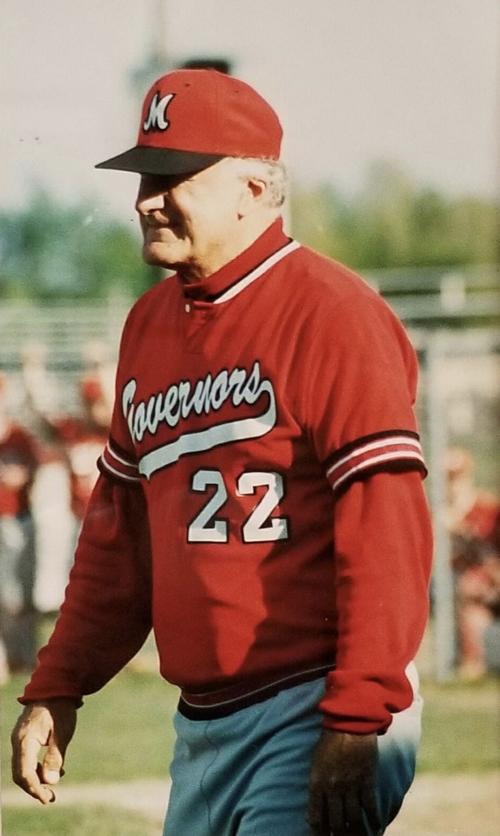 Greg Jancich was larger than life.
That's how his wife, Helen Jancich, and former players described the former Morton baseball coach and teacher, who spent 33 seasons on the diamond with the Governors and 49 years in the classroom educating students about economics and government.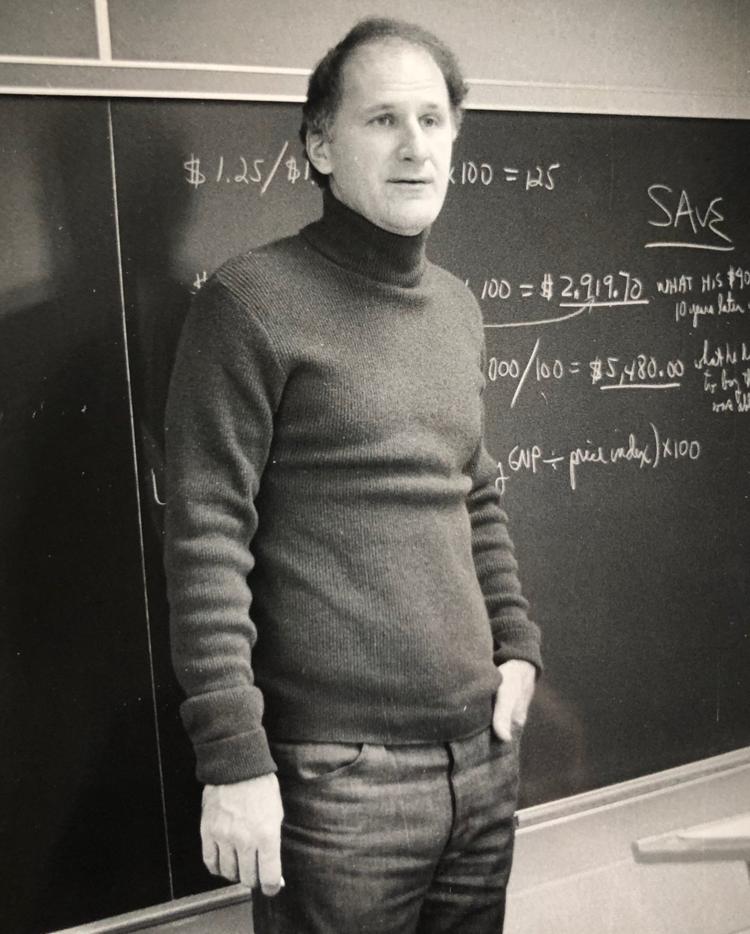 He died June 4 from brain and spinal cancer in his Dyer home at age 83, while surrounded by his close friends and family.
"He was just so full of life," said Helen Jancich, who had been married to Greg Jancich for 36 years. "He told me many times, 'If I go now, I have everything I ever wanted.'"
Greg Jancich began his teaching and coaching career at Morton in 1963 and took over for fellow coaching great and mentor Jack Georgas in 1984. He remained at the helm through the 1996 season. During his lengthy tenure, Jancich was a part of nine sectional championships, four regional titles and one semistate crown.
He also helped develop a number of professional prospects, including shortstop Darrel Chaney and pitcher Bob Biscan, who both graduated in 1966. Chaney won a World Series championship in 1975 with the Cincinnati Reds and believes he never would have made it that far without his hard-nosed, yet loving prep coach.
In 2016, Greg Jancich came to Chaney and Biscan's 50th high school class reunion, and Chaney said it was just another example of how his former coach always showed up for his students and players — even in retirement.
"You could tell that he had something that other teachers and coaches didn't have, and that was the real, true passion for what he was doing," Chaney said. "To do it for that long, nearly 50 years, you have to have a love, a passion, a desire to have an impact on students' lives. Through it all, he just wanted to help kids become better prepared to go on to college and the next level in life."
Chaney was included in the inaugural Hammond Sports Hall of Fame class in 1987 and in 2008 Greg Jancich was also inducted. Recognition for Greg Jancich's athletic contributions continued on May 10 when the Governors' baseball field was renamed after him and Georgas.
Morton pulled out a 10-run victory over Gavit on the day of the ceremony, and it turned out to be the last time Greg Jancich ever left his house. Helen Jancich said countless former students and players took a moment at the game to tell Greg Jancich how he positively influenced their lives, including current baseball coach Scott Lush.
For the past five years, Lush said he's been working with the School City of Hammond to dedicate the Governors' baseball field to Greg Jancich and Georgas. Lush graduated in 1980 and played under both coaches. Although Georgas died in 2012, Lush was thrilled that Greg Jancich spent one last outing at the school he helped enrich.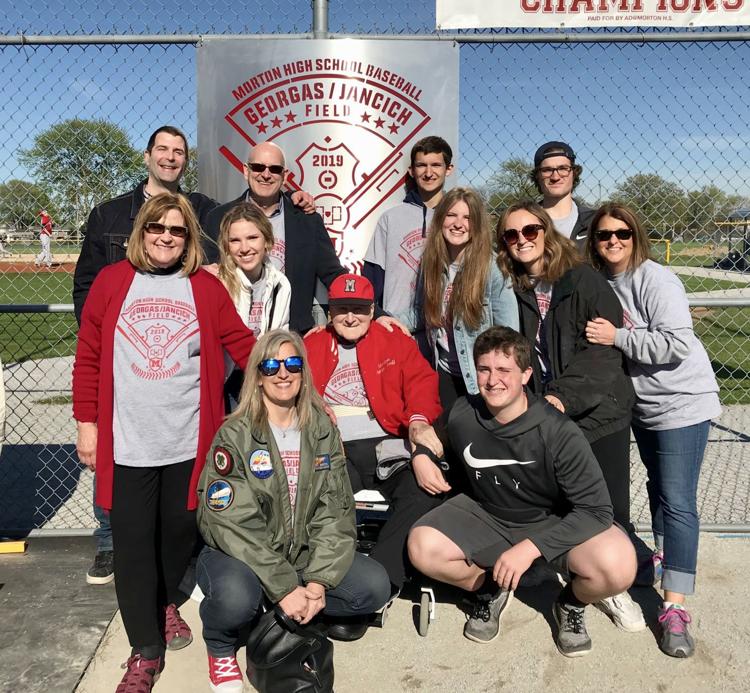 "I always wanted to be like him, and 22 years later I'm still walking in his footsteps," Lush said. "When we had the dedication, it seemed like he knew all of his players that came. Morton was his second family. He spent more time there than with his original family, and everybody respected him and liked him. He was something special. That's for sure."
Lush will speak at Greg Jancich's funeral Saturday and Biscan will share a few words as well. Biscan said he was honored to be a part of the service, especially because his former coach helped him achieve one of his childhood dreams.
After a strong senior campaign in which he threw seven shutouts, Biscan was selected in the 23rd round of the 1966 MLB Draft by the Cleveland Indians. He only pitched one season in the minor leagues with the Dubuque (Iowa) Packers, but Biscan still feels indebted to Greg Jancich. Without his former coach, Biscan doesn't think he would have played beyond high school.
"Coach Jancich brought out the best in me on the field," said Biscan, who was inducted into the Hammond Sports Hall of Fame in 2015. "There's no doubt about it. He knew how to challenge you, and he knew the right buttons to push — plain and simple. When Darrel and I were on the team, we had a lot of really good players, and Coach never played favorites. He treated everybody the same, and he was a big reason why we did so good."
Biscan said it wasn't until years after he graduated that he learned his former coach was actually a standout athlete in his own right. Greg Jancich starred in football, basketball and baseball at Whiting and was inducted into the St. Joseph's College Hall of Fame in 1970 after a stellar basketball and baseball career with the Pumas.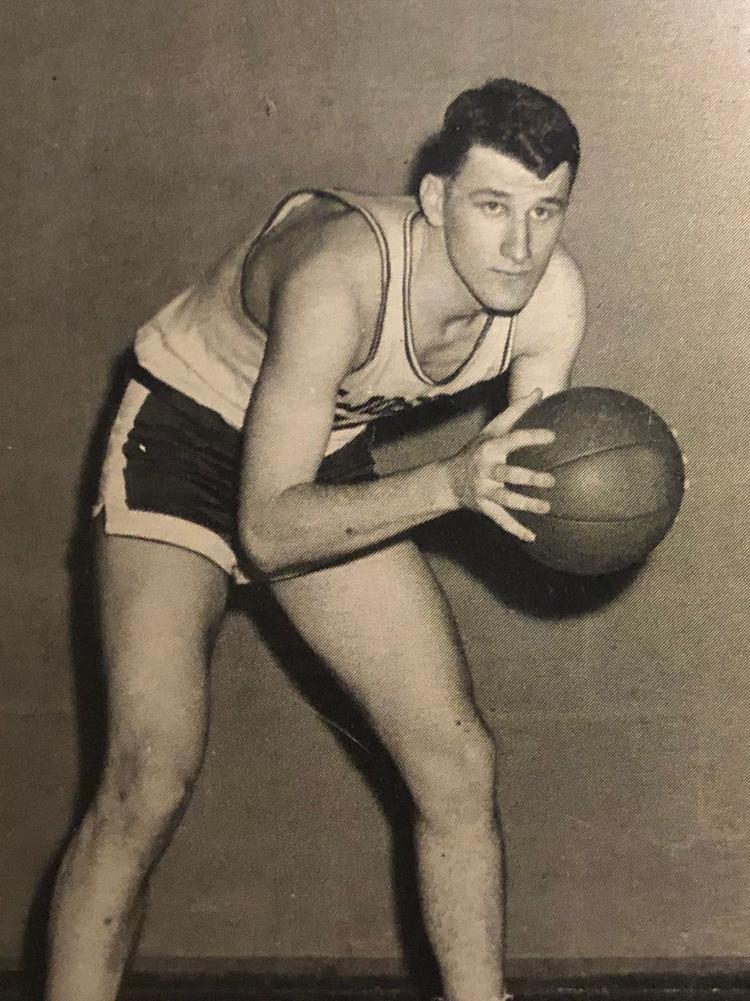 He then pitched in the minor leagues for six years, mainly in the Reds' farm system, but never bragged about what he accomplished. Biscan said the humility he displayed was simply a reflection of his selflessness.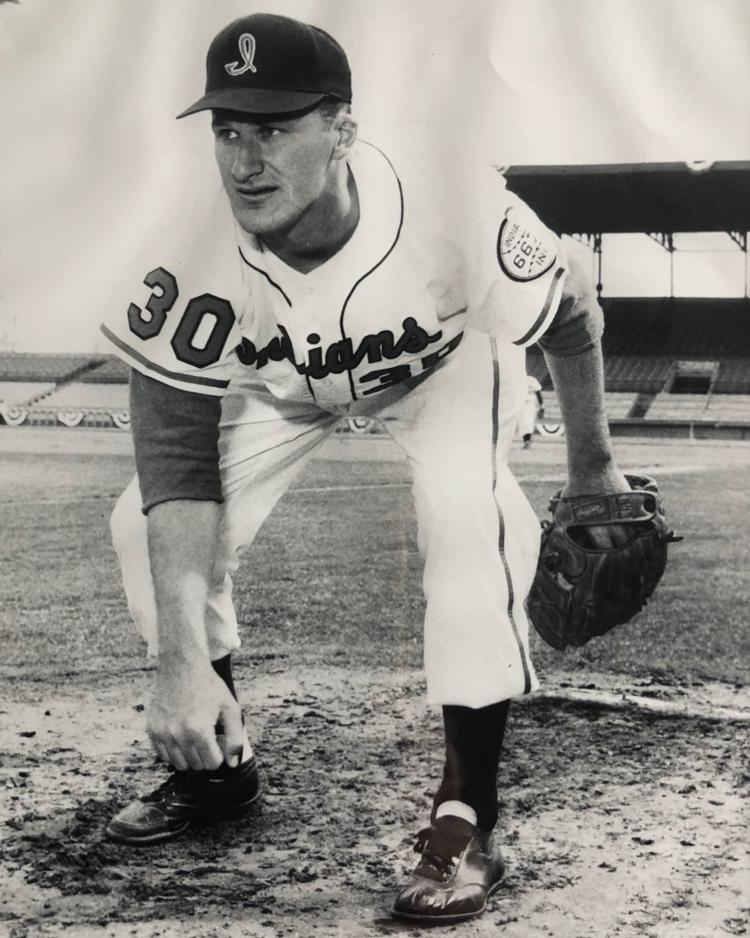 Since her husband died, Helen Jancich said she's viewed an outpouring of support from his former students and players on social media and has even received several letters in the mail. She expects Greg Jancich's funeral to be packed with familiar faces from his nearly half-century career and thinks it will be the perfect way to celebrate the life of a "true Renaissance man."
"Sometimes the kids would think, 'Well, I can't do this,'" Helen Jancich said. "And he'd tell them, 'Yes, you can.' He told them they could do anything they want to do because he believed that if you put your all into it, you could be successful."