PLYMOUTH — If Ty Bothwell's heart was racing, "200 miles per hour," as the Boone Grove pitcher put it, he sure didn't show it.
With the Class 2A northern semistate and a trip to state hanging in the balance, the Wolves star left-hander was as cool as a safe cracker, stranding the tying and go-ahead runs in scoring position with consecutive seventh-inning strikeouts to preserve a 1-0 nailbiter over Lafayette Central Catholic on Saturday at Bill Nixon Field.
"It's insane," Bothwell said. "This is the biggest game I've ever been in. I'm blessed to be a part of the first (Boone Grove) team to (go to state). I just had to go at them hard. There was nothing else I could do."
The Knights put runners on second and third with one out via a leadoff hit, sacrifice and one-out error before Bothwell, perilously close to his 120-pitch limit, fanned their No. 2 and 3 hitters. He finished off his latest masterpiece with a called third strike on a pitch that wasn't where it was supposed to be.
"It was supposed to be high and outside," Bothwell said. "There's nothing better than missing your spot and getting a strikeout. I thought my pitch count was pretty good until coach (Joey) Plesac came out on the second-to-last at-bat and told me I had eight pitches left. I was like, 'Oh crap.' I counted the first (pitch), but I didn't care after that."
Bothwell whiffed a dozen, rallying from a three-ball count with the bases loaded in the fourth for another huge K. He allowed four hits and one walk.
"With a guy like Ty on the mound, you've got a shot with one run," coach Pat Antone said.
Boone (21-5) got its run on its only hit, a Tanner Barron two-out single to center in the fourth that scored Austin LeMar after he walked and stole second.
"Putting the ball in play is never a huge issue," Barron said. "I was just trying to hit the ball hard. Ty was pitching fantastic. I just wanted to wanted help him, give him something to work with. (Jacob Marin) was throwing a lot of curve balls, but I hit a fastball. He put it out a little bit and I was lucky I got it on a good spot and drove it up the middle."
Boone's only other real threat came in the first, when it had second and third with one out, but came up empty.
"We were able to execute two of our five offensive goals," Antone said. "We scored first and we scored with two outs. You get deeper in tournaments, it's harder to get runs across. I'm really happy for (Barron). He has a real passion for baseball. In a big game, a big spot, it was good to see."
Central Catholic was robbed of a run in the fourth when Bryce Morris made a diving catch in deep right field, crashing into the fence and holding on to the ball.
"Oh my God," Bothwell said. "Two things. One, I thought (Ben Berenda) hit a home run. Two, I thought Bryce killed himself. I'm glad he didn't, and I'm glad he made the catch. It was a double bonus."
Morris said he usually hears Taylor Piazza call "fence" on such plays but when he didn't hear anything, he didn't slow down.
"I wasn't looking at all," Morris said. "I dove at the ball. It was my last chance to get it. I hit hard on the fence, but I came out perfectly fine. The adrenaline from the catch made it seem like nothing happened."
Antone called the catch "the best defensive play of the year."
"It was a huge momentum shift," Antone said. "It was a game changer."
Boone will play Southridge in the state championship game either Friday or Saturday at Victory Field.
"It's an amazing feeling," Barron said. "I'm from Crown Point and people were saying things, no way you're going to win. Crown Point, Valpo, you name it. Obviously, we showed who's who."
Boone Grove vs. Lafayette Central Catholic in baseball semistate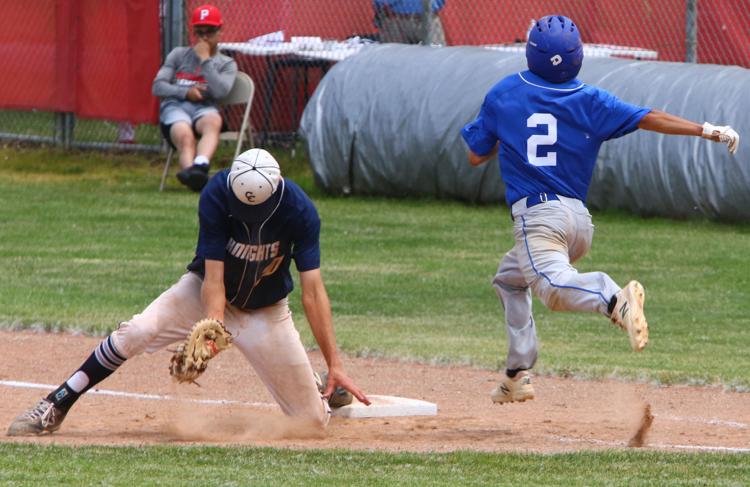 Boone Grove vs. Lafayette Central Catholic in baseball semistate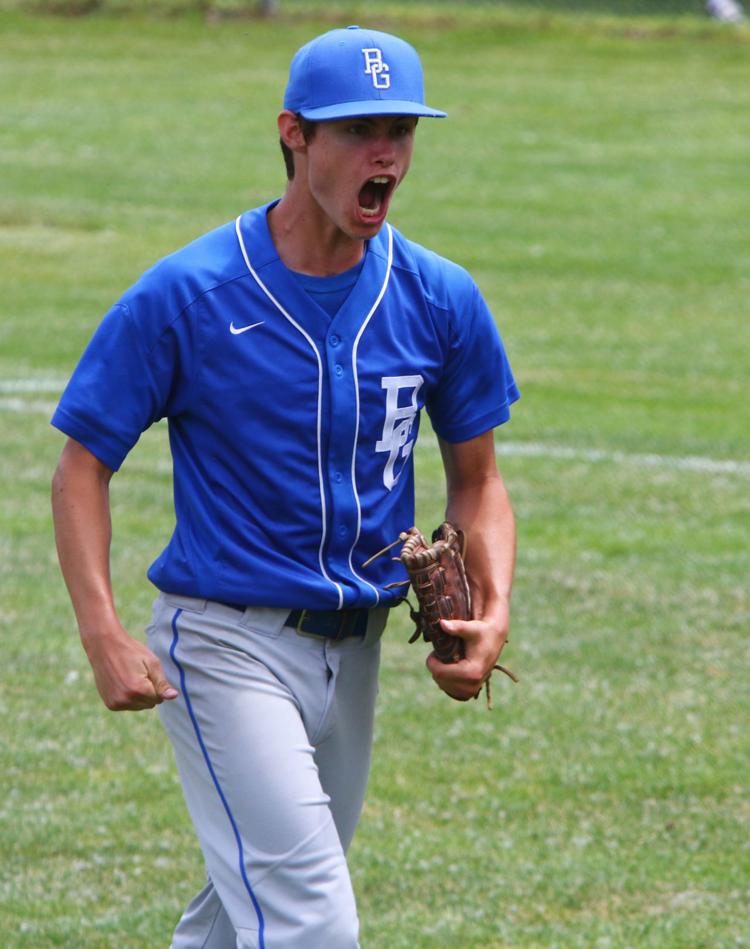 Boone Grove vs. Lafayette Central Catholic in baseball semistate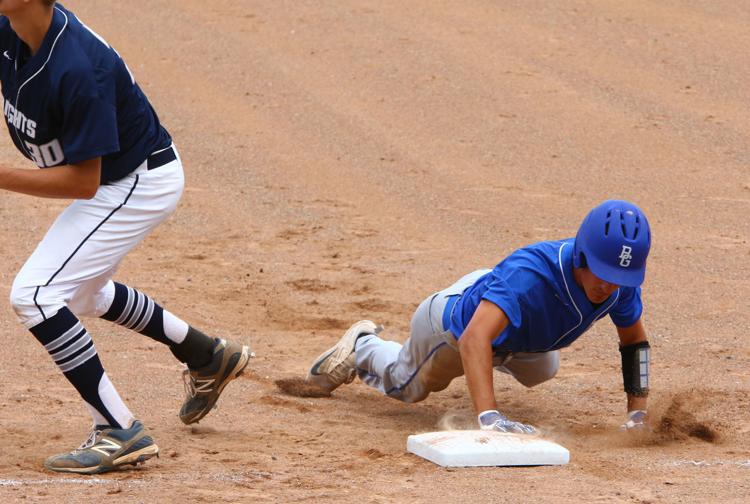 Boone Grove vs. Lafayette Central Catholic in baseball semistate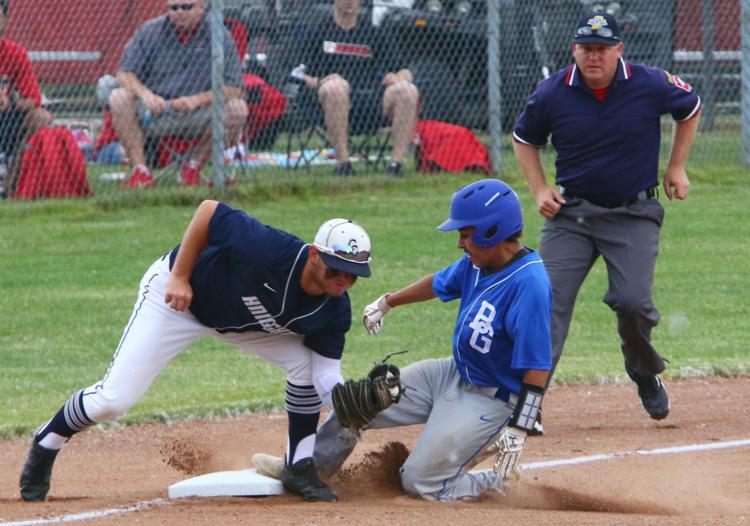 Boone Grove vs. Lafayette Central Catholic in baseball semistate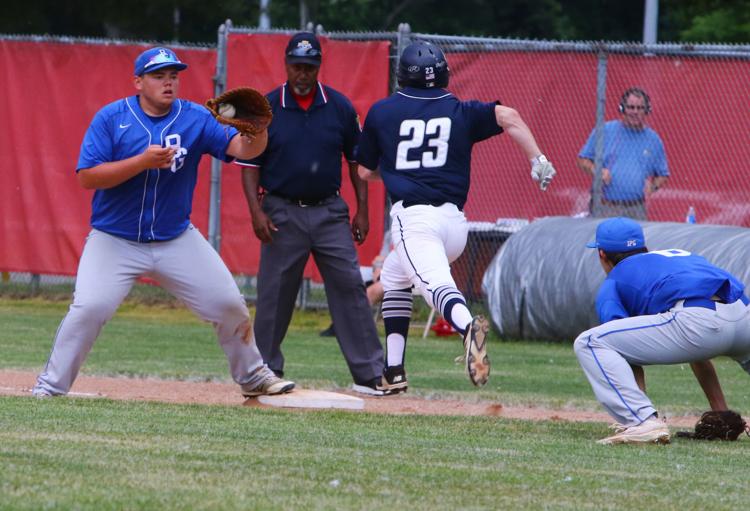 Boone Grove vs. Lafayette Central Catholic in baseball semistate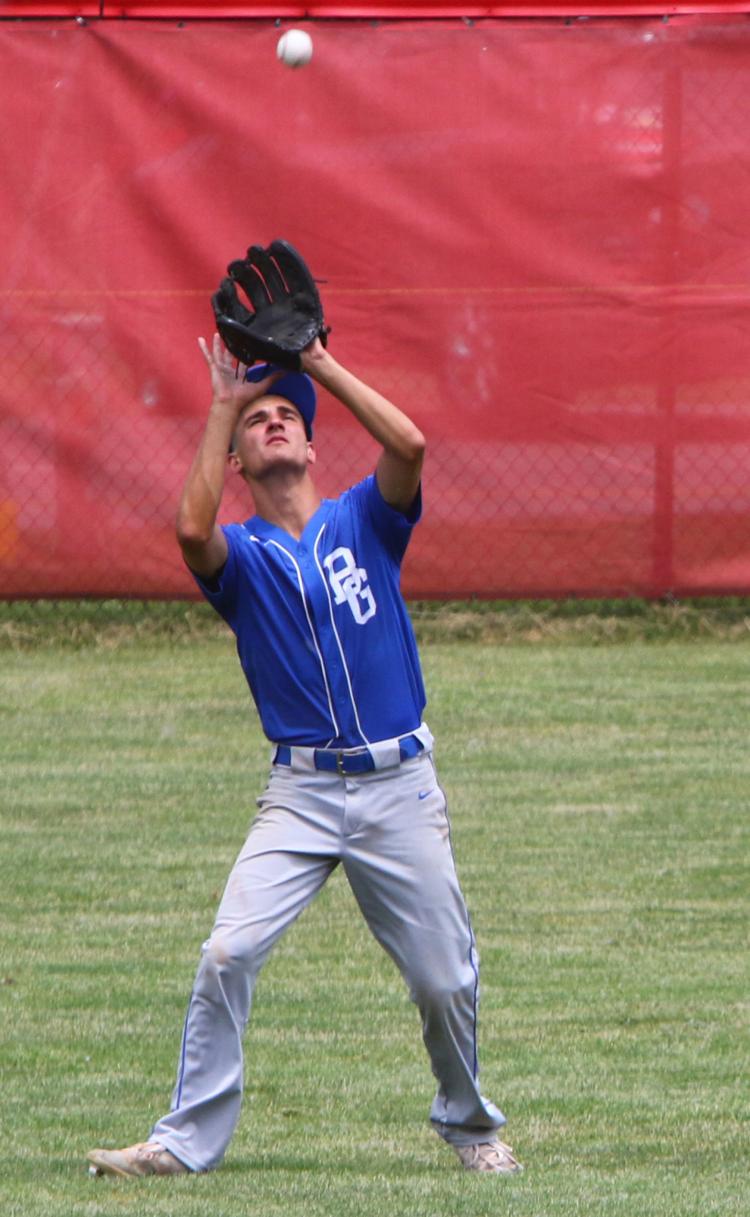 Boone Grove vs. Lafayette Central Catholic in baseball semistate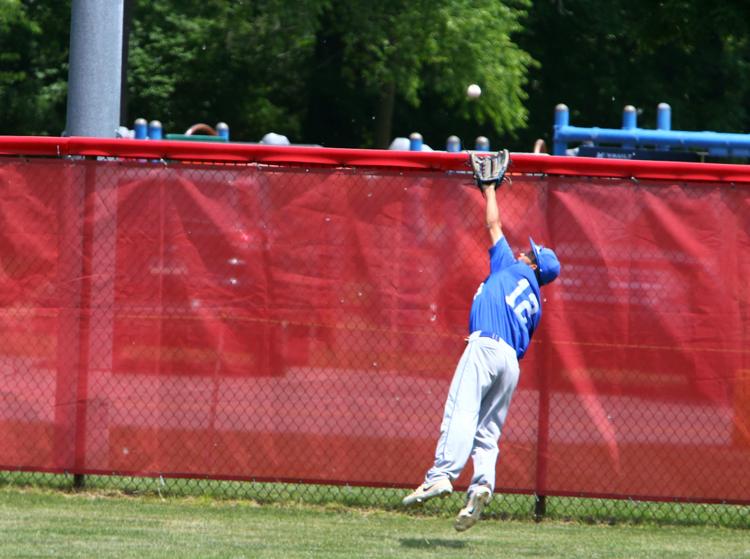 Boone Grove vs. Lafayette Central Catholic in baseball semistate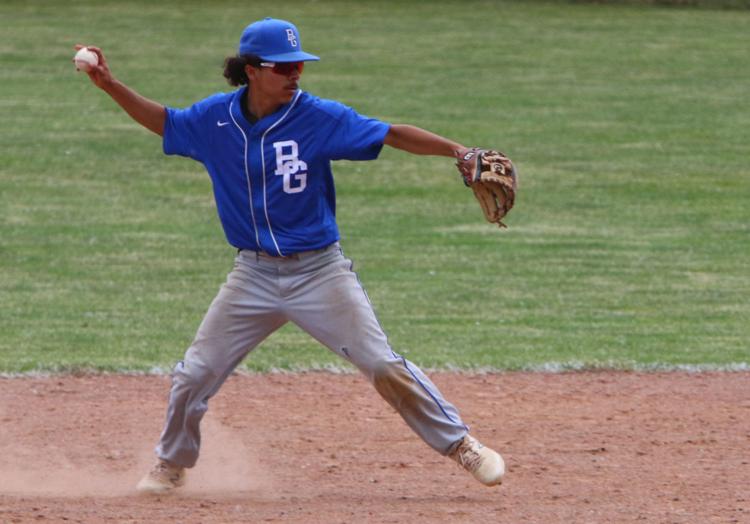 Boone Grove vs. Lafayette Central Catholic in baseball semistate
Boone Grove vs. Lafayette Central Catholic in baseball semistate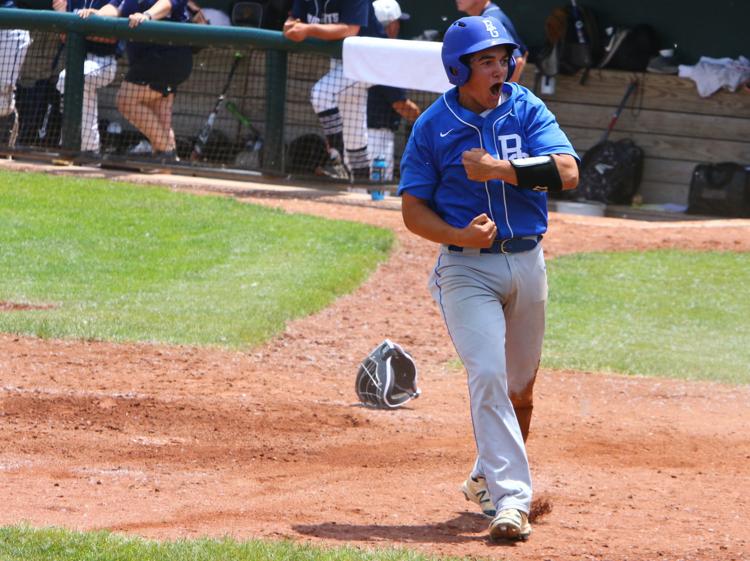 Boone Grove vs. Lafayette Central Catholic in baseball semistate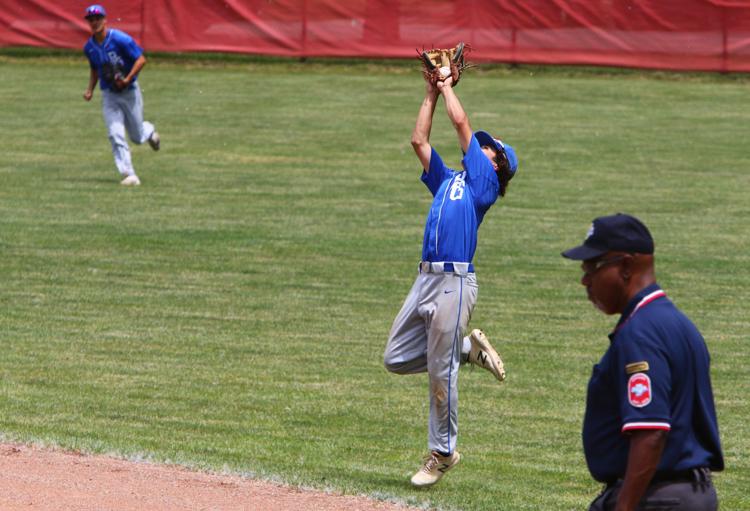 Boone Grove vs. Lafayette Central Catholic in baseball semistate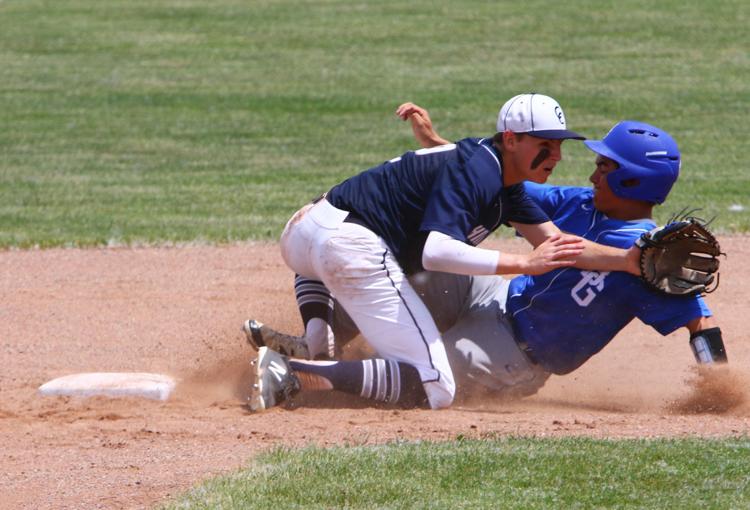 Boone Grove vs. Lafayette Central Catholic in baseball semistate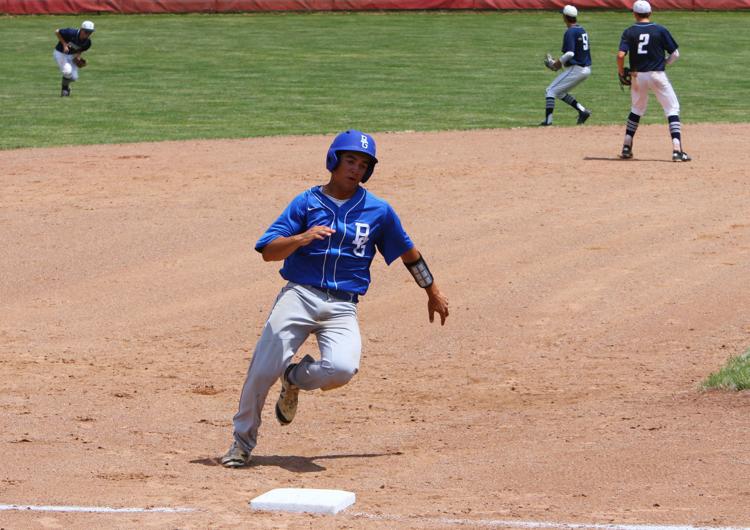 Boone Grove vs. Lafayette Central Catholic in baseball semistate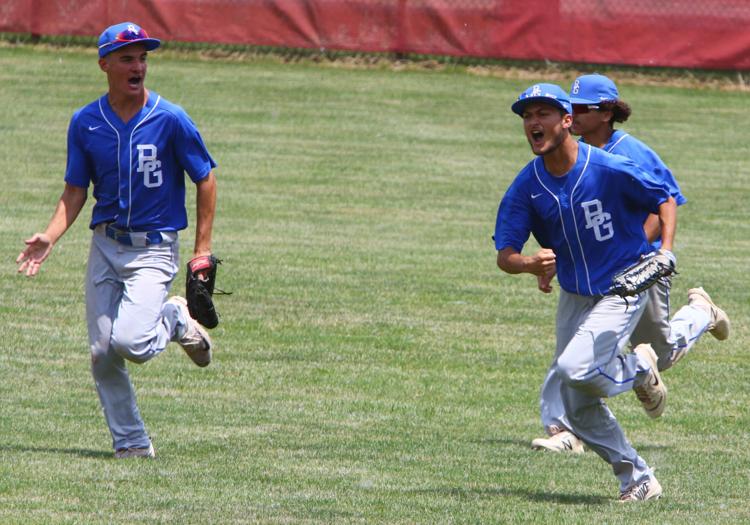 Boone Grove vs. Lafayette Central Catholic in baseball semistate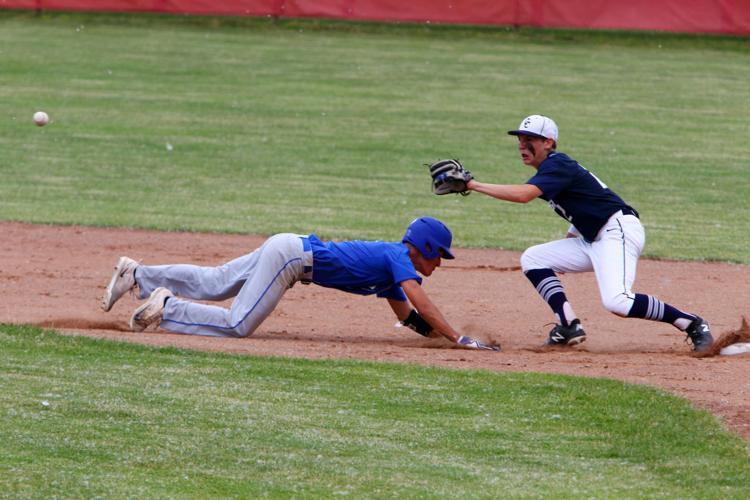 Boone Grove vs. Lafayette Central Catholic in baseball semistate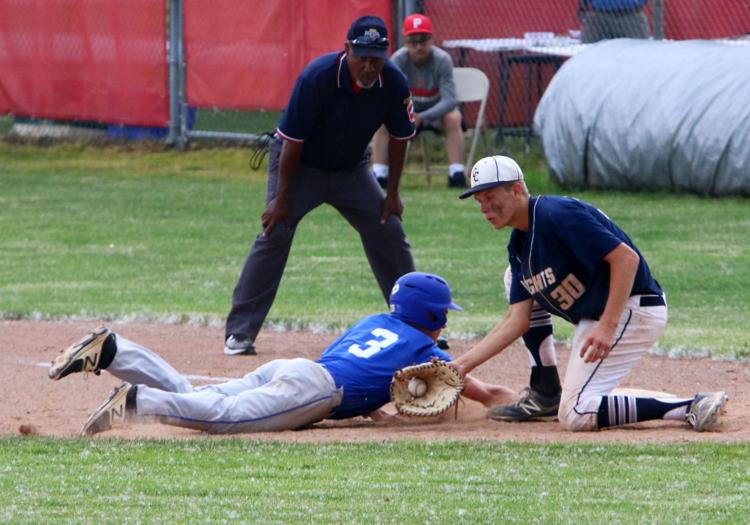 Gallery: Boone Grove vs. Lafayette Central Catholic in baseball semistate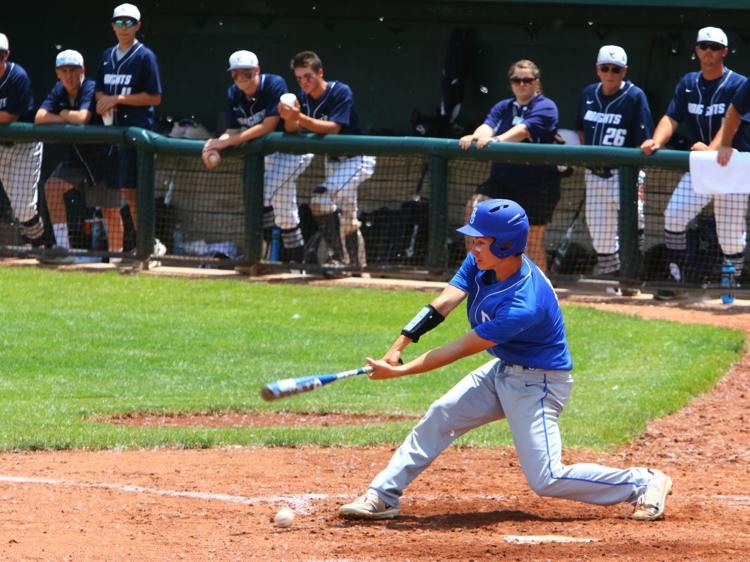 Gallery: Boone Grove vs. Lafayette Central Catholic in baseball semistate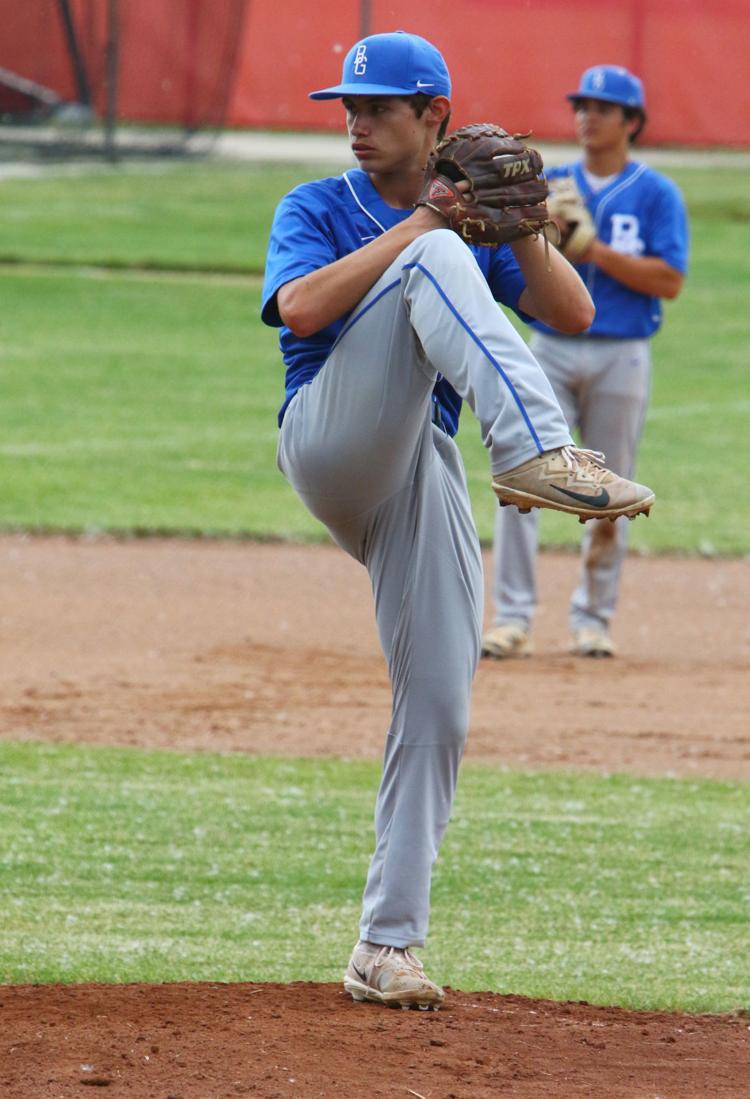 Gallery: Boone Grove vs. Lafayette Central Catholic in baseball semistate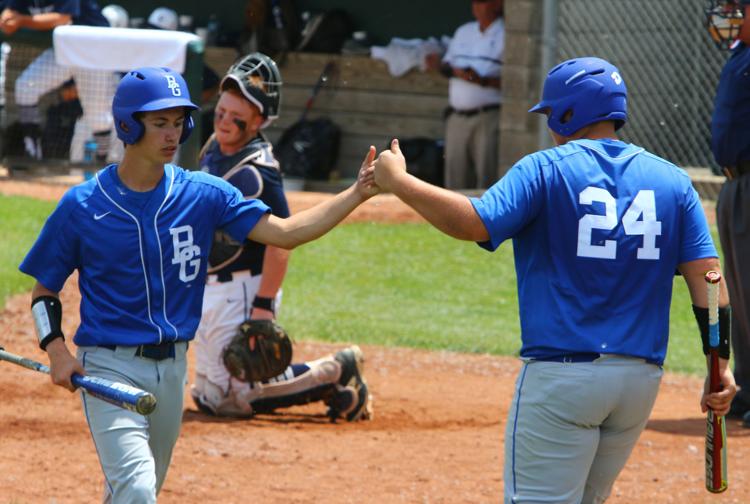 Gallery: Boone Grove vs. Lafayette Central Catholic in baseball semistate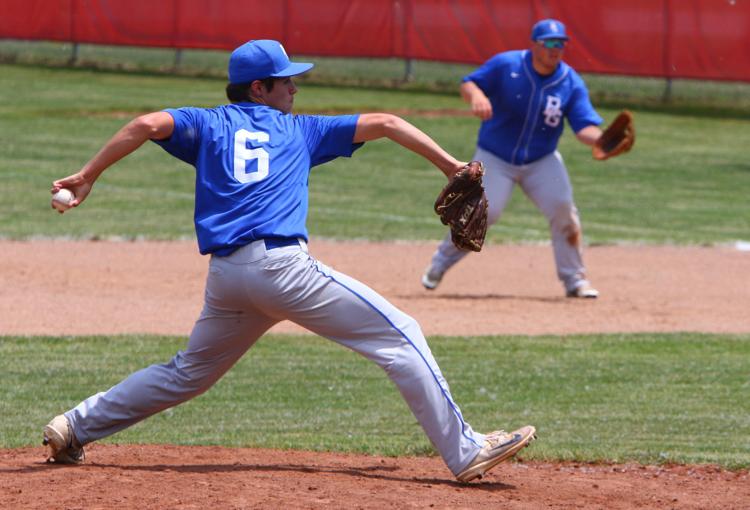 Gallery: Boone Grove vs. Lafayette Central Catholic in baseball semistate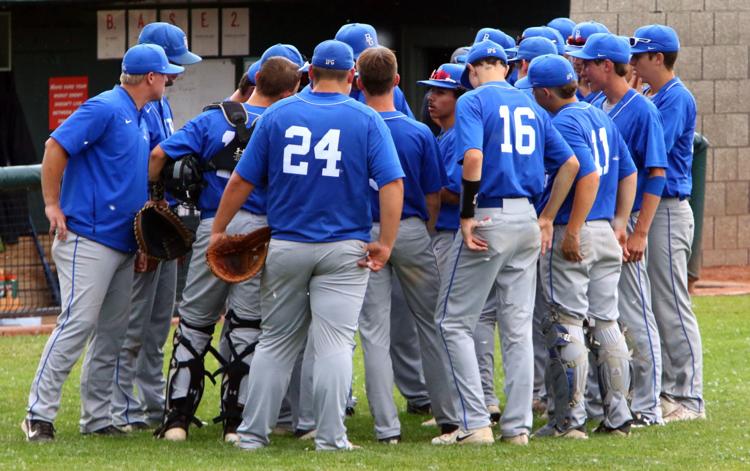 Gallery: Boone Grove vs. Lafayette Central Catholic in baseball semistate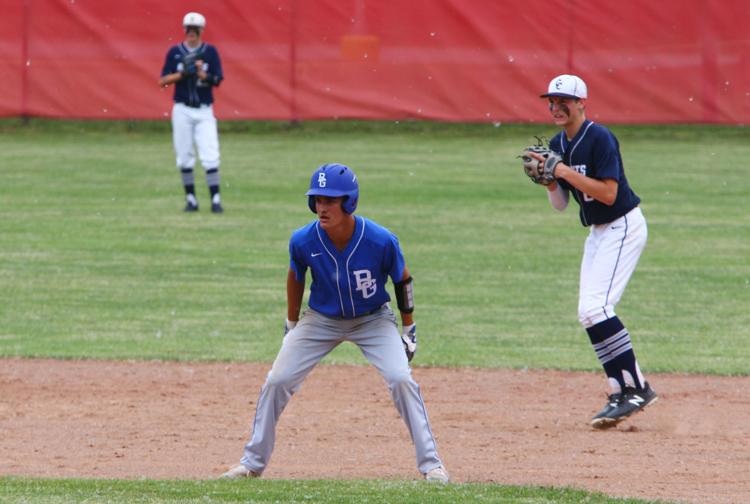 Gallery: Boone Grove vs. Lafayette Central Catholic in baseball semistate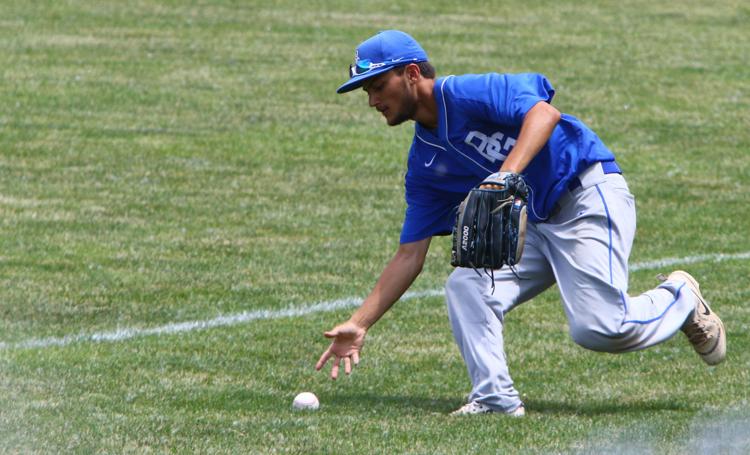 Gallery: Boone Grove vs. Lafayette Central Catholic in baseball semistate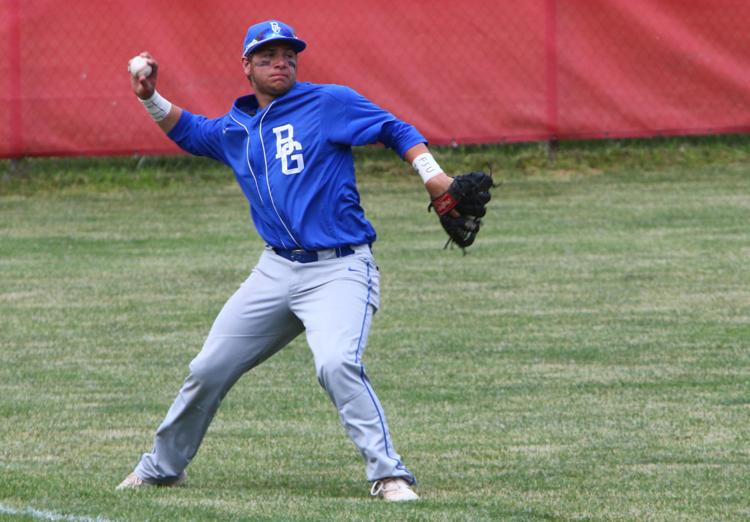 Gallery: Boone Grove vs. Lafayette Central Catholic in baseball semistate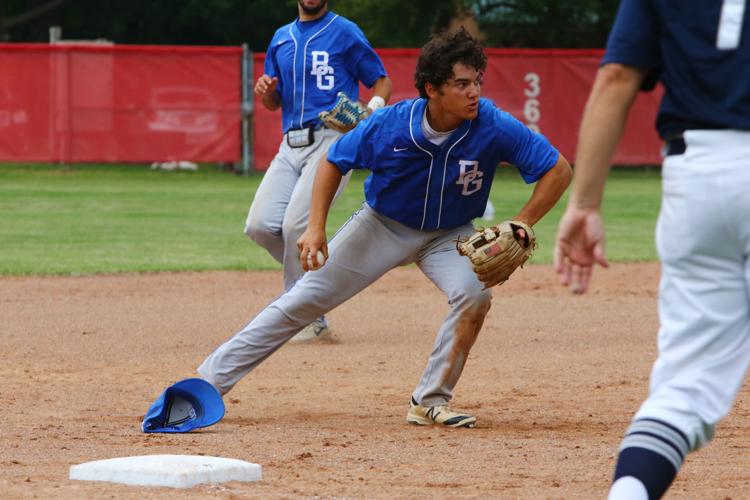 Gallery: Boone Grove vs. Lafayette Central Catholic in baseball semistate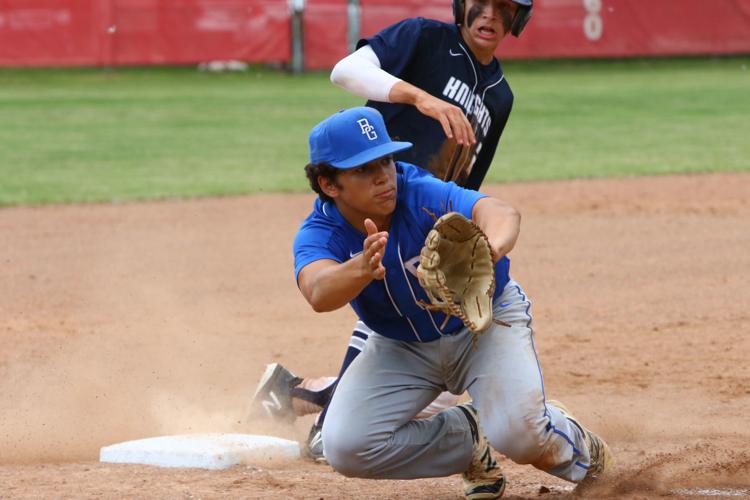 Gallery: Boone Grove vs. Lafayette Central Catholic in baseball semistate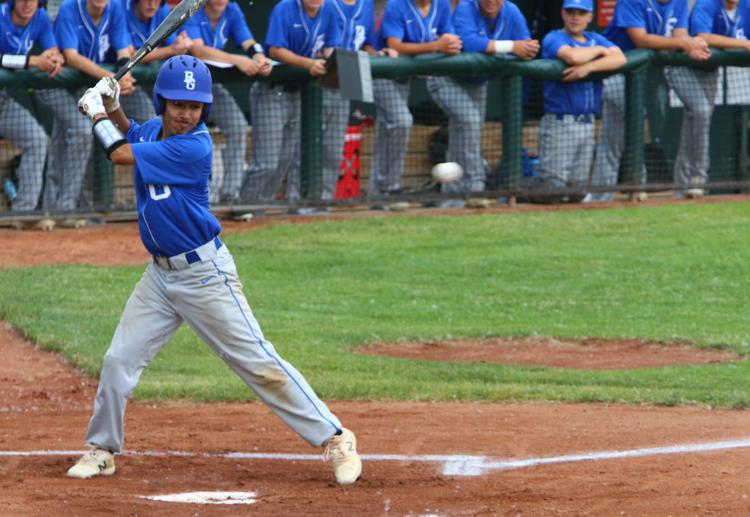 Gallery: Boone Grove vs. Lafayette Central Catholic in baseball semistate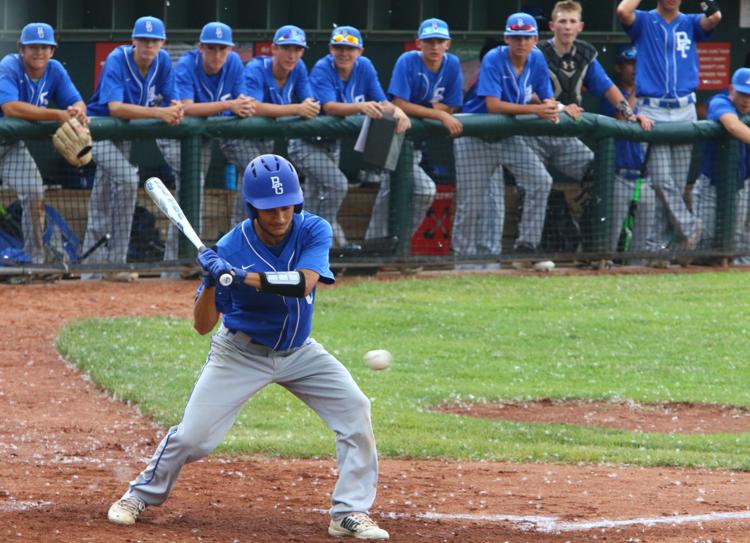 Gallery: Boone Grove vs. Lafayette Central Catholic in baseball semistate
Gallery: Boone Grove vs. Lafayette Central Catholic in baseball semistate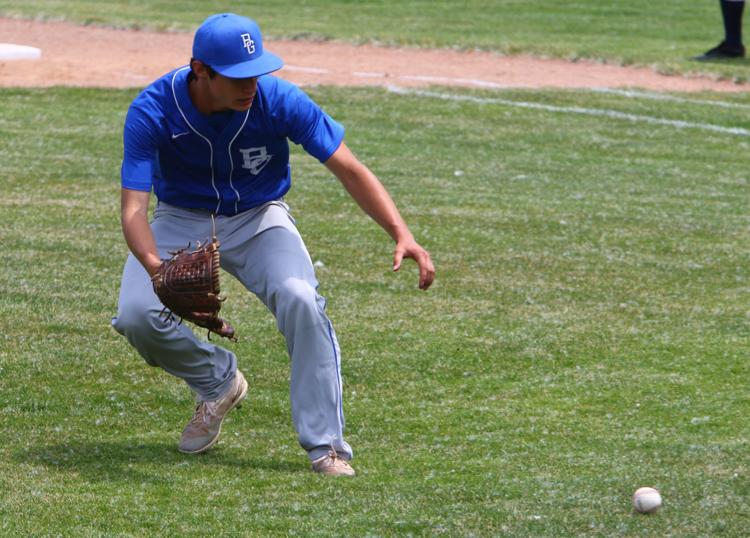 Gallery: Boone Grove vs. Lafayette Central Catholic in baseball semistate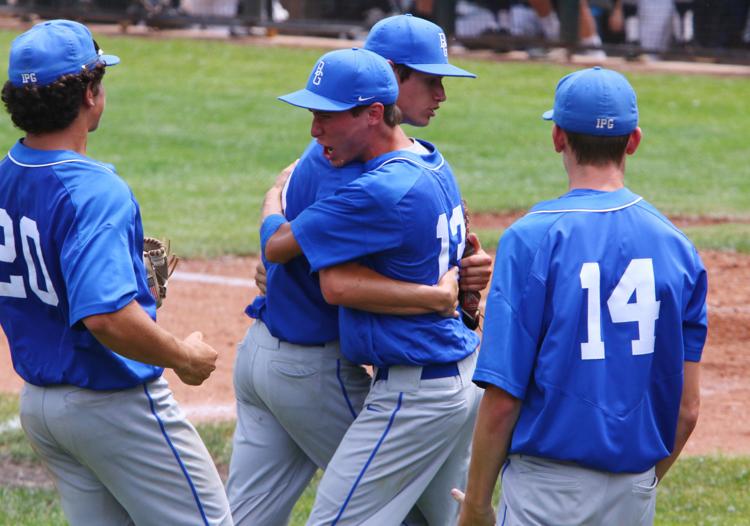 Gallery: Boone Grove vs. Lafayette Central Catholic in baseball semistate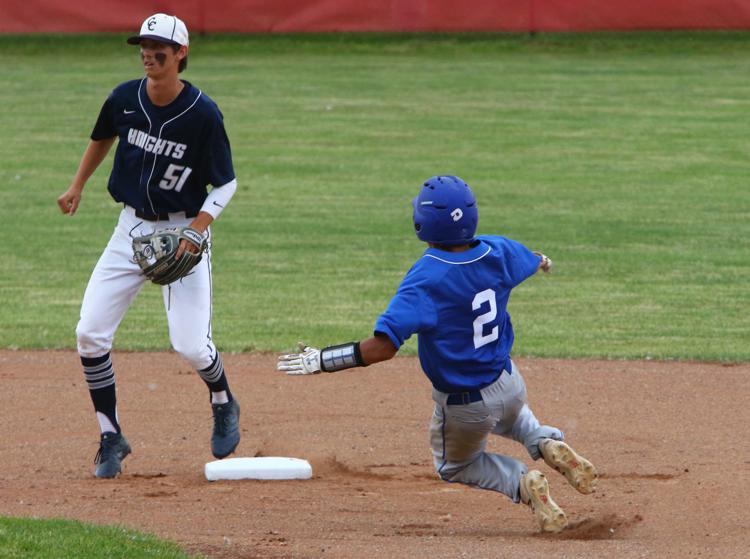 Gallery: Boone Grove vs. Lafayette Central Catholic in baseball semistate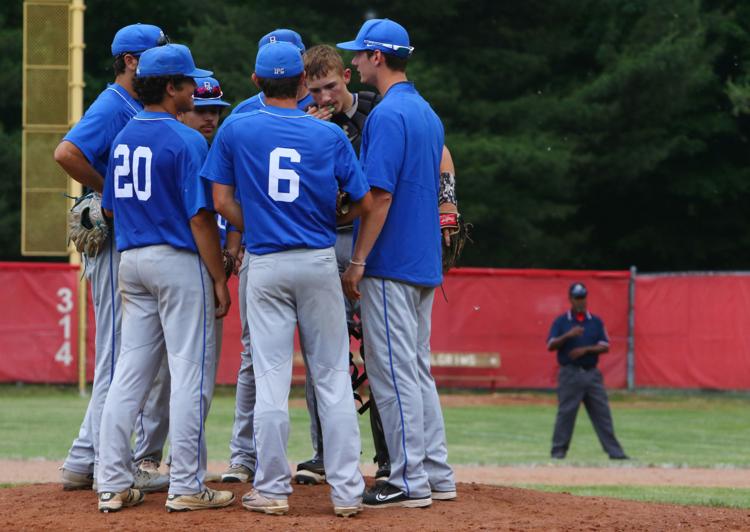 Gallery: Boone Grove vs. Lafayette Central Catholic in baseball semistate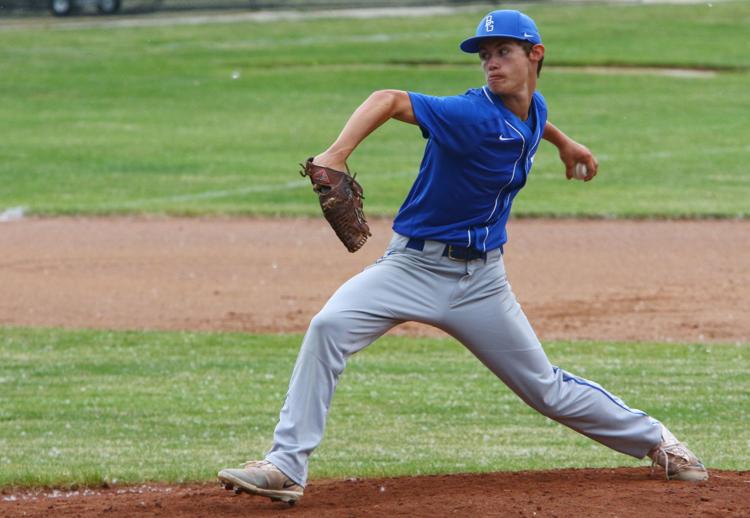 Gallery: Boone Grove vs. Lafayette Central Catholic in baseball semistate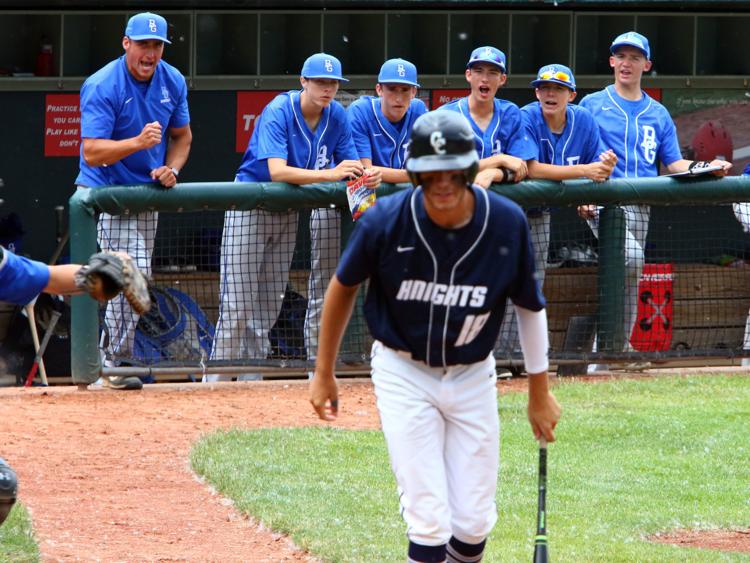 Gallery: Boone Grove vs. Lafayette Central Catholic in baseball semistate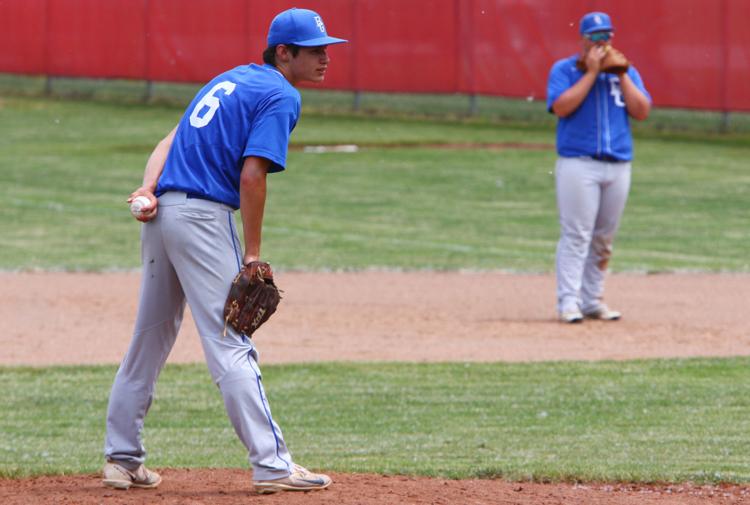 Gallery: Boone Grove vs. Lafayette Central Catholic in baseball semistate
Gallery: Boone Grove vs. Lafayette Central Catholic in baseball semistate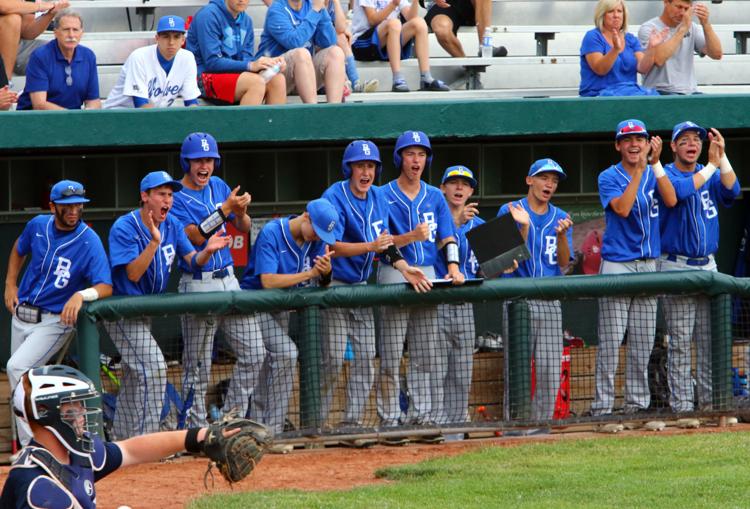 Gallery: Boone Grove vs. Lafayette Central Catholic in baseball semistate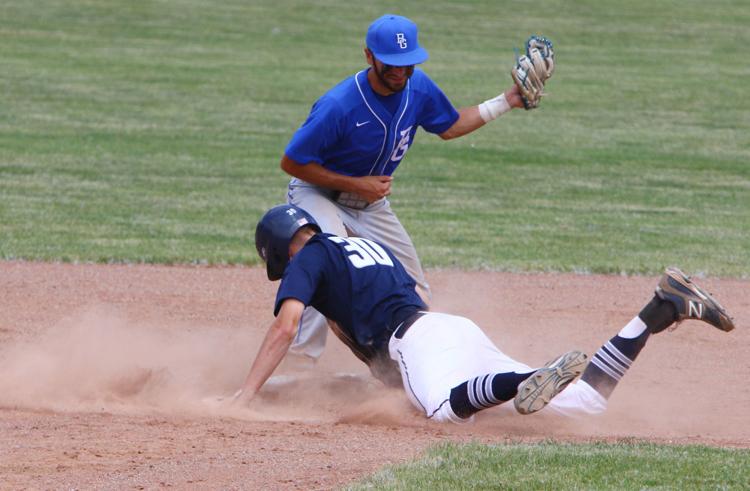 Gallery: Boone Grove vs. Lafayette Central Catholic in baseball semistate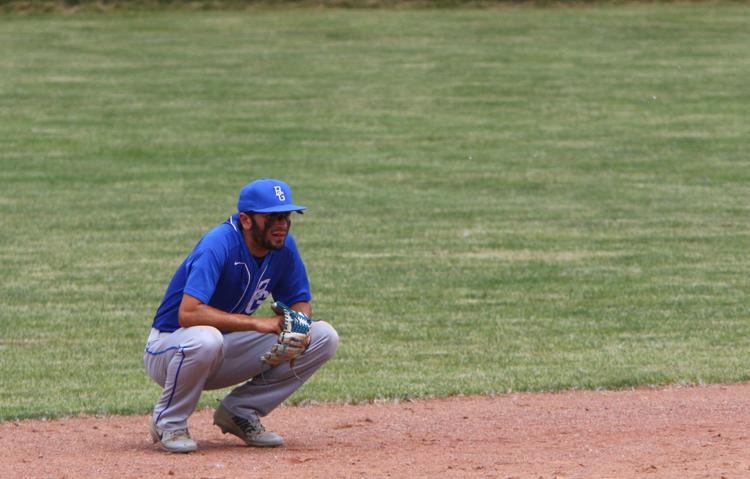 Gallery: Boone Grove vs. Lafayette Central Catholic in baseball semistate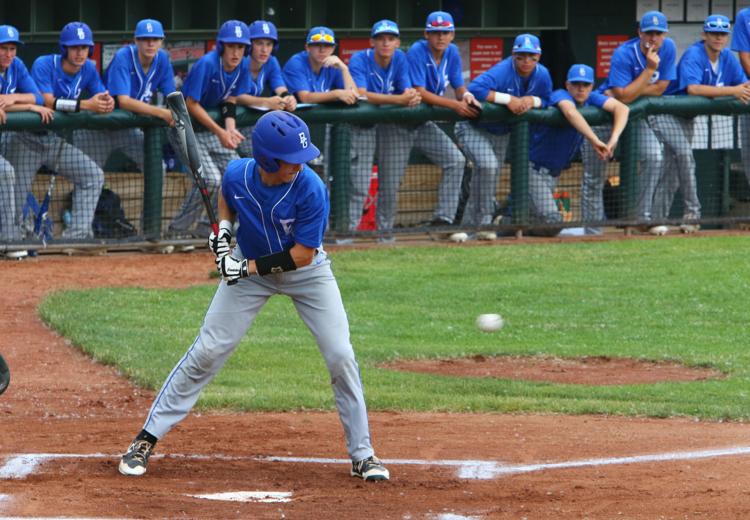 Gallery: Boone Grove vs. Lafayette Central Catholic in baseball semistate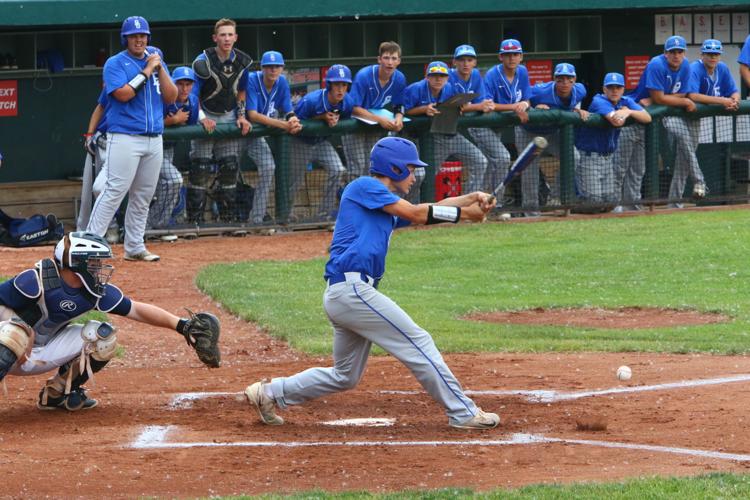 Gallery: Boone Grove vs. Lafayette Central Catholic in baseball semistate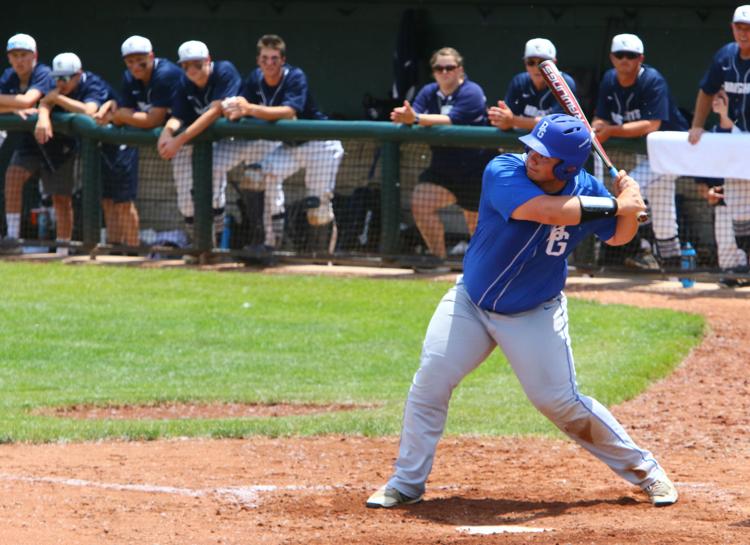 Gallery: Boone Grove vs. Lafayette Central Catholic in baseball semistate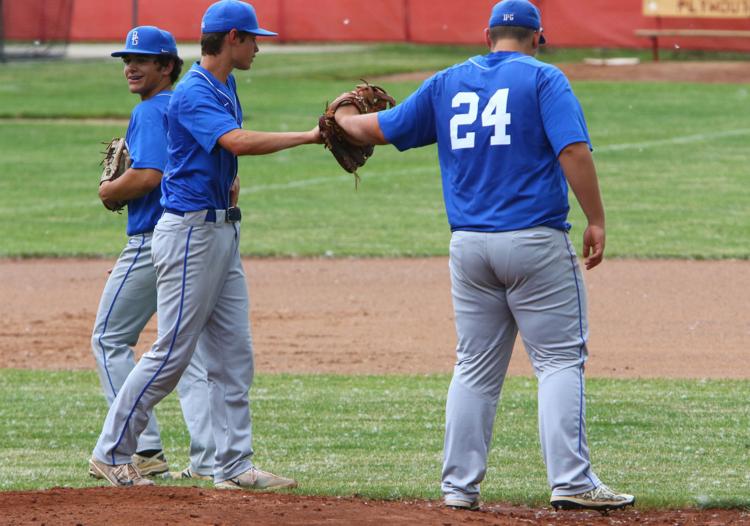 Gallery: Boone Grove vs. Lafayette Central Catholic in baseball semistate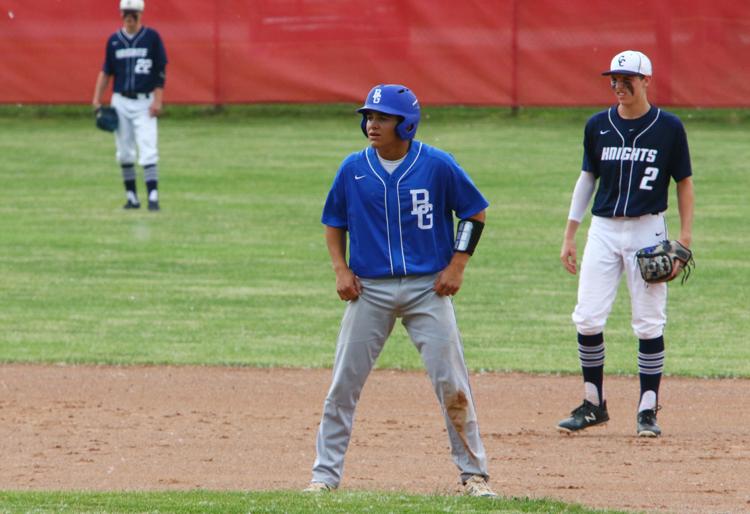 Gallery: Boone Grove vs. Lafayette Central Catholic in baseball semistate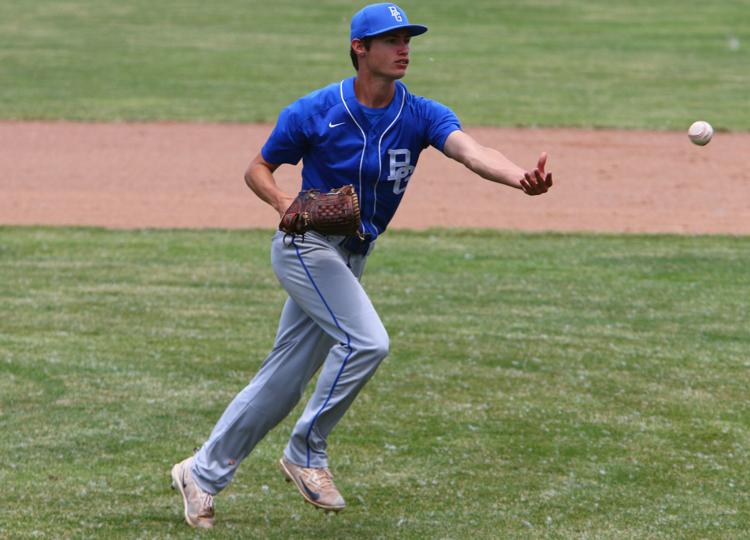 Gallery: Boone Grove vs. Lafayette Central Catholic in baseball semistate
Boone Grove vs. Lafayette Central Catholic in baseball semistate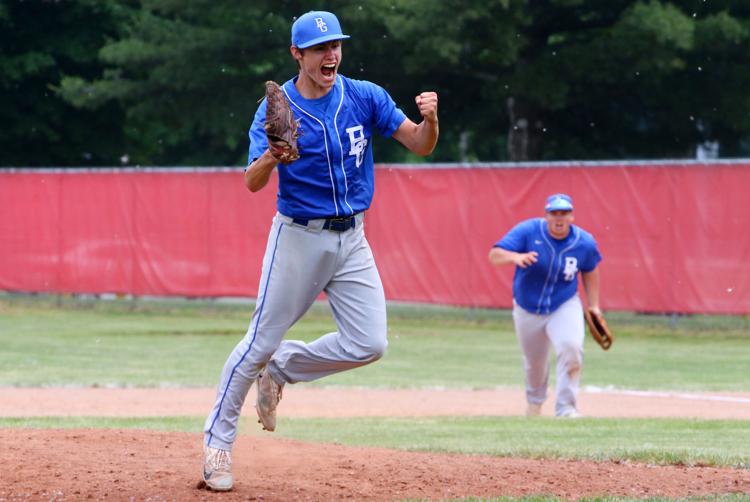 Gallery: Boone Grove vs. Lafayette Central Catholic in baseball semistate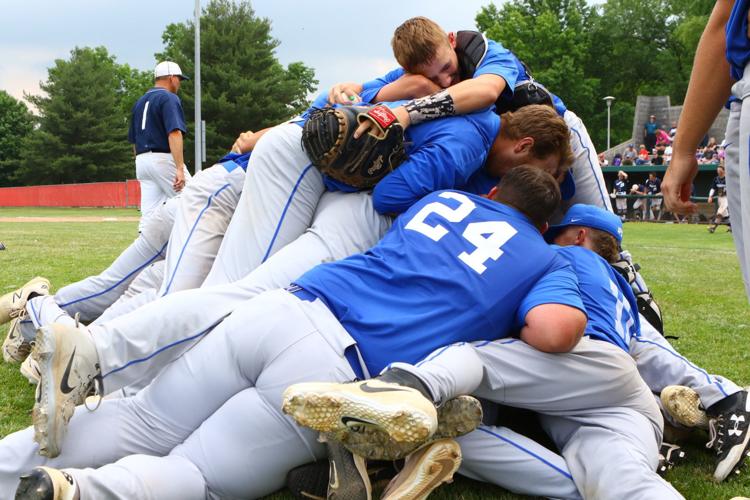 Gallery: Boone Grove vs. Lafayette Central Catholic in baseball semistate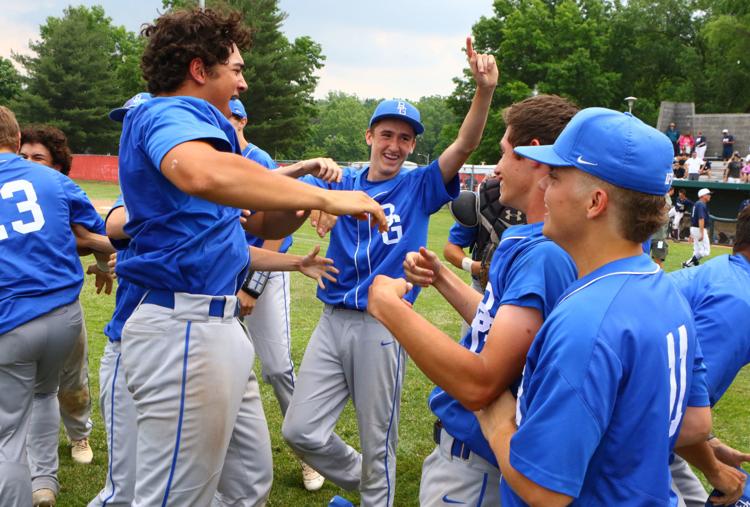 Gallery: Boone Grove vs. Lafayette Central Catholic in baseball semistate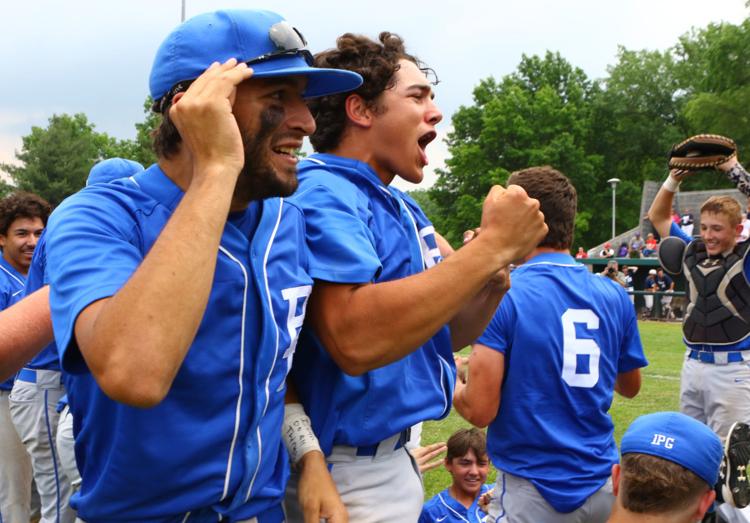 Boone Grove vs. Lafayette Central Catholic in baseball semistate
Gallery: Boone Grove vs. Lafayette Central Catholic in baseball semistate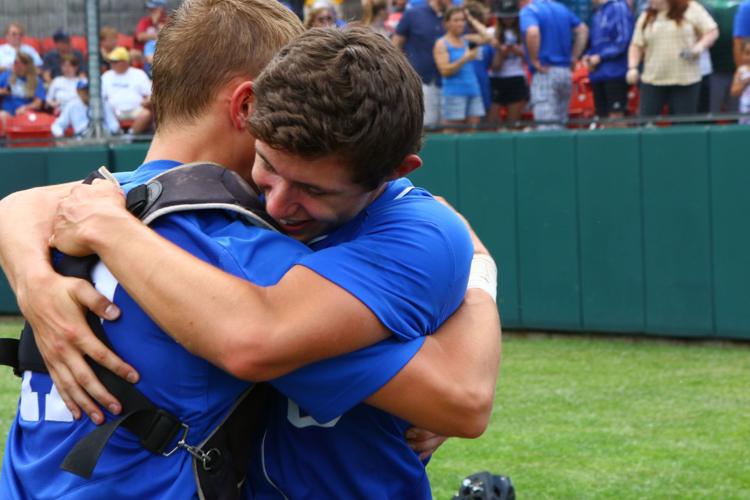 Boone Grove vs. Lafayette Central Catholic in baseball semistate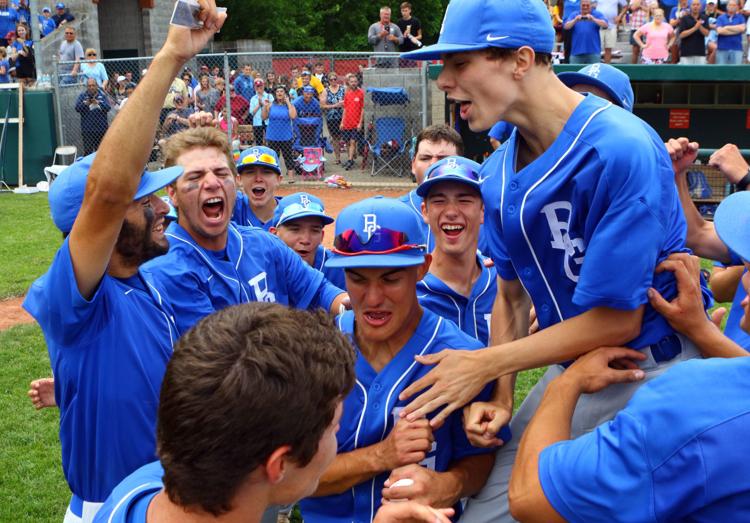 Gallery: Boone Grove vs. Lafayette Central Catholic in baseball semistate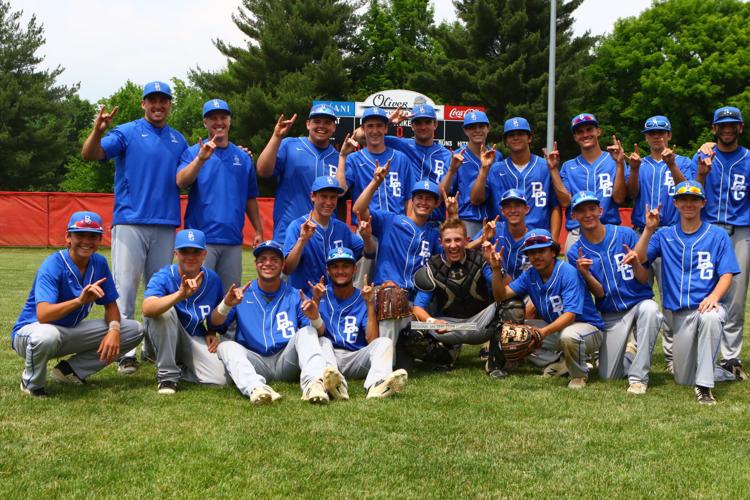 Gallery: Boone Grove vs. Lafayette Central Catholic in baseball semistate