PORTER TWP. — With the loss of a senior catcher, first-year Boone Grove coach Pat Antone knew he had a big void behind the plate.
That didn't take too long to fill, once Antone saw what he had in freshman Ryan Pierce.
"When I watched him in the fall, I knew he was our guy," he said. "Watching him in the winter, you could see how well he received the pitchers, how well he blocked and that he has a really good arm, too. You don't have to block, throw down to second on every pitch. ... You have to receive and the better you're able to do that, the better throw you're gonna make and the more strikes you're gonna have."
The catcher's gear has always been in Pierce's equipment bag, having played it since he was in kindergarten. He likened his bulldog mentality and constant intensity to Cubs backstop Willson Contreras.
"I've never been afraid of getting hit by the ball," he said. "You're in it every single pitch as a catcher and you always have a job to do. You get to develop a nice relationship with your pitchers and the umpires. 
"My favorite part is when I get to throw guys out, for sure, but that hasn't happened very often because I feel like guys haven't been running on me as much. Maybe that's a sign of respect."
Pierce knew he had a shot at the varsity spot, but unbeknownst to him, he would build a bond with senior ace Ty Bothwell, who's committed to Indiana University.
"Ty invited me over in the winter to one of his pitching lessons with his pitching coach Jim Nohos to catch him. I got to work with him then and then every bullpen in the offseason and that built chemistry," Pierce said. "Every time he's thrown, I've been there. Being a D-1 pitcher, I kind of think he had a little bit of say who was gonna catch him, and he told me he wanted me back there. I love catching him. He's my favorite pitcher."
While Pierce has drawn rave reviews from Antone, his most glowing endorsement has come from Bothwell, who is 9-2 with a 0.46 ERA.
"I had heard stories about how good he was, but I'd rather see it because words can mean anything. ... That dude has proved more than enough to be the catcher that he is," Bothwell said. "Working together in the offseason, just by what I was watching, I knew it was gonna be a good deal with him. Even though he's young, that dude's a monster. He's just a freak athlete in my opinion. I love him."
The adjustment to Pierce for Bothwell took only a couple of weeks.
"I figured that would be some big, tough shoes fill after Teddy (Truby), but Ryan's exceeded (expectations)," Bothwell said. "He's probably the best catcher I've ever had. Just how he receives the ball is mesmerizing because he makes it look so easy back there. From what I've seen pitching, he can take the ball anywhere I put it and make it look like it's right there."
Bothwell owns an astounding 158 strikeouts in 69 innings of work, working mainly off a fastball and curveball, with the former forcing some glove maintenance.
"Every day he's like, 'How fast am I throwing?' and I'm like, 'You're throwing 95 right now,' or something like that," Pierce said. "I got a new mitt for this season. It's not even three months old and I've had to re-lace it three times because he's broken it. I never had that issue before. It's crazy. His curveball is always great, even if my heart stops a little bit every time I get that sign."
His calming presence behind the dish shone through in last Saturday's semistate as Boone nursed a 1-0 lead with the tying and winning runs in scoring position against Lafayette Central Catholic.
"He's the first one to say something to me or give me the 'big body language' motion and let me know to calm down and I'll be alright," Bothwell said. "Just having him back there is a good thing to know, because in my mind I know that he'll be there for me and I'll be there for him."
While Pierce is a .239 hitter in the No. 2 spot, Antone knows the sky is still the limit for his freshman.
"He's more ahead defensively than offensively, at least for now," he said. "He has a good relationship with our pitchers and communicates well with them, myself and (pitching coach) Joey (Plesac) during our games. The more at-bats he gets and the more work he does in the summer with his travel team and in next year's preseason, the more dangerous he's gonna be, especially as he grows and physically matures, too."
And even though he'll be in Bloomington for the near future, Pierce's favorite pitcher will be rooting for him.
"It's scary that he's only a freshman. That's how I can put it," Bothwell said. "I can't wait to see him down the road, being a senior catcher at Boone Grove and just being a beast."
Meet the Boone Grove Wolves
Elijah Covington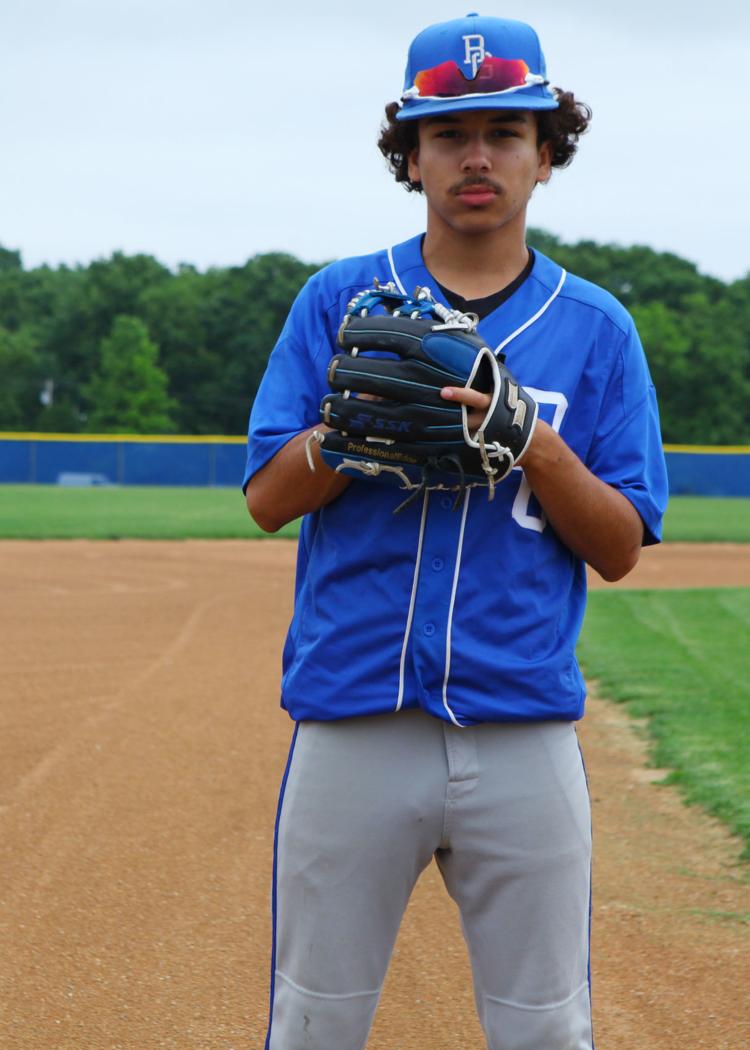 Tanner Barron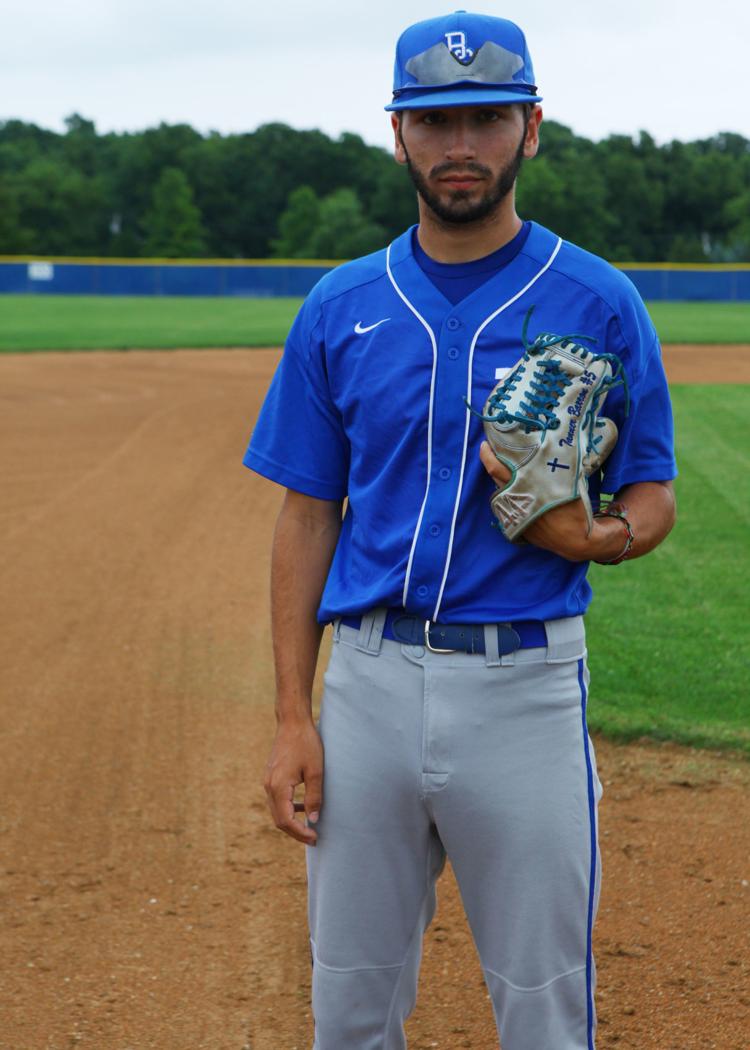 Ty Bothwell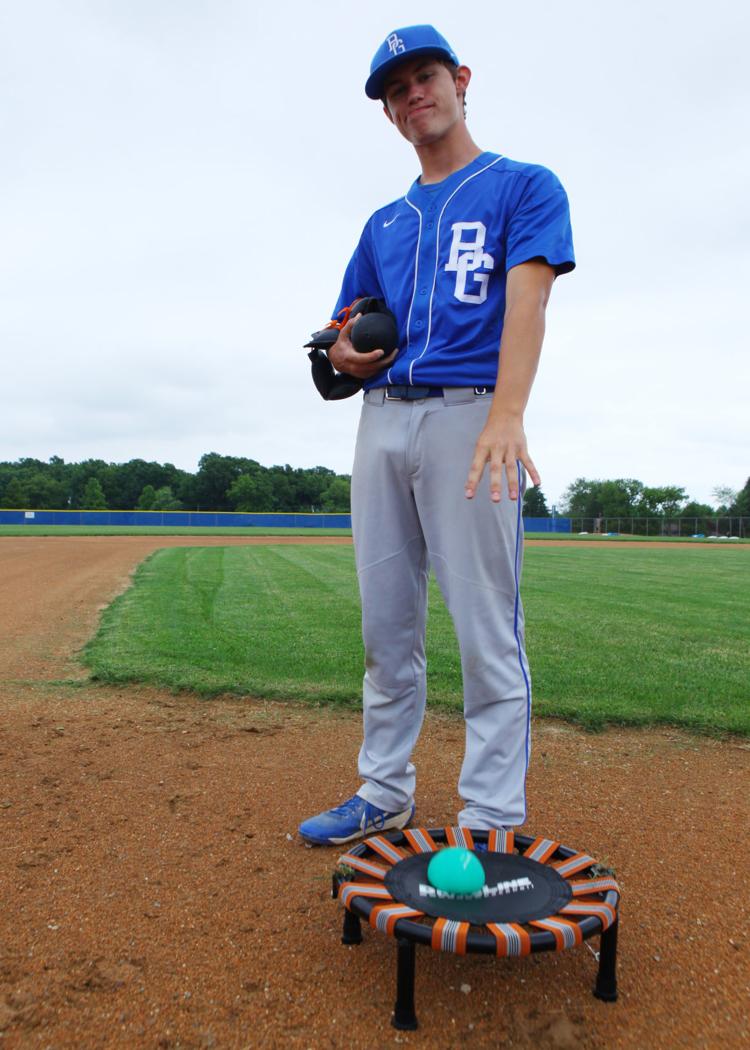 Taylor Piazza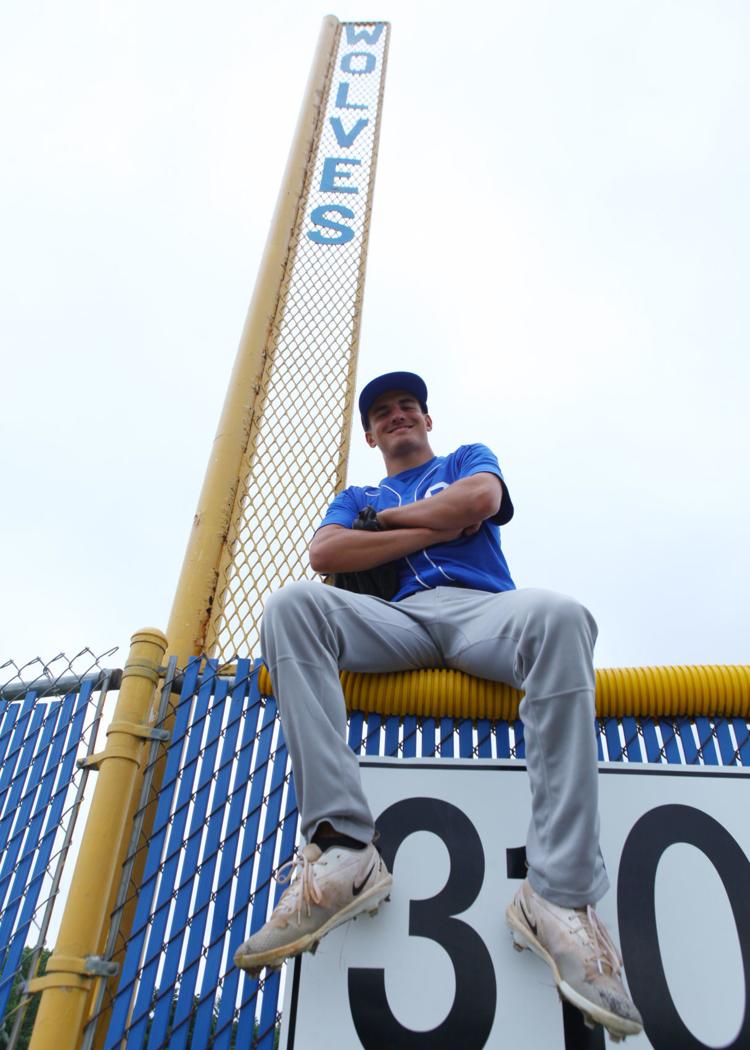 Bryce Morris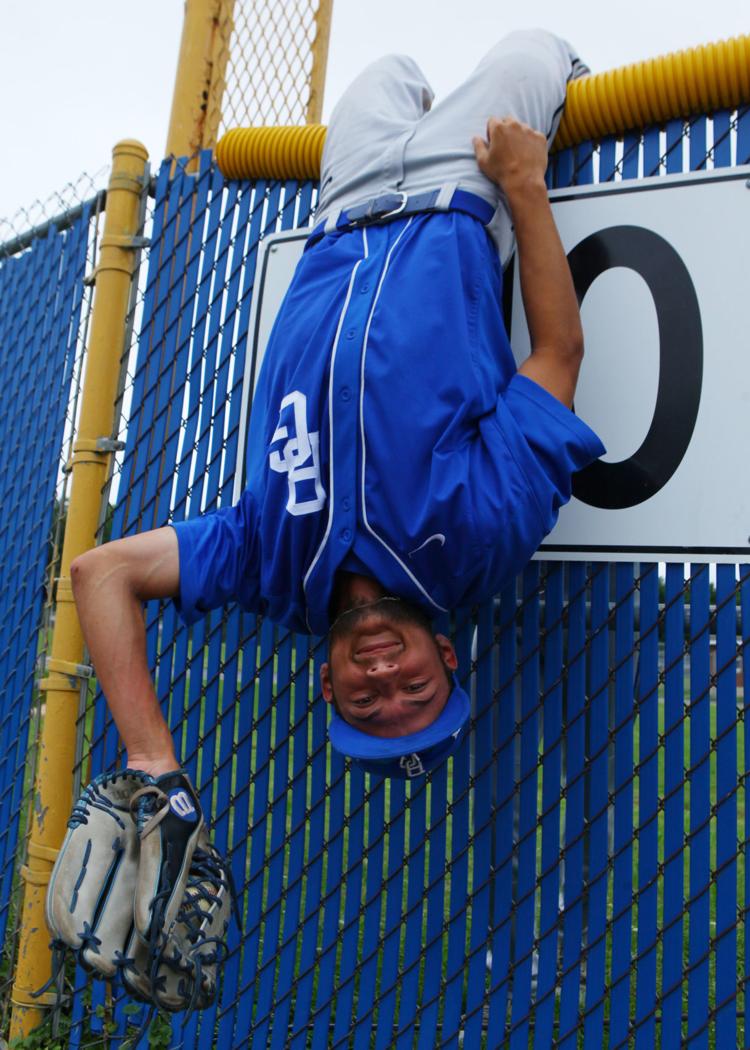 Ryan Pierce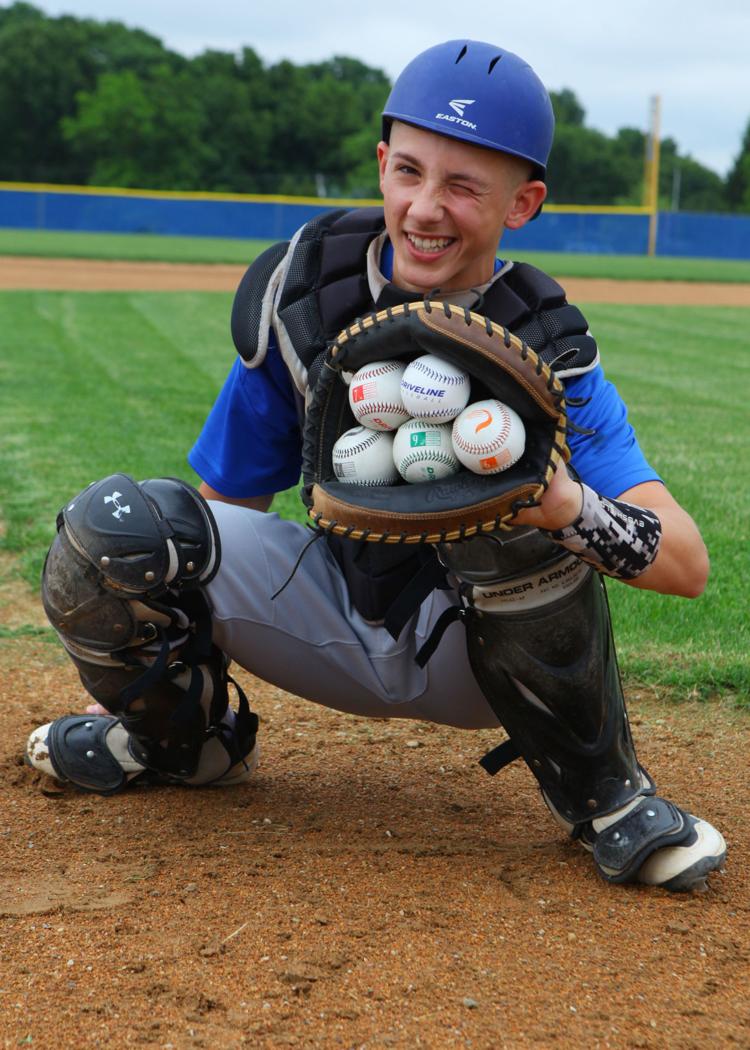 Austin LeMar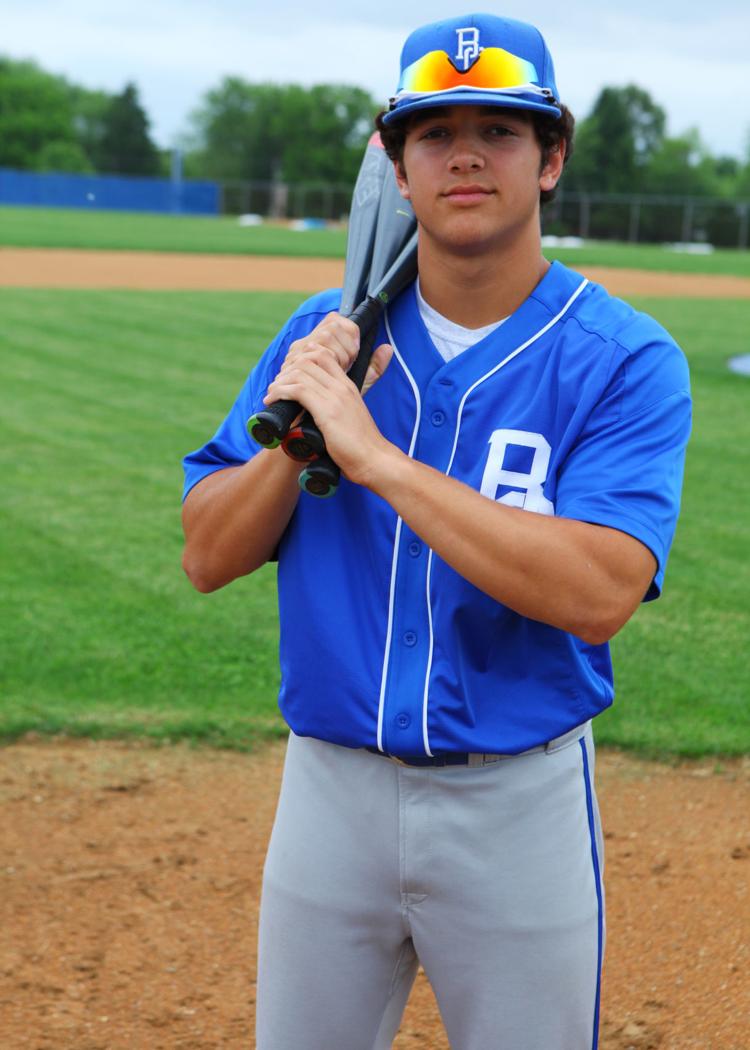 Dylan Paul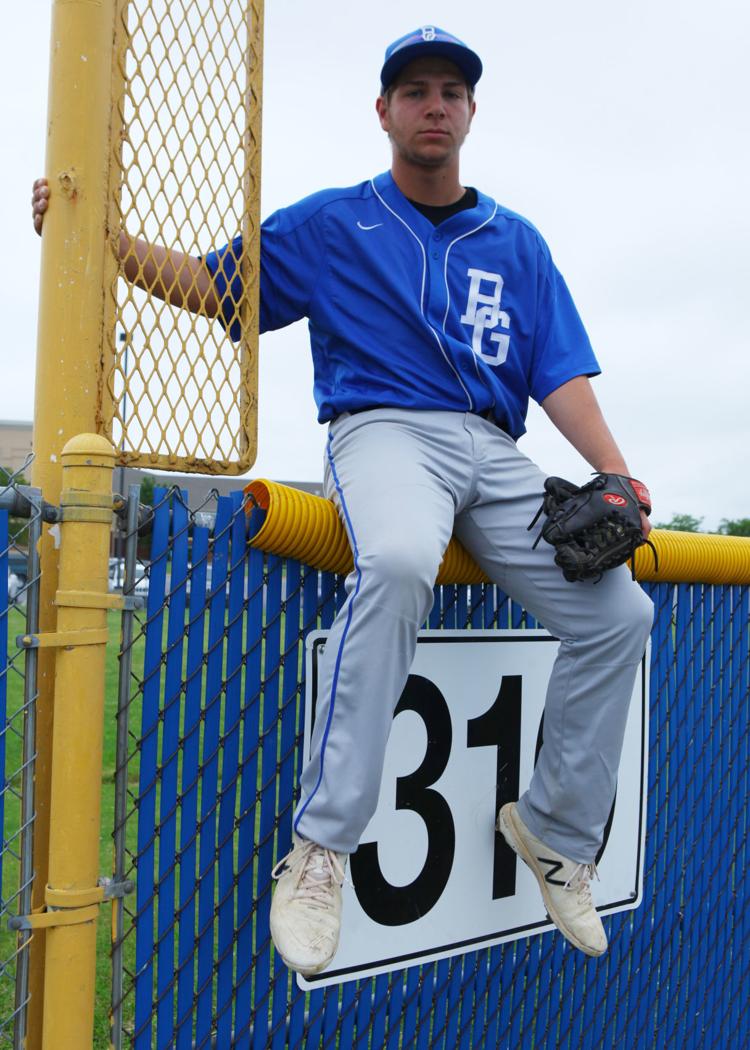 Charlie Hoskins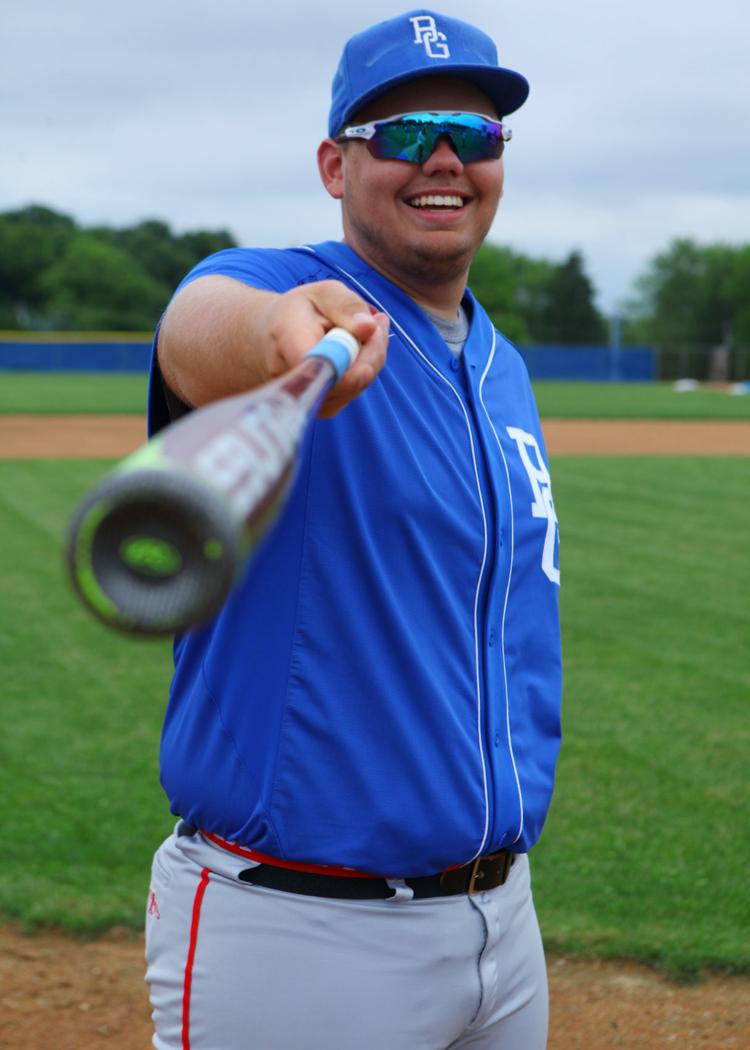 Pat Antone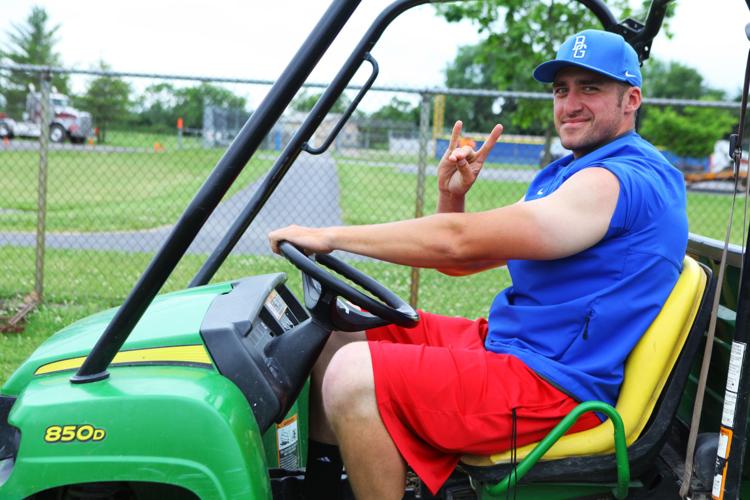 Joey Plesac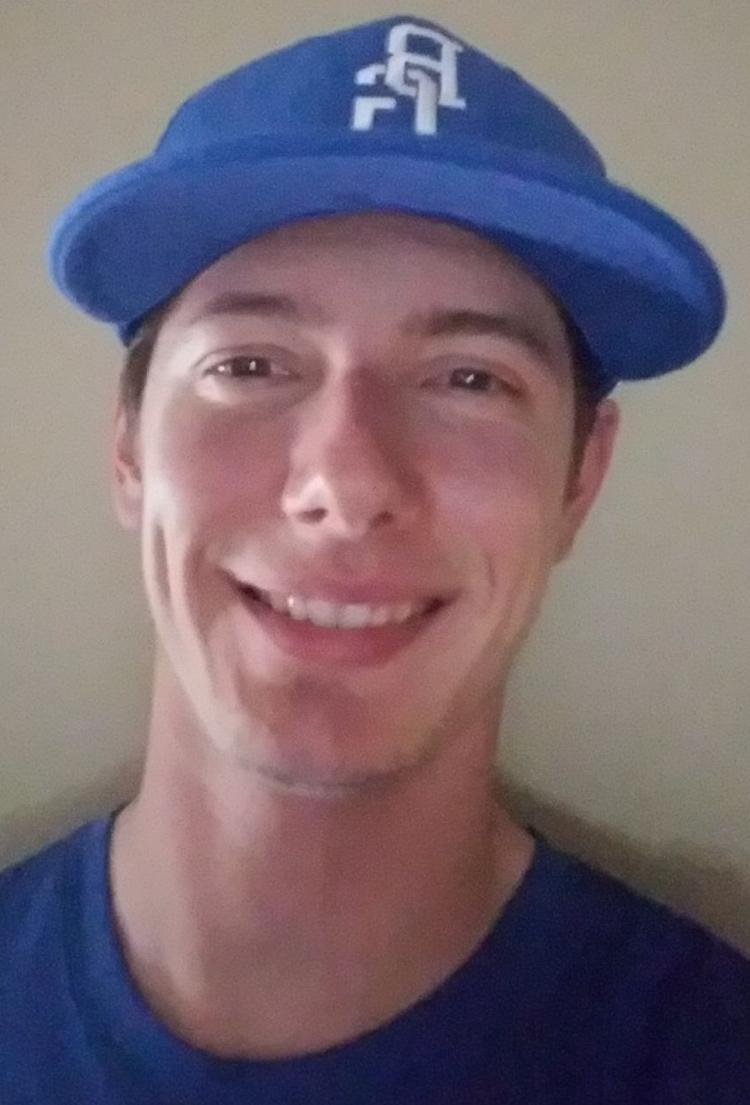 Jake Gholston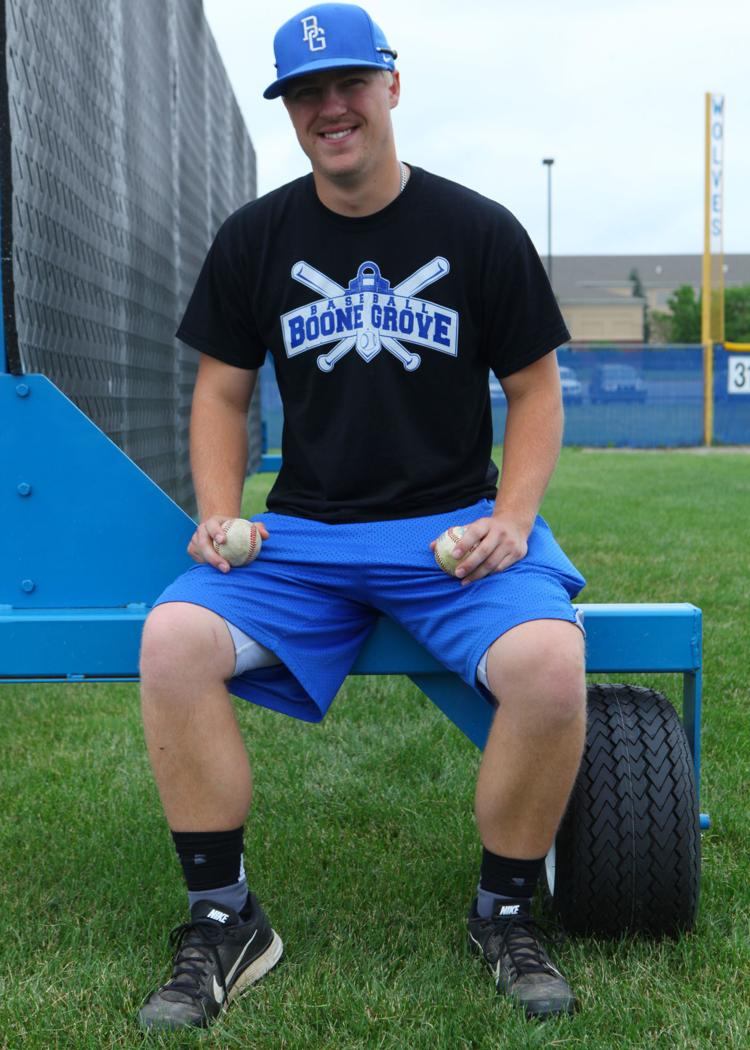 Blake Piazza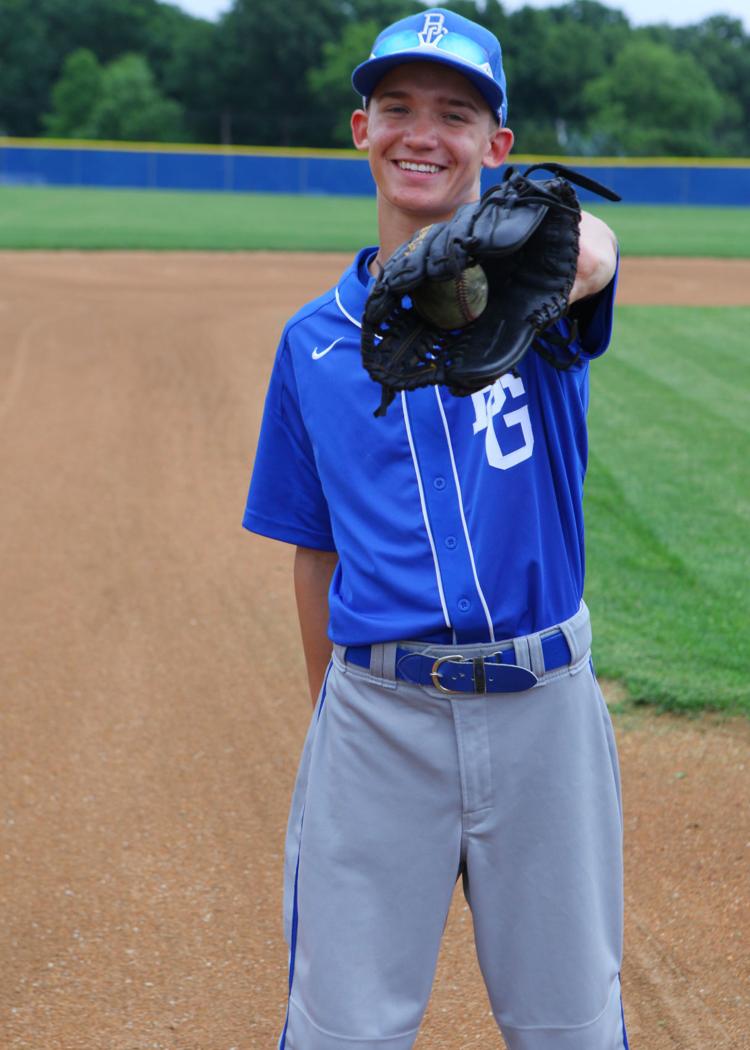 Kyle Casbon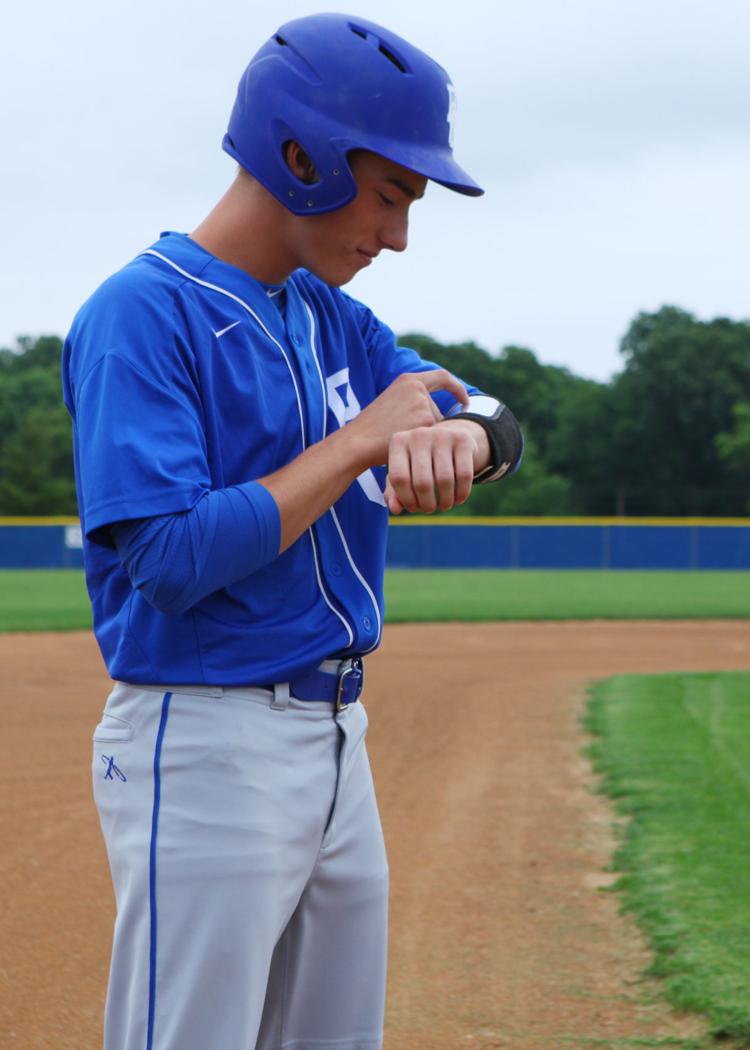 Justin Mayer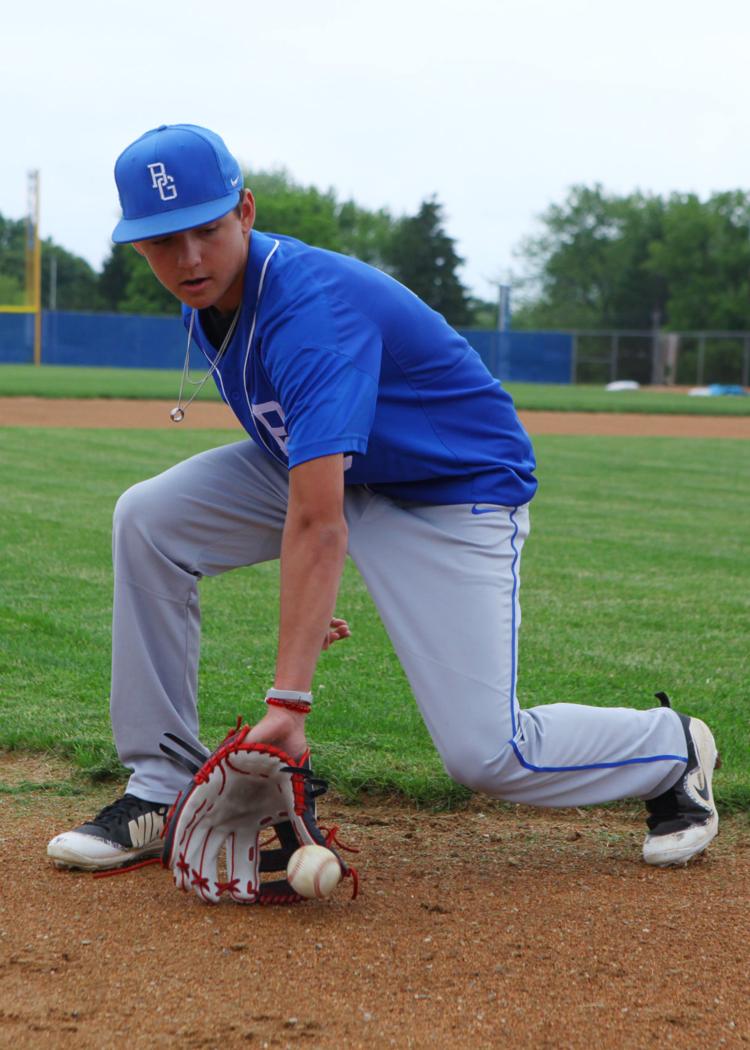 Jacob Massom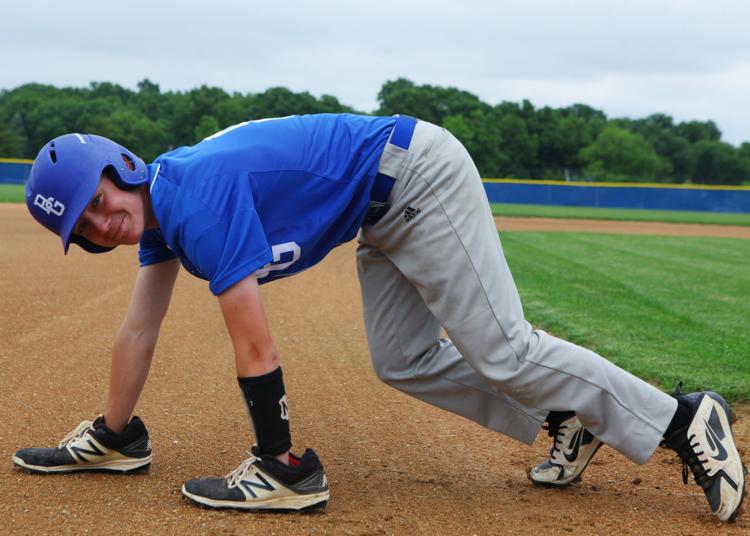 Mac Crussen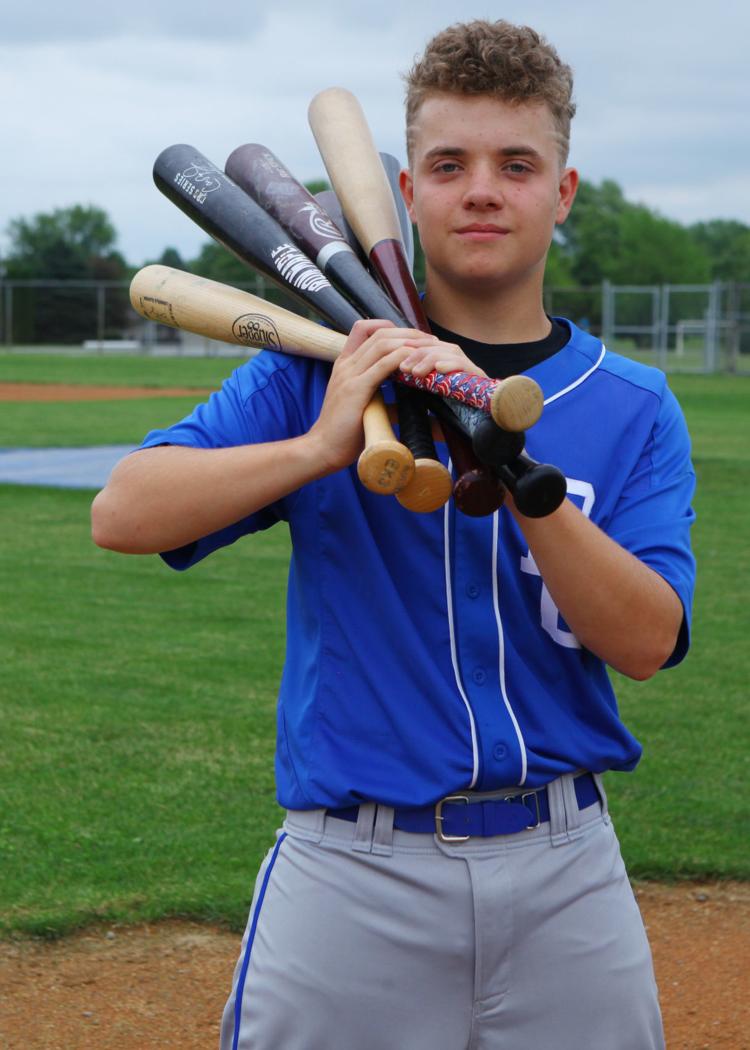 Mac Magiera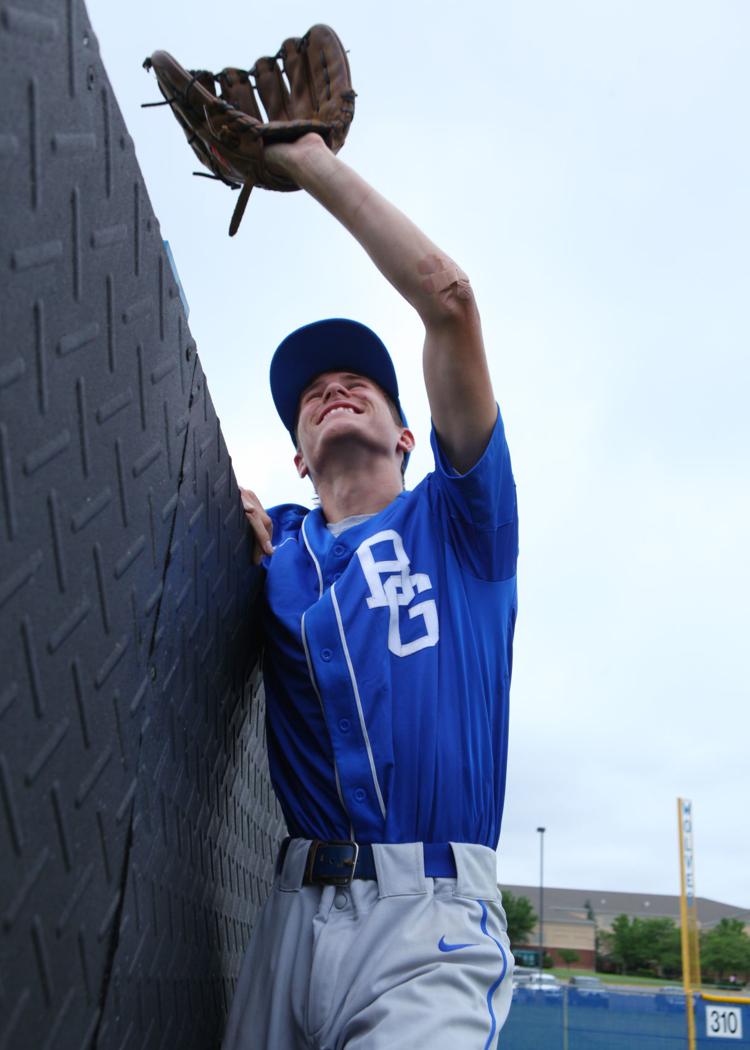 Eddy Schultze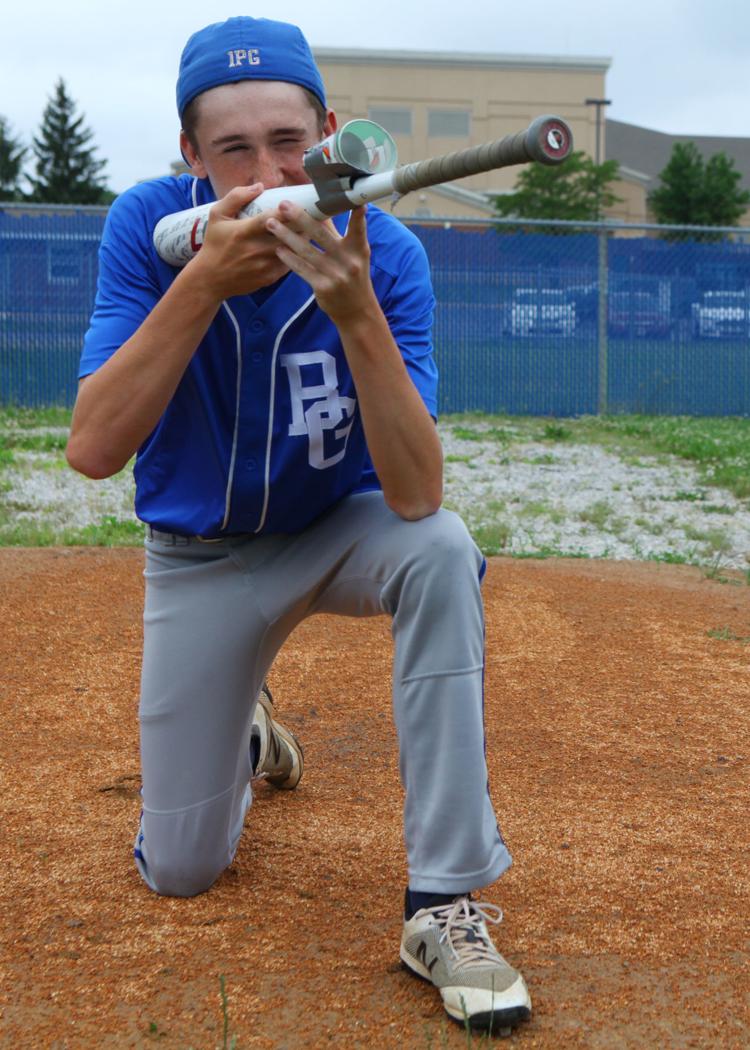 Nick Ek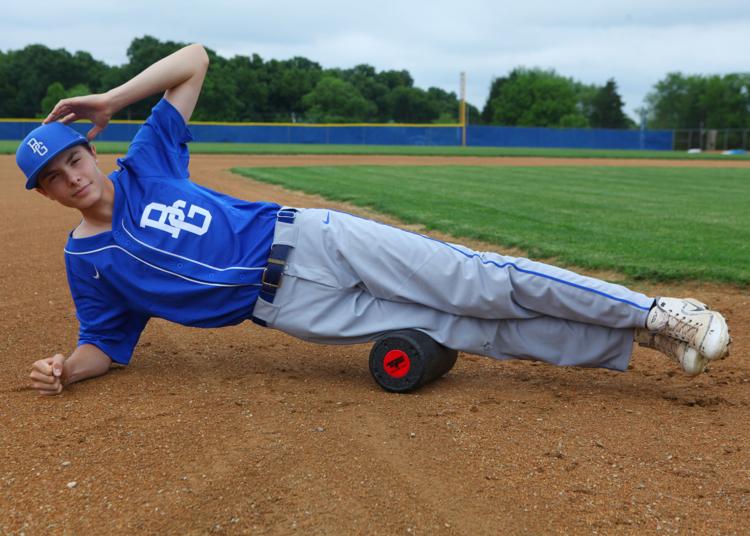 Luke Wilson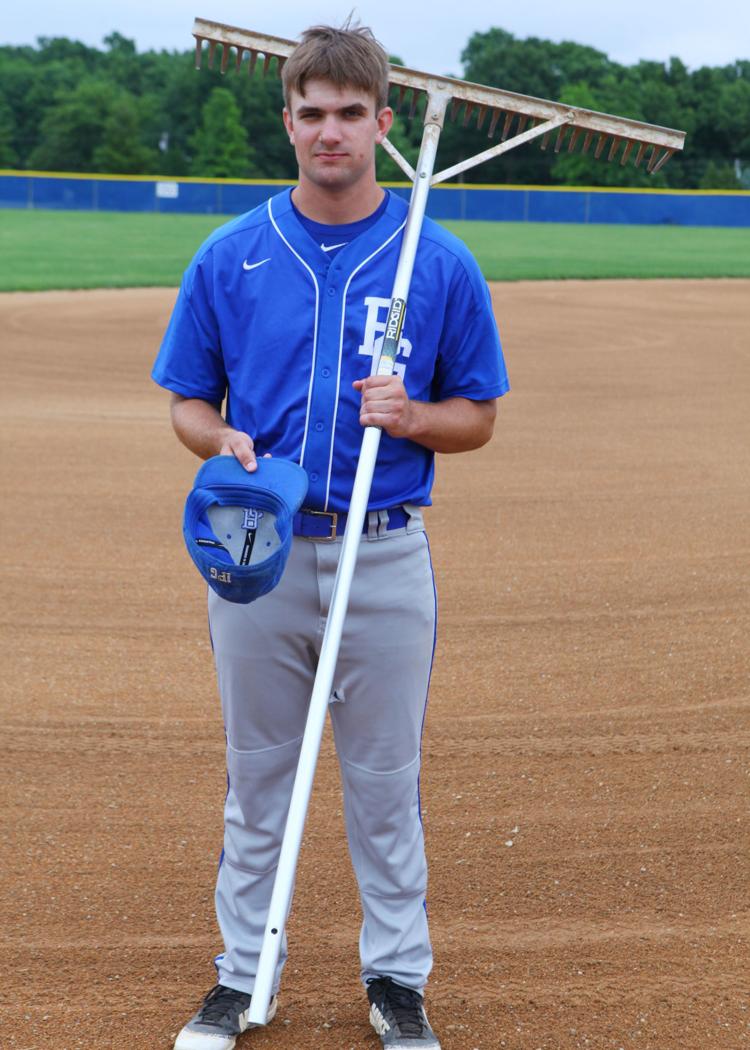 Justin Supergan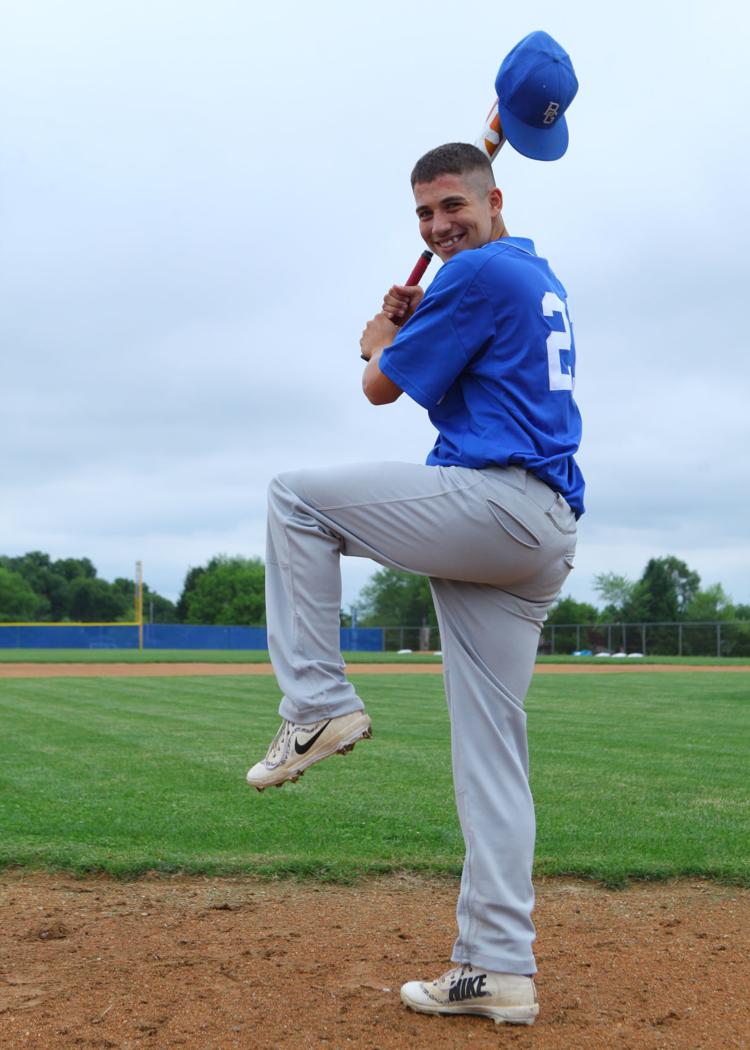 Jeff Birchfield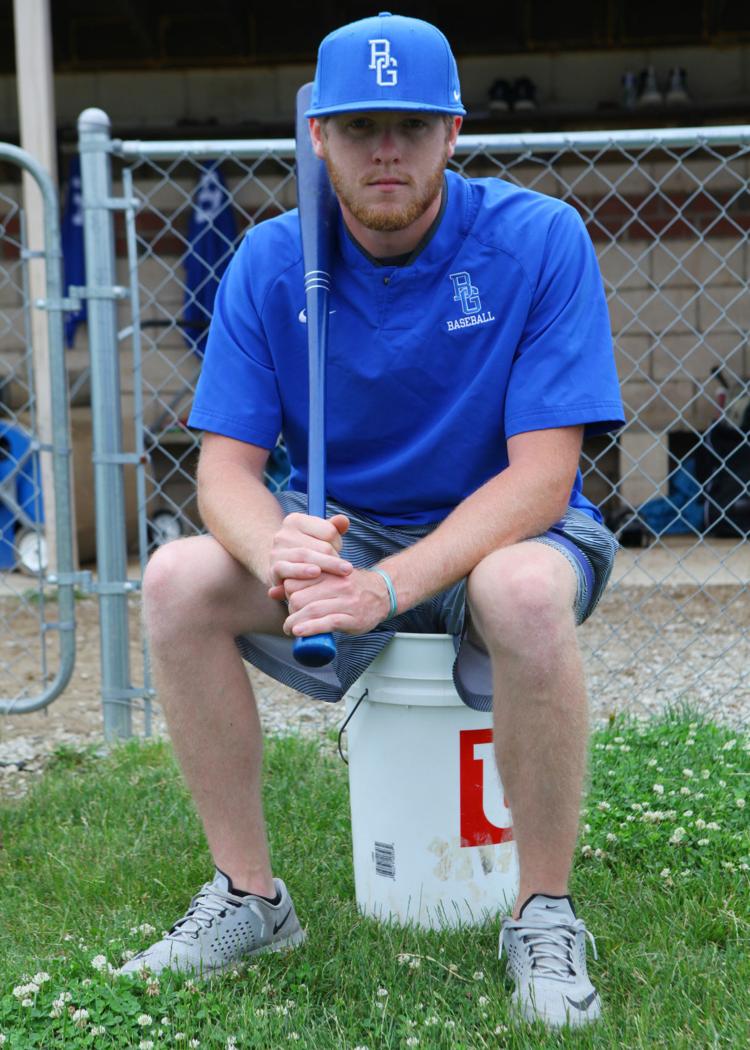 Bryan Hill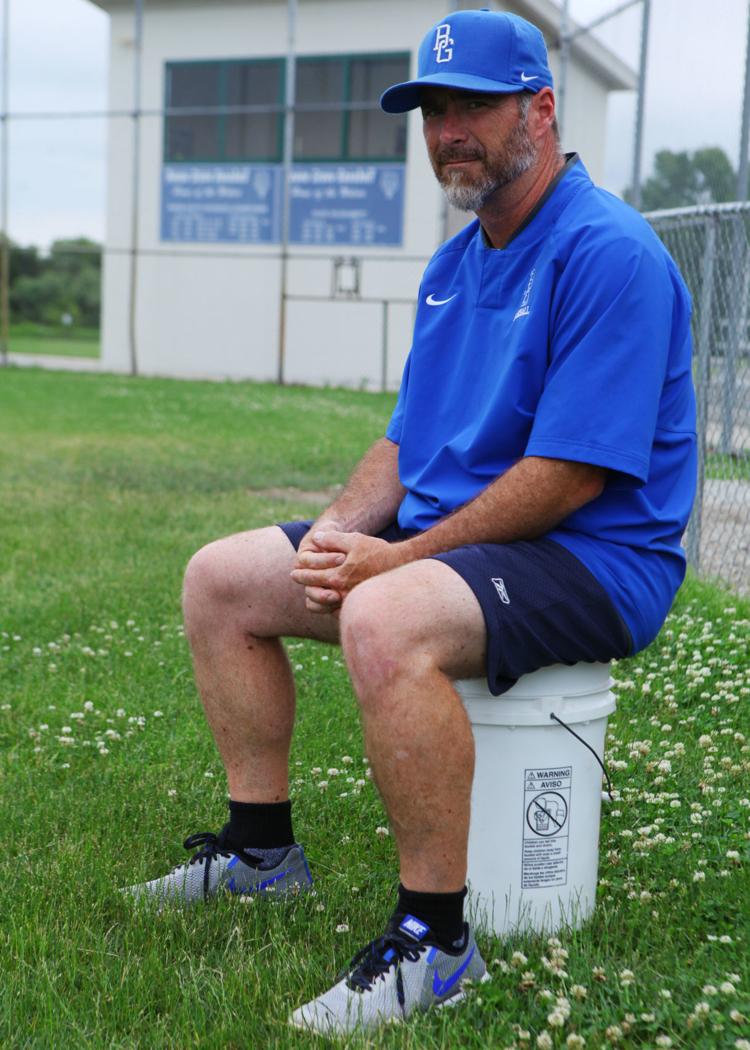 Conner Smith