"The state will send us a DVD of that game. I'll look forward to watching it," The Times 2021 Coach of the Year said. "I guess the most reflection I have done are the mistakes I made coaching that game. That's where I'm at. There are some things I wish I would've done. Talking about being demanding of the kids, I think they also know that I'm pretty demanding of myself."
Roberts's only goal for the team was to get better each day. Each game the stats were wiped out with no win-loss record. The lone mission was to get better.
"I don't know if it's a negative or what but I tend to, when we're practicing or we have games, … see the errors or the mistakes, the things we need to work on rather than the good things that they do," he said.
Practices at Washington Township are tough, long and even when preparing for the state championship, it was a time to focus on the fundamentals, which they used time and again en route to the school's first-ever state title.
The 61-year-old Roberts isn't shy to admit there's a lot of old school in him, but he still found a way to connect with his team.
"I'll hear coaches my age talk about how they have a difficult time with getting through to this generation. Everything that we do, I'm coaching to get them better," Roberts said. "I'm not coaching to win a championship. If that's your only goal, you're going to be a miserable guy because they don't come around very often (and) for all I knew, it was never going to happen. From the get-go all year long it was, 'Let's get better,' whether we won or lost."
That connectivity despite a 40-year age difference comes from having team-bonding events. While Roberts says it's easier to have good chemistry when you win, his players pointed out how much they enjoyed being around coach and the get-togethers he hosted.
"The last couple years we've been going to his house a lot, this year especially," senior Steven Hernandez said. "It's just a good time because Roberts always talks about his cookin' — Puerto Rican rice, chicken and burgers. We always just hang out and it's Roberts's house because it's cool because he's mysterious and no one really knows about where he lives."
In the age of smartphones with social media at everyone's fingertips, it's easy to see a social disconnect among younger generations. Roberts doesn't hold back any jokes for his players, and the friendly banter and gatherings at his house are reminiscent of the days when he was growing up.
"They always end up in the backyard throwing their cornhole bags. I just don't think that's the kind of thing that today's kids do," Roberts said. "They don't play wiffle ball in the backyard. That's how I grew up, especially in the summer. You left home in the morning and you didn't come home till it was dark because you were out playing with kids all day long."
Two years removed from a state championship appearance, the Senators returned twins Steven and James Hernandez but a senior-laden roster lacked experience. COVID-19 didn't change how players fielded a ground ball or laid down a bunt, and Roberts wasn't going to use the year off as an excuse.
"I thought that going into last season before it was lost, I thought we had a chance to be very good. … In my mind, I thought that we needed last year to gain the experience because there were a lot of young teams, but when it came down to it we had next to no experience coming back," Roberts said. "They might have been seniors, but they were not senior baseball players. That was a team of first-year varsity players."
A team that went 27-7 and beat Shakamak 6-0 at Victory Field in Indianapolis. A team that, Roberts said, "never lost their mental focus, never gave in and had no fear." And while they lacked varsity experience, many had played for Roberts since middle school.
"Ever since I came in seventh grade, I knew what I was getting myself into with coach Roberts. … Roberts knew we had something in us and he always trusted us no matter if I had a bad attitude or I was playing bad, he always kept me and James up," Steven Hernandez, a Grace College recuirt said. "We knew one day we'd win a state championship. He's meant a lot to me. He's made me a better player, a better hitter, better pitcher. Without him I wouldn't be where I'm at."
For as demanding a coach as Roberts is, he's opened up his softer side three times by Hernandez's count, letting a few tears flow. It's something Hernandez said he'll never forget.
"Best coach in the area. Everyone knows now. … We were always OK growing up but you should've seen our team years ago. Every team I had been on at Washington, just the kids you bring and you look and you're like, 'They're not going to win,' and then we go to state back-to-back," Hernandez said. "It just proves he brings so much out of the kids he's got. He never complains, never tries to bring in better talent. He tells us, 'If you want to play you can play and if not, I'll get by without ya.' Best coach in the area and definitely gets the most out of kids than anyone."
Gallery: Class A baseball state final — Washington Township vs. Shakamak
Class A baseball state final - Washington Township vs. Shakamak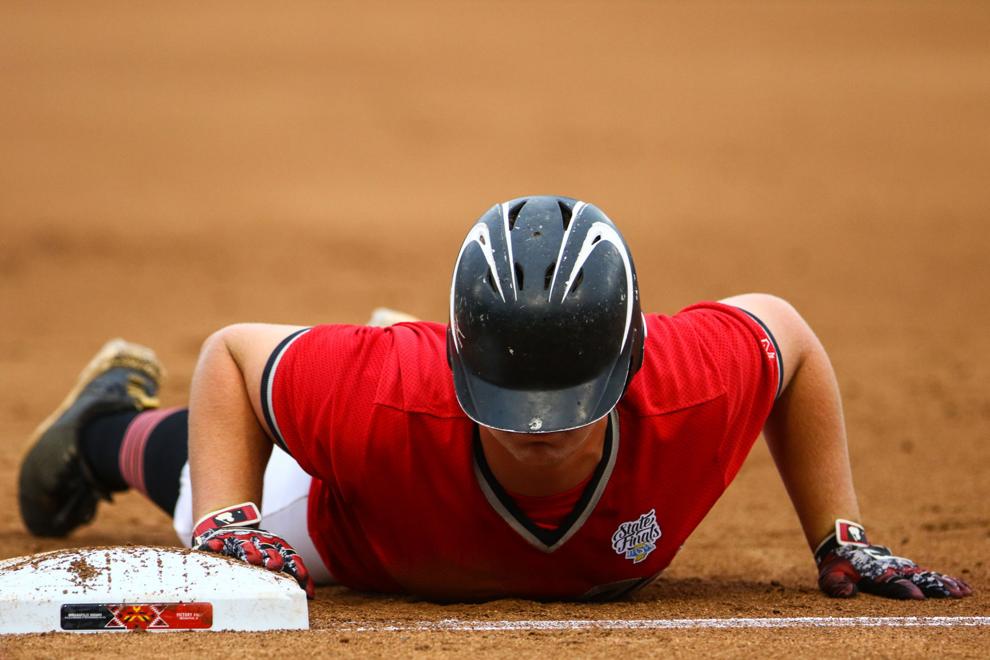 Class A baseball state final - Washington Township vs. Shakamak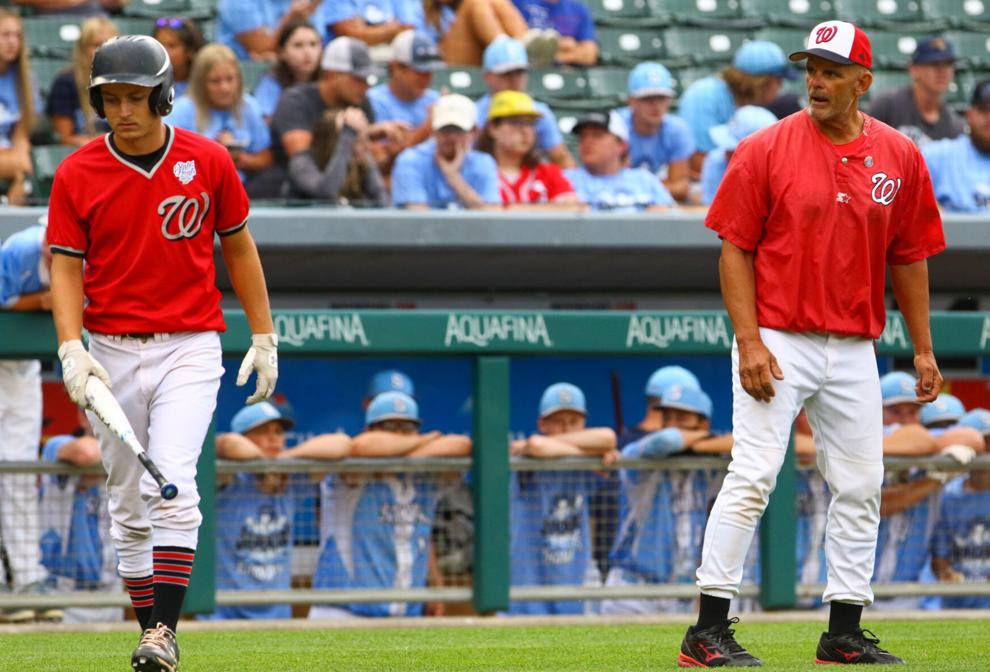 Class A baseball state final - Washington Township vs. Shakamak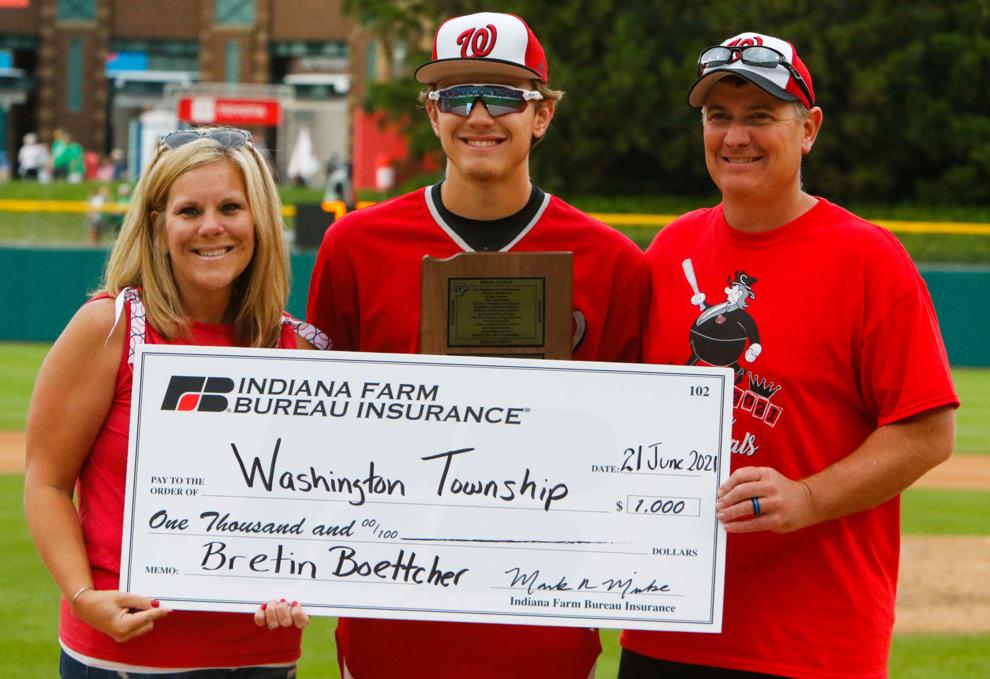 Class A baseball state final - Washington Township vs. Shakamak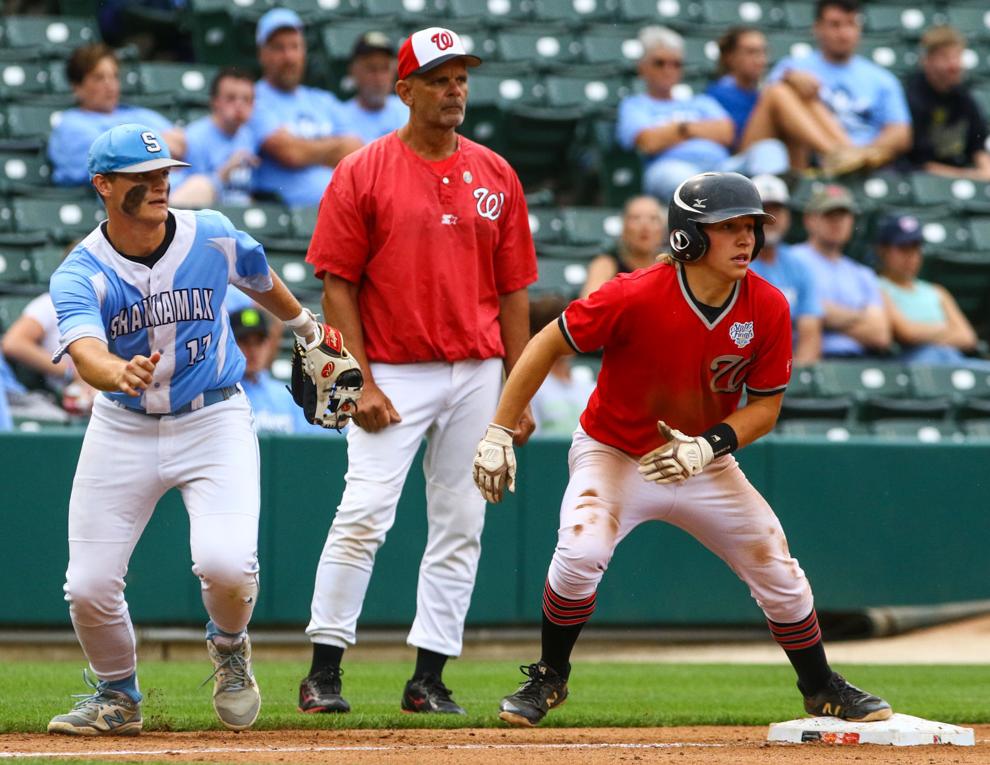 Class A baseball state final - Washington Township vs. Shakamak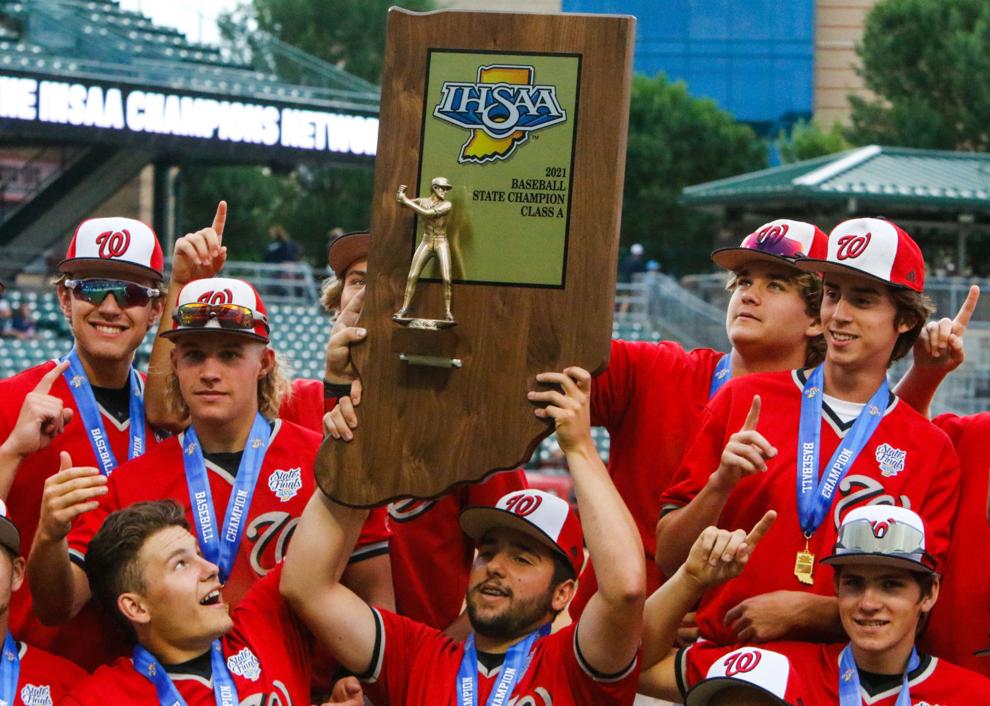 Class A baseball state final - Washington Township vs. Shakamak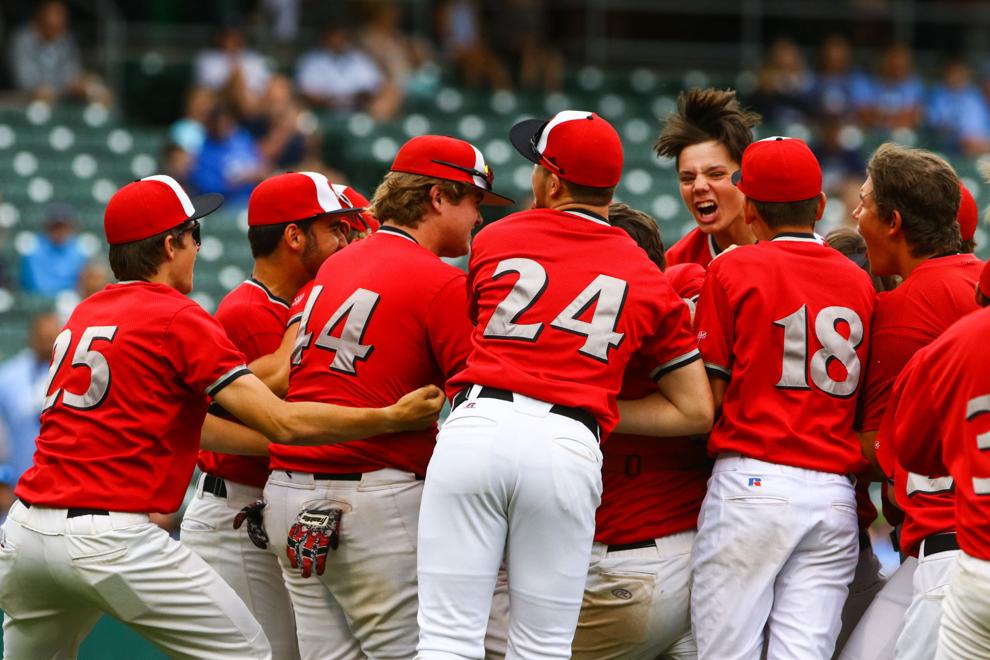 Class A baseball state final - Washington Township vs. Shakamak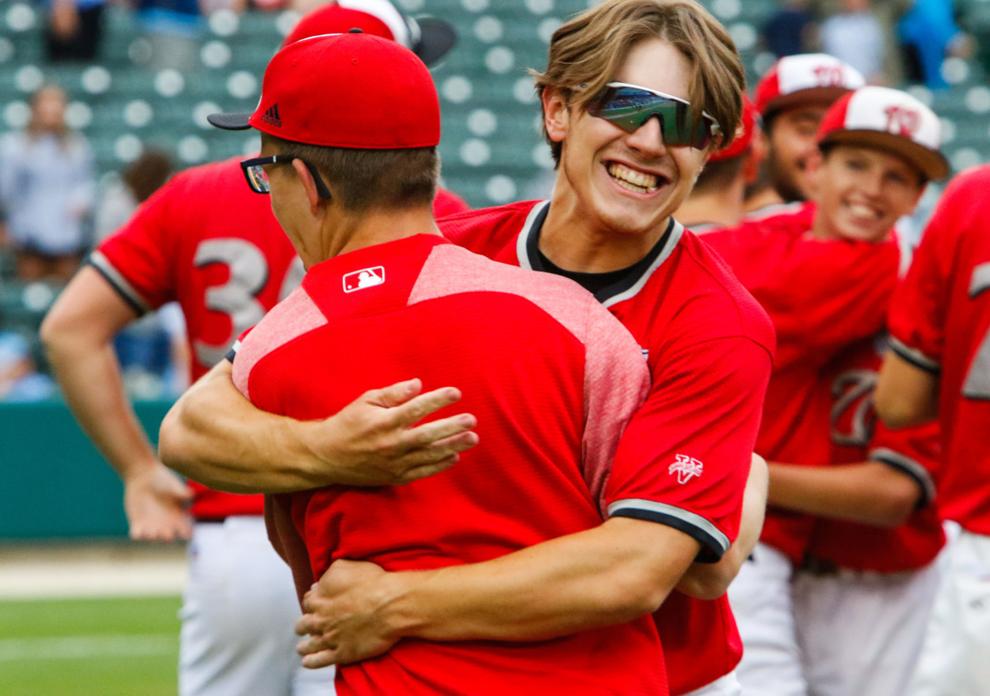 Class A baseball state final - Washington Township vs. Shakamak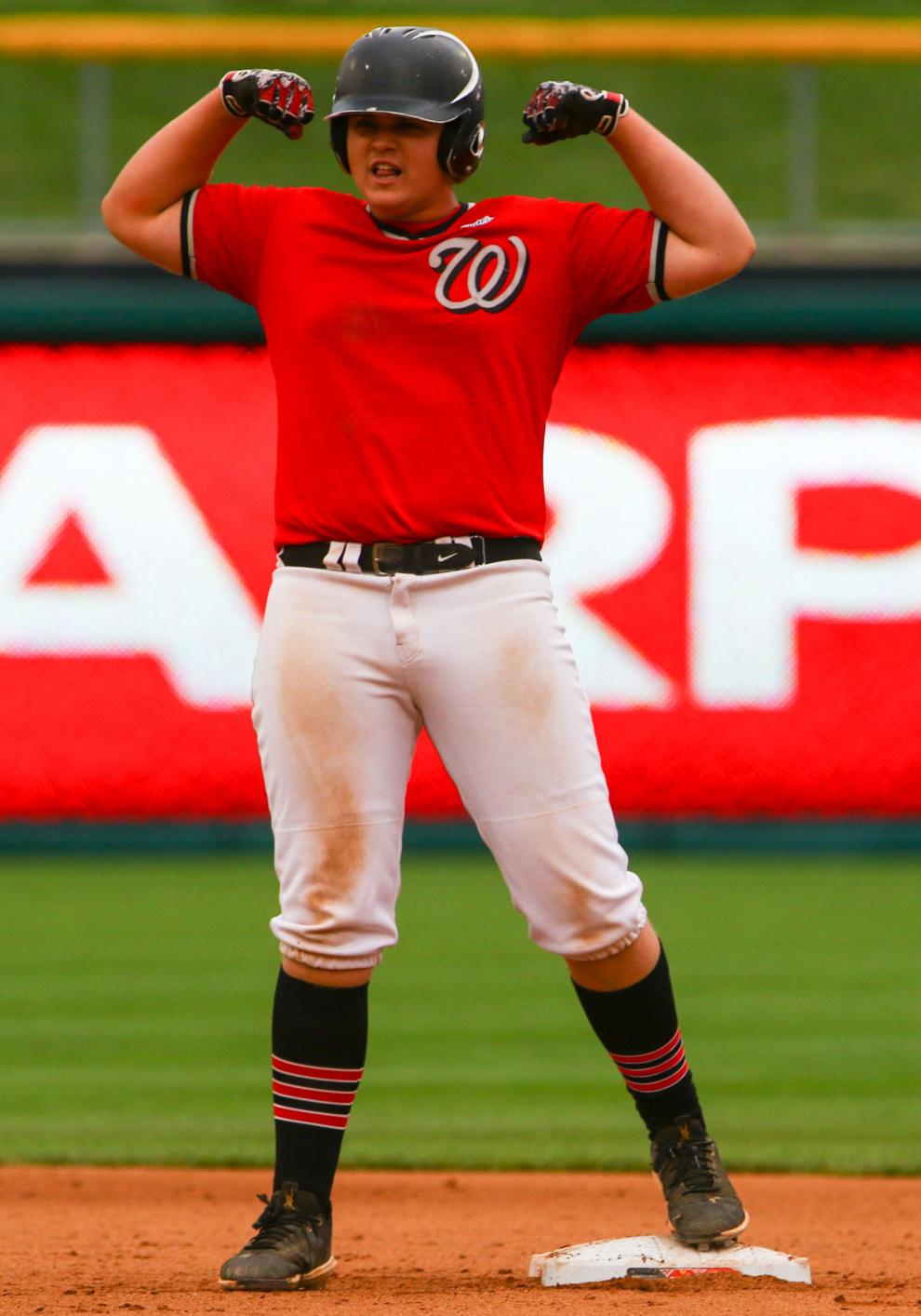 Class A baseball state final - Washington Township vs. Shakamak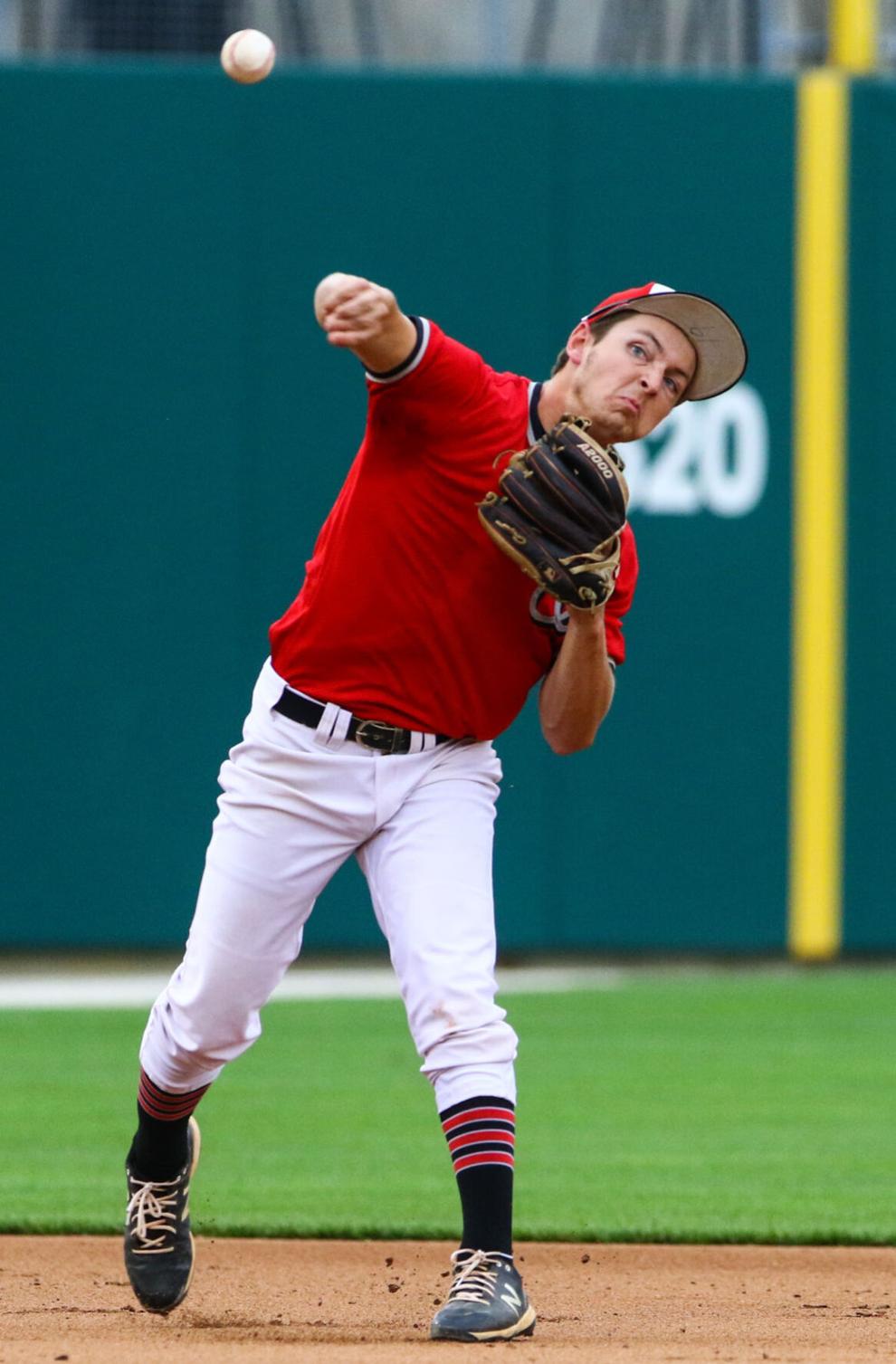 Class A baseball state final - Washington Township vs. Shakamak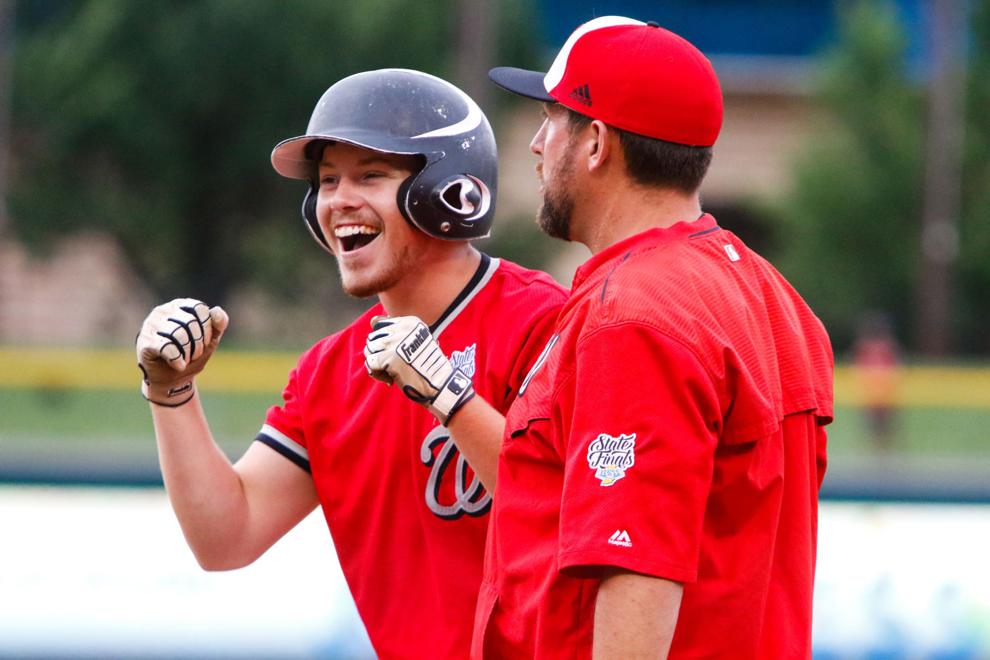 Class A baseball state final - Washington Township vs. Shakamak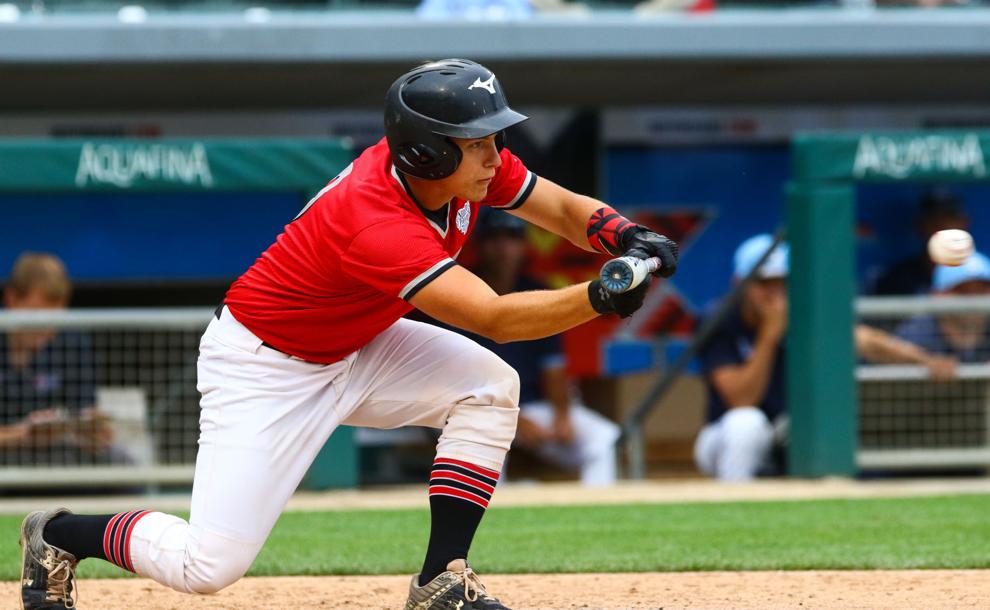 Class A baseball state final - Washington Township vs. Shakamak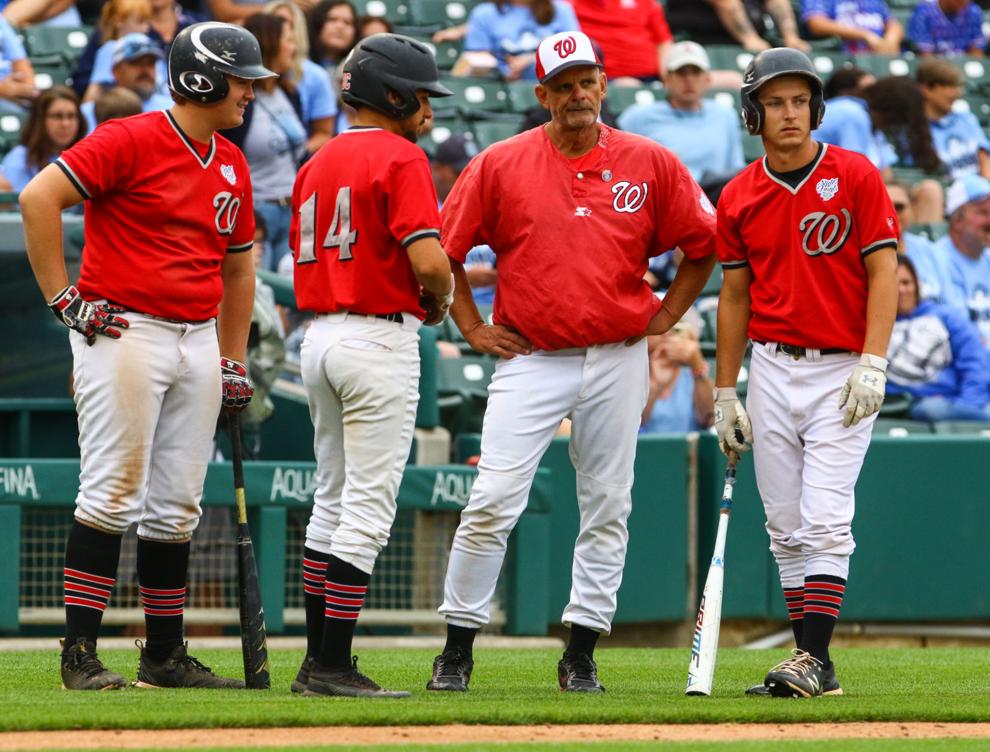 Class A baseball state final - Washington Township vs. Shakamak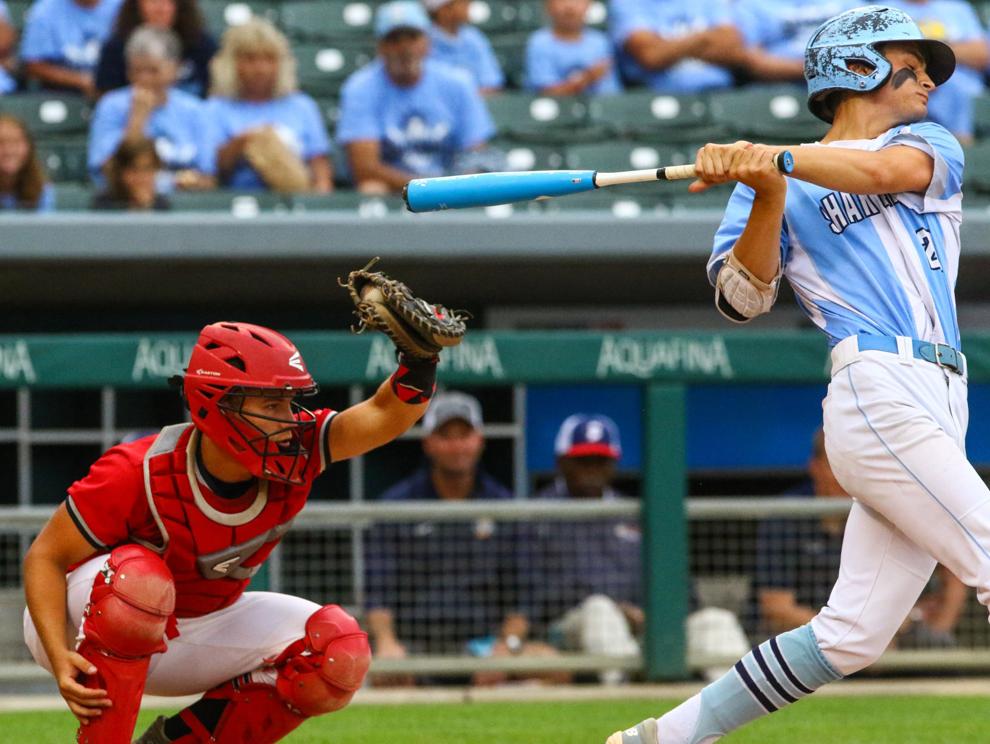 Class A baseball state final - Washington Township vs. Shakamak
Class A baseball state final - Washington Township vs. Shakamak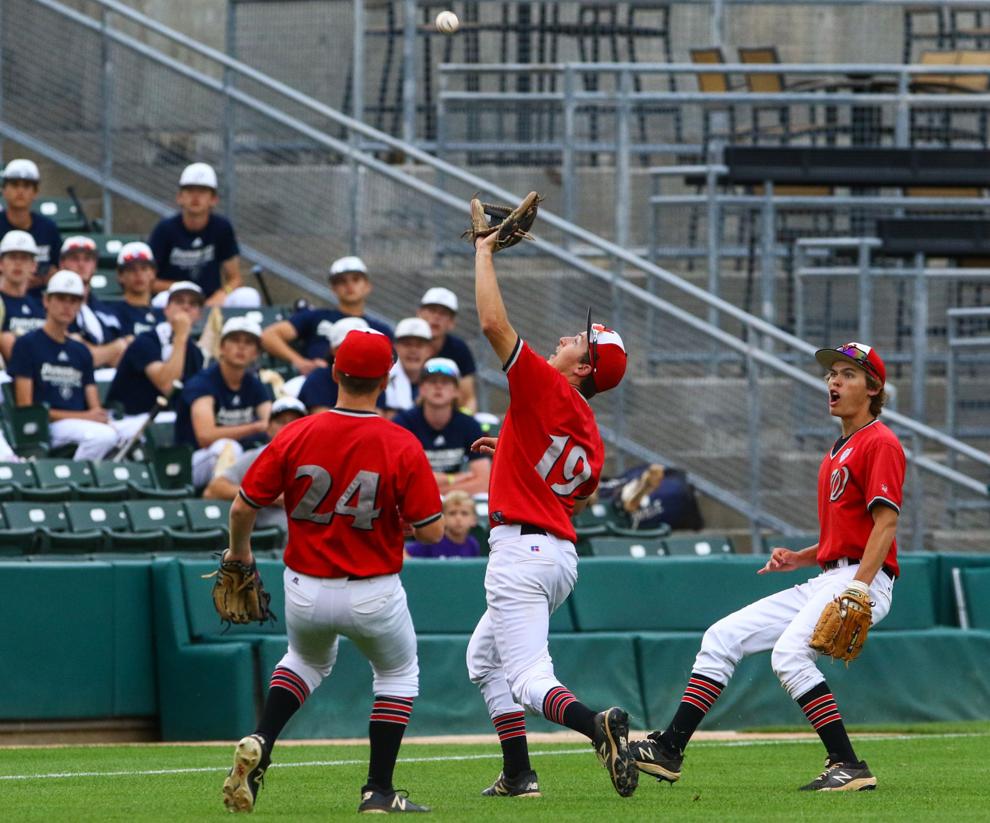 Class A baseball state final - Washington Township vs. Shakamak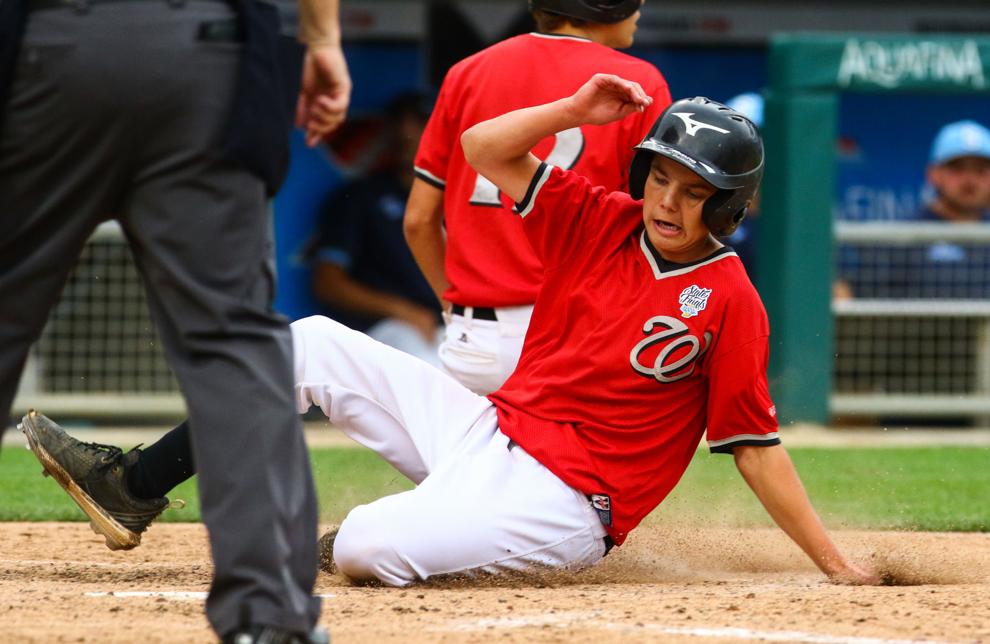 Class A baseball state final - Washington Township vs. Shakamak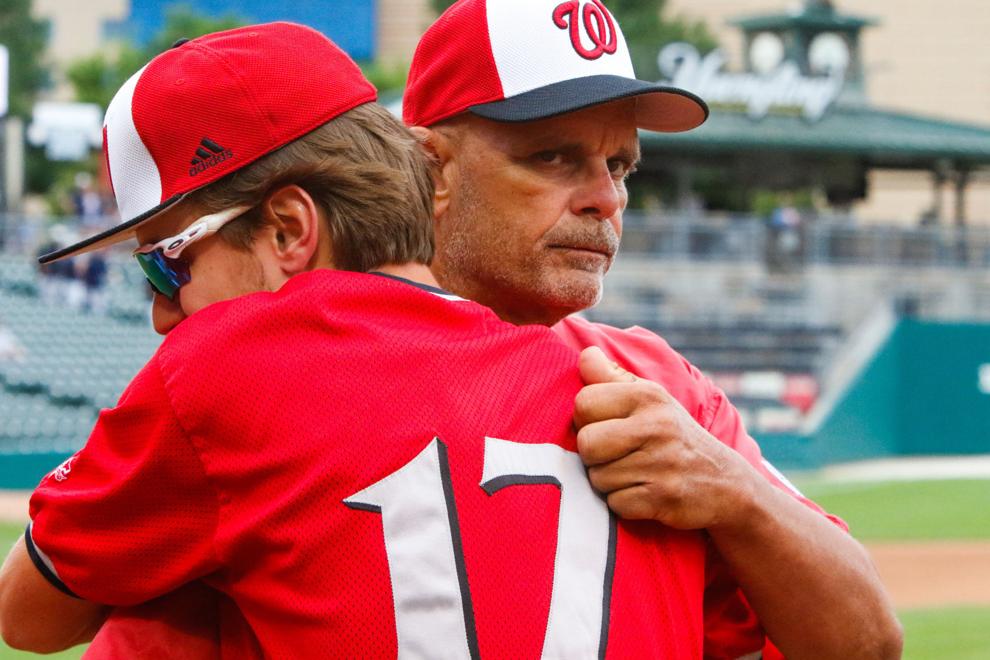 Class A baseball state final - Washington Township vs. Shakamak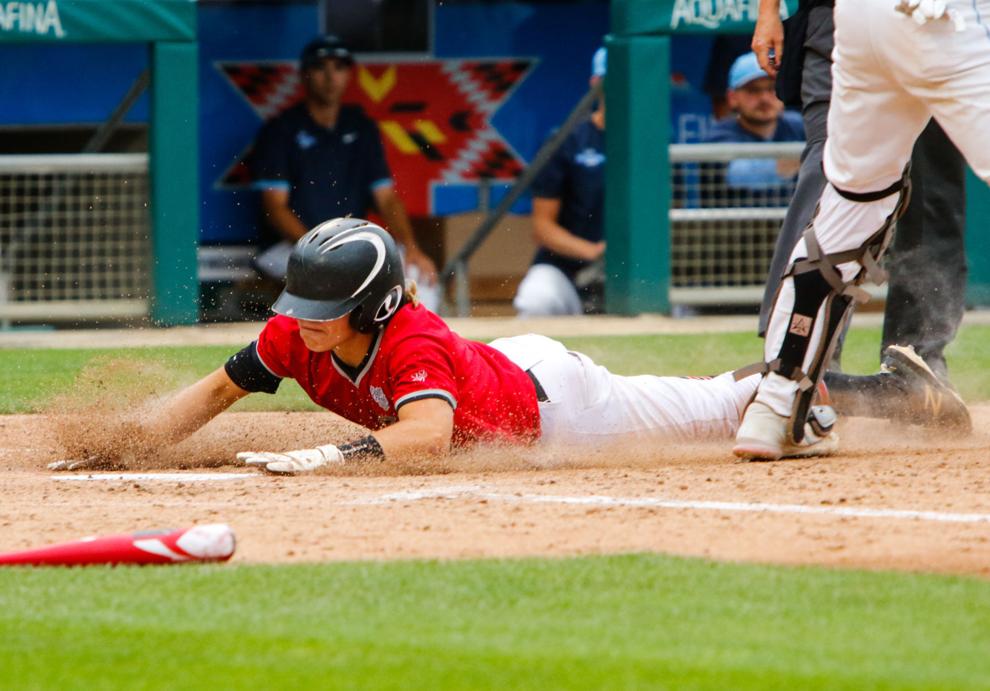 Class A baseball state final - Washington Township vs. Shakamak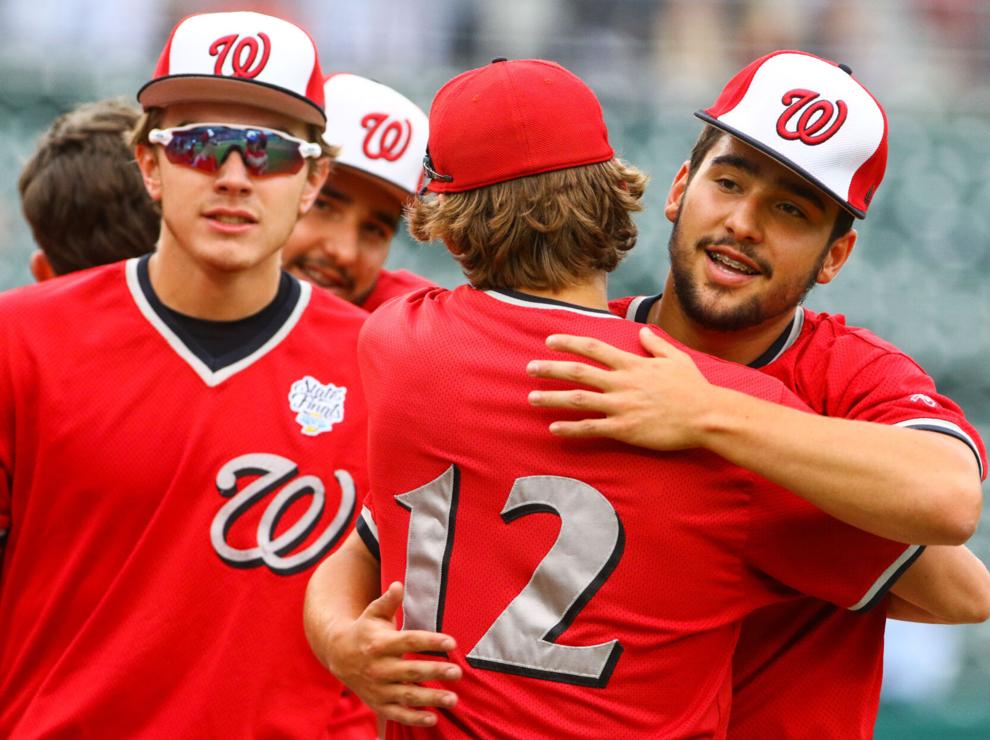 Class A baseball state final - Washington Township vs. Shakamak
Class A baseball state final - Washington Township vs. Shakamak
Class A baseball state final - Washington Township vs. Shakamak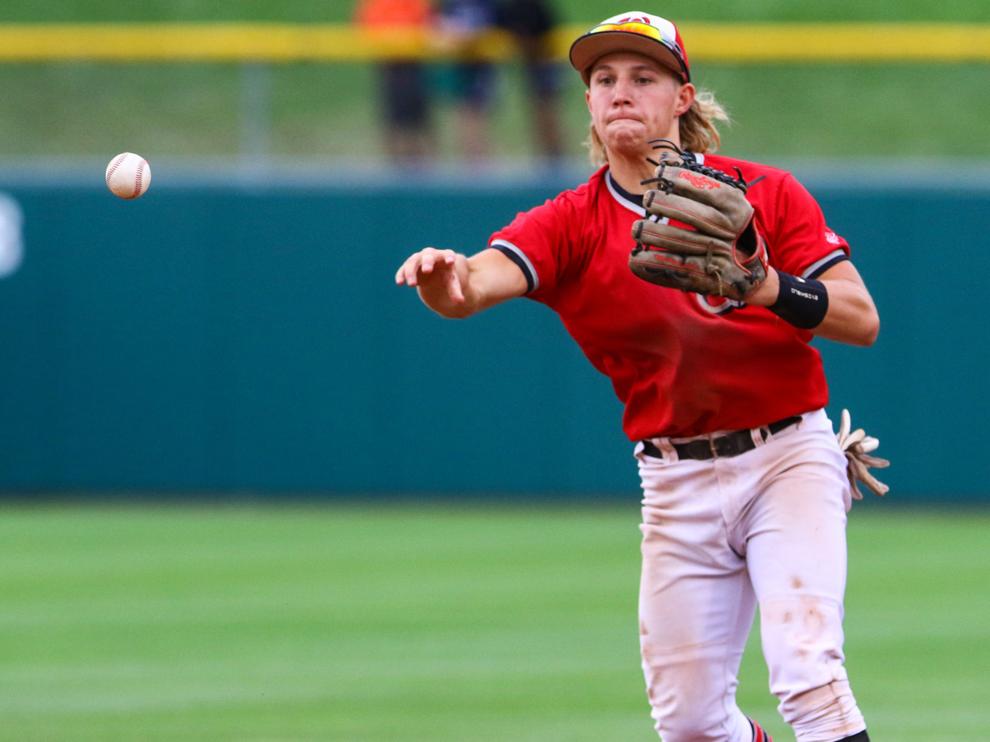 Class A baseball state final - Washington Township vs. Shakamak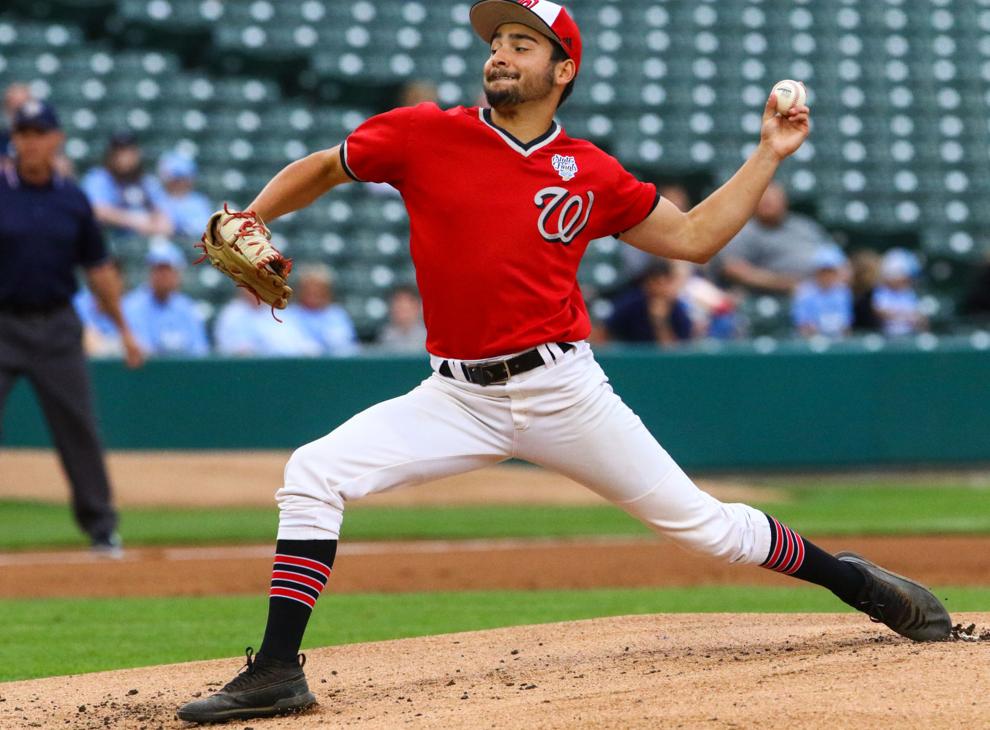 Class A baseball state final - Washington Township vs. Shakamak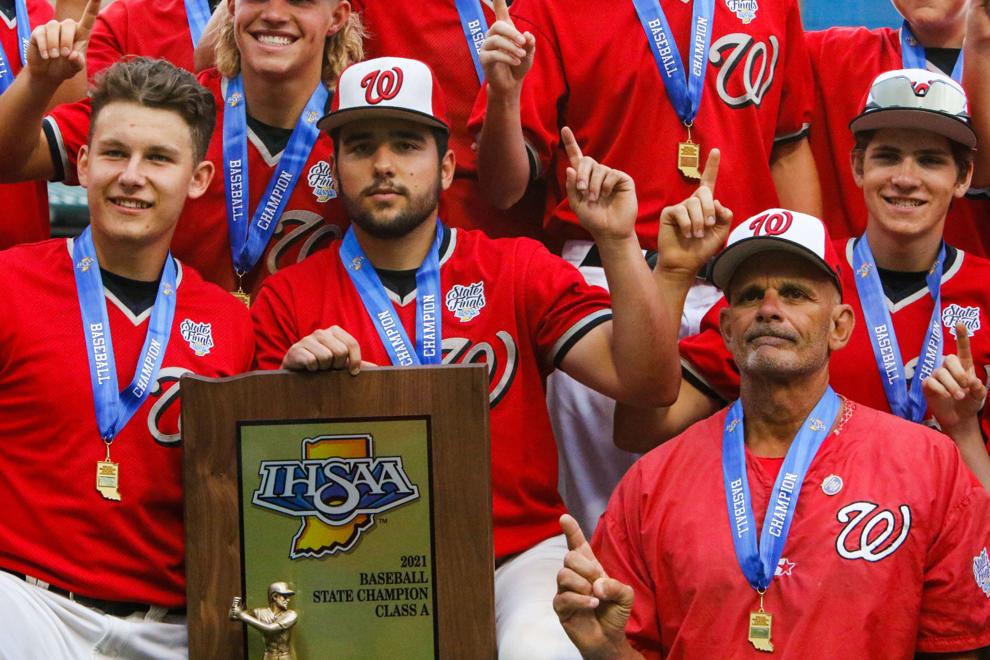 Class A baseball state final - Washington Township vs. Shakamak
Class A baseball state final - Washington Township vs. Shakamak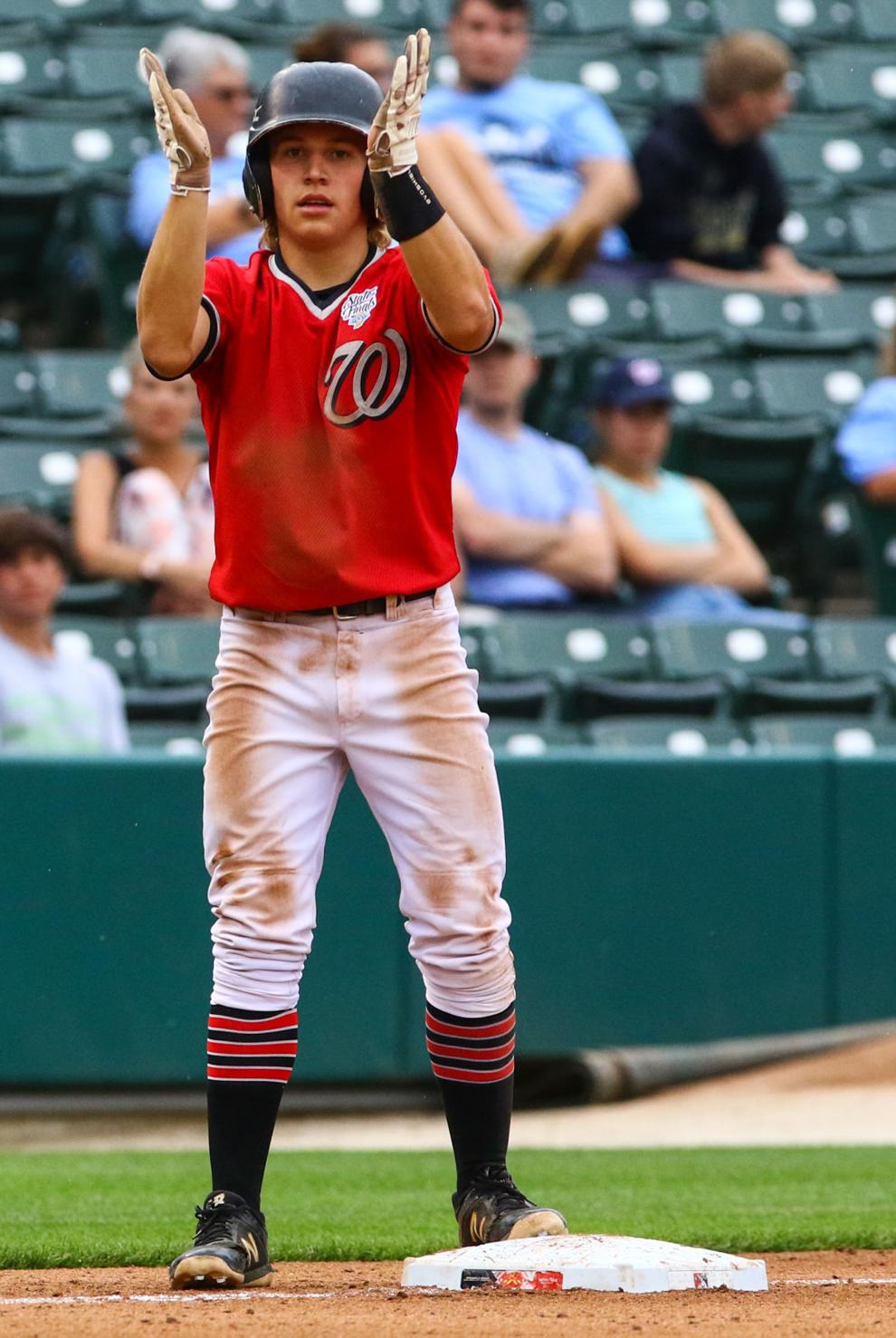 Class A baseball state final - Washington Township vs. Shakamak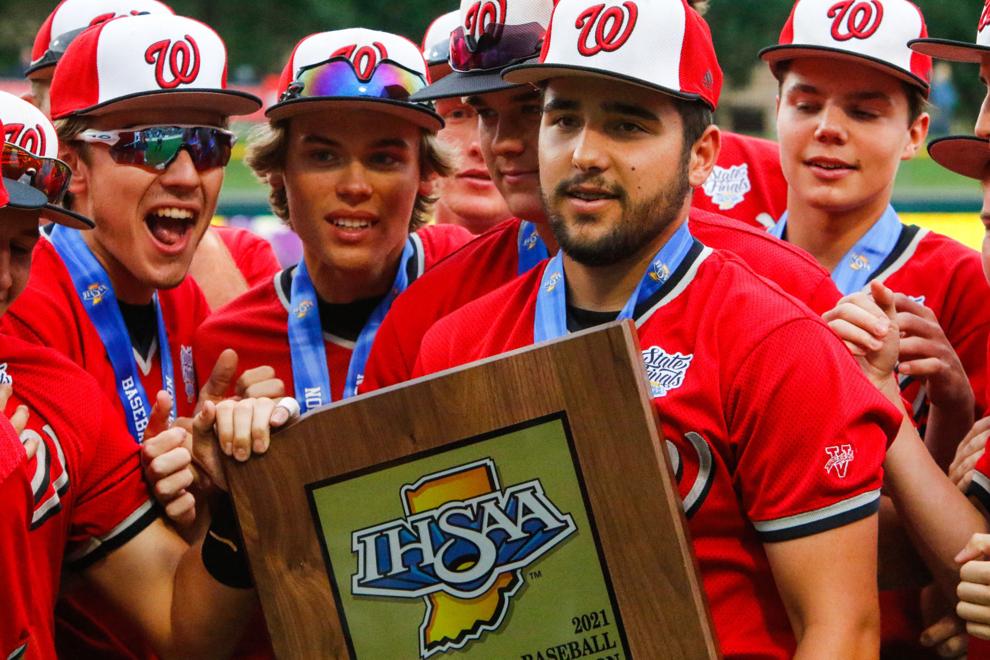 Gallery: Class A baseball state final - Washington Township vs. Shakamak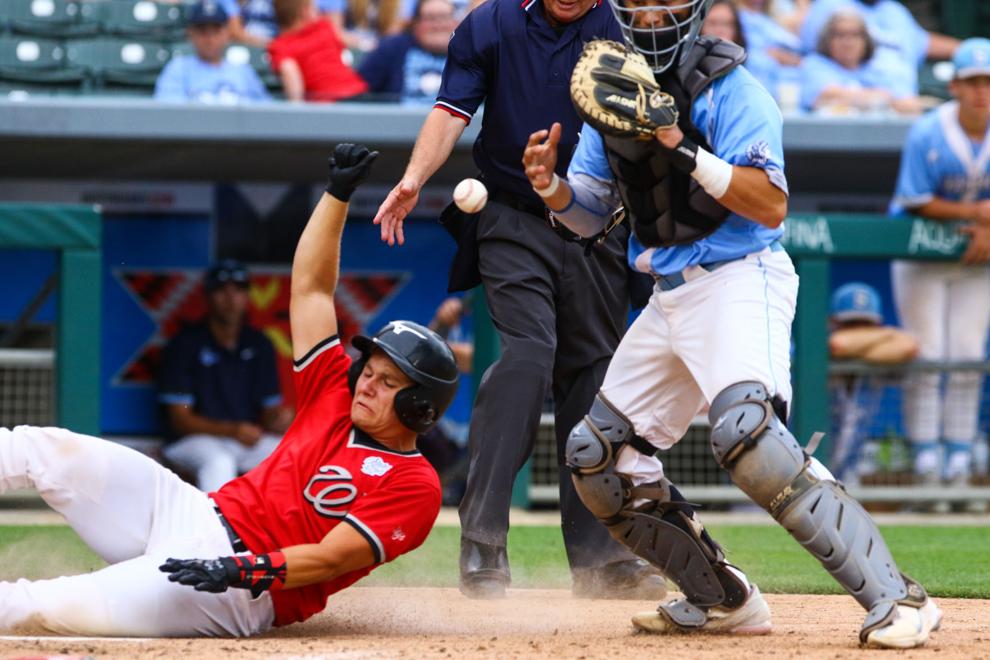 Gallery: Class A baseball state final - Washington Township vs. Shakamak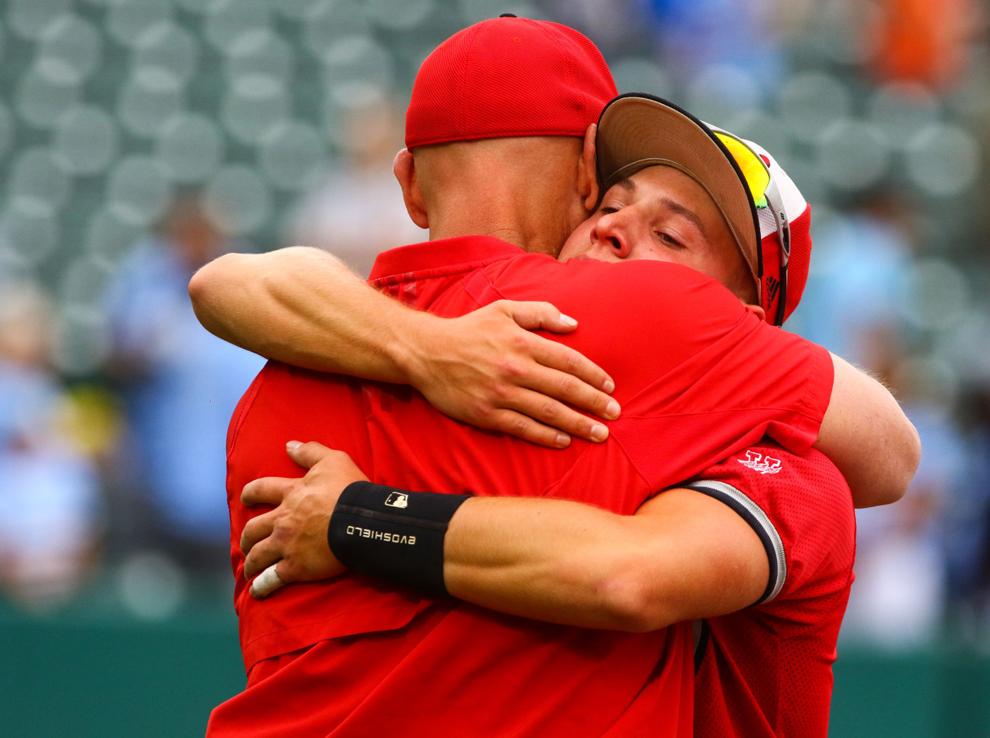 Gallery: Class A baseball state final - Washington Township vs. Shakamak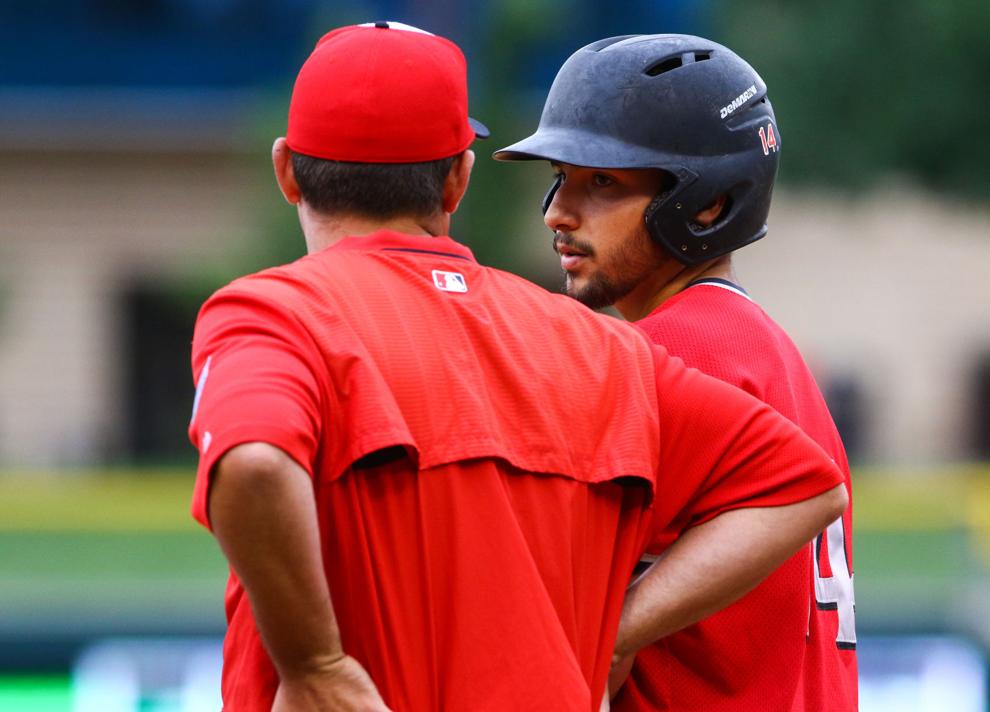 Gallery: Class A baseball state final - Washington Township vs. Shakamak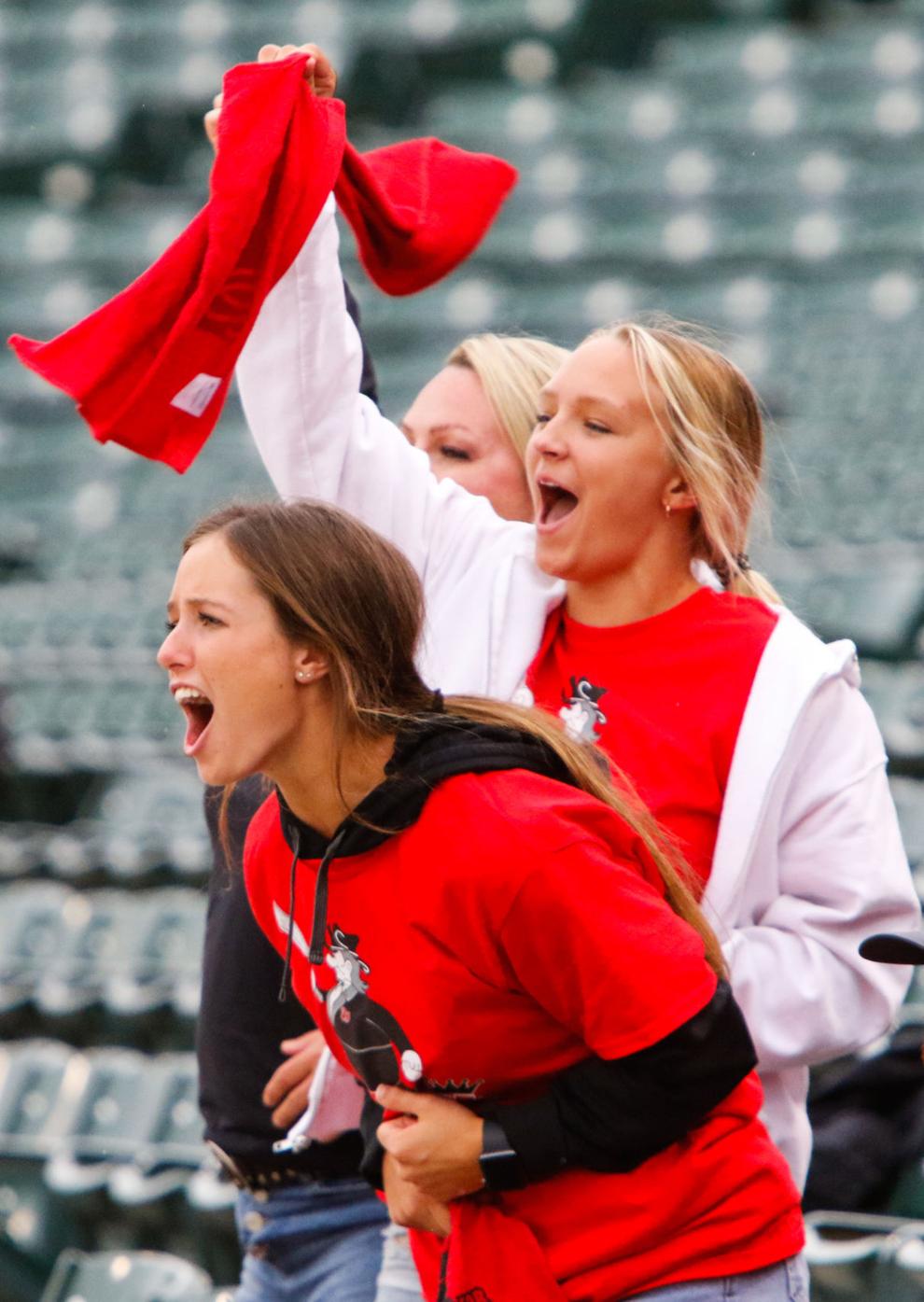 Gallery: Class A baseball state final - Washington Township vs. Shakamak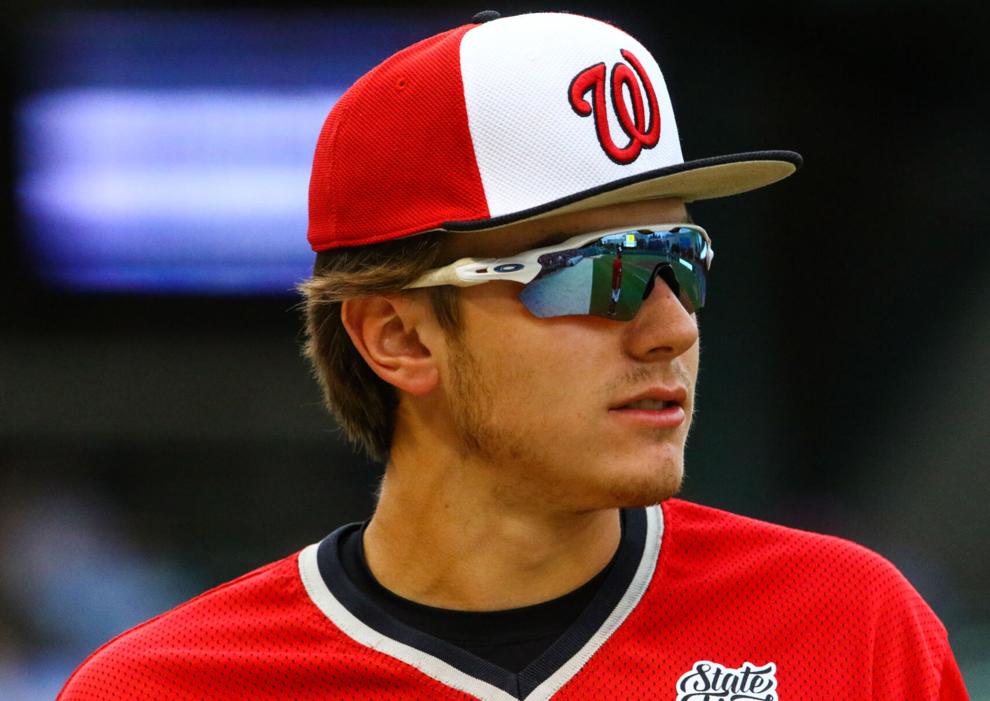 Gallery: Class A baseball state final - Washington Township vs. Shakamak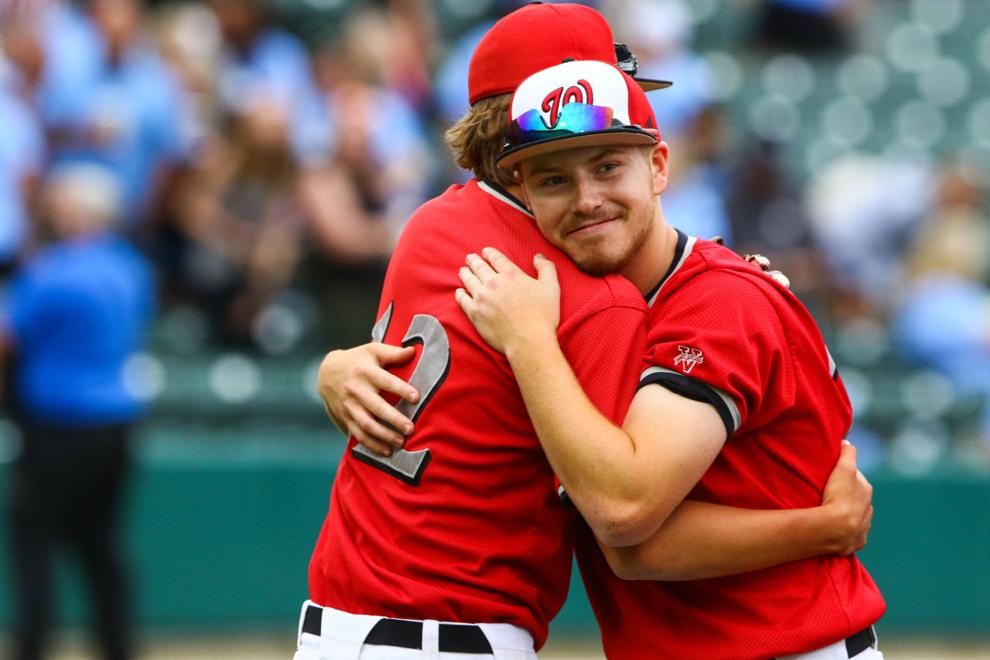 Gallery: Class A baseball state final - Washington Township vs. Shakamak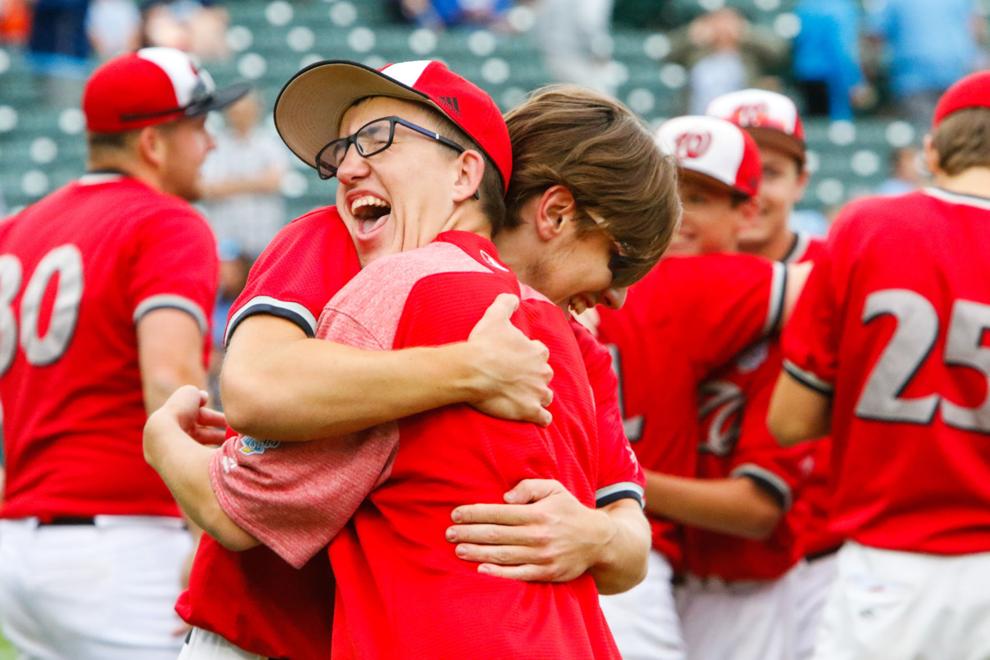 Gallery: Class A baseball state final - Washington Township vs. Shakamak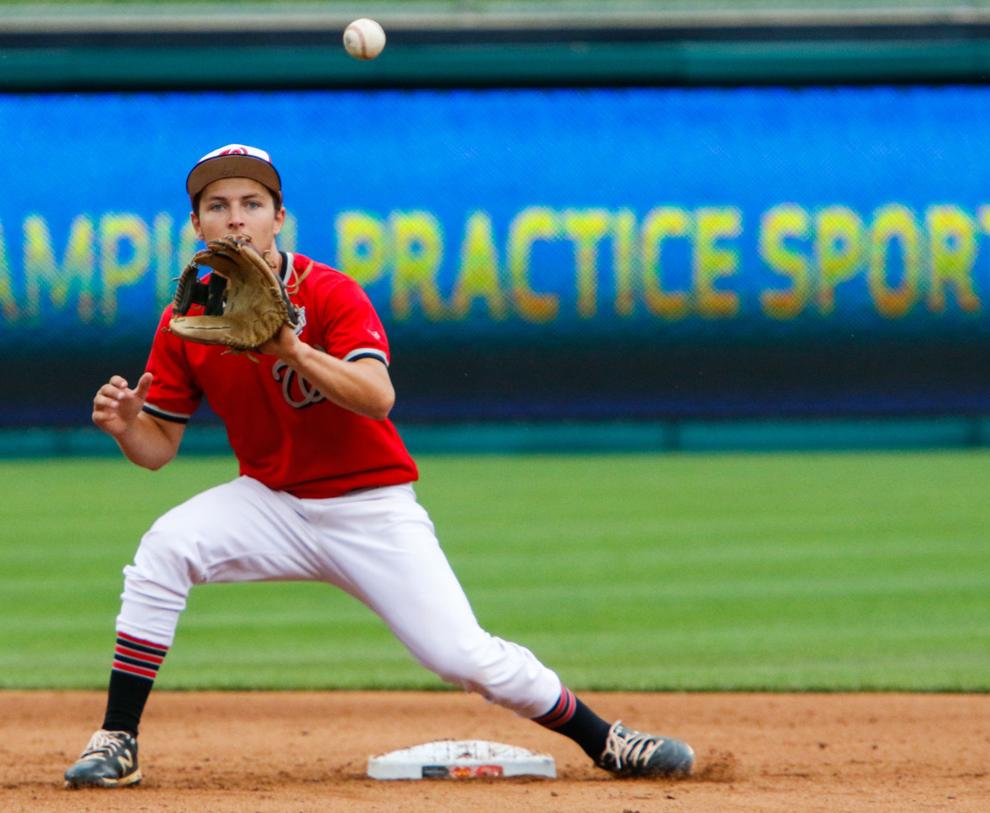 Gallery: Class A baseball state final - Washington Township vs. Shakamak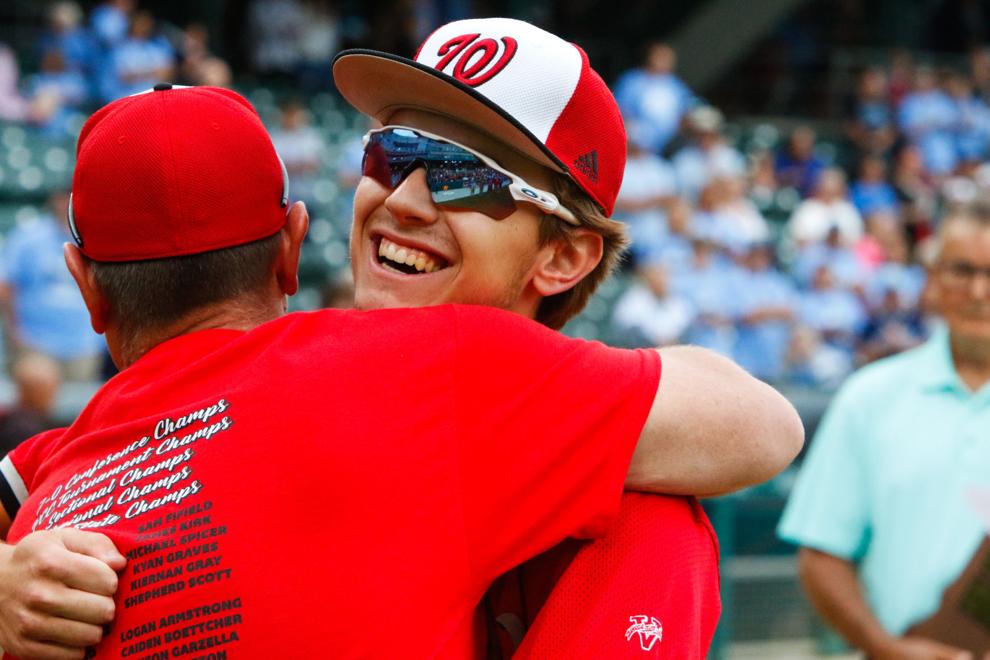 Gallery: Class A baseball state final - Washington Township vs. Shakamak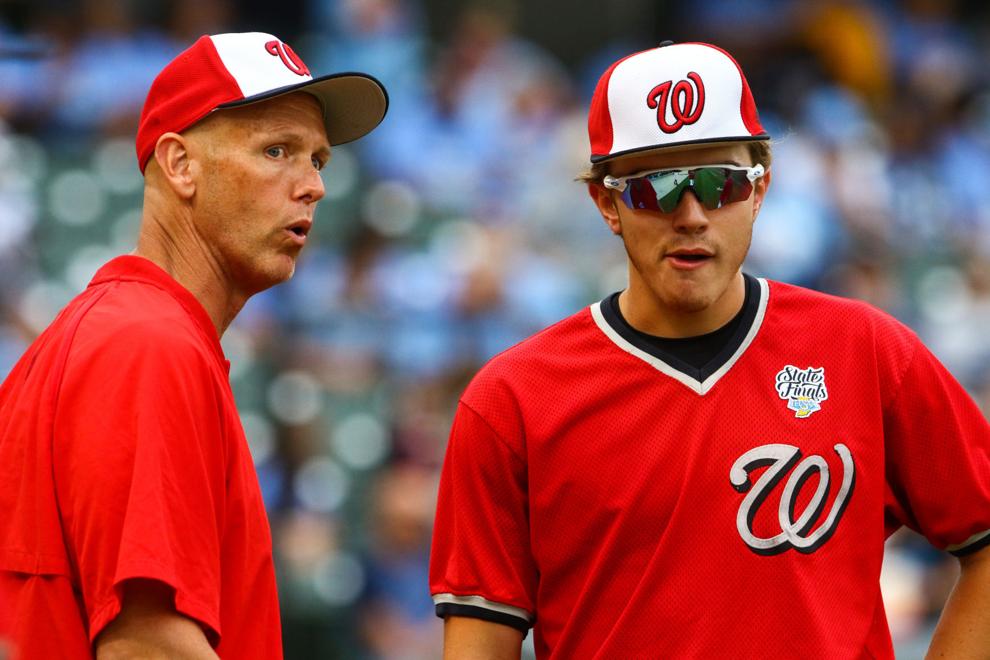 Gallery: Class A baseball state final - Washington Township vs. Shakamak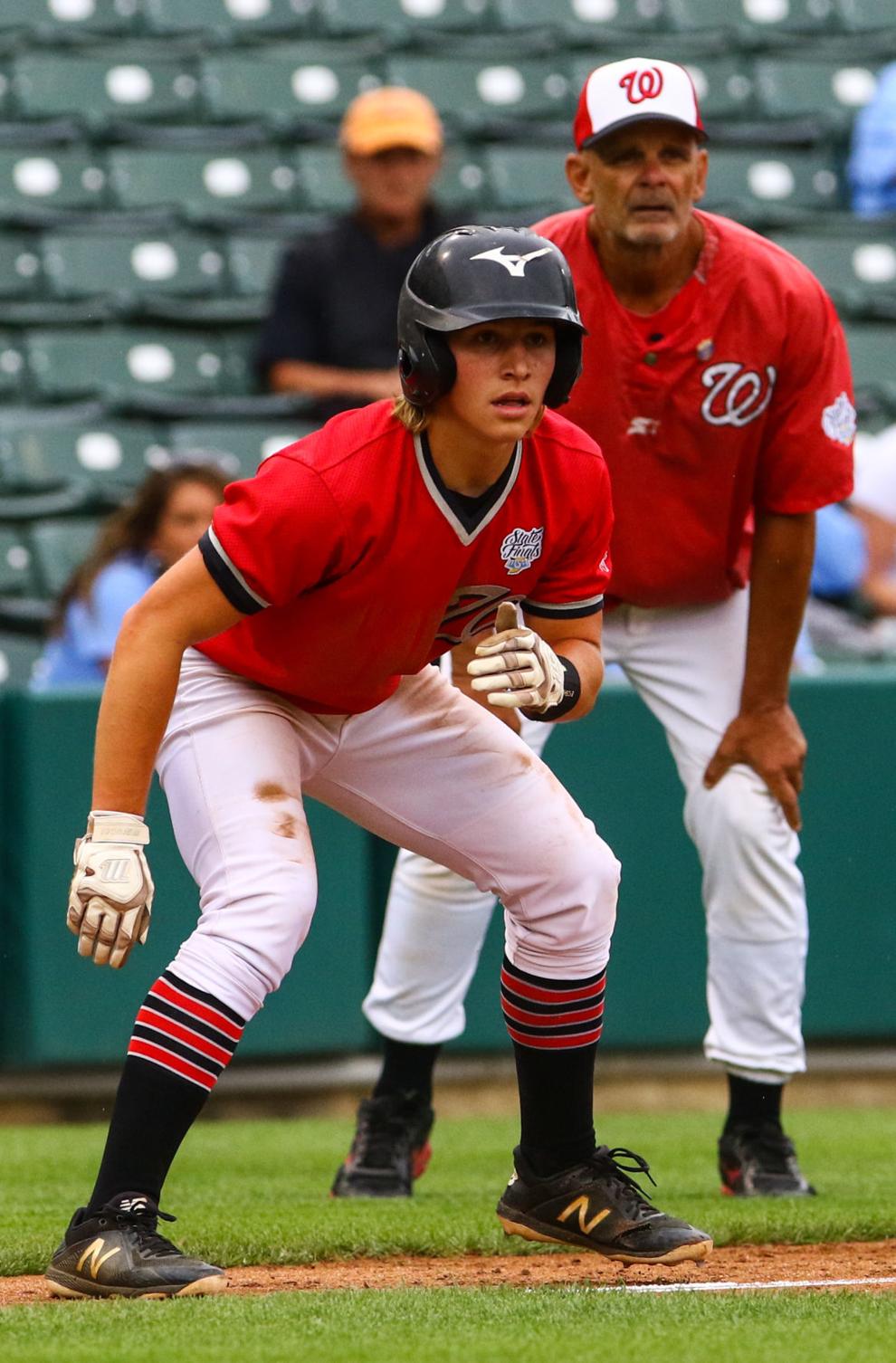 Gallery: Class A baseball state final - Washington Township vs. Shakamak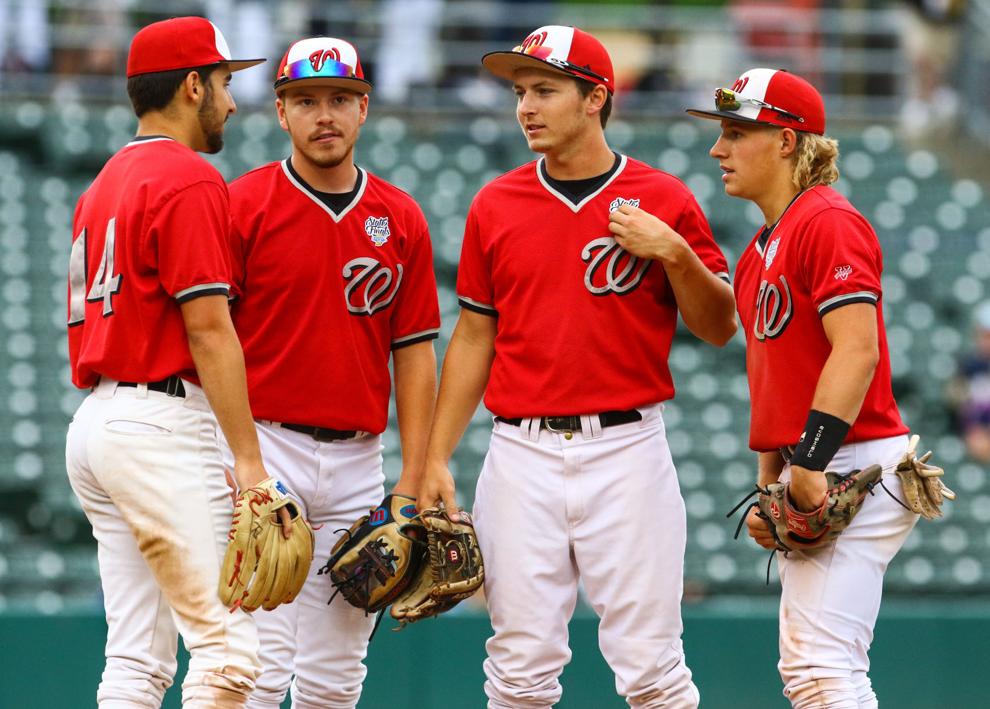 Gallery: Class A baseball state final - Washington Township vs. Shakamak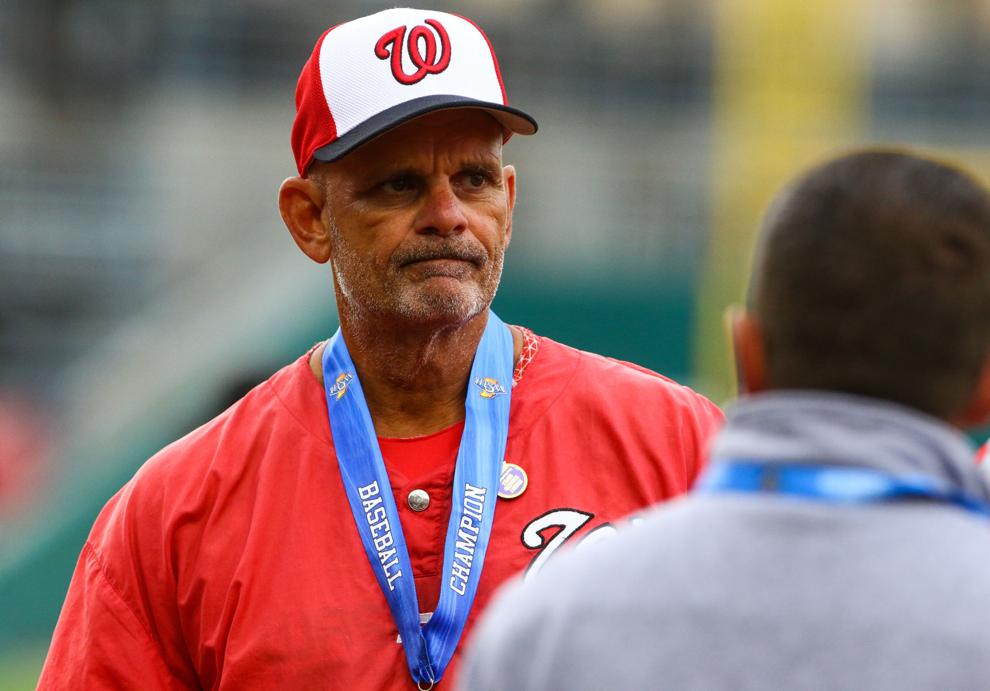 Gallery: Class A baseball state final - Washington Township vs. Shakamak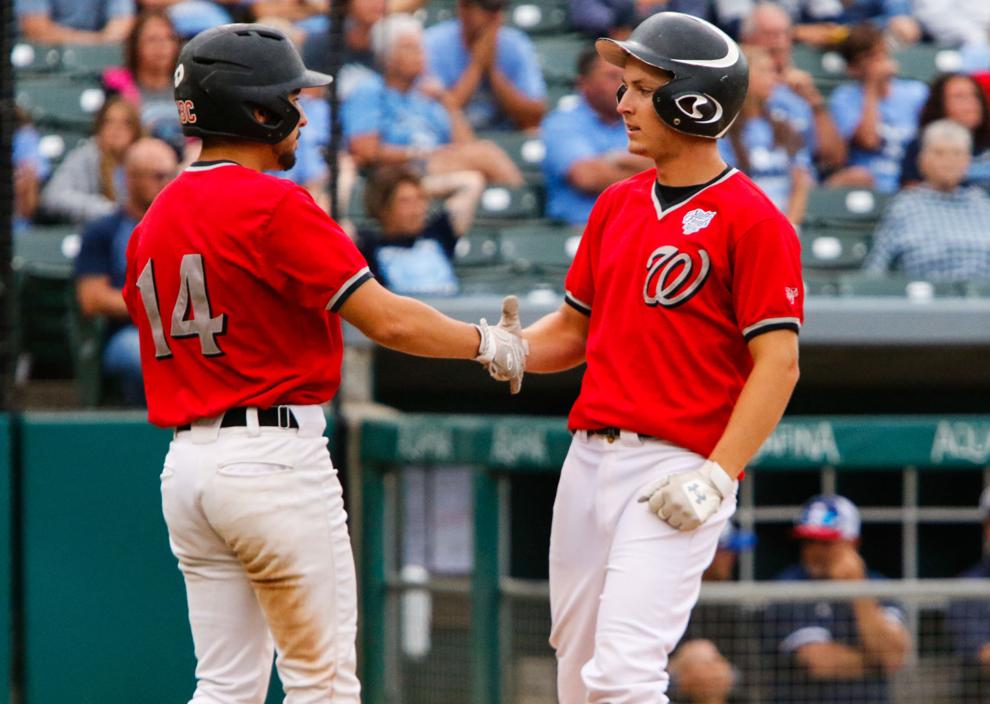 Gallery: Class A baseball state final - Washington Township vs. Shakamak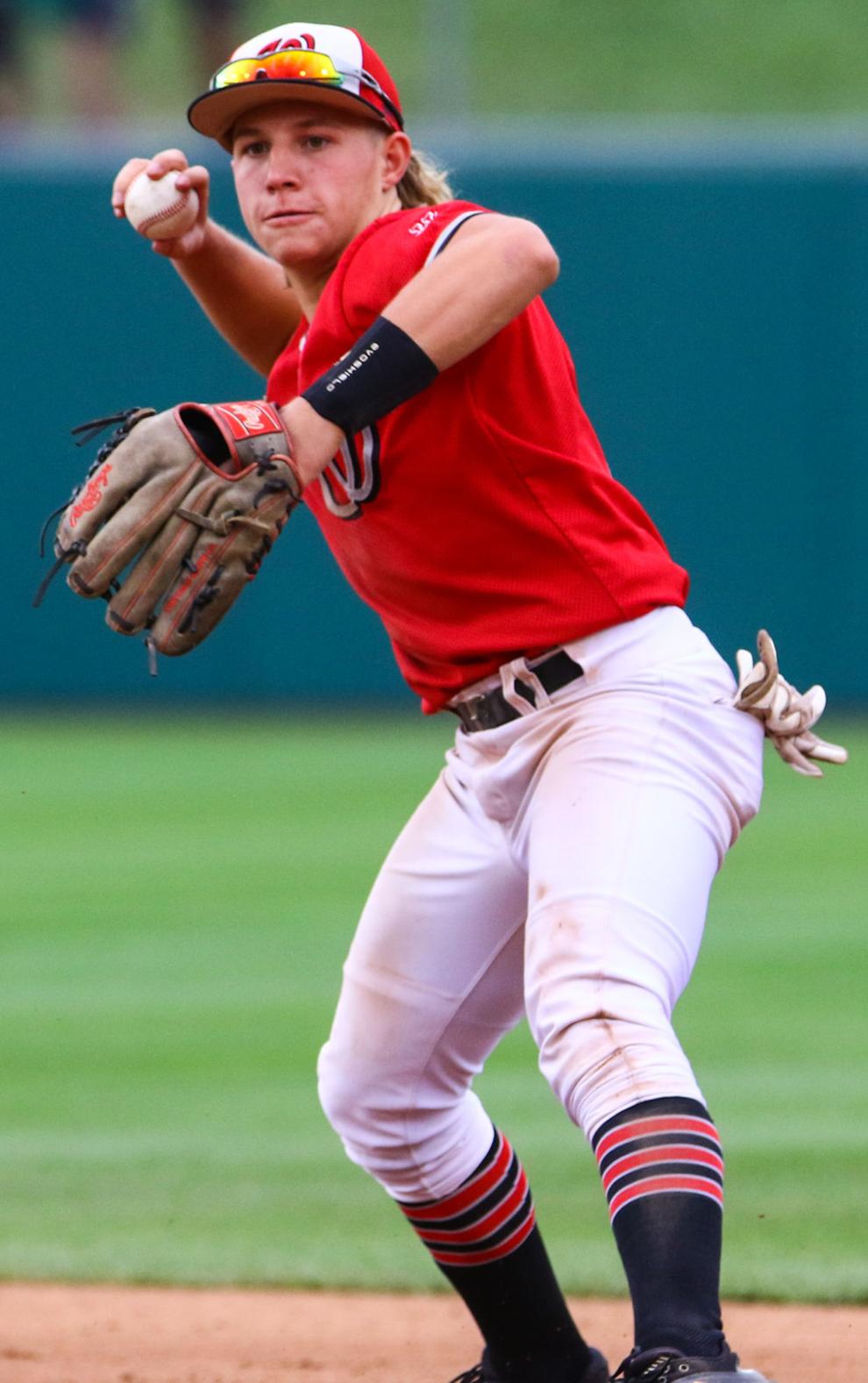 Gallery: Class A baseball state final - Washington Township vs. Shakamak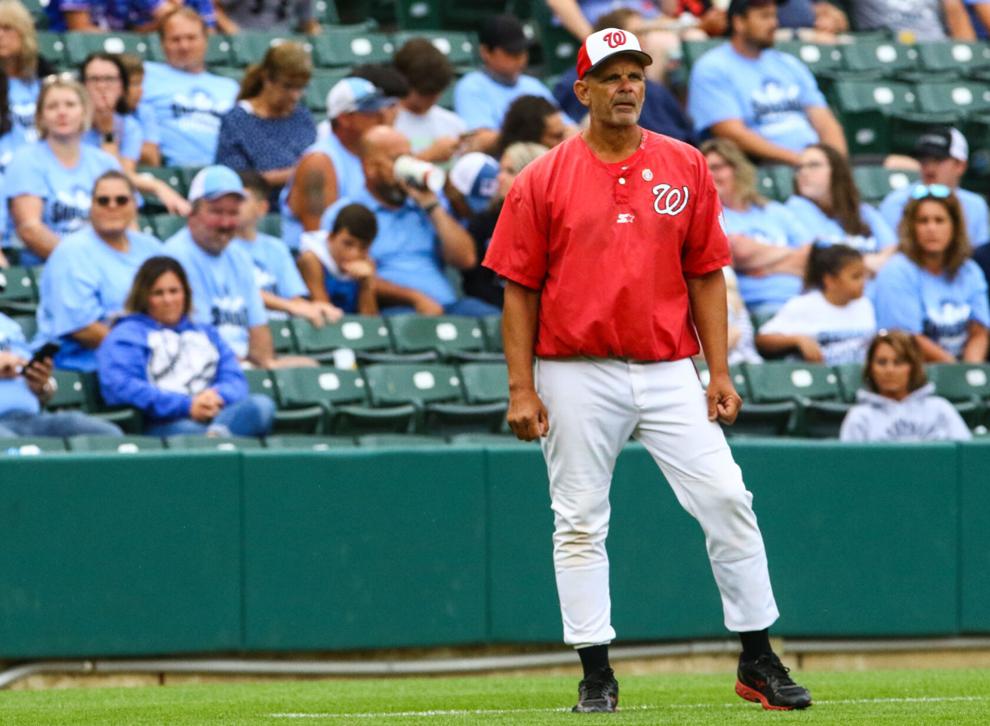 Gallery: Class A baseball state final - Washington Township vs. Shakamak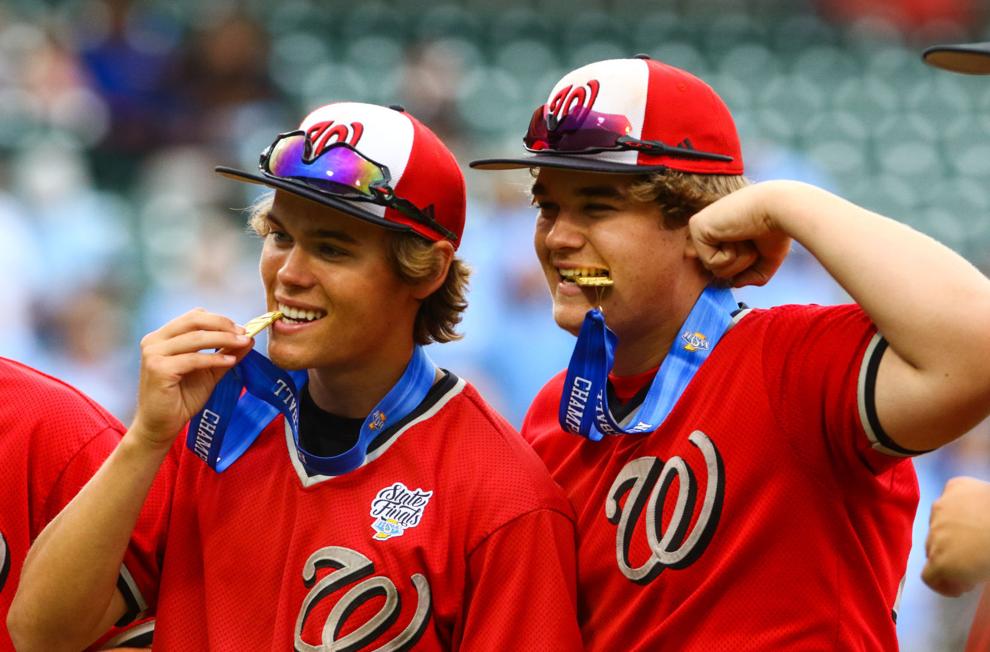 Gallery: Class A baseball state final - Washington Township vs. Shakamak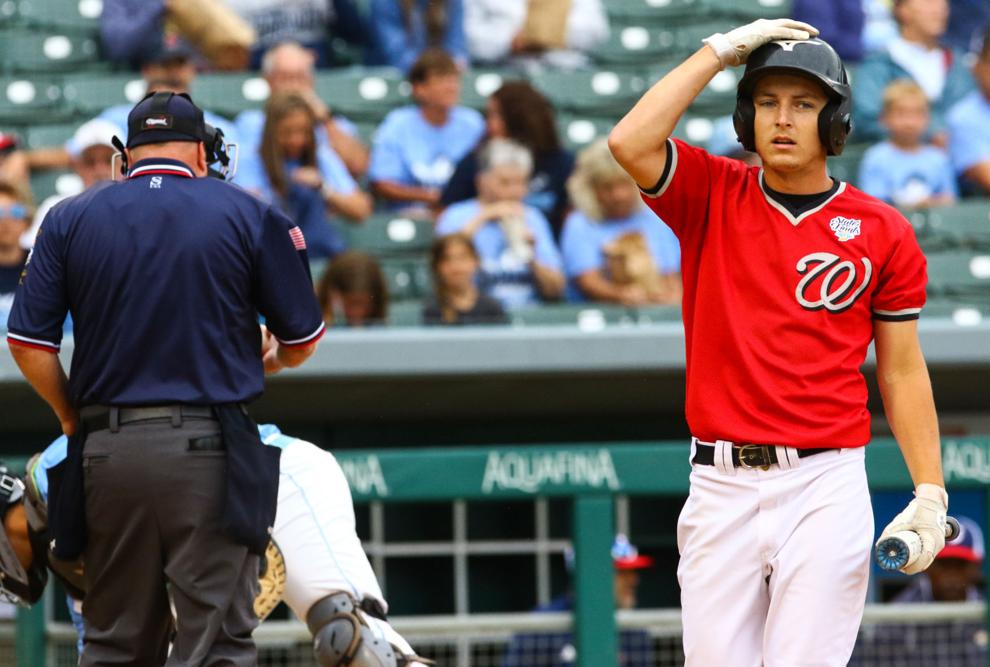 Gallery: Class A baseball state final - Washington Township vs. Shakamak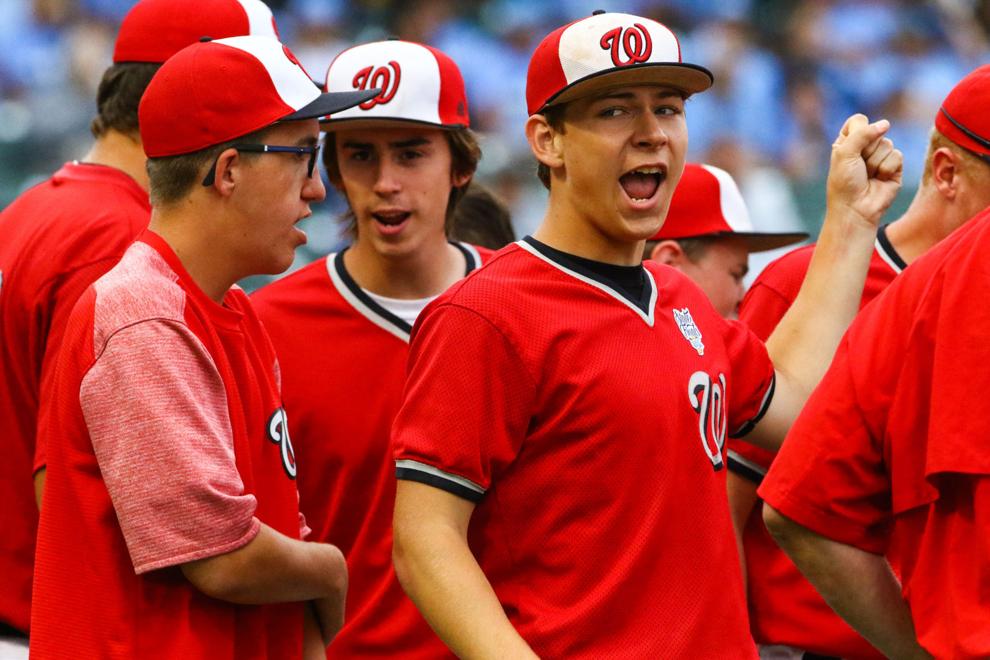 Gallery: Class A baseball state final - Washington Township vs. Shakamak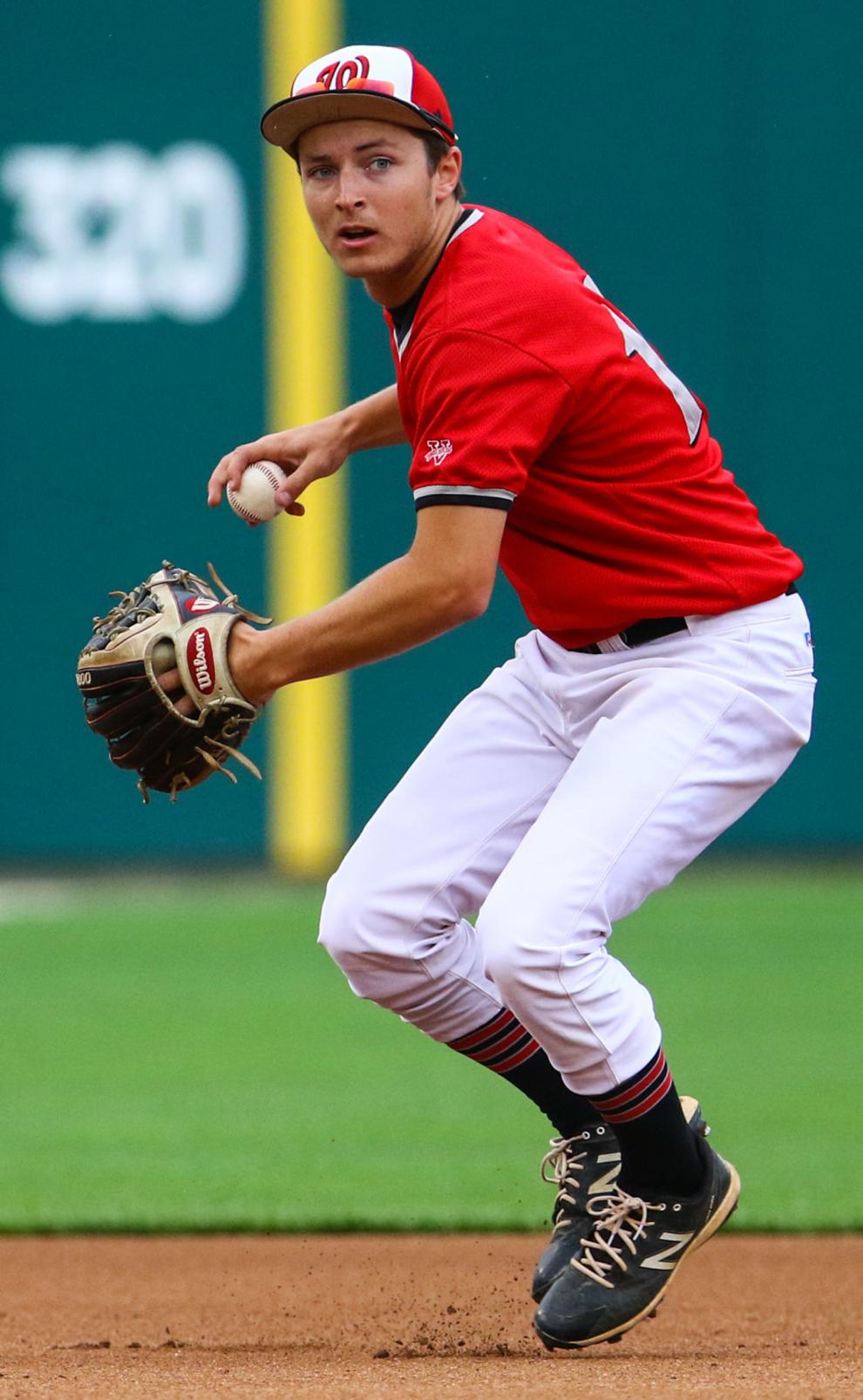 Gallery: Class A baseball state final - Washington Township vs. Shakamak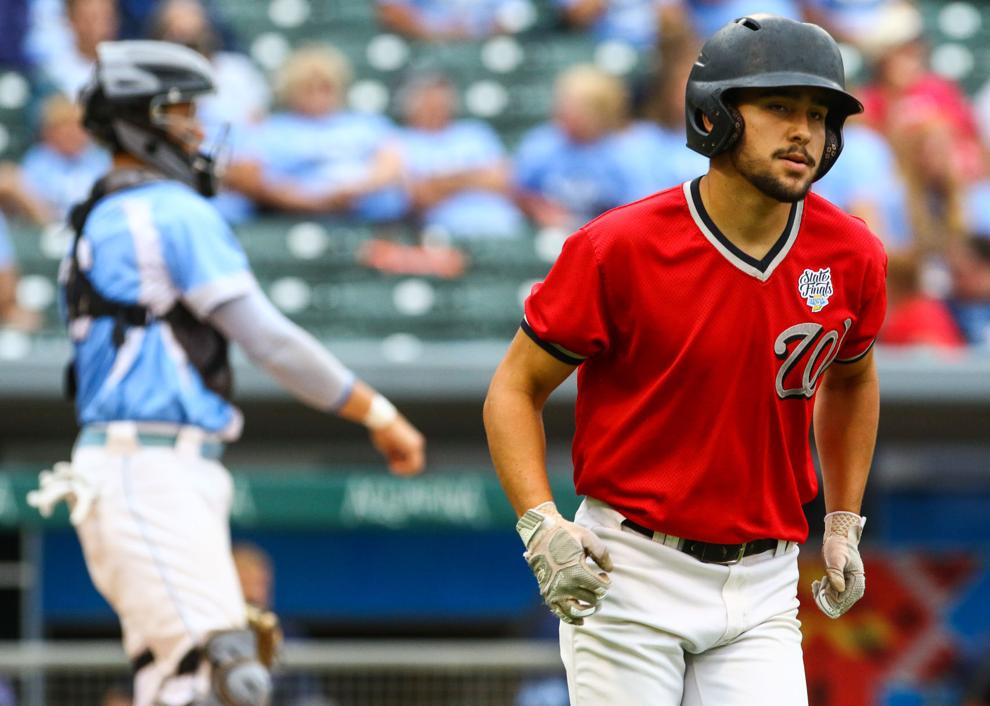 Gallery: Class A baseball state final - Washington Township vs. Shakamak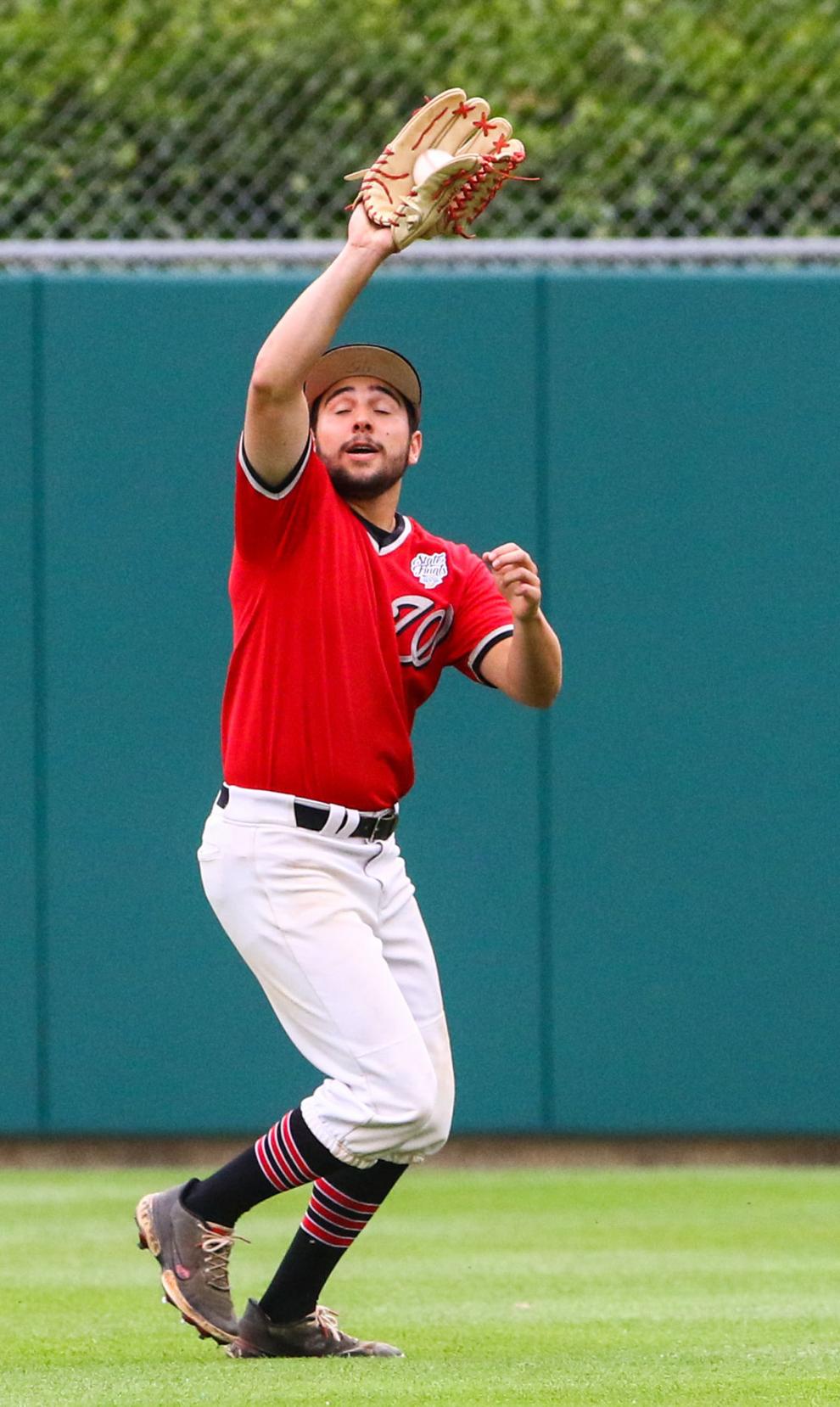 Gallery: Class A baseball state final - Washington Township vs. Shakamak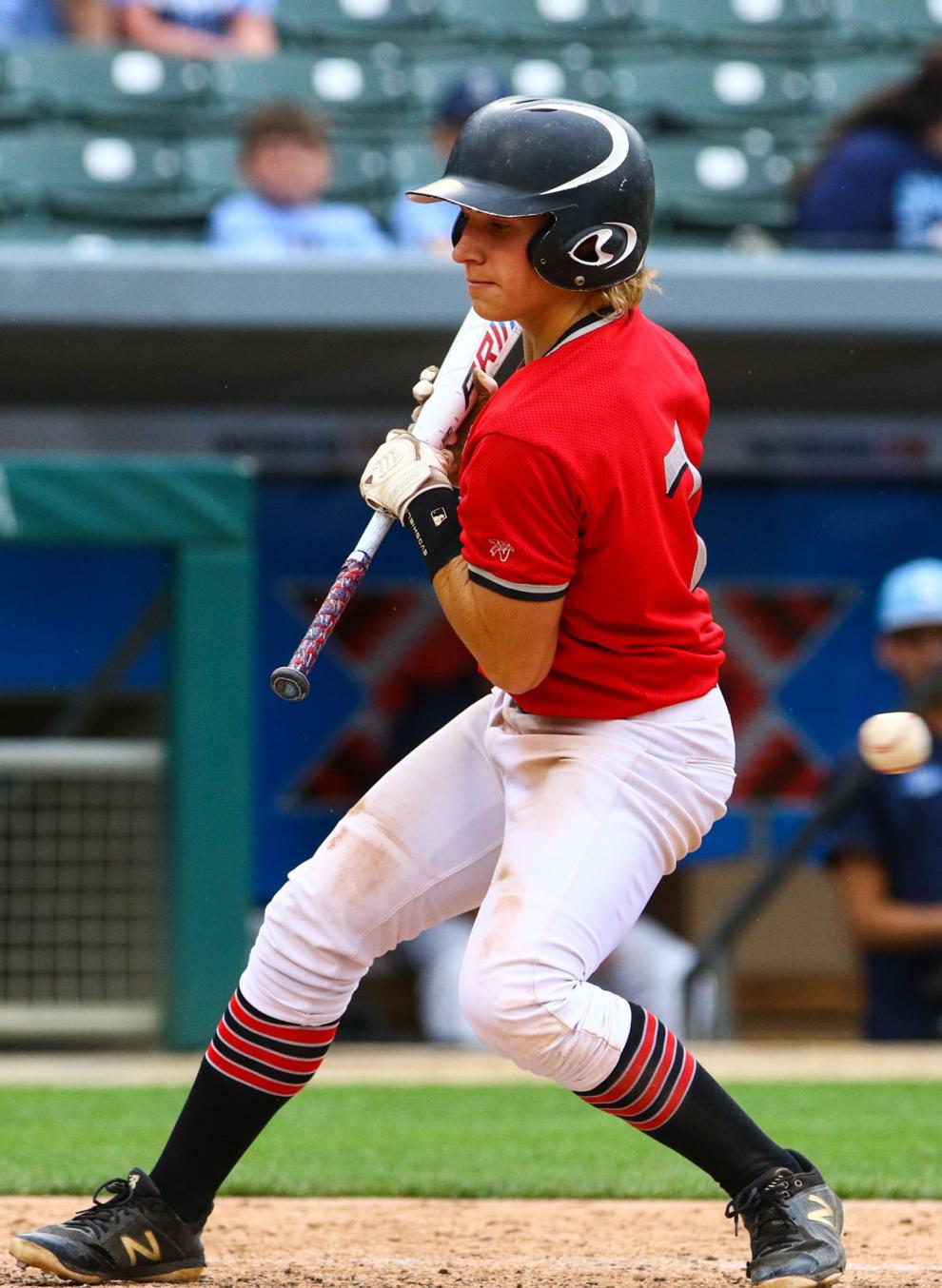 Gallery: Class A baseball state final - Washington Township vs. Shakamak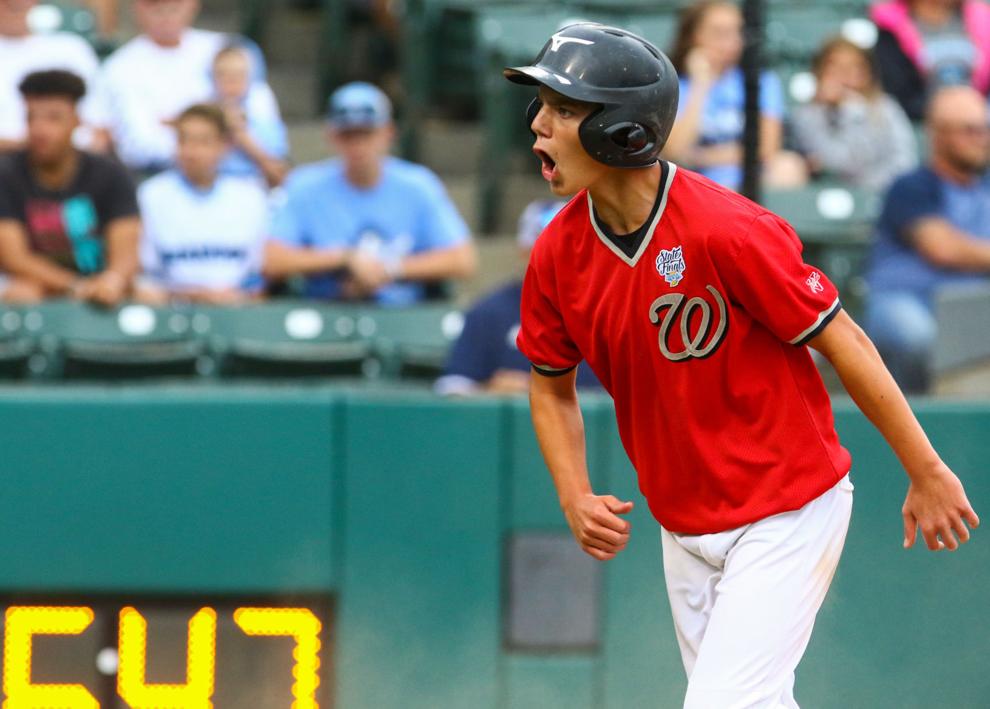 Gallery: Class A baseball state final - Washington Township vs. Shakamak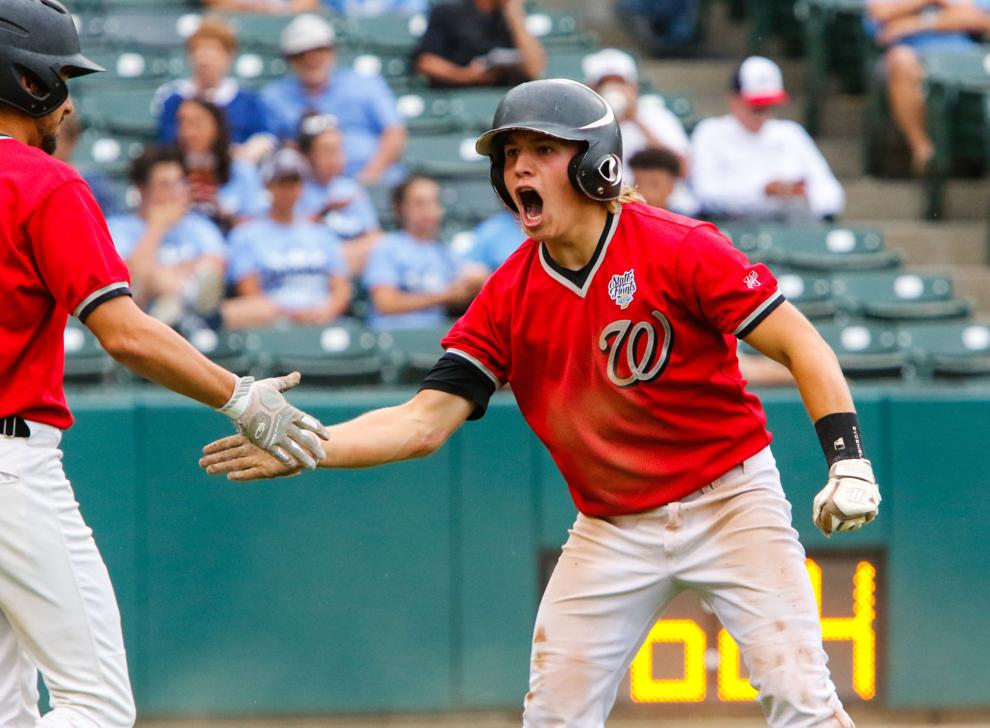 Gallery: Class A baseball state final - Washington Township vs. Shakamak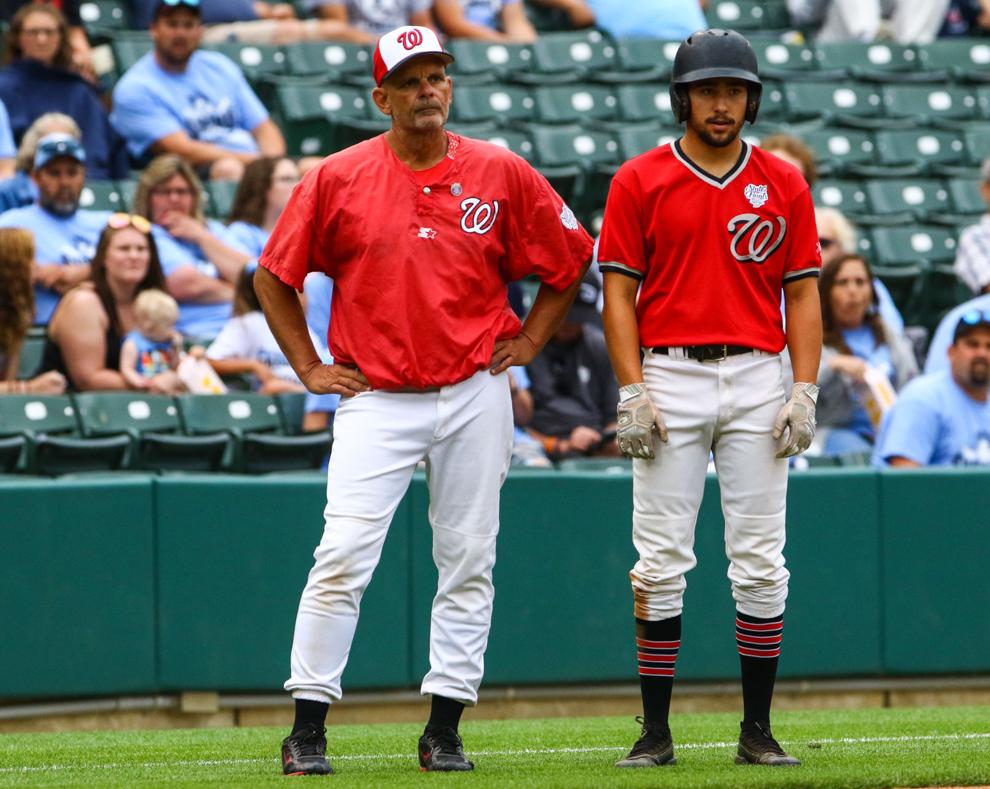 Gallery: Class A baseball state final - Washington Township vs. Shakamak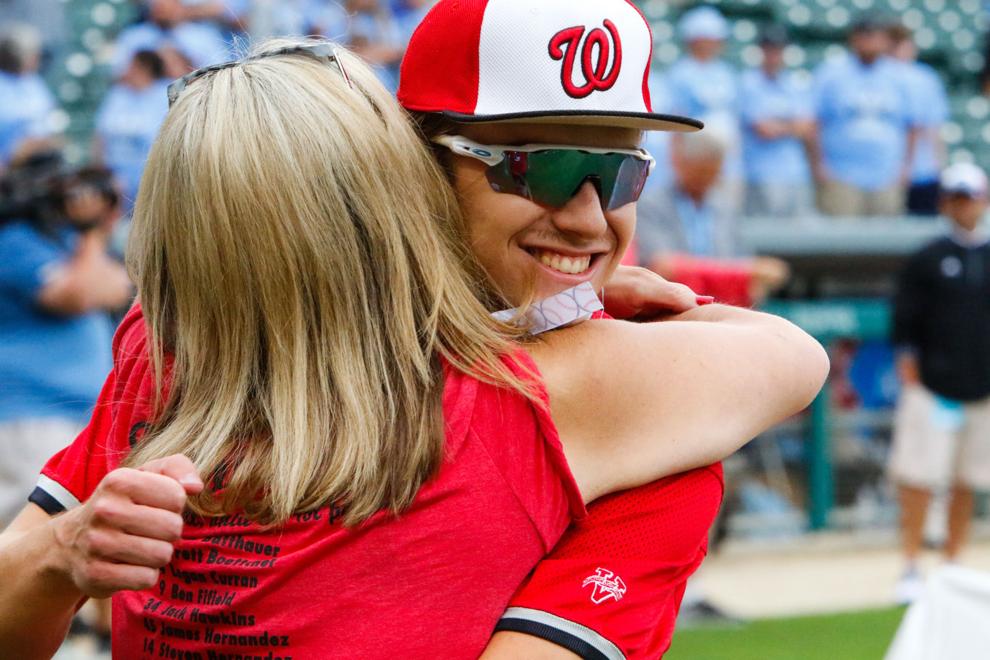 Gallery: Class A baseball state final - Washington Township vs. Shakamak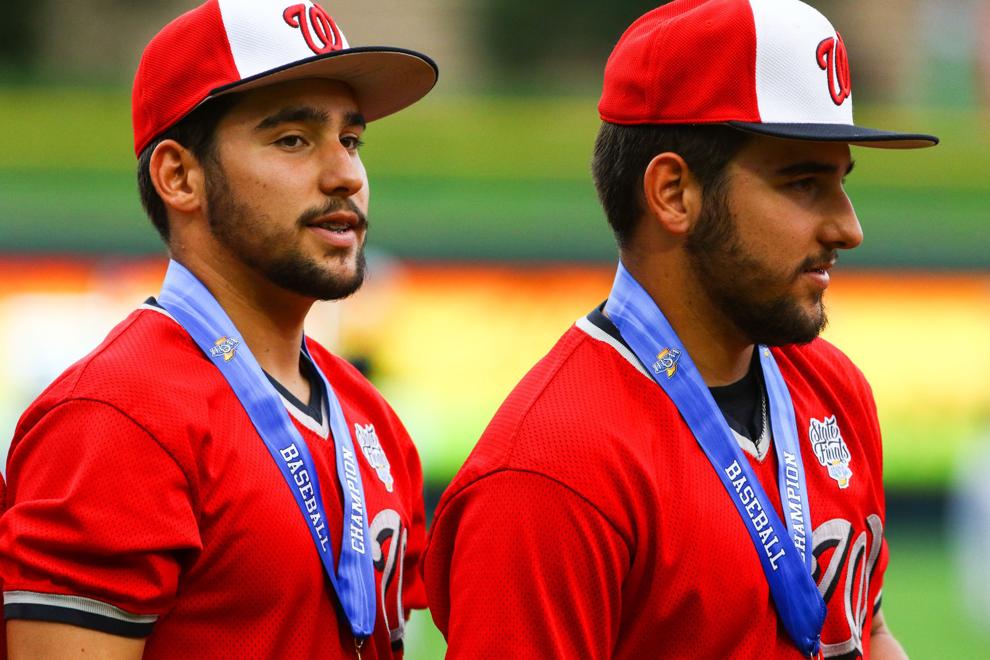 Gallery: Class A baseball state final - Washington Township vs. Shakamak