KOKOMO — Whiting had no answer for Alexandria-Monroe junior Brennan Morehead in the Class 2A Kokomo Semistate at Municipal Stadium.
The Tigers' ace led them to a 9-0 victory and their first semistate title in 21 years, while putting an end to the Oilers' historic season. Alexandria-Monroe will face Southridge (18-8) in the state championship either June 17 or 18 at Victory Field in Indianapolis.
Entering Saturday, Whiting coach Adam Musielak knew his team would be facing some of the best pitching in the state. The Tigers had only given up 90 runs all season and upheld that total behind a standout showing from Morehead, who registered 11 strikeouts and allowed just three hits and two walks.
"He really shut us down," Musielak said. "He kept us off balance — fastball, curve ball, mixing it up to start, everything — hats off to them for being an amazing team."
Whiting (15-12) fell behind early, giving up two runs in the top of the first inning, and was never able to recover. In addition to his performance on the mound, Morehead drove in the first run of the game on an RBI double and scored the next run on a double from junior Nick Williams.
The Oilers didn't allow any runs in the second, third or fourth innings, but in the top of the fifth, junior Aidan Plemons gave up two hits and recorded two hit-by-pitches. His errant throws helped Alexandria-Monroe (28-6) come away with three runs in the inning that ultimately put the game out of reach. 
After the loss, Musielak gathered his team together down the third-base line and told his players they had no reason to hang their heads. This season, Whiting won its first sectional title since 2010 and first regional championship since 2008.
"There's only been one other team in Whiting baseball history that was able to do something like this, and this sets the bar for what we can accomplish moving forward," Musielak said. "I told each and every one of them how proud I am of them and what a fantastic run it was."
Despite the defeat, Plemons shared the same sentiments as his coach and said he was grateful to play in such a high-stakes game. He finished the day with five strikeouts and gave up nine hits and three walks in a complete game effort.
"It's still fantastic," said Plemons, who also notched a hit. "'I'm just so glad to still even be able to come here and play on this beautiful field. Our goal was sectionals. We surpassed everyone's expectations by winning sectionals, then we took down regionals — playing as a team the whole way."
Plemons wiped tears from his eyes while gathering his belongings from the dugout, and he wasn't the only Oilers player who was visibly distraught. Senior Nino Barbosa was also emotional and said he was disappointed with his showing.
He stuck out in all three of his plate appearances — slamming his bat into the dirt on the last one — and pulled his jersey over his face when his younger brother, sophomore Tony Madrueno, also struck out to end the game. Barbosa said he was sad to see his prep career finally come to an end but believes Madrueno will have an opportunity to build on what he left behind.
"I feel honored that Whiting has taken me in like this," said Barbosa, who also played football and basketball for the Oilers. "I'm a Hammond kid, but they've always treated me like I'm from Whiting. So now, I'm leaving everything down to my little brother. He can handle it."
Gallery: Class 2A semistate final: Whiting vs. Alexandria
2A baseball semistate: Whiting vs. Alexandria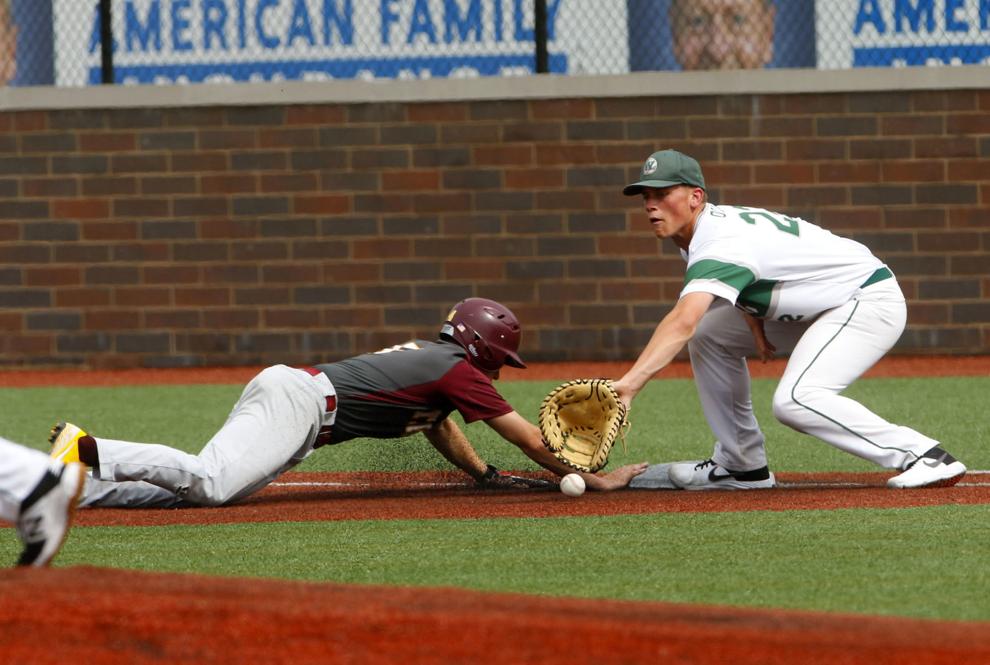 2A baseball semistate: Whiting vs. Alexandria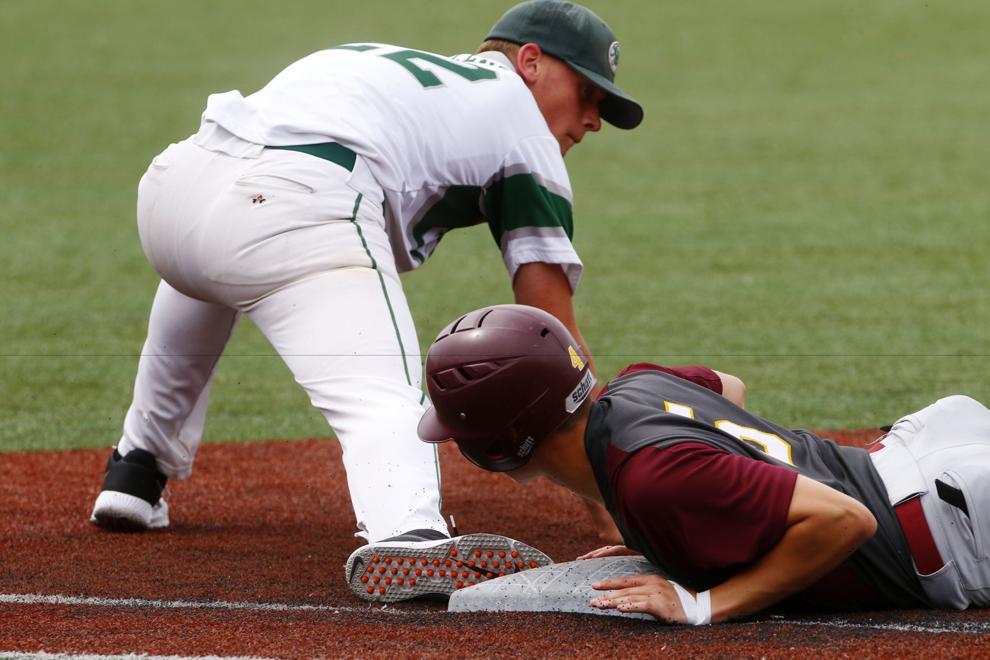 2A baseball semistate: Whiting vs. Alexandria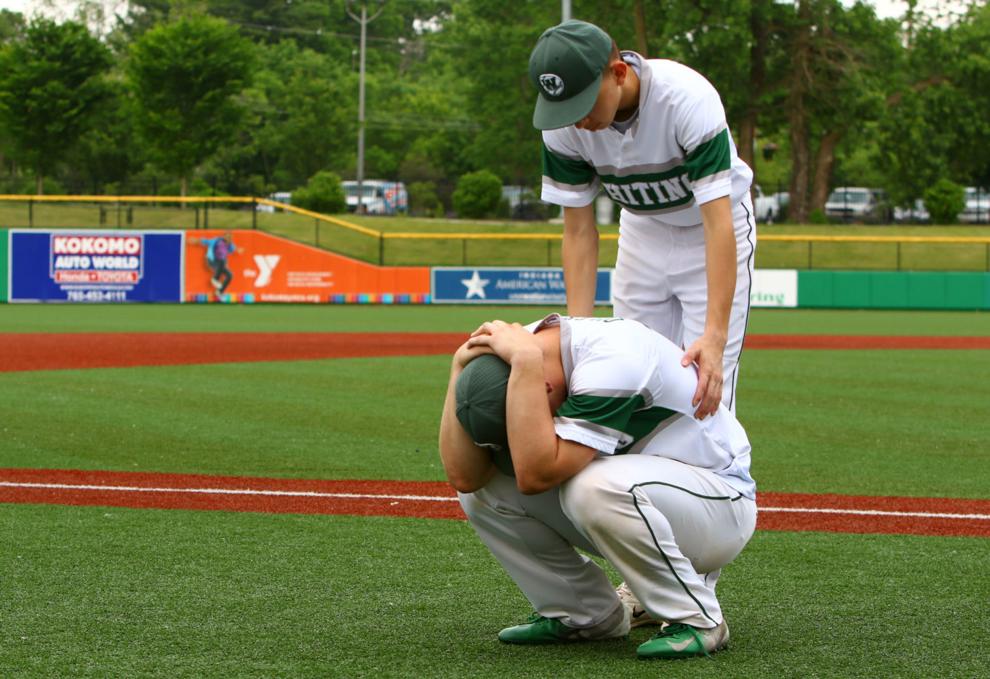 2A baseball semistate: Whiting vs. Alexandria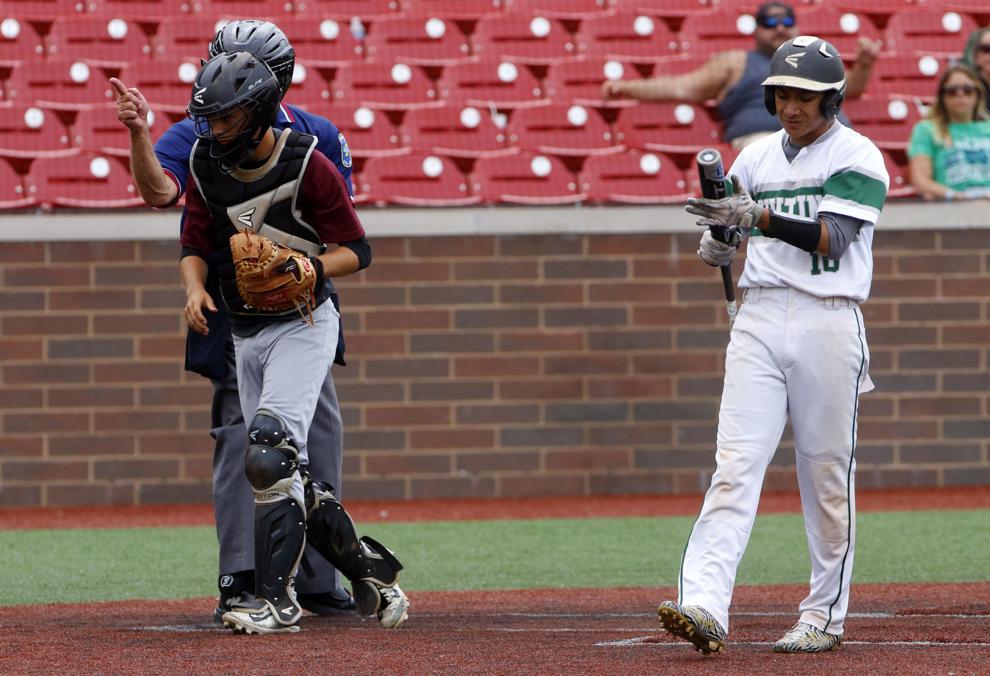 2A baseball semistate: Whiting vs. Alexandria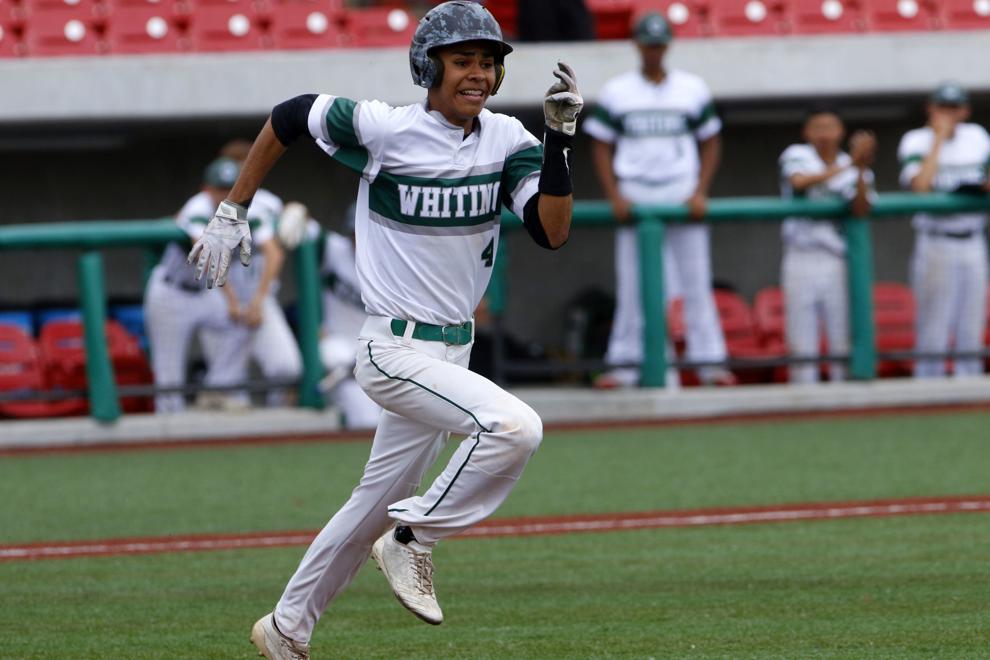 2A baseball semistate: Whiting vs. Alexandria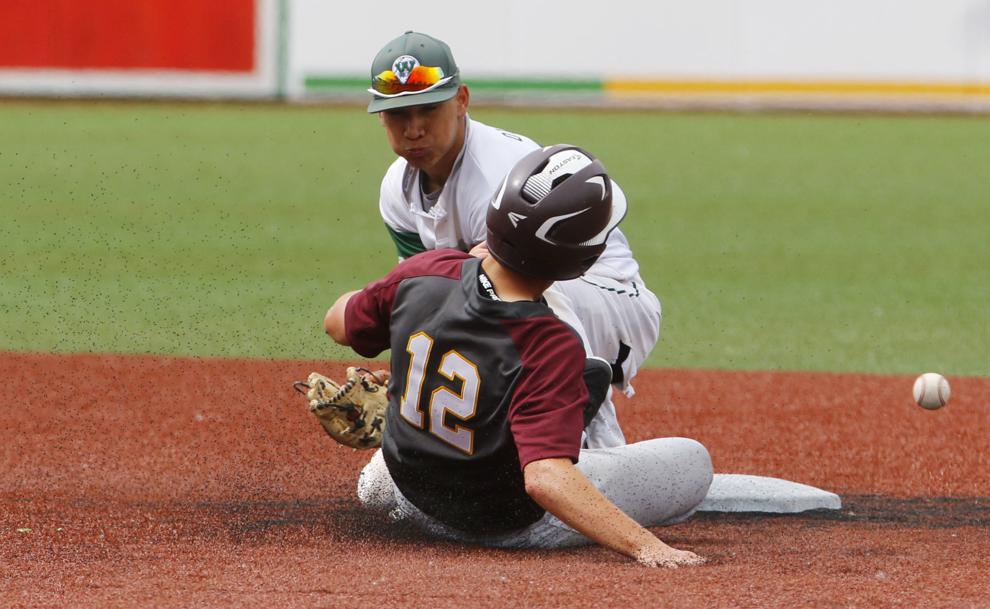 2A baseball semistate: Whiting vs. Alexandria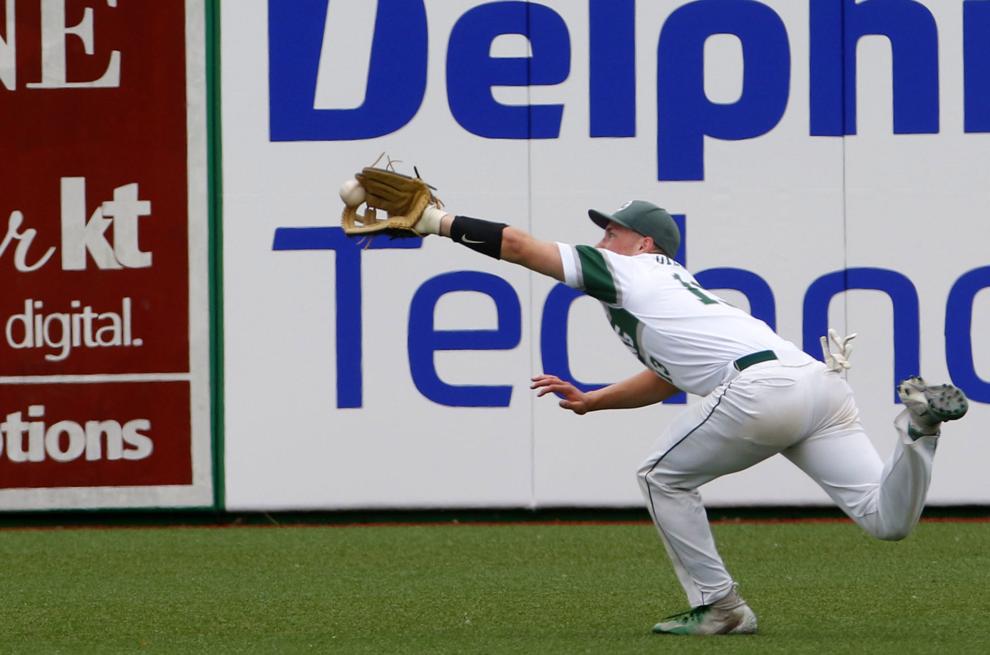 2A baseball semistate: Whiting vs. Alexandria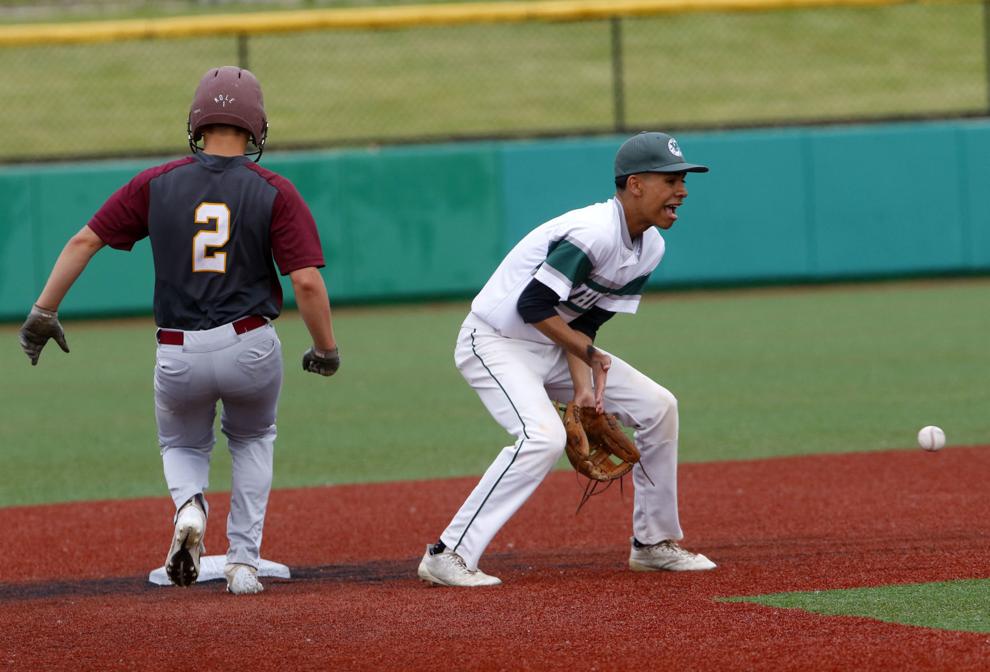 2A baseball semistate: Whiting vs. Alexandria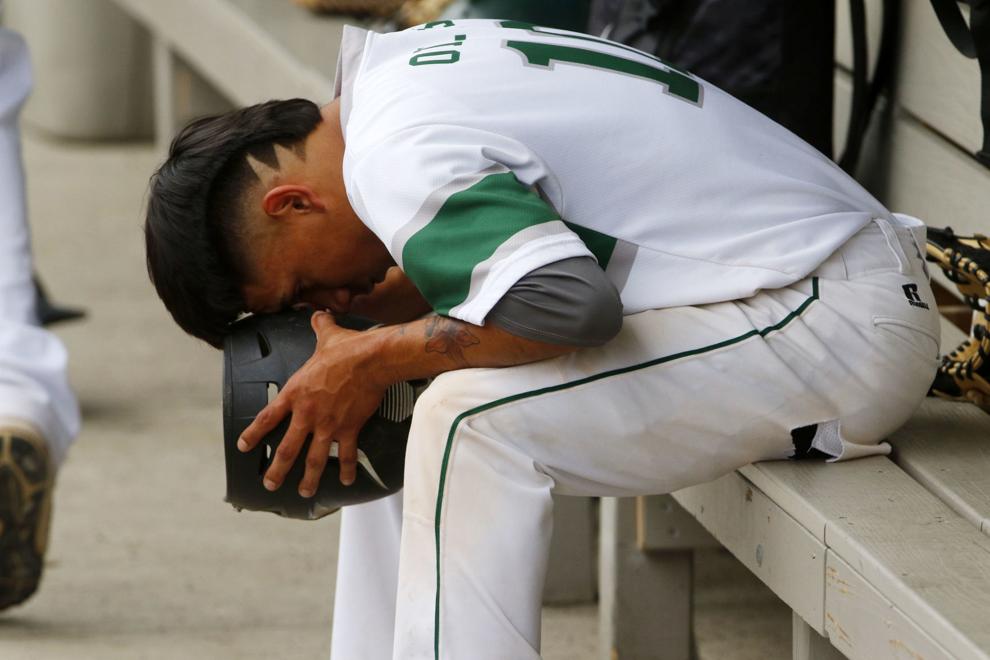 2A baseball semistate: Whiting vs. Alexandria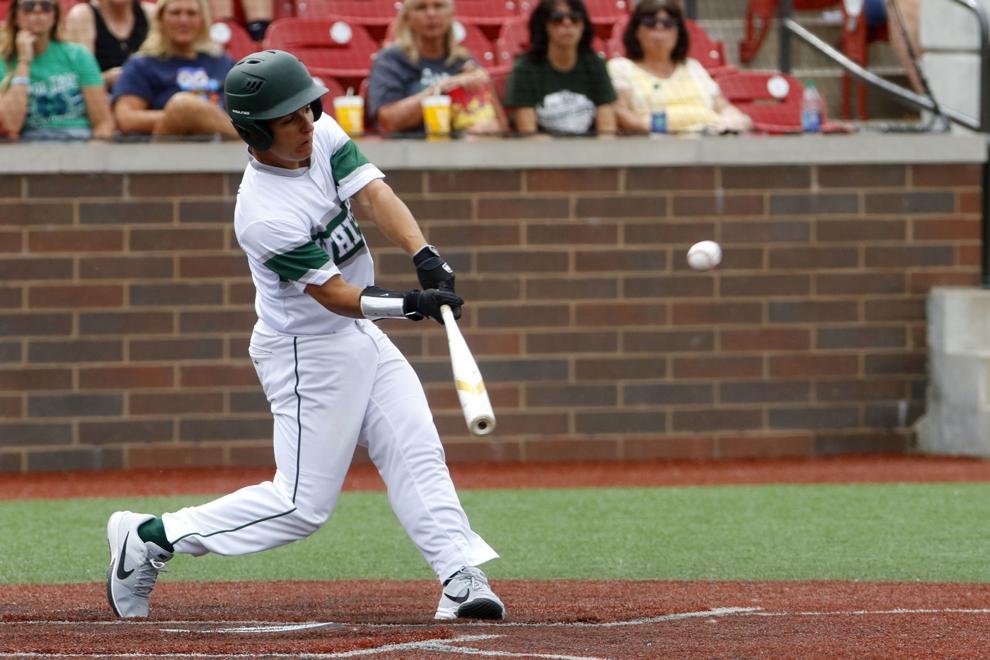 2A baseball semistate: Whiting vs. Alexandria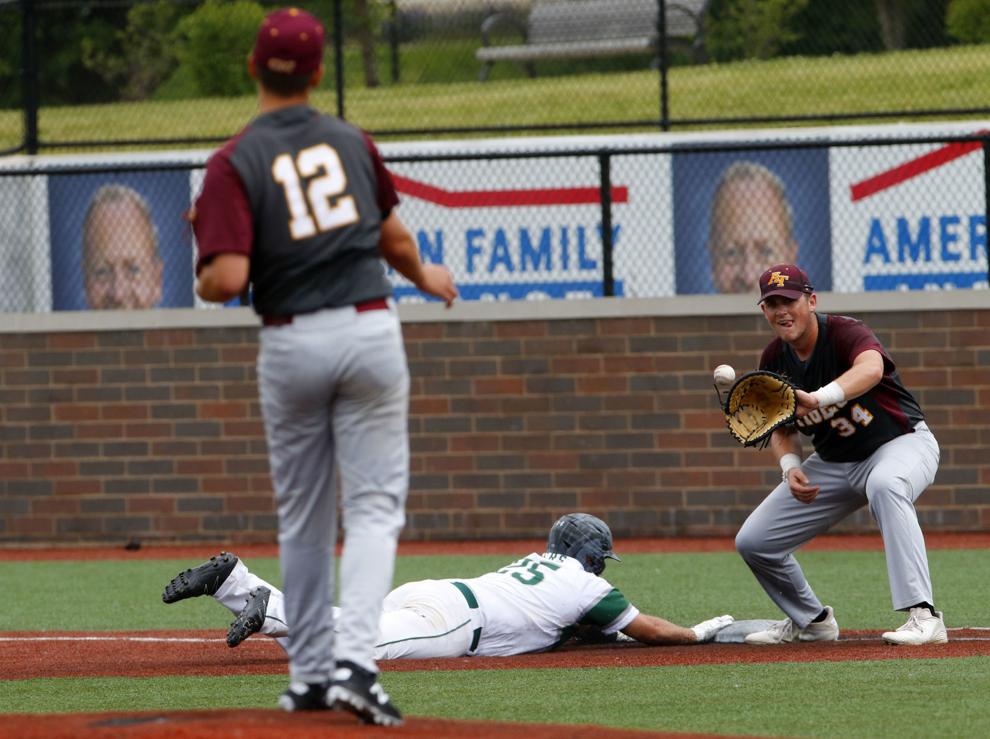 2A baseball semistate: Whiting vs. Alexandria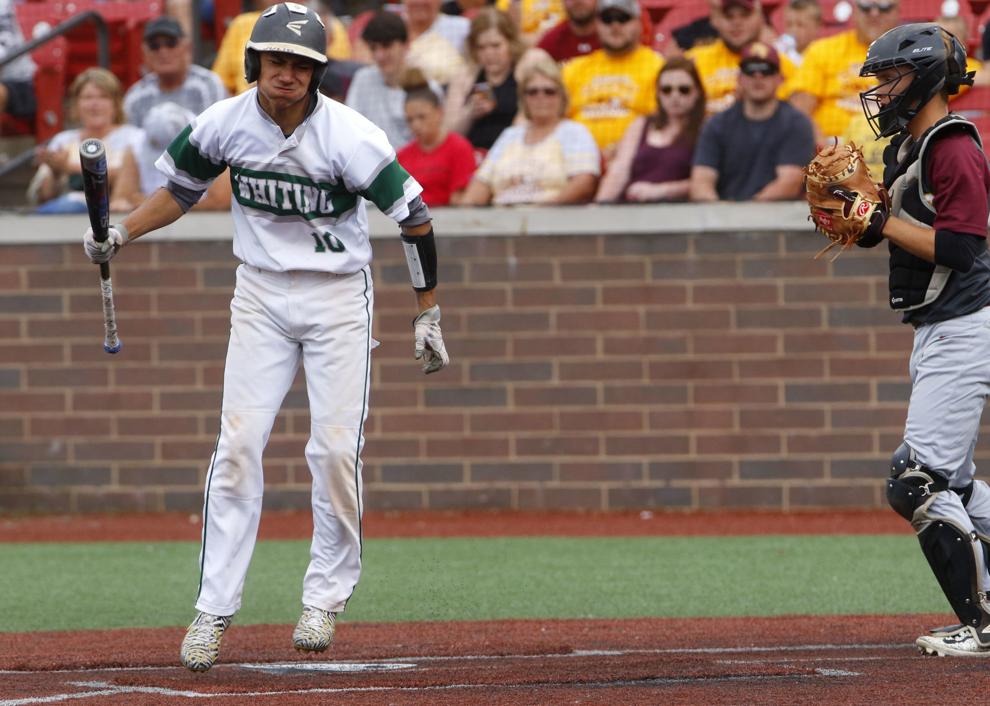 2A baseball semistate: Whiting vs. Alexandria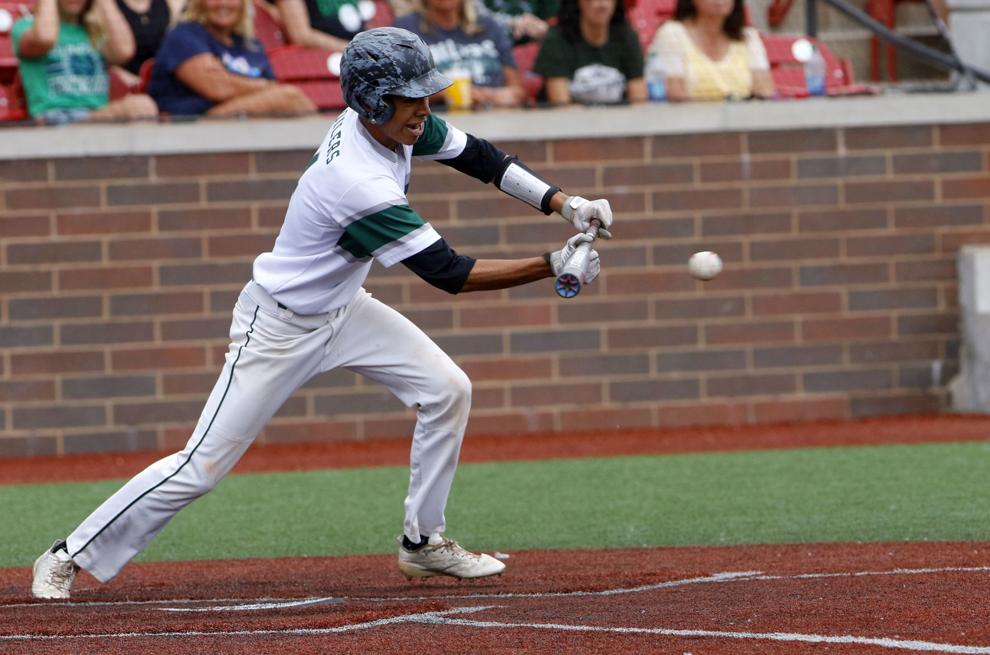 2A baseball semistate: Whiting vs. Alexandria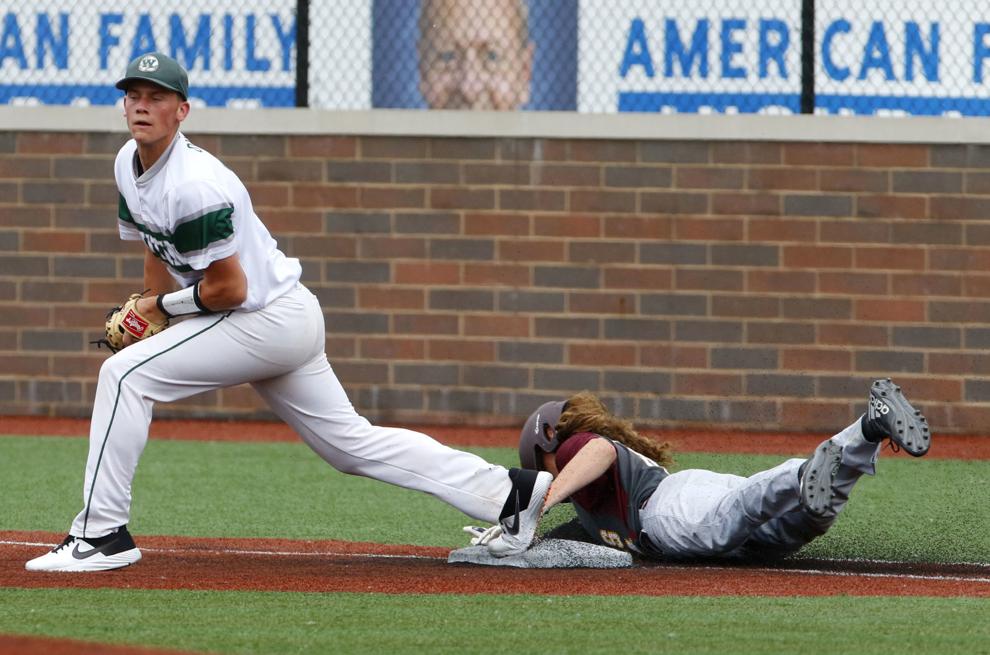 2A baseball semistate: Whiting vs. Alexandria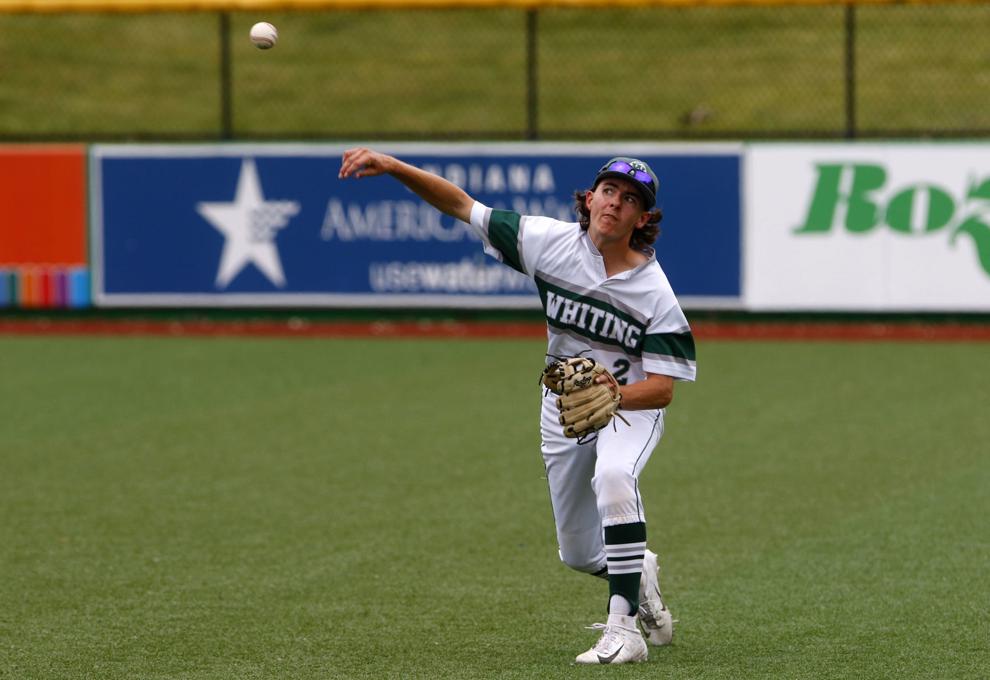 2A baseball semistate: Whiting vs. Alexandria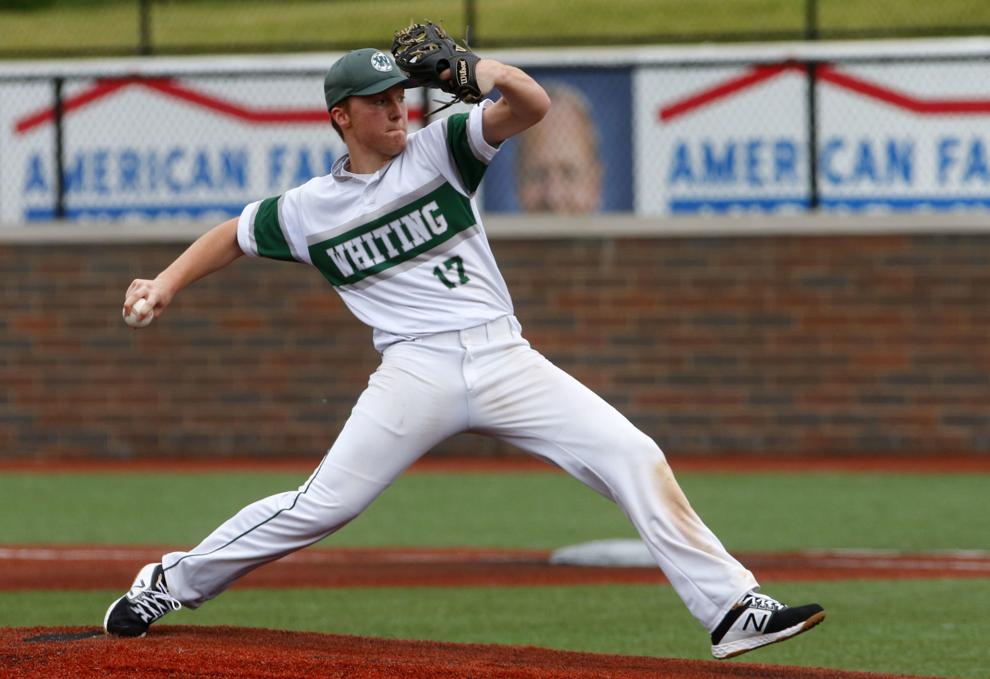 2A baseball semistate: Whiting vs. Alexandria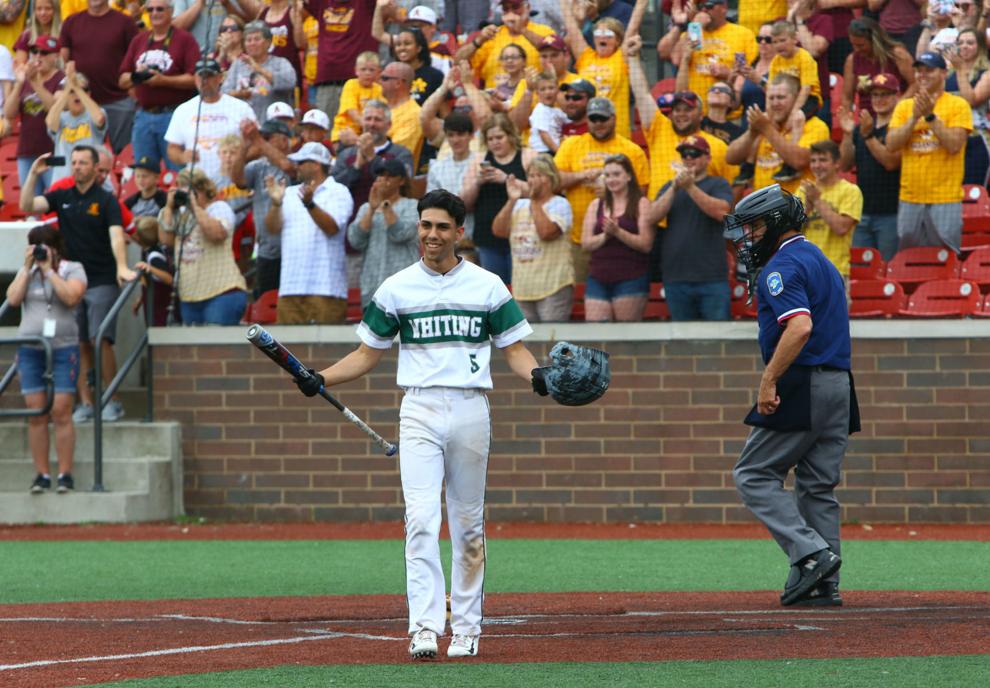 2A baseball semistate: Whiting vs. Alexandria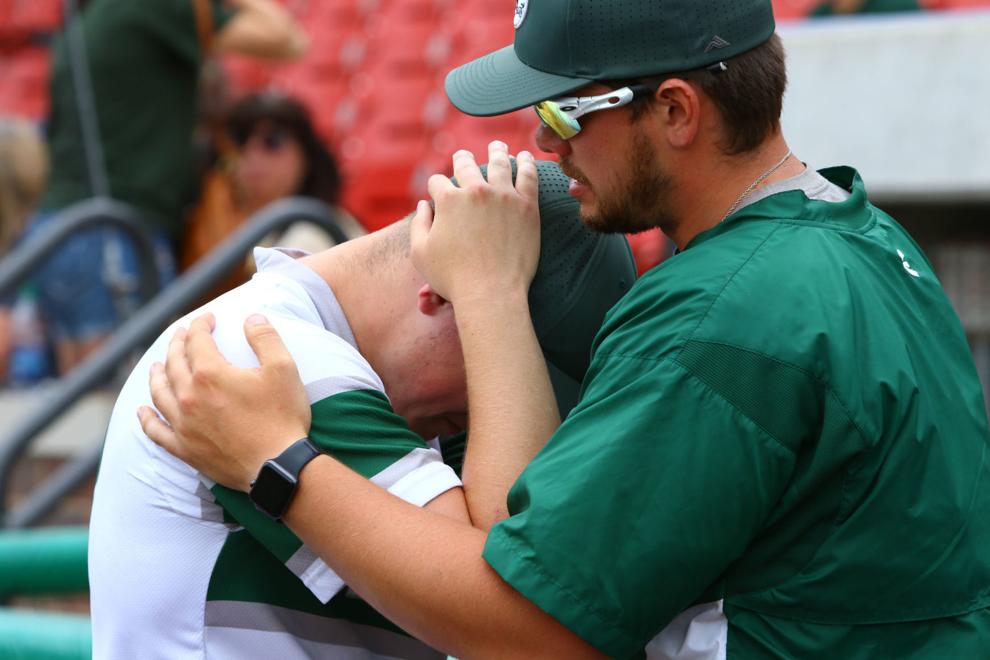 Gallery: 2A baseball semistate: Whiting vs. Alexandria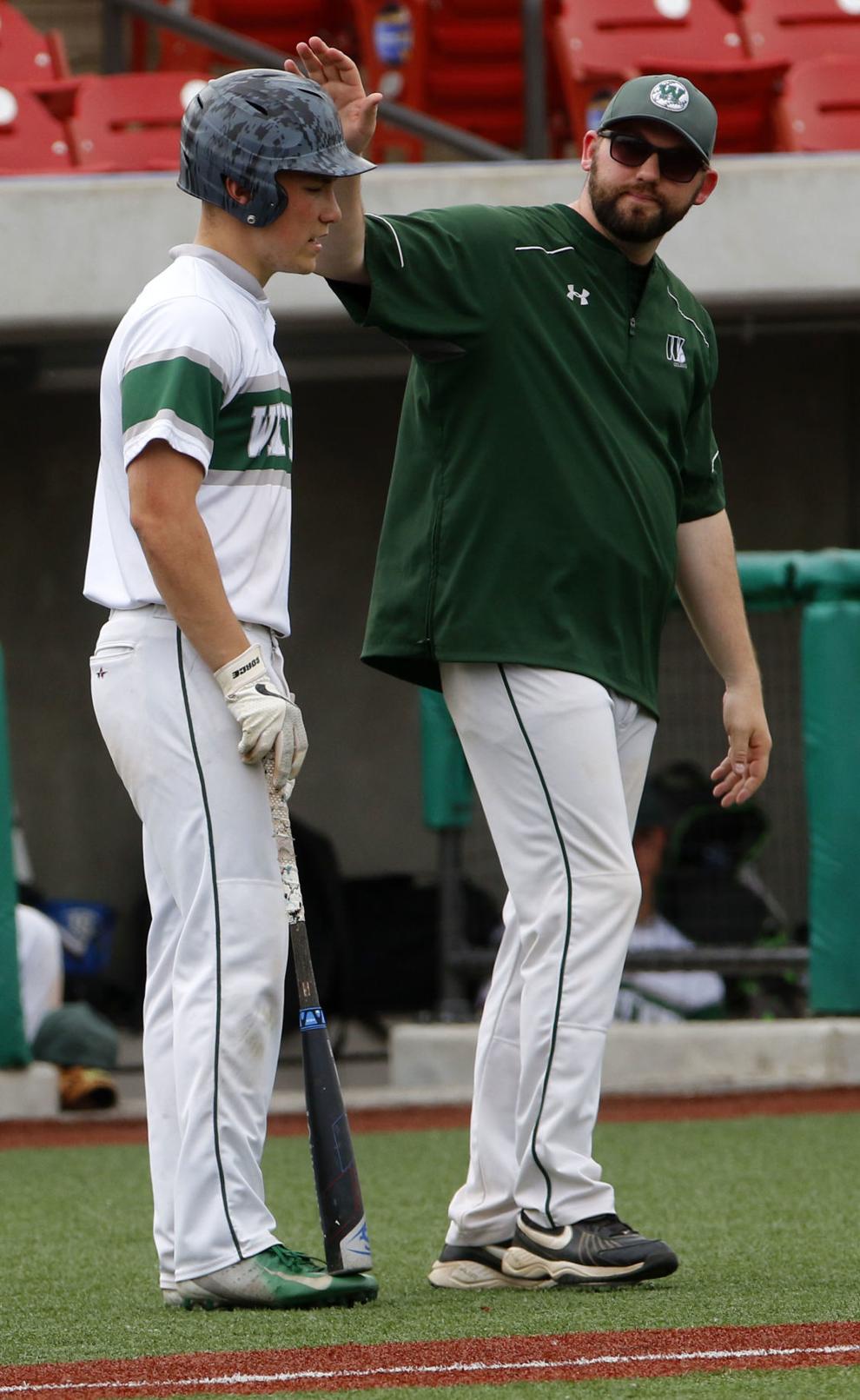 Gallery: 2A baseball semistate: Whiting vs. Alexandria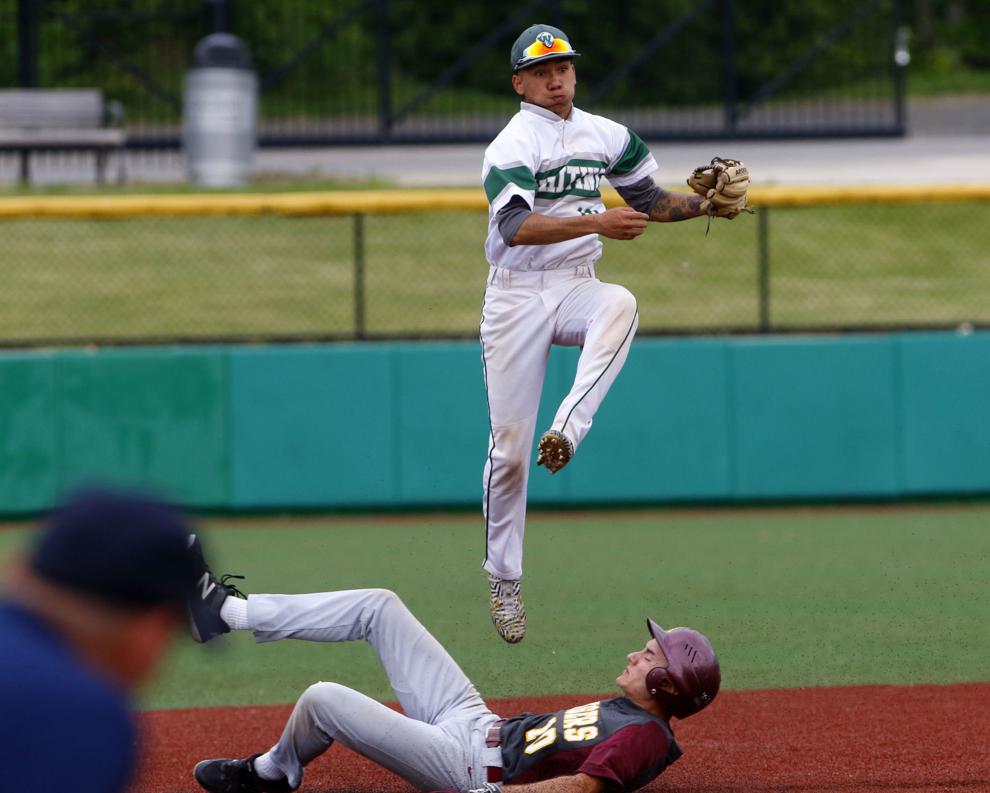 Gallery: 2A baseball semistate: Whiting vs. Alexandria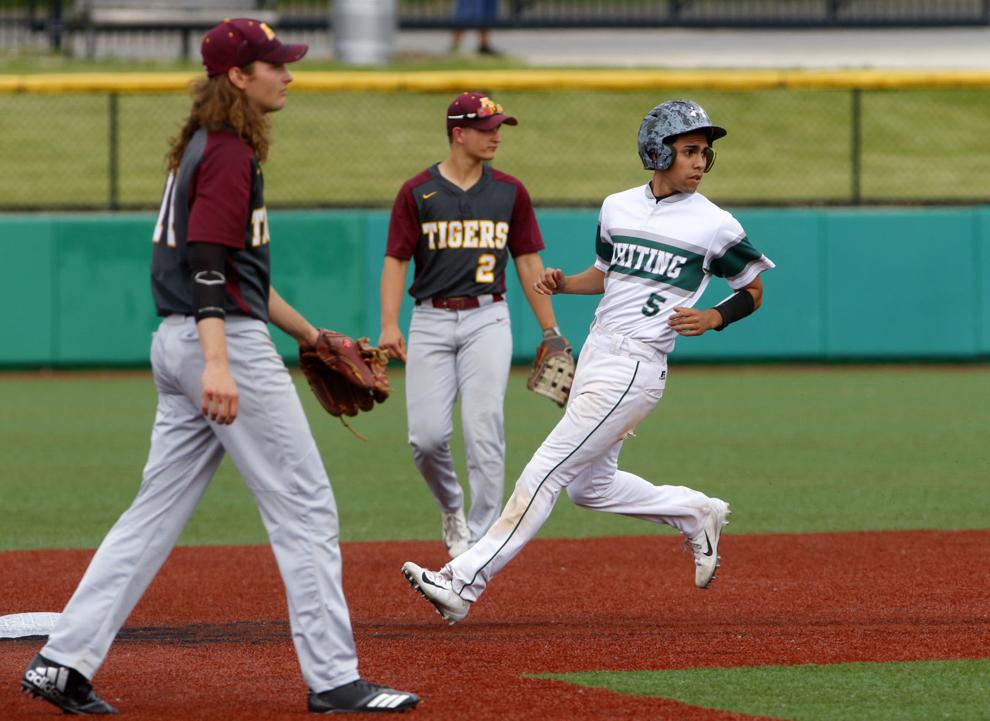 Gallery: 2A baseball semistate: Whiting vs. Alexandria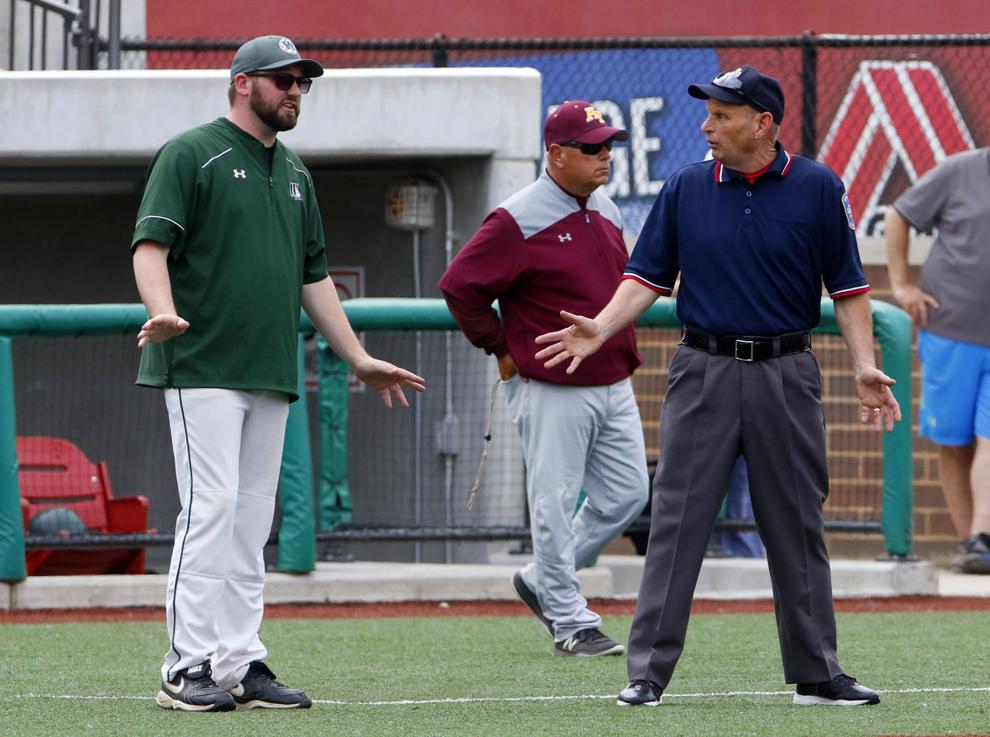 Gallery: 2A baseball semistate: Whiting vs. Alexandria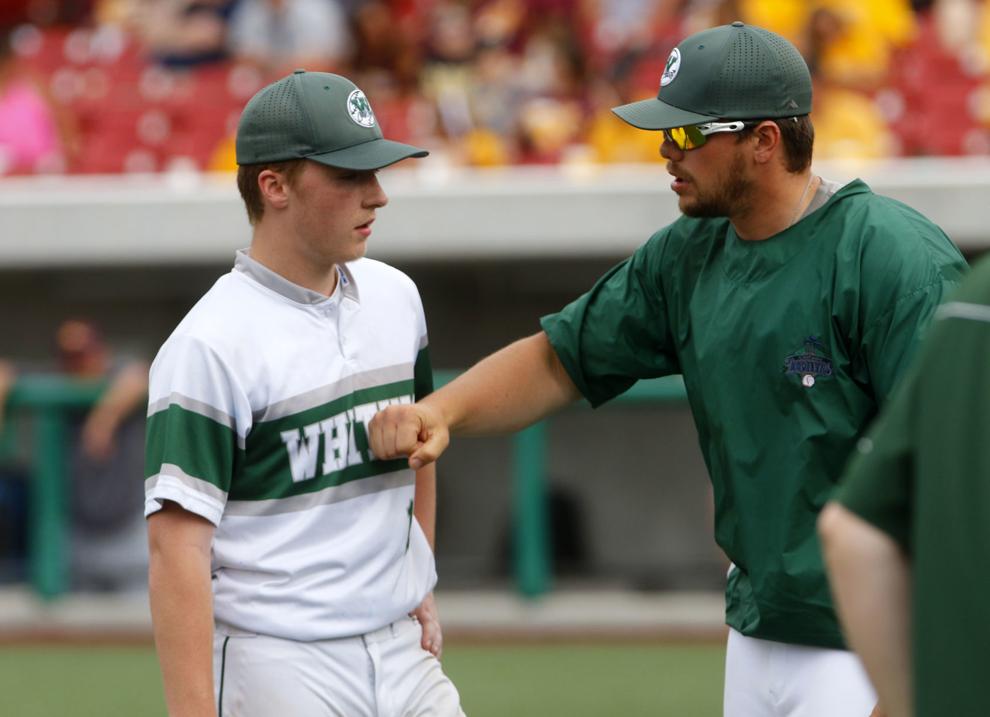 Gallery: 2A baseball semistate: Whiting vs. Alexandria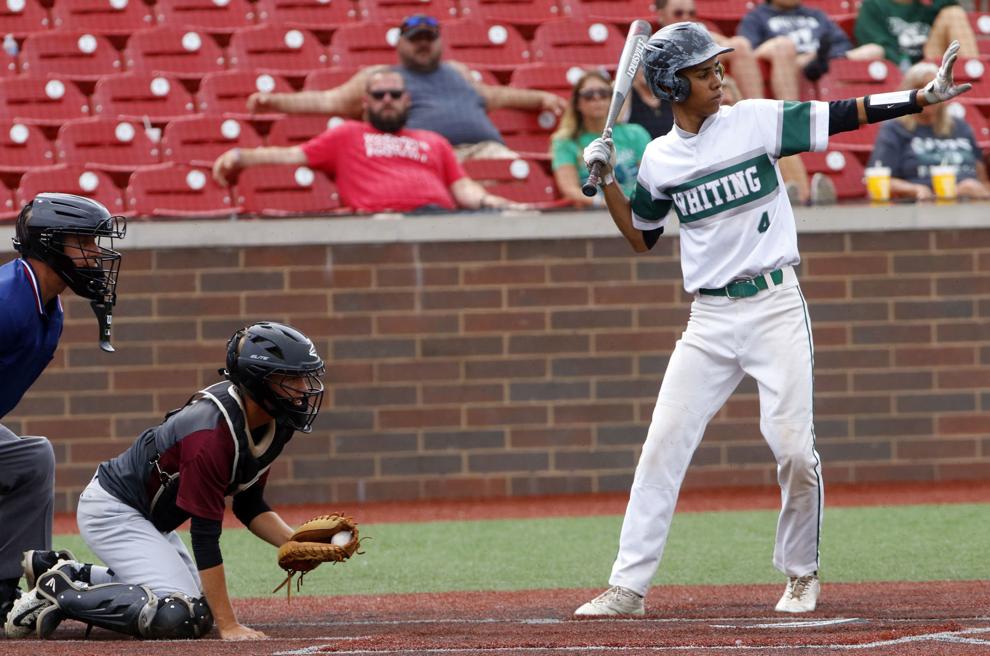 Gallery: 2A baseball semistate: Whiting vs. Alexandria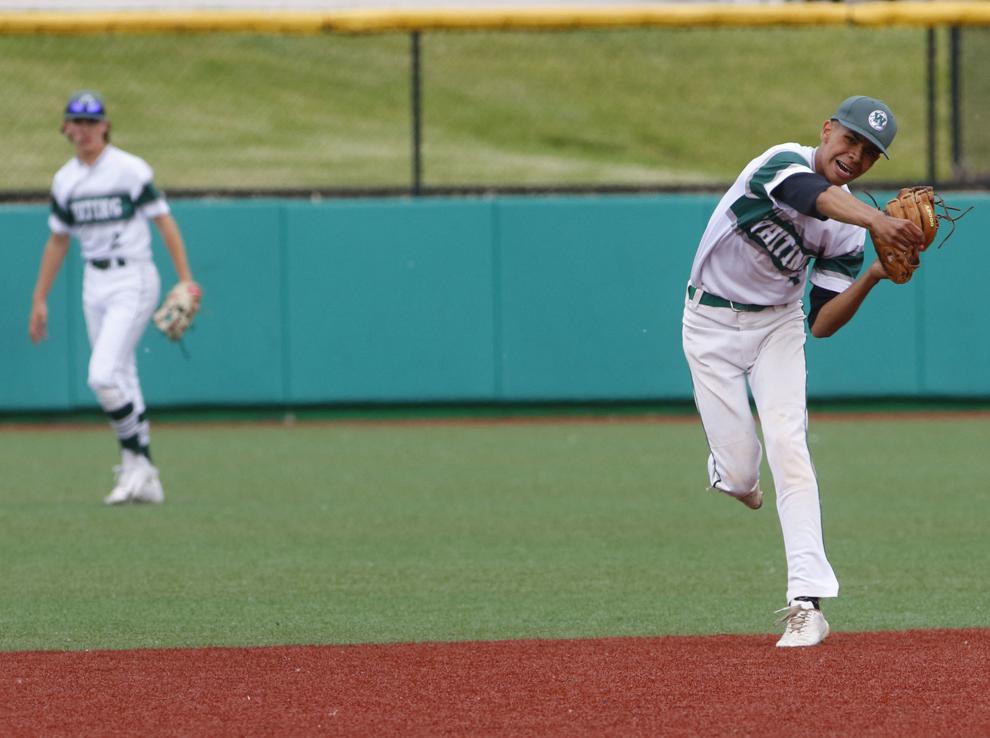 Gallery: 2A baseball semistate: Whiting vs. Alexandria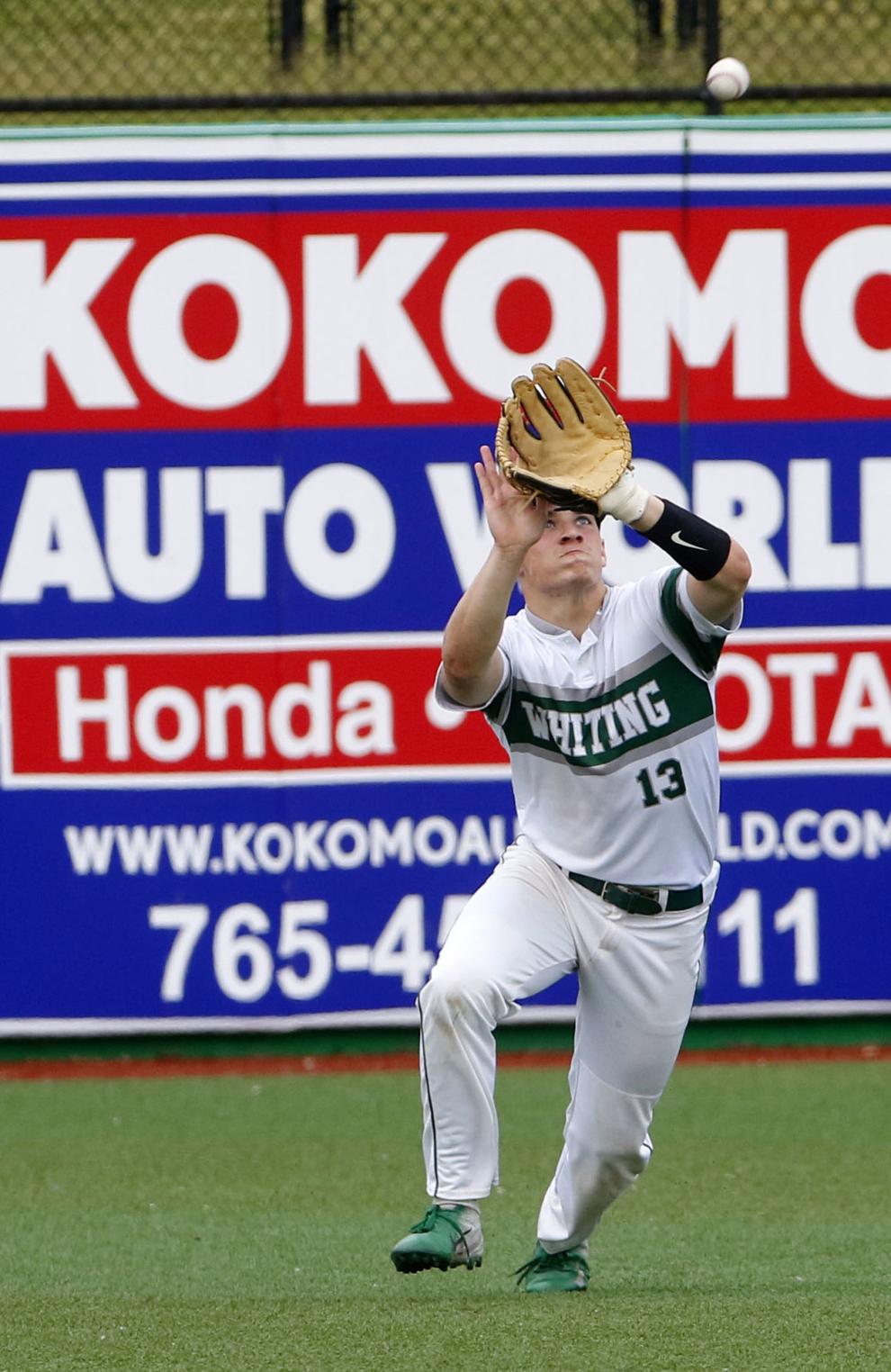 Gallery: 2A baseball semistate: Whiting vs. Alexandria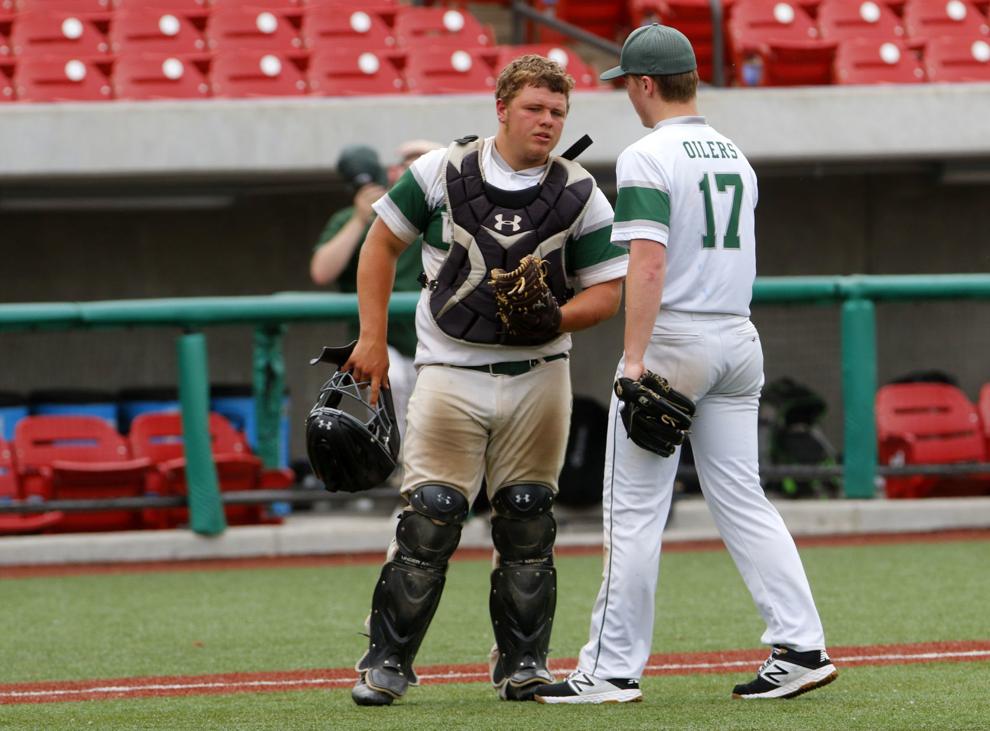 Gallery: 2A baseball semistate: Whiting vs. Alexandria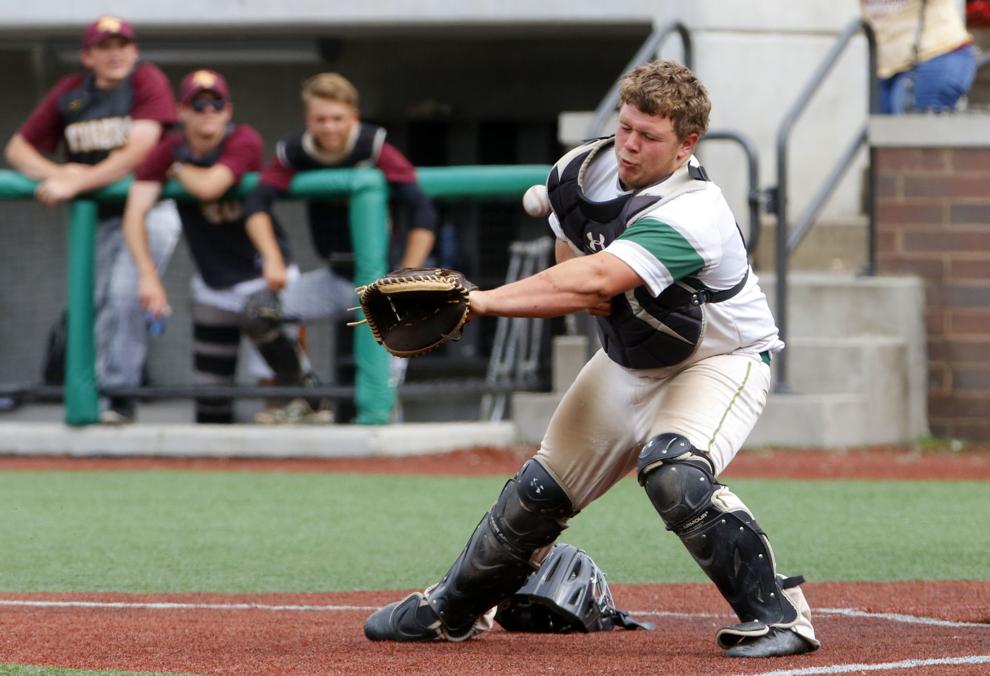 Gallery: 2A baseball semistate: Whiting vs. Alexandria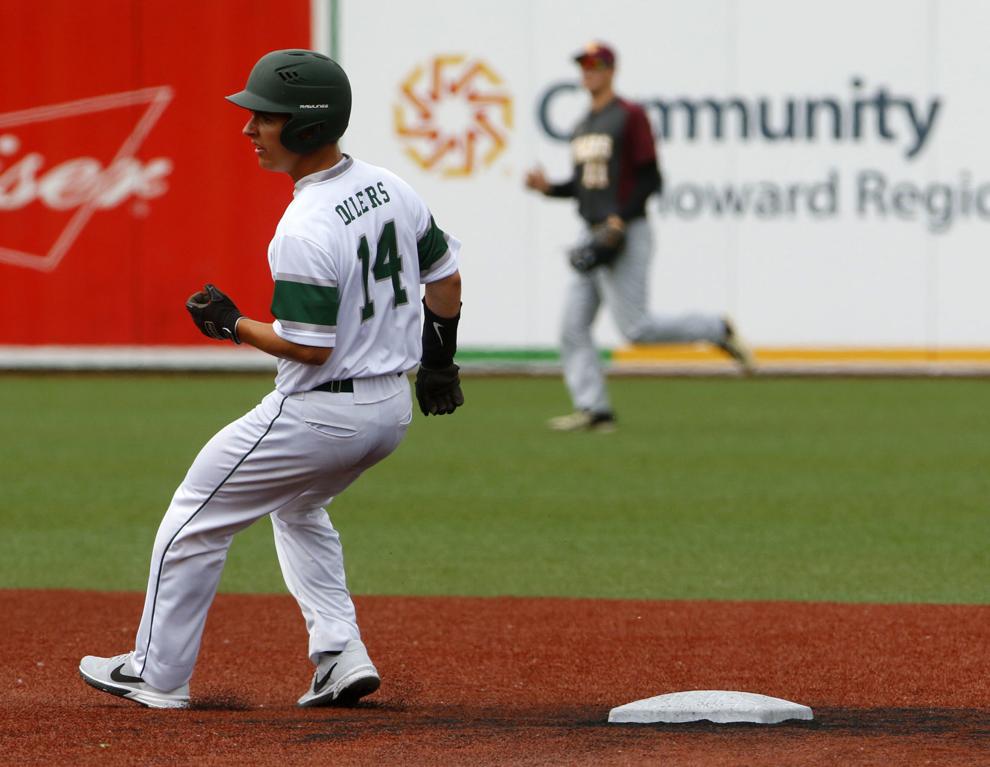 Gallery: 2A baseball semistate: Whiting vs. Alexandria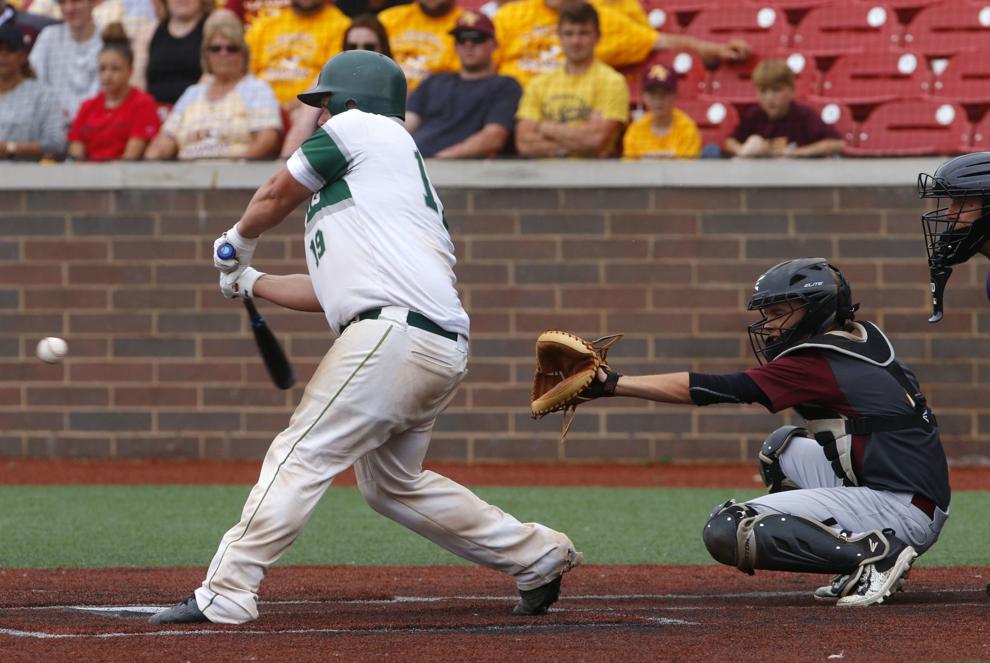 Gallery: 2A baseball semistate: Whiting vs. Alexandria
Gallery: 2A baseball semistate: Whiting vs. Alexandria
Gallery: 2A baseball semistate: Whiting vs. Alexandria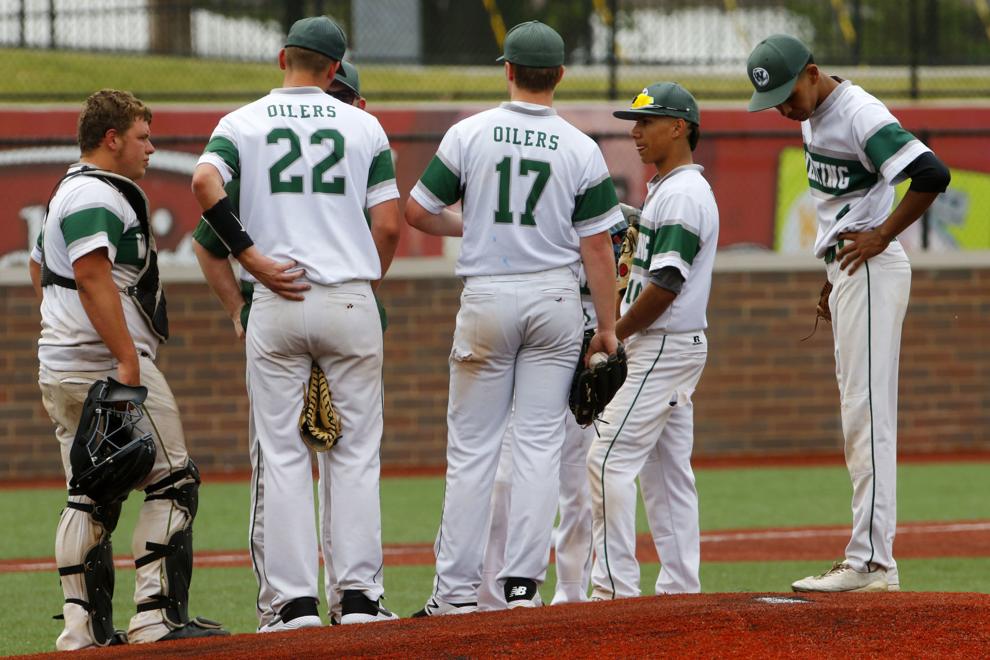 Gallery: 2A baseball semistate: Whiting vs. Alexandria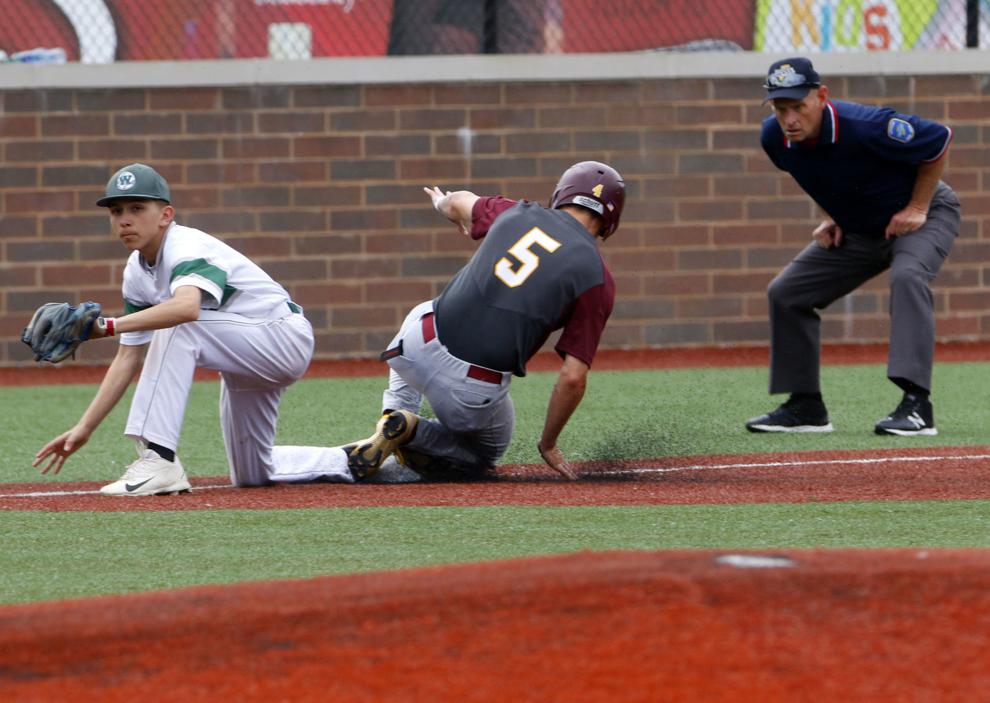 Gallery: 2A baseball semistate: Whiting vs. Alexandria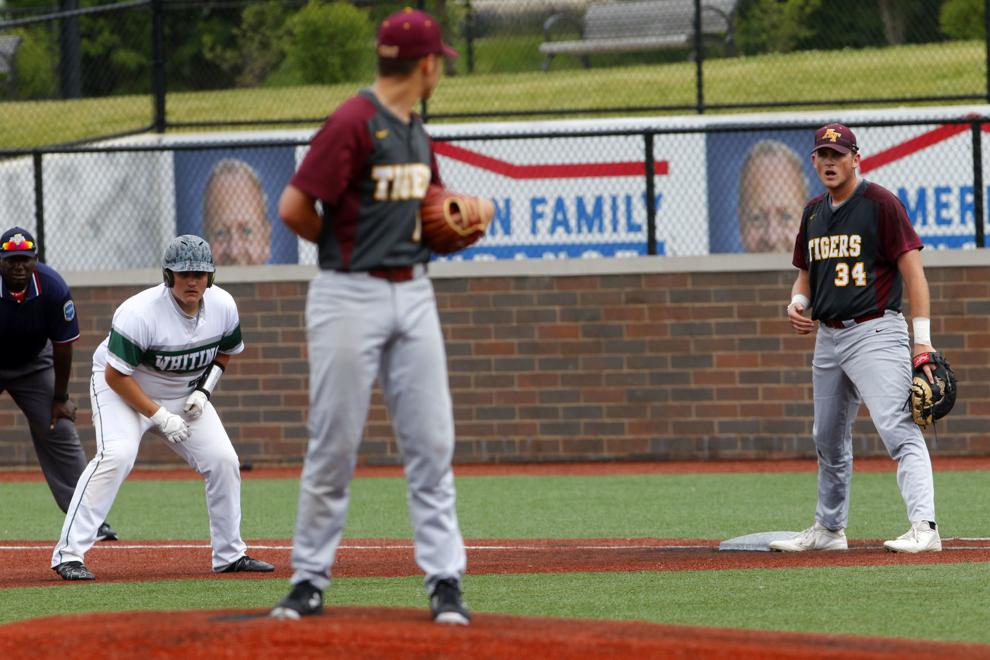 Gallery: 2A baseball semistate: Whiting vs. Alexandria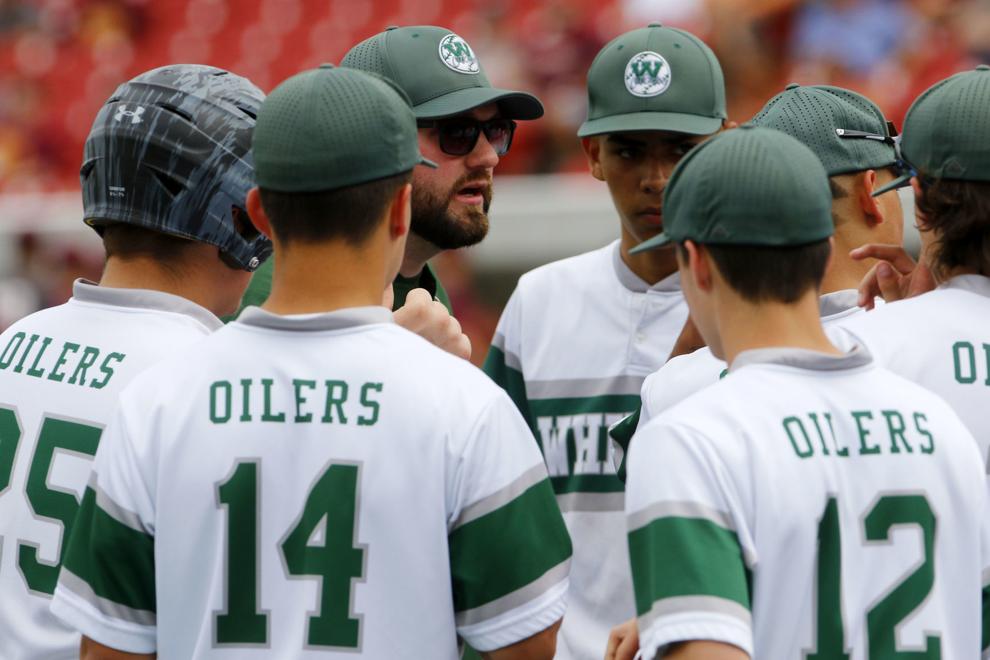 Gallery: 2A baseball semistate: Whiting vs. Alexandria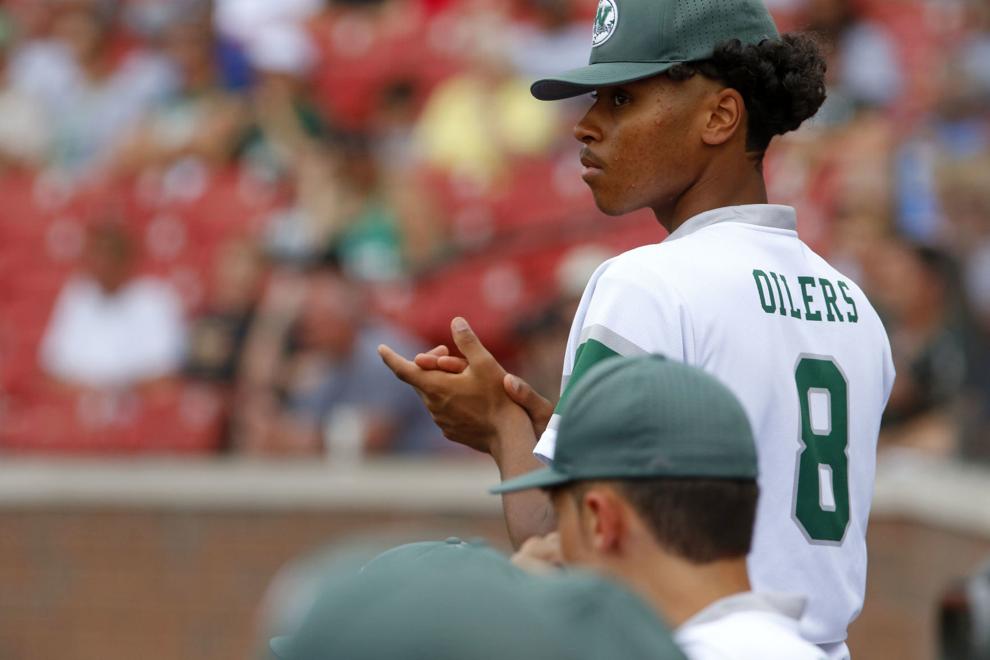 Gallery: 2A baseball semistate: Whiting vs. Alexandria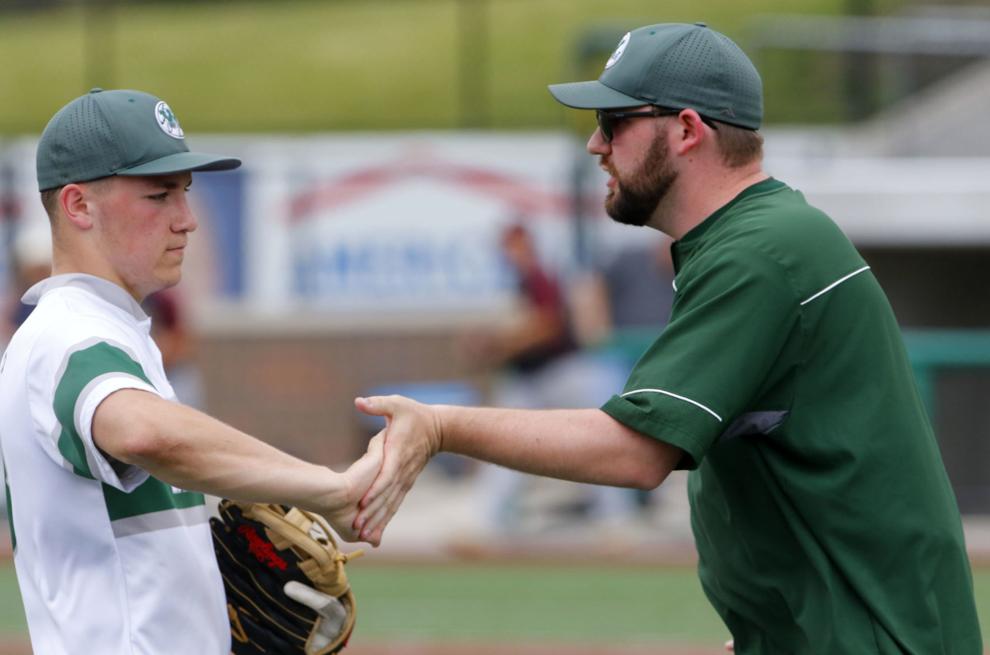 Gallery: 2A baseball semistate: Whiting vs. Alexandria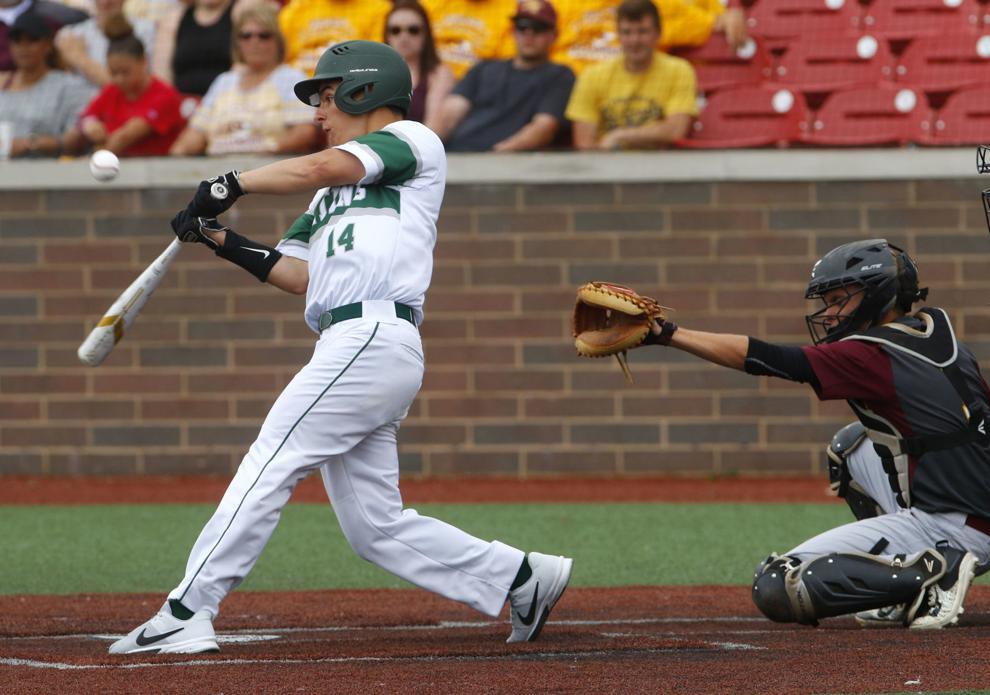 Gallery: 2A baseball semistate: Whiting vs. Alexandria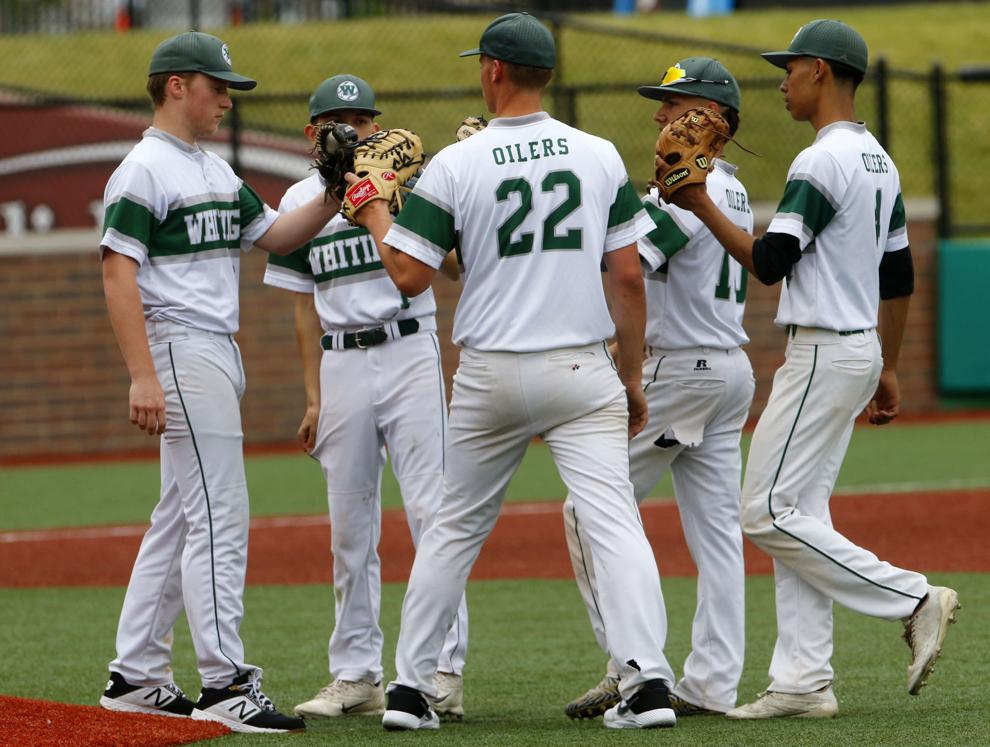 Gallery: 2A baseball semistate: Whiting vs. Alexandria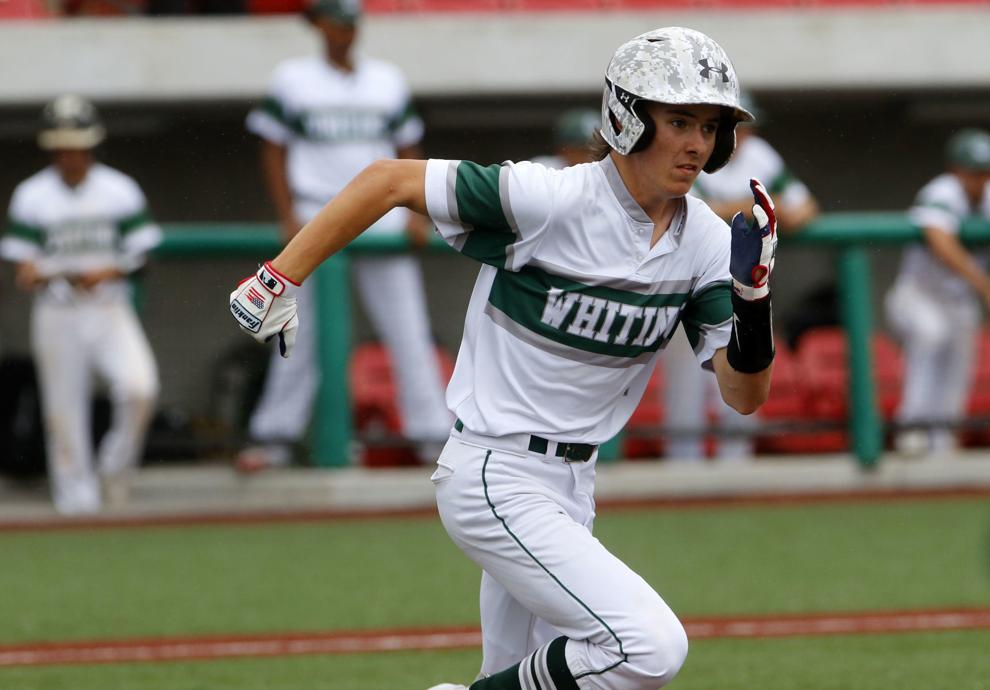 Gallery: 2A baseball semistate: Whiting vs. Alexandria