CHESTERTON — Chris Mullen was gassed.
The first four minutes of Chesterton's 69-44 Duneland Athletic Conference win took the wind out of the senior forward. He single-handedly was the Trojans offense early on, accounting for the team's first 10 points with a pair of 3-pointers, a layup and two free throws.
Mullen needed a seat on the bench.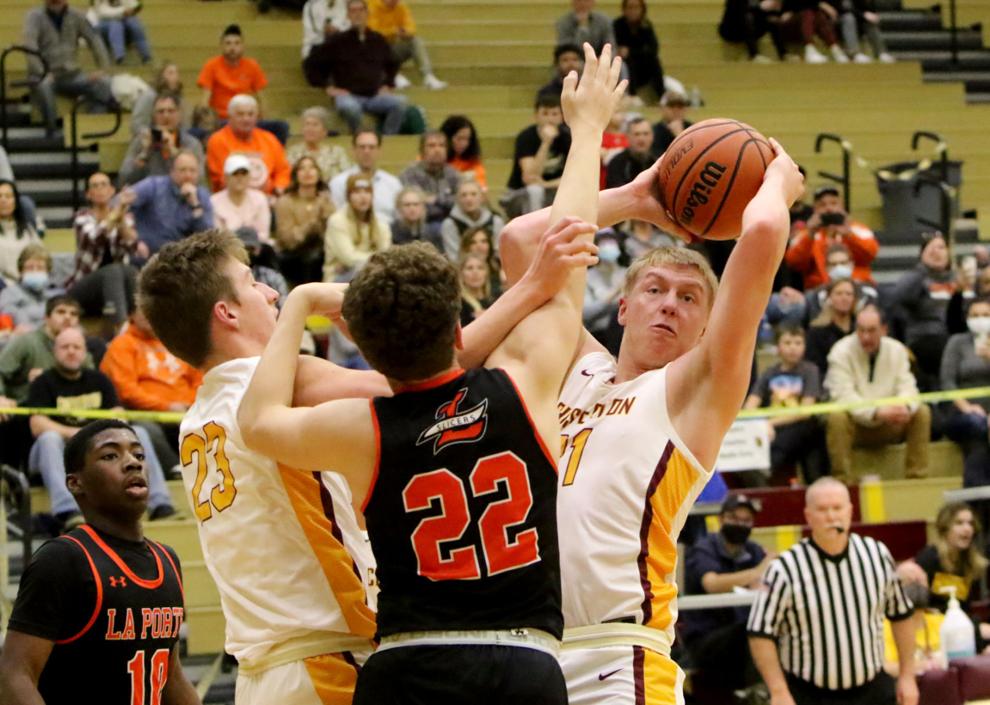 "If you're not gassed when you come out then you're doing something wrong," Mullen said. "You've got to put everything you've got into it. Whatever I scored in the first, that was my teammates getting me open."
Mullen took his break the remainder of the first quarter but came back out on the floor to start the second and picked up right where he left off. He almost immediately drew a pair of charges on back-to-back possessions, his 6-foot-4 frame pounding the hardwood each time as he fell.
He was well on his way to being gassed again.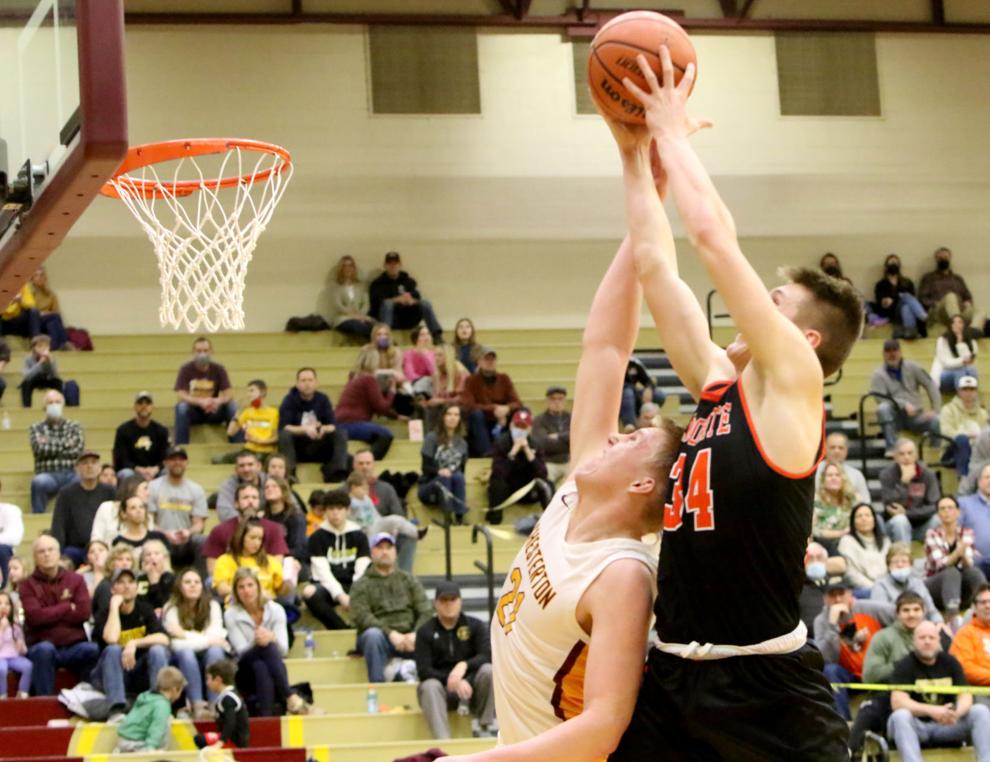 It's not a fault, Chesterton coach Marc Urban said, and has nothing to do with Mullen's conditioning.
"He's 100%, full out every single possession," Urban said. "That's just how he plays. I guess I see it every day, so that's just natural, but what Chris Mullen is is 100 percent, full blast the entire time."
Mullen led Chesterton (12-0, 2-0) with a game-high 20 points, 11 rebounds, four steals and two assists in what was a career game for a standout athlete headed to play quarterback for the University of Indianapolis football team next year. He was a perfect 6-of-6 from the floor, including four 3-pointers, and hit four of his five attempts from the free-throw line.
Mullen's athletic future is on the gridiron, as pointed out pregame during the senior night festivities. He threw for 1,505 yards and 17 touchdowns this past season en route to being named Class 6A senior all-state and to the All-DAC team.
The cross training with basketball makes Mullen a better athlete which will help come football practice in Indianapolis. But it's not wanting to regret any missed possessions that Mullen said pushes him to battle with the likes of LaPorte senior forward Grant Ott-Large in the post all night.
Football will continue in the fall. Basketball ends when Chesterton's season ends.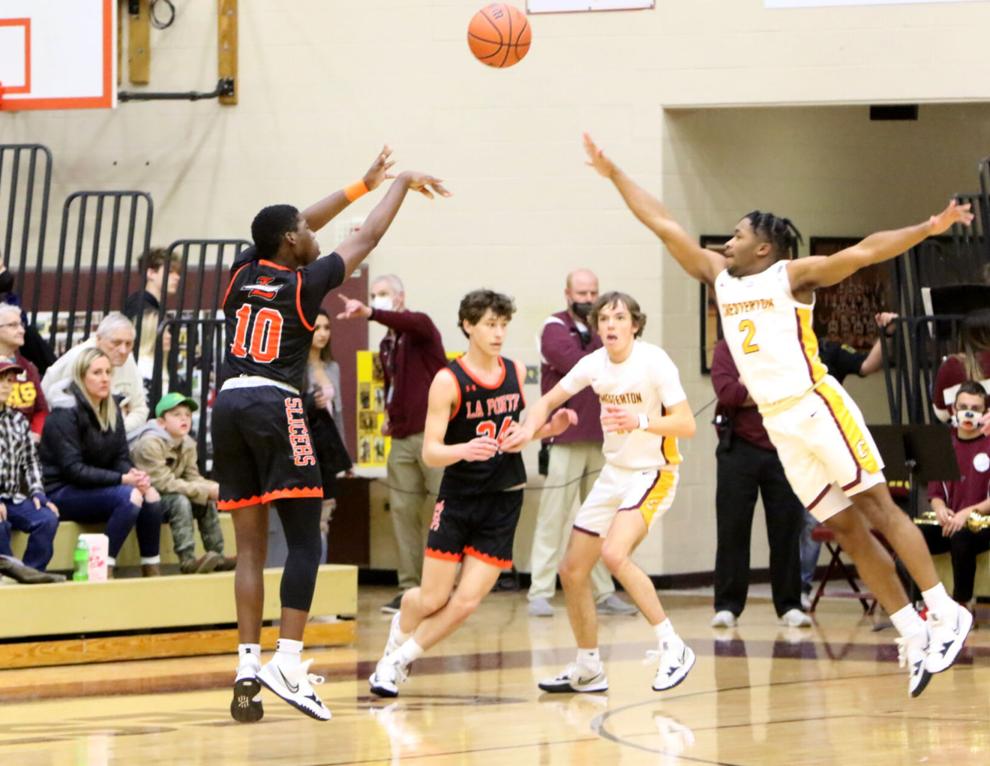 "That's a conversation we have almost every day," Mullen said. "Don't do anything less than 100% because it could be your last. With COVID and this being your senior season who knows what could happen? You've just got to play with all your heart every time."
Ott-Large led LaPorte (7-5, 1-1) with 19 points and eight rebounds. The Slicers played to a tie after one quarter but fell behind by 12 by halftime and were never able to mount a proper comeback in the second half.
Early in the fourth quarter, trailing by 12, LaPorte held possession with a chance to get back within a few scores only to then allow Chesterton sophomore guard Tyler Parrish to get open and knock down a 3-pointer. The Trojans responded to every Slicers run.
"They are so good at being able to answer whether it's on a miss or a turnover," LaPorte coach Jordan Heckard said. "There's a small margin for error against a team like Chesterton. You can take something away but they're able to get somebody else going. Mullen was that guy tonight. … But our intensity was good. We fought hard. From the tip we challenged them but they made too many runs."
PHOTOS: Chesterton hosts LaPorte in boys basketball
LaPorte/Chesterton, Boys Basketball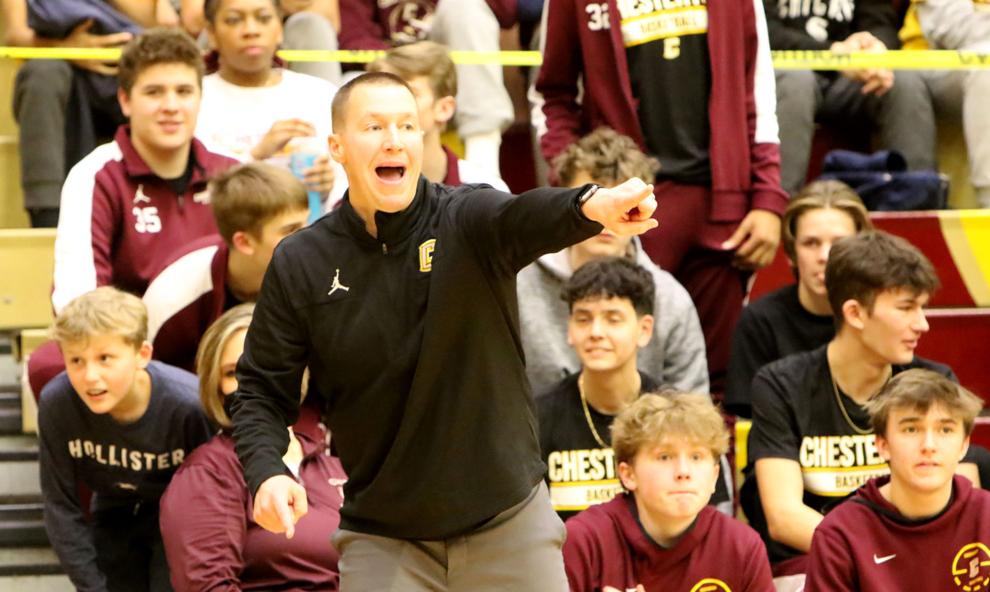 LaPorte/Chesterton, Boys Basketball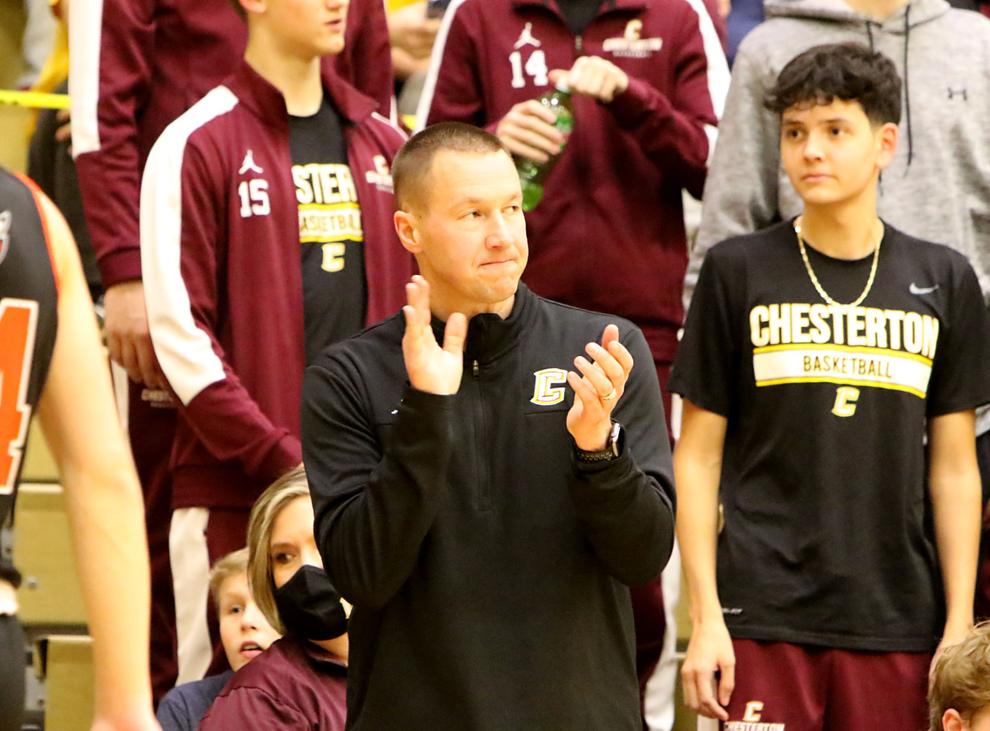 LaPorte/Chesterton, Boys Basketball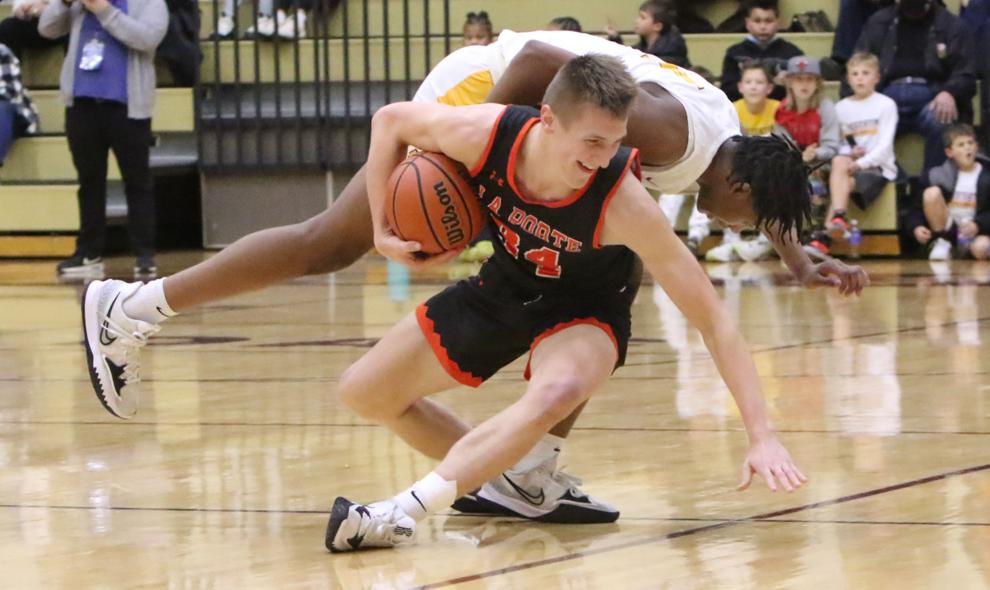 LaPorte/Chesterton, Boys Basketball
LaPorte/Chesterton, Boys Basketball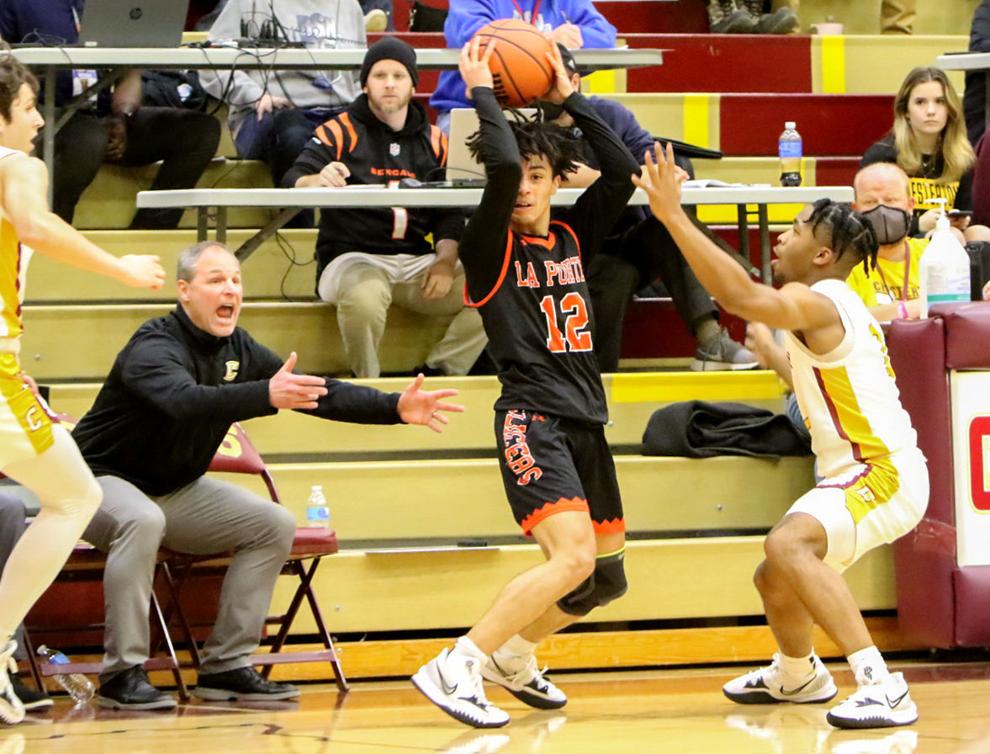 LaPorte/Chesterton, Boys Basketball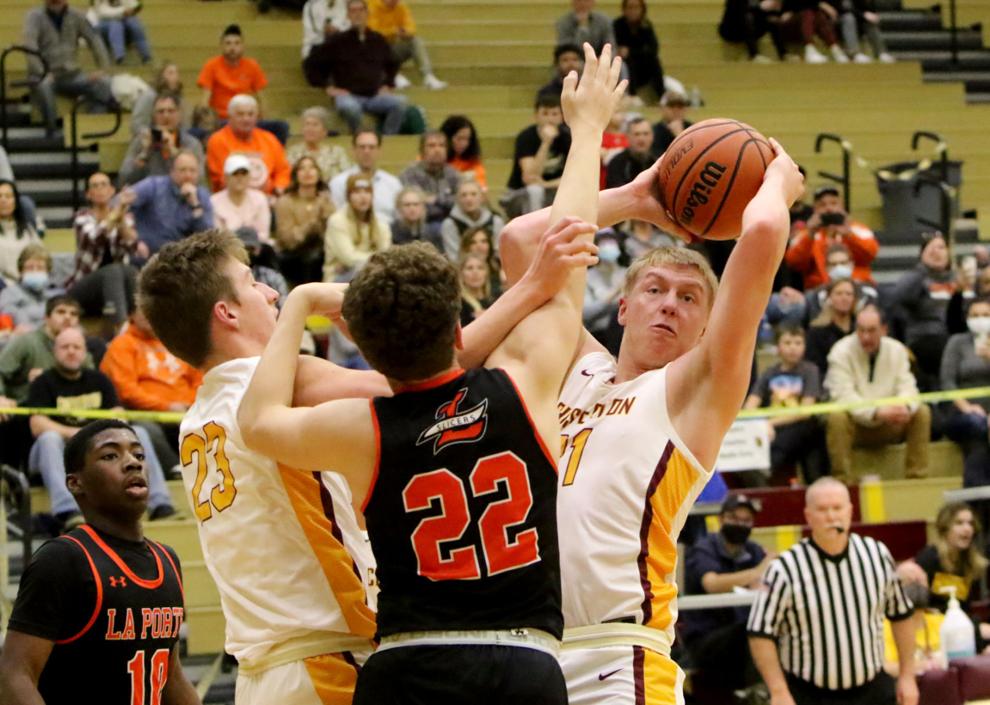 LaPorte/Chesterton, Boys Basketball
LaPorte/Chesterton, Boys Basketball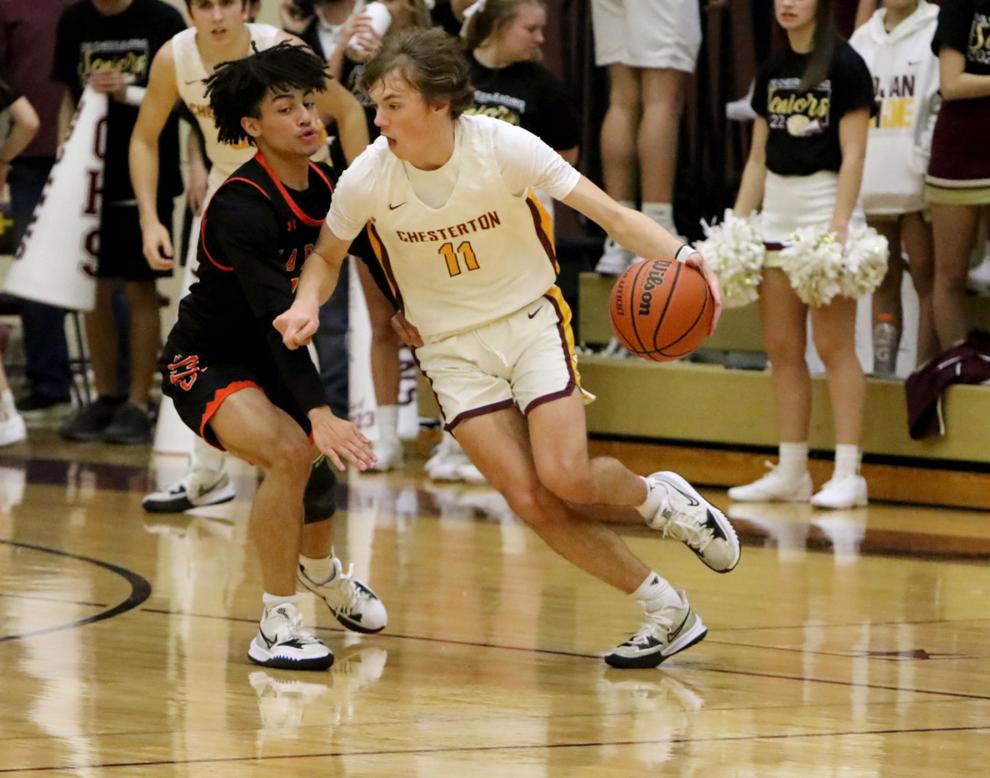 LaPorte/Chesterton, Boys Basketball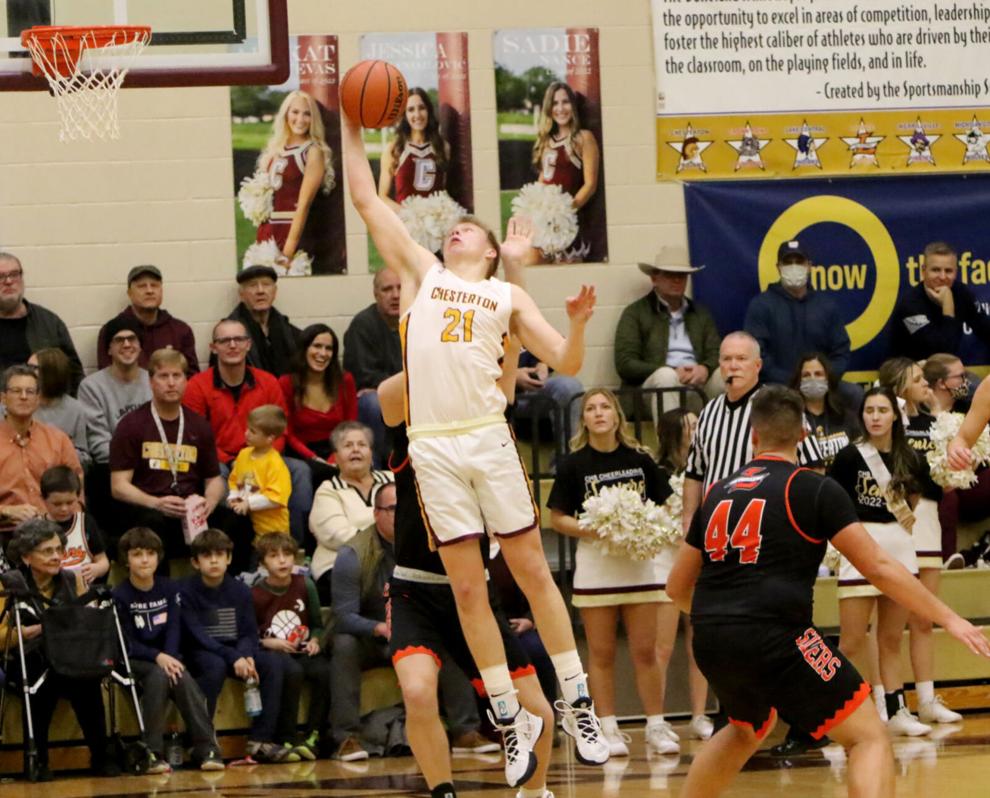 LaPorte/Chesterton, Boys Basketball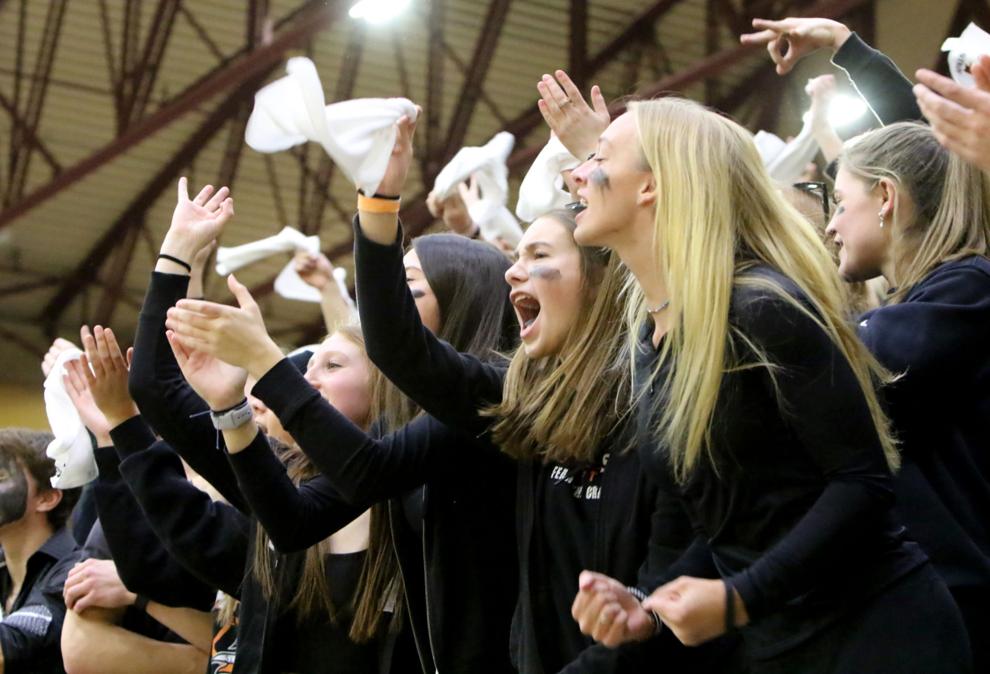 LaPorte/Chesterton, Boys Basketball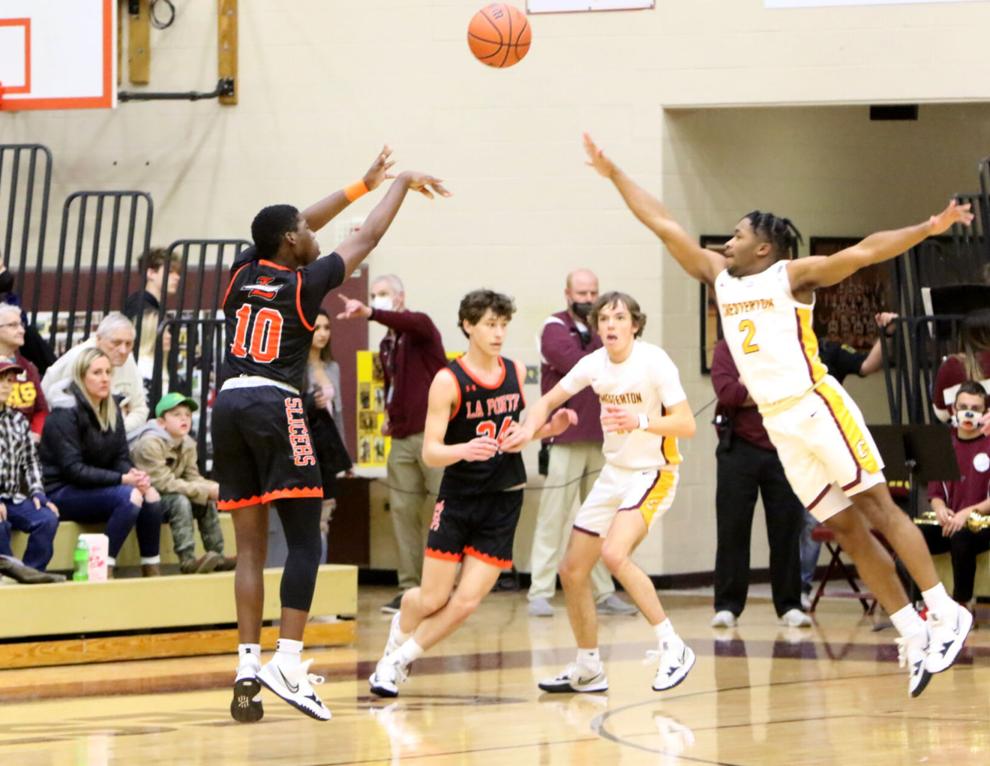 LaPorte/Chesterton, Boys Basketball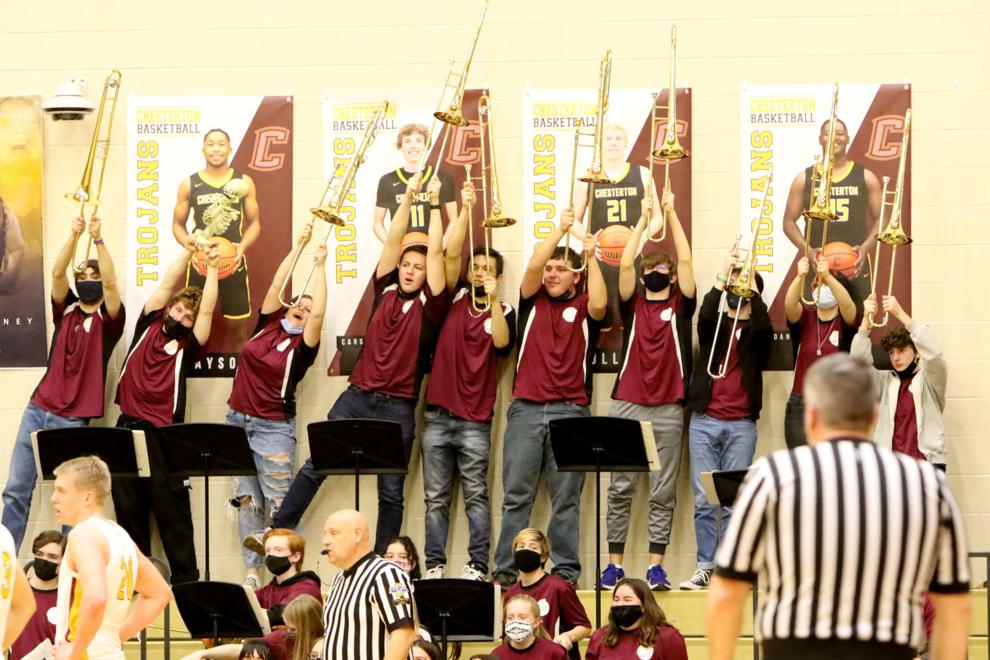 LaPorte/Chesterton, Boys Basketball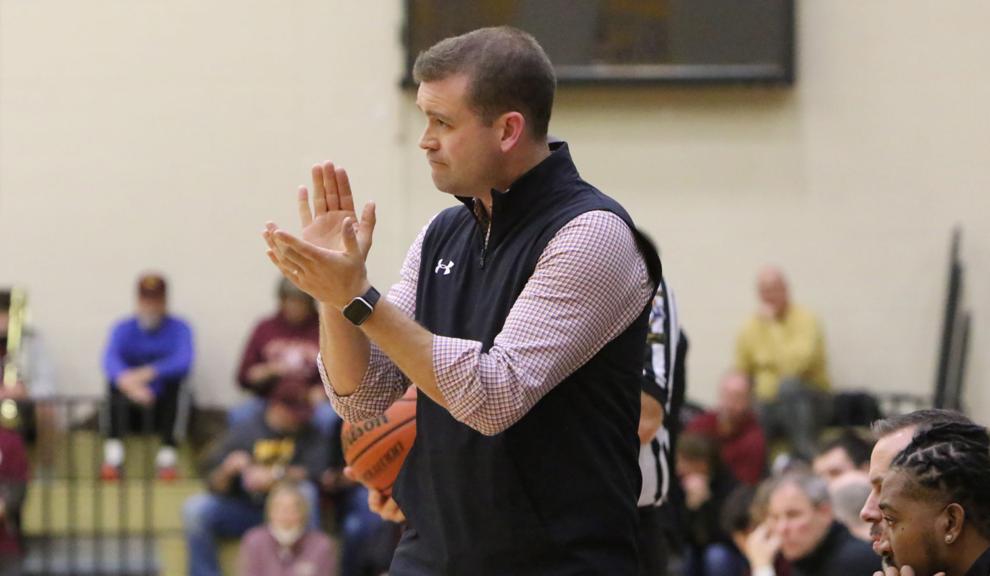 LaPorte/Chesterton, Boys Basketball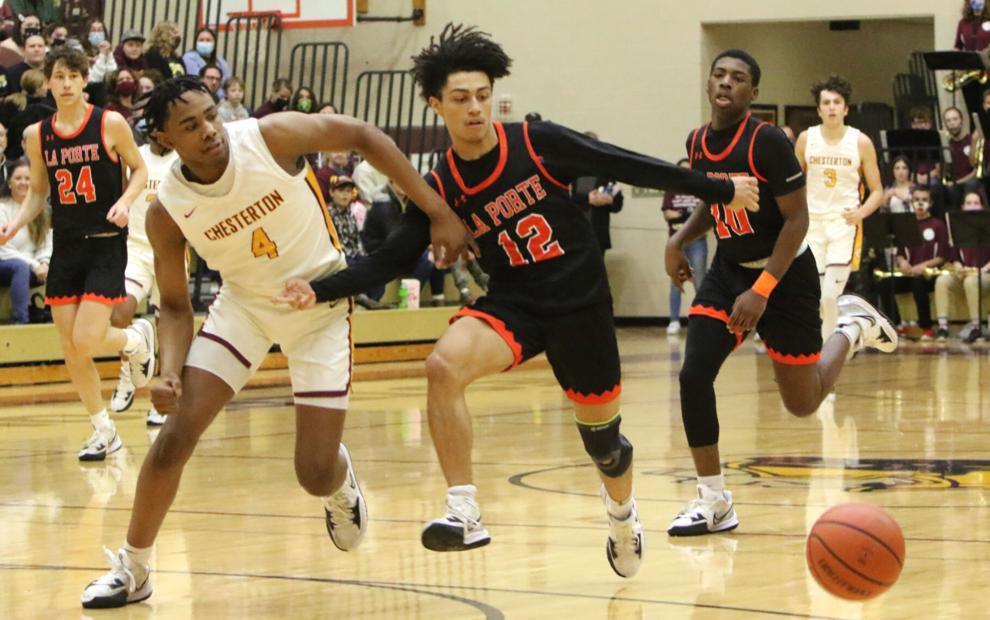 LaPorte/Chesterton, Boys Basketball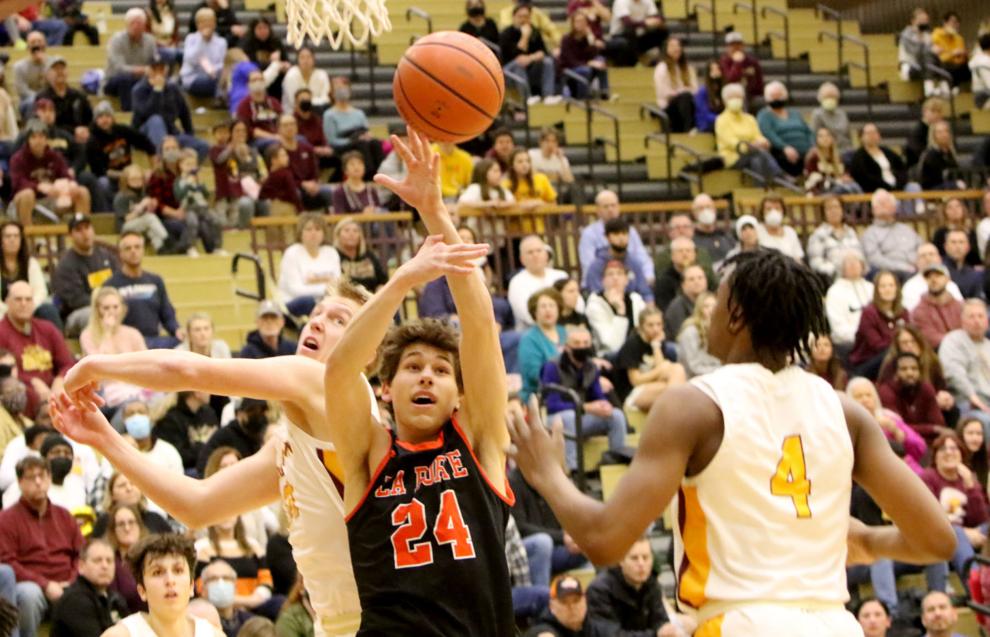 Gallery