VALPARAISO — Breece Walls picked up his fourth foul with almost five minutes left in the third quarter Friday. The senior point guard spent portions of the rest of the second half on the bench and away from the ball, but nobody on the Valparaiso bench was worried.
Freshman Jack Smiley confidently stepped up, initiated the offense and even hit a few buckets and important free throws down the stretch. The Vikings held off Duneland Athletic Conference opponent Michigan City to win 76-70.
"The sky is the limit for (Smiley). He's still just scratching the surface," coach Barak Coolman said. "He's humble but he's worked really hard on his game. He was ready for that because he's really grown this year."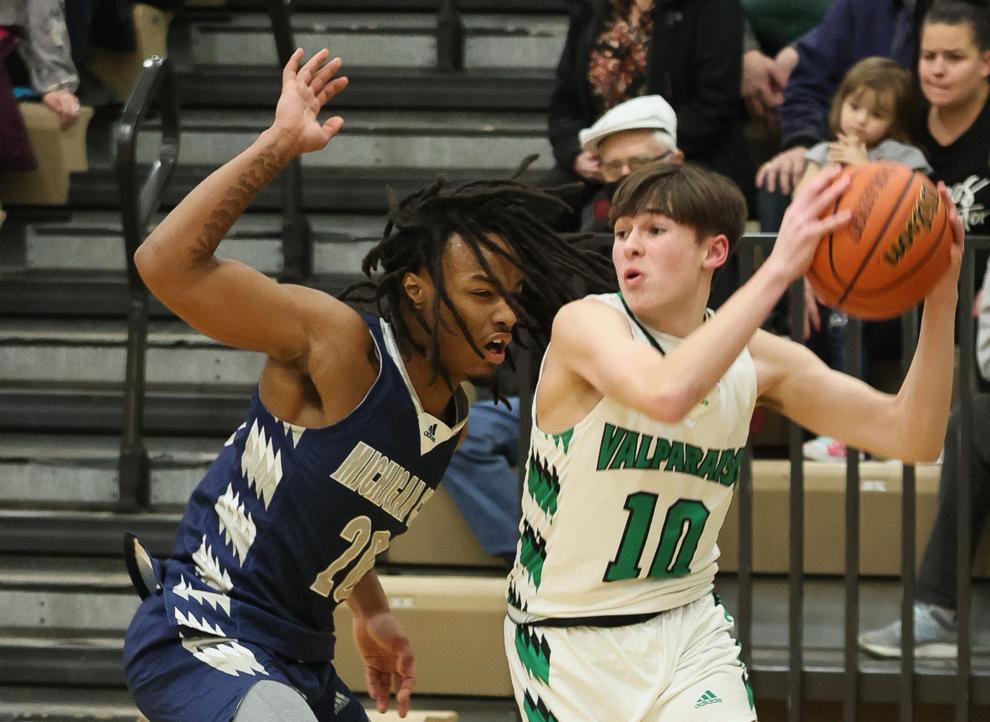 Smiley finished with 15 points and hit all five of his free throws while spending a lot of time handling and guarding the ball.
"(Walls) is a key player for us and I just felt like I really had to do something to not let (the Wolves) come back," Smiley said. "My coaches and teammates believe in me and push me in practice to get better each day."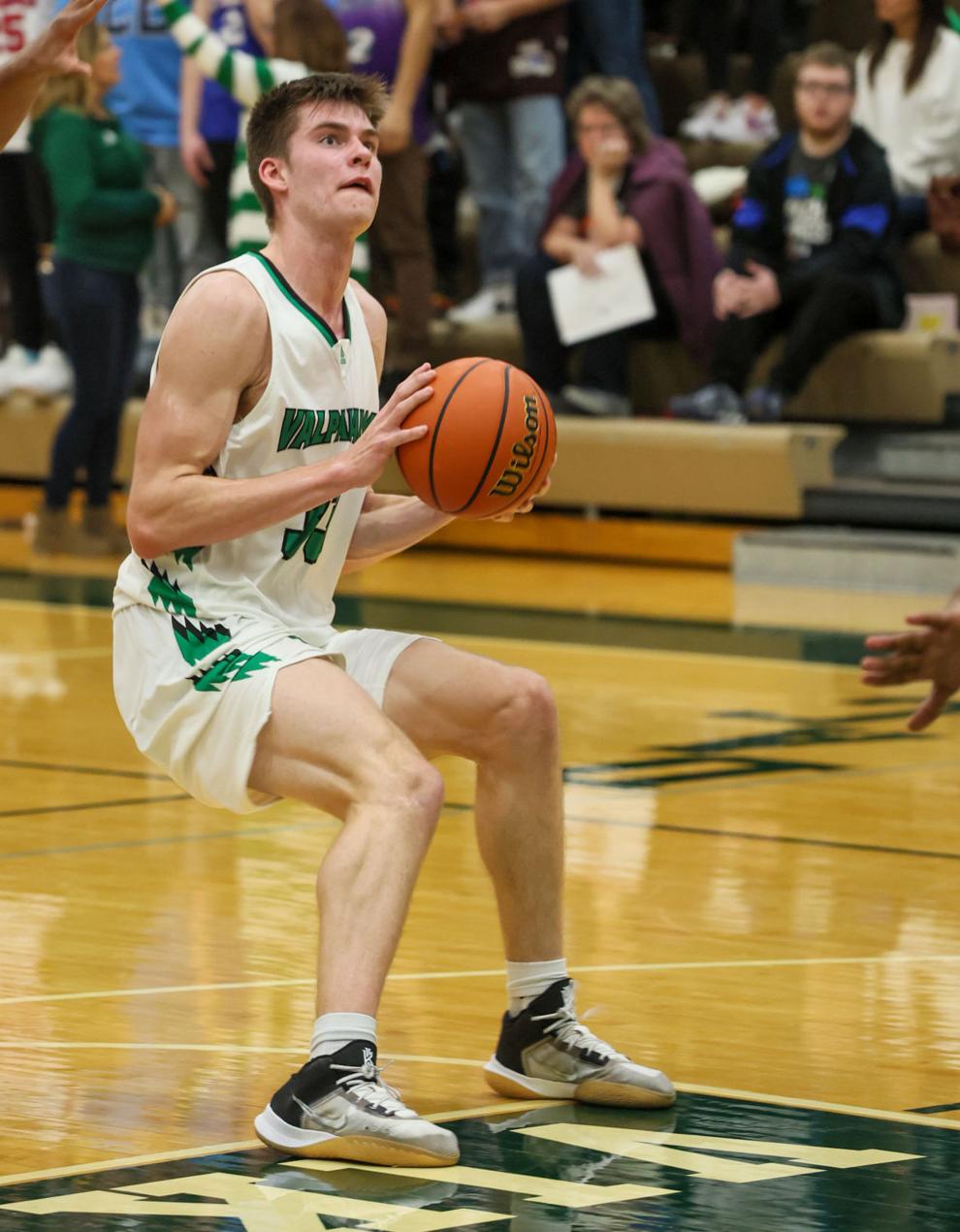 Walls scored the first five and Mason Jones had nine in the opening quarter as the Vikings (12-2, 2-0) jumped in front early. Jones finished with 23 points and 12 rebounds against a Wolves team that couldn't match his size.
"The game plan is to keep giving it to (Jones)," Coolman said. "Running the floor and getting back on defense has been huge and he's really committed to that. It made a big difference because obviously we know what he can do on offense."
Michigan City (7-5, 0-2) pushed Valparaiso again and again. The Wolves opened the second quarter with an 8-2 run and led 27-25 before Valparaiso pushed back.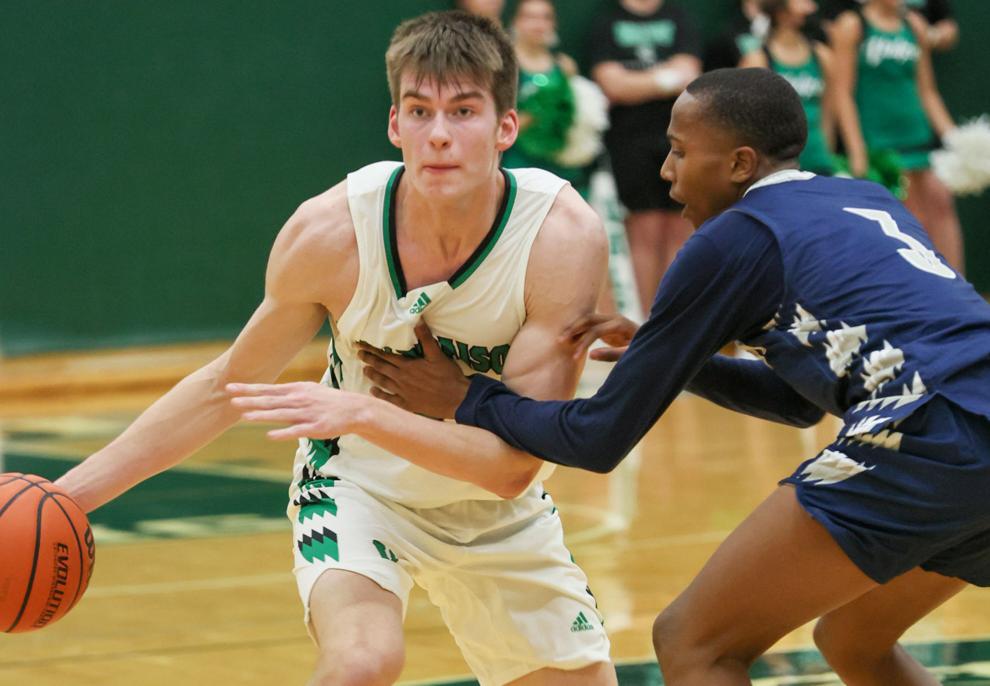 Michigan City tied the game early in the second half when Gio Laurent hit a 3-pointer to make it 47-47. Soon after, Walls picked up that fourth foul.
Wolves guards pressured the Vikings on defense all night. Jamie Hodges had six steals and led Michigan City with 23 points, helping to keep the Wolves within a possession into the fourth quarter.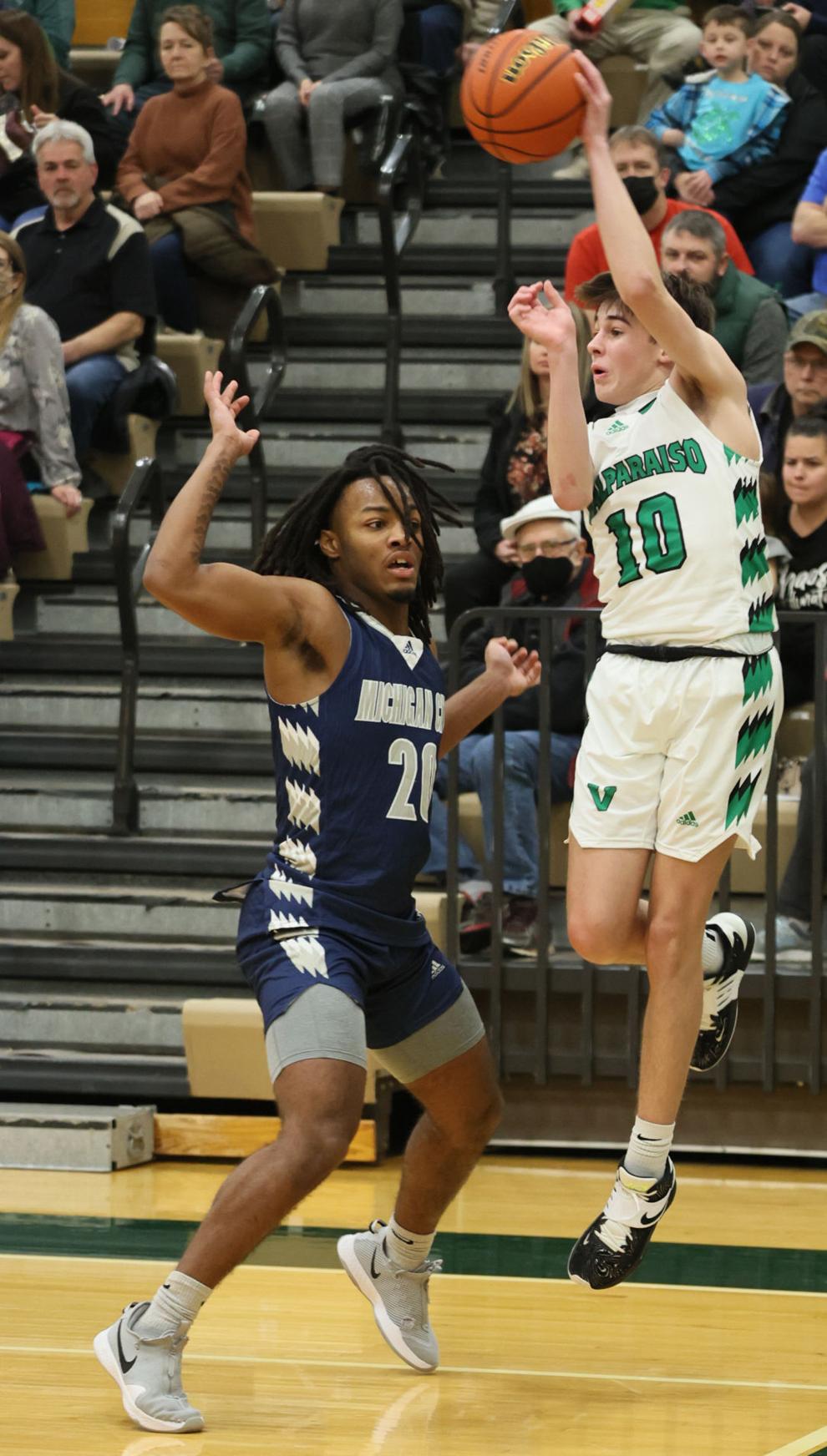 "City's got so much talent. They're well-coached and we knew they were going to come after us," Coolman said. "We always talk about 'No lead is safe.' They just kept coming after us and we just got the stops and the scores that we needed to hold them off. We were fortunate to finish strong."
Valparaiso came into the game after a pair of close games against strong opponents, winning at Portage and against Penn. Coolman said his team is beginning to play confidently with may players in new roles.
"For us, every game is a chance to grow and get better and expose the areas we need to work on," he said. "Fortunately, we've been able to handle some of the errors and fix them in the game and not fix them in practice after a loss."
PHOTOS: Michigan City at Valparaiso boys basketball
Michigan City visits Valparaiso in DAC play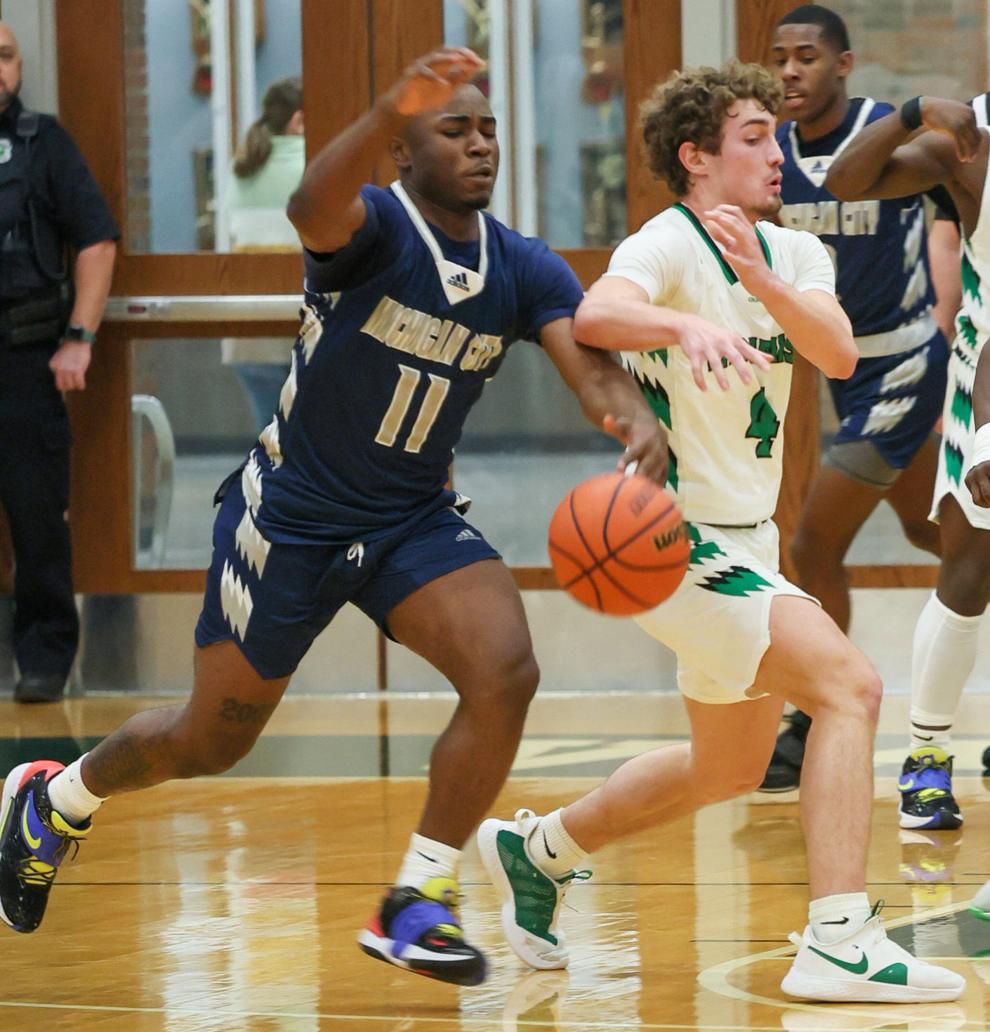 Michigan City visits Valparaiso in DAC play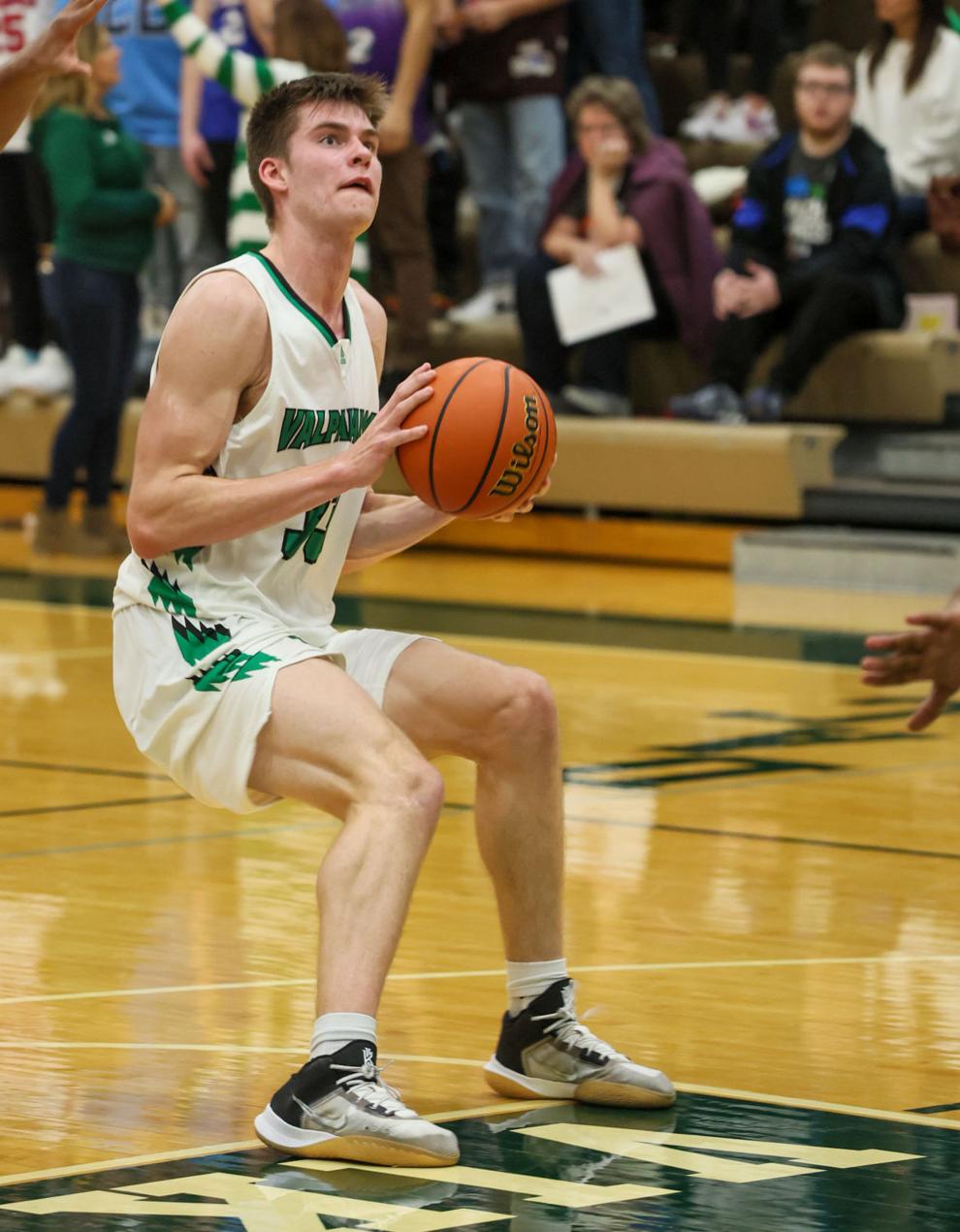 Michigan City visits Valparaiso in DAC play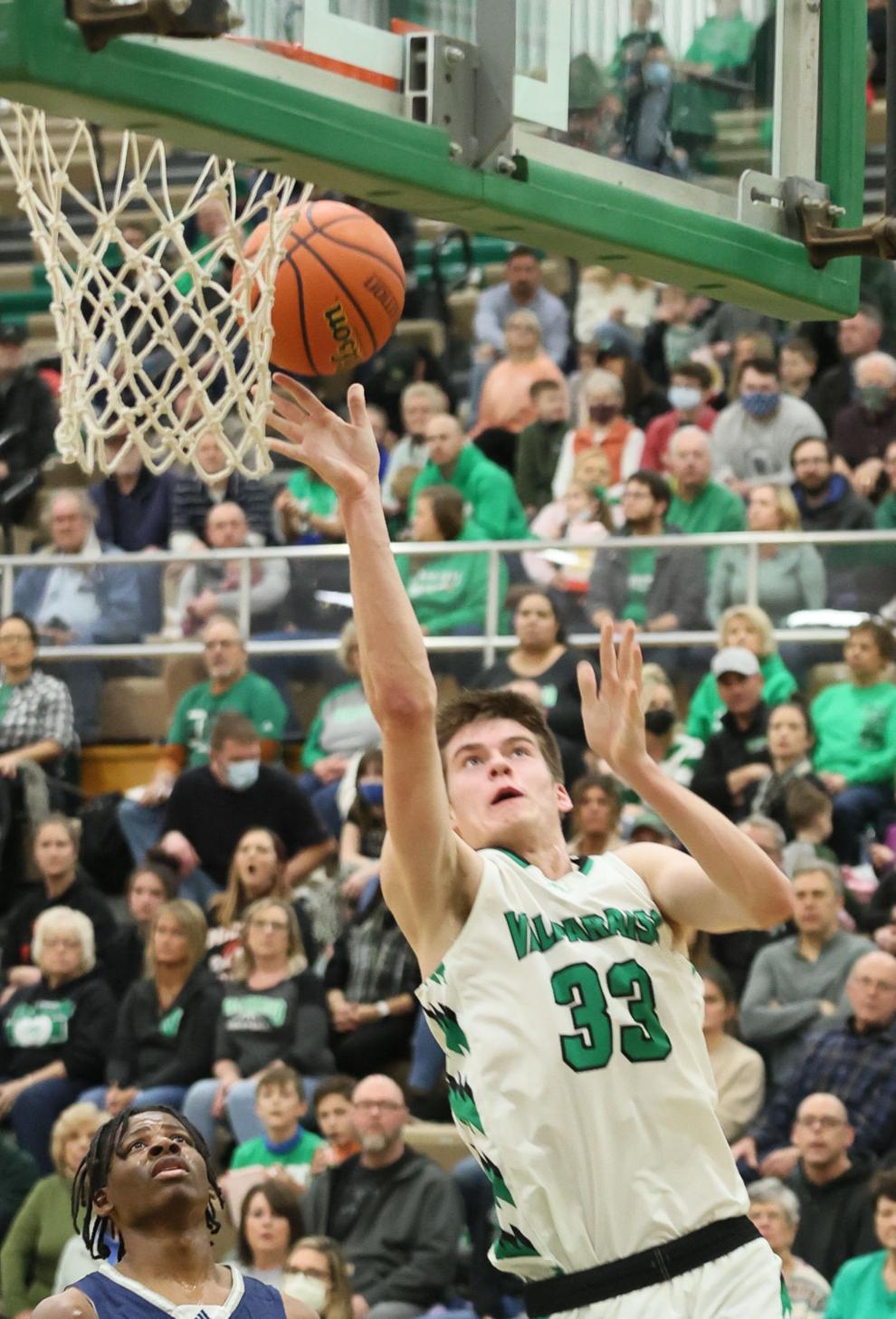 Michigan City visits Valparaiso in DAC play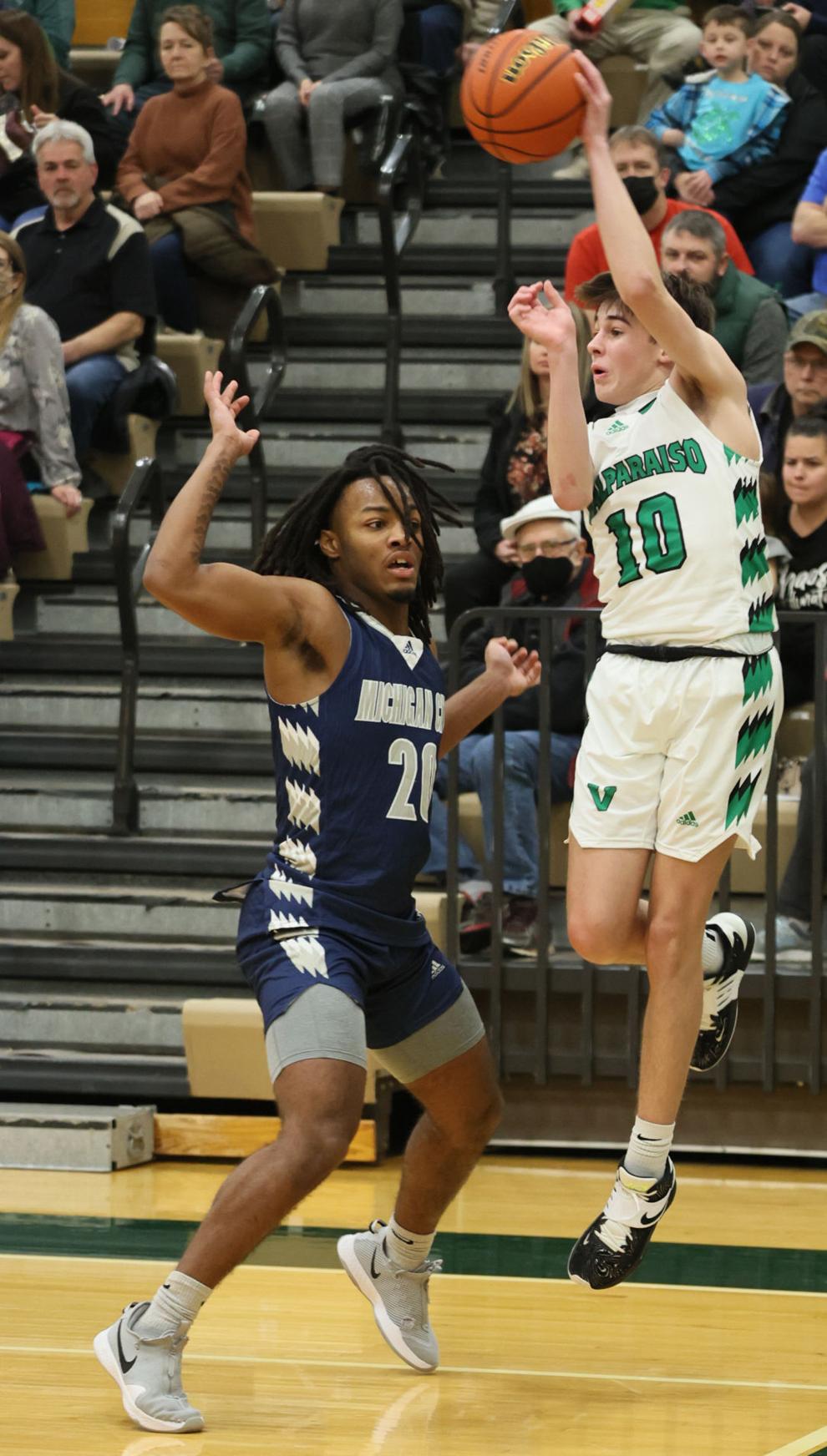 Michigan City visits Valparaiso in DAC play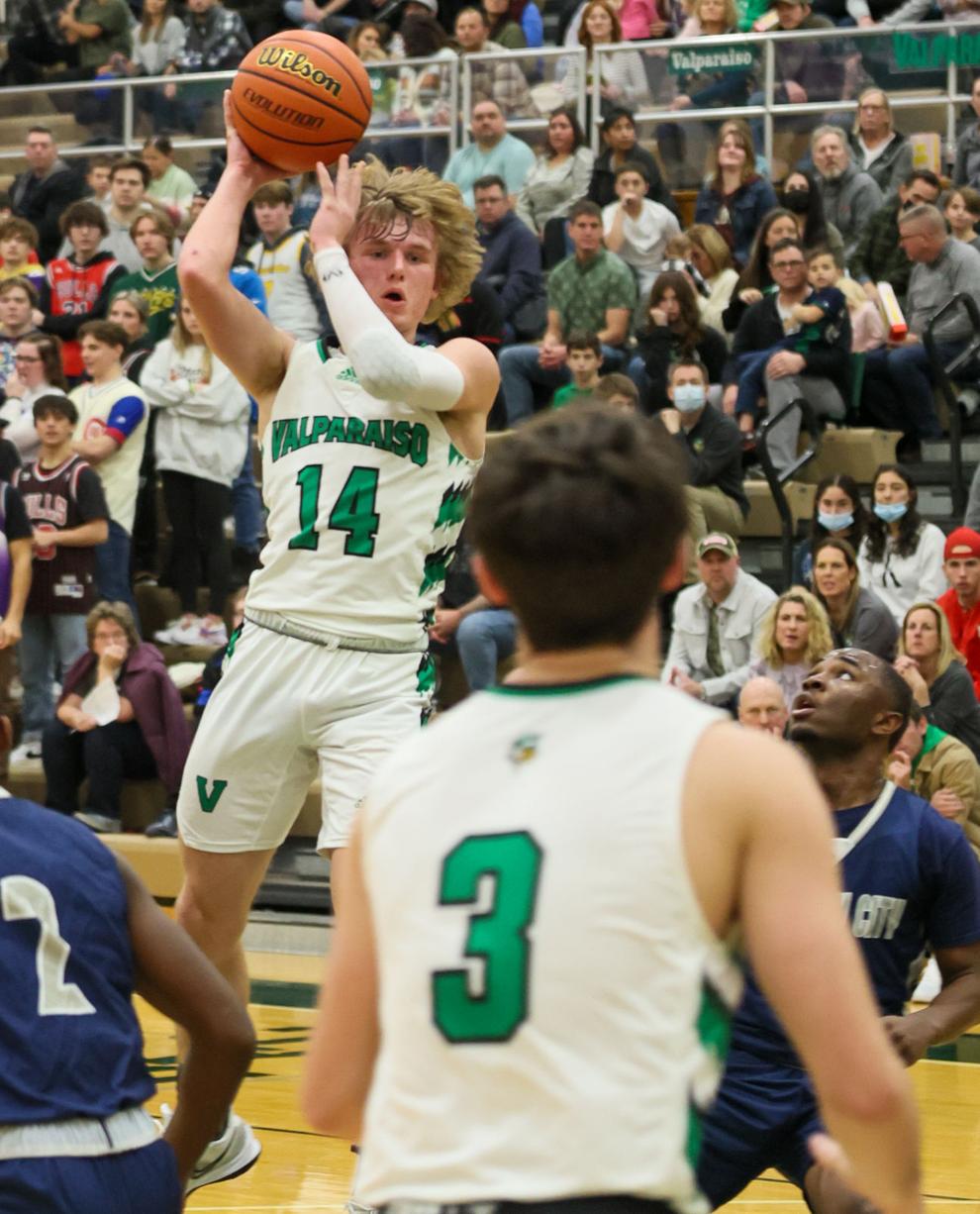 Michigan City visits Valparaiso in DAC play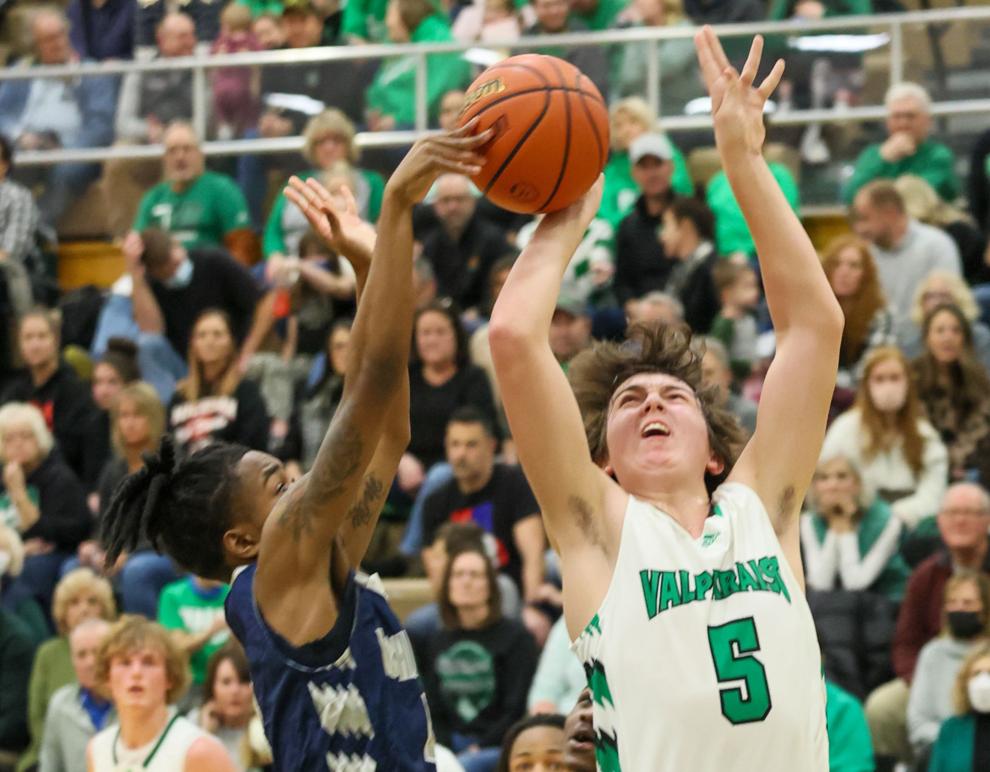 Michigan City visits Valparaiso in DAC play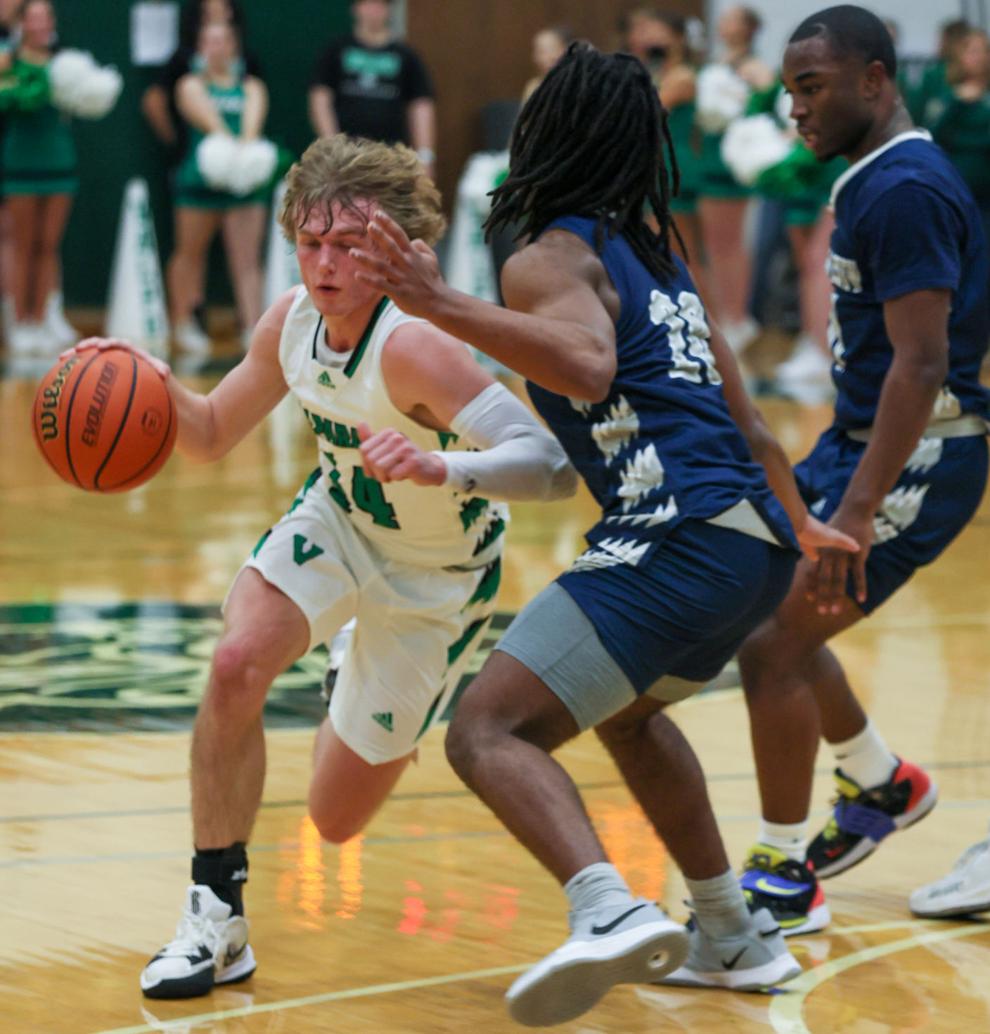 Michigan City visits Valparaiso in DAC play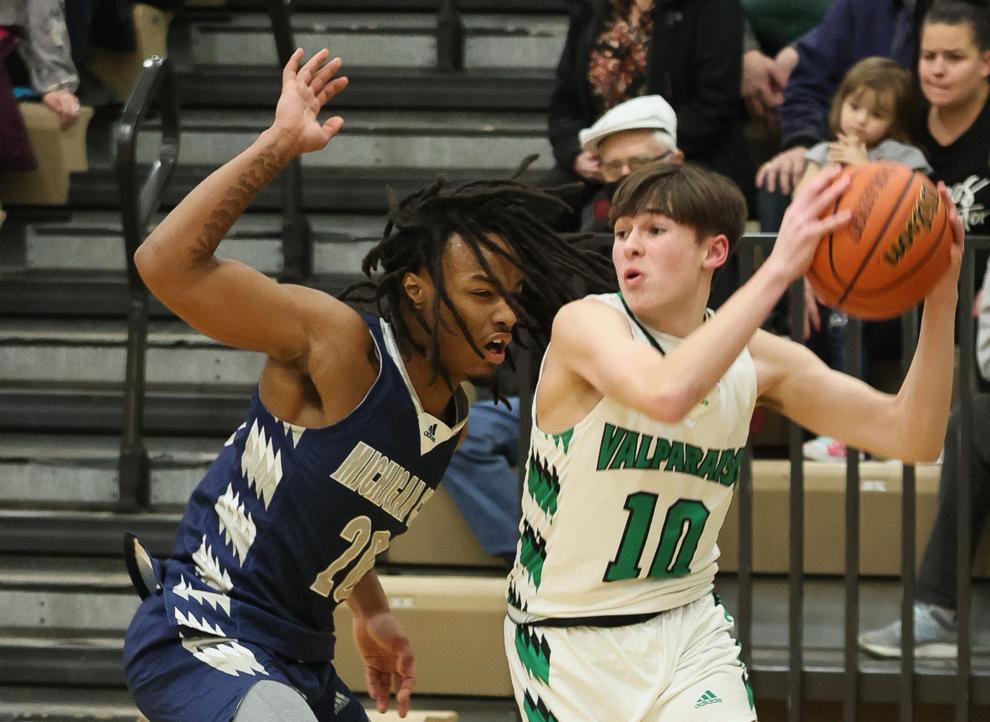 Michigan City visits Valparaiso in DAC play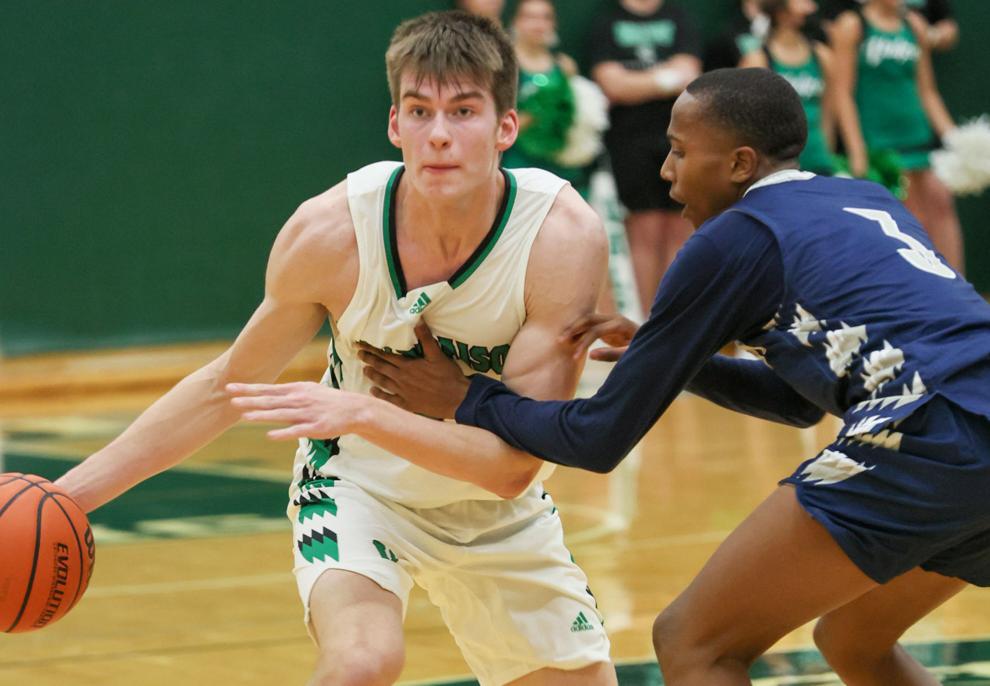 Michigan City visits Valparaiso in DAC play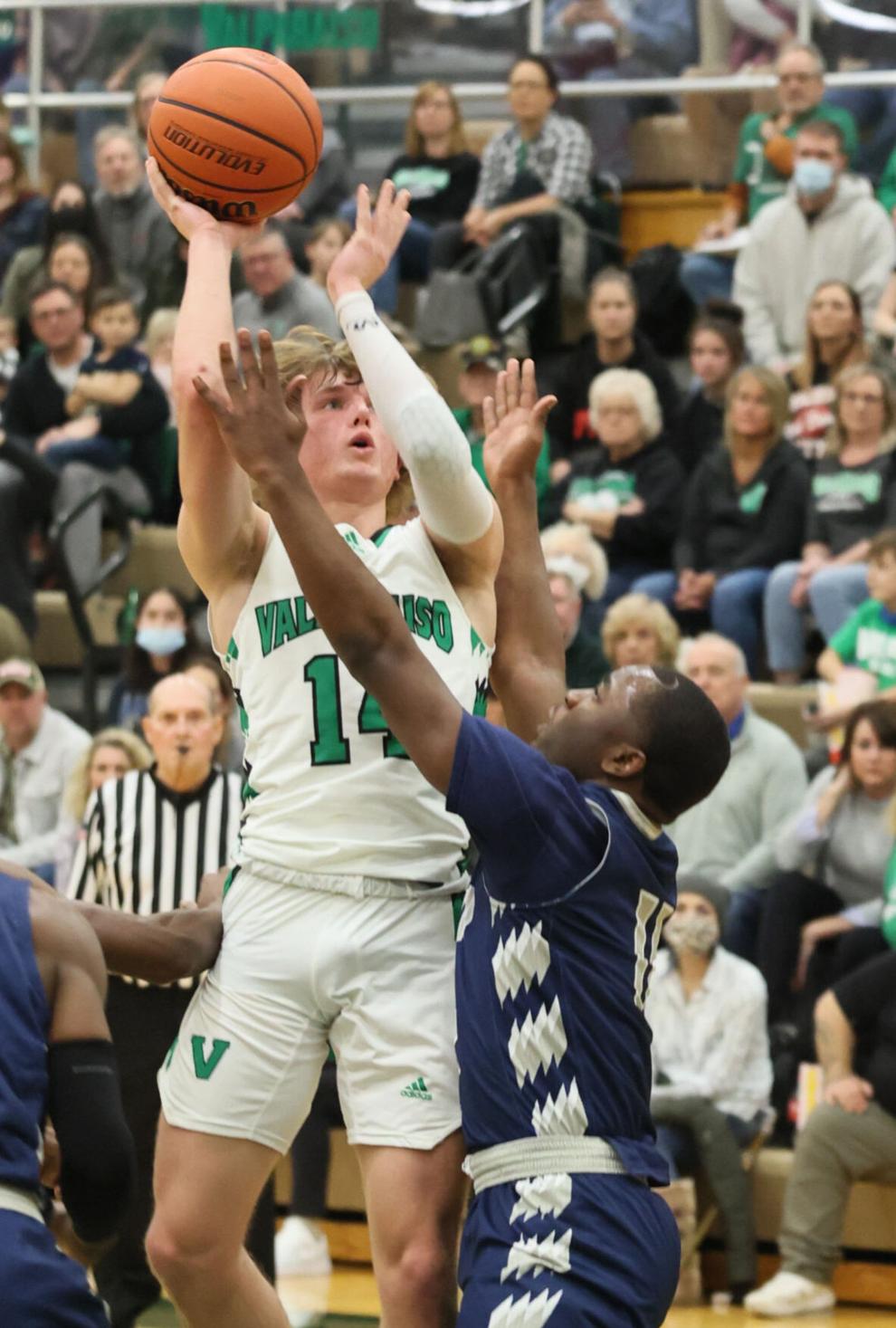 Michigan City visits Valparaiso in DAC play
Michigan City visits Valparaiso in DAC play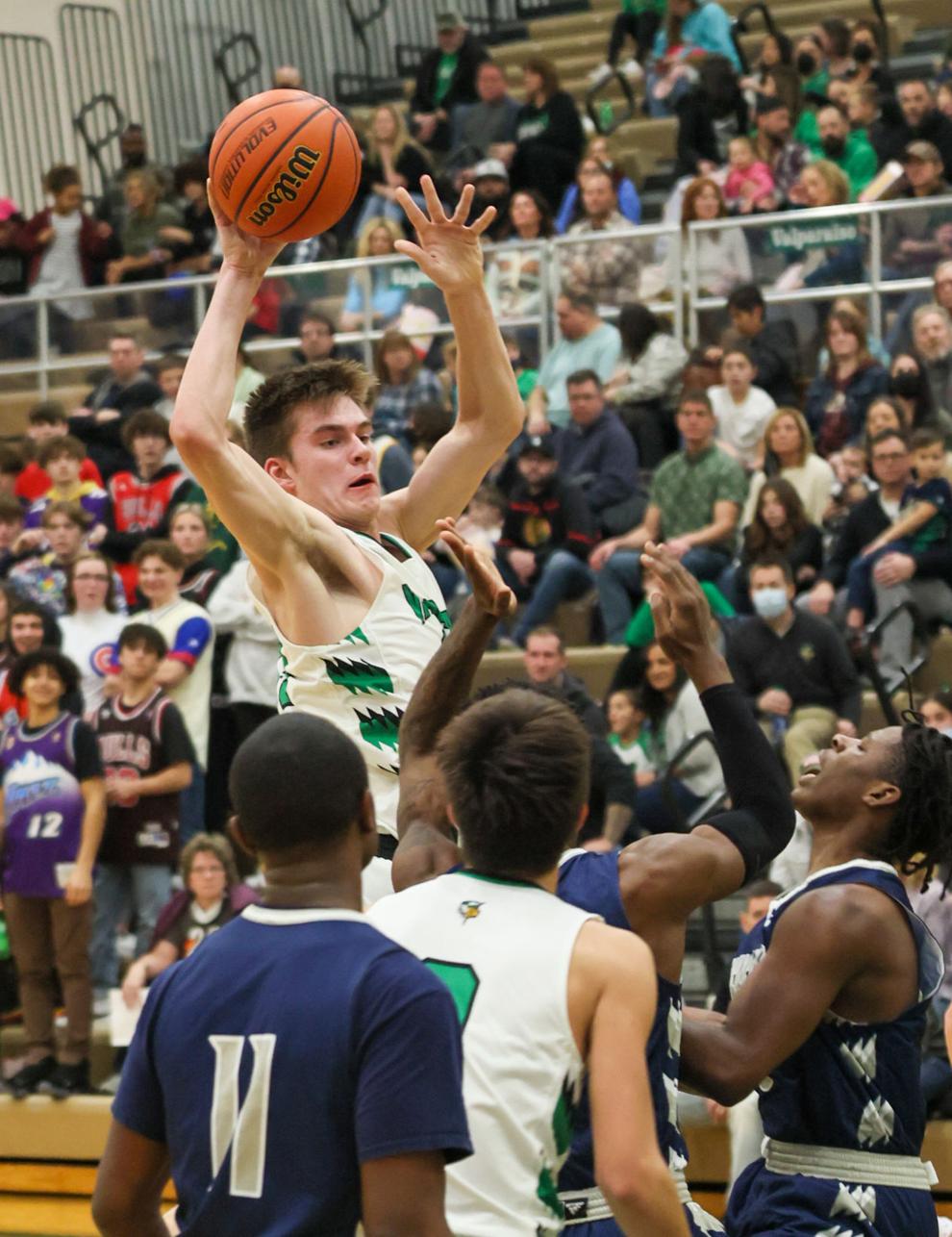 Michigan City visits Valparaiso in DAC play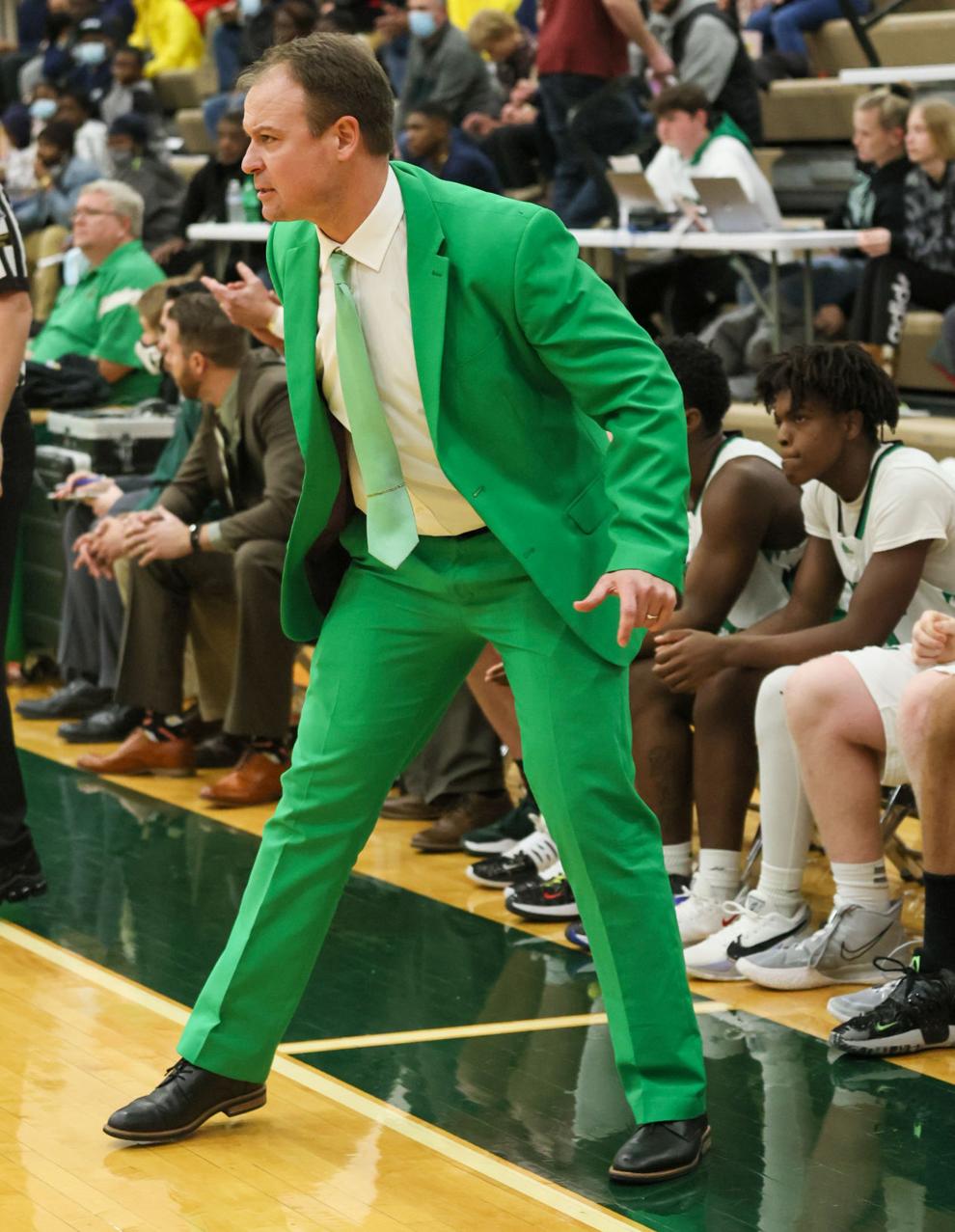 Michigan City visits Valparaiso in DAC play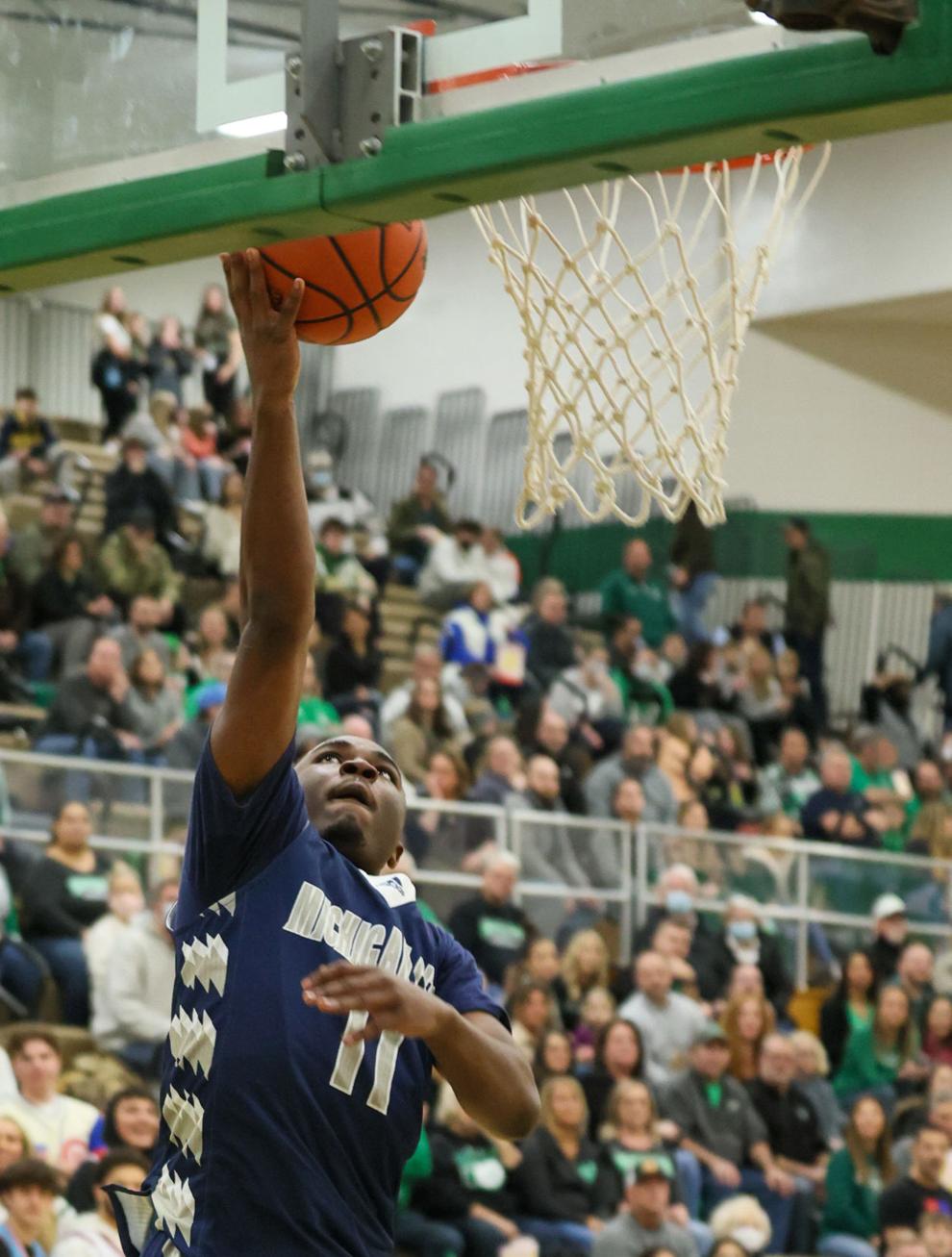 Michigan City visits Valparaiso in DAC play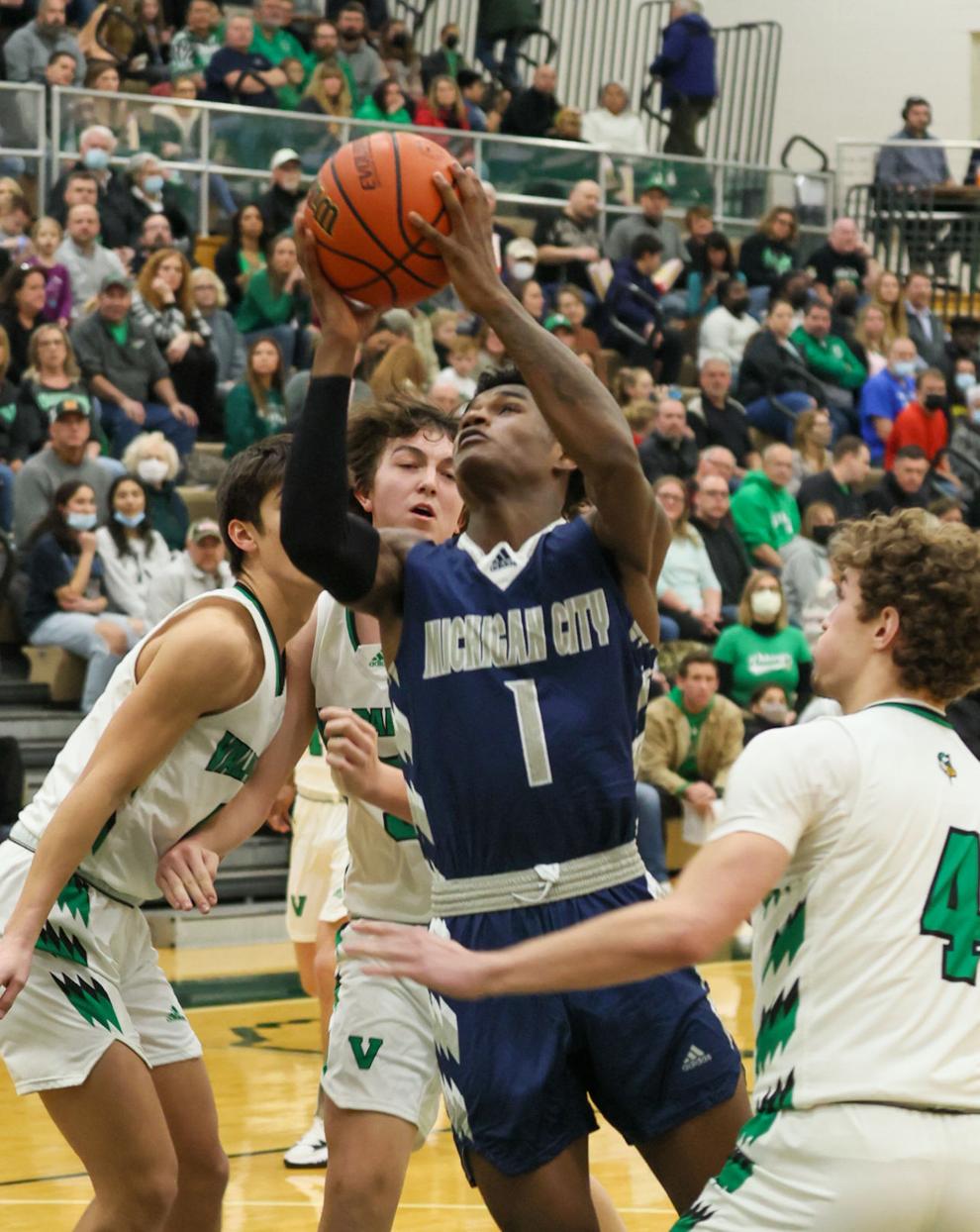 Michigan City visits Valparaiso in DAC play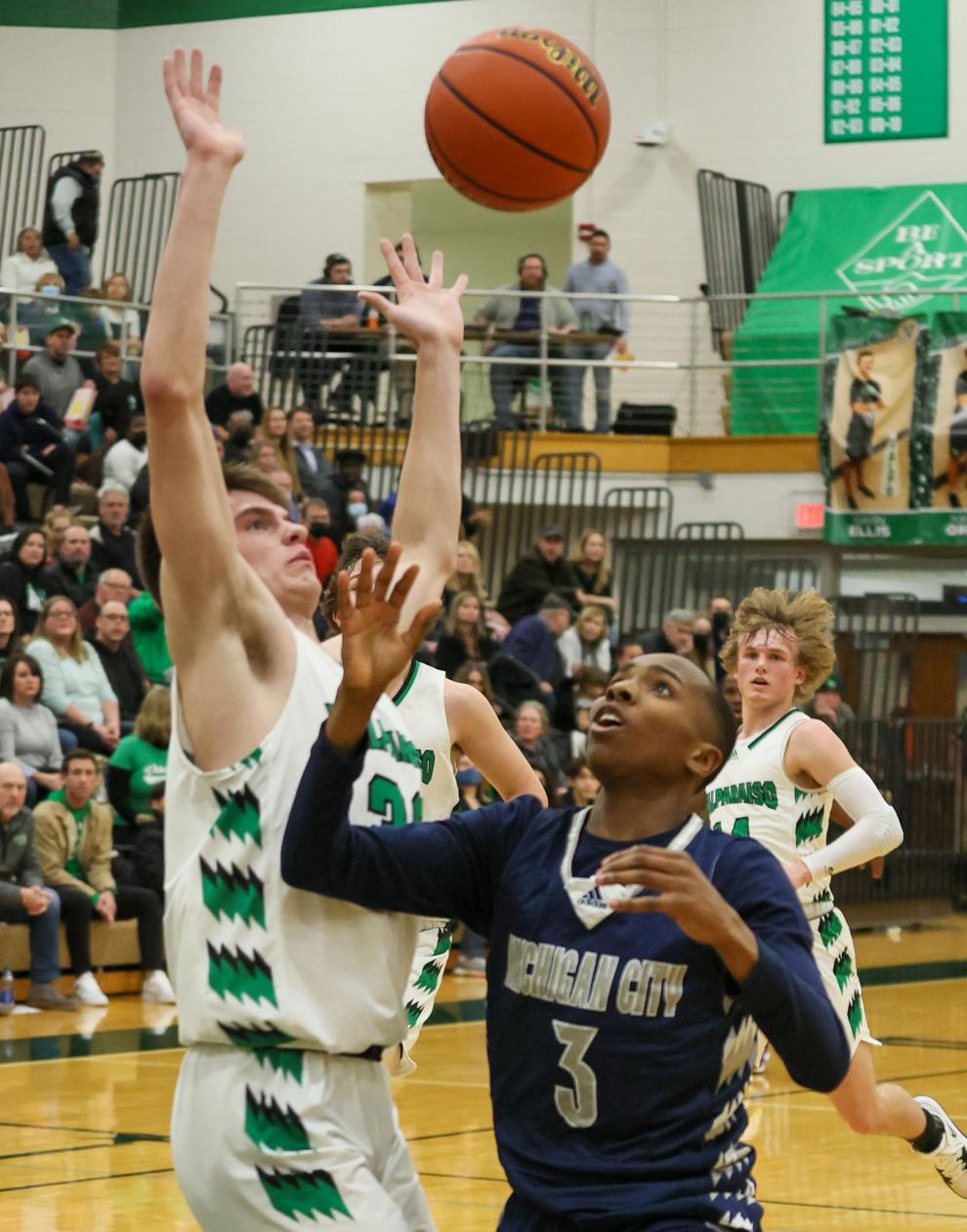 Michigan City visits Valparaiso in DAC play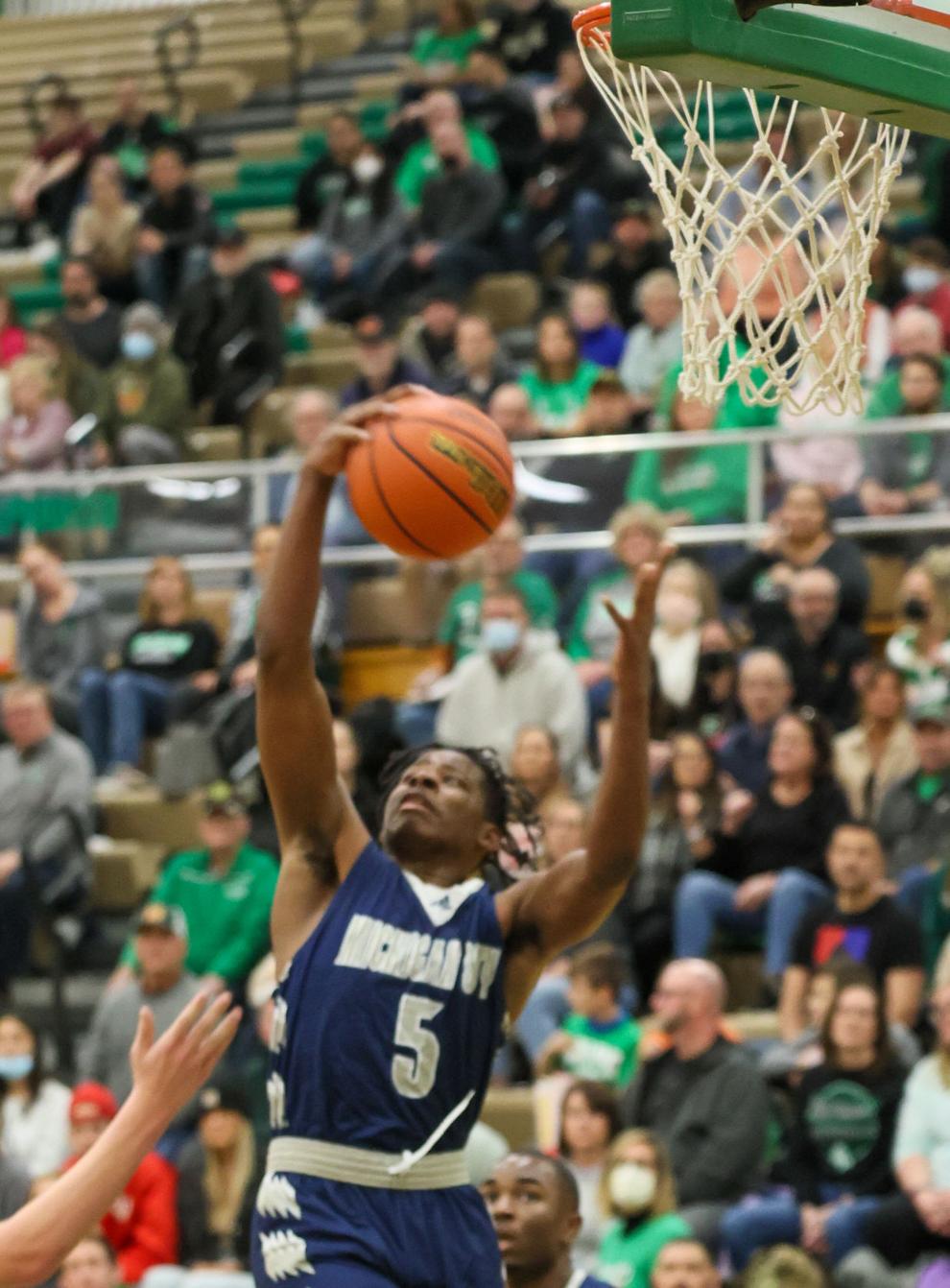 Michigan City visits Valparaiso in DAC play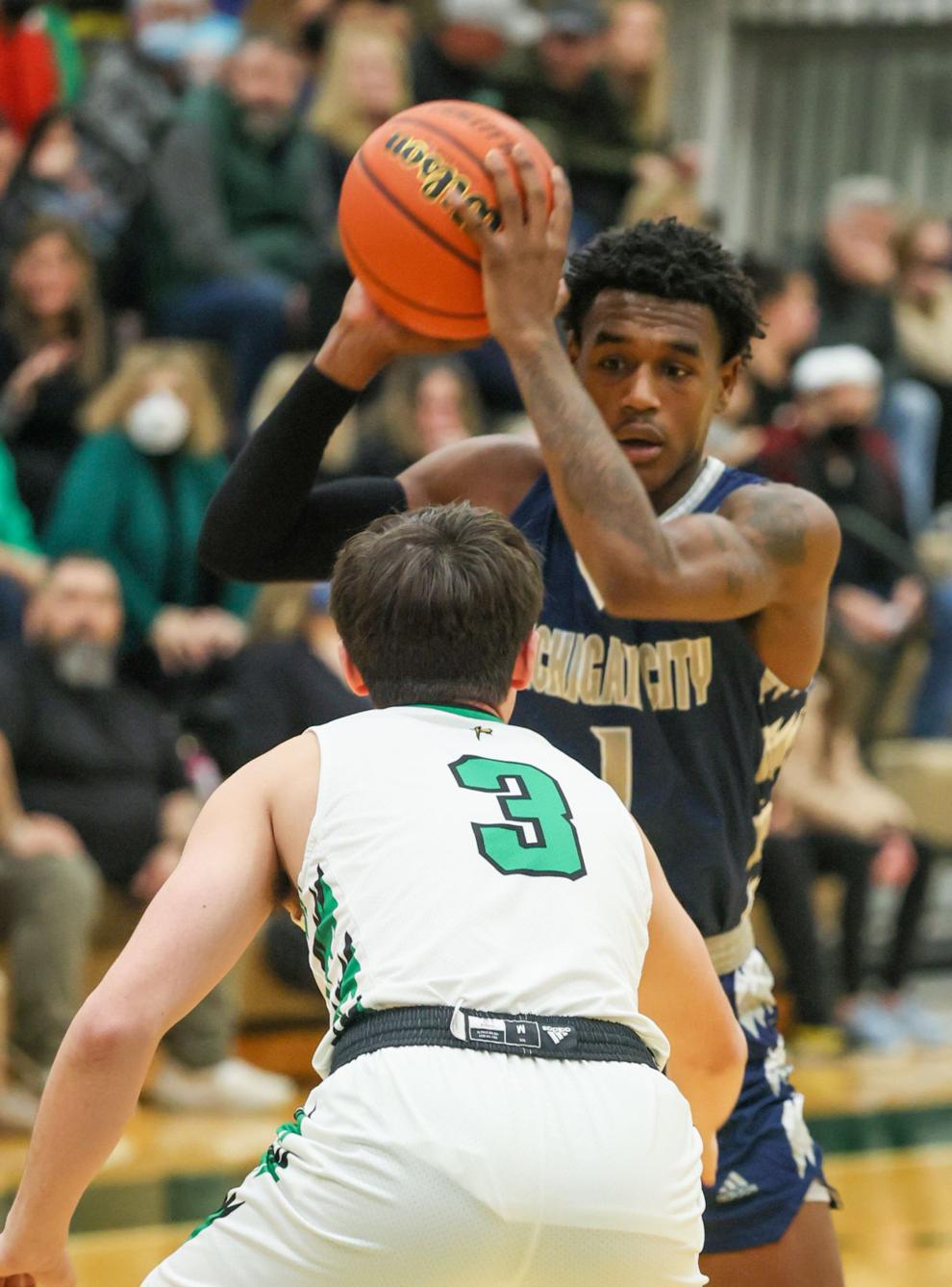 Michigan City visits Valparaiso in DAC play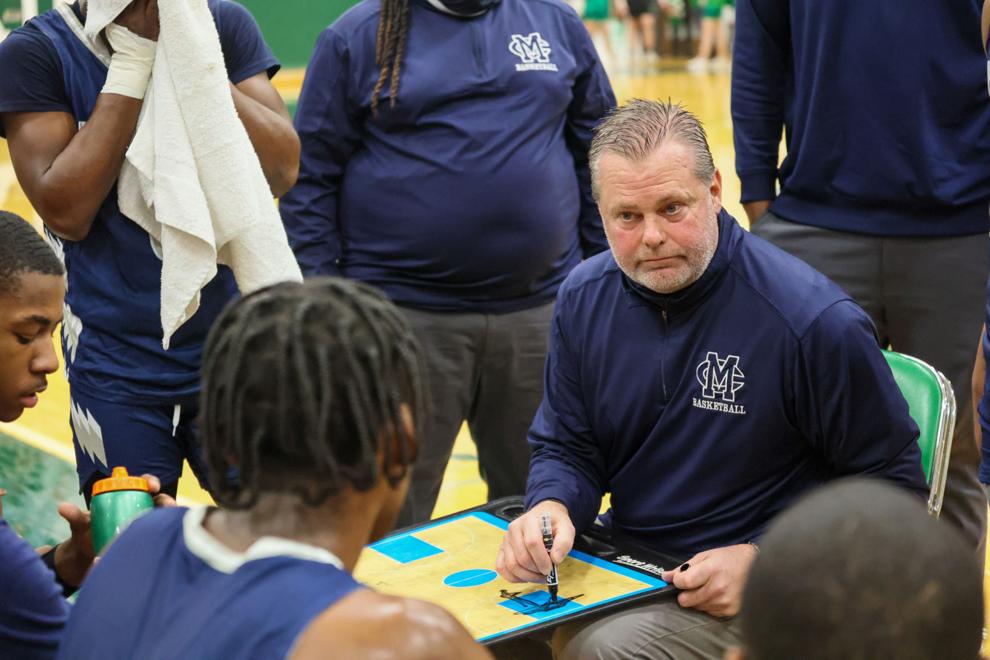 Michigan City visits Valparaiso in DAC play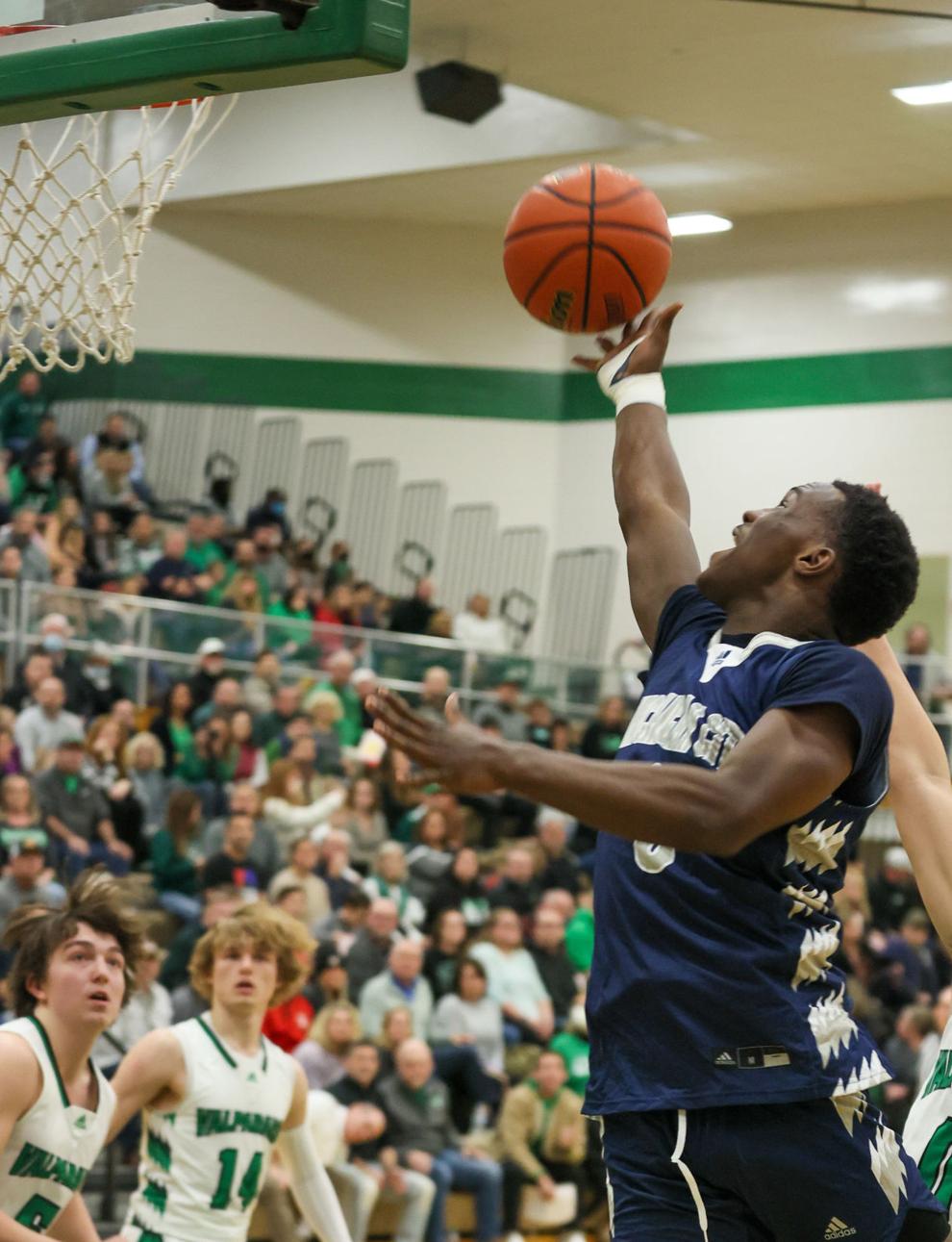 Gallery