Tyler Knight said he was so nervous he was shaking.
The Boone Grove sophomore had worked all the way up from the fourth seed in a four-bowler individual stepladder last Saturday at the Quad County Sectional at Country Lanes in Lowell. He needed to beat the No. 1 seed, Crown Point's Adam Olenik, to win the individual title.
"(Olenik's) a better bowler than I am, just to be straight up. I knew I wasn't expected to win," Knight said. "But I told myself 'I'm going to win this match.' He bowled a great game but I just bowled a little better."
Knight won the match 169-165. Boone Grove also took the team title, unexpectedly beating Crown Point 300-281 in a two-game team stepladder. The Wolves advance to Saturday's Indiana High School Bowling regional at Stardust II in Merrillville.
"Last year, we came in second at sectionals and that was a huge achievement. Knowing that, we really worked hard with the goal of coming in first this year," Wolves coach Jane Richardson-Kobus said. "We had a bumpy season. We had to build up to where we could bowl well. We went into the sectional well-poised, but you never know what's going to happen the day of the game."
The Bulldogs are the sectional powerhouse. CP was Quad County Conference champs and won the last three sectional titles. Boone Grove hasn't won a sectional in a decade.
"They're the team to beat in the conference so the pressure was on them to keep that going," Knight said.
Boone Grove's roster is mostly underclassmen. Richardson-Kobus said she had two seniors and one junior. Some hadn't ever bowled competitively before the season began.
"The team came together (during the sectional). Everyone was just having a good time and having a lot of fun," Knight said. "Everyone has improved, bowling-wise. It seems like over the season, everyone was more and more invested in bowling."
On the girls side, Lake Central is another unexpected regional participant after finishing second in the Greater Lake County Sectional at Stardust III in Dyer.
Coach Dave Bohlin missed the sectional for work and was getting updates via text message from his daughter and assistant coach Hannah.
"After nine games, we were actually in the lead. I was like 'Oh my God. This is incredible,'" Dave Bohlin said. "They ended up shooting a 113 in the last game and I said 'I hope that's in the sixth or seventh frame' as a joke. I thought it was a great run but more than likely, a 113 in the last game was going to end the day."
Lake Central wasn't the only team that struggled down the stretch, though, and it sneaked into second place behind Griffith to advance with a 12-game total pinfall of 1,870. Highland and Bishop Noll were within 30 pins. Two teams from each sectional qualify for the regional.
"I just have to give credit to the girls. They went out and did it. They obviously bowled really well," Bohlin said.
Just like the Wolves boys, several of the Indians girls hadn't been competitive bowlers before the year began. Bohlin was in his first season as head coach and said he struggled putting together a roster for a sport that isn't sanctioned by the IHSAA. The lineup is filled mostly through word of mouth and coaches are always looking for bowlers.
The Indians graduated three starters last year.
"My goal as a coach was to help every girl improve," Bohlin said. "All of our girls except one beat their high scores multiple times. That's all I can ask for."
Johnell Davis, 21st Century, basketball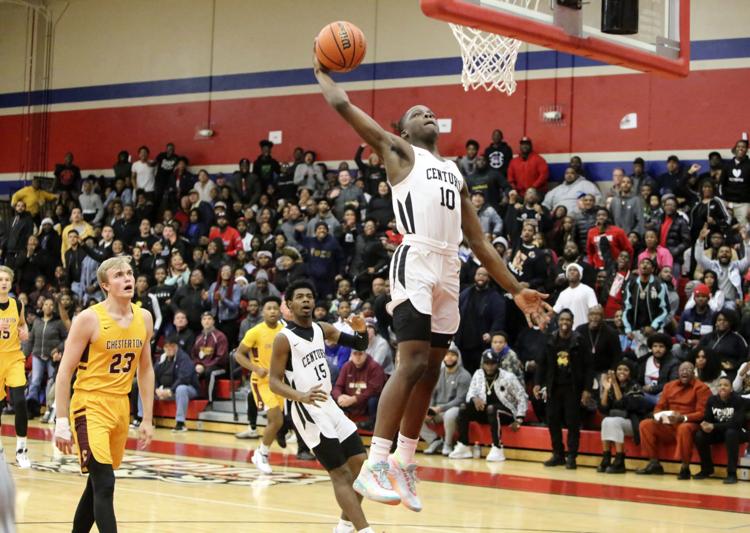 Julia Schutz, Andrean, basketball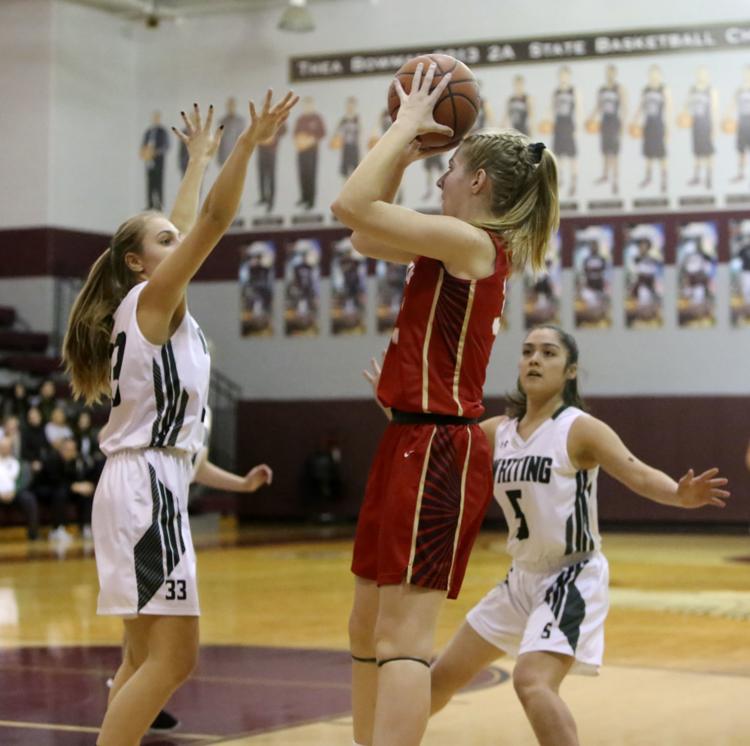 Colton Jones, Valparaiso, basketball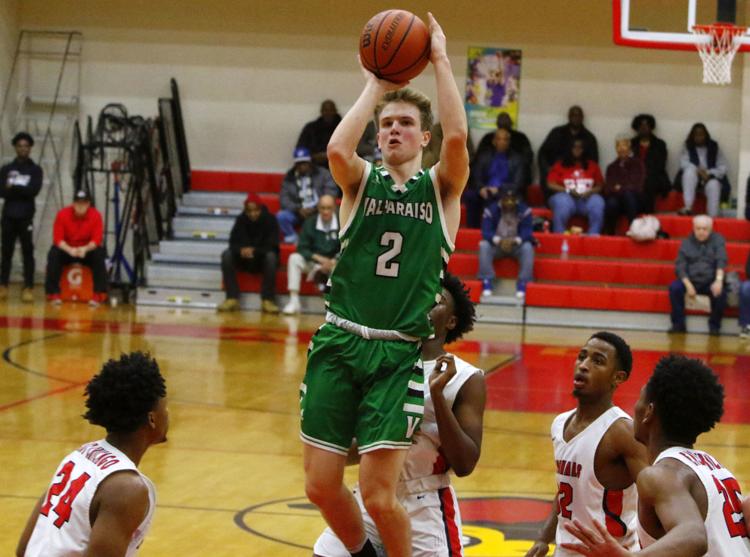 Ryin Ott, LaPorte, basketball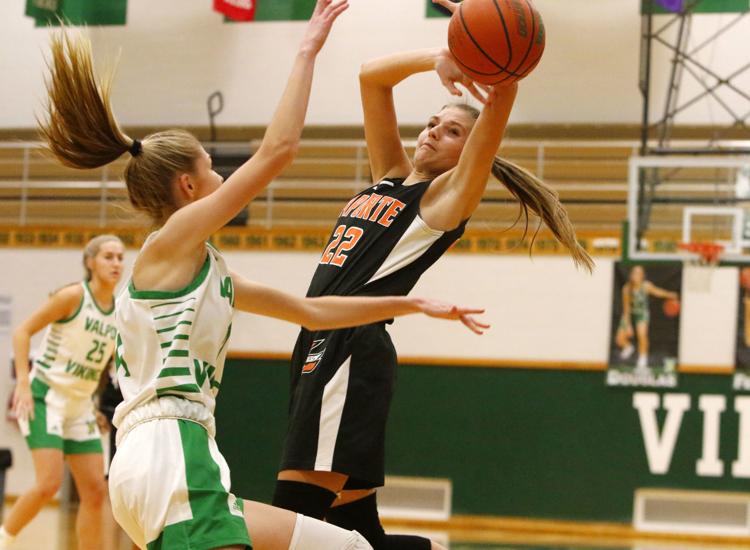 Jeremiah Lovett, Munster, basketball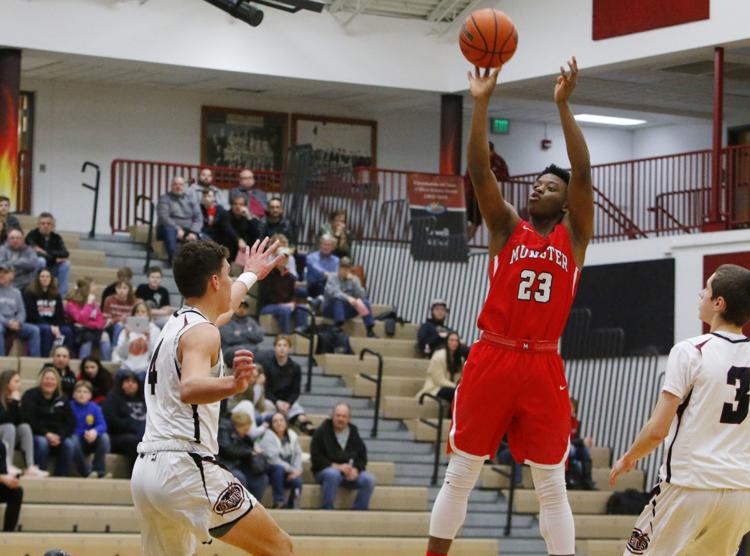 Morgan Schoon, Griffith, bowling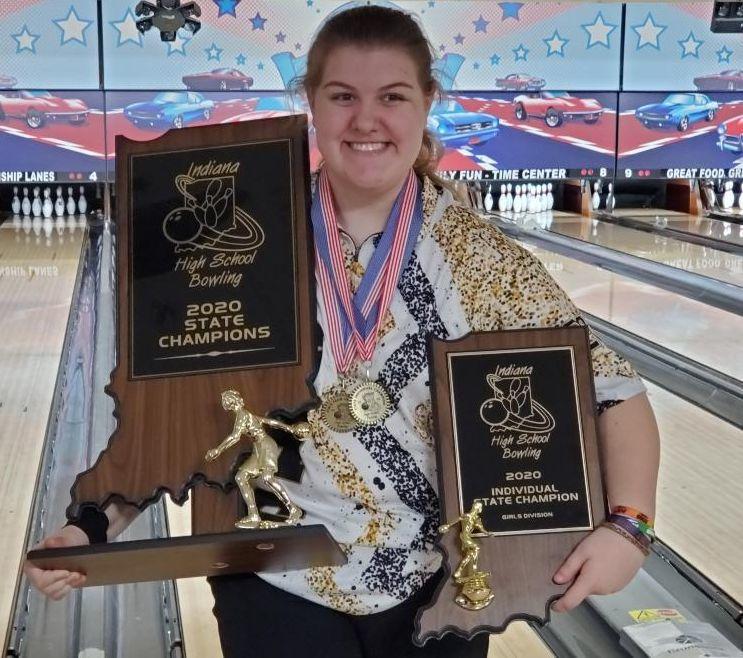 Jack Schwartz, Valparaiso, swimming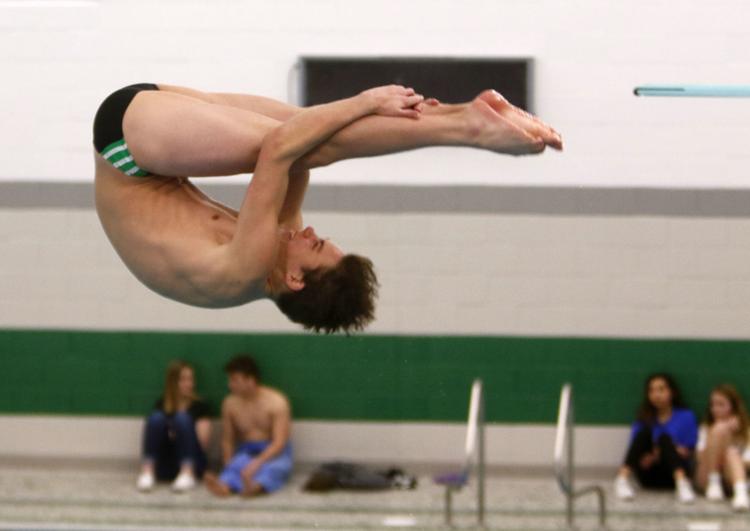 Veronika Ozimek, Chesterton, swimming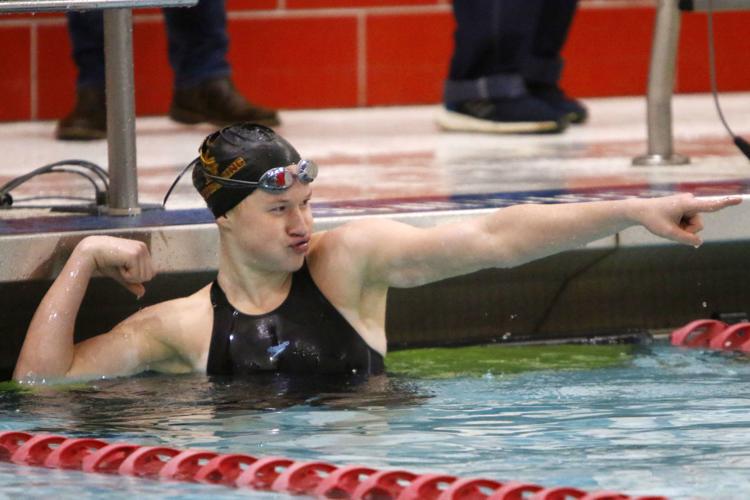 Keon Thompson Jr., Merrillville, basketball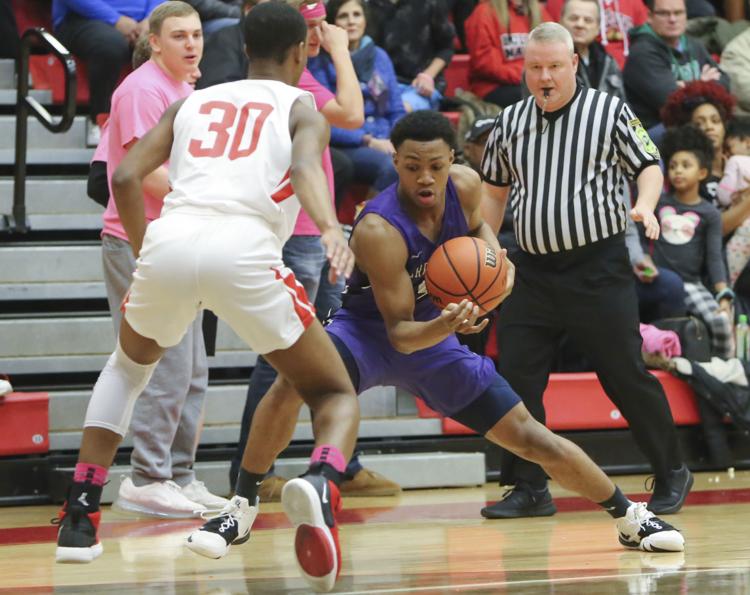 Emma Wright, Hobart, swimming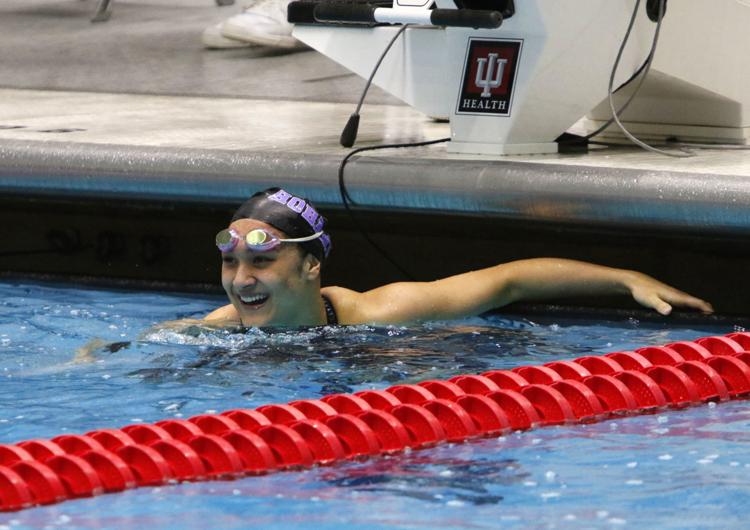 Cole Wireman, Kouts, basketball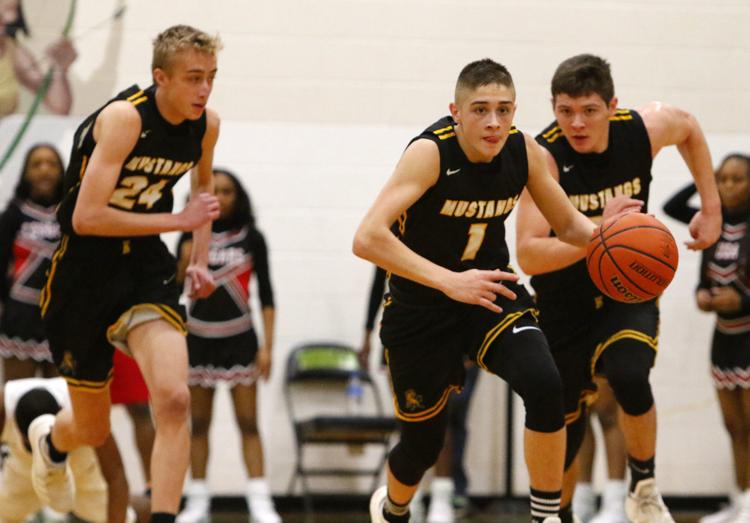 Sahara Bee, Morgan Twp., basketball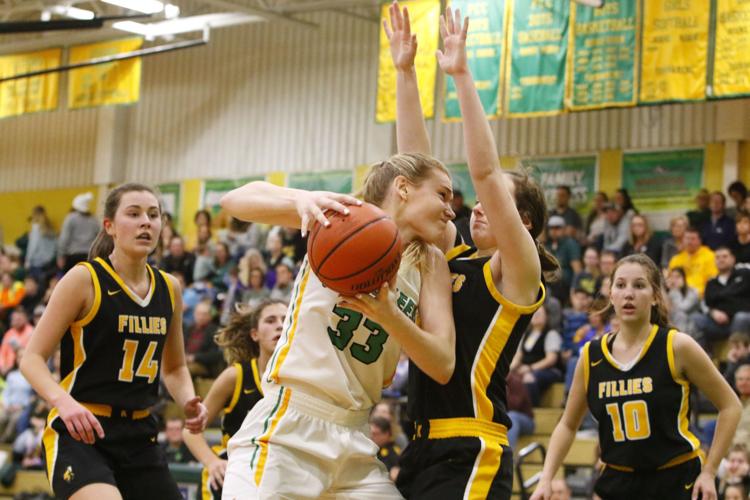 Parker Kneifel, Kouts, basketball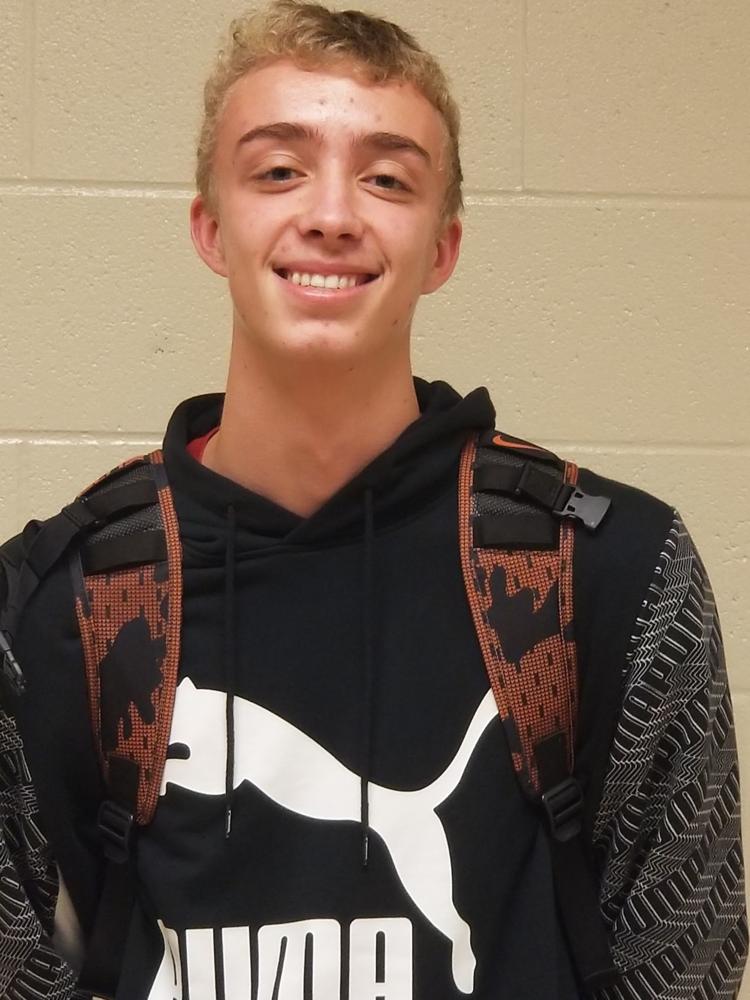 Ben Lins, Covenant Christian, basketball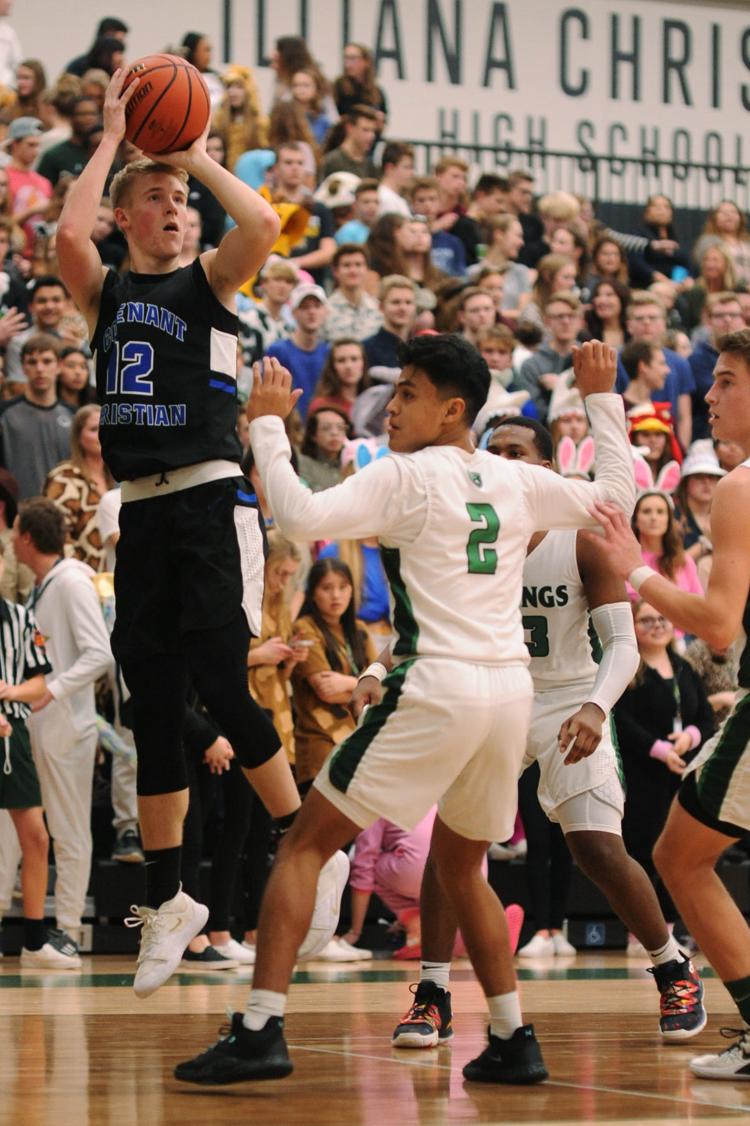 Dash Shaw, Crown Point, basketball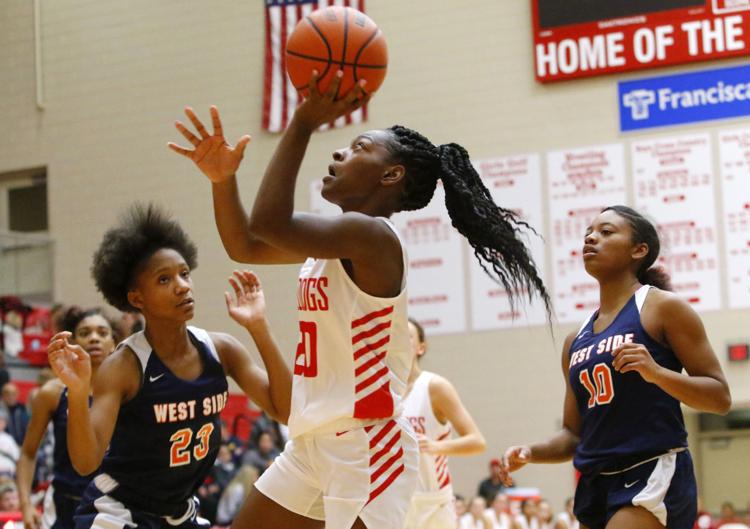 Travis Grayson, Chesterton, basketball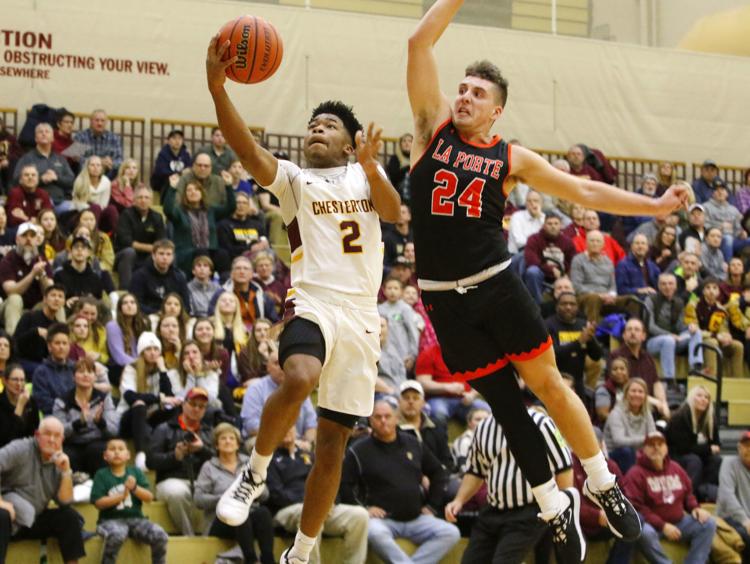 Makenna King, South Central, gymnastics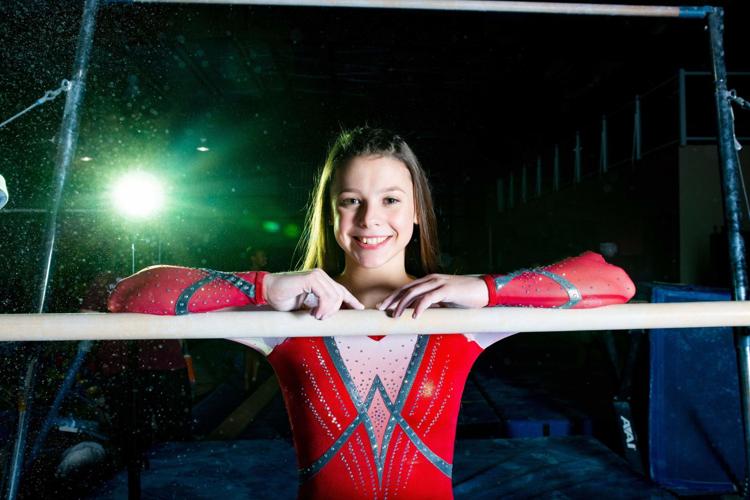 Logan Van Essen, Illiana Christian, basketball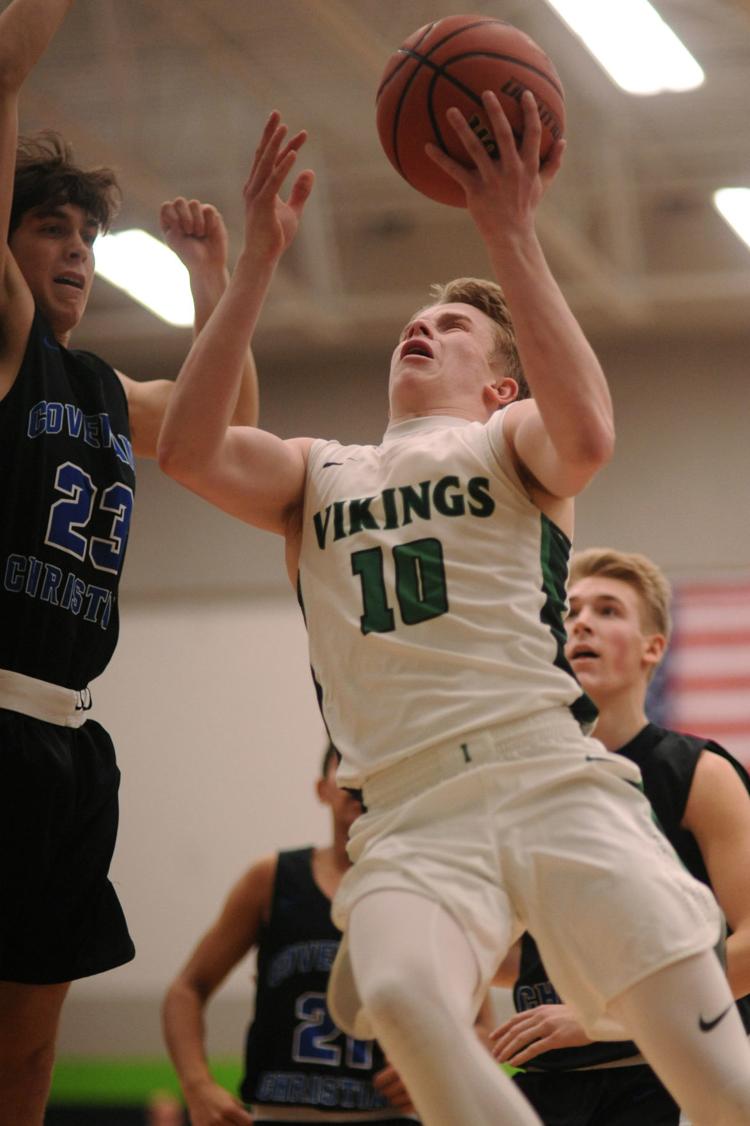 Jordan Artim, Crown Point, swimming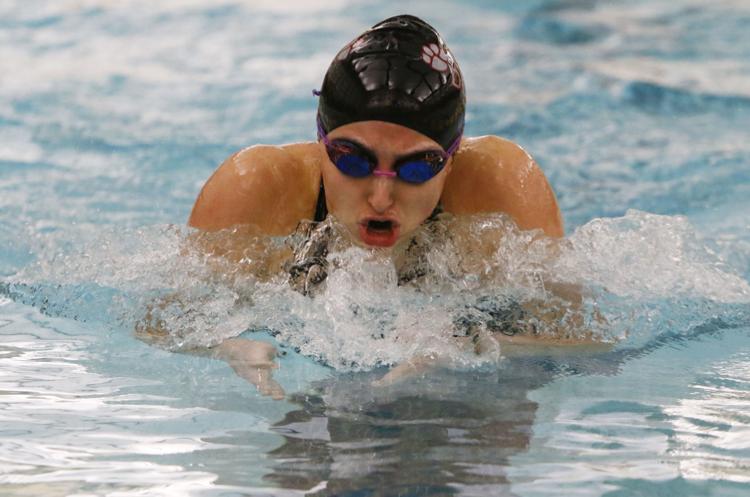 Ally McConnell, Marquette, basketball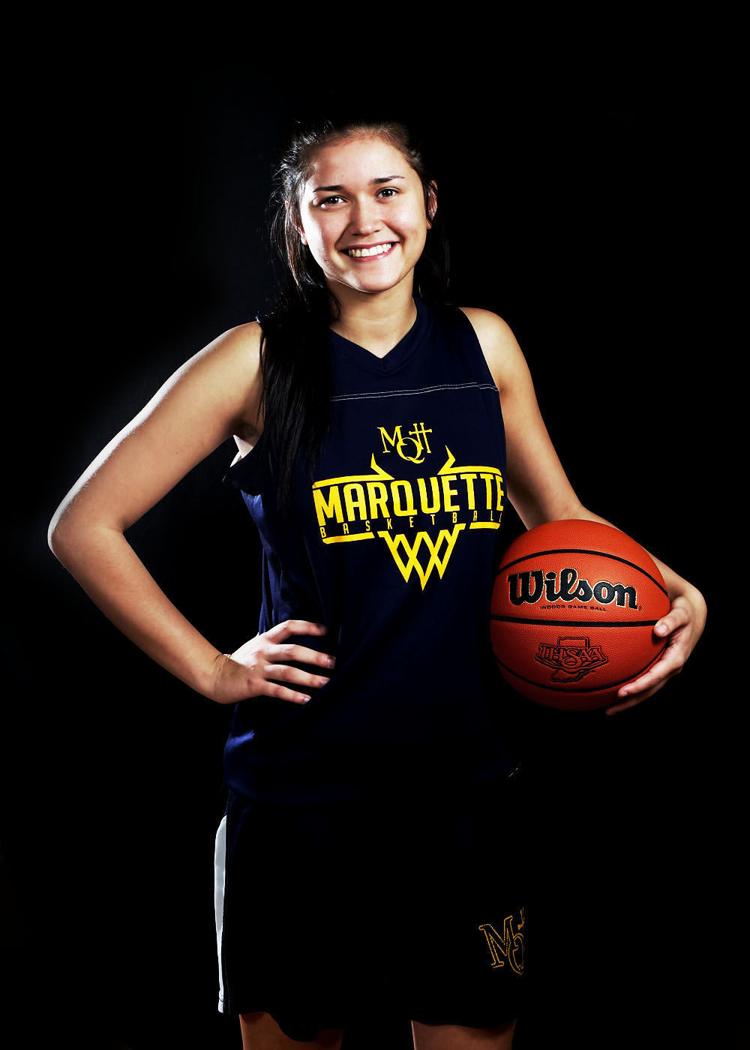 Ben Lins, Covenant Christian, basketball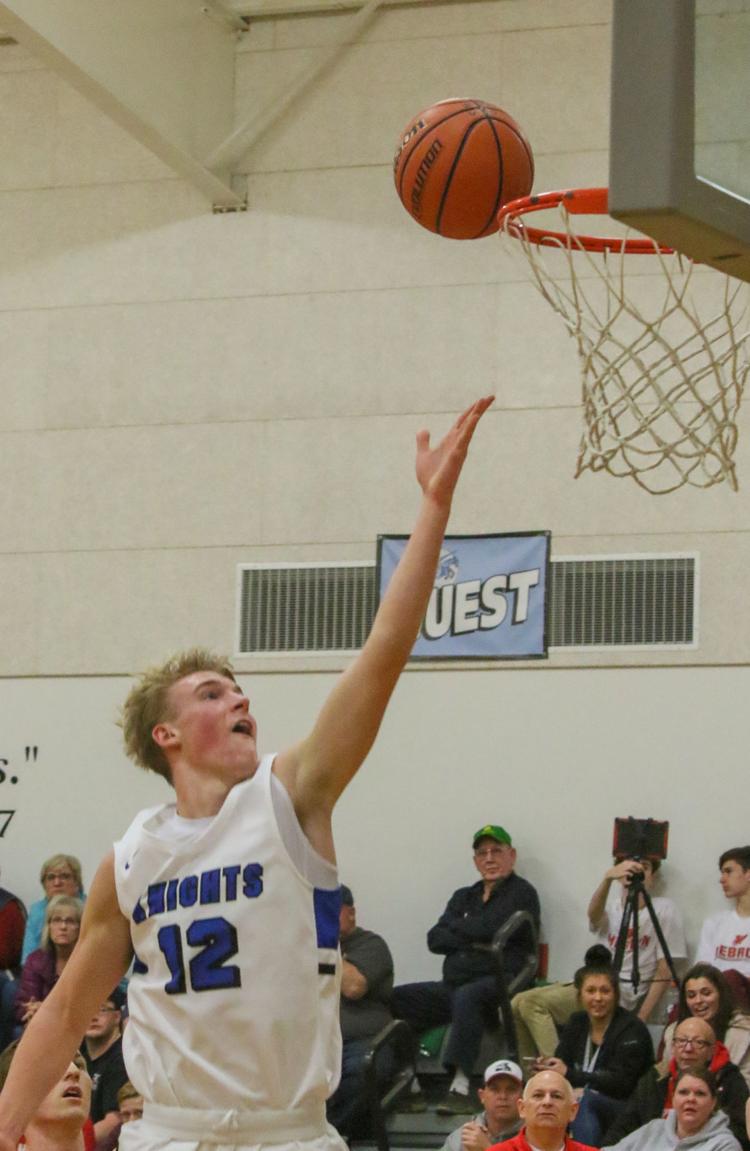 Emma Wright, Hobart, swimming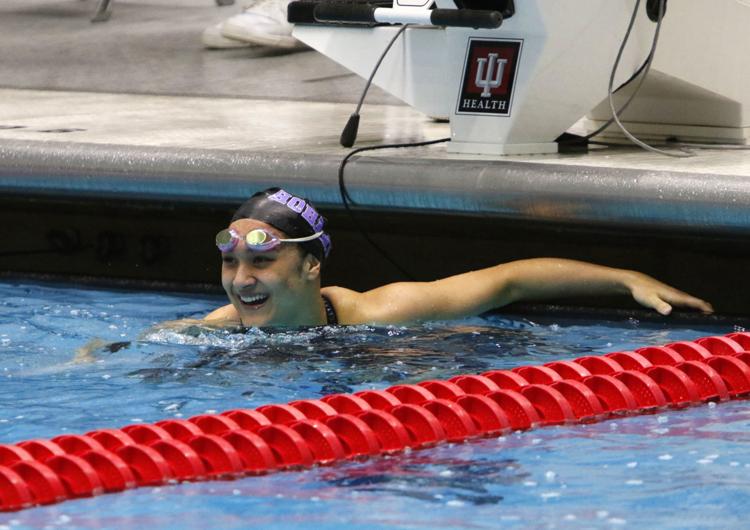 Cole Wireman, Kouts, basketball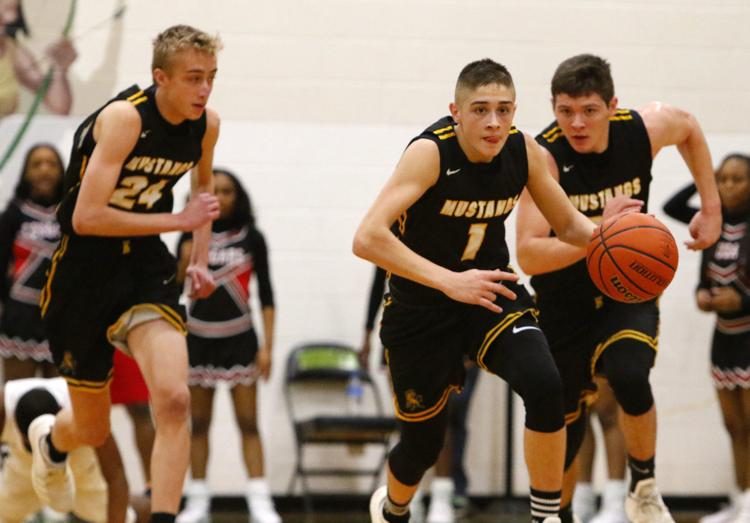 Jordan Barnes, Portage, basketball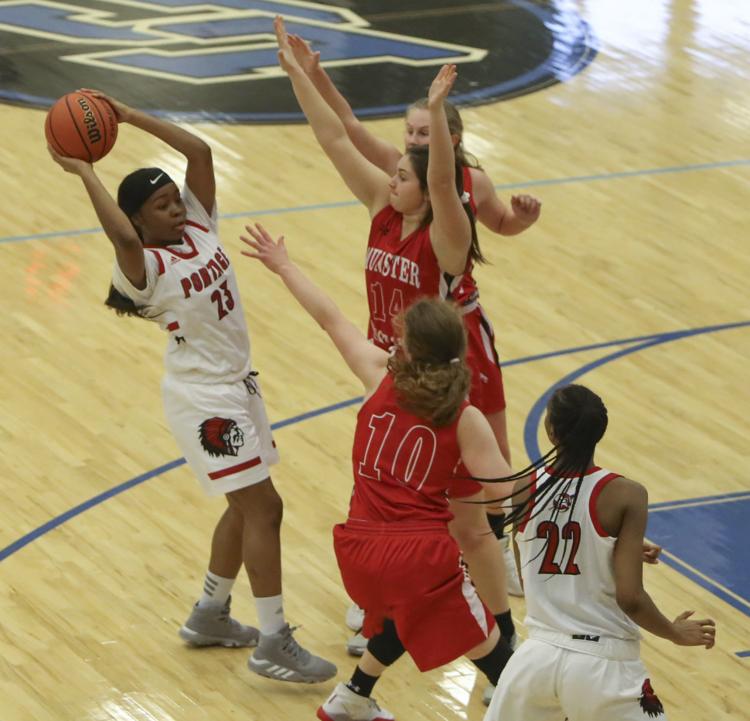 Jaquez Williams, Bowman, basketball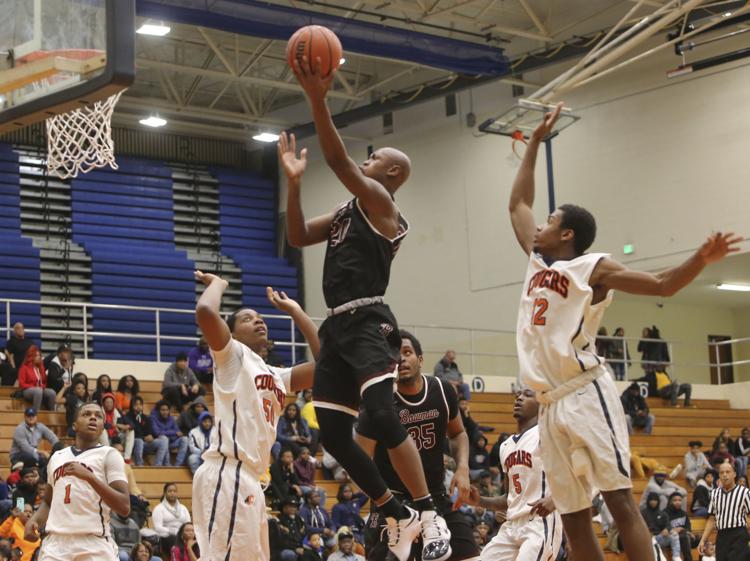 Nasiya Gause, Lake Station, basketball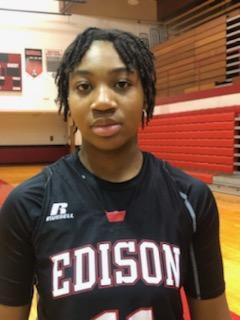 Jake Wadding, Chesterton, basketball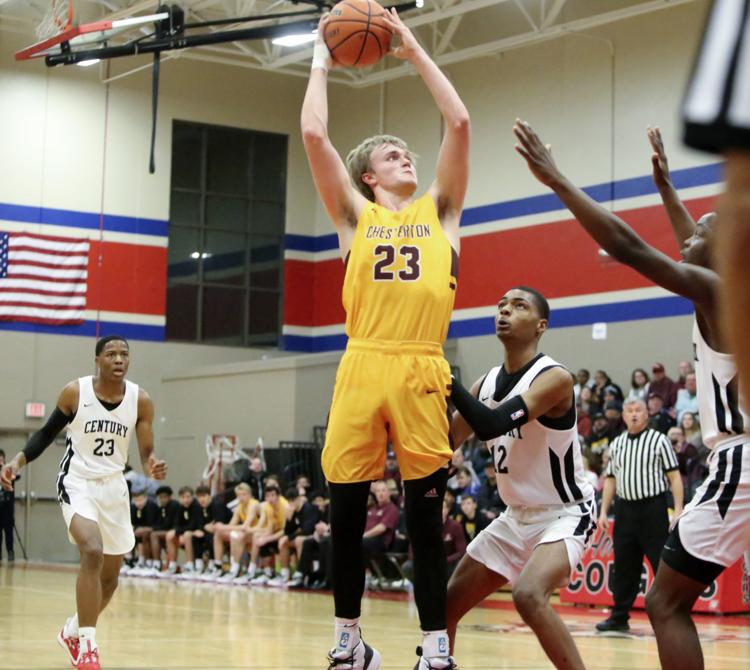 Ashley Craycraft, Chesterton, basketball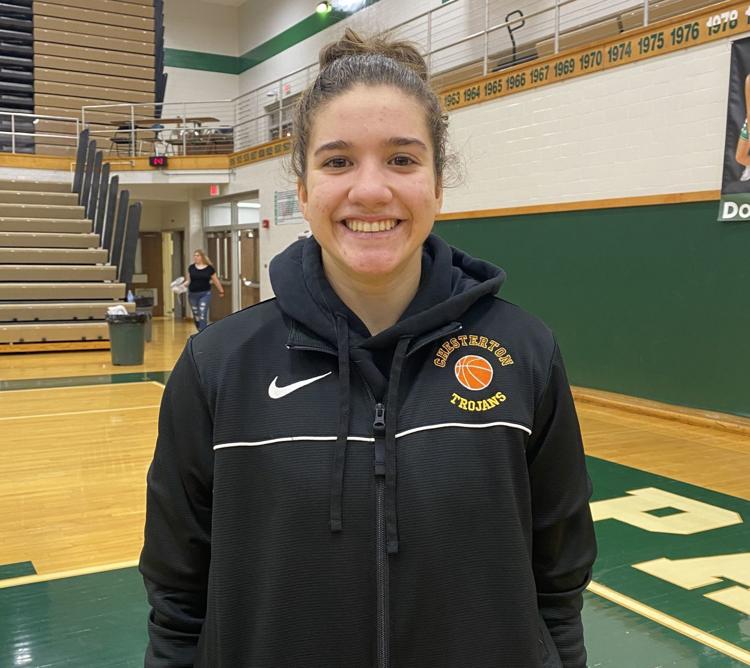 Kristy Cravens, Portage, basketball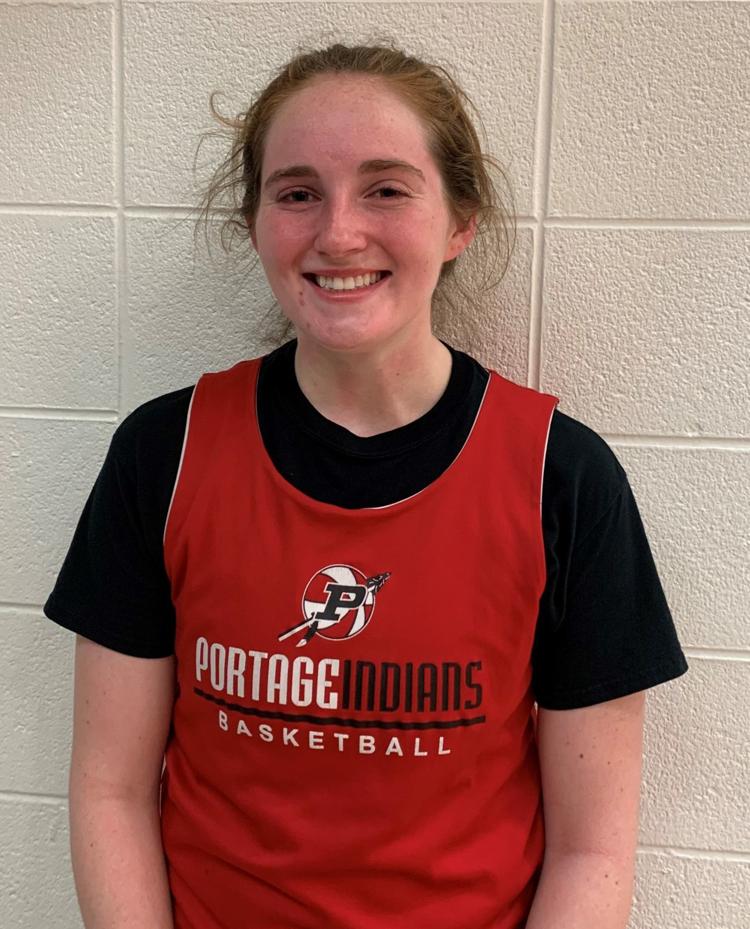 Tate Ivanyo, Morgan Township, basketball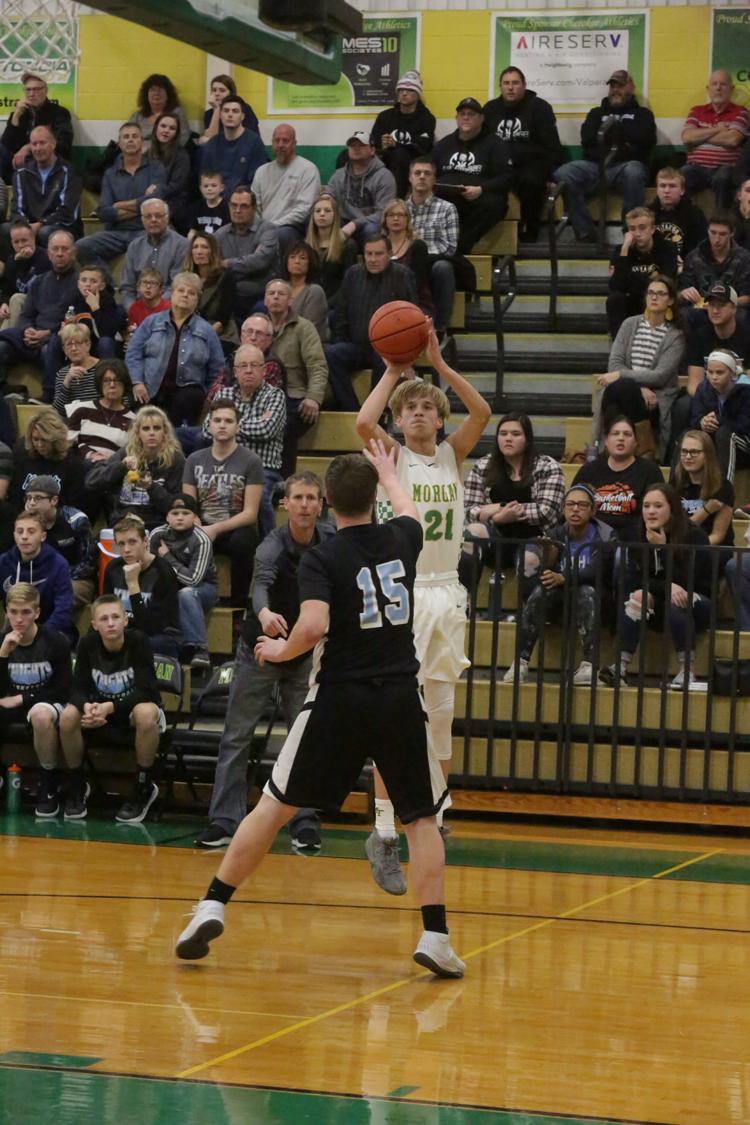 Lilly Toppen, Kankakee Valley, basketball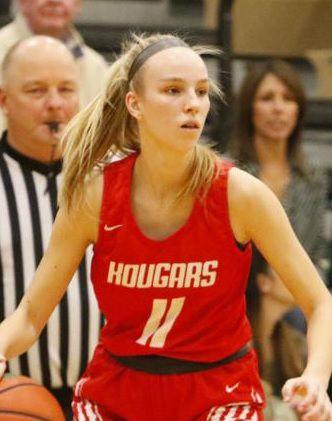 Parion Roberson, West Side, basketball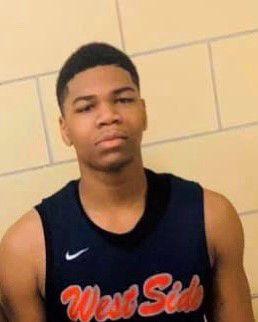 Amber Wolf, South Central, basketball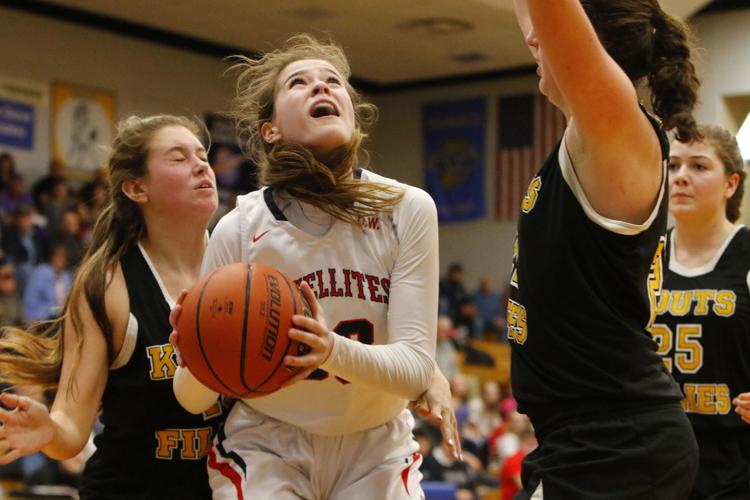 Cole Wireman, Kouts, basketball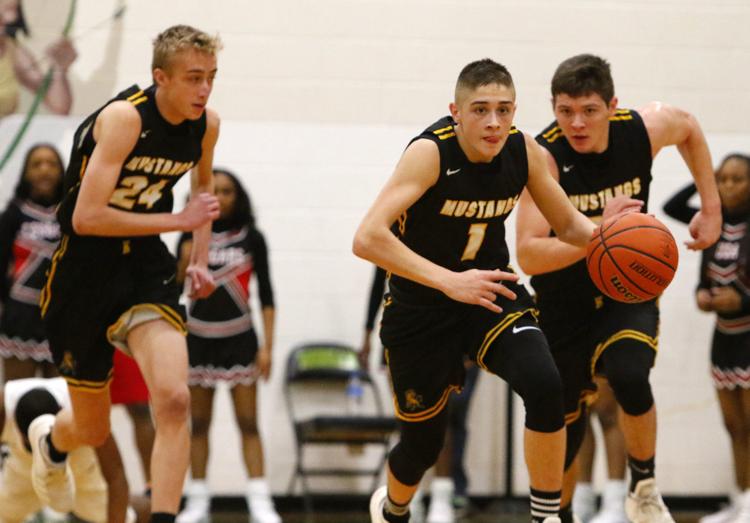 Courtney Blakely, Bishop Noll, basketball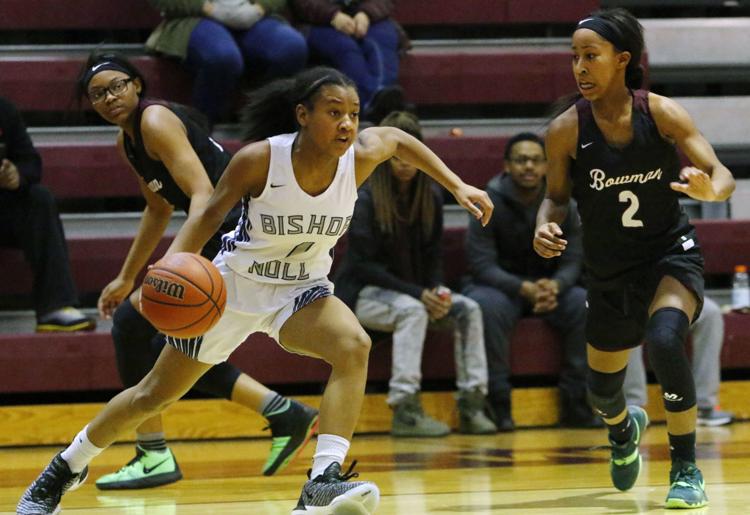 Johnell Davis, 21st Century, basketball
Jessica Carrothers, Crown Point, Lake/other
Grace Weston, Westville, basketball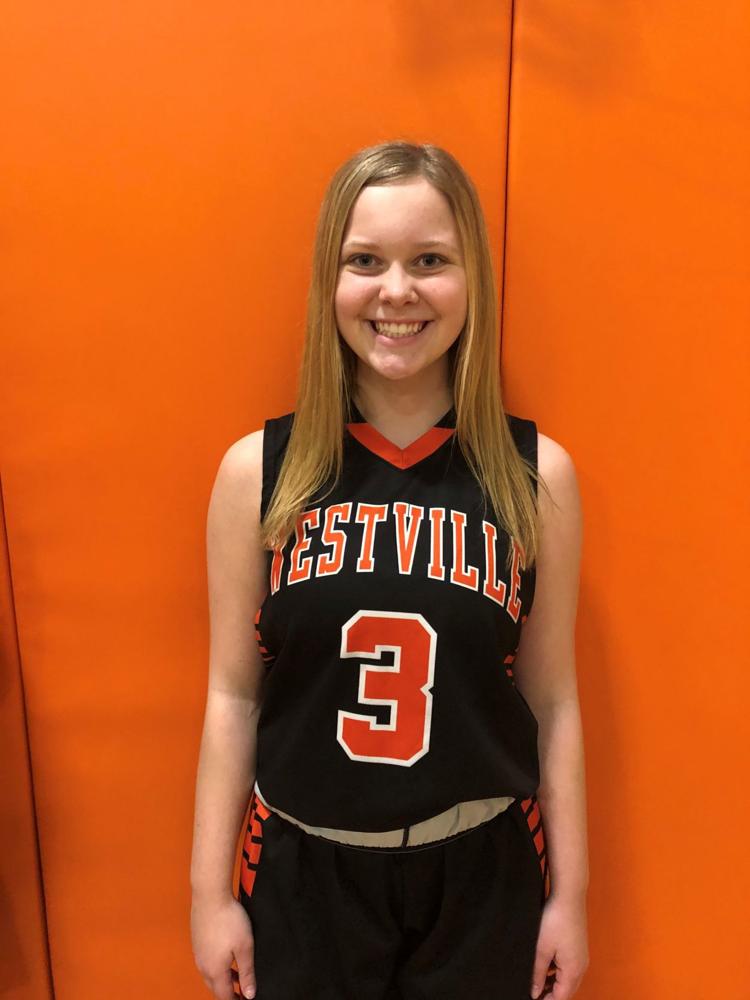 Tyler Schmidt, Victory Christian, basketball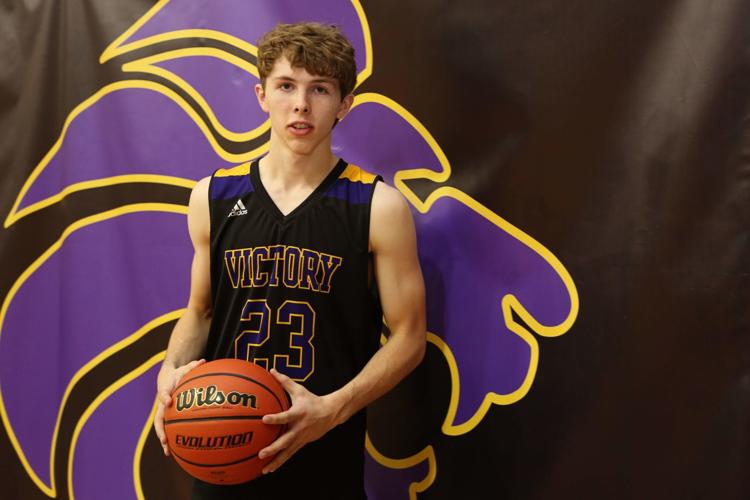 Nick Anderson, Lake Central, basketball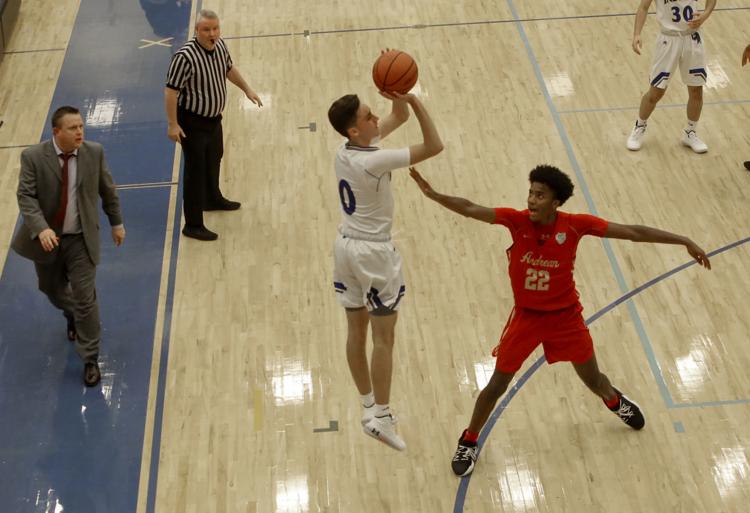 Ally Capouch, Kouts, basketball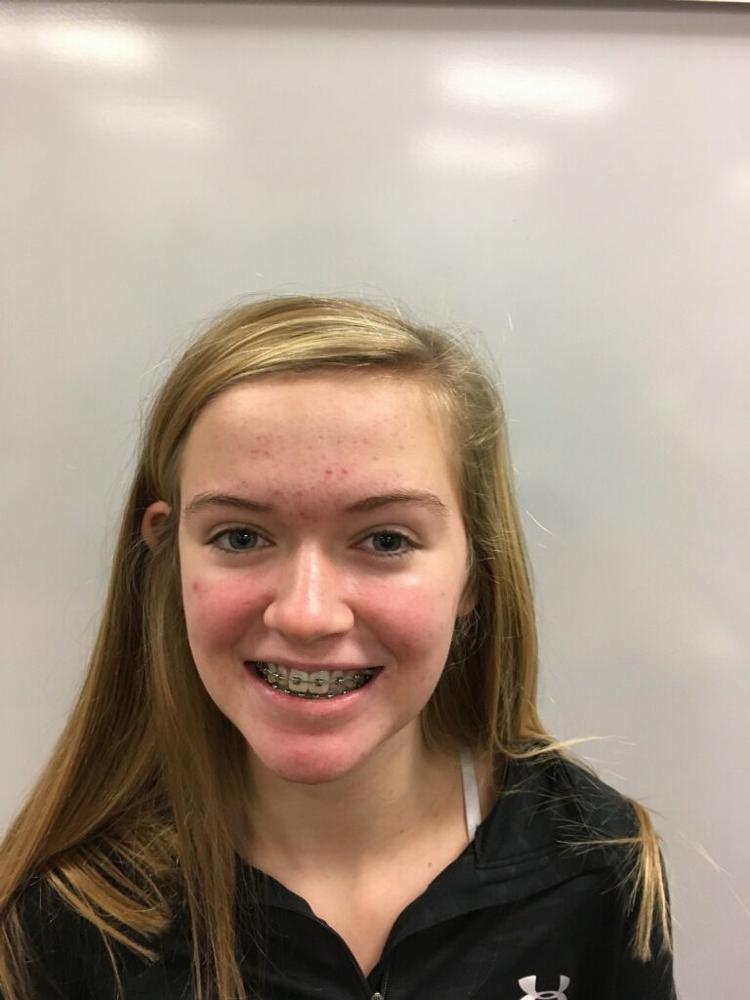 Tommy Burbee, Valparaiso, Football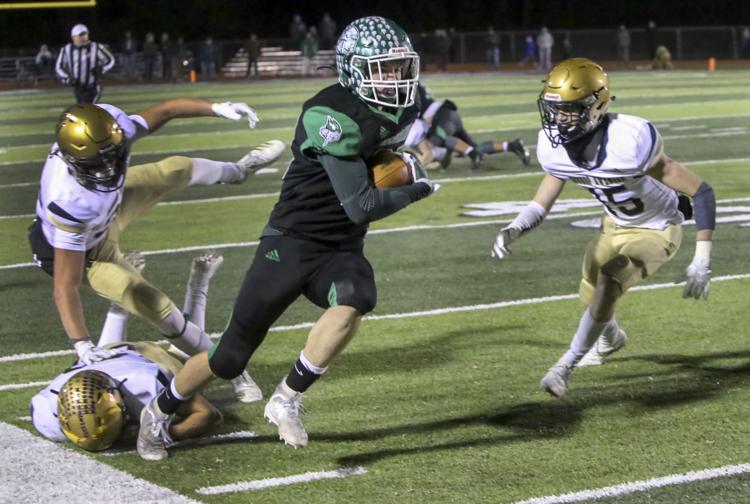 Jessica Carrothers, Crown Point, basketball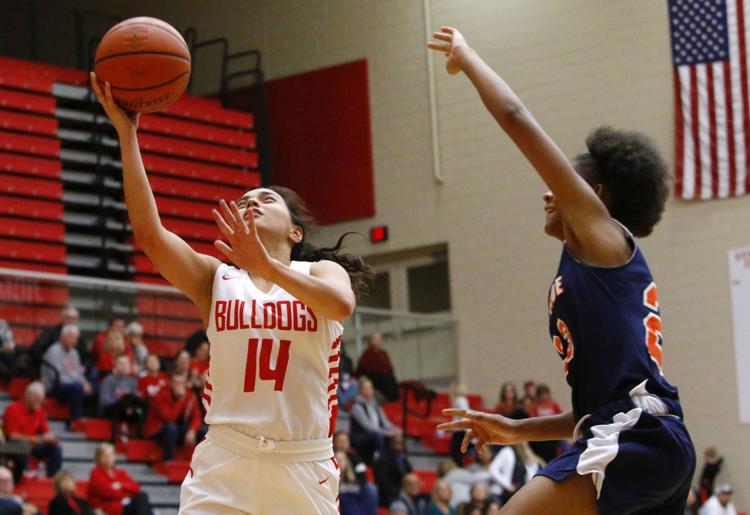 Riley Johnston, Hobart, football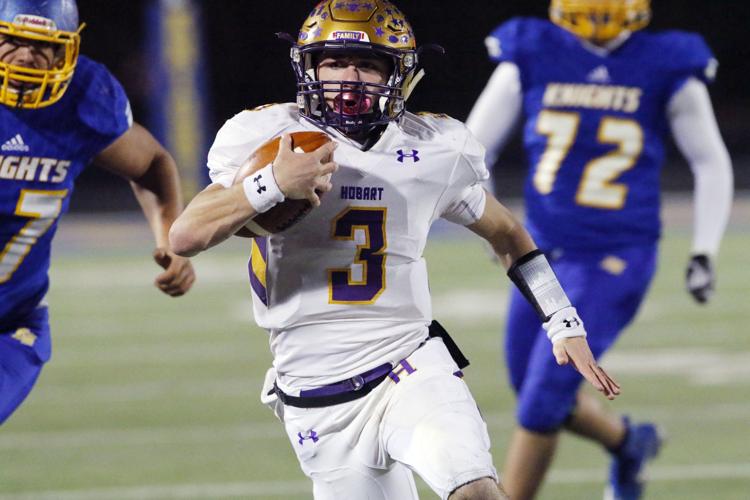 Tommy Burbee, Valparaiso, football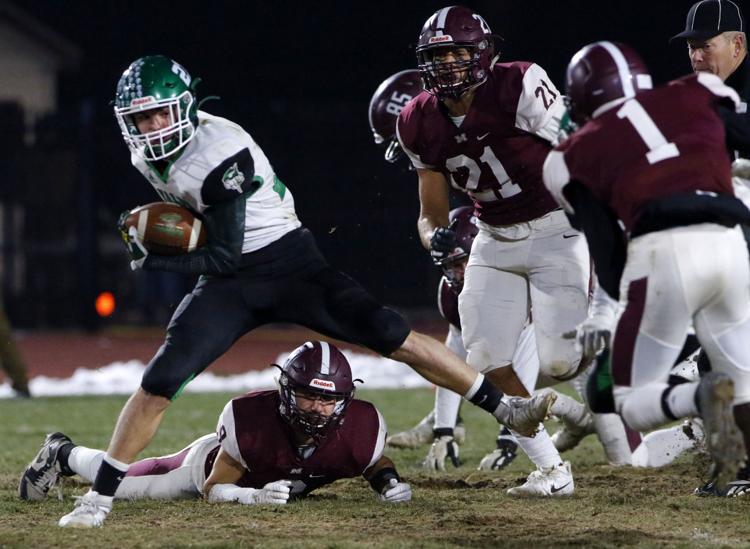 Ryin Ott, LaPorte, basketball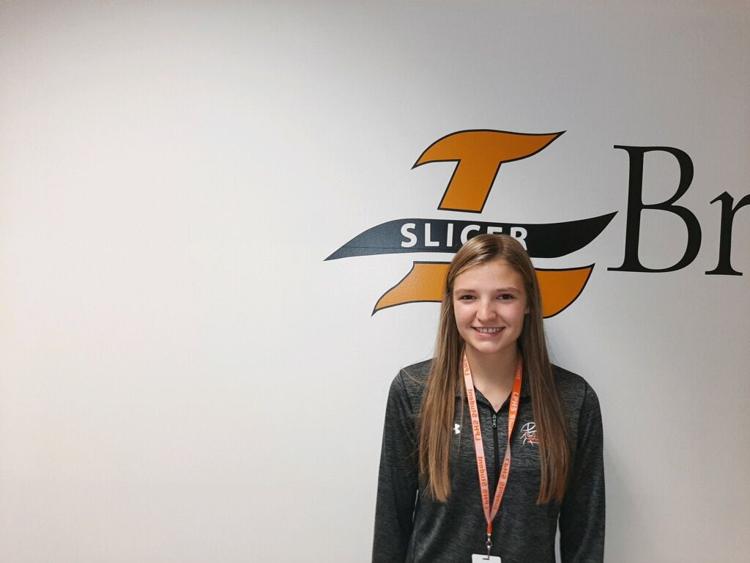 Ryan Walsh, Andrean, football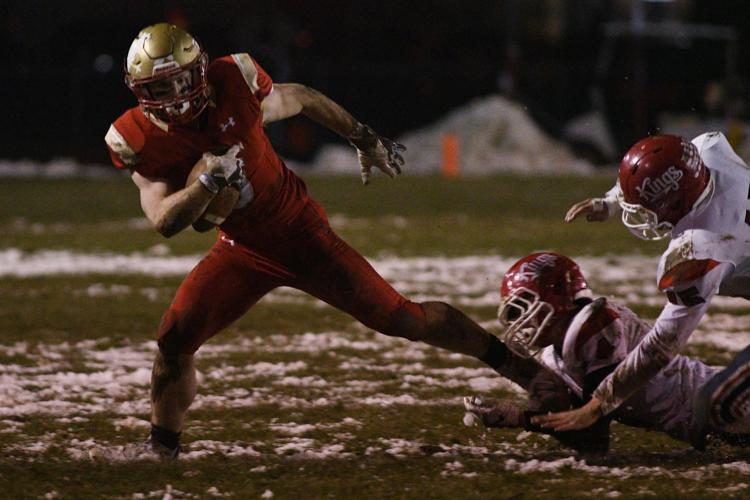 Jessica Carrothers, Crown Point, basketball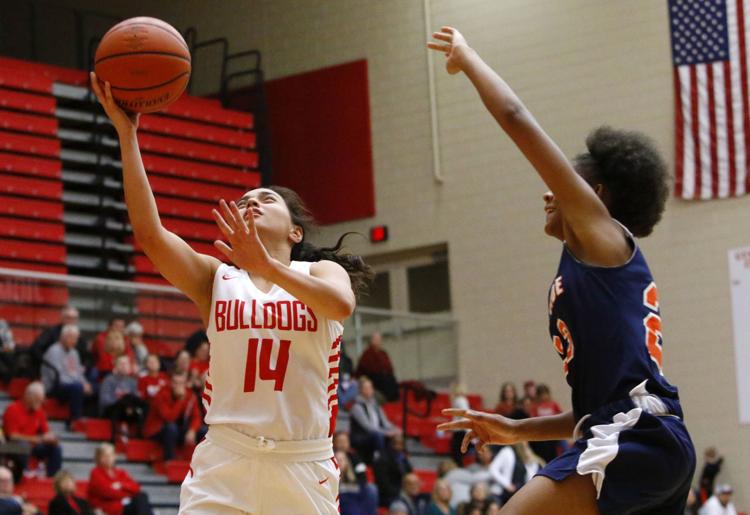 Ryan Walsh, Andrean, football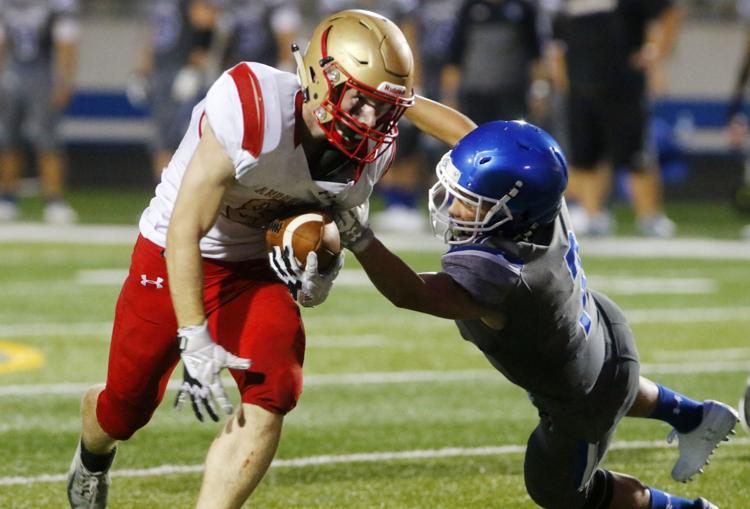 Matt Tomczak, Valparaiso, football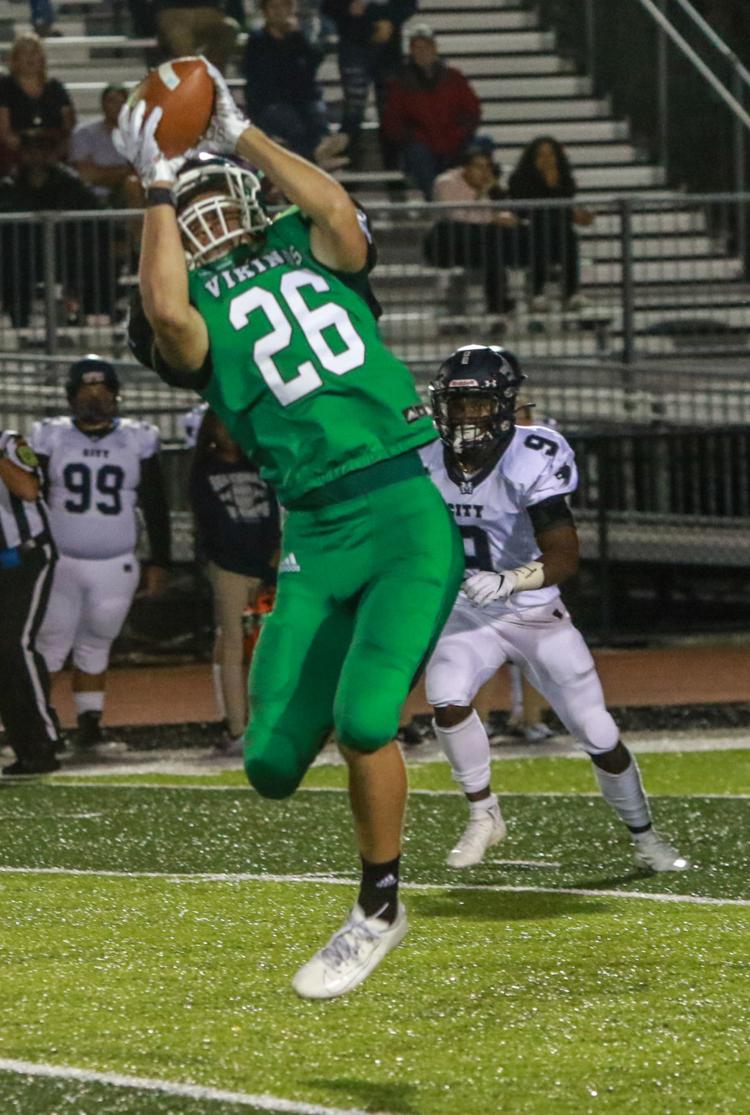 Jordan Barnes, Portage, basketball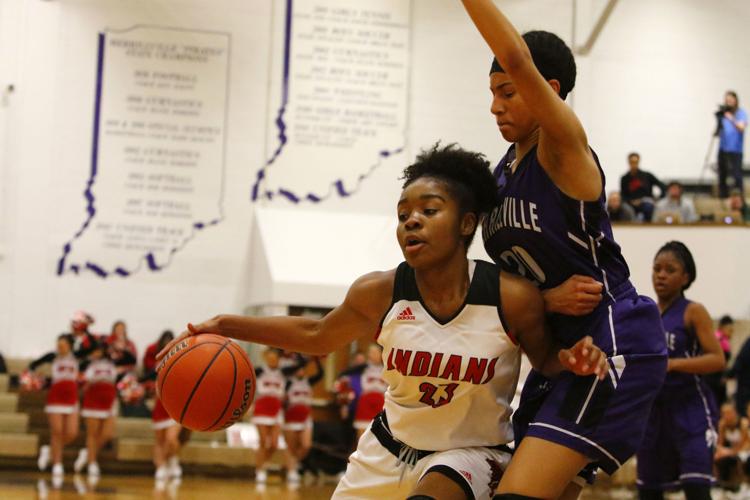 Jessica Carrothers, Crown Point, basketball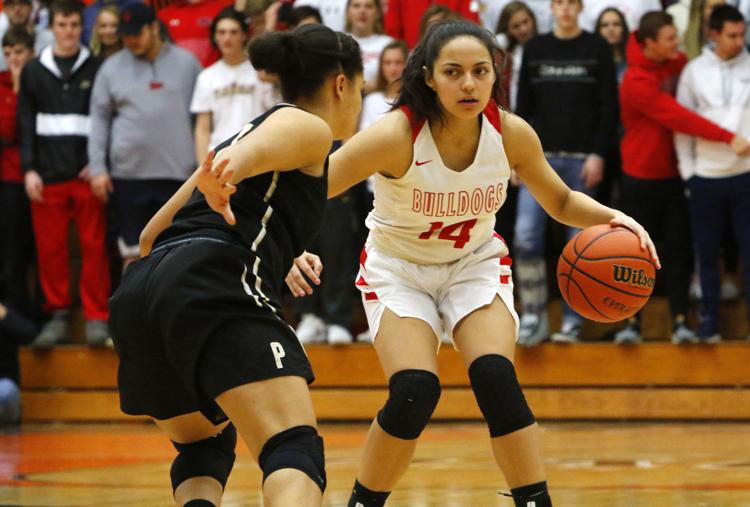 Tommy Burbee, Valparaiso, football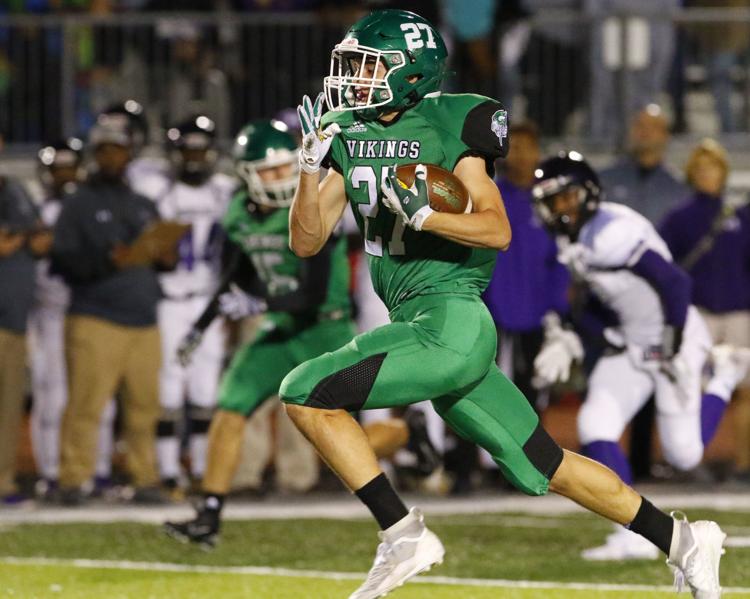 Karina James, Lowell, cross country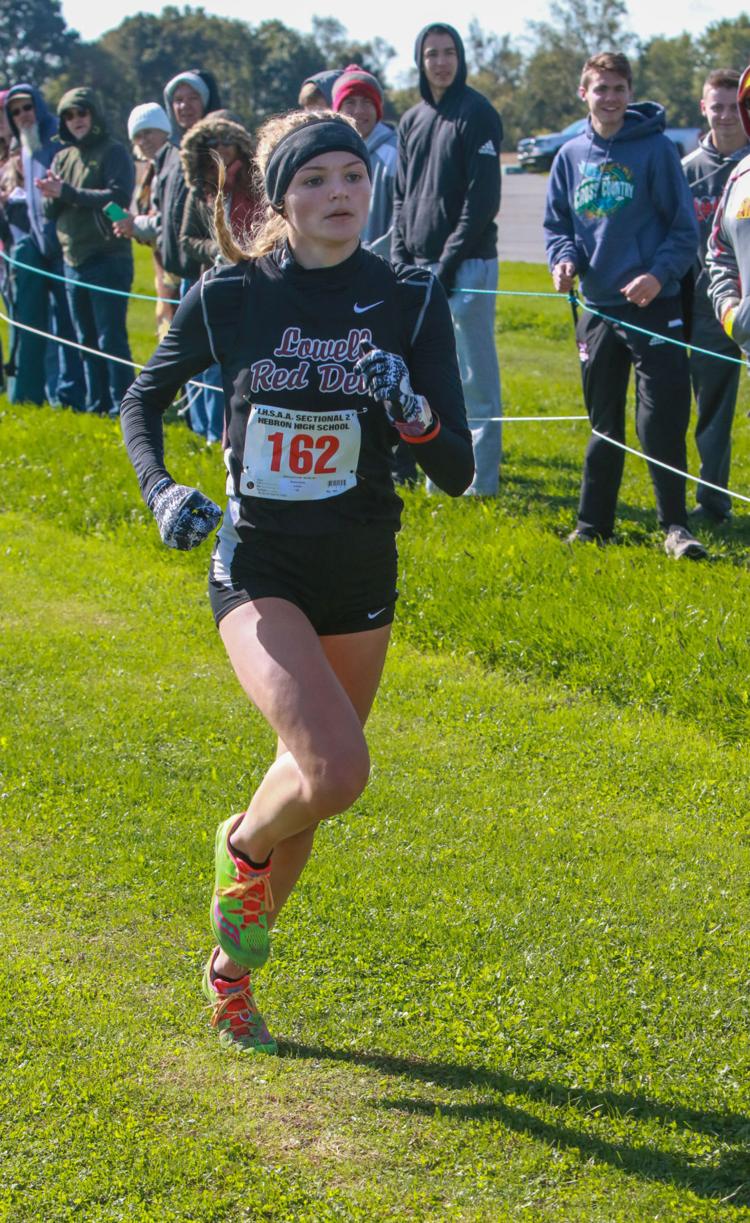 Gabriel Sanchez, Lowell, cross country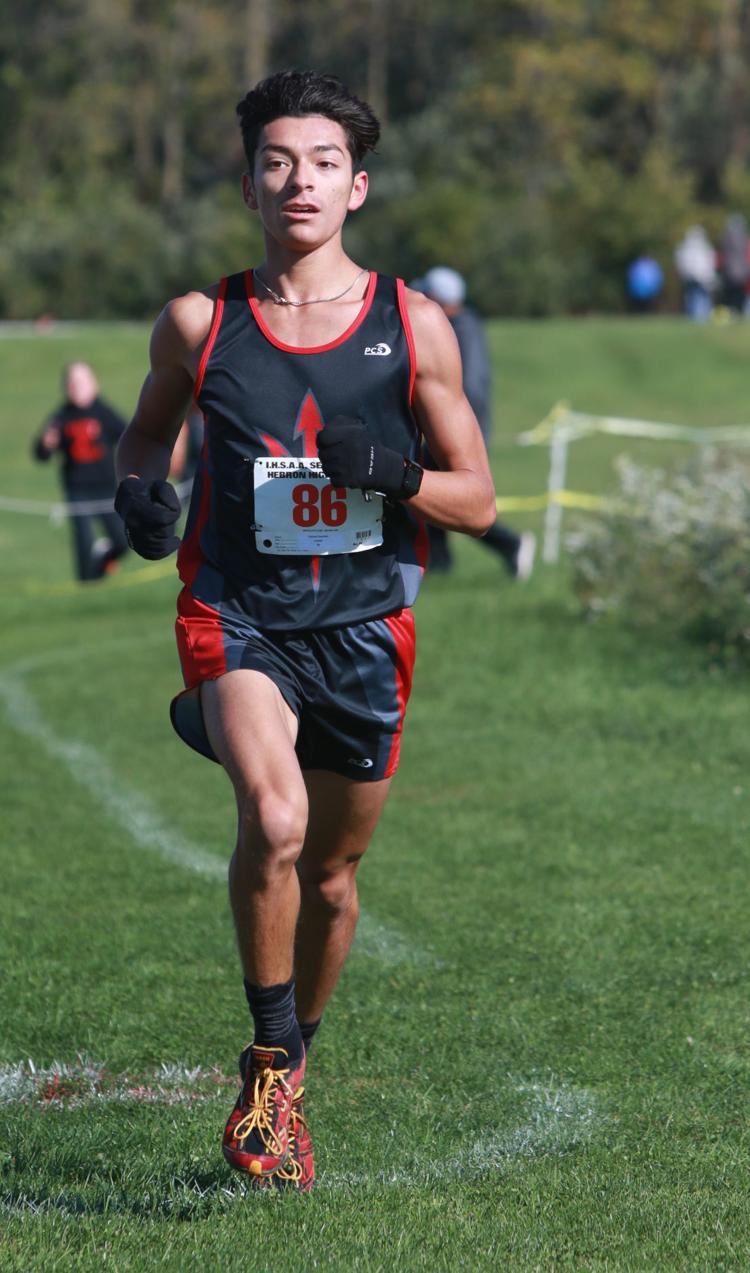 Ava Gilliana, Valparaiso, cross country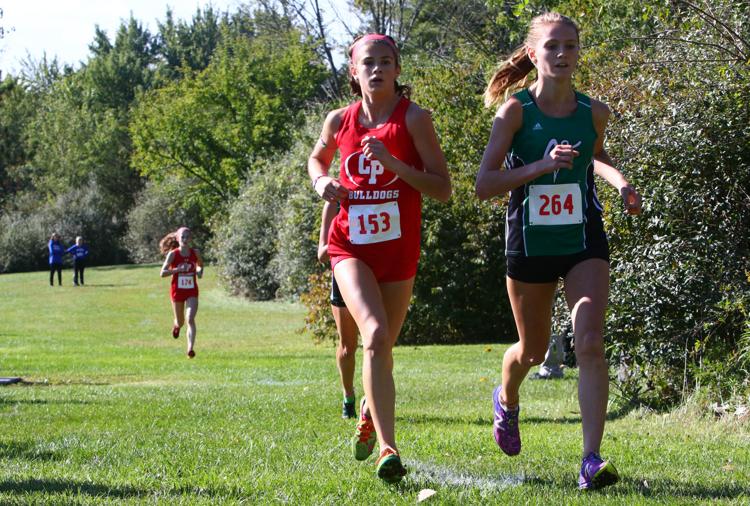 Karina James, Lowell, cross country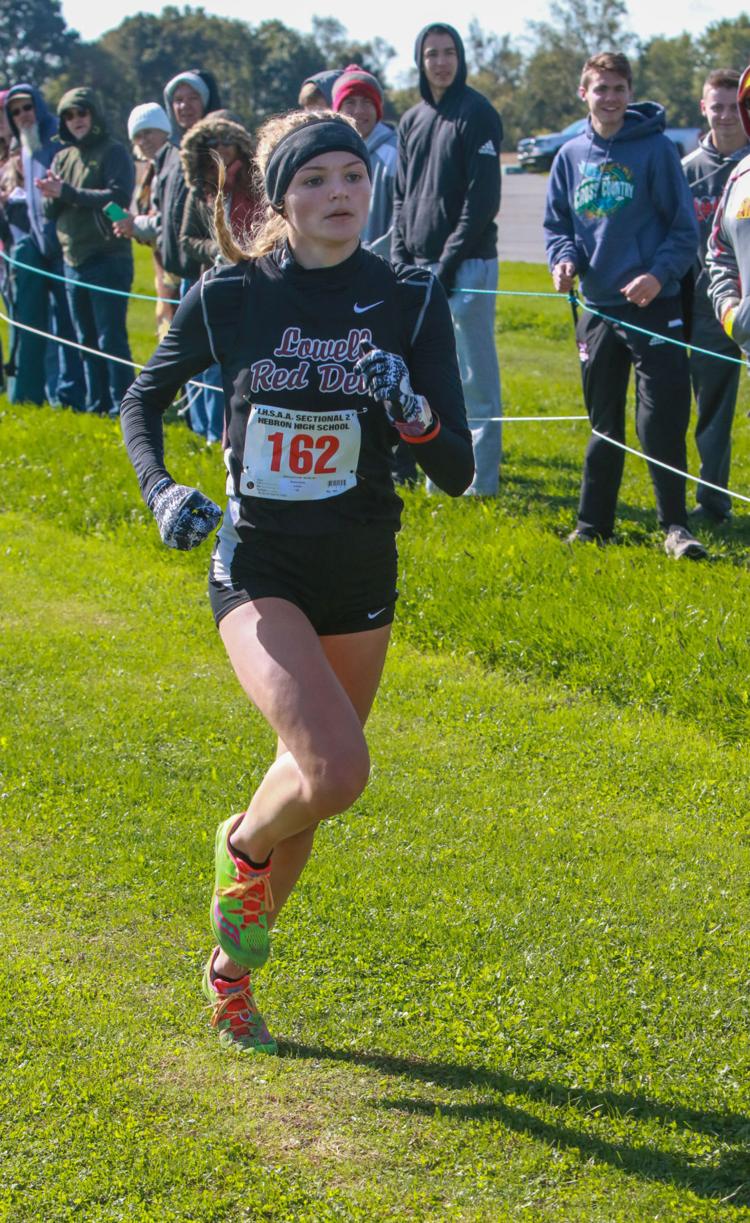 Jake Mayersky, Boone Grove, football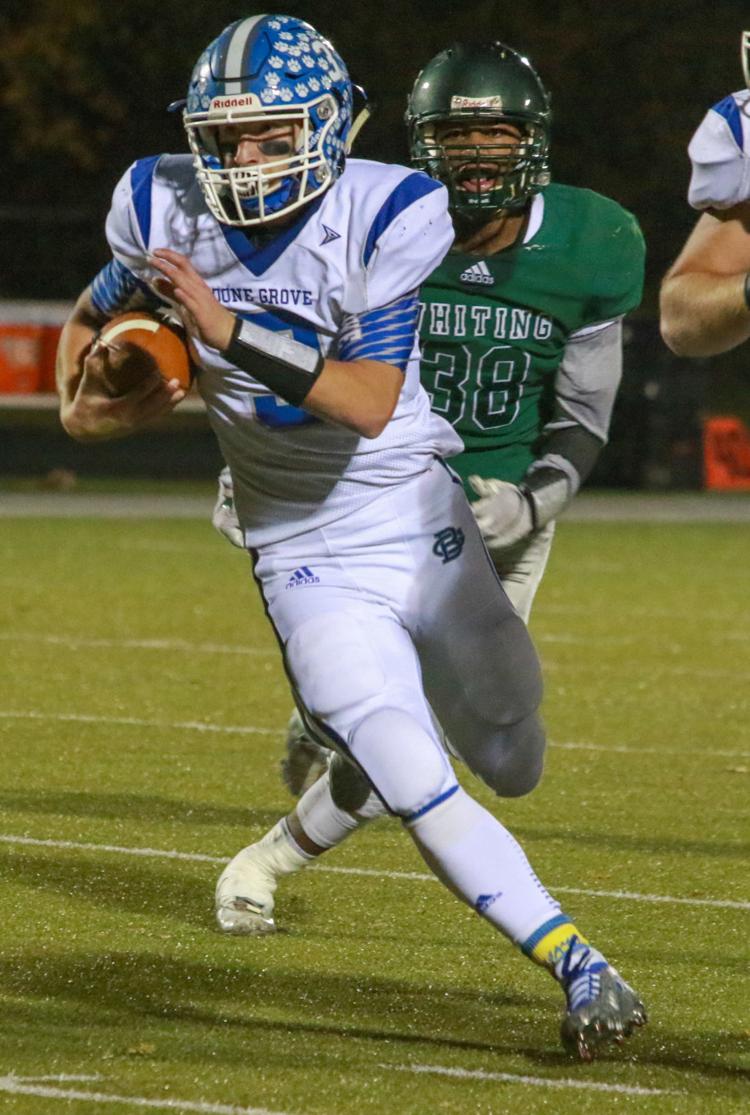 Jack Bailey, Lake Central, soccer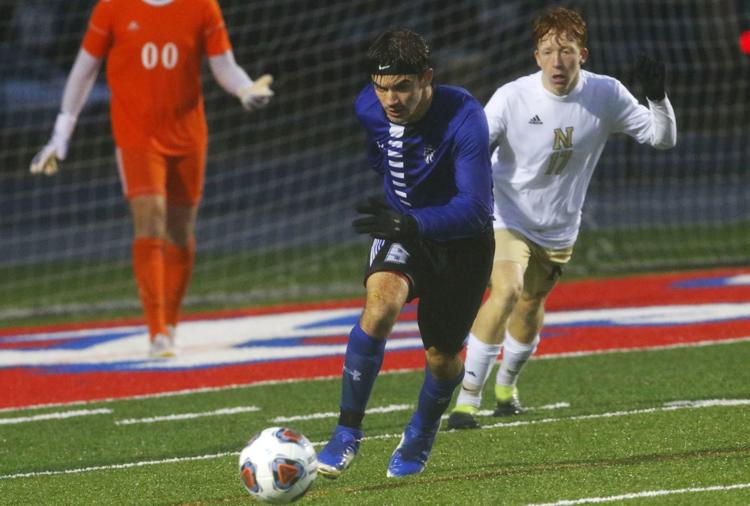 Ava Gilliana, Valparaiso, cross country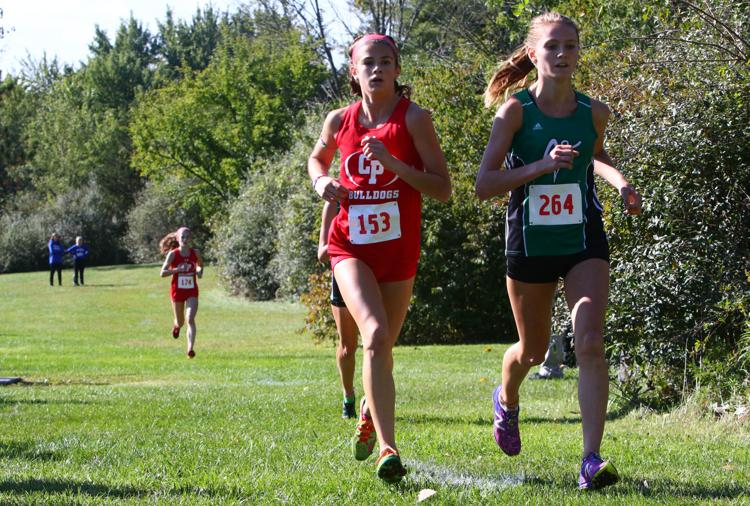 Rob MacNeill, Lake Central, soccer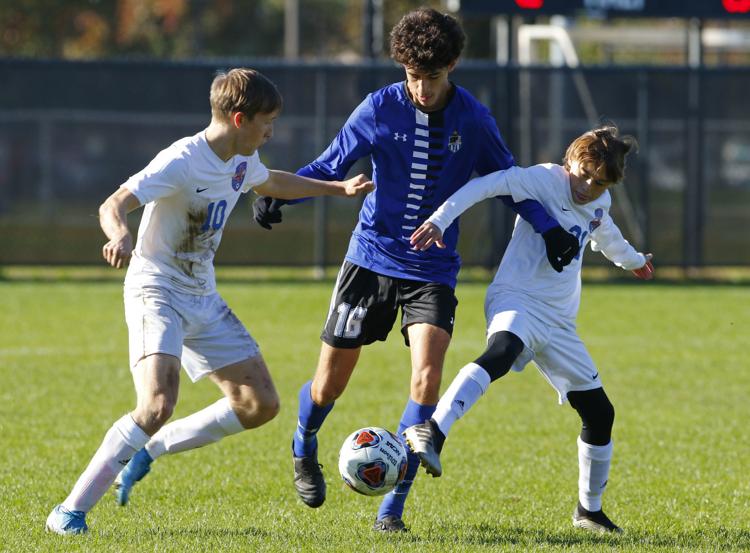 Maddie Banter, Crown Point, volleyball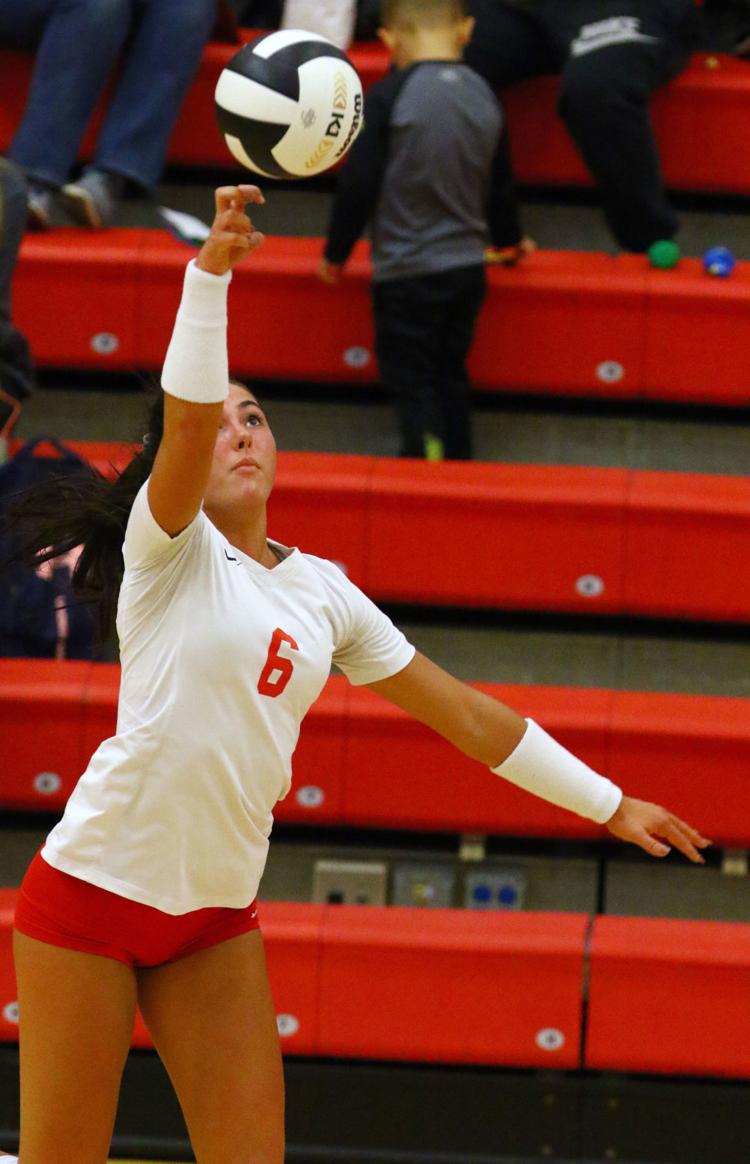 Brae'ton Vann, Boone Grove, football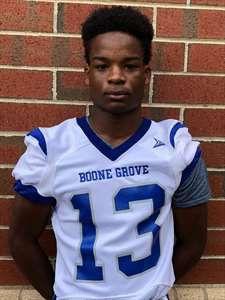 Ava Gilliana, Valparaiso, cross country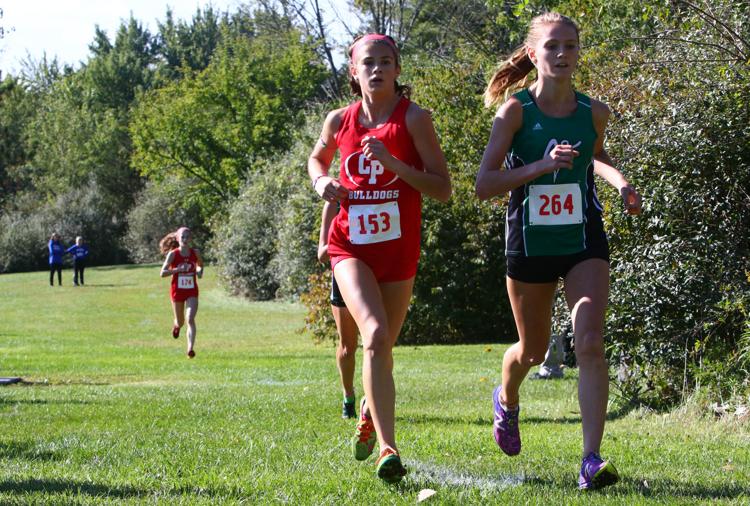 Robbie Capehart, Chesterton, soccer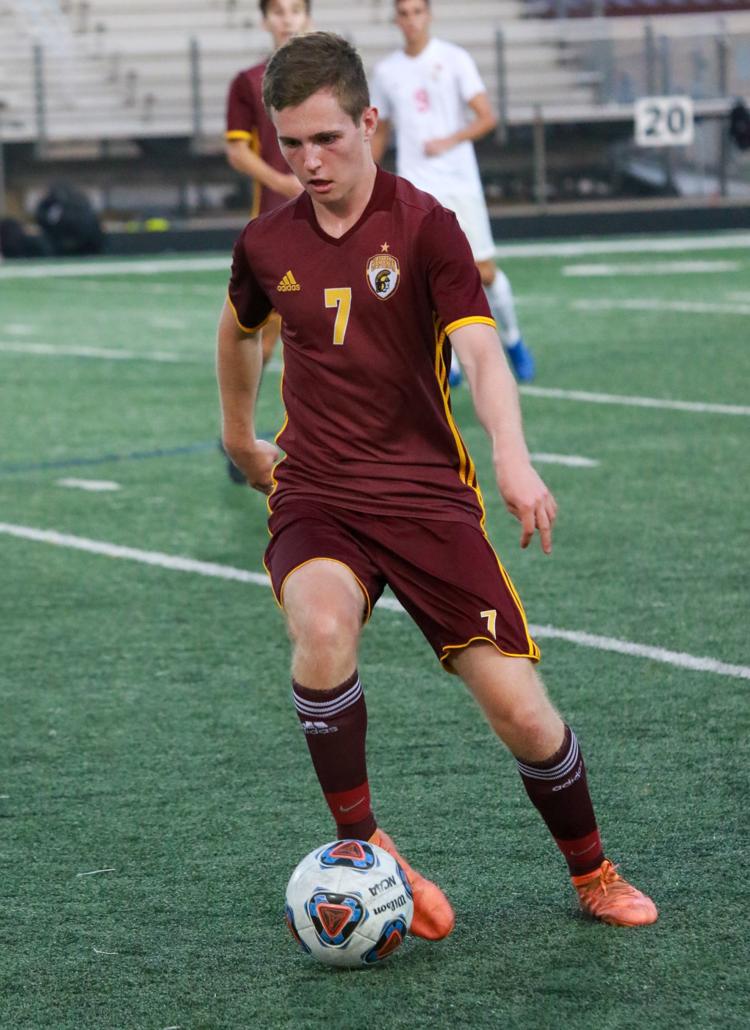 Lexi Darnell, Boone Grove, soccer
Kayla Ziel, Munster, soccer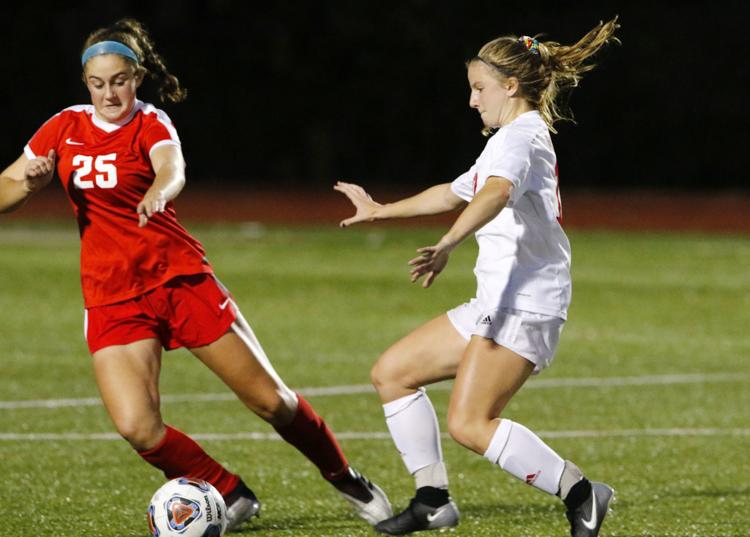 Jamarrion Gaines, T.F. South, football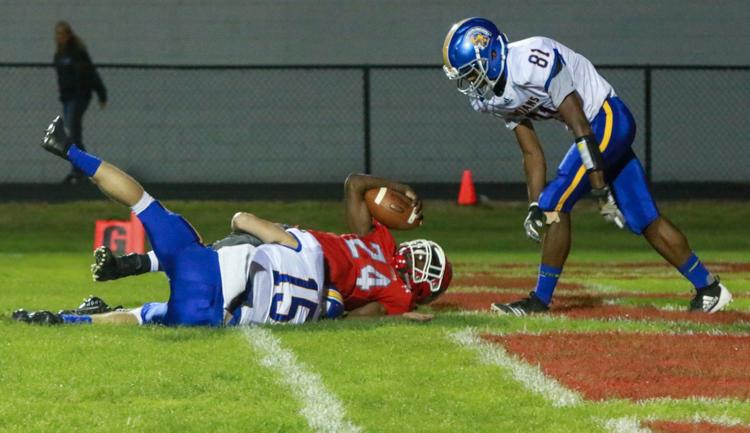 Karina James, Lowell, cross country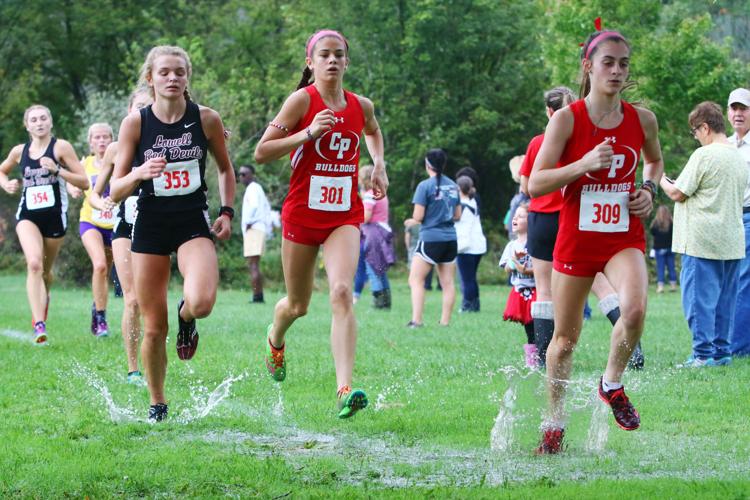 Bryce Pickering, Chesterton, football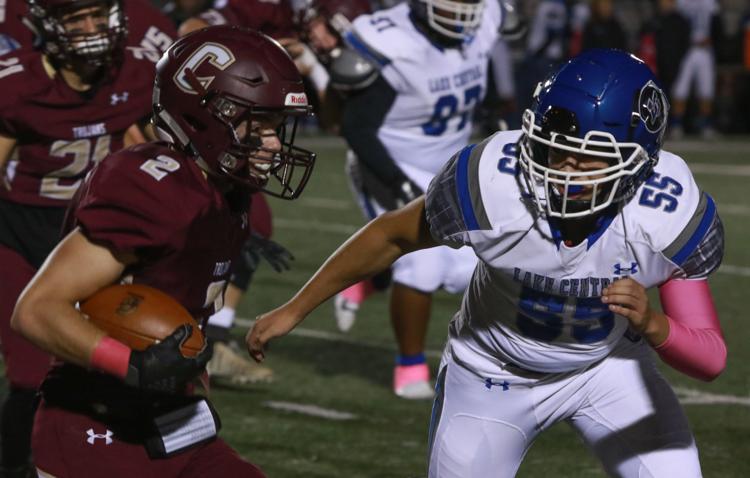 Brett Driscoll, Hanover Central, football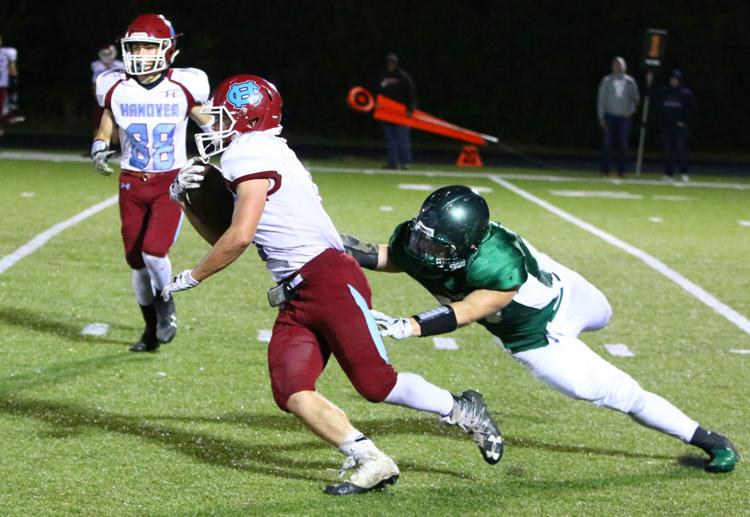 Ashlee Bakaitis, Chesterton, soccer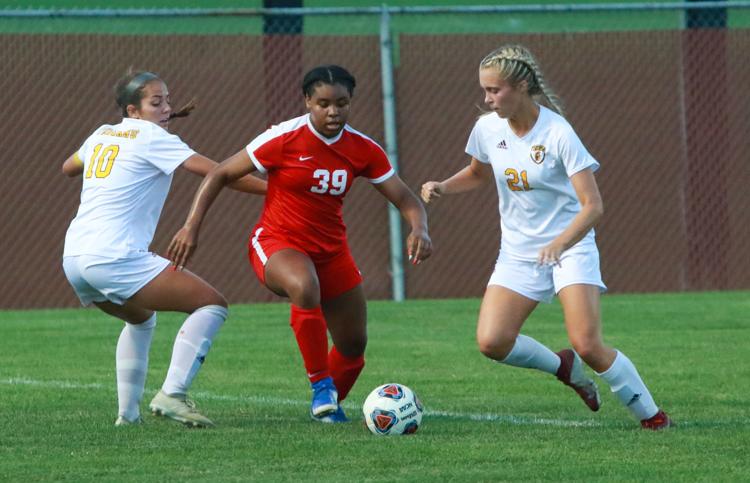 Michael Perkins, EC Central, football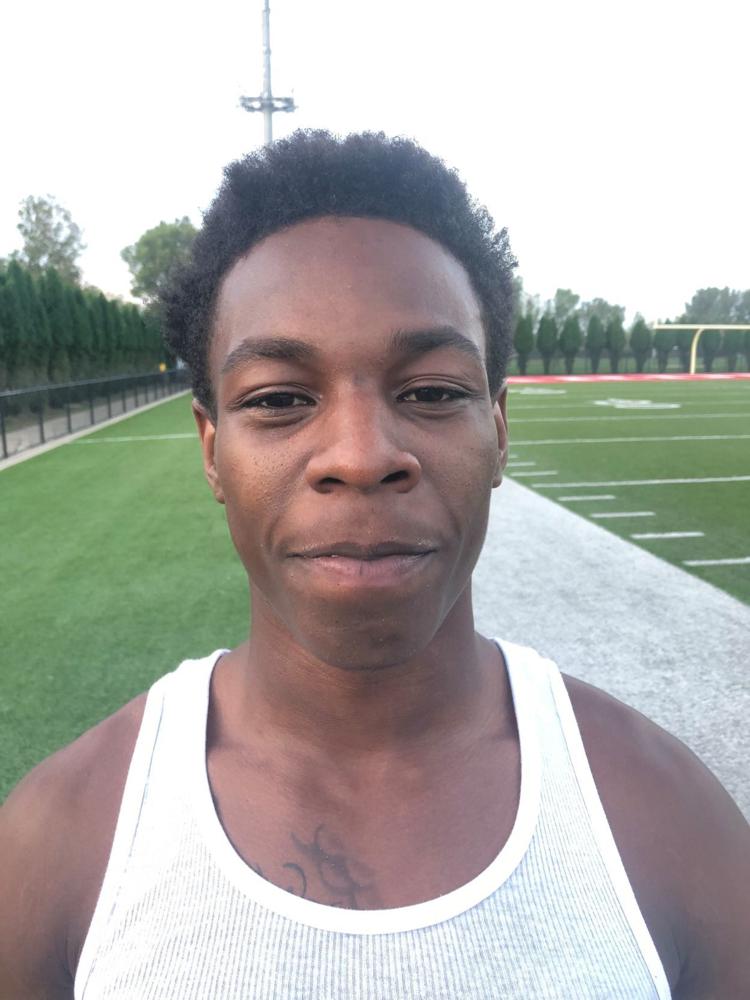 Lia Thomas, Michigan City, golf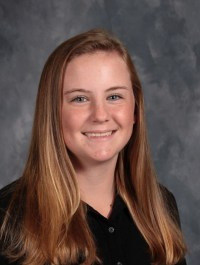 Danielle Colantuono, Lake Central, golf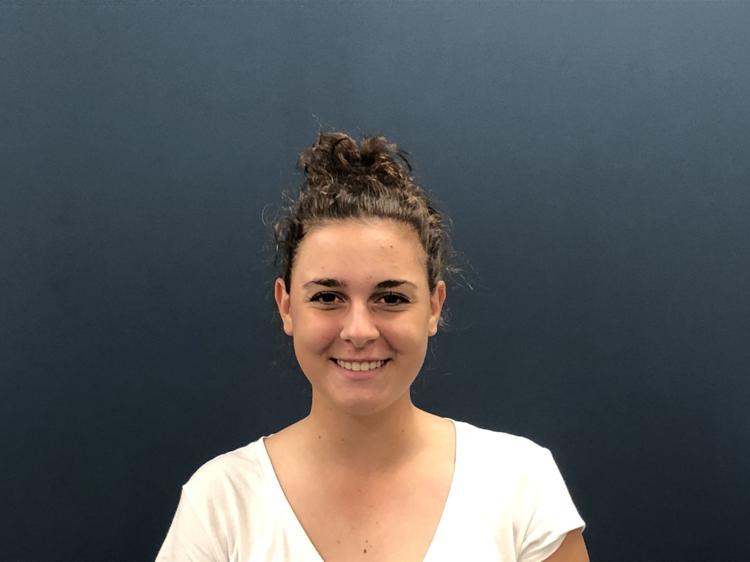 Chris Mullen, Chesterton, football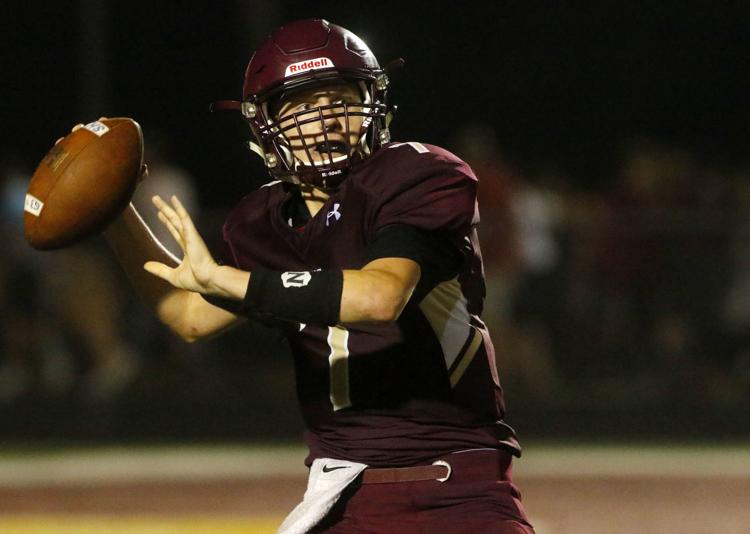 Wynne Aldrich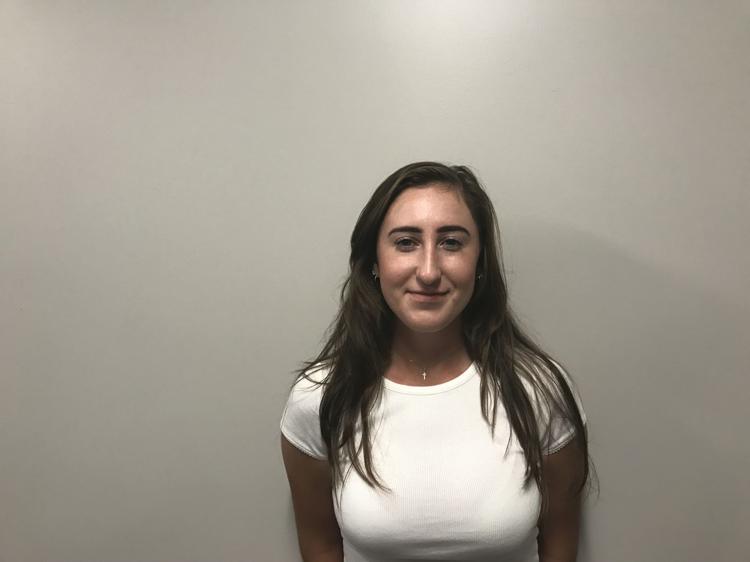 Tommy Burbee, Valparaiso, football
Sydney Weiner, Crown Point, golf
Jeremiah Howard, Merrillville, football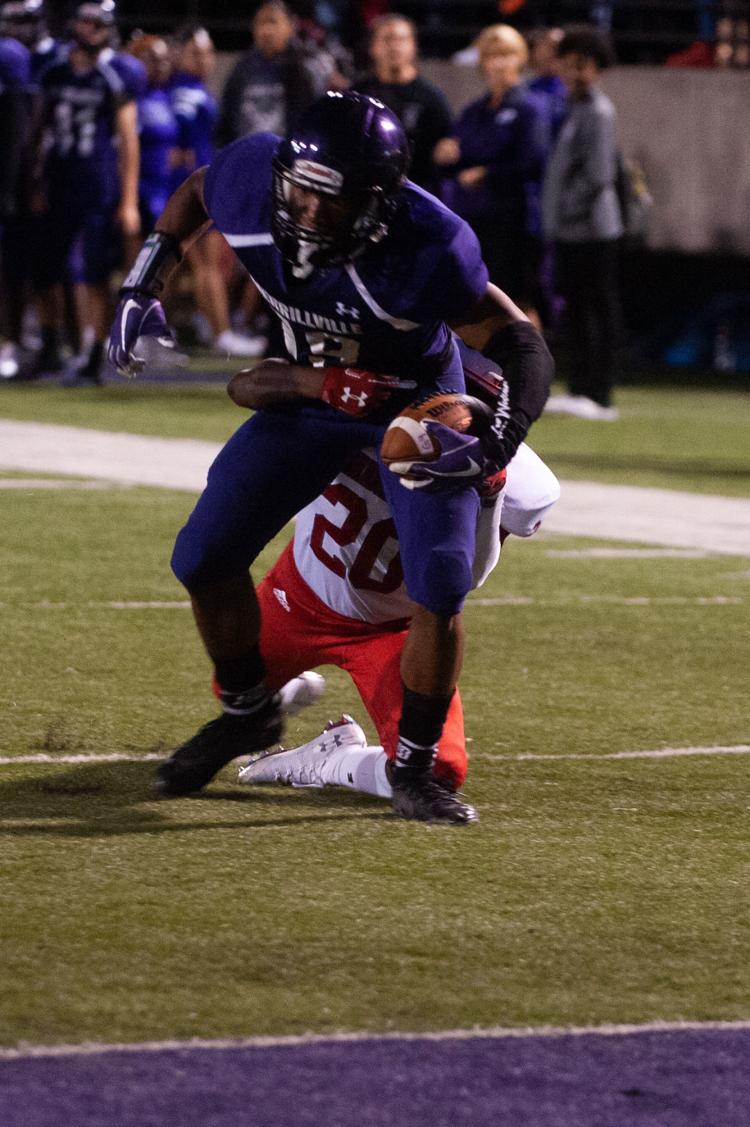 Sydney Dixon, Boone Grove, volleyball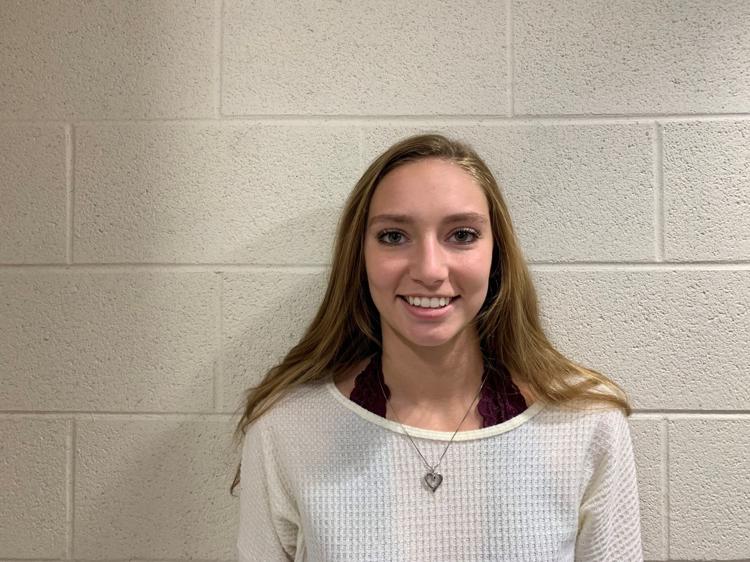 Mark Flores, Calumet, football
Delaney Adams, Crown Point, golf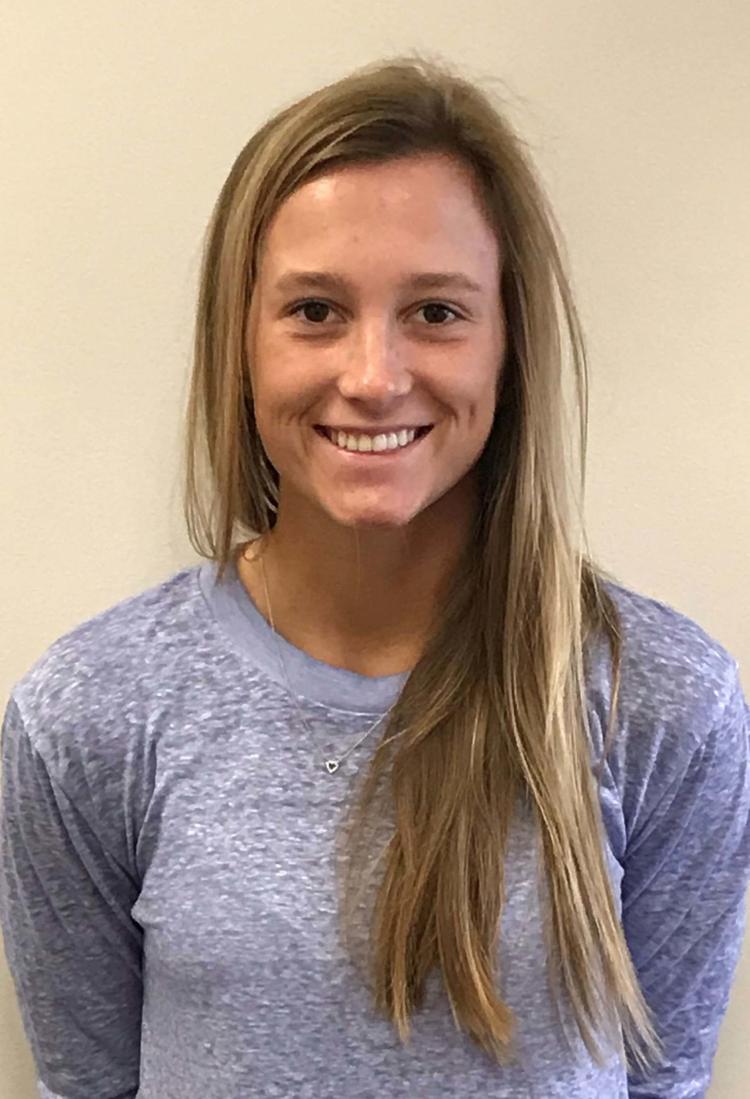 Ben Slatcoff, Chesterton, football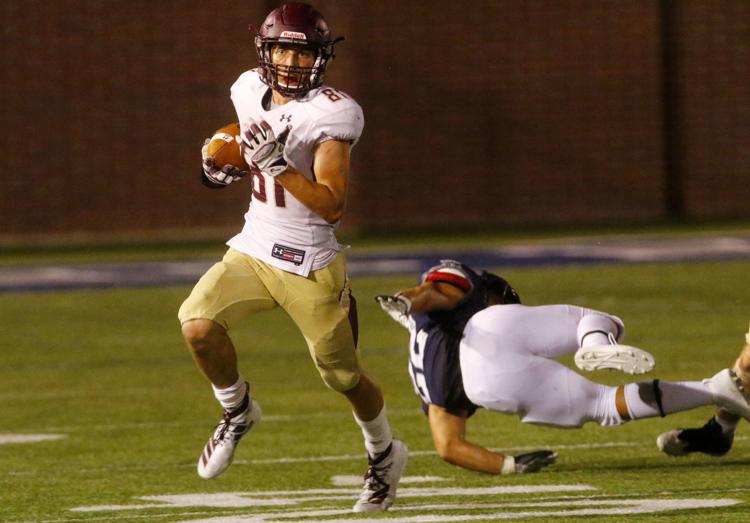 Tajheem Lawson, Marion Catholic, football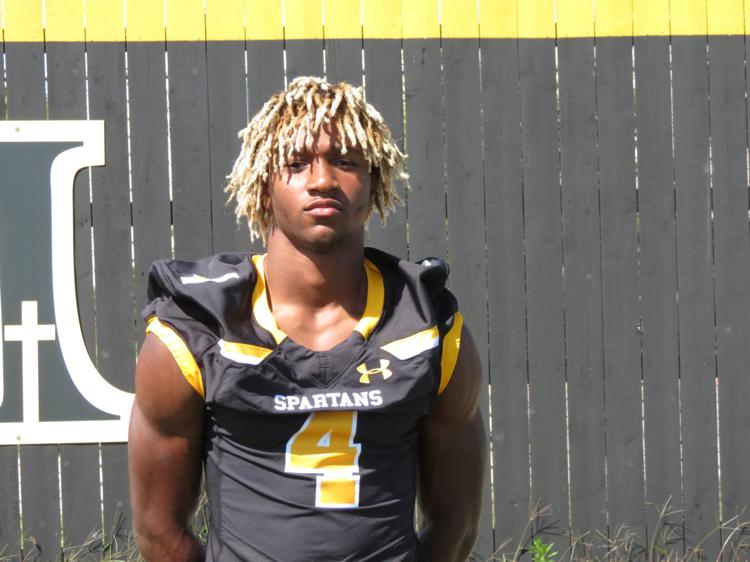 Emma Adams, Crown Point, soccer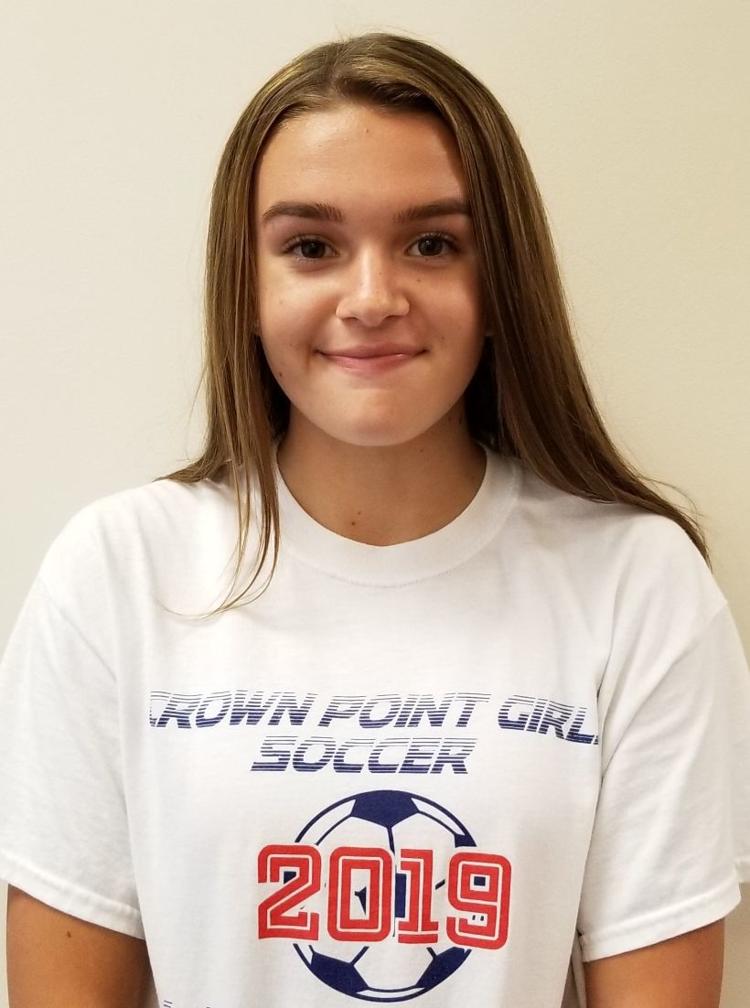 Brae'ton Vann, Boone Grove, football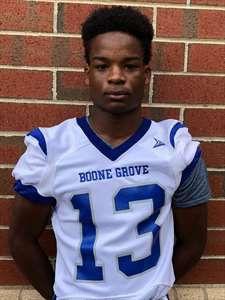 Ashlee Bakaitis, Chesterton, soccer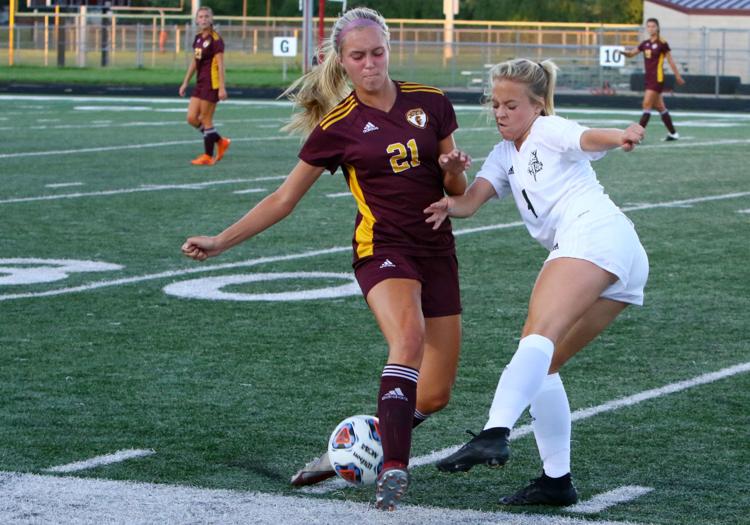 Zack Warchus, Portage, football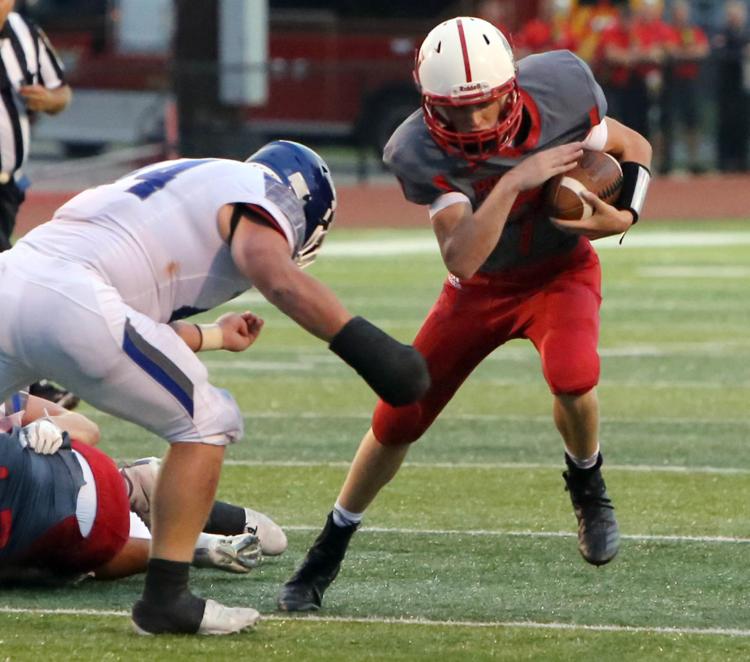 Paris Hewlett, Morton, football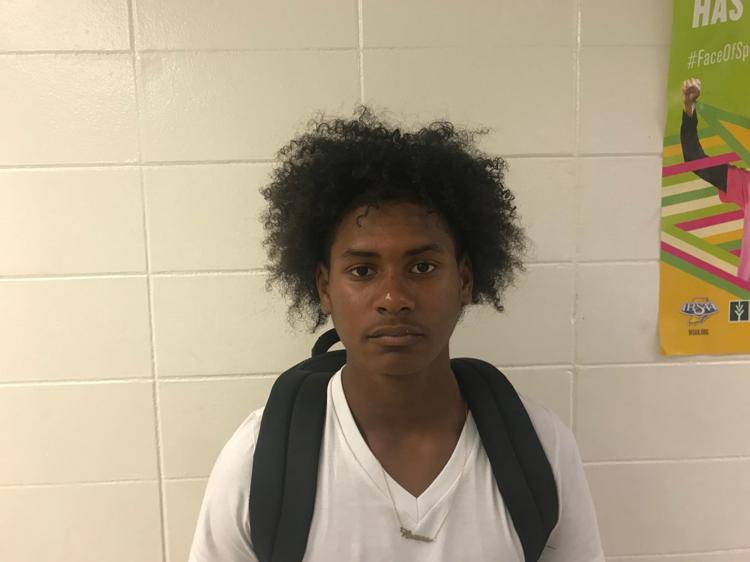 Lilly Stoddard, Crown Point, volleyball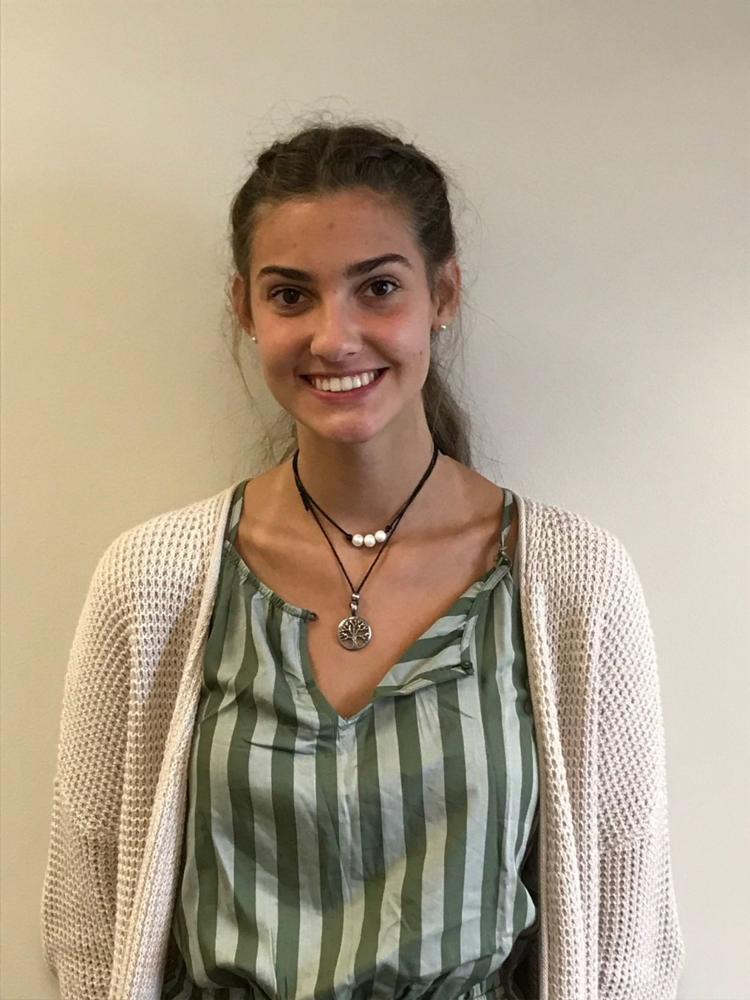 Addy Joiner, Chesterton, volleyball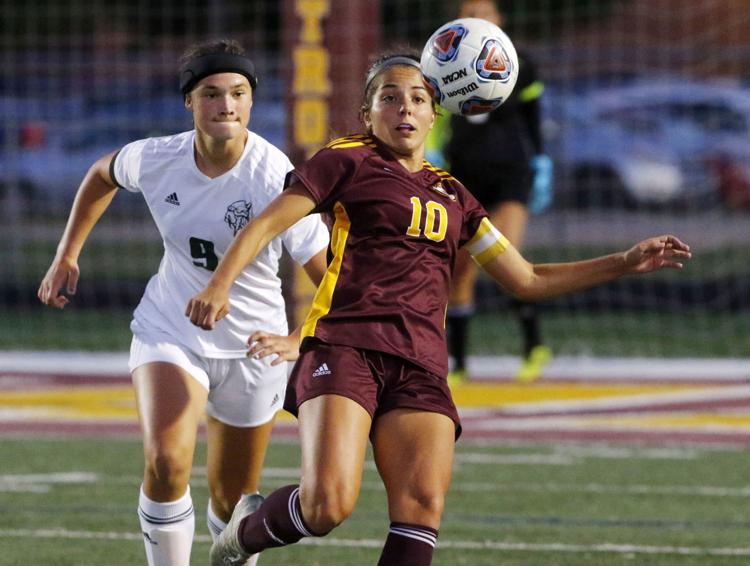 Riley Garcia, Wheeler, soccer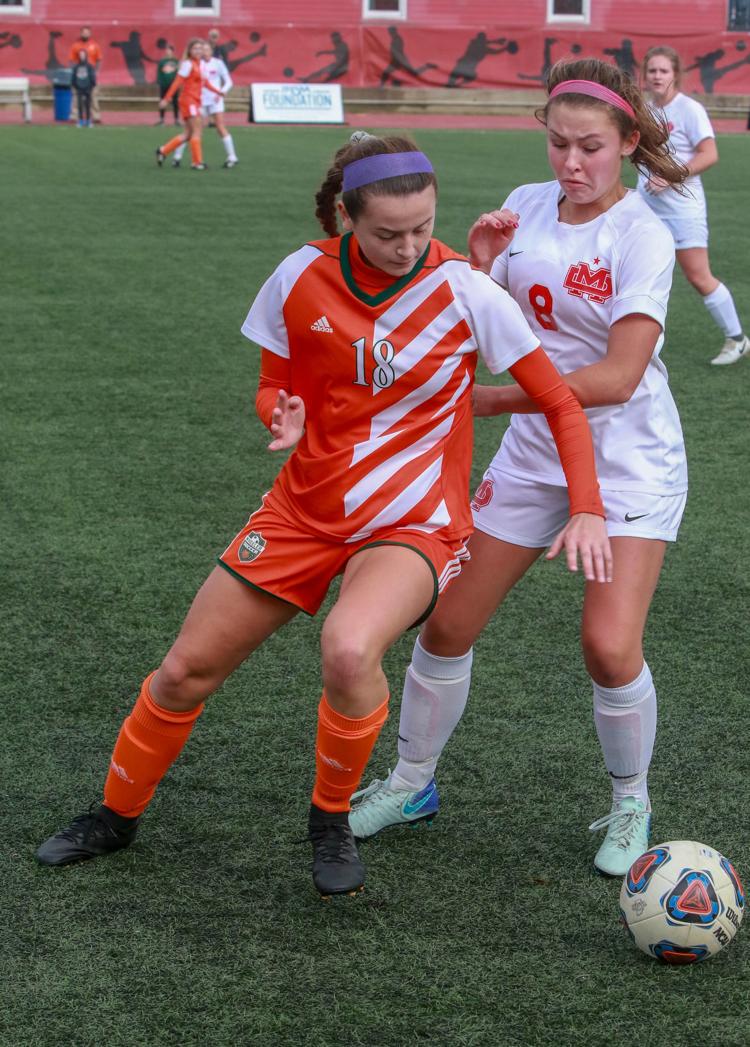 Karina James, Lowell, cross country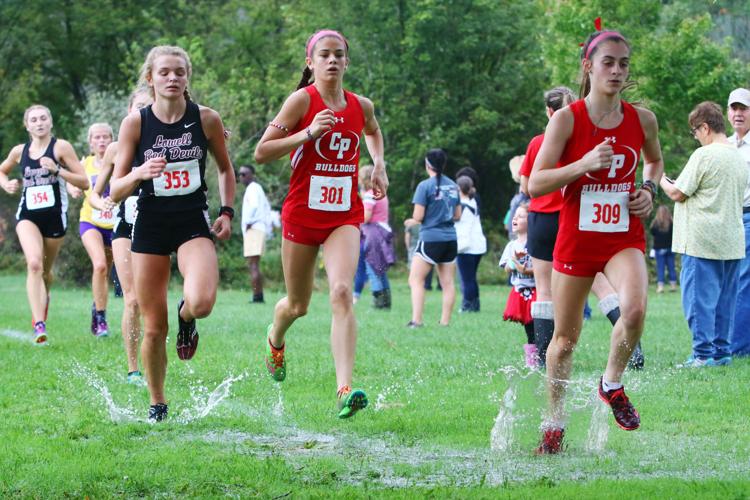 Christian Rios, Highland, football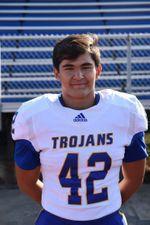 Chris Mullen, Chesterton, football