CROWN POINT — Maybe it was first game jitters. Maybe it was Illiana Christian's relentless defense. Either way, Crown Point didn't score in the first quarter Tuesday.
The Bulldogs weren't able to get great looks. When they did, the shots didn't fall. The Vikings had two blocks, forced a five-second call and contested everything. Illiana led by 12 after one frame.
Then AJ Lux began finding space. The Crown Point junior hit five 3-pointers in the second quarter, scoring 17 of his 20 points. The Bulldogs took the lead and didn't look back, eventually winning 45-35.
"I was just trying to get my team back on track. It was our first game back," Lux said. "My teammates were just making plays, setting me up (in the second quarter). My teammates were setting good screens all night."
The script flipped in the second quarter, with Crown Point stifling the Vikings. The Bulldogs led 23-17 at the break.
Coach Clint Swan said his team showed its early season issues more on the defensive end than on offense.
"We weren't really playing to our principles, getting beat on middle drives and we weren't really helping each other," Swan said. "There were a lot of holes, defensively, in that first quarter. We were much better in that regard after that. Also, nothing helps your defense more than making shots."
Illiana Christian (1-1) cut the lead to only seven on a Luke Van Essen 3-pointer with about five minutes to go. Lux countered with a trey of his own. The Vikings cut the lead to single digits again in the final minute. Van Essen had a 3-pointer with under 30 seconds to go that could've made it a six-point game but it missed.
"If you're going to hold a team like that to zero in the first quarter, it's a credit to our team. But we knew we had work to do in the second and they started hitting shots. Lux got hot and we missed him on some rotations coming out," Vikings coach Tom Roozeboom said. "If we fix that in the second quarter, who knows what this score may be."
Senior point guard Drew Adzia wasn't able to score until well in the second half for Crown Point (1-0), but Swan said his contributions were important and will be all season. Adzia finished with nine points and seven rebounds.
"He did a great job handling the ball. Defensively, I thought he was very good," Swan said. "Hitting a couple shots there in the second half was big for him. I think he was putting a little pressure on himself. After he knocked down a couple shots you could see him getting a little more comfortable."
The Vikings were without junior Kevin Corcoran, who had 10 points in the season opener against Kouts. Corcoran was out of town on a school trip.
"We fully support kids that want to do extracurricular things. It was obviously a key piece but I'm not going to blame it on that. We had other guys in the rotation and we needed to get the job done," Roozeboom said. "We just fell a little bit short."
Gallery: Crown Point hosts Illiana Christian in boys basketball action
120121-spt-bbk-ic-cp_1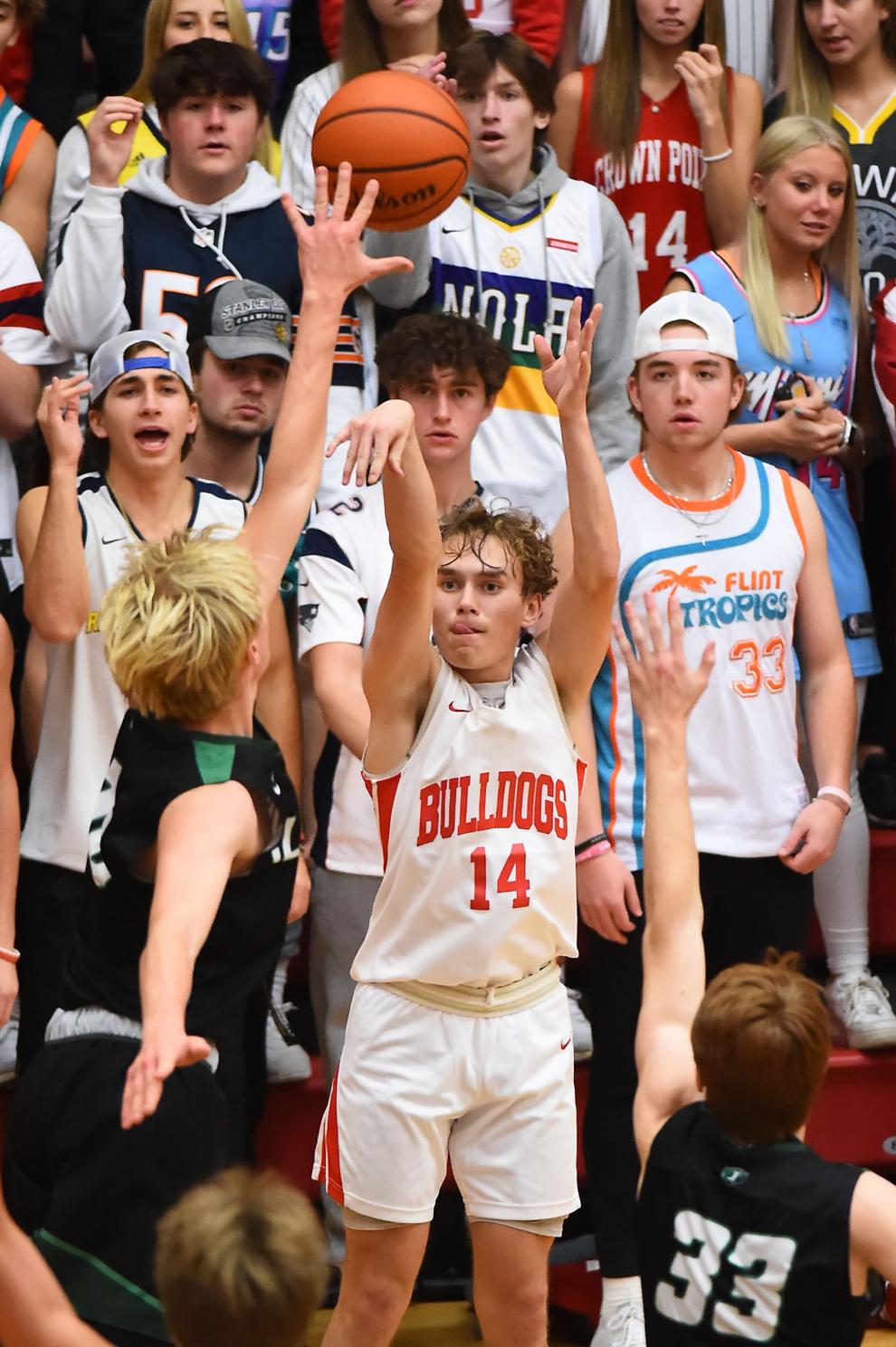 120121-spt-bbk-ic-cp_2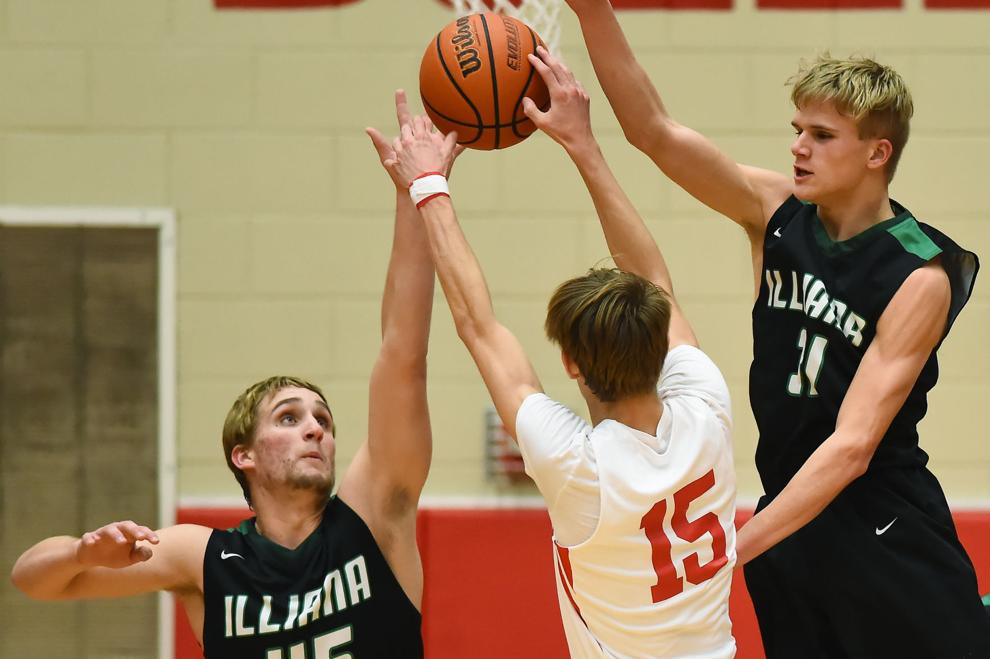 120121-spt-bbk-ic-cp_3
120121-spt-bbk-ic-cp_4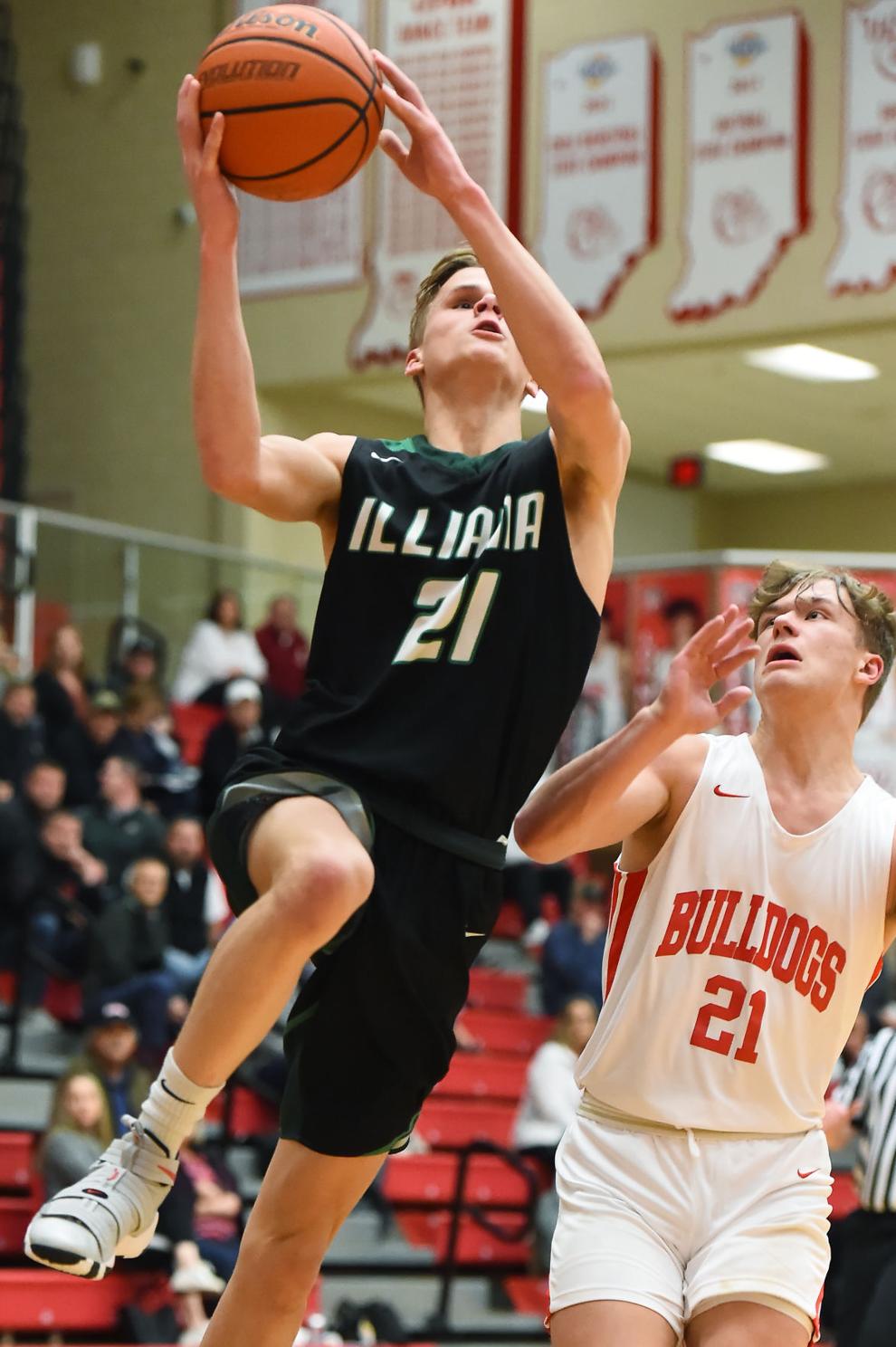 120121-spt-bbk-ic-cp_5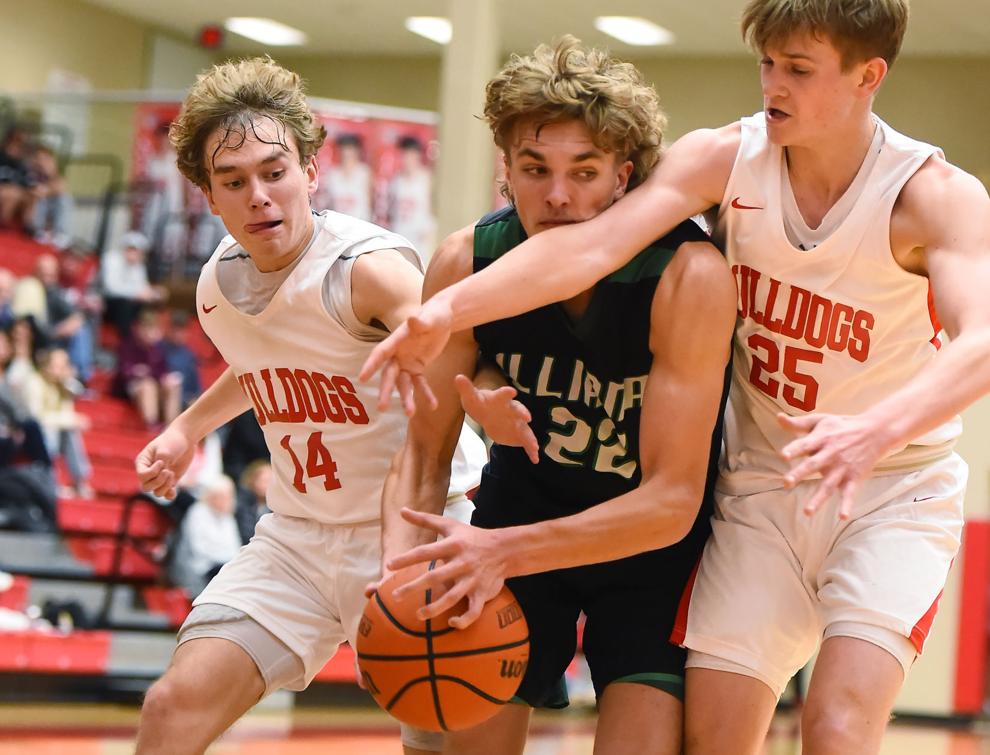 120121-spt-bbk-ic-cp_6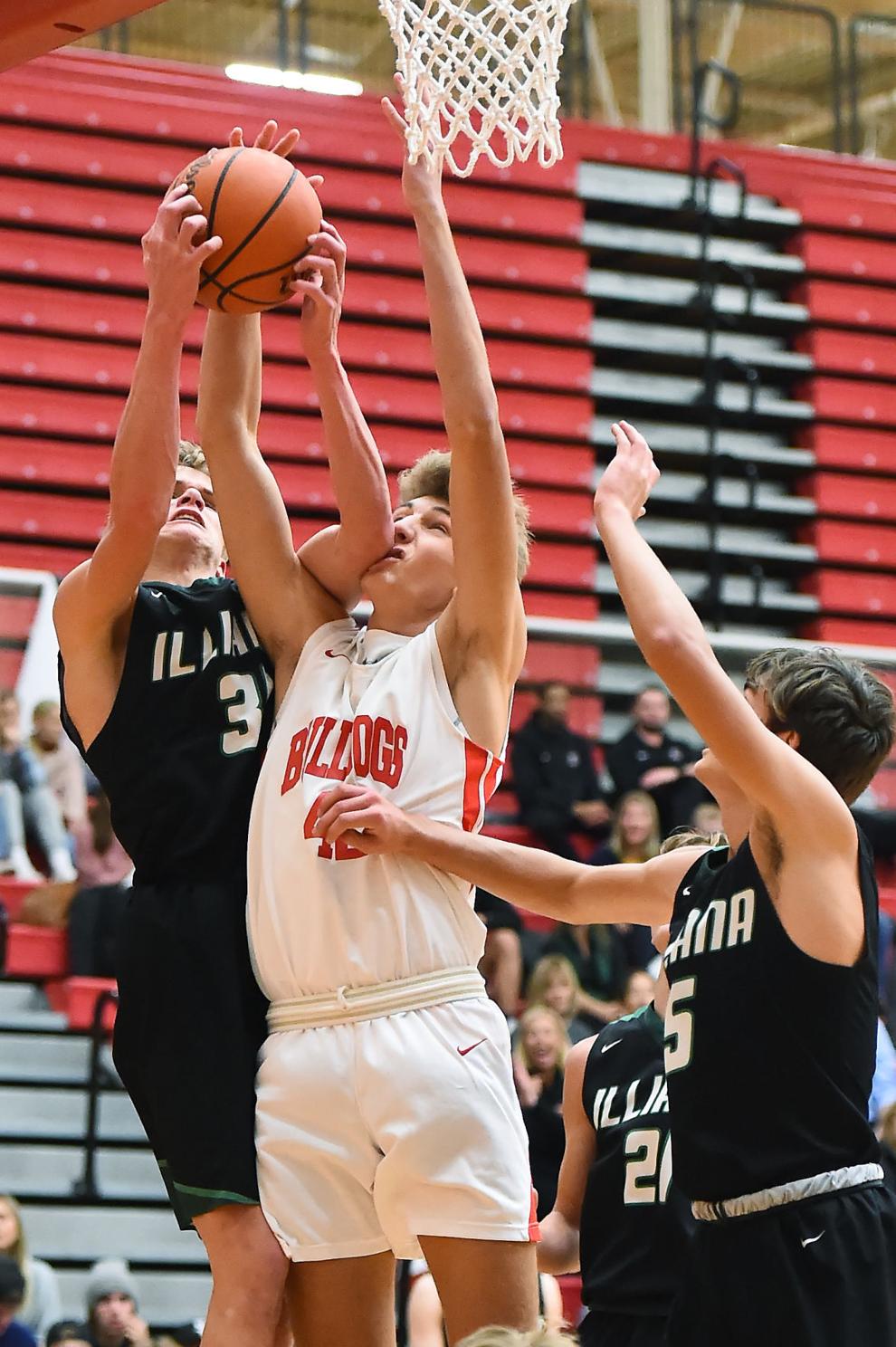 120121-spt-bbk-ic-cp_7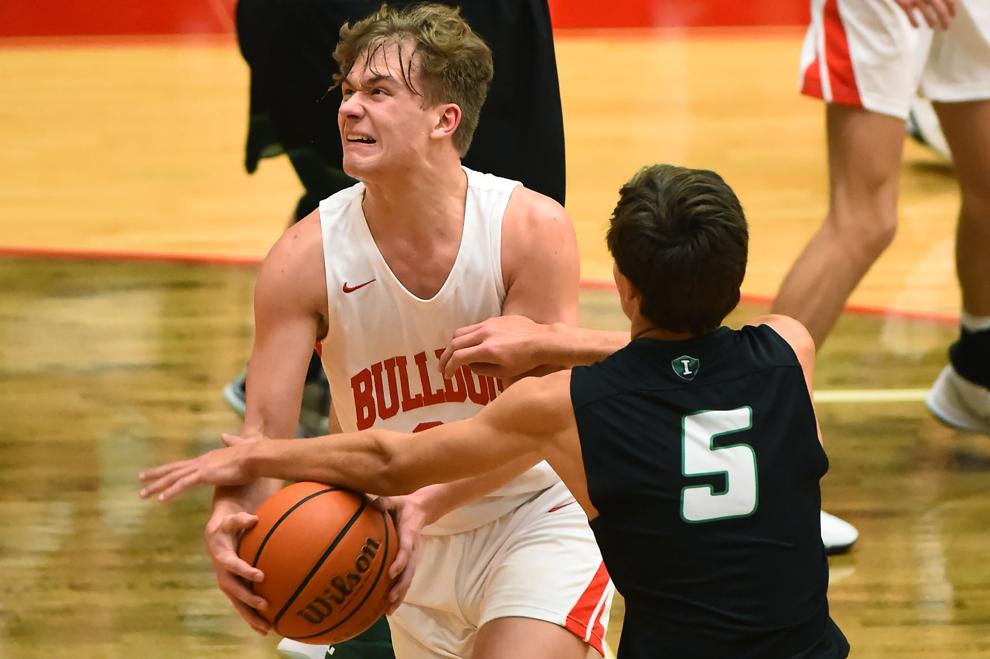 120121-spt-bbk-ic-cp_8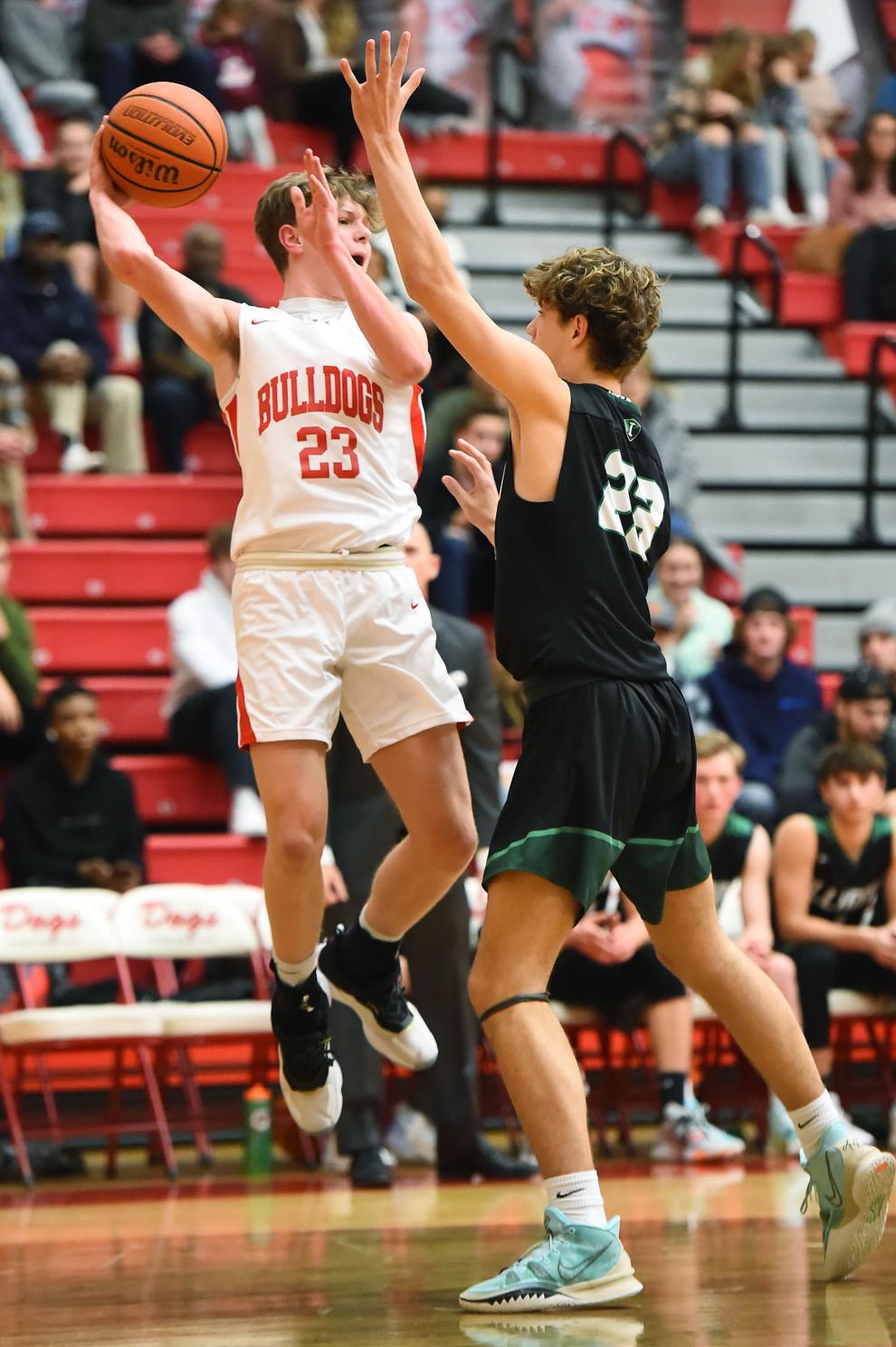 120121-spt-bbk-ic-cp_9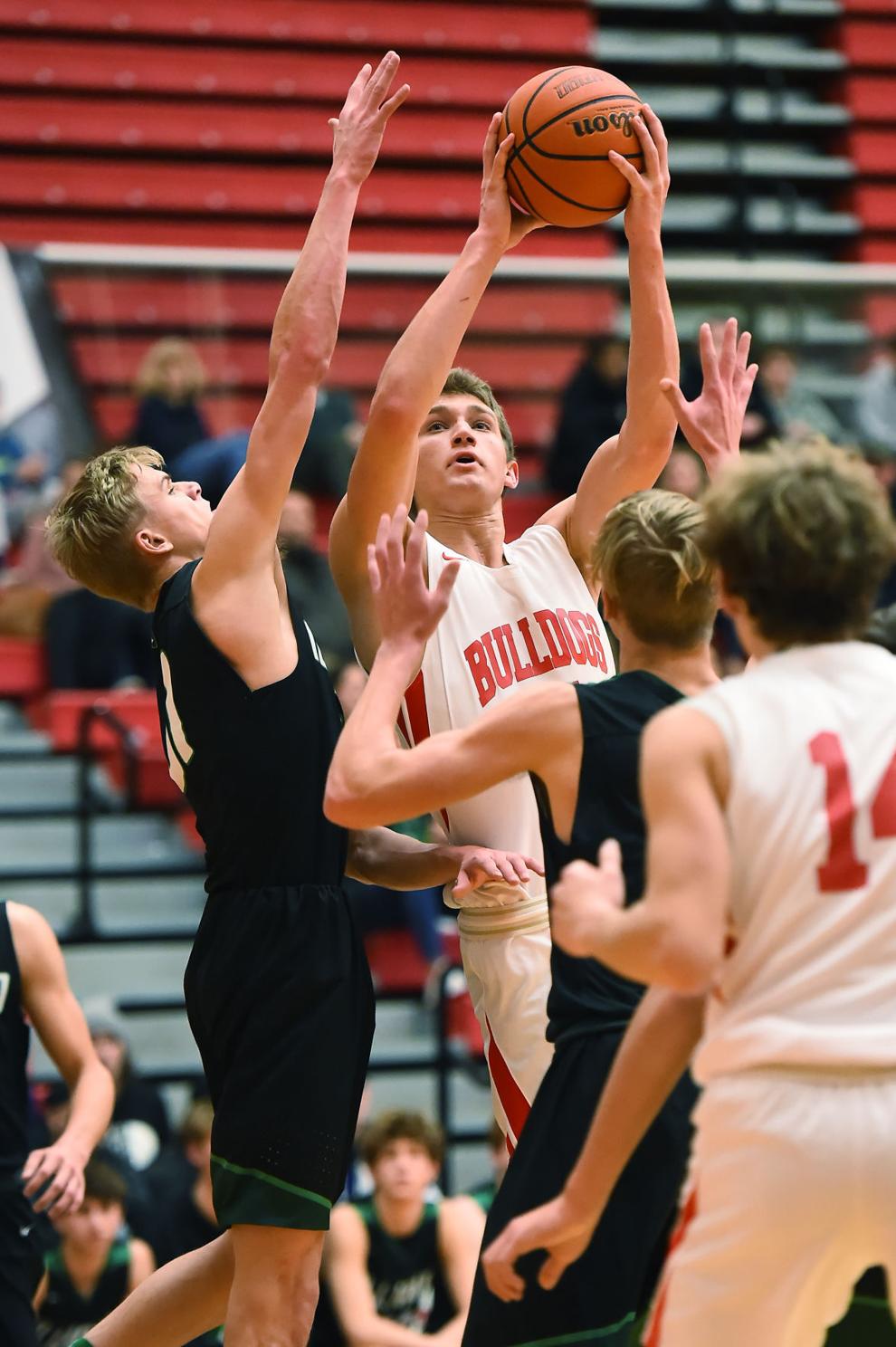 120121-spt-bbk-ic-cp_10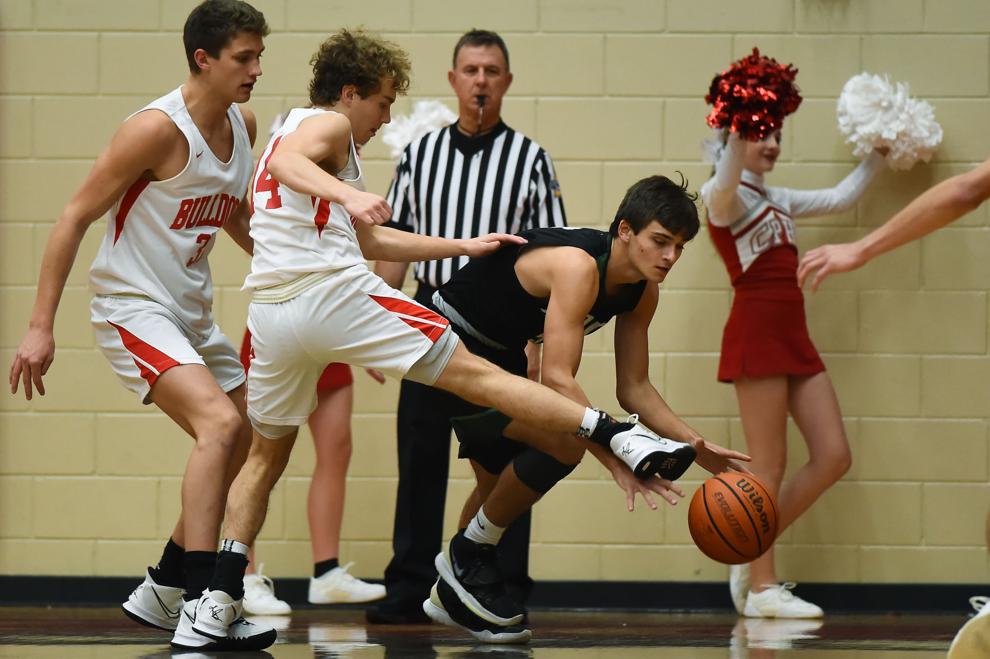 120121-spt-bbk-ic-cp_11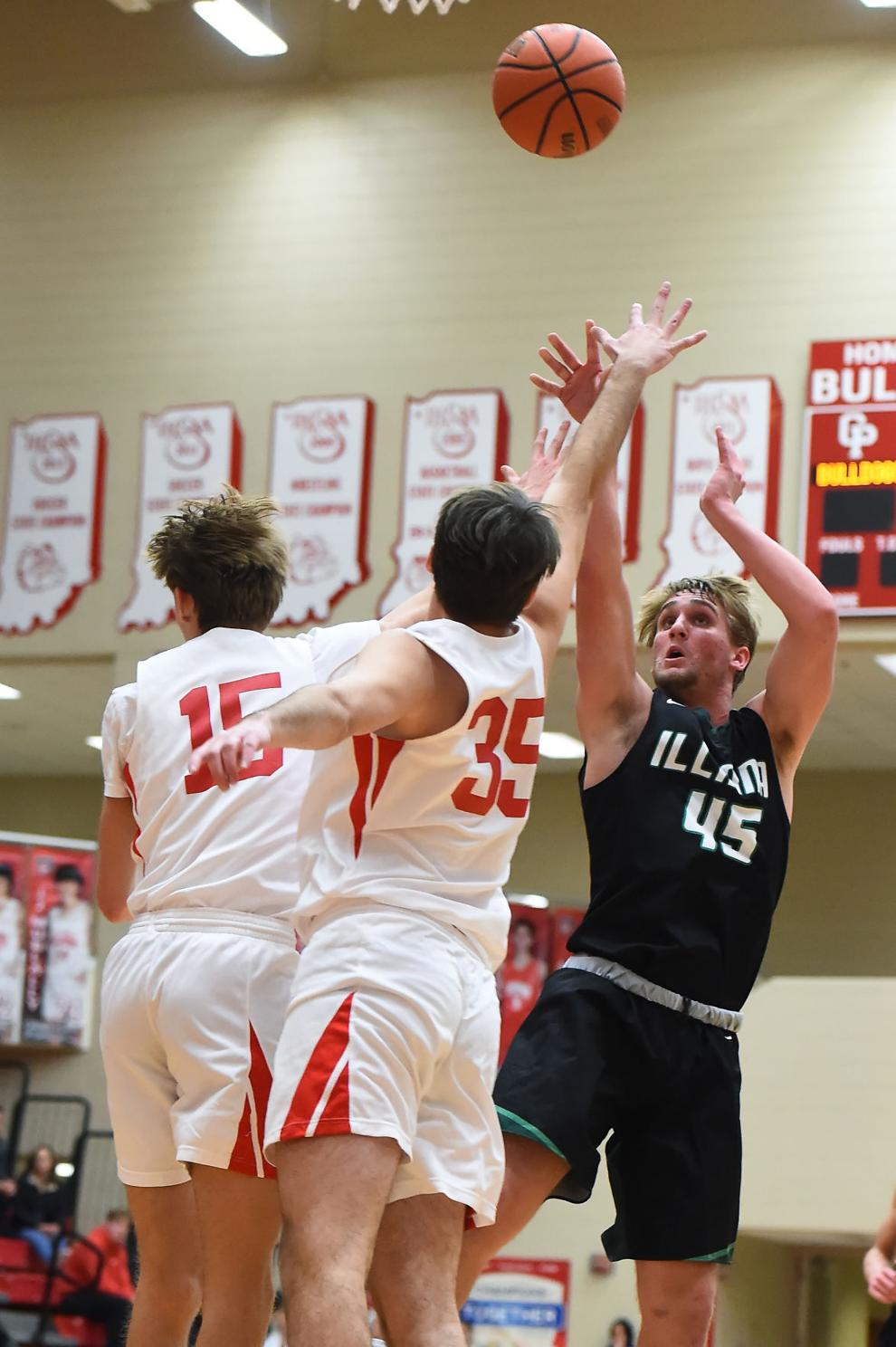 120121-spt-bbk-ic-cp_12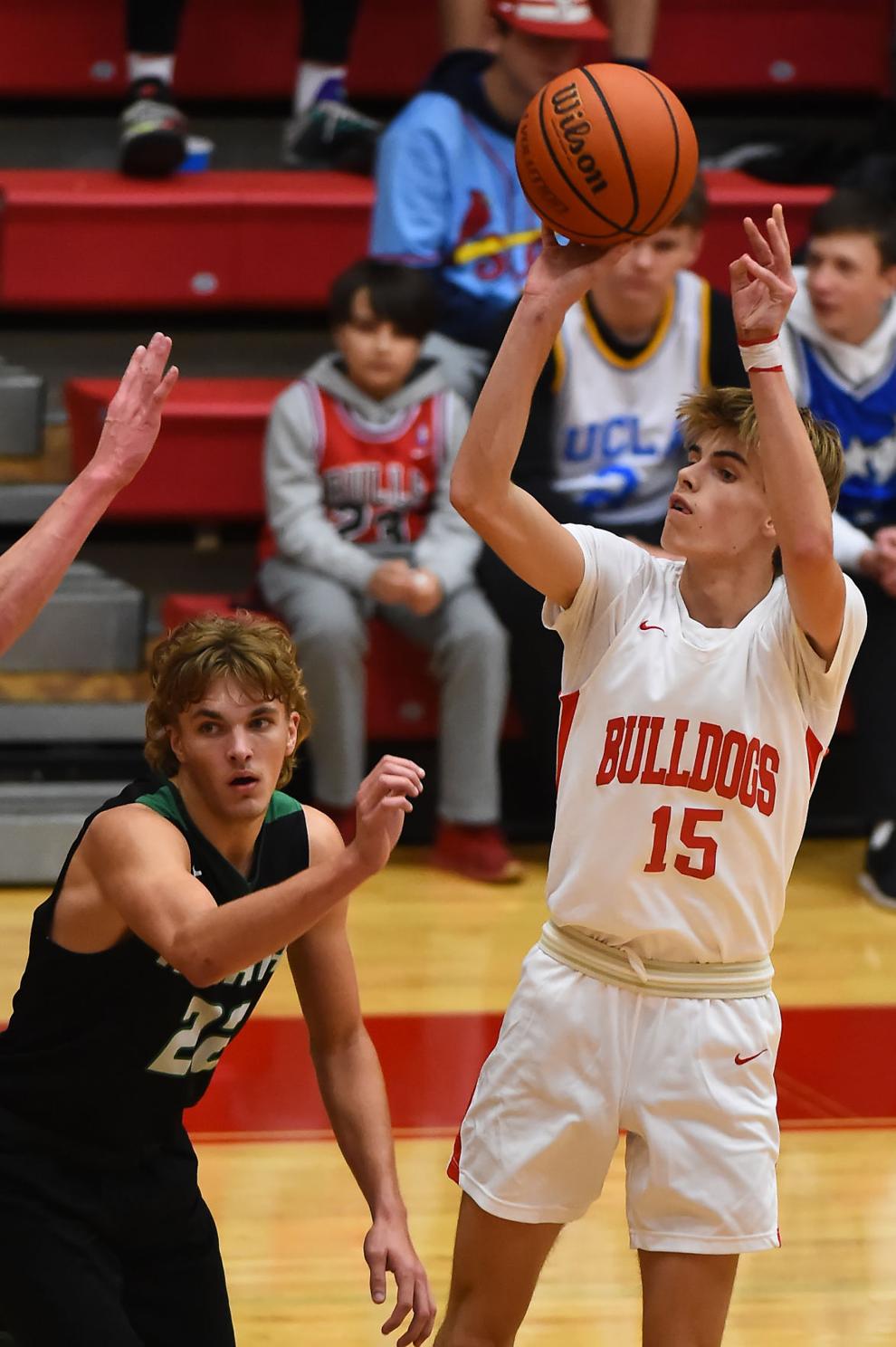 120121-spt-bbk-ic-cp_13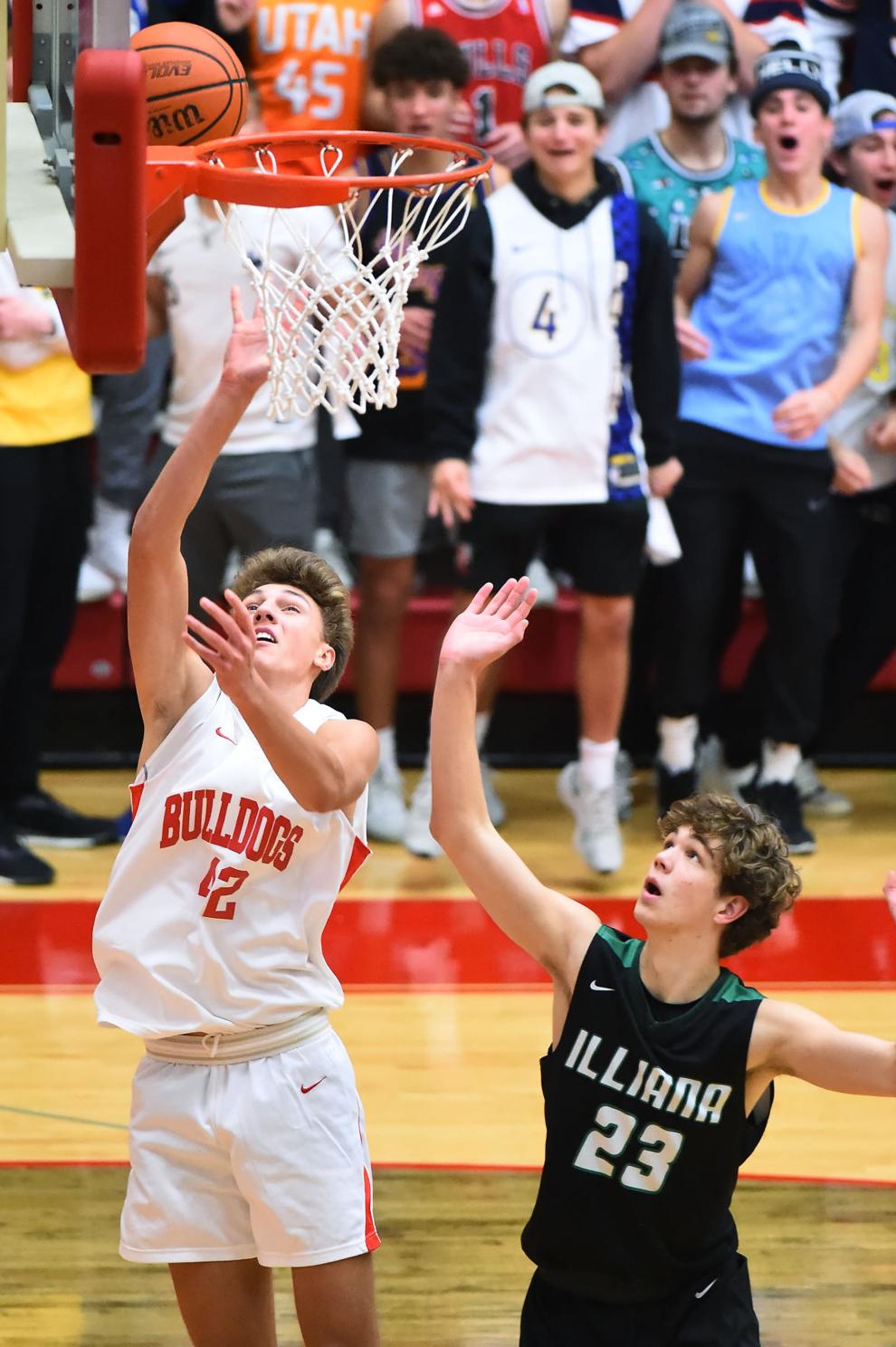 120121-spt-bbk-ic-cp_14