WHEATFIELD — Nick Mikash is caught in between.
The 6-foot-4 senior's game mostly resembles that of a traditional forward but his physical stature is more like that of a collegiate guard.
Coaches of junior college, NAIA and NCAA Division III programs have expressed interest. But he's not yet sure where he'd fit in.
His high school — Kankakee Valley — sits geographically between the traditional Region hub and Lafayette's own basketball powerhouses. That, KV coach Bill Shepherd says, leaves Mikash at risk of being lost in the shuffle when it comes to the area's top players.
Mikash doesn't mind that.
"It's just basketball," he said. "We're below the (Kankakee) River, so you expect some of that. It doesn't bother me. I know what I am."
He is the heartbeat of a Kankakee Valley program that Shepherd said has been building toward this season.
The Kougars have won nine games each of the last two seasons. But Shepherd is optimistic about their chances of competing in the Northwest Crossroads Conference and in the postseason.
Mikash will headline the bunch, bringing back 14.1 points and 8.0 rebounds per game from last season. Sophomore guard Camden Webster plays with an upperclassman's confidence after starting all last season at point guard, Shepherd said, and 6-foot-7 junior center Hayden Dase's game is developing at a rapid pace.
Then throw in another four seniors and three juniors, too. Practices have been competitive.
"We kind of get lost but I'd say we're a hidden team here a little bit," Shepherd said. "We've got some talented players on this team even though I know some people think that everybody grows up and takes over the family farm or whatever. But we've got the possibility to do some things."
Mikash will be the focal point.
"I'm so impressed with how much of a leader he's become and how much he's taken over helping the other guys learn as well," Shepherd said. "He'll get on people the right way where he'll take someone aside and say, 'This is how you're supposed to do things this year.' He's become a teacher and grate teammate in addition to being a great basketball player."
Mikash continues to work toward a spot on a collegiate roster and said he would expect to play a more conventional wing spot at whatever school he lands at. He grew up playing a prototypical forward's game but has been working to add a more consistent jump shot to his repertoire.
His primary focus is on the other end of the floor.
"Defense is the biggest thing for me," Mikash said. "That's what I've learned from talking to all of these coaches is that defense and having high energy is huge at the next level. So I've been working hard and think if I keep doing that that everything will come."
Shepherd said he doesn't worry much about helping Mikash get to the next level because he knows Mikash is doing all the things he needs to do on his own. He gets in early to work on the things he struggles with and then during practices he's committed to making the team better, Shepherd said.
With Mikash already a proven commodity and others maturing into their own roles, Mikash has high expectations for the season.
"This whole team has a great feeling around it," Mikash said. "As long as we stocked in and focused then the sky really is the limit."
Gallery: Munster hosts Kankakee Valley in Northwest Crossroads action
Kankakee Valley visits Munster football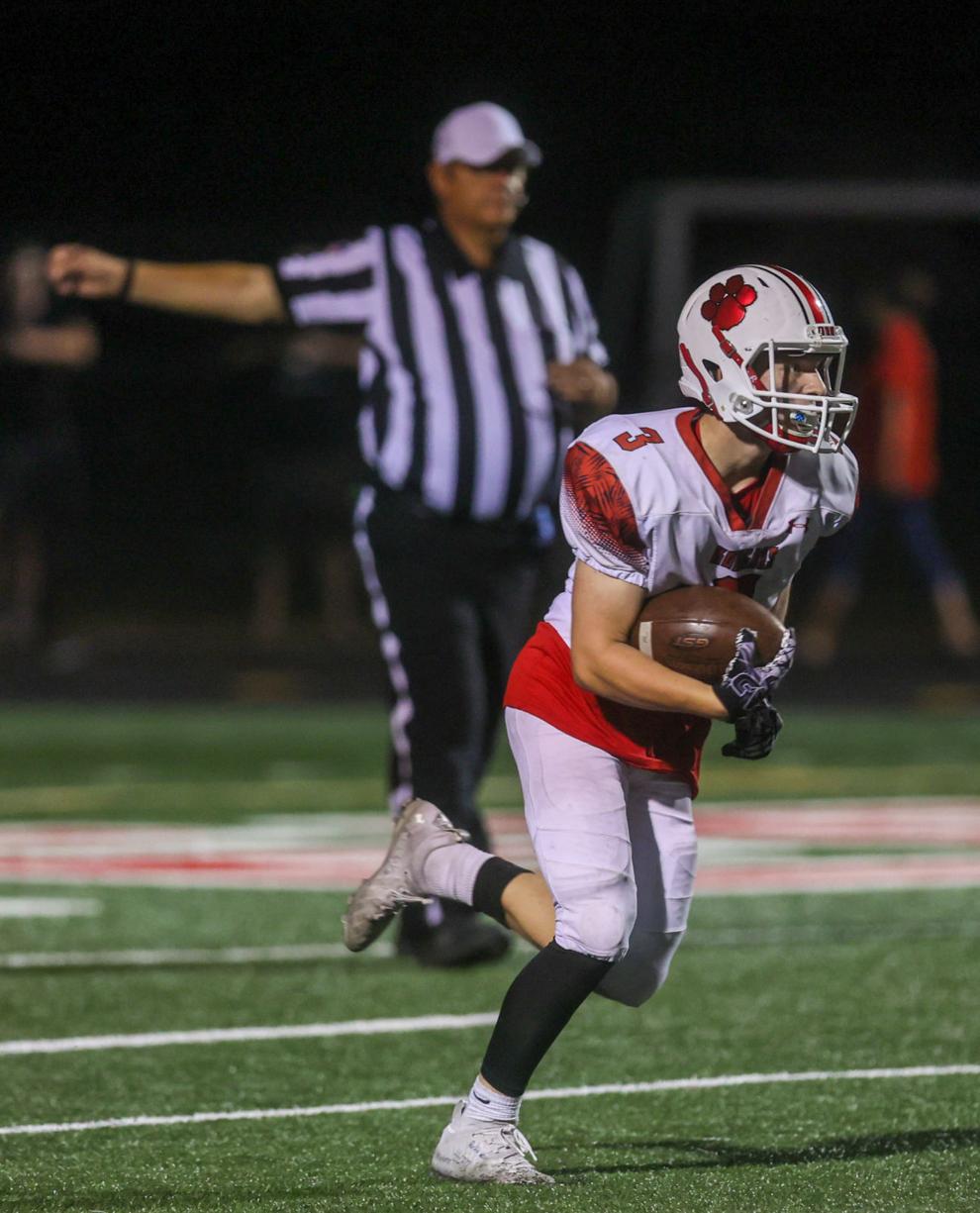 Kankakee Valley visits Munster football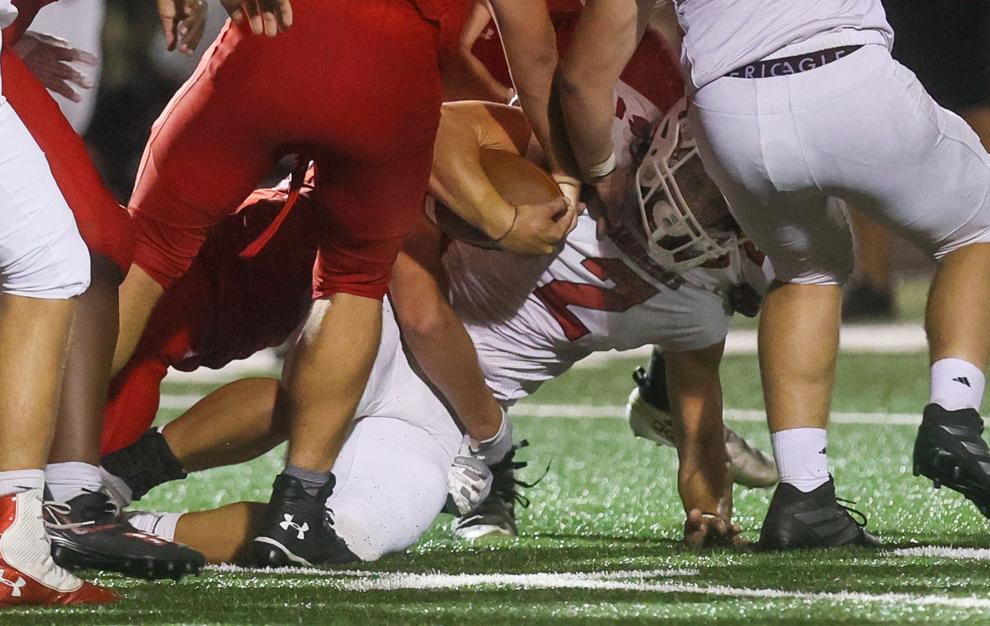 Kankakee Valley visits Munster football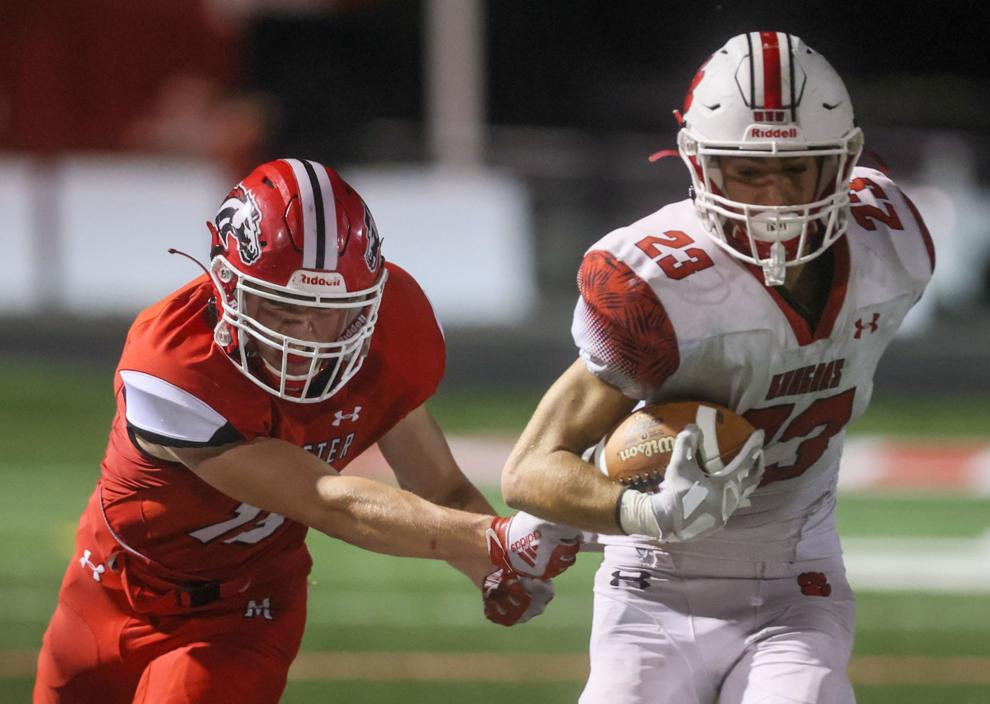 Kankakee Valley visits Munster football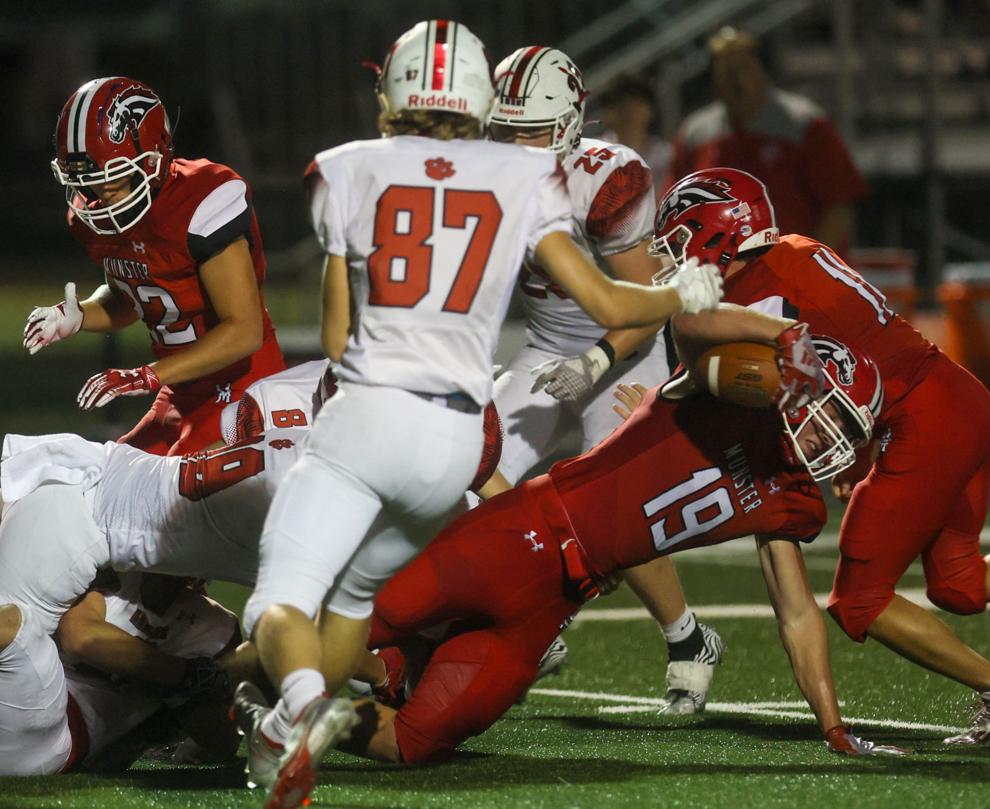 Kankakee Valley visits Munster football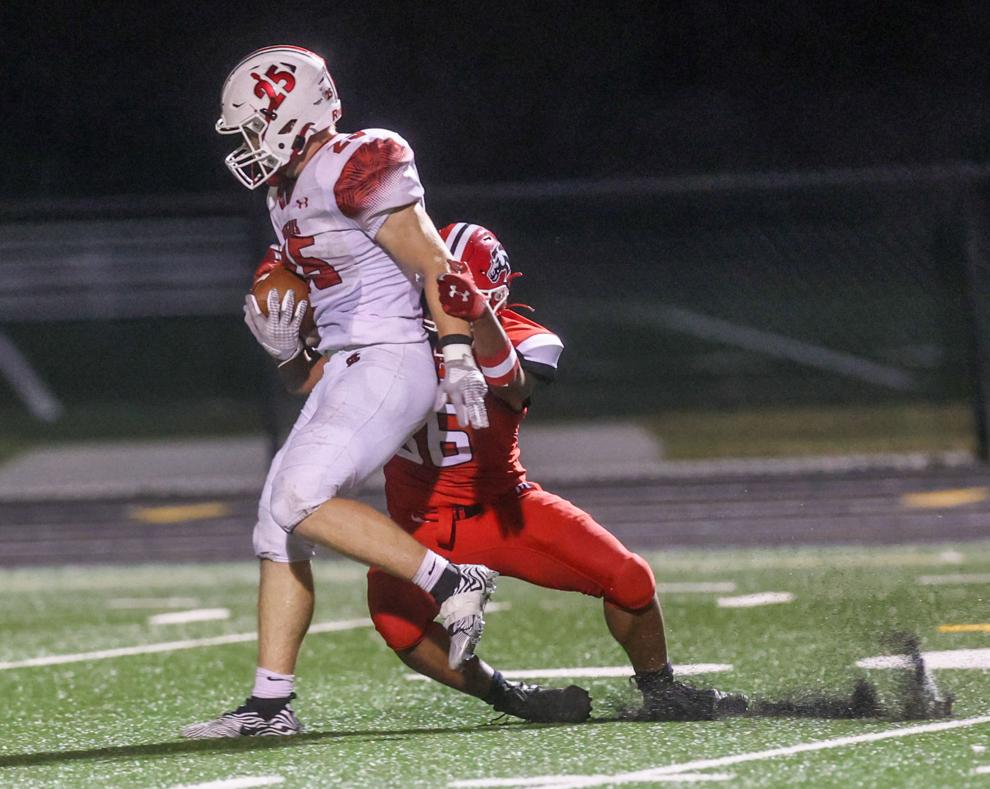 Kankakee Valley visits Munster football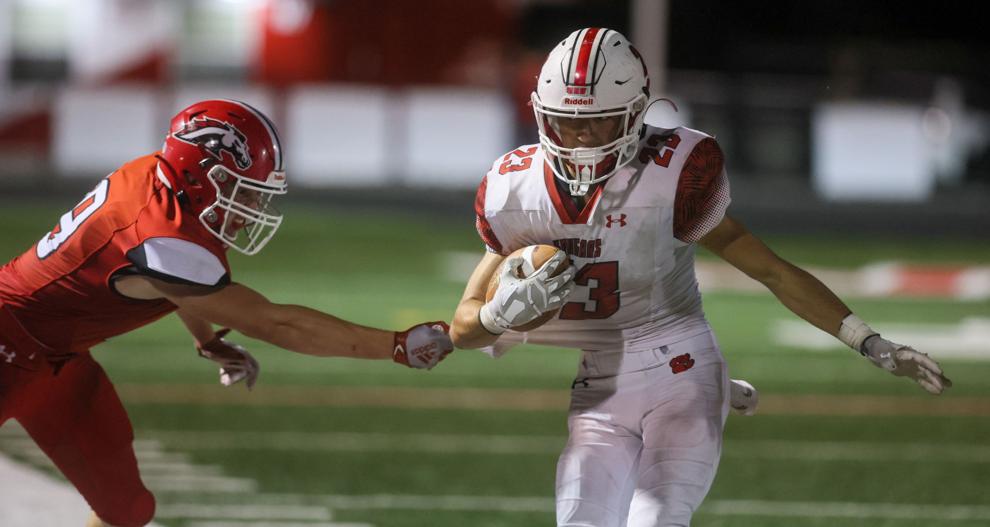 Kankakee Valley visits Munster football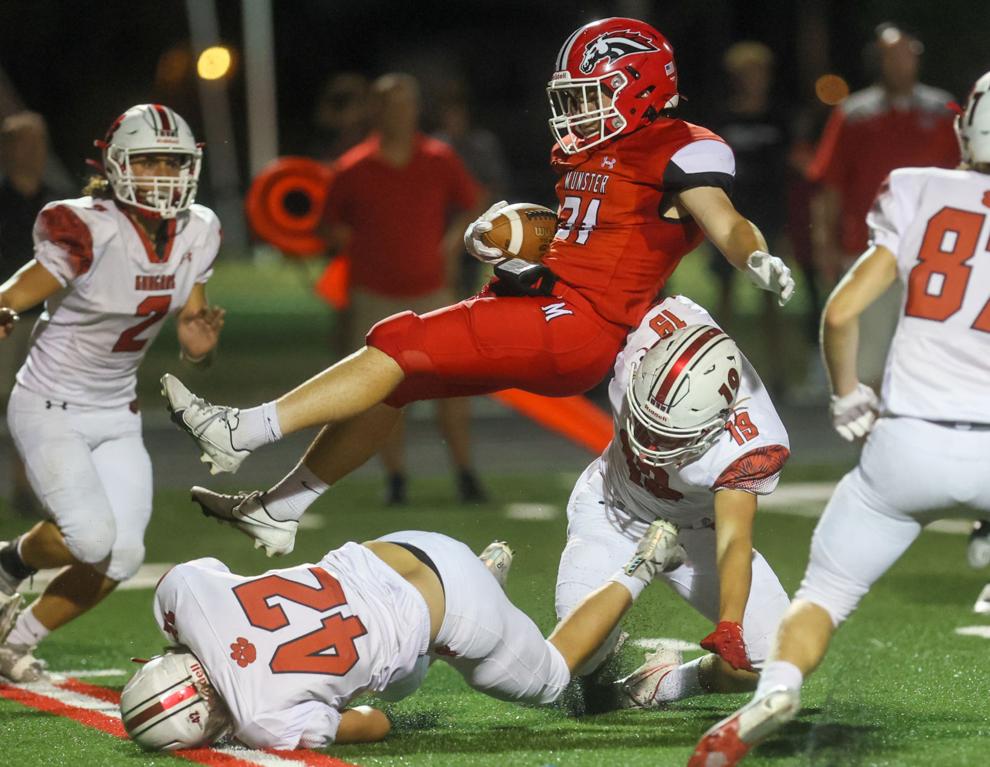 Kankakee Valley visits Munster football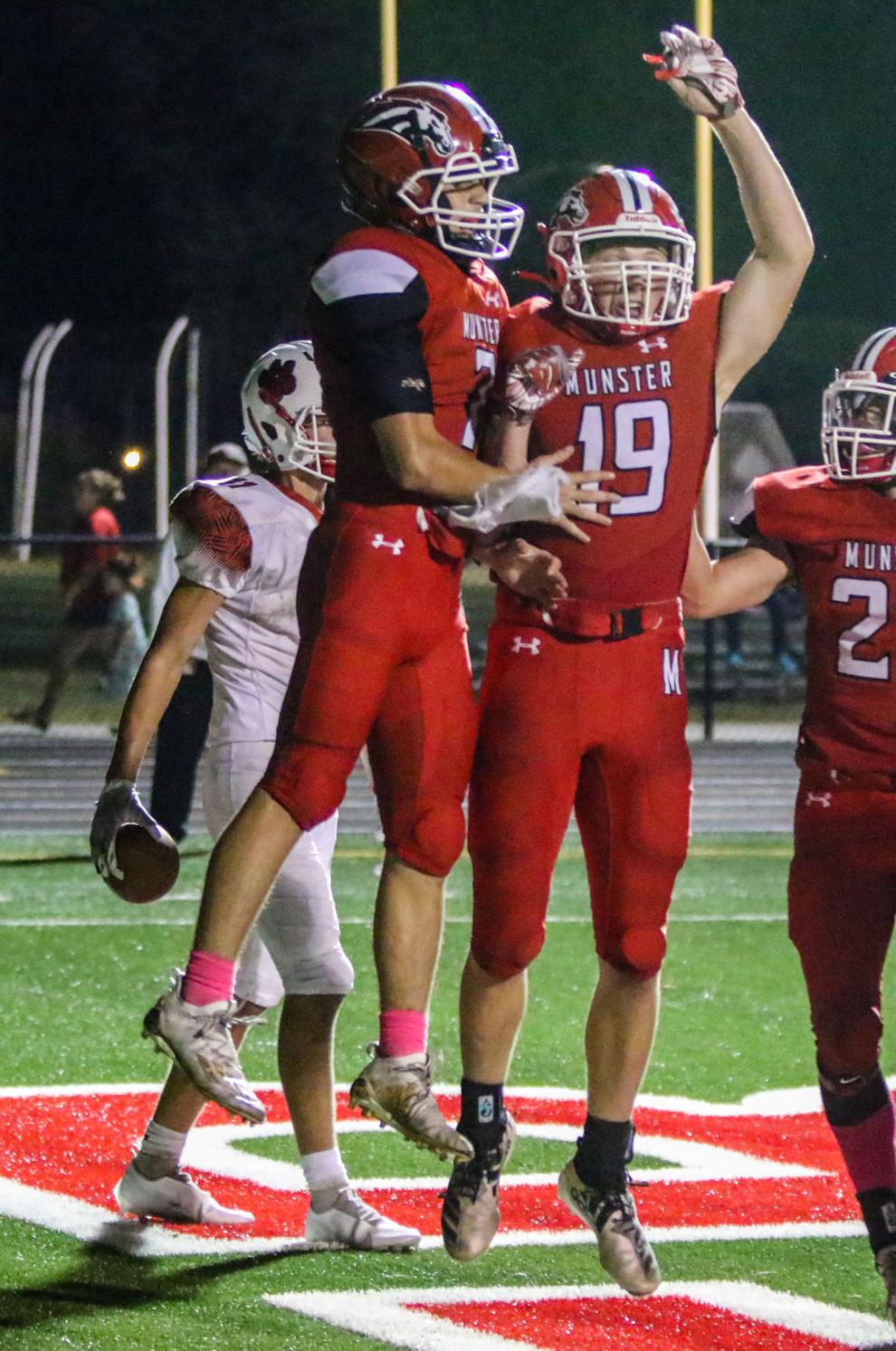 Kankakee Valley visits Munster football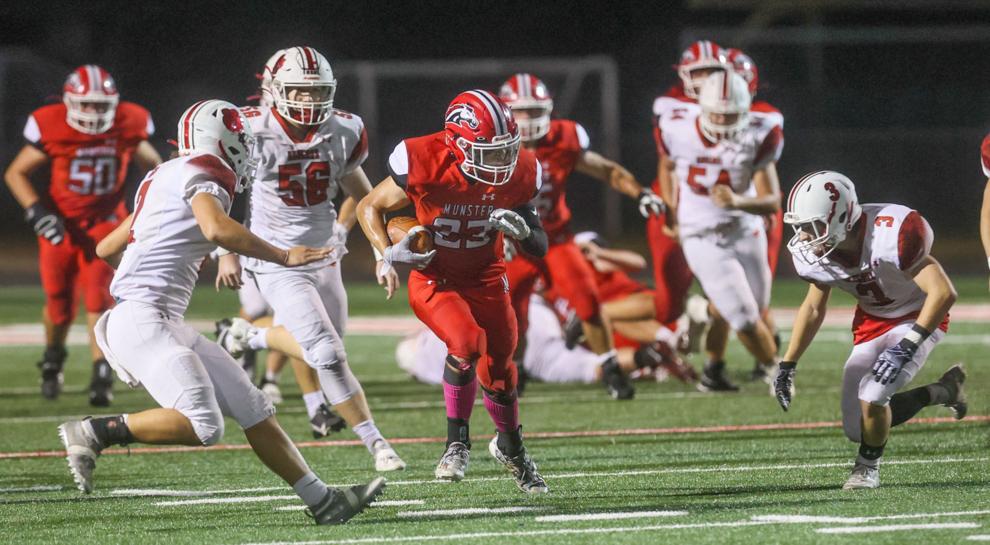 Kankakee Valley visits Munster football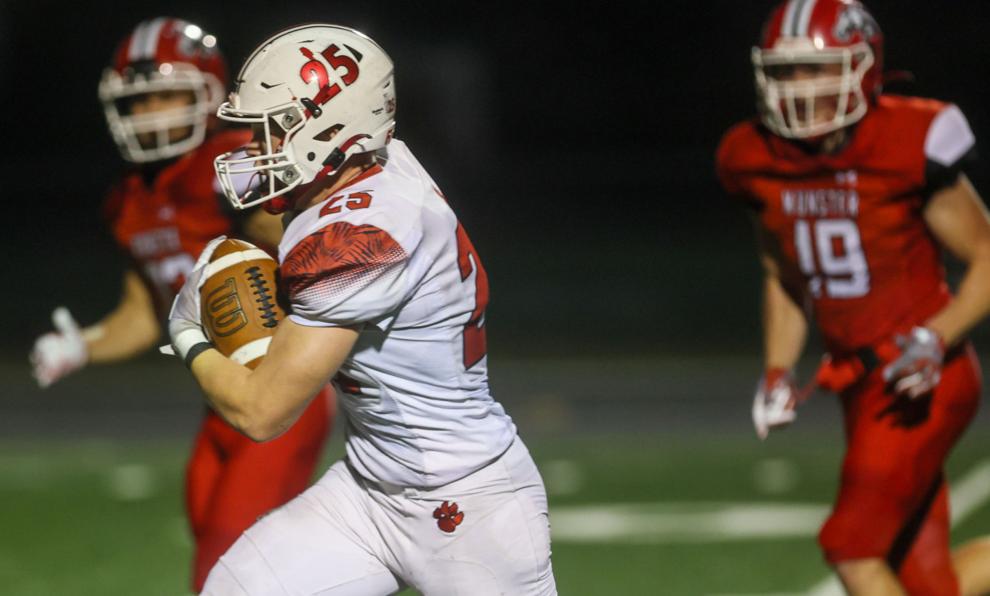 Kankakee Valley visits Munster football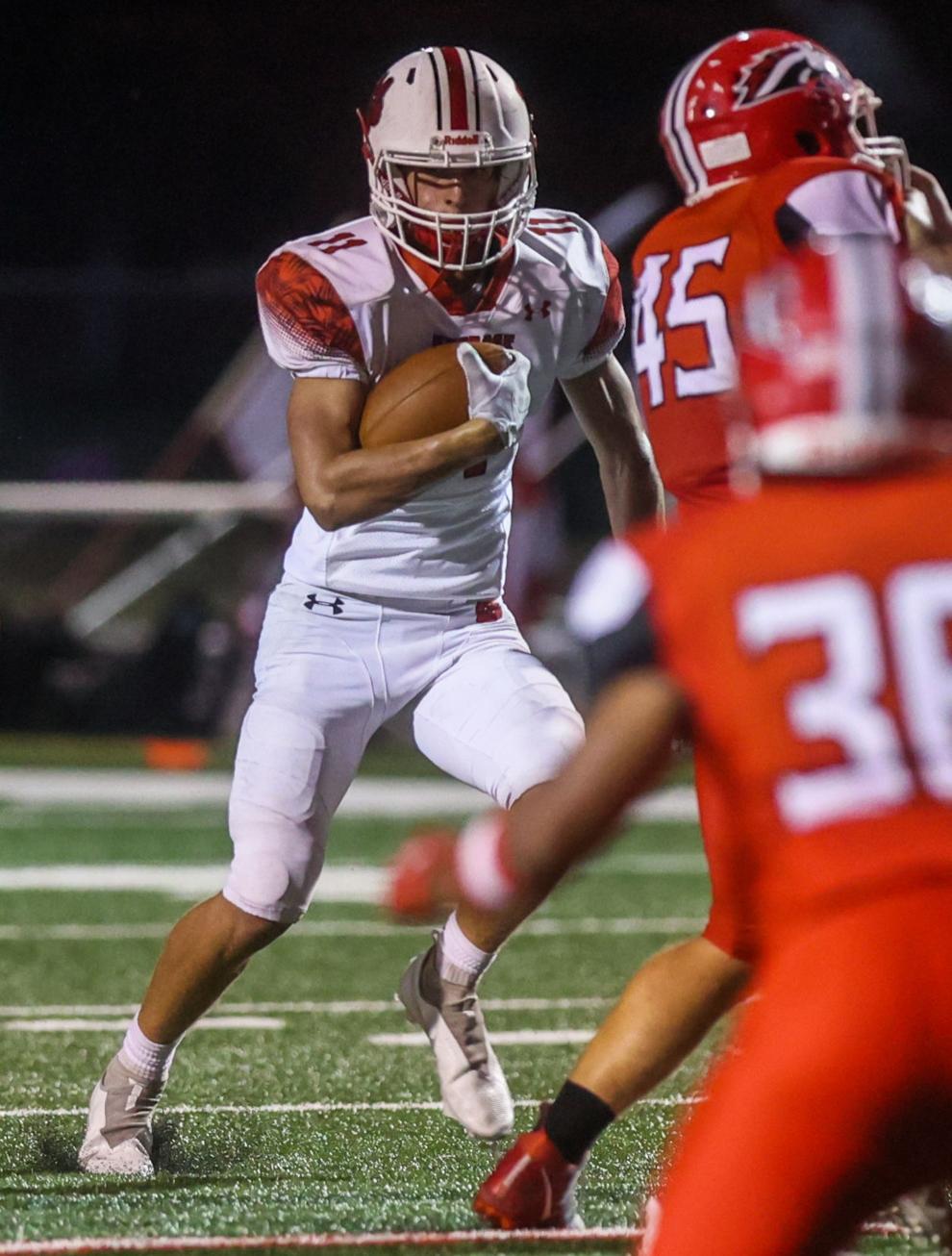 Kankakee Valley visits Munster football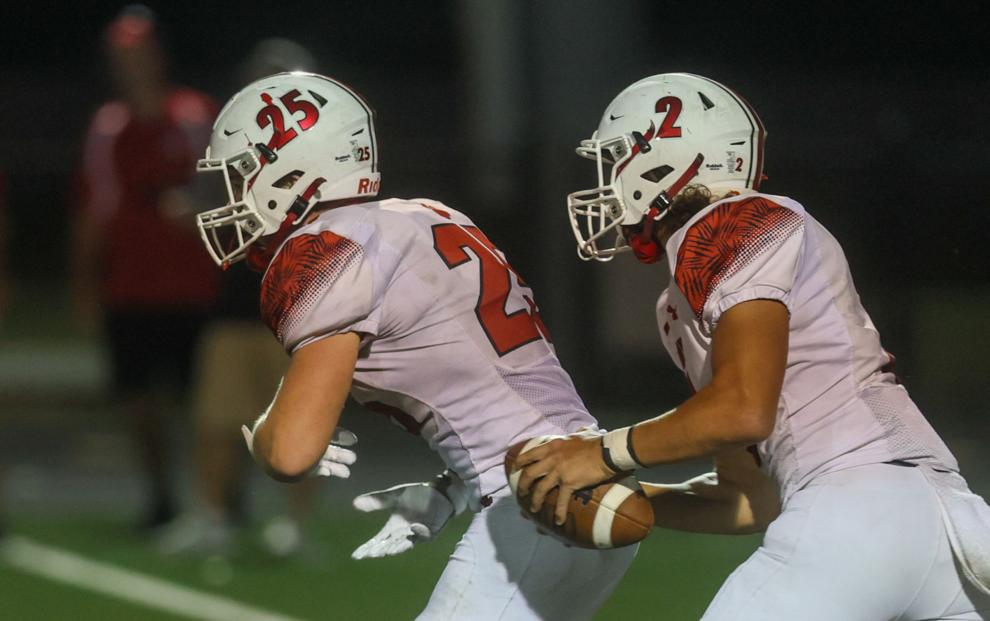 Kankakee Valley visits Munster football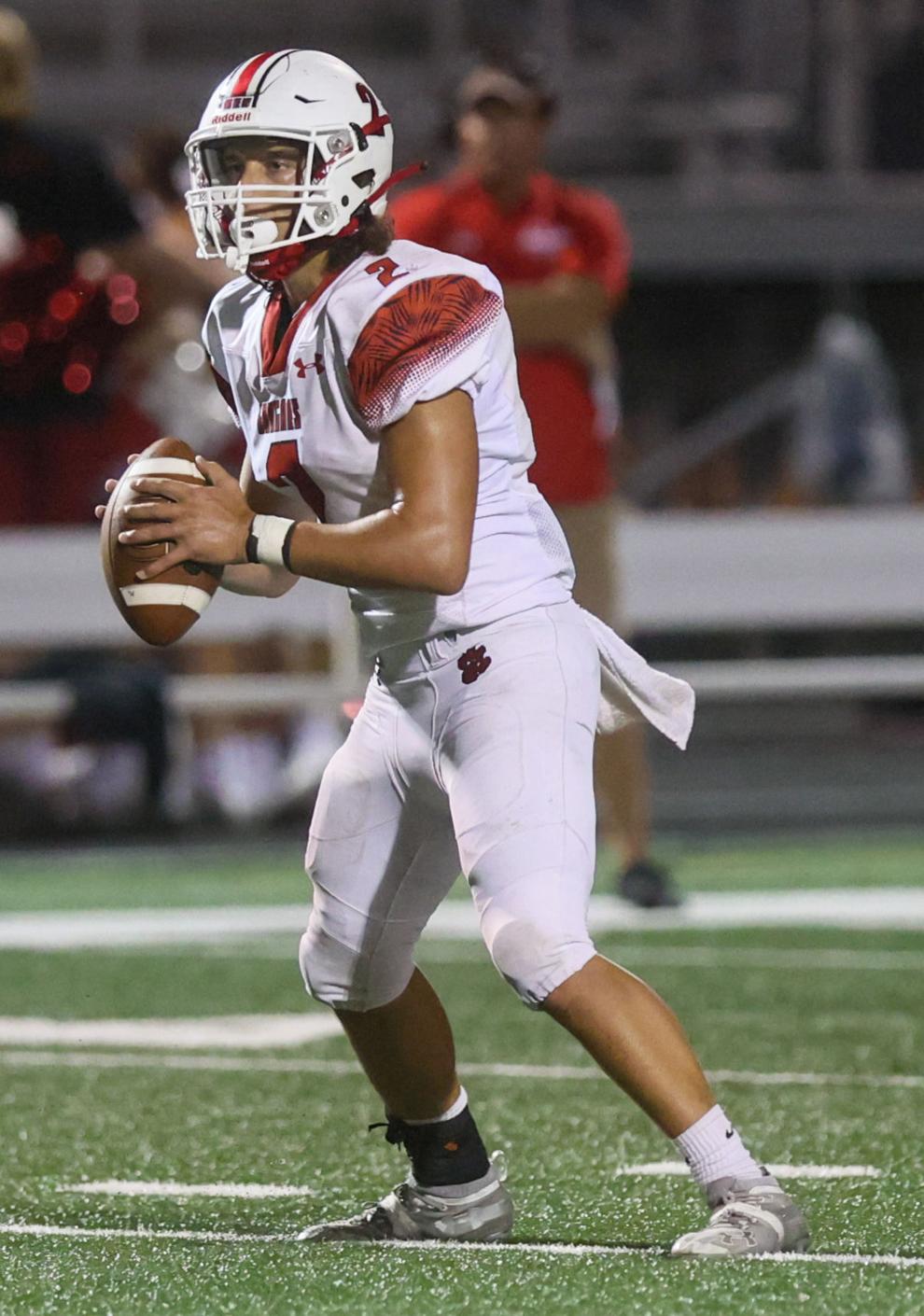 Kankakee Valley visits Munster football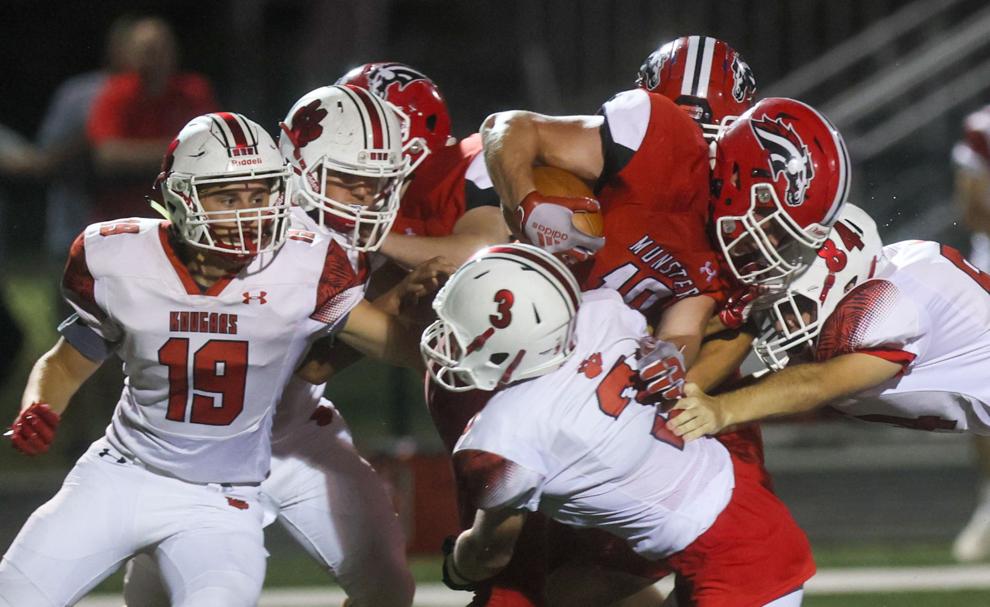 Kankakee Valley visits Munster football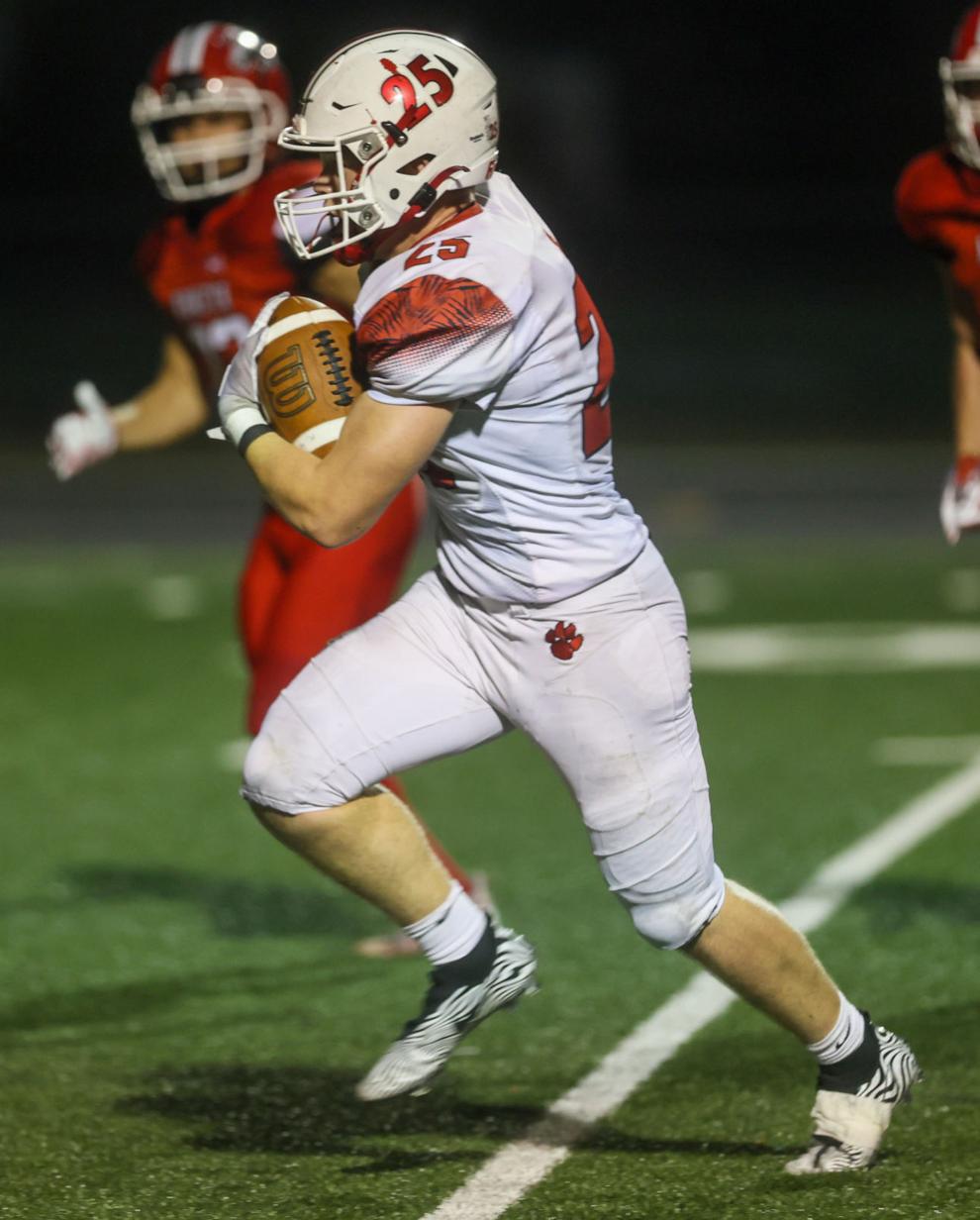 Kankakee Valley visits Munster football
Kankakee Valley visits Munster football