After six seasons at the helm, Josh Belluomini recently stepped down as the boys basketball coach at Bishop Noll, and the Warriors didn't take long to find his replacement.
The school announced Friday morning that former Michigan City and West Side coach John Boyd will take over the program, and he brings with him 20 years of coaching experience.
"If you keep your faith and believe and know your worth, then the opportunities will come," Boyd said. "Being in the seat that I'm in, it's important for me to hold my head up high and walk into unknown territories and be confident."
Boyd's most notable accomplishment came in just his third year at West Side. He led the Cougars to the Class 4A state championship — their first and only state title in school history — during the 2001-02 season and also guided them to their fifth regional crown in the 2004-2005 campaign.
Aside from competing on the court, Boyd also said he wants to groom all of the players he coaches into becoming better young men. His philosophy mirrors that of Bishop Noll principal Lorenza Pastrick, and she said that made him an easy choice for the job.
"We just felt like not only his success record but most importantly the fact that he focuses on developing players not only in basketball but in character was important for our school and the direction we wanted to go," said Pastrick, who was a part of the school's interview committee. "His character development, along with his basketball development was a huge driver in making the decision to go with Mr. Boyd."
After a 10-year tenure at West Side, Boyd continued his coaching career at Michigan City in 2010 but was never able to secure any postseason hardware. During his 10 years with the program, the Wolves posted a 124-109 record, and in March the school decided to let him go.
Following a 10-14 season last year at Michigan City, Boyd is hoping for a fresh start with a program that has enjoyed some recent success. Under Belluomini, the Warriors won three straight sectional championships from 2014 to 2016 and also claimed a regional title in 2015.
Bishop Noll did lose its top two leading scorers, Brandon Scott and Morgan Grant, to graduation. However, Boyd is excited to build a strong bond with returning players and newcomers.
Keep reading for FREE!
Enjoy more articles by signing up or logging in. No credit card required.
"Being a part of Bishop Noll's tradition of excellence was intriguing to me and my family," Boyd said in a press release Friday. "I feel it would be the right place to join an extended family that believes in achieving excellence. We've always incorporated into our beliefs to be the best you can be."
In addition to coaching, Boyd also has a passion for education. He is currently the assistant principal at Krueger Middle School in Michigan City, and Pastrick and athletic director Eric Roldan think he will do a great job of holding all of his athletes accountable in the classroom.
Roldan, a 2012 Bishop Noll graduate, also believes it won't take long for Boyd to get acclimated with his new players and program, and said he's more than willing to help. He was a junior on the Warriors' state runner-up team in 2011 and is excited to see his alma mater bring in a coach who has already established himself in the Region.
"Obviously, his resume speaks for itself," Roldan said. "He's had so much success in Northwest Indiana, and he's just a well-respected individual. He's always been someone that just holds himself to a high standard and his players to a high standard as well."
While Boyd will make his debut at Bishop Noll on Nov. 27 against Munster, Belluomini plans to spend at least one season away from the hardwood. Bishop Noll's former coach accepted a position as a math teacher at Griffith and will use the coming year to focus on his family and his youngest child, who is facing some health challenges.
"Once games start coming and I start catching scores out of the corner of my eye, I'm sure I'm going to miss it a lot," Belluomini said. "But the plan is to eventually get back into coaching."
Gallery: 2019 boys basketball 2A section, Andrean vs. Bishop Noll
Boys basketball 2A sectional - Andrean vs. Bishop Noll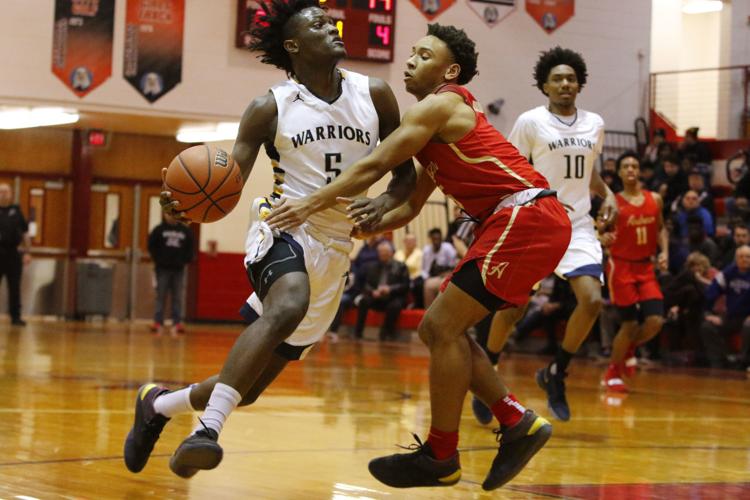 Boys basketball 2A sectional - Andrean vs. Bishop Noll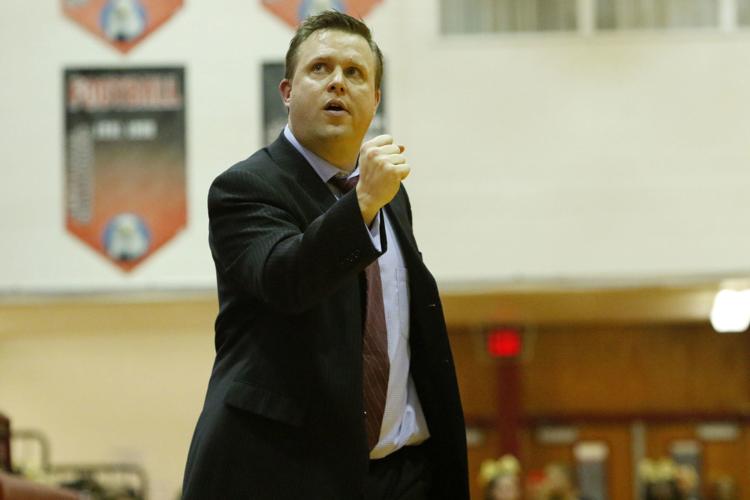 Boys basketball 2A sectional - Andrean vs. Bishop Noll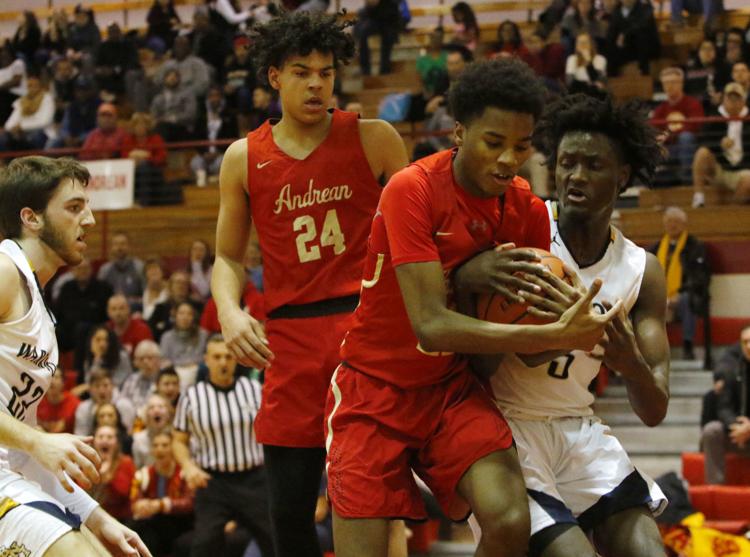 Boys basketball 2A sectional - Andrean vs. Bishop Noll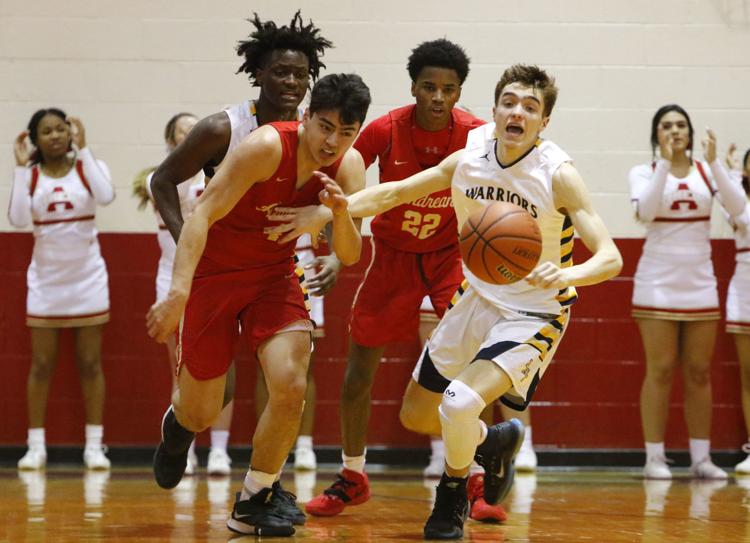 Boys basketball 2A sectional - Andrean vs. Bishop Noll
Boys basketball 2A sectional - Andrean vs. Bishop Noll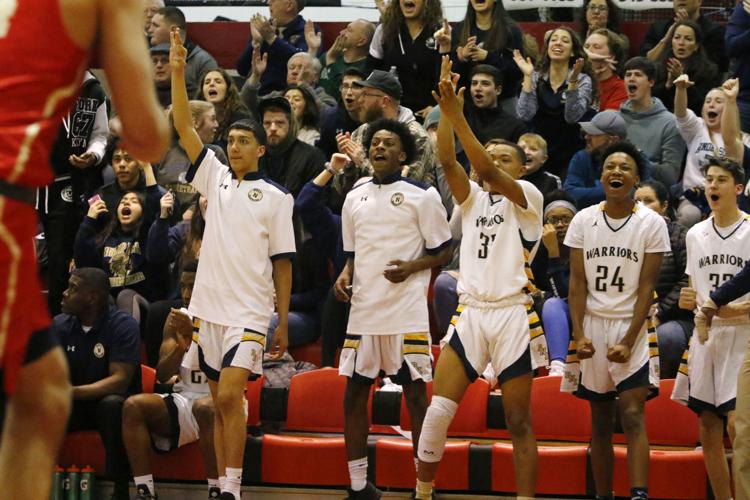 Boys basketball 2A sectional - Andrean vs. Bishop Noll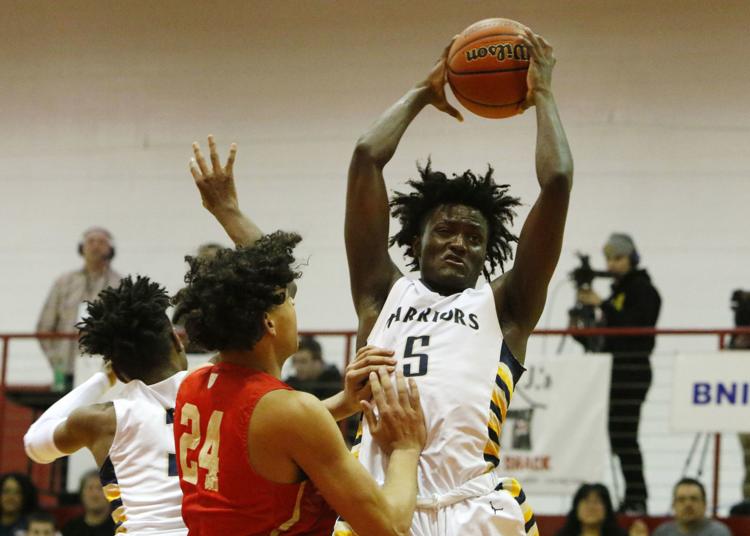 Boys basketball 2A sectional - Andrean vs. Bishop Noll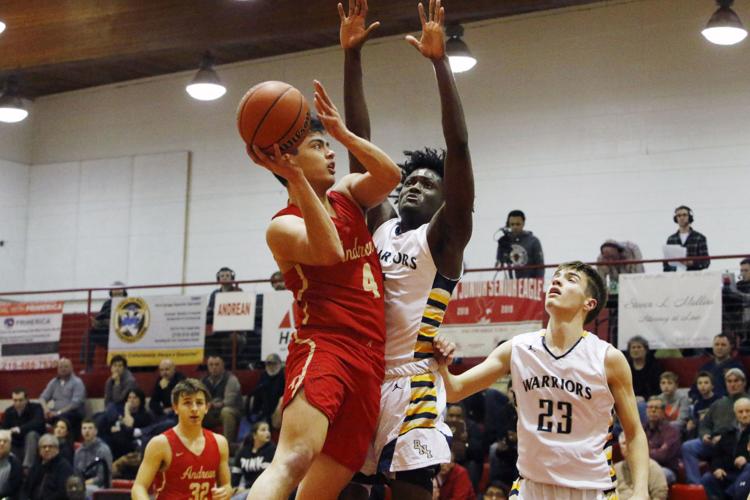 Boys basketball 2A sectional - Andrean vs. Bishop Noll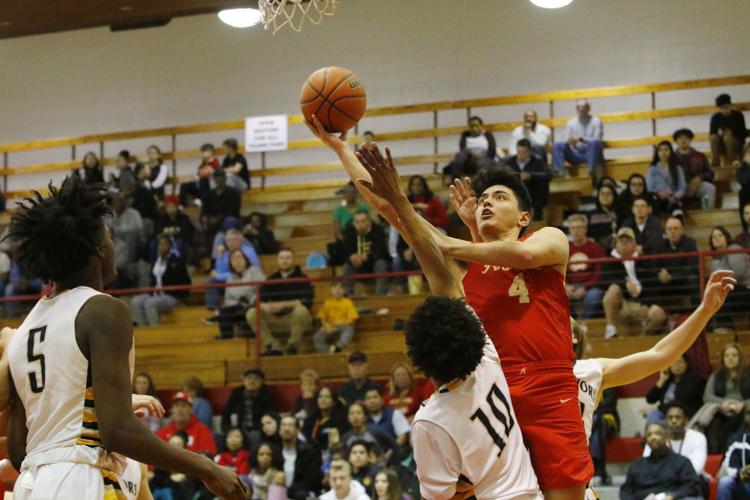 Boys basketball 2A sectional - Andrean vs. Bishop Noll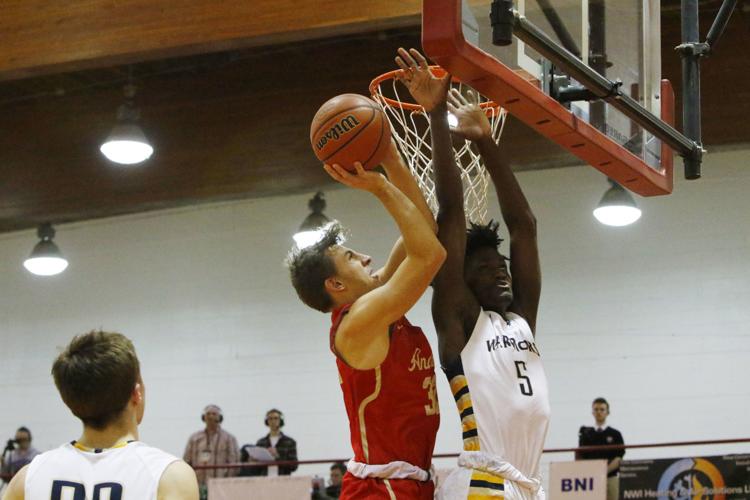 Boys basketball 2A sectional - Andrean vs. Bishop Noll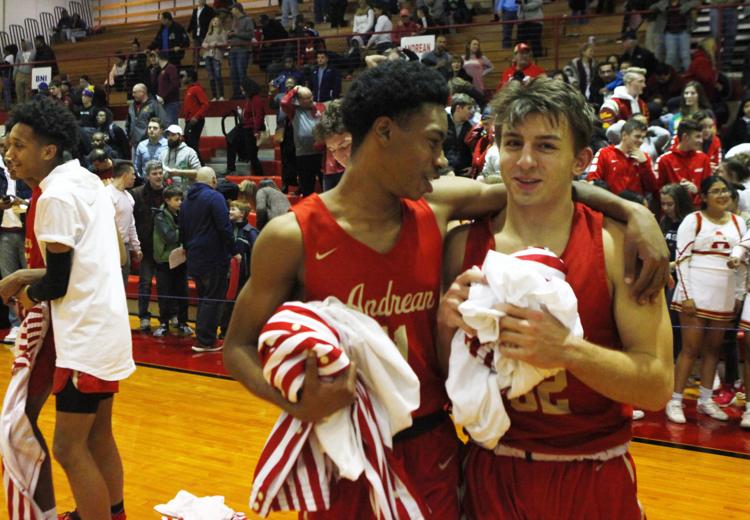 Boys basketball 2A sectional - Andrean vs. Bishop Noll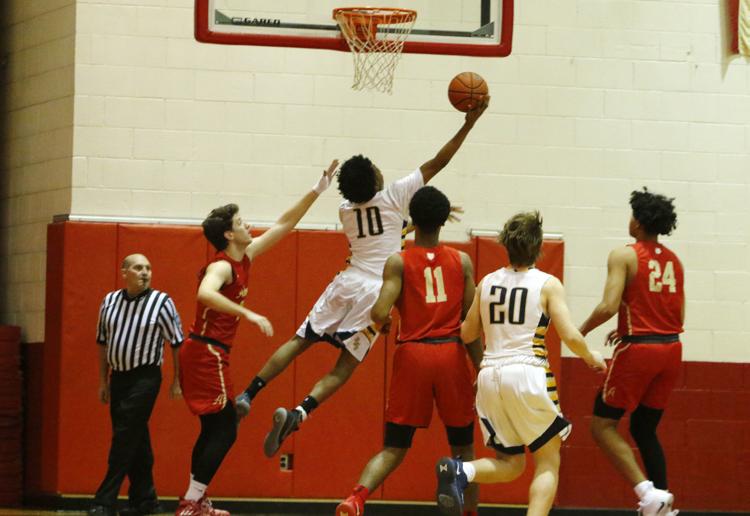 Boys basketball 2A sectional - Andrean vs. Bishop Noll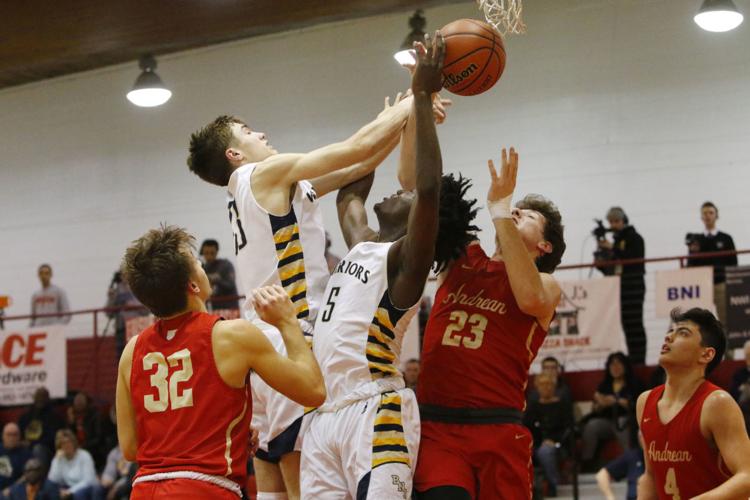 Boys basketball 2A sectional - Andrean vs. Bishop Noll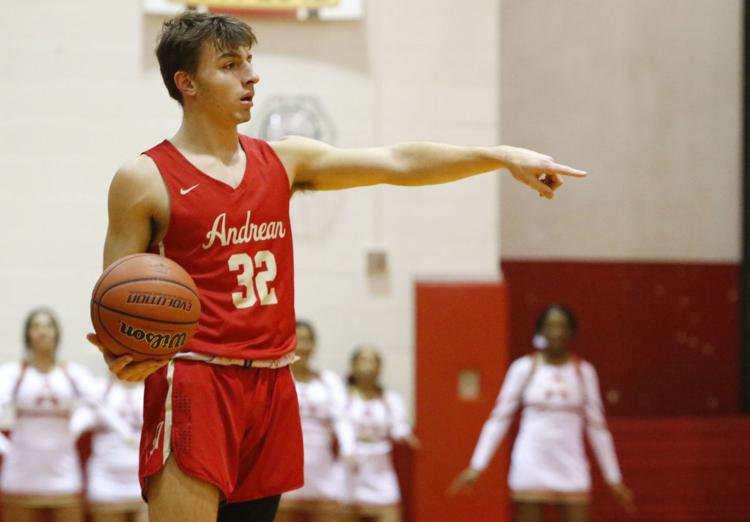 Boys basketball 2A sectional - Andrean vs. Bishop Noll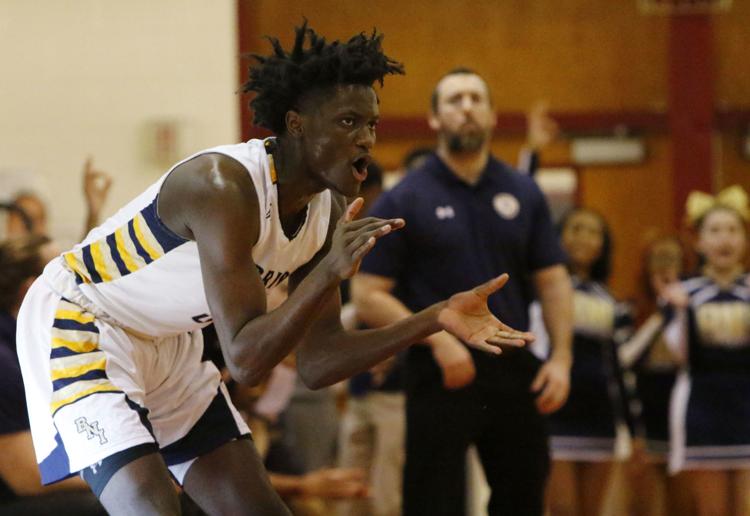 Boys basketball 2A sectional - Andrean vs. Bishop Noll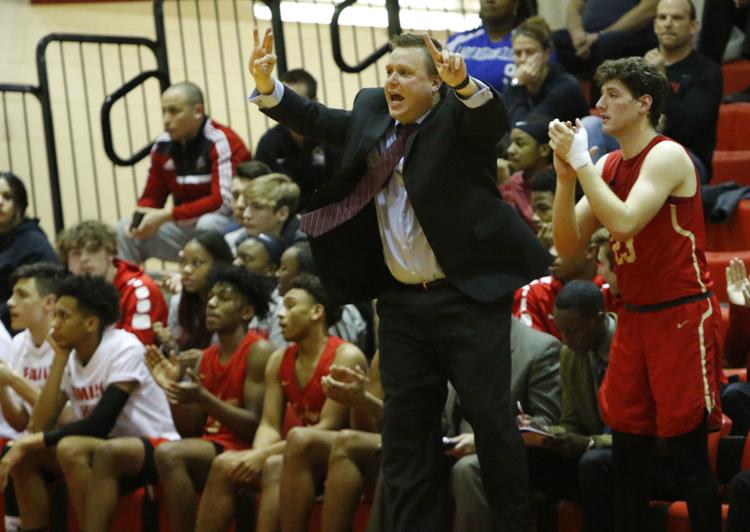 Boys basketball 2A sectional - Andrean vs. Bishop Noll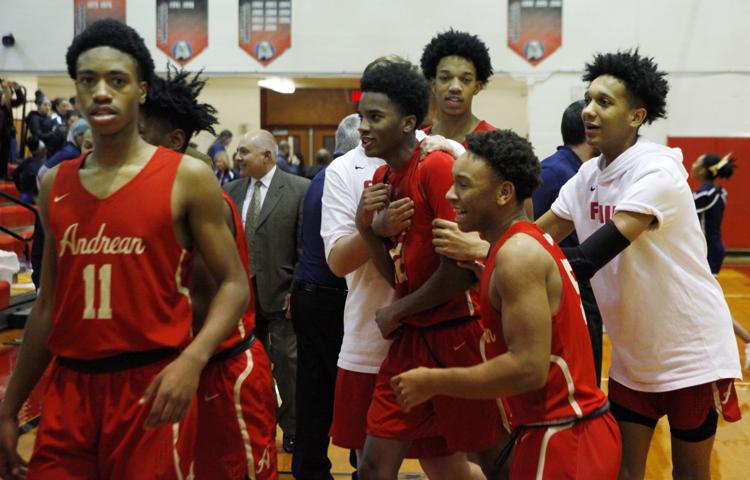 Gallery: Boys basketball 2A sectional - Andrean vs. Bishop Noll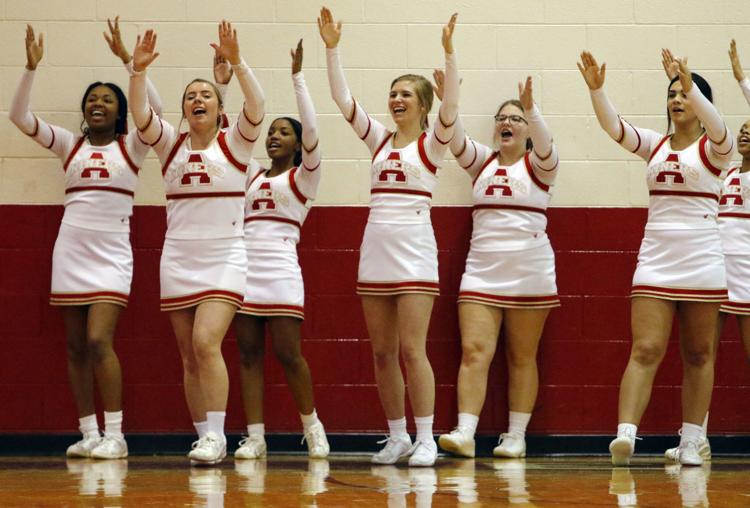 Gallery: Boys basketball 2A sectional - Andrean vs. Bishop Noll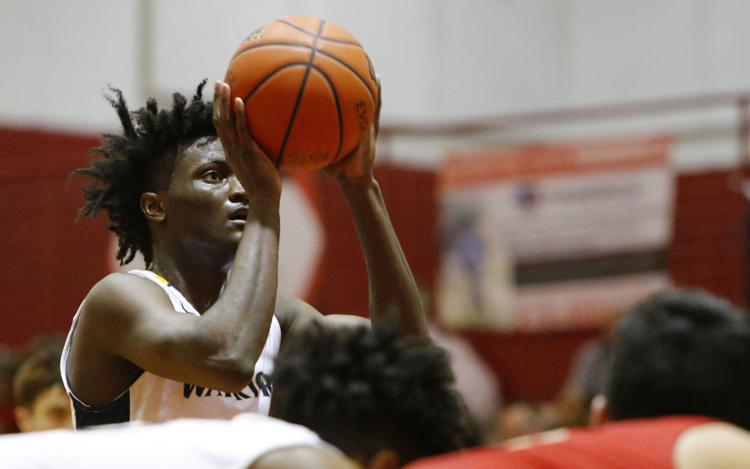 Gallery: Boys basketball 2A sectional - Andrean vs. Bishop Noll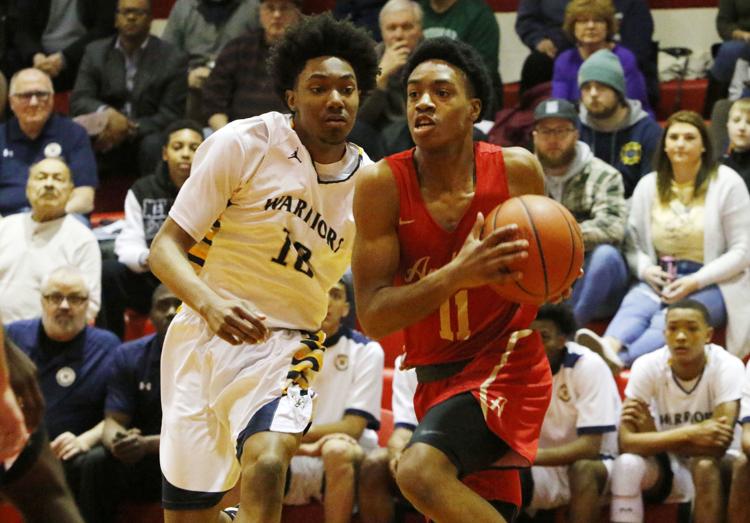 Gallery: Boys basketball 2A sectional - Andrean vs. Bishop Noll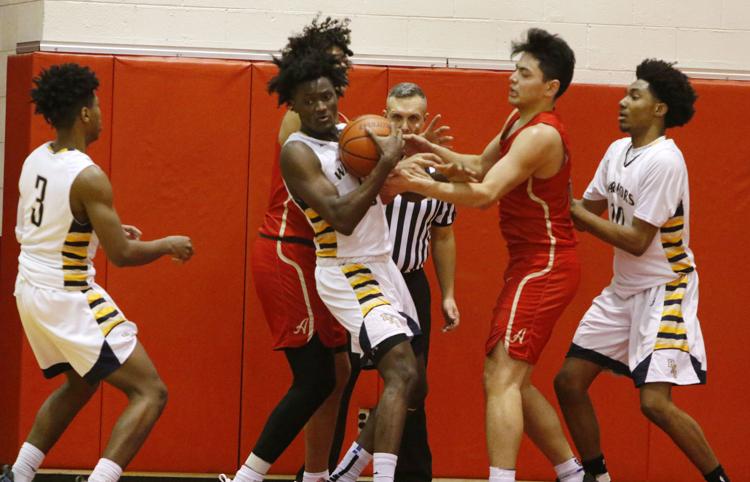 Gallery: Boys basketball 2A sectional - Andrean vs. Bishop Noll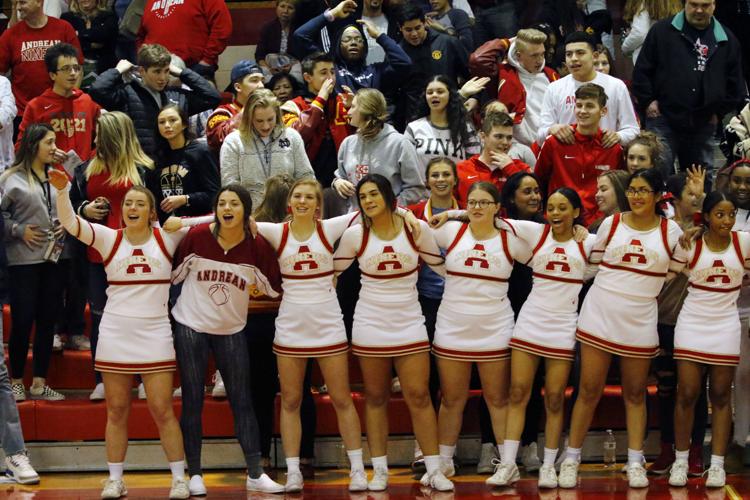 Gallery: Boys basketball 2A sectional - Andrean vs. Bishop Noll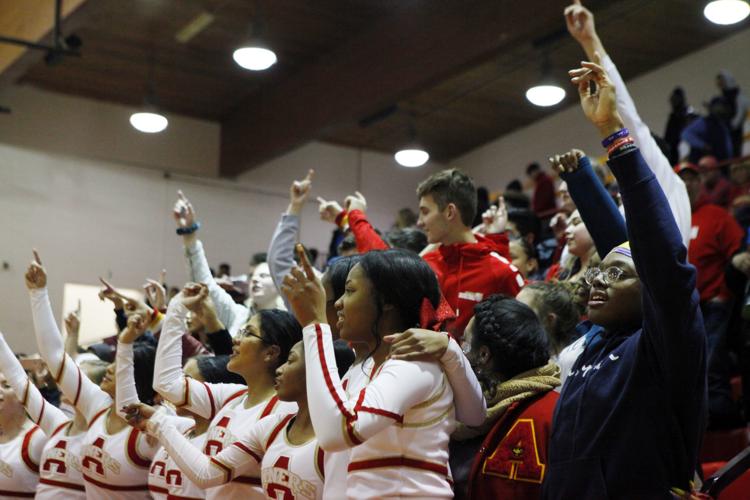 Gallery: Boys basketball 2A sectional - Andrean vs. Bishop Noll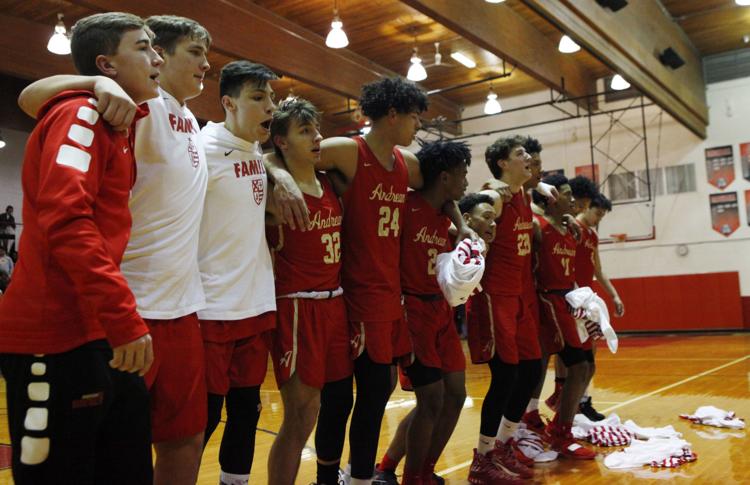 Gallery: Boys basketball 2A sectional - Andrean vs. Bishop Noll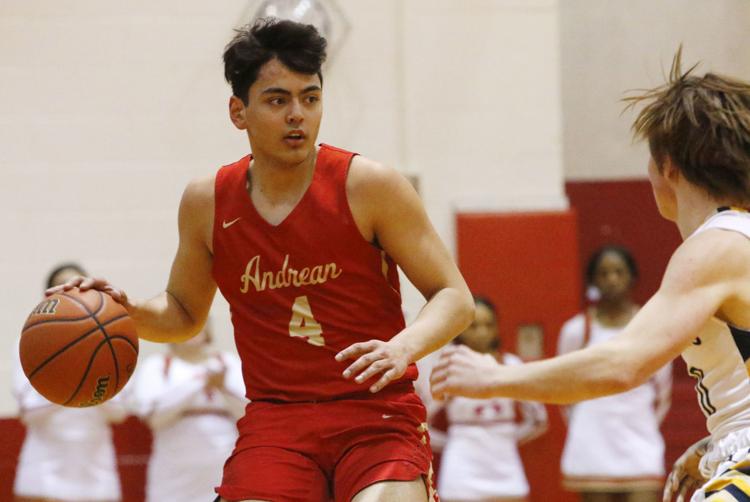 Gallery: Boys basketball 2A sectional - Andrean vs. Bishop Noll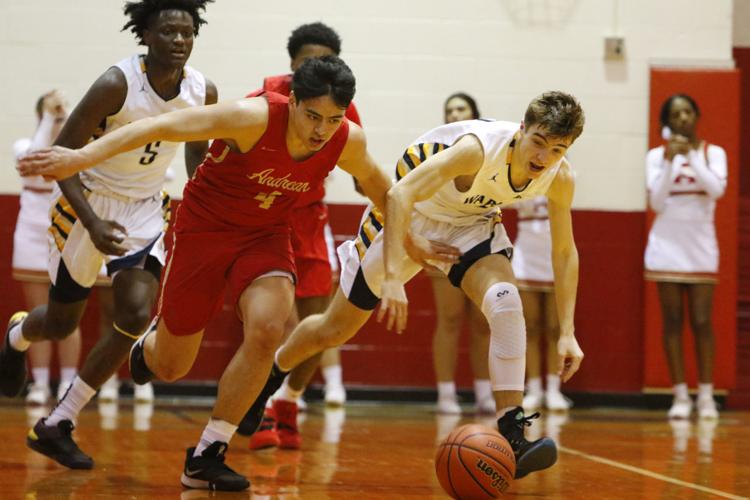 Gallery: Boys basketball 2A sectional - Andrean vs. Bishop Noll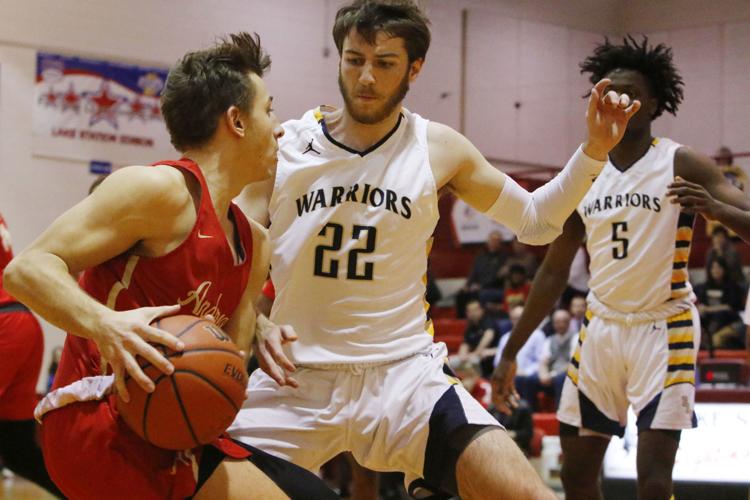 Gallery: Boys basketball 2A sectional - Andrean vs. Bishop Noll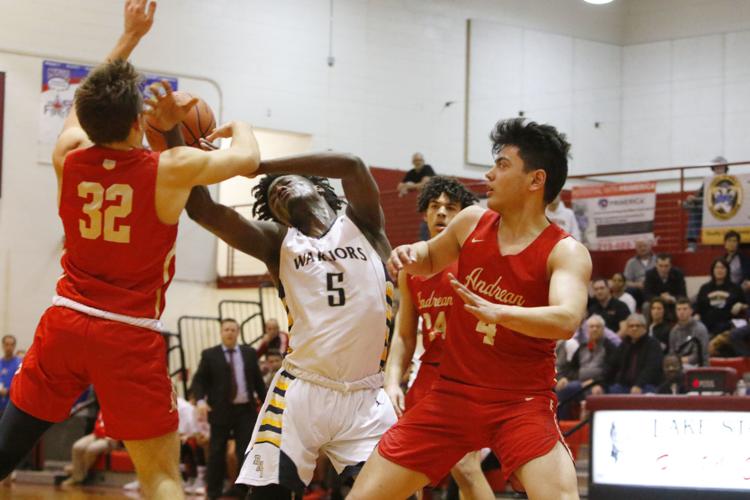 Gallery: Boys basketball 2A sectional - Andrean vs. Bishop Noll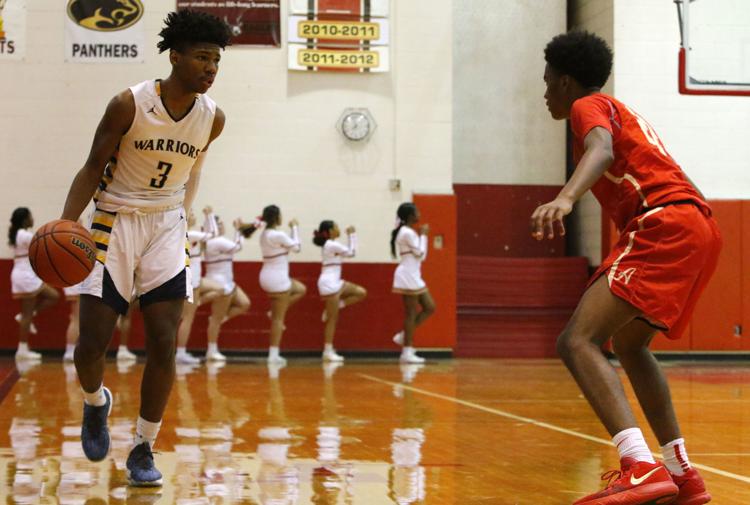 Gallery: Boys basketball 2A sectional - Andrean vs. Bishop Noll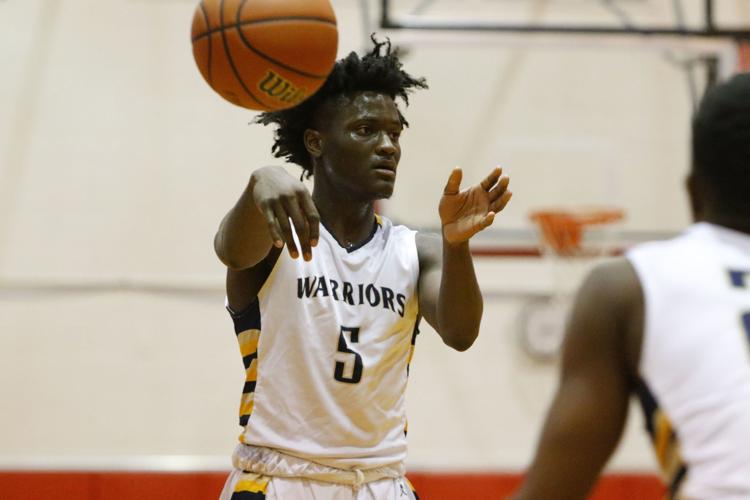 Gallery: Boys basketball 2A sectional - Andrean vs. Bishop Noll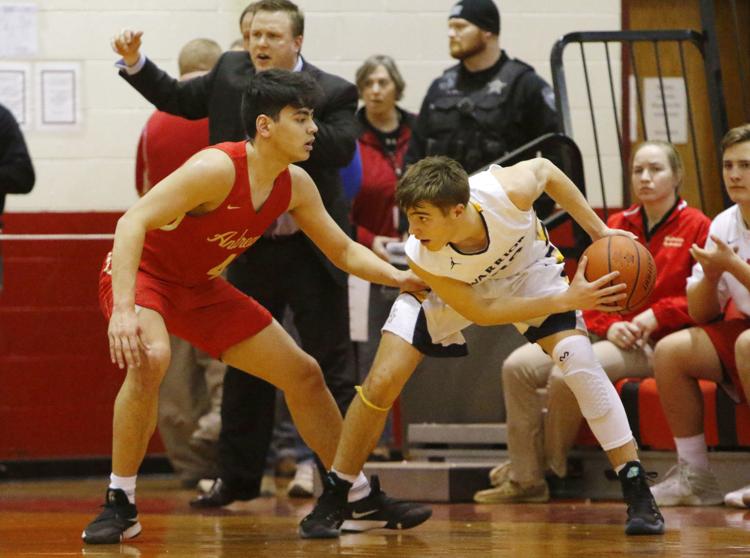 Gallery: Boys basketball 2A sectional - Andrean vs. Bishop Noll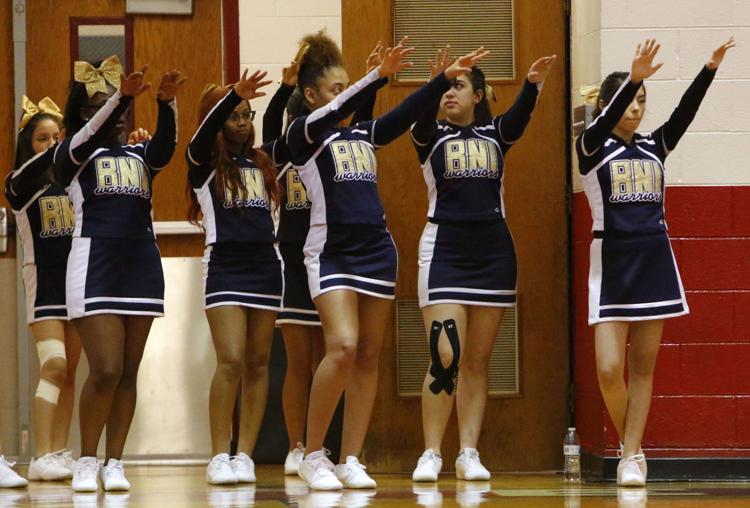 Gallery: Boys basketball 2A sectional - Andrean vs. Bishop Noll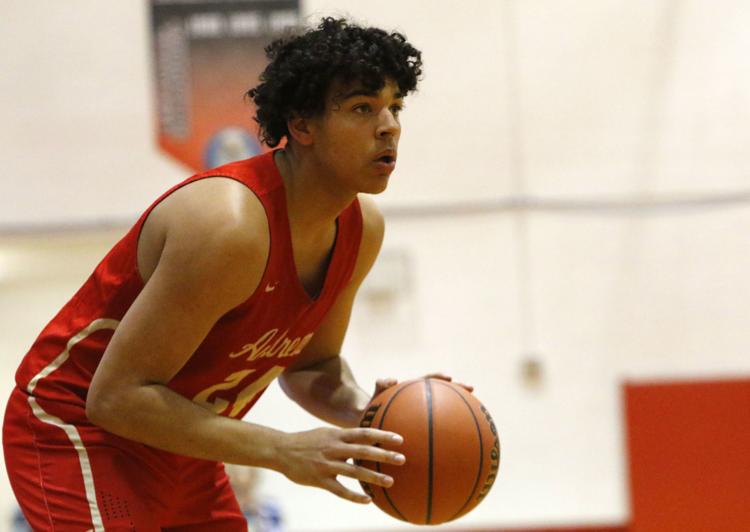 Gallery: Boys basketball 2A sectional - Andrean vs. Bishop Noll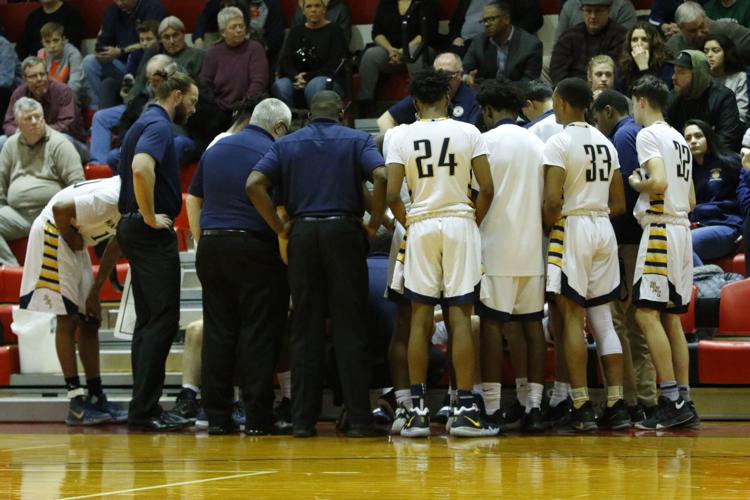 Gallery: Boys basketball 2A sectional - Andrean vs. Bishop Noll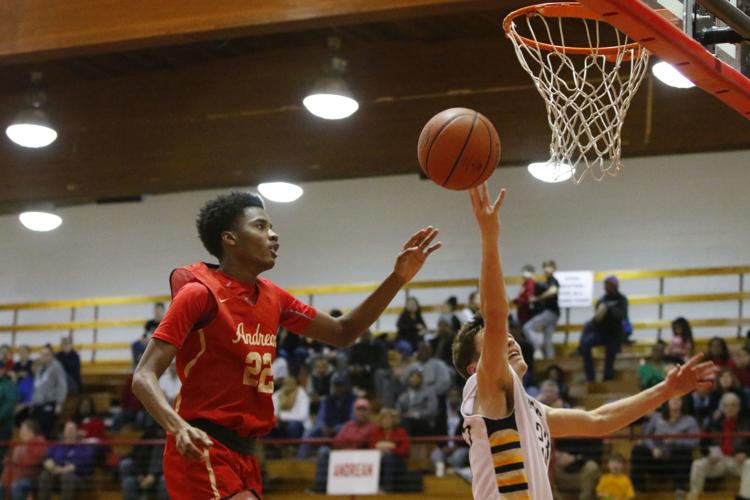 Gallery: Boys basketball 2A sectional - Andrean vs. Bishop Noll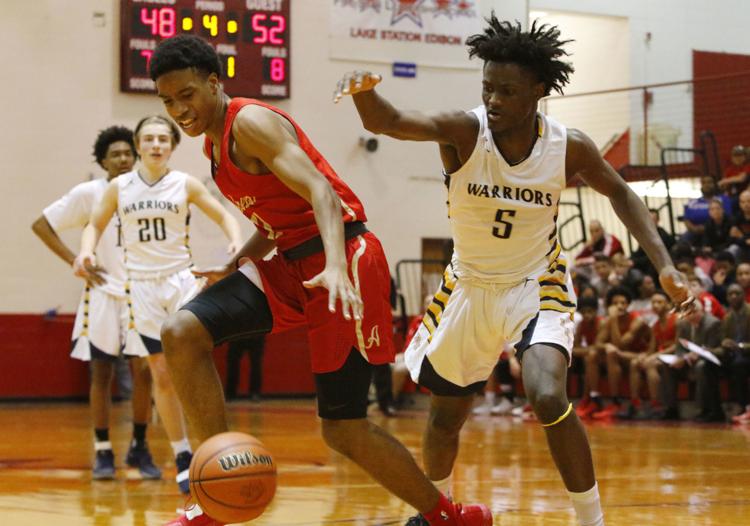 Gallery: Boys basketball 2A sectional - Andrean vs. Bishop Noll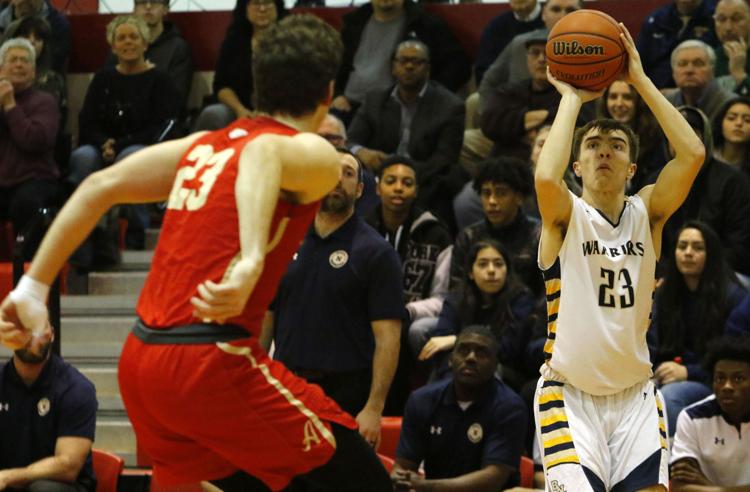 Gallery: Boys basketball 2A sectional - Andrean vs. Bishop Noll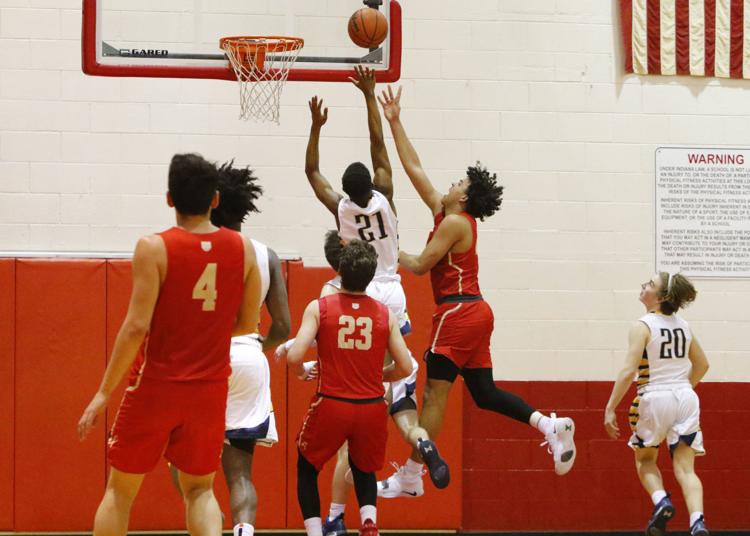 Gallery: Boys basketball 2A sectional - Andrean vs. Bishop Noll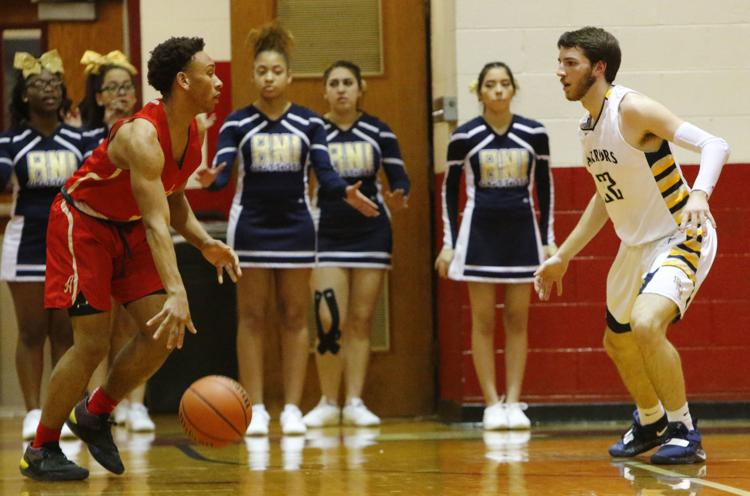 Gallery: Boys basketball 2A sectional - Andrean vs. Bishop Noll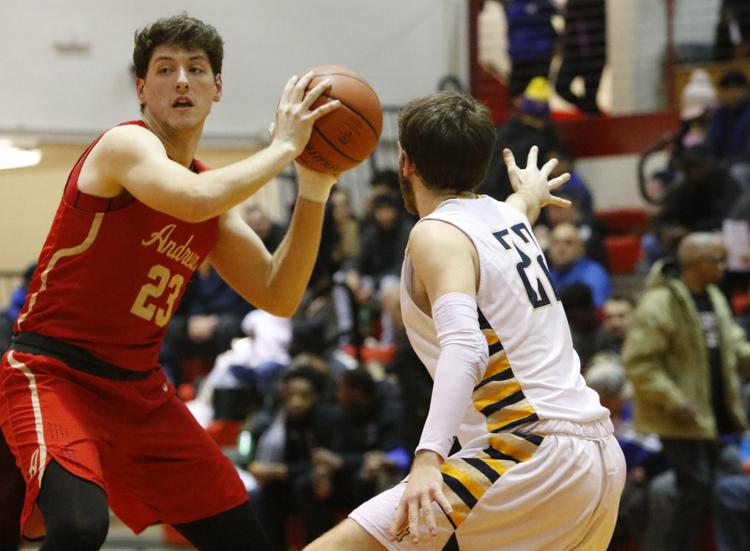 Gallery: Boys basketball 2A sectional - Andrean vs. Bishop Noll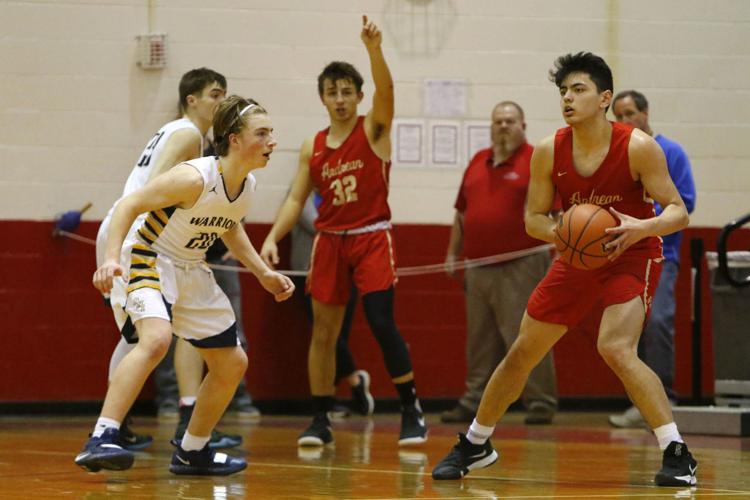 Gallery: Boys basketball 2A sectional - Andrean vs. Bishop Noll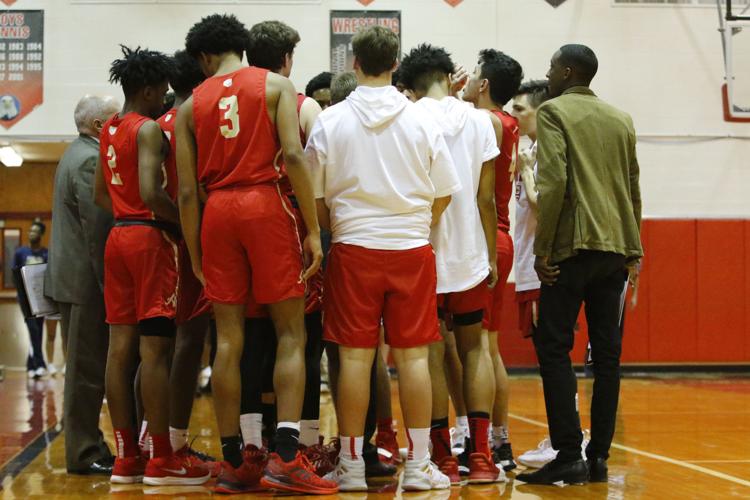 Gallery: Boys basketball 2A sectional - Andrean vs. Bishop Noll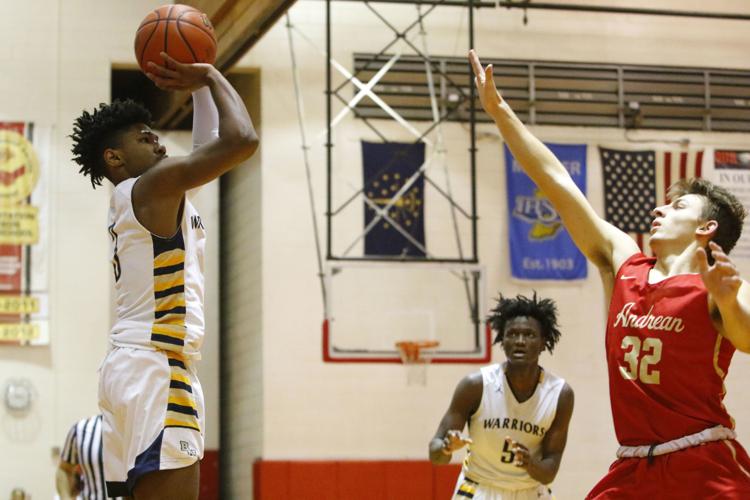 Gallery: Boys basketball 2A sectional - Andrean vs. Bishop Noll
Gallery: Boys basketball 2A sectional - Andrean vs. Bishop Noll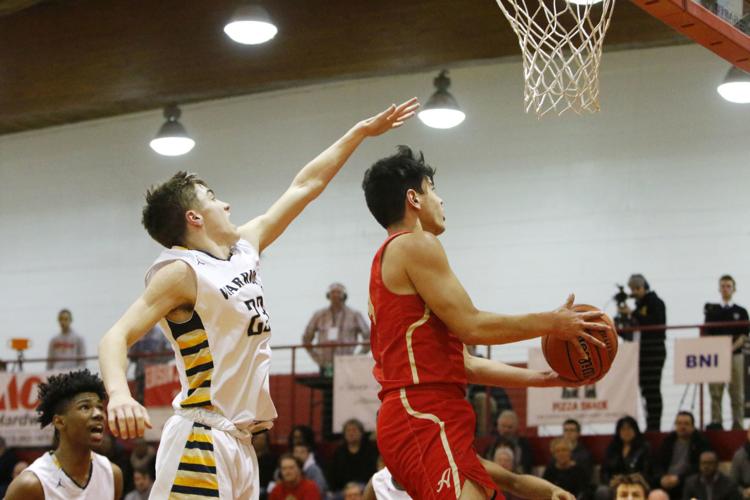 Gallery: Boys basketball 2A sectional - Andrean vs. Bishop Noll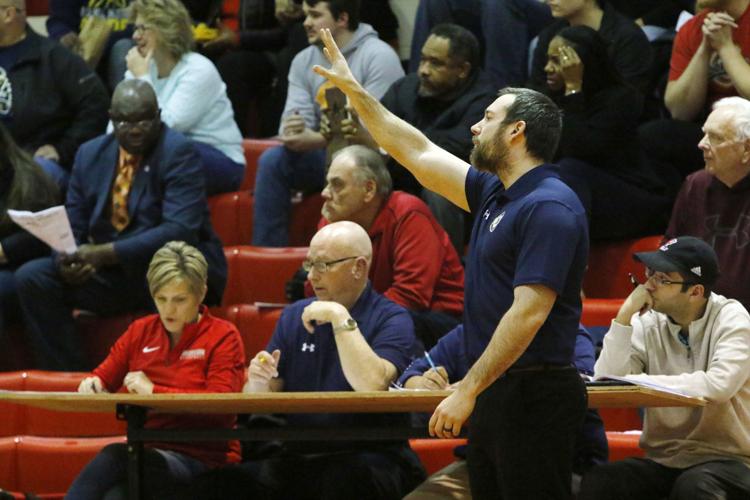 Gallery: Boys basketball 2A sectional - Andrean vs. Bishop Noll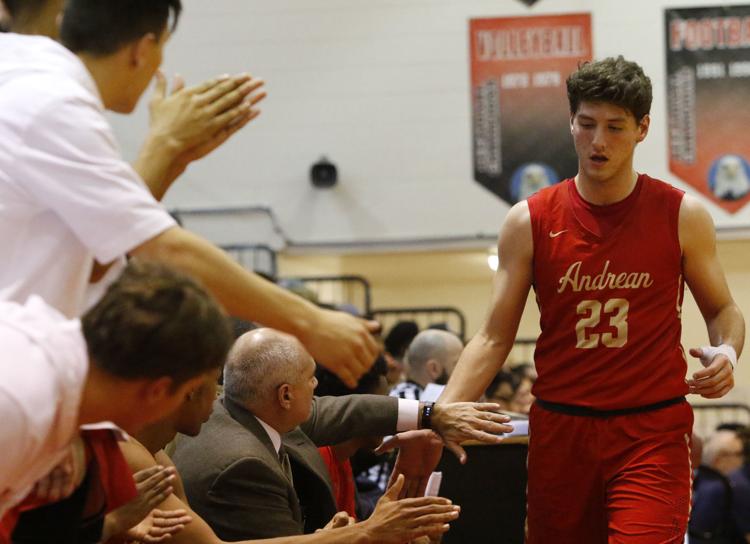 Gallery: Boys basketball 2A sectional - Andrean vs. Bishop Noll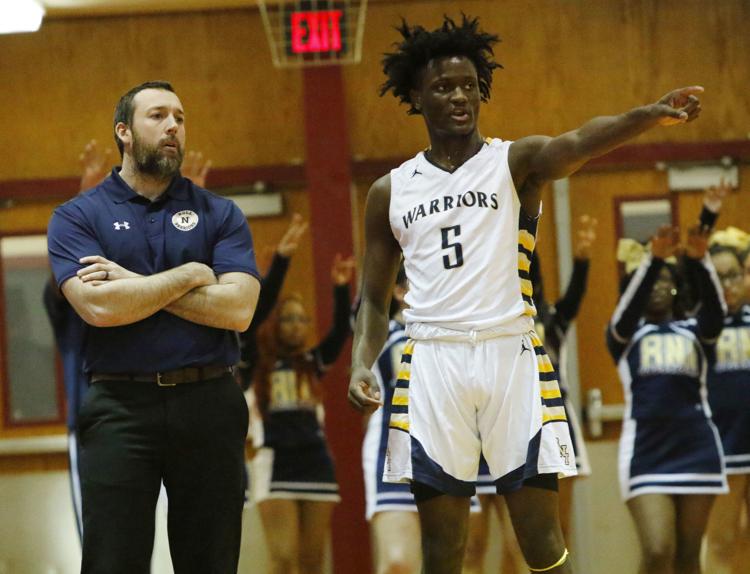 Gallery: Boys basketball 2A sectional - Andrean vs. Bishop Noll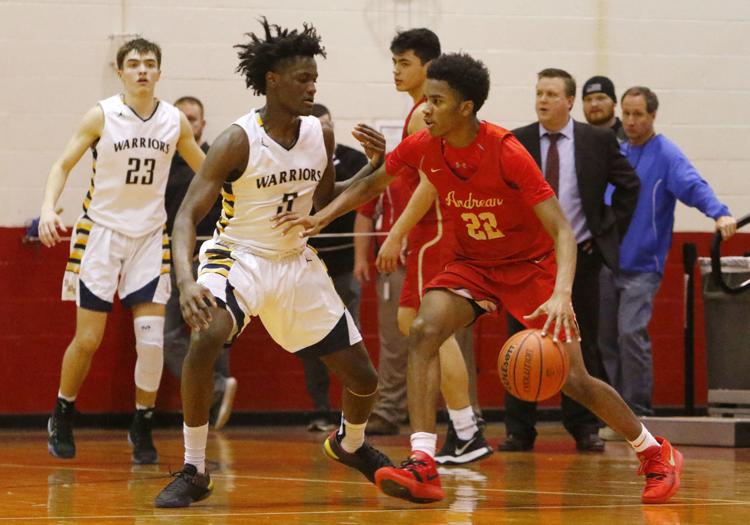 Gallery: Boys basketball 2A sectional - Andrean vs. Bishop Noll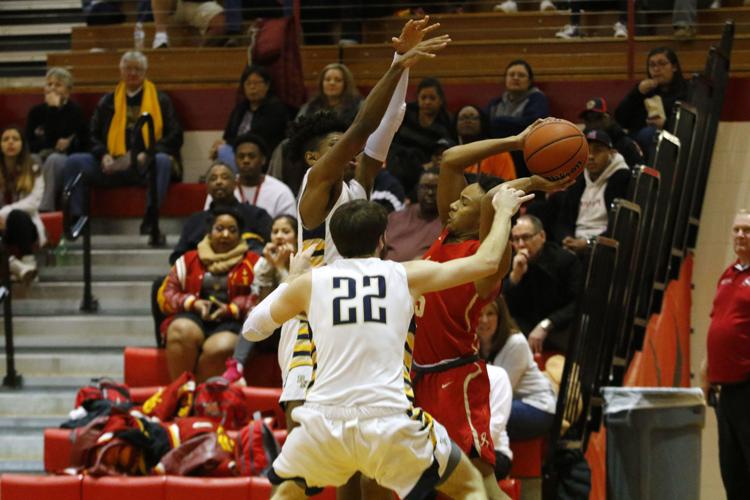 Gallery: Boys basketball 2A sectional - Andrean vs. Bishop Noll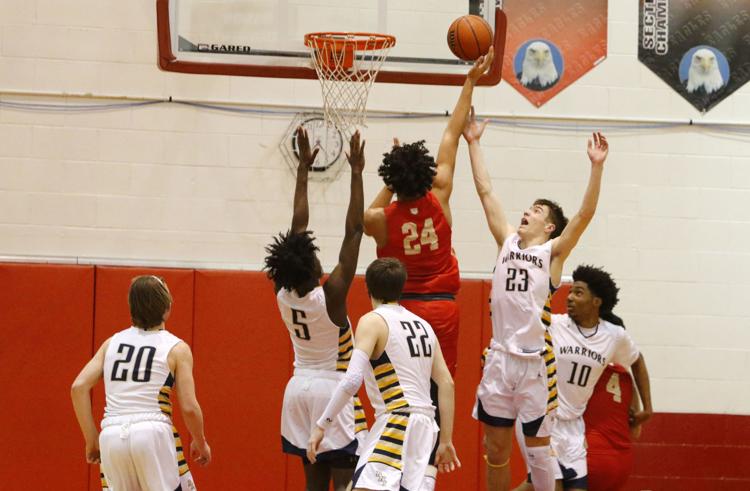 Gallery: Boys basketball 2A sectional - Andrean vs. Bishop Noll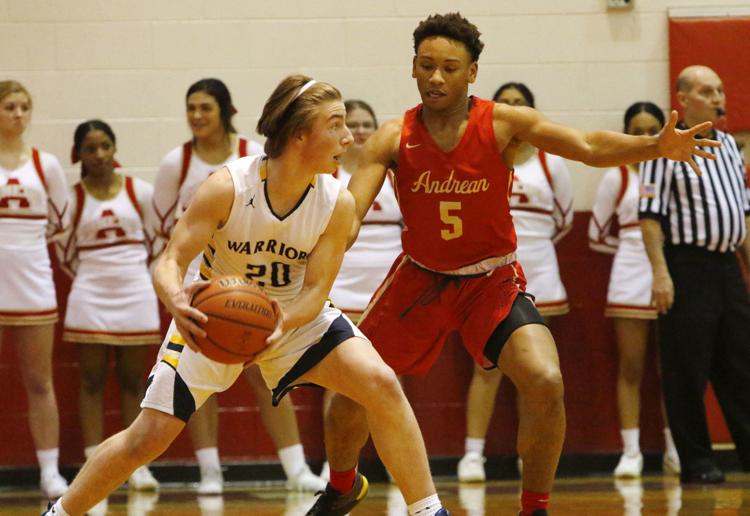 Gallery: Boys basketball 2A sectional - Andrean vs. Bishop Noll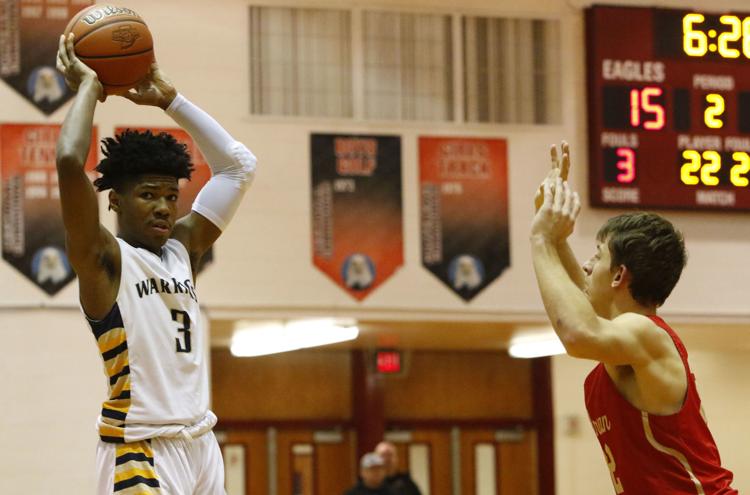 Gallery: Boys basketball 2A sectional - Andrean vs. Bishop Noll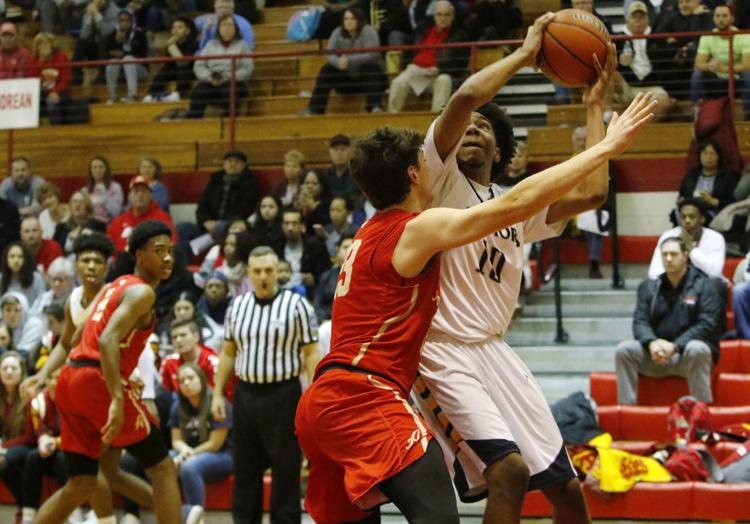 Gallery: Boys basketball 2A sectional - Andrean vs. Bishop Noll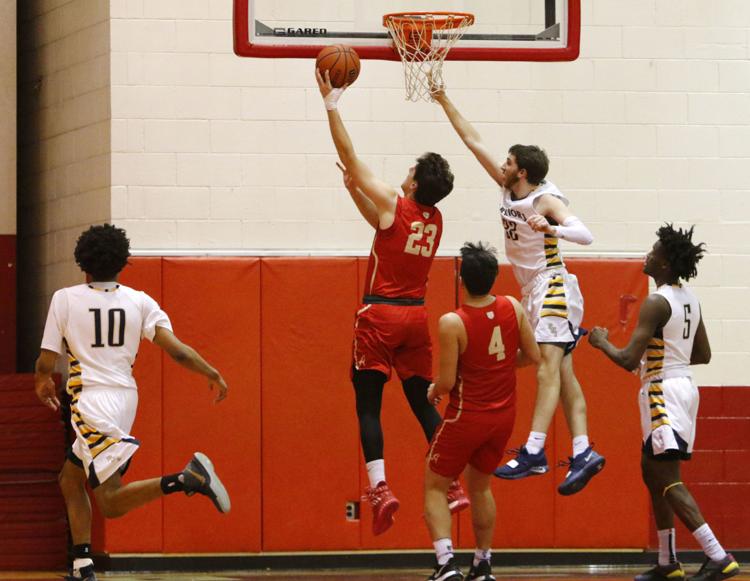 Gallery: Boys basketball 2A sectional - Andrean vs. Bishop Noll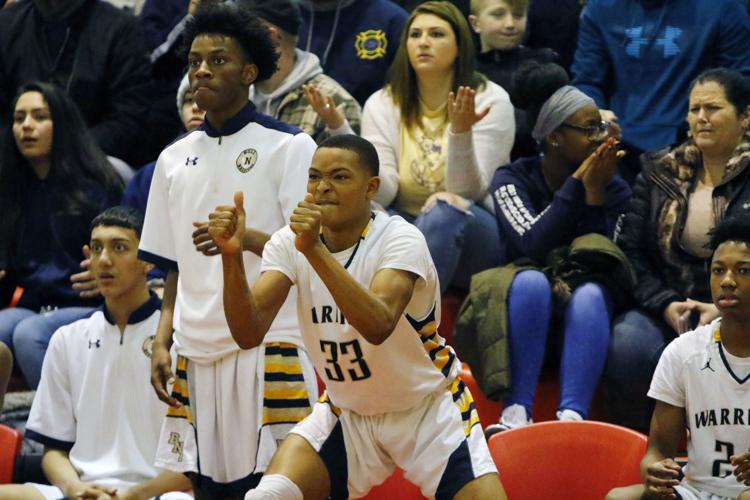 Gallery: Boys basketball 2A sectional - Andrean vs. Bishop Noll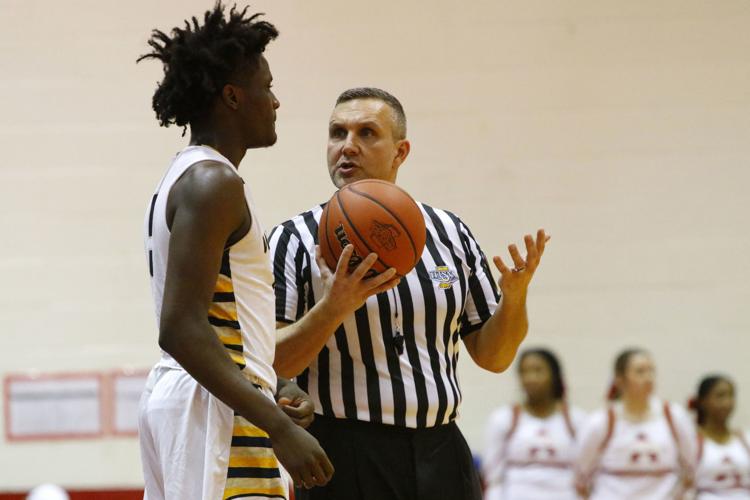 Gallery: Boys basketball 2A sectional - Andrean vs. Bishop Noll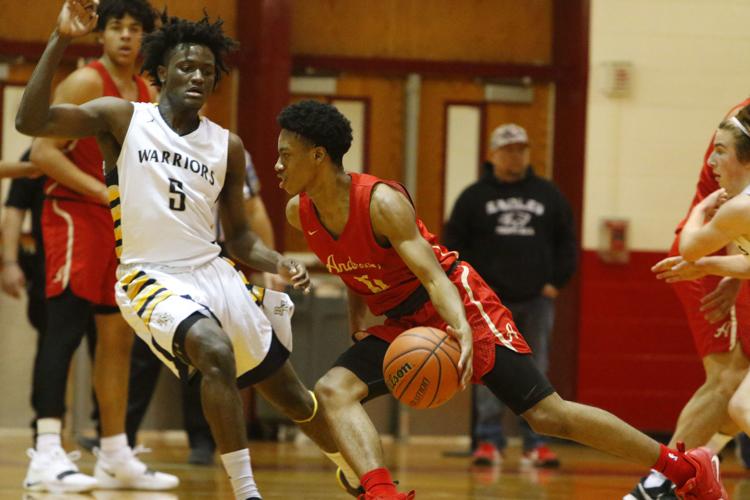 Gallery: Boys basketball 2A sectional - Andrean vs. Bishop Noll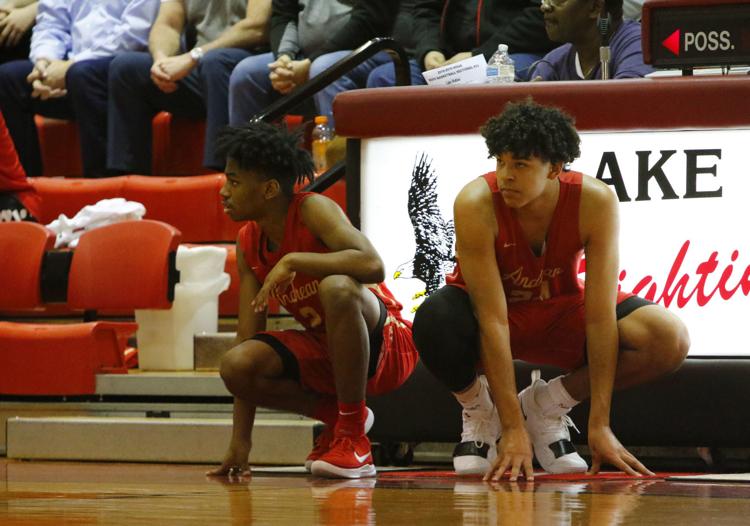 Gallery: Boys basketball 2A sectional - Andrean vs. Bishop Noll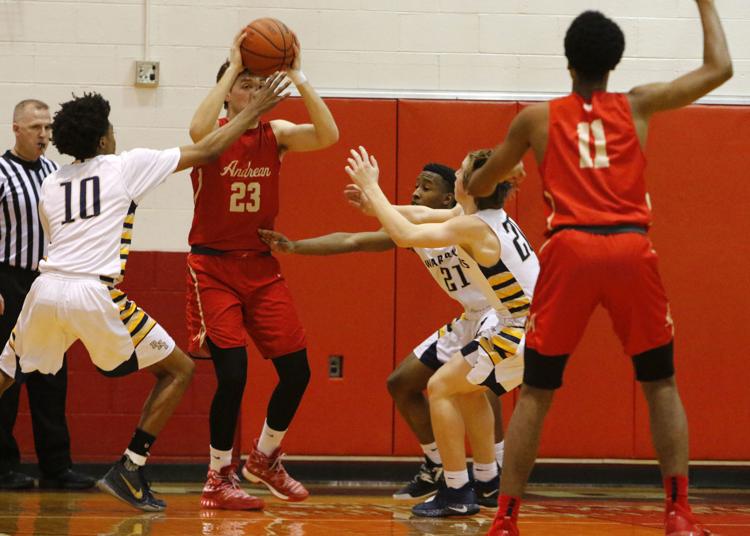 Gallery: Boys basketball 2A sectional - Andrean vs. Bishop Noll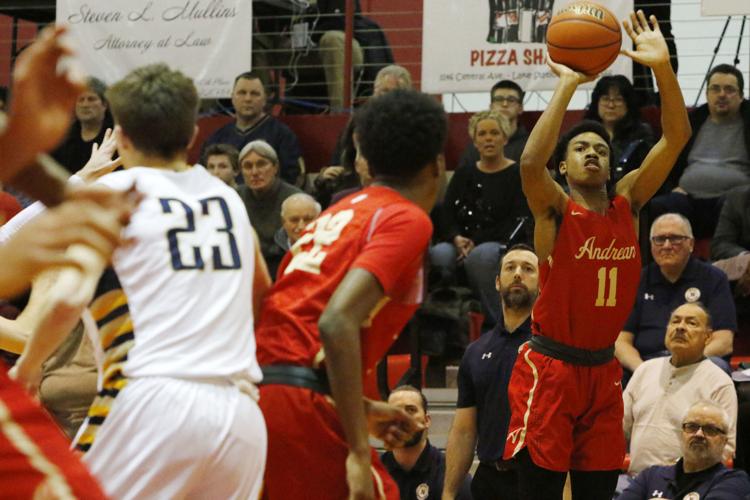 Gallery: Boys basketball 2A sectional - Andrean vs. Bishop Noll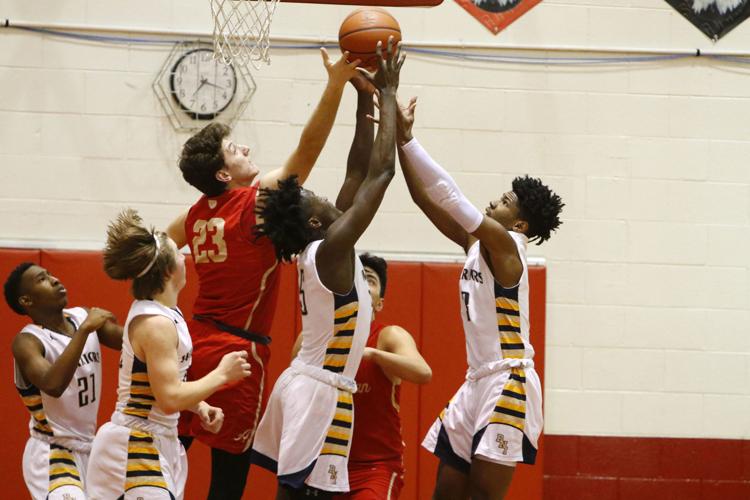 Gallery: Boys basketball 2A sectional - Andrean vs. Bishop Noll
Gallery: Boys basketball 2A sectional - Andrean vs. Bishop Noll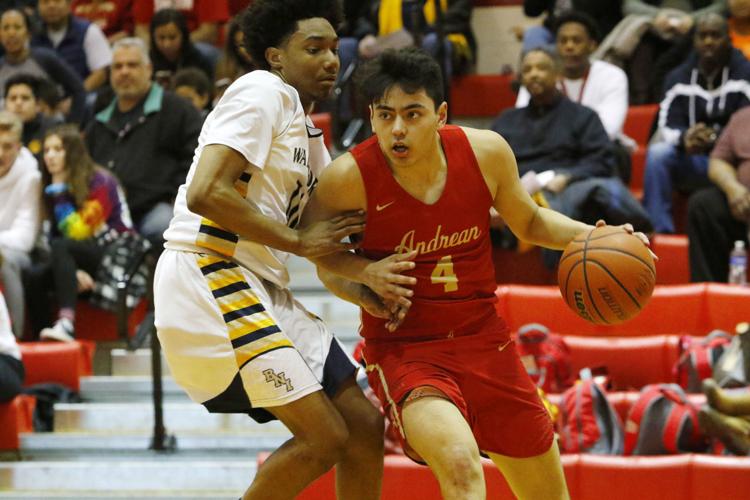 Gallery: Boys basketball 2A sectional - Andrean vs. Bishop Noll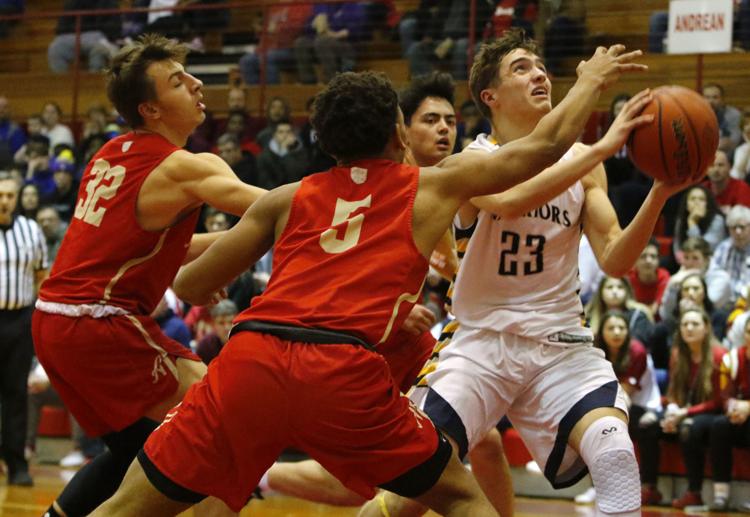 Gallery: Boys basketball 2A sectional - Andrean vs. Bishop Noll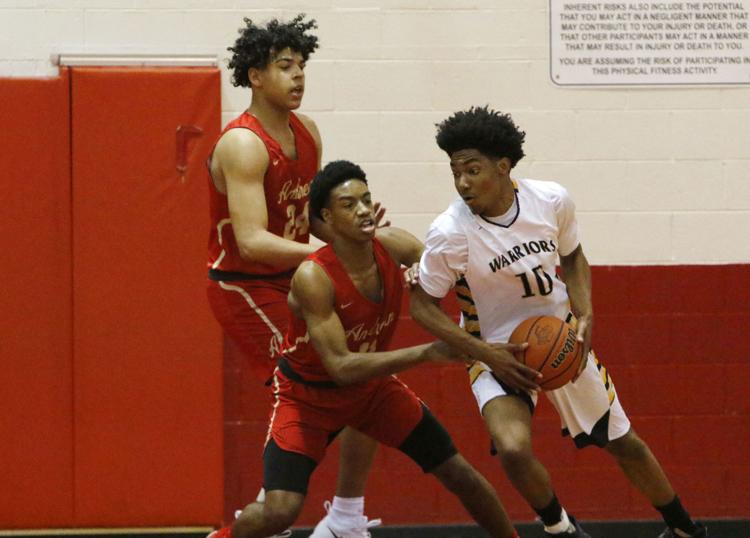 Gallery: Boys basketball 2A sectional - Andrean vs. Bishop Noll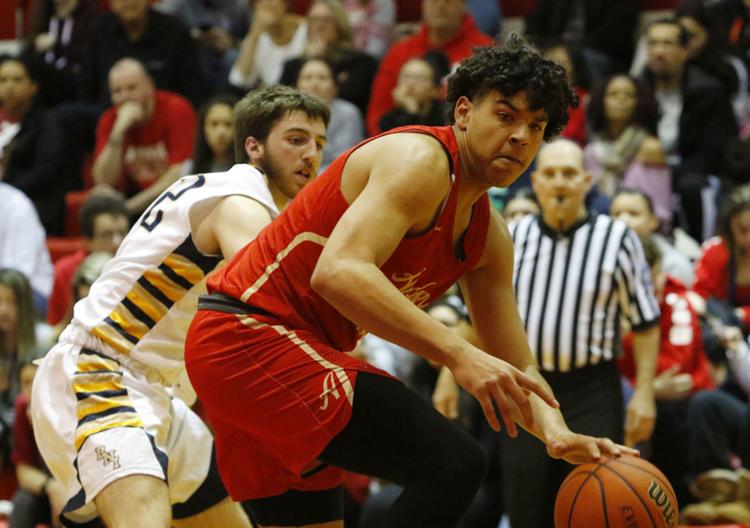 Gallery: Boys basketball 2A sectional - Andrean vs. Bishop Noll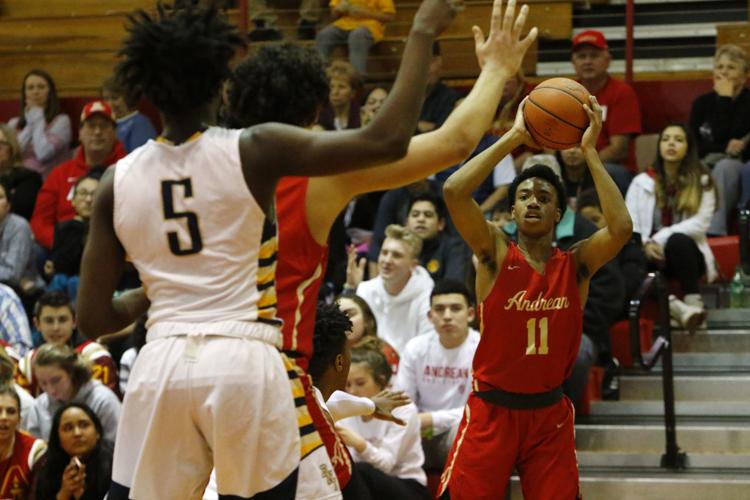 Gallery: Boys basketball 2A sectional - Andrean vs. Bishop Noll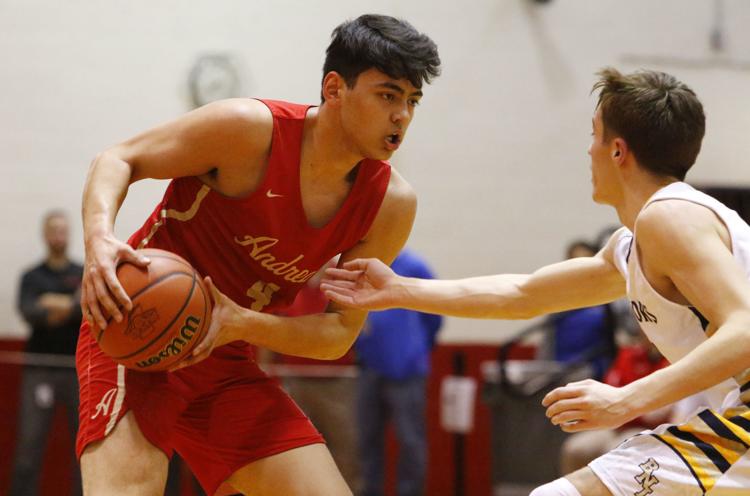 Gallery: Boys basketball 2A sectional - Andrean vs. Bishop Noll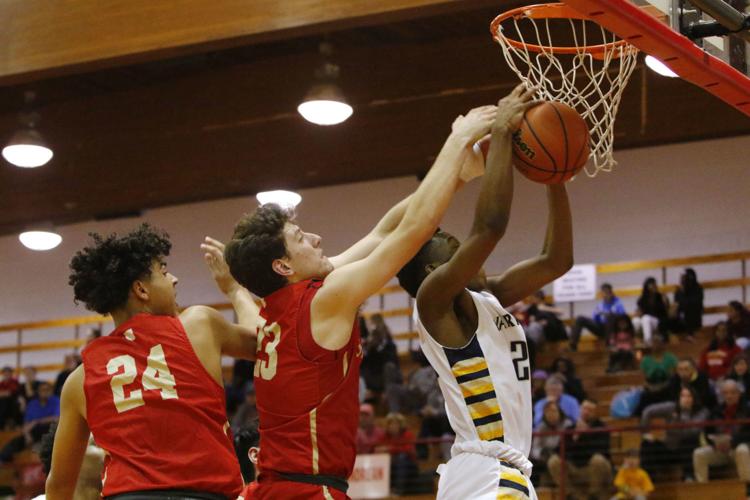 Gallery: Boys basketball 2A sectional - Andrean vs. Bishop Noll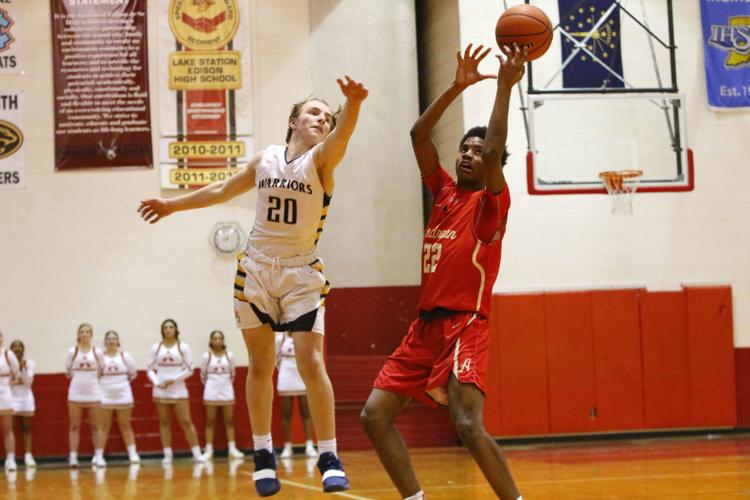 Gallery: Boys basketball 2A sectional - Andrean vs. Bishop Noll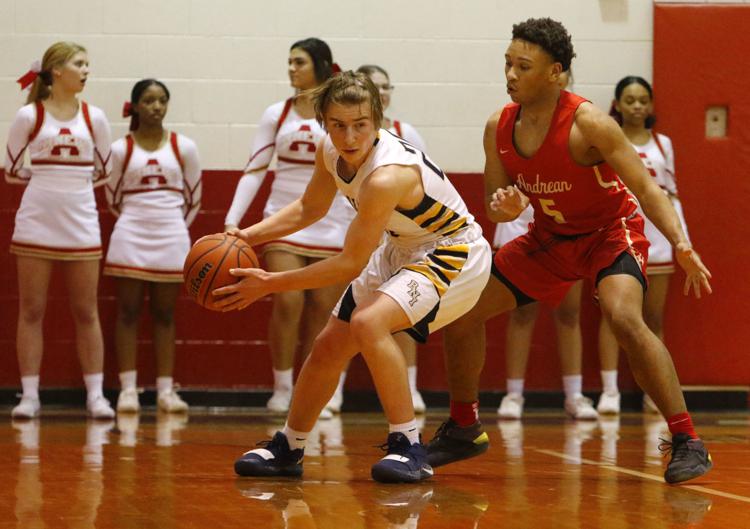 Gallery: Boys basketball 2A sectional - Andrean vs. Bishop Noll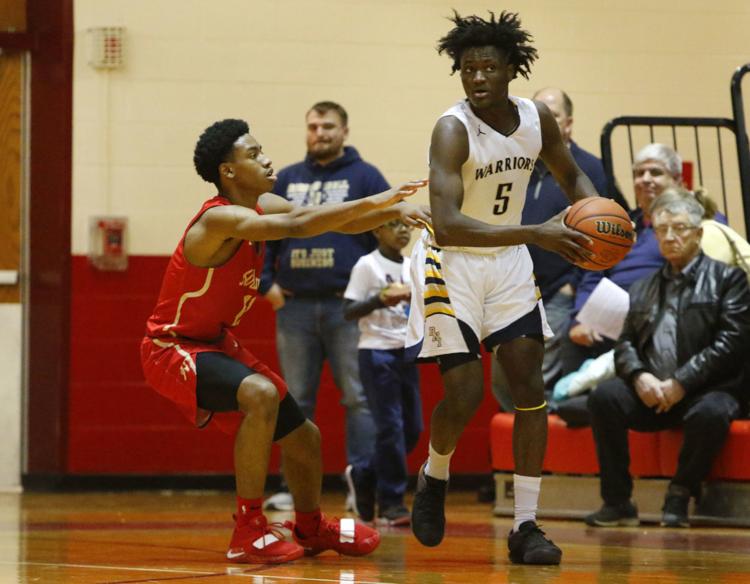 Gallery: Boys basketball 2A sectional - Andrean vs. Bishop Noll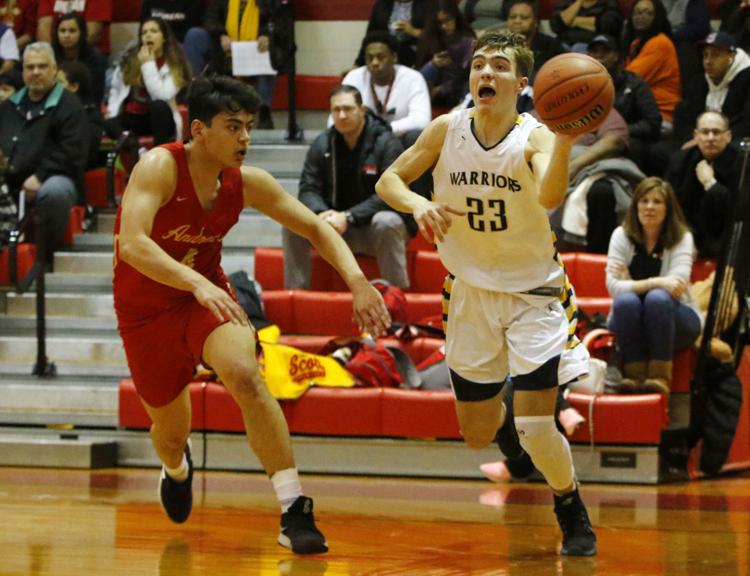 Gallery: Boys basketball 2A sectional - Andrean vs. Bishop Noll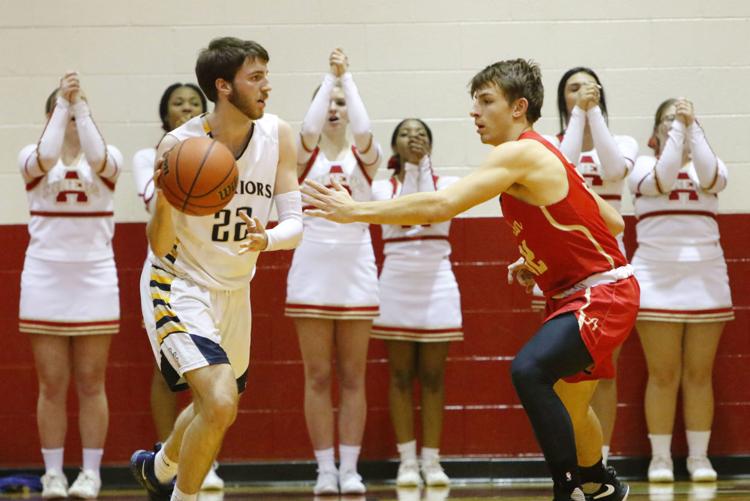 Gallery: Boys basketball 2A sectional - Andrean vs. Bishop Noll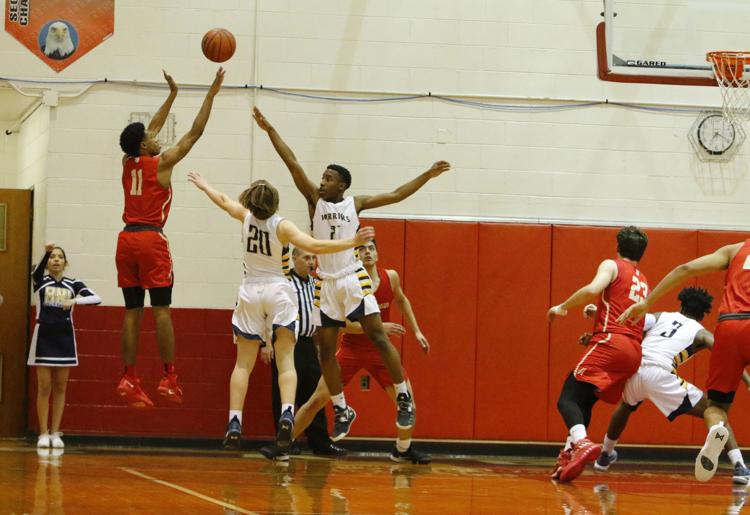 Gallery: Boys basketball 2A sectional - Andrean vs. Bishop Noll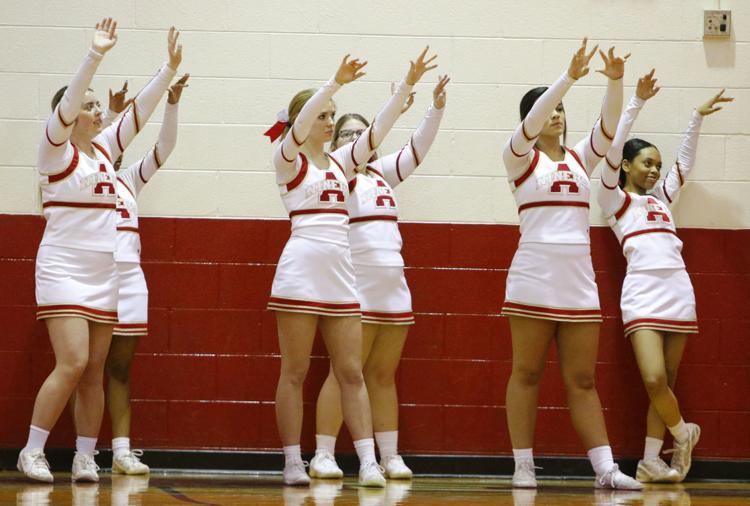 Gallery: Boys basketball 2A sectional - Andrean vs. Bishop Noll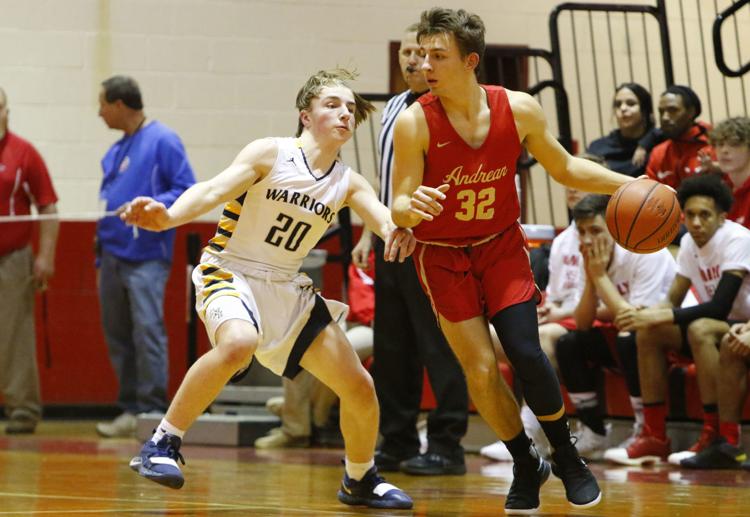 Gallery: Boys basketball 2A sectional - Andrean vs. Bishop Noll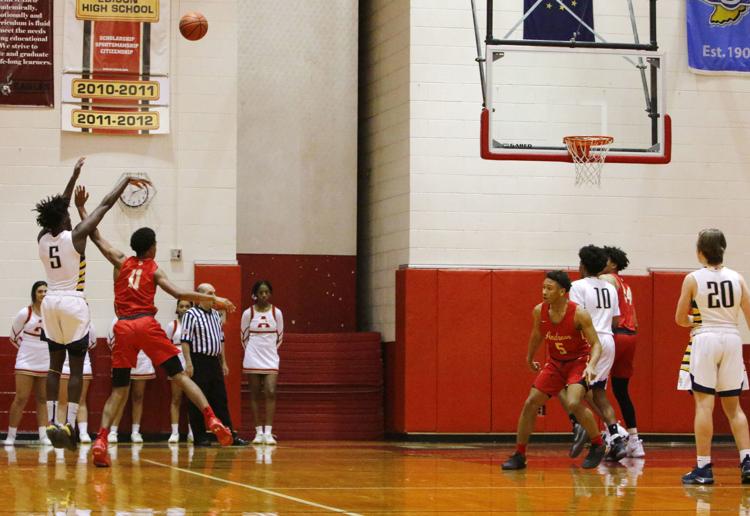 Gallery: Boys basketball 2A sectional - Andrean vs. Bishop Noll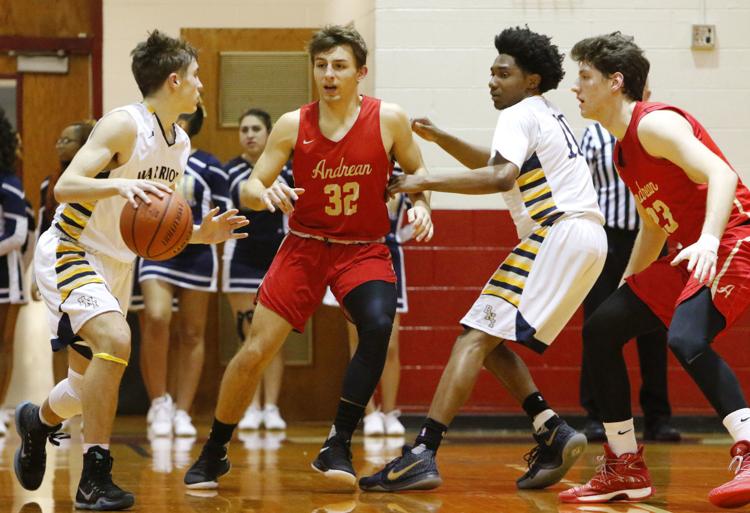 Gallery: Boys basketball 2A sectional - Andrean vs. Bishop Noll