LAFAYETTE — Frankton had never lost a boys basketball semistate game entering Saturday's matchup with Andrean in the Class 2A Lafayette Jefferson Semistate Championship.
The Eagles won both of their previous appearances — defeating Bishop Noll in 2015 and Marquette Catholic in 2017 — and it took everything the 59ers had to avoid the fate of their fellow Region teams.
In a back-and-forth game that featured 10 ties and eight lead changes, Andrean downed Frankton 73-64 in double overtime to earn a trip to Indianapolis. The nine-point victory snapped the Eagles' 19-game winning streak and marked the first time since 2000 that the 59ers advanced to the state championship.
"We were unorganized in our press break, and they just kept driving to the basket," Andrean coach Brad Stangel said. "Give them credit. They extended the game the right way. We missed some free throws, and I think you'll have that at semistate when you've never been here before. But we found a way to make some shots, and it feels pretty amazing."
Sophomore Nicky Flesher scored 10 of his 16 points during the fourth quarter and overtime periods and provided one of Andrean's biggest baskets.
After Andrean squandered a seven-point lead with 54.4 seconds left in the first overtime — Eagles senior Jon Hatzell capped the comeback by hitting a last-second, corner 3-pointer to tie the game at 58 — Flesher made a driving layup on the 59ers' first play of the second overtime to give his team a lead it wouldn't relinquish.
On the ensuing possession, fellow sophomore Kyle Ross buried a 3-pointer from the right corner, mere inches in front of his team's bench, and Andrean's fans erupted with joy. 
"That was really big, honestly," Flesher said of the back-to-back 59ers baskets. "I think that took their crowd out of it and put them down a little bit. And then that's when we just kept attacking and got the lead."
The 59ers outscored Frankton 15-6 in the final four-minute frame and held on to win the third semistate championship in school history.
Flesher, who also snagged six rebounds, added that he had no fear in trying to make plays when the game was on the line and it showed. He nailed 4 of 5 free throw attempts during the overtimes and said he was just happy to step up for Johnny Carrothers and the rest of the senior class.
Carrothers led the way for Andrean (20-8) with a team-high 20 points, six rebounds, two assists and one block. He scored 12 of his points in the first half and attacked the rim — converting layups and drawing fouls — throughout the entire game.
Moments after the final buzzer sounded, Carrothers embraced junior Dejai Bartz and shed tears of joy.
"I've been working my entire life for this and all of my younger teammates keep coming up to me me saying, 'This is for you. This is for you,'" Carrothers said. "It just means the world to me."
Carrothers was the first player to cut down a piece of the semistate net. And before he could come down off of the ladder, Carrothers' father, Mark Carrothers, made him stay up there a few seconds longer so that he could take a picture on his cellphone and commemorate the moment.
Andrean will take on Linton-Stockton (27-3) in the state championship at 11:45 a.m. March 23 at Bankers Life Fieldhouse. The 59ers and Miners are both seeking their first state title.
"You can't really expect anything from this team," Johnny Carrothers said. "We'll come out extremely hot one game, and then the next game we go 0 for 15 on 3s. That's just us, but hopefully when we're down in Indianapolis we have the team that you saw today."
Class 2A boys basketball semistate: Andrean vs Frankton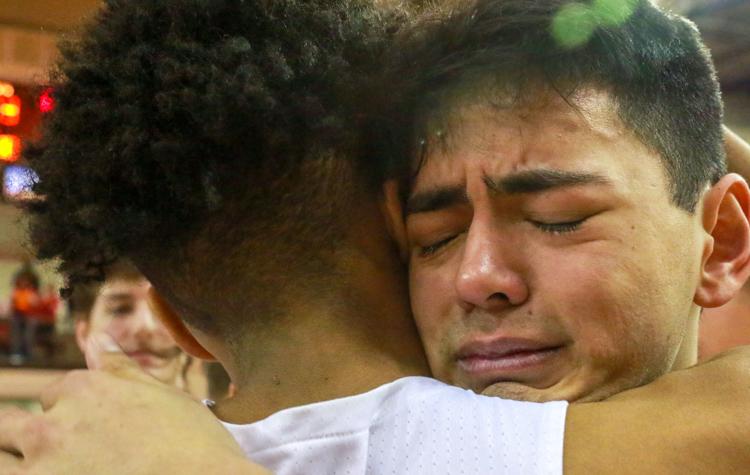 Class 2A boys basketball semistate: Andrean vs Frankton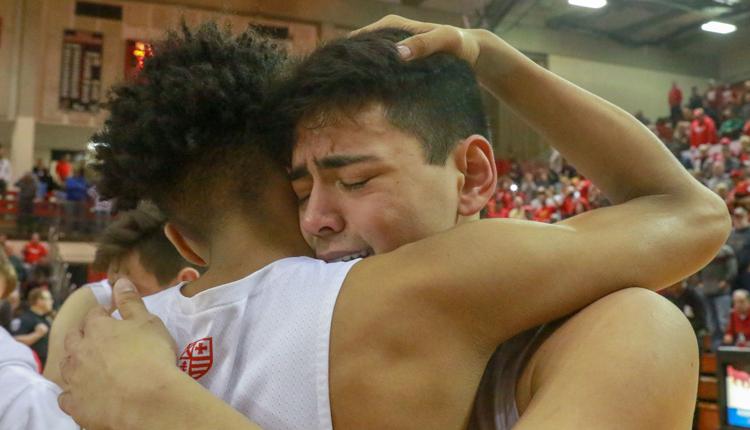 Class 2A boys basketball semistate: Andrean vs Frankton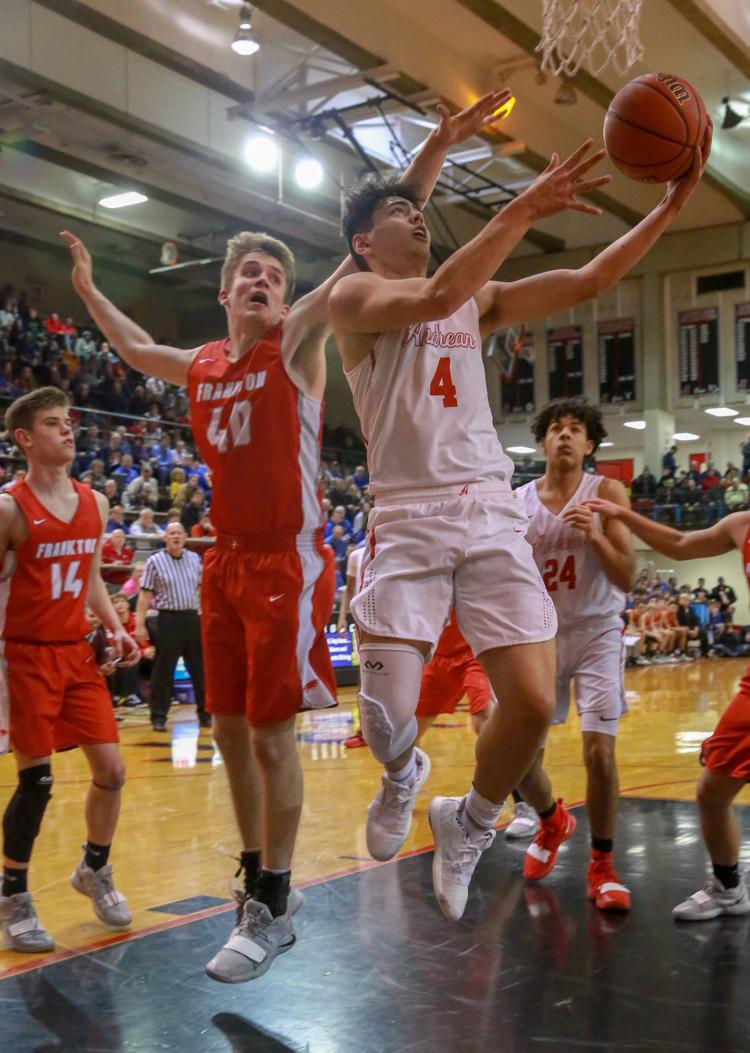 Class 2A boys basketball semistate: Andrean vs Frankton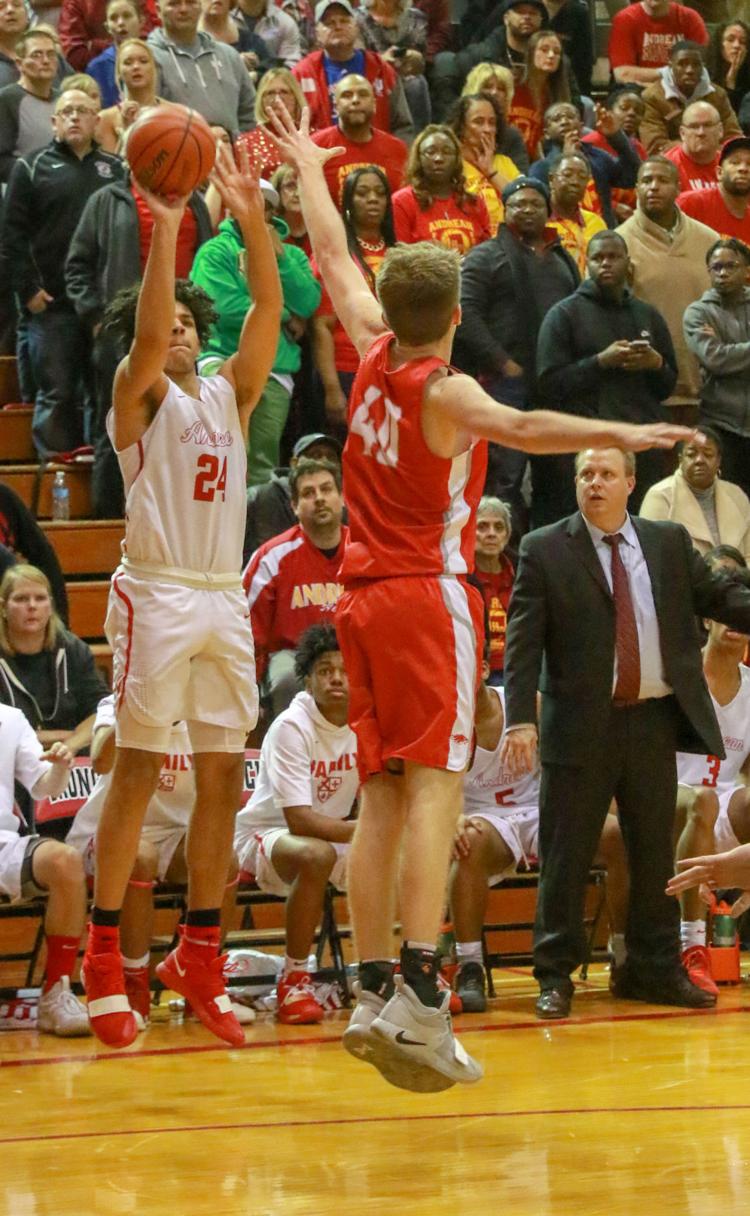 Class 2A boys basketball semistate: Andrean vs Frankton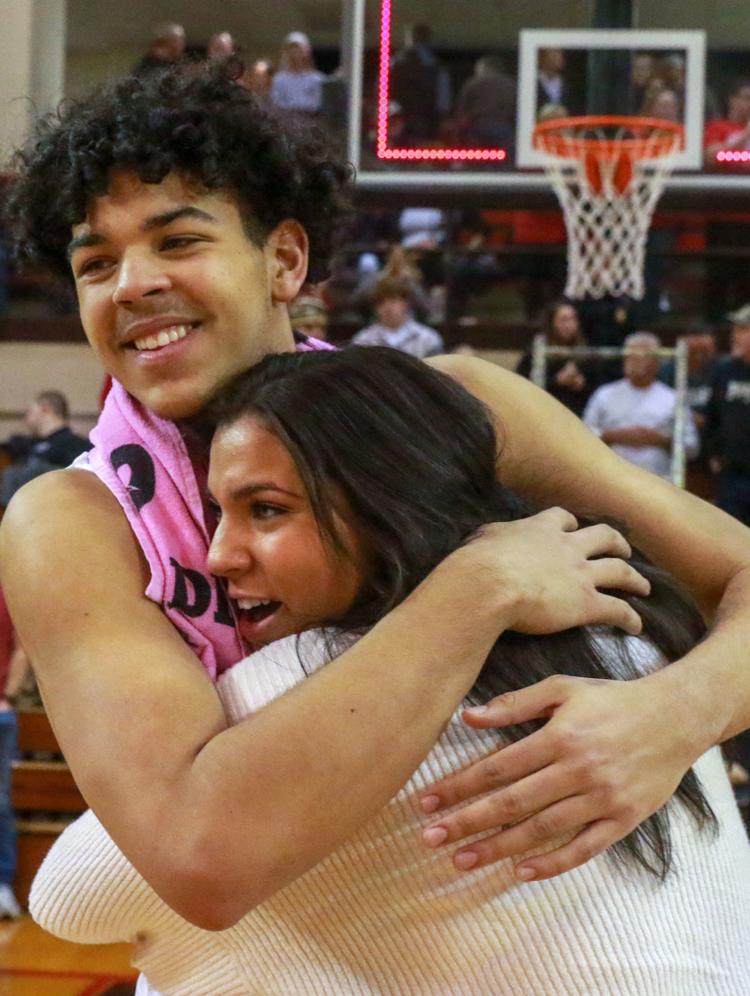 Class 2A boys basketball semistate: Andrean vs Frankton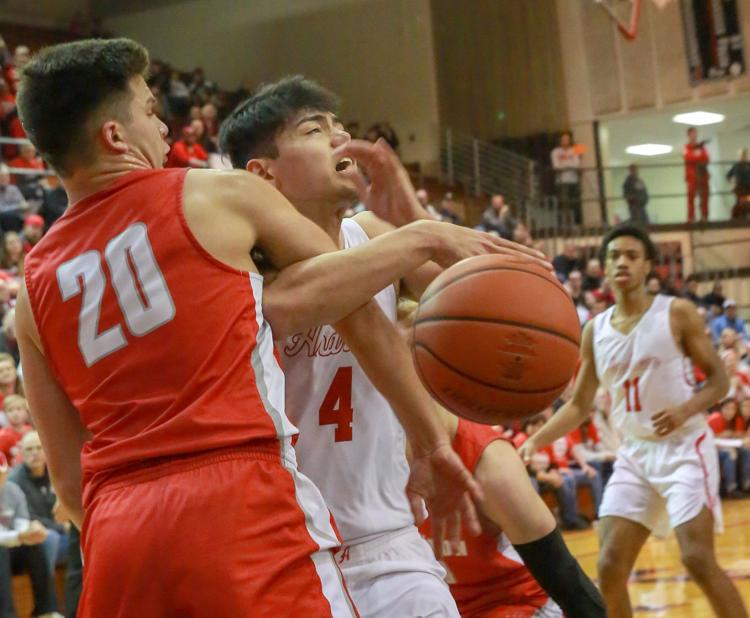 Class 2A boys basketball semistate: Andrean vs Frankton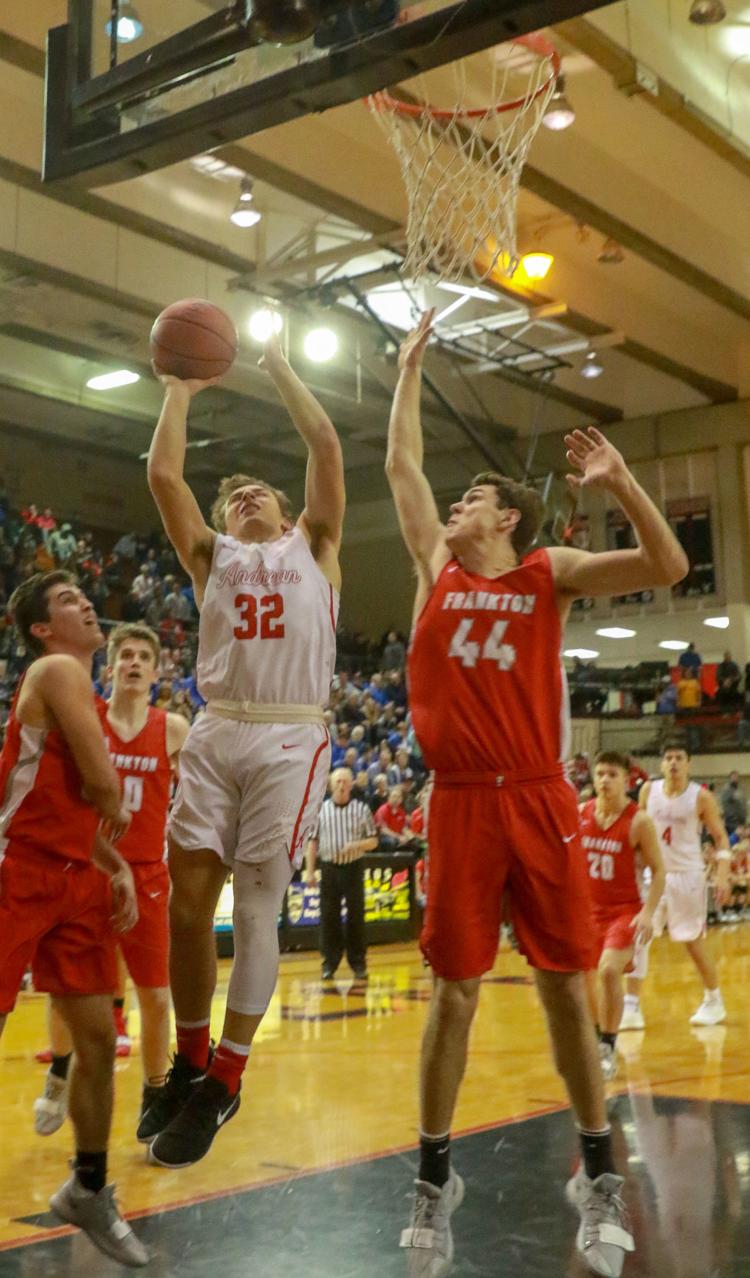 Class 2A boys basketball semistate: Andrean vs Frankton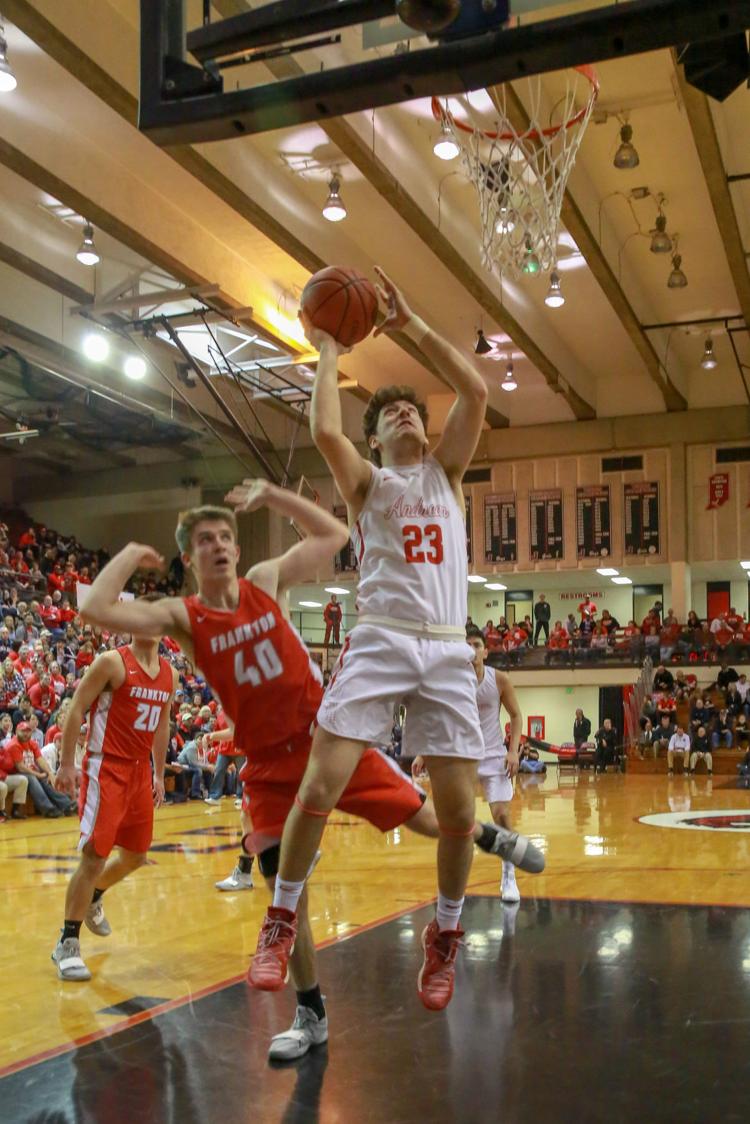 Class 2A boys basketball semistate: Andrean vs Frankton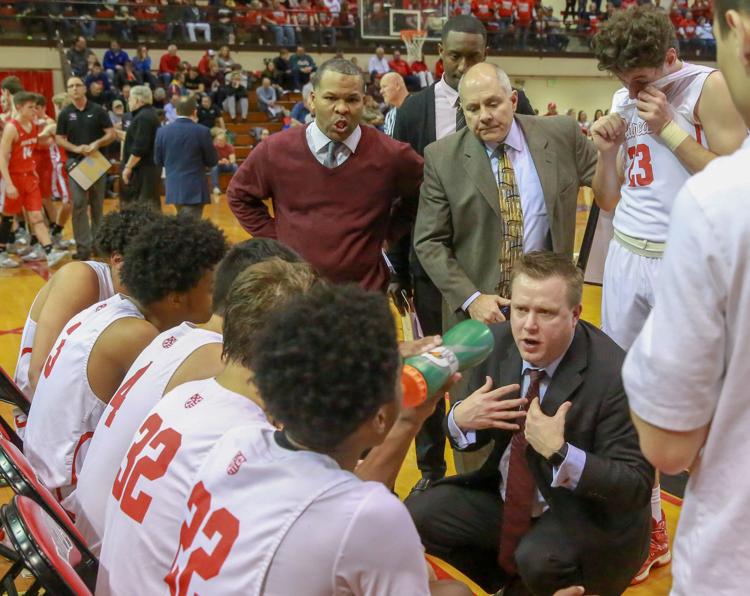 Class 2A boys basketball semistate: Andrean vs Frankton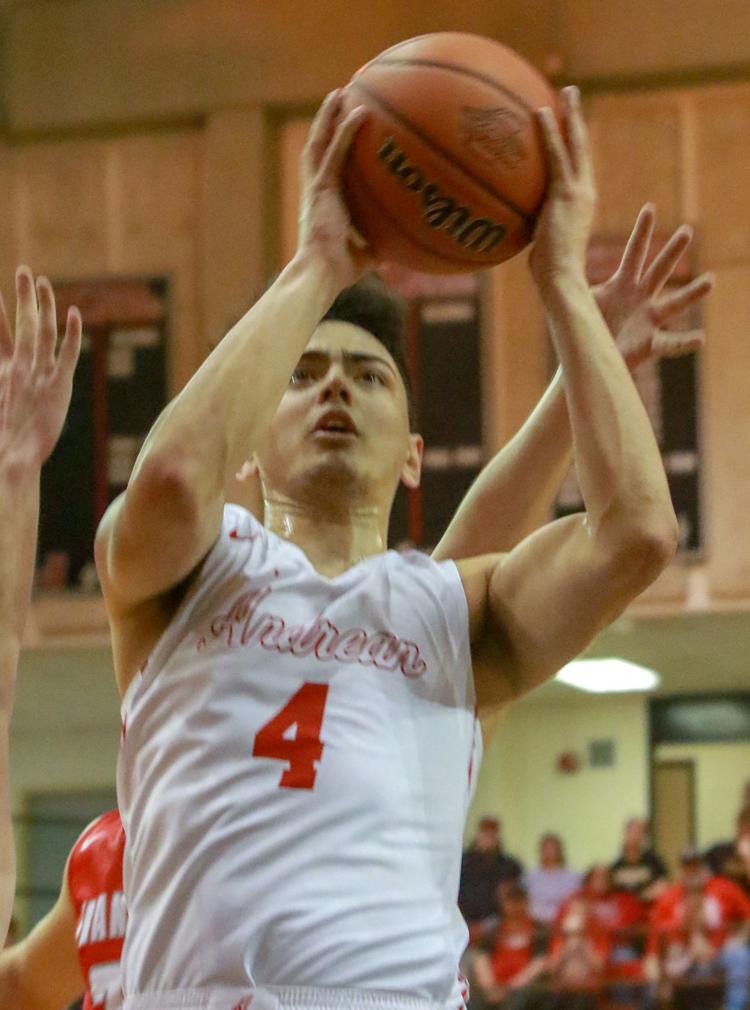 Class 2A boys basketball semistate: Andrean vs Frankton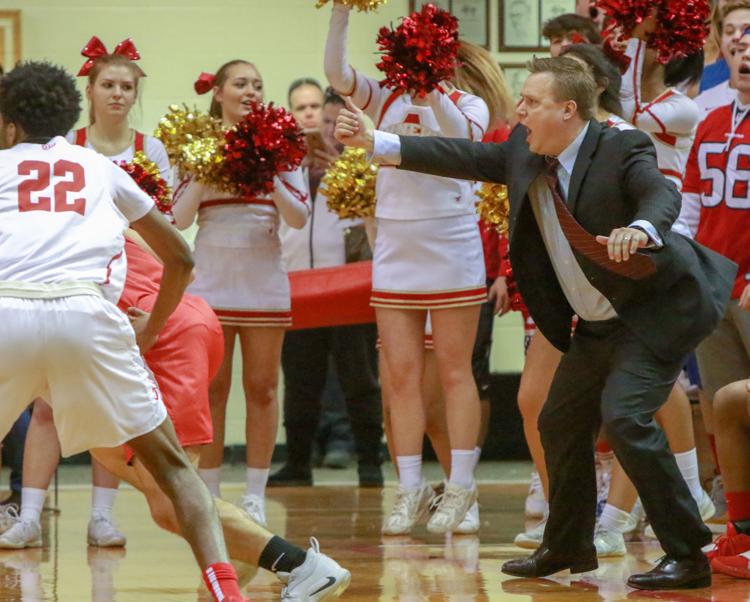 Class 2A boys basketball semistate: Andrean vs Frankton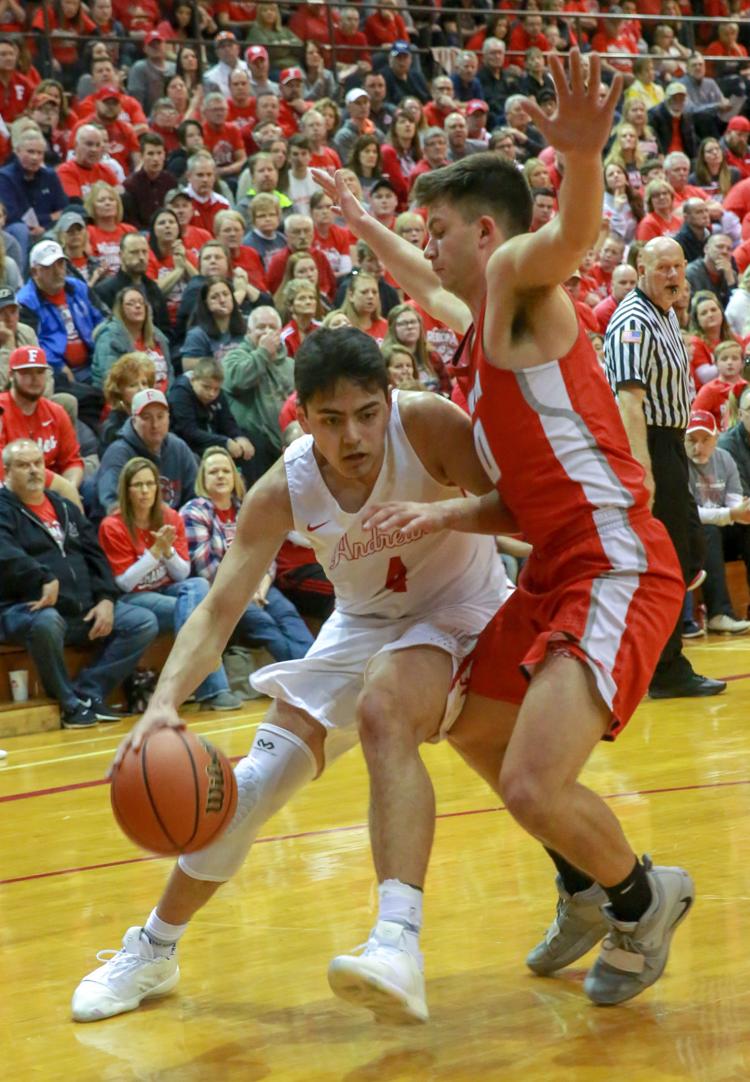 Class 2A boys basketball semistate: Andrean vs Frankton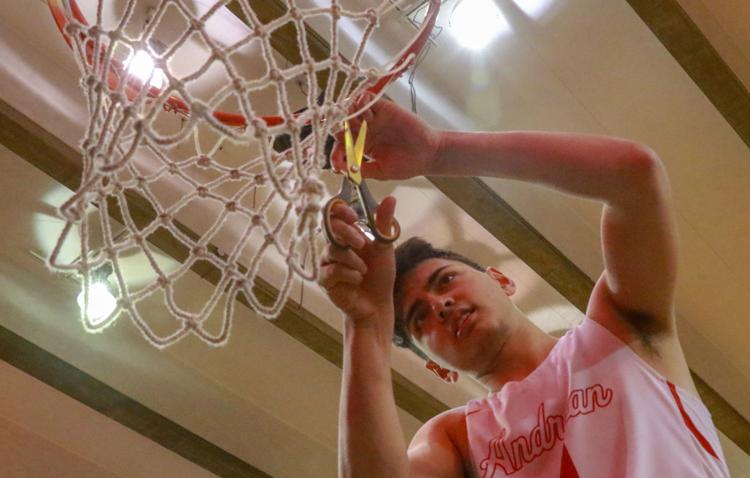 Class 2A boys basketball semistate: Andrean vs Frankton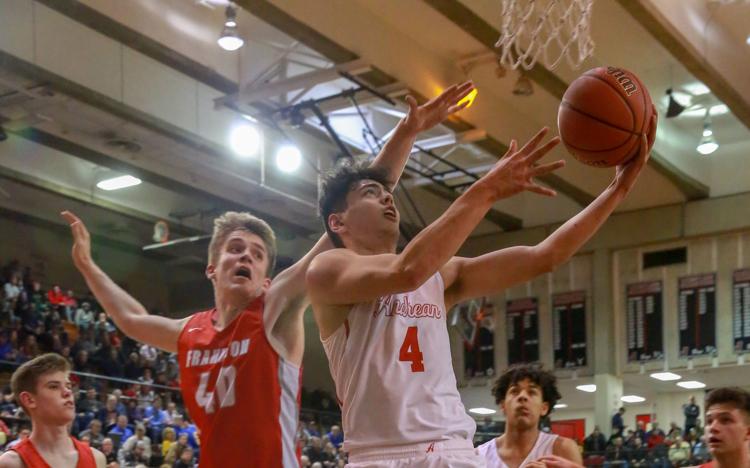 Class 2A boys basketball semistate: Andrean vs Frankton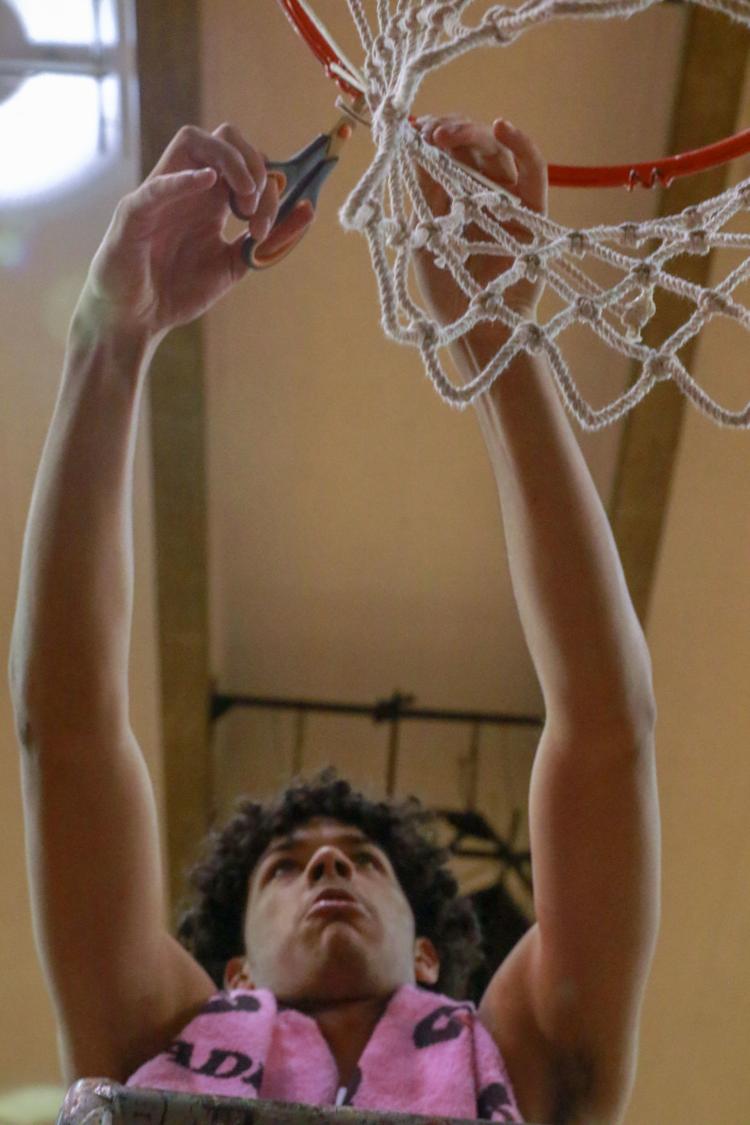 Gallery: Class 2A boys basketball semistate: Andrean vs Frankton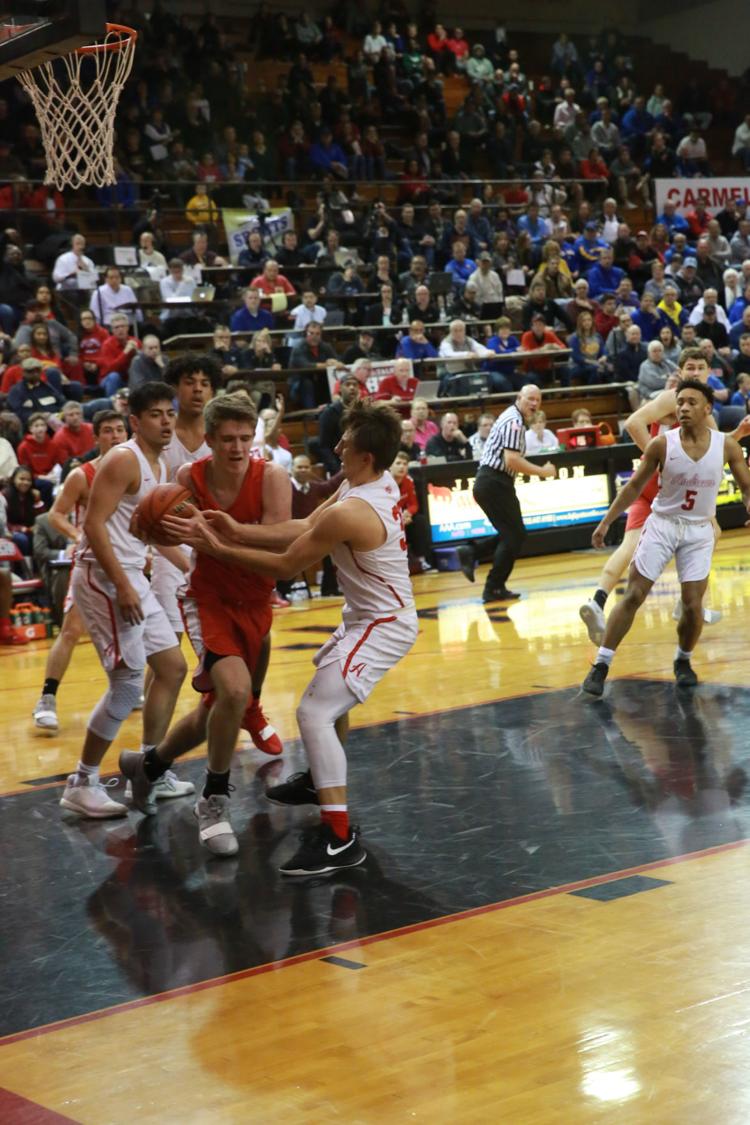 Gallery: Class 2A boys basketball semistate: Andrean vs Frankton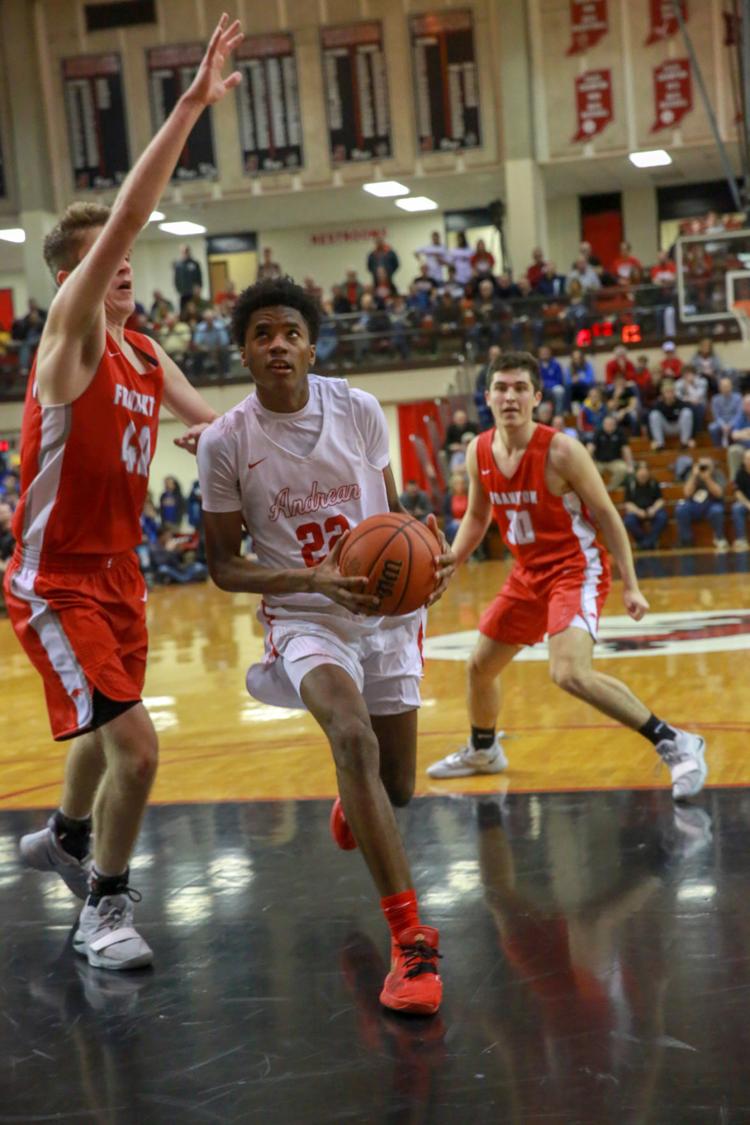 Gallery: Class 2A boys basketball semistate: Andrean vs Frankton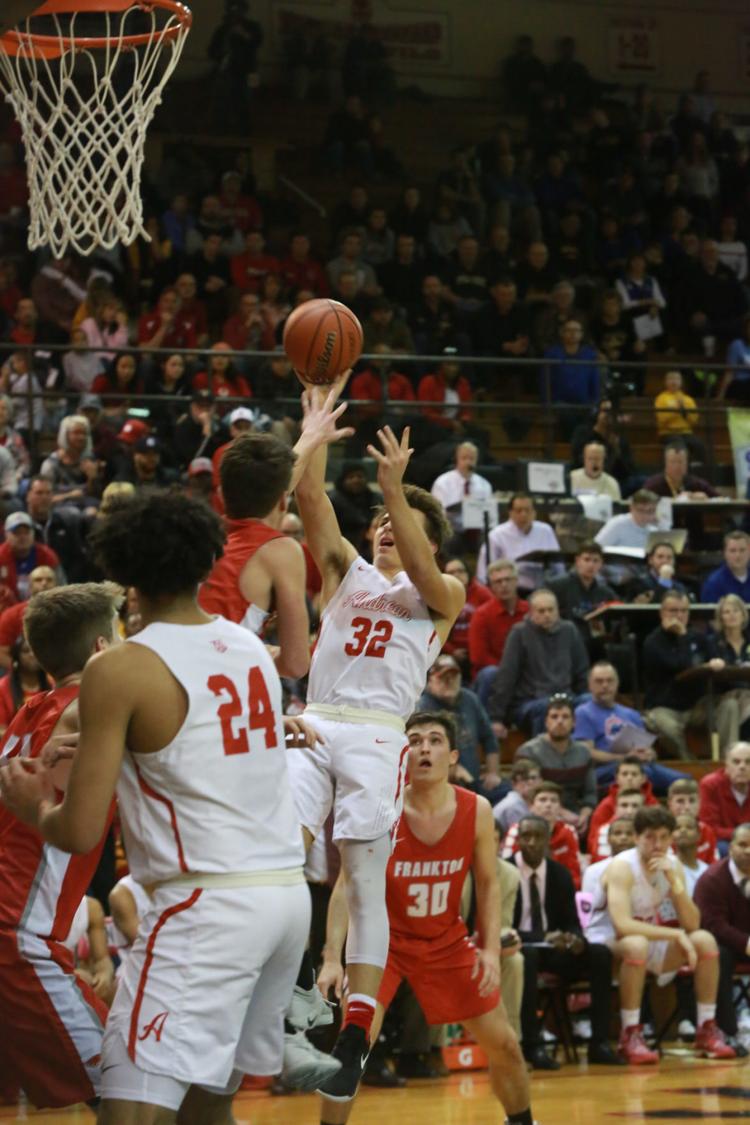 Gallery: Class 2A boys basketball semistate: Andrean vs Frankton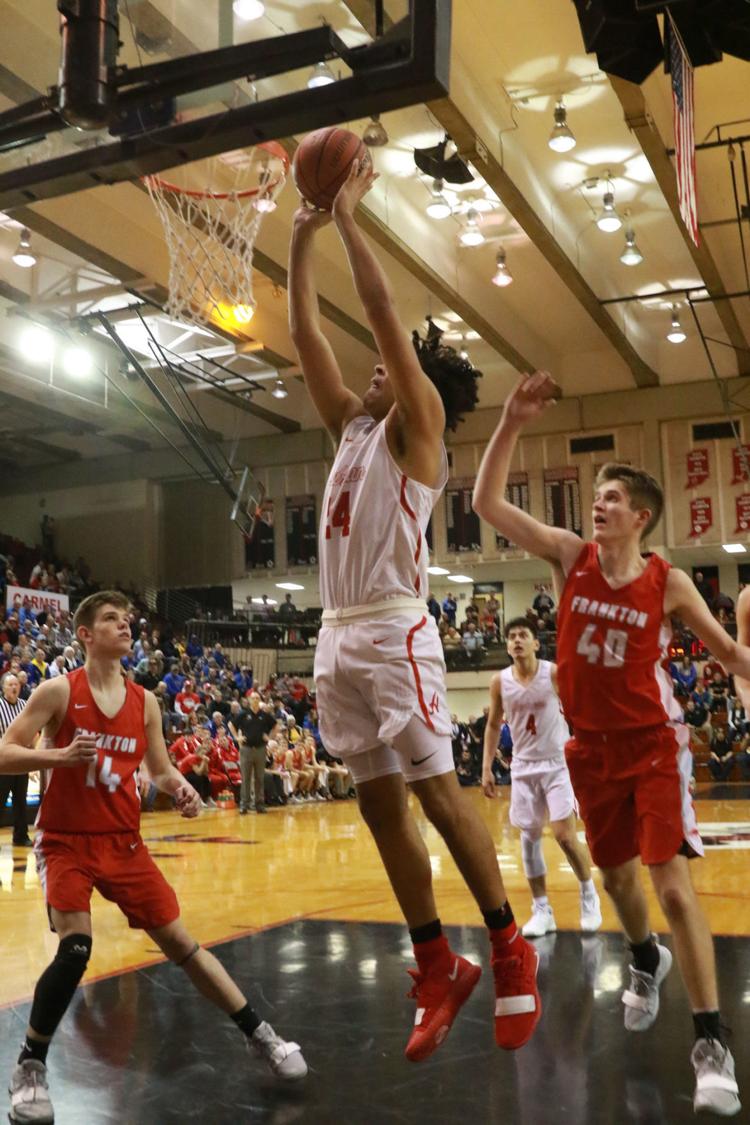 Gallery: Class 2A boys basketball semistate: Andrean vs Frankton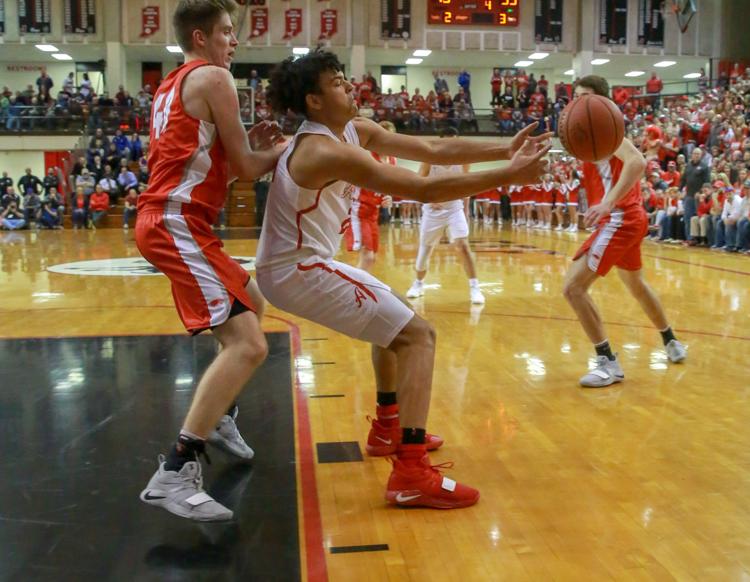 Gallery: Class 2A boys basketball semistate: Andrean vs Frankton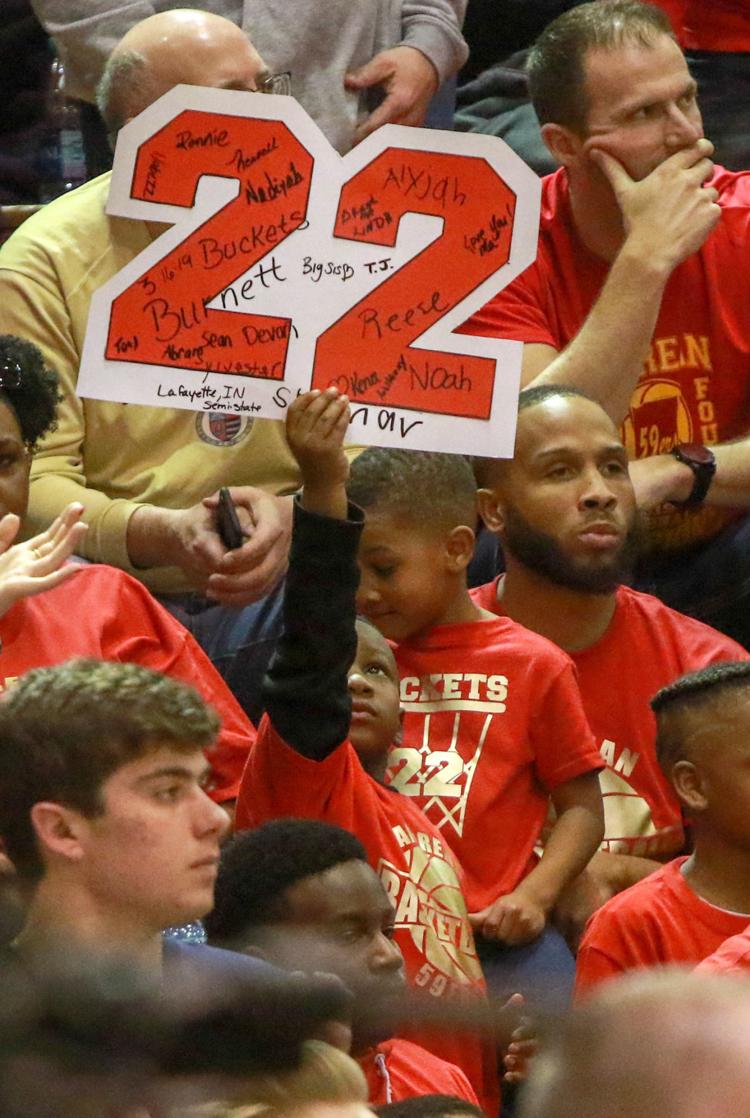 Gallery: Class 2A boys basketball semistate: Andrean vs Frankton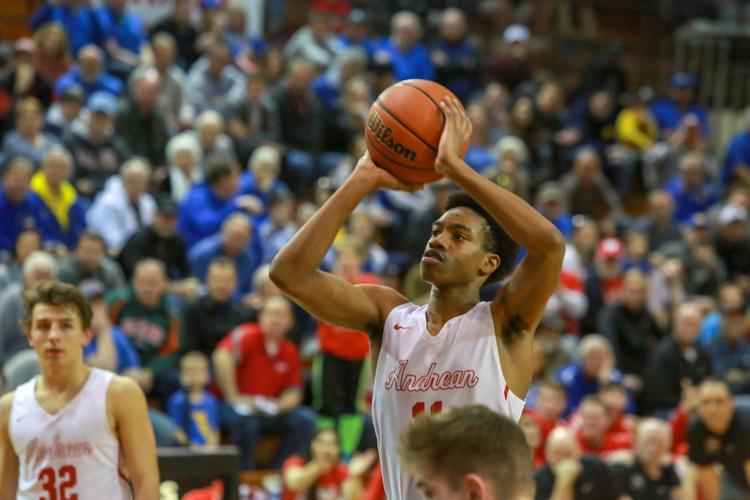 Gallery: Class 2A boys basketball semistate: Andrean vs Frankton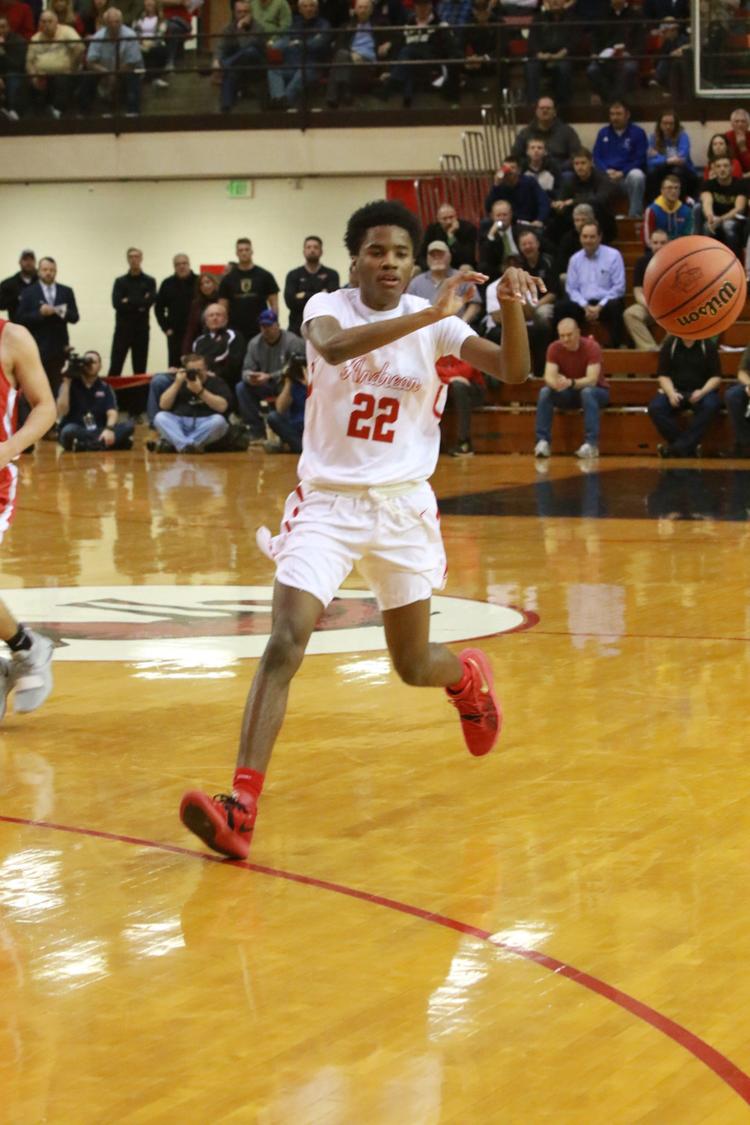 Gallery: Class 2A boys basketball semistate: Andrean vs Frankton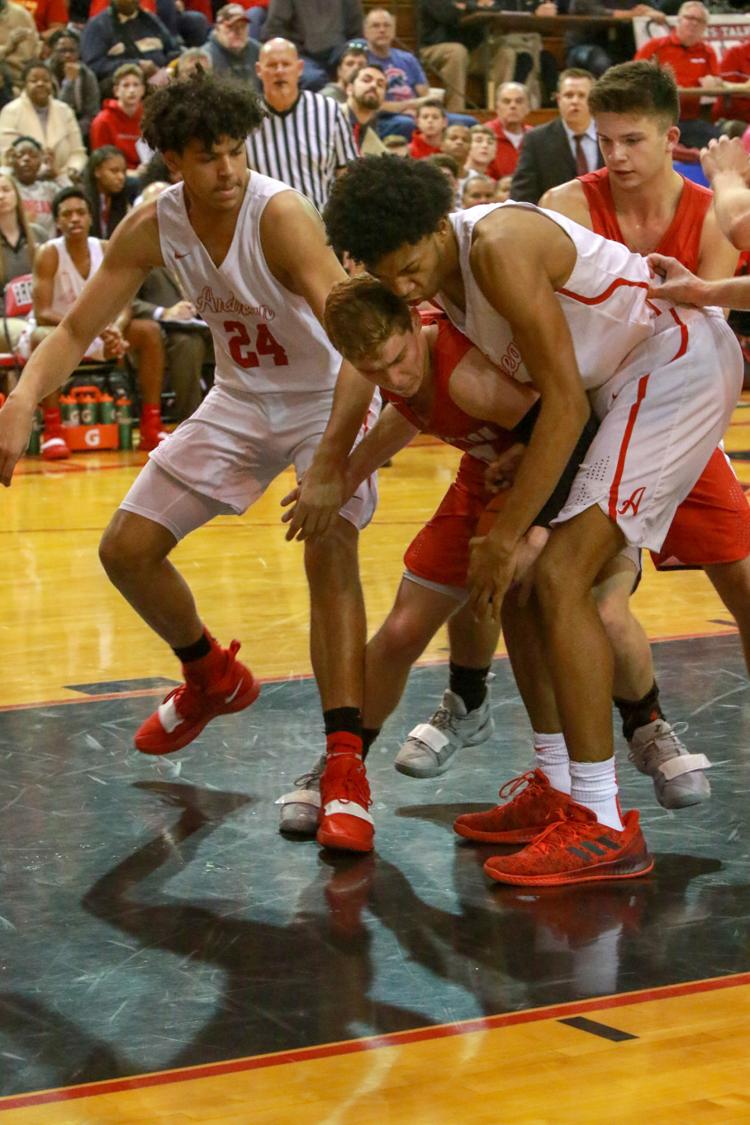 Gallery: Class 2A boys basketball semistate: Andrean vs Frankton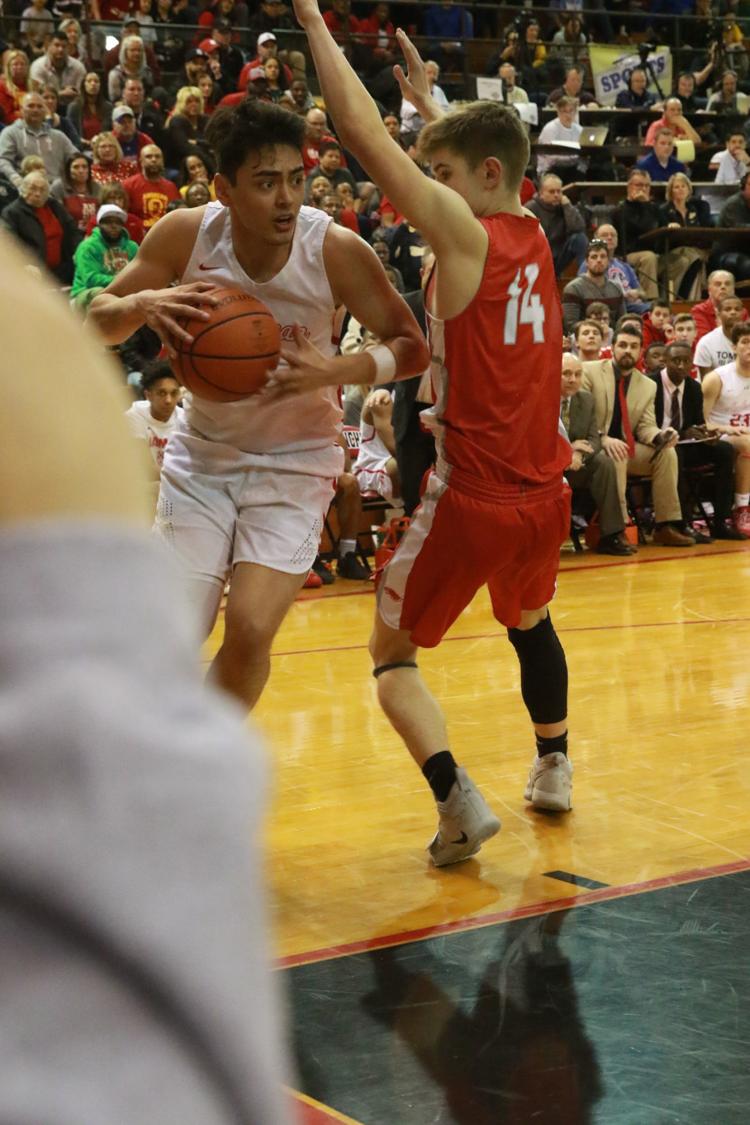 Gallery: Class 2A boys basketball semistate: Andrean vs Frankton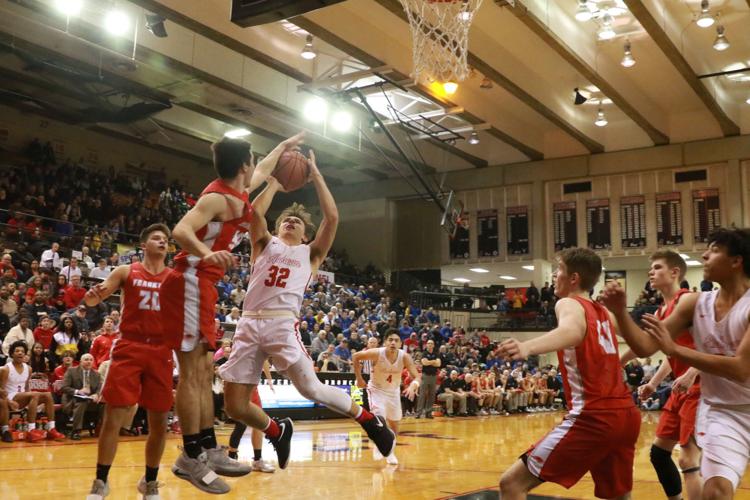 Gallery: Class 2A boys basketball semistate: Andrean vs Frankton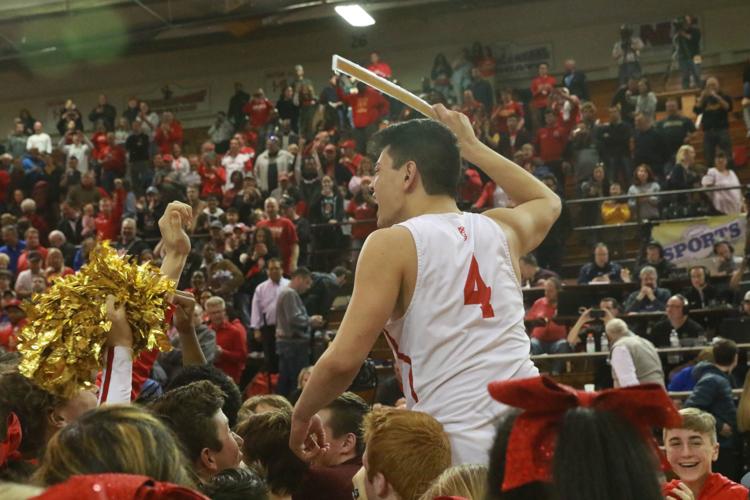 Gallery: Class 2A boys basketball semistate: Andrean vs Frankton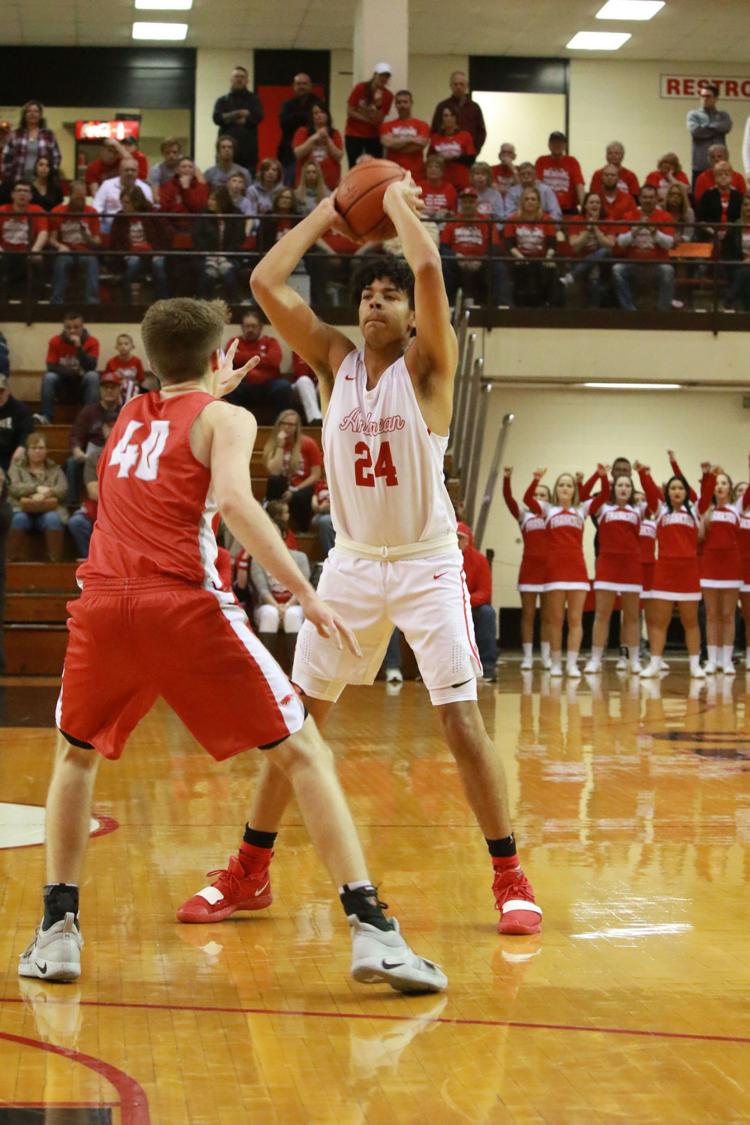 Gallery: Class 2A boys basketball semistate: Andrean vs Frankton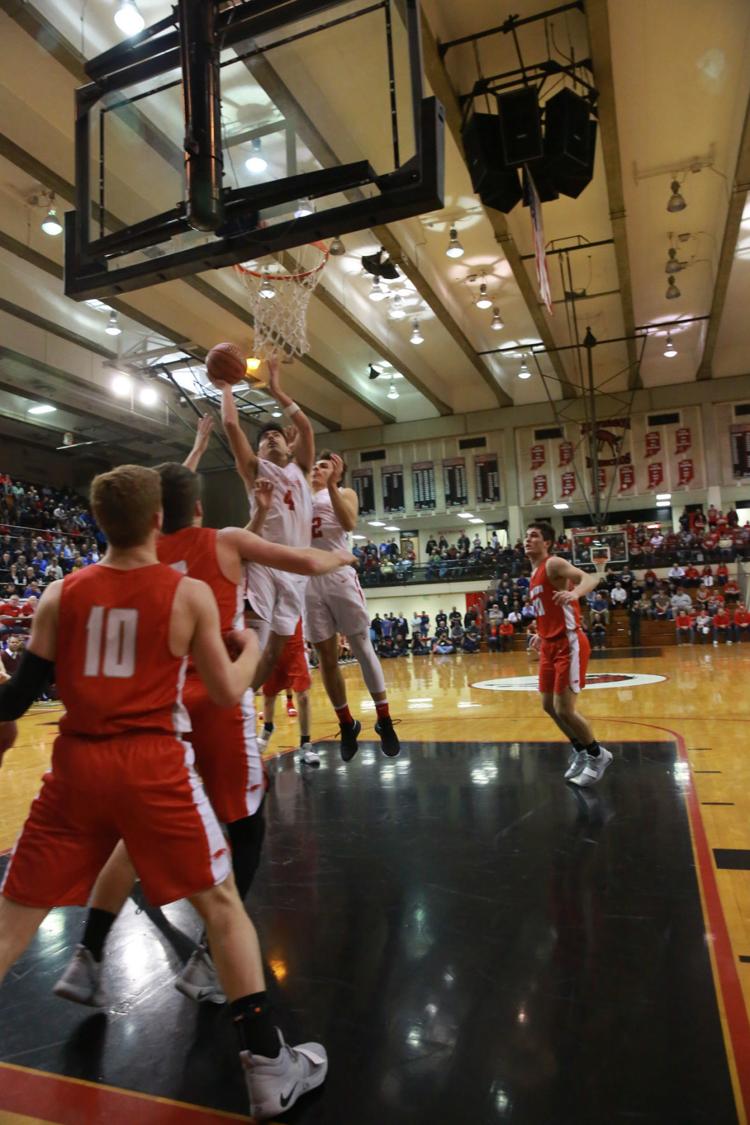 Gallery: Class 2A boys basketball semistate: Andrean vs Frankton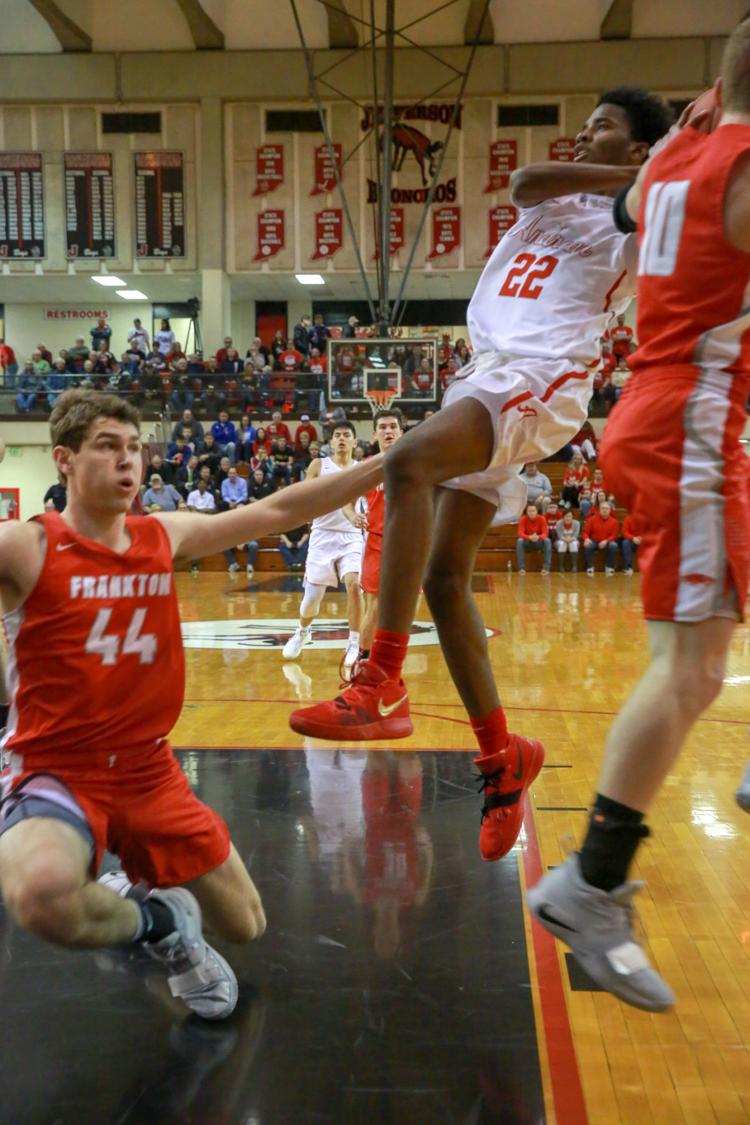 Gallery: Class 2A boys basketball semistate: Andrean vs Frankton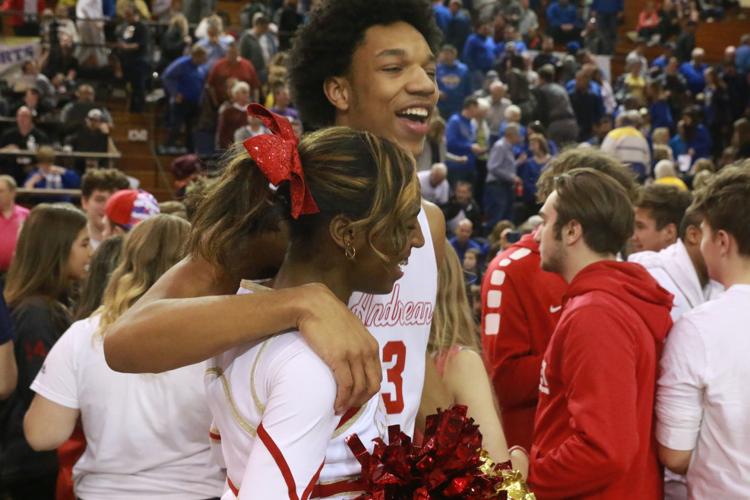 Gallery: Class 2A boys basketball semistate: Andrean vs Frankton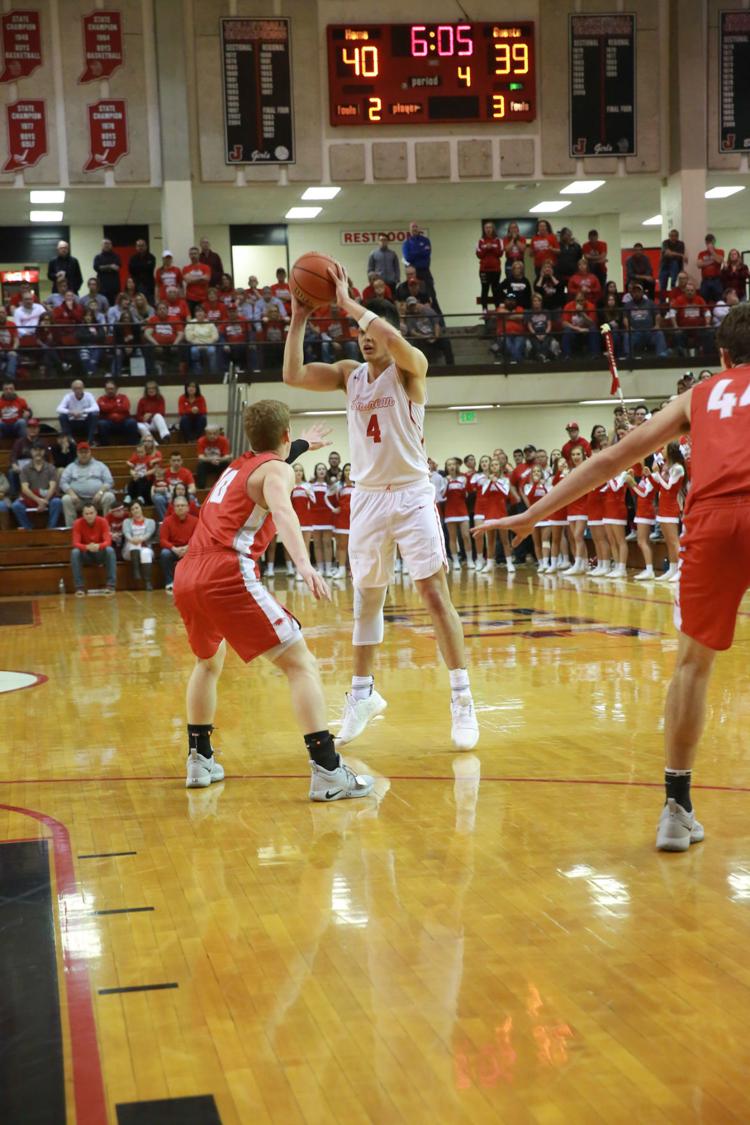 Gallery: Class 2A boys basketball semistate: Andrean vs Frankton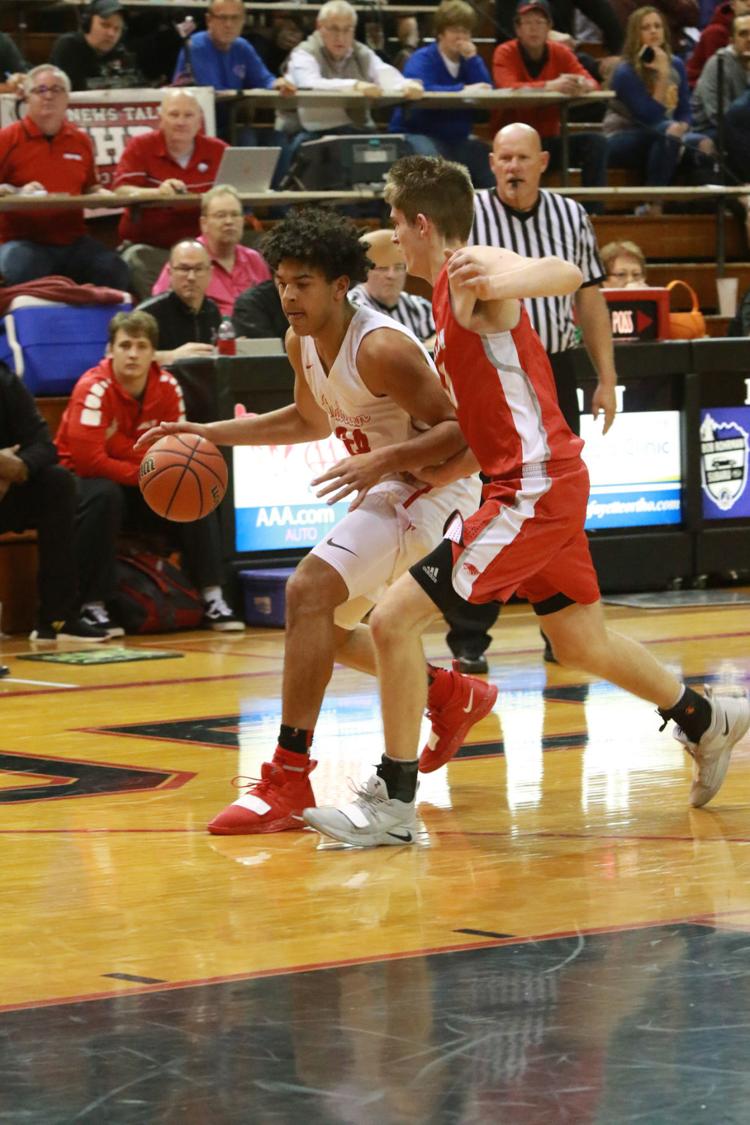 Gallery: Class 2A boys basketball semistate: Andrean vs Frankton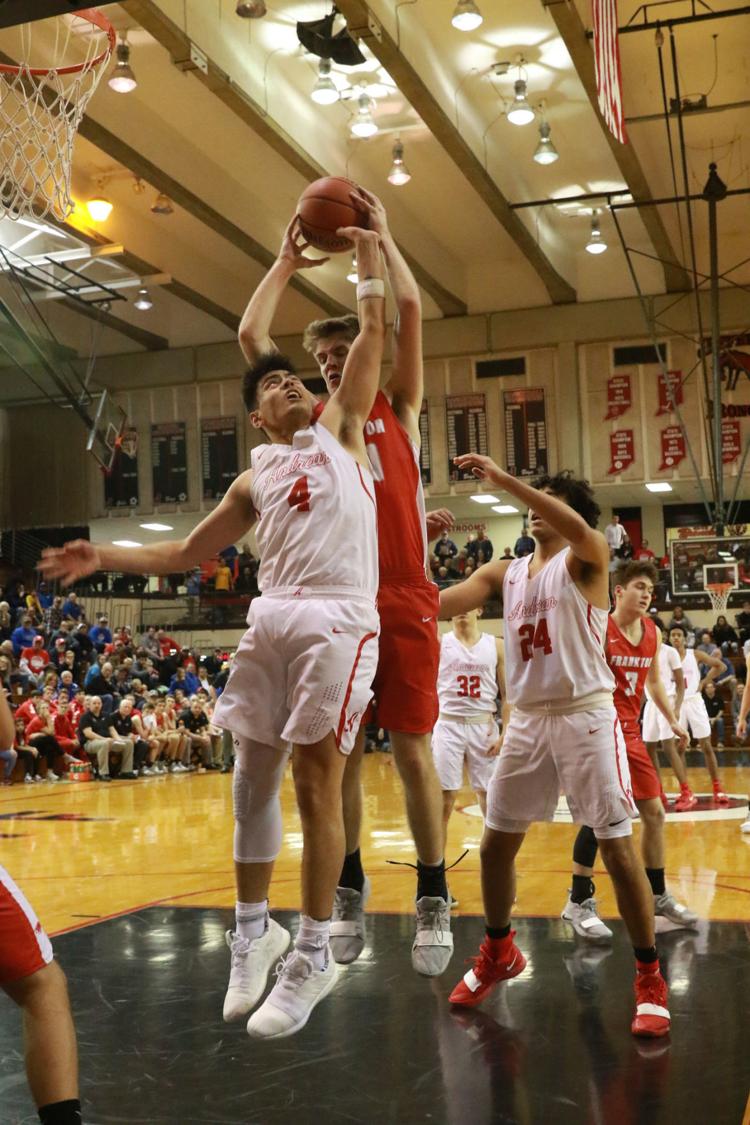 Gallery: Class 2A boys basketball semistate: Andrean vs Frankton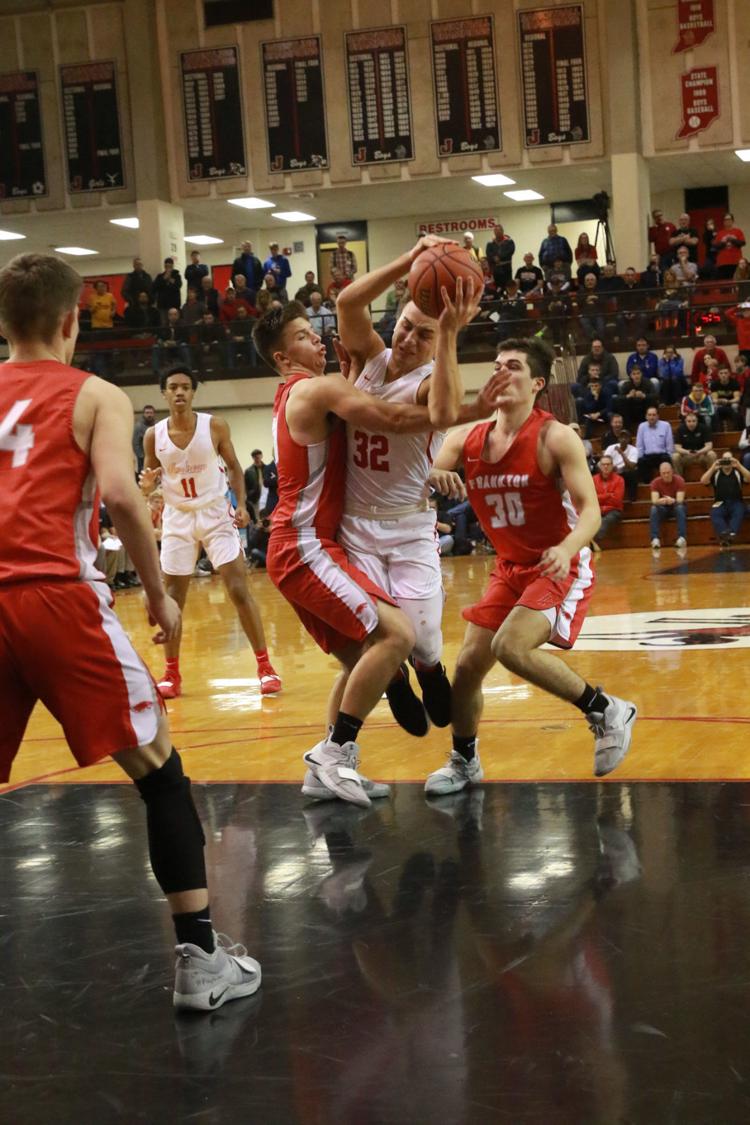 Gallery: Class 2A boys basketball semistate: Andrean vs Frankton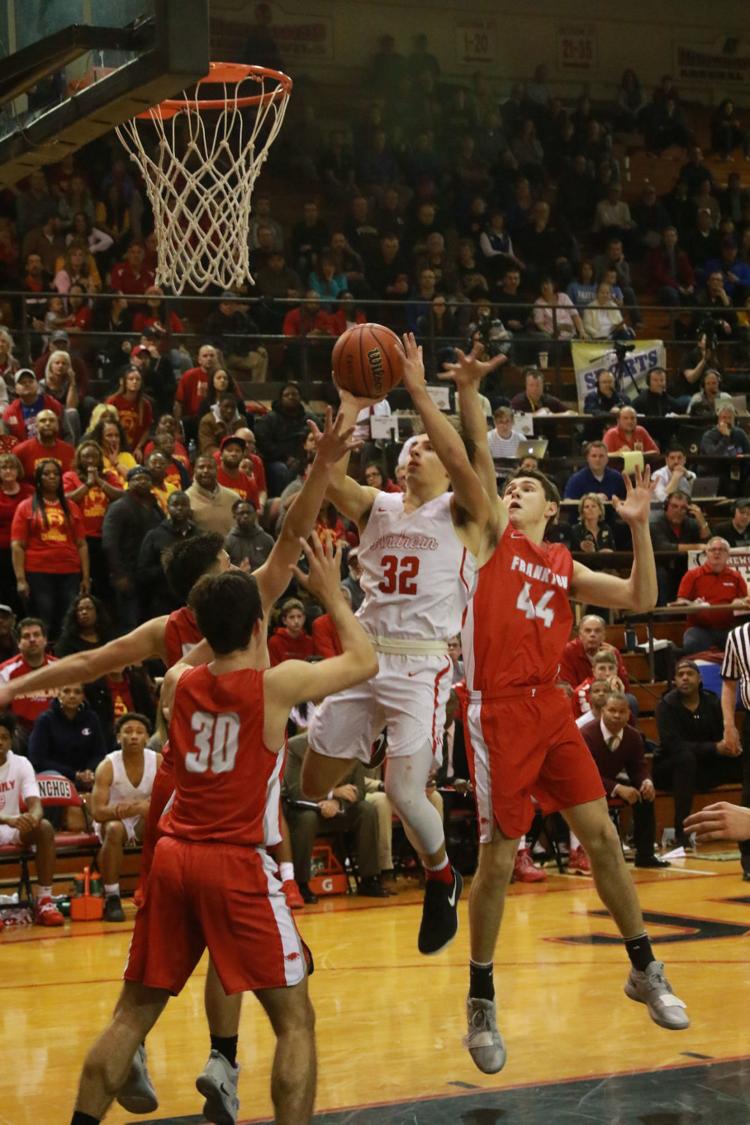 Gallery: Class 2A boys basketball semistate: Andrean vs Frankton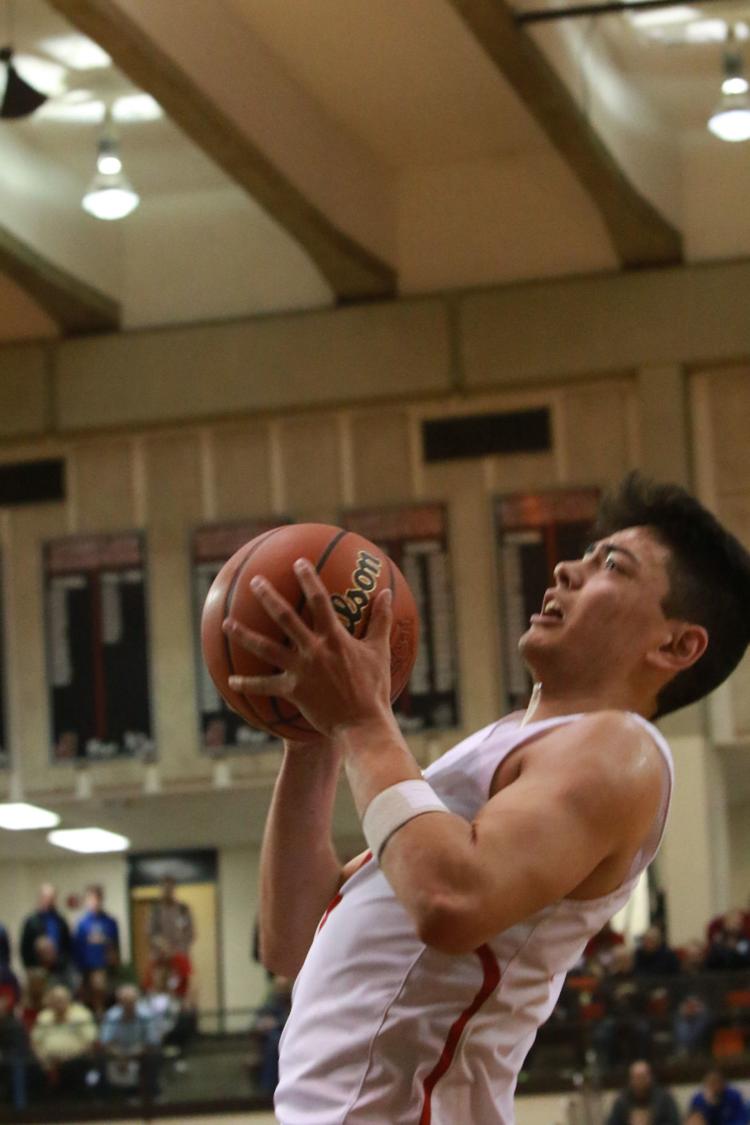 Gallery: Class 2A boys basketball semistate: Andrean vs Frankton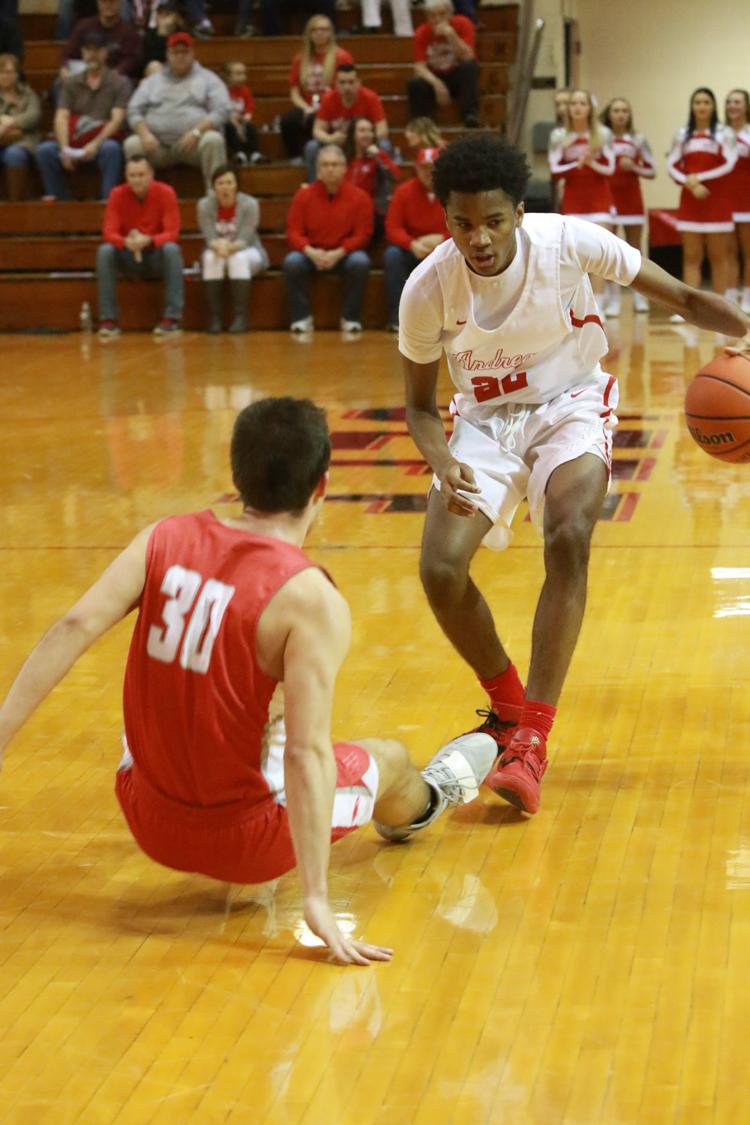 Gallery: Class 2A boys basketball semistate: Andrean vs Frankton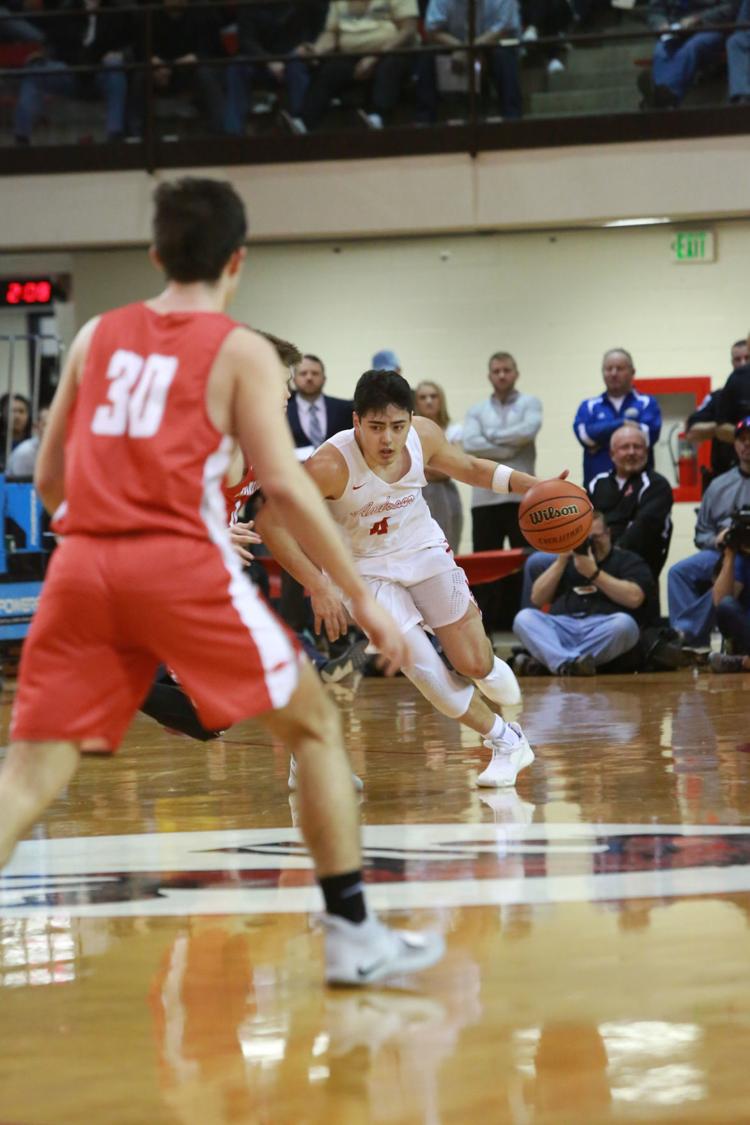 Gallery: Class 2A boys basketball semistate: Andrean vs Frankton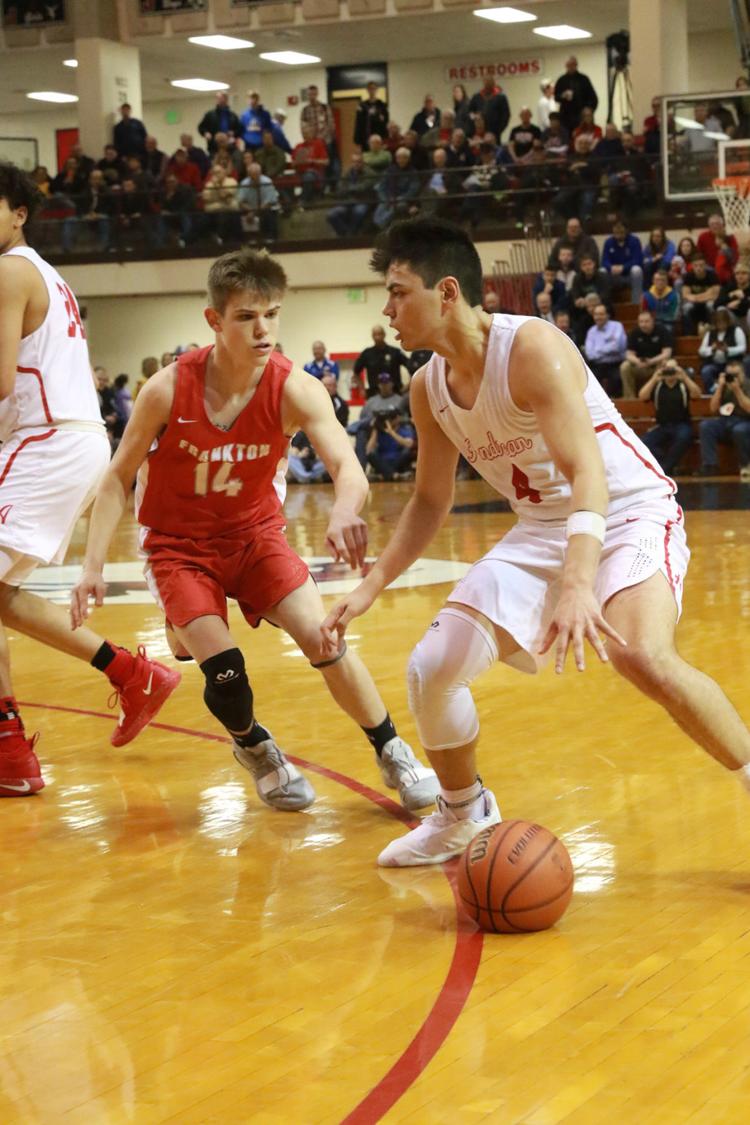 Gallery: Class 2A boys basketball semistate: Andrean vs Frankton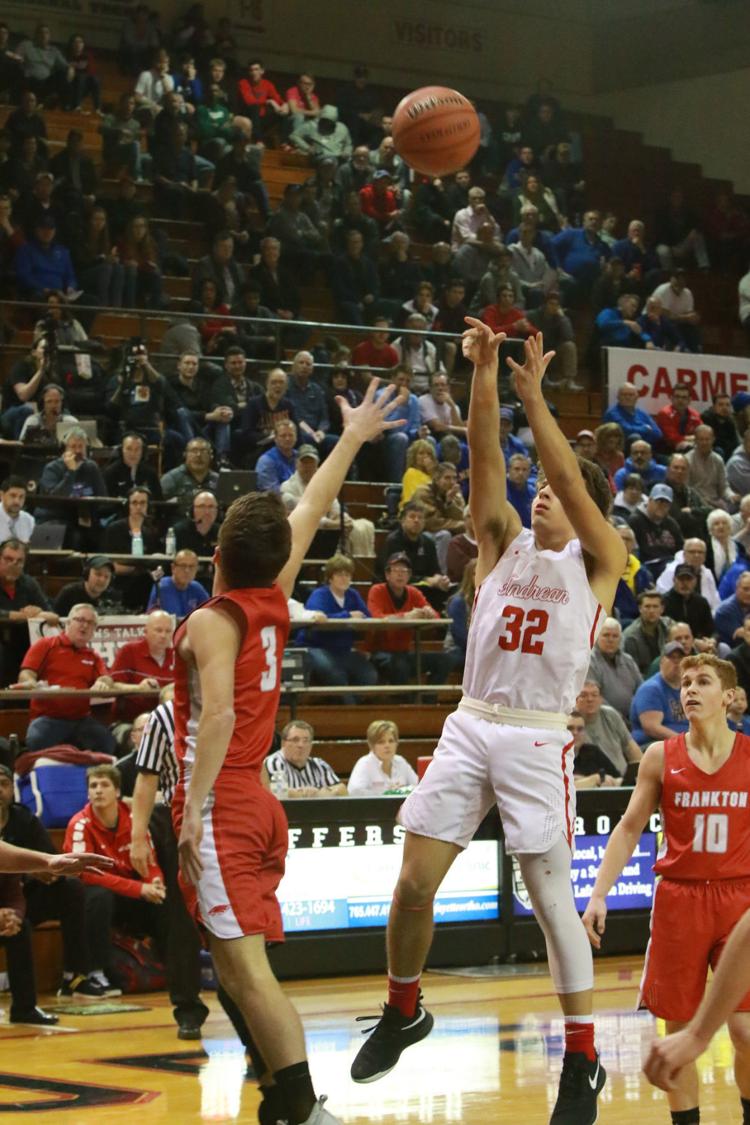 Gallery: Class 2A boys basketball semistate: Andrean vs Frankton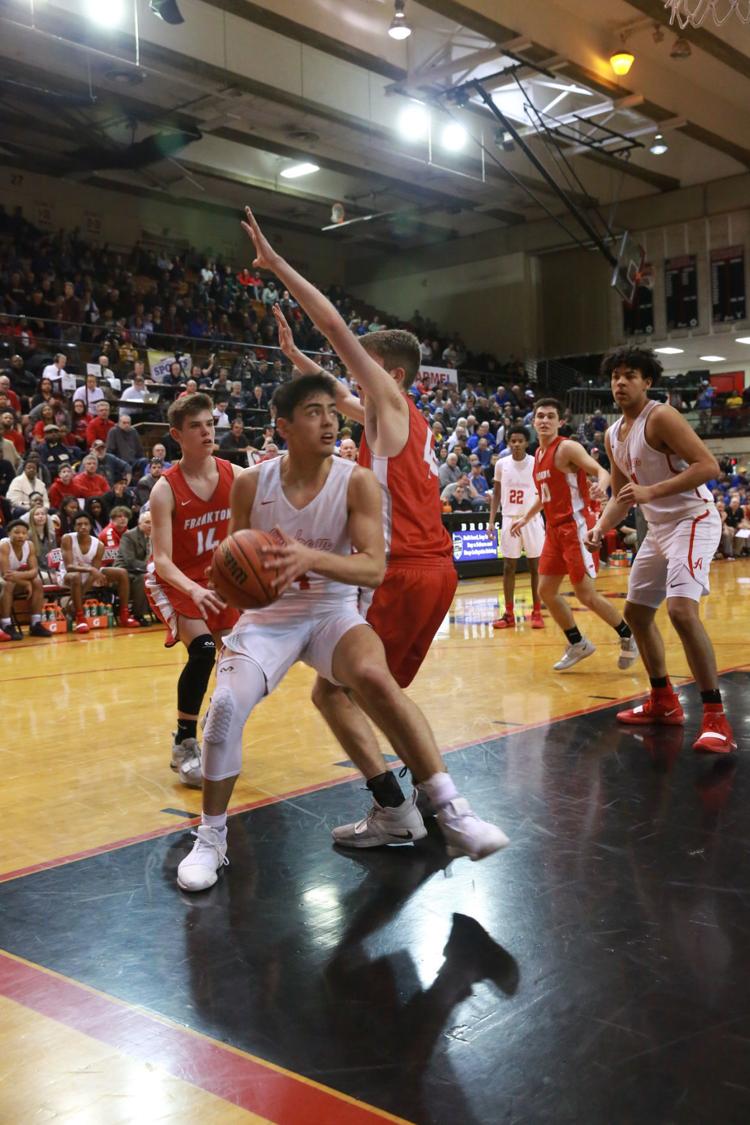 Gallery: Class 2A boys basketball semistate: Andrean vs Frankton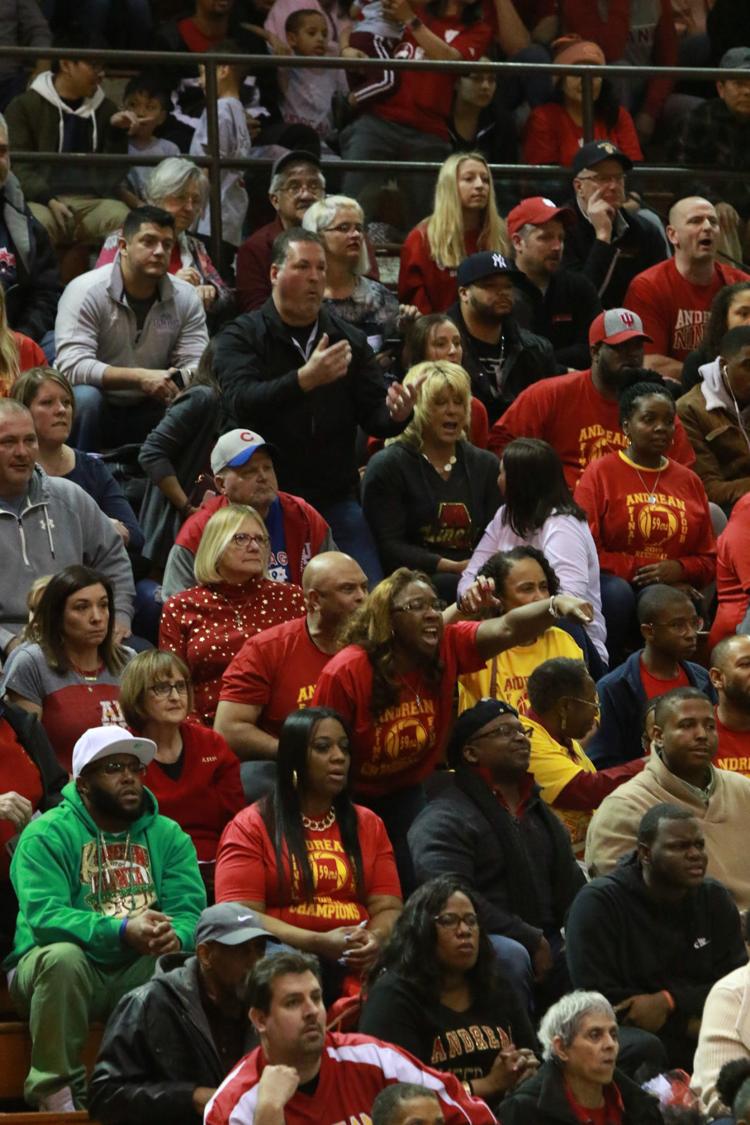 Gallery: Class 2A boys basketball semistate: Andrean vs Frankton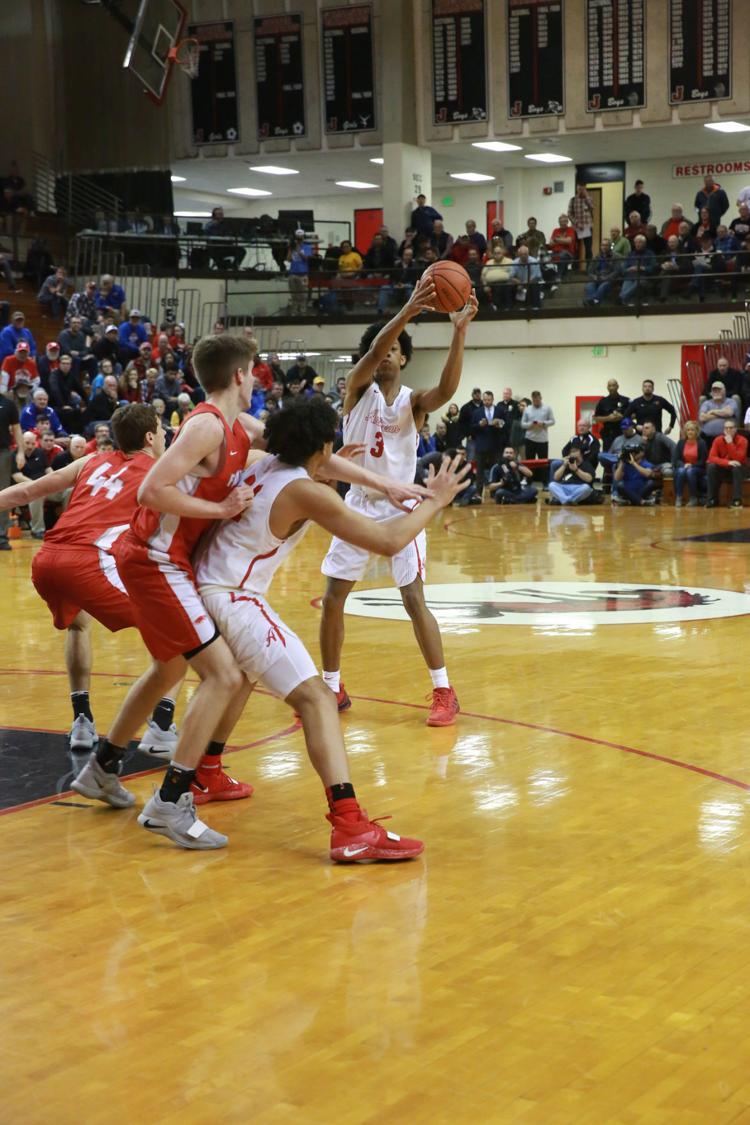 Gallery: Class 2A boys basketball semistate: Andrean vs Frankton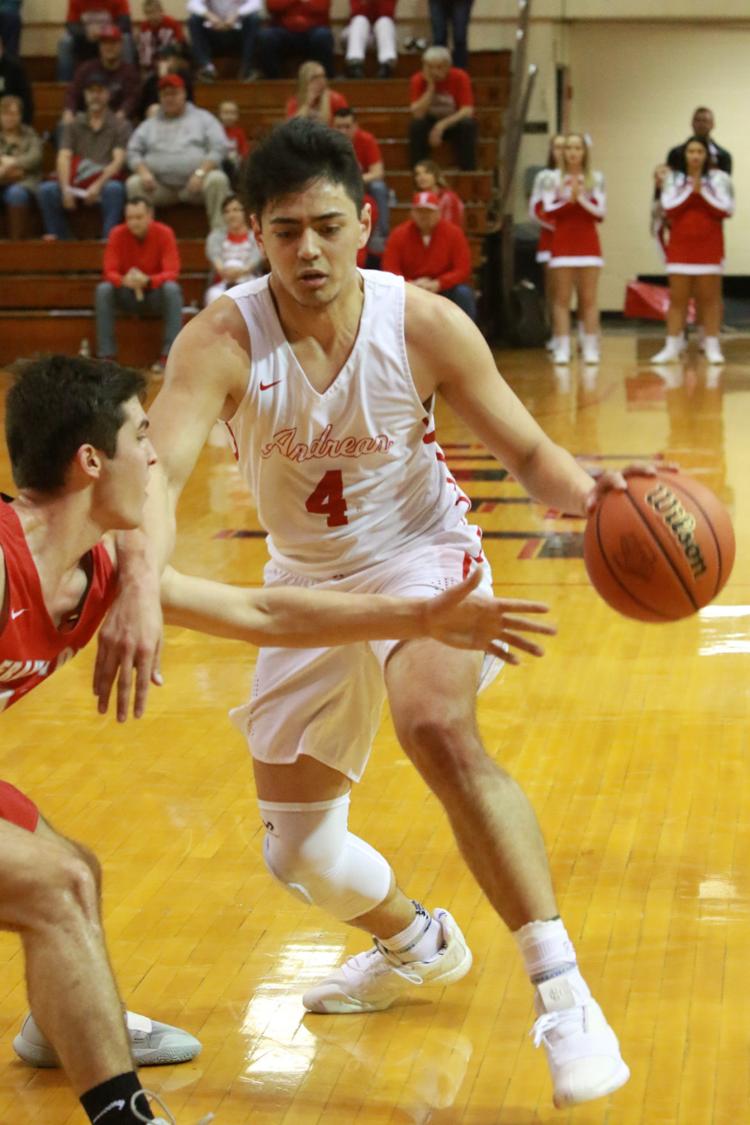 Gallery: Class 2A boys basketball semistate: Andrean vs Frankton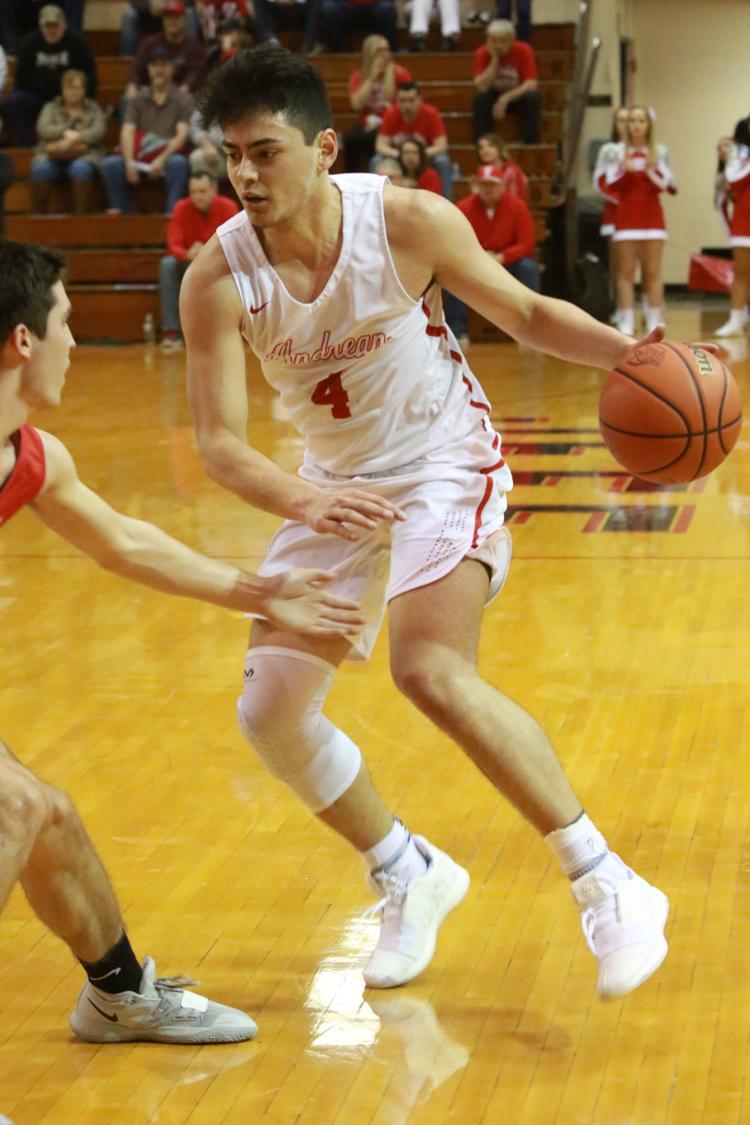 Gallery: Class 2A boys basketball semistate: Andrean vs Frankton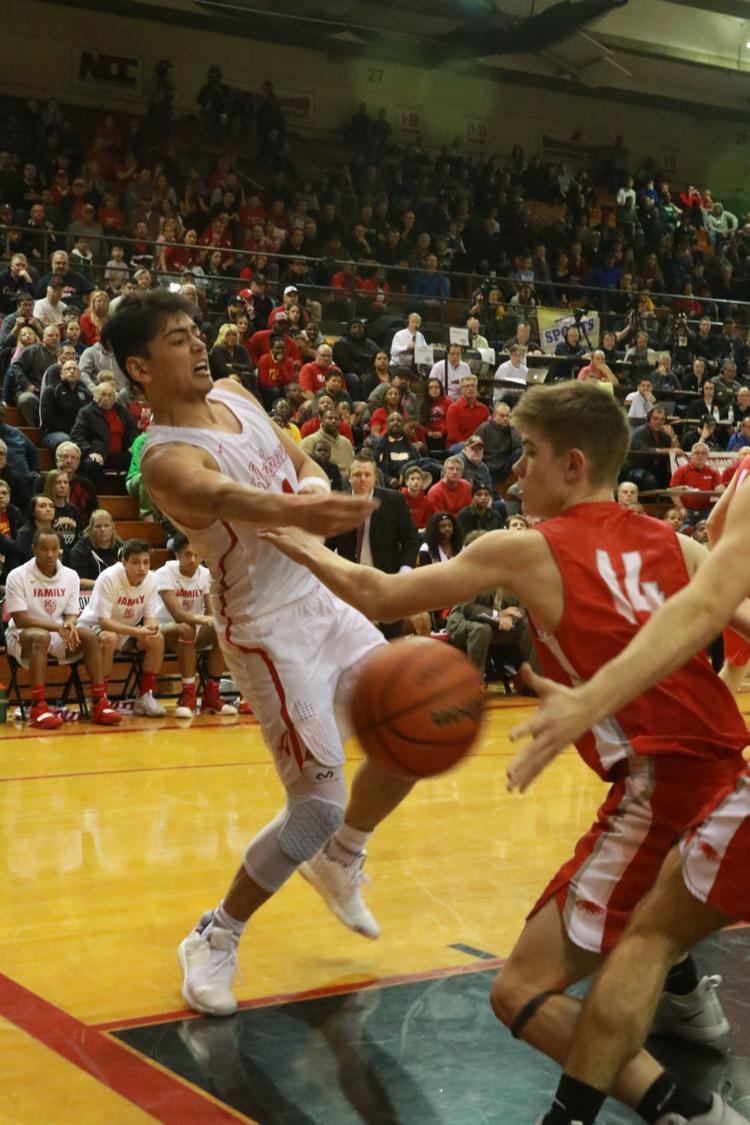 Gallery: Class 2A boys basketball semistate: Andrean vs Frankton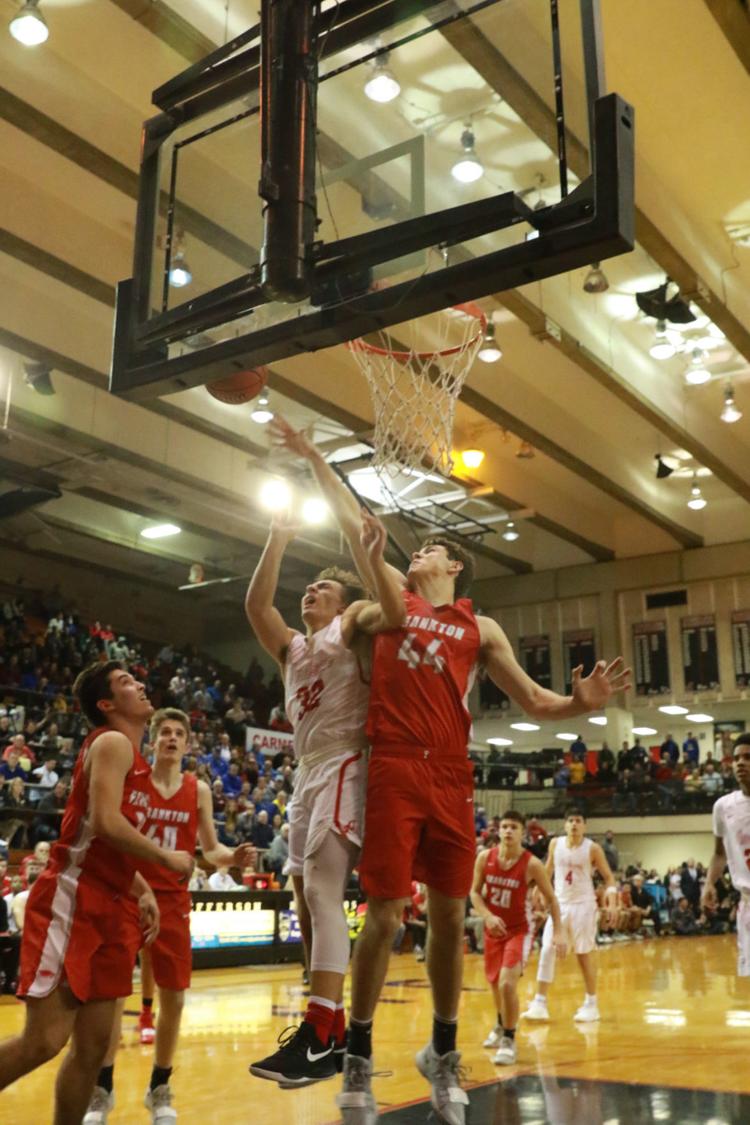 Gallery: Class 2A boys basketball semistate: Andrean vs Frankton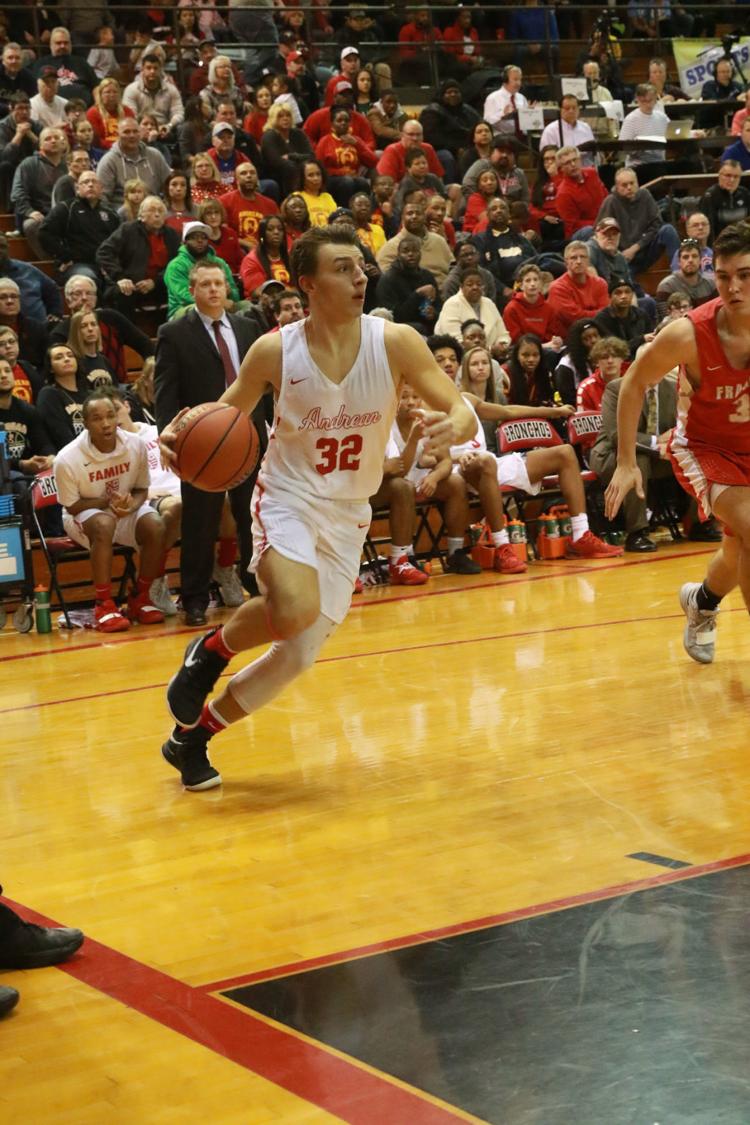 Gallery: Class 2A boys basketball semistate: Andrean vs Frankton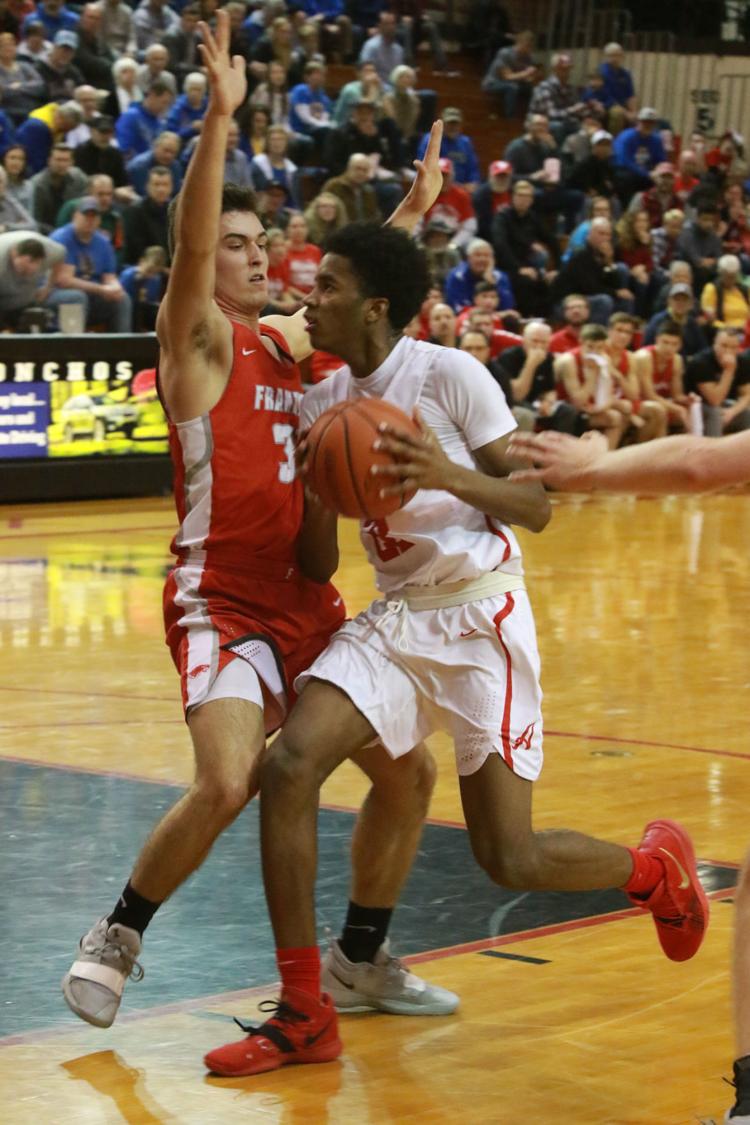 Gallery: Class 2A boys basketball semistate: Andrean vs Frankton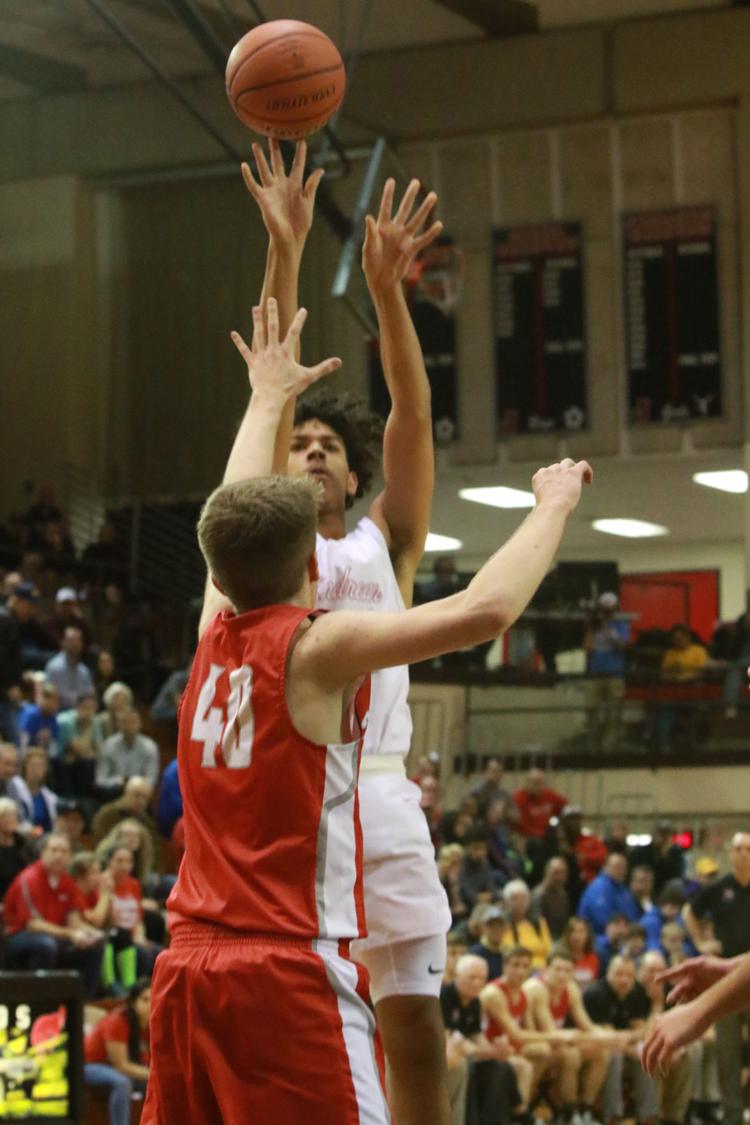 Gallery: Class 2A boys basketball semistate: Andrean vs Frankton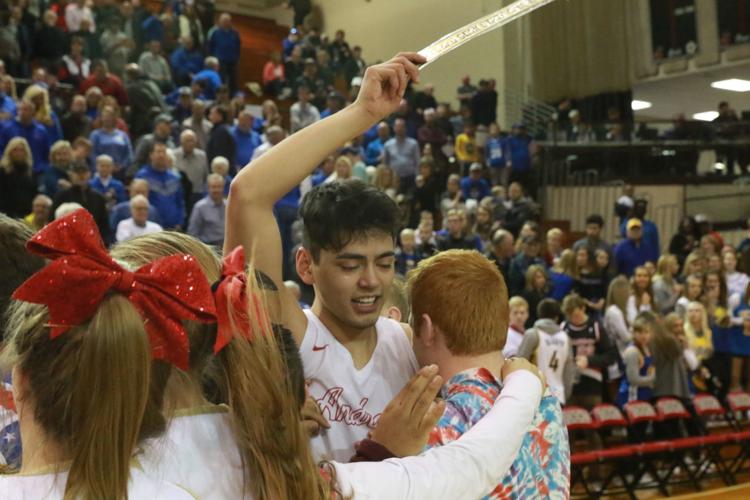 Gallery: Class 2A boys basketball semistate: Andrean vs Frankton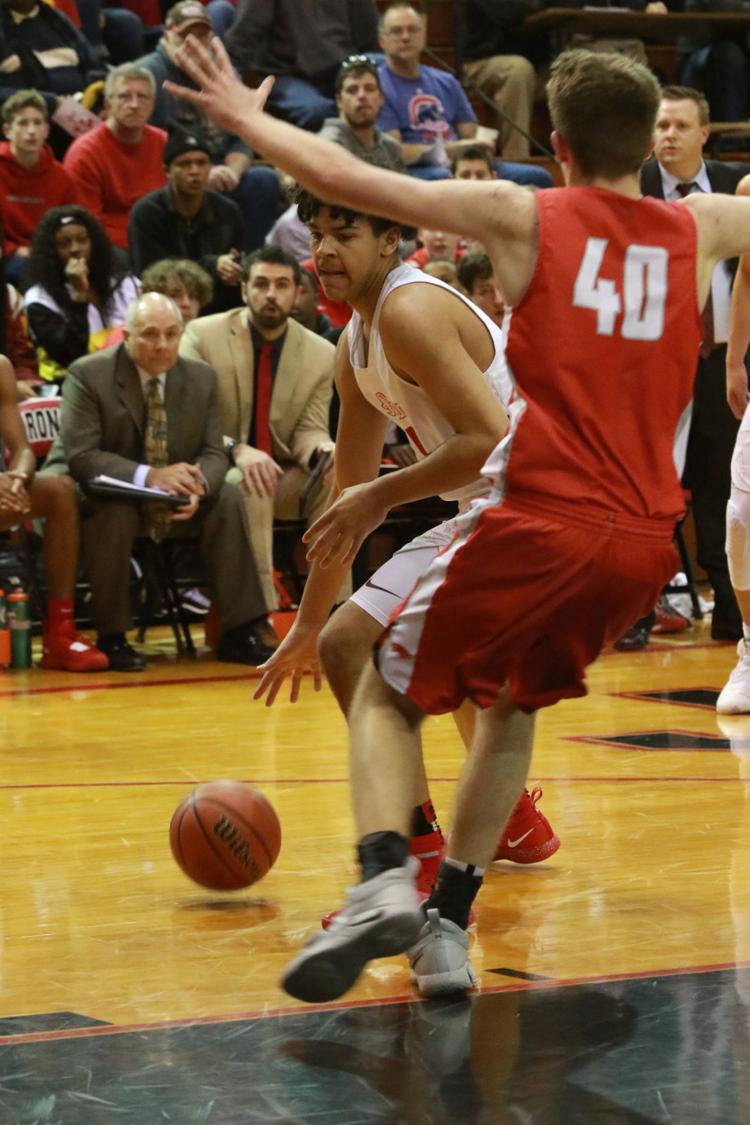 Gallery: Class 2A boys basketball semistate: Andrean vs Frankton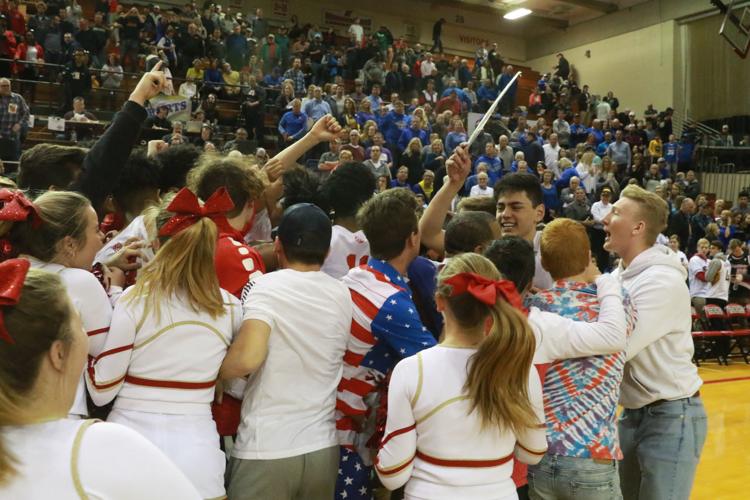 Gallery: Class 2A boys basketball semistate: Andrean vs Frankton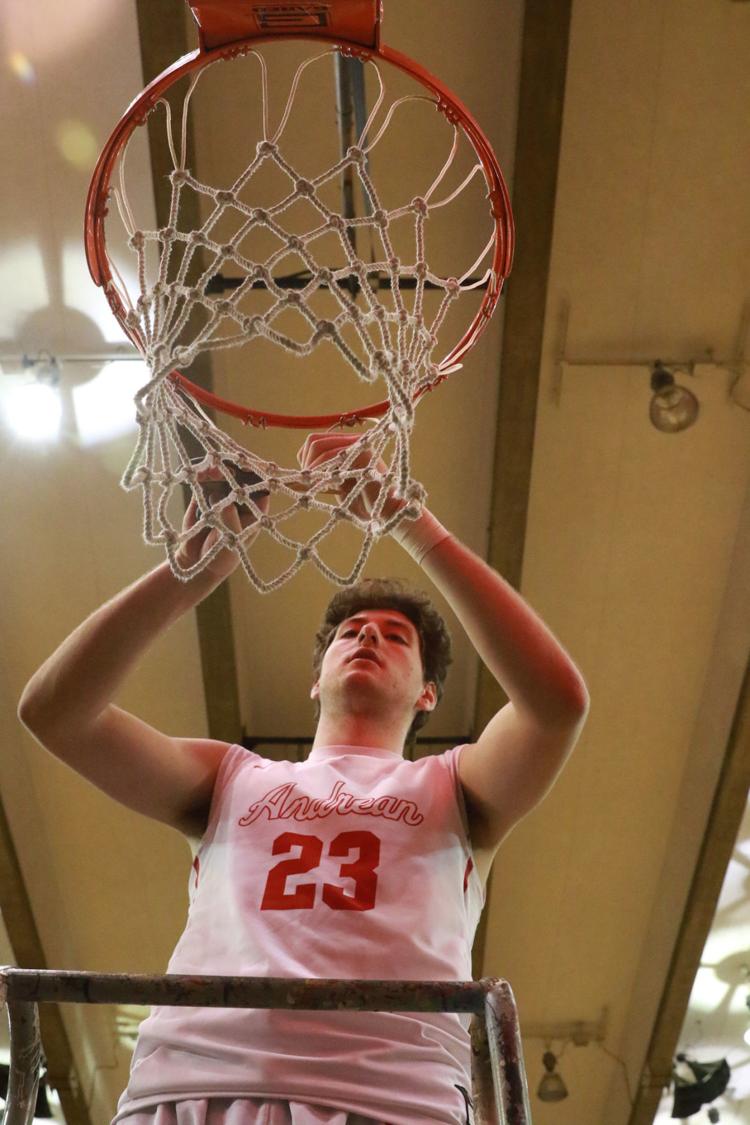 Gallery: Class 2A boys basketball semistate: Andrean vs Frankton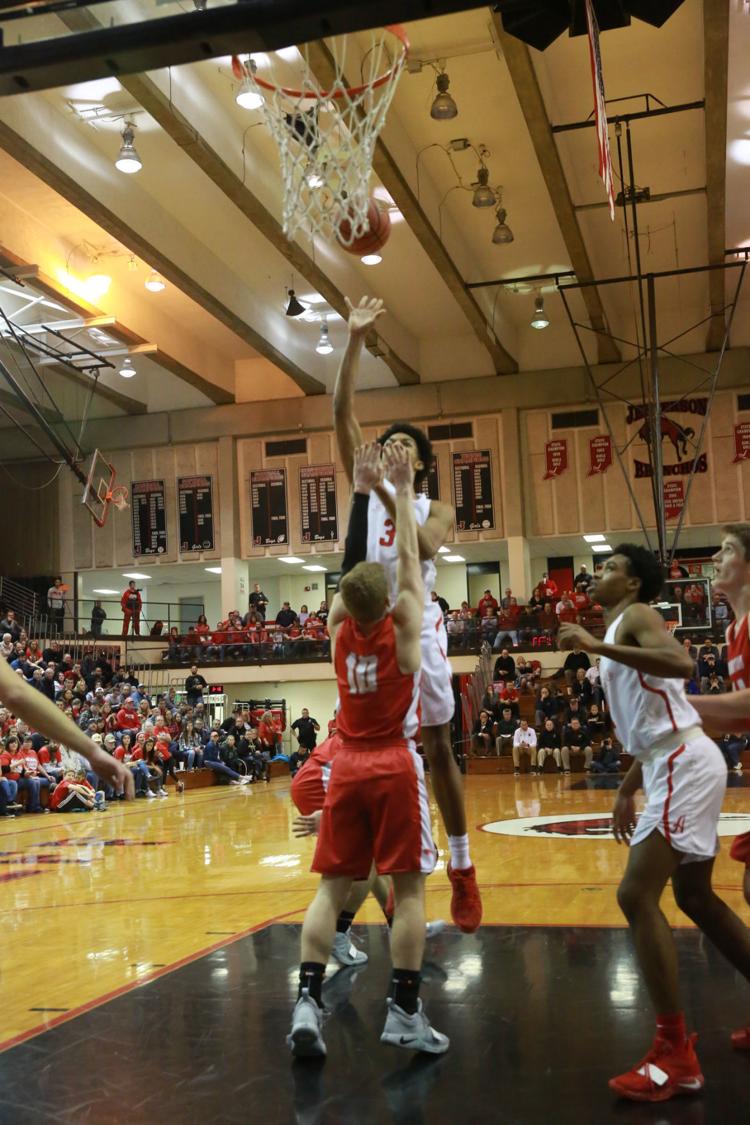 Gallery: Class 2A boys basketball semistate: Andrean vs Frankton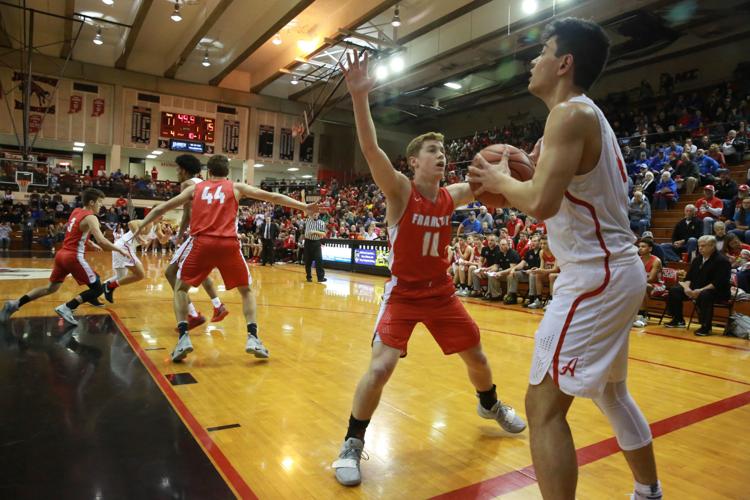 Gallery: Class 2A boys basketball semistate: Andrean vs Frankton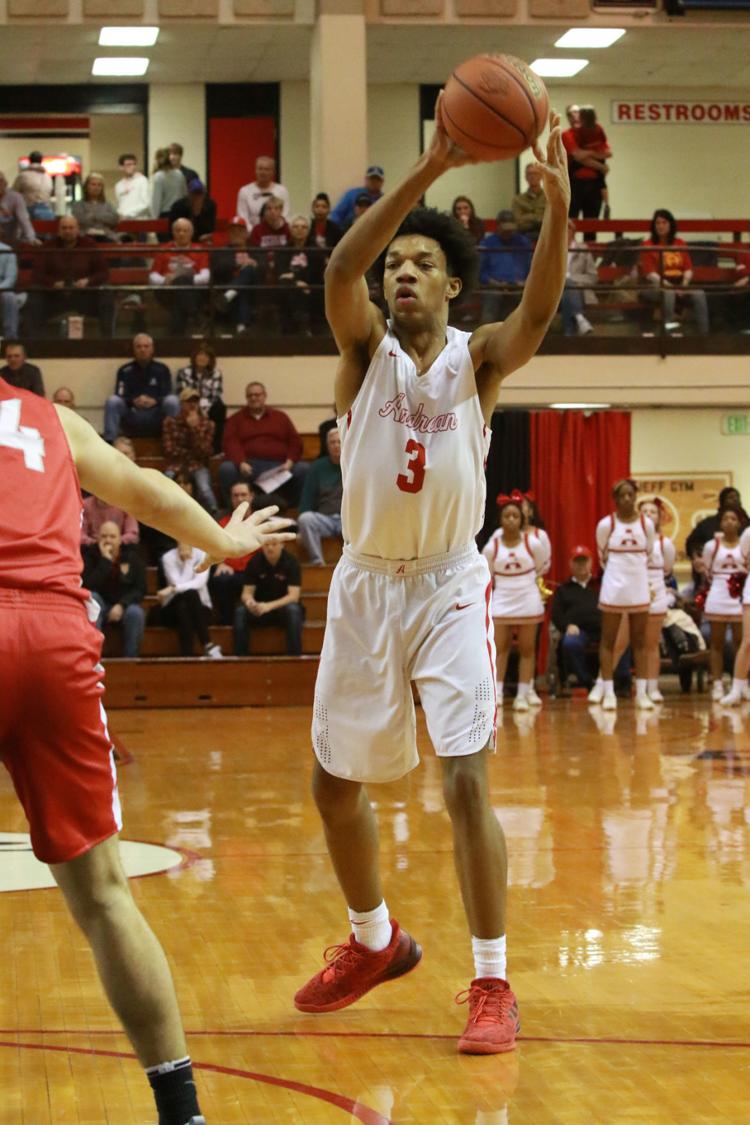 Gallery: Class 2A boys basketball semistate: Andrean vs Frankton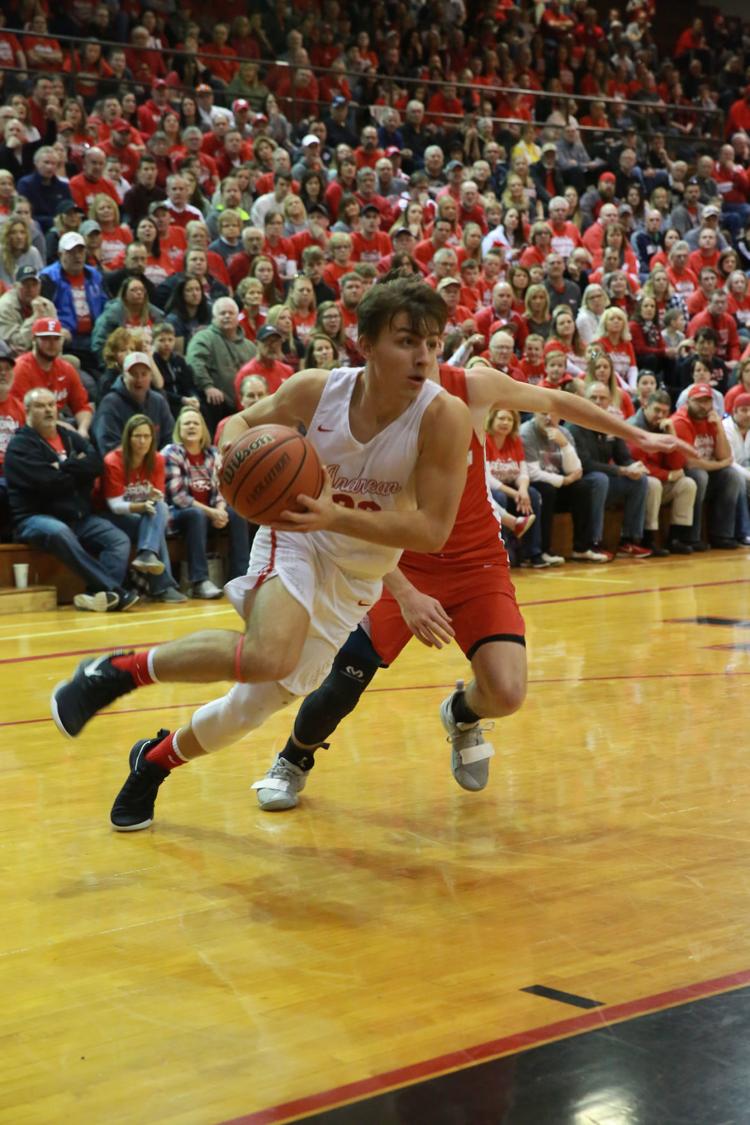 Gallery: Class 2A boys basketball semistate: Andrean vs Frankton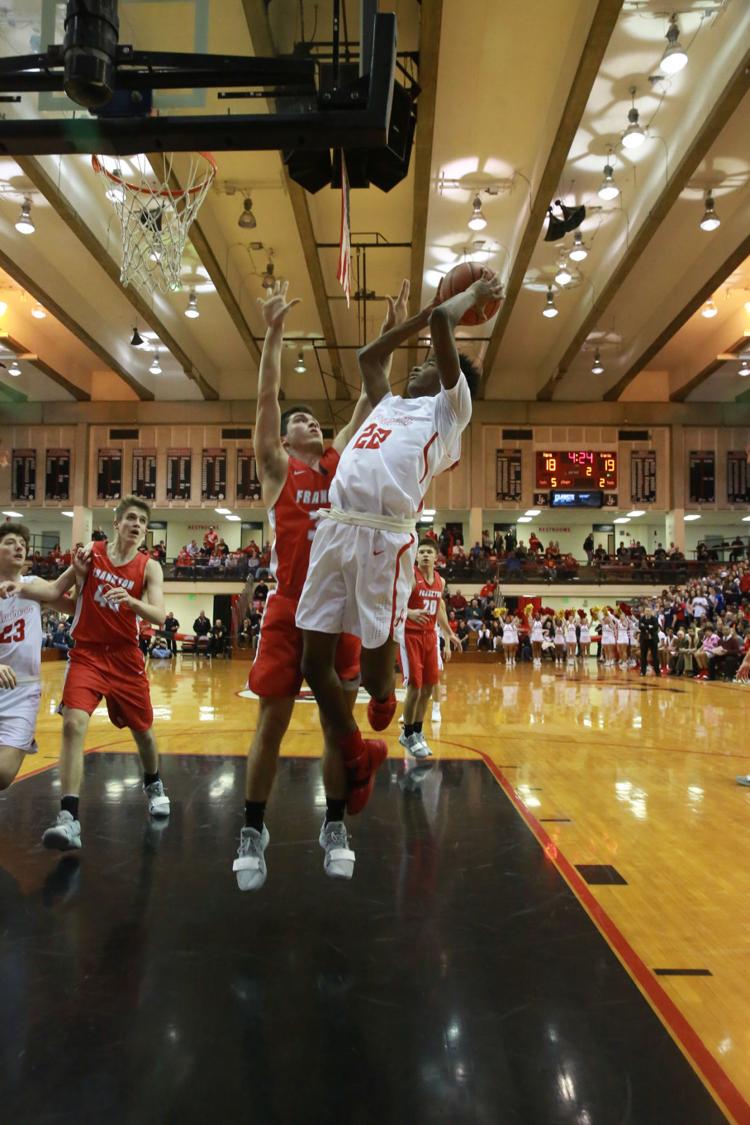 Gallery: Class 2A boys basketball semistate: Andrean vs Frankton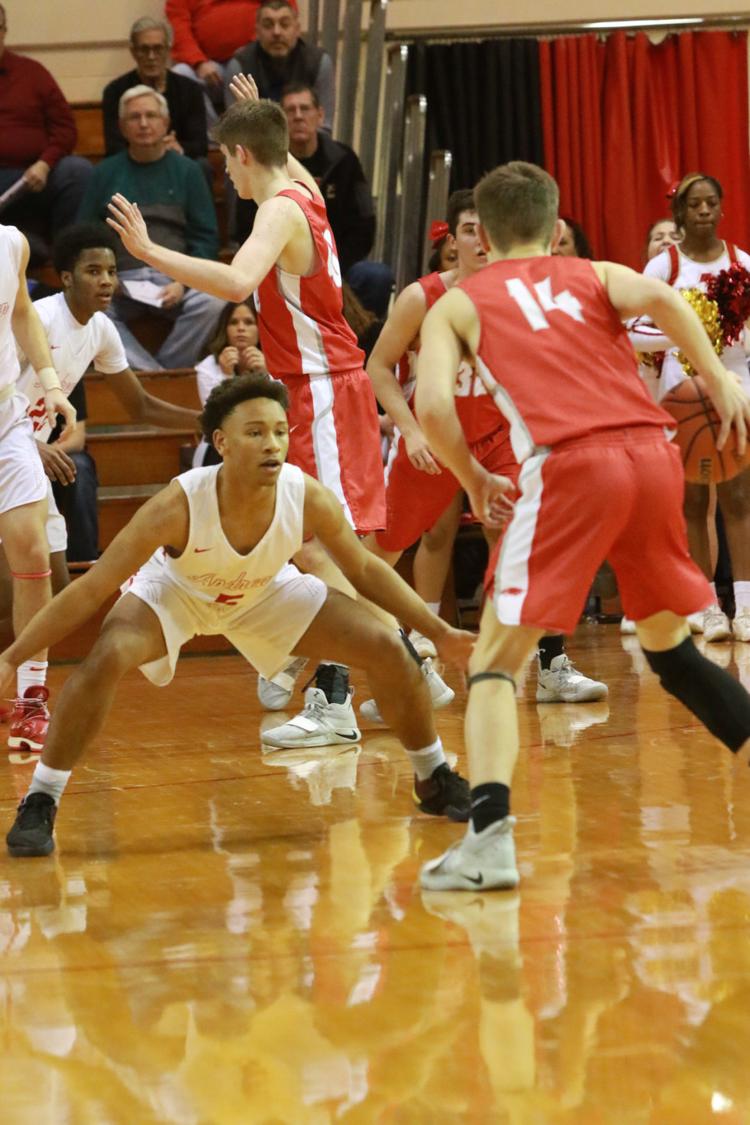 Gallery: Class 2A boys basketball semistate: Andrean vs Frankton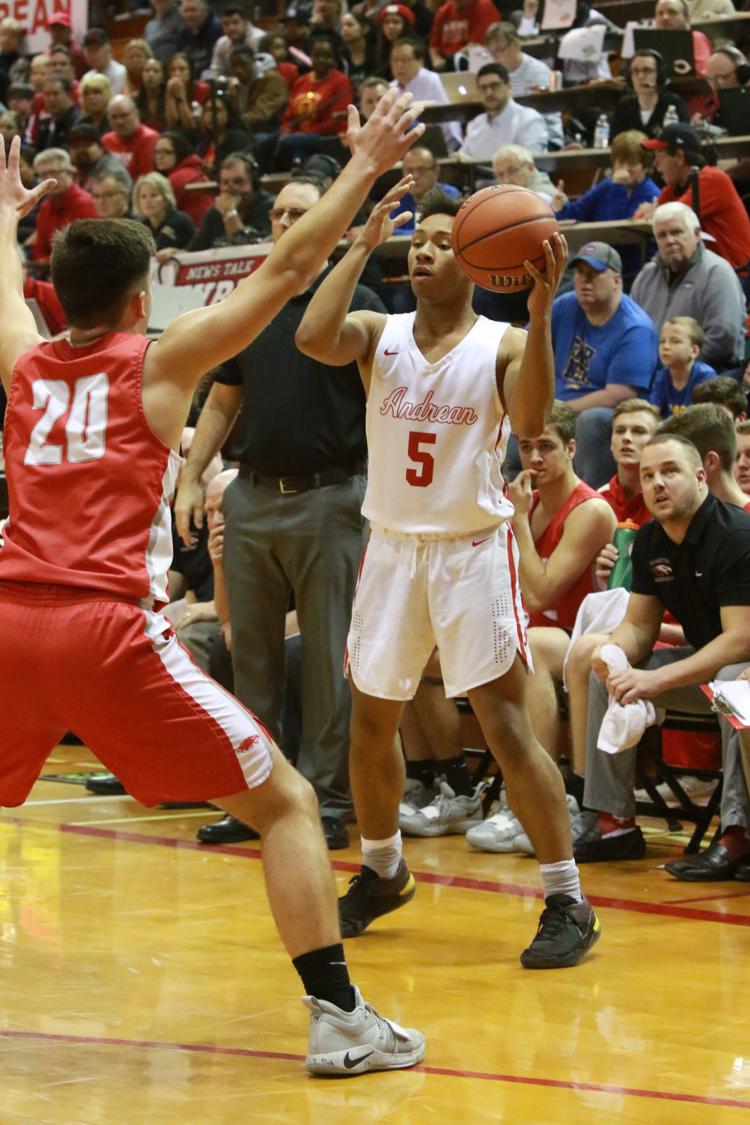 Gallery: Class 2A boys basketball semistate: Andrean vs Frankton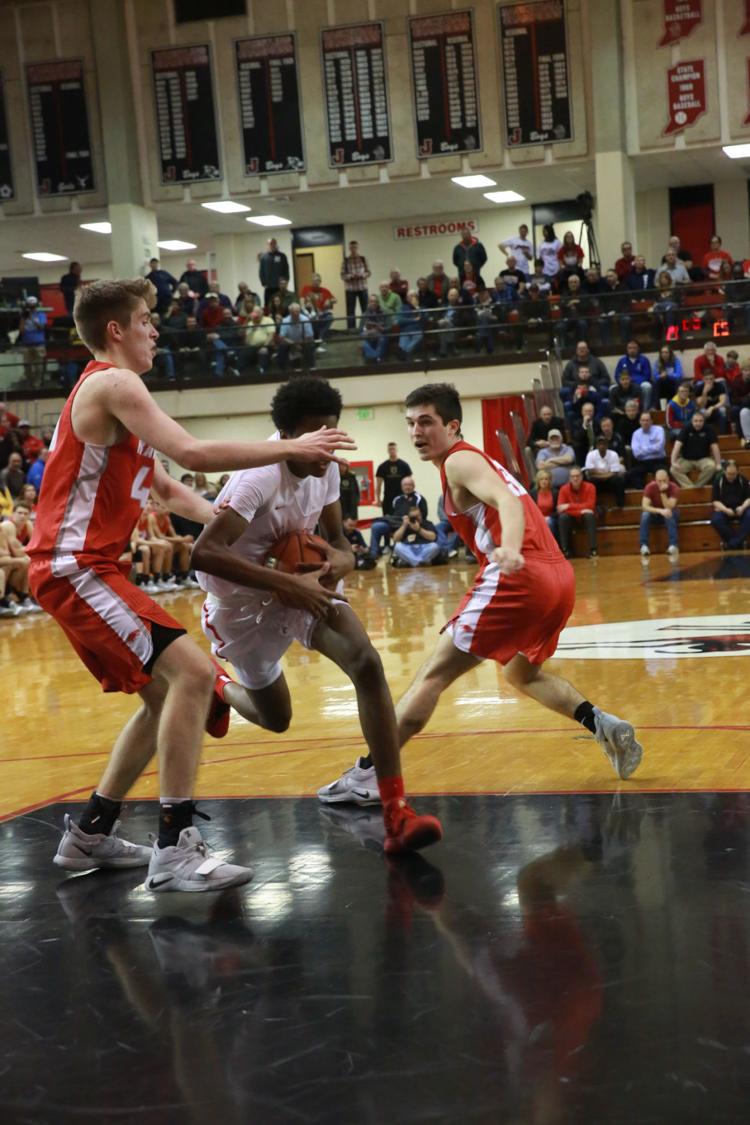 Gallery: Class 2A boys basketball semistate: Andrean vs Frankton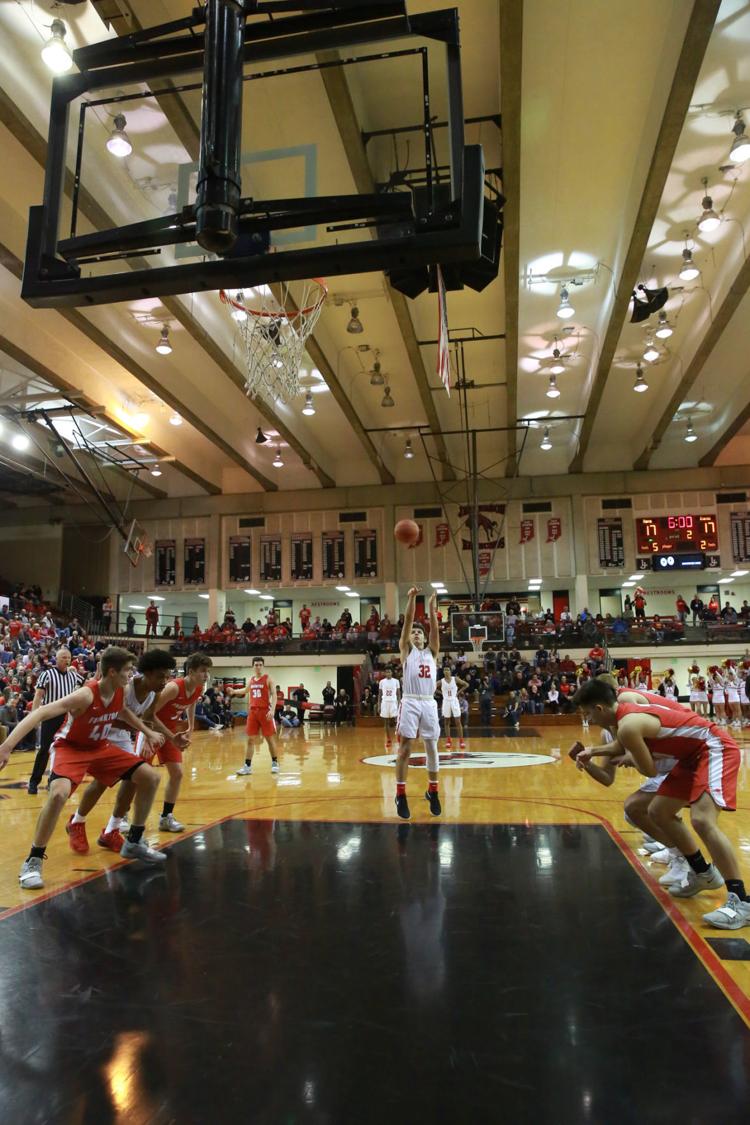 Gallery: Class 2A boys basketball semistate: Andrean vs Frankton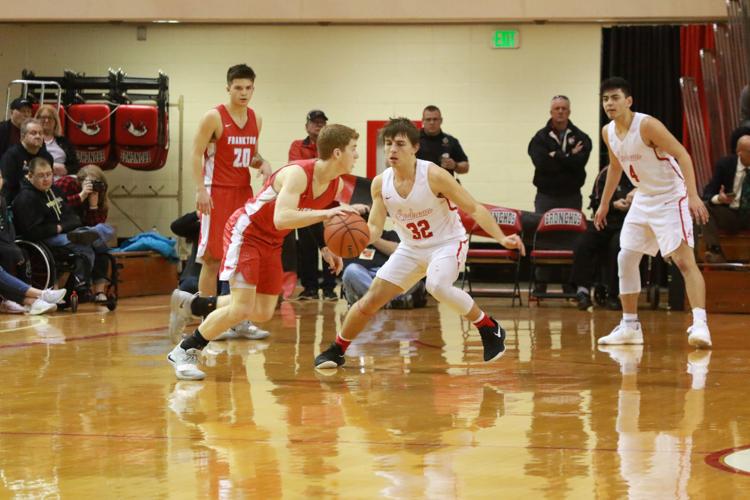 Gallery: Class 2A boys basketball semistate: Andrean vs Frankton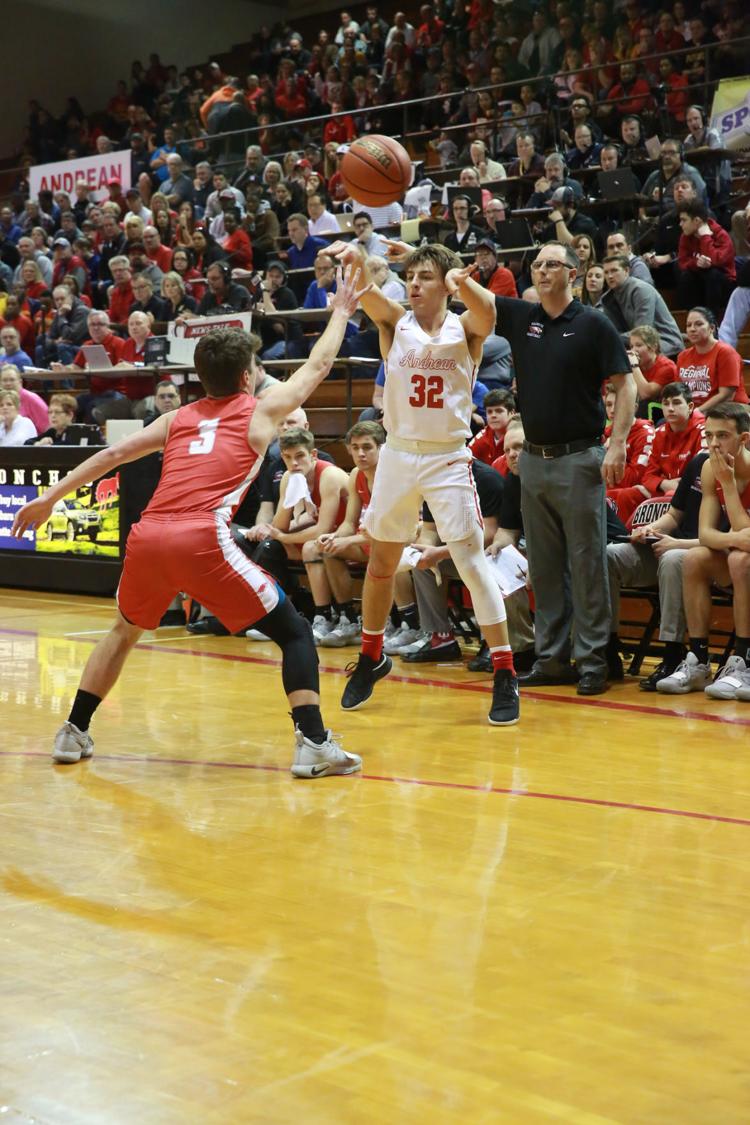 Gallery: Class 2A boys basketball semistate: Andrean vs Frankton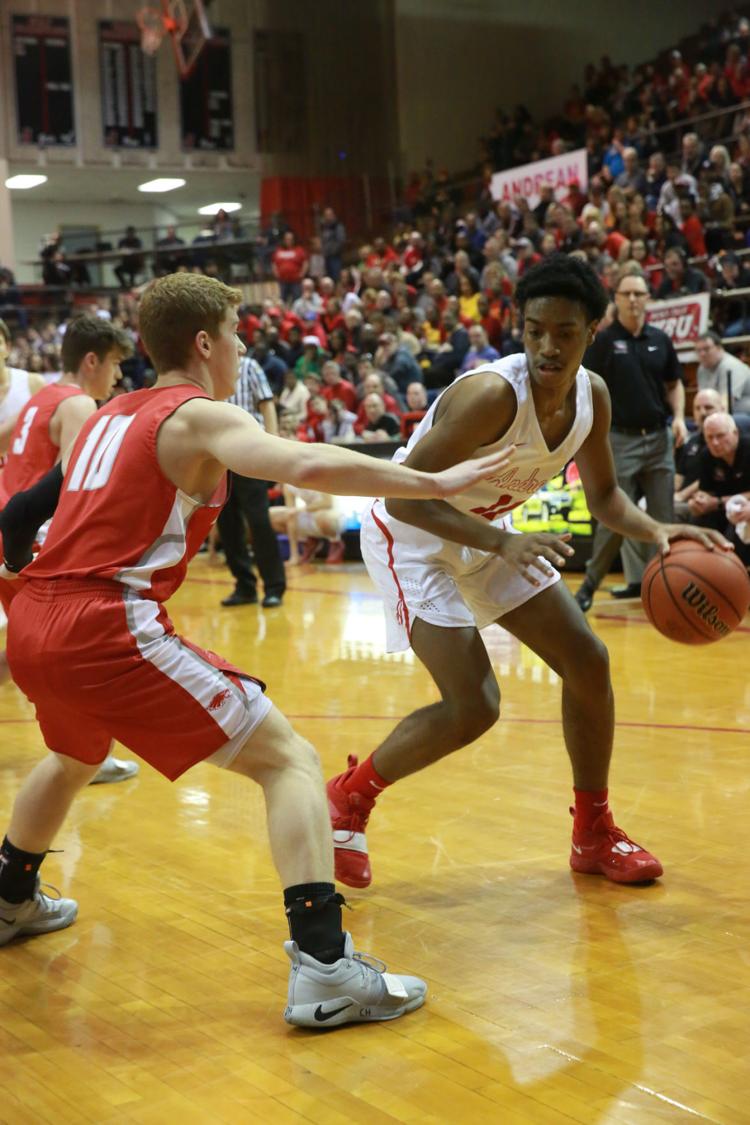 Gallery: Class 2A boys basketball semistate: Andrean vs Frankton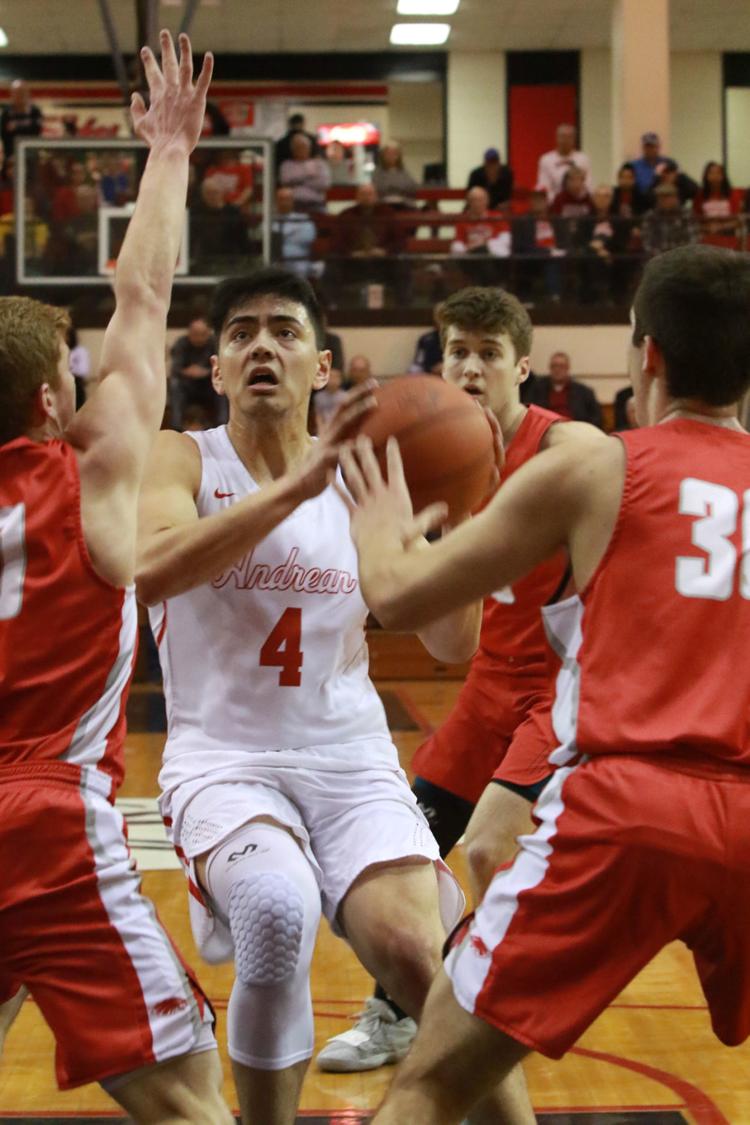 Gallery: Class 2A boys basketball semistate: Andrean vs Frankton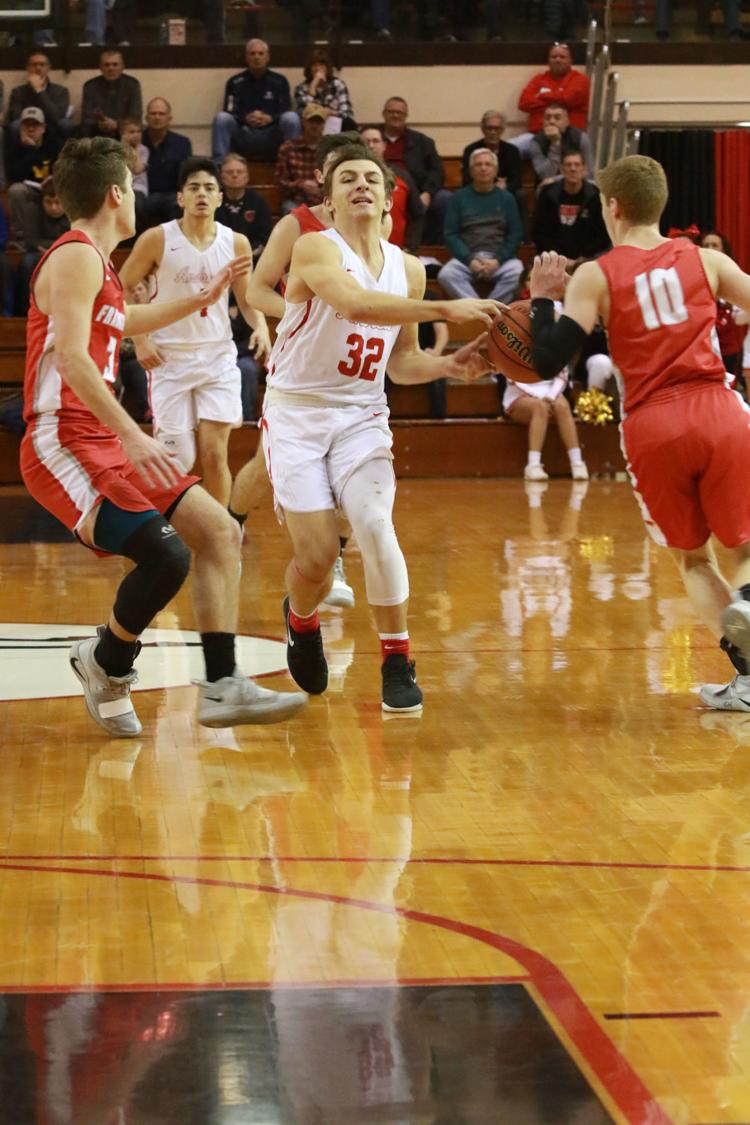 Gallery: Class 2A boys basketball semistate: Andrean vs Frankton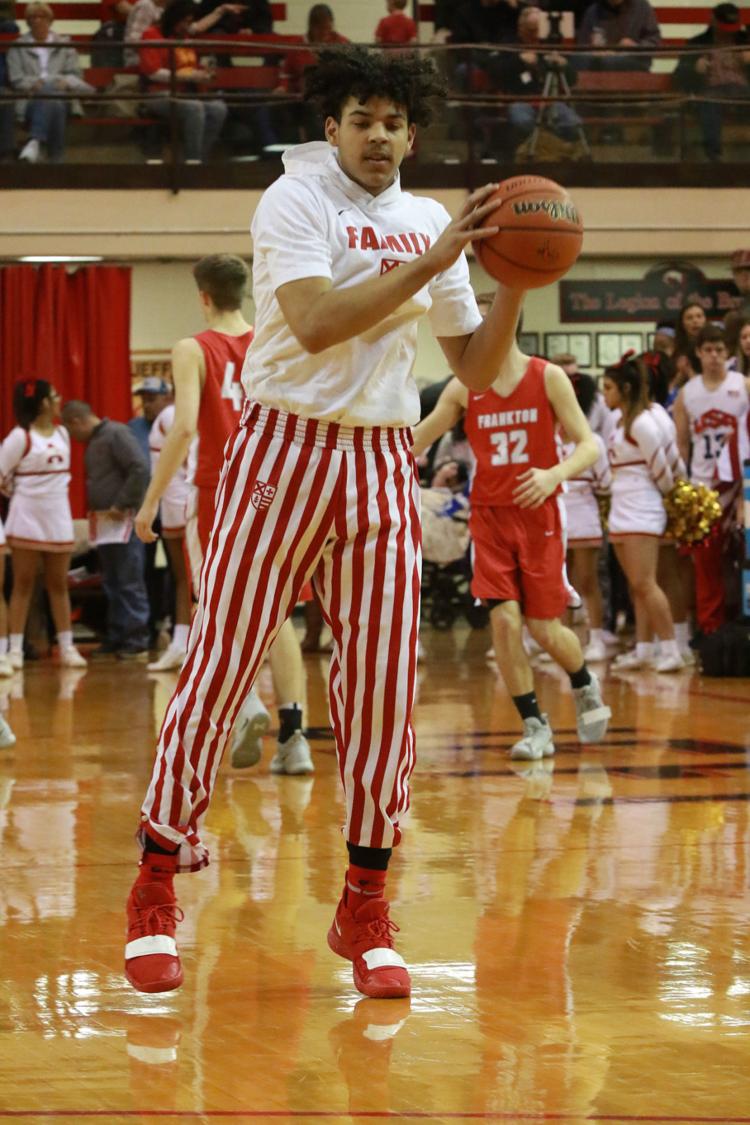 Gallery: Class 2A boys basketball semistate: Andrean vs Frankton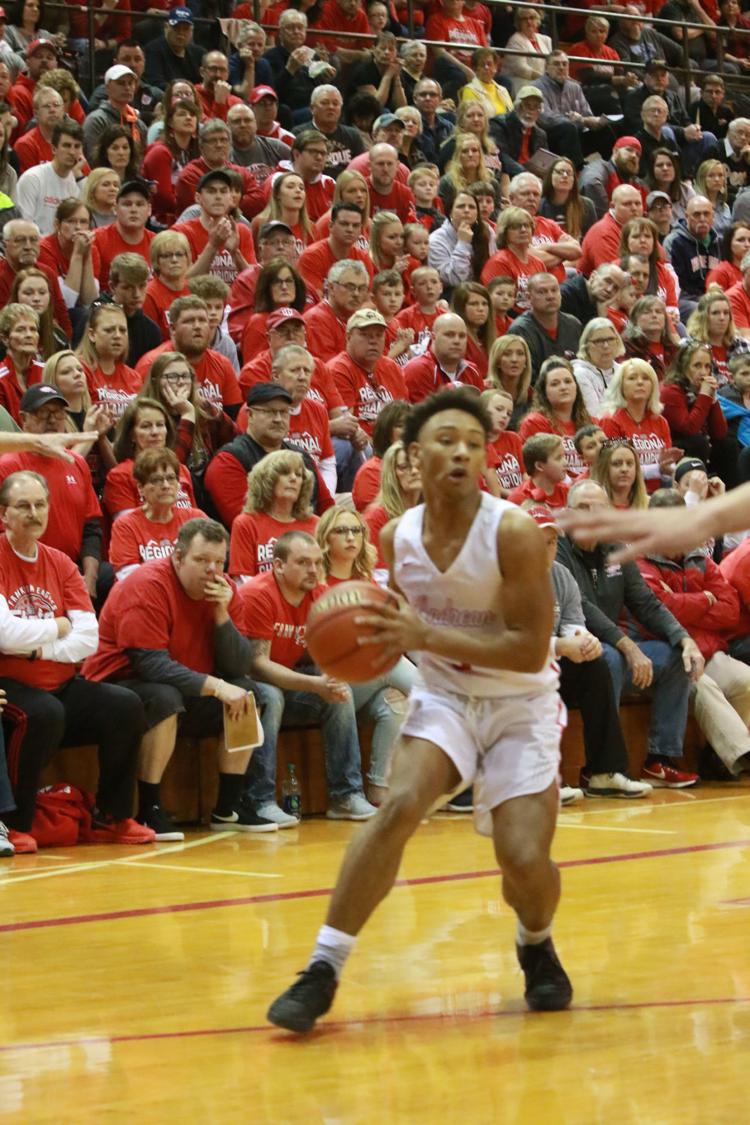 Gallery: Class 2A boys basketball semistate: Andrean vs Frankton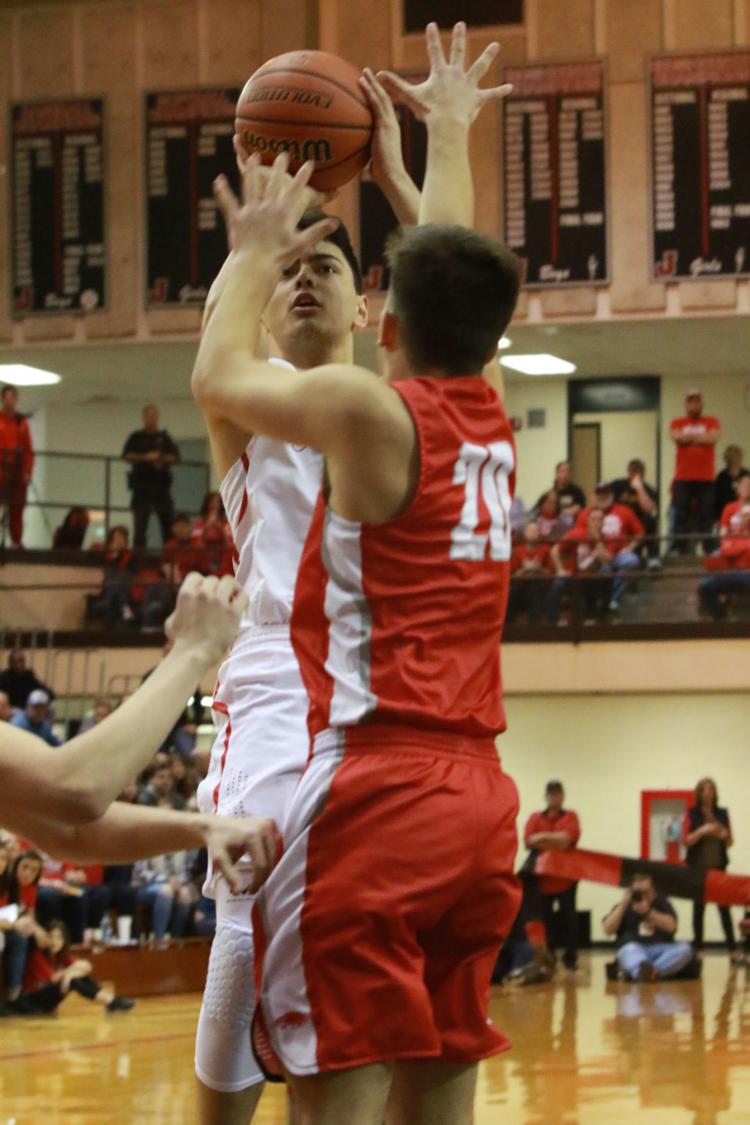 Gallery: Class 2A boys basketball semistate: Andrean vs Frankton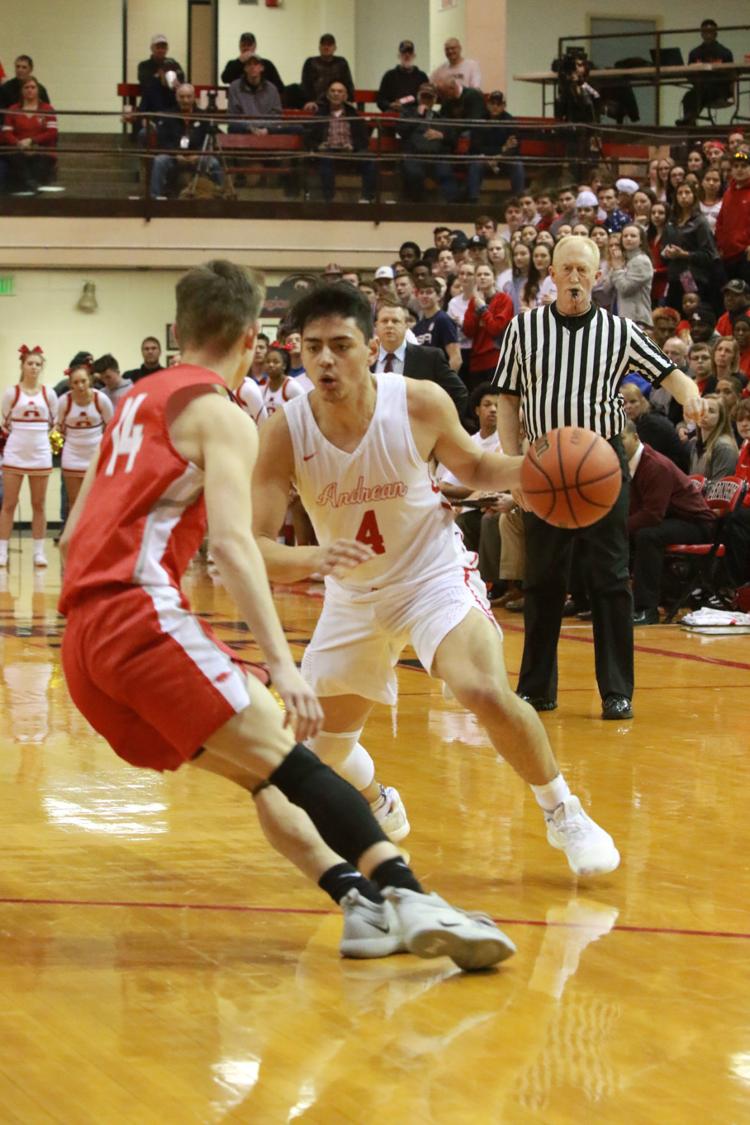 Gallery: Class 2A boys basketball semistate: Andrean vs Frankton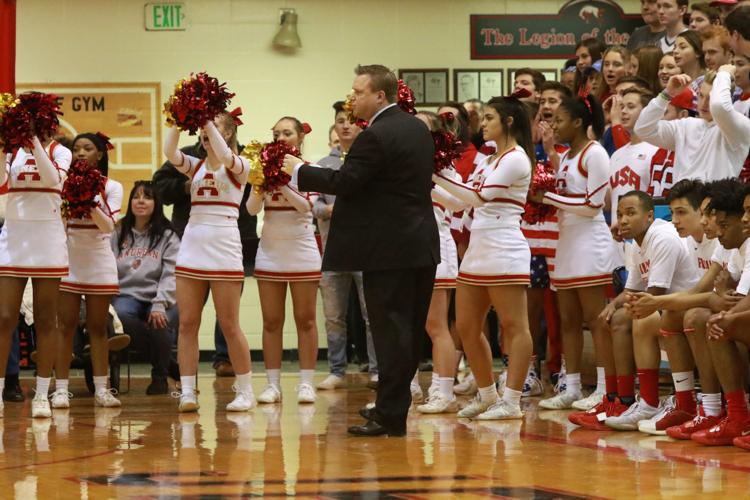 Gallery: Class 2A boys basketball semistate: Andrean vs Frankton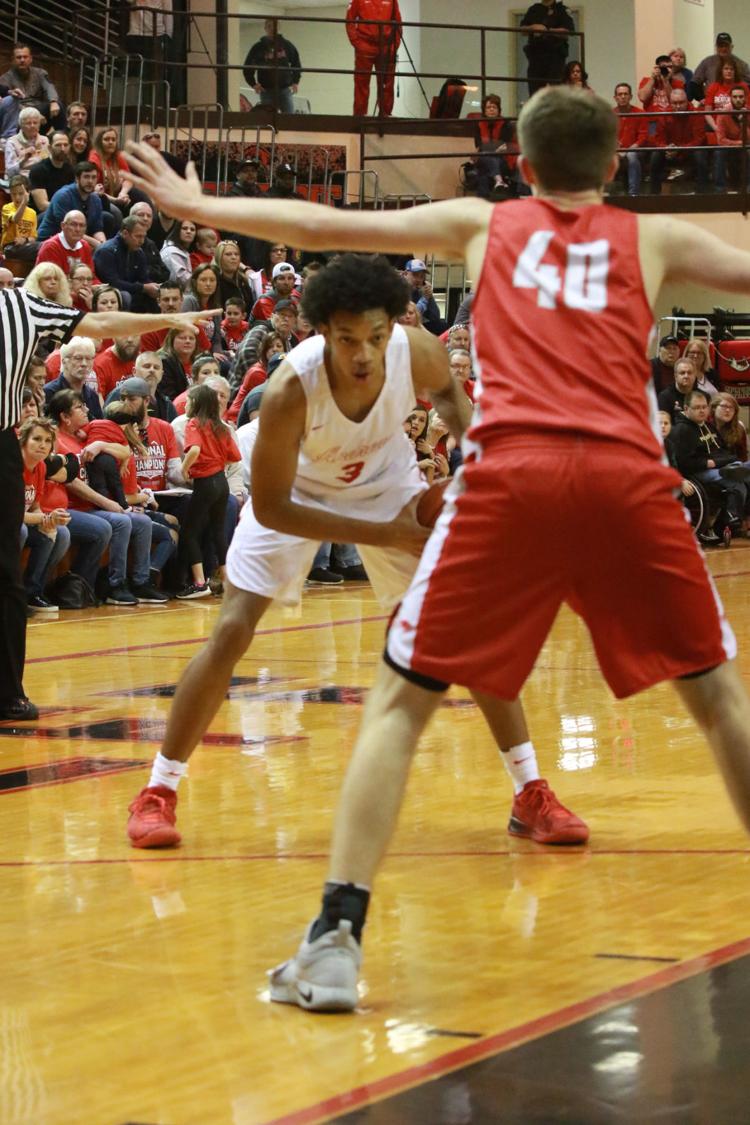 Gallery: Class 2A boys basketball semistate: Andrean vs Frankton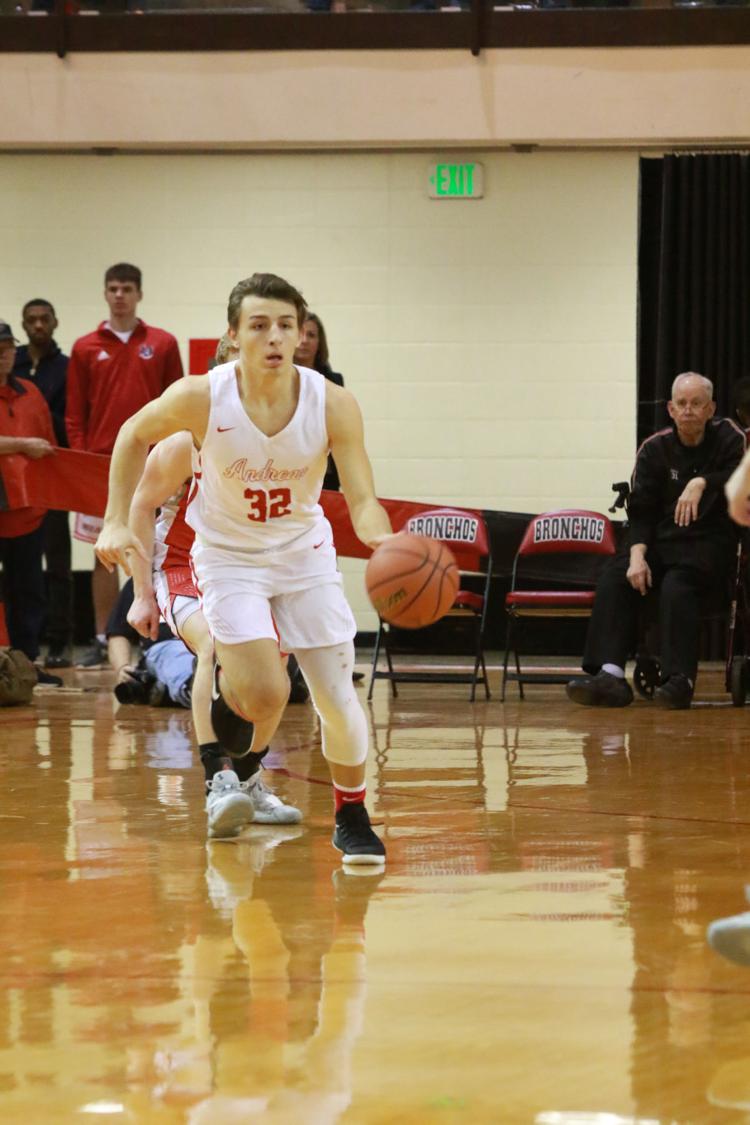 Gallery: Class 2A boys basketball semistate: Andrean vs Frankton
Gallery: Class 2A boys basketball semistate: Andrean vs Frankton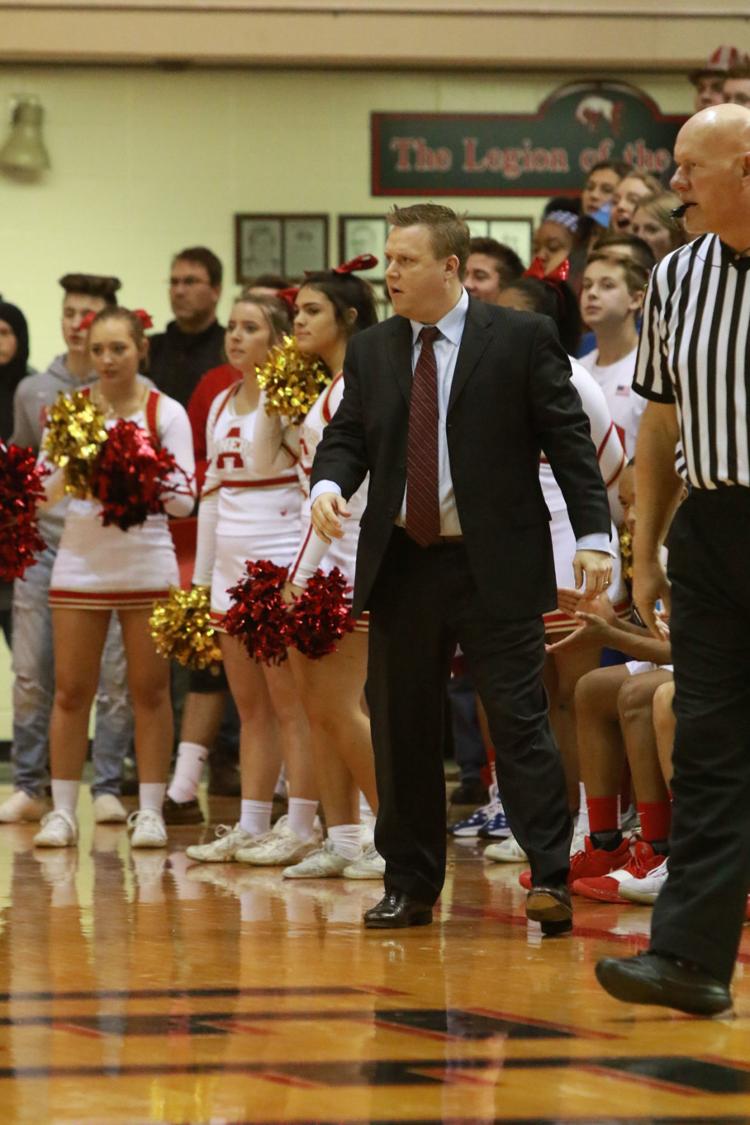 Gallery: Class 2A boys basketball semistate: Andrean vs Frankton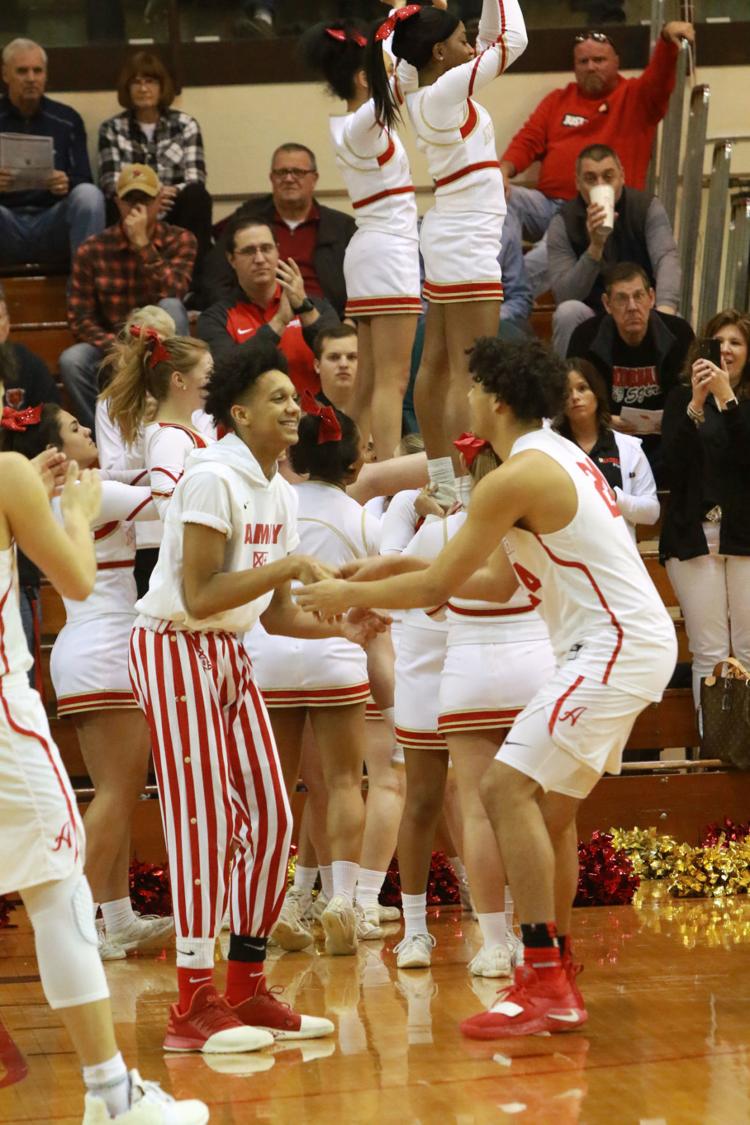 Gallery: Class 2A boys basketball semistate: Andrean vs Frankton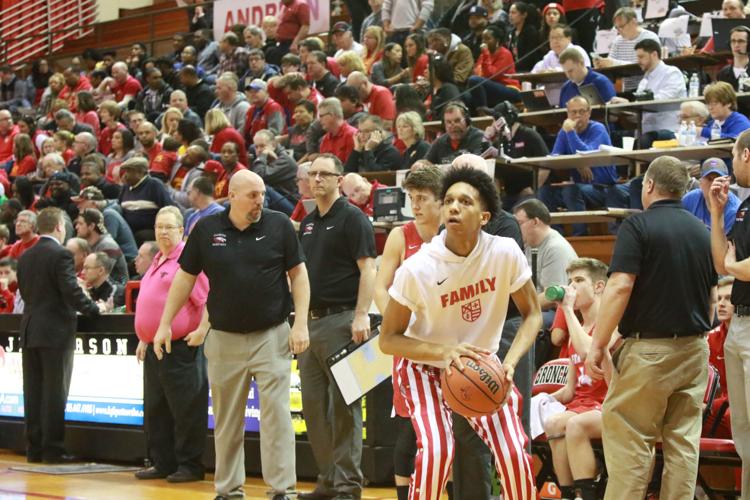 Gallery: Class 2A boys basketball semistate: Andrean vs Frankton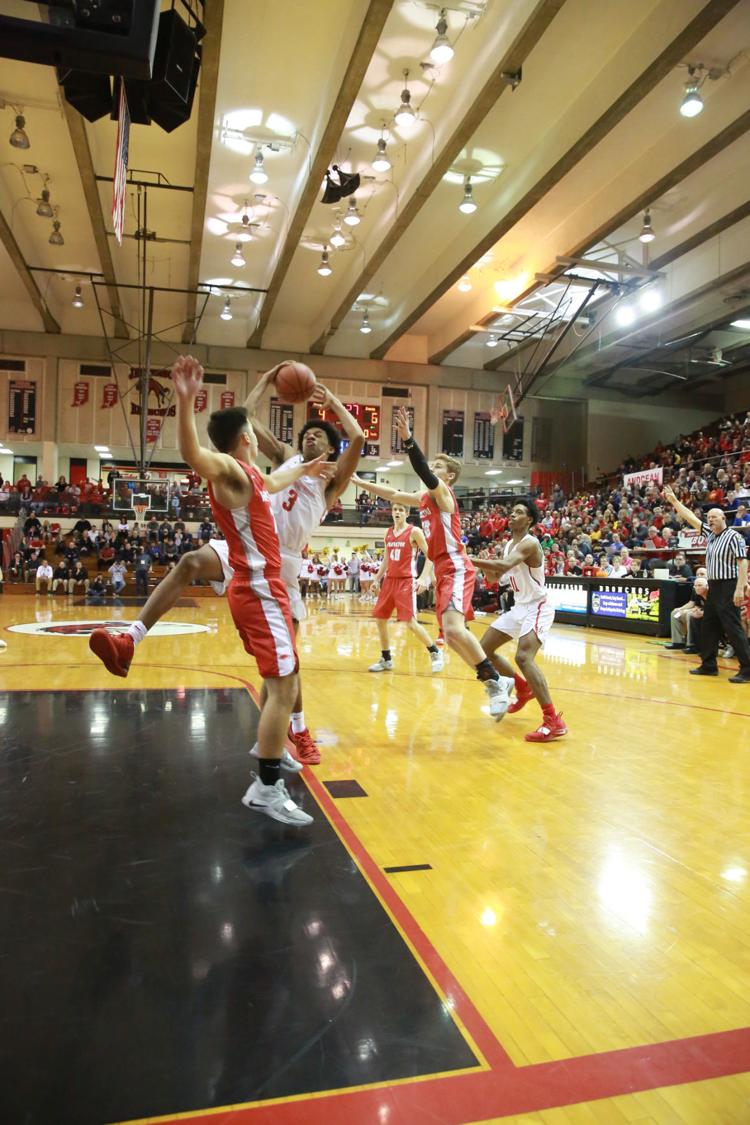 Gallery: Class 2A boys basketball semistate: Andrean vs Frankton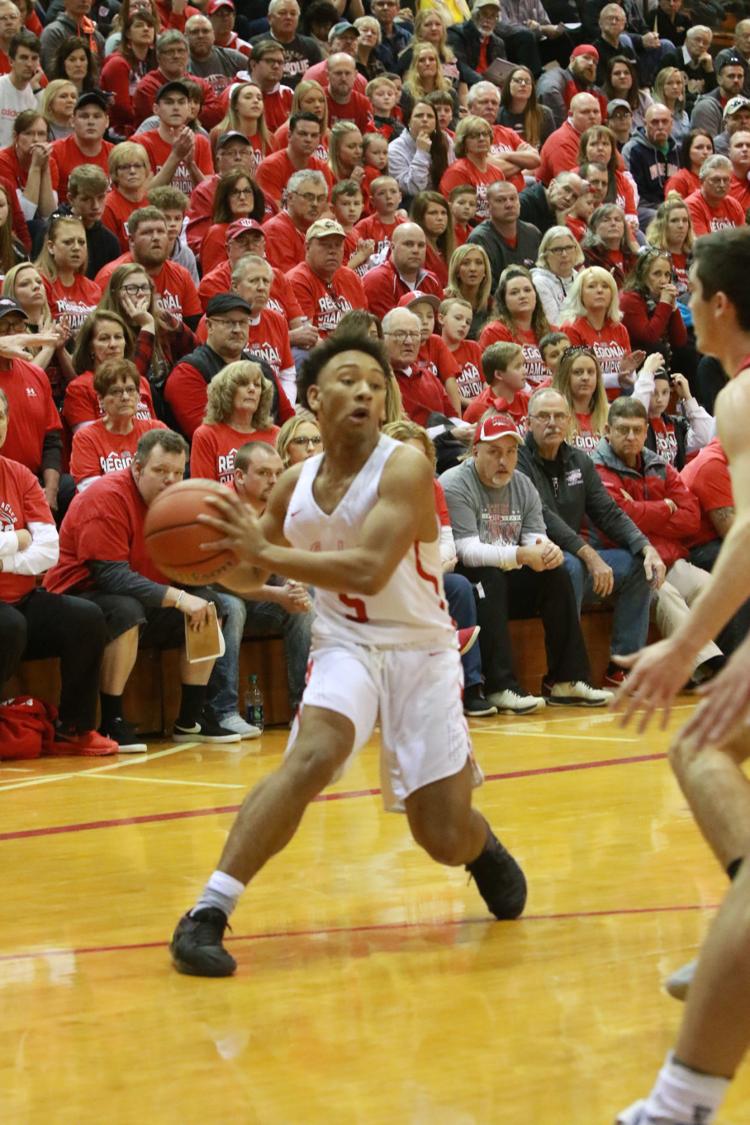 Gallery: Class 2A boys basketball semistate: Andrean vs Frankton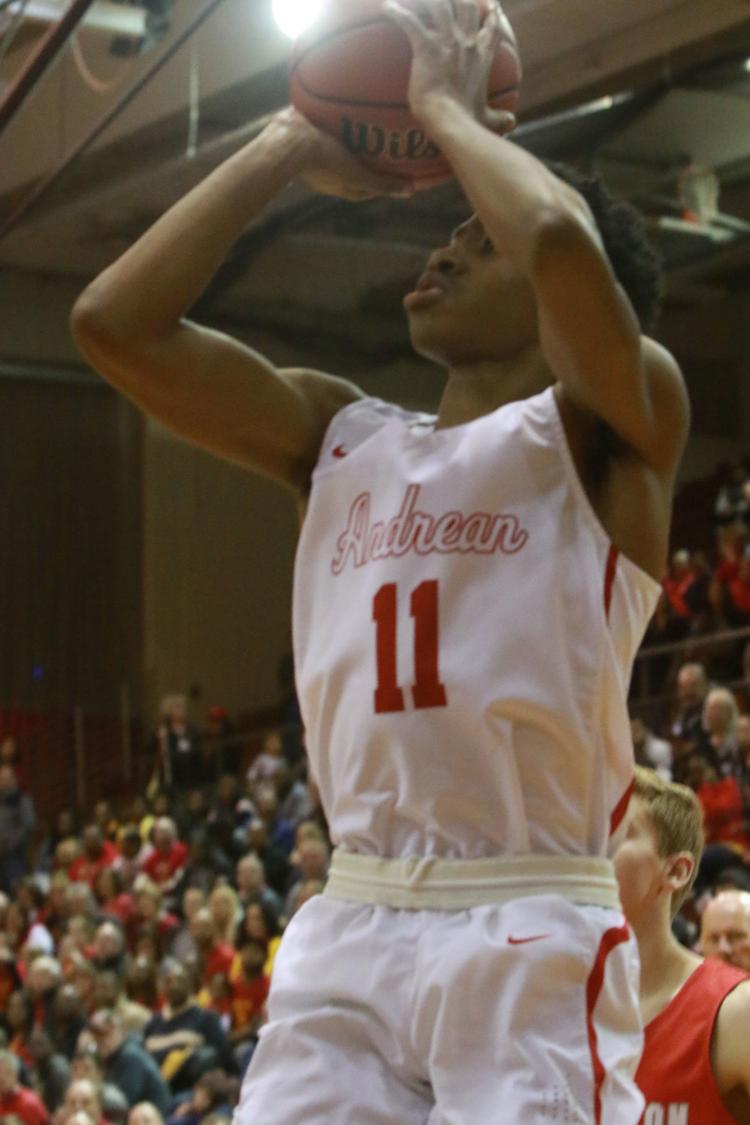 Gallery: Class 2A boys basketball semistate: Andrean vs Frankton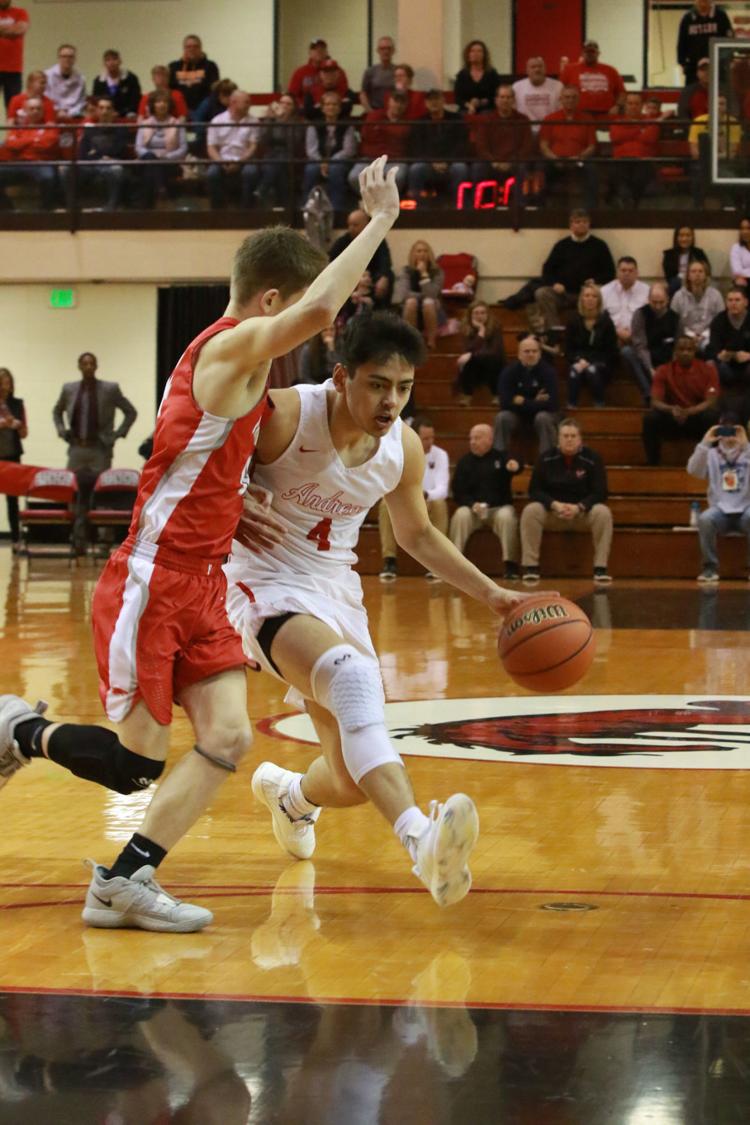 Gallery: Class 2A boys basketball semistate: Andrean vs Frankton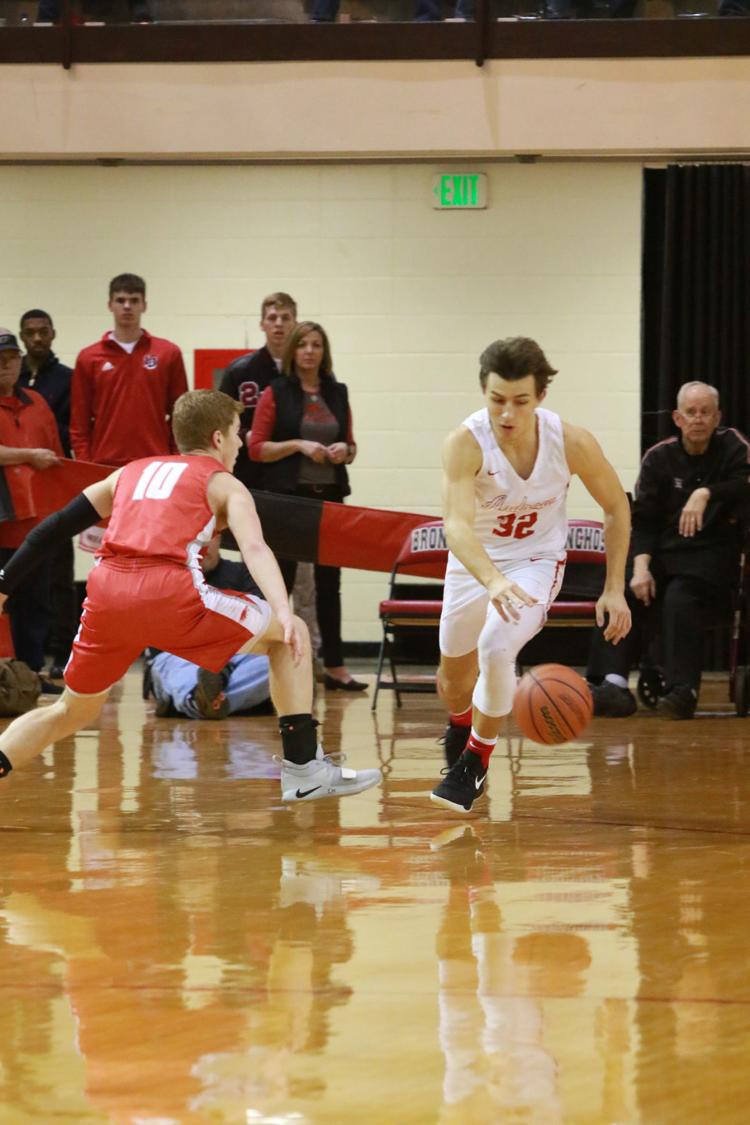 Gallery: Class 2A boys basketball semistate: Andrean vs Frankton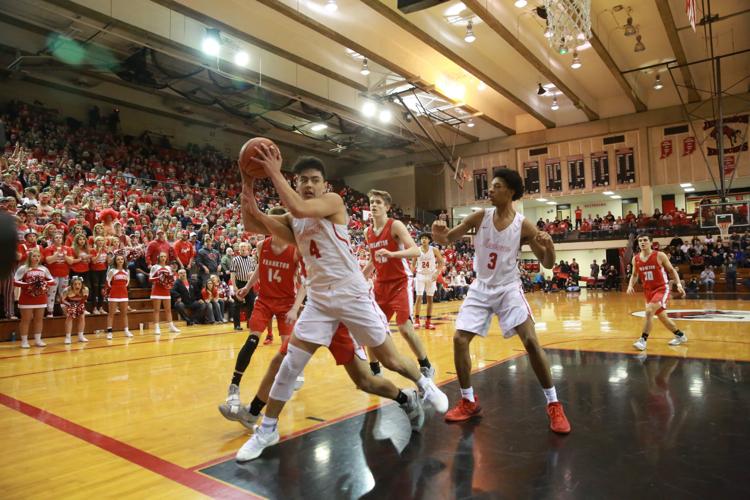 Gallery: Class 2A boys basketball semistate: Andrean vs Frankton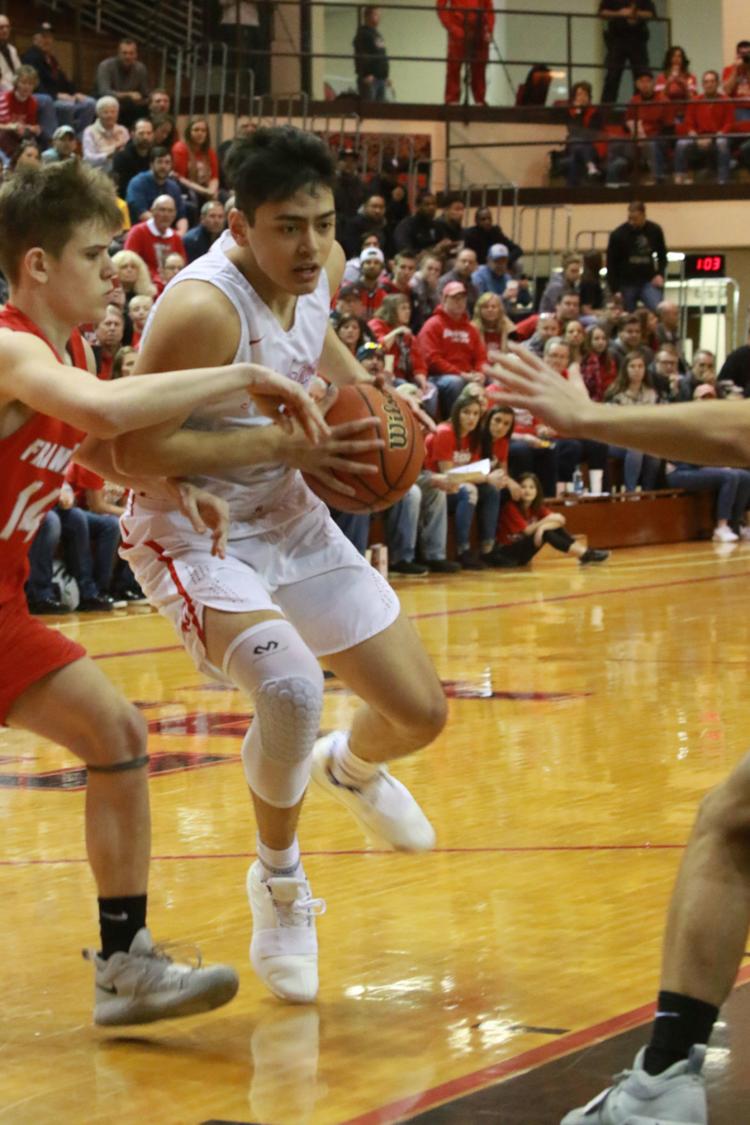 Gallery: Class 2A boys basketball semistate: Andrean vs Frankton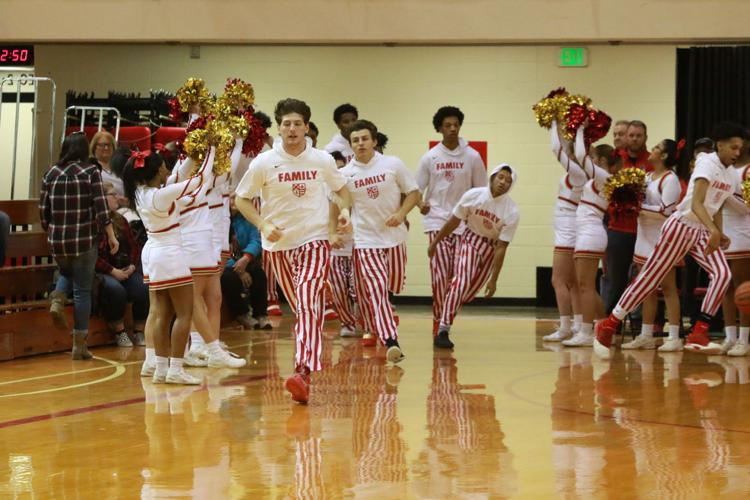 Gallery: Class 2A boys basketball semistate: Andrean vs Frankton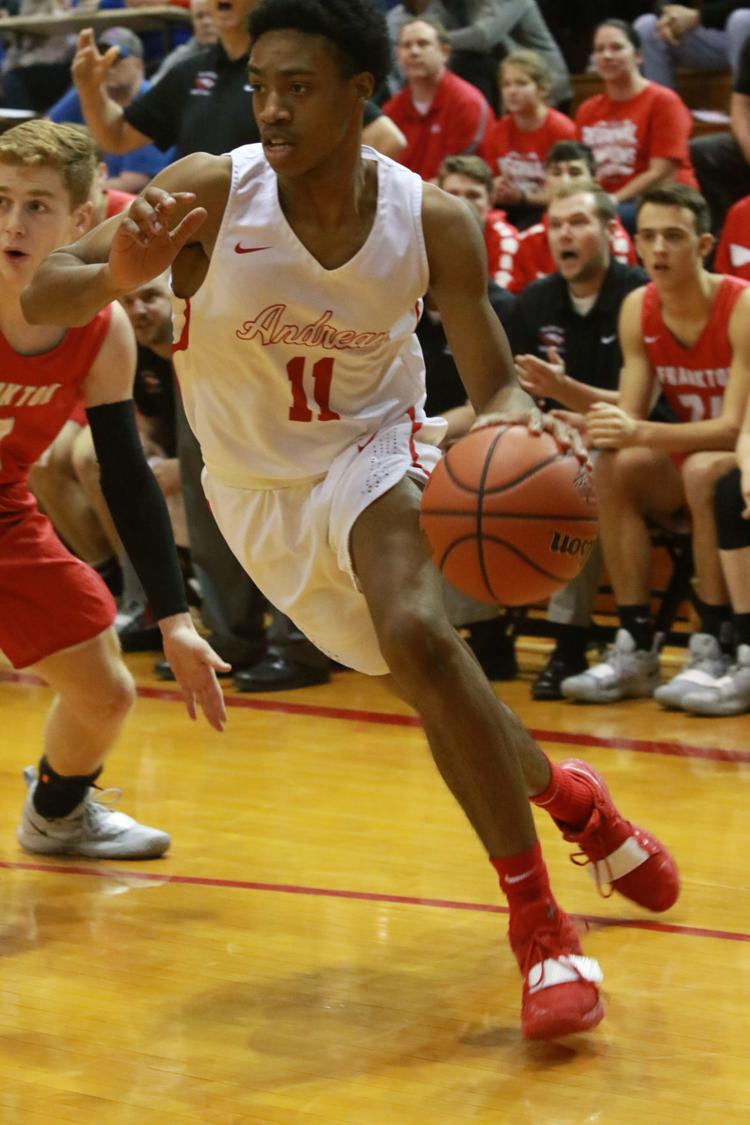 Gallery: Class 2A boys basketball semistate: Andrean vs Frankton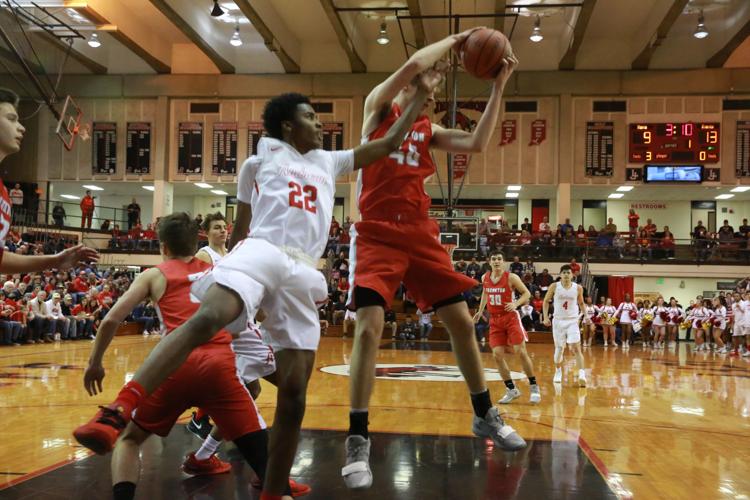 Gallery: Class 2A boys basketball semistate: Andrean vs Frankton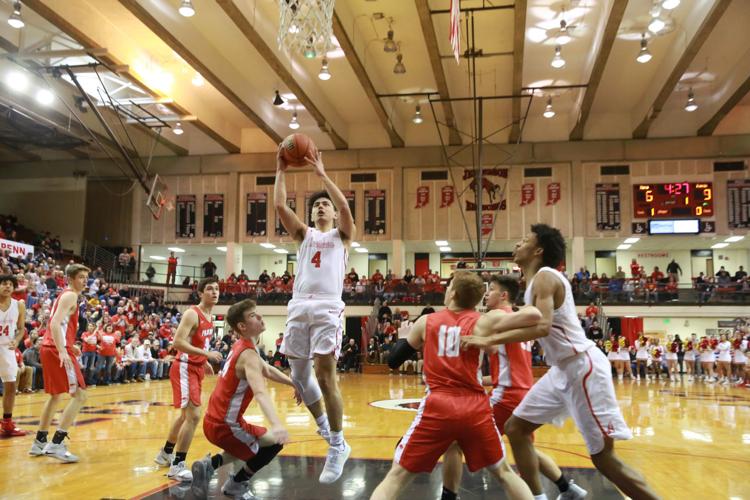 Gallery: Class 2A boys basketball semistate: Andrean vs Frankton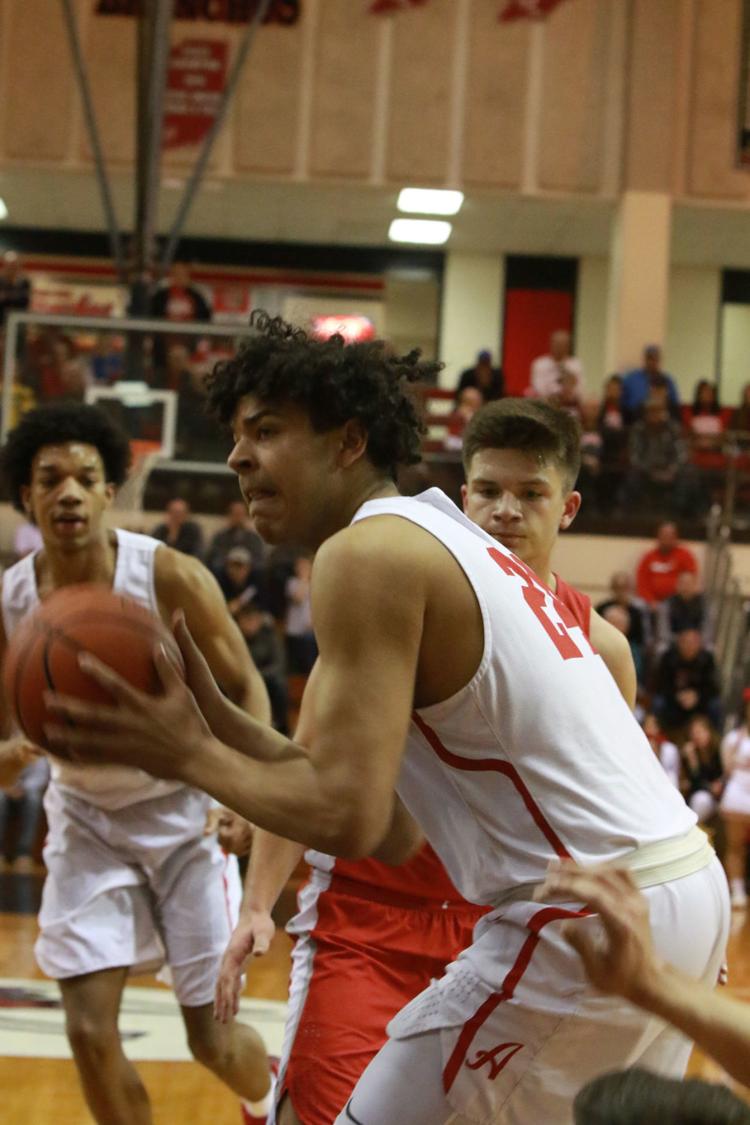 Gallery: Class 2A boys basketball semistate: Andrean vs Frankton