LAKE STATION — When things get wild, John Carrothers stays calm.
It's just sort of what the Andrean senior guard does, head coach Brad Stangel said.
Despite the eight-point halftime deficit, 15 missed layups and general sloppiness up and down the 59ers roster, Carrothers kept his head down. He's got a knack for that. And he's the main reason Stangel said Times No. 6 Andrean defeated Bishop Noll 54-51 to survive the opening round of the Class 2A Lake Station Sectional.
"When you have a senior leader like Johnny Carrothers and he's working his butt off, good things happen," Stangel said.
His 59ers (15-8) will play host Lake Station (17-6) at 6 p.m. Friday for the right to play for the sectional championship.
Carrothers scored a team-high 23 points in leading Andrean to its second win against Bishop Noll (13-10) this season, including a nearly perfect 7 of 8 mark from the free-throw line.
Whether it be finding his own shots or navigating the passing lanes to get the ball inside to sophomore forward Kyle Ross, Carrothers consistently pushed the right buttons to keep the 59ers moving forward.
Carrothers said it felt like one of the most complete games he's played.
"That's one of my favorites, for sure," he said. "We all just played as a team. We moved the ball, nobody was being selfish and we found ways to get the job done."
Carrothers' effort helped erase what was an eight-point halftime deficit by the midway point of the third quarter. From there, Andrean and Bishop Noll exchanged blows. Carrothers and Ross combined for 38 for Andrean and seniors Brandon Scott and Morgan Grant put up 39 combined for the Warriors.
Bishop Noll junior Hunter Laurincik got off a clean look at a would-be game-tying 3-pointer at the buzzer that didn't fall. Carrothers and his teammates ran back to the bench to celebrate survival to play another game as the ball hit the ground.
"It just shows you've got to stay calm," Carrothers said. "Good things happen when you stay together as a team and trust one another to get the job done."
Boys basketball 2A sectional - Andrean vs. Bishop Noll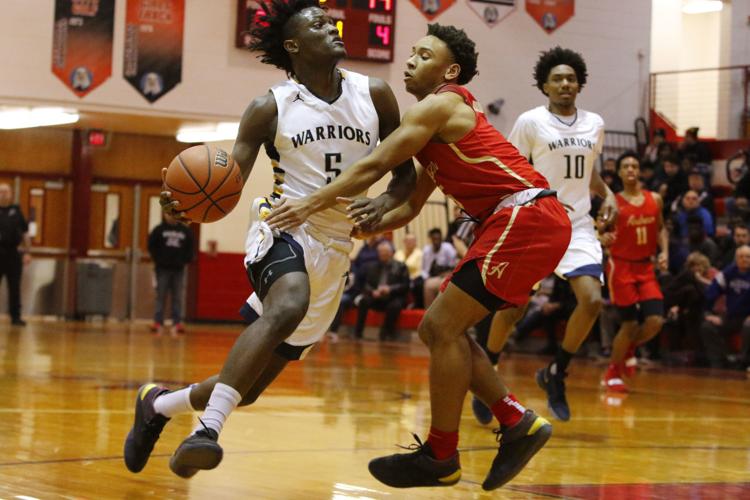 Boys basketball 2A sectional - Andrean vs. Bishop Noll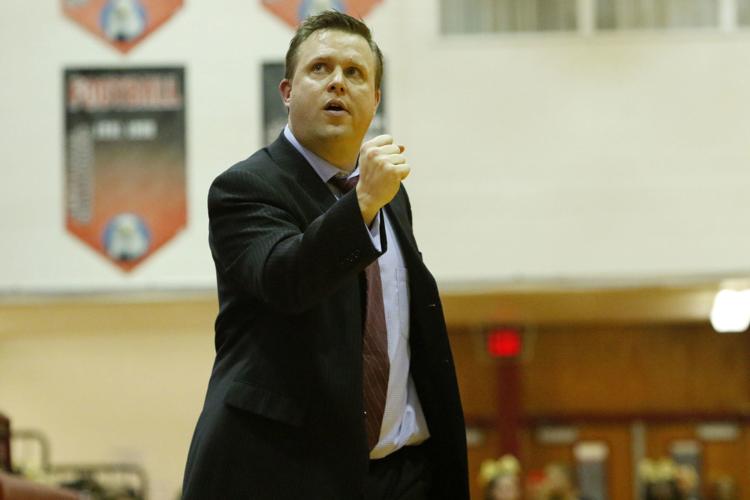 Boys basketball 2A sectional - Andrean vs. Bishop Noll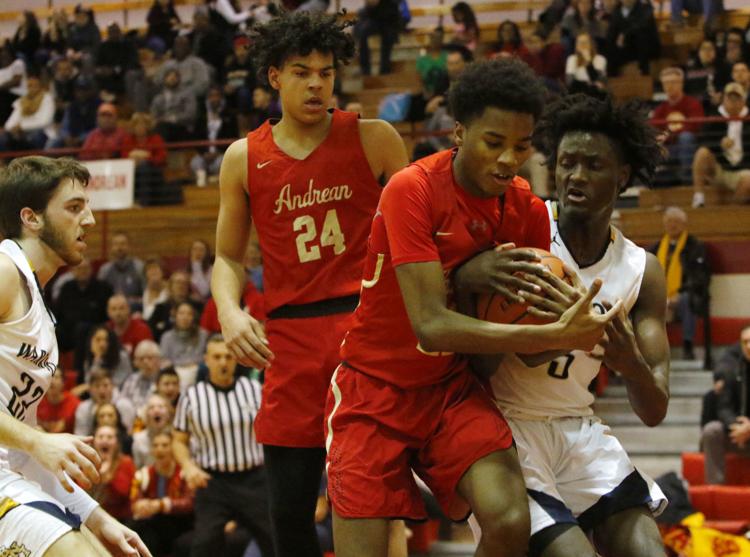 Boys basketball 2A sectional - Andrean vs. Bishop Noll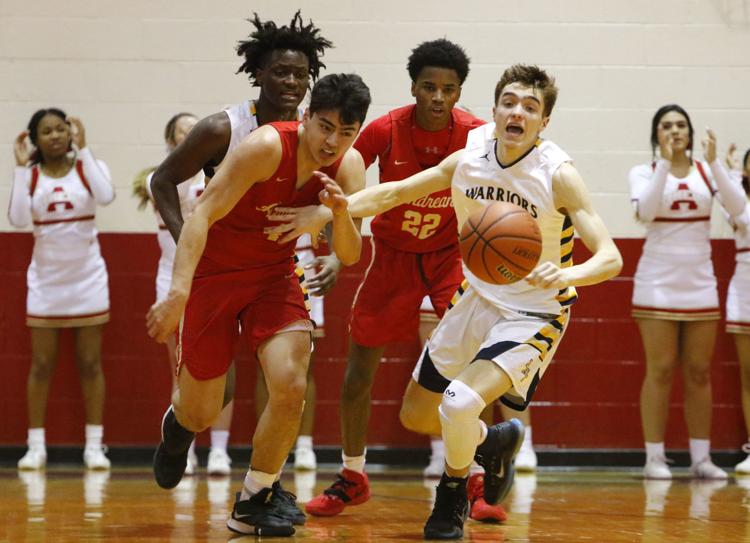 Boys basketball 2A sectional - Andrean vs. Bishop Noll
Boys basketball 2A sectional - Andrean vs. Bishop Noll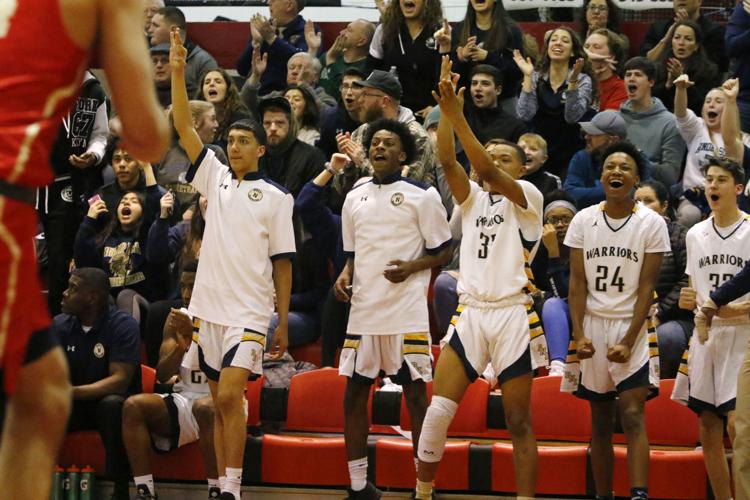 Boys basketball 2A sectional - Andrean vs. Bishop Noll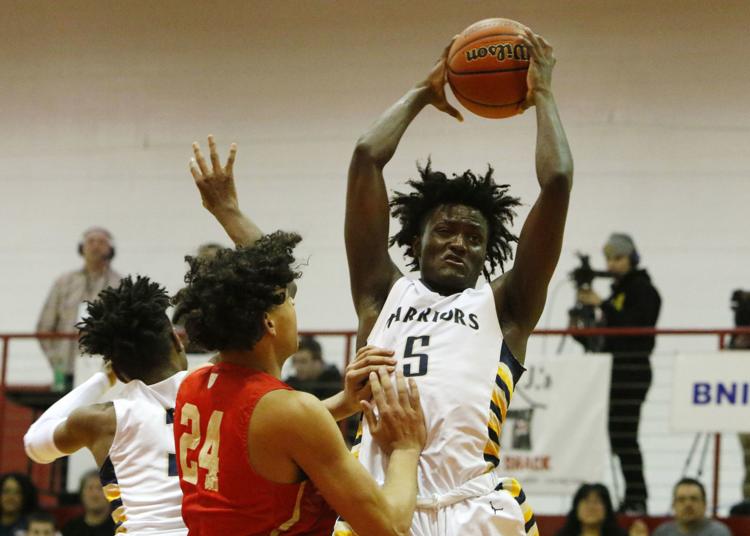 Boys basketball 2A sectional - Andrean vs. Bishop Noll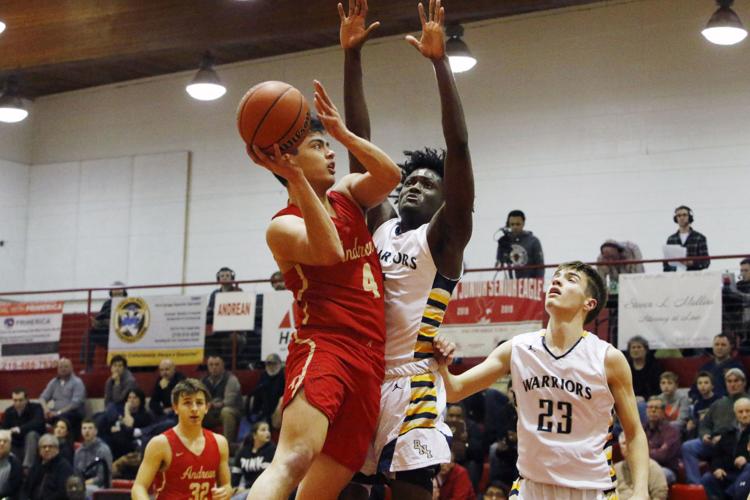 Boys basketball 2A sectional - Andrean vs. Bishop Noll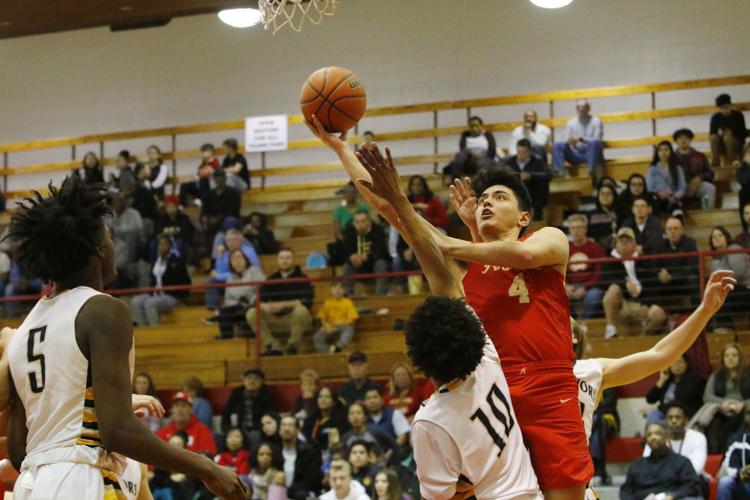 Boys basketball 2A sectional - Andrean vs. Bishop Noll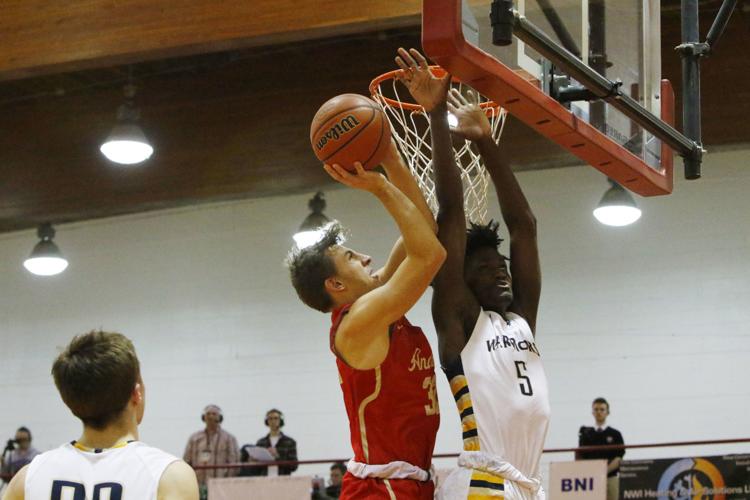 Boys basketball 2A sectional - Andrean vs. Bishop Noll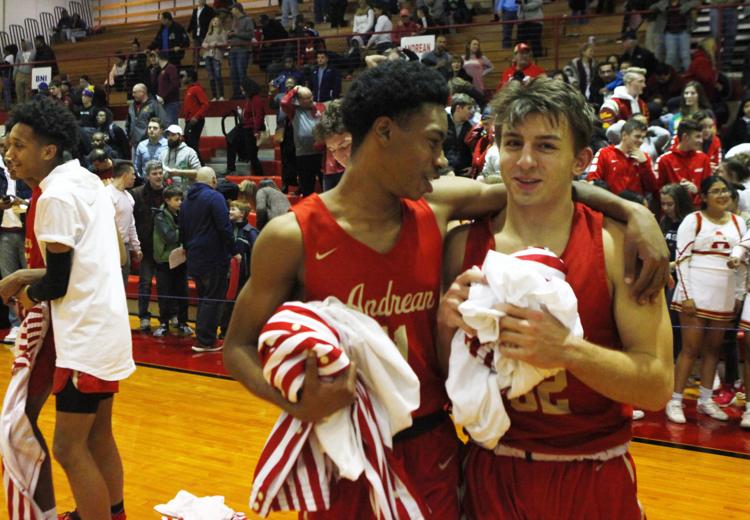 Boys basketball 2A sectional - Andrean vs. Bishop Noll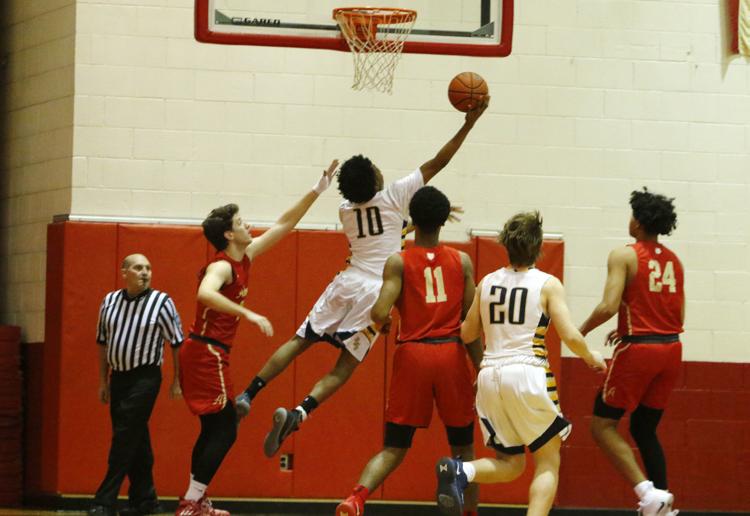 Boys basketball 2A sectional - Andrean vs. Bishop Noll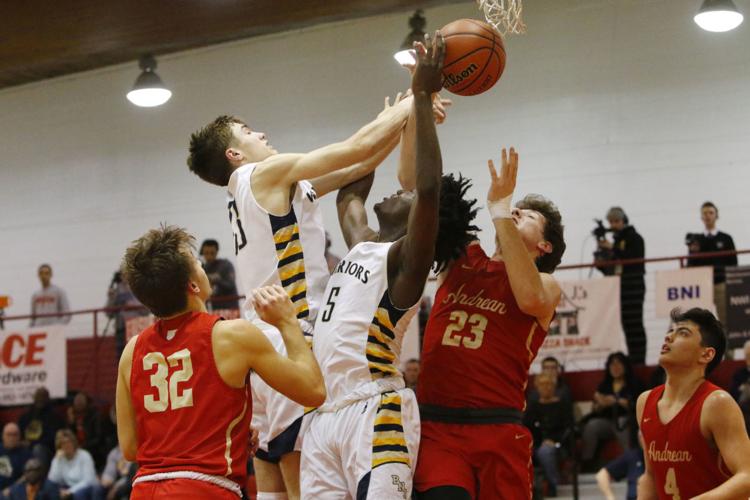 Boys basketball 2A sectional - Andrean vs. Bishop Noll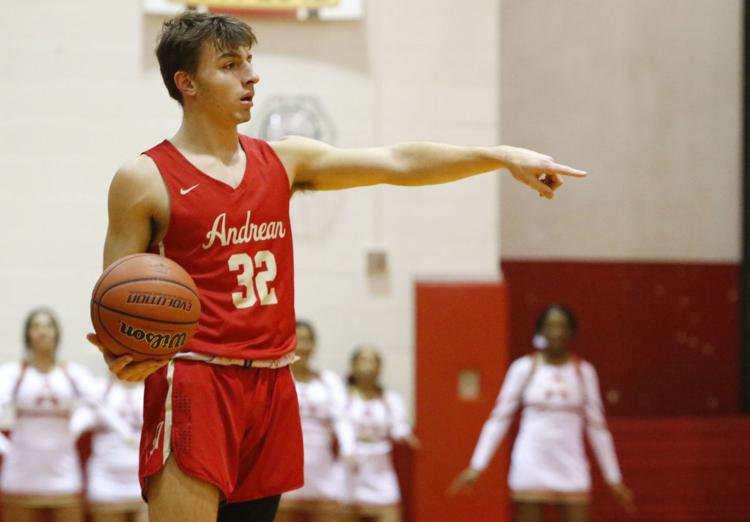 Boys basketball 2A sectional - Andrean vs. Bishop Noll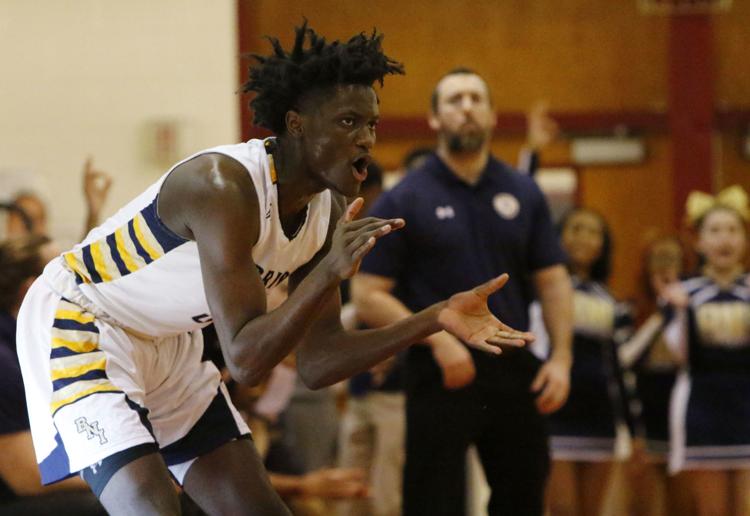 Boys basketball 2A sectional - Andrean vs. Bishop Noll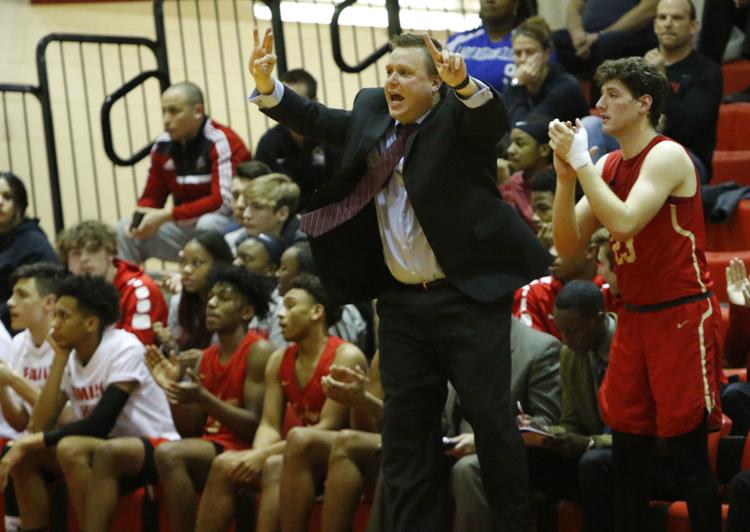 Boys basketball 2A sectional - Andrean vs. Bishop Noll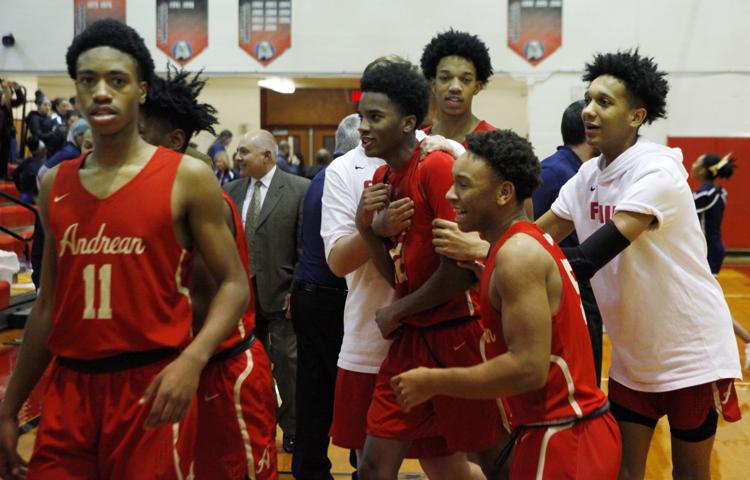 Gallery: Boys basketball 2A sectional - Andrean vs. Bishop Noll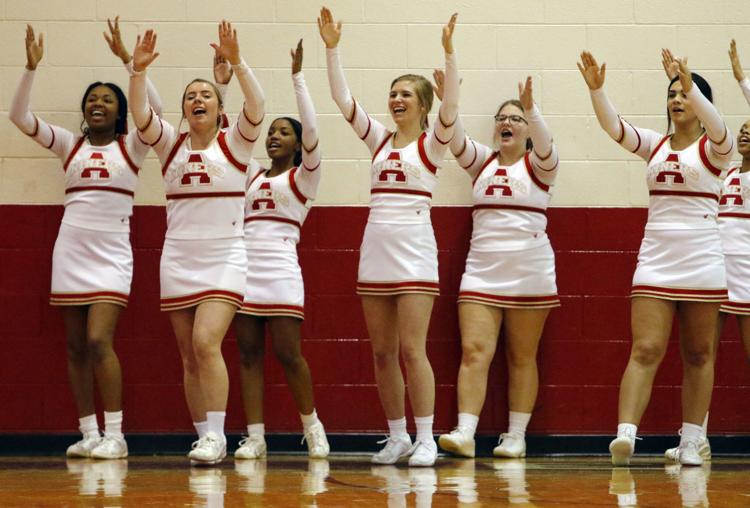 Gallery: Boys basketball 2A sectional - Andrean vs. Bishop Noll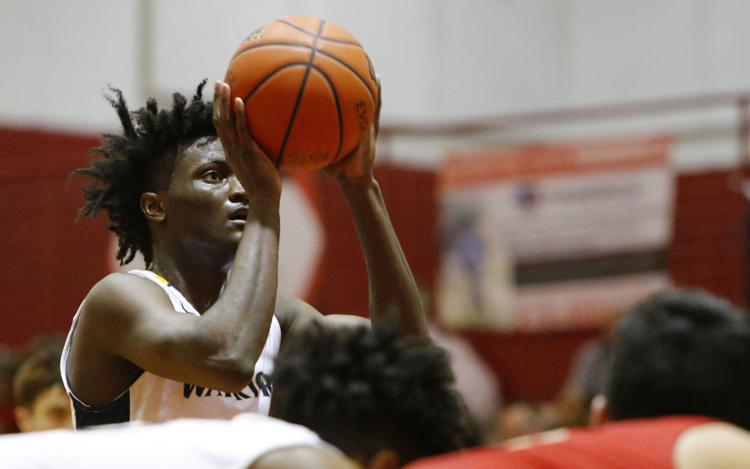 Gallery: Boys basketball 2A sectional - Andrean vs. Bishop Noll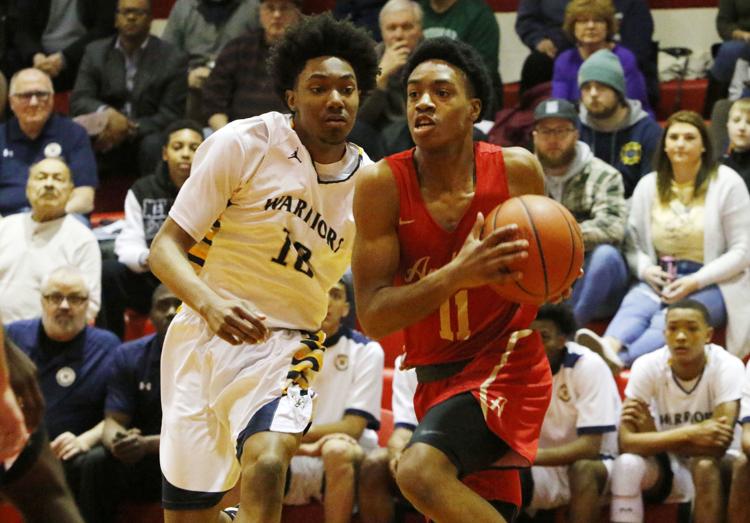 Gallery: Boys basketball 2A sectional - Andrean vs. Bishop Noll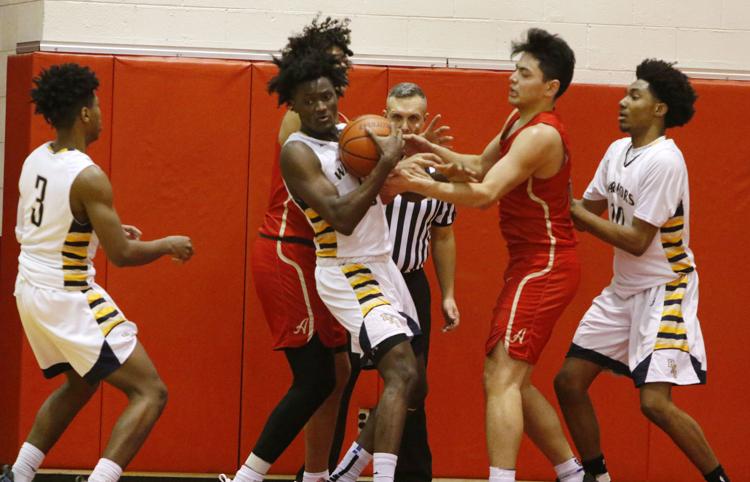 Gallery: Boys basketball 2A sectional - Andrean vs. Bishop Noll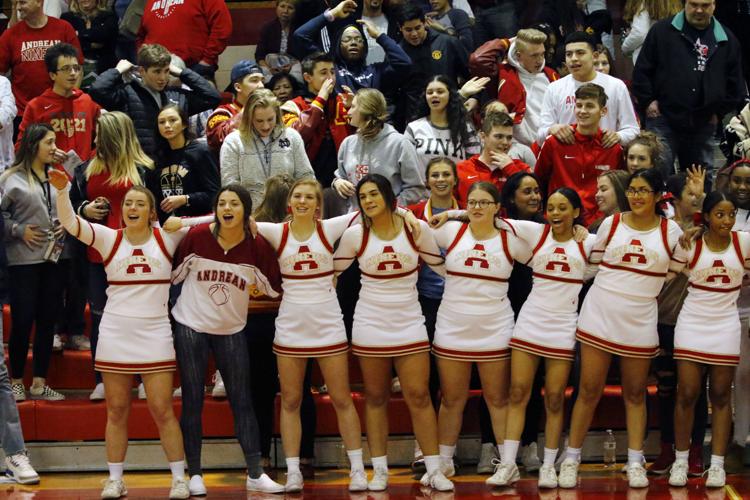 Gallery: Boys basketball 2A sectional - Andrean vs. Bishop Noll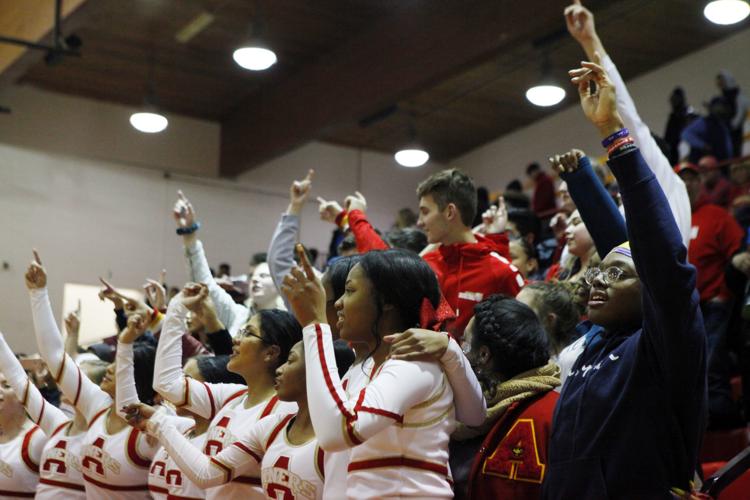 Gallery: Boys basketball 2A sectional - Andrean vs. Bishop Noll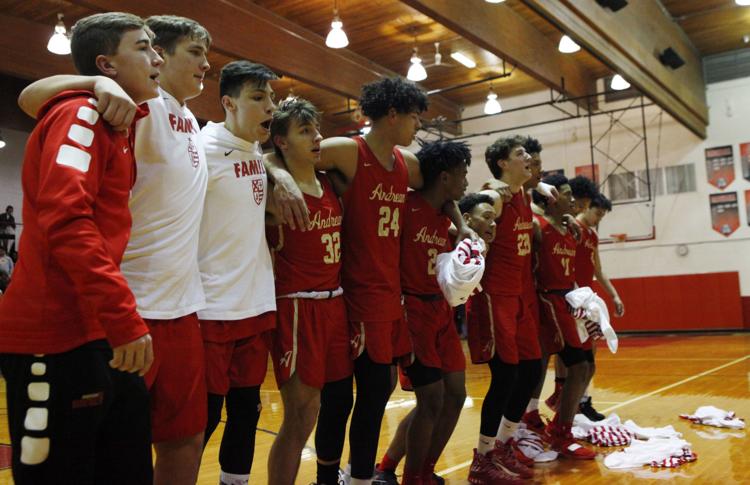 Gallery: Boys basketball 2A sectional - Andrean vs. Bishop Noll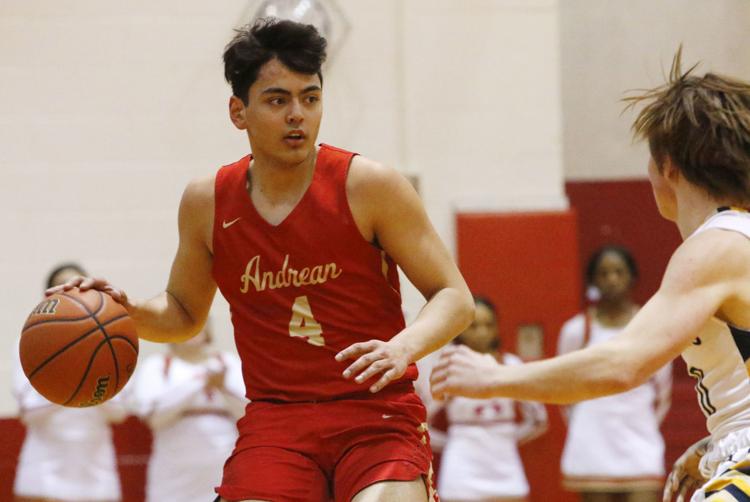 Gallery: Boys basketball 2A sectional - Andrean vs. Bishop Noll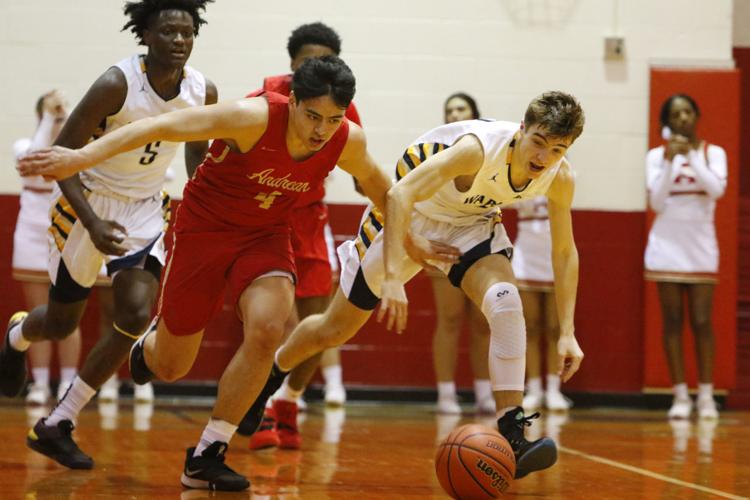 Gallery: Boys basketball 2A sectional - Andrean vs. Bishop Noll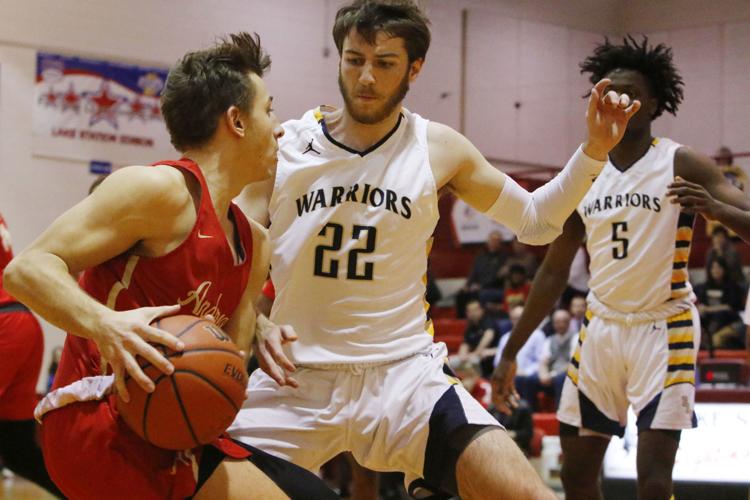 Gallery: Boys basketball 2A sectional - Andrean vs. Bishop Noll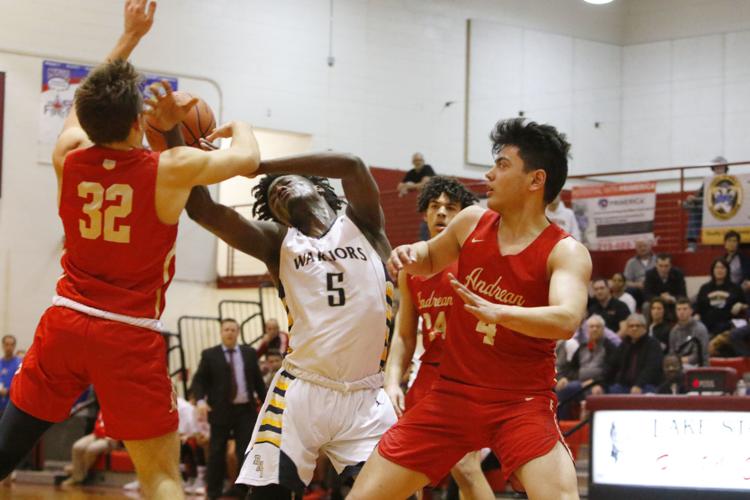 Gallery: Boys basketball 2A sectional - Andrean vs. Bishop Noll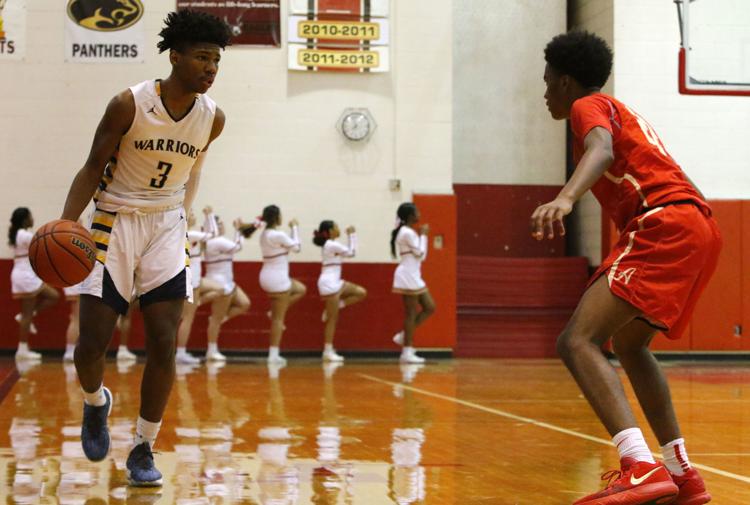 Gallery: Boys basketball 2A sectional - Andrean vs. Bishop Noll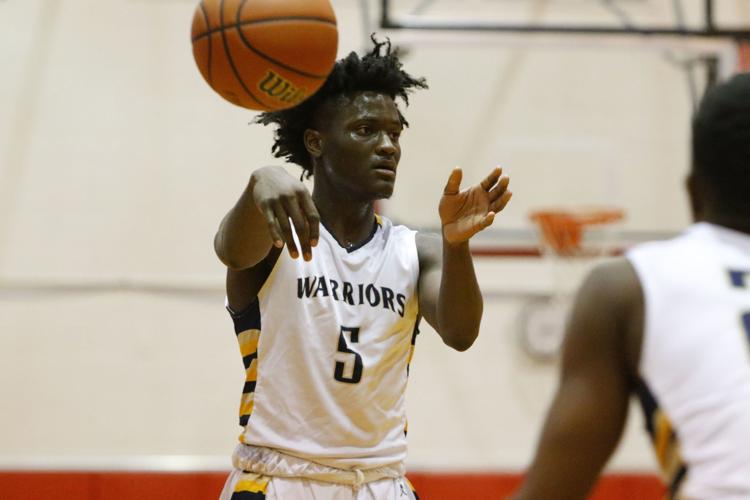 Gallery: Boys basketball 2A sectional - Andrean vs. Bishop Noll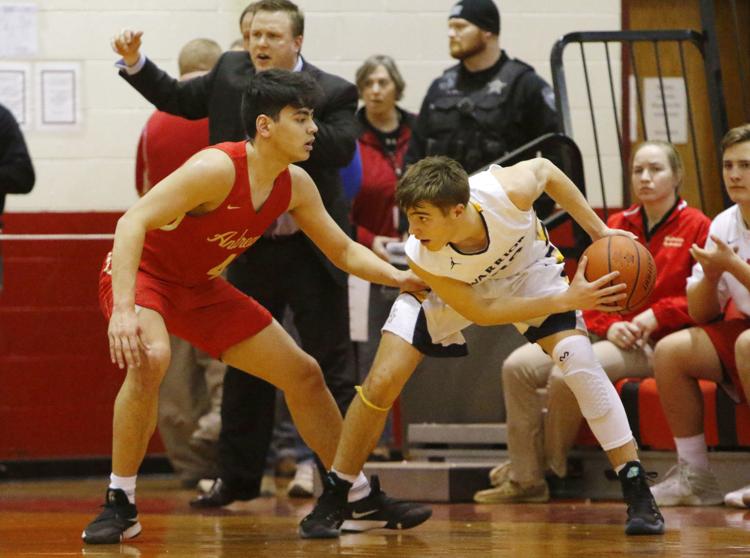 Gallery: Boys basketball 2A sectional - Andrean vs. Bishop Noll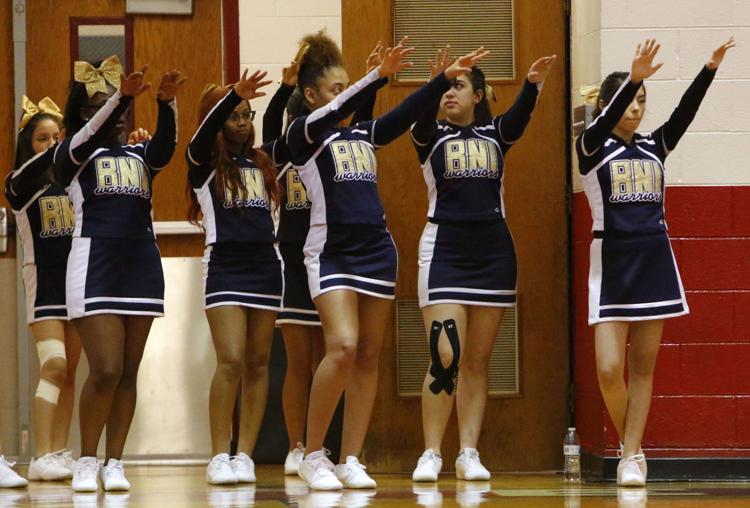 Gallery: Boys basketball 2A sectional - Andrean vs. Bishop Noll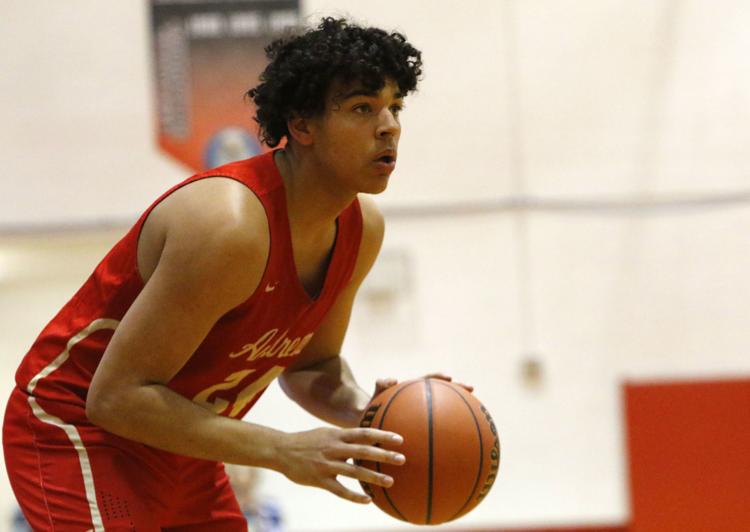 Gallery: Boys basketball 2A sectional - Andrean vs. Bishop Noll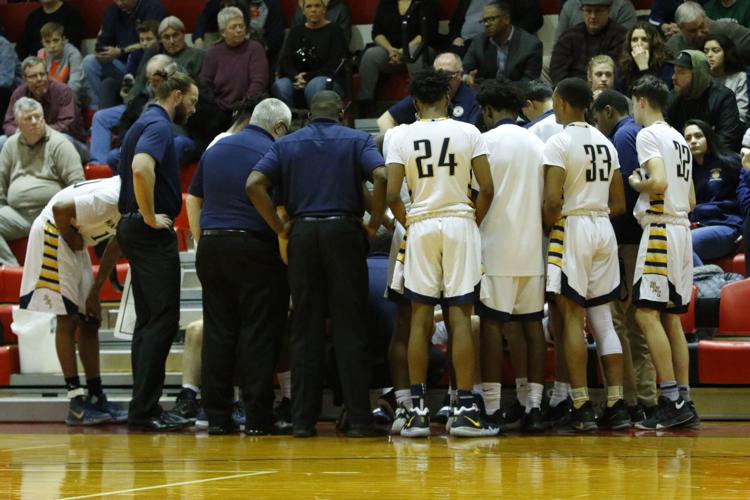 Gallery: Boys basketball 2A sectional - Andrean vs. Bishop Noll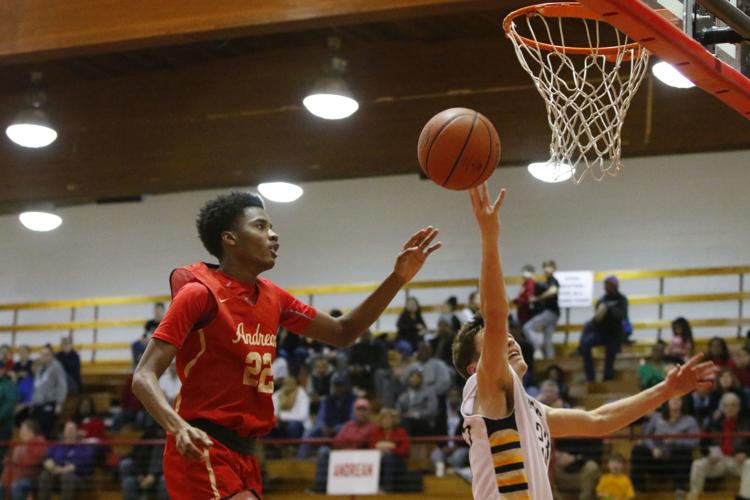 Gallery: Boys basketball 2A sectional - Andrean vs. Bishop Noll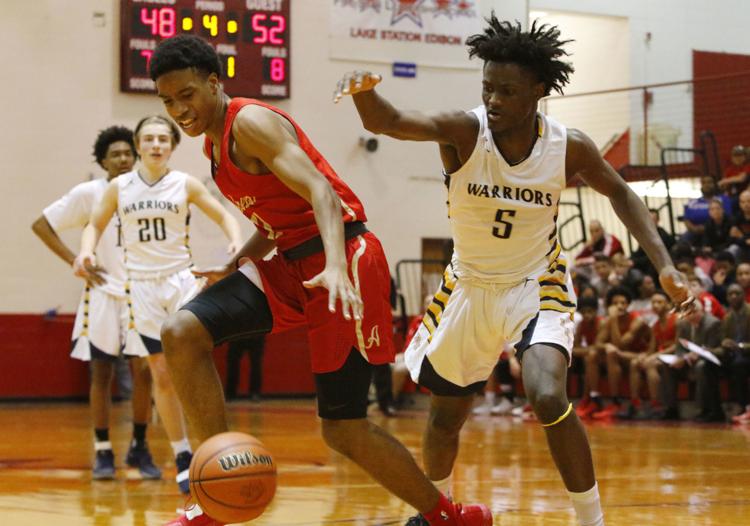 Gallery: Boys basketball 2A sectional - Andrean vs. Bishop Noll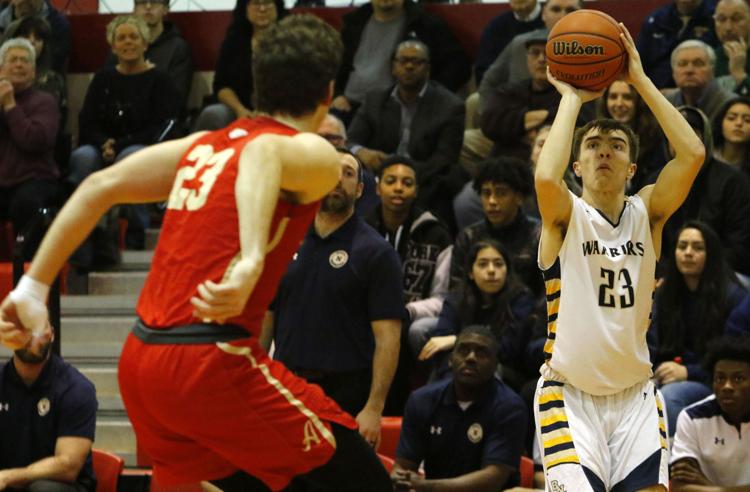 Gallery: Boys basketball 2A sectional - Andrean vs. Bishop Noll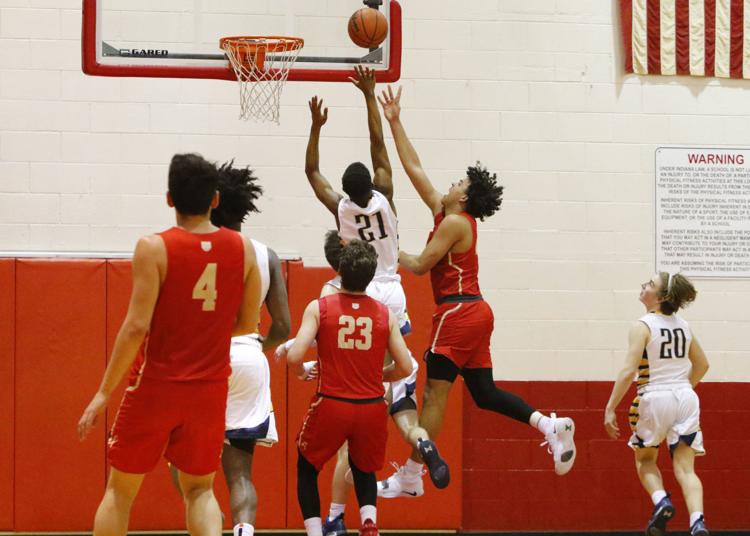 Gallery: Boys basketball 2A sectional - Andrean vs. Bishop Noll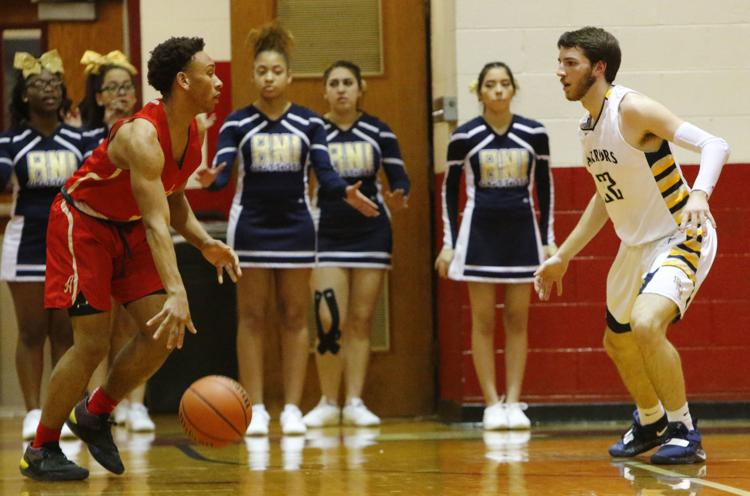 Gallery: Boys basketball 2A sectional - Andrean vs. Bishop Noll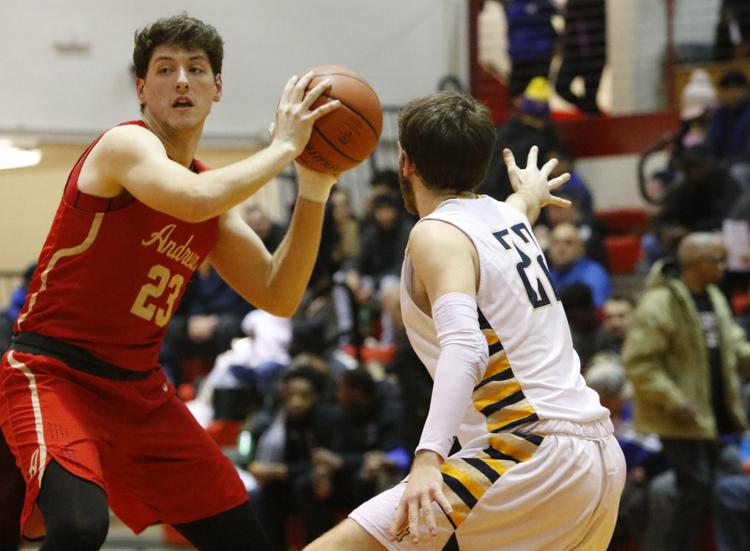 Gallery: Boys basketball 2A sectional - Andrean vs. Bishop Noll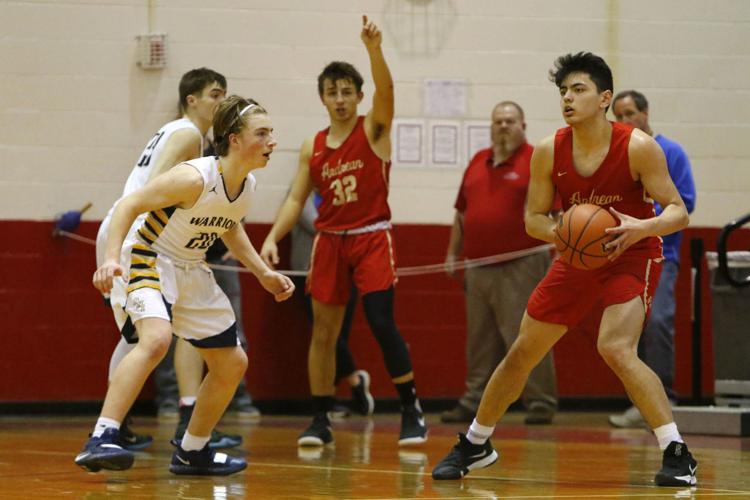 Gallery: Boys basketball 2A sectional - Andrean vs. Bishop Noll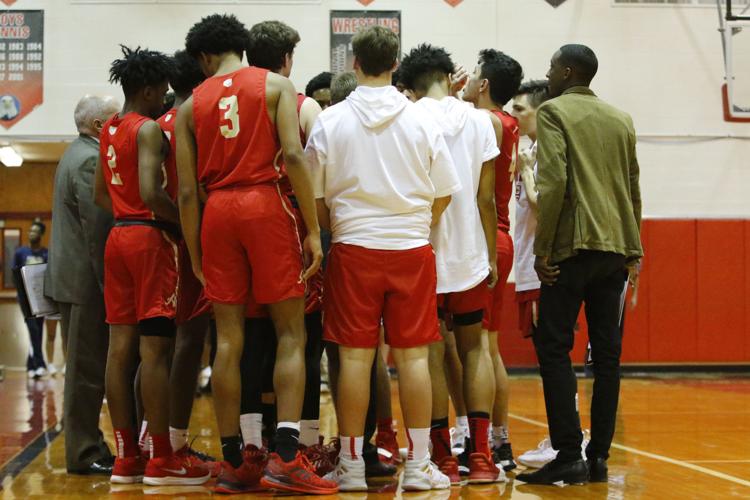 Gallery: Boys basketball 2A sectional - Andrean vs. Bishop Noll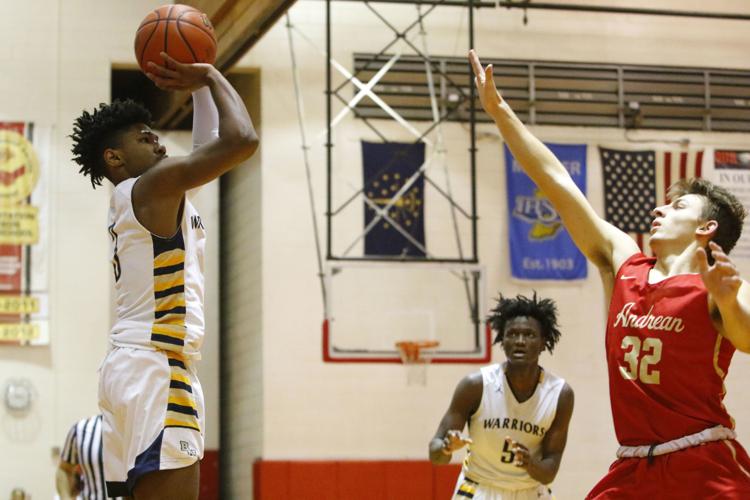 Gallery: Boys basketball 2A sectional - Andrean vs. Bishop Noll
Gallery: Boys basketball 2A sectional - Andrean vs. Bishop Noll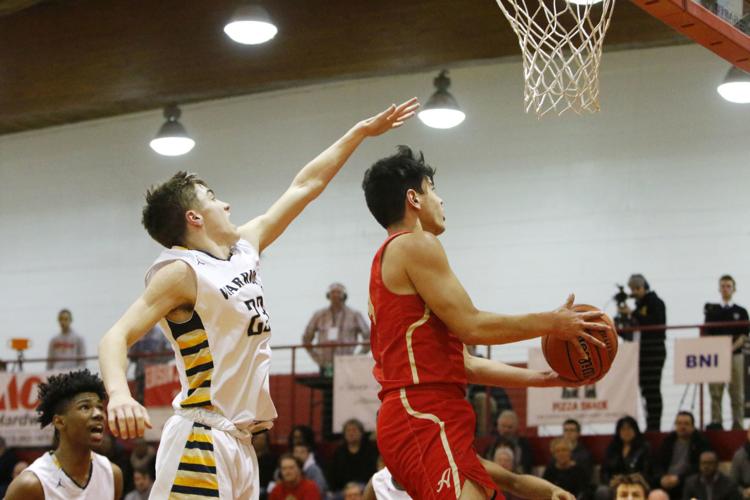 Gallery: Boys basketball 2A sectional - Andrean vs. Bishop Noll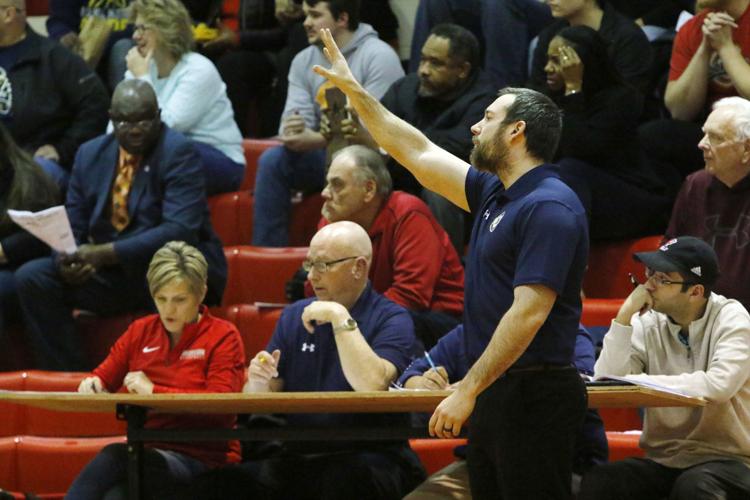 Gallery: Boys basketball 2A sectional - Andrean vs. Bishop Noll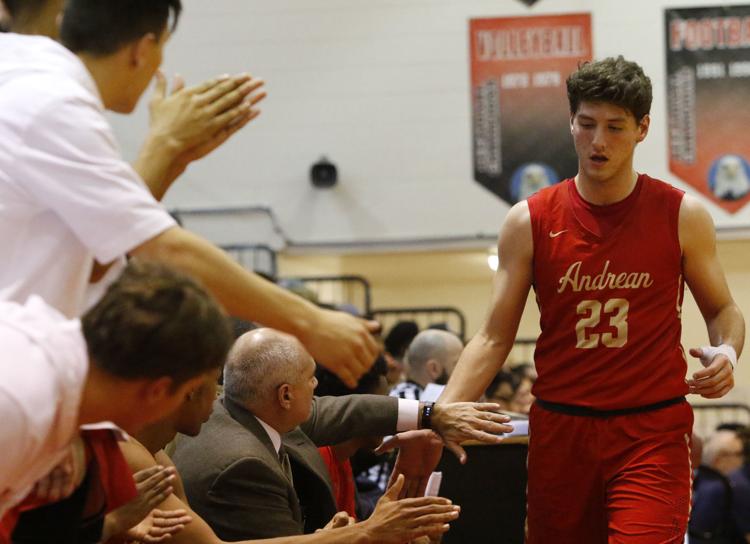 Gallery: Boys basketball 2A sectional - Andrean vs. Bishop Noll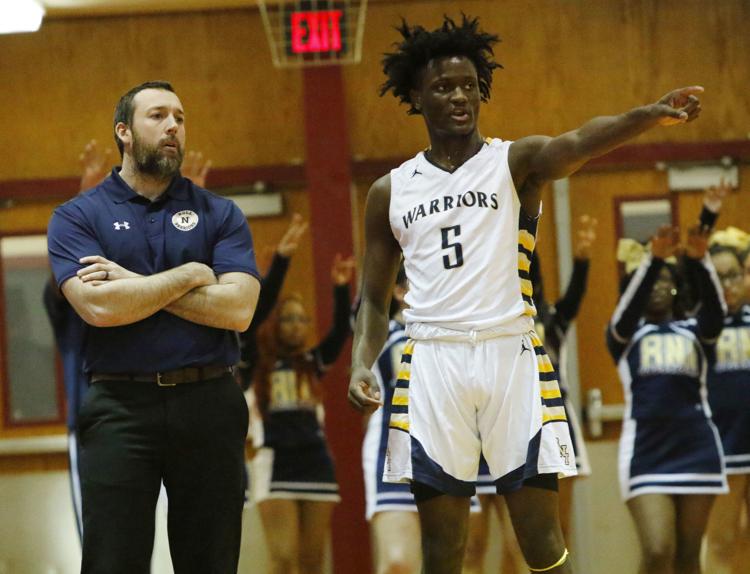 Gallery: Boys basketball 2A sectional - Andrean vs. Bishop Noll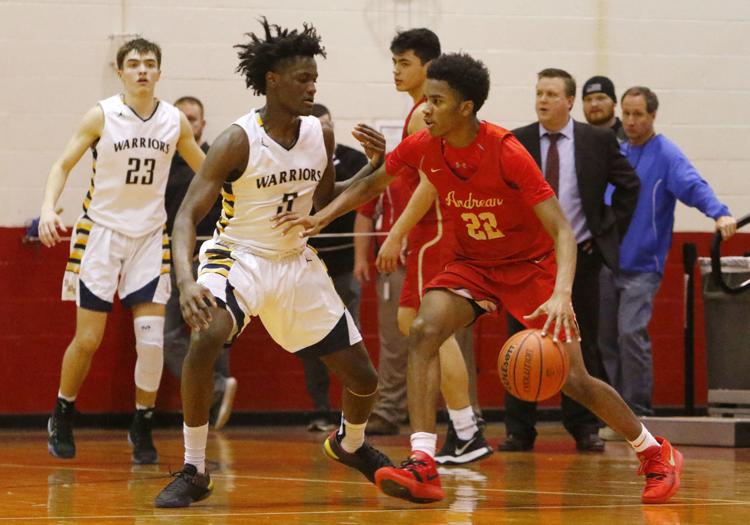 Gallery: Boys basketball 2A sectional - Andrean vs. Bishop Noll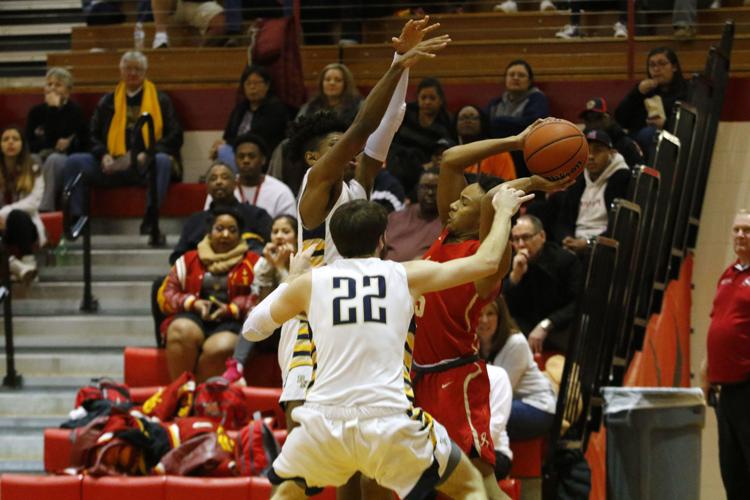 Gallery: Boys basketball 2A sectional - Andrean vs. Bishop Noll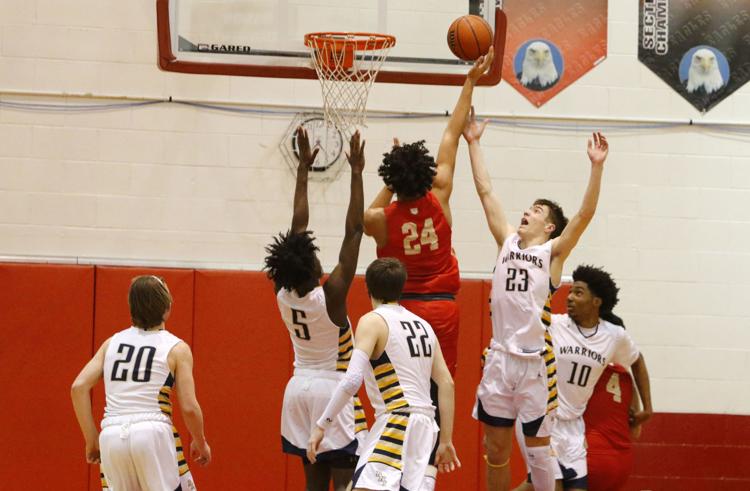 Gallery: Boys basketball 2A sectional - Andrean vs. Bishop Noll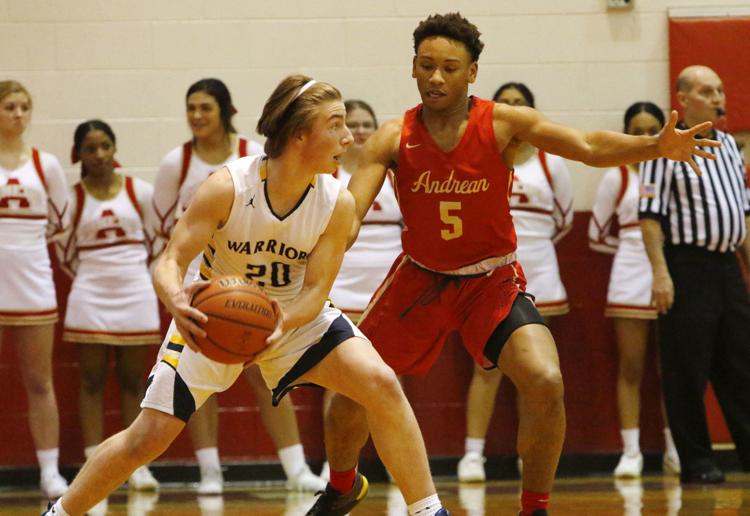 Gallery: Boys basketball 2A sectional - Andrean vs. Bishop Noll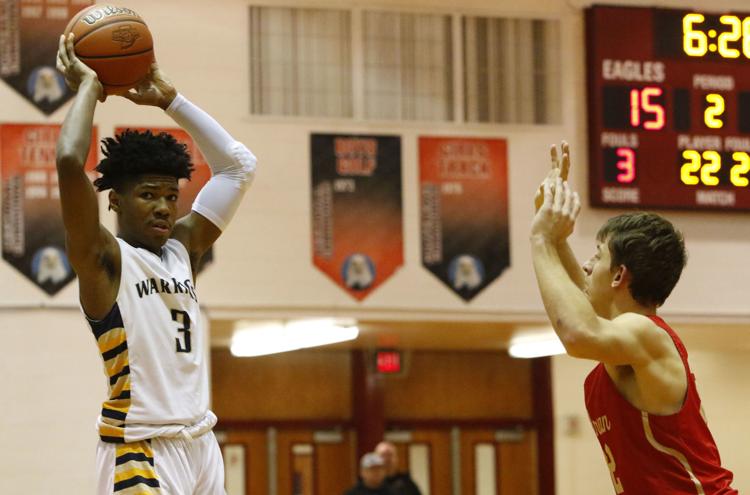 Gallery: Boys basketball 2A sectional - Andrean vs. Bishop Noll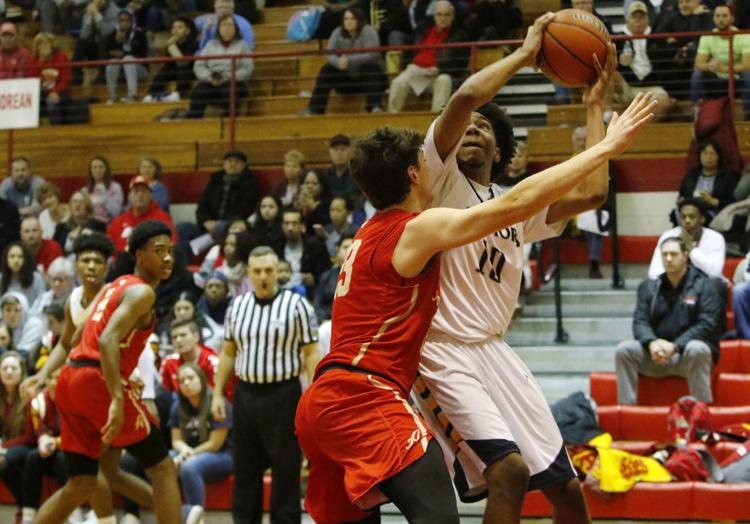 Gallery: Boys basketball 2A sectional - Andrean vs. Bishop Noll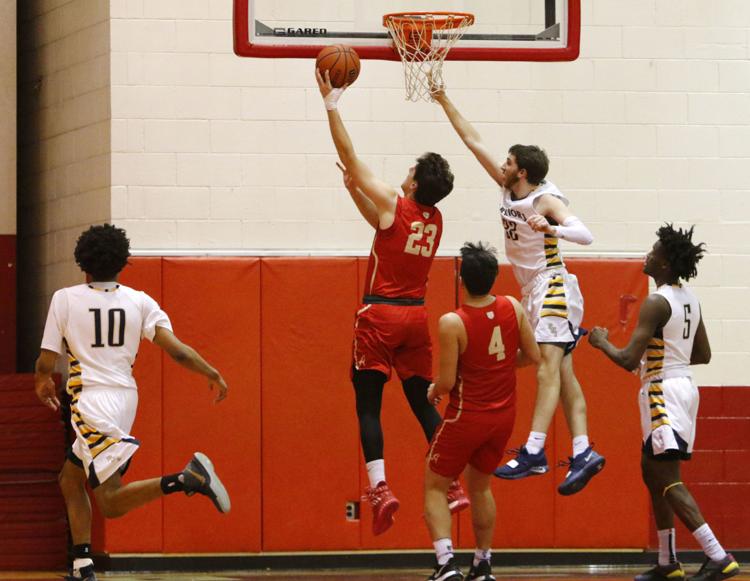 Gallery: Boys basketball 2A sectional - Andrean vs. Bishop Noll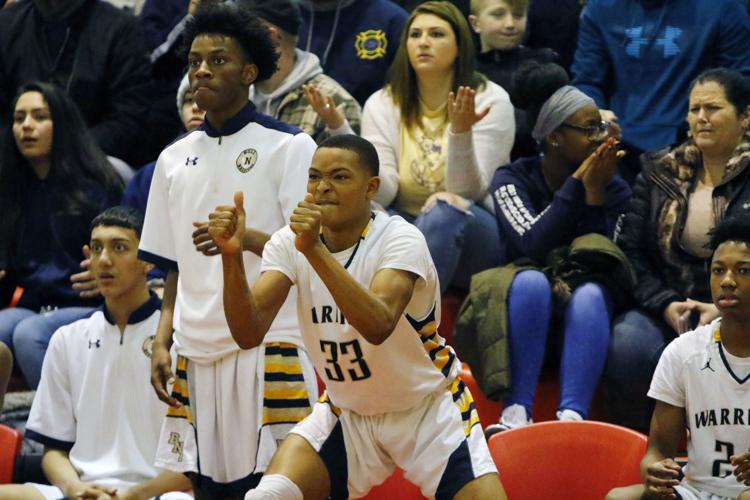 Gallery: Boys basketball 2A sectional - Andrean vs. Bishop Noll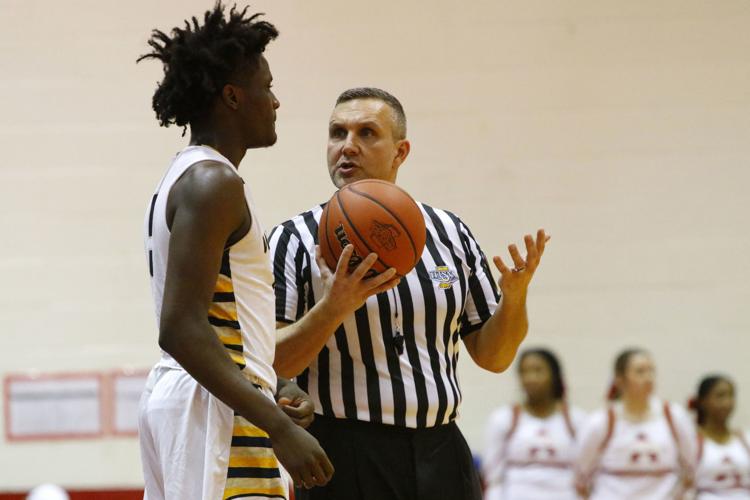 Gallery: Boys basketball 2A sectional - Andrean vs. Bishop Noll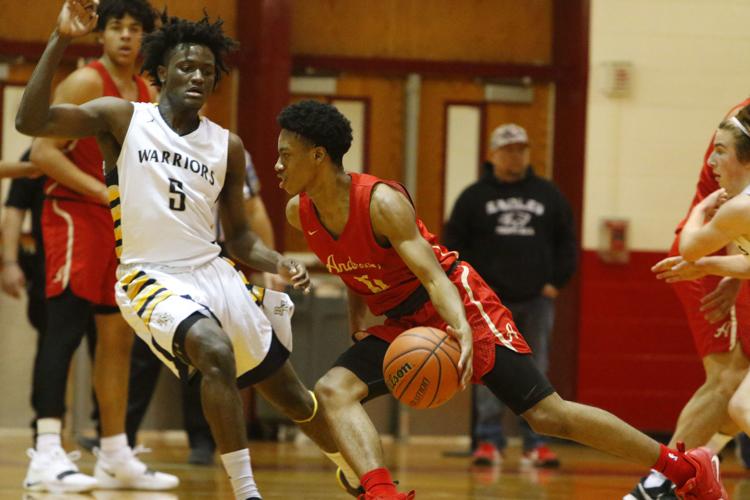 Gallery: Boys basketball 2A sectional - Andrean vs. Bishop Noll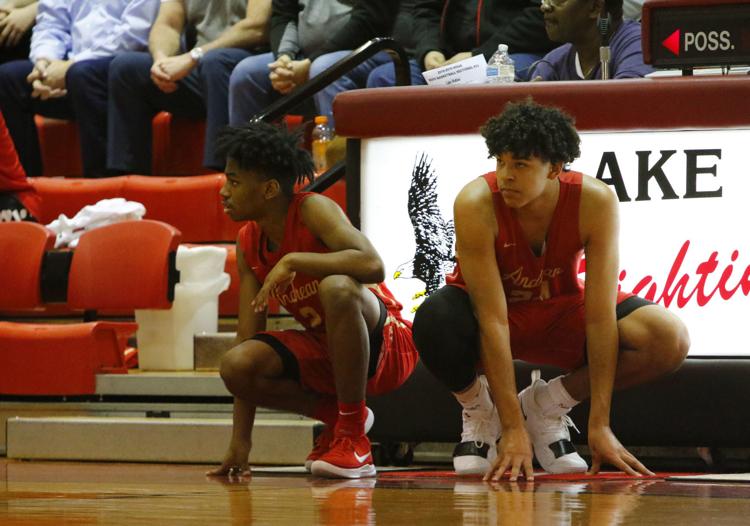 Gallery: Boys basketball 2A sectional - Andrean vs. Bishop Noll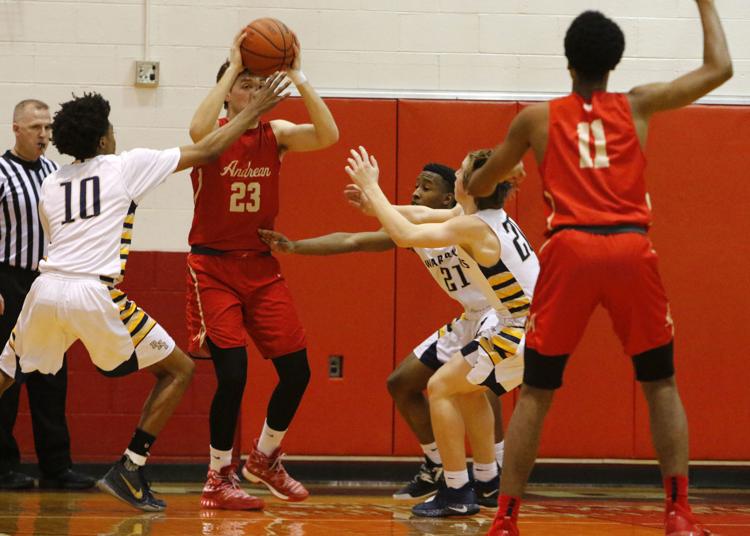 Gallery: Boys basketball 2A sectional - Andrean vs. Bishop Noll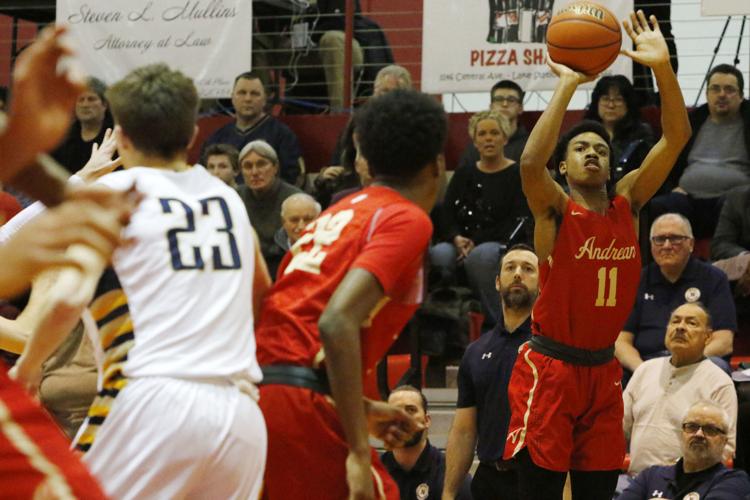 Gallery: Boys basketball 2A sectional - Andrean vs. Bishop Noll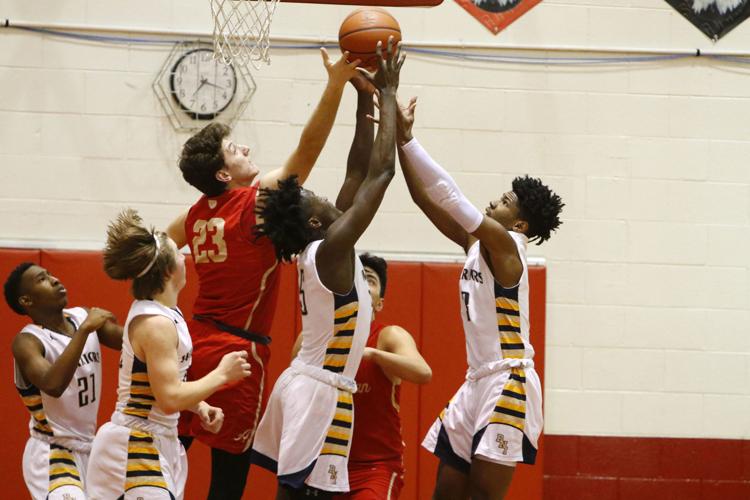 Gallery: Boys basketball 2A sectional - Andrean vs. Bishop Noll
Gallery: Boys basketball 2A sectional - Andrean vs. Bishop Noll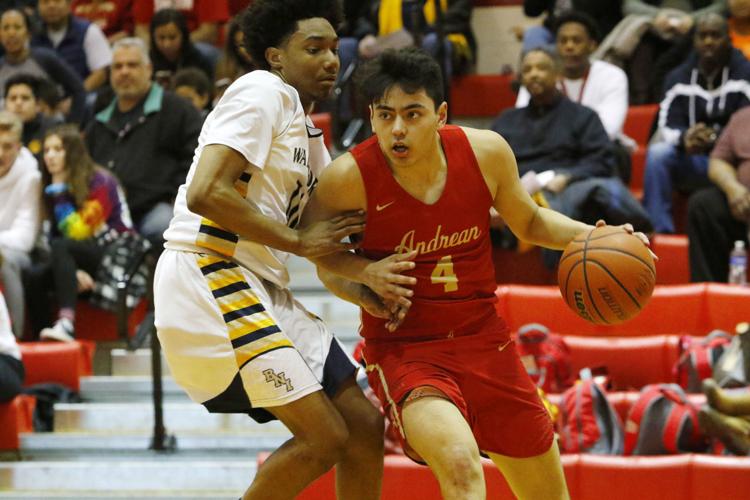 Gallery: Boys basketball 2A sectional - Andrean vs. Bishop Noll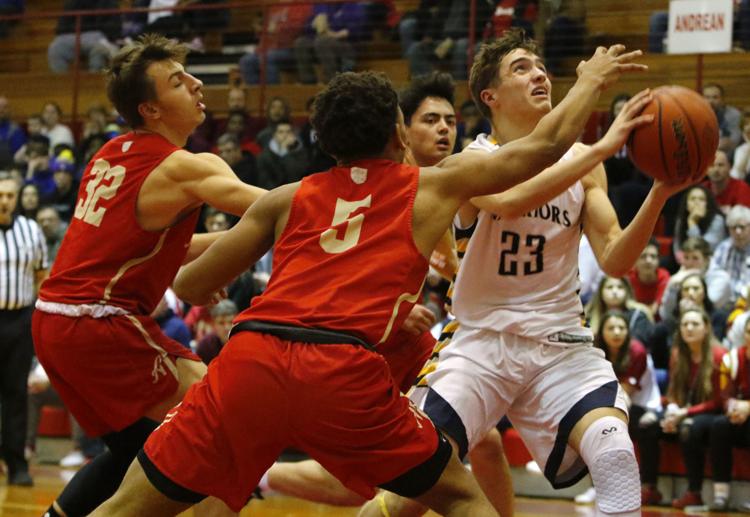 Gallery: Boys basketball 2A sectional - Andrean vs. Bishop Noll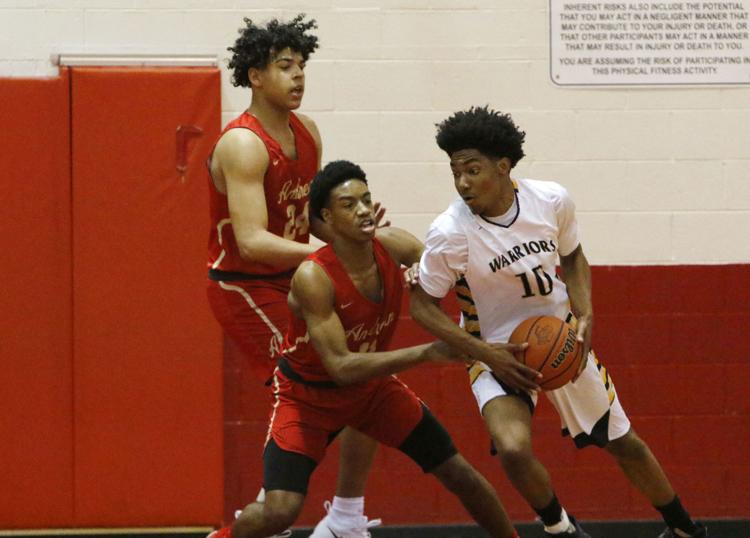 Gallery: Boys basketball 2A sectional - Andrean vs. Bishop Noll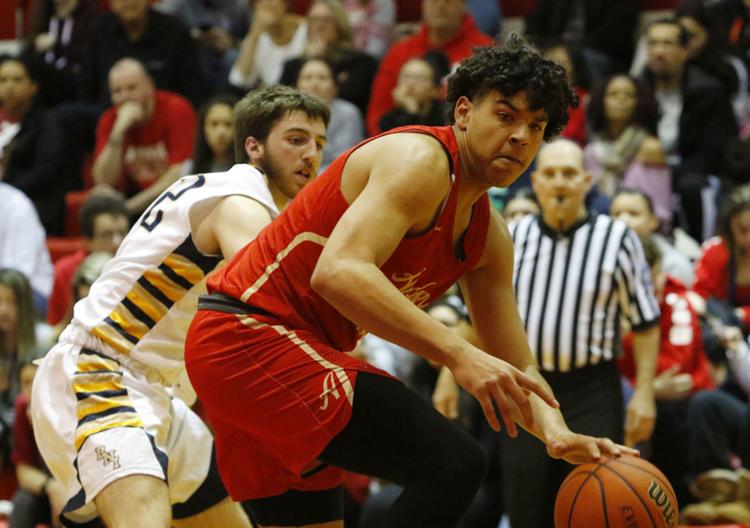 Gallery: Boys basketball 2A sectional - Andrean vs. Bishop Noll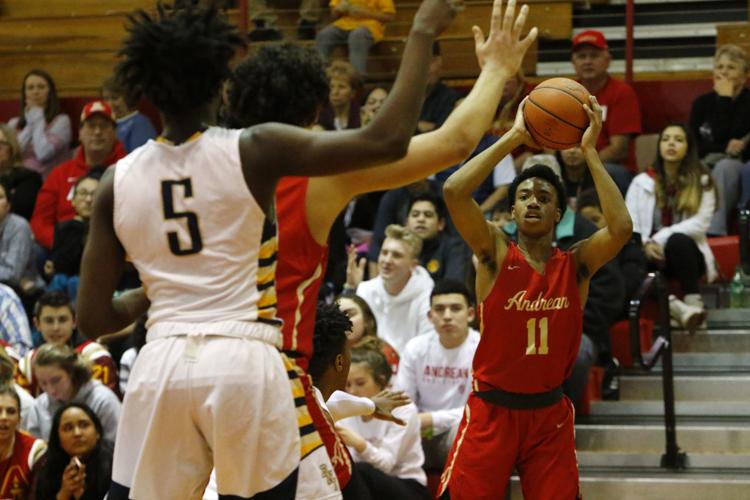 Gallery: Boys basketball 2A sectional - Andrean vs. Bishop Noll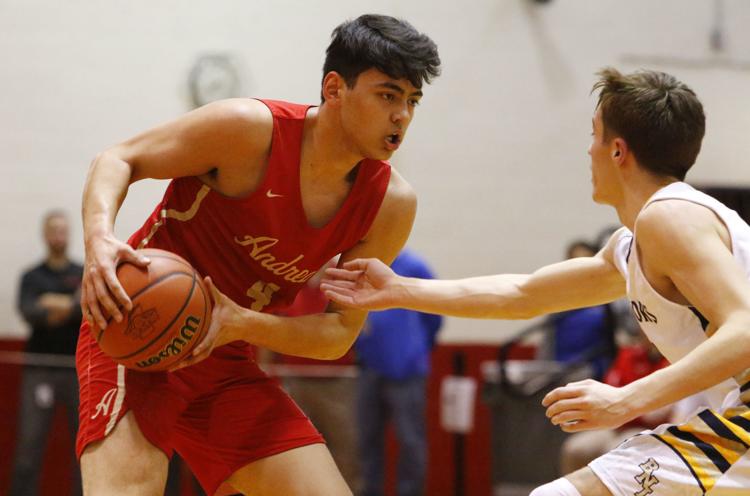 Gallery: Boys basketball 2A sectional - Andrean vs. Bishop Noll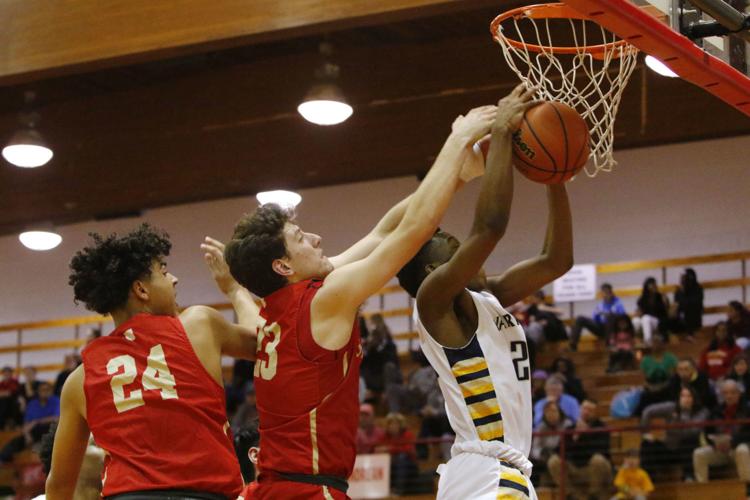 Gallery: Boys basketball 2A sectional - Andrean vs. Bishop Noll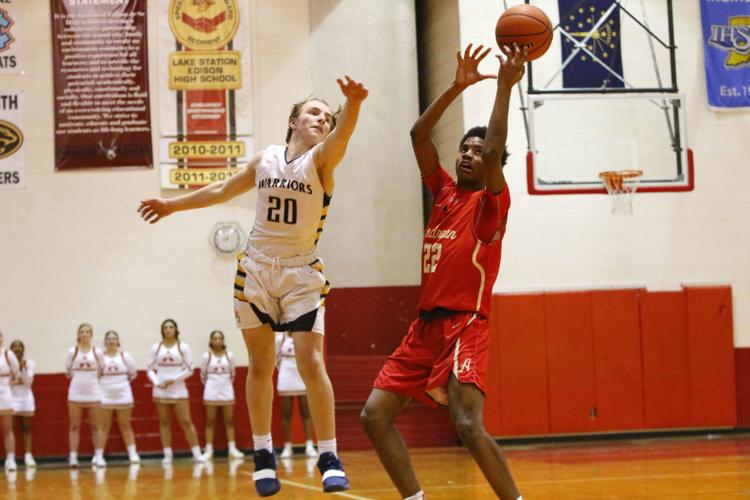 Gallery: Boys basketball 2A sectional - Andrean vs. Bishop Noll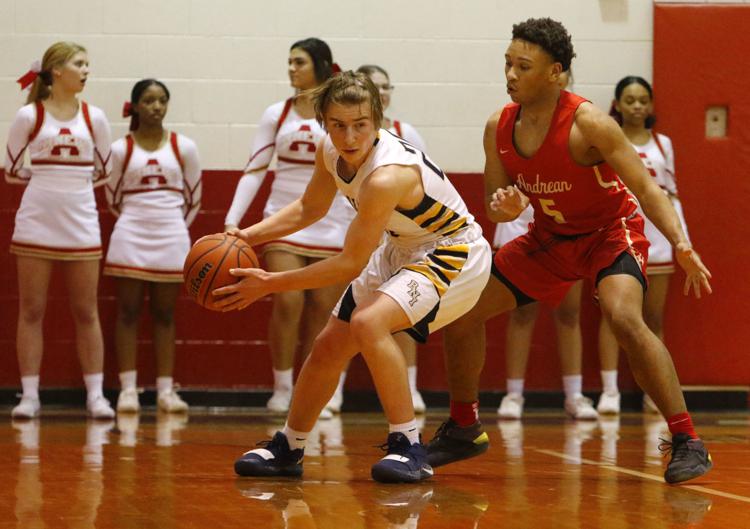 Gallery: Boys basketball 2A sectional - Andrean vs. Bishop Noll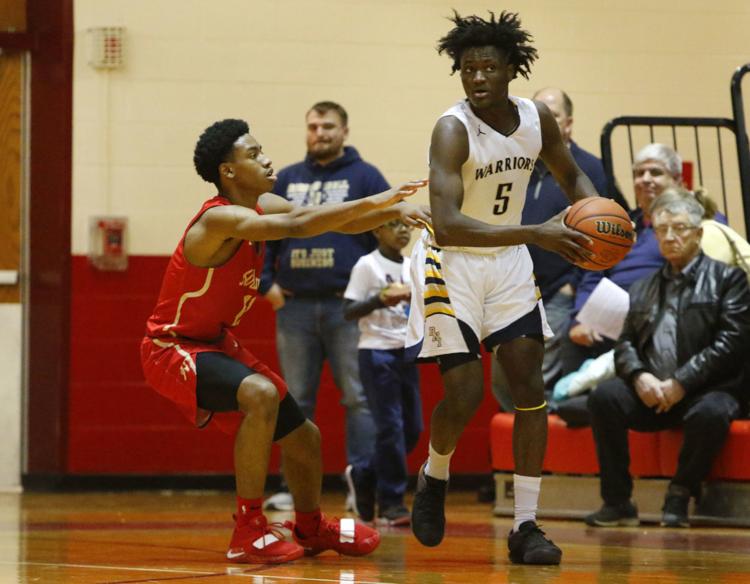 Gallery: Boys basketball 2A sectional - Andrean vs. Bishop Noll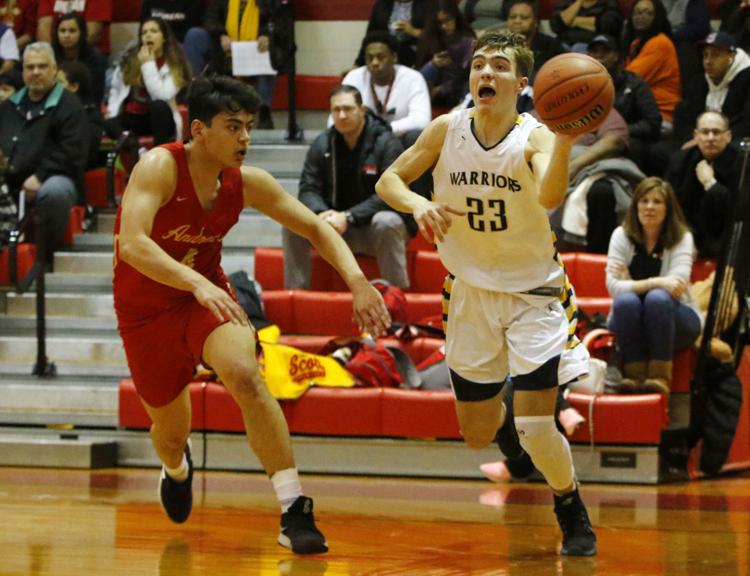 Gallery: Boys basketball 2A sectional - Andrean vs. Bishop Noll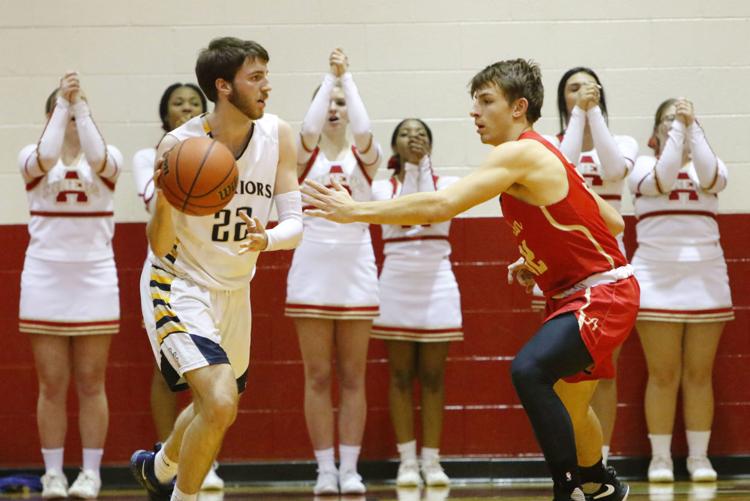 Gallery: Boys basketball 2A sectional - Andrean vs. Bishop Noll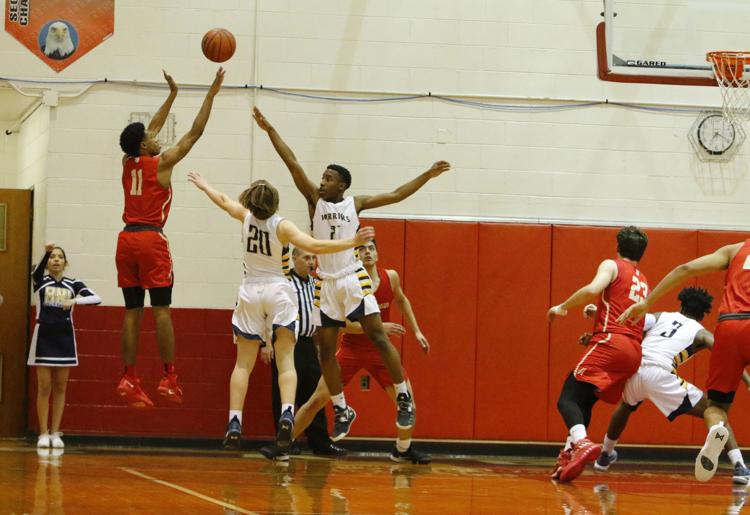 Gallery: Boys basketball 2A sectional - Andrean vs. Bishop Noll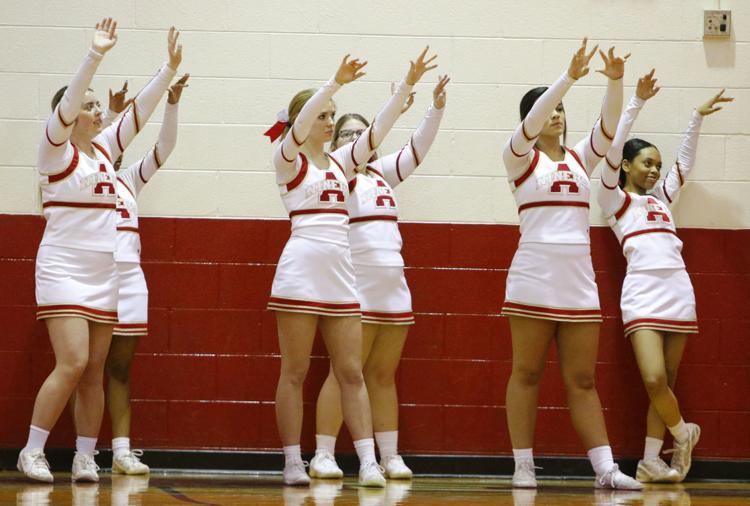 Gallery: Boys basketball 2A sectional - Andrean vs. Bishop Noll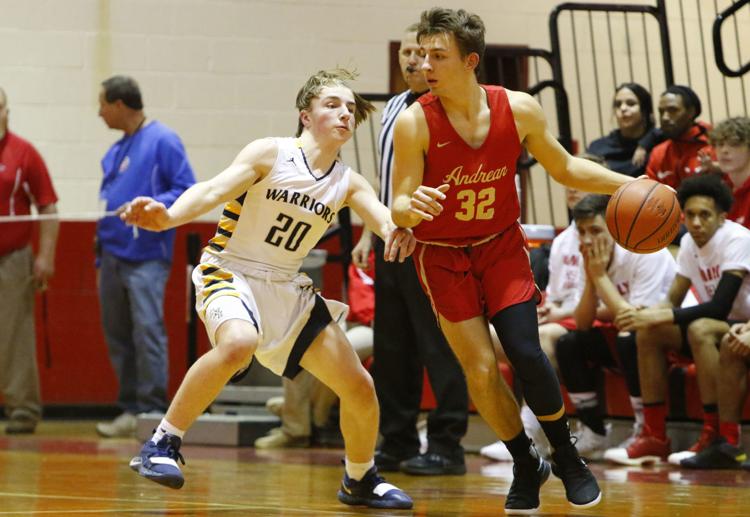 Gallery: Boys basketball 2A sectional - Andrean vs. Bishop Noll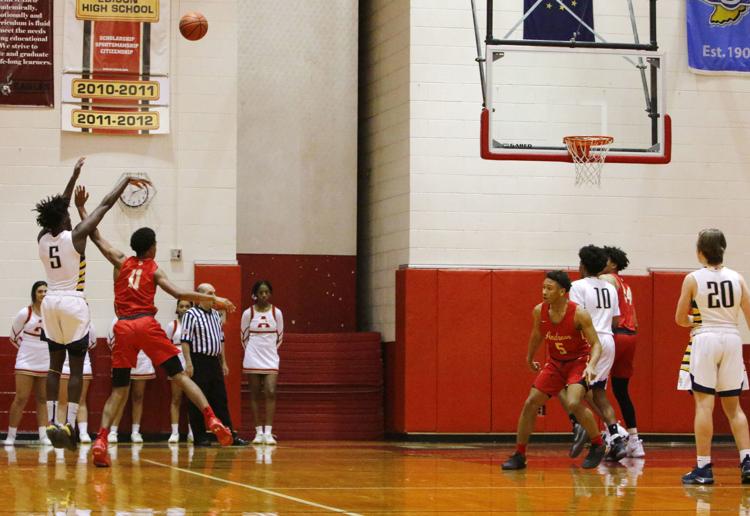 Gallery: Boys basketball 2A sectional - Andrean vs. Bishop Noll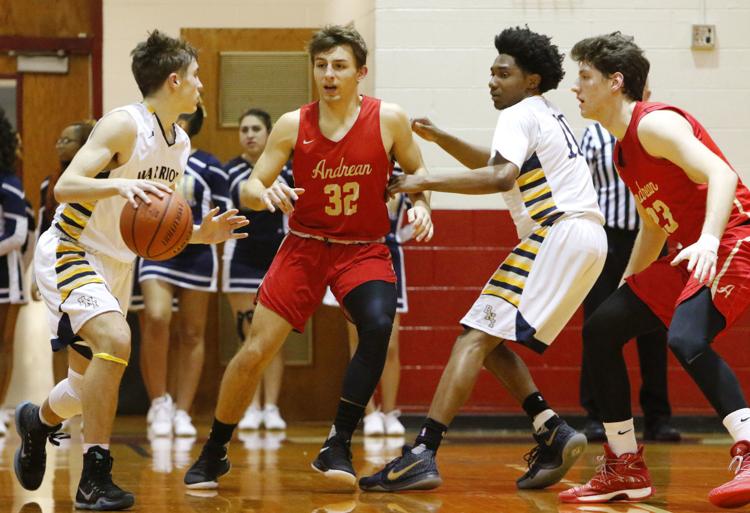 Gallery: Boys basketball 2A sectional - Andrean vs. Bishop Noll