WASHINGTON TOWNSHIP — Washington Township's student section knew exactly what was coming.
After more than 140 combined points and countless lead changes, Senators junior center Austin Darnell found himself with the ball near midcourt and no Kouts defenders in front of him. The big man flew past the already-celebrating students, toward the hoop and elevated for a two-handed slam.
Darnell's dunk gave the Senators a three-point lead with 20 seconds left. Kouts' last-second shot missed the mark, and Times No. 7 Washington Township reclaimed The Keg and slid into first place in the Porter County Conference with a 75-72 homecoming win.
"It's an amazing accomplishment. It's a sought-after thing," Darnell said of The Keg. "As we know, they're No. 2 in the state (in Class 1A), and we wanted to go out there and show them what we're made of."
At 6-foot-7, Darnell gives the PCC-leading Senators a different look than many of their conference brethren. He swats 3.1 shots per game but can step out on the perimeter and guard smaller players when necessary — an important characteristic considering how guard-oriented the league is.
It's only Darnell's first season on varsity, and he said the win qualifies as the biggest in his career. He added much more than just one dunk, too, scoring 17 points and anchoring the defense despite battling foul trouble.
"You always know that if you get beat, he's there behind you," senior guard Colin Burton said. "If I get beat, I know he's gonna block it, so I can gamble a little bit more. He's one-of-a-kind in the PCC."
Burton scored a game-high 28 points, and he got off to a hot start with seven field goals in the first half. Kouts jumped out to a slim lead behind six early points from sophomore guard Cole Wireman, but the game changed when Wireman picked up his second foul midway through the first quarter.
Washington Township scored six straight to start the second quarter and slowed the Mustangs' half-court offense. Burton ignited the Senators by beating his defender one-on-one multiple times to flip the ball in off the glass, and the hosts took a 33-26 lead into halftime.
"A lot of the night, we just didn't get easy baskets," Kouts coach Kevin Duzan said. "Defensively, we weren't as strong as we've been some games this year, which didn't allow us to get out and run a little bit."
The exception to that came in the third quarter, when Kouts responded with a 14-2 run. The Wireman brothers – Cole, Cale and Brent — took over. Cale Wireman poked the ball loose from his man and converted an easy layup, and the Mustangs forced turnover after turnover.
The Wiremans dazzled with their passing all night, and senior Brent Wireman at one point chucked a full-court pass right into Cole's hands for a basket and the foul.
"The three Wireman brothers, they are very smart, savvy basketball players," Senators coach Scott Bowersock said. "That's what we told our guys: Do not dribble in front of them."
The lead changed hands throughout the fourth quarter, and Cole Wireman gave Times No. 2 Kouts (9-1, 3-1) a three-point edge on an acrobatic layup. Wireman attacked Darnell's body and flipped the ball high off the glass for two of his 19 points, his body nearly parallel to the hardwood.
Washington Township (8-3, 4-0) responded with an 8-2 run to end the game, however, as Burton nailed six crucial free throws.
"Usually, I just shoot it quickly so I don't think about it a lot, and that seems to work for me," Burton said. "... To get a win (on) home court, homecoming – one of my favorite games of all-time."
Kouts at Washington Twp. boys basketball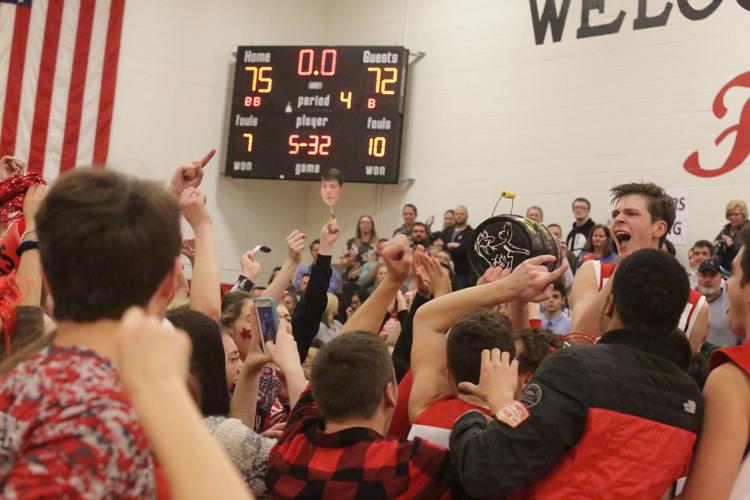 Kouts at Washington Twp. boys basketball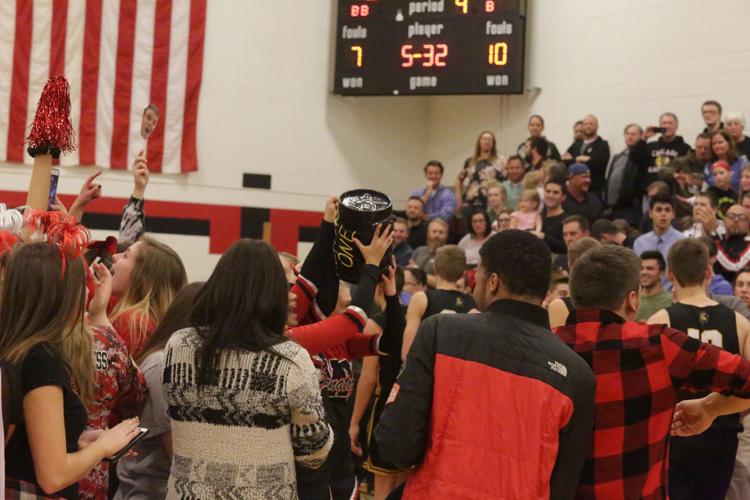 Kouts at Washington Twp. boys basketball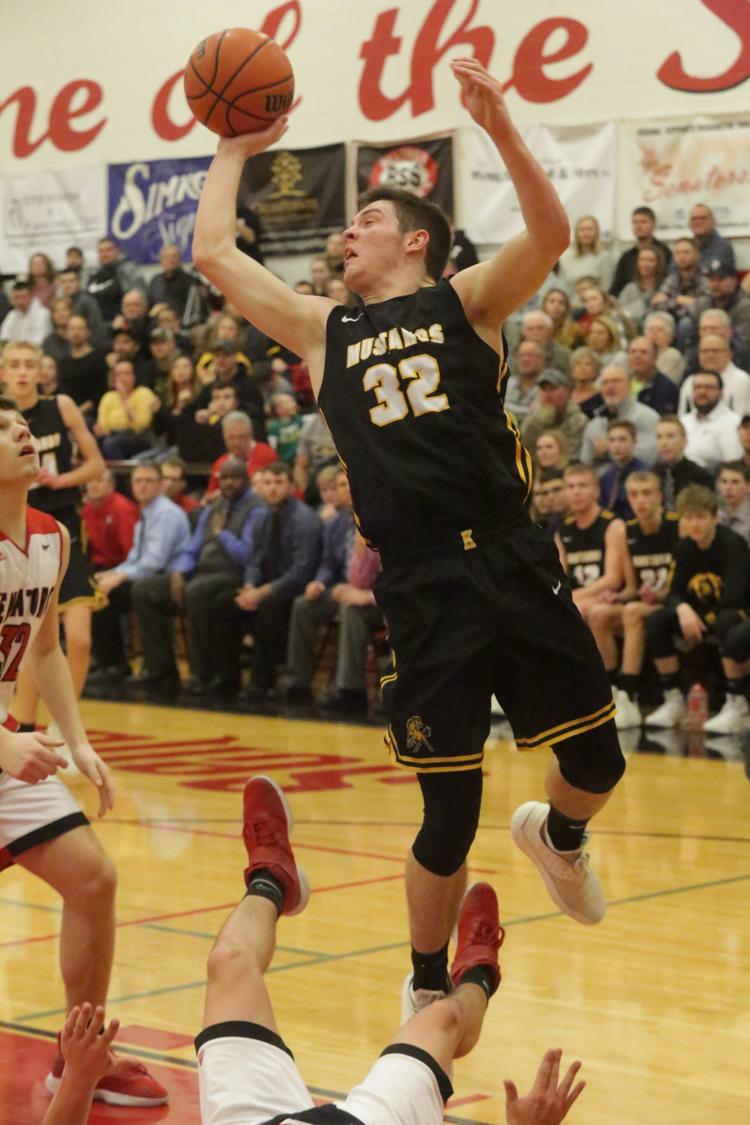 Kouts at Washington Twp. boys basketball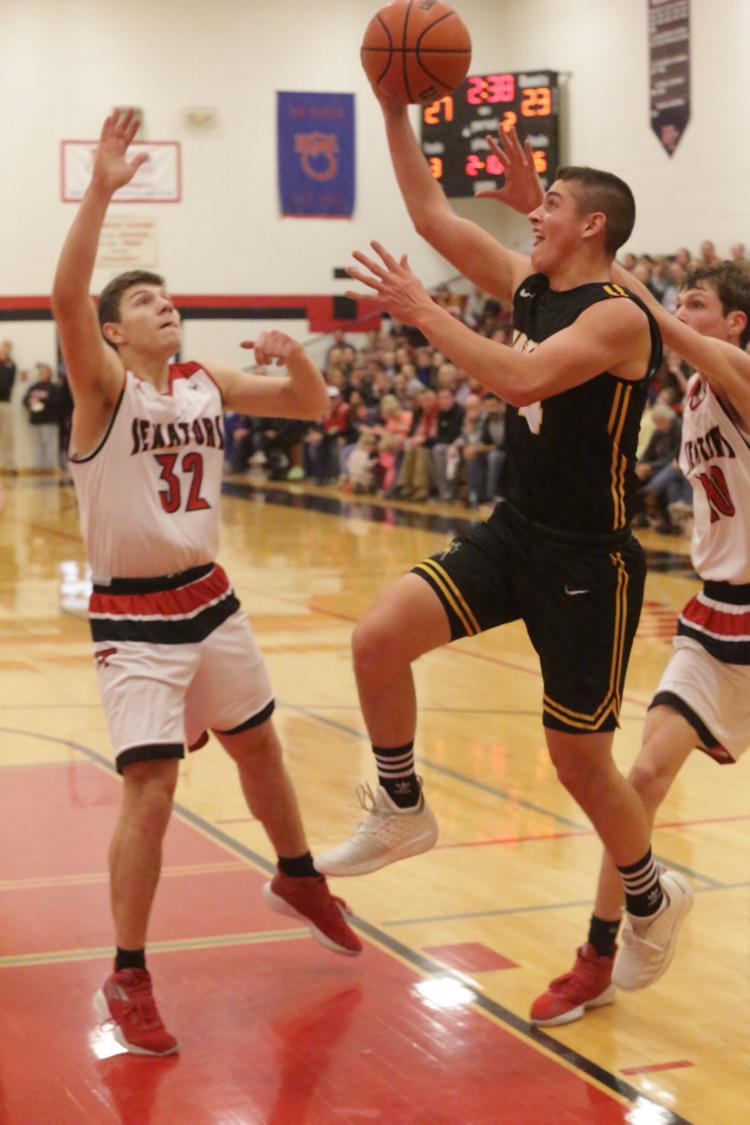 Kouts at Washington Twp. boys basketball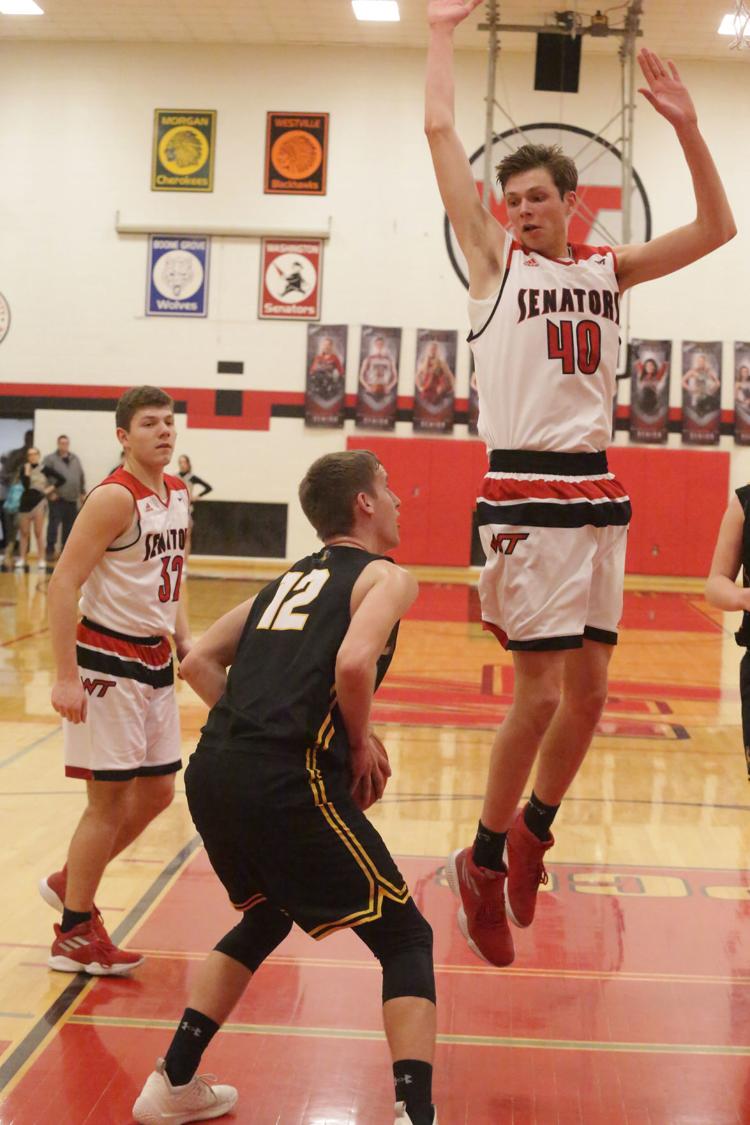 Kouts at Washington Twp. boys basketball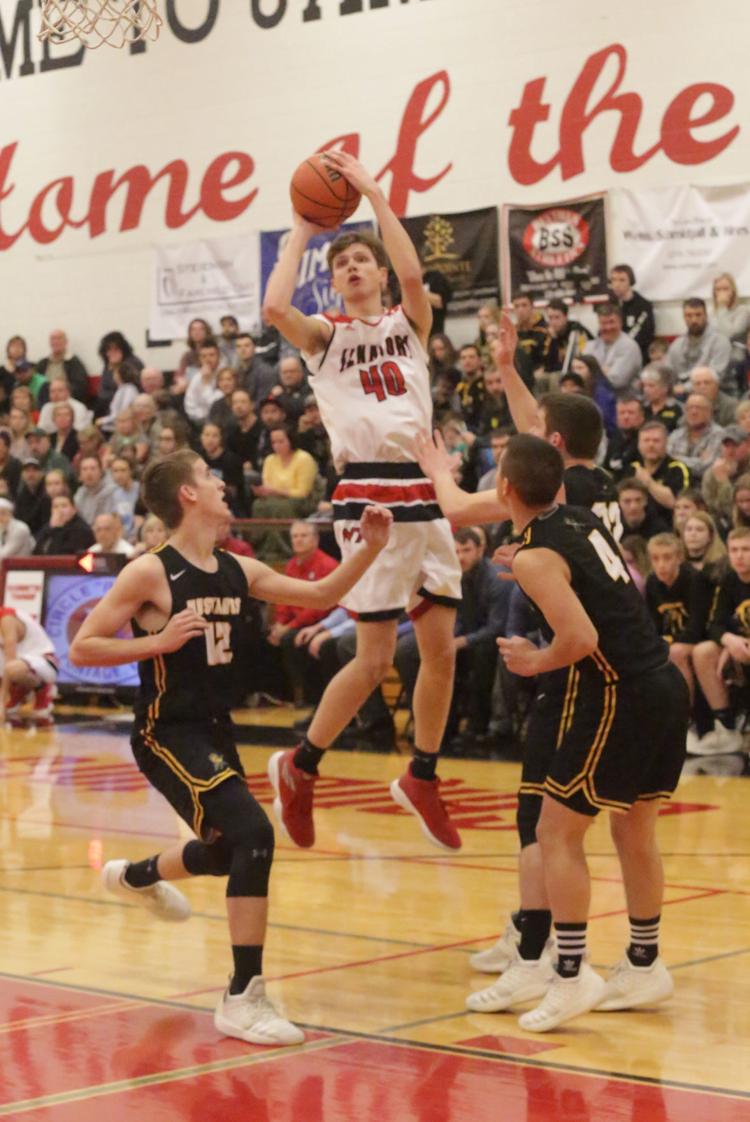 Kouts at Washington Twp. boys basketball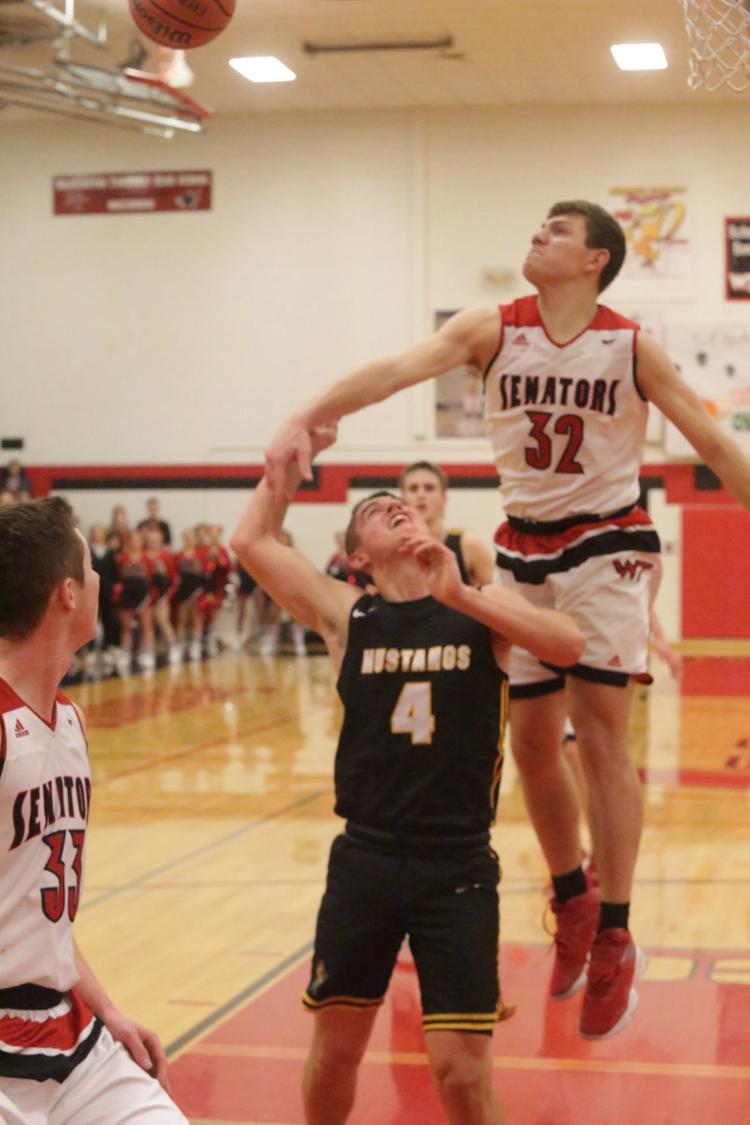 Kouts at Washington Twp. boys basketball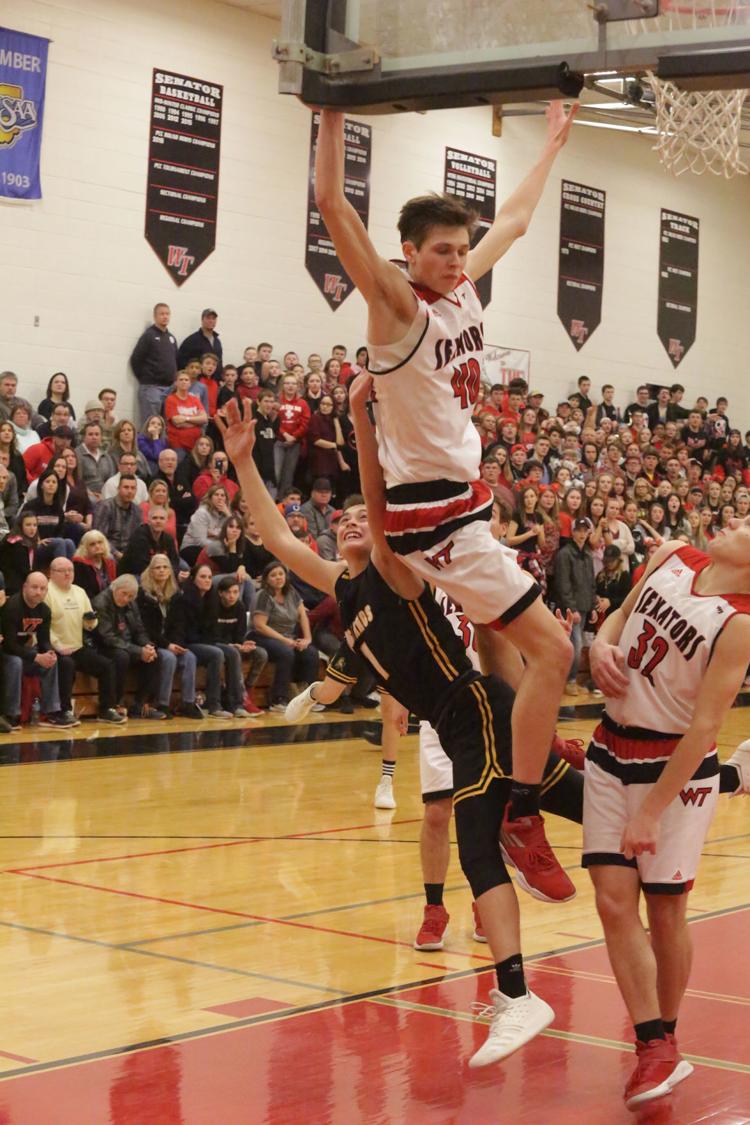 Kouts at Washington Twp. boys basketball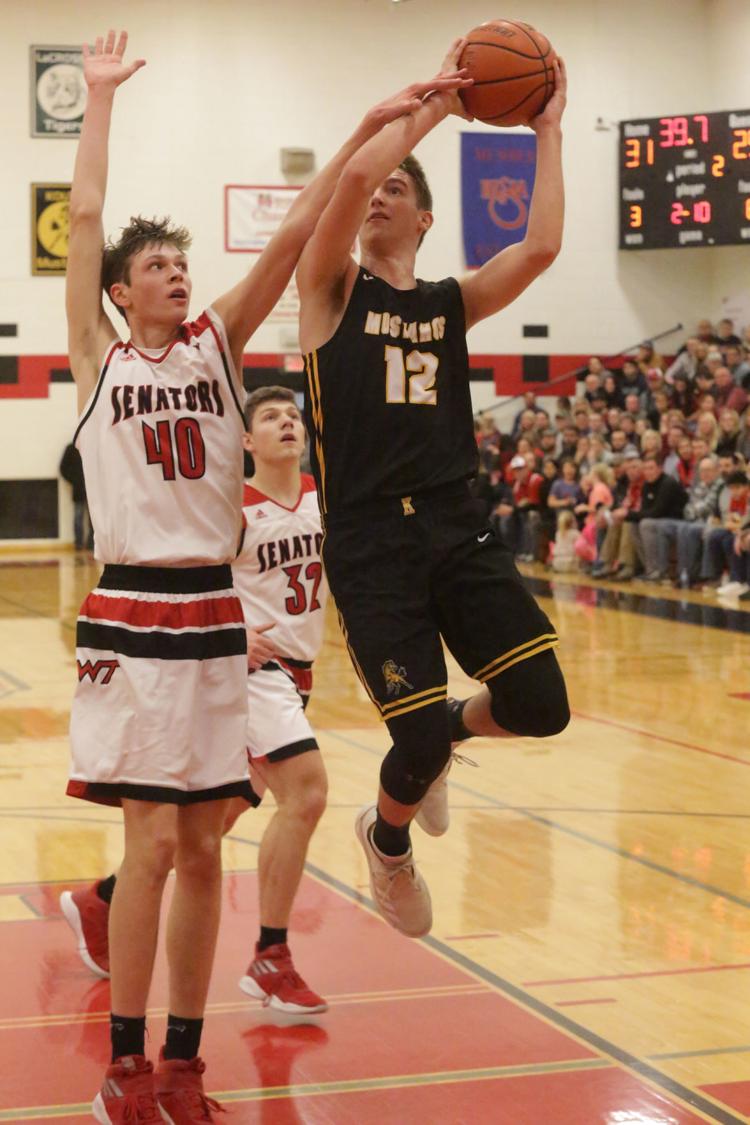 Kouts at Washington Twp. boys basketball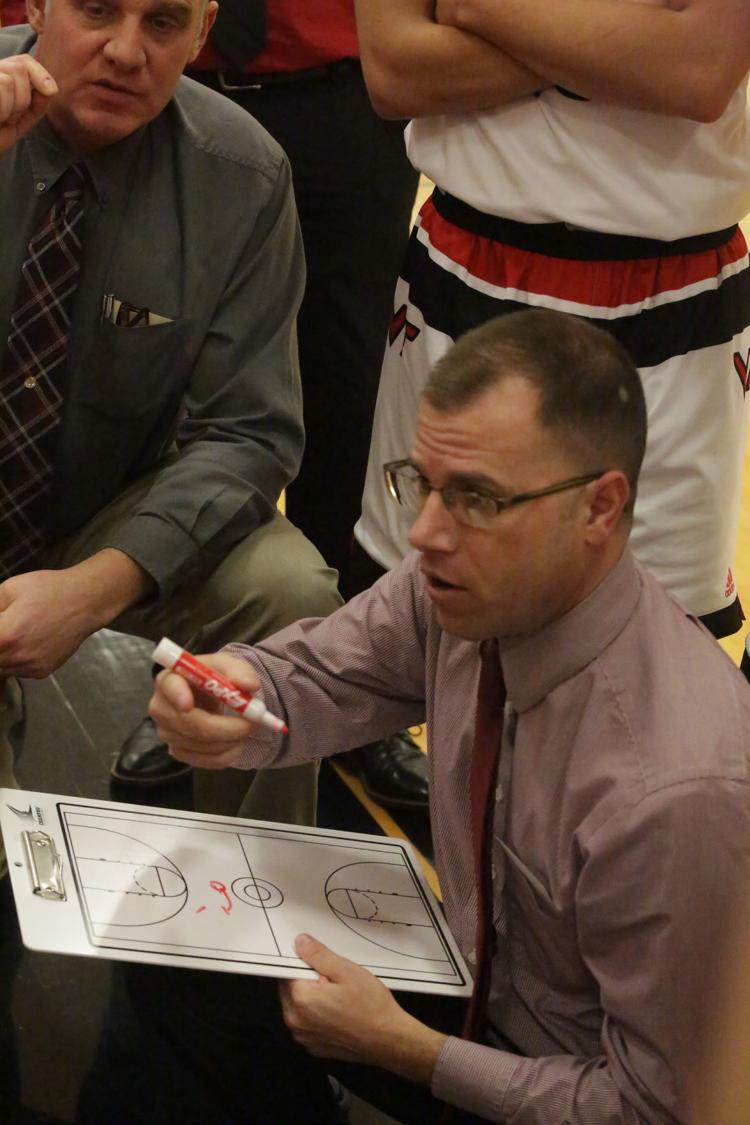 Kouts at Washington Twp. boys basketball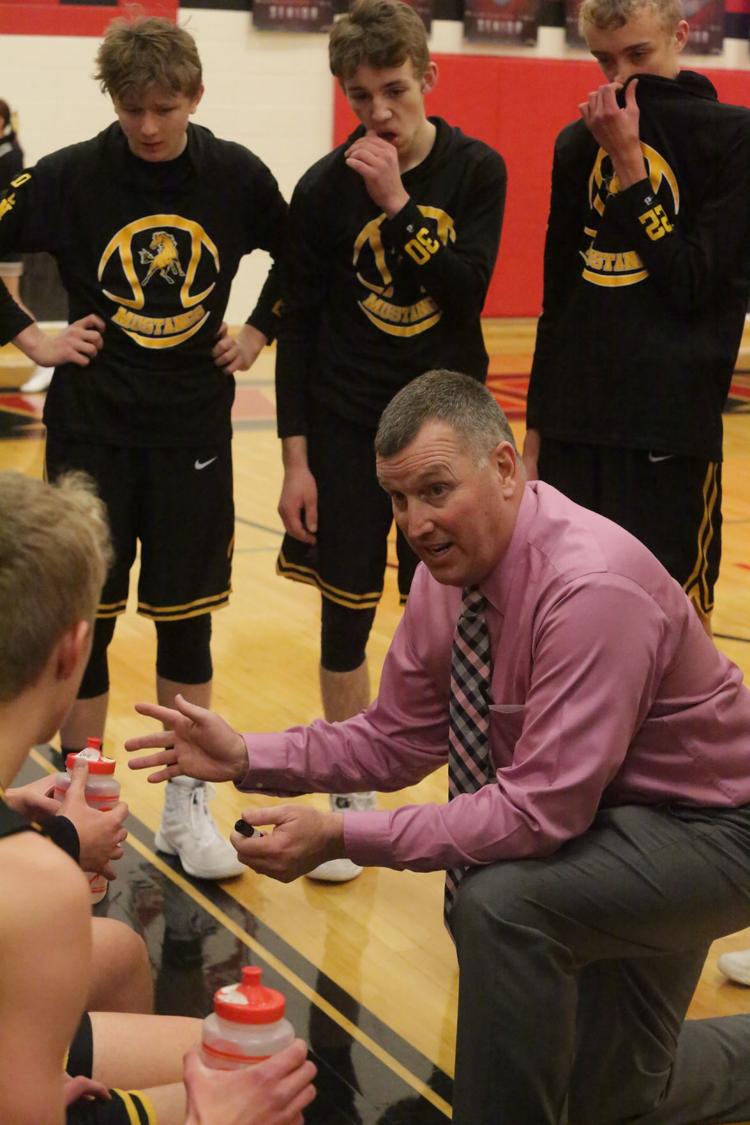 Kouts at Washington Twp. boys basketball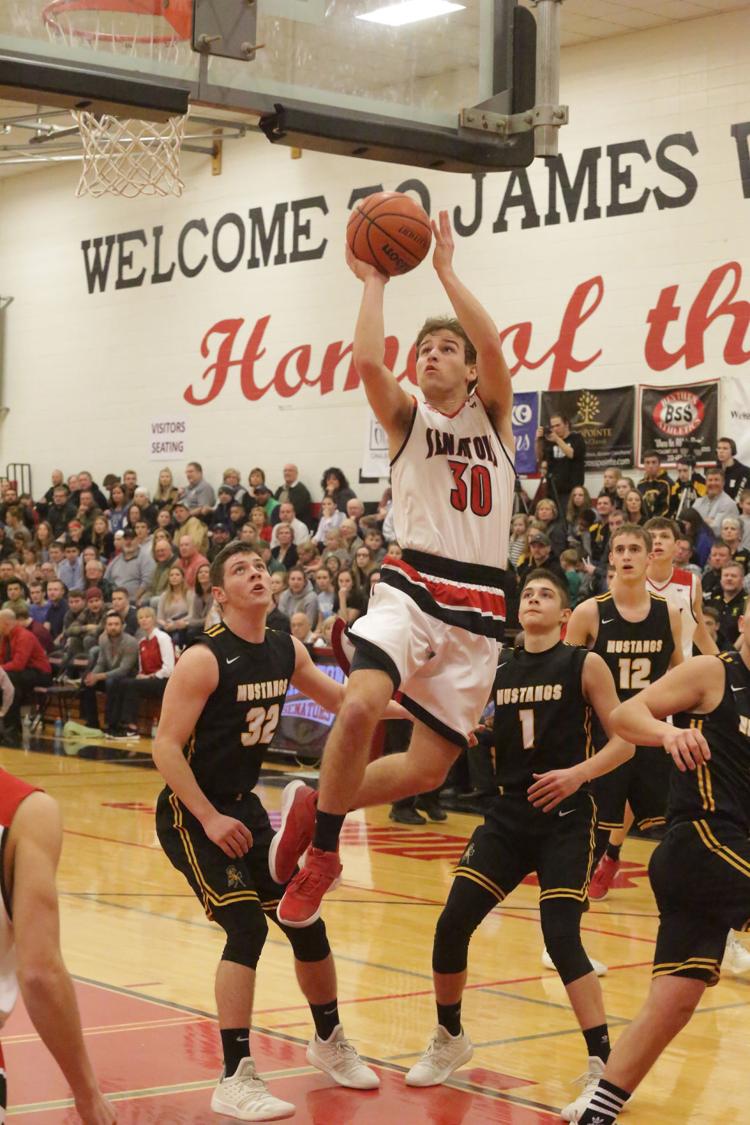 Kouts at Washington Twp. boys basketball
Kouts at Washington Twp. boys basketball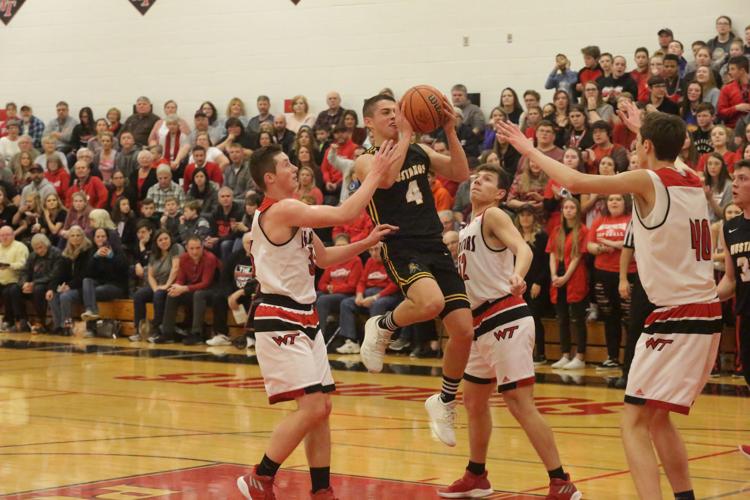 Kouts at Washington Twp. boys basketball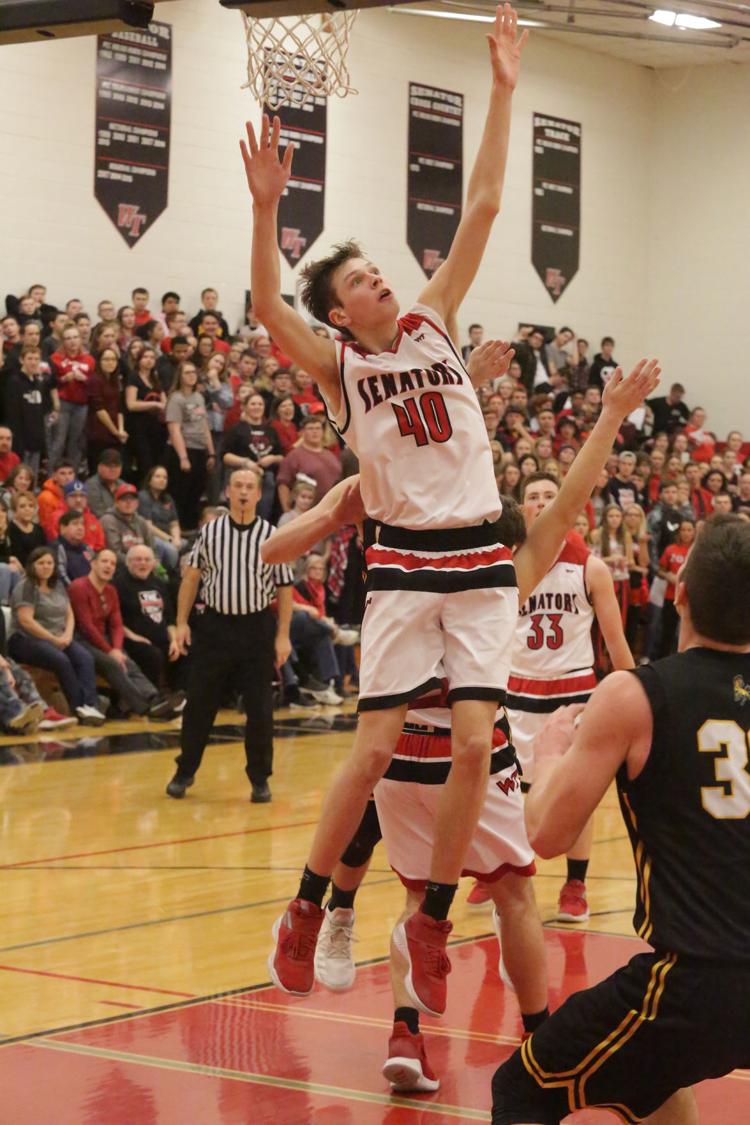 Kouts at Washington Twp. boys basketball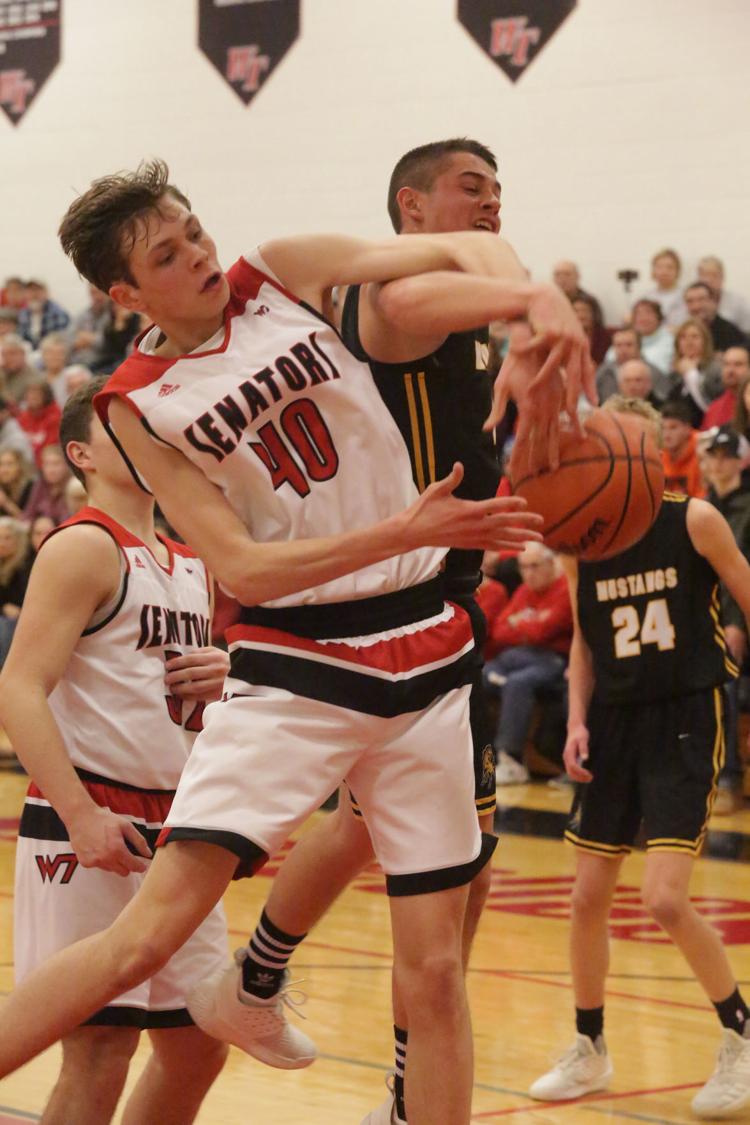 Kouts at Washington Twp. boys basketball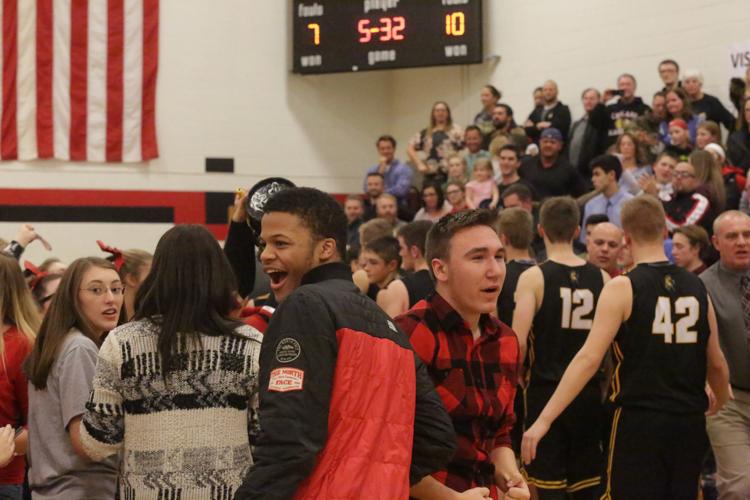 Kouts at Washington Twp. boys basketball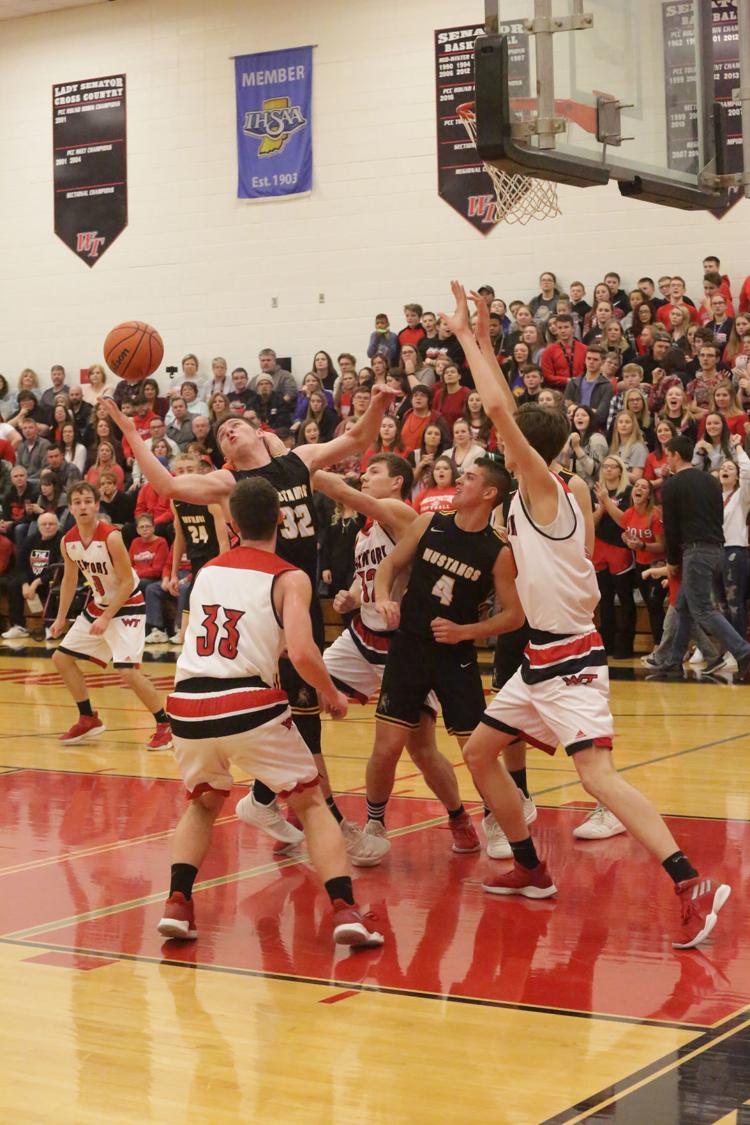 Kouts at Washington Twp. boys basketball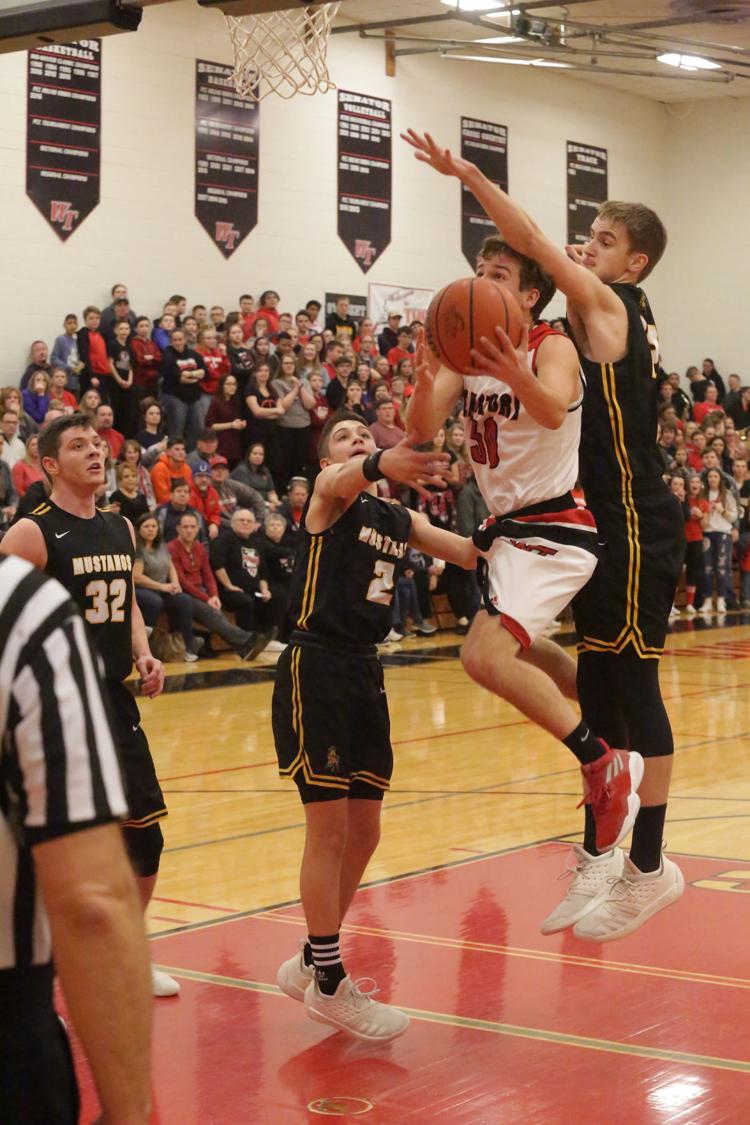 Kouts at Washington Twp. boys basketball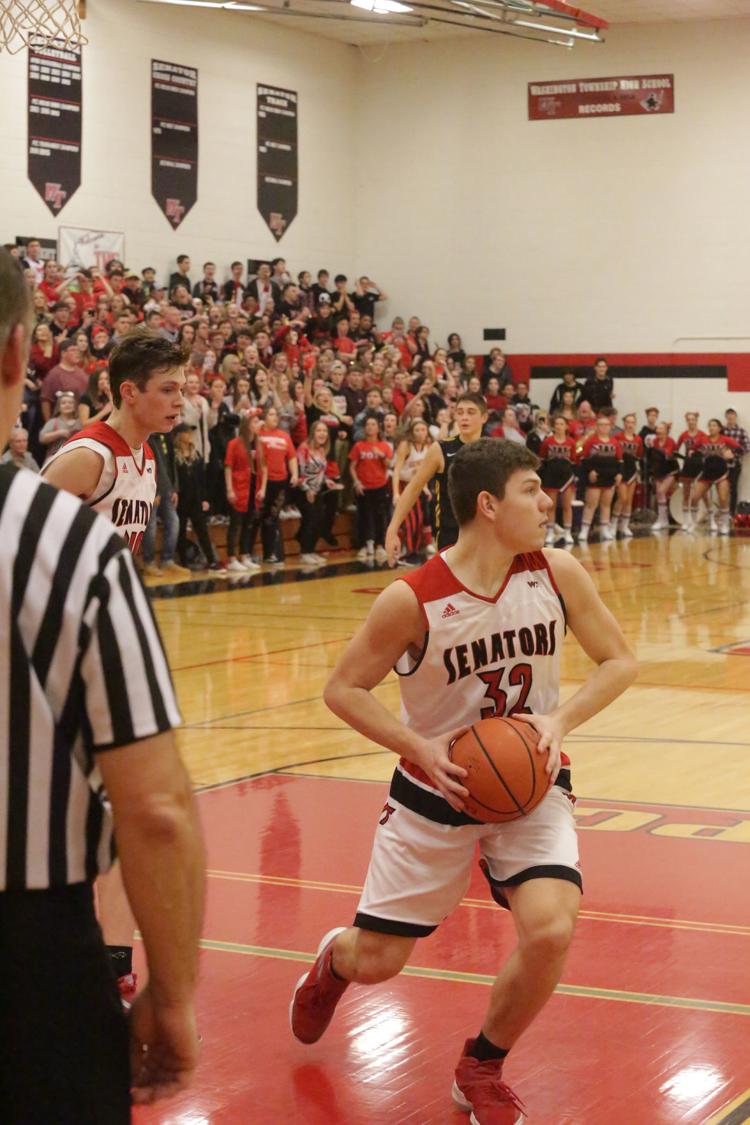 Kouts at Washington Twp. boys basketball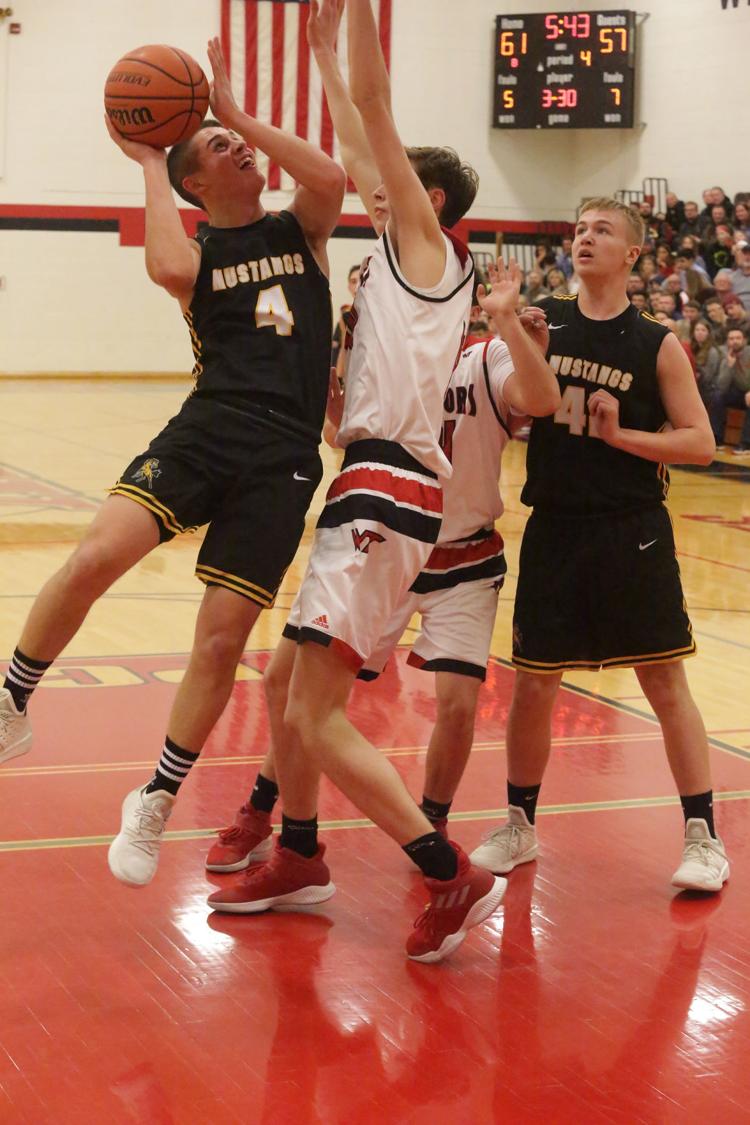 Kouts at Washington Twp. boys basketball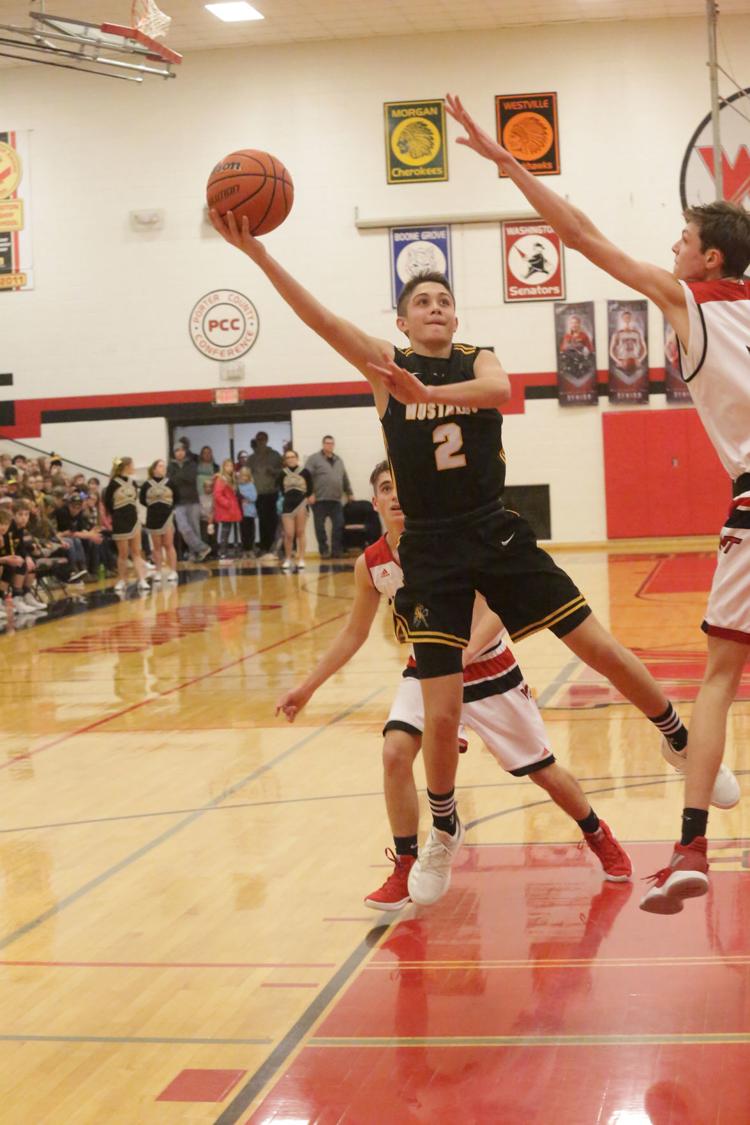 Kouts at Washington Twp. boys basketball
Kouts at Washington Twp. boys basketball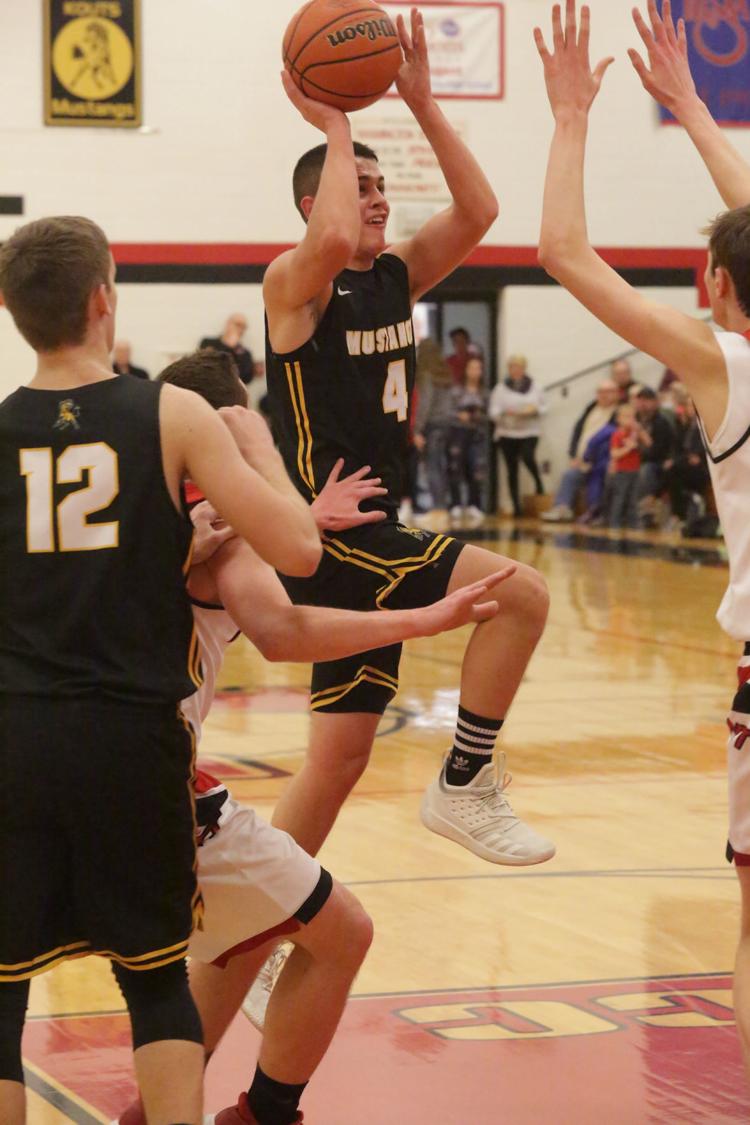 Kouts at Washington Twp. boys basketball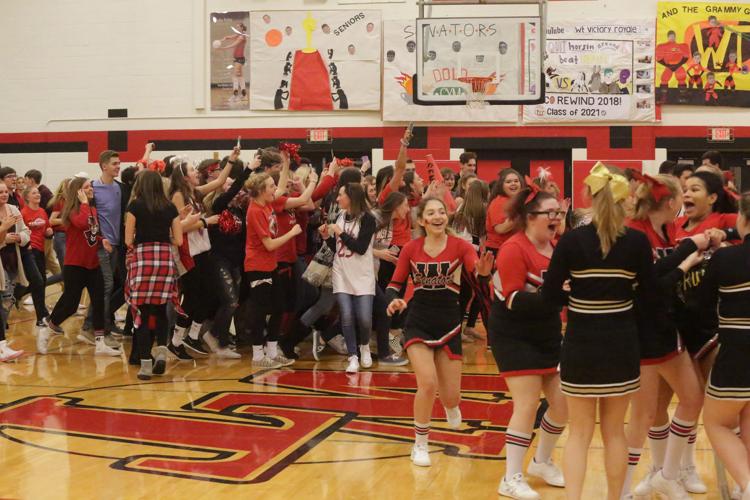 Kouts at Washington Twp. boys basketball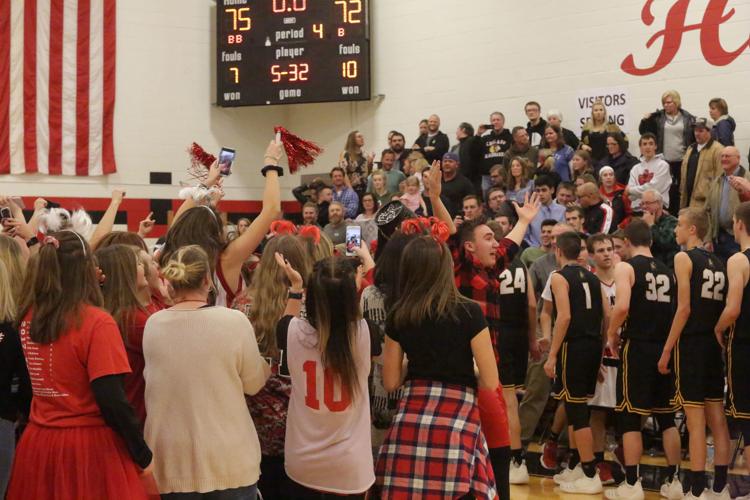 Kouts at Washington Twp. boys basketball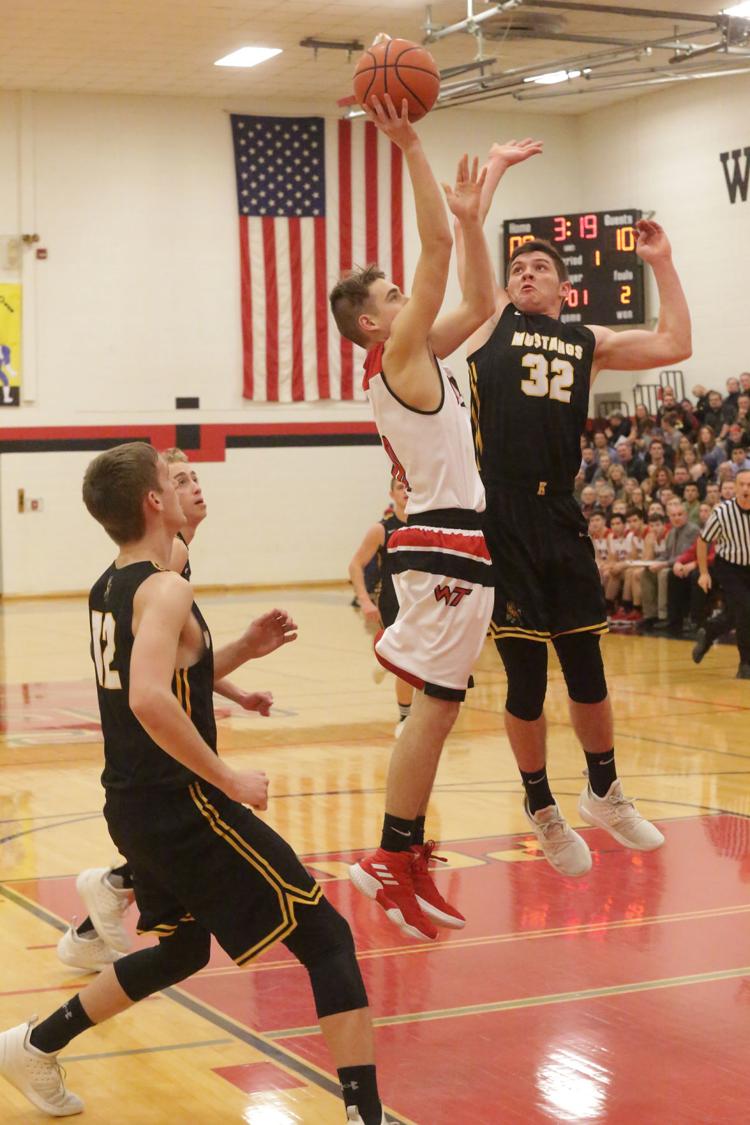 Kouts at Washington Twp. boys basketball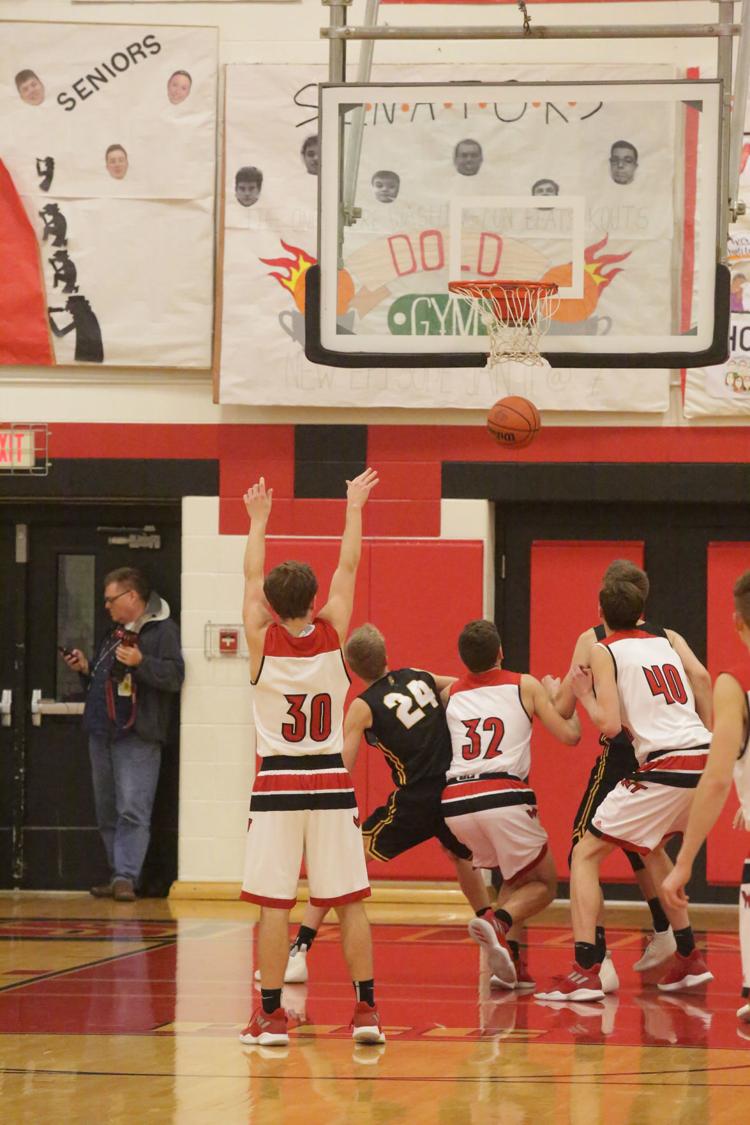 Kouts at Washington Twp. boys basketball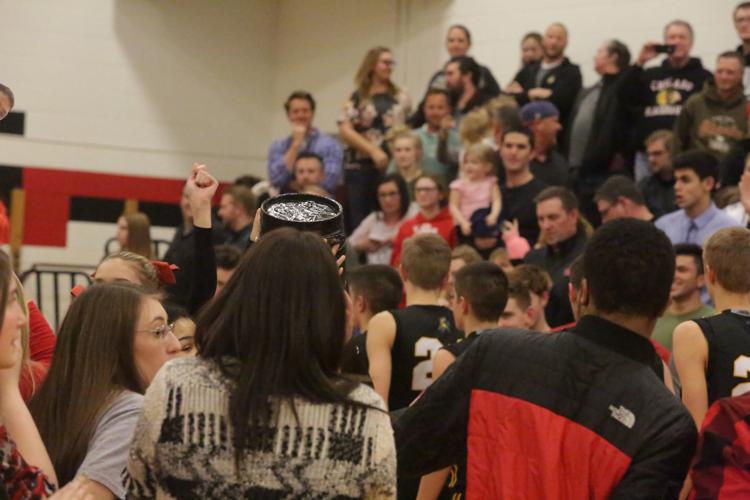 Kouts at Washington Twp. boys basketball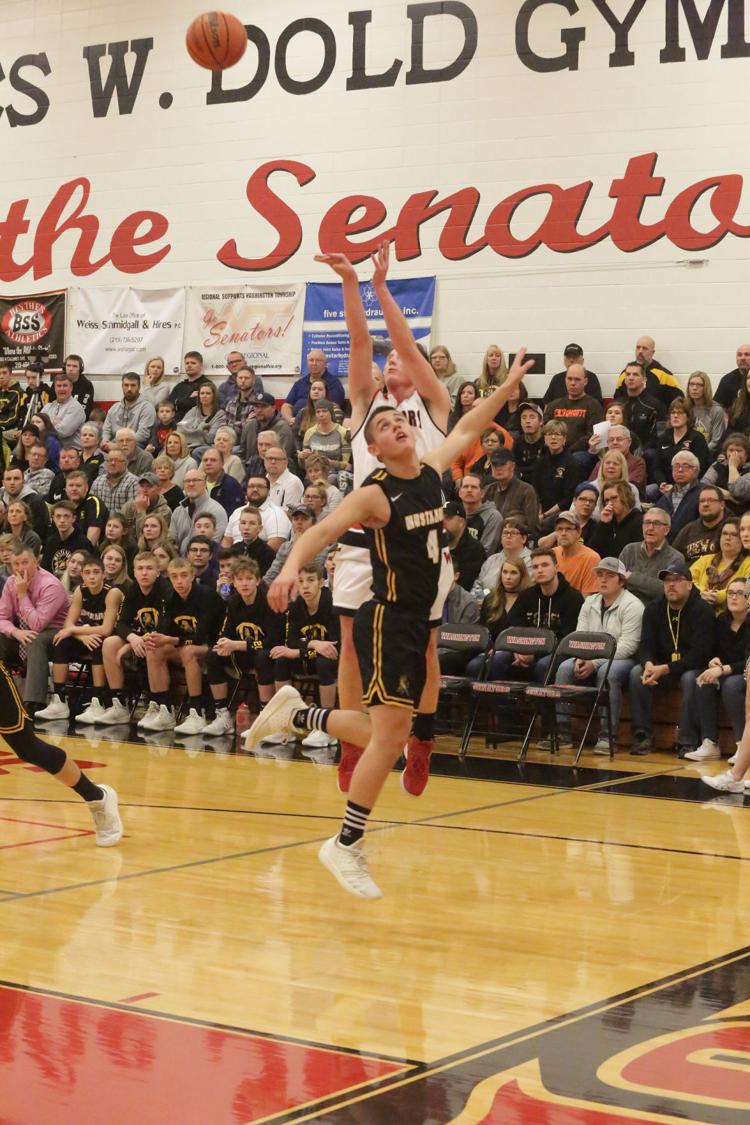 Kouts at Washington Twp. boys basketball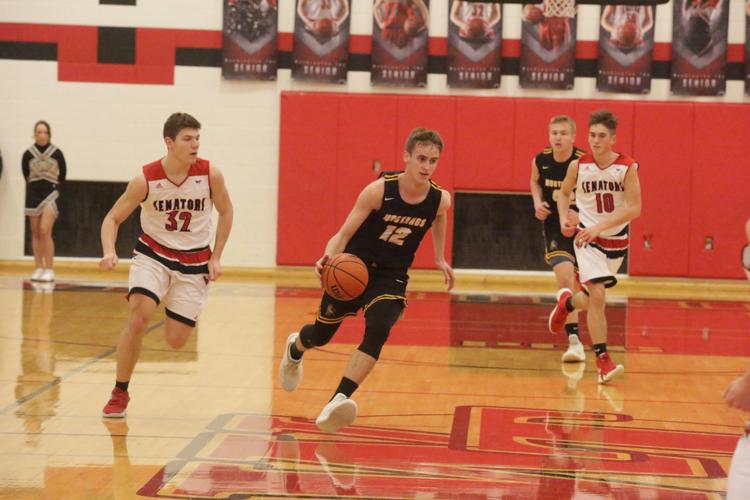 Kouts at Washington Twp. boys basketball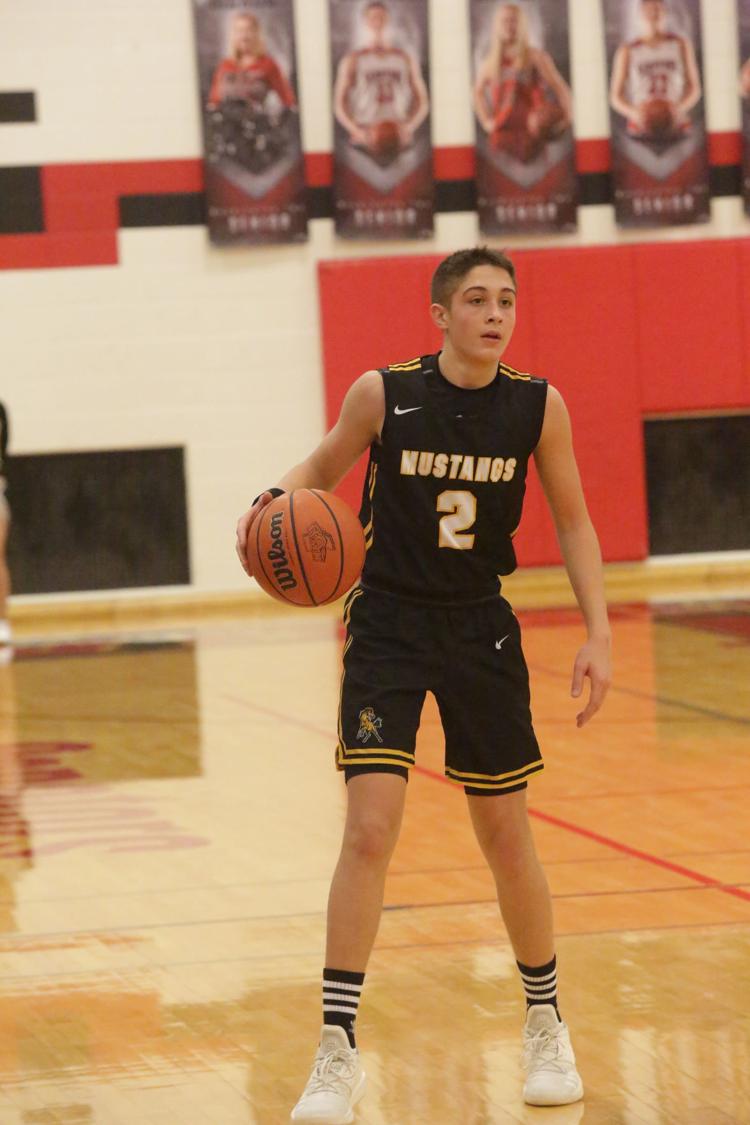 Kouts at Washington Twp. boys basketball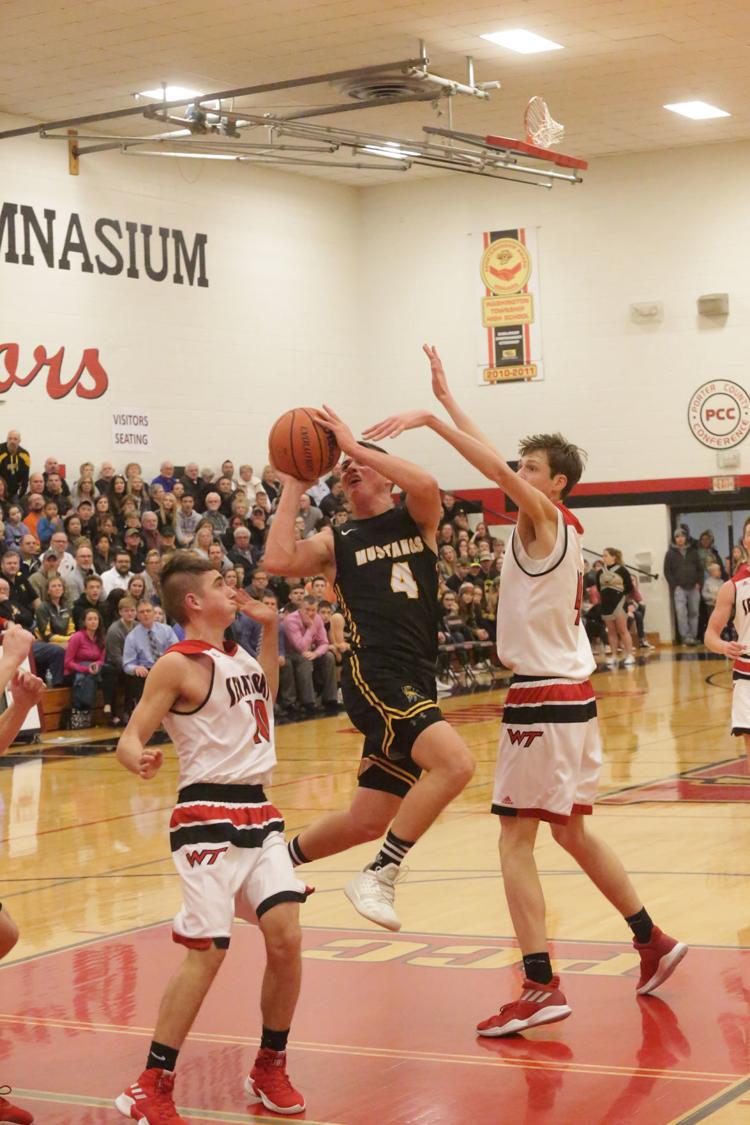 Kouts at Washington Twp. boys basketball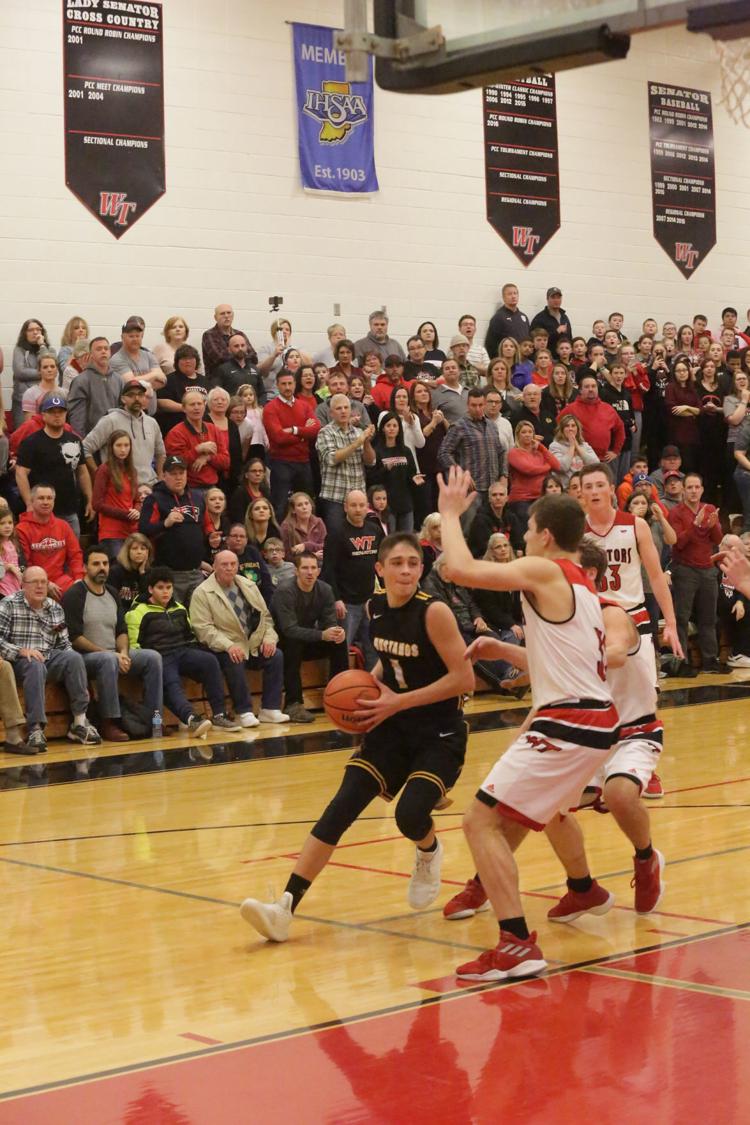 Kouts at Washington Twp. boys basketball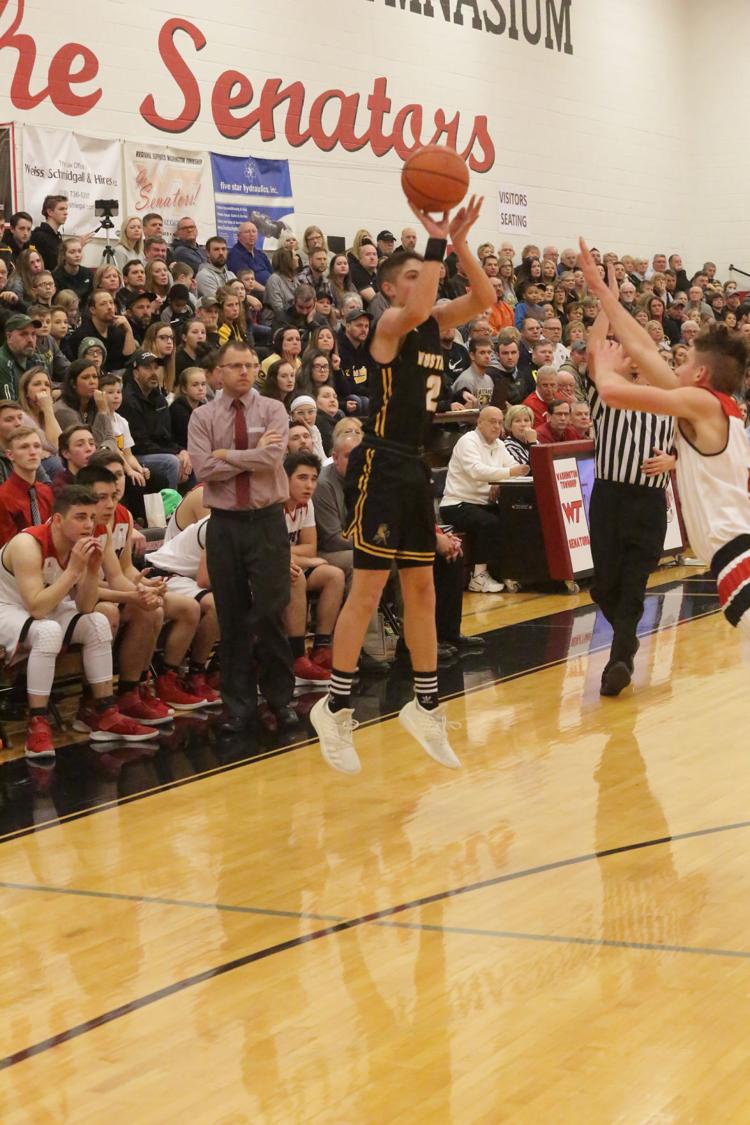 Kouts at Washington Twp. boys basketball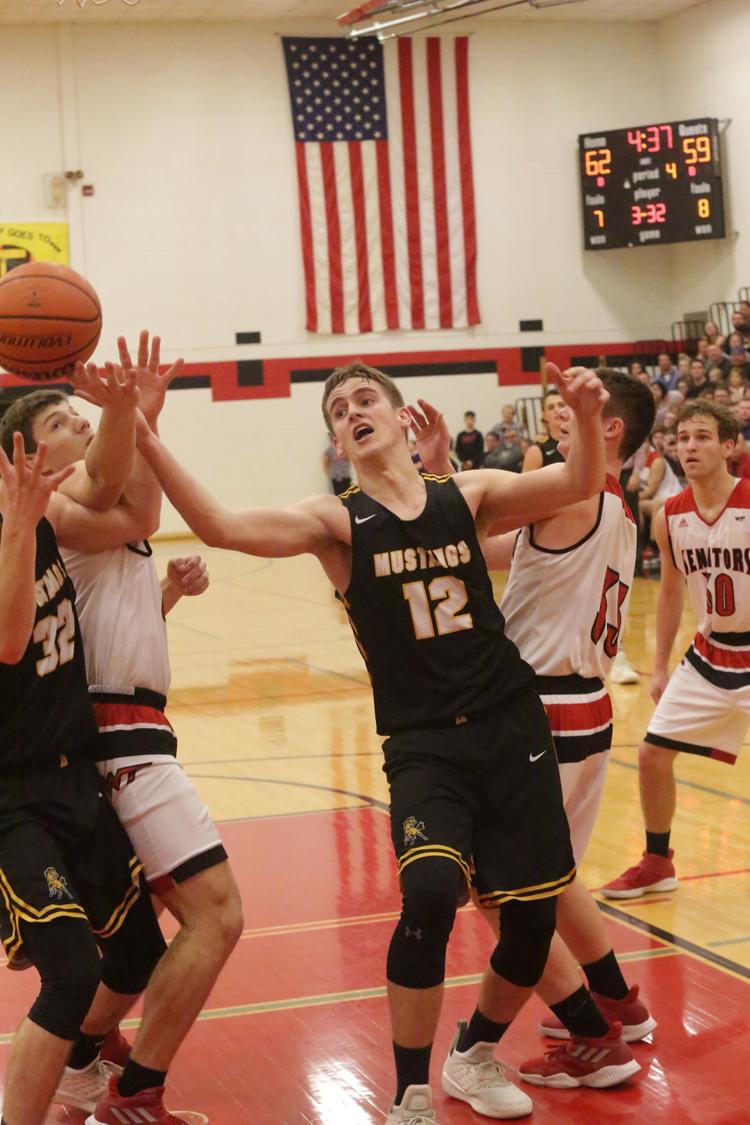 Kouts at Washington Twp. boys basketball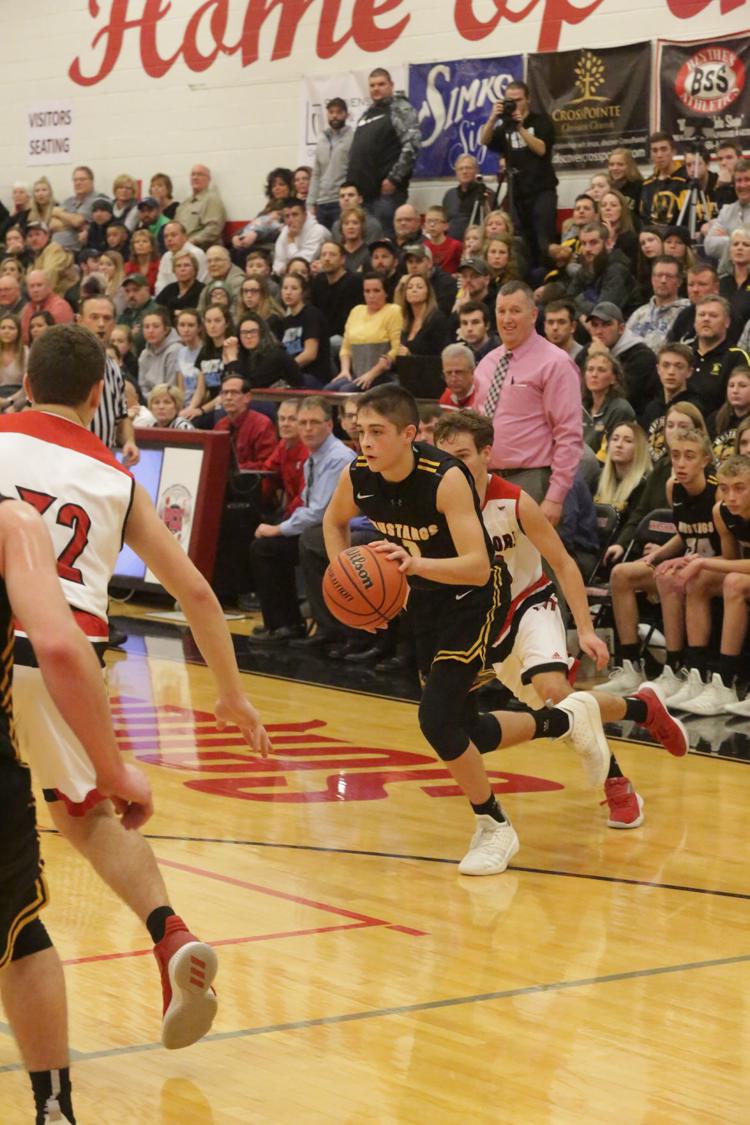 Kouts at Washington Twp. boys basketball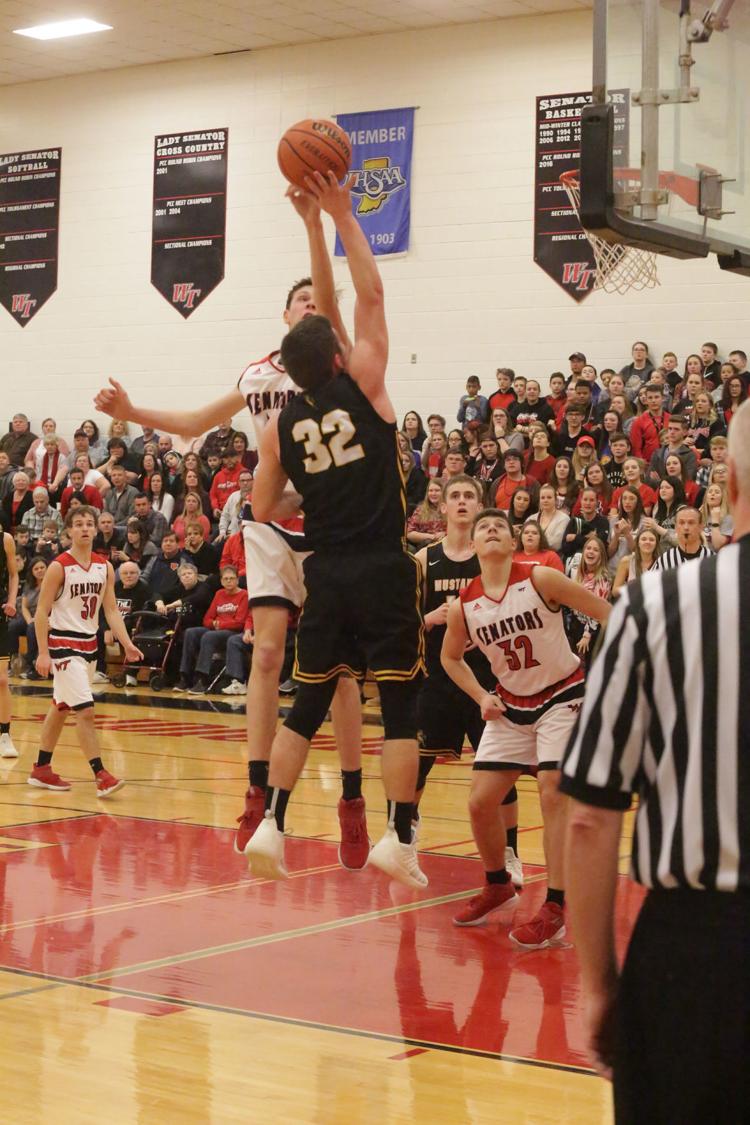 Kouts at Washington Twp. boys basketball
Kouts at Washington Twp. boys basketball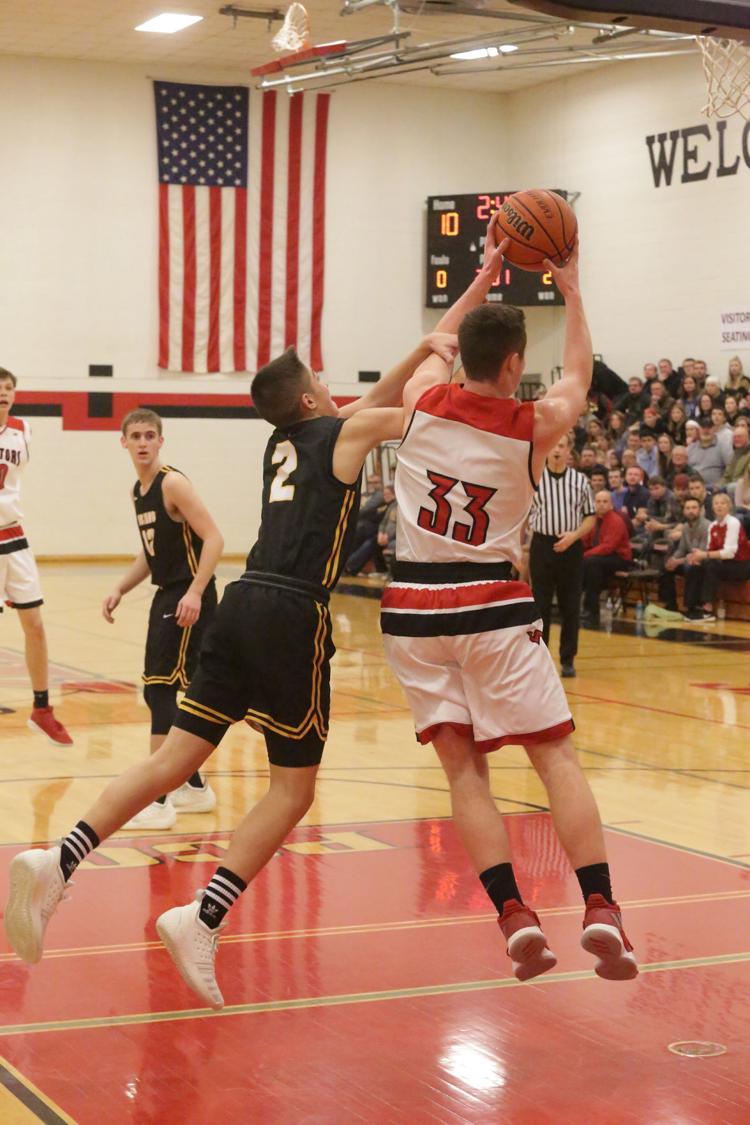 Kouts at Washington Twp. boys basketball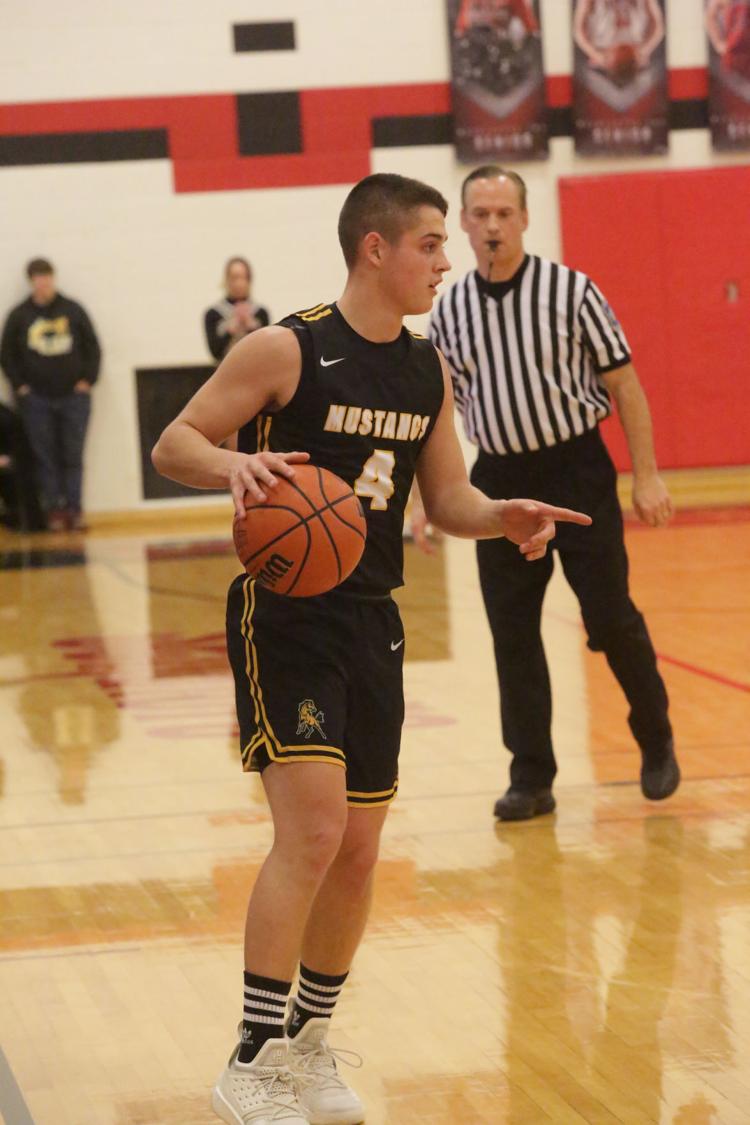 Kouts at Washington Twp. boys basketball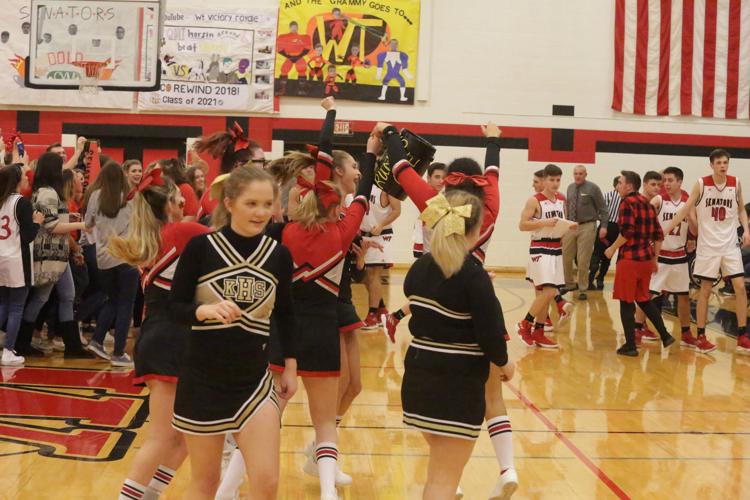 Kouts at Washington Twp. boys basketball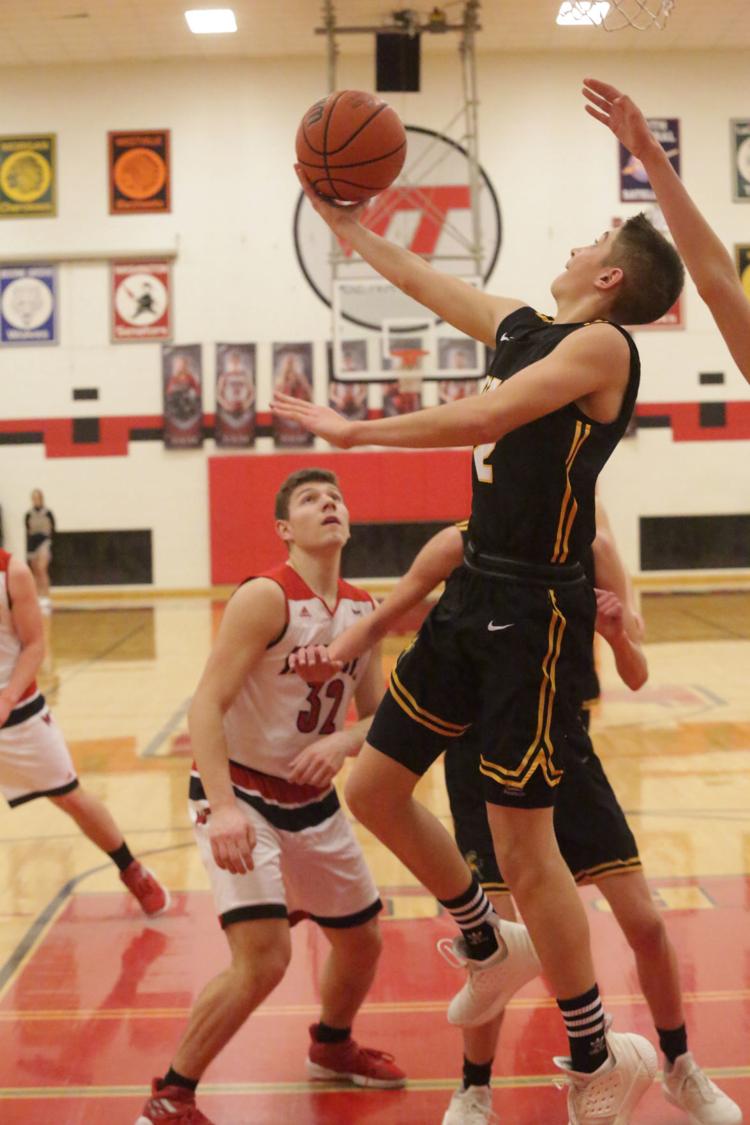 Kouts at Washington Twp. boys basketball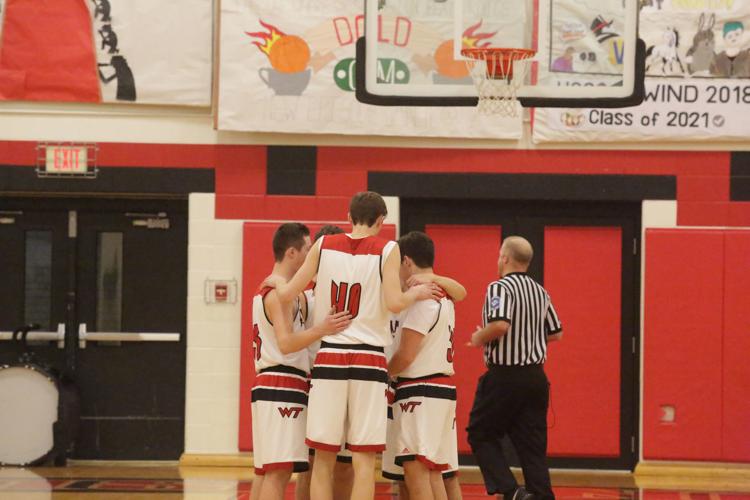 Kouts at Washington Twp. boys basketball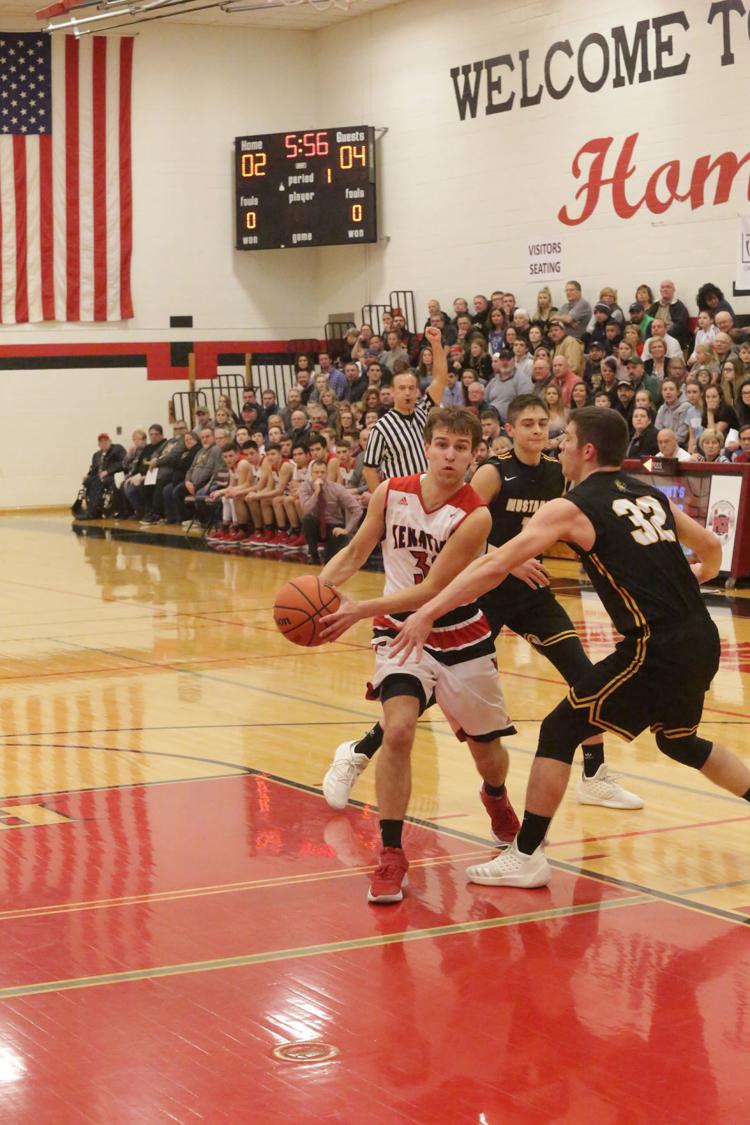 Kouts at Washington Twp. boys basketball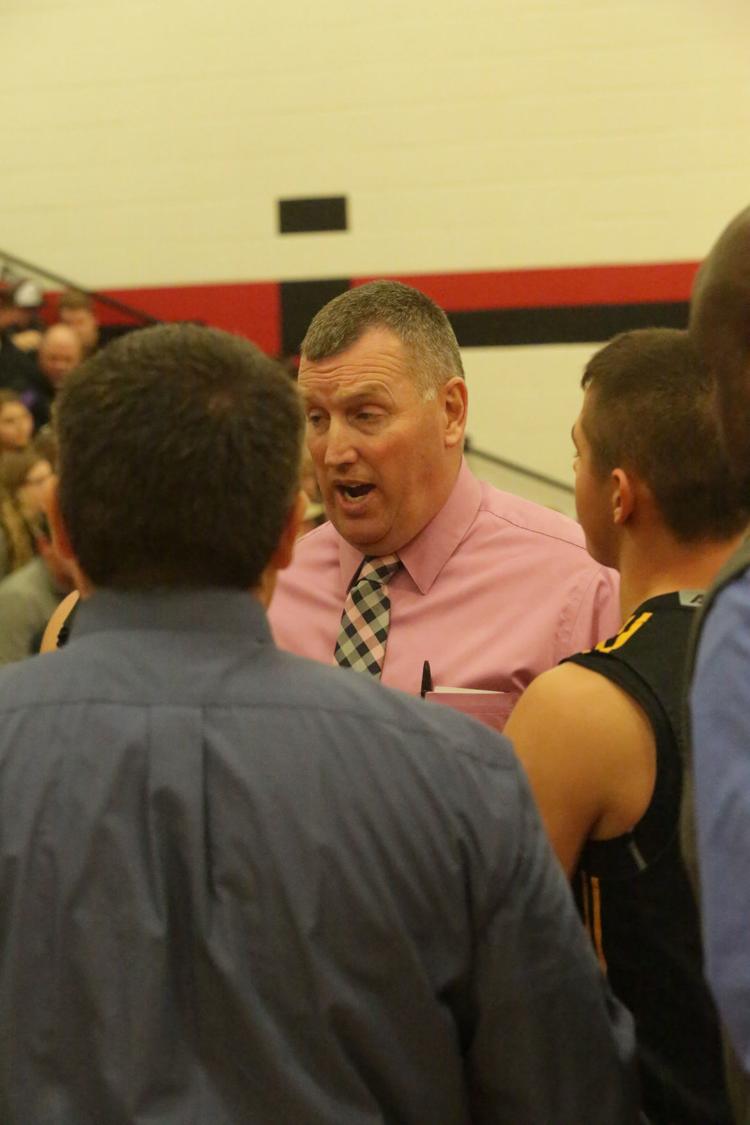 Kouts at Washington Twp. boys basketball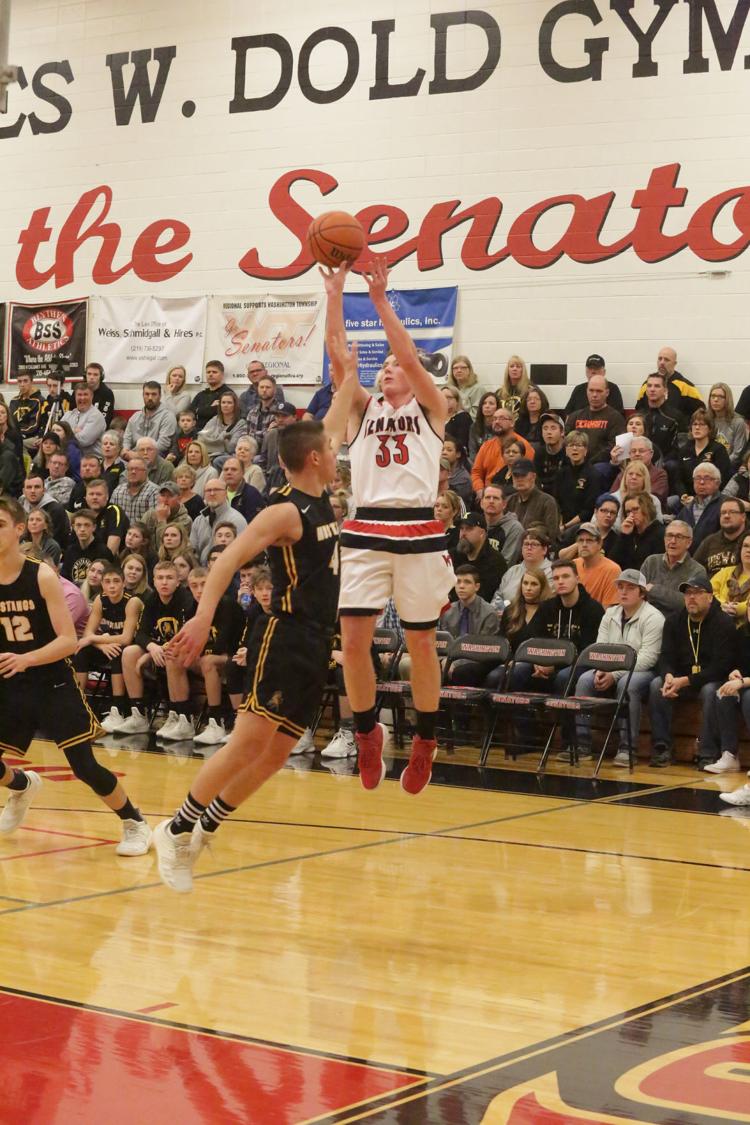 Kouts at Washington Twp. boys basketball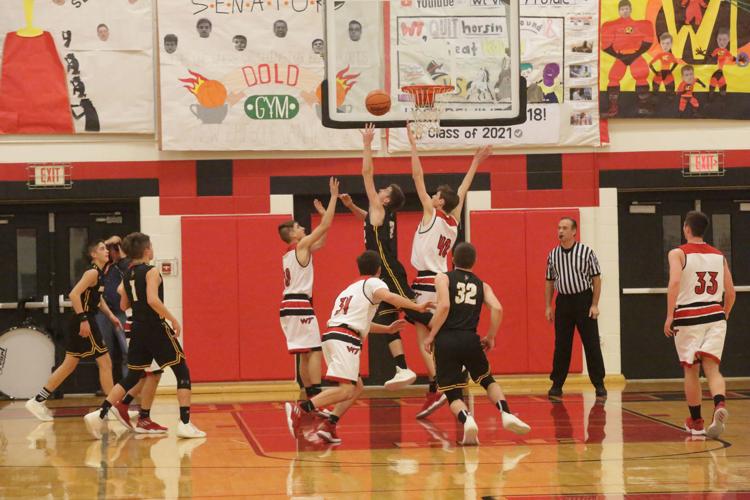 Kouts at Washington Twp. boys basketball
Kouts at Washington Twp. boys basketball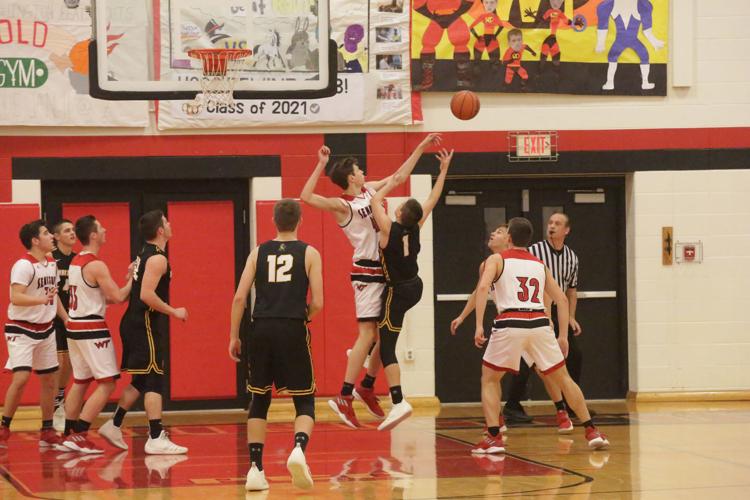 Kouts at Washington Twp. boys basketball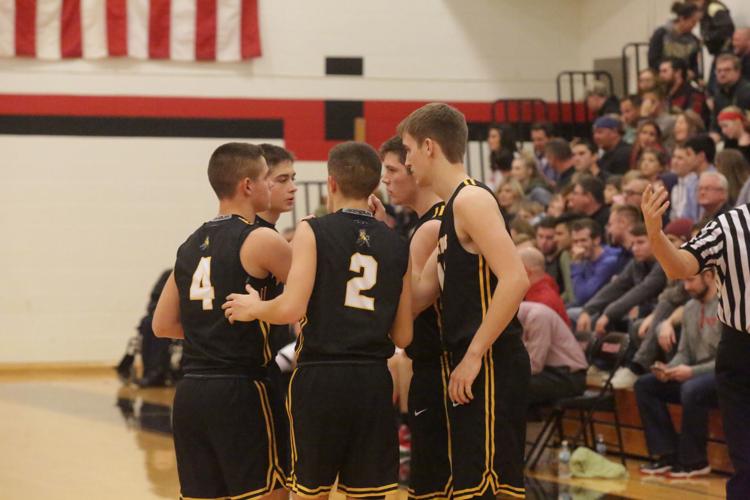 Kouts at Washington Twp. boys basketball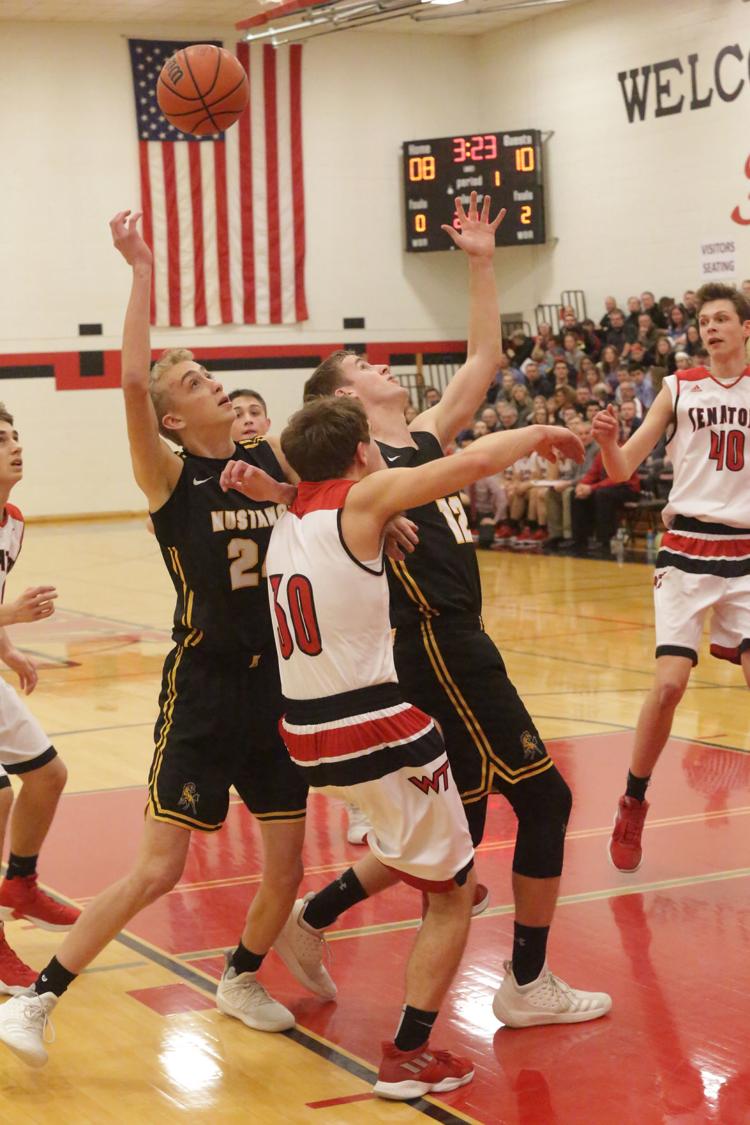 Kouts at Washington Twp. boys basketball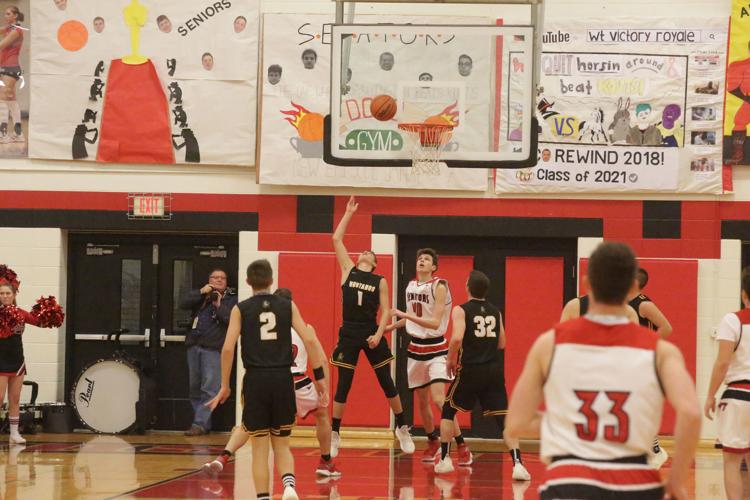 Kouts at Washington Twp. boys basketball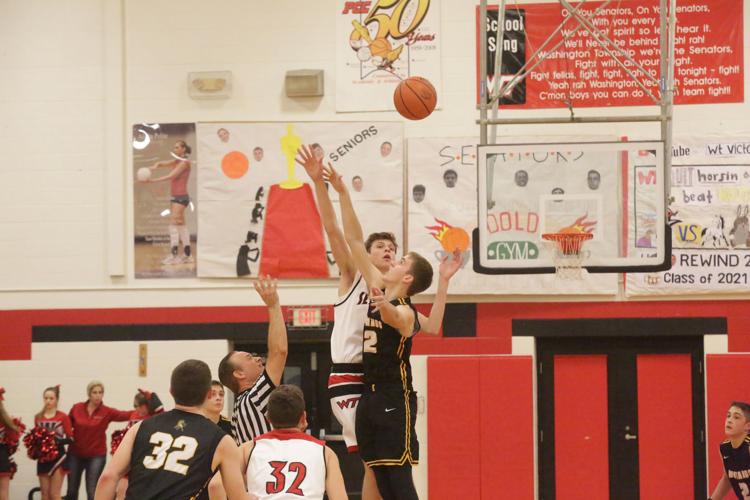 Kouts at Washington Twp. boys basketball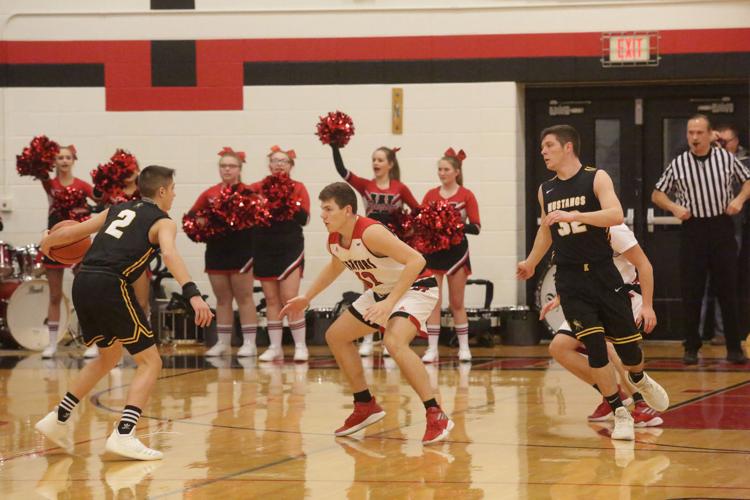 Kouts at Washington Twp. boys basketball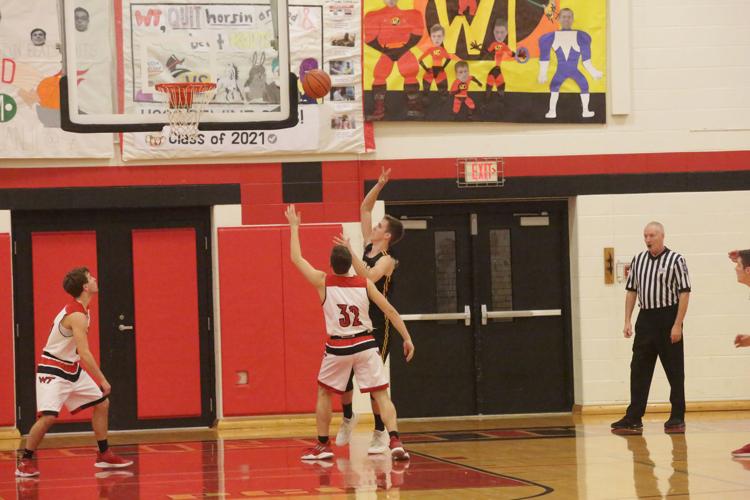 Kouts at Washington Twp. boys basketball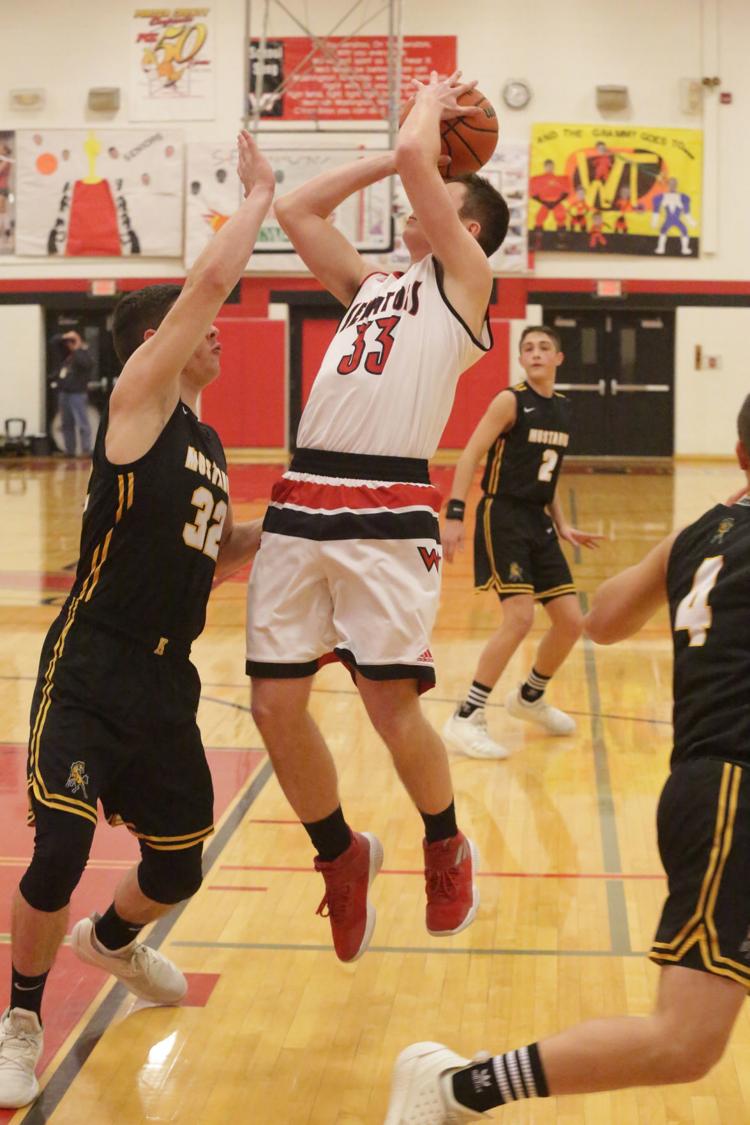 Kouts at Washington Twp. boys basketball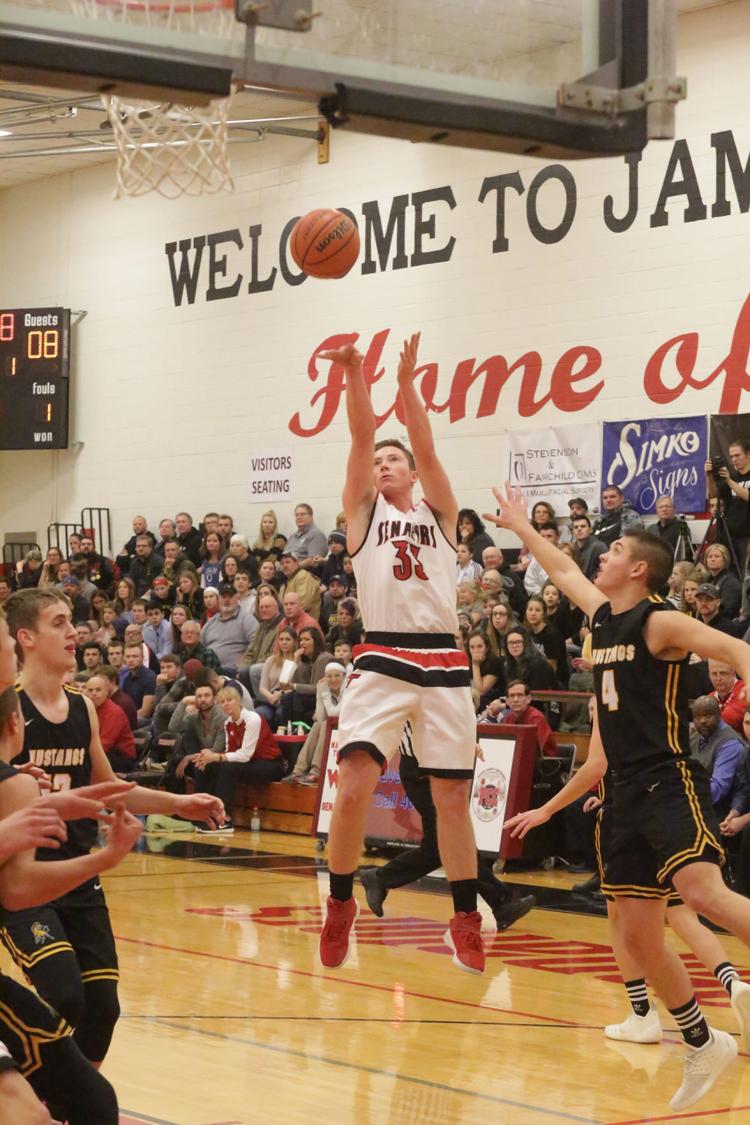 Kouts at Washington Twp. boys basketball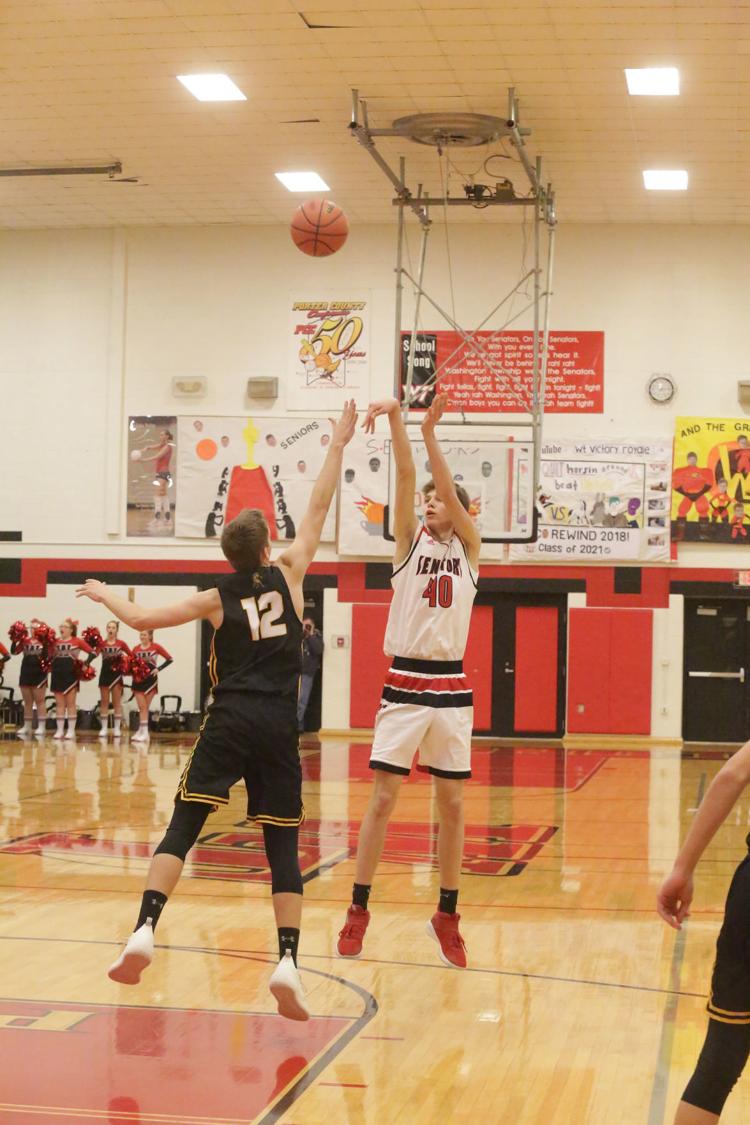 Kouts at Washington Twp. boys basketball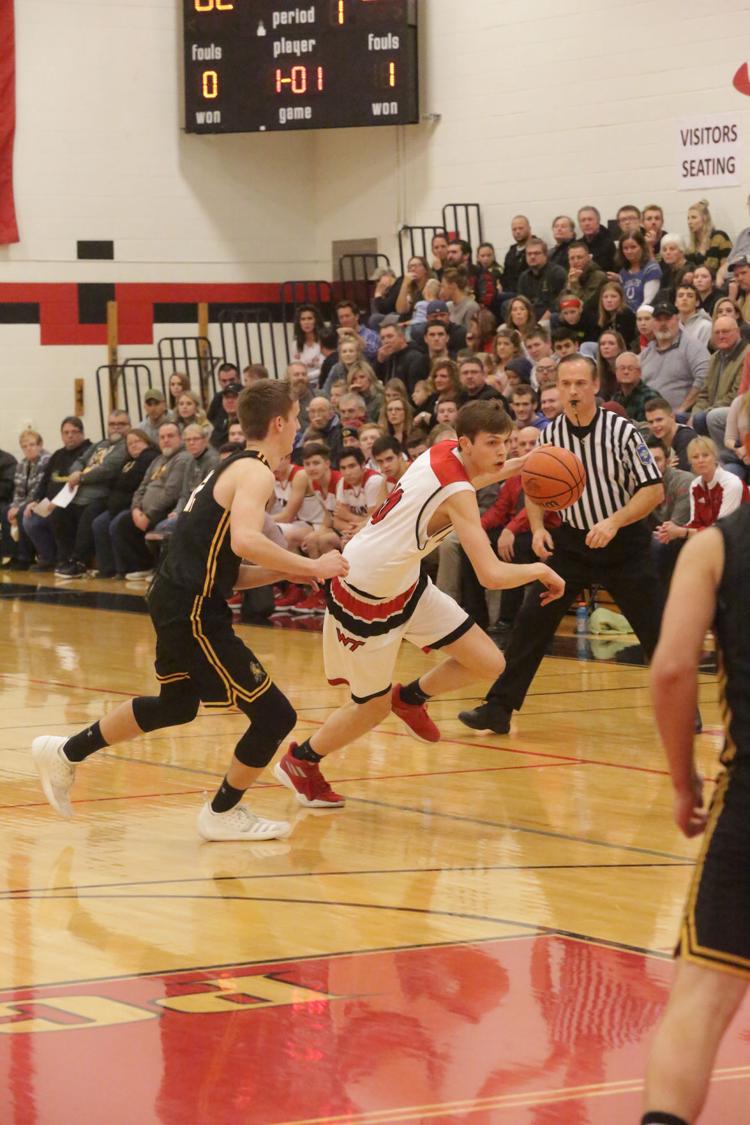 Kouts at Washington Twp. boys basketball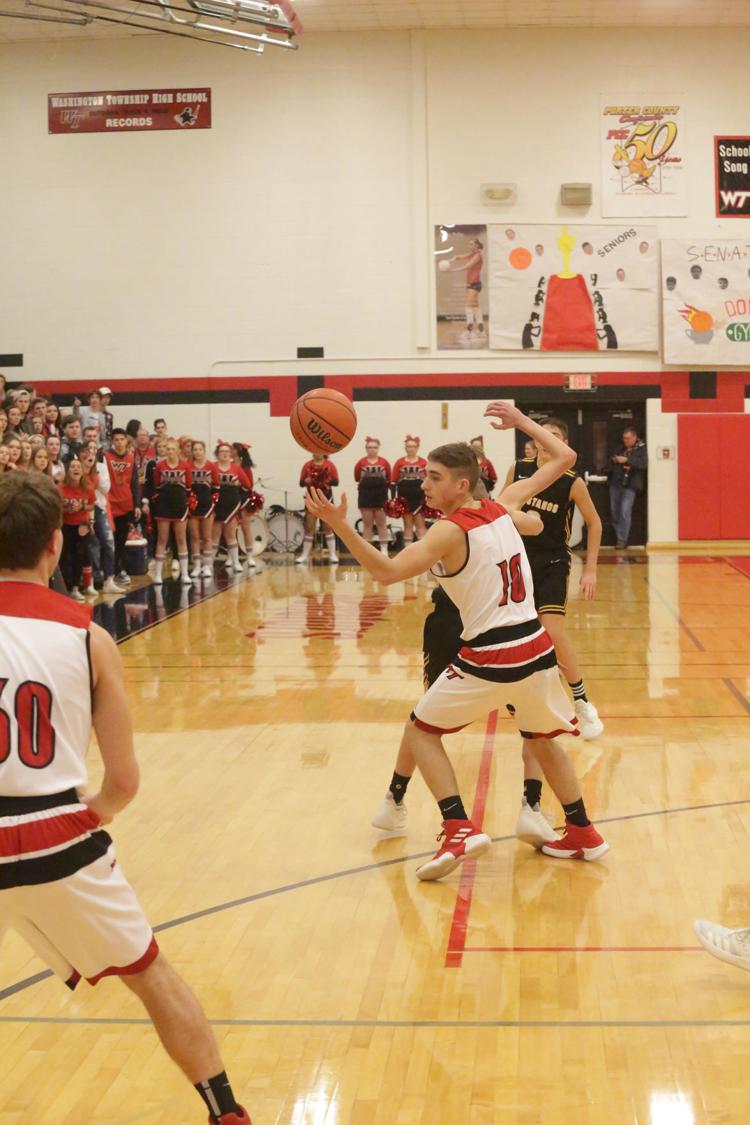 Kouts at Washington Twp. boys basketball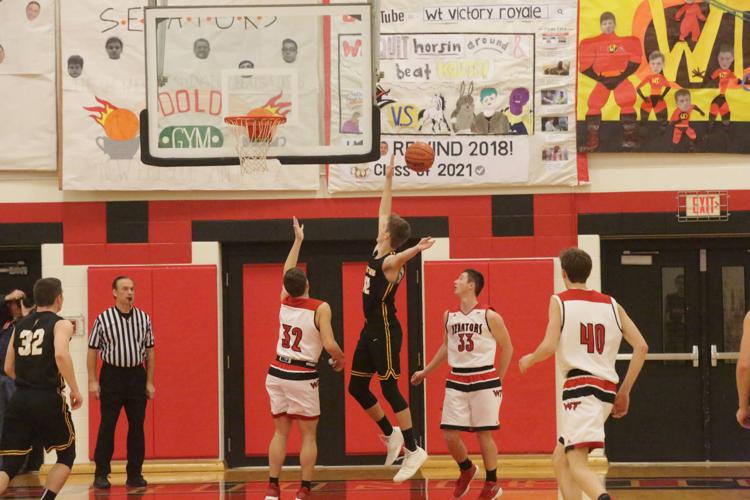 Kouts at Washington Twp. boys basketball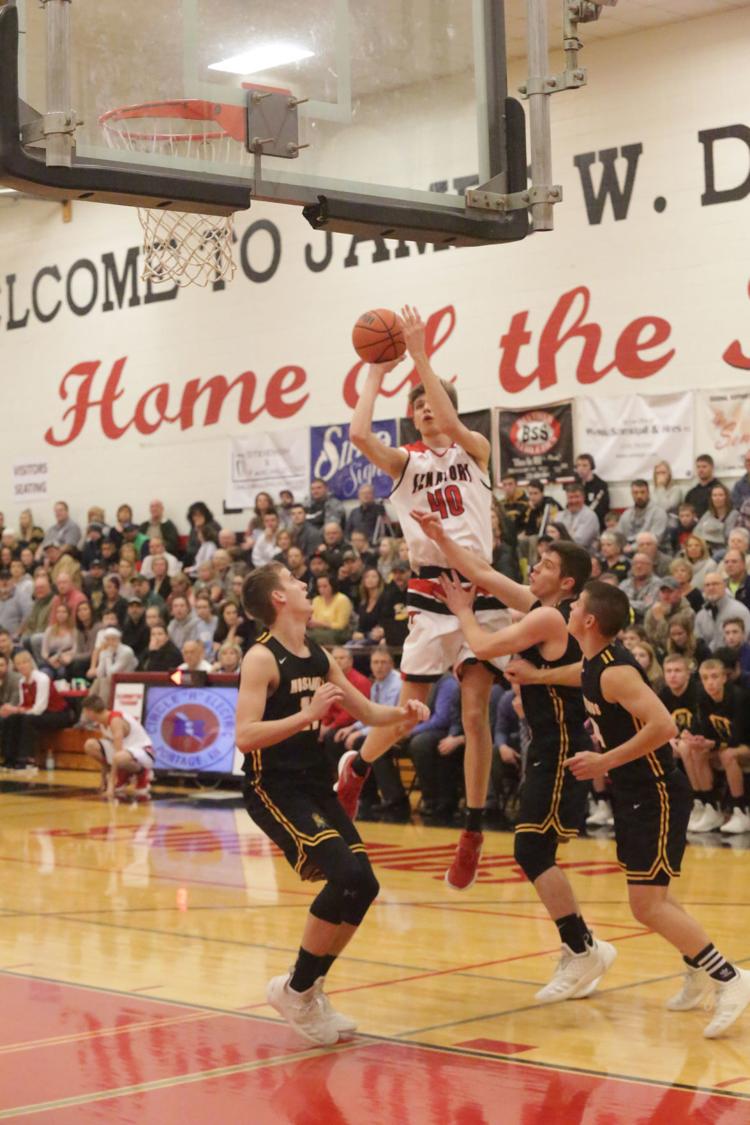 Kouts at Washington Twp. boys basketball