MORGAN TOWNSHIP — 21st Century's leading scorer Johnell Davis had the first eight points of the second half Saturday. But then he picked up his third and fourth fouls and spent the rest of the third quarter on the bench.
The Cougars, led by junior guard Triyonte Lomax, held off a Kouts charge that tied the game twice.
"I knew I had to step up, control the team, control the pace of the game, hit shots and get everybody involved," Lomax said. "That's how we got back in the game."
Lomax hit the floor hard several times in the second half. He was limping after the game and called the injury a "really bad Charlie horse" that he's been dealing with for months.
"He's got a lot of character and a lot of heart and he knew that we needed him," Cougars coach Rodney Williams said. "He came out in the second half and he played very well."
Well enough to help carry 21st Century to a 75-62 win over Kouts in the Class 1A Morgan Township sectional championship.
"I just told my team to keep pushing, to get a big lead and play some defense," Davis said. "We've still got some young guys who never won a championship. We wanted to give them this."
It's the fourth consecutive sectional title for 21st Century.
"It never gets old. We'd like to think we're like the New England Patriots," Williams said. "It doesn't get old."
The Mustangs (22-4) controlled the game early, slashing into the lane for layups and leading by 10 points after eight minutes. The Cougars flipped things in the second quarter, going on a 10-4 run and evening things 30-30 at half.
"They came out running the ball which we didn't expect," Williams said. "Once we got over the shock of being down by 10, we realized 'Oh, they're playing like we like to play, so let's go.'"
Davis led with 31 points and 12 rebounds. Lomax scored 18 points. Brent Wireman scored 17 points in his final game for Kouts.
21st Century (19-6) will play Blackhawk Christian in the first round of the Triton Regional Saturday. The Braves ended the Cougars' season at the regional a year ago.
Boys basketball Class A sectional final - Kouts vs. 21st Century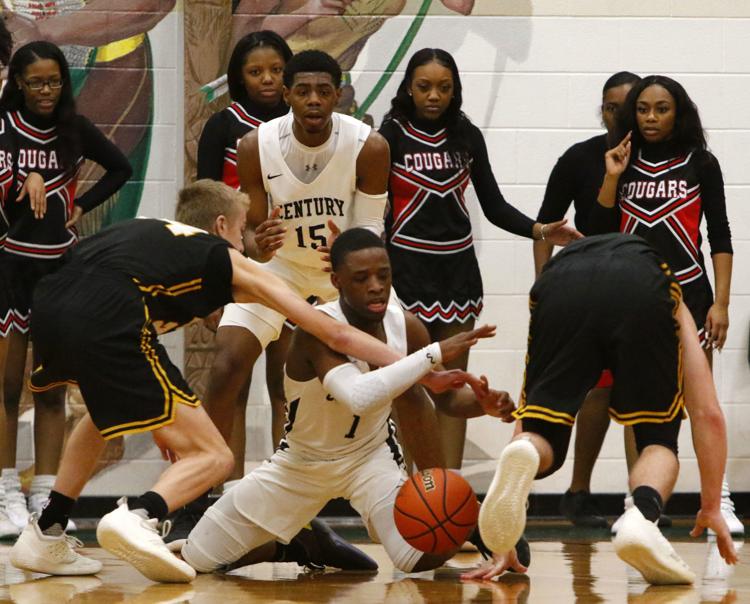 Boys basketball Class A sectional final - Kouts vs. 21st Century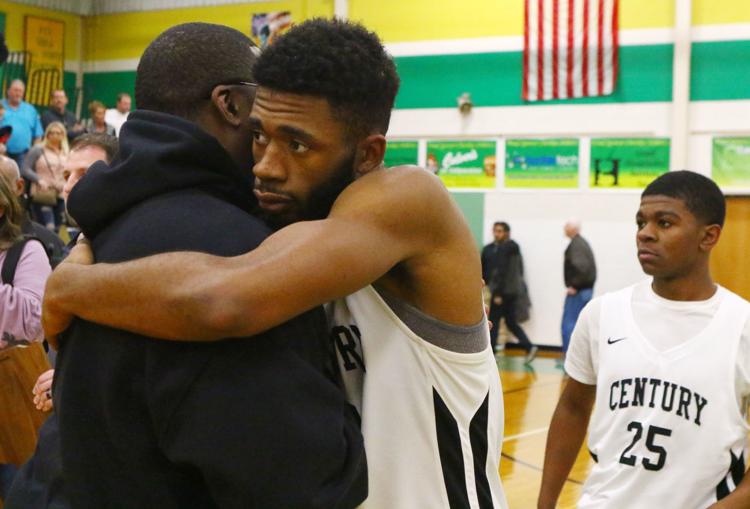 Boys basketball Class A sectional final - Kouts vs. 21st Century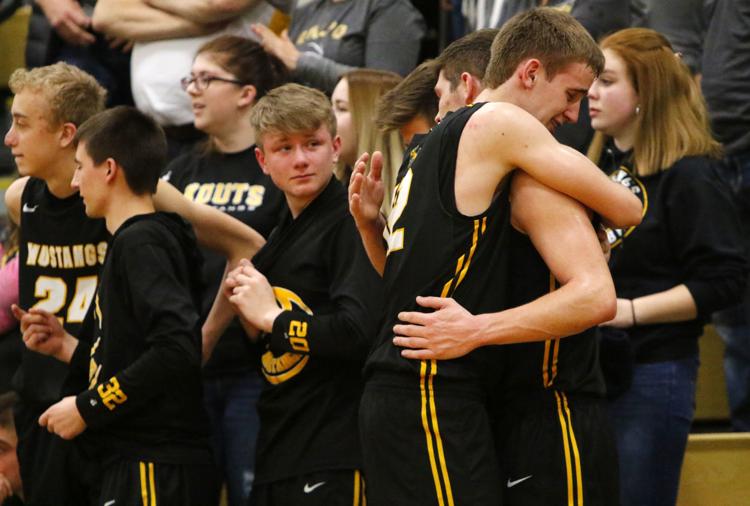 Boys basketball Class A sectional final - Kouts vs. 21st Century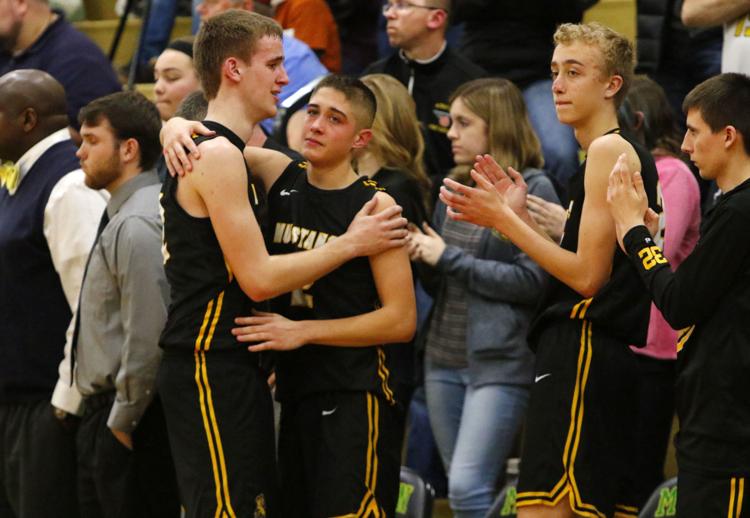 Boys basketball Class A sectional final - Kouts vs. 21st Century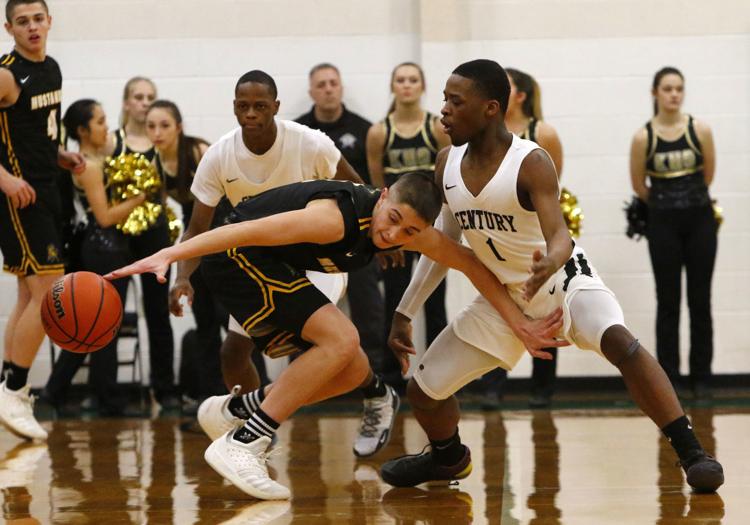 Boys basketball Class A sectional final - Kouts vs. 21st Century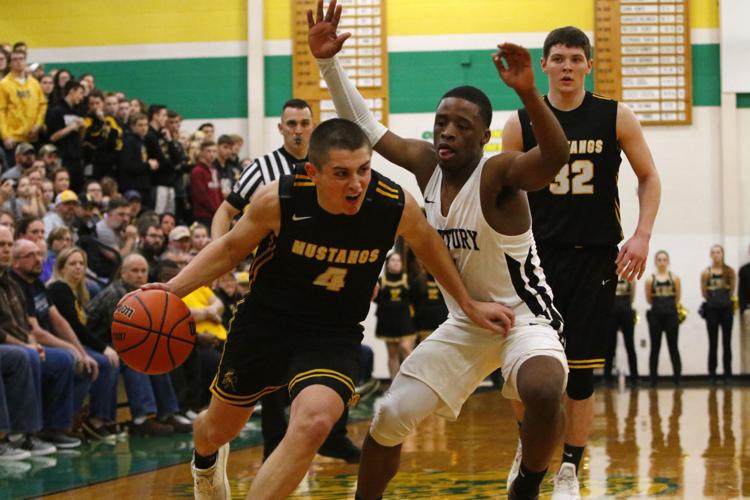 Boys basketball Class A sectional final - Kouts vs. 21st Century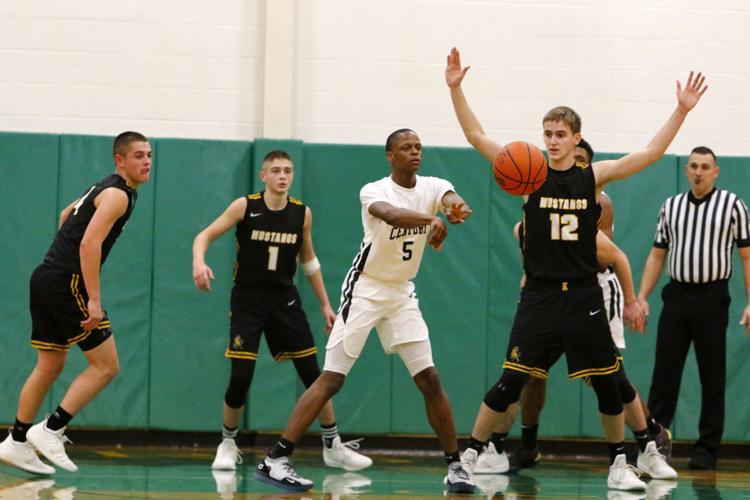 Boys basketball Class A sectional final - Kouts vs. 21st Century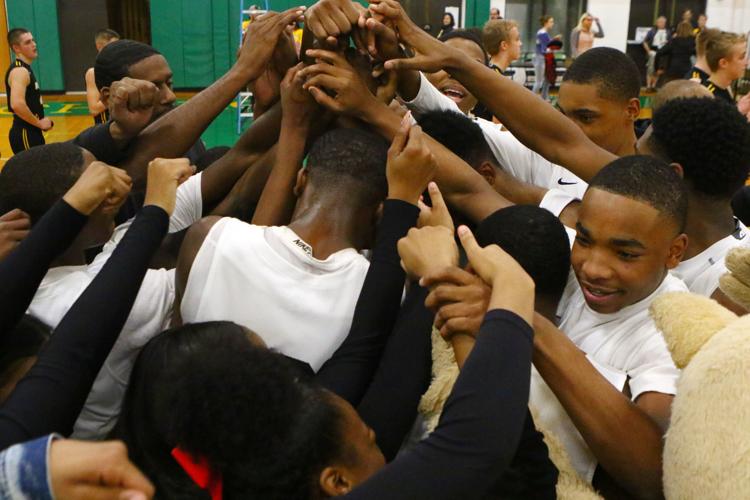 Boys basketball Class A sectional final - Kouts vs. 21st Century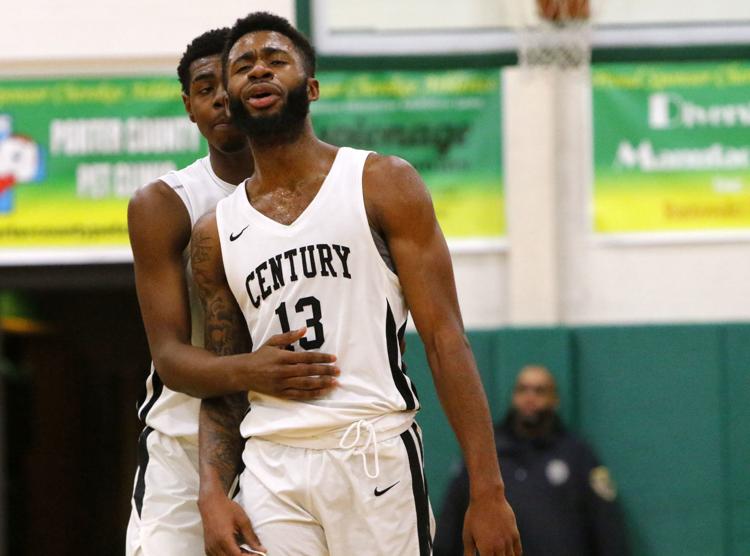 Boys basketball Class A sectional final - Kouts vs. 21st Century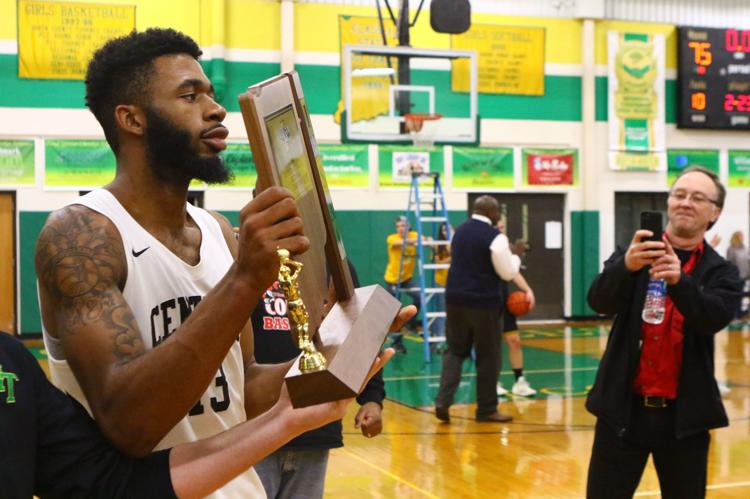 Boys basketball Class A sectional final - Kouts vs. 21st Century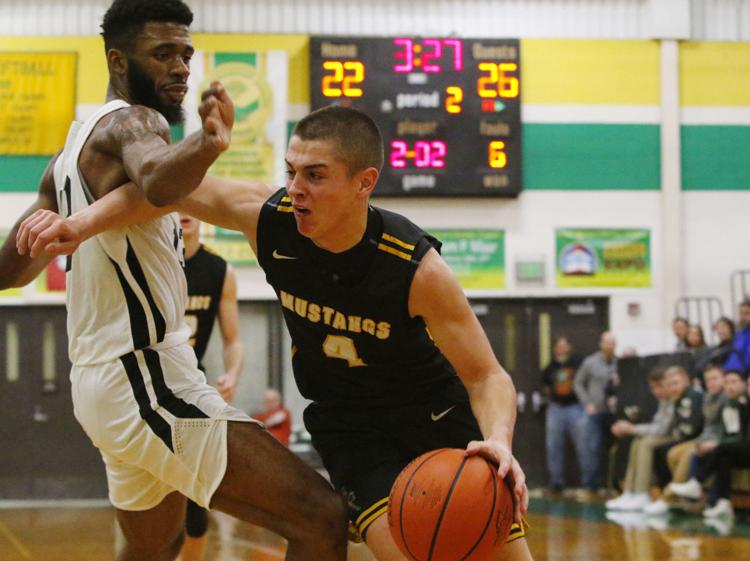 Boys basketball Class A sectional final - Kouts vs. 21st Century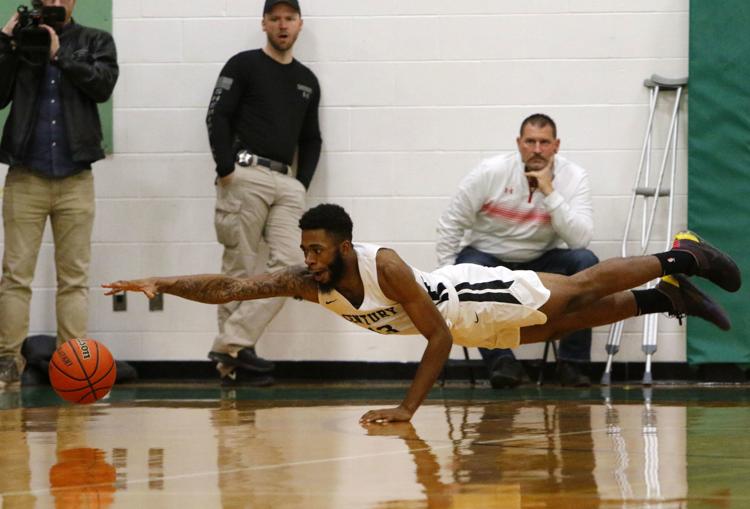 Boys basketball Class A sectional final - Kouts vs. 21st Century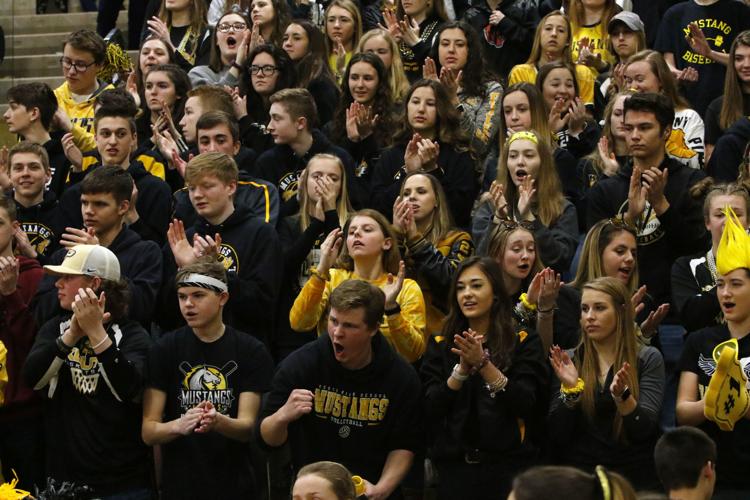 Boys basketball Class A sectional final - Kouts vs. 21st Century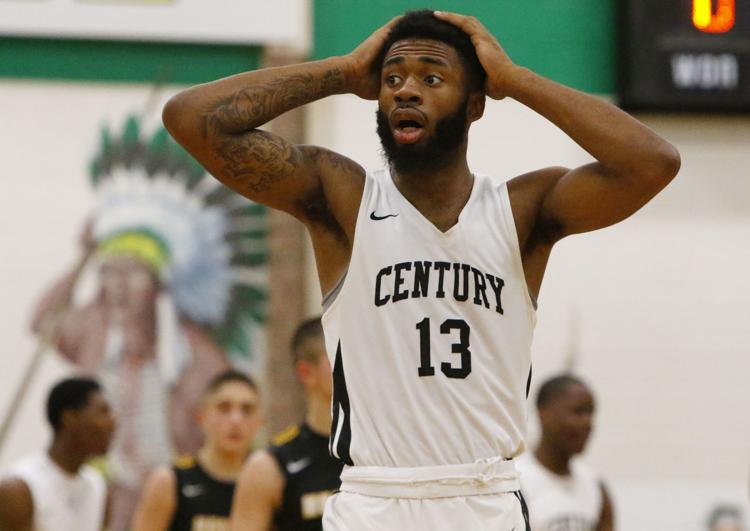 Boys basketball Class A sectional final - Kouts vs. 21st Century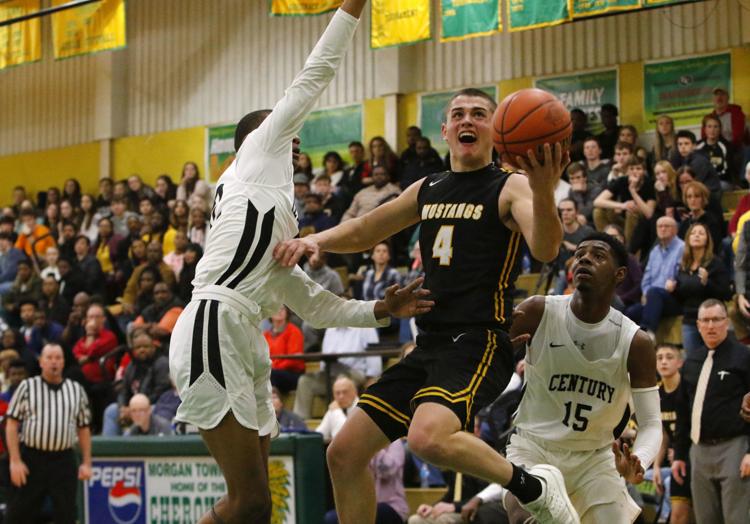 Boys basketball Class A sectional final - Kouts vs. 21st Century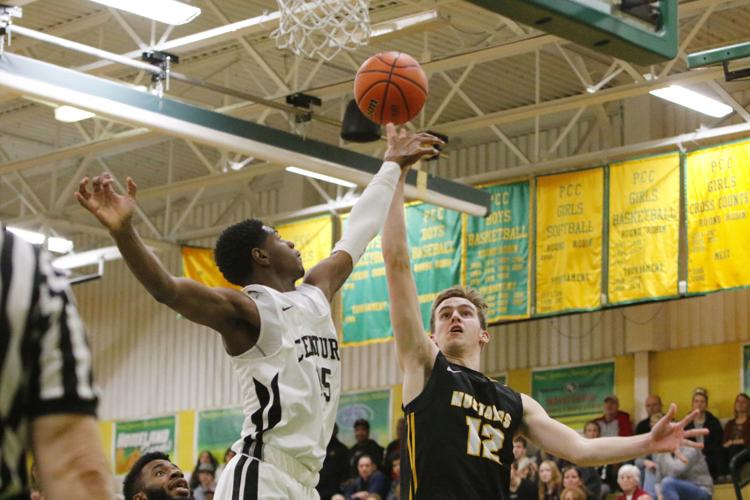 Boys basketball Class A sectional final - Kouts vs. 21st Century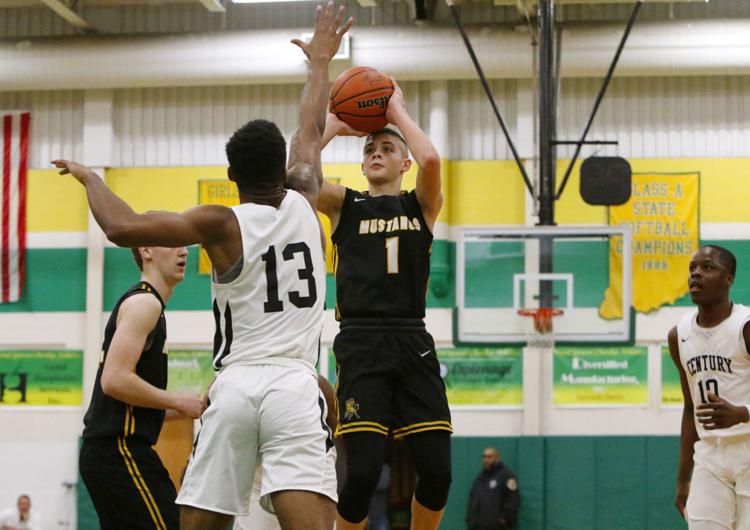 Boys basketball Class A sectional final - Kouts vs. 21st Century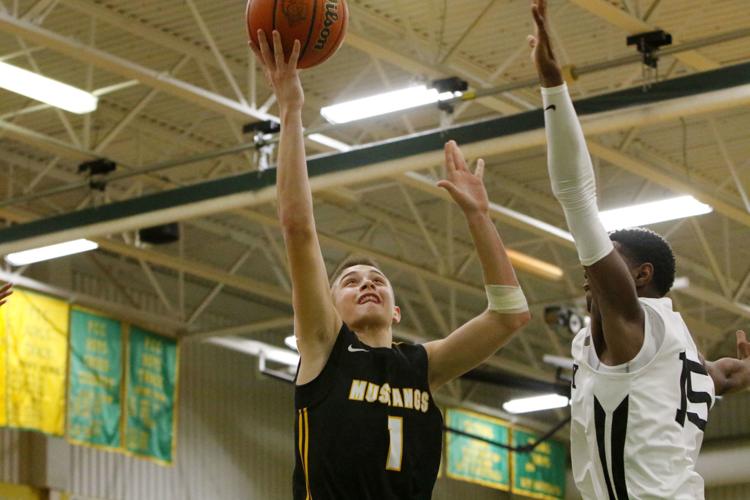 Boys basketball Class A sectional final - Kouts vs. 21st Century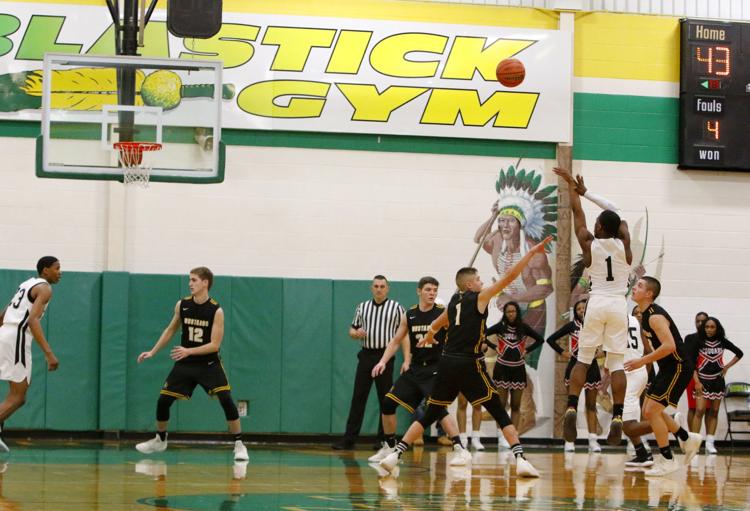 Boys basketball Class A sectional final - Kouts vs. 21st Century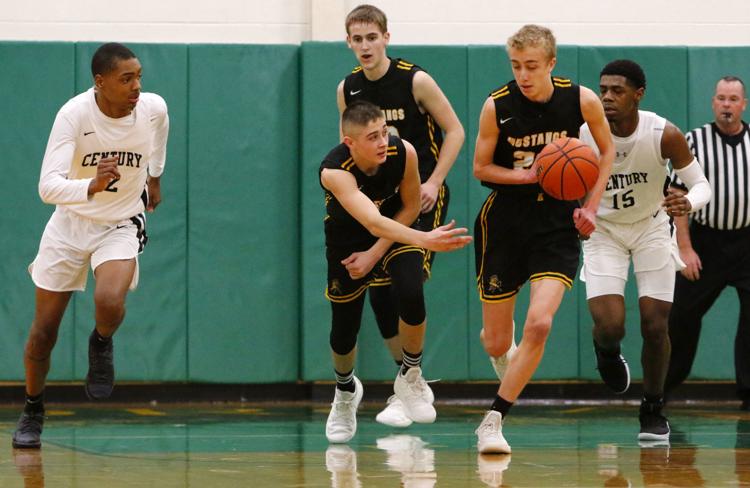 Boys basketball Class A sectional final - Kouts vs. 21st Century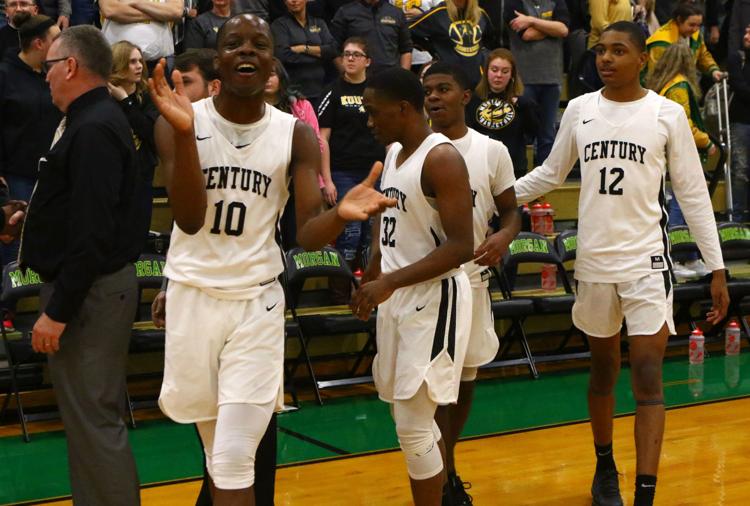 Boys basketball Class A sectional final - Kouts vs. 21st Century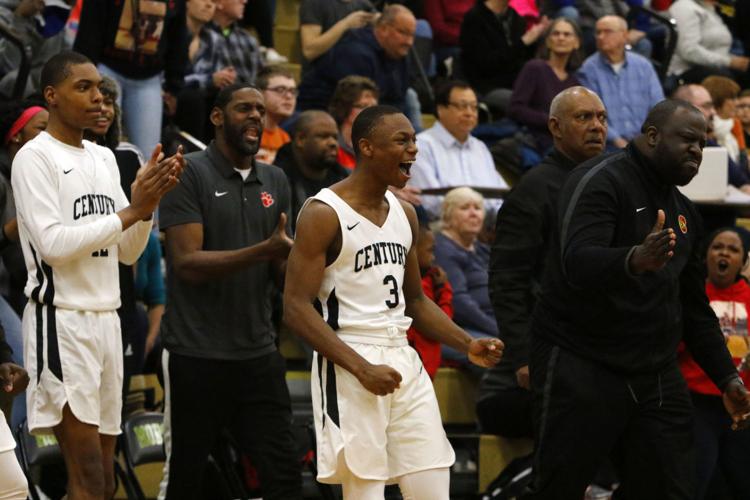 Boys basketball Class A sectional final - Kouts vs. 21st Century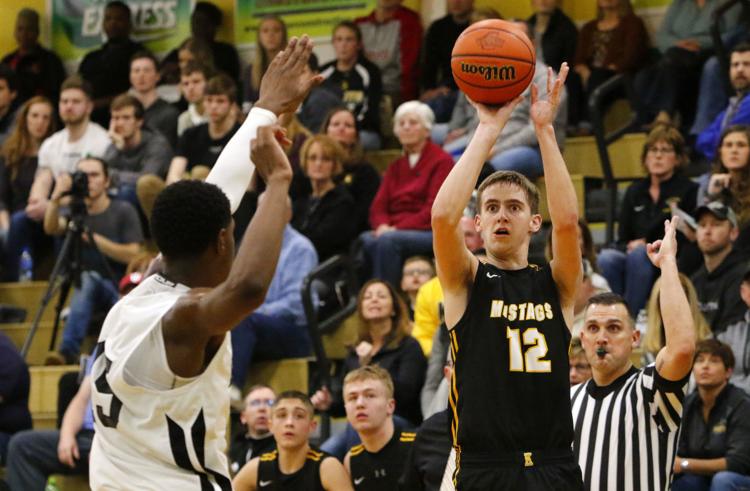 Boys basketball Class A sectional final - Kouts vs. 21st Century
Boys basketball Class A sectional final - Kouts vs. 21st Century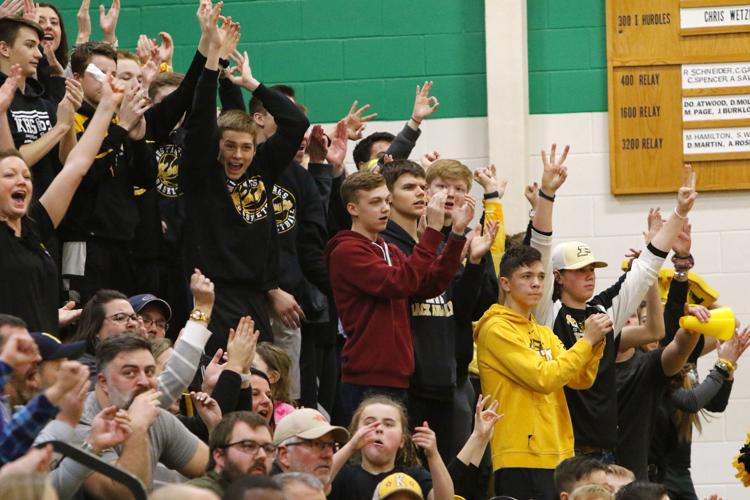 Gallery: Boys basketball Class A sectional final - Kouts vs. 21st Century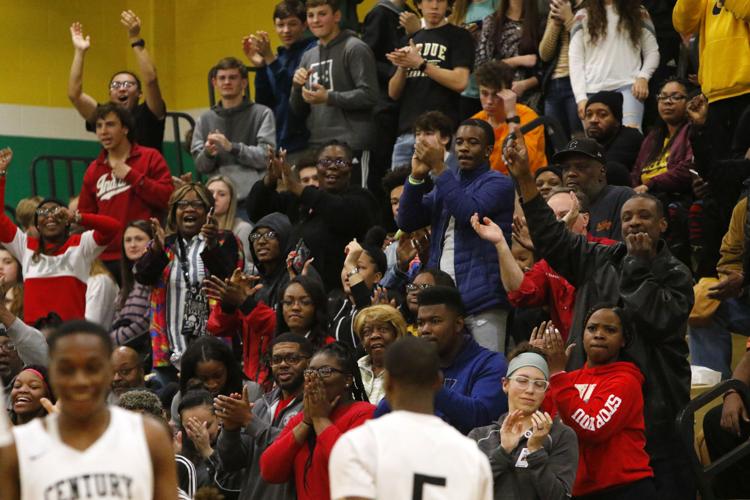 Gallery: Boys basketball Class A sectional final - Kouts vs. 21st Century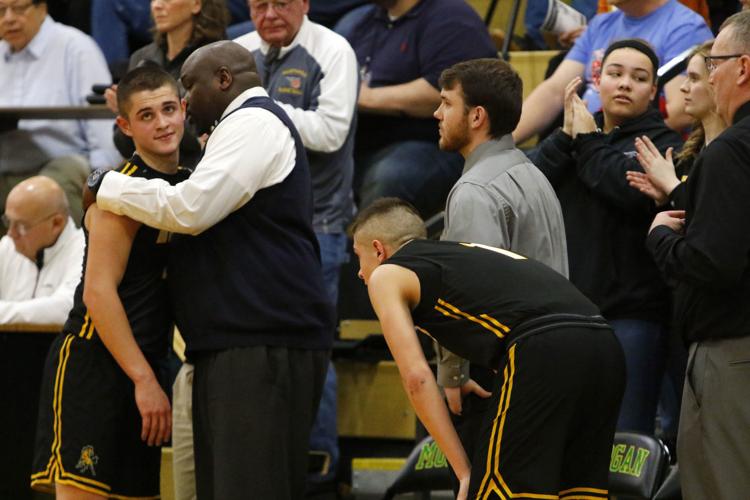 Gallery: Boys basketball Class A sectional final - Kouts vs. 21st Century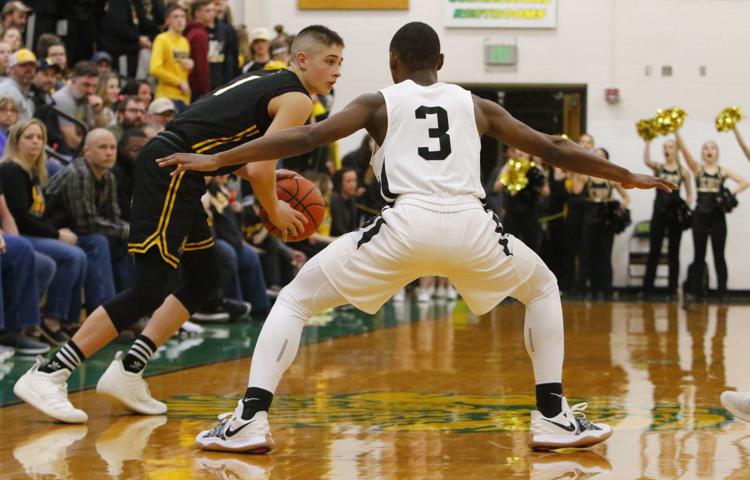 Gallery: Boys basketball Class A sectional final - Kouts vs. 21st Century
Gallery: Boys basketball Class A sectional final - Kouts vs. 21st Century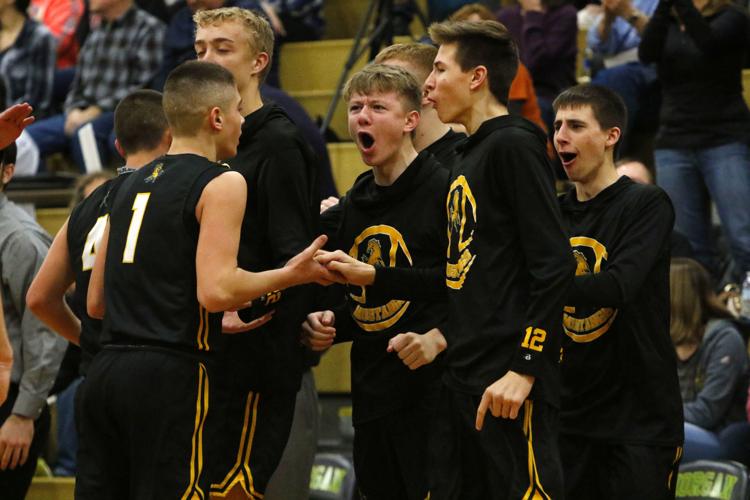 Gallery: Boys basketball Class A sectional final - Kouts vs. 21st Century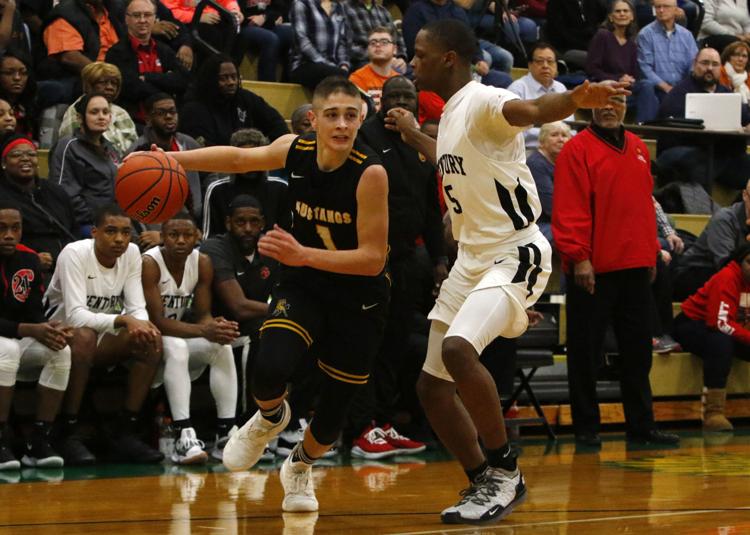 Gallery: Boys basketball Class A sectional final - Kouts vs. 21st Century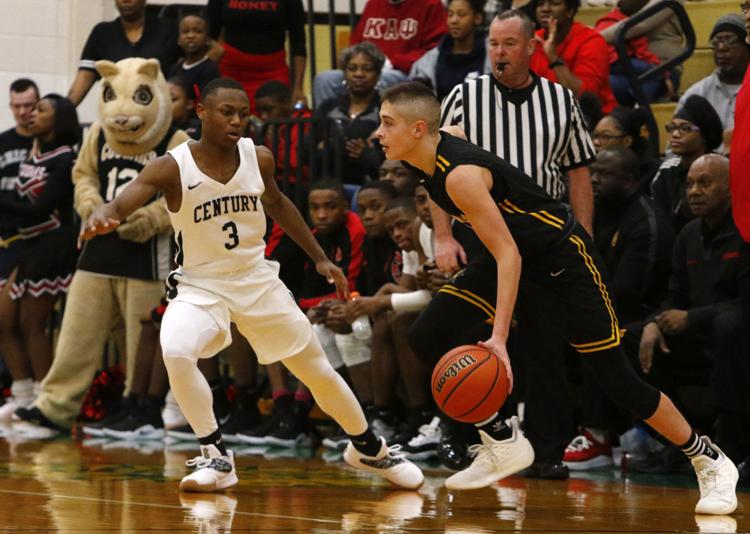 Gallery: Boys basketball Class A sectional final - Kouts vs. 21st Century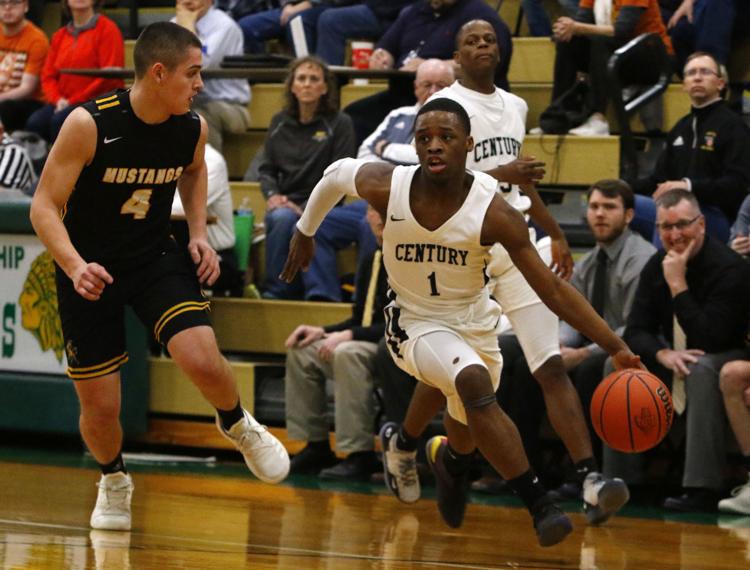 Gallery: Boys basketball Class A sectional final - Kouts vs. 21st Century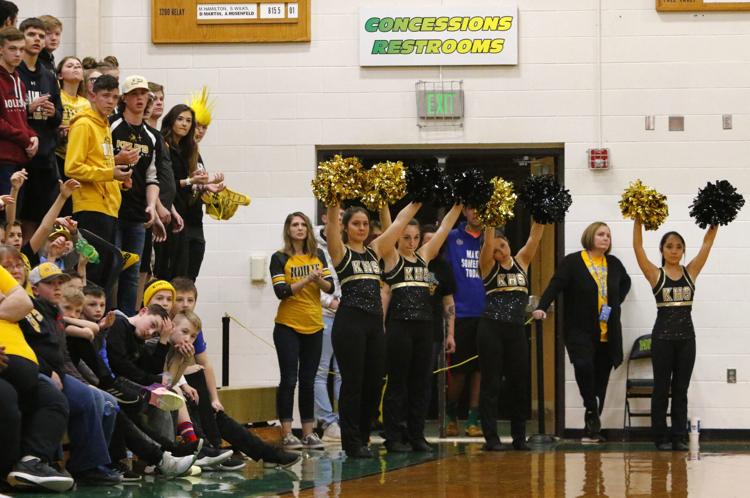 Gallery: Boys basketball Class A sectional final - Kouts vs. 21st Century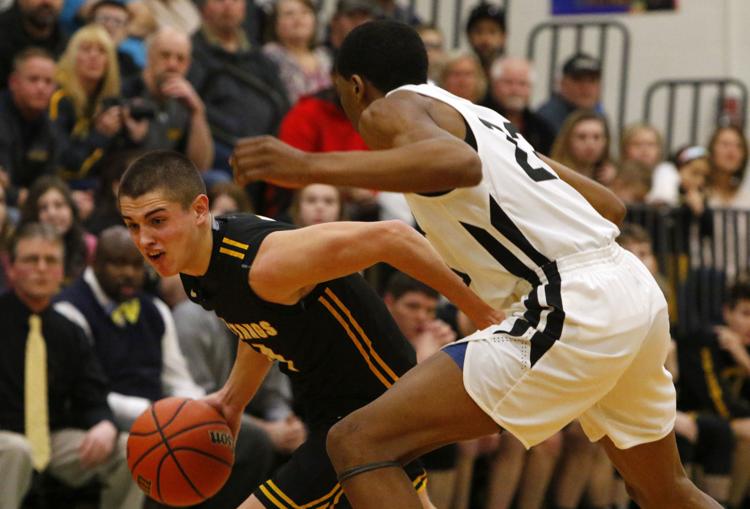 Gallery: Boys basketball Class A sectional final - Kouts vs. 21st Century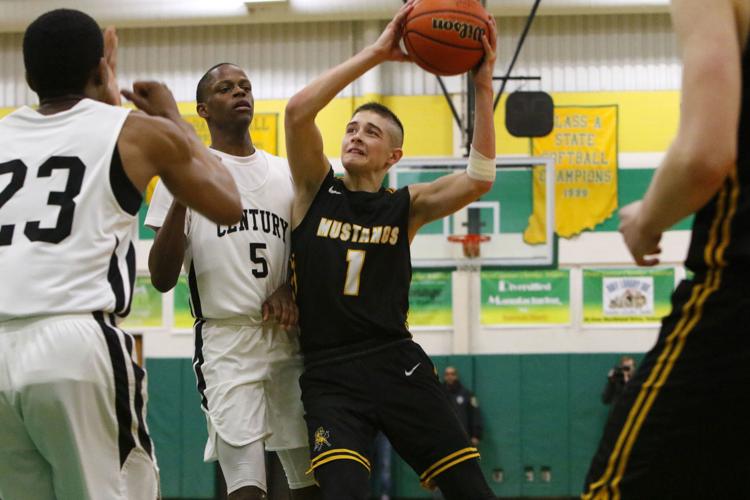 Gallery: Boys basketball Class A sectional final - Kouts vs. 21st Century
Gallery: Boys basketball Class A sectional final - Kouts vs. 21st Century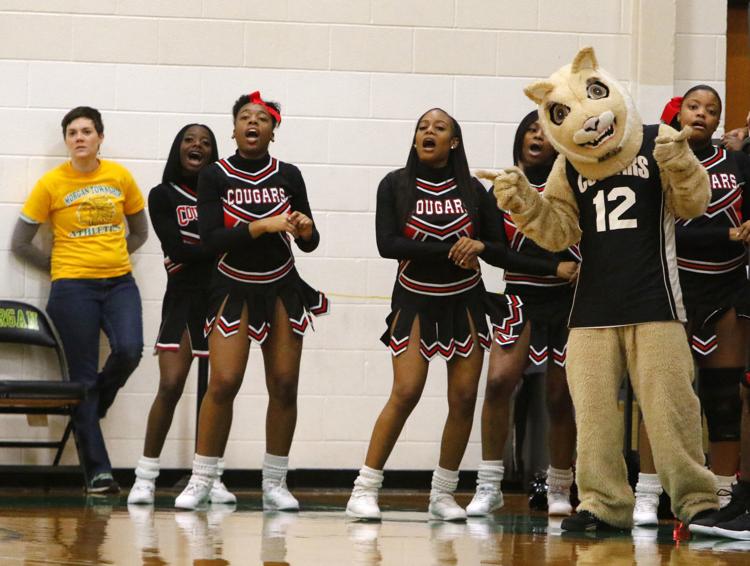 Gallery: Boys basketball Class A sectional final - Kouts vs. 21st Century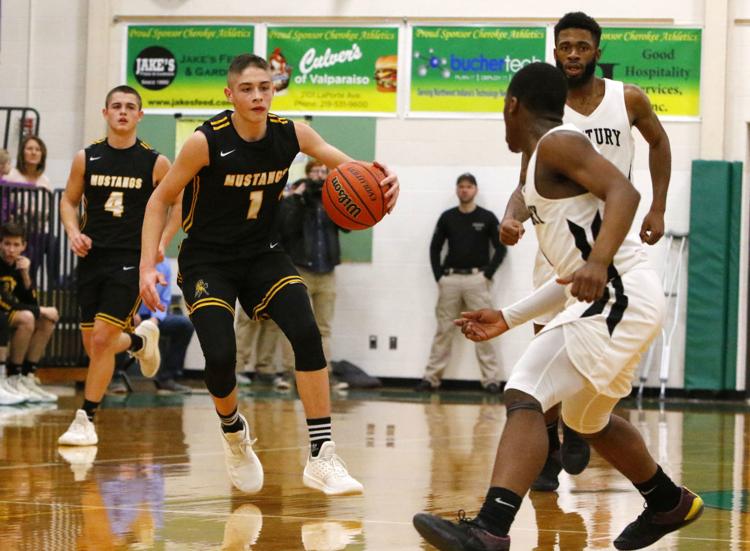 Gallery: Boys basketball Class A sectional final - Kouts vs. 21st Century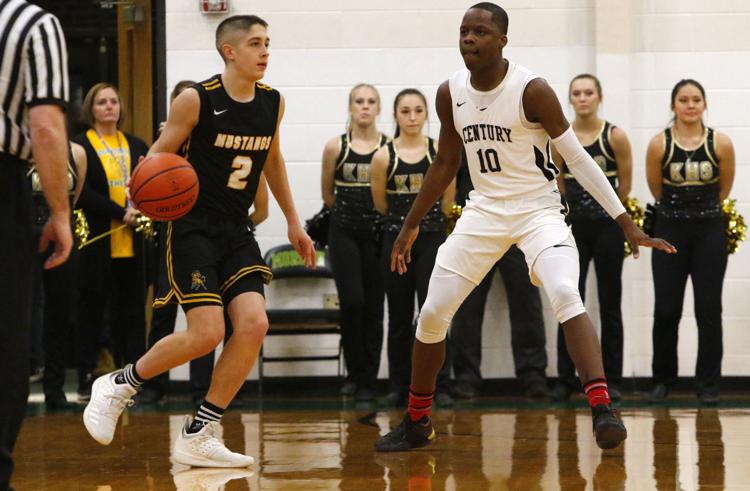 Gallery: Boys basketball Class A sectional final - Kouts vs. 21st Century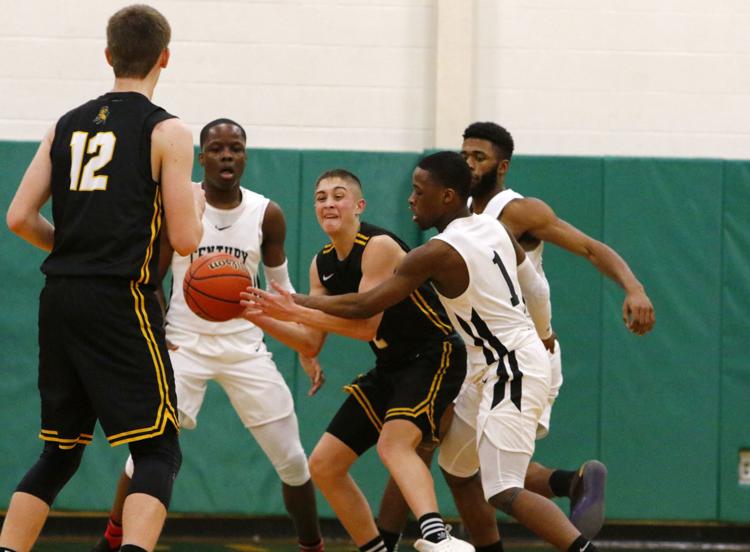 Gallery: Boys basketball Class A sectional final - Kouts vs. 21st Century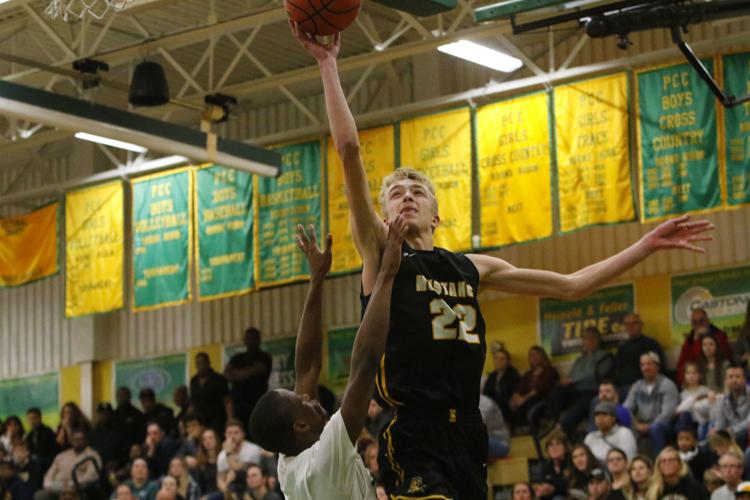 Gallery: Boys basketball Class A sectional final - Kouts vs. 21st Century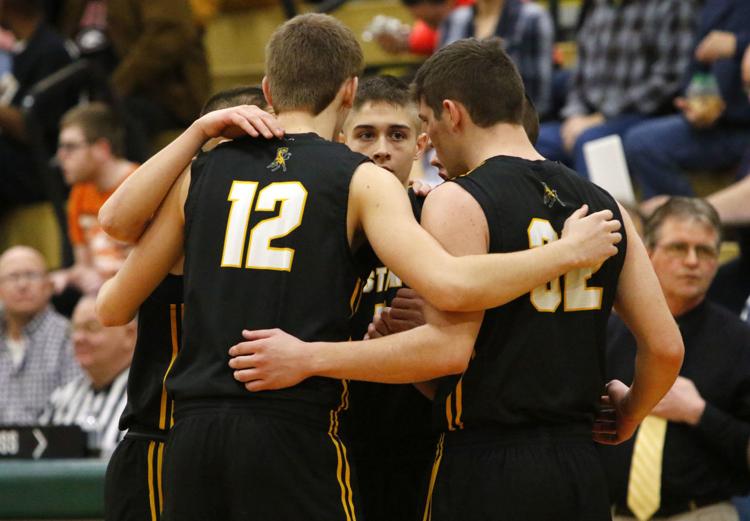 Gallery: Boys basketball Class A sectional final - Kouts vs. 21st Century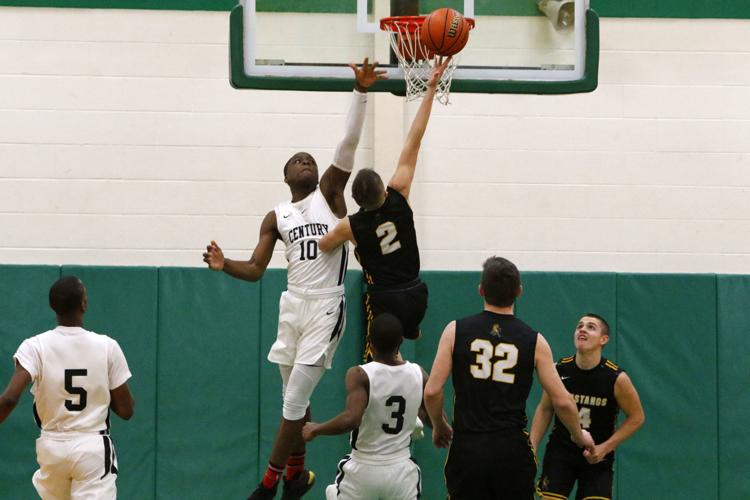 Gallery: Boys basketball Class A sectional final - Kouts vs. 21st Century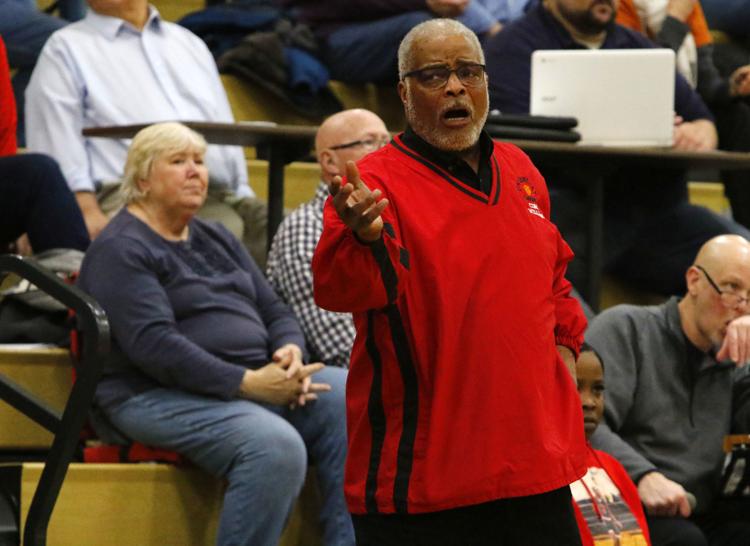 Gallery: Boys basketball Class A sectional final - Kouts vs. 21st Century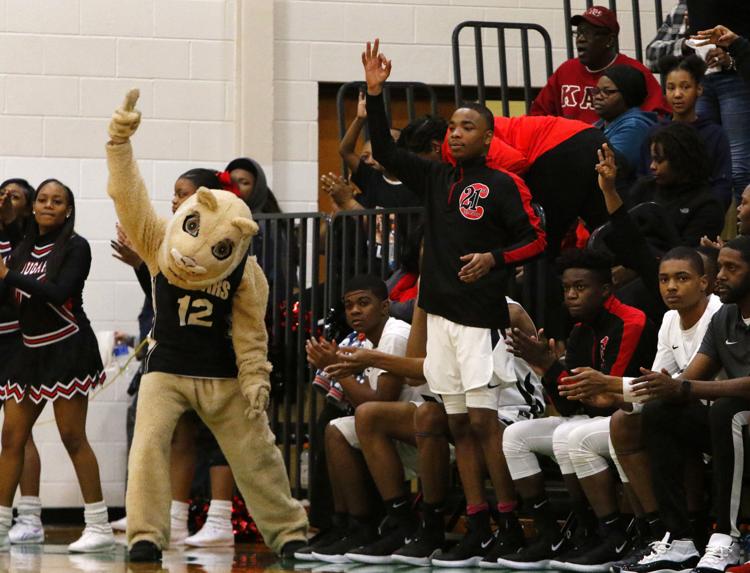 Gallery: Boys basketball Class A sectional final - Kouts vs. 21st Century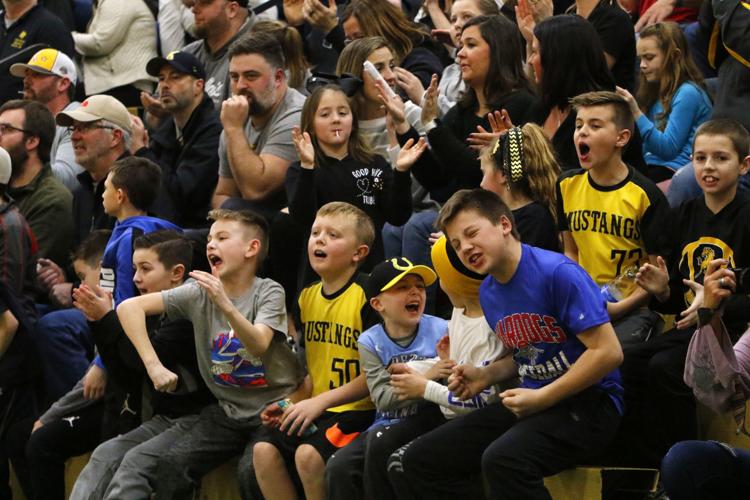 Gallery: Boys basketball Class A sectional final - Kouts vs. 21st Century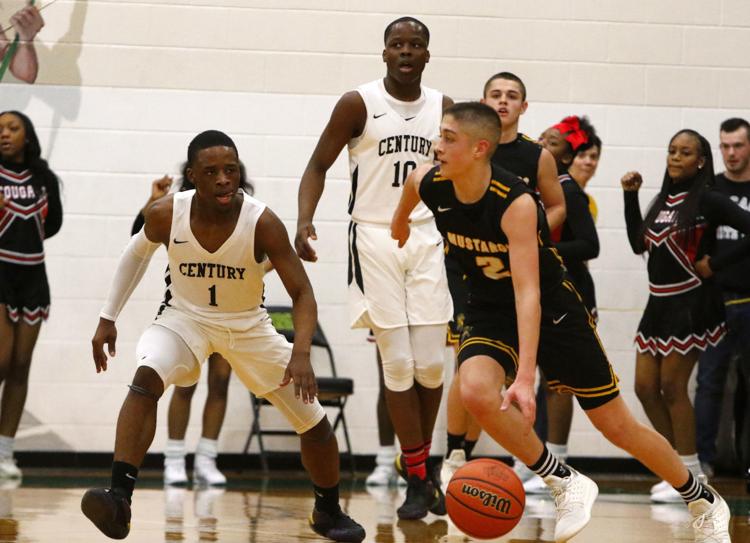 Gallery: Boys basketball Class A sectional final - Kouts vs. 21st Century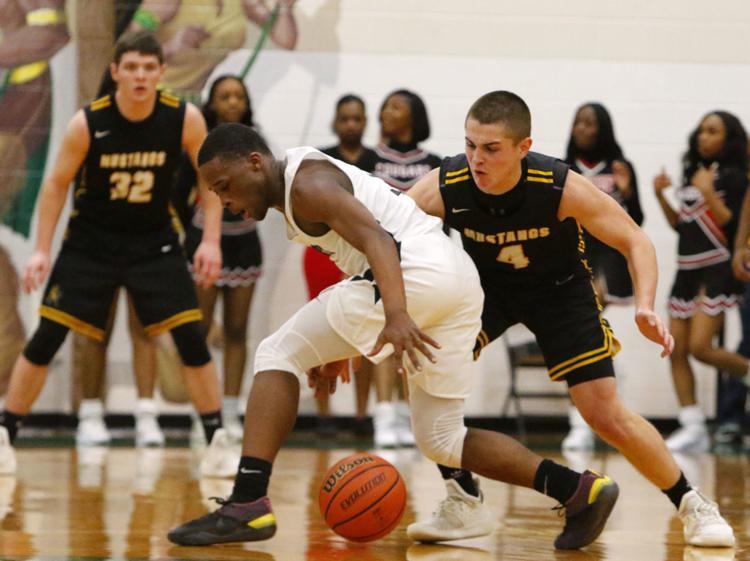 Gallery: Boys basketball Class A sectional final - Kouts vs. 21st Century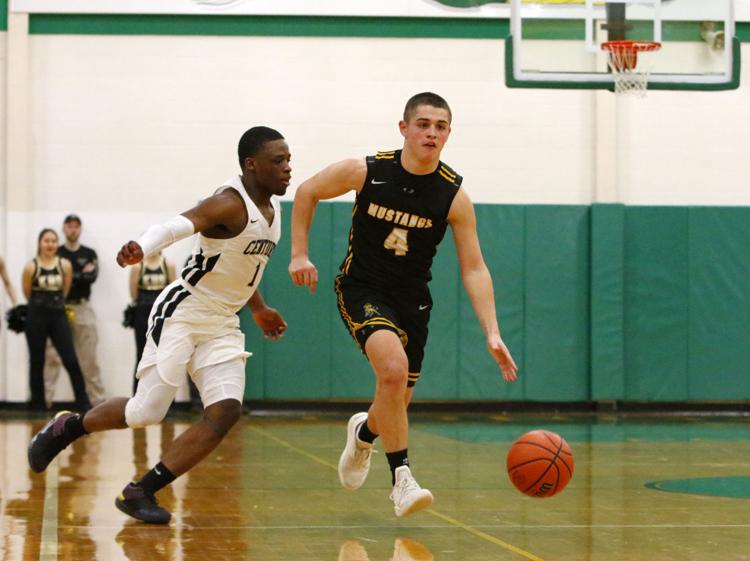 Gallery: Boys basketball Class A sectional final - Kouts vs. 21st Century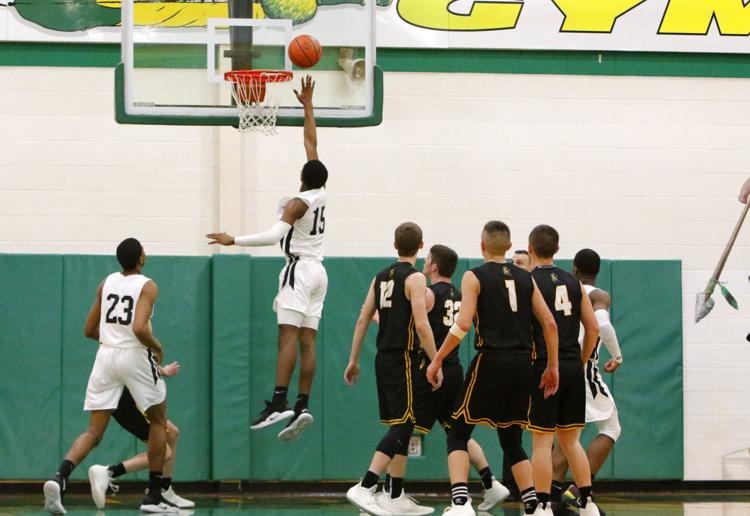 Gallery: Boys basketball Class A sectional final - Kouts vs. 21st Century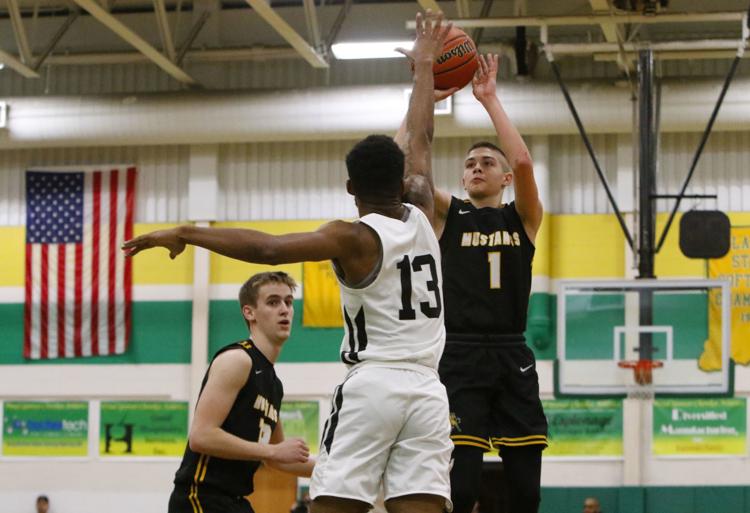 Gallery: Boys basketball Class A sectional final - Kouts vs. 21st Century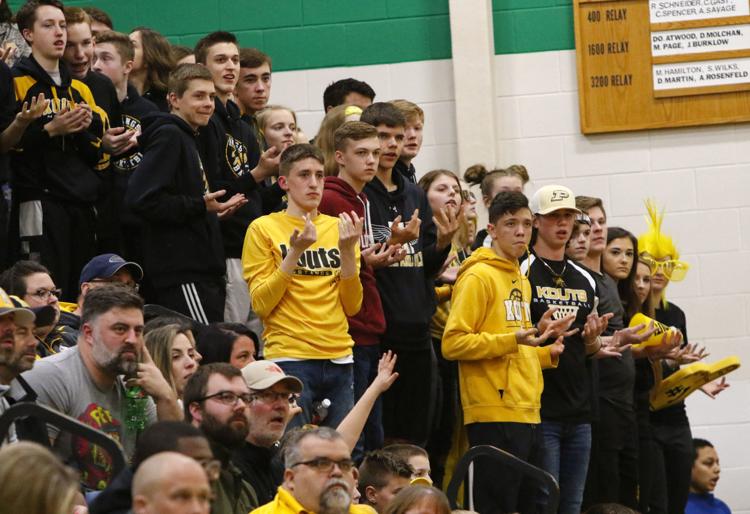 Gallery: Boys basketball Class A sectional final - Kouts vs. 21st Century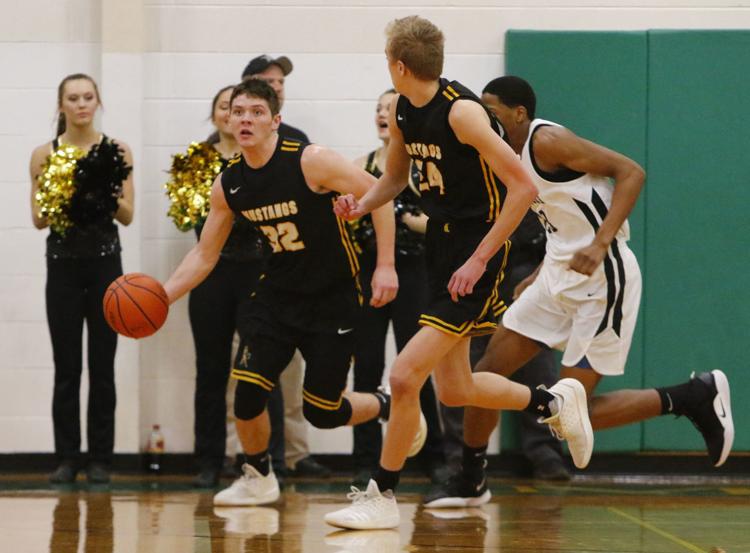 Gallery: Boys basketball Class A sectional final - Kouts vs. 21st Century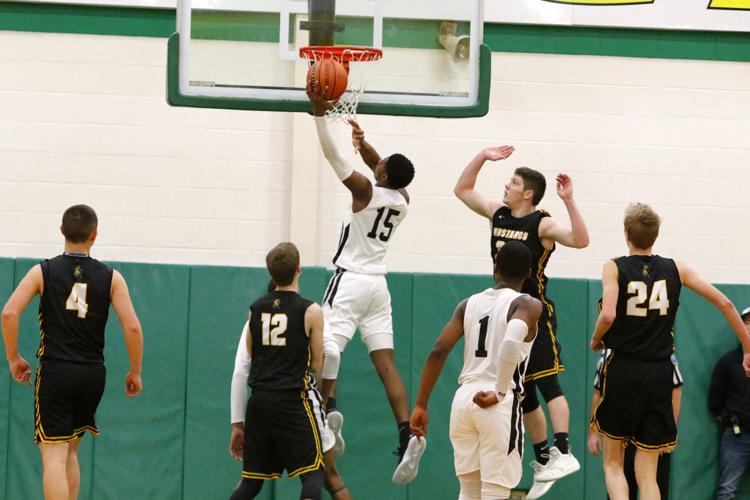 Gallery: Boys basketball Class A sectional final - Kouts vs. 21st Century