VALPARAISO — As the Valparaiso boys basketball team started its first practice of the 2018-19 season Monday, it didn't take long for the Vikings' competitiveness to kick in.
A few minutes into practice, senior guard Colin Walls raced teammates for a loose ball, nearly careening into a wall of retracted bleachers in the process. Fellow senior Brandon Newman rose up for multiple ambitious dunks that missed the mark in halfcourt drills. With the start of a new basketball season come senses of freshness and opportunity for teams across the Region, including the experienced Vikings.
"It's good to be back," Walls said. "Having a lot of guys back from last year's team gives us a head start into this season."
Valparaiso doesn't have its full team yet, as Cooper Jones, CJ Opperman and Jake Evans continue to battle it out on the gridiron with the regional-bound Vikings football team, but boys basketball head coach Barak Coolman has the luxury of returning eight of his top 10 players from a season ago.
Not only can the returning Vikings lean on their quantity of experience, but the quality helps, too. Coolman, Newman and Walls all said Valparaiso's overtime loss to Elkhart Memorial in last season's Class 4A regional semifinals will help the Vikings if they advance past sectionals again. Walls said that's why Coolman scheduled games around the state that should draw big crowds, including neutral-site matchups against Zionsville in Indianapolis and Warren Central in New Castle.
"I think we're the most experienced we've been in the past four years," said Newman, who has committed to Purdue. "Instilling confidence in (underclassmen) early, so that when it gets late in the season — January, February, March — they won't be afraid of the moment, and they'll be ready to go."
Valparaiso's uncommon roster construction makes it a top threat to make another deep postseason run. Newman and senior wing Nathan Aerts stand 6-foot-4 and 6-6 respectively, and both bring elite shooting for their size — both converted over 40 percent from 3-point range last season.
That versatility takes pressure off Walls and the rest of Valparaiso's lineup, as the other Vikings won't deal with as many help defenders rotating into their paths. When the help defense does gamble, Coolman said Walls' basketball intelligence helps him consistently make the right pass and find the Vikings' shooters. With Walls' improved 3-point shooting, he's also a threat to score when Newman and Aerts facilitate.
In short, defending Valparaiso will be a tough task.
"With Colin, he's always gonna make the right basketball play, and that's why he has been so successful," Coolman said. "He's got the ability to knock (shots) down, it's just kind of as a senior, he's gonna now have to step up and do it. And we've got other guys who will be able to feed in and reap the benefits of all the attention being on Brandon and Nate."
Coolman and Newman said the team's length and versatility will help defensively, as Valparaiso's wings can defend many centers if emergency strikes. This well-roundedness means the Vikings should be among the Region's best offensive and defensive teams, and it makes them a threat to win state.
While Coolman cautioned that loads of teams want to win the state title and that he isn't looking months down the line, Walls and Newman said it's the goal.
"When it comes to March, we understand that it's an uphill climb," Newman said. "It's a marathon from this day to March. We're looking forward to it and getting to work."
Valparaiso boys basketball practice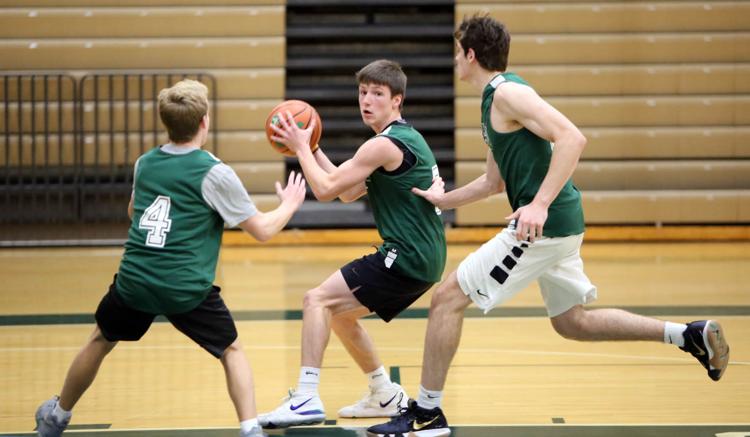 Valparaiso boys basketball practice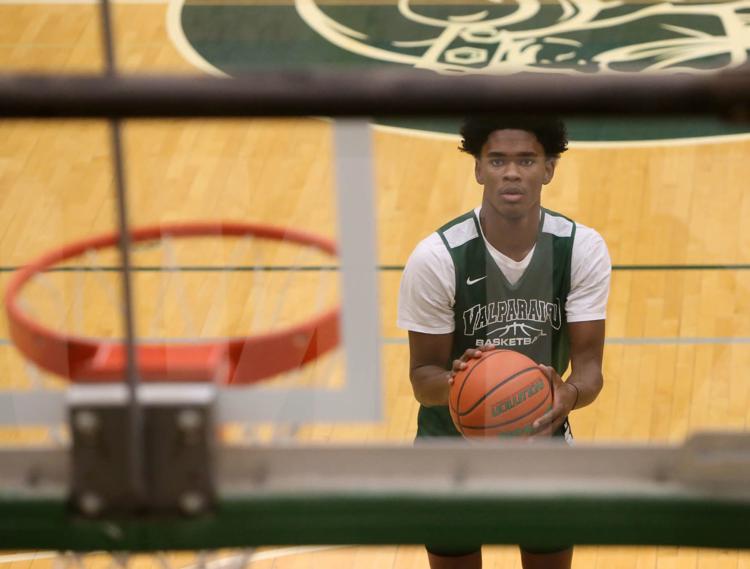 Valparaiso boys basketball practice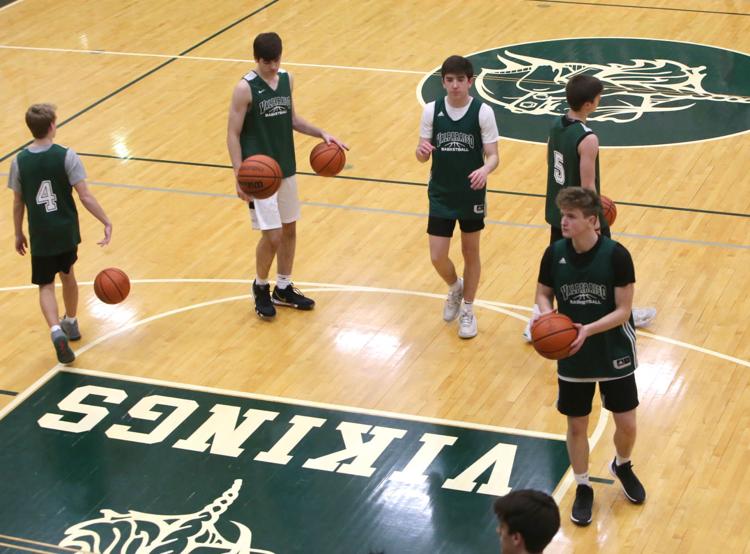 Valparaiso boys basketball practice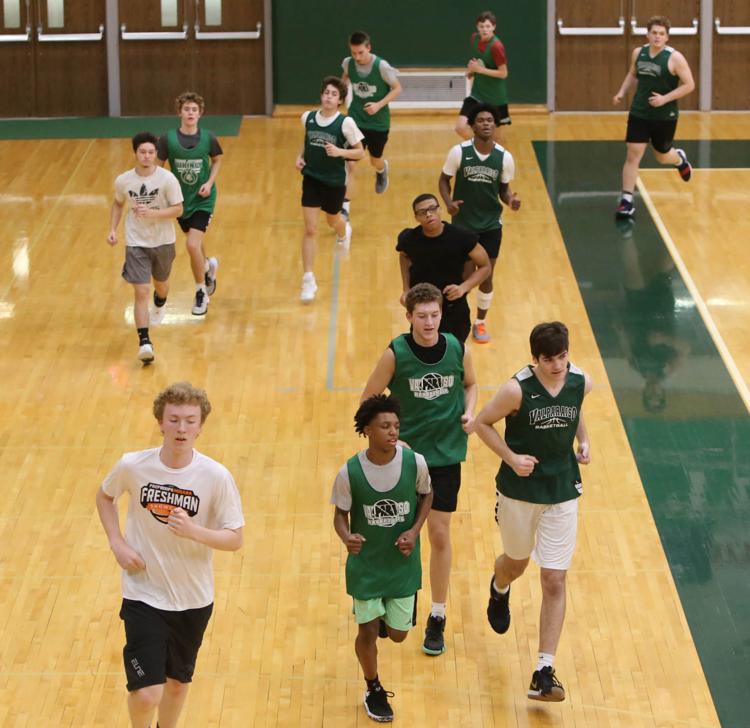 Valparaiso boys basketball practice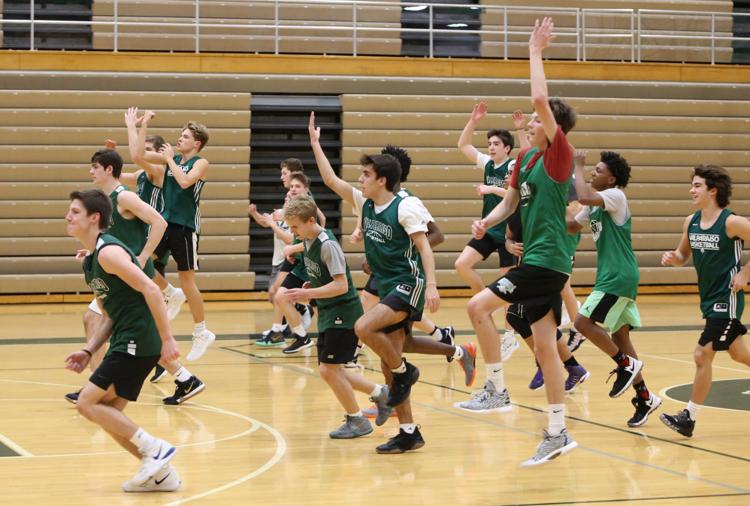 Valparaiso boys basketball practice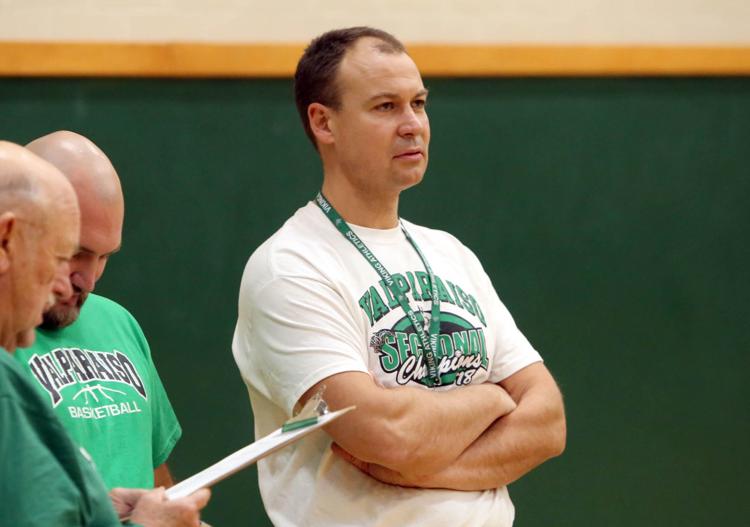 Valparaiso boys basketball practice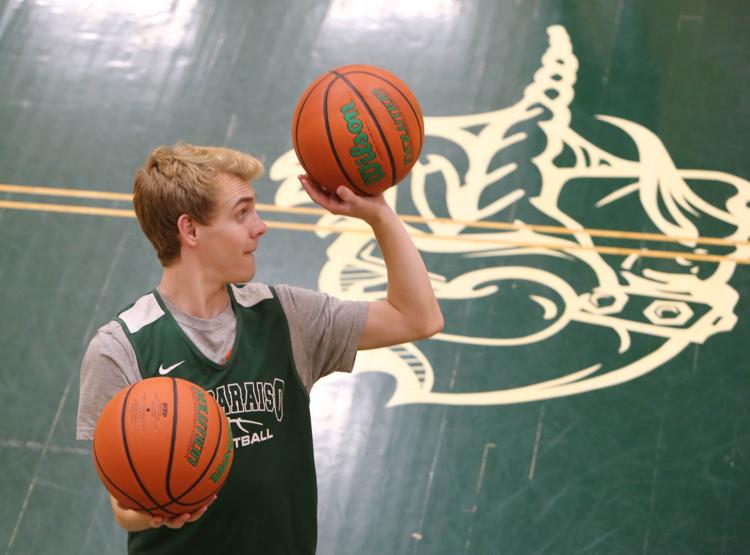 Valparaiso boys basketball practice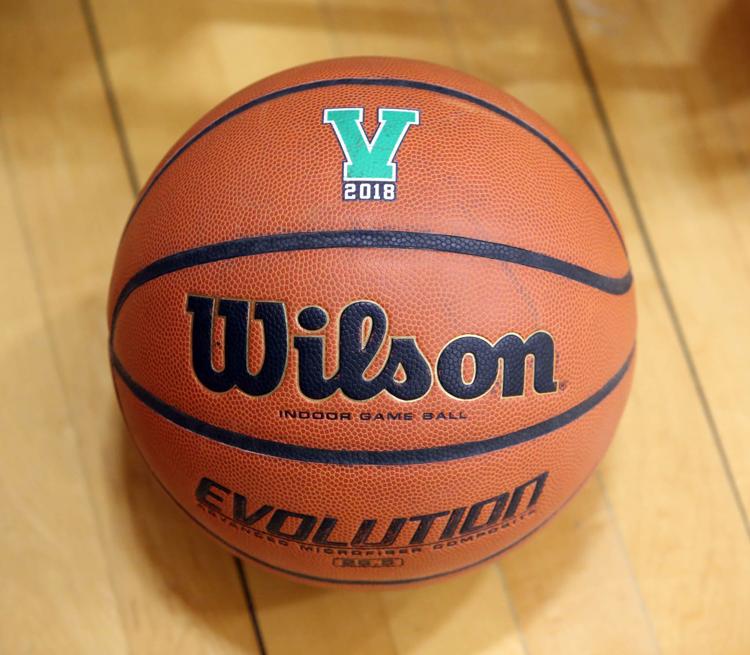 Valparaiso boys basketball practice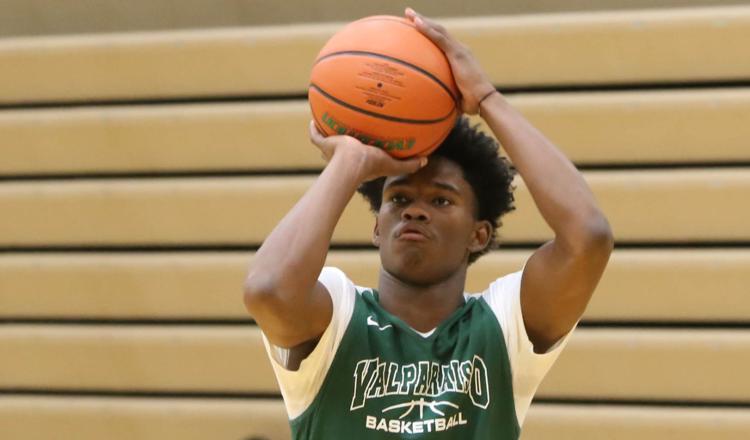 Valparaiso boys basketball practice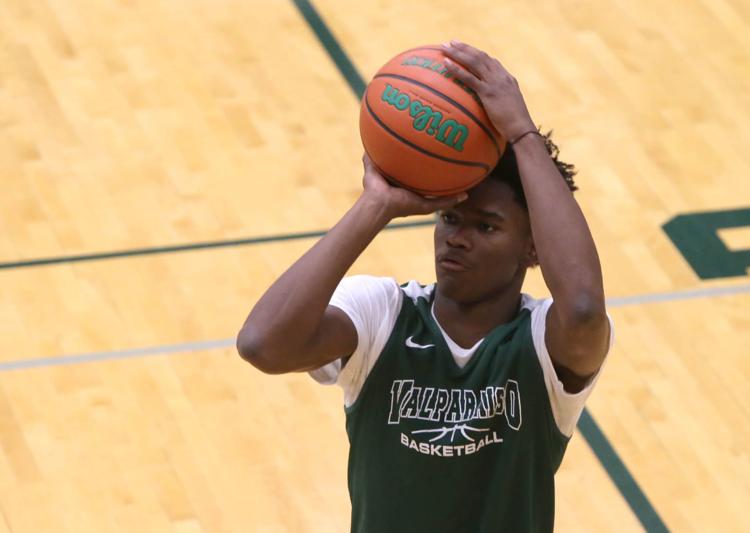 Valparaiso boys basketball practice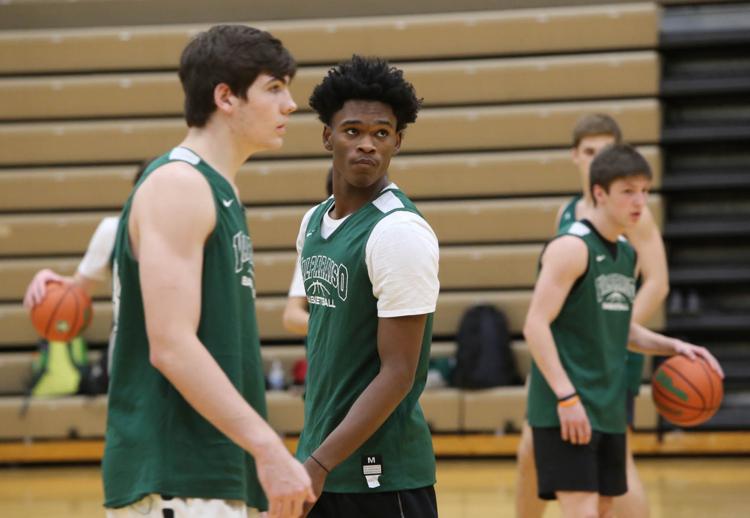 Valparaiso boys basketball practice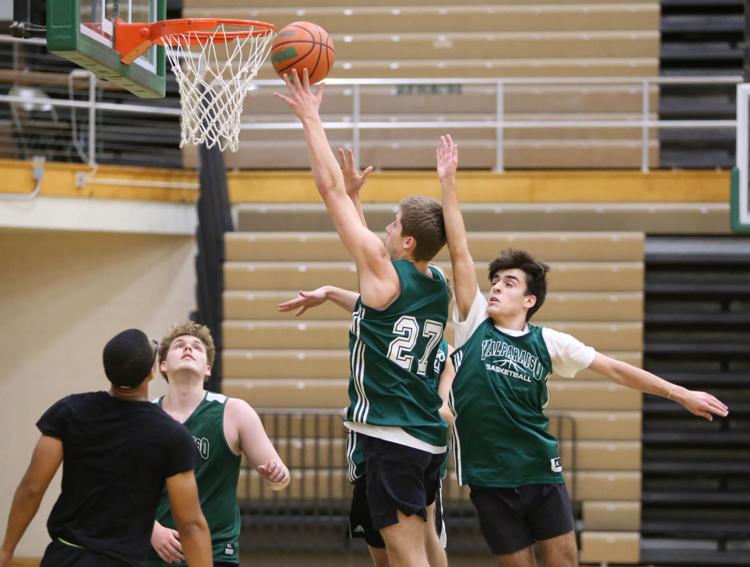 Valparaiso boys basketball practice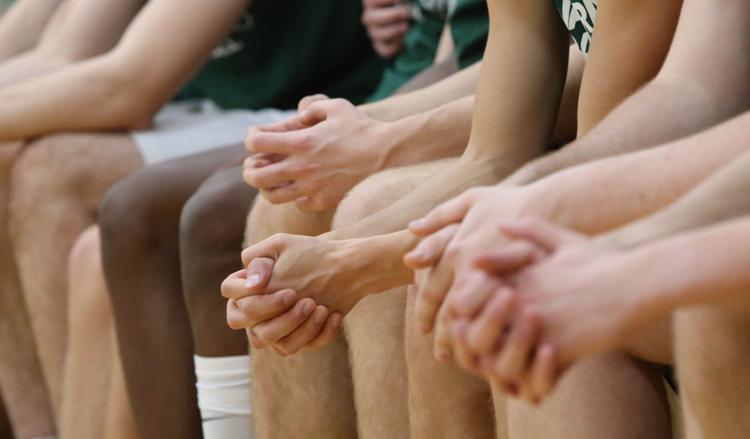 Valparaiso boys basketball practice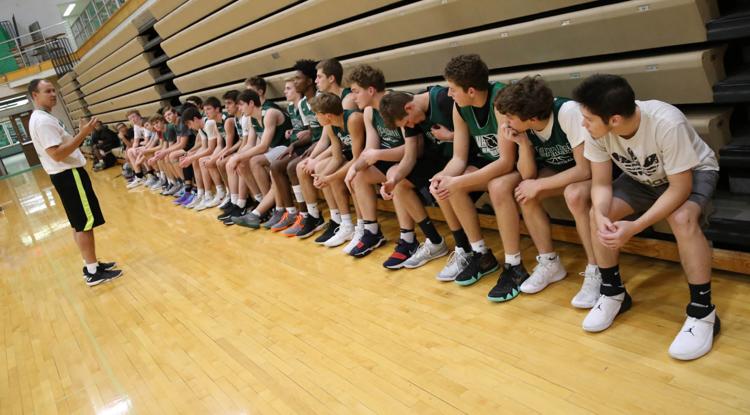 Valparaiso boys basketball practice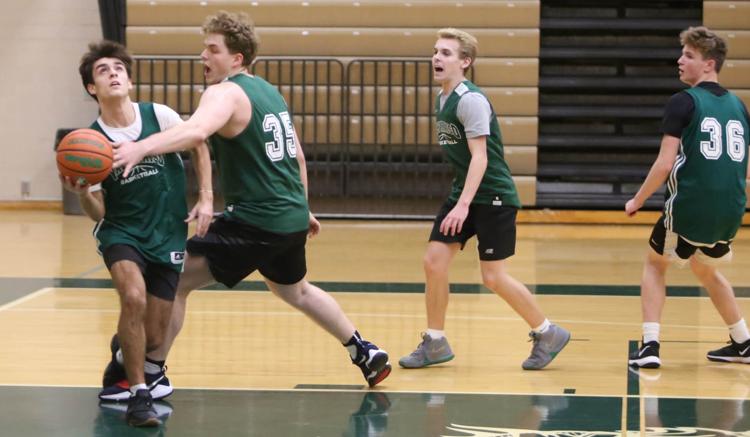 Valparaiso boys basketball practice

Valparaiso boys basketball practice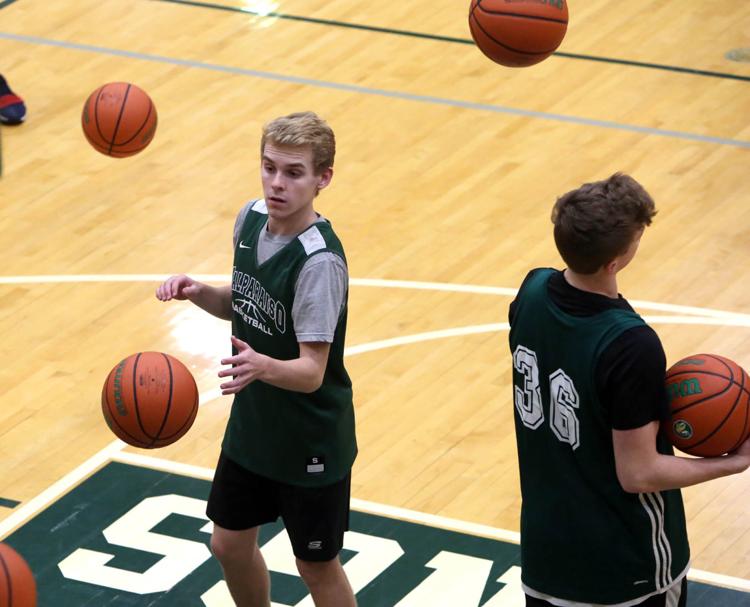 Valparaiso boys basketball practice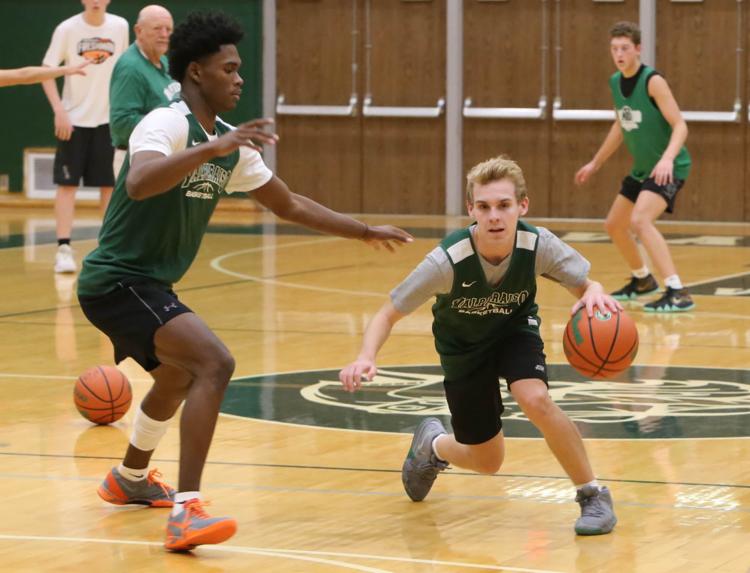 Valparaiso boys basketball practice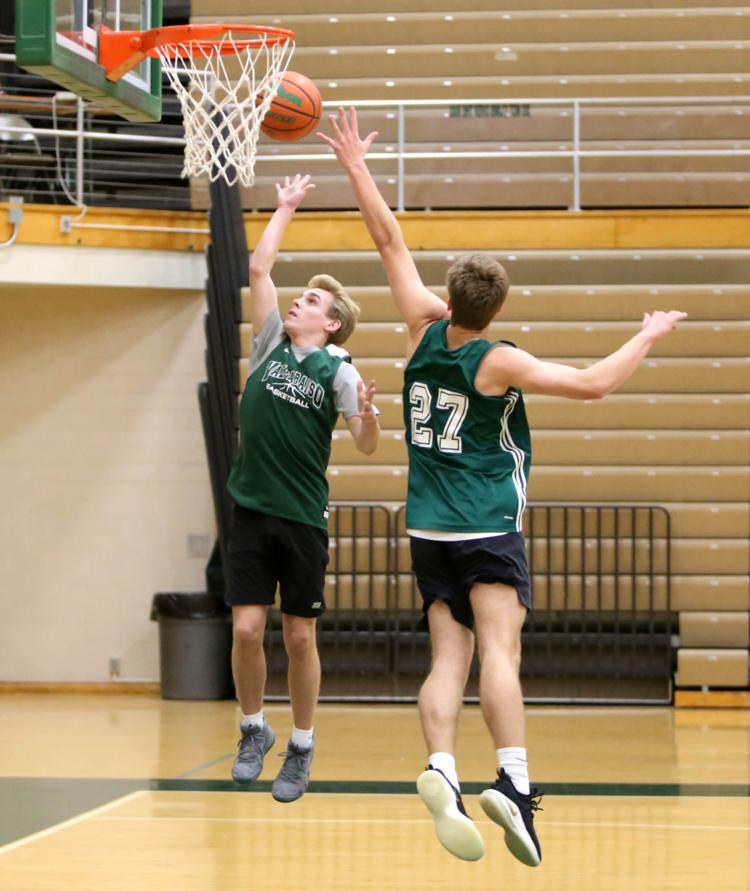 Valparaiso boys basketball practice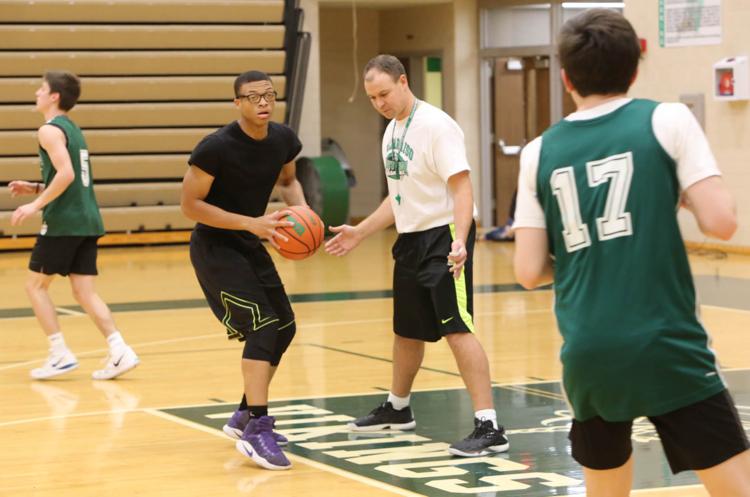 Valparaiso boys basketball practice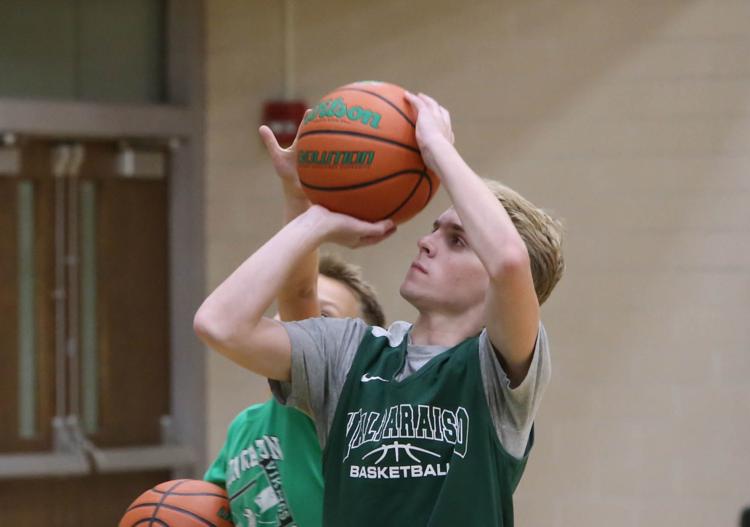 Valparaiso boys basketball practice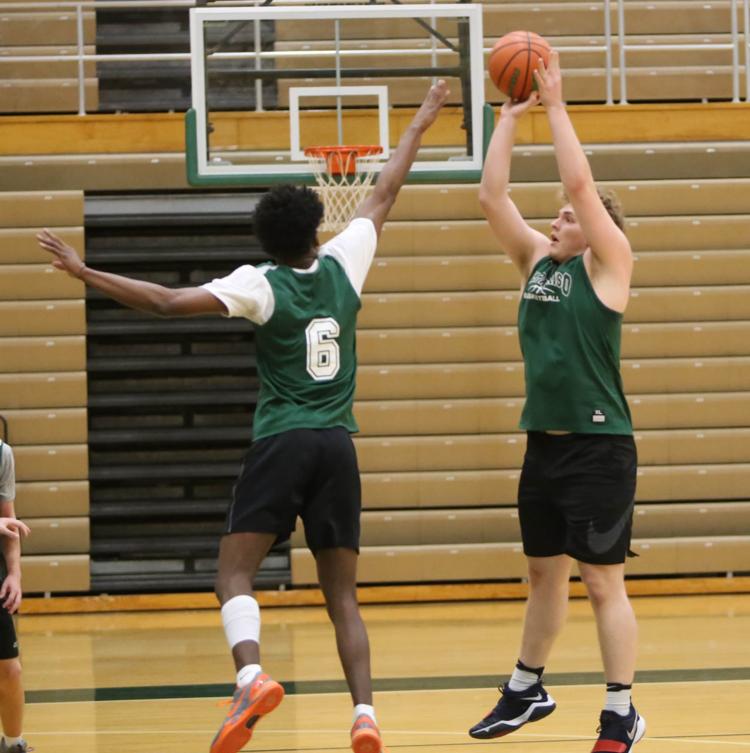 Valparaiso boys basketball practice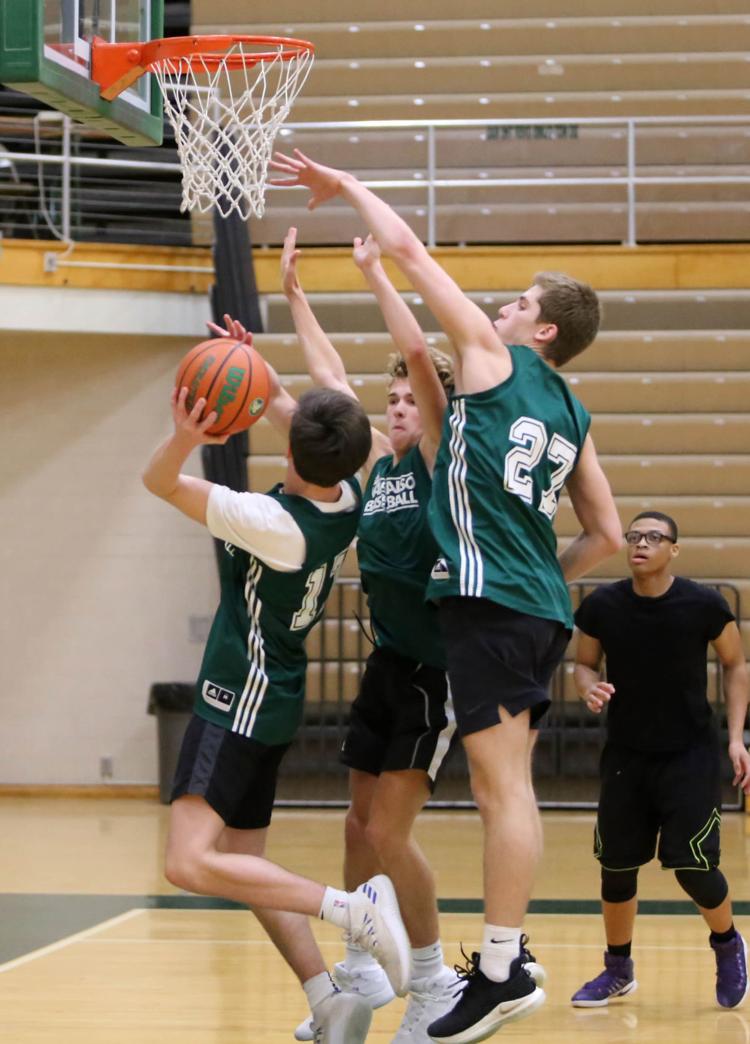 Valparaiso boys basketball practice