Big picture: The Griffith boys basketball team jumped out in front of Hanover Central in both halves Friday.
The Panthers opened the game with a 10-2 run. They opened the second half just as quickly and held off a Wildcat charge to win a Greater South Shore Conference game 77-57 in Cedar Lake.
"We were making a lot of shots and we were forcing a lot of turnovers," Griffith coach Grayling Gordon said. "But when you're making shots, everybody thinks they can do it. You get out of what your game plan is. You've got to give Hanover credit. They were able to exploit that."
Hanover Central cut the lead to only 10 points twice in the second quarter and again in the fourth.
"In the fourth quarter, we just kind of got sped up, as a team, and lost control over what we were doing," Panthers senior Corey Landers said. "We just had to keep composure."
Wildcats junior guard Dominic Lucido nearly willed his team back into the game twice. He hit three 3-pointers in the second quarter and sparked Hanover Central on both ends early in the fourth quarter.
The Griffith defense made important plays down the stretch to hang on.
"That's always the key. That's our trademark," Gordon said. "If we play solid defense, have a good rotation and rebound the ball, it's going to be hard to beat us."
Junior Oshawn Lee scored 17 points to lead Griffith.
Turning Point: The Panthers scored the first 10 points of the second half, building a 20-point advantage. Hanover Central was held to just six points in the third quarter.
Griffith player of the game: Senior forward Tim Lawson - He scored 16 points and grabbed seven rebounds.
Hanover Central player of the game: Lucido - He led all scorers with 23 points.
"Dominic is a good player and he played pretty much the whole game," Gordon said. "He had the ball against a lot of pressure and did a good job."
Quote: "The conference (win) gives us a little bragging rights. The team gets up for these games," Landers said.
Beyond the box score: In the fourth quarter, Lucido laid in an alley-oop pass and then beat almost every player back down the court to block Kyle Iwinski's layup when Griffith pushed the ball.
Up next: Griffith (9-4, 4-2) at Crown Point, 7 p.m. Saturday; North Newton at Hanover Central (8-5, 3-3), 7 p.m. Tuesday.
Boys basketball - Griffith at Hanover Central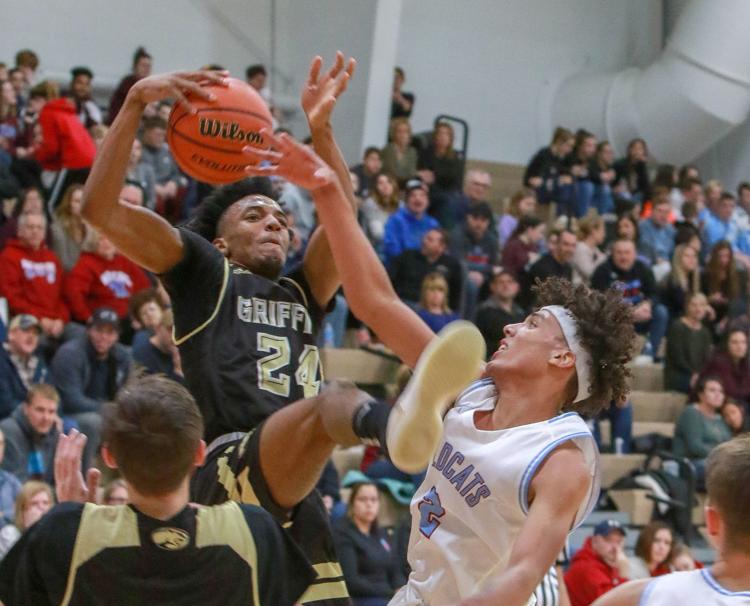 Boys basketball - Griffith at Hanover Central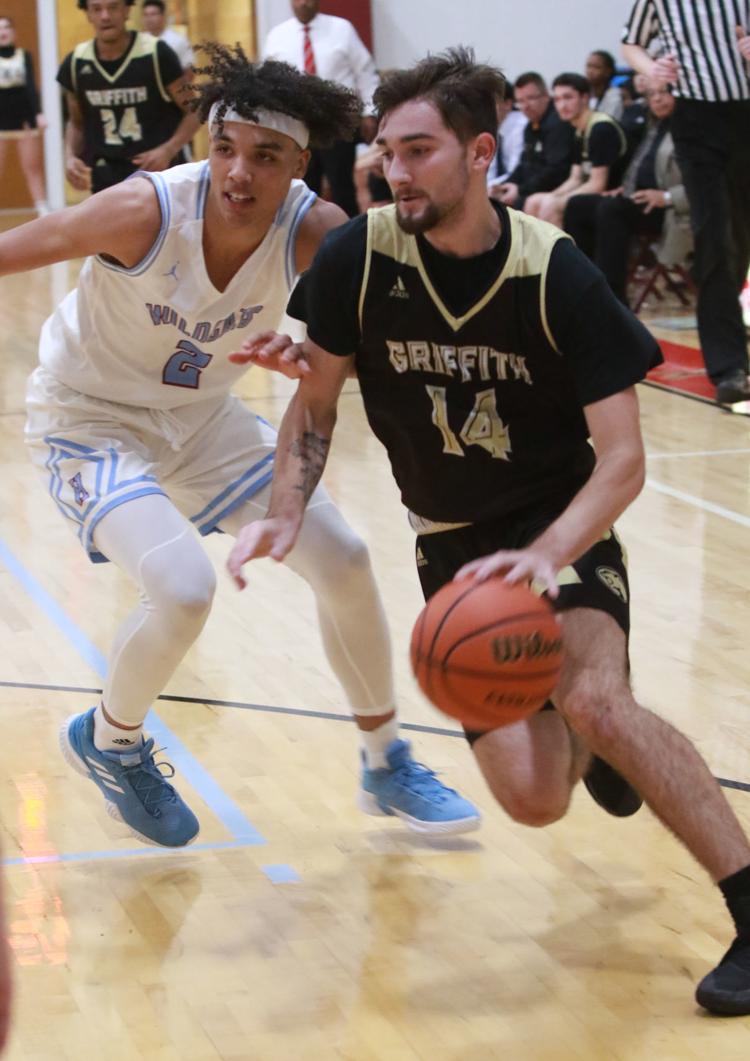 Boys basketball - Griffith at Hanover Central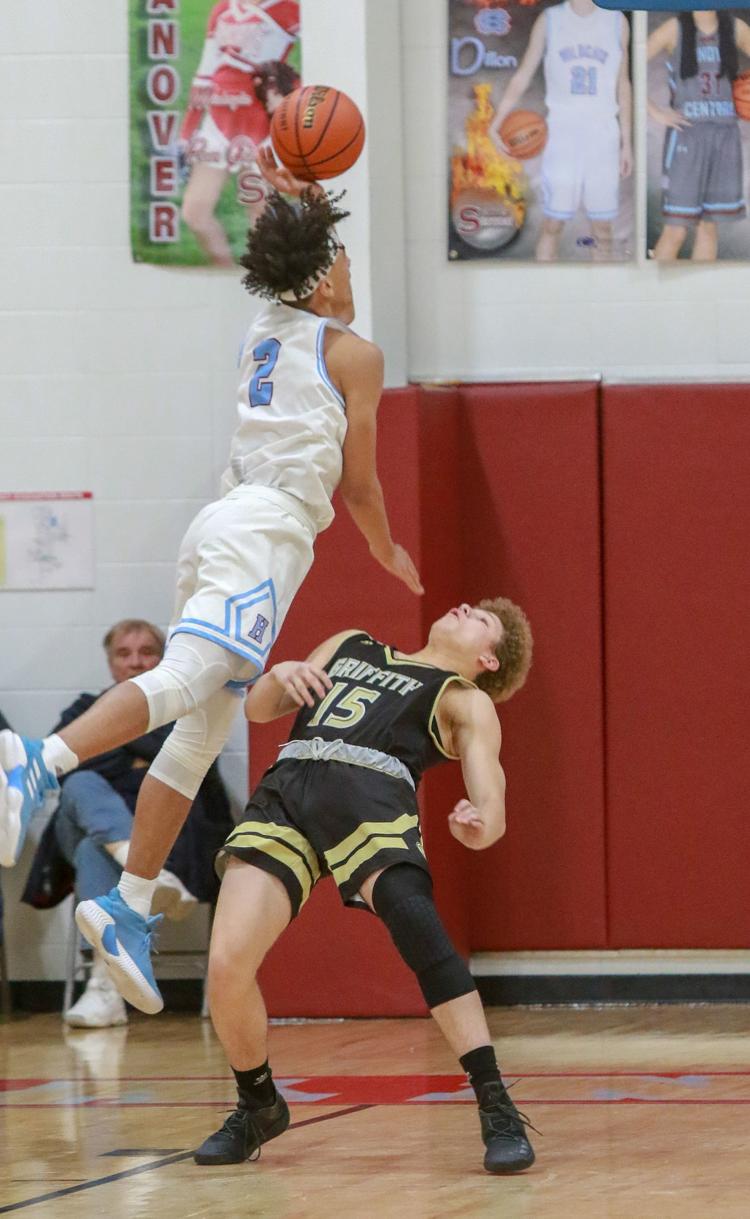 Boys basketball - Griffith at Hanover Central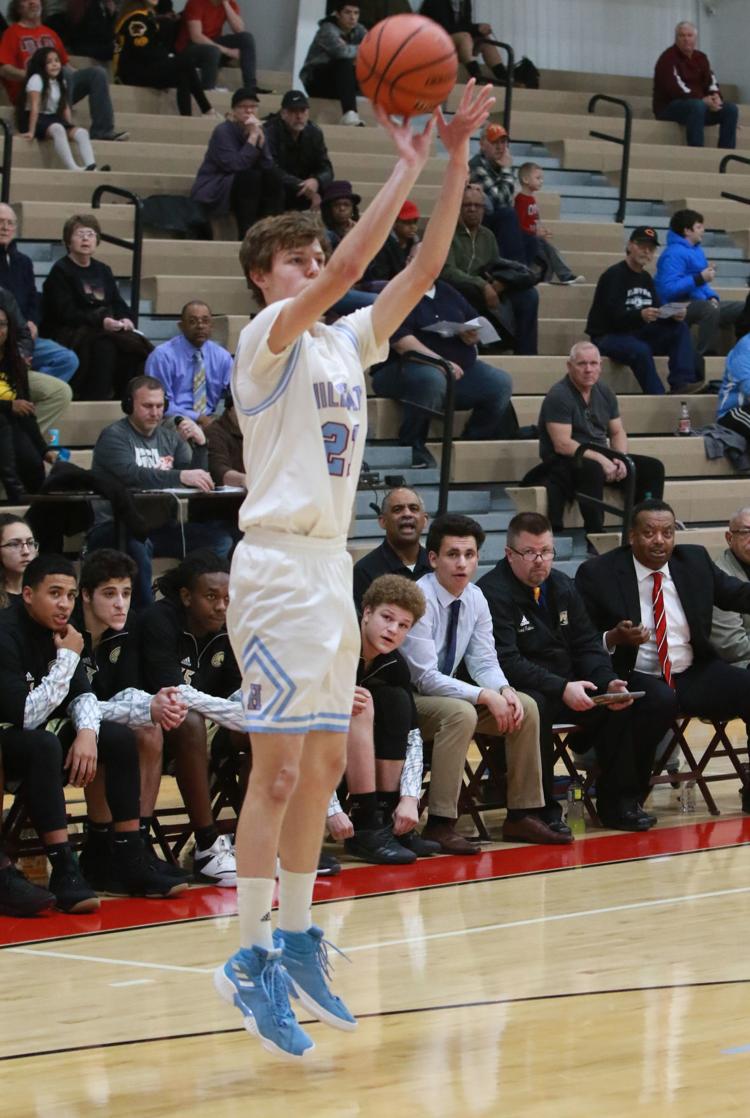 Boys basketball - Griffith at Hanover Central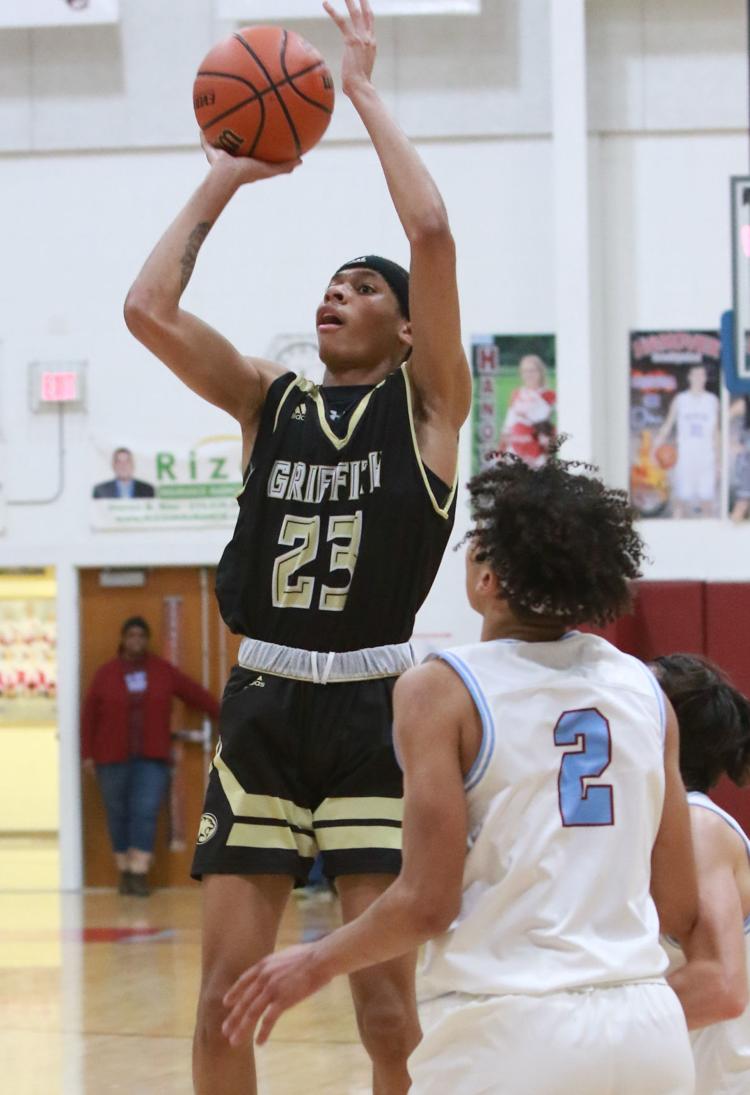 Boys basketball - Griffith at Hanover Central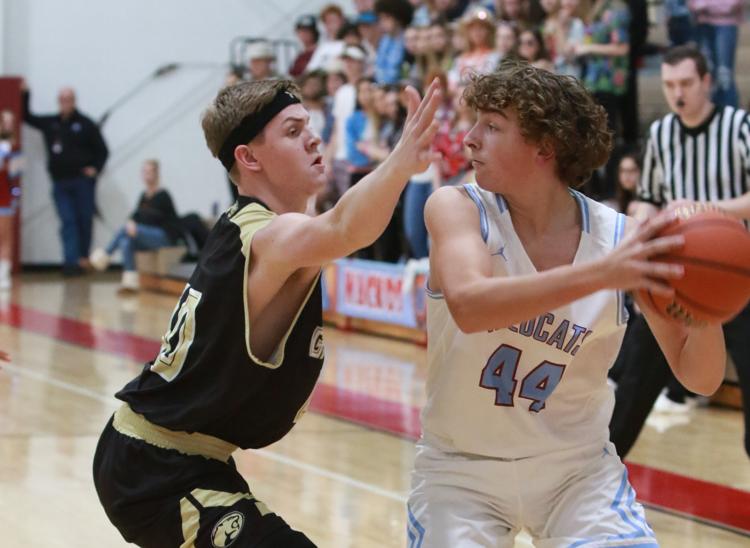 Boys basketball - Griffith at Hanover Central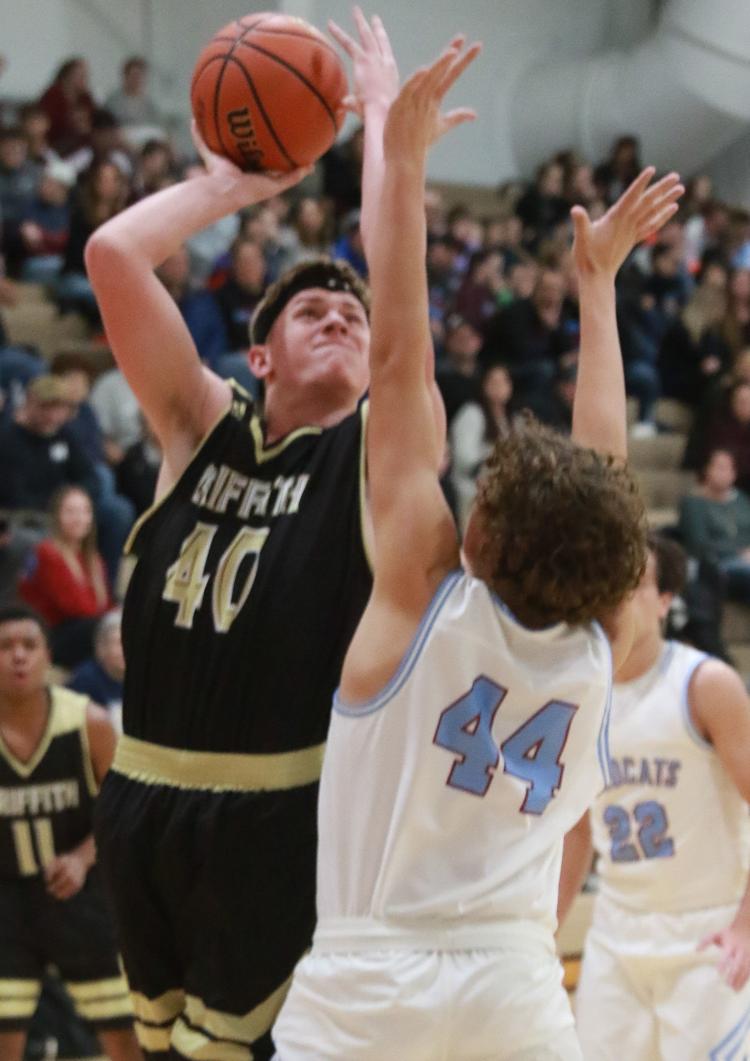 Boys basketball - Griffith at Hanover Central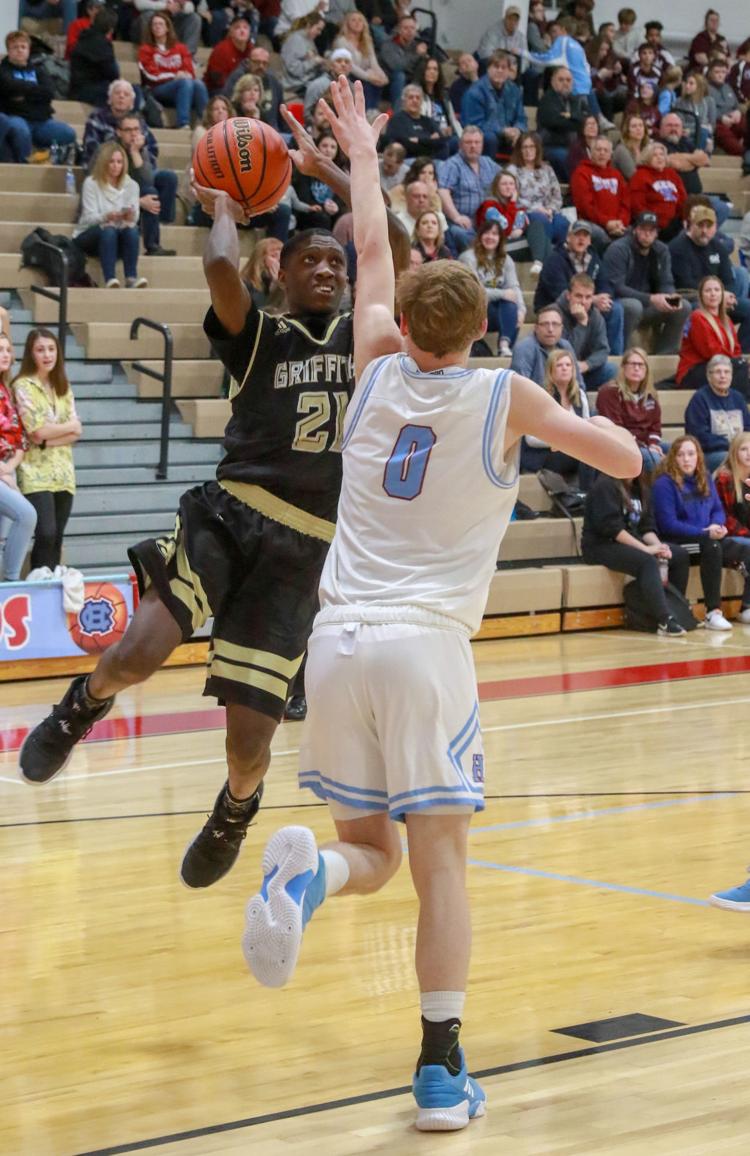 Boys basketball - Griffith at Hanover Central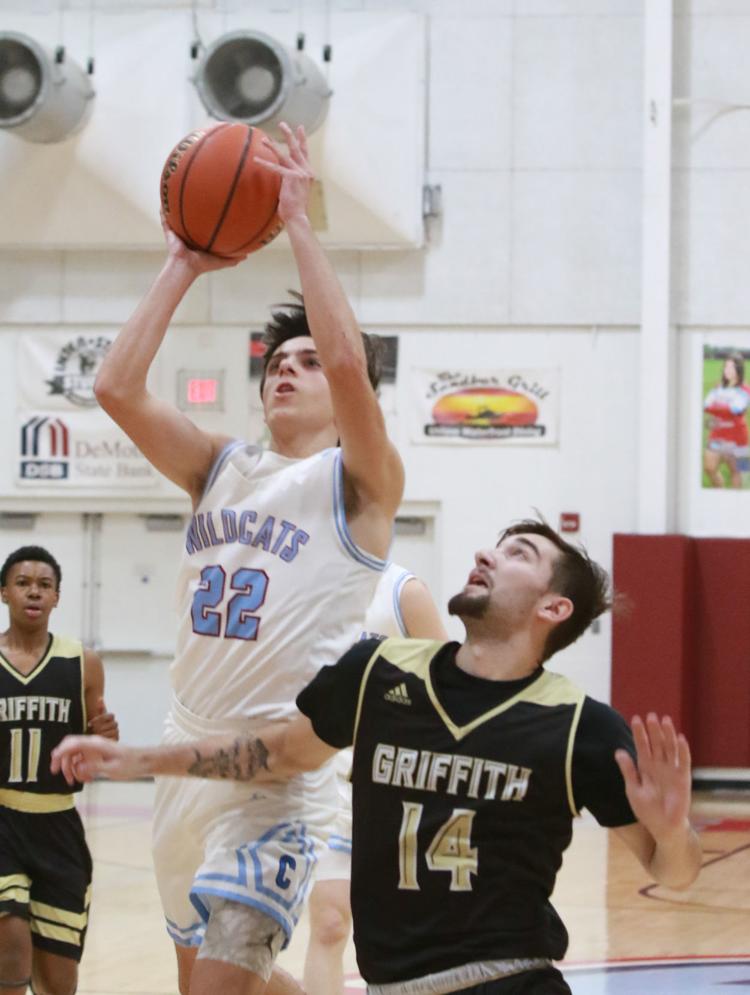 Boys basketball - Griffith at Hanover Central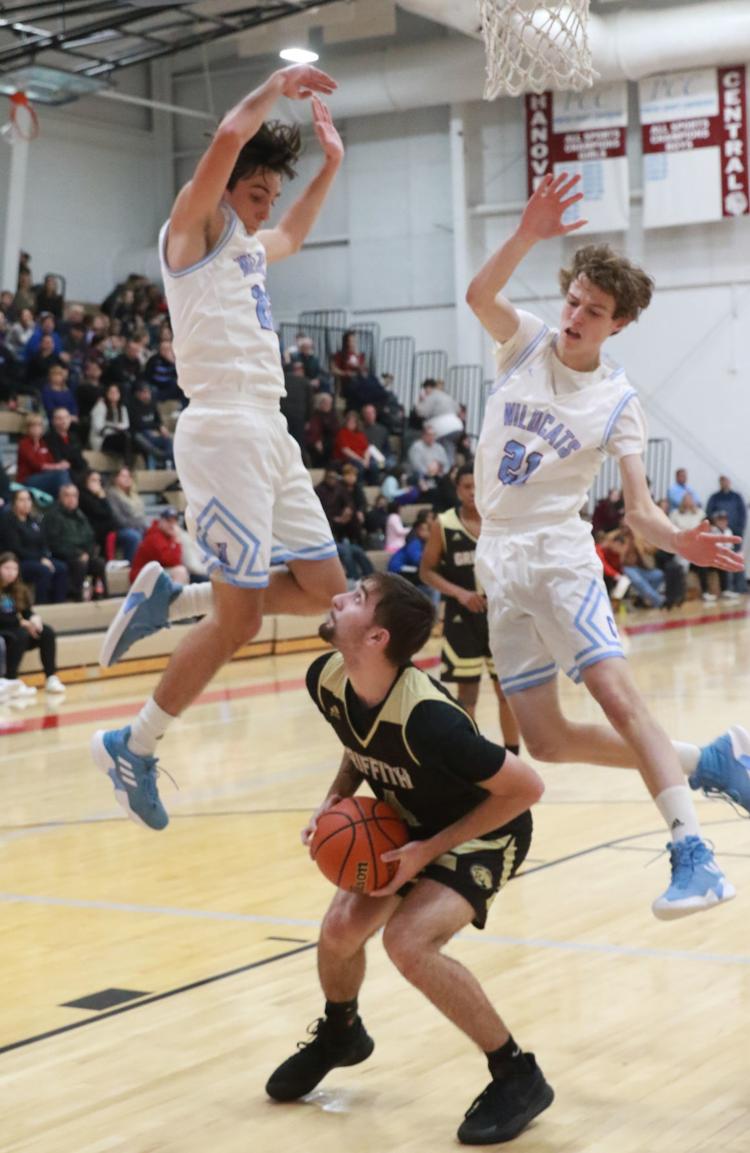 Boys basketball - Griffith at Hanover Central
Boys basketball - Griffith at Hanover Central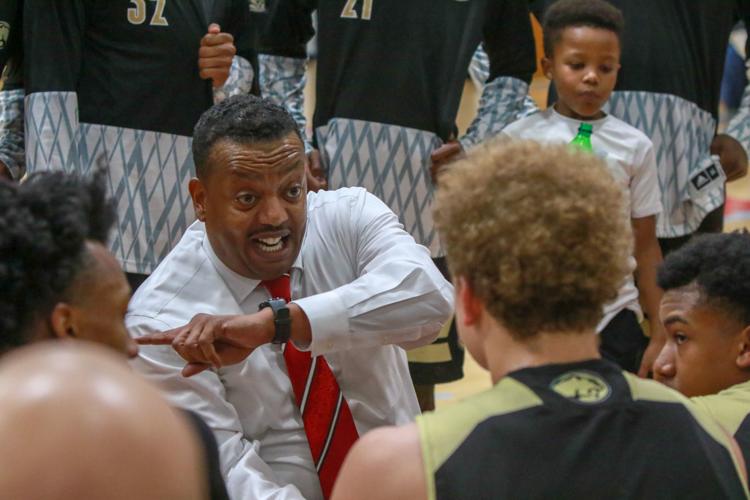 Boys basketball - Griffith at Hanover Central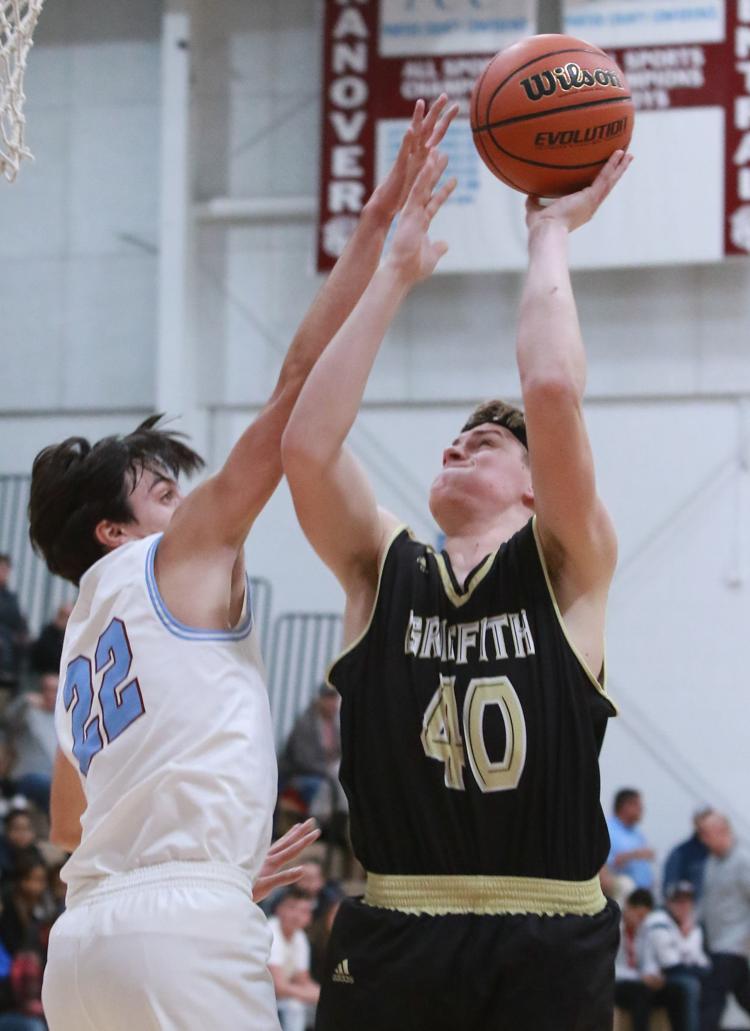 Boys basketball - Griffith at Hanover Central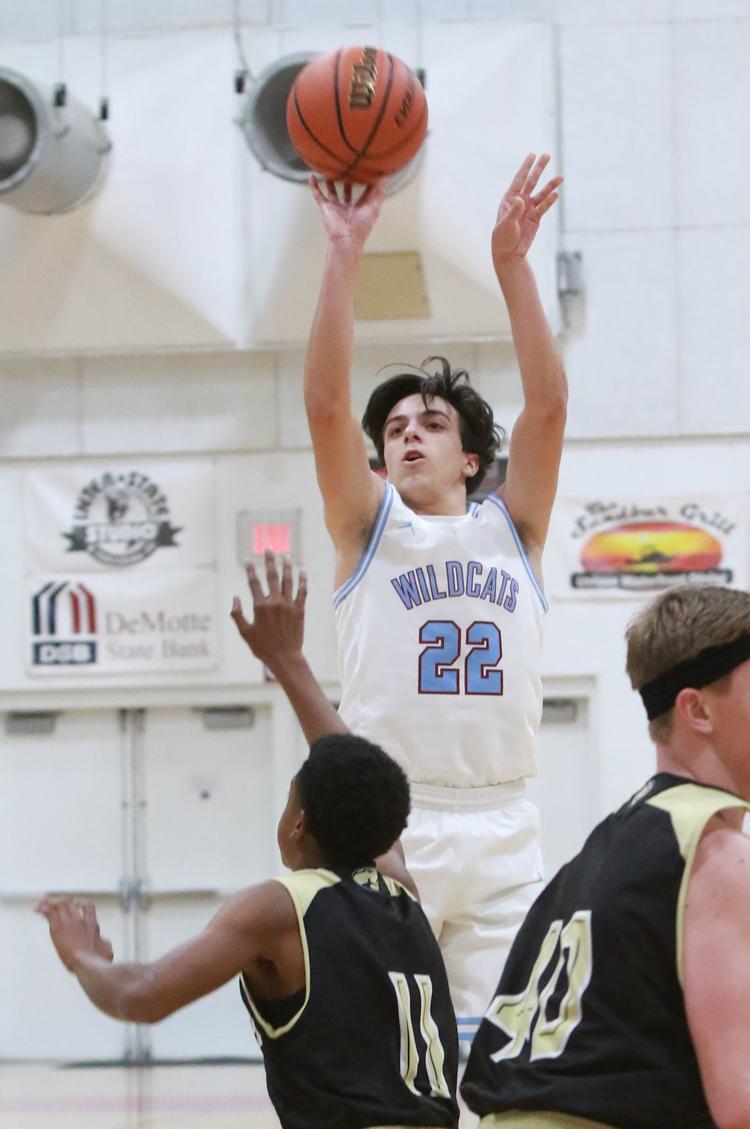 Boys basketball - Griffith at Hanover Central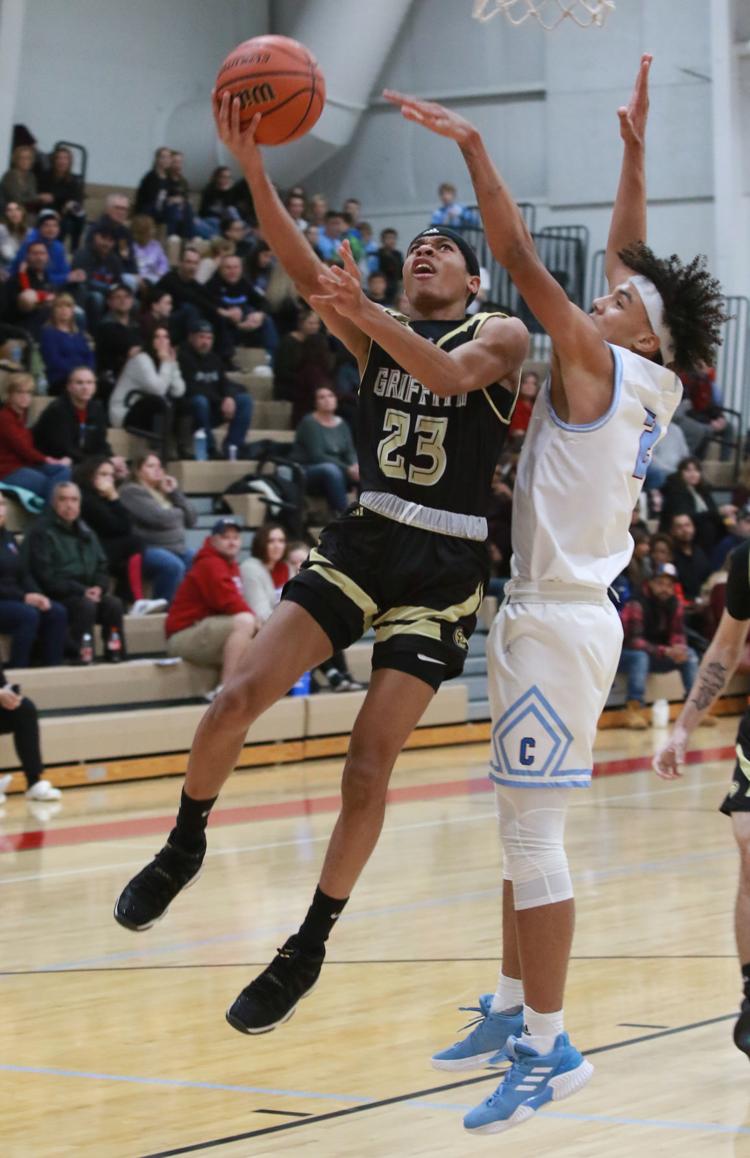 Boys basketball - Griffith at Hanover Central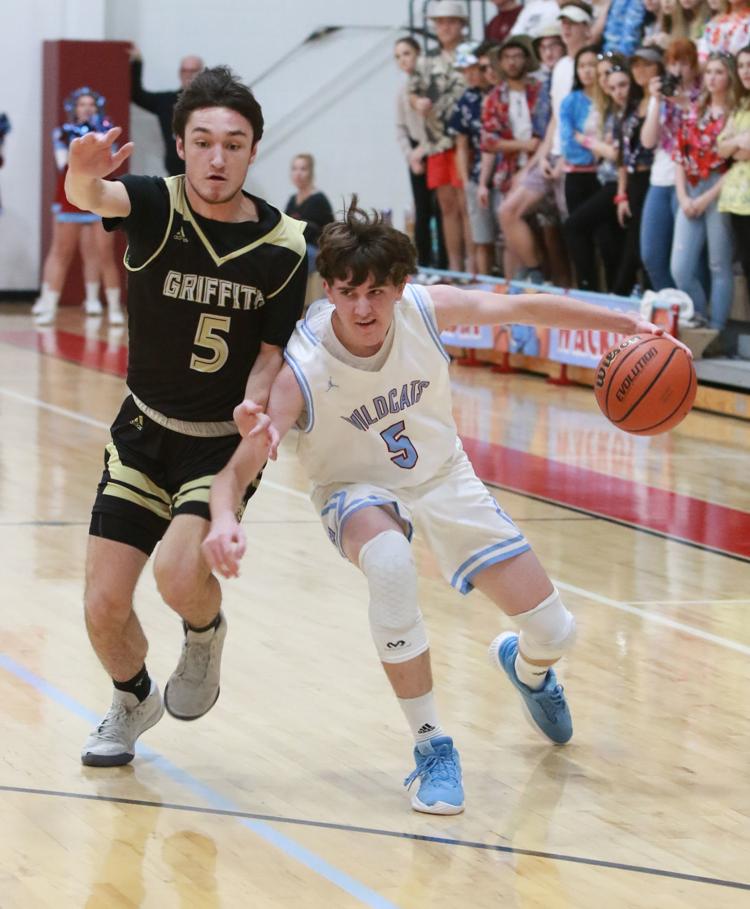 Boys basketball - Griffith at Hanover Central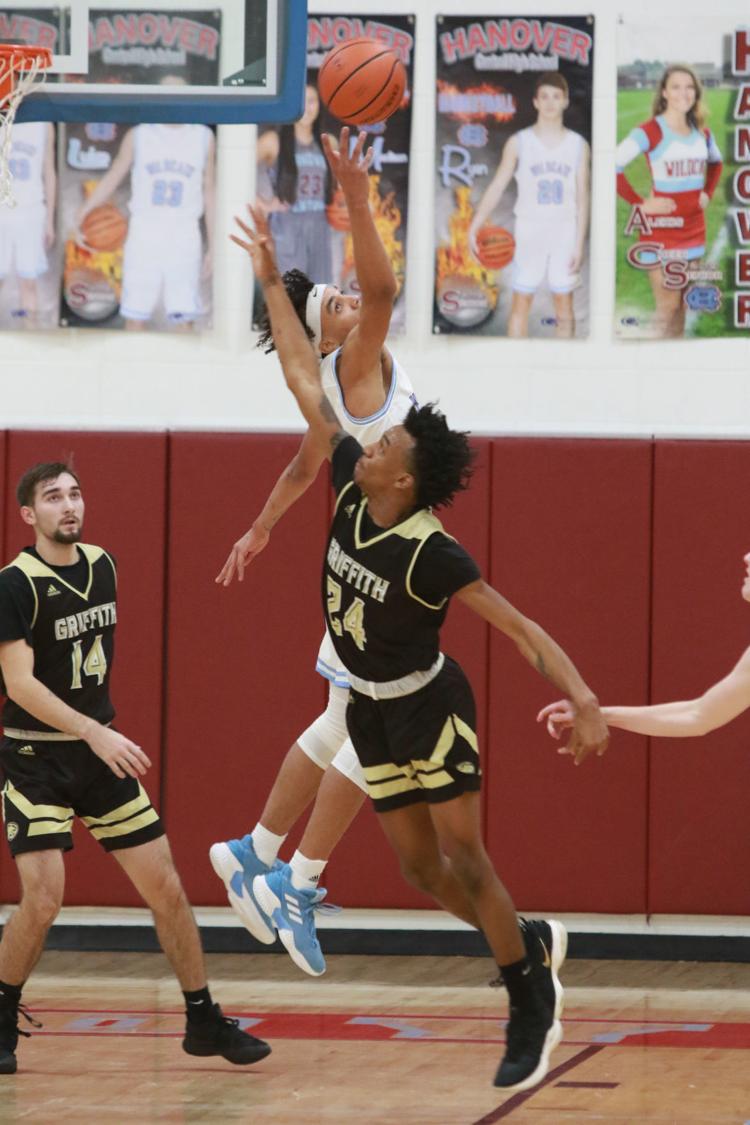 Boys basketball - Griffith at Hanover Central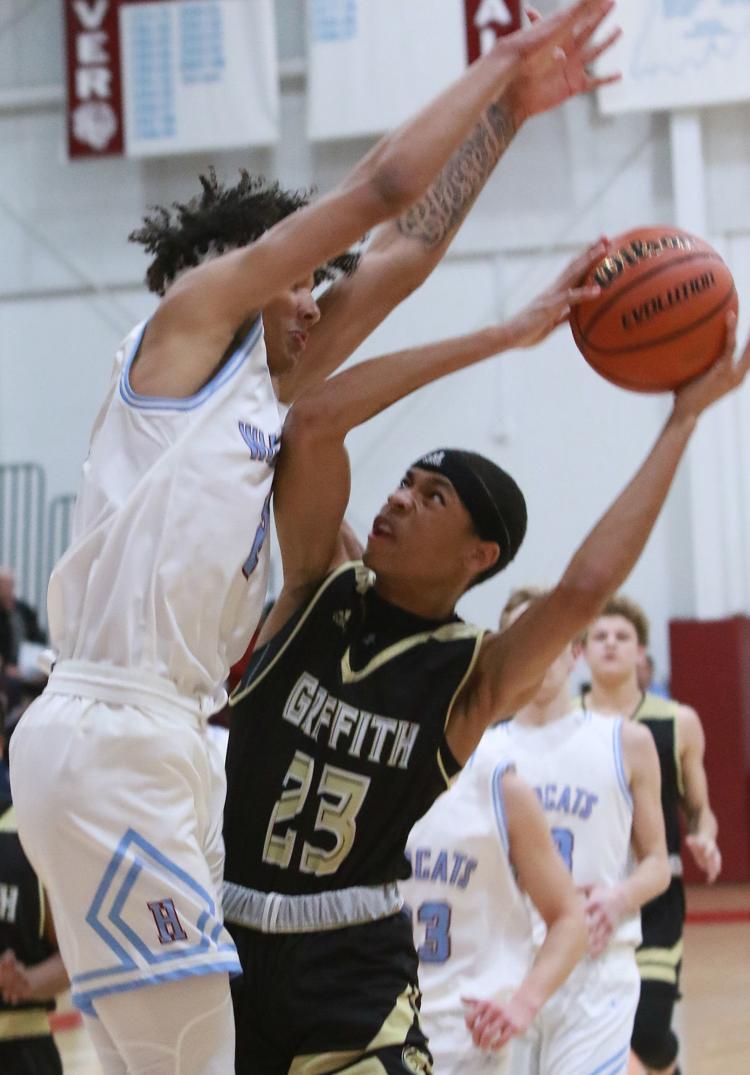 Gallery: Boys basketball - Griffith at Hanover Central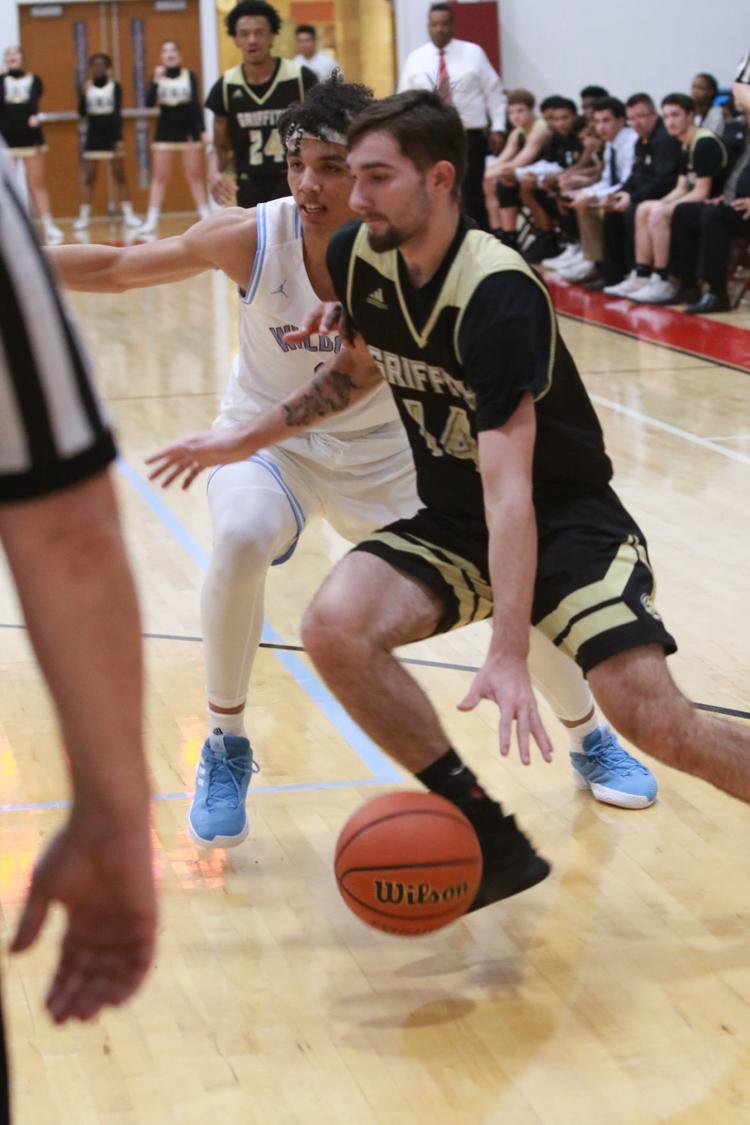 Gallery: Boys basketball - Griffith at Hanover Central
Gallery: Boys basketball - Griffith at Hanover Central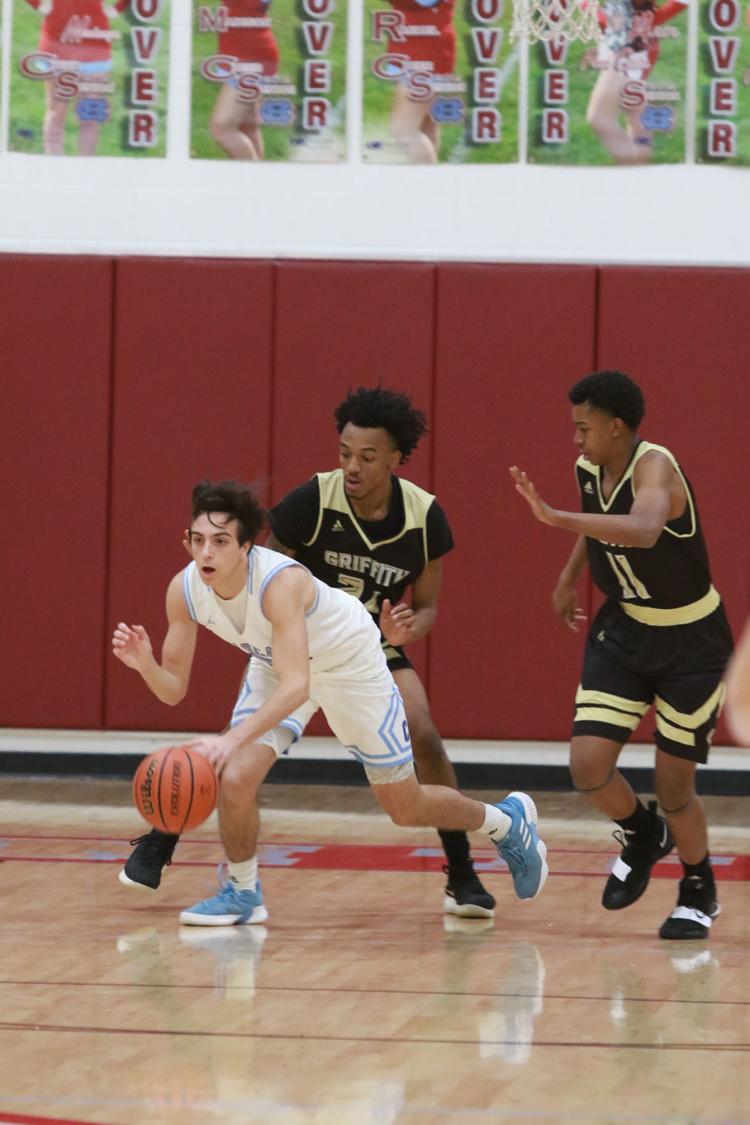 Gallery: Boys basketball - Griffith at Hanover Central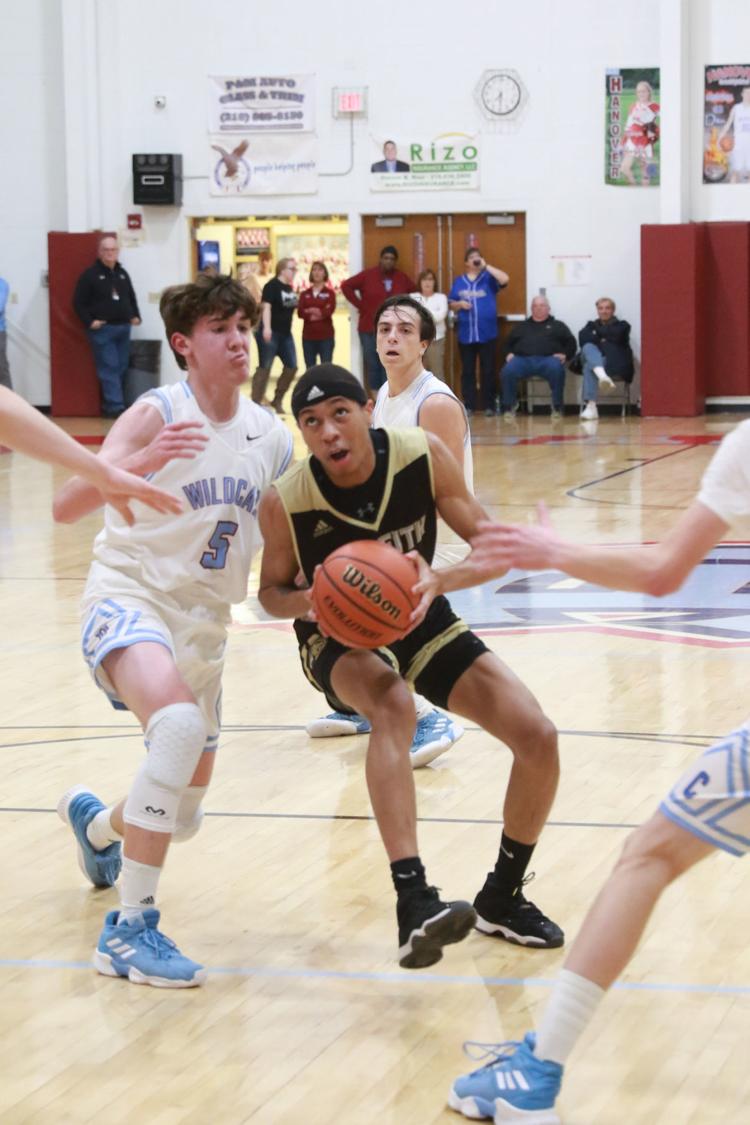 Gallery: Boys basketball - Griffith at Hanover Central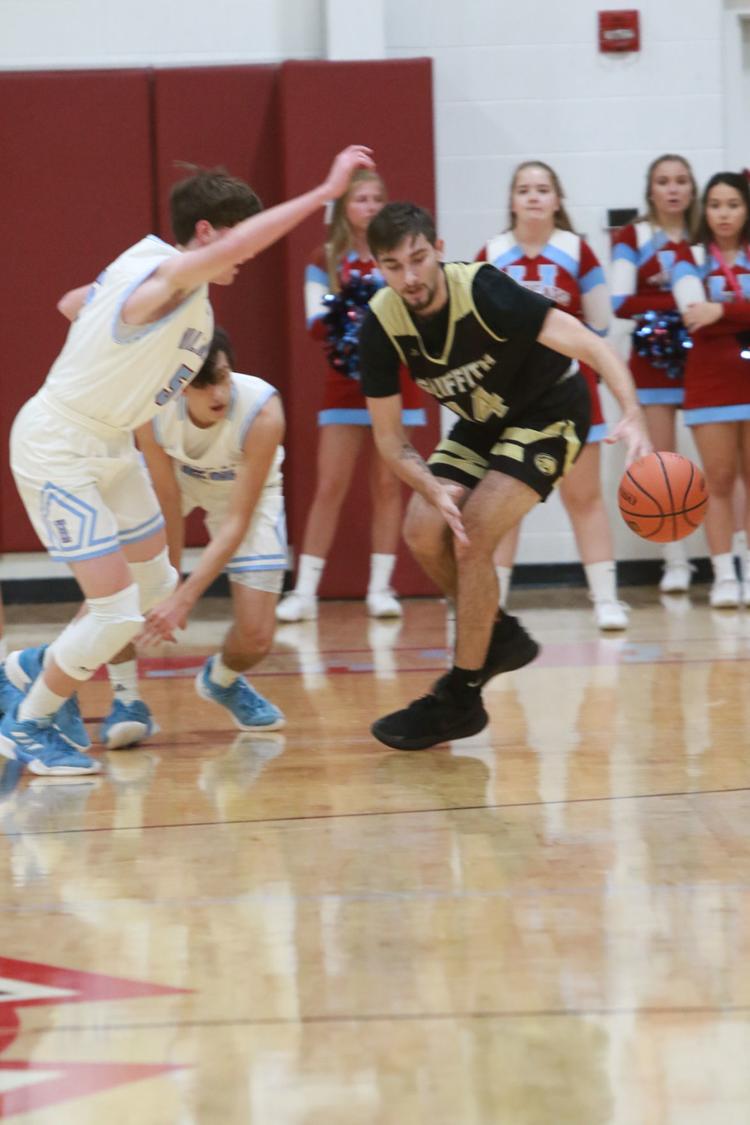 Gallery: Boys basketball - Griffith at Hanover Central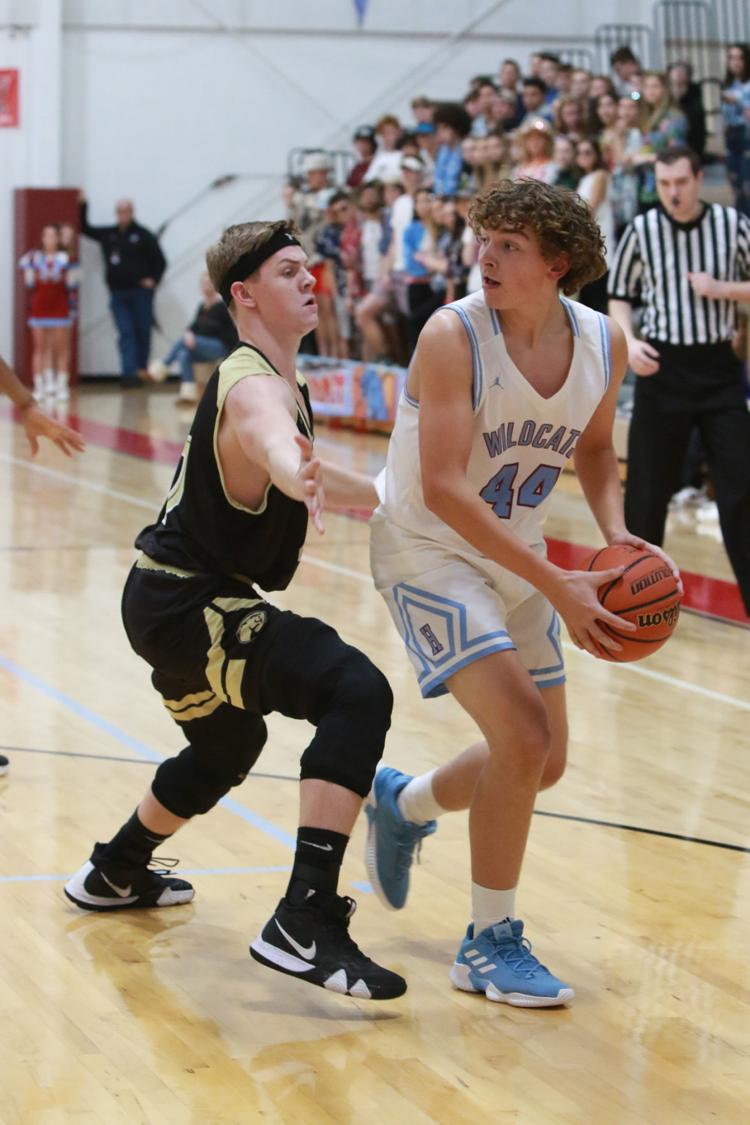 Gallery: Boys basketball - Griffith at Hanover Central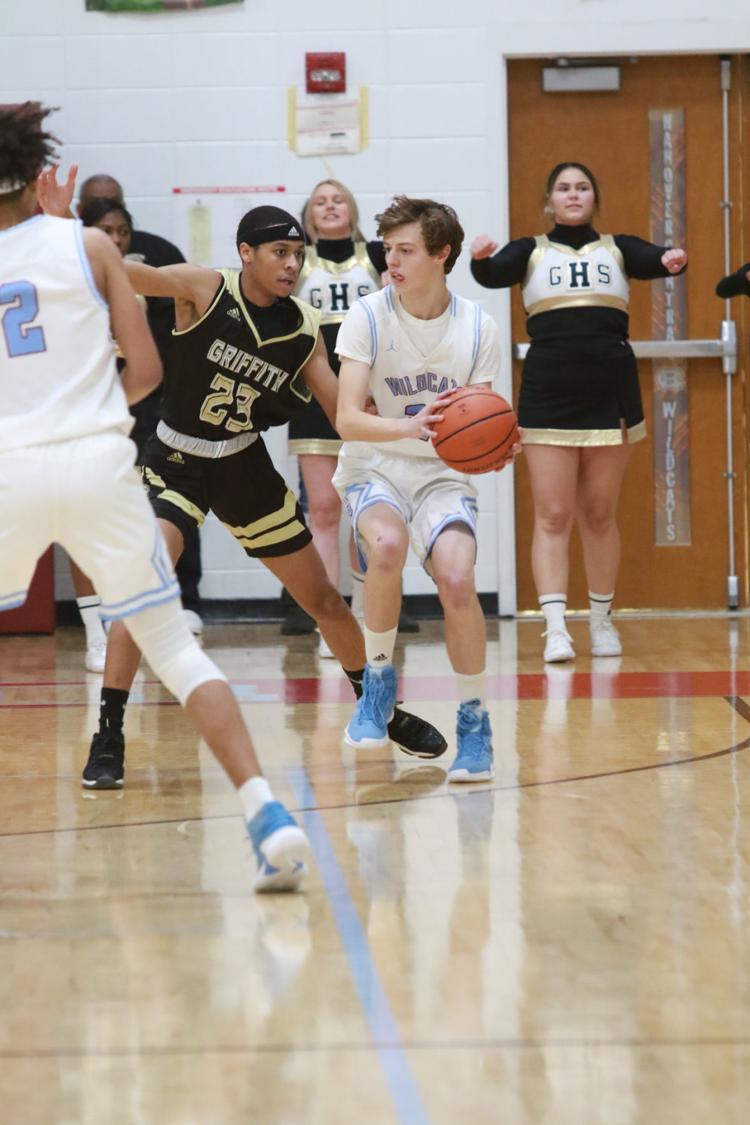 Gallery: Boys basketball - Griffith at Hanover Central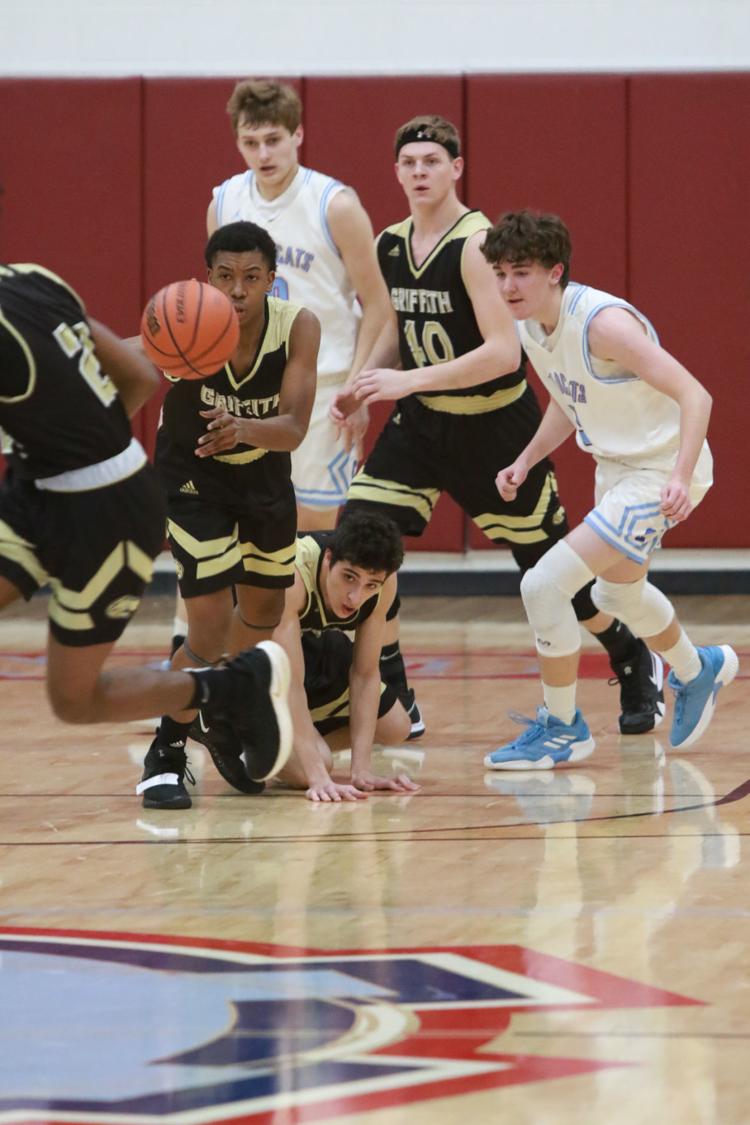 Gallery: Boys basketball - Griffith at Hanover Central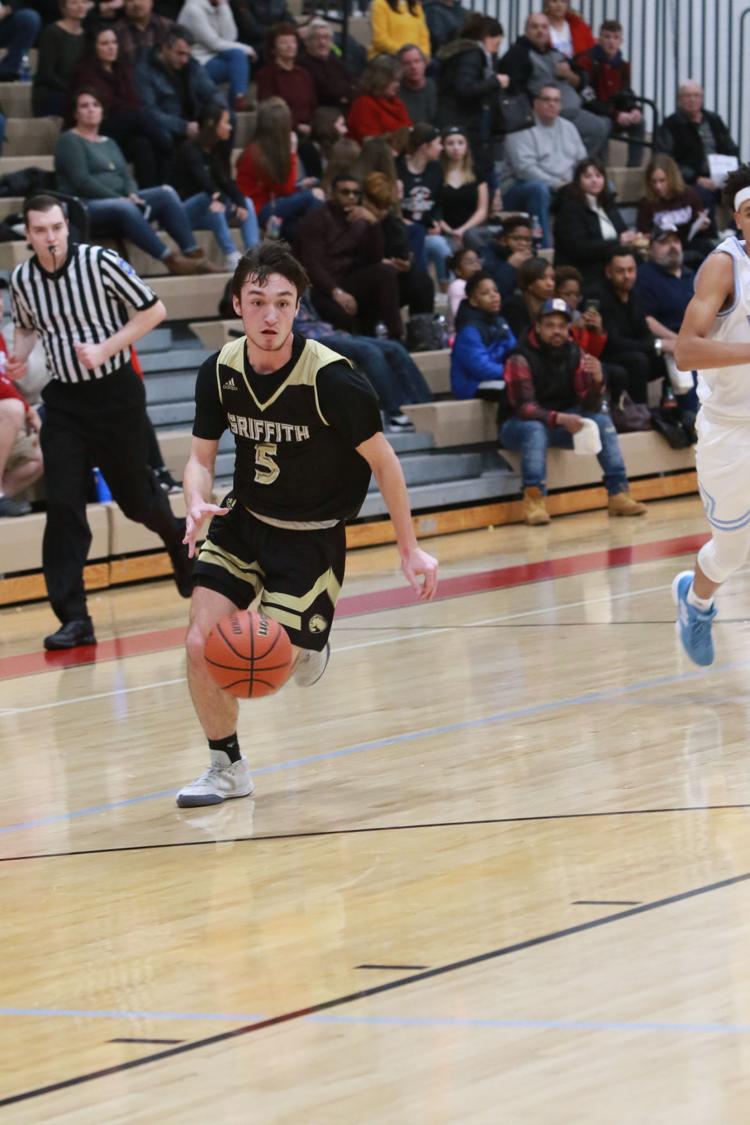 Gallery: Boys basketball - Griffith at Hanover Central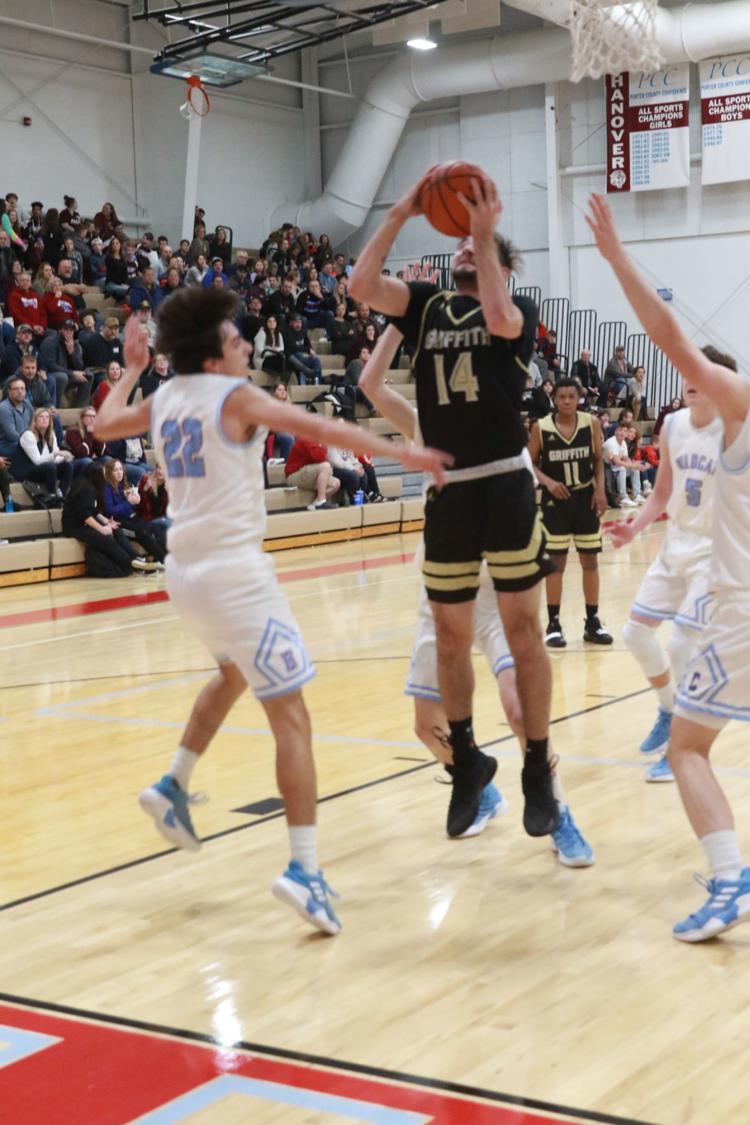 Gallery: Boys basketball - Griffith at Hanover Central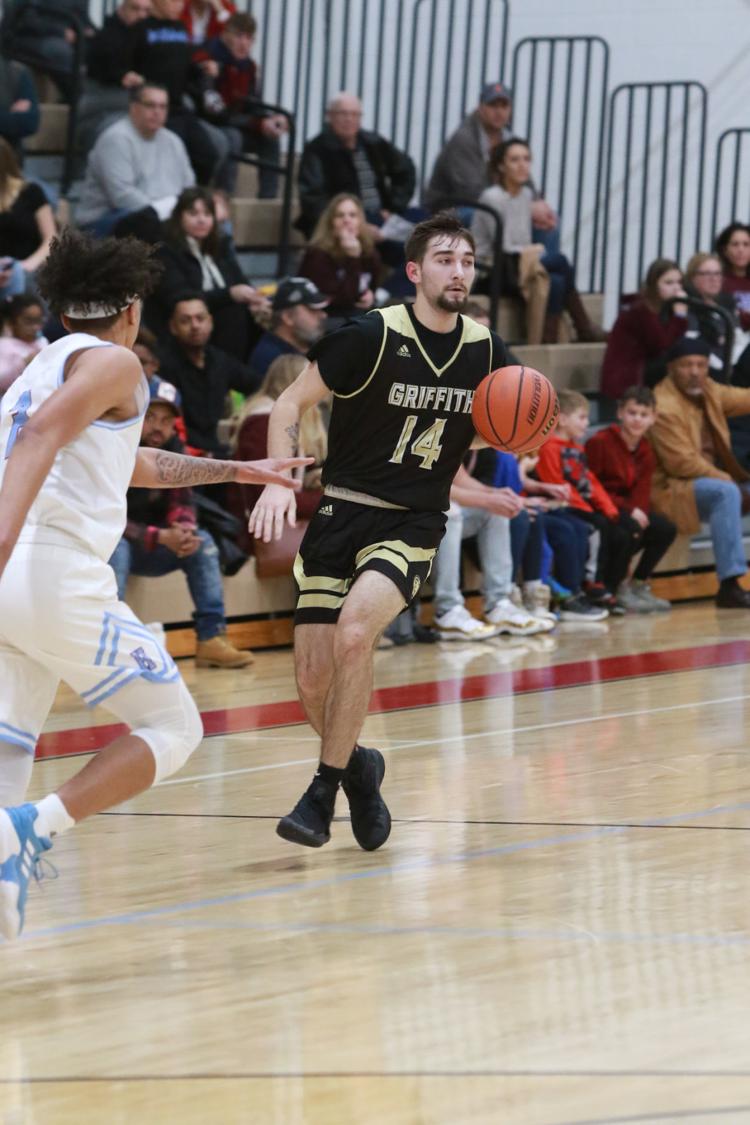 Gallery: Boys basketball - Griffith at Hanover Central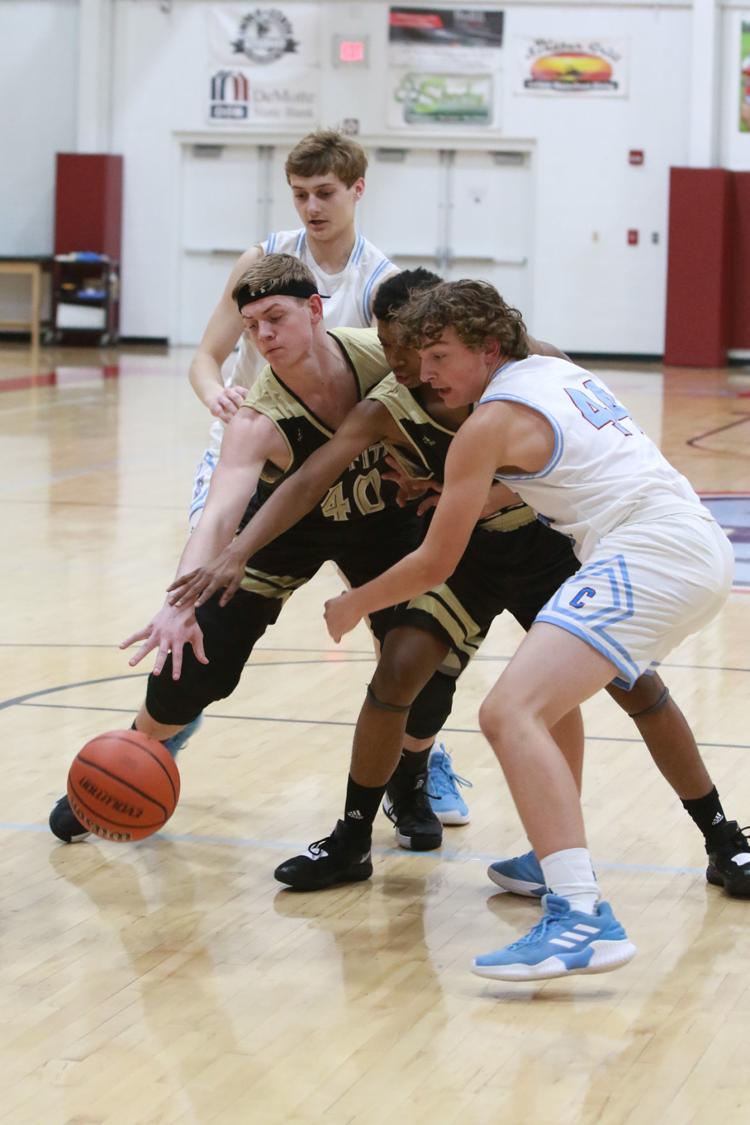 Gallery: Boys basketball - Griffith at Hanover Central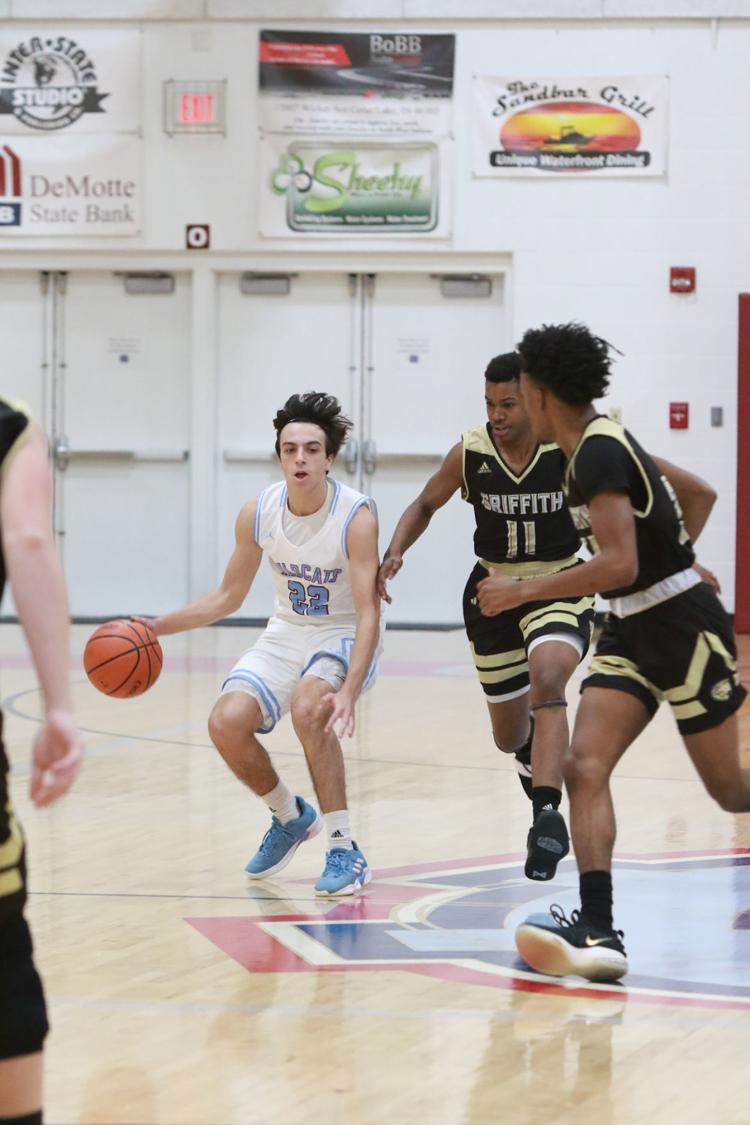 Gallery: Boys basketball - Griffith at Hanover Central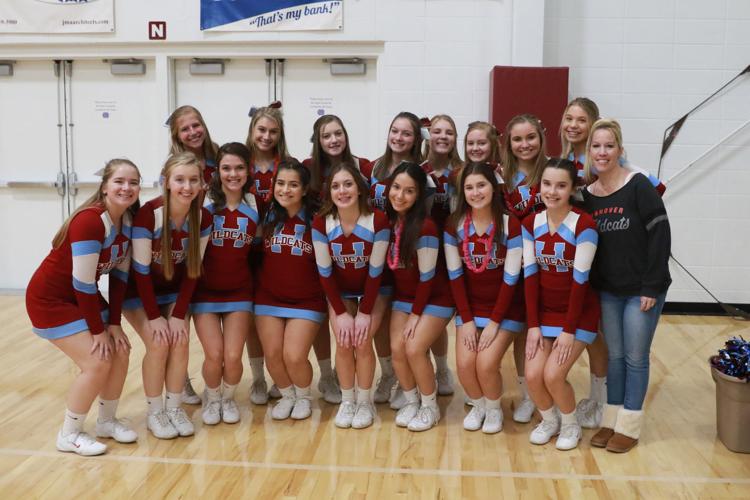 Gallery: Boys basketball - Griffith at Hanover Central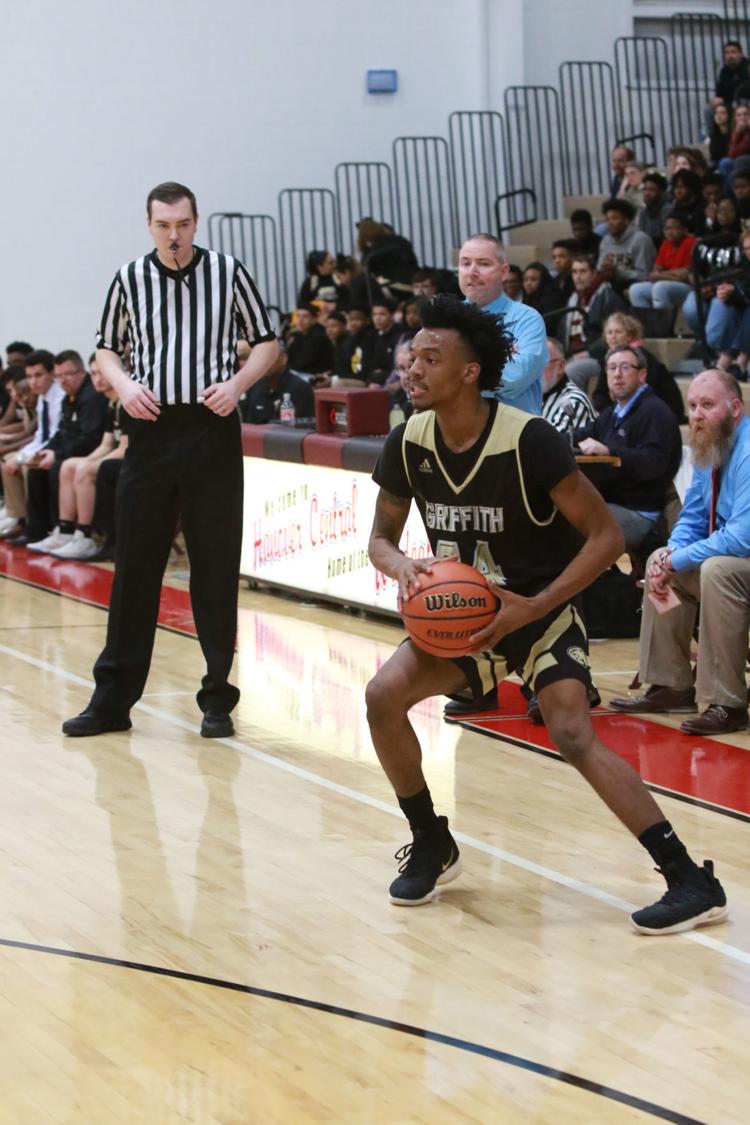 Gallery: Boys basketball - Griffith at Hanover Central
Gallery: Boys basketball - Griffith at Hanover Central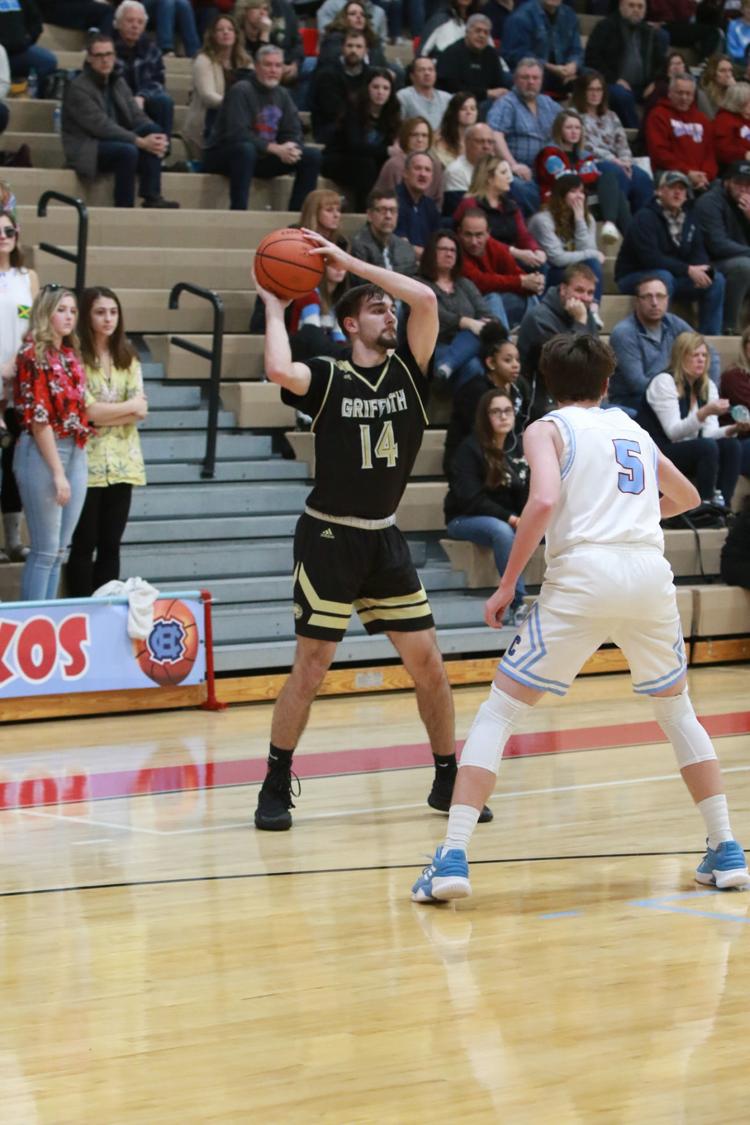 Gallery: Boys basketball - Griffith at Hanover Central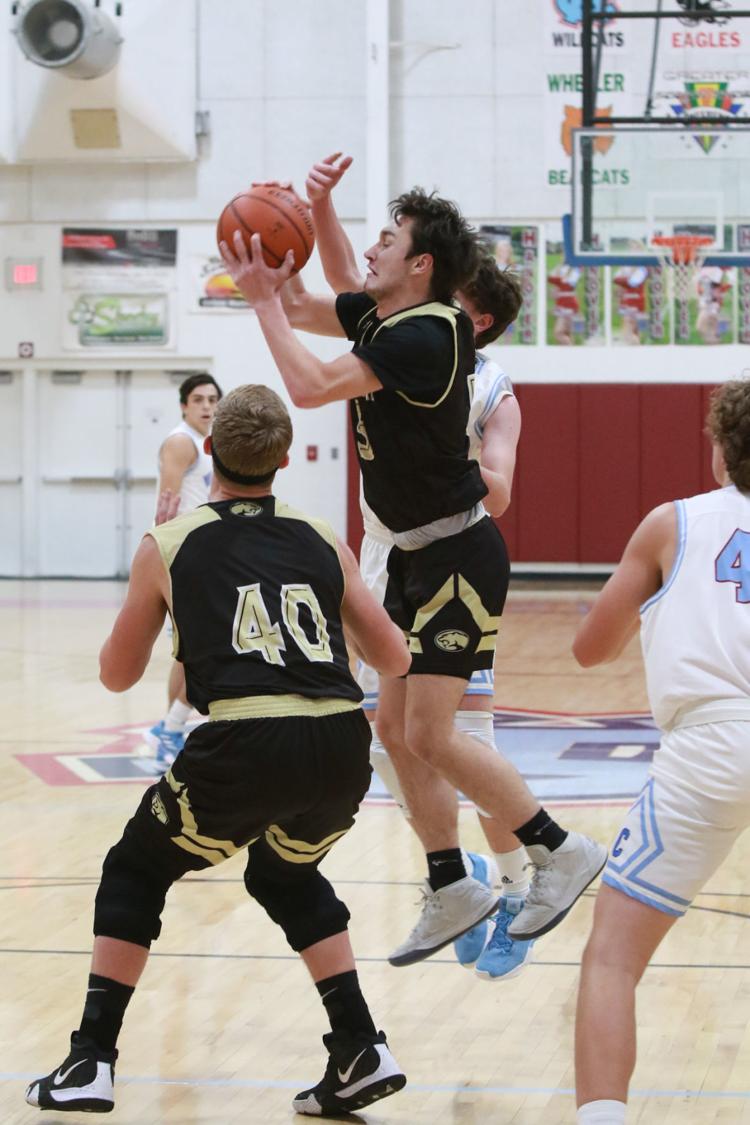 Gallery: Boys basketball - Griffith at Hanover Central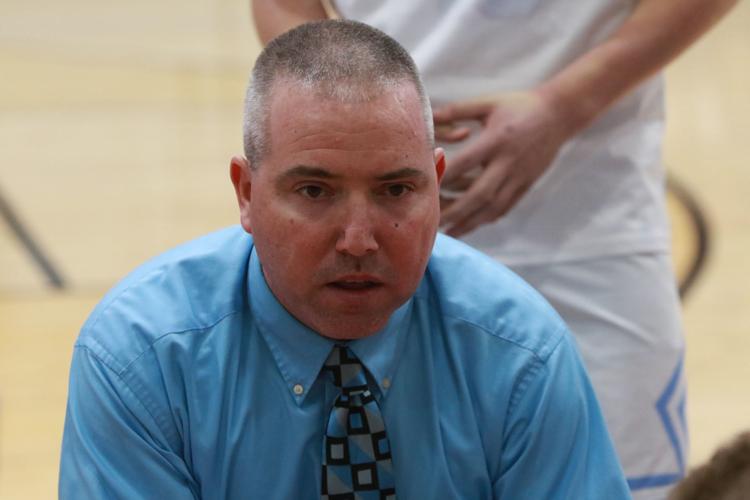 Gallery: Boys basketball - Griffith at Hanover Central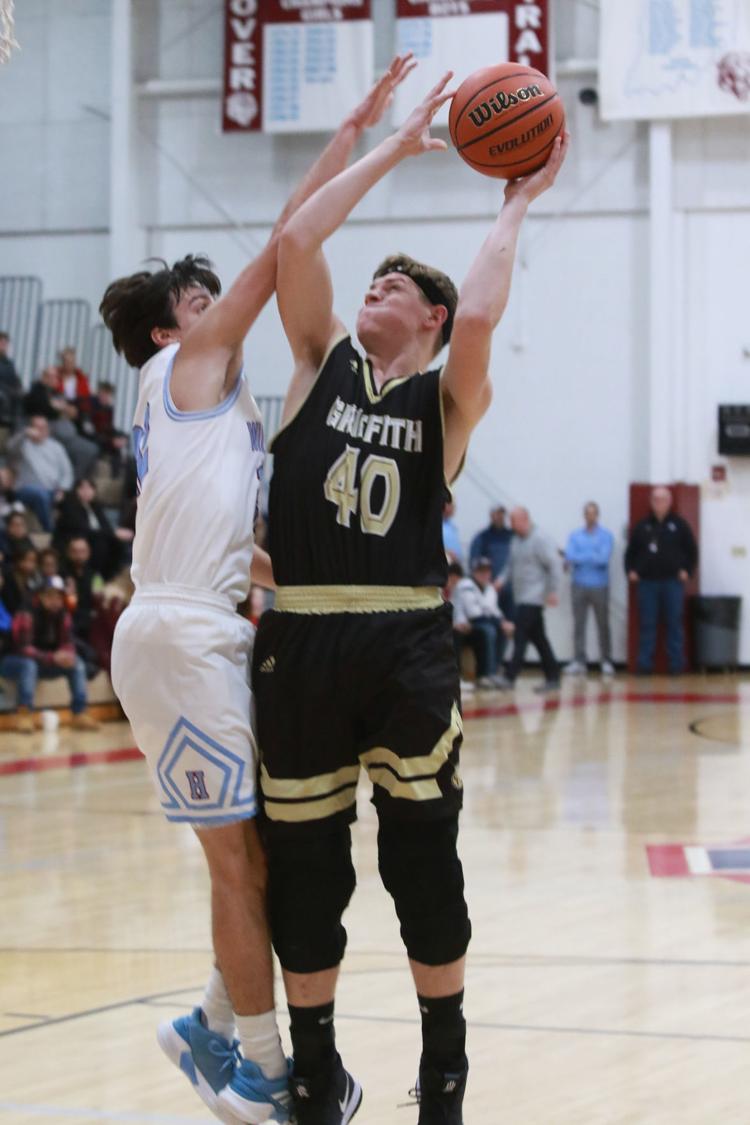 Gallery: Boys basketball - Griffith at Hanover Central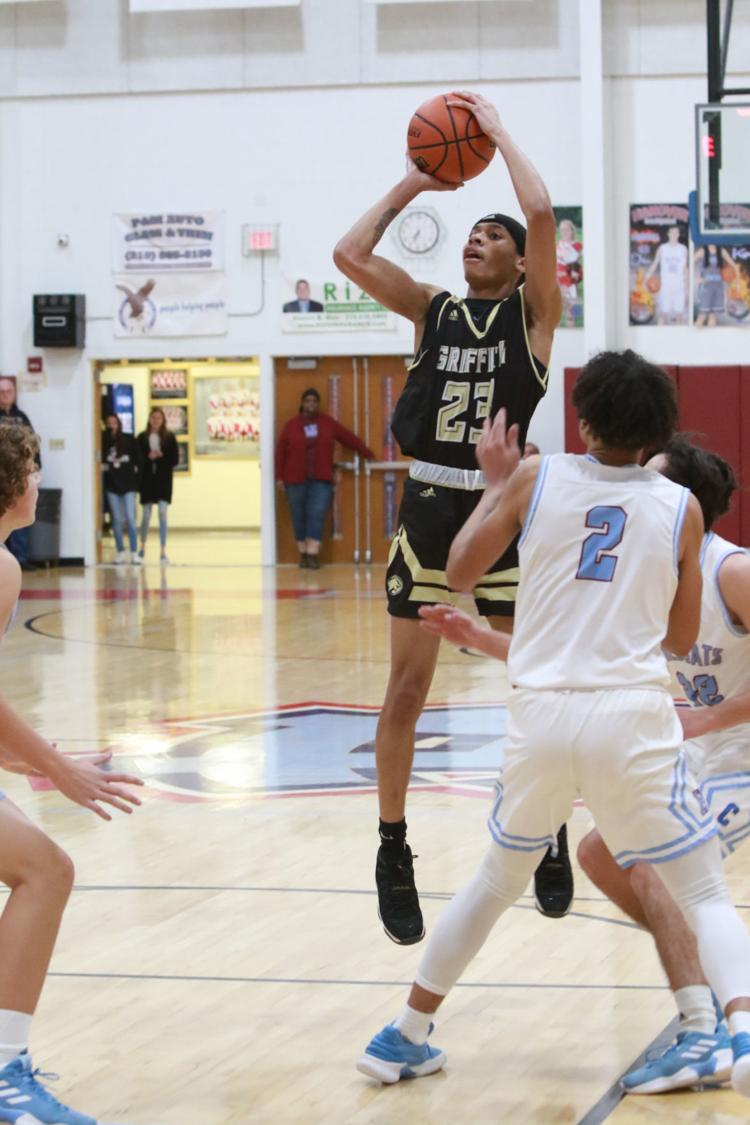 Gallery: Boys basketball - Griffith at Hanover Central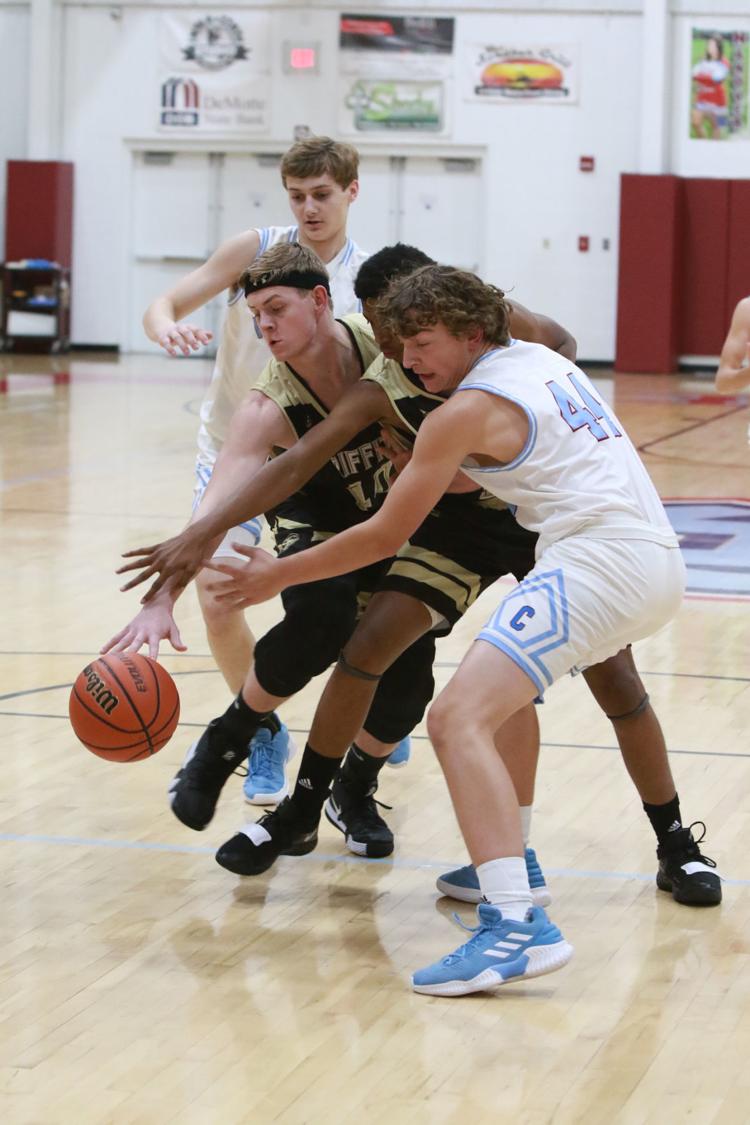 Gallery: Boys basketball - Griffith at Hanover Central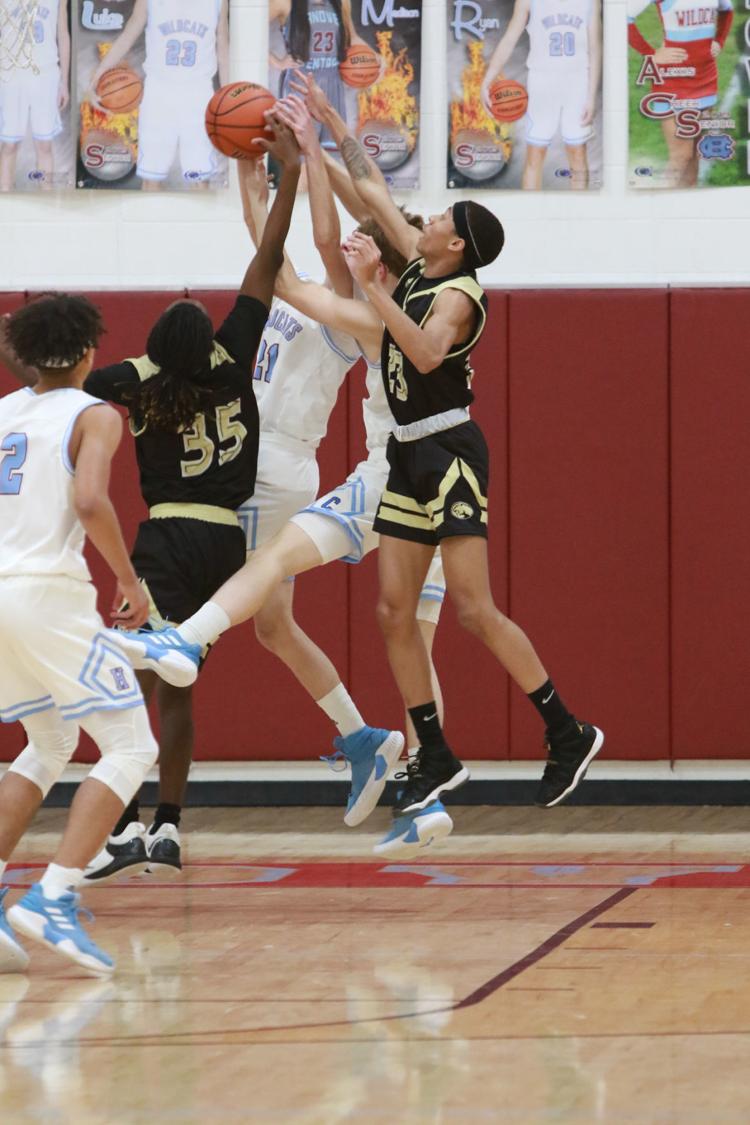 Gallery: Boys basketball - Griffith at Hanover Central
Gallery: Boys basketball - Griffith at Hanover Central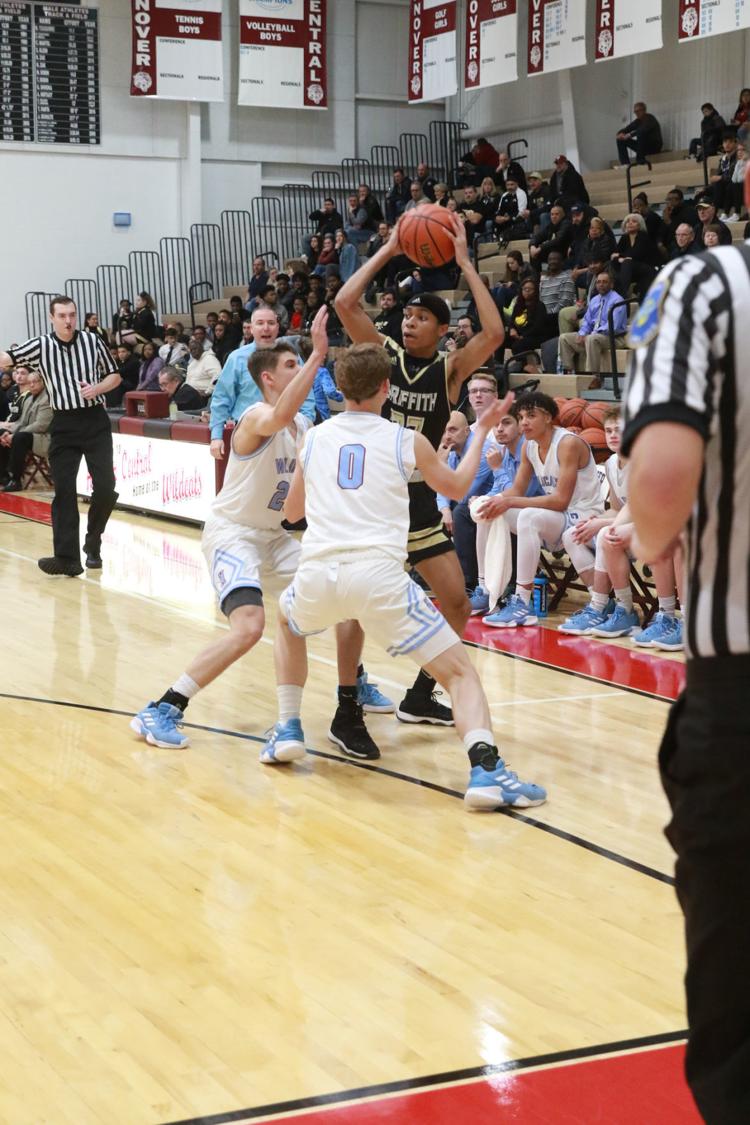 Gallery: Boys basketball - Griffith at Hanover Central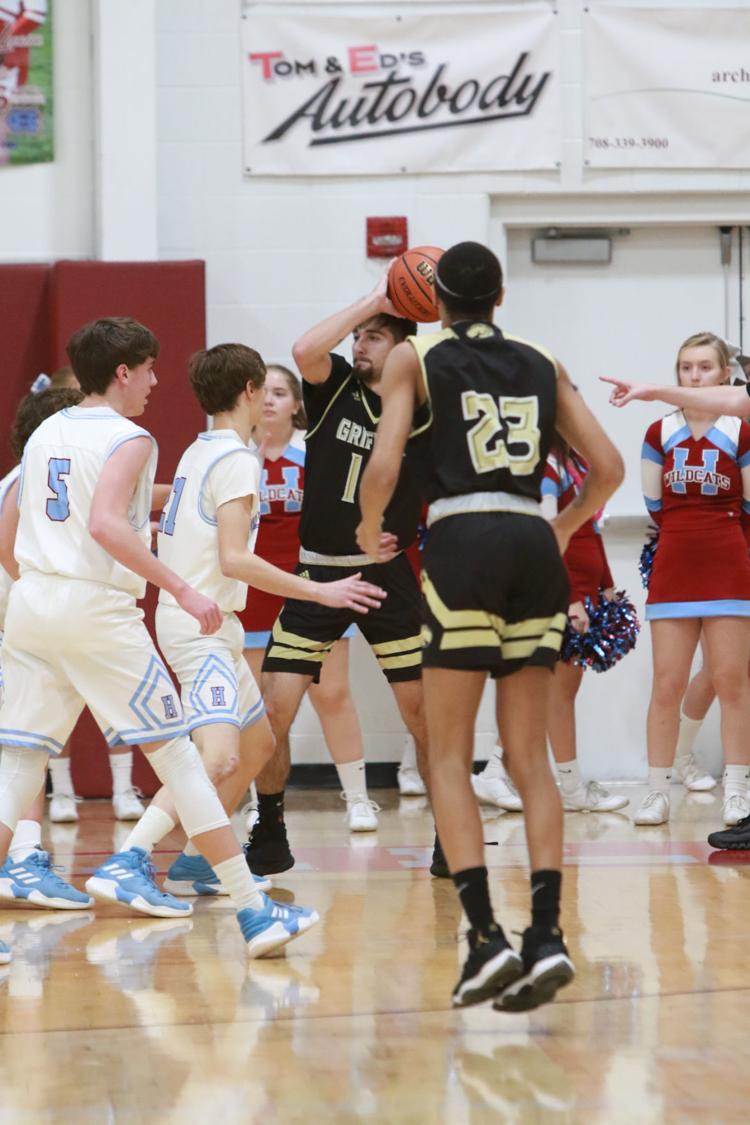 Gallery: Boys basketball - Griffith at Hanover Central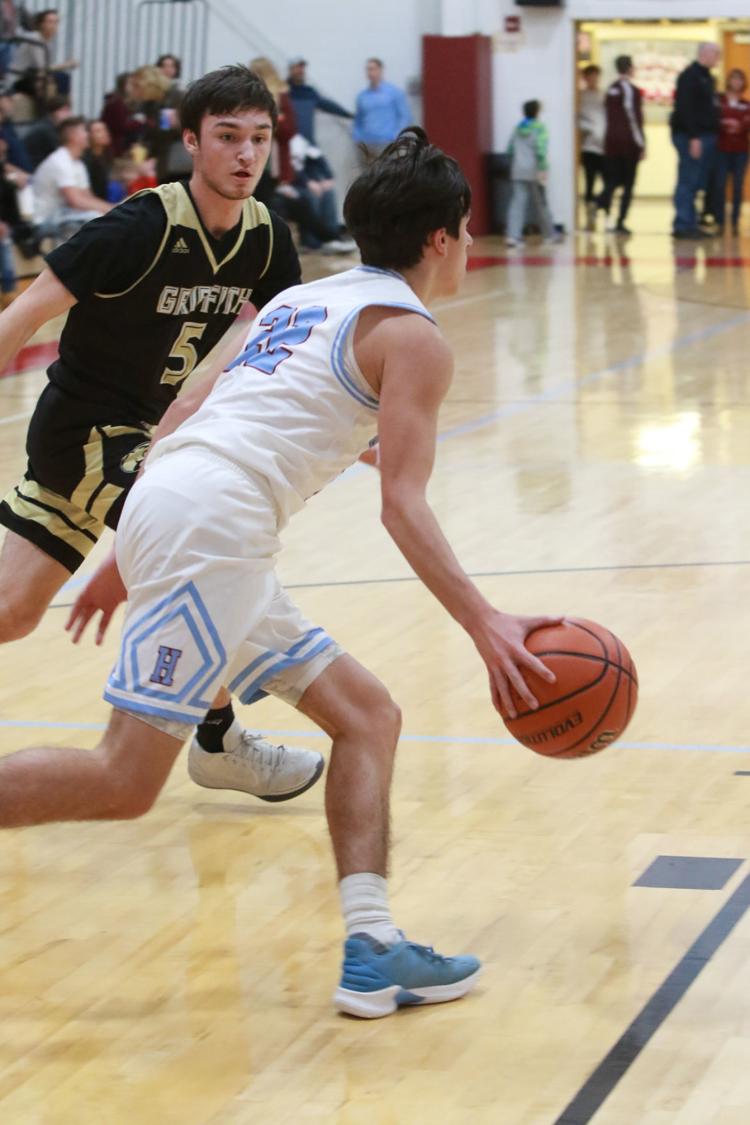 Gallery: Boys basketball - Griffith at Hanover Central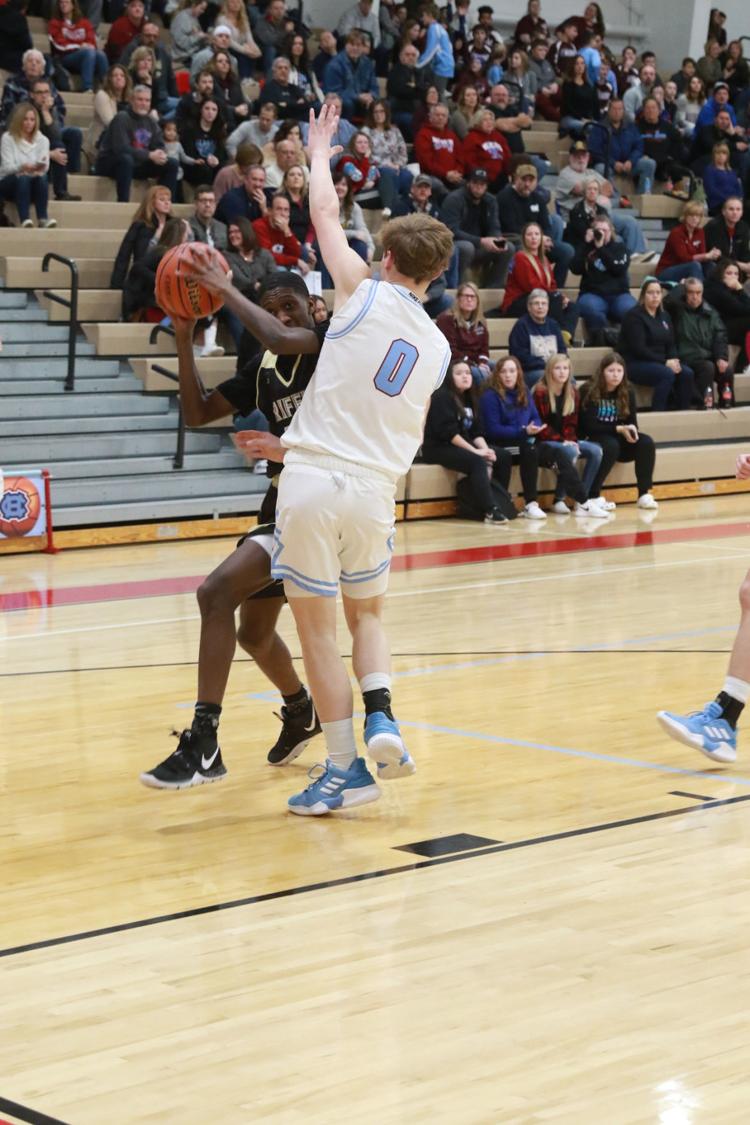 Gallery: Boys basketball - Griffith at Hanover Central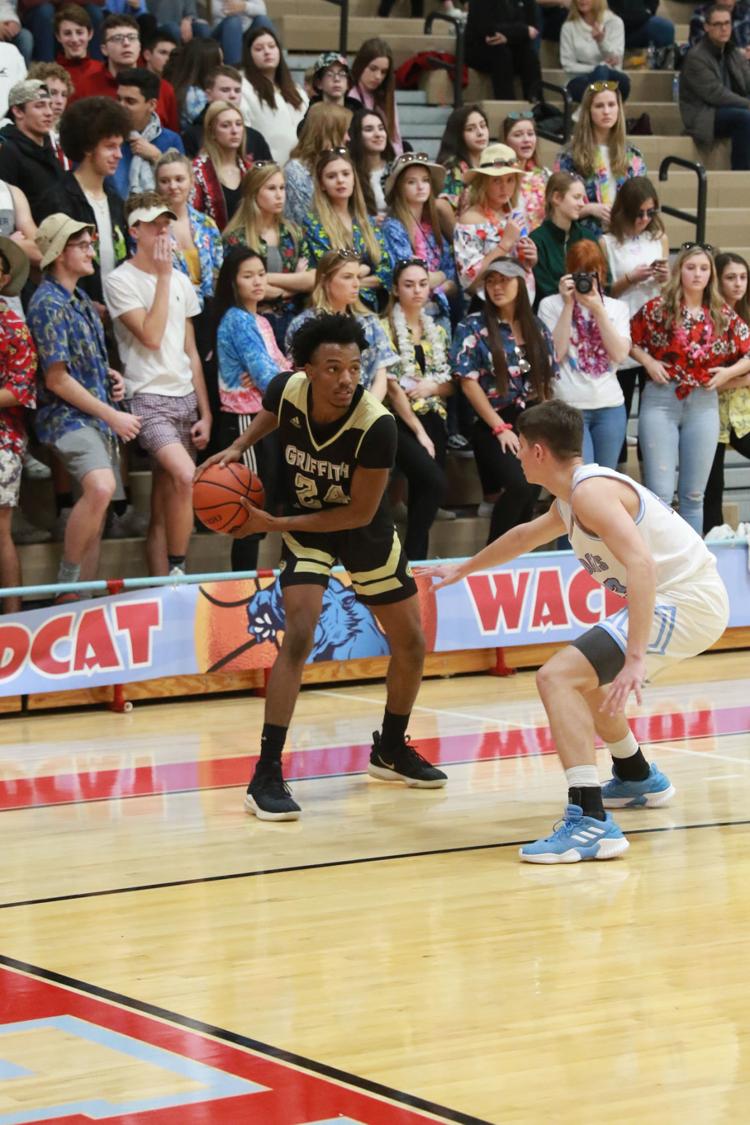 Gallery: Boys basketball - Griffith at Hanover Central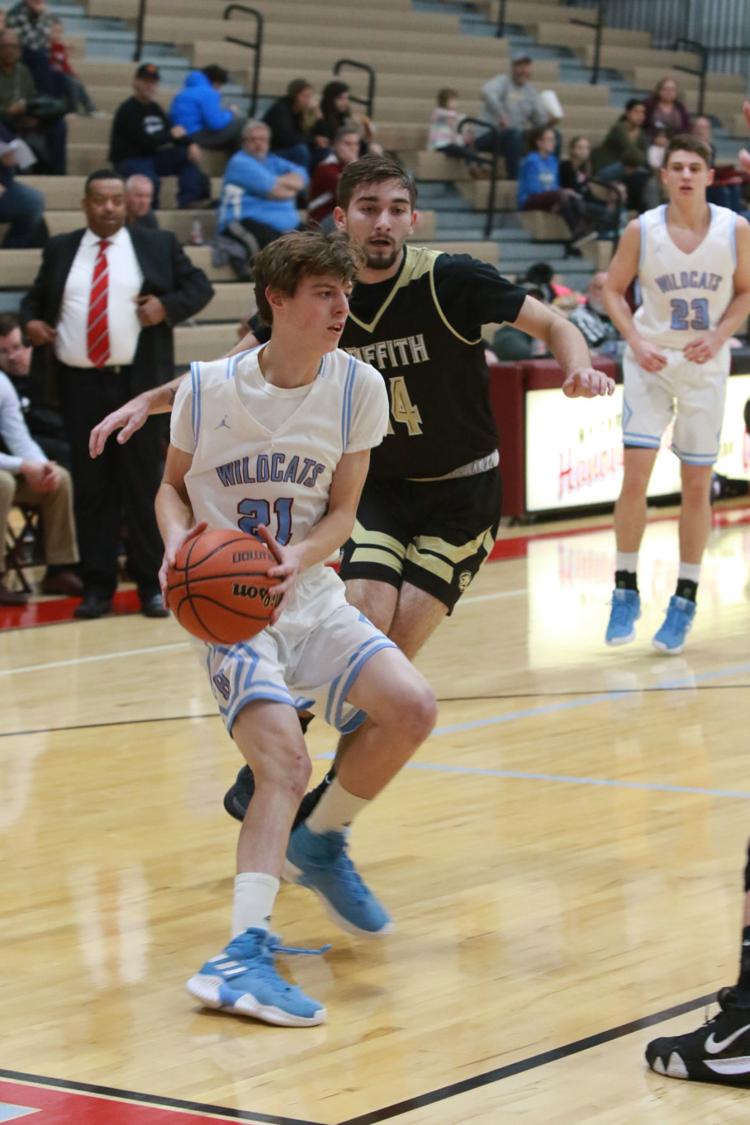 Gallery: Boys basketball - Griffith at Hanover Central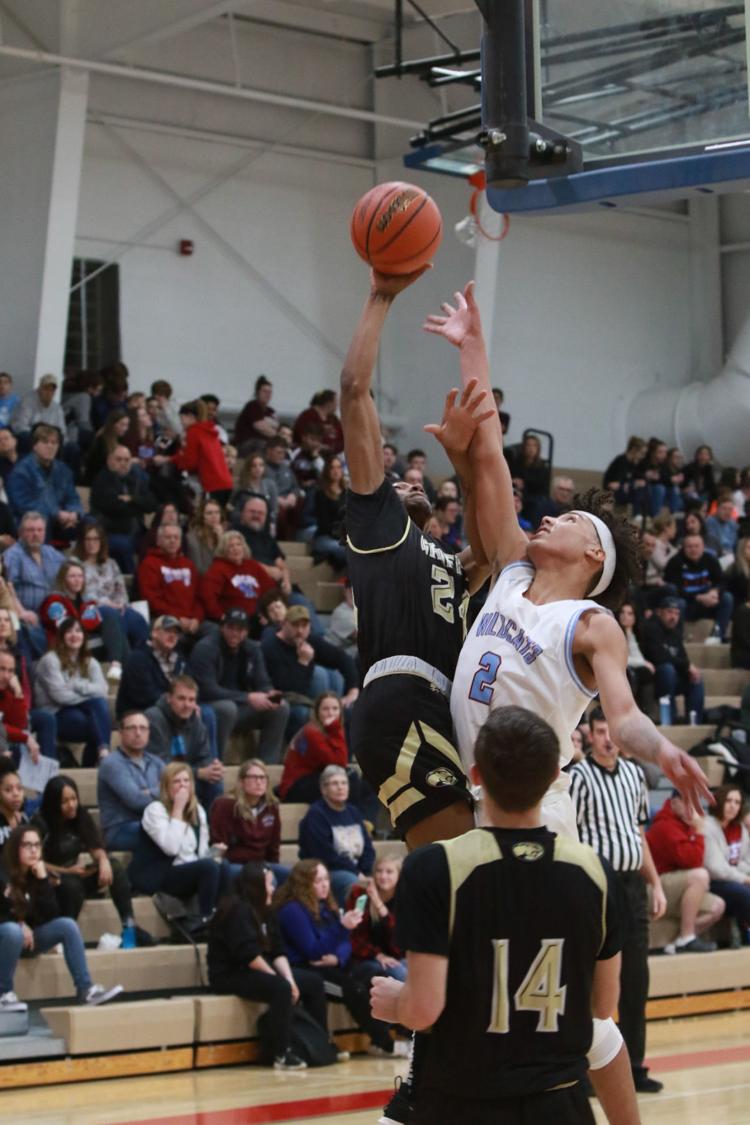 Gallery: Boys basketball - Griffith at Hanover Central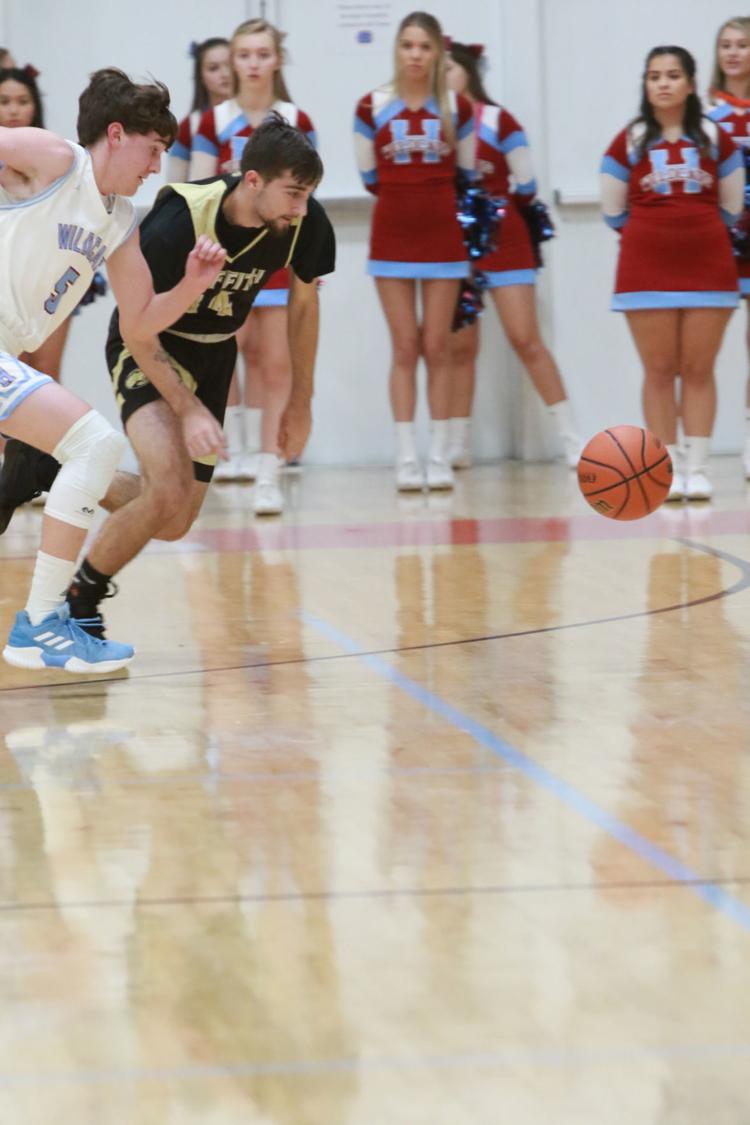 Gallery: Boys basketball - Griffith at Hanover Central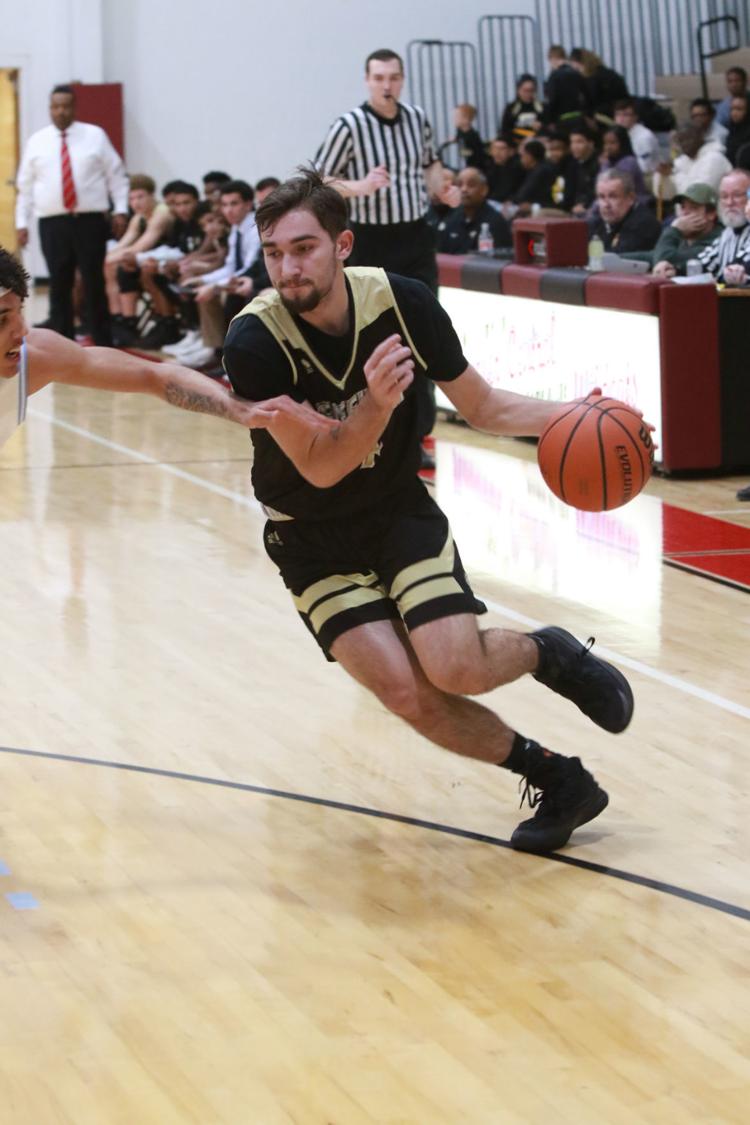 Gallery: Boys basketball - Griffith at Hanover Central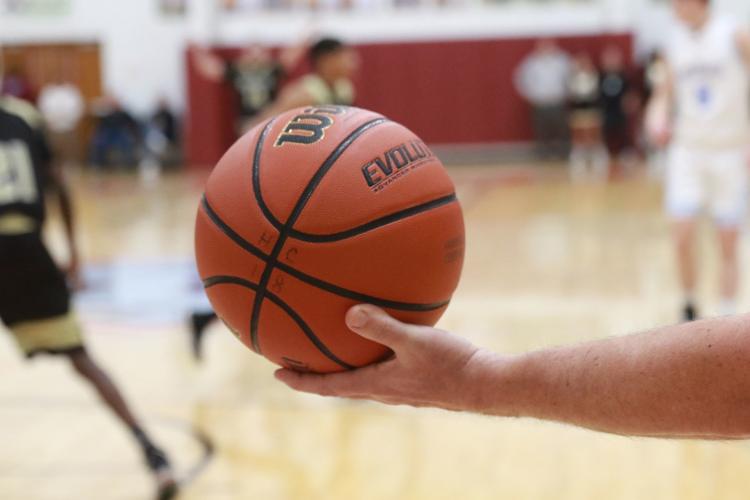 Gallery: Boys basketball - Griffith at Hanover Central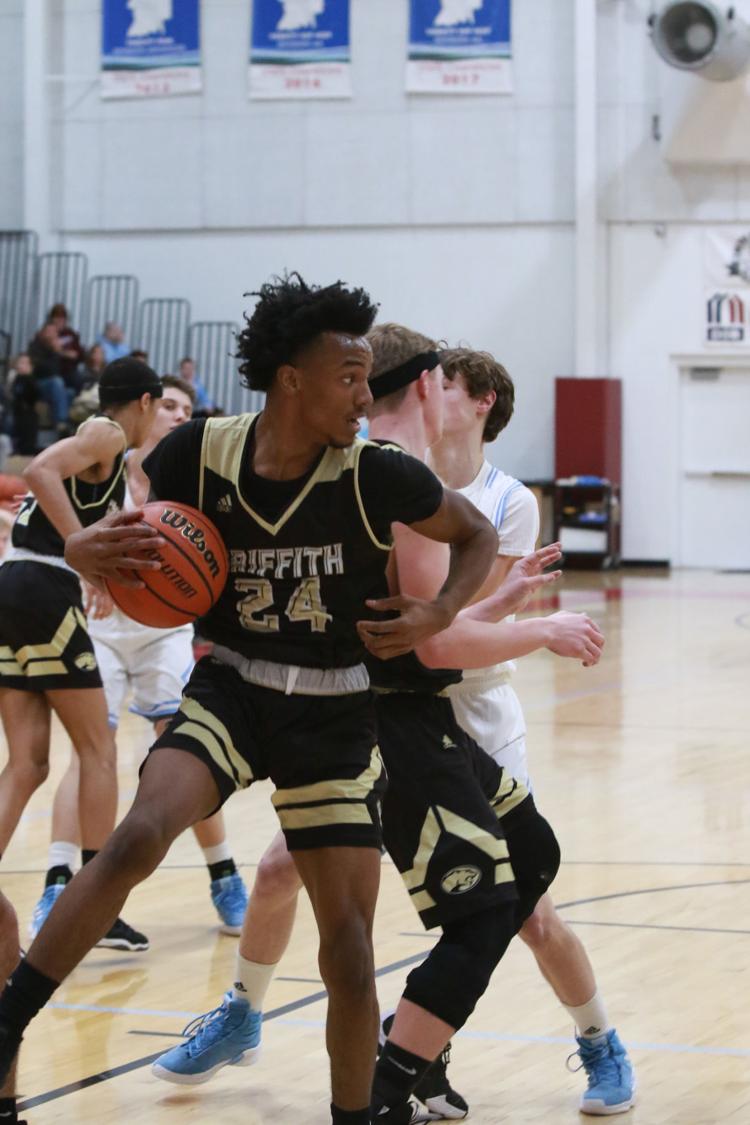 Gallery: Boys basketball - Griffith at Hanover Central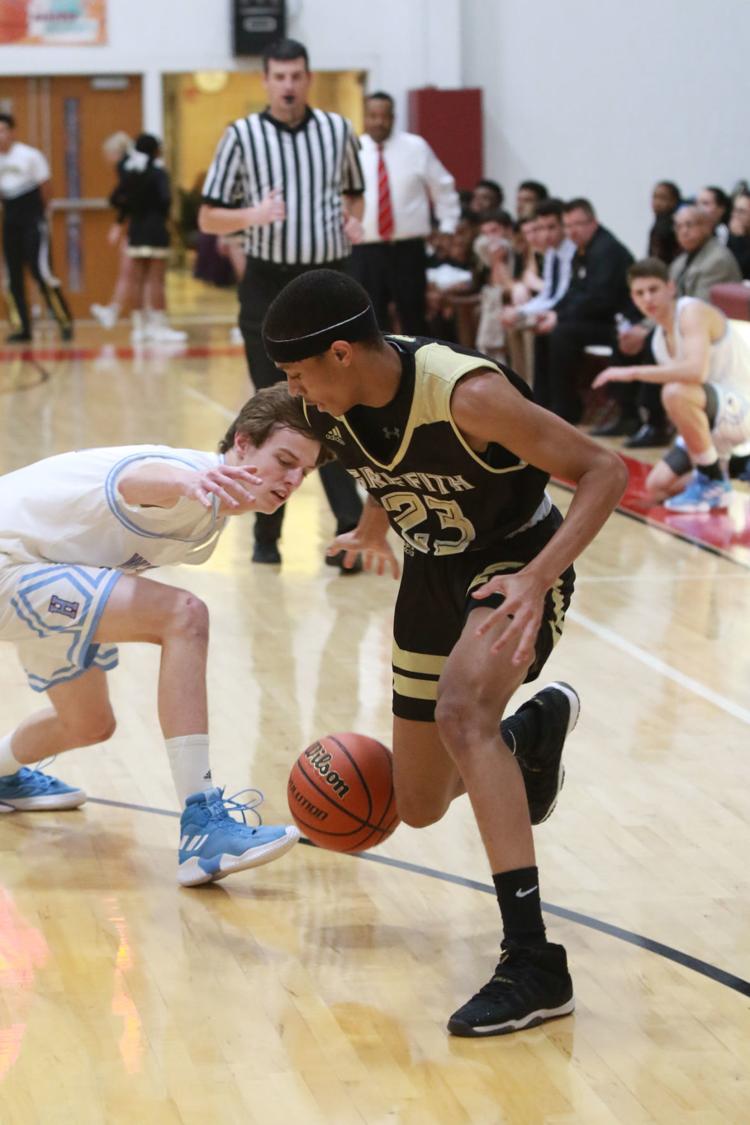 Gallery: Boys basketball - Griffith at Hanover Central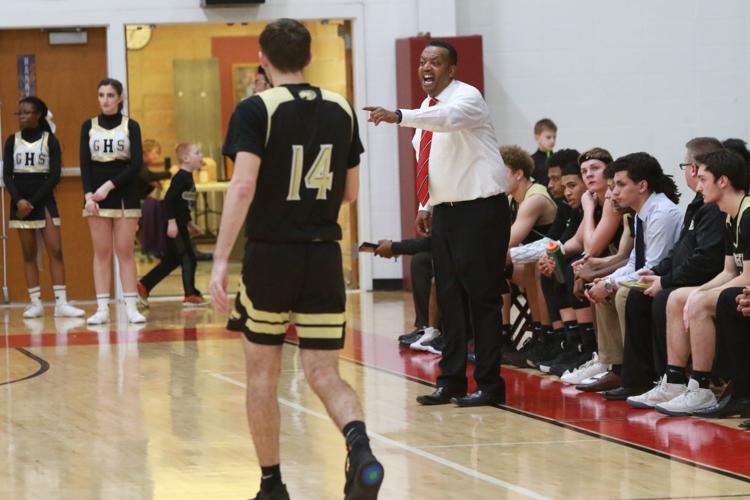 Gallery: Boys basketball - Griffith at Hanover Central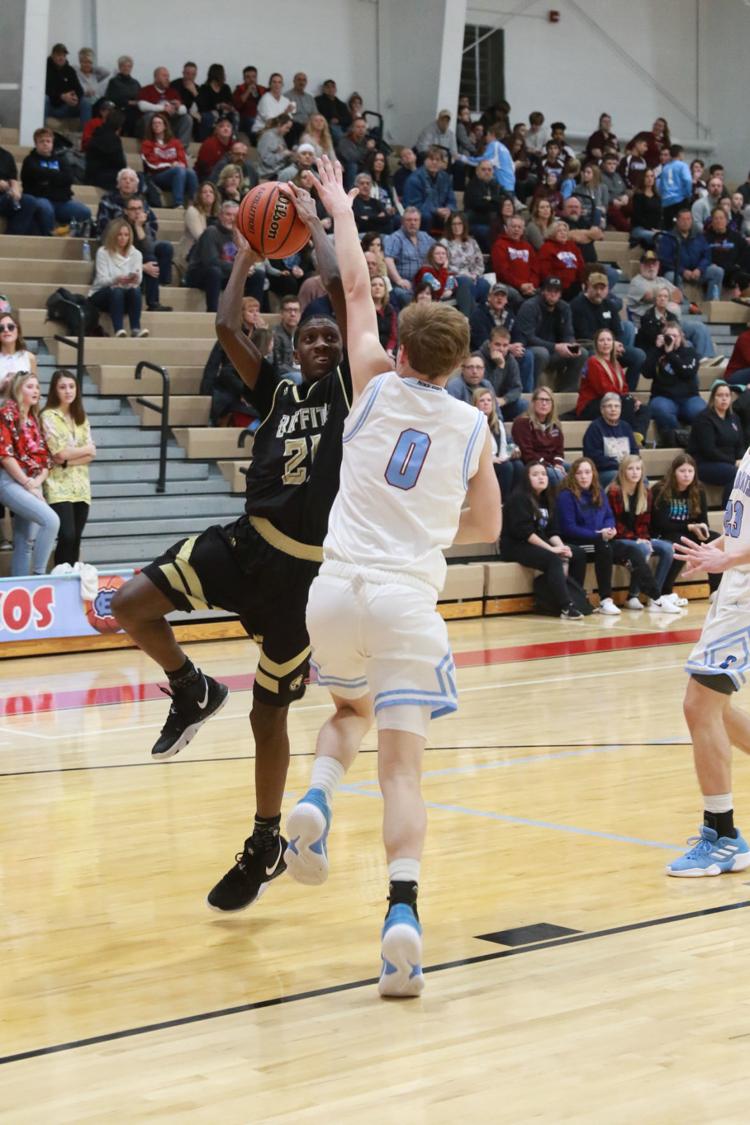 Gallery: Boys basketball - Griffith at Hanover Central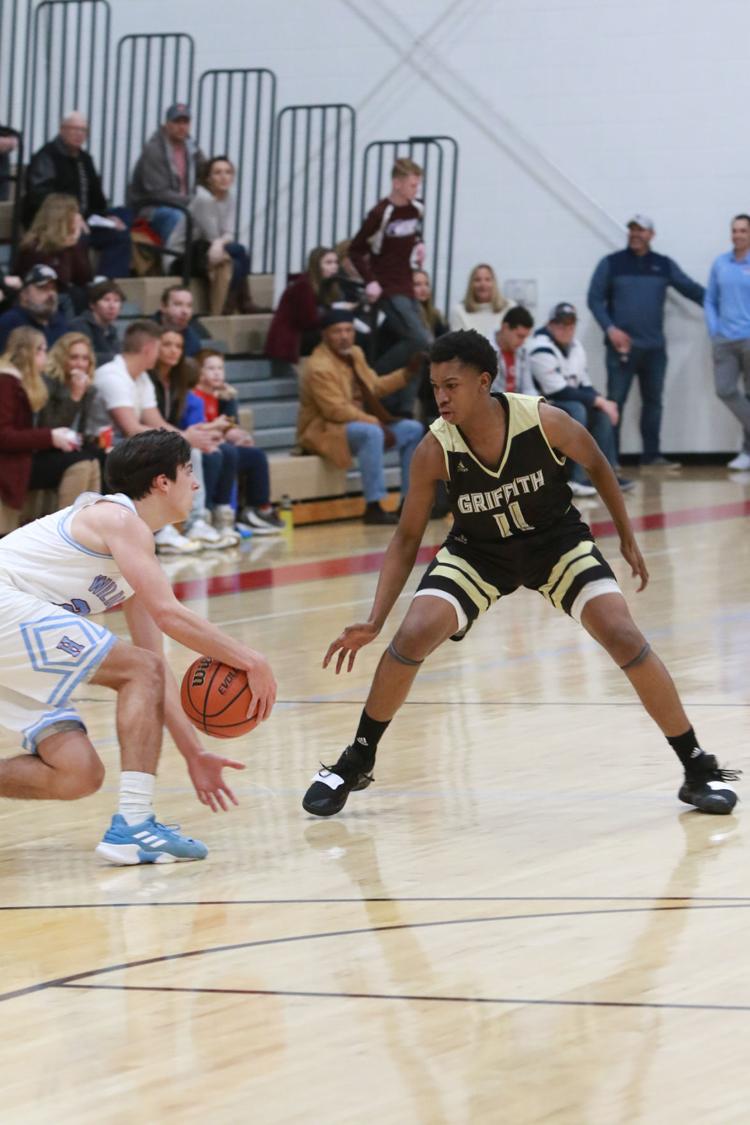 Gallery: Boys basketball - Griffith at Hanover Central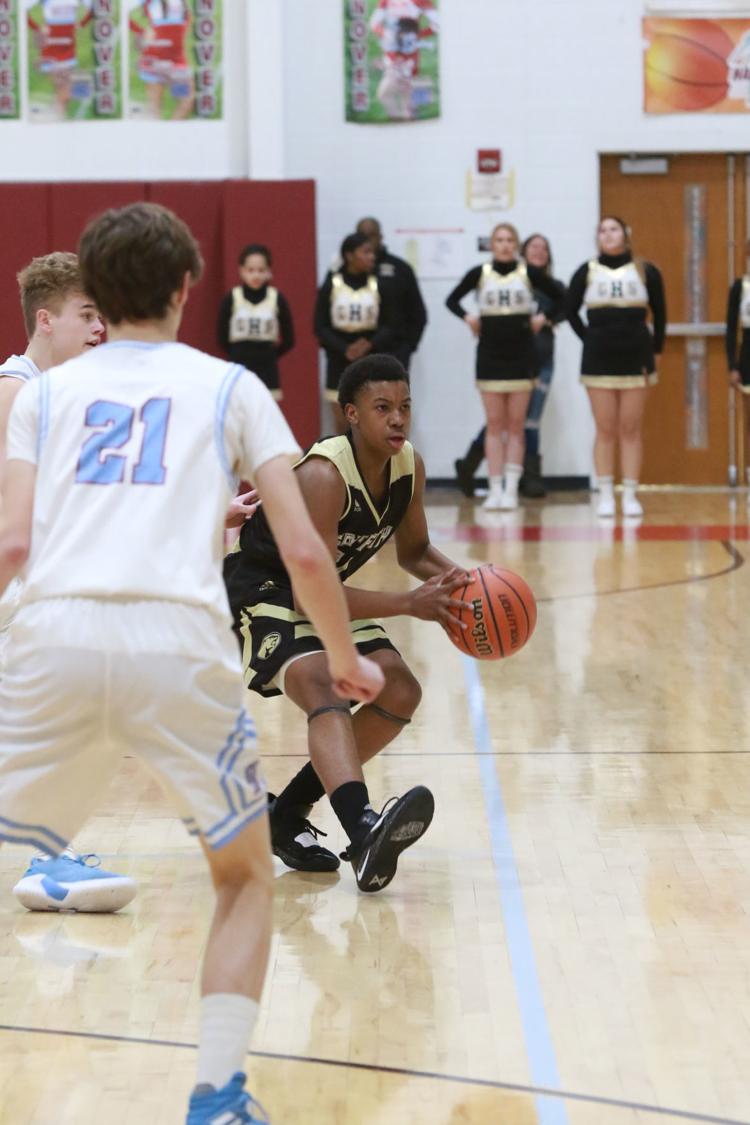 Gallery: Boys basketball - Griffith at Hanover Central