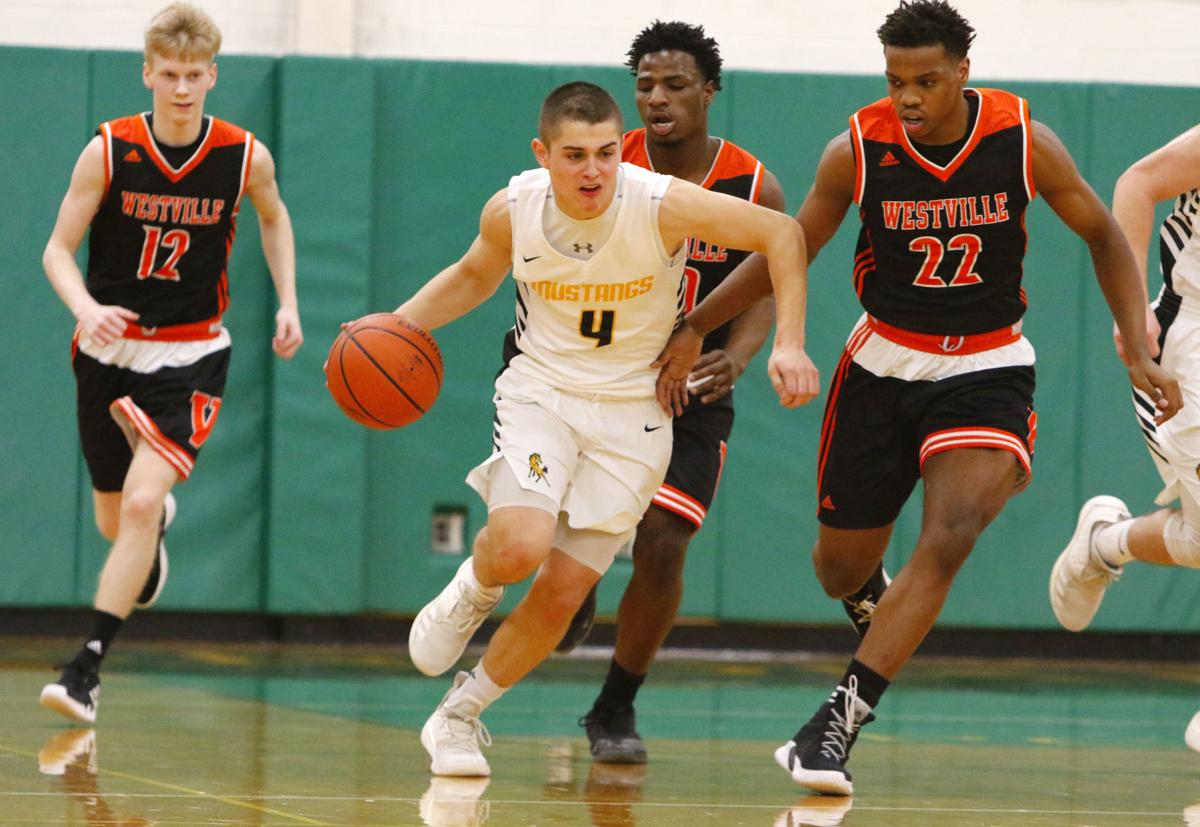 MORGAN TOWNSHIP — Brent Wireman now owns seven school records.
The Kouts senior took over the historical lead in assists, games played and minutes played in the 69-51 win over Westville in the Class 1A Morgan Township sectional semifinal Friday.
"He's been a good one for us. I don't need to say much about him," Mustangs coach Kevin Duzan said. "He's changed our program for the better."
Wireman broke the assist record on the first play of the game, hitting his brother Cale for a 3-pointer.
"It's always nice to have my name up on walls in the school and see all that," Brent Wireman said. "I knew I had to get one assist to break it and I was excited once I got it."
Wireman finished with three assists. His brother Cale scored 19 and his other brother Cole had 16.
Duzan credited the team's defense with the win Friday.
"With the exception of Jace (Woods) I thought we kept them from getting to the basket," Duzan said. "We pride ourselves on defense. We scored points, but we know defense is where we're going to win basketball games."
Senior Anthony Norman scored 12 points and led the Mustangs (22-3) with 13 rebounds.
"It's difficult to play (Westville) because they have too many guys who can shoot from anywhere on the right side of half-court," Norman said. "They're a good team, but we just played our game."
The Blackhawks (10-13) lost starter Josh DeChantal in the first quarter. The junior guard collided with a Kouts player while laying the ball in and landed awkwardly on his lower back. He was helped off the court after several minutes.
"Josh going down didn't help them at all and I hope he's OK," Duzan said. "You just hate to see kids get injured."
Woods led the Blackhawks with 20 points.
Boys basketball Class A sectional semifinal - Westville vs. Kouts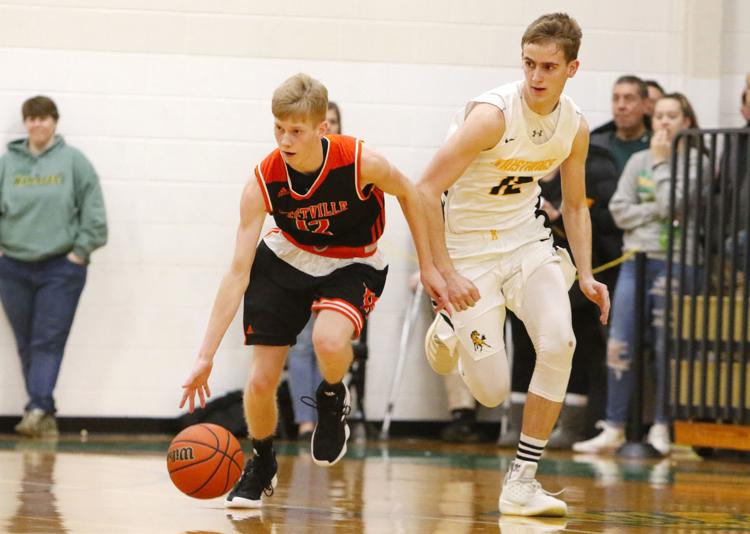 Boys basketball Class A sectional semifinal - Westville vs. Kouts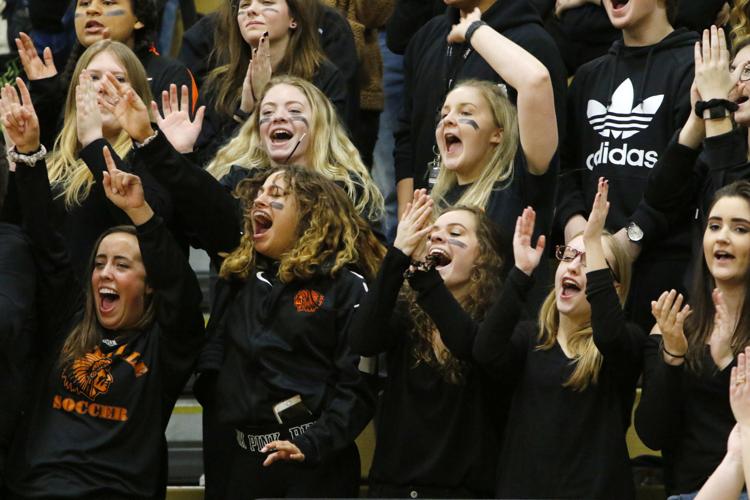 Boys basketball Class A sectional semifinal - Westville vs. Kouts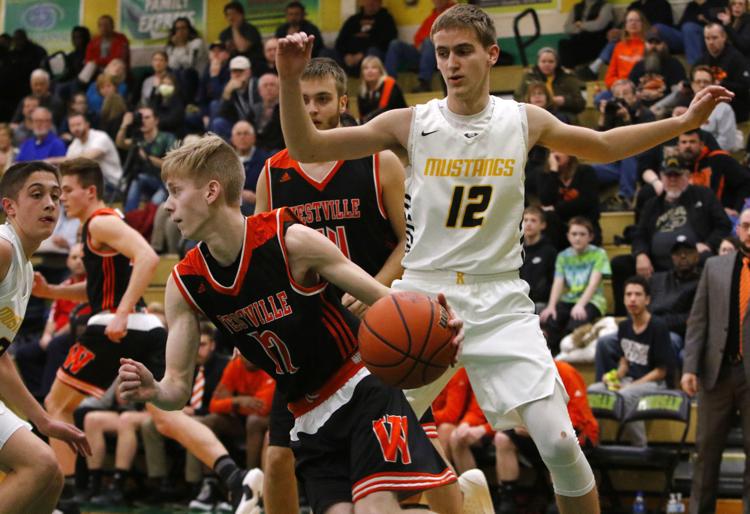 Boys basketball Class A sectional semifinal - Westville vs. Kouts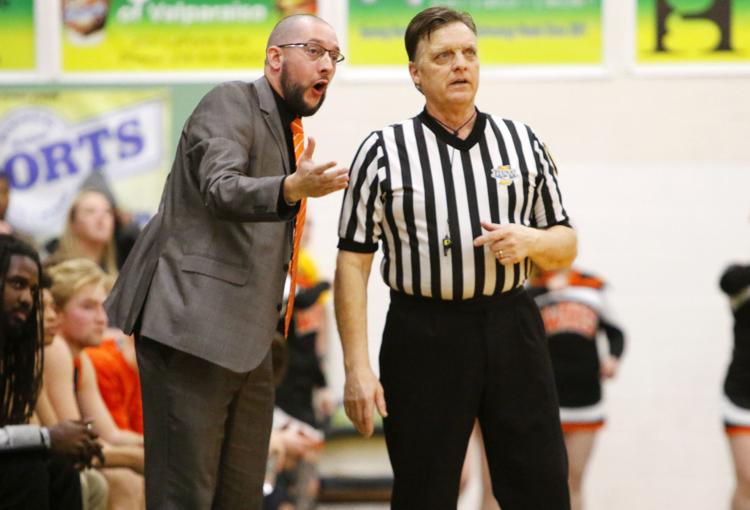 Boys basketball Class A sectional semifinal - Westville vs. Kouts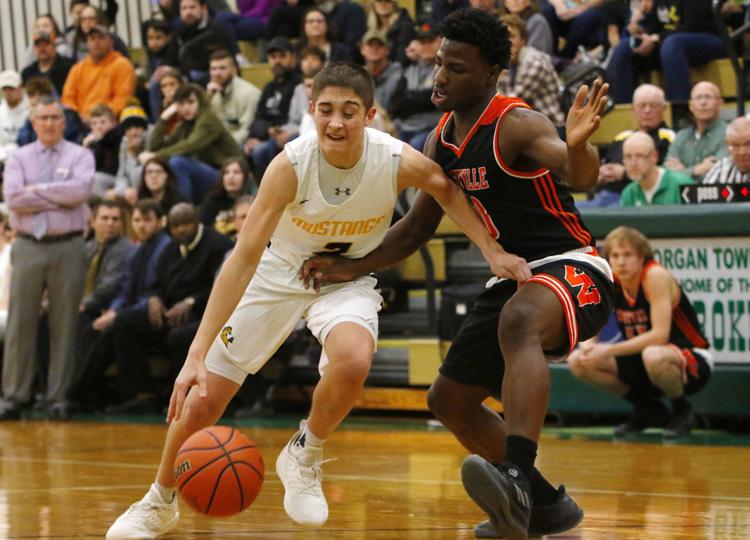 Boys basketball Class A sectional semifinal - Westville vs. Kouts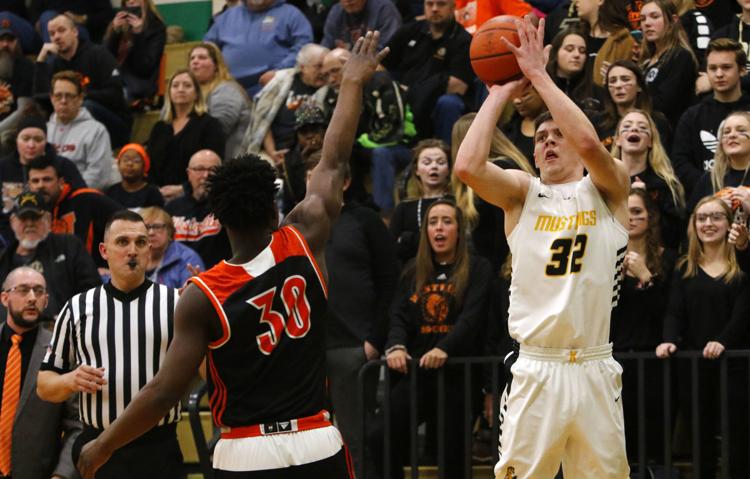 Boys basketball Class A sectional semifinal - Westville vs. Kouts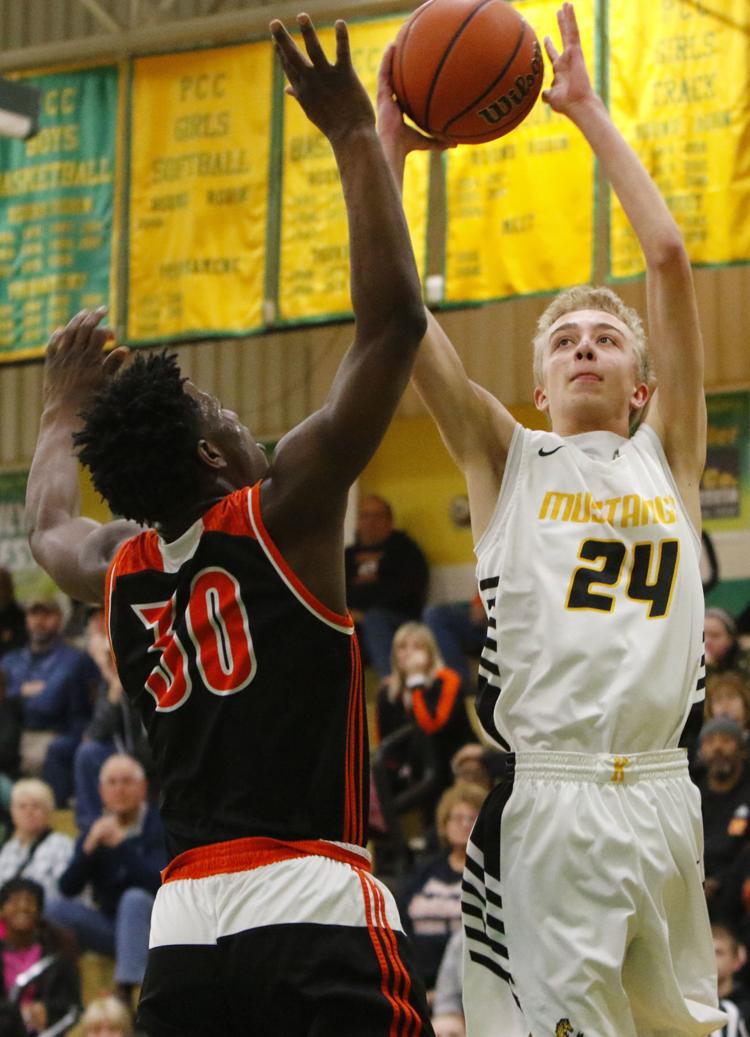 Boys basketball Class A sectional semifinal - Westville vs. Kouts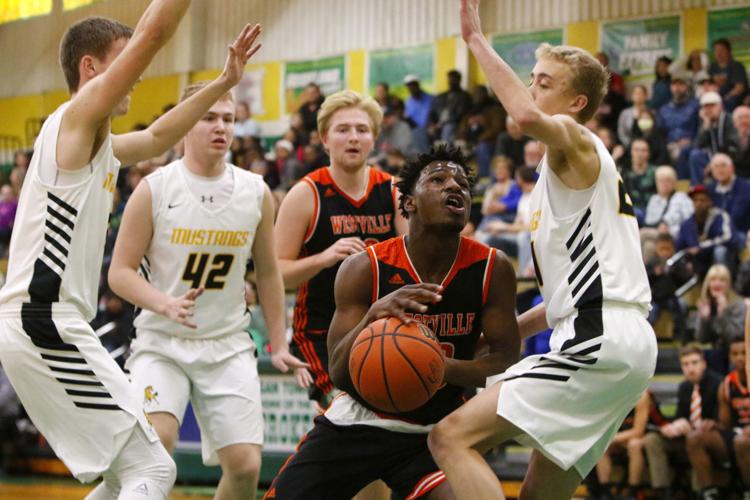 Boys basketball Class A sectional semifinal - Westville vs. Kouts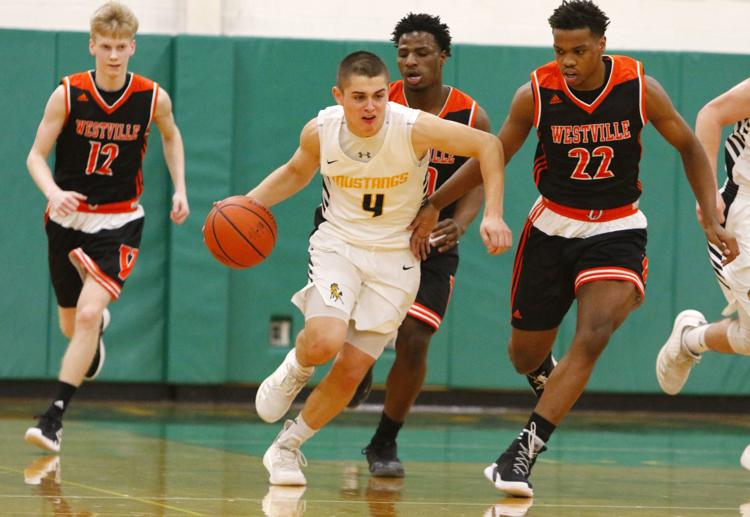 Boys basketball Class A sectional semifinal - Westville vs. Kouts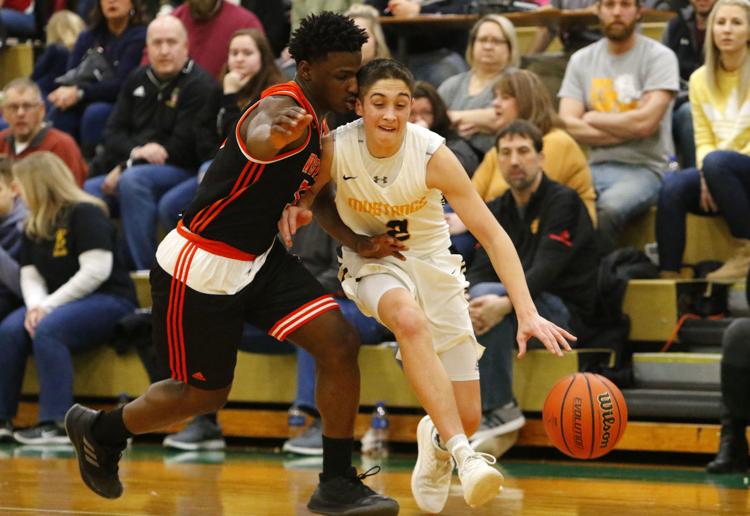 Boys basketball Class A sectional semifinal - Westville vs. Kouts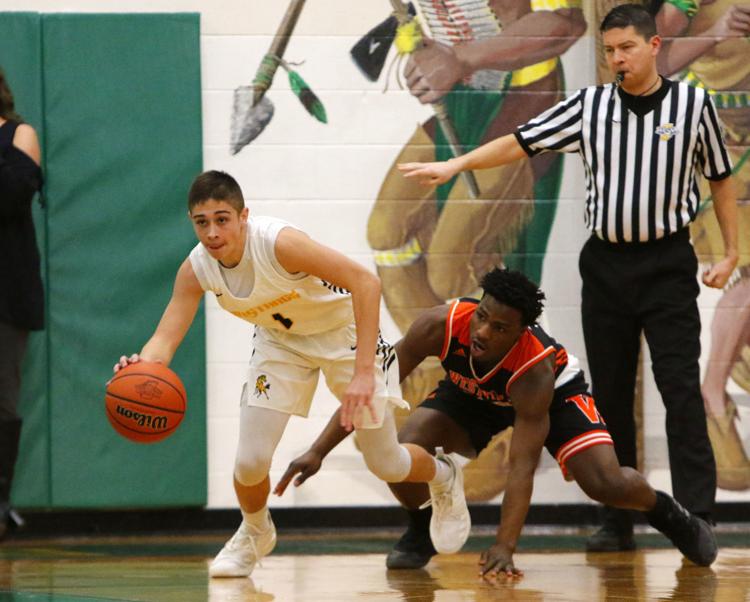 Boys basketball Class A sectional semifinal - Westville vs. Kouts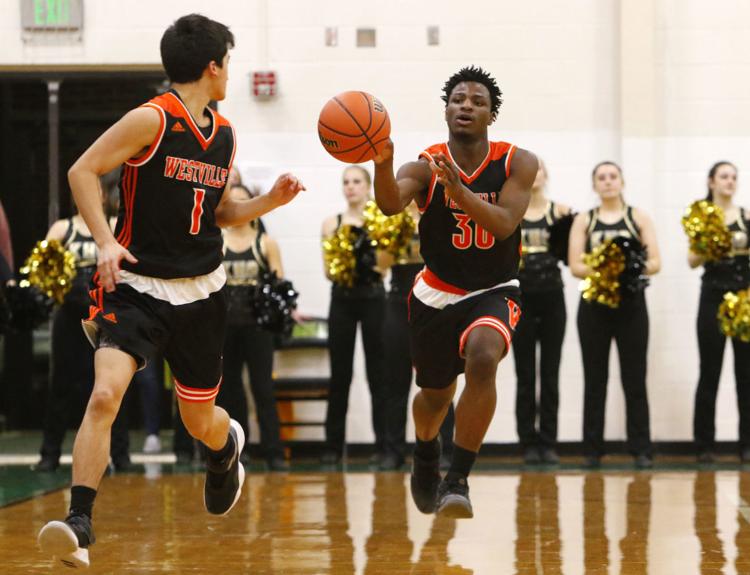 Boys basketball Class A sectional semifinal - Westville vs. Kouts
Boys basketball Class A sectional semifinal - Westville vs. Kouts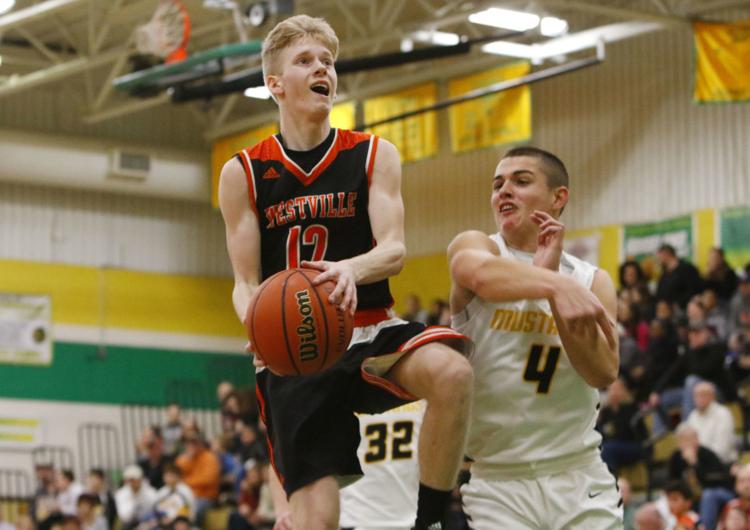 Boys basketball Class A sectional semifinal - Westville vs. Kouts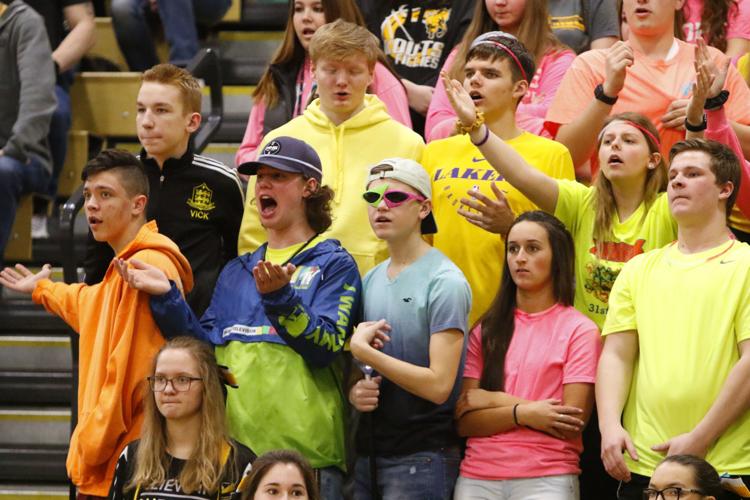 Boys basketball Class A sectional semifinal - Westville vs. Kouts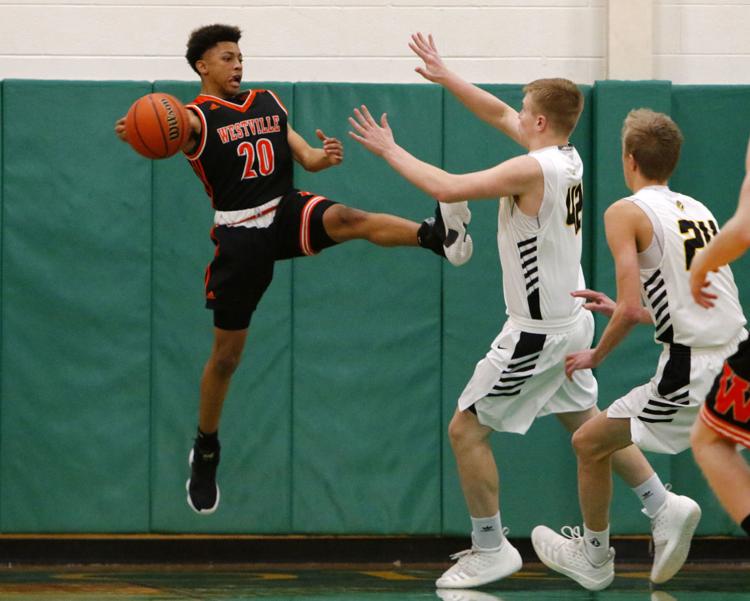 Gallery: Boys basketball Class A sectional semifinal - Westville vs. Kouts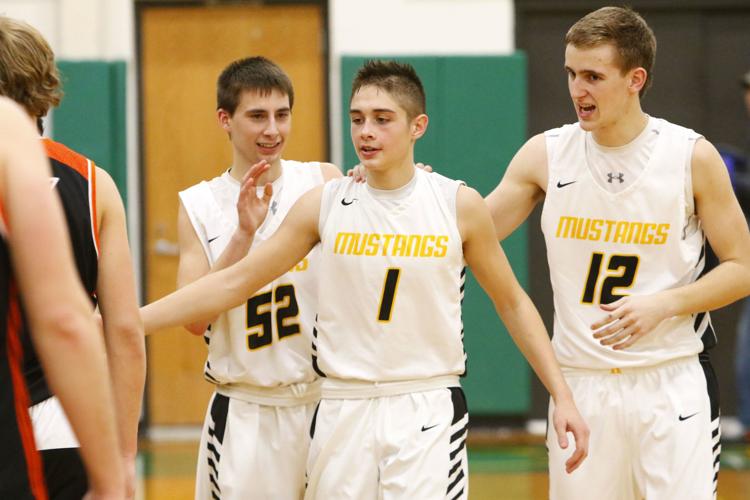 Gallery: Boys basketball Class A sectional semifinal - Westville vs. Kouts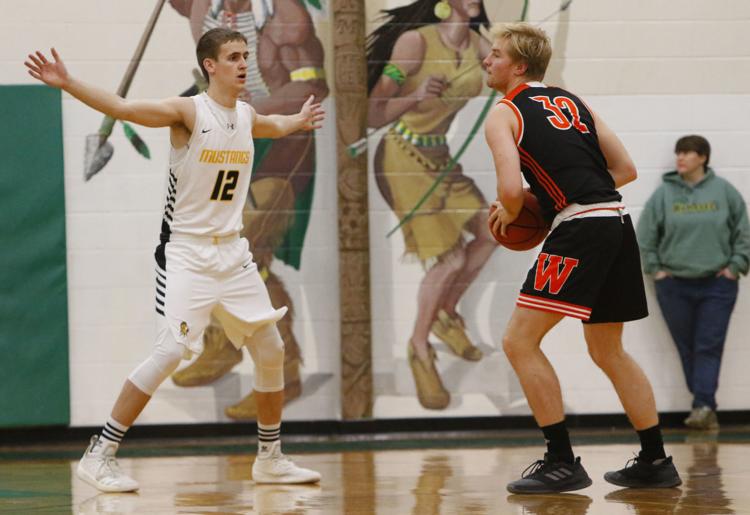 Gallery: Boys basketball Class A sectional semifinal - Westville vs. Kouts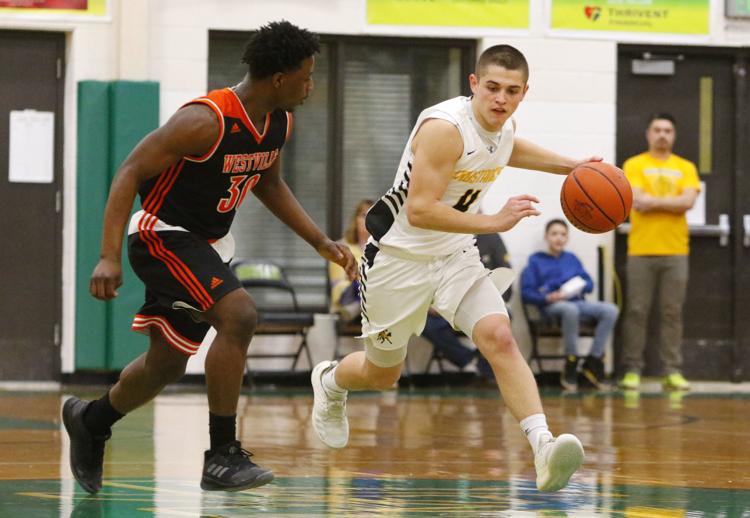 Gallery: Boys basketball Class A sectional semifinal - Westville vs. Kouts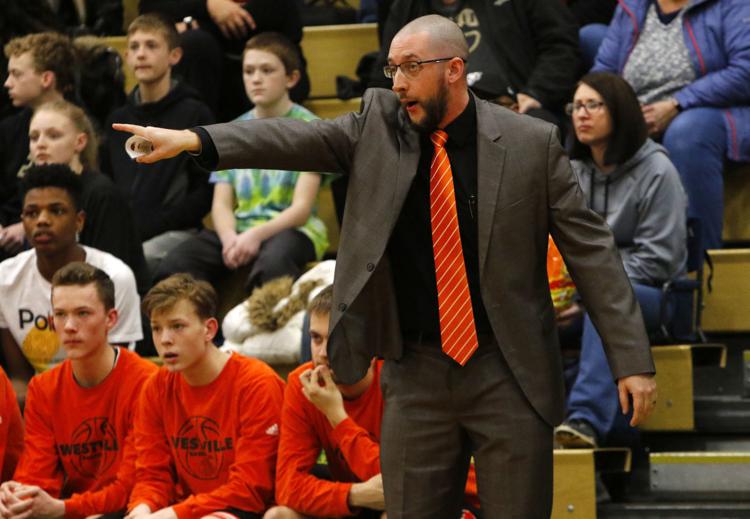 Gallery: Boys basketball Class A sectional semifinal - Westville vs. Kouts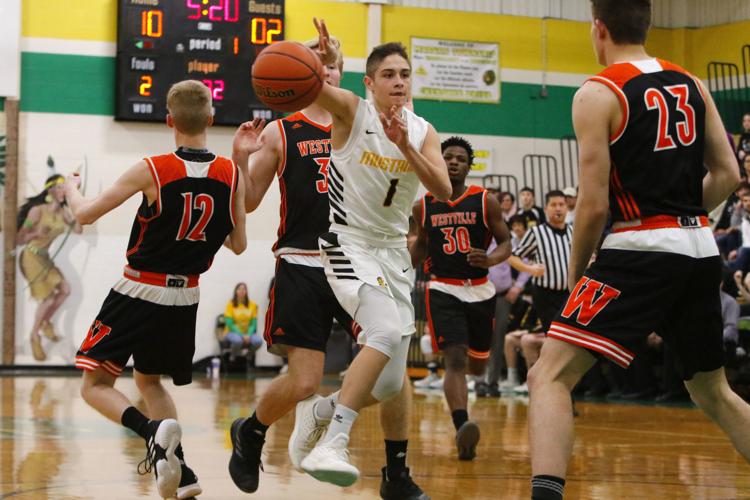 Gallery: Boys basketball Class A sectional semifinal - Westville vs. Kouts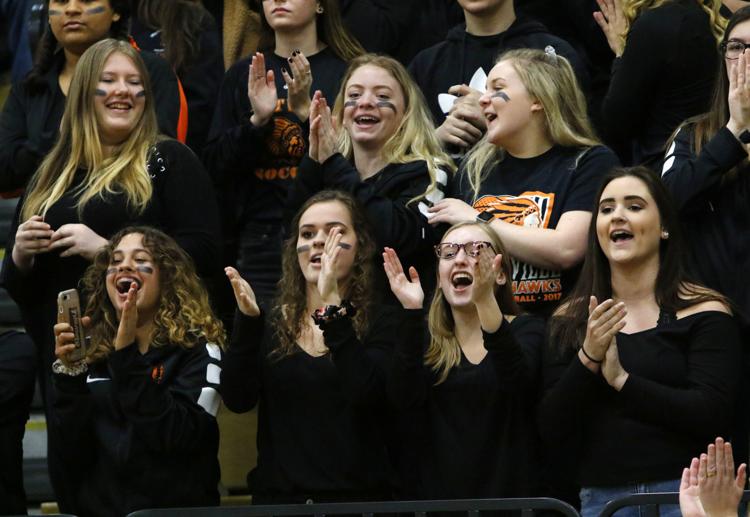 Gallery: Boys basketball Class A sectional semifinal - Westville vs. Kouts
Gallery: Boys basketball Class A sectional semifinal - Westville vs. Kouts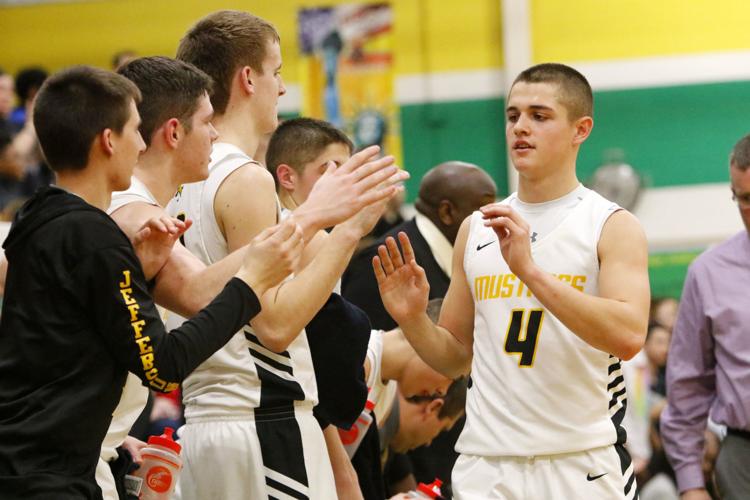 Gallery: Boys basketball Class A sectional semifinal - Westville vs. Kouts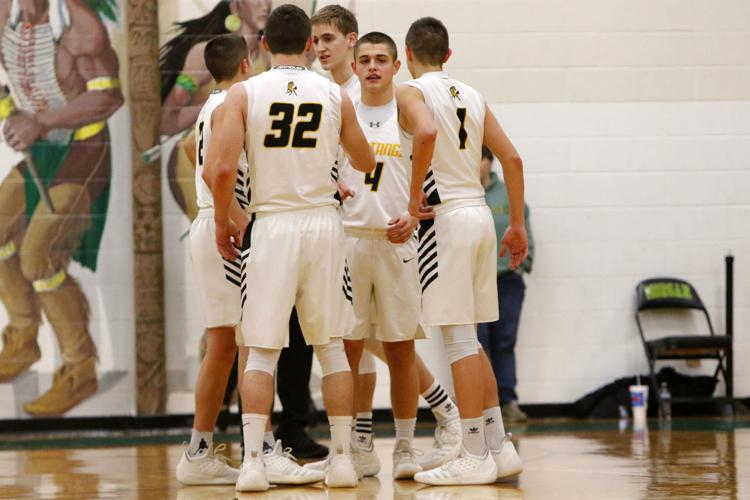 Gallery: Boys basketball Class A sectional semifinal - Westville vs. Kouts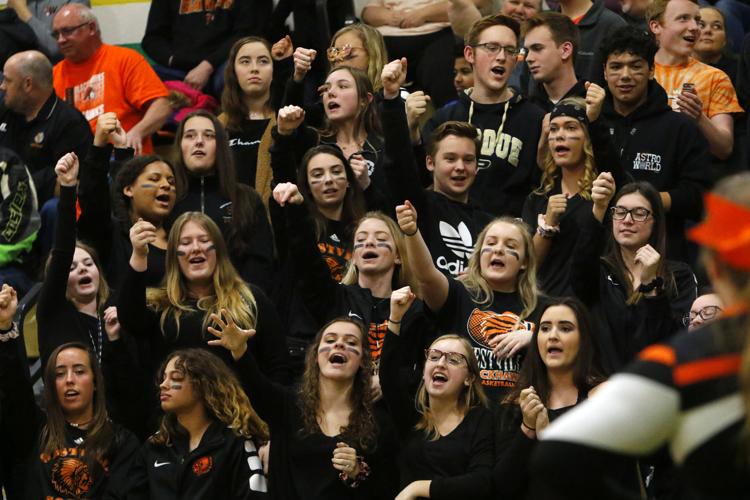 Gallery: Boys basketball Class A sectional semifinal - Westville vs. Kouts
Gallery: Boys basketball Class A sectional semifinal - Westville vs. Kouts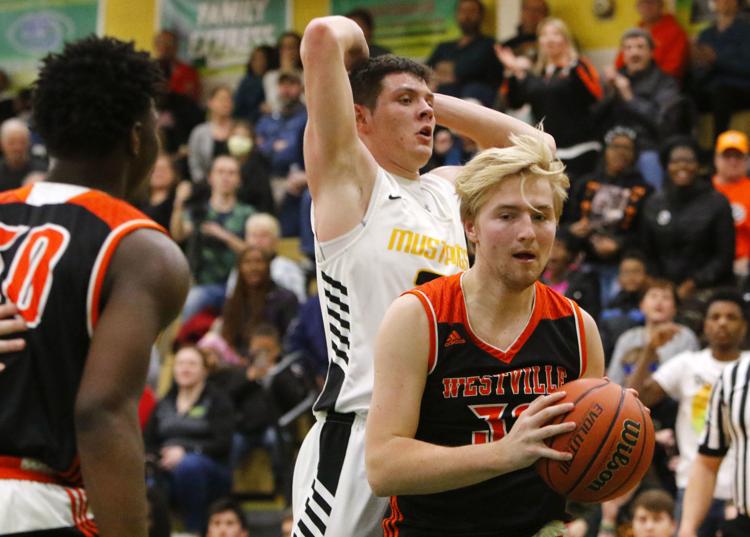 Gallery: Boys basketball Class A sectional semifinal - Westville vs. Kouts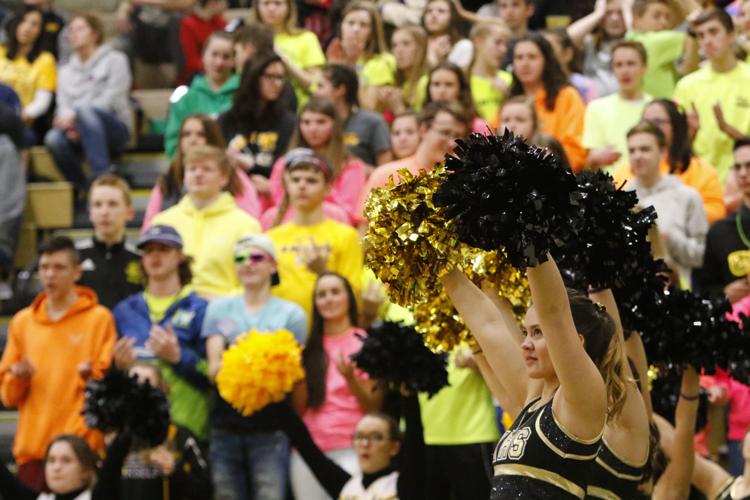 Gallery: Boys basketball Class A sectional semifinal - Westville vs. Kouts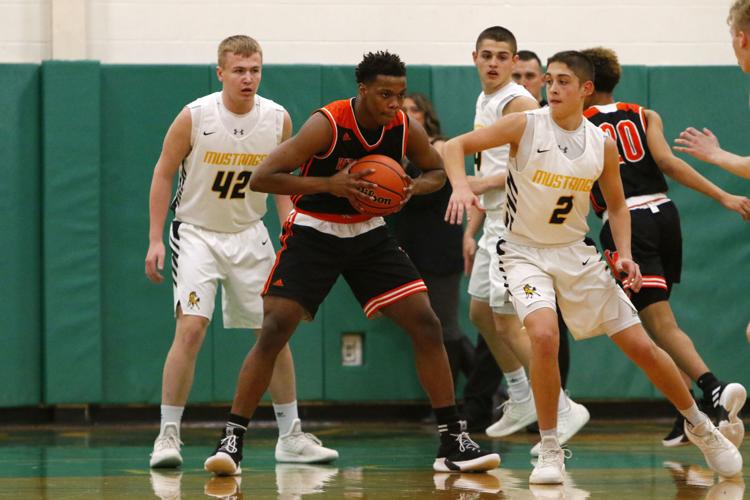 Gallery: Boys basketball Class A sectional semifinal - Westville vs. Kouts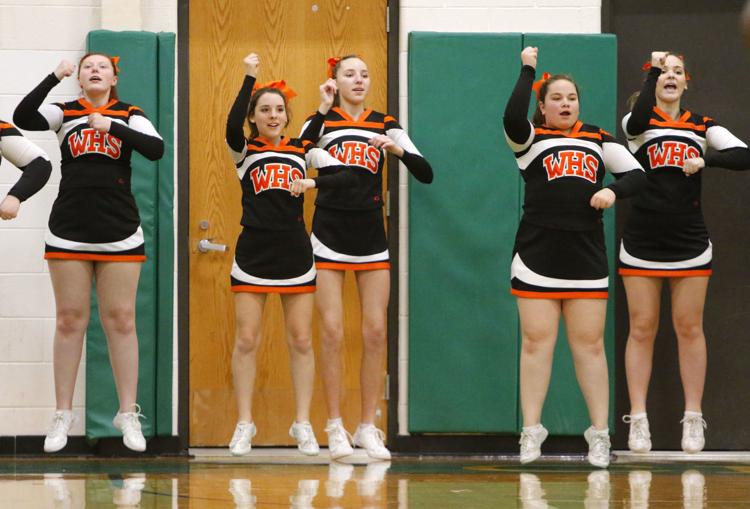 Gallery: Boys basketball Class A sectional semifinal - Westville vs. Kouts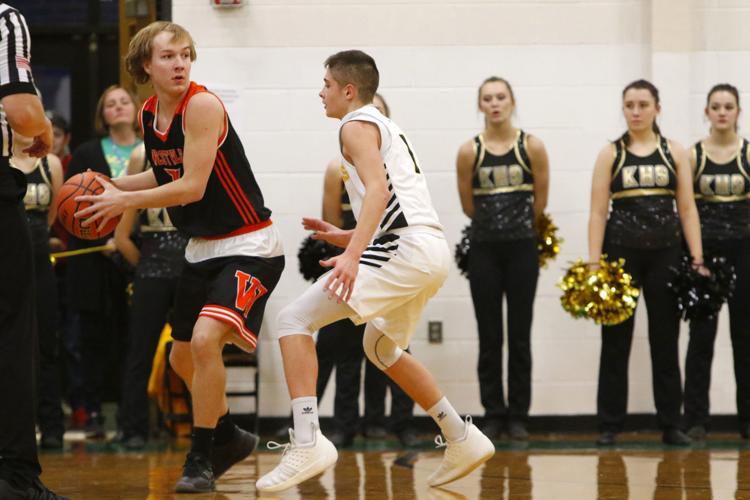 Gallery: Boys basketball Class A sectional semifinal - Westville vs. Kouts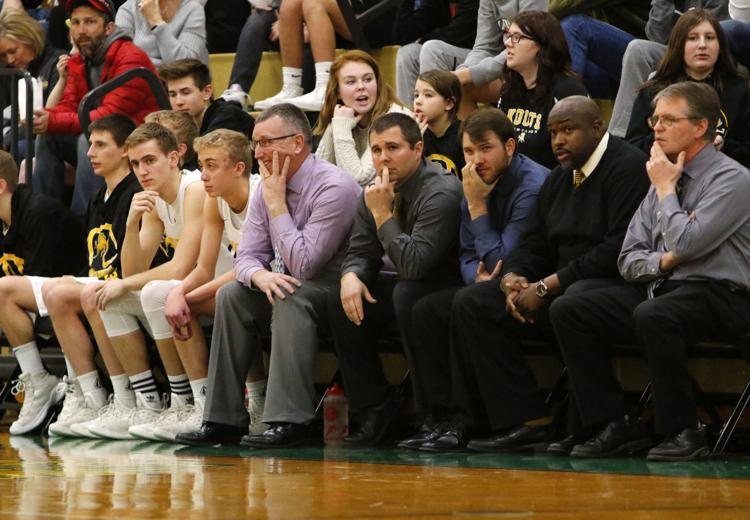 Gallery: Boys basketball Class A sectional semifinal - Westville vs. Kouts
Gallery: Boys basketball Class A sectional semifinal - Westville vs. Kouts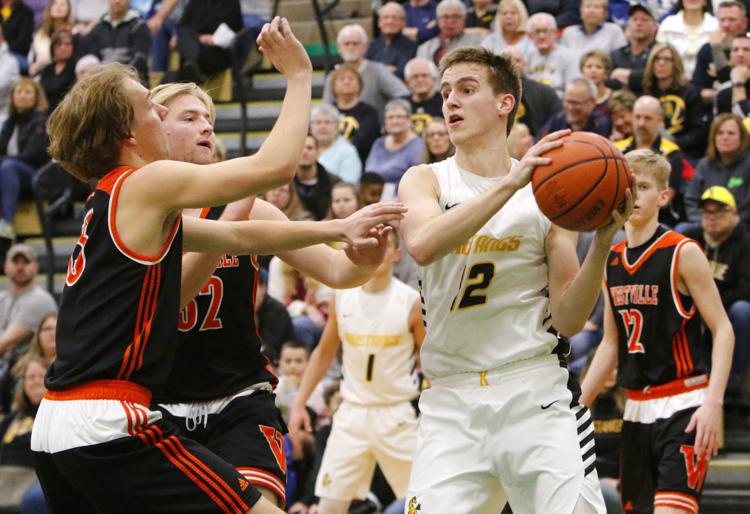 Gallery: Boys basketball Class A sectional semifinal - Westville vs. Kouts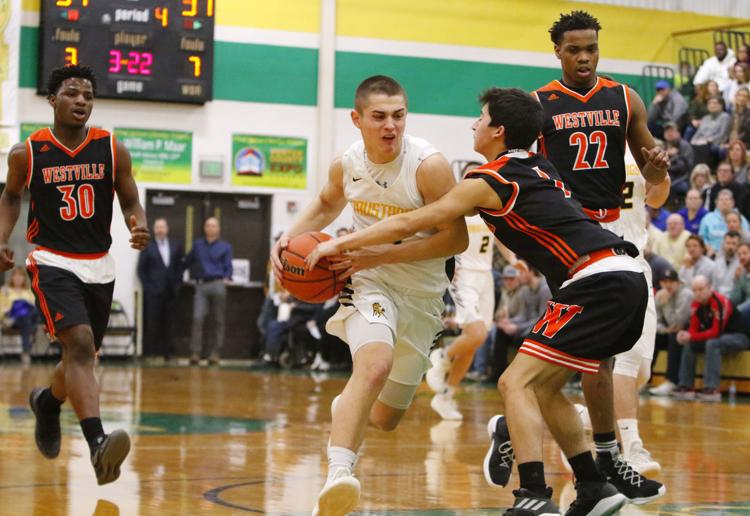 Gallery: Boys basketball Class A sectional semifinal - Westville vs. Kouts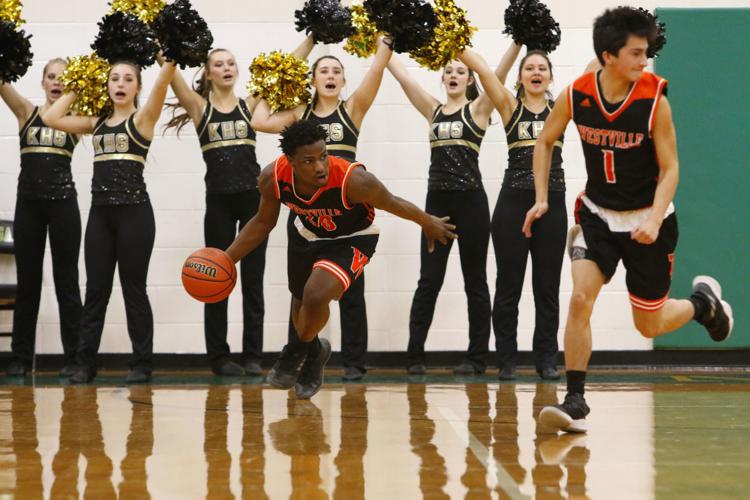 Gallery: Boys basketball Class A sectional semifinal - Westville vs. Kouts
Gallery: Boys basketball Class A sectional semifinal - Westville vs. Kouts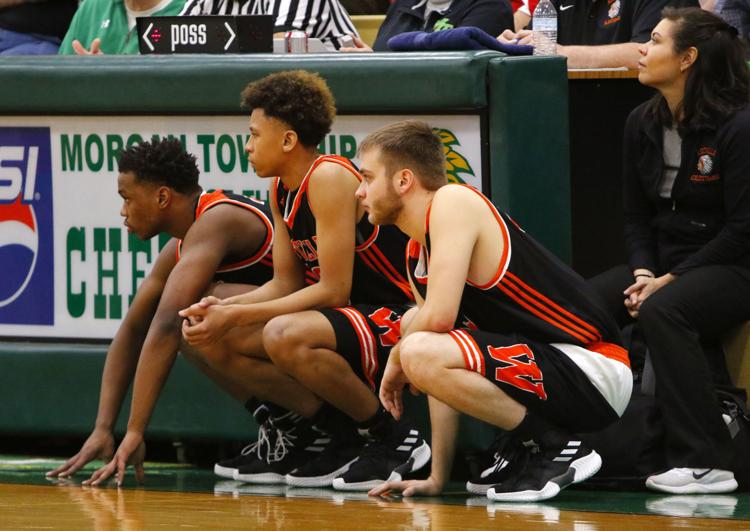 Gallery: Boys basketball Class A sectional semifinal - Westville vs. Kouts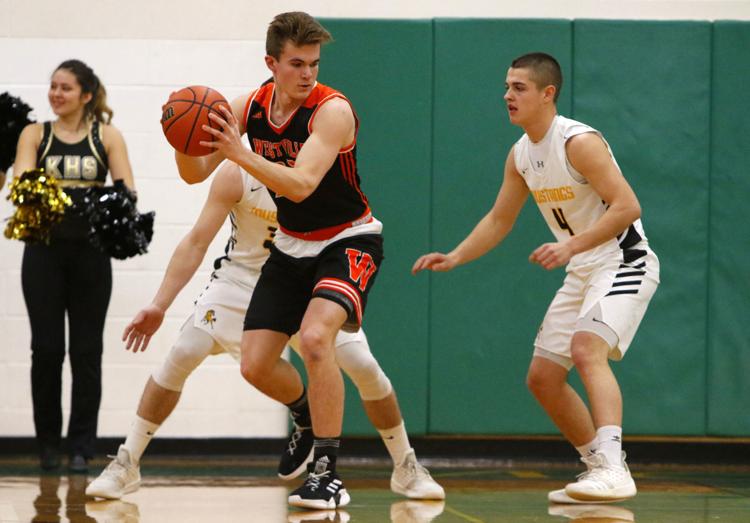 Gallery: Boys basketball Class A sectional semifinal - Westville vs. Kouts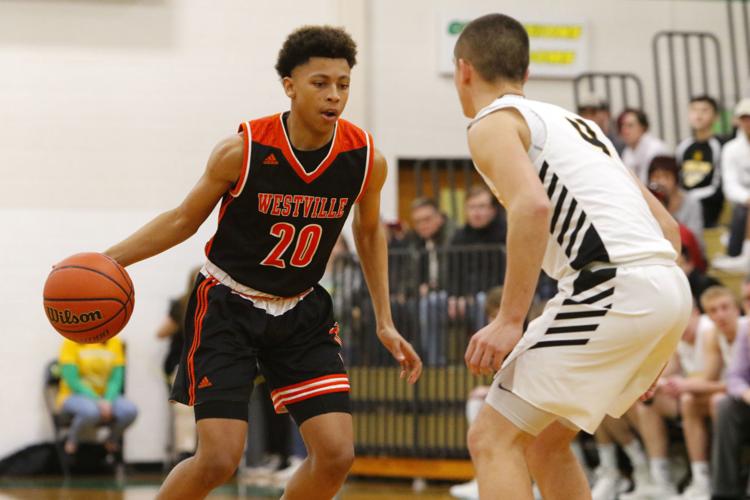 Gallery: Boys basketball Class A sectional semifinal - Westville vs. Kouts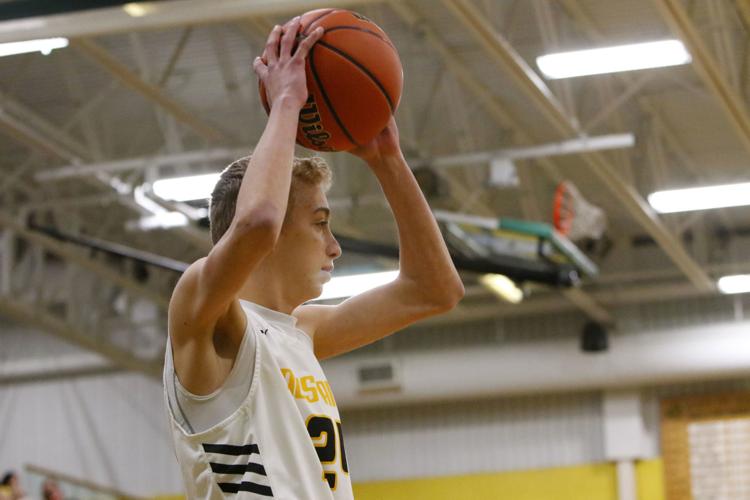 Gallery: Boys basketball Class A sectional semifinal - Westville vs. Kouts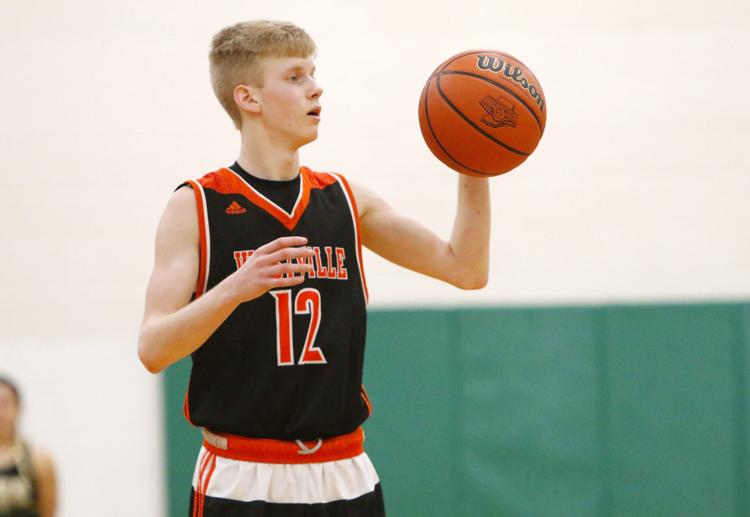 Gallery: Boys basketball Class A sectional semifinal - Westville vs. Kouts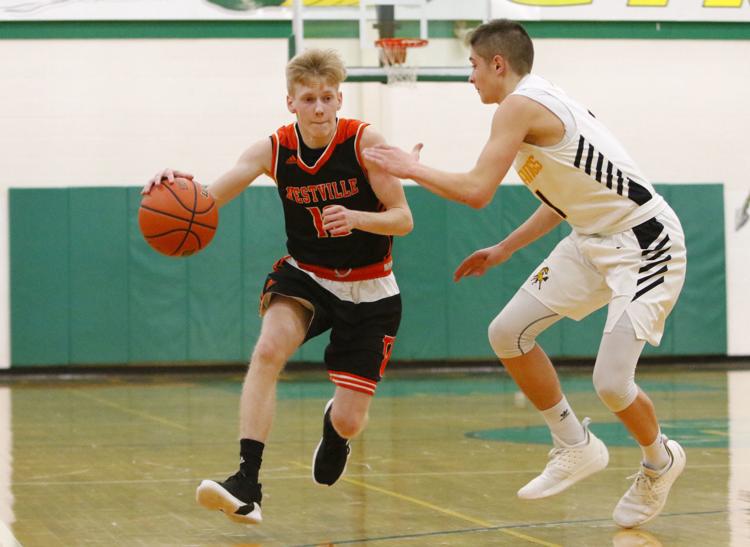 Gallery: Boys basketball Class A sectional semifinal - Westville vs. Kouts
Gallery: Boys basketball Class A sectional semifinal - Westville vs. Kouts