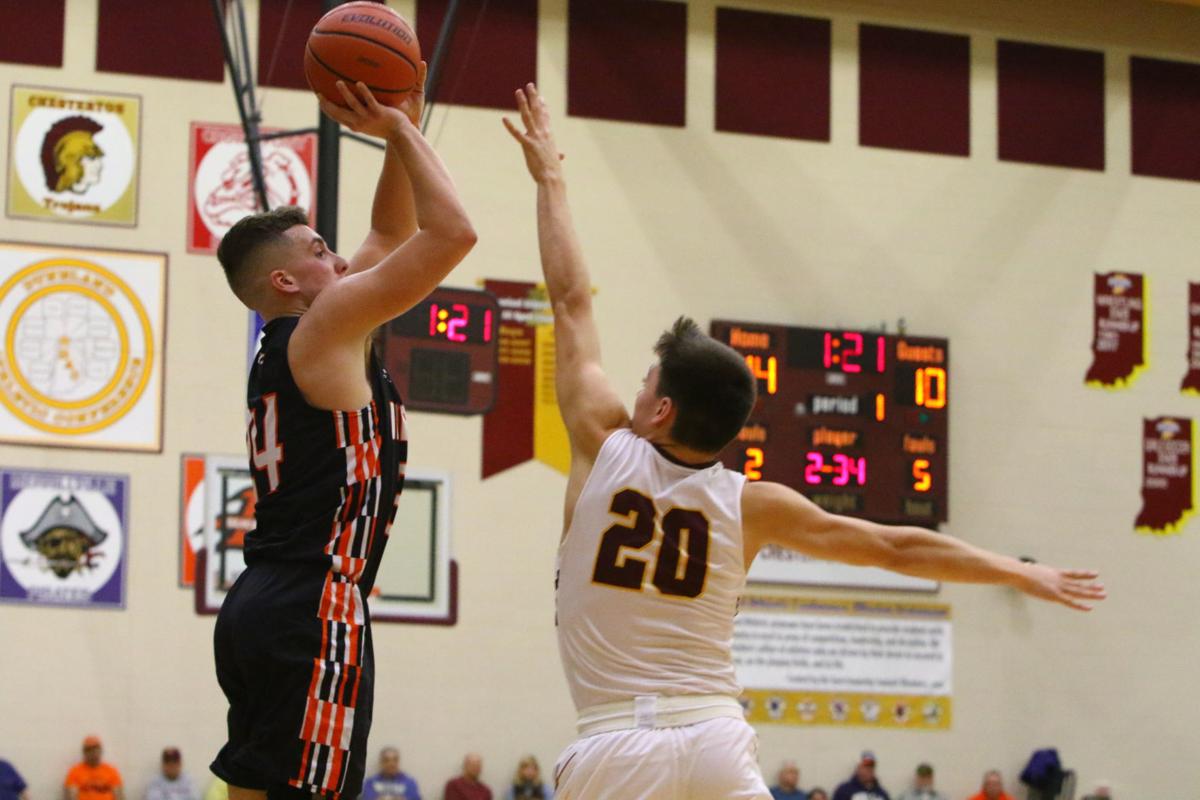 Garrott Ott-Large operates under a pretty simple basketball philosophy.
The LaPorte senior knows when his first shot goes in, it could be a good night on the court. The philosophy he learned from his dad, Steve, by way of the legendary Rick Mount, is that when the first two shots go in, it could be a great night.
Ott-Large has had plenty of great nights for the Slicers and his name will forever be in the LaPorte record book after he became the 11th player in program history to score 1,000 career points. The senior reached that mark on Feb. 6 against Valparaiso. He then came back to score 27 points in the first half against Kankakee Valley on Feb. 8.
"Knowing the history of LaPorte basketball, and all the players that have come through here, it means everything," Ott-Large said.
Ott-Large learned the game from his father, but that's hardly the only family connection he has to basketball. He's been trained by his older cousin Gage, a former LaPorte star in his own right. Two other cousins, Rylee and Ryin Ott, have starred for the LaPorte girls basketball team. Ott-Large's younger brother Grant is a sophomore for the Slicers this season and is well on his way to stardom.
"We have a half court in my backyard and everyone has played there for generations," Ott-Large said. "Hard work really does pay off — all of those nights working or those early mornings. When you love something as much as we do, it really shows."
Ott-Large tore his ACL during sectionals of his freshman season and missed most of his sophomore year. LaPorte coach Kyle Benge has watched as the young star morphed into a team leader, and the third-year coach is eager to see what Ott-Large has in store for the rest of the season.
"He has those nights where everything is falling for him," Benge said. "We're going to need more of that from him in the last couple games as we move toward sectionals. Getting to 1,000 points was an awesome moment, and you can see that some of the pressure is off a little bit now."
21st Century's Davis pours in 53
Johnell Davis is one of the most prolific scorers in the state, and he proved it once again with a herculean effort on Tuesday.
21st Century's star senior guard poured in a career-high 53 points in a 104-99 road loss to Indianapolis Crispus Attucks — surpassing his 52-point outing against St. Louis Christian (Missouri) in the team's season opener on Nov. 29 — and also recorded a game-high 14 rebounds, three assists and three steals. The Florida Atlantic signee fell two points shy of tying former Cougars guard Eugene German for the school's single-game scoring record.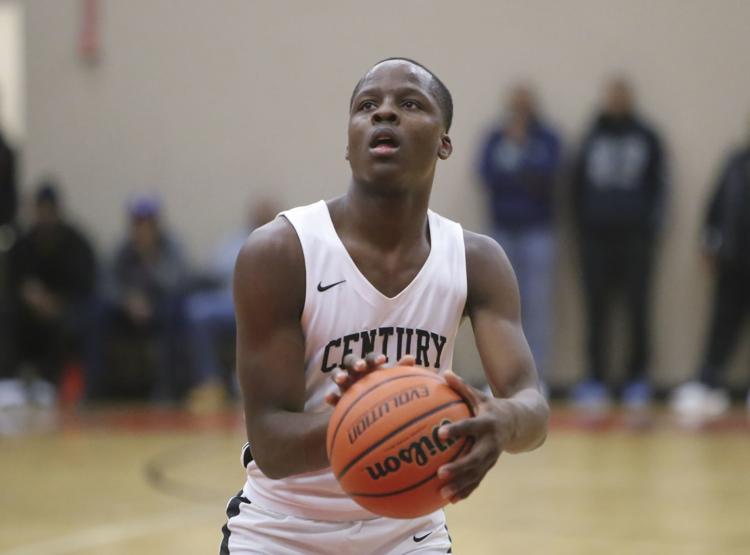 "(Davis) is an exceptional basketball player," 21st Century coach Rodney Williams said. "He knows how to get his shots, and he's been pretty accurate. He shot the ball 40 times and hit 21 out of 40, and that's better than 50%."
Although his career night came in defeat, Davis still made history by eclipsing German as the Cougars' all-time leading scorer. German finished his prep career in 2016 with 2,020 points, while Davis has now scored 2,047 points with four games left in the regular season.
"The amazing thing is that Eugene just broke T.J. Lux's scoring record at Northern Illinois," Williams said. "Now, Nelly breaks his career scoring record in high school."
LC's Anderson drains 11 3-pointers
Nick Anderson has had a handful of noteworthy offensive performances this season.
None may have been better than the show he put on against EC Central on Tuesday.
Lake Central's senior guard drained a school-record 11 3-pointers in the Indians' 89-48 road win and finished the night with a career-high 44 points. Anderson has made five or more 3-pointers in five games this year and leads the team in scoring at 24.5 points per game.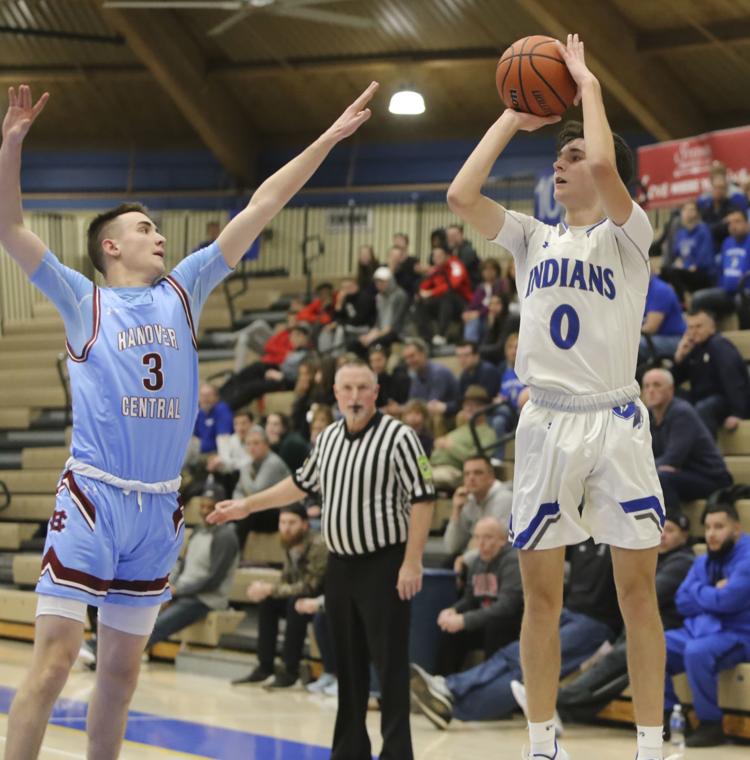 "When I was warming up, I could tell that I was kind of feeling it," Anderson said. "Then, when I hit my first couple of 3s that were deep, I was like, 'OK, I might be able to do something here.' And yeah, I ended up putting up 11 3s and scoring 44."
During Dave Milausnic's 16 years as Lake Central's boys basketball coach, a couple of marksmen have come through his program. However, what separates Anderson from his predecessors is his ball-handling ability.
"I've had two high-level shooters in Matt Meneghetti and Skyler Smith," Milausnic said. "They were more spot up (shooters) and coming off screens, but Nick has been knocking down shots off the dribble, as well."
Andrean's Flesher comes up clutch
Nicky Flesher's football instincts took over.
In a tie game against Blackford on Feb. 8, Andrean's junior guard — who is also a standout wide receiver on the football team — had faith that junior forward Ben Jones' potential game-winning 3-pointer would go in. But just in case the shot went awry, Flesher positioned himself for an offensive rebound.
He made the right choice.
Jones' attempt was short, and just before the final horn sounded, Flesher snatched the rebound away from two Bruins players and converted a layup at the buzzer that lifted the 59ers to a 70-68 road win.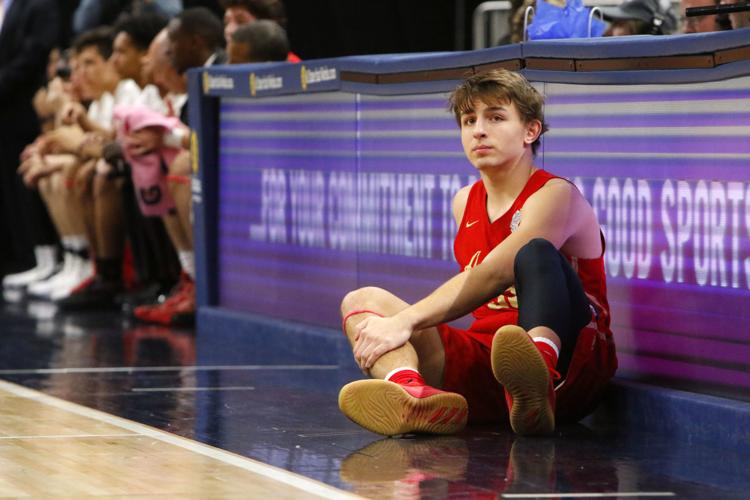 "I knew I had to just go get the ball," said Flesher, who is averaging 12.1 points per game. "So, my receiver skills kind of came in for me there, and I jumped and grabbed it and put it back up with no time left."
Andrean has won two of its last three games, and 59ers coach Brad Stangel said Flesher continues to improve.
"He's been a little more consistent for us this year," Stangel said. "He has the knack to go in there and make plays."
Morton's Hardy scores career high
After a remarkable football campaign, Marcus Hardy could have passed on competing with Morton's basketball team.
The junior is one of the top wide receivers in the Region and has the potential to play at the next level. However, he still wanted to represent the Governors on the hardwood, and the 6-foot-3 forward's freakish athleticism was evident in a 90-63 road victory against Whiting on Feb. 6.
Hardy scored a career-high 33 points, shooting 15 of 22 from the field, and also grabbed a team-high 12 rebounds.
"Once I got a dunk, I knew they we starting to give up, so I decided to just take advantage," said Hardy, who is averaging a team-high 12.5 points per game. "My teammates — Ahmad (Ferguson), Miguel (Burns), Amare (Brokemond), Ladaion (Barnes) — were all passing me the ball. We were all contributing, but I was just doing the most scoring."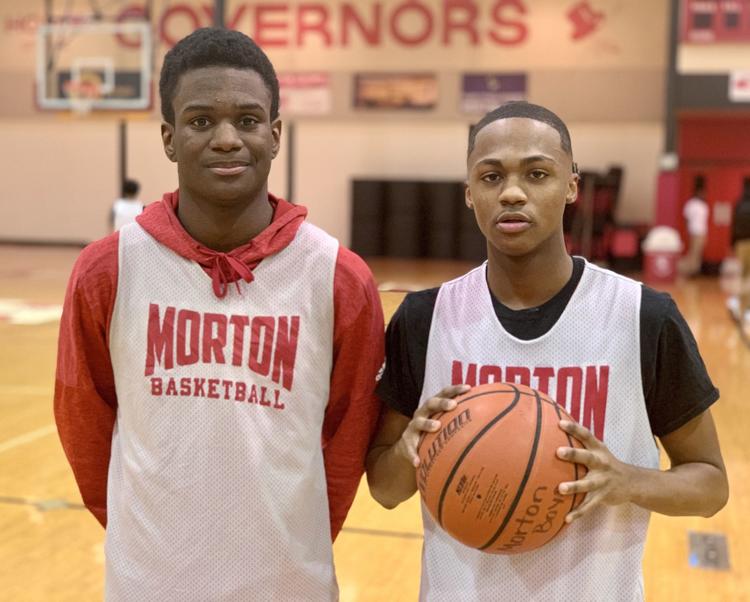 Morton earned its second straight win with a 56-45 road victory over Griffith on Tuesday, and Governors coach Chad Pio believes Hardy's energy has helped galvanize his team.
"We've kind of eased him in," Pio said. "He's been bothered by a bit of knee soreness for the last two months, but now it's kind of starting to feel pretty good. So, I expect to see a lot more of what we saw the other night with him because he just has that type of ability."
Wheeler recognizes state champs
Wheeler will hold a 10-year reunion for its 2010 Class 2A state champions on Friday night during a non-conference game against Morgan Twp.
Nearly the entire 2009-10 team that went 27-1 and beat Park Tudor 41-38 in the state finals will be on hand at Wheeler on Friday night, including stars Andrew Rudakas and Petar Todorovic. Former coach Mike Jones and his staff will also be on hand for the halftime ceremony and postgame celebration.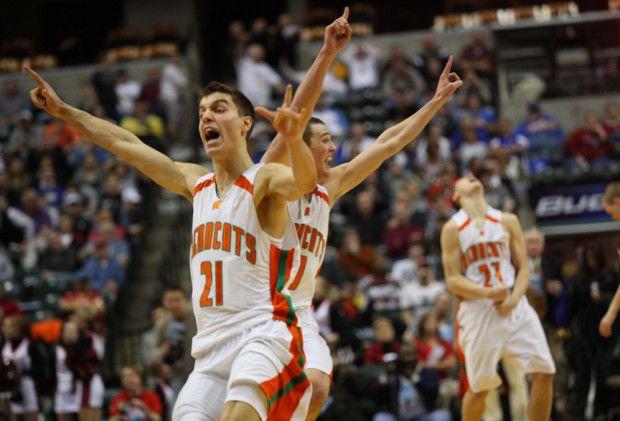 "We're extremely excited to bring this team back and honor them," Wheeler athletic director Randy Stelter said. "Our Point Guard Club and Christie Kostbade did a great job putting this together. We reached out to them, and we expect 11 of the 12 guys back on Friday night. It will be a great night."
Johnell Davis, 21st Century, basketball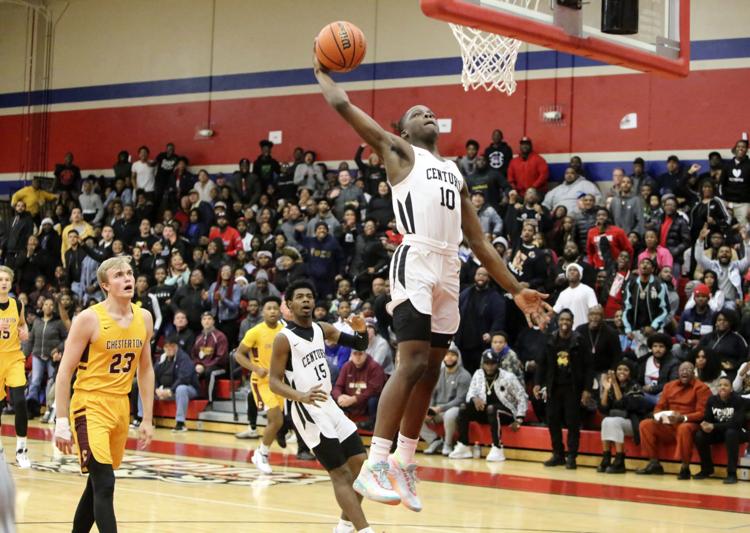 Julia Schutz, Andrean, basketball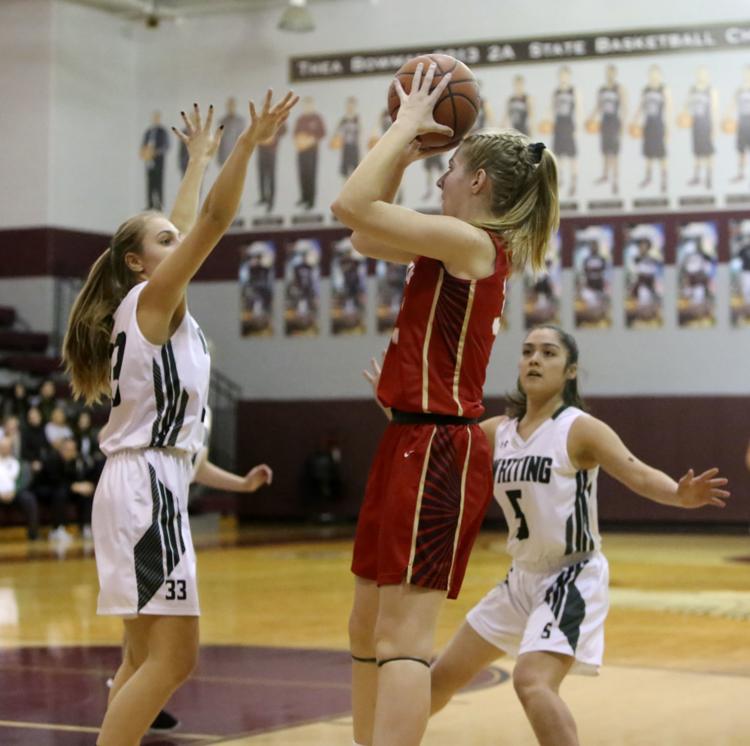 Colton Jones, Valparaiso, basketball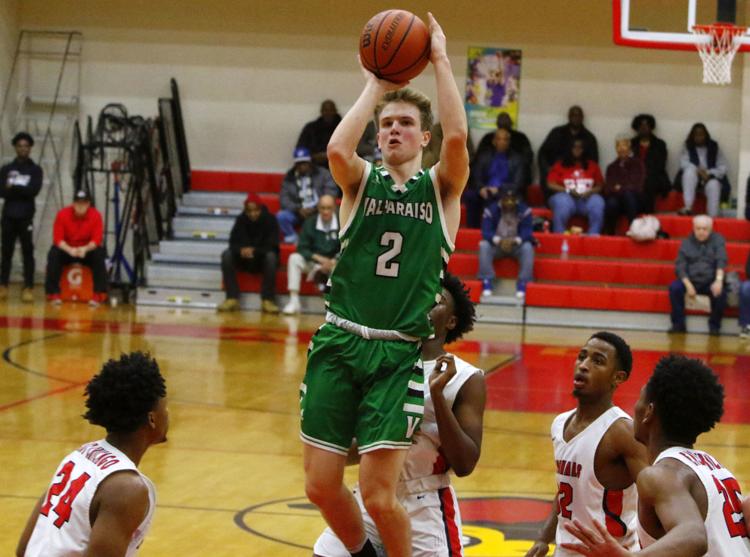 Ryin Ott, LaPorte, basketball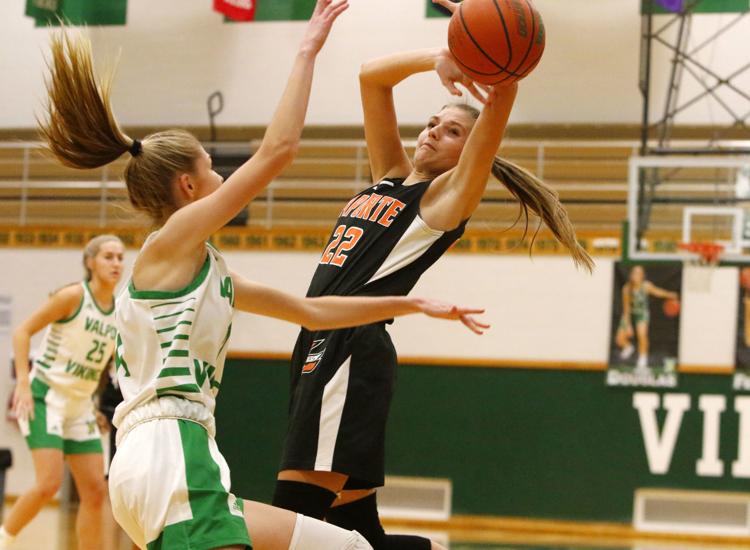 Jeremiah Lovett, Munster, basketball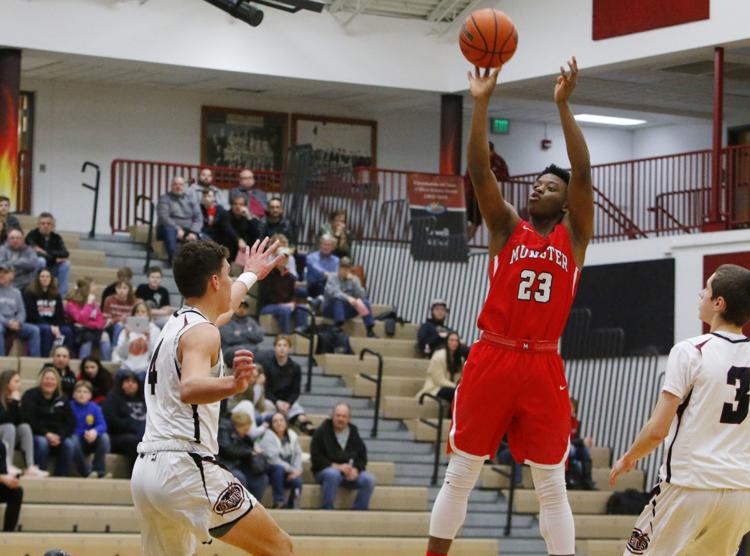 Morgan Schoon, Griffith, bowling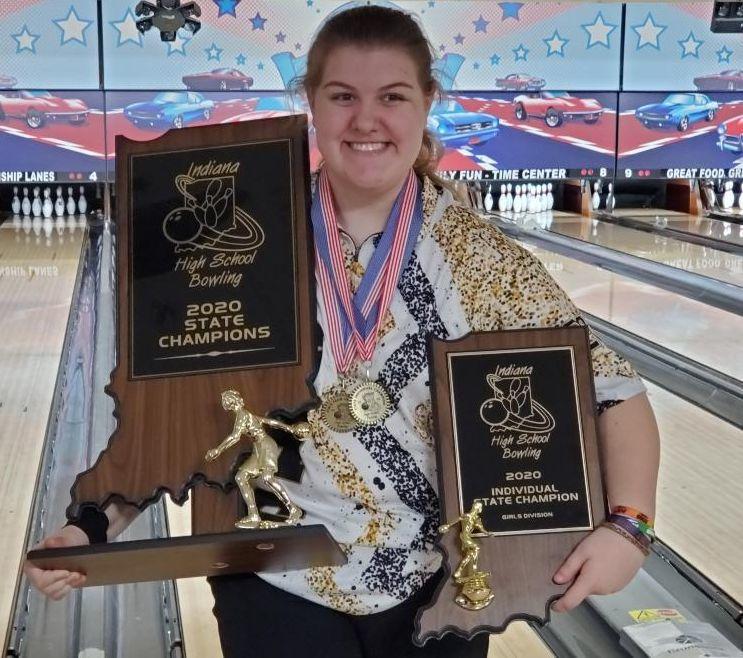 Jack Schwartz, Valparaiso, swimming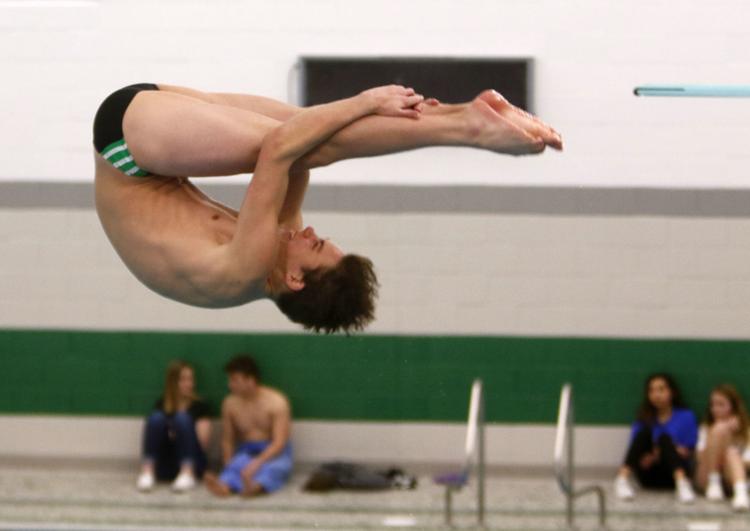 Veronika Ozimek, Chesterton, swimming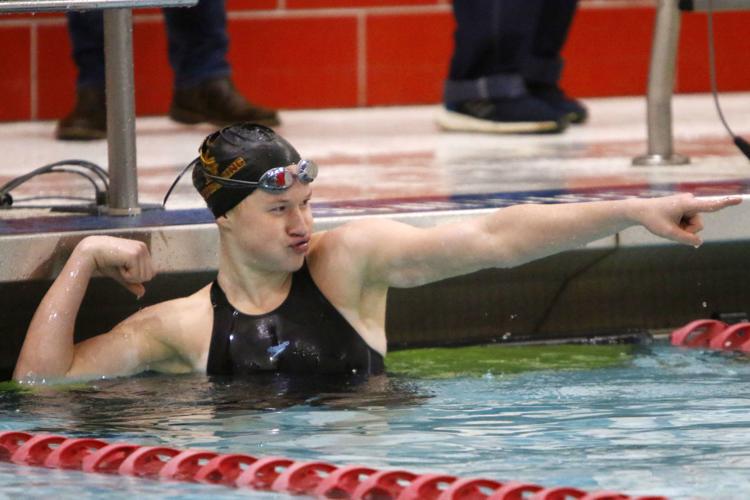 Keon Thompson Jr., Merrillville, basketball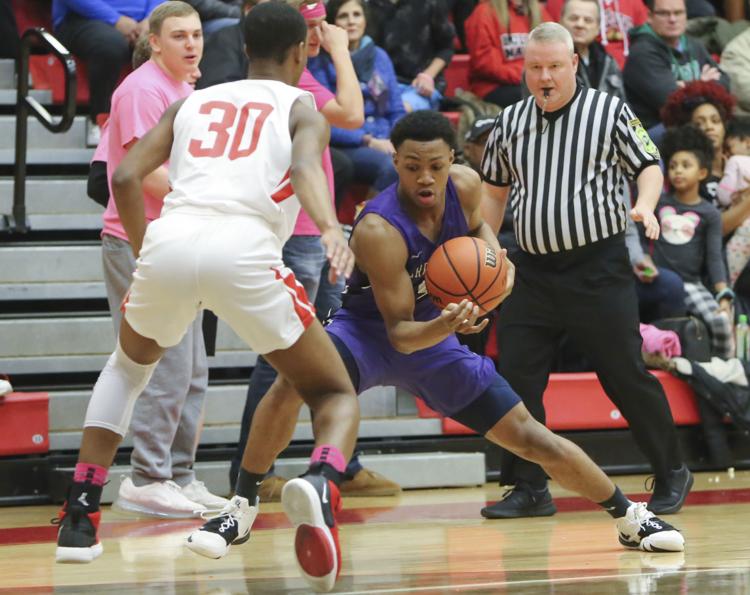 Emma Wright, Hobart, swimming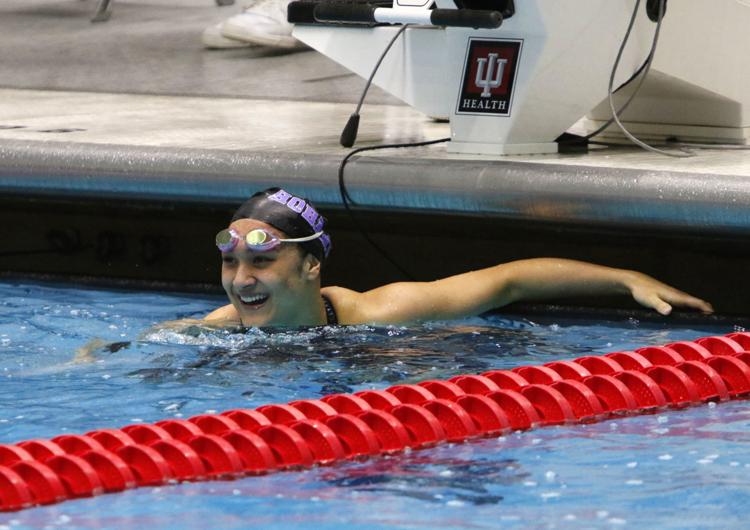 Cole Wireman, Kouts, basketball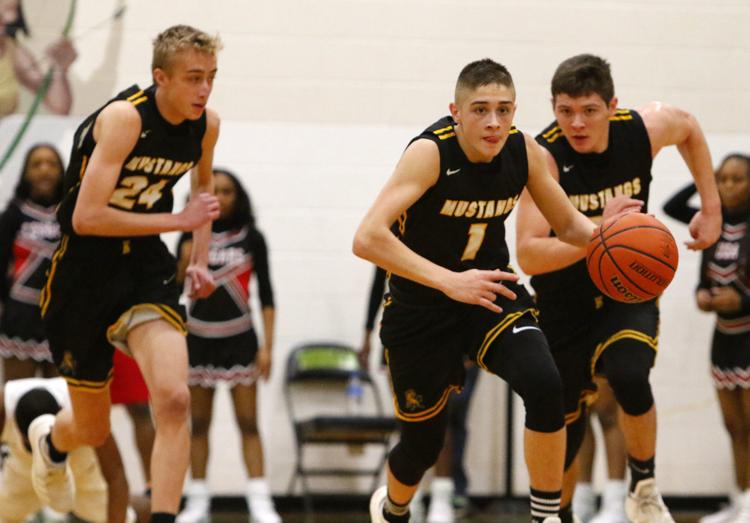 Sahara Bee, Morgan Twp., basketball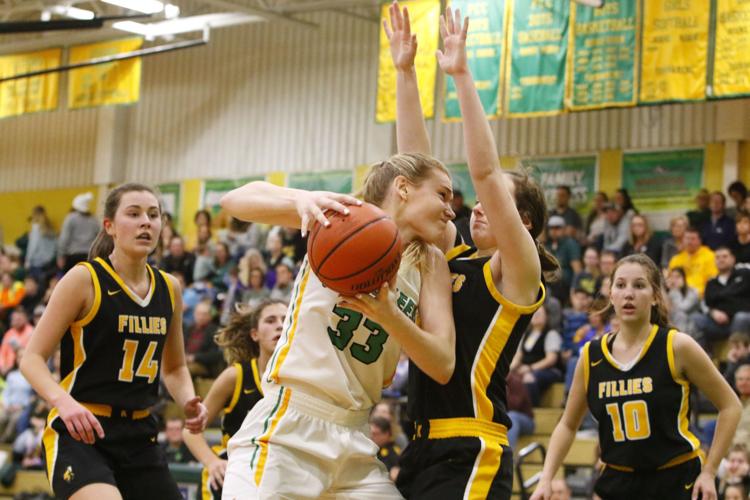 Parker Kneifel, Kouts, basketball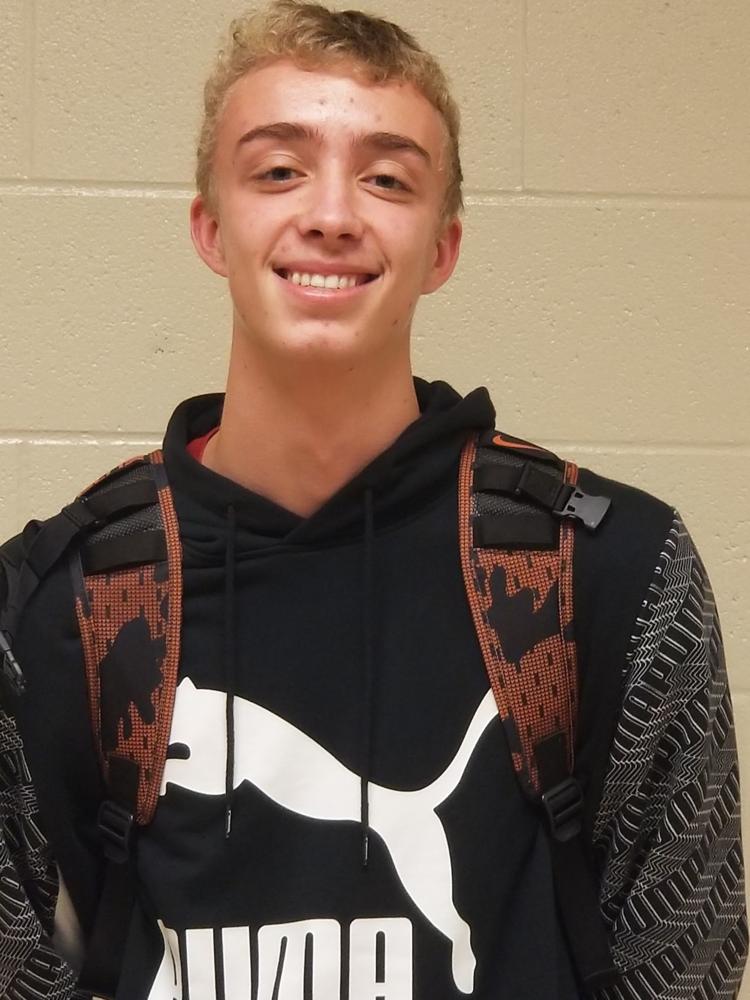 Ben Lins, Covenant Christian, basketball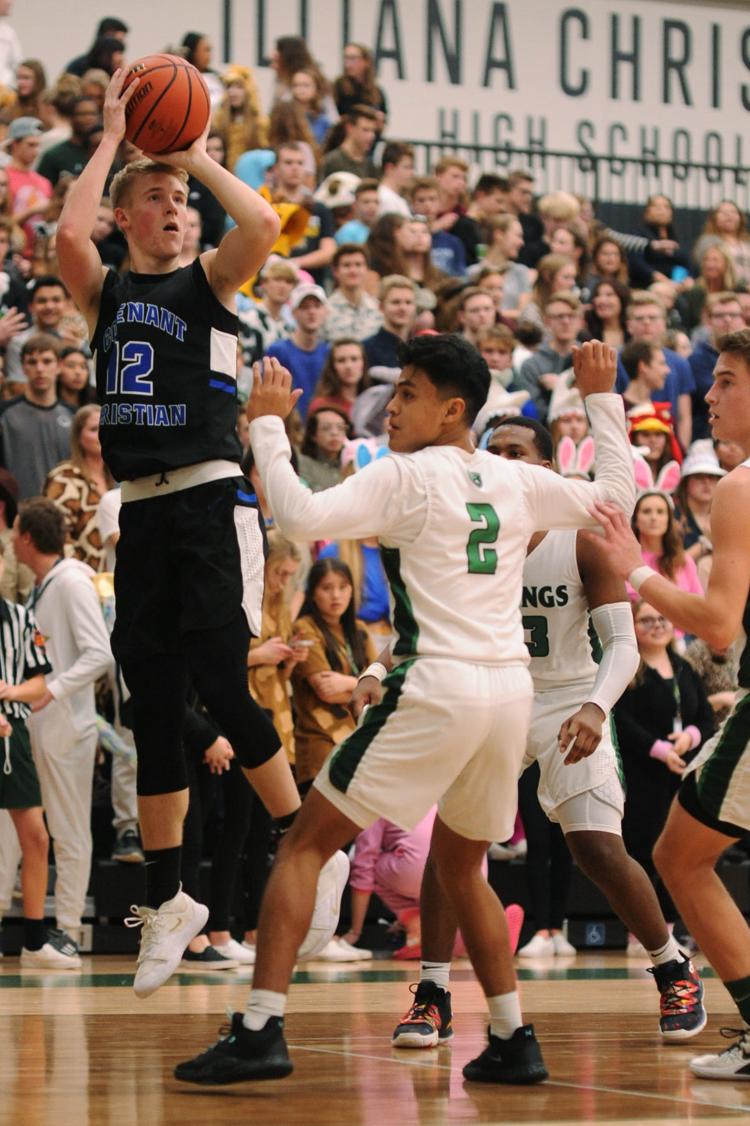 Dash Shaw, Crown Point, basketball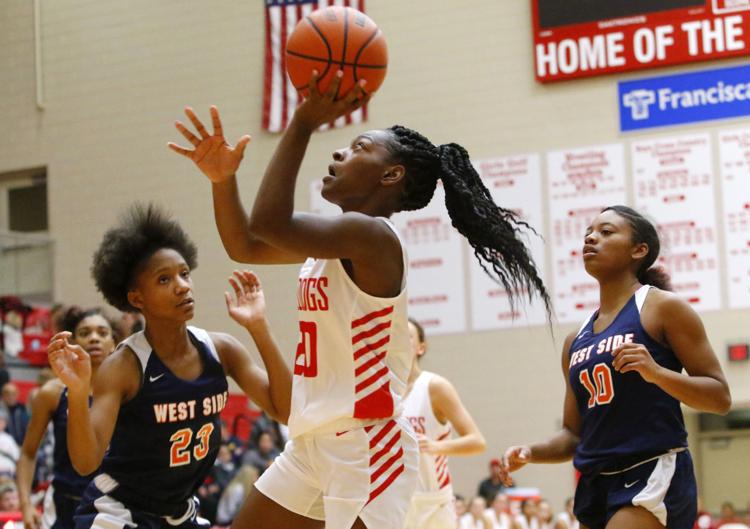 Travis Grayson, Chesterton, basketball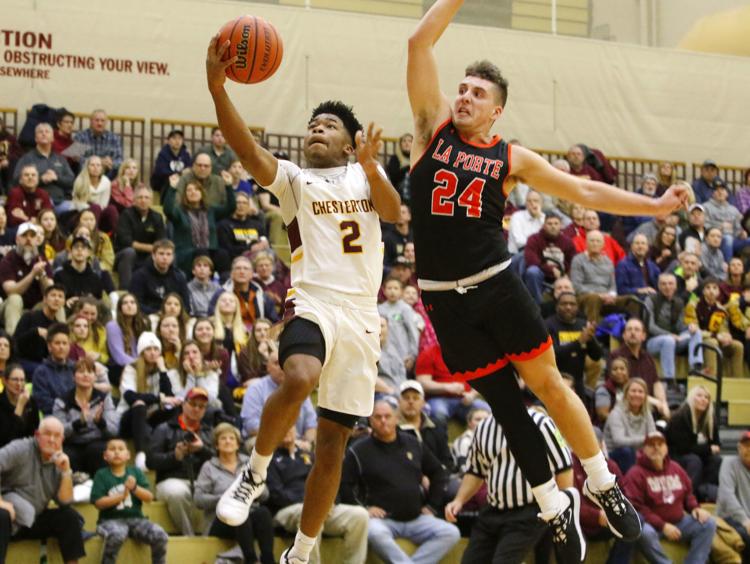 Makenna King, South Central, gymnastics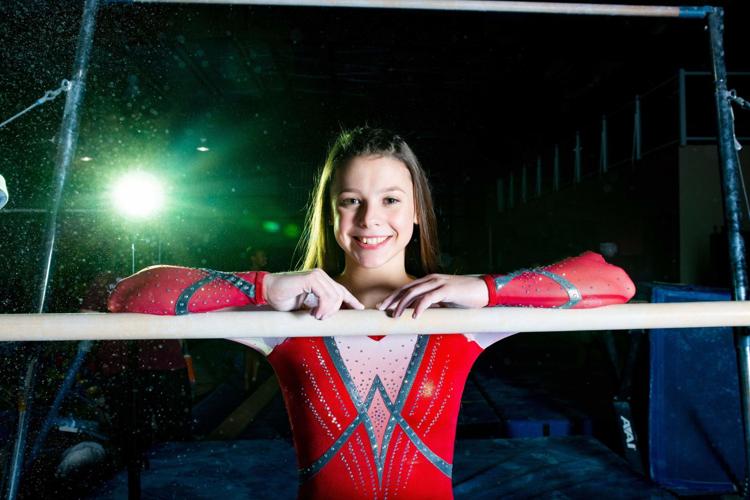 Logan Van Essen, Illiana Christian, basketball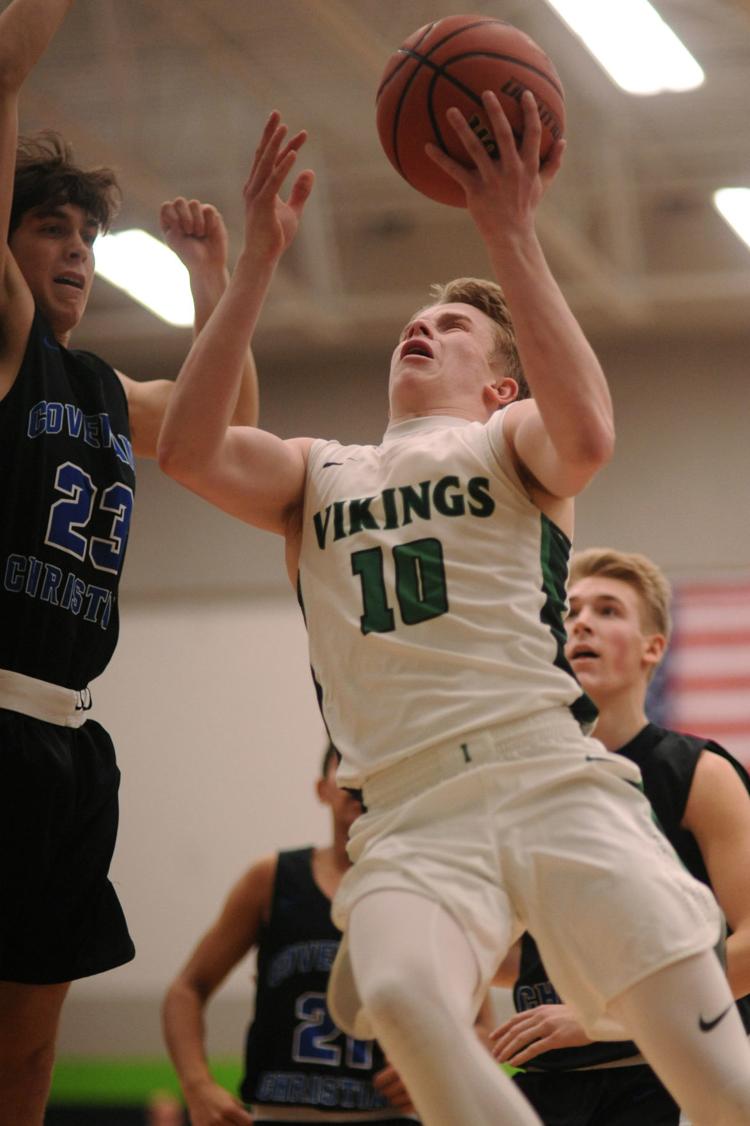 Jordan Artim, Crown Point, swimming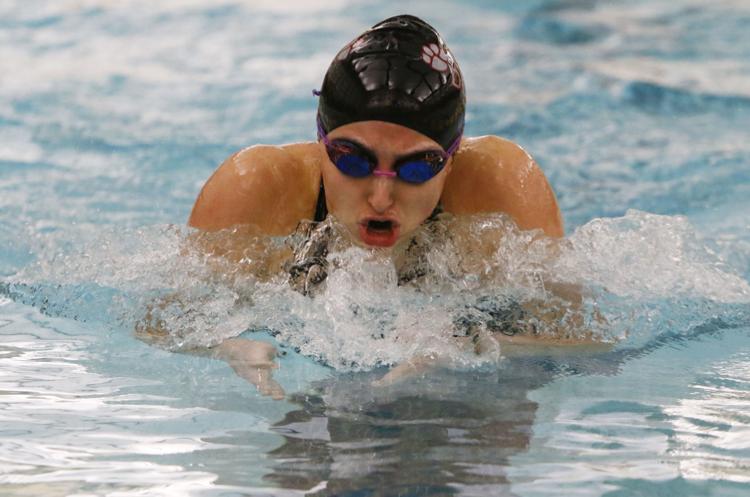 Ally McConnell, Marquette, basketball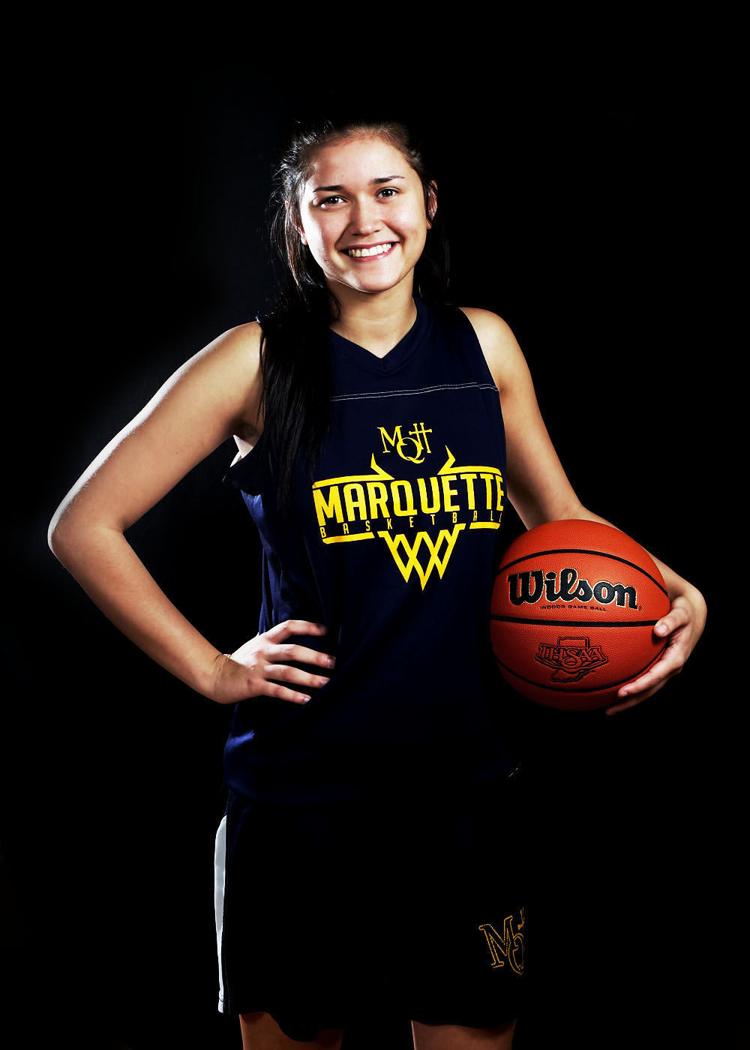 Ben Lins, Covenant Christian, basketball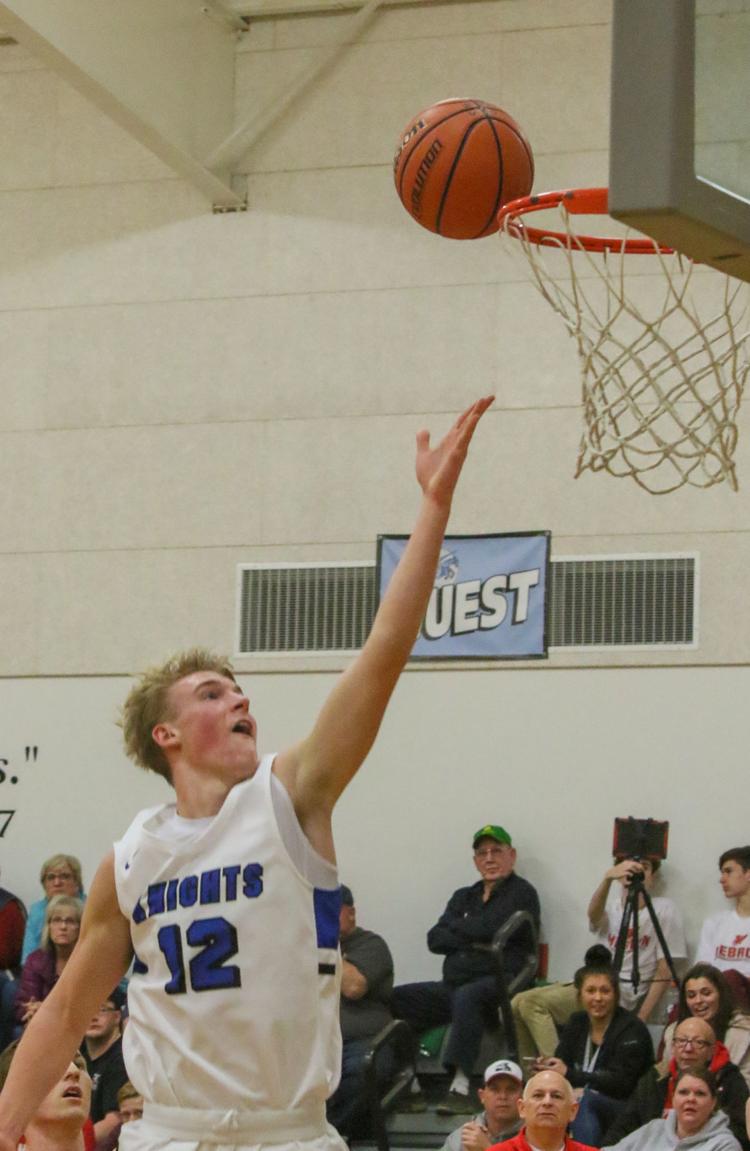 Emma Wright, Hobart, swimming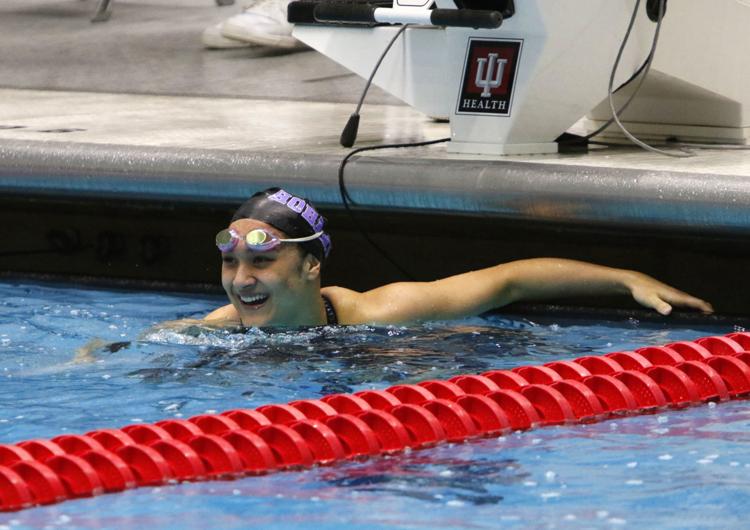 Cole Wireman, Kouts, basketball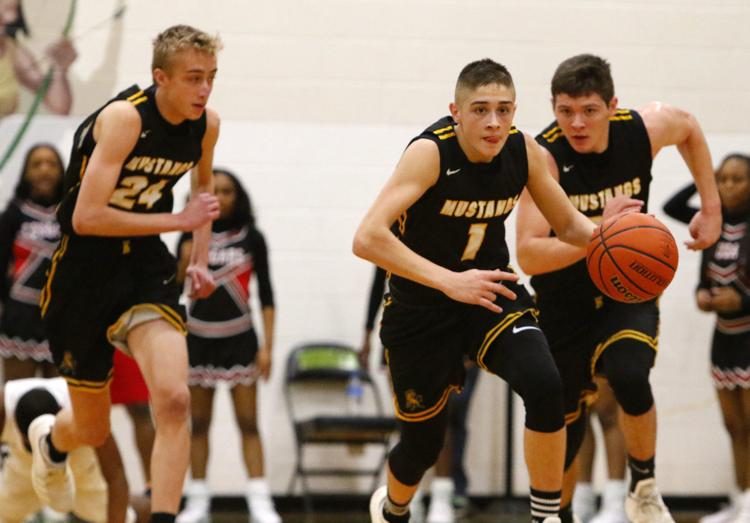 Jordan Barnes, Portage, basketball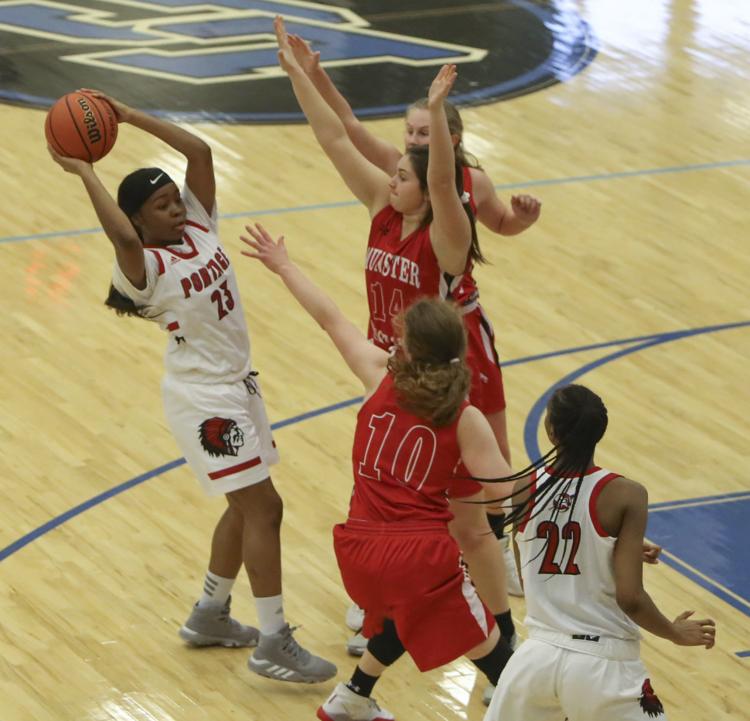 Jaquez Williams, Bowman, basketball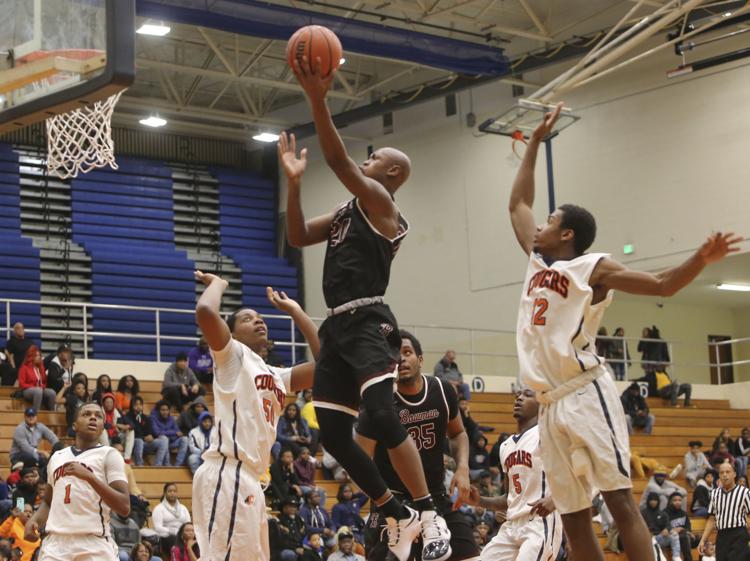 Nasiya Gause, Lake Station, basketball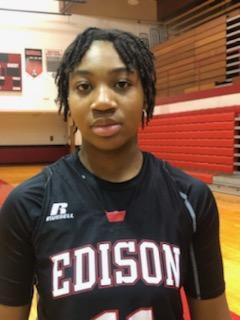 Jake Wadding, Chesterton, basketball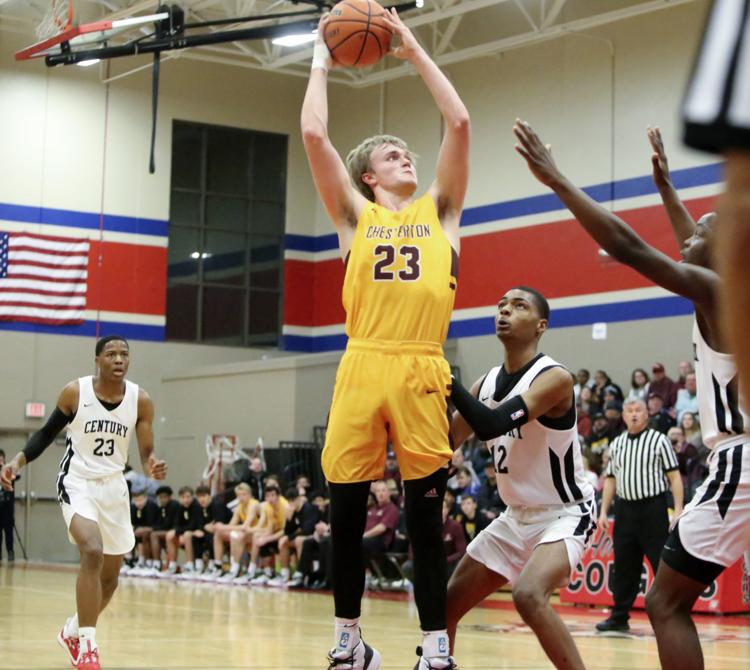 Ashley Craycraft, Chesterton, basketball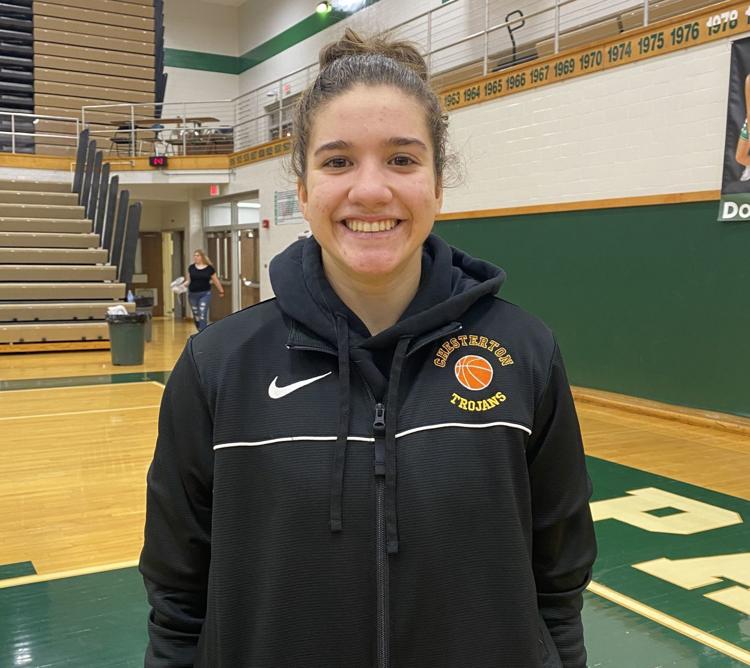 Kristy Cravens, Portage, basketball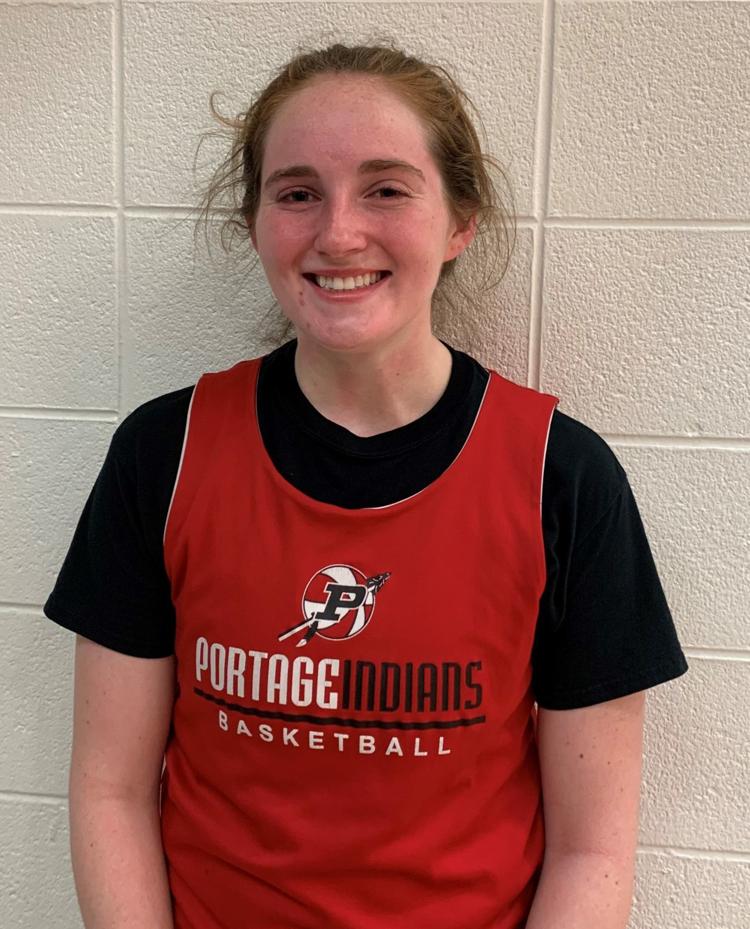 Tate Ivanyo, Morgan Township, basketball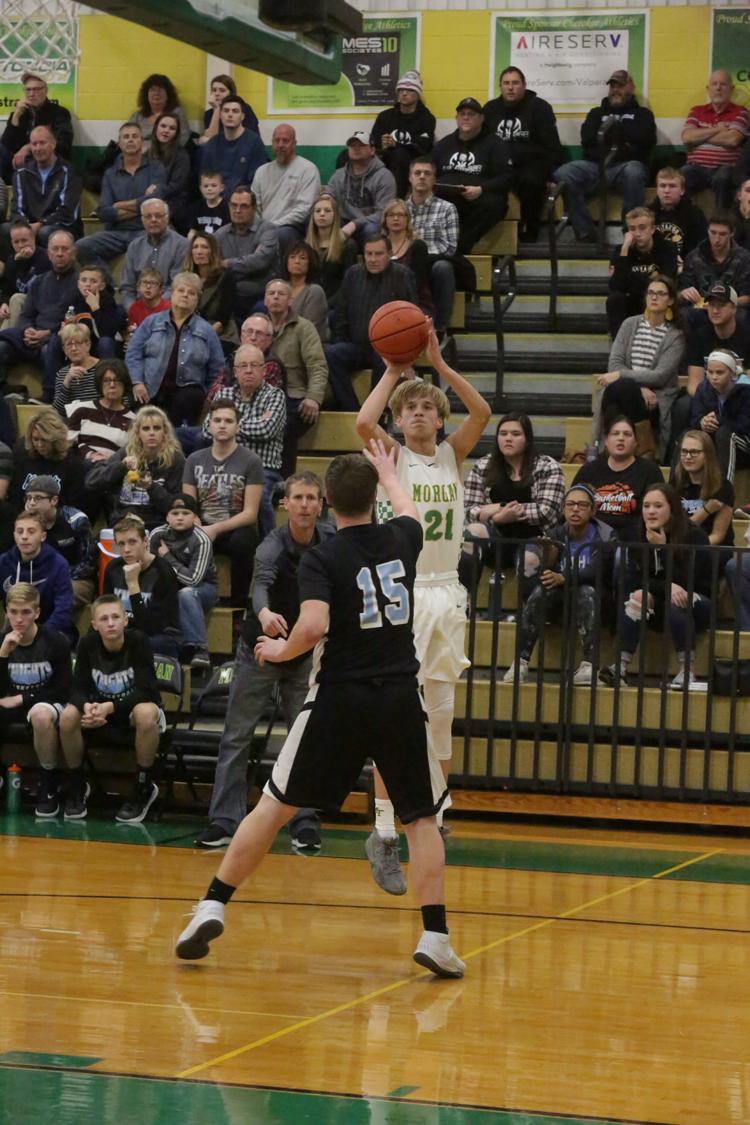 Lilly Toppen, Kankakee Valley, basketball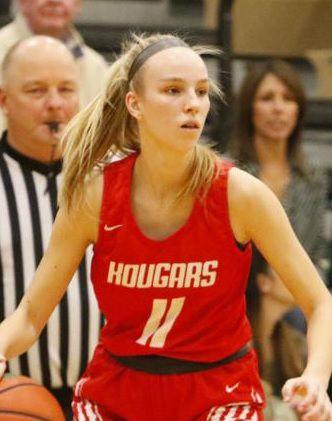 Parion Roberson, West Side, basketball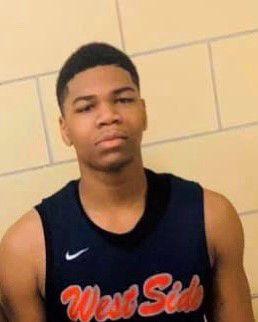 Amber Wolf, South Central, basketball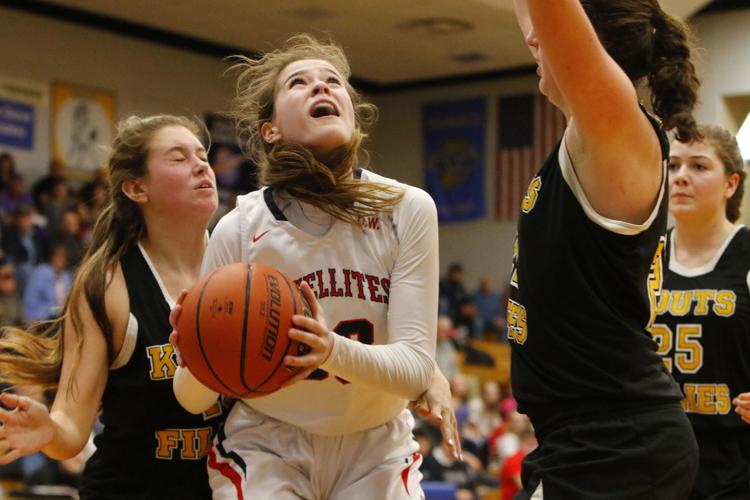 Cole Wireman, Kouts, basketball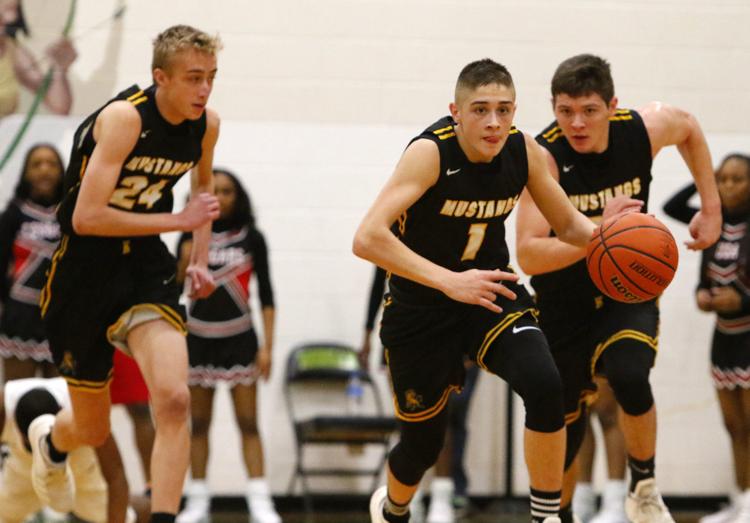 Courtney Blakely, Bishop Noll, basketball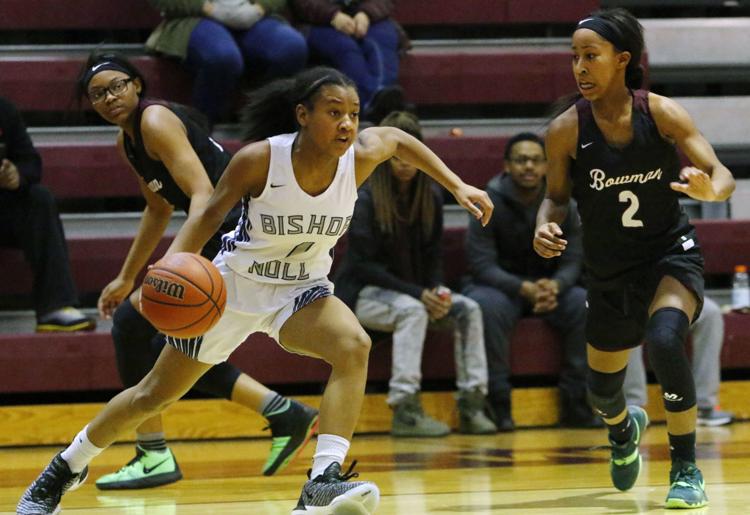 Johnell Davis, 21st Century, basketball
Jessica Carrothers, Crown Point, Lake/other
Grace Weston, Westville, basketball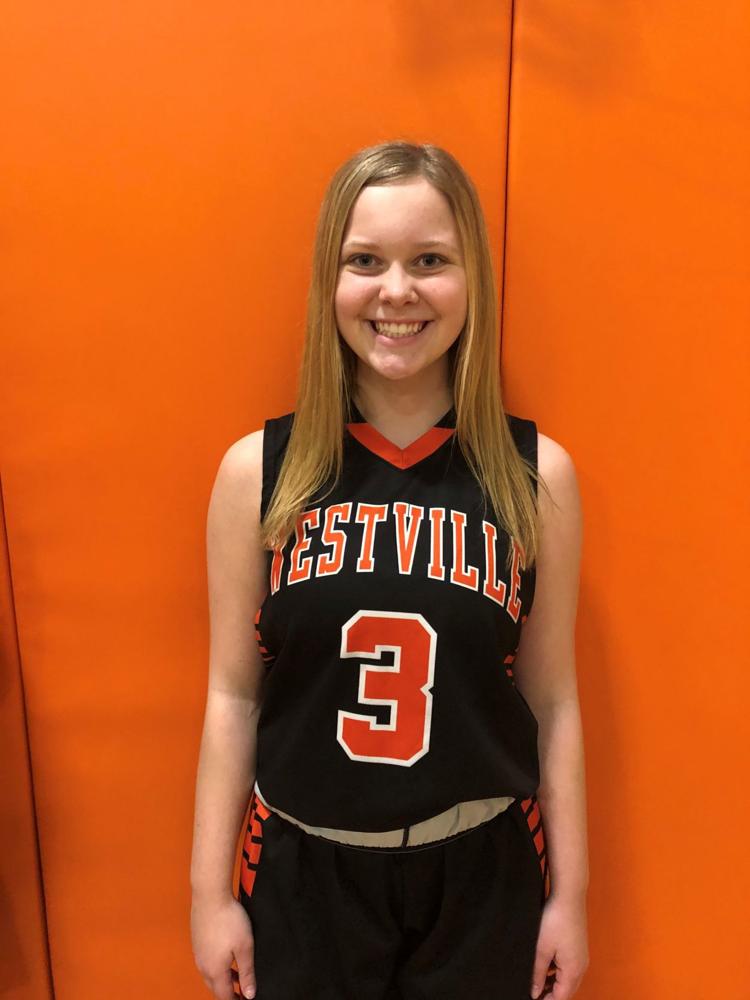 Tyler Schmidt, Victory Christian, basketball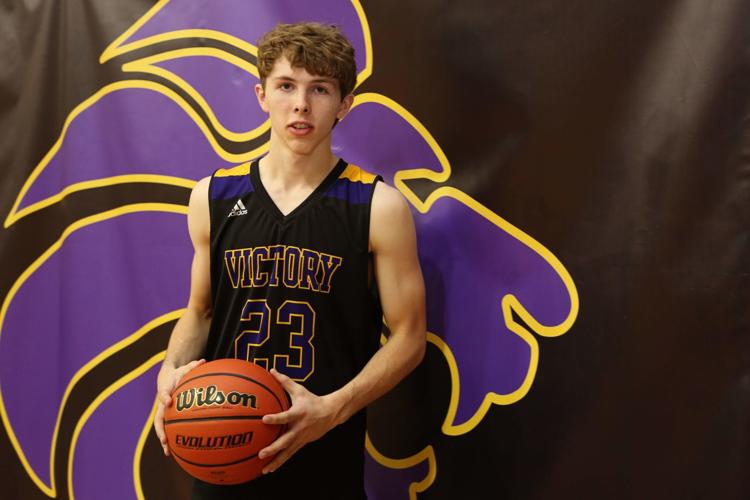 Nick Anderson, Lake Central, basketball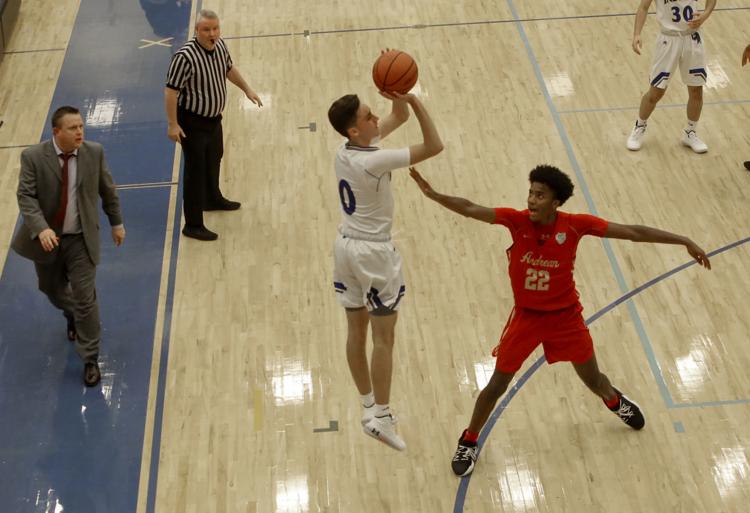 Ally Capouch, Kouts, basketball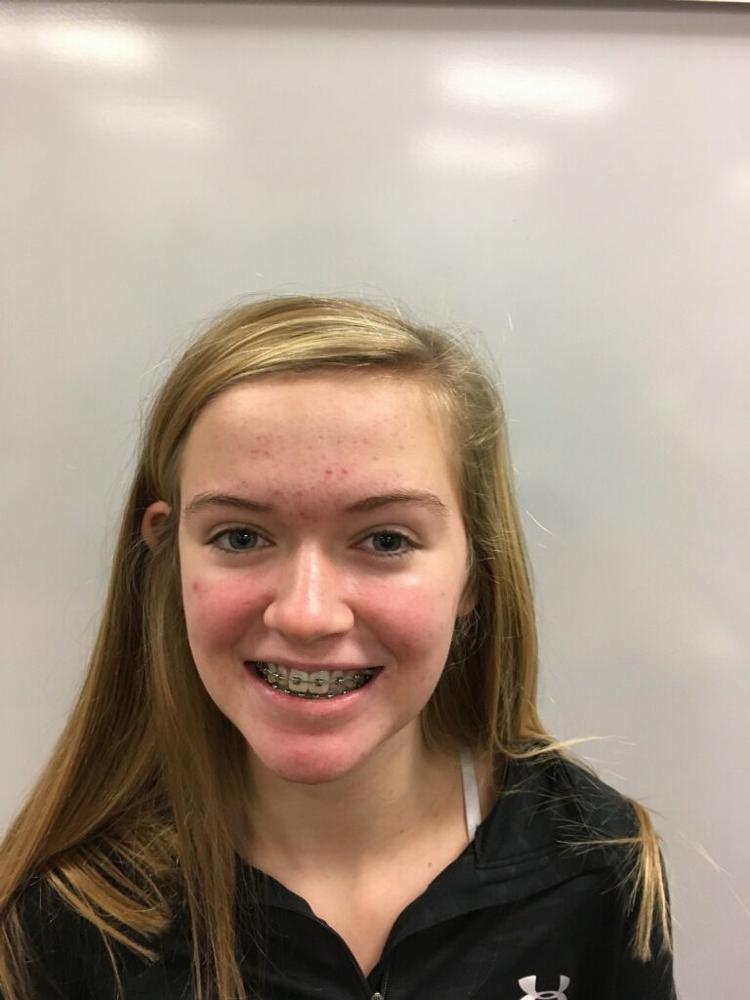 Tommy Burbee, Valparaiso, Football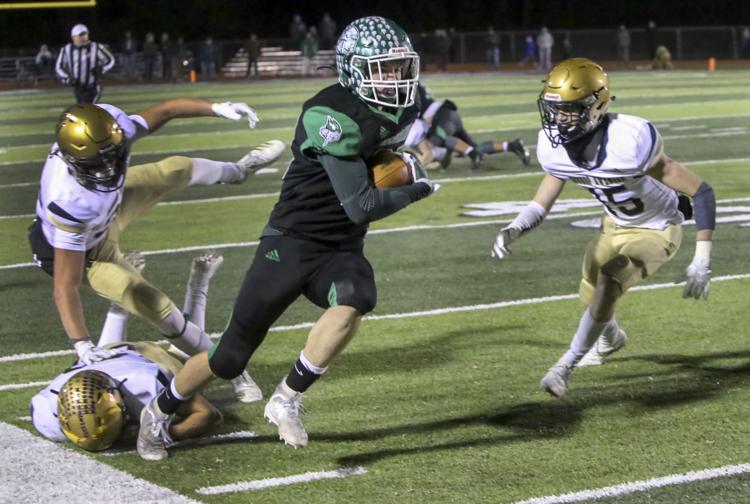 Jessica Carrothers, Crown Point, basketball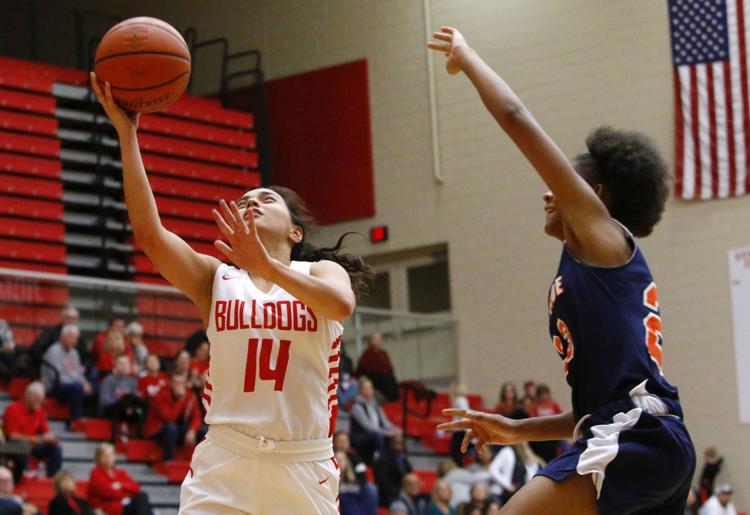 Riley Johnston, Hobart, football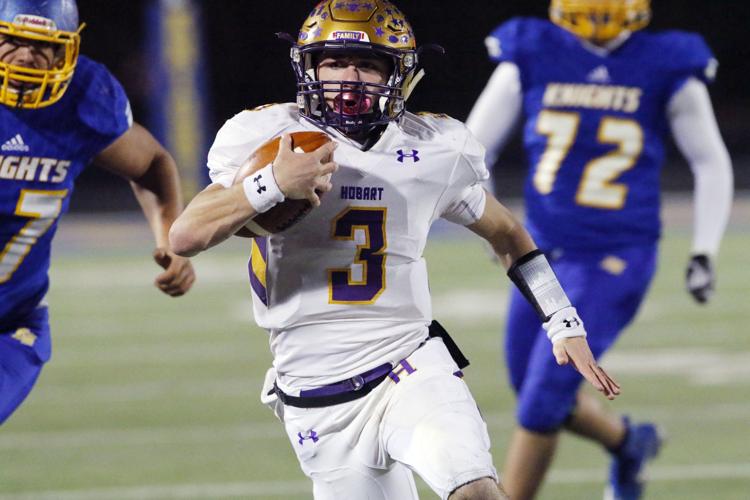 Tommy Burbee, Valparaiso, football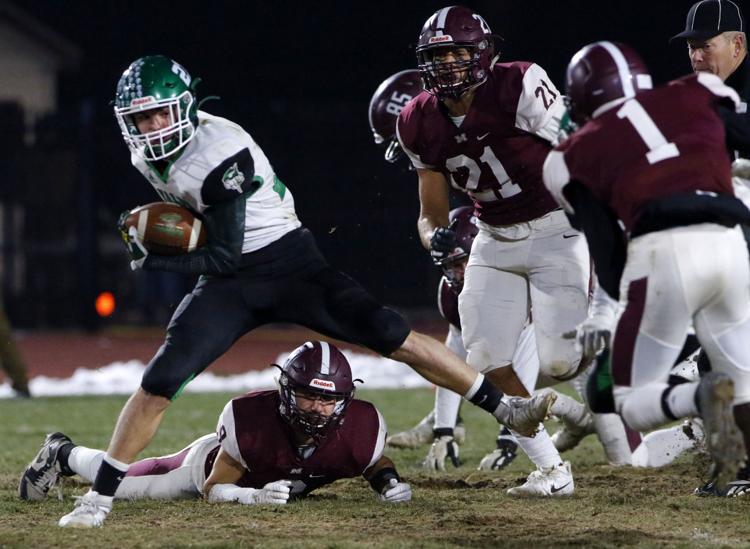 Ryin Ott, LaPorte, basketball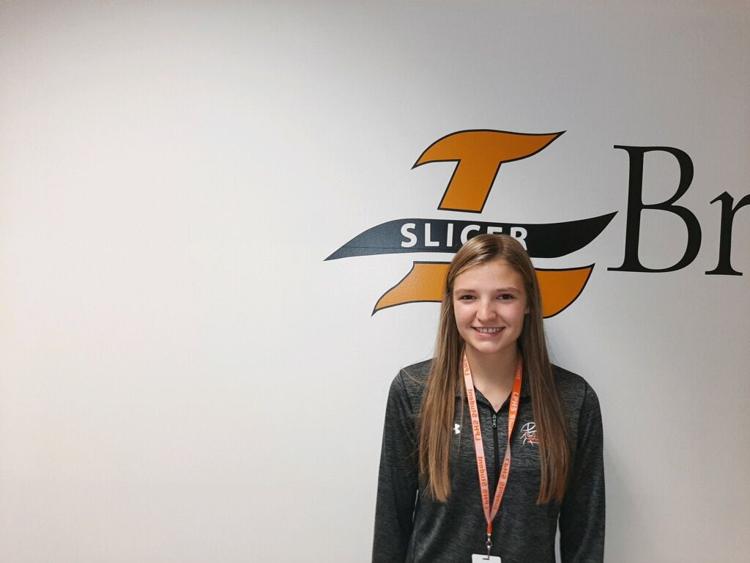 Ryan Walsh, Andrean, football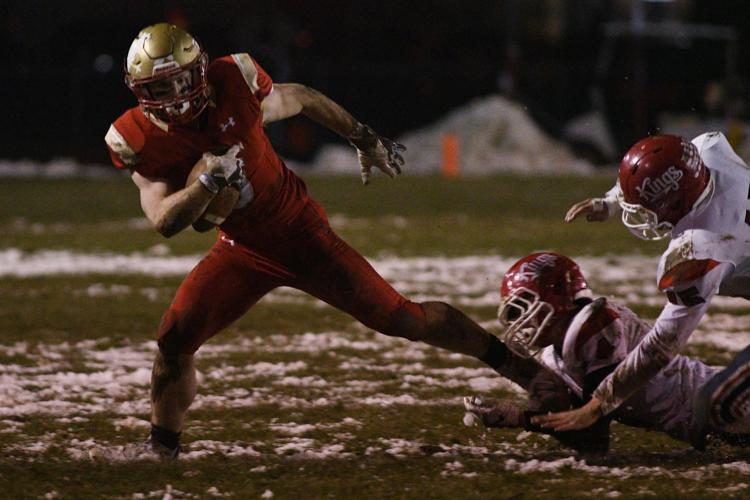 Jessica Carrothers, Crown Point, basketball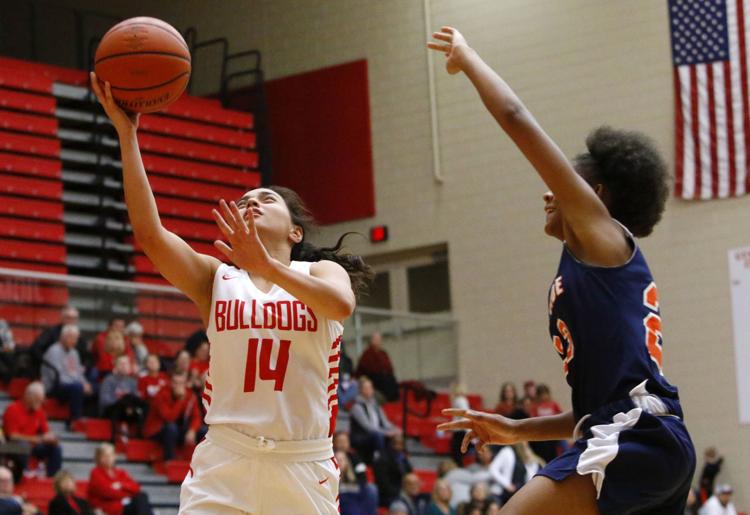 Ryan Walsh, Andrean, football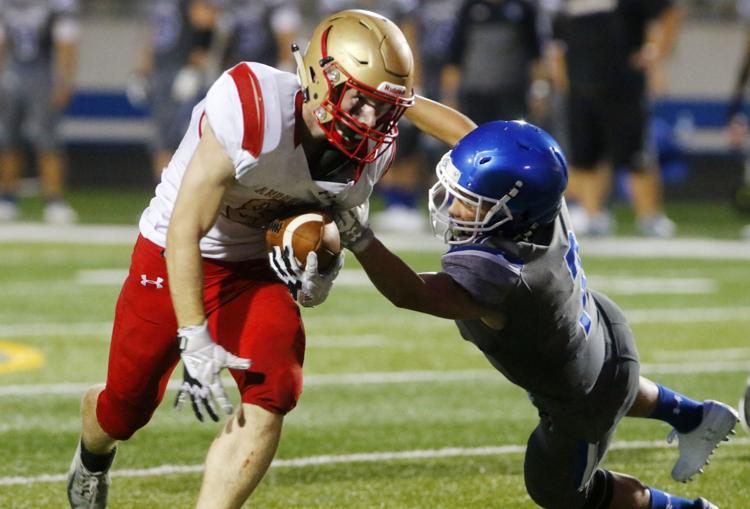 Matt Tomczak, Valparaiso, football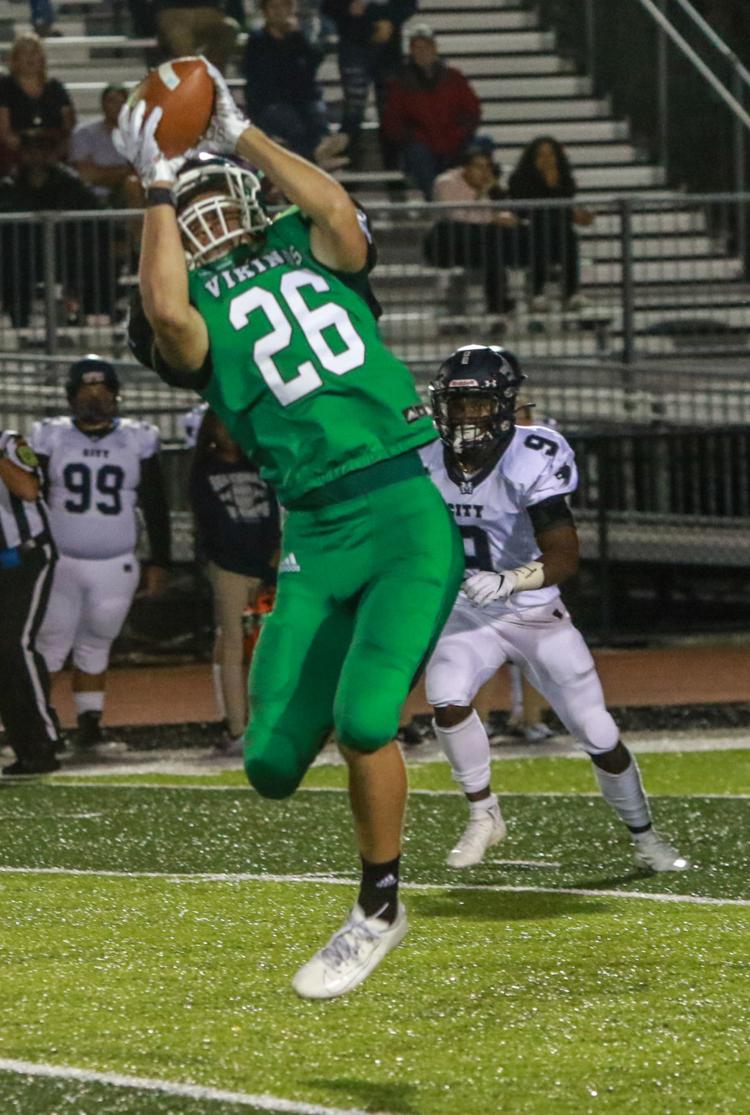 Jordan Barnes, Portage, basketball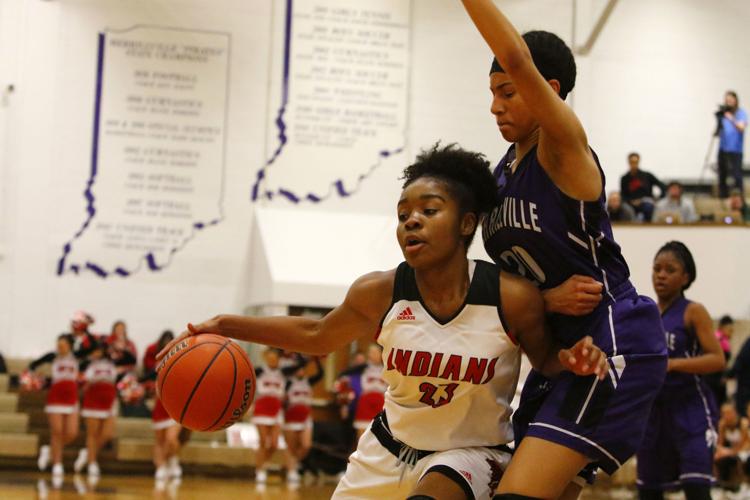 Jessica Carrothers, Crown Point, basketball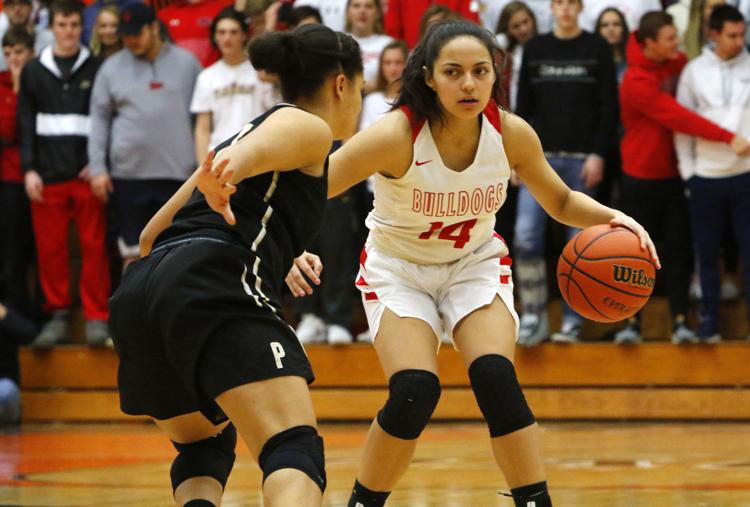 Tommy Burbee, Valparaiso, football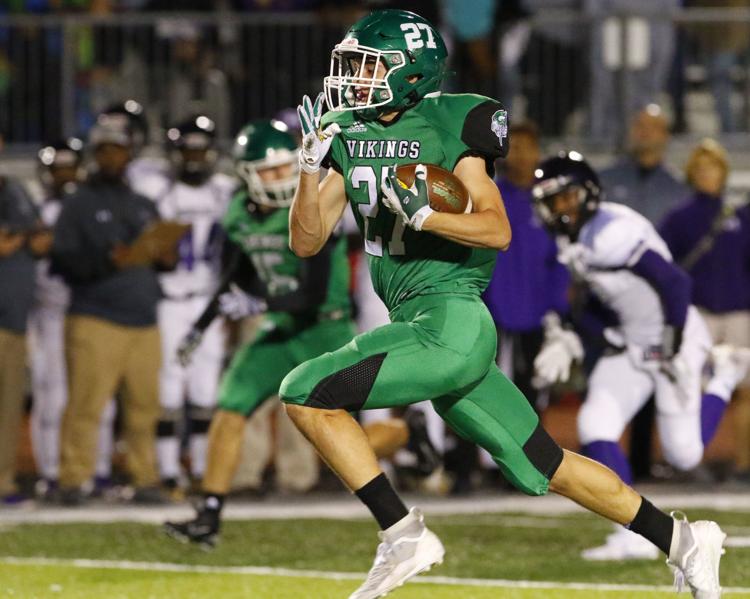 Karina James, Lowell, cross country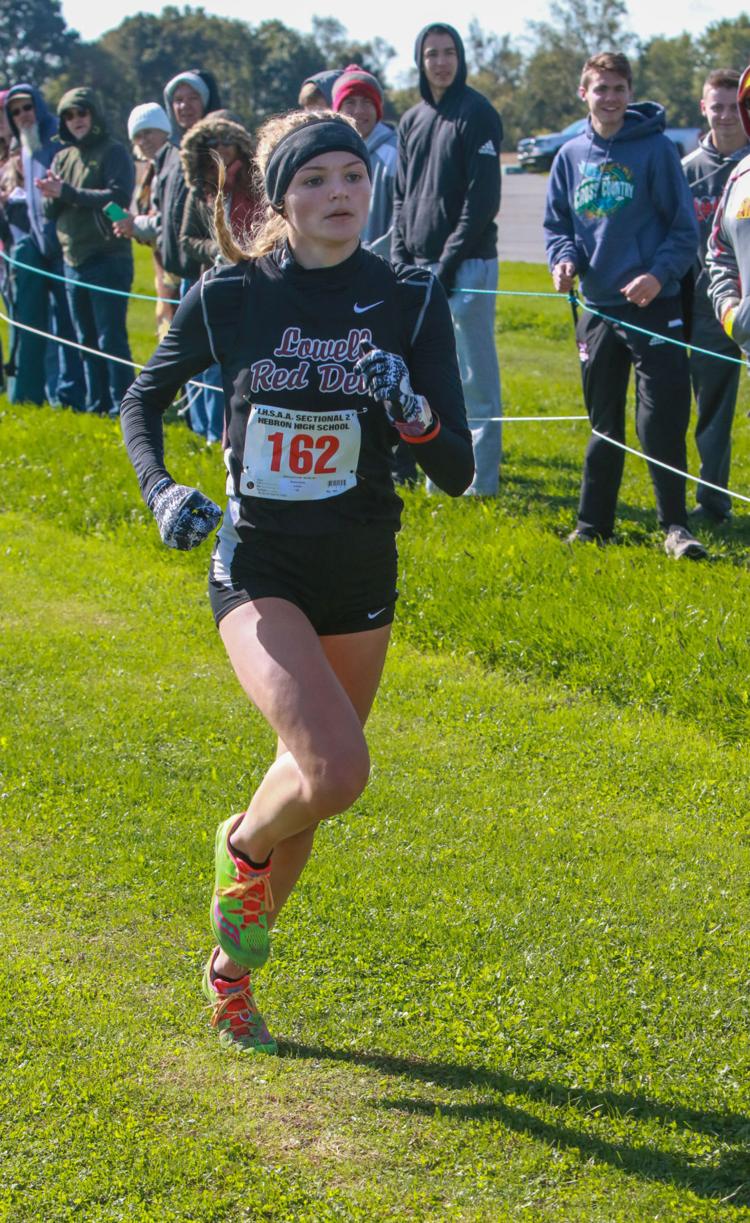 Gabriel Sanchez, Lowell, cross country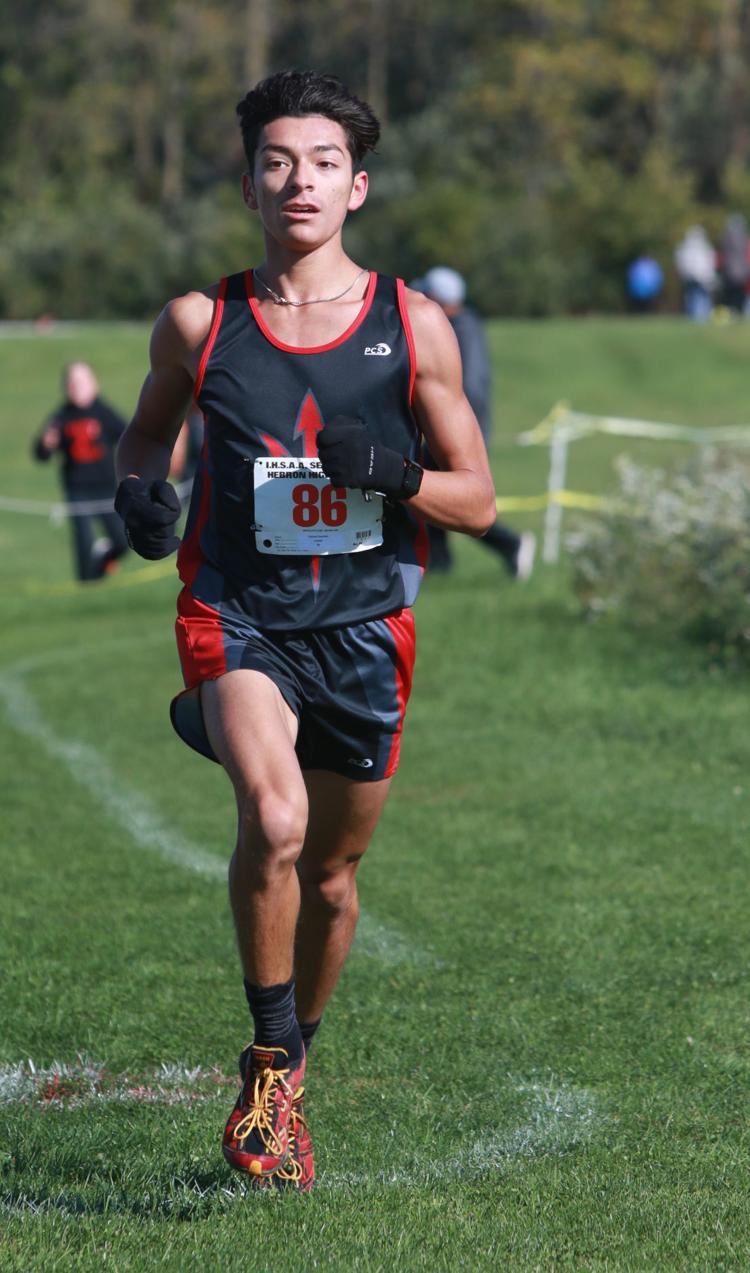 Ava Gilliana, Valparaiso, cross country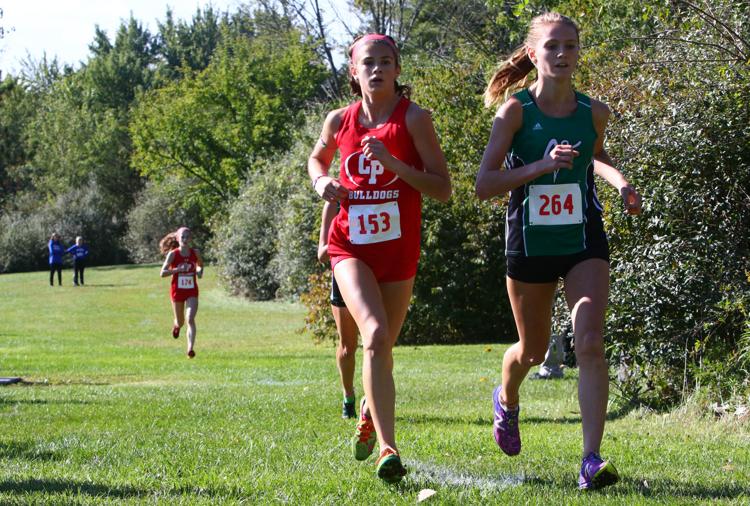 Karina James, Lowell, cross country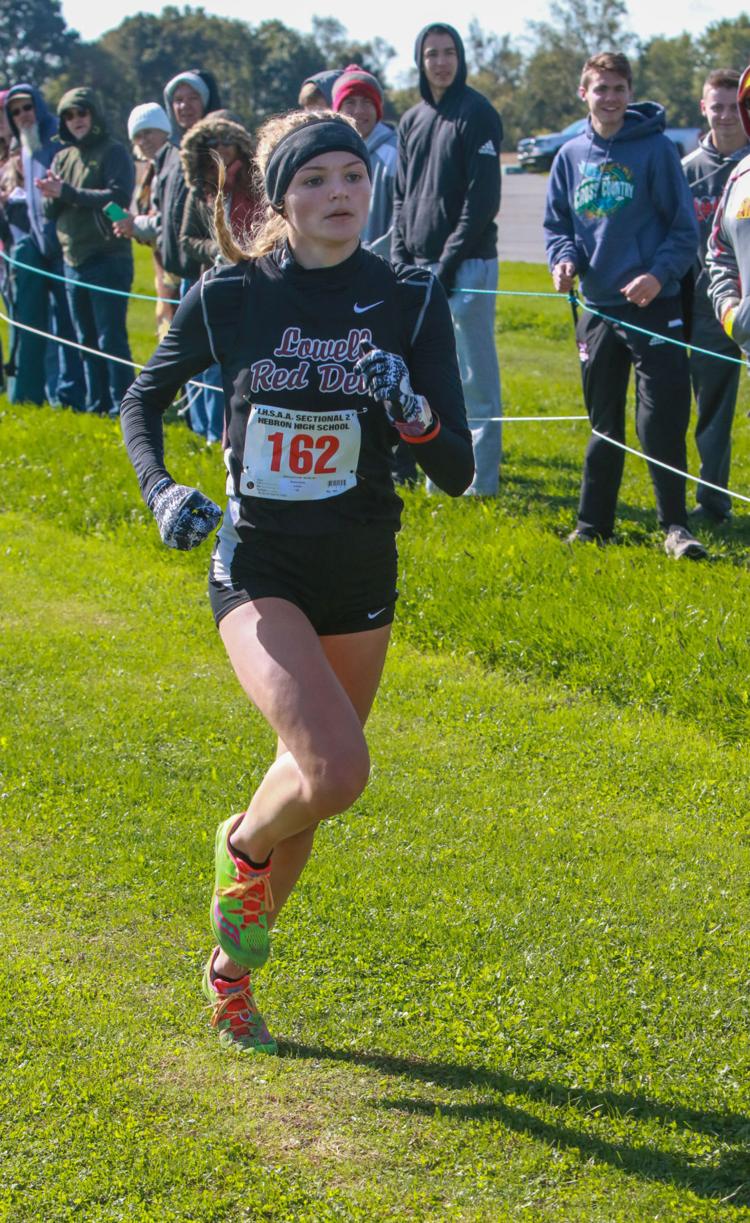 Jake Mayersky, Boone Grove, football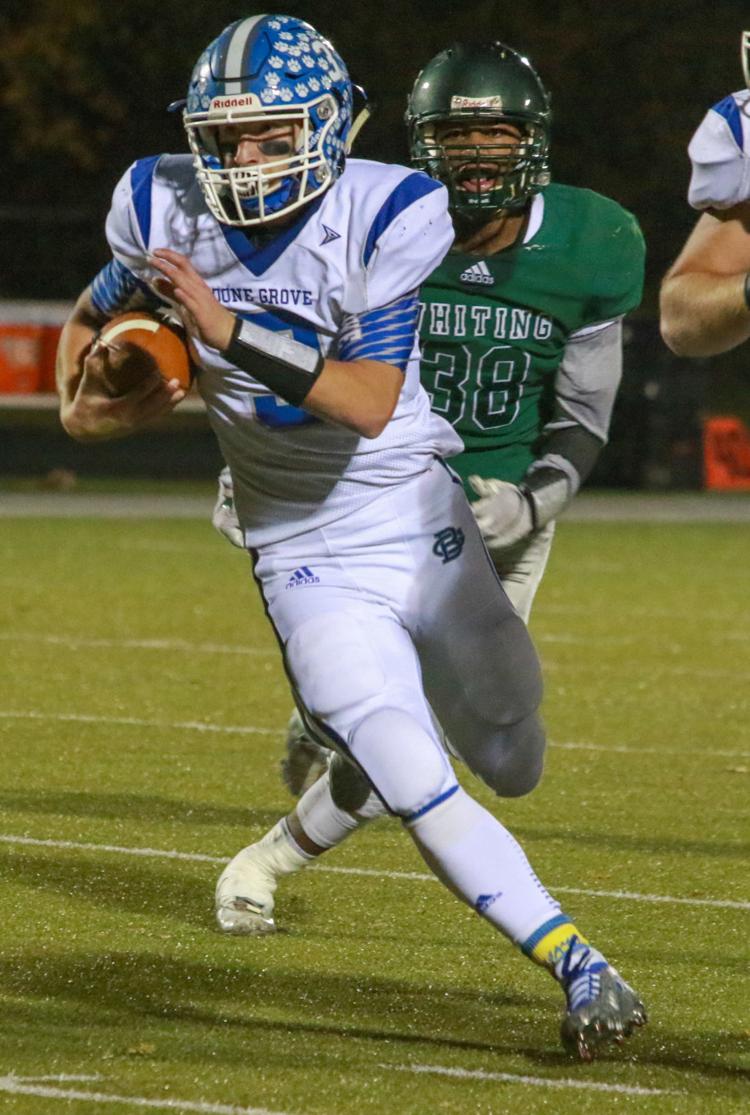 Jack Bailey, Lake Central, soccer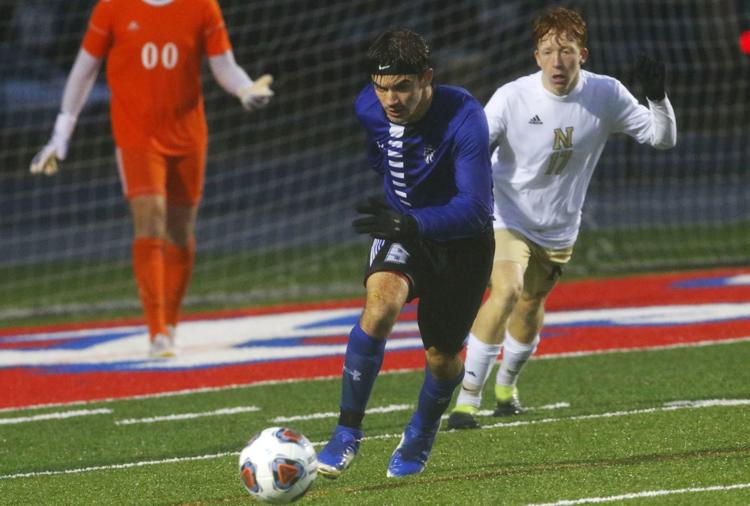 Ava Gilliana, Valparaiso, cross country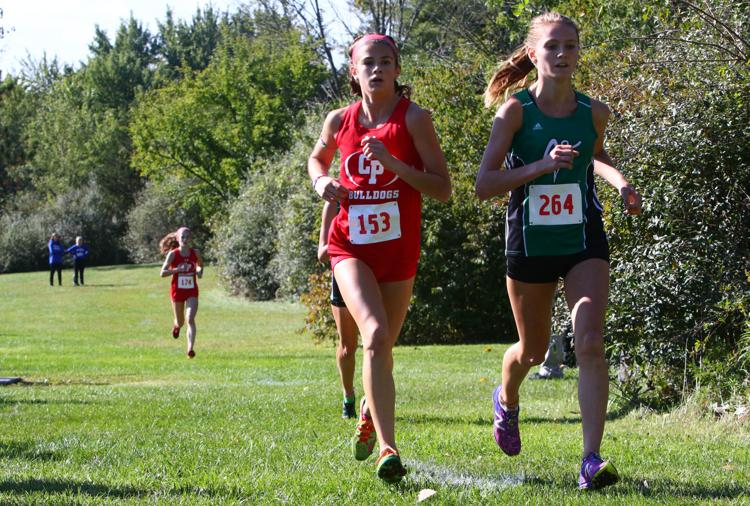 Rob MacNeill, Lake Central, soccer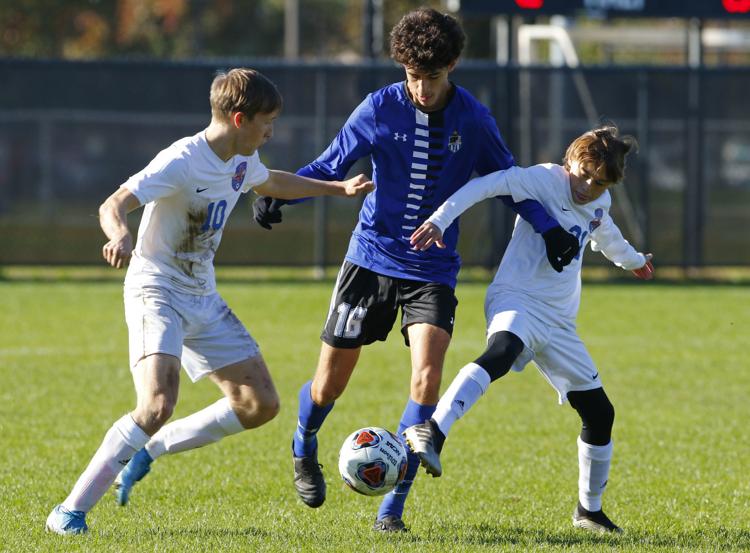 Maddie Banter, Crown Point, volleyball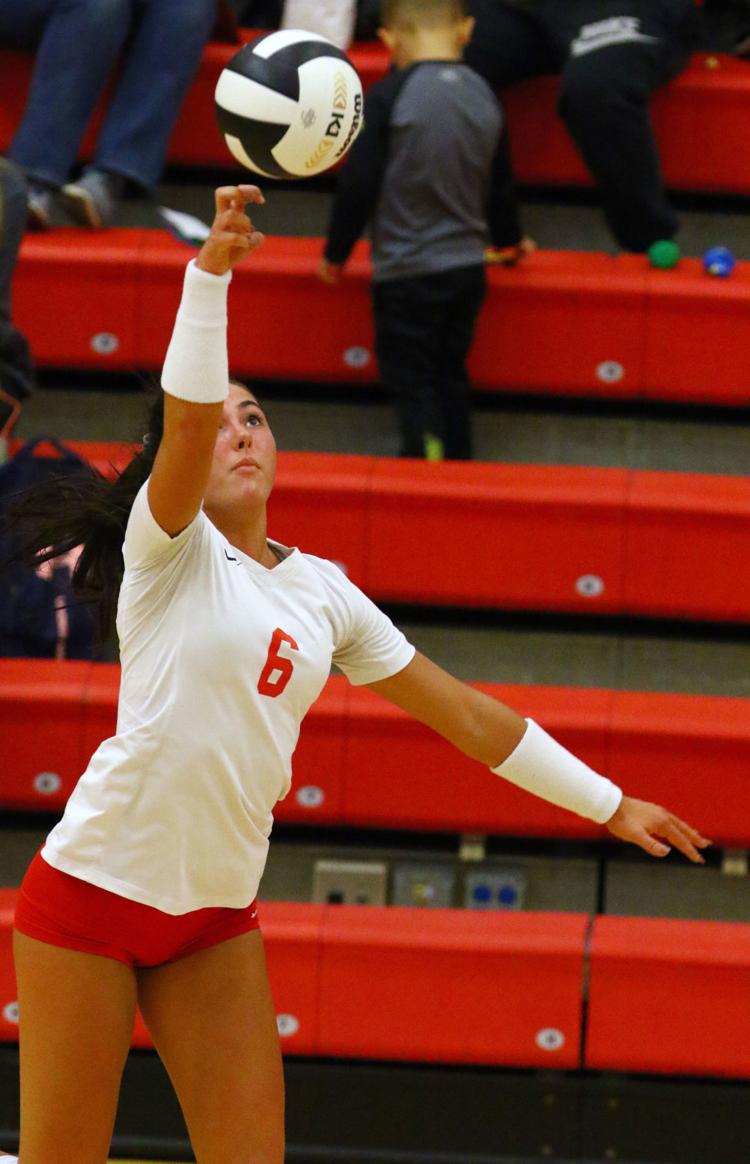 Brae'ton Vann, Boone Grove, football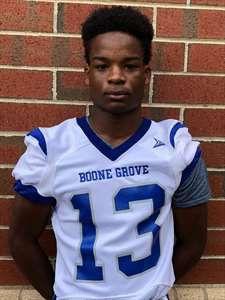 Ava Gilliana, Valparaiso, cross country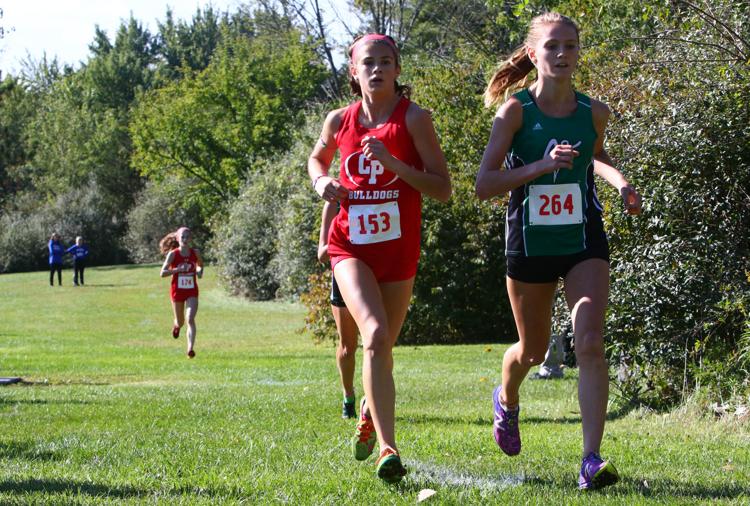 Robbie Capehart, Chesterton, soccer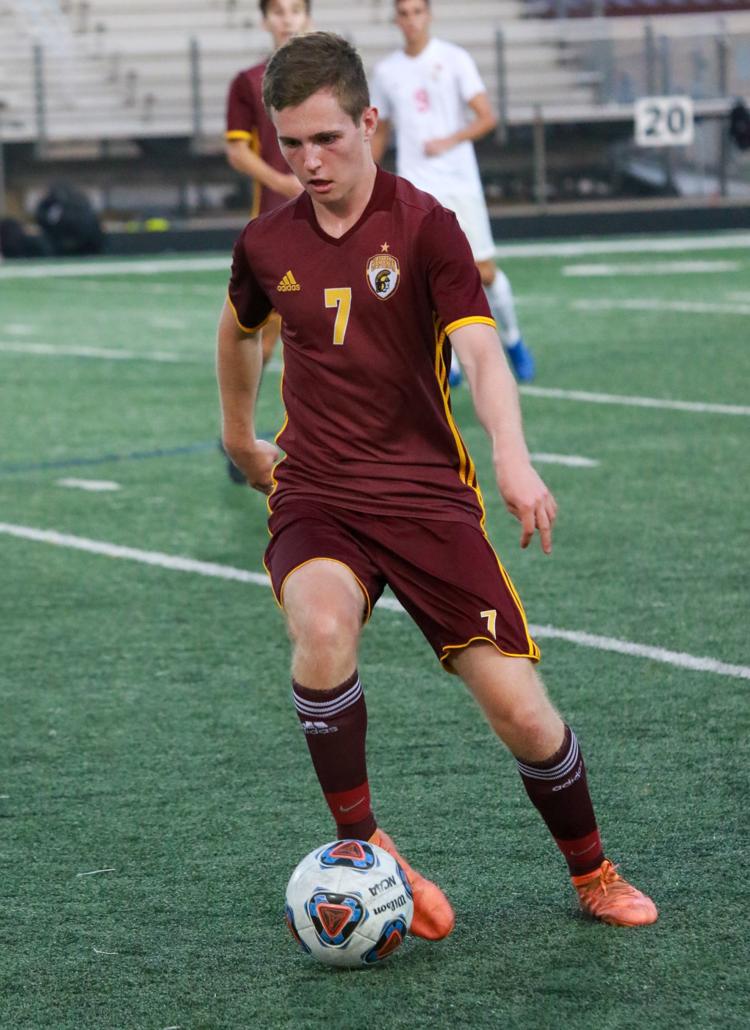 Lexi Darnell, Boone Grove, soccer
Kayla Ziel, Munster, soccer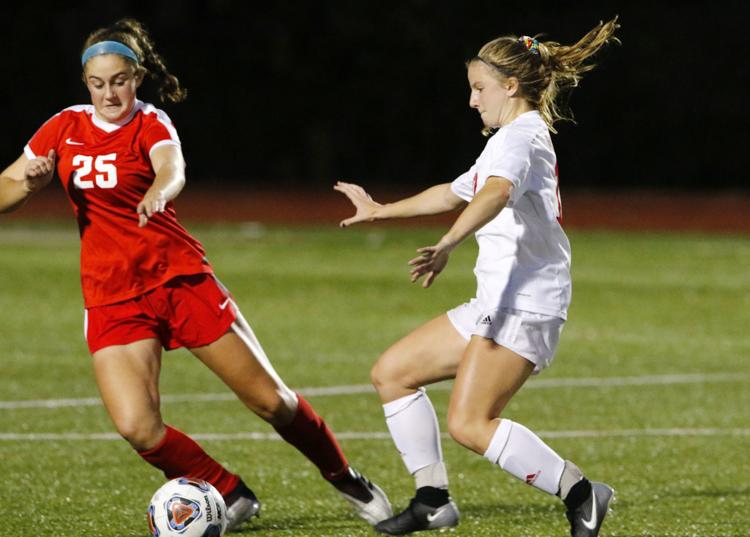 Jamarrion Gaines, T.F. South, football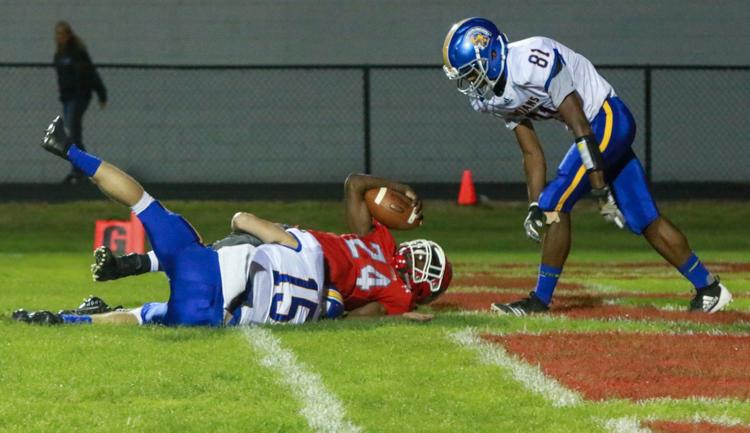 Karina James, Lowell, cross country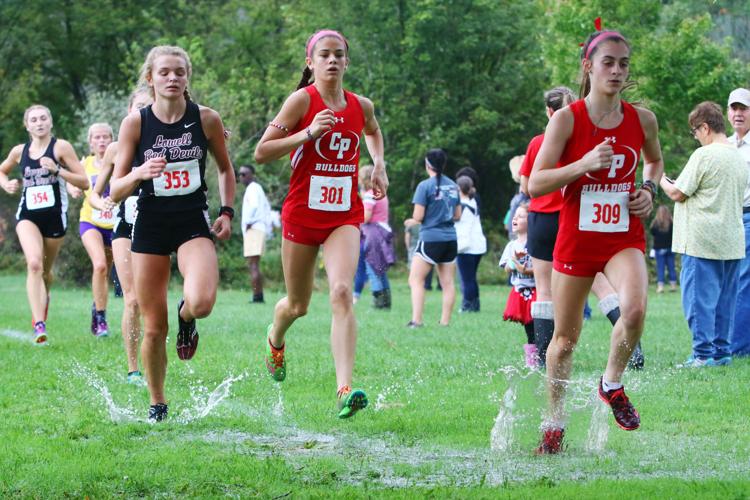 Bryce Pickering, Chesterton, football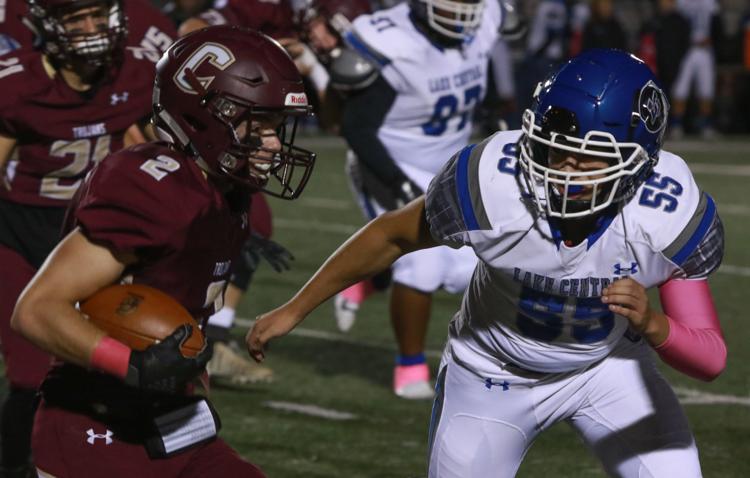 Brett Driscoll, Hanover Central, football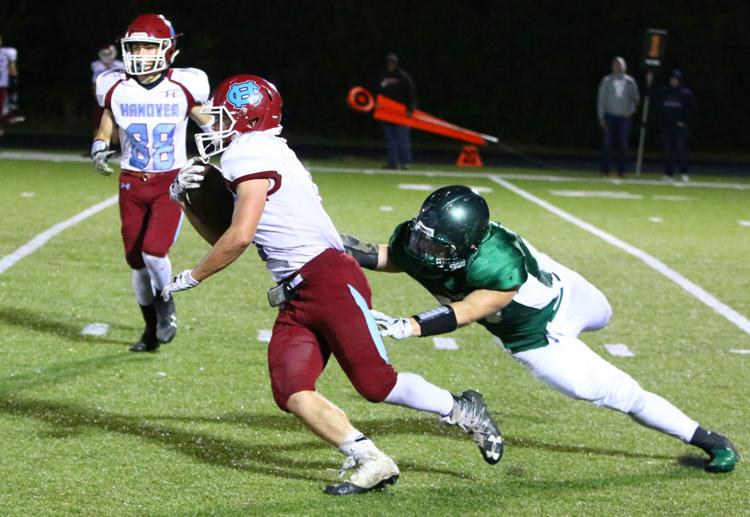 Ashlee Bakaitis, Chesterton, soccer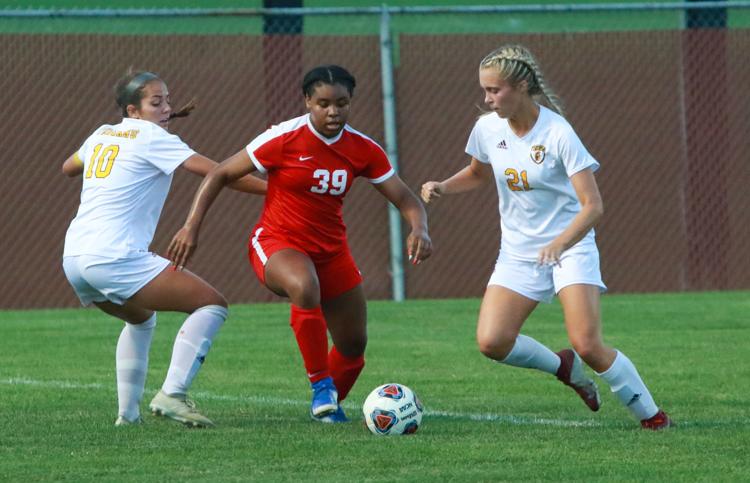 Michael Perkins, EC Central, football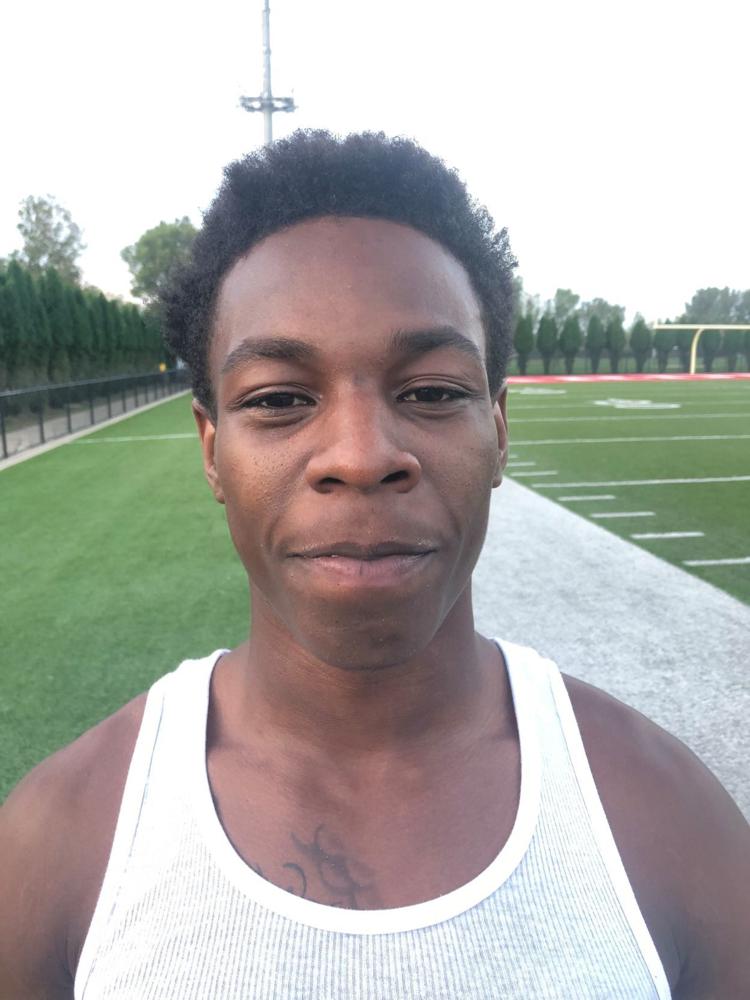 Lia Thomas, Michigan City, golf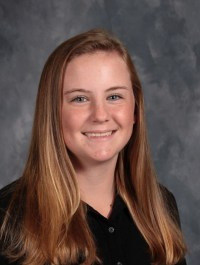 Danielle Colantuono, Lake Central, golf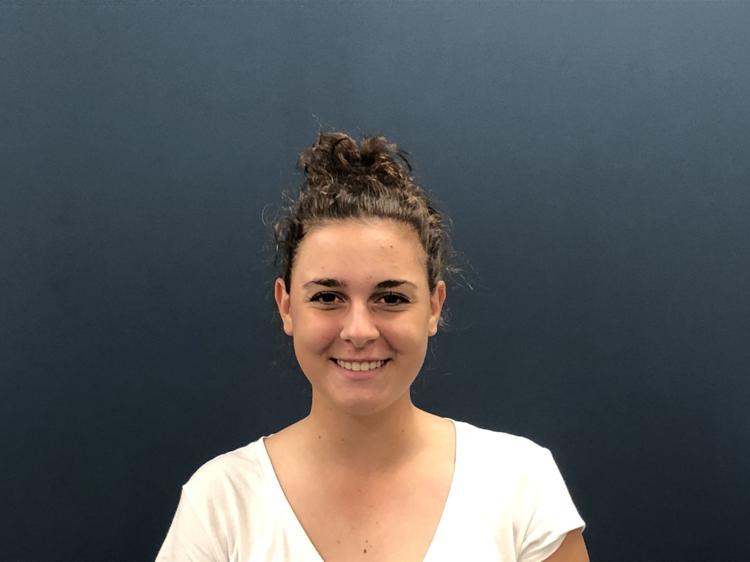 Chris Mullen, Chesterton, football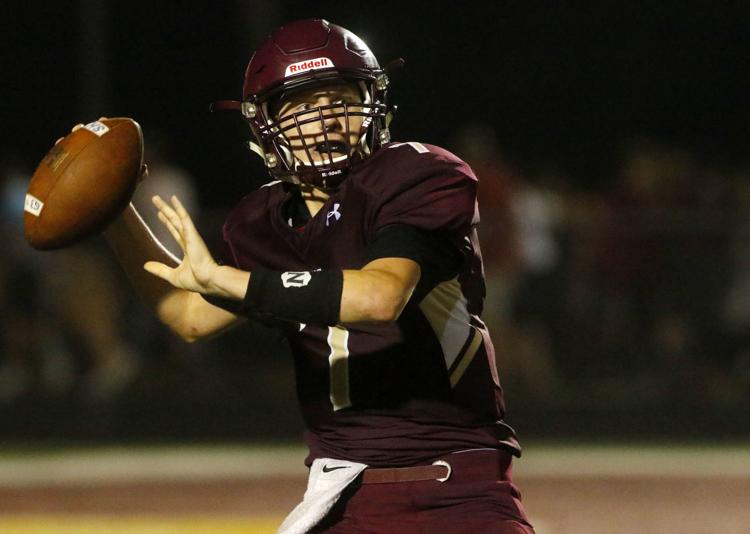 Wynne Aldrich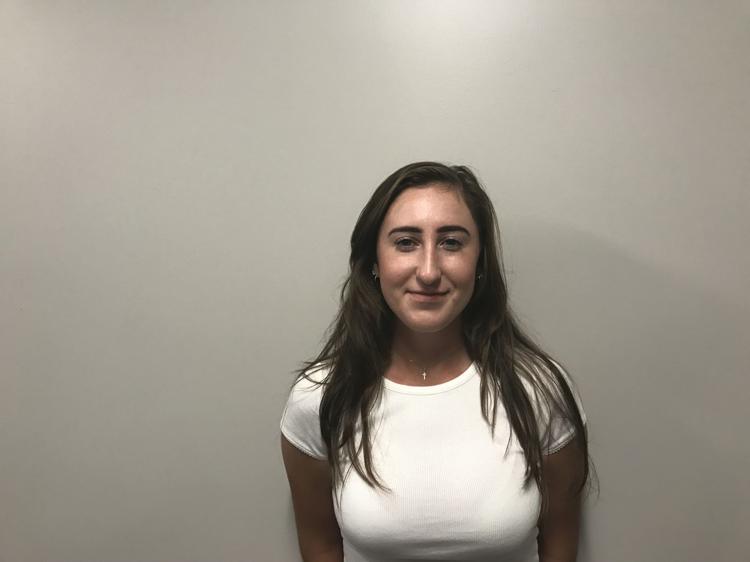 Tommy Burbee, Valparaiso, football
Sydney Weiner, Crown Point, golf
Jeremiah Howard, Merrillville, football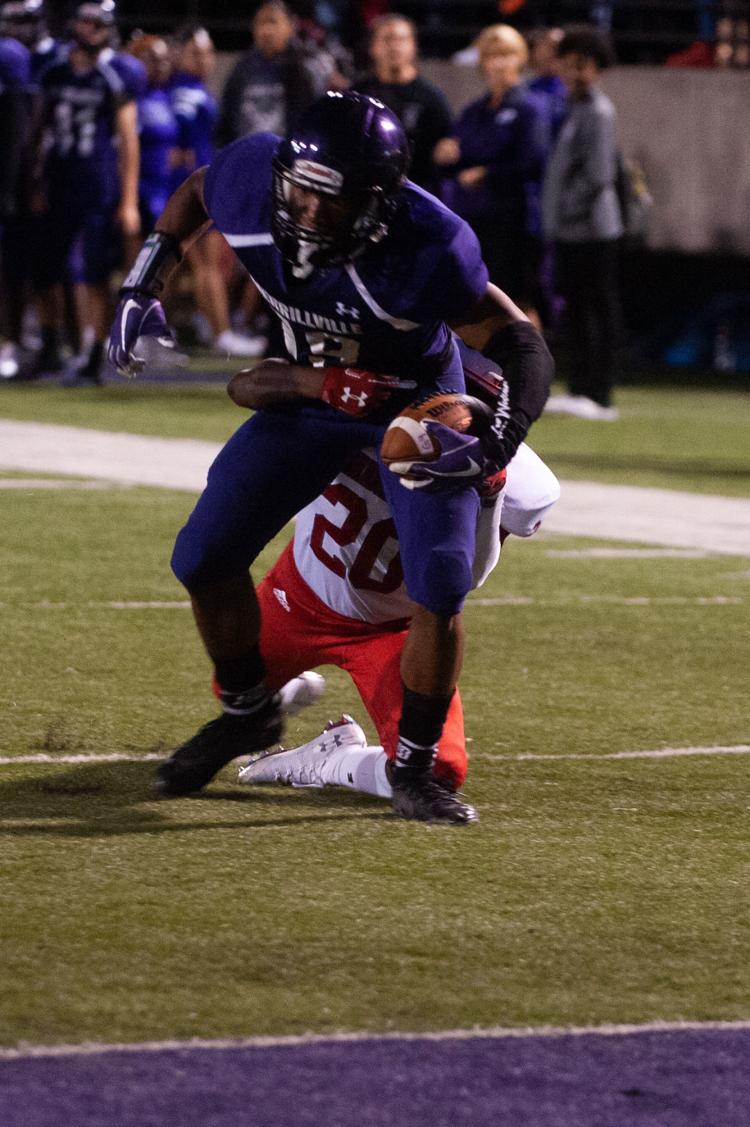 Sydney Dixon, Boone Grove, volleyball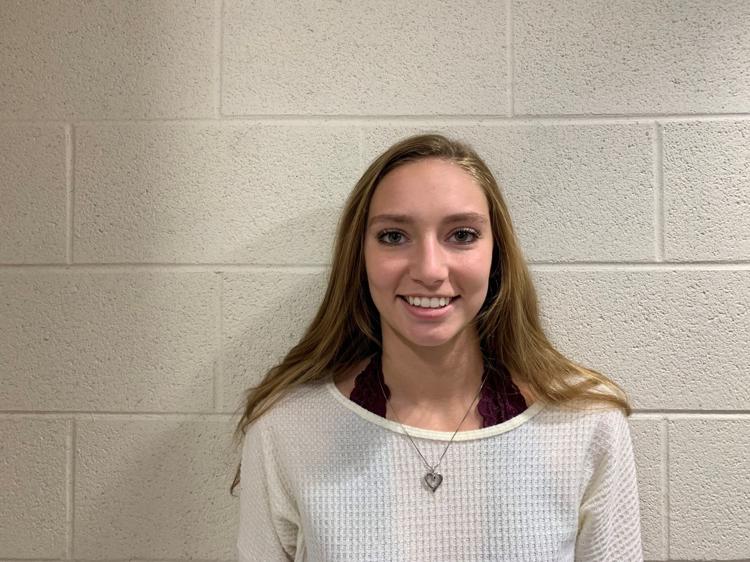 Mark Flores, Calumet, football
Delaney Adams, Crown Point, golf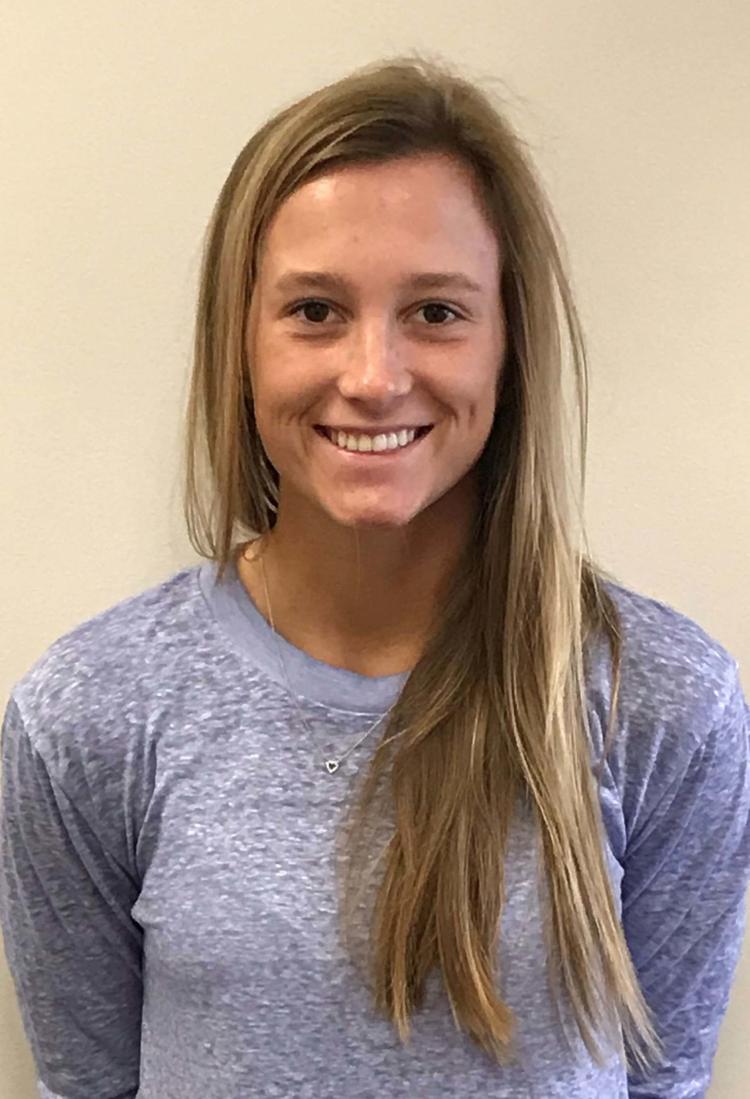 Ben Slatcoff, Chesterton, football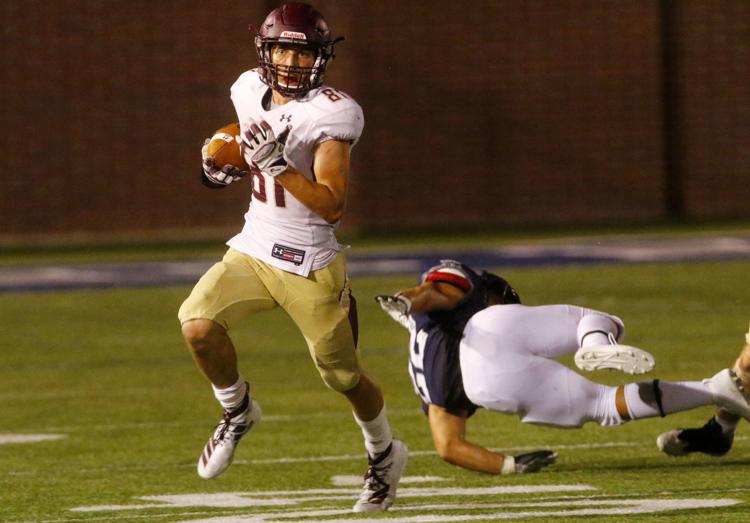 Tajheem Lawson, Marion Catholic, football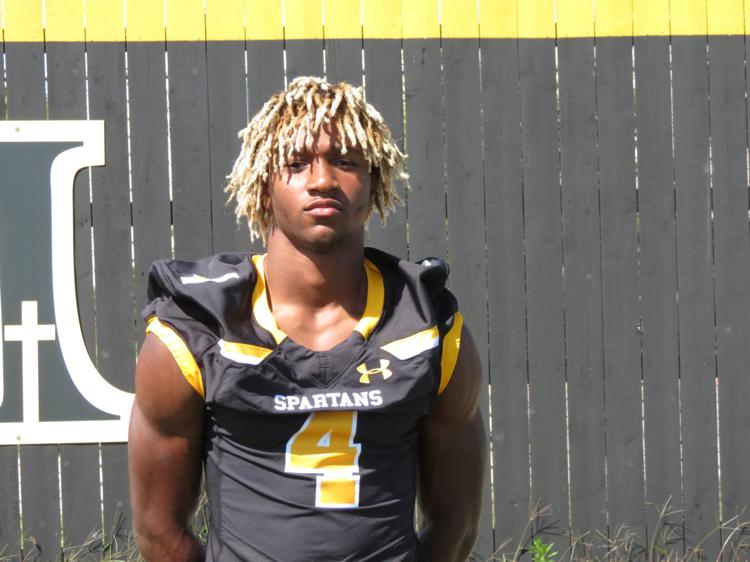 Emma Adams, Crown Point, soccer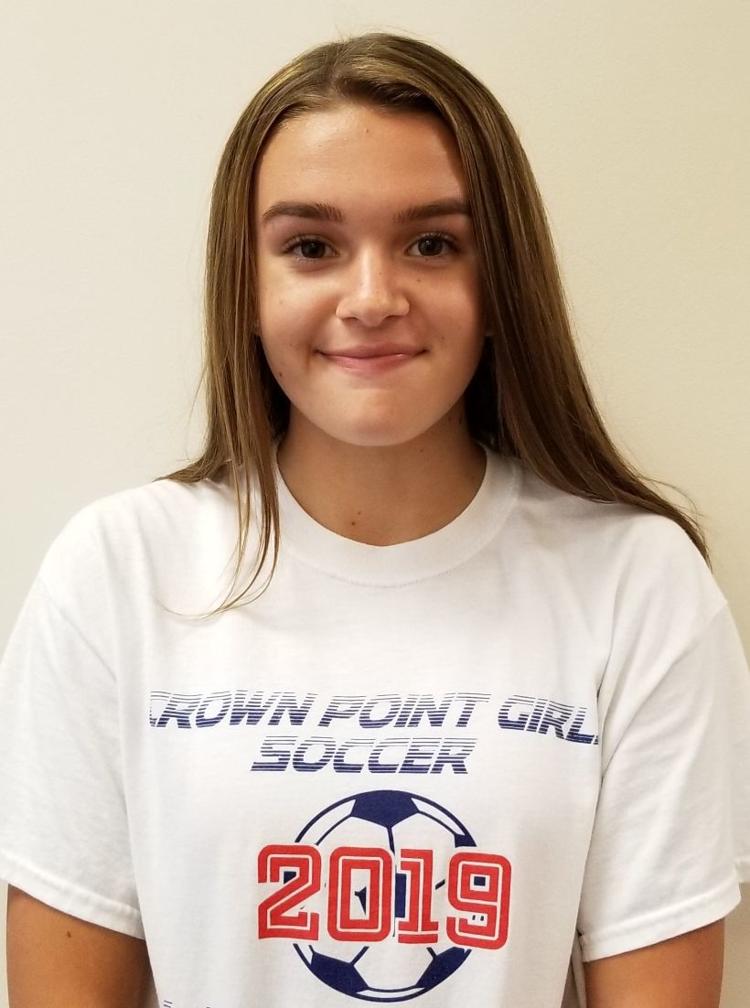 Brae'ton Vann, Boone Grove, football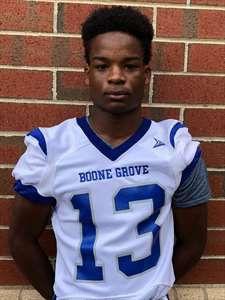 Ashlee Bakaitis, Chesterton, soccer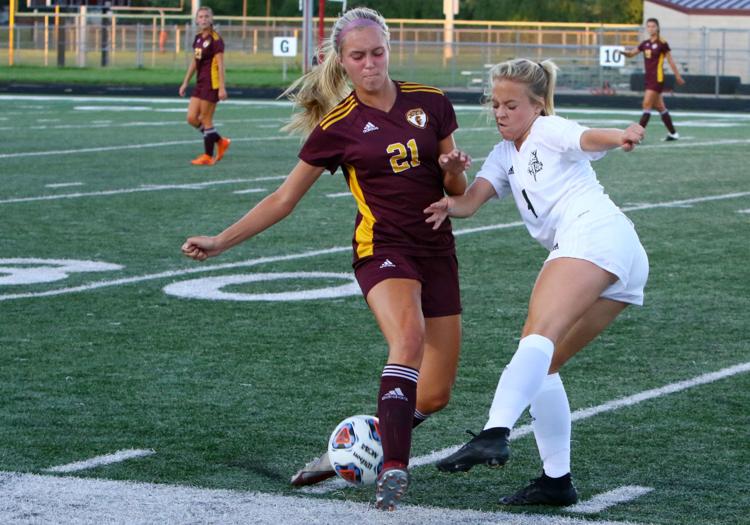 Zack Warchus, Portage, football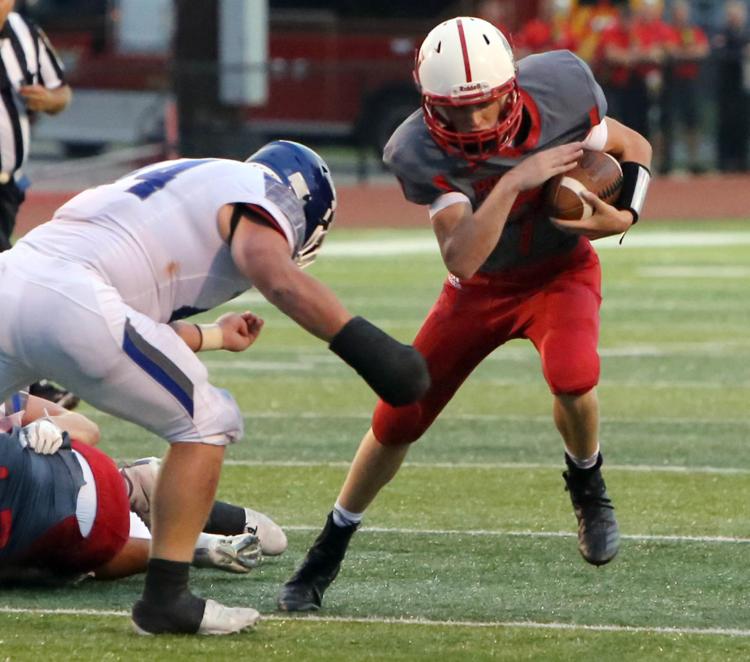 Paris Hewlett, Morton, football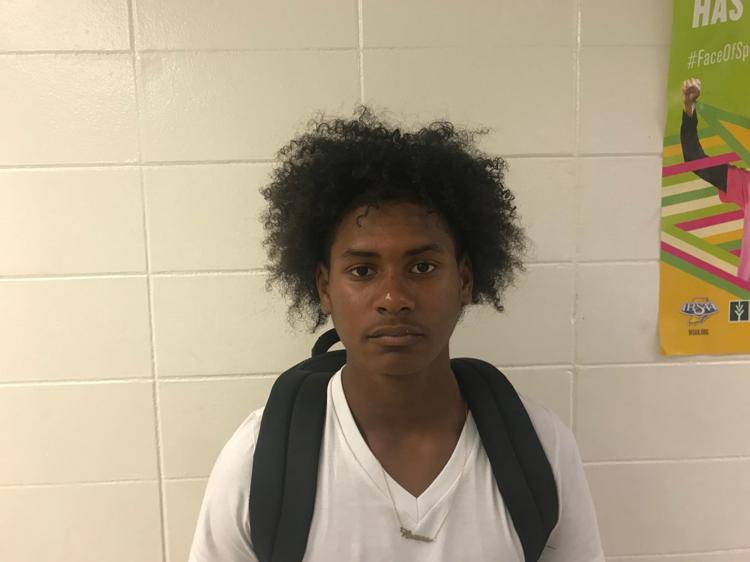 Lilly Stoddard, Crown Point, volleyball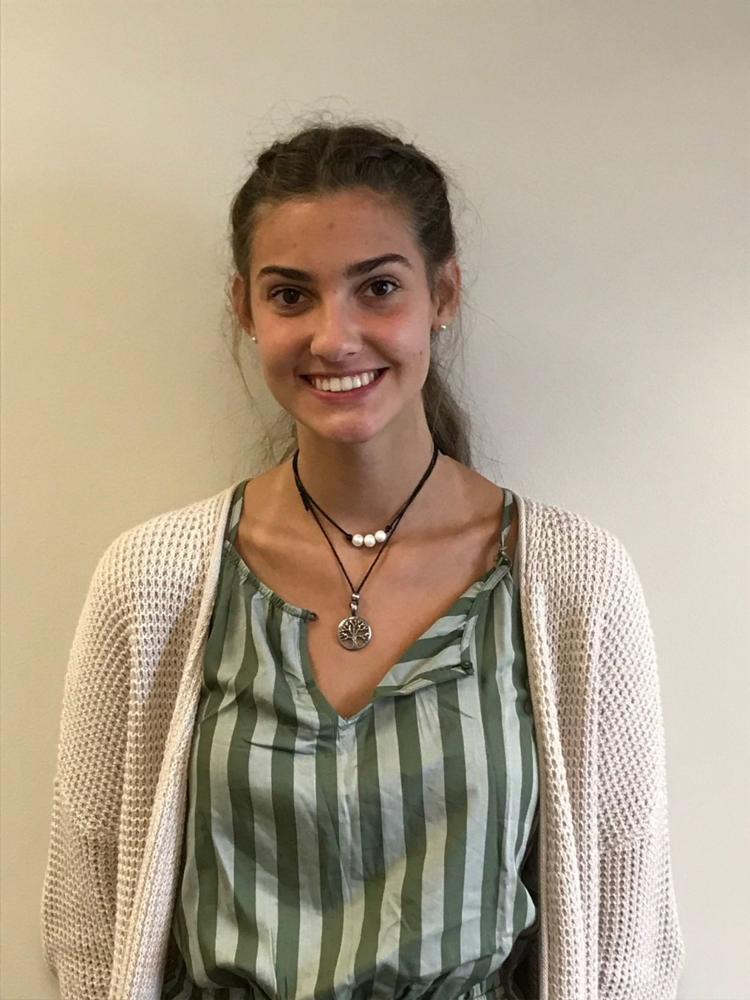 Addy Joiner, Chesterton, volleyball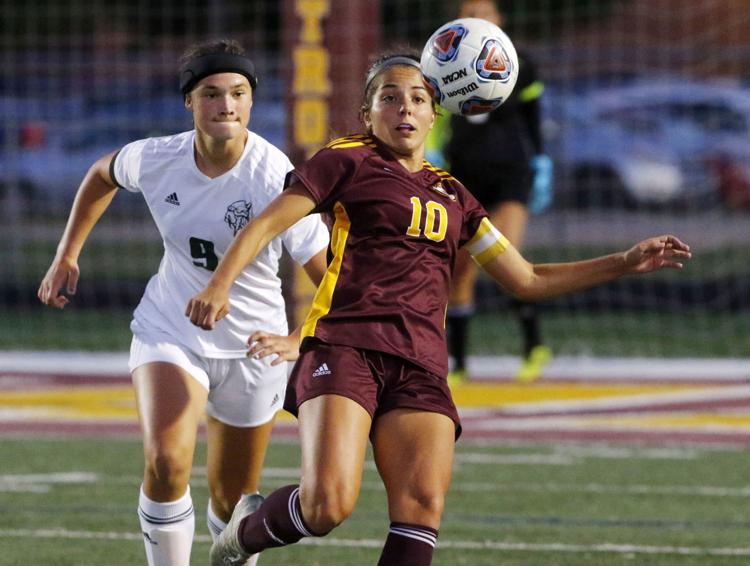 Riley Garcia, Wheeler, soccer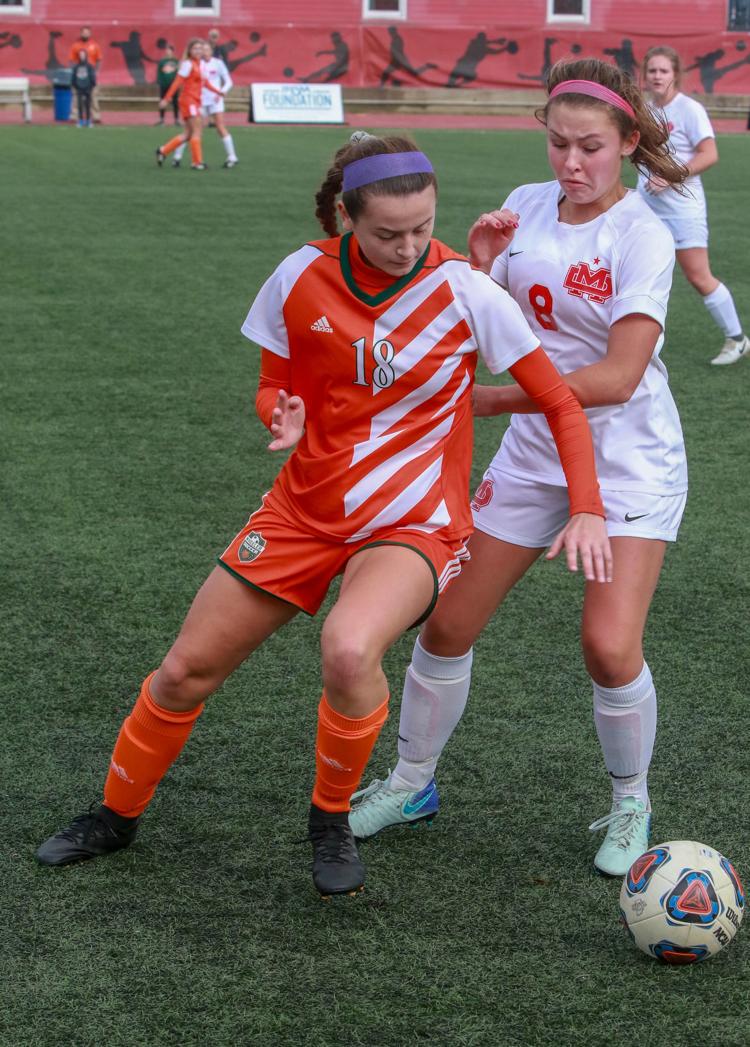 Karina James, Lowell, cross country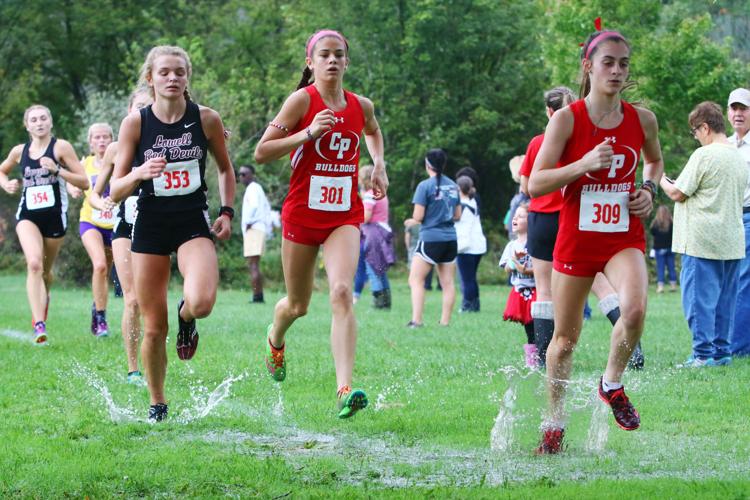 Christian Rios, Highland, football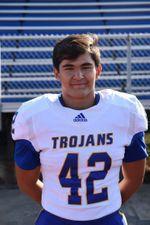 Chris Mullen, Chesterton, football