PORTAGE — Bryon Clouse is coming home.
The 1994 Portage grad confirmed to The Times that he has resigned as the boys basketball coach at Hanover Central and will take over at his alma mater.
"This is where I grew up and where I went to school. This is where my family is. ... I have the opportunity to go back to where I was born and raised," Clouse said. "I want (my former players) to understand that this wasn't about them or anything they did or didn't do because, trust me, Hanover is a great place to work. It wasn't an easy decision for me to tell Hanover, 'No.'
"And it's definitely not easy looking those boys in the eyes when you leave."
Clouse said he was able to meet with his former team March 30 to discuss his departure.
During his nine-year tenure, Clouse posted a 116-88 record and helped turn the Wildcats program around. He led Hanover Central to its first sectional title in 33 years in 2018-19, and the following season he guided the team to back-to-back Class 3A sectional crowns for the first time in program history.
The Wildcats also notched a program-record 24 wins during the 2019-20 campaign before the rest of the season was canceled due to COVID-19.
"We've done a lot in nine years, and the last five years were the winningest five years ever in Hanover Central history," Clouse said. "I'm going to remember all of that and all of the kids that played for me. A lot of coaches say it, but the practices, the bus rides, the goofing around and having fun with all of the kids, that's something a lot of people don't get to see.
"I'm really going to miss all of that."
Prior to his nine seasons with the Wildcats, Clouse was the head coach at Lake Station for six years. The Eagles went 5-16 in his first season in 2006-07, but they posted three straight winning seasons during the last three years of his tenure.
Clouse said he is proud to have established a winning culture at Lake Station and Hanover Central, and he looks to carry that over to his alma mater.
"Things just kind of fell into place," Clouse said. "They always say timing is everything. The timing was right for me to take a chance and go to Portage and go to the Duneland (Athletic Conference) and lead a big (Class) 4A school. I went from Lake Station 2A, Hanover 3A and now I'm at Portage 4A.
"Hopefully I can have the same success I've had at the other stops."
Gallery: Highland Holiday Hoopfest Championship — Munster vs. Hanover Central
Gallery: Highland Holiday Hoopfest Championship — Munster vs. Hanover Central
Highland Holiday Hoopfest Championship - Munster vs. Hanover Central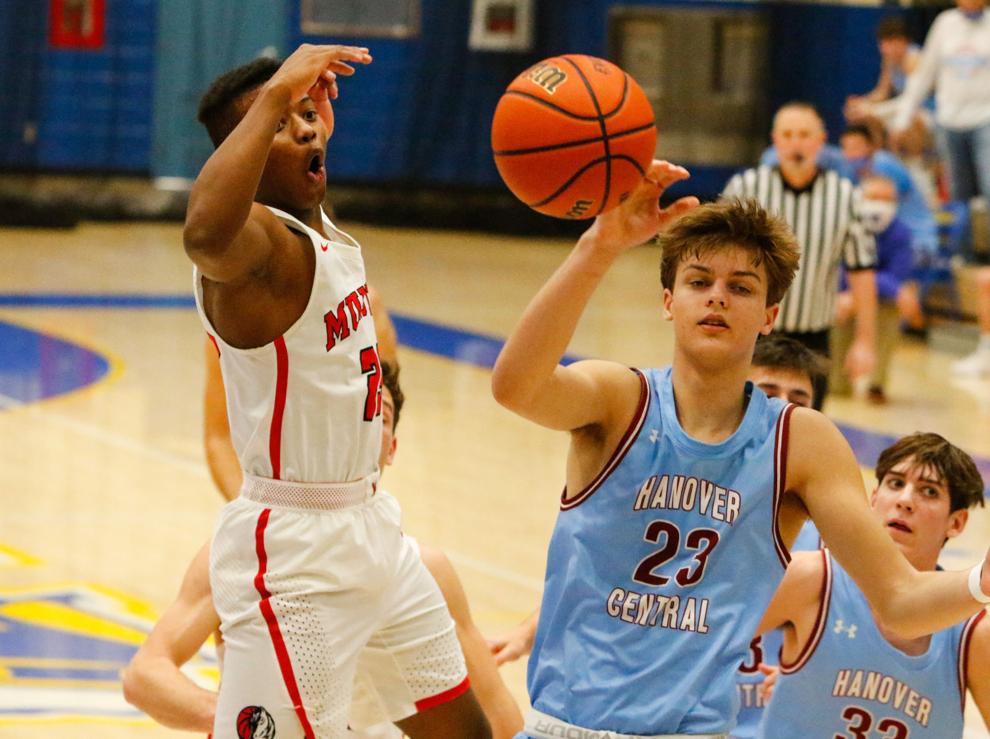 Highland Holiday Hoopfest Championship - Munster vs. Hanover Central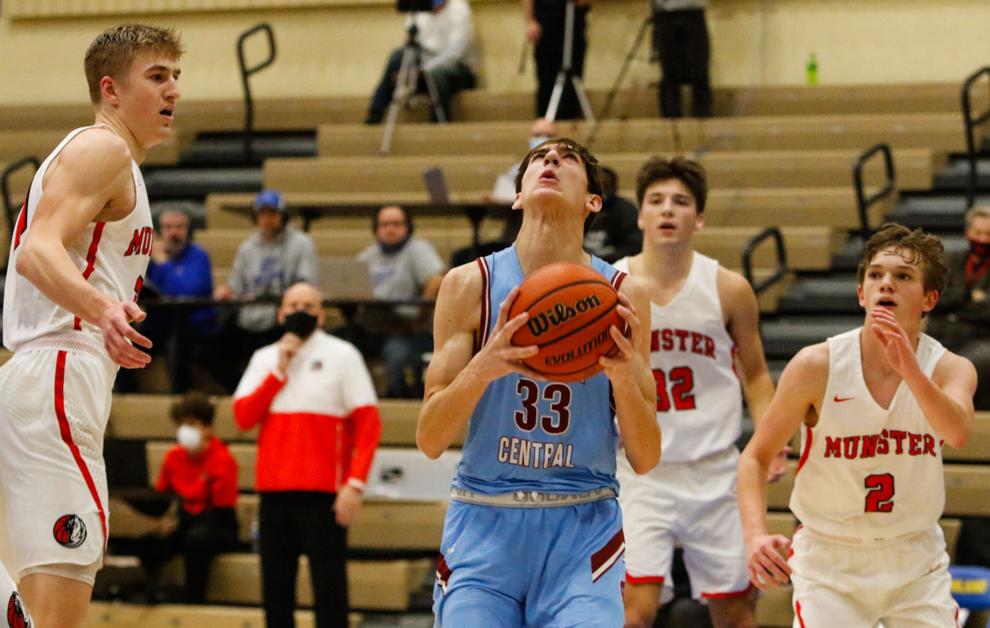 Highland Holiday Hoopfest Championship - Munster vs. Hanover Central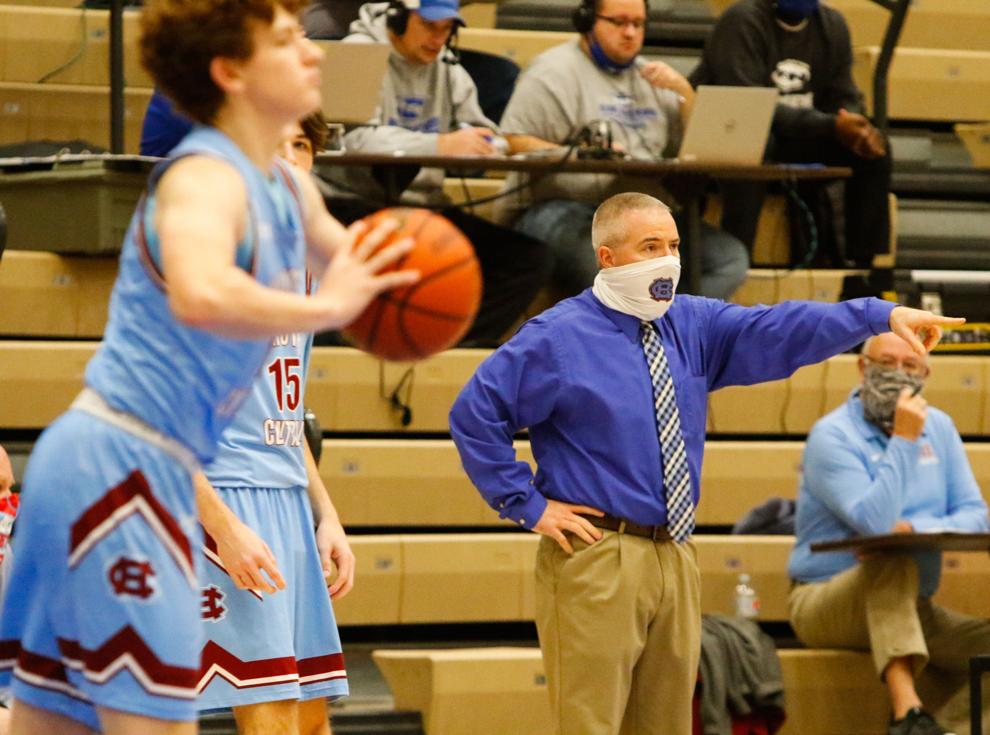 Highland Holiday Hoopfest Championship - Munster vs. Hanover Central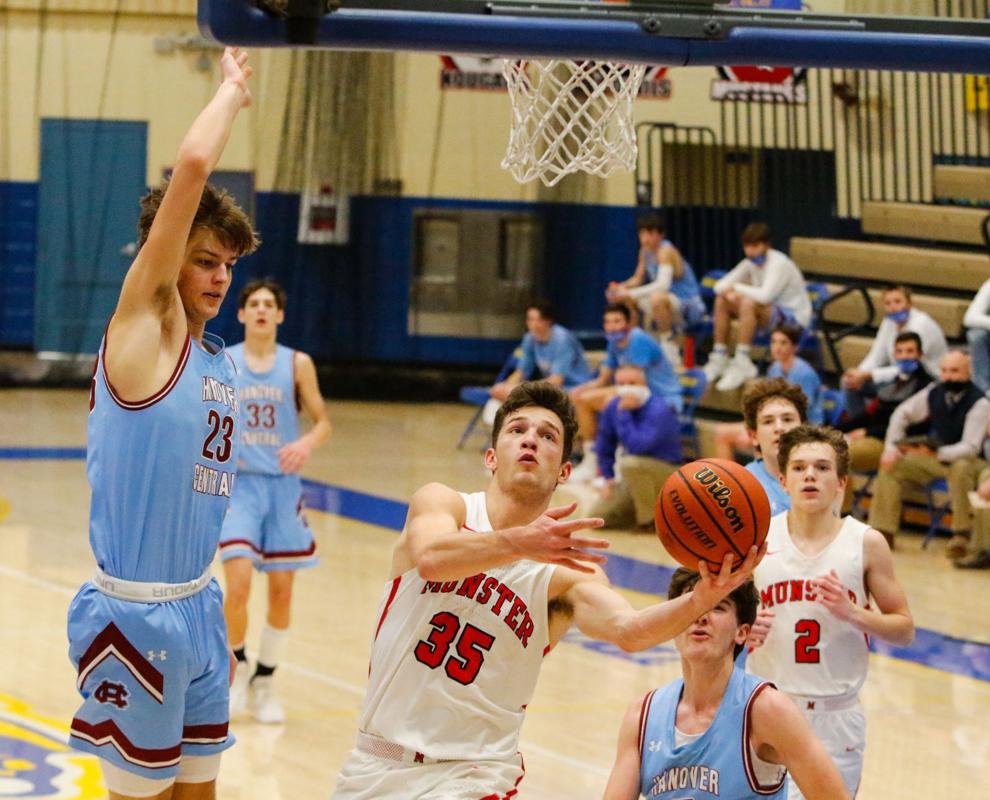 Highland Holiday Hoopfest Championship - Munster vs. Hanover Central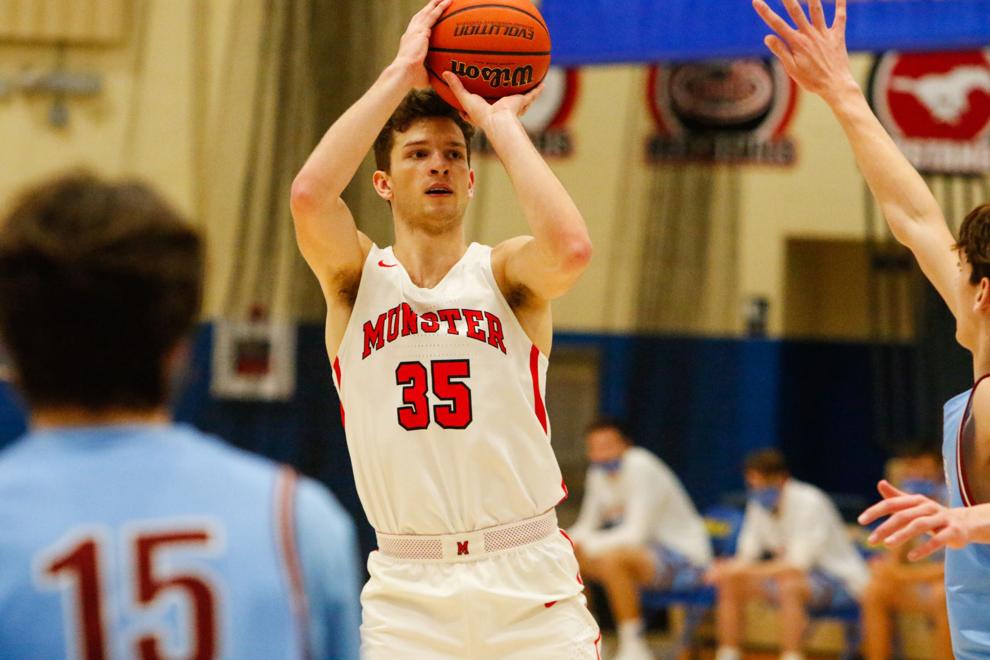 Highland Holiday Hoopfest Championship - Munster vs. Hanover Central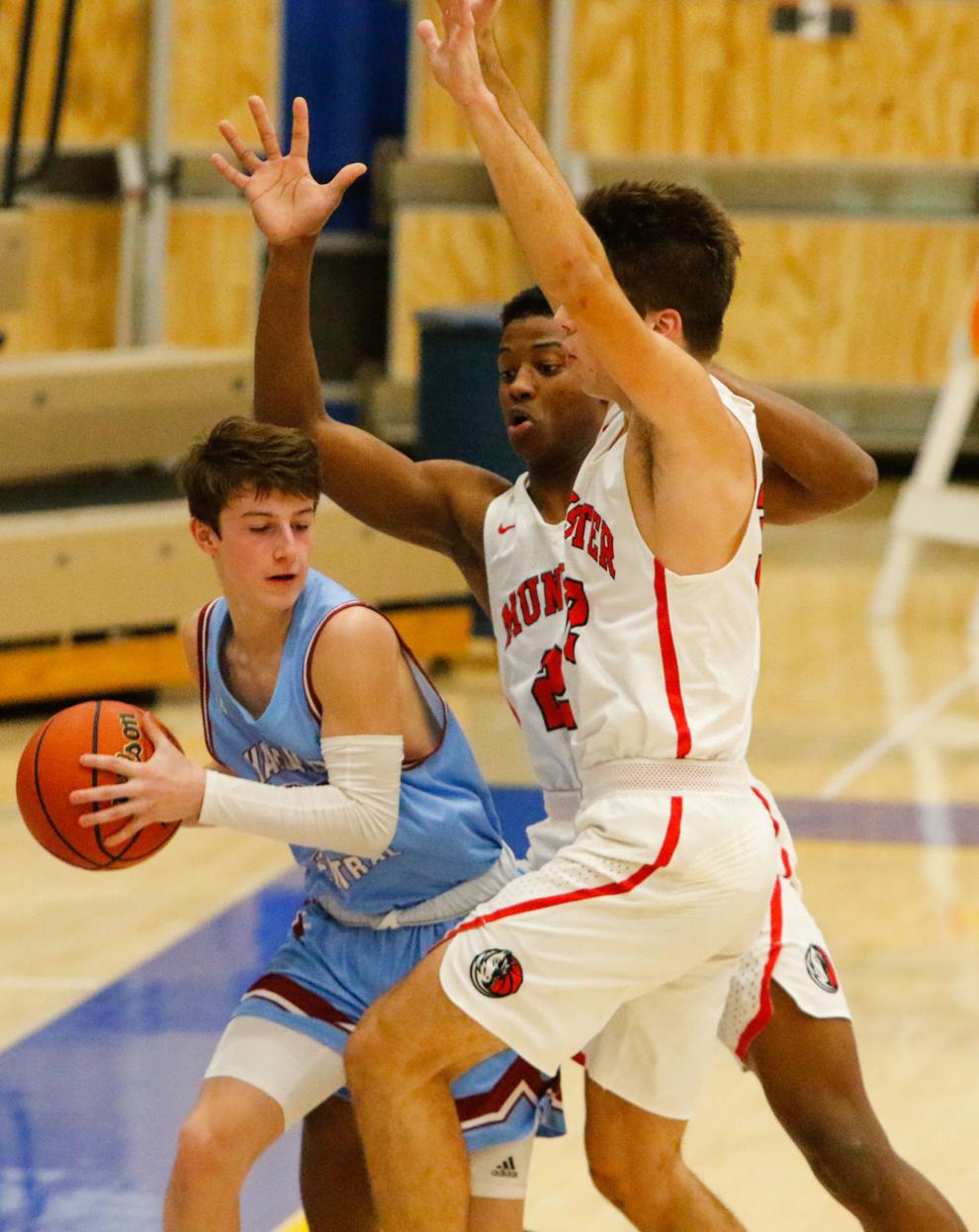 Highland Holiday Hoopfest Championship - Munster vs. Hanover Central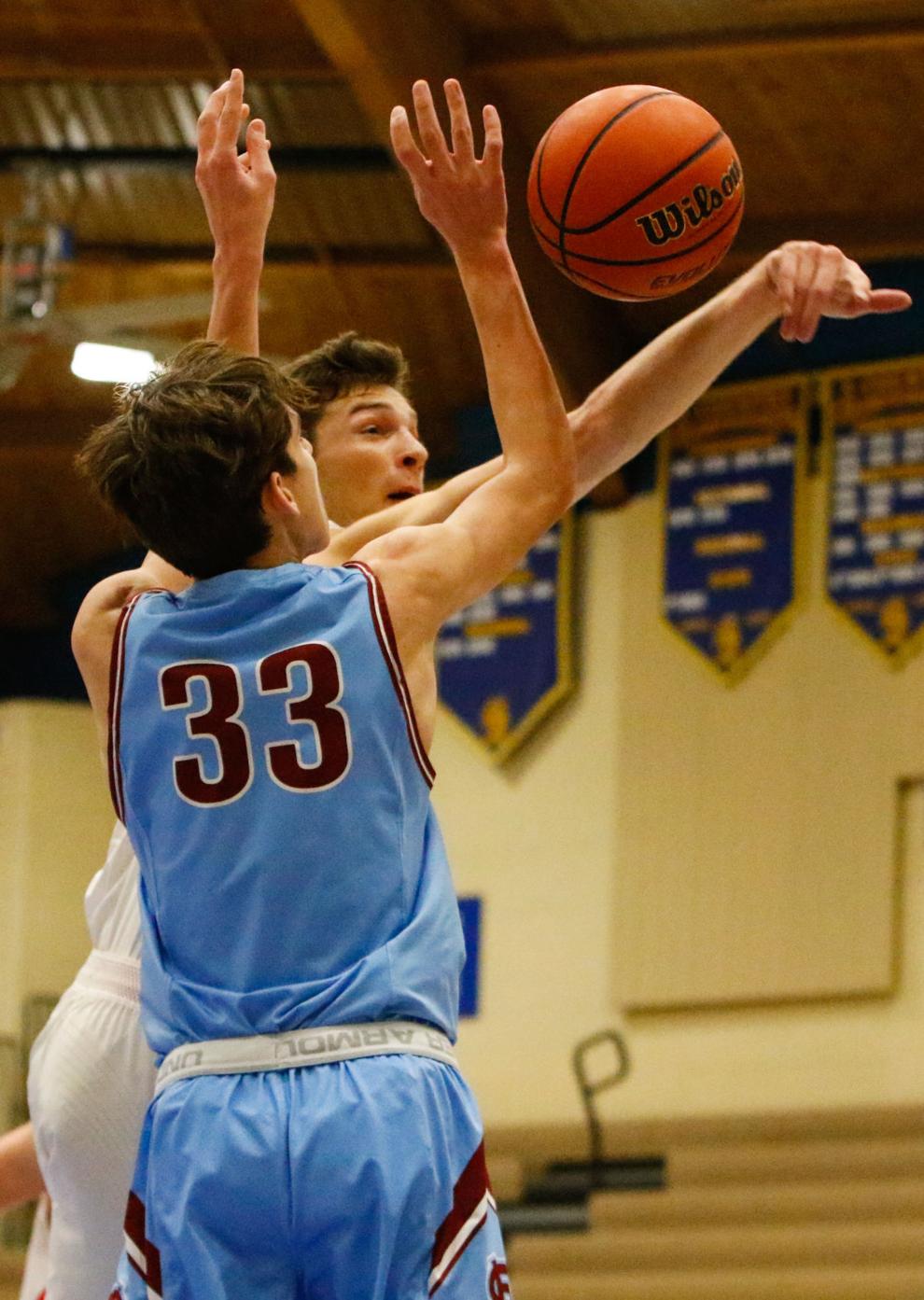 Highland Holiday Hoopfest Championship - Munster vs. Hanover Central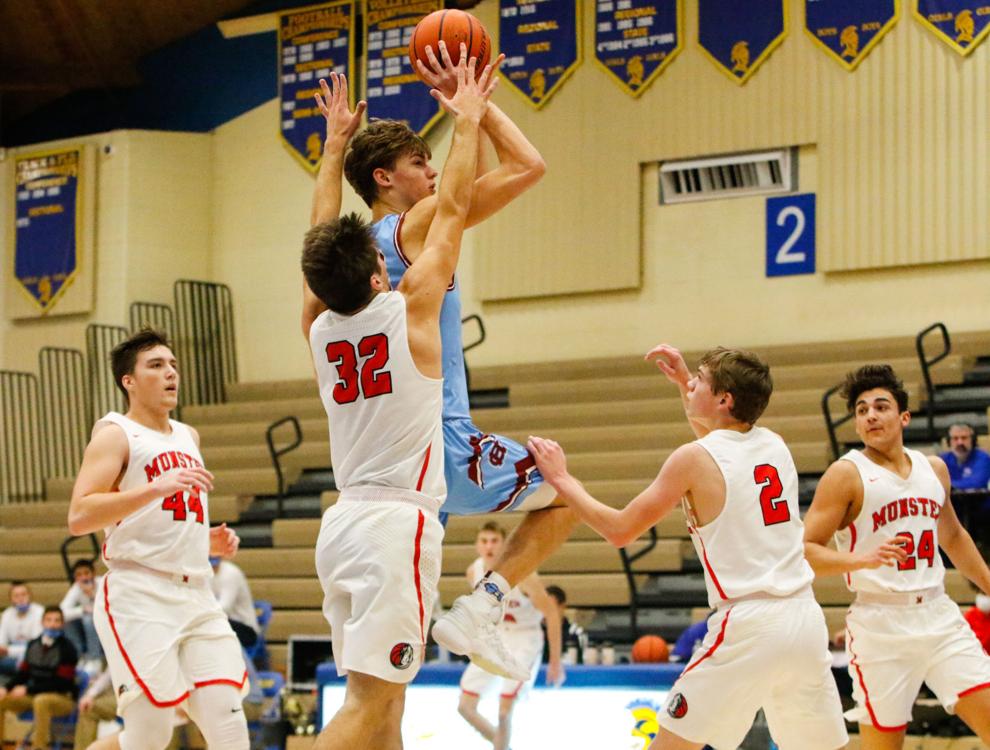 Highland Holiday Hoopfest Championship - Munster vs. Hanover Central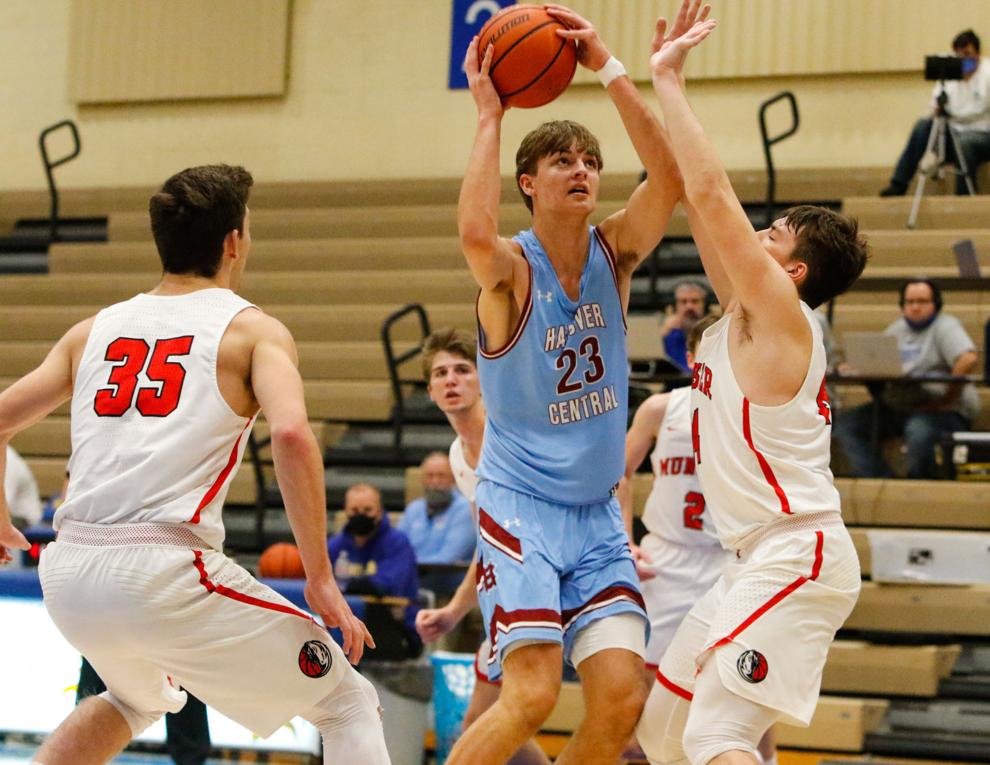 Highland Holiday Hoopfest Championship - Munster vs. Hanover Central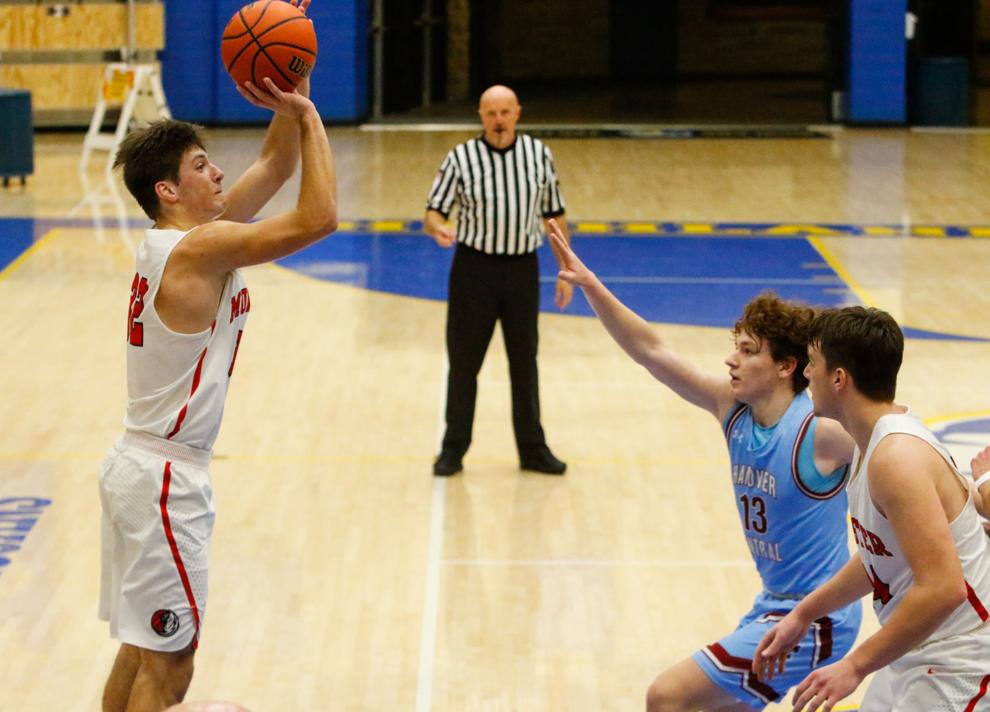 Highland Holiday Hoopfest Championship - Munster vs. Hanover Central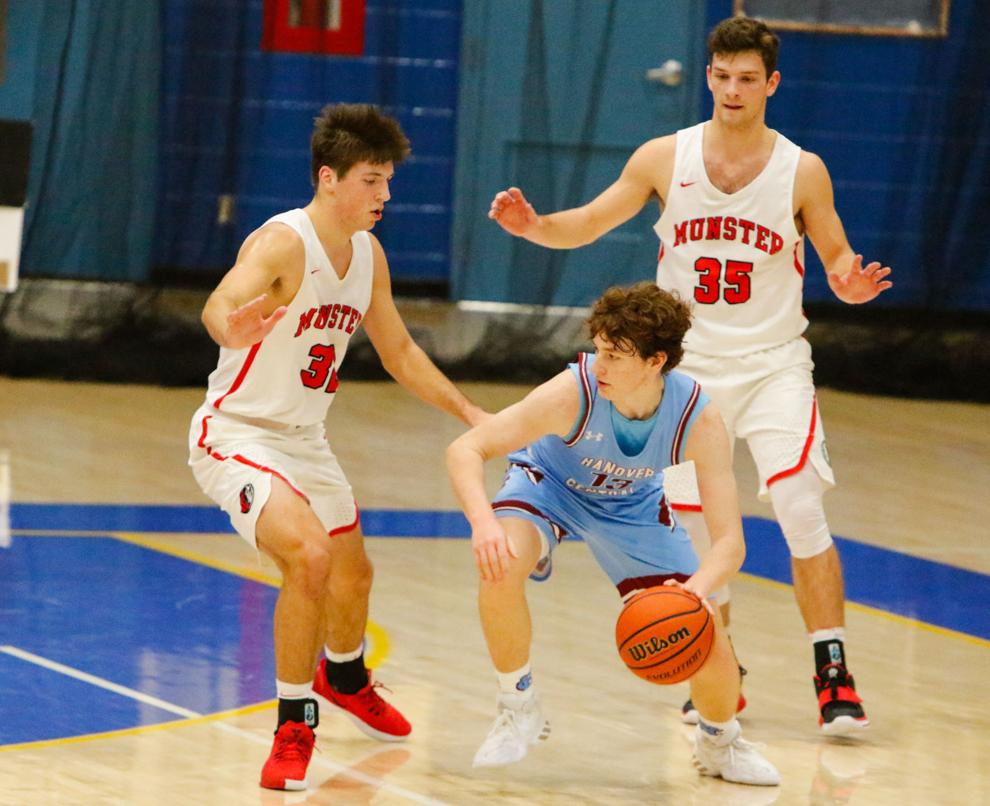 Highland Holiday Hoopfest Championship - Munster vs. Hanover Central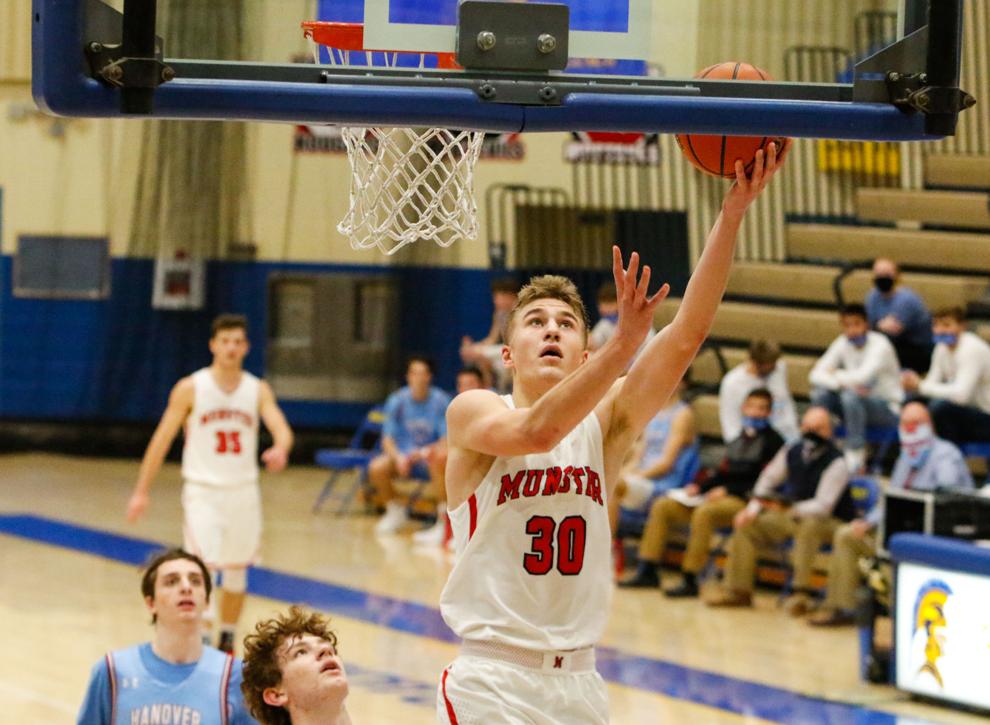 Highland Holiday Hoopfest Championship - Munster vs. Hanover Central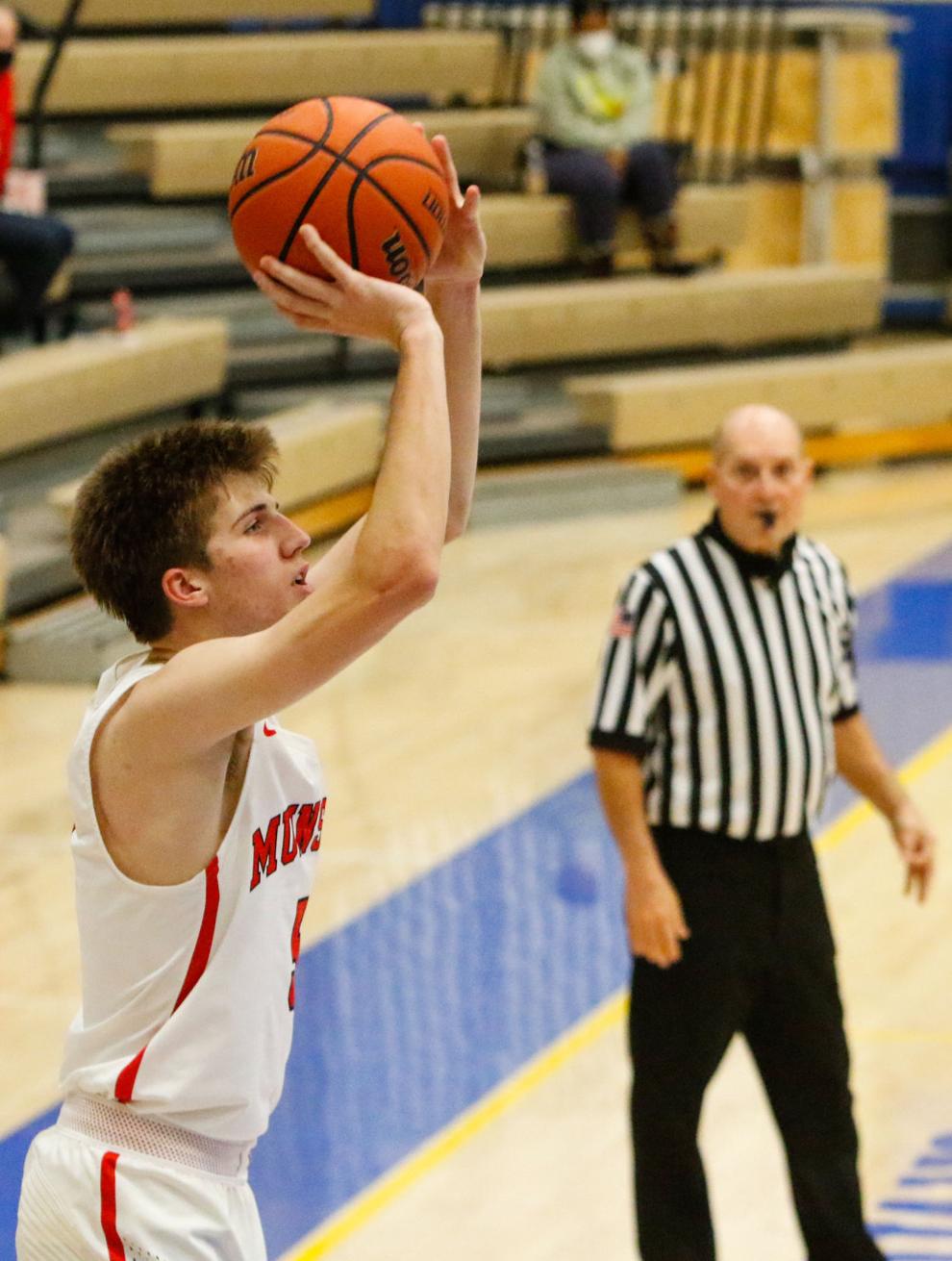 Highland Holiday Hoopfest Championship - Munster vs. Hanover Central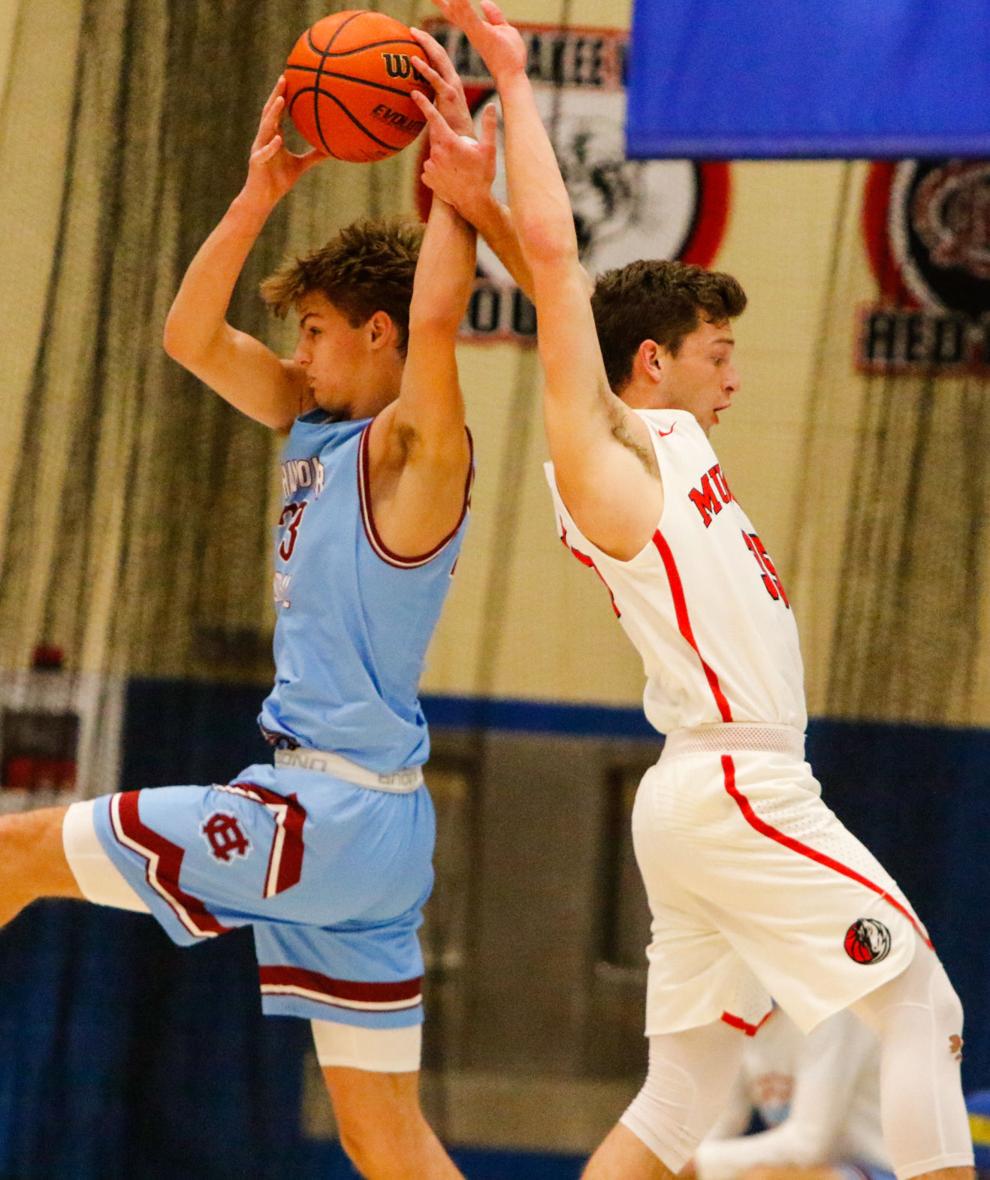 Highland Holiday Hoopfest Championship - Munster vs. Hanover Central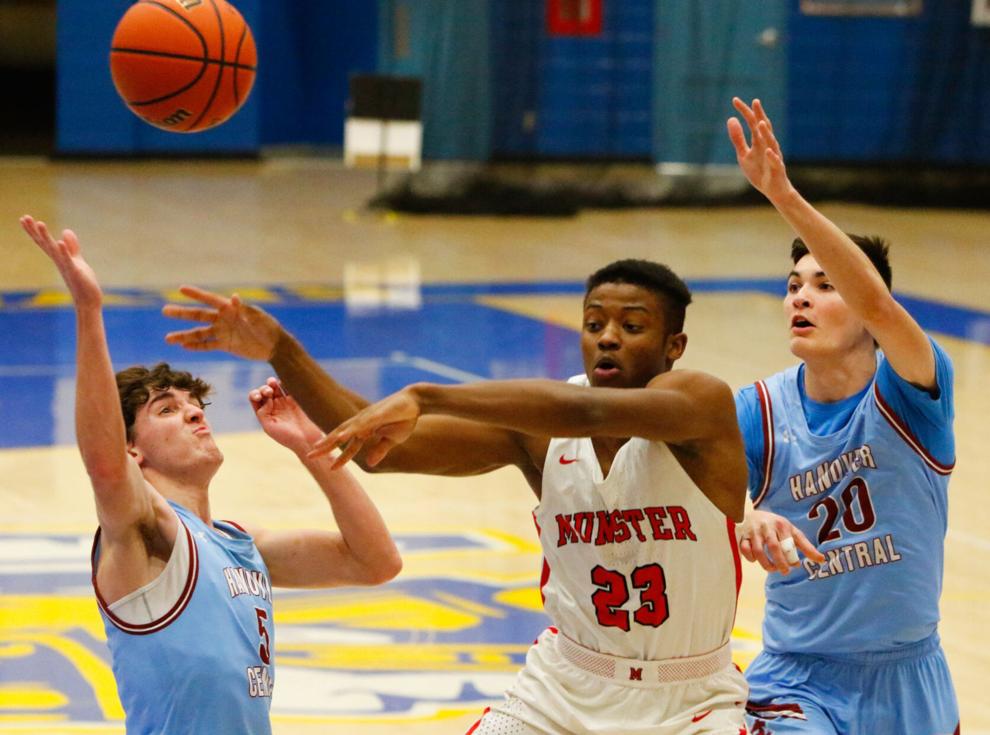 Highland Holiday Hoopfest Championship - Munster vs. Hanover Central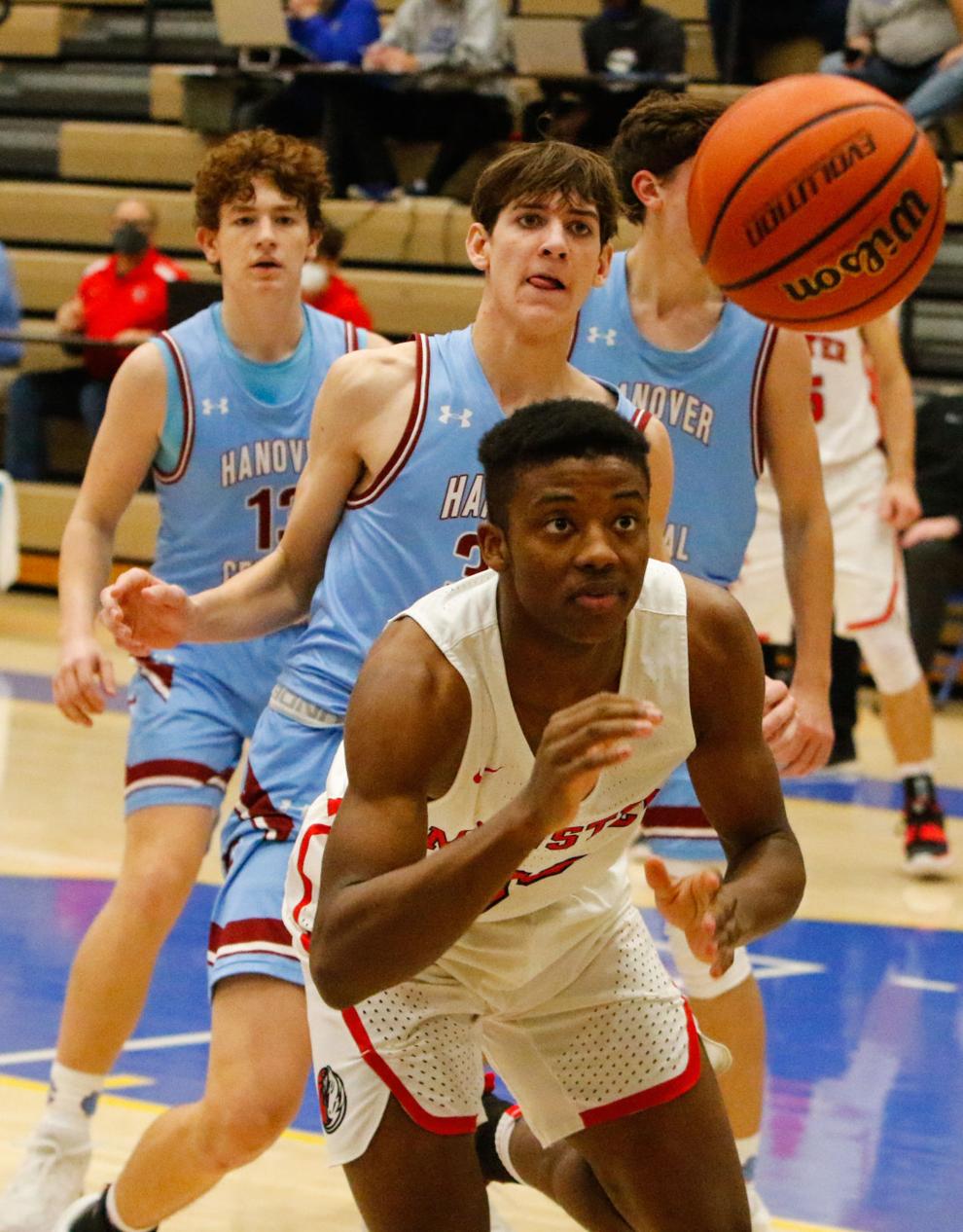 Highland Holiday Hoopfest Championship - Munster vs. Hanover Central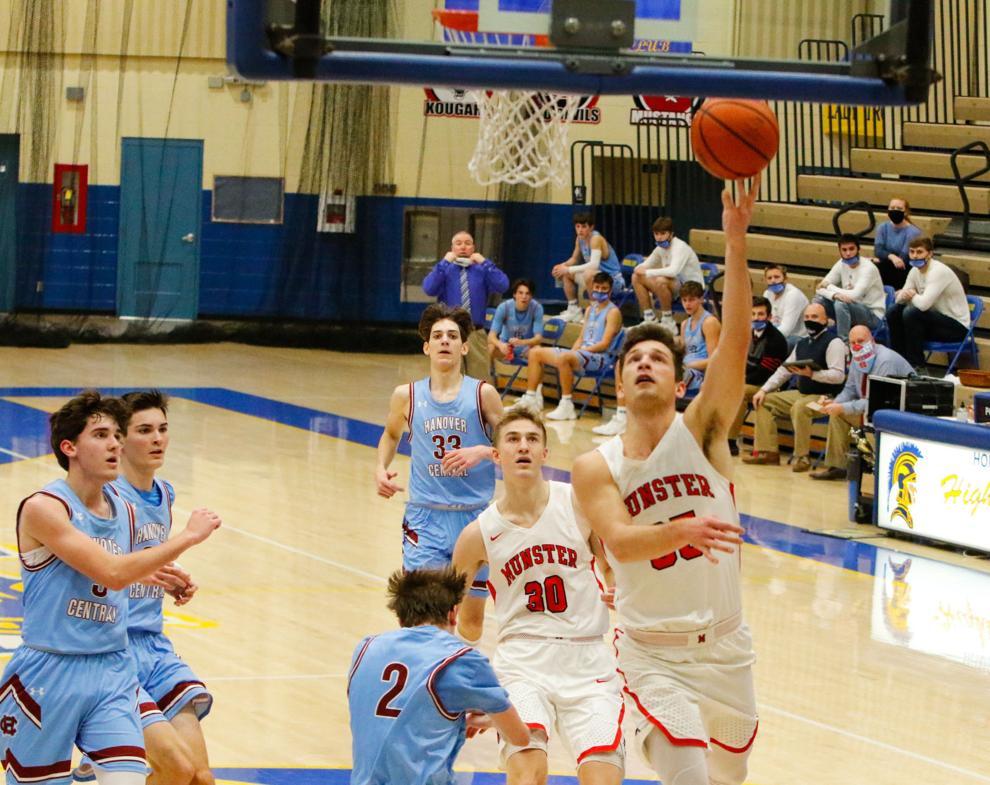 Highland Holiday Hoopfest Championship - Munster vs. Hanover Central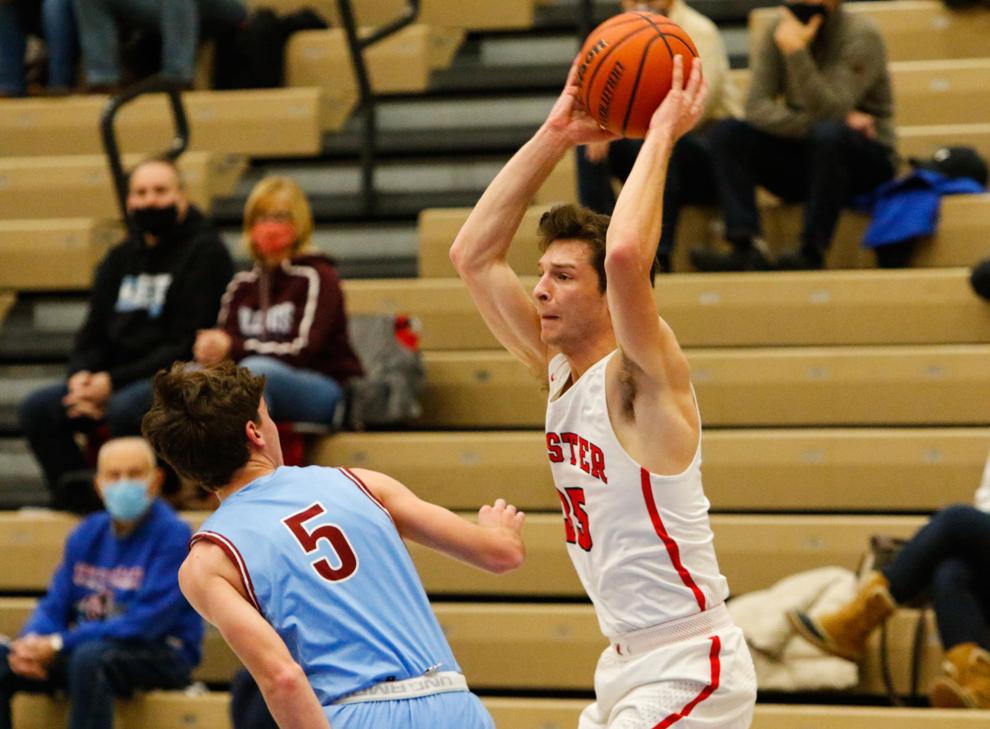 Highland Holiday Hoopfest Championship - Munster vs. Hanover Central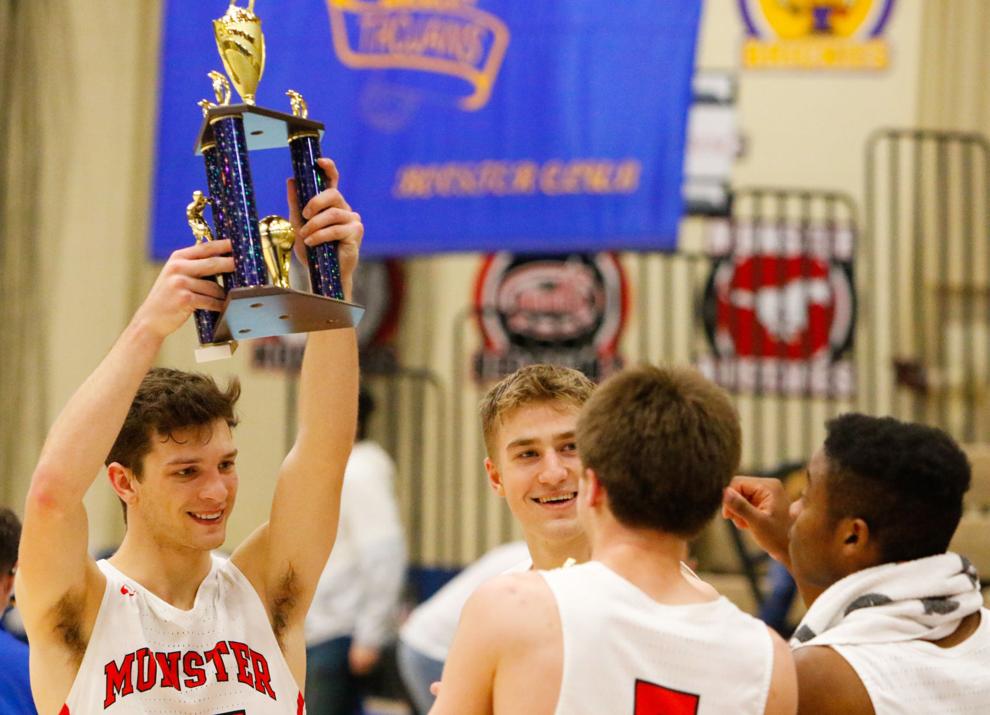 Highland Holiday Hoopfest Championship - Munster vs. Hanover Central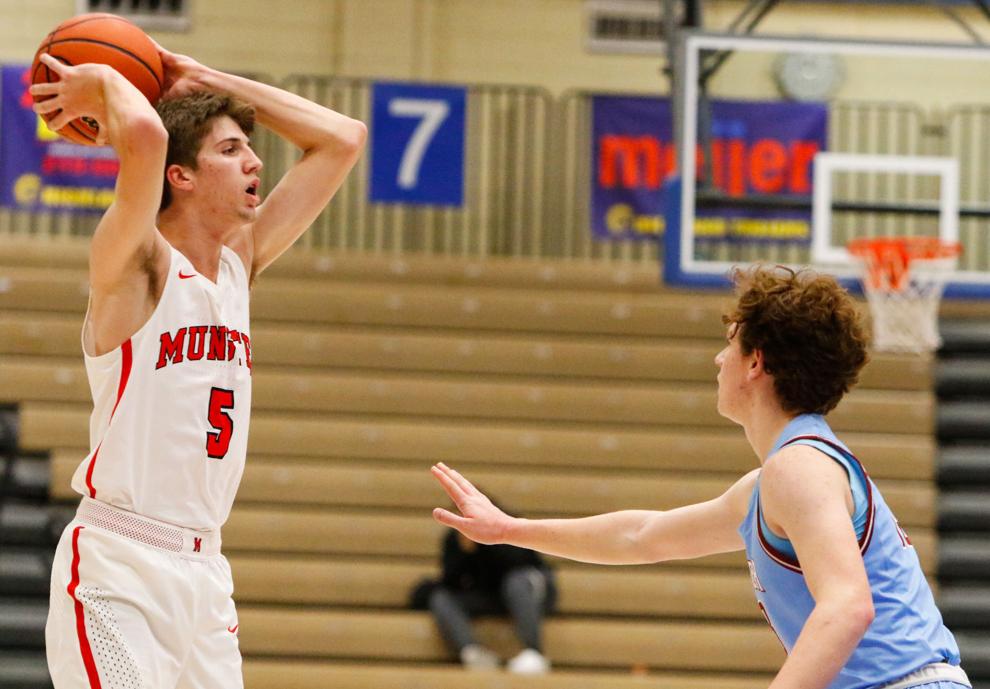 Highland Holiday Hoopfest Championship - Munster vs. Hanover Central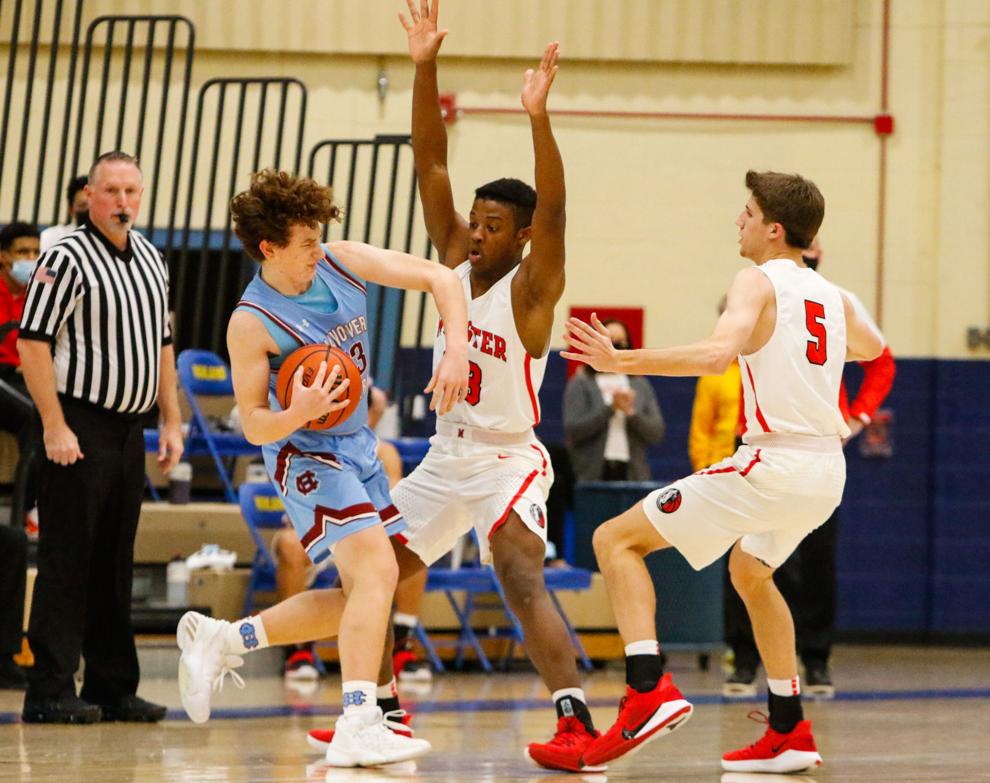 Highland Holiday Hoopfest Championship - Munster vs. Hanover Central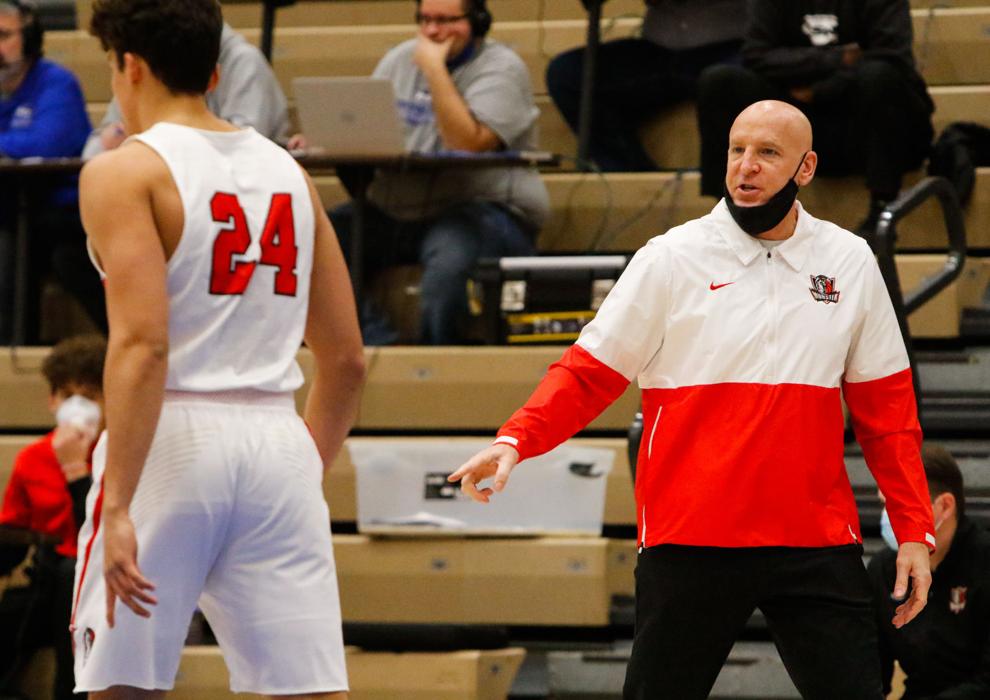 Highland Holiday Hoopfest Championship - Munster vs. Hanover Central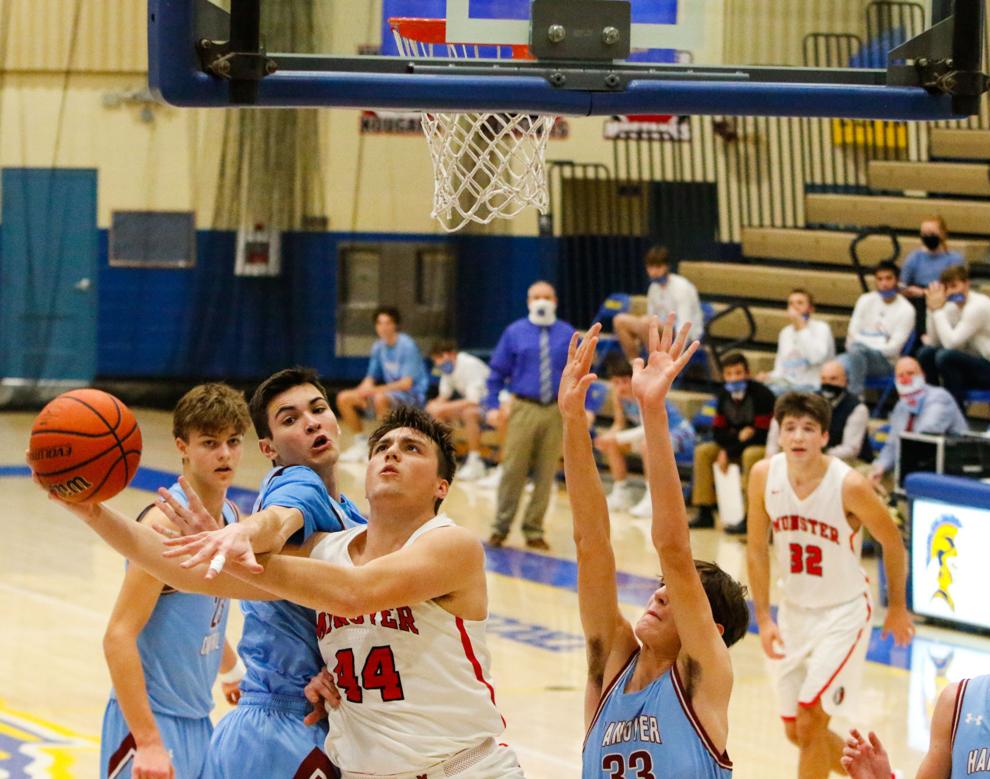 Highland Holiday Hoopfest Championship - Munster vs. Hanover Central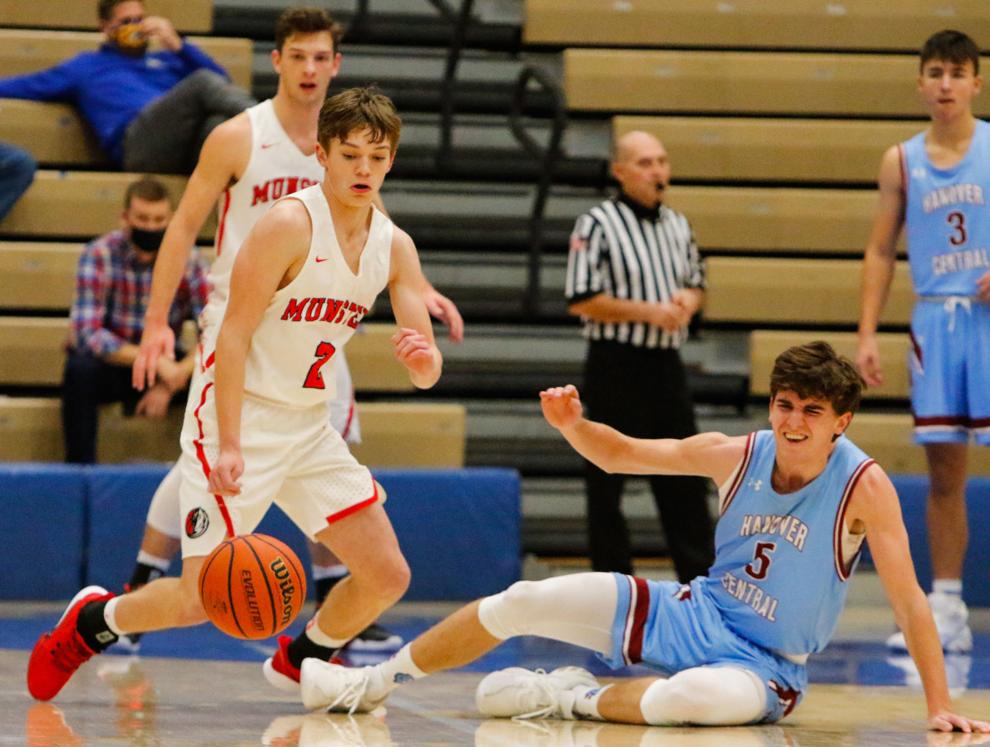 Highland Holiday Hoopfest Championship - Munster vs. Hanover Central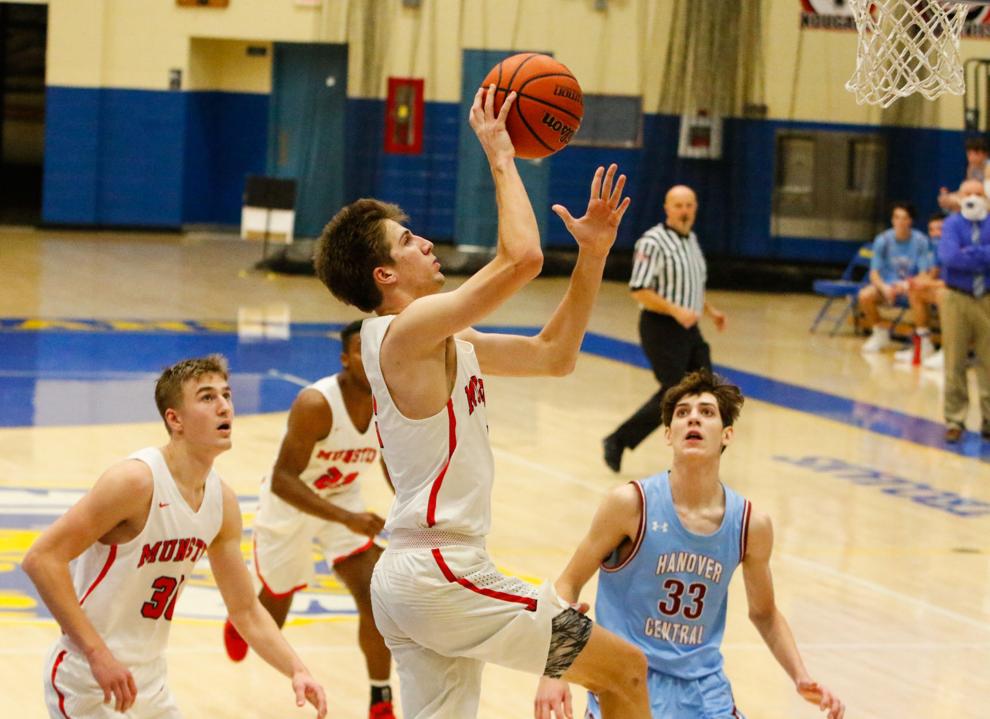 Highland Holiday Hoopfest Championship - Munster vs. Hanover Central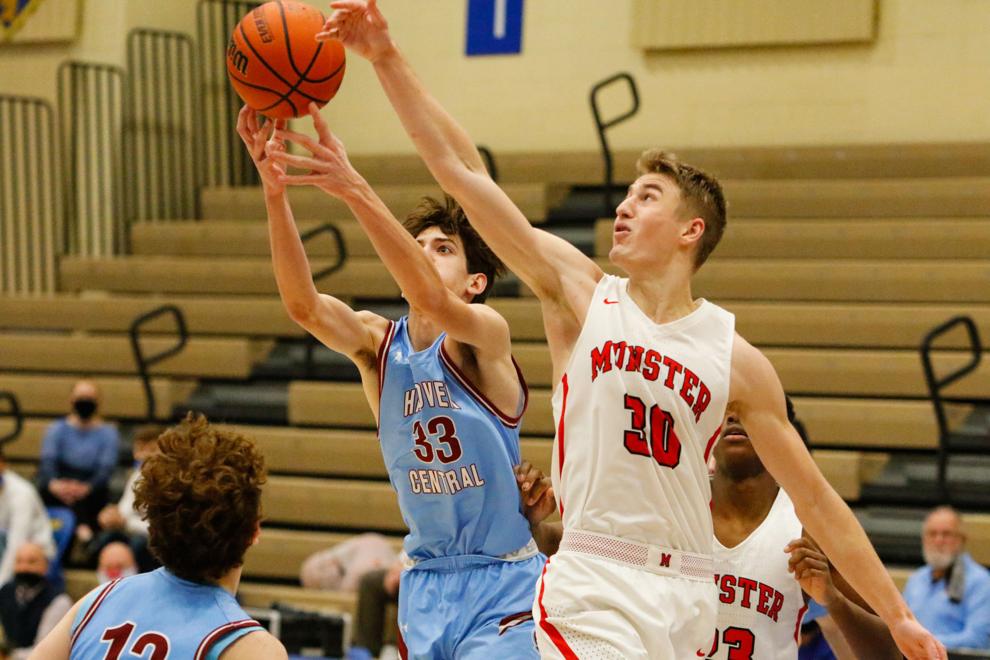 Gallery: Highland Holiday Hoopfest Championship - Munster vs. Hanover Central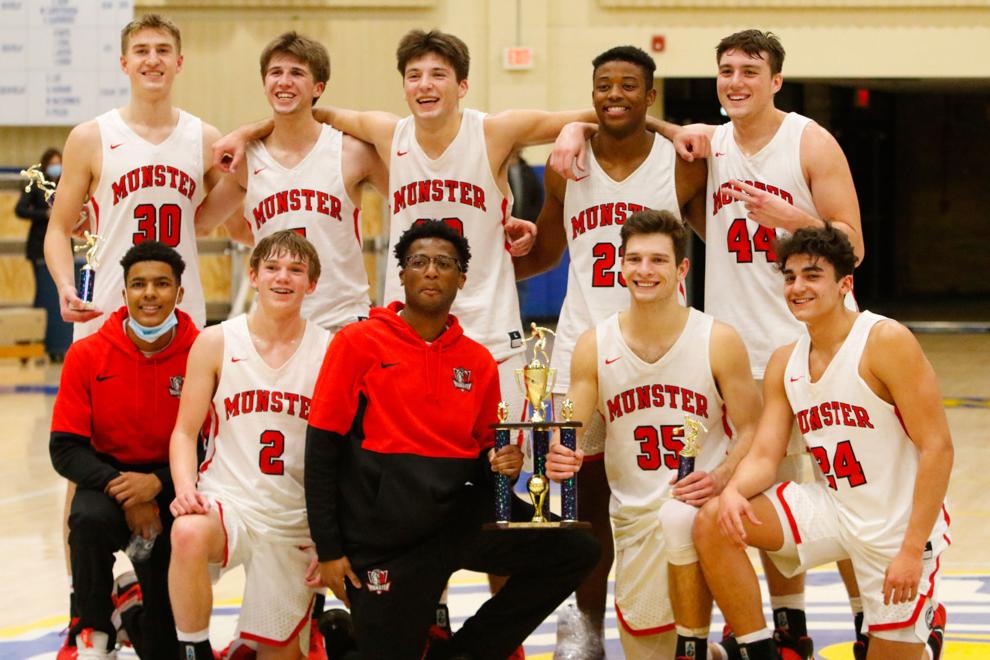 Gallery: Highland Holiday Hoopfest Championship - Munster vs. Hanover Central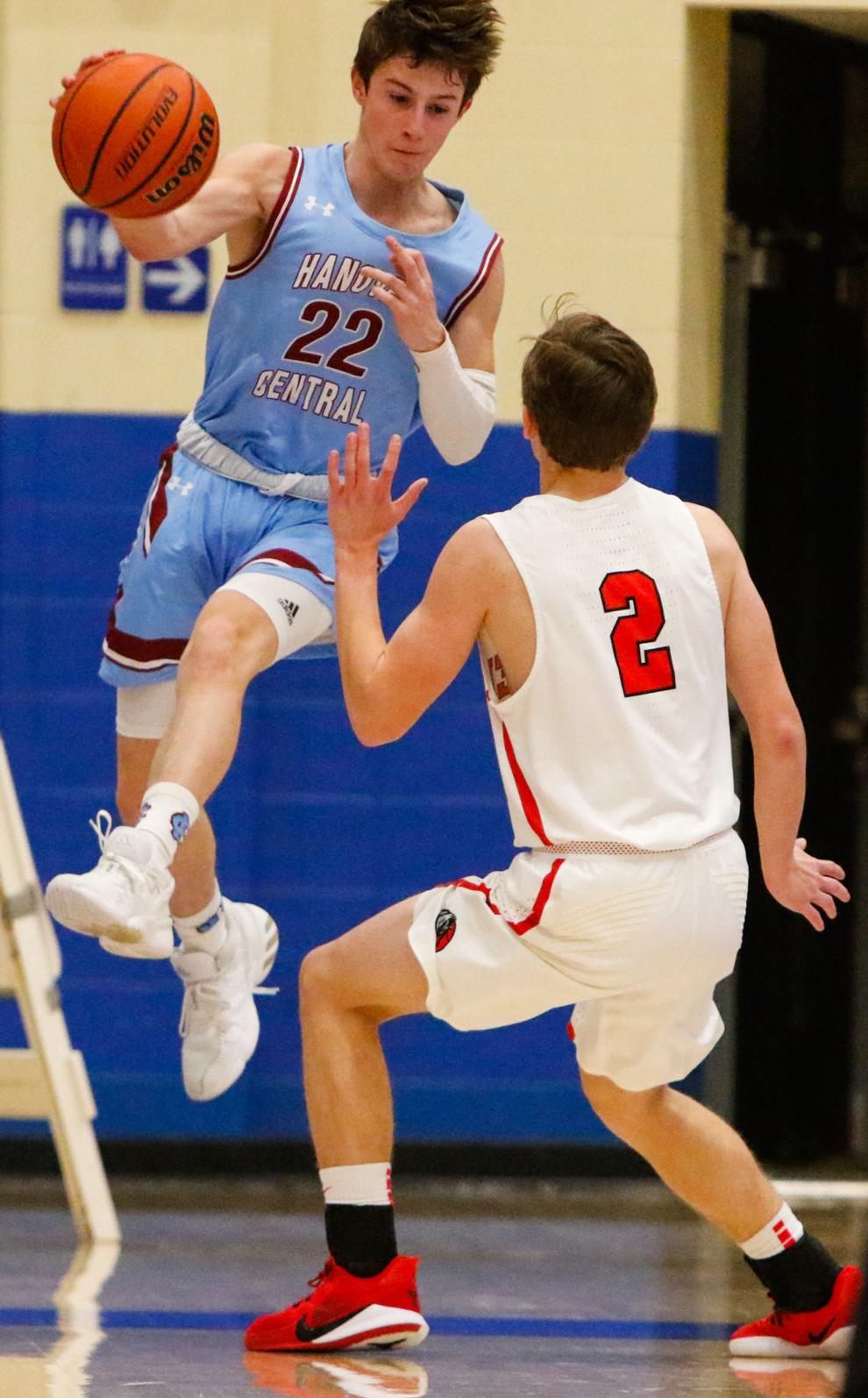 Gallery: Highland Holiday Hoopfest Championship - Munster vs. Hanover Central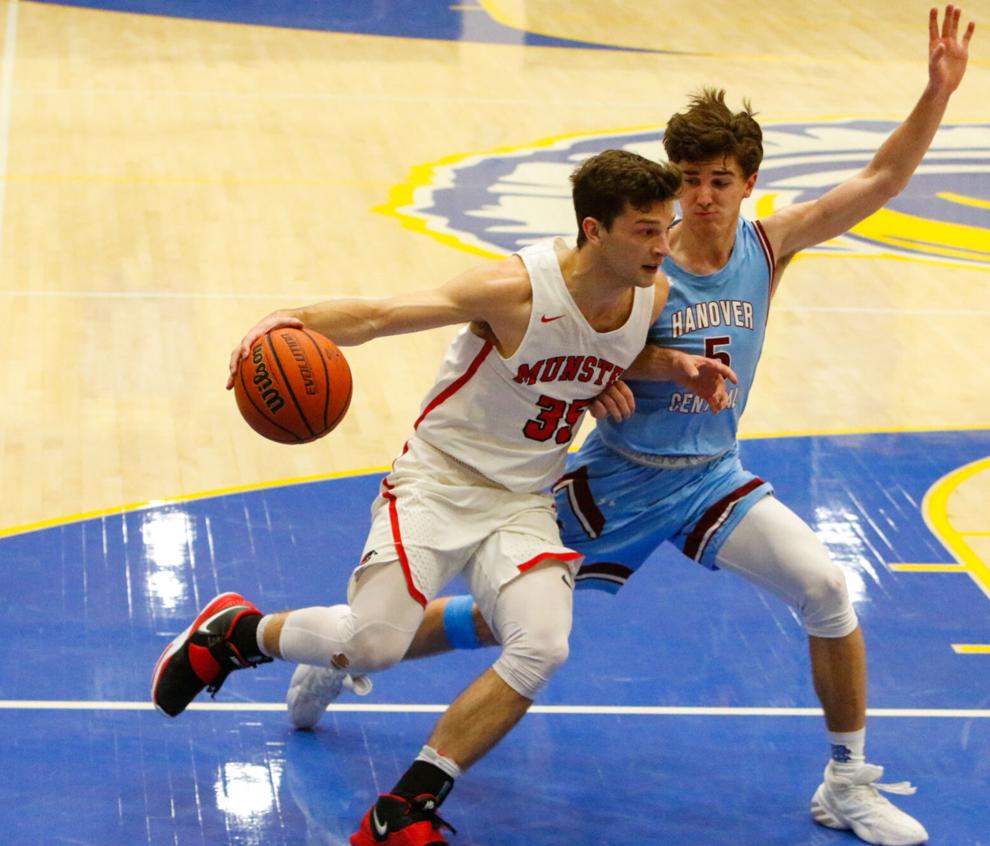 Gallery: Highland Holiday Hoopfest Championship - Munster vs. Hanover Central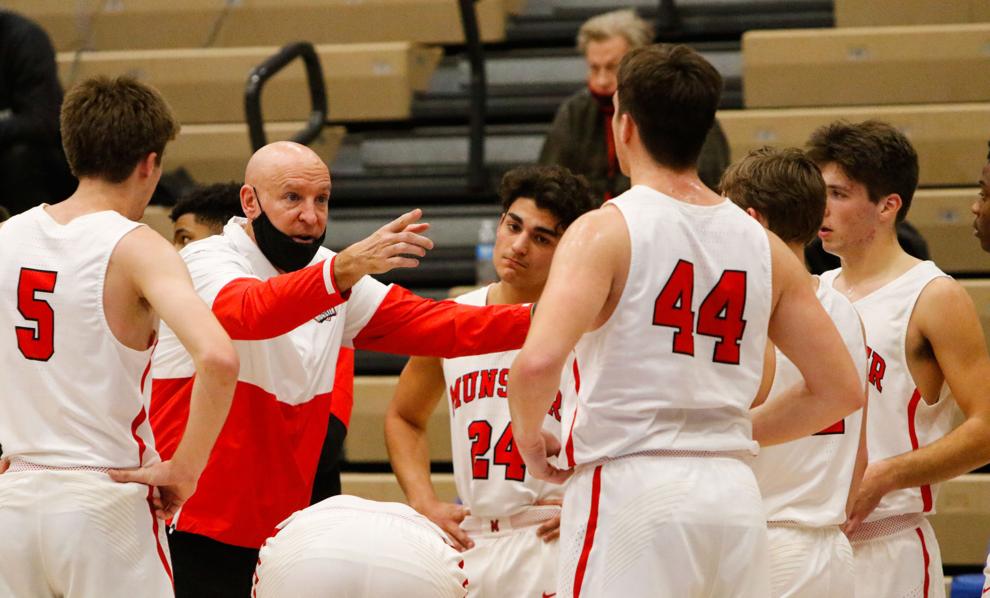 Gallery: Highland Holiday Hoopfest Championship - Munster vs. Hanover Central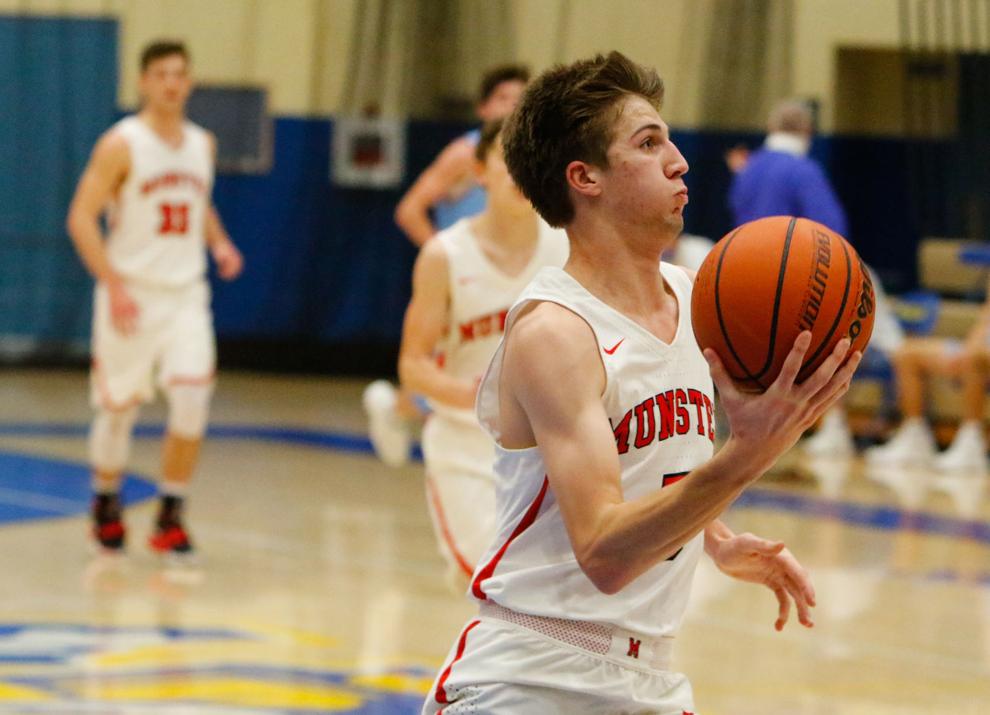 Gallery: Highland Holiday Hoopfest Championship - Munster vs. Hanover Central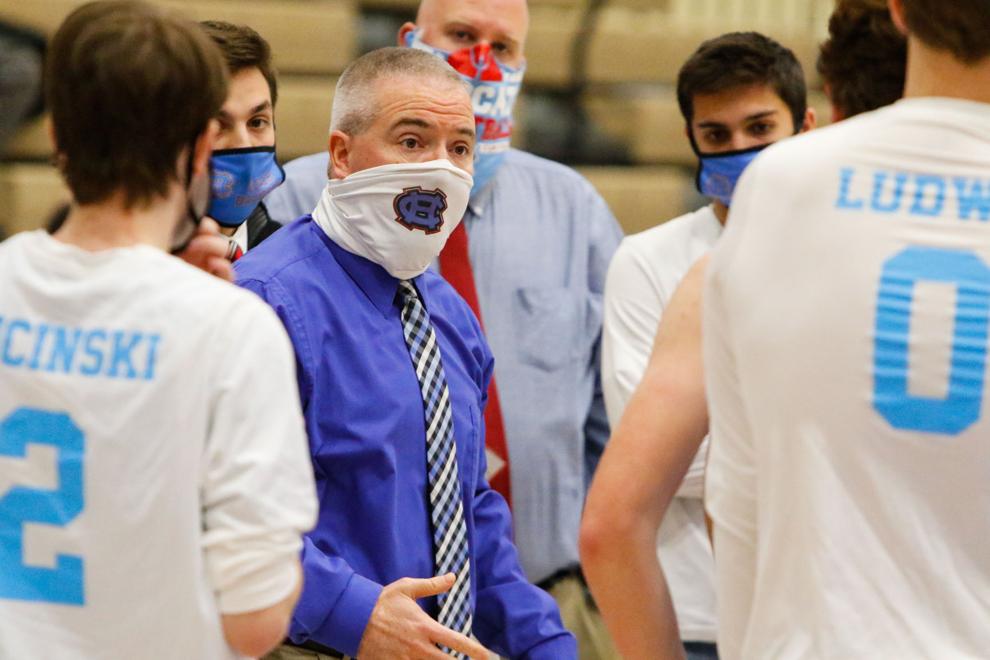 Gallery: Highland Holiday Hoopfest Championship - Munster vs. Hanover Central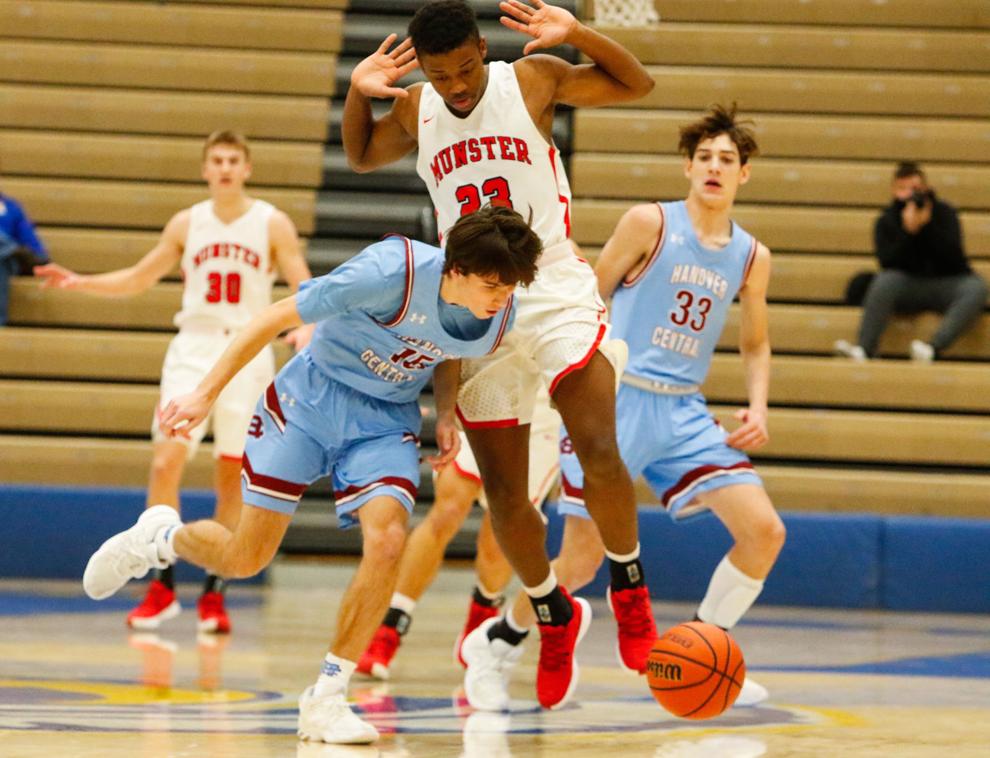 Gallery: Highland Holiday Hoopfest Championship - Munster vs. Hanover Central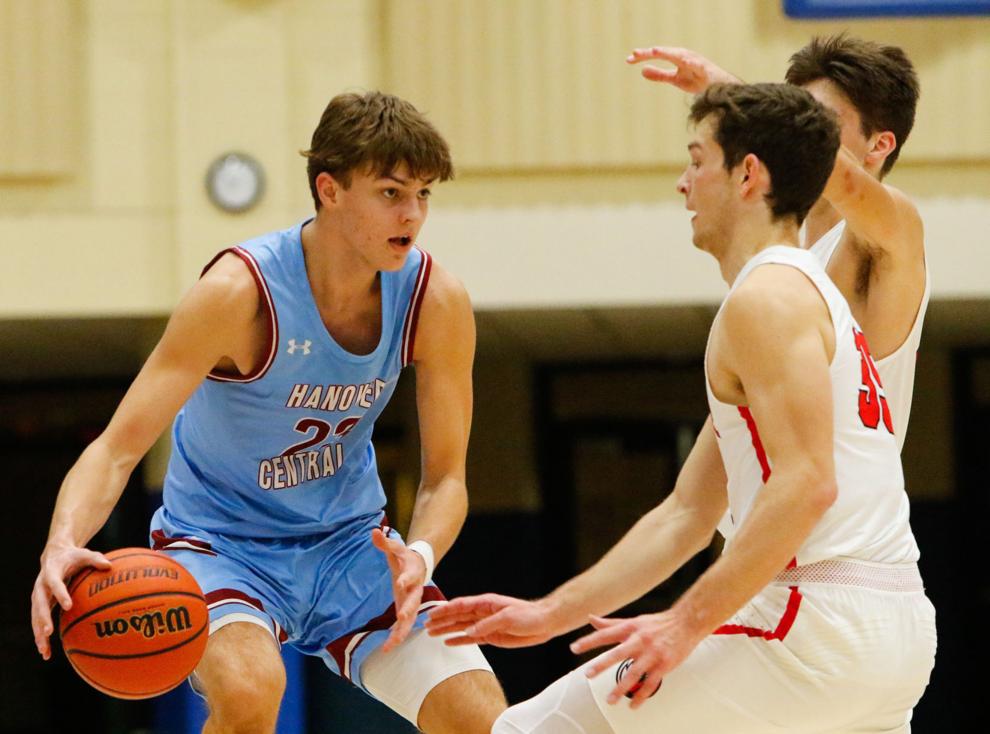 Gallery: Highland Holiday Hoopfest Championship - Munster vs. Hanover Central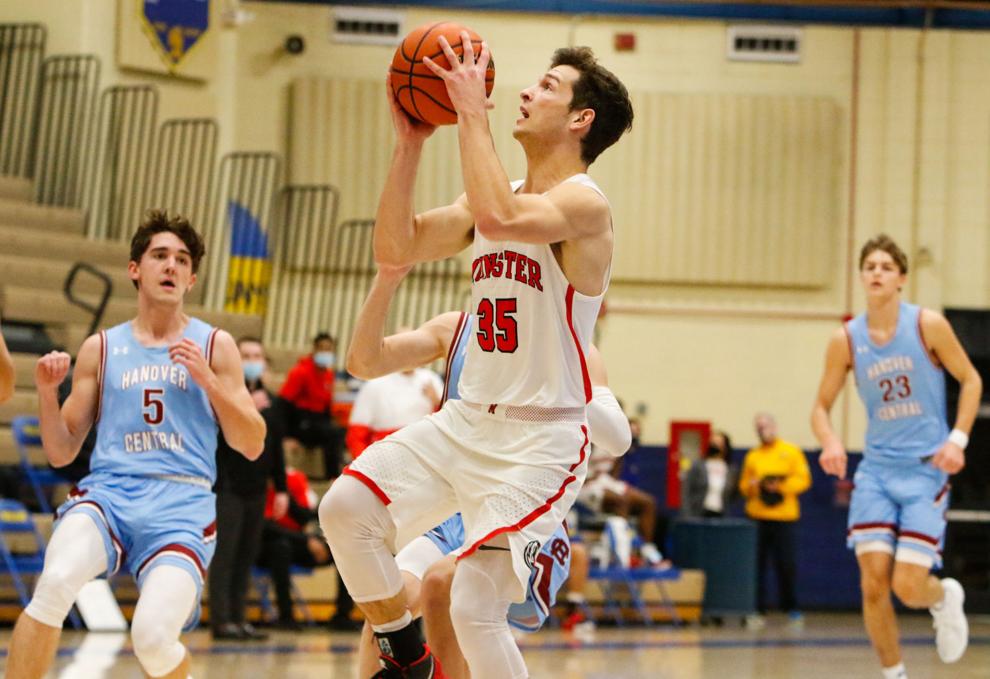 Gallery: Highland Holiday Hoopfest Championship - Munster vs. Hanover Central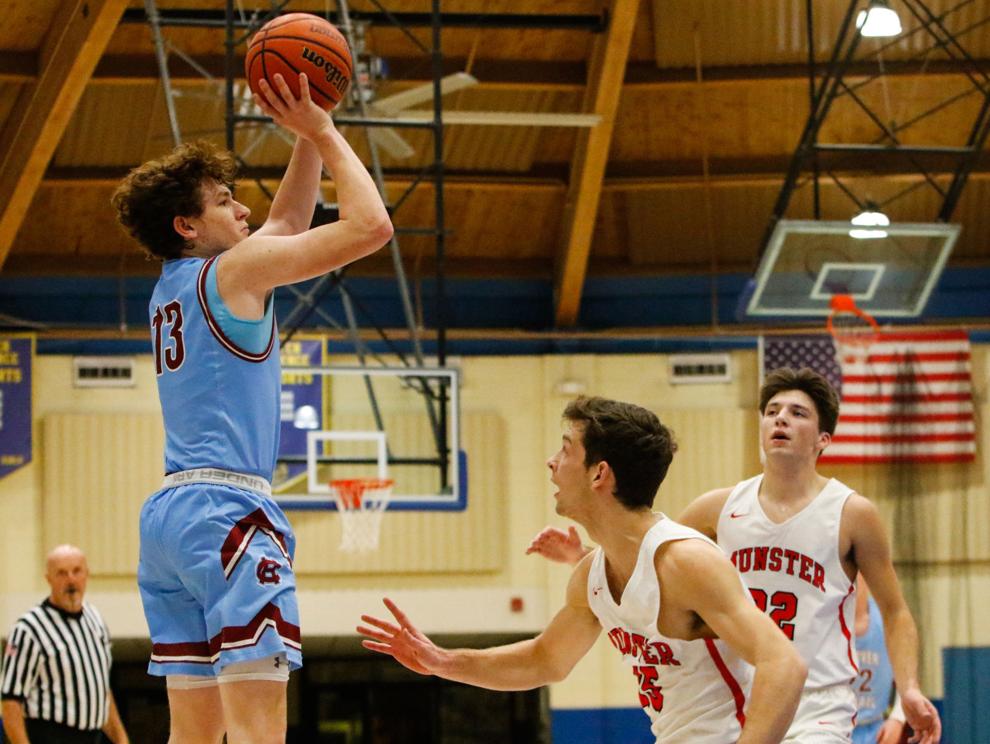 Gallery: Highland Holiday Hoopfest Championship - Munster vs. Hanover Central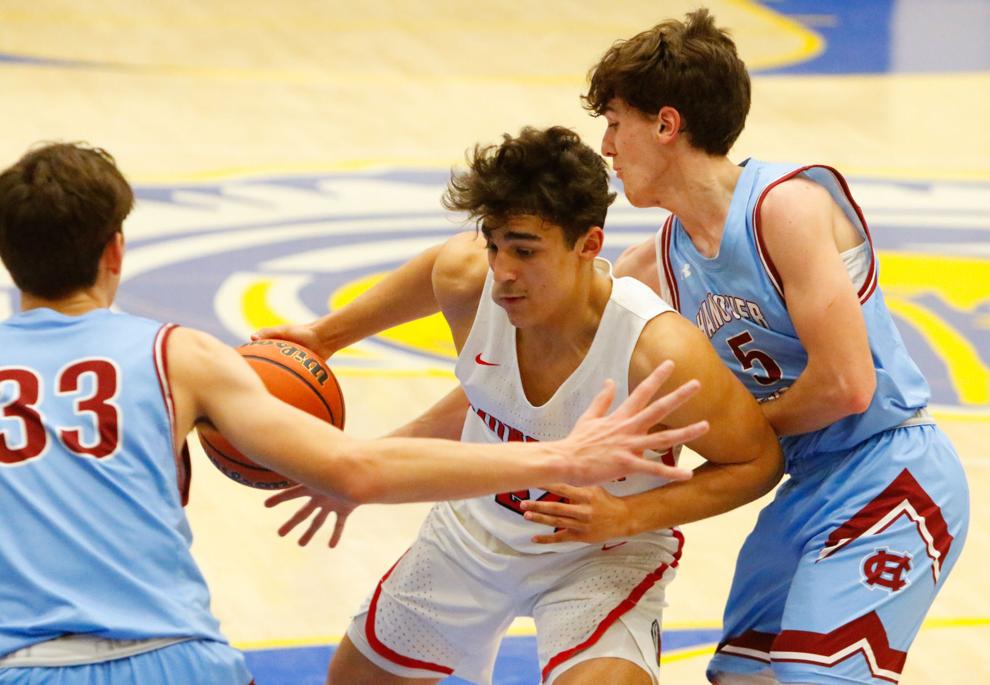 Gallery: Highland Holiday Hoopfest Championship - Munster vs. Hanover Central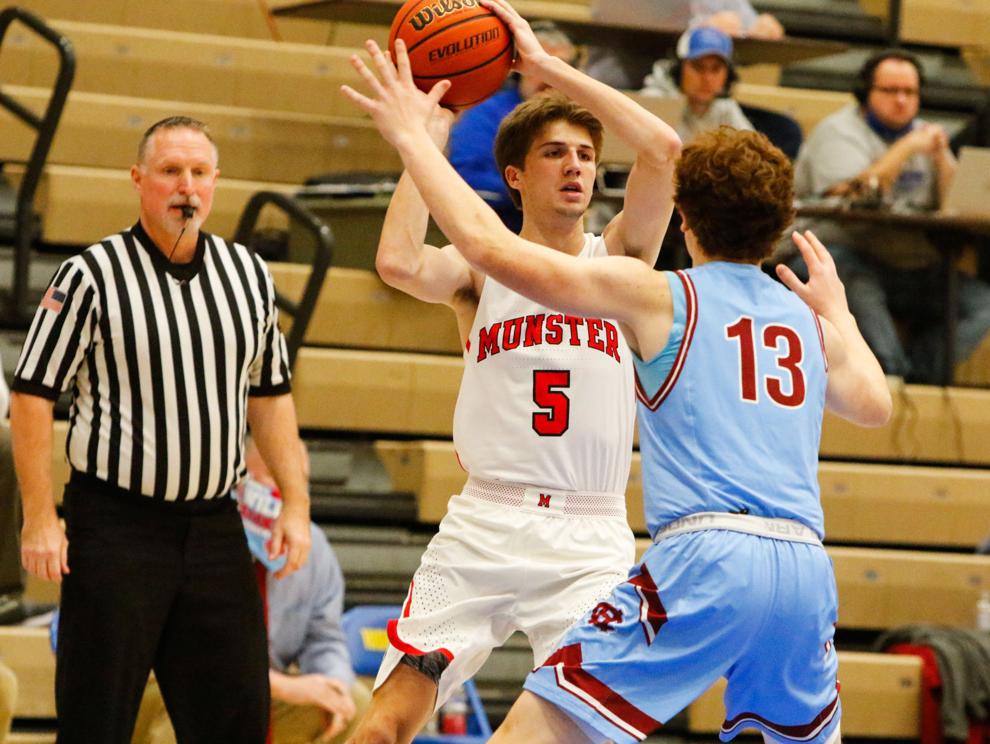 Gallery: Highland Holiday Hoopfest Championship - Munster vs. Hanover Central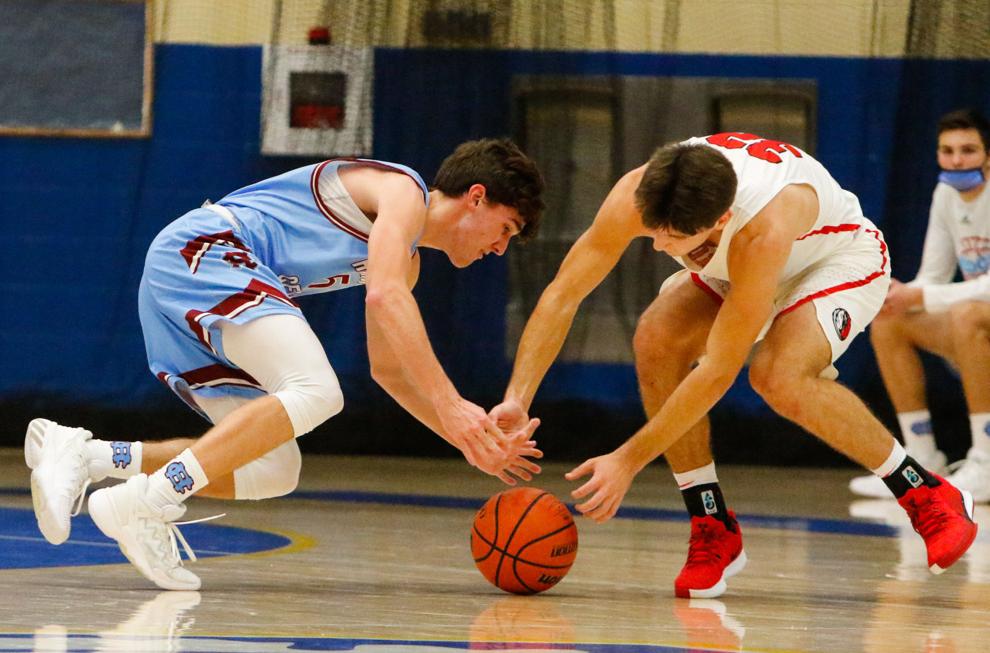 Gallery: Highland Holiday Hoopfest Championship - Munster vs. Hanover Central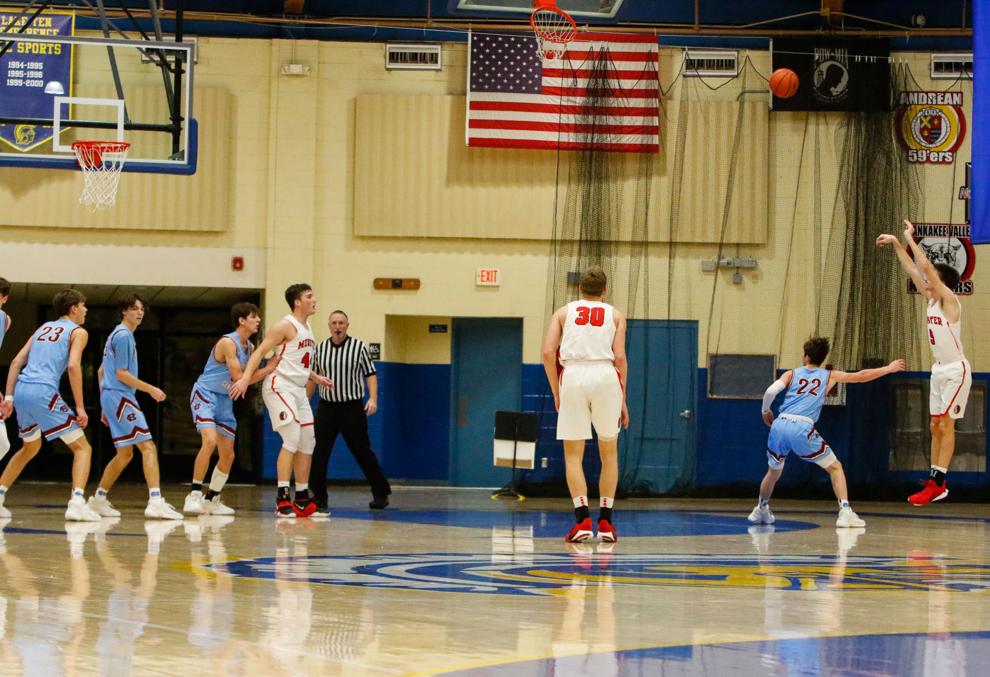 Gallery: Highland Holiday Hoopfest Championship - Munster vs. Hanover Central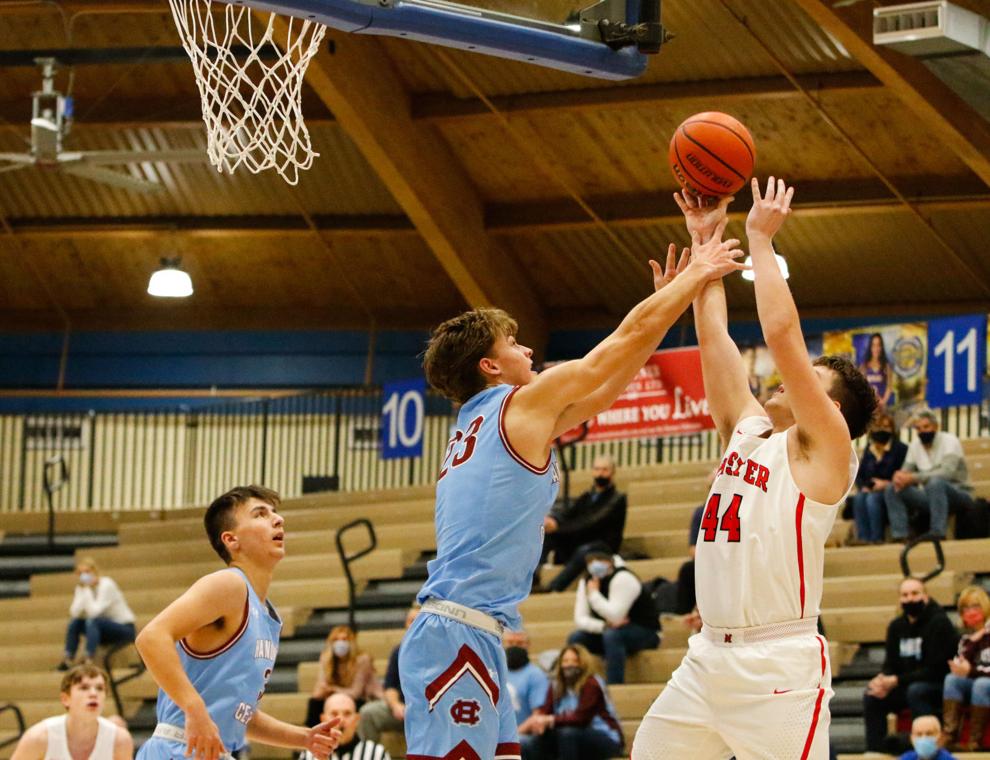 Gallery: Highland Holiday Hoopfest Championship - Munster vs. Hanover Central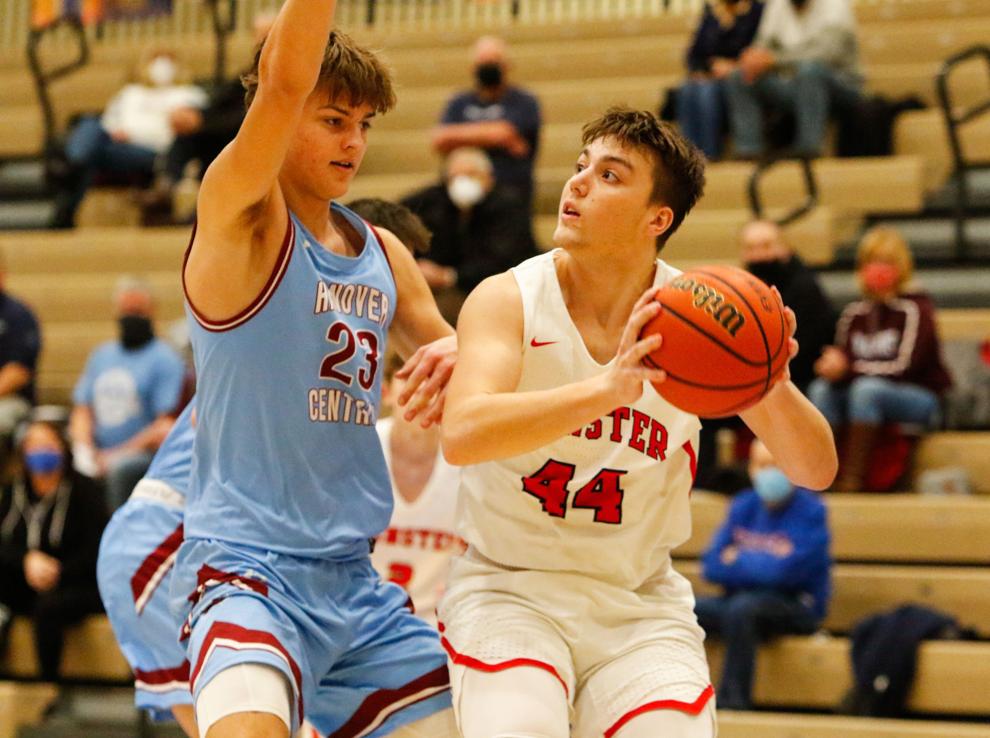 Gallery: Highland Holiday Hoopfest Championship - Munster vs. Hanover Central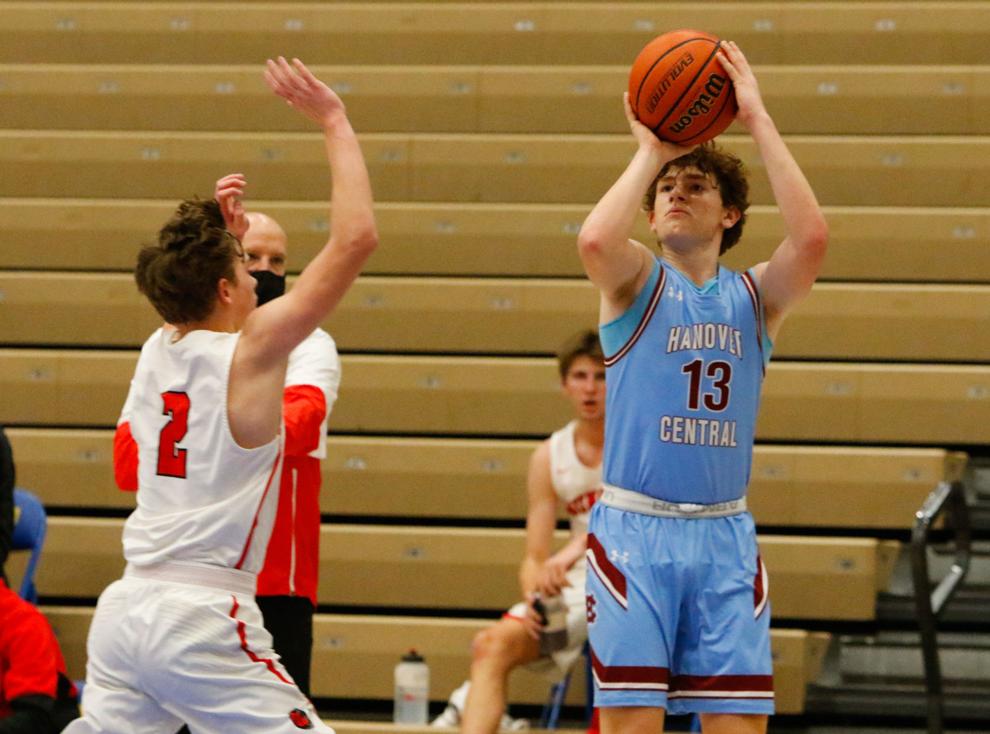 Gallery: Highland Holiday Hoopfest Championship - Munster vs. Hanover Central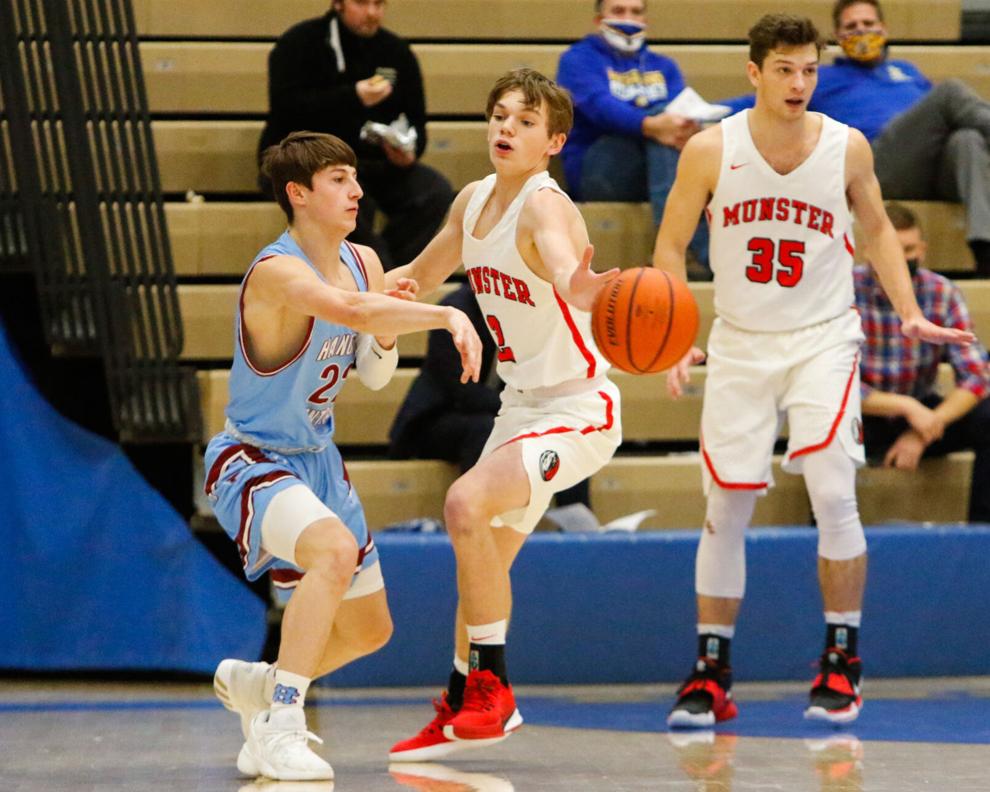 Gallery: Highland Holiday Hoopfest Championship - Munster vs. Hanover Central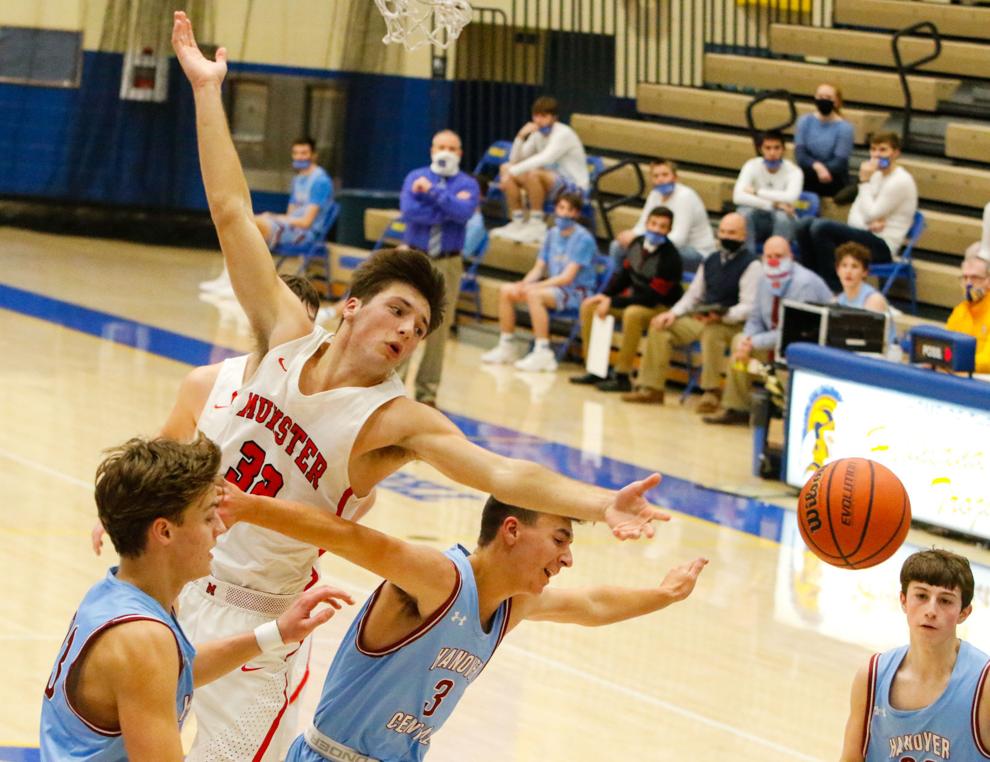 Gallery: Highland Holiday Hoopfest Championship - Munster vs. Hanover Central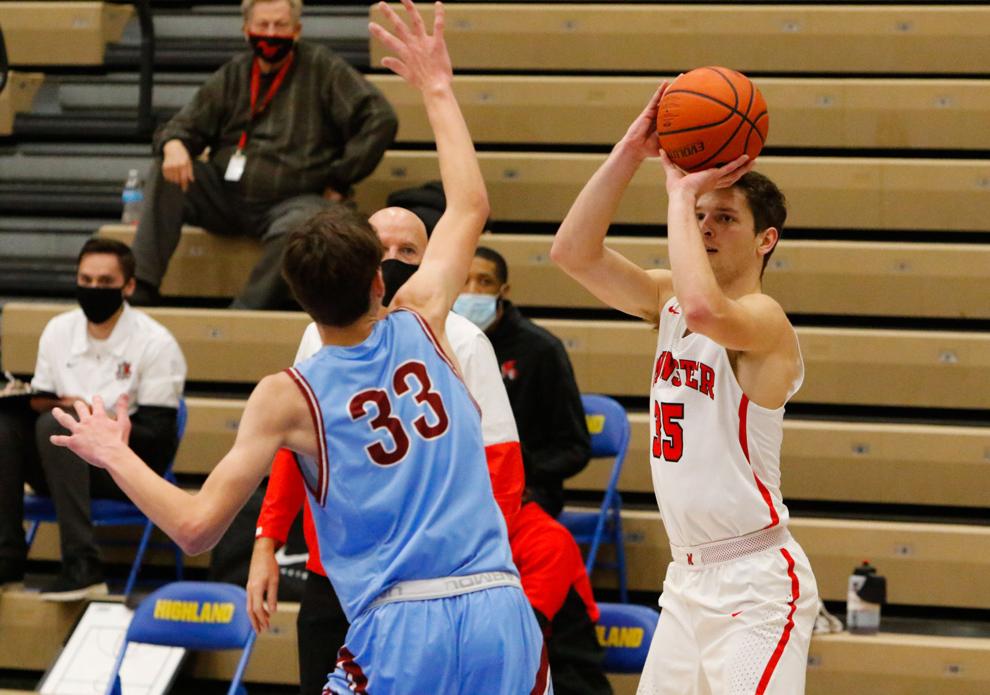 Gallery: Highland Holiday Hoopfest Championship - Munster vs. Hanover Central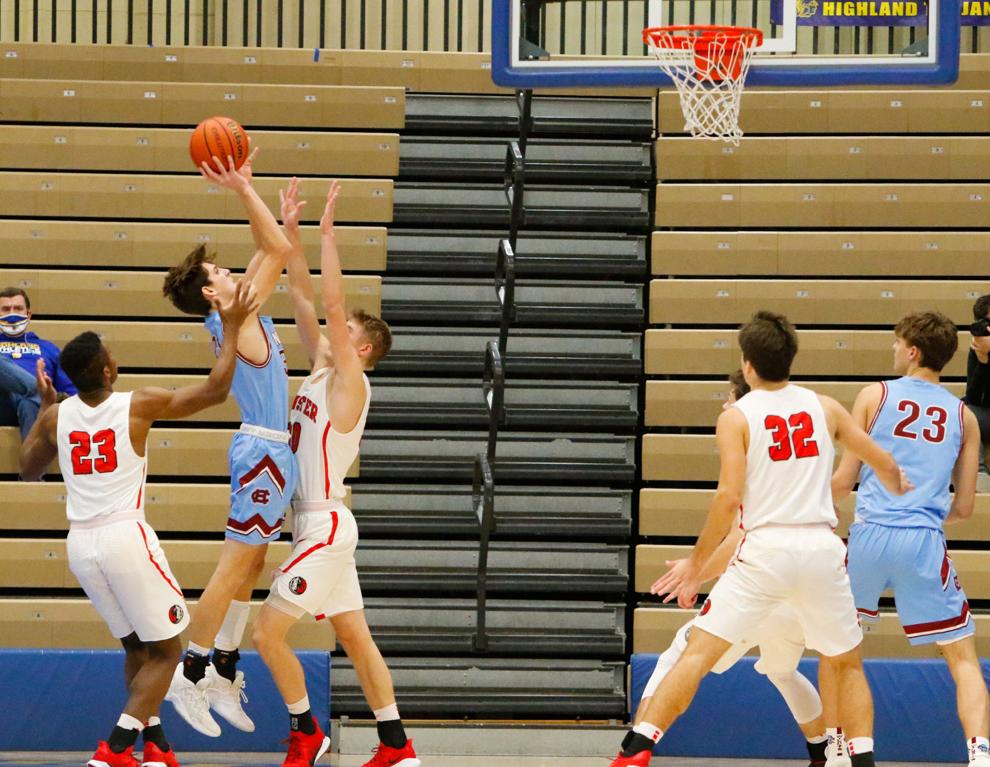 Gallery