CROWN POINT — Christopher Mantis can only be held in check for so long.
The Lowell senior averages 29.3 points per game but scored only six in the first half Friday. His 27-point, second-half outburst gave him 33 for the game as the Red Devils topped Times No. 6 Crown Point 68-65.
"I don't know if anything changed, honestly," Mantis said. "Other guys were hitting shots in the first half and if that's working, that's working. The guys found me with the ball in the second half and that's all I can ask for. The shots were going in."
Lowell (13-9) made 21-of-34 shots on the day as a team. Guard Cayden Vasko hit his first three 3-pointers during a first quarter when Mantis had few opportunities.
Mantis, an Appalachian State recruit, picked up his third foul with a charge in the second quarter. Crown Point immediately went on an 8-0 run with him on the bench to regain the lead. Lowell countered with a Tyson Chavez three-point play but the Bulldogs (11-4) led 30-28 at halftime.
"It's not always one person that gets hot. If someone else gets hot, we're going to get him the ball," Mantis said. "I think the difference between our first half and our second half was definitely our energy. On the defensive end we got a couple of big stops."
Mantis got hot in the third quarter, scoring all 14 of the Red Devils' points. Crown Point also sent both David Brown and Jake Oostman to the bench with foul issues. Brown would eventually foul out.
Sophomore AJ Lux kept Crown Point alive in the second half, hitting all four of his 3-point attempts. One of those shots tied the game at 49-49 in the fourth quarter.
"I was happy to see that. He didn't shoot really well in the first half and sometimes guys kind of go in the tank when that happens but he didn't do that. He kept his composure and made shots," CP coach Clint Swan said.
The Red Devils go into the postseason having won five of their last seven games. They'll play the winner of Hobart and Portage in the Chesterton sectional semifinal.
"This was huge for us. We haven't pulled out these games lately," Lowell coach Joe Delgado said. "For this team to show us that it can finish a game going into sectionals against a very good team, it's really important for us."
Crown Point got a bye in the same sectional and will play either Valparaiso or the host Trojans. The Bulldogs lost three of the last four after opening the season 10-1.
"It was a tough loss. This is the second Friday in a row when a team played really well offensively against us," Swan said. "They just came in here tonight and whooped us. I don't know how else to say it."
Drew Adzia led Crown Point with 17 points while Oostman had 16 and Brown scored 14. Vasko finished with 16 for Lowell.
Gallery: Lowell at Crown Point
Gallery: Lowell at Crown Point boys basketball
Lowell at Crown Point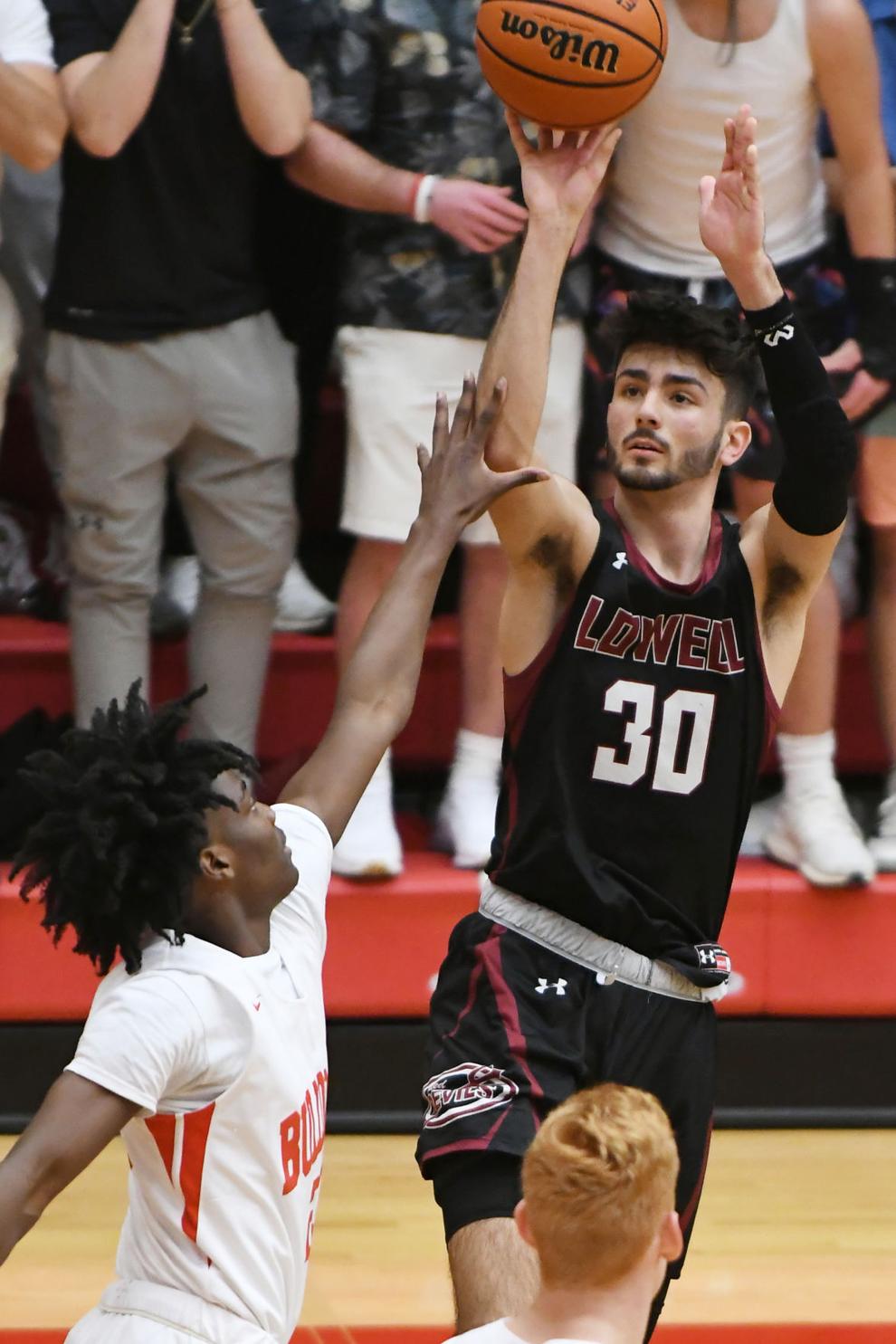 Lowell at Crown Point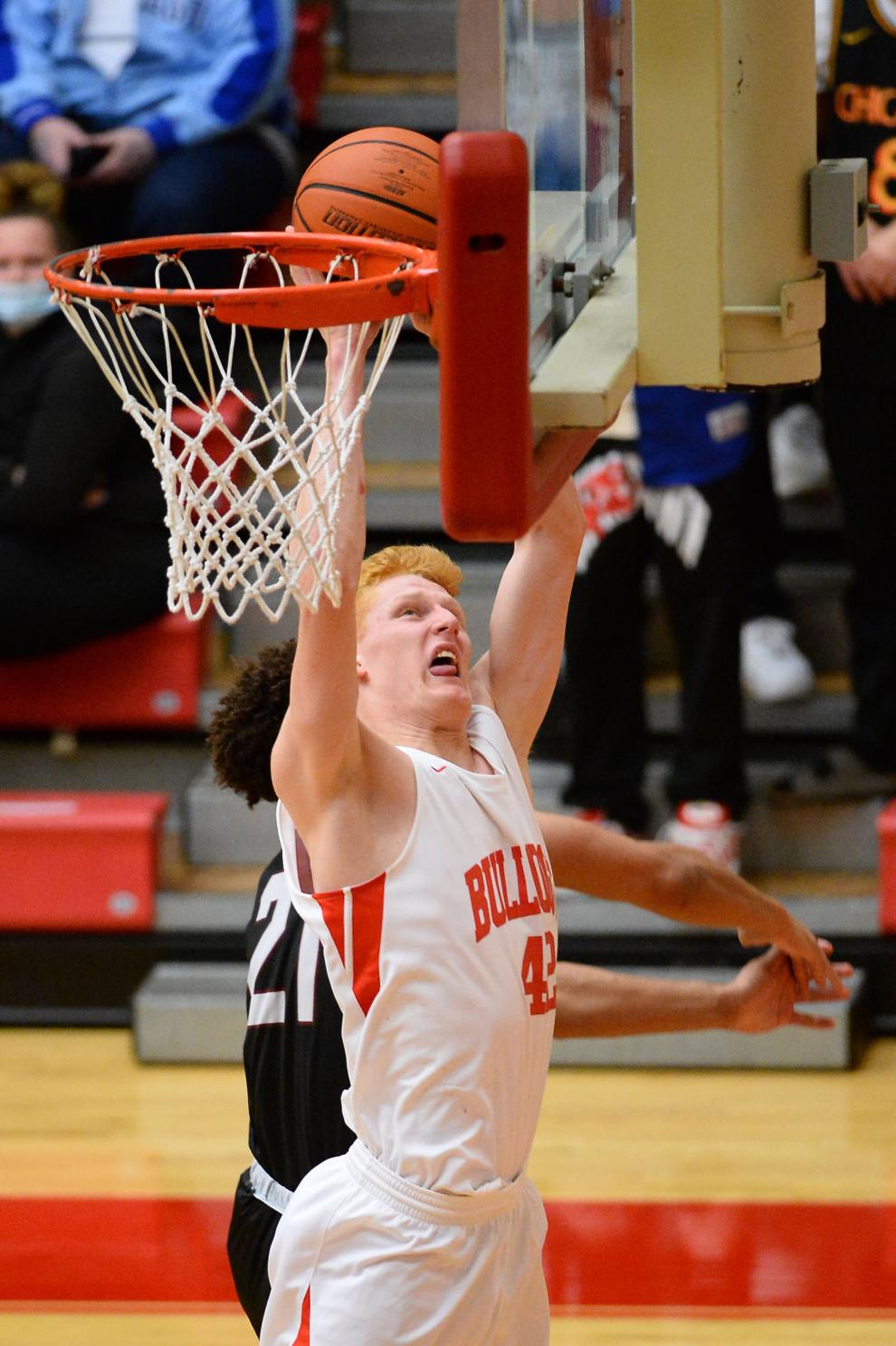 Lowell at Crown Point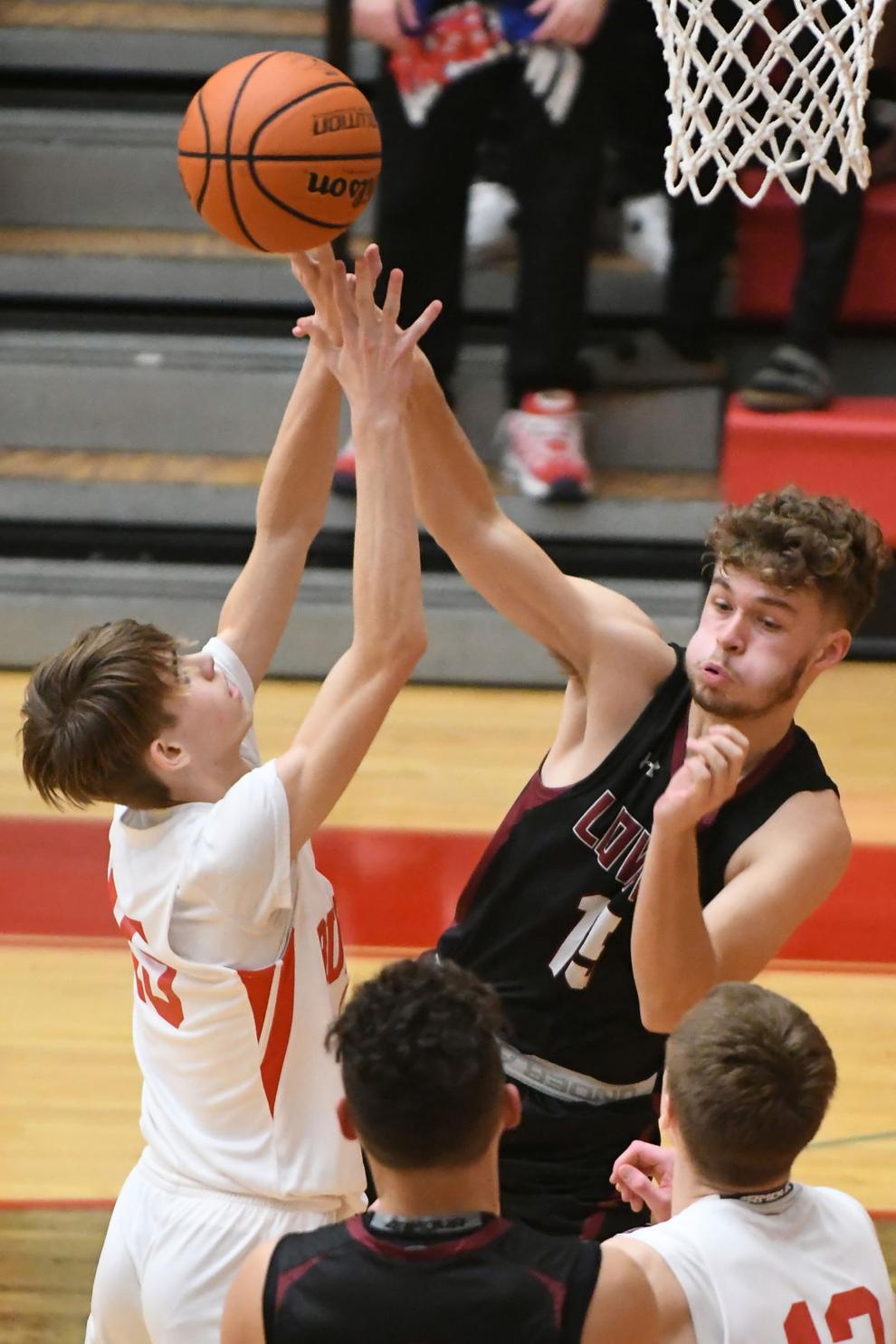 Lowell at Crown Point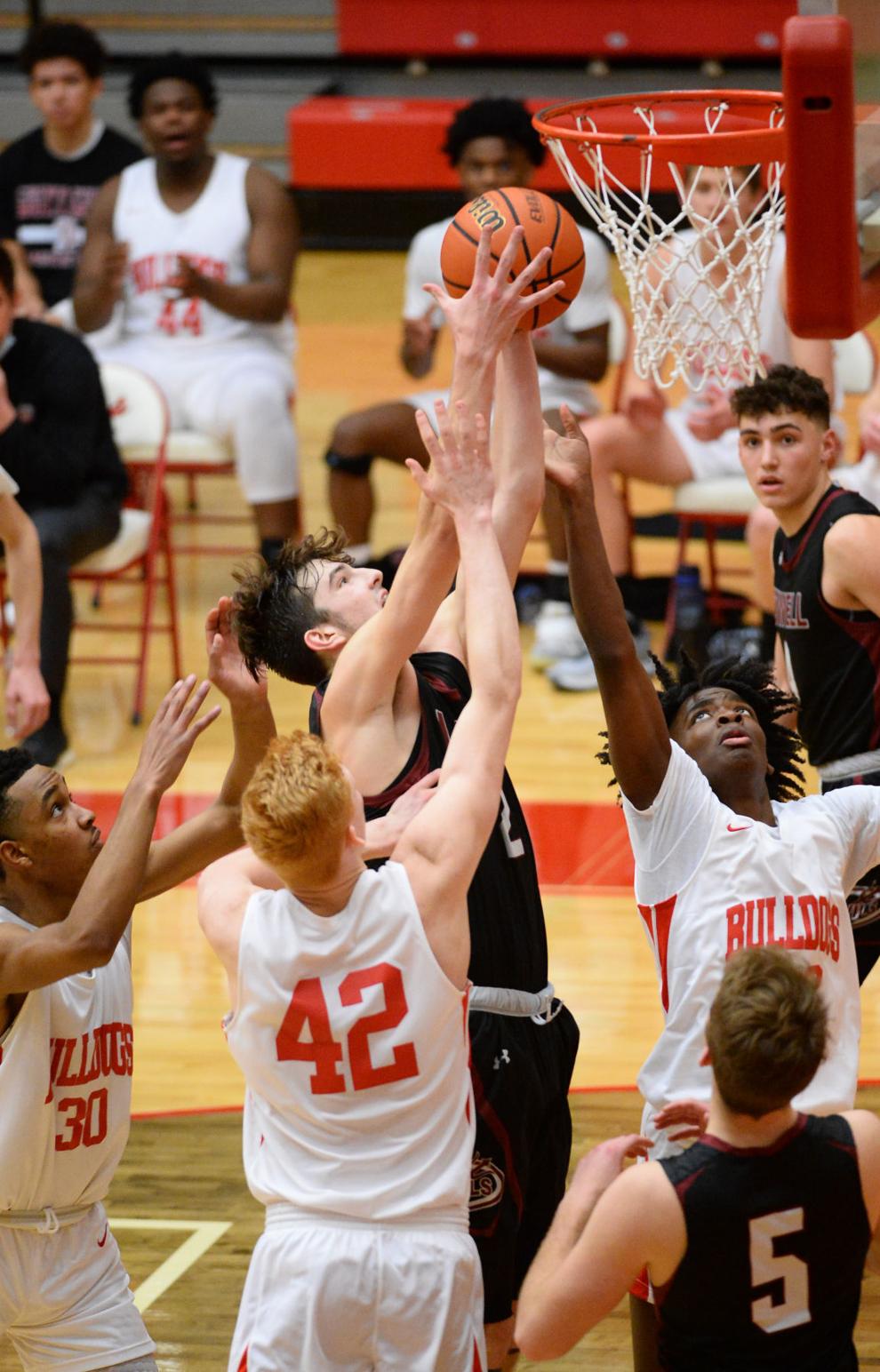 Lowell at Crown Point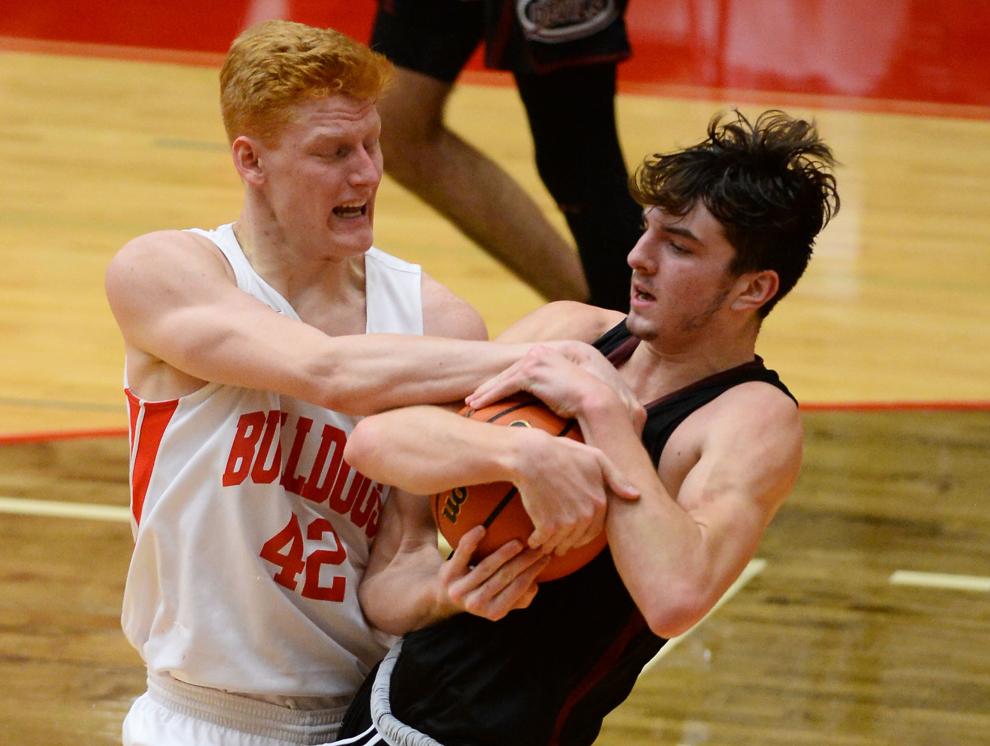 Lowell at Crown Point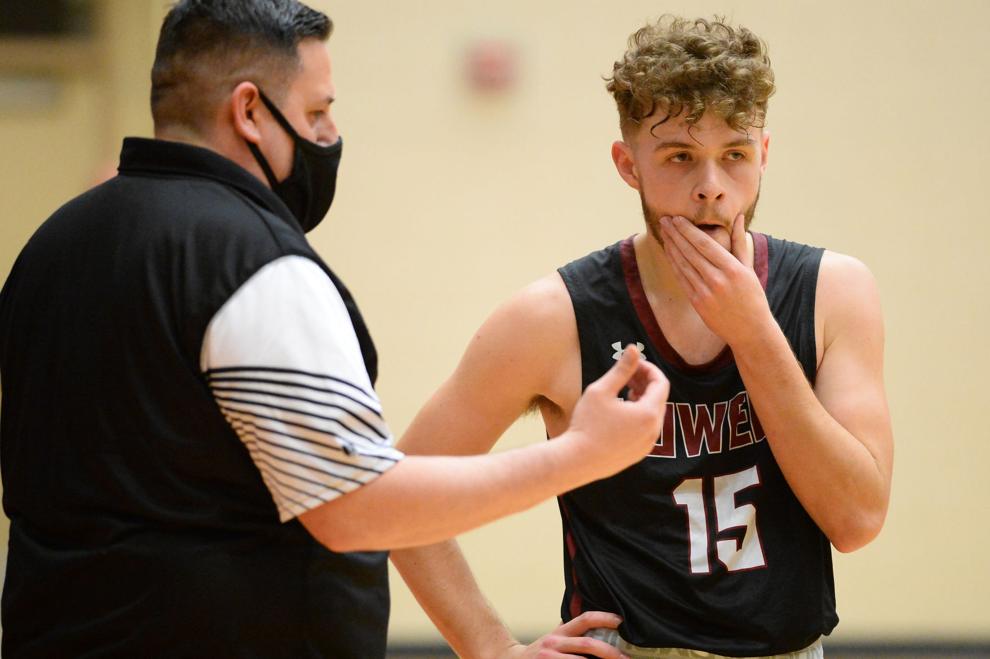 Lowell at Crown Point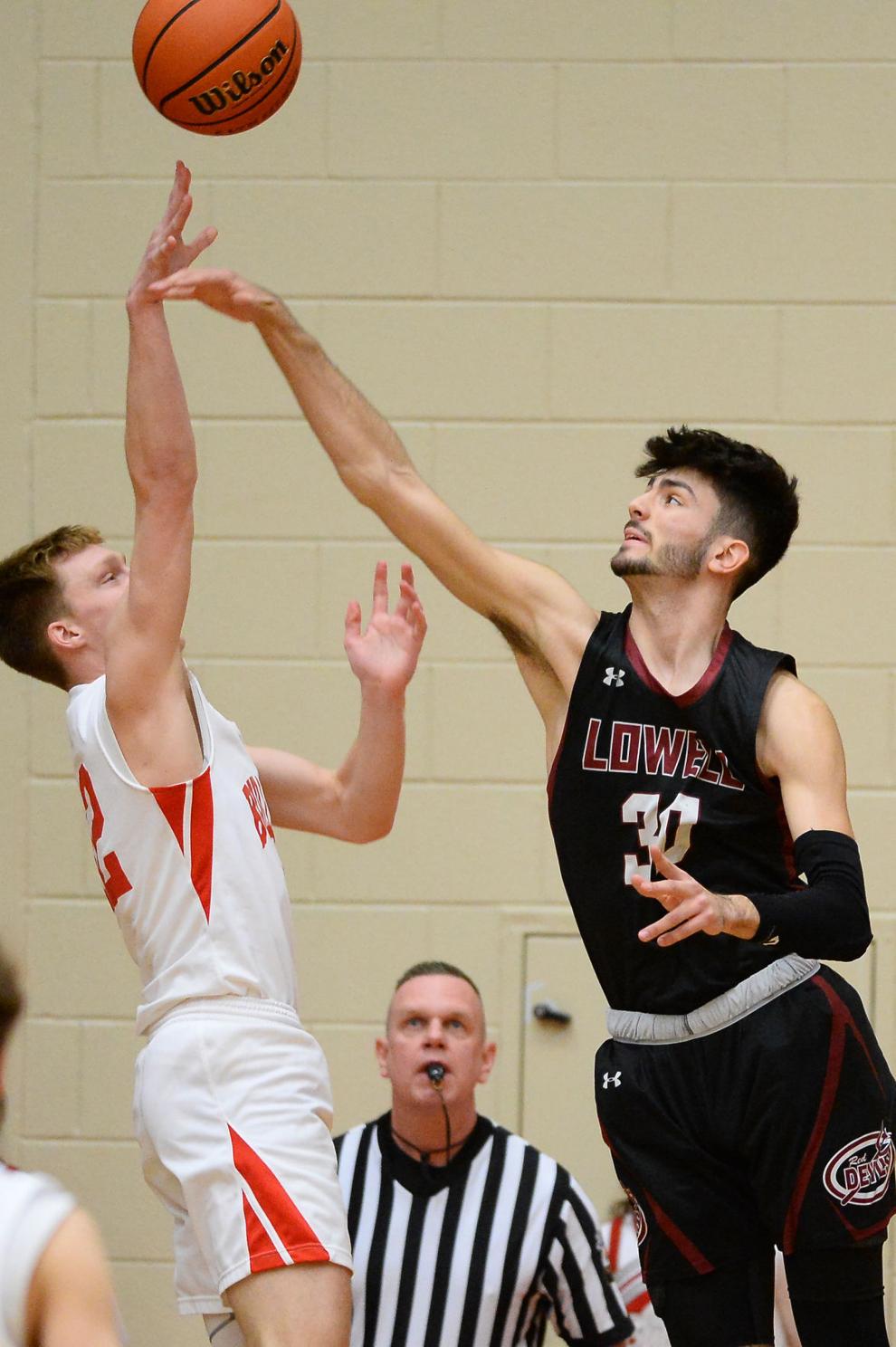 Lowell at Crown Point
Lowell at Crown Point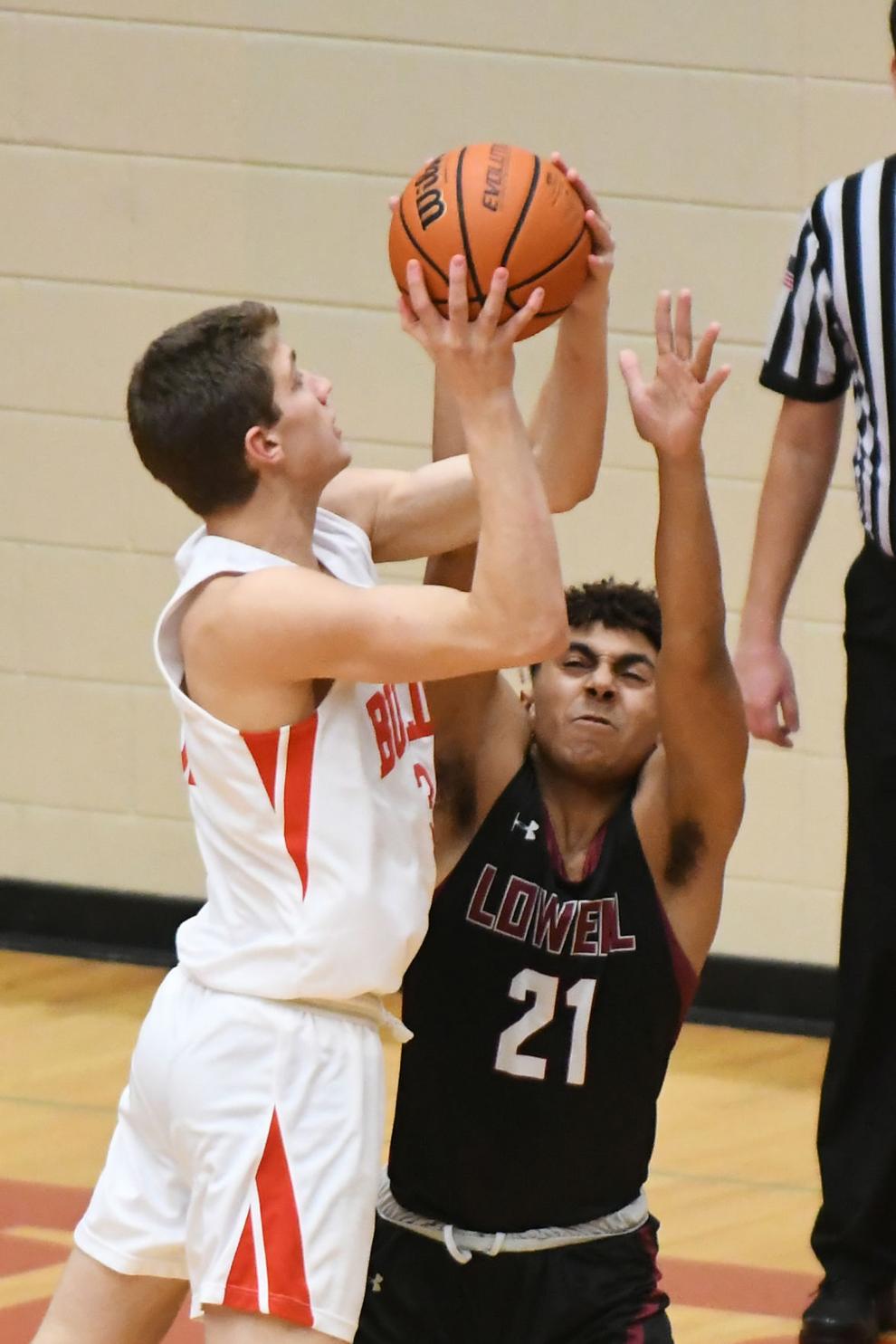 Lowell at Crown Point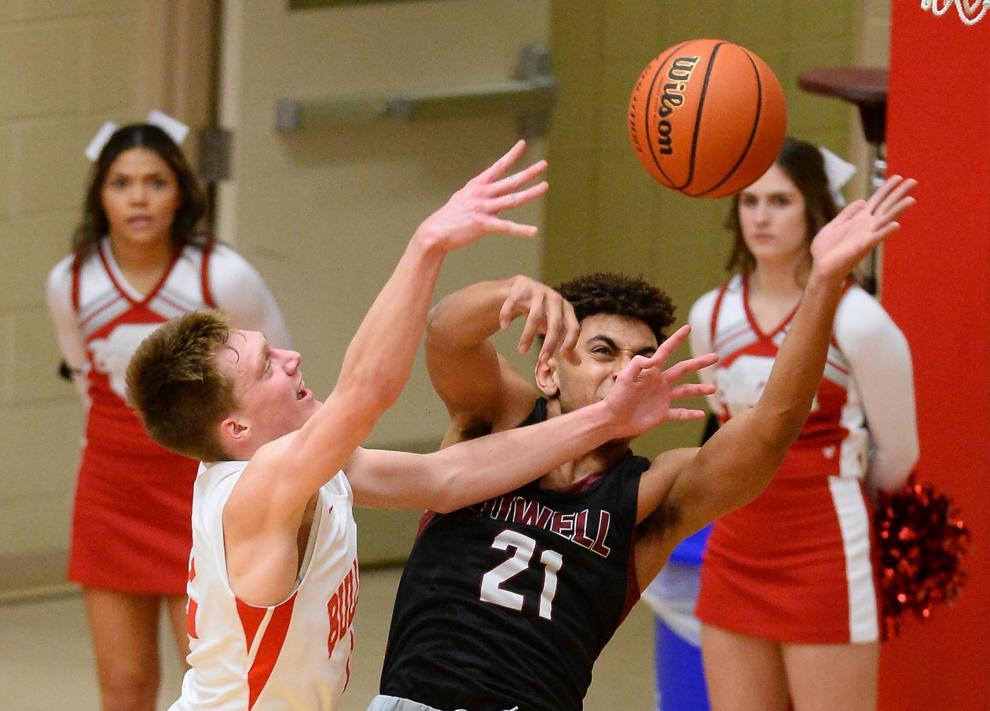 Lowell at Crown Point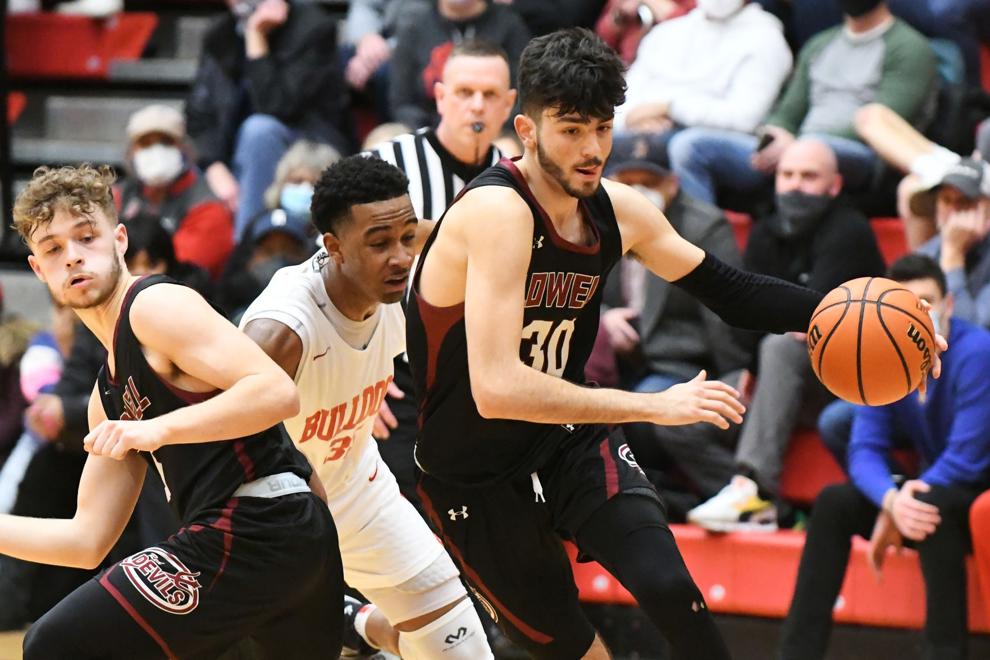 Lowell at Crown Point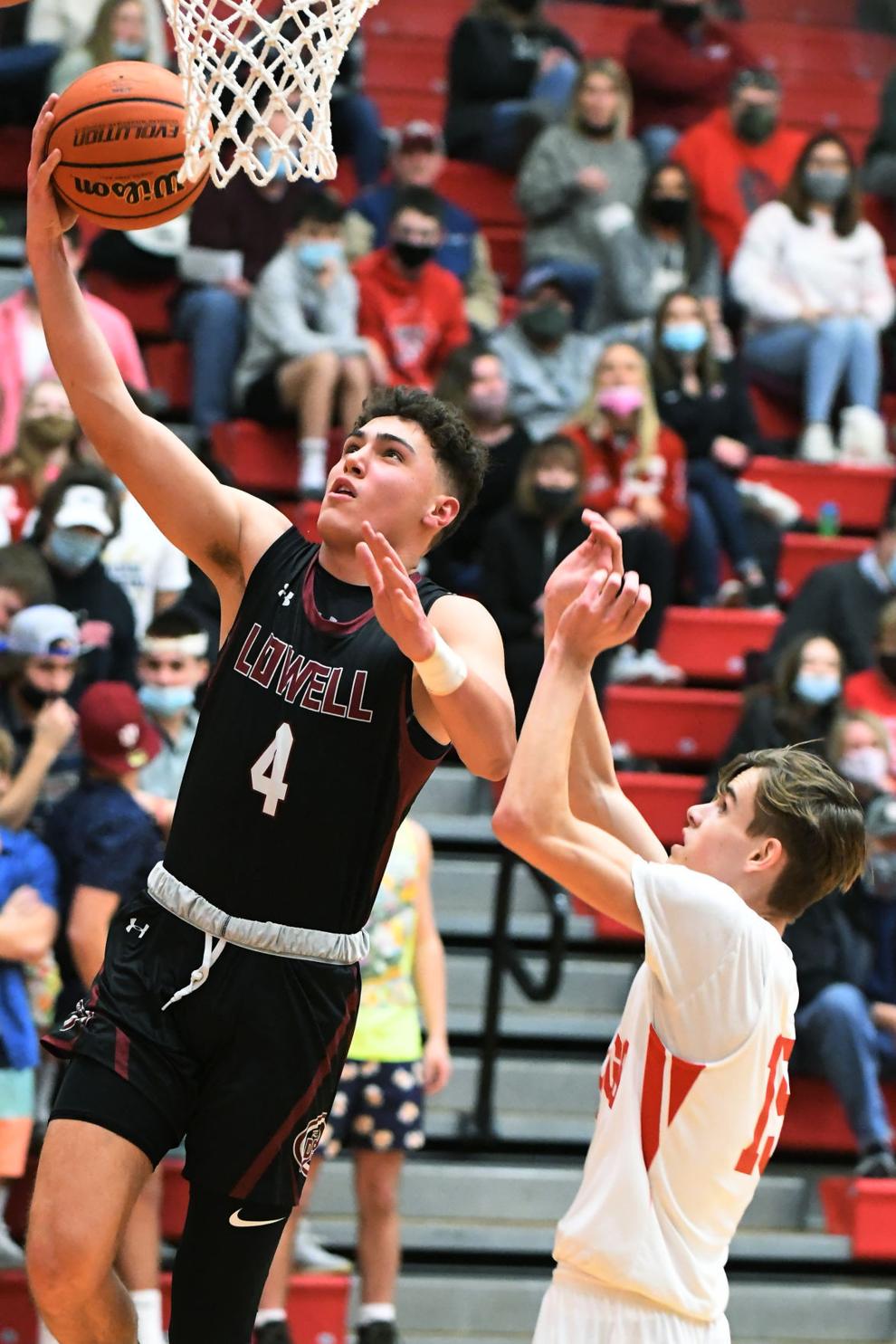 Lowell at Crown Point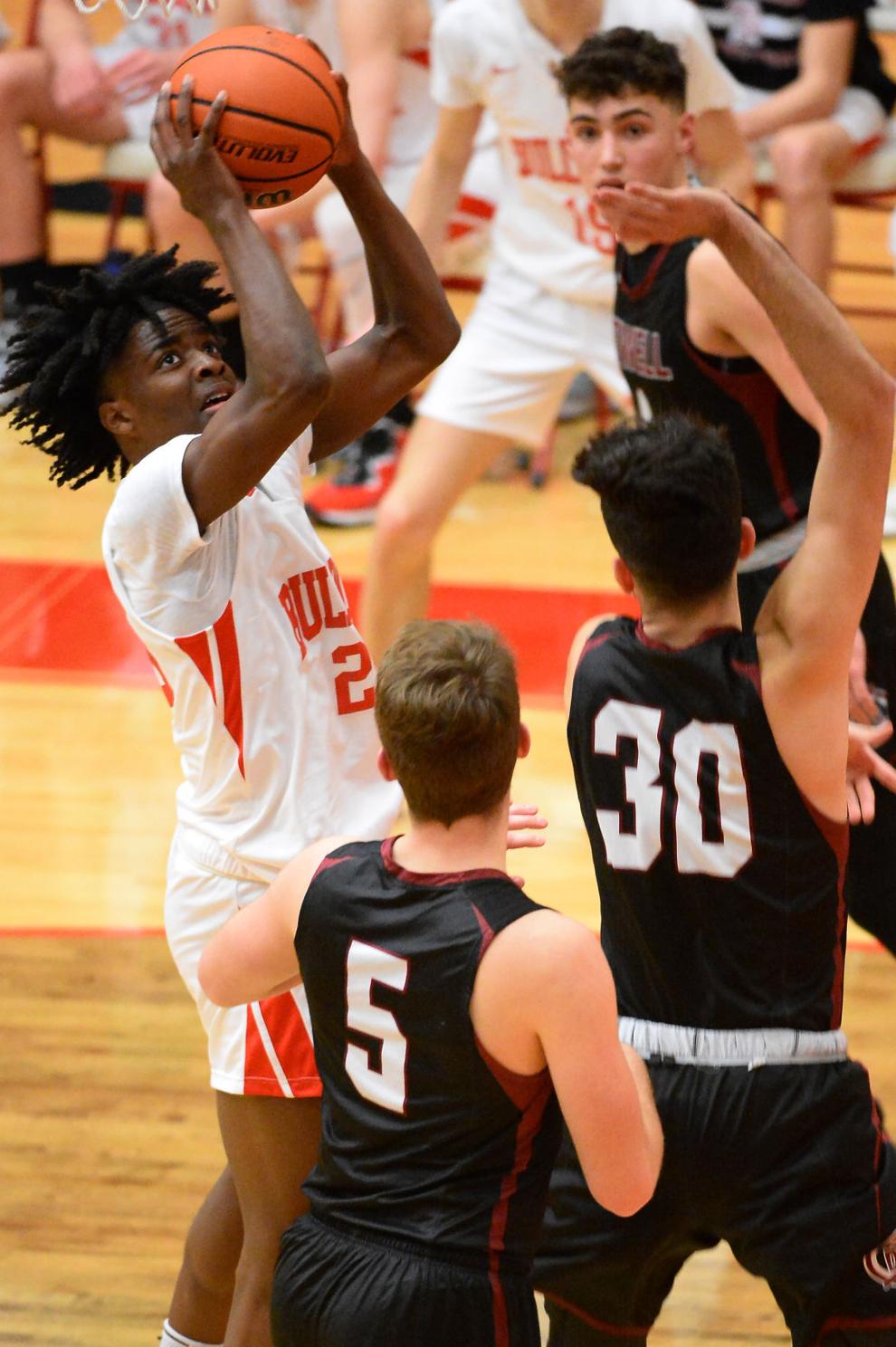 Gallery