DYER — Most older siblings pass down clothes, toys or advice. In the Van Essen family, they hand down the responsibility of being the primary scorer for the Illiana Christian's boys basketball team.
Junior Luke Van Essen is the leading returning scorer for the Vikings at 6.8 points per game. He'll be one of several teammates counted on to replace the 24.3 points his older brother Logan averaged before graduating and heading to Calvin College.
"It's definitely a good feeling to be on my own, although it was nice having him here," Luke Van Essen said. "It was amazing to play with him, though. It was probably one of the best basketball years I've had."
Logan Van Essen took 462 shots. No one else on the team averaged more than Luke's 6.8 points or shot the ball more than his 127 times. The team will be more balanced this year. It has to be.
"When there's a player like (Logan), teammates would just kind of gravitate toward getting the ball to him and rightfully so. No one really took the bull by the horns and helped out, not that we were bad or that people didn't take shots," coach Tom Roozeboom said. "This year, We're going to have to share."
Luke Van Essen is a shooter. He hit 36% of his 3-pointers as a sophomore, mostly as spot-up shots or as the ball was swung around. This year, he's going to be more involved. He'll be coming off screens some and have a little more freedom with the ball in his hands.
Roozeboom said he can slash or even, at 6-foot-3, post up on smaller guards.
With that in mind, Van Essen said would like to improve his ability to create shots for himself and others.
"I'm for sure better than I was a year ago. I did AAU over the summer and my ball handling has gotten better," he said. "I'm definitely ready to take that role. It's not just going to be one person this year, like last year it was my older brother. This year I'll be scoring more."
Effort is as much a part of that as ability, Roozeboom said.
Van Essen broke a leg before his sophomore season. He missed some of the summer workouts but was ready for the start of the season. He played himself onto the varsity roster.
"He's just a hard worker. It goes along with the family but he fits right in with that regimen of, 'I want to be successful. I want my team to be successful. I want to do what it takes to help,'" Roozeboom said.
As a team, Roozeboom thinks the Vikings may be better on the defensive end than the group that went 17-7 last winter. Illiana Christian is a year older, bigger and longer. Sophomore Andy Spoelman is the only addition to the roster and he's 6-5.
Regular-season games are more important as IllianaChristian plays in the Greater South Shore Conference for the first time this year. The schedule also includes games against Crown Point, Munster, Highland, Hobart, Bowman and South Bend Washington. It was built to prepare the Vikings for the postseason.
"We most certainly will see where we are after the first couple weeks," Roozeboom said. "I think people will see that we still work hard. We're still going to push the ball. They'll see that we still have some shooters on this team."
Gallery: Kouts hosts Illiana Christian in boys basketball
Illiana Christian - Kouts boys basketball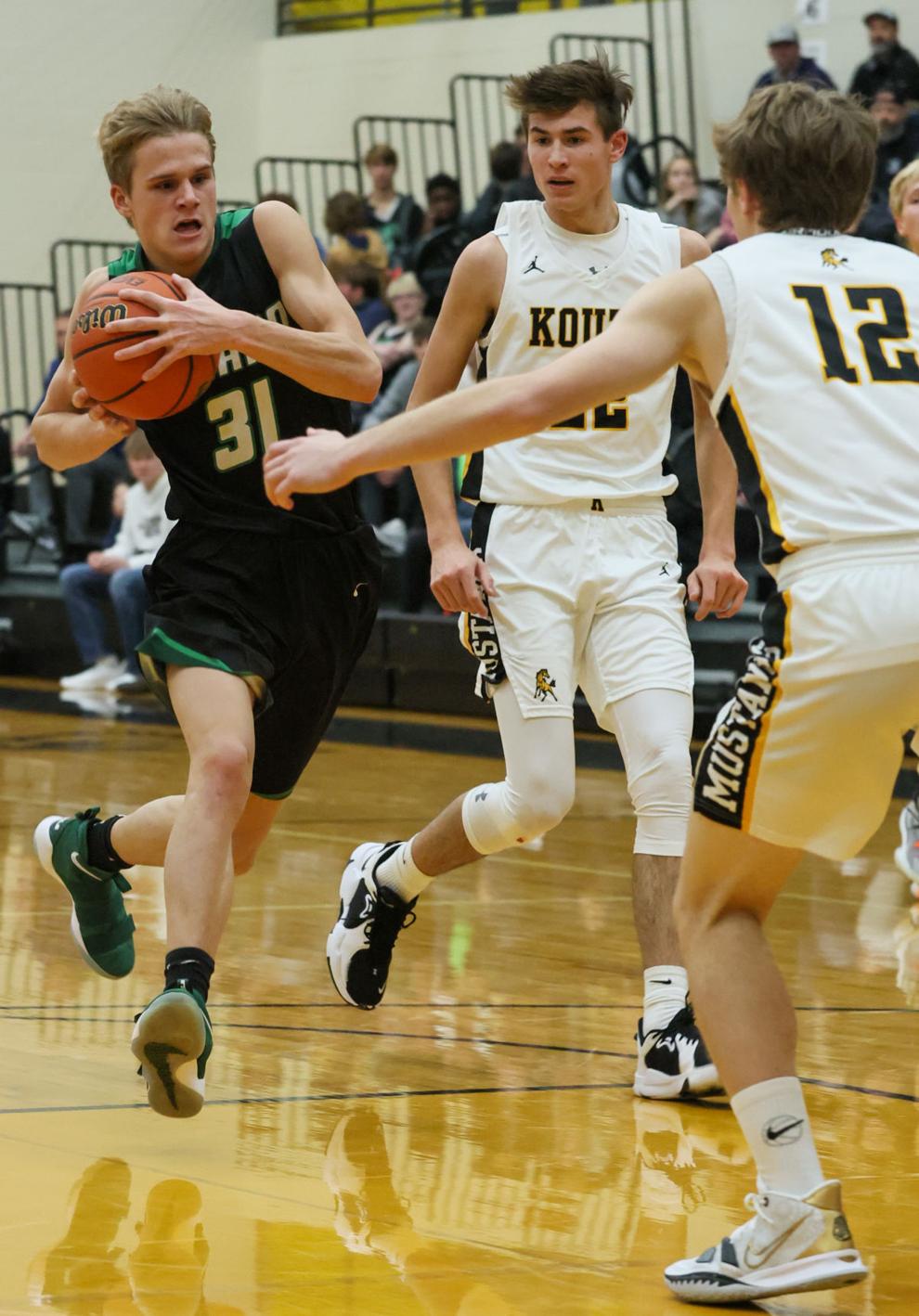 Illiana Christian - Kouts boys basketball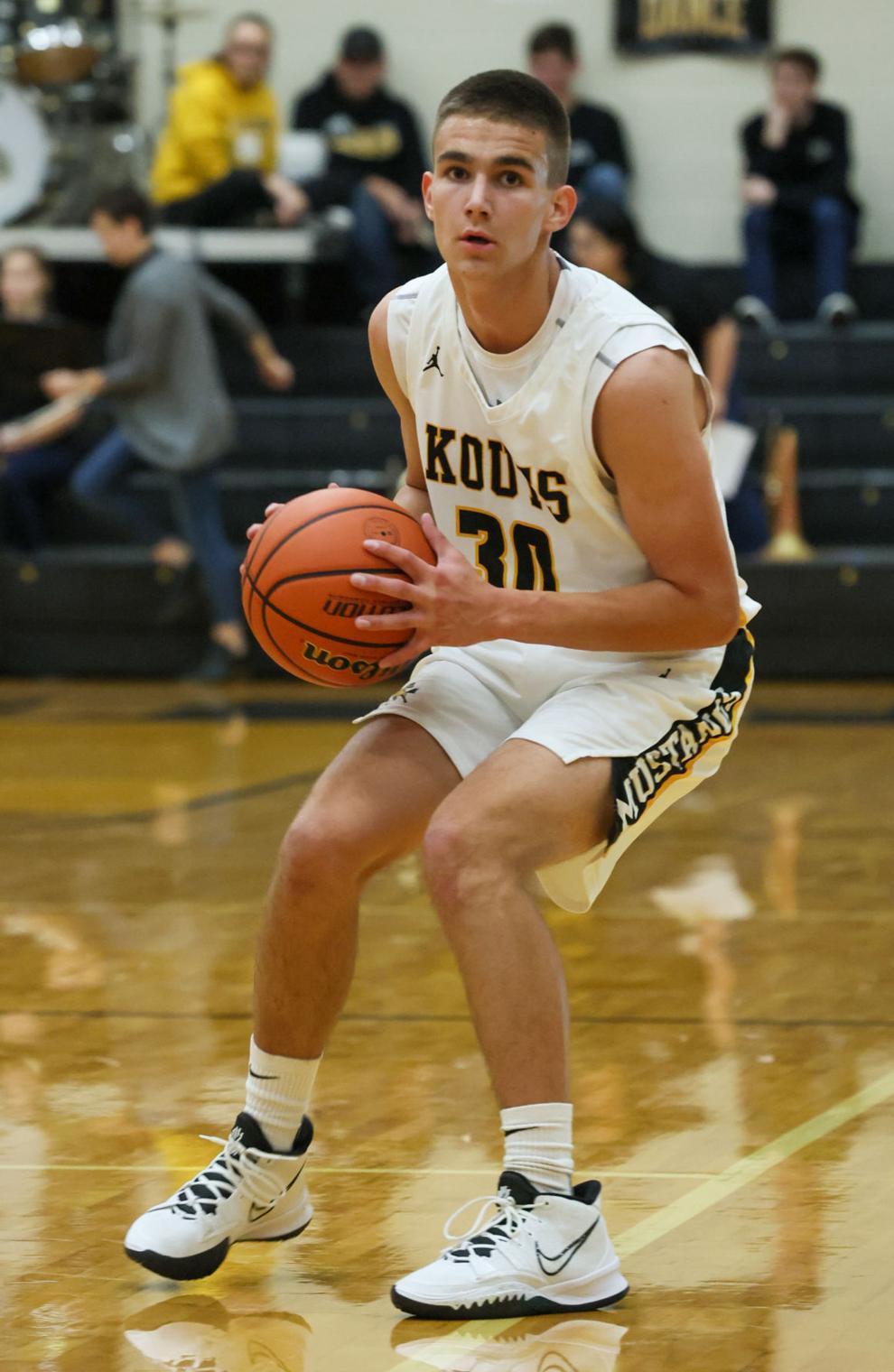 Illiana Christian - Kouts boys basketball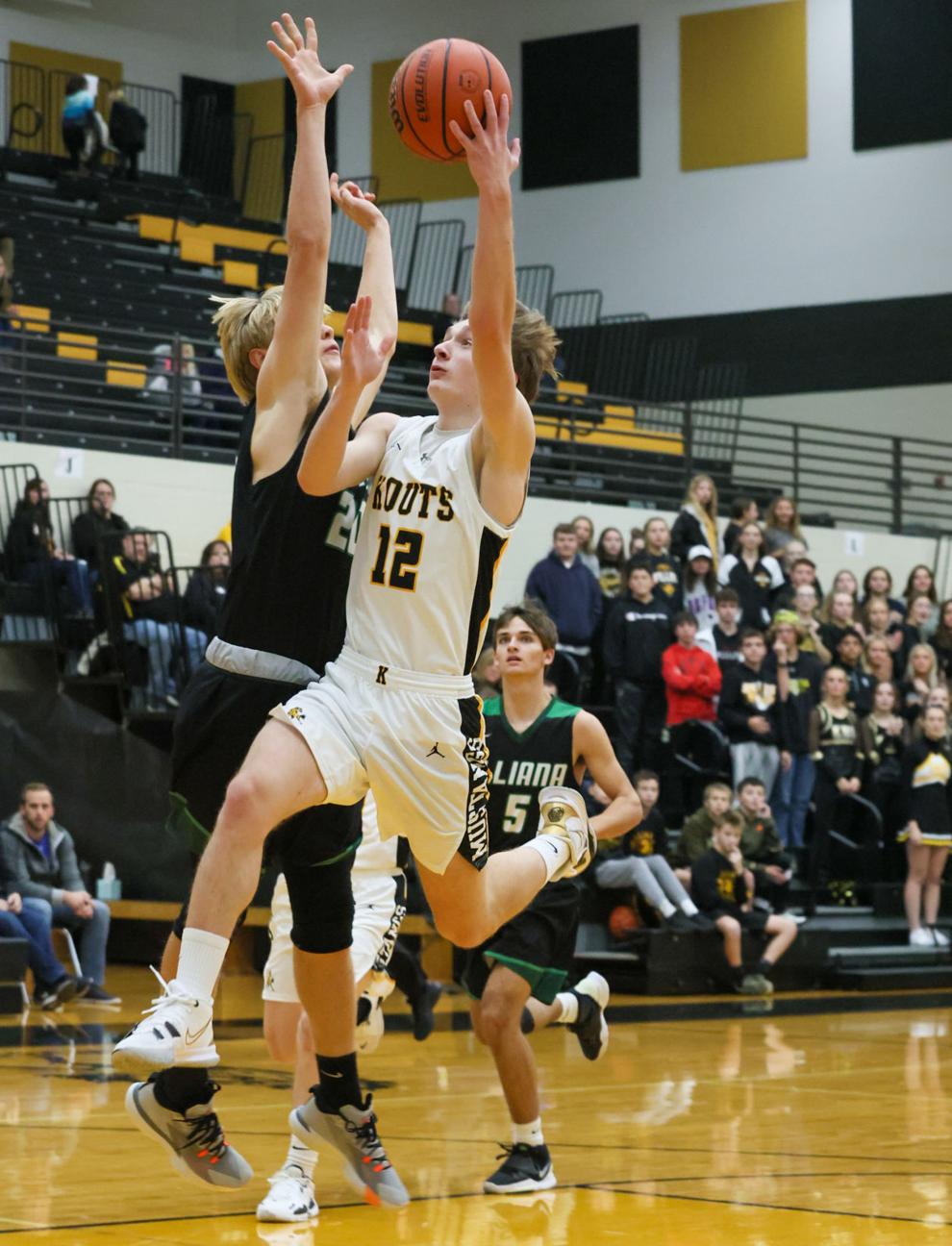 Illiana Christian - Kouts boys basketball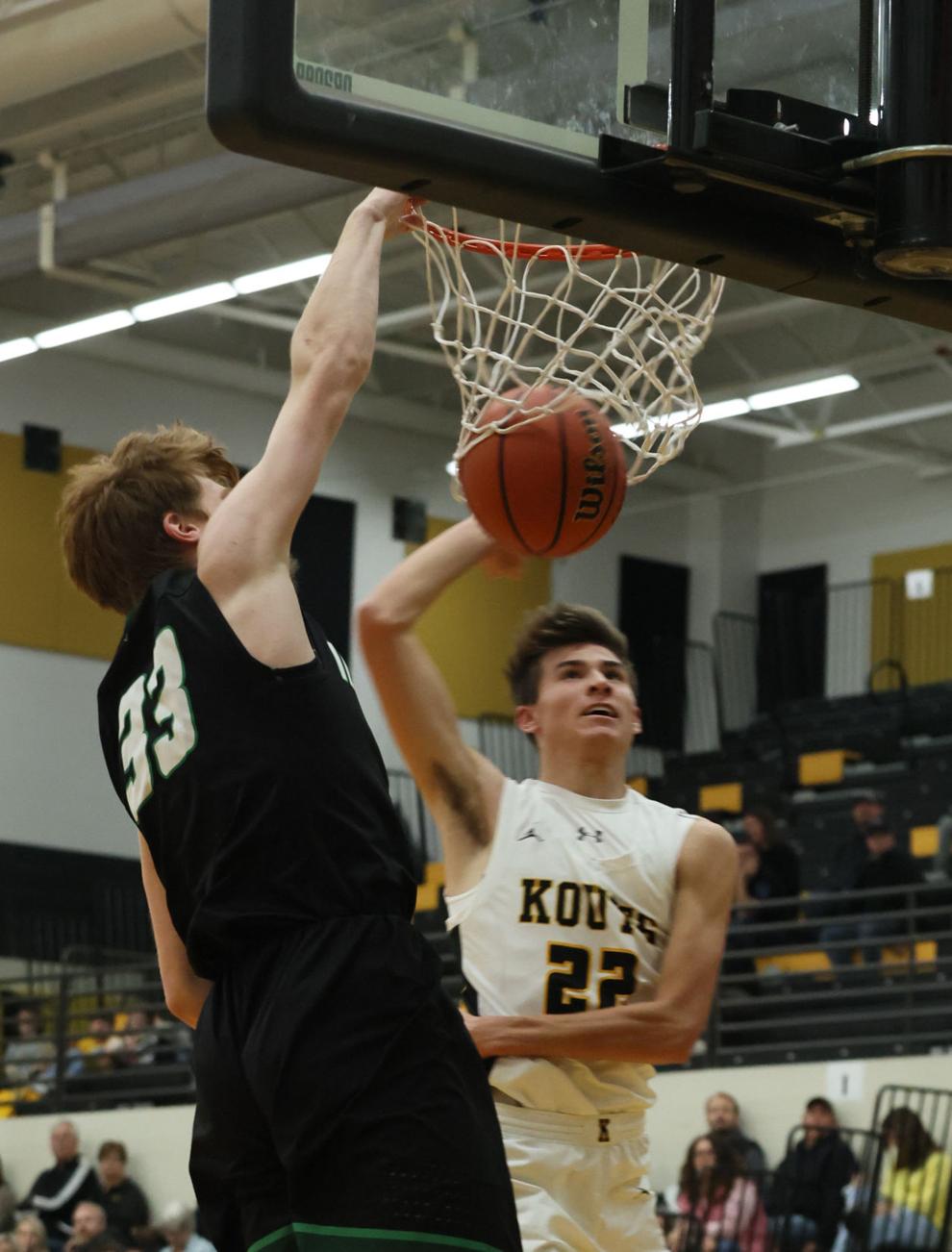 Illiana Christian - Kouts boys basketball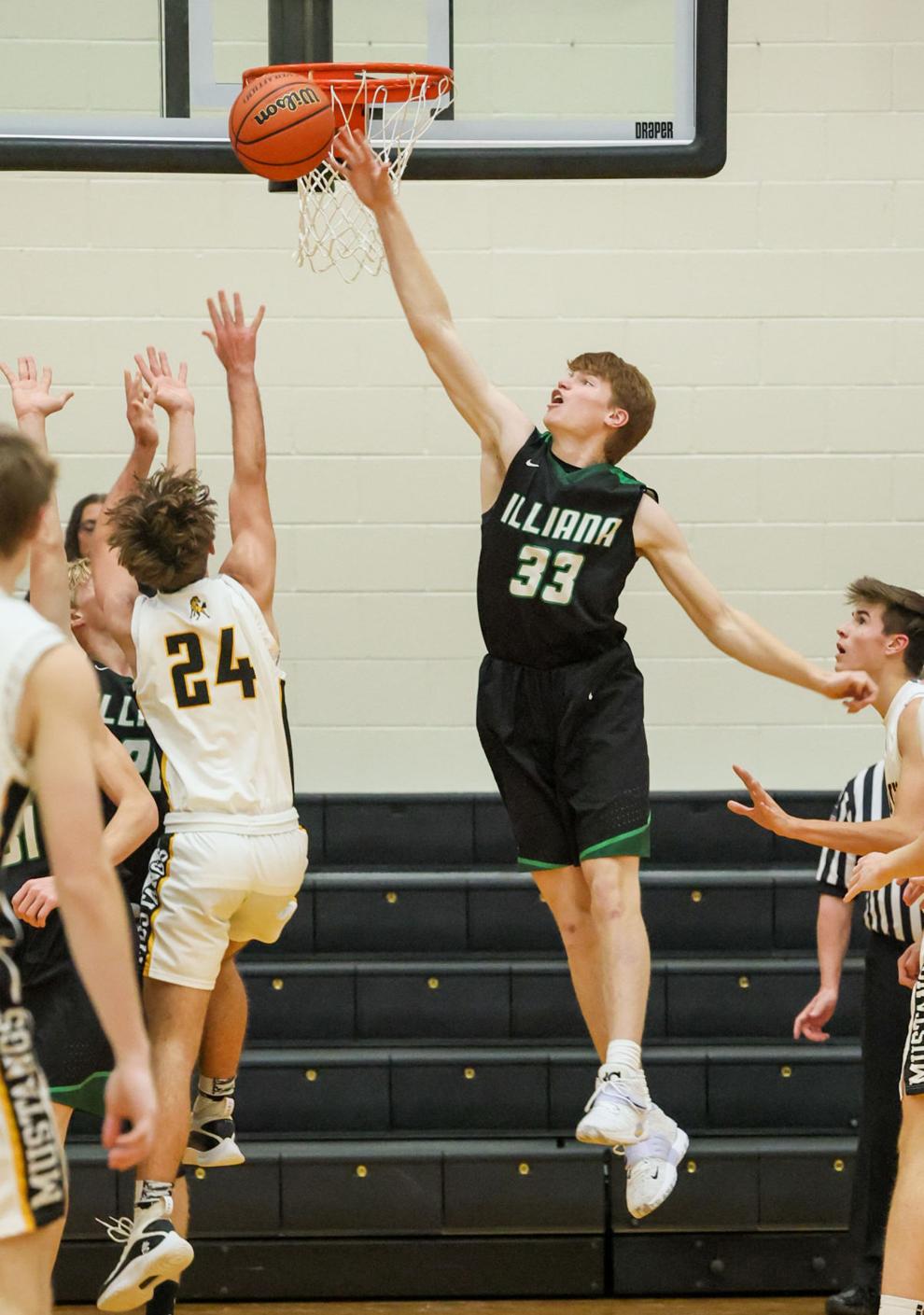 Illiana Christian - Kouts boys basketball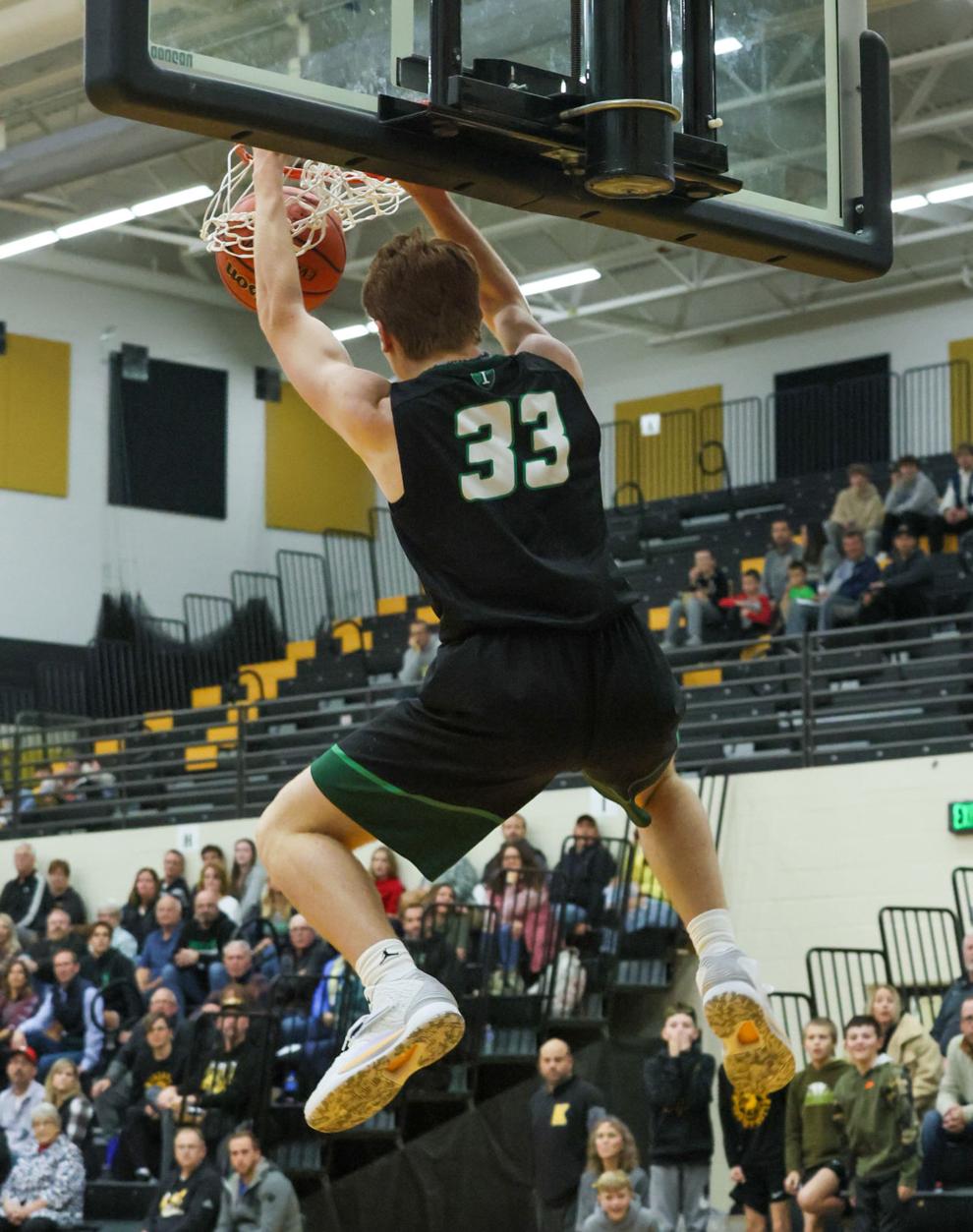 Illiana Christian - Kouts boys basketball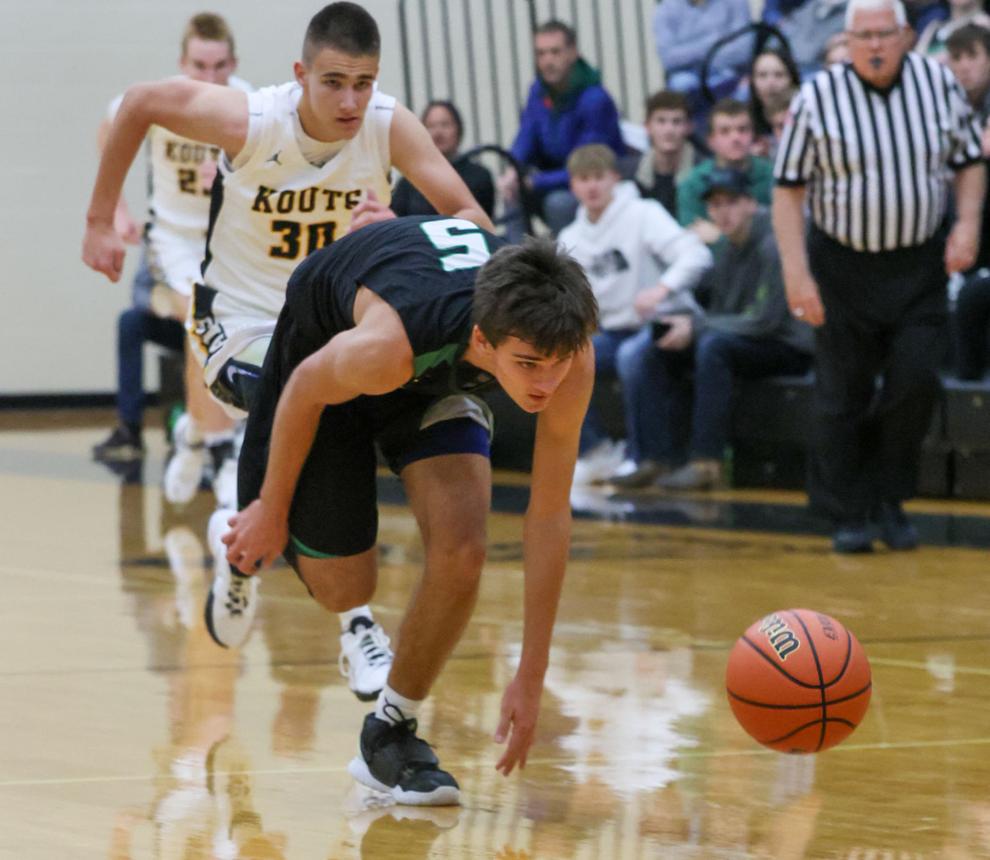 Illiana Christian - Kouts boys basketball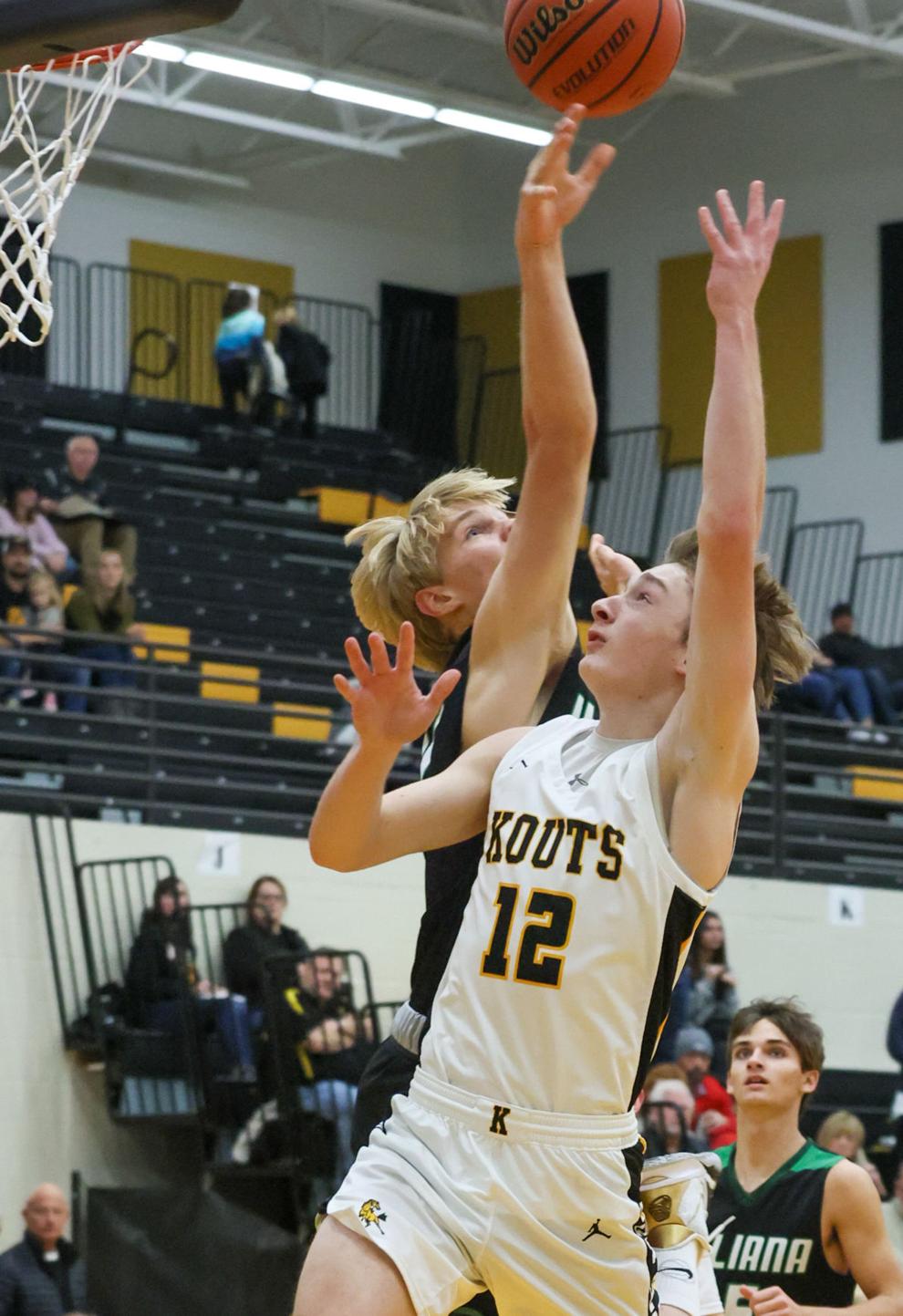 Illiana Christian - Kouts boys basketball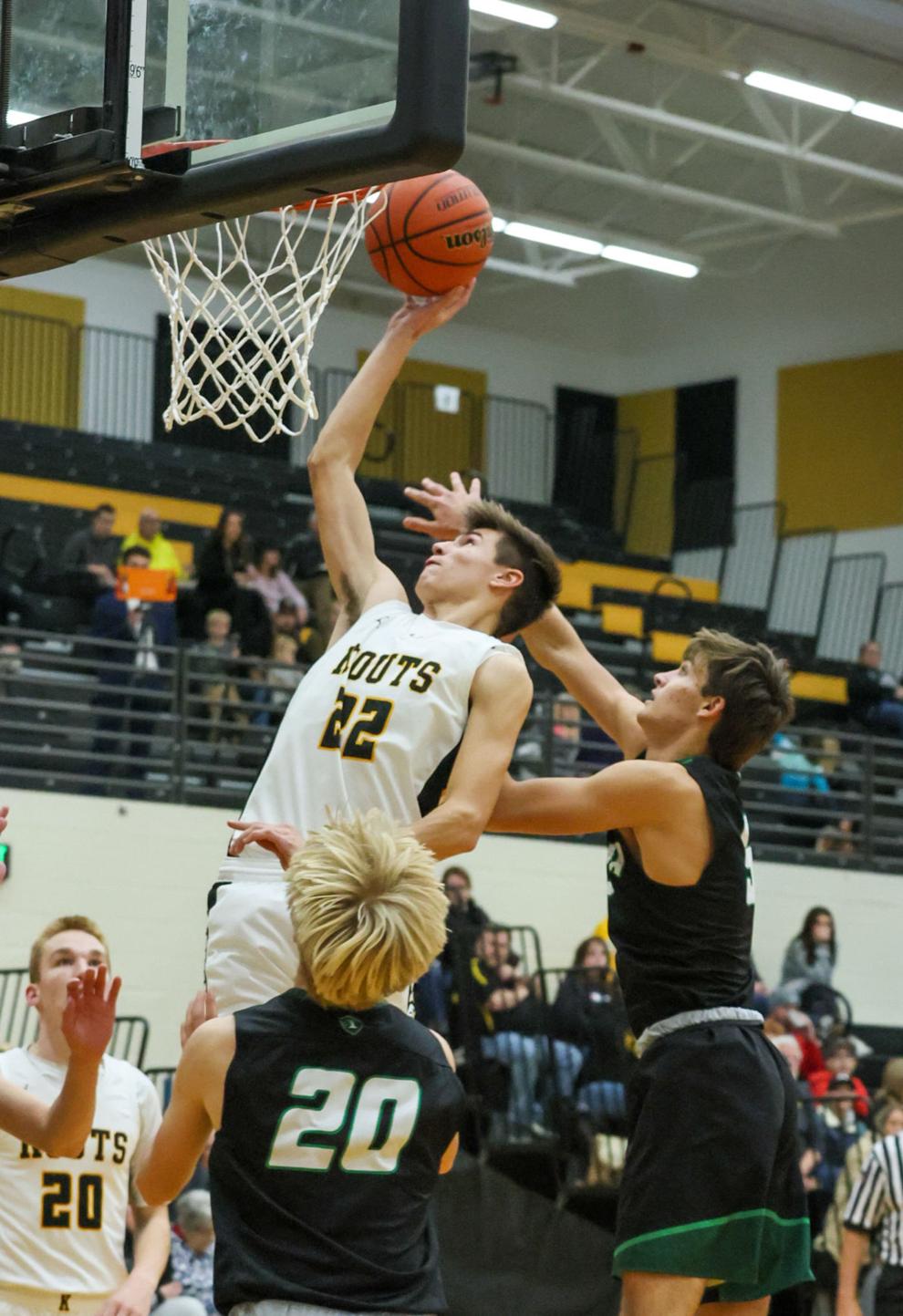 Illiana Christian - Kouts boys basketball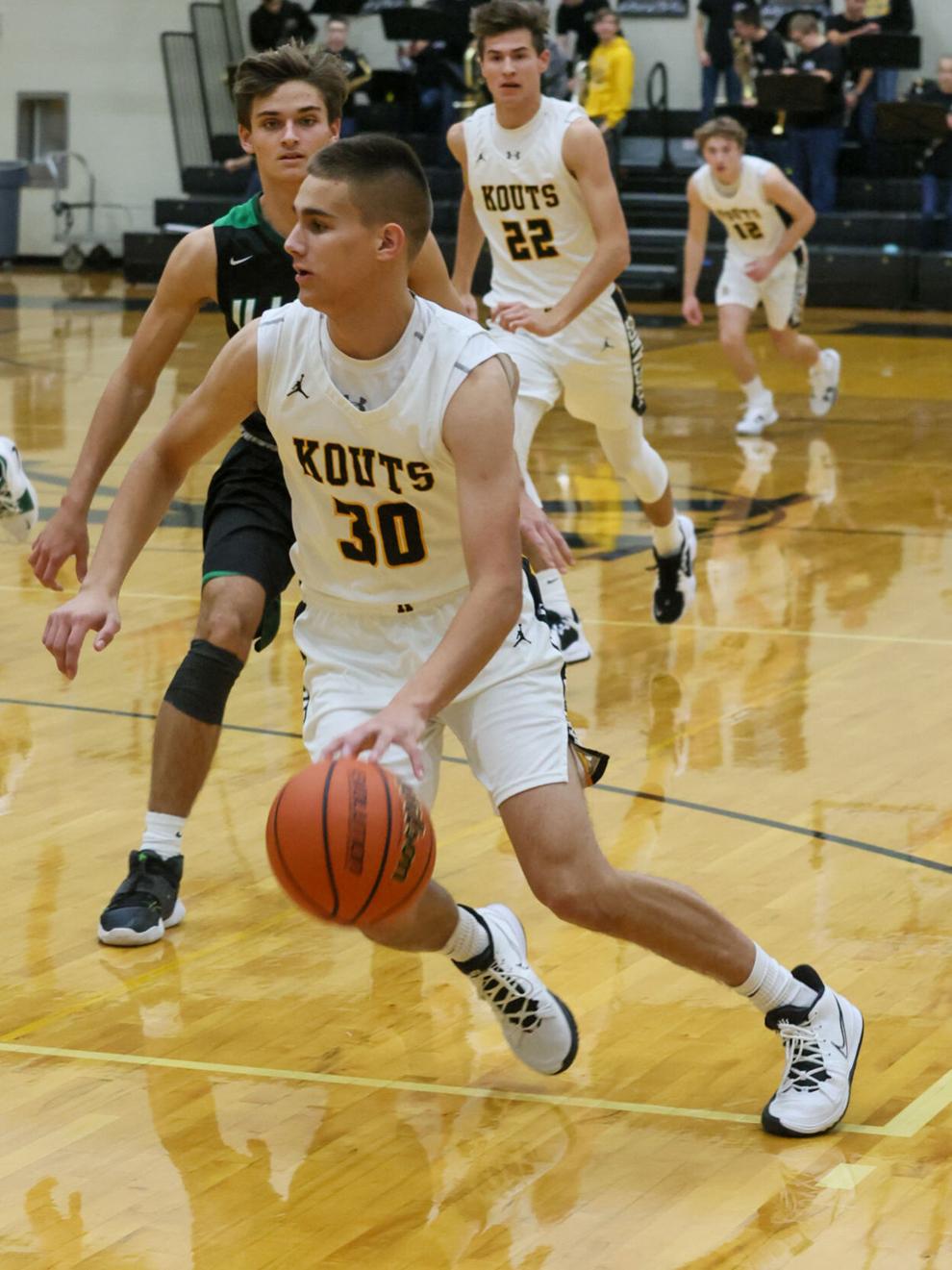 Illiana Christian - Kouts boys basketball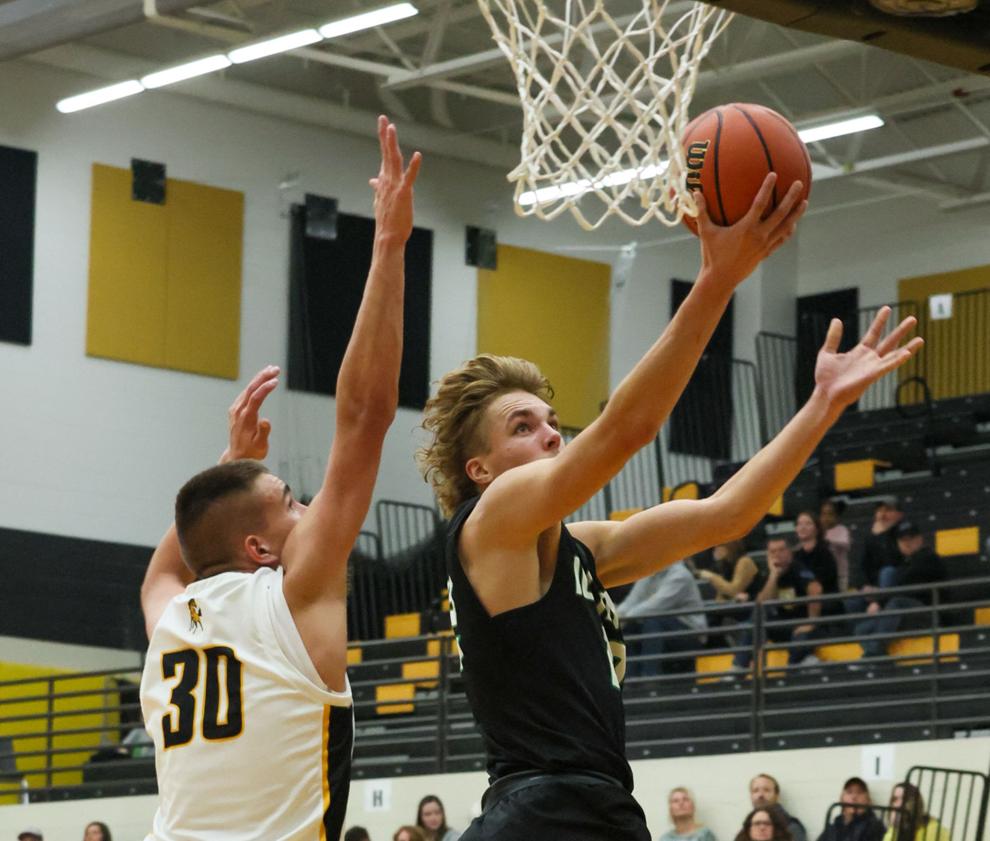 Illiana Christian - Kouts boys basketball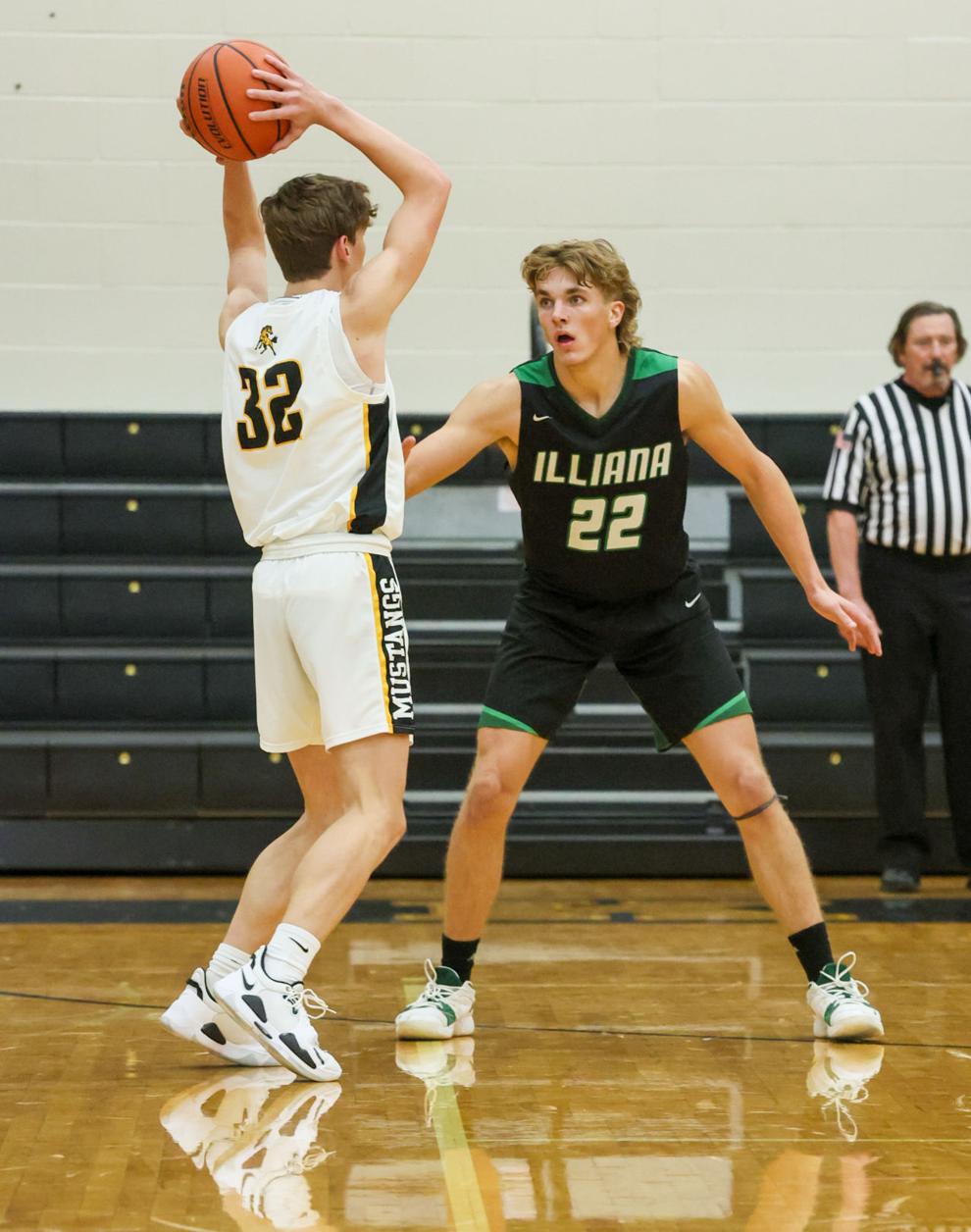 Illiana Christian - Kouts boys basketball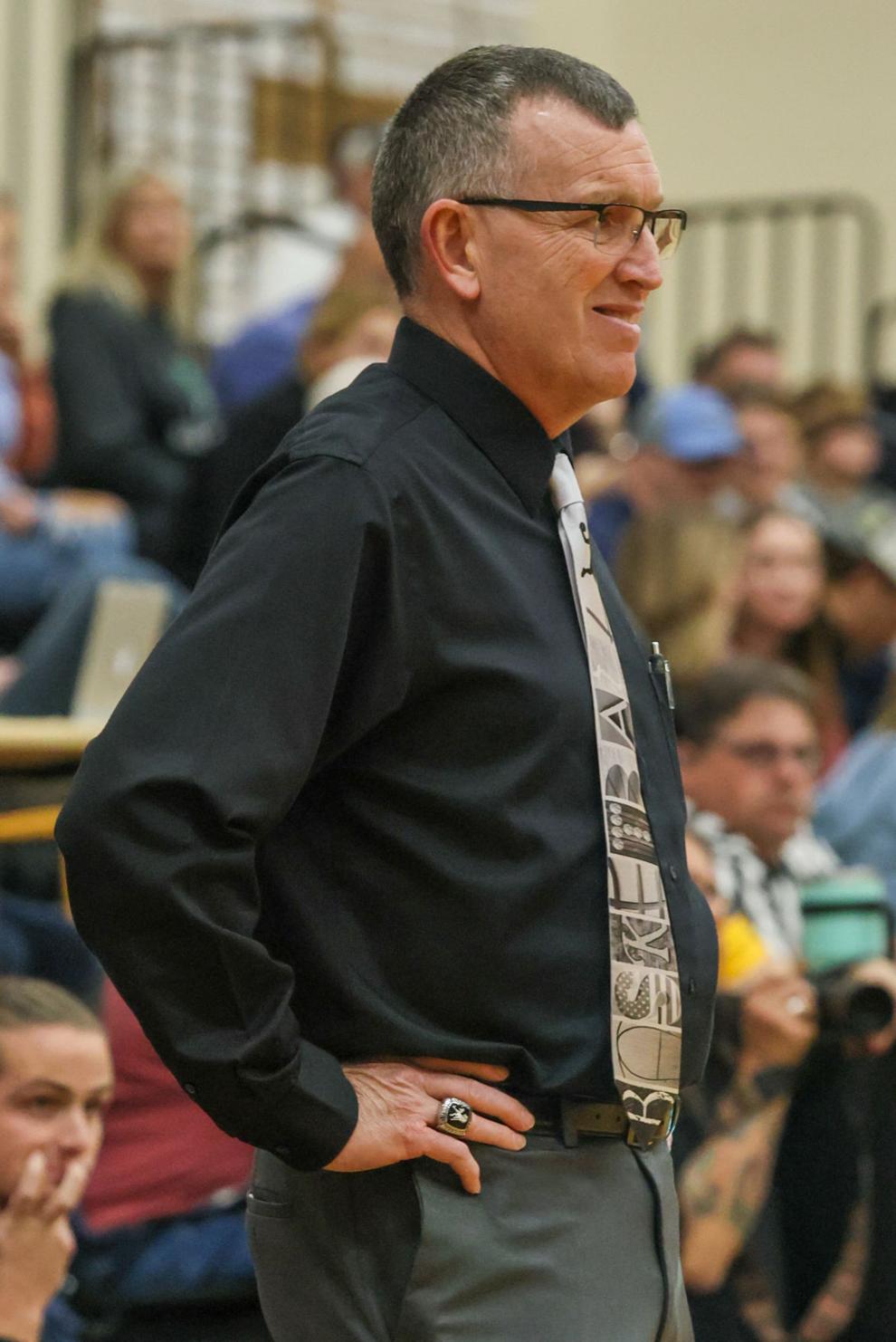 Illiana Christian - Kouts boys basketball