ST. JOHN — Valparaiso center Cooper Jones likes to flex after fighting under the rim for a bucket.
He flexed plenty Friday night.
Jones, a 6-foot-6 junior, scored 13 points and grabbed seven rebounds to help Times No. 8 Valparaiso to a 52-39 road win against Lake Central. Perhaps more importantly, Jones played with a near constant smile on his face as he played as carefree as he could.
"I hadn't been having the best attitude lately and Coach got on me to try and be more positive," Jones said. "I just tried to have as much fun as I could. Guys were leading me right under the basket with great passes and things went our way."
Lake Central (9-6, 1-2 Duneland Athletic Conference) didn't have the physicality to match up with Jones in the post, which allowed him opportunities to get shots at the rim or draw contact to get to the line where he hit all five of his free-throw tries.
The Vikings (10-6, 2-1) trailed by one at halftime but thanks to the likes of Cooper and junior guard Colton Jones on the defensive end managed to outscore Lake Central by 14 in the second half.
"We've been working with (Cooper Jones) to just channel his energy in the right direction," Valparaiso coach Barak Coolman said. "He's a great leader, but tonight was the best he's ever been."
Girls
Lake Central 58, Valparaiso 51: Lake Central girls basketball coach Joe Huppenthal didn't like his team's attentiveness in practice Thursday. Truth be told, he didn't like it all week.
A few of the Indians were a little too caught up in looking ahead to the school's winter formal on Saturday, Huppenthal explained after narrowly escaping with a 58-51 home win against No. 7 Valparaiso (12-9, 2-5). After 70 minutes or so of practice the coaching staff had enough.
"We have this amazing dance (Saturday) that our kids have just been off the charts about," Huppenthal said, "so I kicked them all out of practice."
Huppenthal compares his team's culture to that of a family and said sometimes families need to do brash things like telling everyone to go home. He hopes it ultimately sends a message that the Indians need to refocus and reset if they want to have any sort of say during the closing weeks of the season.
In its win against Valparaiso, No. 8 Lake Central (12-10, 3-4) led by 13 with 5:18 left but saw the lead evaporate as the Indians turned the ball over six times in eight possessions after that. Huppenthal's team had 33 for the game.
The Vikings had a chance to tie the game win under 45 seconds left only for sophomore Amanda Blevins to block a would-be Valparaiso layup, regain possession and set the stage for Lake Central to seal the game at the free-throw line.
"You won the game, and that's the most important thing," Huppenthal said. "We've just got to get back to practice Monday and get things straightened out."
Valparaiso at Lake Central boys basketball
Valparaiso at Lake Central boys basketball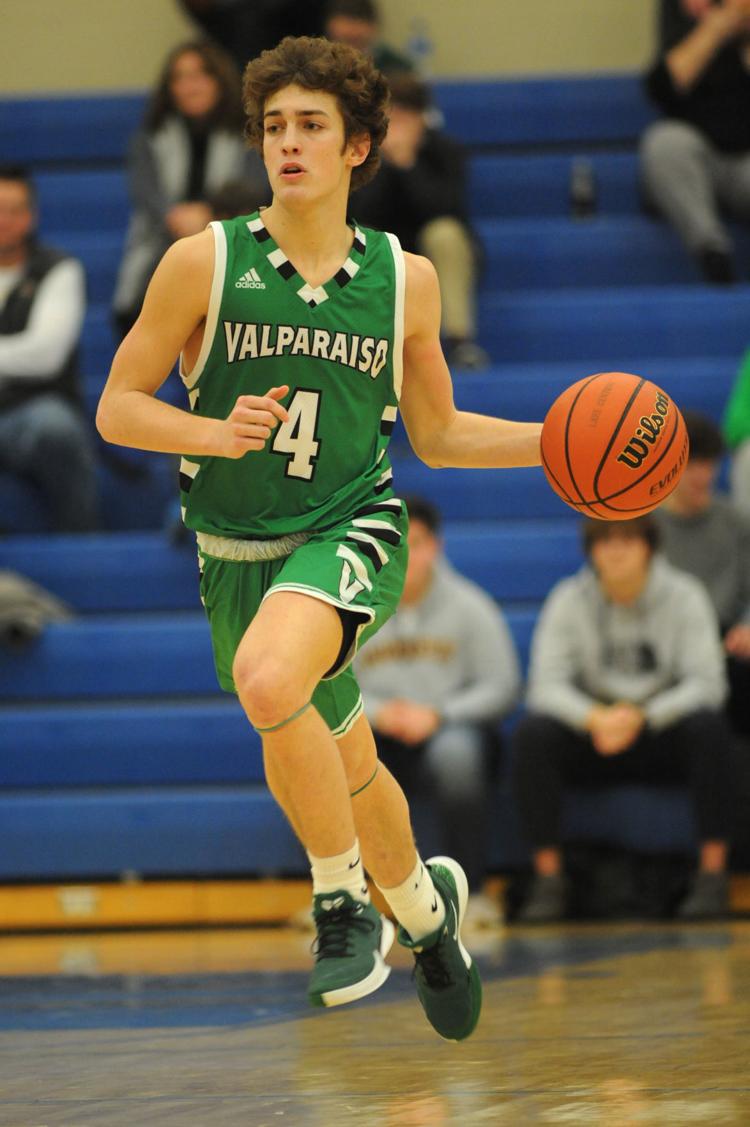 Valparaiso at Lake Central boys basketball
Valparaiso at Lake Central boys basketball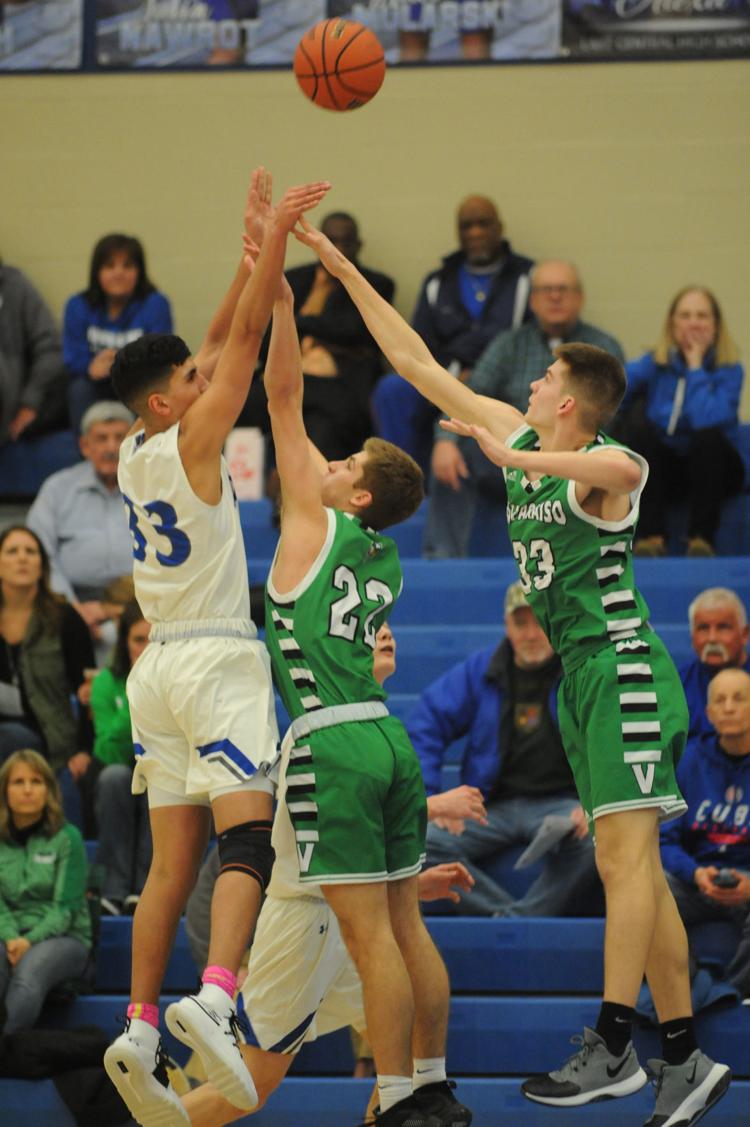 Valparaiso at Lake Central boys basketball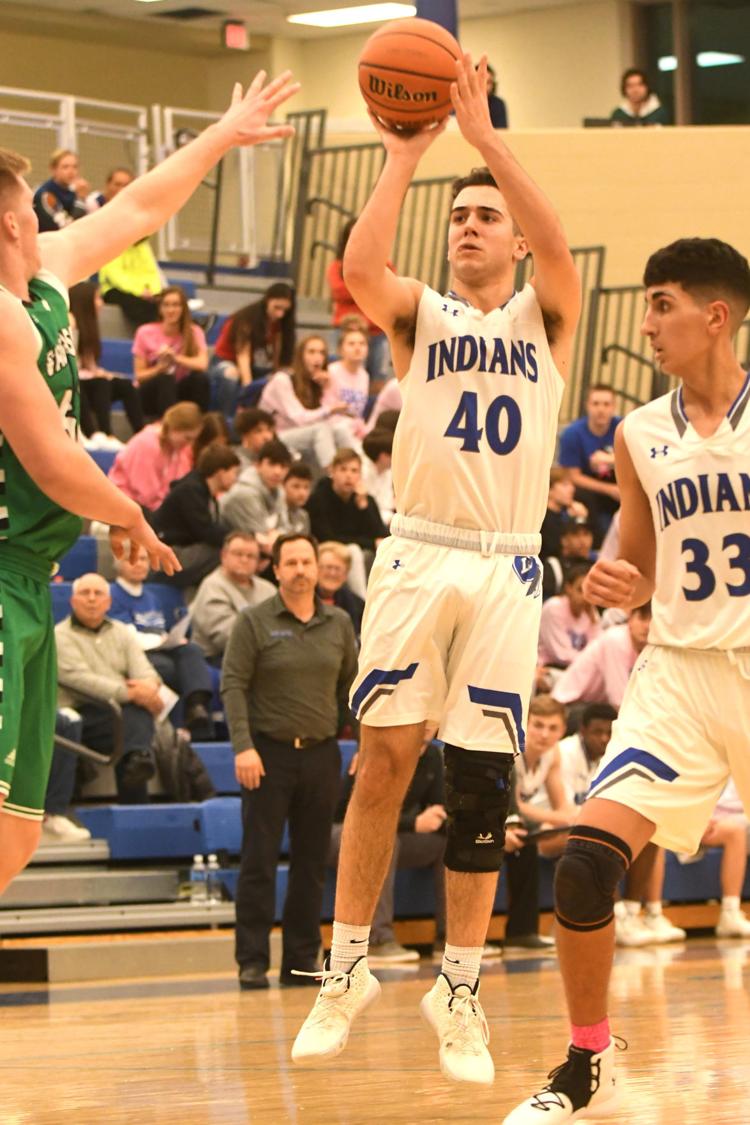 Valparaiso at Lake Central boys basketball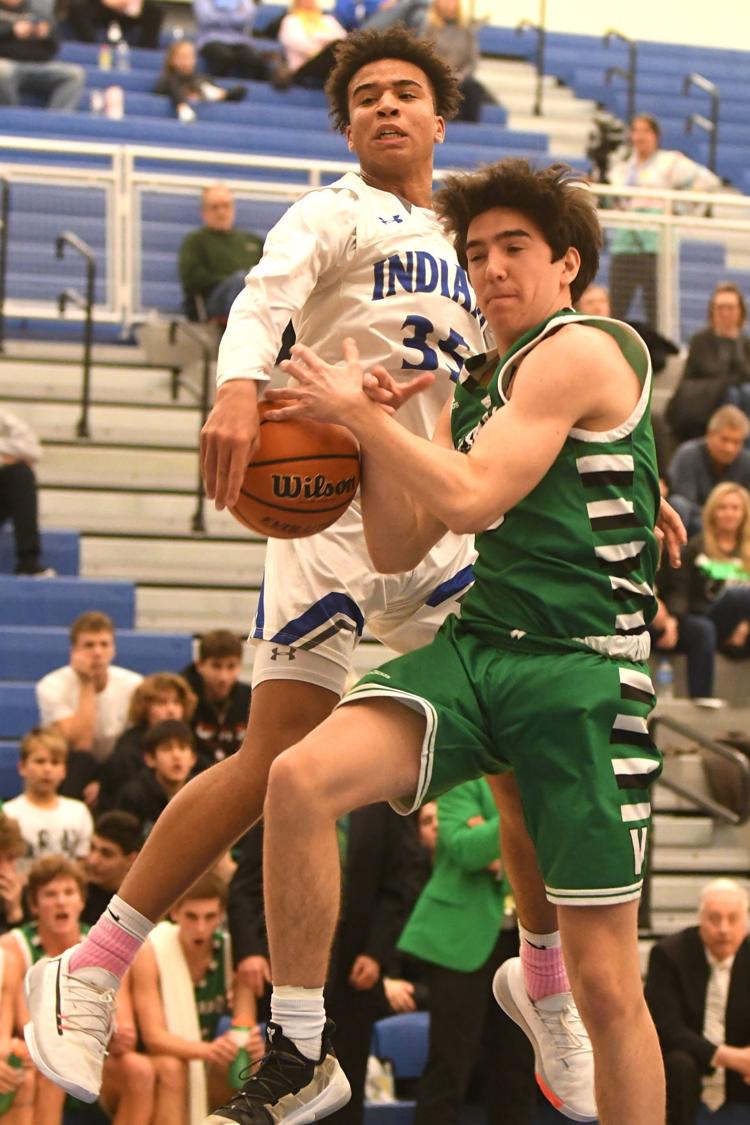 Valparaiso at Lake Central boys basketball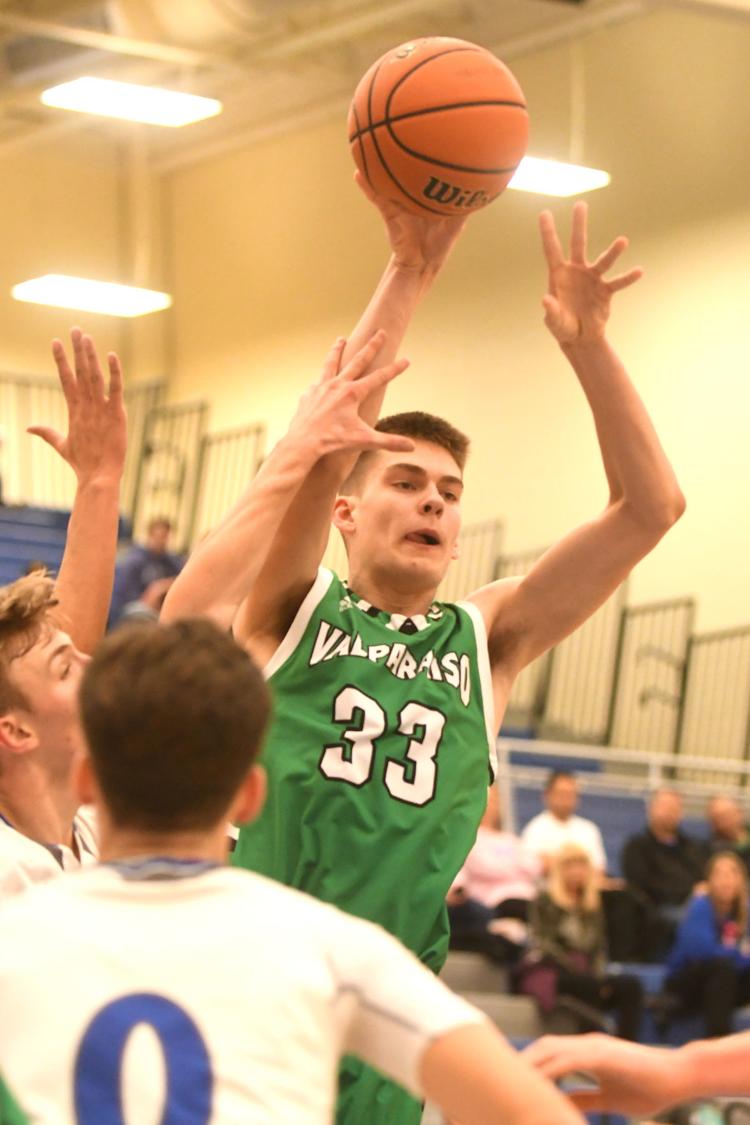 Valparaiso at Lake Central boys basketball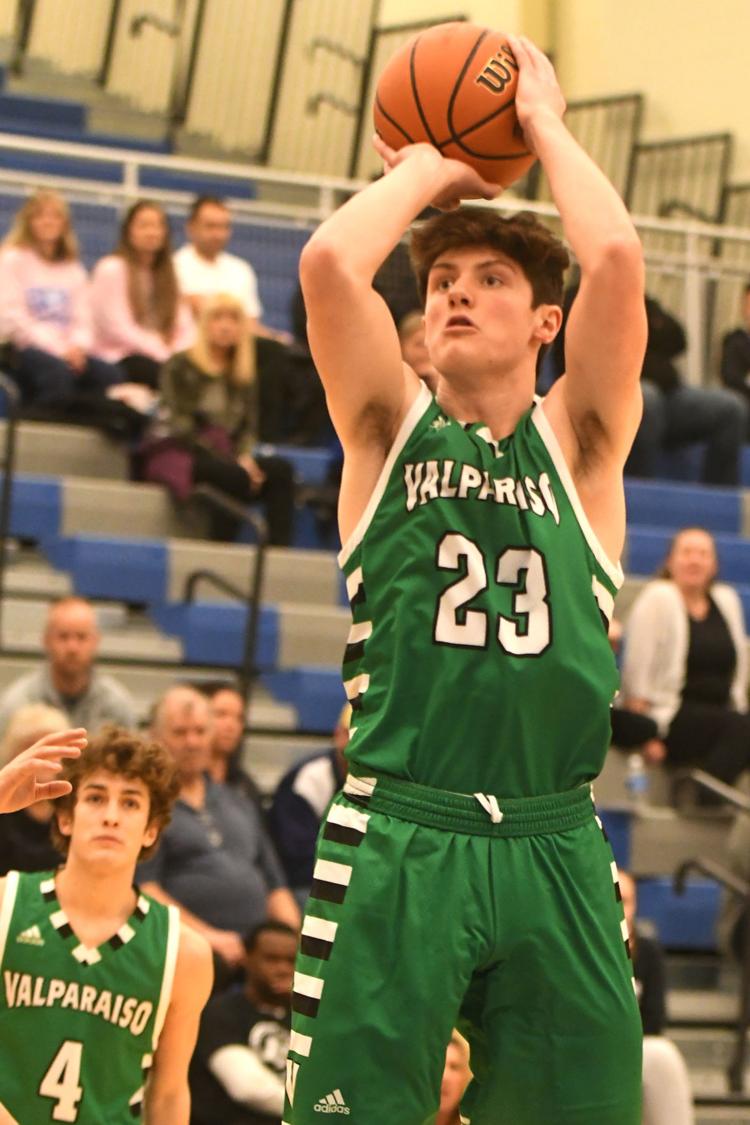 Valparaiso at Lake Central boys basketball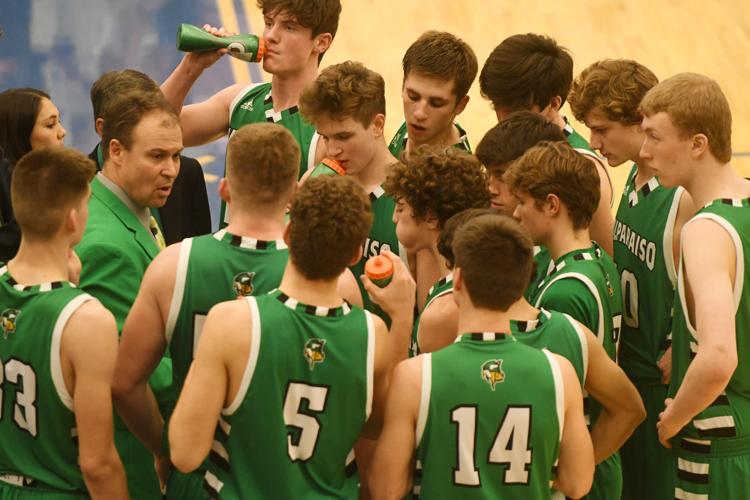 Valparaiso at Lake Central boys basketball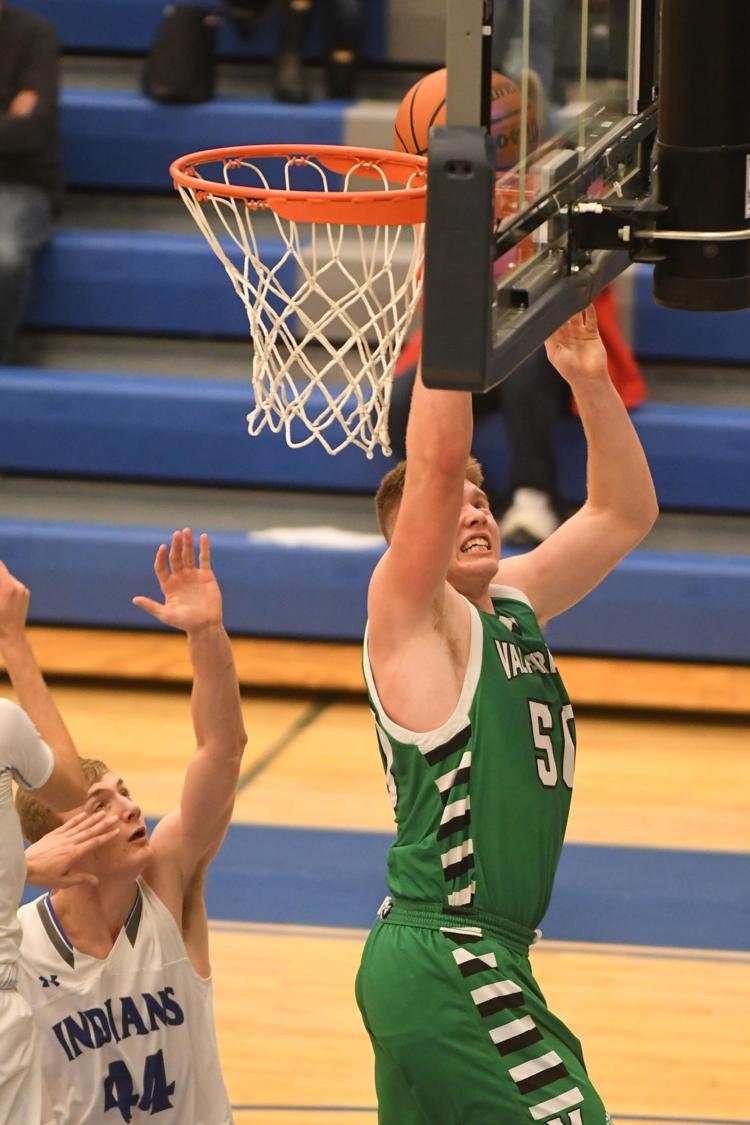 Valparaiso at Lake Central boys basketball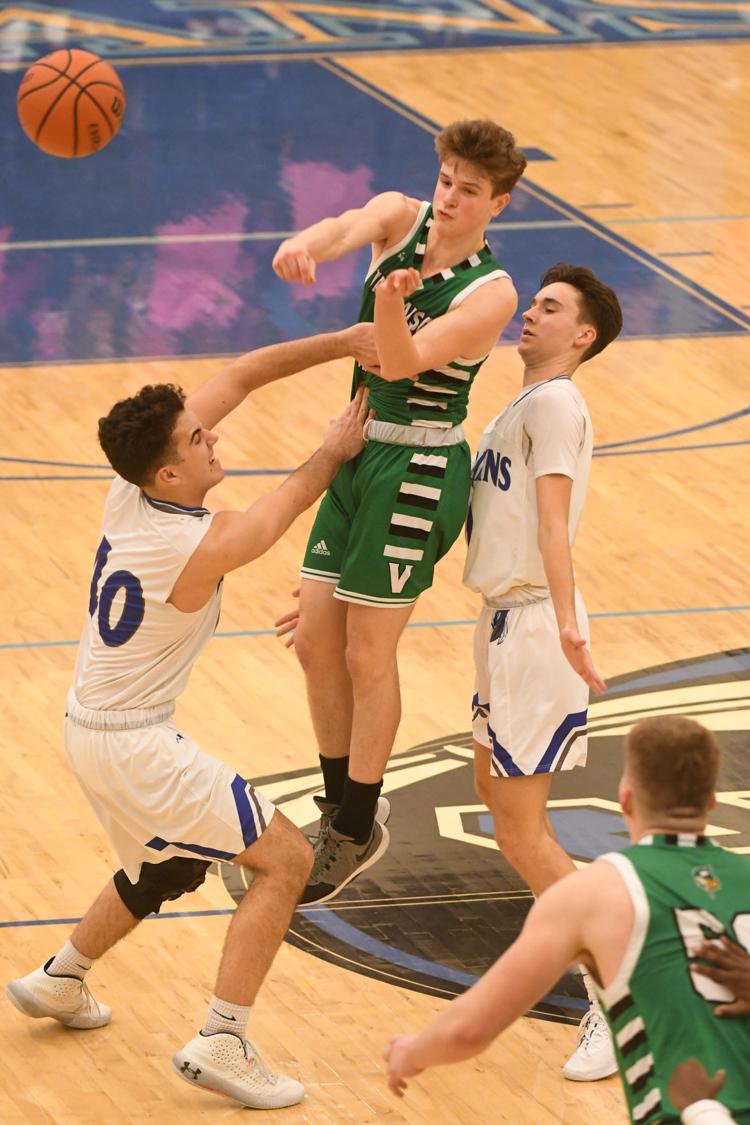 Valparaiso at Lake Central boys basketball