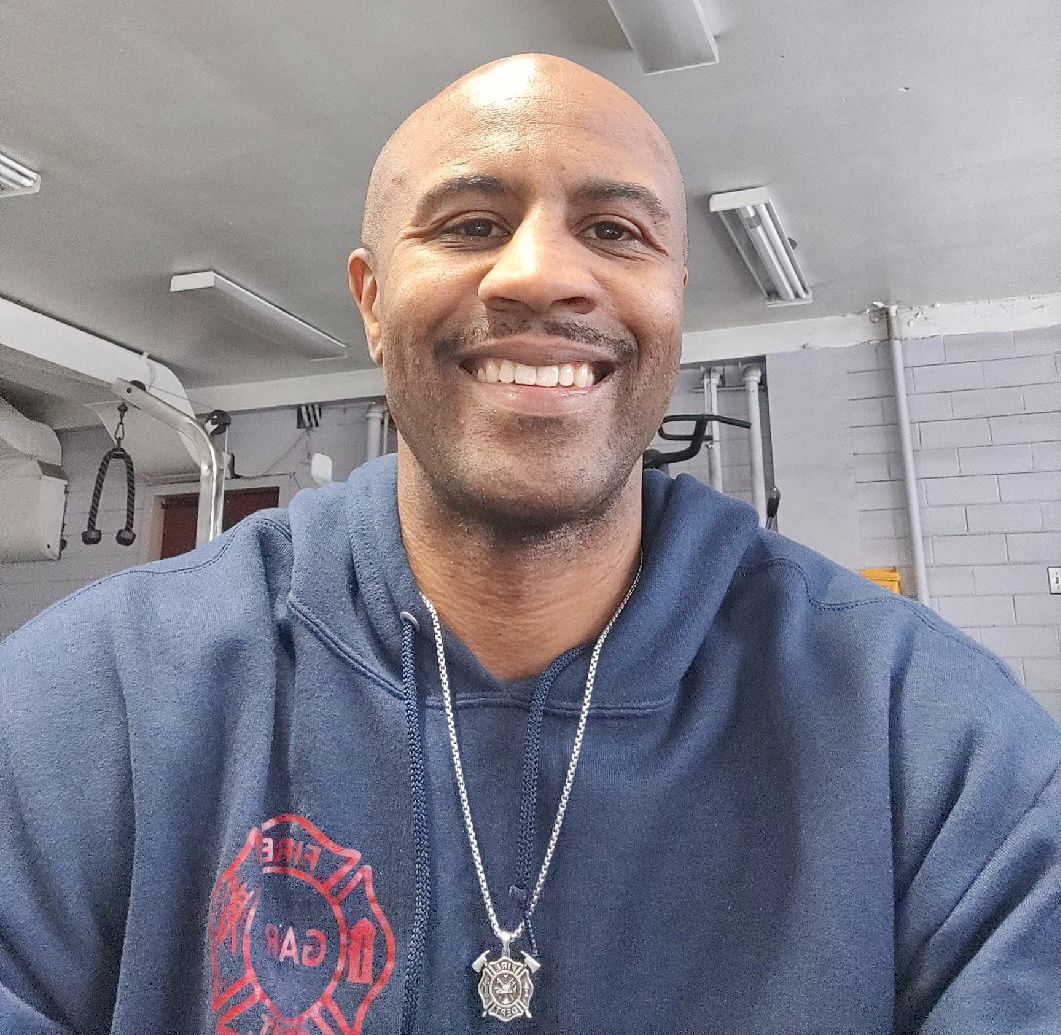 GARY — Thomas Smith's second stint leading Lighthouse's boys basketball program lasted three months, as he became the third coach to leave this calendar year.
Smith previously led the Lions to a 22-18 record from 2012-14, including one game during the 2011-12 season. He confirmed his resignation — after taking the job in April — to The Times on Friday, and was candid with his reasoning.
"One of the main reasons is no commitment from the current players," he said. "There was a total of 15 when I took the job. Out of the 15, you've got four (who) transferred, four refuse to play for me, you have another three or four that just aren't interested in working out and making a commitment to me as a coach. For the past two months, I've only had three kids that are, 'You're our coach. Whatever you need me to do, I'll do it.' They've been working out. Everything I've done, they've been there.
"Another reason is the school hasn't made a commitment to me yet. I haven't been able to get in the gym. I just haven't been in any part of the school. I know it's the end of school year and there are a lot of things going on, but I don't think that's any excuse for me to have not met any of the administration or anything."
When reached for comment, Lawrence Sandlin told The Times he is no longer the school's athletic director. Messages left for assistant athletic director Vince Brown were not immediately returned.
Smith has spent nine years coaching at Lighthouse, including leading the girls basketball program from 2014-18. During that span, the Lions were 66-33 and won three straight sectionals from 2015-17. His daughter, Daijah, was a star forward on those teams.
The Gary firefighter will continue to train both boys and girls basketball players. He said he plans to stick to coaching girls basketball in the future, should an opportunity present itself.
"I'm a coach that wants to get you ready for life, and girls think that way," he said. "When basketball tells them, 'We're done with you,' when they graduate, they have other options. Boys, they don't want to have any other options. They're basically like, 'it's basketball or nothing.' I'm a coach that wants to get you ready for life."
Smith added that he wishes the next coach good luck. Lighthouse went 6-13 last season.
"Lighthouse, the boys that I was going to coach at that school just don't know what they're missing out by not having me there," Smith said. "They just don't know what they were getting. They were getting somebody that's good for the kids, somebody that's positive, somebody that could be a role model and somebody that could get kids into college if they were able to. They just missed out on the opportunity by not committing to me as a basketball coach."
Gallery: The Times' best prep sports photos of the 2020-21 school year
Our favorite photos from a photogenic prep sports season.
Our favorite photos from a photogenic fall prep sports season in the Region.
Our favorite photos from a photogenic winter prep sports season in the Region.
Our favorite photos from a photogenic spring prep sports season in the Region.