LAFAYETTE — Sandra Landrum Davis knew what to bring to Andrean's biggest game of the season.
The 59ers boys basketball team was set to face Frankton in the Class 2A Lafayette Jefferson Semistate Championship. And although she sported red and gold apparel like many other Andrean fans, she also made sure she had her "magic net."
Henry Goodes, Davis' ex-husband and the grandfather of 59ers junior Eric Goodes, starred at Gary Tolleston and led the Blue Raiders to the state final in 1969. He scored a team-high 27 points in a 79-76 loss to undefeated Indianapolis Washington and George McGinnis, who was inducted into the Naismith Memorial Basketball Hall of Fame in 2017.
"I was a cheerleader on the squad, and they allowed the cheerleaders to cut the net," Davis said. "So I kept this net from 50 years ago, and I've been bringing it to all of the games. I showed the parents and told them, 'This is our good luck charm.' So I have the regional net and the semistate net."
Davis had many of the players' parents rub her two net clippings, and she believes it helped her grandson and Andrean pull out a thrilling 73-64 double-overtime victory over the Eagles on Saturday.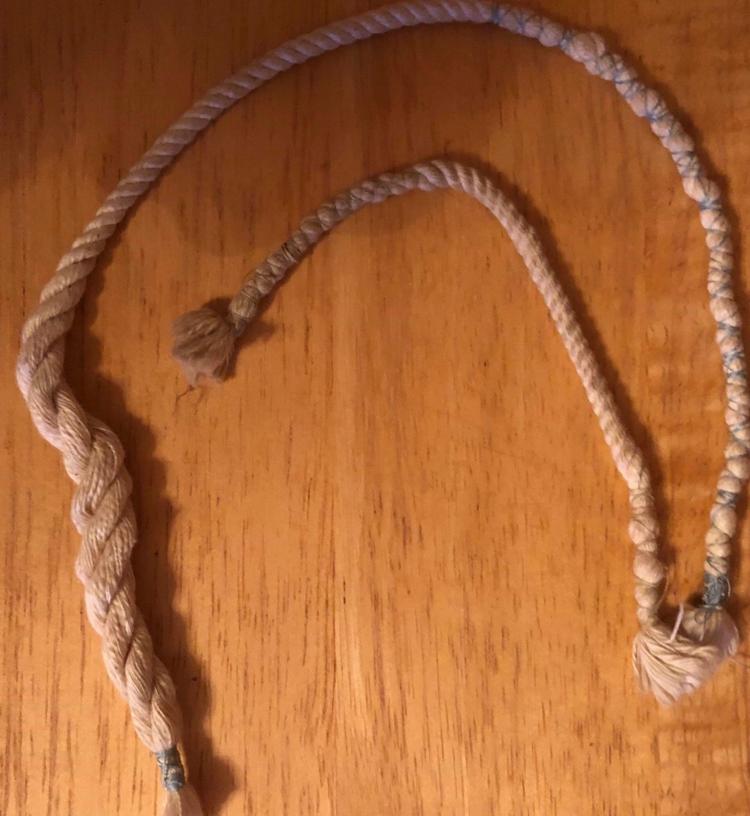 Eric Goodes scored three points and grabbed four rebounds off the bench to help the 59ers win their third semistate title and first since 2000. The junior said advancing to the state championship was a "once-in-a-lifetime thing" that he's proud his family will experience twice.
"It truly is a DNA trait I guess," Eric Goodes said. "It hasn't really hit me yet, but I know when it hits me it'll hit me hard like, 'Wow, that's crazy.' It's really unbelievable."
Ross steps up late
Kyle Ross is Andrean's leading scorer and rebounder. The standout sophomore came into the game averaging 17.0 and 9.2 rebounds, but he struggled early on against Frankton. He was called for a reach-in foul and charge in the first quarter and did not play for the majority of the first half.
At the break, he had just three points and did not record a rebound. But after halftime Ross came alive. He gave Andrean a five-point lead in the second overtime on a corner 3-pointer — that proved to be one of the most crucial shots of the game — and finished with 15 points and a team-high 10 rebounds to secure his seventh straight double-double and 10th of the season.
"I feel like we won and lost that game at least twice," said Donnie Ross, Kyle's dad. "And when he made that shot from the corner, it was something about that particular shot that I knew we were going to be OK. It was a big bucket."
Tyler Ross, Kyle's older brother, plays professional basketball in Europe and reached the Class 4A state championship in 2014 as a senior at Lake Central. It was the Indians' first and only appearance in the state title game, and they lost to Indianapolis Arsenal Technical 63-59.
Kyle Ross remembers how his brother felt after losing to the Titans and vowed to play as hard as he could against Linton-Stockton (27-3) to make sure his family doesn't leave Bankers Life Fieldhouse as the runner-up.
"I'm definitely going to have to talk to him before that game," Kyle Ross said. "He definitely has tips. He's been there. It's a big stage, and I got this one for him."
Class 2A boys basketball semistate: Andrean vs Frankton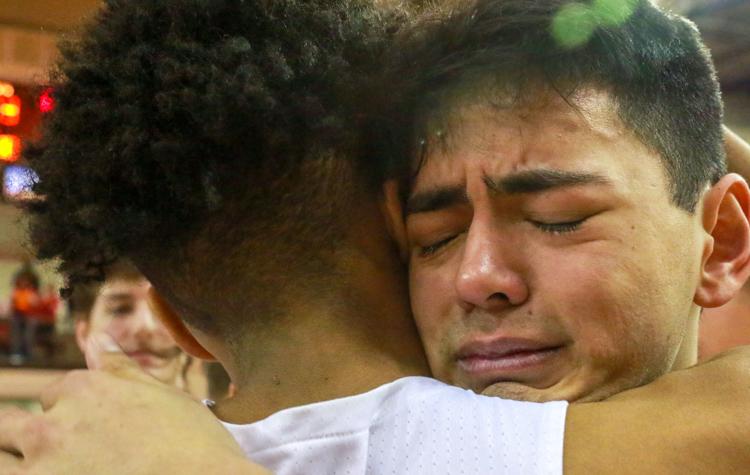 Class 2A boys basketball semistate: Andrean vs Frankton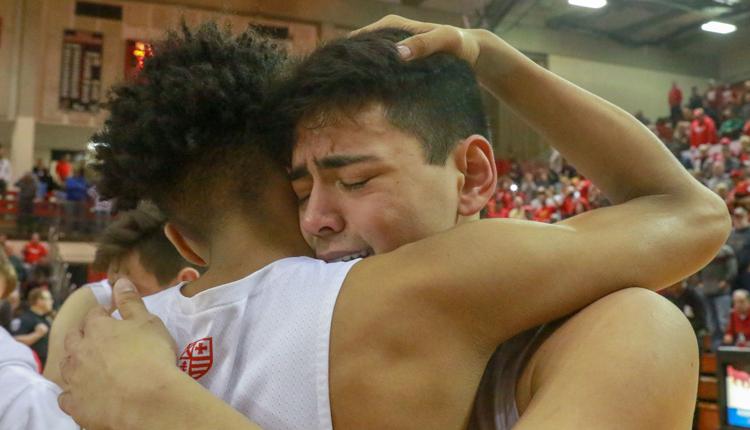 Class 2A boys basketball semistate: Andrean vs Frankton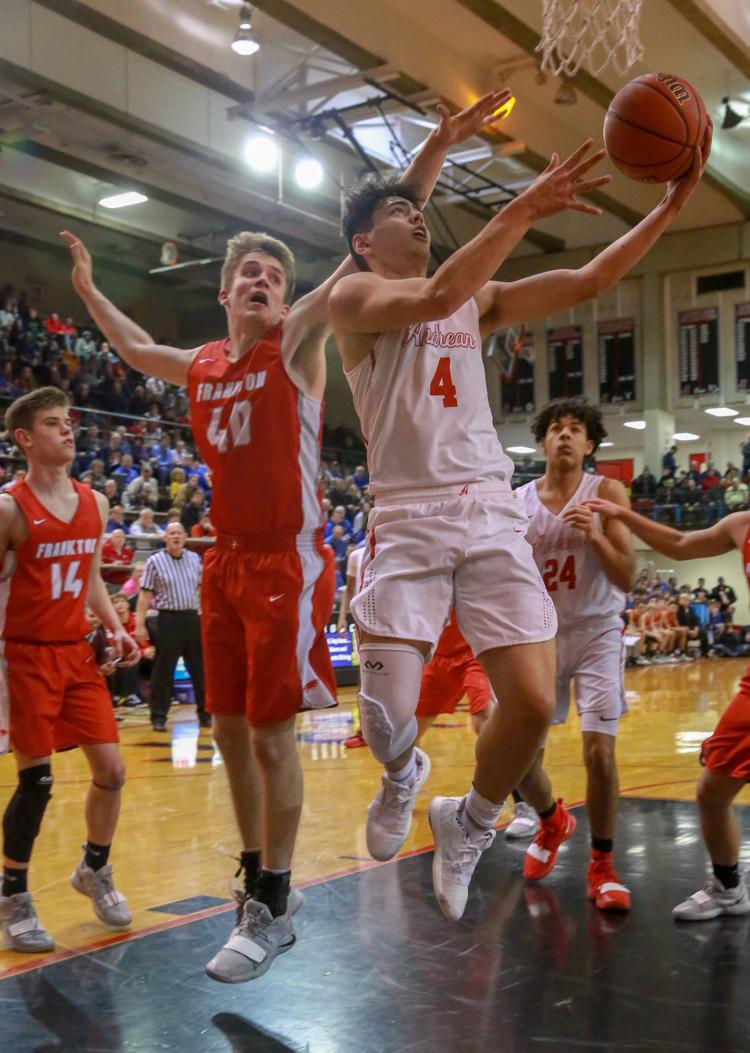 Class 2A boys basketball semistate: Andrean vs Frankton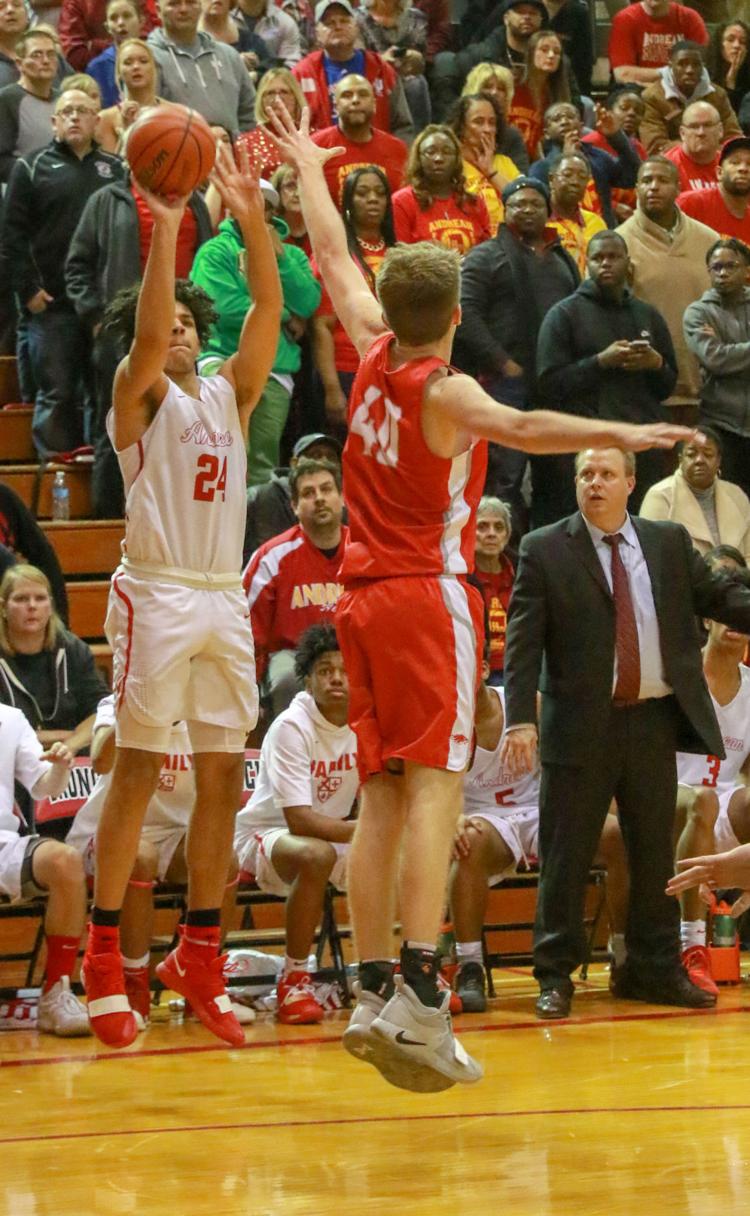 Class 2A boys basketball semistate: Andrean vs Frankton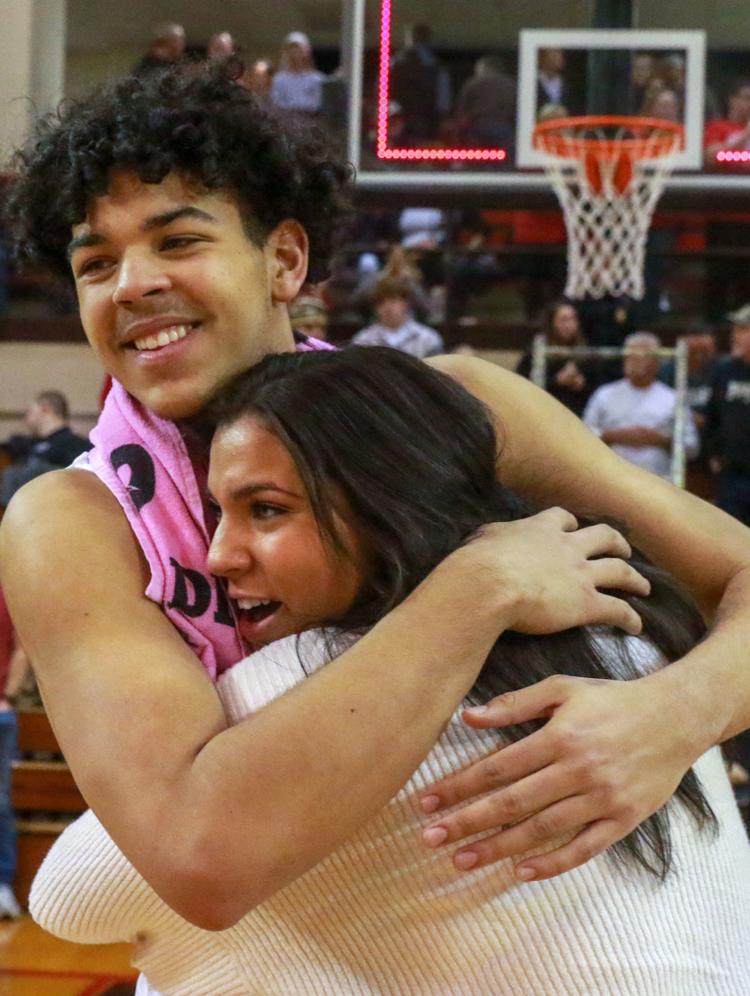 Class 2A boys basketball semistate: Andrean vs Frankton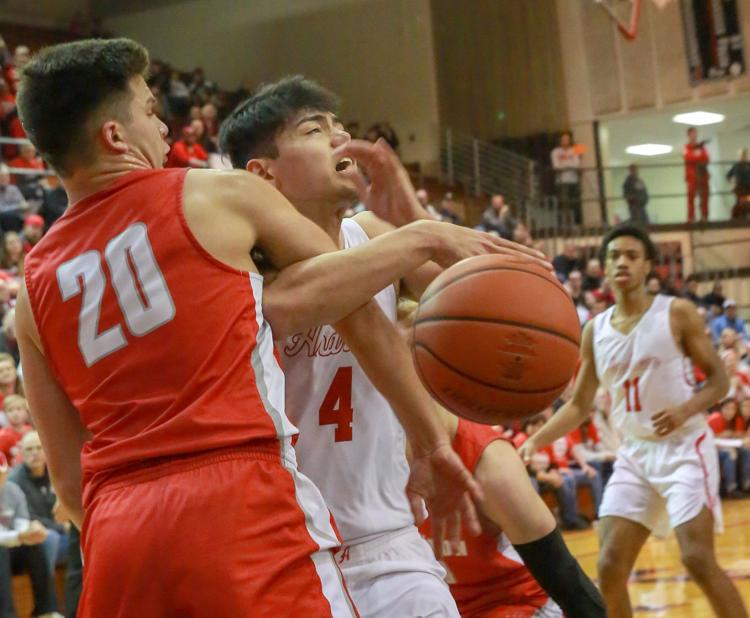 Class 2A boys basketball semistate: Andrean vs Frankton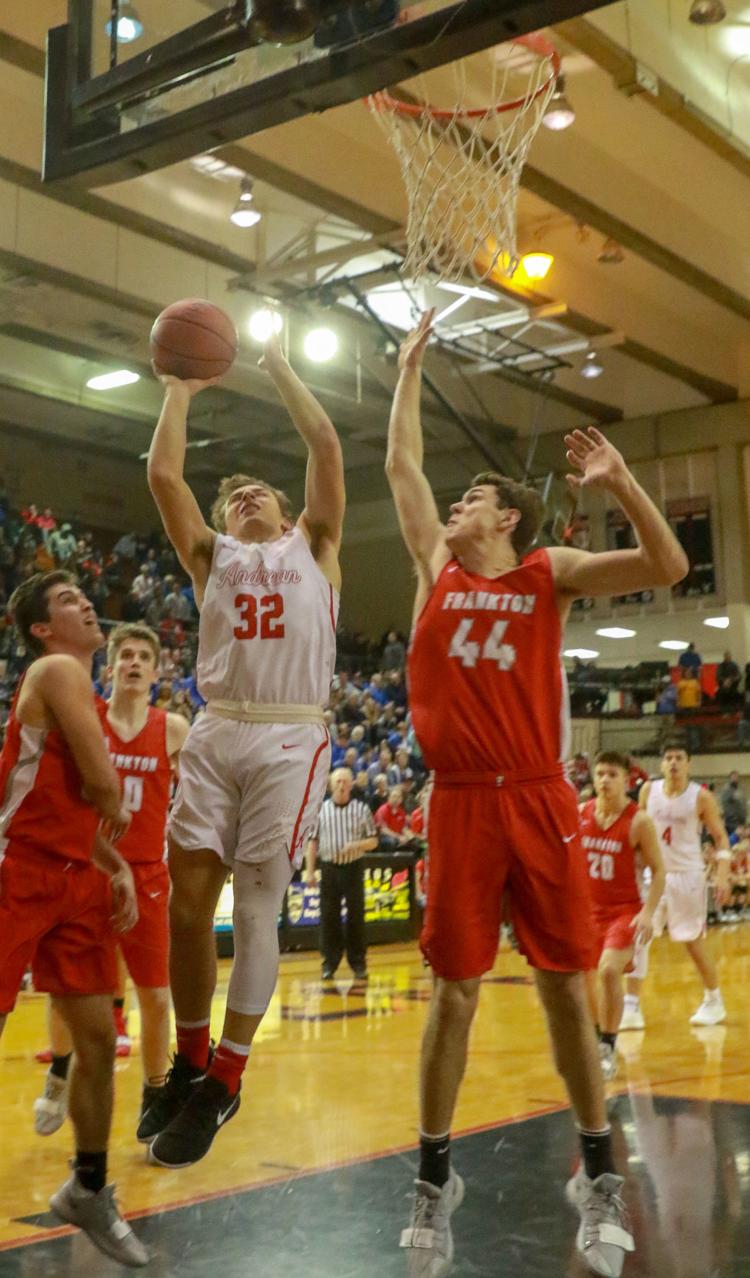 Class 2A boys basketball semistate: Andrean vs Frankton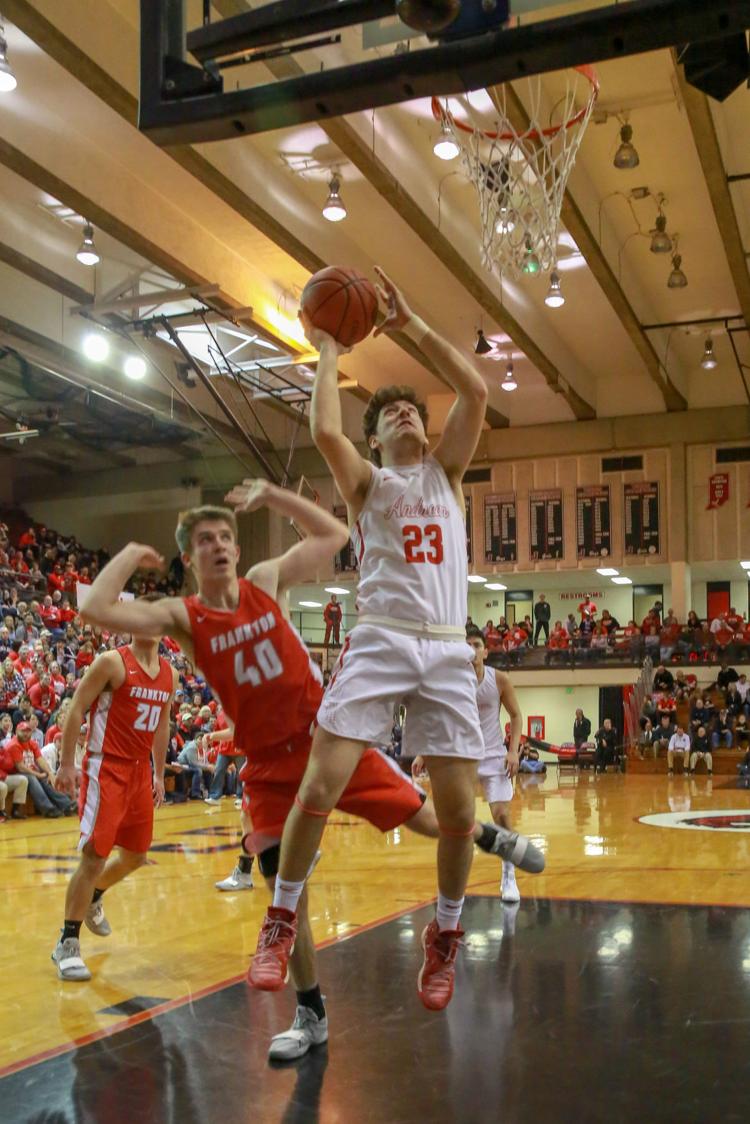 Class 2A boys basketball semistate: Andrean vs Frankton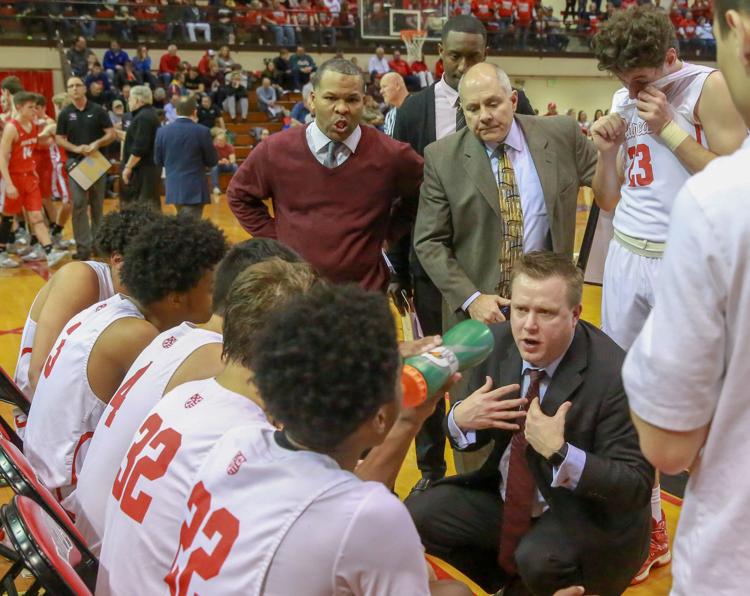 Class 2A boys basketball semistate: Andrean vs Frankton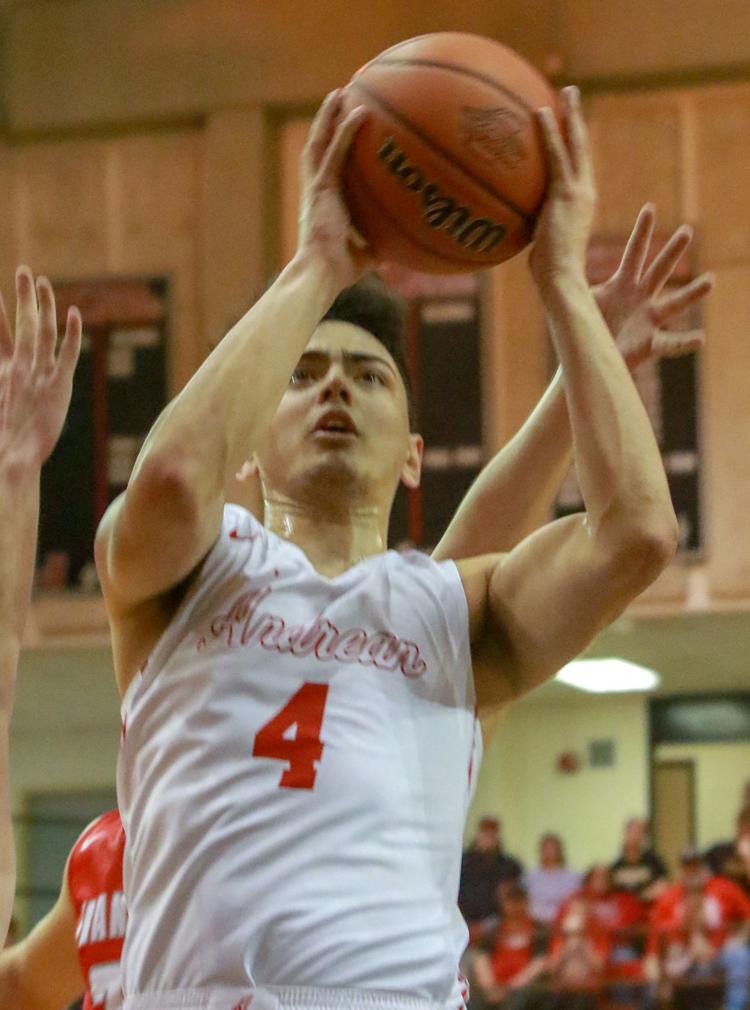 Class 2A boys basketball semistate: Andrean vs Frankton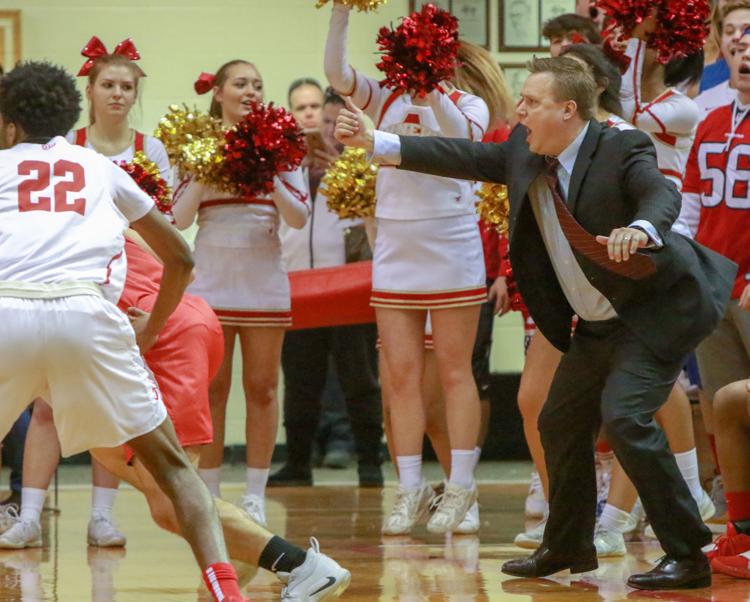 Class 2A boys basketball semistate: Andrean vs Frankton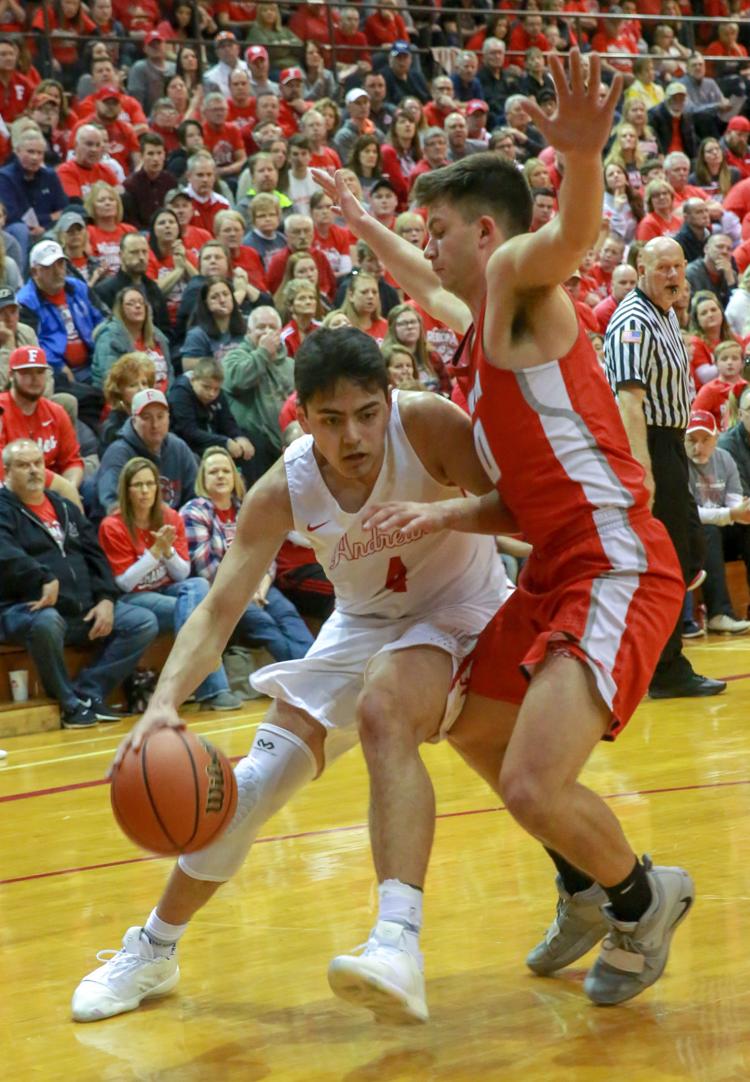 Class 2A boys basketball semistate: Andrean vs Frankton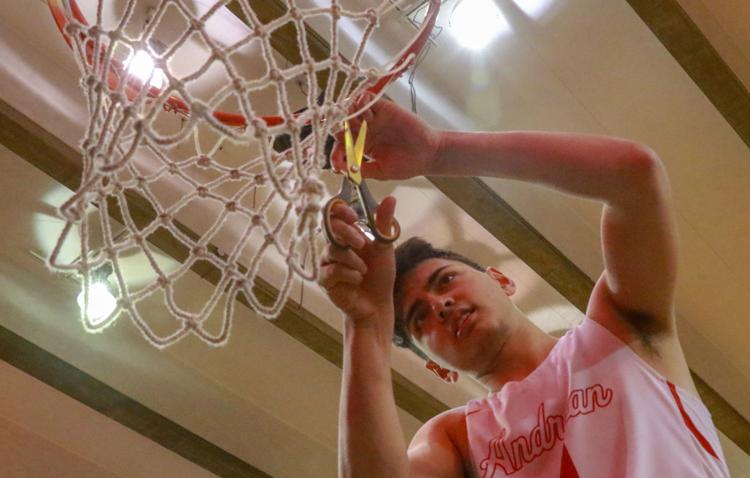 Class 2A boys basketball semistate: Andrean vs Frankton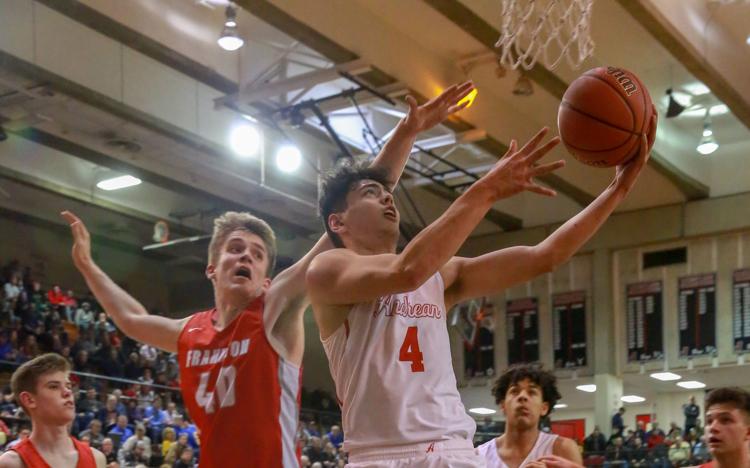 Class 2A boys basketball semistate: Andrean vs Frankton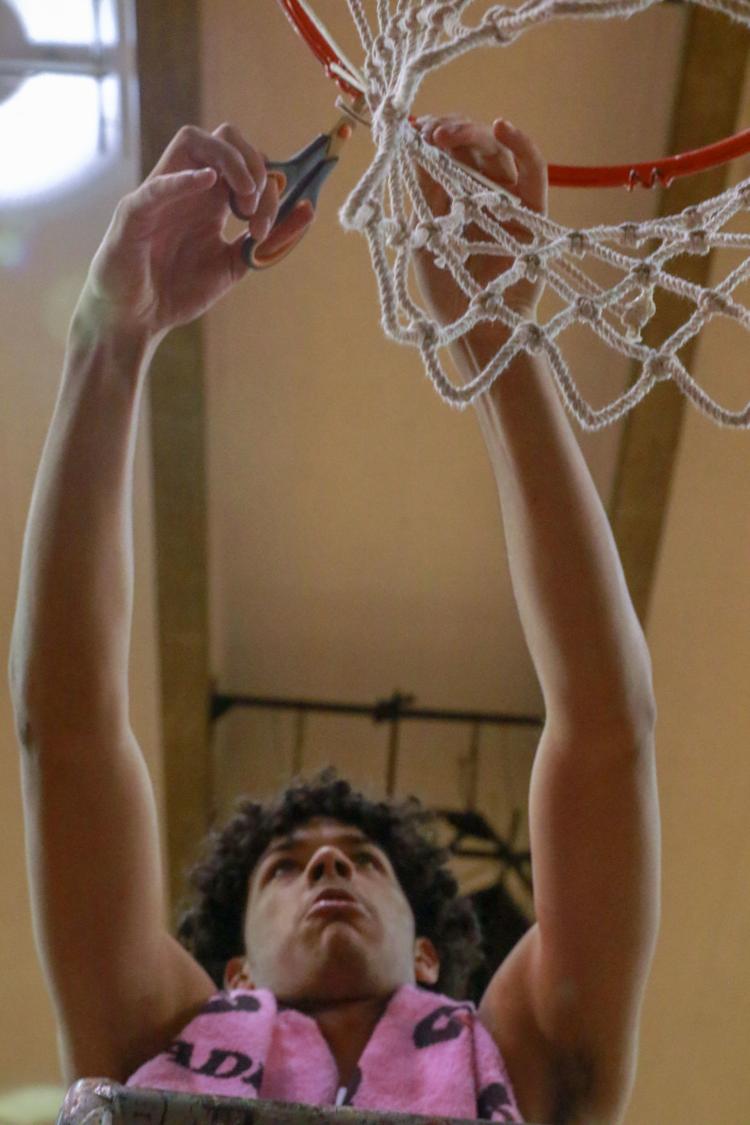 Gallery: Class 2A boys basketball semistate: Andrean vs Frankton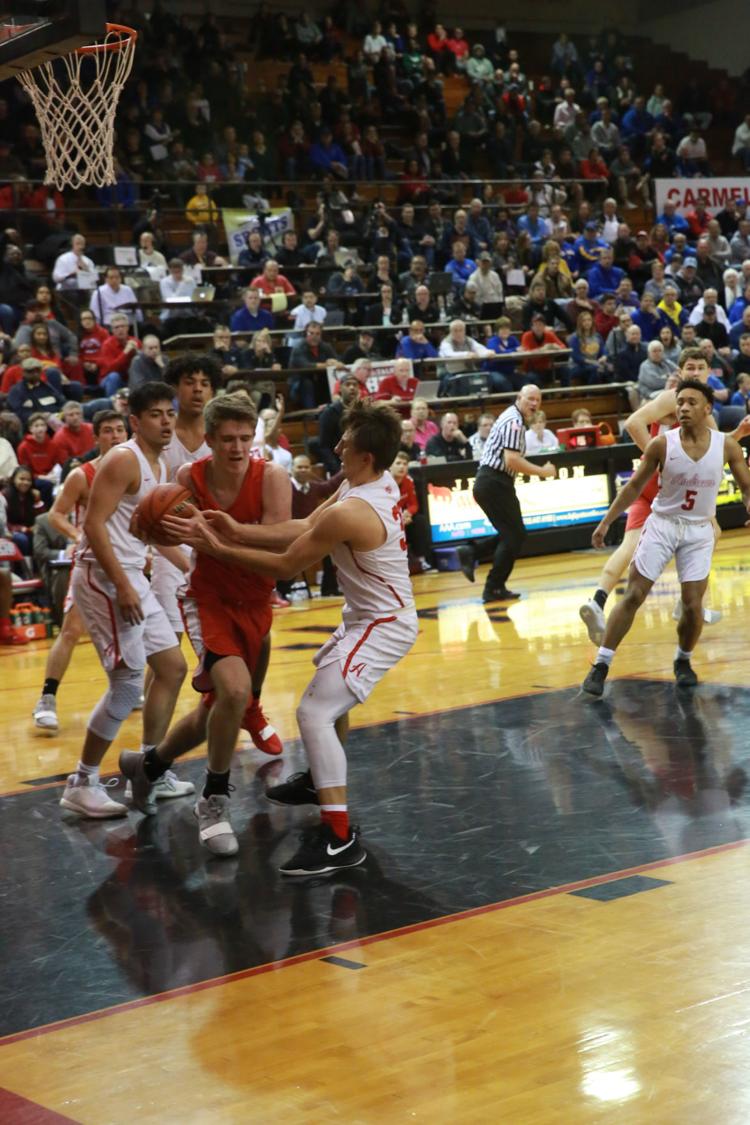 Gallery: Class 2A boys basketball semistate: Andrean vs Frankton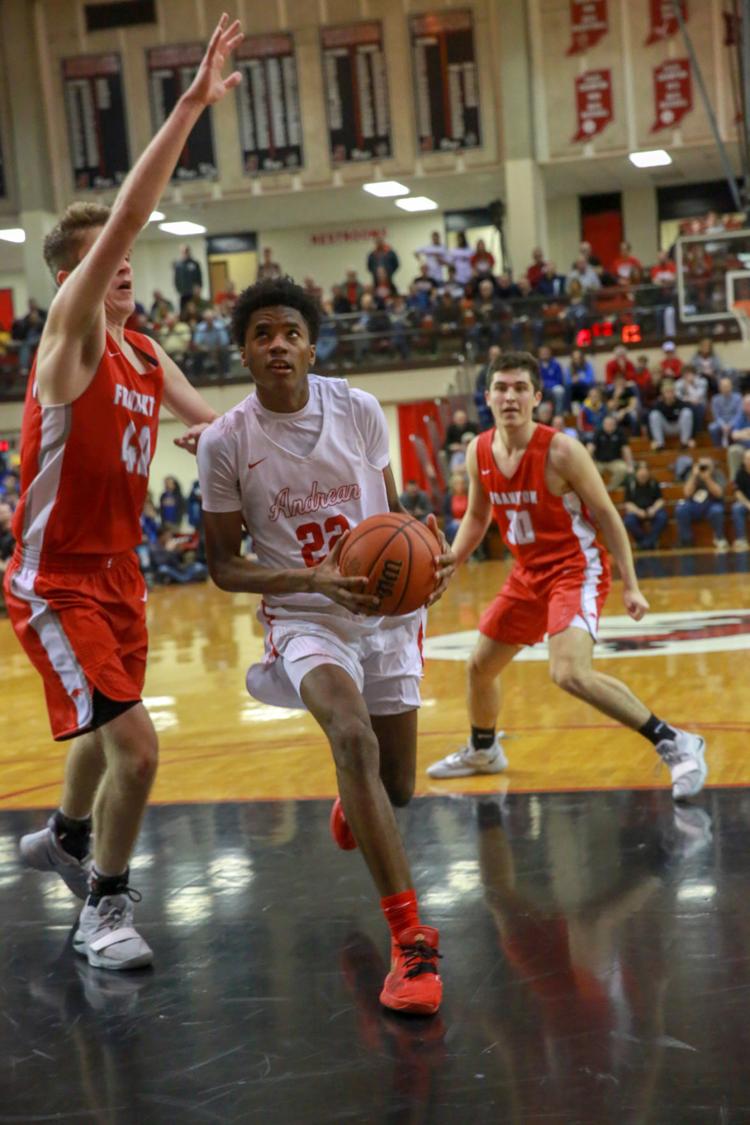 Gallery: Class 2A boys basketball semistate: Andrean vs Frankton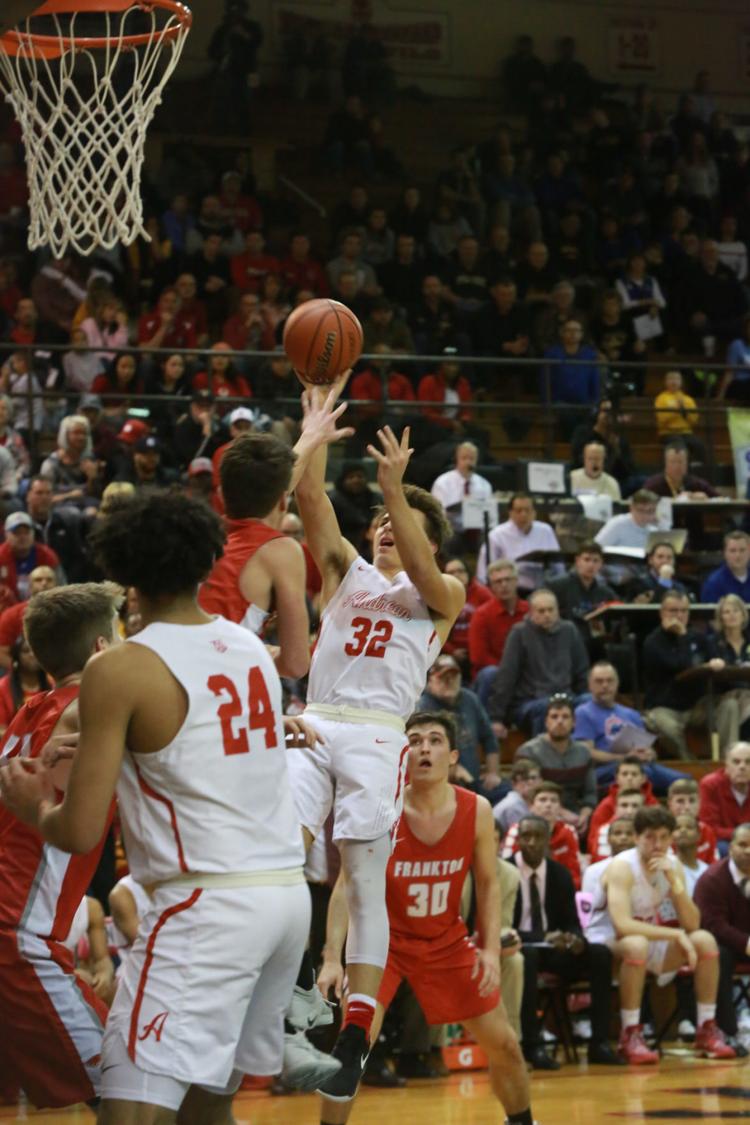 Gallery: Class 2A boys basketball semistate: Andrean vs Frankton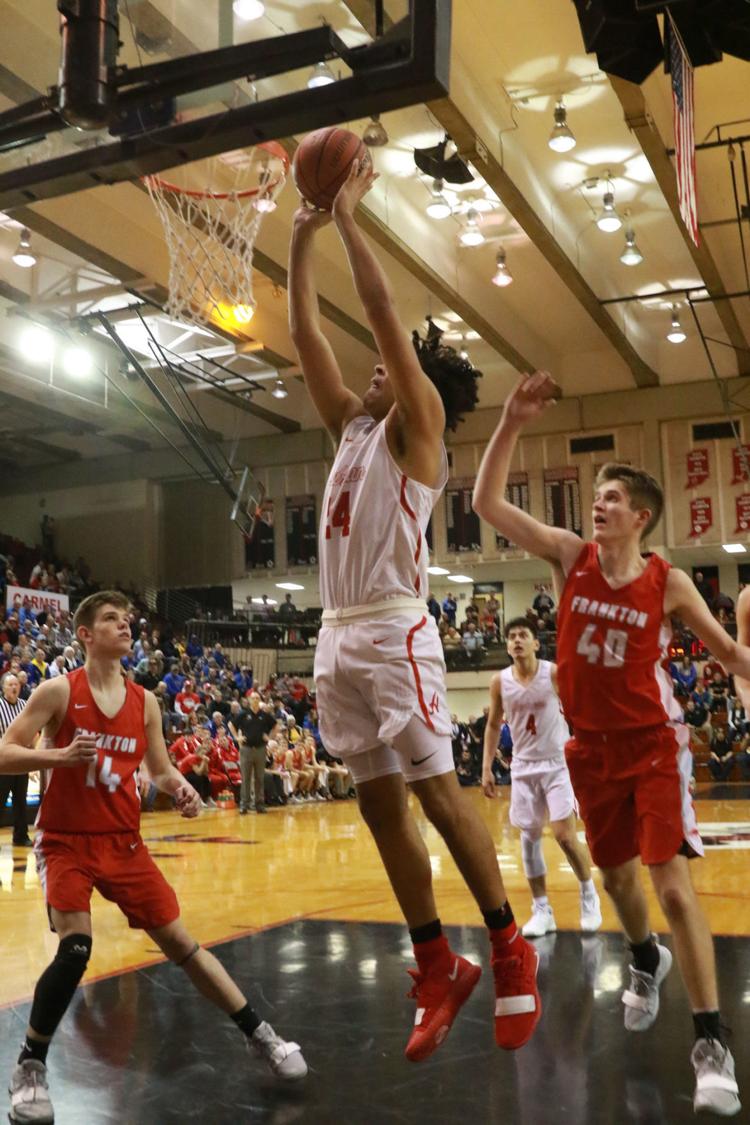 Gallery: Class 2A boys basketball semistate: Andrean vs Frankton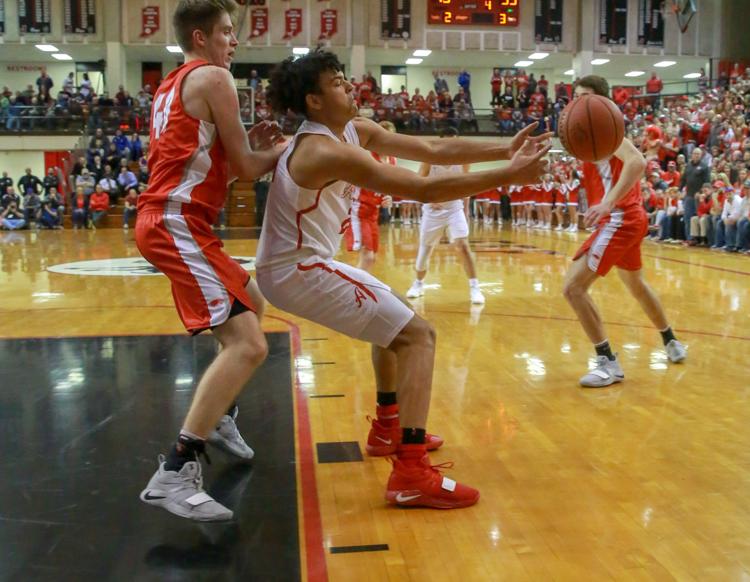 Gallery: Class 2A boys basketball semistate: Andrean vs Frankton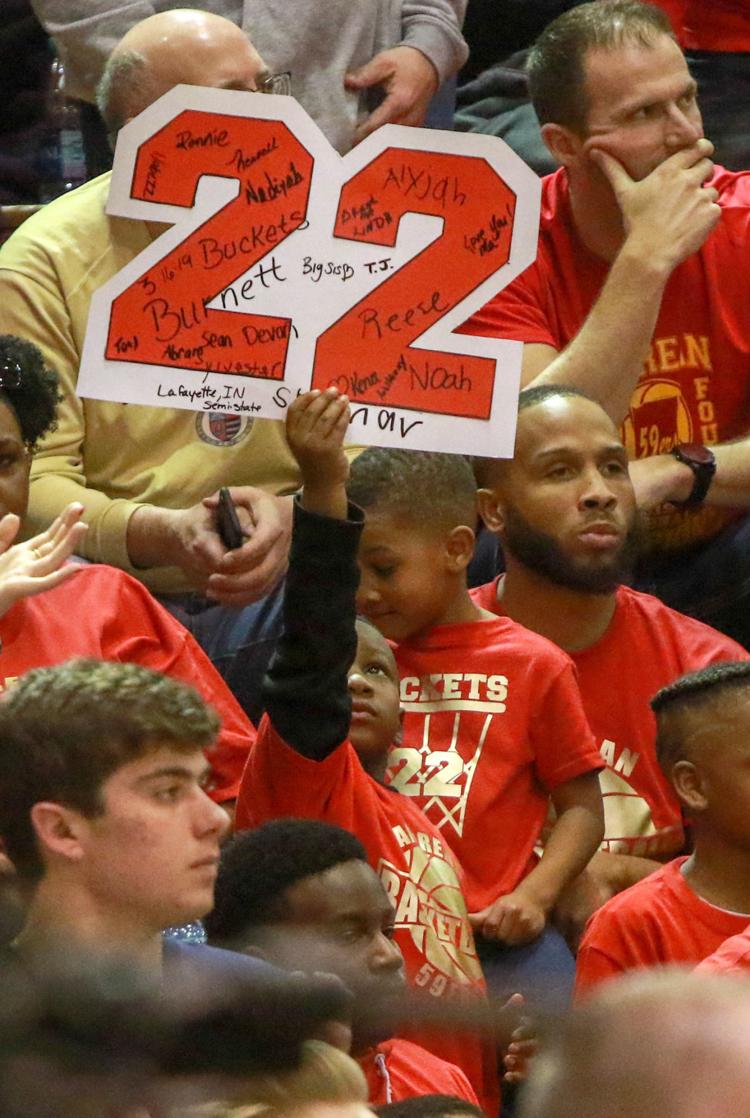 Gallery: Class 2A boys basketball semistate: Andrean vs Frankton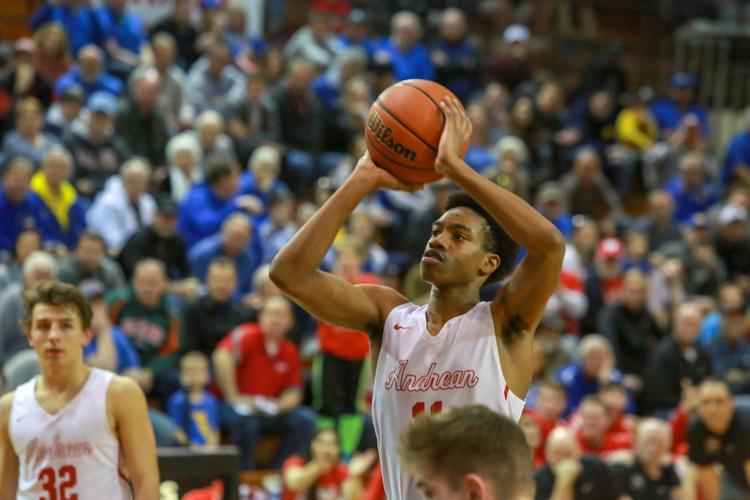 Gallery: Class 2A boys basketball semistate: Andrean vs Frankton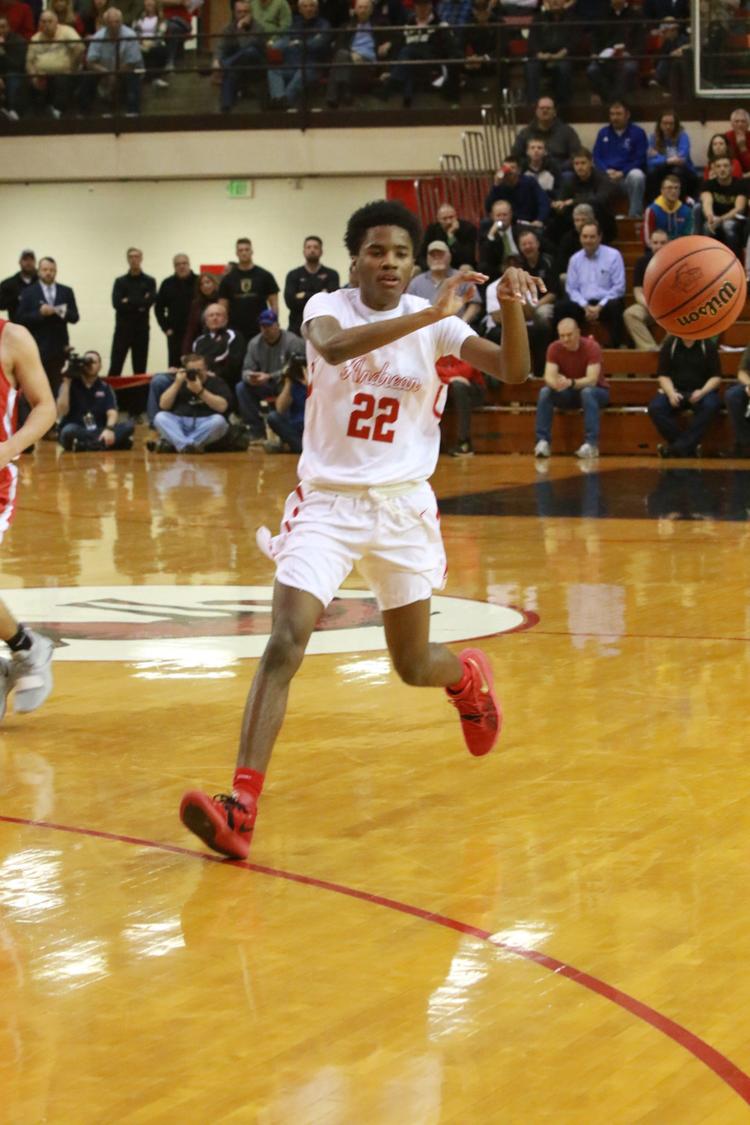 Gallery: Class 2A boys basketball semistate: Andrean vs Frankton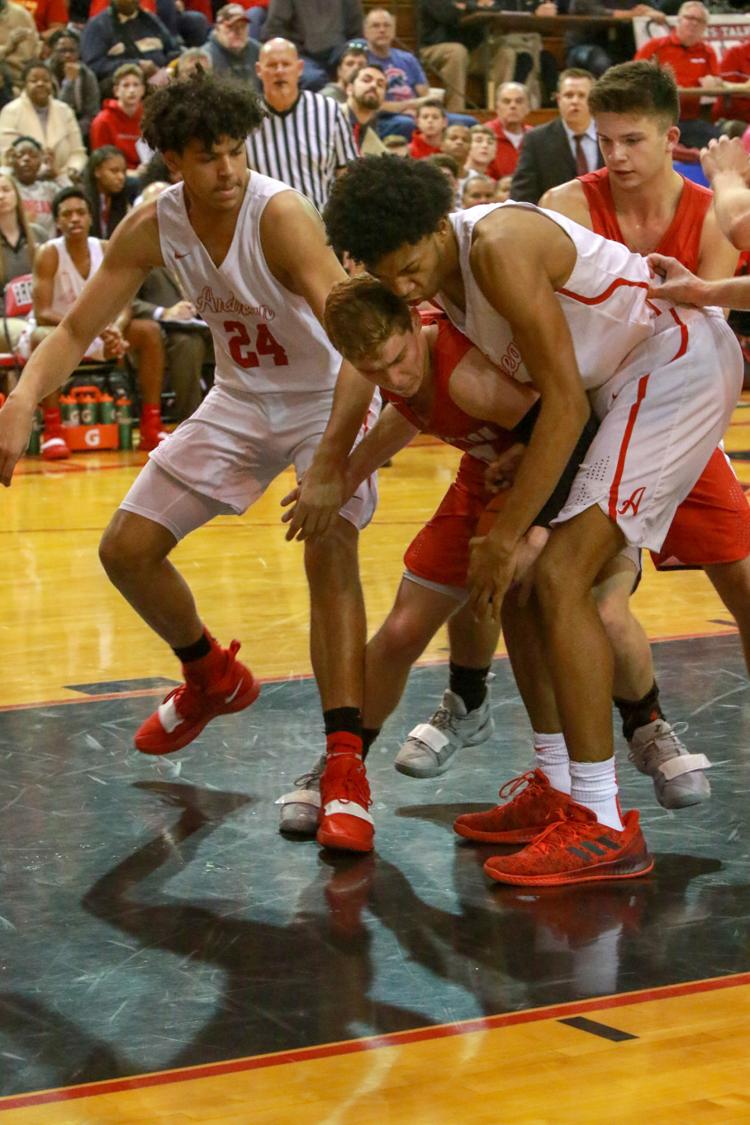 Gallery: Class 2A boys basketball semistate: Andrean vs Frankton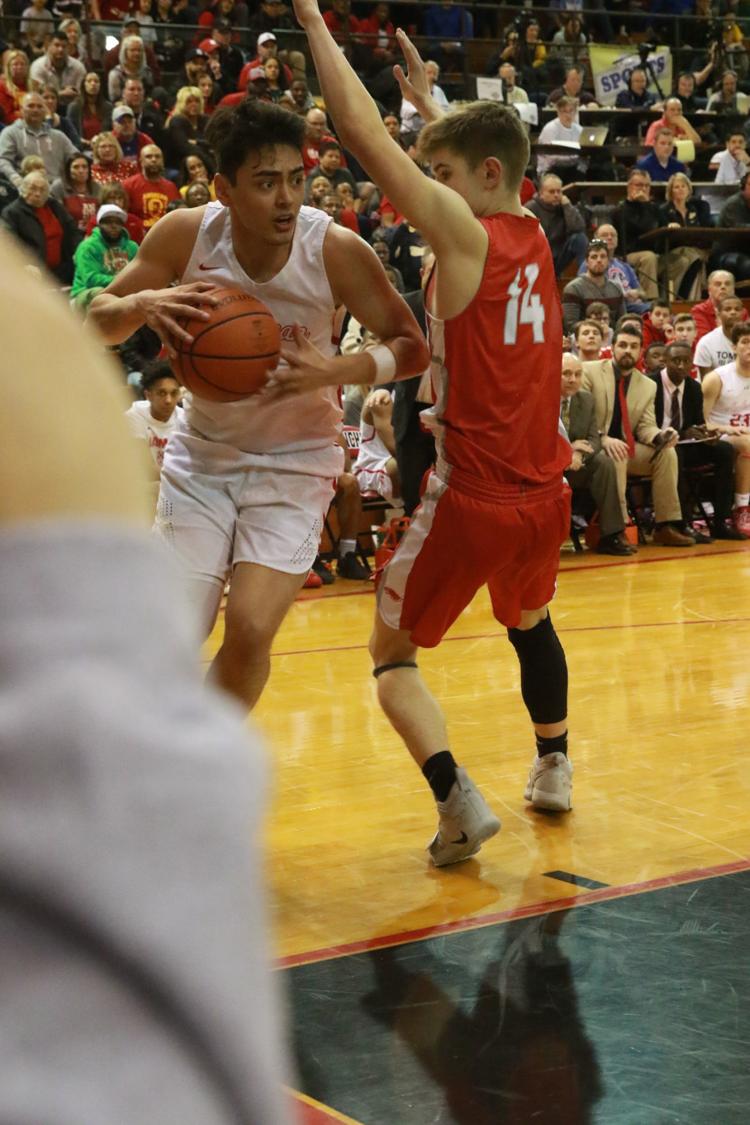 Gallery: Class 2A boys basketball semistate: Andrean vs Frankton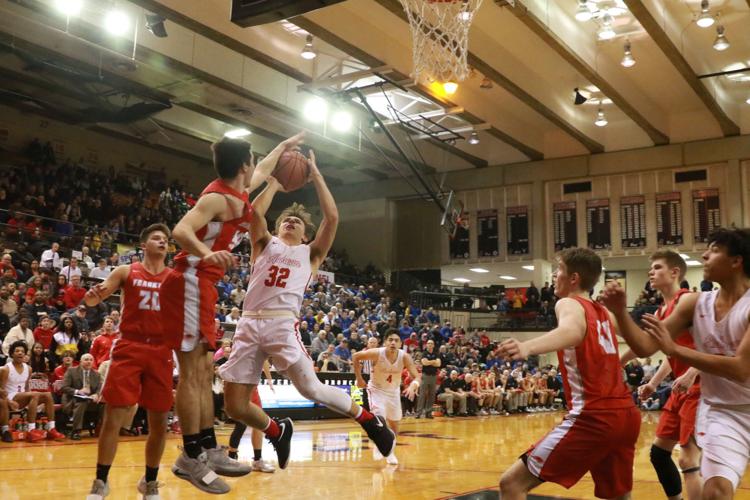 Gallery: Class 2A boys basketball semistate: Andrean vs Frankton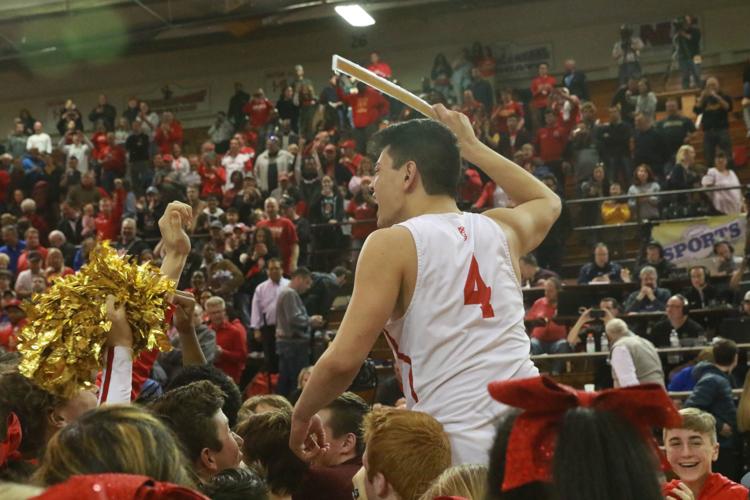 Gallery: Class 2A boys basketball semistate: Andrean vs Frankton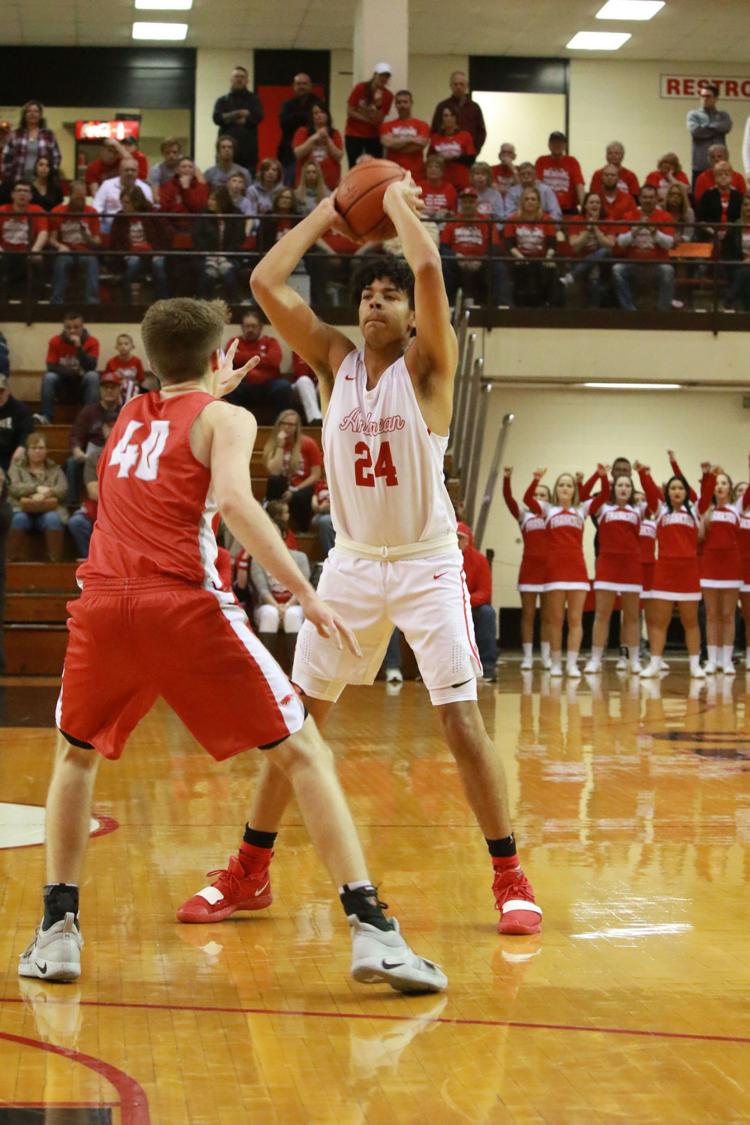 Gallery: Class 2A boys basketball semistate: Andrean vs Frankton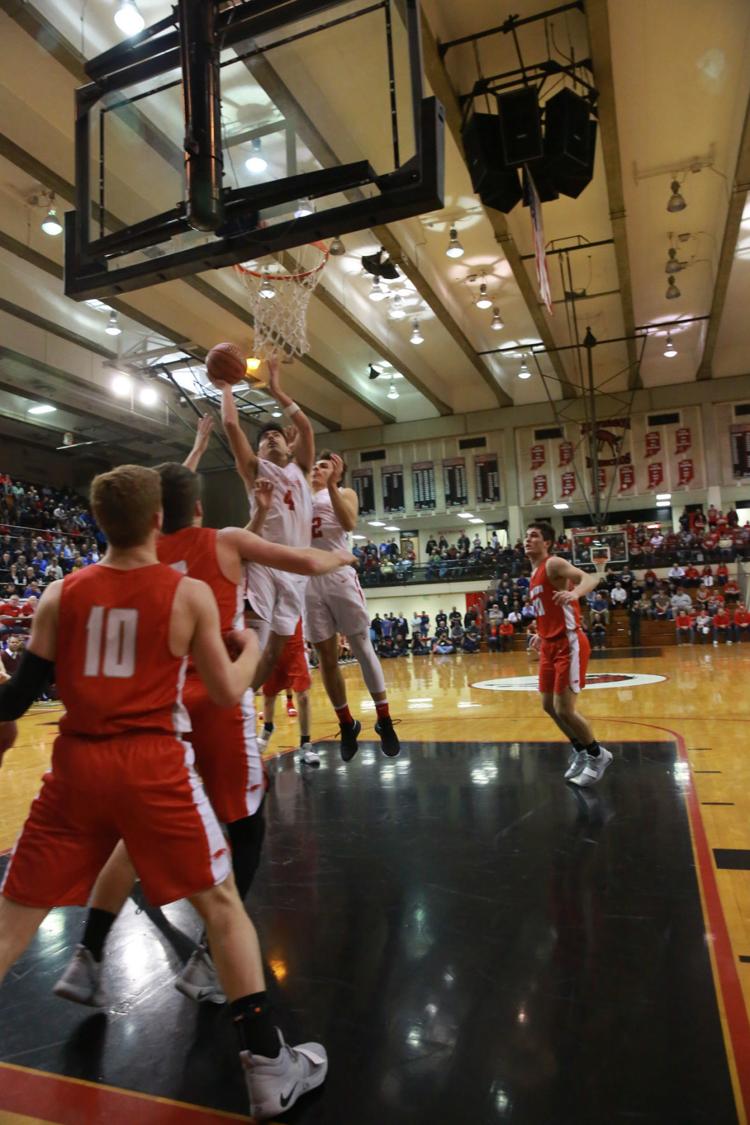 Gallery: Class 2A boys basketball semistate: Andrean vs Frankton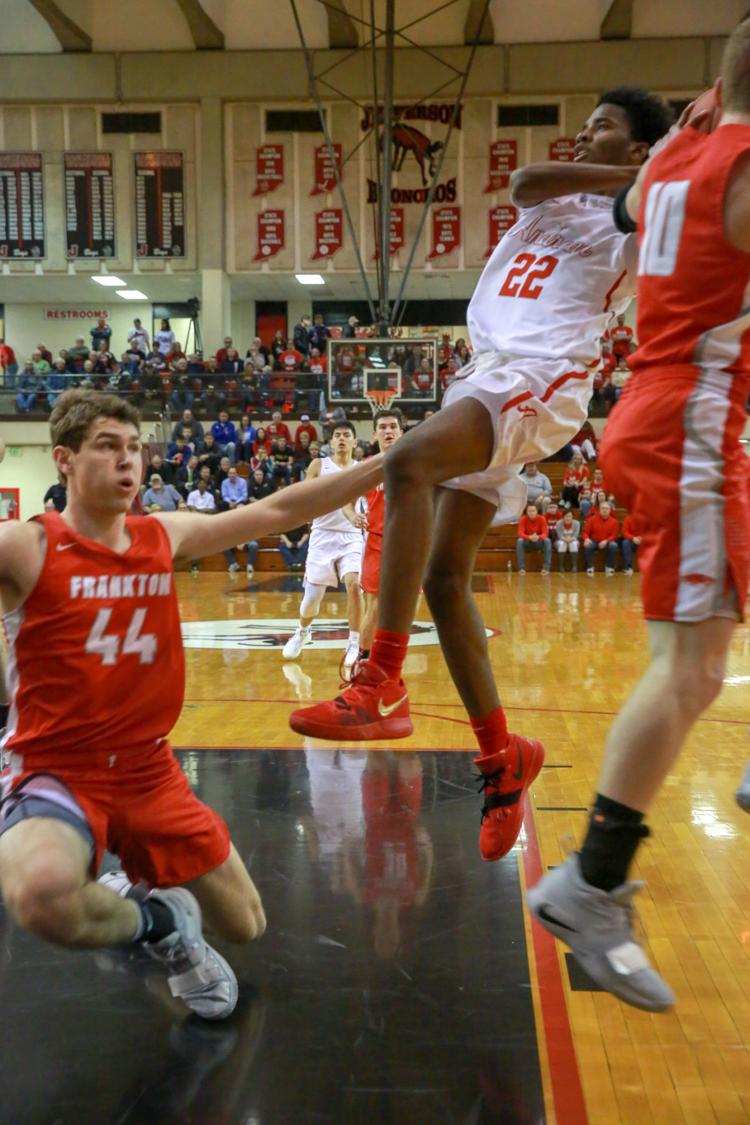 Gallery: Class 2A boys basketball semistate: Andrean vs Frankton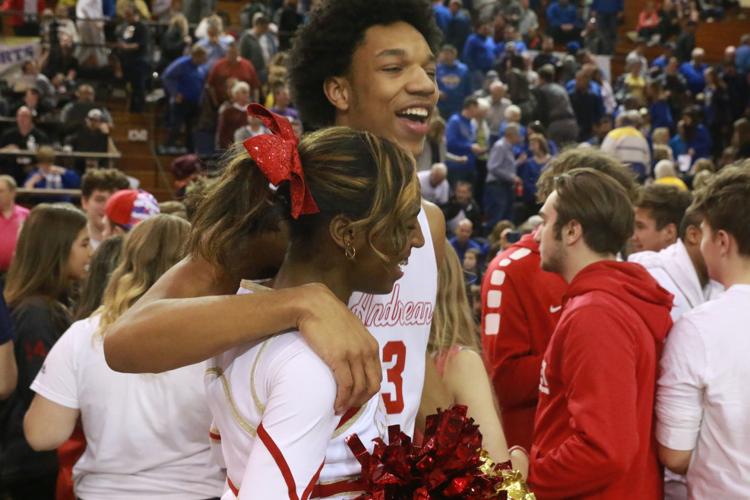 Gallery: Class 2A boys basketball semistate: Andrean vs Frankton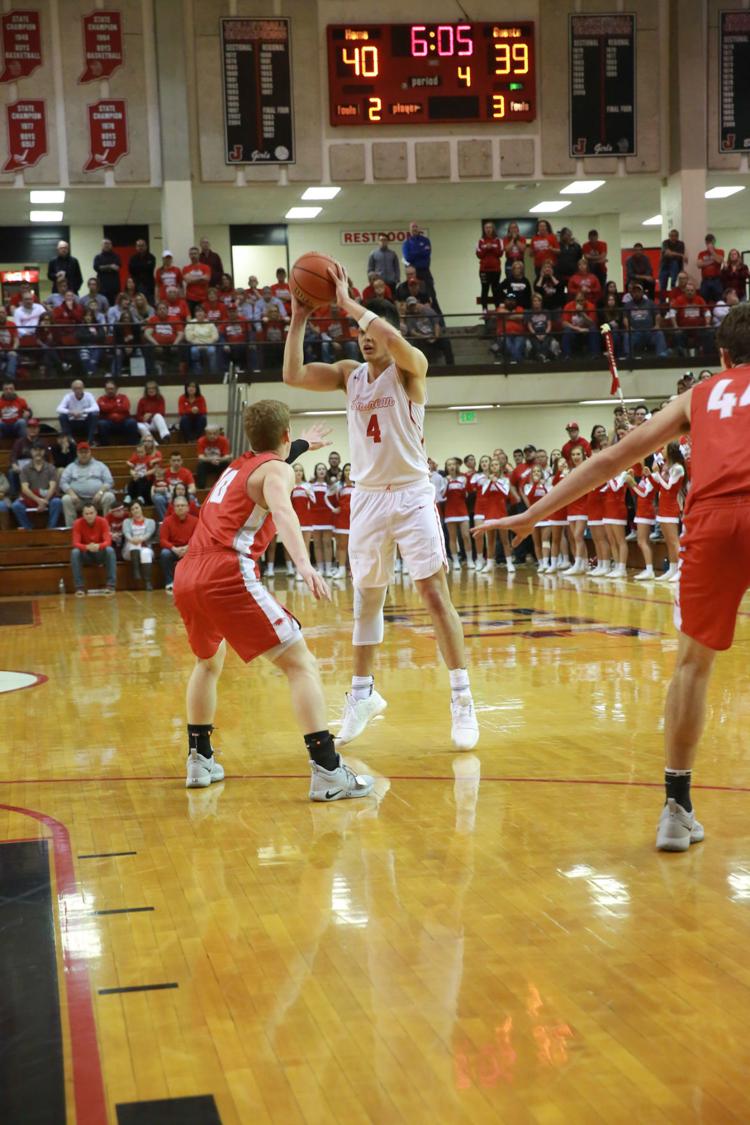 Gallery: Class 2A boys basketball semistate: Andrean vs Frankton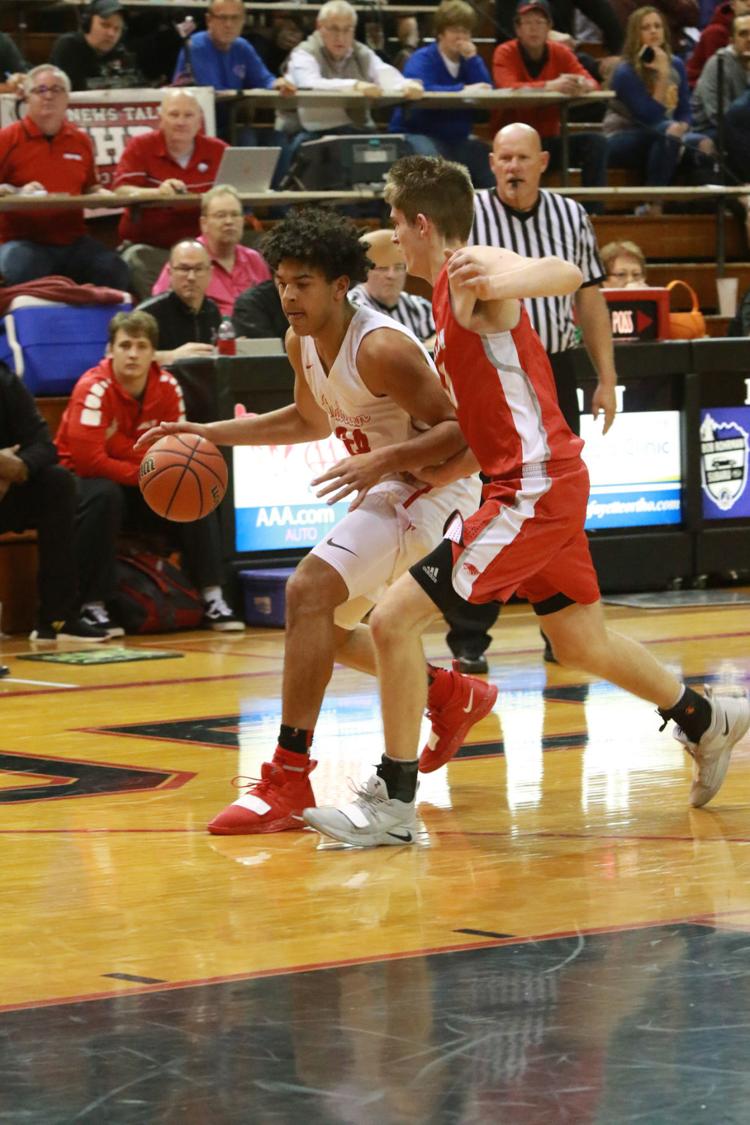 Gallery: Class 2A boys basketball semistate: Andrean vs Frankton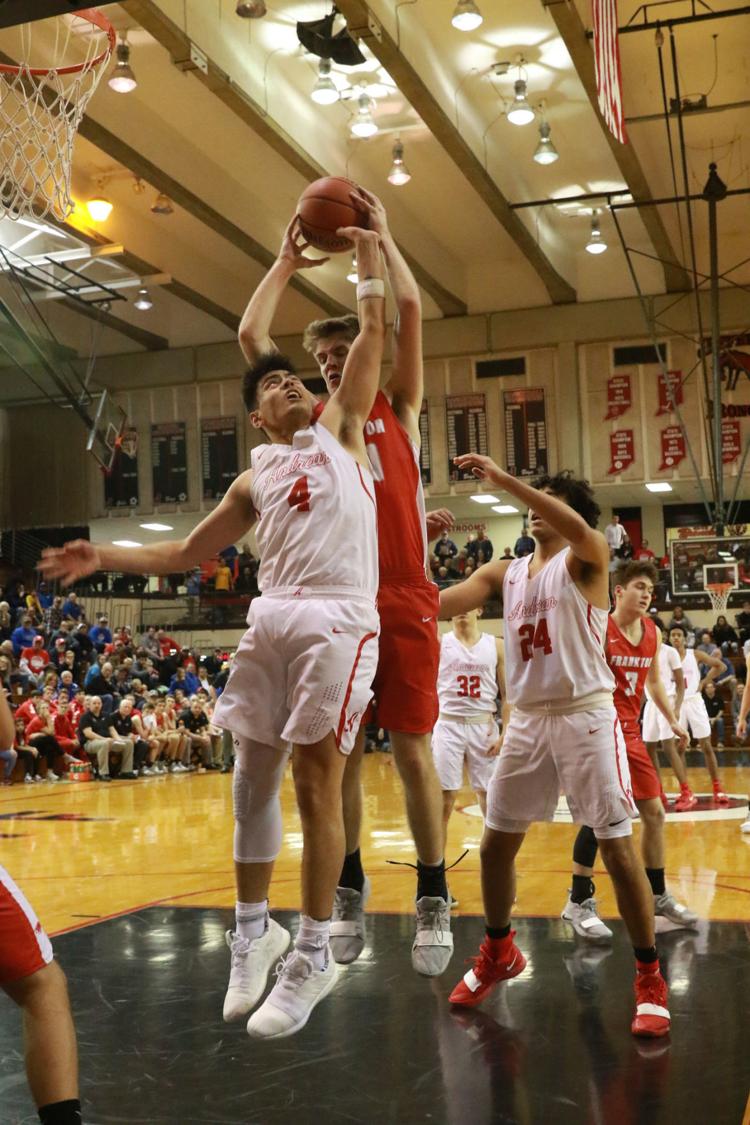 Gallery: Class 2A boys basketball semistate: Andrean vs Frankton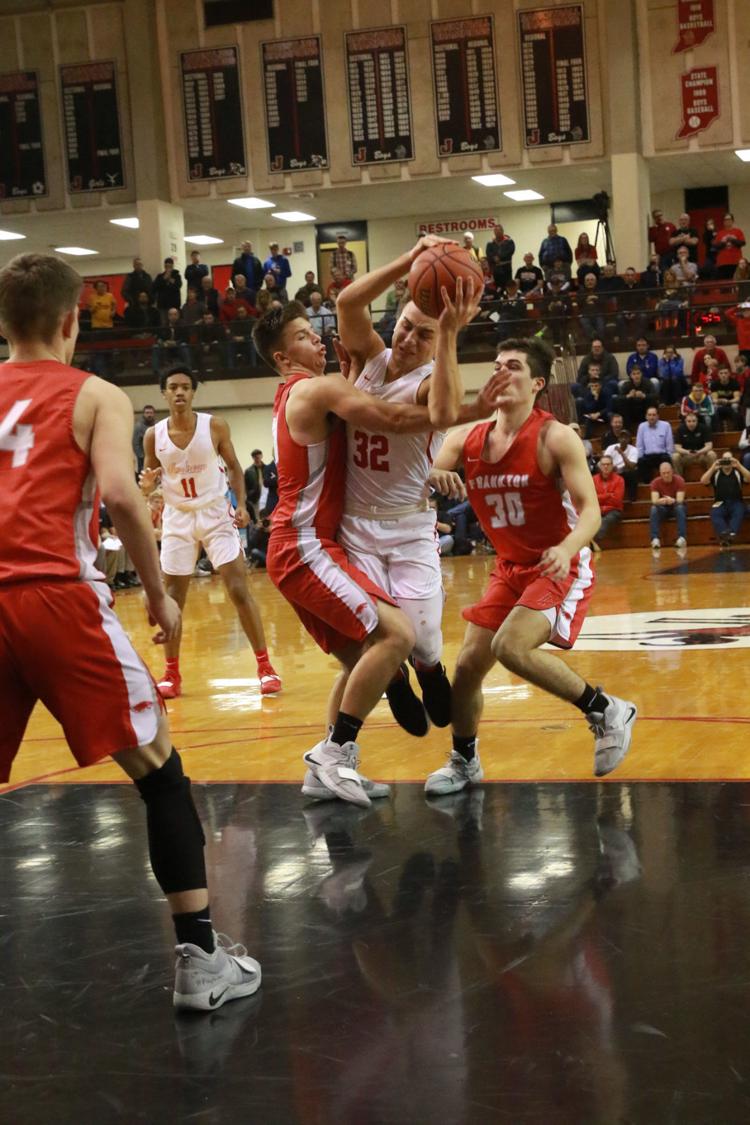 Gallery: Class 2A boys basketball semistate: Andrean vs Frankton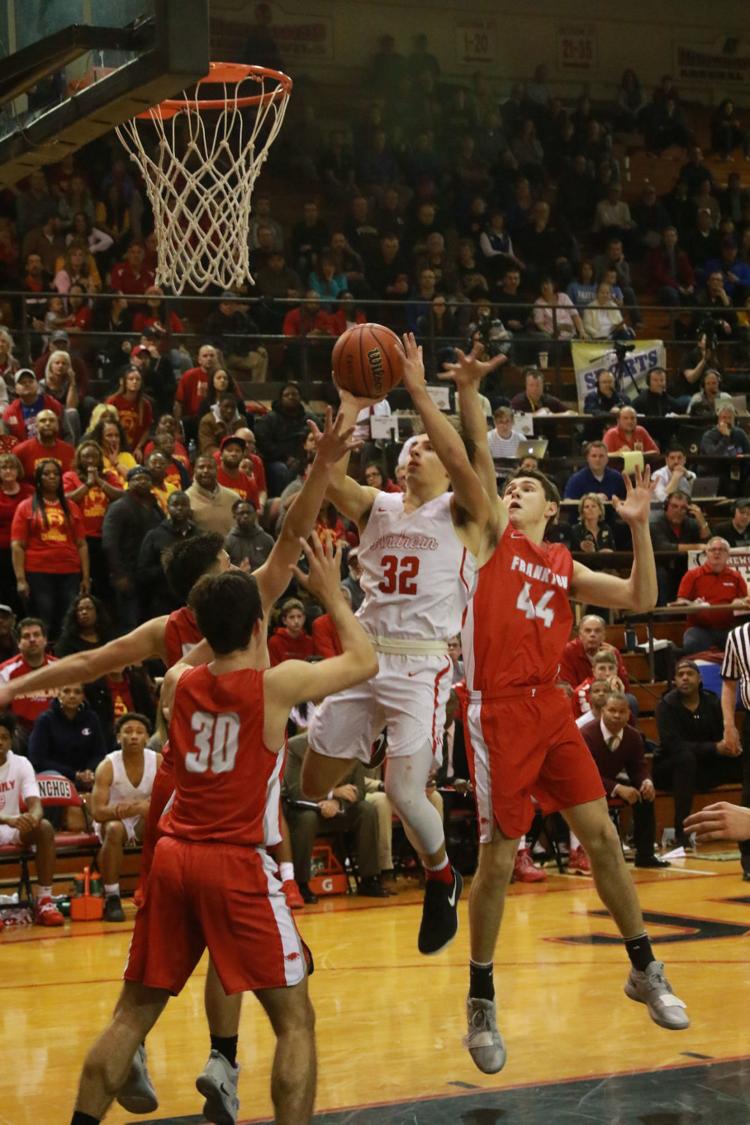 Gallery: Class 2A boys basketball semistate: Andrean vs Frankton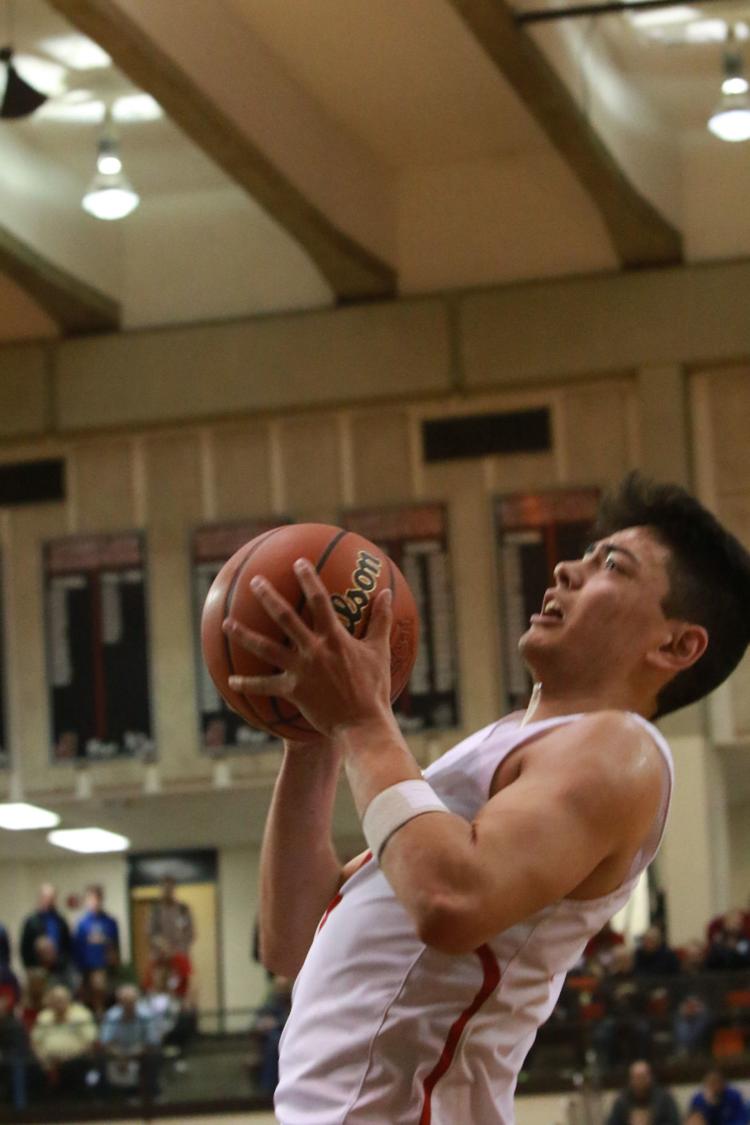 Gallery: Class 2A boys basketball semistate: Andrean vs Frankton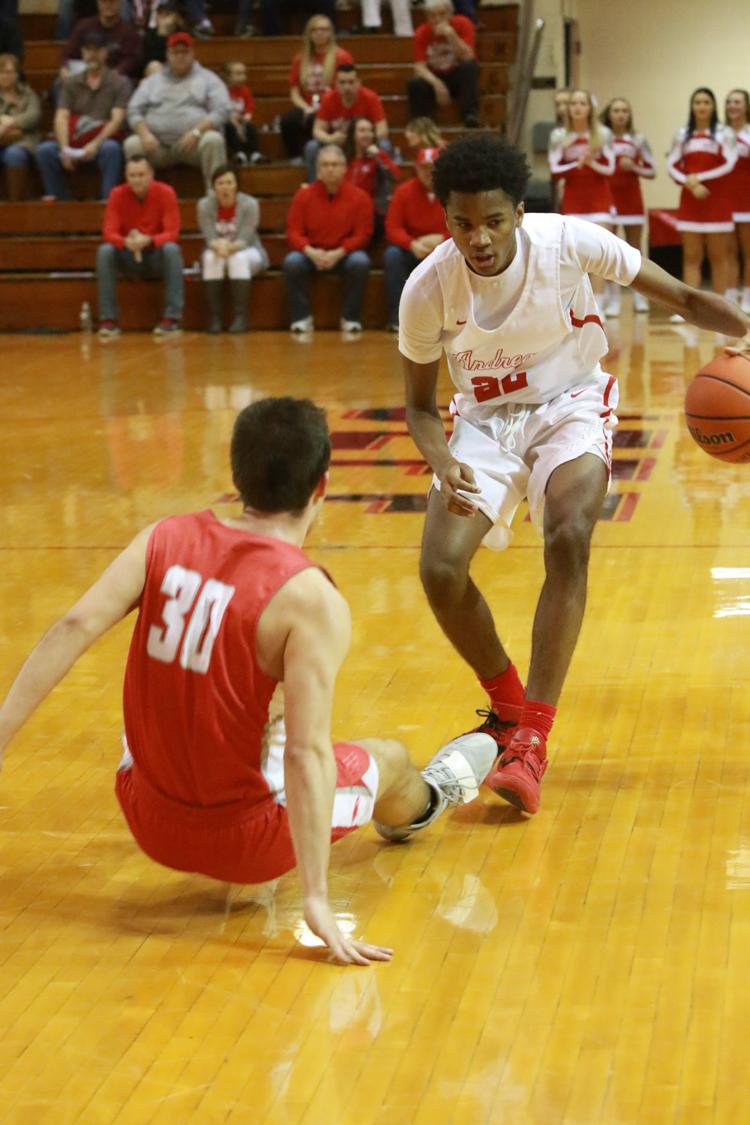 Gallery: Class 2A boys basketball semistate: Andrean vs Frankton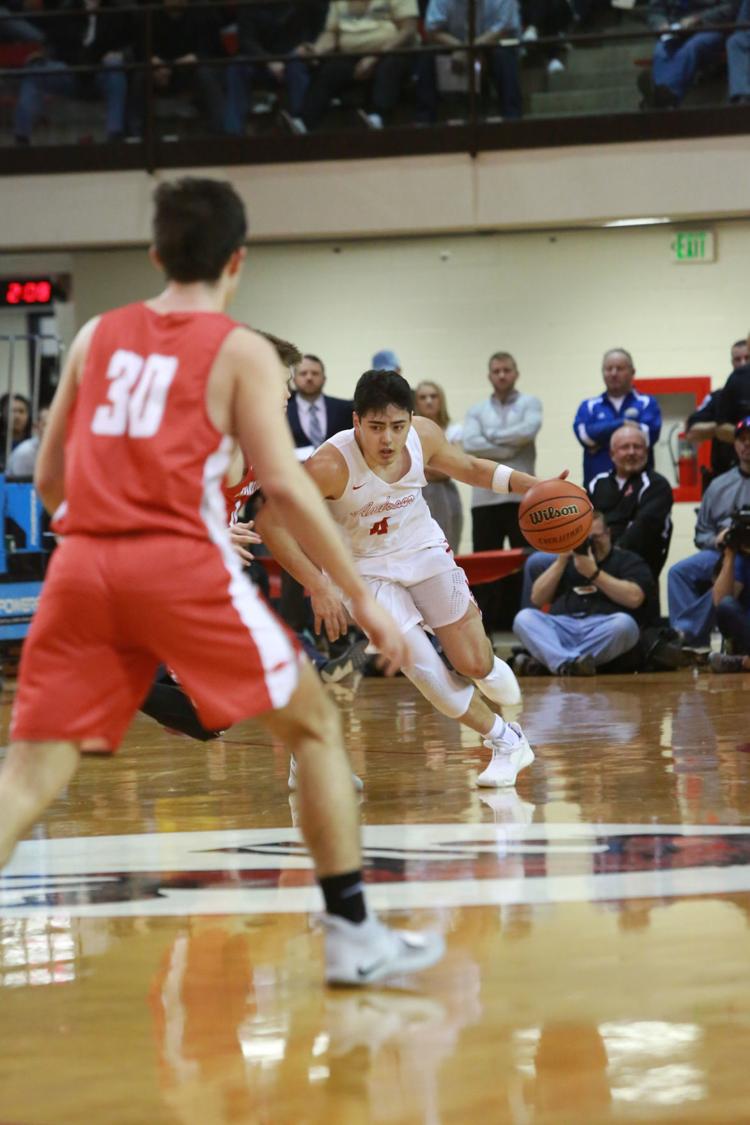 Gallery: Class 2A boys basketball semistate: Andrean vs Frankton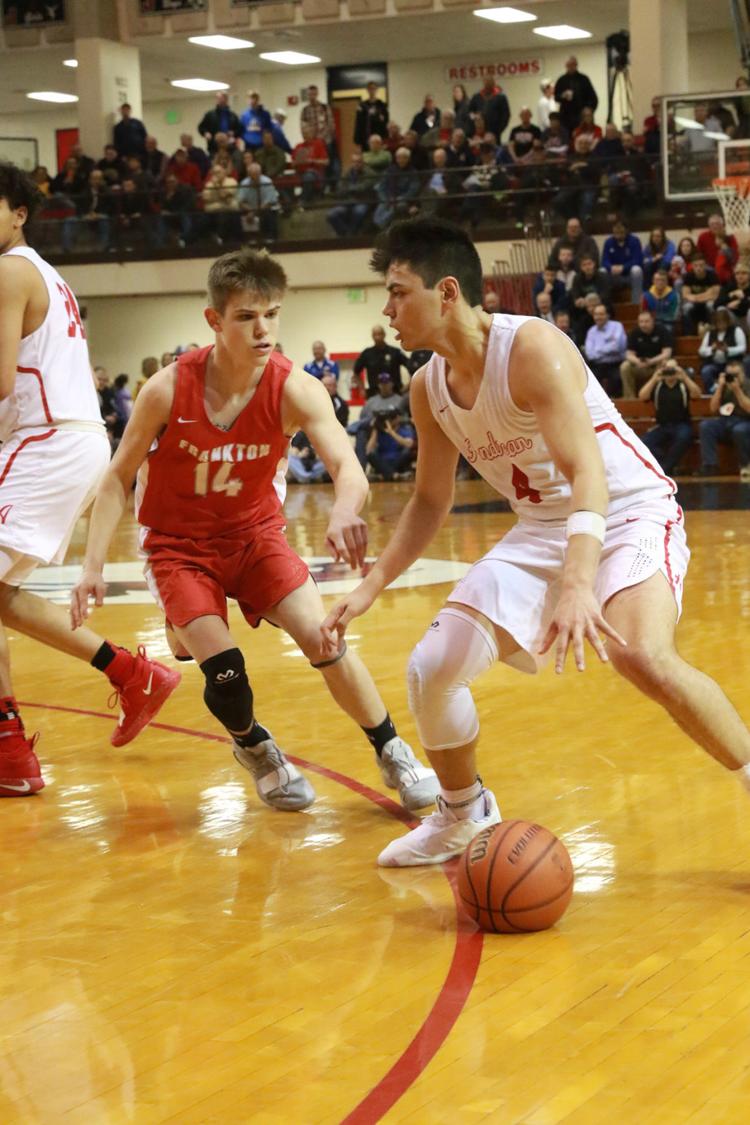 Gallery: Class 2A boys basketball semistate: Andrean vs Frankton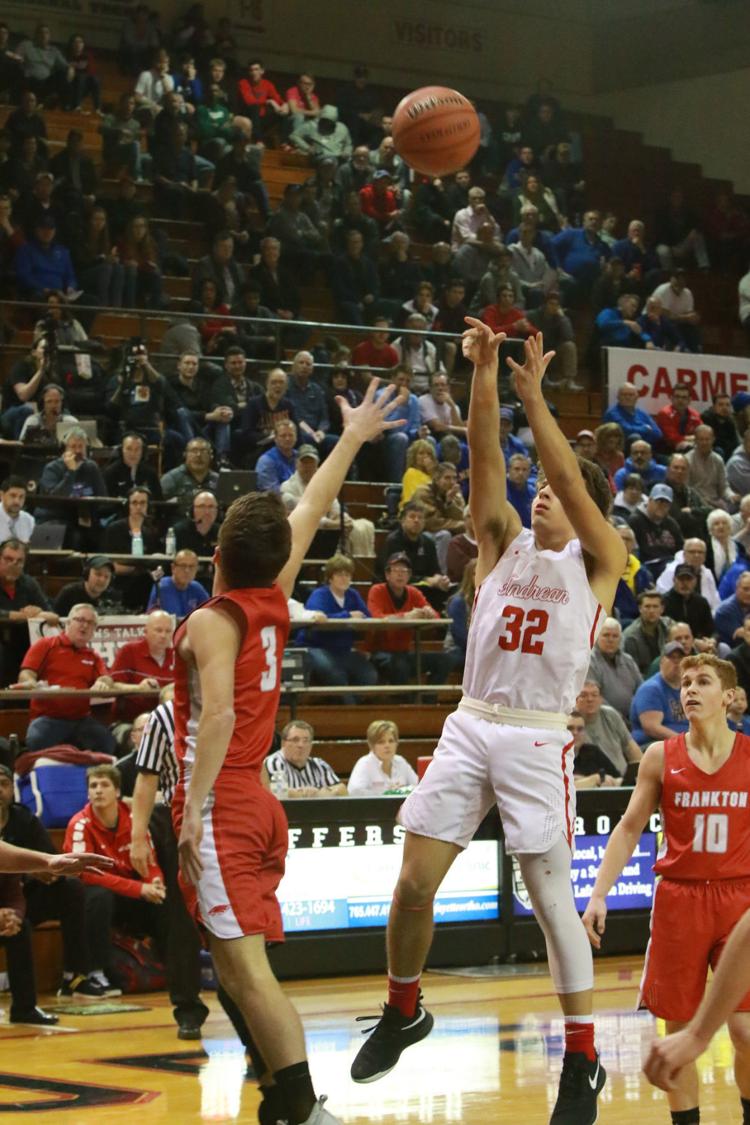 Gallery: Class 2A boys basketball semistate: Andrean vs Frankton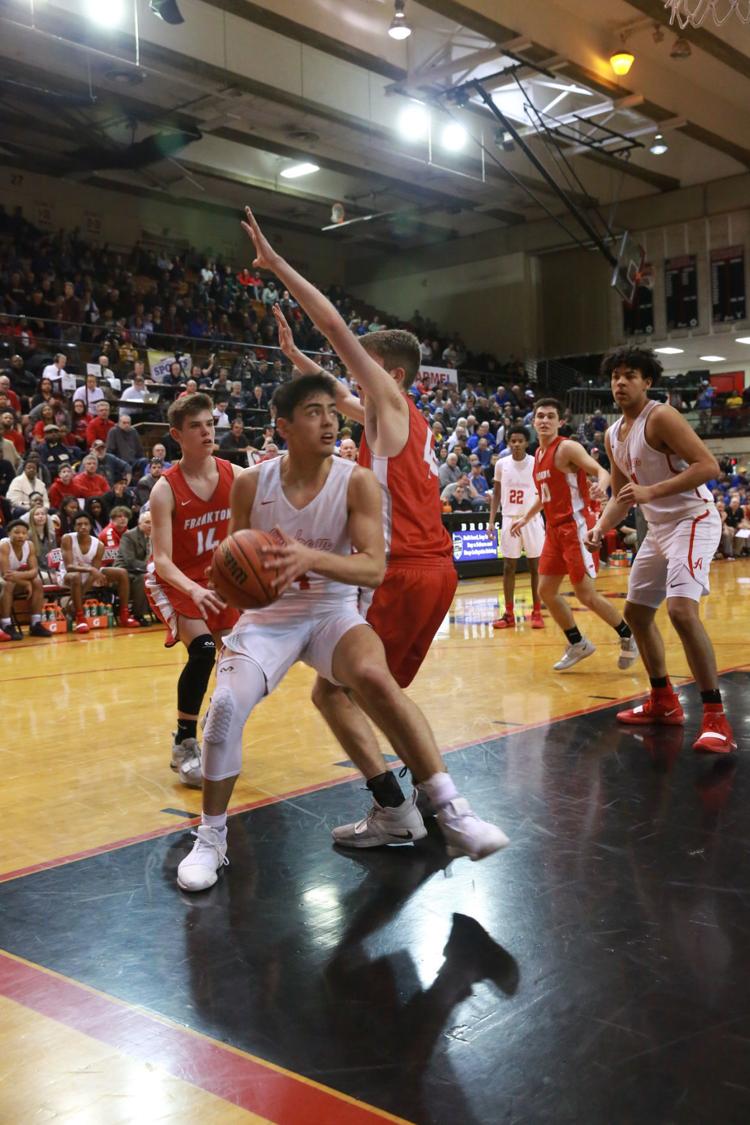 Gallery: Class 2A boys basketball semistate: Andrean vs Frankton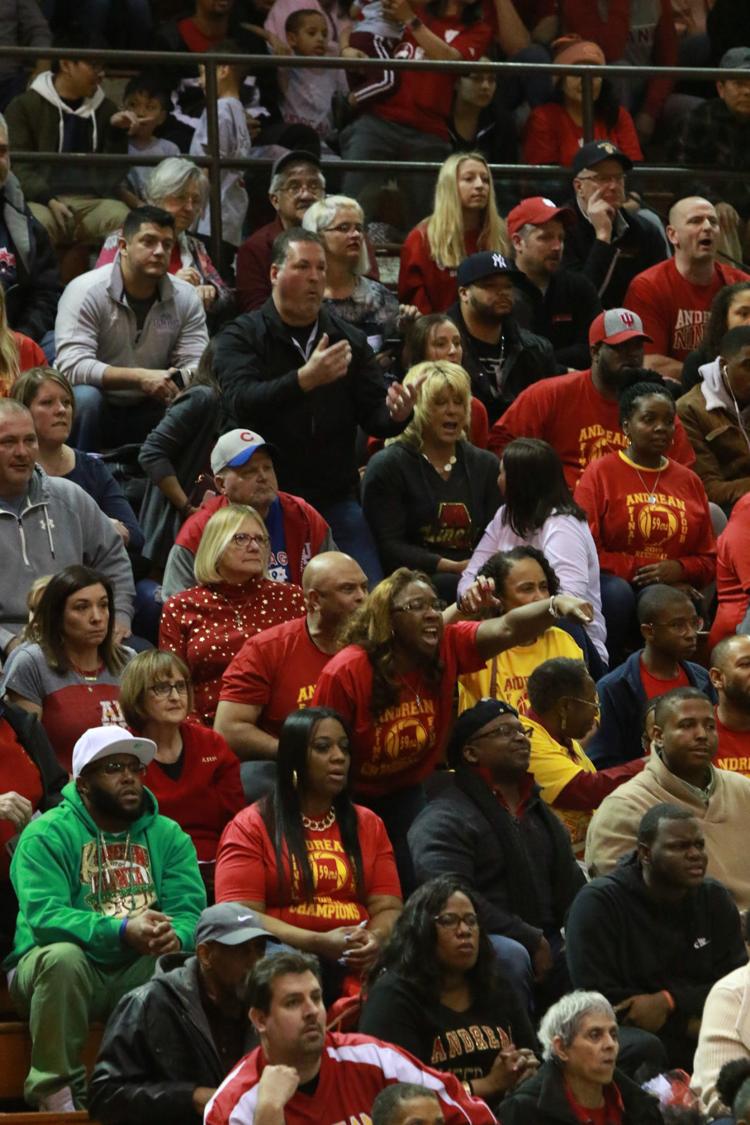 Gallery: Class 2A boys basketball semistate: Andrean vs Frankton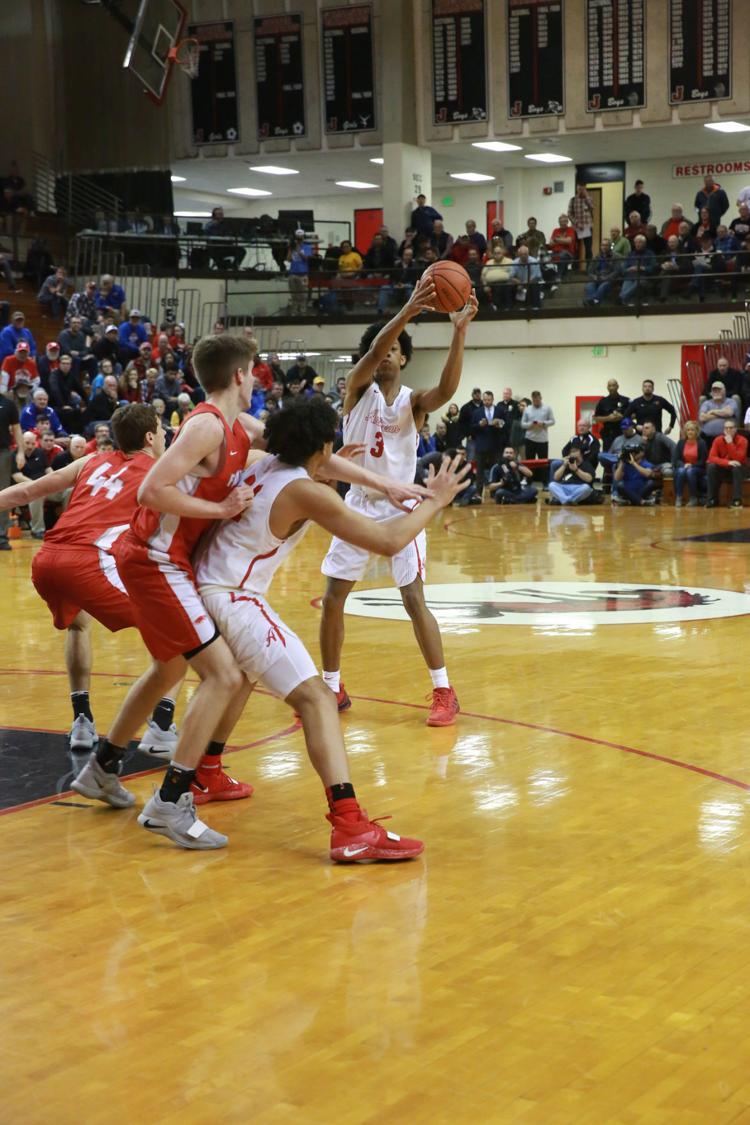 Gallery: Class 2A boys basketball semistate: Andrean vs Frankton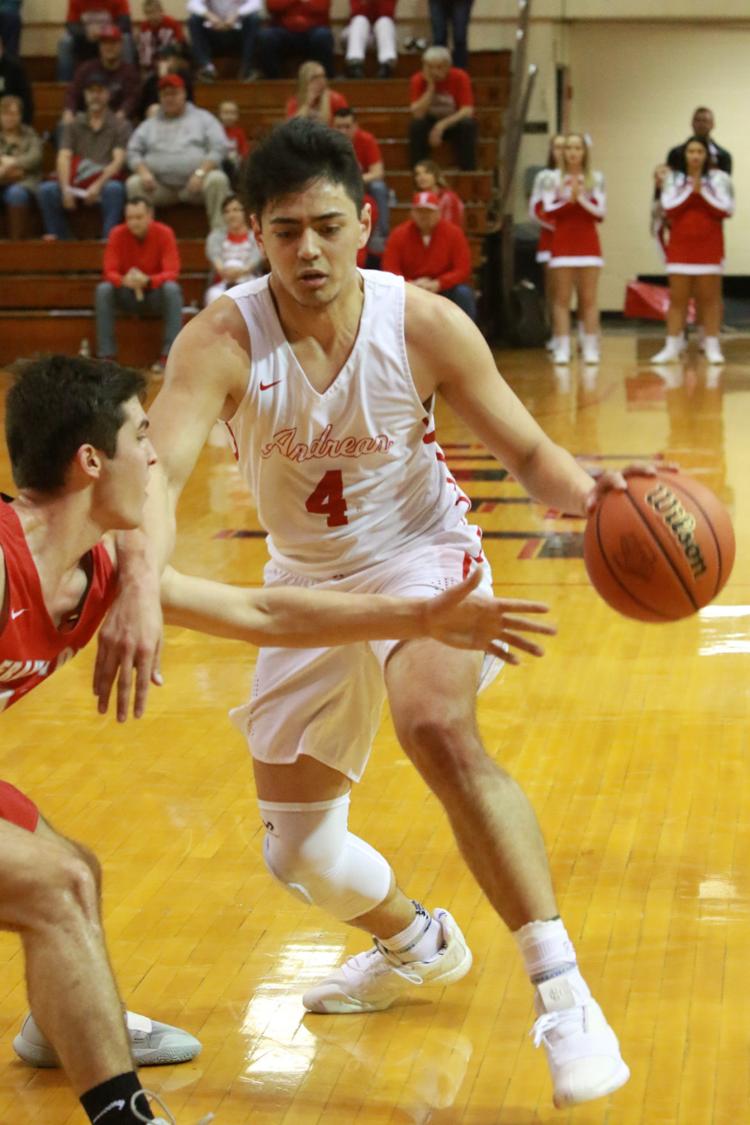 Gallery: Class 2A boys basketball semistate: Andrean vs Frankton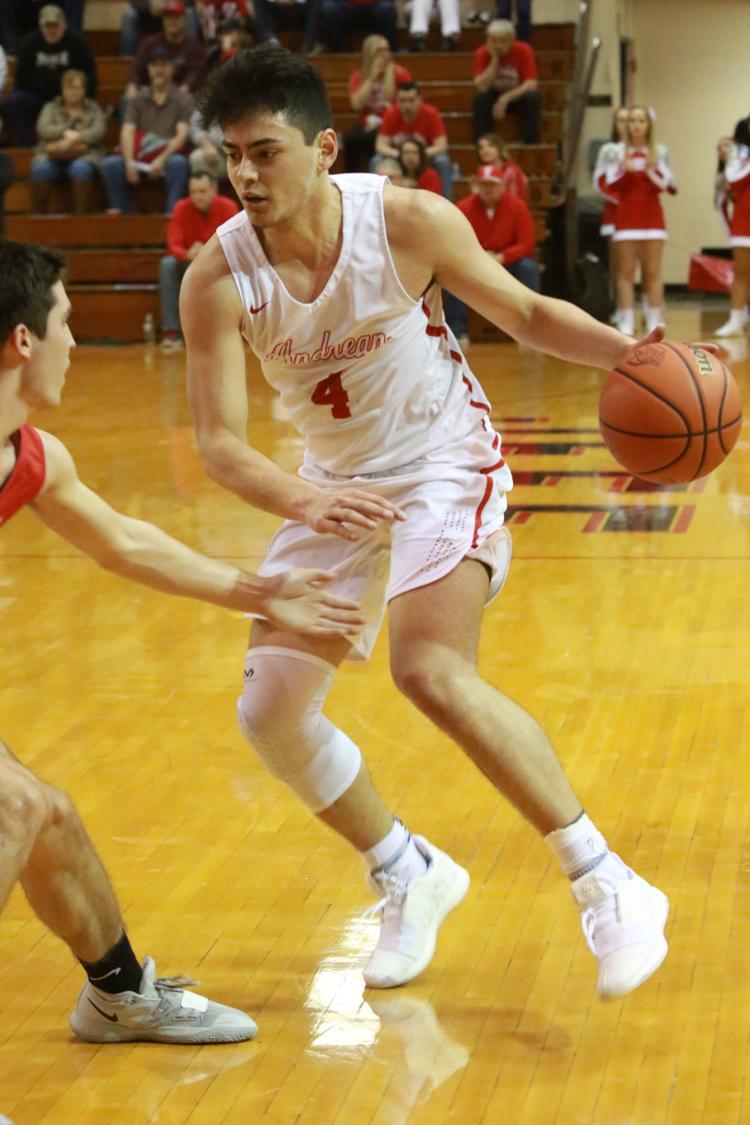 Gallery: Class 2A boys basketball semistate: Andrean vs Frankton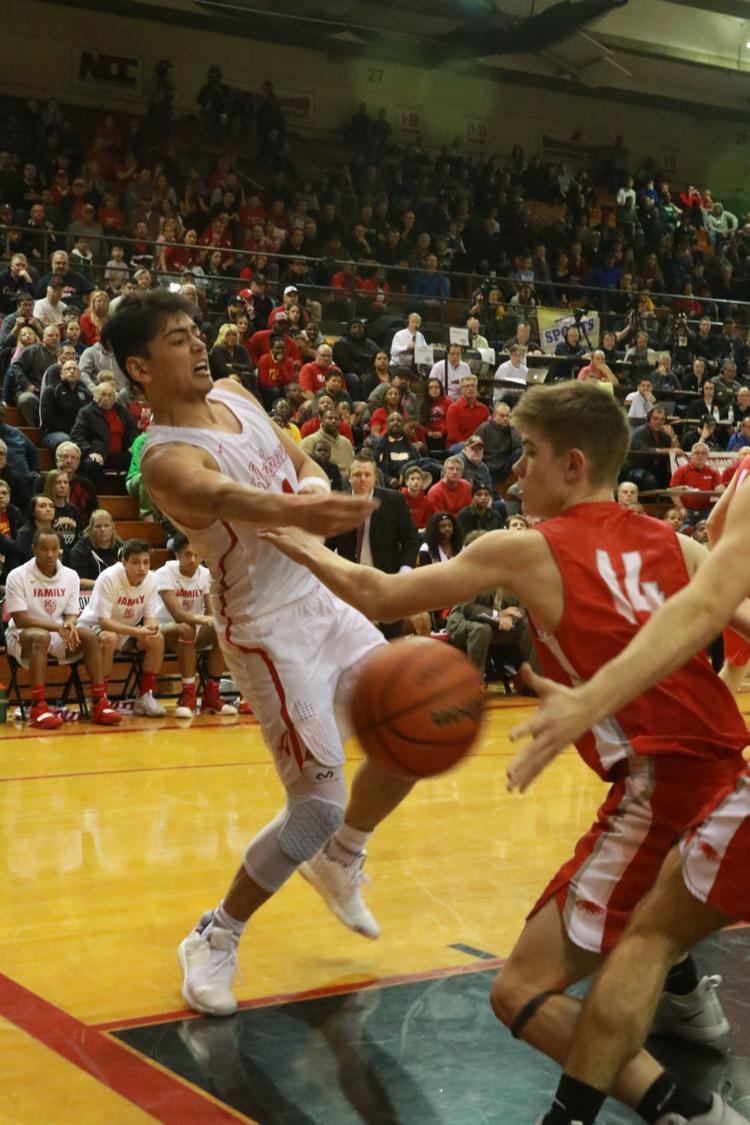 Gallery: Class 2A boys basketball semistate: Andrean vs Frankton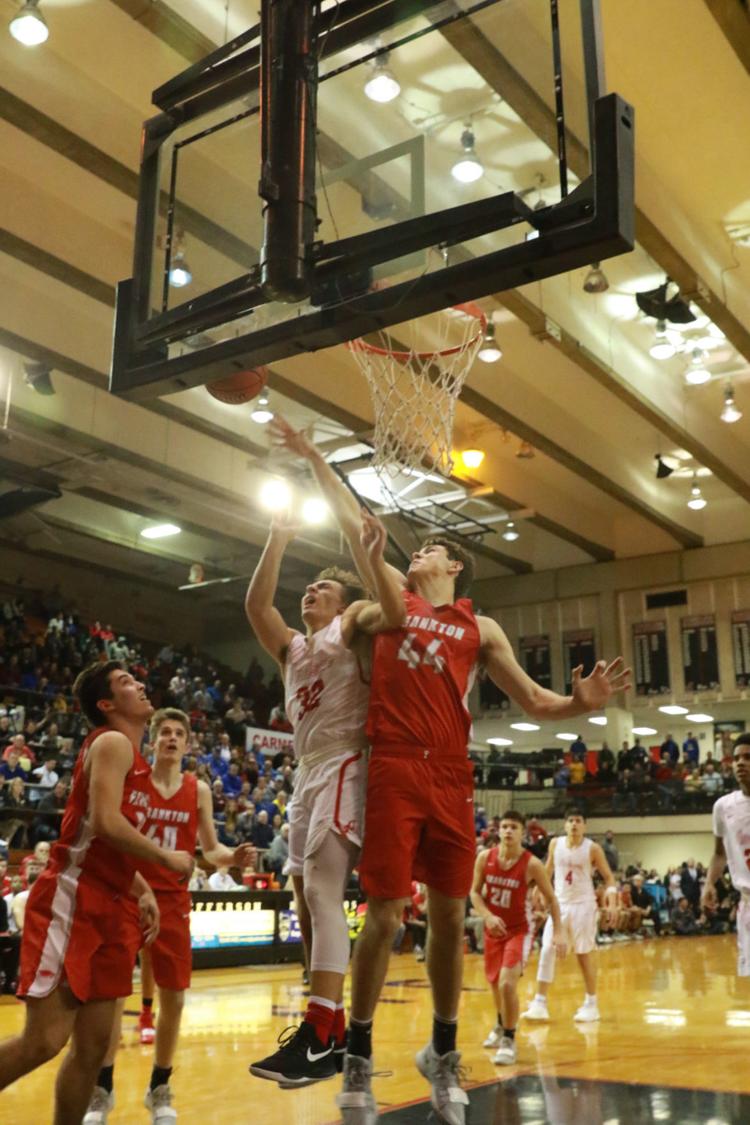 Gallery: Class 2A boys basketball semistate: Andrean vs Frankton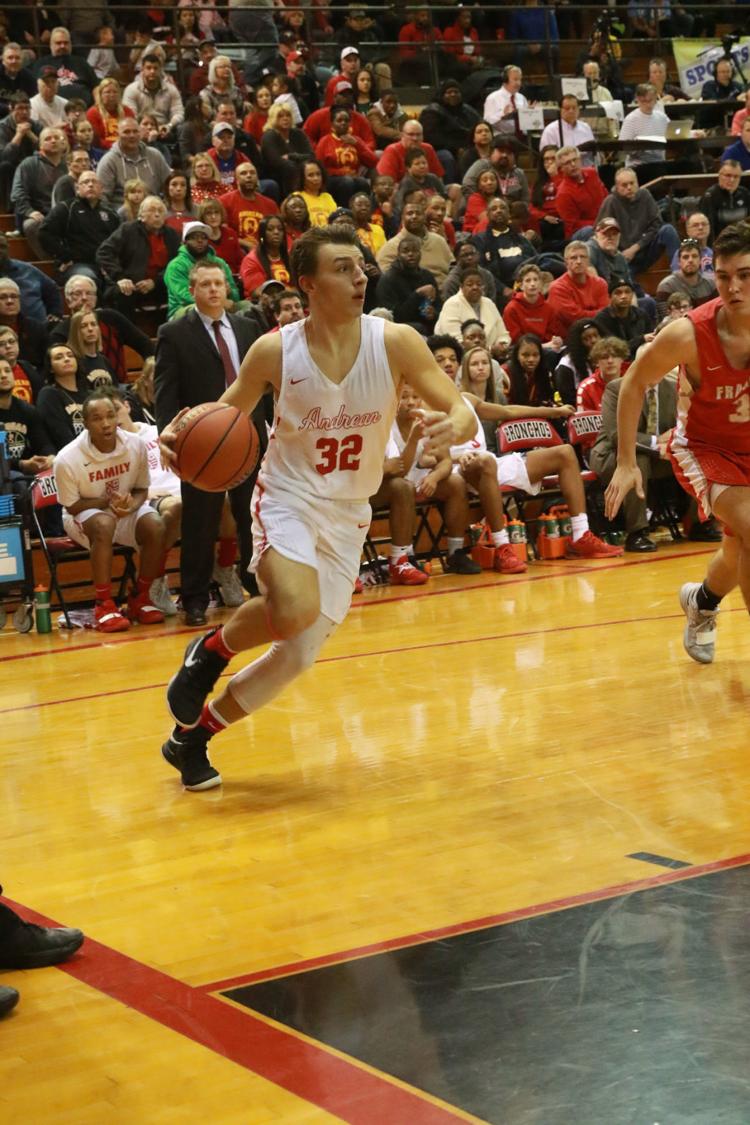 Gallery: Class 2A boys basketball semistate: Andrean vs Frankton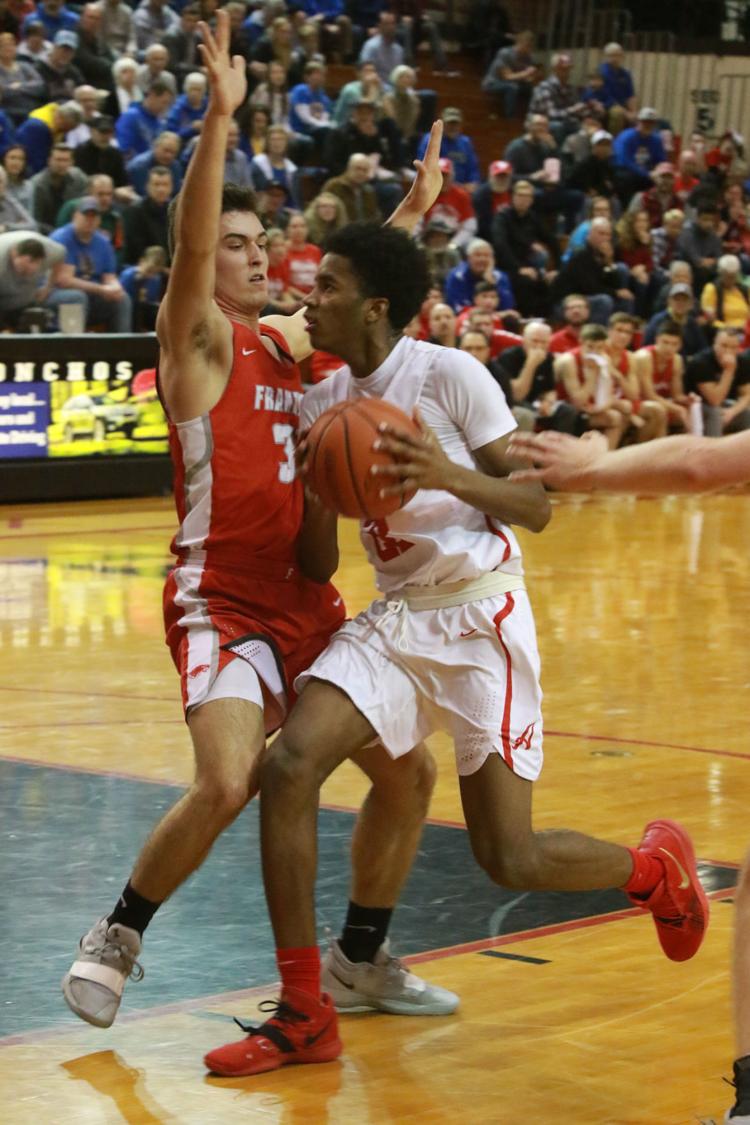 Gallery: Class 2A boys basketball semistate: Andrean vs Frankton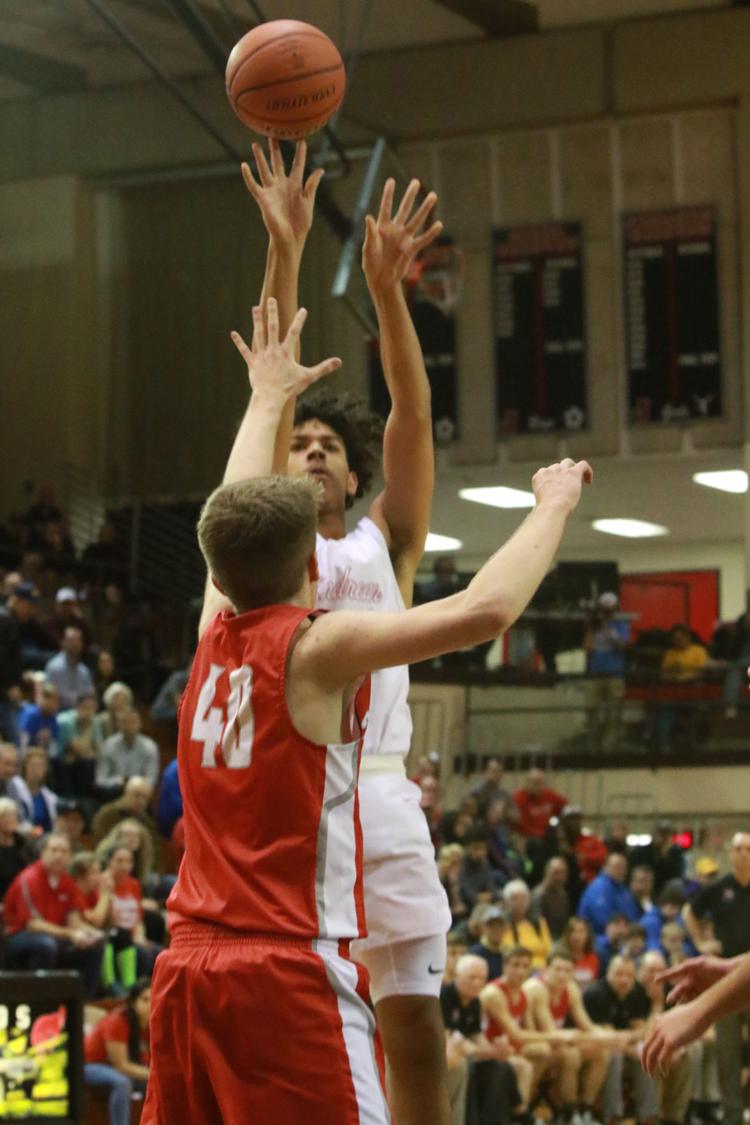 Gallery: Class 2A boys basketball semistate: Andrean vs Frankton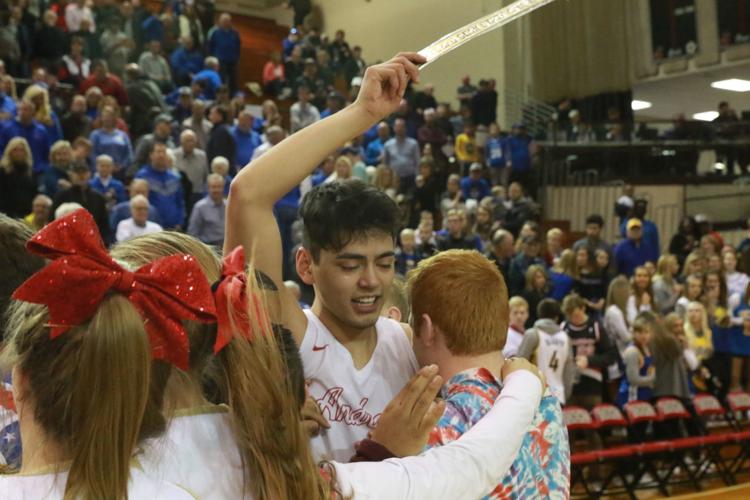 Gallery: Class 2A boys basketball semistate: Andrean vs Frankton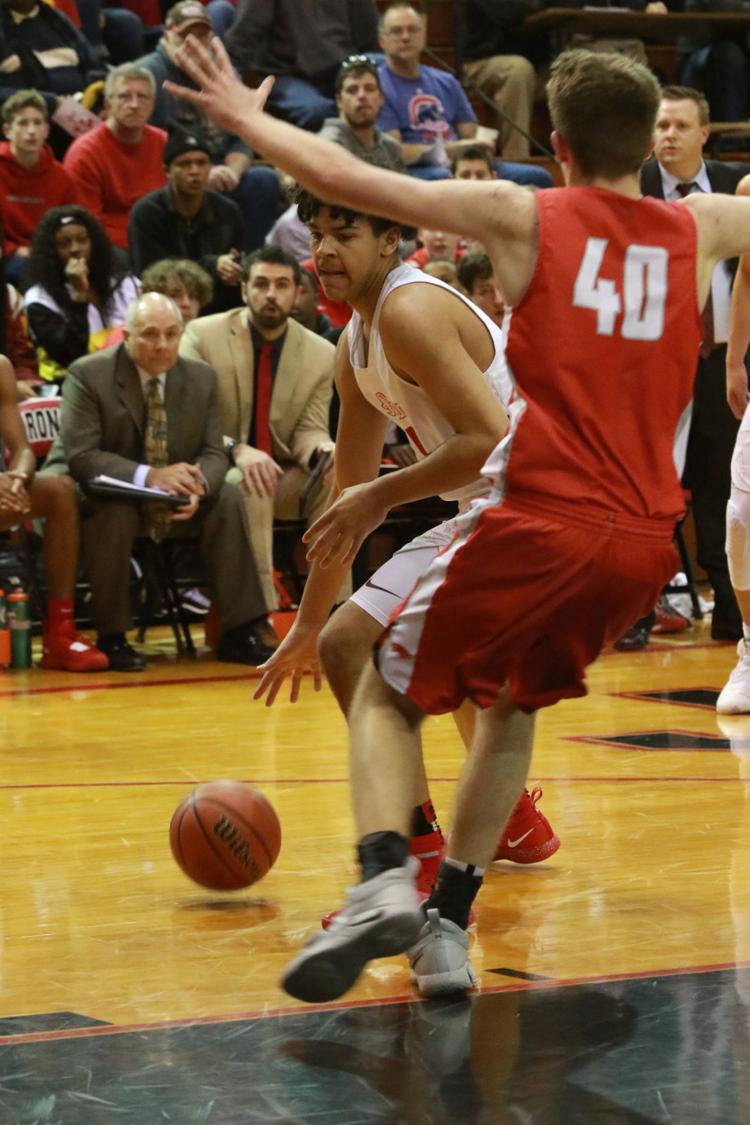 Gallery: Class 2A boys basketball semistate: Andrean vs Frankton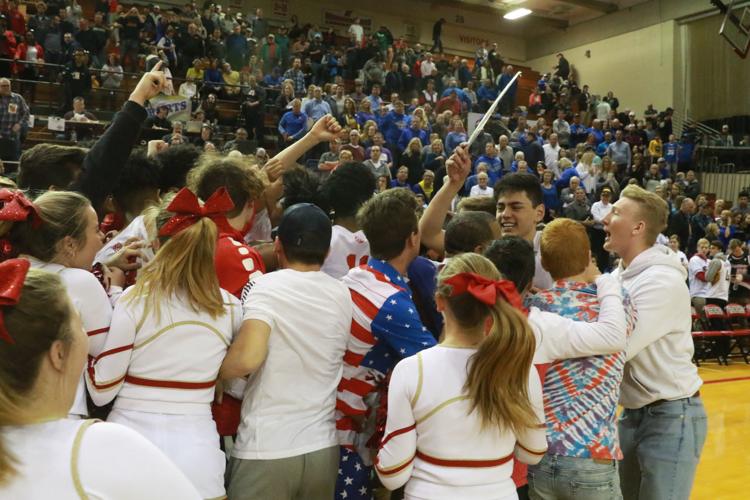 Gallery: Class 2A boys basketball semistate: Andrean vs Frankton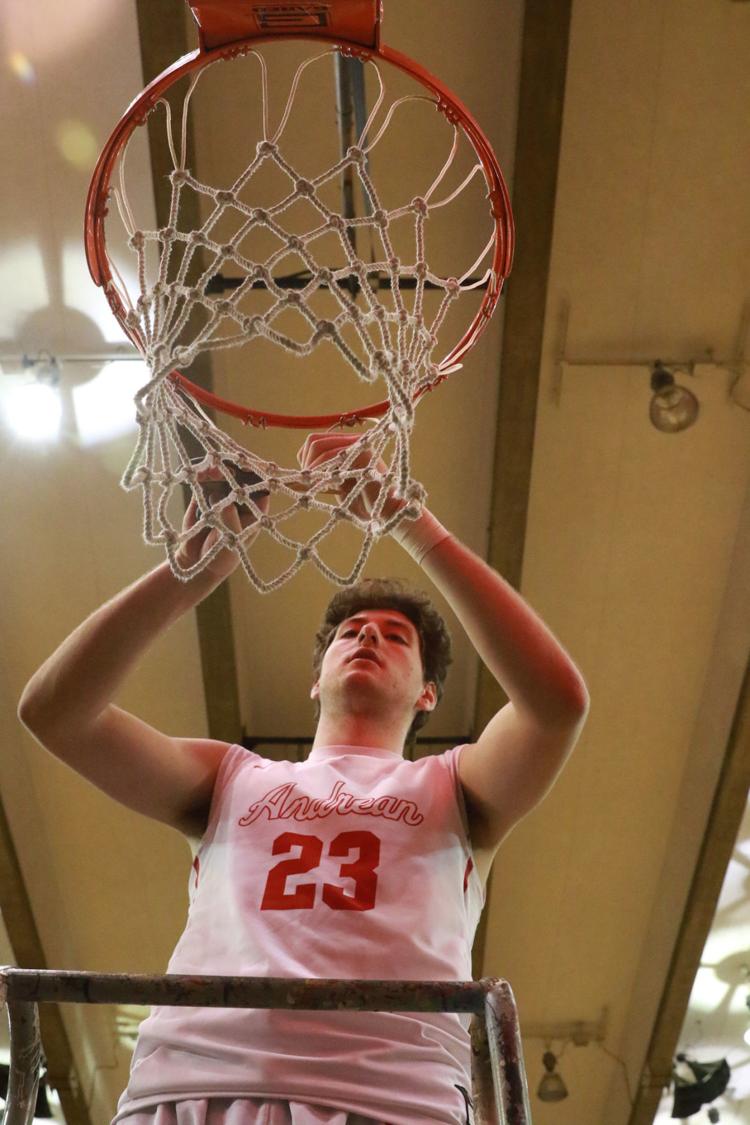 Gallery: Class 2A boys basketball semistate: Andrean vs Frankton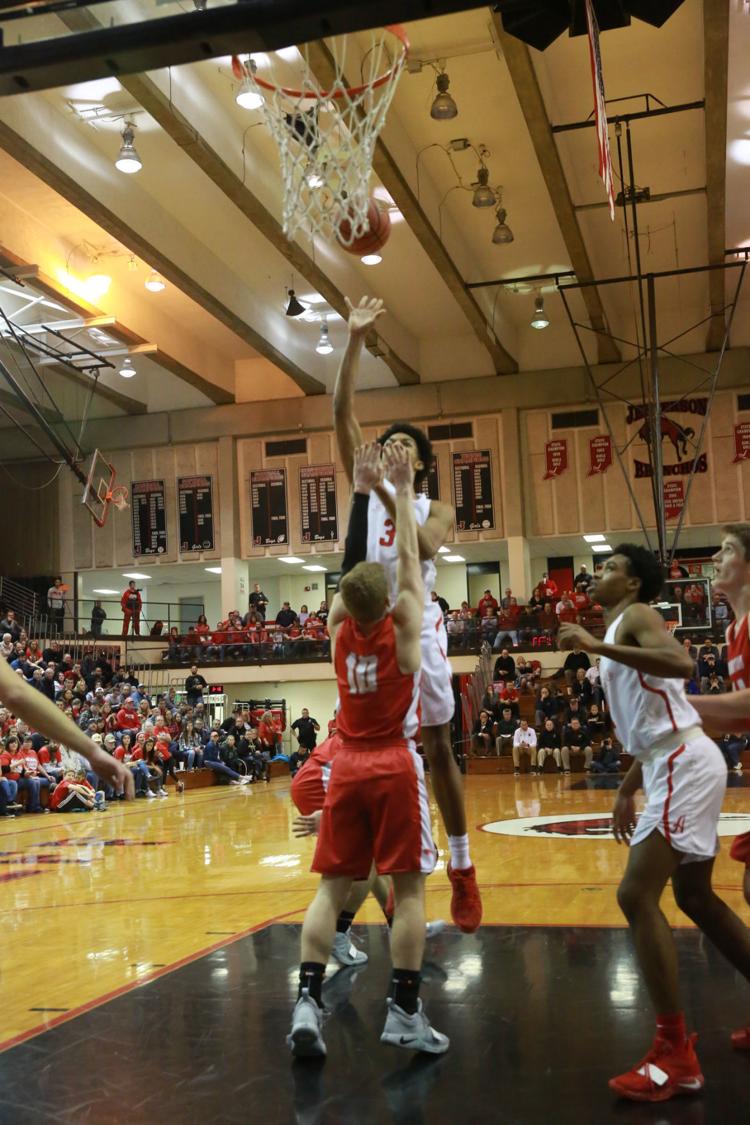 Gallery: Class 2A boys basketball semistate: Andrean vs Frankton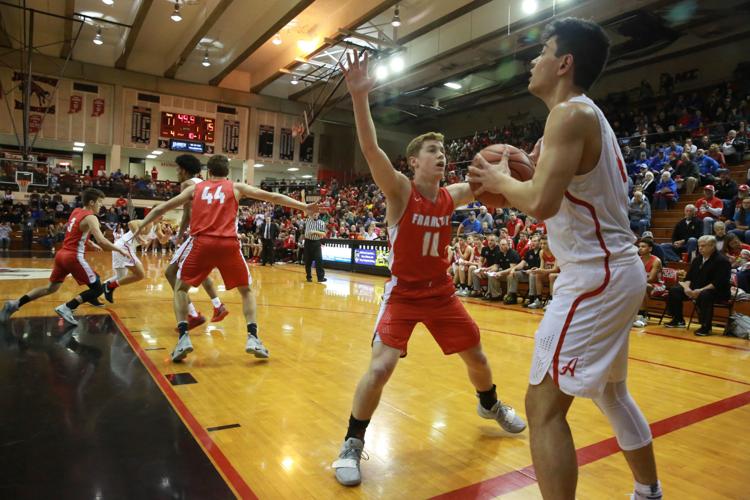 Gallery: Class 2A boys basketball semistate: Andrean vs Frankton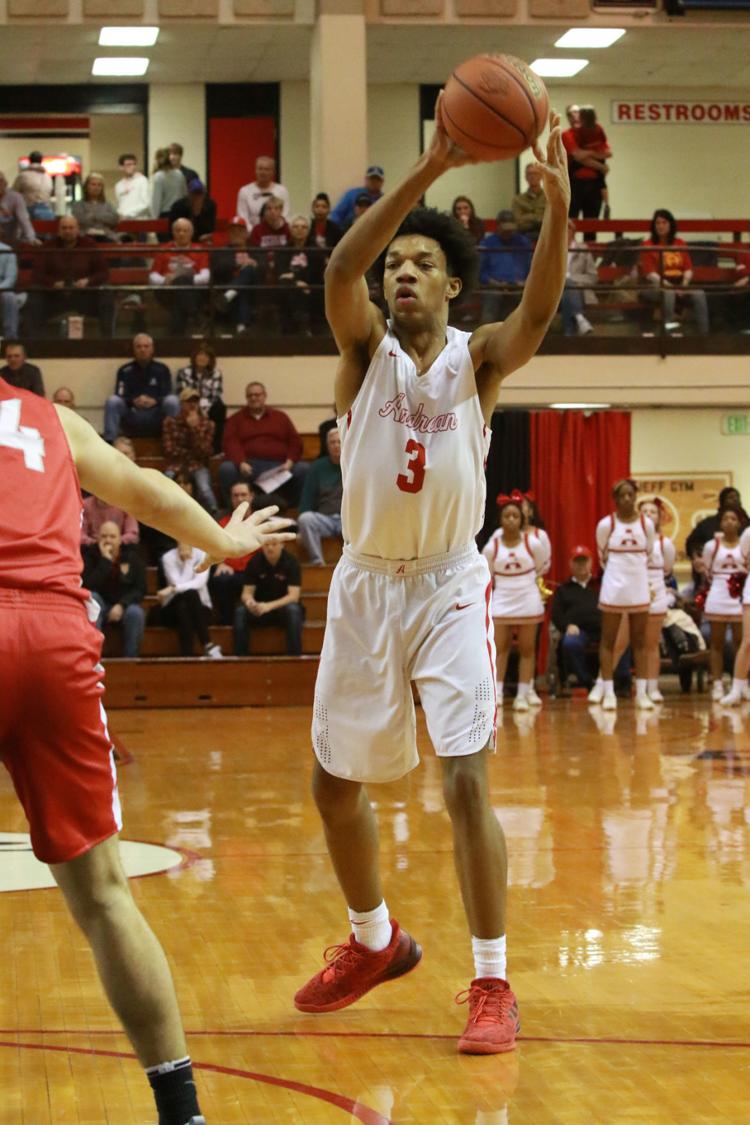 Gallery: Class 2A boys basketball semistate: Andrean vs Frankton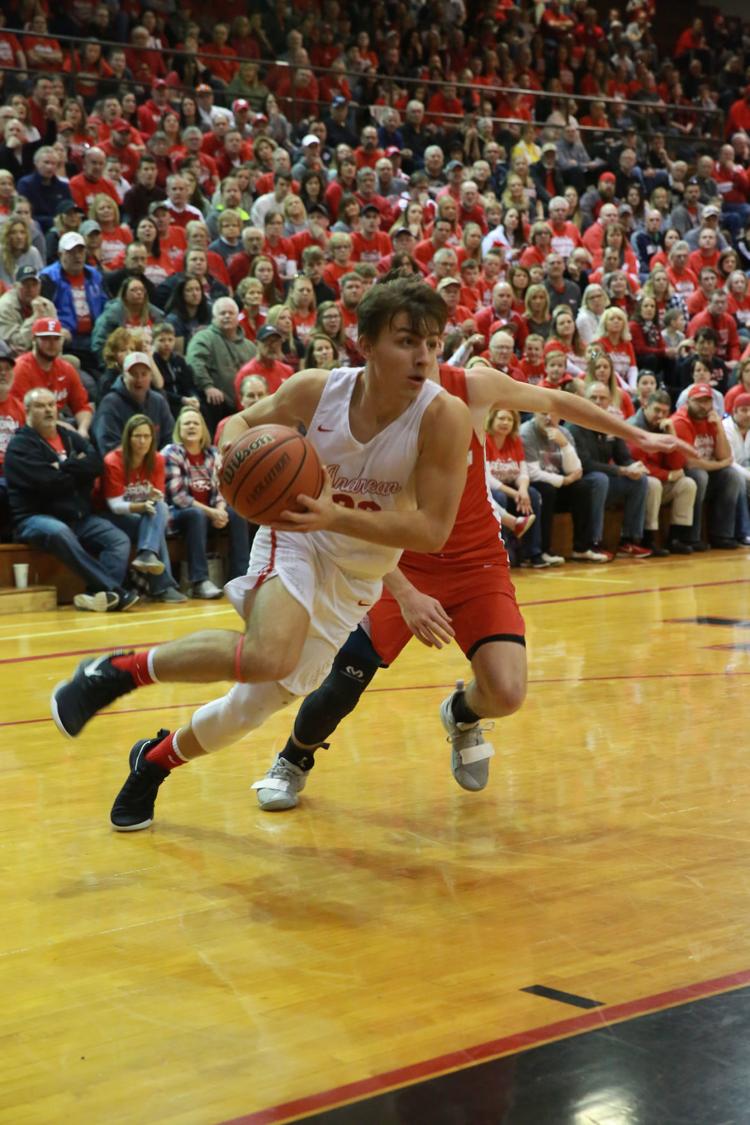 Gallery: Class 2A boys basketball semistate: Andrean vs Frankton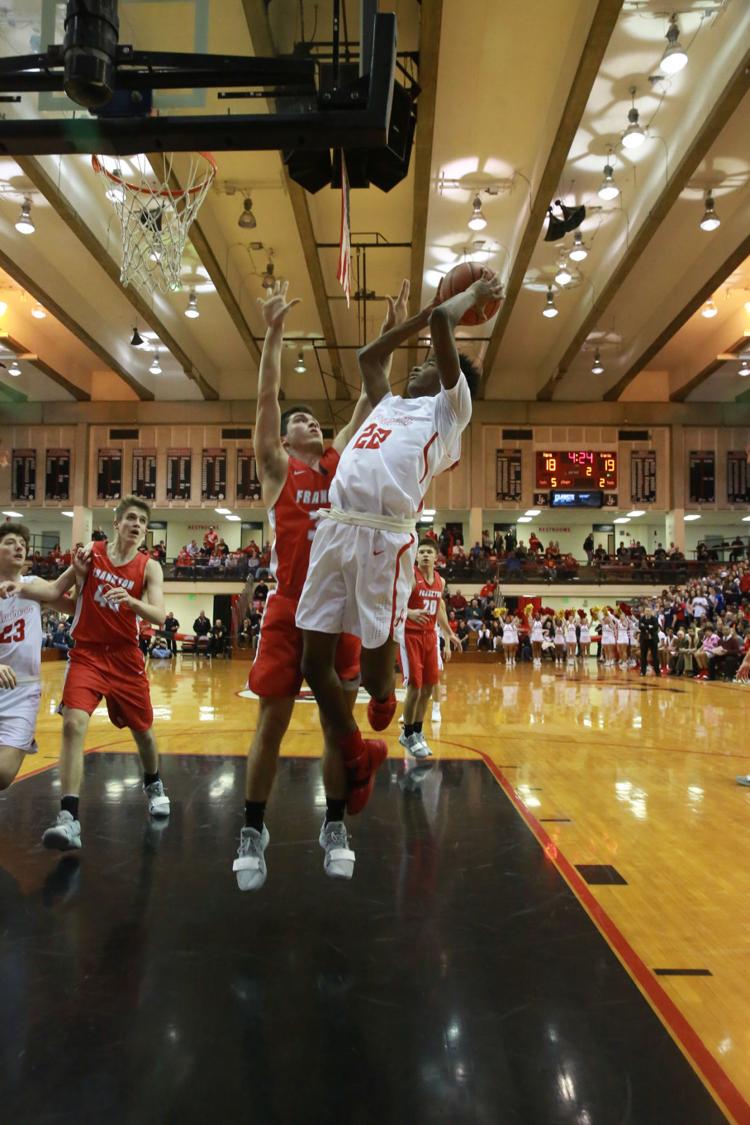 Gallery: Class 2A boys basketball semistate: Andrean vs Frankton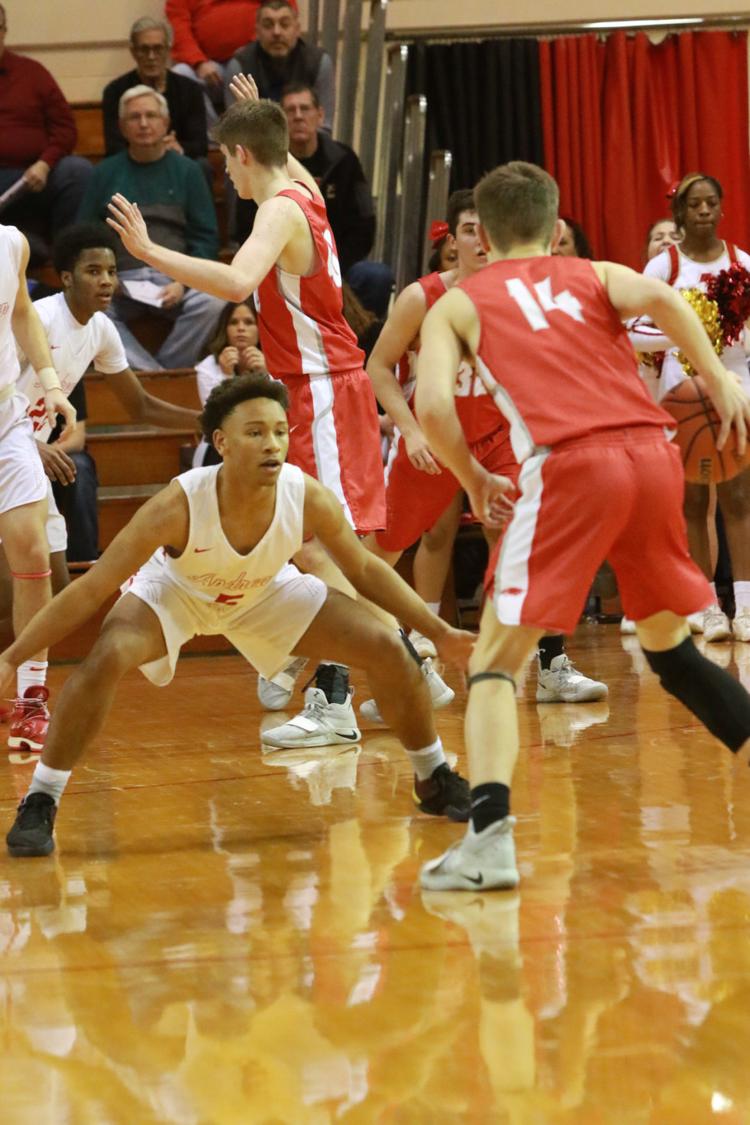 Gallery: Class 2A boys basketball semistate: Andrean vs Frankton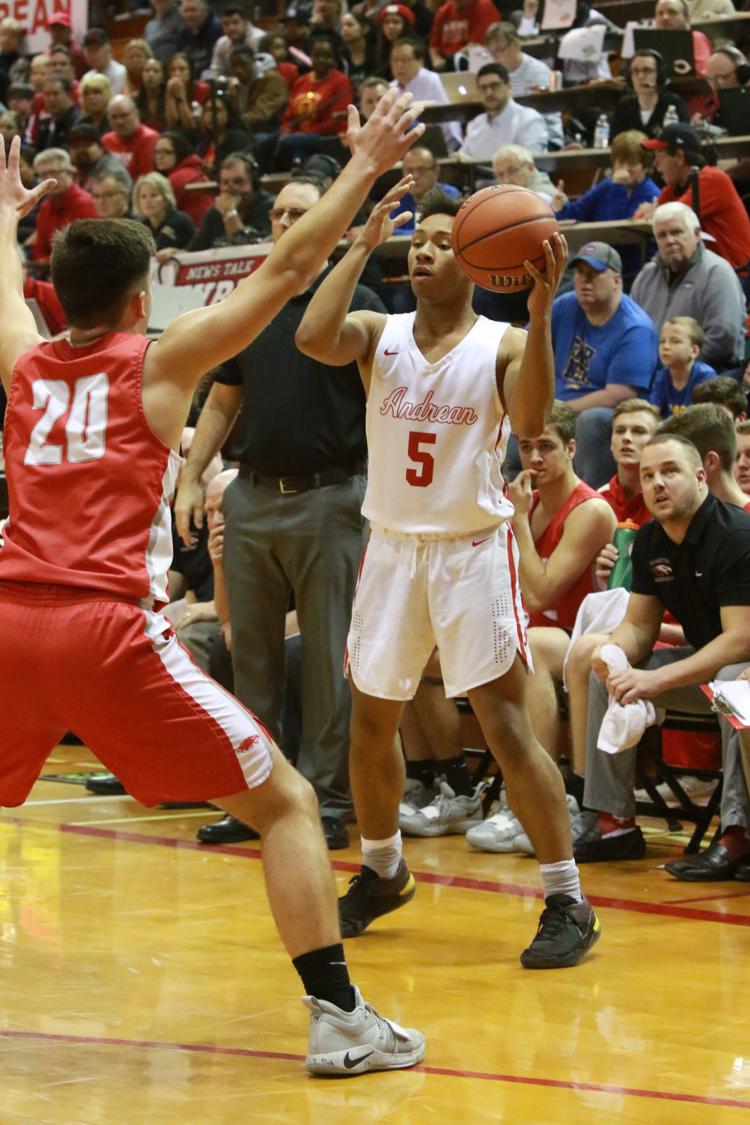 Gallery: Class 2A boys basketball semistate: Andrean vs Frankton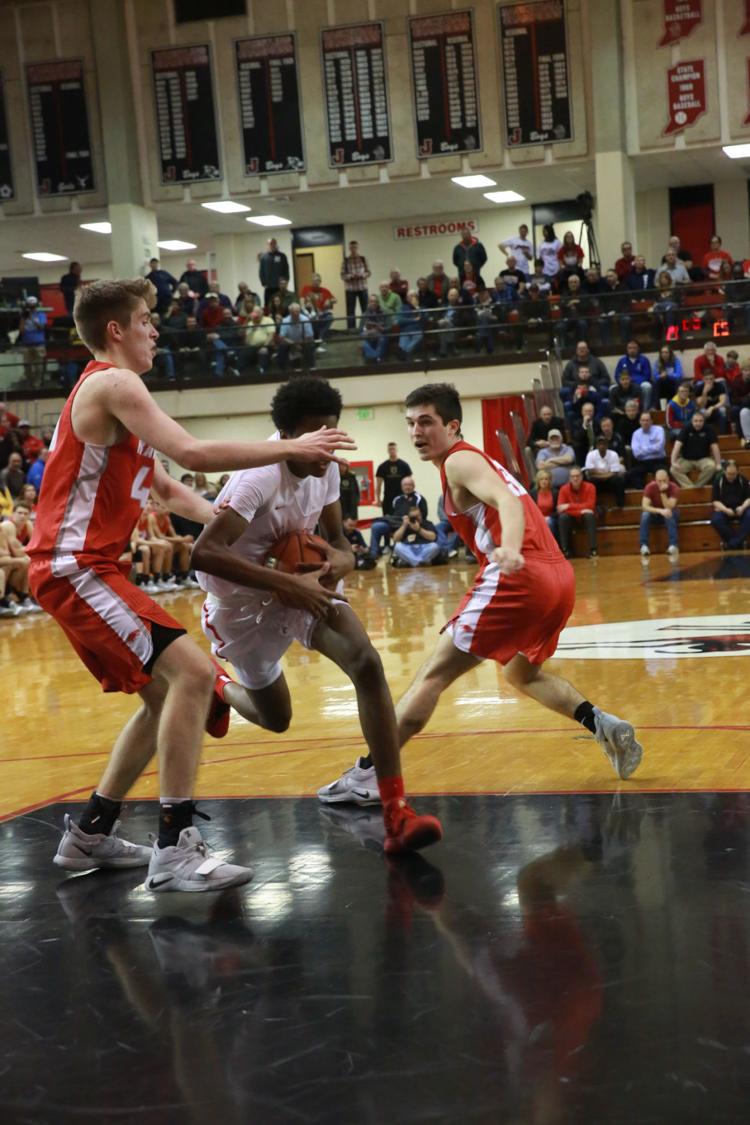 Gallery: Class 2A boys basketball semistate: Andrean vs Frankton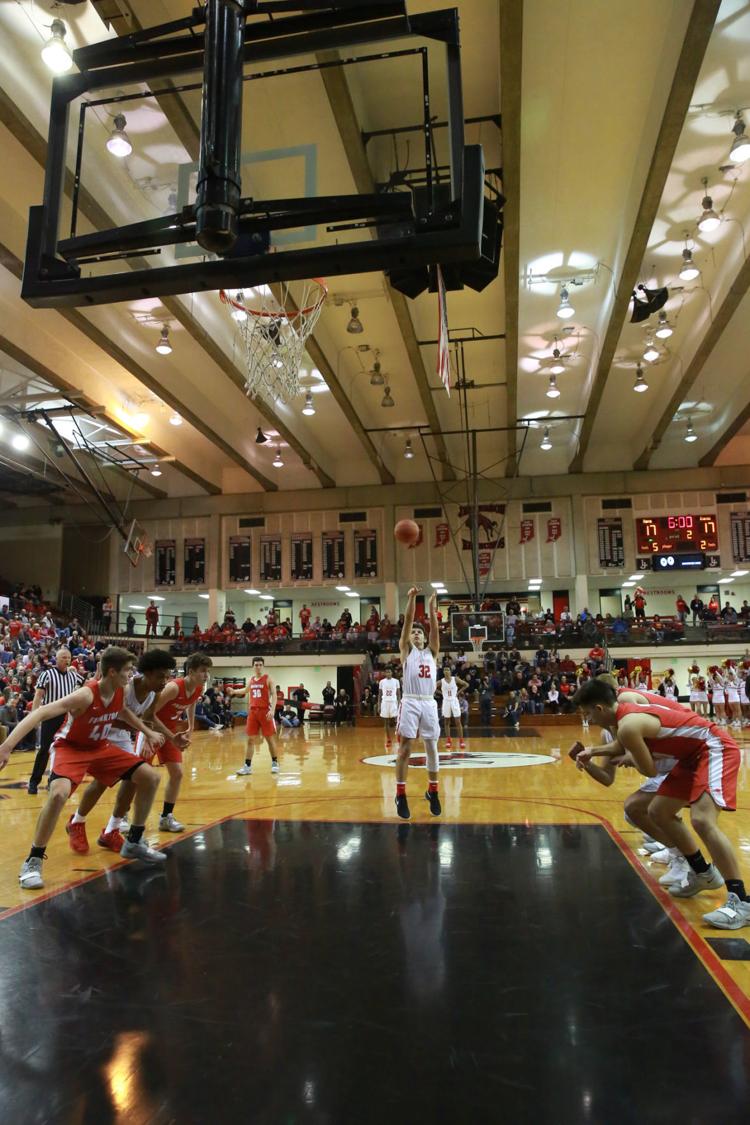 Gallery: Class 2A boys basketball semistate: Andrean vs Frankton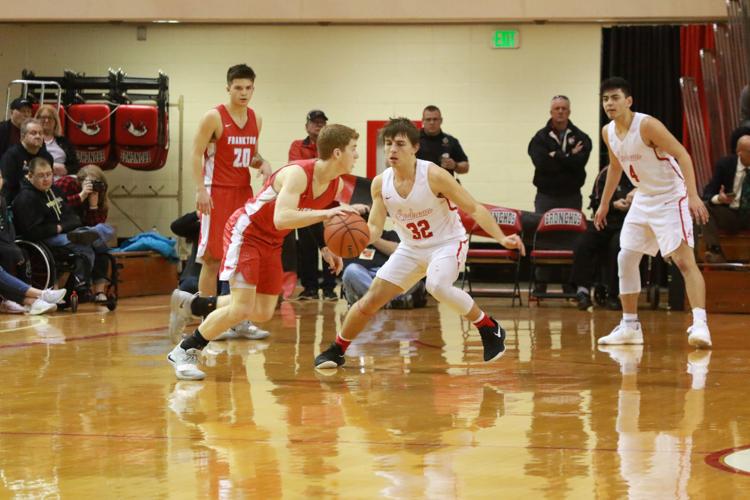 Gallery: Class 2A boys basketball semistate: Andrean vs Frankton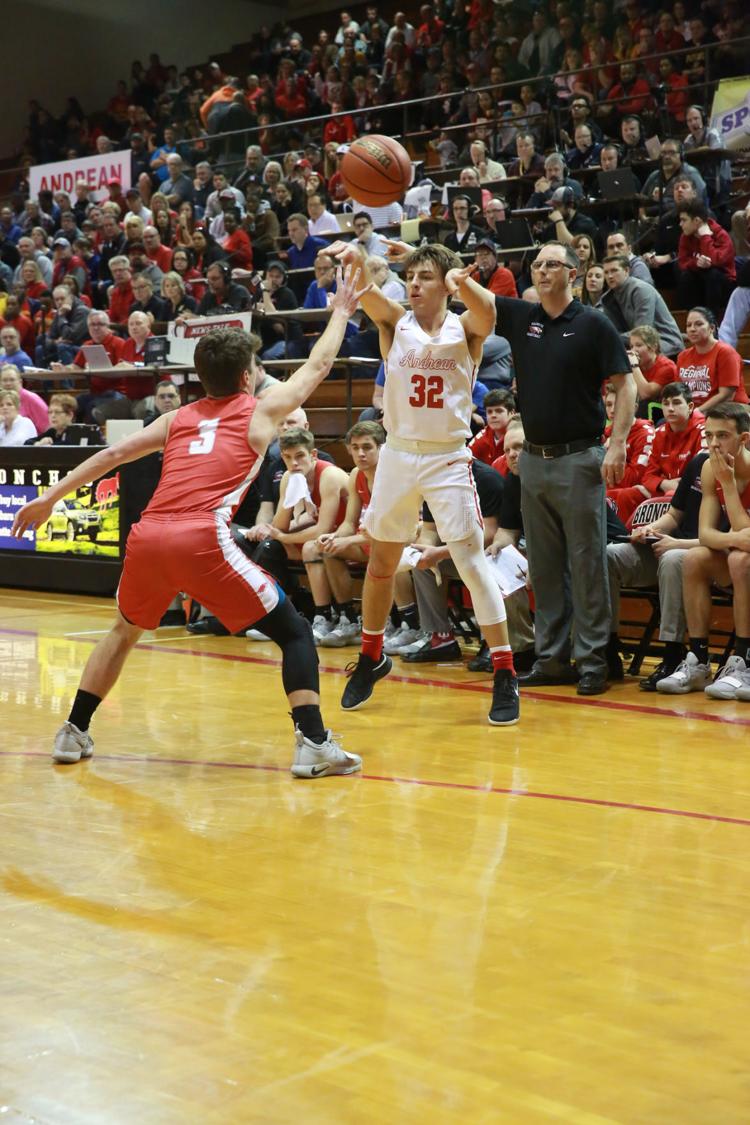 Gallery: Class 2A boys basketball semistate: Andrean vs Frankton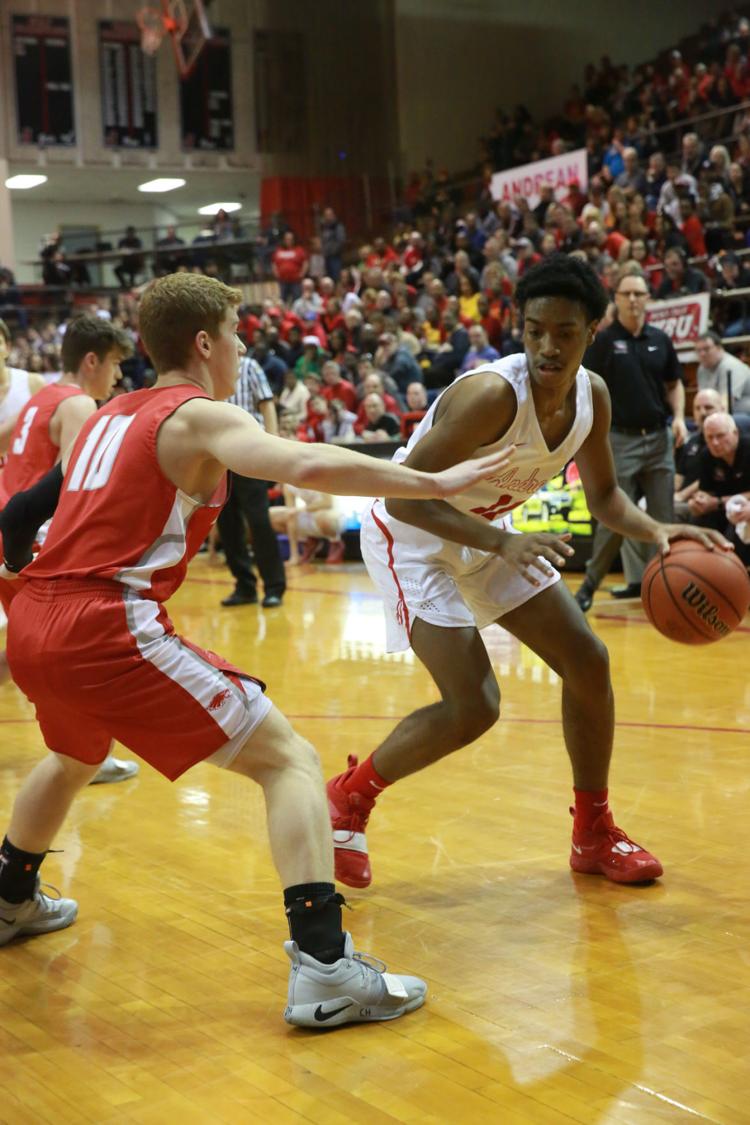 Gallery: Class 2A boys basketball semistate: Andrean vs Frankton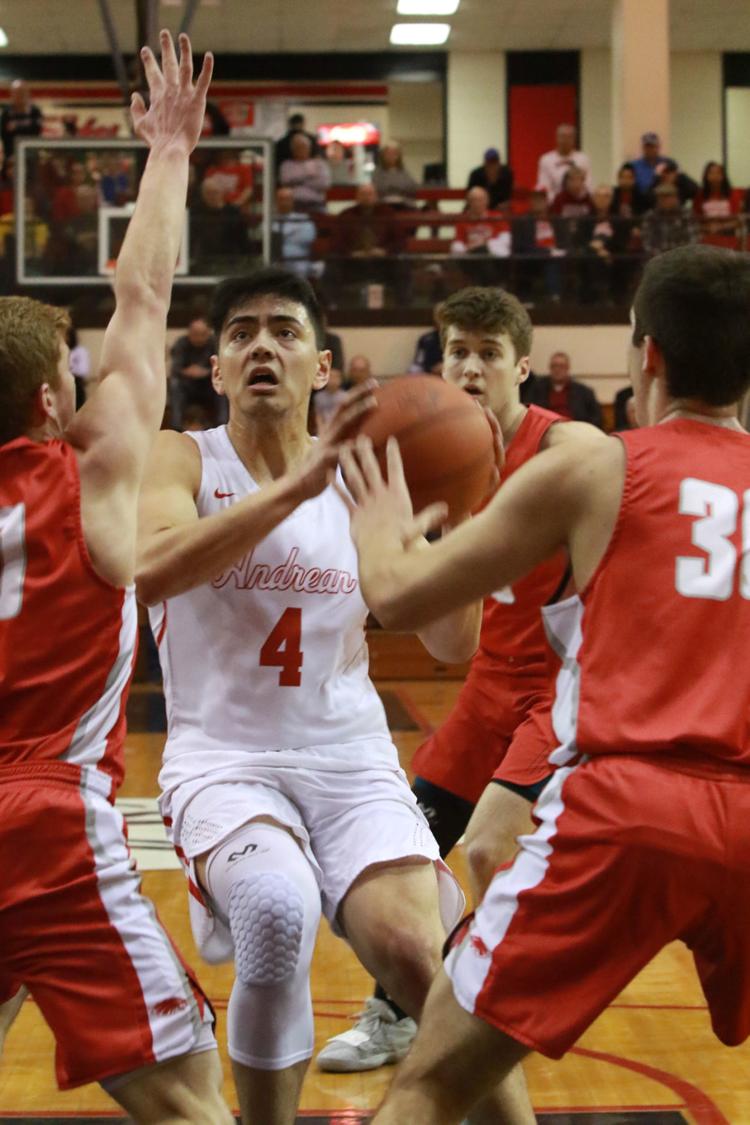 Gallery: Class 2A boys basketball semistate: Andrean vs Frankton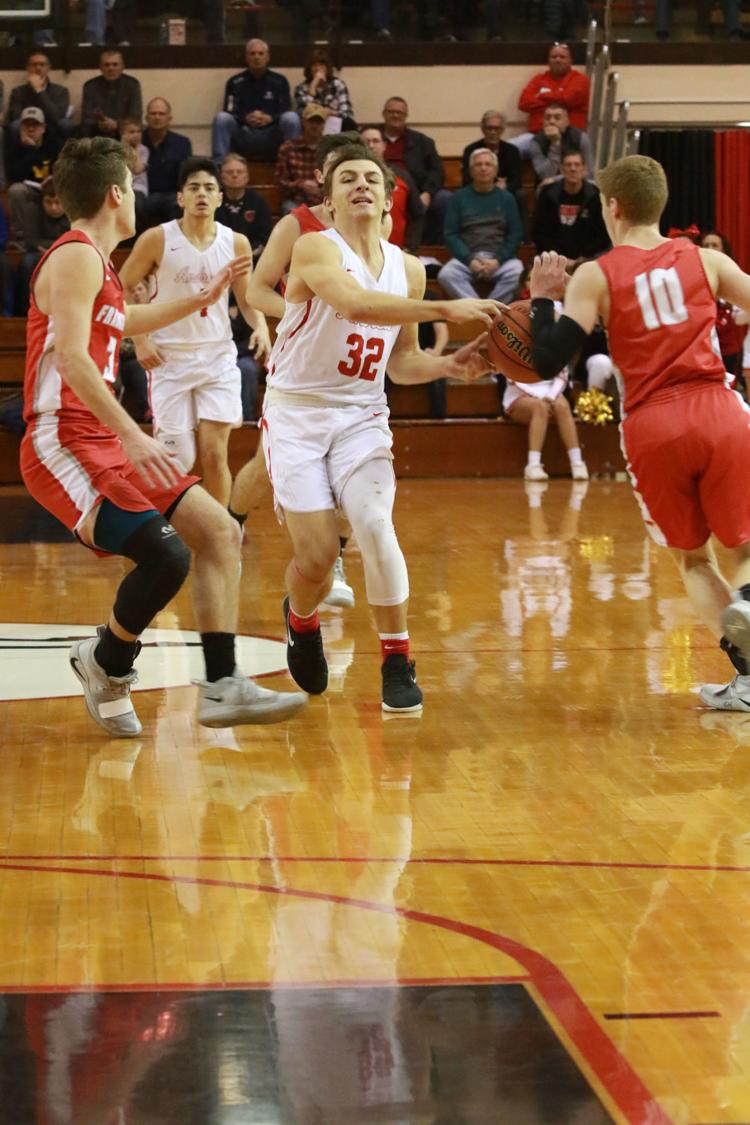 Gallery: Class 2A boys basketball semistate: Andrean vs Frankton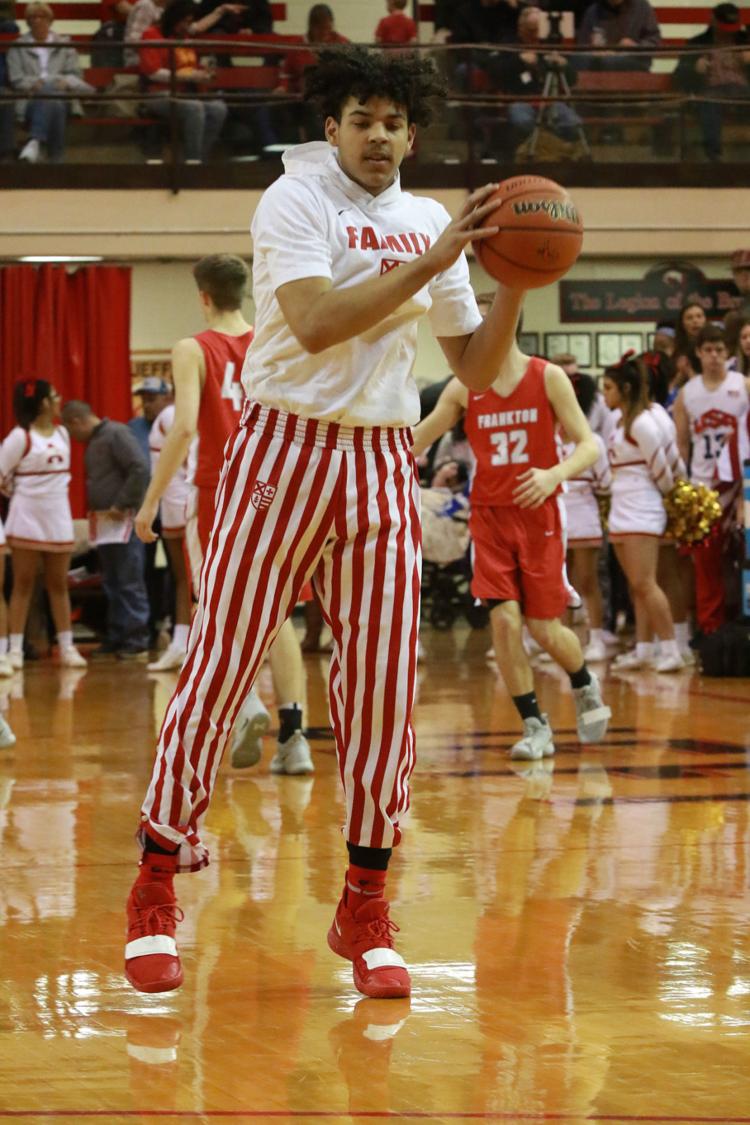 Gallery: Class 2A boys basketball semistate: Andrean vs Frankton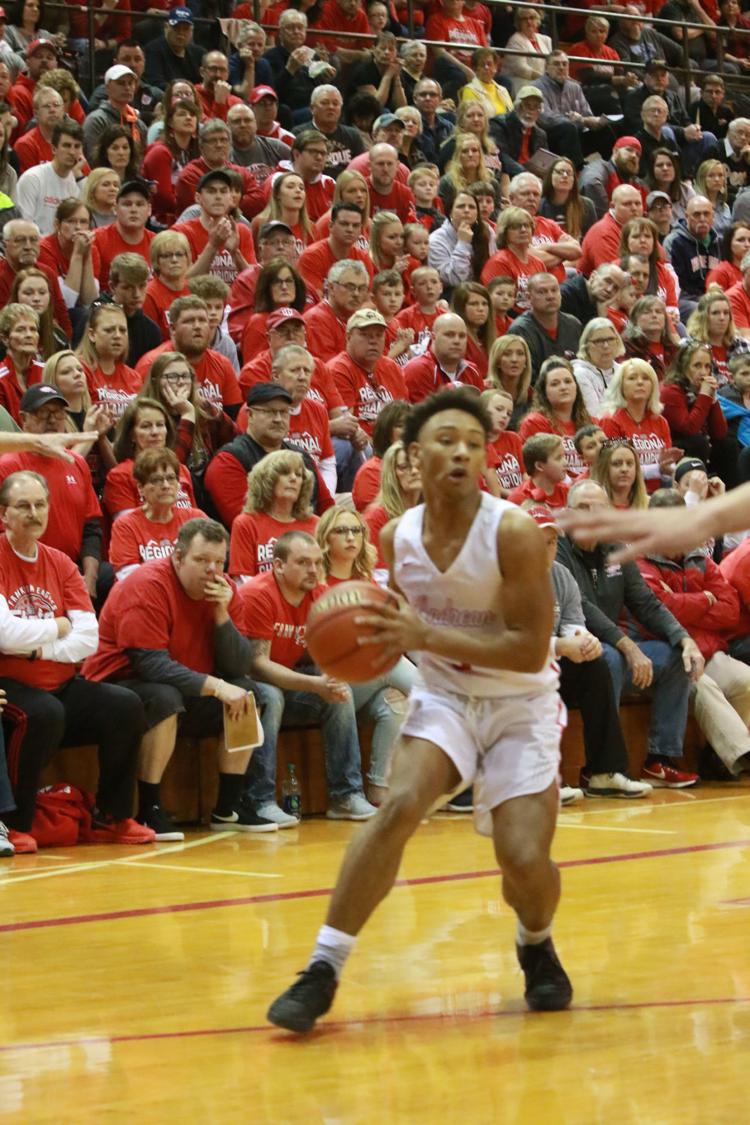 Gallery: Class 2A boys basketball semistate: Andrean vs Frankton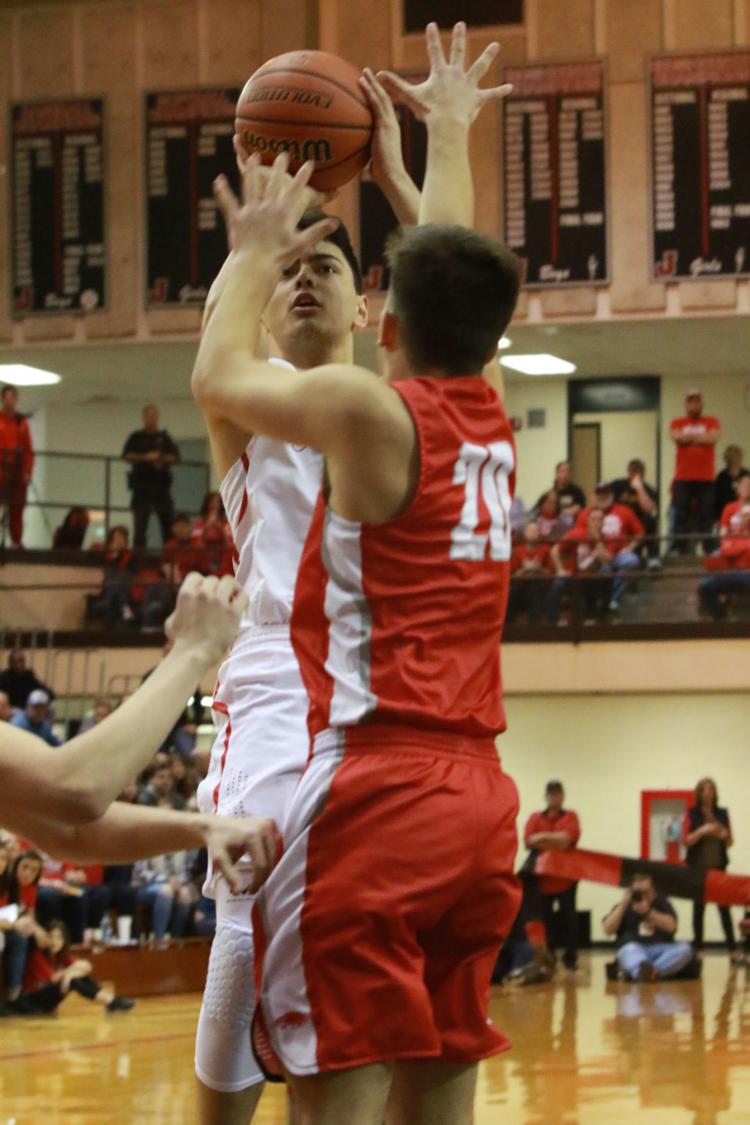 Gallery: Class 2A boys basketball semistate: Andrean vs Frankton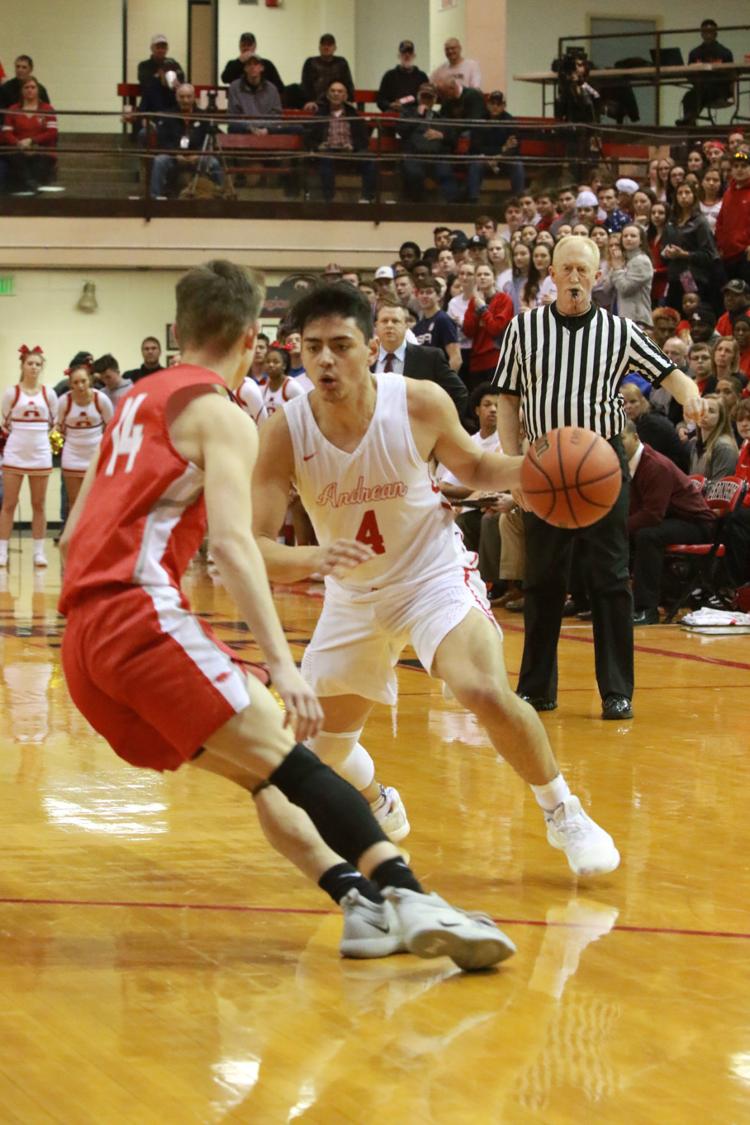 Gallery: Class 2A boys basketball semistate: Andrean vs Frankton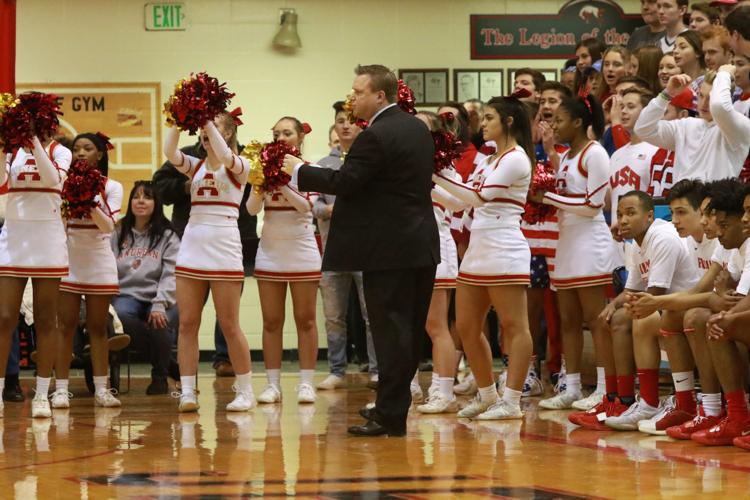 Gallery: Class 2A boys basketball semistate: Andrean vs Frankton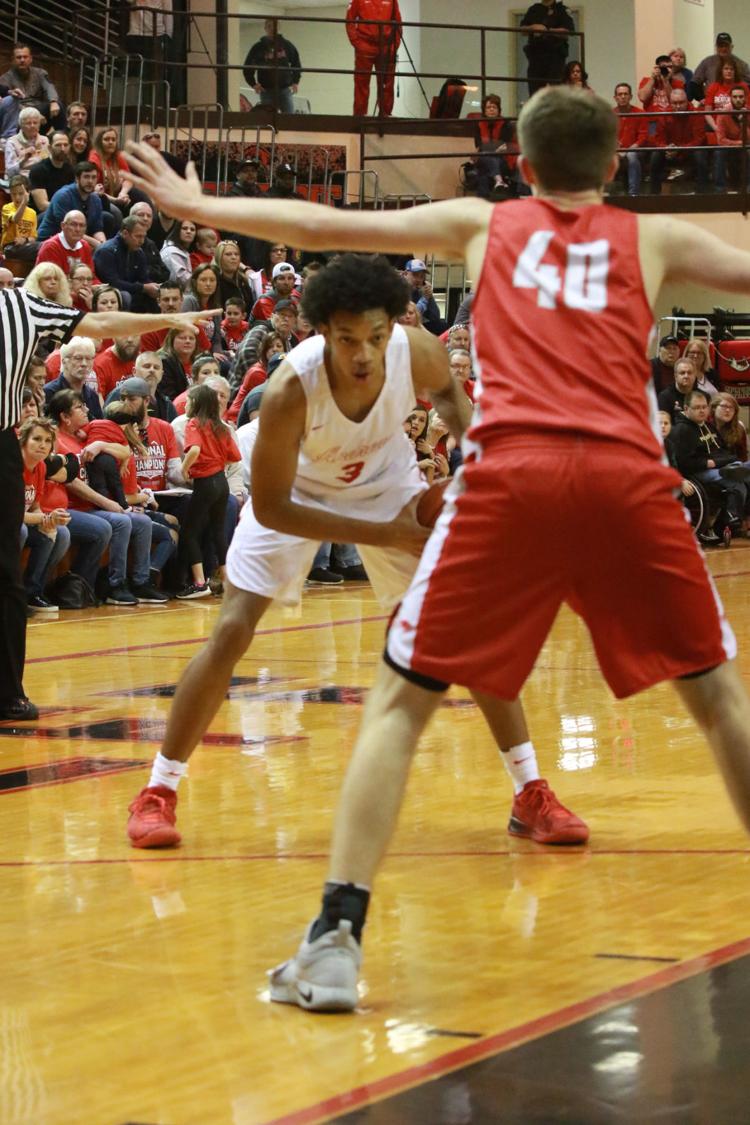 Gallery: Class 2A boys basketball semistate: Andrean vs Frankton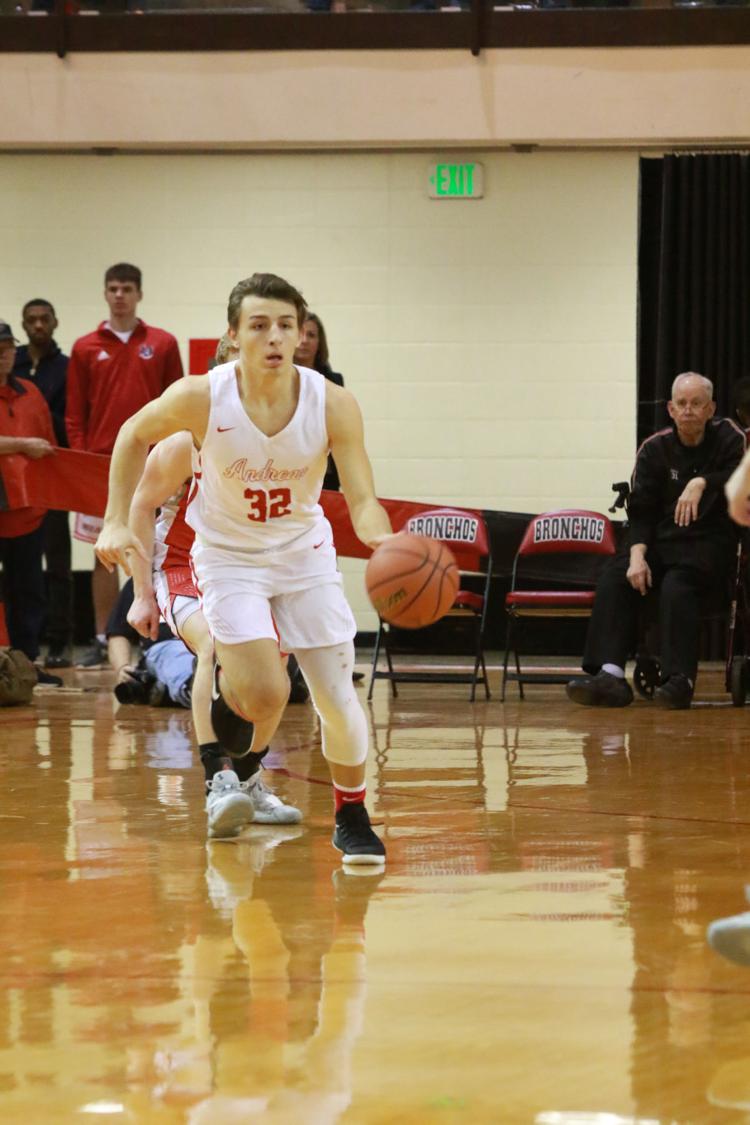 Gallery: Class 2A boys basketball semistate: Andrean vs Frankton
Gallery: Class 2A boys basketball semistate: Andrean vs Frankton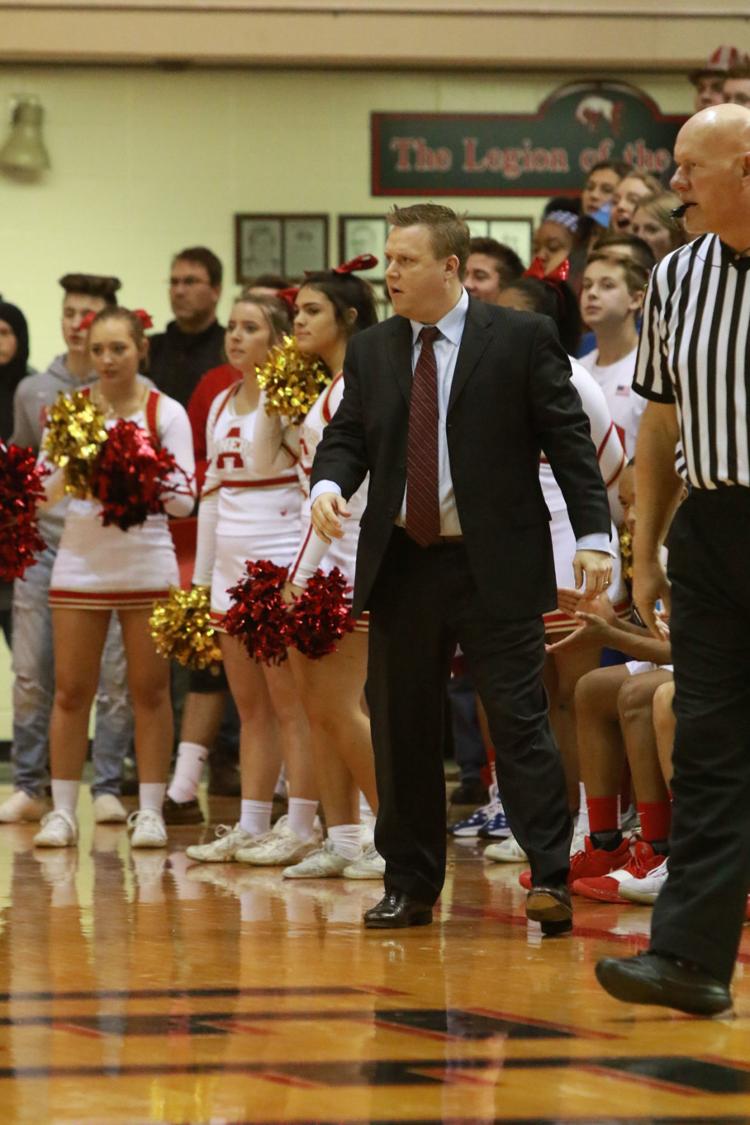 Gallery: Class 2A boys basketball semistate: Andrean vs Frankton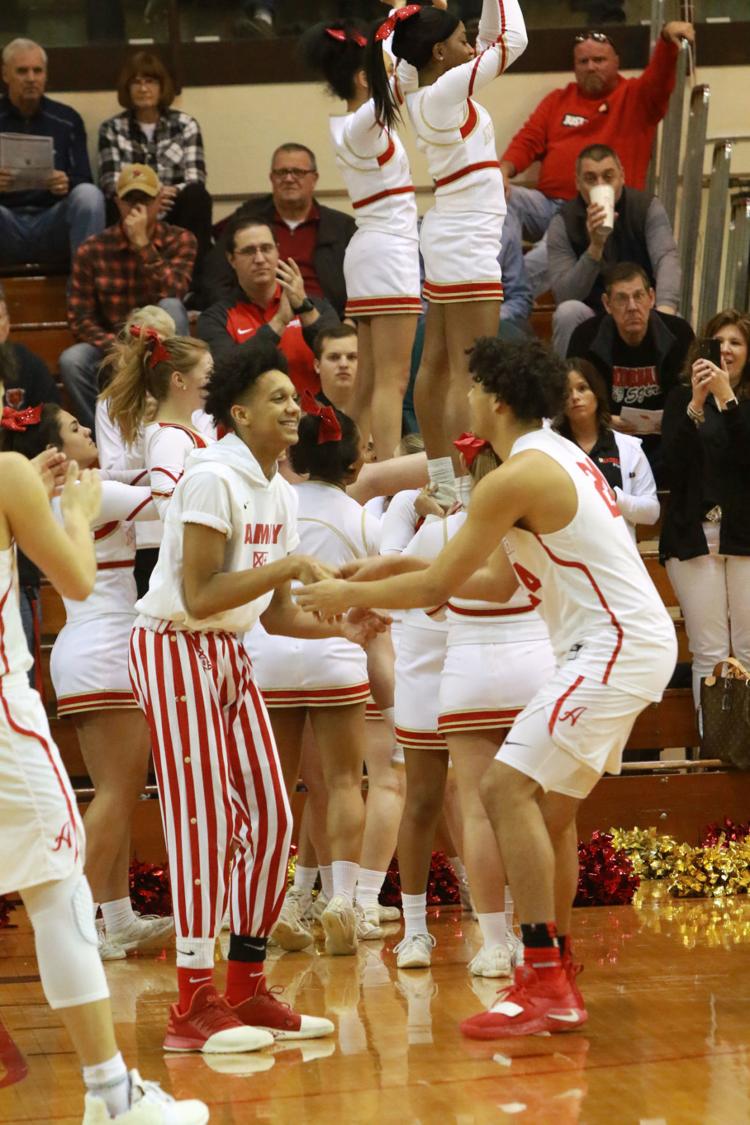 Gallery: Class 2A boys basketball semistate: Andrean vs Frankton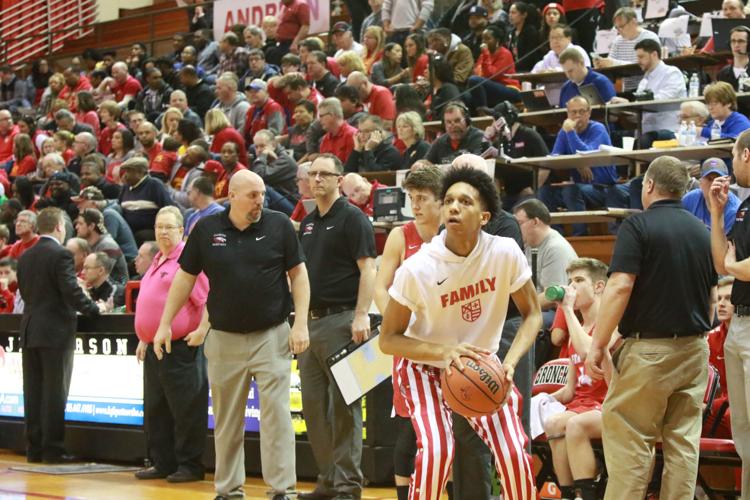 Gallery: Class 2A boys basketball semistate: Andrean vs Frankton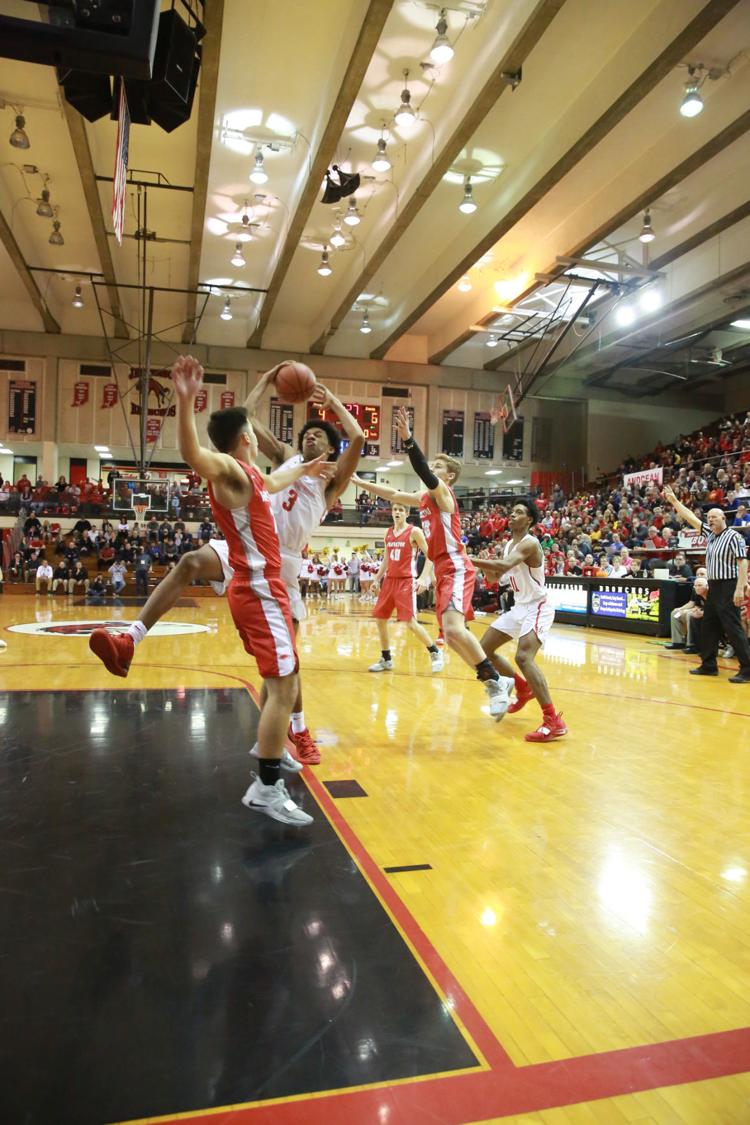 Gallery: Class 2A boys basketball semistate: Andrean vs Frankton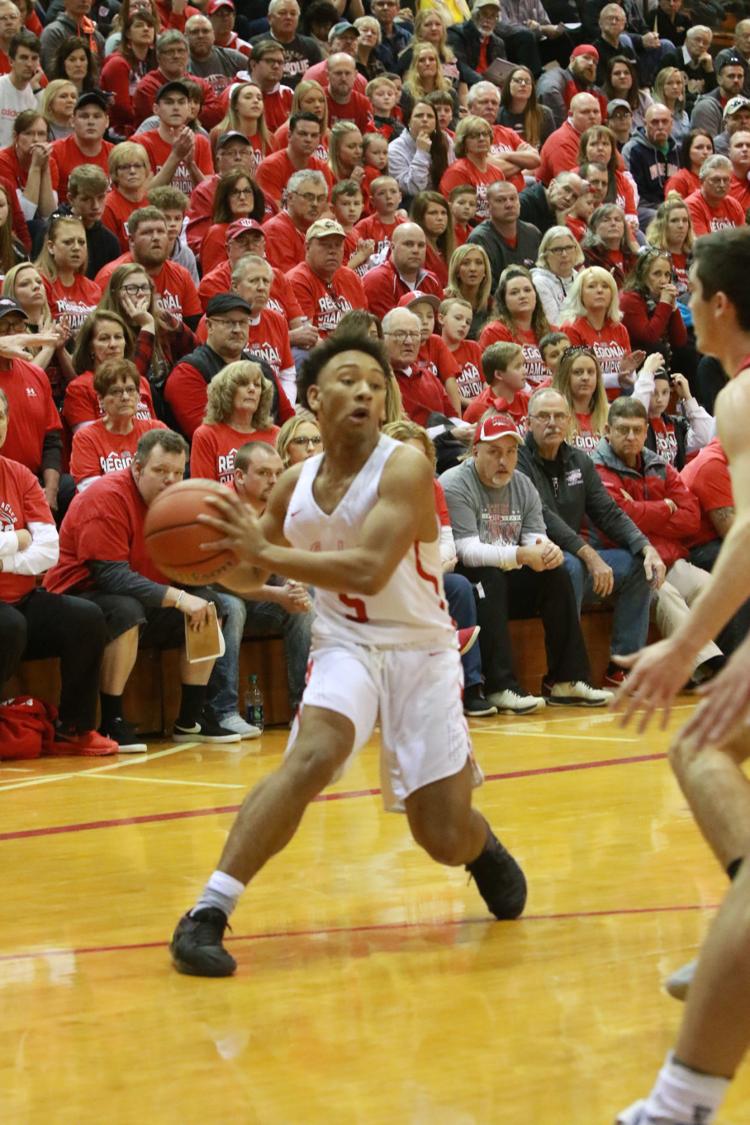 Gallery: Class 2A boys basketball semistate: Andrean vs Frankton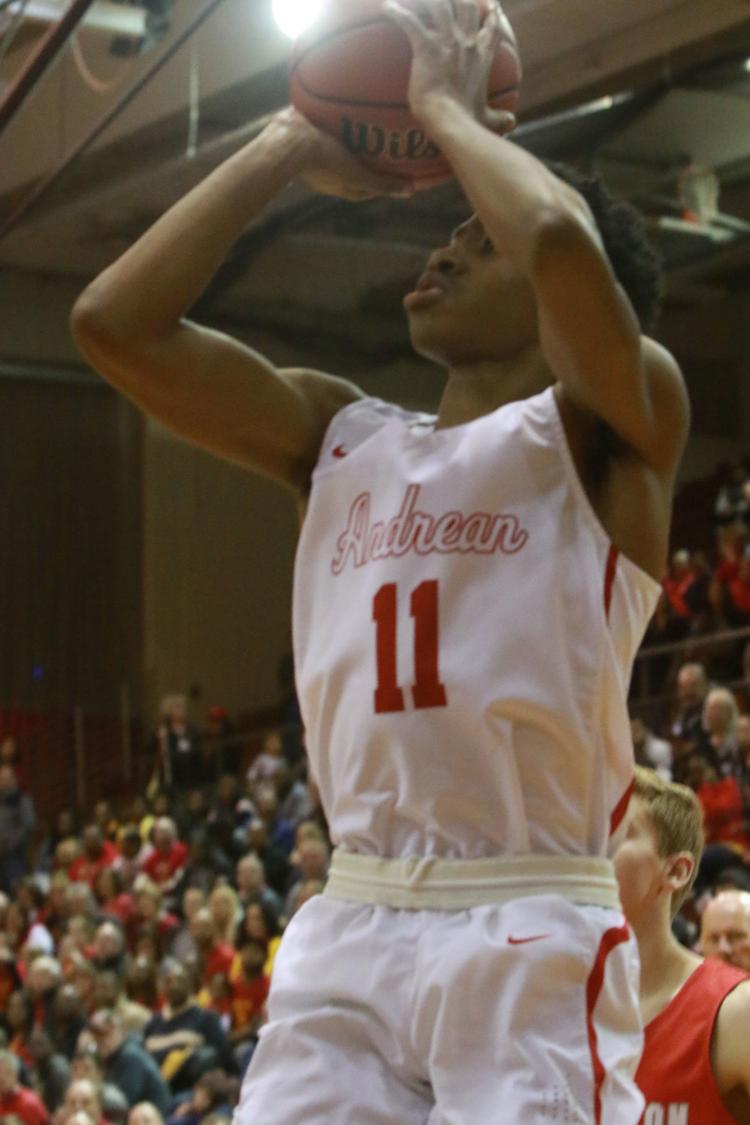 Gallery: Class 2A boys basketball semistate: Andrean vs Frankton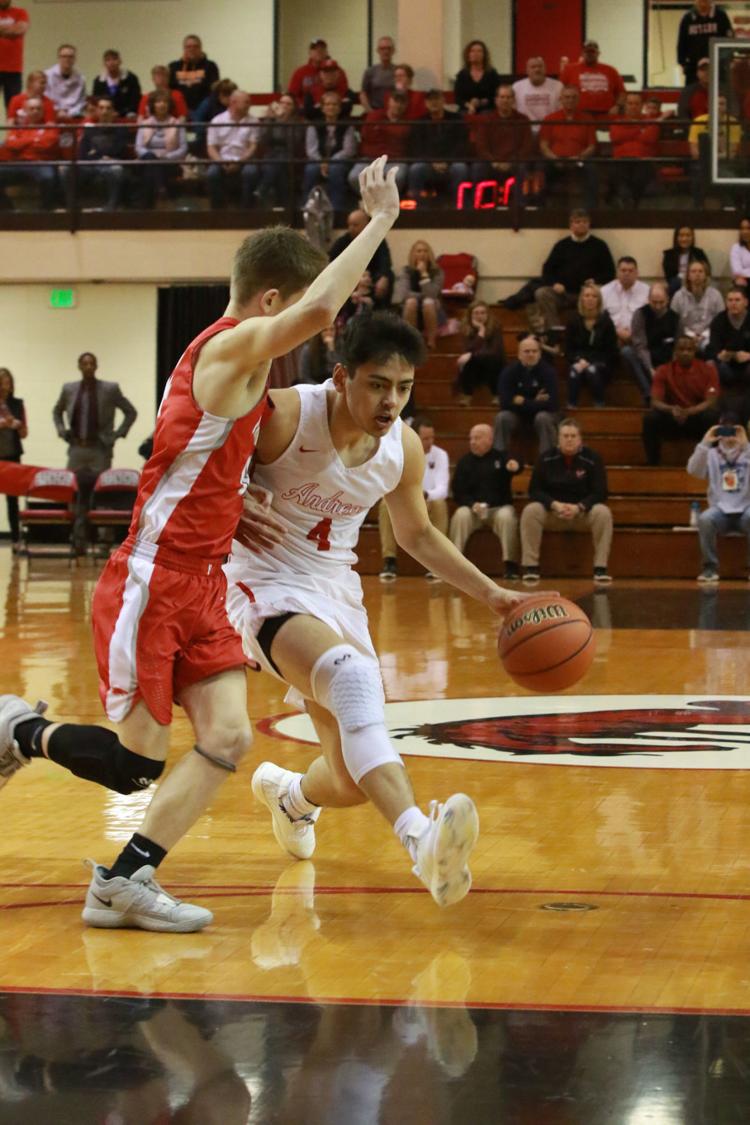 Gallery: Class 2A boys basketball semistate: Andrean vs Frankton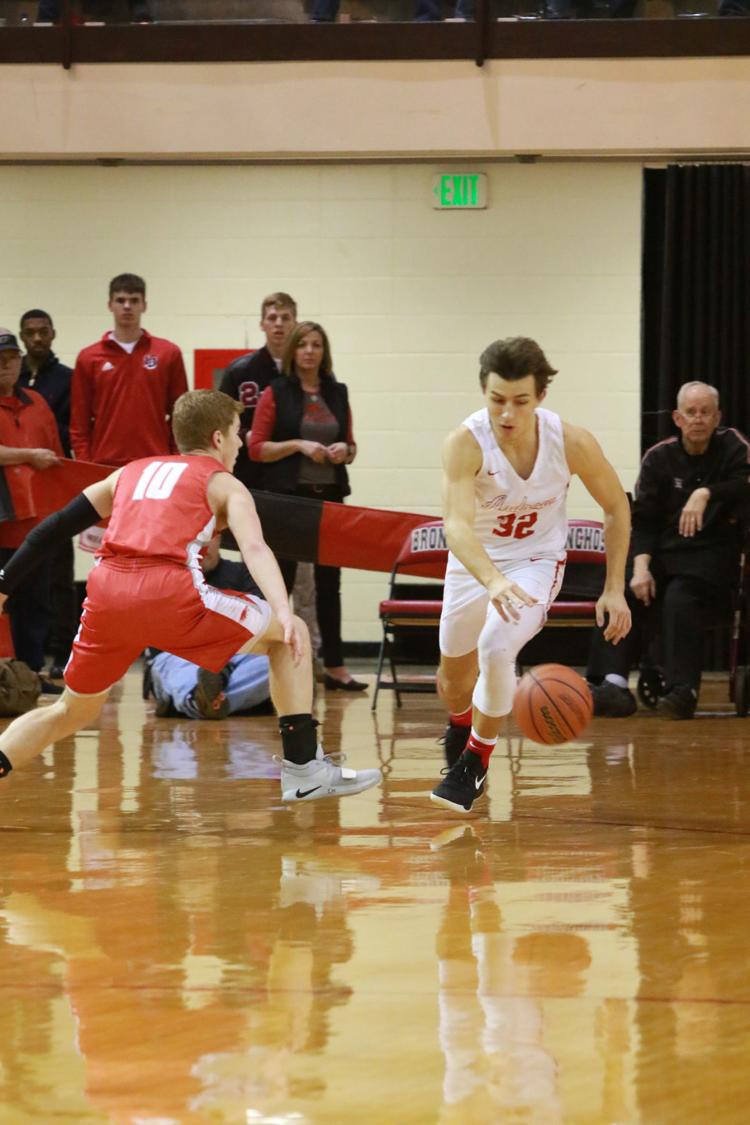 Gallery: Class 2A boys basketball semistate: Andrean vs Frankton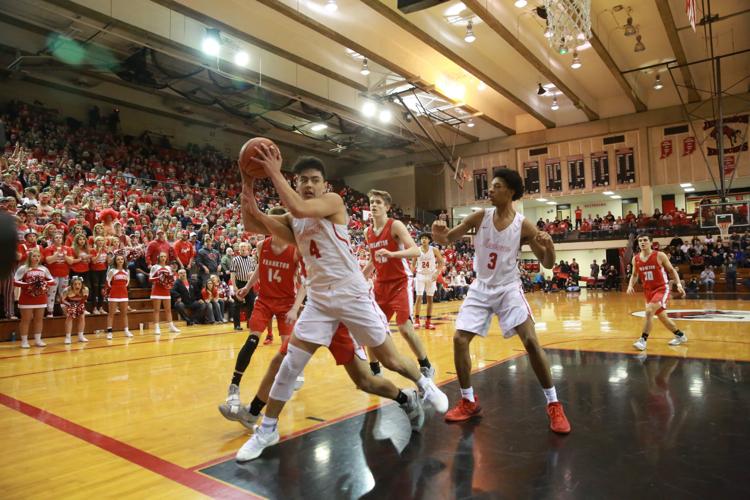 Gallery: Class 2A boys basketball semistate: Andrean vs Frankton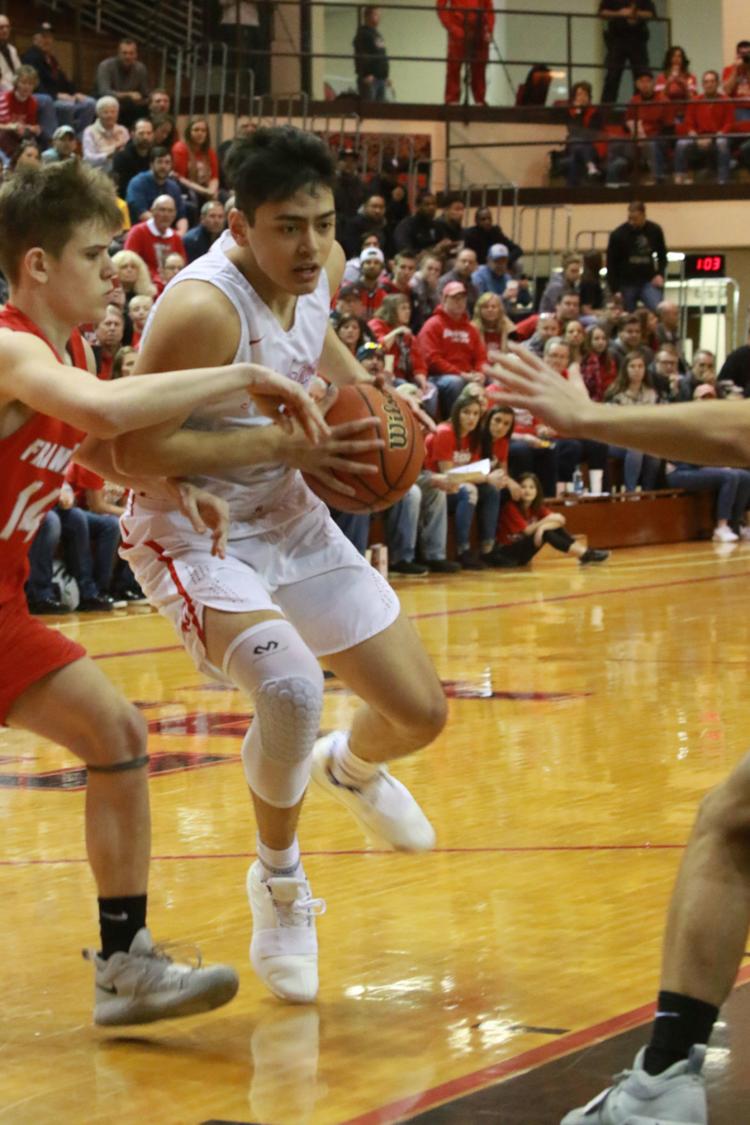 Gallery: Class 2A boys basketball semistate: Andrean vs Frankton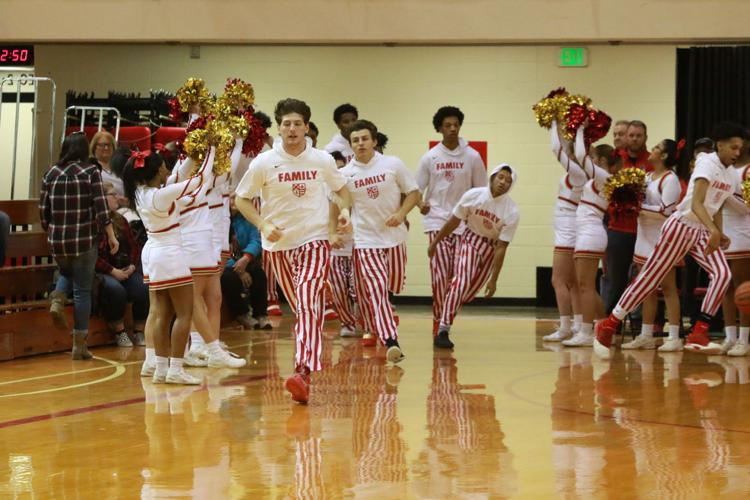 Gallery: Class 2A boys basketball semistate: Andrean vs Frankton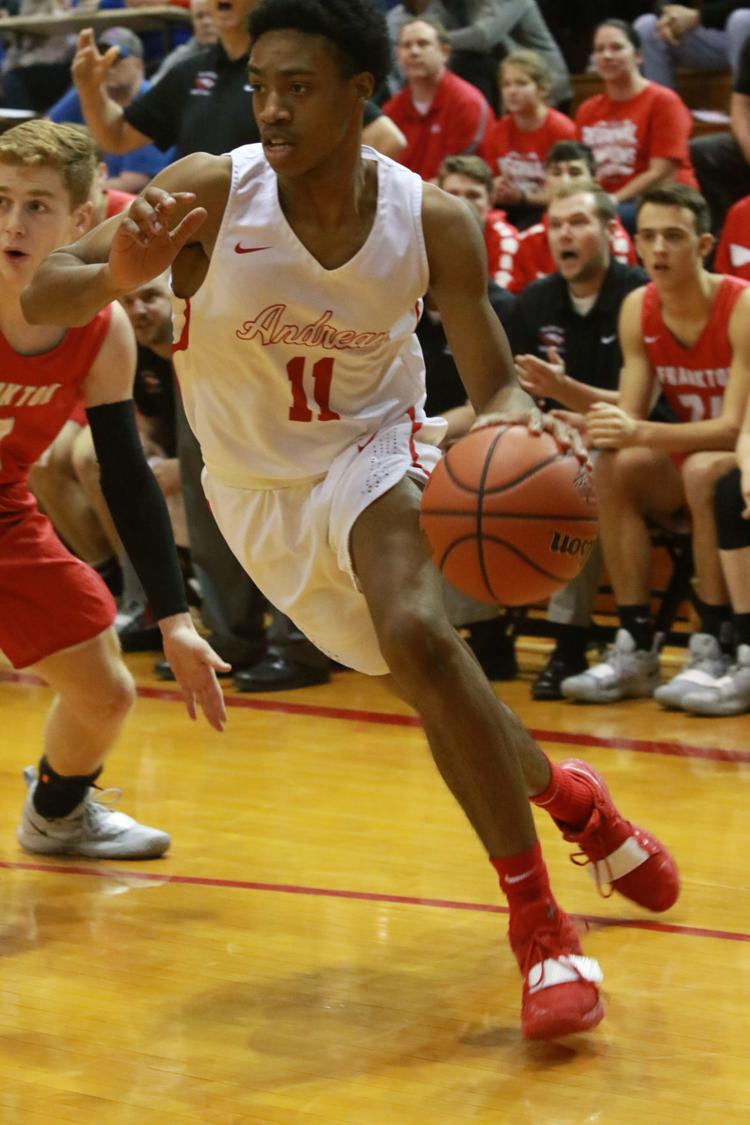 Gallery: Class 2A boys basketball semistate: Andrean vs Frankton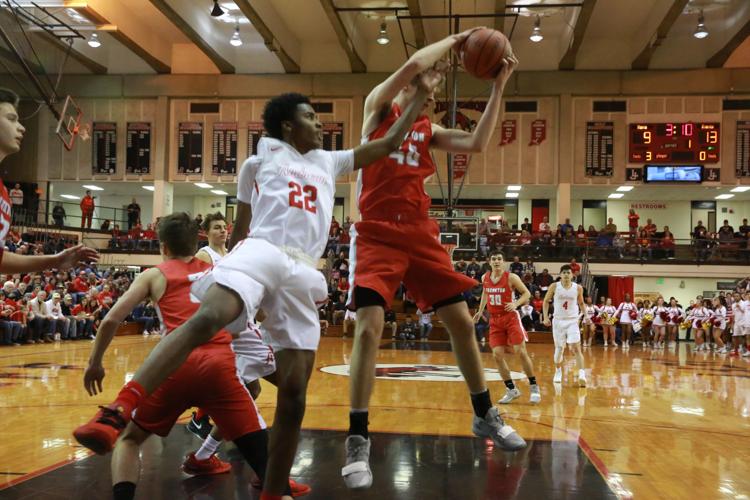 Gallery: Class 2A boys basketball semistate: Andrean vs Frankton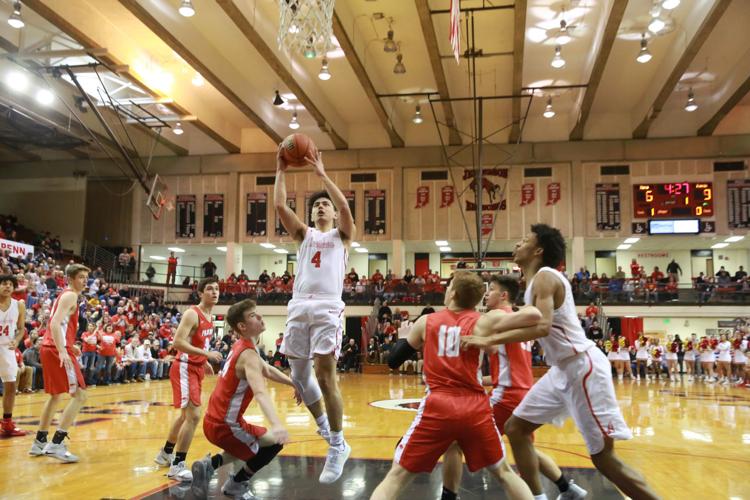 Gallery: Class 2A boys basketball semistate: Andrean vs Frankton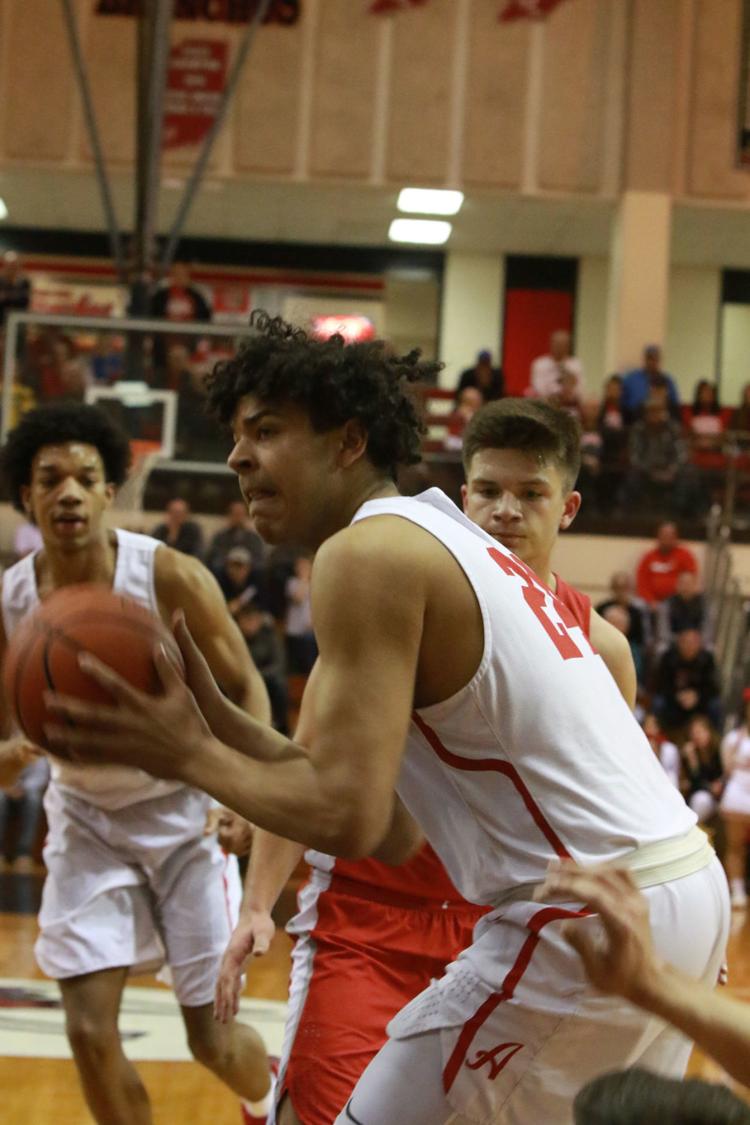 Gallery: Class 2A boys basketball semistate: Andrean vs Frankton