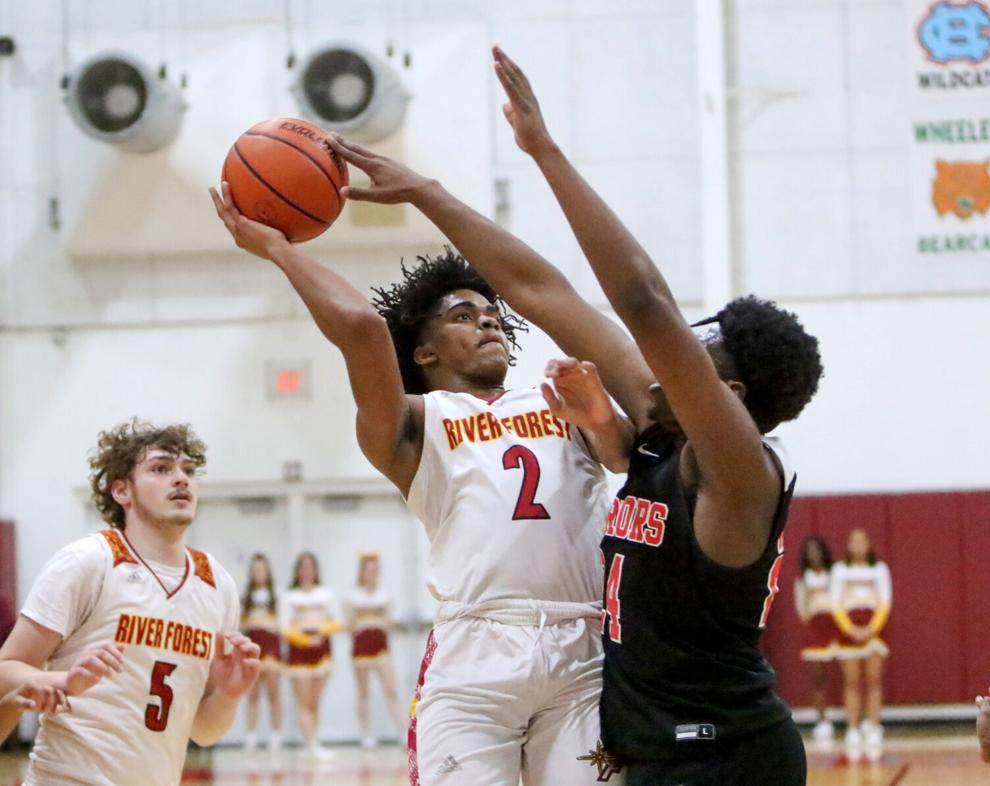 CEDAR LAKE — Travis Randolph knew Lake Station really well after playing at arch rival River Forest.
In fact, he went to middle school with a bunch of his current teammates.
Then a junior at River Forest, Randolph averaged 10.9 points a game to go along with 5.2 boards, two assists and 1.3 steals for the Ingots.
With the departure of second-leading scorer Romeo Guerra from Lake Station's team that finished 21-4 last year, it was going to be difficult to fill in for his 16.8 ppg, 4.6 rpg, 2 apg and 2.6 spg.
While their games are not the same, Randolph has filled in nicely for Class 3A No. 9 Lake Station (13-1, 6-0 Greater Southshore Conference), who just beat Hanover Central 55-51 on Saturday night.
Randolph has averaged 9.5 points, 5.8 rebounds, 2.3 assists and 1.9 steals per game while shooting 47 percent for the Eagles.
Randolph was a point guard at River Forest and he has had to adjust his game at Lake Station because there are multiple players who can handle the ball for the Eagles, which is a luxury for coach Bob Burke.
"Since we have a bunch of weapons, Travis has been able to do things we didn't have last year," he said.
Guerra was a slasher and a pure scorer that could put up 30 points in any game he played.
While he could also do that, Randolph's game is different because he's doing the little things.
"We're getting more rebounding at that spot that we did last year," said Burke. "He's doing a lot of things Armoni (Gonzalez) did last year while Armoni has picked up the scoring a bit."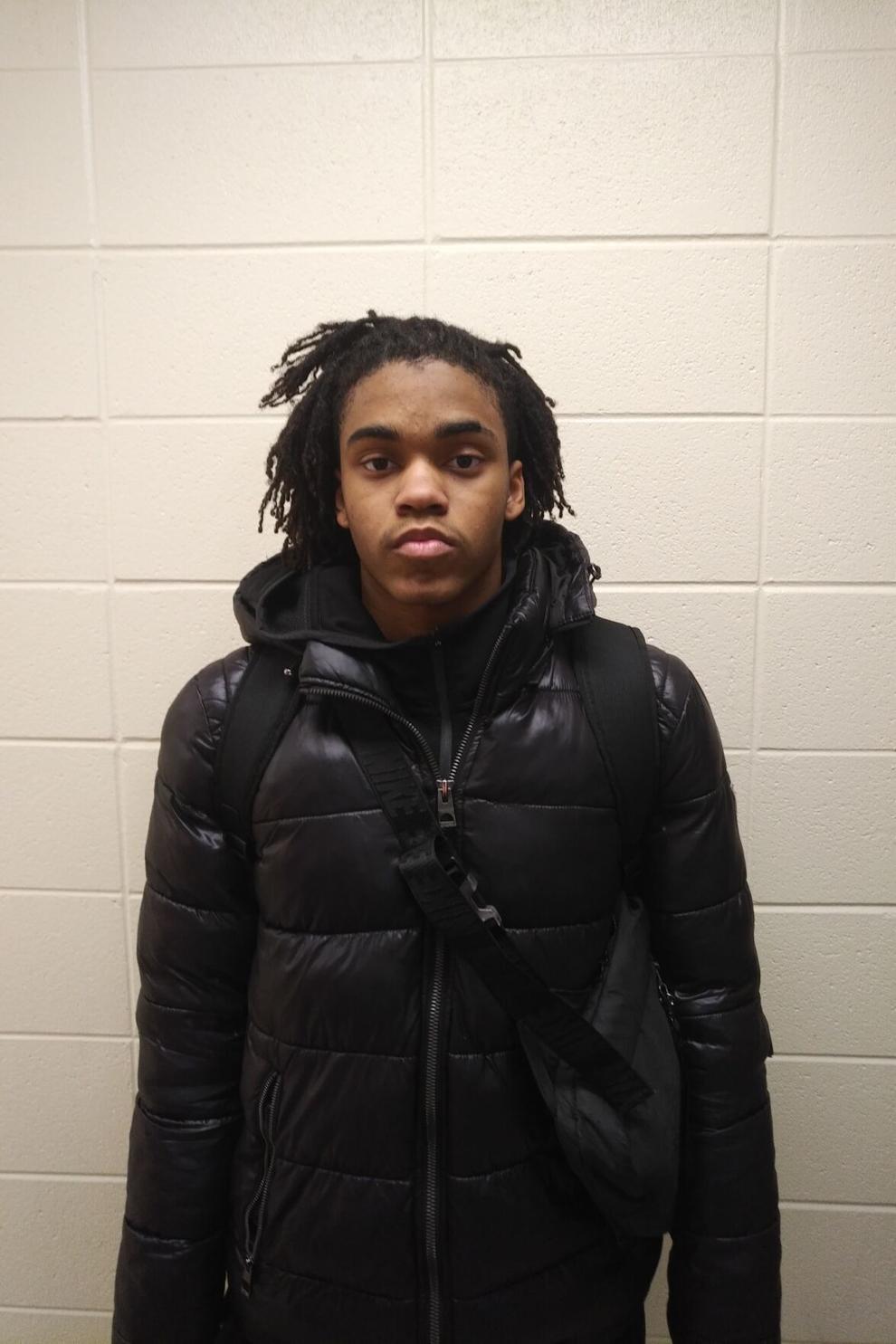 While he brought up the ball at River last year, Randolph's favorite position is the three, which is perfect for this team.
"I've been playing all of the positions my entire life, but I like the three the best," said Randolph. "It hasn't been too much of an adjustment because here there are a lot of guys who can create their own shot and I'm gonna get the ball regardless."
With Guerra's departure, Randolph didn't feel like there was pressure on him to do what Guerra did or necessarily fill his role, but there was a different sort of pressure on him.
"It was mostly pressure on myself playing my game," he revealed. "When I came in during the summer, I felt like I had to get up a bunch of shots but coach calmed those expectations and said I just needed to play my game.
Lake Station has now won 12 straight games and is in line for its first GSSC title since 2018.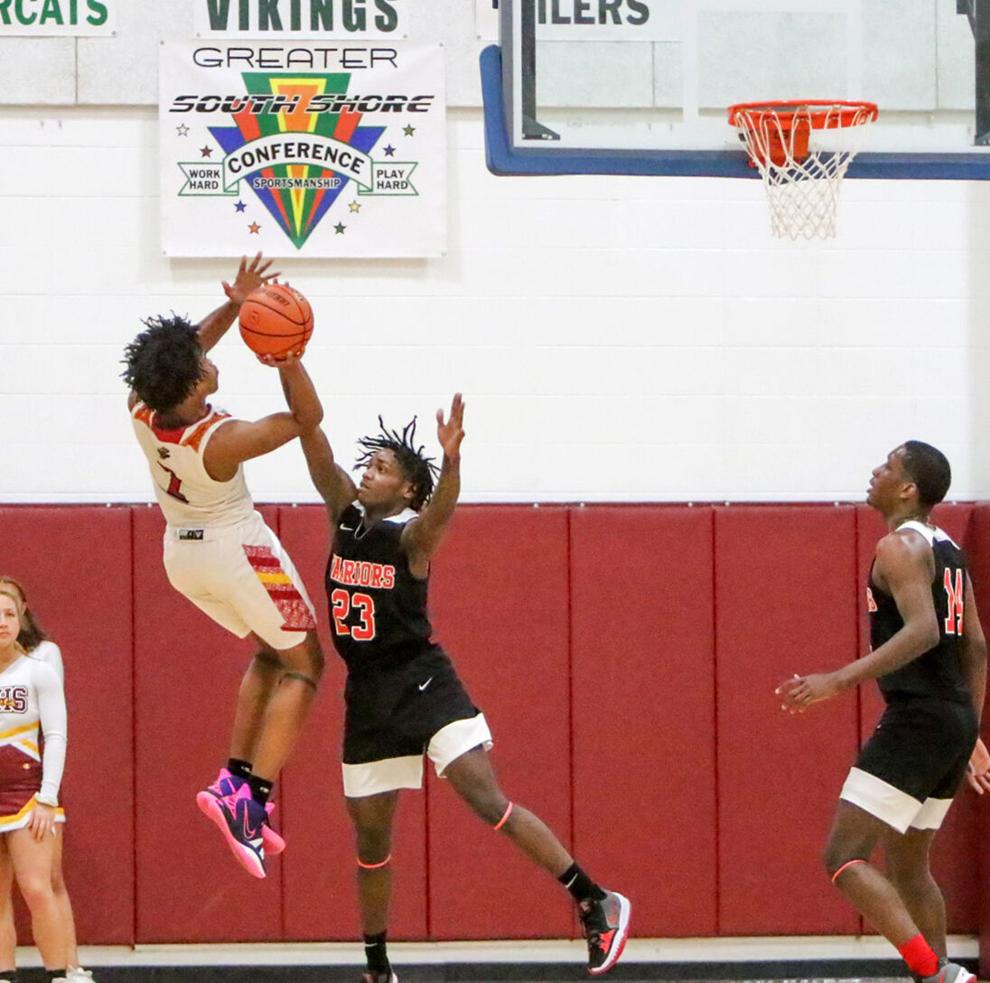 "We had three goals coming in — win the holiday tournament, win conference and win sectionals," said Burke.
How is Randolph going to help?
"I'm just gonna keep working hard and playing my game," said Randolph.
Gallery: The Times Photos of the Week
012123-spt-gbk-pcc_1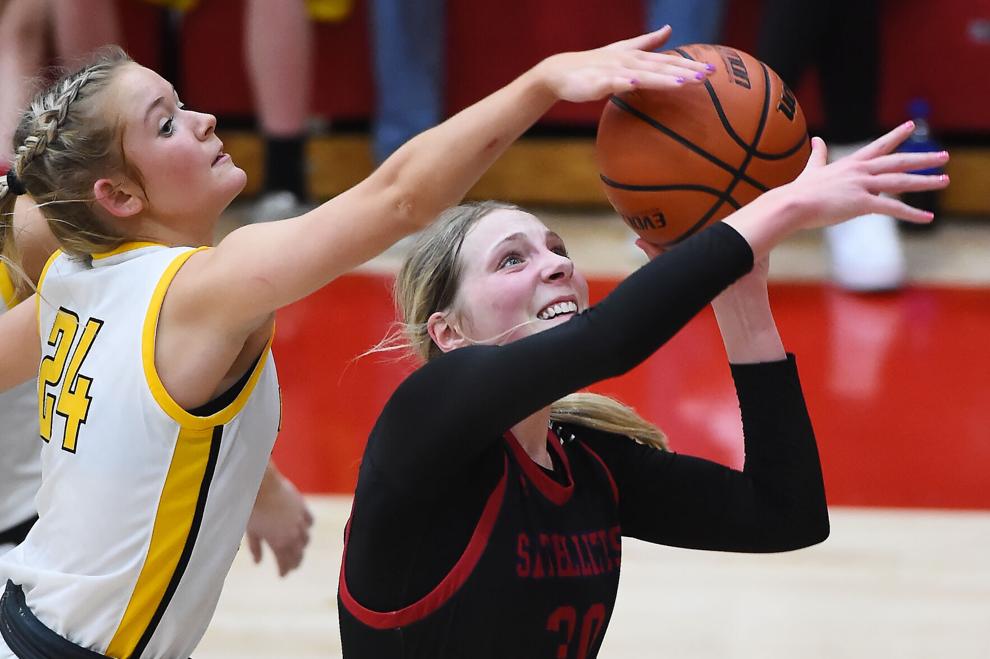 012123-spt-gbk-pcc_4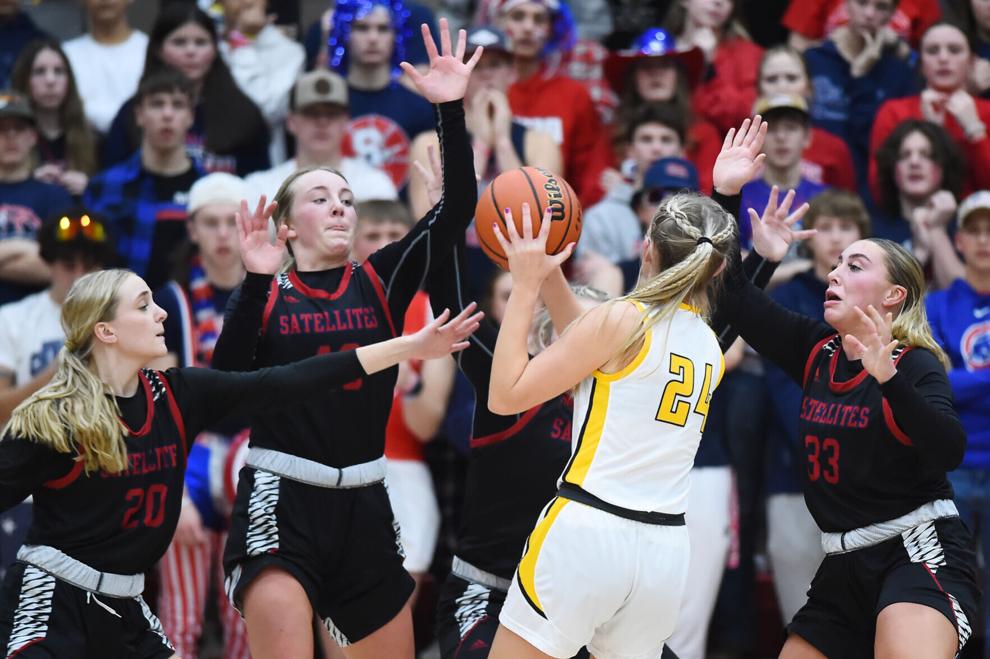 012123-spt-gbk-pcc_7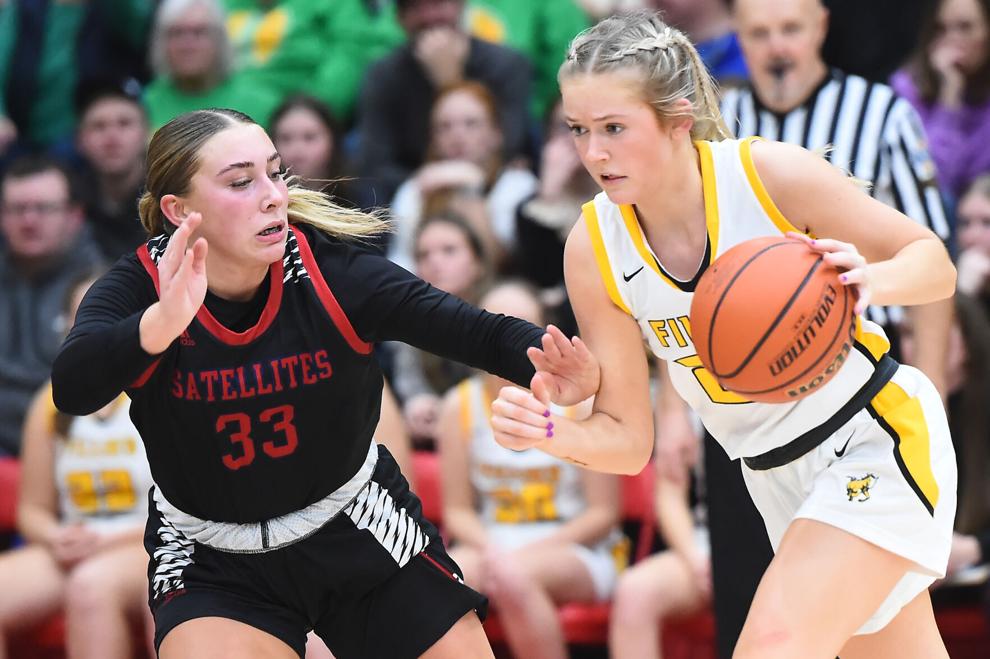 South Central, PCC Tournament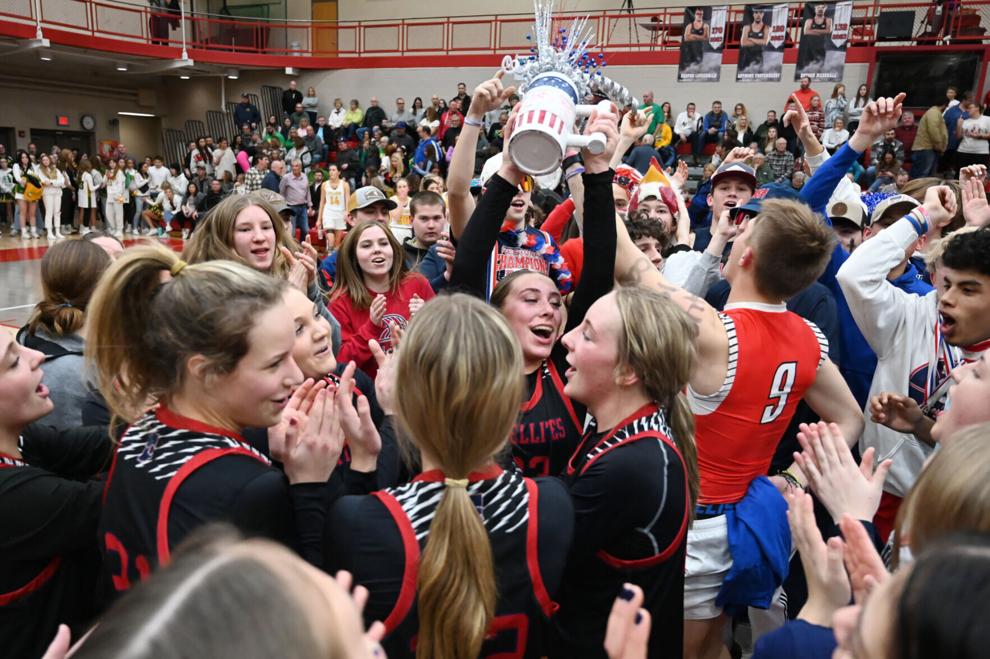 Lake Central at Valparaiso girls basketball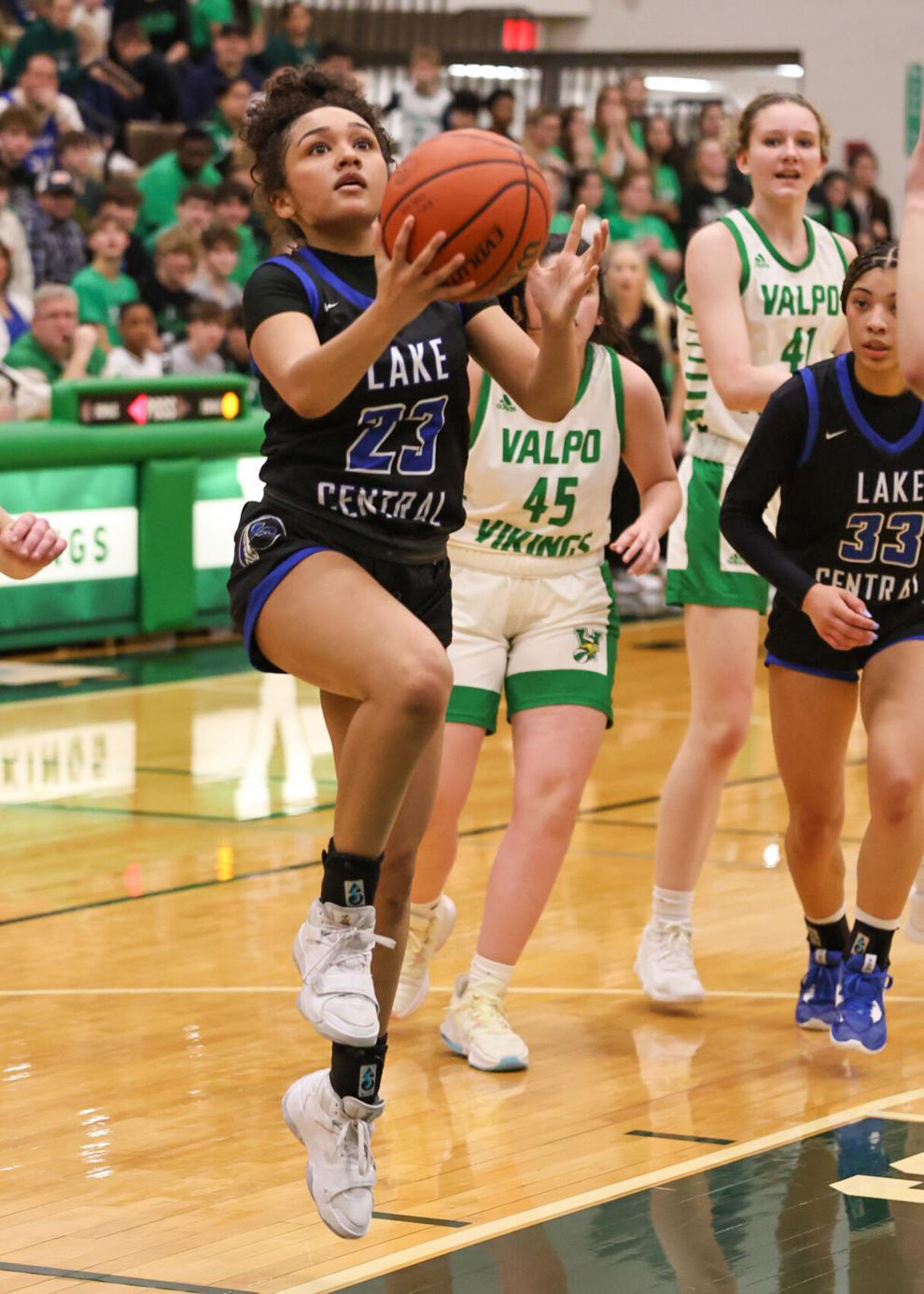 Lake Central at Valparaiso girls basketball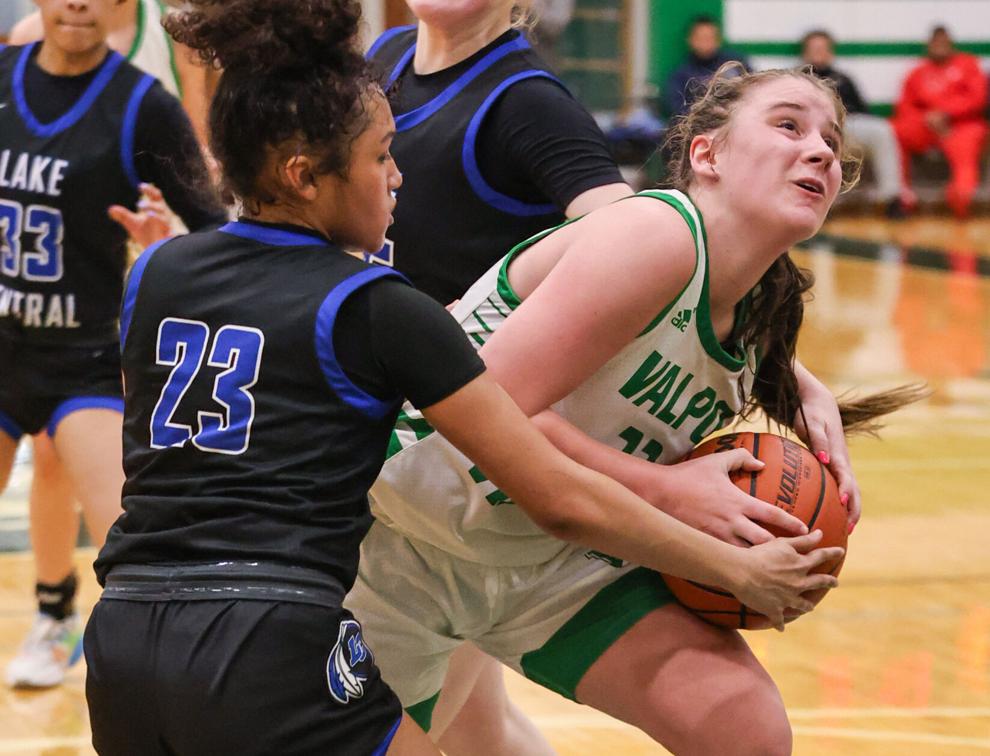 Lake Central at Valparaiso girls basketball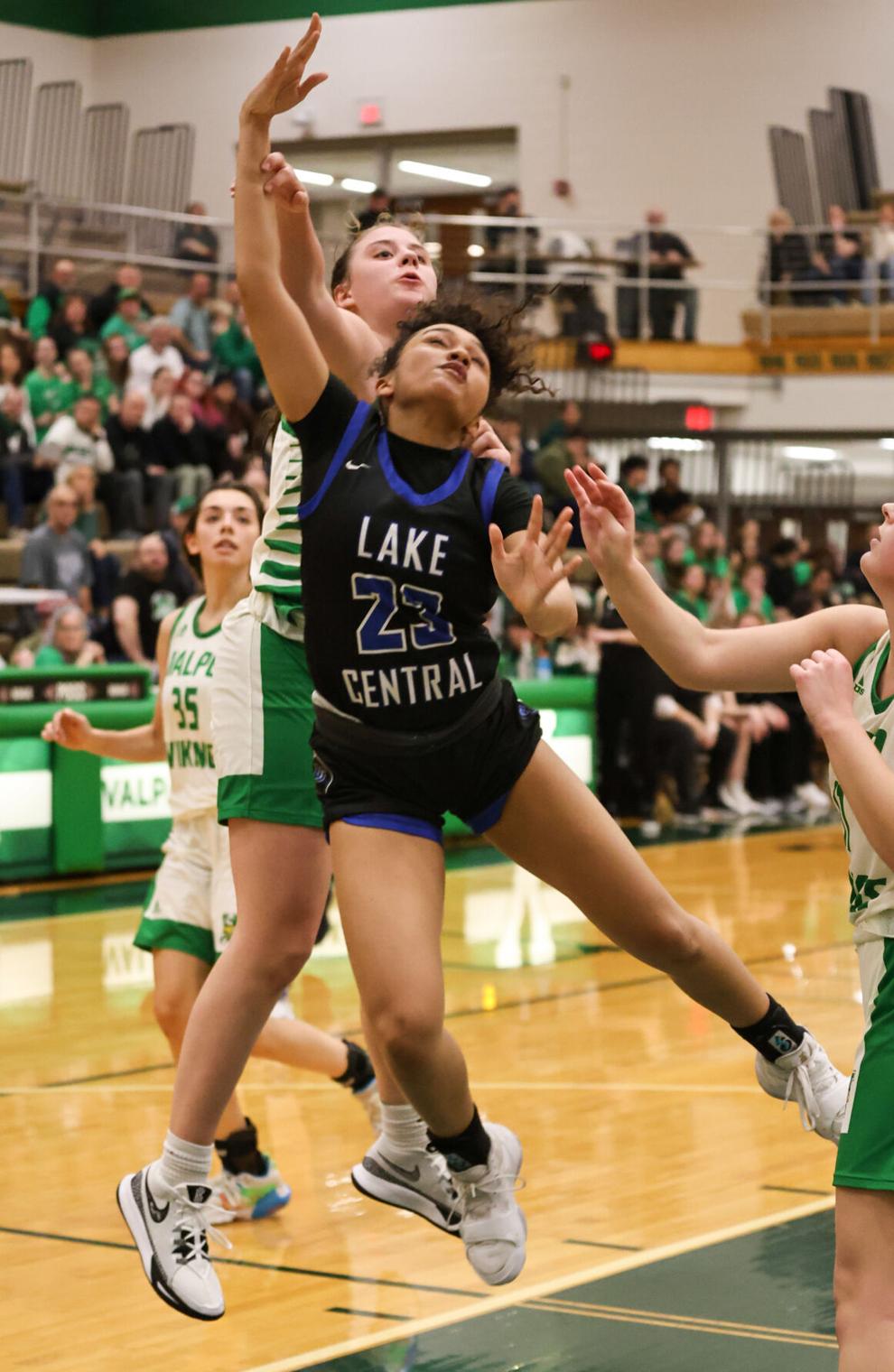 Lake Central at Valparaiso girls basketball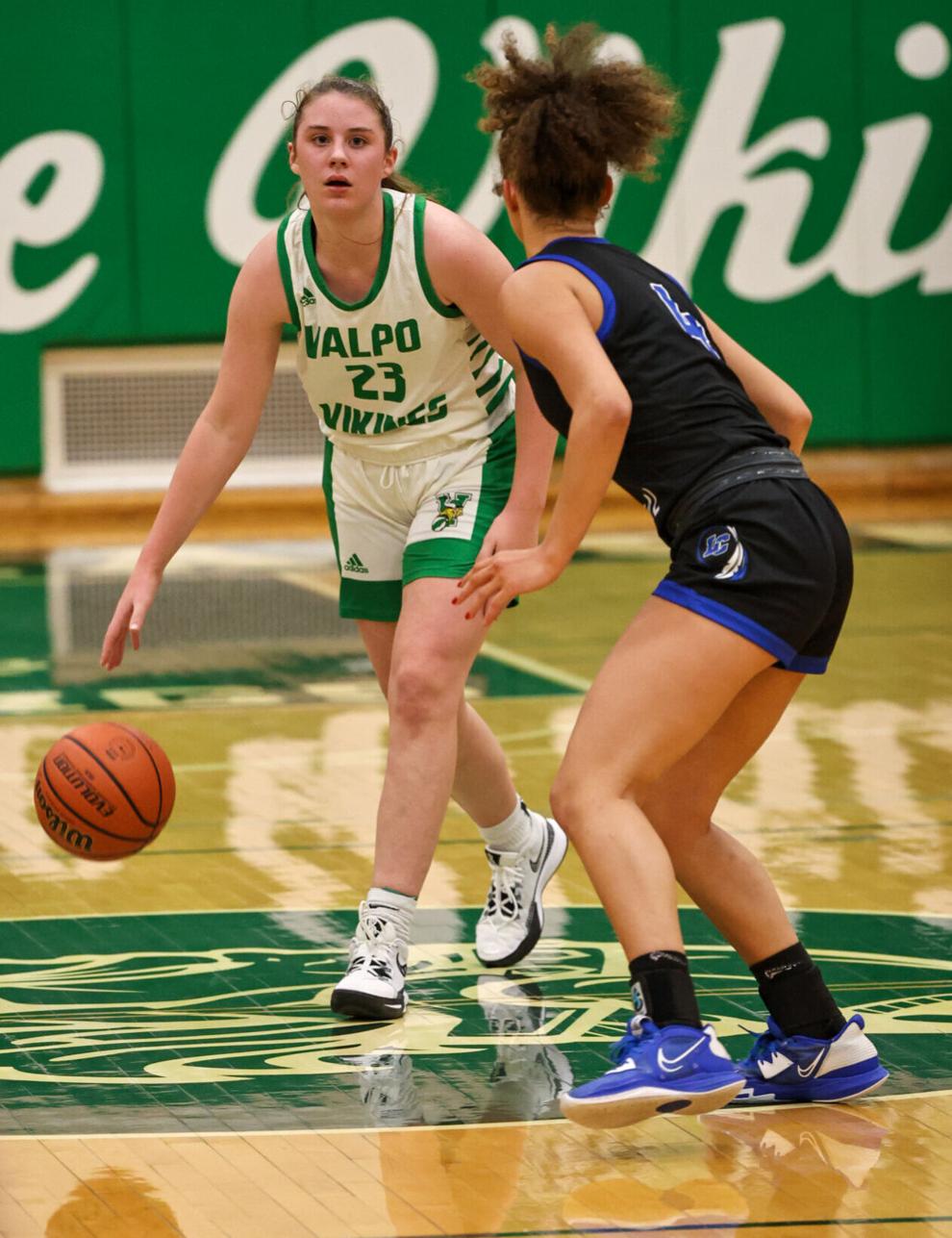 Lake Central at Valparaiso girls basketball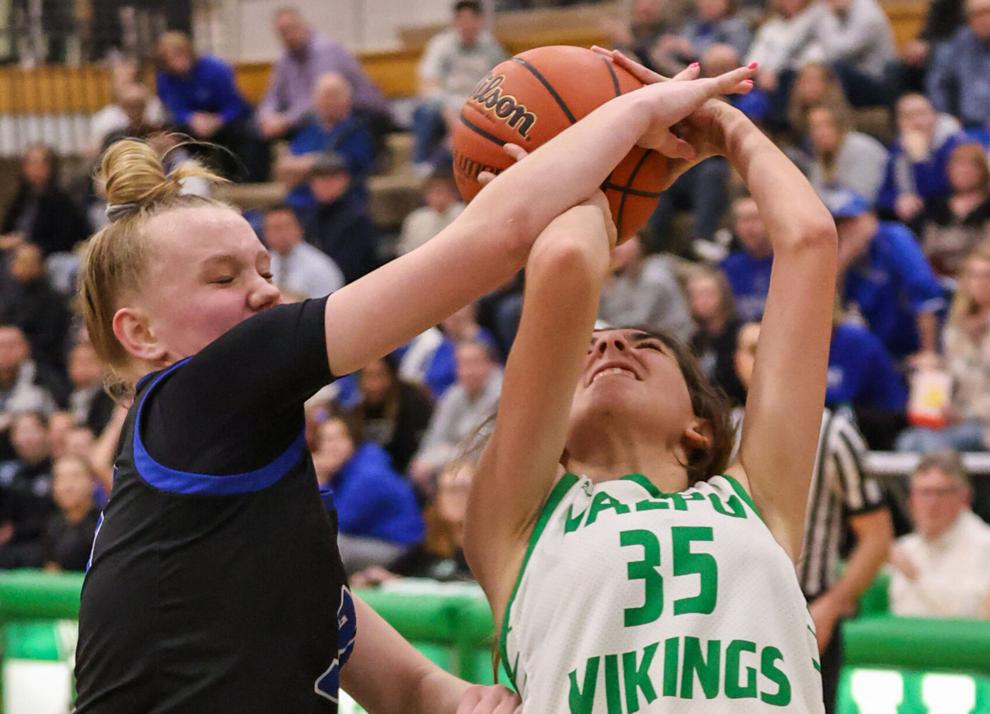 012123-spt-bbk-21st-ecc_4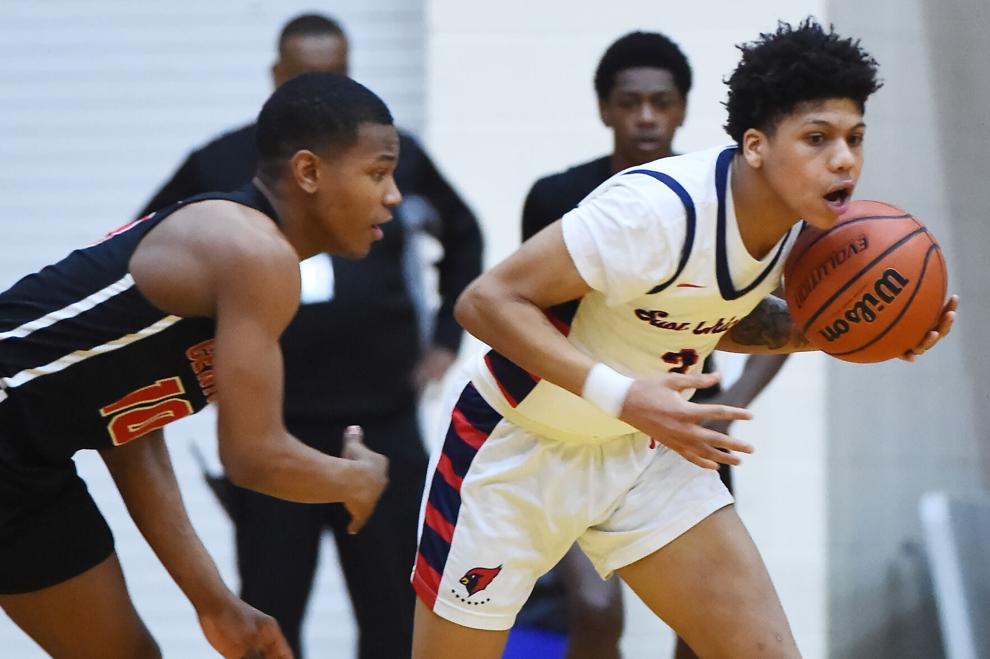 012123-spt-bbk-21st-ecc_5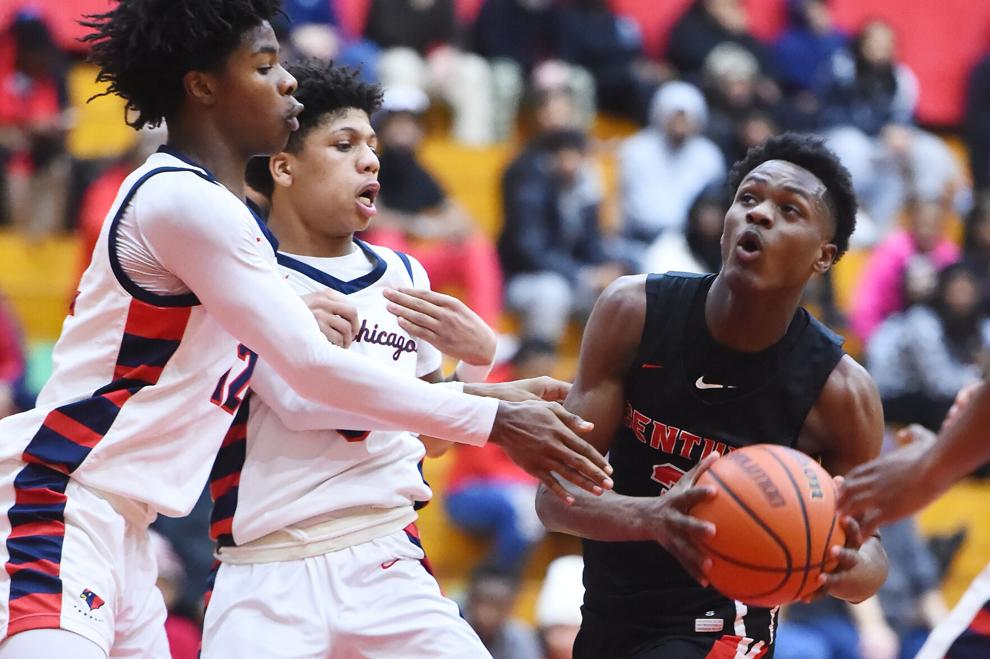 012123-spt-bbk-21st-ecc_6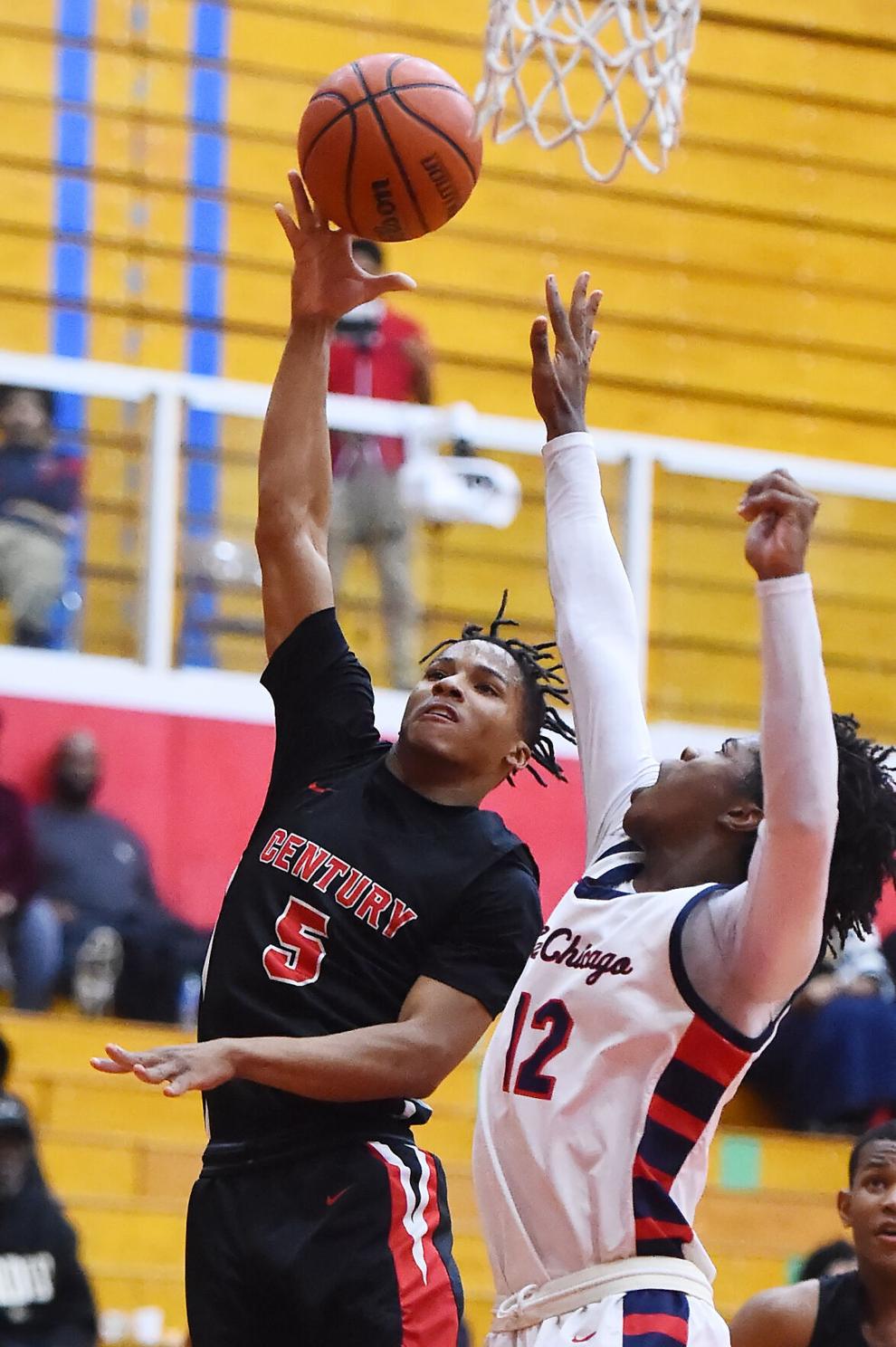 012123-spt-bbk-21st-ecc_8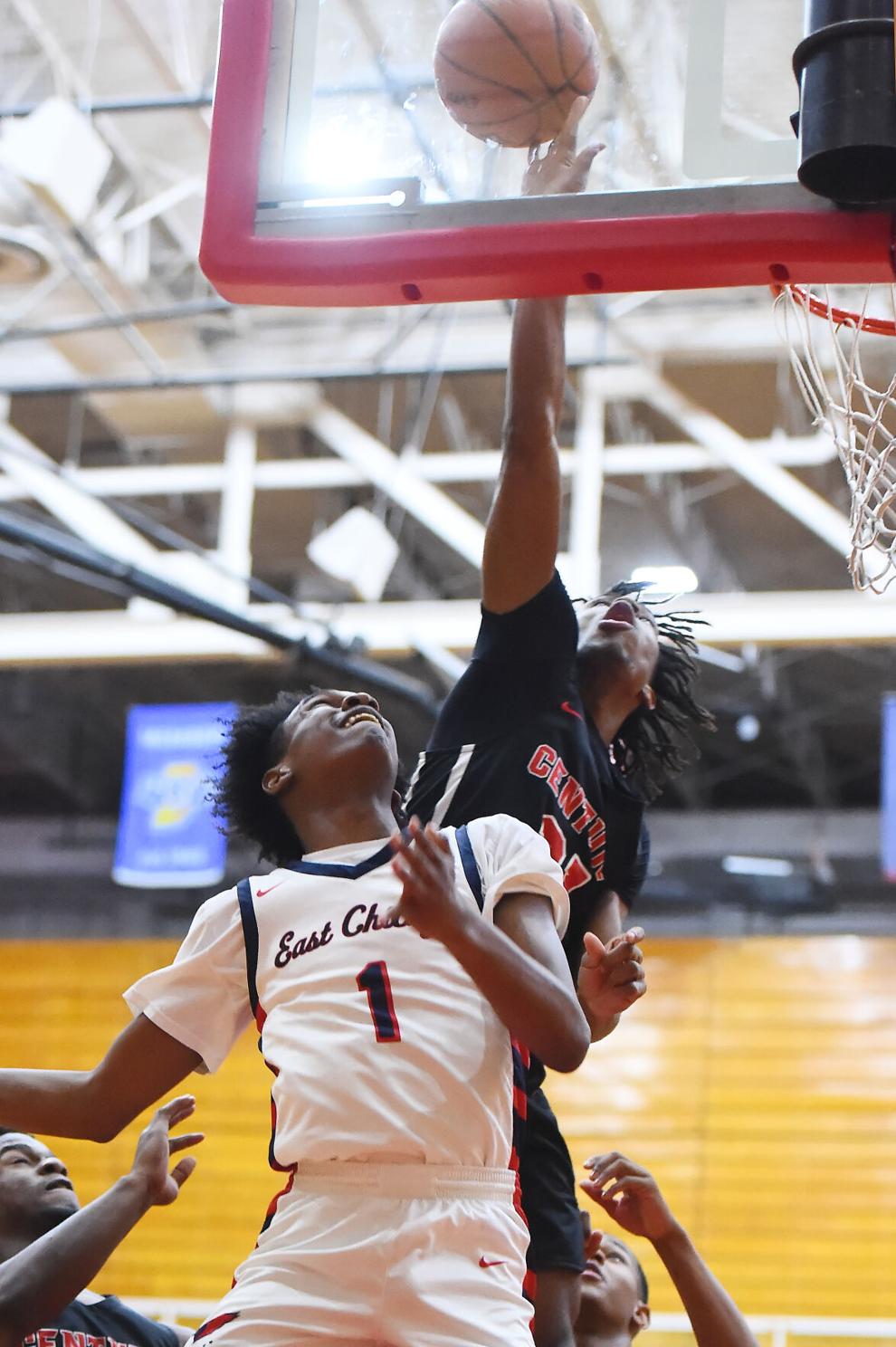 012123-spt-bbk-21st-ecc_10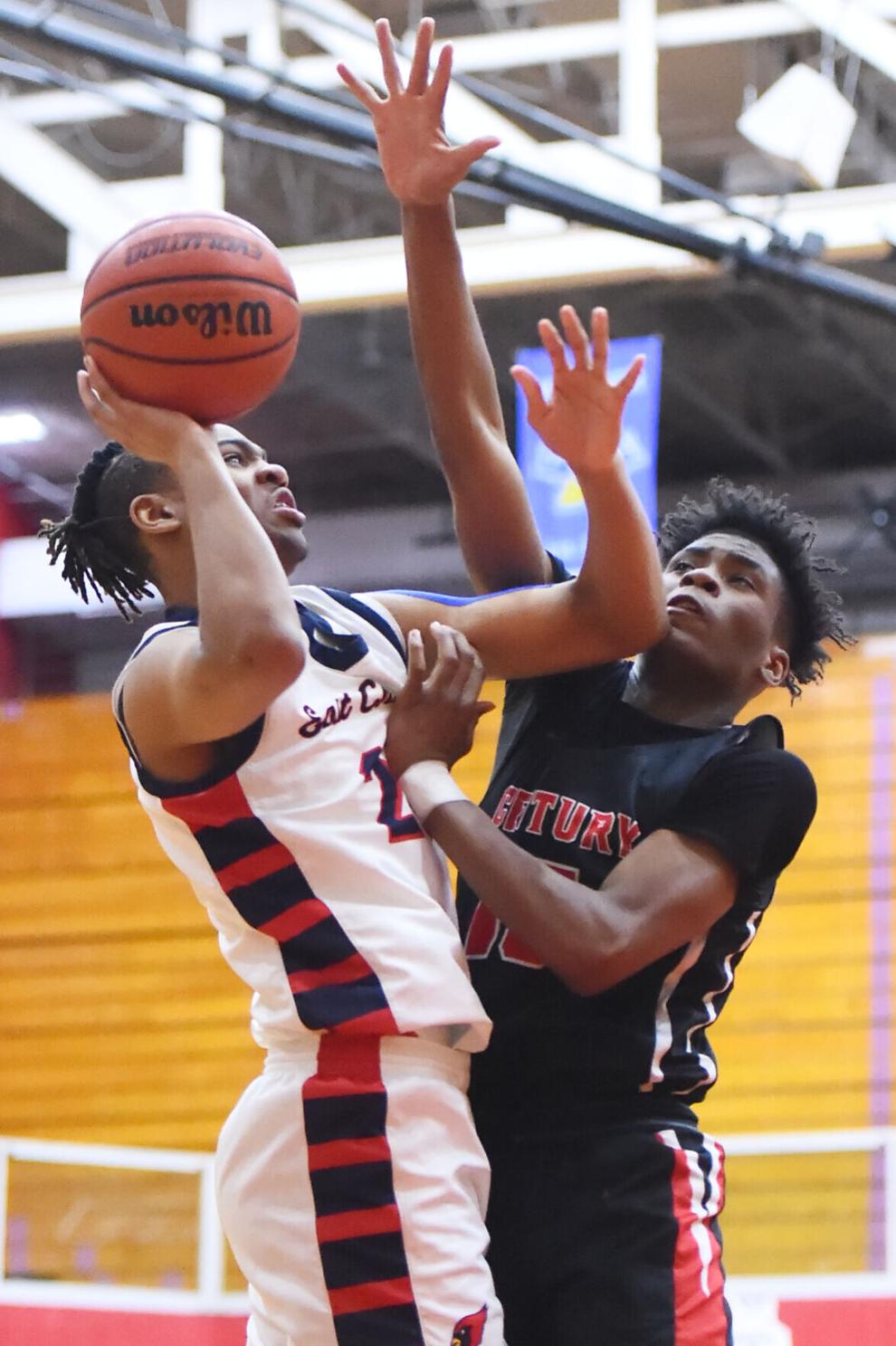 Hobart Police hold press conference on the murder of Destiny Jackson and Nazirah Muhammad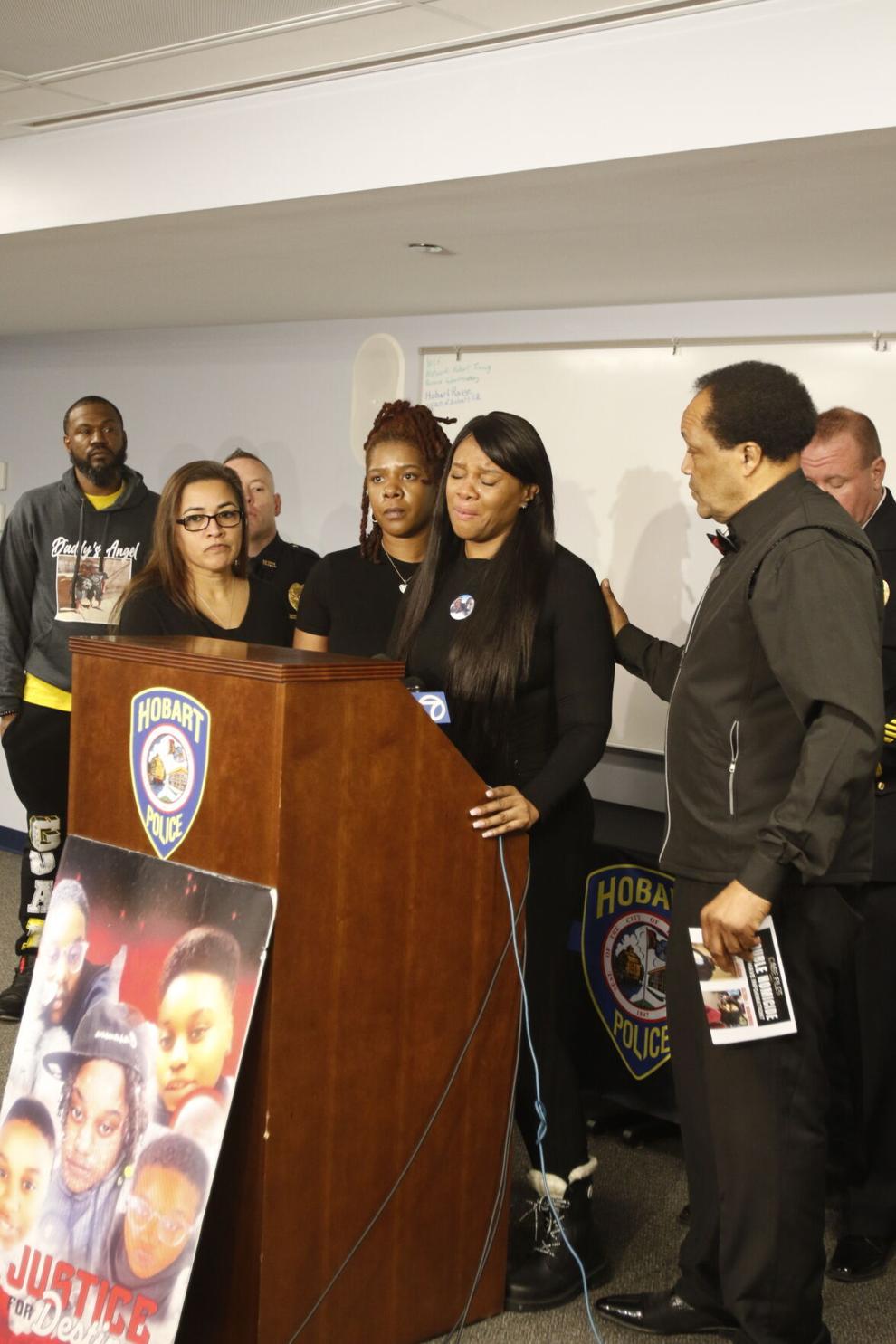 Valparaiso hosts opioid solutions panel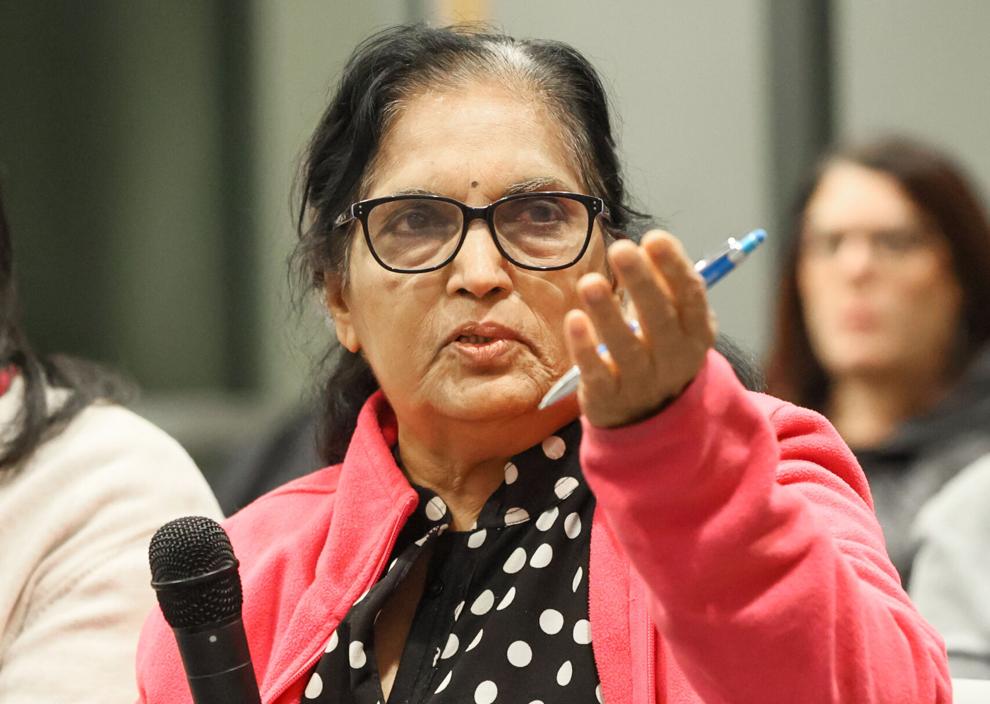 Valparaiso hosts opioid solutions panel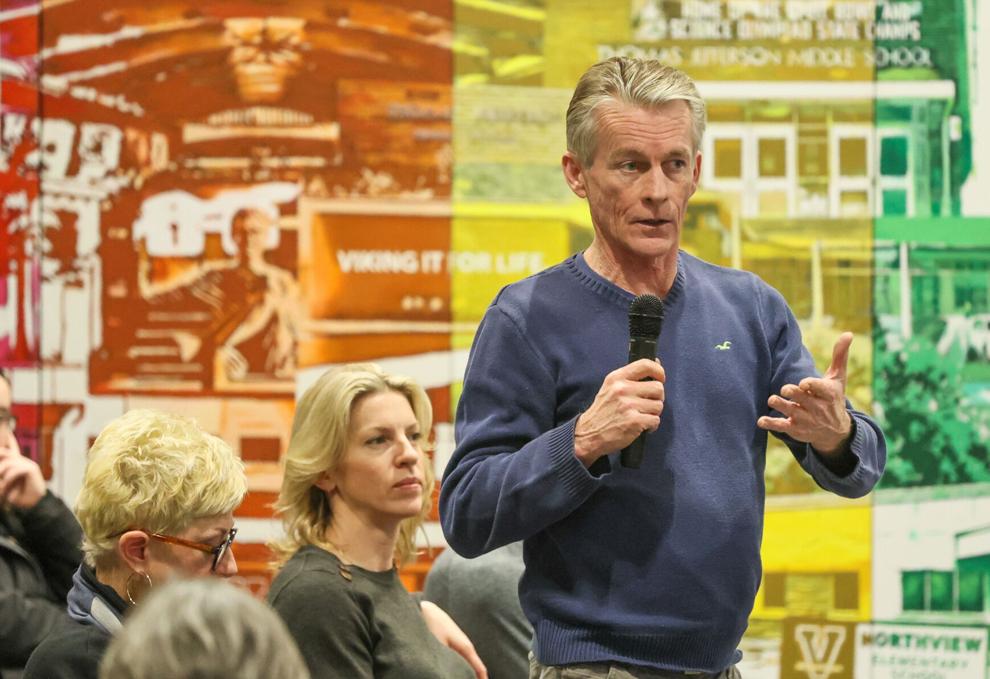 Valparaiso hosts opioid solutions panel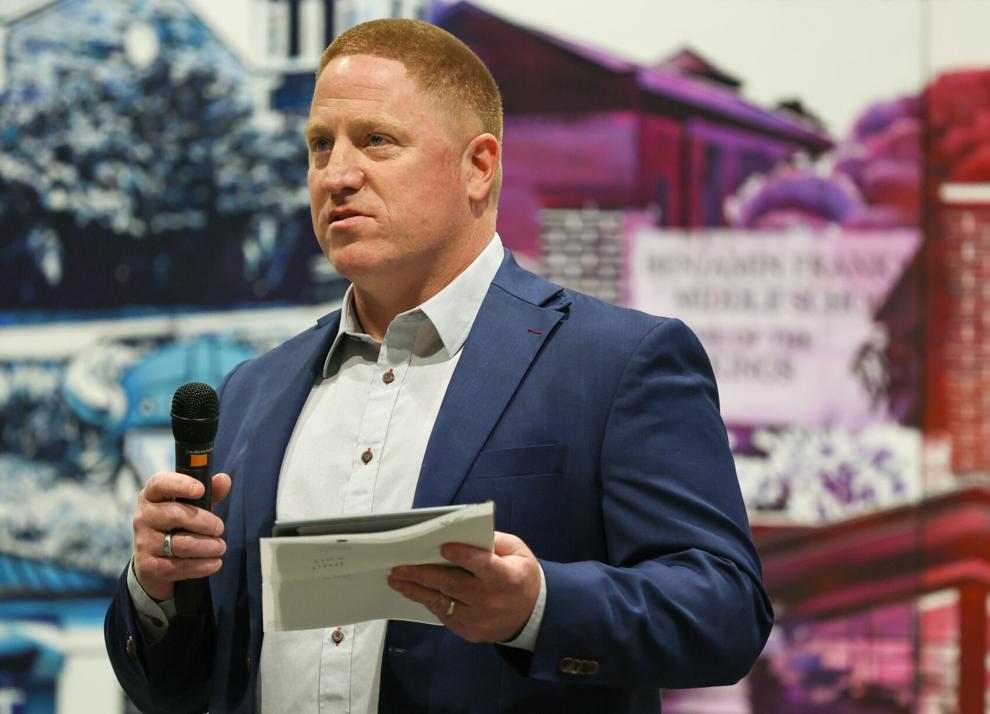 Historic homes razed in Marktown on eve of renovation program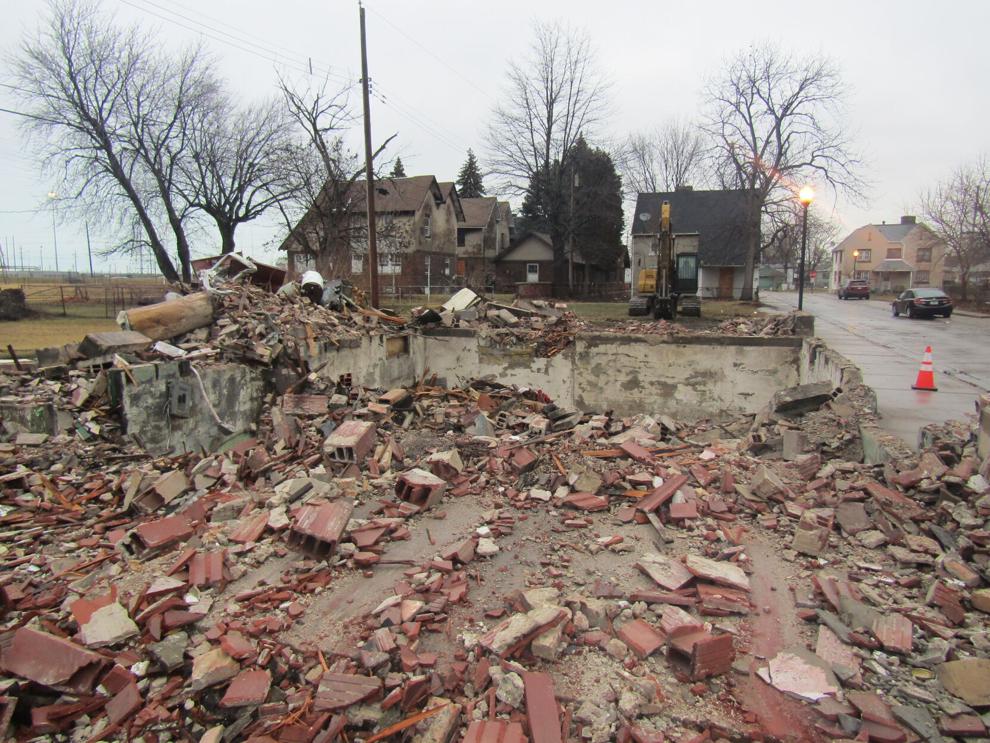 Historic homes razed in Marktown on eve of renovation program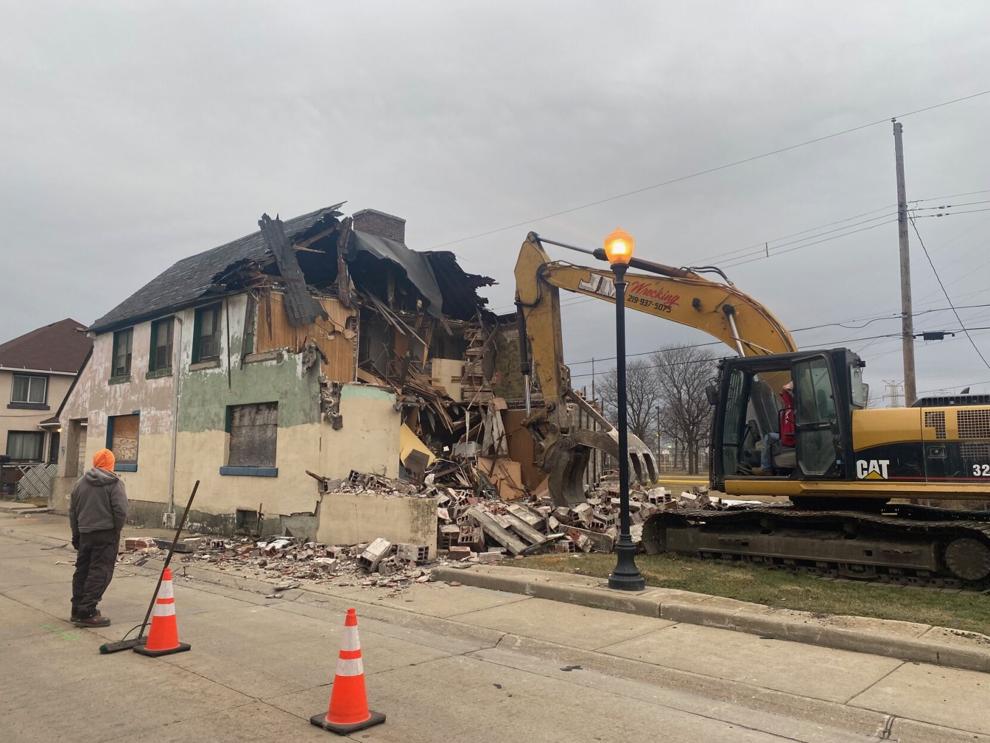 Follow MLK's lead, Melton urges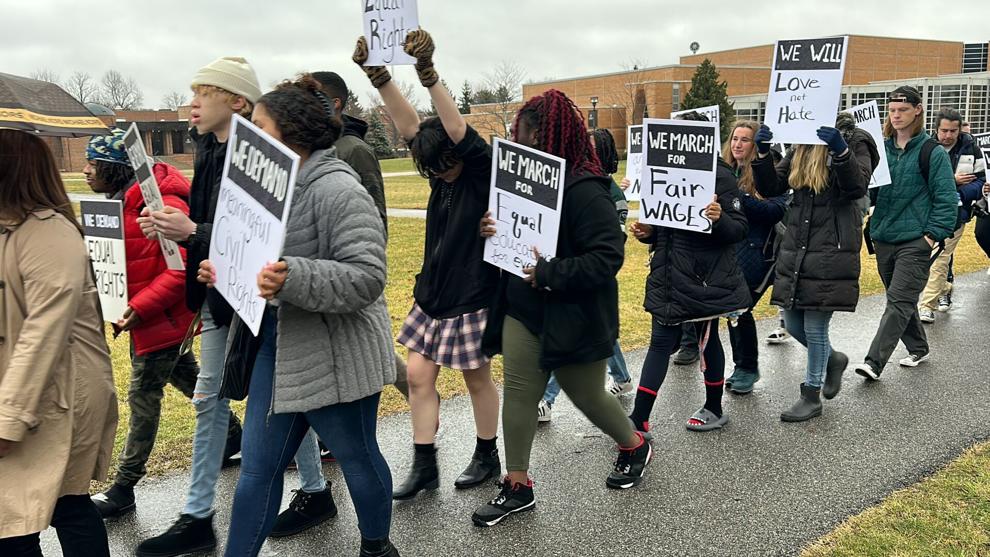 Follow MLK's lead, Melton urges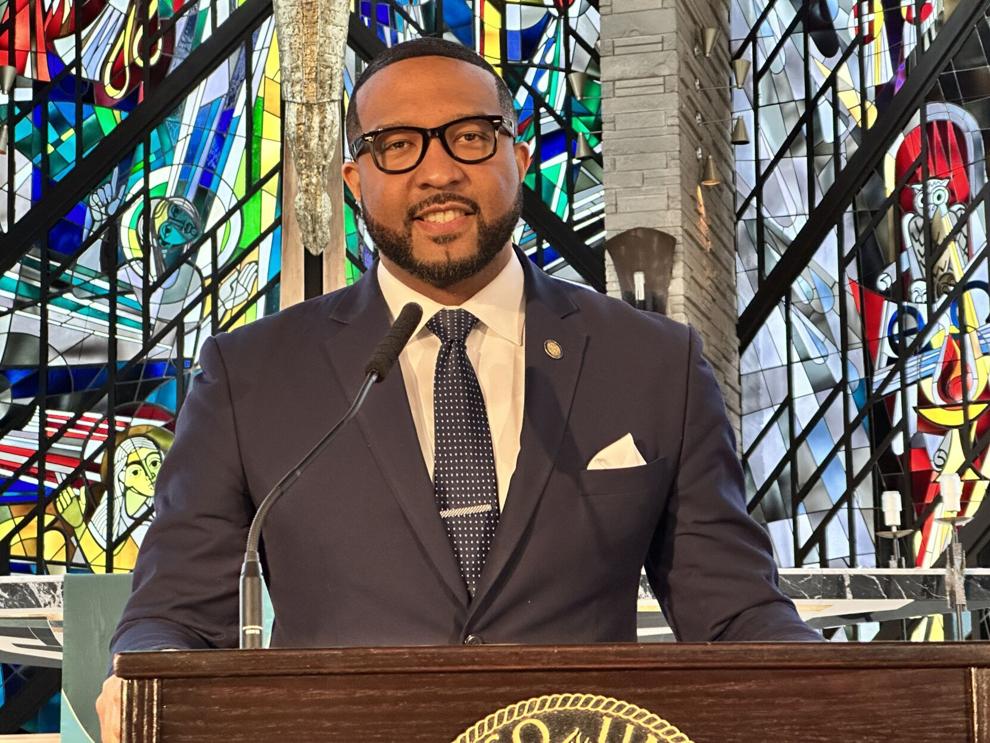 Hammond's annual Martin Luther King commemoration