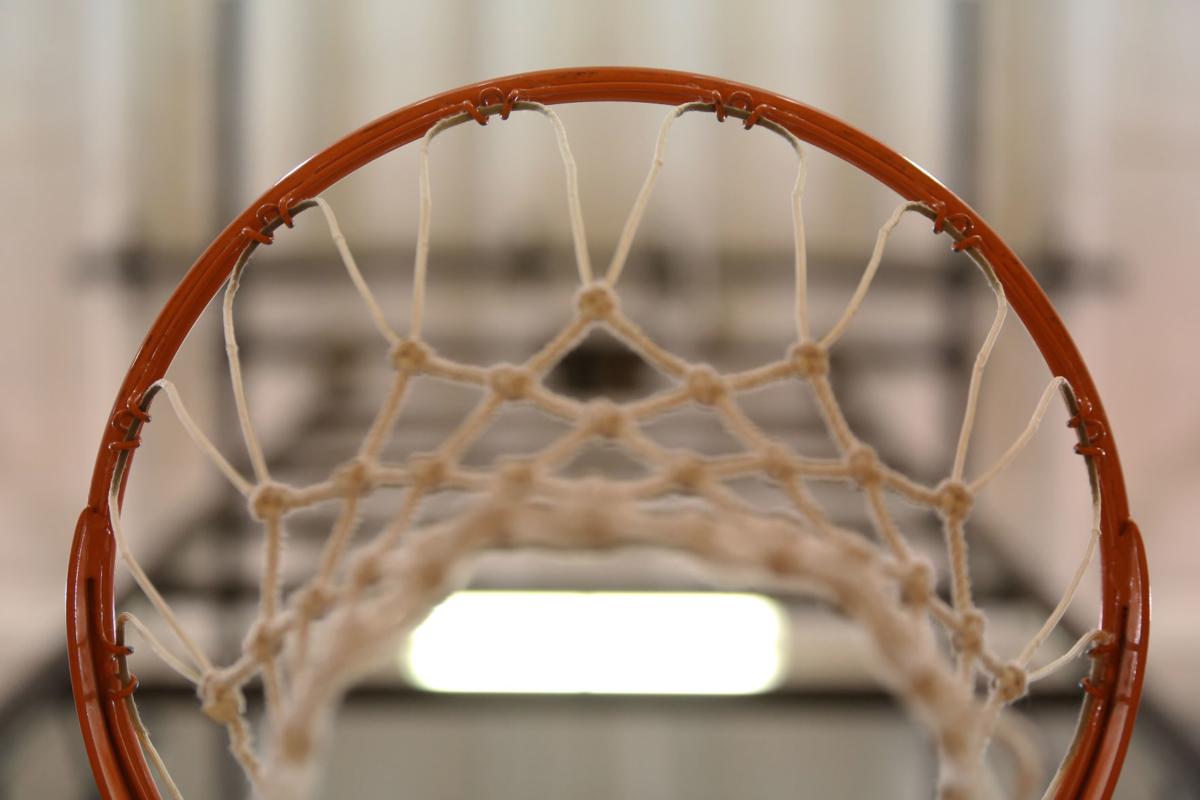 La Lumiere has canceled Tuesday's boys basketball game against SPIRE Institute, which now features LaMelo Ball. The game was scheduled to be Ball's debut with the team.
The brother of Los Angeles Lakers player Lonzo Ball recently enrolled at the college prep school near Cleveland after playing professionally in Lithuania.
"The scholar-athletes at La Lumiere School are here to prepare in every way for success at the college level," the school said in a statement. "We aim to put together as competitive a schedule as possible for our team, but we have never played against a team whose roster included any players who have played at the professional level. With the recent news that someone who has played professionally intends to play for SPIRE Academy, we are not comfortable moving forward with our game slated for next Tuesday against SPIRE."
A recorded message on La Lumieure's main phone number stated the game was canceled and "is not rescheduled."
La Lumiere athletic director Matt Marvin said he did not know if the game will be rescheduled.
"I can't give out any details or have any details at this point," Marvin said. "I don't have information to give. I wish I did."
Marvin referred any further questions to Adam Kronk, head of school at La Lumiere. Kronk could not be reached for comment.
Calls to SPIRE Institute were directed to Jeff Orloff, the chief operating officer at the school. Orloff also could not be reached for comment.
Justin Brantley, SPIRE's associate academy director, told ESPN that Ball was neither compensated nor paid for playing in Lithuania or in the Junior Basketball Association, a league run by Ball's dad, LaVar.
LaVar has gained notoriety as a mixture of over-reaching sports parent and Svengali. The Ball family was the focus of a reality television show and LaVar launched a sneaker brand in 2016. 
La Lumiere, a prep school in LaPorte, was the Dick's Sporting Goods High School National Basketball champions for the 2016-17 season.
That 2016-17 team featured star recruit Brian Bowen II. During a trial centered on college basketball corruption in New York last month — which resulted in a federal jury finding an Adidas executive and two other college basketball recruiting insiders guilty of fraud charges — Bowen's dad testified "he was paid $2,000 a month to have his son attend La Lumiere by then coach Shane Heirman," according to a tweet by Yahoo! Sports columnist Dan Wetzel.
Heirman is now an assistant coach at DePaul.