West Side's Chrishawn Christmas is on a mission.
"I feel like I have something to prove, because I always go back to missing that whole year, my junior year, which was the most important year of my high school career," Christmas said. "My name was up there (as one of the top players in the state), but my name got pushed to the bottom just because of my injury.
"I gotta show people that I still got it."
Christmas, who tore his left ACL last season, will have the chance to do just that Sunday at Hoosier Basketball Magazine's Top 60 Senior Workout in Indianapolis. The 6-foot-5 forward had a noteworthy comeback season with the Cougars this year and is one of 10 Region players selected for this premier event, which will be held at Marian University.
The other Northwest Indiana seniors that were picked include Christmas' teammate Quimari Peterson, Bowman all-time leading scorer Koron Davis, Hammond's Darrell Reed and Harold Woods, Lake Central's Kyle Ross, Lowell all-time leading scorer Christopher Mantis, Munster's Luka Balac (unable to attend) and Kouts twins Cole and Cale Wireman.
Kouts, the Class A state runner-up, and West Side were the only Region programs that captured regional crowns this year.
"This is a great opportunity for (me and Peterson)," Christmas said. "I get one more chance to possibly share the court with one of my favorite teammates before we move on to the next chapter of our lives."
Peterson received a scholarship offer from Indiana State on Tuesday, Woods has an offer from IUPUI and Ross has offers from Drake and Rhode Island, among others. Reed and Mantis committed to Alabama State and Appalachian State, respectively.
Christmas landed offers from DePaul, Ohio and Stetson prior to his junior season, and while those schools are still interested, he hopes that a strong performance Sunday can eliminate any doubt college coaches may have about his health.
This season, Christmas emerged as one of the most exciting players in Northwest Indiana and pulled off several highlight-reel dunks and blocks. The freakishly athletic forward averaged 10.5 points and 6.3 rebounds per game while shooting 48.3% from the field.
"I just know that every time I step on the floor, especially with an opportunity like this, I gotta show that I'm humble, but I still gotta go and take what's mine," Christmas said. "I'm really looking forward to this. Hopefully it'll make people put some more respect on my name and on the city of Gary."
Woods, similarly to Christmas, said he's excited to join his teammate, Reed, at the top 60 workout. The 6-3 guard, known for his smooth style of play, averaged a team-high 18.2 points and 7.0 rebounds per game for Hammond. He notched three double-doubles while shooting 54.0% from the field and 35.6% on 3-pointers.
The Wildcats, who claimed their fourth straight sectional title, finished their last season in school history with an 18-2 record. They earned the top spot in the Associated Press' Class 3A state poll, marking Hammond's first No. 1 ranking since 1974.
"I feel like we let a lot of people down (by not winning a state championship), but we did have a good season," Woods said. "We won 18 games in a row."
After falling short of the team's ultimate goal, Woods has turned his attention to another lofty objective: being name an Indiana All-Star.
The senior plans to use Sunday's showcase to his advantage.
"Since our last game, I've been working every day," Woods said. "Hopefully I have a good performance and then whatever happens after that, happens."
Gallery: West Side at Munster boys basketball
Gallery: West Side at Munster boys basketball
West Side at Munster boys basketball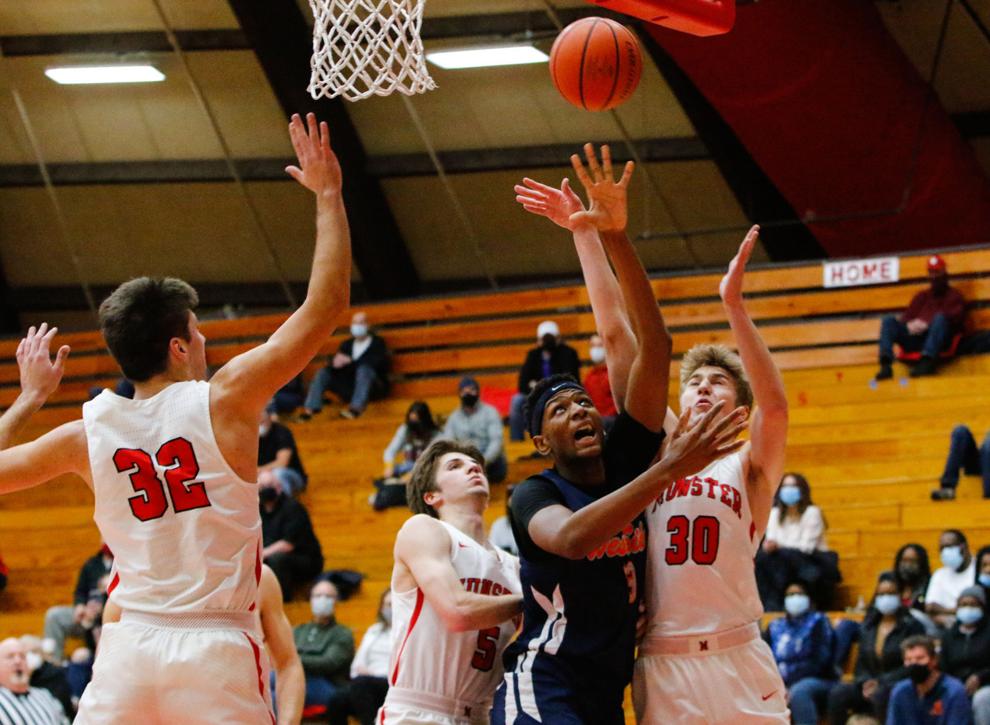 West Side at Munster boys basketball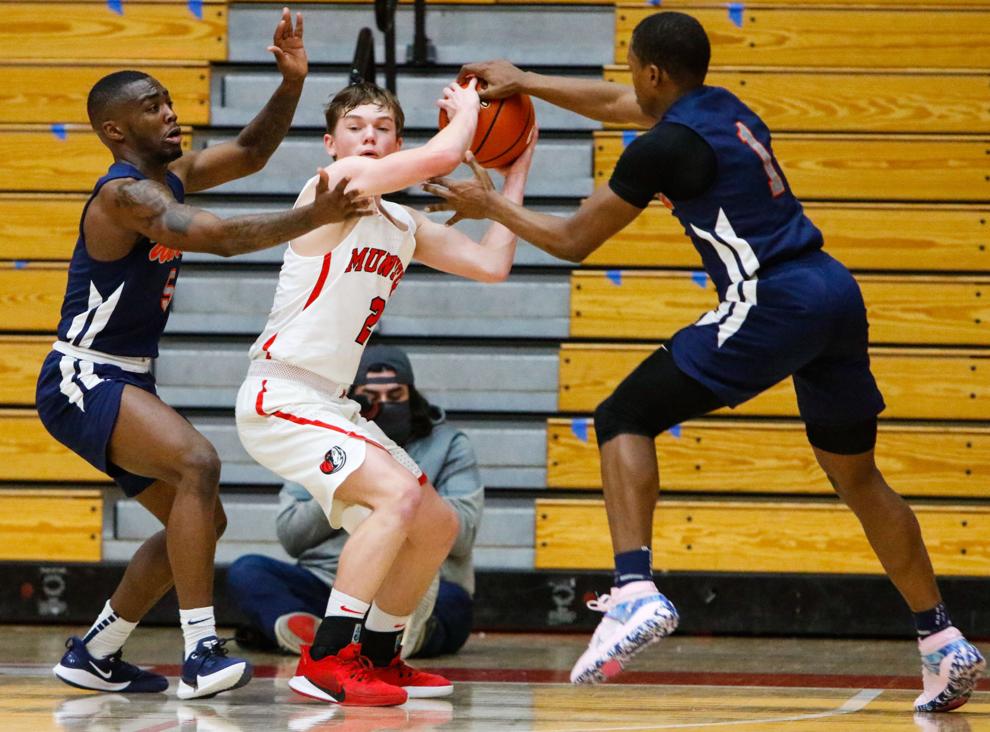 West Side at Munster boys basketball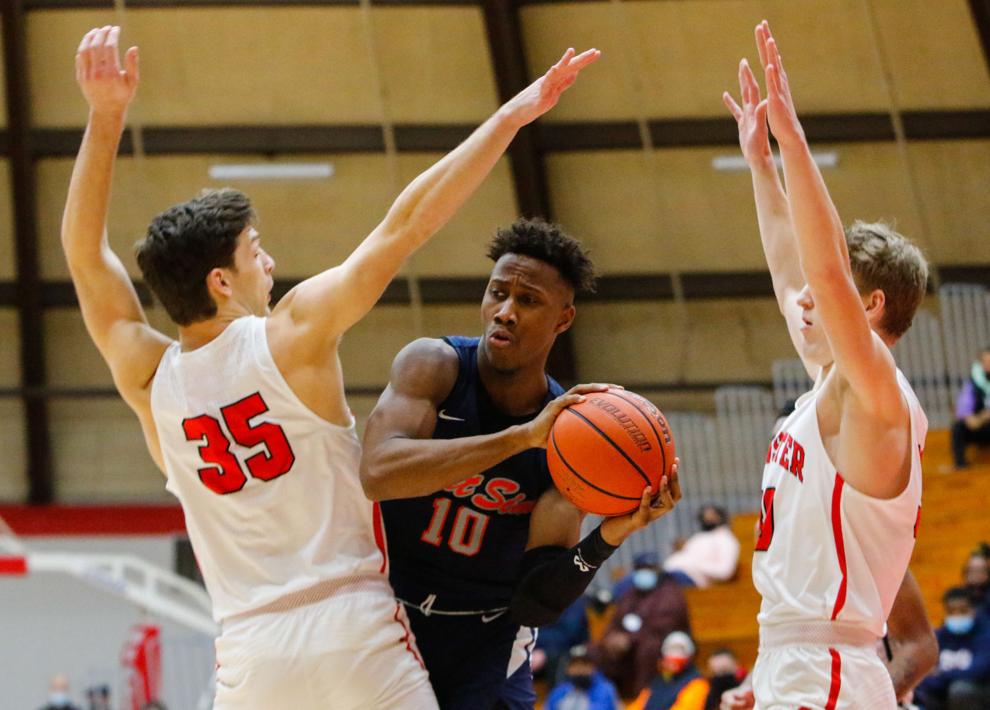 West Side at Munster boys basketball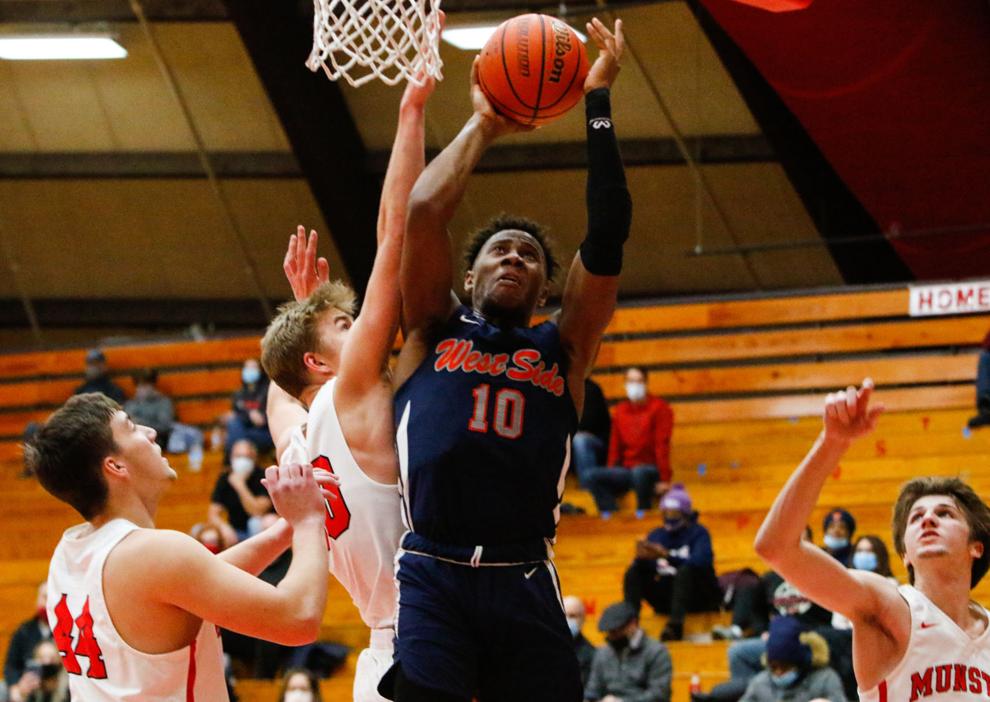 West Side at Munster boys basketball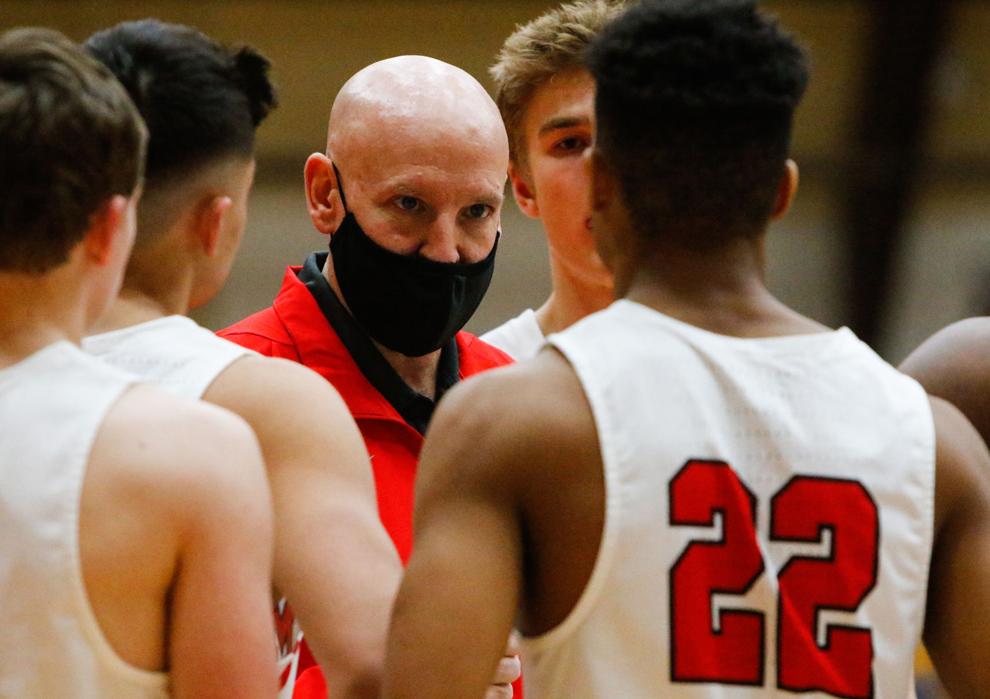 West Side at Munster boys basketball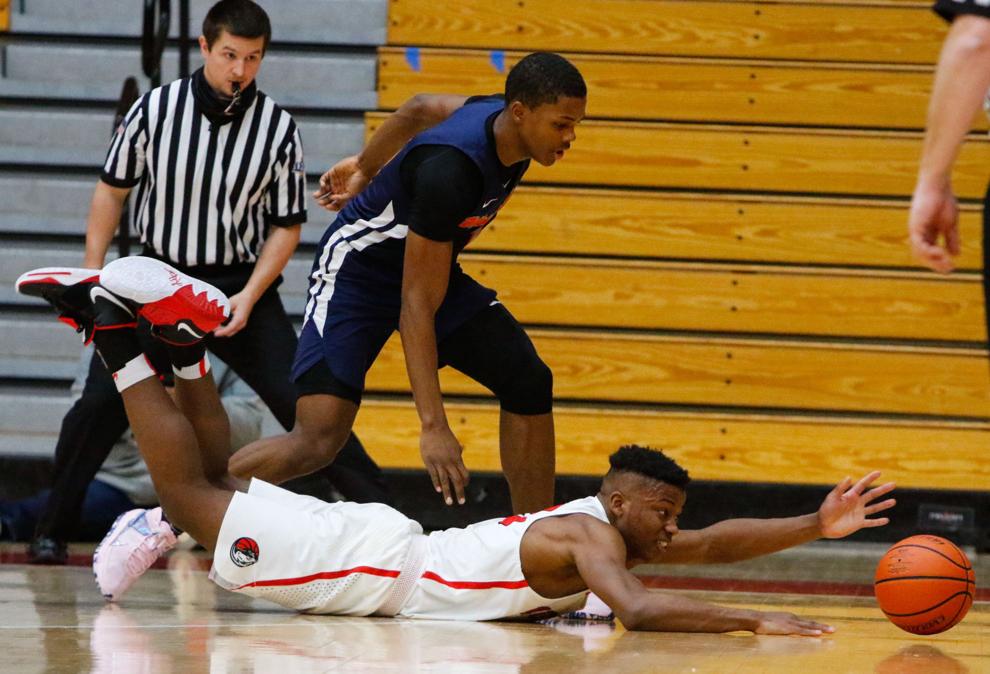 West Side at Munster boys basketball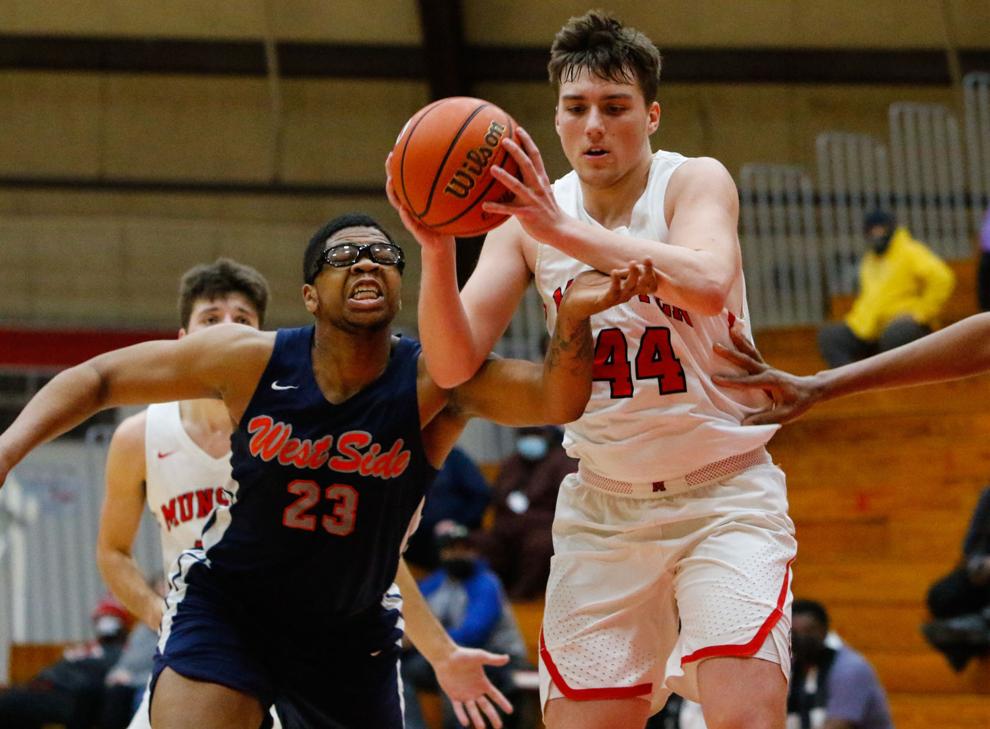 West Side at Munster boys basketball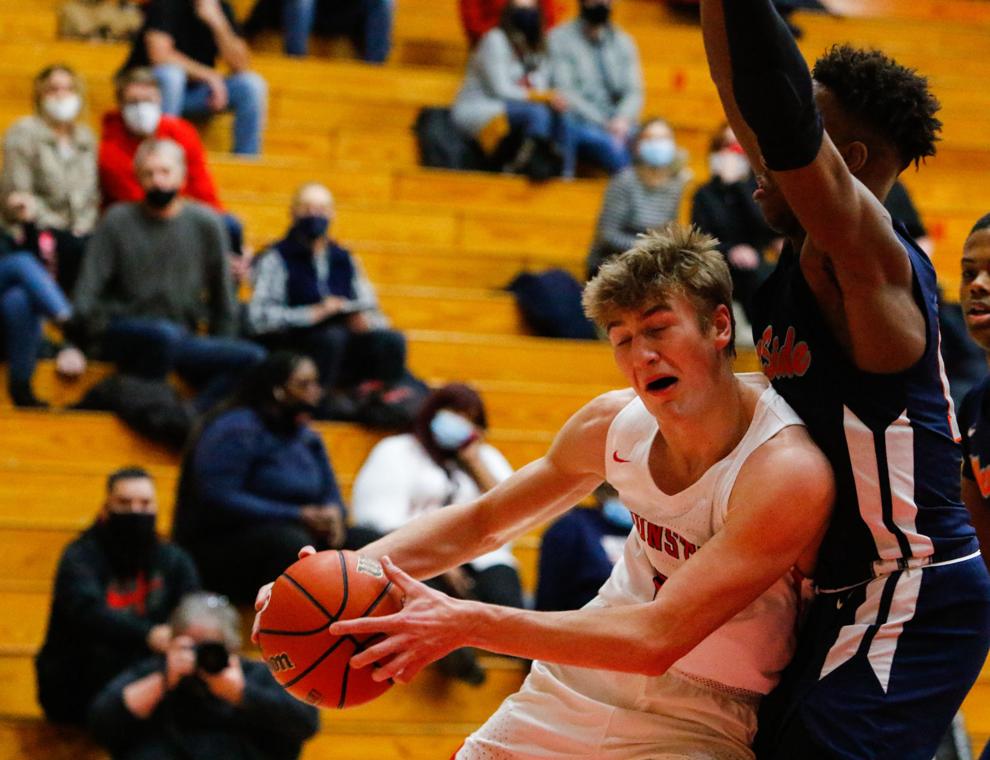 West Side at Munster boys basketball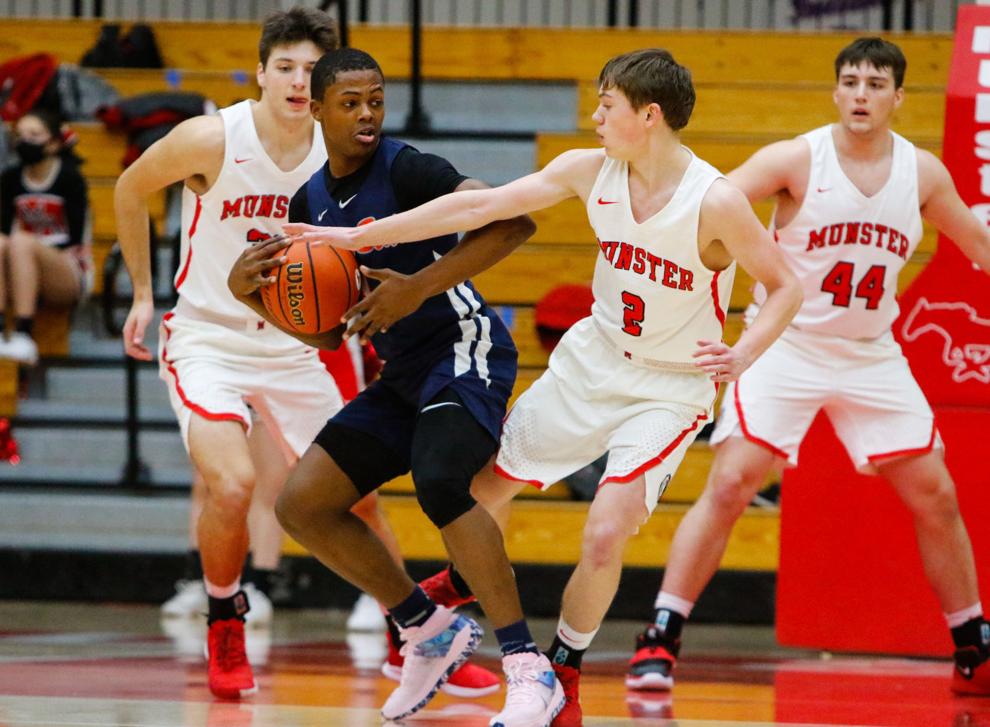 West Side at Munster boys basketball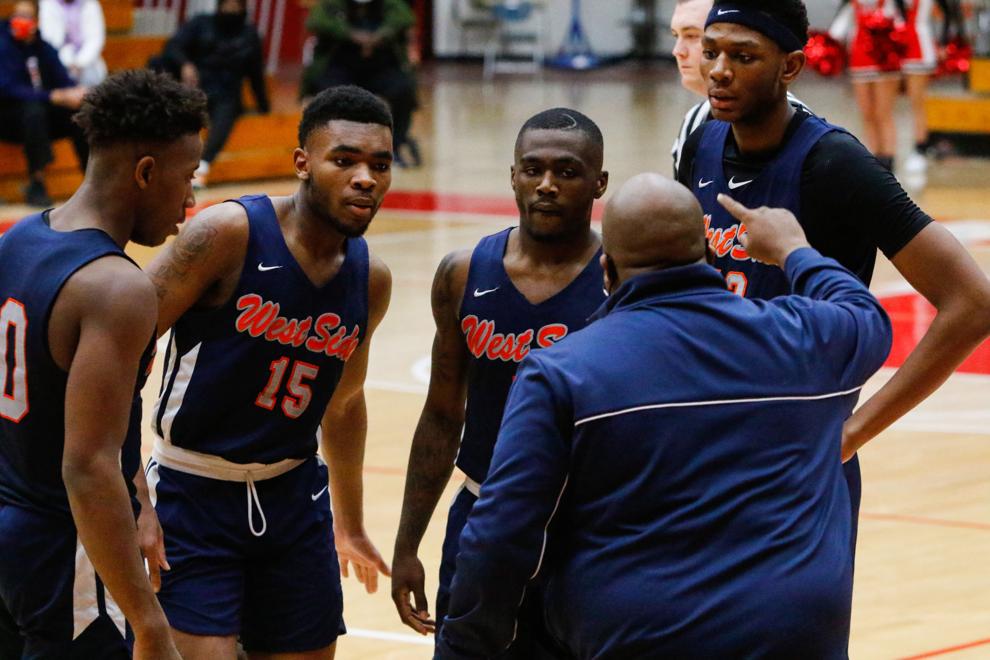 West Side at Munster boys basketball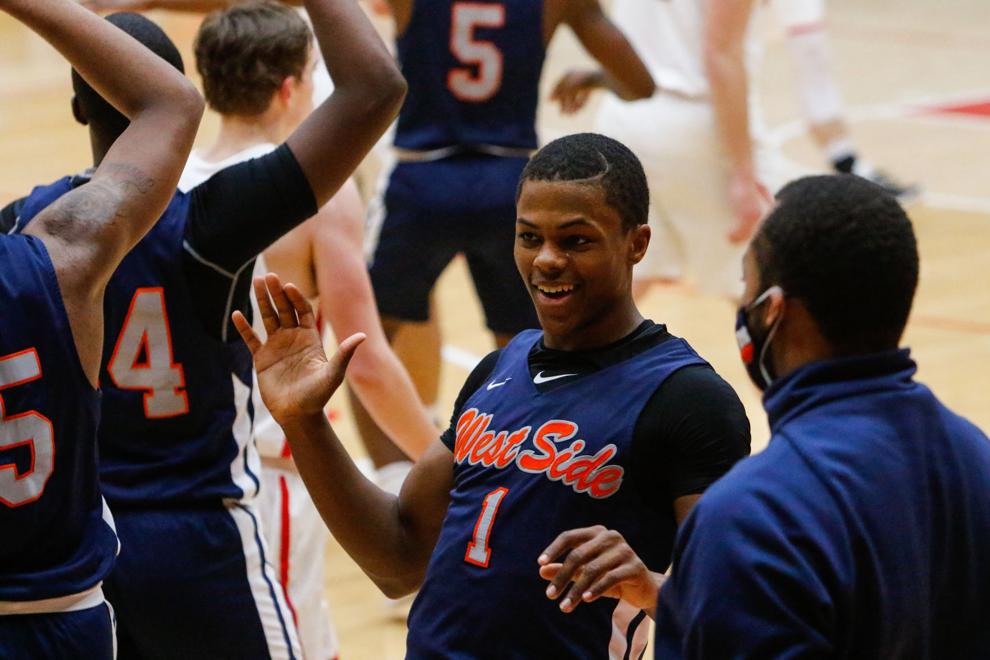 West Side at Munster boys basketball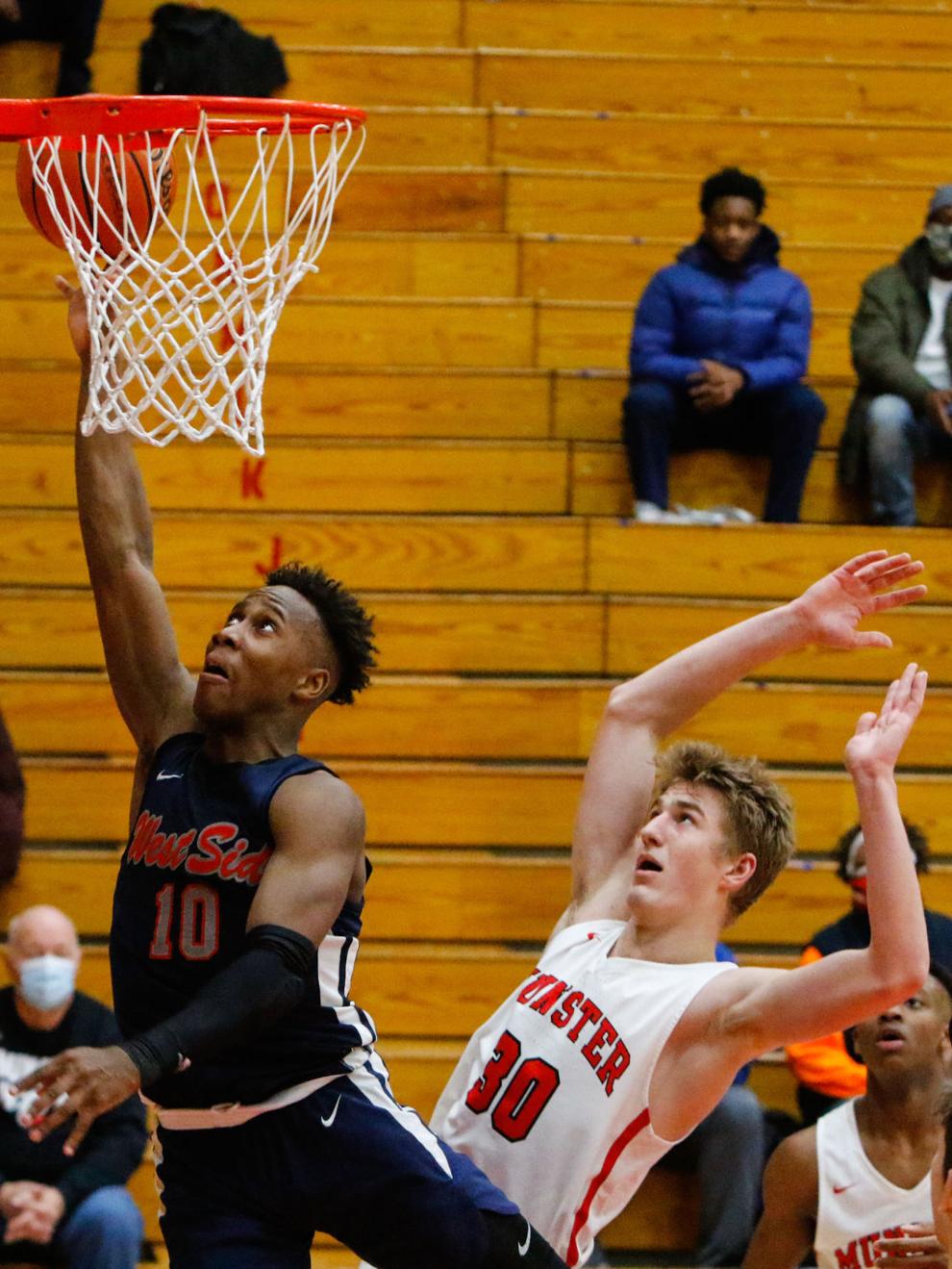 West Side at Munster boys basketball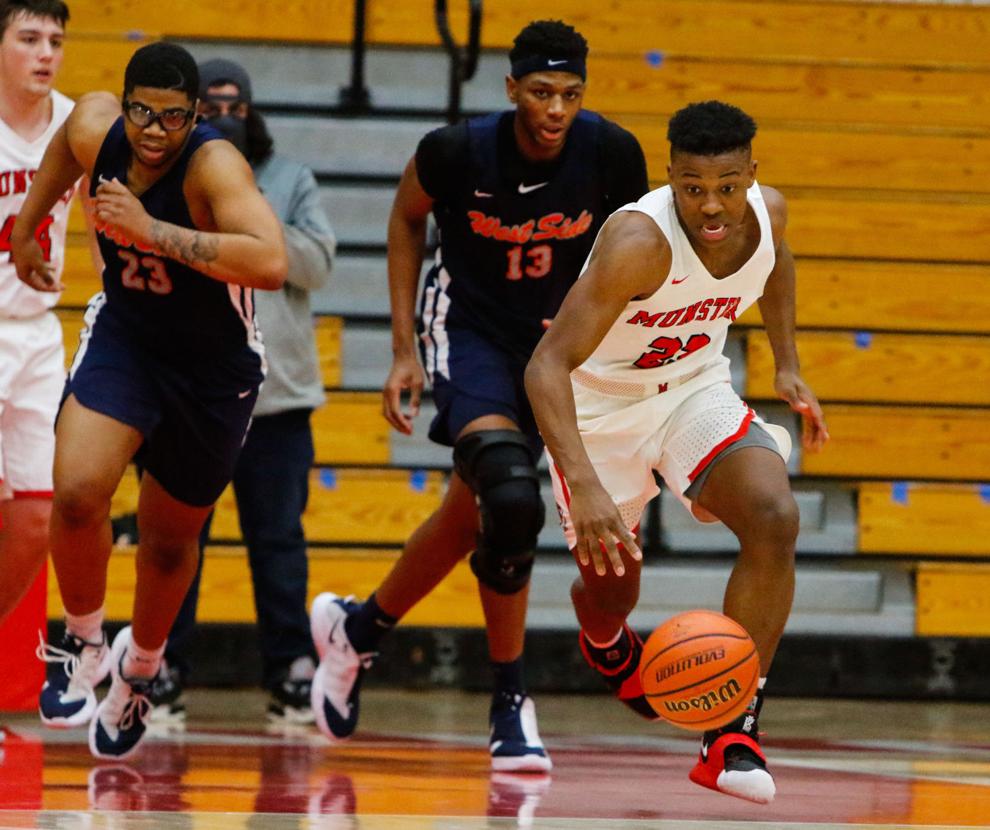 West Side at Munster boys basketball
West Side at Munster boys basketball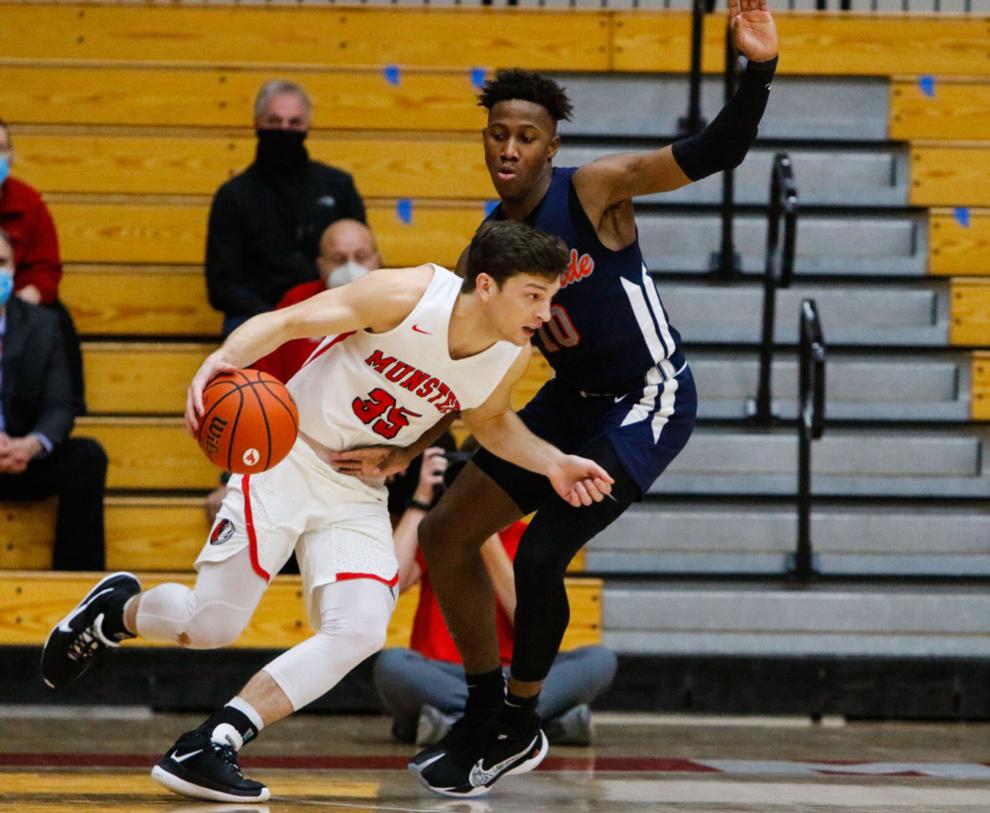 West Side at Munster boys basketball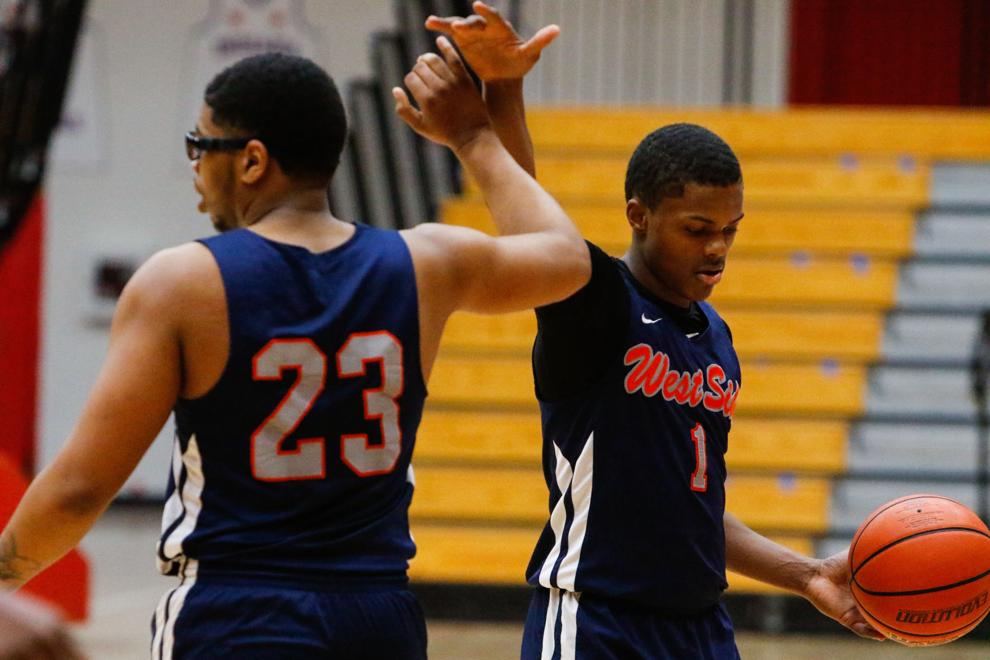 West Side at Munster boys basketball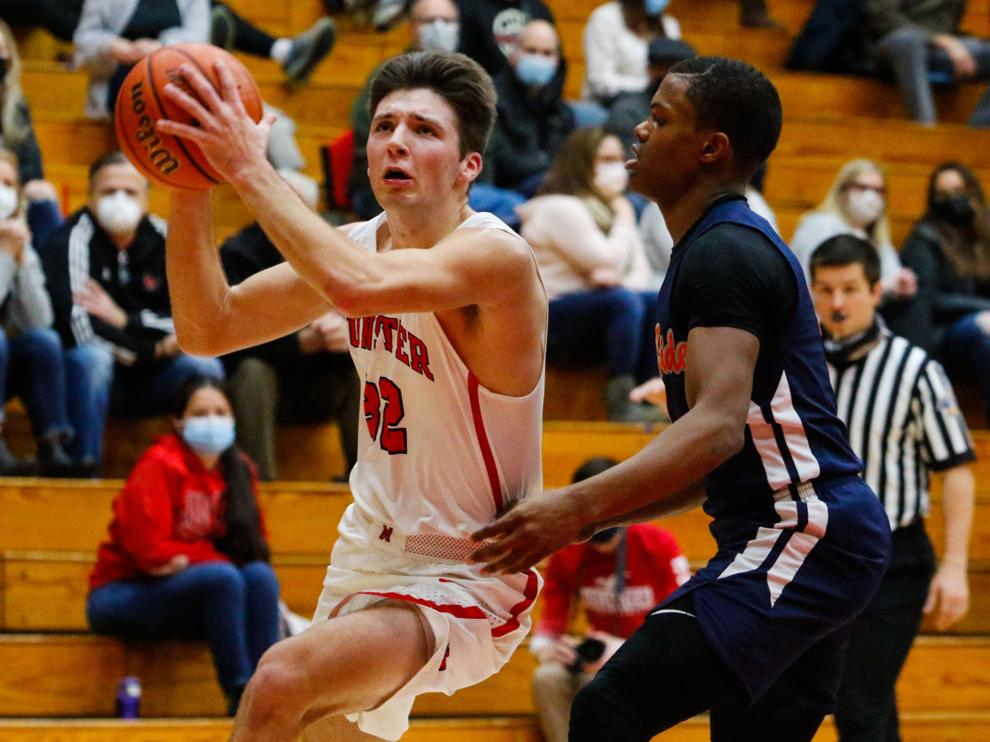 West Side at Munster boys basketball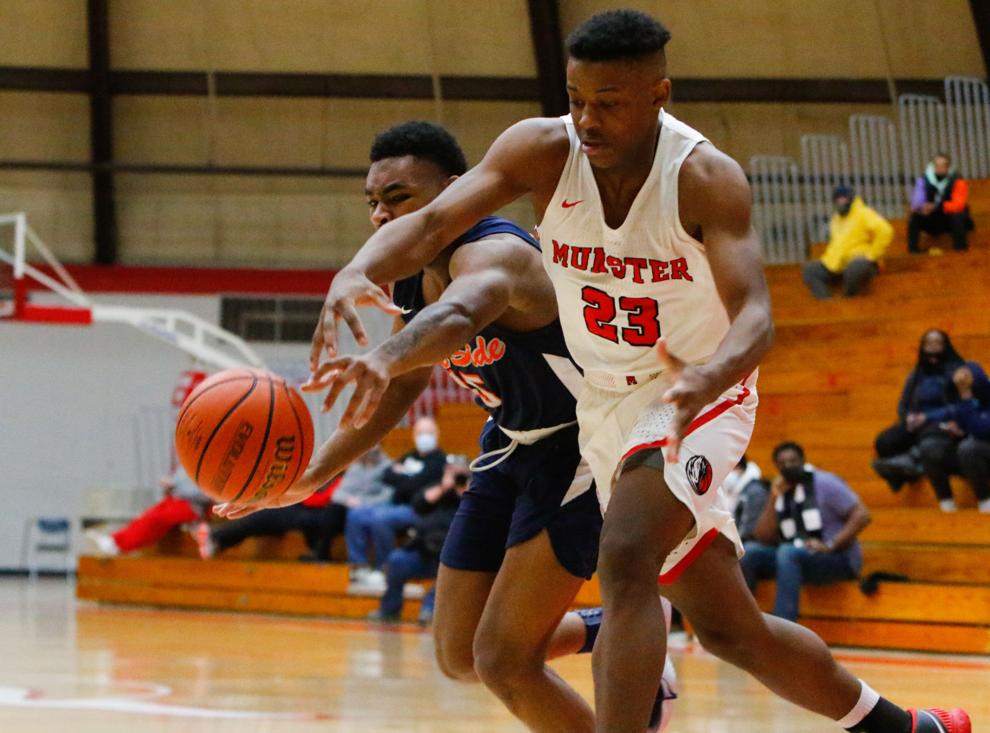 West Side at Munster boys basketball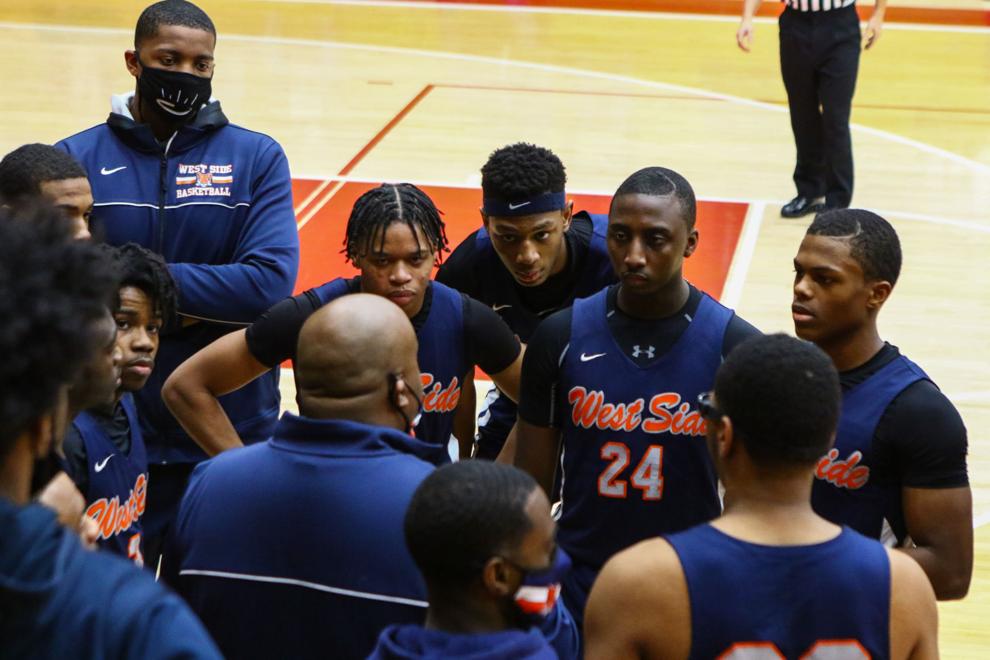 Gallery: West Side at Munster boys basketball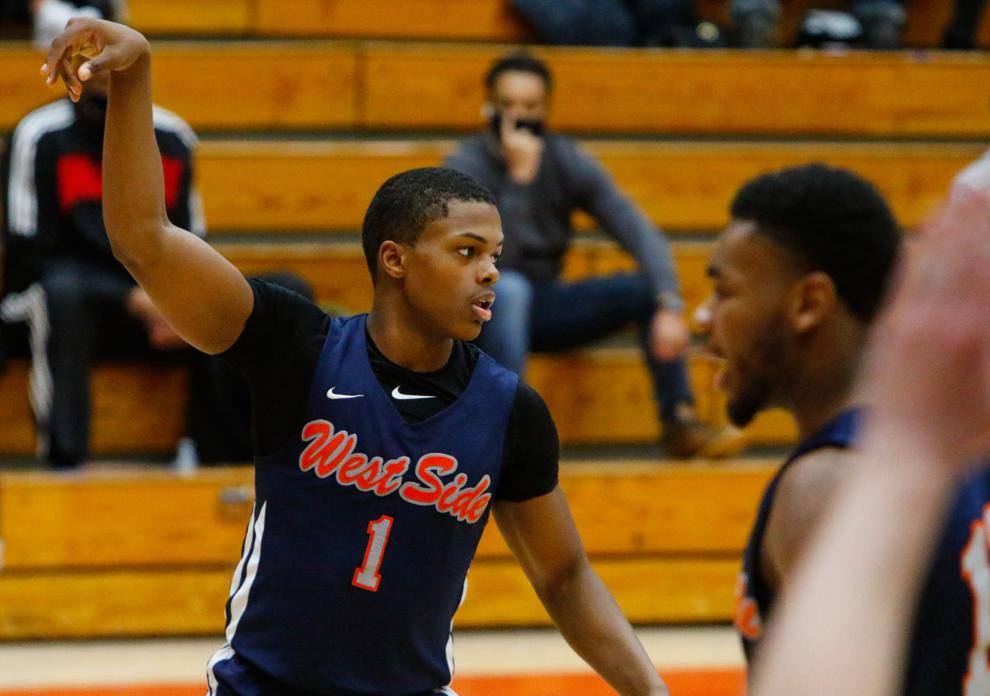 Gallery: West Side at Munster boys basketball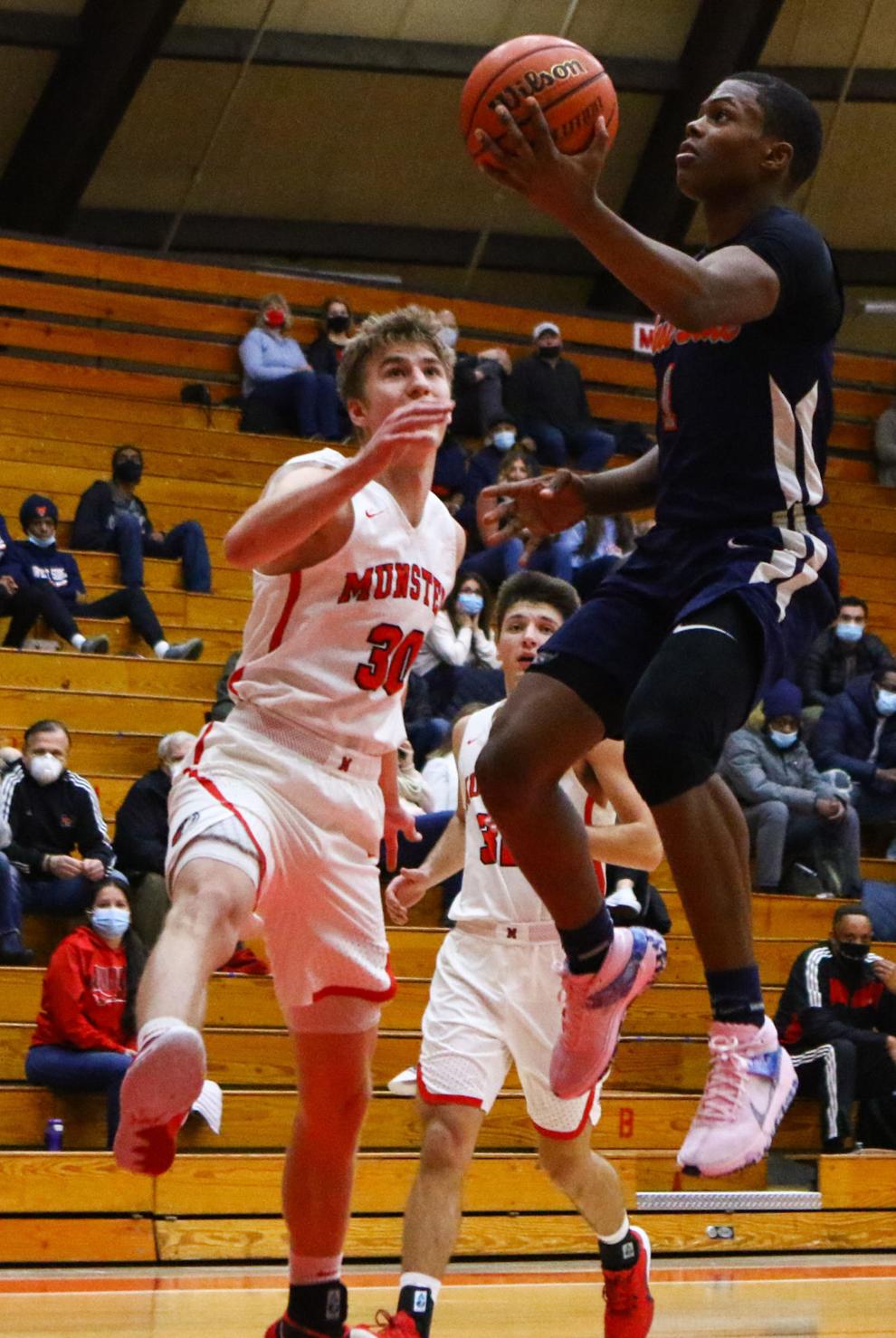 Gallery: West Side at Munster boys basketball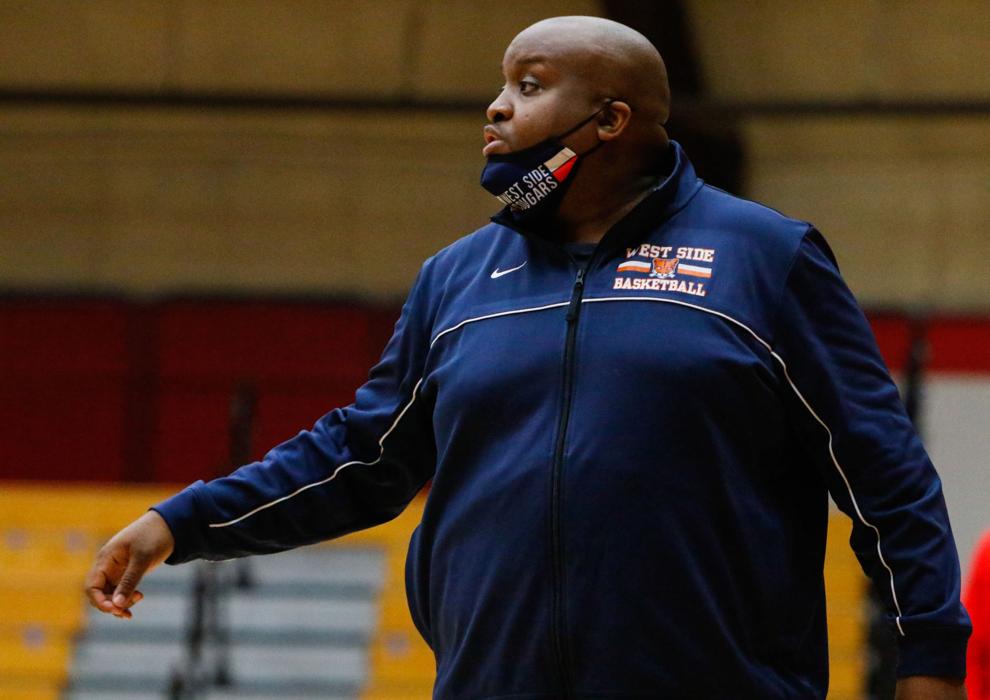 Gallery: West Side at Munster boys basketball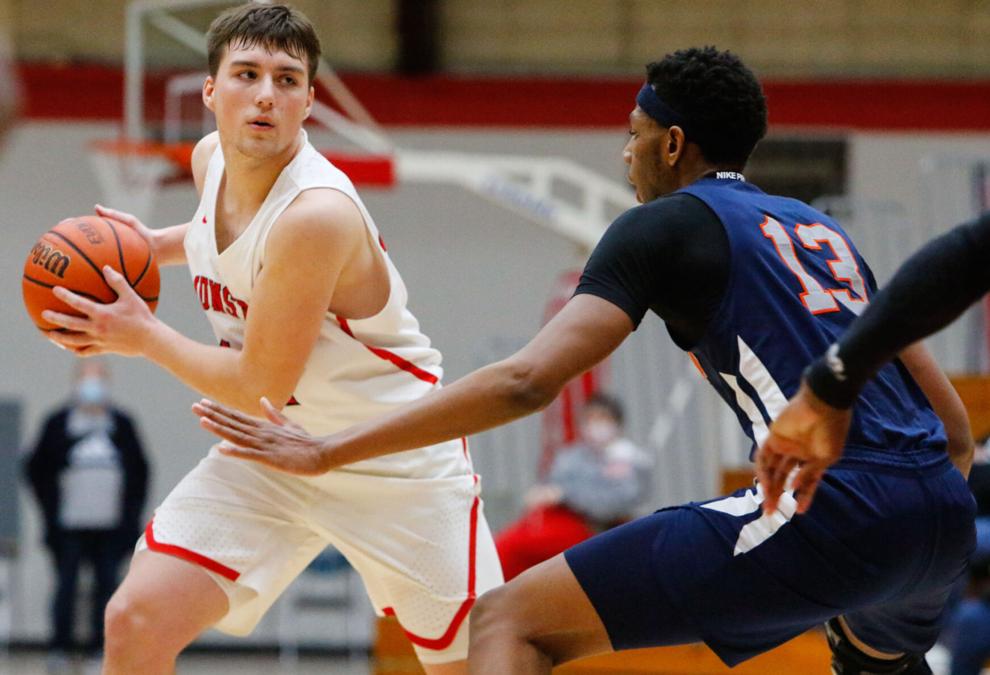 Gallery: West Side at Munster boys basketball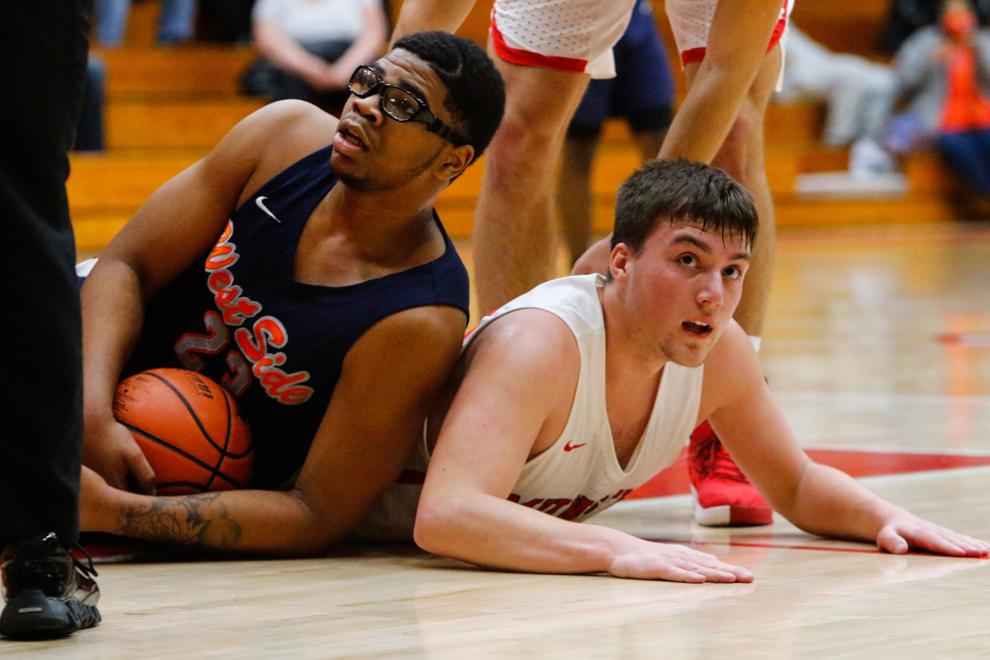 Gallery: West Side at Munster boys basketball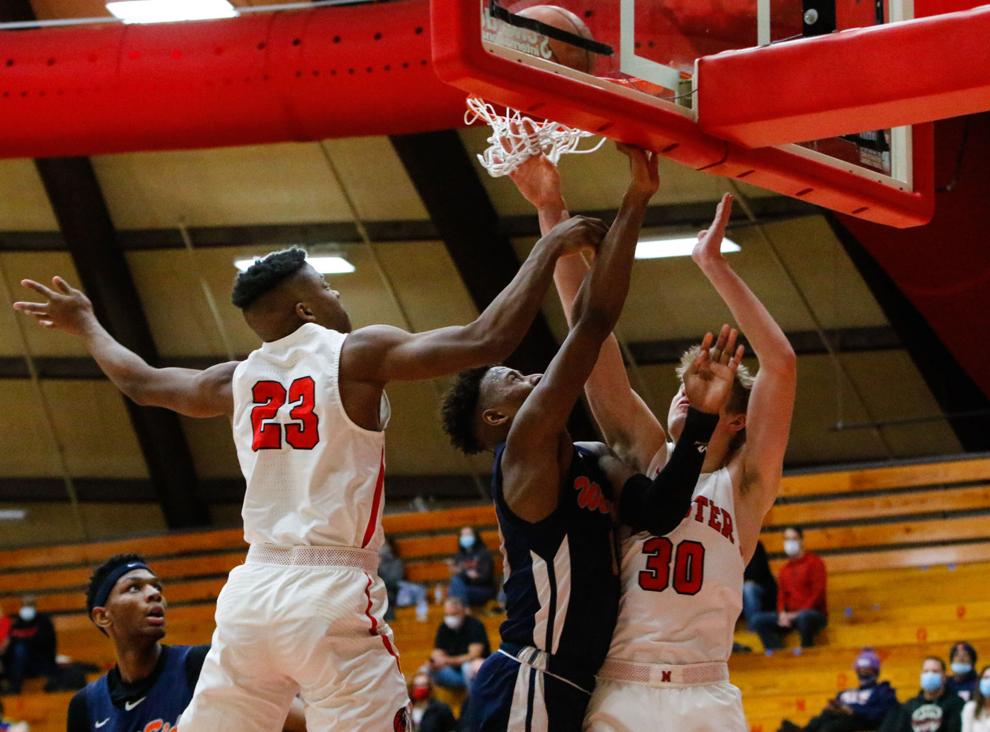 Gallery: West Side at Munster boys basketball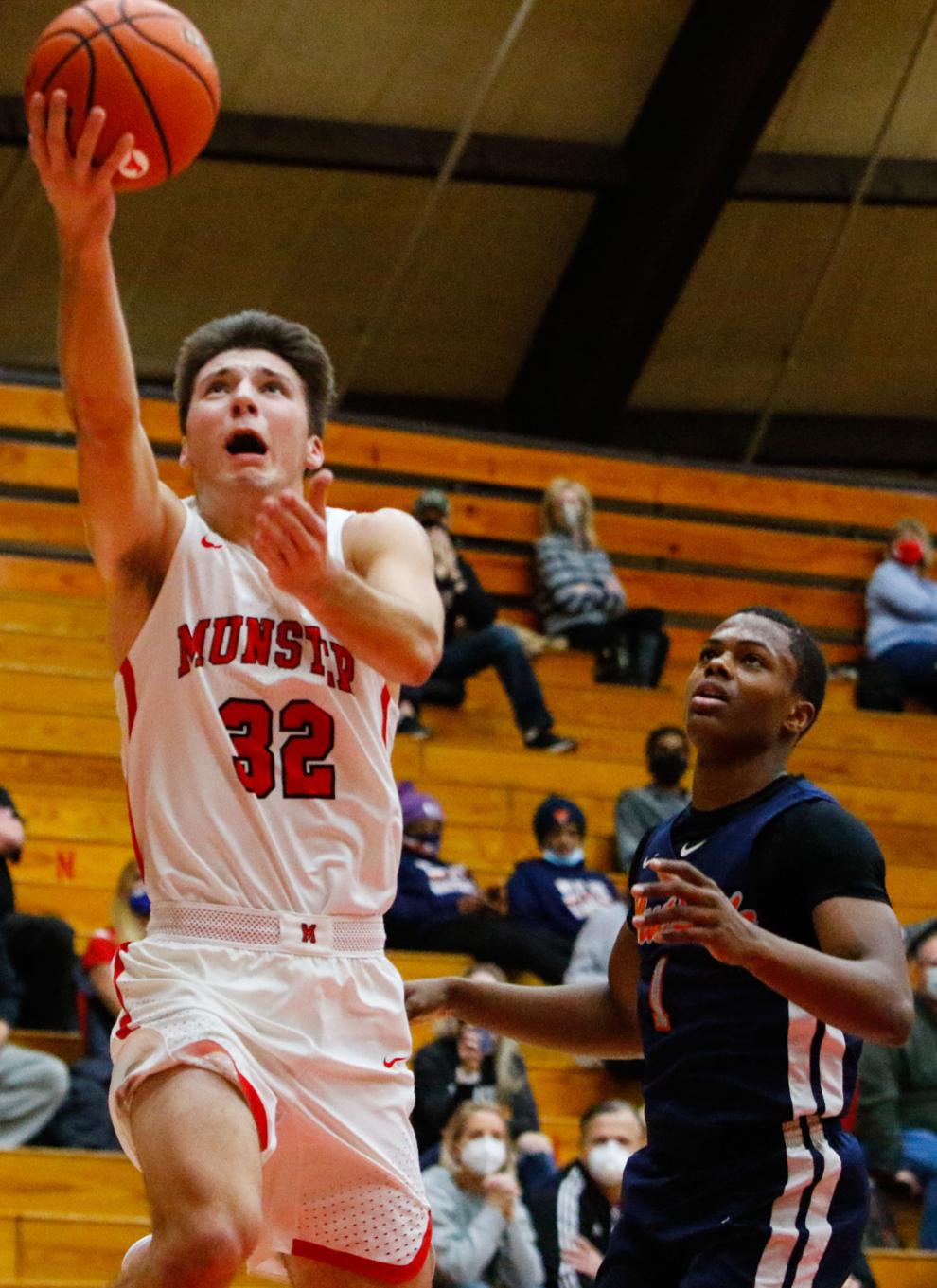 Gallery: West Side at Munster boys basketball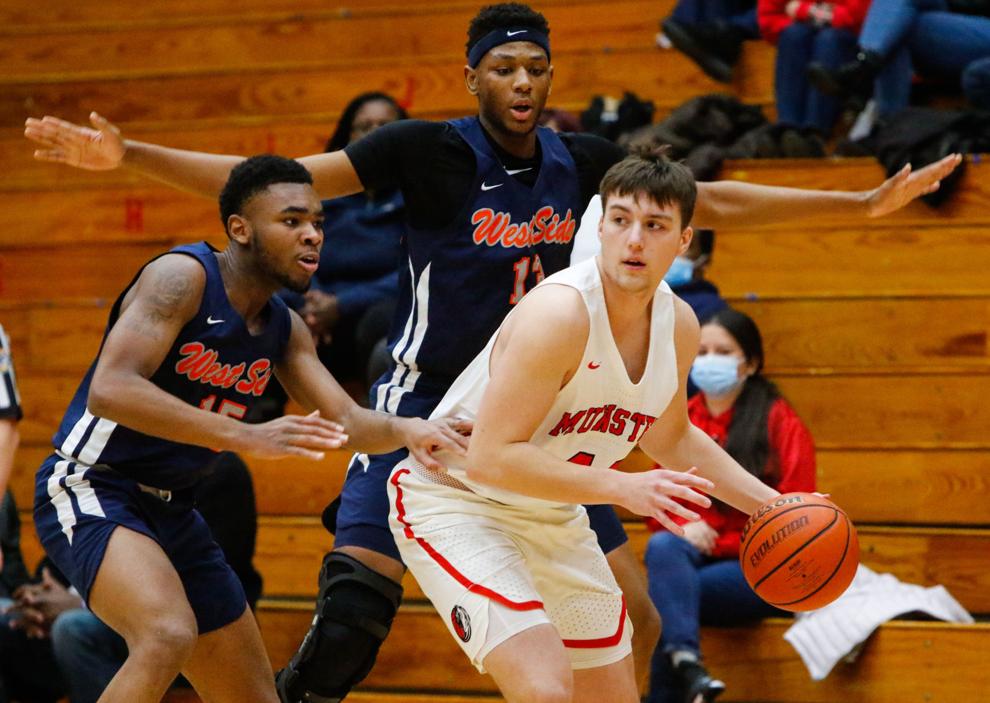 Gallery: West Side at Munster boys basketball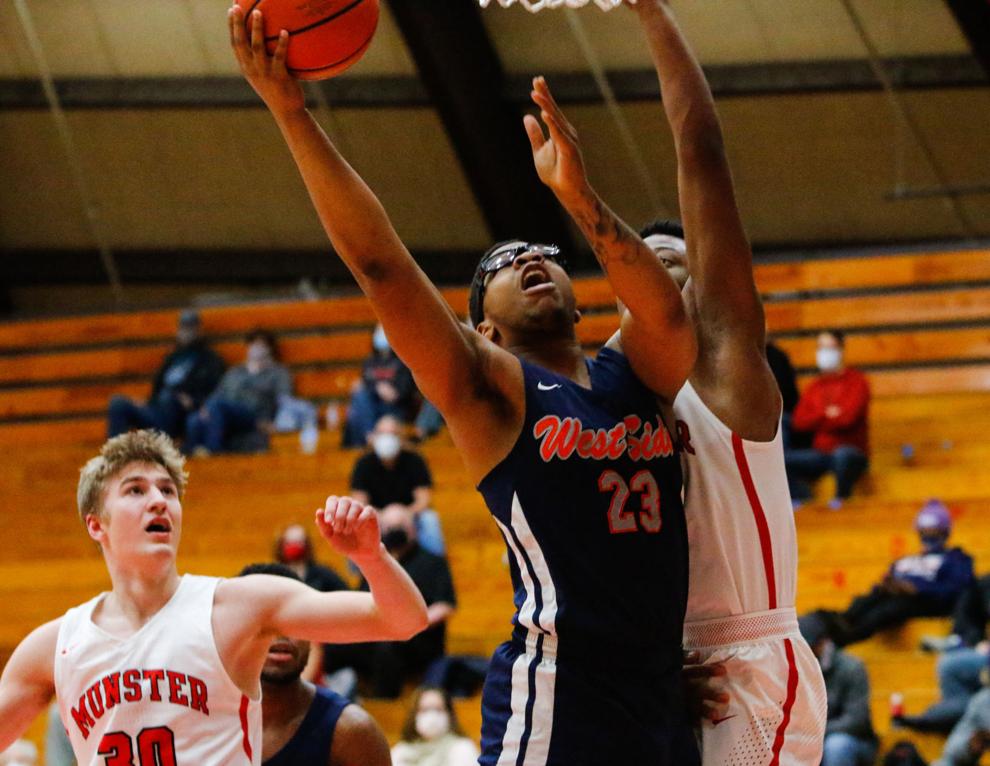 Gallery: West Side at Munster boys basketball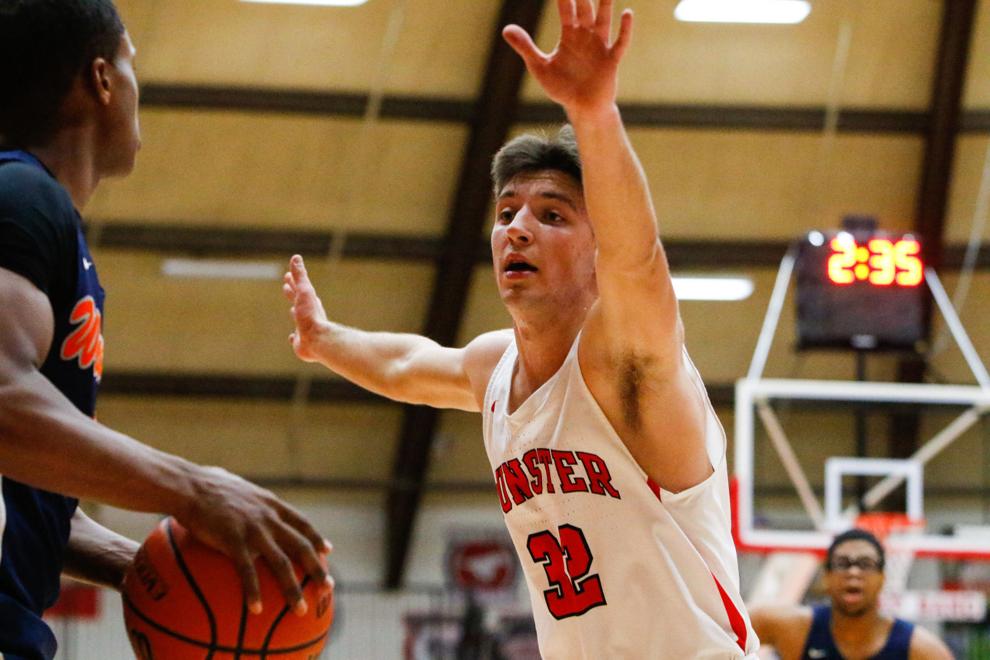 Gallery: West Side at Munster boys basketball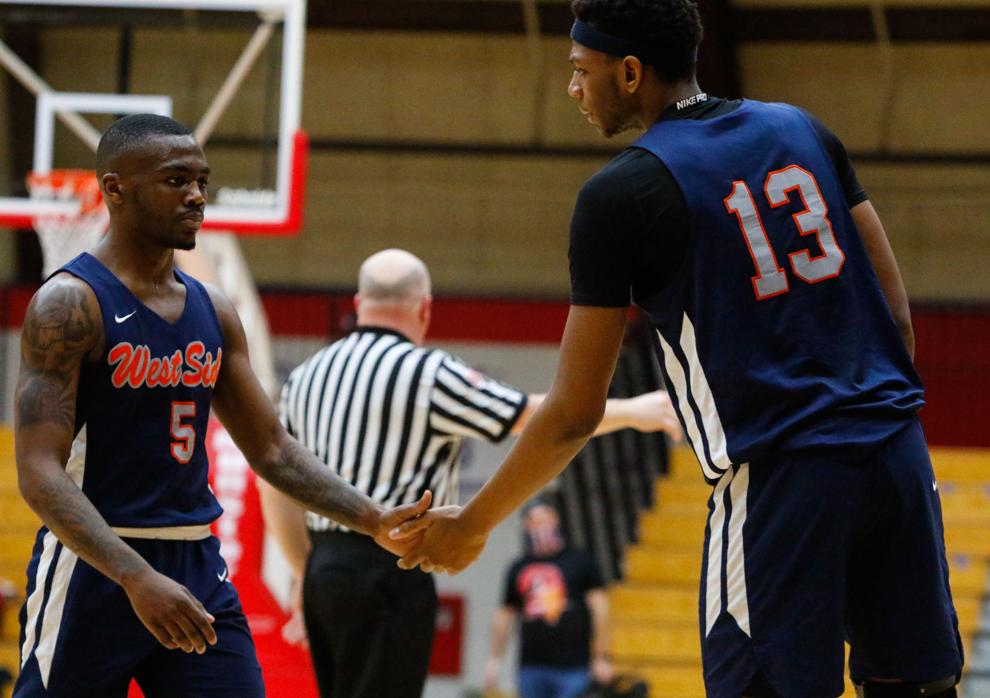 Gallery: West Side at Munster boys basketball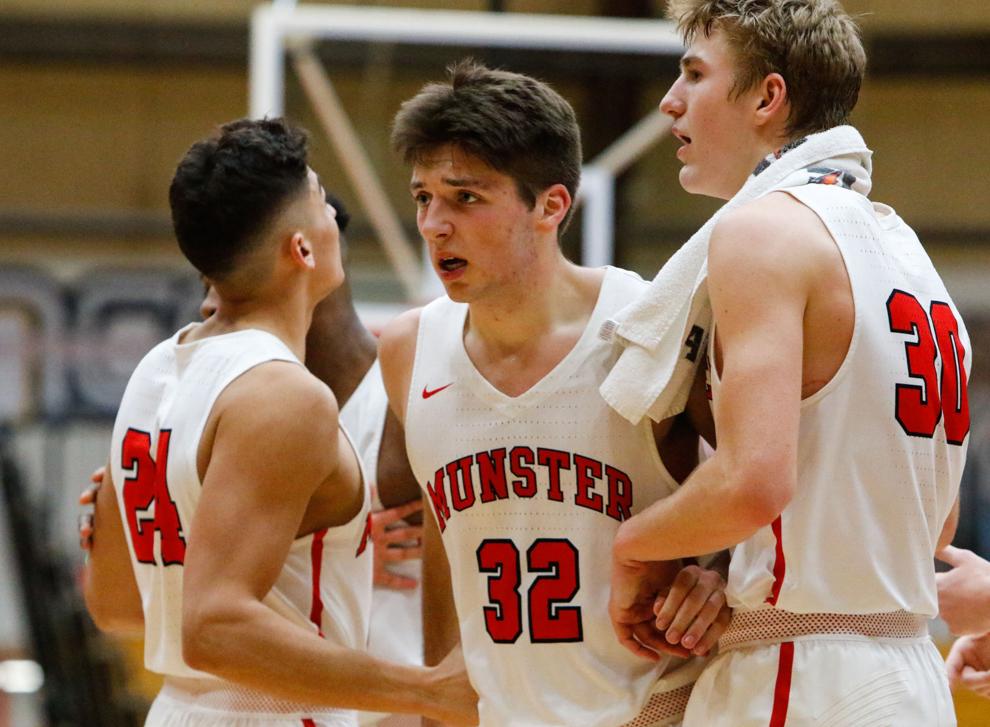 Gallery: West Side at Munster boys basketball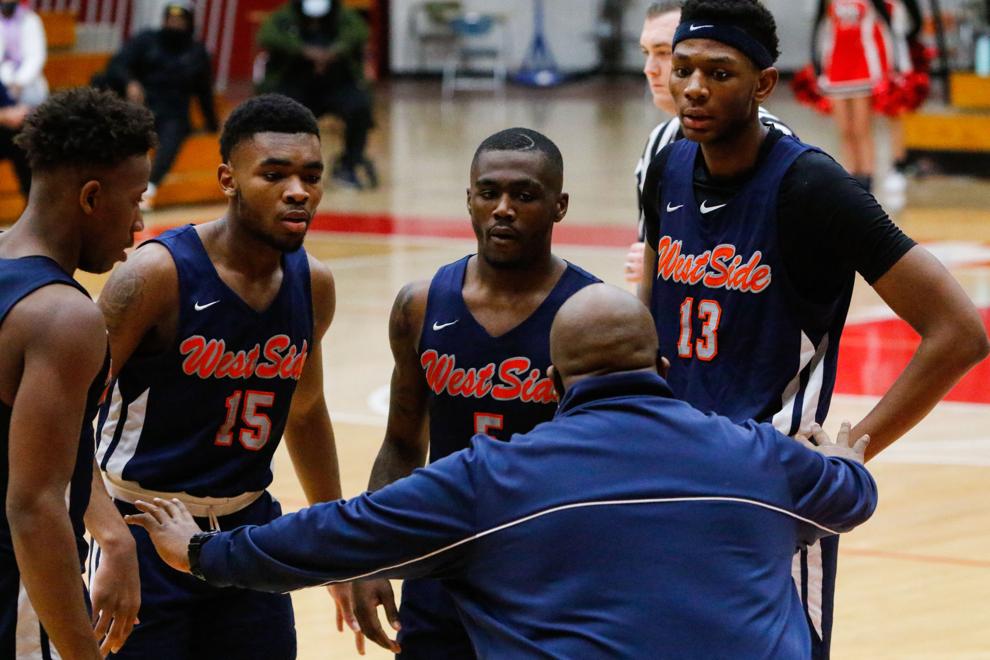 Gallery: West Side at Munster boys basketball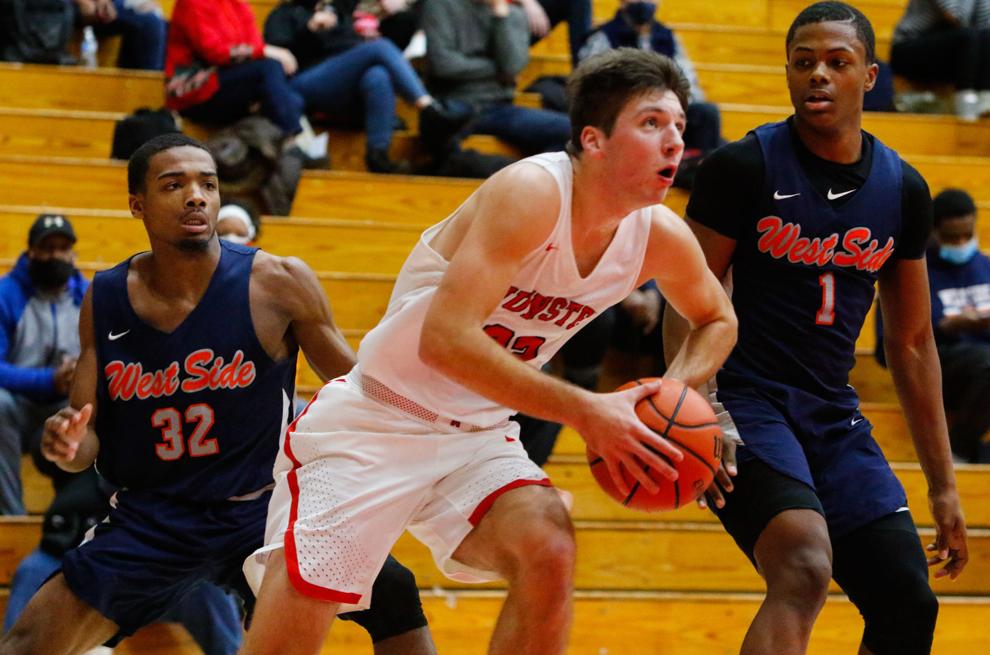 Gallery: West Side at Munster boys basketball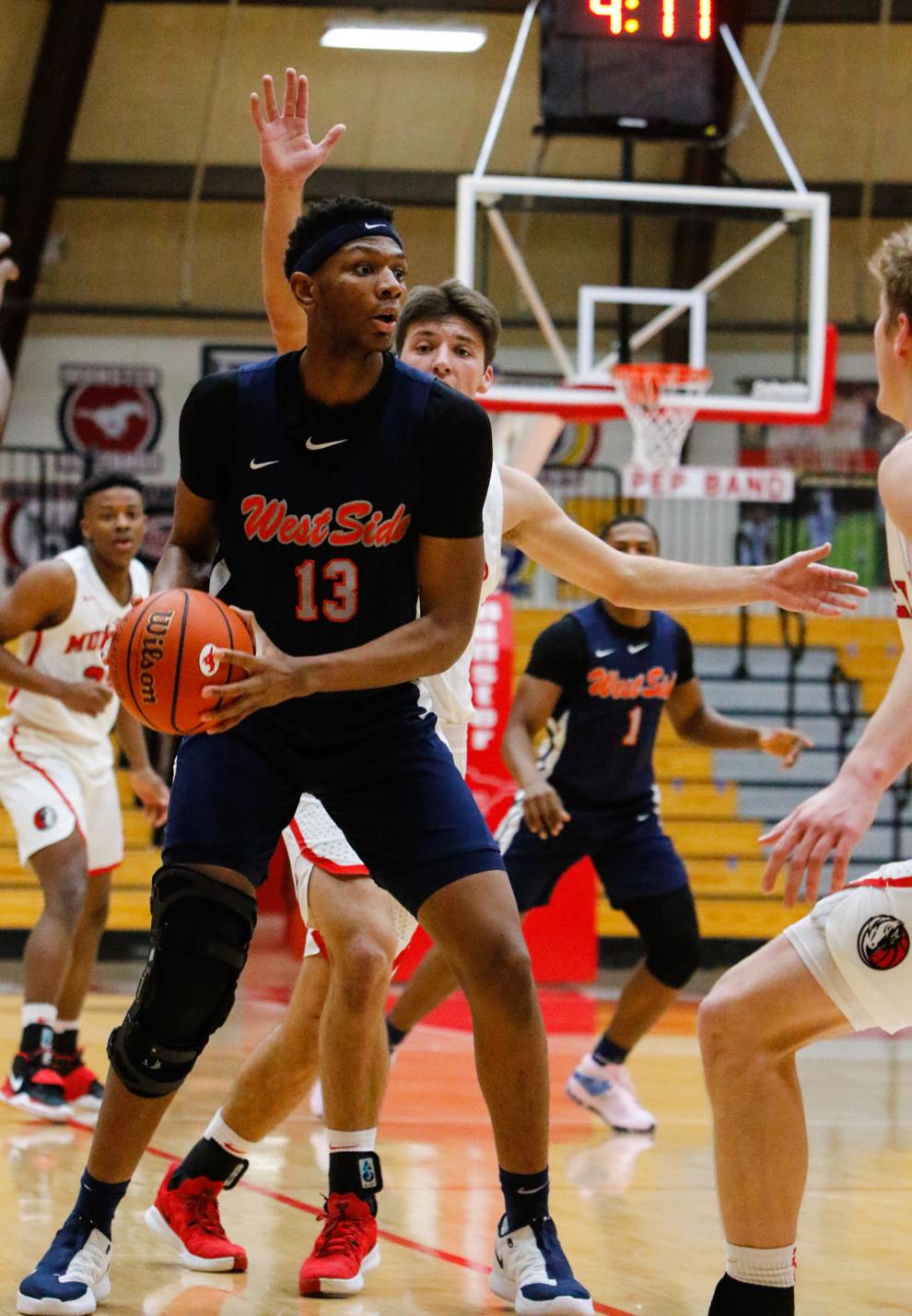 Gallery: West Side at Munster boys basketball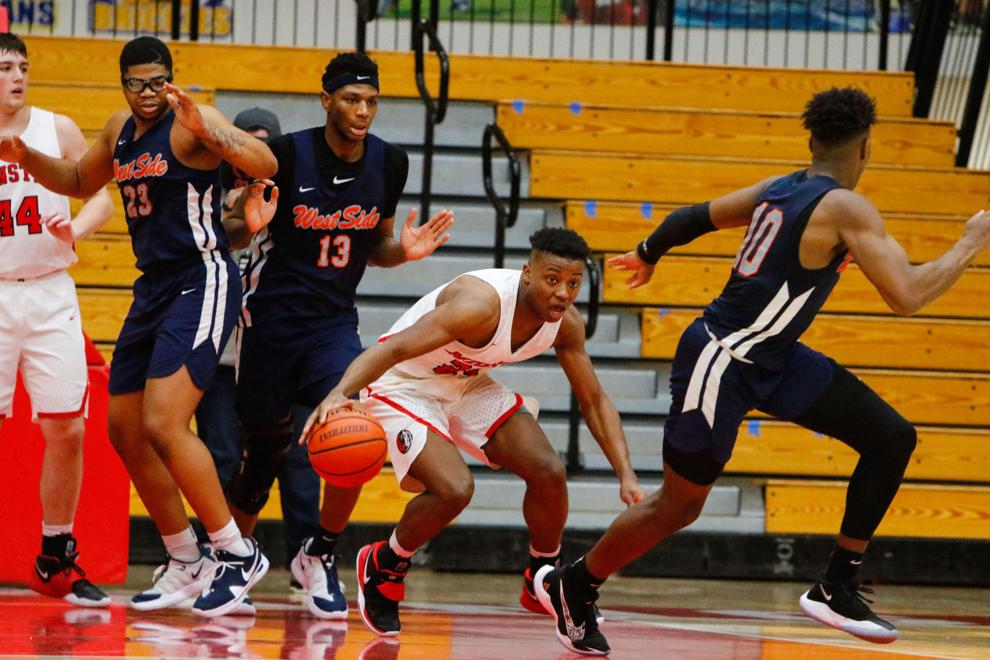 Gallery: West Side at Munster boys basketball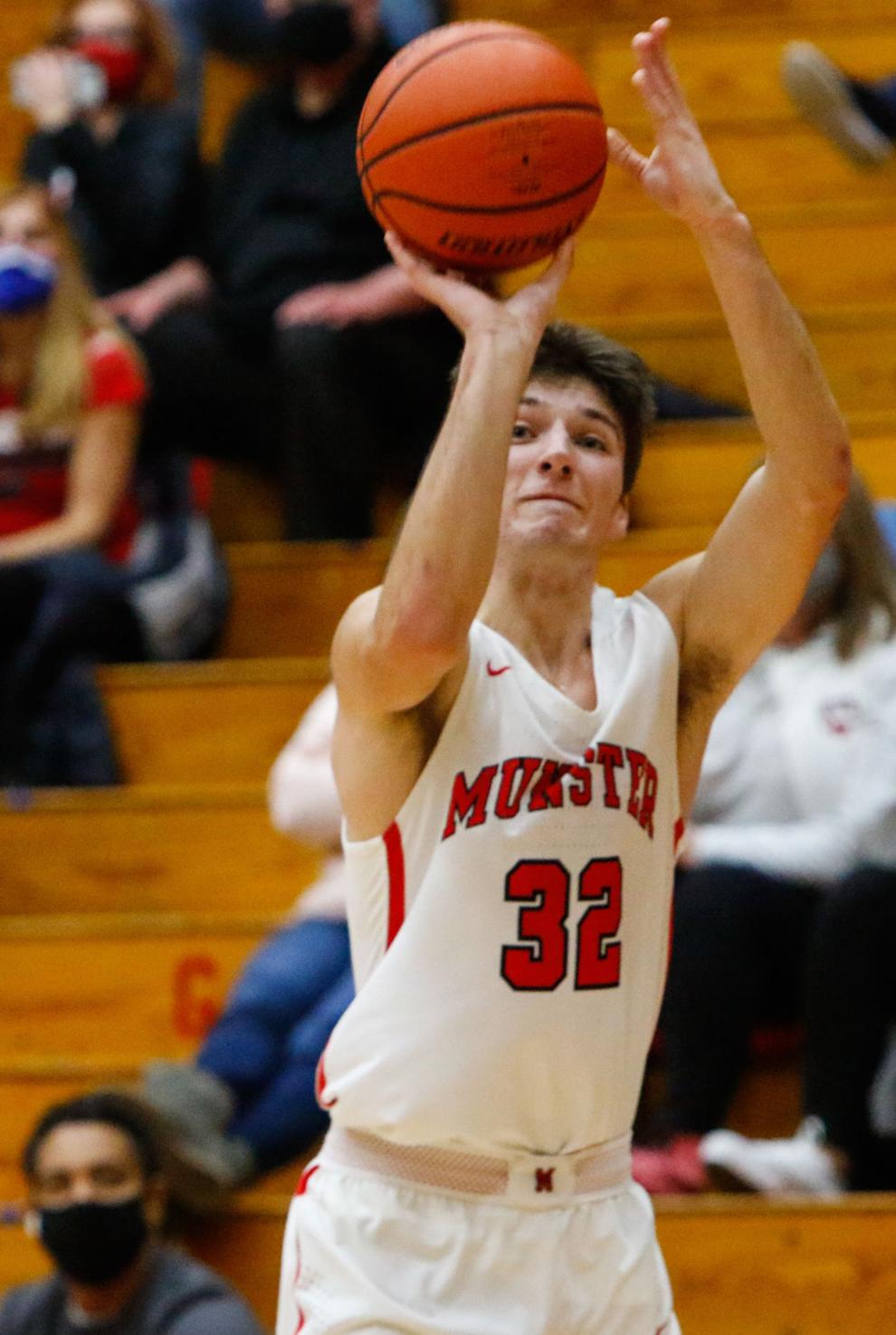 Gallery: West Side at Munster boys basketball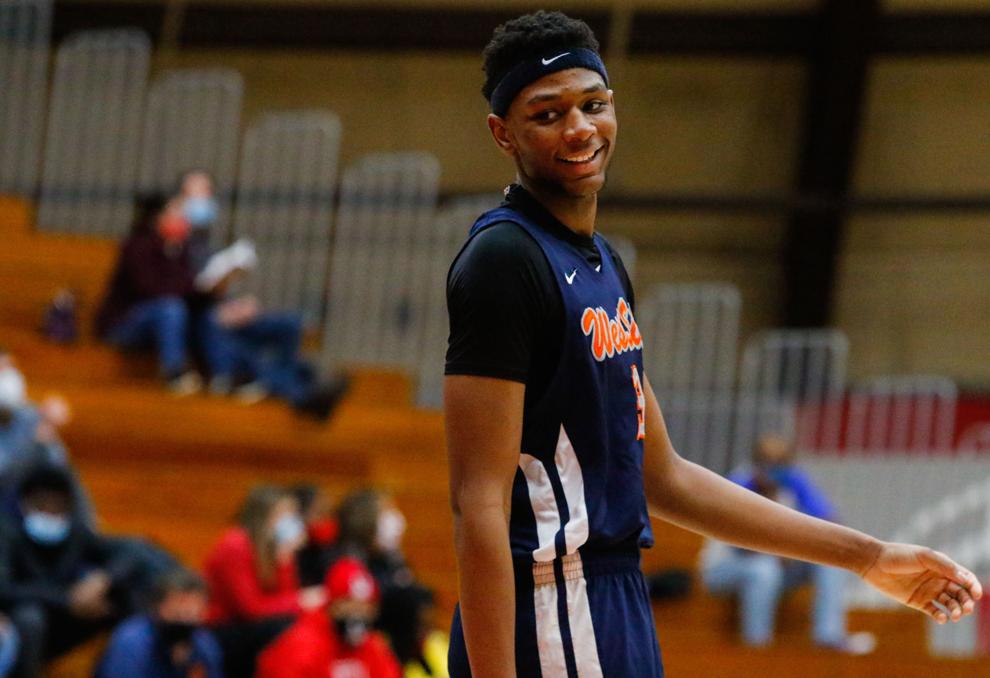 Gallery: West Side at Munster boys basketball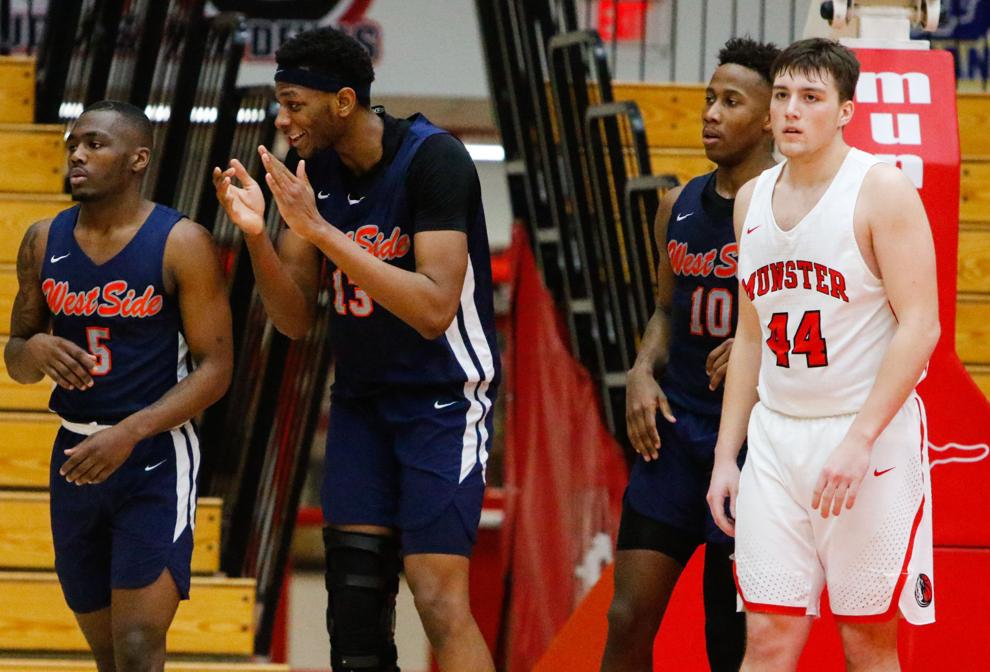 Gallery: West Side at Munster boys basketball
Gallery: West Side at Munster boys basketball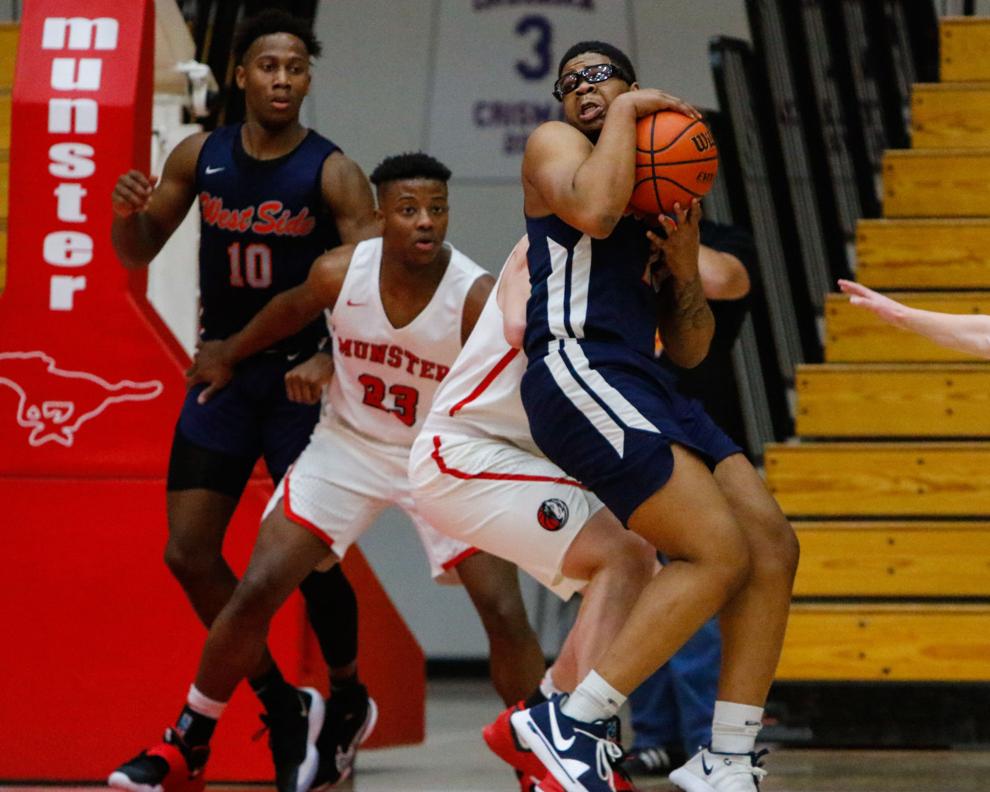 Gallery: West Side at Munster boys basketball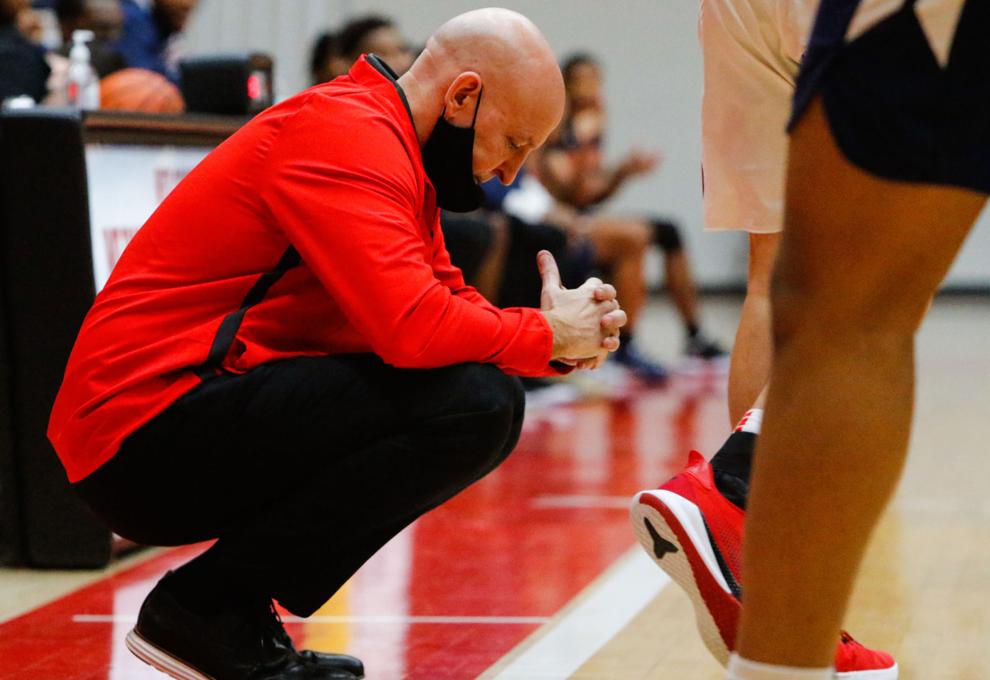 Gallery: West Side at Munster boys basketball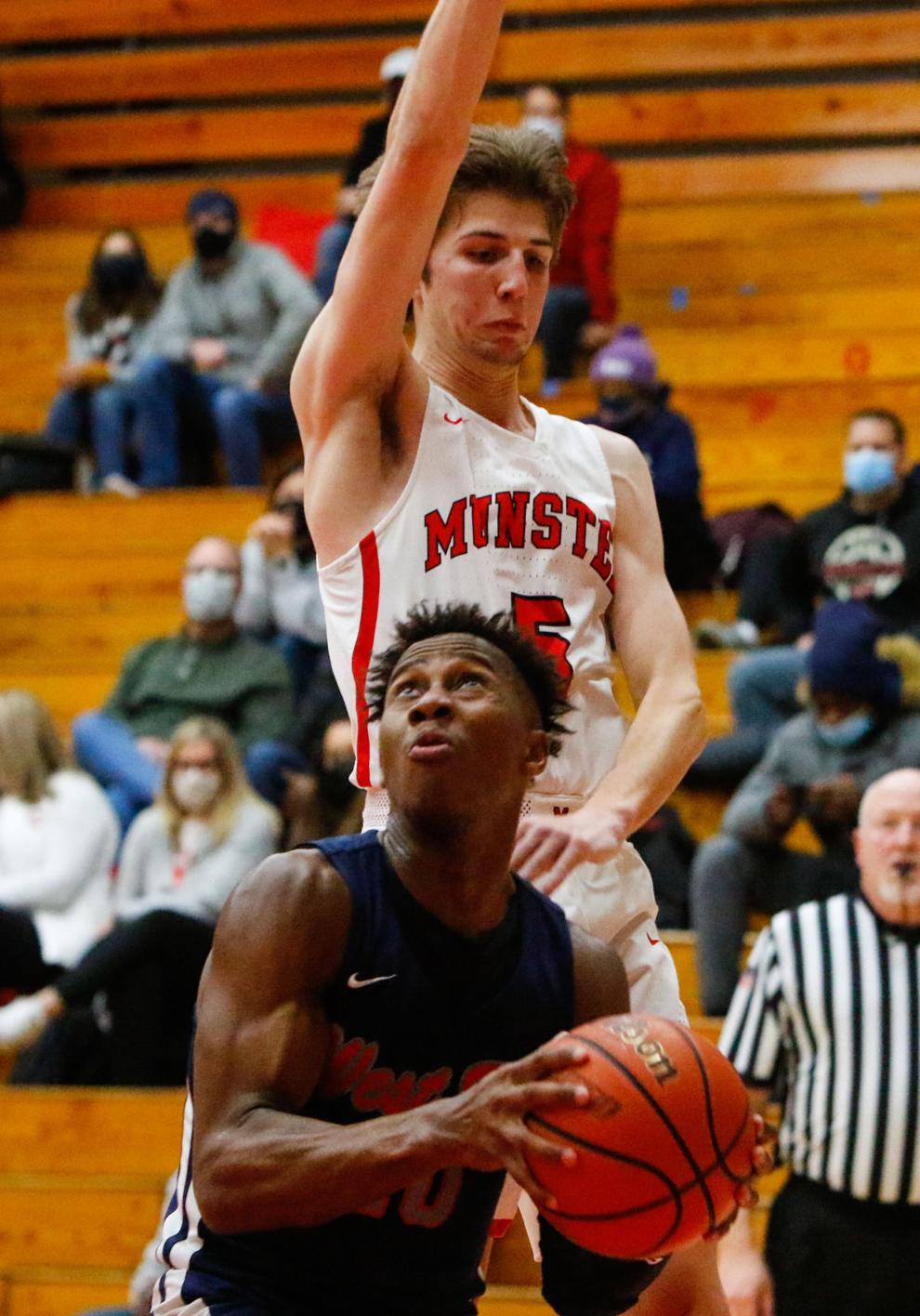 Gallery: West Side at Munster boys basketball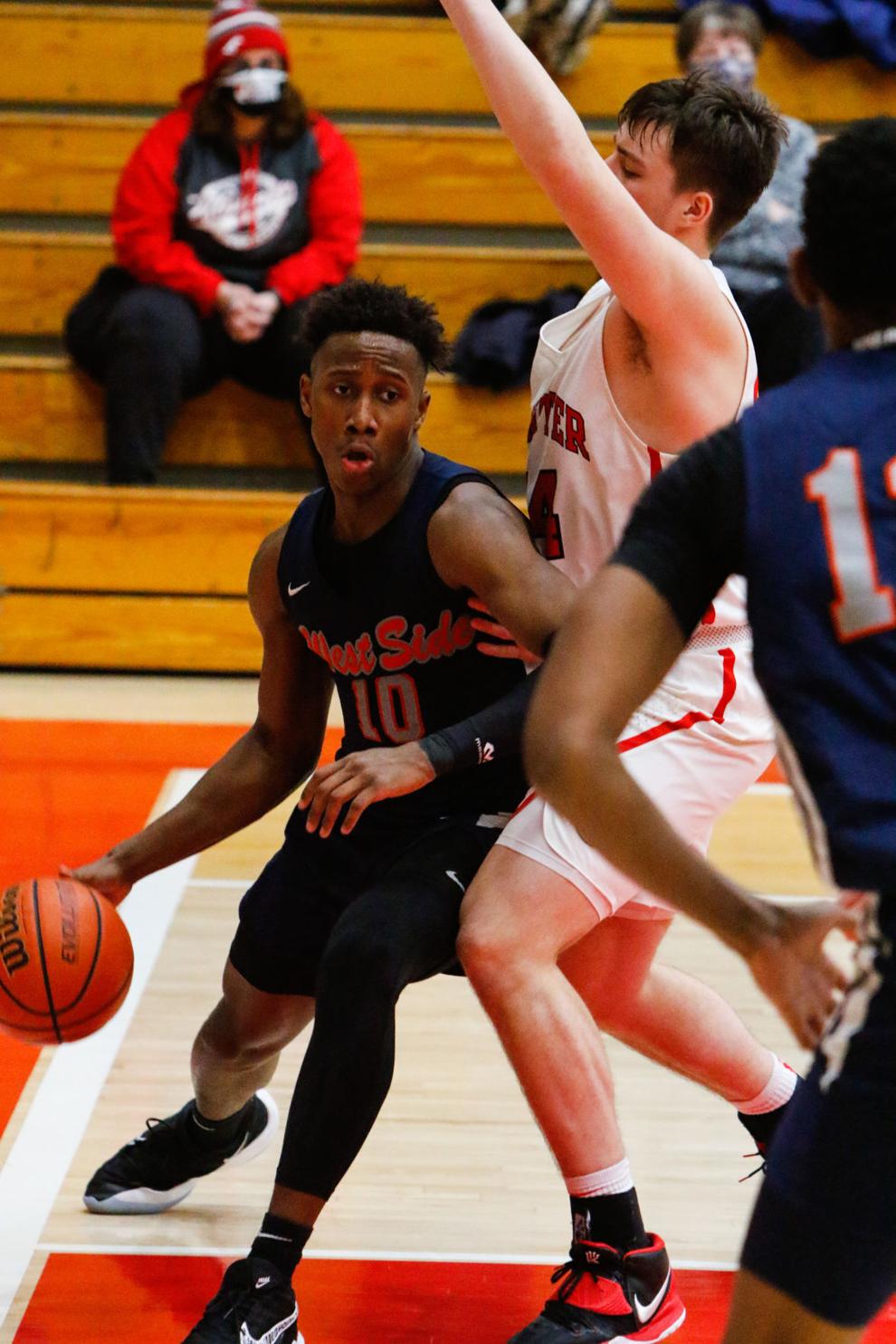 Gallery: West Side at Munster boys basketball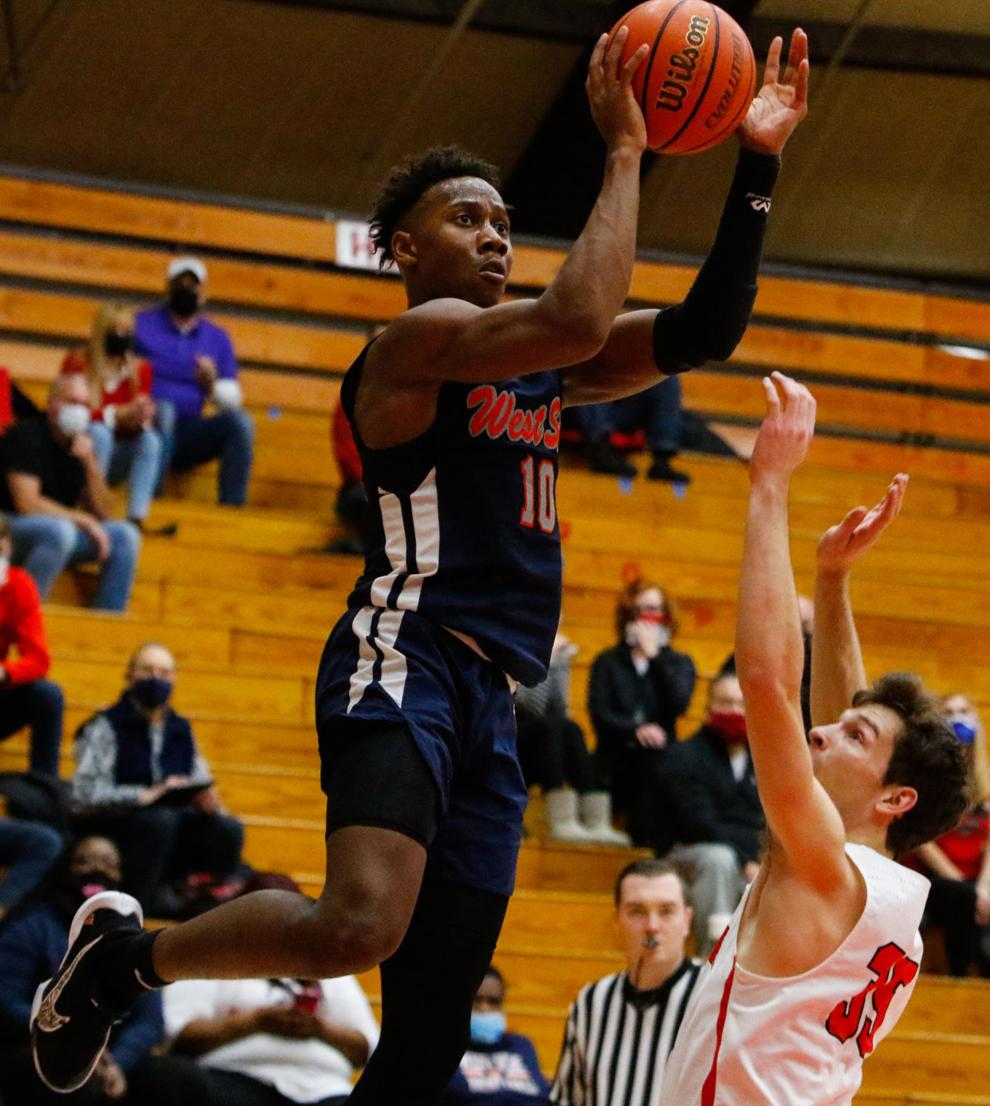 Gallery: West Side at Munster boys basketball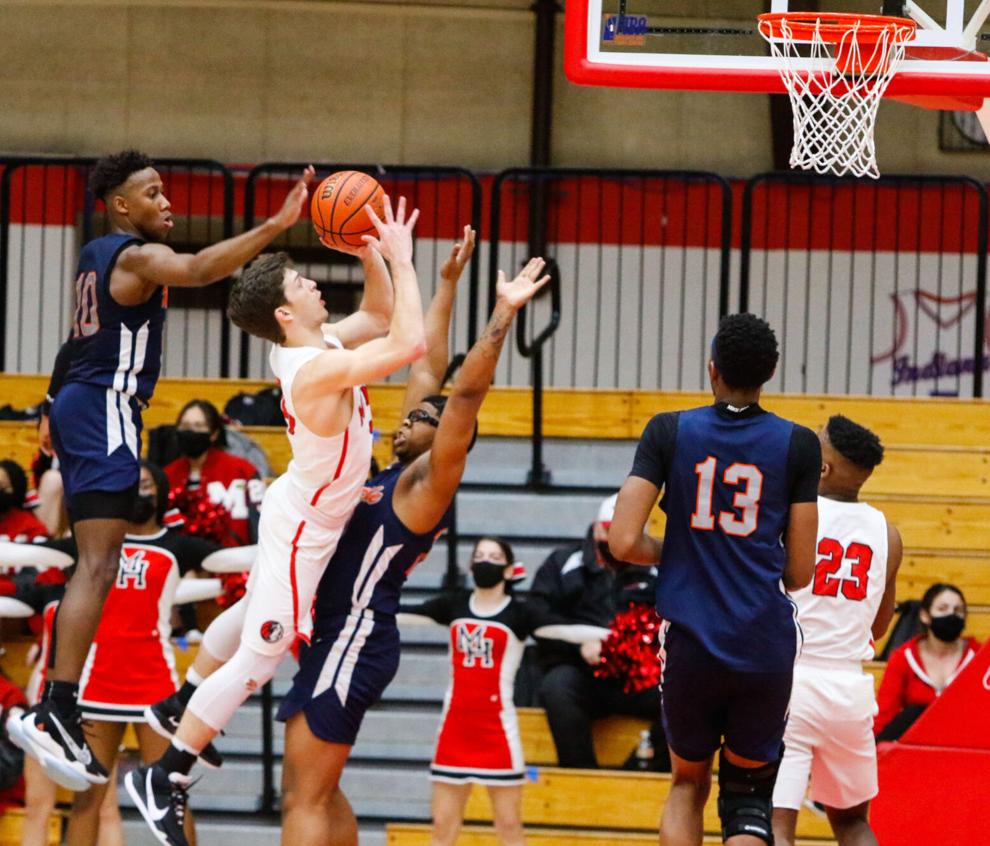 Gallery: West Side at Munster boys basketball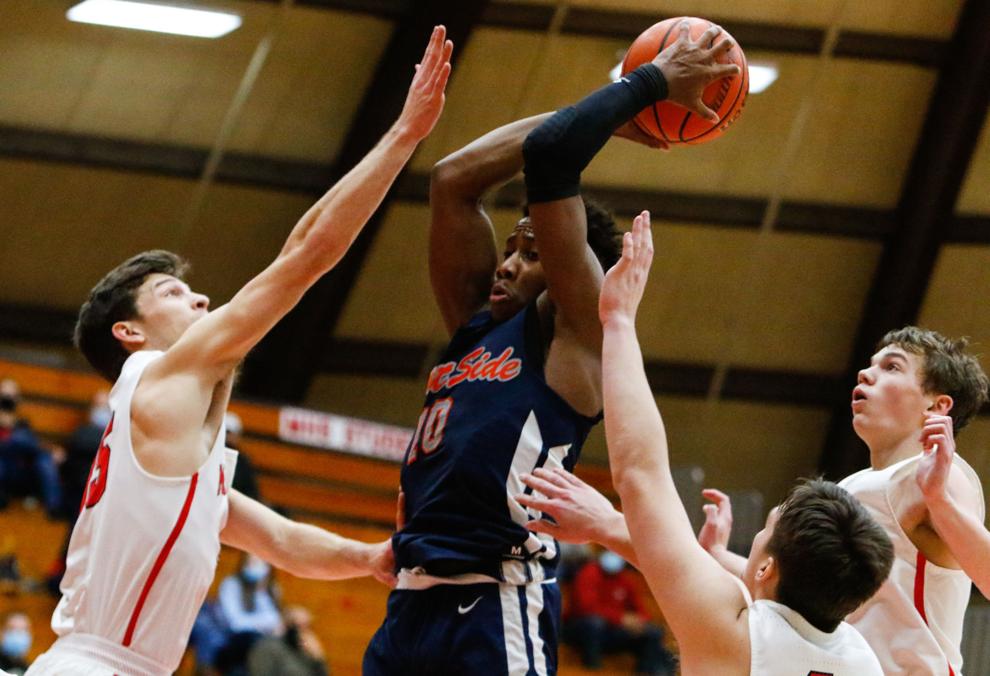 Gallery