EAST CHICAGO — Hammond entered Tuesday's Great Lakes Athletic Conference matchup with EC Central on an eight-game winning streak, and the Times No. 3 Wildcats kept rolling with a 77-55 rout of the Cardinals.
Harold Woods scored Hammond's first five points and ended the night with a game-high 18 points. The junior shooting guard converted two three-point plays in the first half and shot 7-of-12 from the field.
"I was just playing with energy," Woods said. "I worked out with my trainers and coaches all summer."
While Woods has emerged as the Wildcats' leading scorer this season, the team has multiple players who can put the ball in the basket. Four players average double figures in scoring for Hammond, and the offensive workload was balanced once again Tuesday.
Junior guard Reggie Abram scored 13 points, junior forward Darrell Reed had 12 points, senior guard Tim Wilder totaled nine points and senior forward Jamar Styles added nine points to help the Wildcats earn their ninth straight victory. The lopsided win also allowed freshman Jordan Woods, Harold Woods' younger brother, to get more playing time.
"Jordan is a natural point guard," Hammond coach Larry Moore Jr. said. "He adds size, he has great court awareness and he makes everybody better. He looks to pass the ball, so when he's on the floor, we're going to get an extra five or six assists a game. We're better with him on the floor."
This year, the 6-foot-1 guard has appeared in six varsity games, and he scored a season-high 10 points off the bench against EC Central (4-7, 1-1). Jordan Woods said he is getting more comfortable with the speed and physicality of playing against upperclassmen, and he showed it with a couple of acrobatic layups and a highlight-reel assist in the fourth quarter.
Leading 68-38, Jordan Woods weaved through several Cardinals defenders while driving to the basket and dished a no-look pass to Reed. The 6-7 forward finished off the play with a thunderous, right-handed tomahawk jam that brought the Wildcats' fans to their feet.
"It was nothing," Jordan Woods said with a laugh. "It was a crossover to the big man, and he dunked it. It was amazing just seeing the crowd."
Hammond (11-2, 2-1) still hasn't lost a game in 2020 and will be back in action Saturday afternoon for a conference home game against Gavit. Moore said his squad's last defeat — a 69-62 conference loss to West Side on Dec. 13 — humbled his players, and they've used it as motivation ever since.
"West Side woke us up and showed us that we need to finish games off," Moore said. "It was a teachable moment. We didn't like that loss. We felt like we gave that game away, and so from that point on, they knew we had to get better. Right now, they're locked in."
Hammond at EC Central boys basketball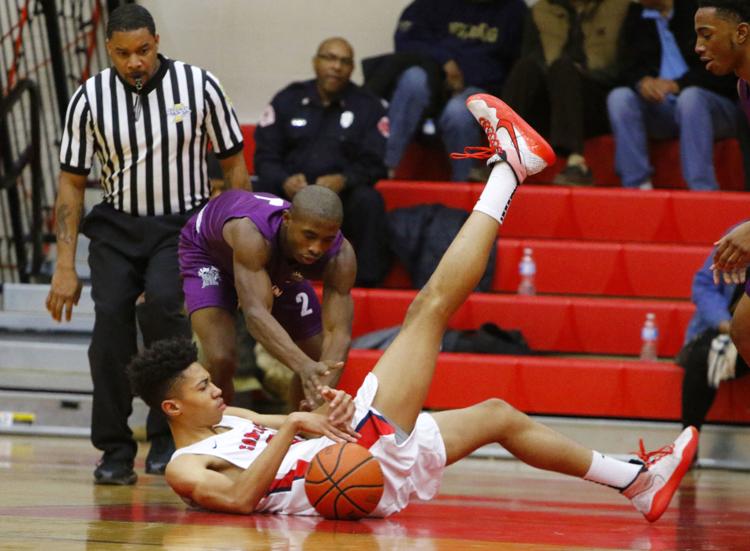 Hammond at EC Central boys basketball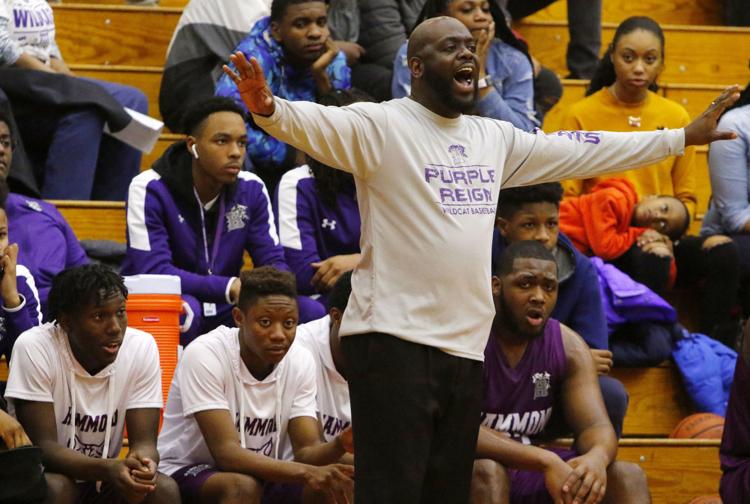 Hammond at EC Central boys basketball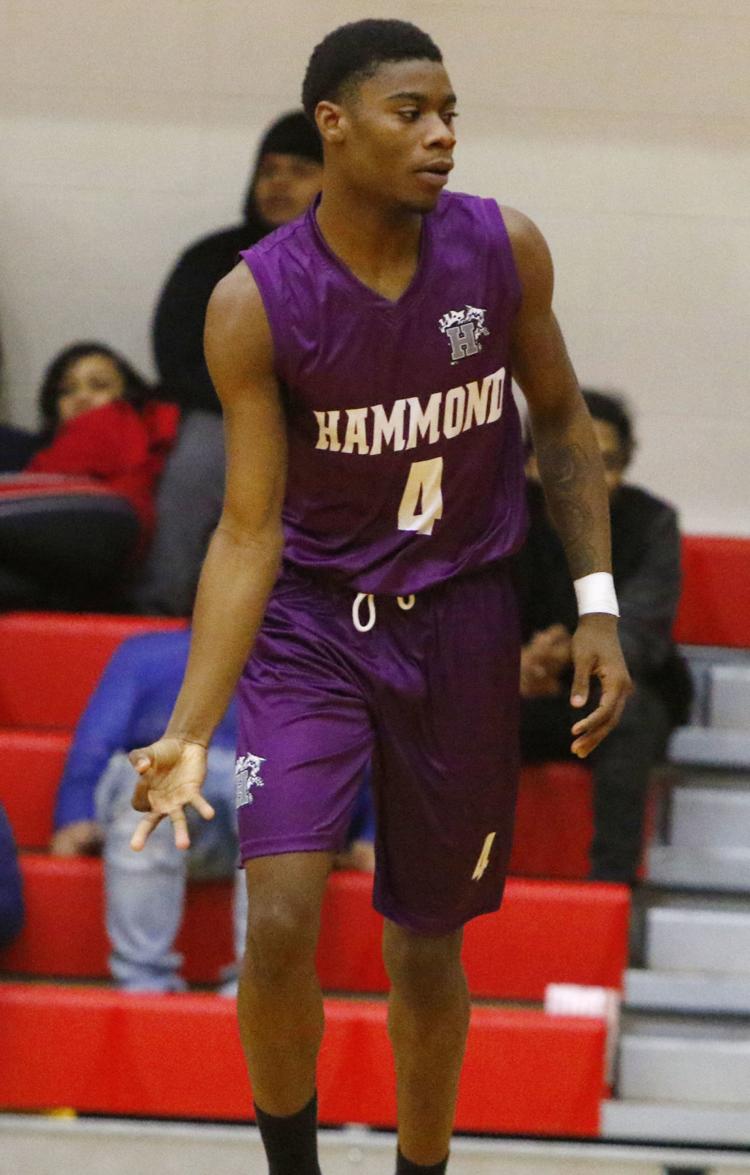 Hammond at EC Central boys basketball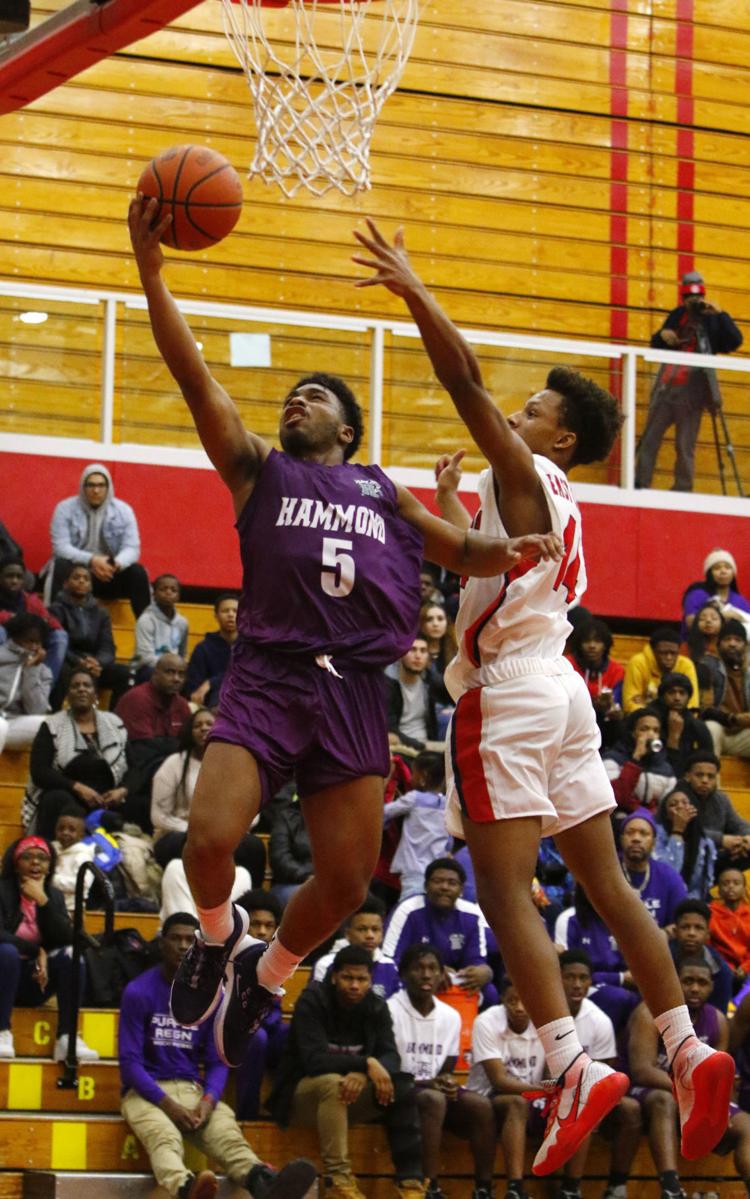 Hammond at EC Central boys basketball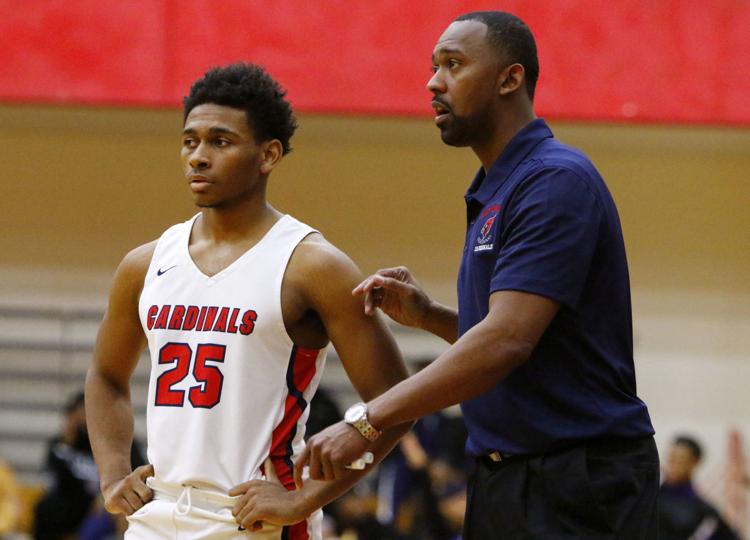 Hammond at EC Central boys basketball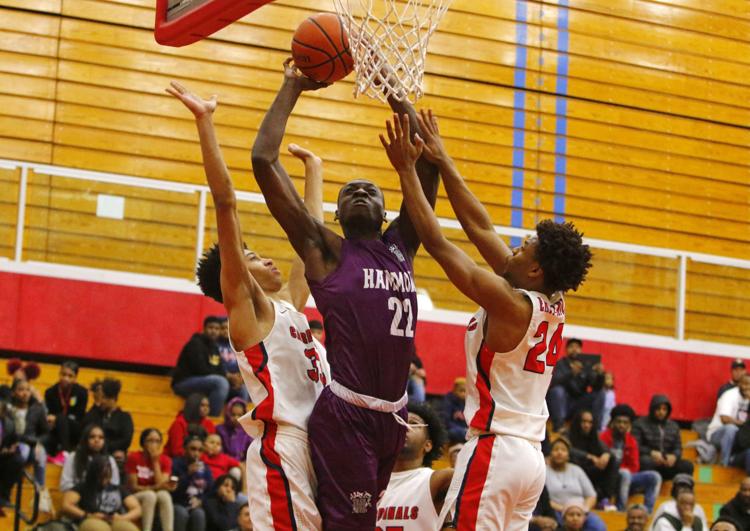 Hammond at EC Central boys basketball
Hammond at EC Central boys basketball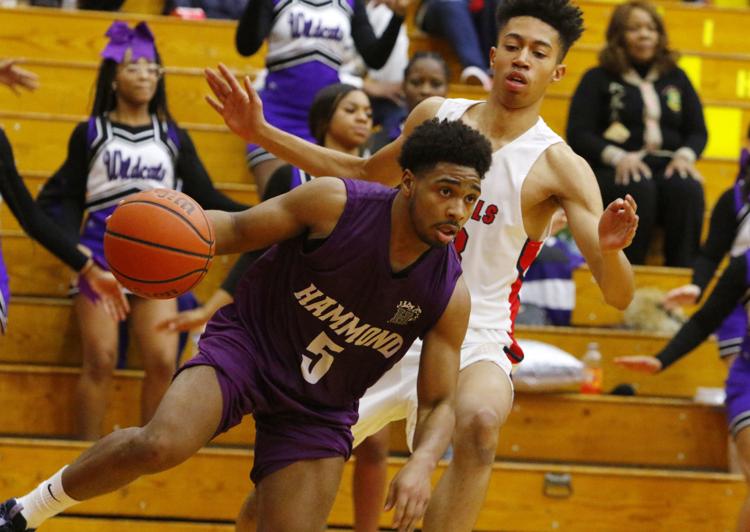 Hammond at EC Central boys basketball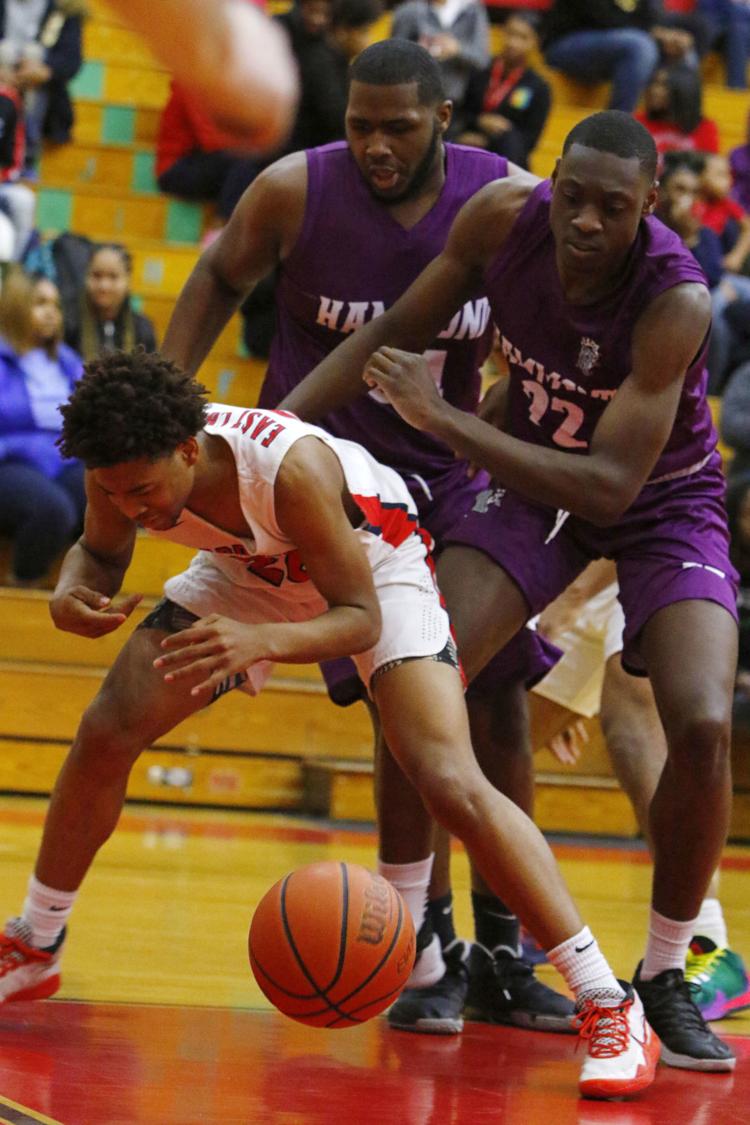 Hammond at EC Central boys basketball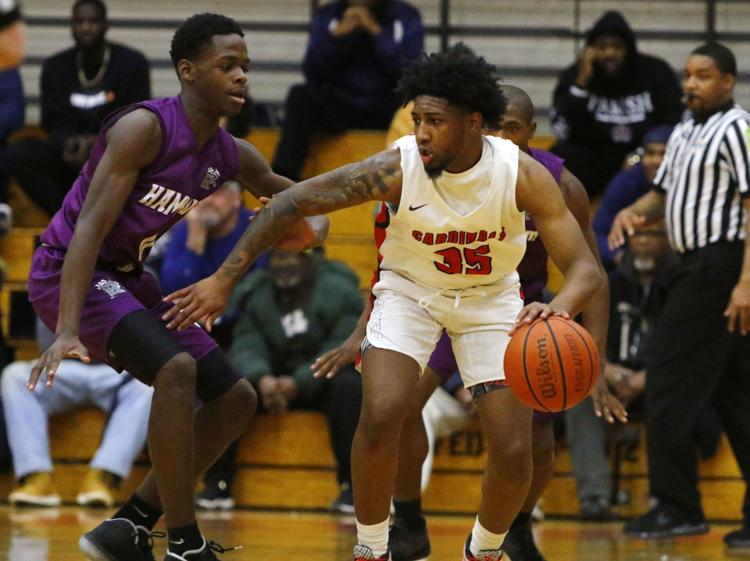 Hammond at EC Central boys basketball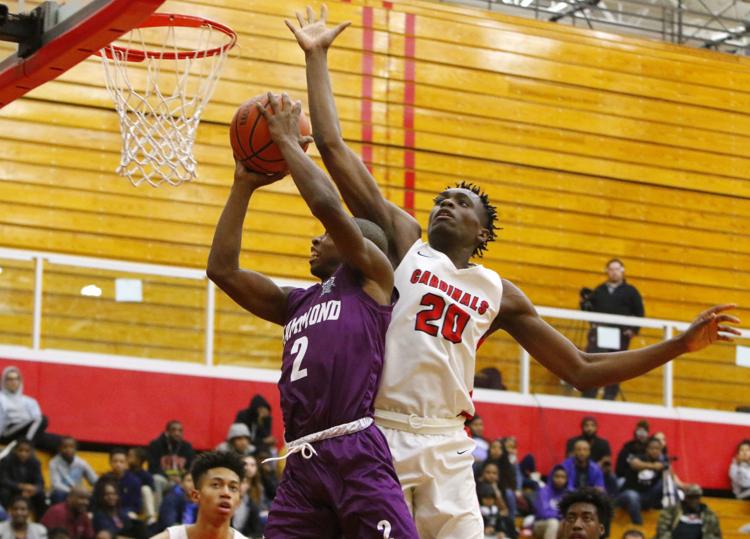 Hammond at EC Central boys basketball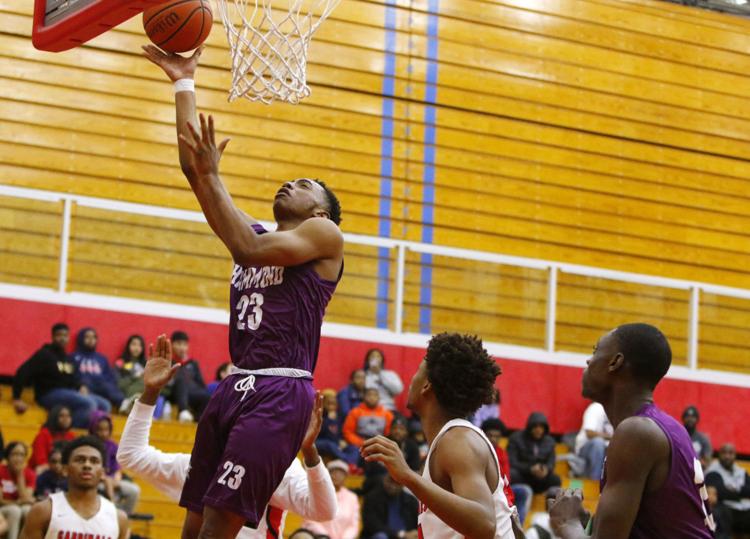 Hammond at EC Central boys basketball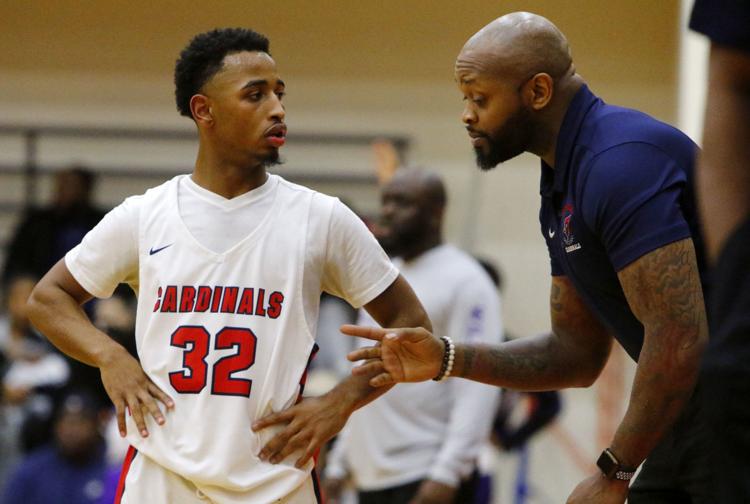 Hammond at EC Central boys basketball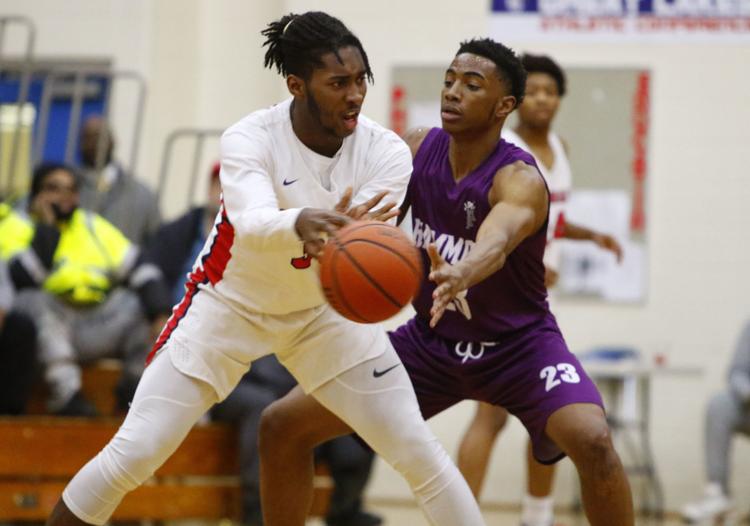 Gallery: Hammond at EC Central boys basketball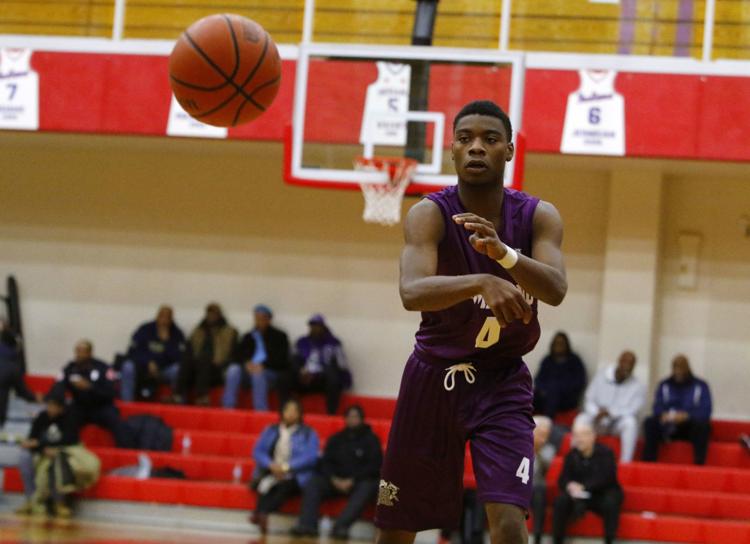 Gallery: Hammond at EC Central boys basketball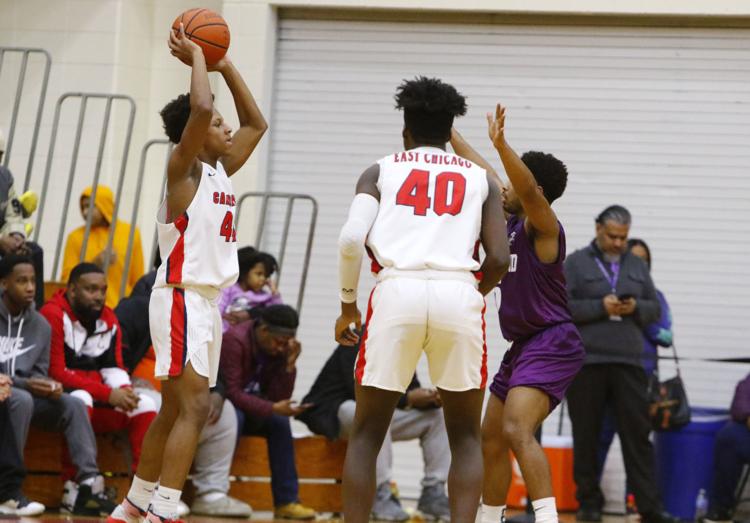 Gallery: Hammond at EC Central boys basketball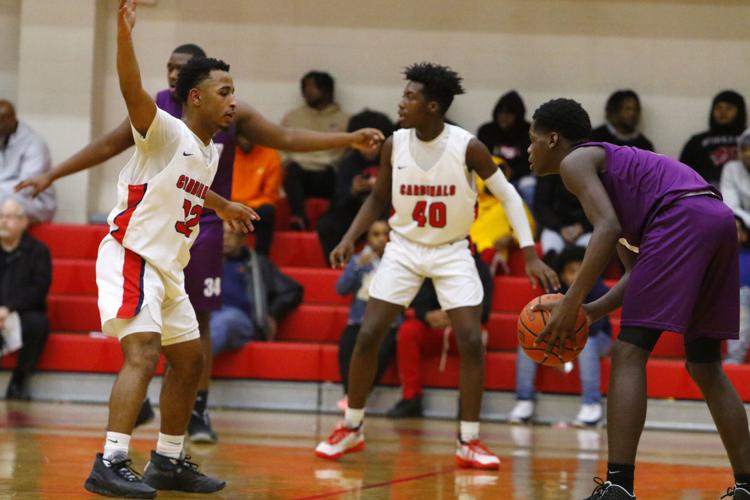 Gallery: Hammond at EC Central boys basketball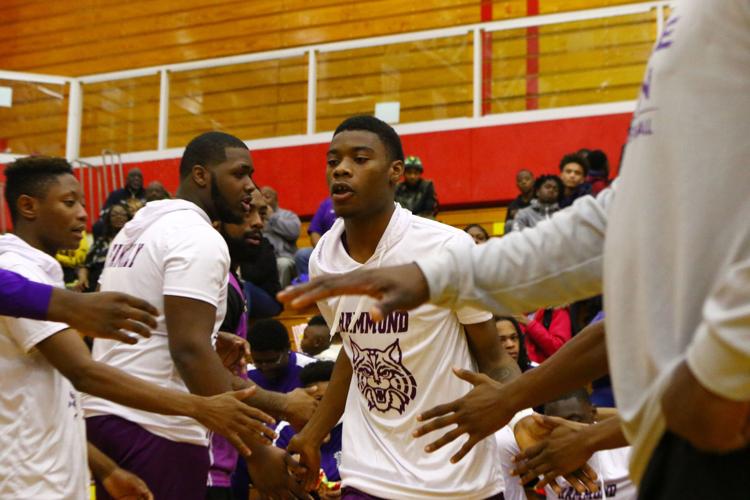 Gallery: Hammond at EC Central boys basketball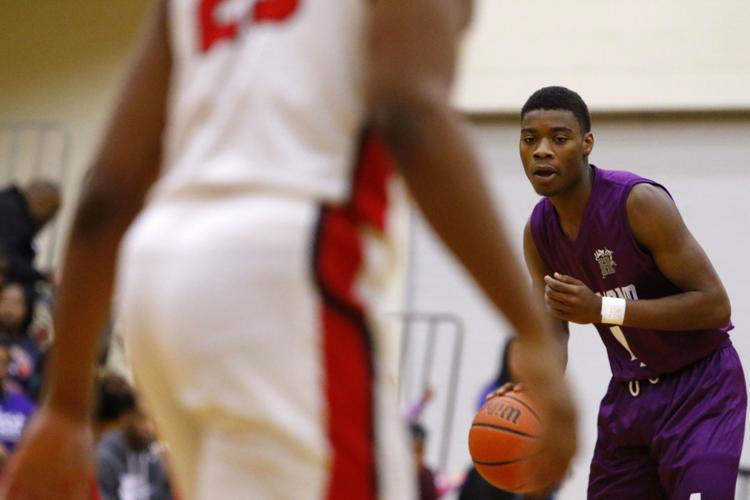 Gallery: Hammond at EC Central boys basketball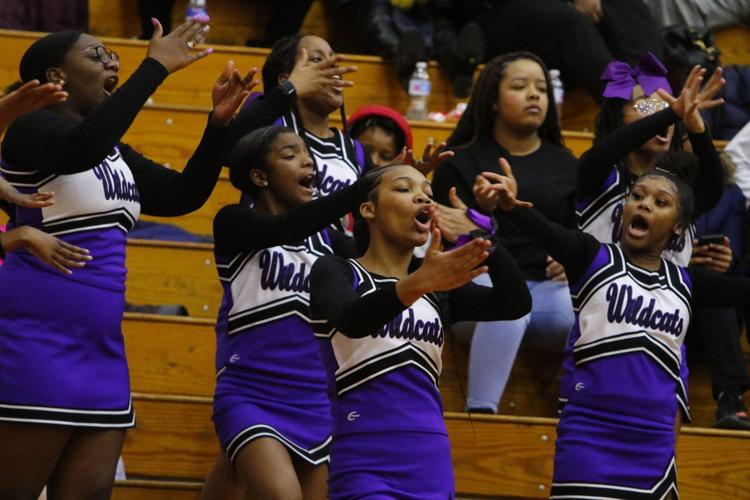 Gallery: Hammond at EC Central boys basketball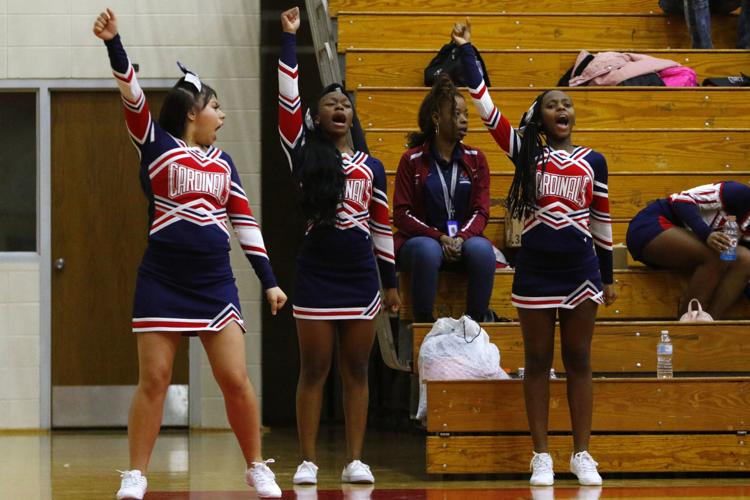 Gallery: Hammond at EC Central boys basketball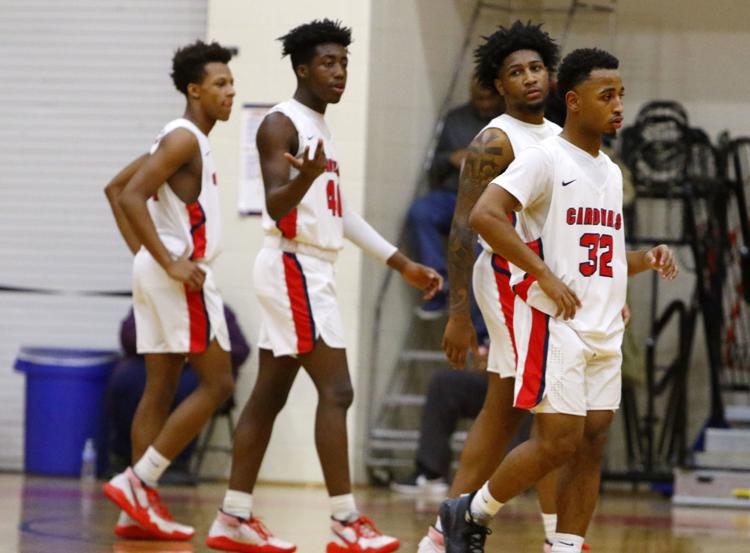 Gallery: Hammond at EC Central boys basketball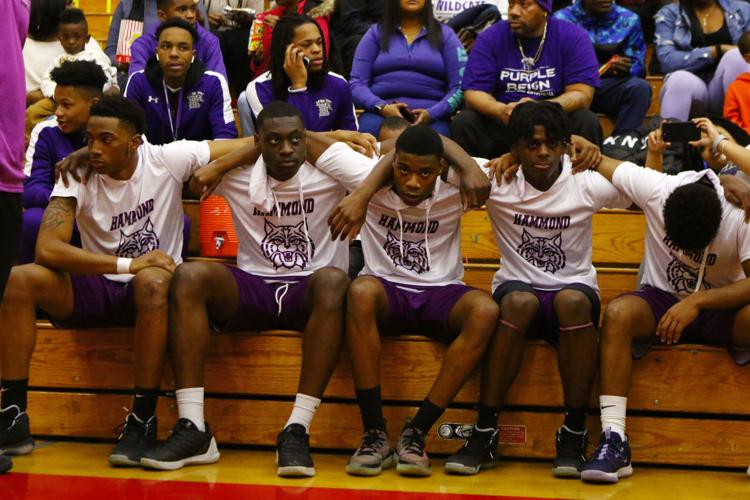 Gallery: Hammond at EC Central boys basketball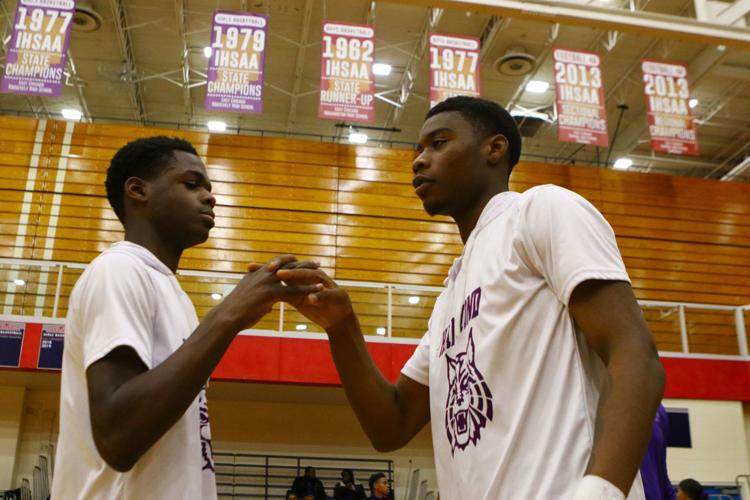 Gallery: Hammond at EC Central boys basketball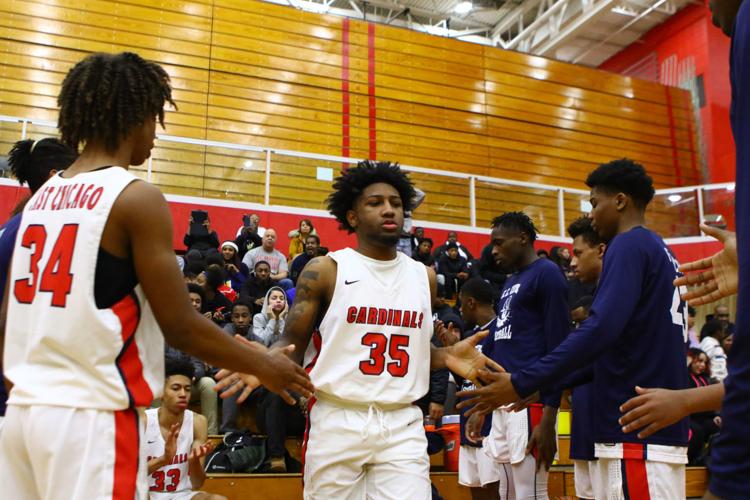 Gallery: Hammond at EC Central boys basketball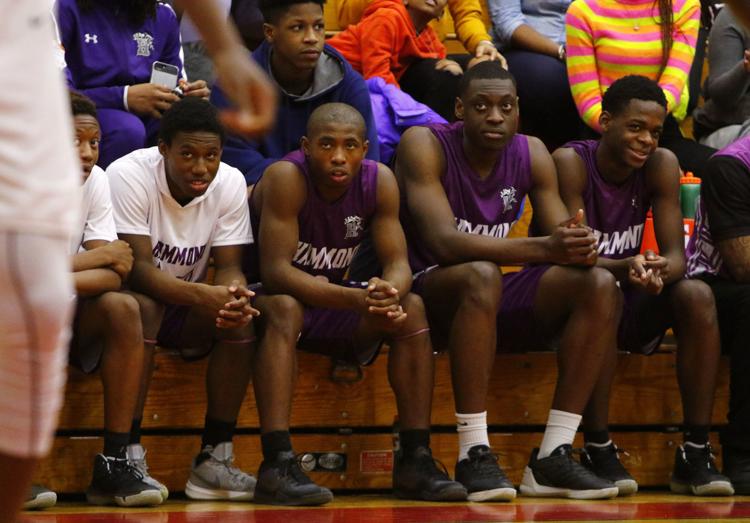 Gallery: Hammond at EC Central boys basketball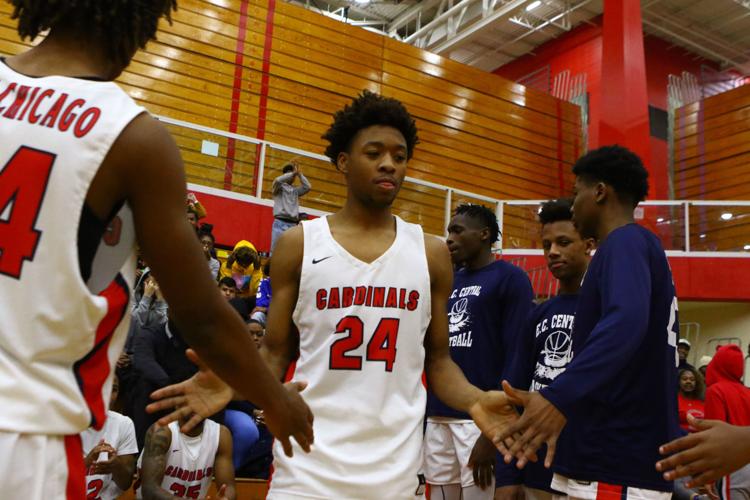 Gallery: Hammond at EC Central boys basketball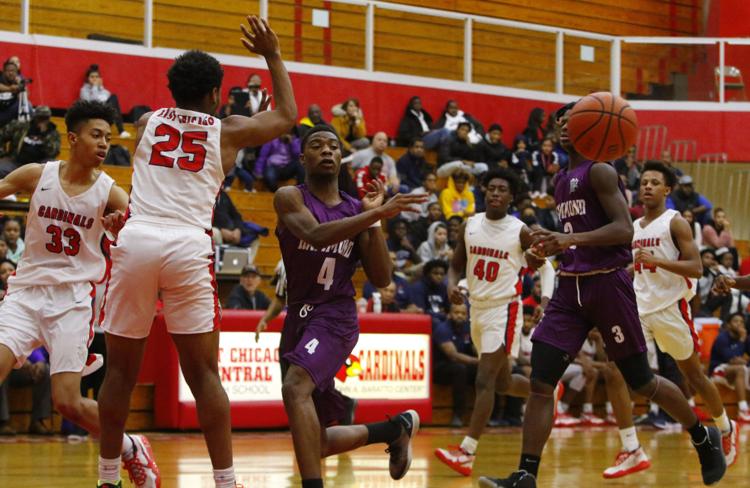 Gallery: Hammond at EC Central boys basketball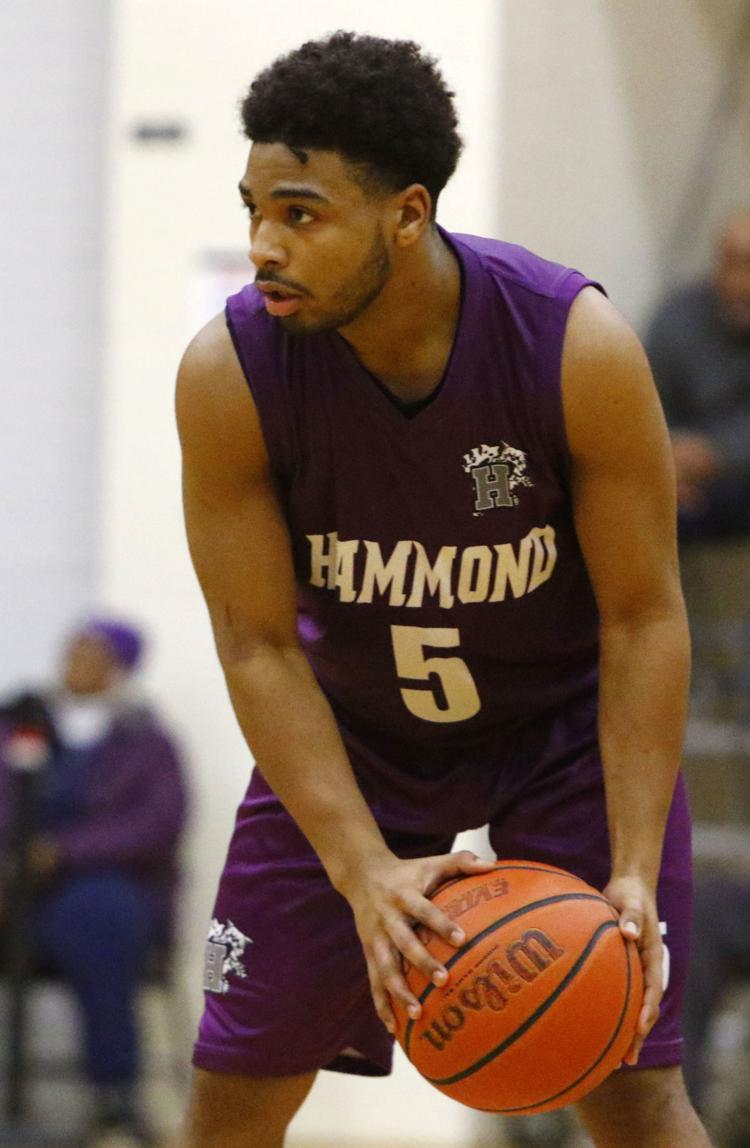 Gallery: Hammond at EC Central boys basketball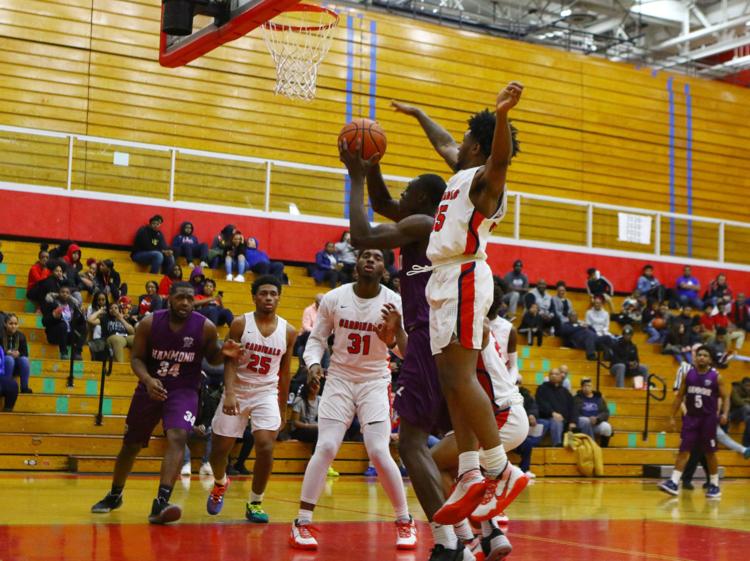 Gallery: Hammond at EC Central boys basketball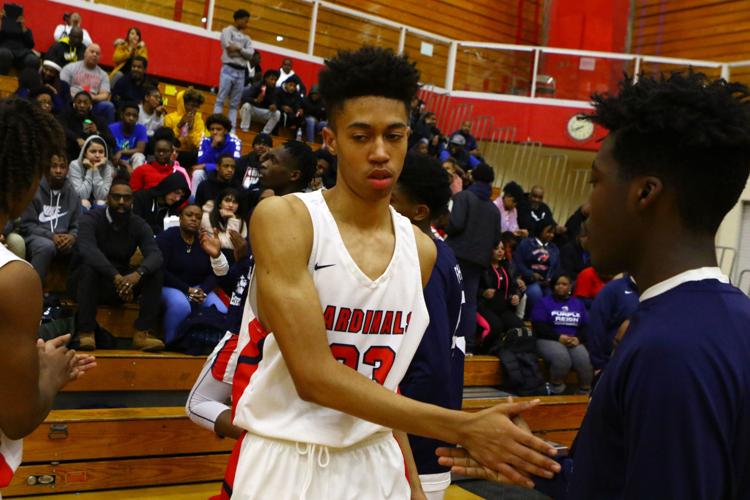 Gallery: Hammond at EC Central boys basketball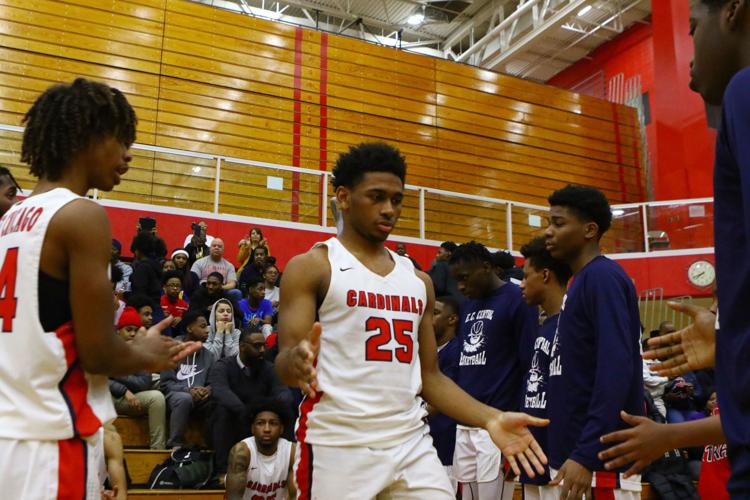 Gallery: Hammond at EC Central boys basketball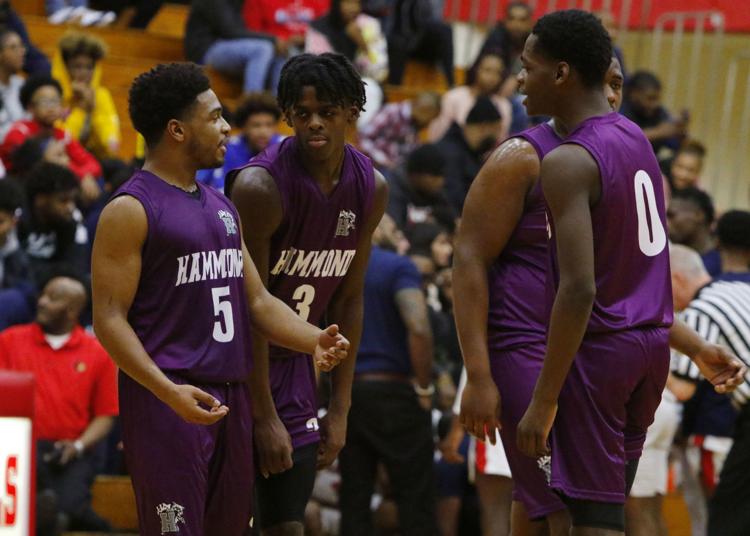 Gallery: Hammond at EC Central boys basketball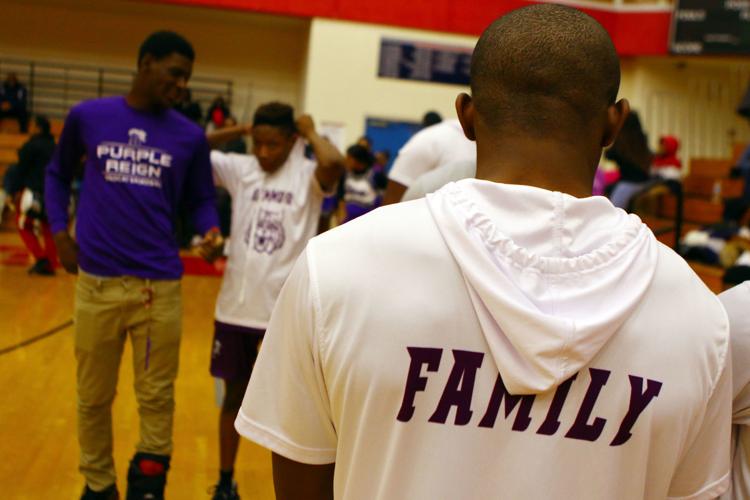 Gallery: Hammond at EC Central boys basketball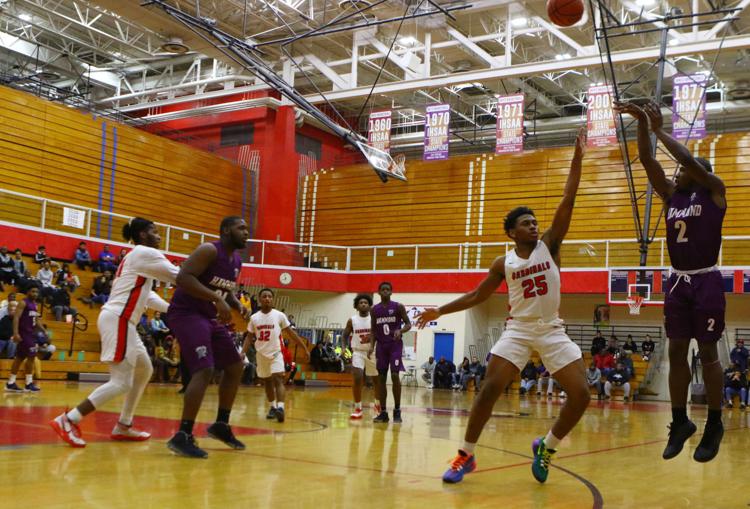 Gallery: Hammond at EC Central boys basketball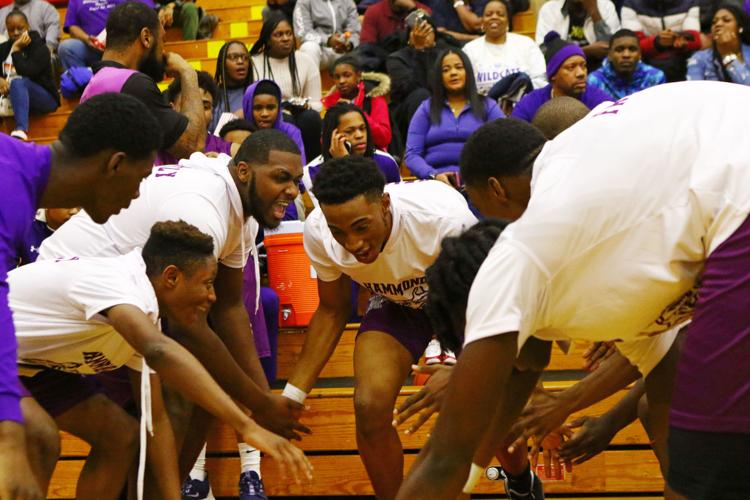 Gallery: Hammond at EC Central boys basketball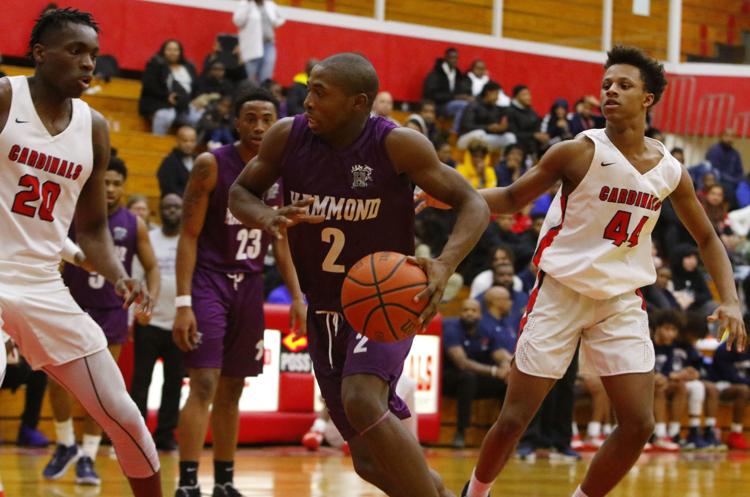 Gallery: Hammond at EC Central boys basketball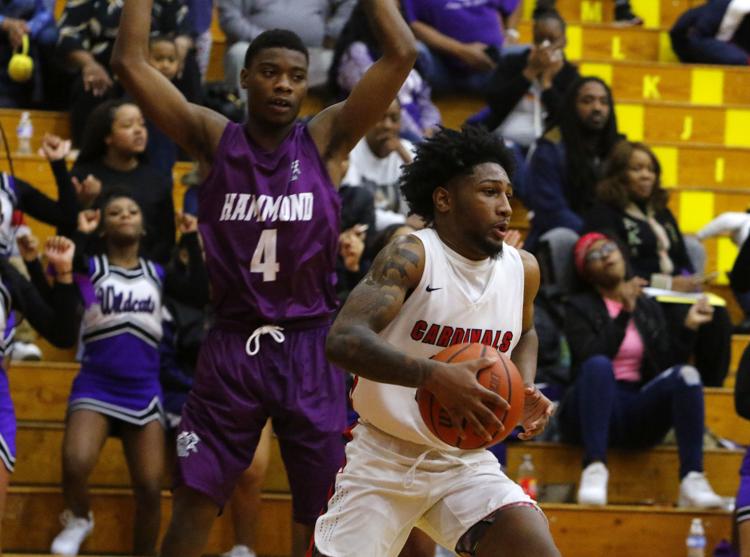 Gallery: Hammond at EC Central boys basketball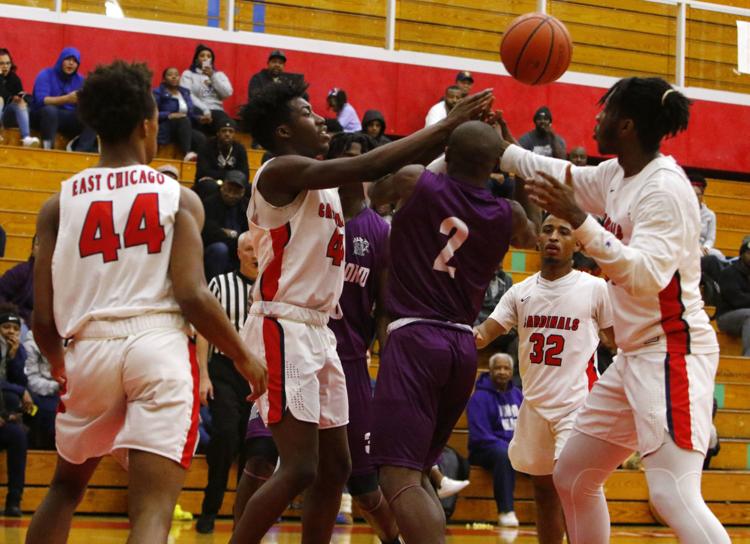 Gallery: Hammond at EC Central boys basketball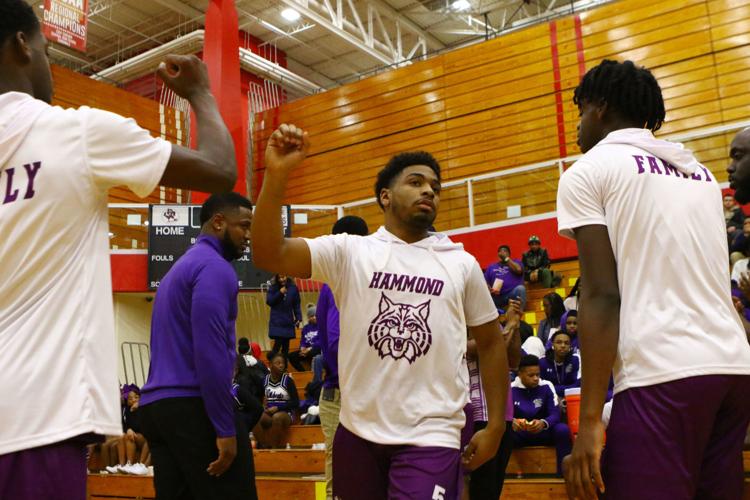 Gallery: Hammond at EC Central boys basketball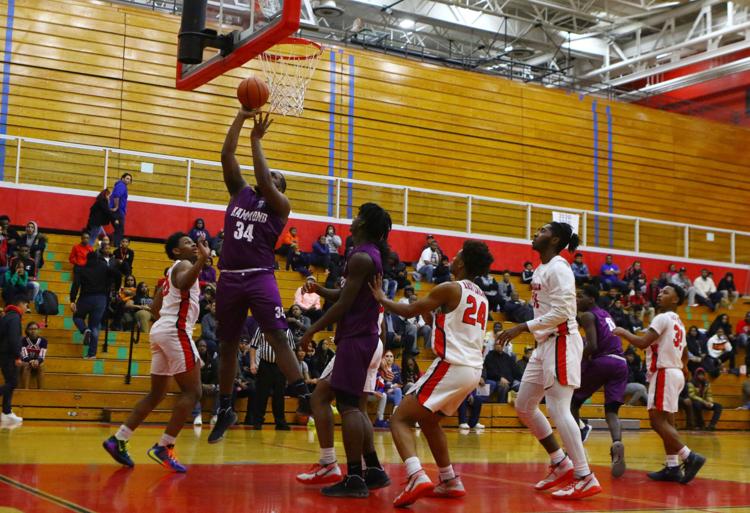 Gallery: Hammond at EC Central boys basketball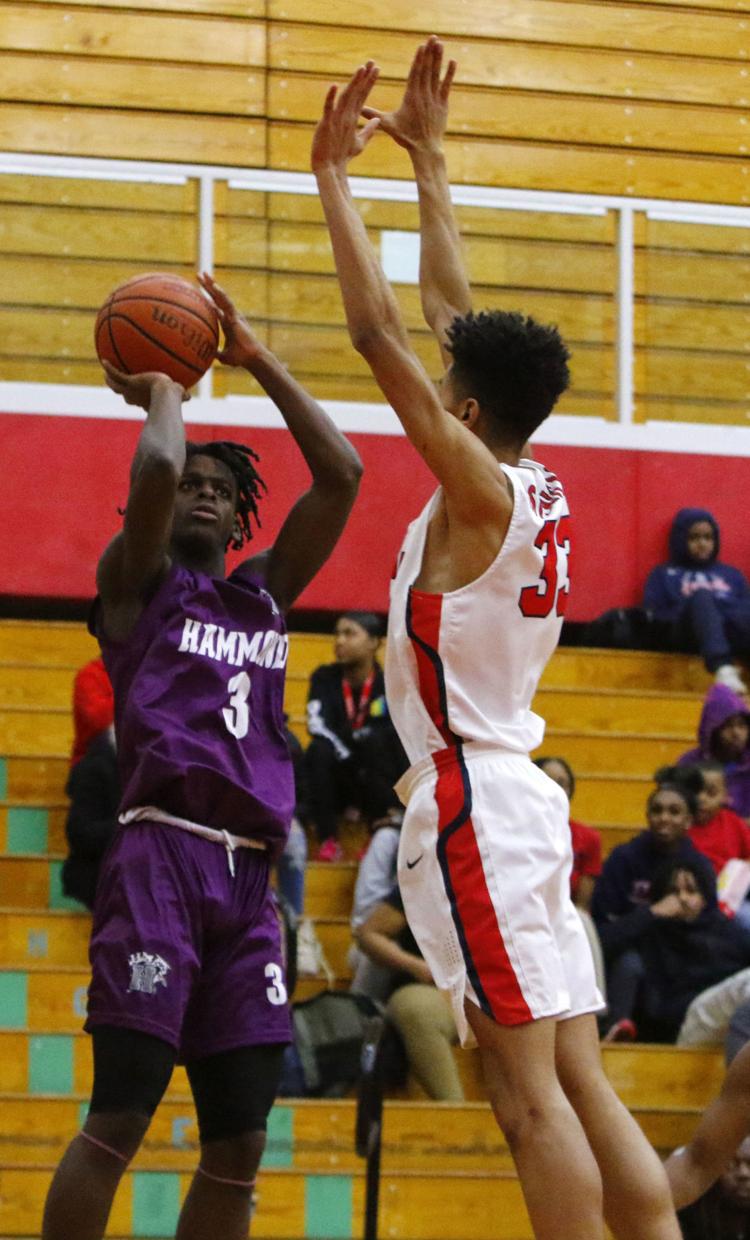 Gallery: Hammond at EC Central boys basketball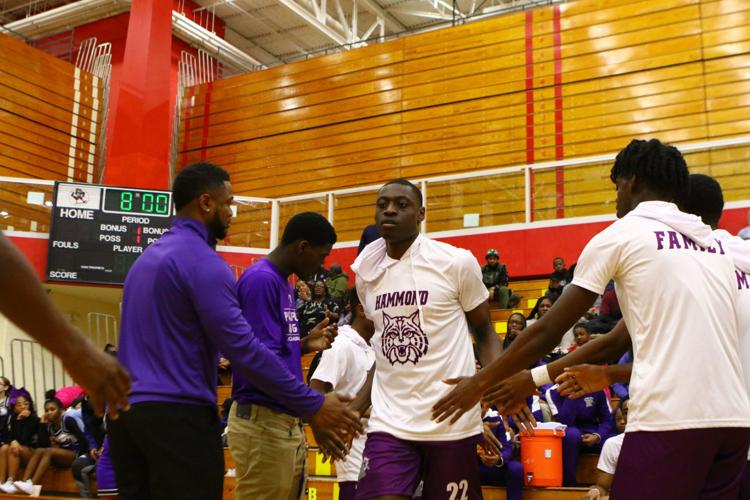 Gallery: Hammond at EC Central boys basketball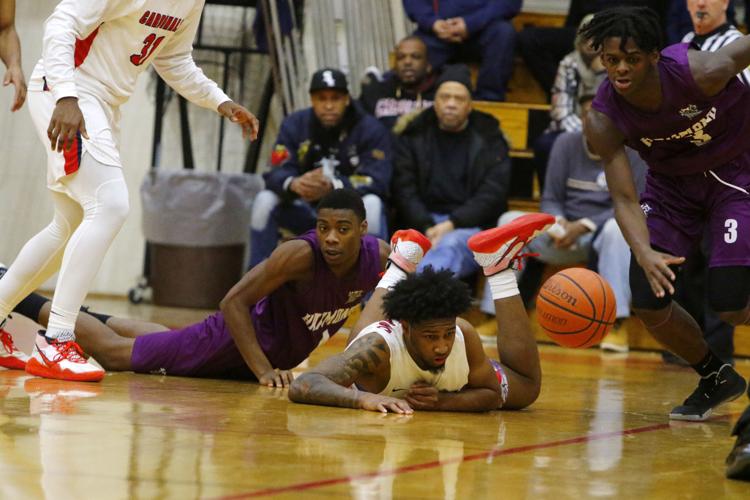 Gallery: Hammond at EC Central boys basketball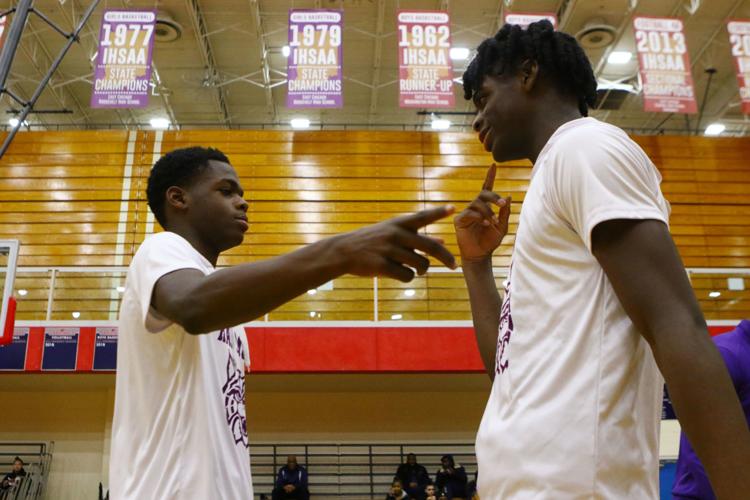 Gallery: Hammond at EC Central boys basketball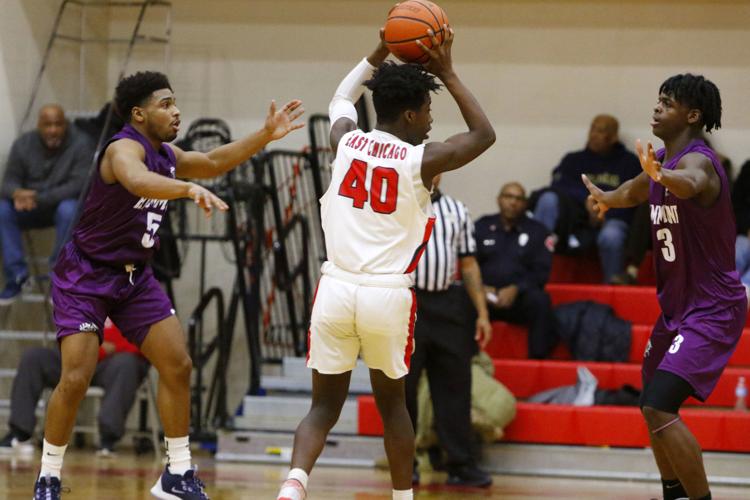 Gallery: Hammond at EC Central boys basketball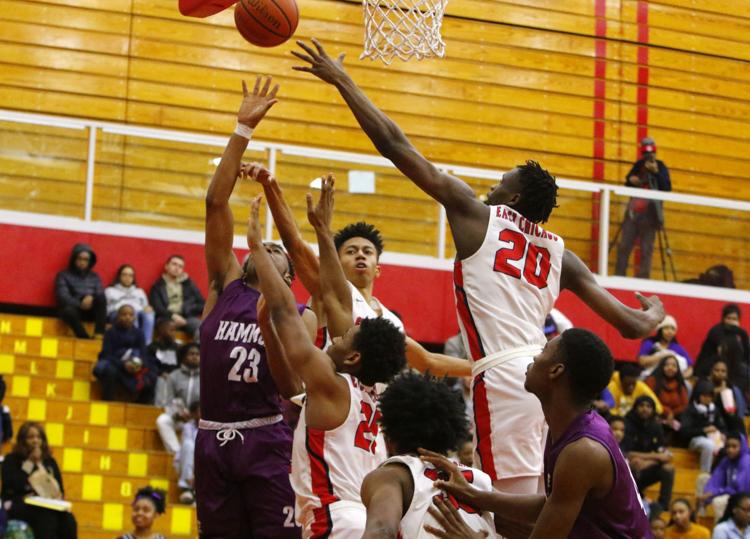 Gallery: Hammond at EC Central boys basketball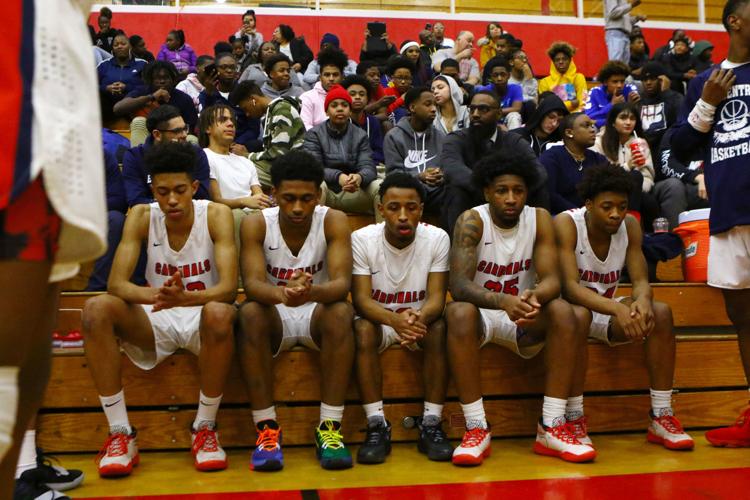 Gallery: Hammond at EC Central boys basketball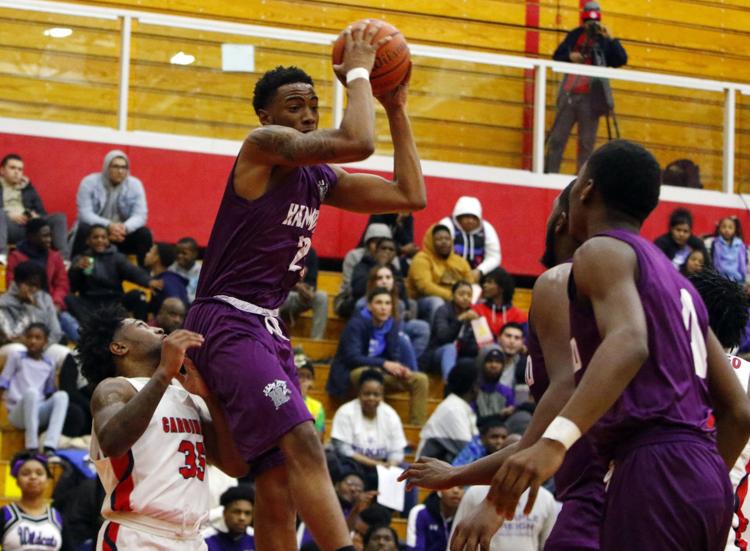 Gallery: Hammond at EC Central boys basketball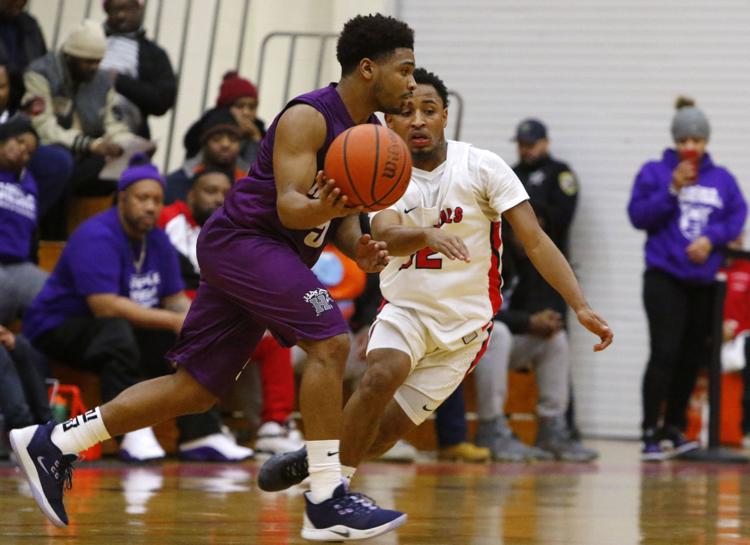 Gallery: Hammond at EC Central boys basketball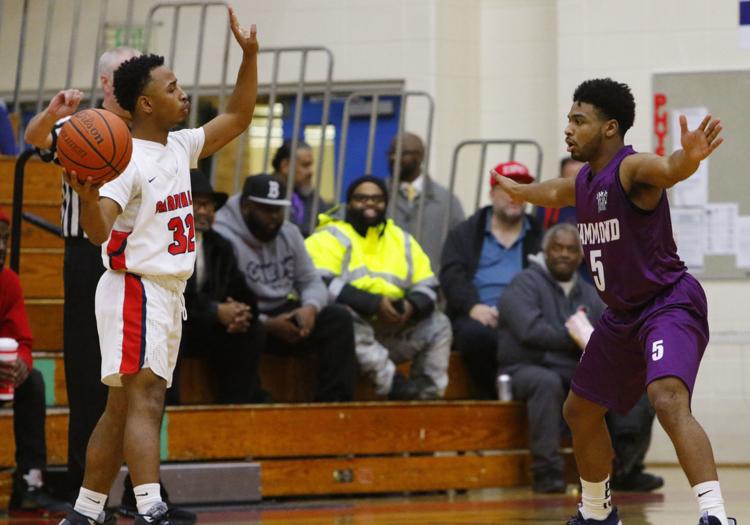 Gallery: Hammond at EC Central boys basketball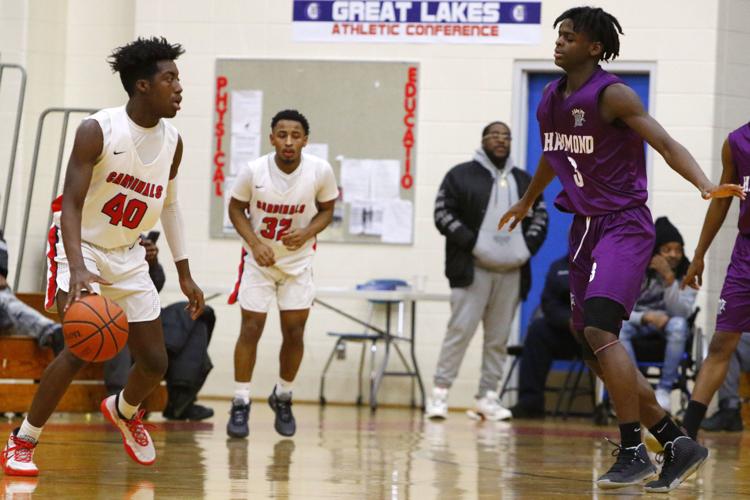 Gallery: Hammond at EC Central boys basketball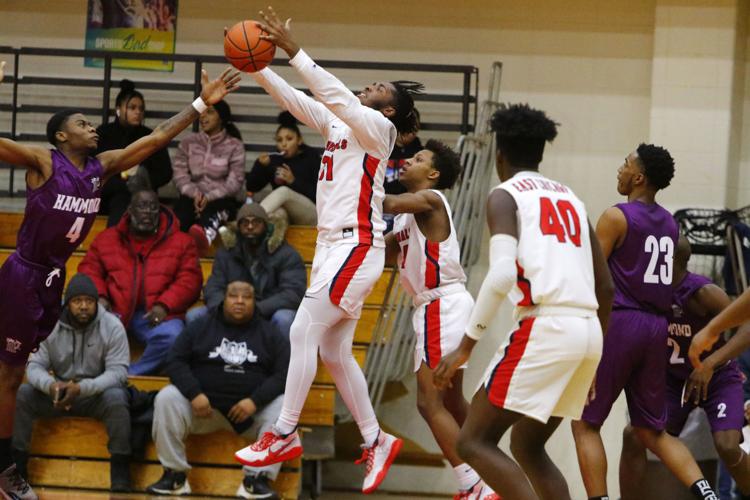 Gallery: Hammond at EC Central boys basketball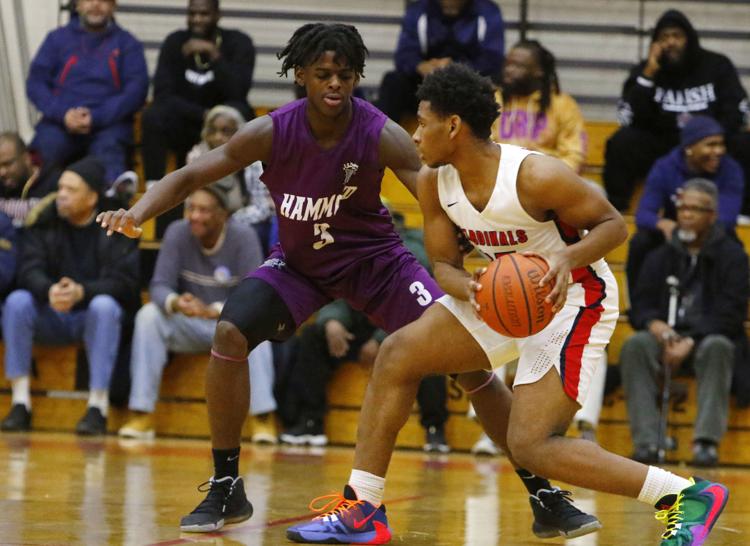 Gallery: Hammond at EC Central boys basketball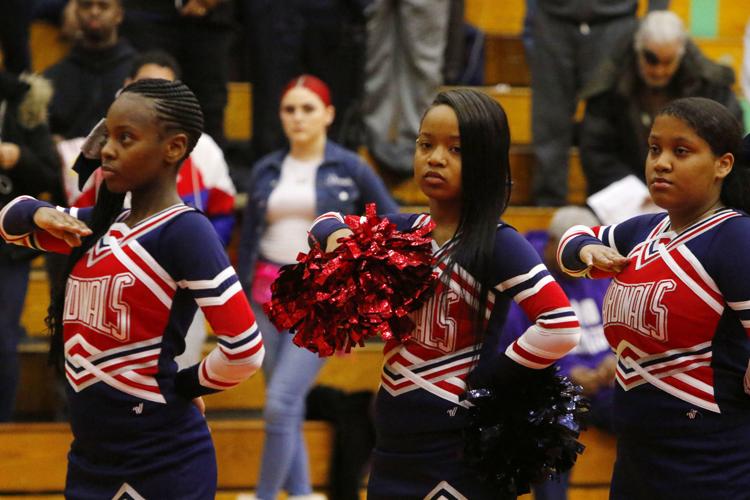 Gallery: Hammond at EC Central boys basketball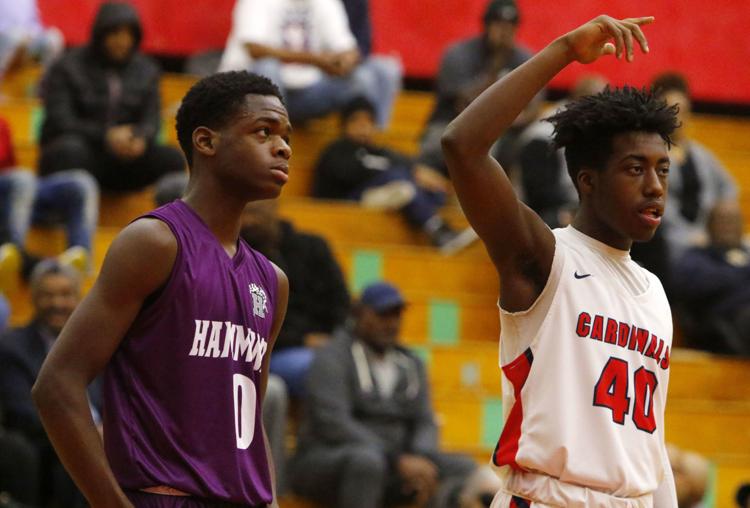 Gallery: Hammond at EC Central boys basketball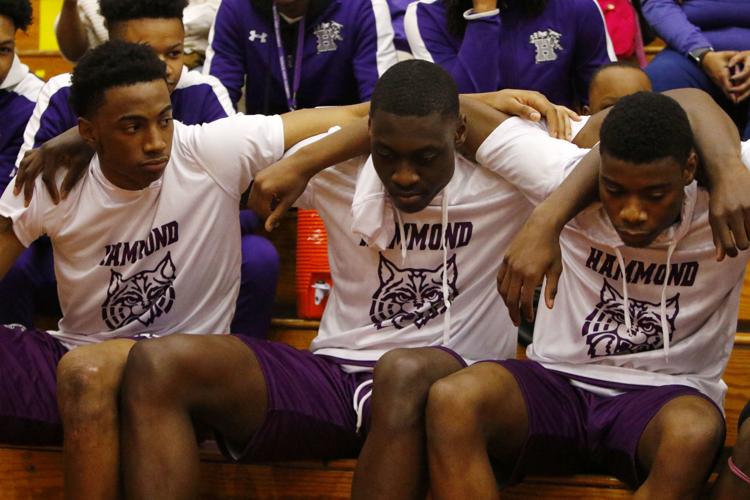 Gallery: Hammond at EC Central boys basketball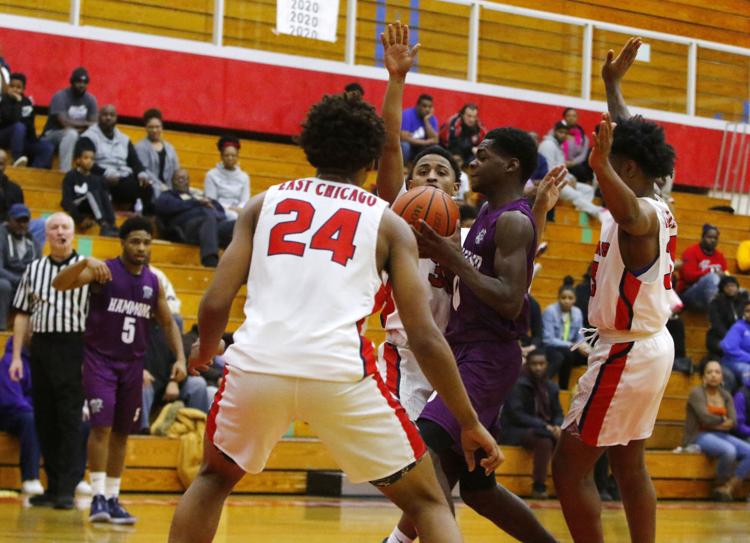 Gallery: Hammond at EC Central boys basketball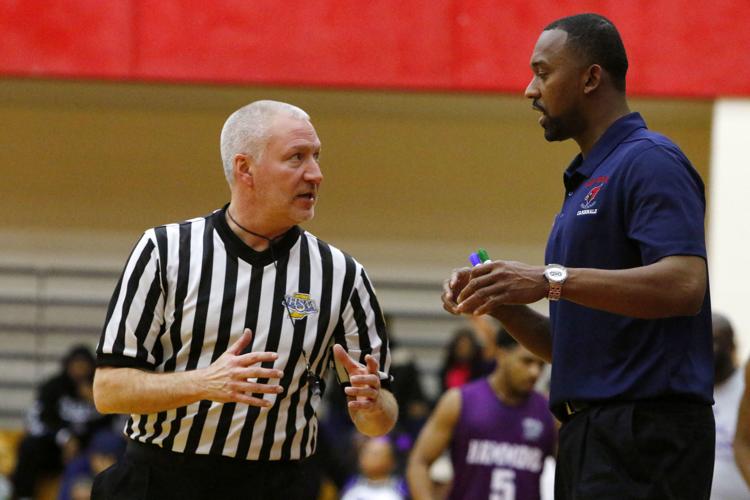 Gallery: Hammond at EC Central boys basketball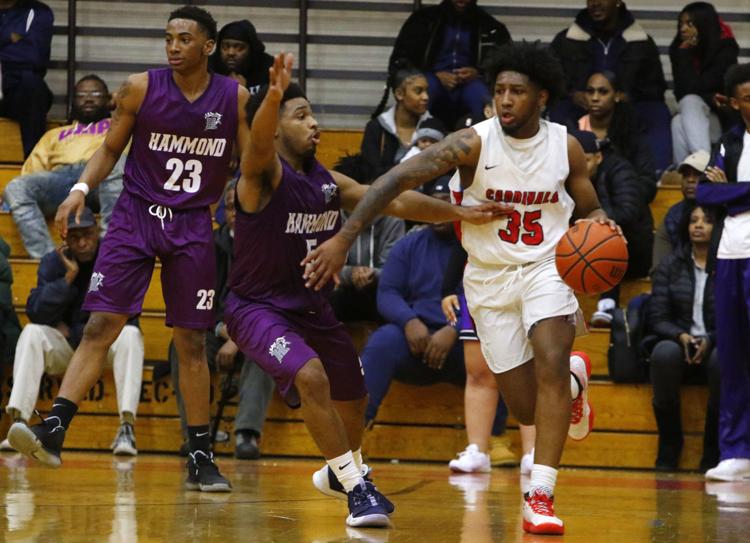 Gallery: Hammond at EC Central boys basketball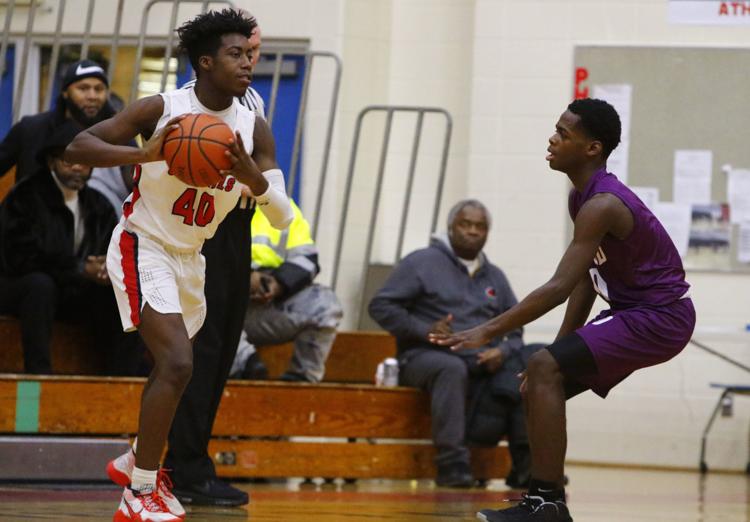 Gallery: Hammond at EC Central boys basketball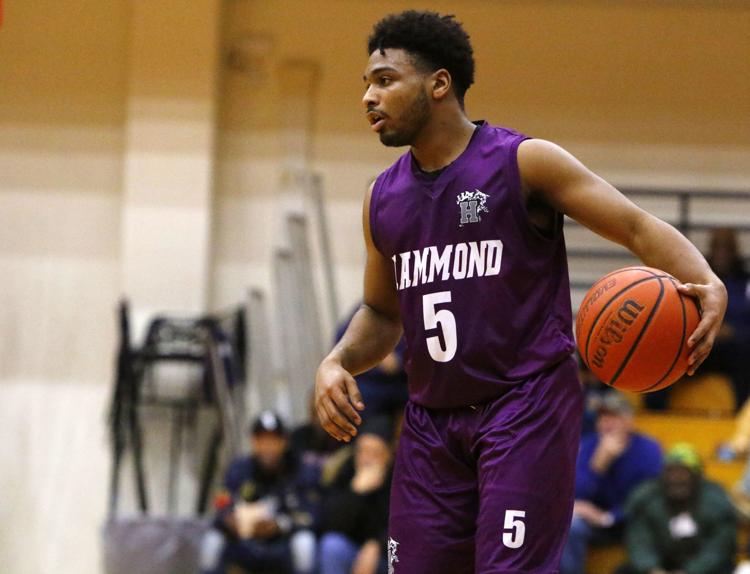 Gallery: Hammond at EC Central boys basketball
Gallery: Hammond at EC Central boys basketball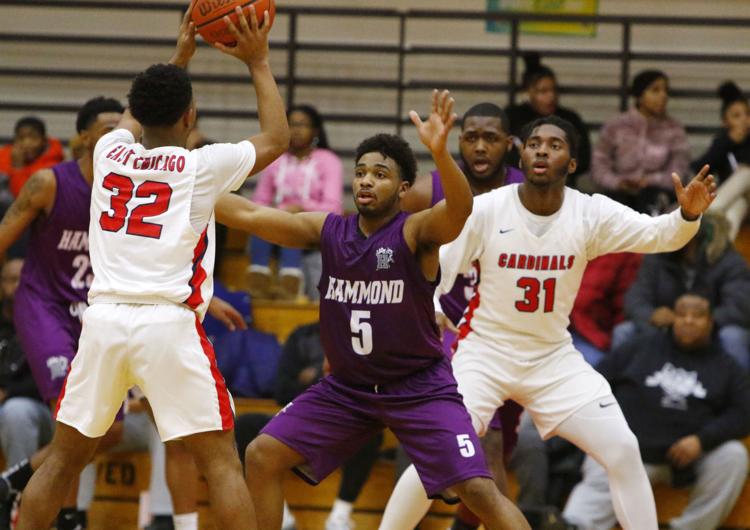 Gallery: Hammond at EC Central boys basketball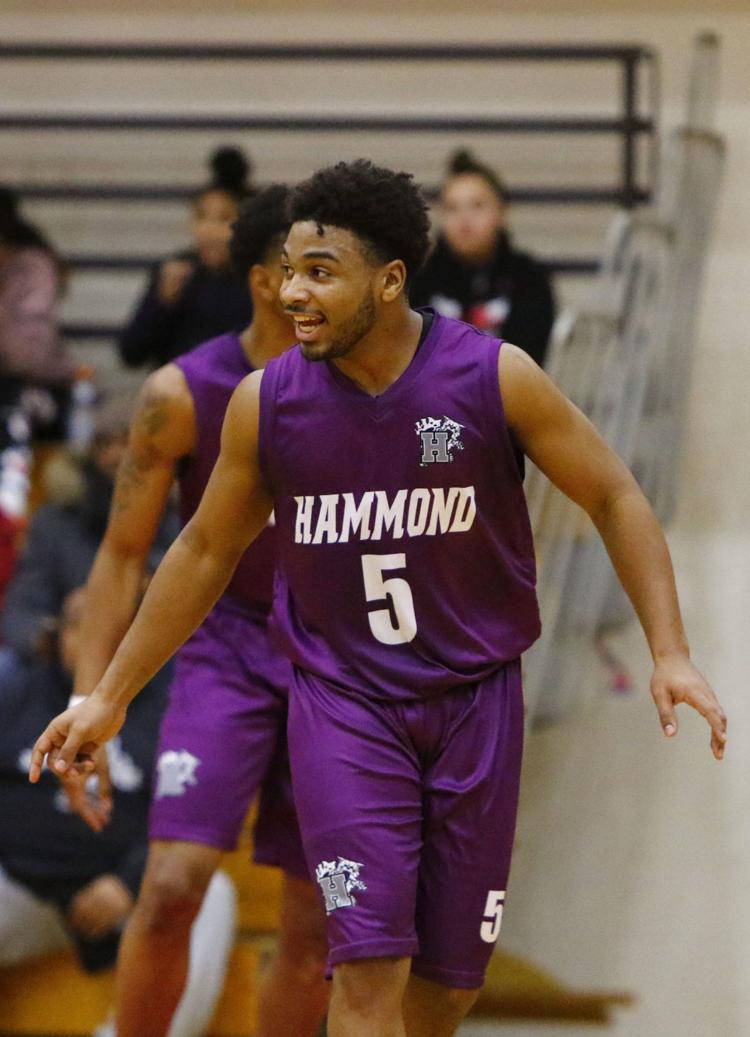 Gallery: Hammond at EC Central boys basketball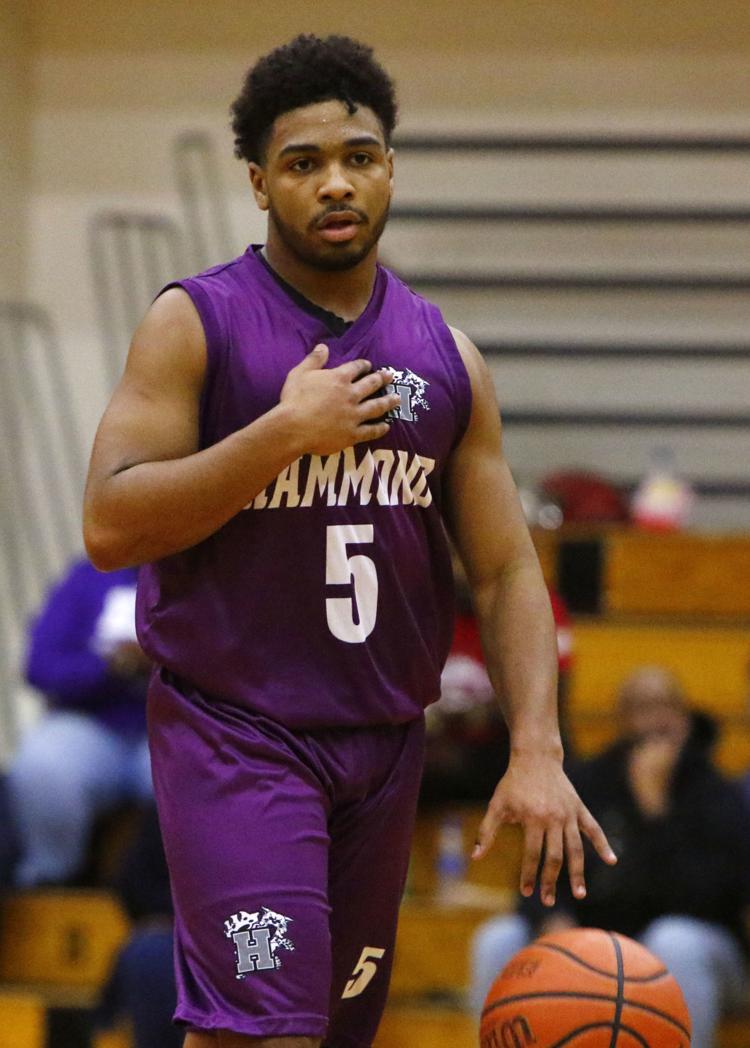 Gallery: Hammond at EC Central boys basketball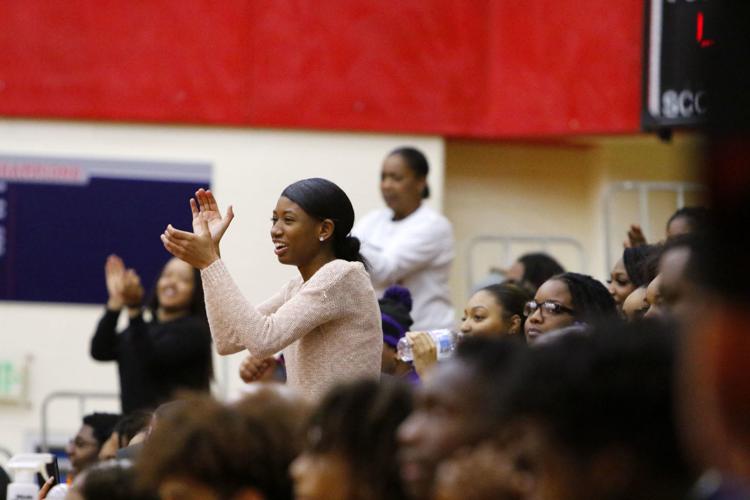 Gallery: Hammond at EC Central boys basketball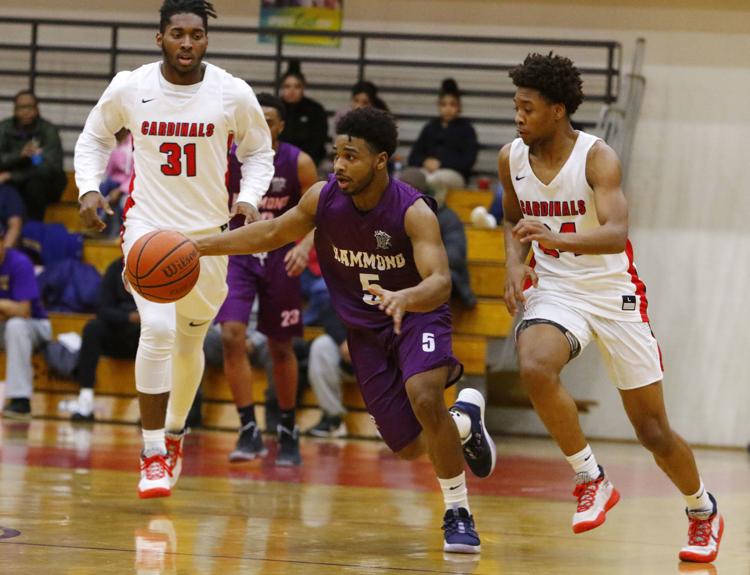 Gallery: Hammond at EC Central boys basketball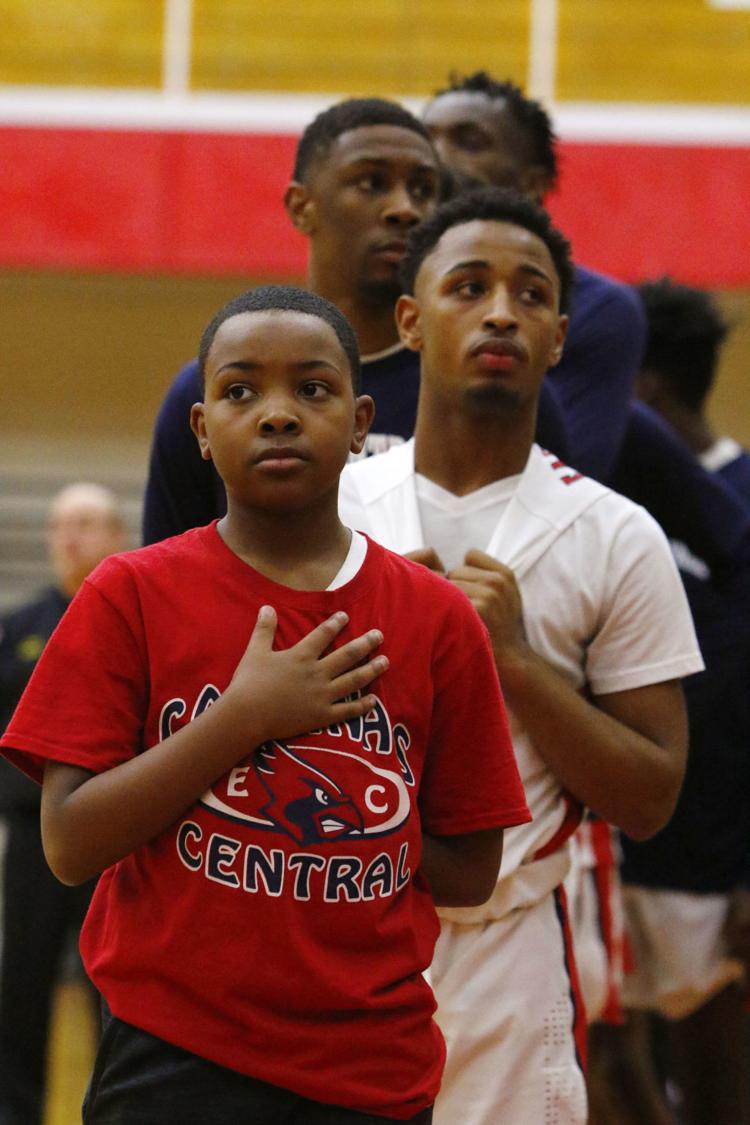 Gallery: Hammond at EC Central boys basketball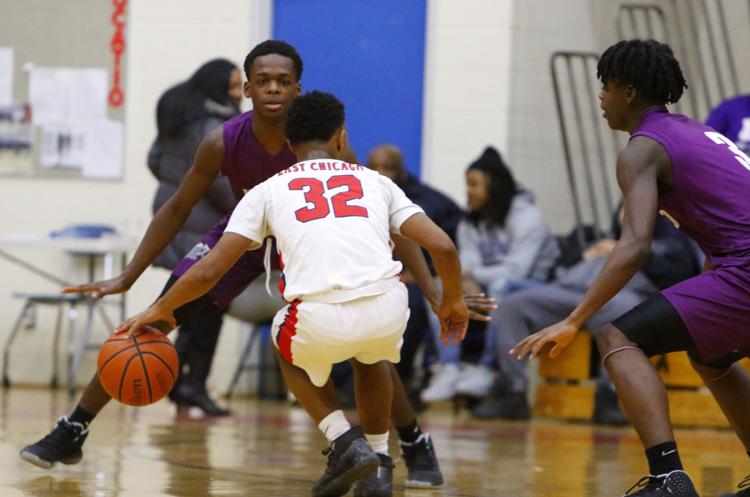 Gallery: Hammond at EC Central boys basketball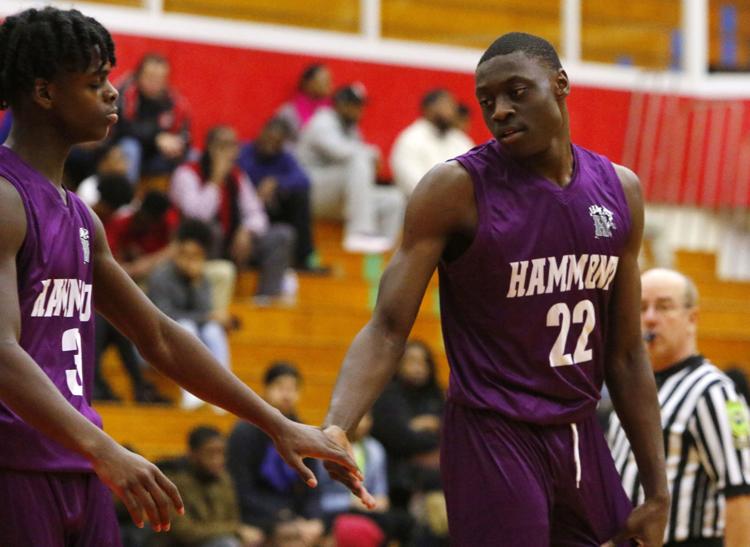 Gallery: Hammond at EC Central boys basketball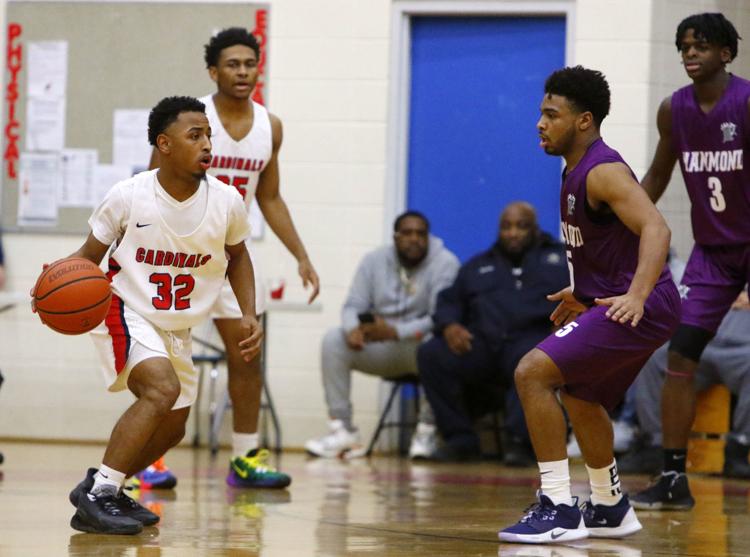 Gallery: Hammond at EC Central boys basketball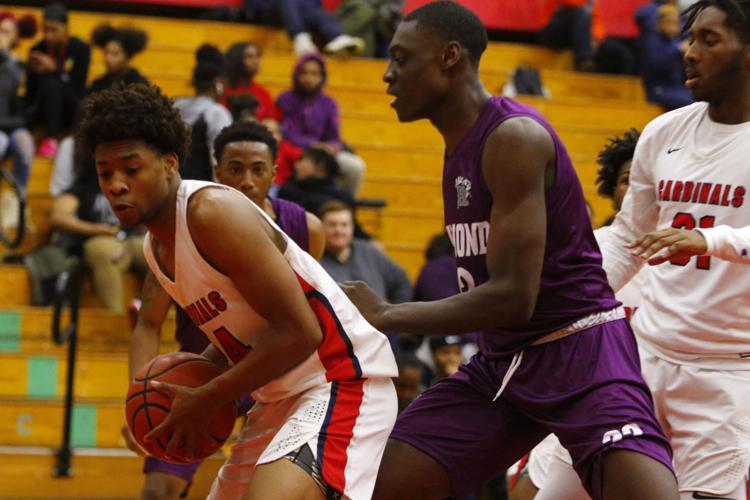 Gallery: Hammond at EC Central boys basketball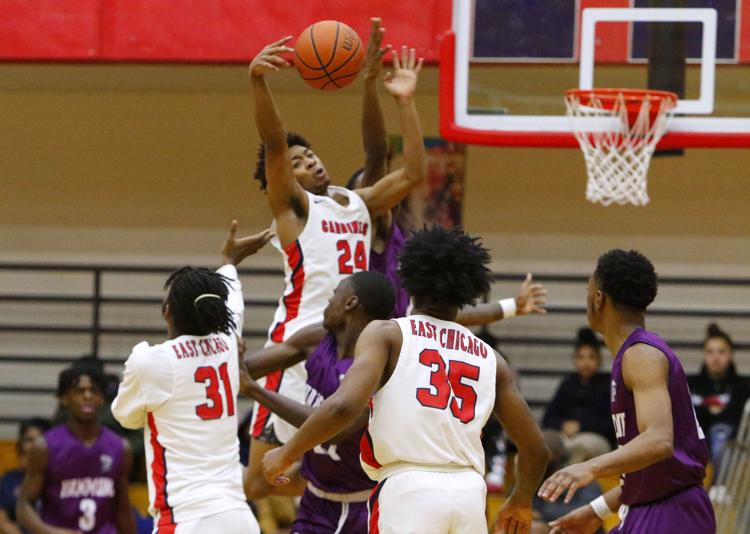 Gallery: Hammond at EC Central boys basketball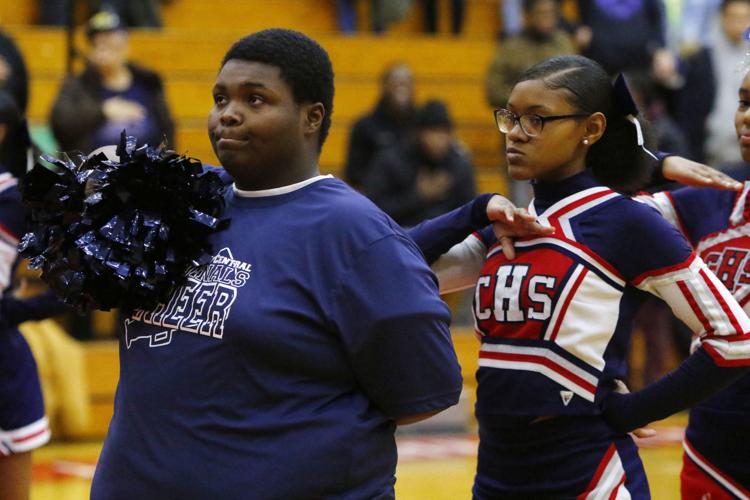 Gallery: Hammond at EC Central boys basketball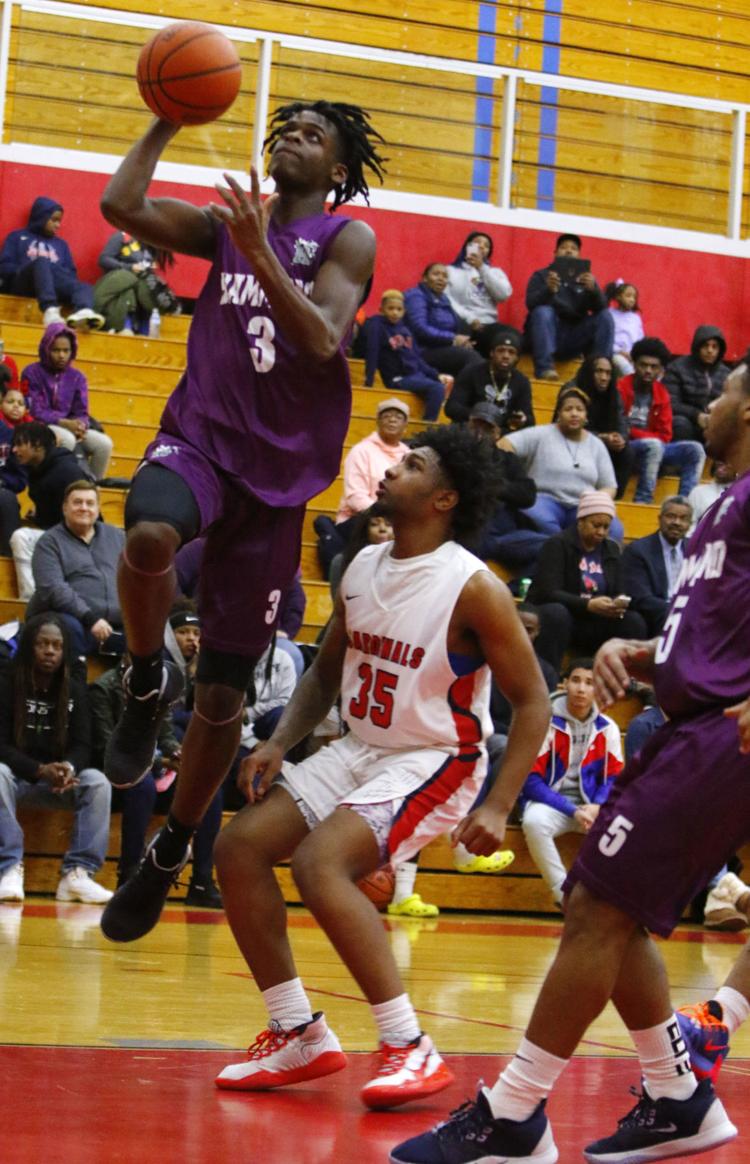 Gallery: Hammond at EC Central boys basketball
Gallery: Hammond at EC Central boys basketball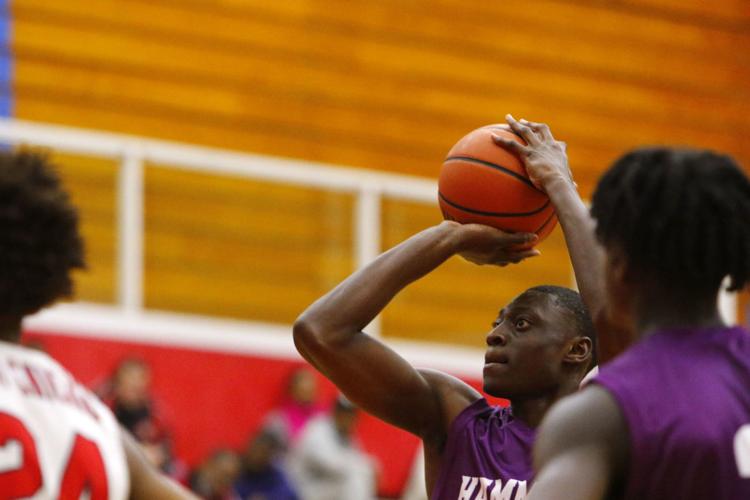 Gallery: Hammond at EC Central boys basketball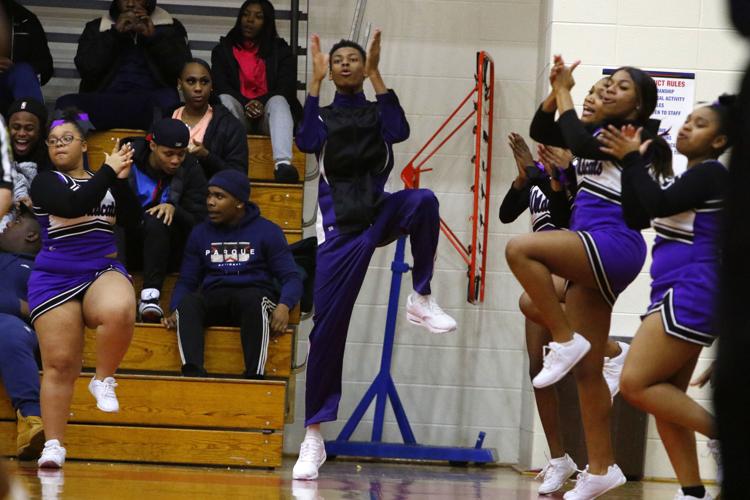 Gallery: Hammond at EC Central boys basketball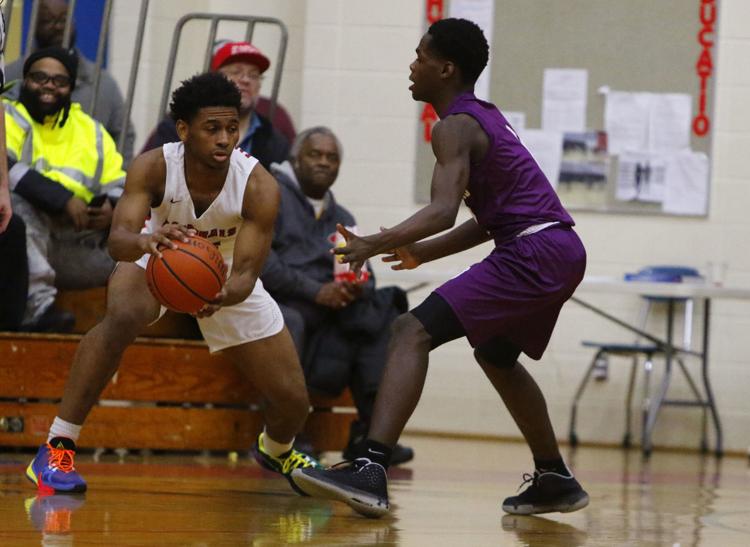 Gallery: Hammond at EC Central boys basketball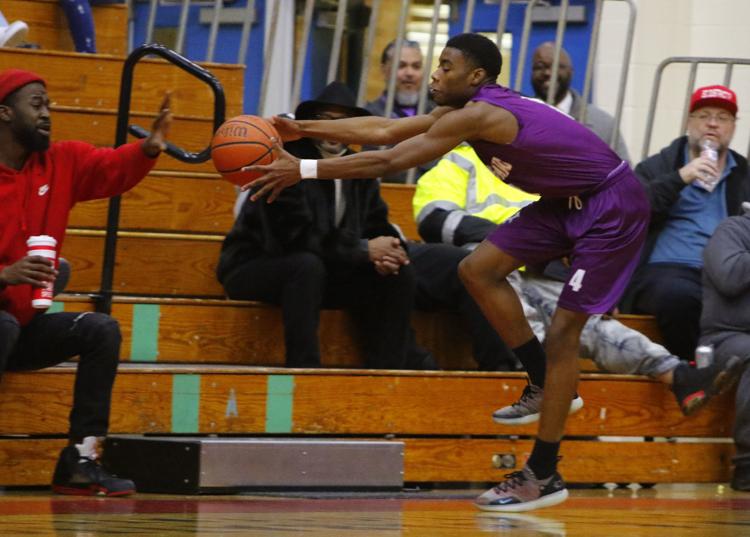 Gallery: Hammond at EC Central boys basketball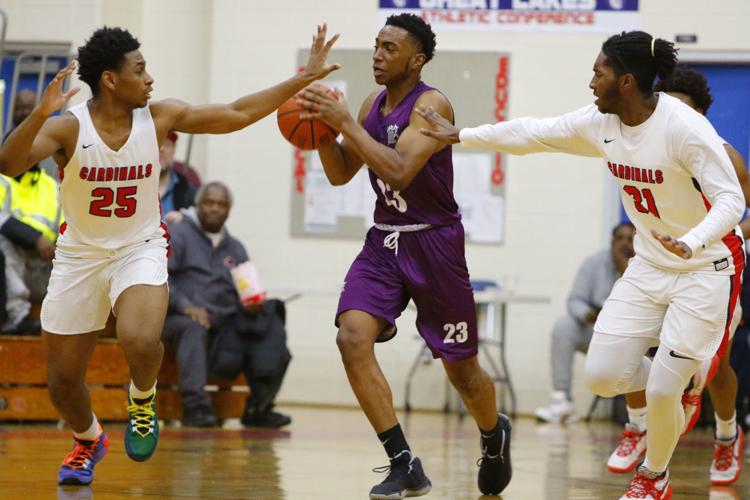 Gallery: Hammond at EC Central boys basketball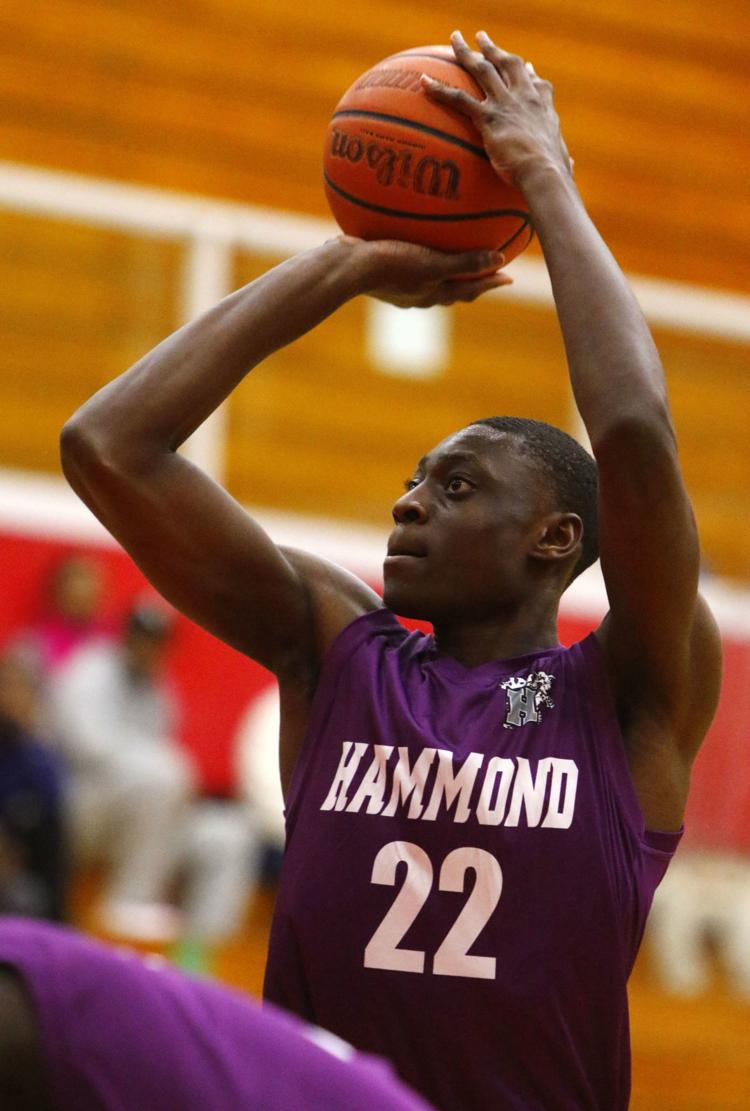 Gallery: Hammond at EC Central boys basketball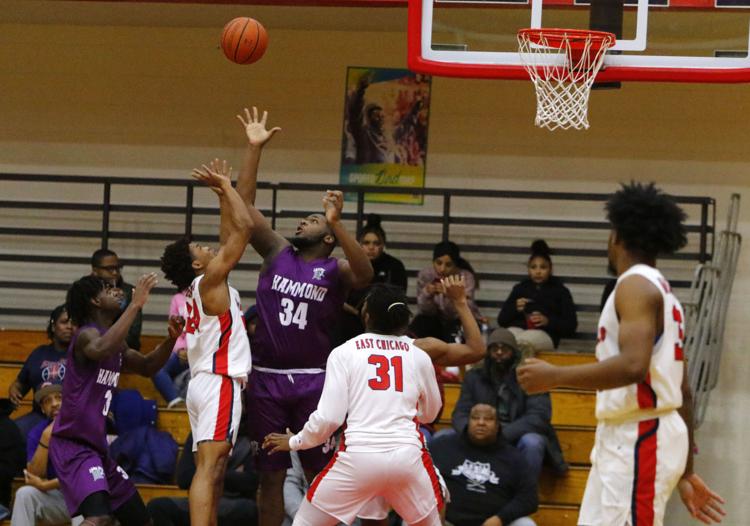 Gallery: Hammond at EC Central boys basketball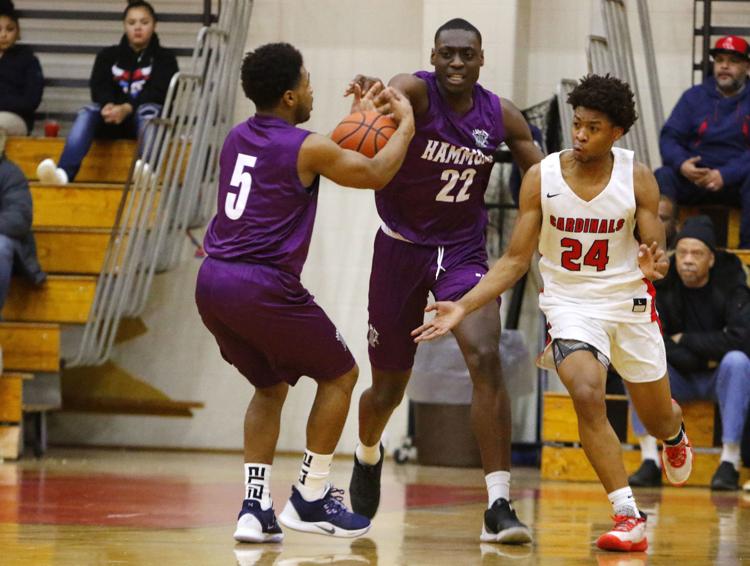 Gallery: Hammond at EC Central boys basketball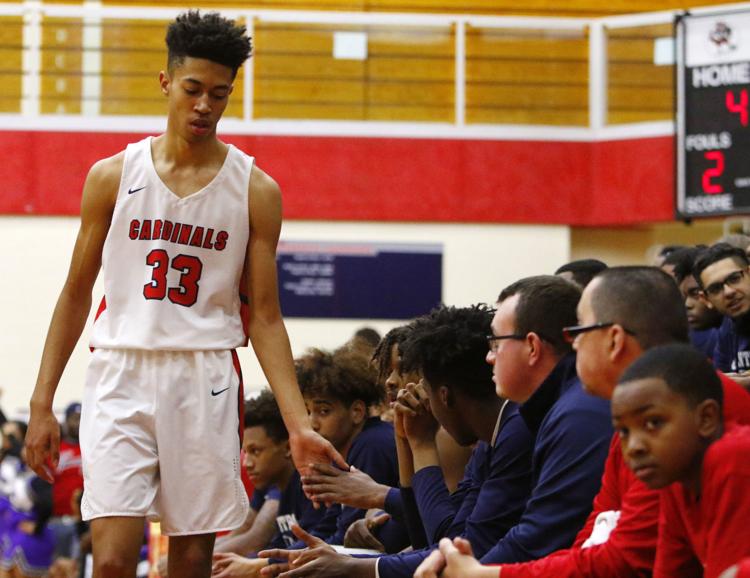 Gallery: Hammond at EC Central boys basketball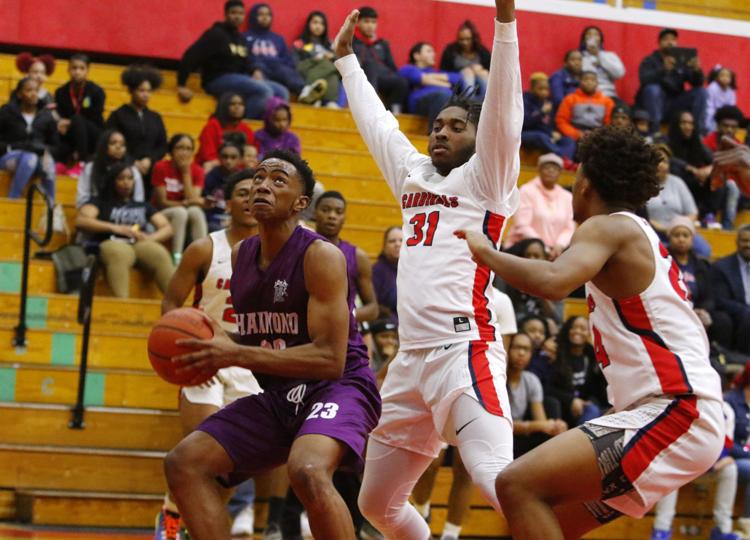 Gallery: Hammond at EC Central boys basketball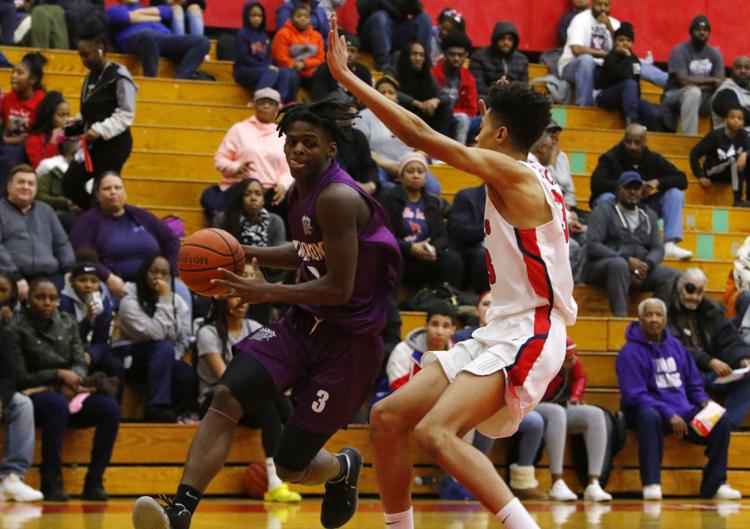 Gallery: Hammond at EC Central boys basketball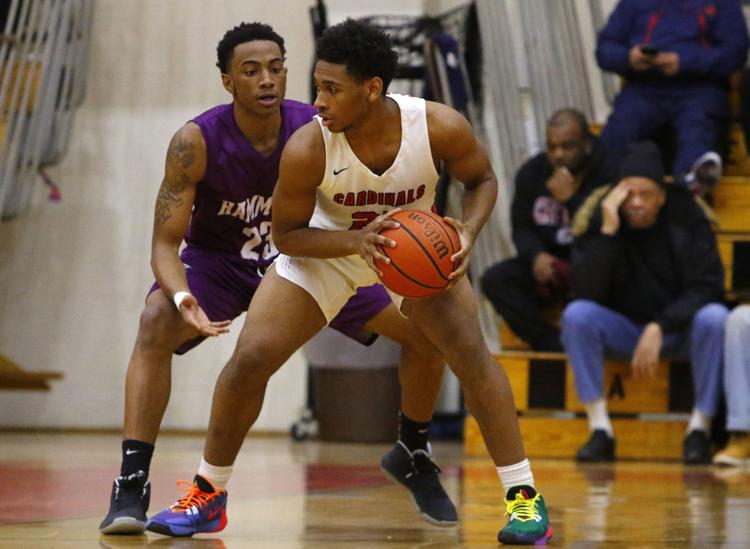 Gallery: Hammond at EC Central boys basketball