CROWN POINT — When Kristian Simakoski took the field for the first time this summer, Crown Point's coaching staff knew it had a gem.
The imposing junior forward transferred from Portage when his family moved to Crown Point shortly before the end of the school year, and he has already boosted the Times No. 5 Bulldogs. Simakoski scored 14 goals for Portage last season, and he added two more to his total Saturday in a stunning 6-2 win over No. 2 Morton.
"We had players, but I feel like adding me gives us more depth and makes us, in late-game situations, more powerful and have more strength," Simakoski said. "We came in knowing that they're a good team, that they haven't lost in a while, that they win sectionals a lot or are a big contender in sectionals, so we wanted to get the win."
Simakoski is up to four goals for the 4-0 Bulldogs and adds a different sort of presence to CP's front line. While Hayden Eaton scored 16 goals as a sophomore last year, Simakoski brings a physical aerial threat in the box. He already had chemistry with many of CP's players from club play, as well.
The junior gave CP the lead 39 seconds before halftime, getting up for a header that was saved back to him before he put away the second attempt. His second goal came late to give the Bulldogs a 5-2 lead.
Morton (3-1) hadn't lost a regular-season match since September 28, 2015, against Michigan City. This one was lopsided enough that Crown Point coach Michael Bazin left five minutes before the final whistle to attend a wedding.
In earlier matches, assistant coach Jim Eaton said the Bulldogs didn't capitalize in the final third. That wasn't the case against Morton, thanks in part to Simakoski.
"Sometimes when guys come in, they don't jell. But it has been the dead opposite here," Jim Eaton said. "It's an excellent win, because we figured (Morton) is gonna be one of the quicker and more talented teams we have to face."
Keep reading for FREE!
Enjoy more articles by signing up or logging in. No credit card required.
Both teams had near-goals cleared off the line in the first half, but Simakoski's header marked the only breakthrough at halftime.
The second half featured more action. Minutes in, Crown Point goalkeeper Jared Hecimovich saved Nicolas Vargas' close-range attempt, but Erick Torres pounced on the rebound to tie the game.
Crown Point took the lead back after just six minutes. The Bulldogs counter-attacked through the middle and found Nikola Josifoski on the right. He sent in a perfect cross to Hugo Garcia for a headed goal to make it 2-1.
An own goal two minutes later made it 3-1. Torres thought he had Morton's second with just over 16 minutes left, but the sideline official ruled him offside and disallowed the goal.
The scoring didn't stop, however.
Morton's Ernesto Rojo knocked the ball off the crossbar and in after Crown Point blocked the Governors' free kick. But Kobe Perez put Crown Point up 4-2 by tapping in a low cross from Hayden Eaton. After Simakoski's second, Gavin Stagg scored on a breakaway with three minutes remaining.
"We've got to do better in the middle of our defense — no doubt about it — but they overwhelm you," Morton coach Chris Jagadich said. "We've got to have a wake-up call."
Morton at Crown Point boys soccer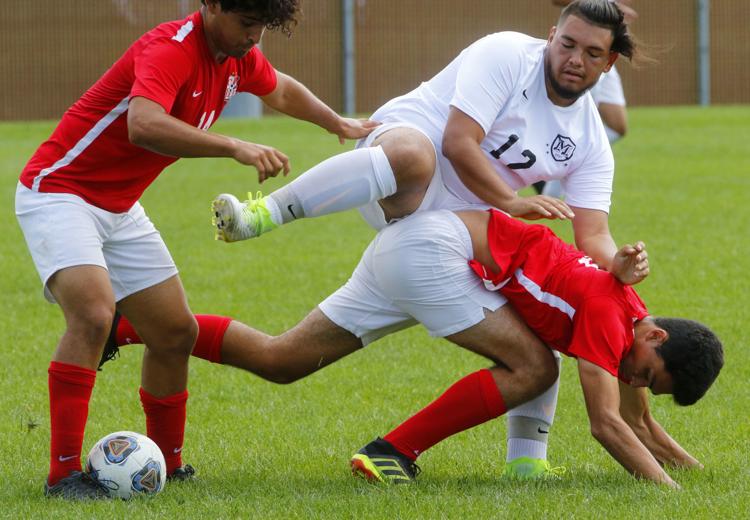 Morton at Crown Point boys soccer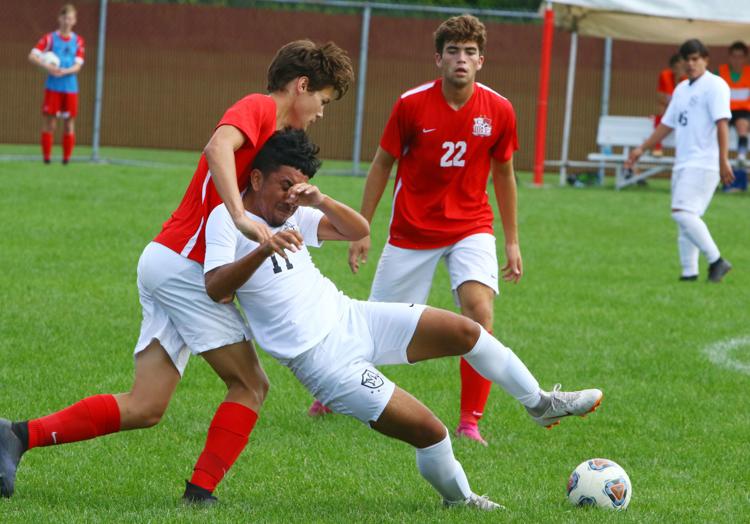 Morton at Crown Point boys soccer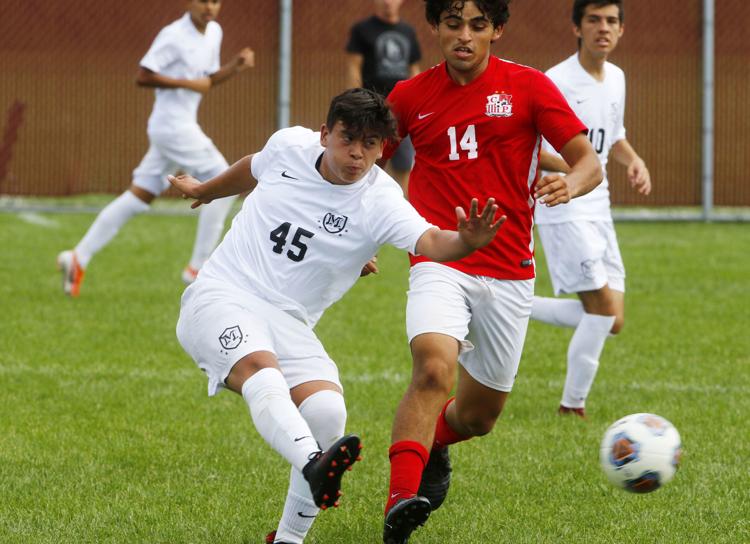 Morton at Crown Point boys soccer
Morton at Crown Point boys soccer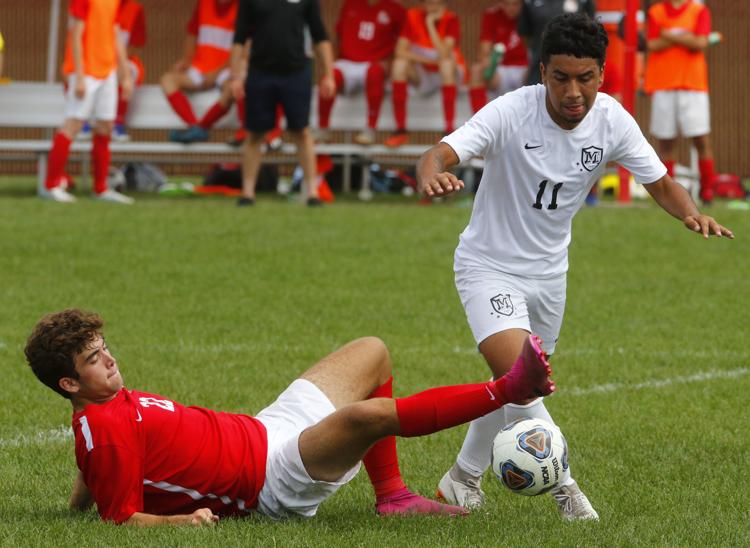 Morton at Crown Point boys soccer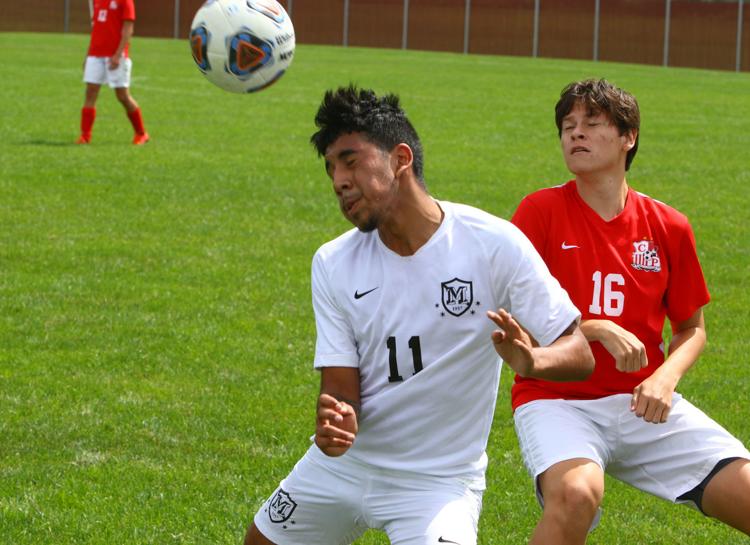 Morton at Crown Point boys soccer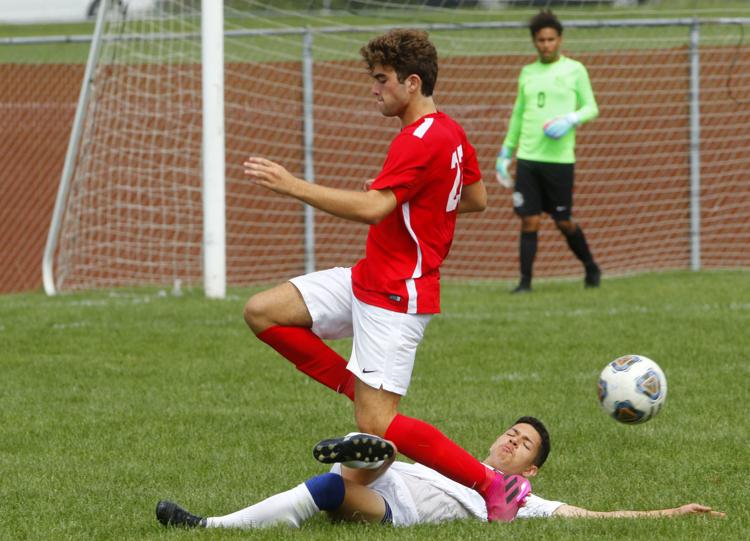 Morton at Crown Point boys soccer
Morton at Crown Point boys soccer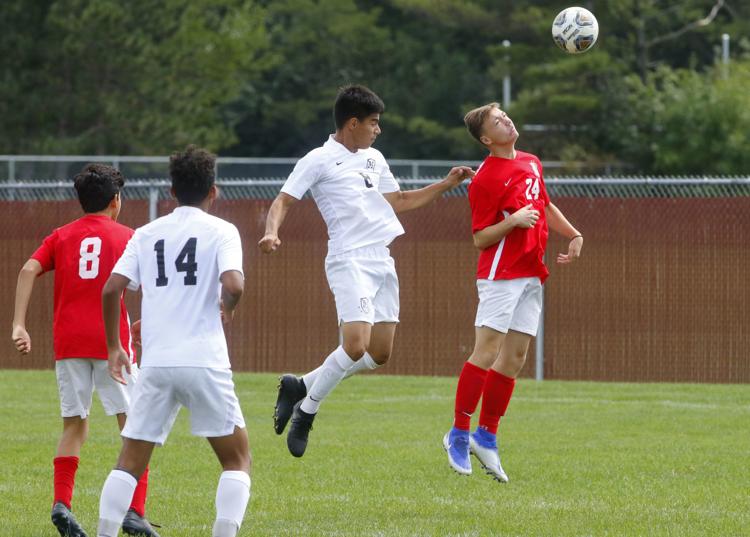 Morton at Crown Point boys soccer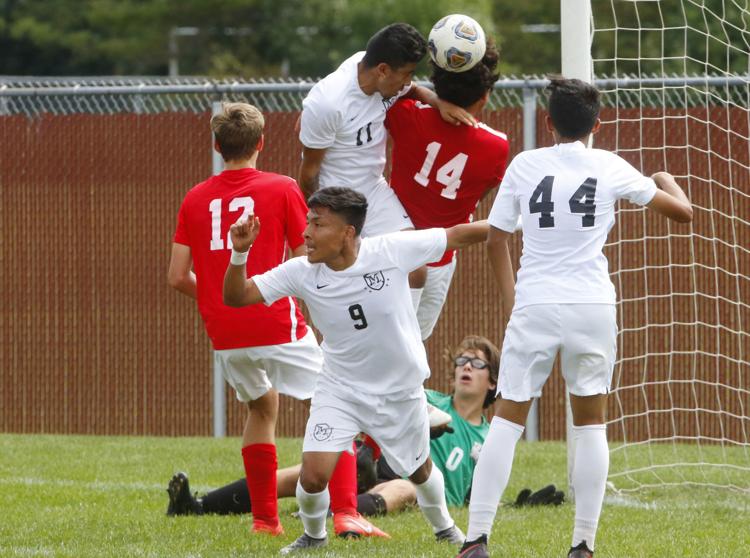 Gallery: Morton at Crown Point boys soccer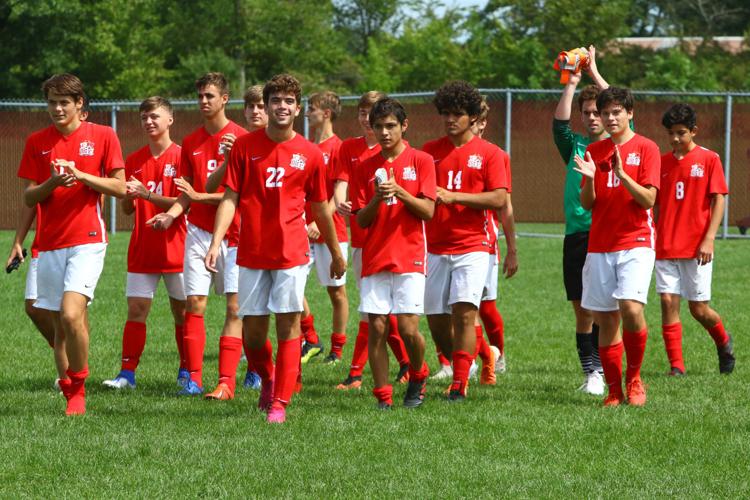 Gallery: Morton at Crown Point boys soccer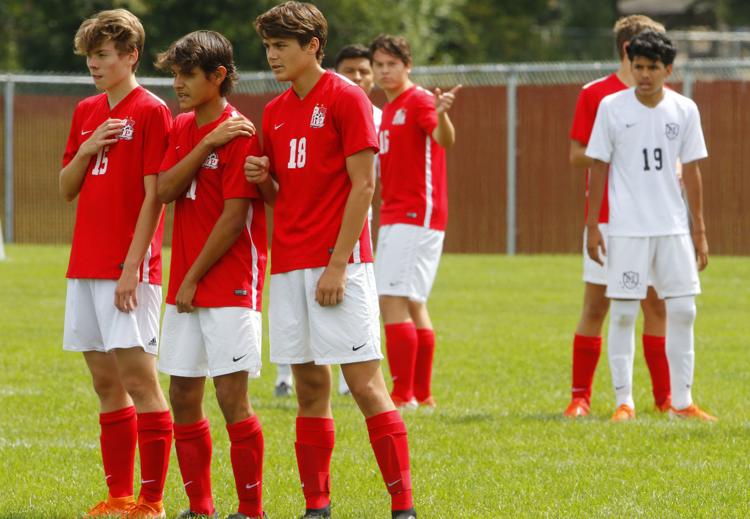 Gallery: Morton at Crown Point boys soccer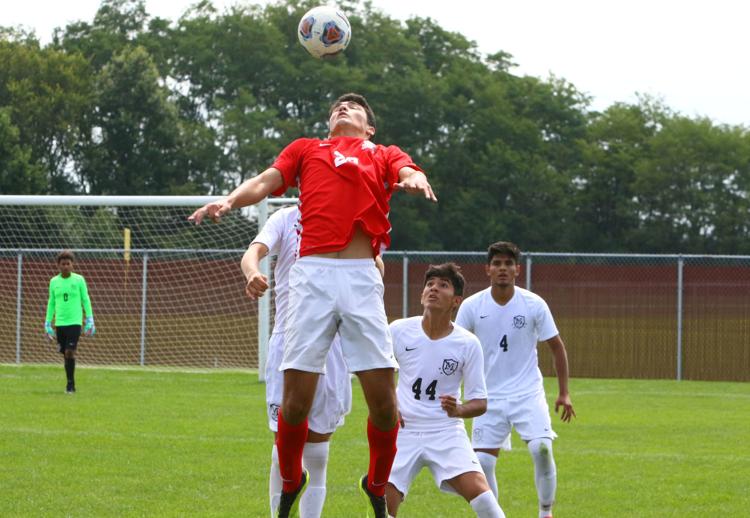 Gallery: Morton at Crown Point boys soccer
Gallery: Morton at Crown Point boys soccer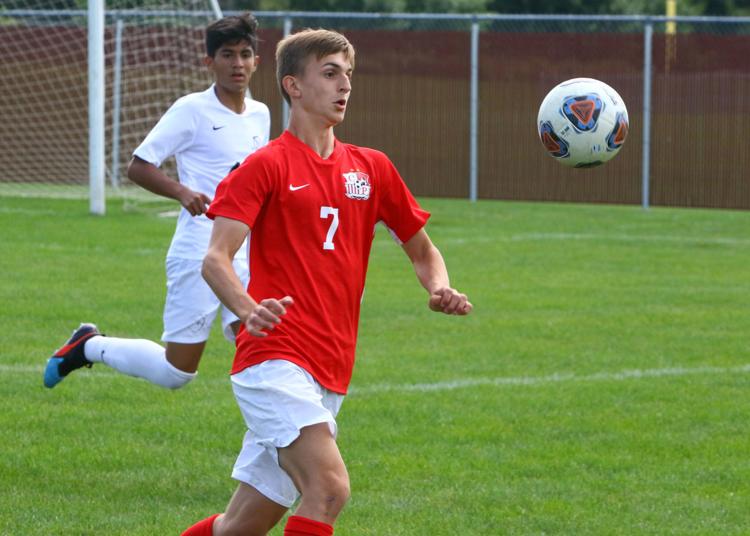 Gallery: Morton at Crown Point boys soccer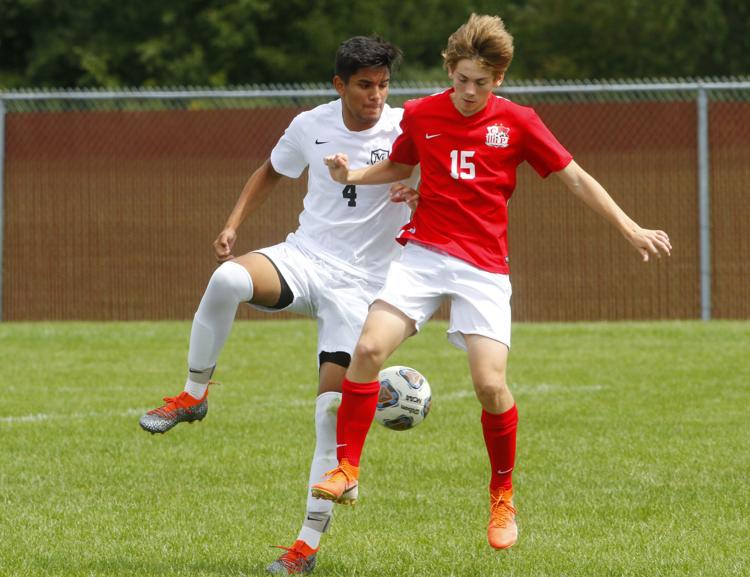 Gallery: Morton at Crown Point boys soccer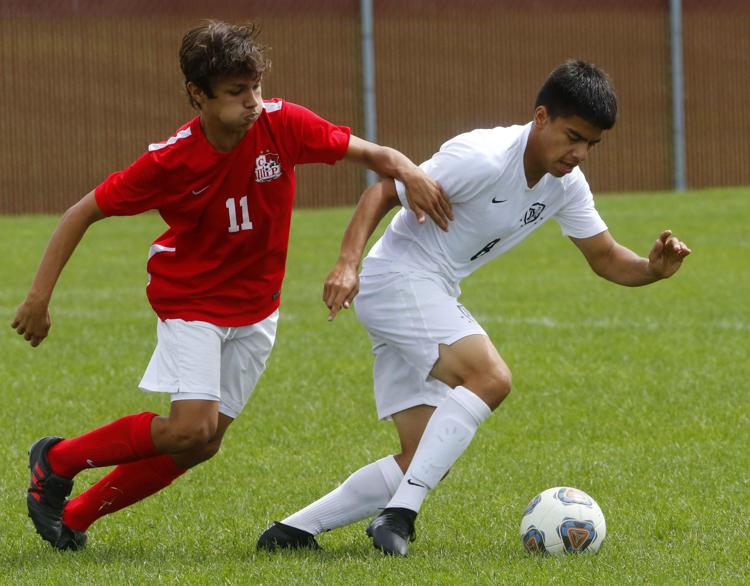 Gallery: Morton at Crown Point boys soccer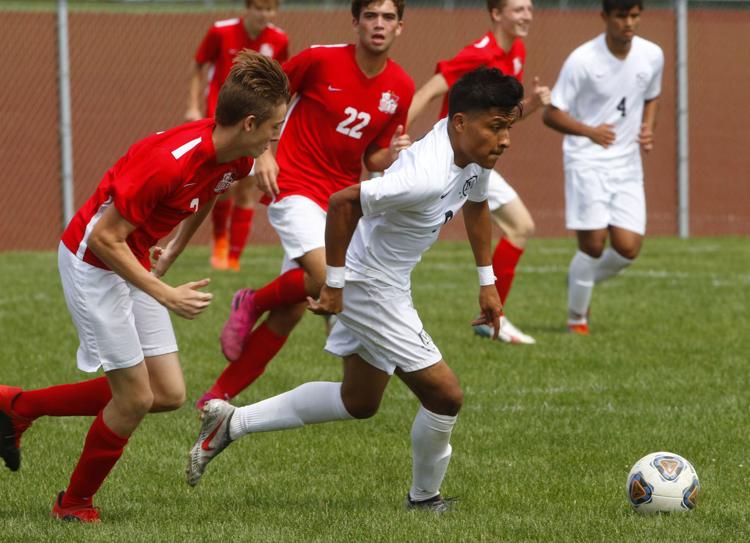 Gallery: Morton at Crown Point boys soccer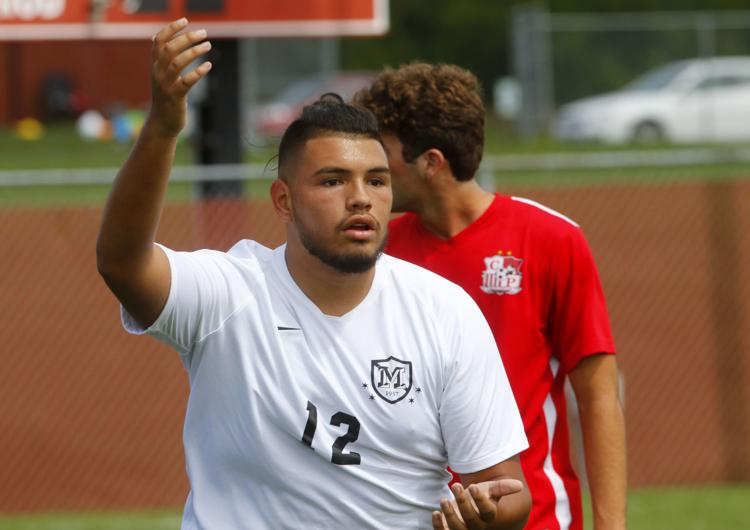 Gallery: Morton at Crown Point boys soccer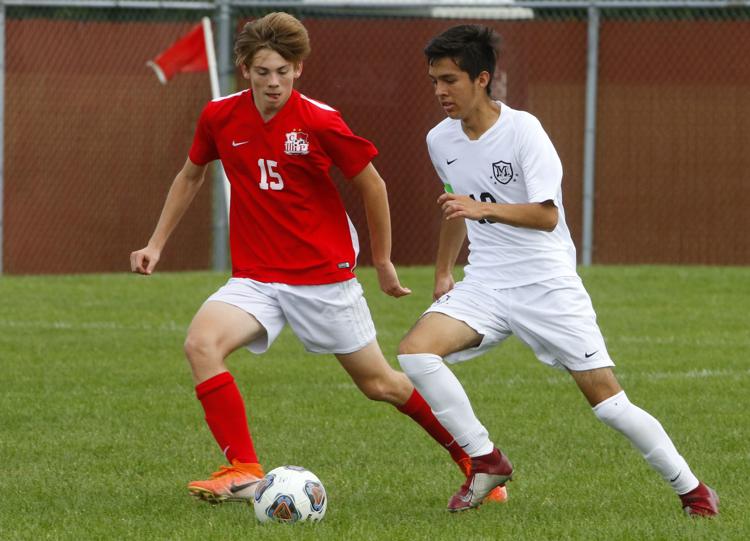 Gallery: Morton at Crown Point boys soccer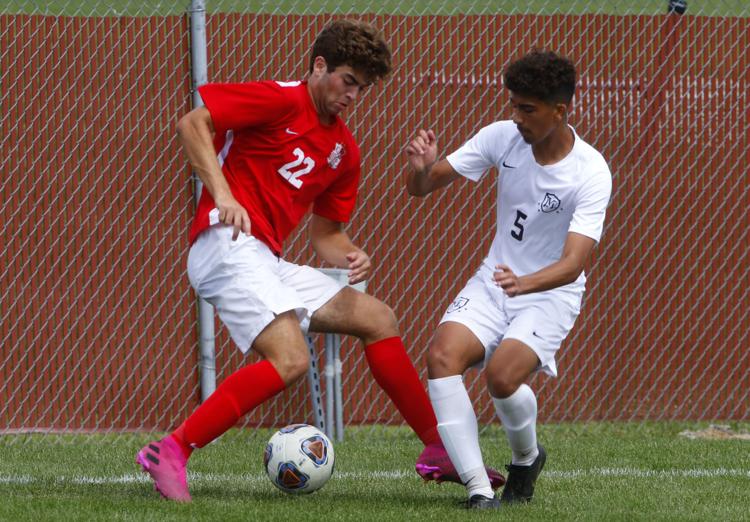 Gallery: Morton at Crown Point boys soccer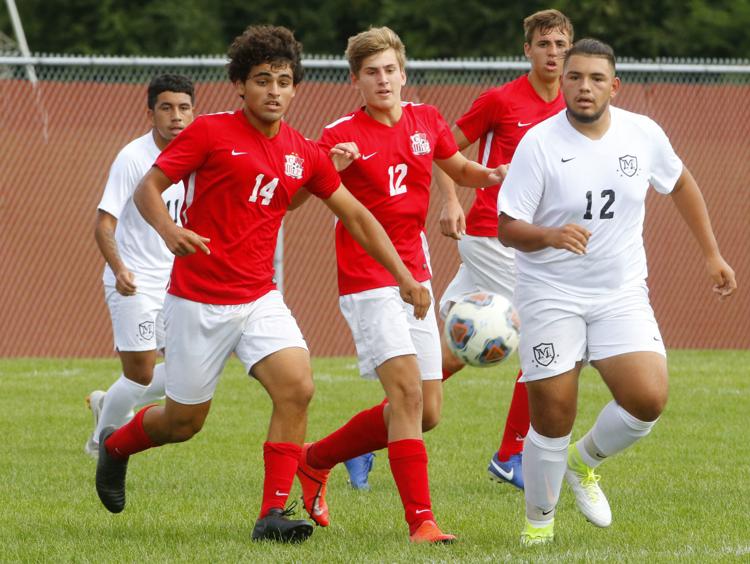 Gallery: Morton at Crown Point boys soccer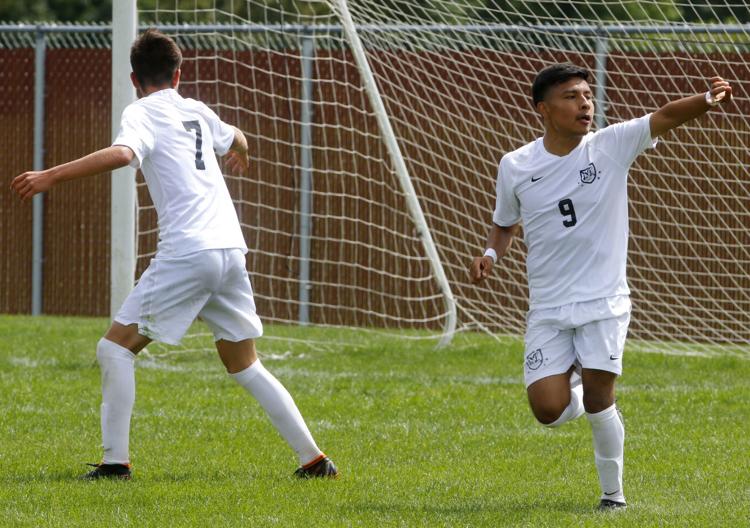 Gallery: Morton at Crown Point boys soccer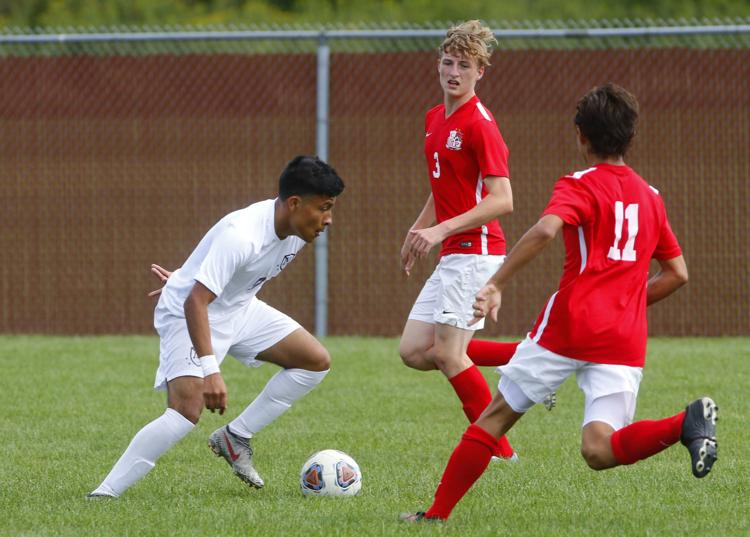 Gallery: Morton at Crown Point boys soccer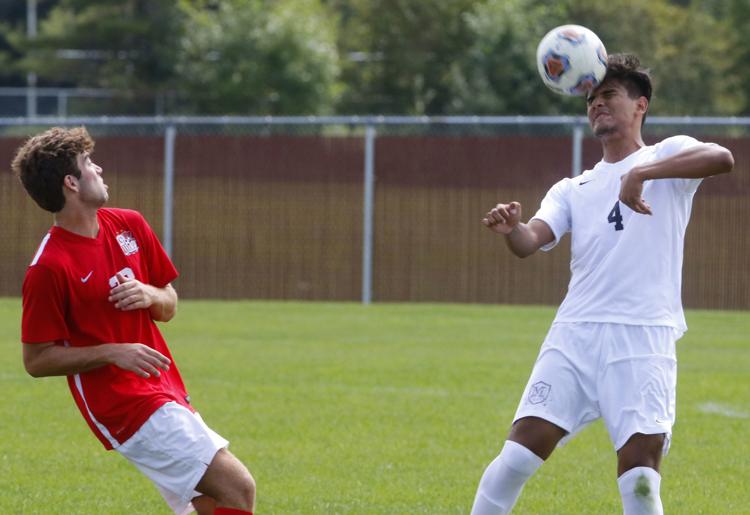 Gallery: Morton at Crown Point boys soccer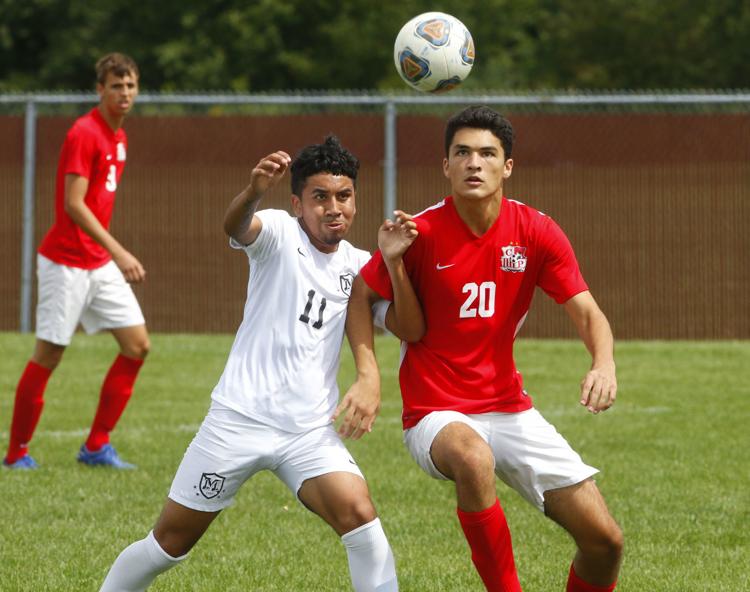 Gallery: Morton at Crown Point boys soccer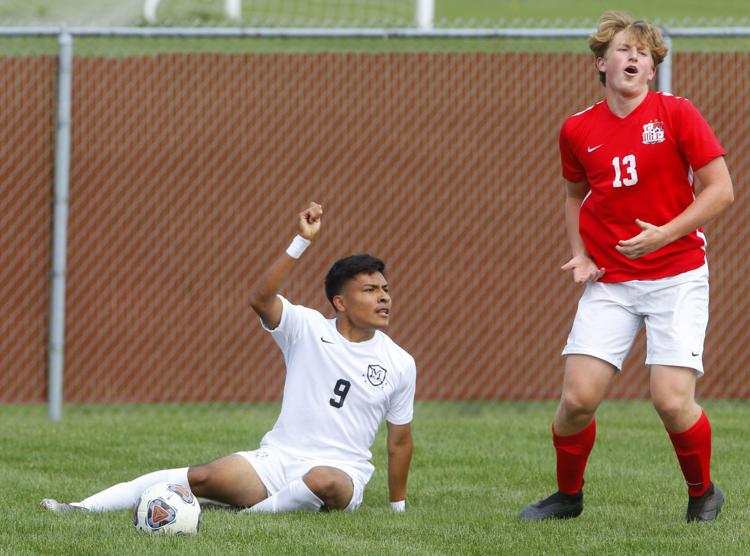 Gallery: Morton at Crown Point boys soccer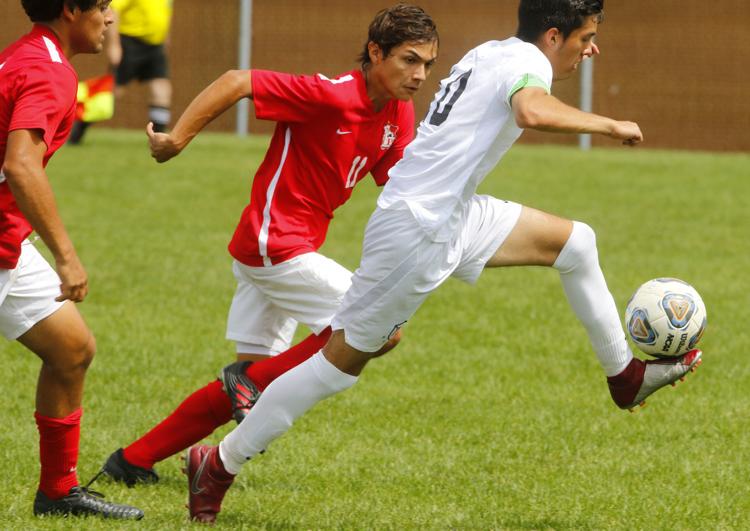 Gallery: Morton at Crown Point boys soccer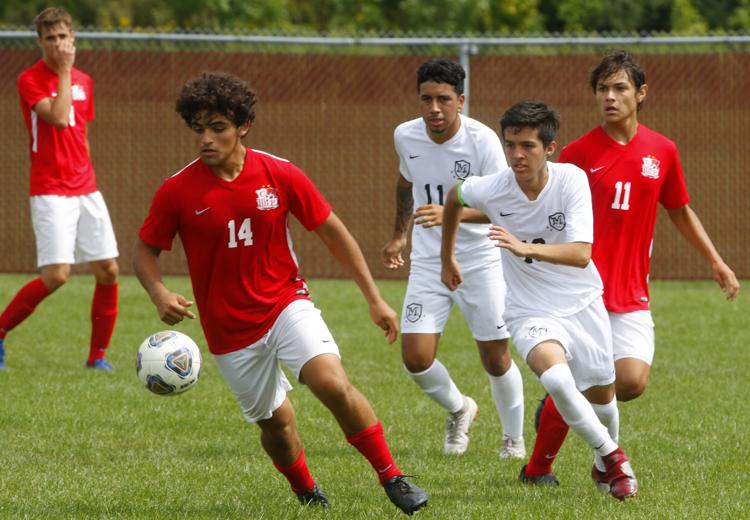 Gallery: Morton at Crown Point boys soccer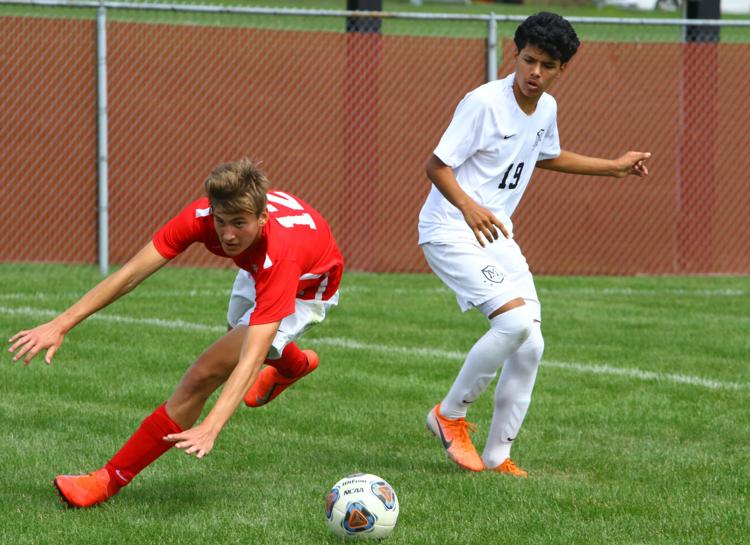 Gallery: Morton at Crown Point boys soccer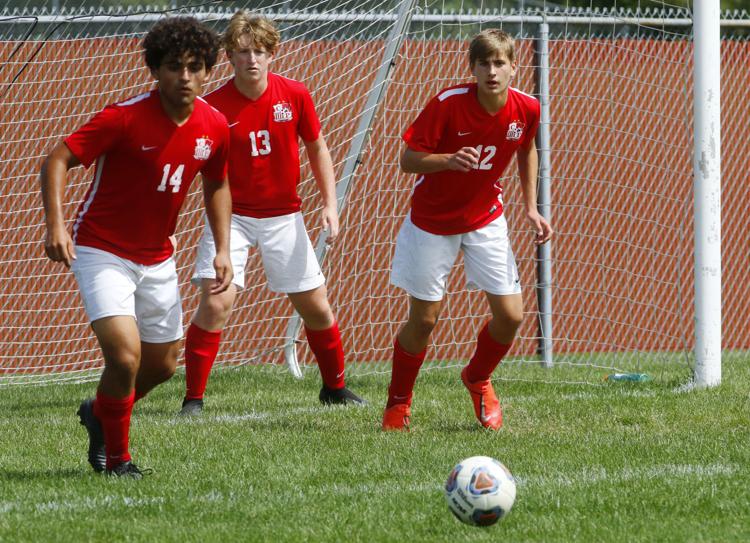 Gallery: Morton at Crown Point boys soccer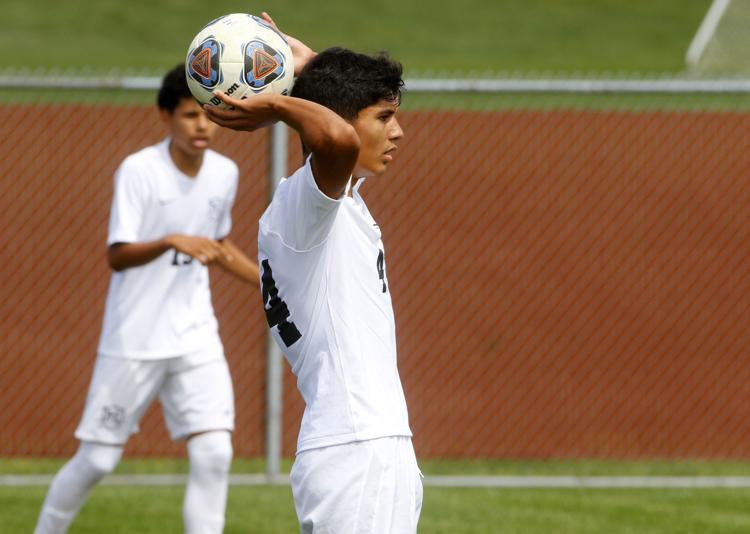 Gallery: Morton at Crown Point boys soccer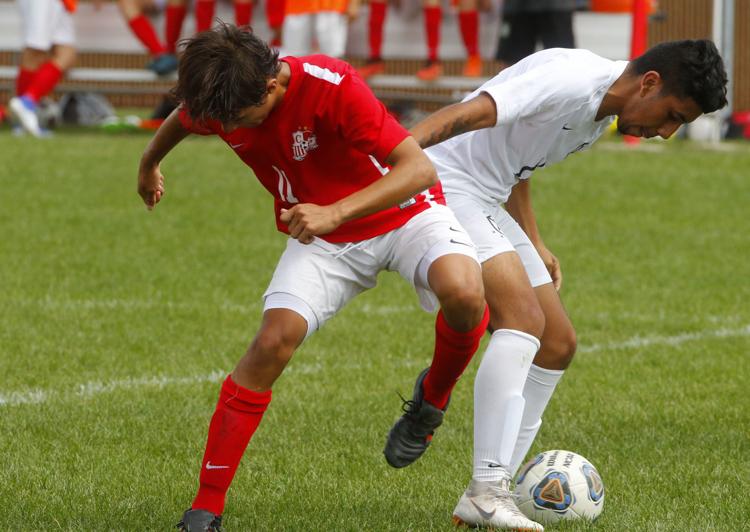 Gallery: Morton at Crown Point boys soccer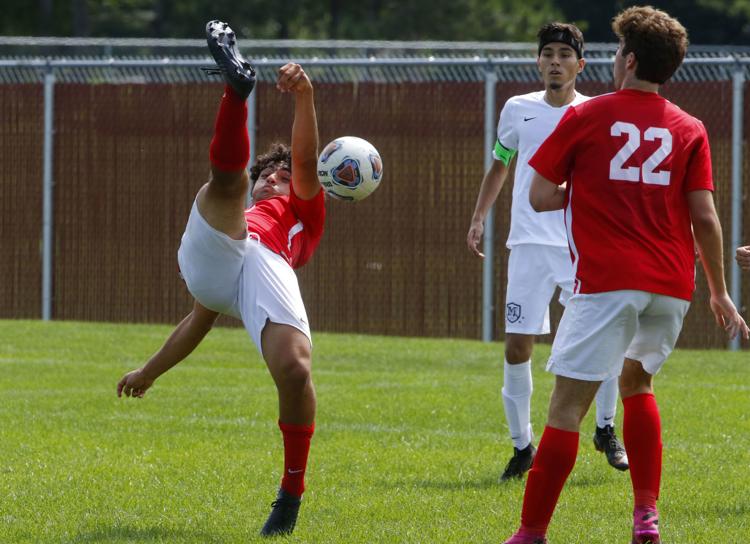 Gallery: Morton at Crown Point boys soccer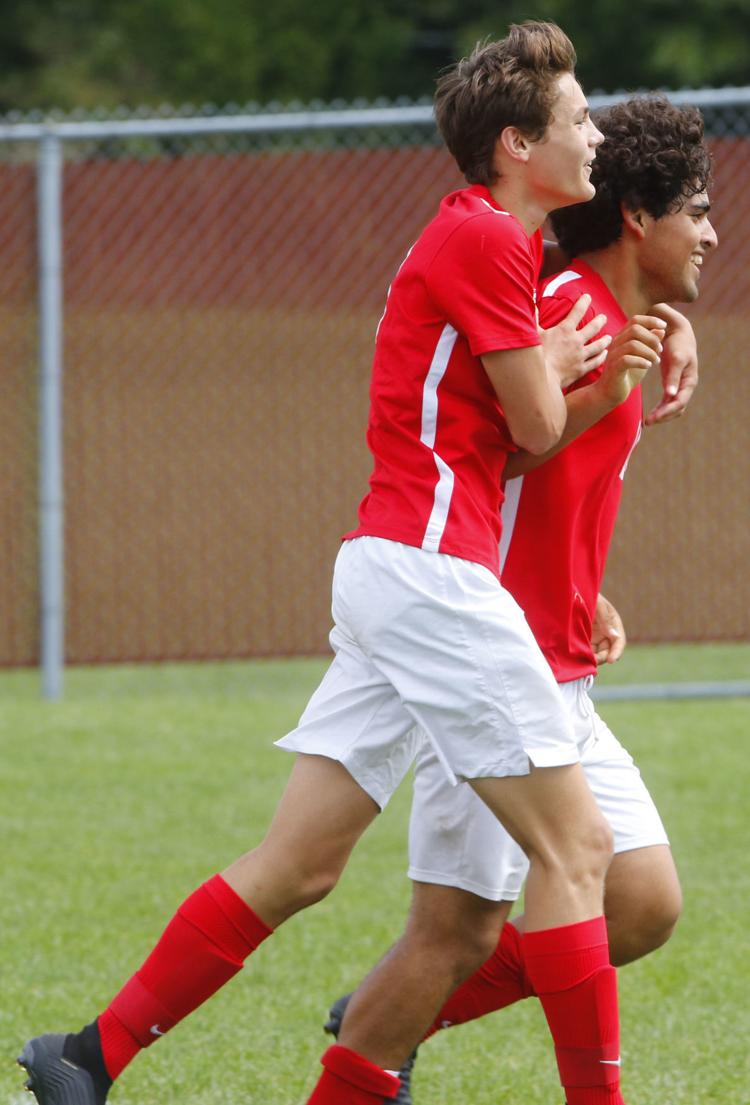 Gallery: Morton at Crown Point boys soccer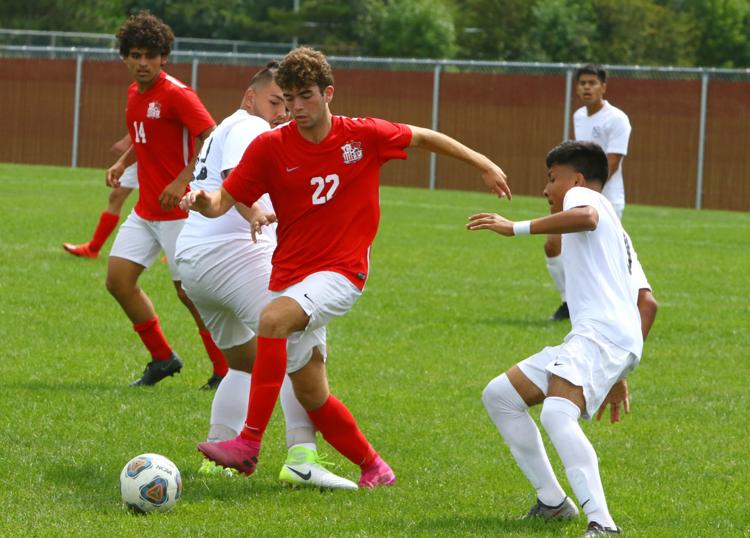 Gallery: Morton at Crown Point boys soccer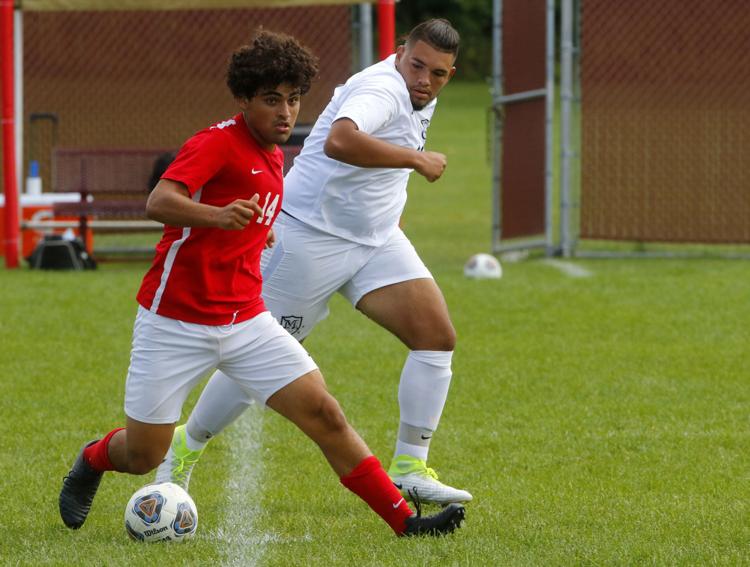 Gallery: Morton at Crown Point boys soccer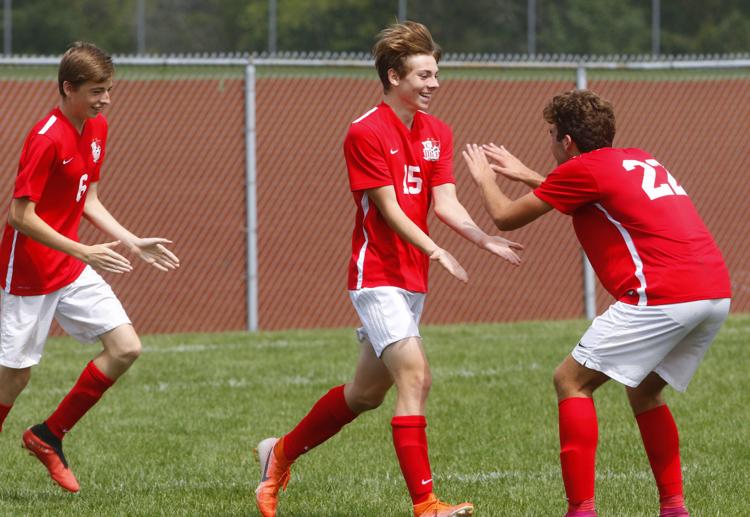 Gallery: Morton at Crown Point boys soccer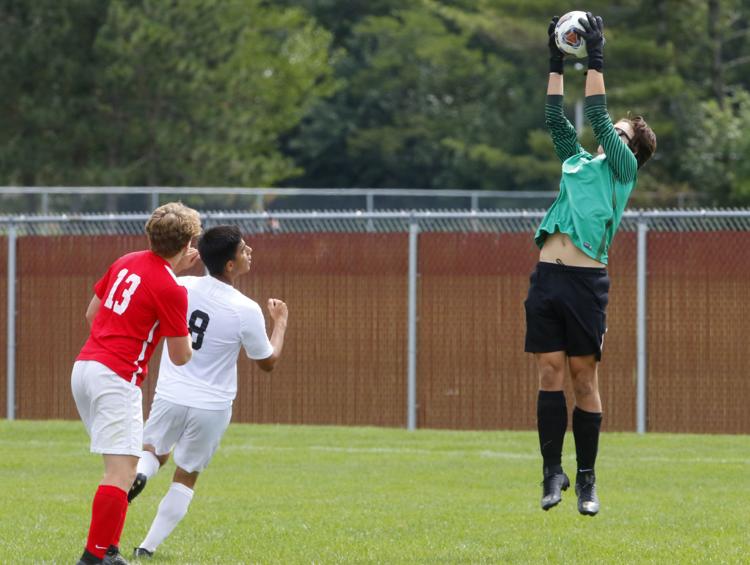 Gallery: Morton at Crown Point boys soccer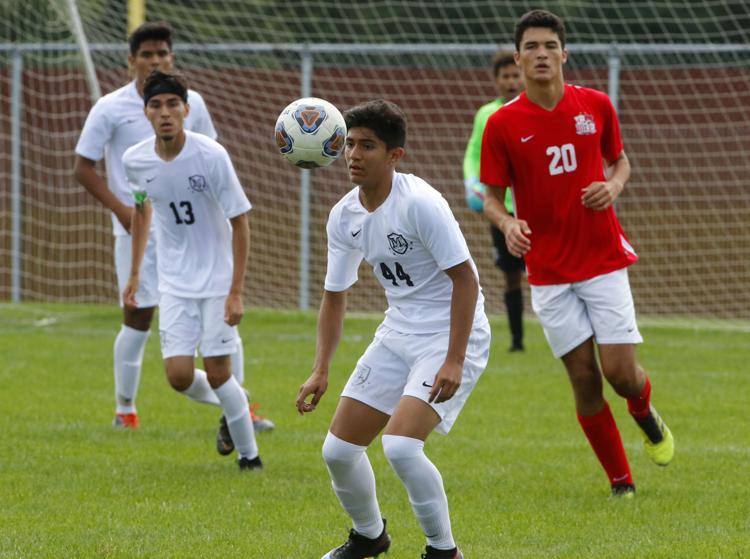 Gallery: Morton at Crown Point boys soccer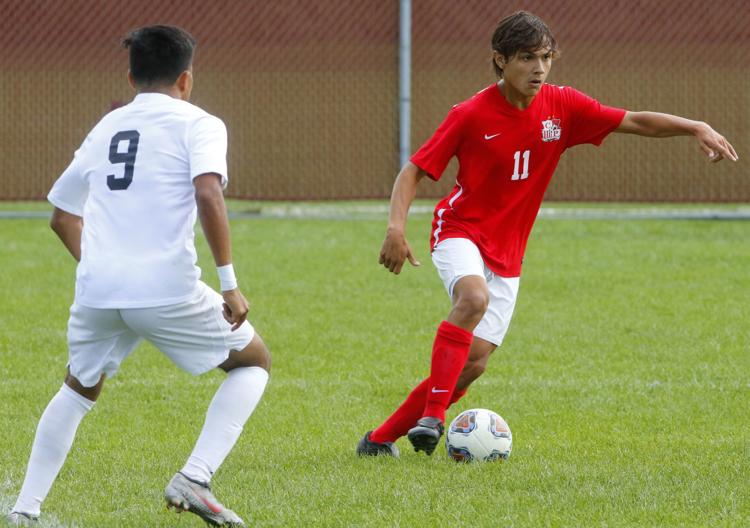 Gallery: Morton at Crown Point boys soccer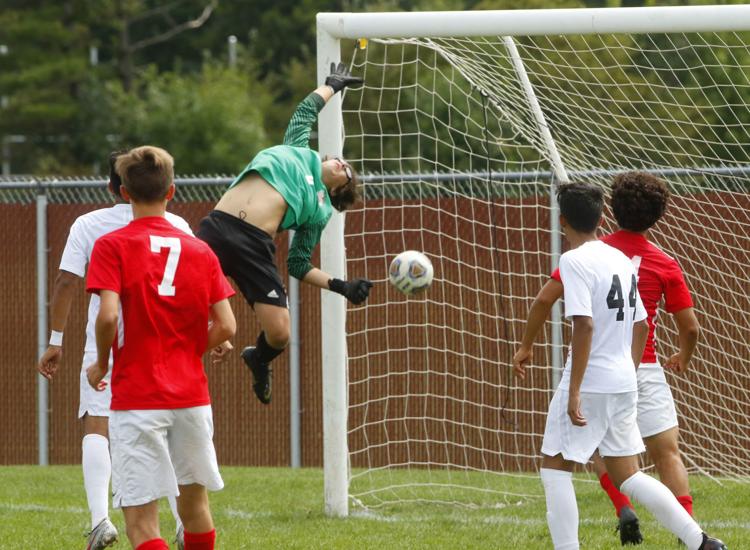 Gallery: Morton at Crown Point boys soccer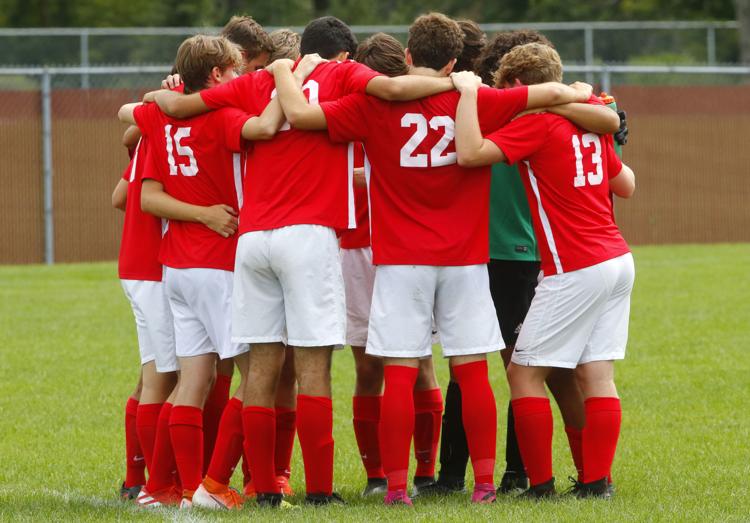 Gallery: Morton at Crown Point boys soccer
Gallery: Morton at Crown Point boys soccer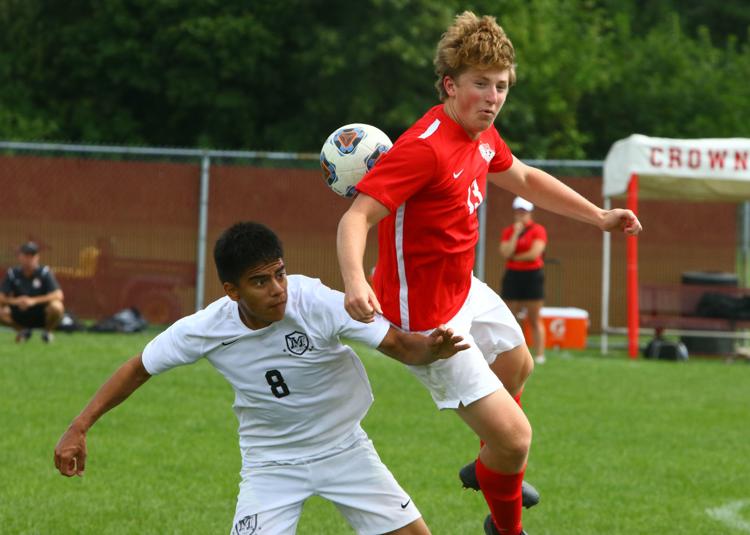 Gallery: Morton at Crown Point boys soccer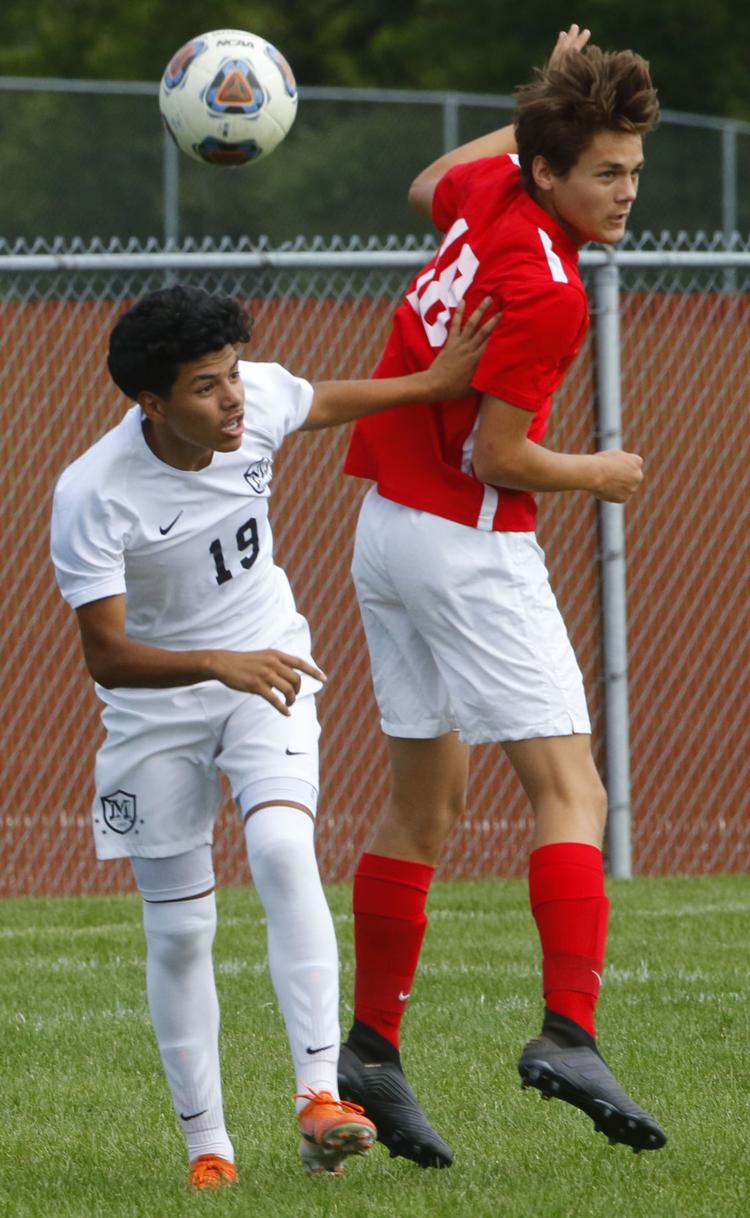 Gallery: Morton at Crown Point boys soccer
Gallery: Morton at Crown Point boys soccer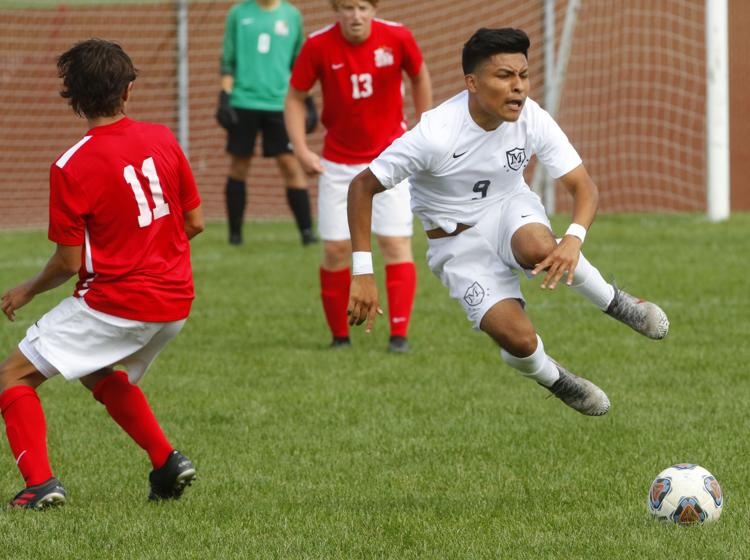 Gallery: Morton at Crown Point boys soccer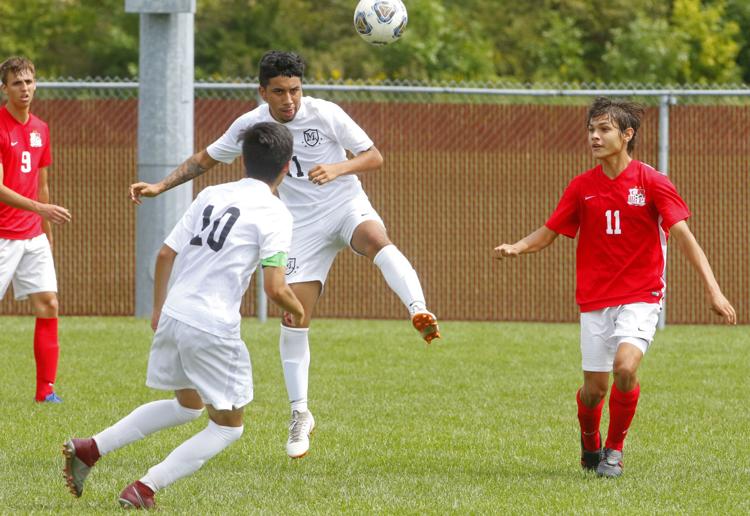 Gallery: Morton at Crown Point boys soccer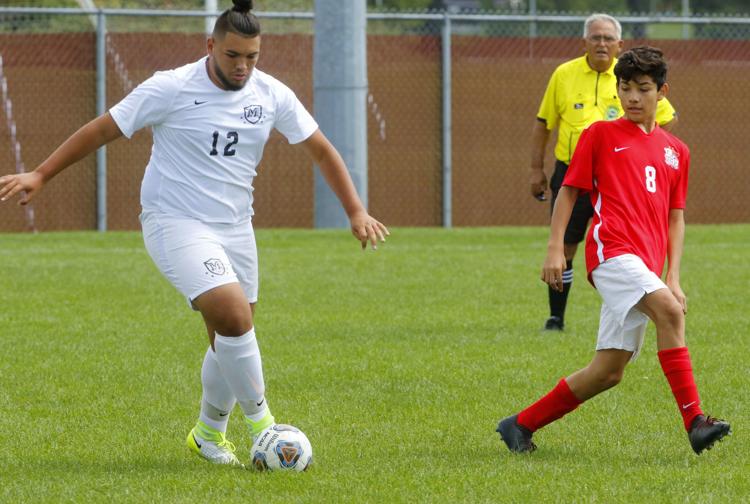 Gallery: Morton at Crown Point boys soccer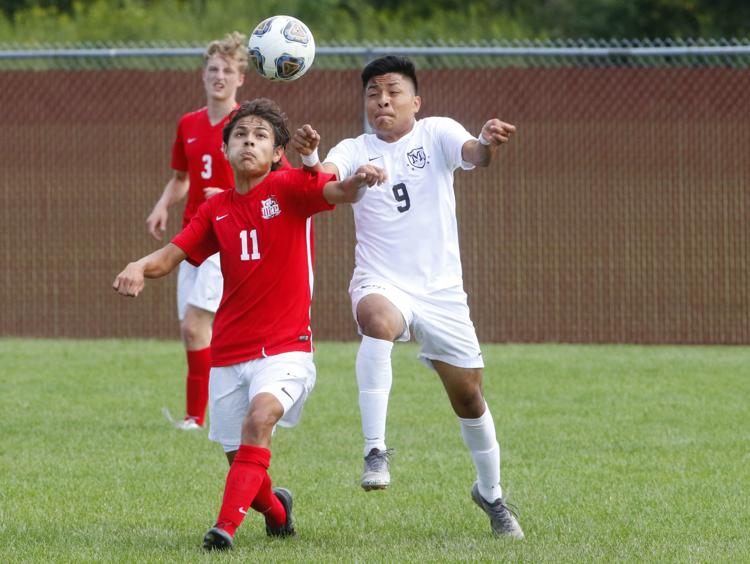 Gallery: Morton at Crown Point boys soccer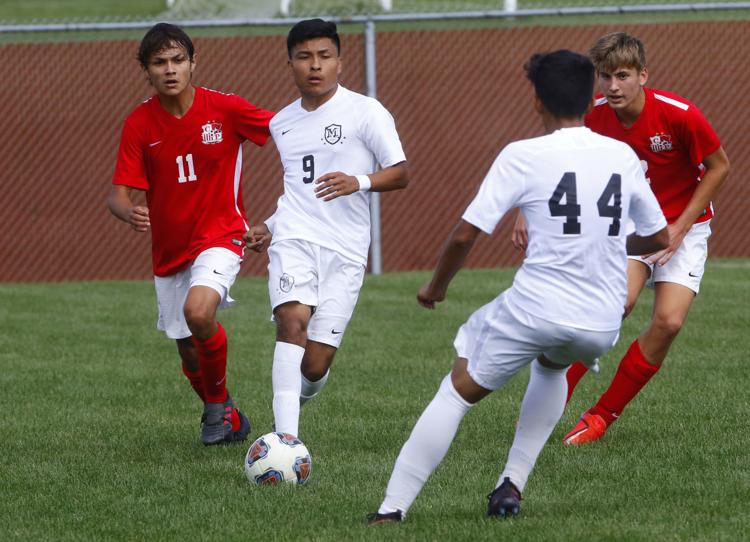 Gallery: Morton at Crown Point boys soccer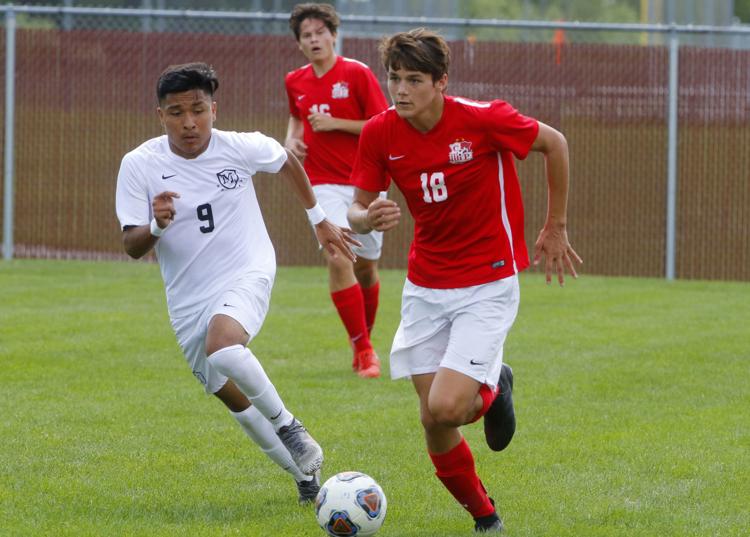 Gallery: Morton at Crown Point boys soccer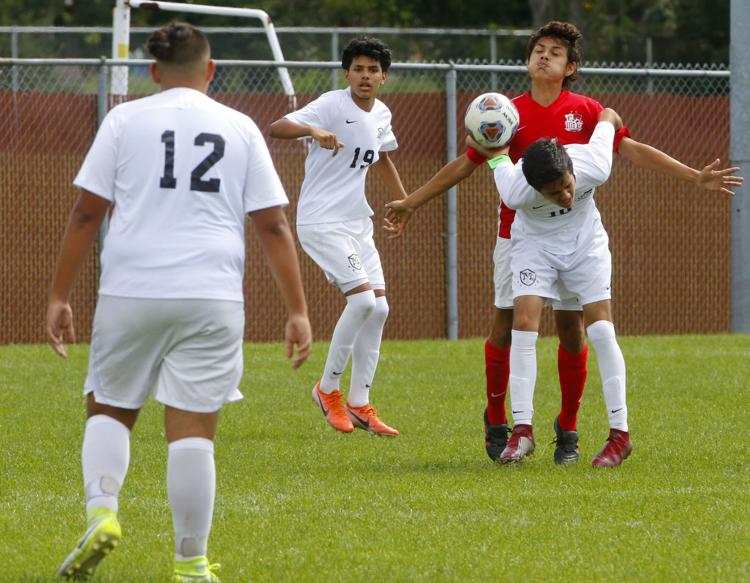 Gallery: Morton at Crown Point boys soccer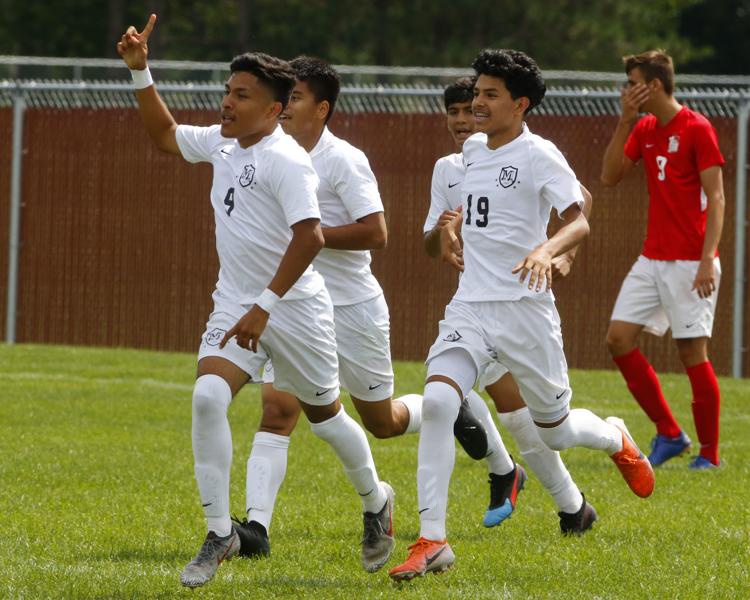 Gallery: Morton at Crown Point boys soccer