ST. JOHN — With a goal Wednesday night, Lake Central's Miller Knestrict lifted a weight off his own shoulders, the shoulders of his Indians teammates and the shoulders of the entire Duneland Athletic Conference.
In the first overtime period of a match against DAC giant Chesterton, Ben Puch took a free kick from about 40 yards that found Miller's foot and then nylon for a 3-2 lead. Lake Central held on and handed the Trojans their first conference loss since 2017.
"When I saw it come by me, I knew I could reach out and I knew it was going in," Knestrict said. "It was super exciting and I just ran straight to the fan section. It felt great to get one of those for my team."
Indians coach Shane Cloutier called the win a big statement from his team.
"It's huge. This is everything we've worked for. (Chesterton) is a great side. We respect them. That run they've had, we hope to now take the same thing and run with it," Cloutier said.
Both teams had plenty of chances, with both goalies tallying 11 saves. Lake Central put two balls off the crossbar and another off the post in the first half.
"We never thought we were out of it. This is a resilient group. They just keep fighting. I told them it was going to be a battle for 80 minutes and it was 94," Cloutier said. "We finally got over the hump here and I'm so proud of these guys. Coming out of the DAC, (Chesterton) is the poster. That's what we want to be. We're here and we're ready."
The lead changed three times in the last 12 minutes and overtime. Chesterton tied the game twice in the second half, first on Tommy Oros' penalty kick in the 61st minute.
Lake Central's Tre Adams headed in a goal in the 67th minute off of Puch's corner kick to give LC a 2-1 lead. The Trojans made an adjustment and Ethan Schlyer forced overtime when he pushed a ball into the net off a deflection with 31 seconds left in regulation.
"You'd think that you'd have momentum and the guys would get a second chance to carry forward with it but stuff happens in this game. It's crazy," Trojans coach Lucas Sabedra said.
Chesterton (11-1-1, 5-1) is ranked No. 3 in Class 3A by the Indiana Soccer Coaches Association. Lake Central (10-2-2, 6-0) is No. 9.
"I think this means that we're a little overlooked and we can go farther than some people say," Knestrict said. "We can hold on against good teams."
Game Summary
How Lake Central won: Miller Knestrict kicked in the game winner on Ben Puch's free kick in the first extra period.
Impact Player: Lake Central goalie Jacob Chraca picked up 11 saves, keeping the Trojans attack at bay.
Notable: Both teams came into the game at 5-0 in the Duneland Athletic Conference. The Indians can clinch a conference title with a win over Valparaiso next week. The Trojans hadn't lost a conference game since the last time they lost to Lake Central in 2017.
Quotable: "That was the LC team that I thought was going to show up today. They had a great game." - Chesterton coach Lucas Sabedra
Gallery: Lake Central hosts Chesterton in boys soccer
092221-spt-bso-che-lc_1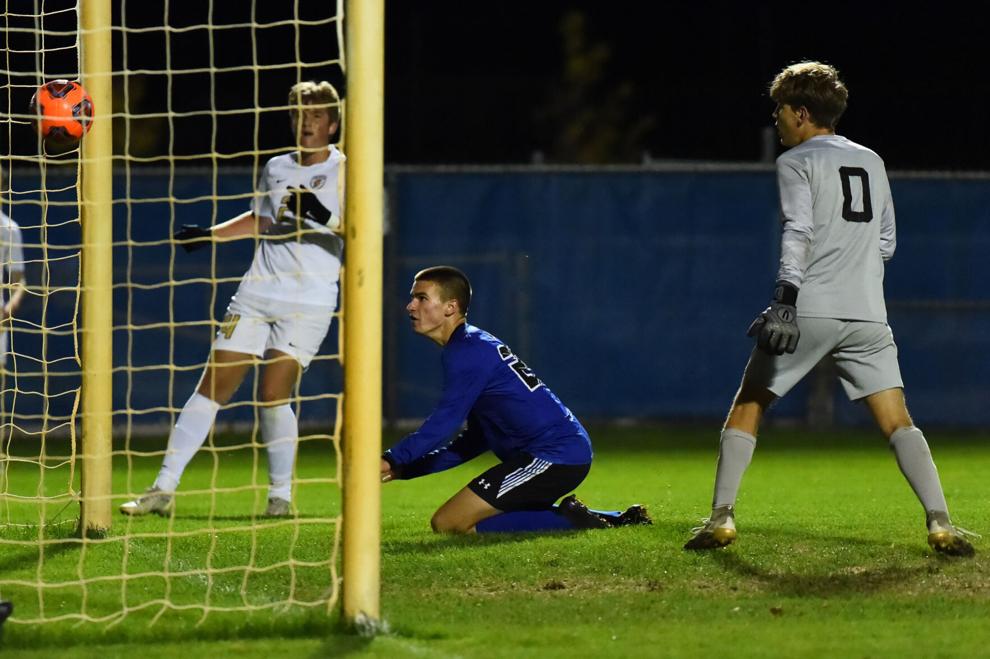 092221-spt-bso-che-lc_2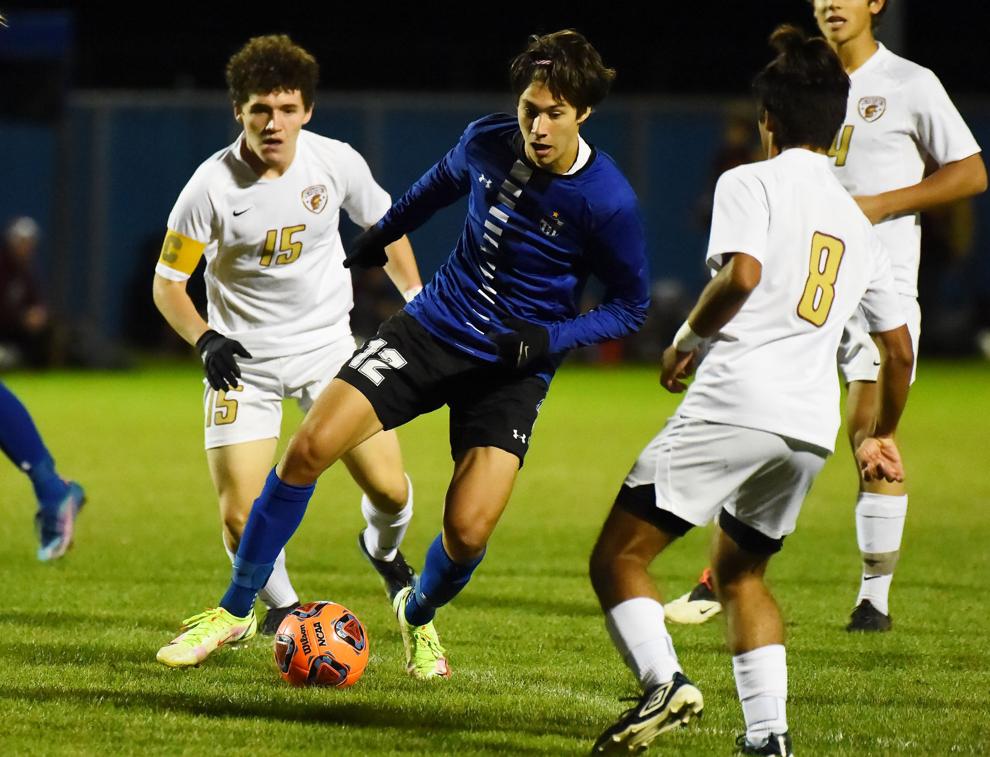 092221-spt-bso-che-lc_3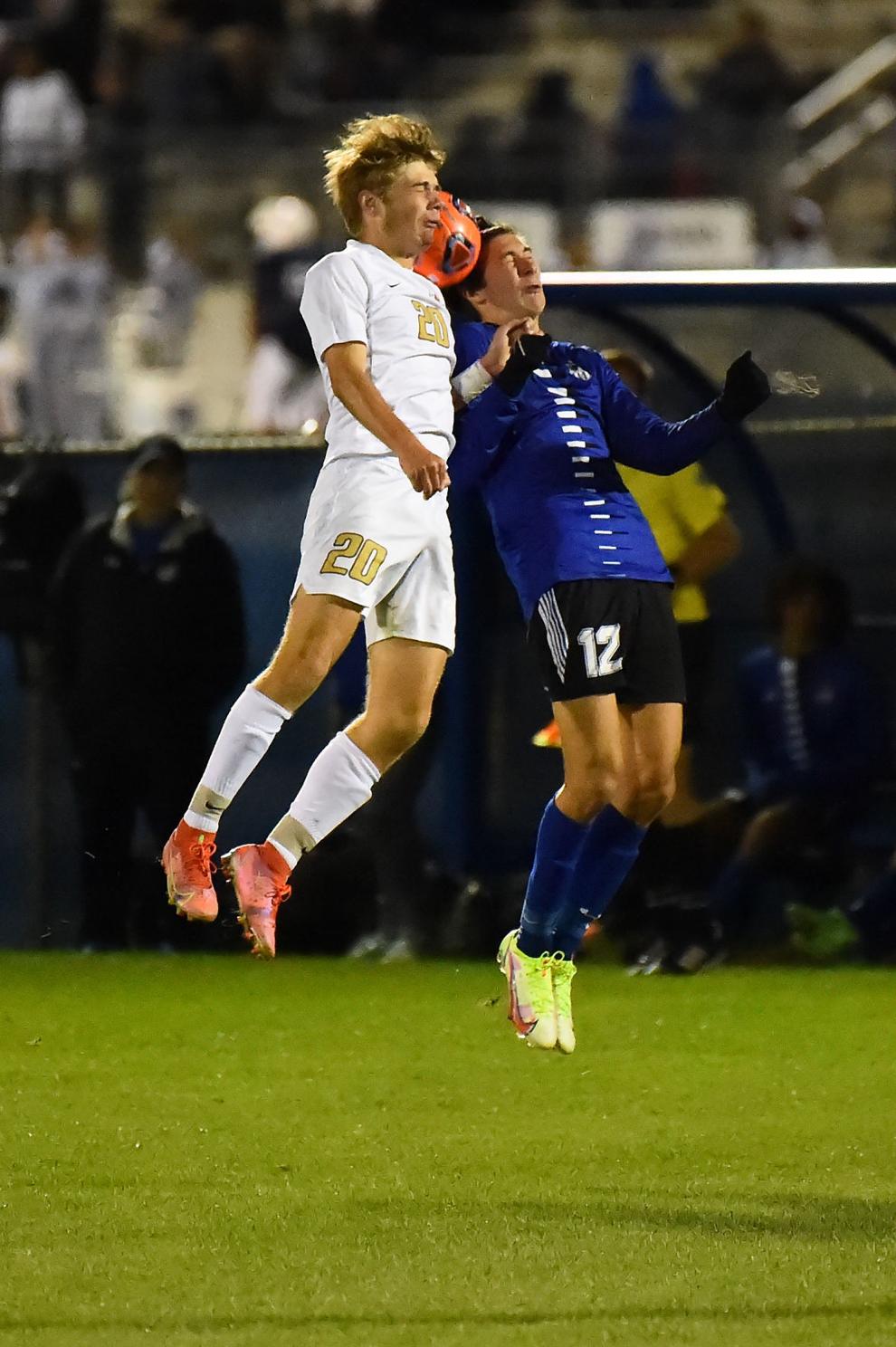 092221-spt-bso-che-lc_4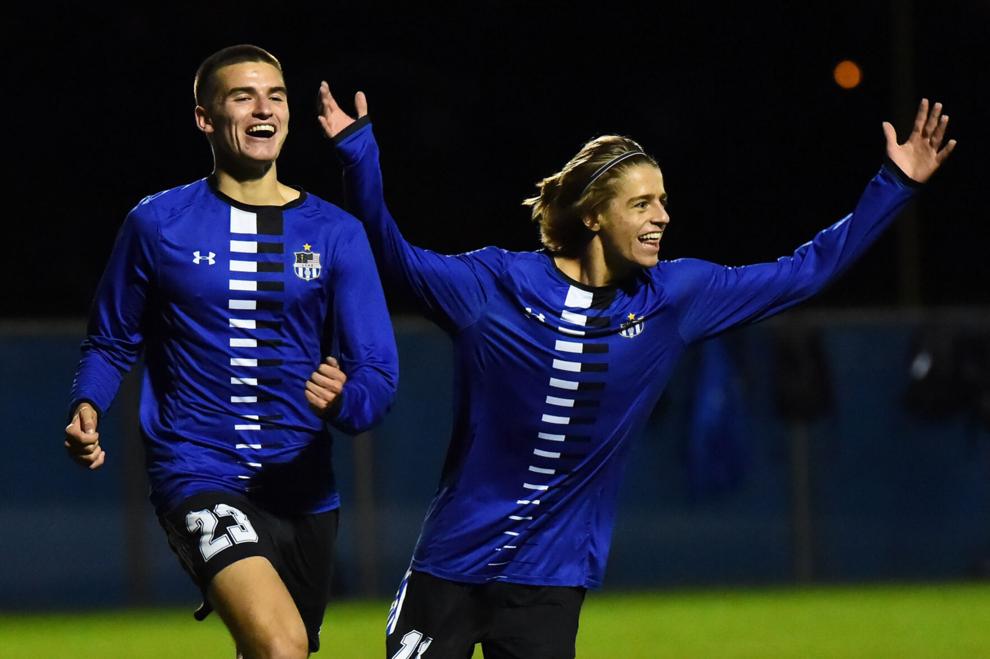 092221-spt-bso-che-lc_5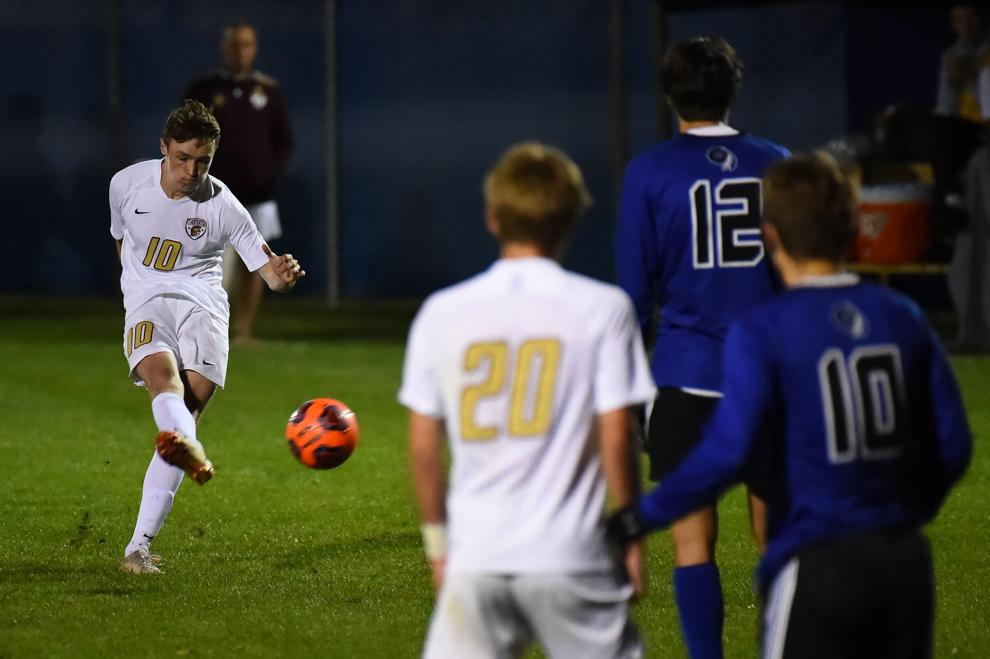 092221-spt-bso-che-lc_6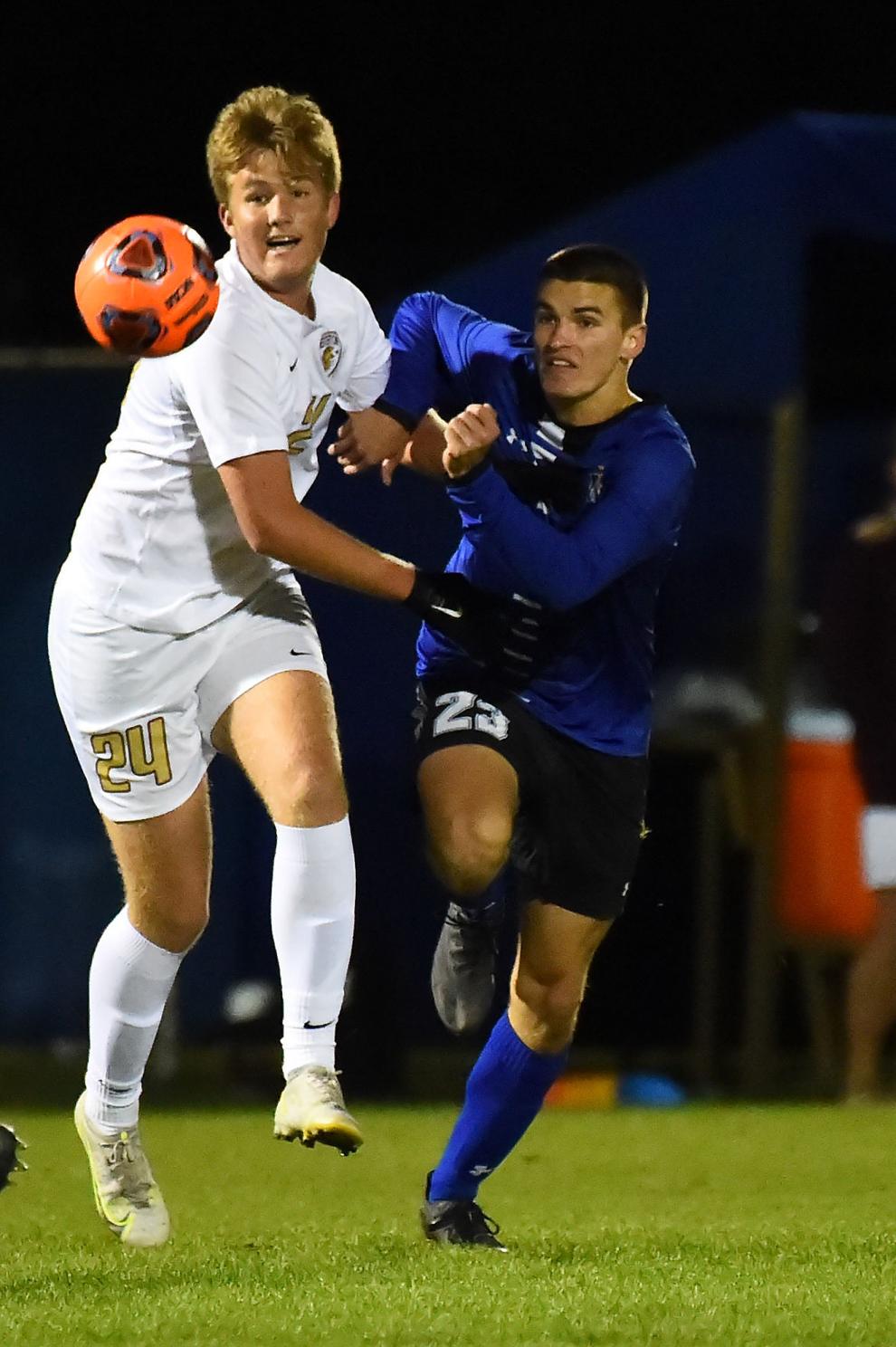 092221-spt-bso-che-lc_7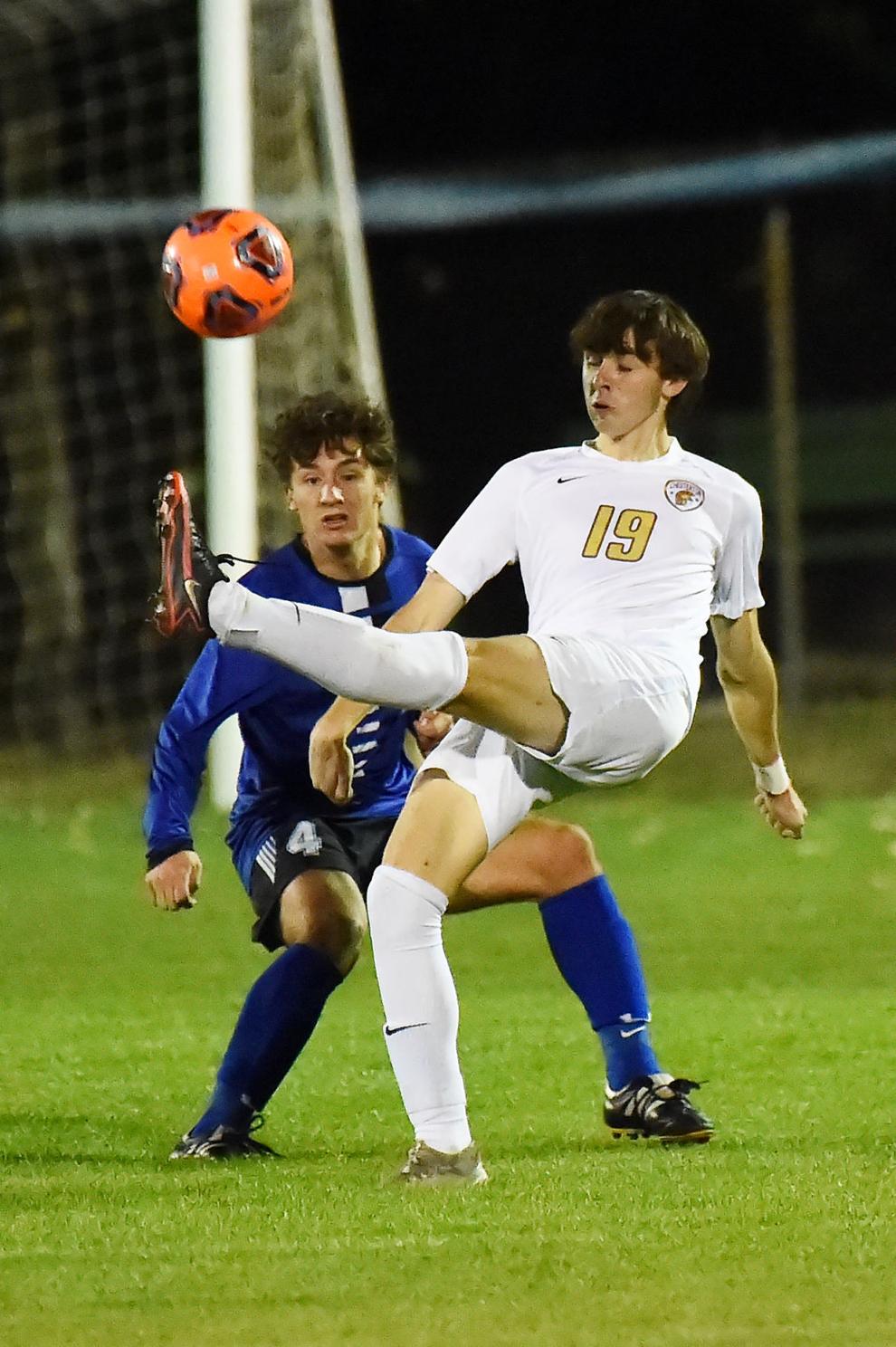 092221-spt-bso-che-lc_8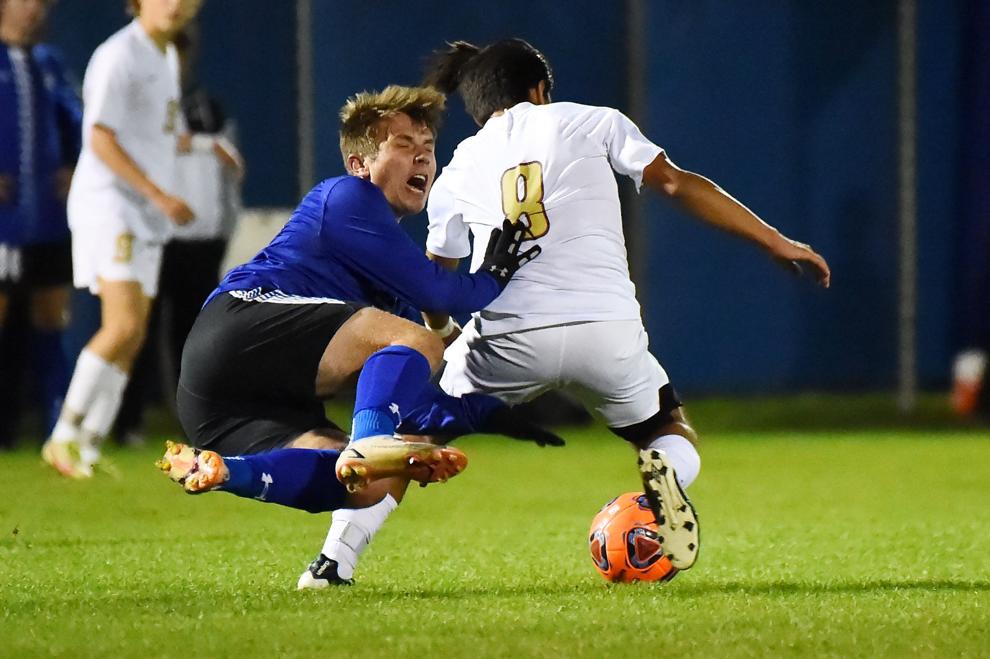 092221-spt-bso-che-lc_9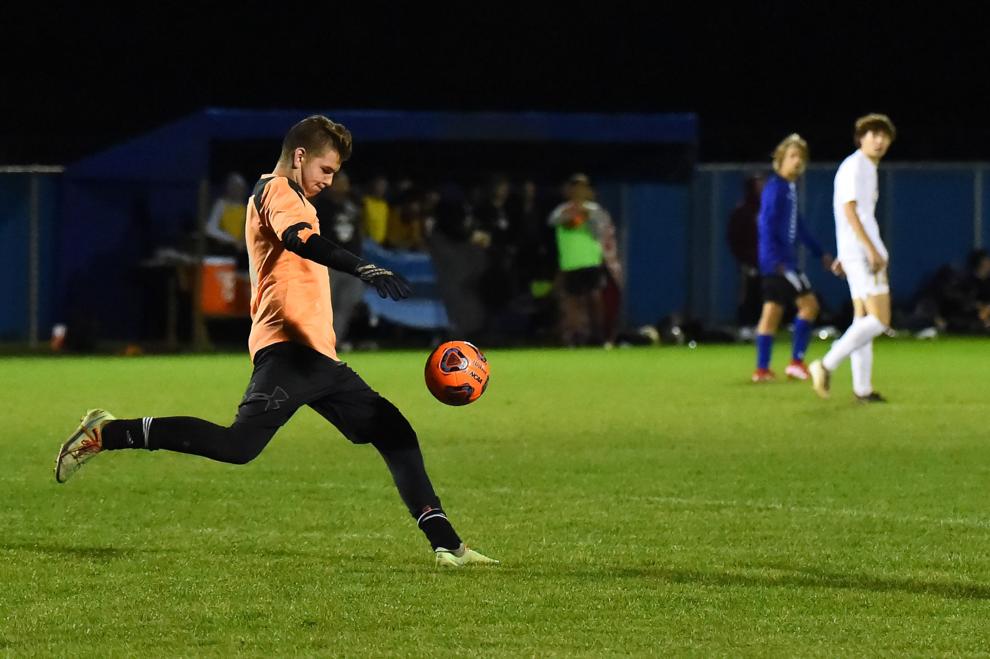 092221-spt-bso-che-lc_10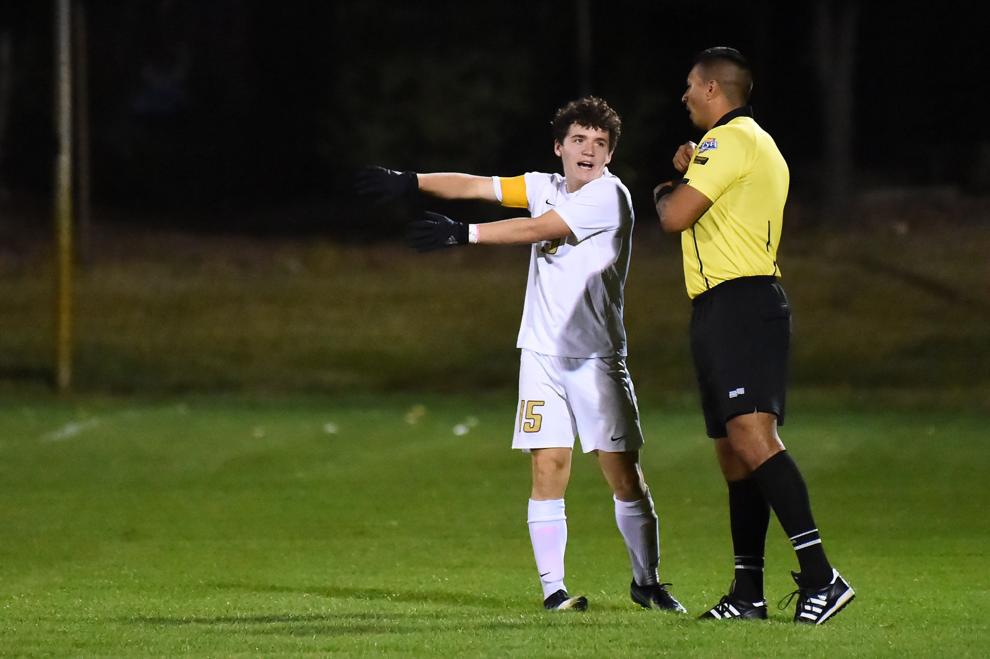 092221-spt-bso-che-lc_11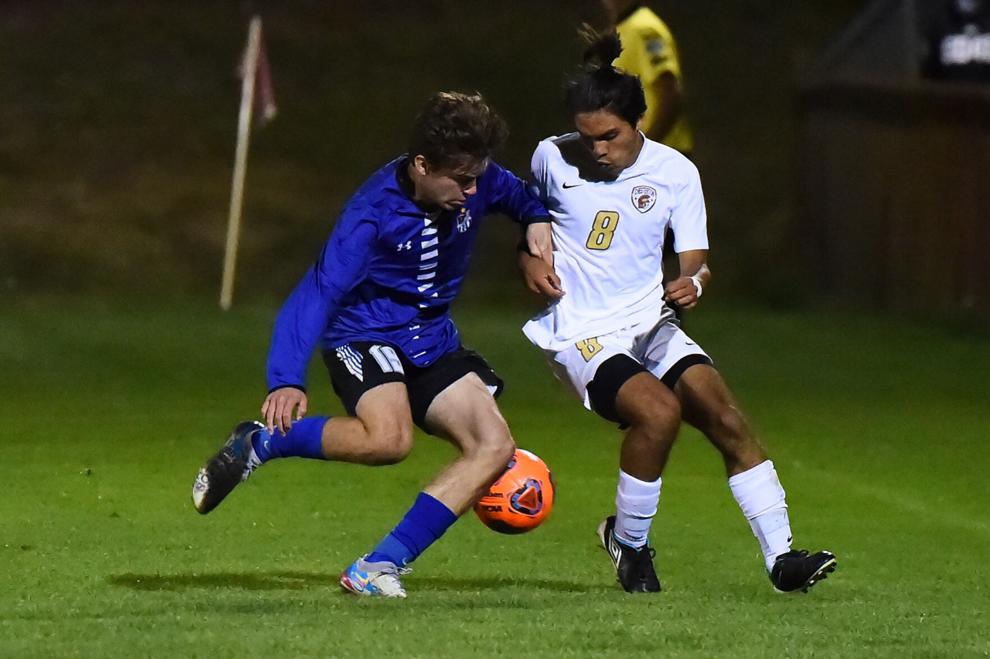 092221-spt-bso-che-lc_12