ST. JOHN — Lake Central is back on track, looking toward the future.
The Indians easily won a 7-0 match over Highland Wednesday of their home sectional semifinal. Tuesday they won a 9-0 game over EC Central in the postseason opener.
"We're focusing on moving forward and taking care of business this season," senior Ben Puch said. "We're feeling pretty good. It's definitely nice having a couple easier games to get through."
The Indians (12-3-2) were on the attack early Wednesday. Puch scored the first of his two goals at 16:16. The ball found him in the box with no one between him and Highland goalie Aerik Tanis. Puch fired a shot from about 15 yards into the right side of the net.
Lake Central had multiple opportunities to score later in the first half but didn't convert any into goals until Charles Newton's score in the 30th minute. Jakob Noldin added another just before halftime.
Puch added another in the second half.
"We were just kind of moving up, getting into the attacking third and I got the ball at the top of the box. I thought why not have a shot," he said. "It took a deflection but it is what it is. I'll take a second goal."
Miller Knestrict, Sam Egnatz and Pero Bes also scored for the Indians.
"We got some guys some minutes. We executed. Guys got some more experience. It was a good night," coach Shane Cloutier said.
Tanis finished with 15 saves for the Trojans (2-13-1).
In Saturday's sectional championship, the Indians will take on the winner of the later game between Munster (12-4-1) and Hammond Central.
"We're ready to take on anyone Saturday at home," Cloutier said. "I think this solidifies things for us, another shutout, another home win. It's big for our guys. Every time we stop on the field, we try to get a little better and I think tonight some guys did."
The Mustangs have had Lake Central's number of late, winning the last three meetings.
That includes a 5-1 match in last year's Highland sectional championship and a 3-1 game on Aug. 30.
"We lost to Munster in the regular season but we're looking to take care of business on Saturday," Puch said. "I think that we're the better team and we've got the better players. Going into Saturday, we've just got to keep the confidence level up and really play our game."
Munster 3, Hammond Central 0
How Munster won: Alex Prots scored in the 52nd minute when Hammond Central goalie Jonatan Mendoza, who was very aggressive all night, was caught out of position. Prots got the ball behind Mendoza and beat a Wolves defender in the box. Francesco Stoner put the game away with a score in the 66th minute.
Impact player: Mustangs center back Gianluca Scalzo led the defense to a shutout and scored a goal off of a corner kick in the second half.
Wolves defend den early: Munster applied near continuous pressure for most of the game, creating a multitude of chances. Mendoza and the Wolves defense didn't break until well into the second half.
Notable: Munster and Lake Central advance to the sectional championship Saturday at 2 p.m. The Mustangs won an early-season match with the Indians 3-1. Munster also beat Lake Central 5-1 in last year's Highland sectional championship.
Gallery: Lake Central hosts Highland in sectional boys soccer
Highland vs Lake Central soccer sectional semifinal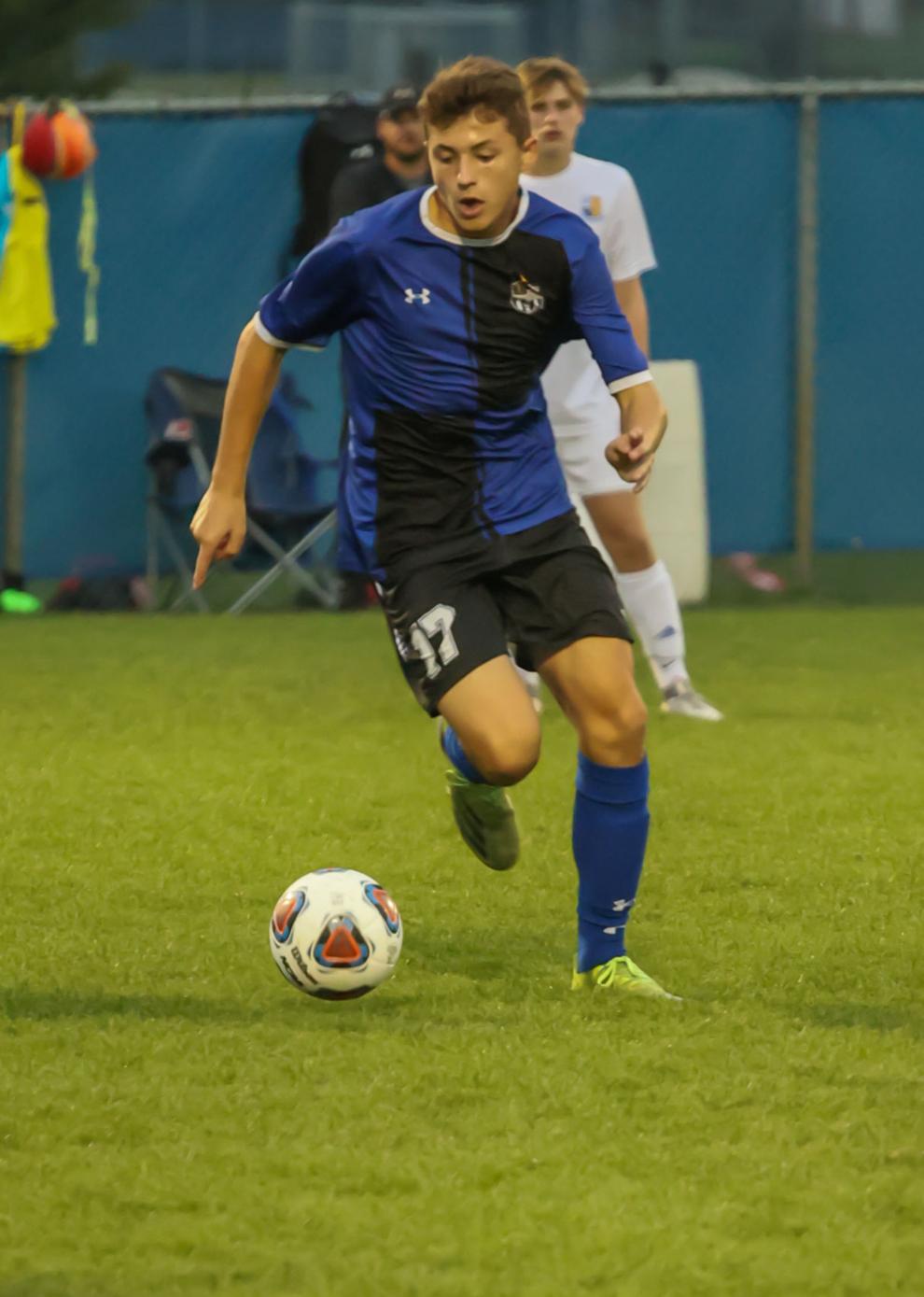 Highland vs Lake Central soccer sectional semifinal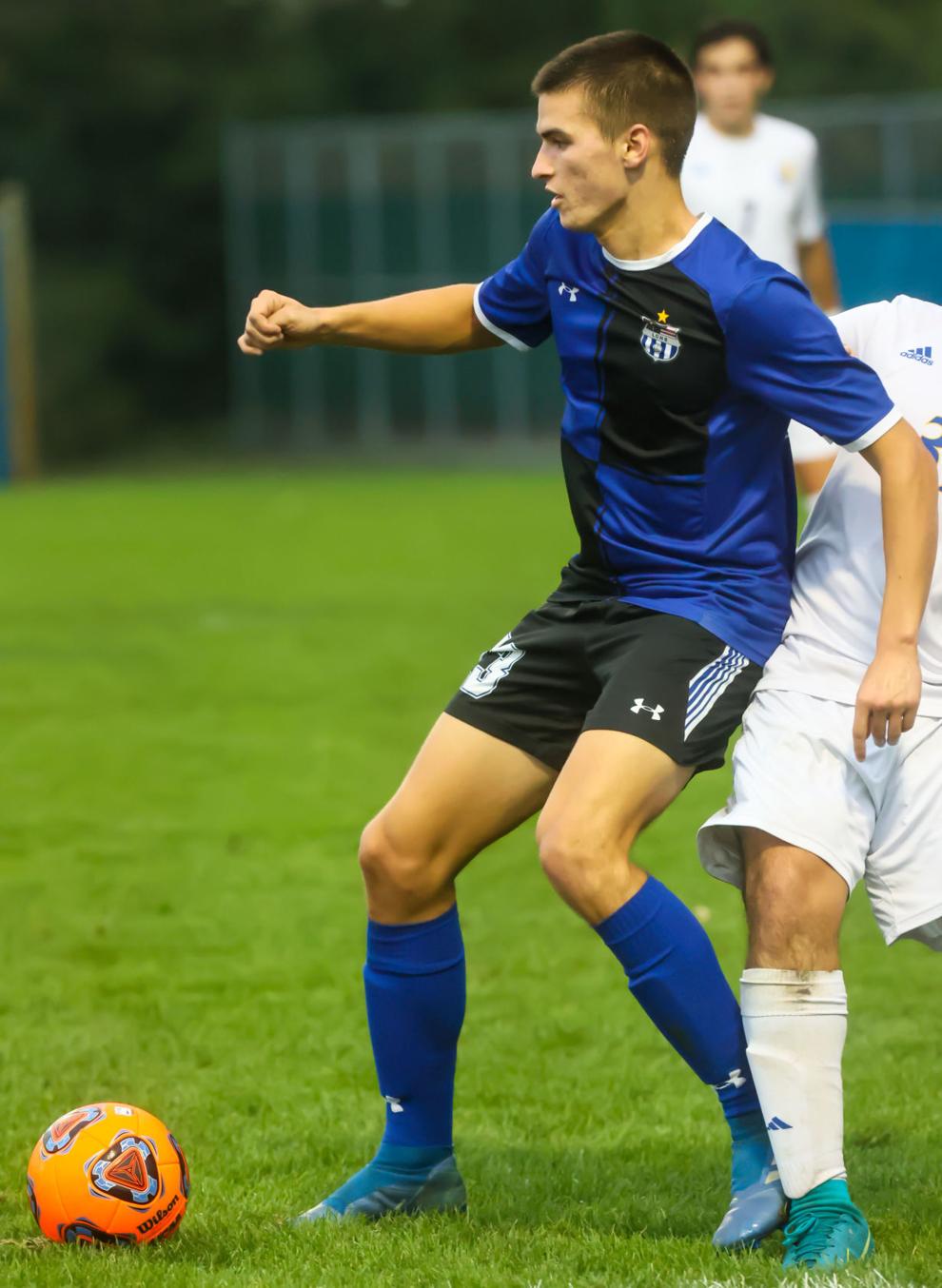 Highland vs Lake Central soccer sectional semifinal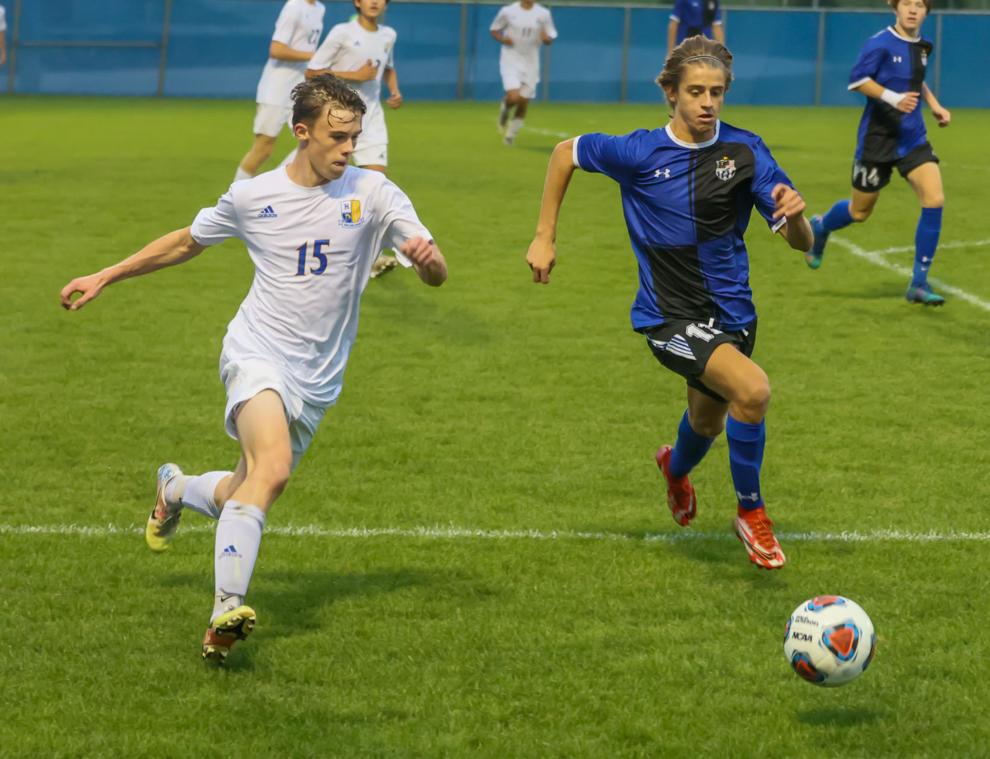 Highland vs Lake Central soccer sectional semifinal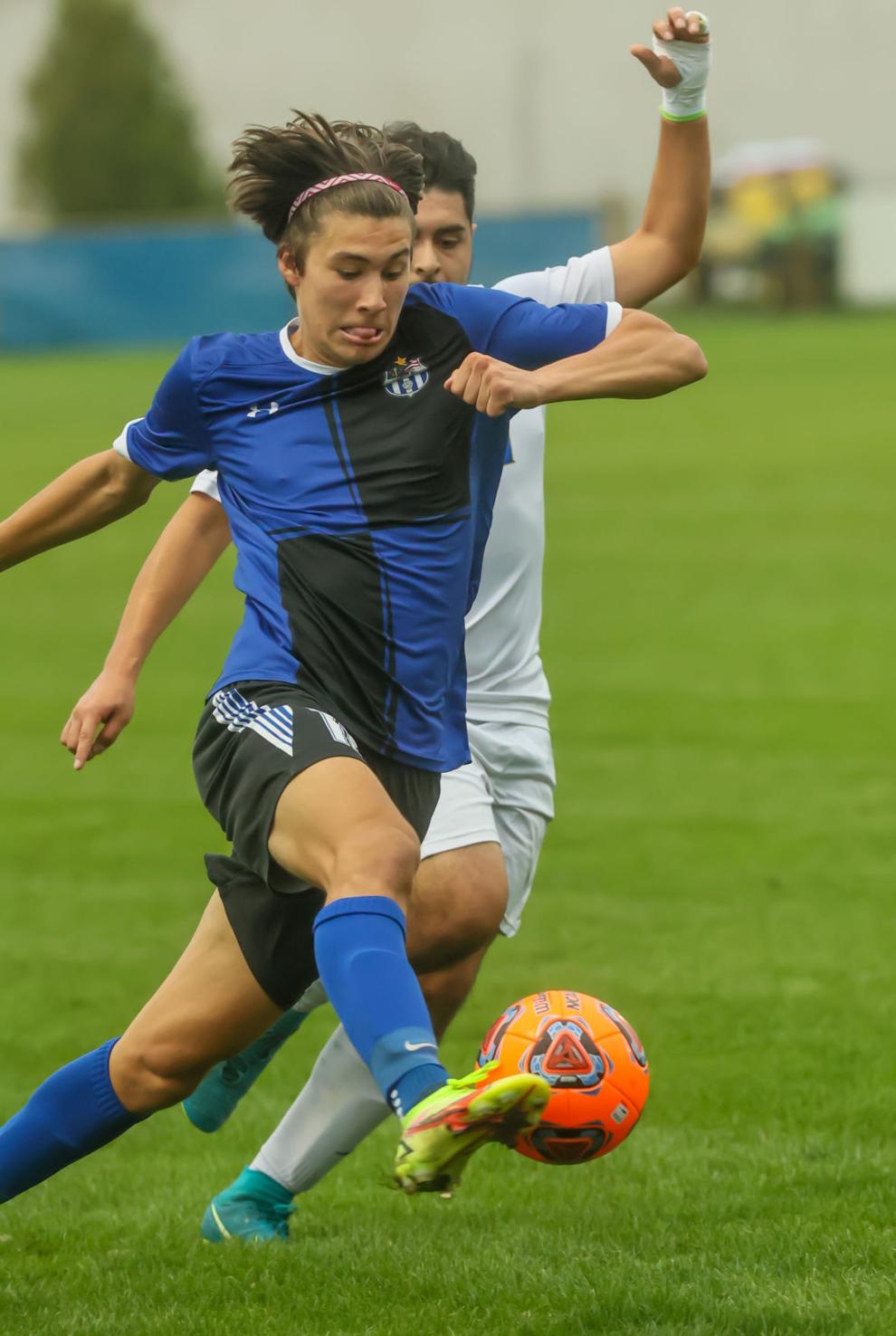 Highland vs Lake Central soccer sectional semifinal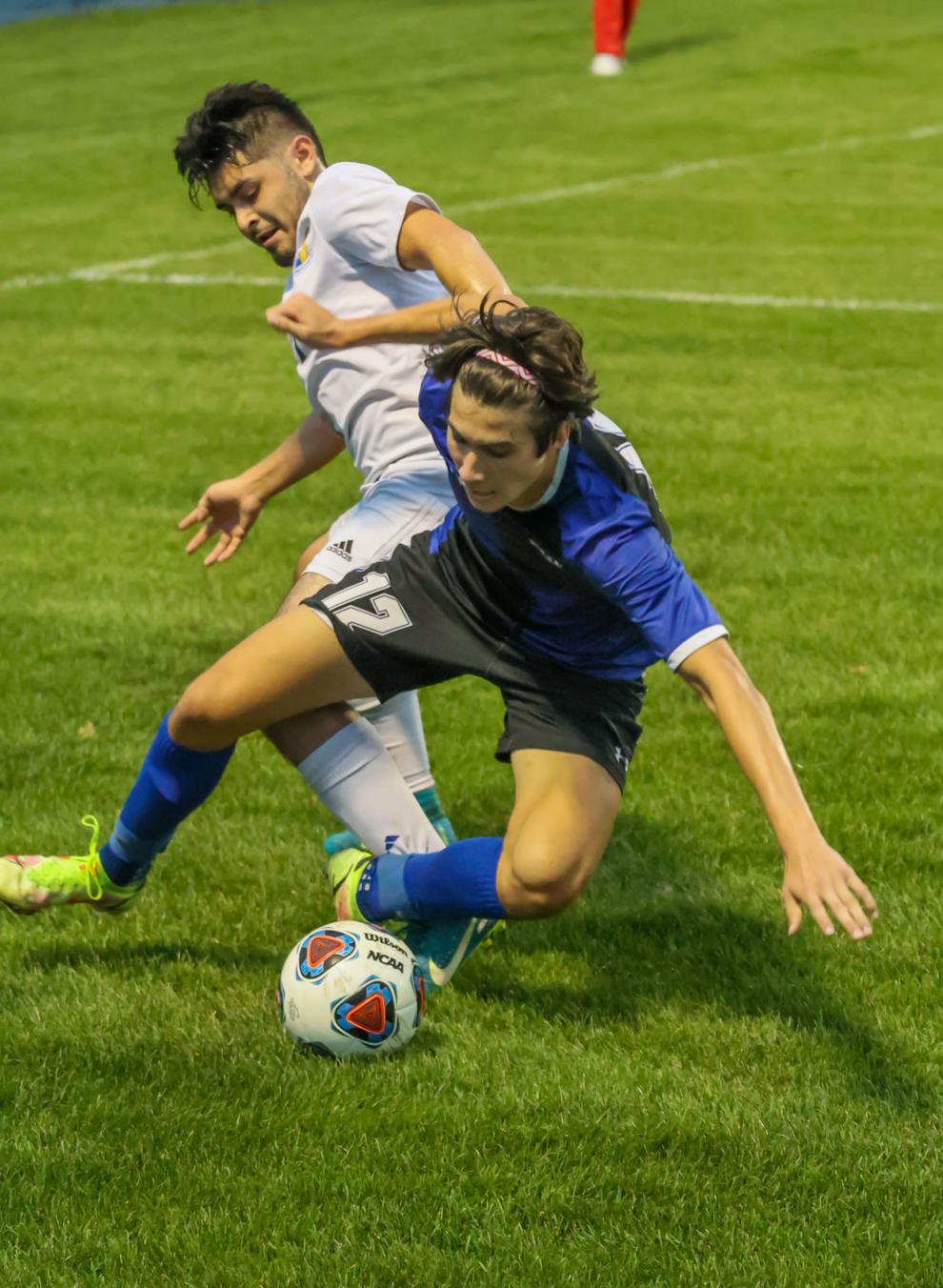 Highland vs Lake Central soccer sectional semifinal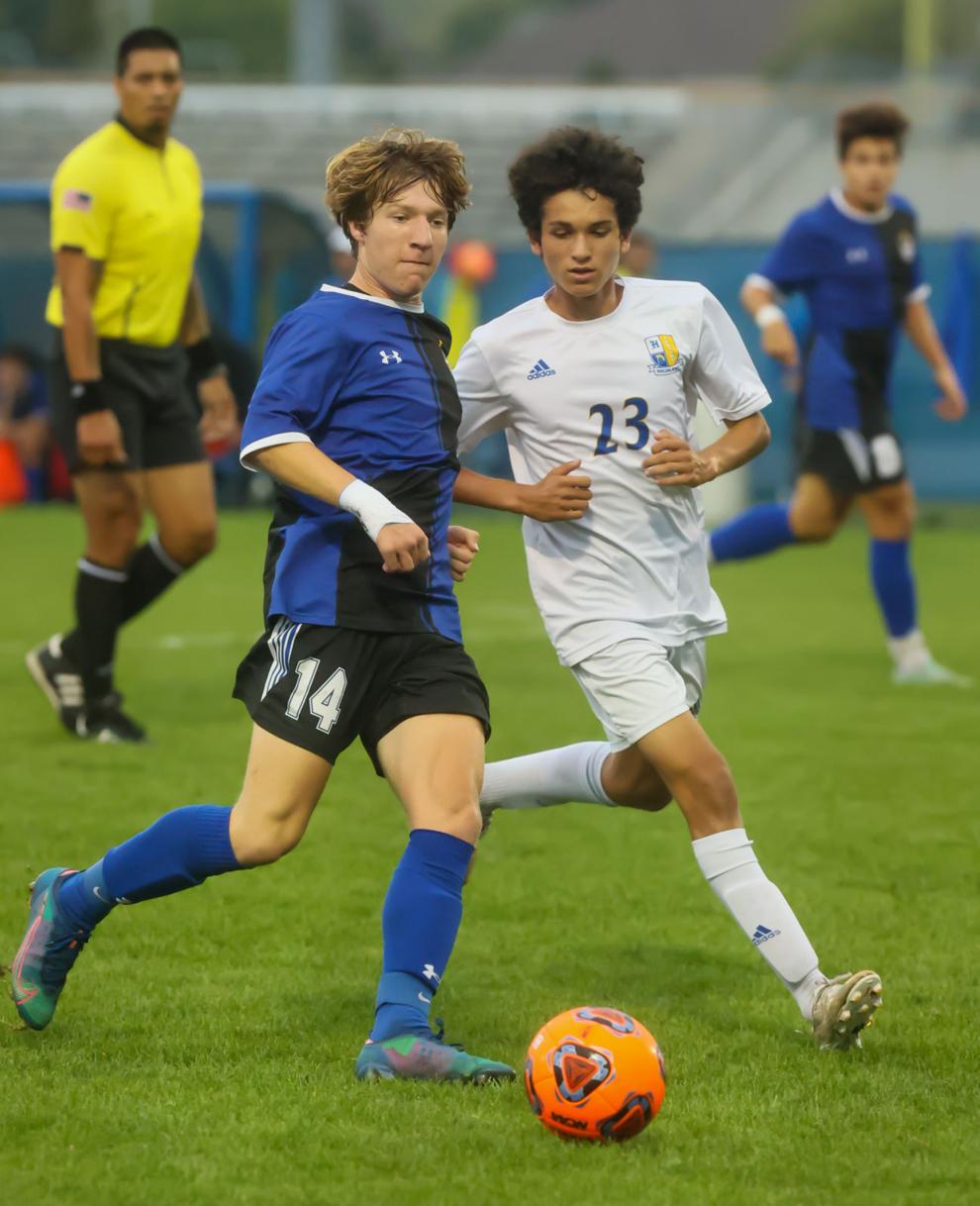 Highland vs Lake Central soccer sectional semifinal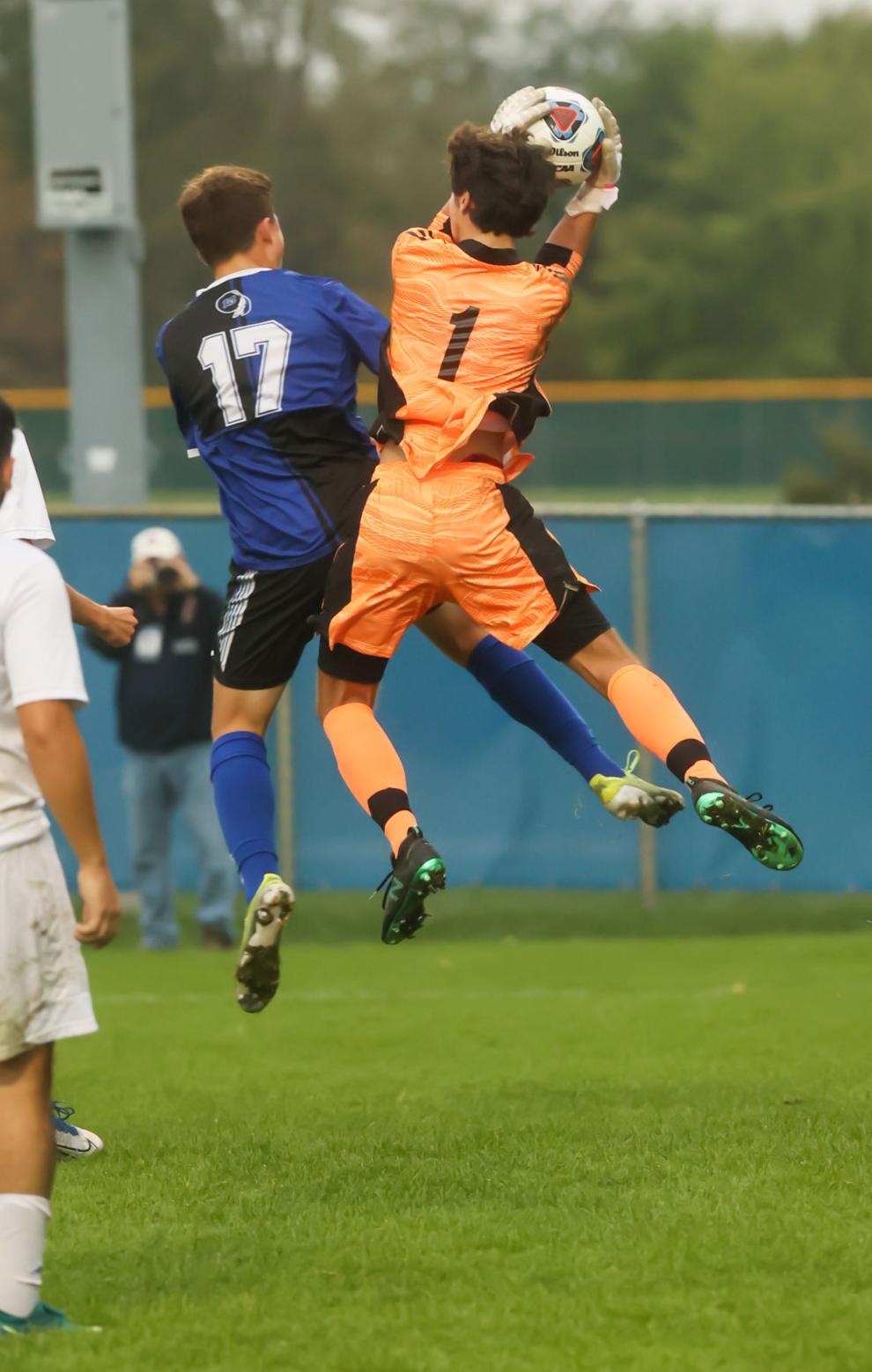 Highland vs Lake Central soccer sectional semifinal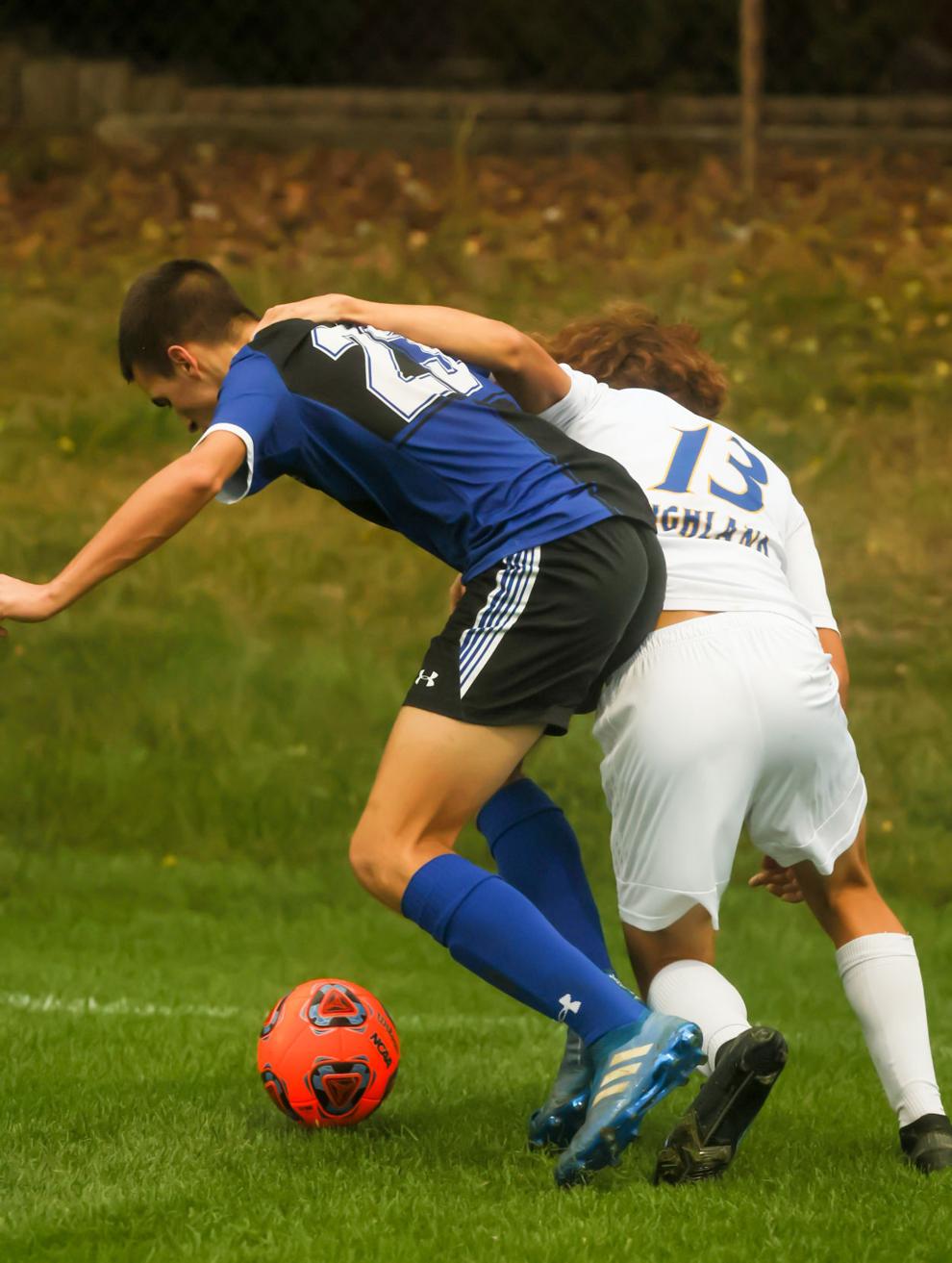 Highland vs Lake Central soccer sectional semifinal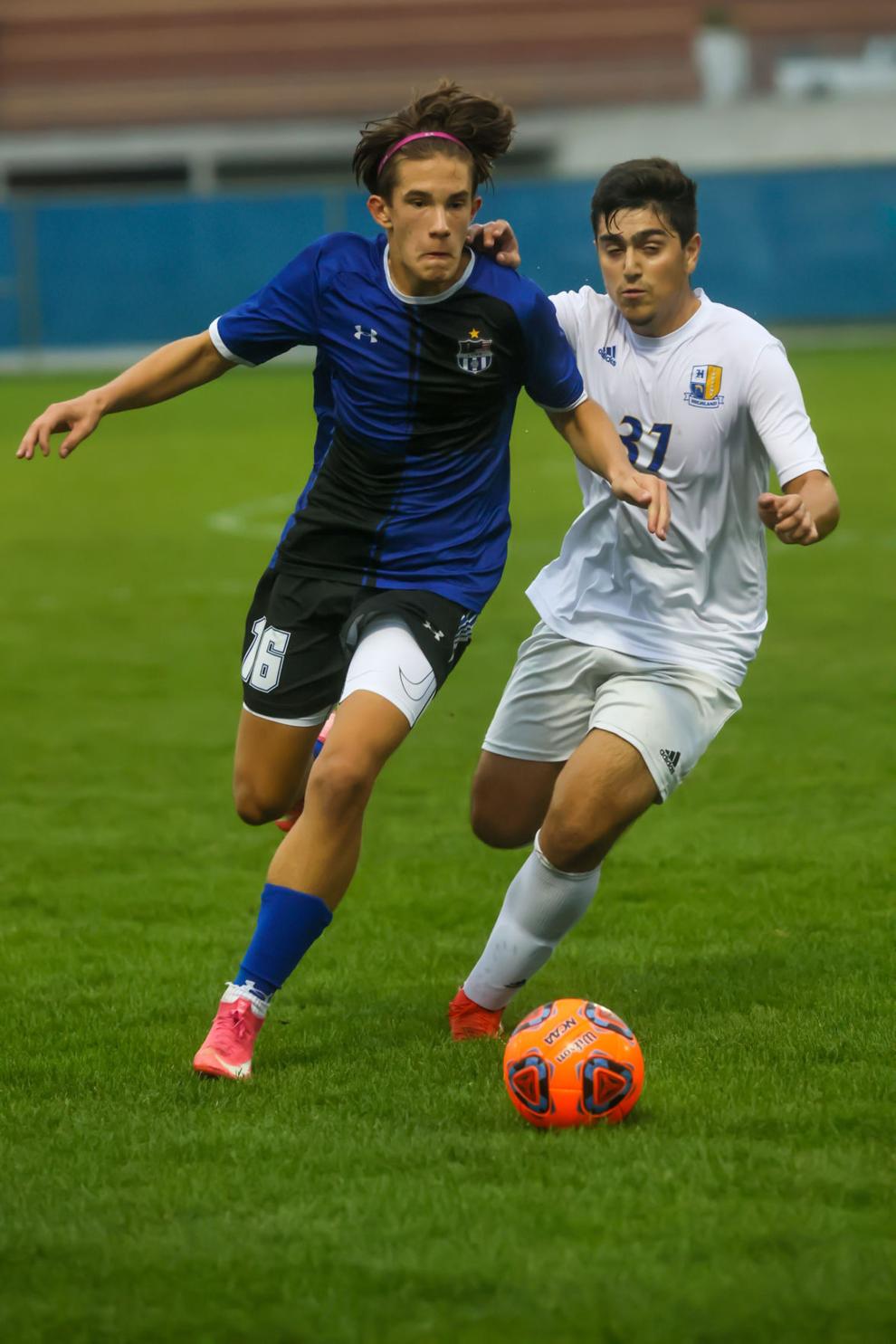 Highland vs Lake Central soccer sectional semifinal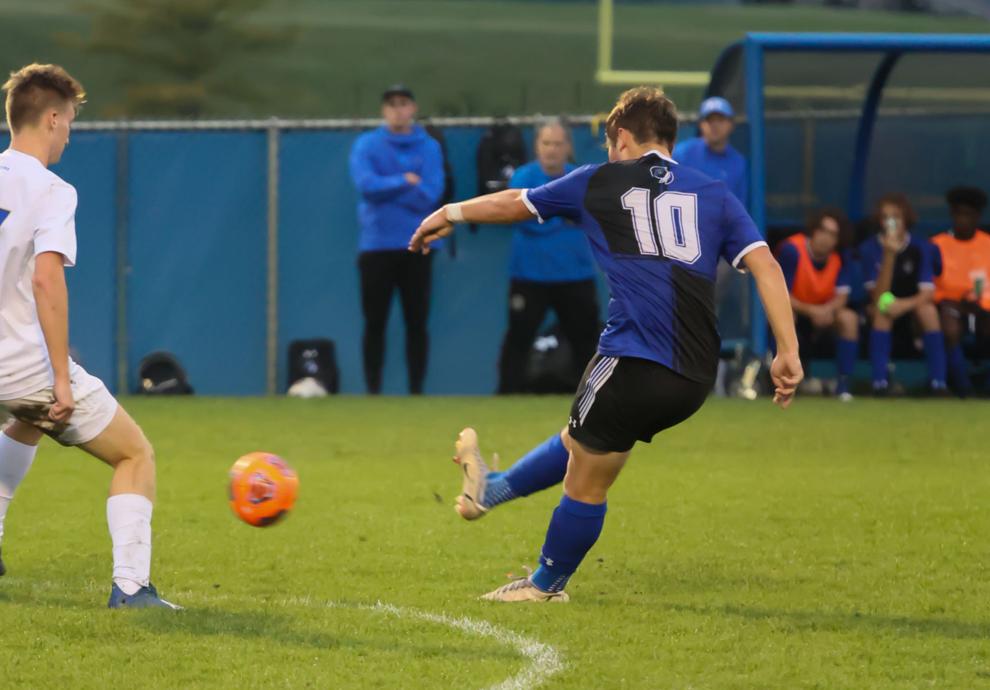 Highland vs Lake Central soccer sectional semifinal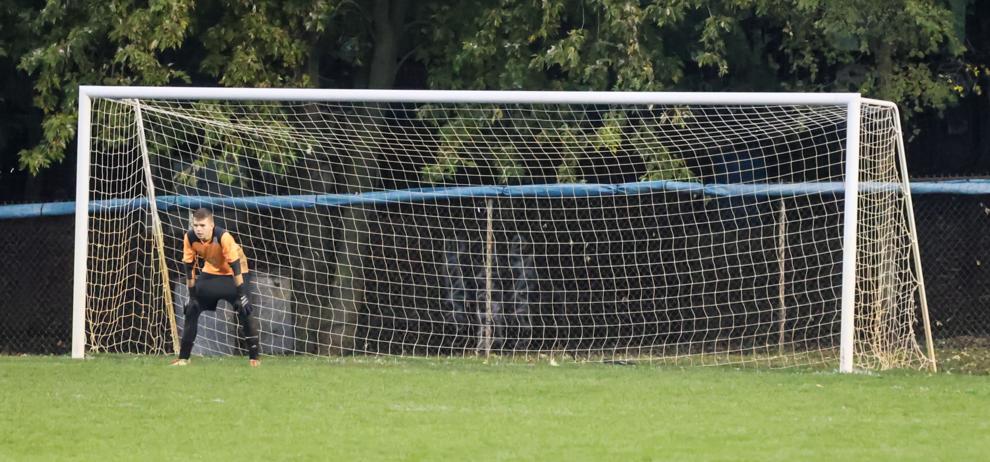 Highland vs Lake Central soccer sectional semifinal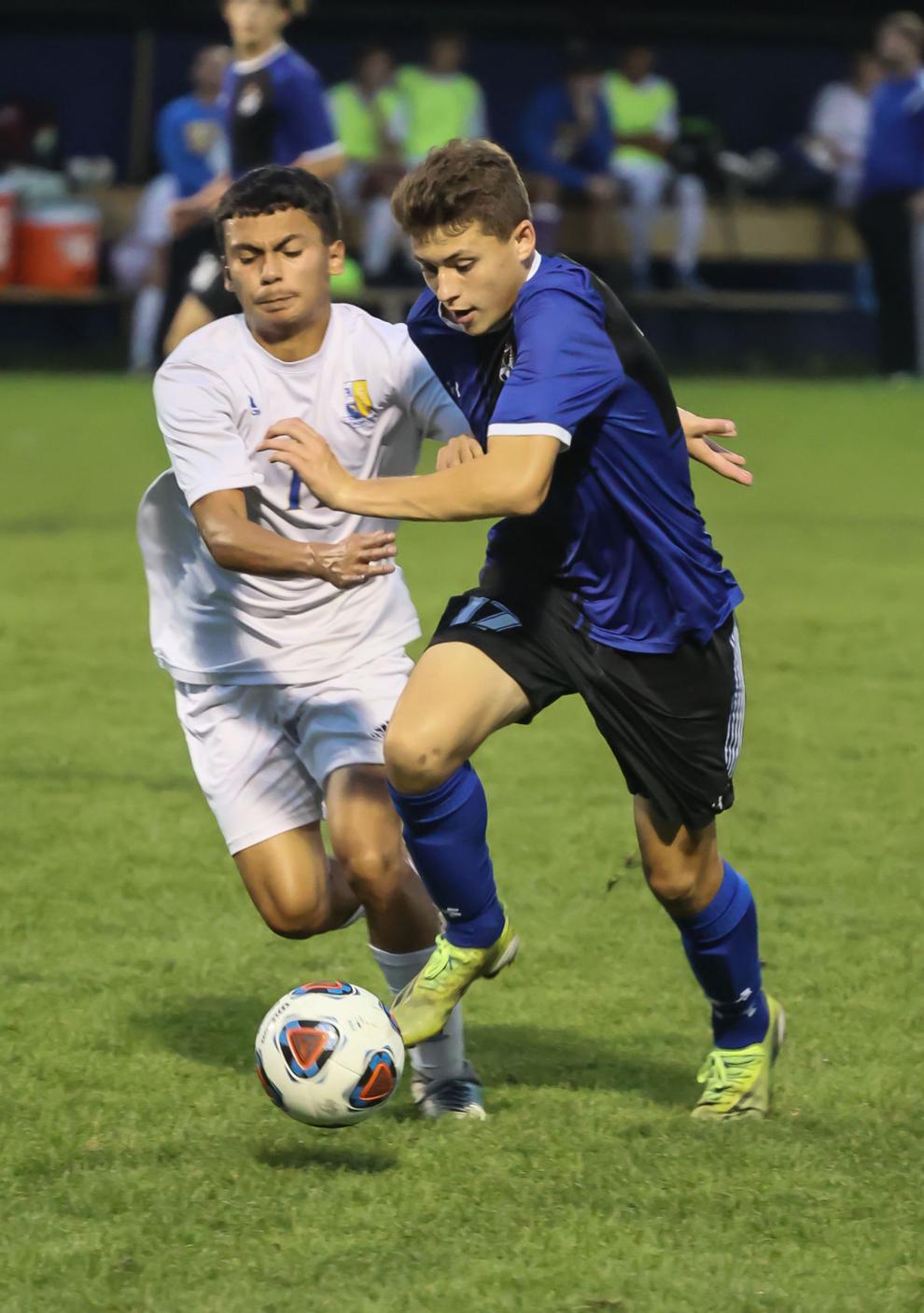 Highland vs Lake Central soccer sectional semifinal