HOBART — The Hobart coaching staff operates in a unique way.
Luke Weinman IV carries the title of head coach but in a lot of ways he's not the boss, in conventional terms. He and Jamie Harris began coaching club soccer together about 10 years ago. They took over the Brickies program together five years ago. They share most of the responsibilities usually assigned to one person.
"With Jamie and I, it's always been co-coaching. We don't really have a hierarchy of coaches," Weinman said. "We all work well together. We listen to each other and respond to each other. There are things that Jamie does extremely well that I don't do so well at and there are things I do well that maybe Jamie doesn't do so well."
"Everything we do is 50/50. It's a partnership. It's a marriage. It's a yin and yang," Harris said. "Sometimes head coaches can get overwhelmed because that's a difficult role and maybe kids don't get the service that they should. Nobody's perfect and my God have we made mistakes. We own them. But for us, this has been working for 10 years."
Harris and Weinman both work at Hard Rock Casino Northern Indiana in Gary.
Weinman is the IT director. He's an organizer and game manager. He talks to parents, makes sure players fulfill their off-the-field responsibilities and sets the initial lineups. Harris, a retired police officer, is head of security. He sees the field a little better and can spot a mismatch or a need for an adjustment while watching tape or during a game.
"It's not always roses," Harris said. "We do duke it out on the sidelines every once in a while, but no matter what I think or what he thinks it's always for the betterment of the team."
They started at Hobart in 2017. The Brickies finished that first year 1-13-1 and 0-5 in the NCC. They won three games, including two in conference, the next year. Hobart was 7-5-3 (3-2) in 2019 and 9-5-2 (2-3) a season ago.
A program-changing moment came this fall on Sept. 1. Hobart was 1-0-2 for the young season when Munster came to town. The Mustangs are the perennial favorite in the NCC. They beat the Brickies 5-0 in 2020, 2-0 in 2019, 4-2 in 2018 and so on going back a long time.
Hobart coaches have always respected Munster, not just because the Mustangs win but because they do it in the right way. Weinman said the Mustangs could've made some of those scores against the Brickies even uglier but didn't because they didn't have to.
"Coach (Jim) Prasopoulos from Munster is a big factor in our success," Weinman said. "He's just one of those guys that gets it. He understands when you're trying to build a program and he understands high school sports. He's a phenomenal person."
Still, the Hobart players have a history with Munster dating to youth soccer.
"It started in 2015, 2016, 2017," Harris said. "The one thing (Prasopoulos) couldn't account for was the disdain and the genuine rivalry this younger class has against the name of 'Munster.' It started when they were 7 years old. It left an awful taste in their mouth and you can't coach against that."
Weinman said he could feel that energy in his team during warmups.
Munster took an early 1-0 lead. The Mustangs led 2-1 in the second half.
"It was just one of those games when everything came together for us," Weinman said. "It's a wonderful thing for a coach to watch players doing the right thing for the entire game."
Under Weinman and Harris, Hobart is built to sustain that success. The core of the team were sophomores this season. Senior Ivan Garcia will have to be replaced at a center midfield spot but a promising group of eighth graders is on the way.
Now the foundation has been laid.
"They want to work. They want to put in the time and they're doing it," Weinman said. "That's something that should be applauded. We're just lucky enough to be the coaches. It's about them. They're the ones that do the work. We're the lucky ones."
Gallery: Hobart hosts Highland in Northwest Crossroads Conference play
Hobart/Highland, Boys Soccer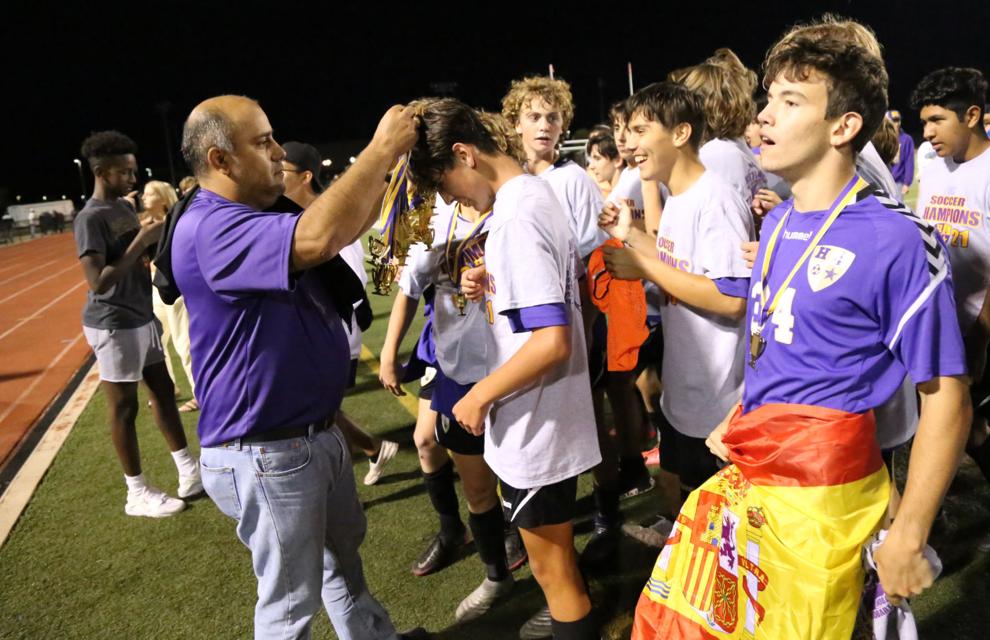 Hobart/Highland, Boys Soccer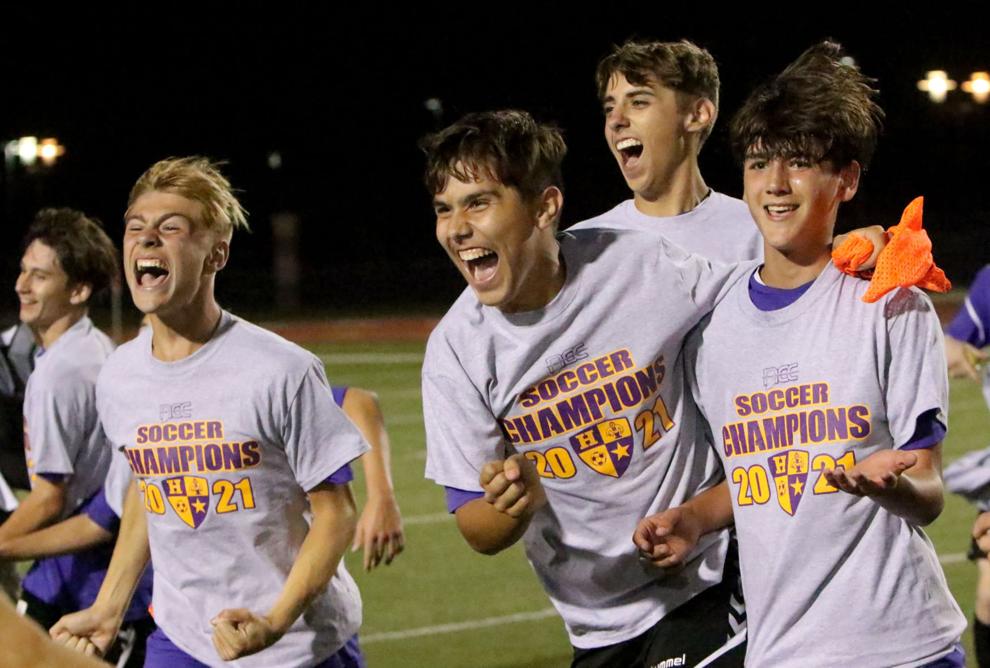 Hobart/Highland, Boys Soccer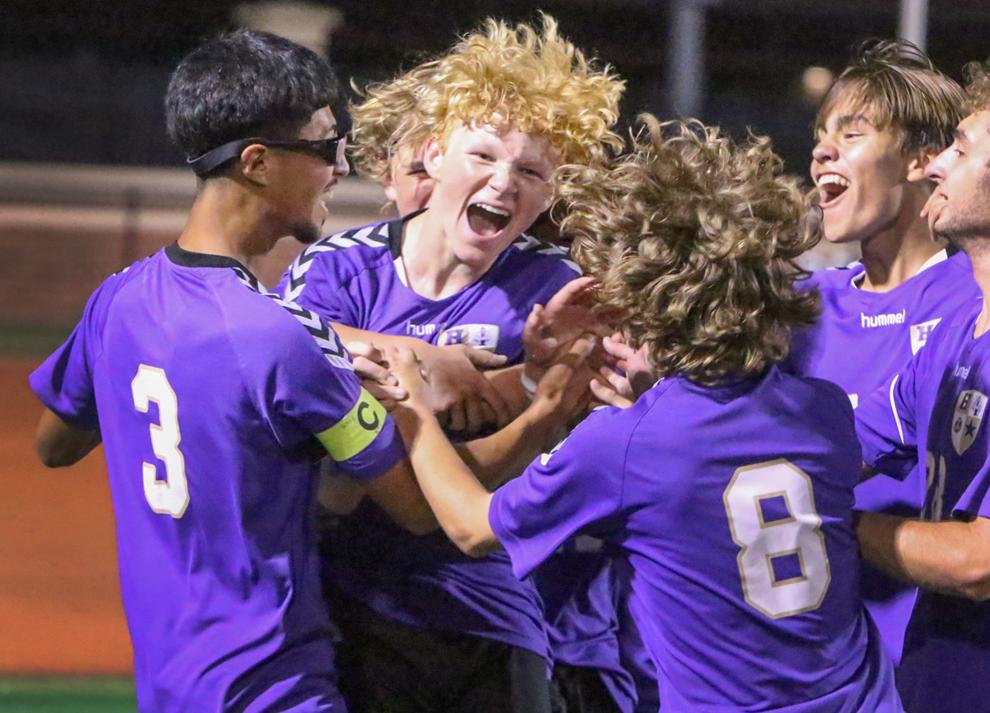 Hobart/Highland, Boys Soccer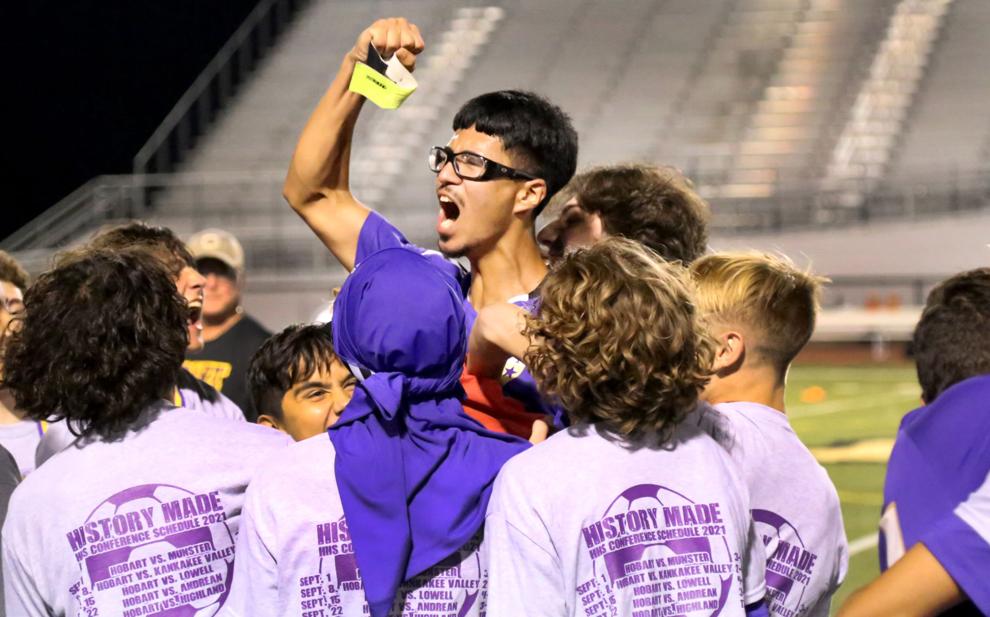 Hobart/Highland, Boys Soccer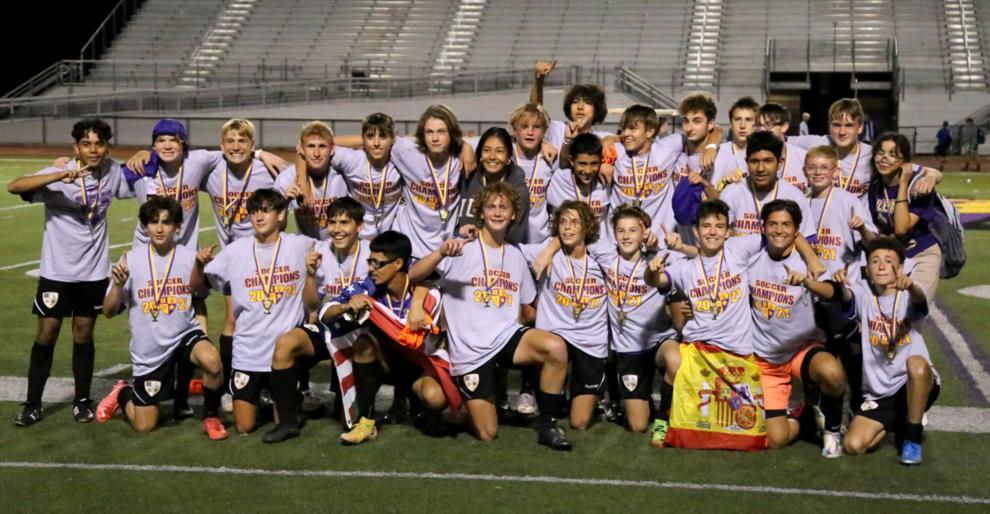 Hobart/Highland, Boys Soccer
Hobart/Highland, Boys Soccer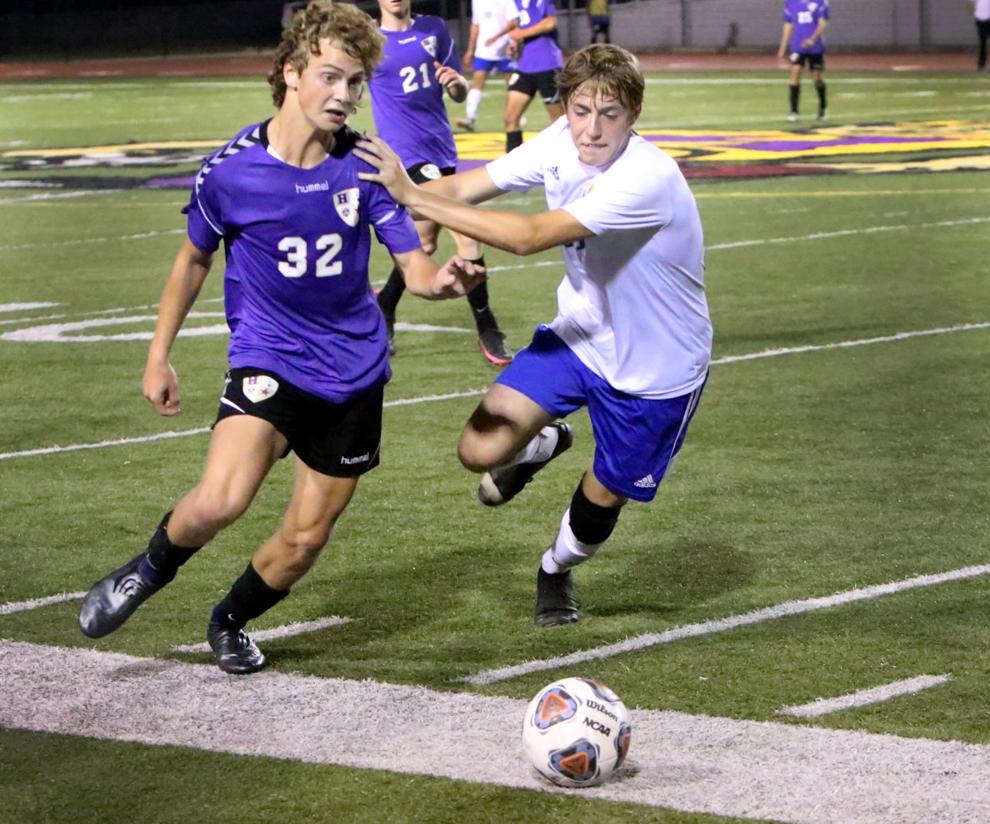 Hobart/Highland, Boys Soccer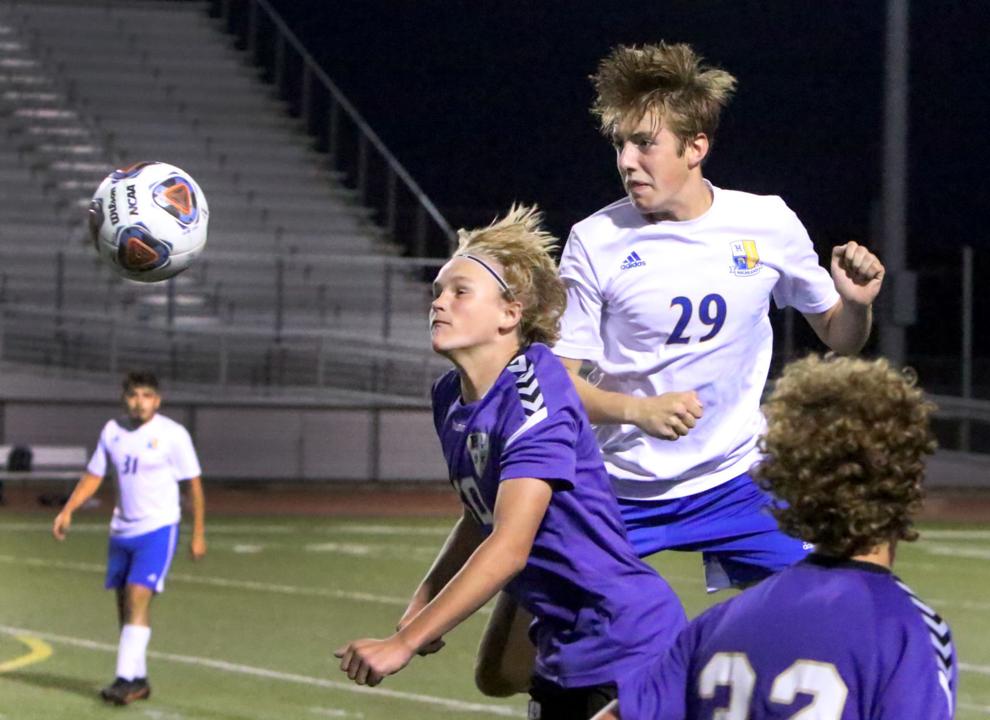 Hobart/Highland, Boys Soccer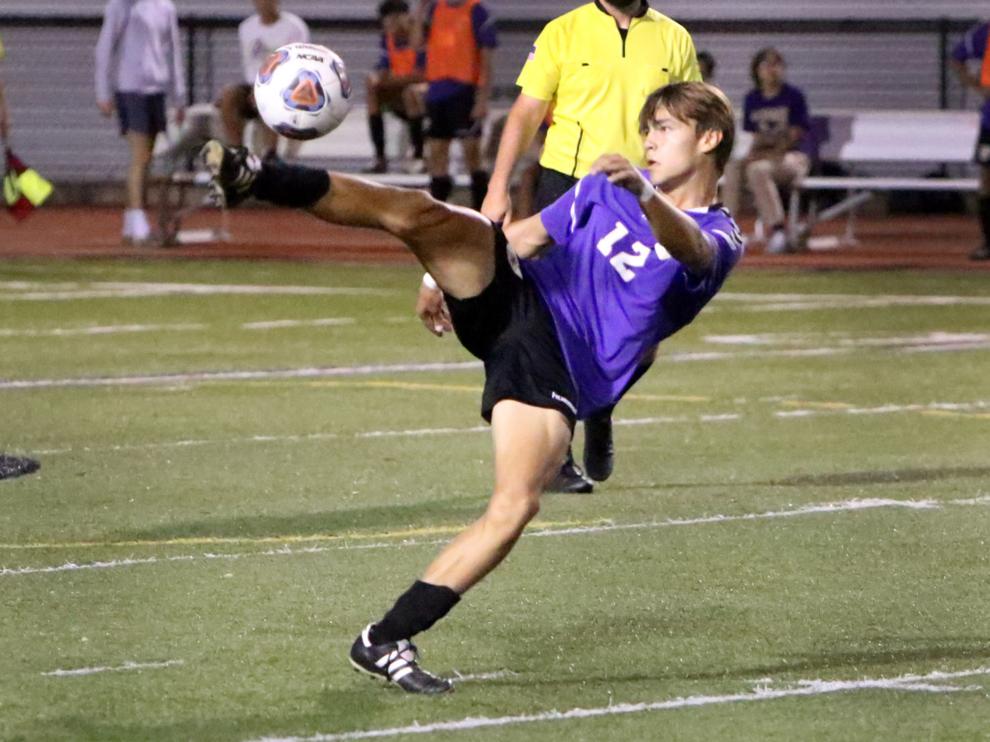 Hobart/Highland, Boys Soccer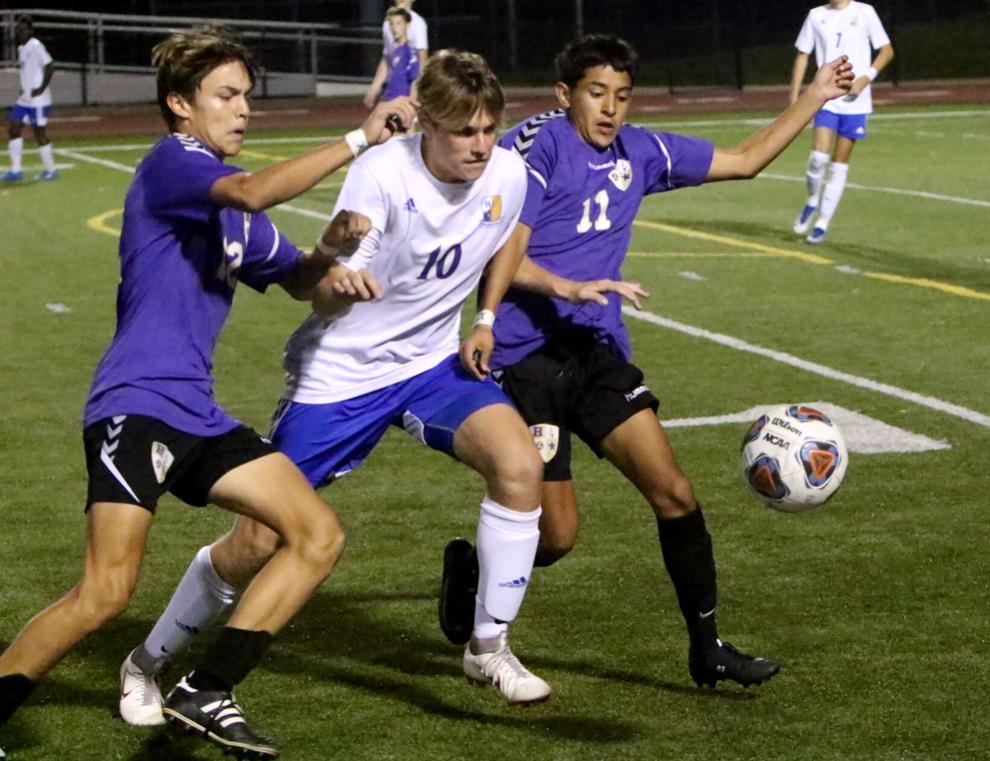 Hobart/Highland, Boys Soccer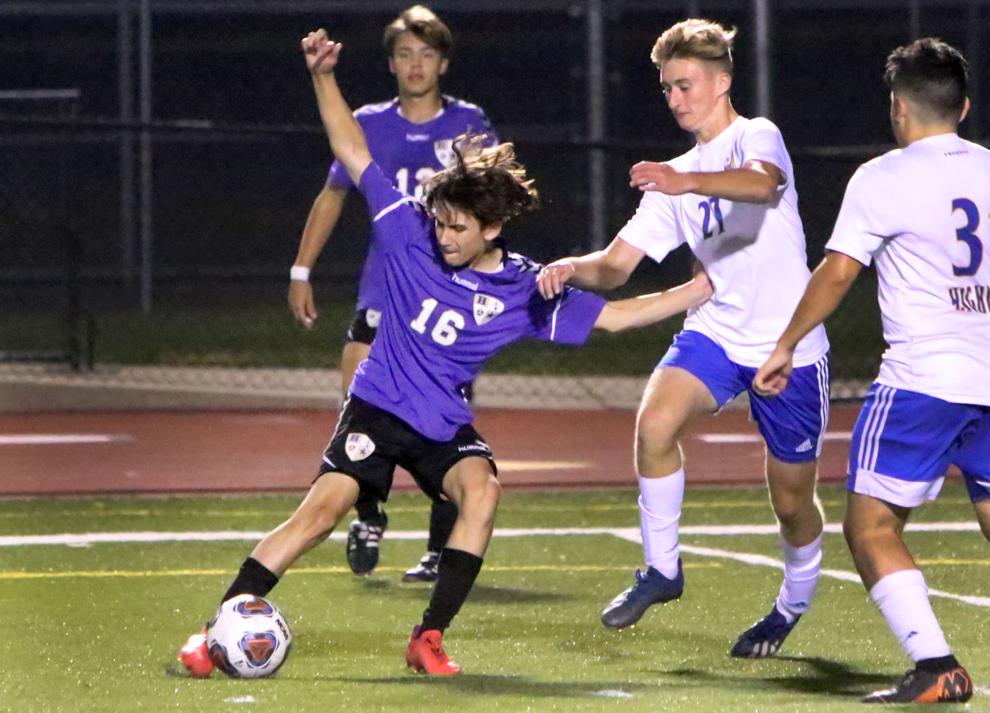 Hobart/Highland, Boys Soccer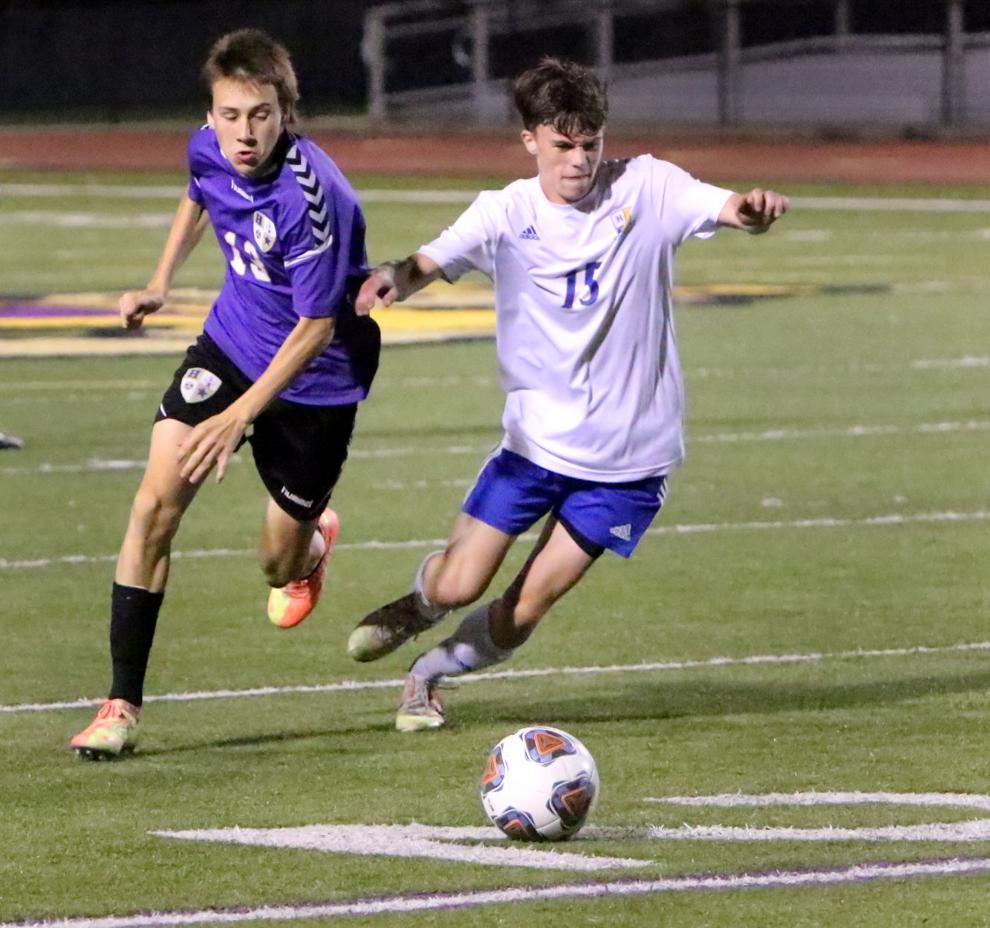 Hobart/Highland, Boys Soccer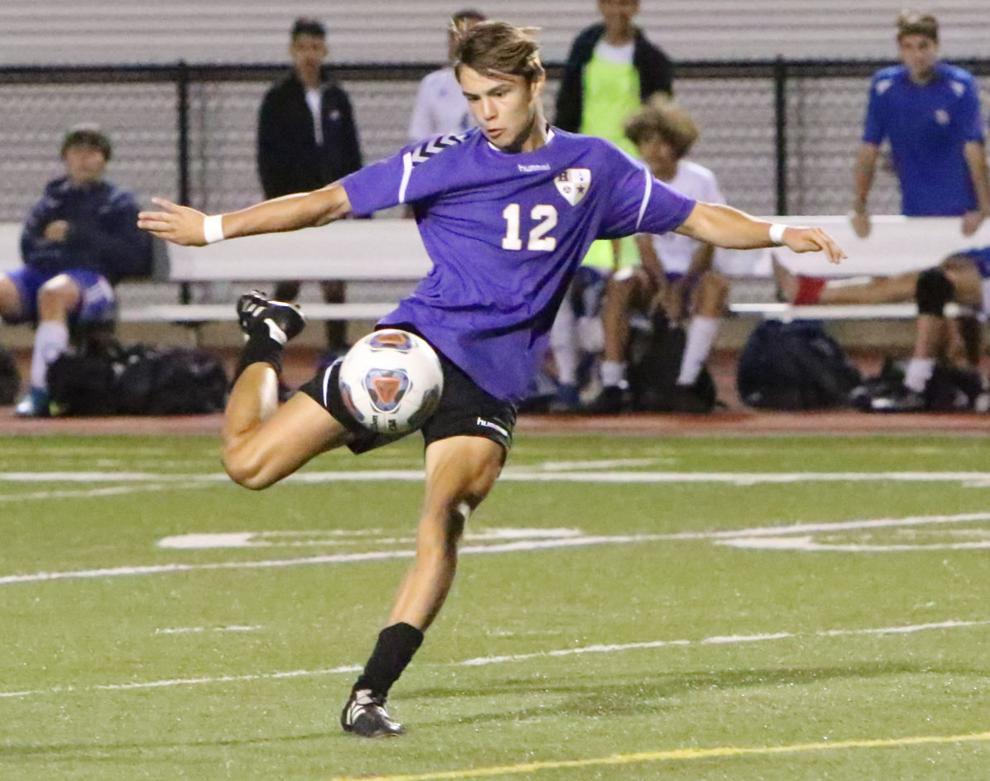 Hobart/Highland, Boys Soccer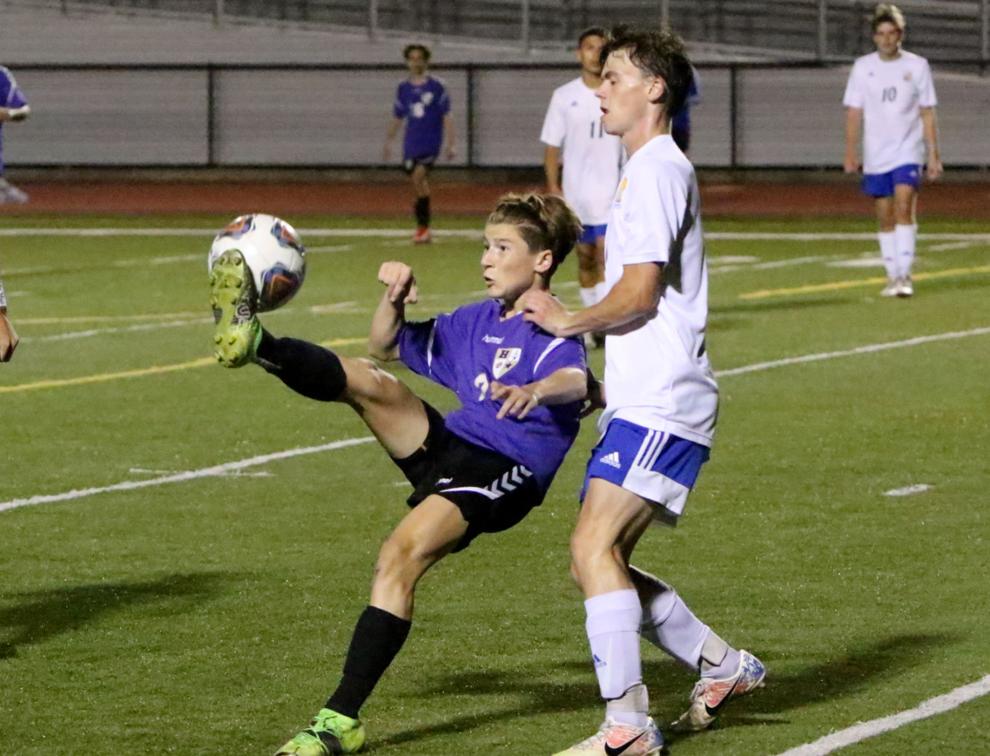 Hobart/Highland, Boys Soccer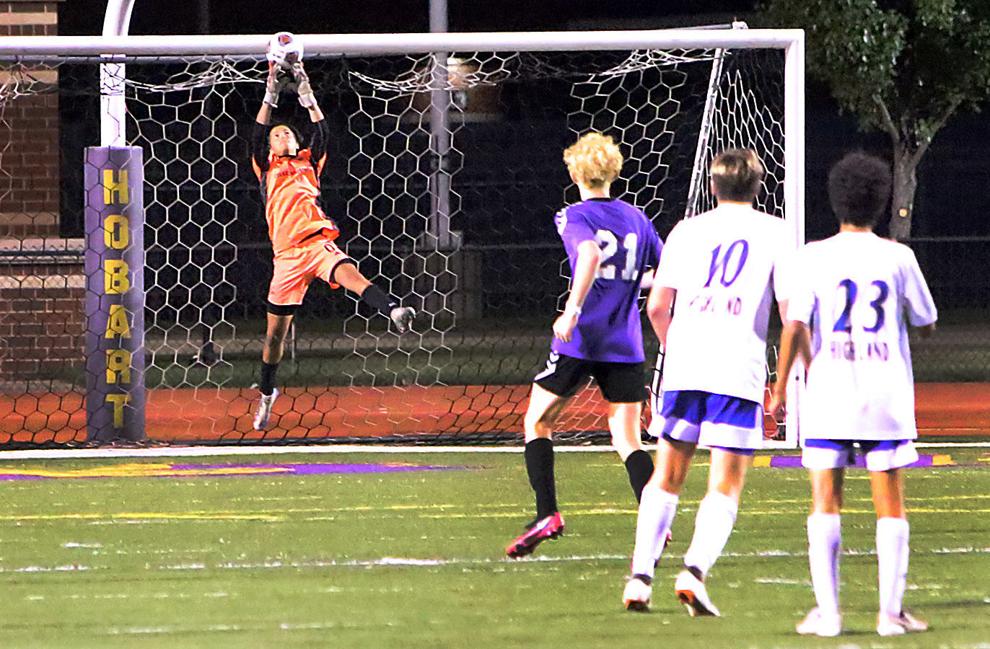 Hobart/Highland, Boys Soccer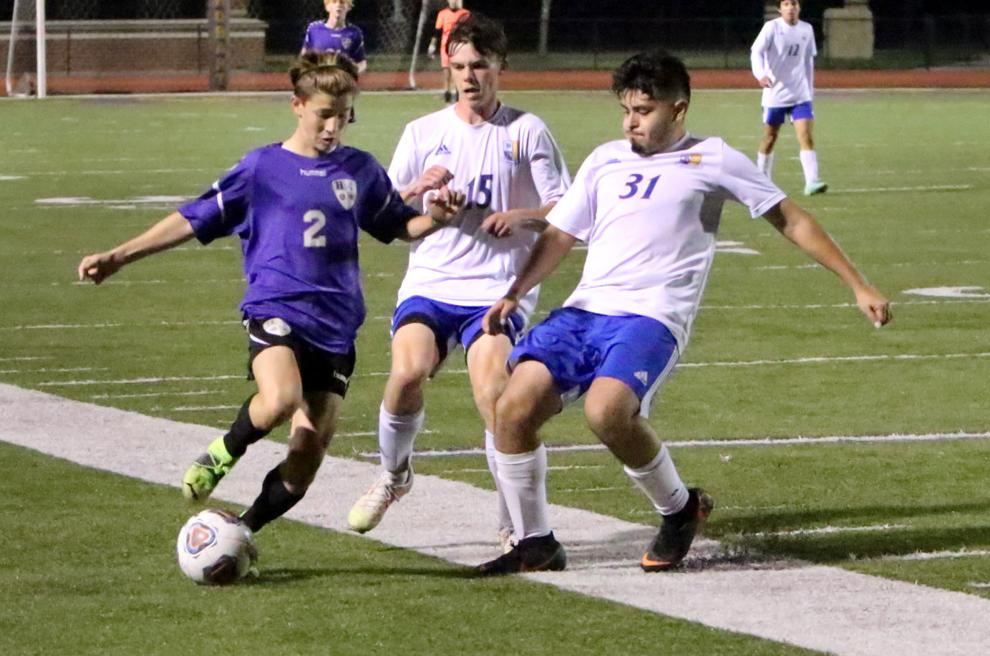 Gallery: Chesterton hosts Hobart in a boys soccer sectional final
3A boys soccer sectional final - Chesterton vs. Hobart
3A boys soccer sectional final - Chesterton vs. Hobart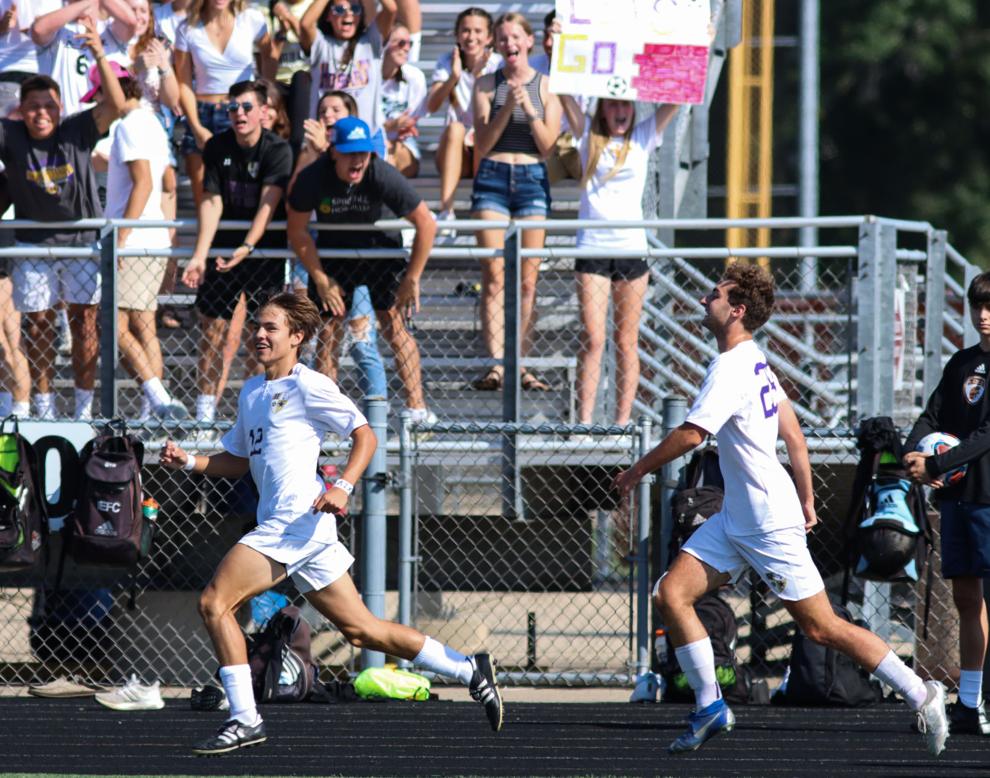 3A boys soccer sectional final - Chesterton vs. Hobart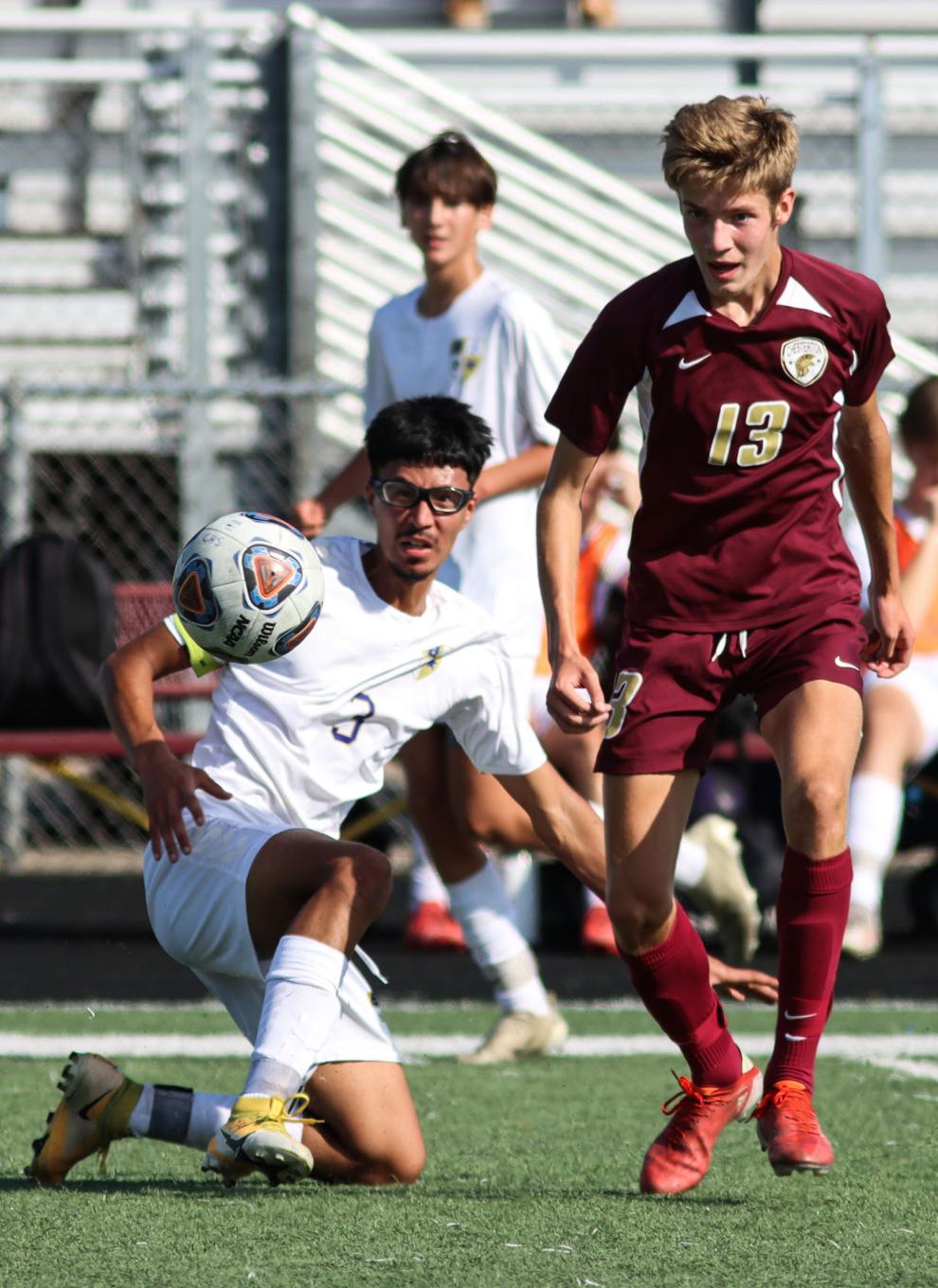 3A boys soccer sectional final - Chesterton vs. Hobart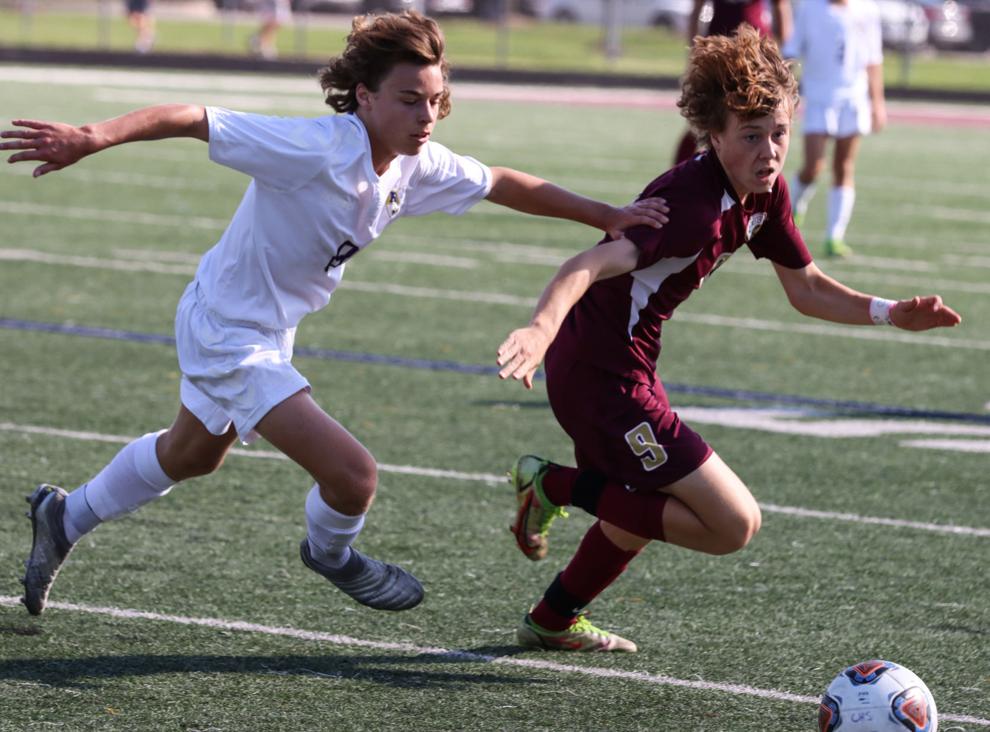 3A boys soccer sectional final - Chesterton vs. Hobart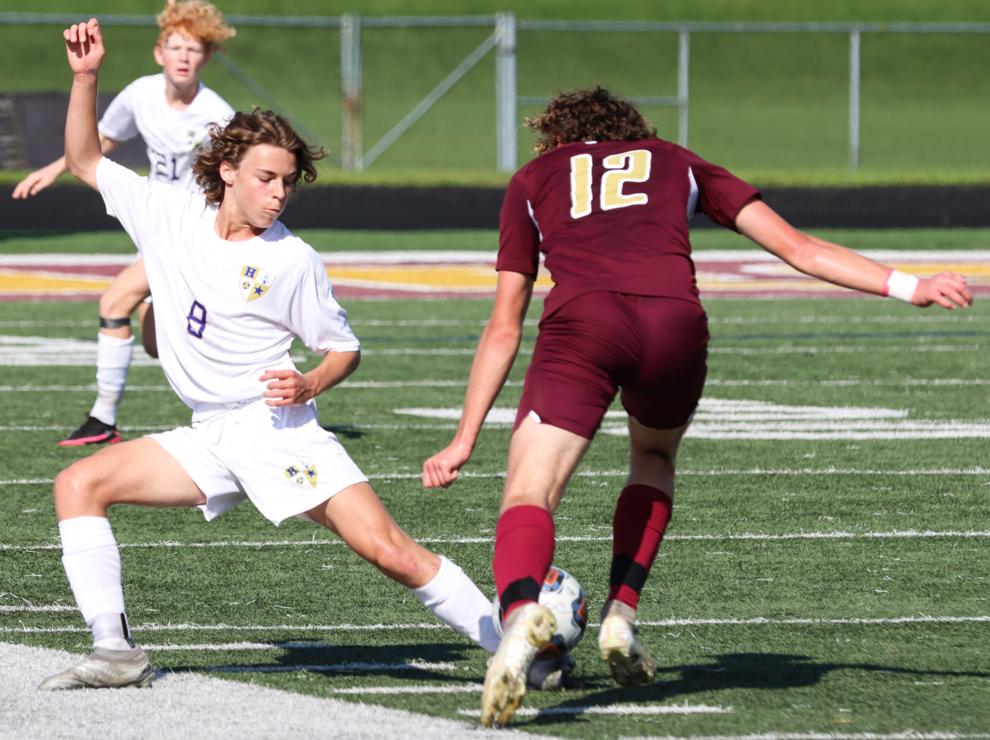 3A boys soccer sectional final - Chesterton vs. Hobart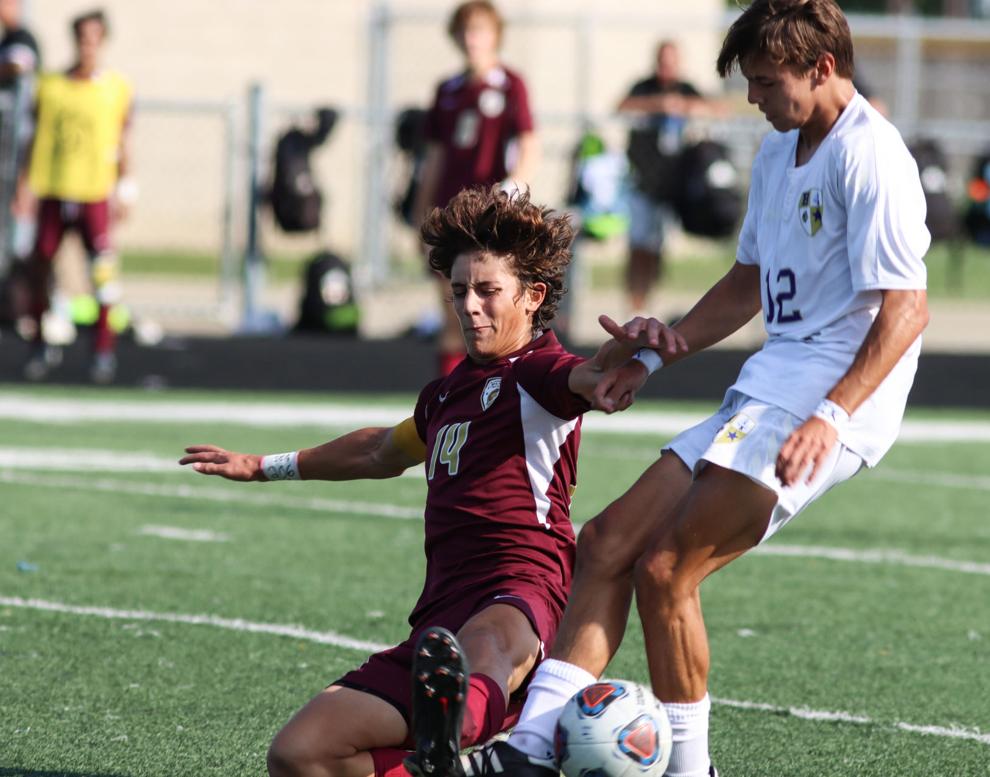 3A boys soccer sectional final - Chesterton vs. Hobart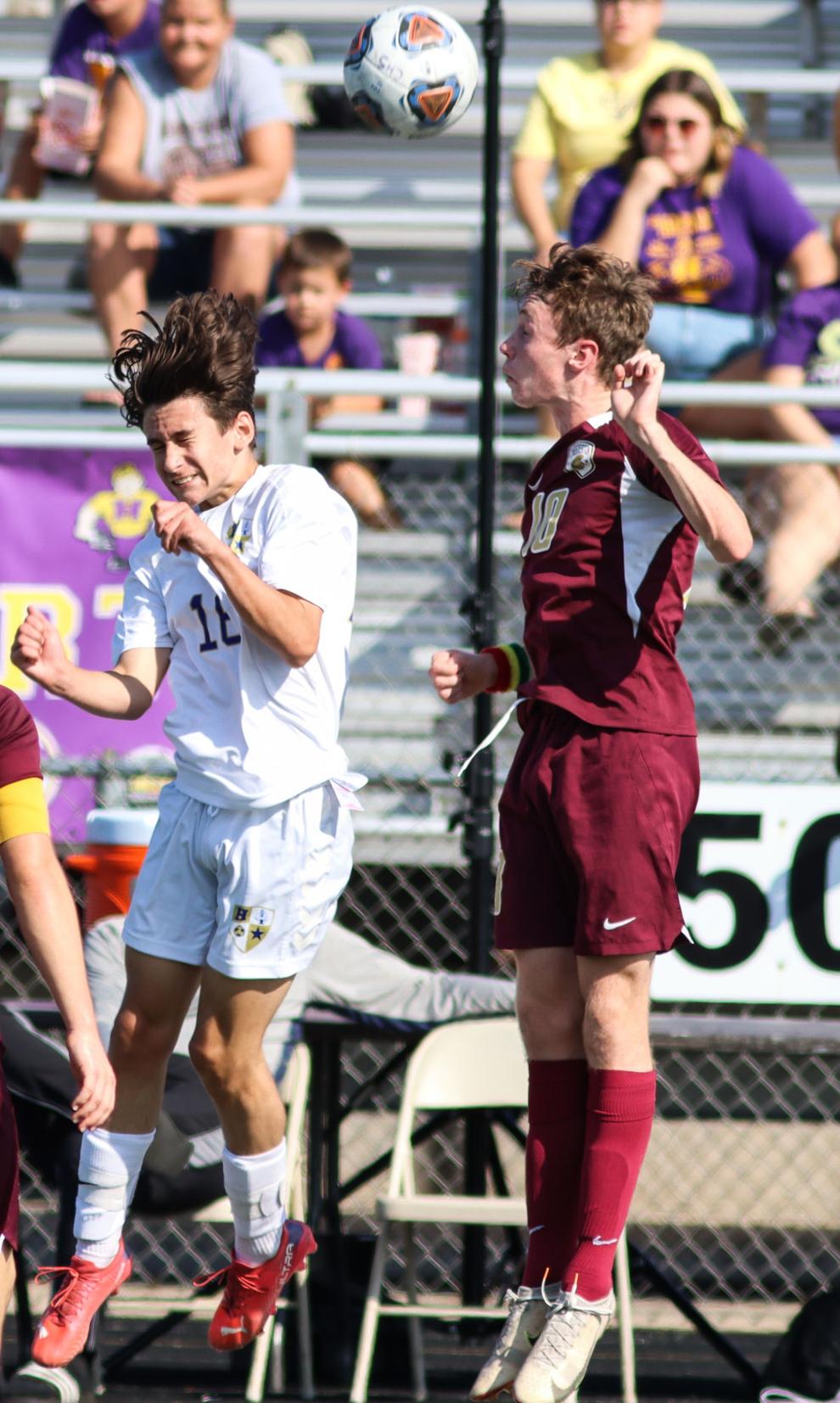 3A boys soccer sectional final - Chesterton vs. Hobart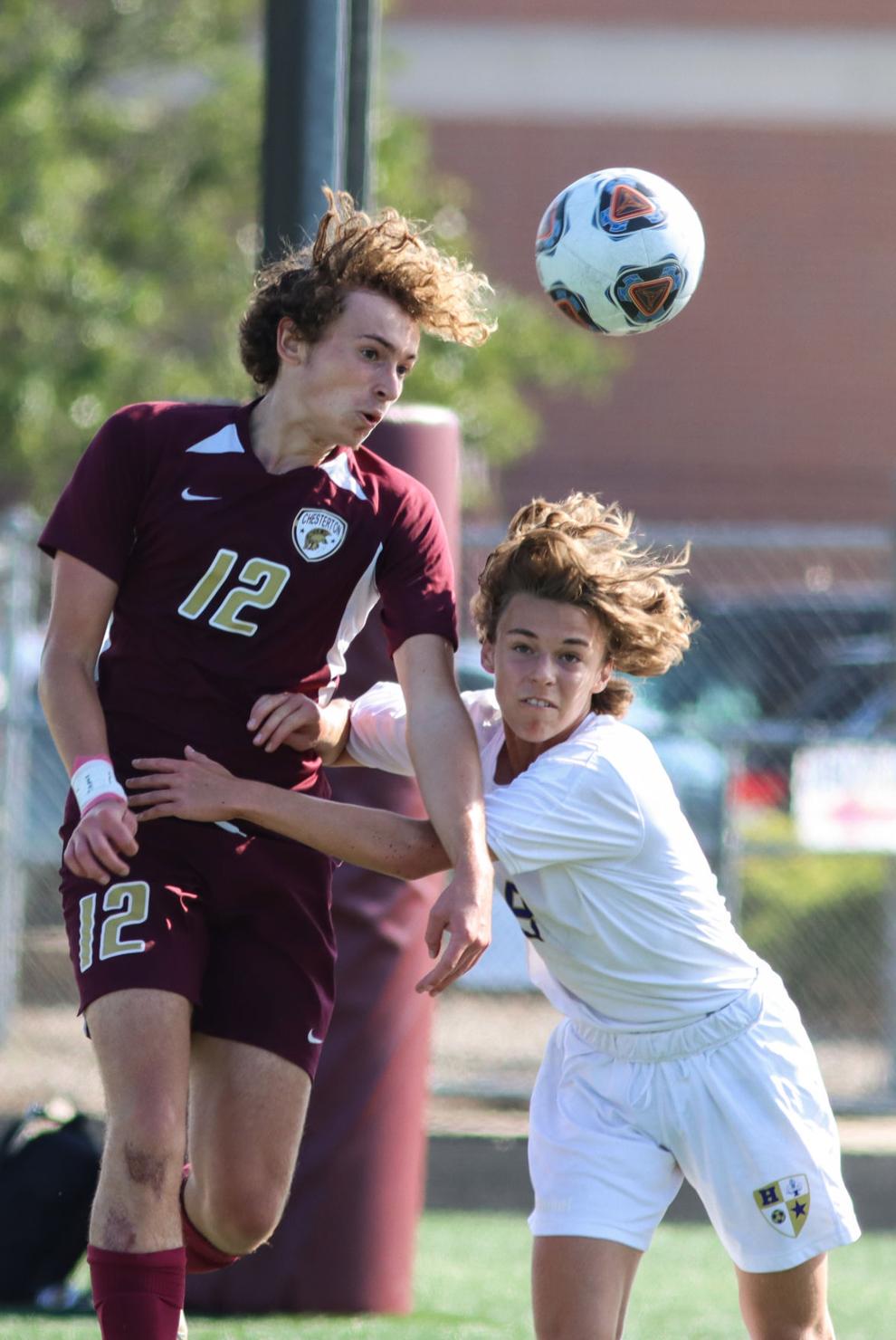 3A boys soccer sectional final - Chesterton vs. Hobart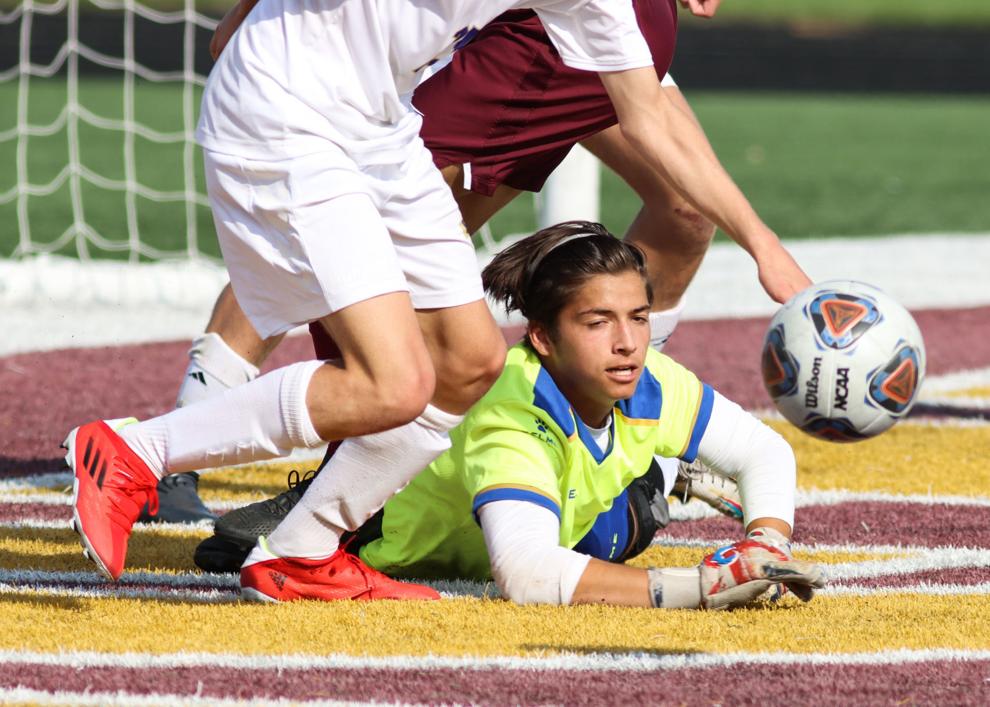 3A boys soccer sectional final - Chesterton vs. Hobart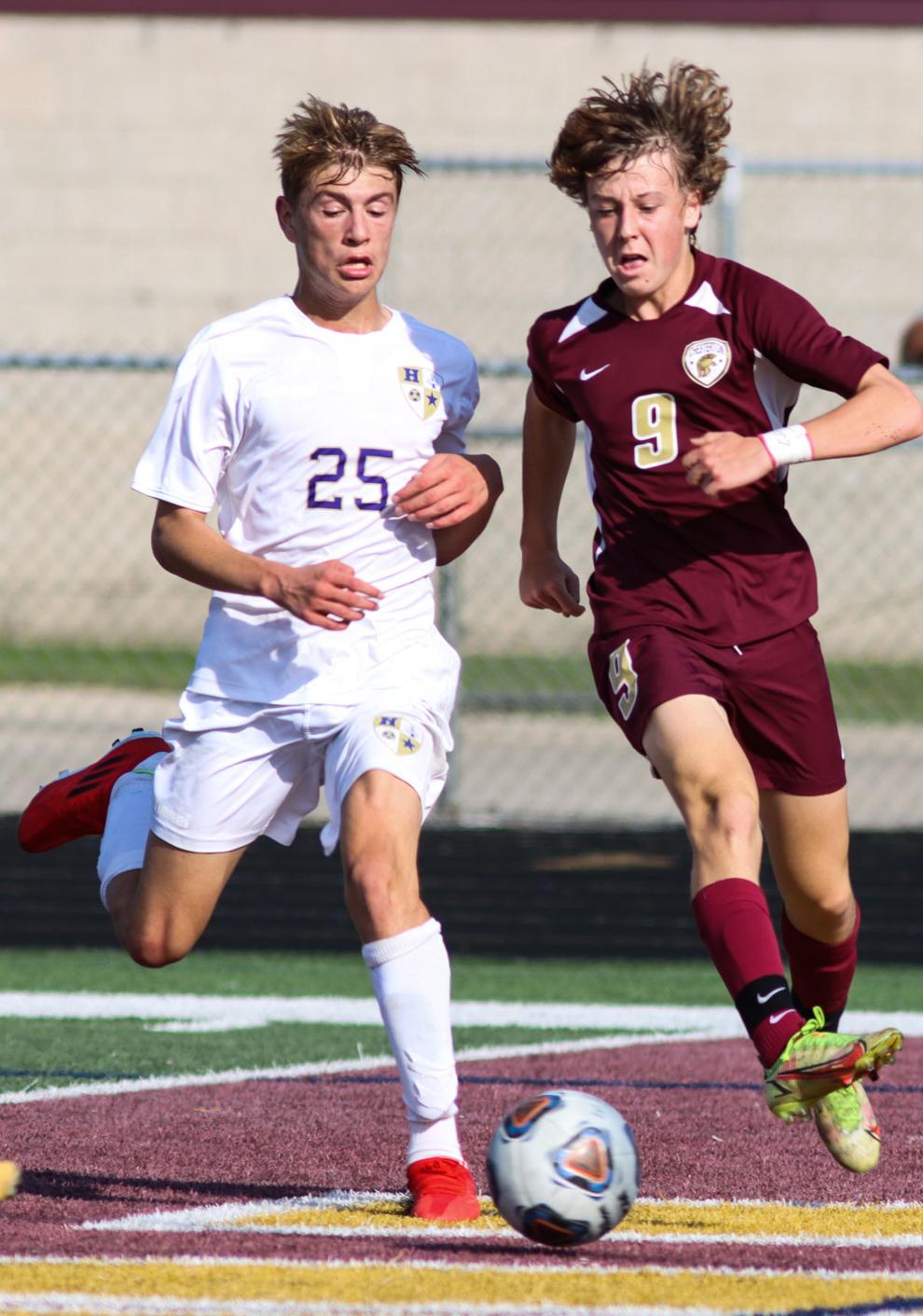 3A boys soccer sectional final - Chesterton vs. Hobart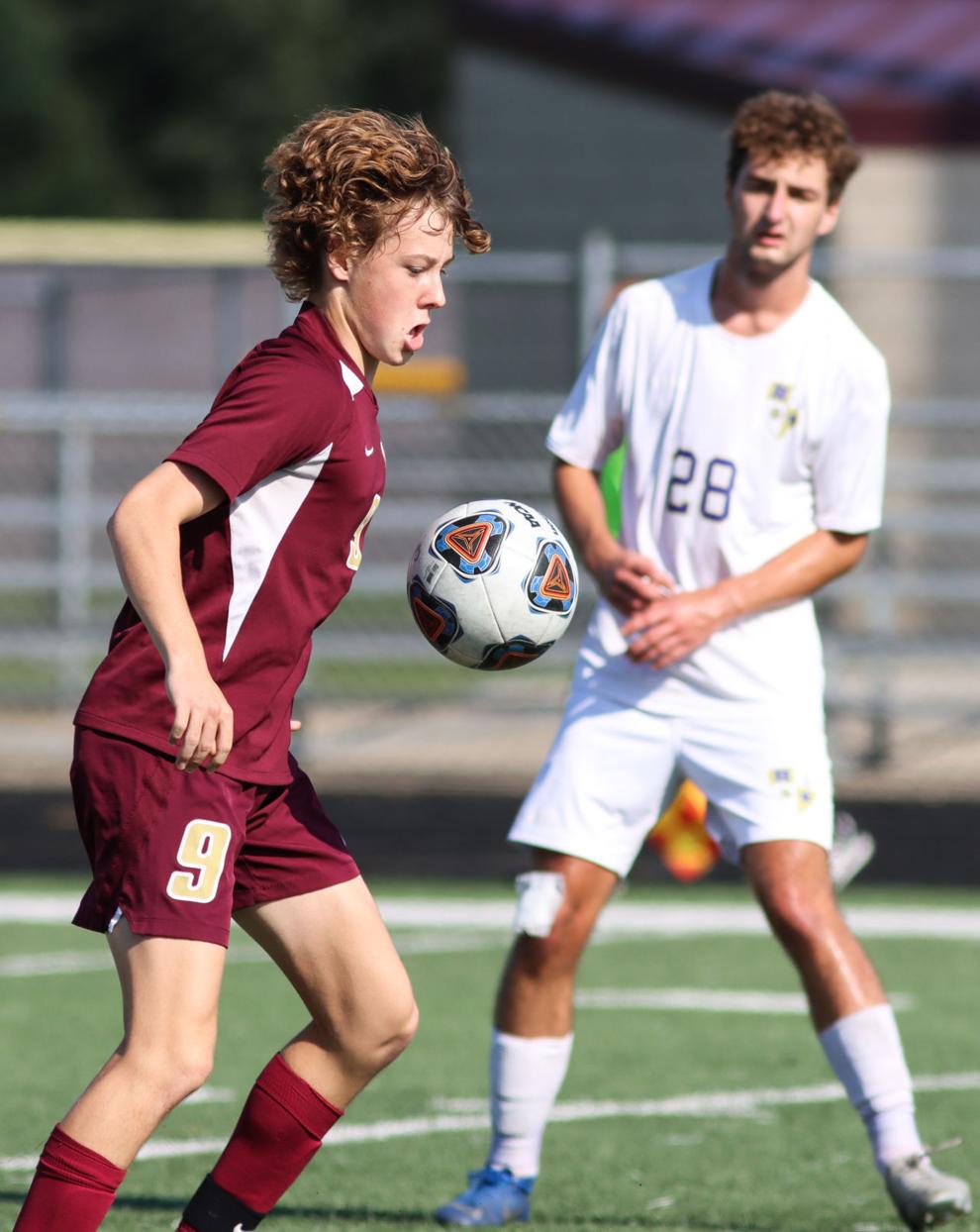 3A boys soccer sectional final - Chesterton vs. Hobart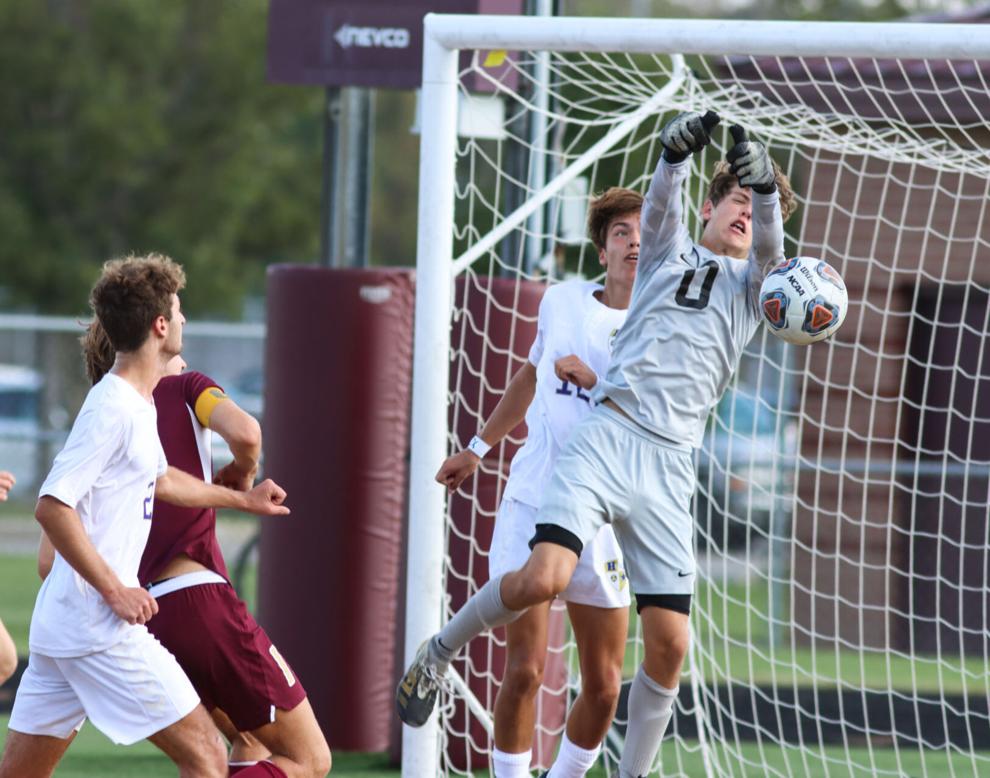 3A boys soccer sectional final - Chesterton vs. Hobart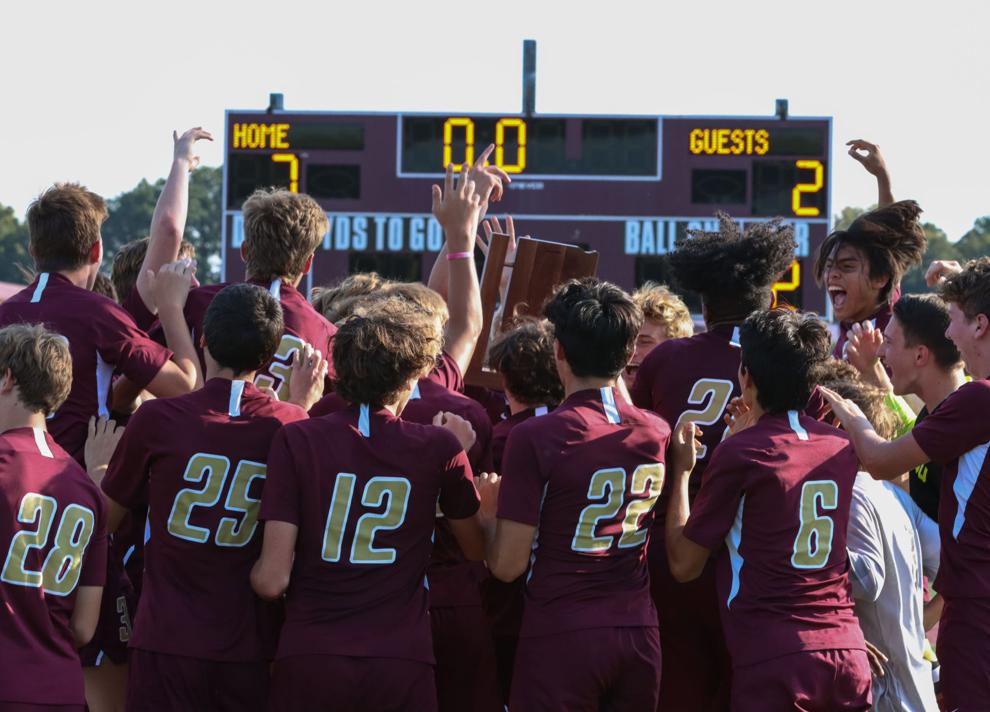 3A boys soccer sectional final - Chesterton vs. Hobart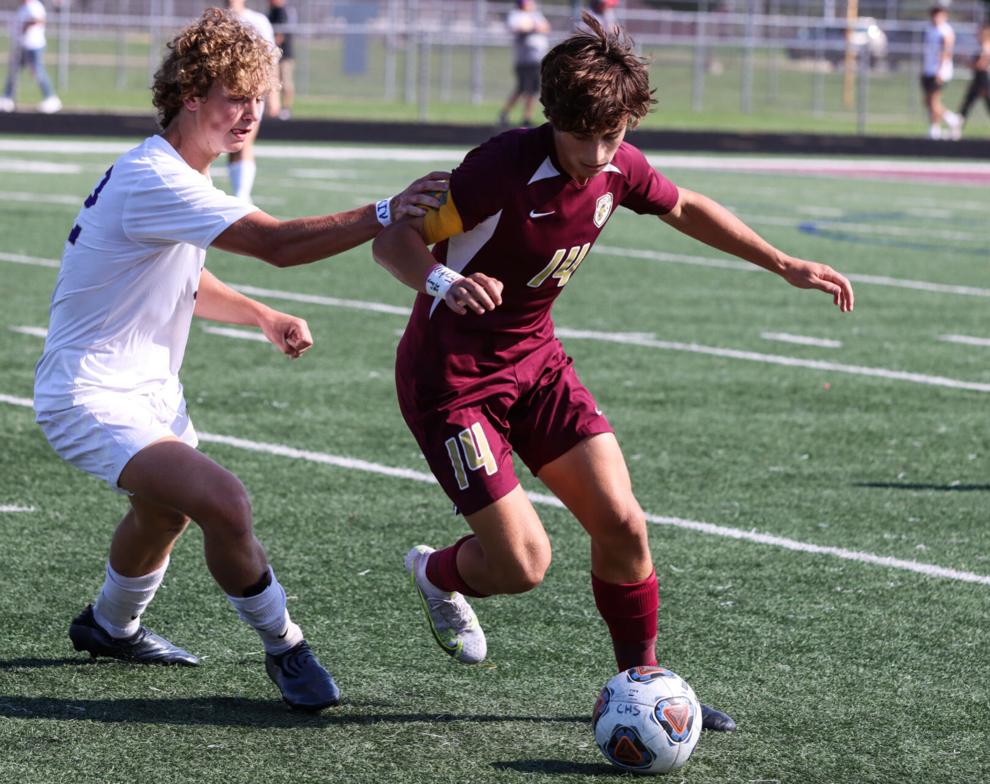 3A boys soccer sectional final - Chesterton vs. Hobart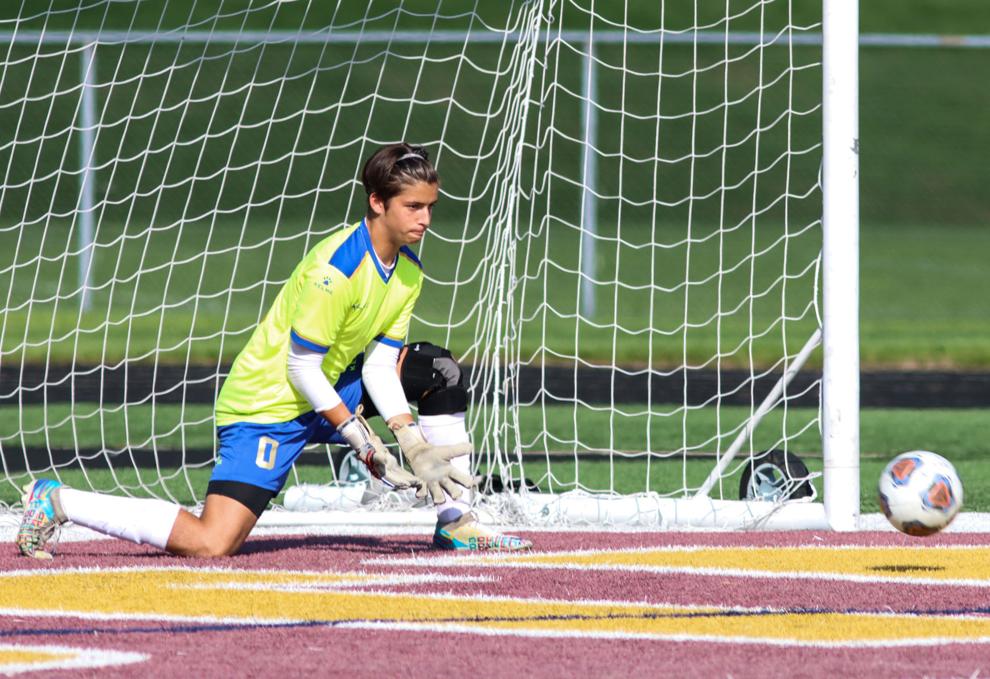 3A boys soccer sectional final - Chesterton vs. Hobart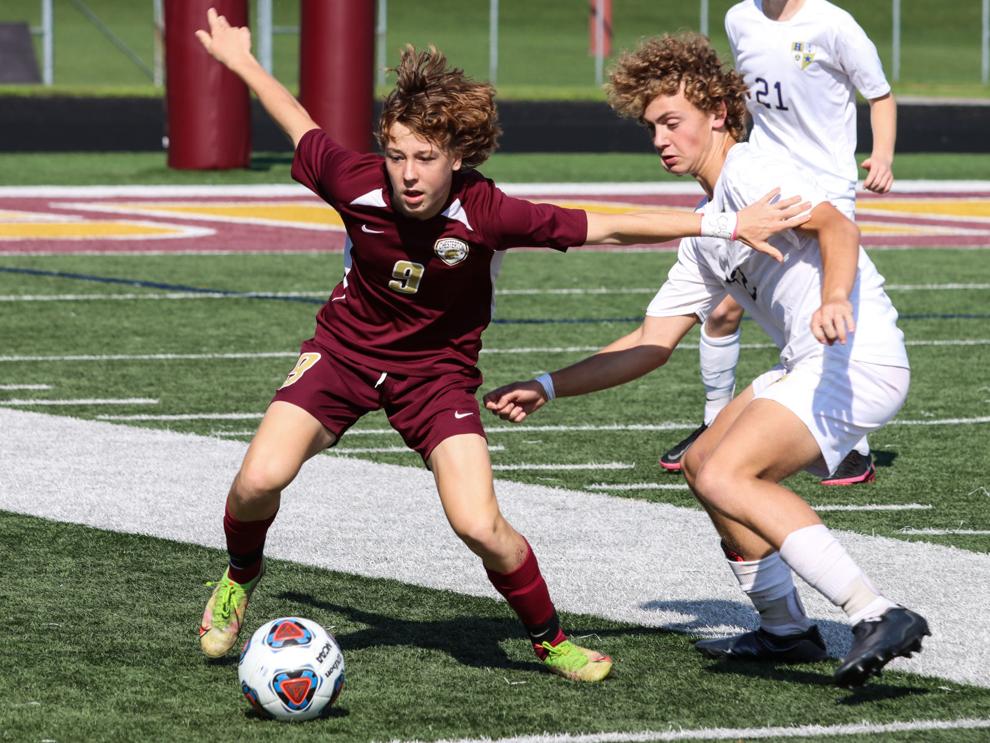 3A boys soccer sectional final - Chesterton vs. Hobart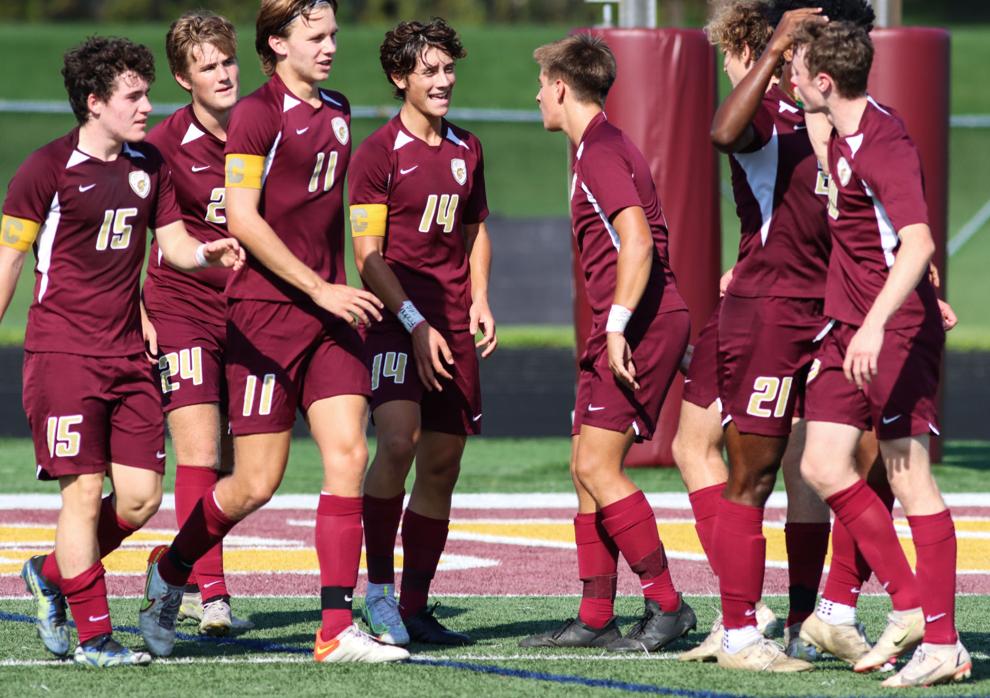 3A boys soccer sectional final - Chesterton vs. Hobart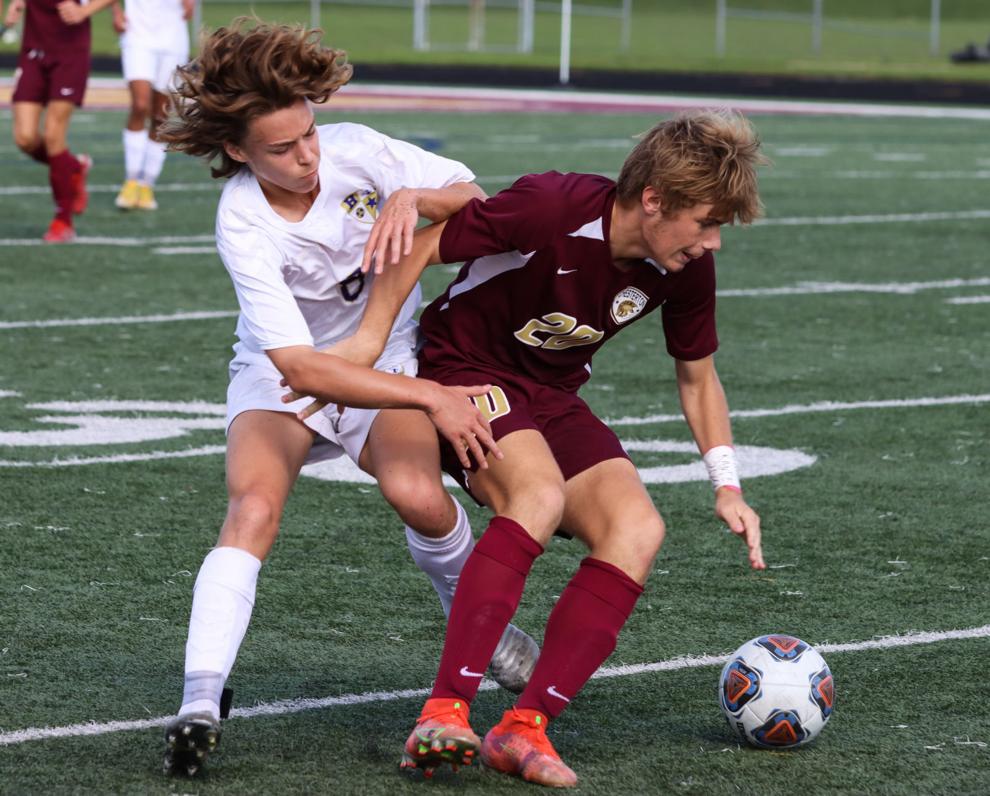 3A boys soccer sectional final - Chesterton vs. Hobart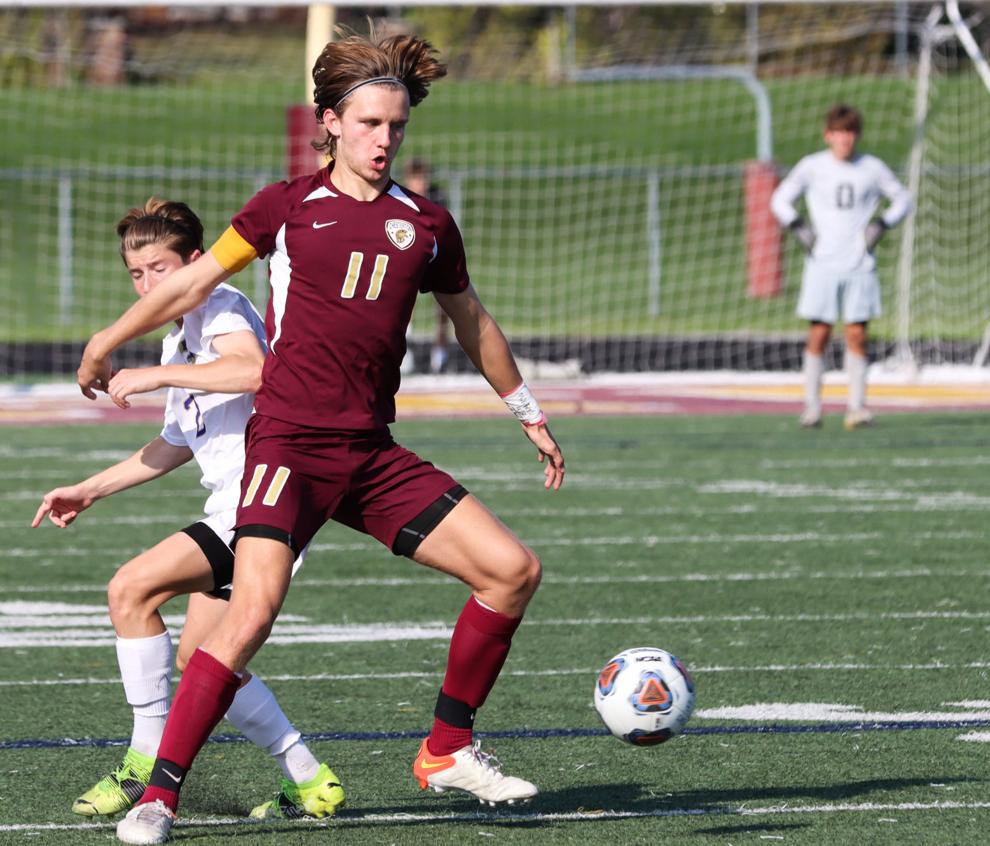 3A boys soccer sectional final - Chesterton vs. Hobart
3A boys soccer sectional final - Chesterton vs. Hobart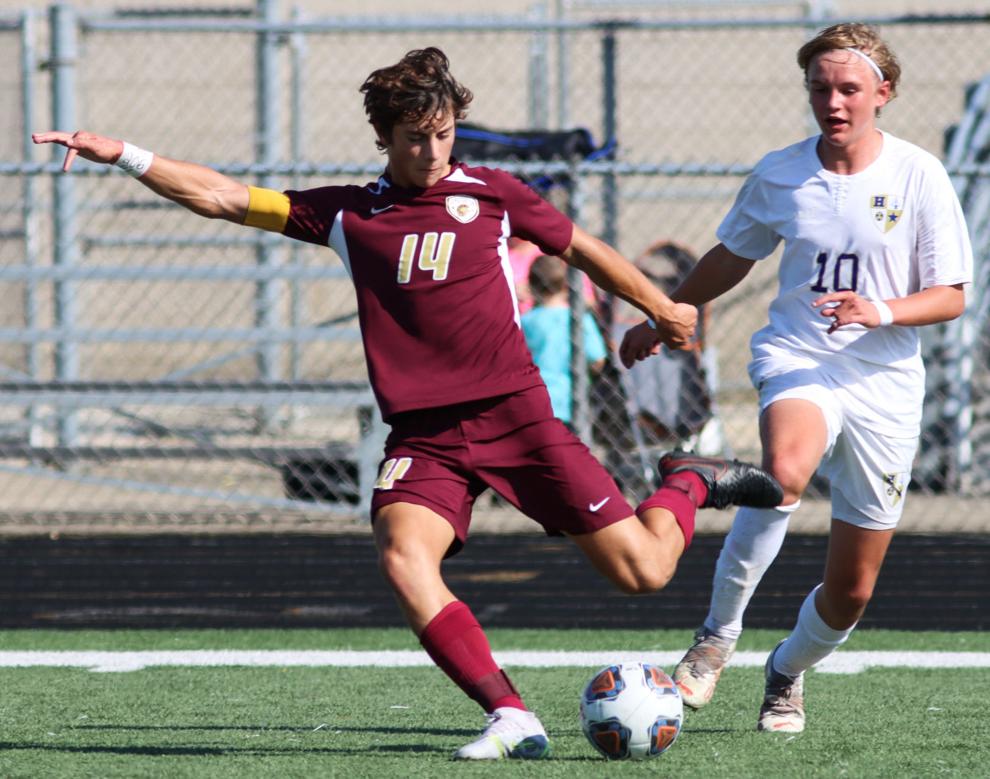 3A boys soccer sectional final - Chesterton vs. Hobart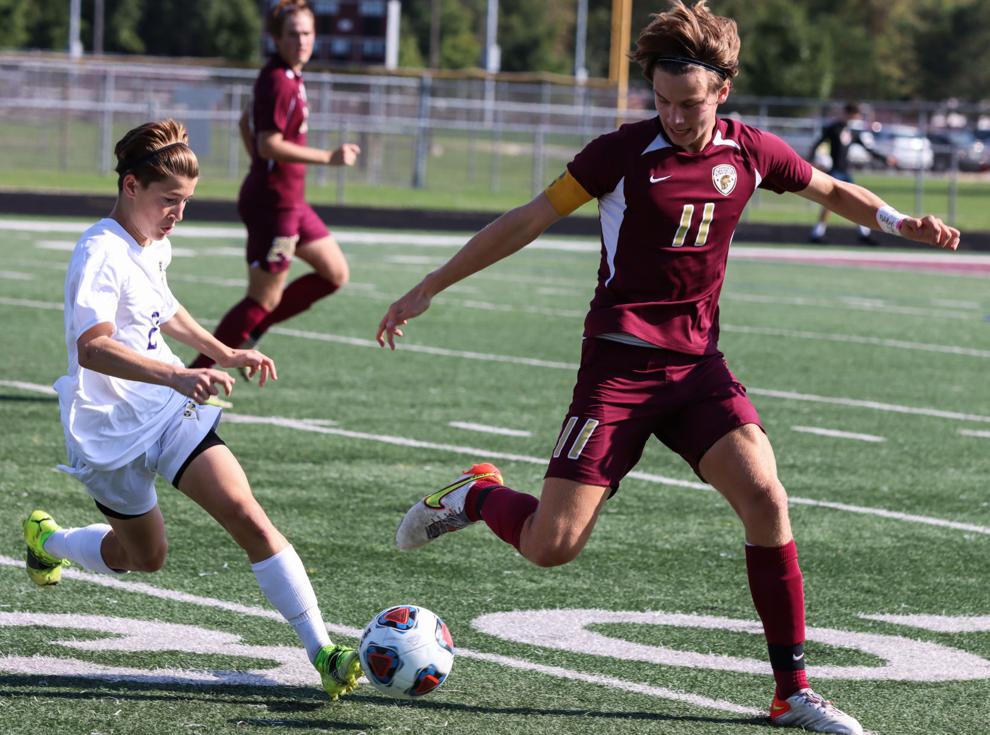 3A boys soccer sectional final - Chesterton vs. Hobart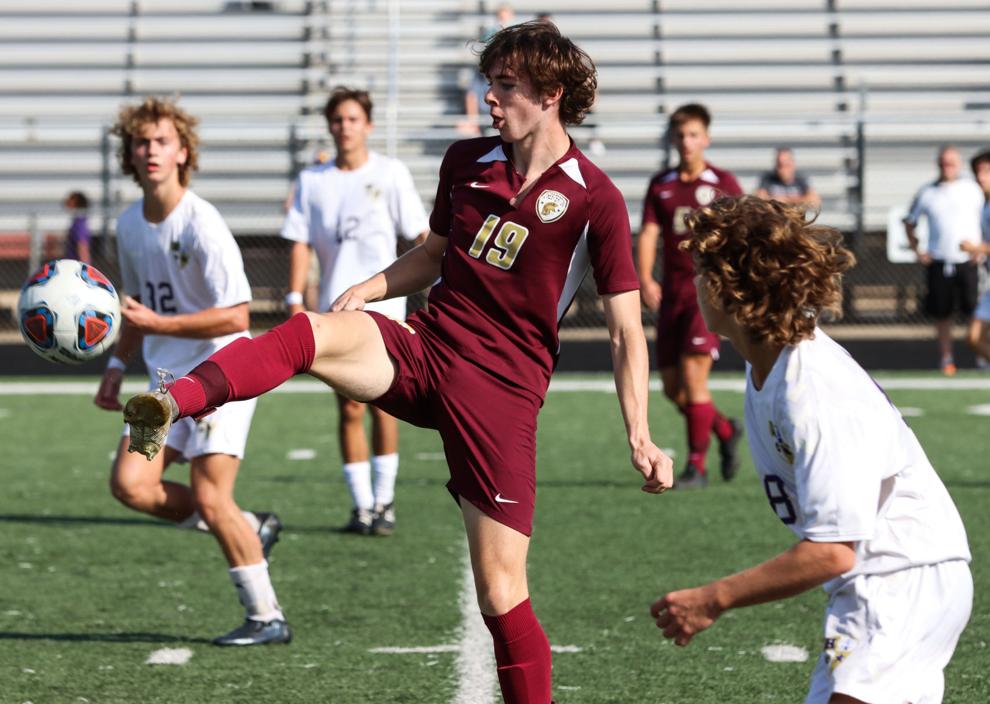 3A boys soccer sectional final - Chesterton vs. Hobart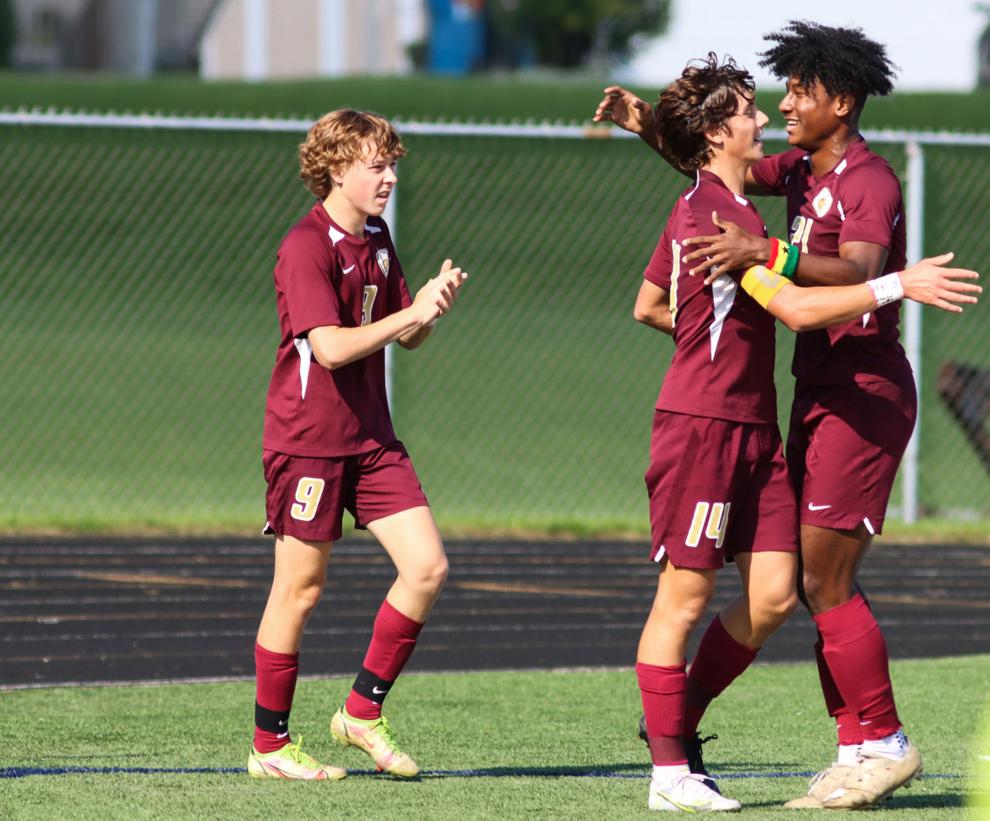 3A boys soccer sectional final - Chesterton vs. Hobart