VALPARAISO — From sweeper to central midfield to goalkeeper, Merrillville has battled injuries to key starters all season.
The Pirates are getting somewhat healthy at the right time. Senior goalkeeper Niko Djukic made eight saves and new sweeper Jacob Maldonado made multiple key defensive plays as Times No. 8 Merrillville held off No. 9 Valparaiso 1-0 Wednesday to advance to the Class 3A sectional final at 2 p.m. Saturday, where it will face defending state champion Chesterton.
"We gave it to our defense and said, 'It's your task tonight to really step up,'" coach Brian Past said. "I thought for our defenders, our man-marking was exceptional."
Djukic was battling a bad back until mid-September, but he's rounding into form. Maldonado's health is a different story.
The Pirates' top midfielder went down with a quad injury against Valparaiso on Sept. 11 and went to see a doctor after he didn't improve over the next week. Maldonado said he initially had no range of motion in his quad.
The doc told him it would be difficult for Maldonado to return in time for sectionals, but he powered through starting with Monday's 4-0 win over Portage as Victor Hernandez's replacement in the defense. Hernandez tore his ACL against Lake Central on Sept. 25.
"I had to step in Monday, and I figured since we did so well Monday, I might as well finish it off," Maldonado said.
It didn't take long for Merrillville to strike. Malik Hall — just 5-foot-6 — headed Jesse Villarreal's corner toward goal and the ball deflected in for 1-0. Valparaiso created a few half-chances throughout the first half, but Merrillville nearly made it 2-0 when Joshua Krause shot toward a gaping goal but saw his strike blocked.
Valparaiso went to a three-forward lineup in the second and created more chances but couldn't convert. Djukic leapt up to knock a header from Breece Walls over the crossbar late and saved Ethan McFadyen's shot down to his left with 15 seconds left to ice the game.
"Tonight, we couldn't click," Valparaiso coach Danny Jeftich said. "The games we lost were something like this throughout the season. You could see they were very tight games where we played defense, our midfield is not bad but we just couldn't get in."
You have free articles remaining.
Keep reading for FREE!
Enjoy more articles by signing up or logging in. No credit card required.
Jeftich considered retiring but said he plans to return for at least one more season. Meanwhile, Merrillville advances to Saturday's sectional final against either No. 1 Chesterton.
"Our freshman year, we played in the sectional final against Crown Point, and we kind of got beat up a little bit," Maldonado said. "So it's good to work hard (for) three years and come back and do it as seniors."
Chesterton tops CP
It took 60-plus hard-fought minutes for No. 1 Chesterton score on No. 2 Crown Point back on Sept. 11. The Trojans didn't have much trouble this time in a 4-0 win.
Seth Conway scored early then drew a penalty with nine seconds left in the first half. Zack Bowser's perfectly placed shot gave the defending Class 3A champions a 2-0 lead.
Nathan Arthur hit Soren Vagenius in front of goal shortly into the second, and Vagenius finished for 3-0. Robbie Capehart made it 4-0 on a diving header.
"That was a game we've been anticipating for the past year," Chesterton coach Lucas Sabedra said. "Everyone played their 'A' game tonight and that's exactly what we needed to do."
Crown Point lost just three matches all season and was ranked No. 7 in the final ISCA 3A poll. Chesterton ranked No. 3.
"In the end, you're gonna meet a good team," CP coach Michael Bazin said. "It's either gonna be the first or second game or the fourth of fifth game."
3A boys soccer sectional: Valparaiso vs. Merrillville
3A boys soccer sectional: Valparaiso vs. Merrillville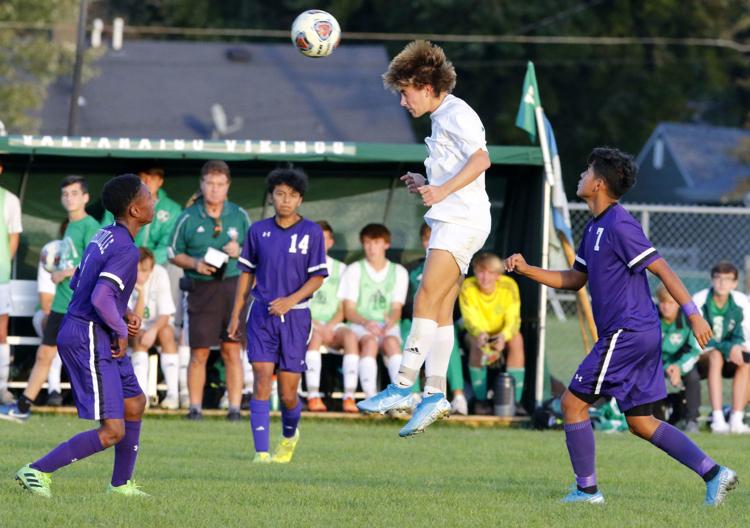 3A boys soccer sectional: Valparaiso vs. Merrillville
3A boys soccer sectional: Valparaiso vs. Merrillville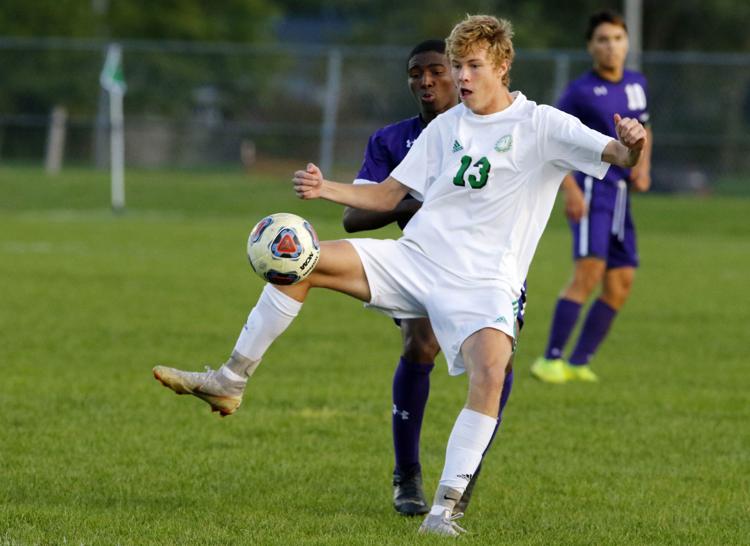 3A boys soccer sectional: Valparaiso vs. Merrillville
3A boys soccer sectional: Valparaiso vs. Merrillville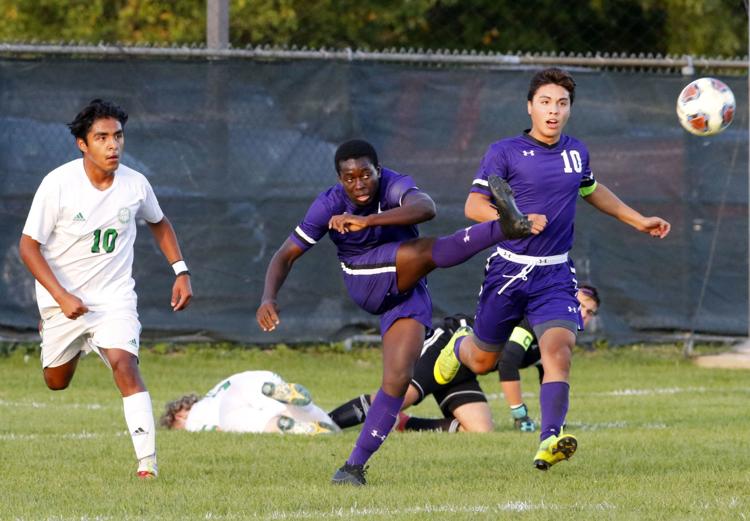 3A boys soccer sectional: Valparaiso vs. Merrillville
3A boys soccer sectional: Valparaiso vs. Merrillville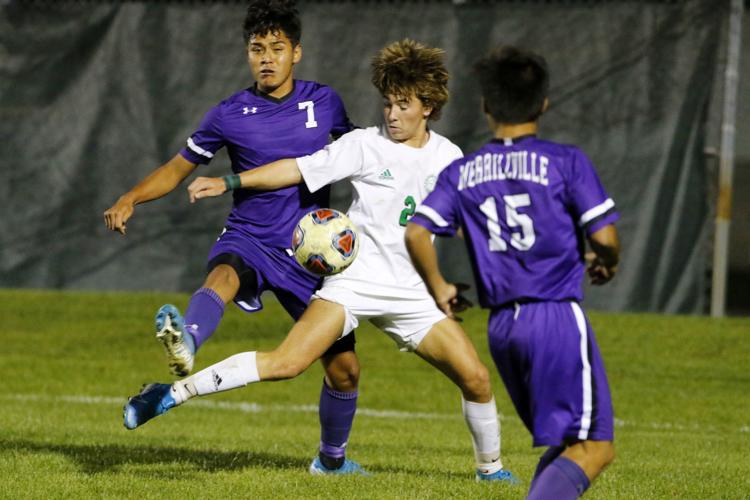 3A boys soccer sectional: Valparaiso vs. Merrillville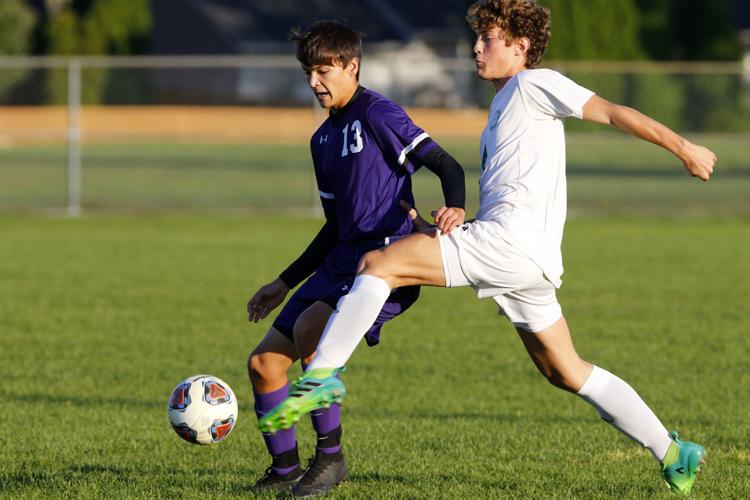 3A boys soccer sectional: Valparaiso vs. Merrillville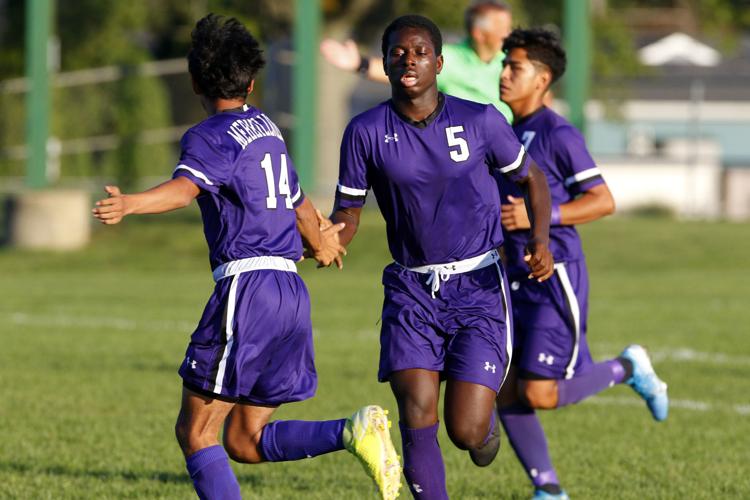 3A boys soccer sectional: Valparaiso vs. Merrillville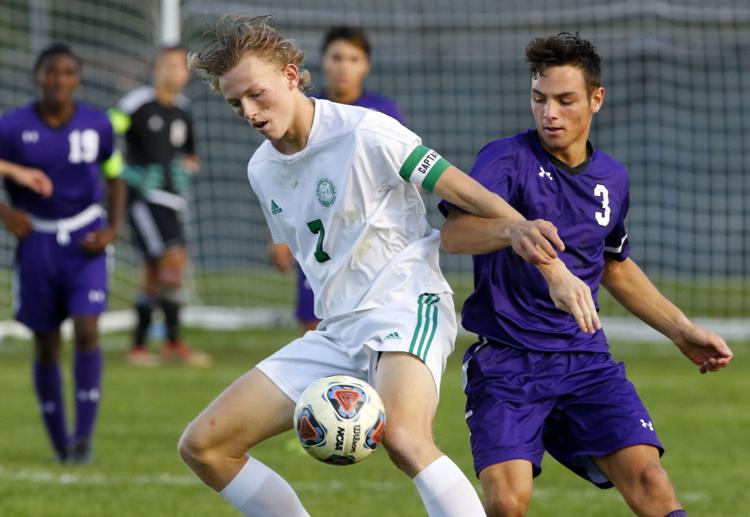 3A boys soccer sectional: Valparaiso vs. Merrillville
3A boys soccer sectional: Valparaiso vs. Merrillville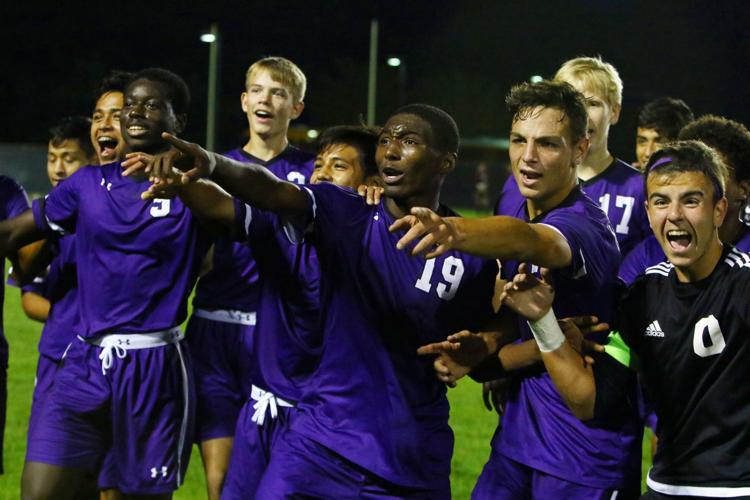 3A boys soccer sectional: Valparaiso vs. Merrillville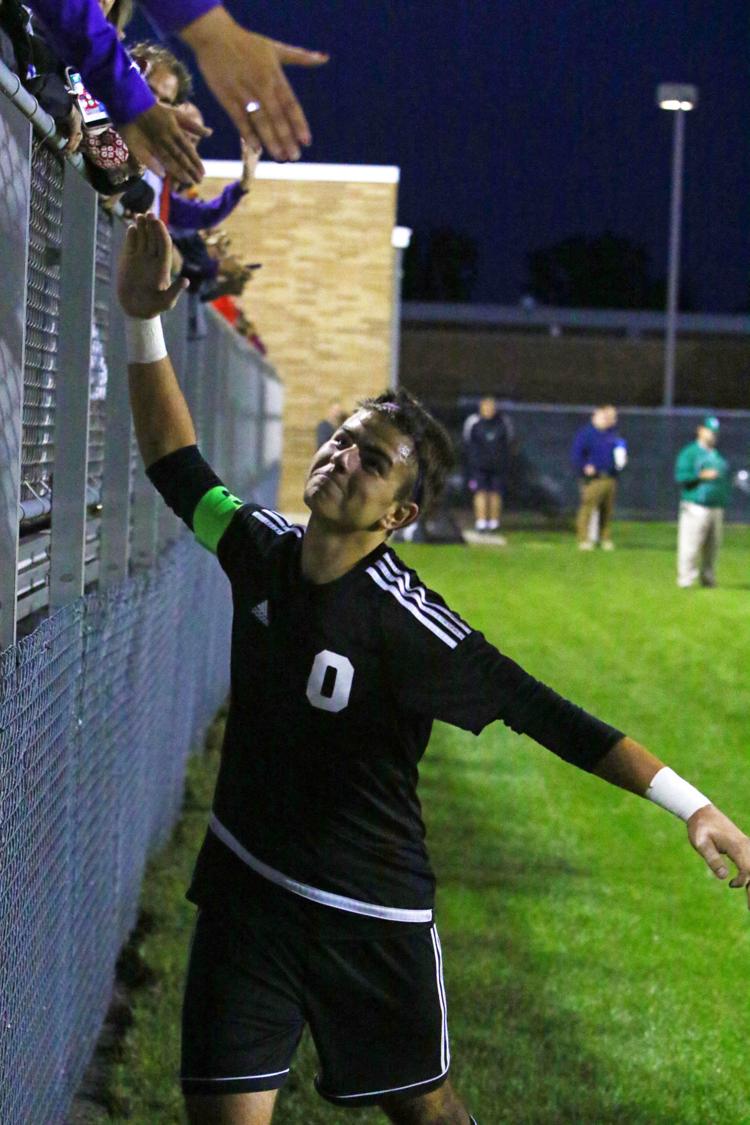 Gallery: 3A boys soccer sectional semifinal: Valparaiso vs. Merrillville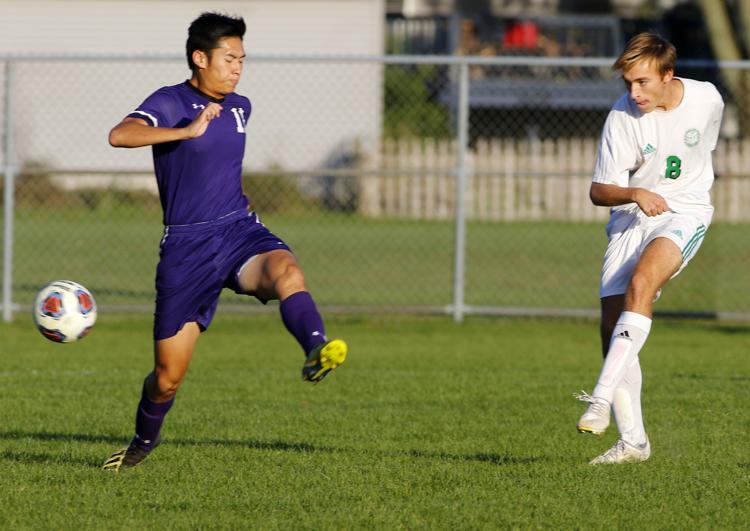 Gallery: 3A boys soccer sectional semifinal: Valparaiso vs. Merrillville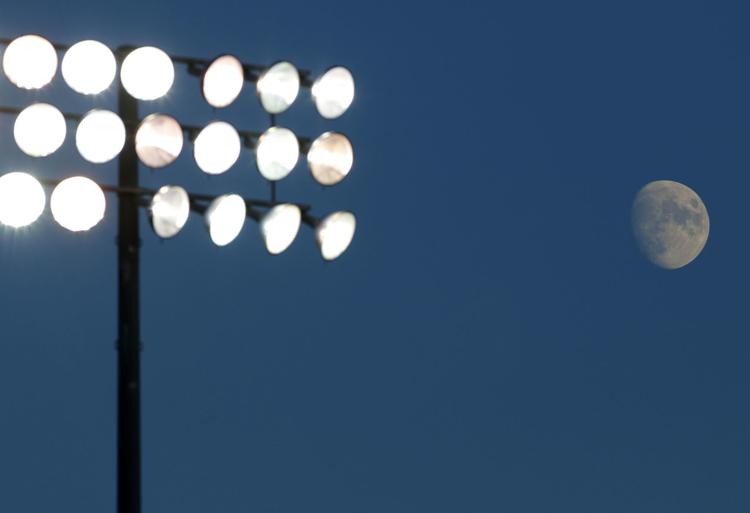 Gallery: 3A boys soccer sectional semifinal: Valparaiso vs. Merrillville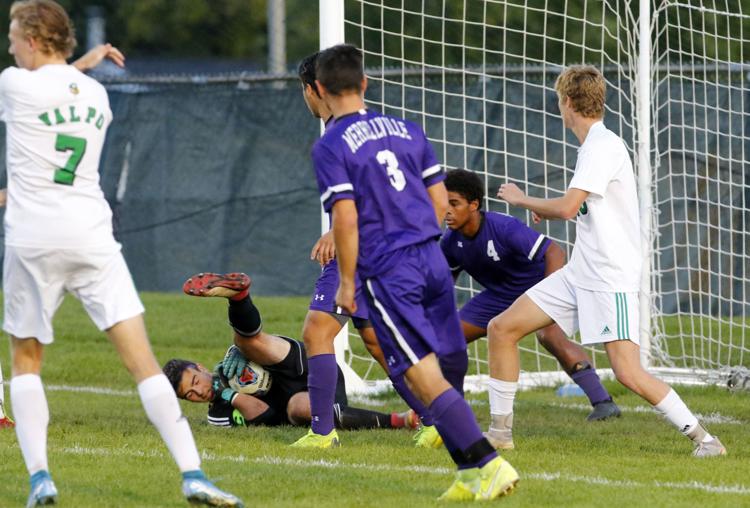 Gallery: 3A boys soccer sectional semifinal: Valparaiso vs. Merrillville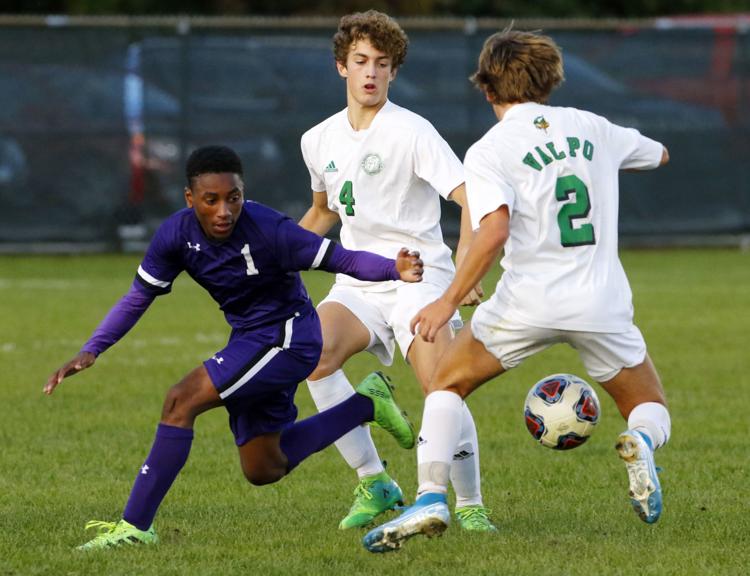 Gallery: 3A boys soccer sectional semifinal: Valparaiso vs. Merrillville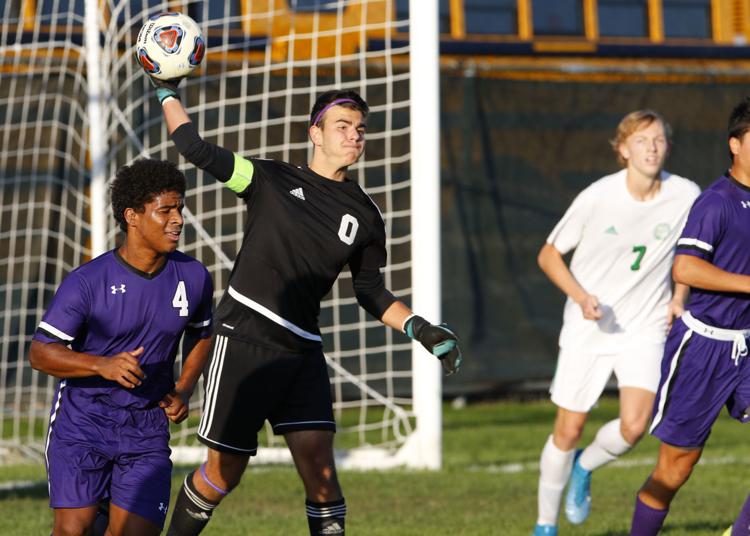 Gallery: 3A boys soccer sectional semifinal: Valparaiso vs. Merrillville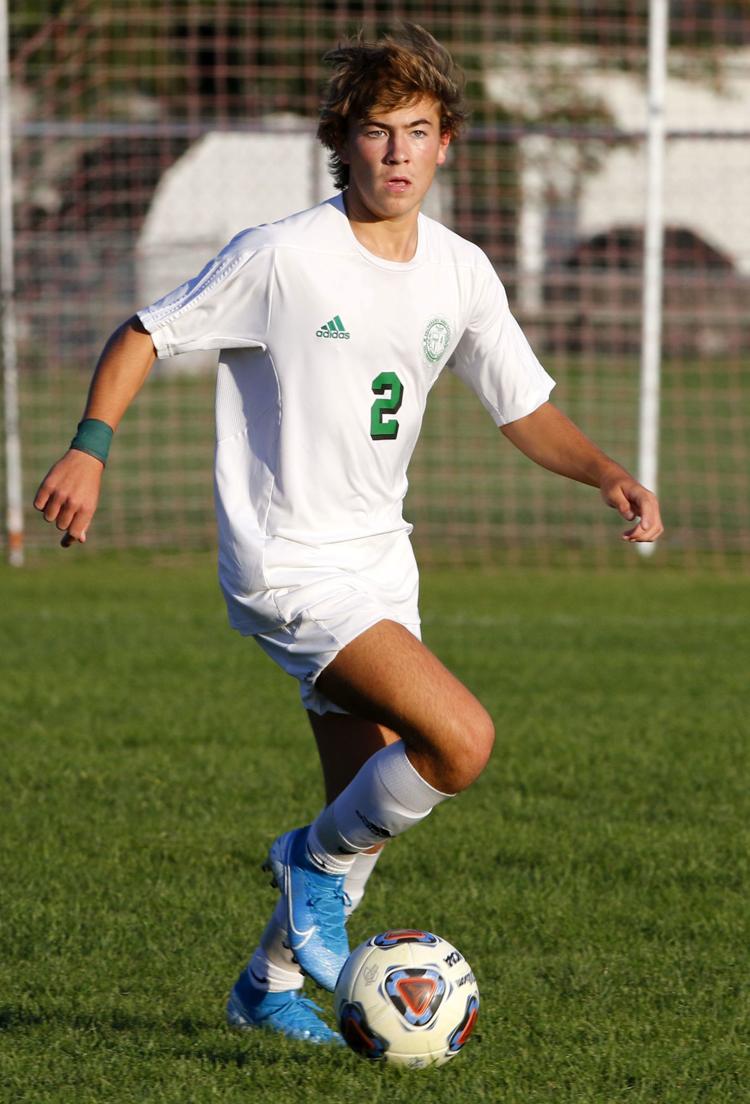 Gallery: 3A boys soccer sectional semifinal: Valparaiso vs. Merrillville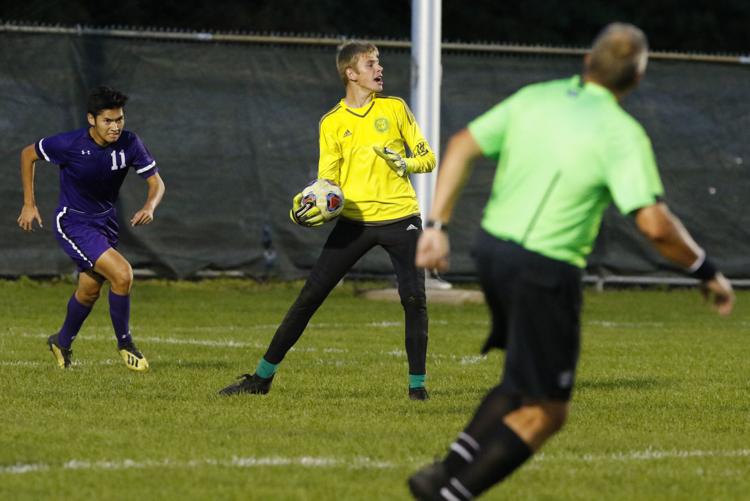 Gallery: 3A boys soccer sectional semifinal: Valparaiso vs. Merrillville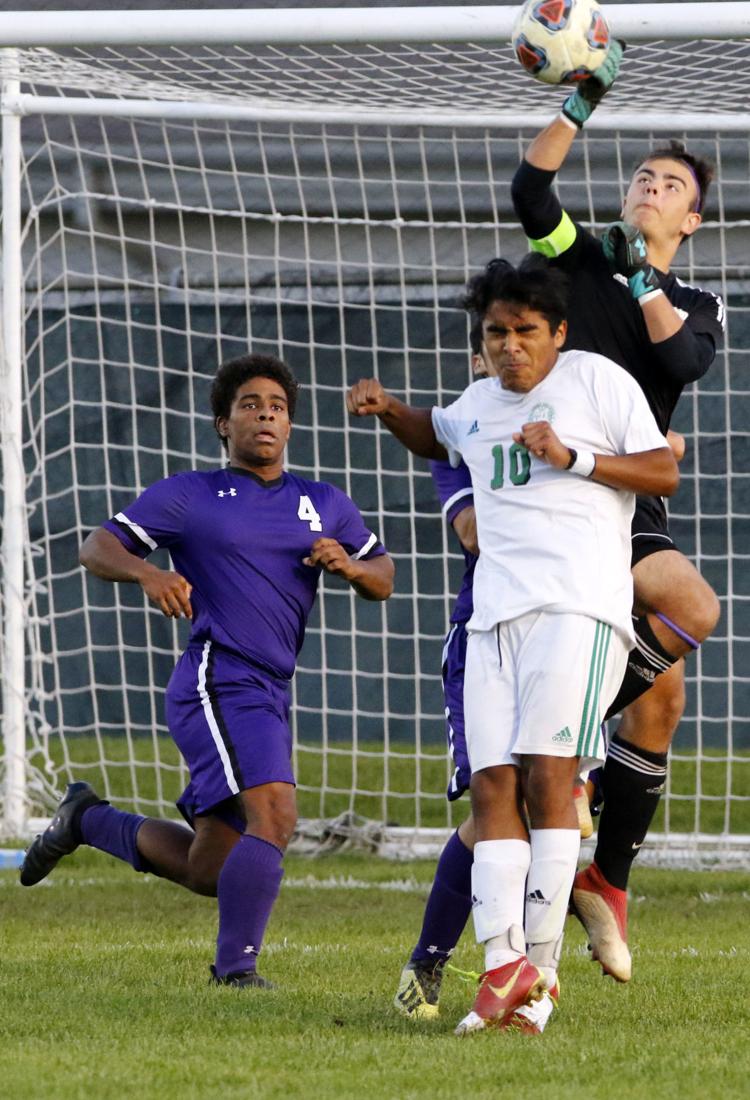 Gallery: 3A boys soccer sectional semifinal: Valparaiso vs. Merrillville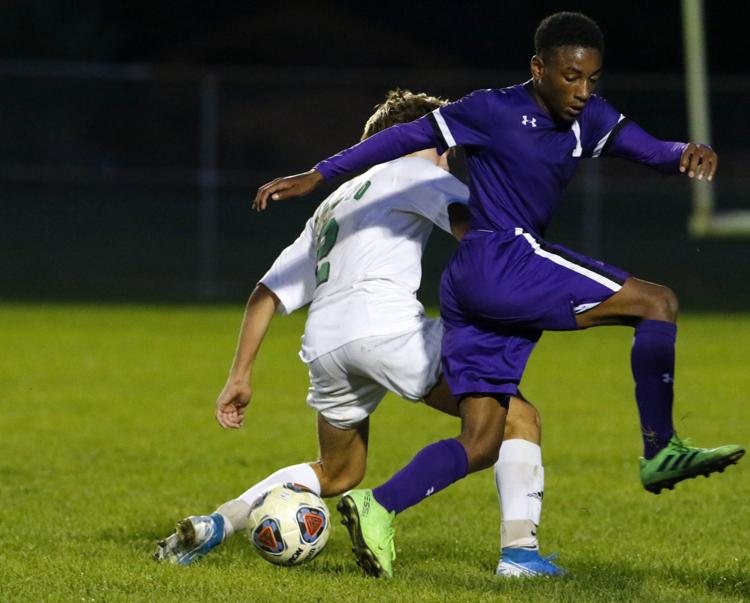 Gallery: 3A boys soccer sectional semifinal: Valparaiso vs. Merrillville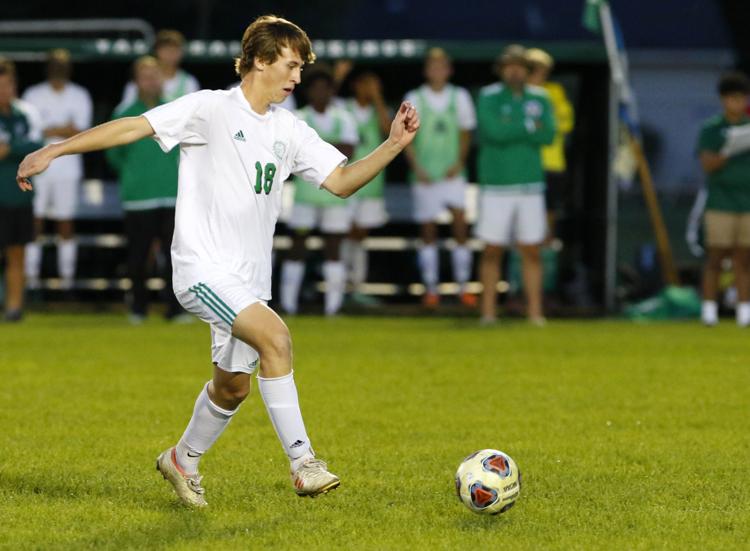 Gallery: 3A boys soccer sectional semifinal: Valparaiso vs. Merrillville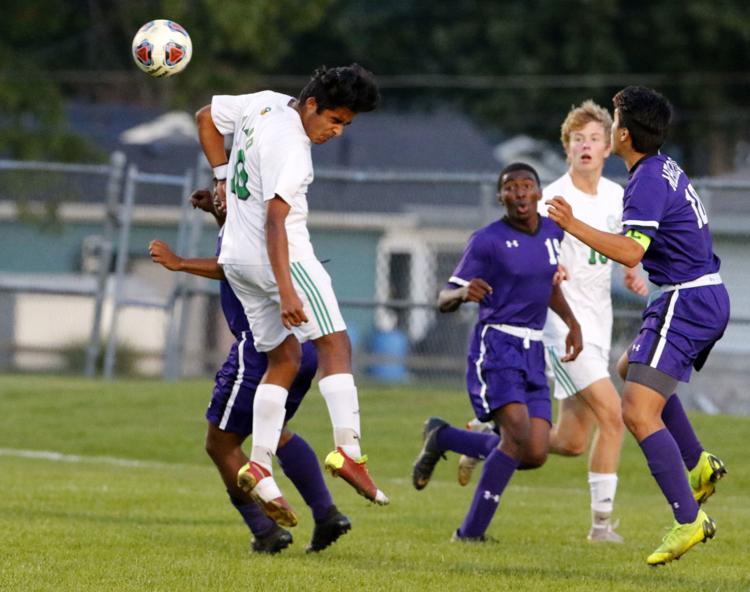 Gallery: 3A boys soccer sectional semifinal: Valparaiso vs. Merrillville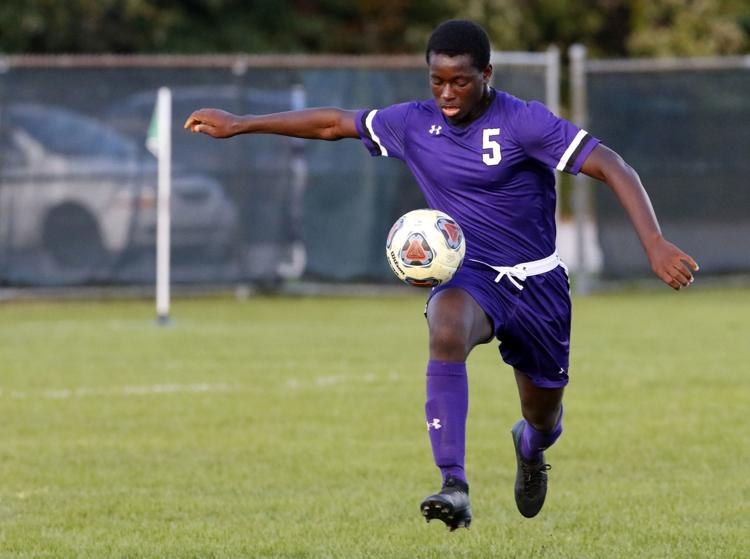 Gallery: 3A boys soccer sectional semifinal: Valparaiso vs. Merrillville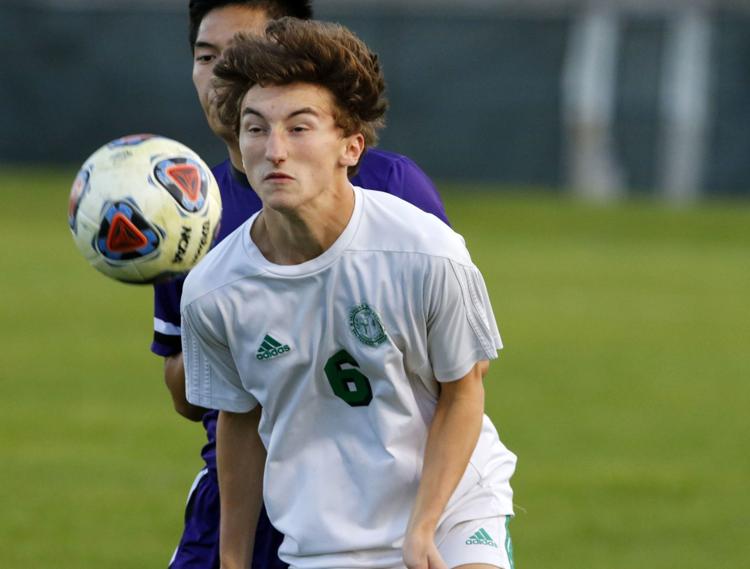 Gallery: 3A boys soccer sectional semifinal: Valparaiso vs. Merrillville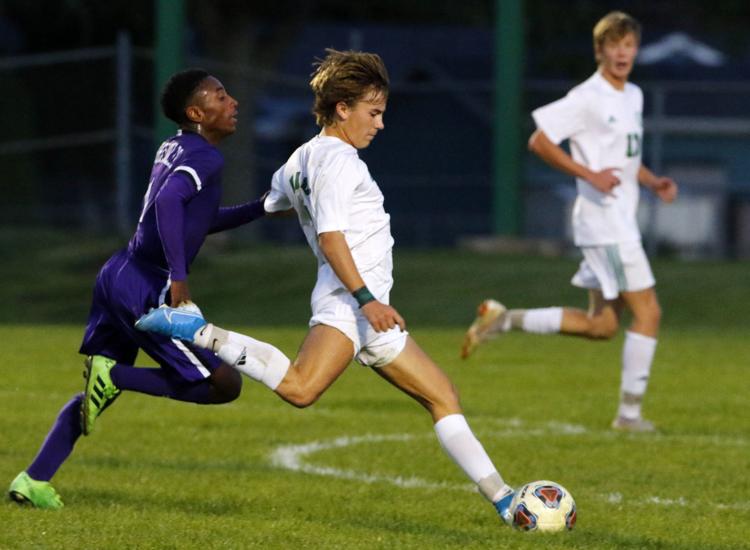 Gallery: 3A boys soccer sectional semifinal: Valparaiso vs. Merrillville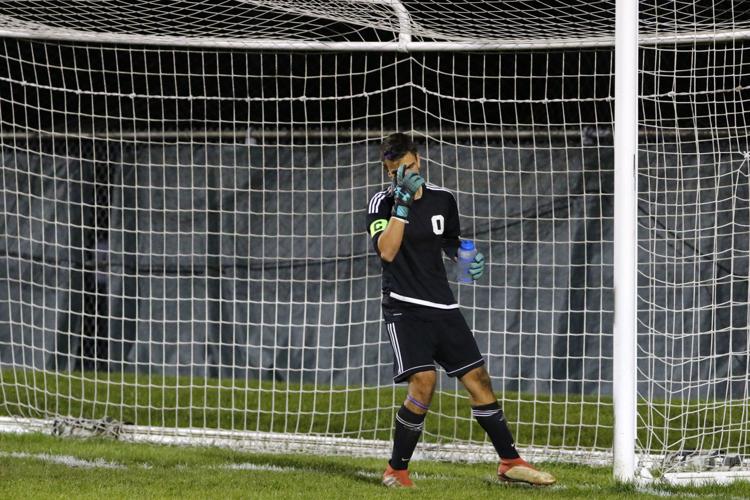 Gallery: 3A boys soccer sectional semifinal: Valparaiso vs. Merrillville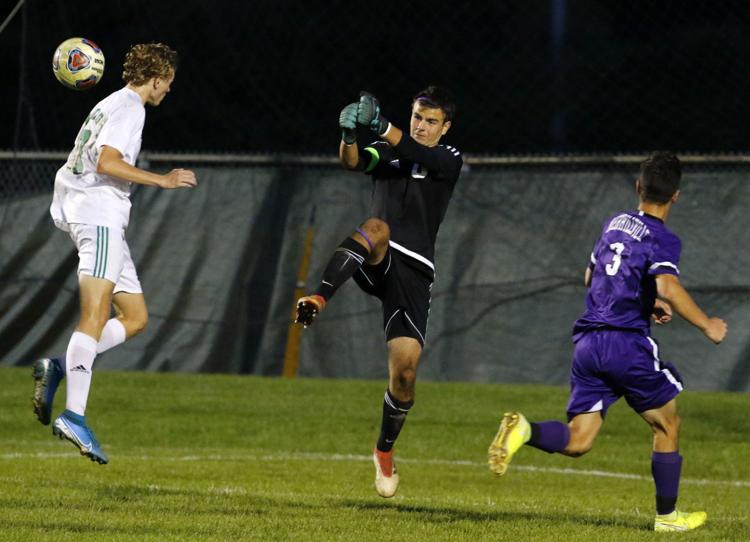 Gallery: 3A boys soccer sectional semifinal: Valparaiso vs. Merrillville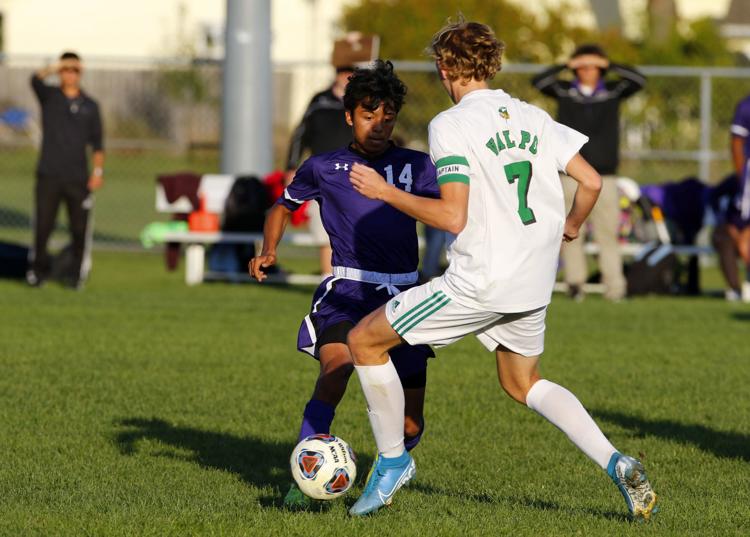 Gallery: 3A boys soccer sectional semifinal: Valparaiso vs. Merrillville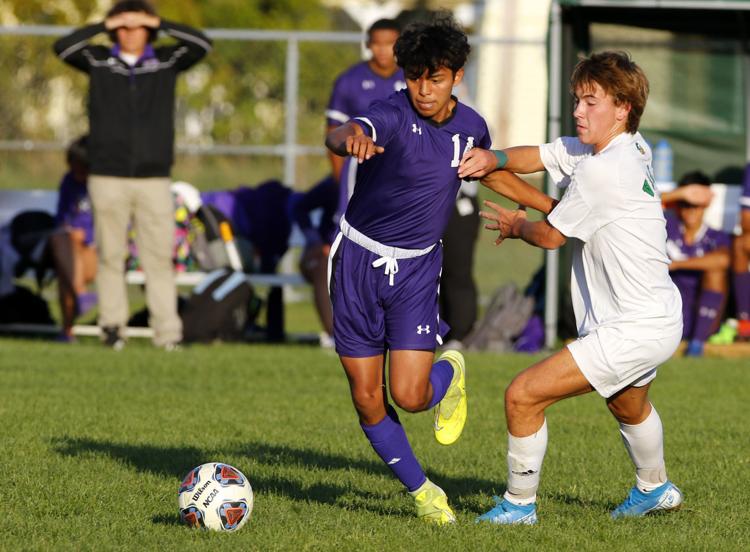 Gallery: 3A boys soccer sectional semifinal: Valparaiso vs. Merrillville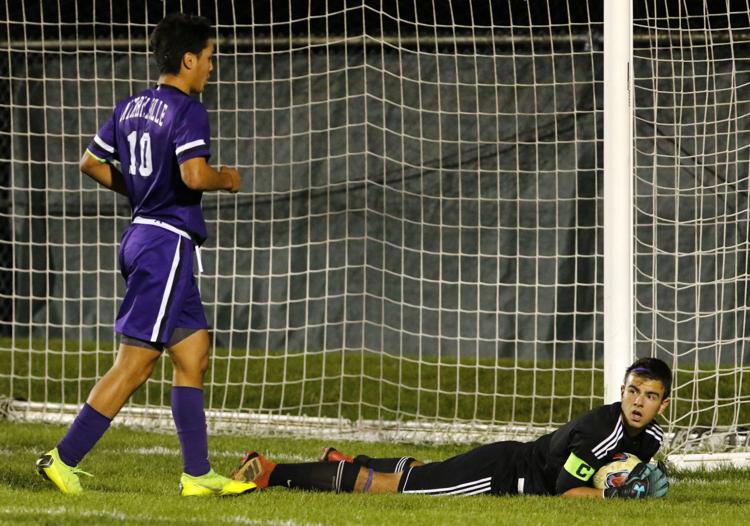 Gallery: 3A boys soccer sectional semifinal: Valparaiso vs. Merrillville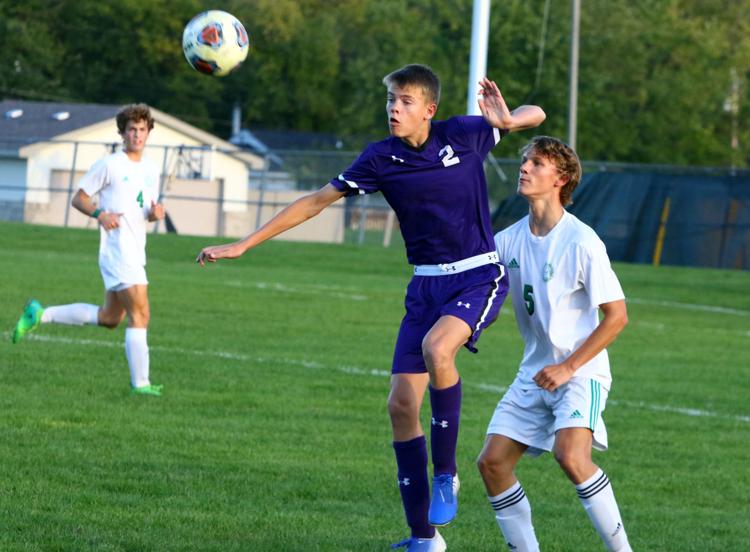 Gallery: 3A boys soccer sectional semifinal: Valparaiso vs. Merrillville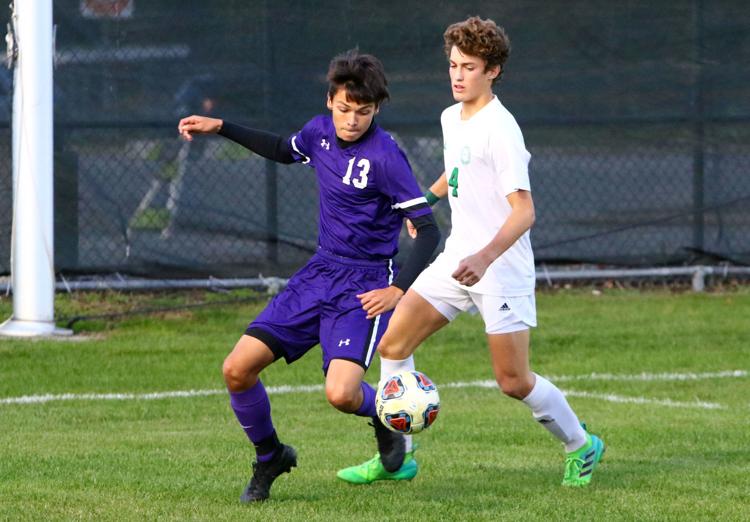 Gallery: 3A boys soccer sectional semifinal: Valparaiso vs. Merrillville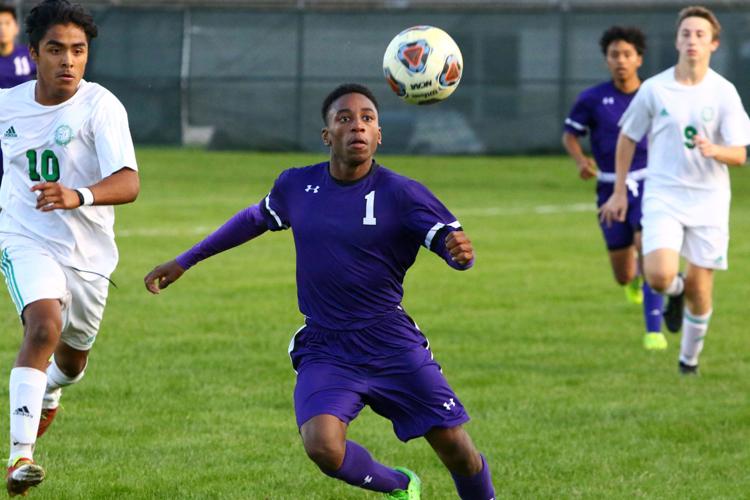 Gallery: 3A boys soccer sectional semifinal: Valparaiso vs. Merrillville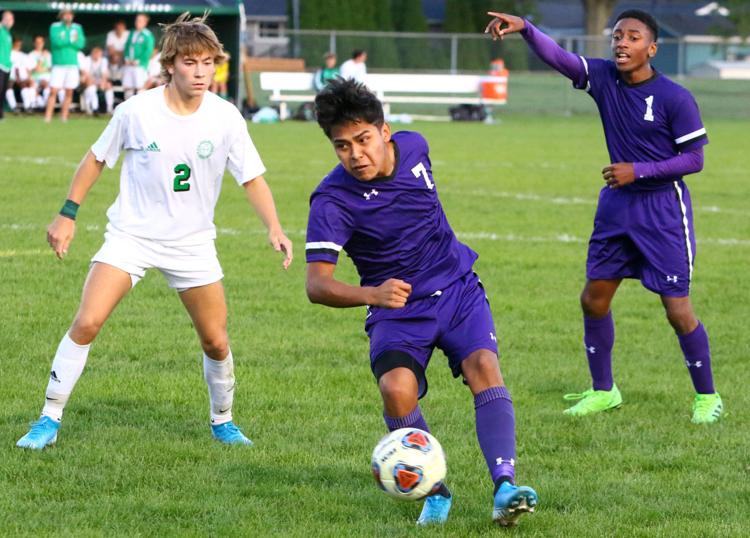 Gallery: 3A boys soccer sectional semifinal: Valparaiso vs. Merrillville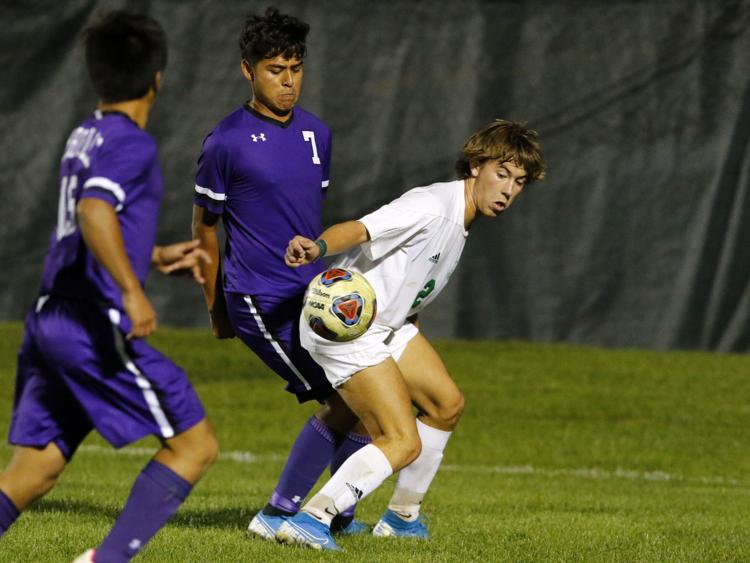 Gallery: 3A boys soccer sectional semifinal: Valparaiso vs. Merrillville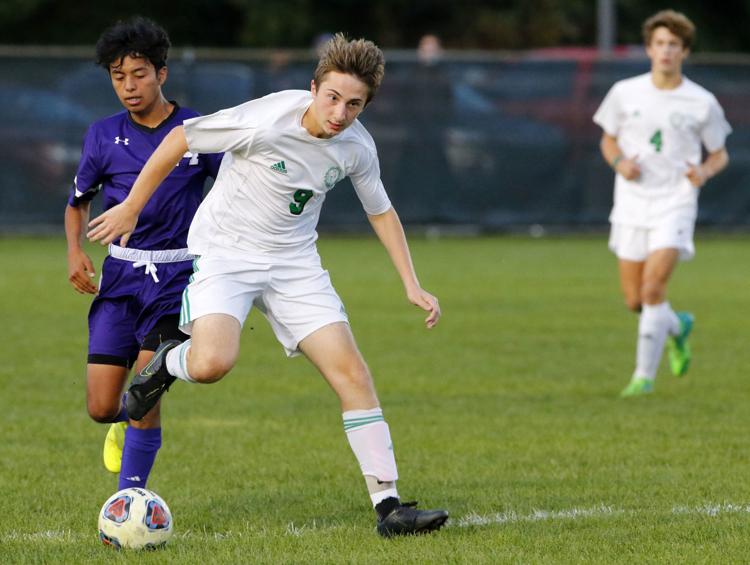 Gallery: 3A boys soccer sectional semifinal: Valparaiso vs. Merrillville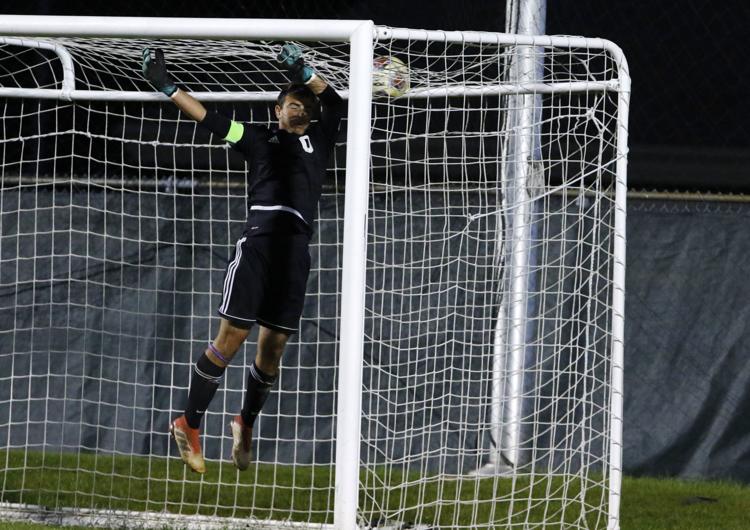 Gallery: 3A boys soccer sectional semifinal: Valparaiso vs. Merrillville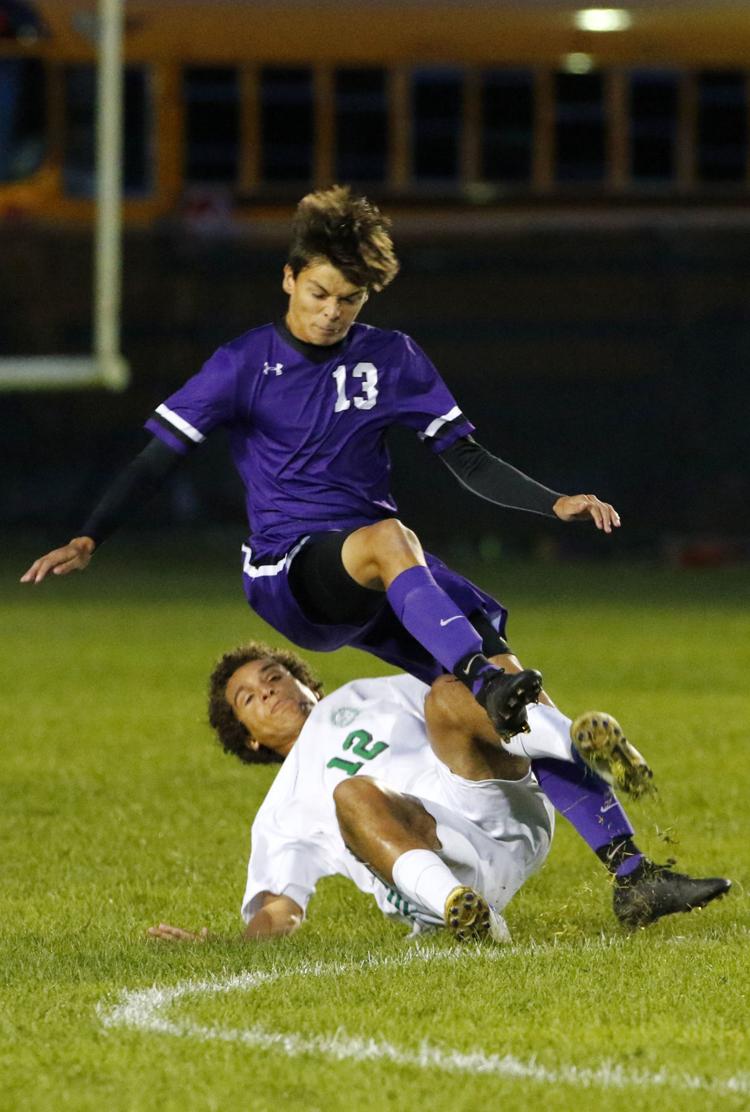 Gallery: 3A boys soccer sectional semifinal: Valparaiso vs. Merrillville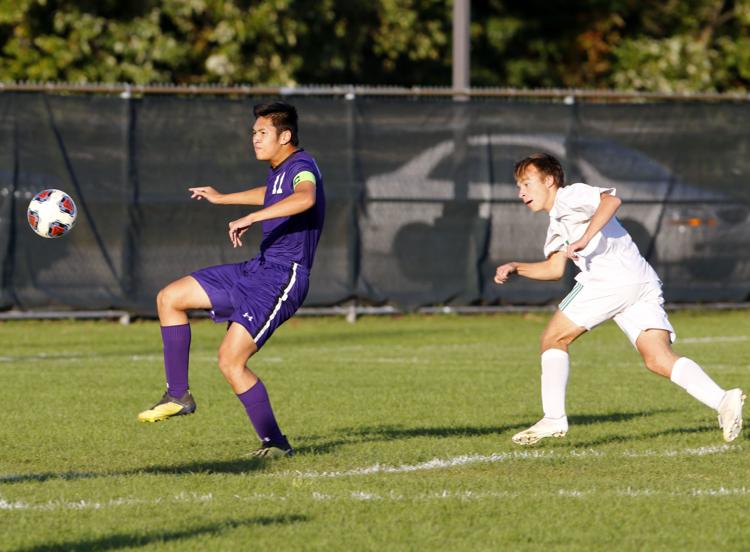 Gallery: 3A boys soccer sectional semifinal: Valparaiso vs. Merrillville
Gallery: 3A boys soccer sectional semifinal: Valparaiso vs. Merrillville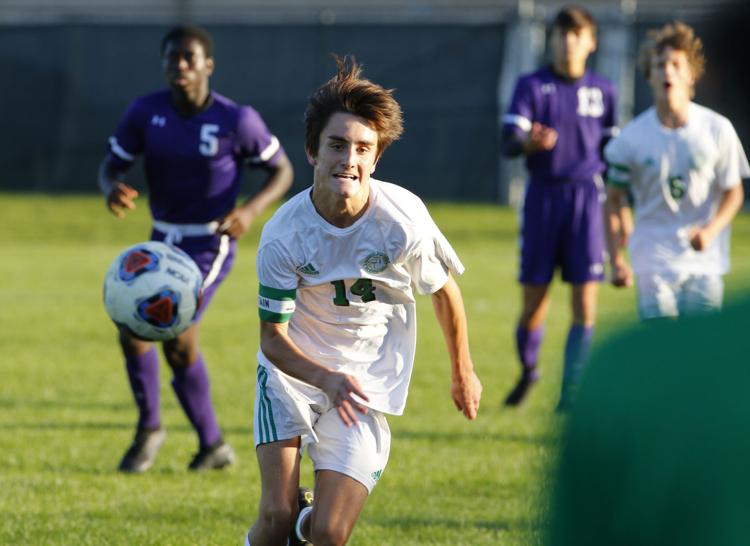 Gallery: 3A boys soccer sectional semifinal: Valparaiso vs. Merrillville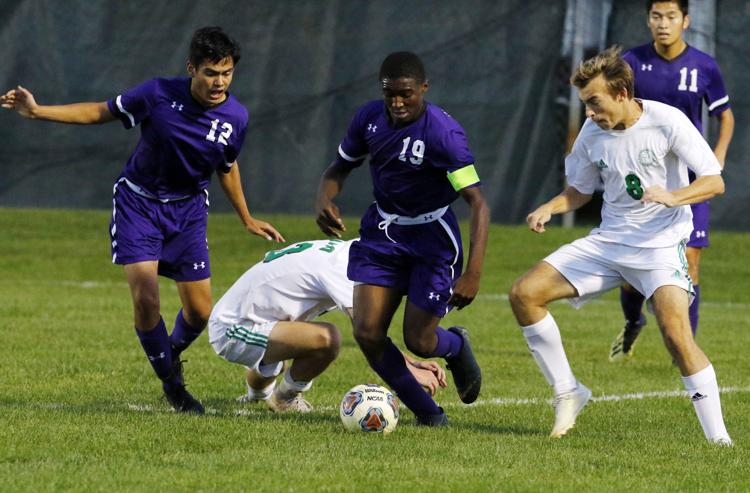 Gallery: 3A boys soccer sectional semifinal: Valparaiso vs. Merrillville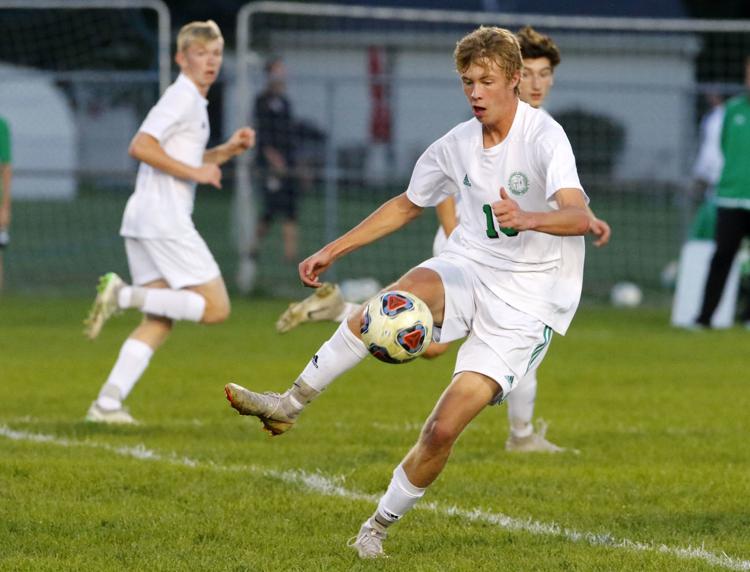 Gallery: 3A boys soccer sectional semifinal: Valparaiso vs. Merrillville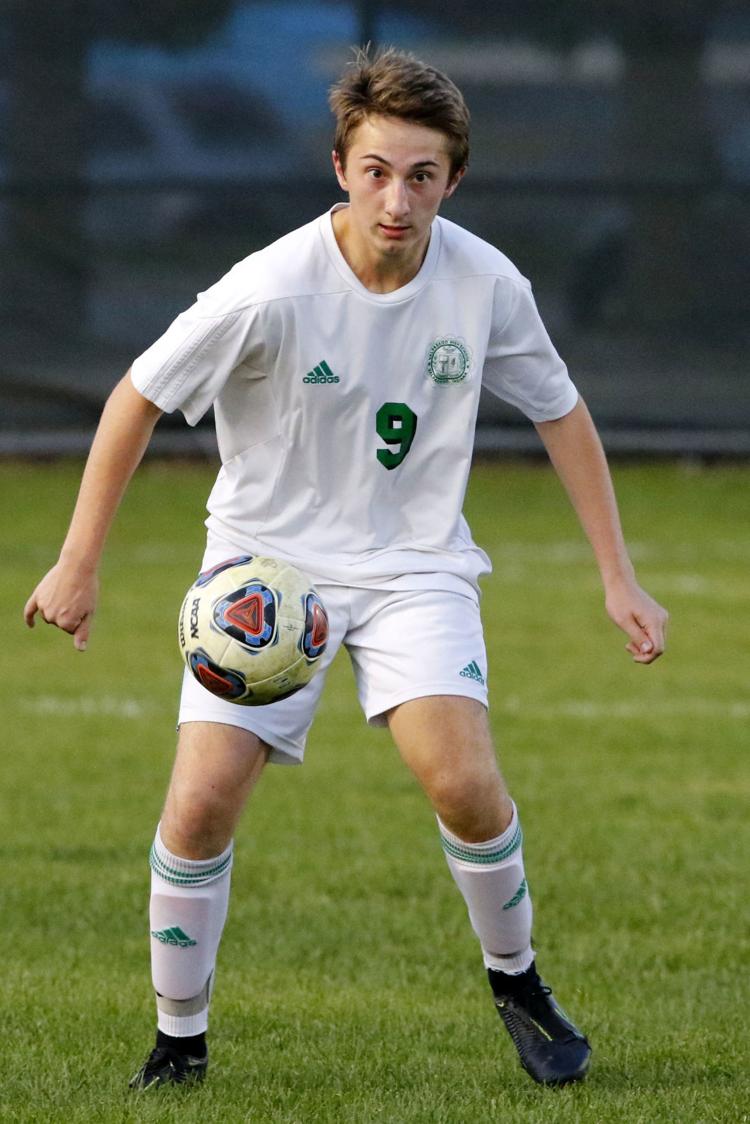 Gallery: 3A boys soccer sectional semifinal: Valparaiso vs. Merrillville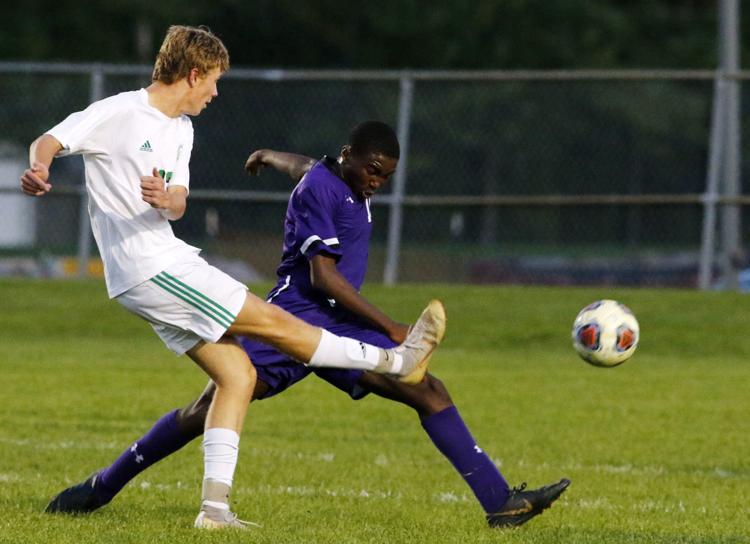 Gallery: 3A boys soccer sectional semifinal: Valparaiso vs. Merrillville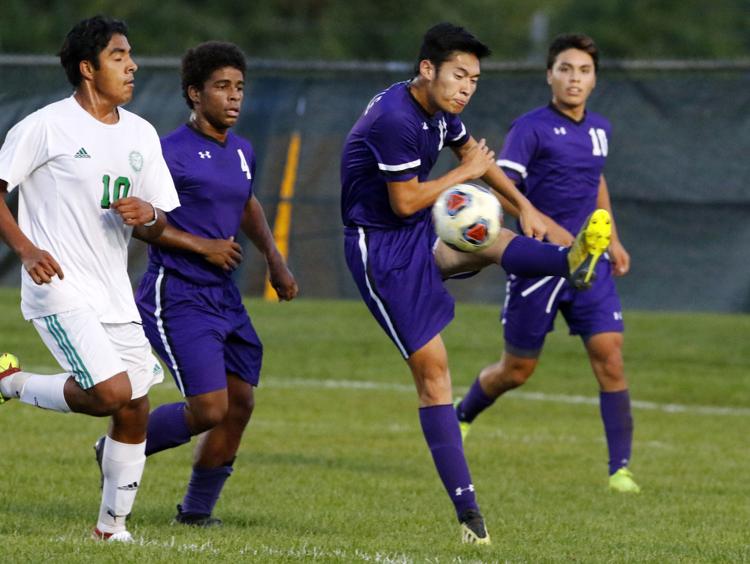 Gallery: 3A boys soccer sectional semifinal: Valparaiso vs. Merrillville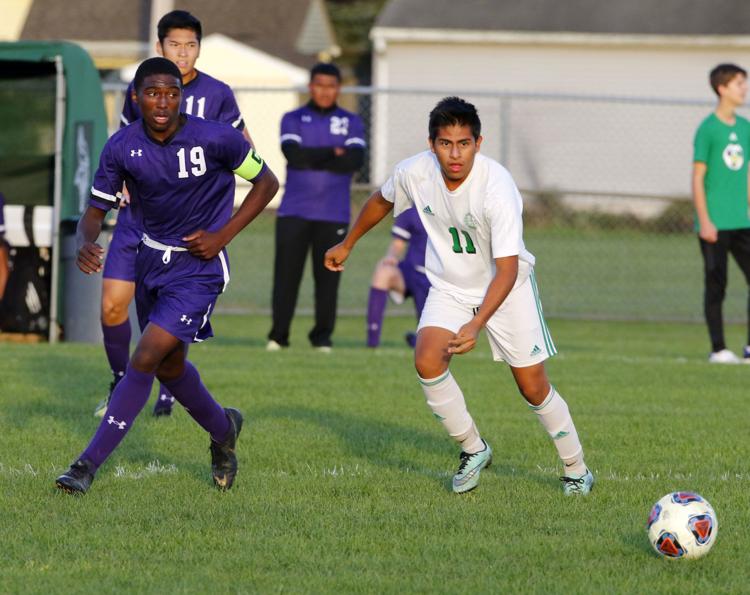 Gallery: 3A boys soccer sectional semifinal: Valparaiso vs. Merrillville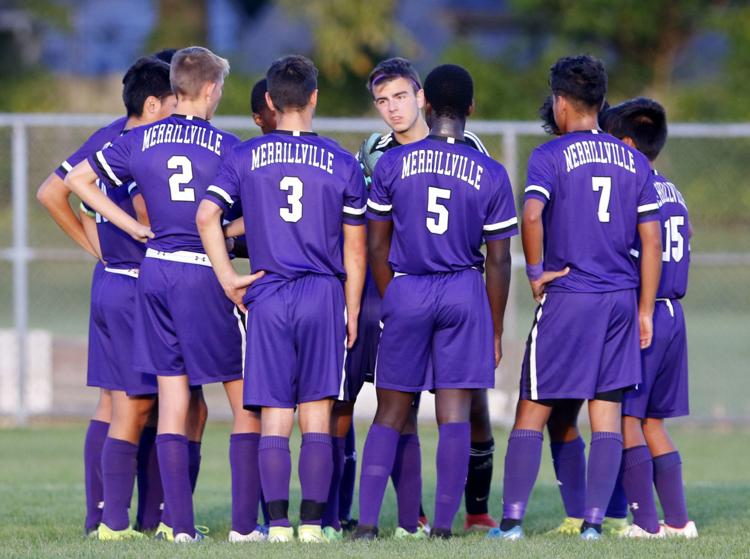 Gallery: 3A boys soccer sectional semifinal: Valparaiso vs. Merrillville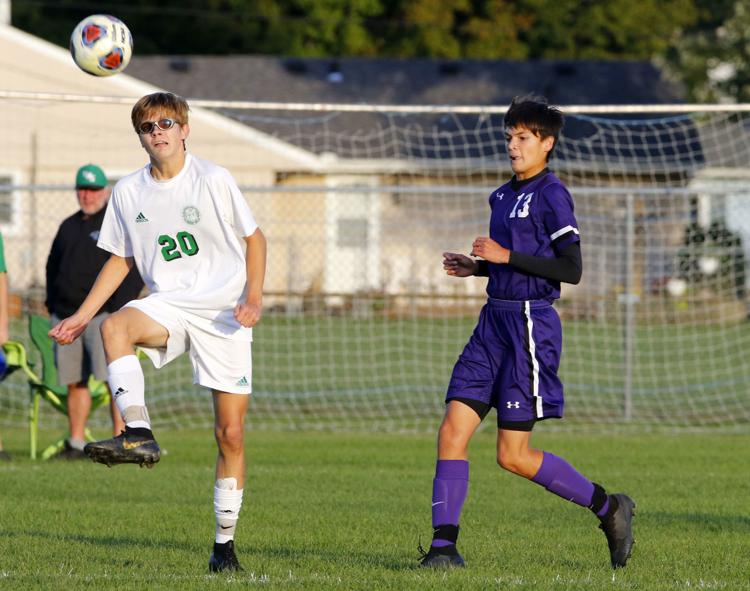 Gallery: 3A boys soccer sectional semifinal: Valparaiso vs. Merrillville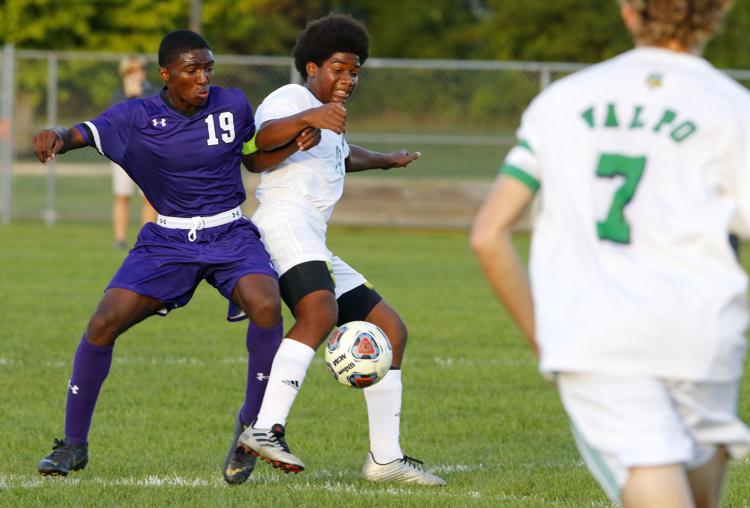 Gallery: 3A boys soccer sectional semifinal: Valparaiso vs. Merrillville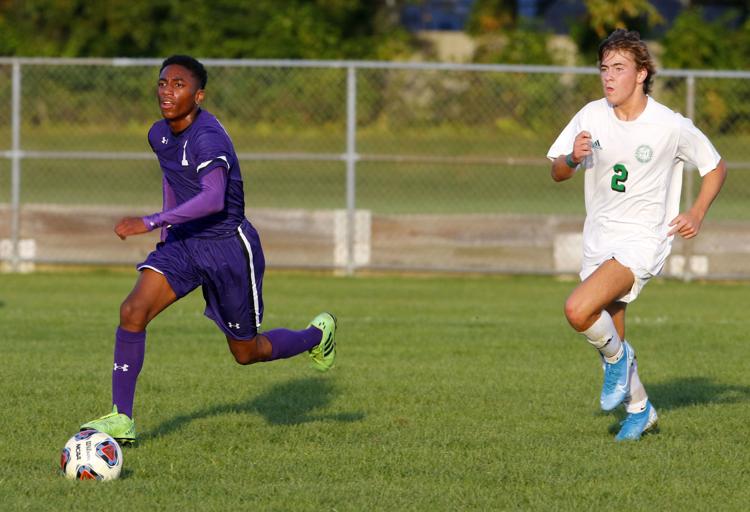 Gallery: 3A boys soccer sectional semifinal: Valparaiso vs. Merrillville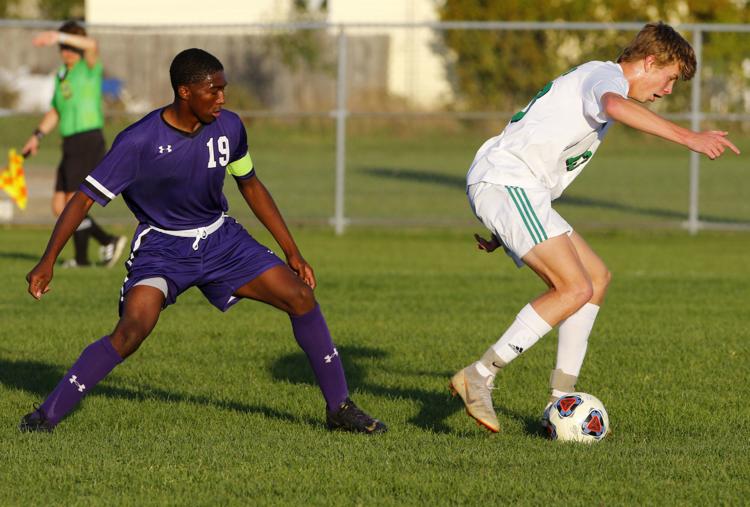 Gallery: 3A boys soccer sectional semifinal: Valparaiso vs. Merrillville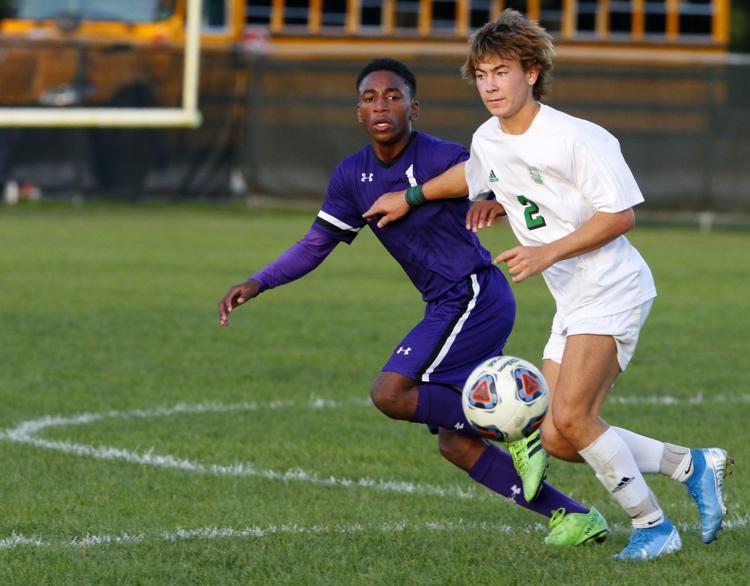 Gallery: 3A boys soccer sectional semifinal: Valparaiso vs. Merrillville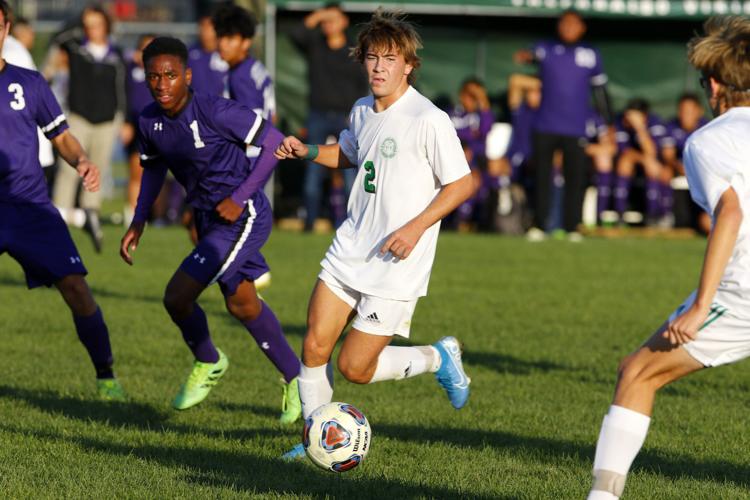 Gallery: 3A boys soccer sectional semifinal: Valparaiso vs. Merrillville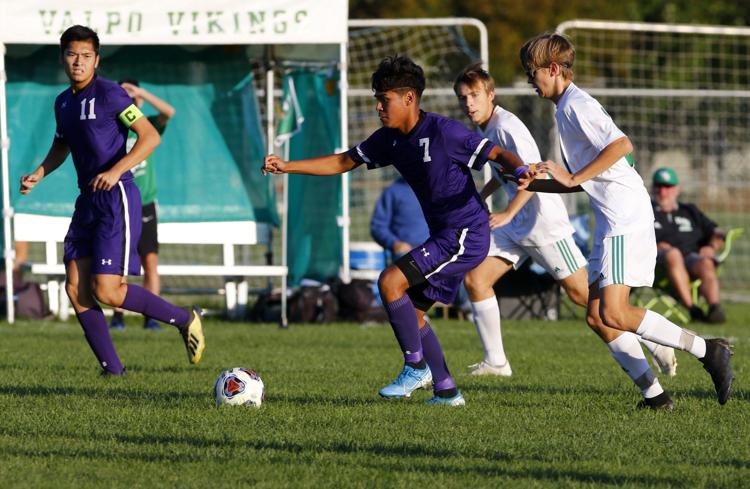 Gallery: 3A boys soccer sectional semifinal: Valparaiso vs. Merrillville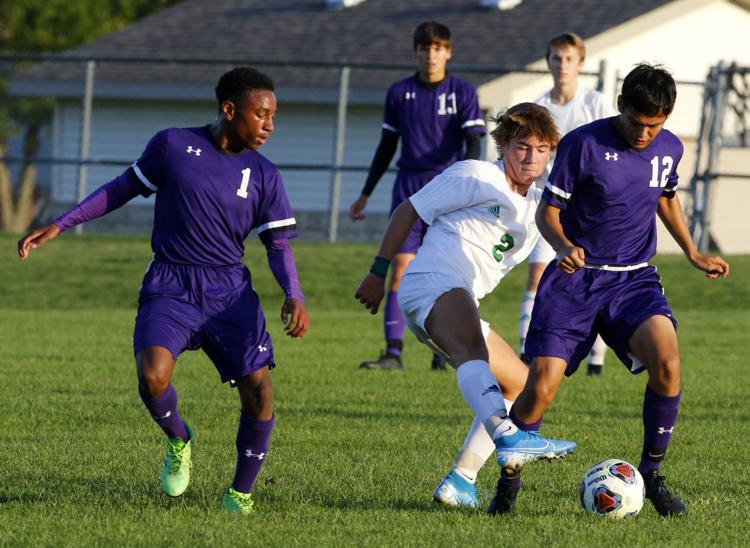 Gallery: 3A boys soccer sectional semifinal: Valparaiso vs. Merrillville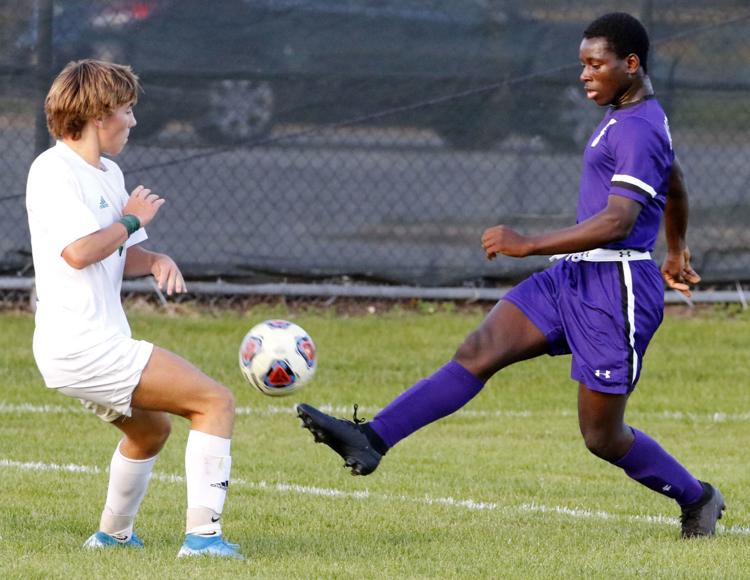 Gallery: 3A boys soccer sectional semifinal: Valparaiso vs. Merrillville