VALPARAISO — One side won the last 12 games over eight seasons, but that doesn't mean a rivalry is dead.
Chesterton made it a dozen straight over Valparaiso Wednesday, winning a 6-0 game over Duneland Athletic Conference rival Valparaiso Wednesday at Thomas Jefferson Middle School.
"Me and (Vikings coach Mike Enghofer) are good buddies. We play soccer together but when it comes to today, we're not friends. We don't want to lose. He's a competitor. I'm a competitor," Trojans coach Lucas Sabedra said. He keeps it alive in his boys and I know that they want to win this game more than anything. If anything, (the rivalry) is more alive than it's been in a long time."
Chesterton kept the pressure on its rival all night, led by two goals each from Ethan Schlyer and Jacob Perkins. The result was a lopsided affair.
"They are the standard in the state. It's unfortunate that they happen to be a couple miles up the road but they're the standard," Enghofer said. "I'm going to give more credit to them for being a good team that I'm going to say that we didn't show up. That is your defending state champs showing how good they are."
The Trojans, who won two of the last three state titles, are ranked No. 3 in Class 3A in the Aug. 30 Indiana Soccer Coaches Association poll. Valparaiso is No. 8.
"I envisioned this being a really close game. It's always a really close game when we play them so I would've never expected this outcome," Perkins said. "(The streak) means everything. It'd be terrible to lose to Valpo and break the streak in my senior year."
Valparaiso (5-1, 2-1) did get the game's first chance late in the opening minute when EJ Dreher found some space deep in the box. Chesterton goalie Ethan Boedecker got the stop.
Chesterton (6-0-1, 3-0) got on the board in the 17th minute when Liam Grimes found Perkins with a pinpoint pass through the middle. Perkins pushed his eighth goal of the season into the far right side of the net.
Schlyer doubled the Trojans' lead at 32:15, turning on a defender and firing a shot into the top corner from about 35 yards. Perkins got his second of the match about four minutes later on a pass from Benicio Alvarez.
"Last year, I wasn't as confident. I wasn't demanding the ball as much," Perkins said. "This year, I've been getting the ball more and just getting more opportunities."
Will Osafo broke things open early in the second half with a goal on Perkins' pass to make it 4-0. David Jugovic stepped in front of a Vikings pass and dribbled about 75 yards before scoring another for Chesterton later in the second half.
Schlyer got his second with about 13 minutes to play.
"Once we were vibing and the energy was right, it was hard to stop the momentum that we had," Sabedra said. "Everything's really coming together. We played a really good Valpo team and I couldn't have asked for a better result with these guys."
Gallery: Chesterton takes on Valparaiso
Chesterton meets Valparaiso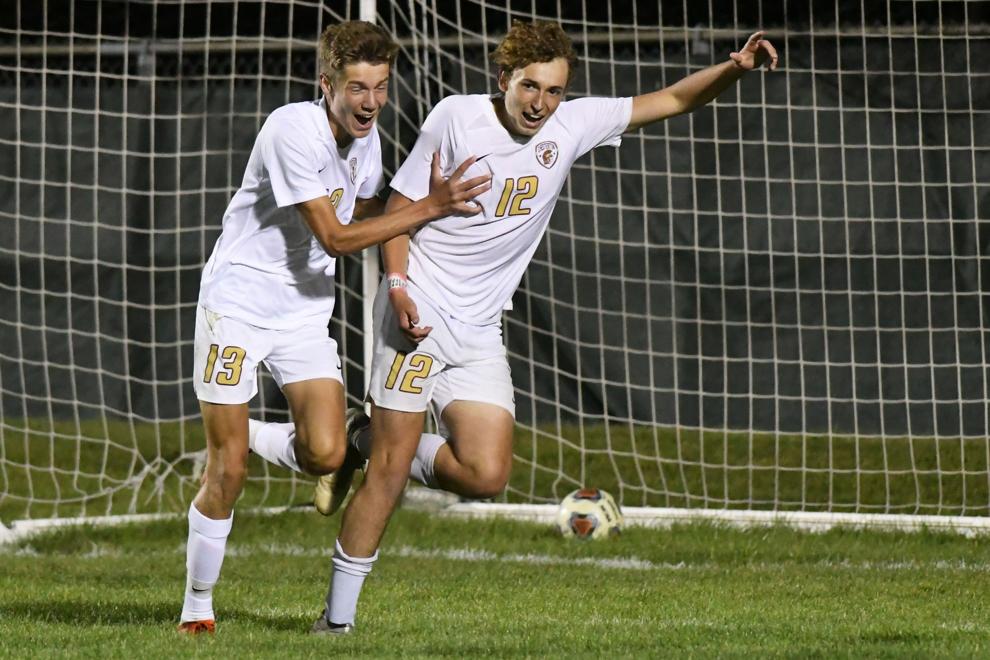 Chesterton meets Valparaiso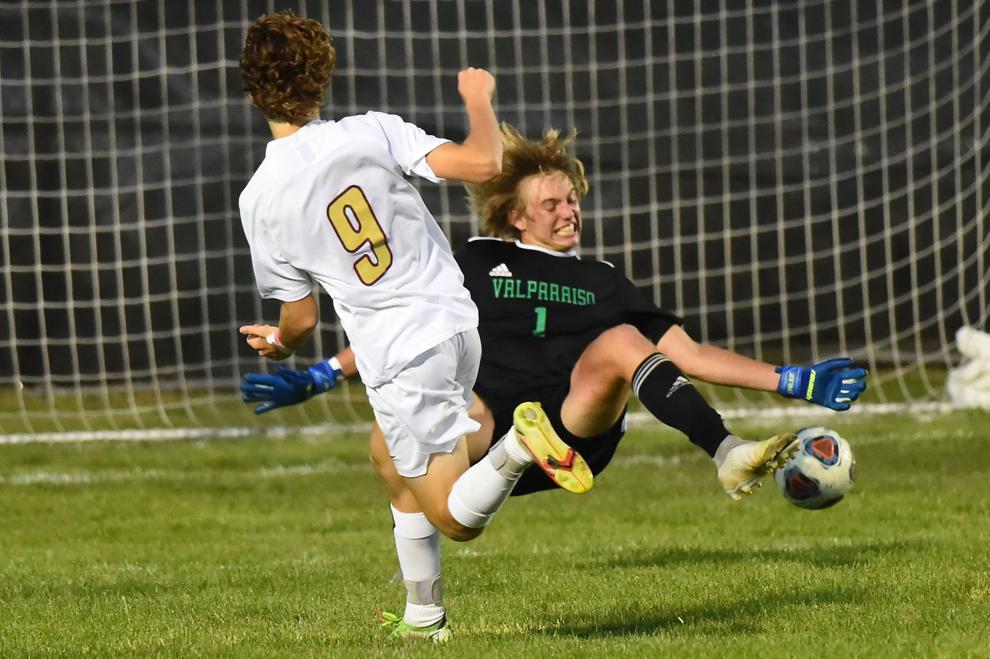 Chesterton meets Valparaiso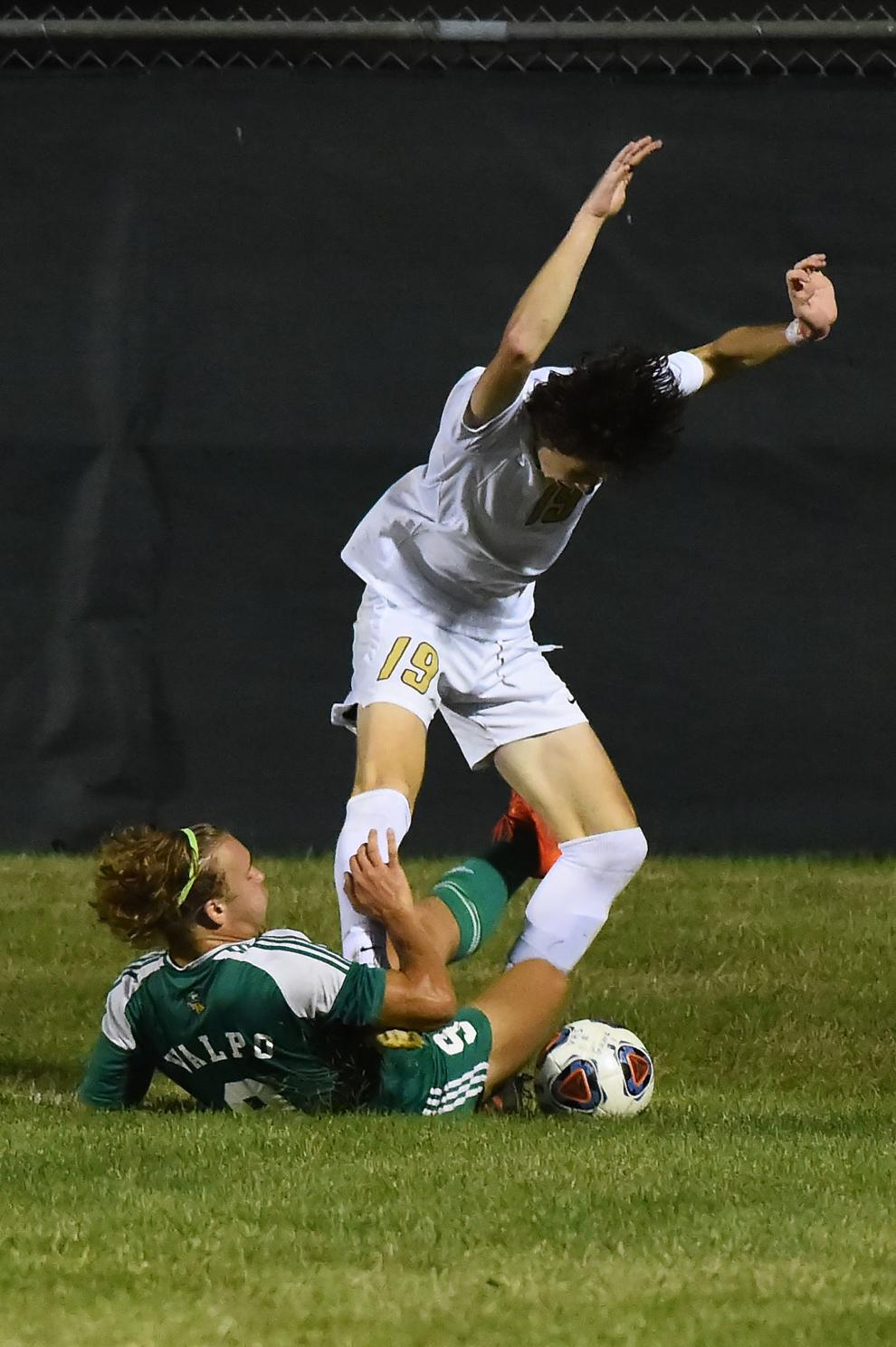 Chesterton meets Valparaiso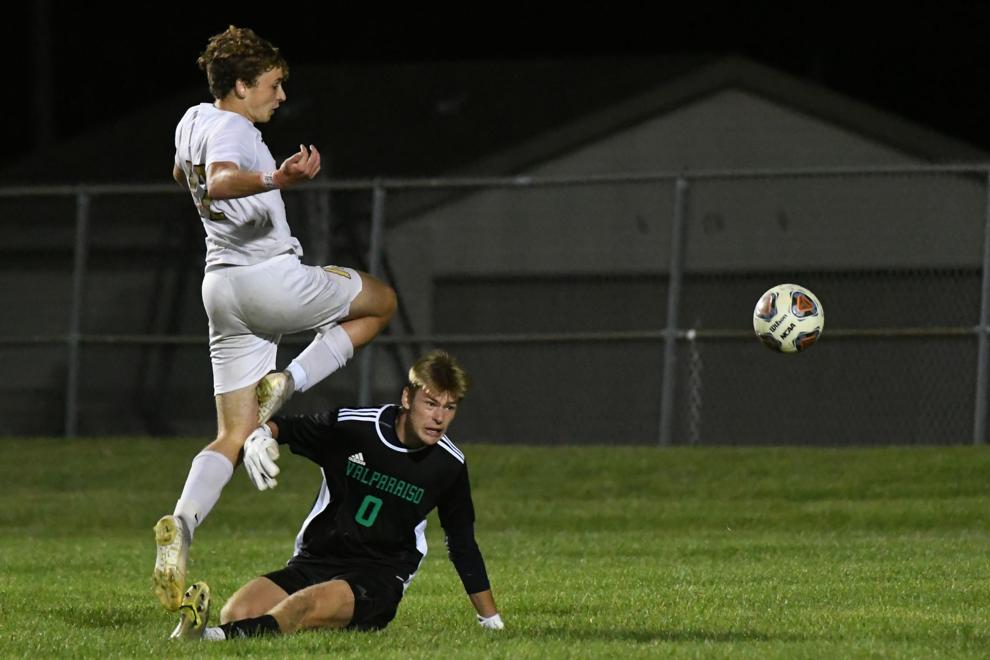 Chesterton meets Valparaiso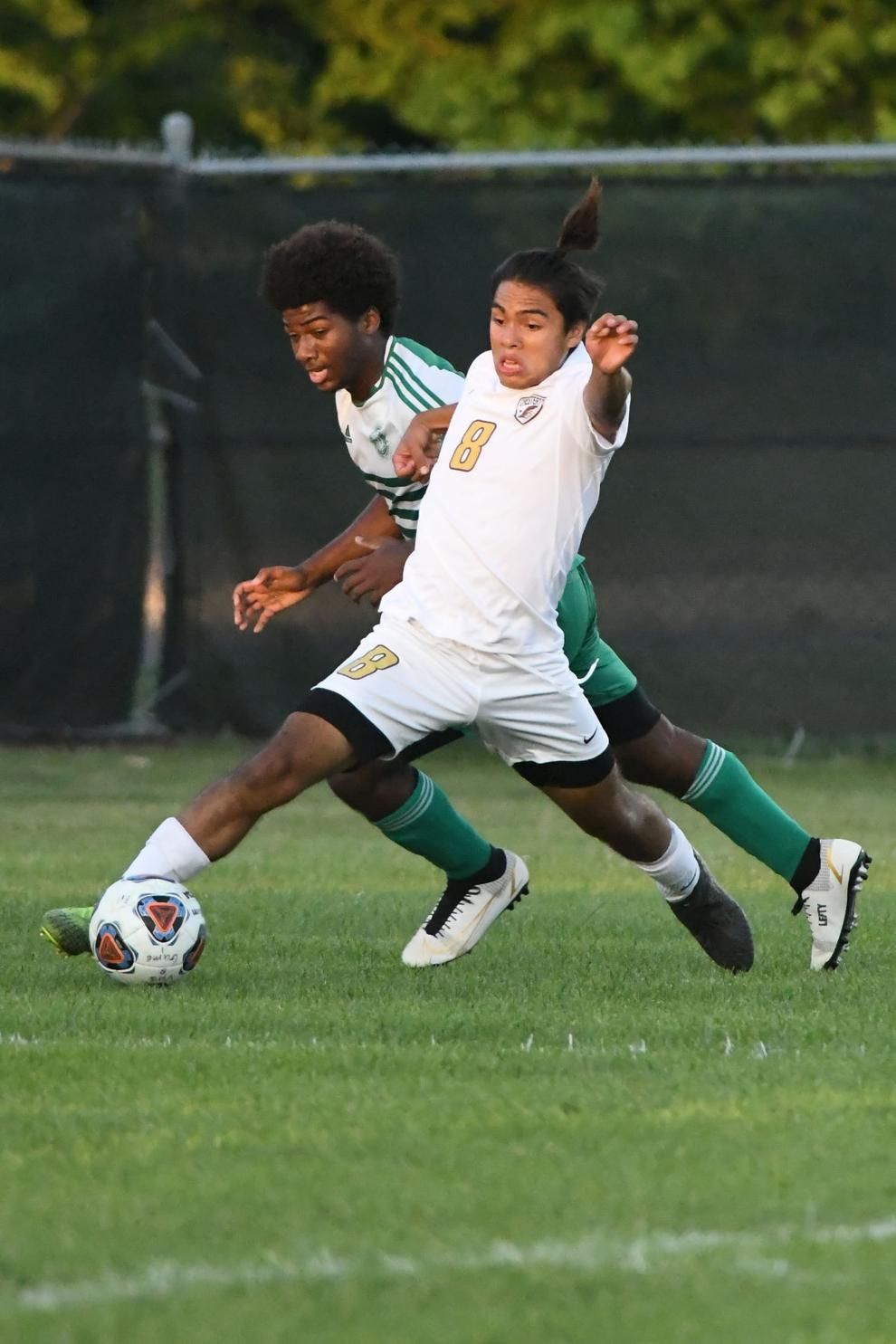 Chesterton meets Valparaiso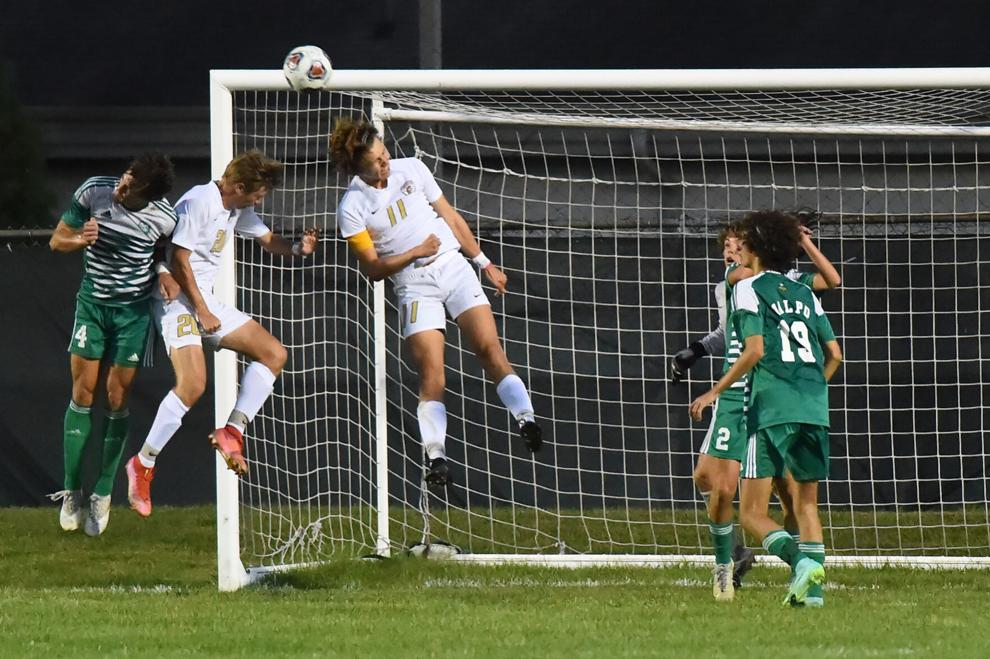 Chesterton meets Valparaiso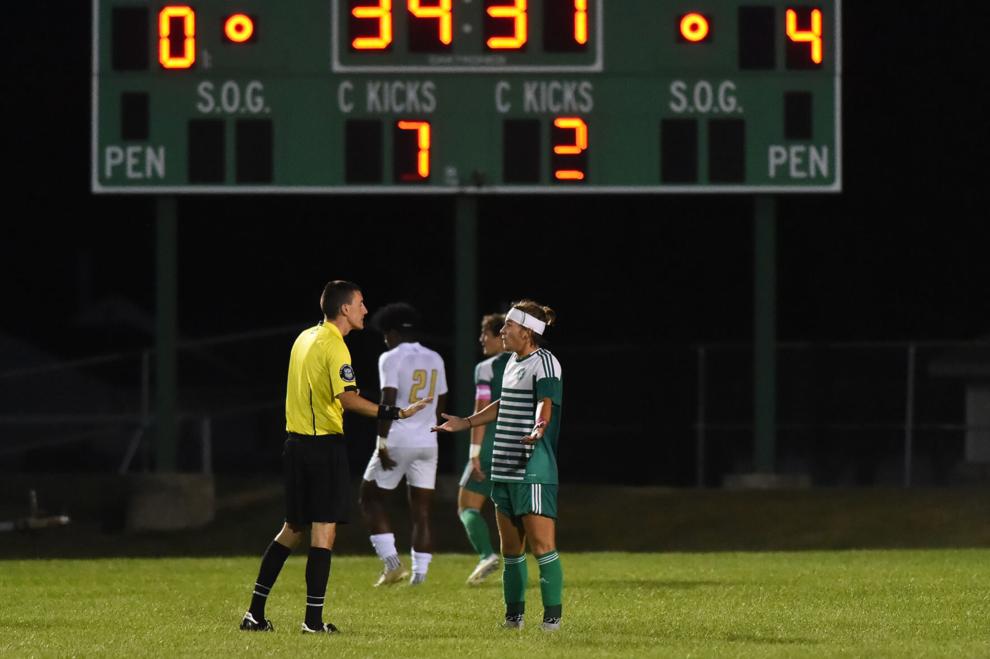 Chesterton meets Valparaiso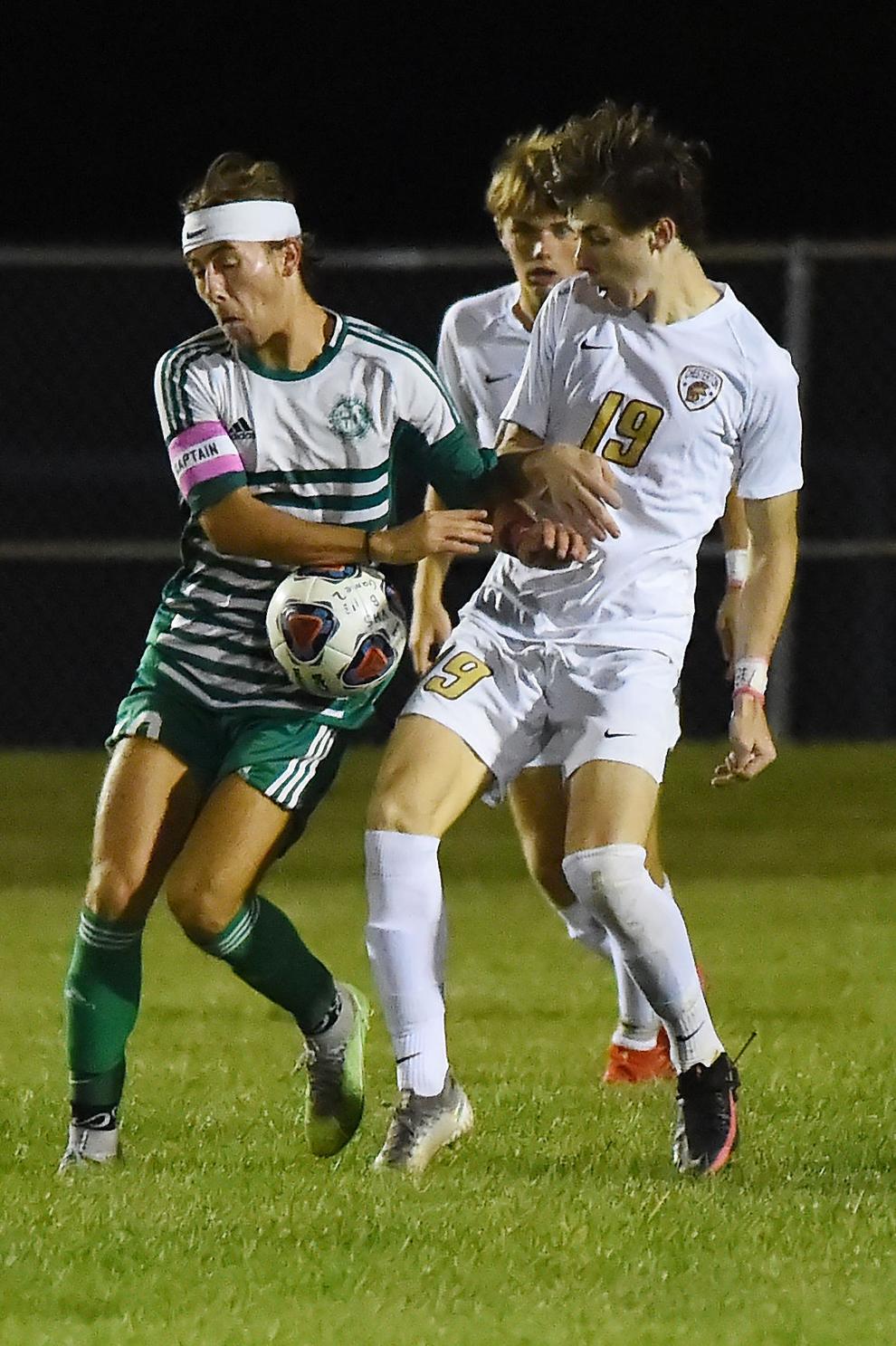 Chesterton meets Valparaiso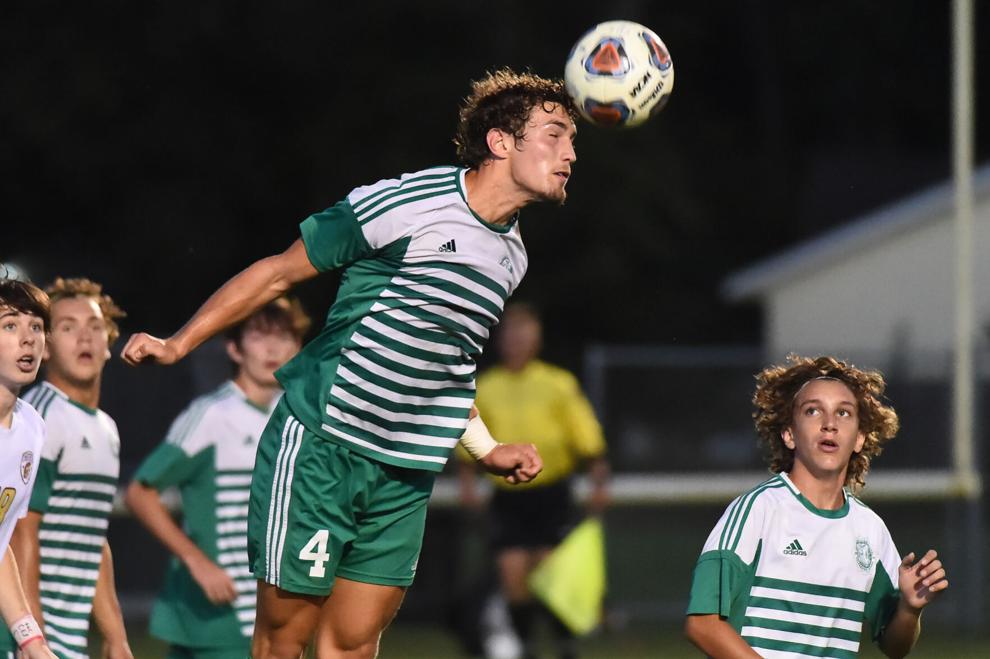 Chesterton meets Valparaiso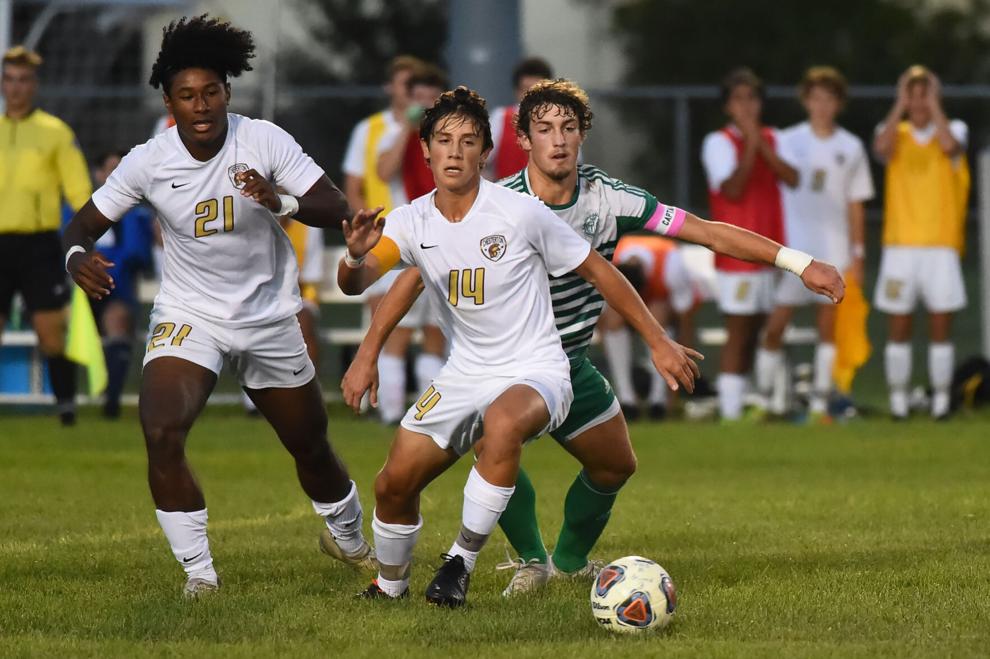 Chesterton meets Valparaiso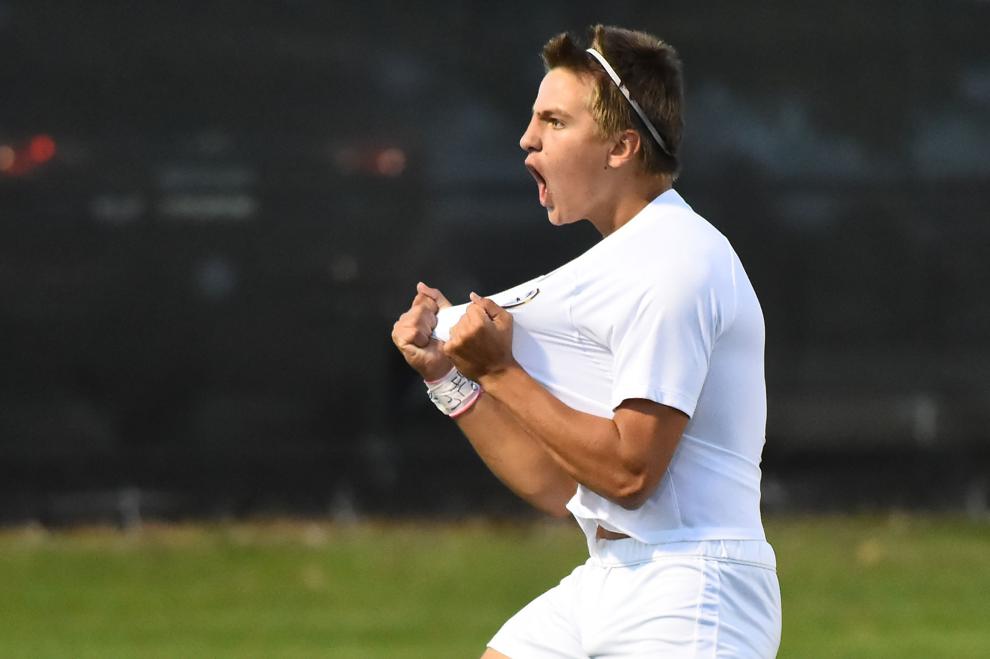 Chesterton meets Valparaiso