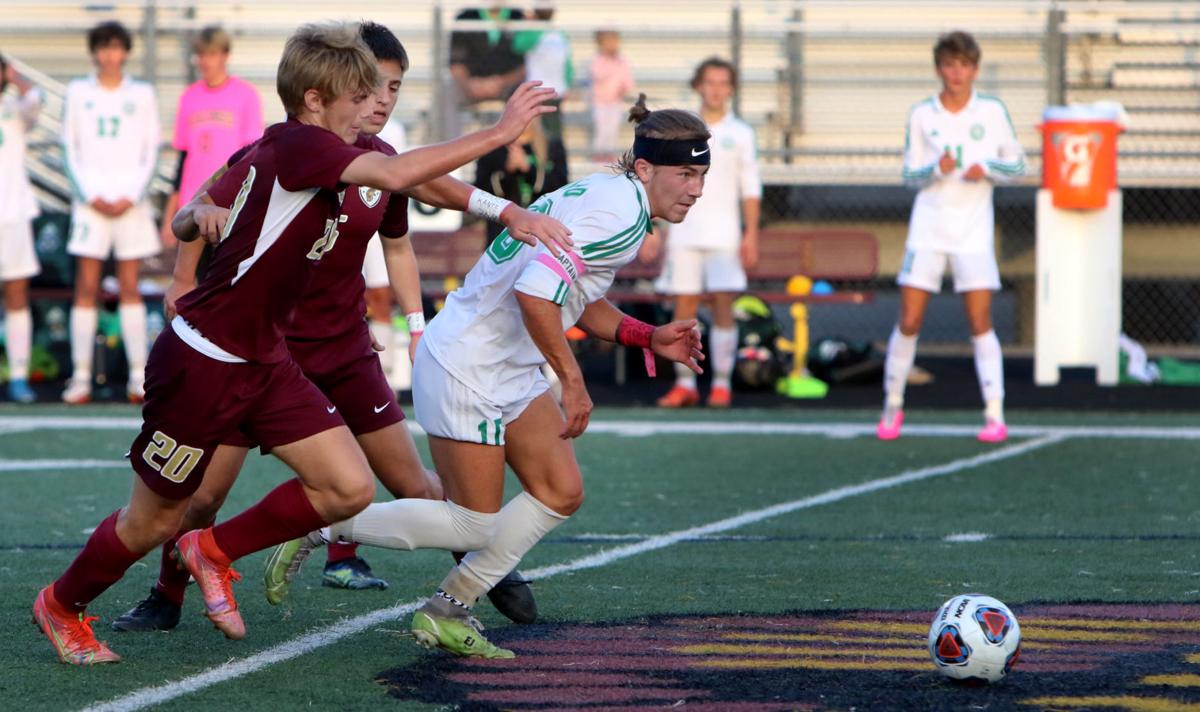 VALPARAISO — A dream came true for Eric Dreher Monday when he verbally accepted an offer to be part of Indiana University soccer.
The Valparaiso senior comes from a Hoosier family and is a lifelong fan, he said.
"IU has always been my dream school. I've wanted to go there forever," Dreher said. "If I can play soccer, that's the best of both worlds."
Dreher had 14 goals and 18 assists for the 15-3 Vikings this season. That led the team in helpers. Over four years, he scored 30 goals and had 33 assists.
Valparaiso only lost to Evansville North and twice to Chesterton.
IU coaches have been recruiting Dreher for awhile but he won't be joining the team immediately.
They told him a roster spot may be available to him next fall. If not, one will be in January 2023. The NCAA is allowing an extra year of eligibility for athletes on rosters during the pandemic. That limits scholarship opportunities for incoming freshmen.
If he can't join the team next season, Dreher could still start his academic career but wouldn't be part of the soccer team. He'd also consider taking a gap semester, doing some traveling and training to become a player ready to be part of a top-notch college team.
The Hoosiers lost 1-0 to Marshall in last year's NCAA championship game. Indiana won the Big Ten Conference each of the last three seasons.
"It's obviously an elite-level program," Dreher said.
He visited Bloomington on Sunday and Monday. Dreher watched the Hoosiers beat Wisconsin 1-0 in an overtime match in the 106th minute. He spent time with Indiana coaches and players, toured the upgraded soccer facilities that opened last year and talked to an academic advisor.
He may take another visit in the spring.
"I fell in love with Bloomington," he said.
Dreher is considering studying biology. He hopes to eventually go to medical school.
"It feels really good. It feels like a weight off my shoulders," he said. "I'm super excited to get down there."
Gallery: Chesterton meets Valparaiso in Class 3A boys soccer sectional action
Chesterton/Valparaiso, Soccer Sectional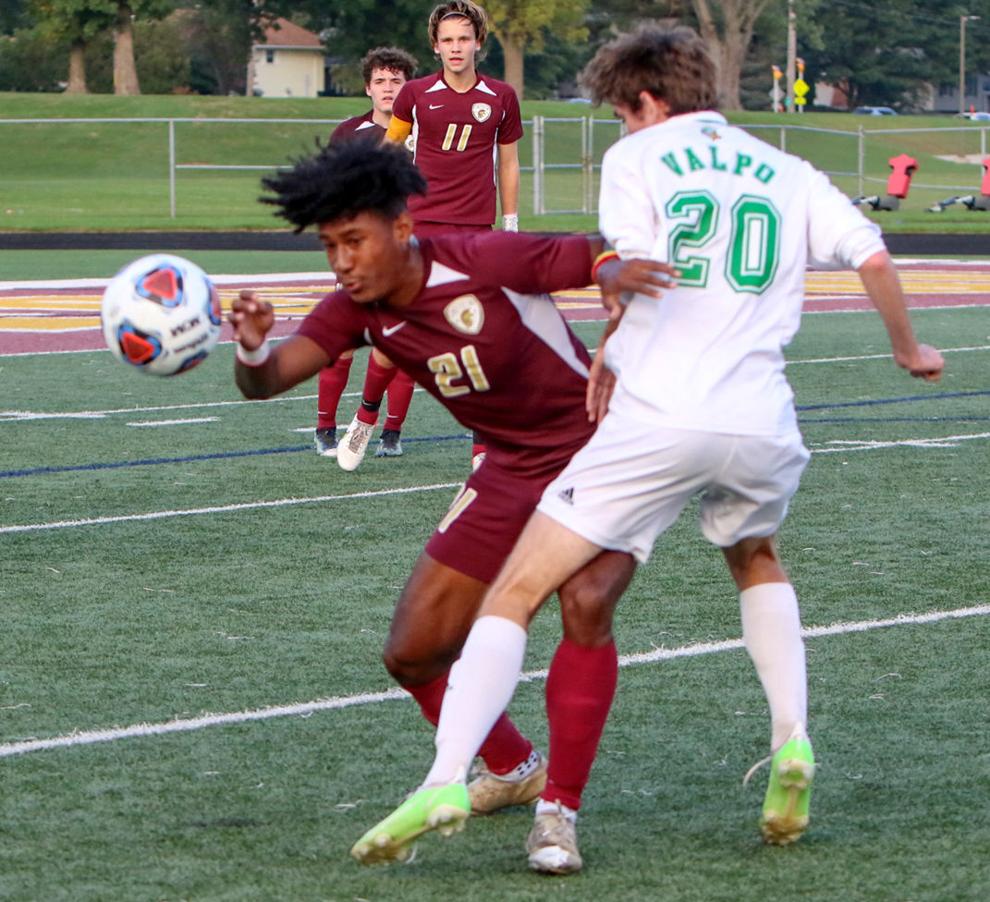 Chesterton/Valparaiso, Soccer Sectional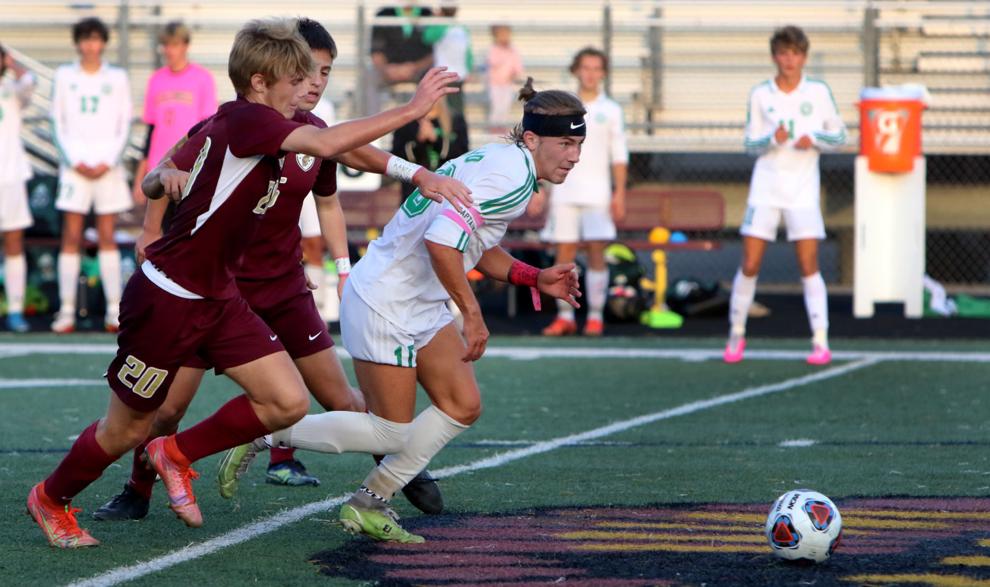 Chesterton/Valparaiso, Soccer Sectional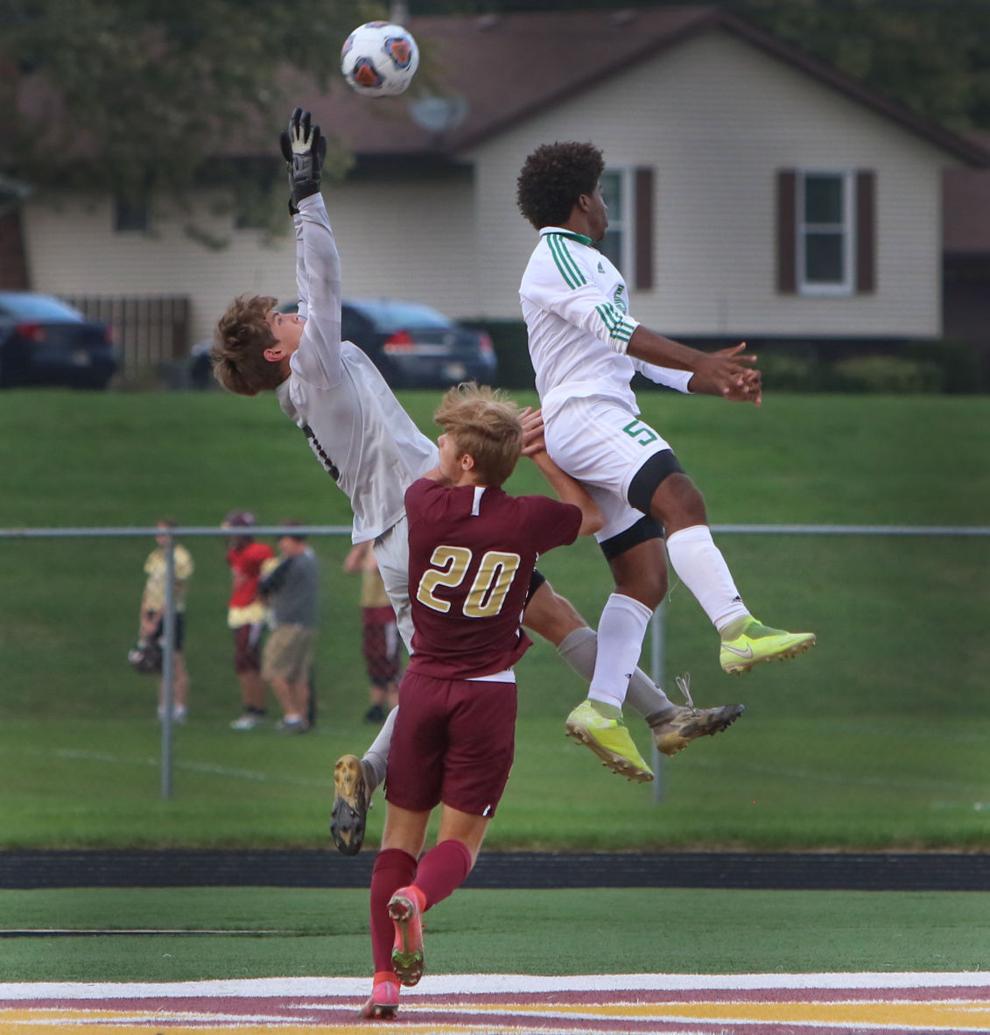 Chesterton/Valparaiso, Soccer Sectional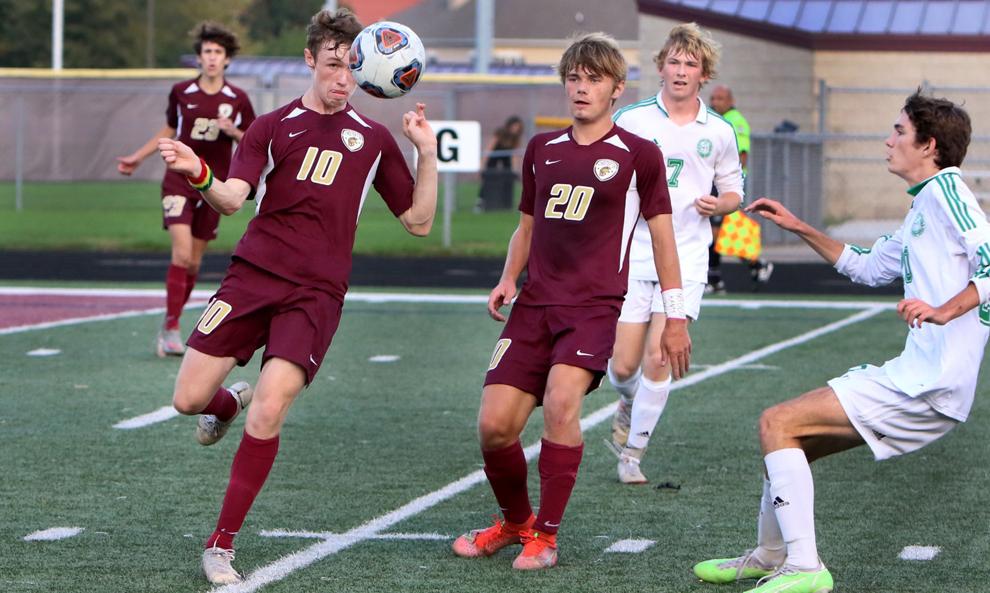 Chesterton/Valparaiso, Soccer Sectional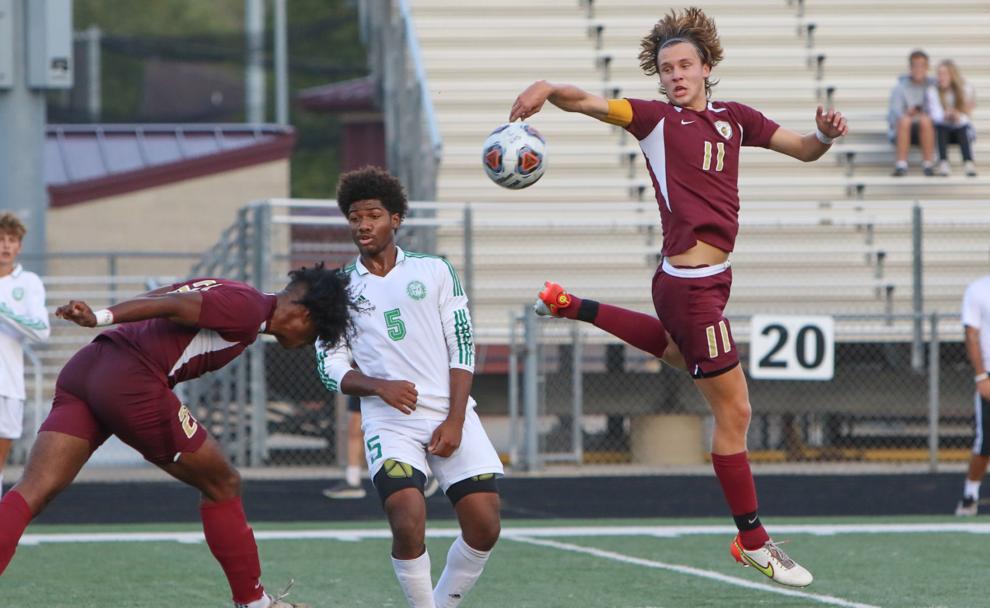 Chesterton/Valparaiso, Soccer Sectional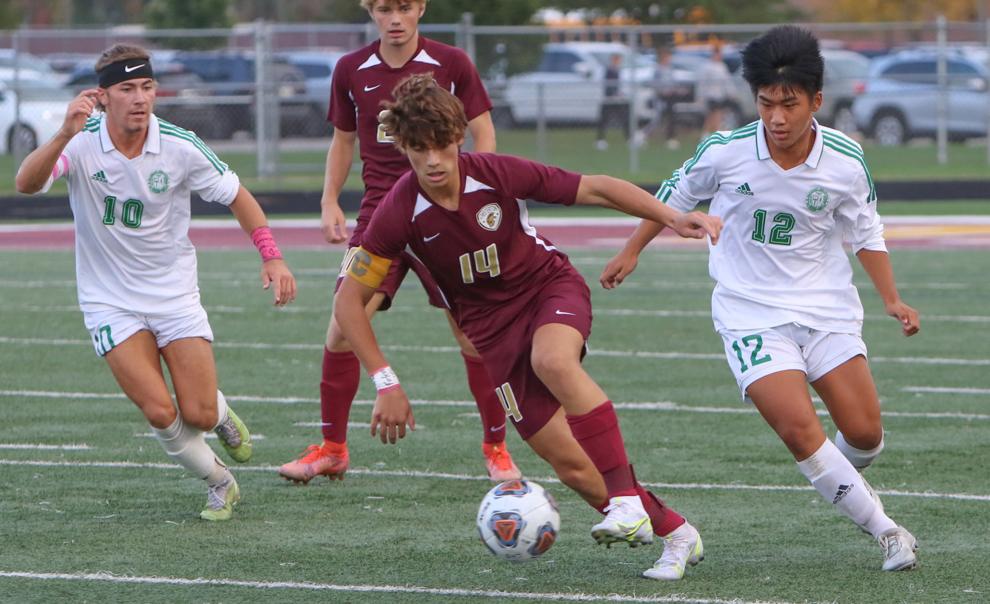 Chesterton/Valparaiso, Soccer Sectional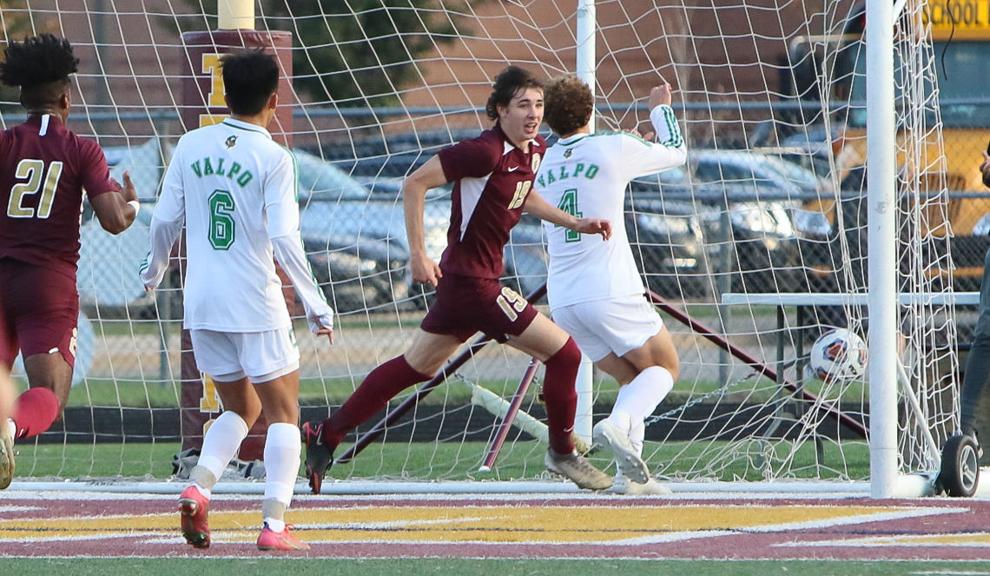 Chesterton/Valparaiso, Soccer Sectional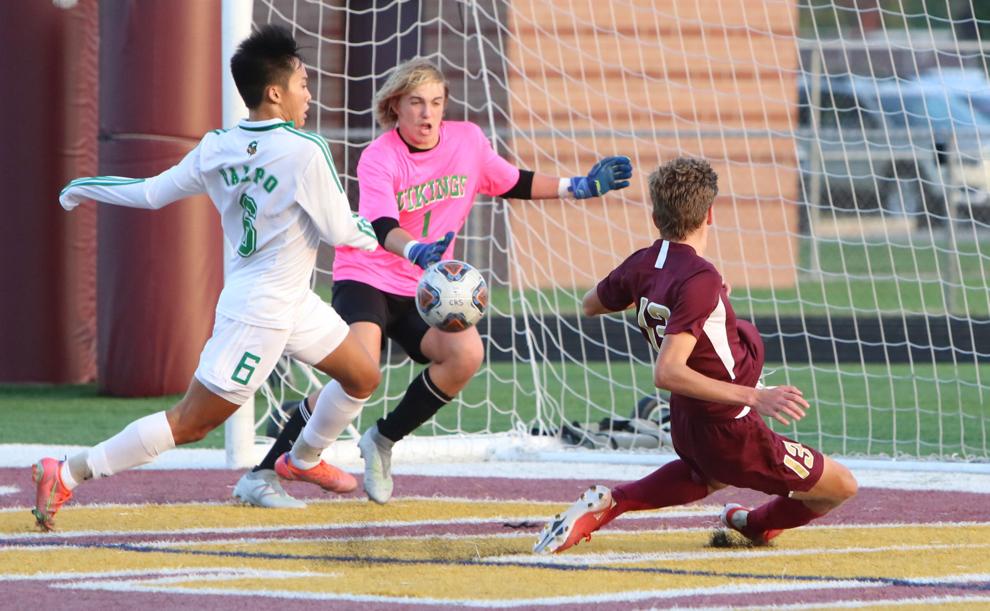 Chesterton/Valparaiso, Soccer Sectional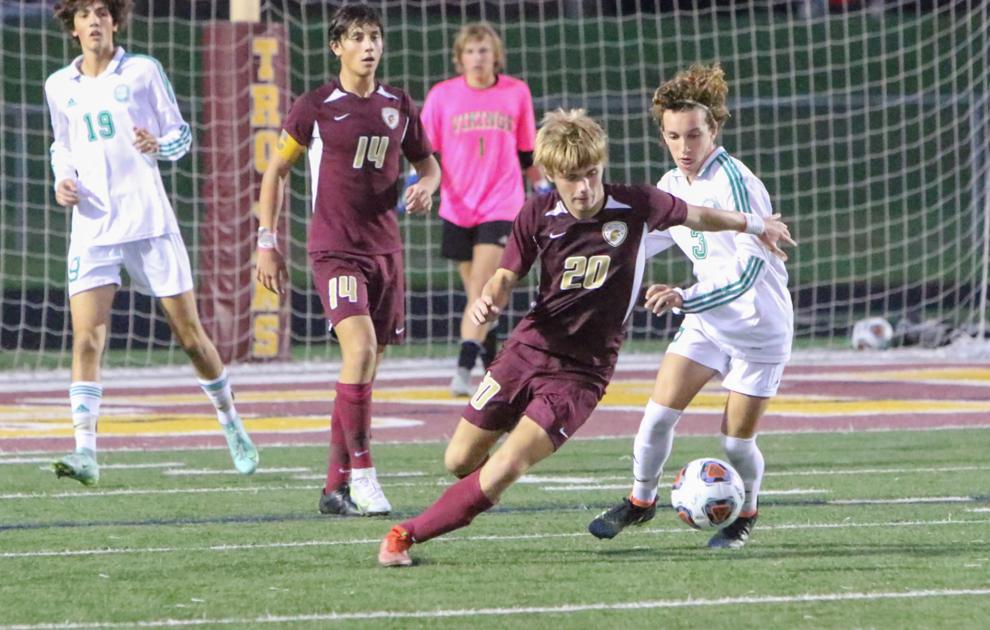 Chesterton/Valparaiso, Soccer Sectional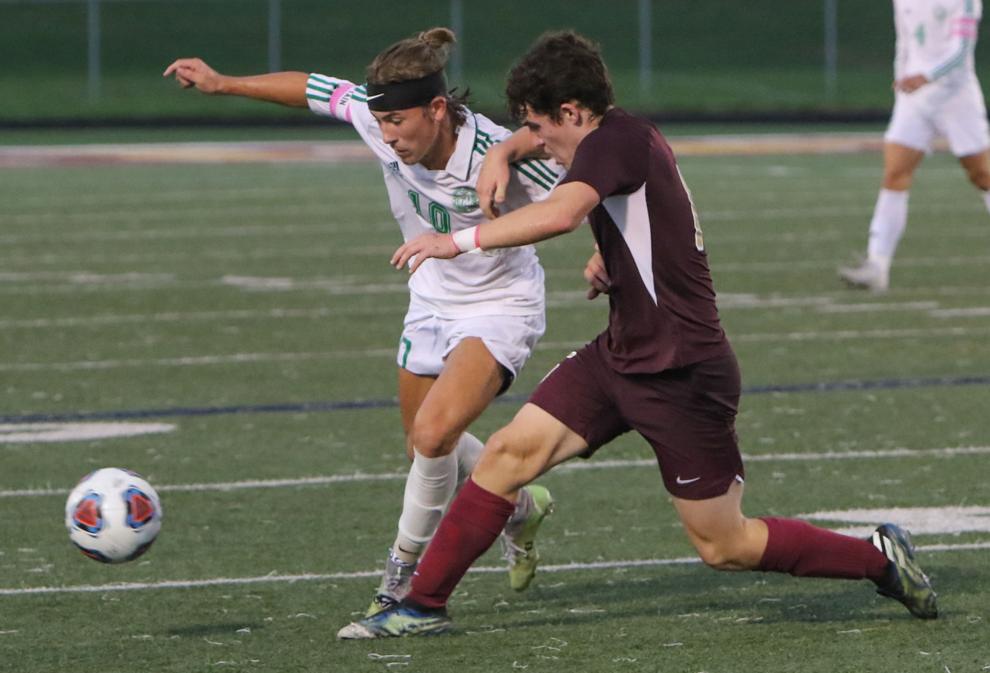 Chesterton/Valparaiso, Soccer Sectional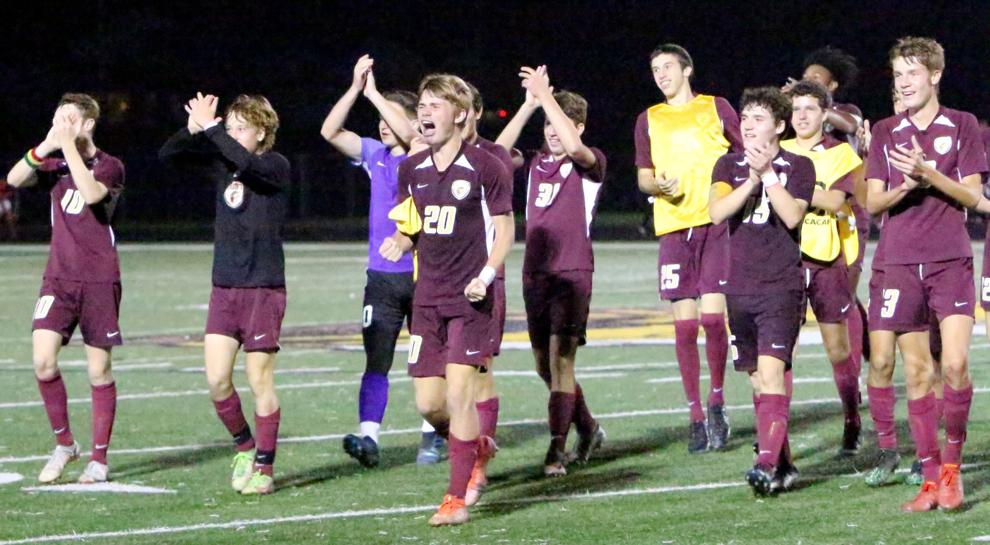 Chesterton/Valparaiso, Soccer Sectional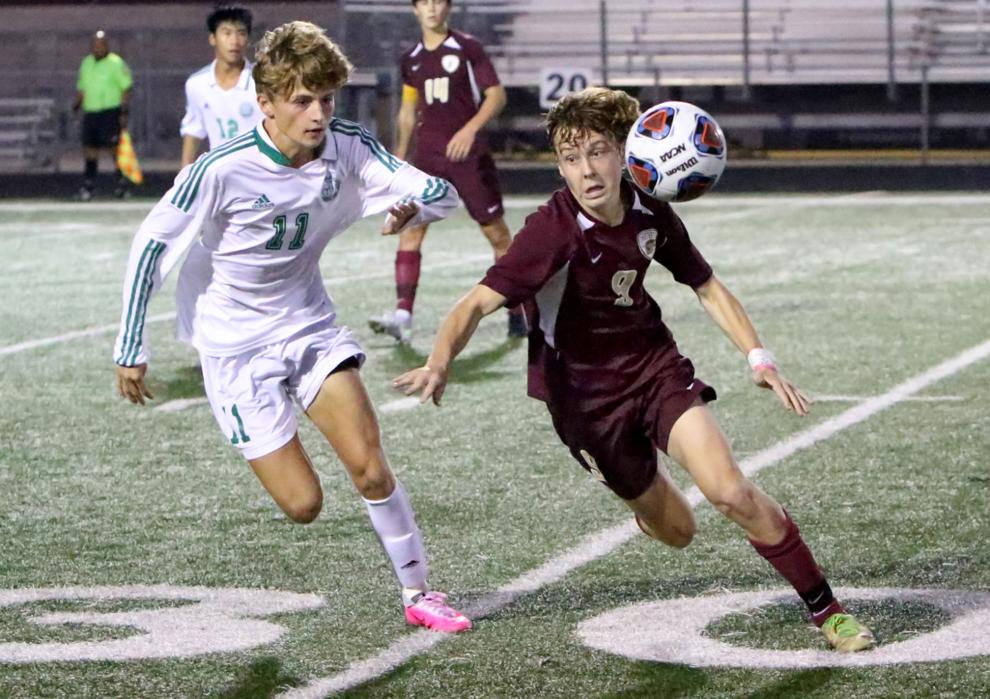 Chesterton/Valparaiso, Soccer Sectional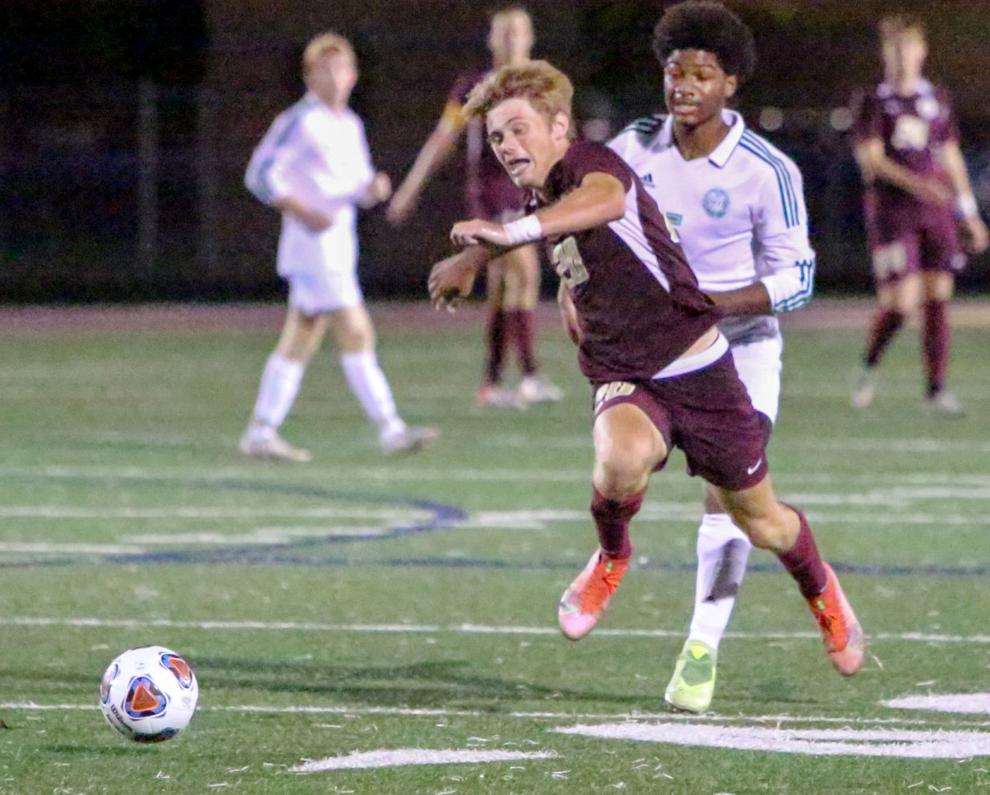 Chesterton/Valparaiso, Soccer Sectional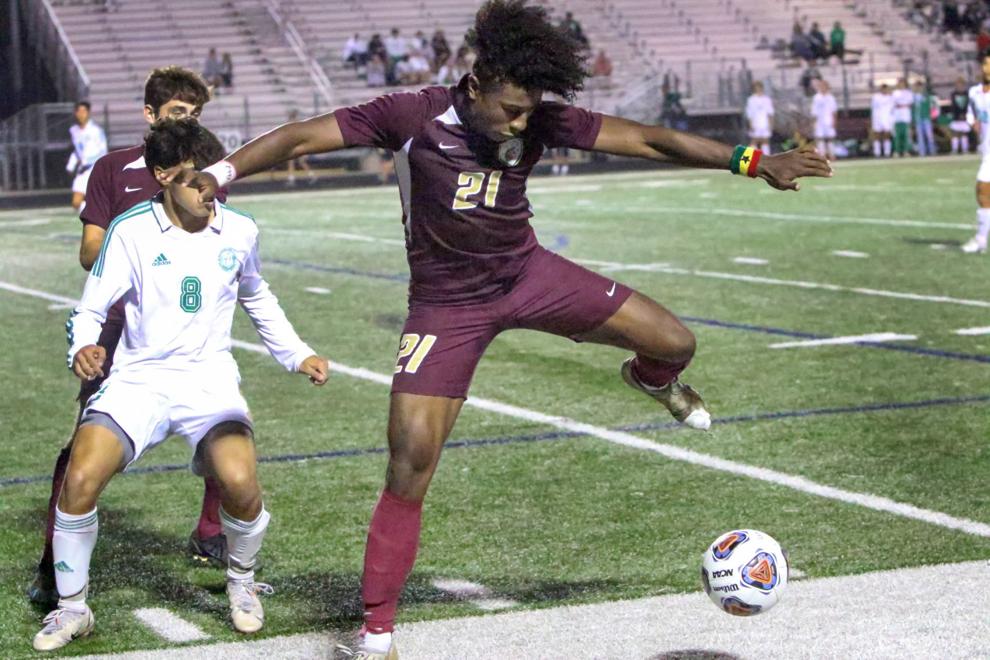 Chesterton/Valparaiso, Soccer Sectional