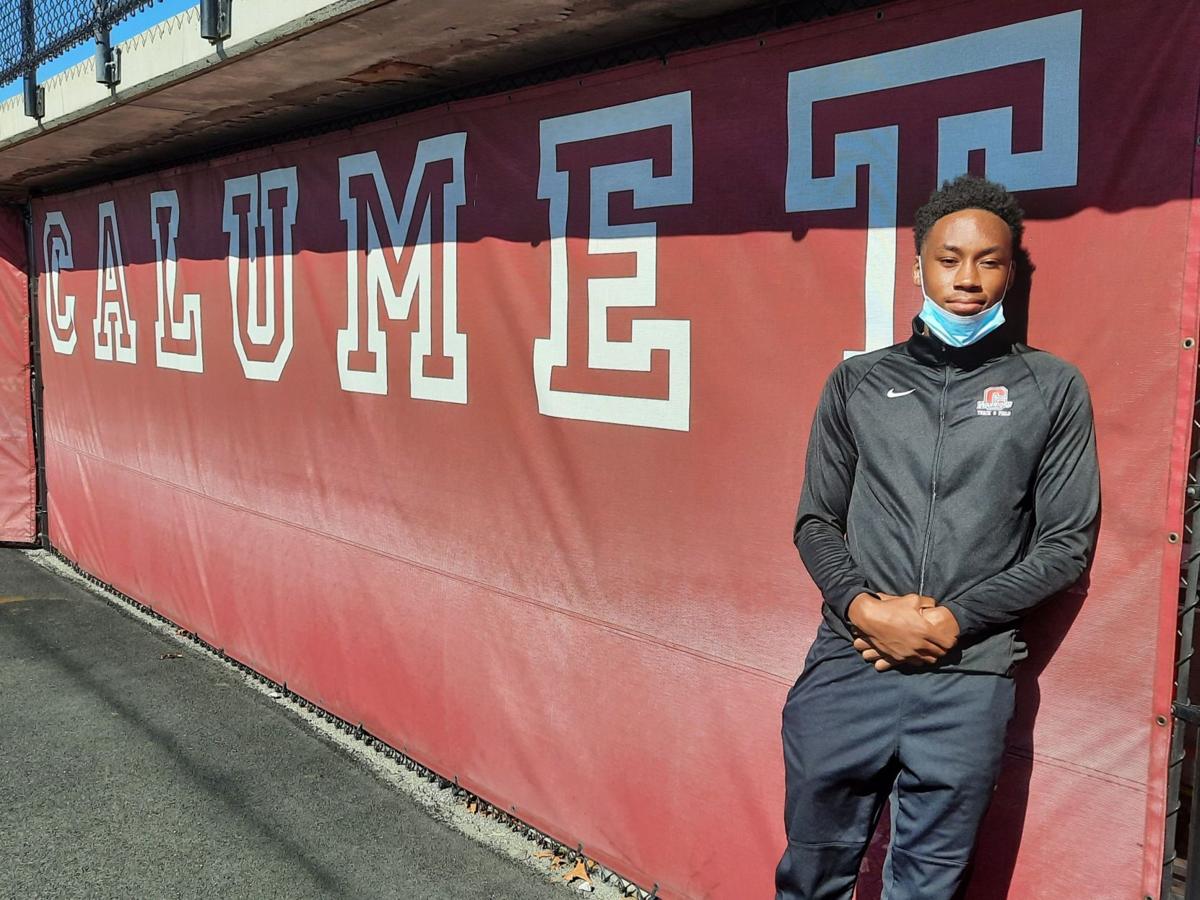 CALUMET TWP. — Terrell Caldwell became a known athlete pretty quickly in high school.
The Calumet freshman started at wide receiver for the Warriors' sectional-champion football team in his second game as ninth-grader. He impacted the track team even faster.
That's just how things have always been.
"When I was a baby, I started walking. Next thing you know, I started running," Caldwell said. "I was destined to run."
By the time he was 8 or 9 years old, he was winning pretty much every race. He qualified for the AAU Junior Olympic Nationals at 12.
"That's when I realized I could be really good at the sport," he said.
Football is still the primary sport, Caldwell said. Starting in the second week was a turning point for him. It allowed him to feel like he belonged in prep sports. He could compete with juniors and seniors.
"It taught me that if you work really hard to get something, you're going to earn it," Caldwell said.
He'd like to end up on a college roster for both sports, though.
The times are there, especially for a freshman. Caldwell has personal records of 10.9 seconds in the 100 meters, 22.6 in the 200 and 21 feet, 4 inches in the long jump. He's also part of 400 relay team with a 44.1 time under its collective belt.
"He is a kid with a lot of talent. He works really hard, and he's a perfectionist," coach Jerae Protho-Guider said. "He's always making sure he did better than he did last time. He's really into progression, which as a coach, you really want."
Protho-Guider monitors AAU results to see what may be coming down the pipeline. She noticed Caldwell's long jump numbers. Then, she saw him play football.
"I was really, really excited to meet him," she said.
She didn't have to wait long. Caldwell was the first one at the first track practice and his ability was on display right away.
"I wasn't thinking I would start right away for football. I didn't think I would come into this track season and dominate. I just came into Calumet as a freshman thinking I would have a mediocre year, try to get better," he said. "All these achievements I've had this year, it's been amazing. It's just on my hard work and always trying to be improving."
Caldwell wants to win a team sectional title in track to match the one he helped the Warriors get in the fall. He'd like to win a state medal in the long jump. The Calumet school record book is always in the back of his mind, as well.
"I see a state champion in him, in whatever TJ puts his mind to," Protho-Guider said.
Gallery: Boys state track and field meet
State high school track and field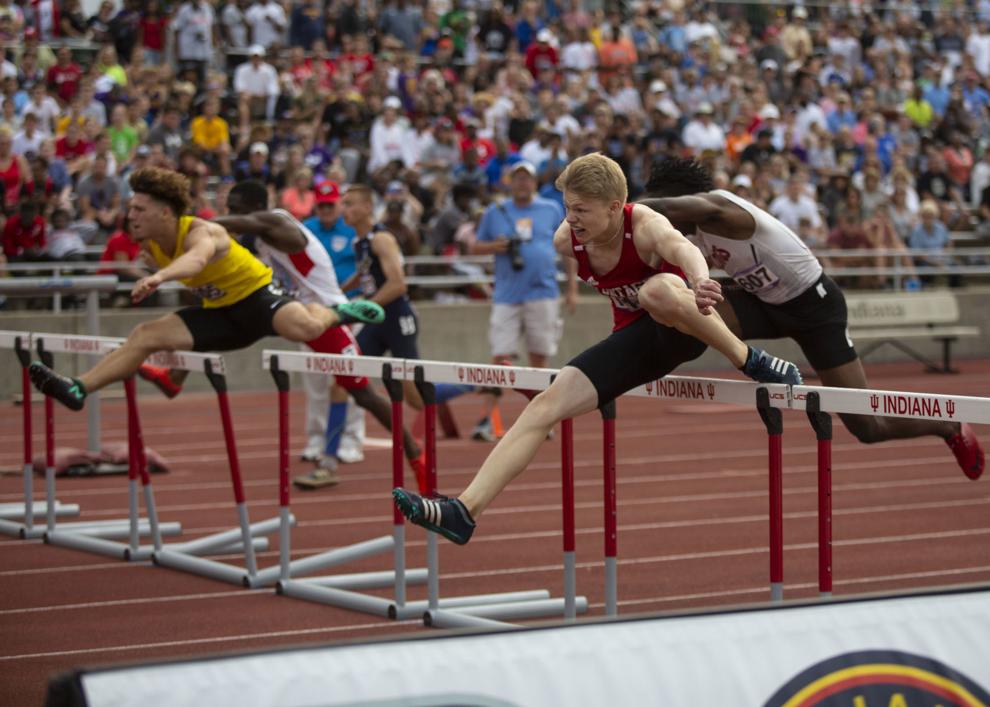 State high school track and field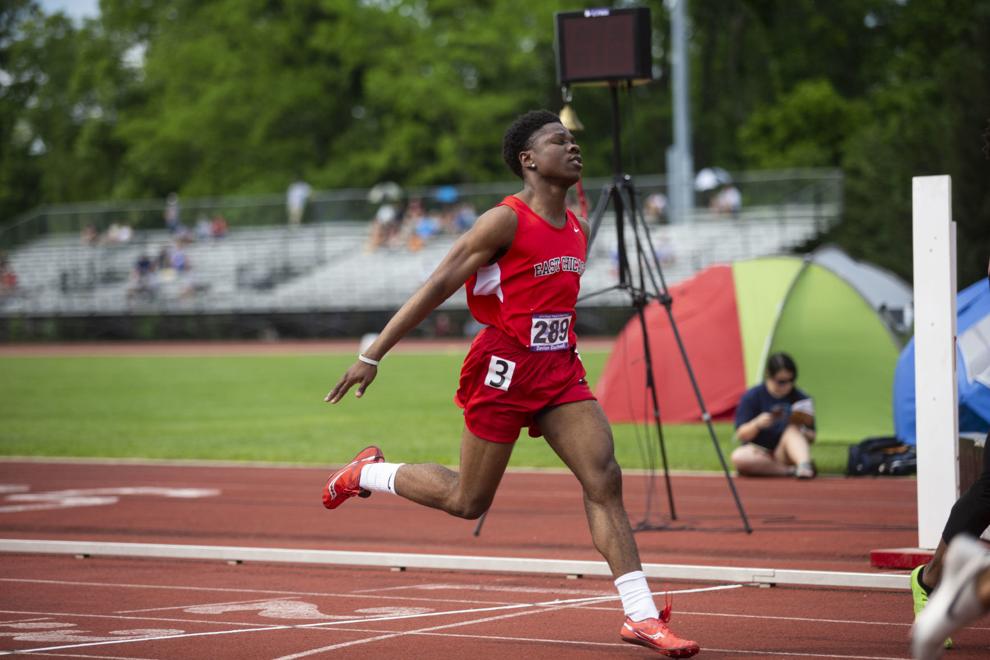 State high school track and field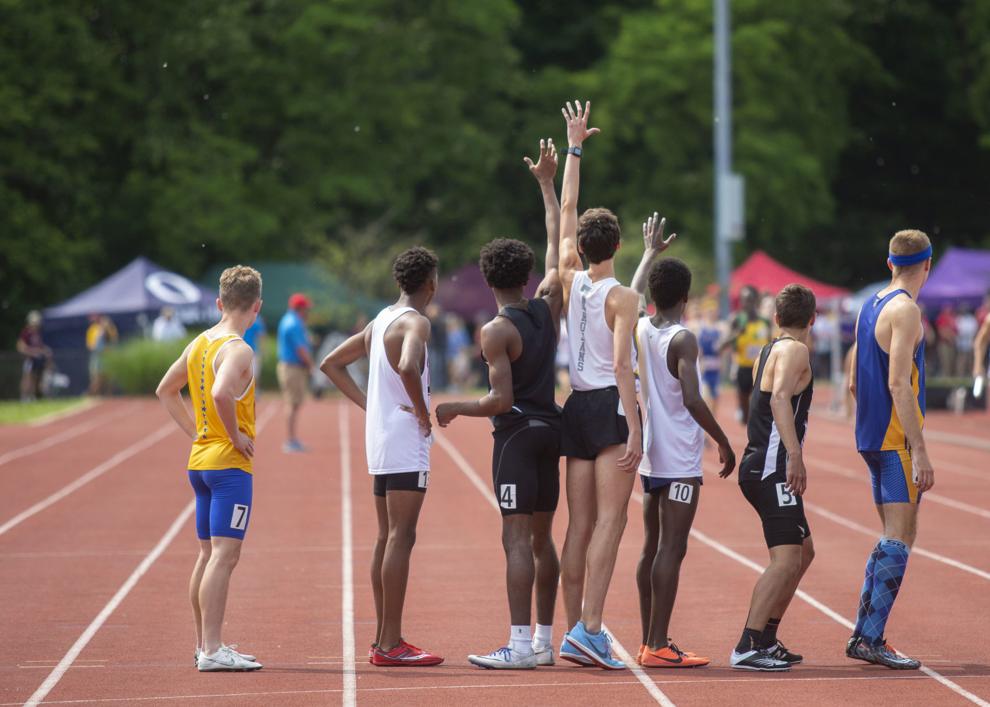 State high school track and field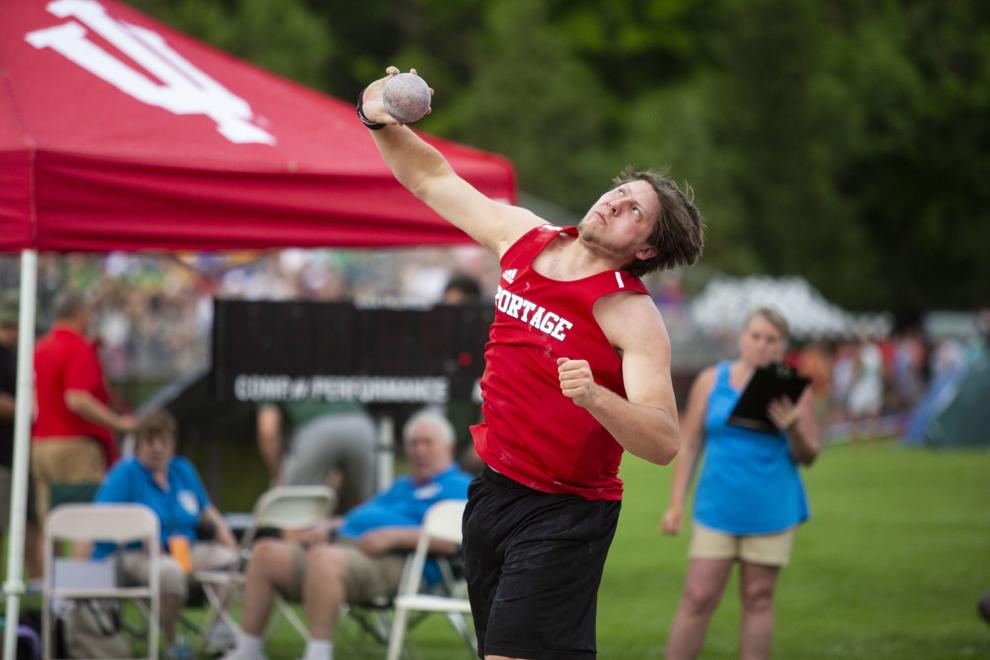 State high school track and field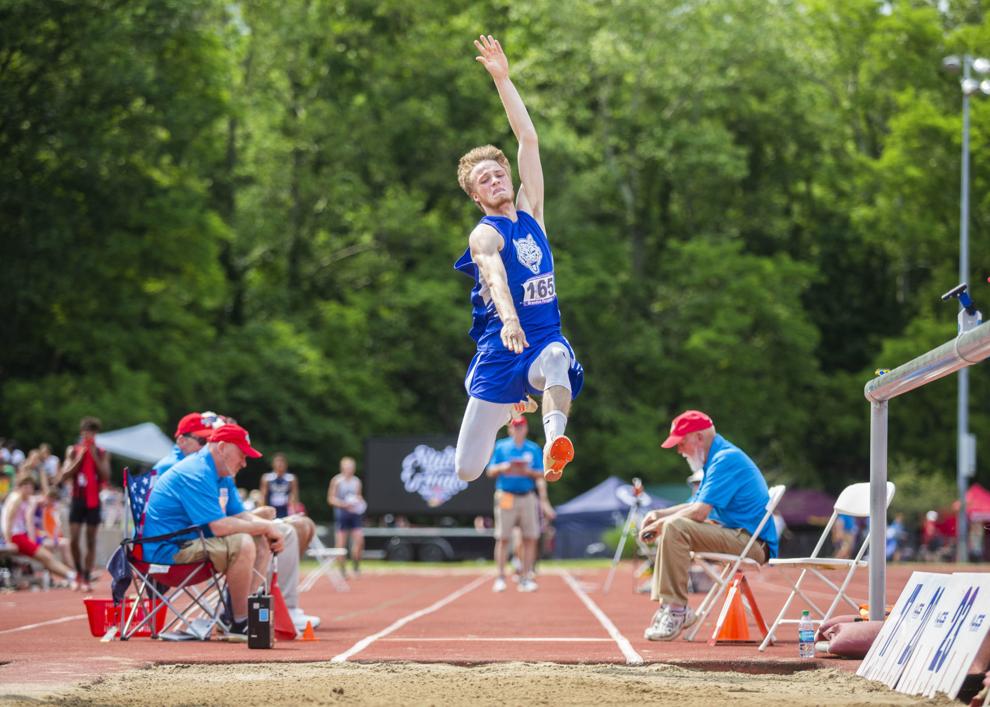 State high school track and field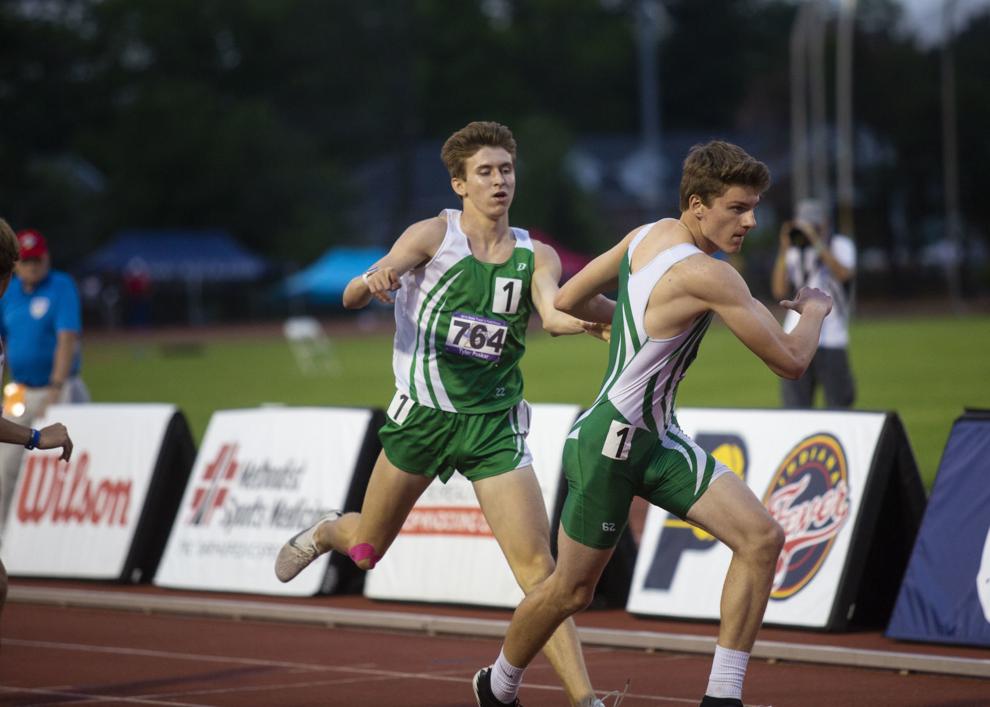 State high school track and field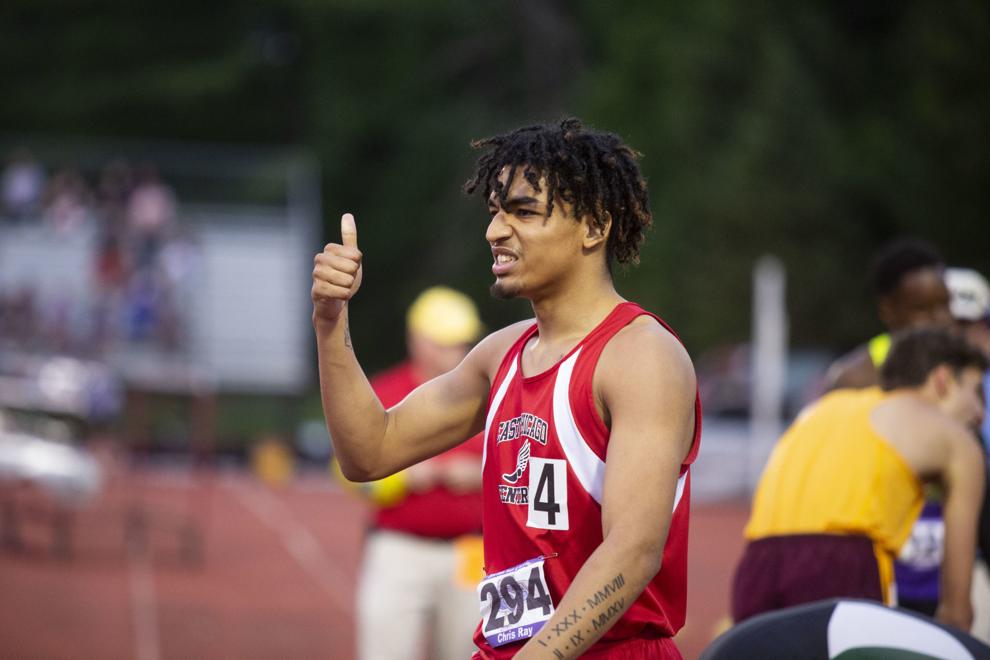 State high school track and field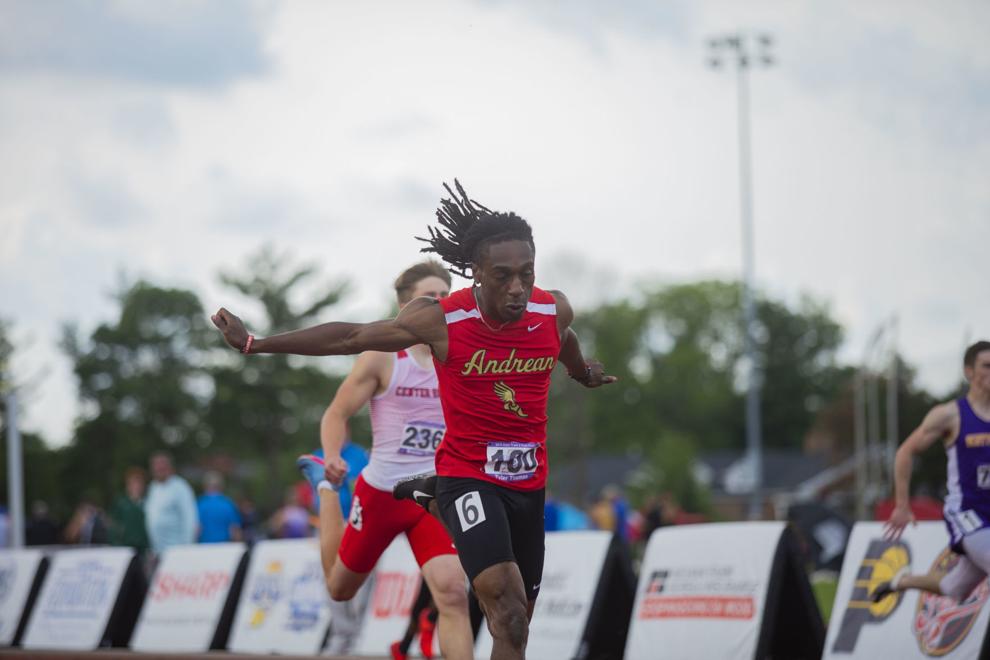 State high school track and field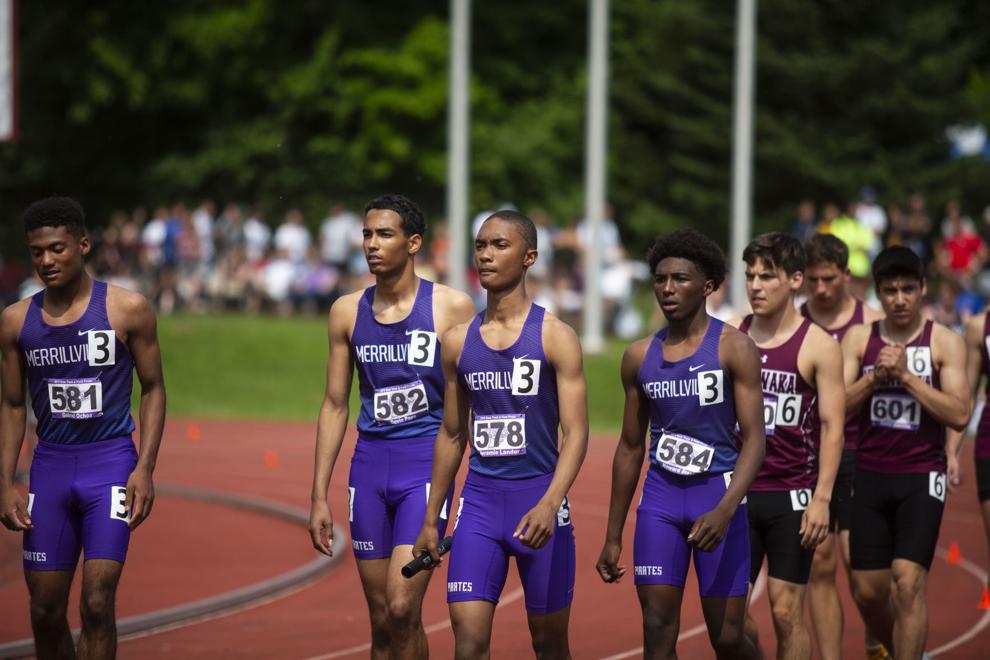 State high school track and field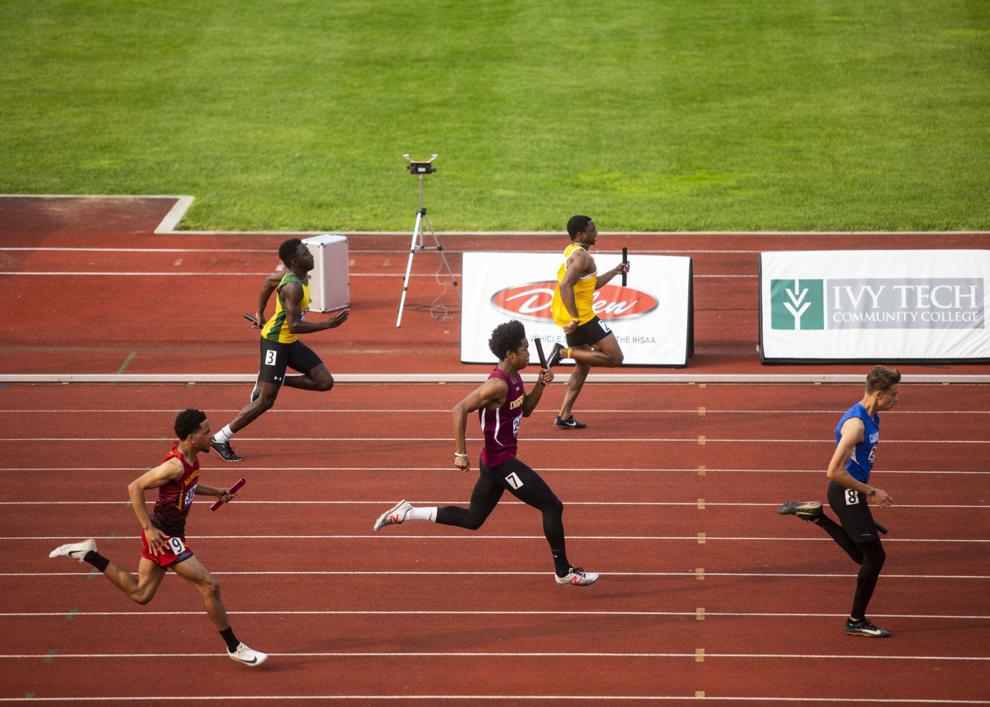 State high school track and field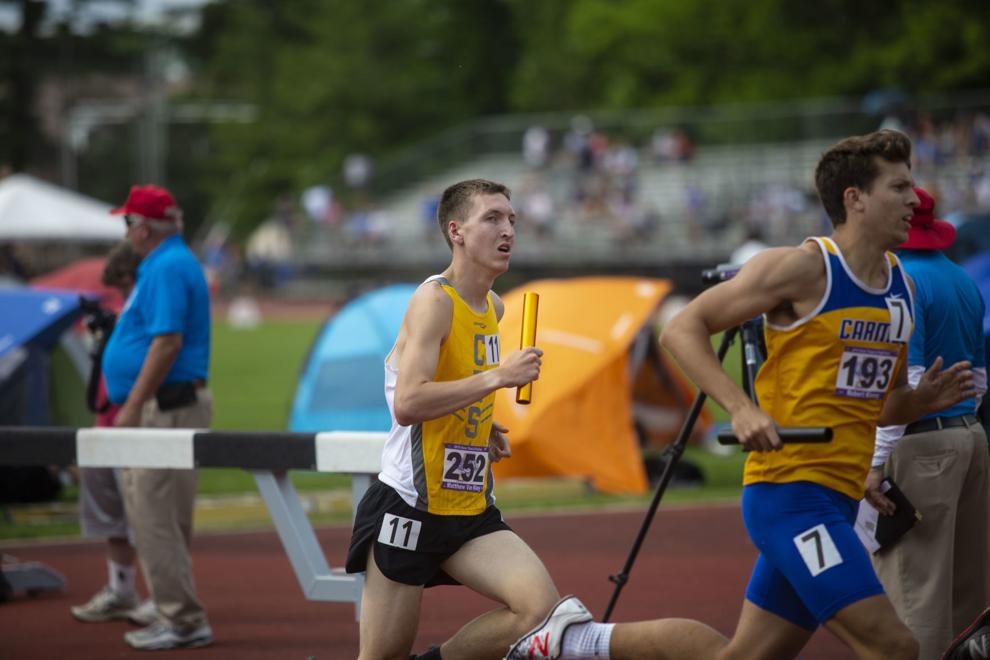 State high school track and field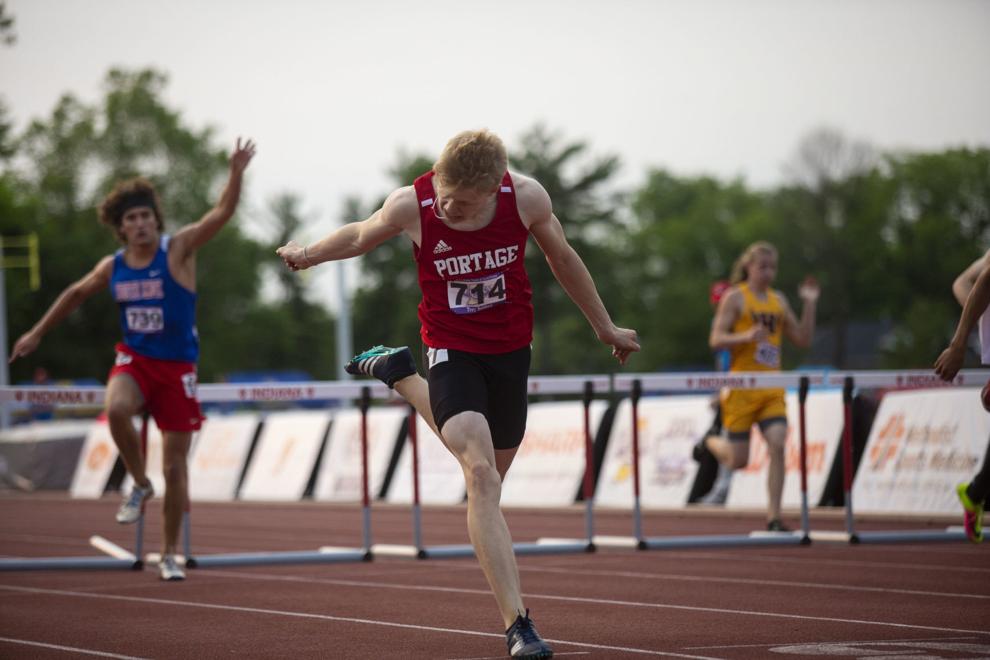 State high school track and field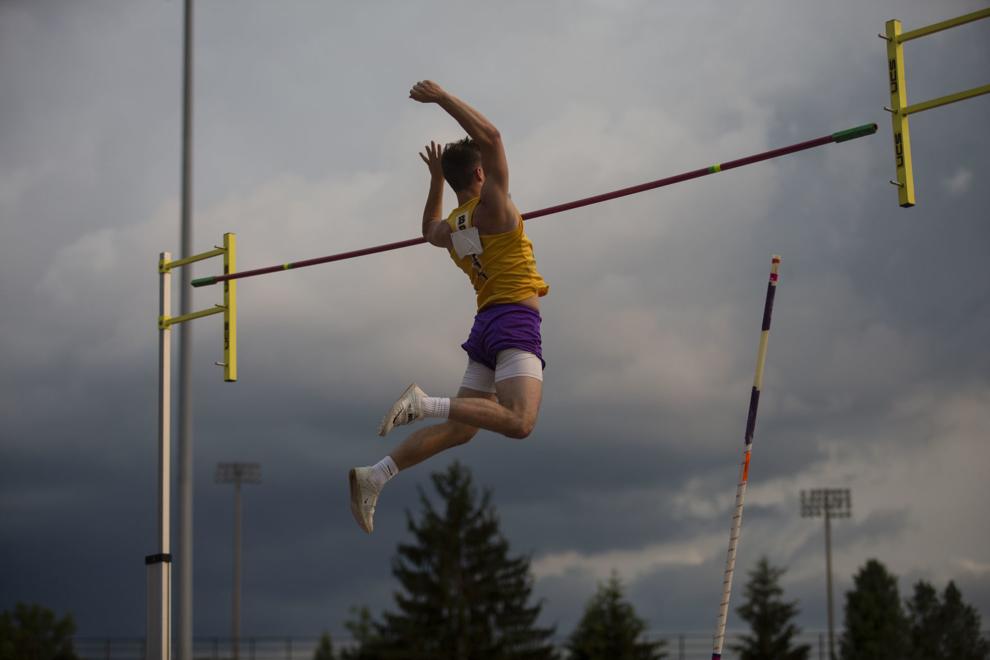 State high school track and field