West Side's Chrishawn Christmas and Hammond's Harold Woods are betting on themselves.
Both standout seniors have at least one Division I scholarship offer, but with the college basketball world in flux because of the coronavirus pandemic, they've decided to do a post-grad year at Bosco Institute in Crown Point. The Region prep school has a reputation for helping players expand their skill sets before going on to the next level.
"It just seems like a smarter move for me and my family," Christmas said. "(The NCAA) granted these college players another year in school (due to COVID-19), plus on top of that there's a lot of kids transferring and coaches moving around, so I think another year for everything to settle down is important. ... I get to just work on my game and become a true wing (player)."
Christmas, who has scholarship offers from DePaul, Ohio and Stetson, was arguably the most explosive player in Northwest Indiana this season. The 6-foot-4 senior had several highlight-reel dunks and blocks, while averaging 10.5 points, 6.3 rebounds and 2.0 steals per game. He helped West Side capture its first Class 4A sectional and regional crowns in 16 years.
Woods, who has a scholarship offer from IUPUI, also had a memorable senior campaign. The 6-3 guard averaged a team-high 18.2 points and 7.0 rebounds per game for Associated Press Class 3A No. 1 Hammond, which won its fourth straight sectional title.
The senior said he looks forward to being challenged at Bosco.
"When I went to see the facility, I felt like the coaching staff was very real with me," Woods said. "They told me that nothing is guaranteed, and I'm going to have to work for everything. That's kind of how it was for me at Hammond. Nothing was given to you, and you had to go out there and play for it. So, that's what I'll do for my one year here."
Woods added that he's excited to compete alongside Christmas, who he described as a fierce competitor.
Hammond won at West Side 63-53 on Dec. 11, which was the Cougars' only double-digit loss of the season. Woods finished with a game-high 27 points and eight rebounds, while Christmas had nine points and seven rebounds.
"It'll be fun (to play with Christmas)," Woods said. "I know when we played against each other he would always come at me."
Christmas is confident that Bosco will be the perfect stepping stone for him and Woods as they begin a new chapter in their careers.
"It's just a different route, and everyone has to take their own route," Christmas said. "I've seen a bunch of kids take a different route, not going to college right away, and it works out.
"This is just going to make my story even more special."
Gallery: Hammond at West Side boys basketball
Gallery: Hammond at West Side boys basketball
Hammond visits West Side boys basketball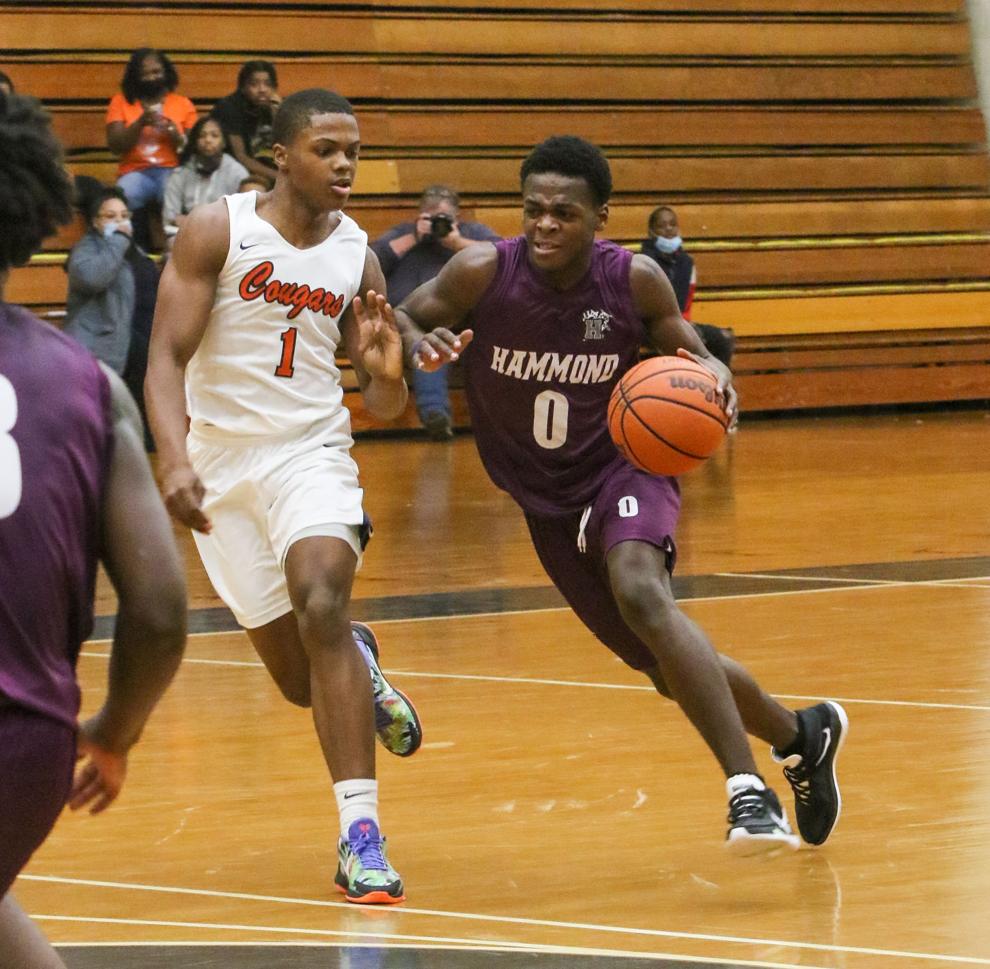 Hammond visits West Side boys basketball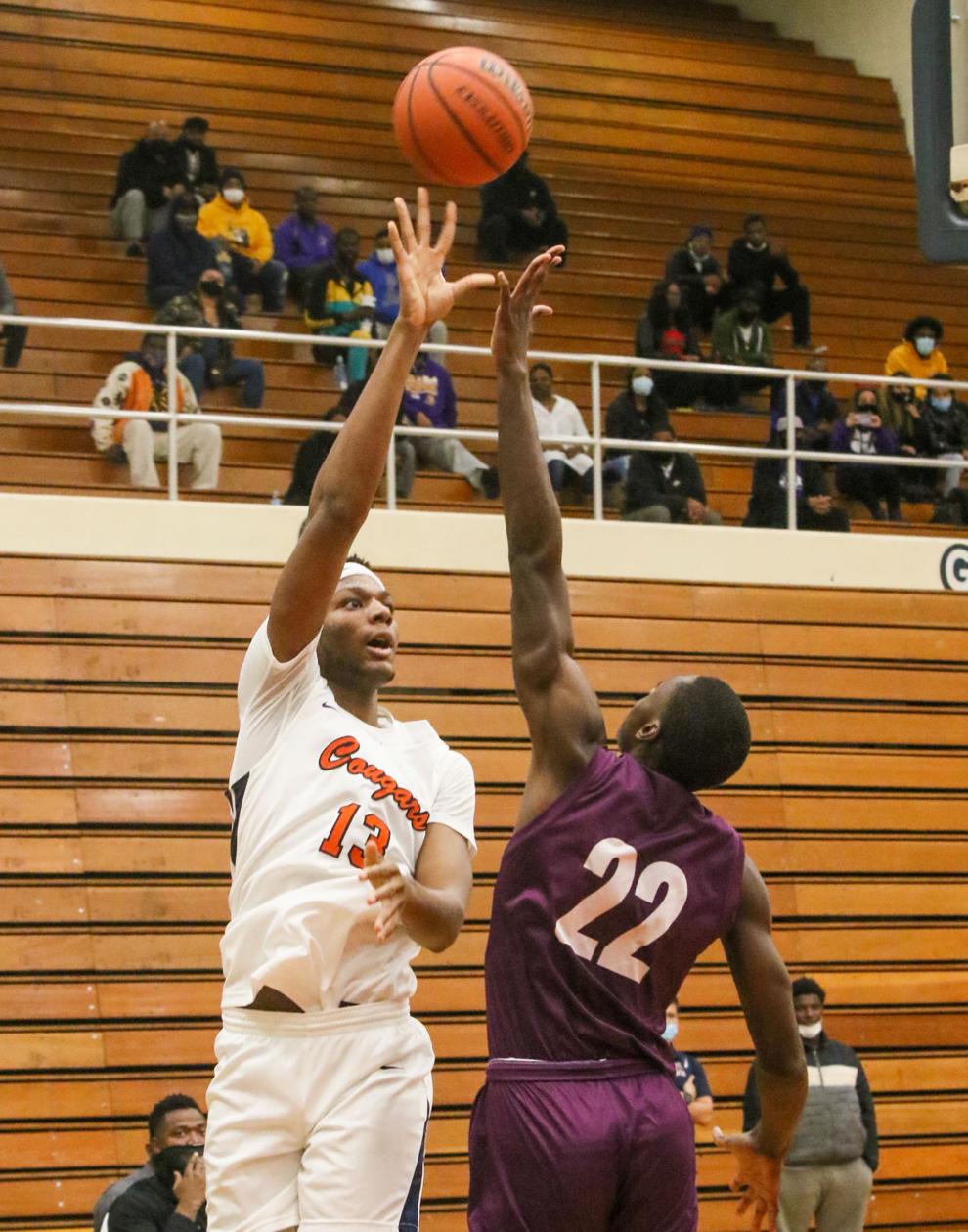 Hammond visits West Side boys basketball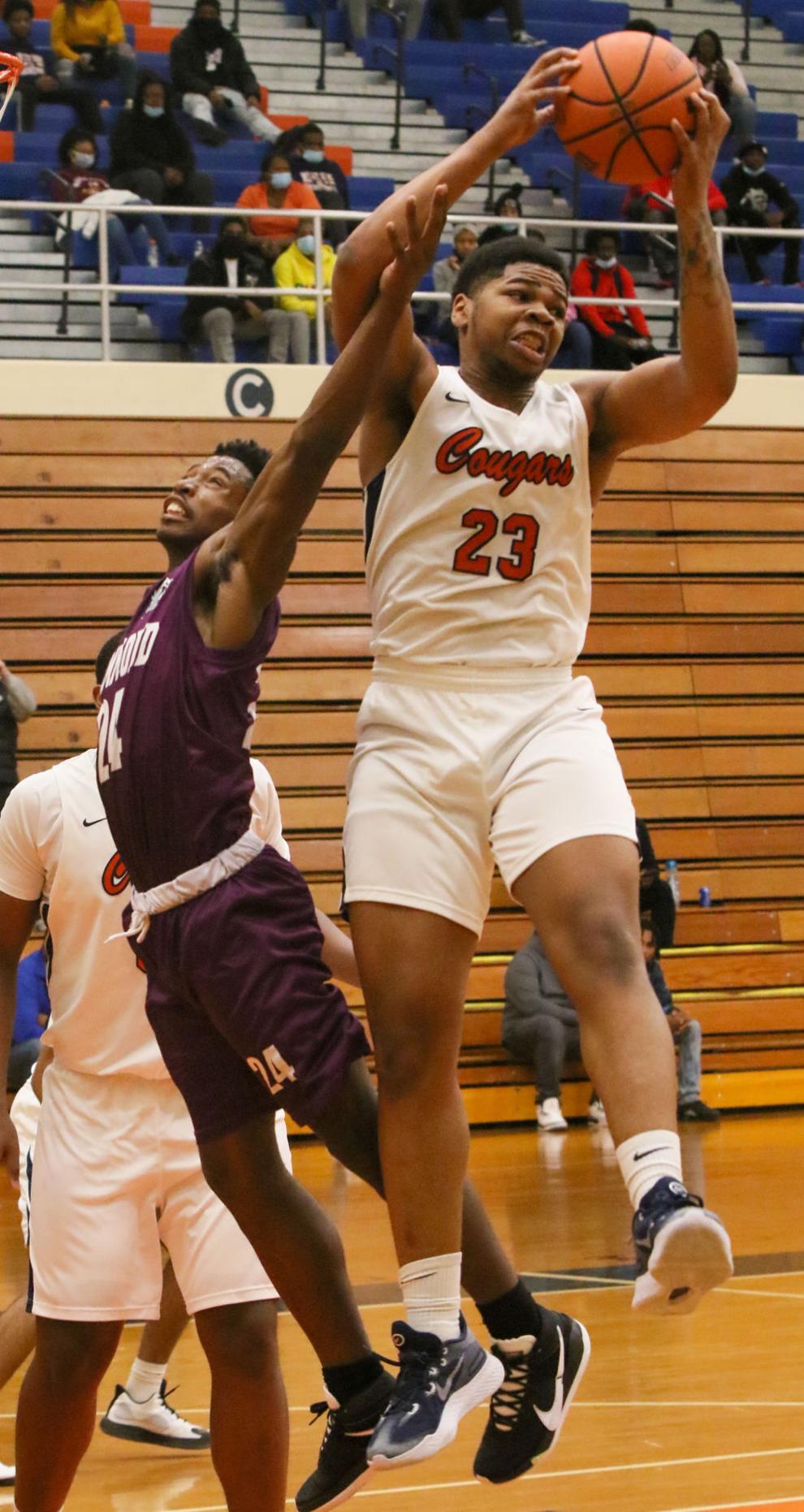 Hammond visits West Side boys basketball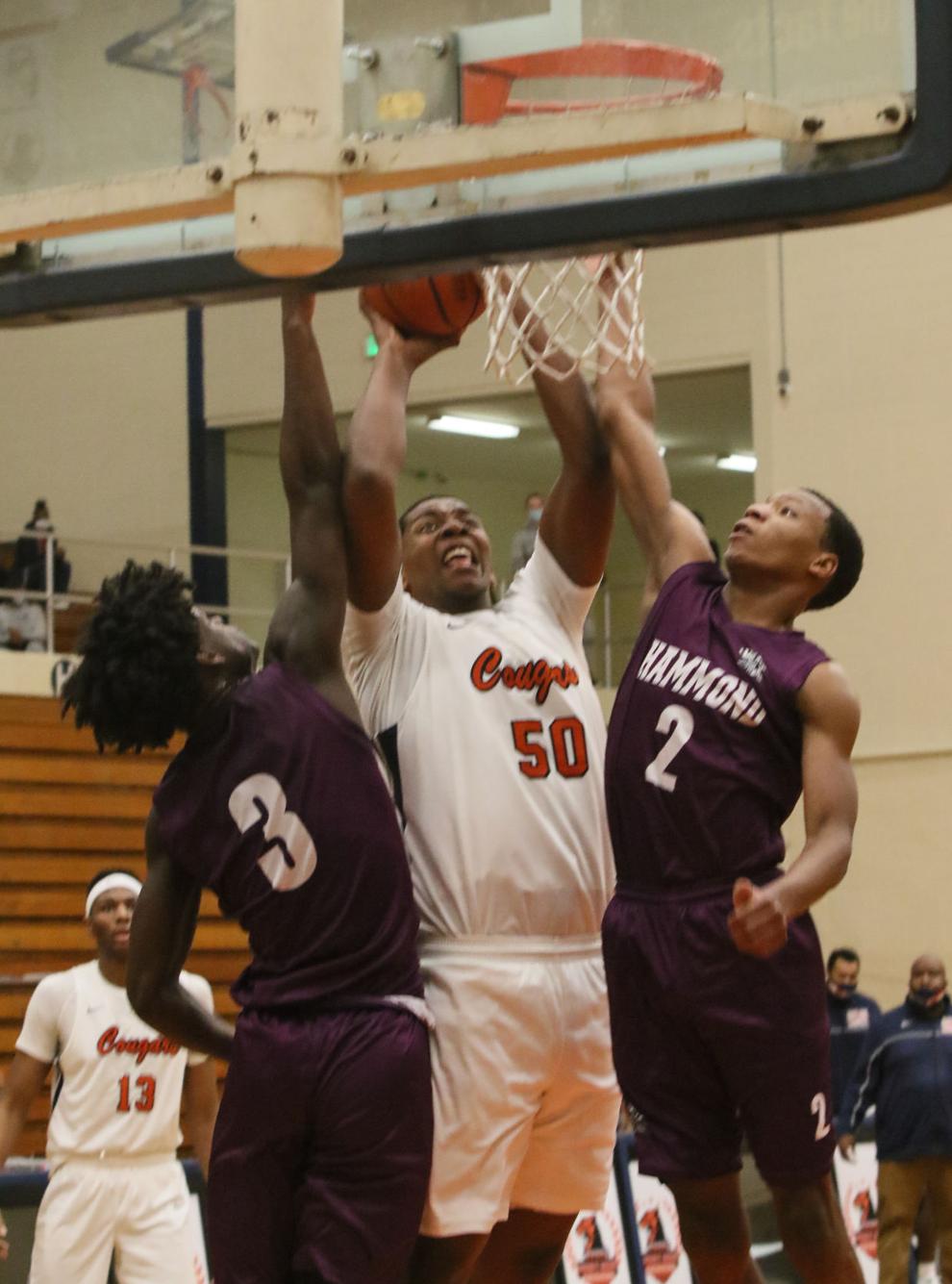 Hammond visits West Side boys basketball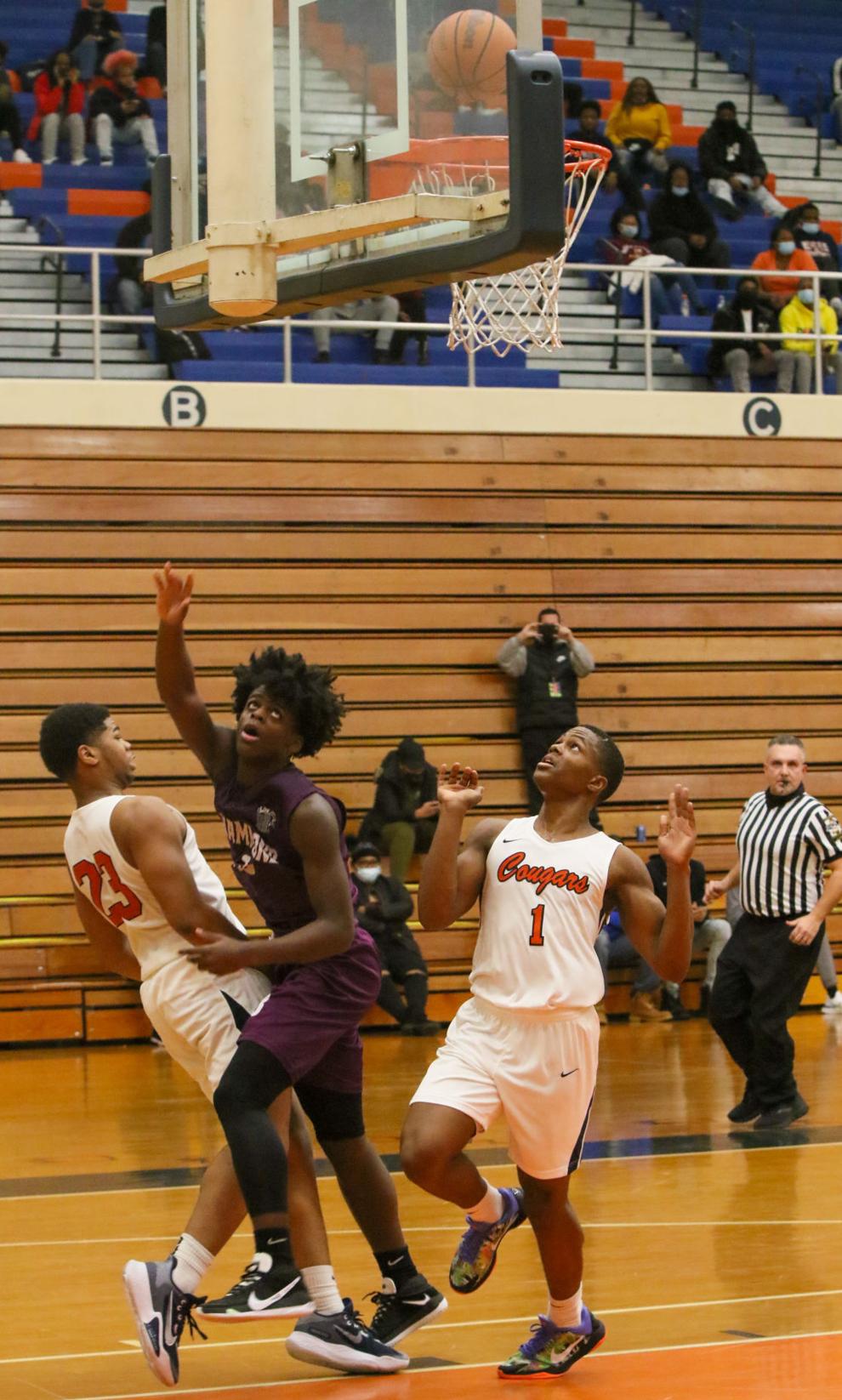 Hammond visits West Side boys basketball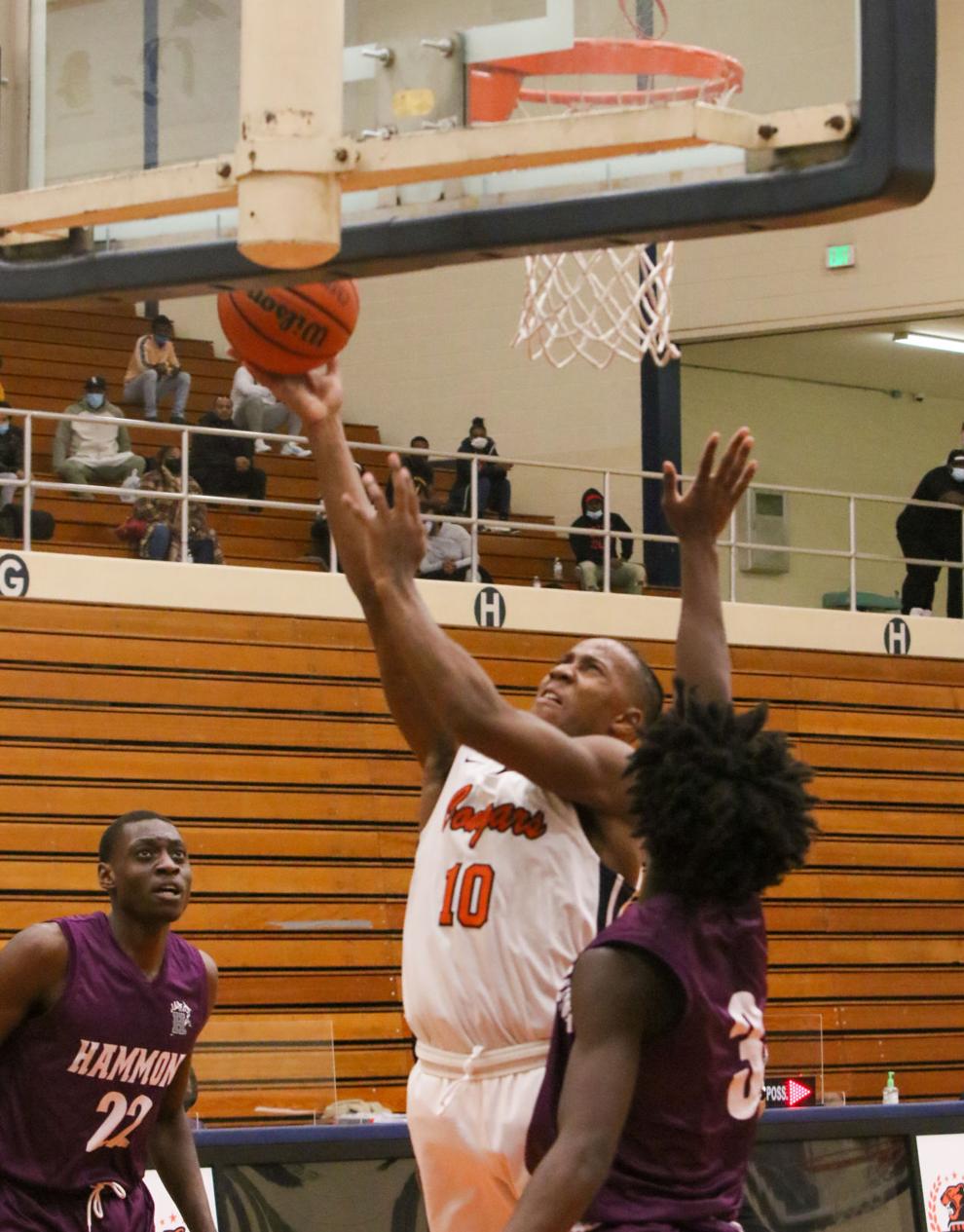 Hammond visits West Side boys basketball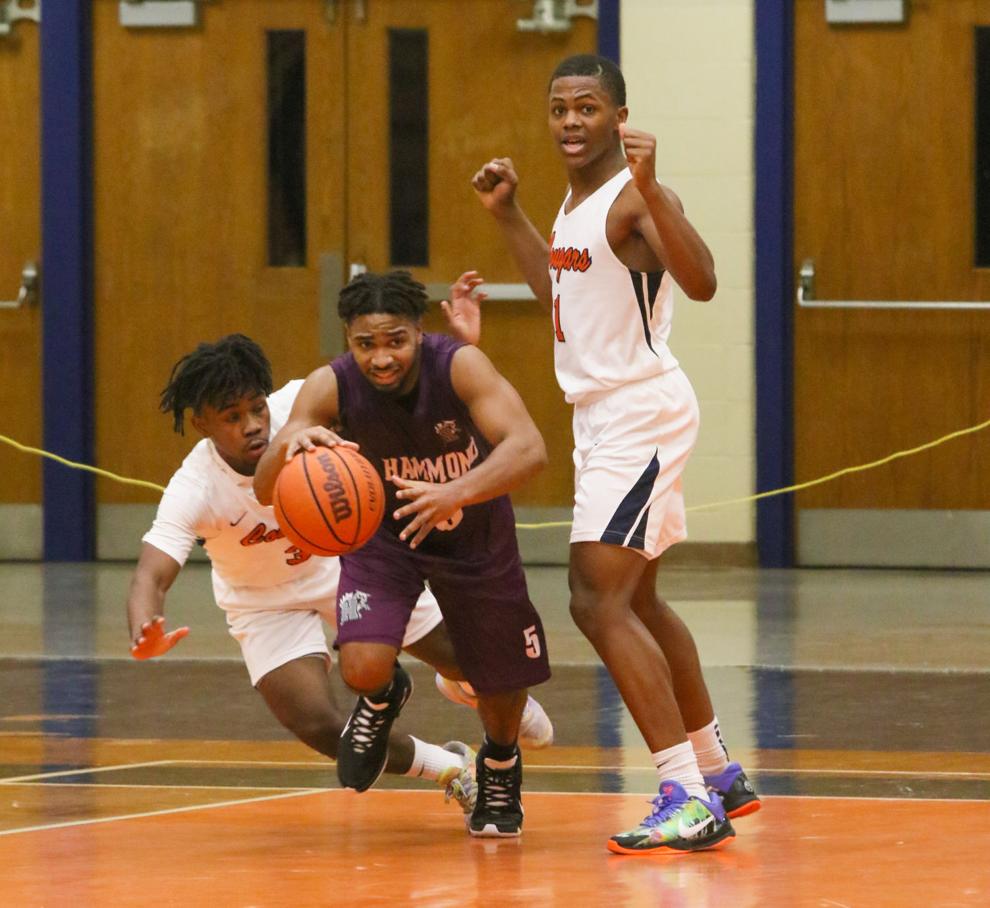 Hammond visits West Side boys basketball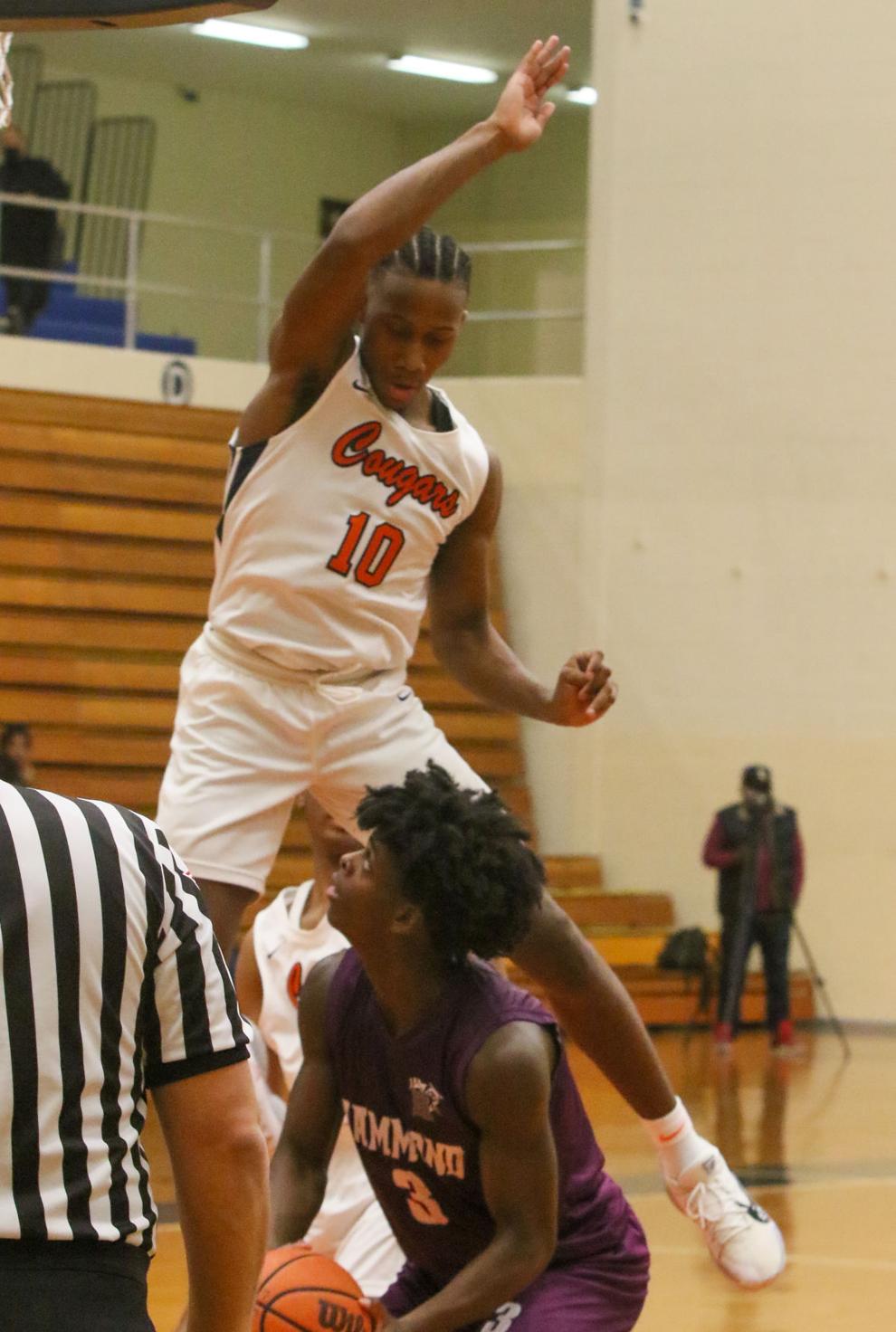 Hammond visits West Side boys basketball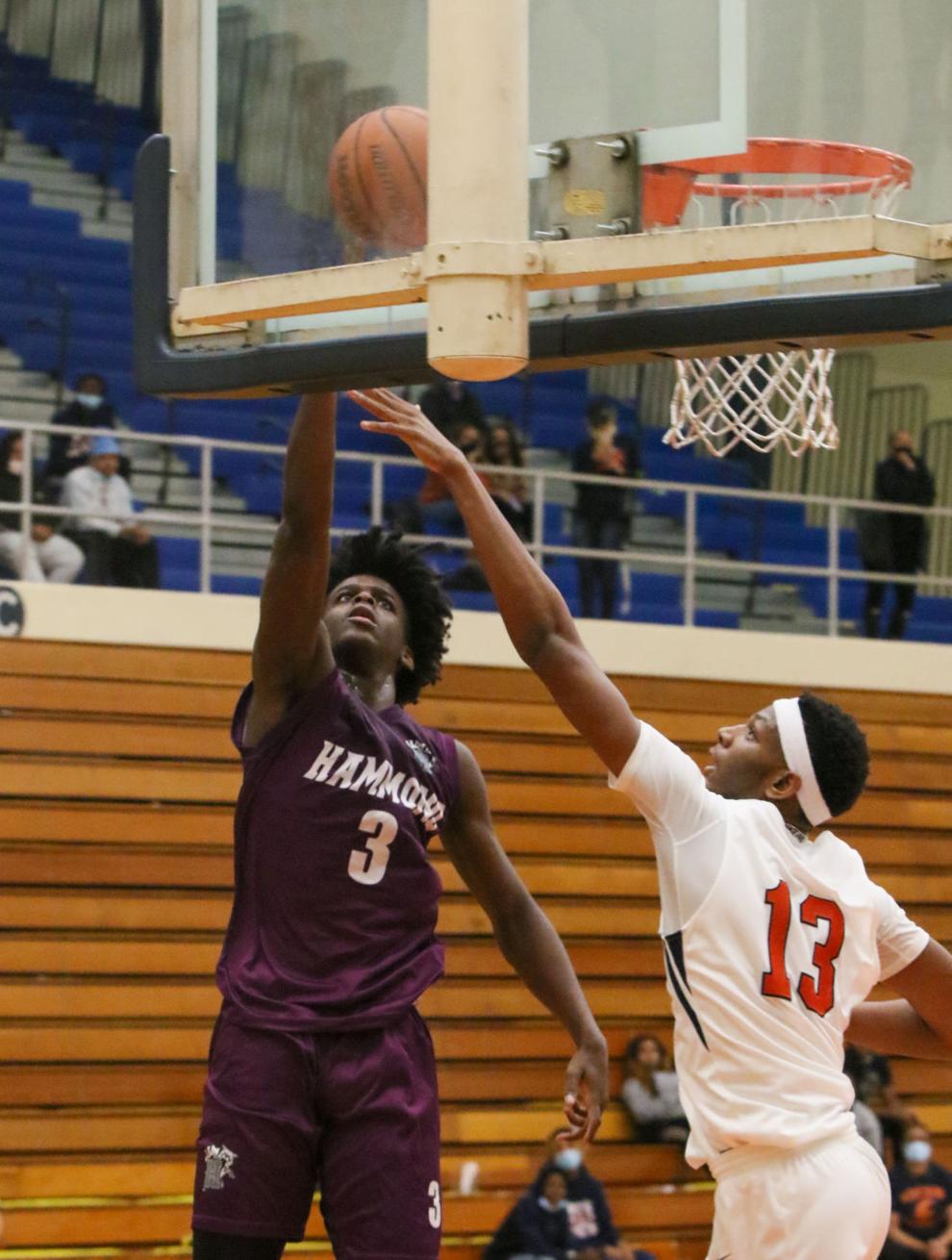 Hammond visits West Side boys basketball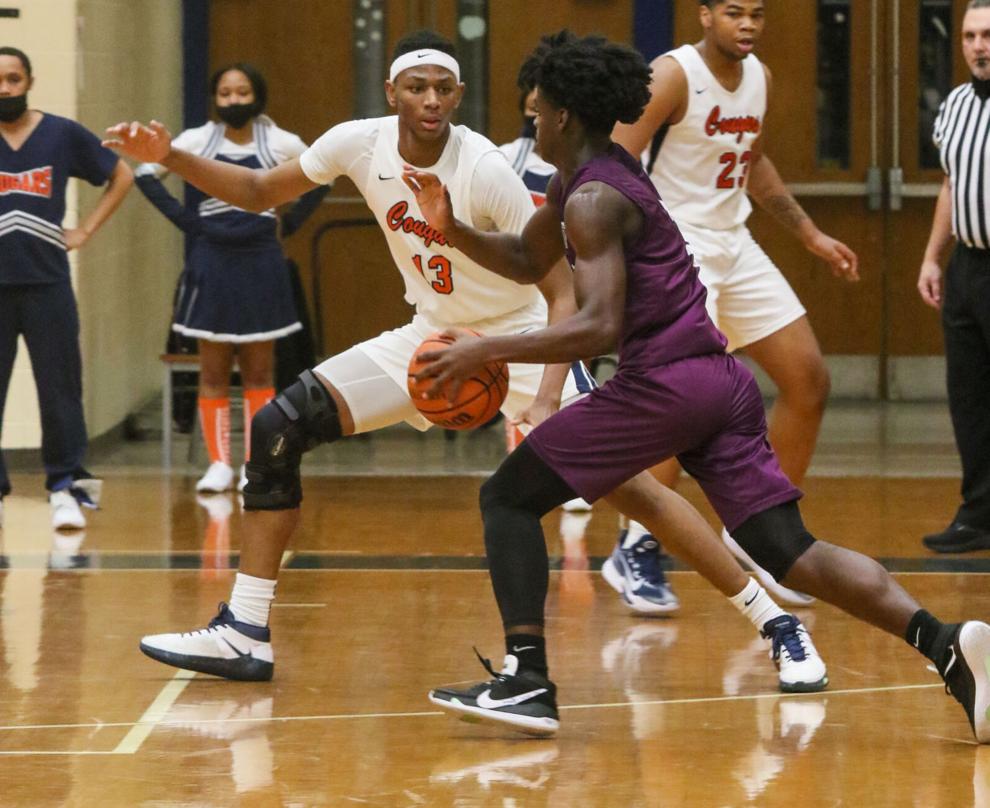 Hammond visits West Side boys basketball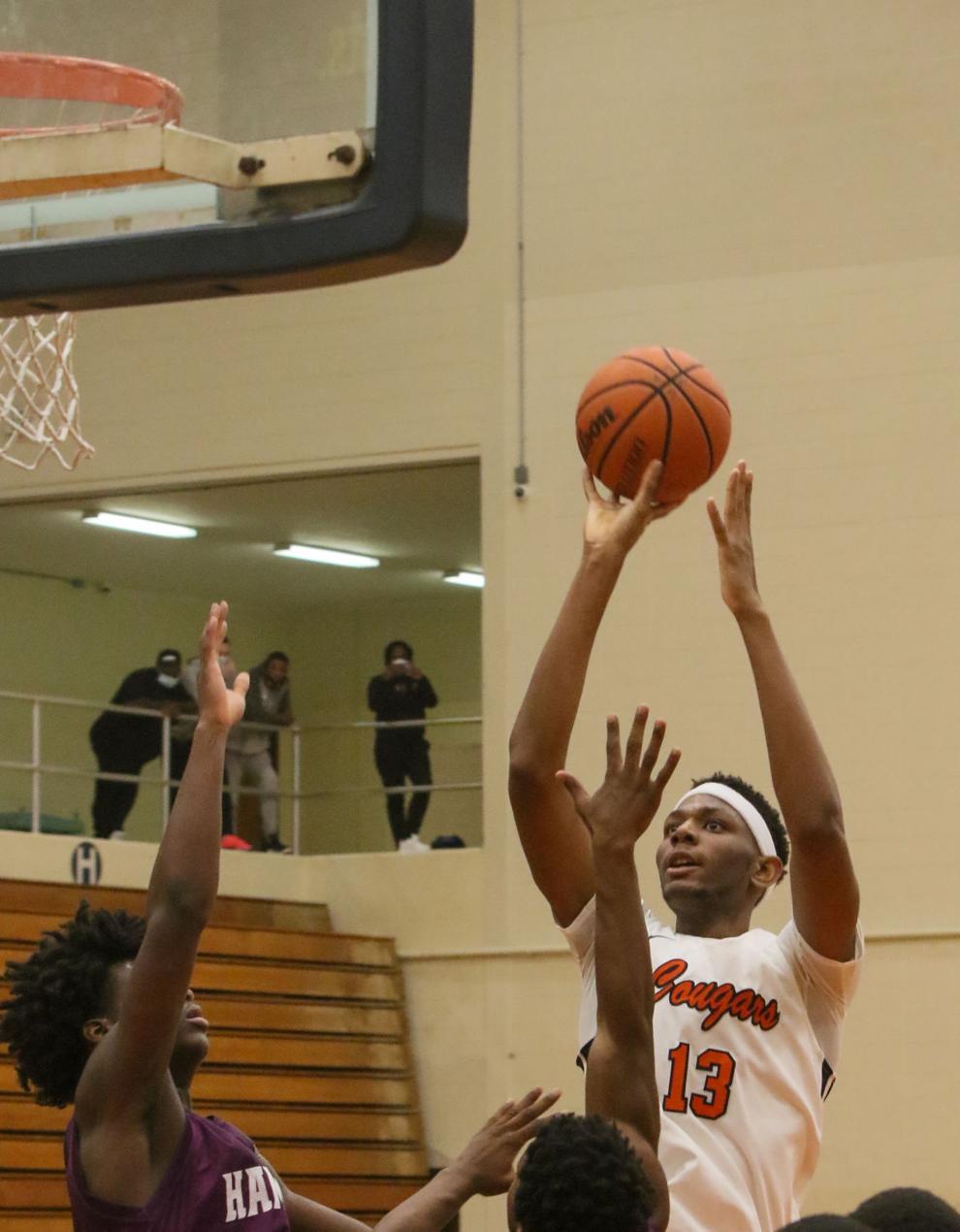 Hammond visits West Side boys basketball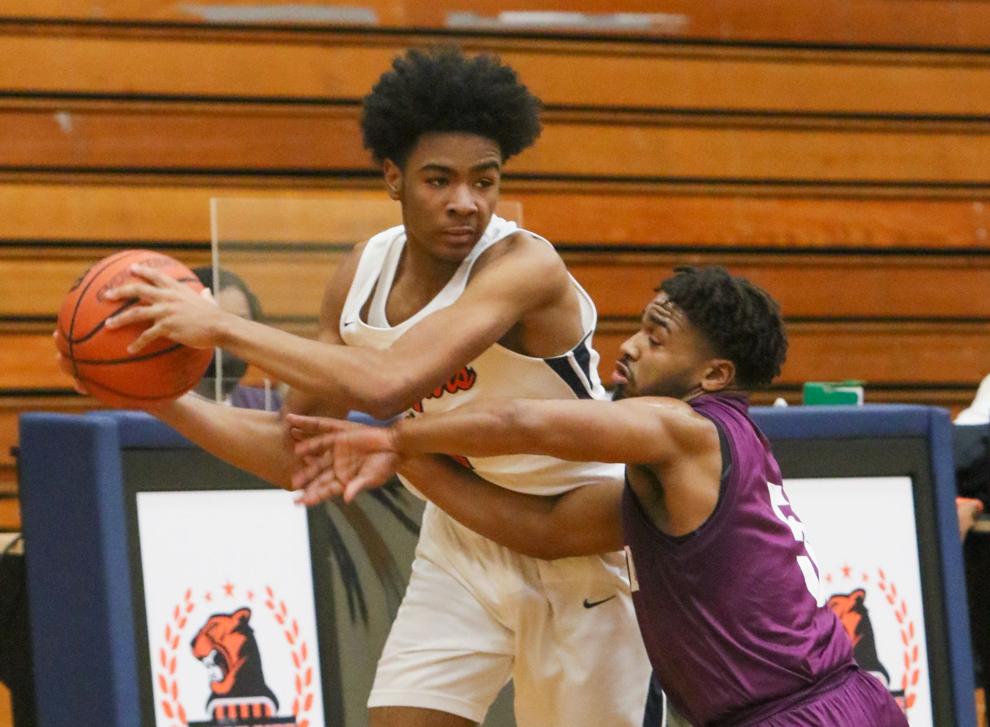 Hammond visits West Side boys basketball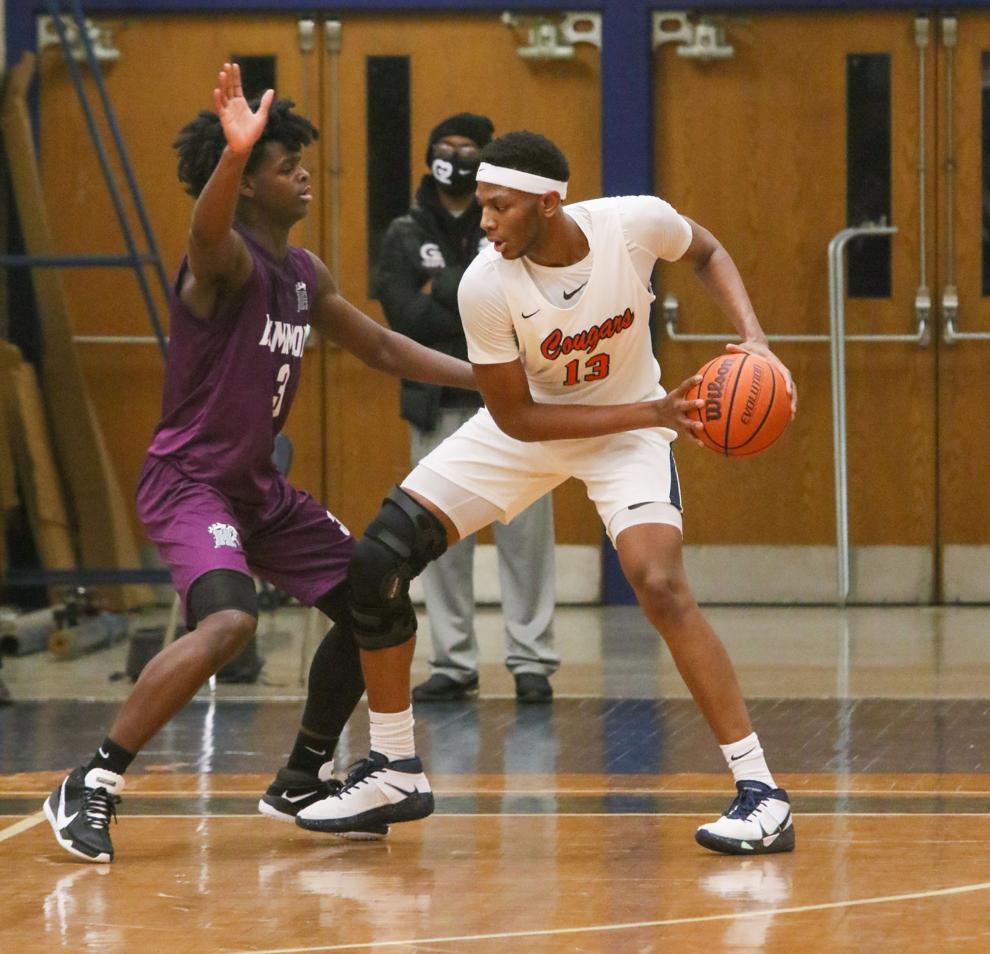 Hammond visits West Side boys basketball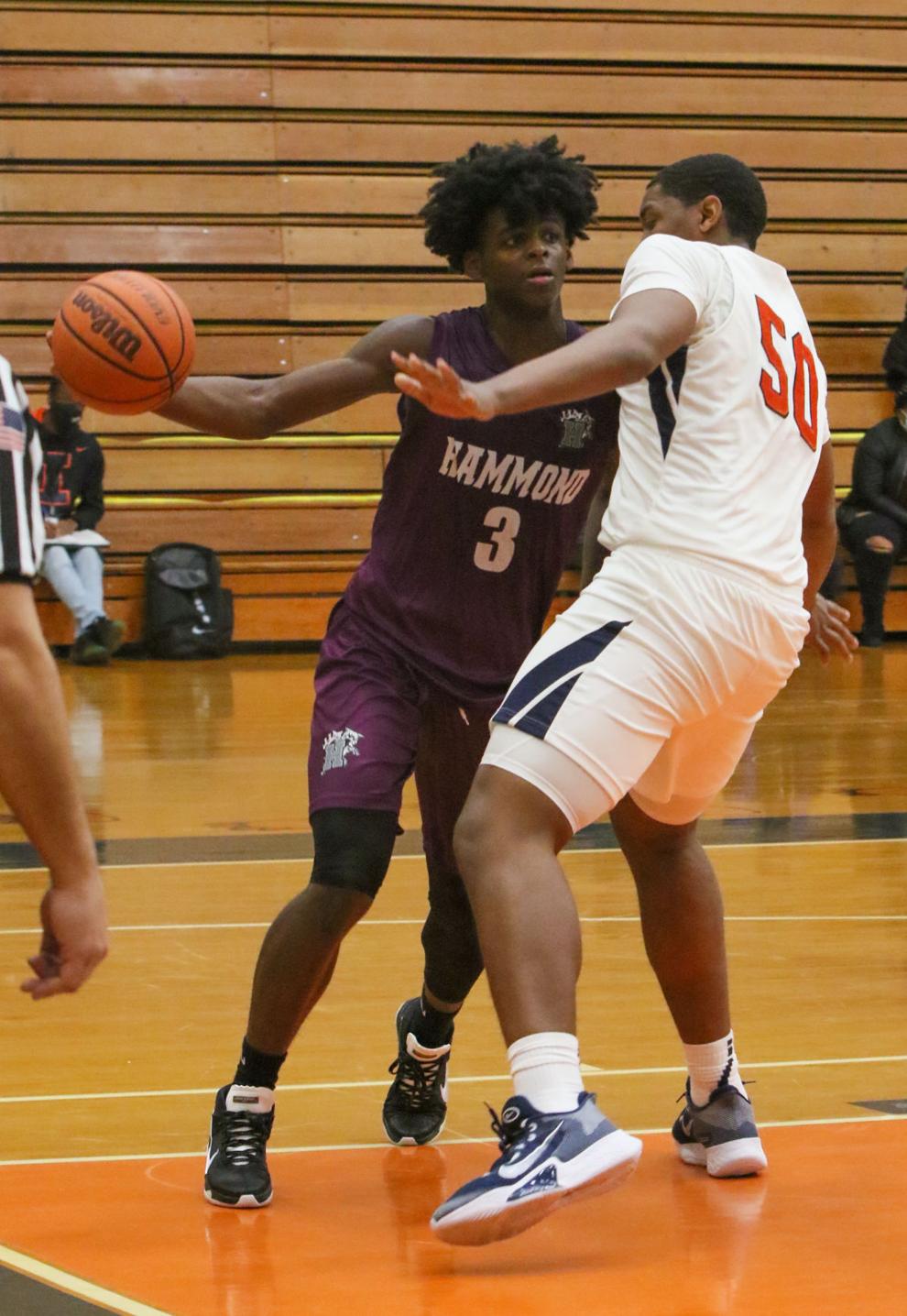 Gallery