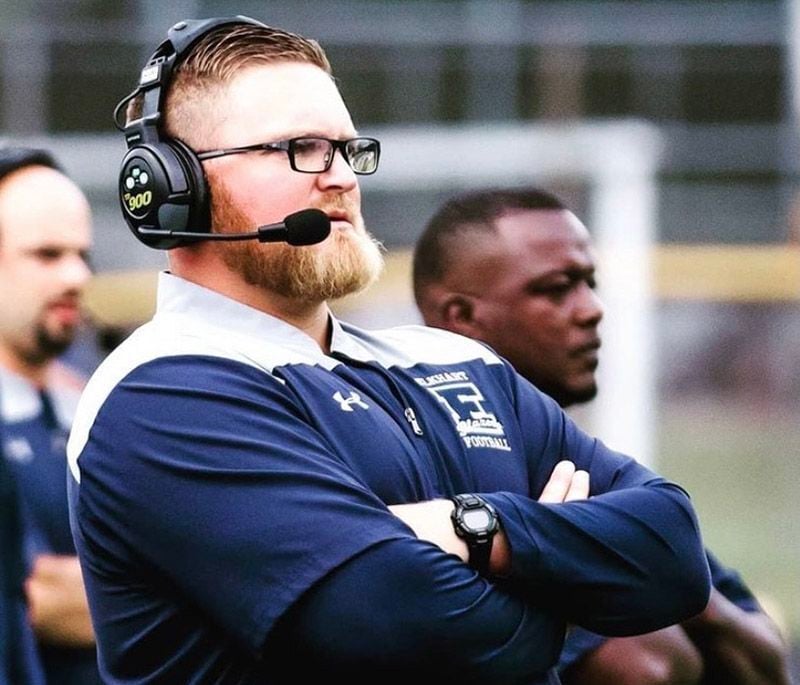 Cody French finally has found a place he can call home.
The former Elkhart defensive coordinator was approved as Calumet's new football coach on Monday night, ending a winding path that included a two-month stop as the head coach at Niles (Michigan) High School.
"I'm really excited about this opportunity," French said. "Making this decision was unique because I had just taken another job two months ago. My wife and I prayed a lot about this decision and this is such a great opportunity. I've always wanted to coach in the Region."
French, 29, helped lead Elkhart to a Class 6A sectional title last season after Elkhart Central and Elkhart Memorial merged into one program. When the season ended, French started looking for head coaching jobs and he settled on Niles while keeping his eye open on Calumet. Calumet's position opened when Rich Good left to take over Lake Central.
French resigned from the Niles post last week.
"I applied at a few places and if I had to rank them, Calumet was clearly No. 1," French said. "It was a unique path to get there. It was difficult on the surface, but I knew this was the right place for me."
French is well-versed on the Calumet football tradition, and he's looking forward to building on the Warriors' recent success. Good took over the program in 2017 and won three games in his first year before winning six games in 2018 and nine in 2019. The Warriors won their first sectional in program history in 2020.
"The success and culture that Coach Good has instilled there is outstanding," French said. "With the success they've had, we want to build on that. The facilities are unbelievable and the location is great. I've spent a lot of time in the area and I love the blue-collar vibe. The Region has always been attractive."
French played college football at Saint Joseph's and he came to know the Region because of a handful of his college teammates.
French's hiring was kept quiet, and he first met some of his Calumet players at Monday's board meeting.
"Everything has been super low key," French said on Monday afternoon. "I'm looking forward to meeting a lot of the guys tonight. They've been in limbo for a while and when we meet, I'll lay out the plan so they know there is a vision. We're a little behind the 8-ball with starting a program, but we'll get to work and get after it."
Faces of the Region: Whiting at Calumet football
Memorial to Curtis Walton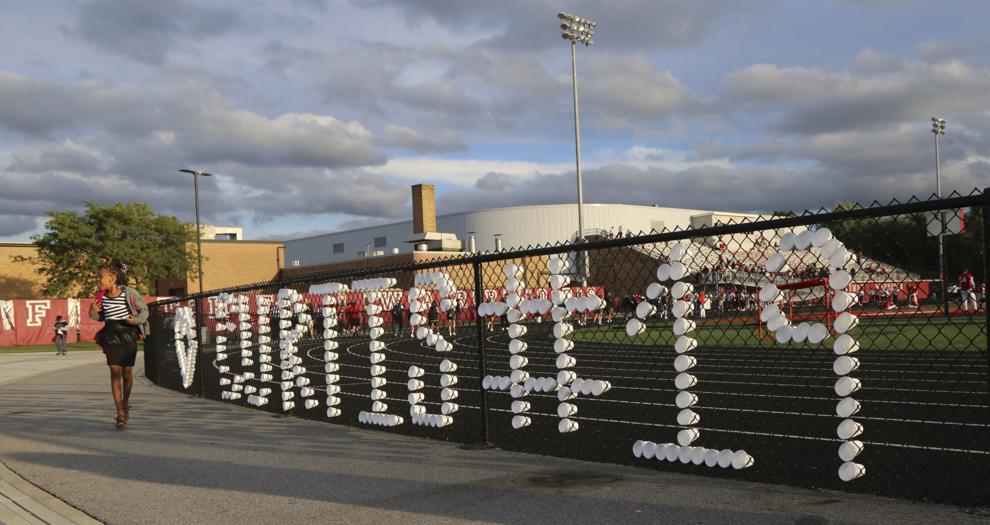 Memorial to Curtis Walton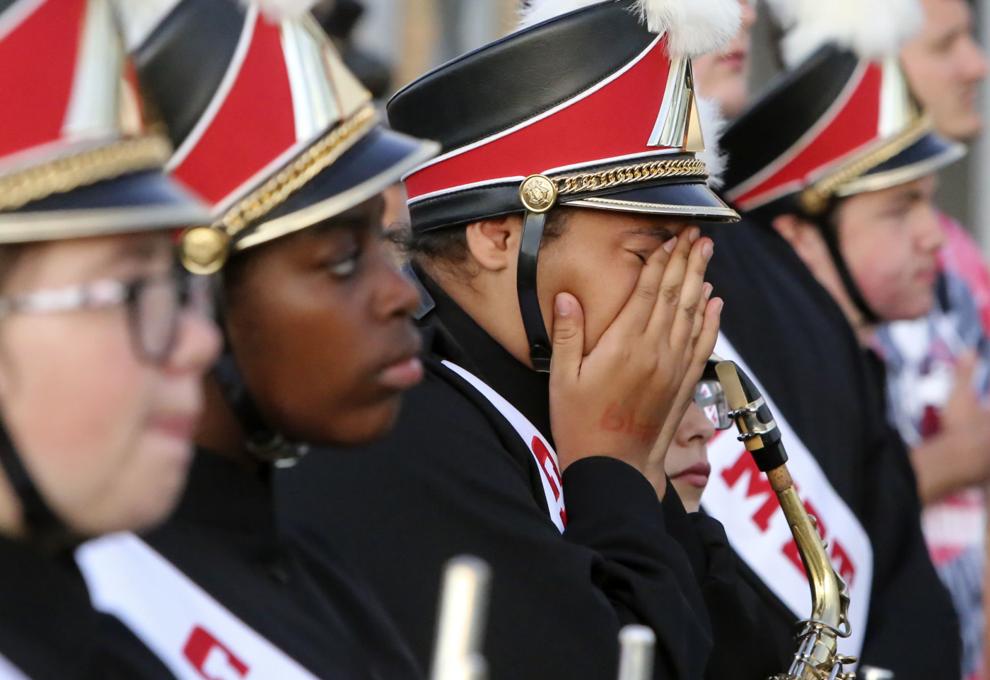 Memorial to Curtis Walton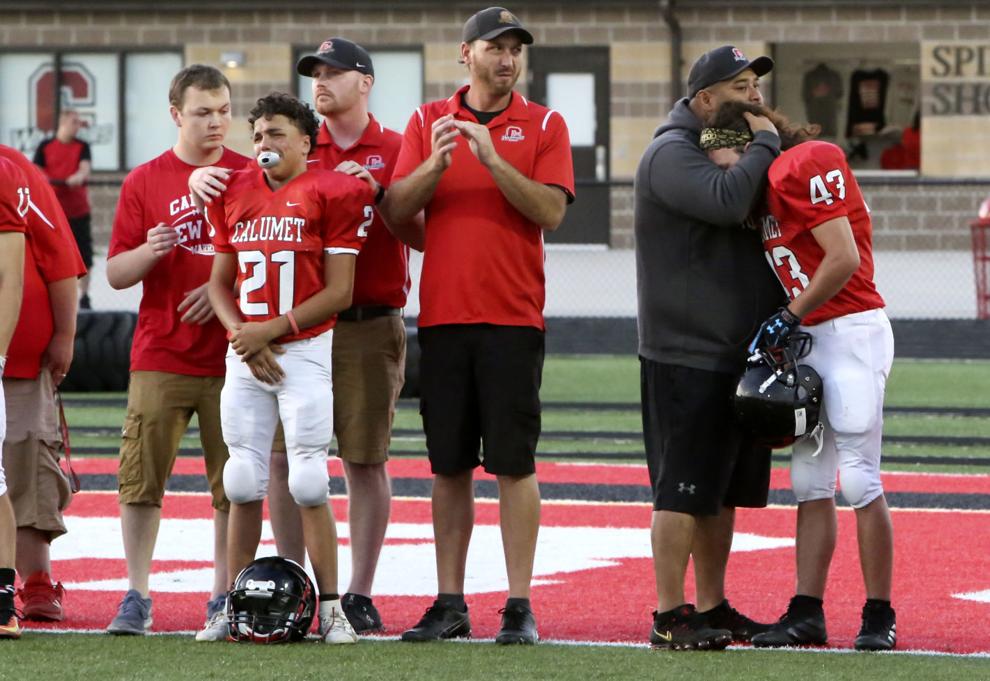 Memorial to Curtis Walton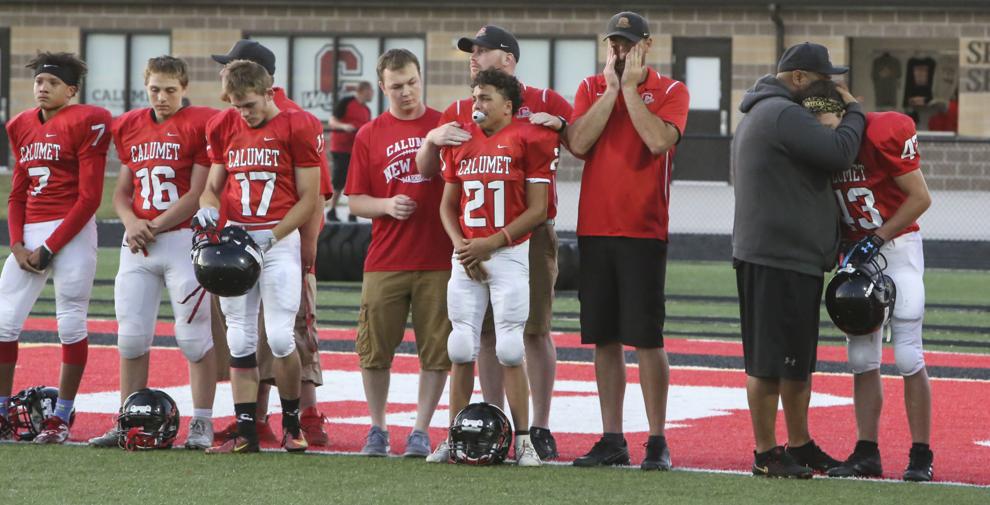 Memorial to Curtis Walton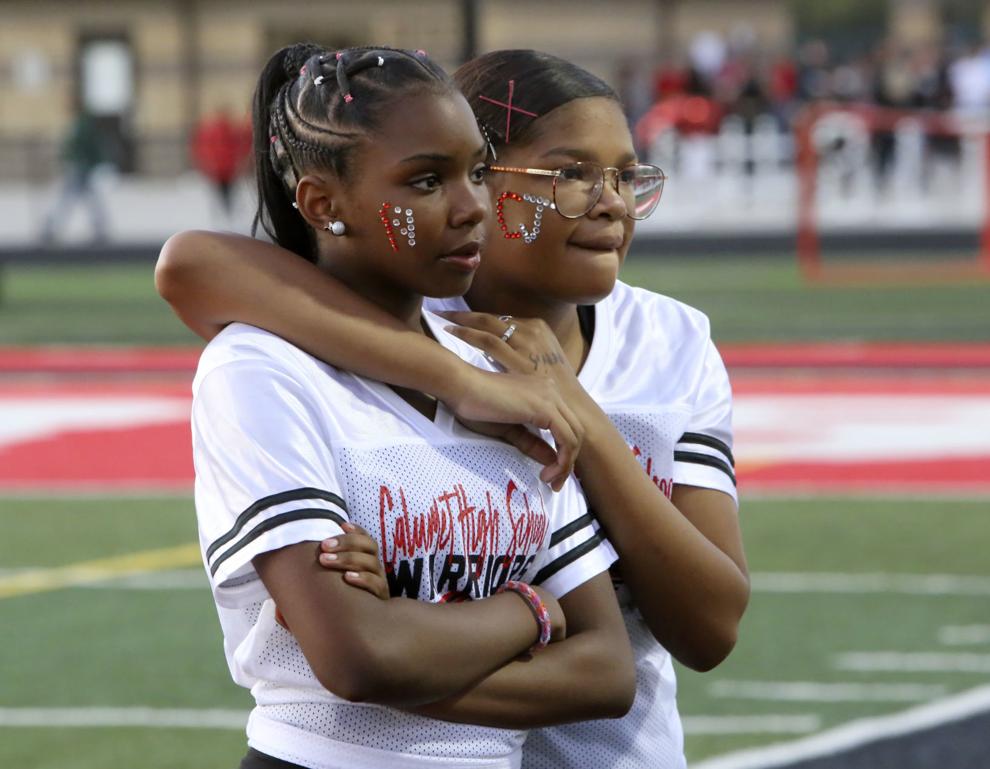 Memorial to Curtis Walton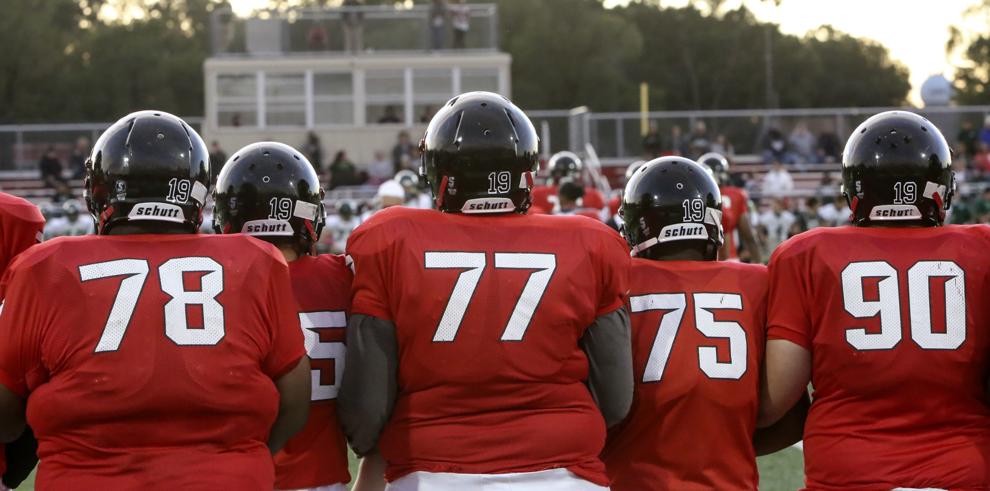 Memorial to Curtis Walton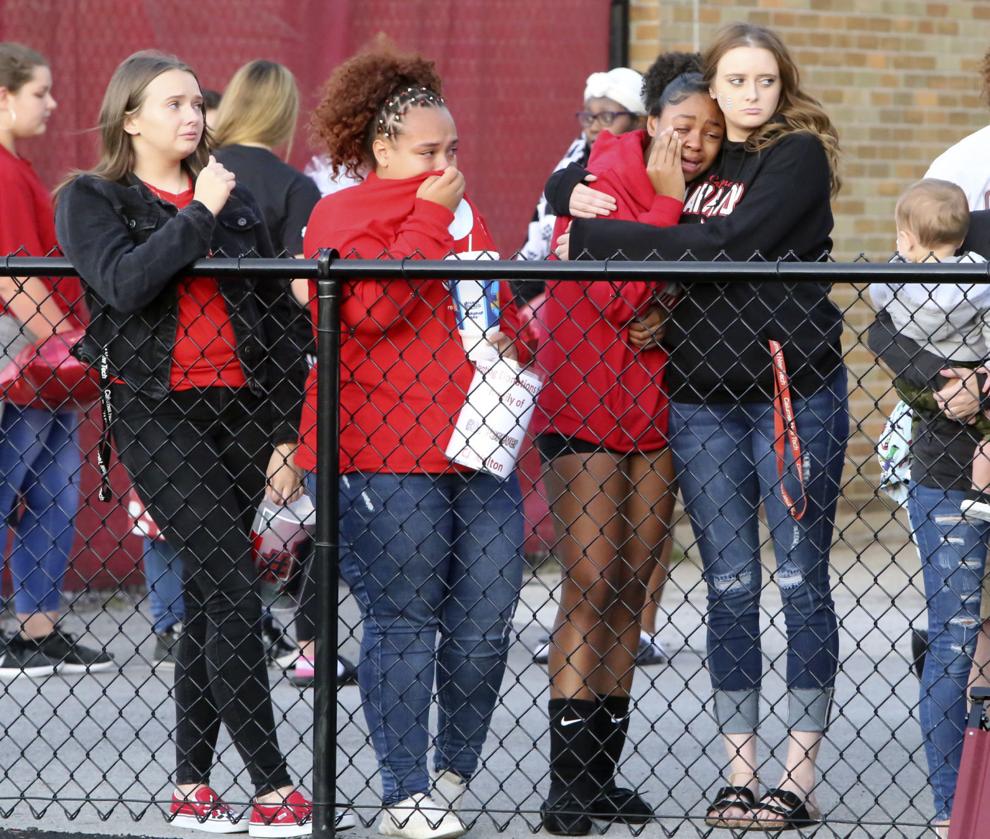 Memorial to Curtis Walton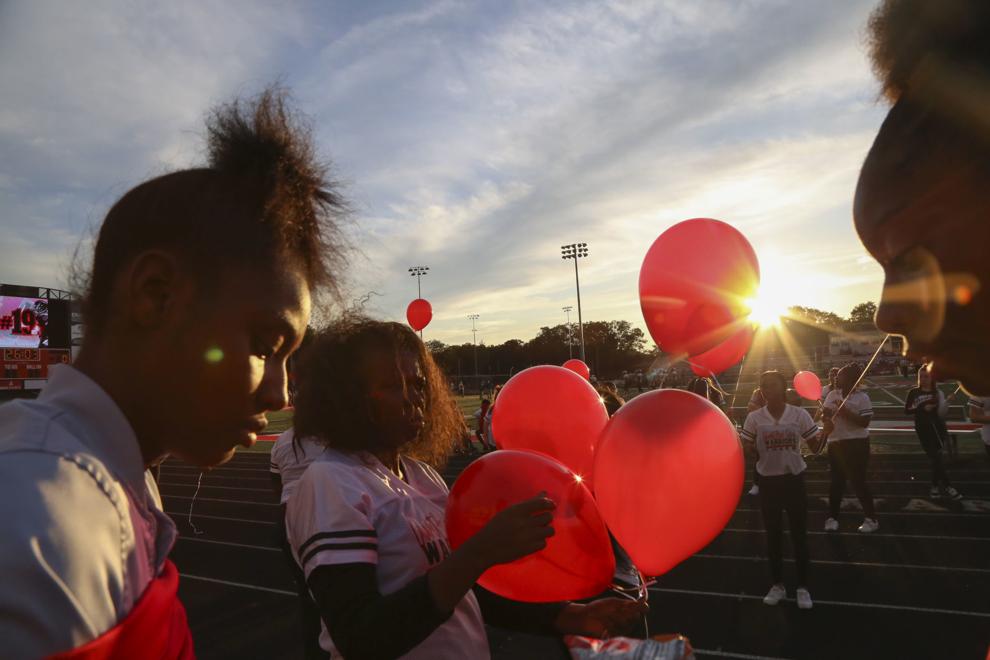 Memorial to Curtis Walton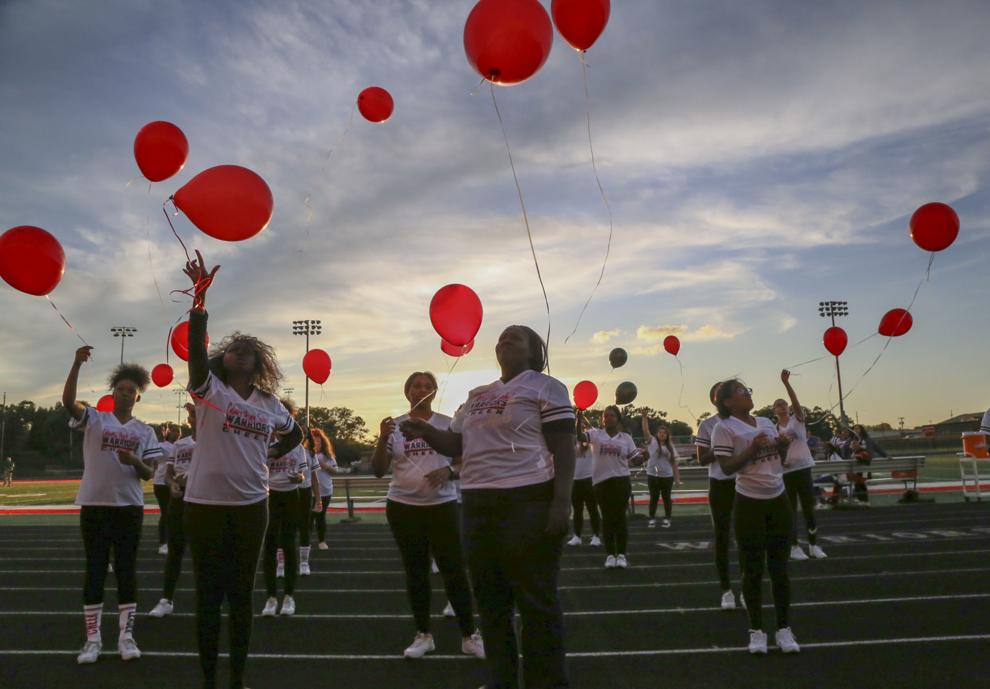 Whiting/Calumet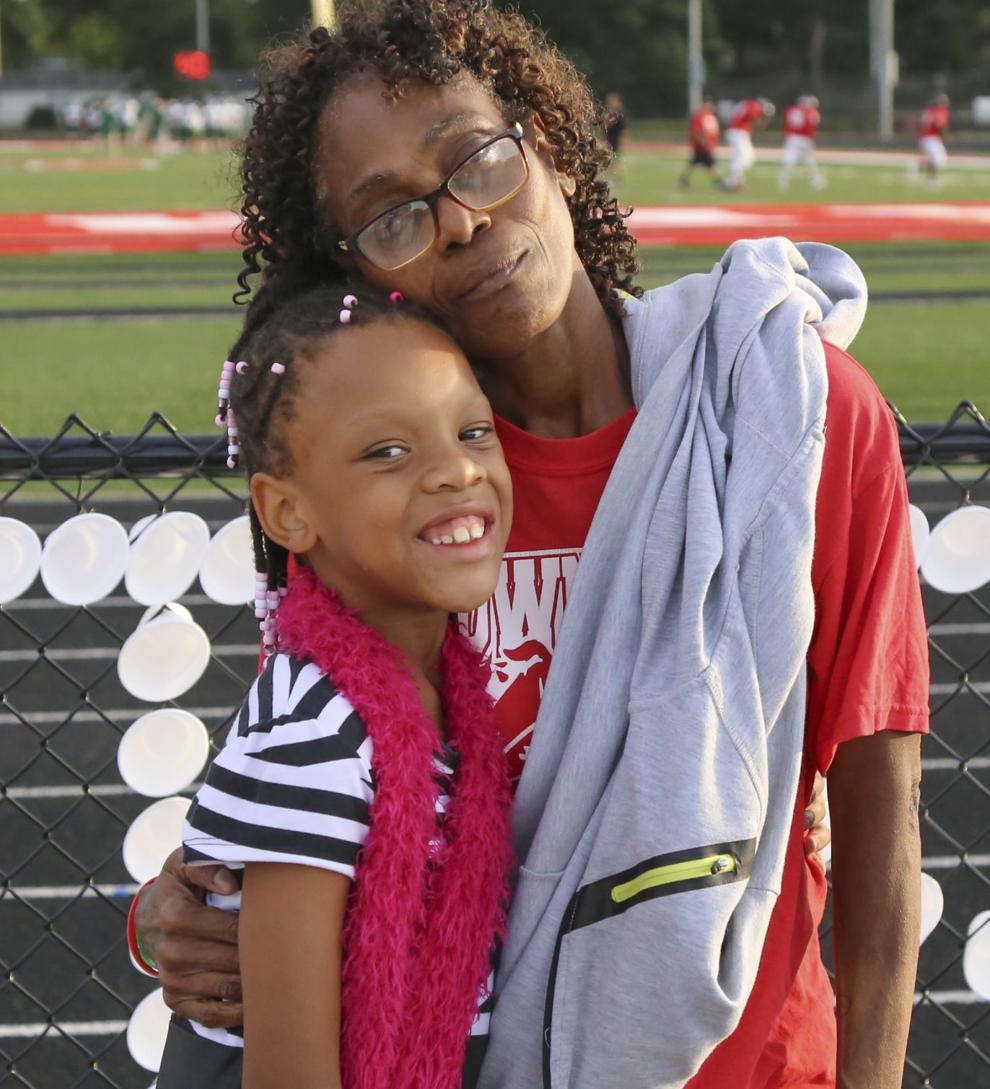 Whiting/Calumet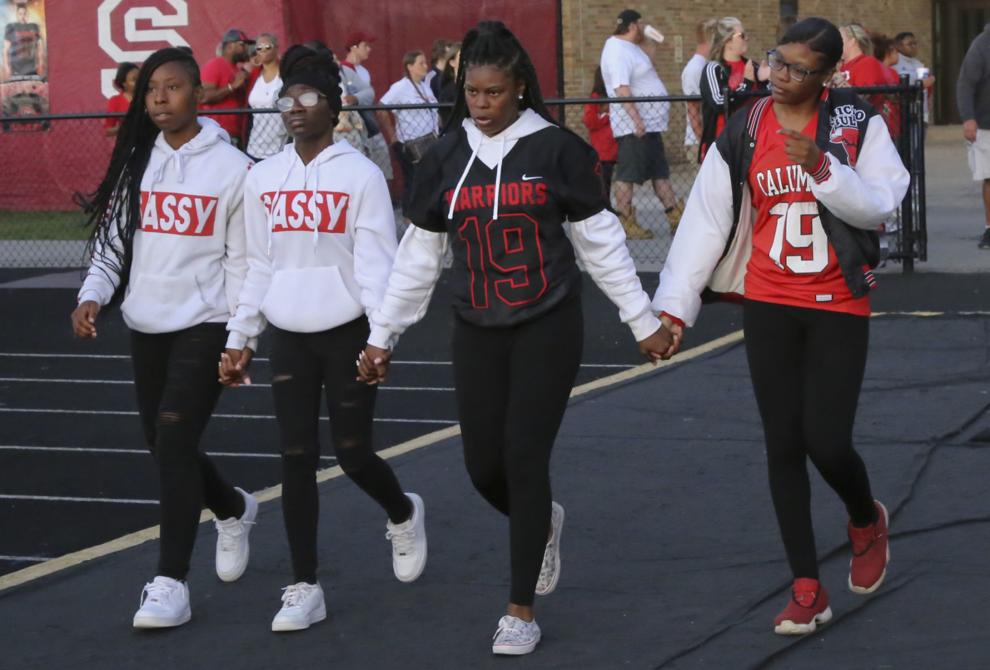 Whiting/Calumet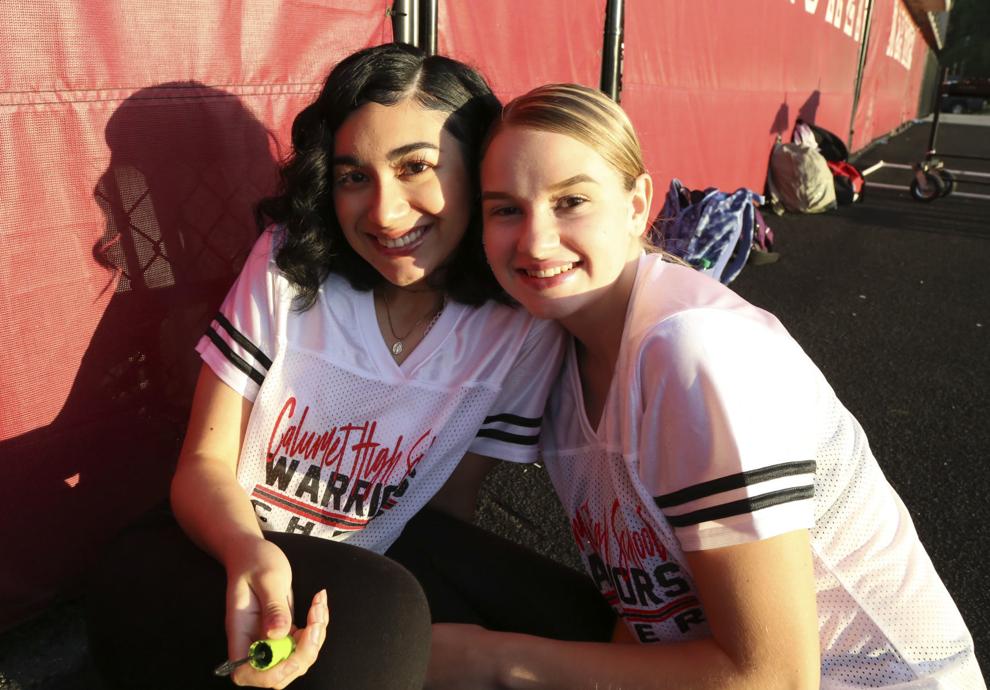 Whiting/Calumet

Whiting/Calumet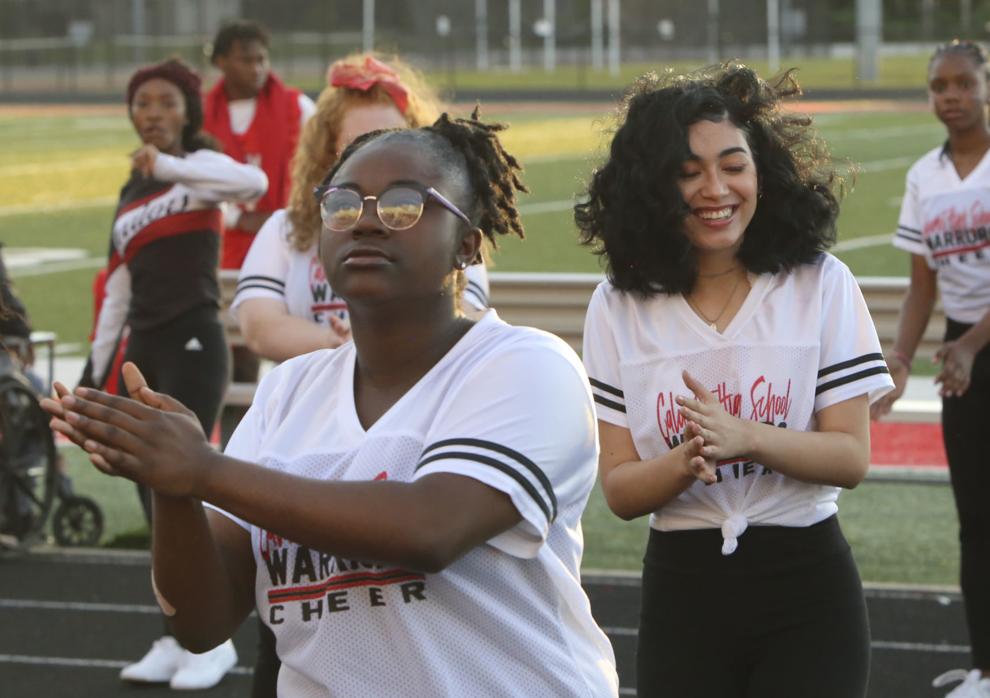 Whiting/Calumet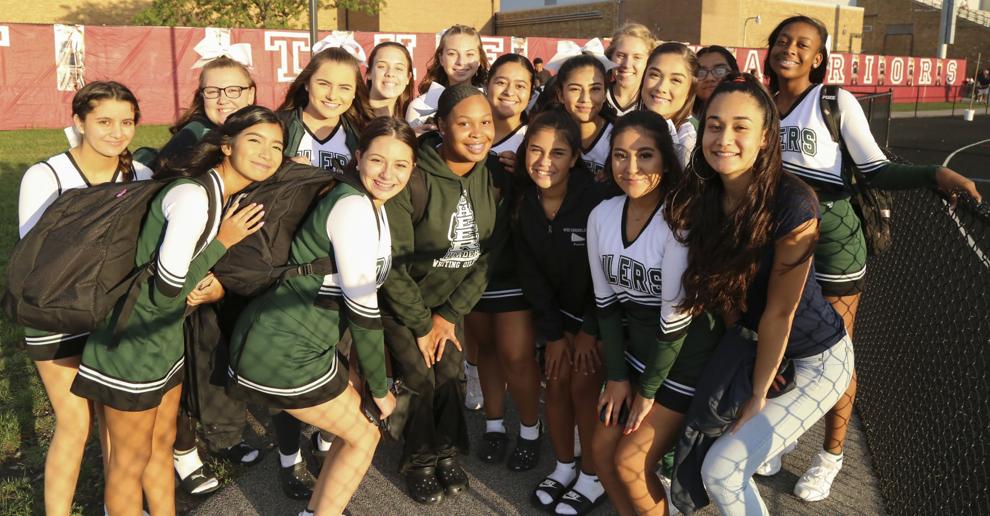 Memorial to Curtis Walton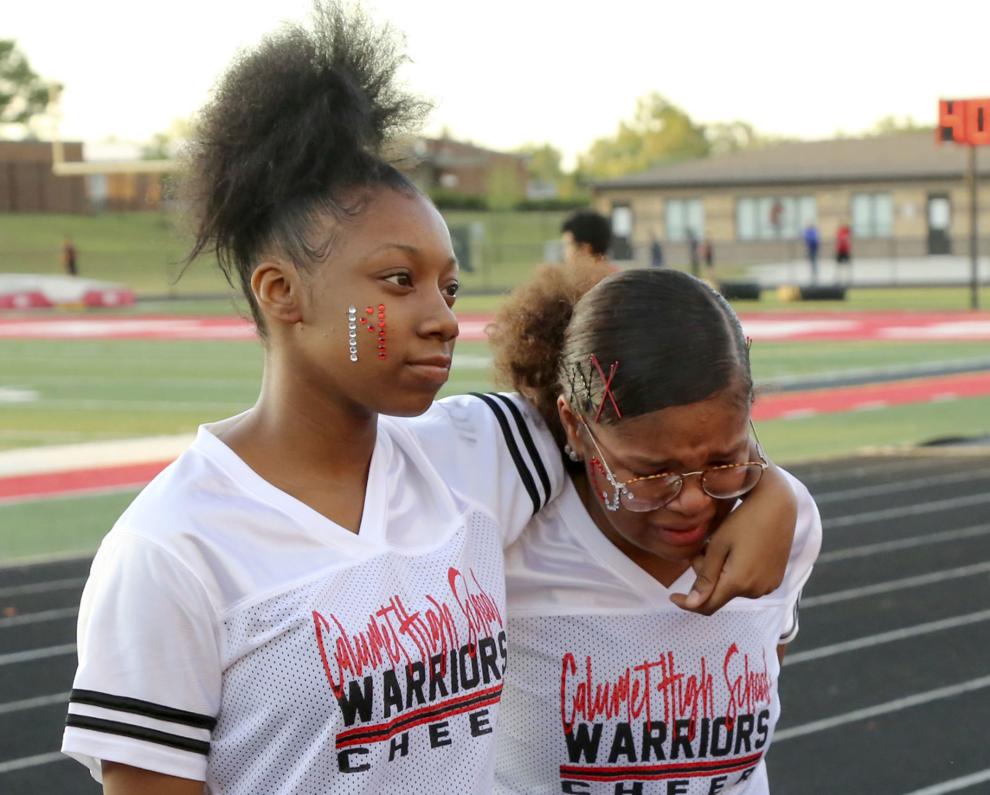 Whiting/Calumet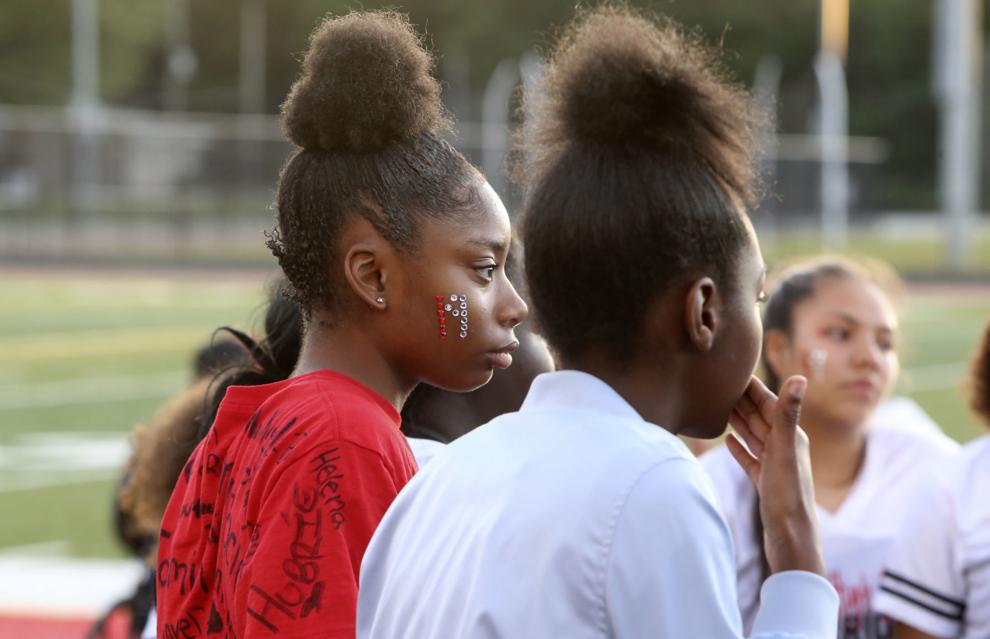 Whiting/Calumet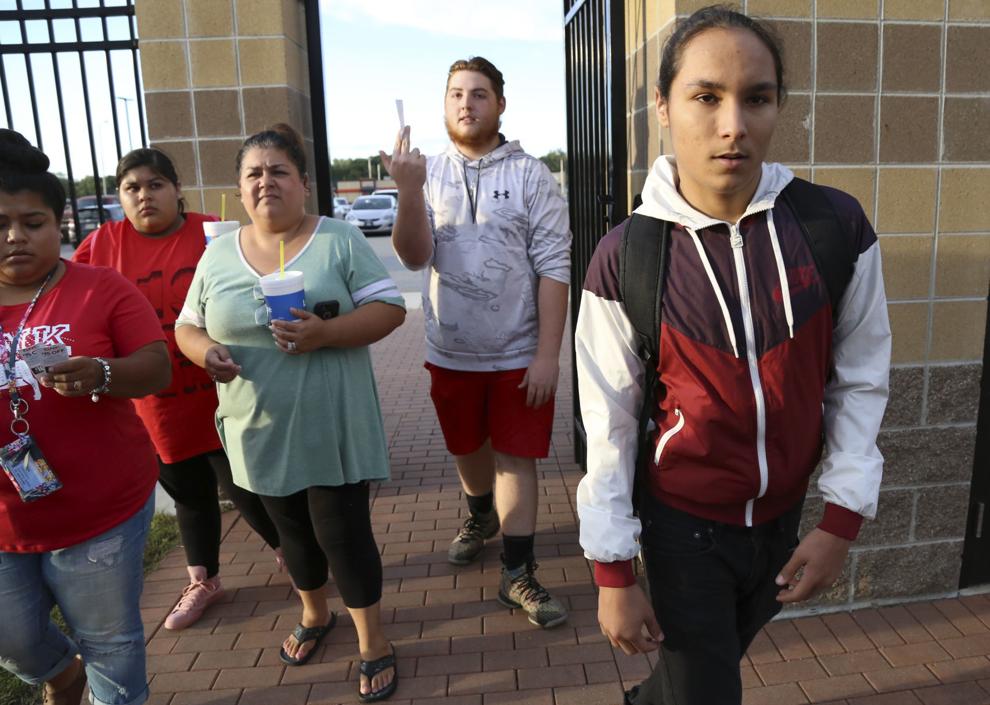 Whiting/Calumet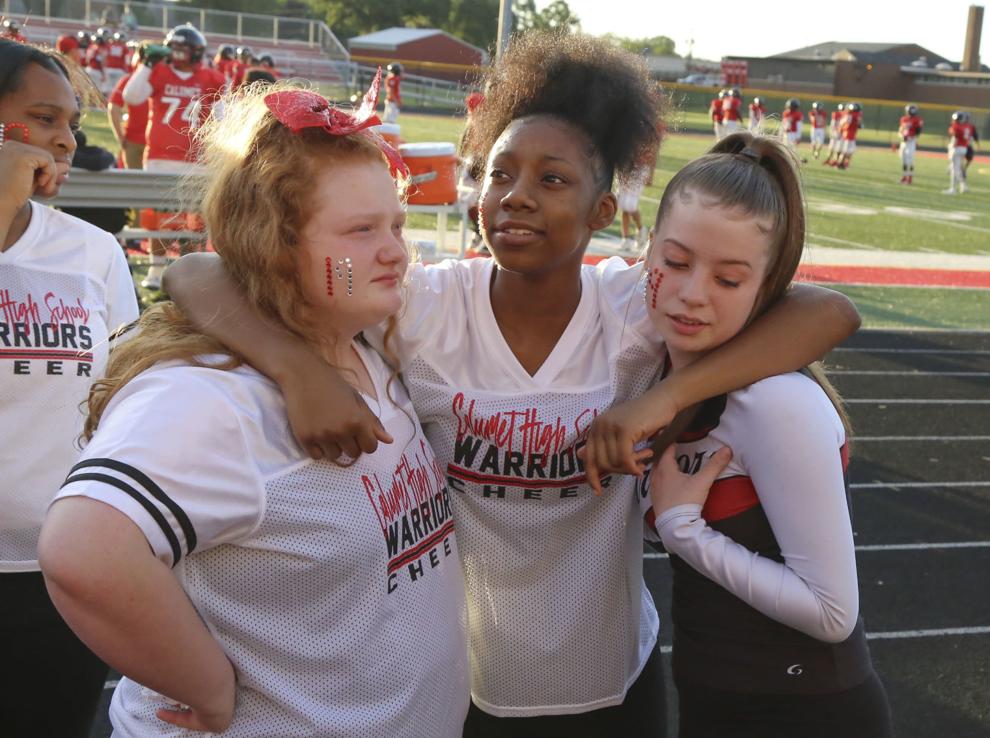 Whiting/Calumet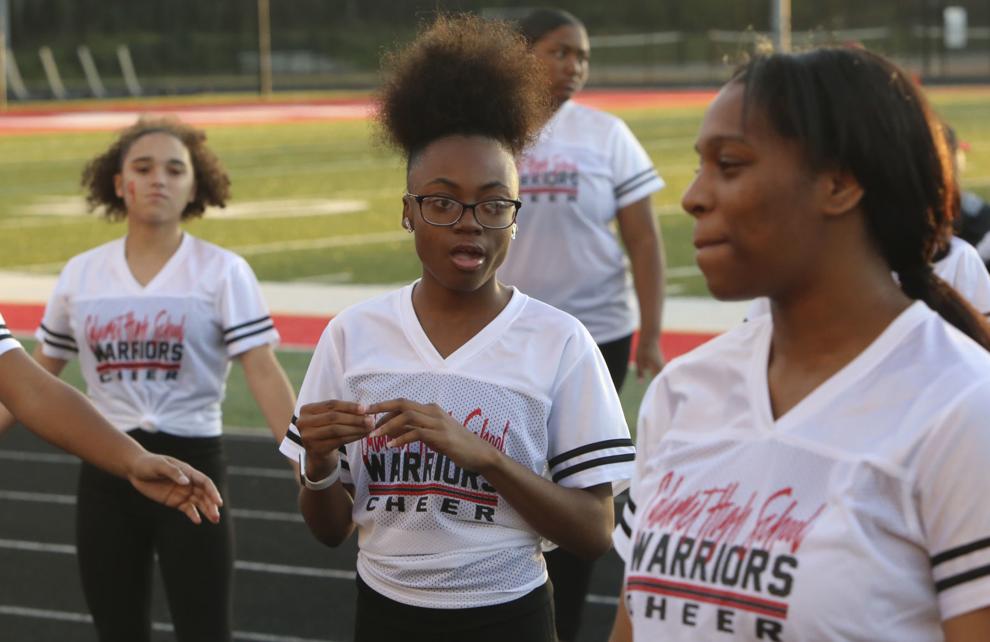 Whiting/Calumet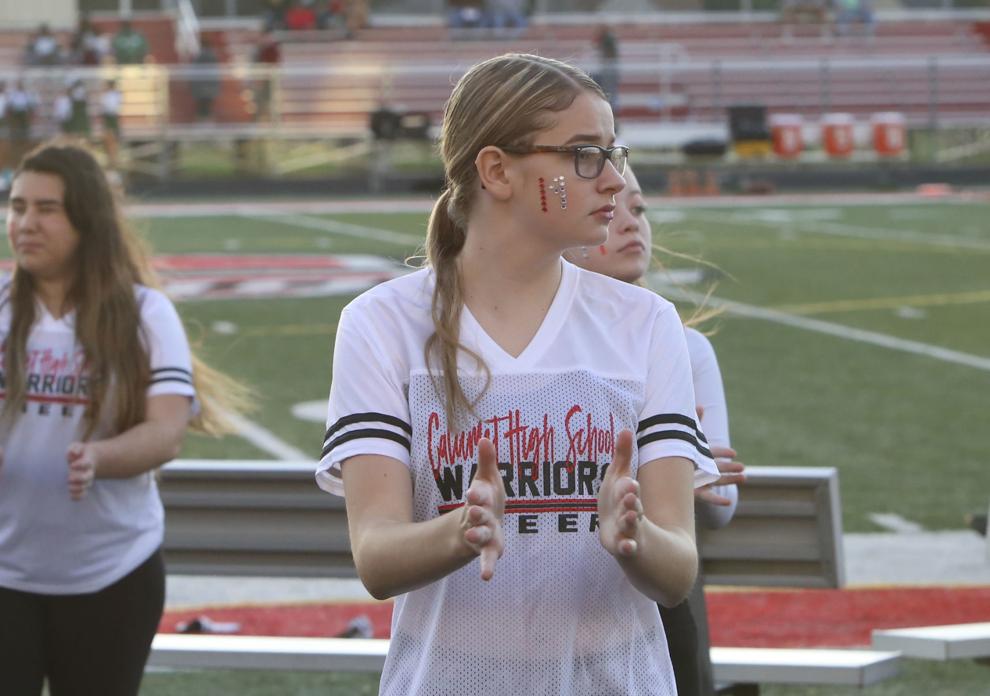 Whiting/Calumet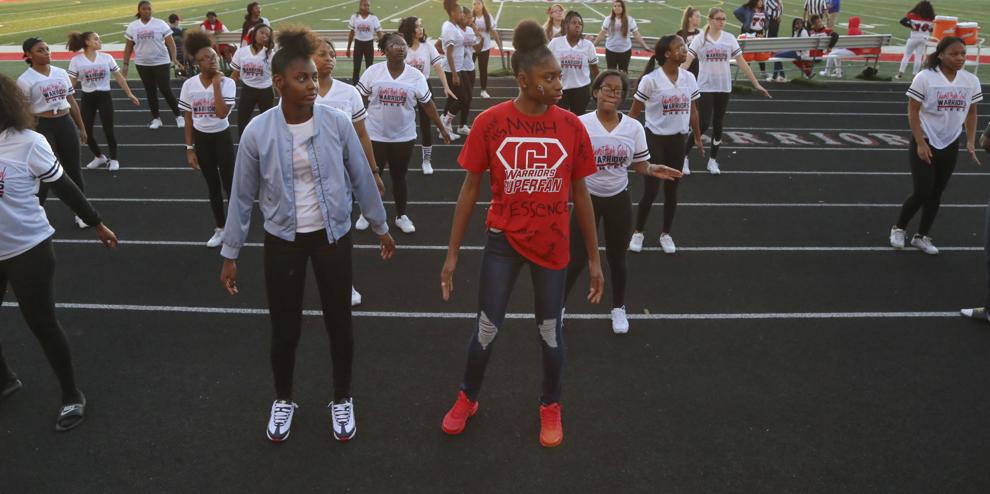 Whiting/Calumet

Whiting/Calumet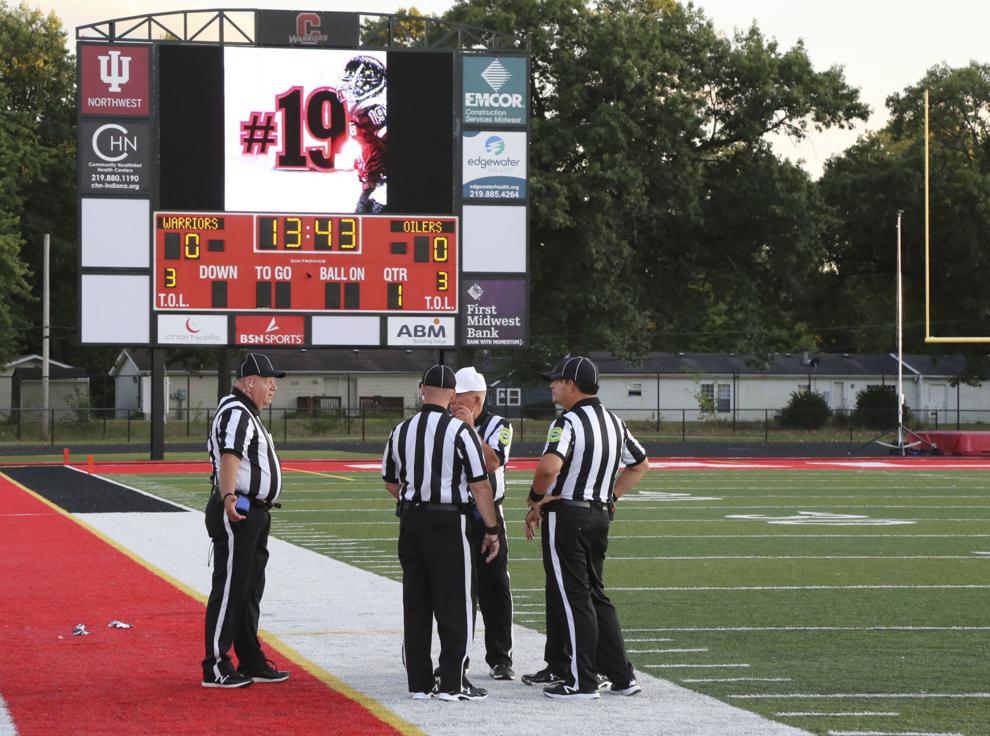 Whiting/Calumet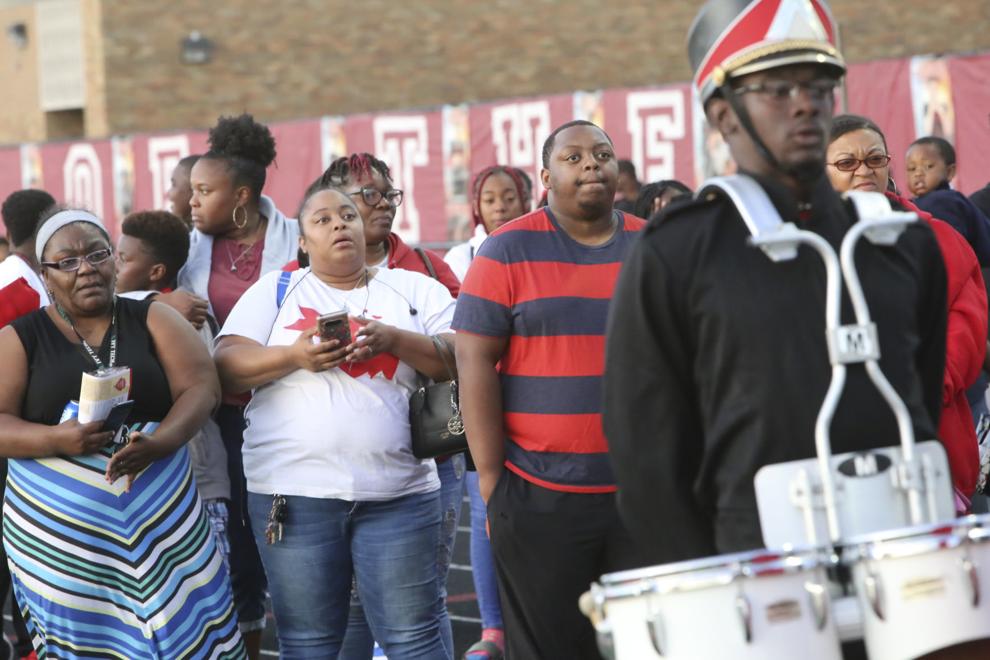 Whiting/Calumet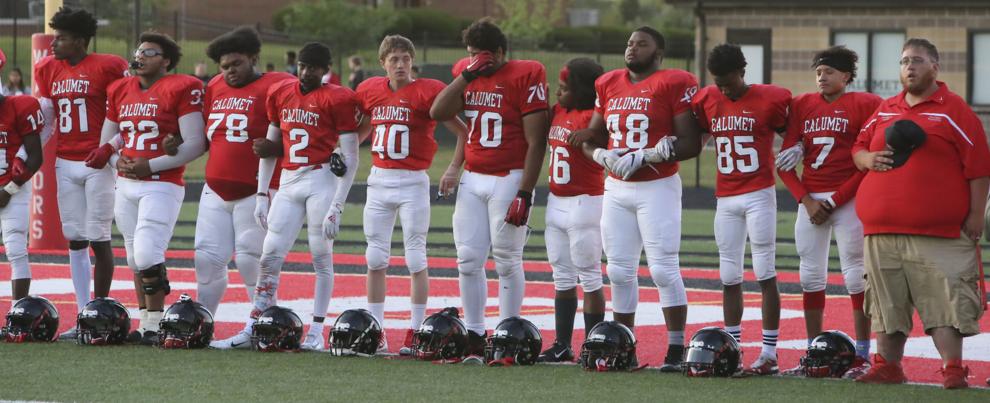 Whiting/Calumet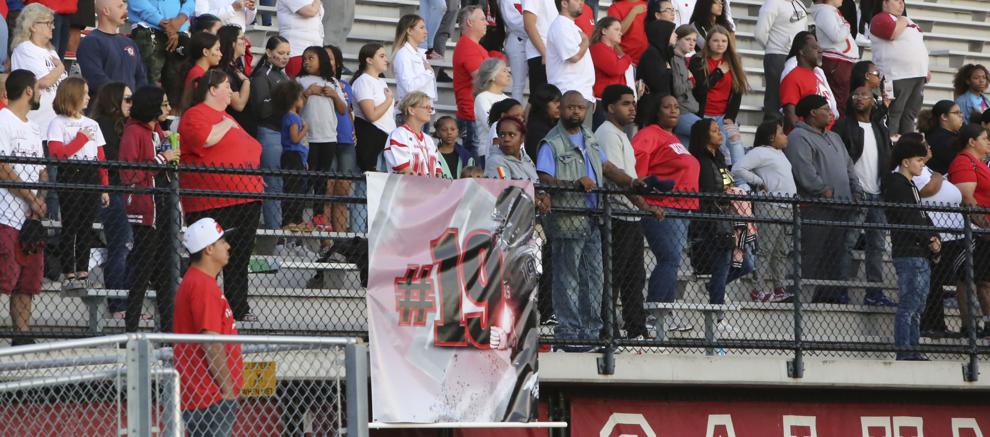 Whiting/Calumet
Whiting/Calumet