Courtney Blakely closed the book on her decorated high school career playing with the Indiana All-Stars against Kentucky last weekend.
Indiana won Friday's game 69-58 in Owensboro, Kentucky, but lost 78-76 at Southport Fieldhouse on Saturday.
The Bishop Noll grad scored 10 points with two assists and two rebounds Friday. She had nine points, two rebounds and three steals in just under 16 minutes in Indianapolis. Michigan City's Trinity Thompson was also on the Indiana squad, grabbing a combined seven rebounds and scoring two points in about 12 total minutes.
Blakely also took home the Wooden Citizenship Award. It's the first time since 2011 a player from the Region has won the award, which was first given out in 1992. E'Twaun Moore (EC Central) won the award in 2007, while Austin Ritchie (Lowell) and Amanda Corral (Hobart) picked up the honors in 2011.
"To be an example for girls who want to accomplish something like that, for them to know and understand that you don't have to be from a certain area. You can do anything, even if you're from Gary, Indiana," Blakely said.
As a senior, Blakely led the state in scoring at 31.7 points per game. She also tallied four rebounds, four assists and 4.4 steals. Blakely set the school record with 2,324 points.
She was voted to the Indiana Basketball Coaches Association Supreme 15 All-State as a senior, was AP second-team All-State and played in the "Who's Nxt" All-American Game in San Antonio. Blakely was twice on the IBCA small school All-State team as an underclassman.
The Wooden Citizenship Awards are presented to one boy and one girl on the all-state teams each year. The awards are named for legendary coach John Wooden, a Martinsville High School and Purdue University alum and 10-time NCAA championship coach at UCLA.
The award honors players who are exemplary players, students and citizens.
At Noll, Blakely was involved with student council, math club, women's empowerment club, prom committee, campus ministry and National Honor Society.
Blakely said she didn't know she would be recognized until coaches told her to stay on the bench at halftime.
"Everyone just starts looking at me and I was just so shocked and thankful, so happy," she said. "Who I am as a person, that comes first. Giving back to the community, that comes first. My mother and father, Jermal and Angela Blakely, are so big on who you are as a person instead of how good you are on the basketball court. They really instilled that in me and my younger sister (Kennedy)."
Her mother Angela Hamblin Blakely was an all-state player for Lew Wallace in 1994.
"My mom was pretty amazing, so to follow in her footsteps, being able to do something that she went through was pretty amazing," Blakely said.
Thompson will play for Northern Kentucky in college, but didn't have any future teammates in the games over the weekend.
Blakely was already at Middle Tennessee State on Tuesday, getting in a few early workouts with the basketball team. She'll major in accounting and minor in business at MTSU when classes start in the fall.
"It was just an honor to be a part of something special like that against Kentucky and represent where I'm from," she said. "Some of the practices were tough. Our objective on our first day was to beat Kentucky. We were very serious about that."
Gallery: 2A girls basketball sectional semifinal — Bishop Noll vs. Lake Station
Bishop Noll and Lake Station 2A Lake Station sectional semifinal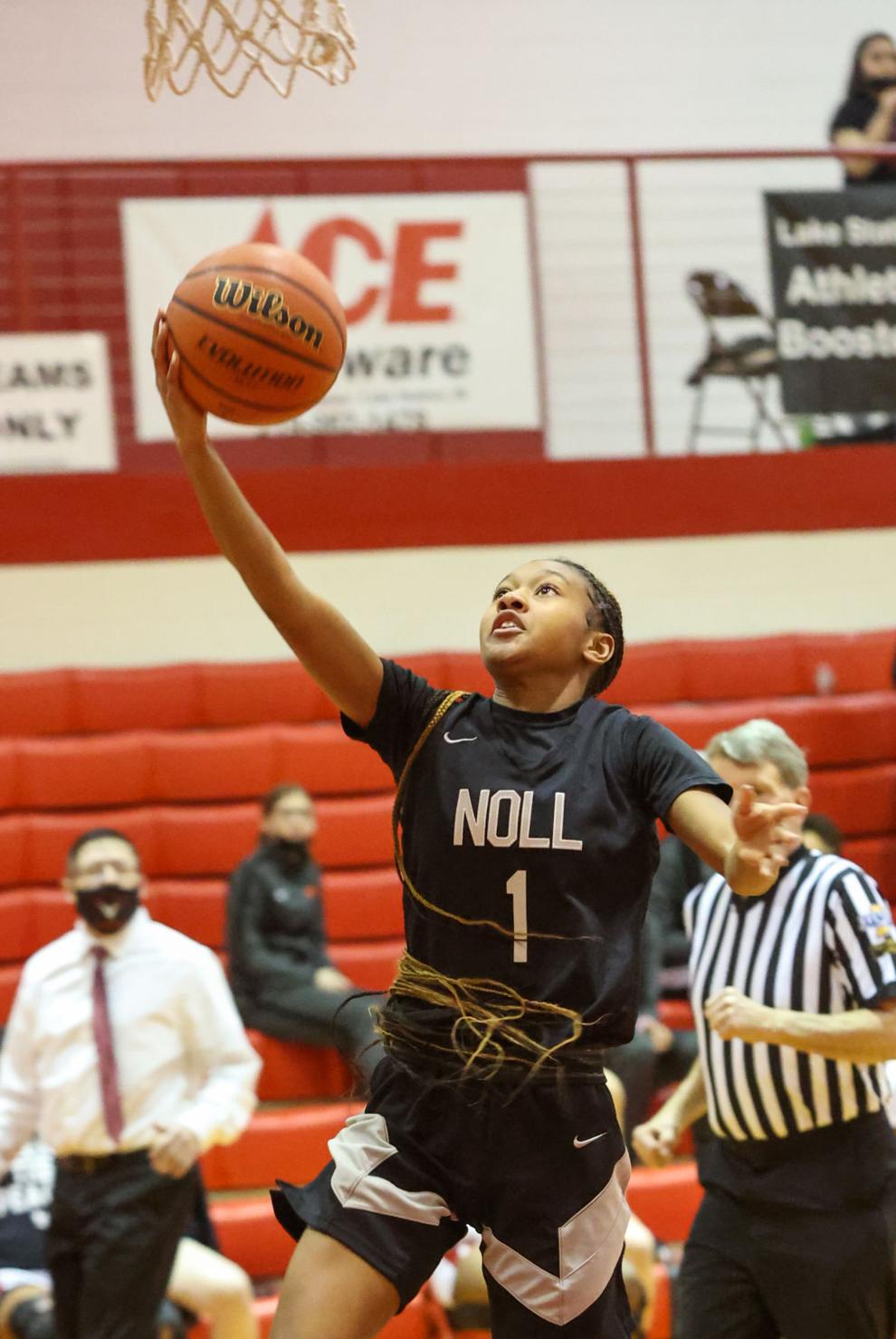 Bishop Noll and Lake Station 2A Lake Station sectional semifinal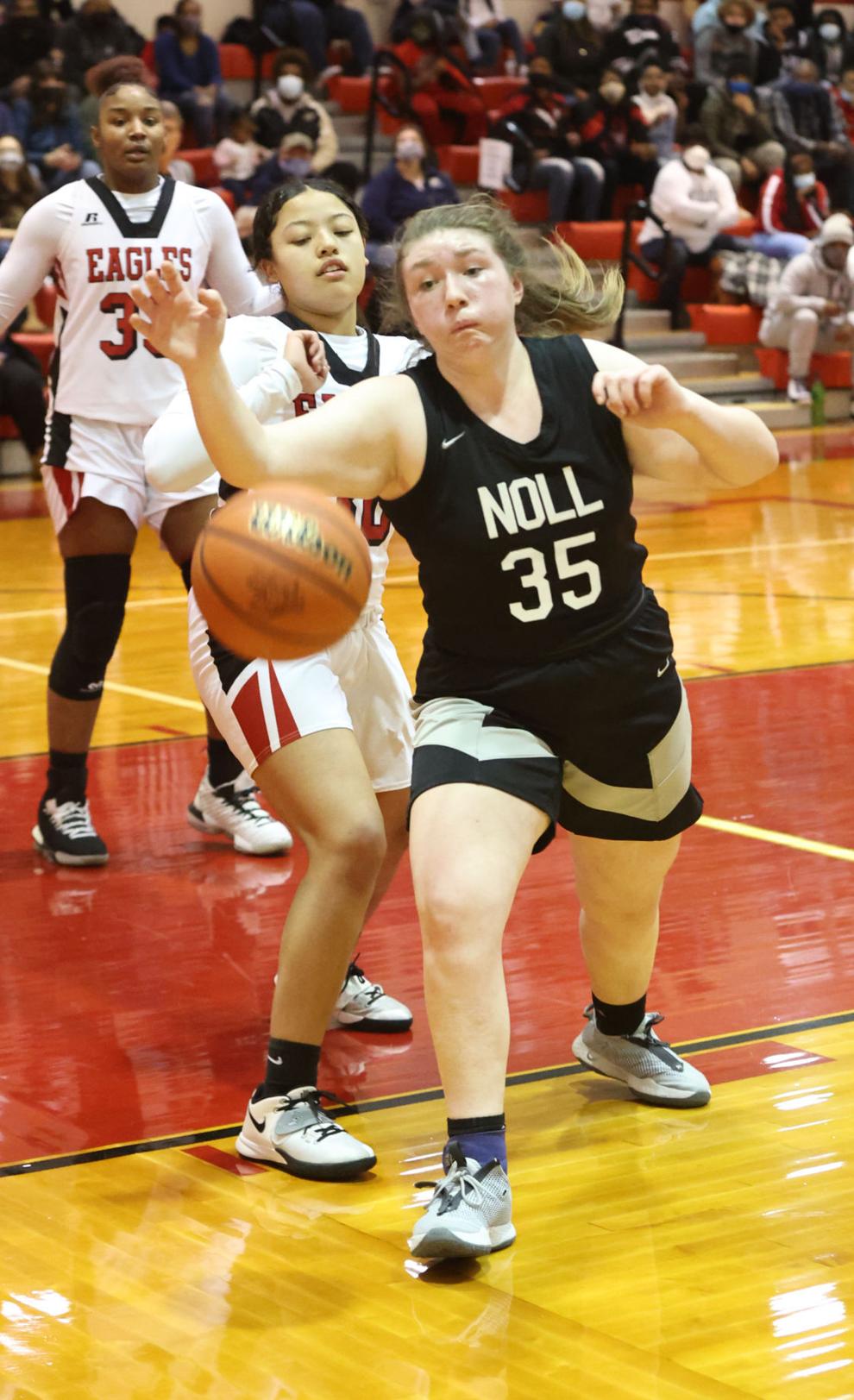 Bishop Noll and Lake Station 2A Lake Station sectional semifinal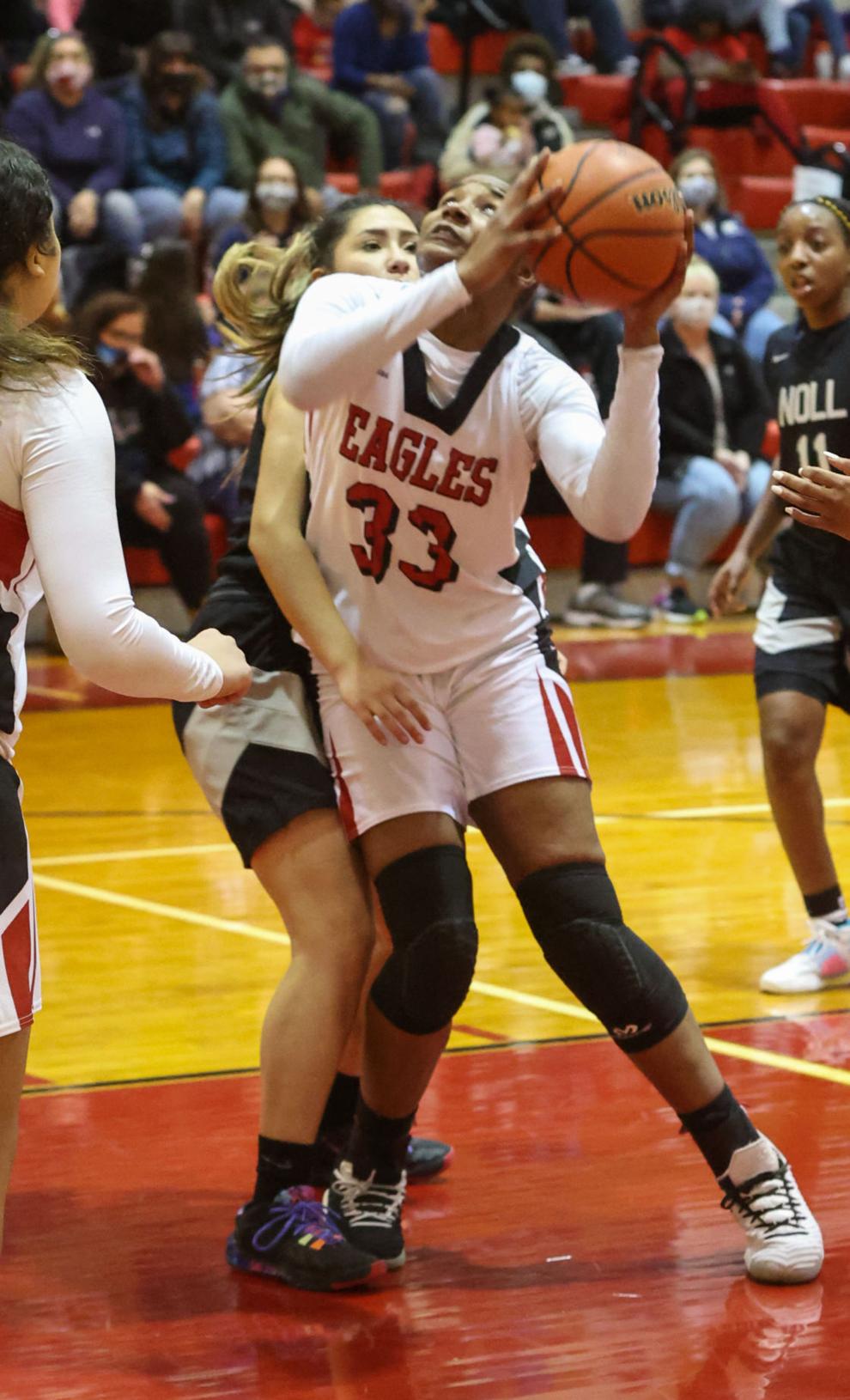 Bishop Noll and Lake Station 2A Lake Station sectional semifinal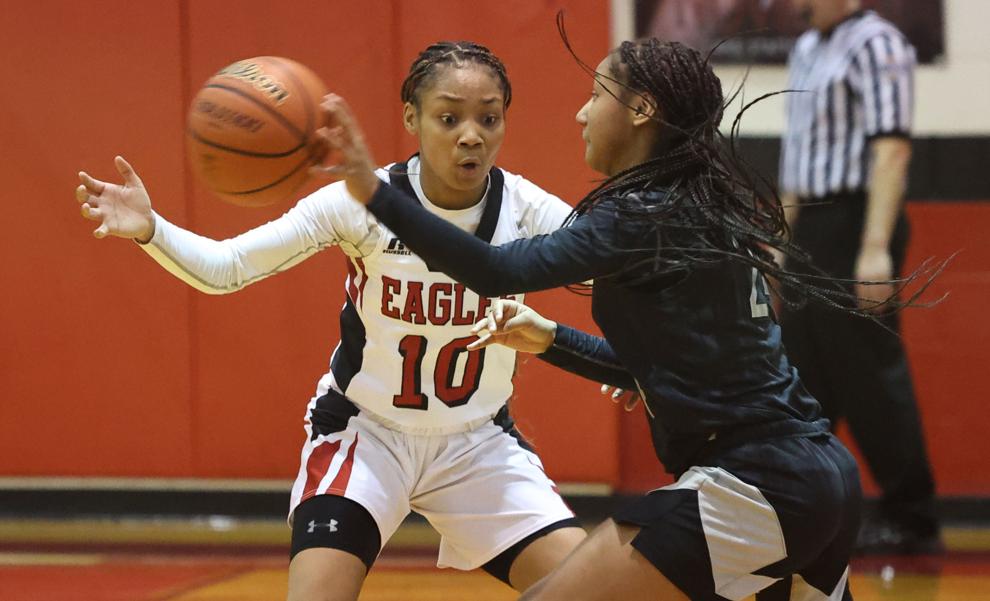 Bishop Noll and Lake Station 2A Lake Station sectional semifinal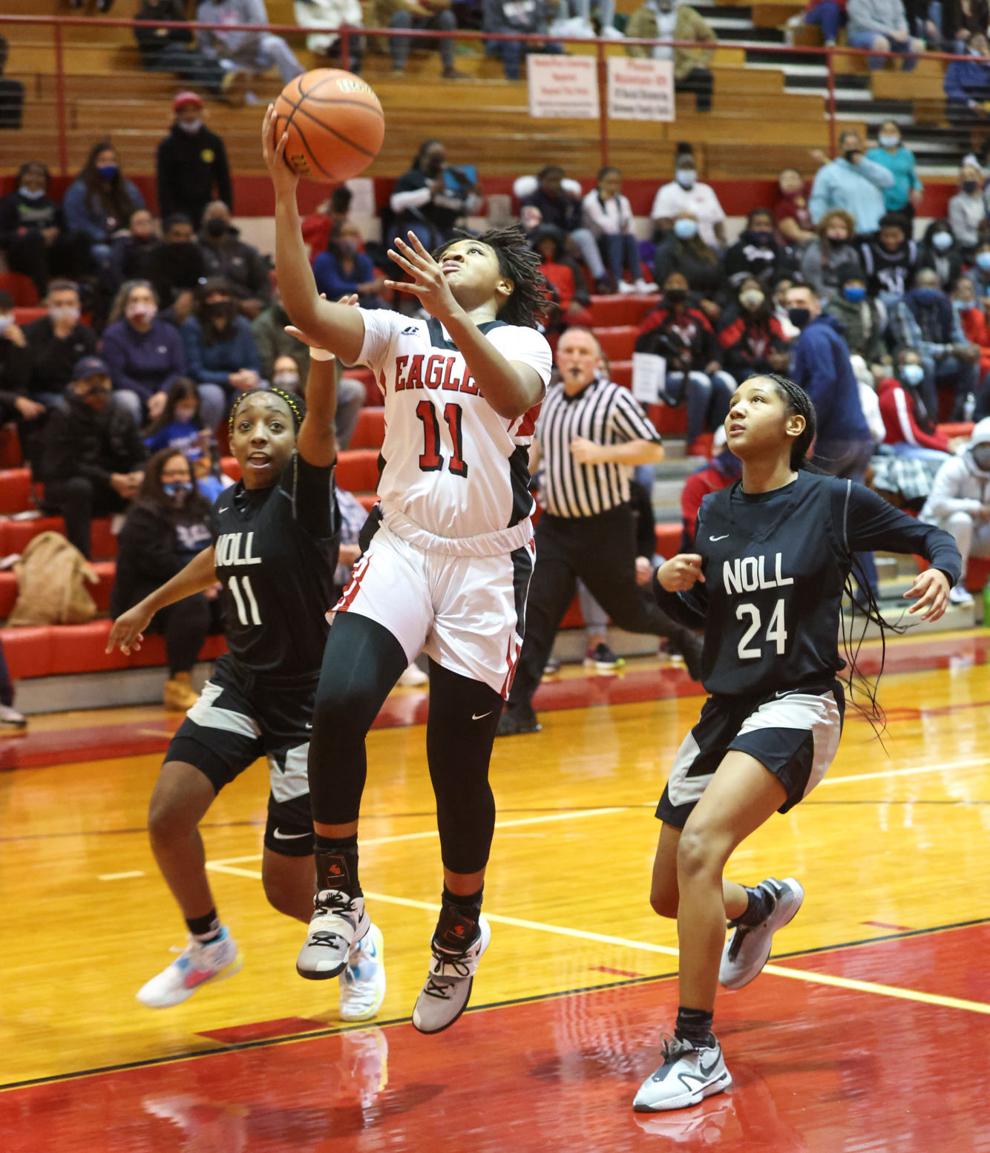 Bishop Noll and Lake Station 2A Lake Station sectional semifinal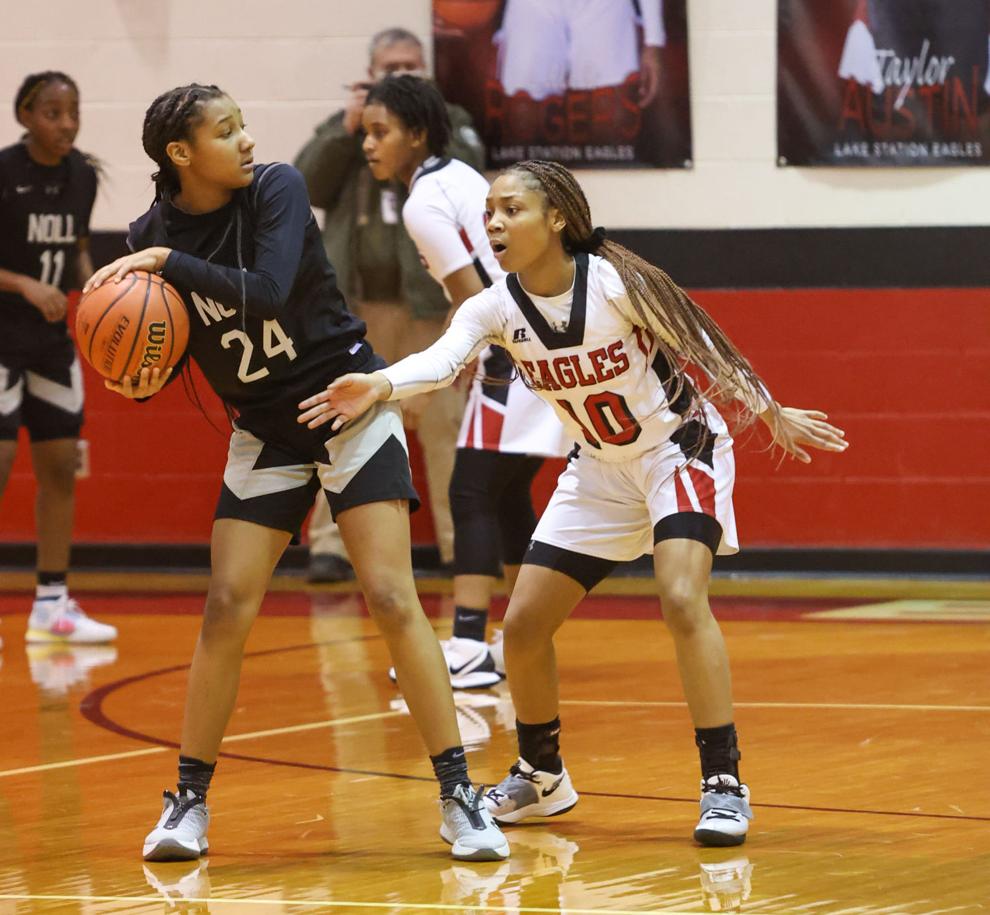 Bishop Noll and Lake Station 2A Lake Station sectional semifinal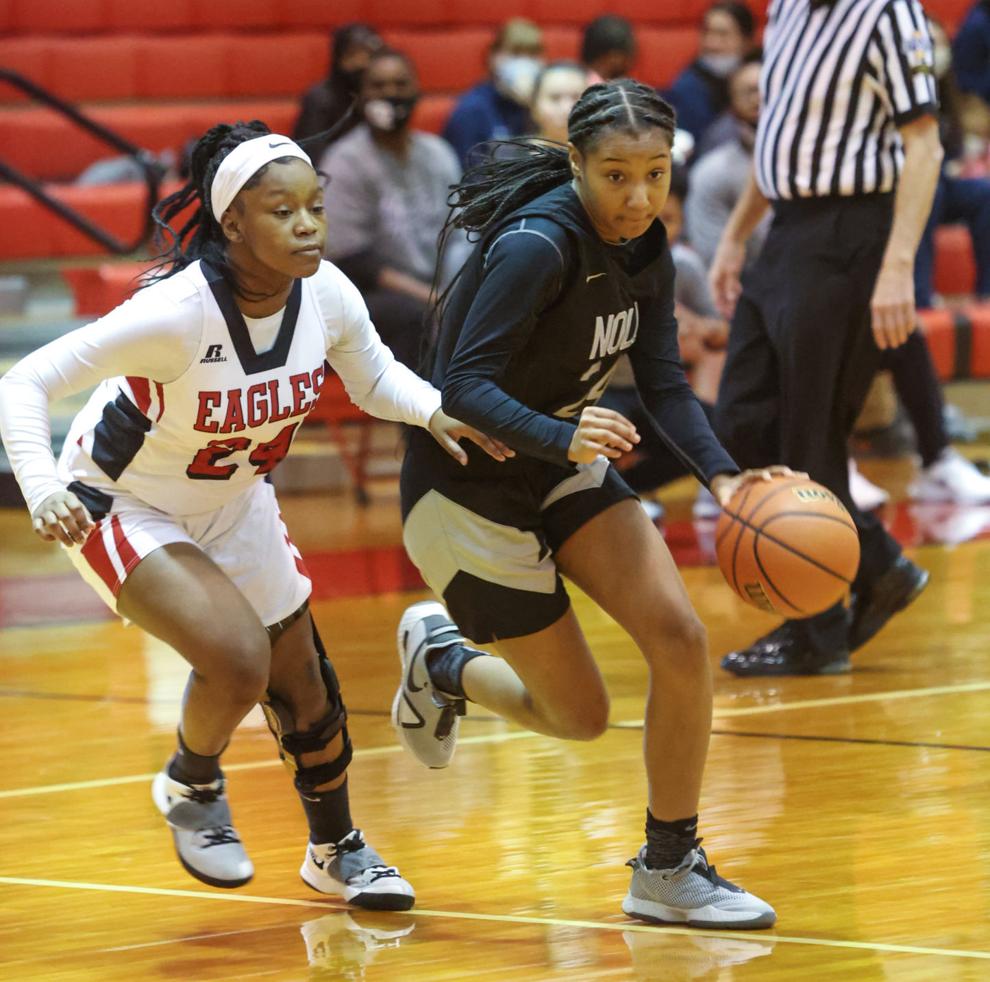 Bishop Noll and Lake Station 2A Lake Station sectional semifinal
Bishop Noll and Lake Station 2A Lake Station sectional semifinal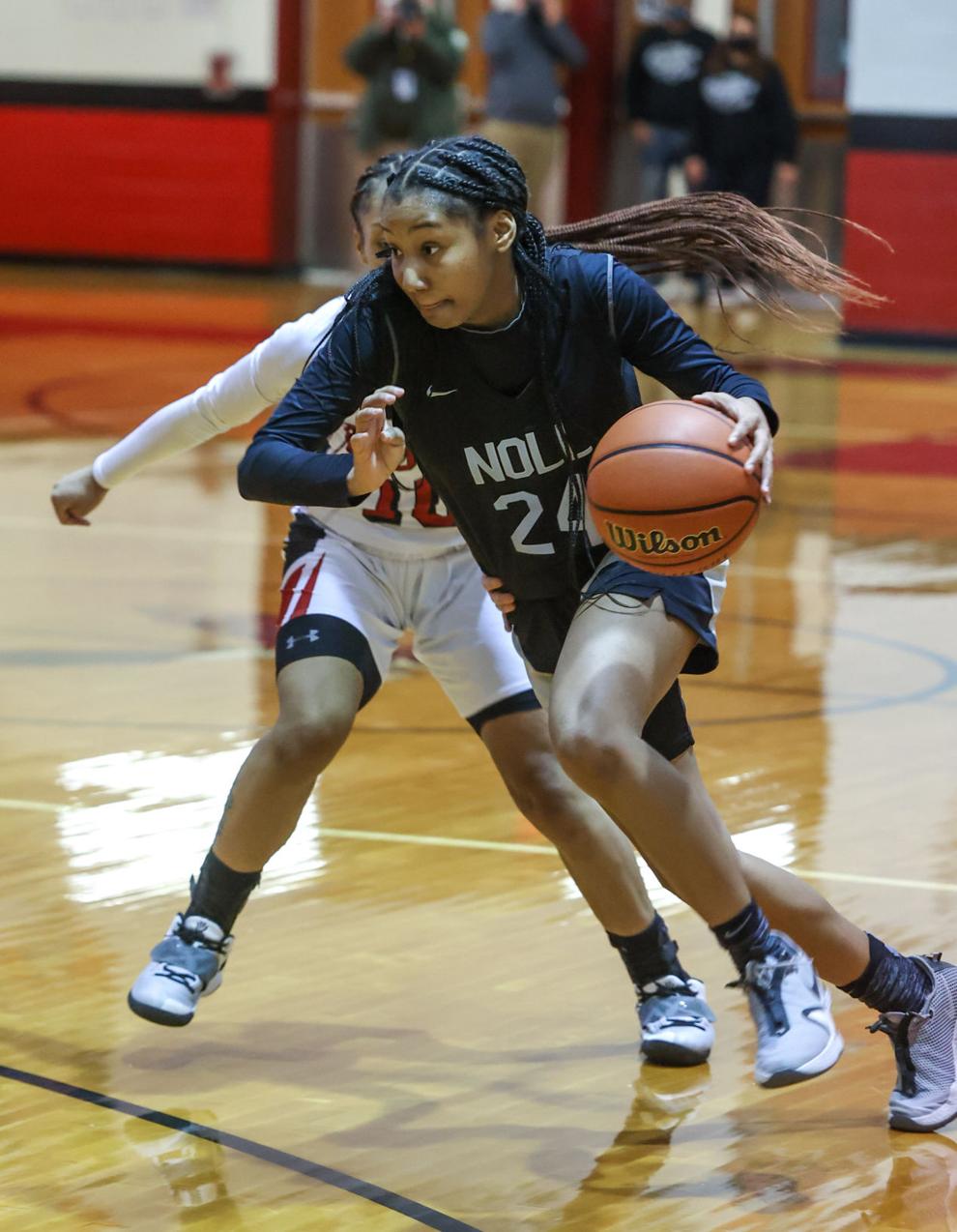 Bishop Noll and Lake Station 2A Lake Station sectional semifinal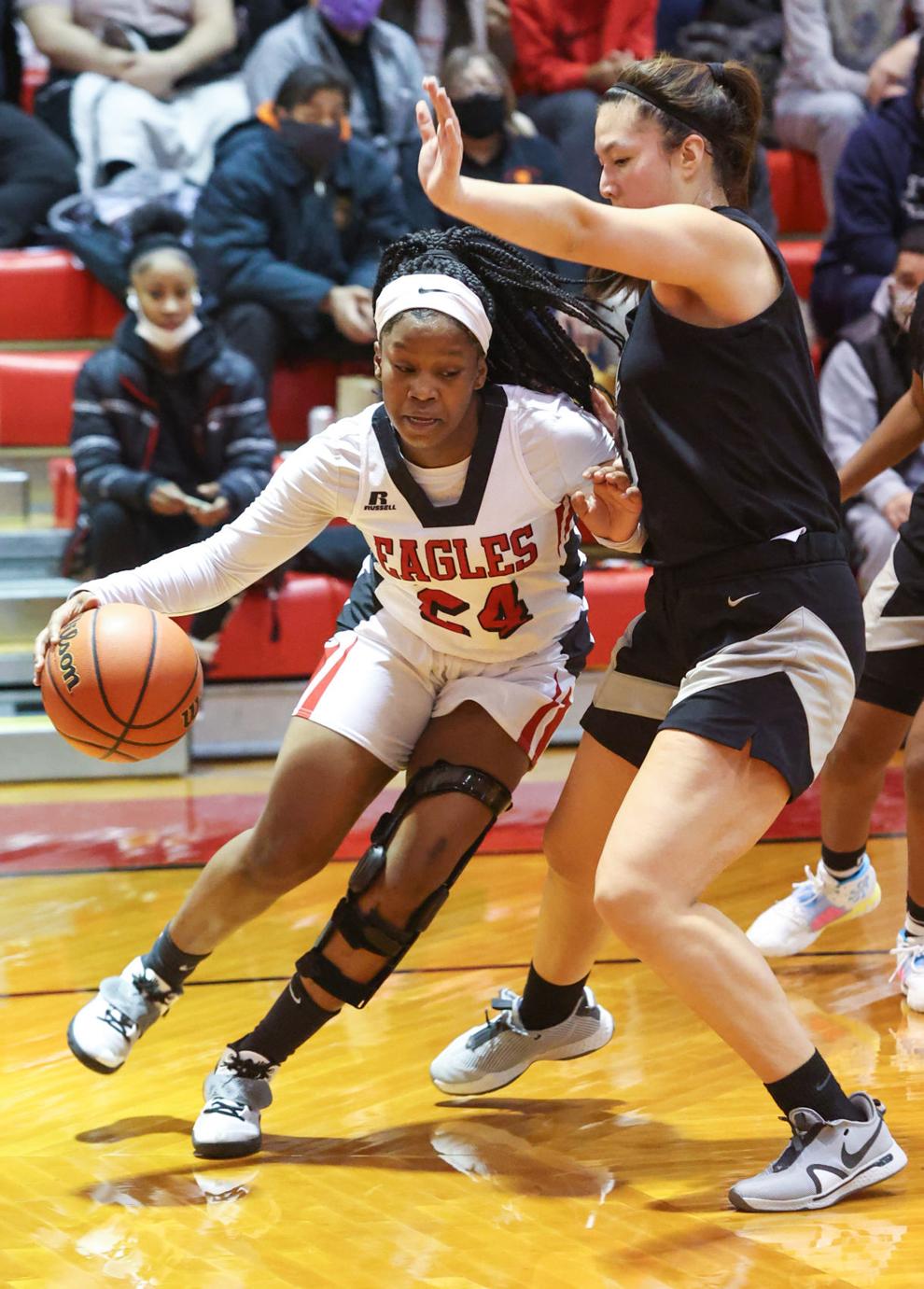 Bishop Noll and Lake Station 2A Lake Station sectional semifinal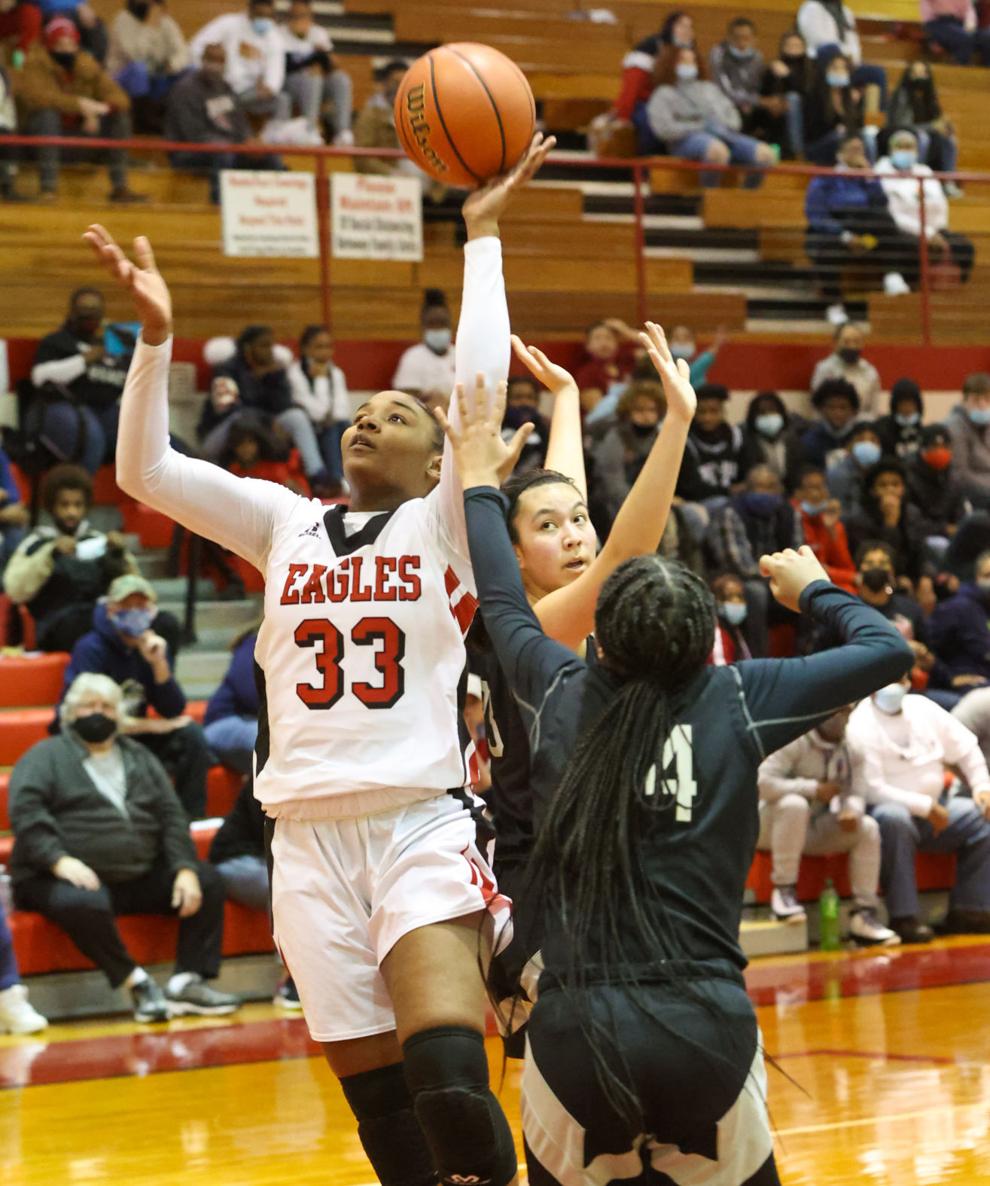 Bishop Noll and Lake Station 2A Lake Station sectional semifinal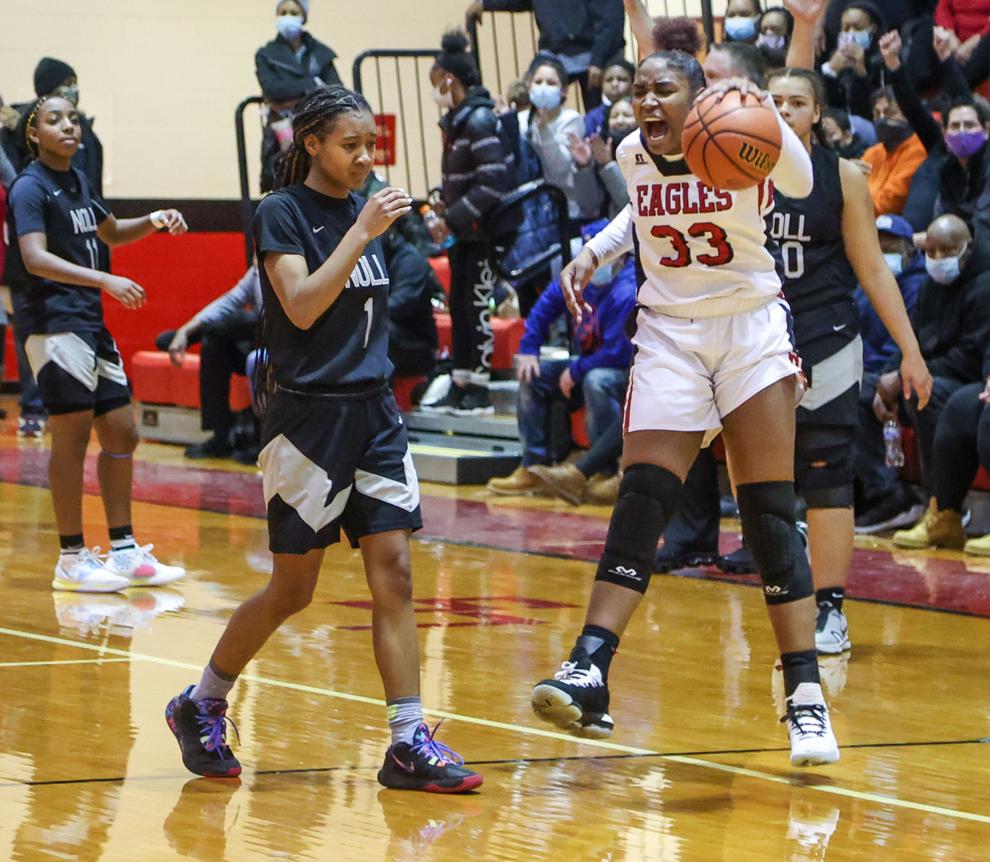 Bishop Noll and Lake Station 2A Lake Station sectional semifinal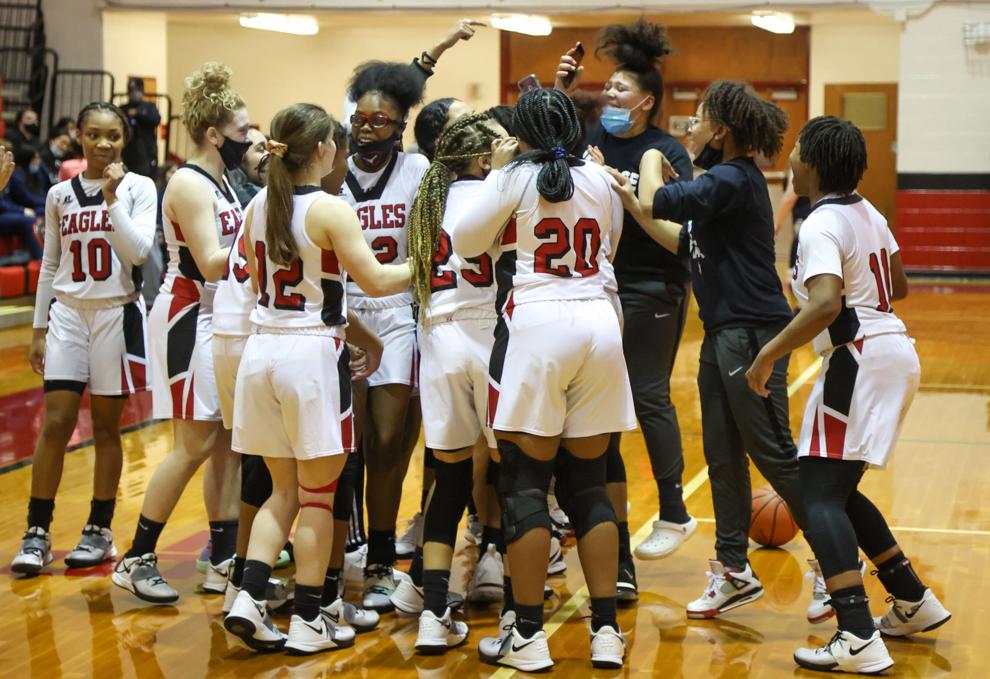 Bishop Noll and Lake Station 2A Lake Station sectional semifinal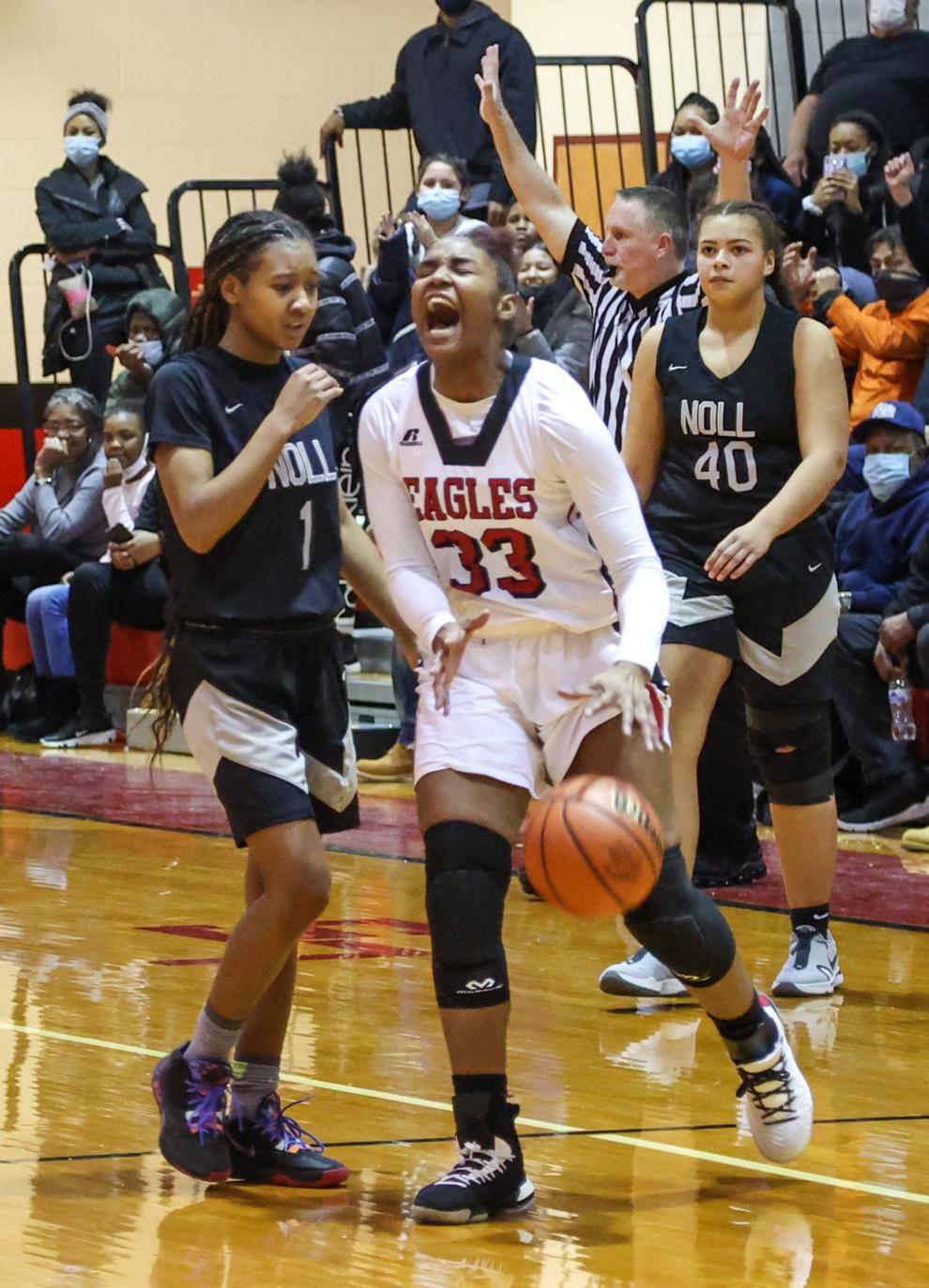 Bishop Noll and Lake Station 2A Lake Station sectional semifinal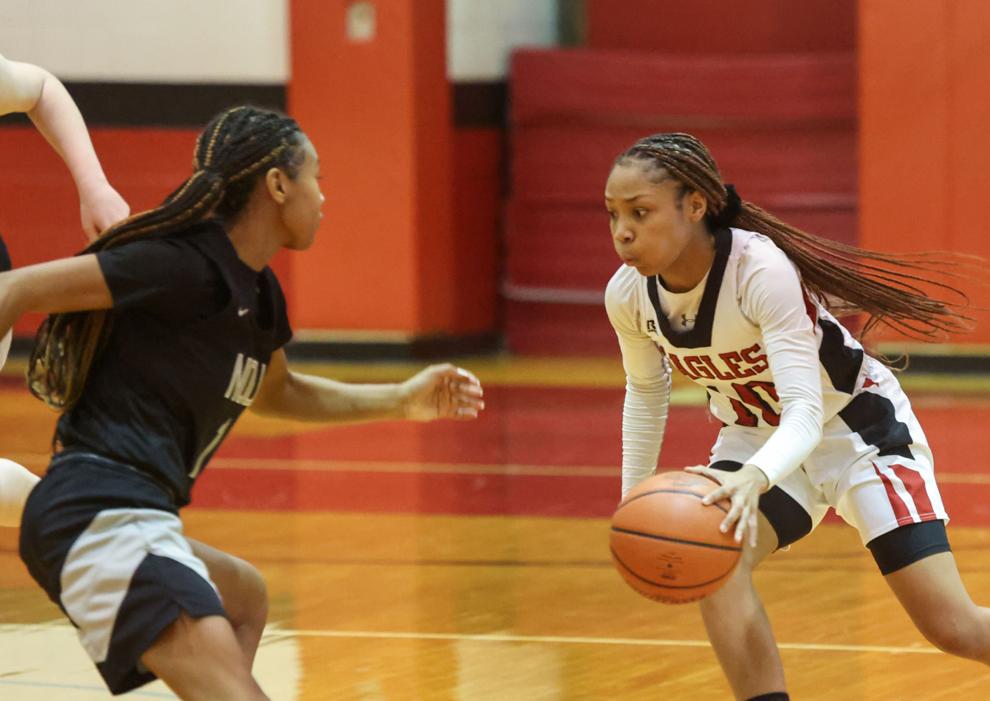 Gallery