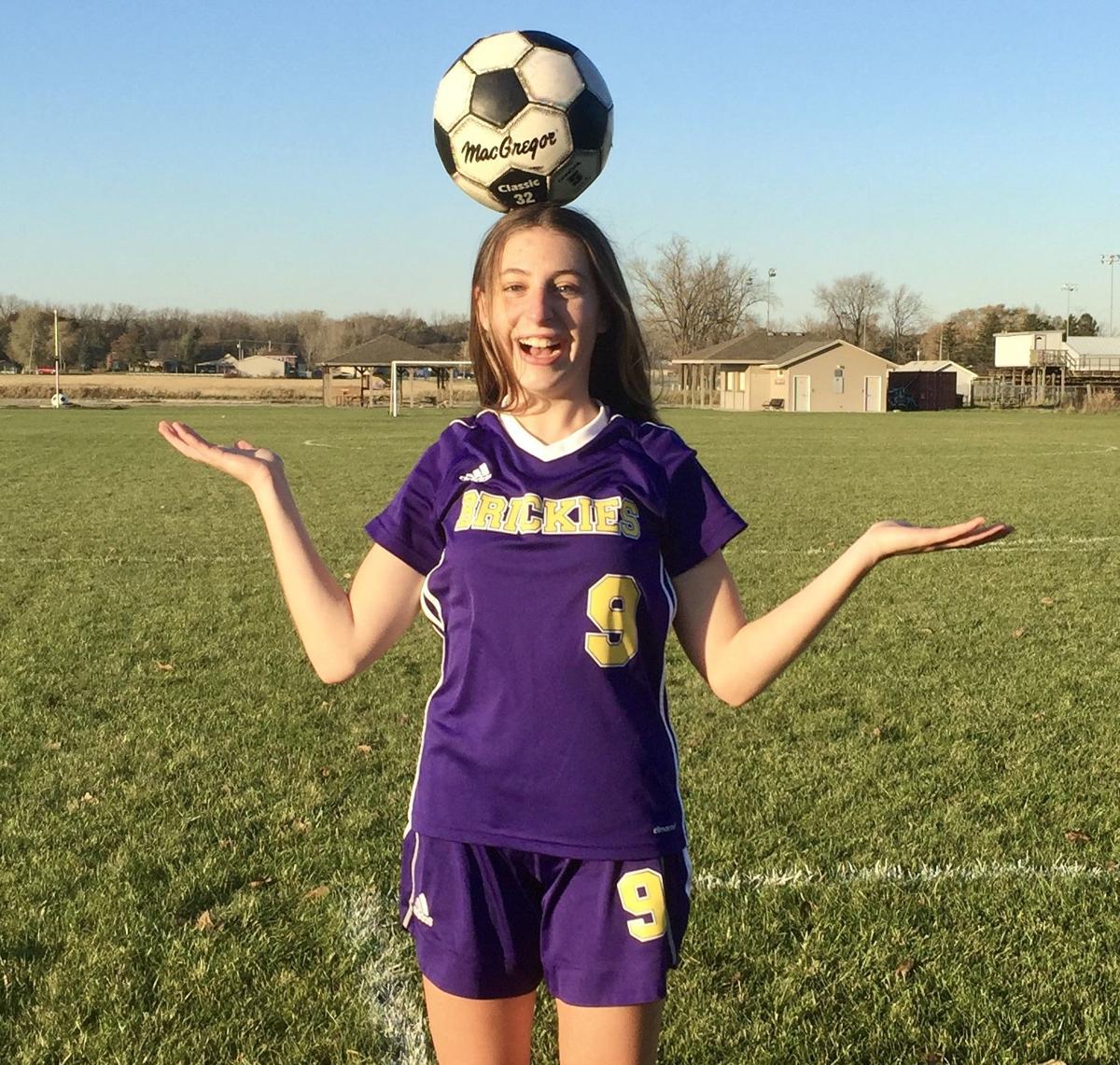 Sam and Diane Romeo are still searching for answers.
Their oldest daughter, Lauren Romeo, died Jan. 1 at Lurie Children's Hospital in Chicago, and it all happened so fast.
The Hobart High School senior was fine on Christmas, and the entire family even took a trip to the Indiana Dunes National Park because it was unusually warm. The day after, Diane, Lauren and Sarah Romeo, Lauren's younger sister, went to Six Flags Great America to continue what was shaping up to be a memorable end to 2019.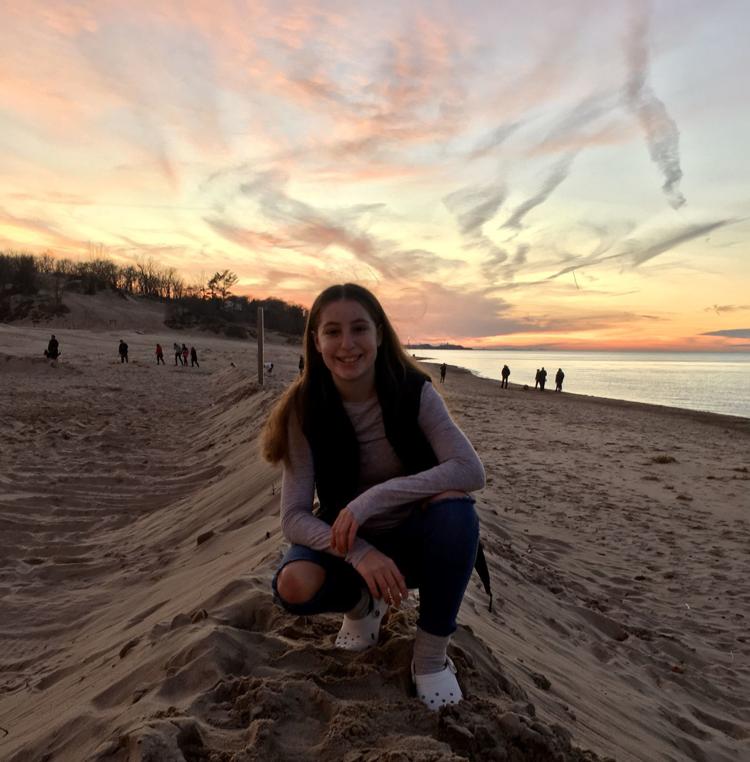 But while others have celebrated the start of a new decade, Lauren's loved ones are struggling to carry on without the 17-year-old, who died from a sudden and rapid illness.
"Basically from Dec. 30, which is when she showed her first symptom of just a mild headache, to New Year's Day at 4:15 p.m., that's how quickly Lauren passed," Sam said. "We really don't know for sure (what happened), but we're hoping to get some closure after we get the results of the autopsy on her brain."
Lauren's death is still hard to fathom for those who knew her, especially considering how active she was in school. The senior was a member of the Brickie Ambassadors, National Honor Society and Natural Helpers, while also competing on the track and field, cross country and soccer teams.
Despite having to split time between two fall sports, Lauren excelled in both cross country and soccer. She was one of just two Hobart girls to qualify for the New Prairie semistate meet and had seven goals and six assists for the Brickies' soccer team, en route an All-Northwest Crossroads Conference Second Team selection.
The senior began playing organized soccer when she was 5 years old, and Hobart girls soccer coach Toby Provins called it a privilege to watch her grow up. He's only been leading the Brickies for the past two seasons but had known Lauren ever since she was a child.
Provins' daughter, Cecilia, is a junior and also plays soccer at Hobart. Both girls competed together for several years.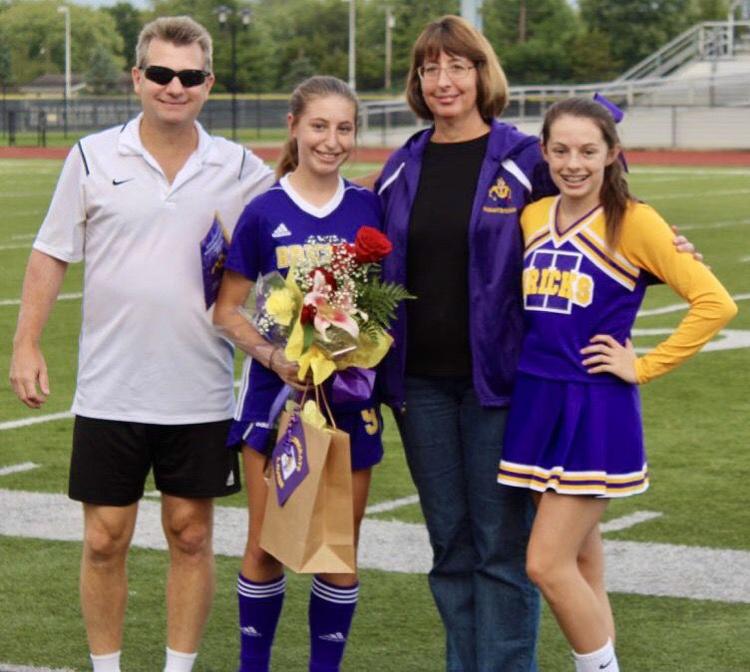 When Provins applied to take over the program ahead of the 2018-19 school year, he said Lauren was confident that he was the right person for the job, and she let her school know about it.
"Lauren took it upon herself to write a letter to the athletic director as a sophomore high school student, asking them to hire me to coach," Provins said. "She laid out all of the reasons why she thought it would benefit the team and the school, and she did it in a really adult way.
"It blew my mind and meant so much to me."
Hobart Athletic Director Mike Black still remembers Lauren's letter and said that was a perfect example of who she was. Before moving over to the athletic department, Black also was Lauren's honors chemistry teacher during her junior year.
He described her as reserved but passionate — the same qualities that Provins praised.
"She wasn't afraid to get out there and advocate for things that she thought were best for not only herself but her teammates," Black said. "She cared about others all of the time. She was volunteering at different places to serve and was a great, great teammate and very coachable young lady in cross country, track and soccer."
Provins said it was a no-brainer to make Lauren a team captain because she always put others before herself.
At the beginning of every season, his players each fill out a survey, and one of the questions is, "What are your fears?"
Most athletes usually list something game-related, such as missing a goal, assist or save. But according to her former coach, "Letting my teammates down" is what Lauren wrote on her paper.
Provins thought the senior's leadership was pure and natural, and assistant girls soccer coach Christina Bullington shared those same sentiments.
"She's exactly the kind of player you would want on your team," Bullington said. "She's driven and dedicated and supportive. ... She had the kindest heart with the strongest will to constantly grow and improve as a player, friend and person."
Lauren's funeral is scheduled for Saturday, and she is set to graduate from Hobart posthumously in May. Since she died, more than $15,000 has been raised through a GoFundMe account to help with funeral costs, and her family is grateful for the support during such a difficult time.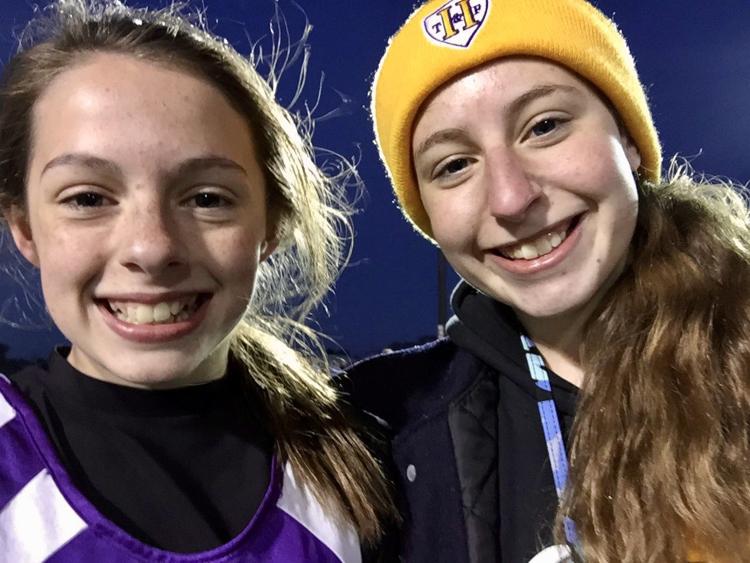 Two weeks ago, Sam could've never imagined referencing his daughter in the past tense. Now, he and the rest of the Hobart community are cherishing the moments they shared with the hardworking and selfless teenager.
"We're glad we had the 17 years with her that we did," Sam said. "It's unfortunate because she was just starting to blossom. Forty-eight hours from perfectly healthy to a tragedy is just too much to bear.
"But I've told many people, my best medicine right now is talking about her."
Get in the game with our Prep Sports Newsletter
Sent weekly directly to your inbox!