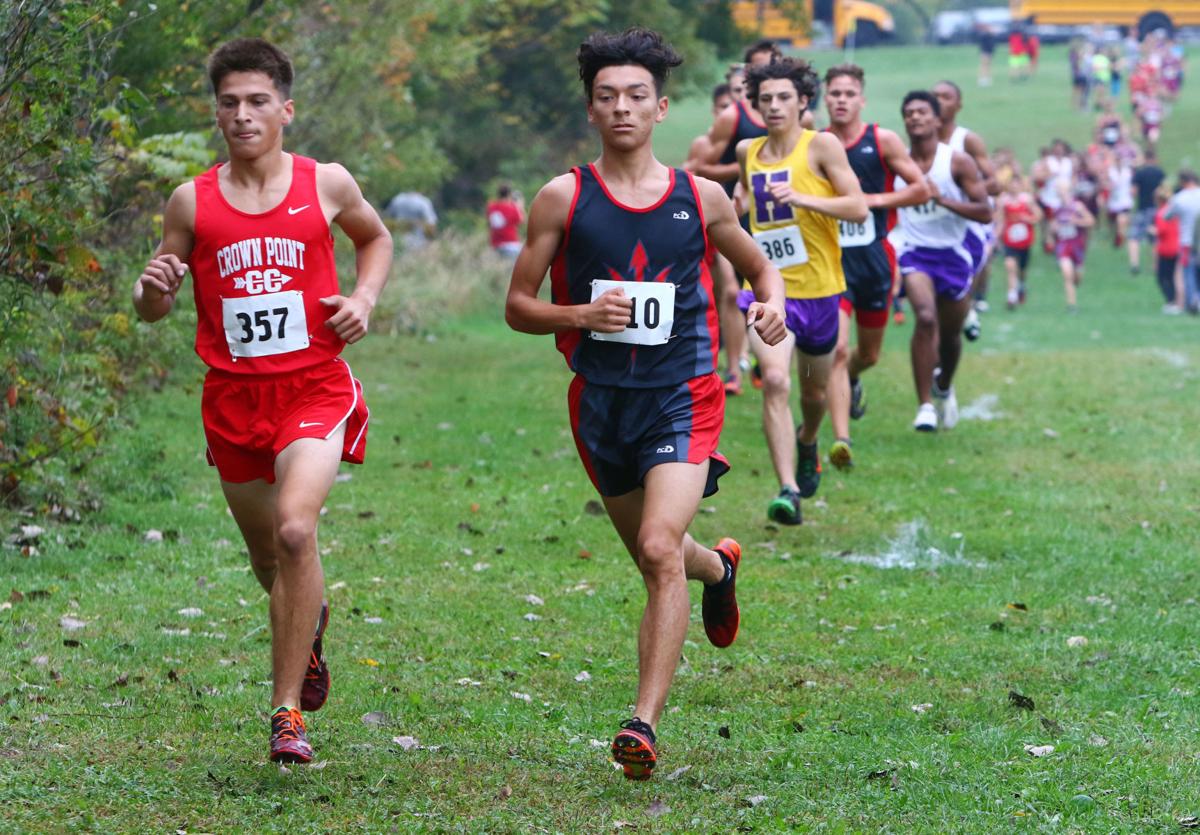 The following is a list of top Region teams and runners.
Top five teams
1. Crown Point: The Bulldogs finished 17th at the state meet last season and are poised for another strong year behind Geno Christofanelli. The senior placed 18th during the state finals and has already claimed individual titles at the Jack Bradsford and Warsaw invitationals.
2. Valparaiso: The Vikings earned a 15th-place finish at the state finals last year and return a strong core, highlighted by seniors Jack Acton and Ty Puskar. Both runners finished 75th and 152nd, respectively, during the state meet.
3. Lowell: The Red Devils graduated a strong senior class, headlined by Dustin Hudak, but still retained a lot of talent. Senior Gabriel Sanchez, who won the Dave Walker Invitational on Saturday, will lead the way.
4. Highland: The Trojans hope to reach the state finals for a second consecutive year after ending a 45-year hiatus in 2018. Junior Lucas Guerra is the team's No. 1 runner and will try to claim another all-state medal.
5. Portage: The Indians haven't made it to the state meet since 2016 but hope to earn a trip this year behind senior Kyle Gutierrez. He was the lone representative for Portage during last year's state competition and finished 116th.
Top 10 runners (in alphabetical order)
Jack Acton, Valparaiso, senior; Quinton Bock, Crown Point, junior; Geno Christofanelli, Crown Point, senior; Malachi Freeman, Lowell, senior; Lucas Guerra, Highland, junior; Kyle Gutierrez, Portage, senior; Connor Havens, LaPorte, senior; Tyler Puskar, Valparaiso, senior; Ben Salinas, Highland, senior; Gabriel Sanchez, Lowell, senior.