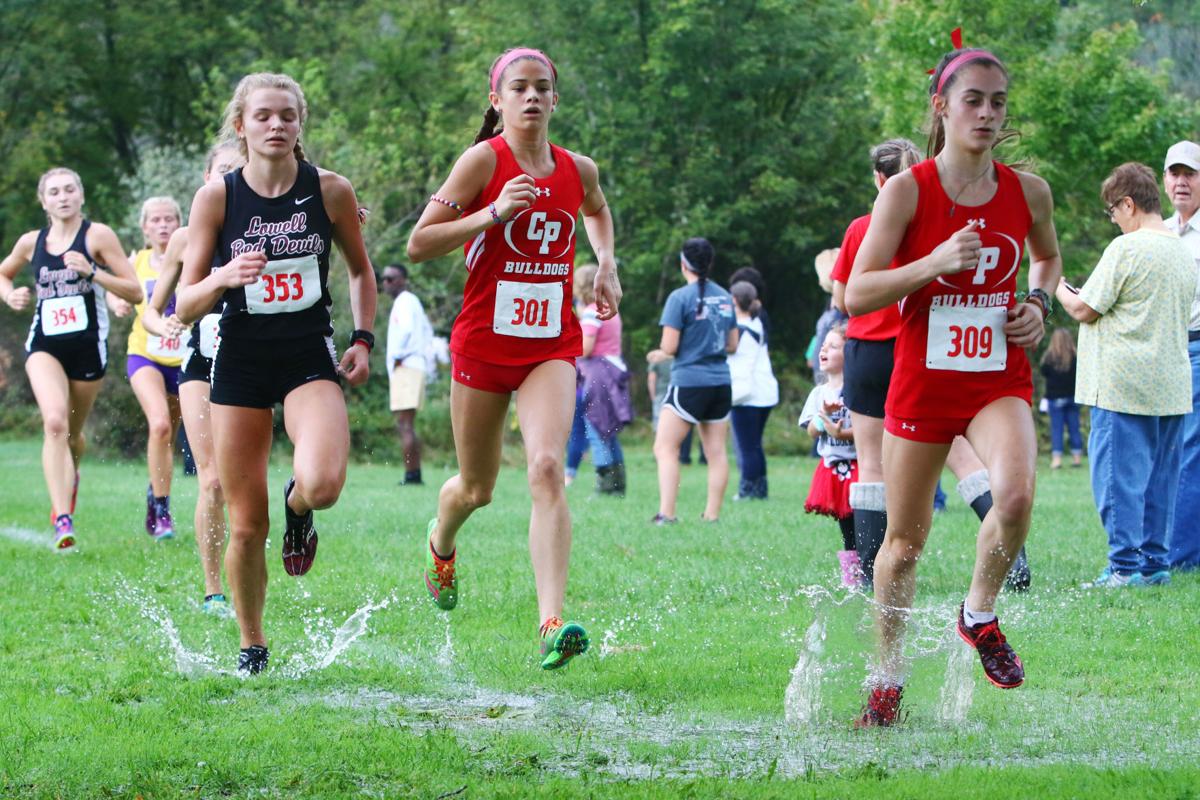 The following is a list of the top Region teams and runners.
Top five teams
1. Valparaiso: The Vikings finished 13th at the state meet last season and are gearing up for another strong year under new coach John Arredondo. Senior Ava Gilliana, who is being recruited by multiple Division I schools, will lead the way.
2. Chesterton: The Trojans faired best among Region teams at the state meet last year, claiming a 10th place finish. Baily Ranta finished 16th, the highest of any freshman, and will look to continue her strong prep career as a sophomore.
3. Crown Point: The Bulldogs are led by junior Jaelyn Burgos, who guided them to a 22nd place finish at the state meet last season. Senior Maddie Russin, who finished second at state in the 800-meter run in the spring, will also be a key contributor.
4. Lowell: The Red Devils placed 14th at the state finals last year, and despite losing a strong graduating class, the team is poised for another big season behind sophomore Karina James, senior Alexia Bibakis and junior Megan Kaczur.
5. Portage: The Indians haven't qualified for the state meet since 2015 but could change that this season behind junior Morgan McCulloch and seniors Kaitlyn Mackovyak and Brisa Martinez. McCulloch was the team's lone representative at the state finals last year, finishing 52nd.
Top 10 runners (in alphabetical order)
Grace Aurand, Highland, senior; Jaelyn Burgos, Crown Point, junior; Ava Gilliana, Valparaiso, senior; Karina James, Lowell, sophomore; Morgan McCulloch, Portage, junior; Hailey Orosz, Wheeler, junior; Bailey Ranta, Chesterton, sophomore; Hannah Robbins, Munster, sophomore; Maddie Russin, Crown Point, senior; Emily Worthington, Valparaiso, junior.
Get in the game with our Prep Sports Newsletter
Sent weekly directly to your inbox!