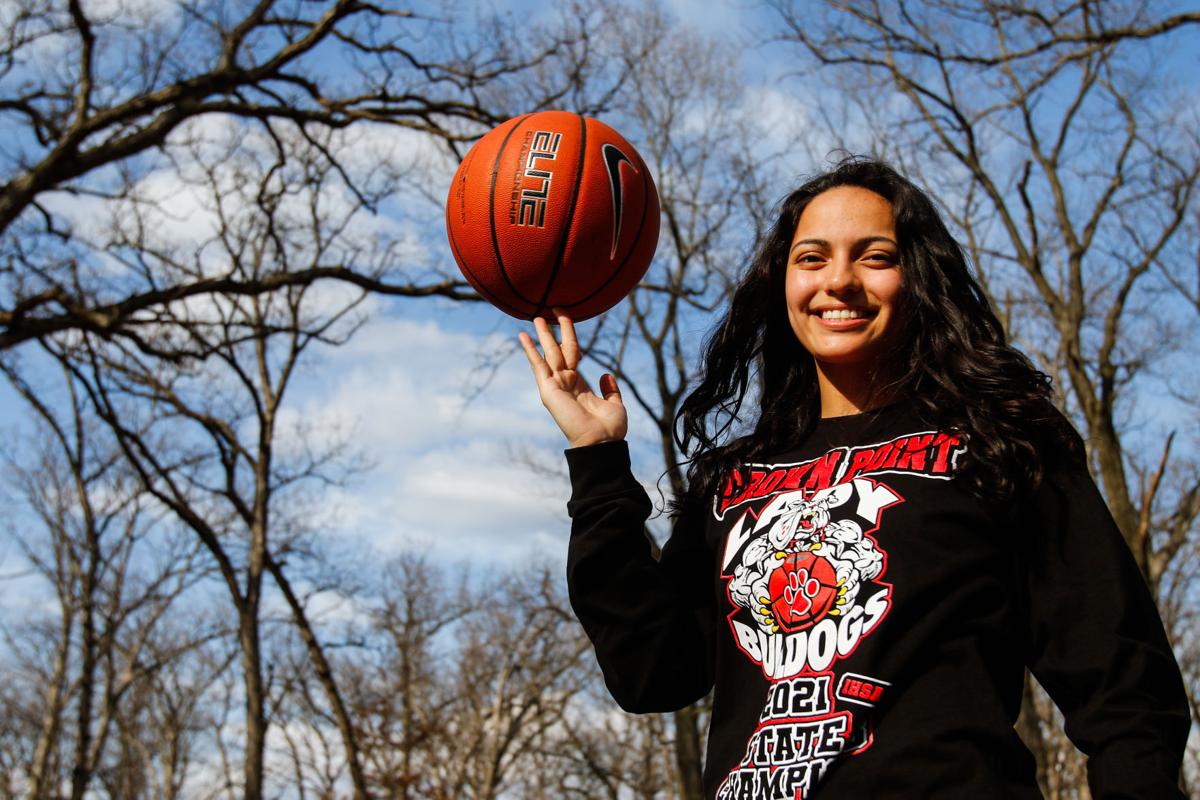 CROWN POINT — Three months removed from winning a state championship and it still hasn't hit Jessica Carrothers. When the ball was in her hands, she delivered.
The 5-foot-7 junior adds another accolade as she was named Indiana's 2021 Gatorade Player of the Year on Thursday. She averaged 23.3 points, 5.4 rebounds, 4.1 steals and 3.9 assists per game as Crown Point went 25-1 en route to its third state championship in program history.
"My dad says all the awards and recognition I get comes from the preparation and hard work I put in," she said. "I put in a lot of work to get to where I am and I wouldn't be able to do it without my family, friends, trainers and all my supporters. I think the amount of preparation I do put in, it's worth it in the end."
After a few AAU tournaments and rigorous practice in between, Carrothers is taking some time to recover. She attended Thursday's sectional softball game with teammate Mia Depta.
The Bulldogs won 5-3 over Valparaiso after scoring four runs in the top of the seventh, including a two-out, two-run double by Arizona recruit Madi Elish to give them the lead. But at the game, like other community events, Carrothers was treated as a celebrity after delivering the girls basketball program's third state title in March.
"People were still coming up to us and congratulating us on state. It just doesn't seem real," Carrothers said.
The award also recognizes outstanding academics and exemplary character. Carrothers is able to award a $1,000 grant to a nonprofit sports organization of her choice. That grant can reach $10,000 by creating a 30-second video explaining why the organization she chooses is worthy. There are 12 such grants available.
Carrothers carries a 3.74 grade point average and volunteers her time to Crown Point's Best Buddies program and Key Club. She also volunteers at the Lake County Animal Shelter and as a youth basketball coach.
"For me, basketball is important but it's not everything," she said. "I just think giving back to the community, volunteering and joining clubs is a big part of my life and it keeps my mind off of basketball. I enjoy doing that stuff."
She holds scholarship offers from Butler, IUPUI, Toledo and Tulsa, and hopes to add more during the live recruiting period in July playing with her AAU team, the Indy Lady Gym Rats.
Crown Point's Lilly Stoddard, center, is ranked No. 71 in the latest ESPN recruiting rankings for the Class of 2022. She's currently committed…
Stoddard ranked top 100 nationally
The 6-4 junior is already committed to Purdue. She is ranked 17th among forwards and fourth in the state among juniors. Those in the Hoosier state ranked ahead of Stoddard are: No. 3 Ayanna Patterson (Homestead/UConn recruit), No. 47 Alyssa Crockett (Westfield/Michigan), No. 48 Mila Reynolds (Washington/Maryland).
Gallery: 4A girls basketball state final — Crown Point vs. Brownsburg
4A girls basketball state final - Crown Point vs. Brownsburg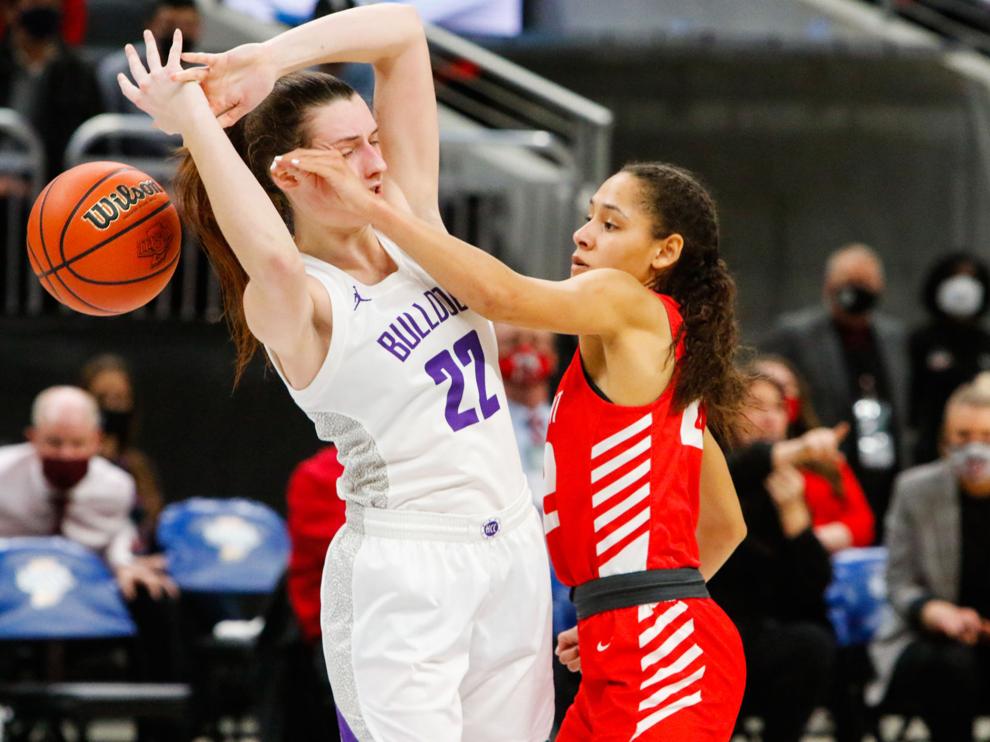 4A girls basketball state final - Crown Point vs. Brownsburg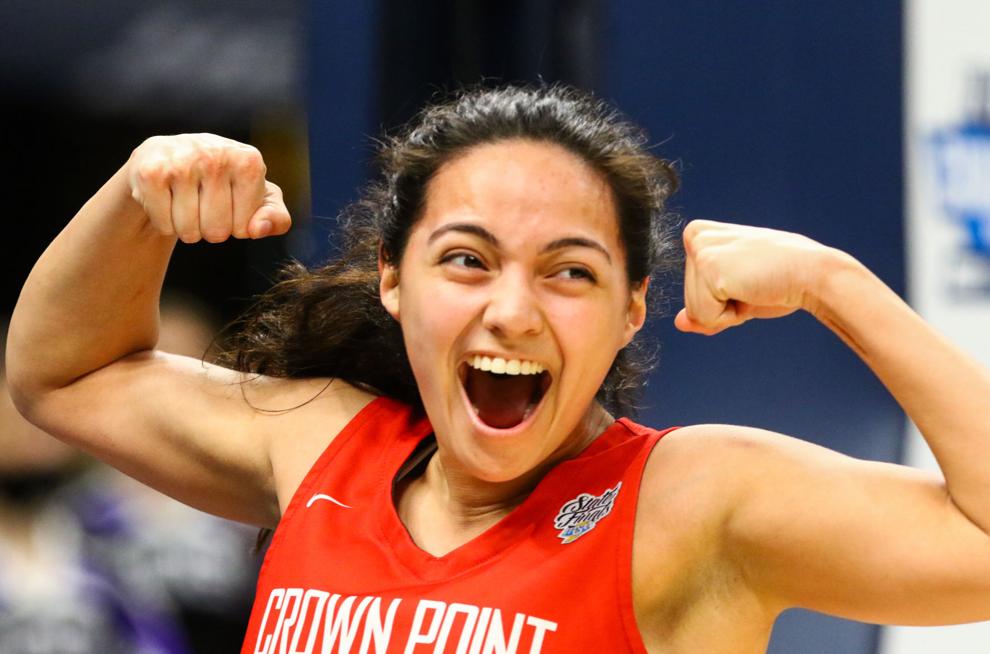 4A girls basketball state final - Crown Point vs. Brownsburg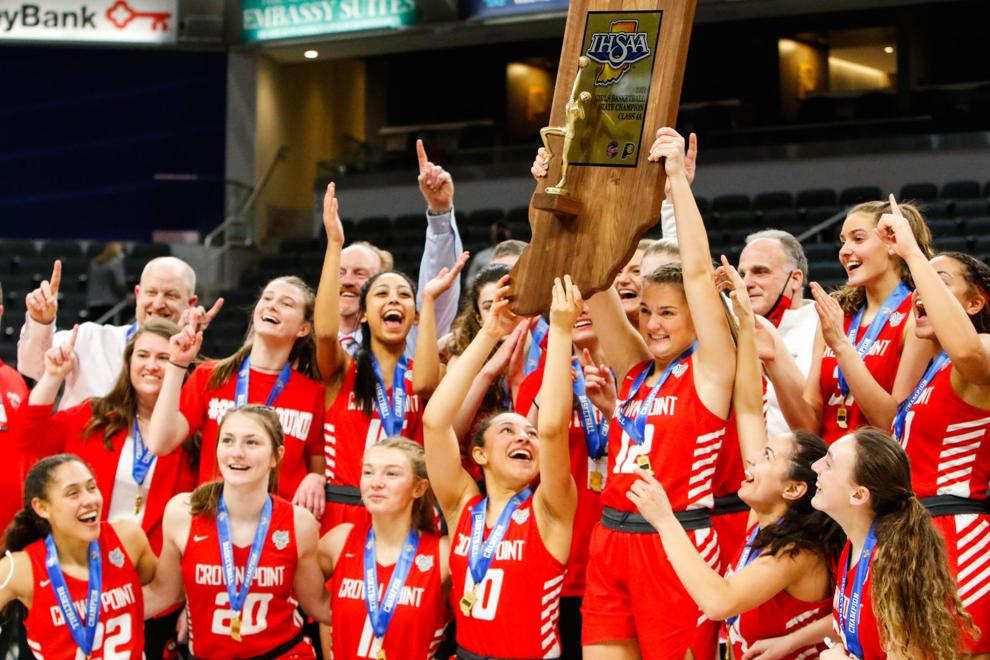 4A girls basketball state final - Crown Point vs. Brownsburg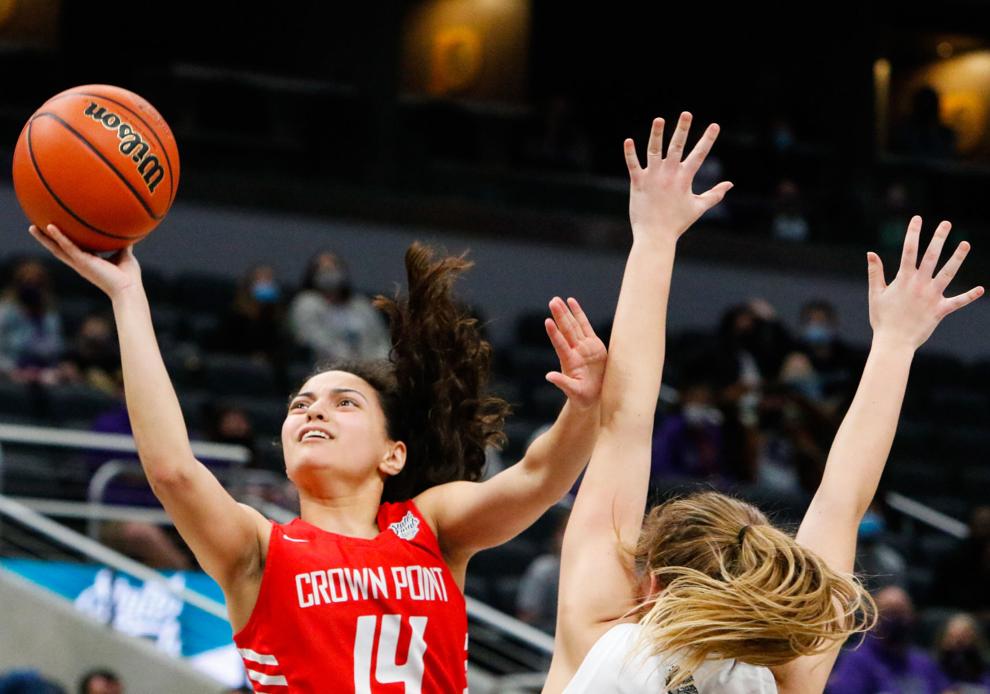 4A girls basketball state final - Crown Point vs. Brownsburg
4A girls basketball state final - Crown Point vs. Brownsburg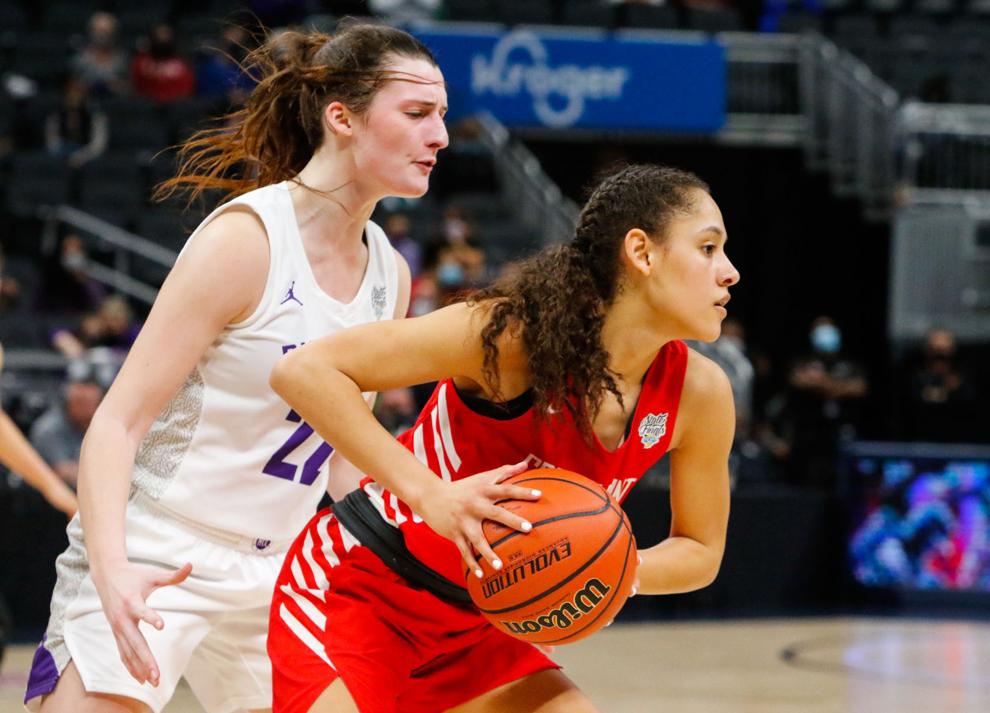 4A girls basketball state final - Crown Point vs. Brownsburg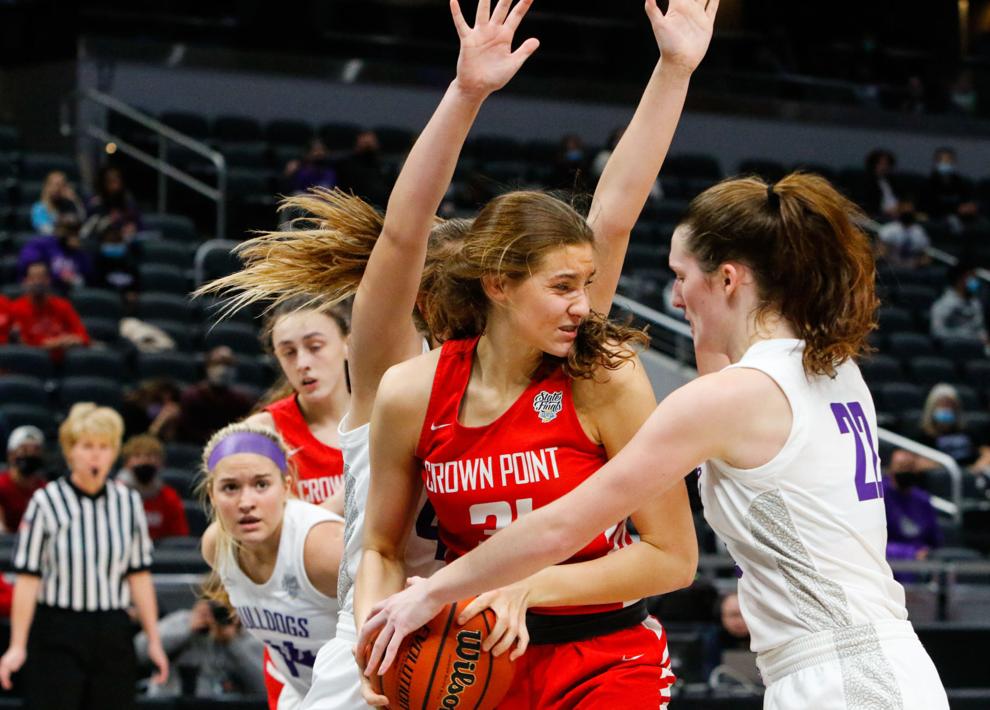 4A girls basketball state final - Crown Point vs. Brownsburg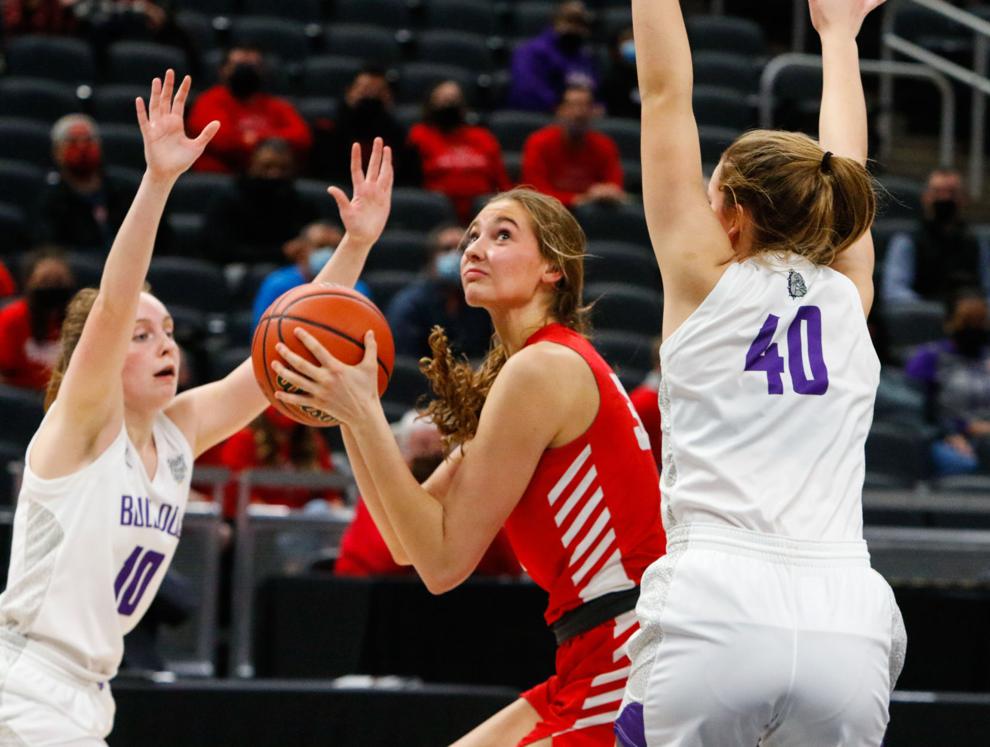 4A girls basketball state final - Crown Point vs. Brownsburg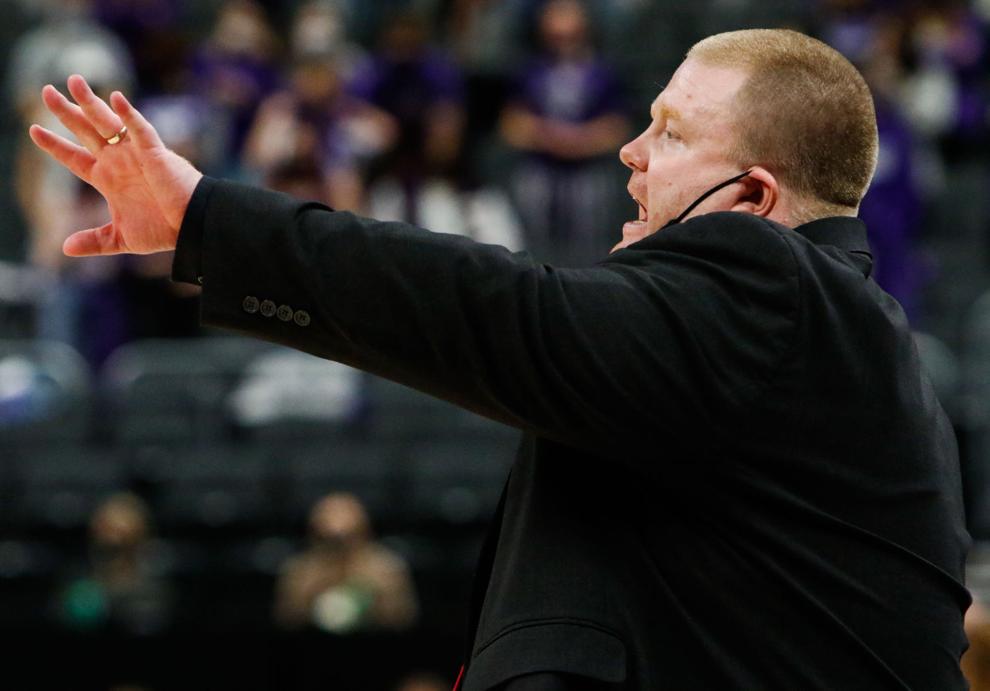 4A girls basketball state final - Crown Point vs. Brownsburg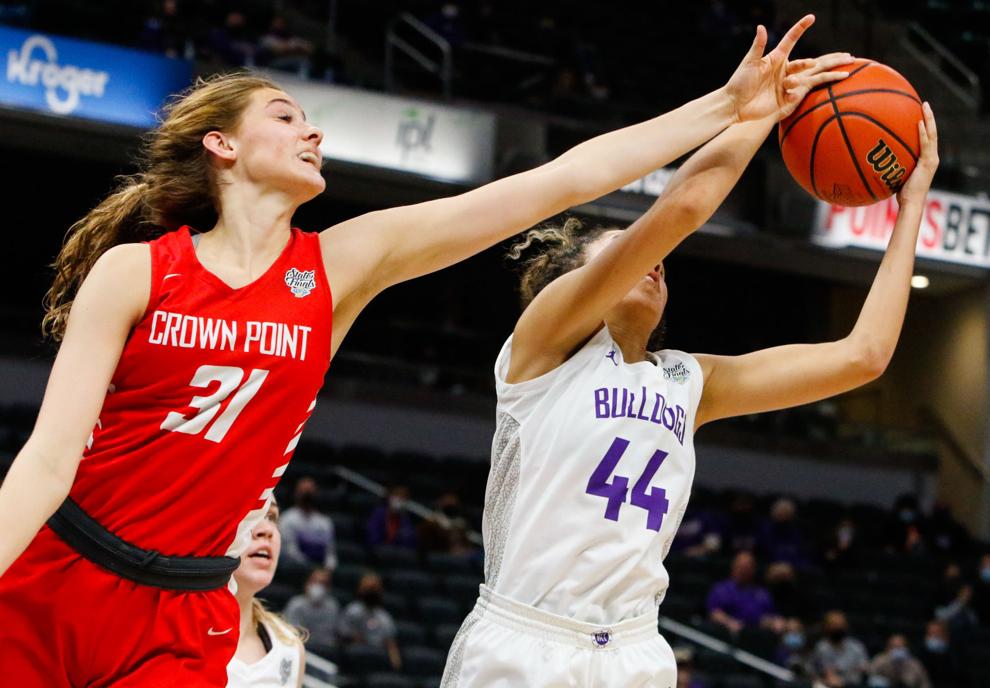 4A girls basketball state final - Crown Point vs. Brownsburg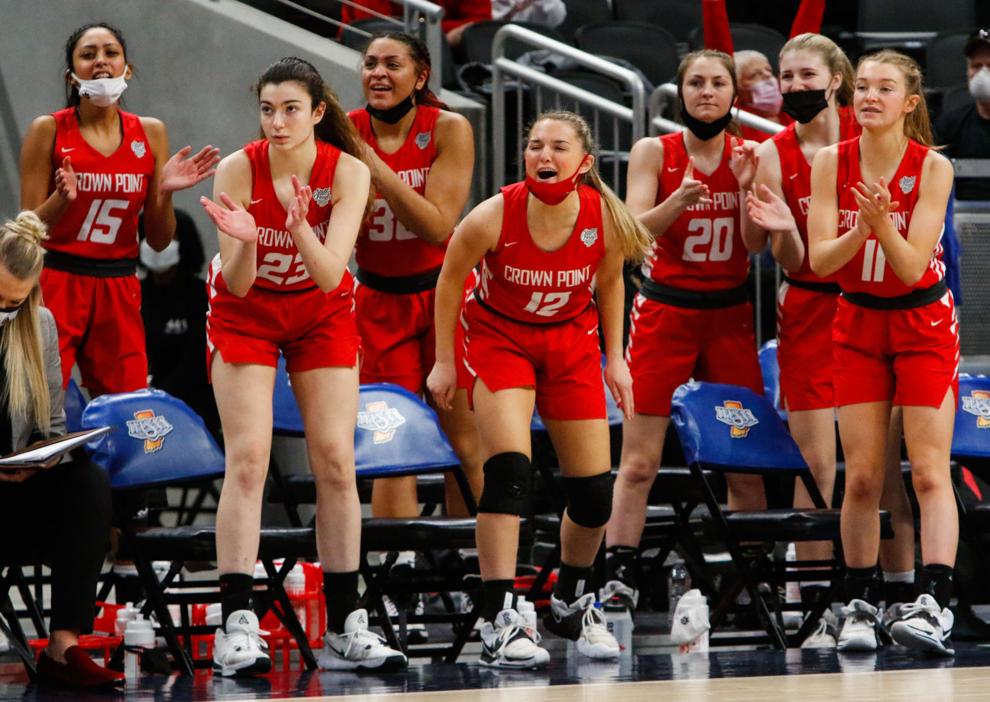 4A girls basketball state final - Crown Point vs. Brownsburg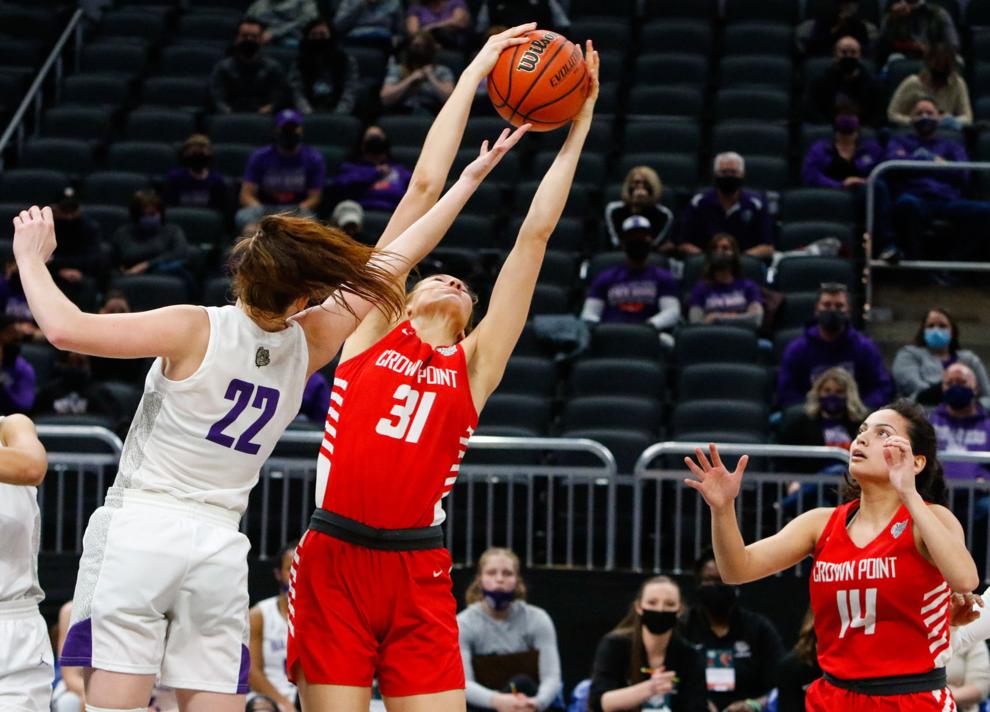 4A girls basketball state final - Crown Point vs. Brownsburg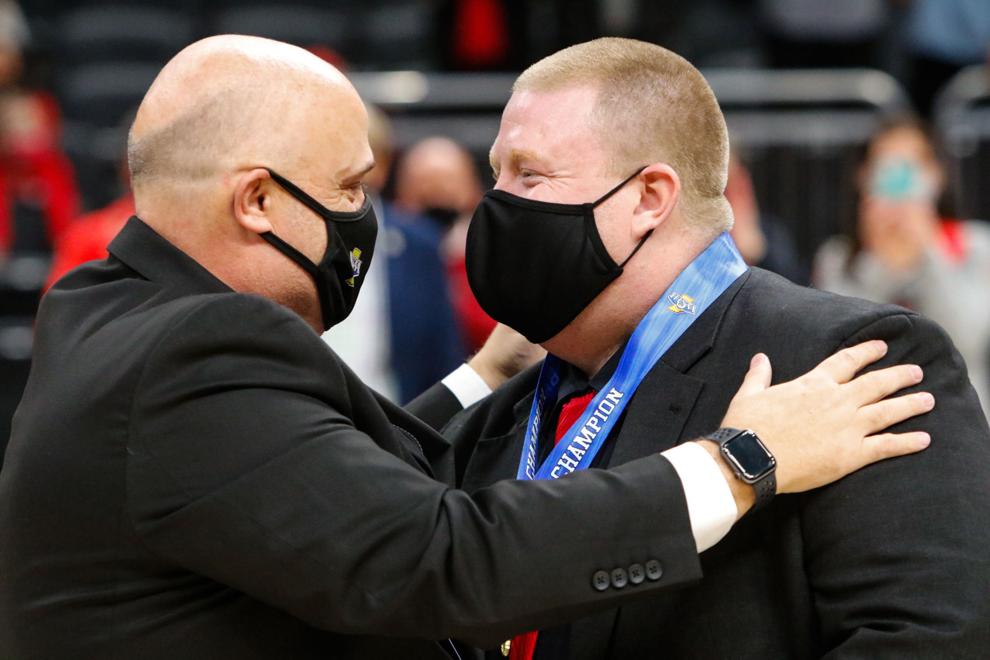 4A girls basketball state final - Crown Point vs. Brownsburg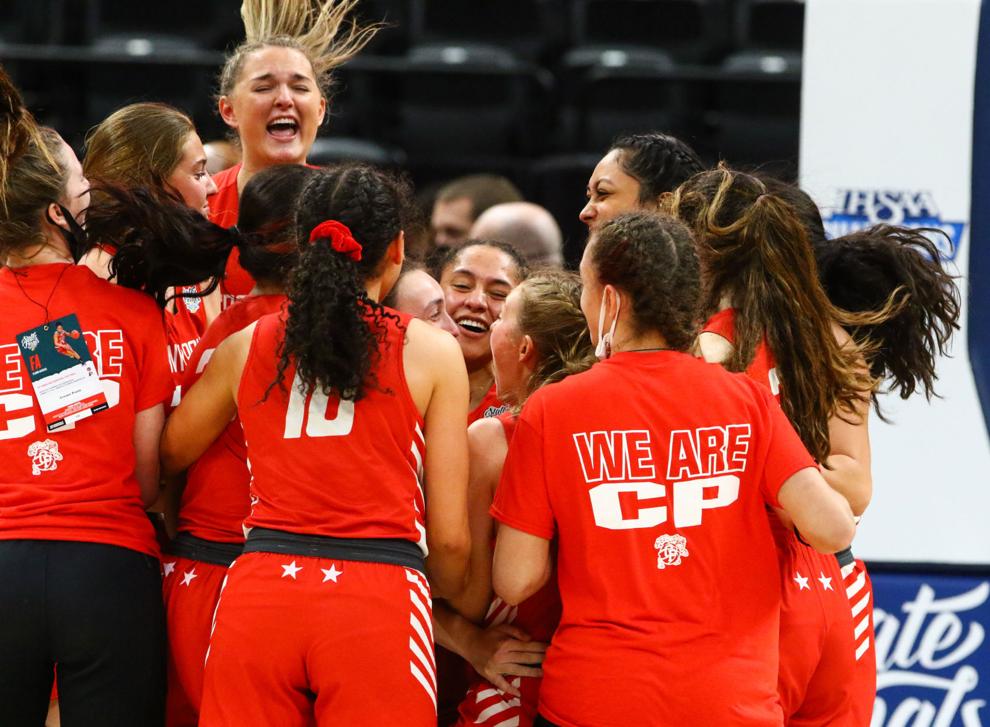 4A girls basketball state final - Crown Point vs. Brownsburg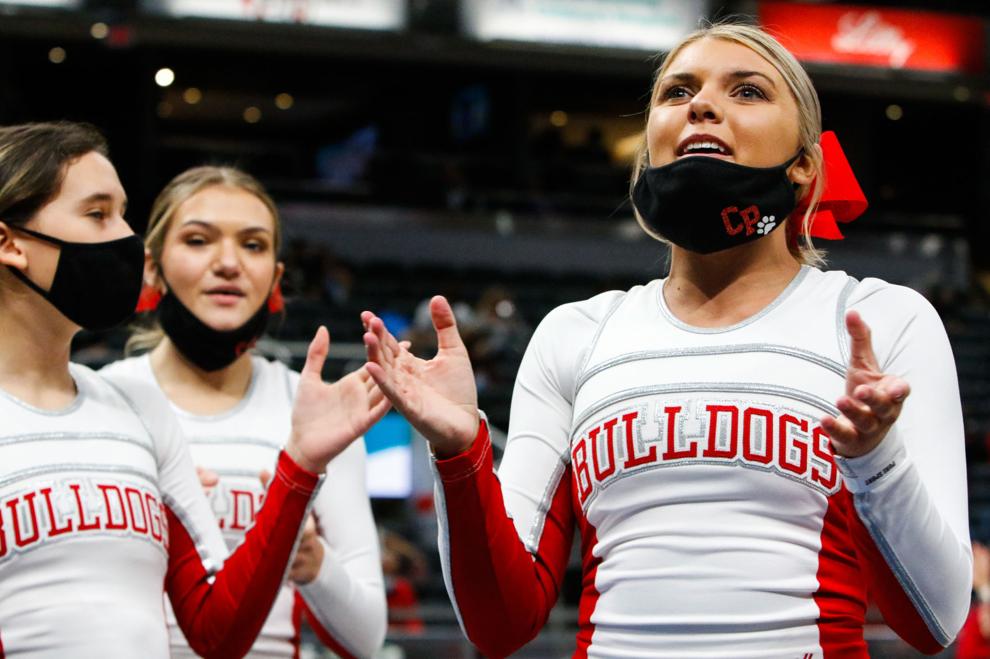 4A girls basketball state final - Crown Point vs. Brownsburg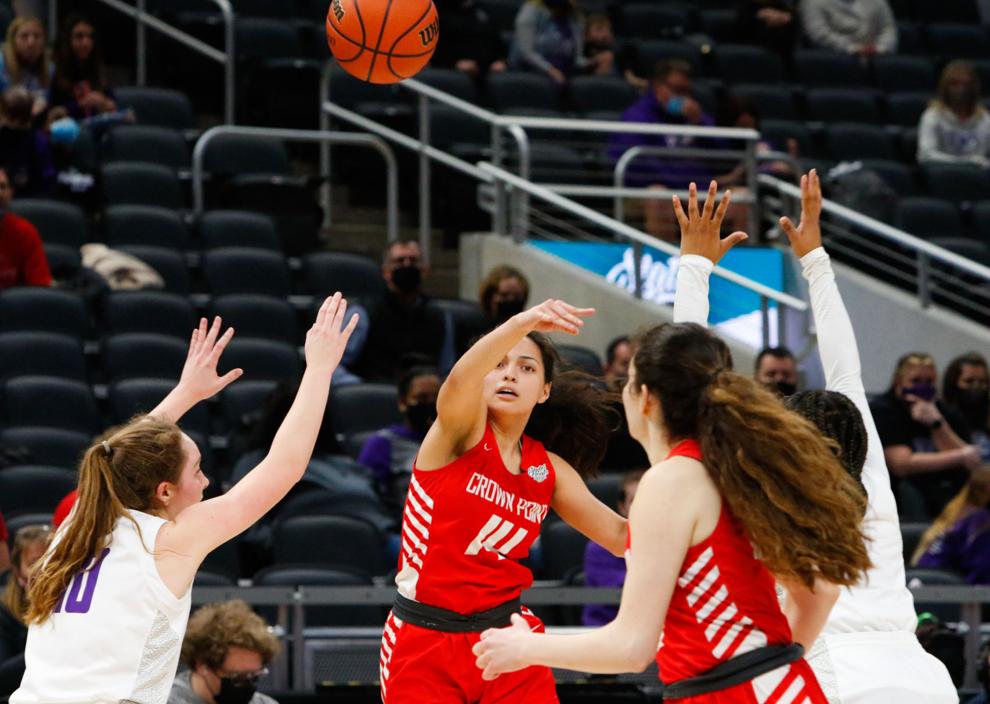 4A girls basketball state final - Crown Point vs. Brownsburg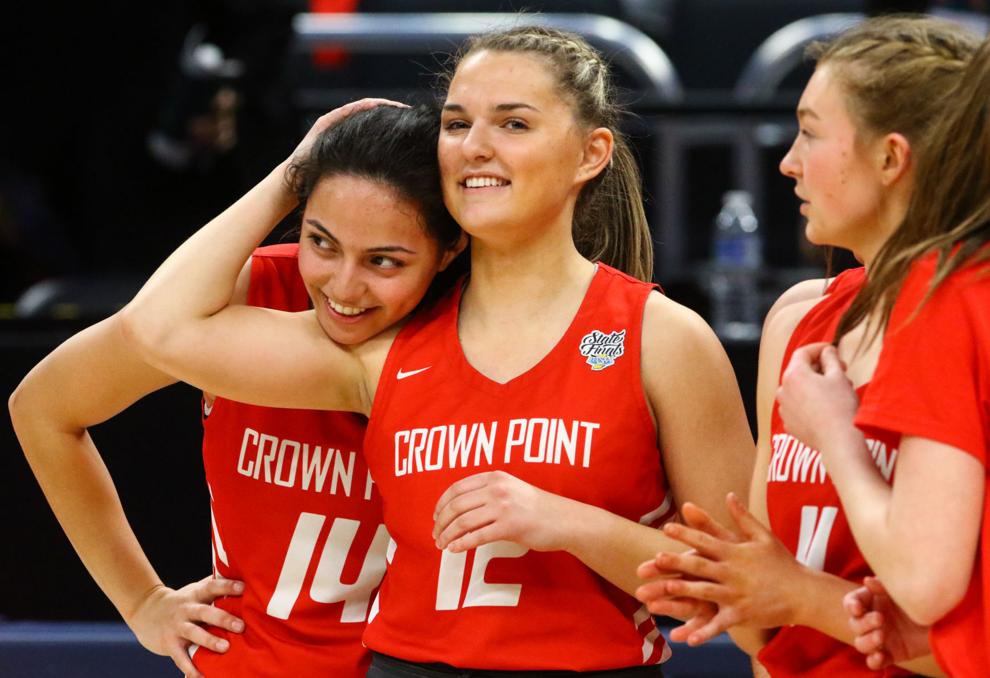 4A girls basketball state final - Crown Point vs. Brownsburg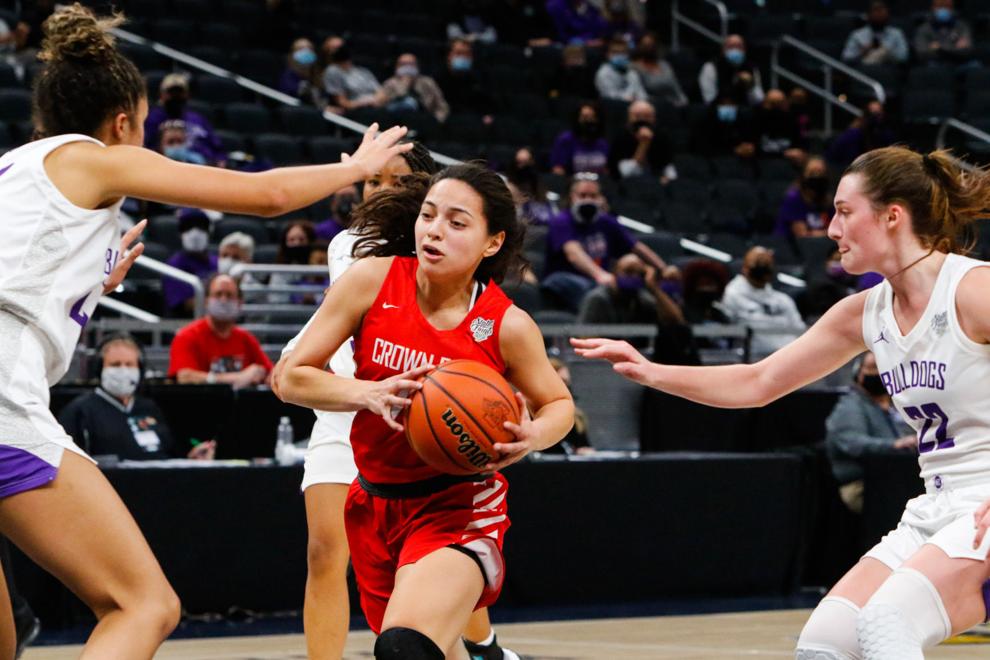 4A girls basketball state final - Crown Point vs. Brownsburg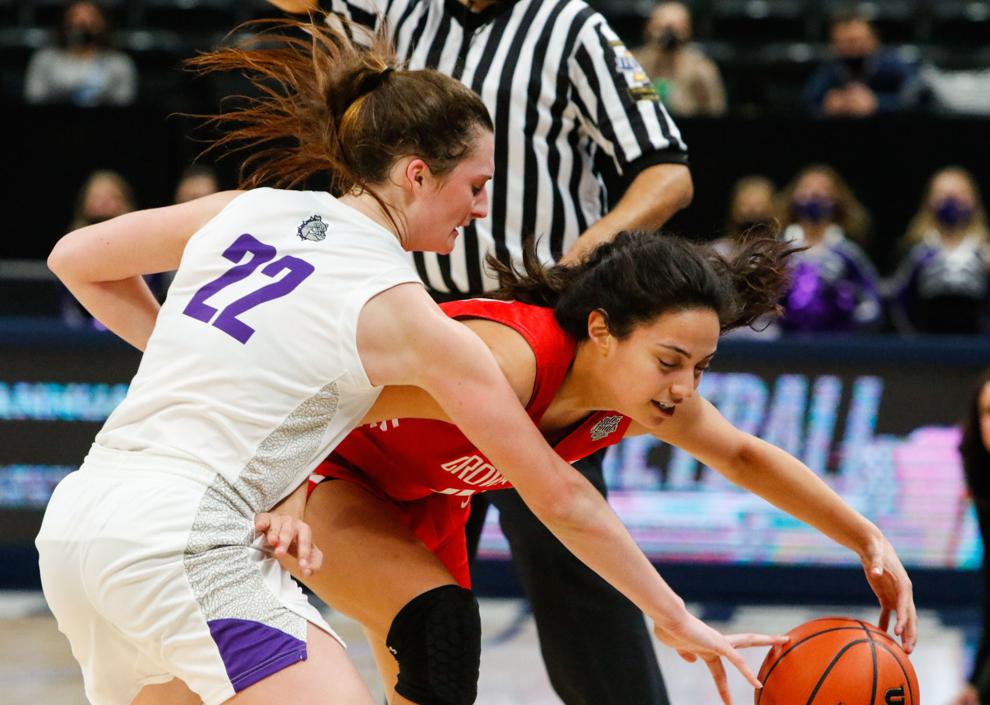 4A girls basketball state final - Crown Point vs. Brownsburg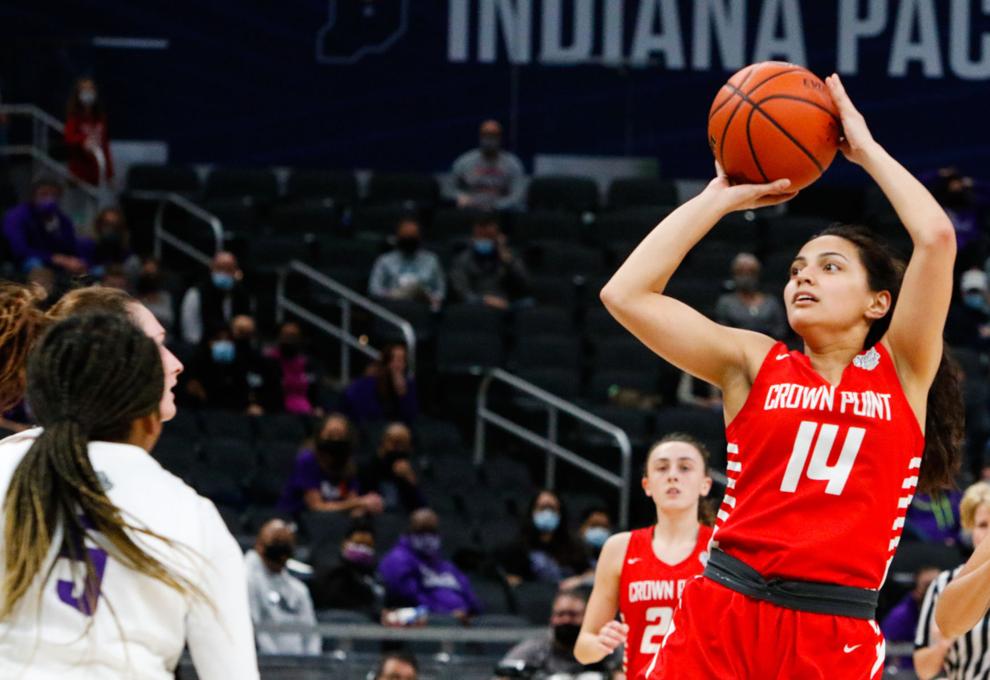 4A girls basketball state final - Crown Point vs. Brownsburg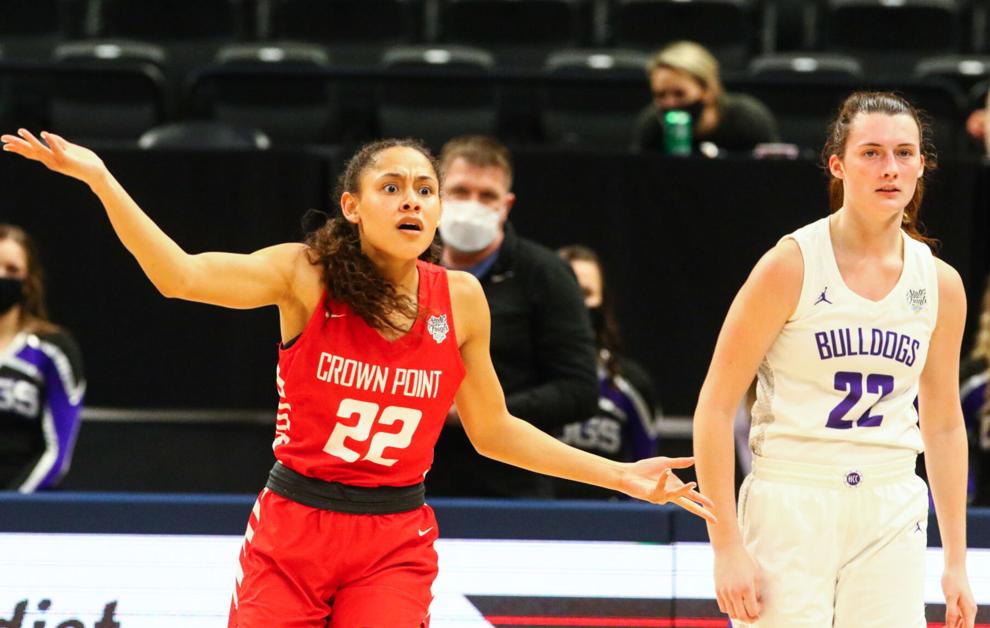 4A girls basketball state final - Crown Point vs. Brownsburg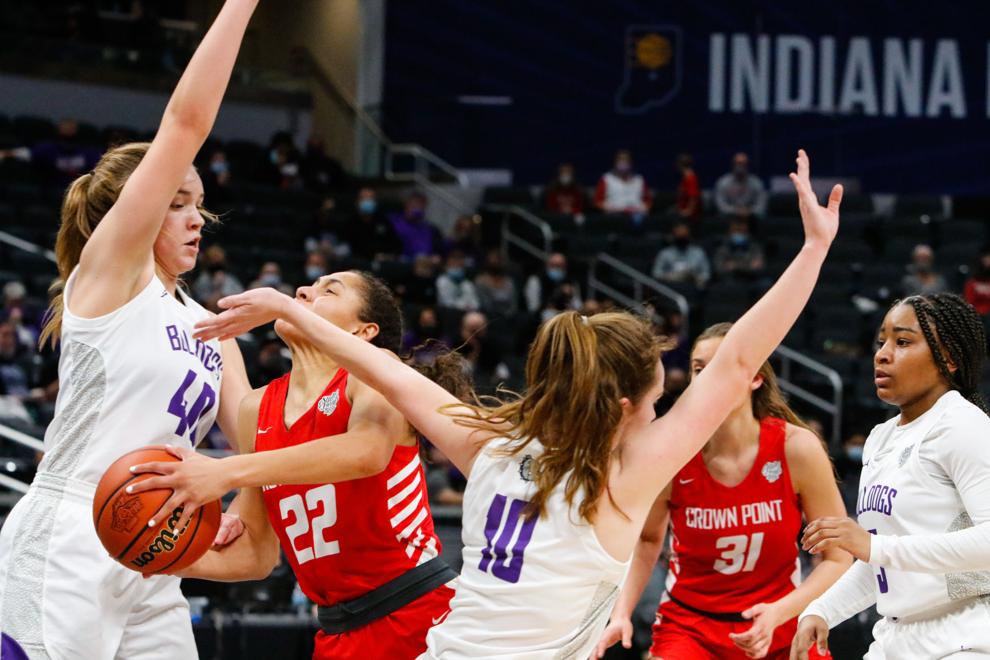 4A girls basketball state final - Crown Point vs. Brownsburg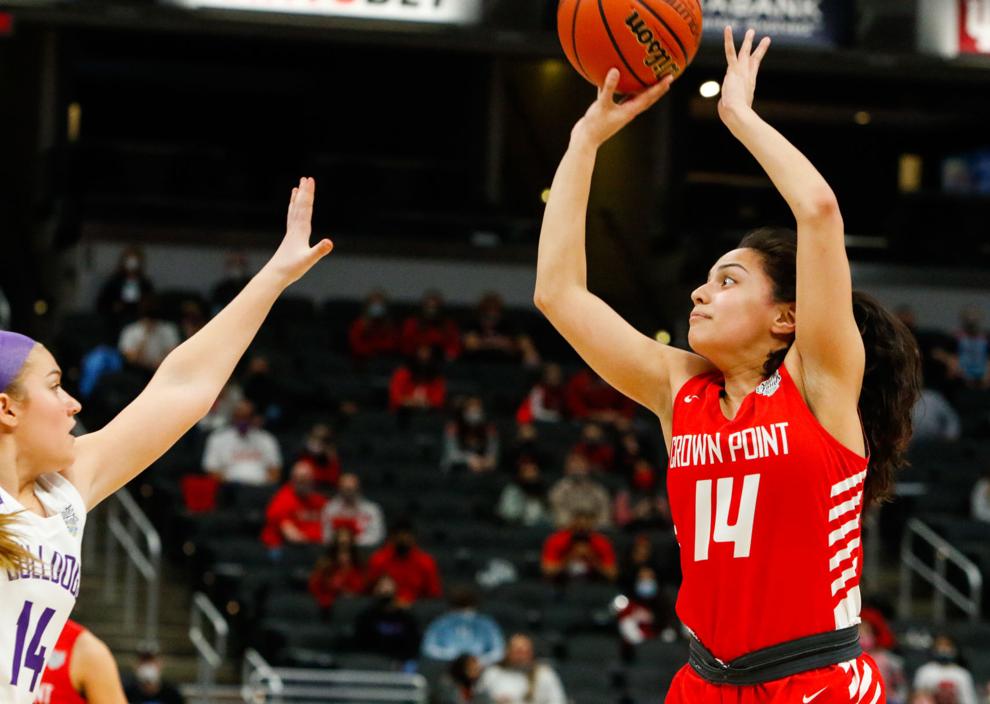 4A girls basketball state final - Crown Point vs. Brownsburg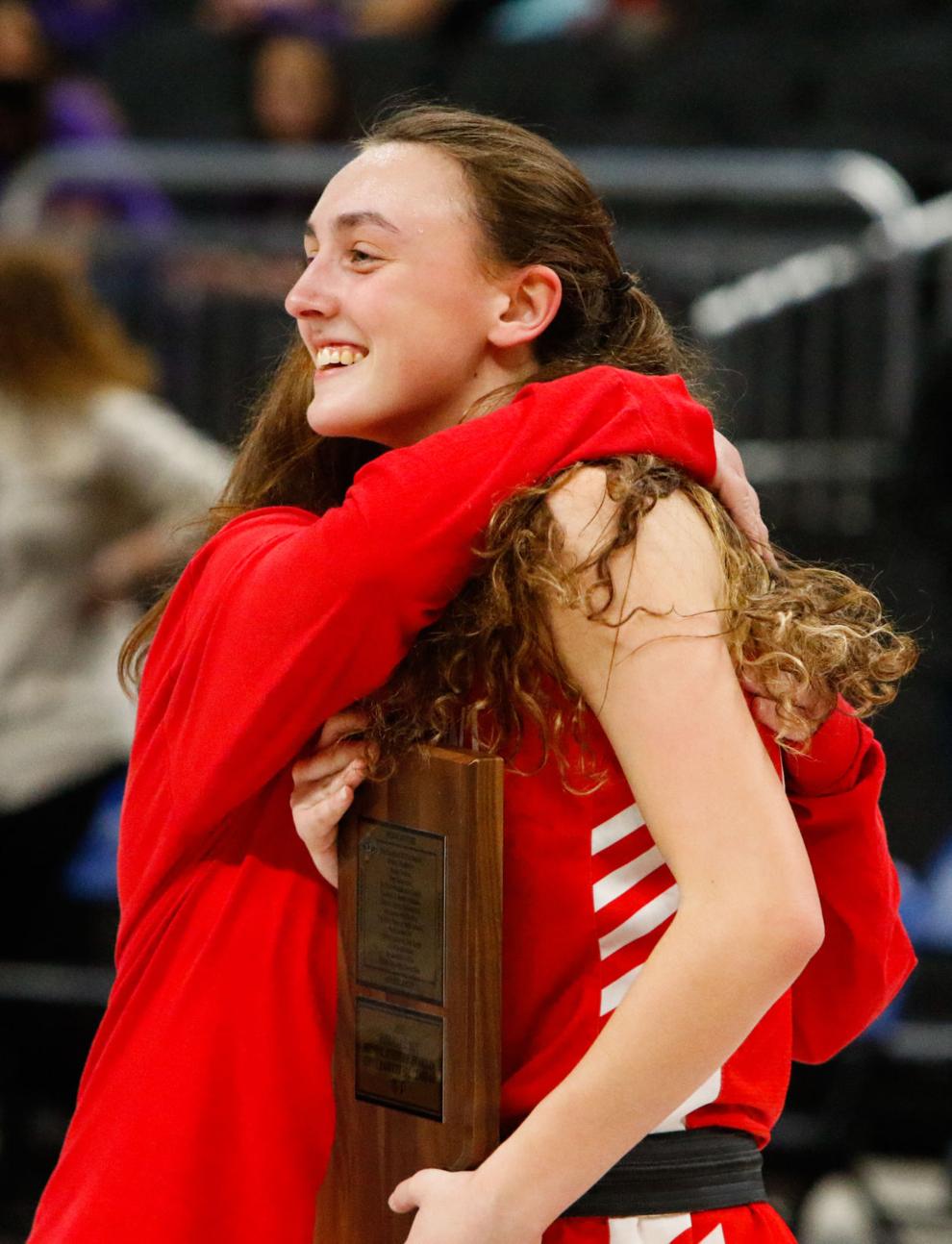 4A girls basketball state final - Crown Point vs. Brownsburg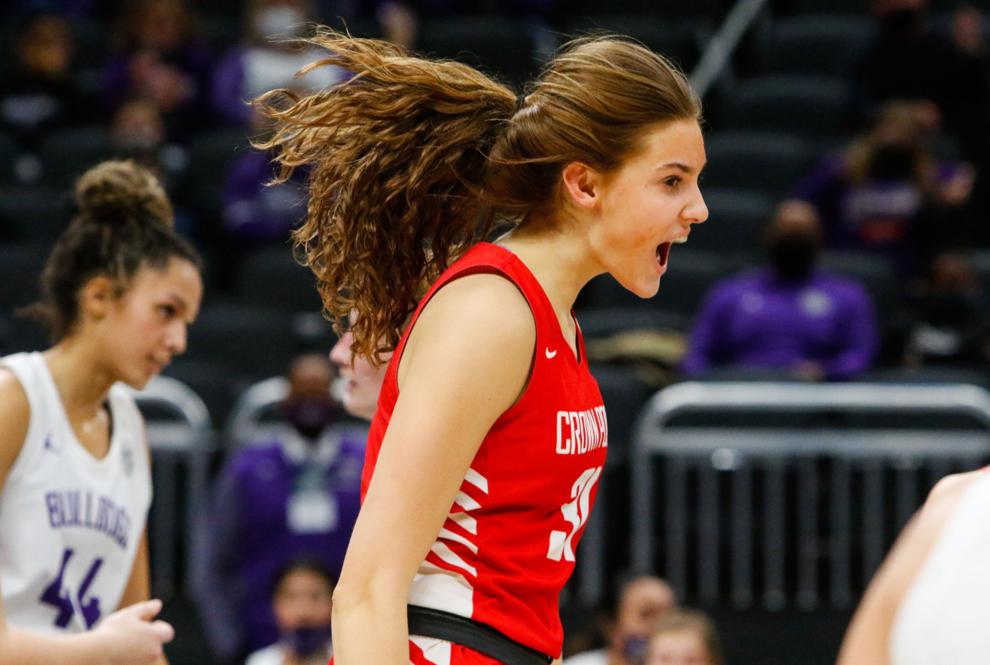 4A girls basketball state final - Crown Point vs. Brownsburg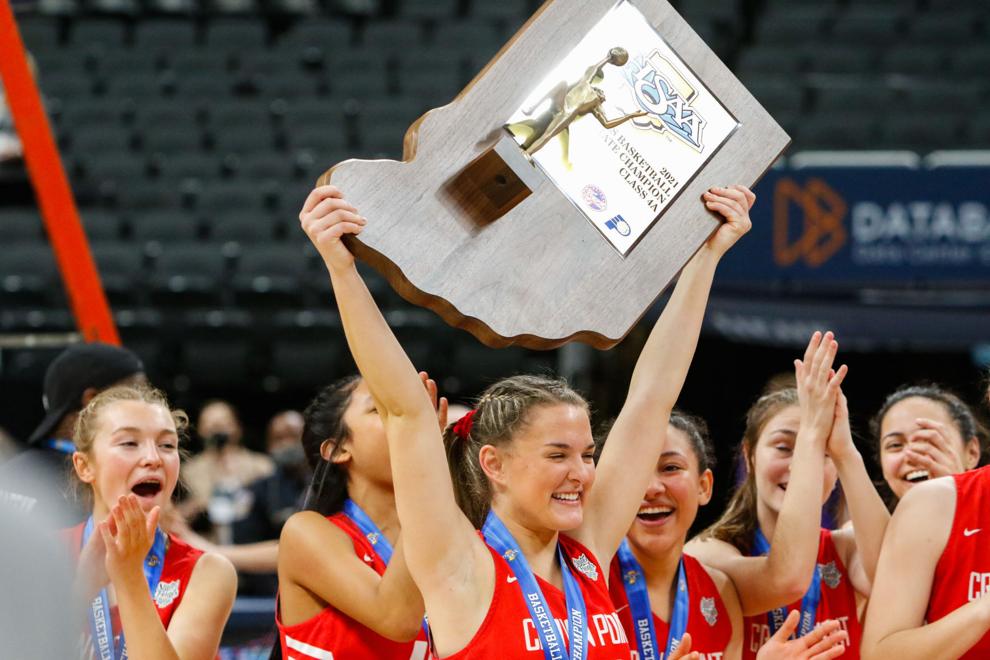 4A girls basketball state final - Crown Point vs. Brownsburg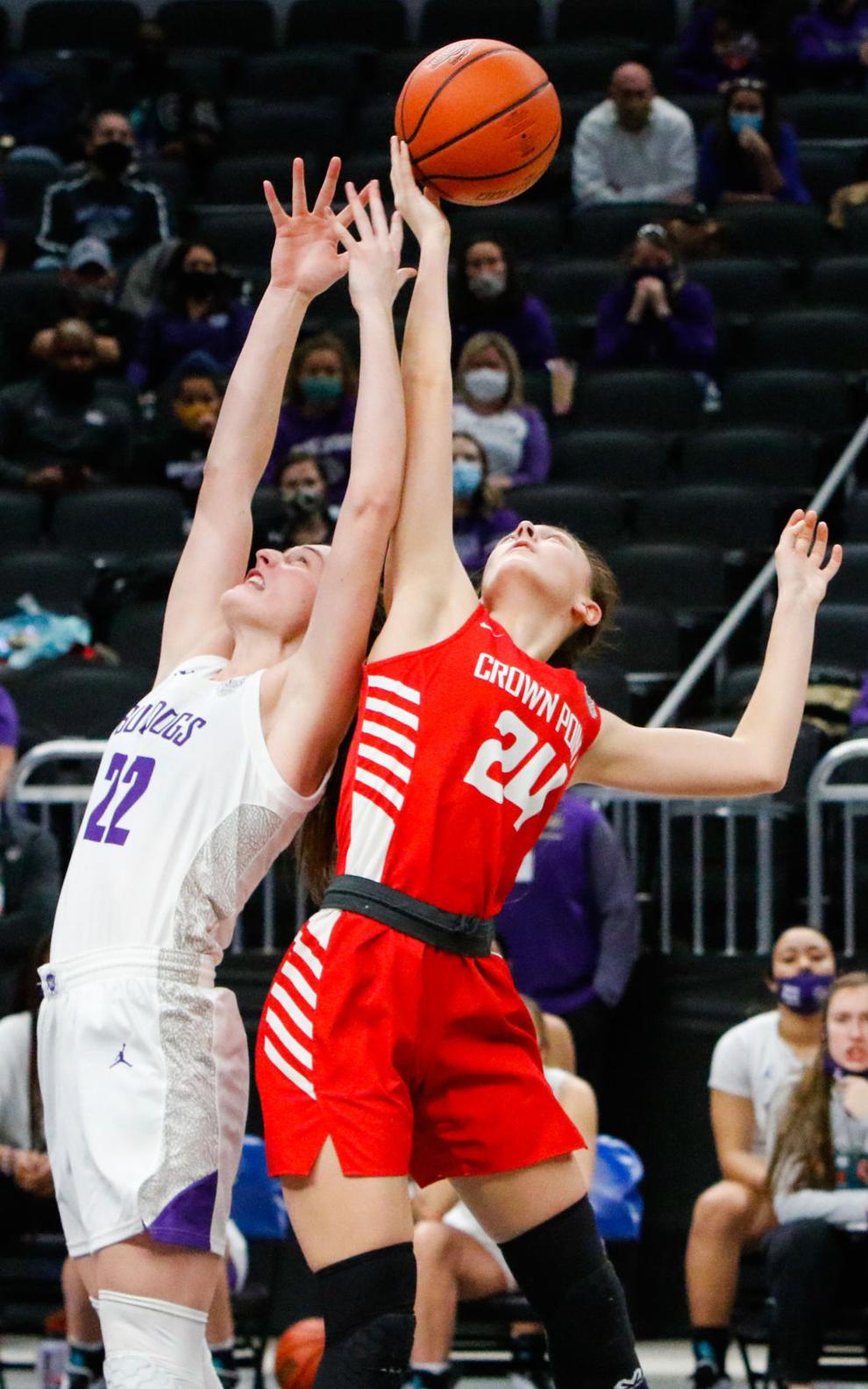 4A girls basketball state final - Crown Point vs. Brownsburg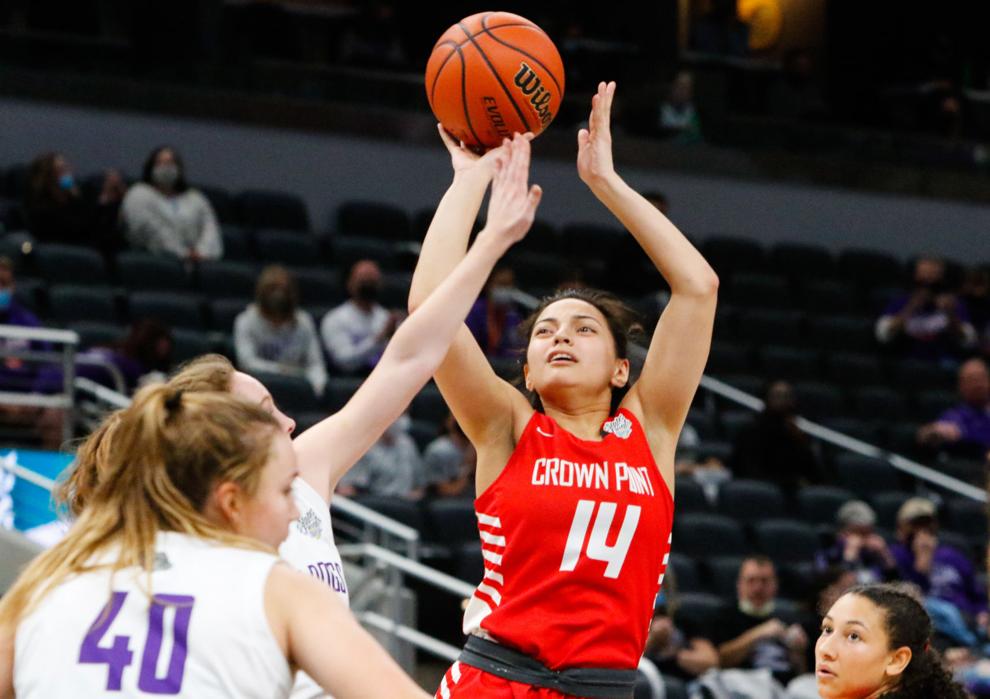 4A girls basketball state final - Crown Point vs. Brownsburg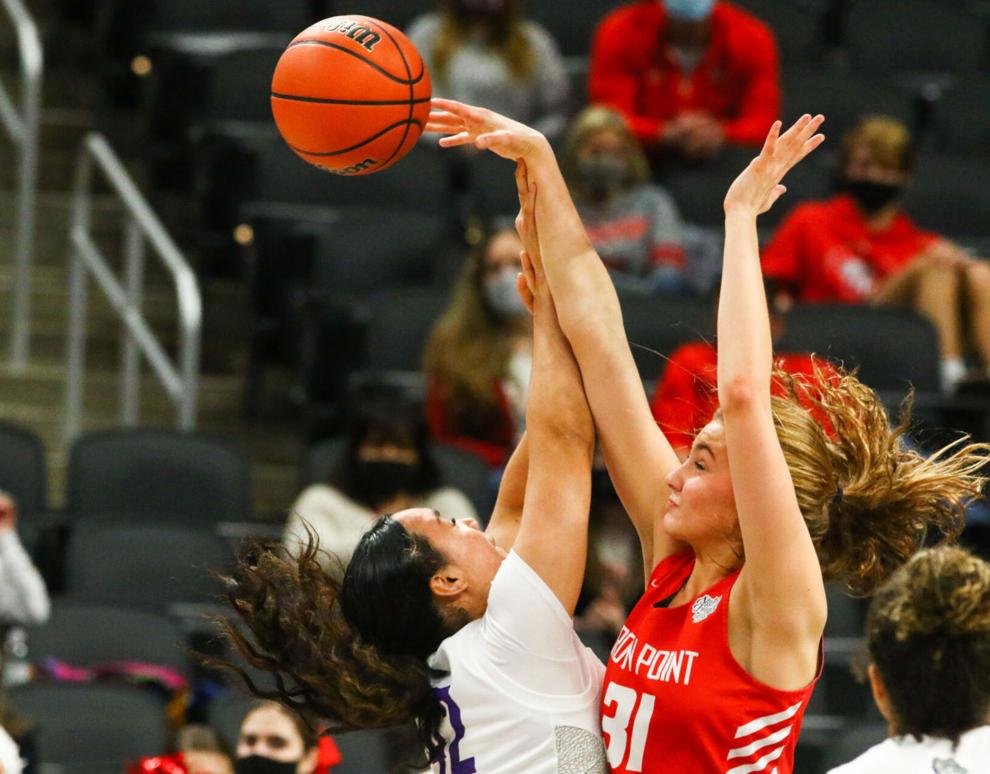 4A girls basketball state final - Crown Point vs. Brownsburg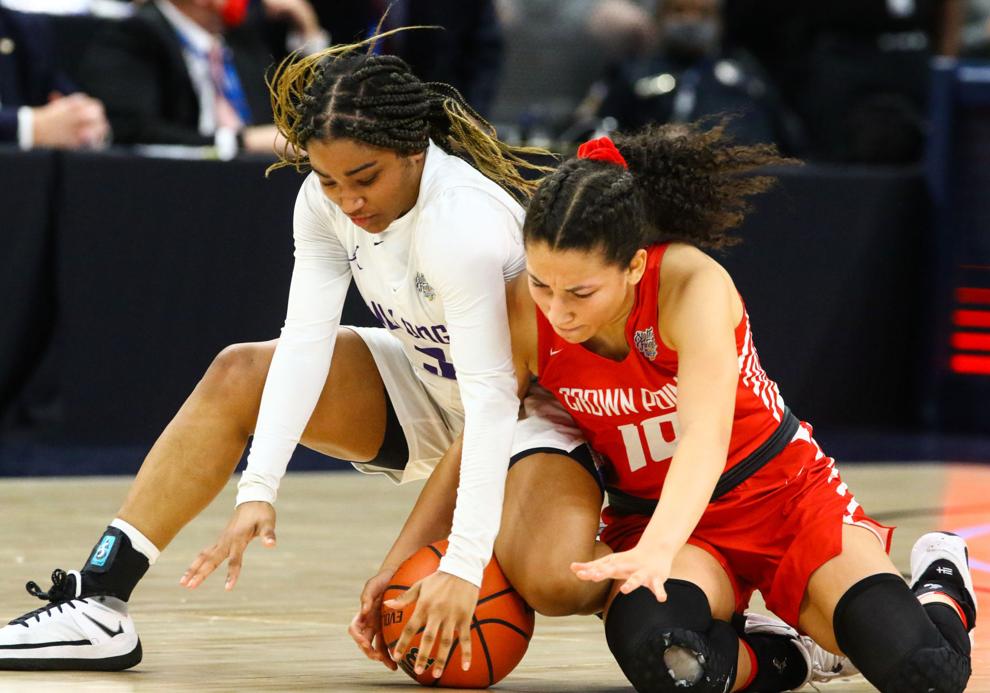 4A girls basketball state final - Crown Point vs. Brownsburg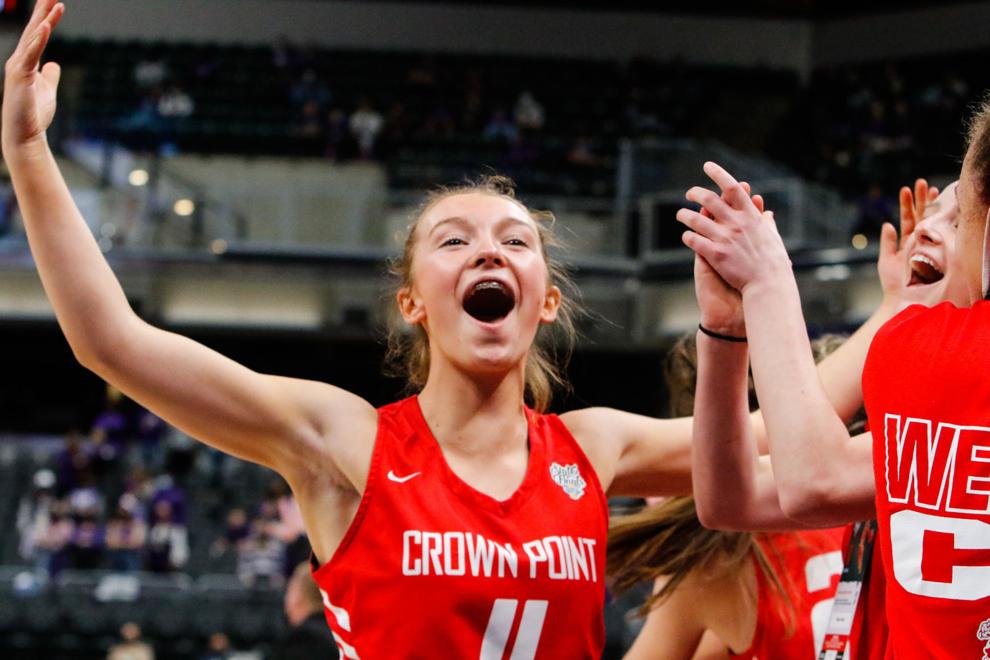 4A girls basketball state final - Crown Point vs. Brownsburg
4A girls basketball state final - Crown Point vs. Brownsburg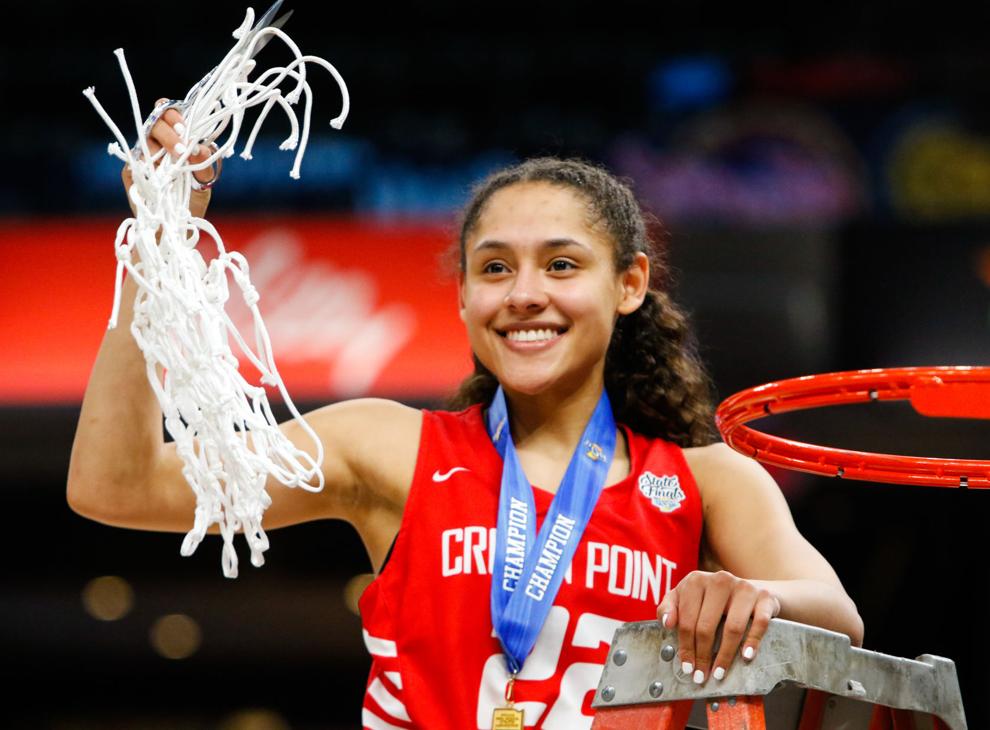 4A girls basketball state final - Crown Point vs. Brownsburg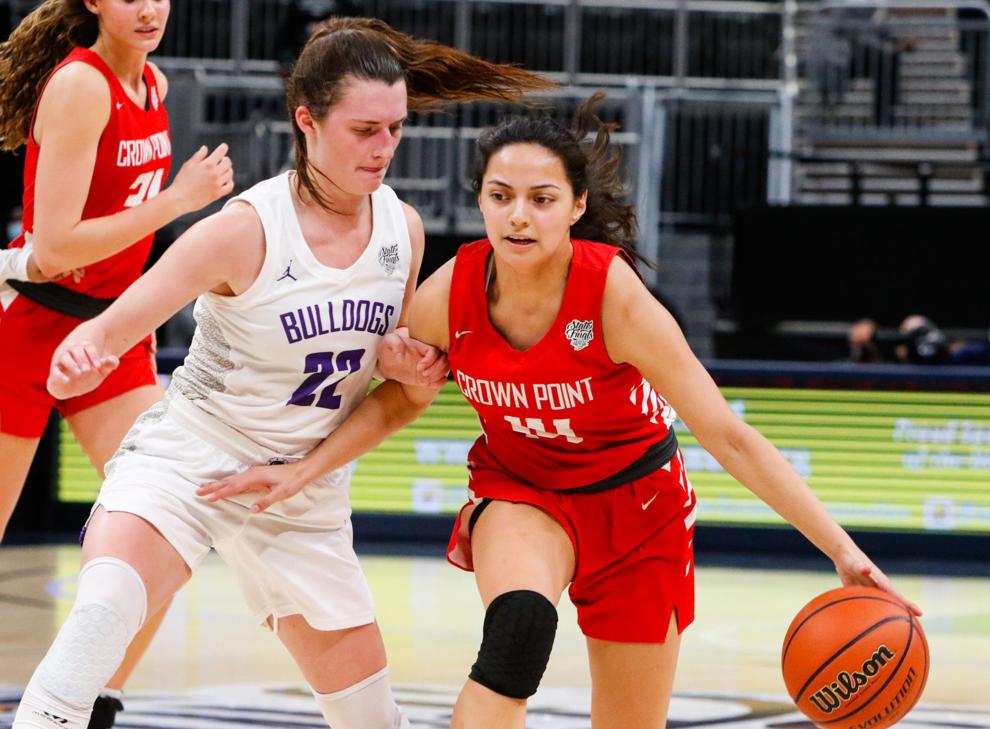 4A girls basketball state final - Crown Point vs. Brownsburg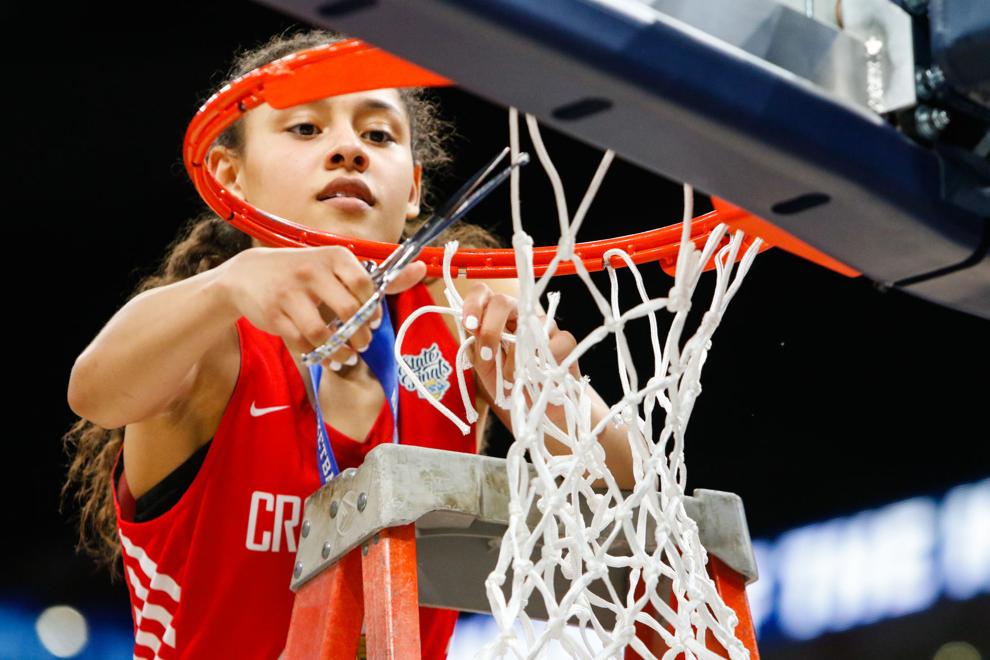 Gallery: 4A girls basketball state final - Crown Point vs. Brownsburg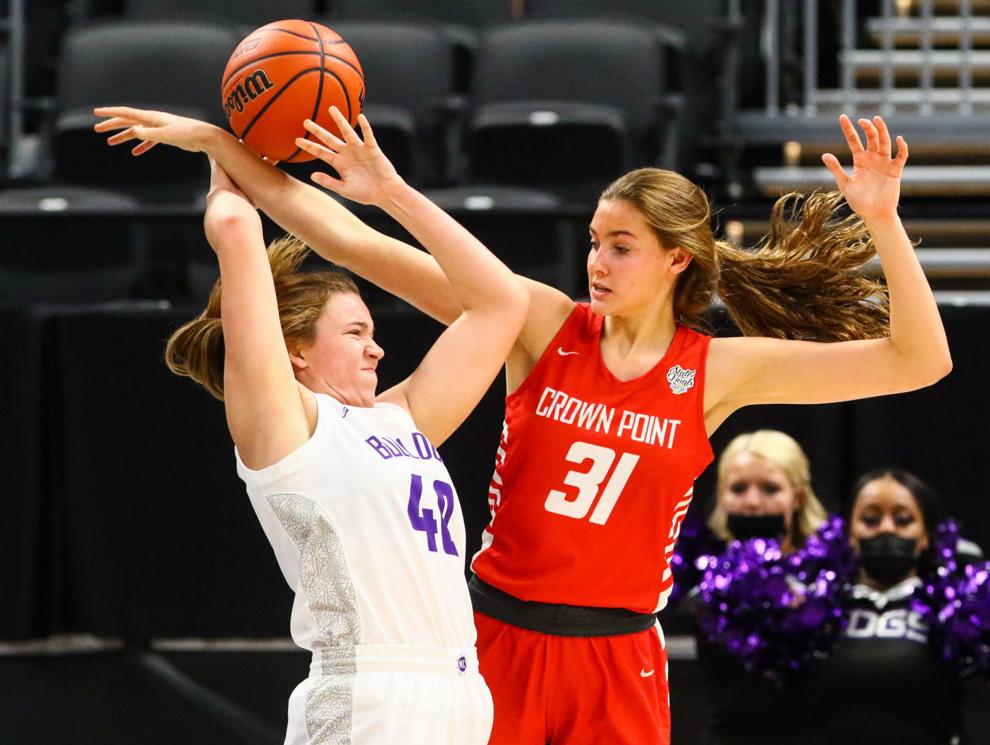 Gallery: 4A girls basketball state final - Crown Point vs. Brownsburg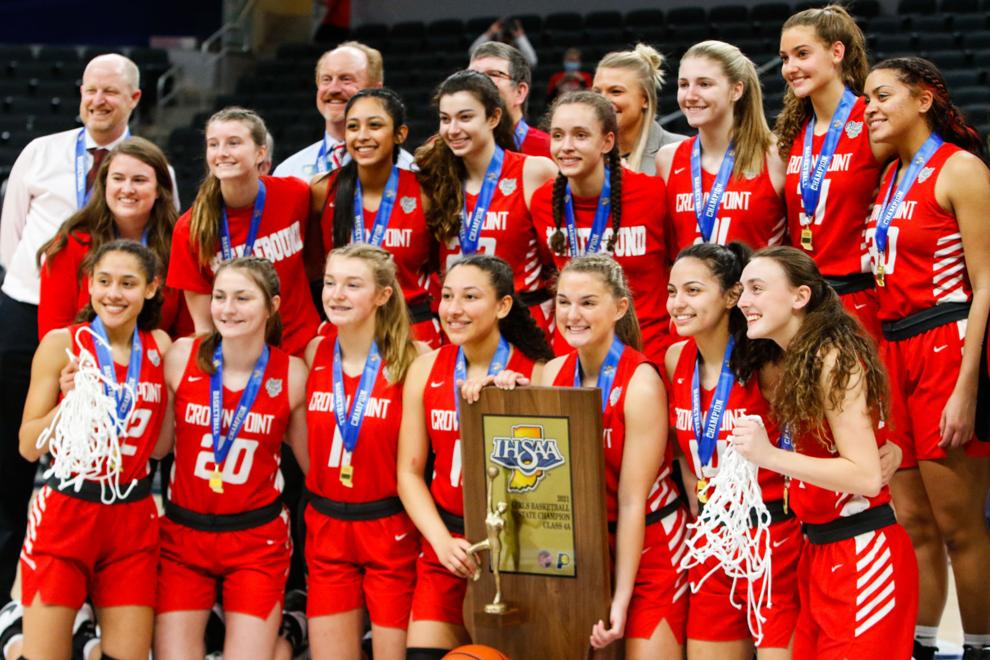 Gallery: 4A girls basketball state final - Crown Point vs. Brownsburg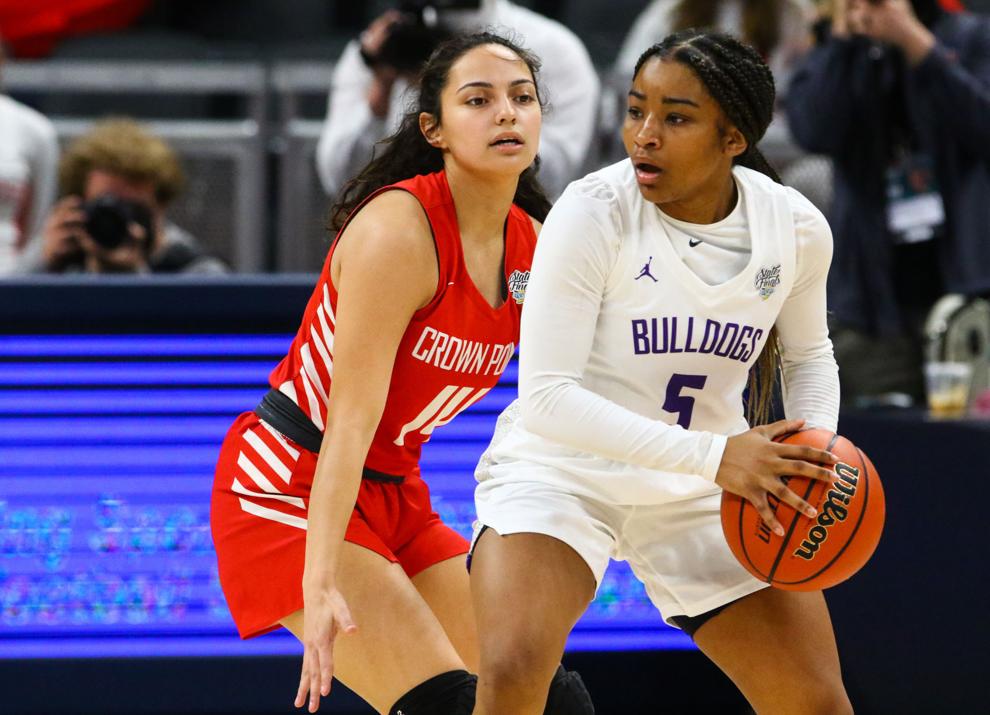 Gallery: 4A girls basketball state final - Crown Point vs. Brownsburg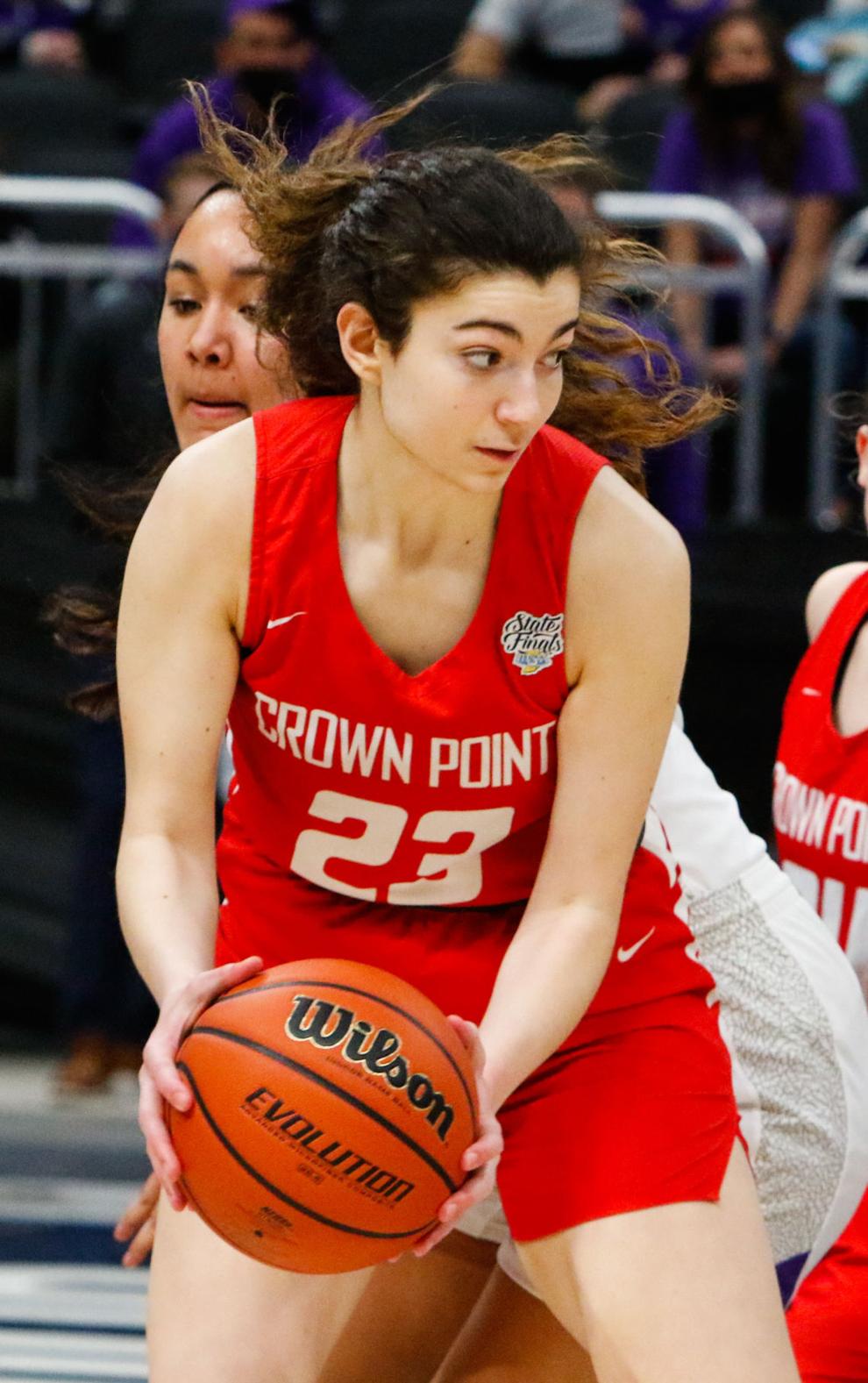 Gallery: 4A girls basketball state final - Crown Point vs. Brownsburg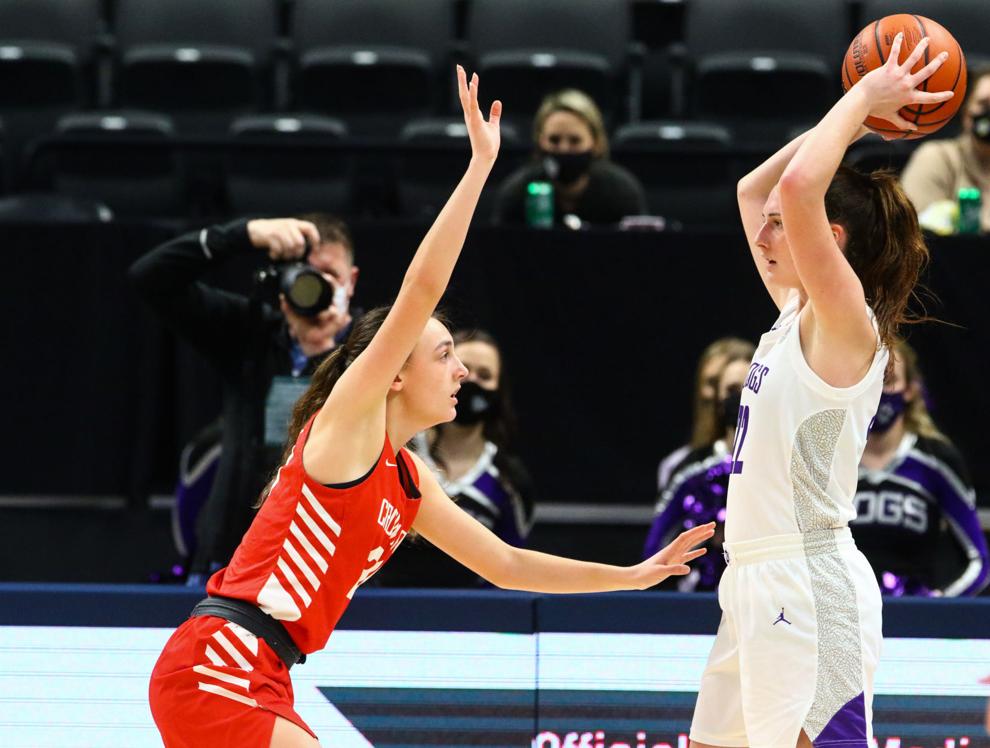 Gallery: 4A girls basketball state final - Crown Point vs. Brownsburg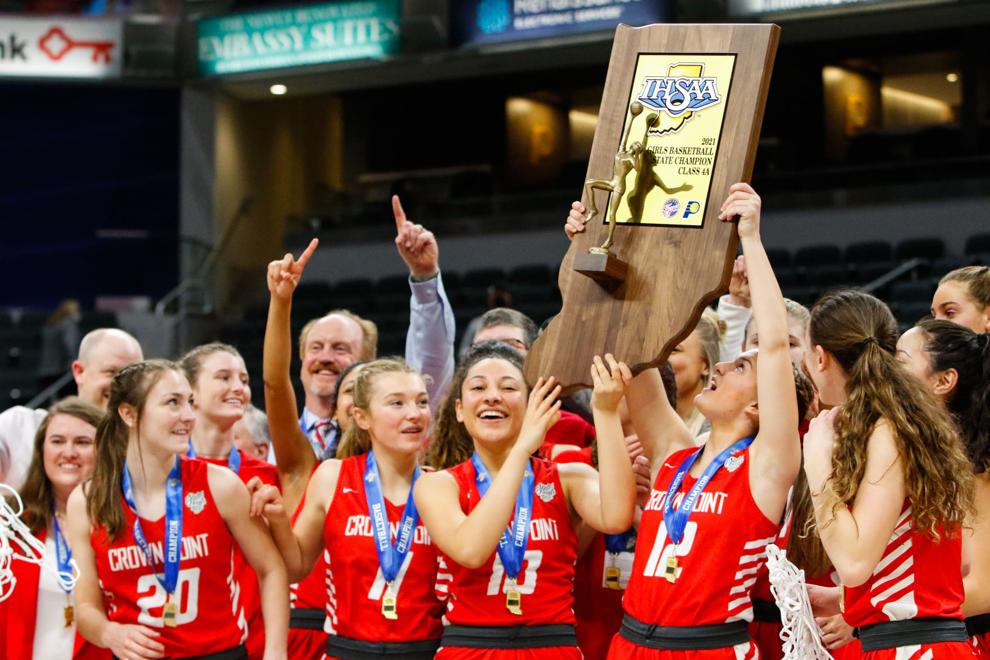 Gallery: 4A girls basketball state final - Crown Point vs. Brownsburg
Gallery: 4A girls basketball state final - Crown Point vs. Brownsburg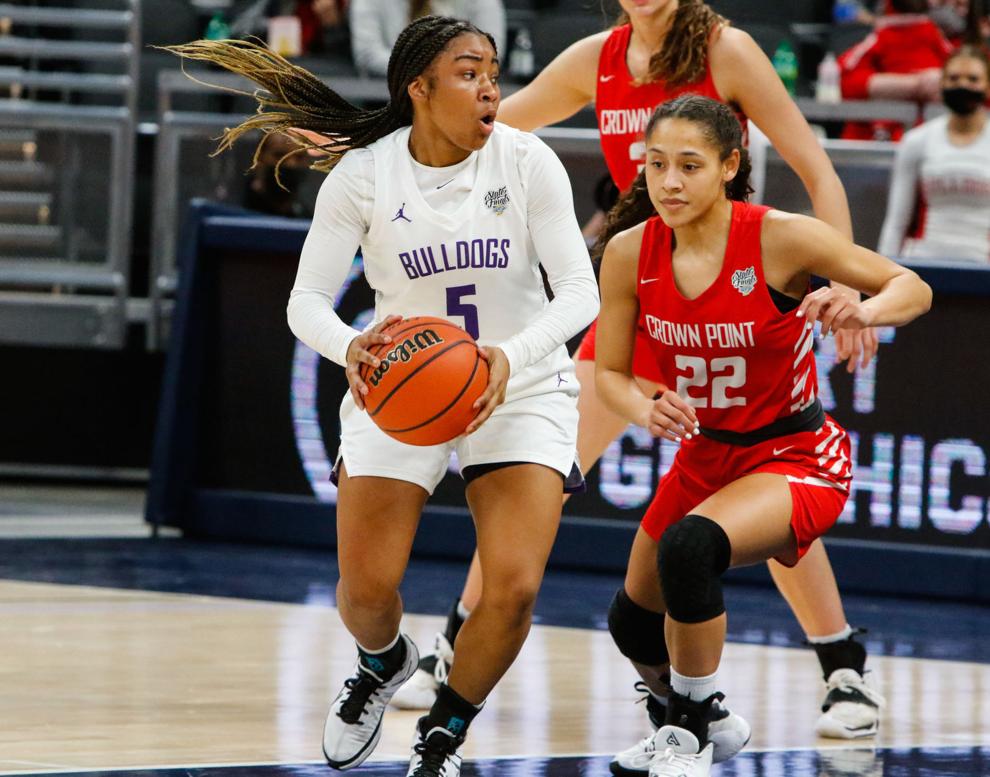 Gallery: 4A girls basketball state final - Crown Point vs. Brownsburg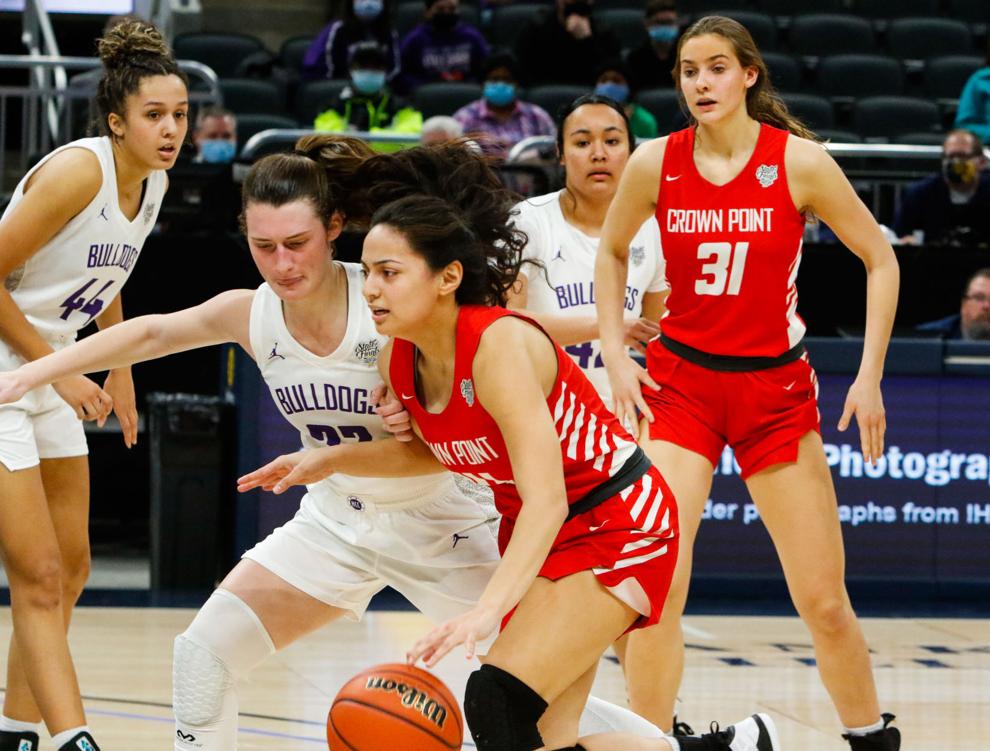 Gallery: 4A girls basketball state final - Crown Point vs. Brownsburg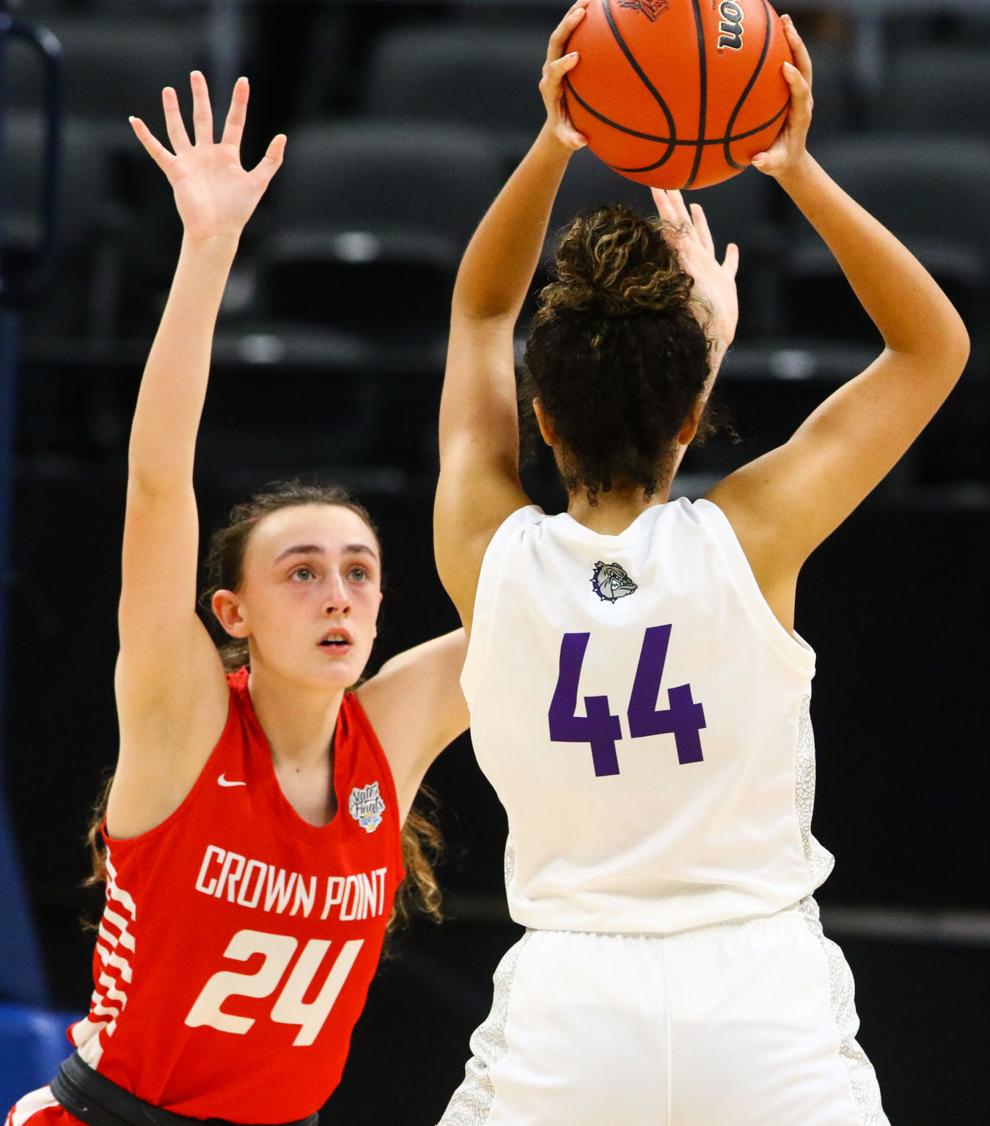 Gallery: 4A girls basketball state final - Crown Point vs. Brownsburg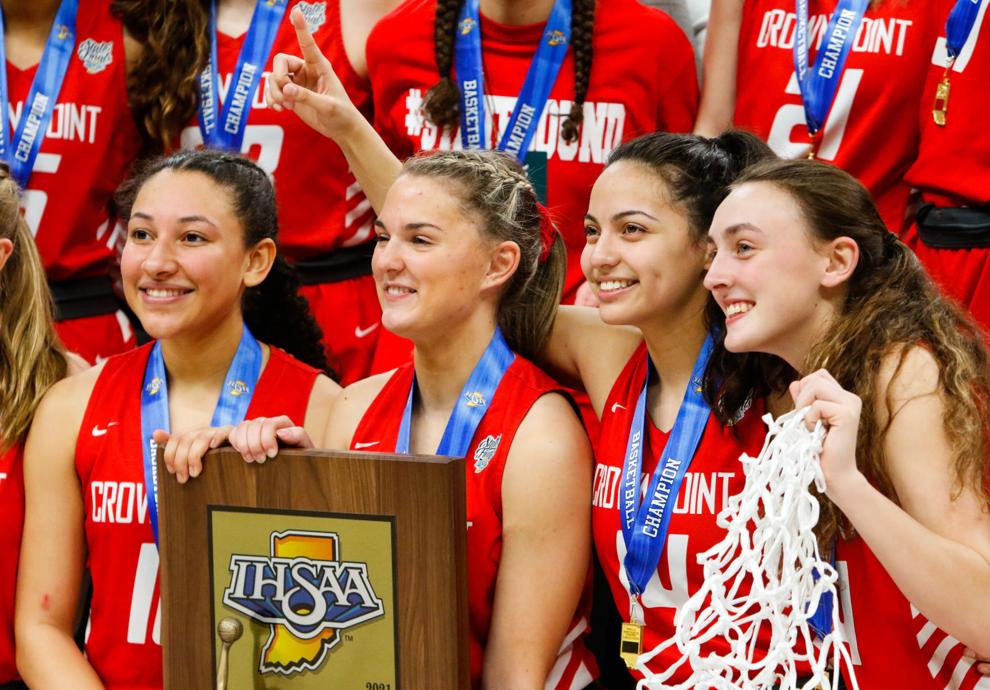 Gallery: 4A girls basketball state final - Crown Point vs. Brownsburg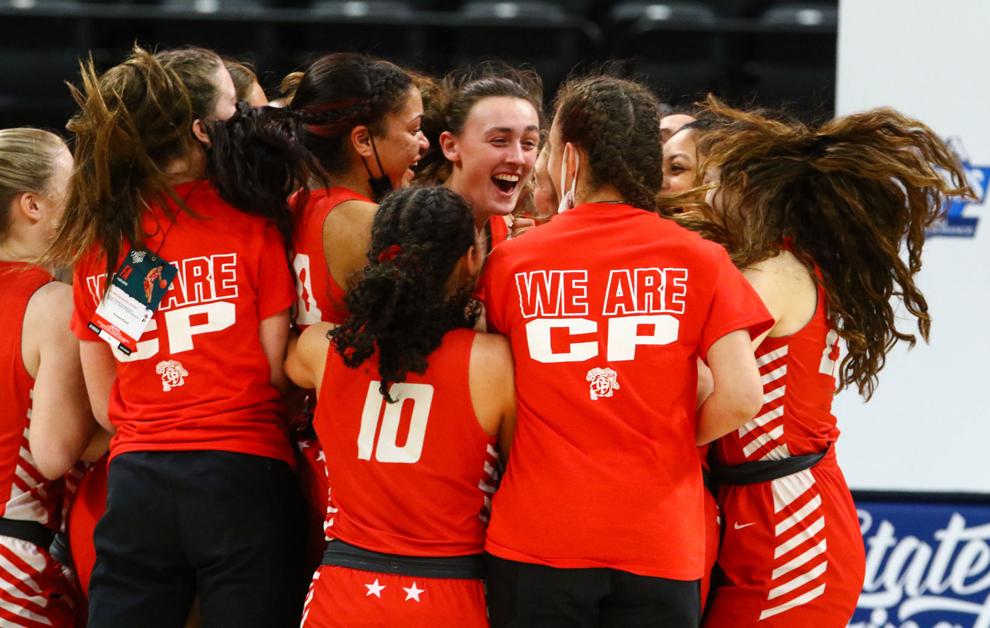 Gallery: 4A girls basketball state final - Crown Point vs. Brownsburg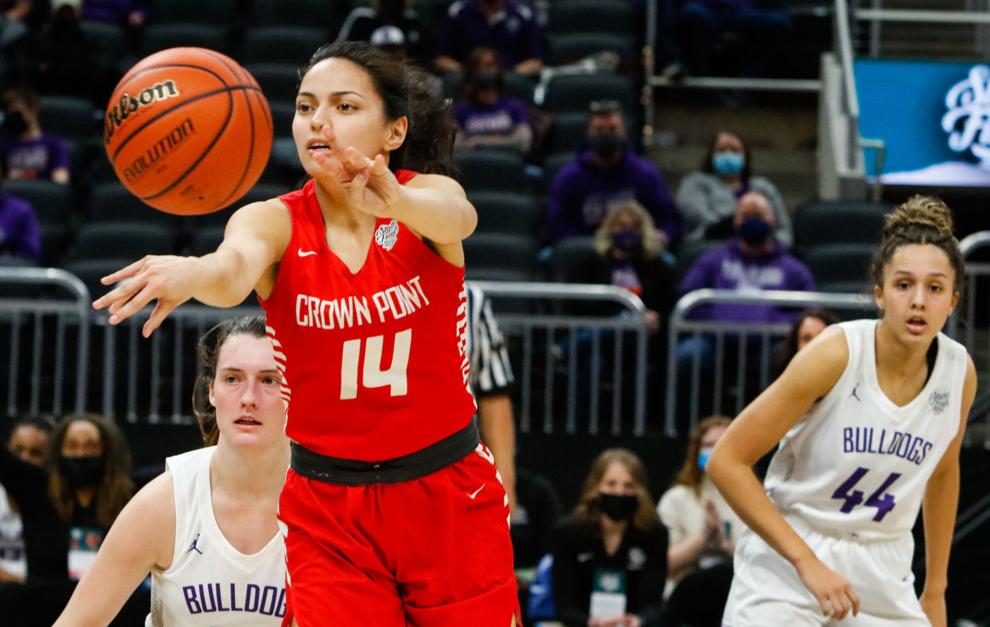 Gallery: 4A girls basketball state final - Crown Point vs. Brownsburg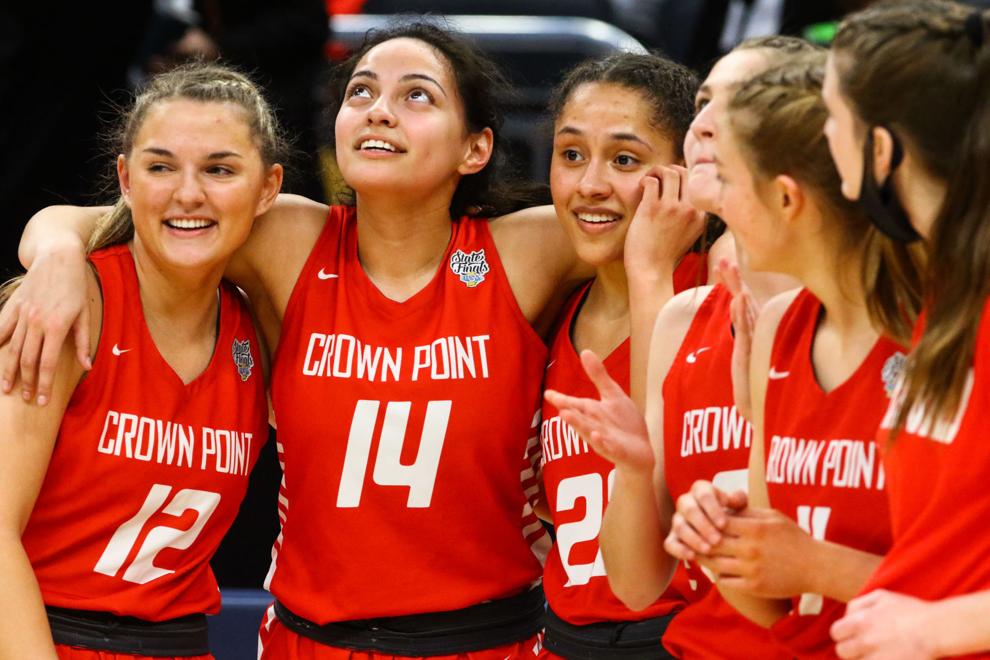 Gallery: 4A girls basketball state final - Crown Point vs. Brownsburg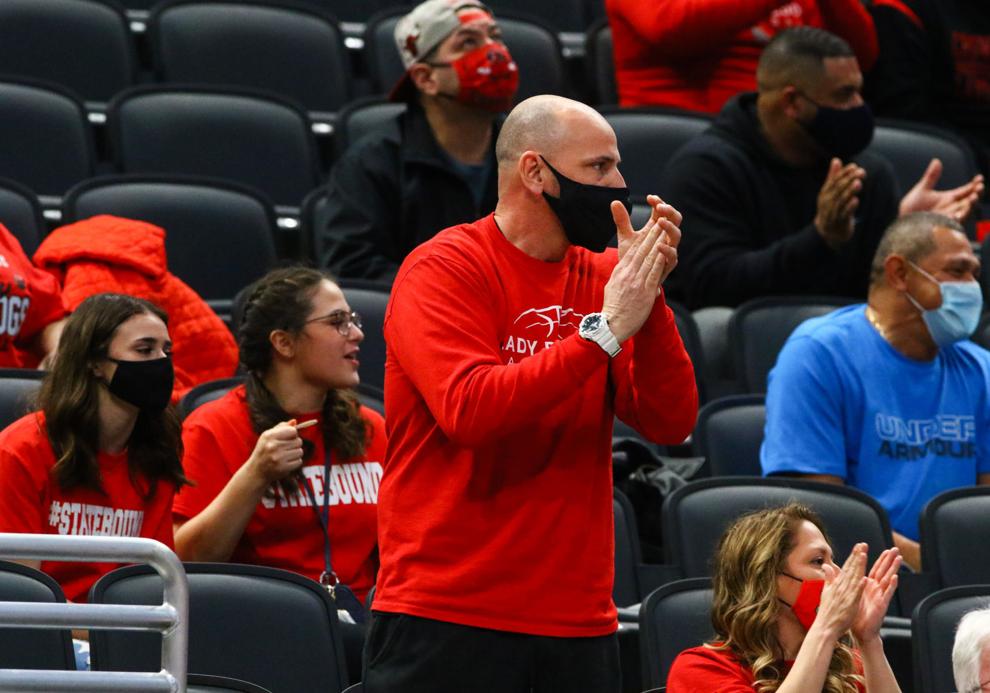 Gallery: 4A girls basketball state final - Crown Point vs. Brownsburg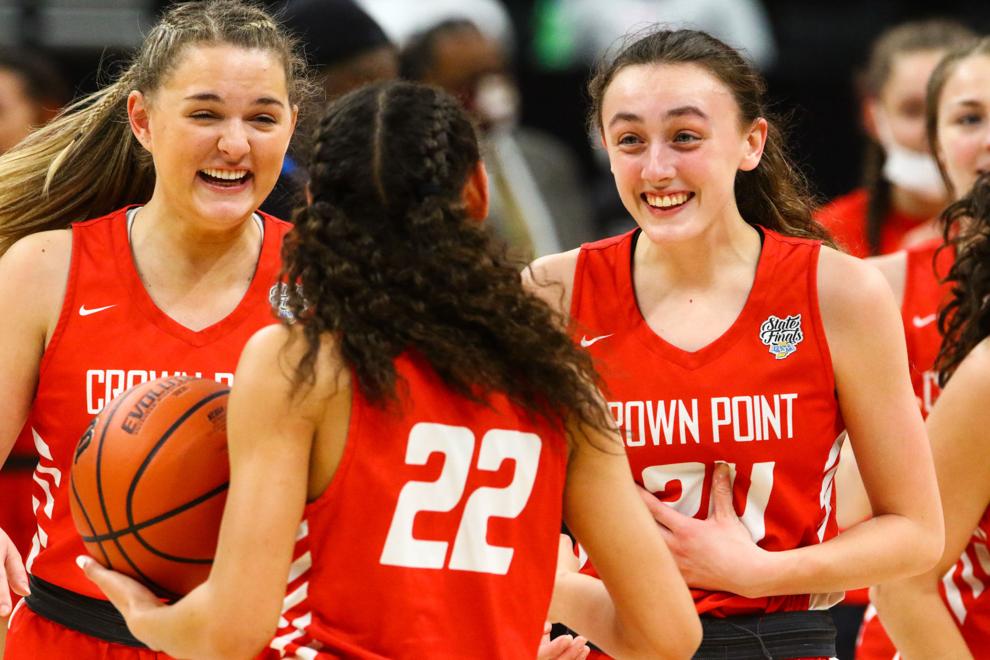 Gallery: 4A girls basketball state final - Crown Point vs. Brownsburg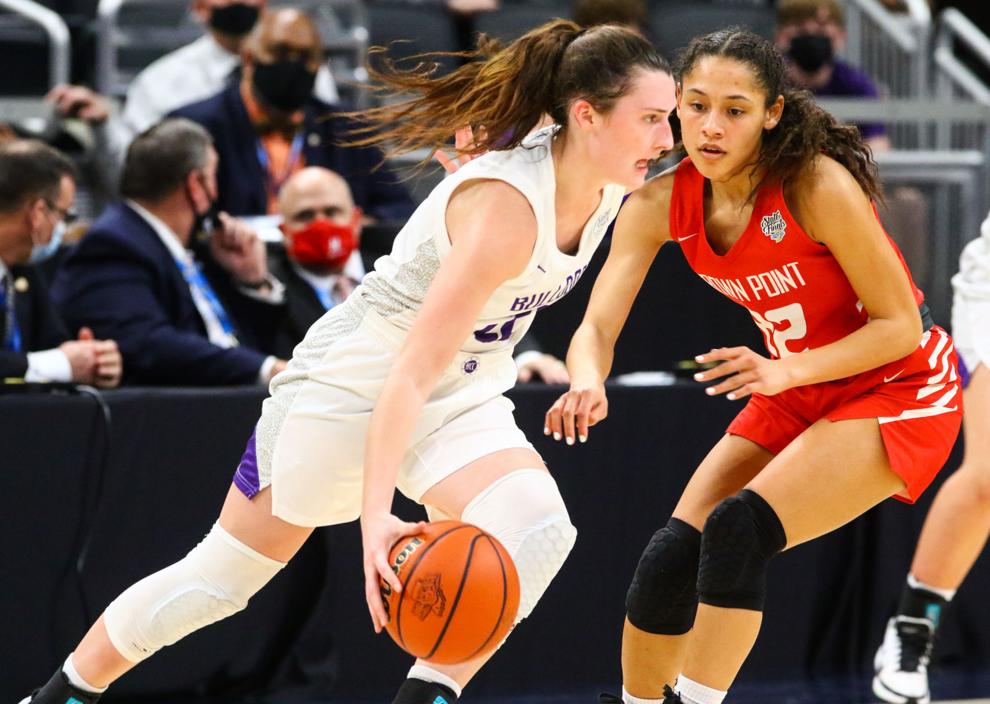 Gallery: 4A girls basketball state final - Crown Point vs. Brownsburg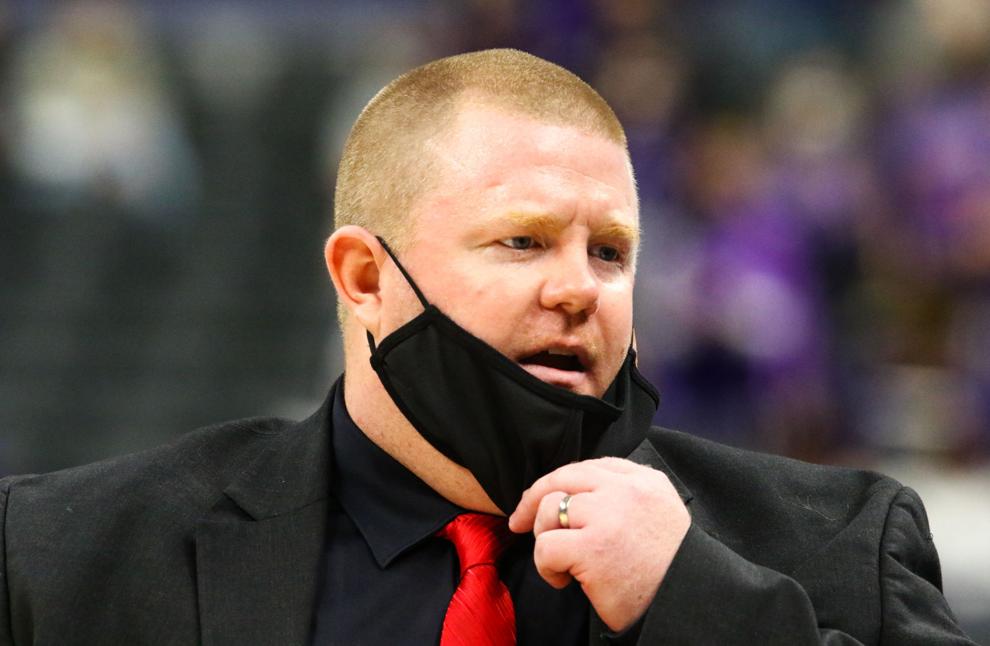 Gallery: 4A girls basketball state final - Crown Point vs. Brownsburg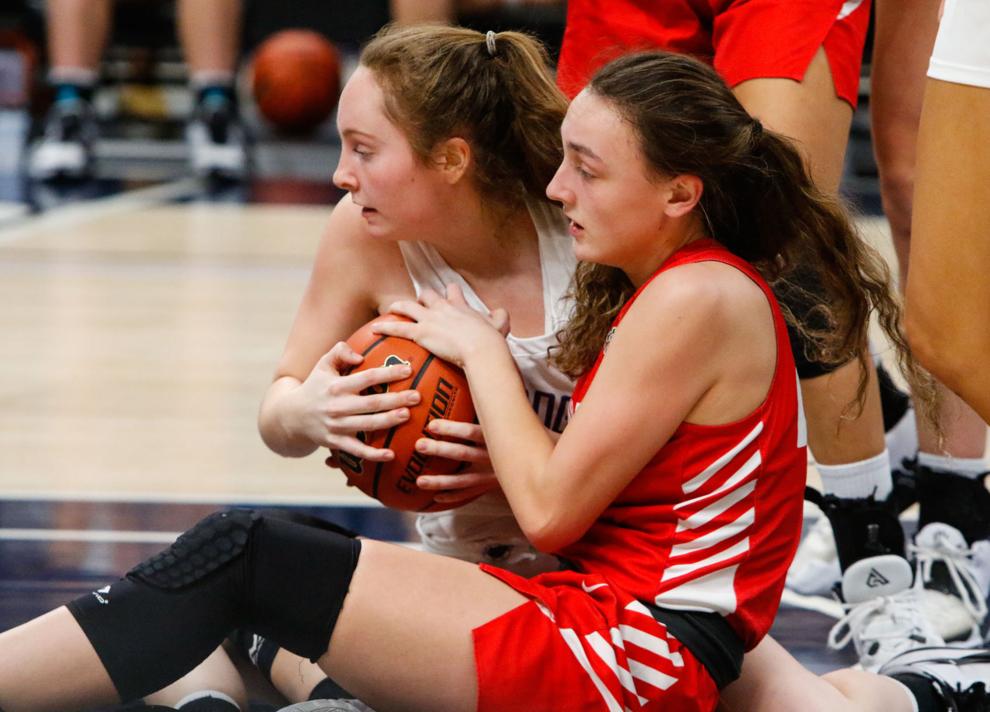 Gallery: 4A girls basketball state final - Crown Point vs. Brownsburg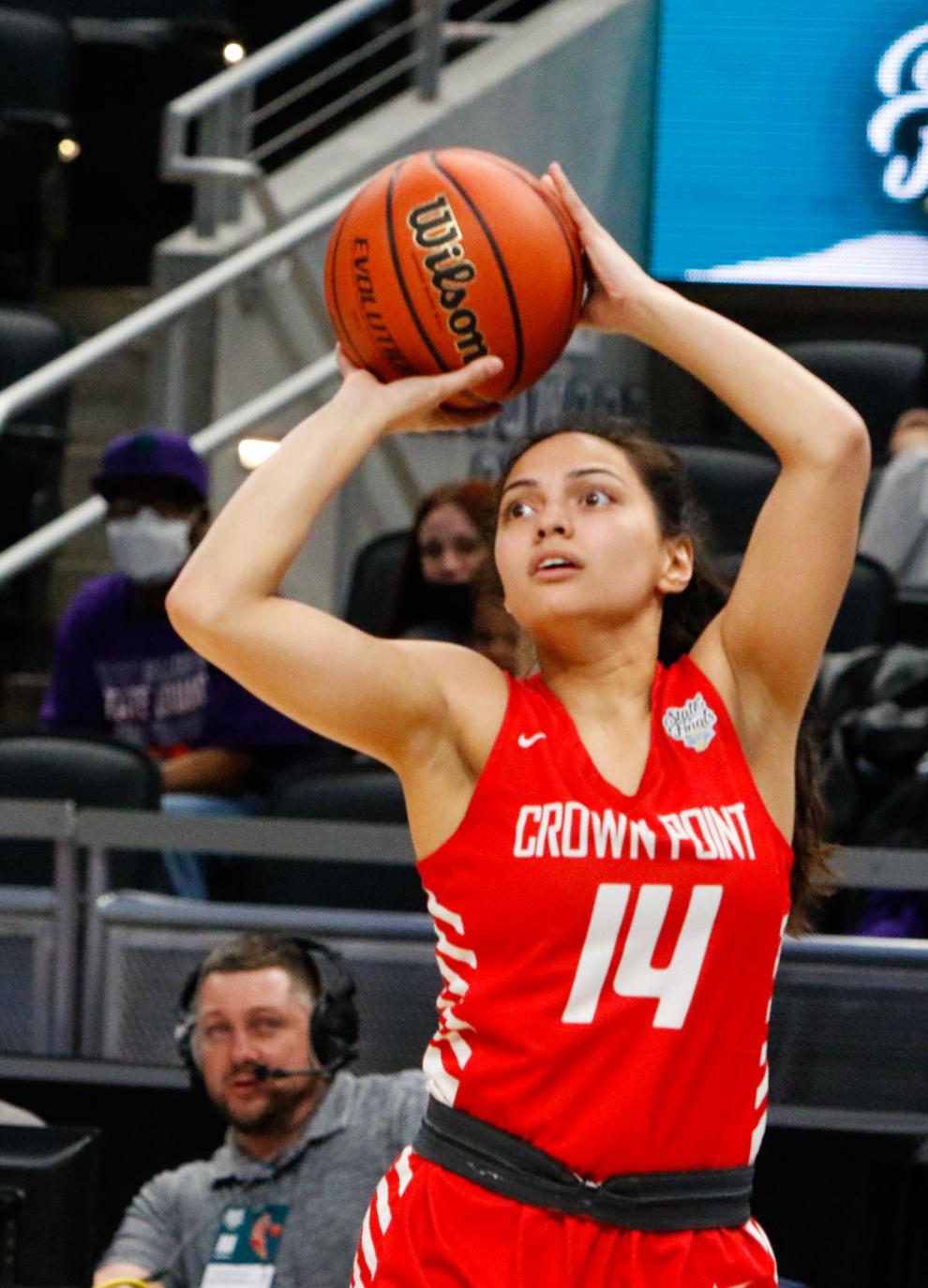 Gallery: 4A girls basketball state final - Crown Point vs. Brownsburg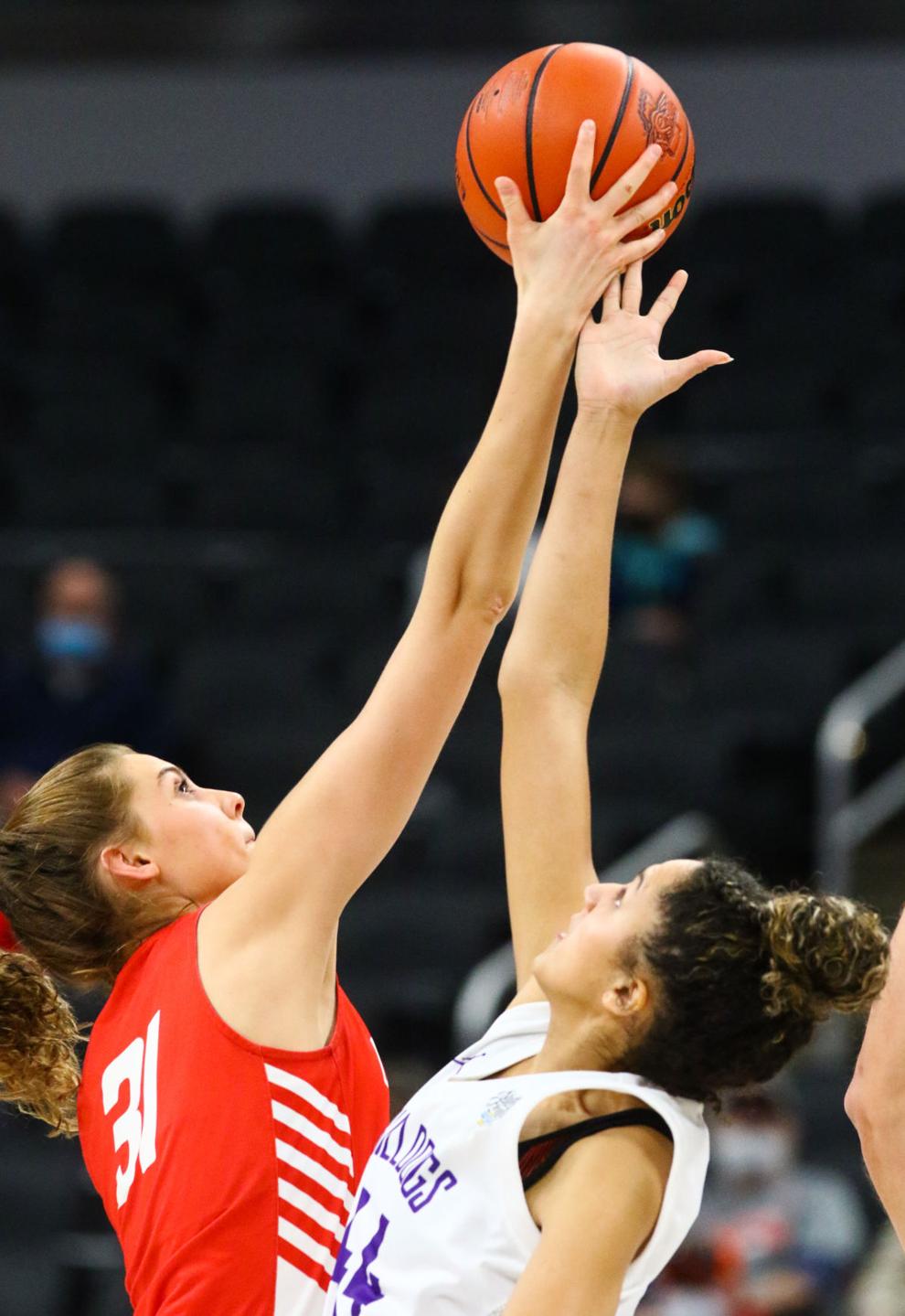 Gallery: 4A girls basketball state final - Crown Point vs. Brownsburg
Gallery: 4A girls basketball state final - Crown Point vs. Brownsburg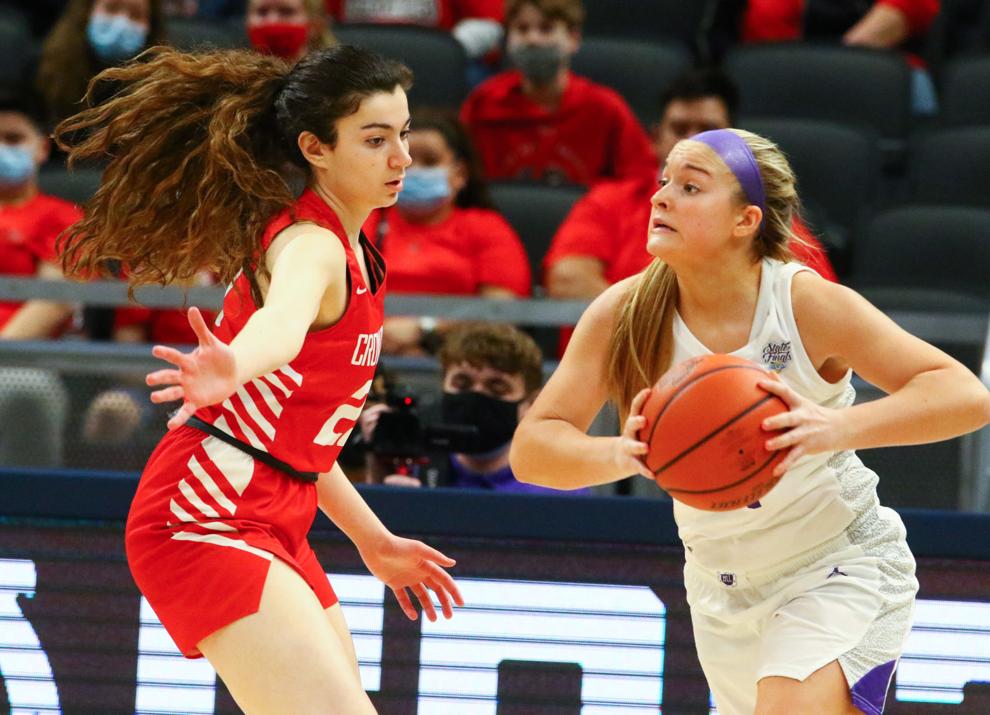 Gallery: 4A girls basketball state final - Crown Point vs. Brownsburg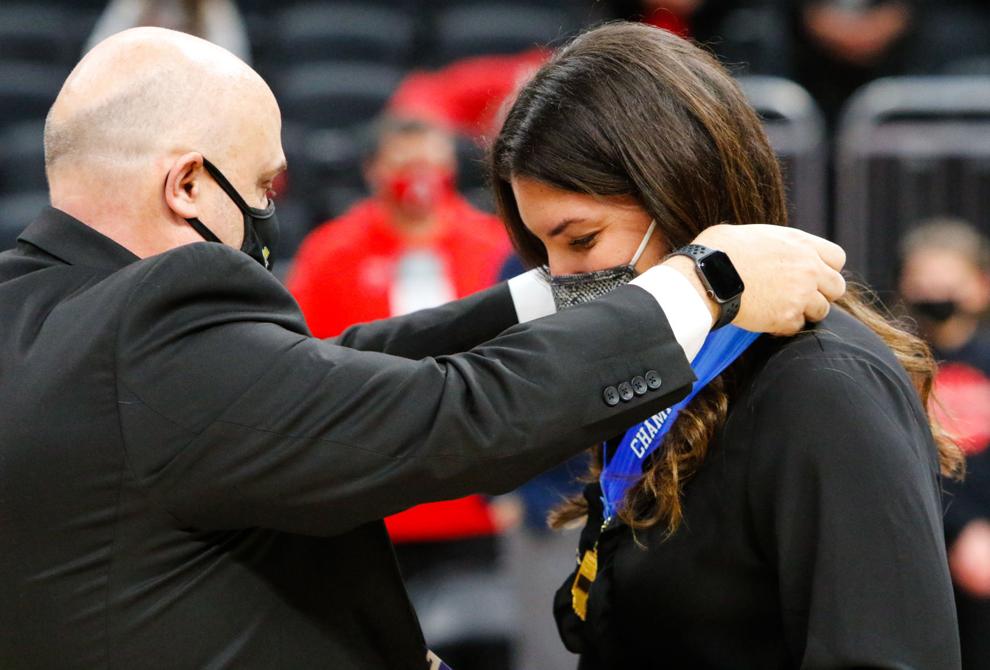 Gallery: 4A girls basketball state final - Crown Point vs. Brownsburg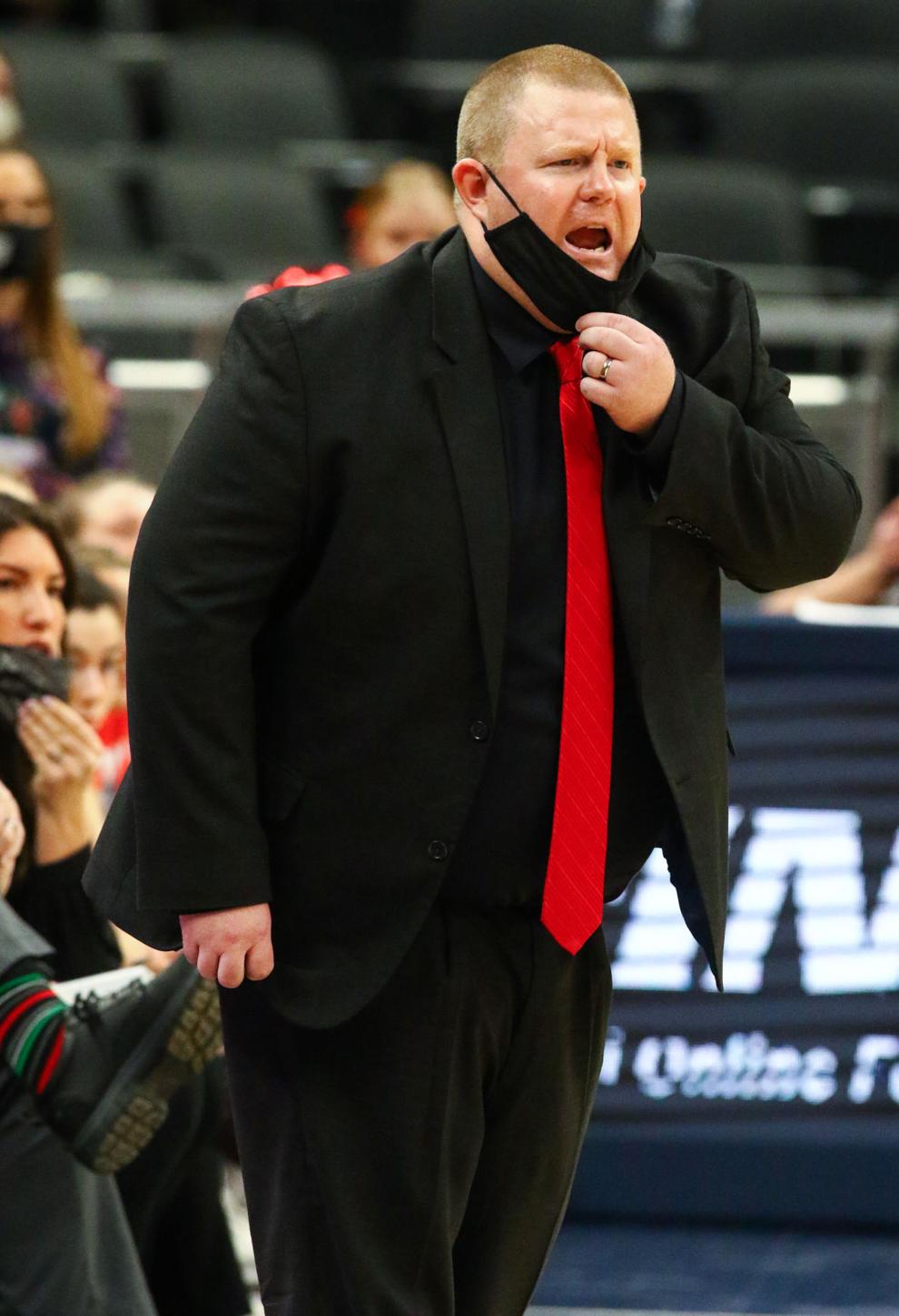 Gallery: 4A girls basketball state final - Crown Point vs. Brownsburg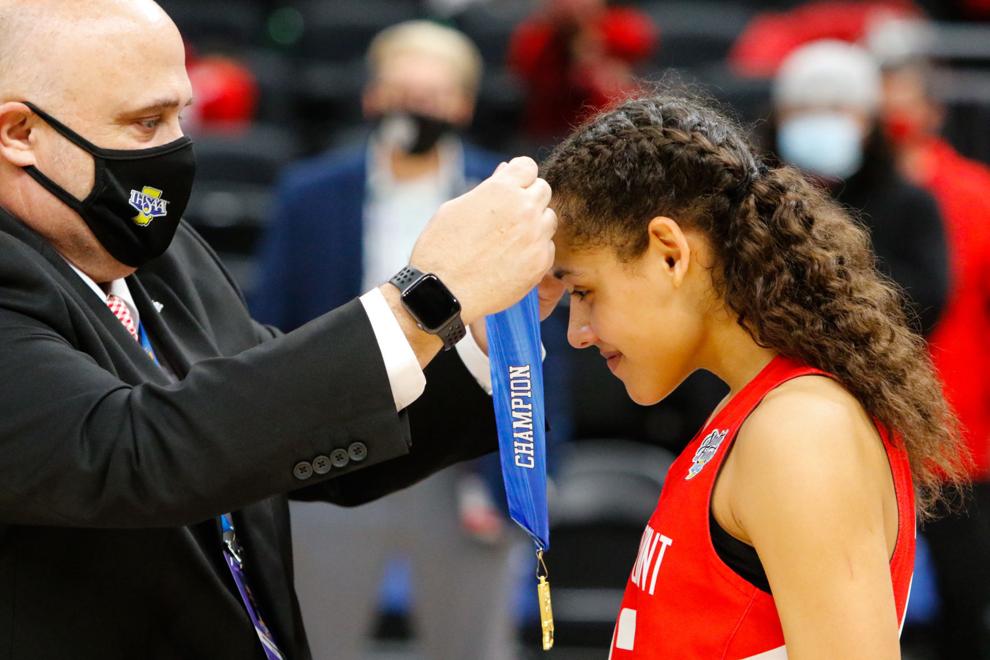 Gallery: 4A girls basketball state final - Crown Point vs. Brownsburg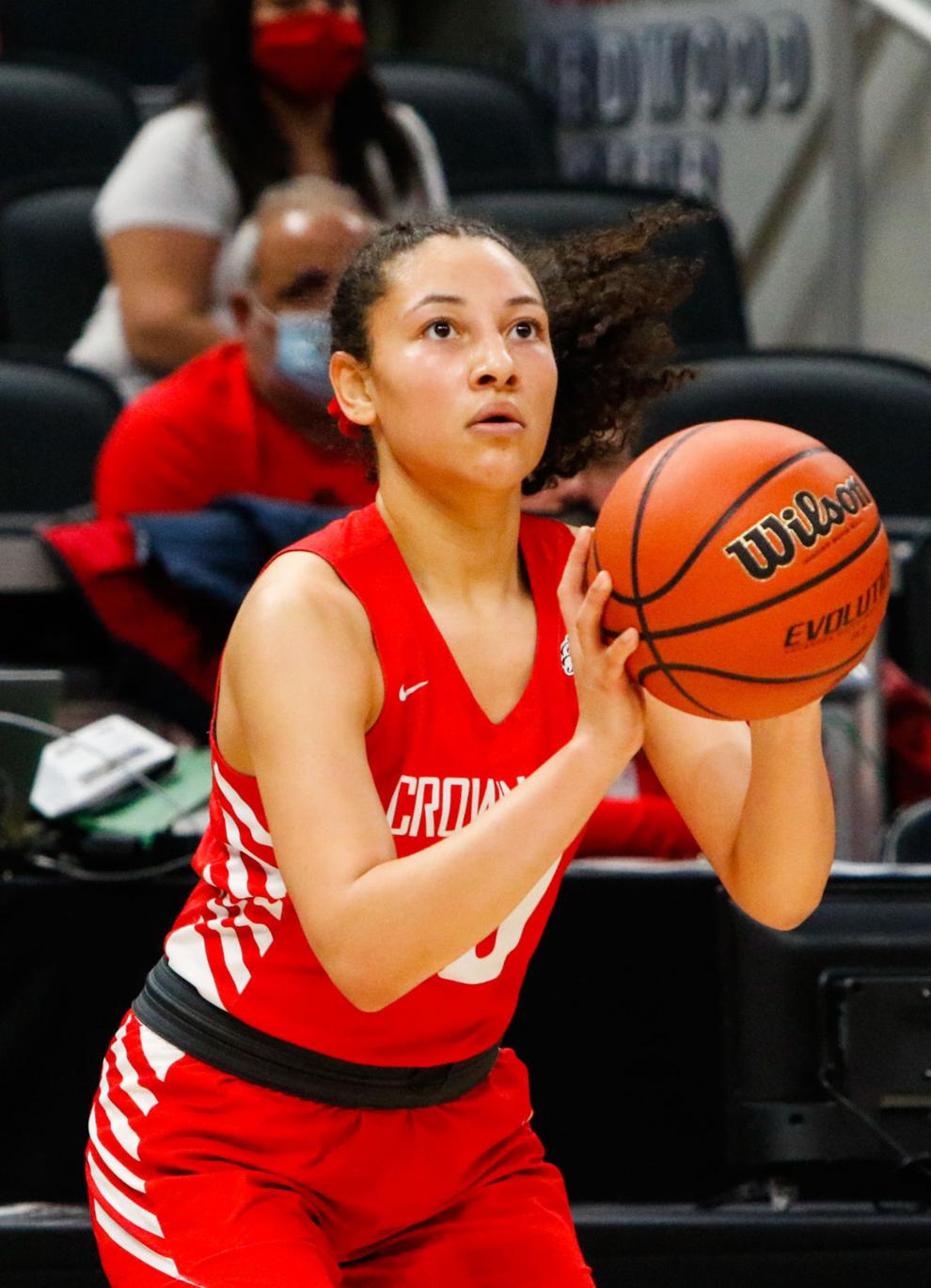 Gallery: 4A girls basketball state final - Crown Point vs. Brownsburg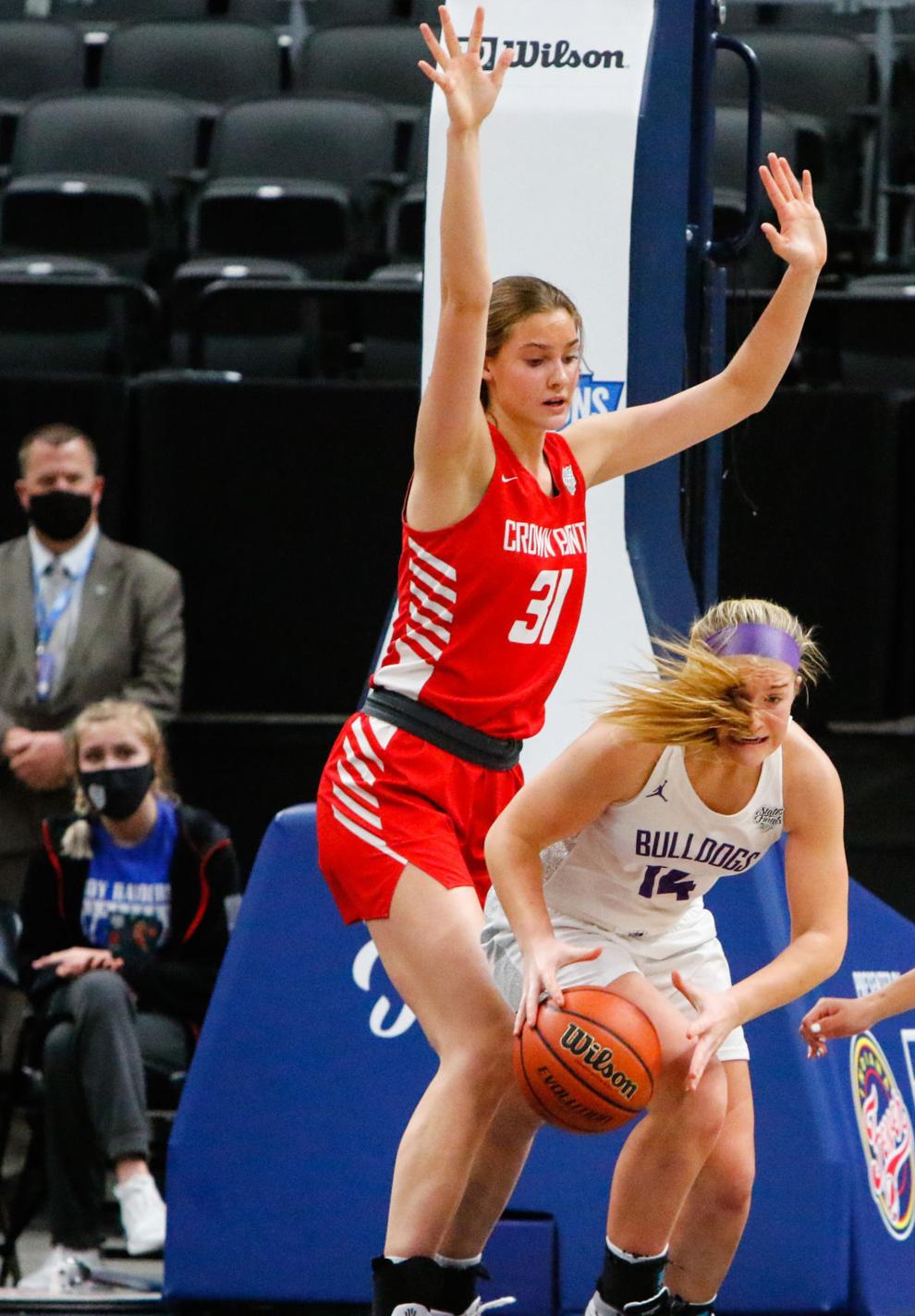 Gallery: 4A girls basketball state final - Crown Point vs. Brownsburg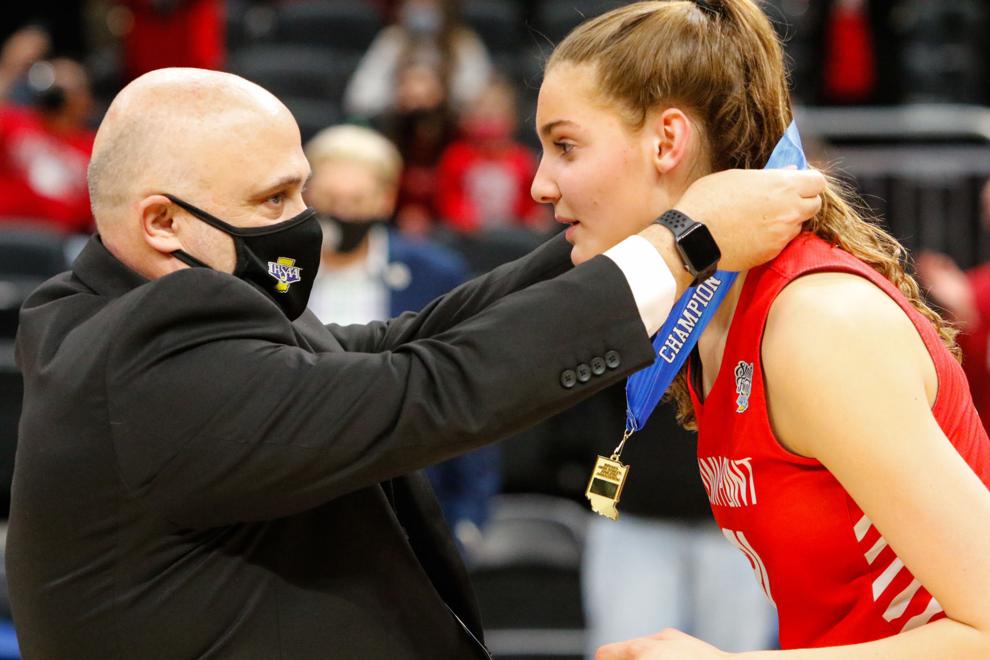 Gallery: 4A girls basketball state final - Crown Point vs. Brownsburg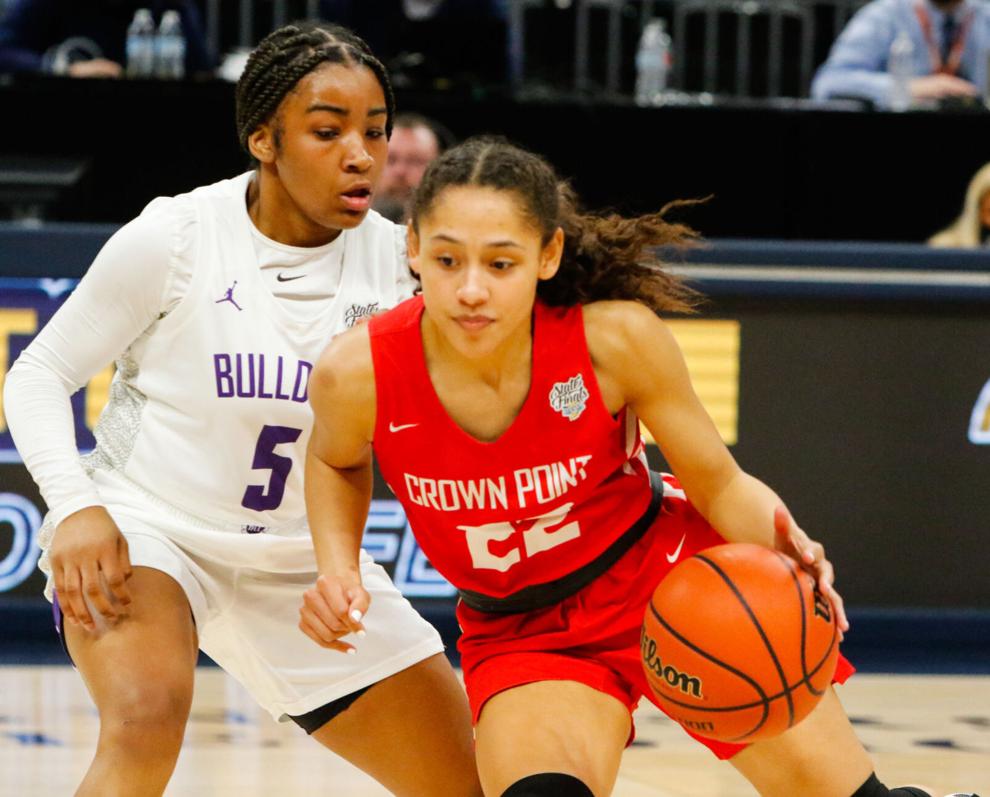 Gallery: 4A girls basketball state final - Crown Point vs. Brownsburg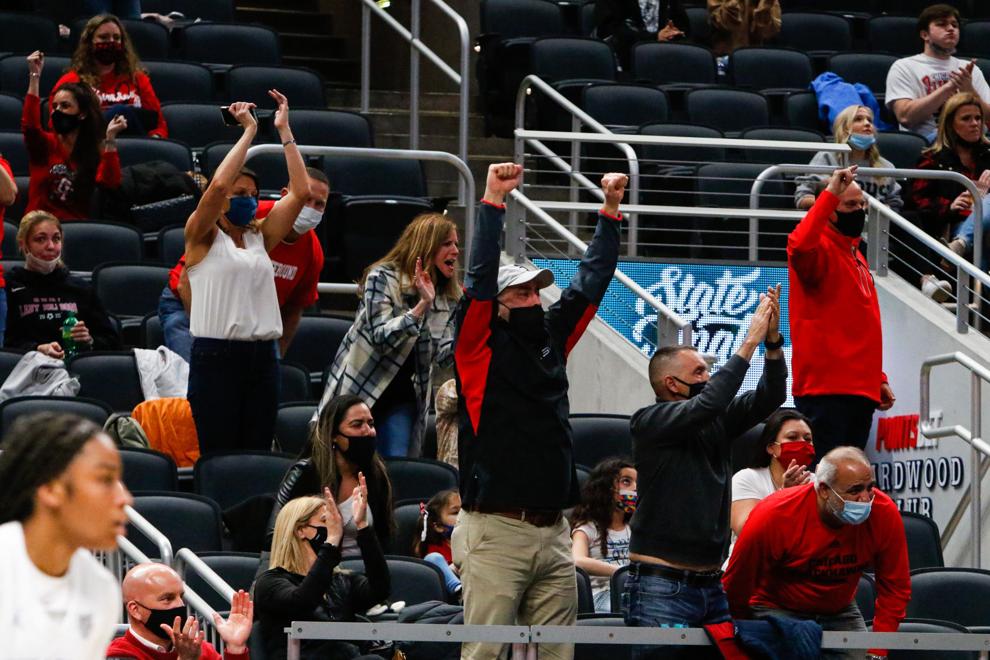 Gallery: 4A girls basketball state final - Crown Point vs. Brownsburg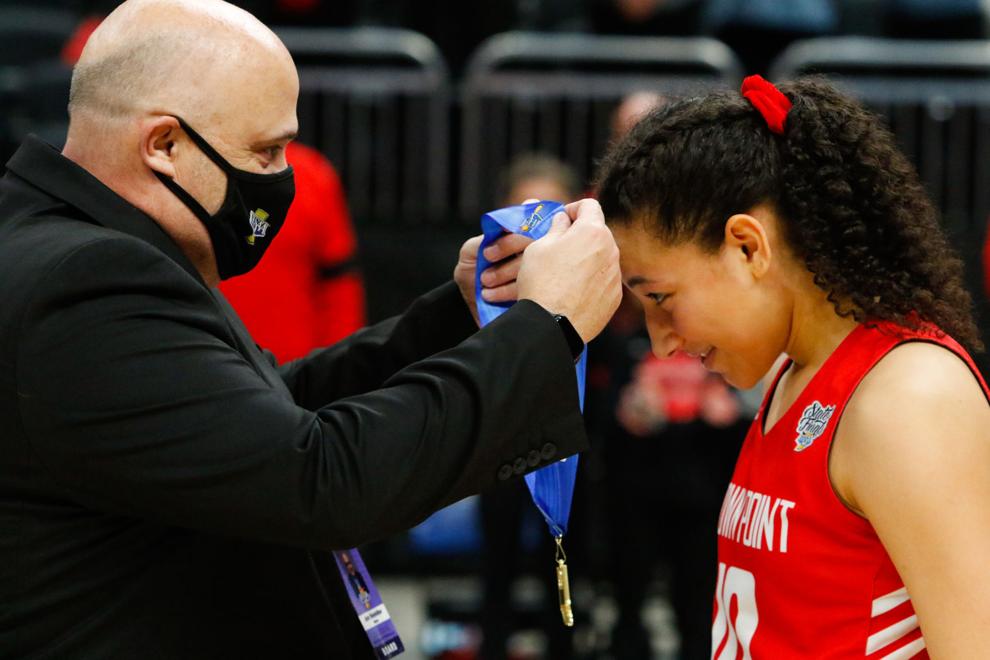 Gallery: 4A girls basketball state final - Crown Point vs. Brownsburg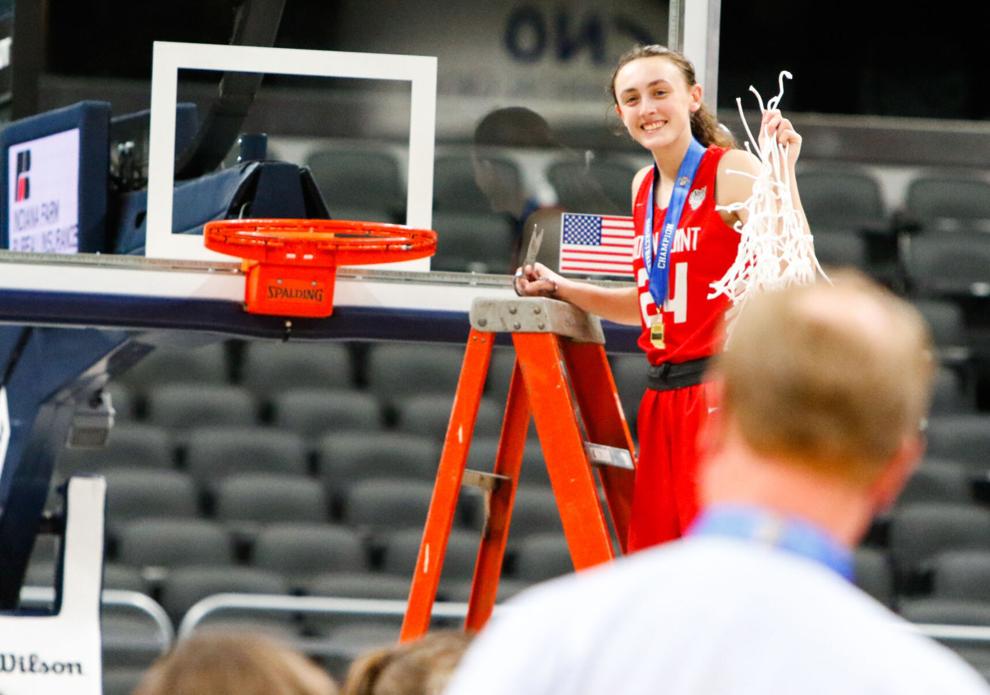 Gallery: 4A girls basketball state final - Crown Point vs. Brownsburg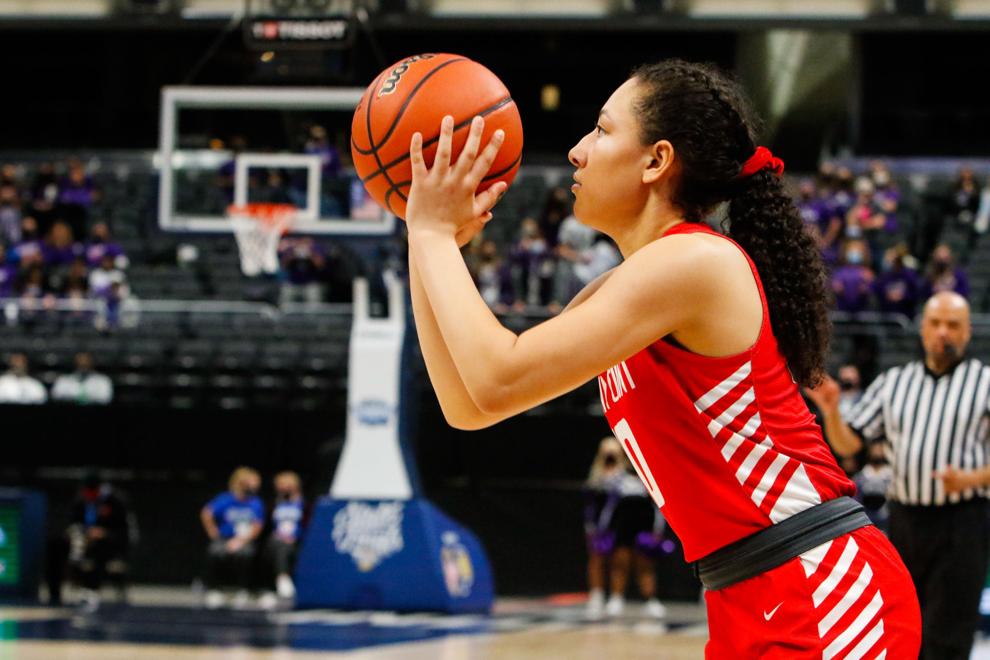 Gallery: 4A girls basketball state final - Crown Point vs. Brownsburg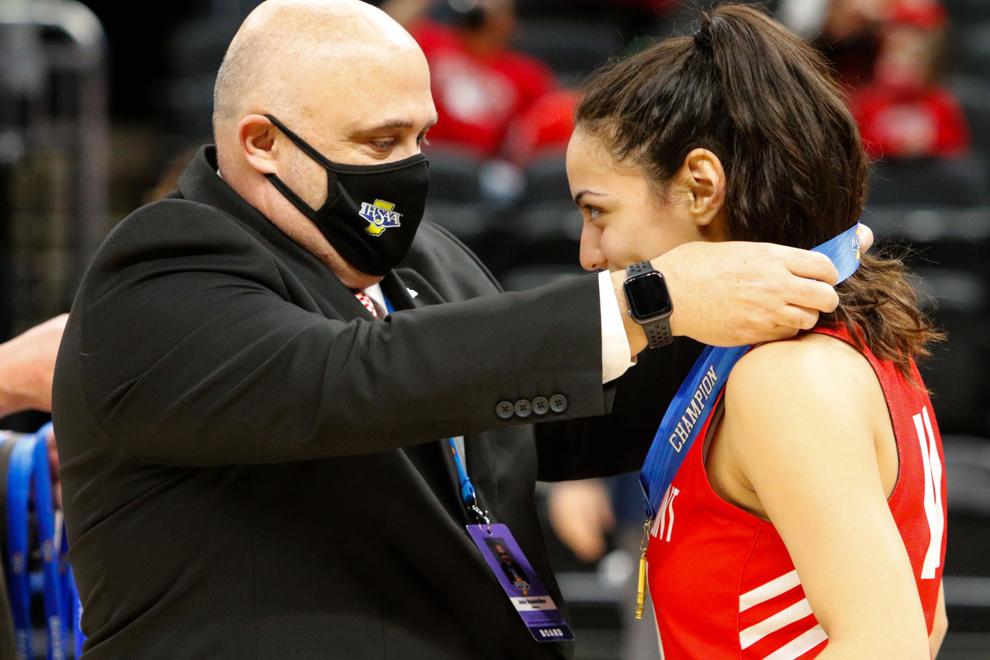 Gallery: 4A girls basketball state final - Crown Point vs. Brownsburg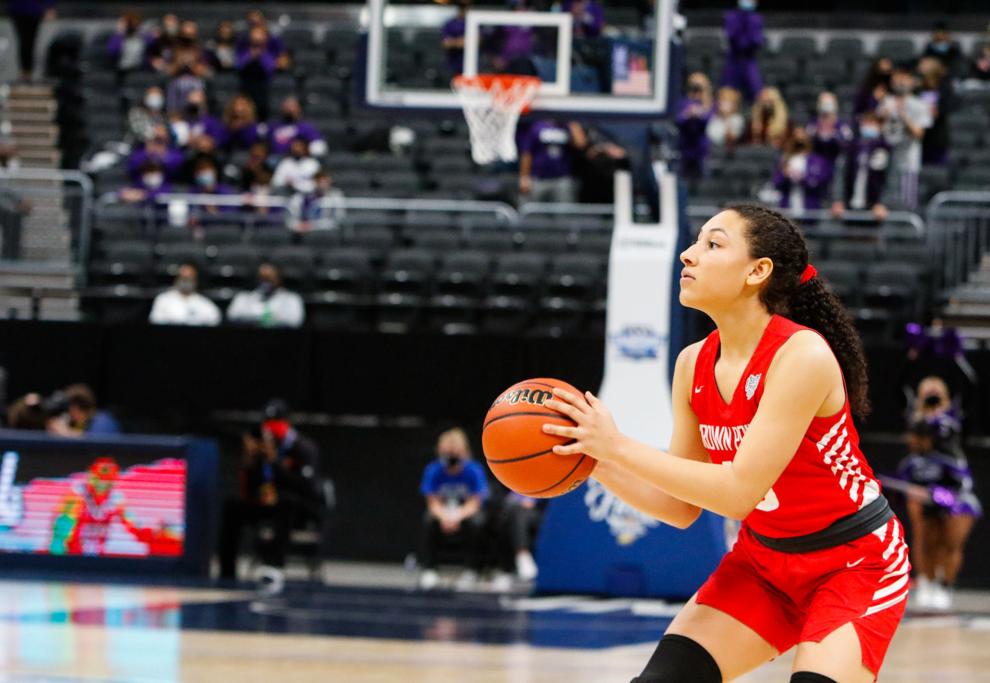 Gallery: 4A girls basketball state final - Crown Point vs. Brownsburg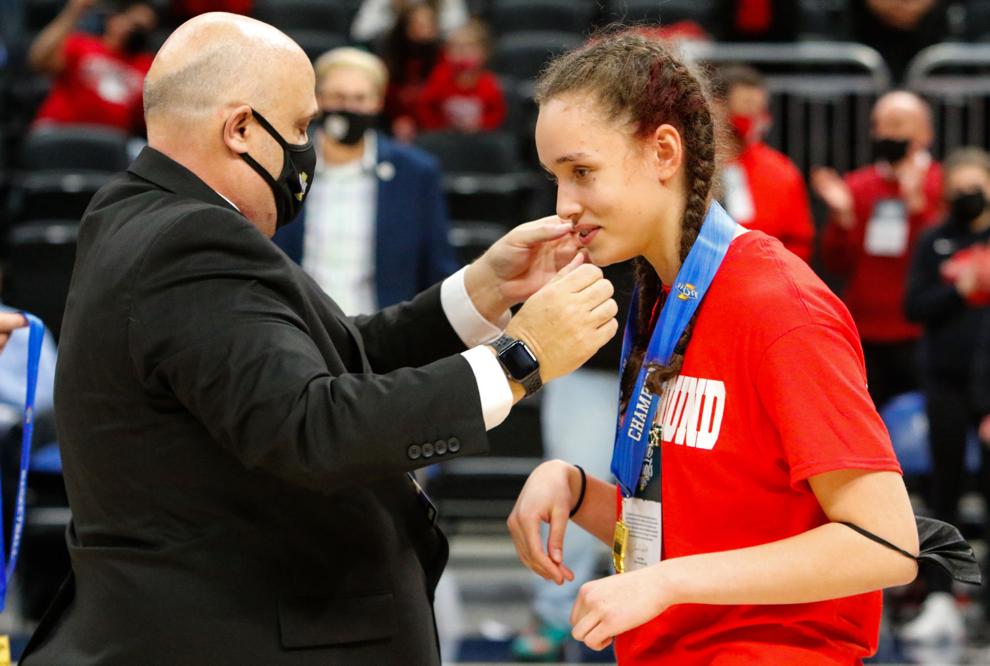 Gallery: 4A girls basketball state final - Crown Point vs. Brownsburg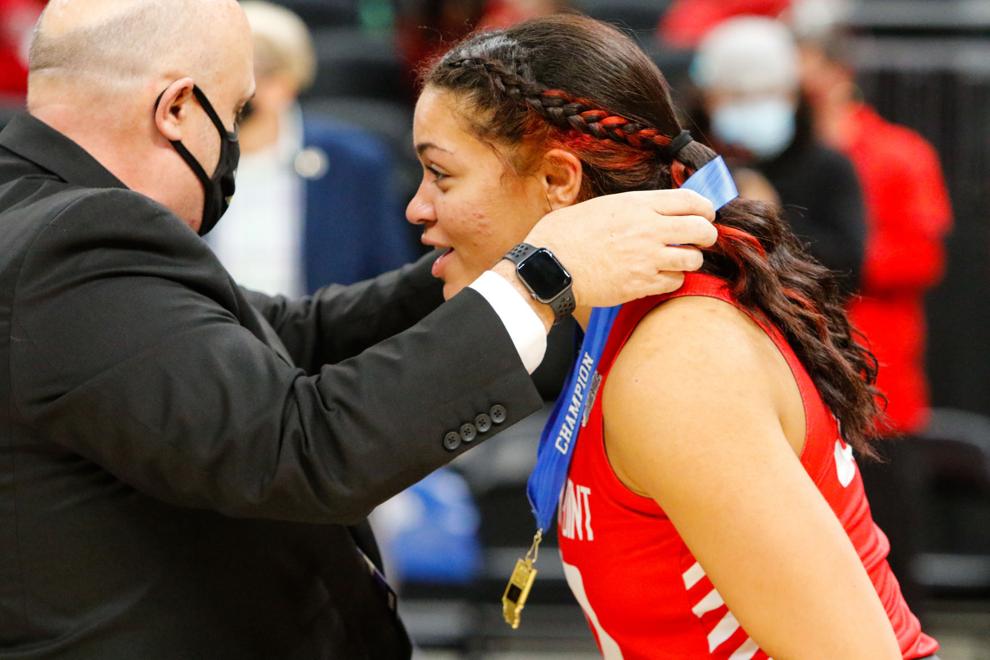 Gallery: 4A girls basketball state final - Crown Point vs. Brownsburg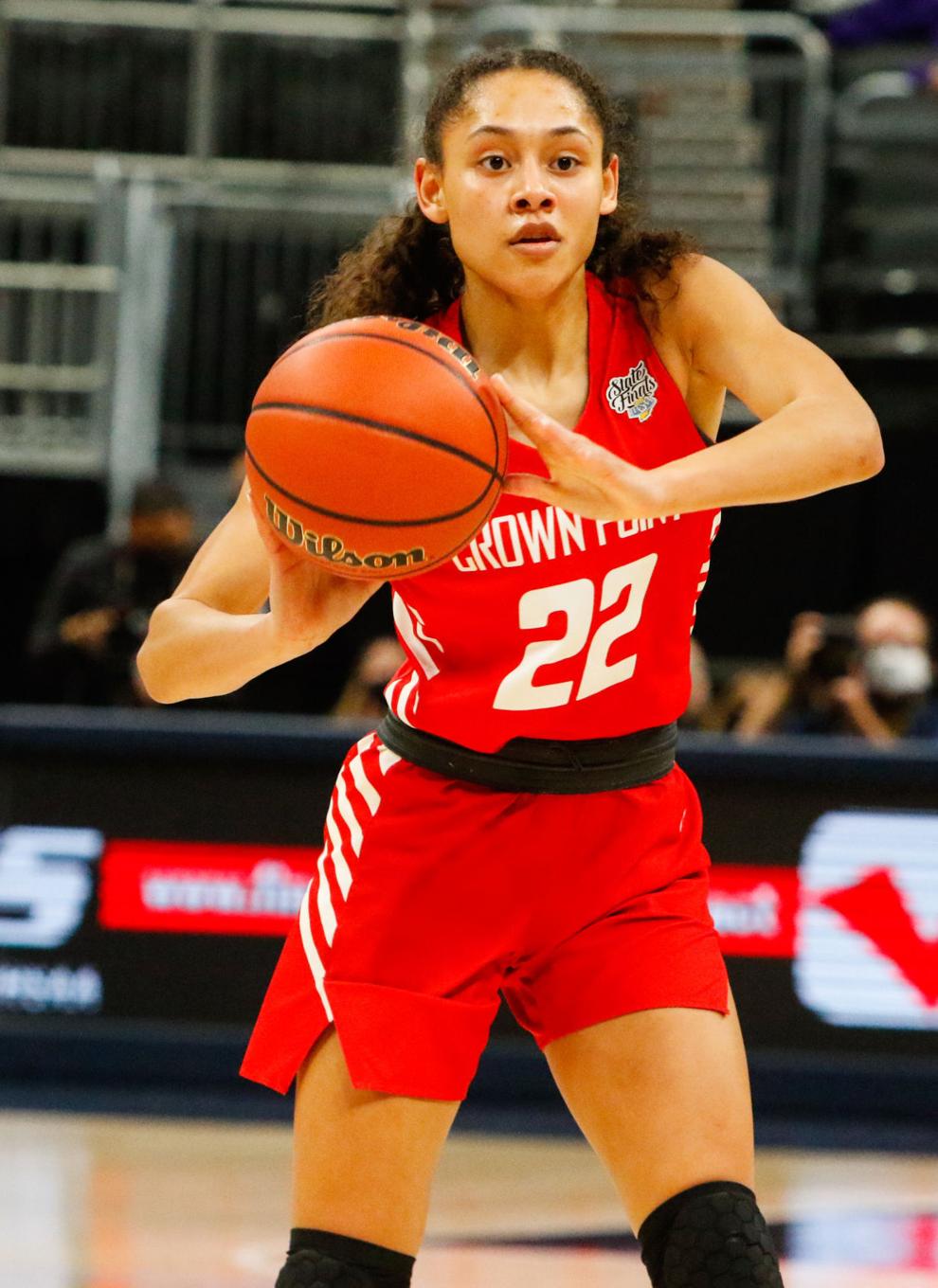 Gallery: 4A girls basketball state final - Crown Point vs. Brownsburg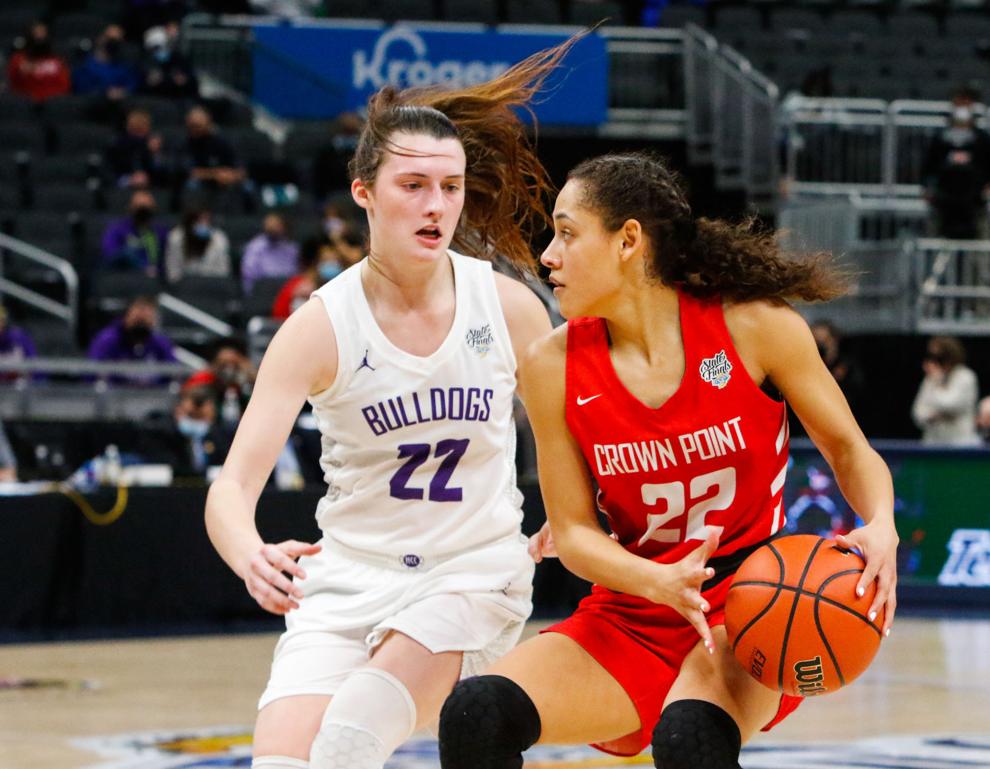 Gallery: 4A girls basketball state final - Crown Point vs. Brownsburg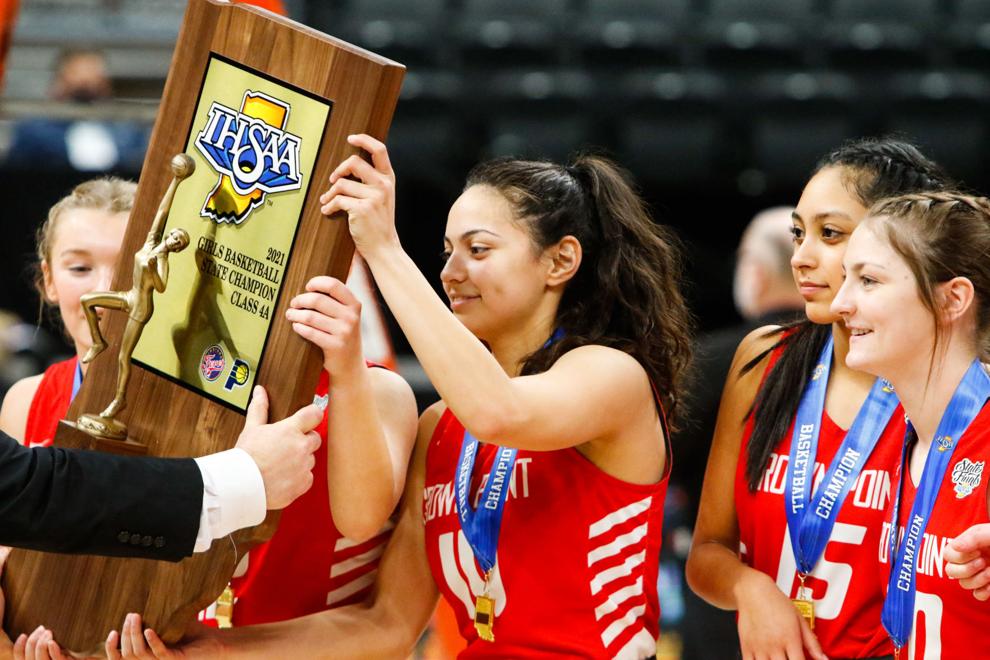 Gallery: 4A girls basketball state final - Crown Point vs. Brownsburg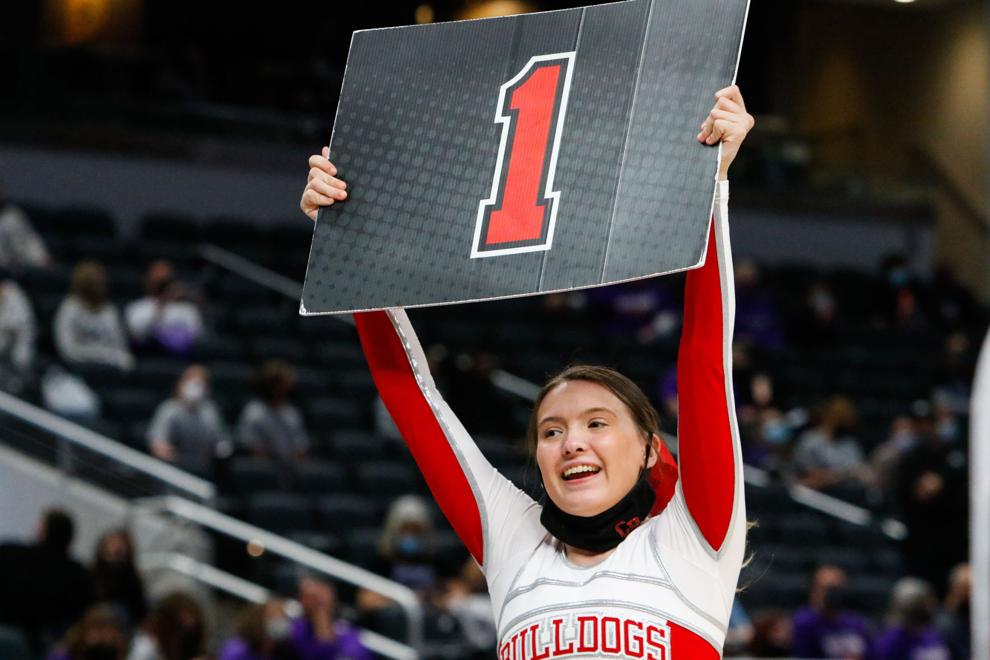 Gallery: 4A girls basketball state final - Crown Point vs. Brownsburg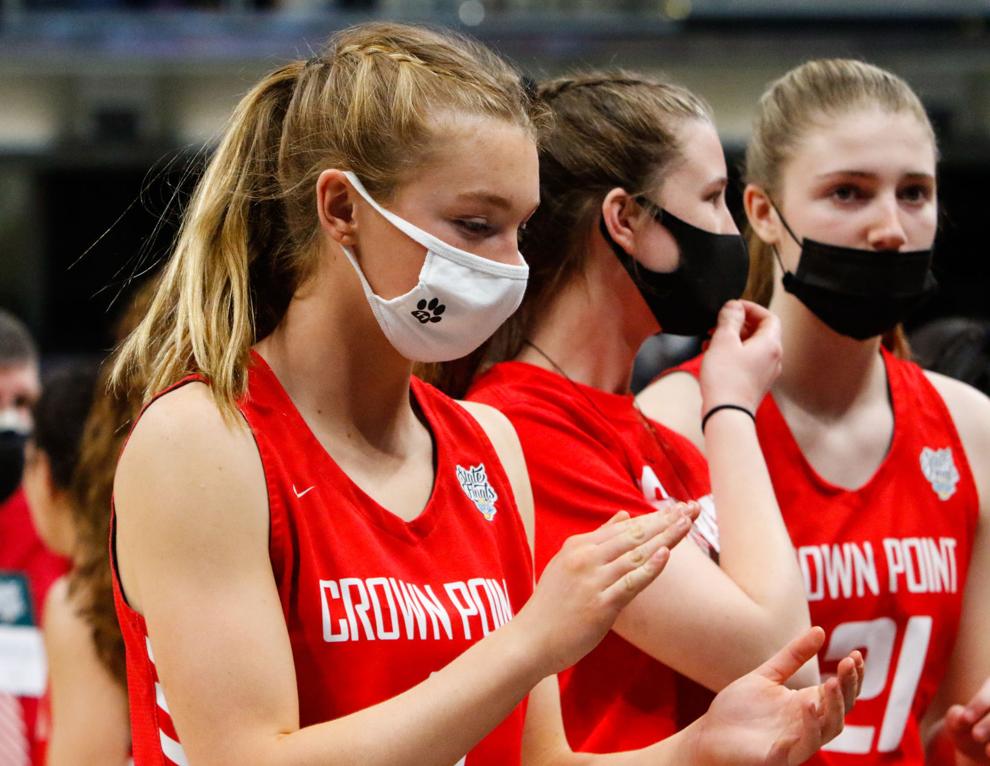 Gallery: 4A girls basketball state final - Crown Point vs. Brownsburg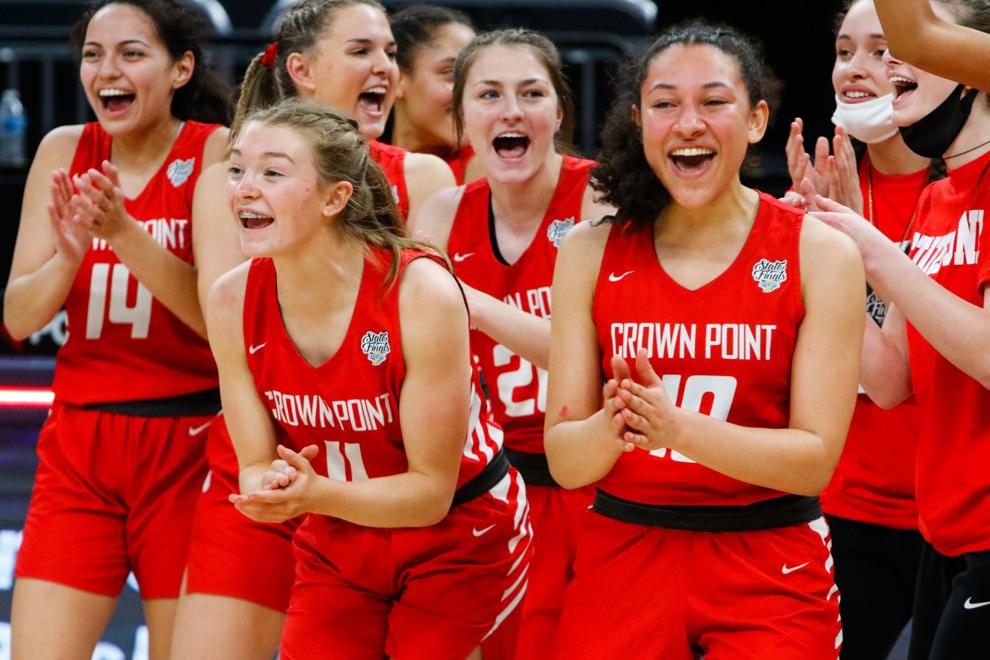 Gallery: 4A girls basketball state final - Crown Point vs. Brownsburg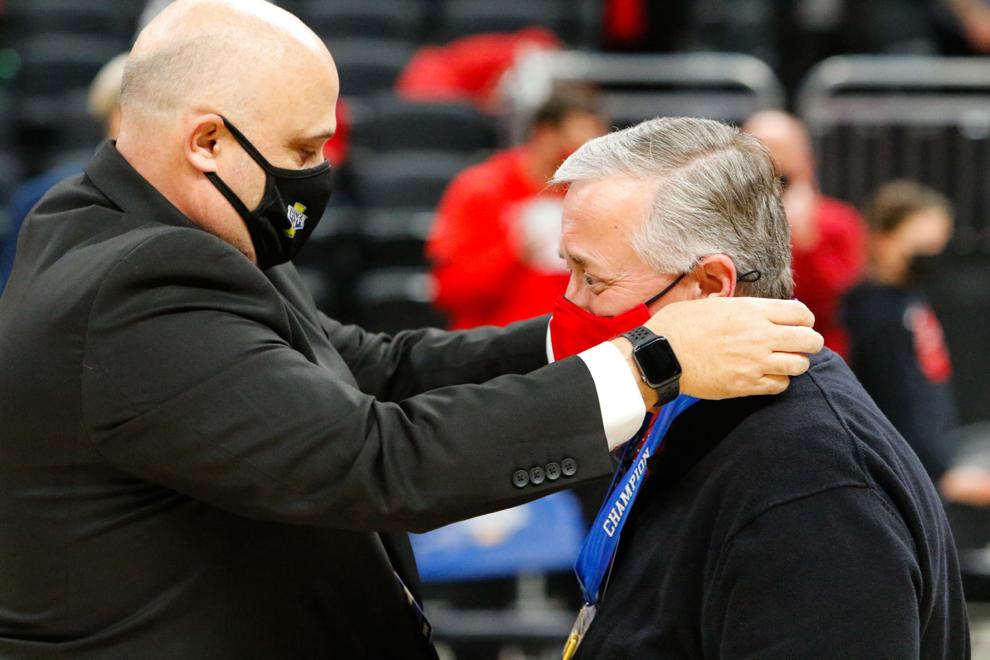 Gallery: 4A girls basketball state final - Crown Point vs. Brownsburg
Gallery: 4A girls basketball state final - Crown Point vs. Brownsburg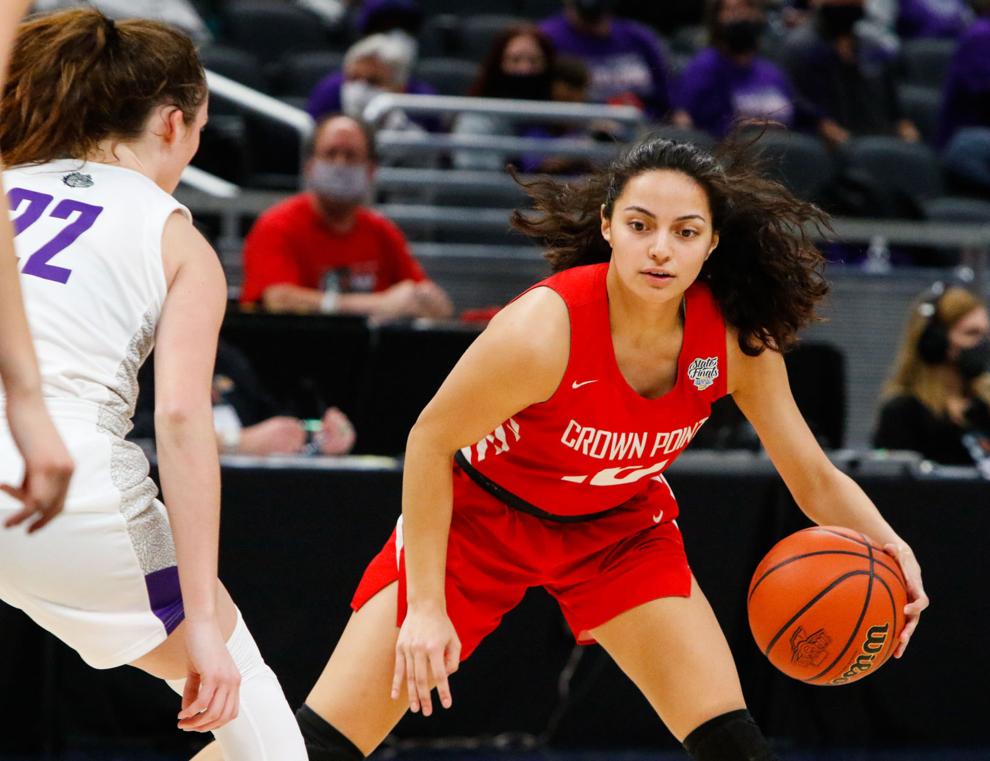 Gallery: 4A girls basketball state final - Crown Point vs. Brownsburg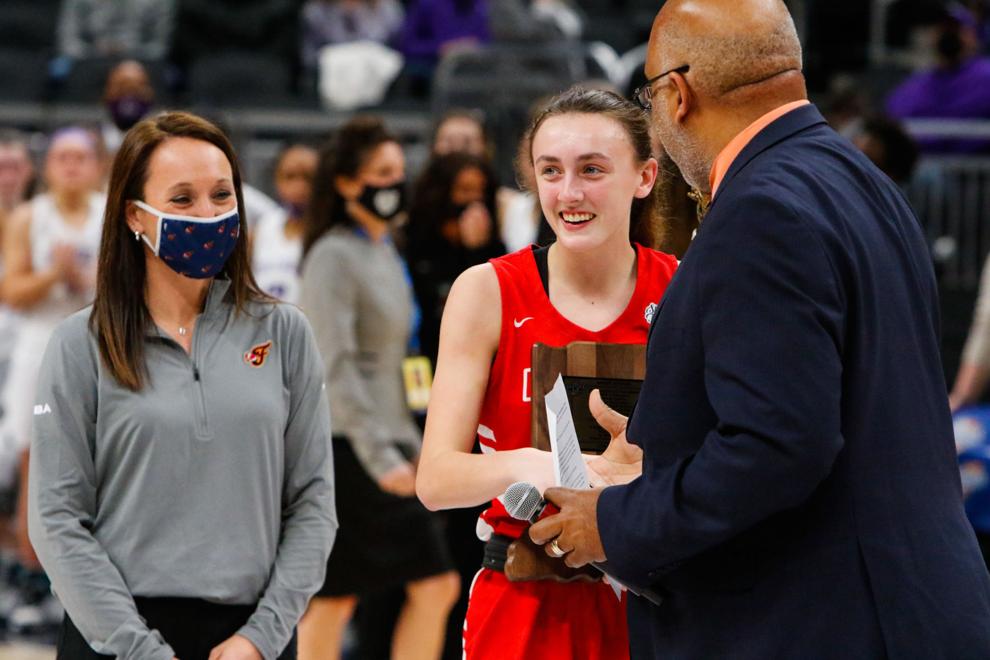 Gallery: 4A girls basketball state final - Crown Point vs. Brownsburg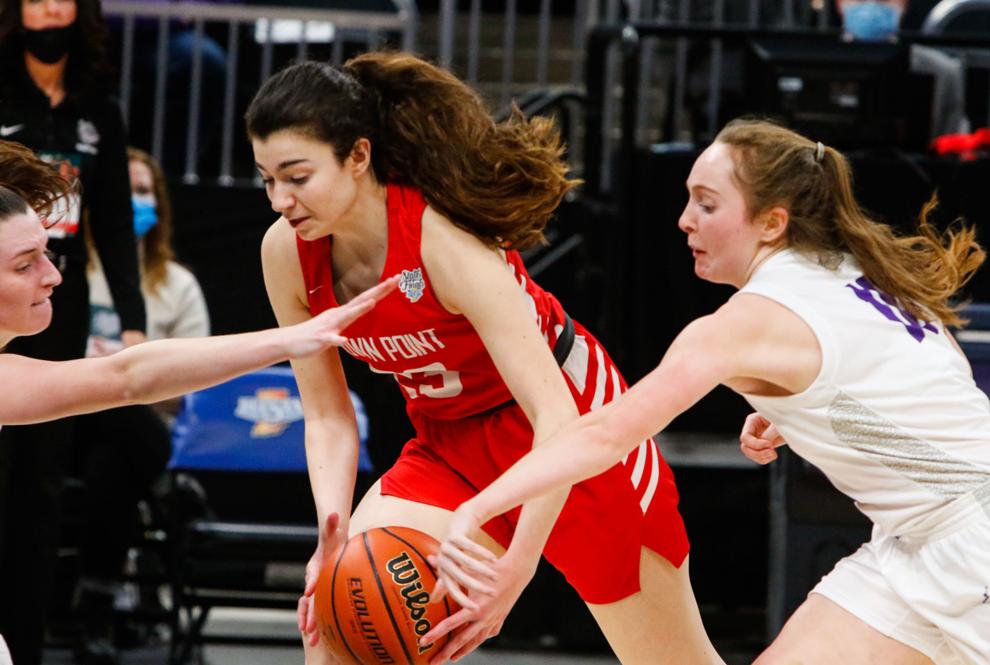 Gallery: 4A girls basketball state final - Crown Point vs. Brownsburg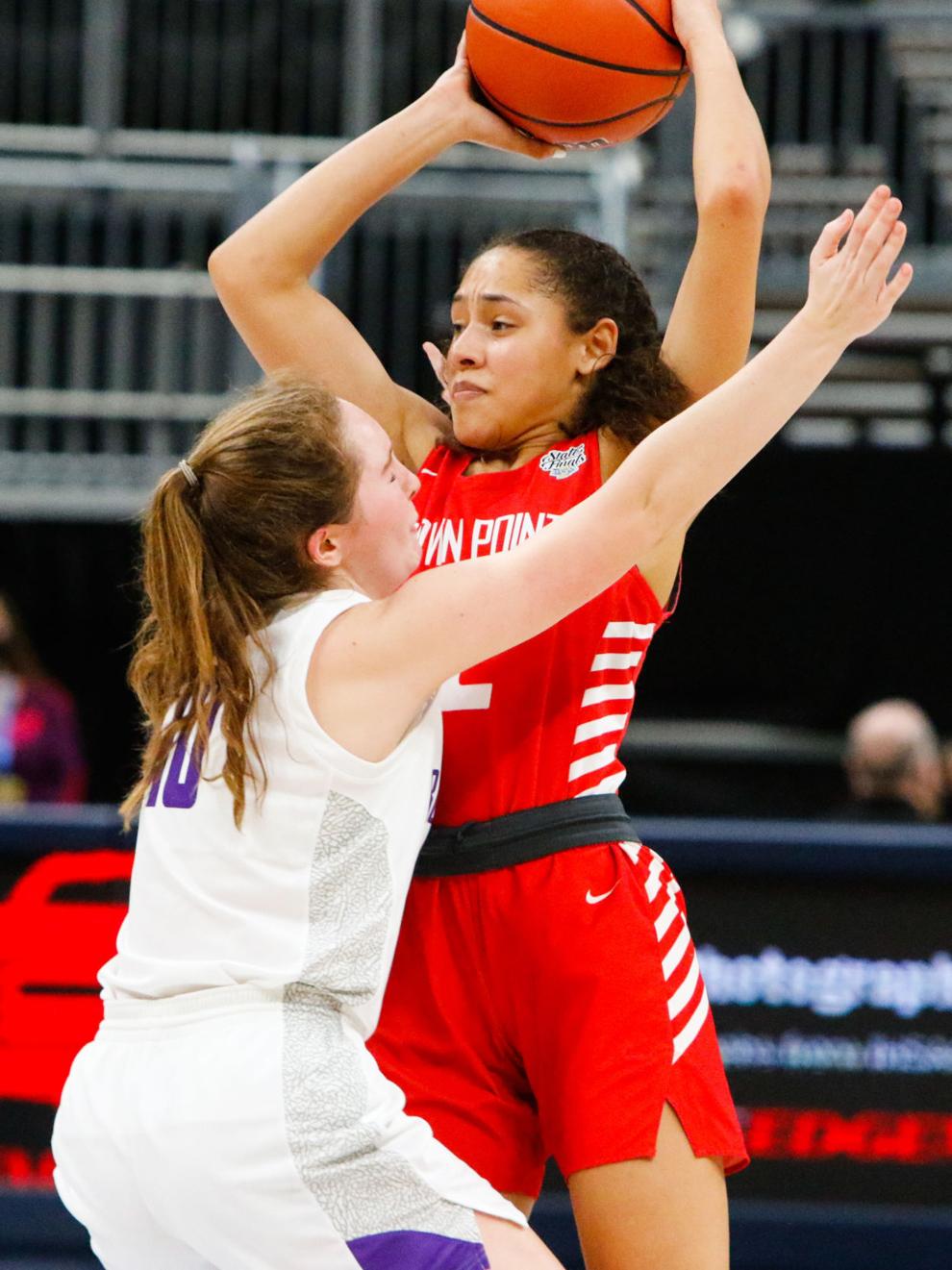 Gallery: 4A girls basketball state final - Crown Point vs. Brownsburg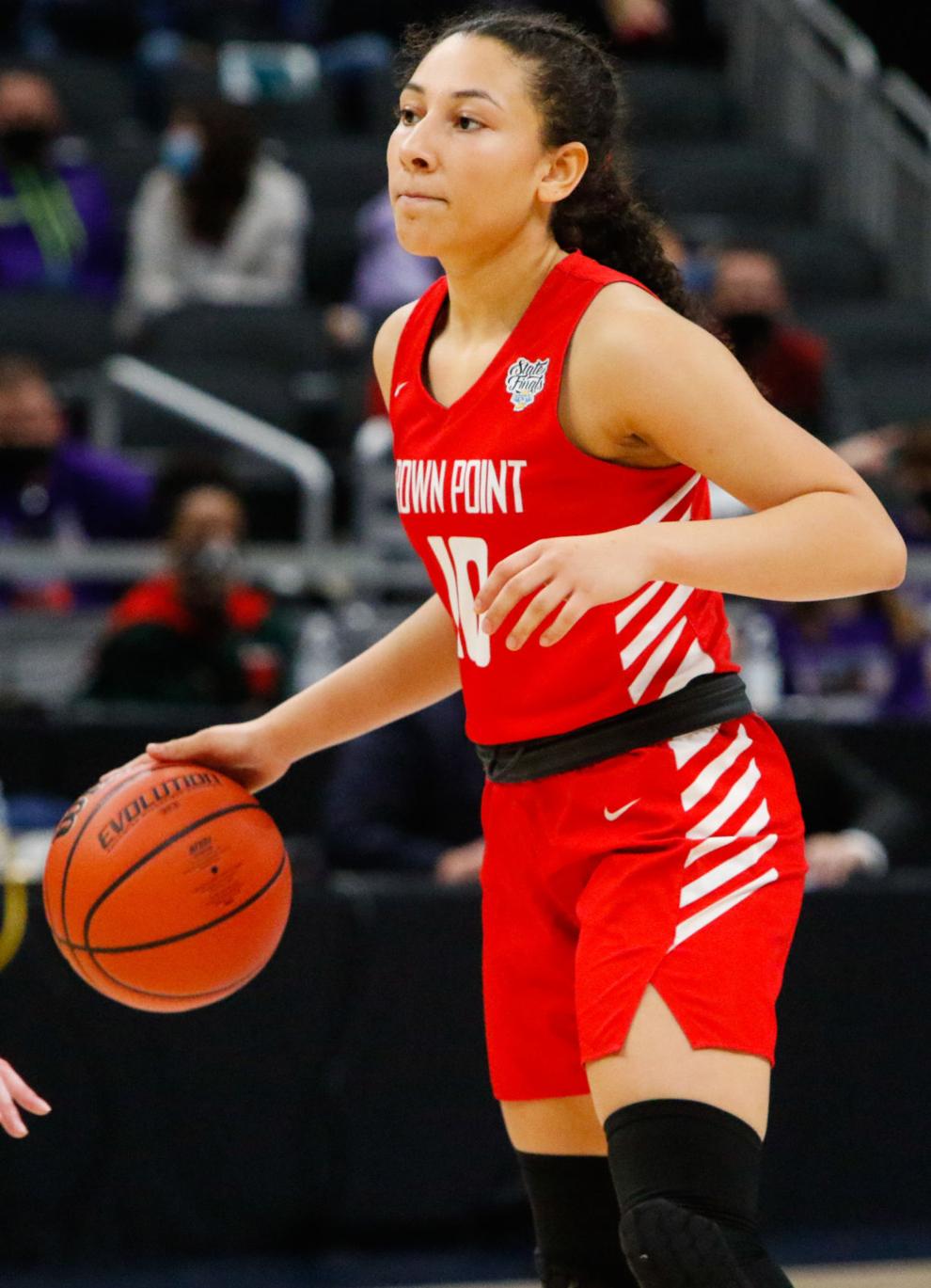 Gallery: 4A girls basketball state final - Crown Point vs. Brownsburg
Gallery: 4A girls basketball state final - Crown Point vs. Brownsburg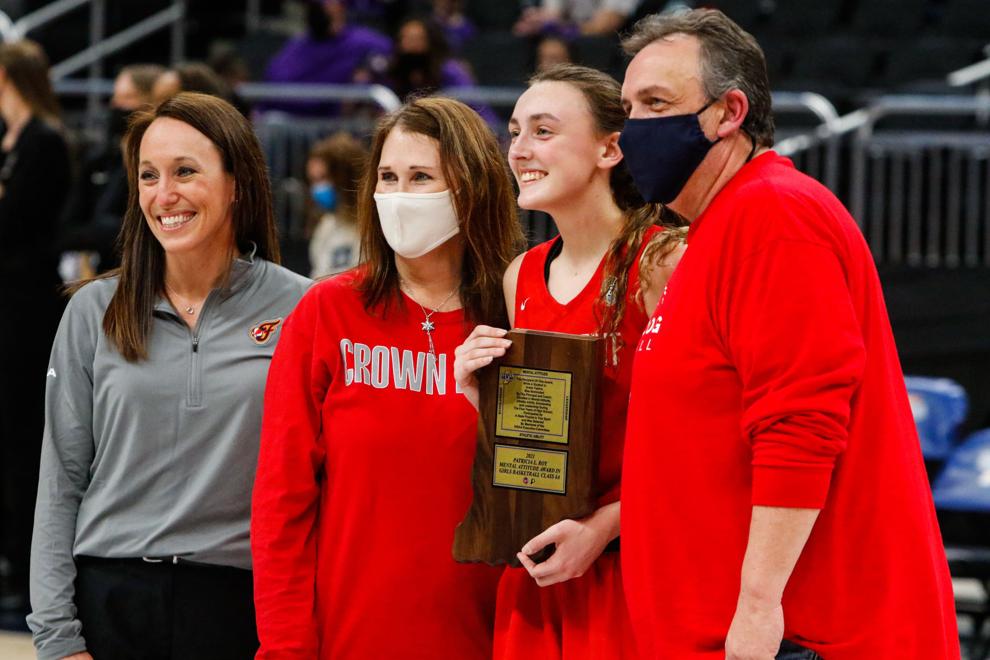 Gallery: 4A girls basketball state final - Crown Point vs. Brownsburg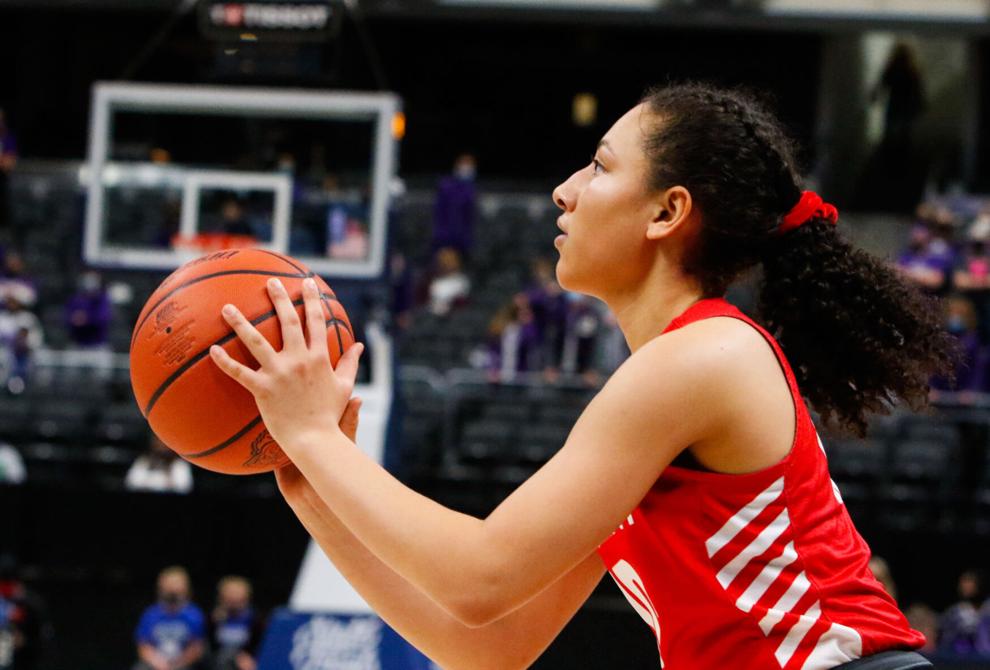 Gallery: 4A girls basketball state final - Crown Point vs. Brownsburg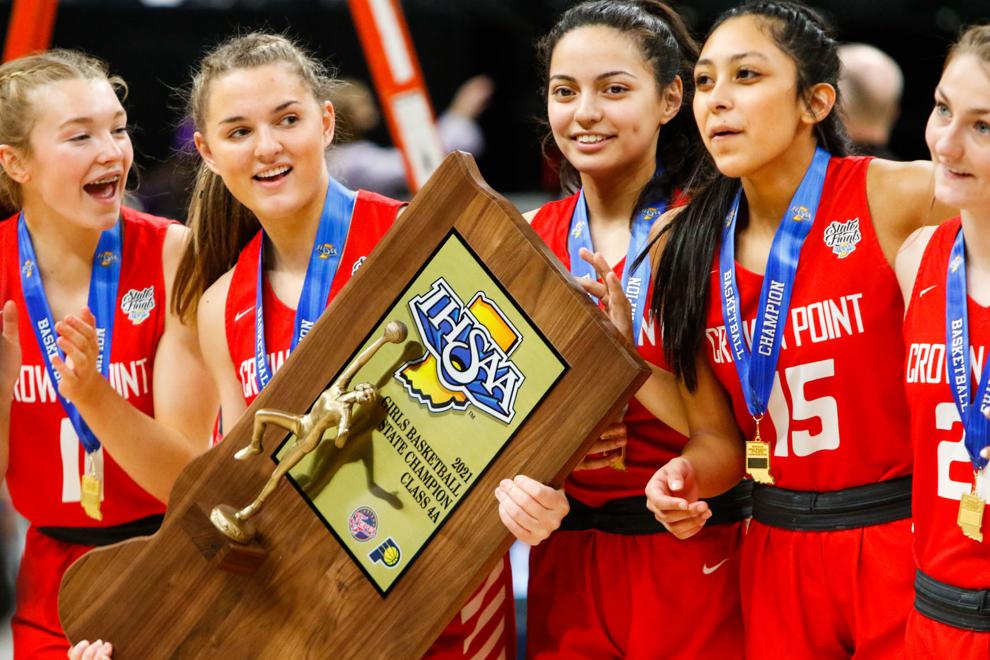 Gallery: 4A girls basketball state final - Crown Point vs. Brownsburg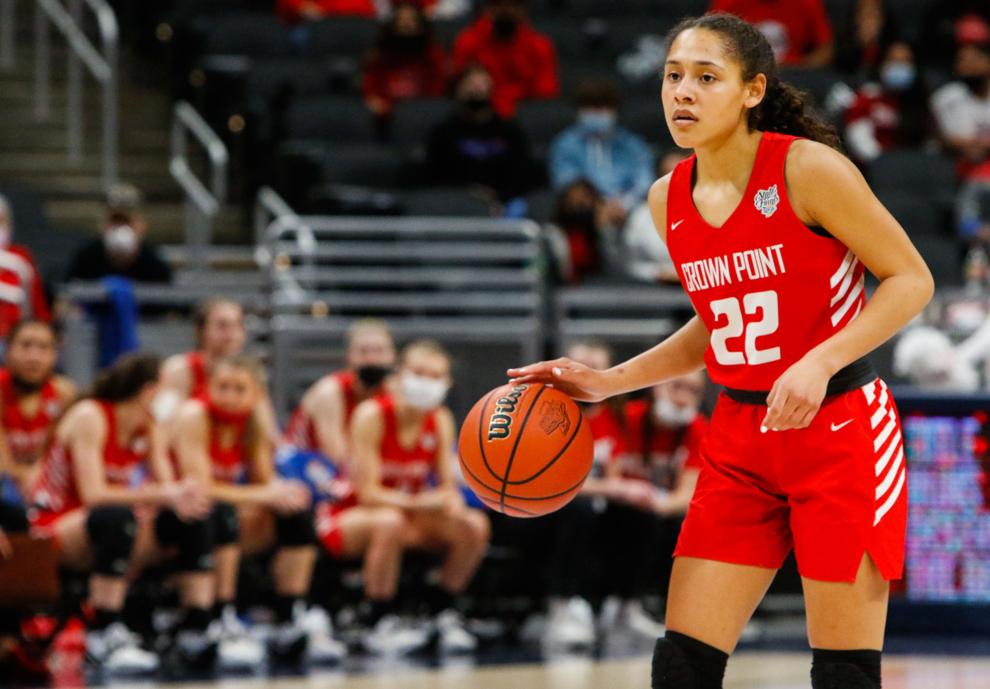 Gallery: 4A girls basketball state final - Crown Point vs. Brownsburg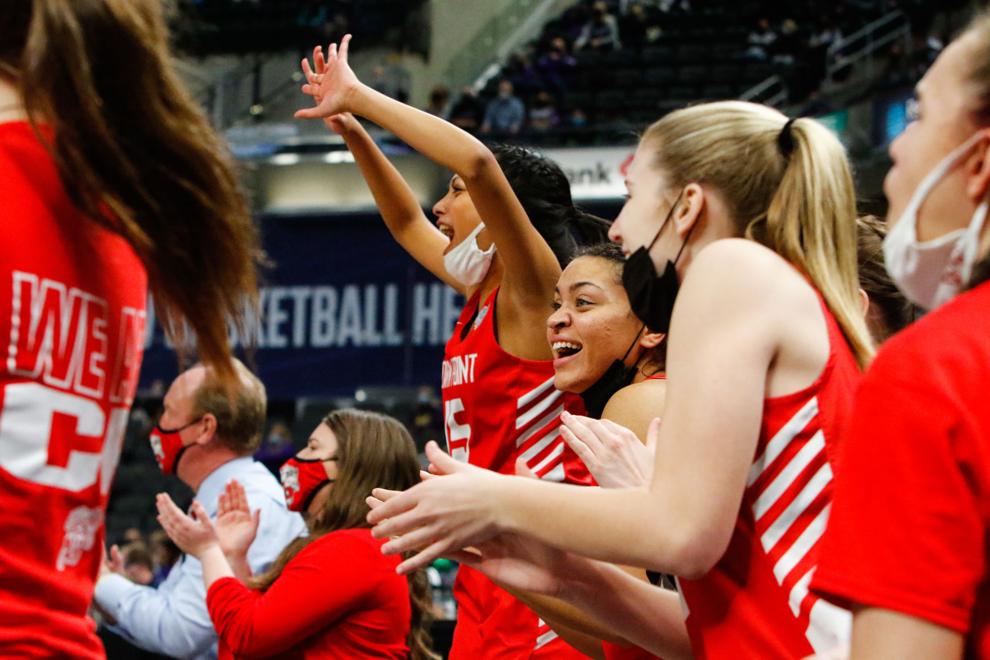 Gallery: 4A girls basketball state final - Crown Point vs. Brownsburg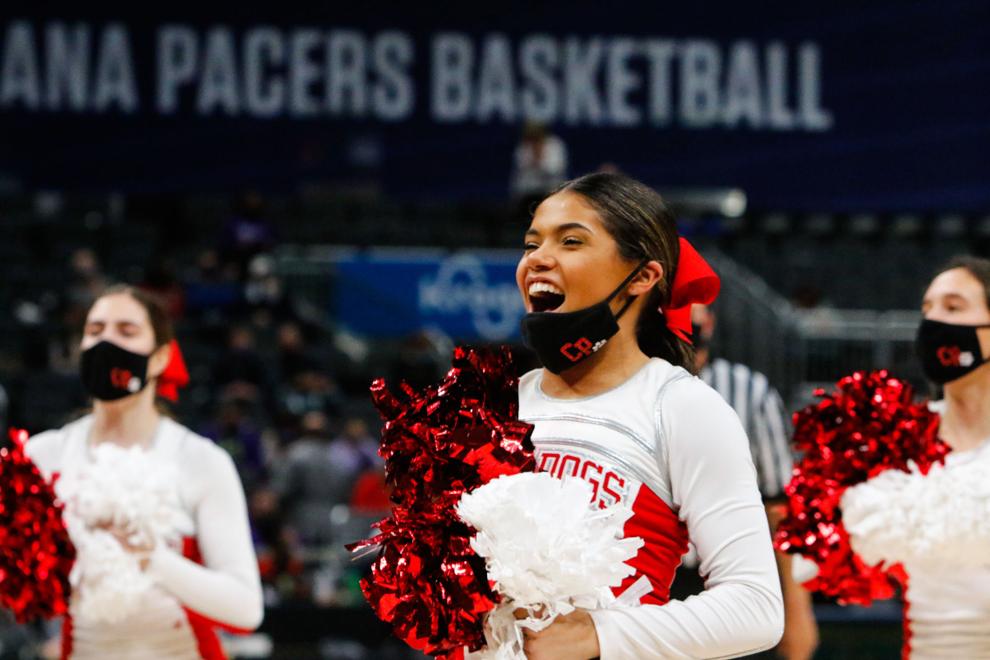 Gallery: 4A girls basketball state final - Crown Point vs. Brownsburg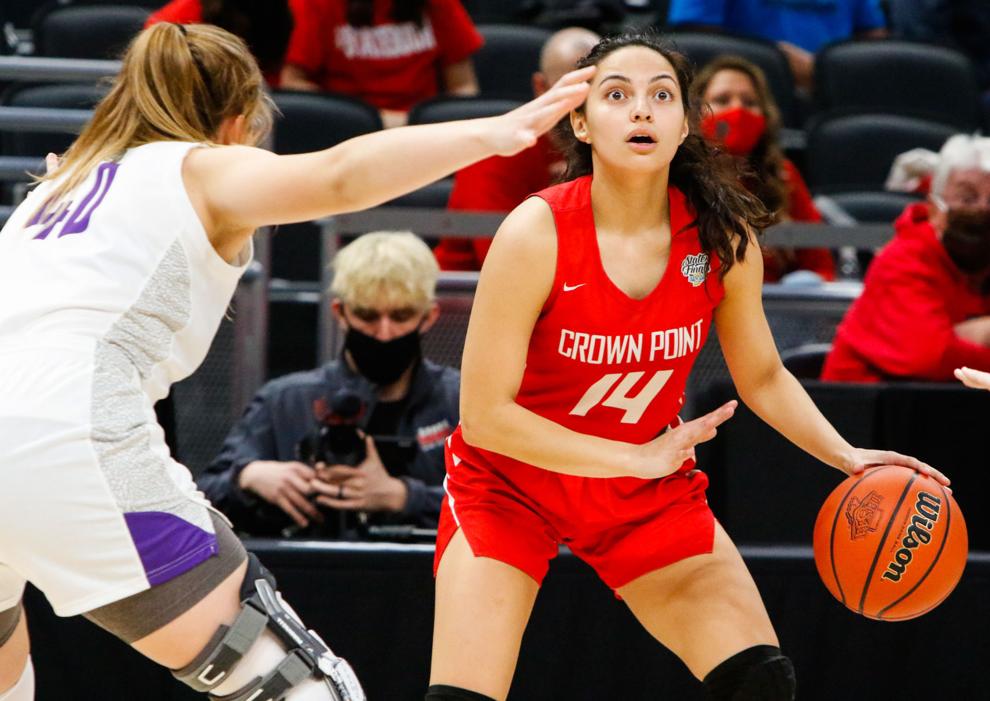 Gallery: 4A girls basketball state final - Crown Point vs. Brownsburg
Gallery: 4A girls basketball state final - Crown Point vs. Brownsburg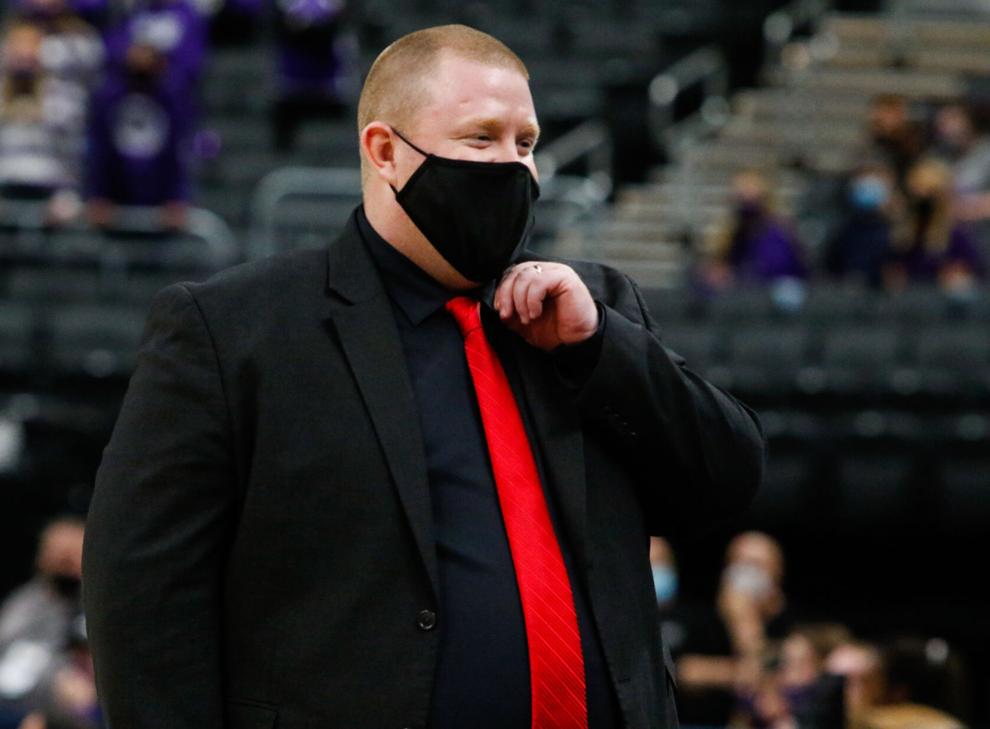 Gallery: 4A girls basketball state final - Crown Point vs. Brownsburg
Gallery: 4A girls basketball state final - Crown Point vs. Brownsburg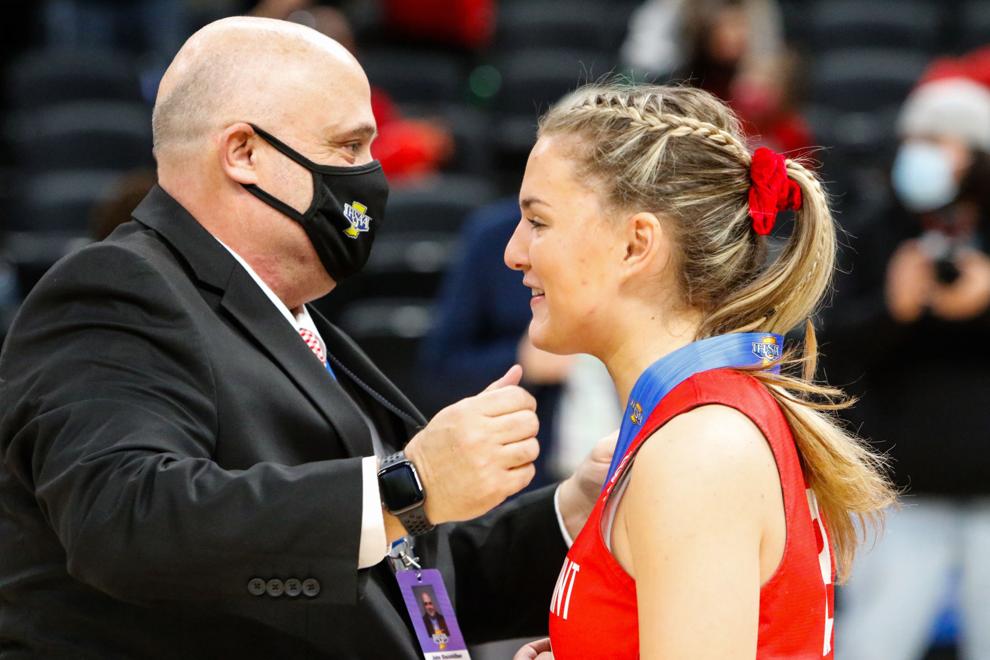 Gallery: 4A girls basketball state final - Crown Point vs. Brownsburg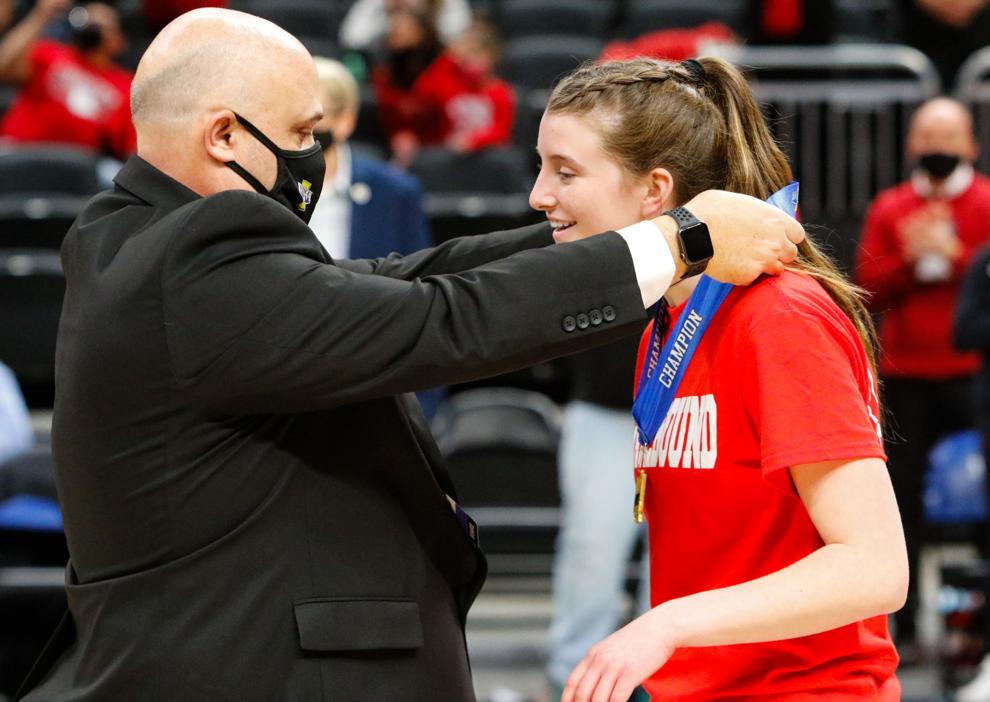 Gallery: 4A girls basketball state final - Crown Point vs. Brownsburg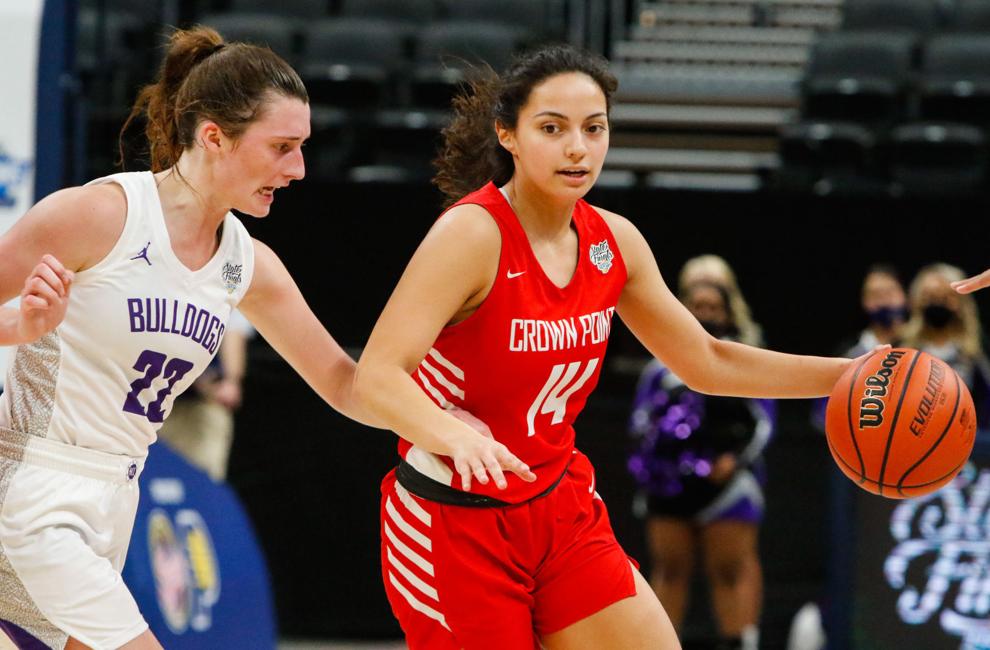 Gallery: 4A girls basketball state final - Crown Point vs. Brownsburg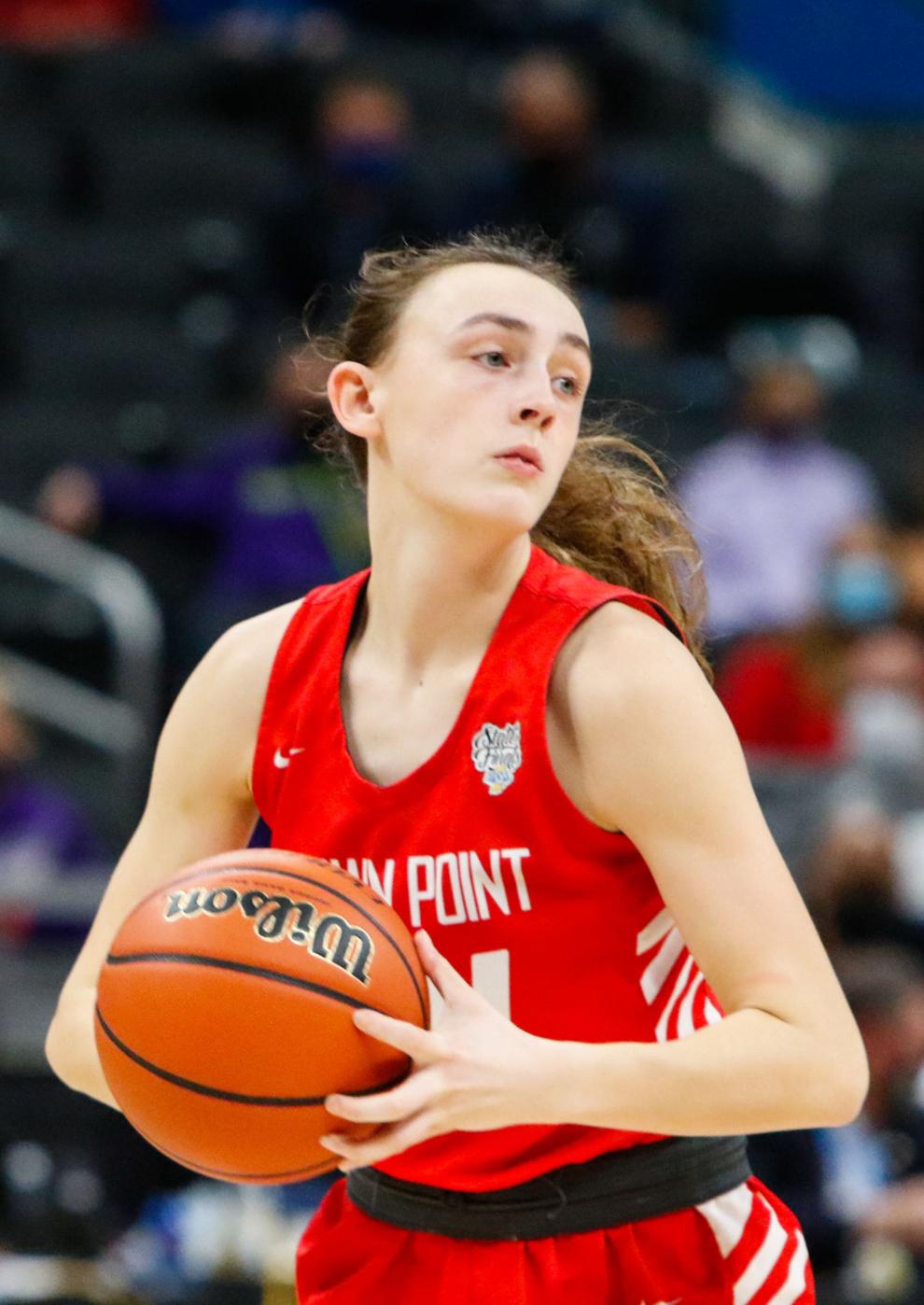 Gallery: 4A girls basketball state final - Crown Point vs. Brownsburg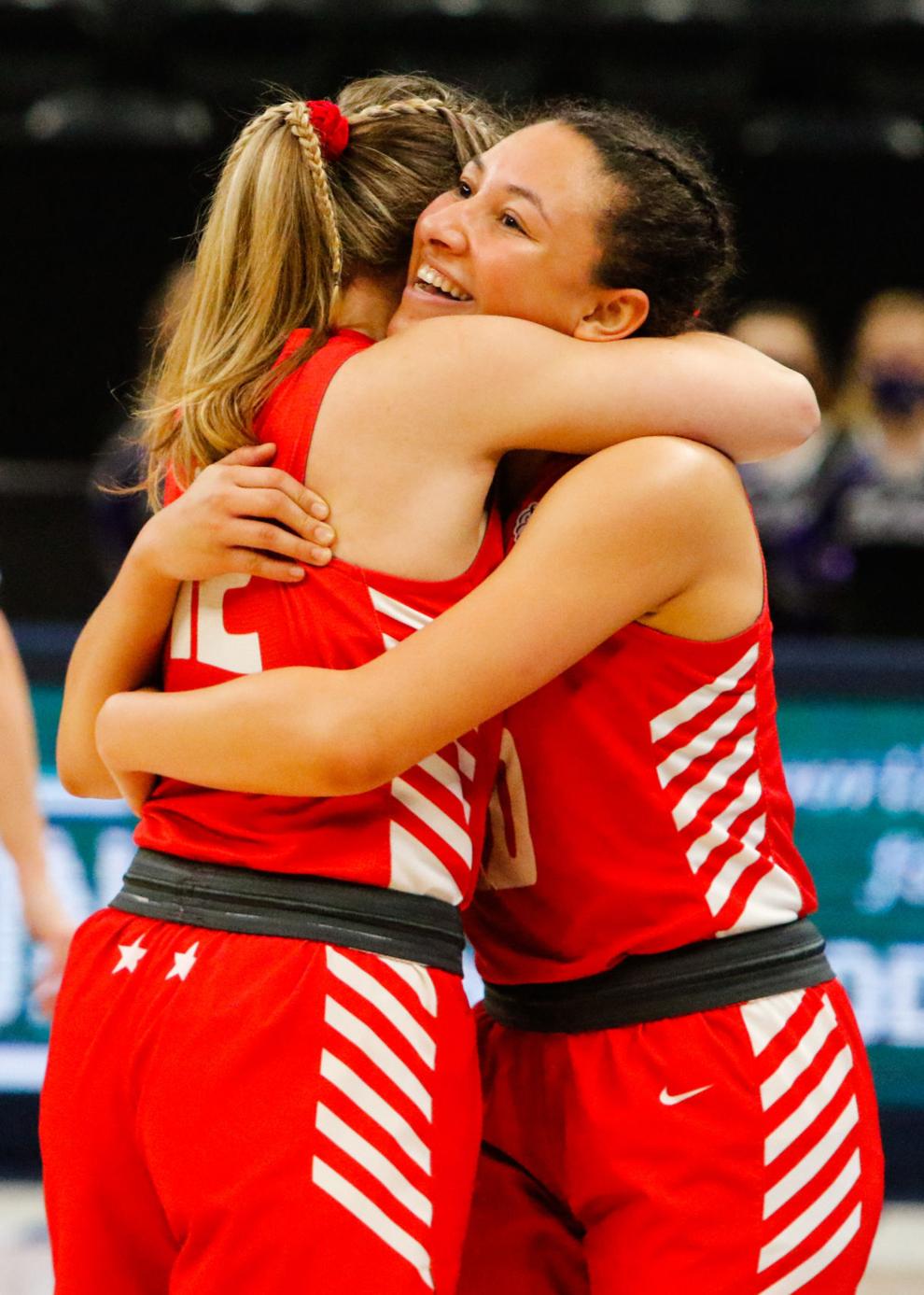 Gallery: 4A girls basketball state final - Crown Point vs. Brownsburg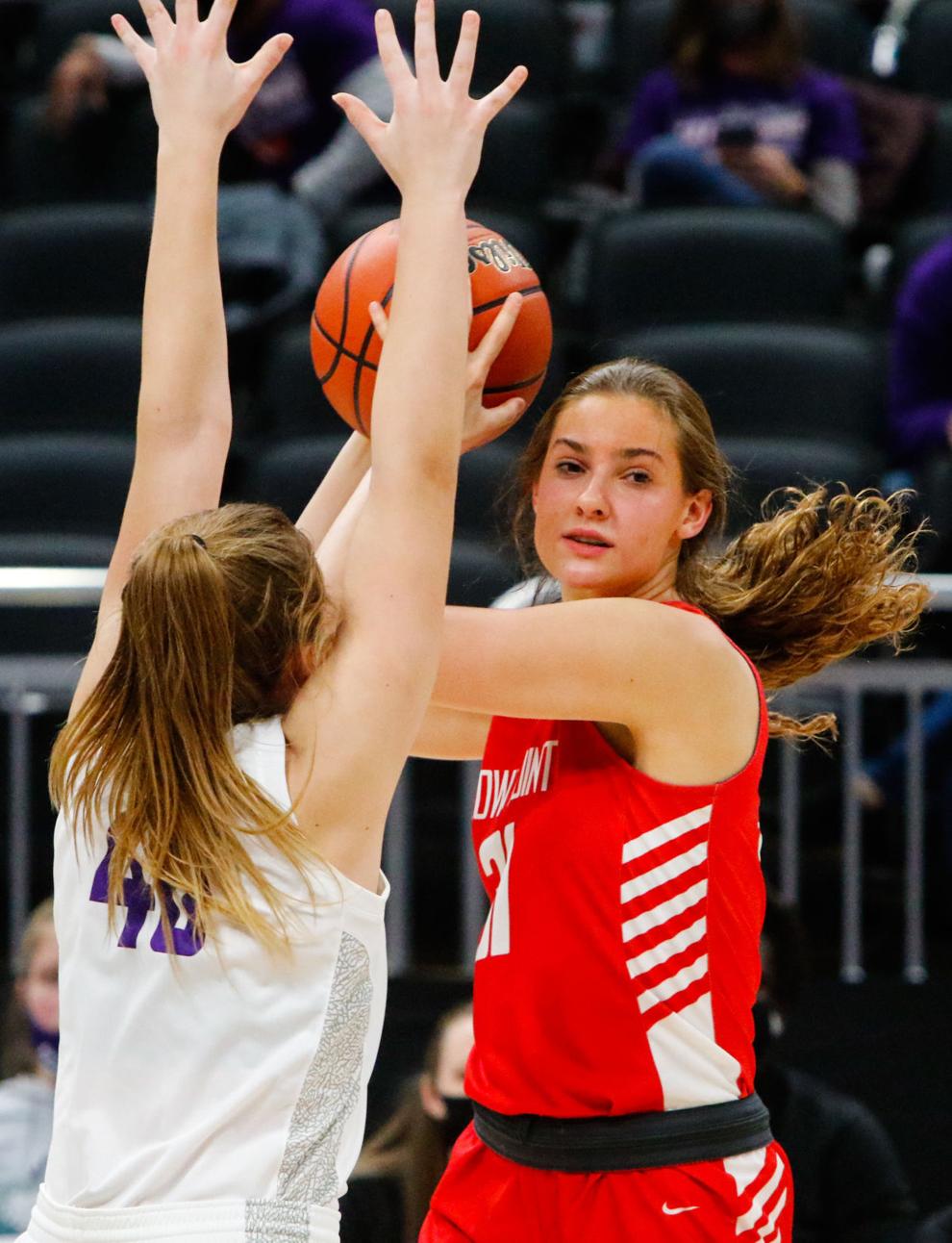 Gallery: 4A girls basketball state final - Crown Point vs. Brownsburg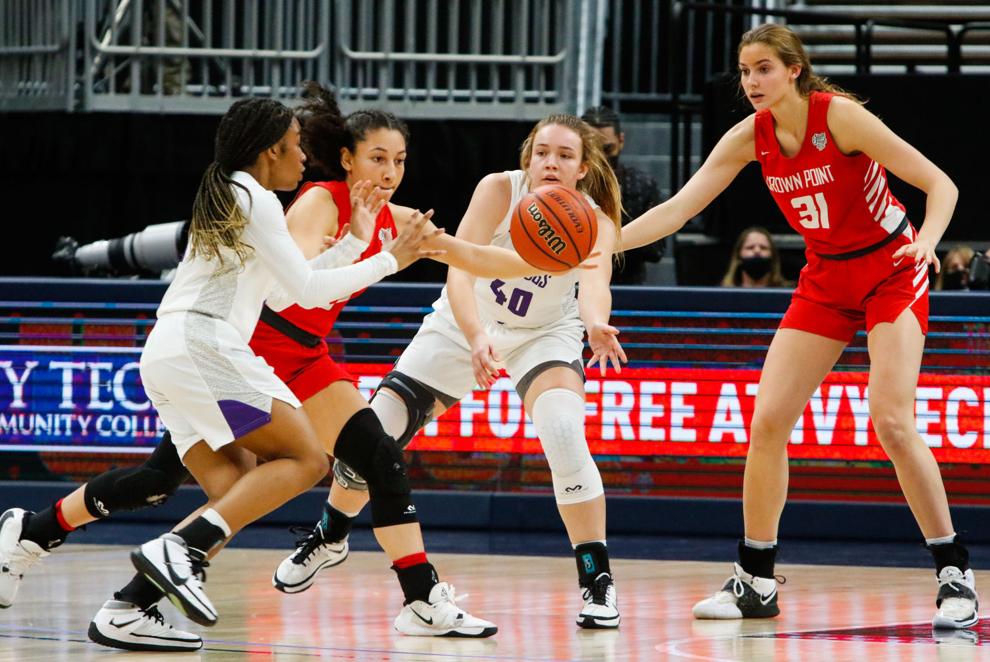 Gallery: 4A girls basketball state final - Crown Point vs. Brownsburg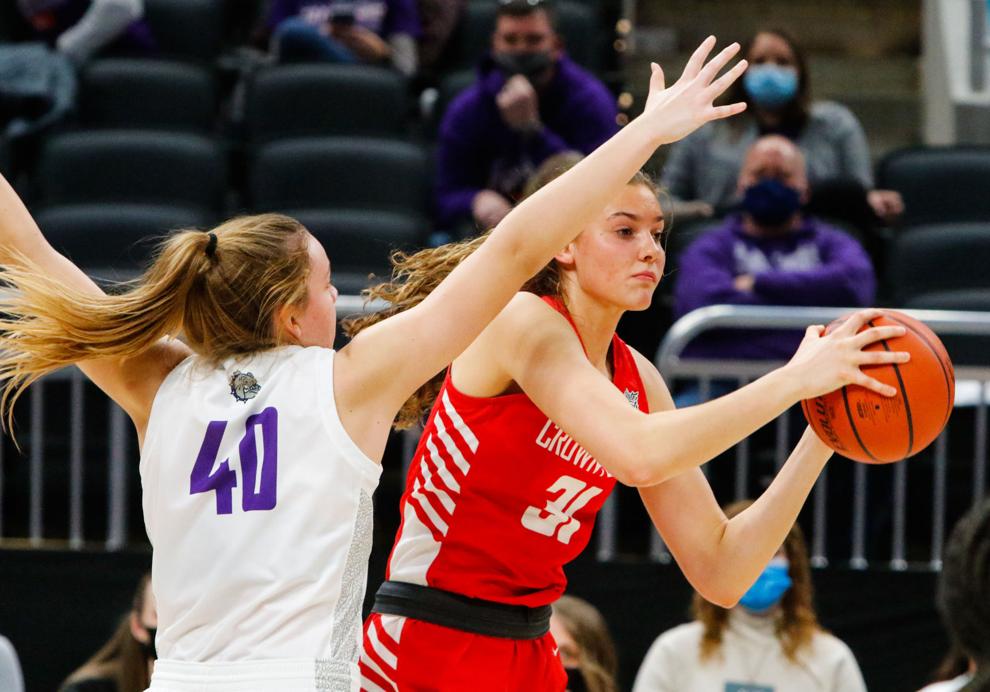 Gallery: 4A girls basketball state final - Crown Point vs. Brownsburg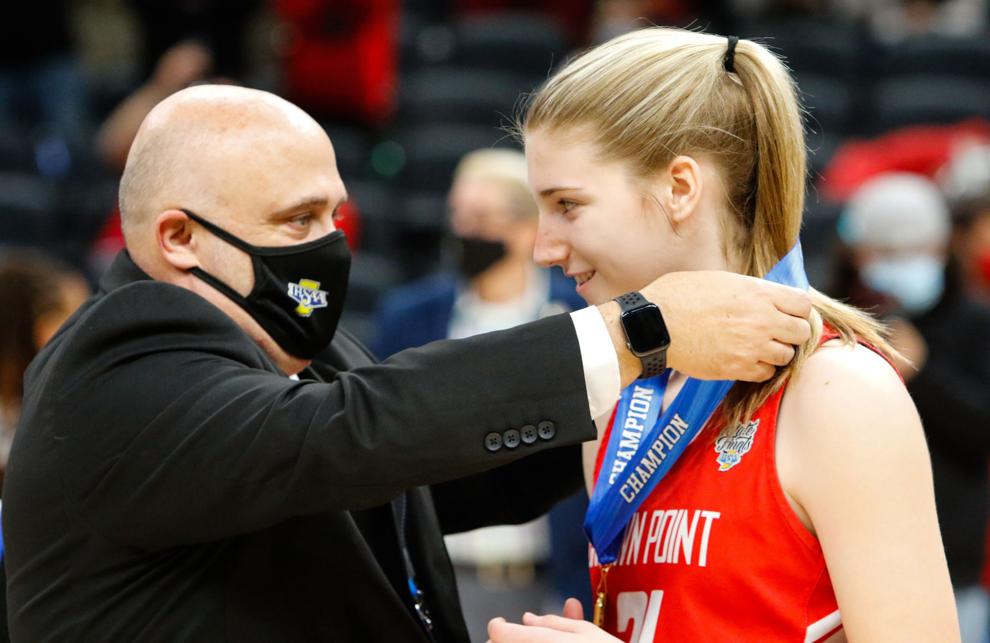 Gallery: 4A girls basketball state final - Crown Point vs. Brownsburg
Gallery: 4A girls basketball state final - Crown Point vs. Brownsburg
Gallery