CROWN POINT — Gianna Fantin wouldn't call it a slump. The Crown Point senior's been making good contact. It just wasn't resulting in as many hits as she'd like.
Bulldogs coach Angie Richwalski made a late lineup change pregame Saturday. Fantin began the season in the leadoff spot, then was moved to No. 2.
Saturday, she batted fifth, giving her an opportunity to be more of a run producer than a table setter. The move proved beneficial.
Fantin tripled and doubled and Crown Point beat visiting Boone Grove 6-2.
"I felt like all my hits were going straight at people and that made my average go down. I found gaps today," Fantin said. "I think it might've helped to change things up (with the lineup) and get a different situation."
Richwalski said there are still a few things to iron out before then.
"There were a couple missed signs. We're still working through some of that. There are some things we haven't quite practiced, yet. This was a great game to try some stuff out. It was nonconference against good competition," Richwalski said. "It was a little bit of a slow day. It was cold this morning."
The Wolves started Natalee Meinert in the circle. The freshman hadn't allowed an earned run in 26 innings coming into the game.
Meinert threw all six innings.
"I'm ecstatic (with Meinert)," Boone Grove coach Ron Saunders said. "We should've played a little better defense. It should've been a 3-2 game. If we execute our bunts, it might've been a 3-3 game."
Wolves junior Jamie Botma opened the second inning with a double to center. Boone Grove (9-5) took an early 1-0 lead when Caitlin Dziewicki singled her in.
The Boone Grove bats weren't as productive for the rest of the day, leaving six runners on base. Two others were thrown out trying to score.
"We didn't capitalize. We didn't execute when we had to and those are the things you've got to do against good teams," Saunders said. "That's why we schedule the Crown Points, the Munsters."
The Bulldogs evened things in their half of the second. Fantin tripled down the left-field line and scored on Brinkley Kita's sacrifice fly.
"It was low and away so I thought to push it (opposite field) and I found a gap and just kept running," Fantin said.
CP added three in the fourth, first on Emily Phillips' single. Two more came in on a throwing error. Madi Young scored on Fantin's double in the fifth and Fantin crossed the plate on Kita's single.
"We have a tendency to do that. It takes us a time or two through the lineup and then we make all the adjustments. By the time the game is actually over, the score doesn't reflect the tension of the whole game," Richwalski said. "We've been turning it on late but we get there eventually."
Gallery: Boone Grove at Crown Point softball
boone grove/crown point softball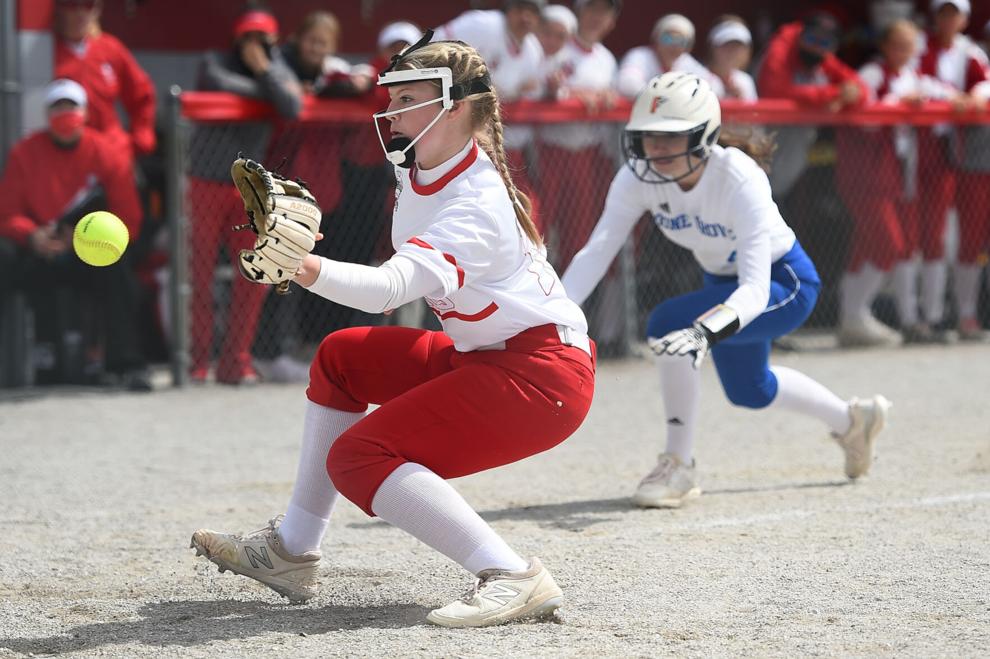 boone grove/crown point softball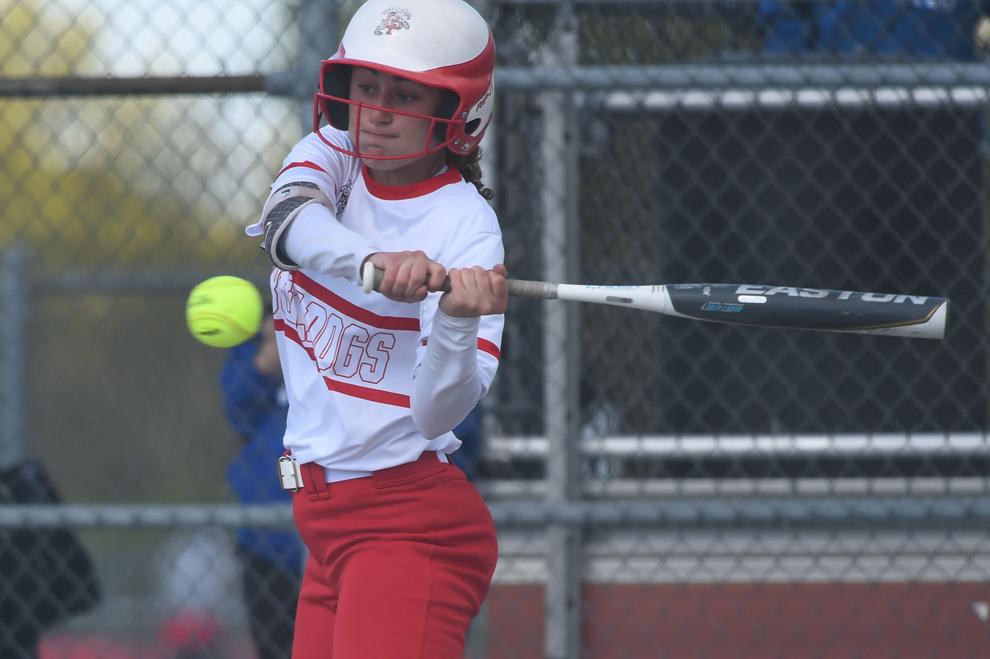 boone grove/crown point softball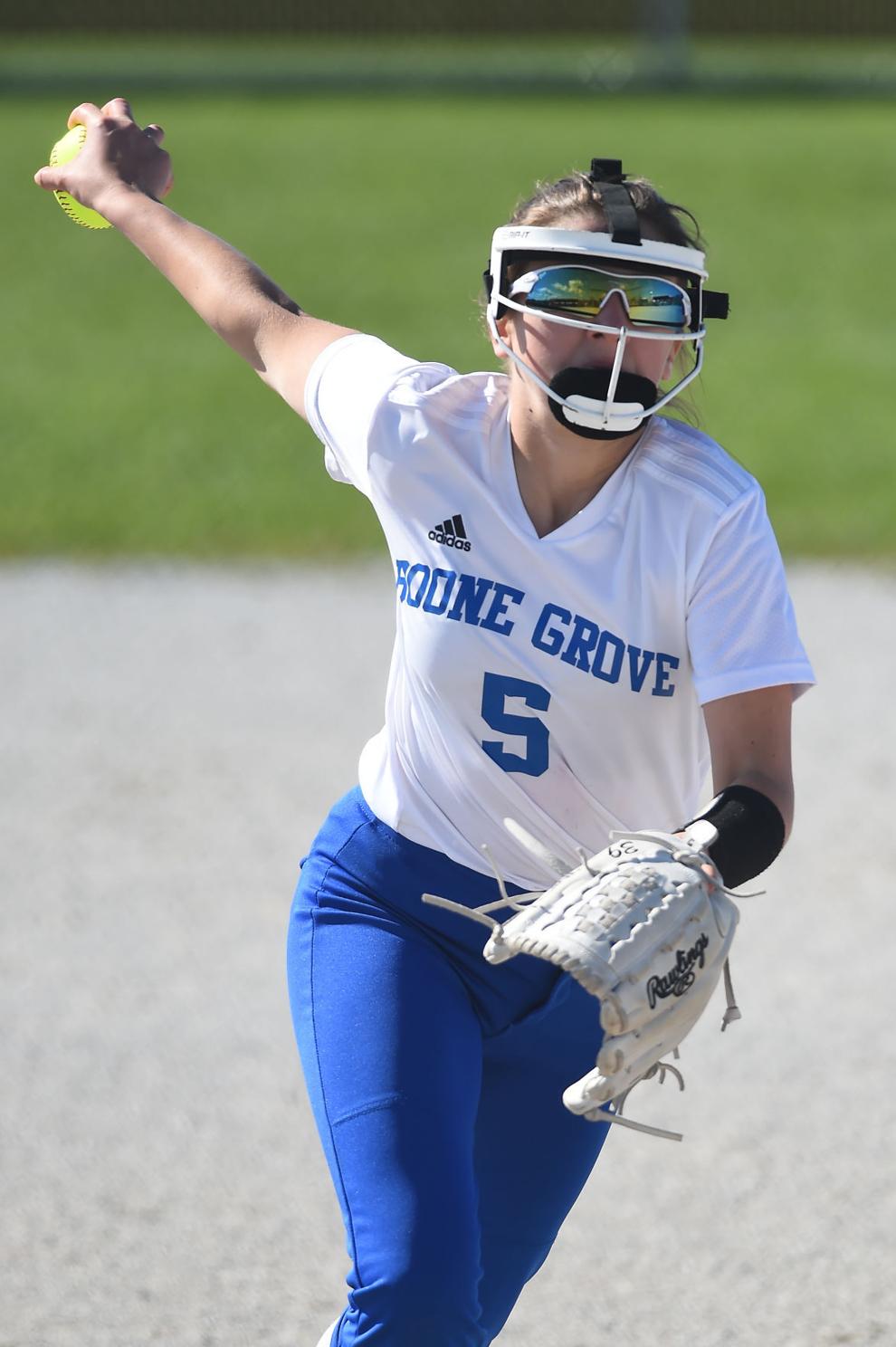 boone grove/crown point softball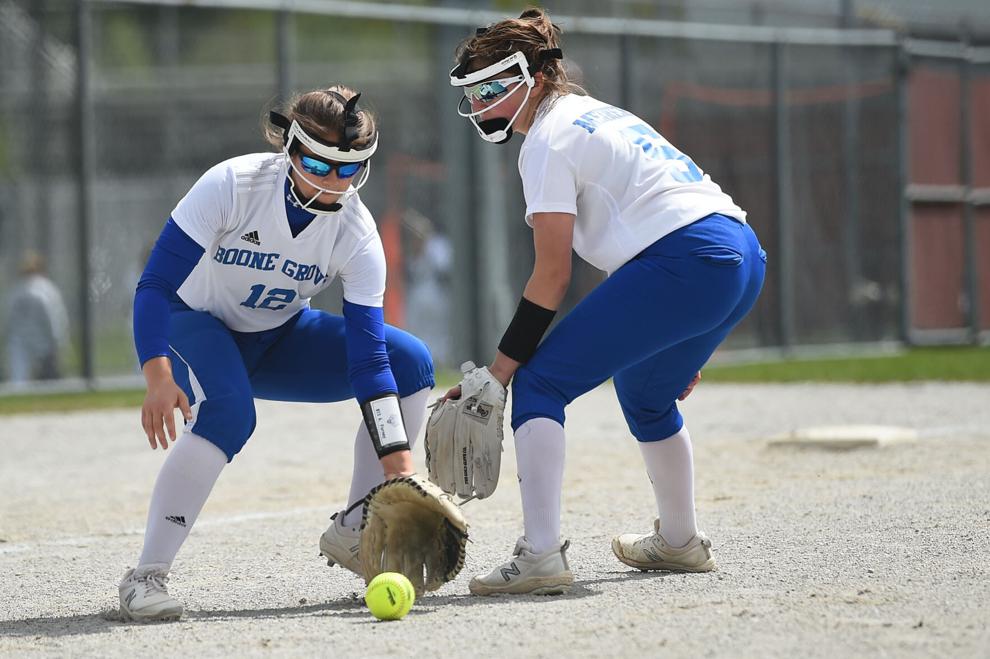 boone grove/crown point softball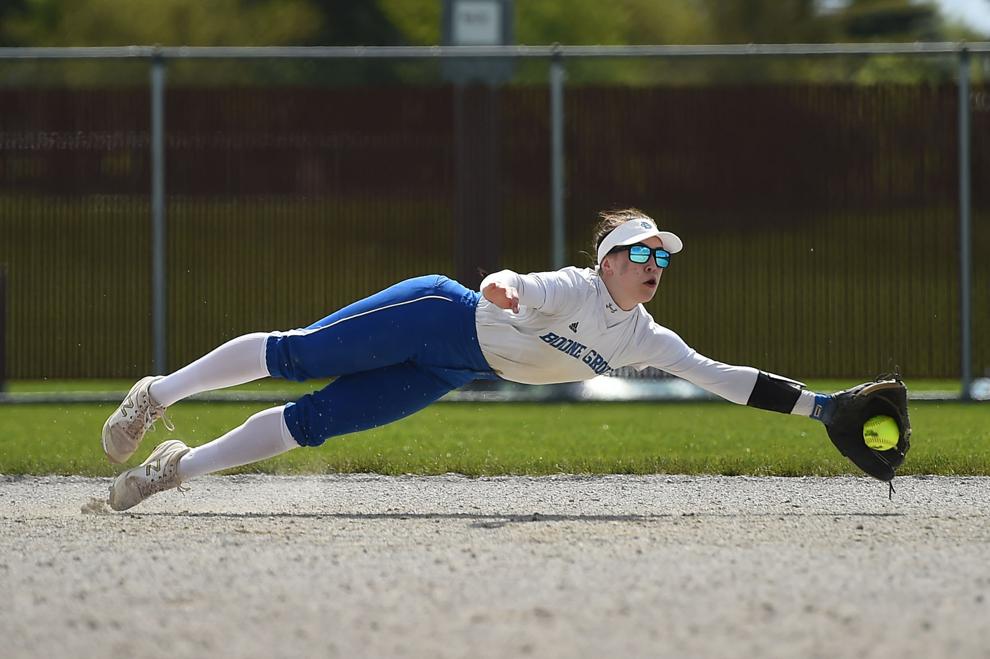 boone grove/crown point softball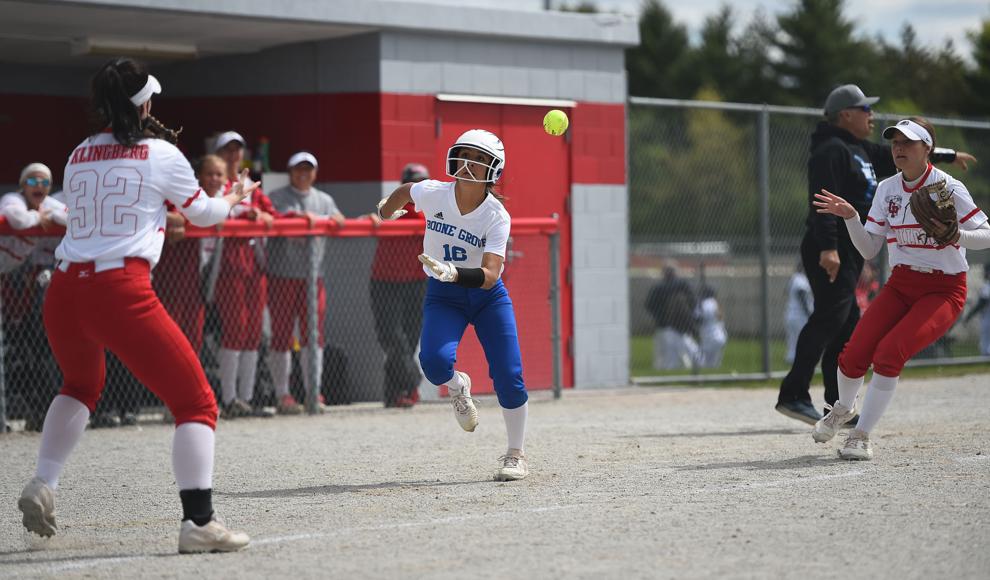 boone grove/crown point softball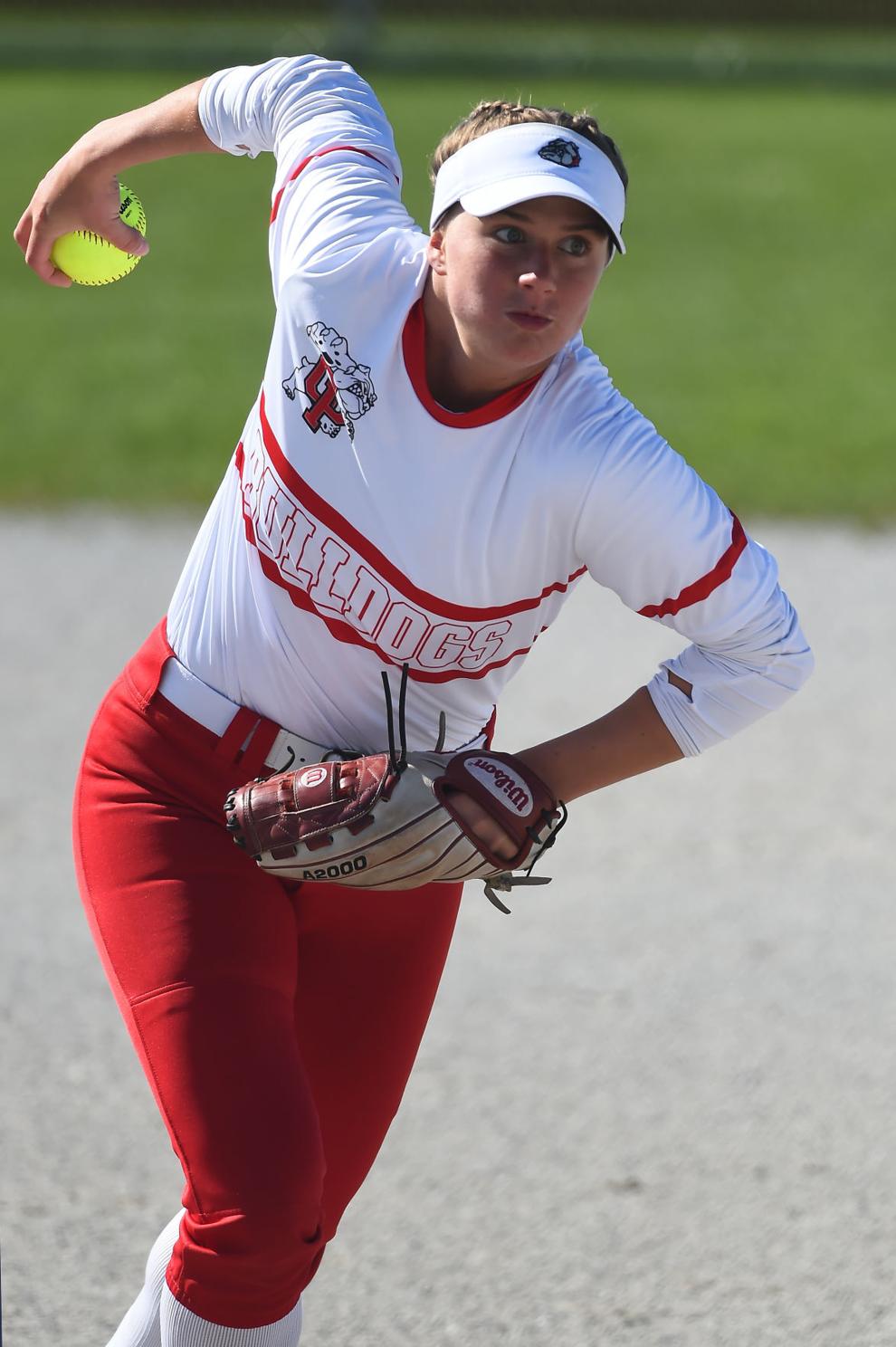 boone grove/crown point softball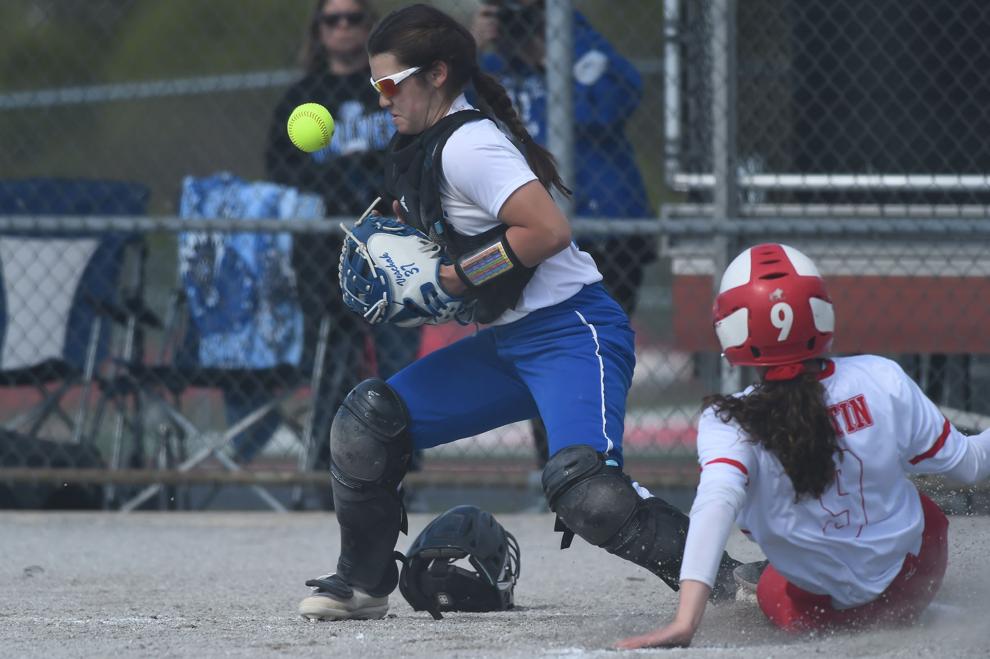 boone grove/crown point softball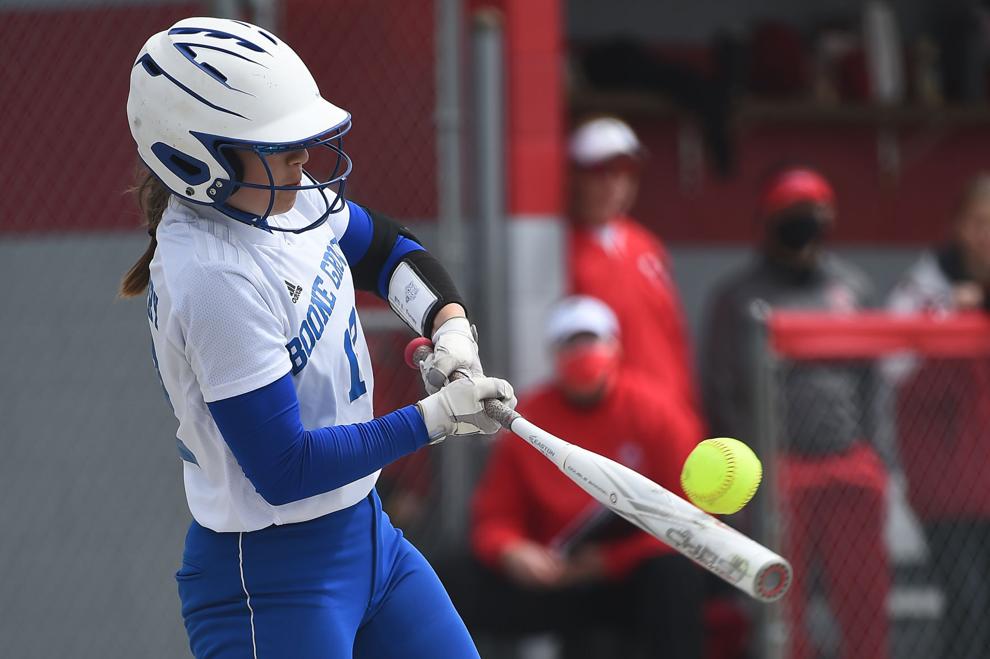 boone grove/crown point softball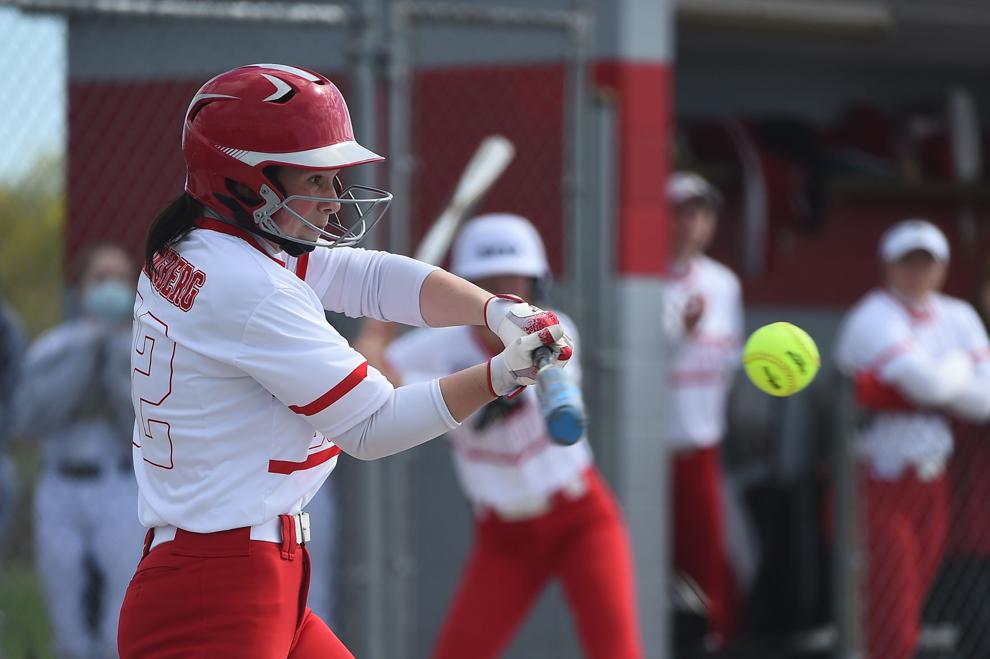 boone grove/crown point softball