CROWN POINT — State champion. Indiana Junior All-Star. Gatorade Player of the Year.
Jessica Carrothers gained a new title Friday by committing to play basketball for IUPUI just two weeks before the start of her senior year at Crown Point. The reigning Times Girls Player of the Year chose the Jaguars over the likes of Butler, Toledo and Tulsa, among others.
"It's a perfect fit," Carrothers said Friday shortly after committing.
Carrothers spent six hours at IUPUI on Wednesday along with her father, Mark, touring campus, watching practice and meeting with the Jaguars' athletic advisor. The longer the visit went on, the more Carrothers said she was convinced she'd found her future home.
Not wanting to get ahead of herself, Carrothers waited until she was in the car with her father to debrief the day. They quickly decided it was the right spot. Carrothers opted to wait through Thursday to see if she'd have a change of heart, just to be sure.
Carrothers picked up the phone late Friday to call IUPUI head coach Austin Parkinson and committed while he was out for a walk. He screamed in excitement, Carrothers said, waking up his newborn child in the process.
Parkinson and the IUPUI staff were the first to offer Carrothers and eventually got their woman.
"He really wanted me to come there," Carrothers said. "When he was talking to me on the visit with the rest of the coaching staff they made it clear they all wanted me. They were really nice and funny. That's what I want to be around."
IUPUI's season ended at 15-5 having lost to Wright State in the Horizon League title game a season ago. Carrothers said Parkinson intends to play guard heavy lineups with athletes he expects to take on multiple roles.
"I think I'm going to fit in pretty well," Carrothers said. "He basically wants to have guards who can switch positions. He thinks if I keep doing what I'm doing I should get a decent amount of playing time as a freshman early in my career."
Carrothers — who averaged 23.3 points, 5.4 rebounds, 3.9 assists and 4.1 steals per game as a junior—intends to major in criminal justice. She expects to have plenty of opportunities to get experience in her field of study around Indianapolis, which was a key in her decision.
Carrothers said the last few months of playing AAU tournaments in Dallas, Chicago and Augusta, Georgia, have been both physically and mentally taxing. In reflecting on her collegiate choice she said she's grateful for all of the help and support given to her by friends, family and coaches who all helped make the commitment possible.
"It is what I expected but it kind of isn't," Carrothers said of the feelings after committing. "I didn't think I would be this excited to think about a college and commit to a college. I was kind of scared in the beginning but the more I think about it the more I'm relieved that the whole recruiting process is over. I don't have to worry about it anymore and I can start focusing on my senior year and the upcoming season."
Gallery: 4A girls basketball state final — Crown Point vs. Brownsburg
4A girls basketball state final - Crown Point vs. Brownsburg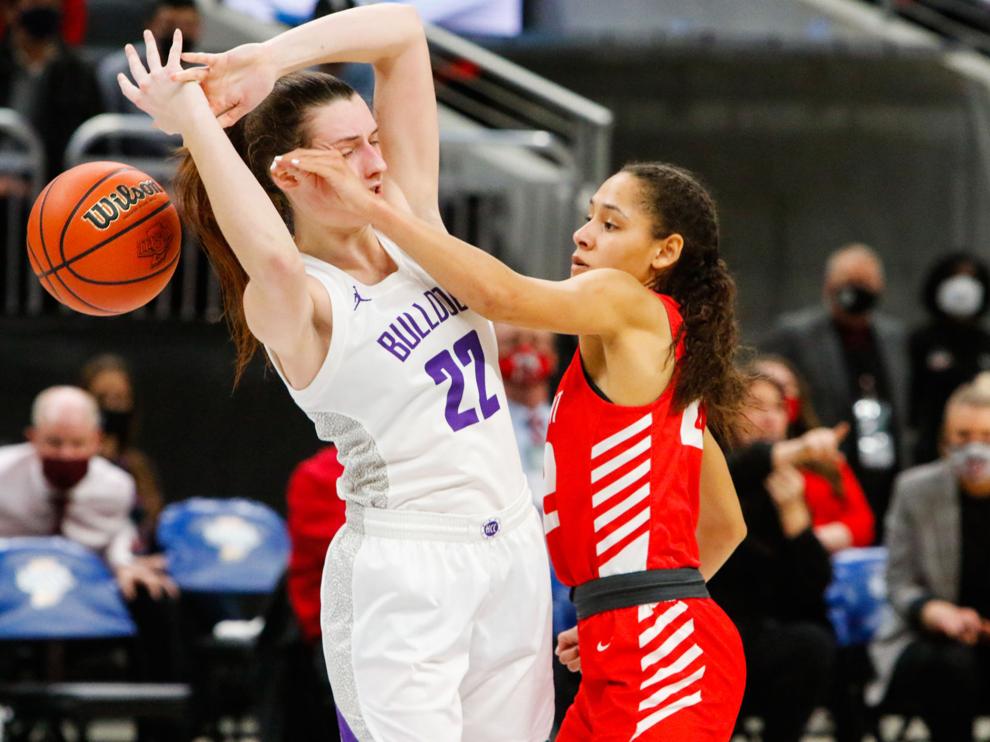 4A girls basketball state final - Crown Point vs. Brownsburg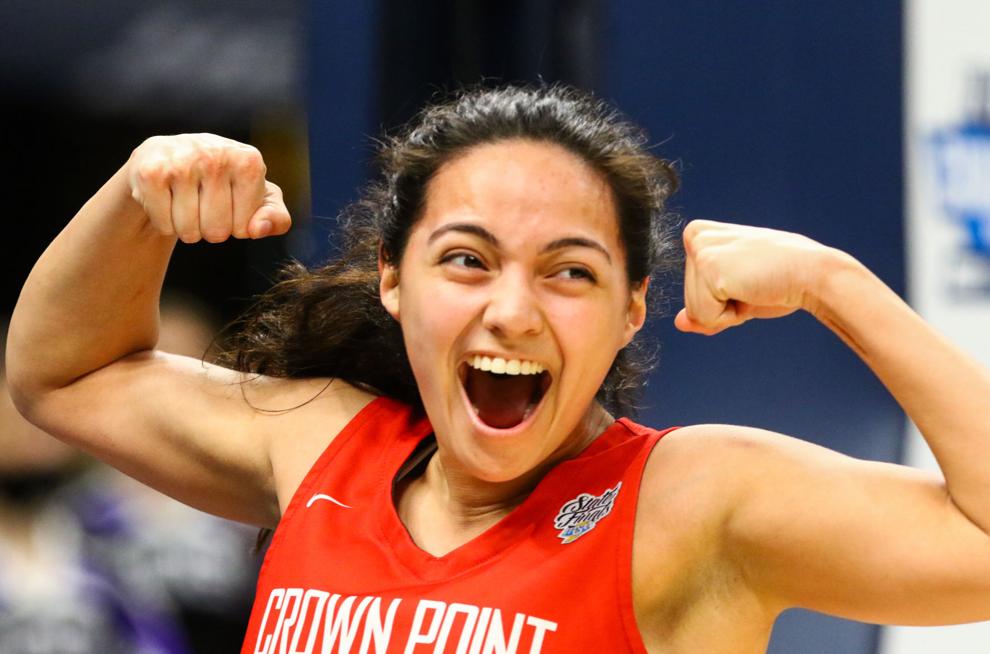 4A girls basketball state final - Crown Point vs. Brownsburg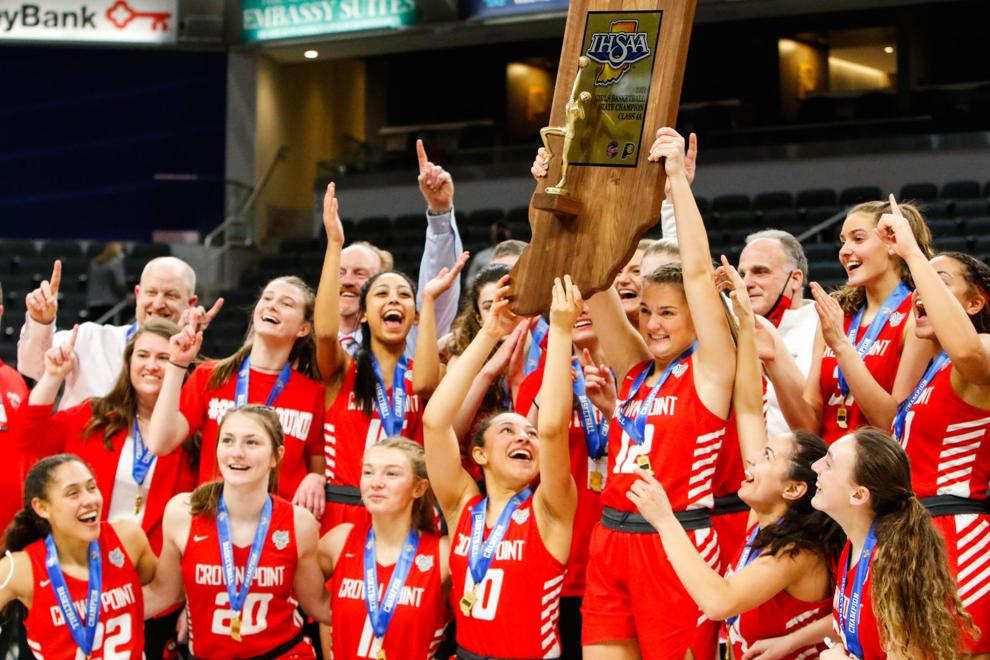 4A girls basketball state final - Crown Point vs. Brownsburg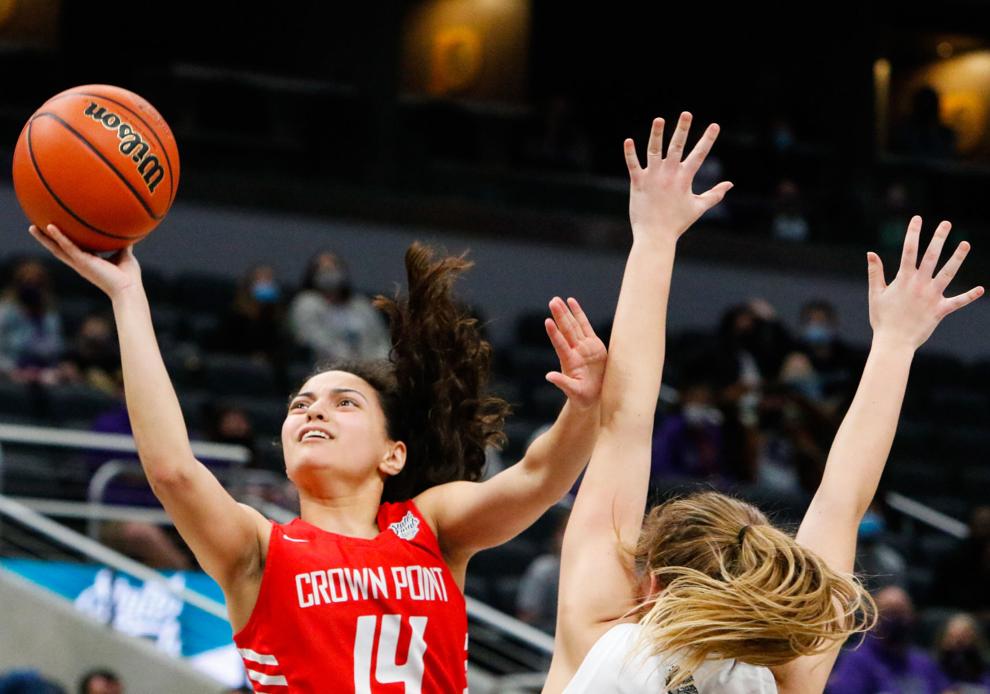 4A girls basketball state final - Crown Point vs. Brownsburg
4A girls basketball state final - Crown Point vs. Brownsburg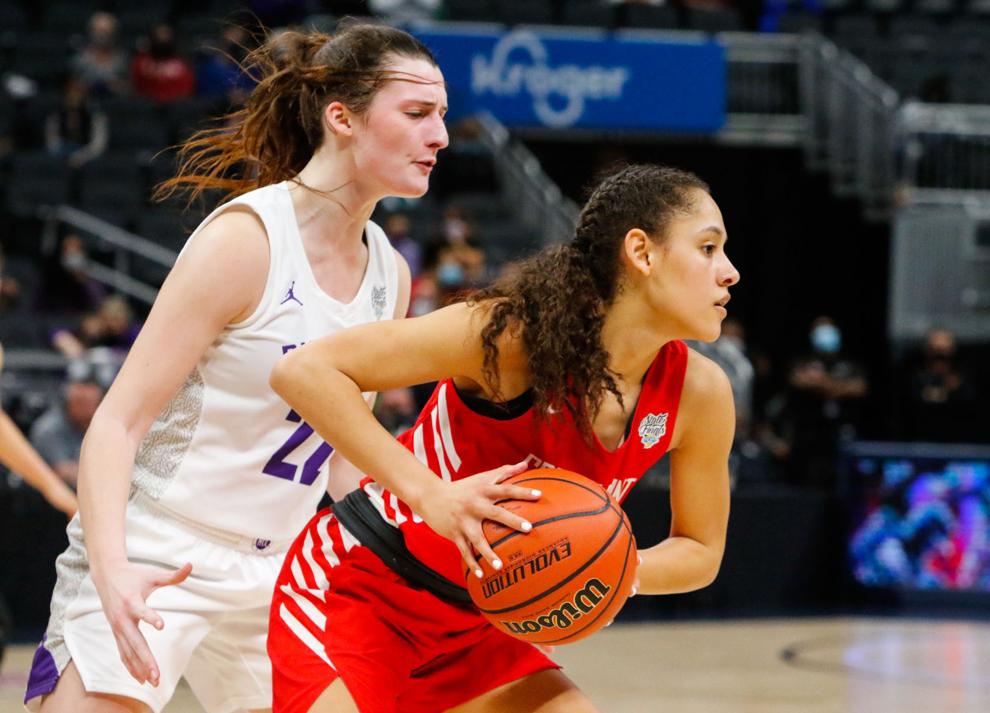 4A girls basketball state final - Crown Point vs. Brownsburg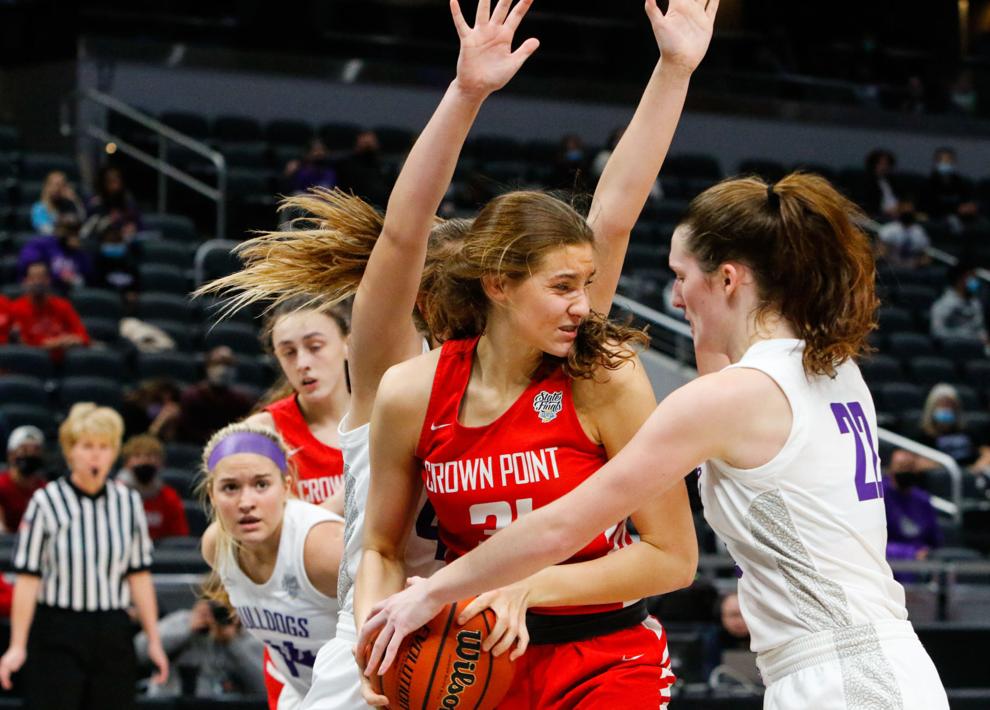 4A girls basketball state final - Crown Point vs. Brownsburg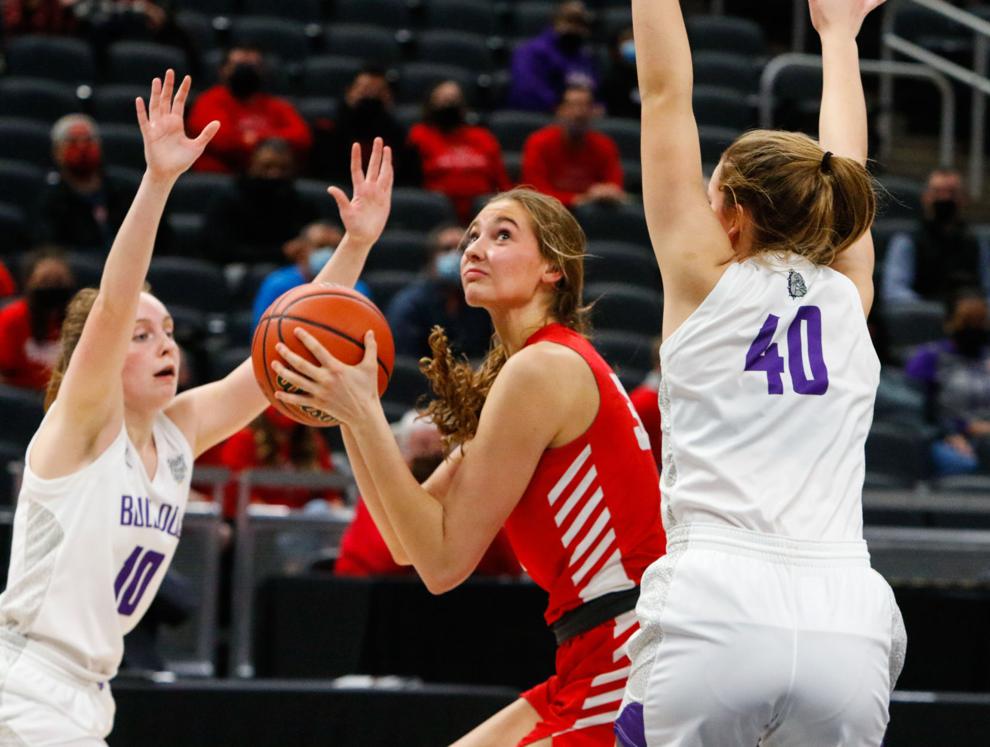 4A girls basketball state final - Crown Point vs. Brownsburg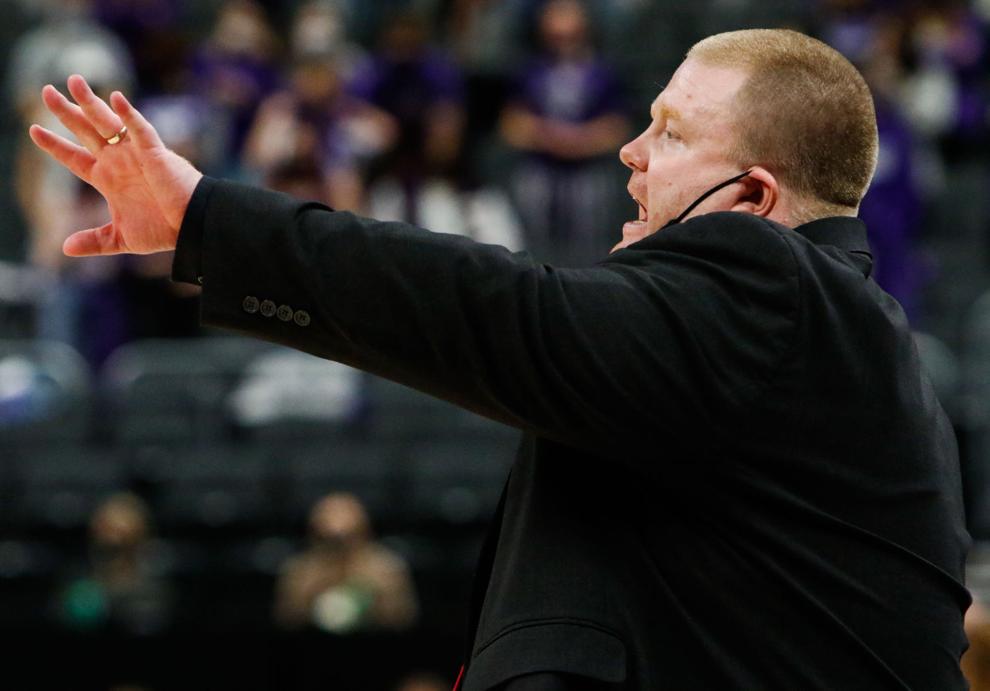 4A girls basketball state final - Crown Point vs. Brownsburg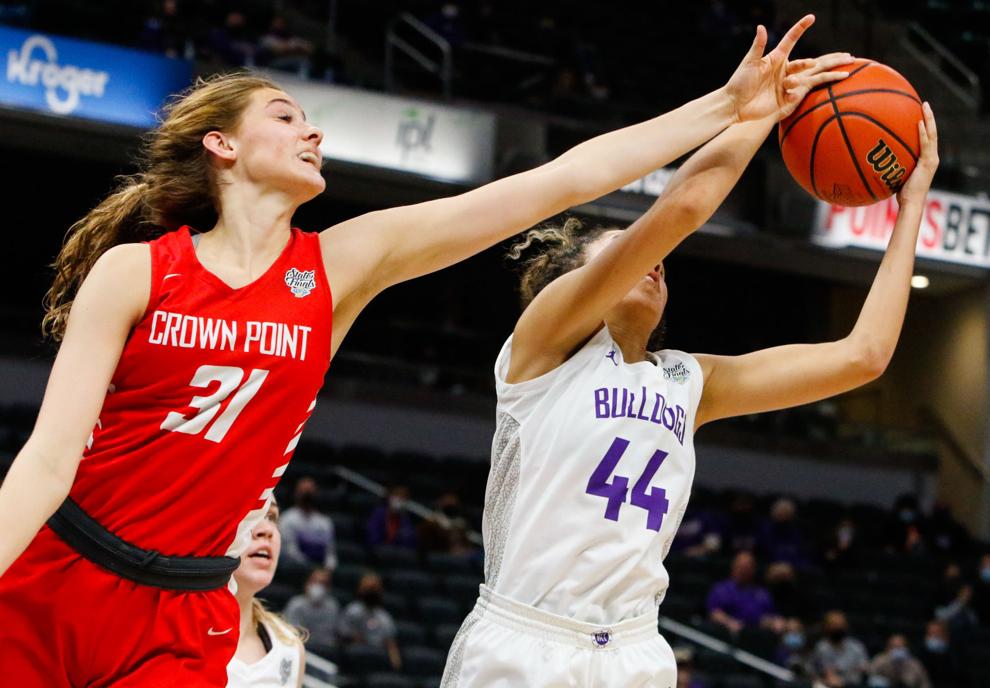 4A girls basketball state final - Crown Point vs. Brownsburg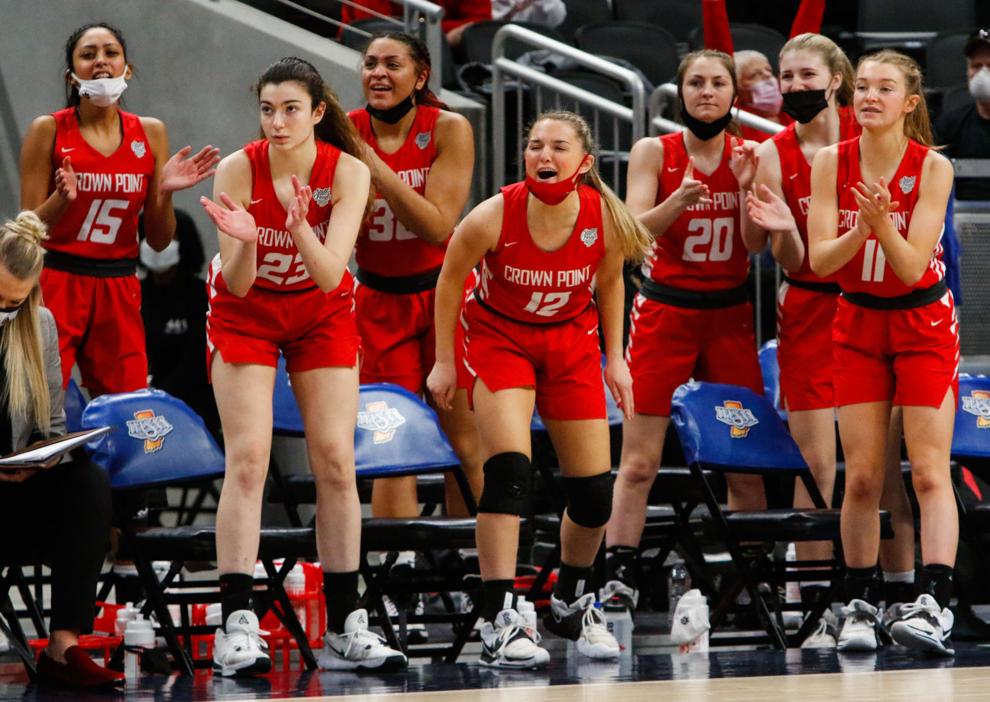 4A girls basketball state final - Crown Point vs. Brownsburg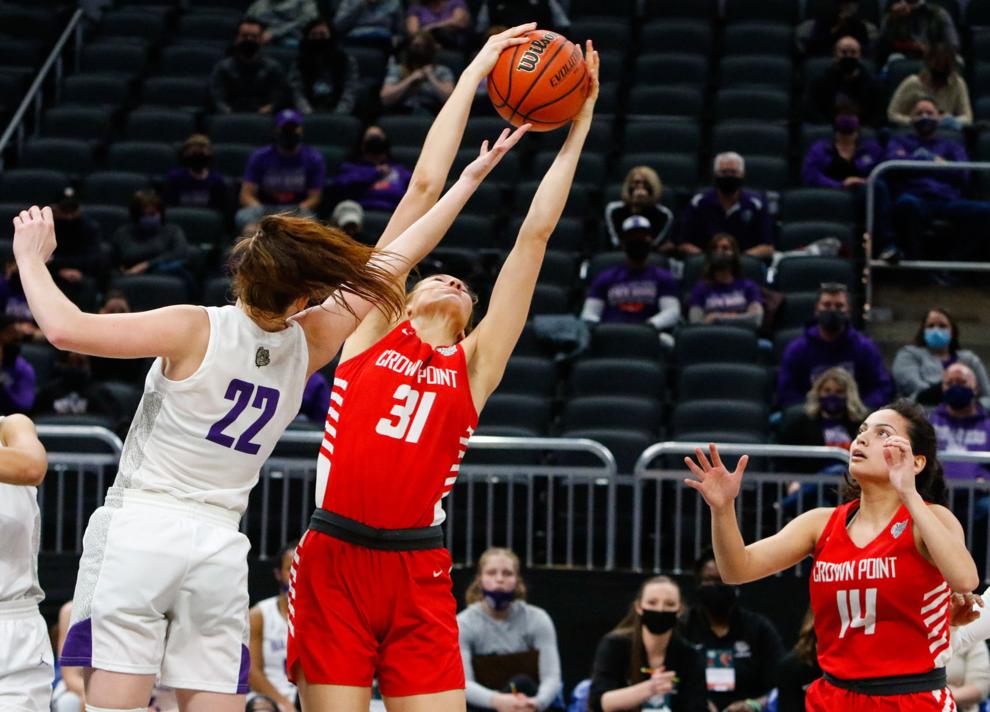 4A girls basketball state final - Crown Point vs. Brownsburg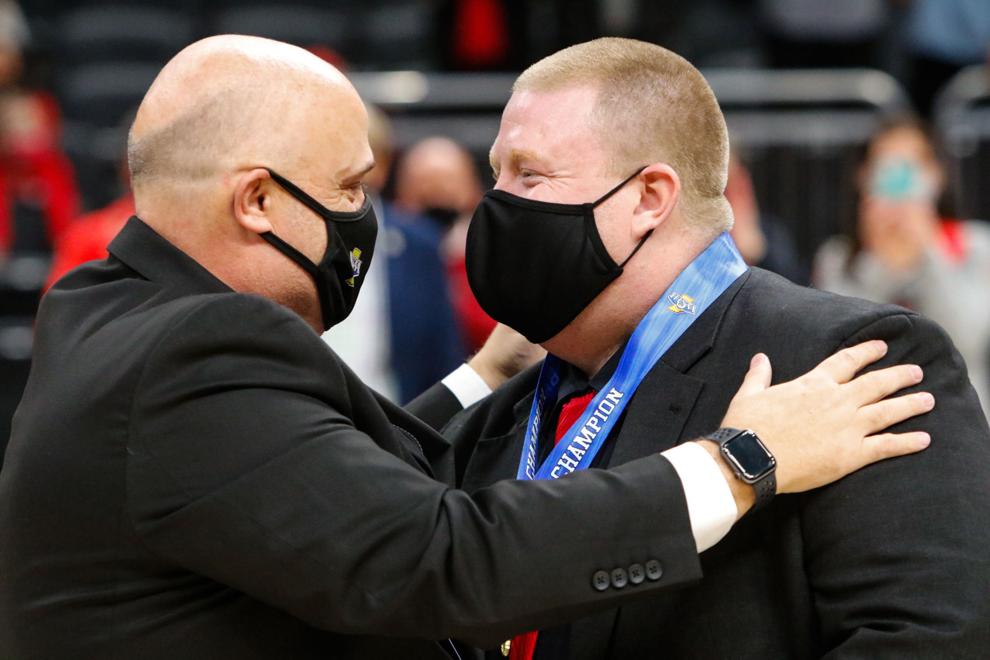 4A girls basketball state final - Crown Point vs. Brownsburg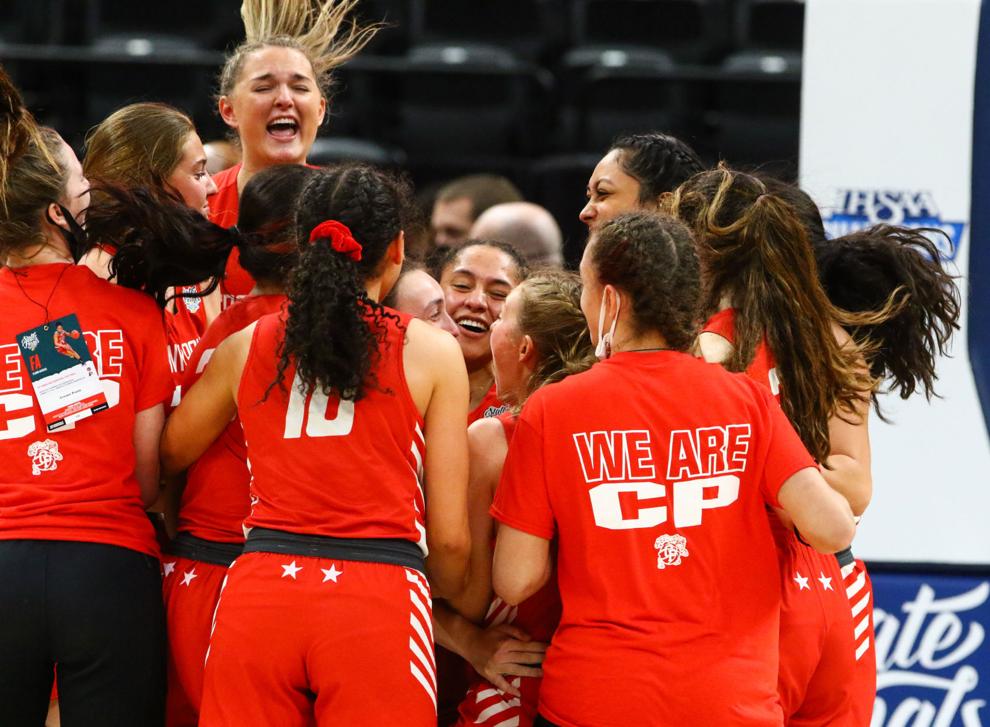 4A girls basketball state final - Crown Point vs. Brownsburg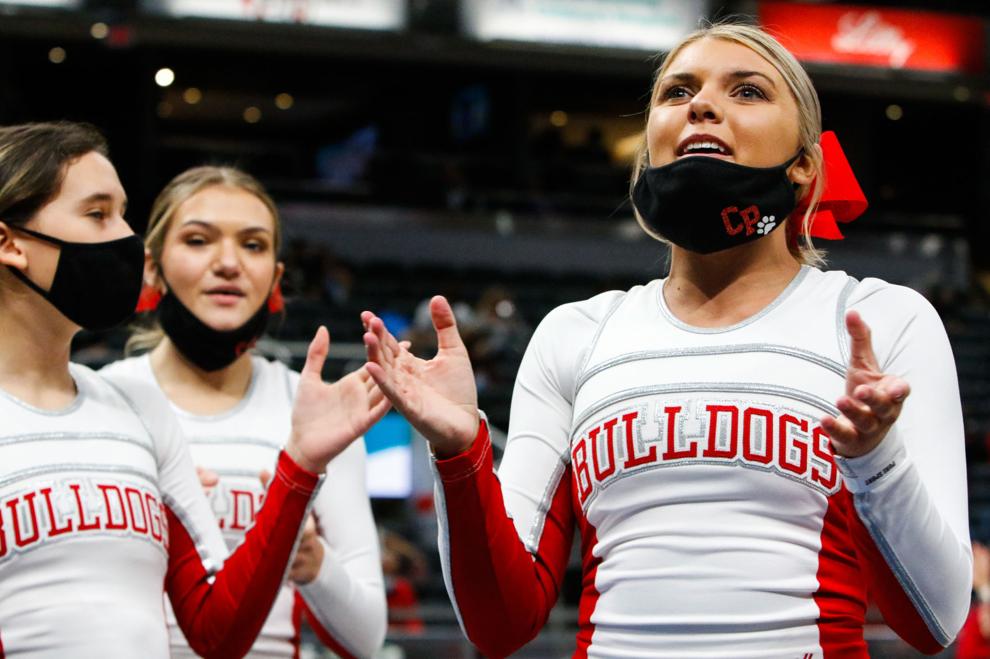 4A girls basketball state final - Crown Point vs. Brownsburg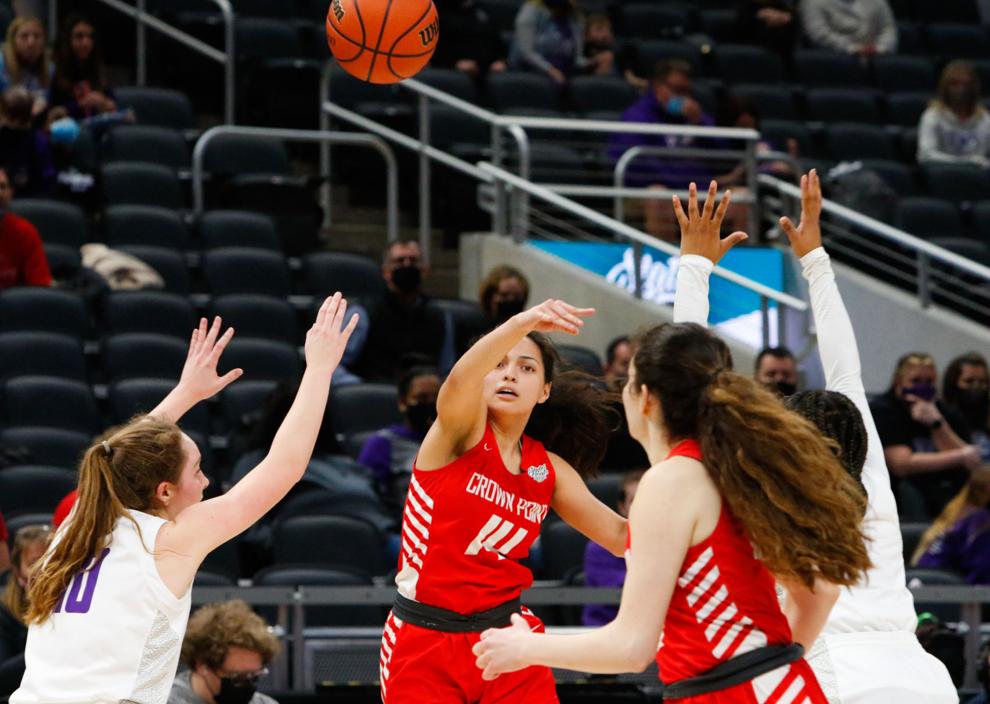 4A girls basketball state final - Crown Point vs. Brownsburg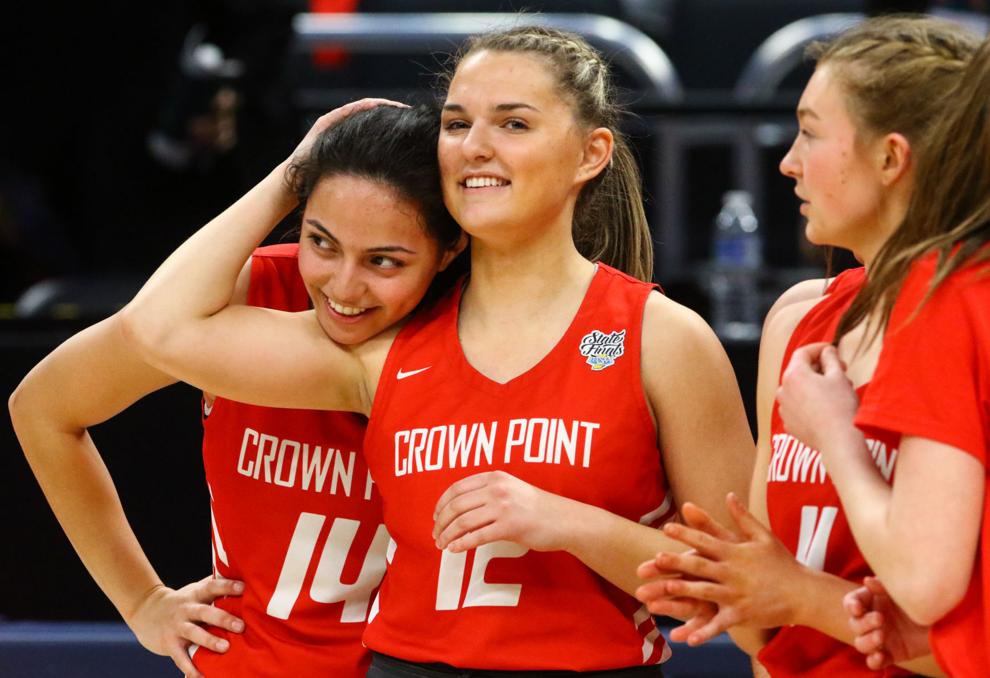 4A girls basketball state final - Crown Point vs. Brownsburg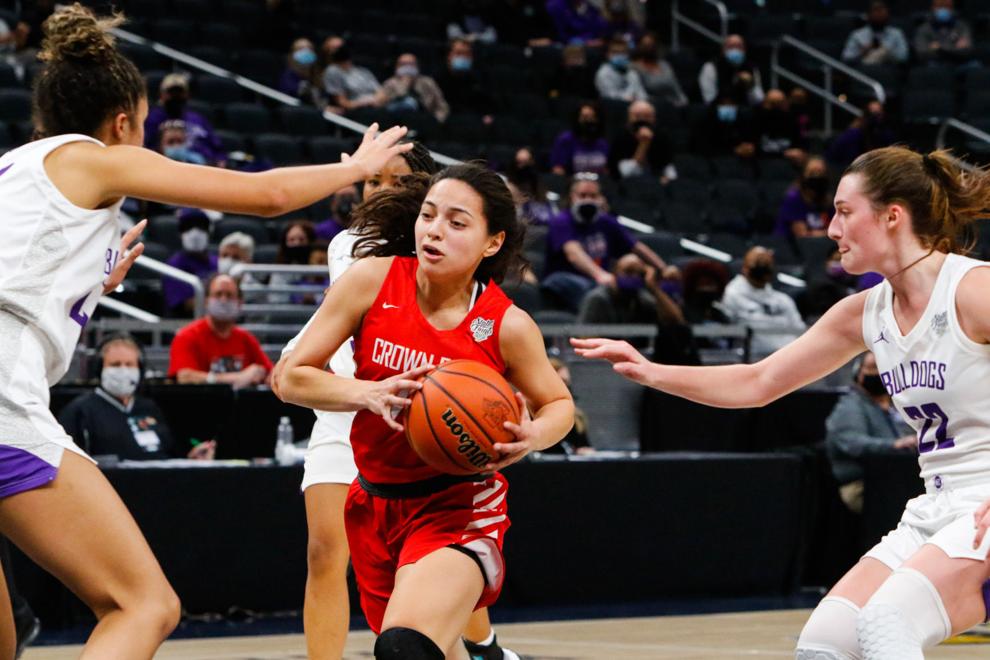 4A girls basketball state final - Crown Point vs. Brownsburg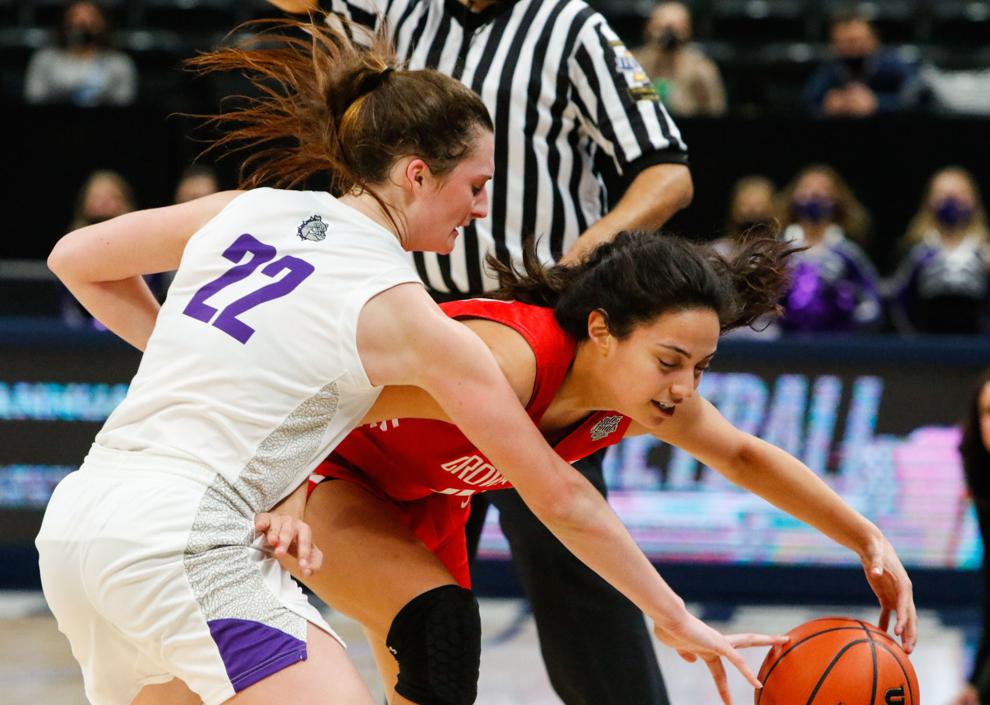 4A girls basketball state final - Crown Point vs. Brownsburg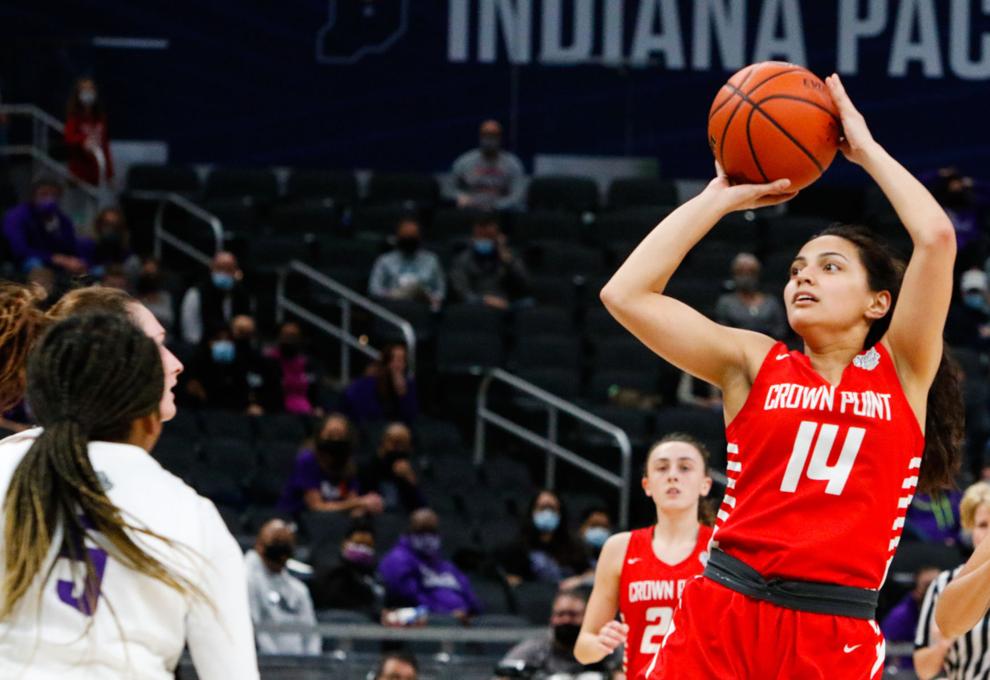 4A girls basketball state final - Crown Point vs. Brownsburg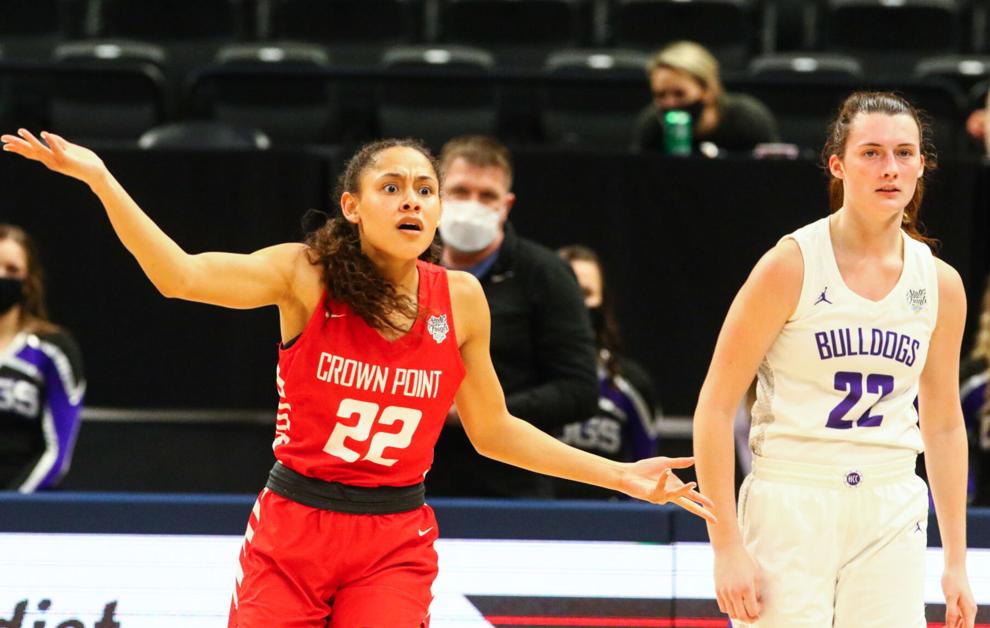 4A girls basketball state final - Crown Point vs. Brownsburg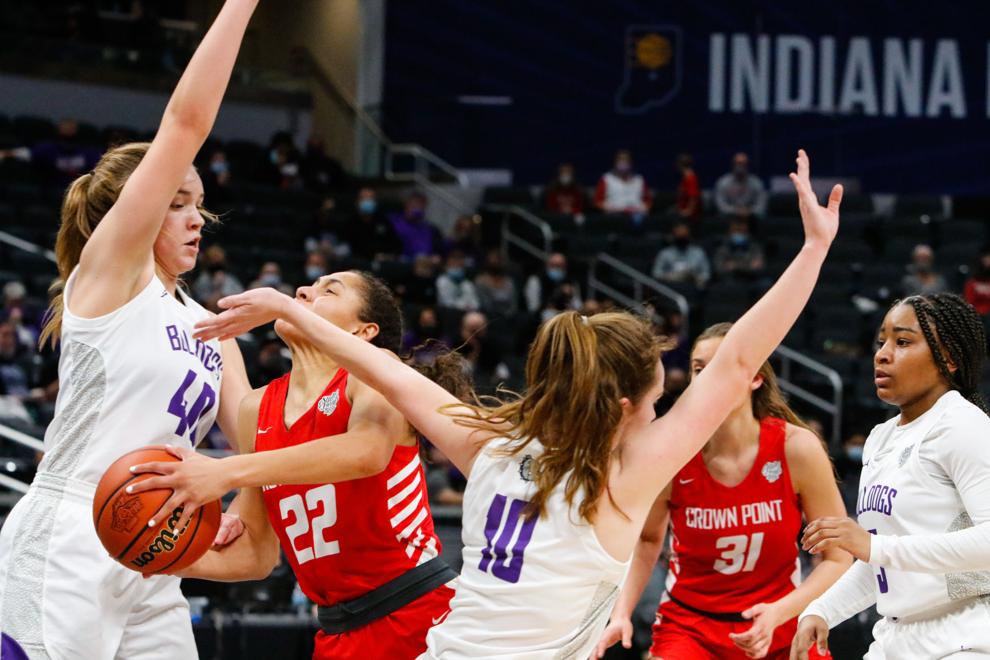 4A girls basketball state final - Crown Point vs. Brownsburg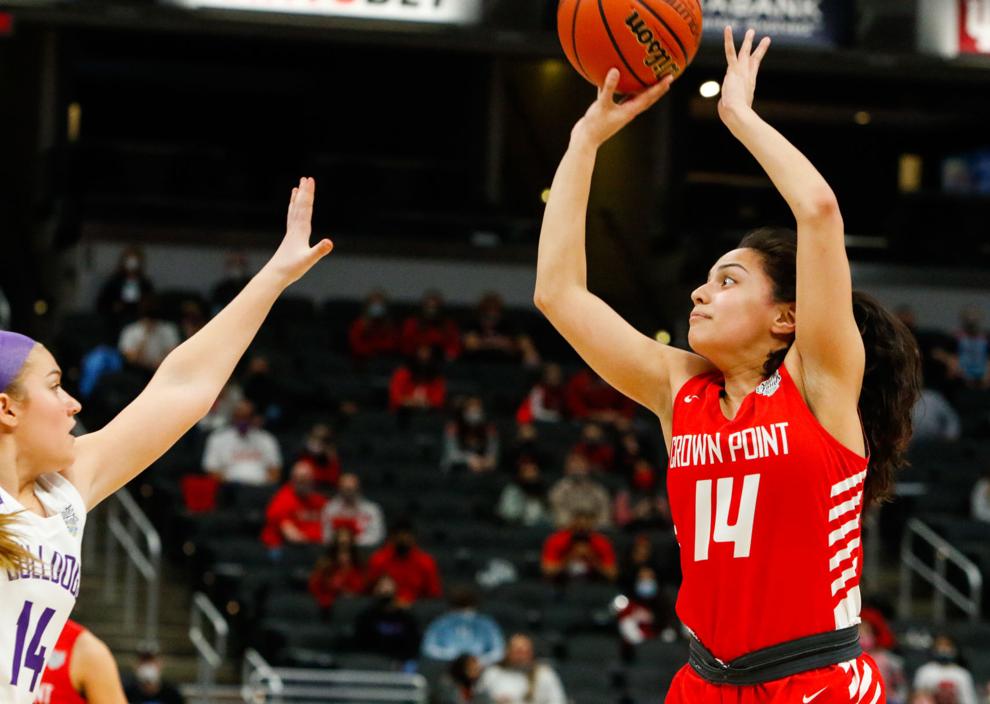 4A girls basketball state final - Crown Point vs. Brownsburg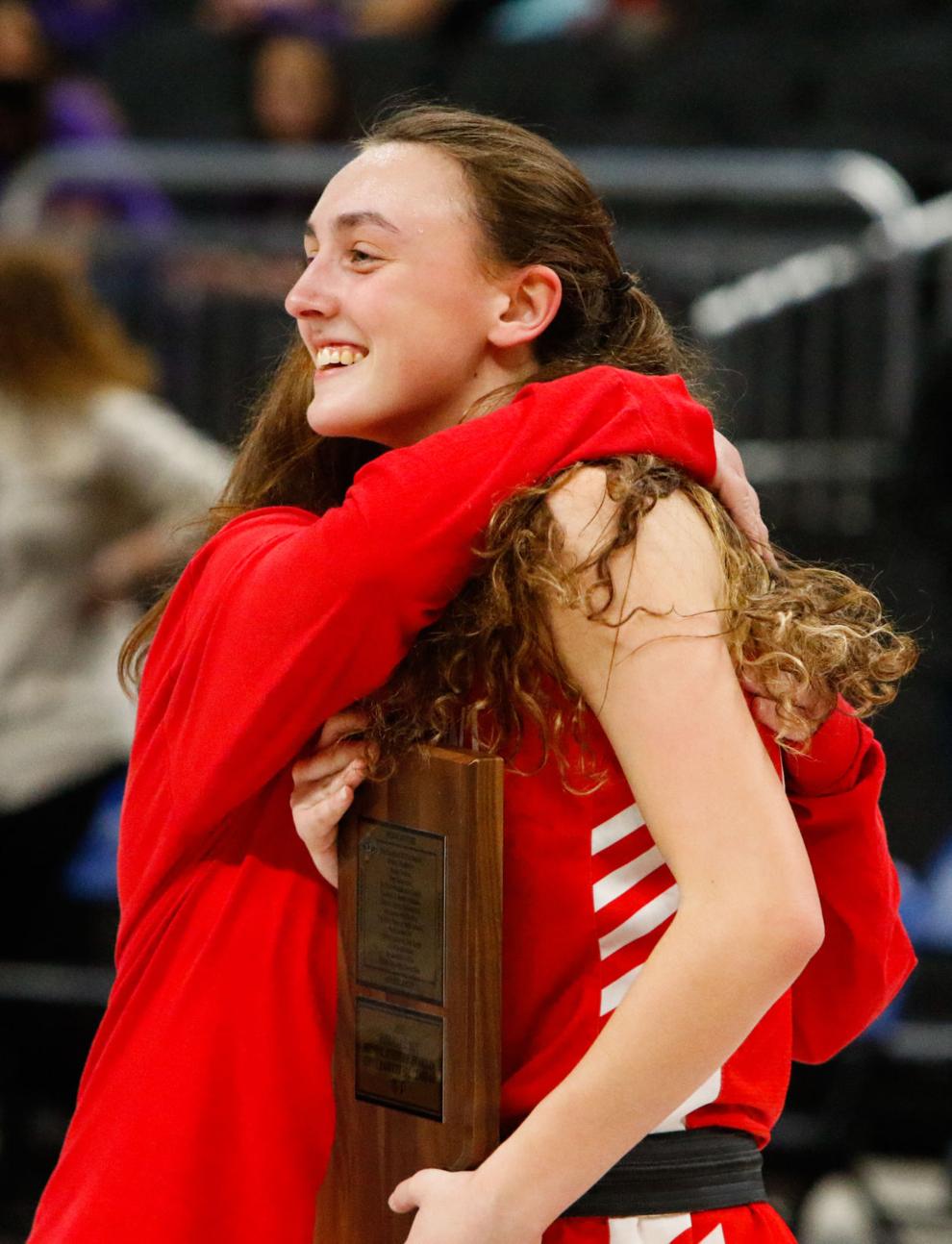 4A girls basketball state final - Crown Point vs. Brownsburg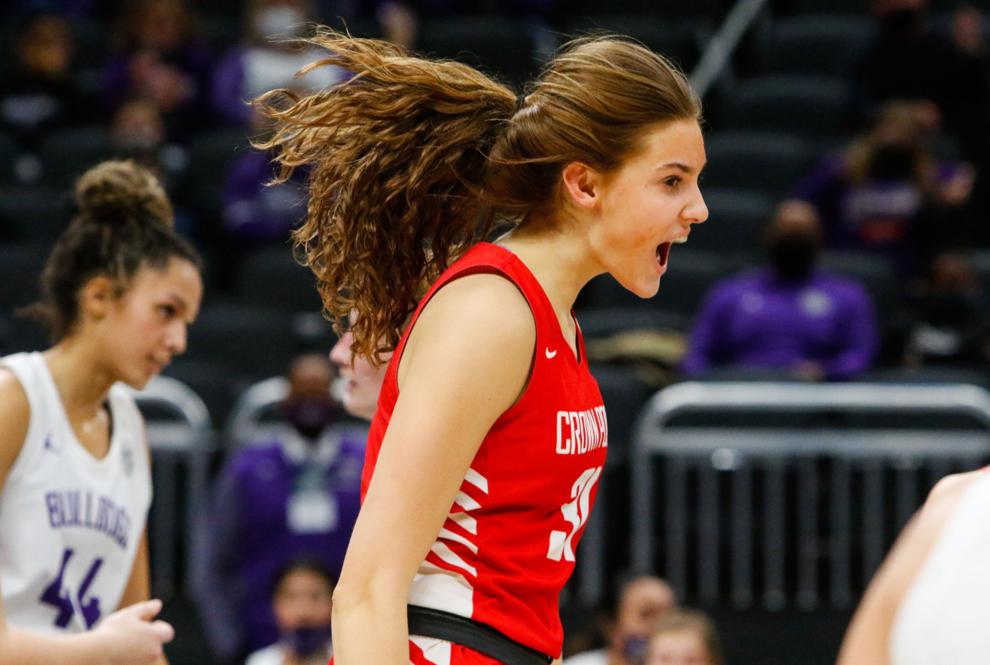 4A girls basketball state final - Crown Point vs. Brownsburg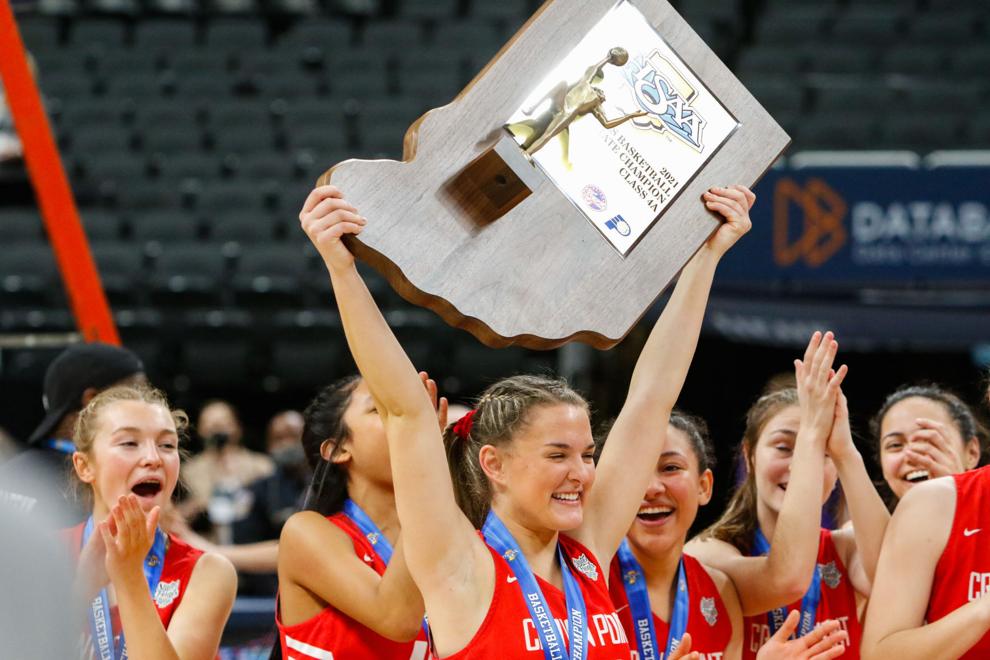 4A girls basketball state final - Crown Point vs. Brownsburg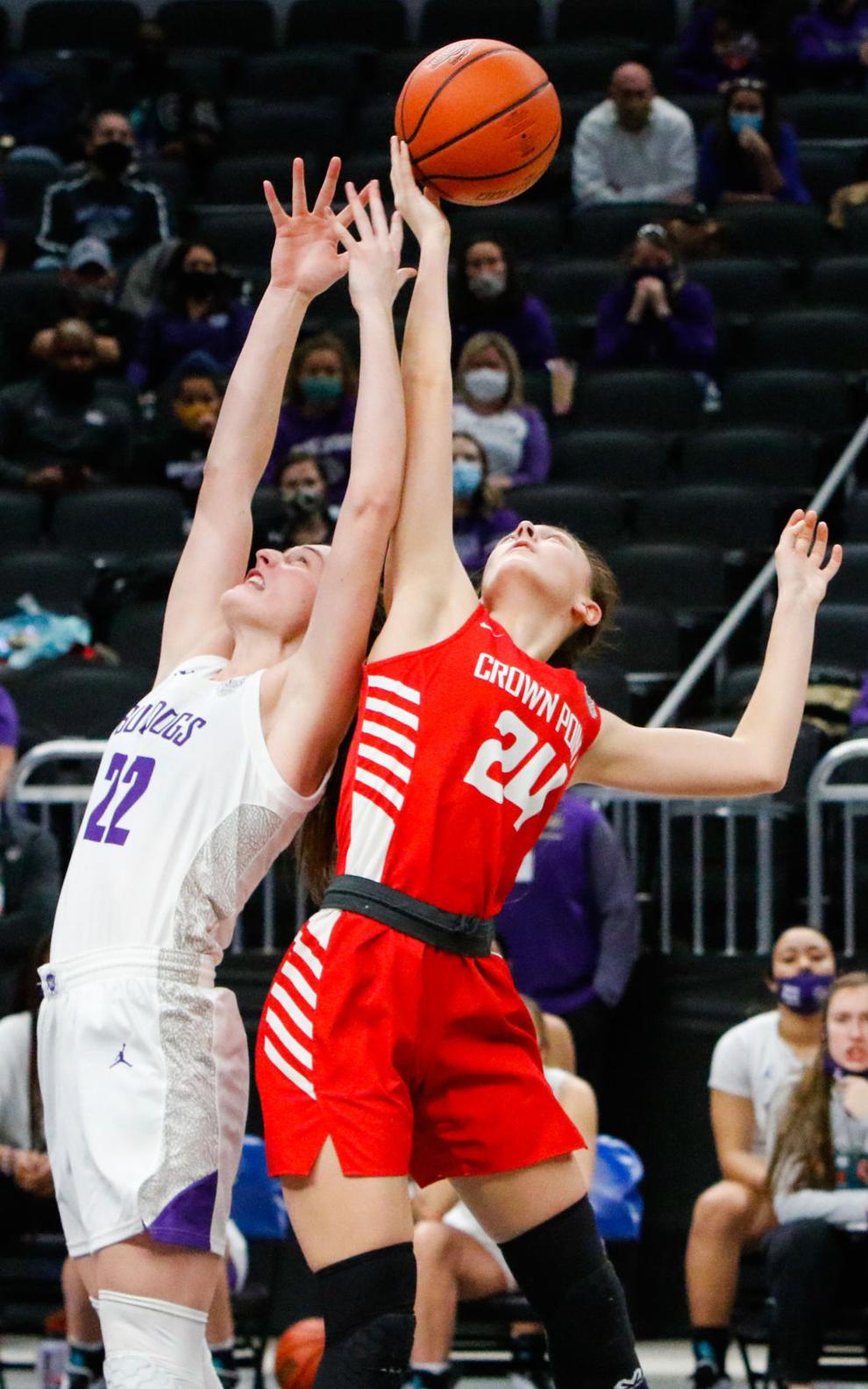 4A girls basketball state final - Crown Point vs. Brownsburg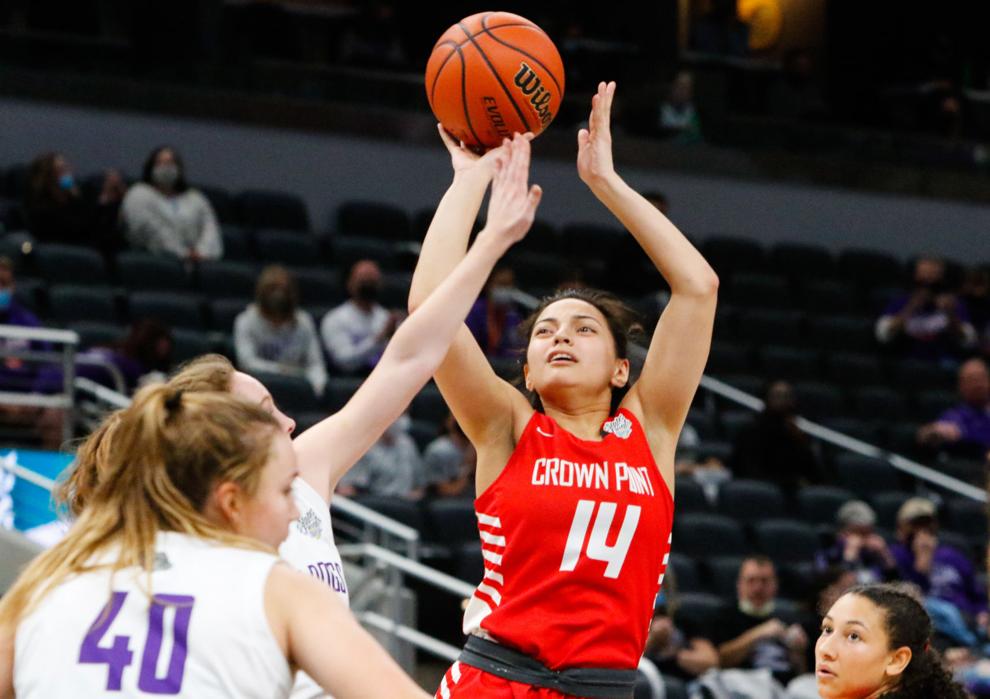 4A girls basketball state final - Crown Point vs. Brownsburg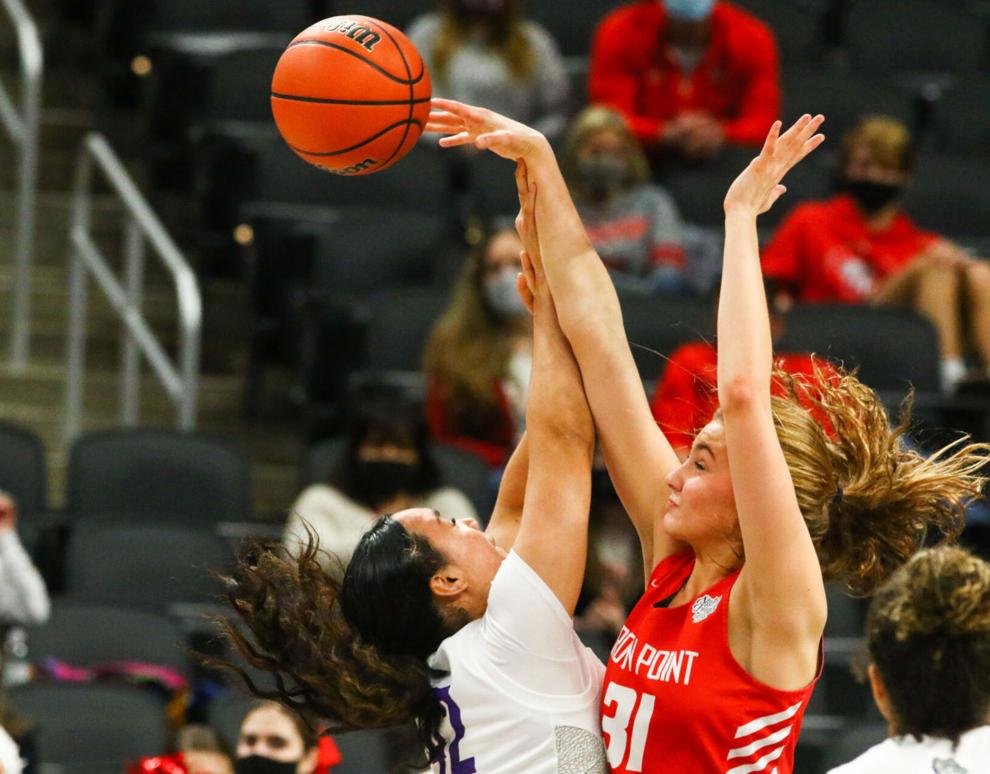 4A girls basketball state final - Crown Point vs. Brownsburg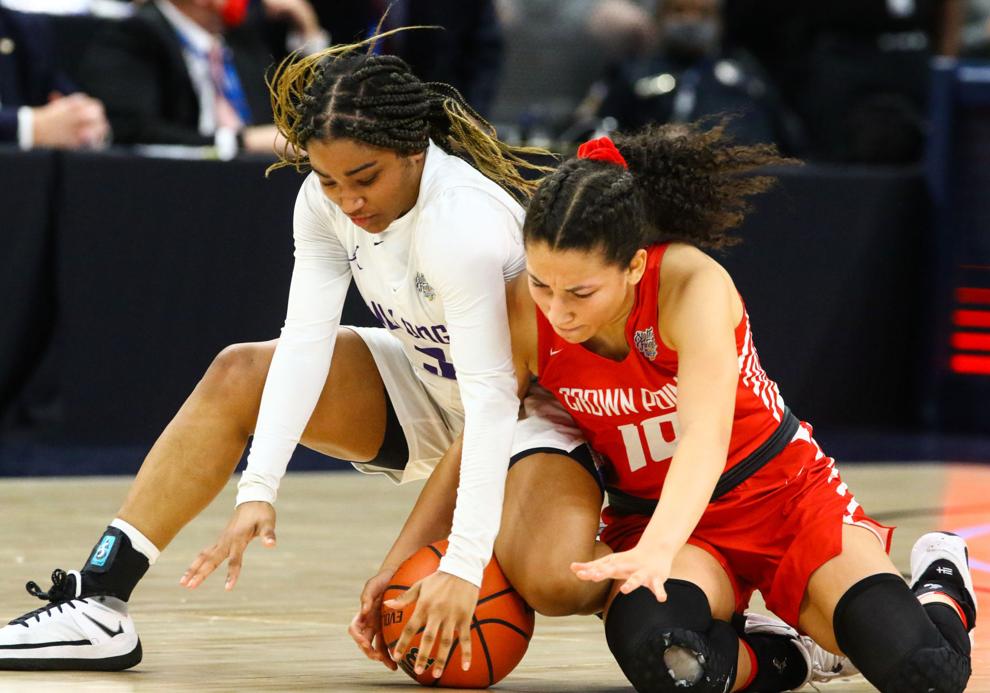 4A girls basketball state final - Crown Point vs. Brownsburg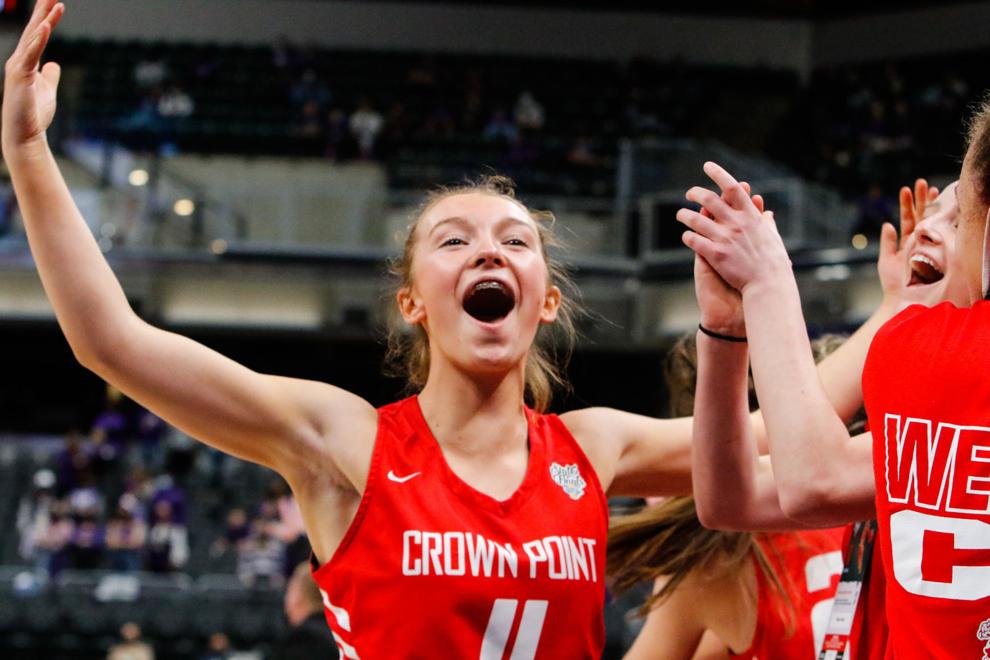 4A girls basketball state final - Crown Point vs. Brownsburg
4A girls basketball state final - Crown Point vs. Brownsburg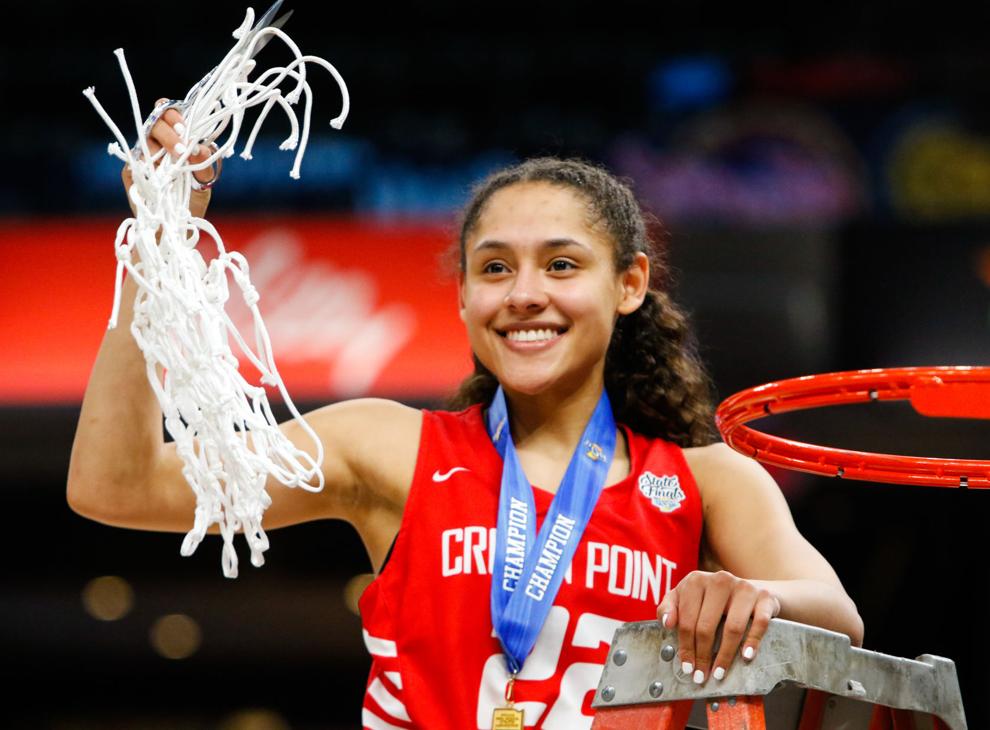 4A girls basketball state final - Crown Point vs. Brownsburg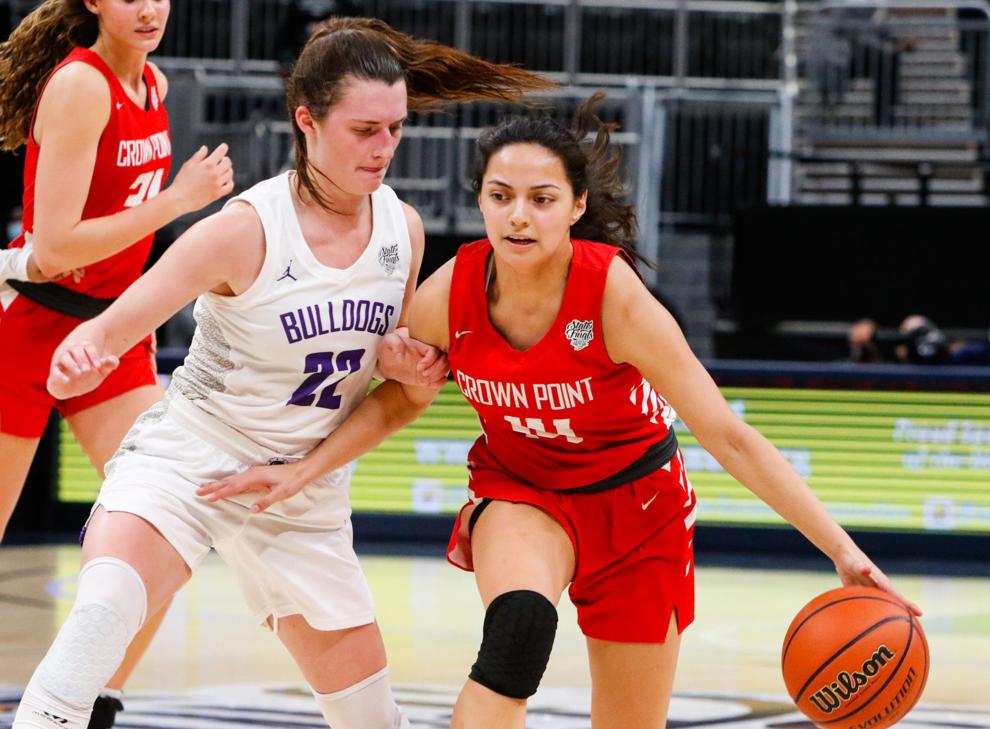 4A girls basketball state final - Crown Point vs. Brownsburg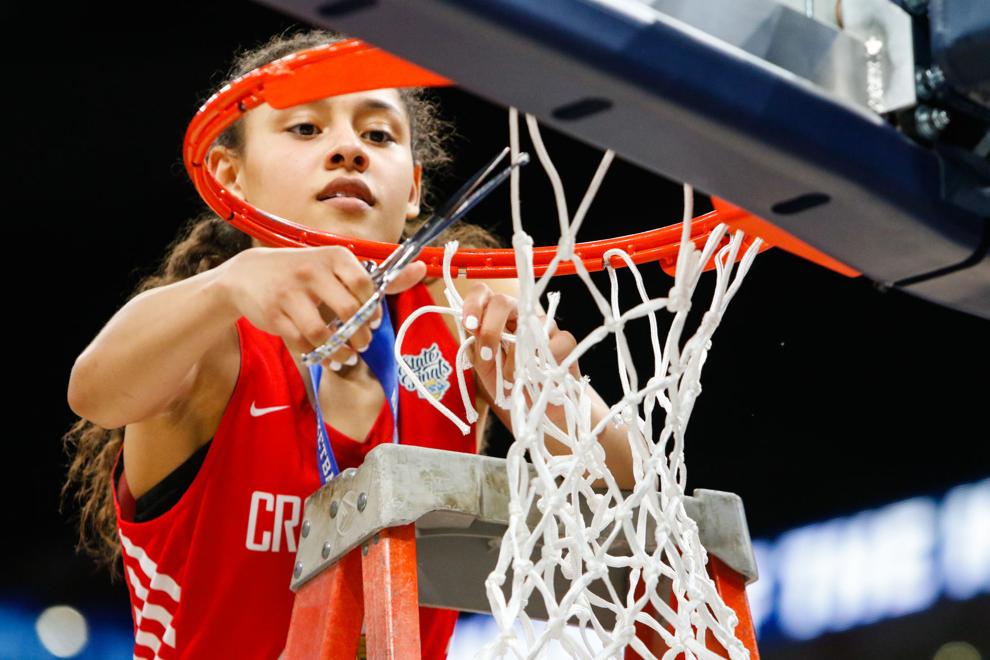 Gallery: 4A girls basketball state final - Crown Point vs. Brownsburg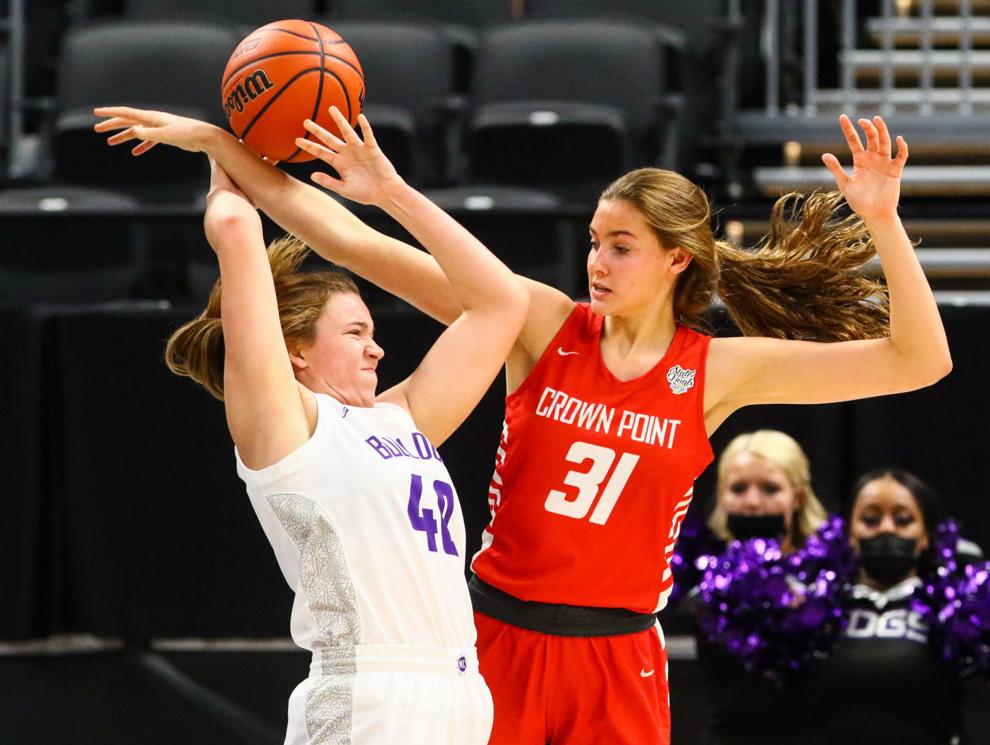 Gallery: 4A girls basketball state final - Crown Point vs. Brownsburg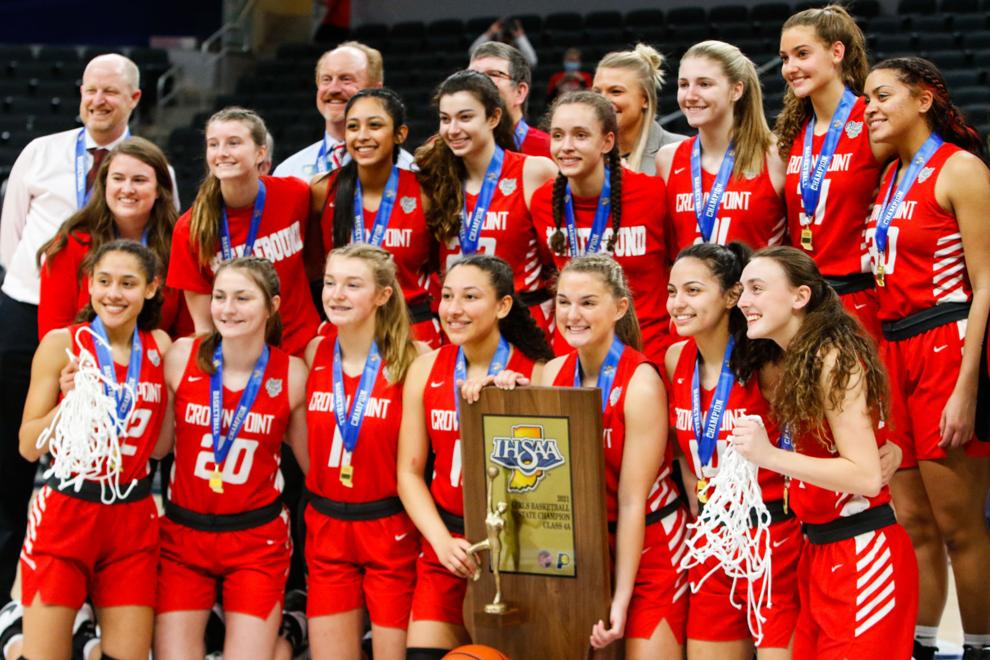 Gallery: 4A girls basketball state final - Crown Point vs. Brownsburg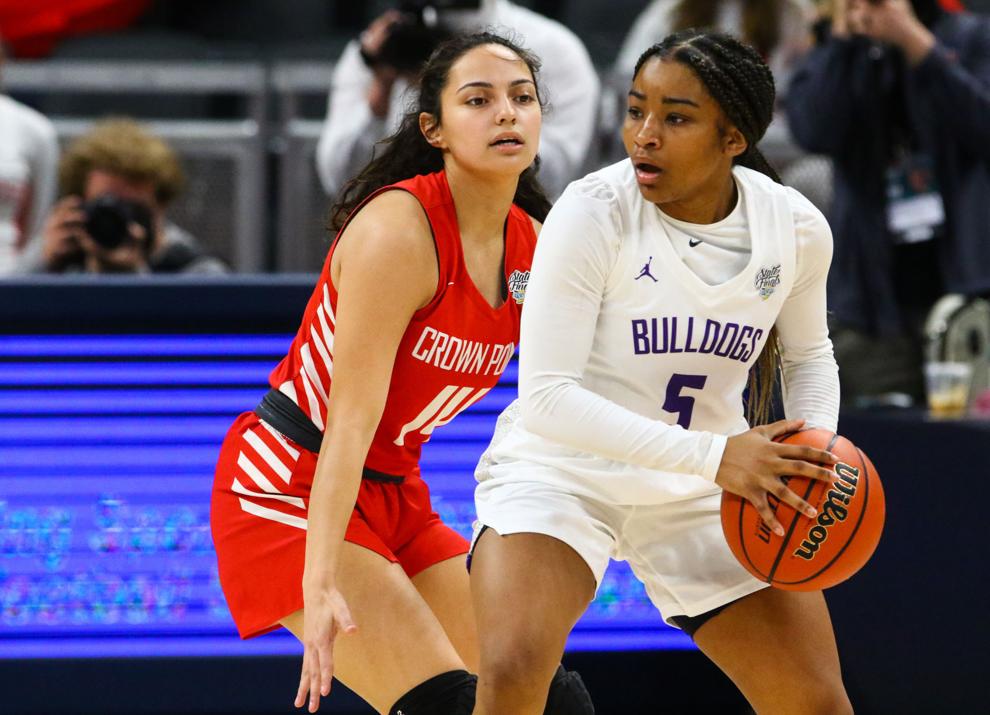 Gallery: 4A girls basketball state final - Crown Point vs. Brownsburg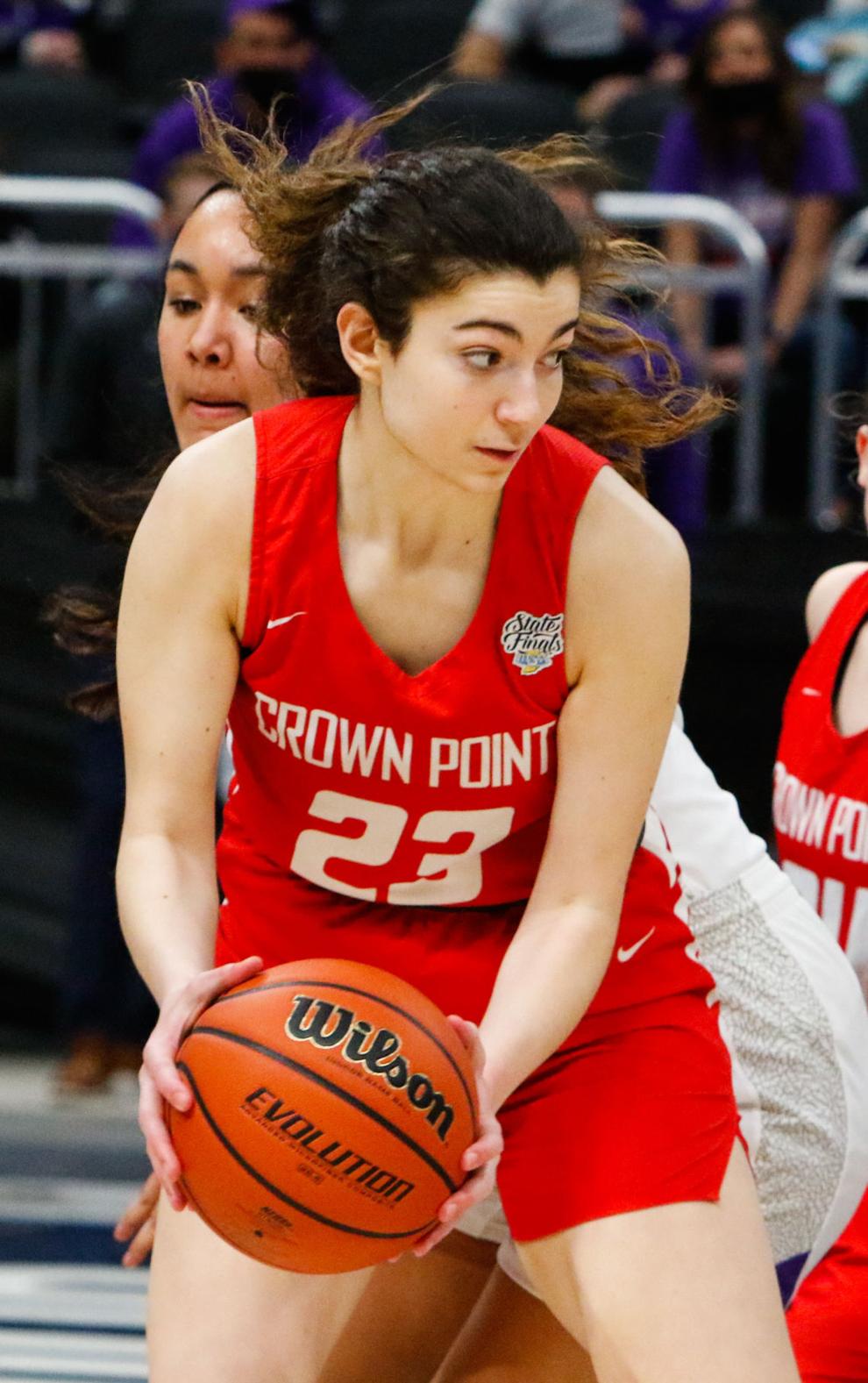 Gallery: 4A girls basketball state final - Crown Point vs. Brownsburg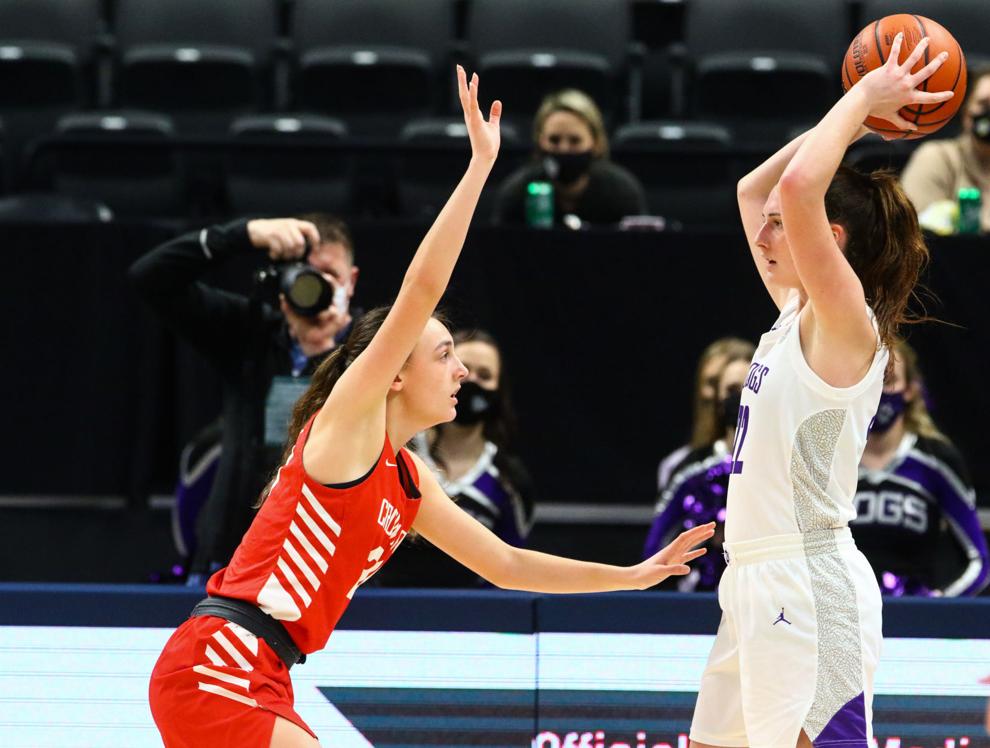 Gallery: 4A girls basketball state final - Crown Point vs. Brownsburg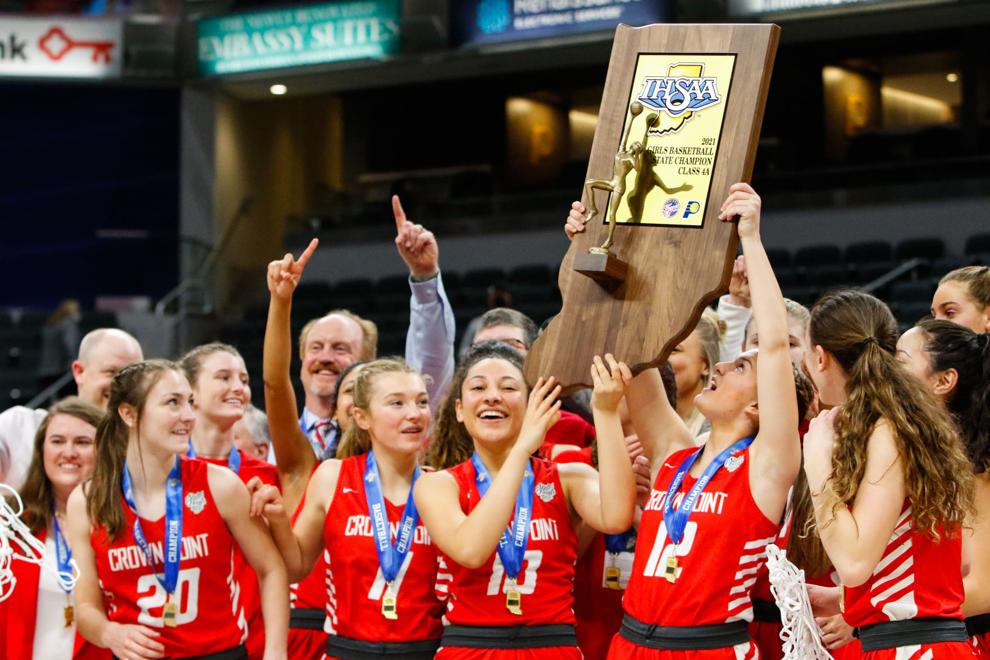 Gallery: 4A girls basketball state final - Crown Point vs. Brownsburg
Gallery: 4A girls basketball state final - Crown Point vs. Brownsburg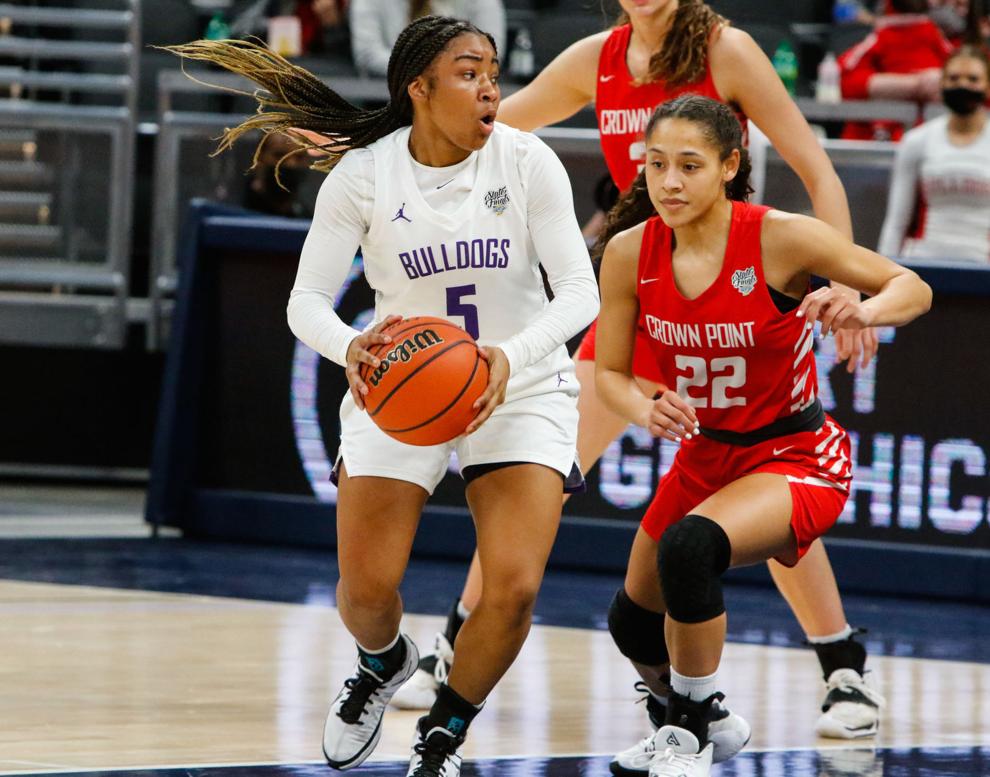 Gallery: 4A girls basketball state final - Crown Point vs. Brownsburg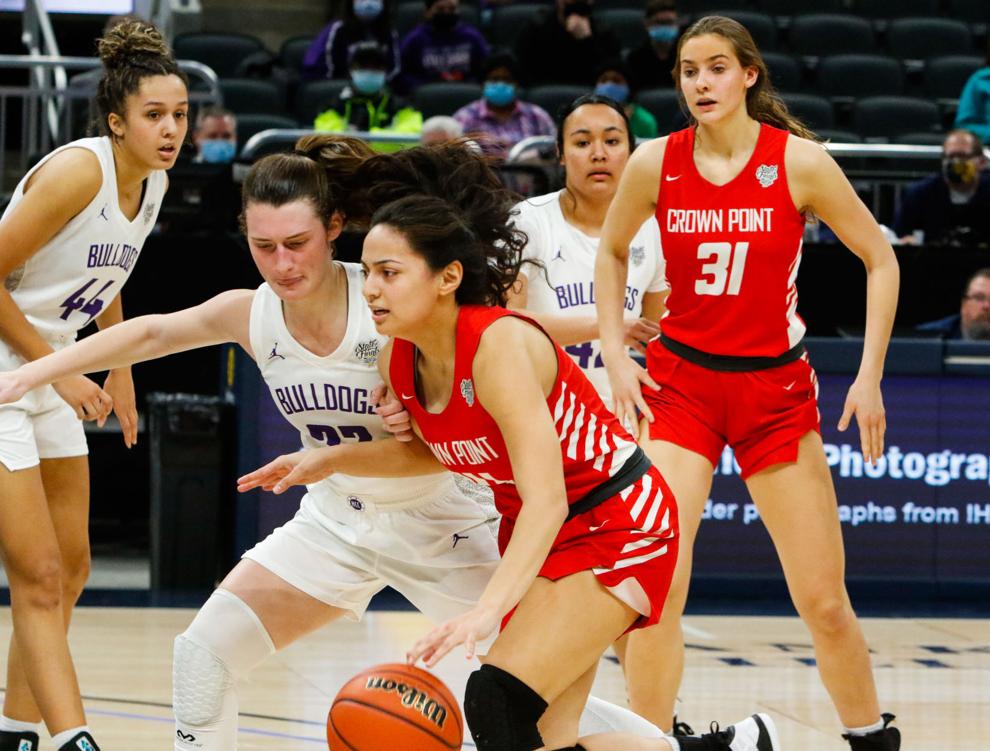 Gallery: 4A girls basketball state final - Crown Point vs. Brownsburg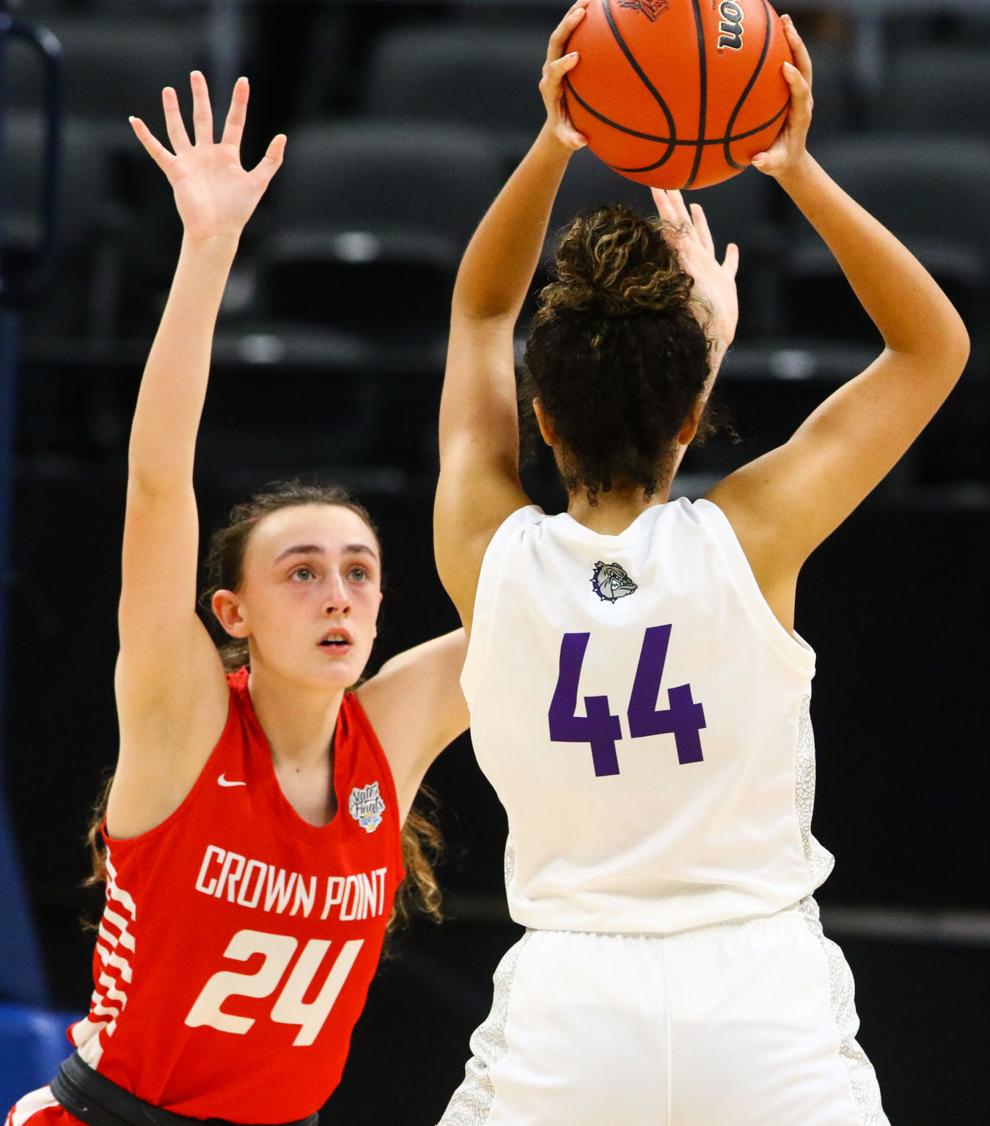 Gallery: 4A girls basketball state final - Crown Point vs. Brownsburg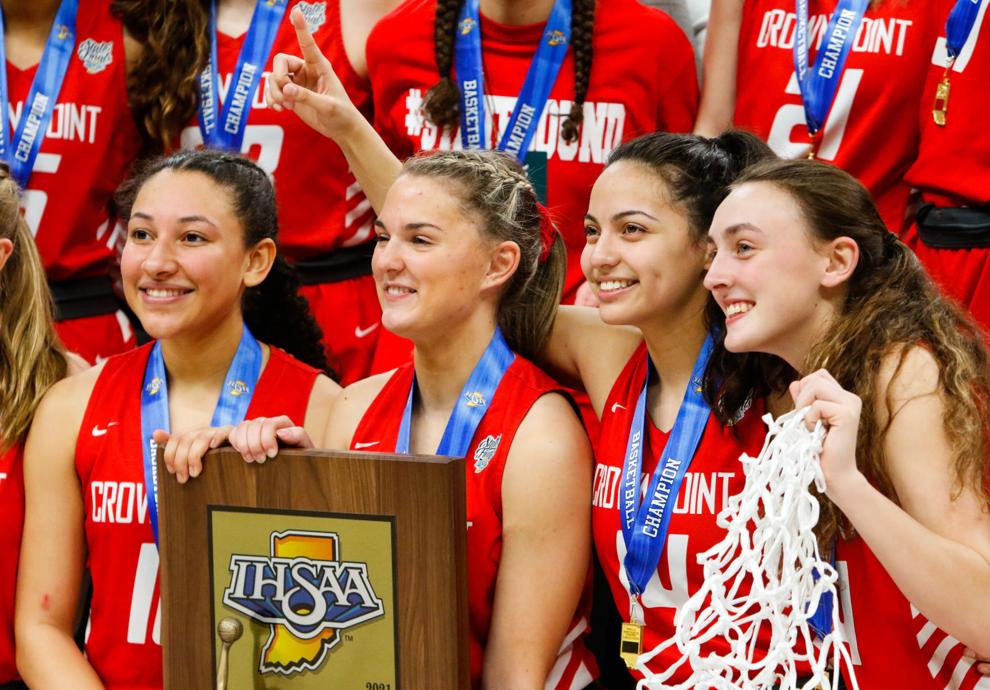 Gallery: 4A girls basketball state final - Crown Point vs. Brownsburg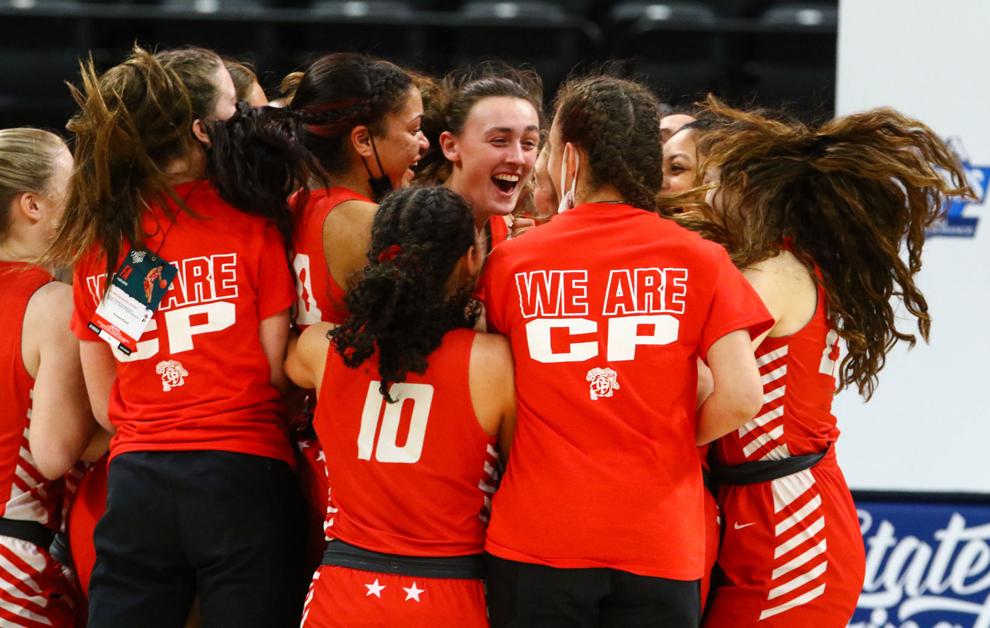 Gallery: 4A girls basketball state final - Crown Point vs. Brownsburg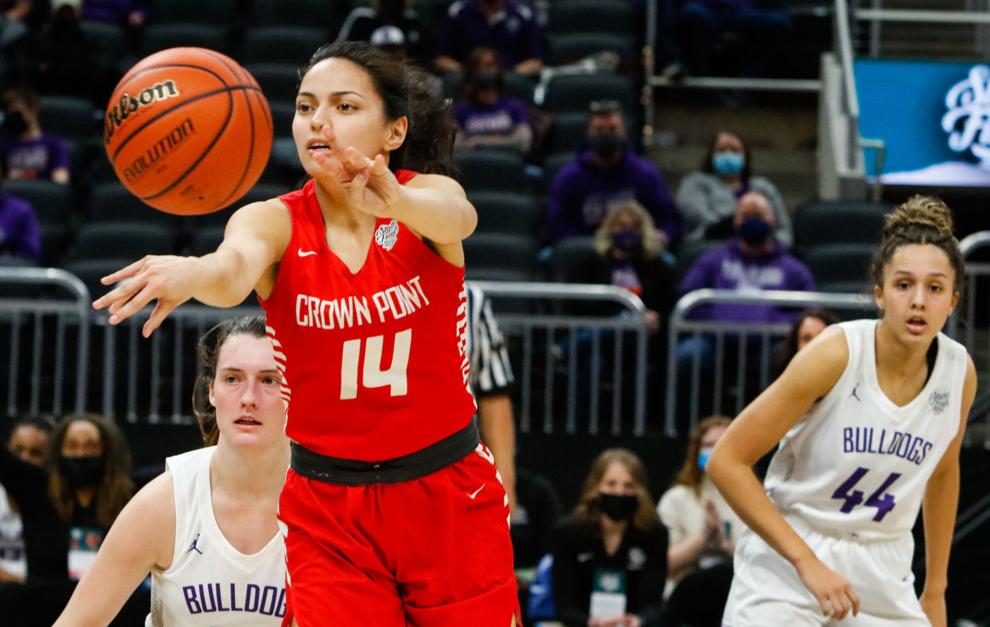 Gallery: 4A girls basketball state final - Crown Point vs. Brownsburg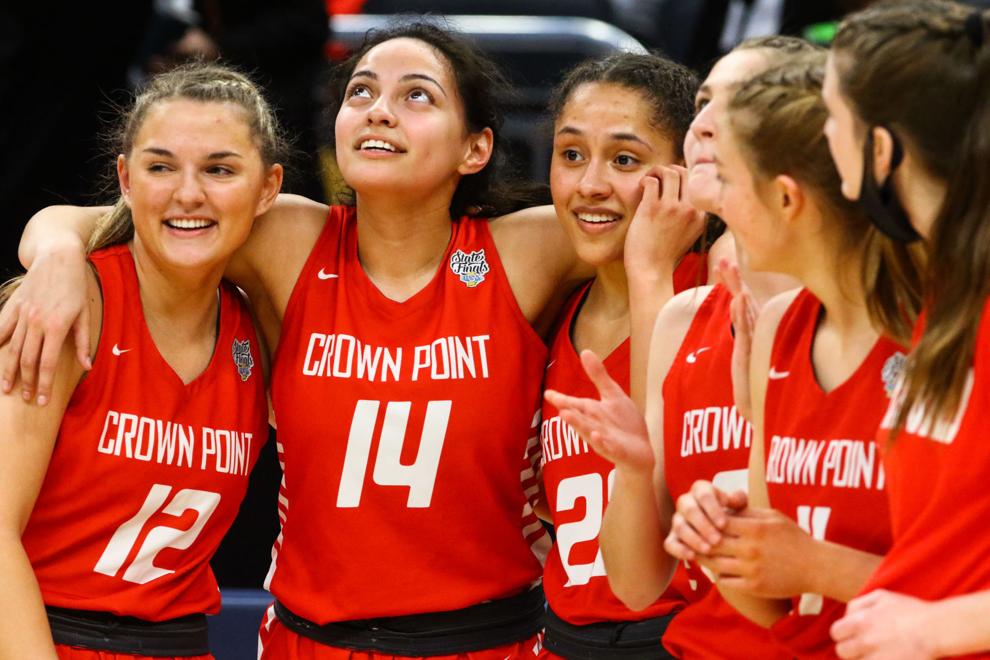 Gallery: 4A girls basketball state final - Crown Point vs. Brownsburg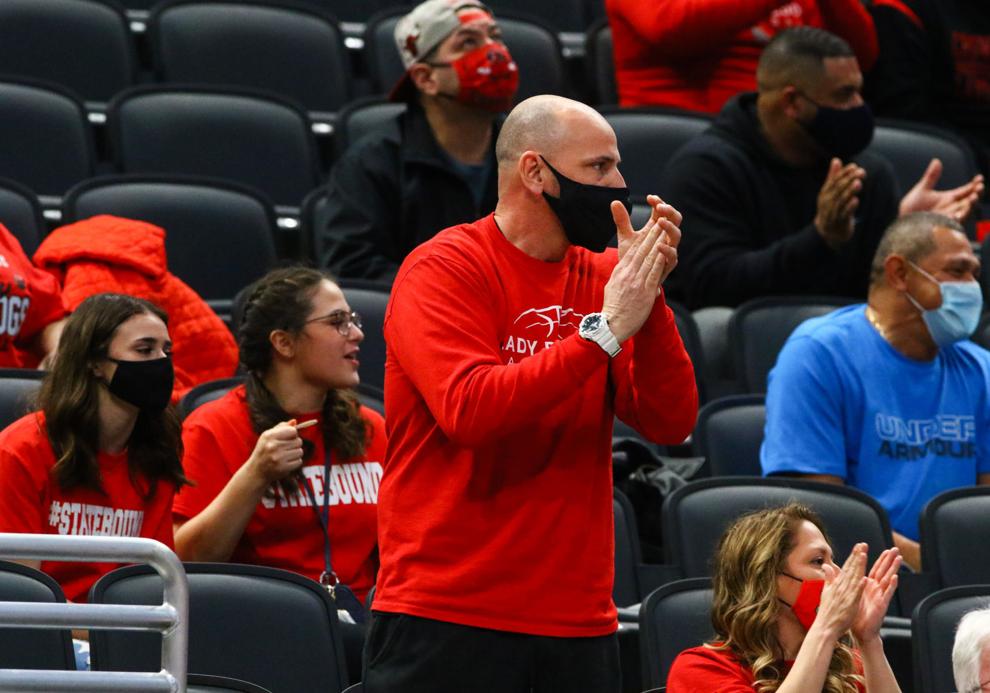 Gallery: 4A girls basketball state final - Crown Point vs. Brownsburg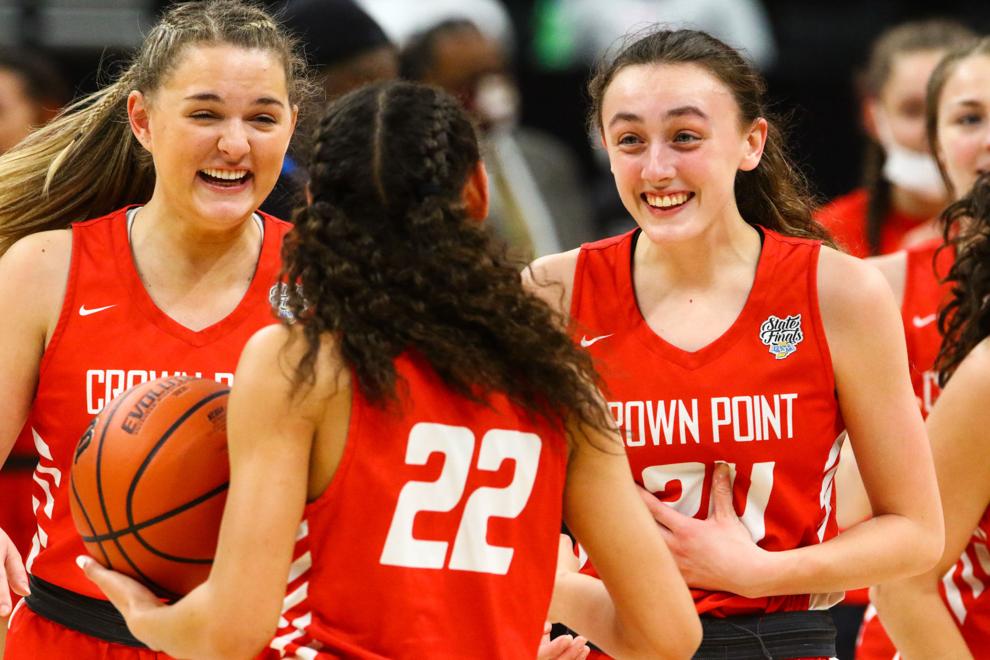 Gallery: 4A girls basketball state final - Crown Point vs. Brownsburg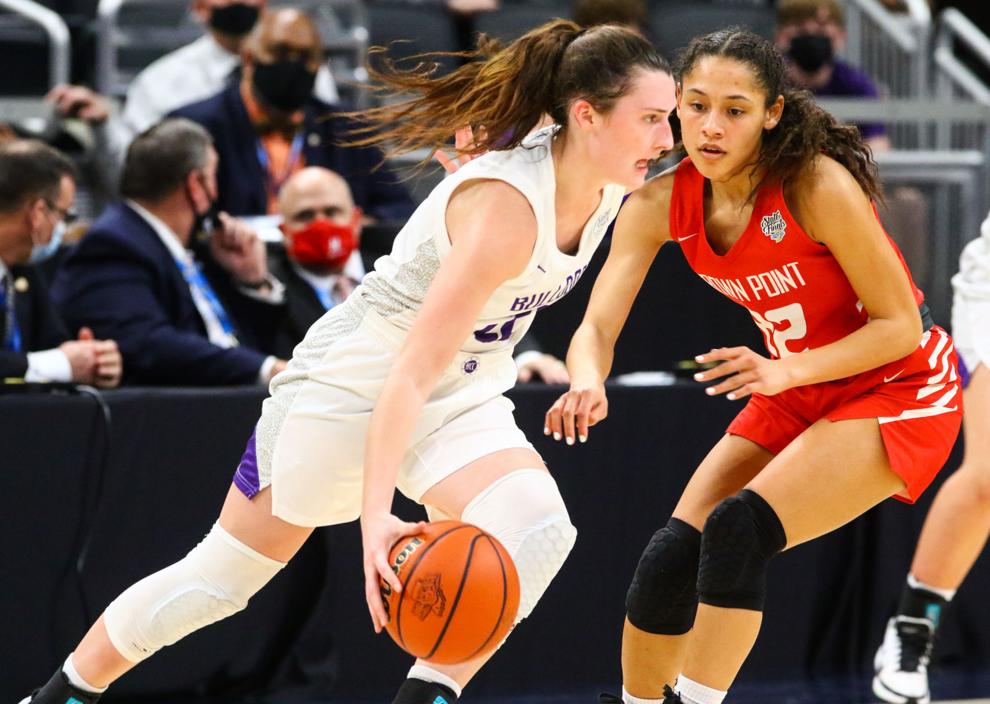 Gallery: 4A girls basketball state final - Crown Point vs. Brownsburg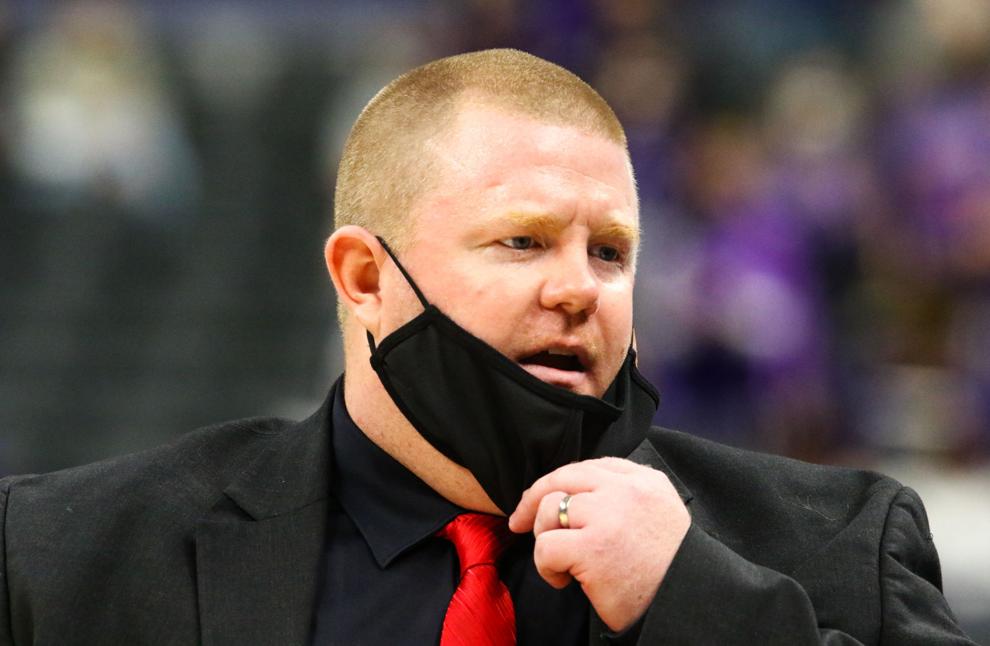 Gallery: 4A girls basketball state final - Crown Point vs. Brownsburg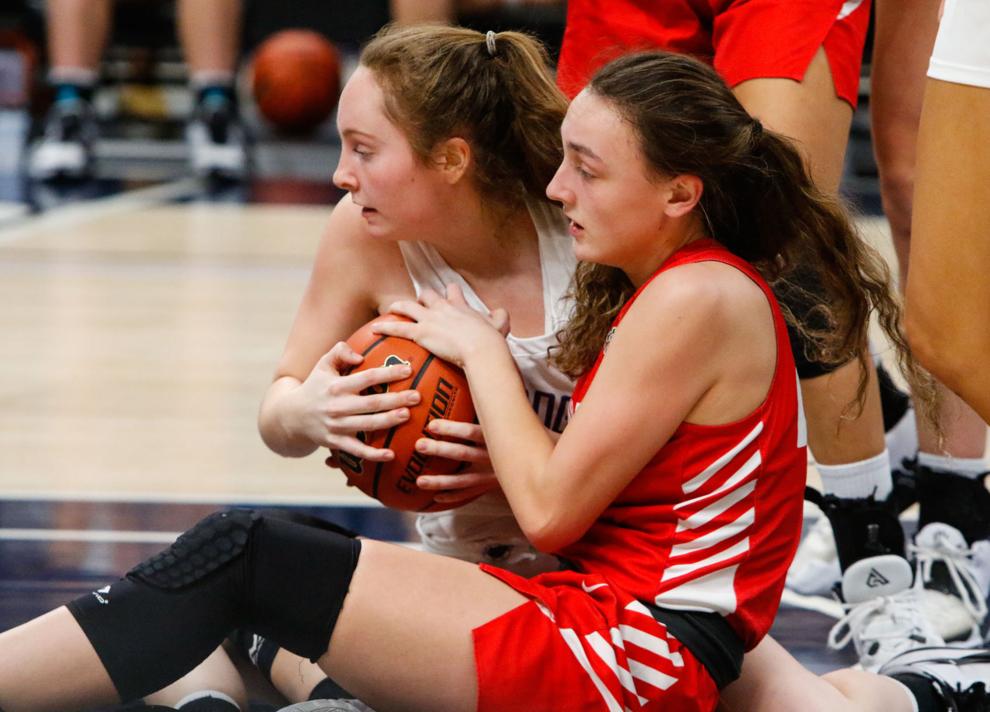 Gallery: 4A girls basketball state final - Crown Point vs. Brownsburg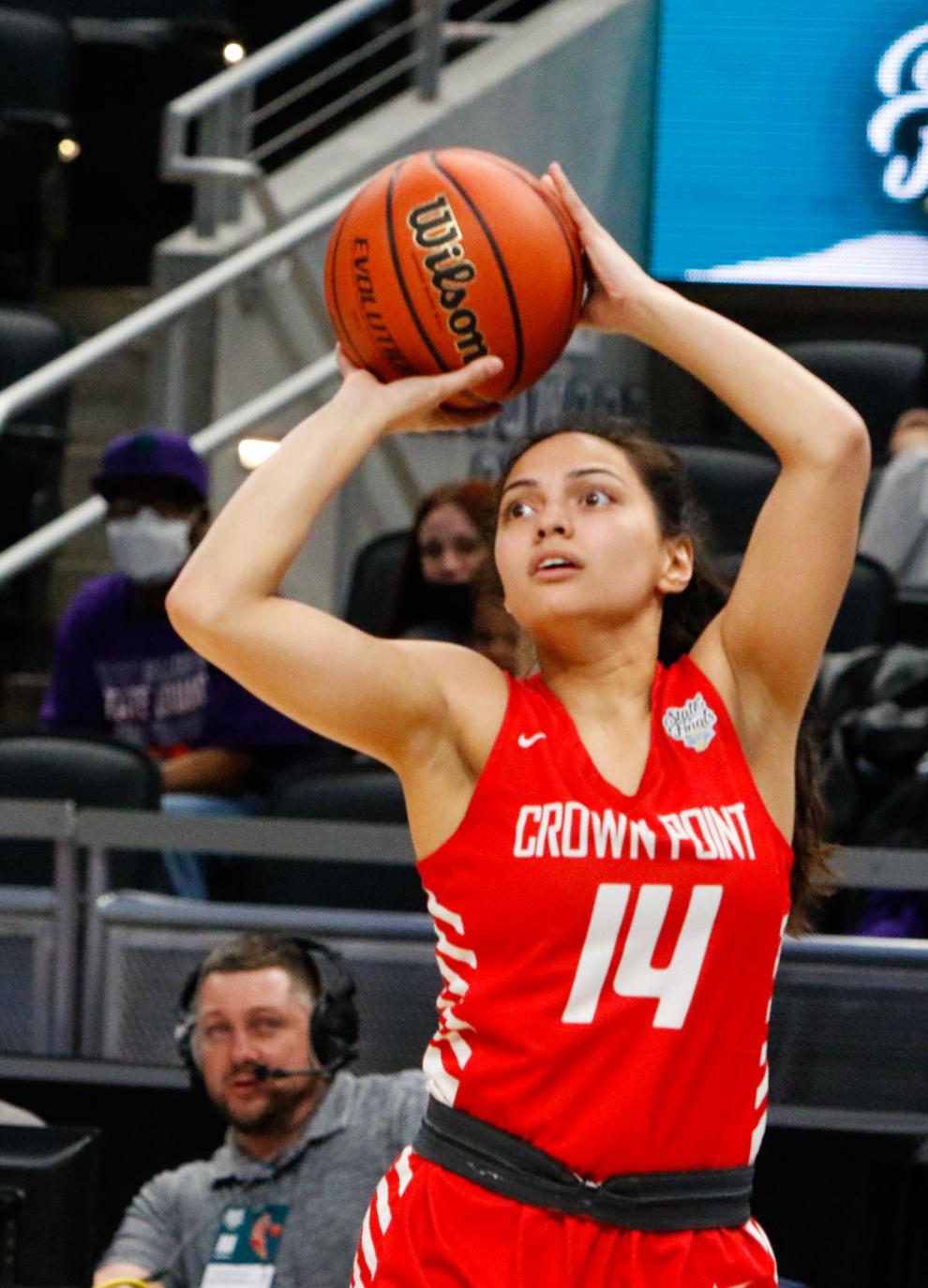 Gallery: 4A girls basketball state final - Crown Point vs. Brownsburg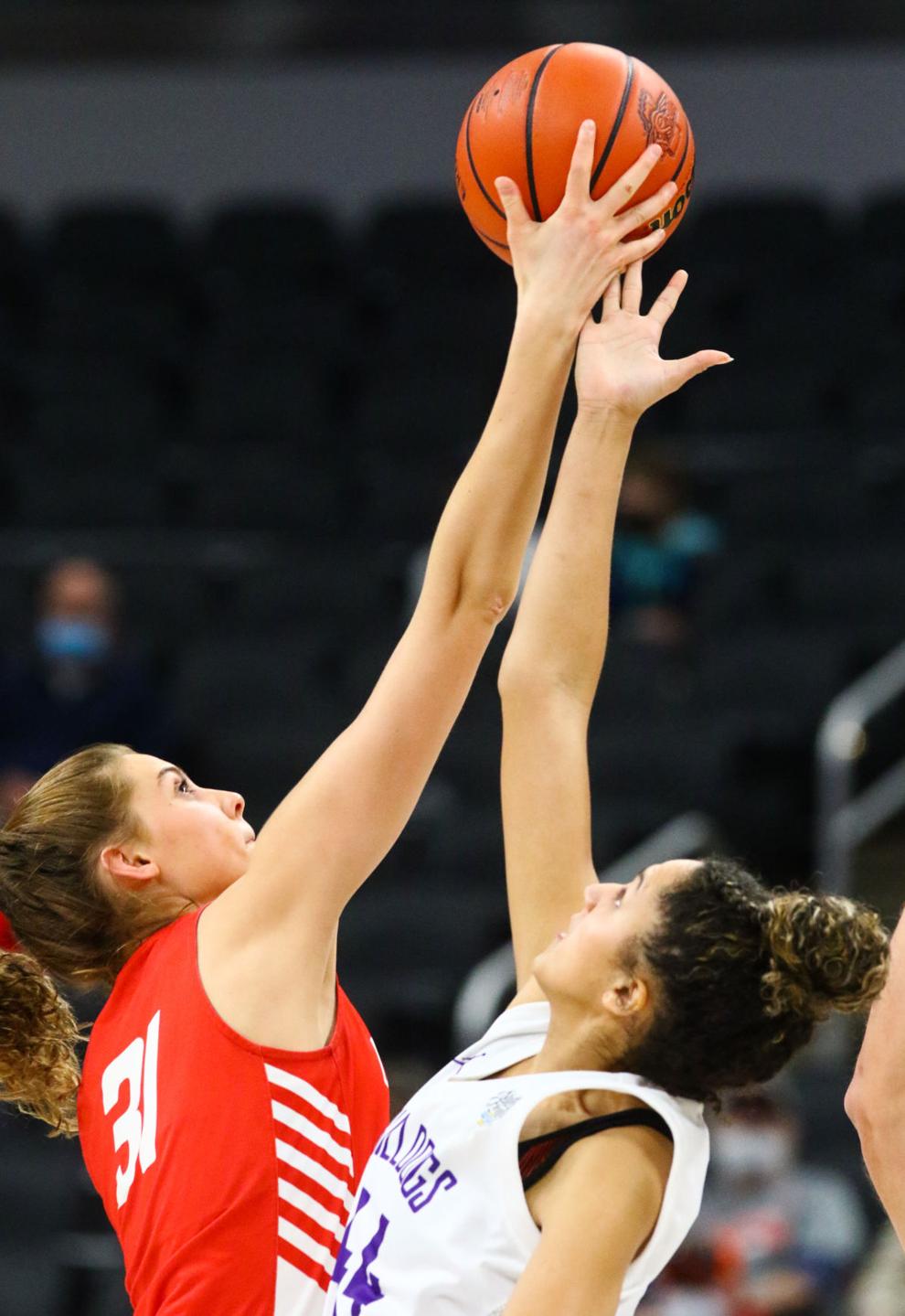 Gallery: 4A girls basketball state final - Crown Point vs. Brownsburg
Gallery: 4A girls basketball state final - Crown Point vs. Brownsburg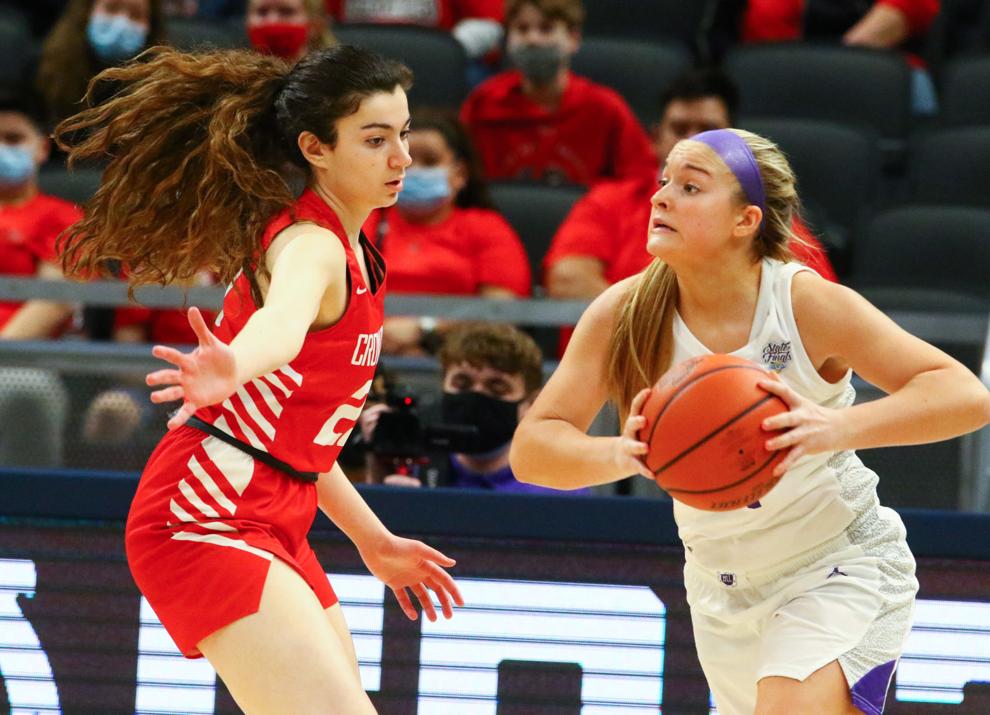 Gallery: 4A girls basketball state final - Crown Point vs. Brownsburg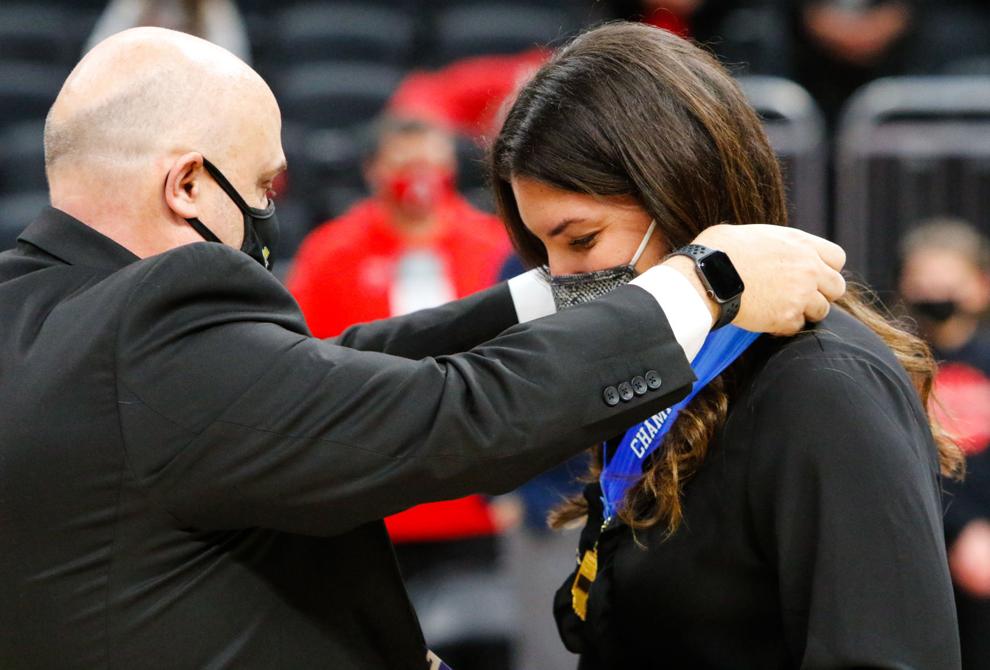 Gallery: 4A girls basketball state final - Crown Point vs. Brownsburg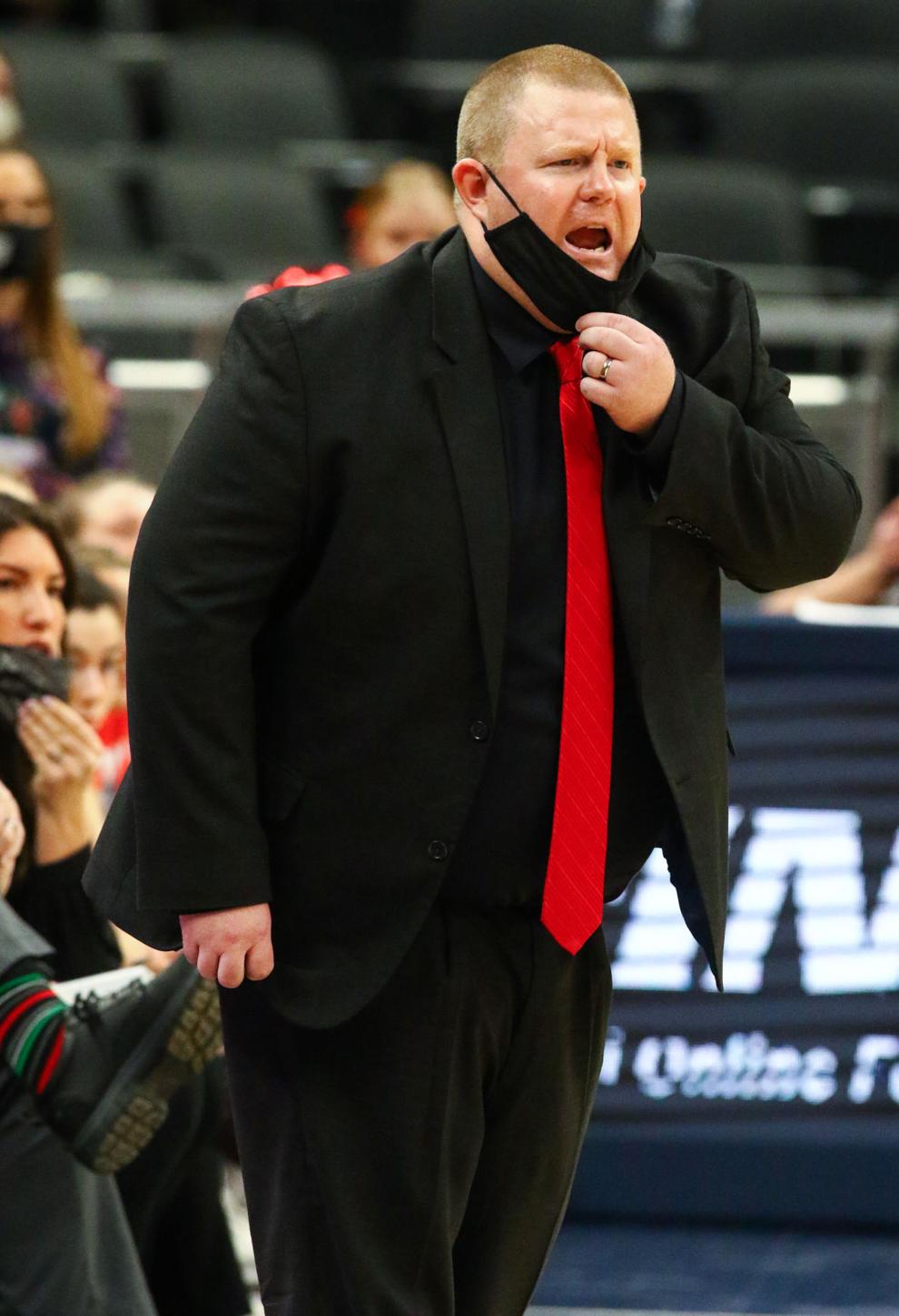 Gallery: 4A girls basketball state final - Crown Point vs. Brownsburg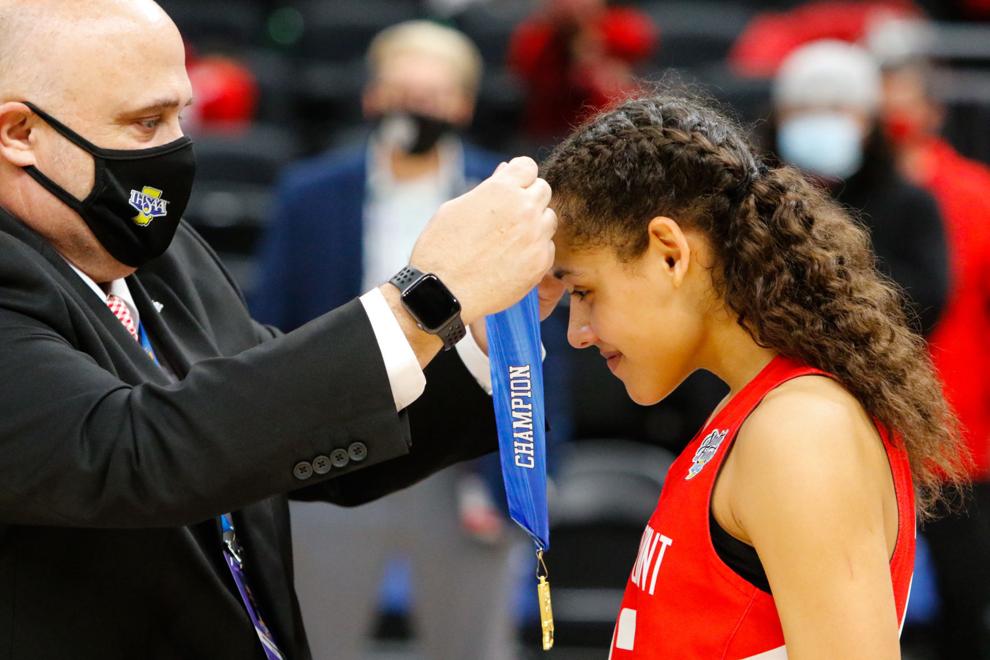 Gallery: 4A girls basketball state final - Crown Point vs. Brownsburg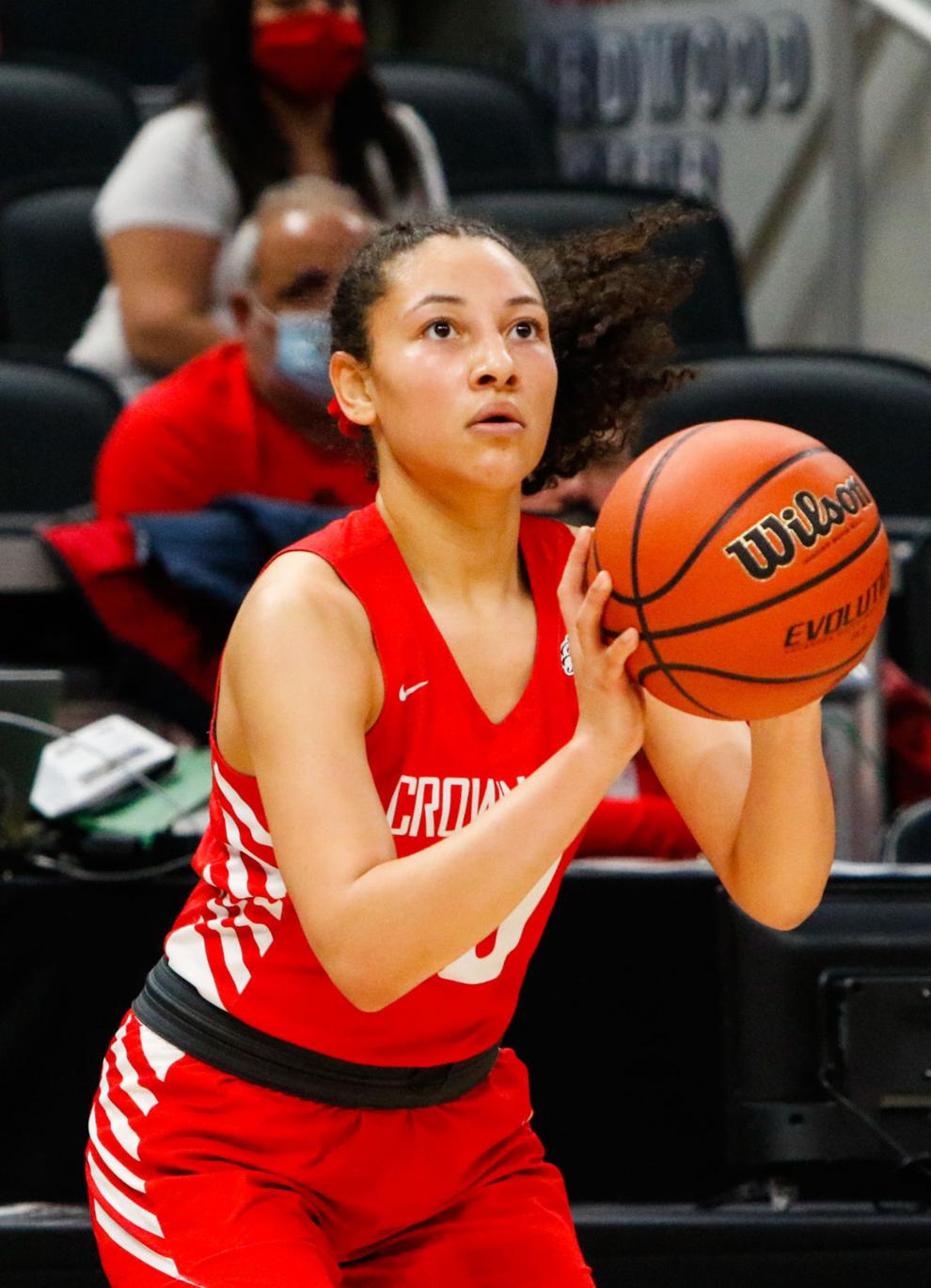 Gallery: 4A girls basketball state final - Crown Point vs. Brownsburg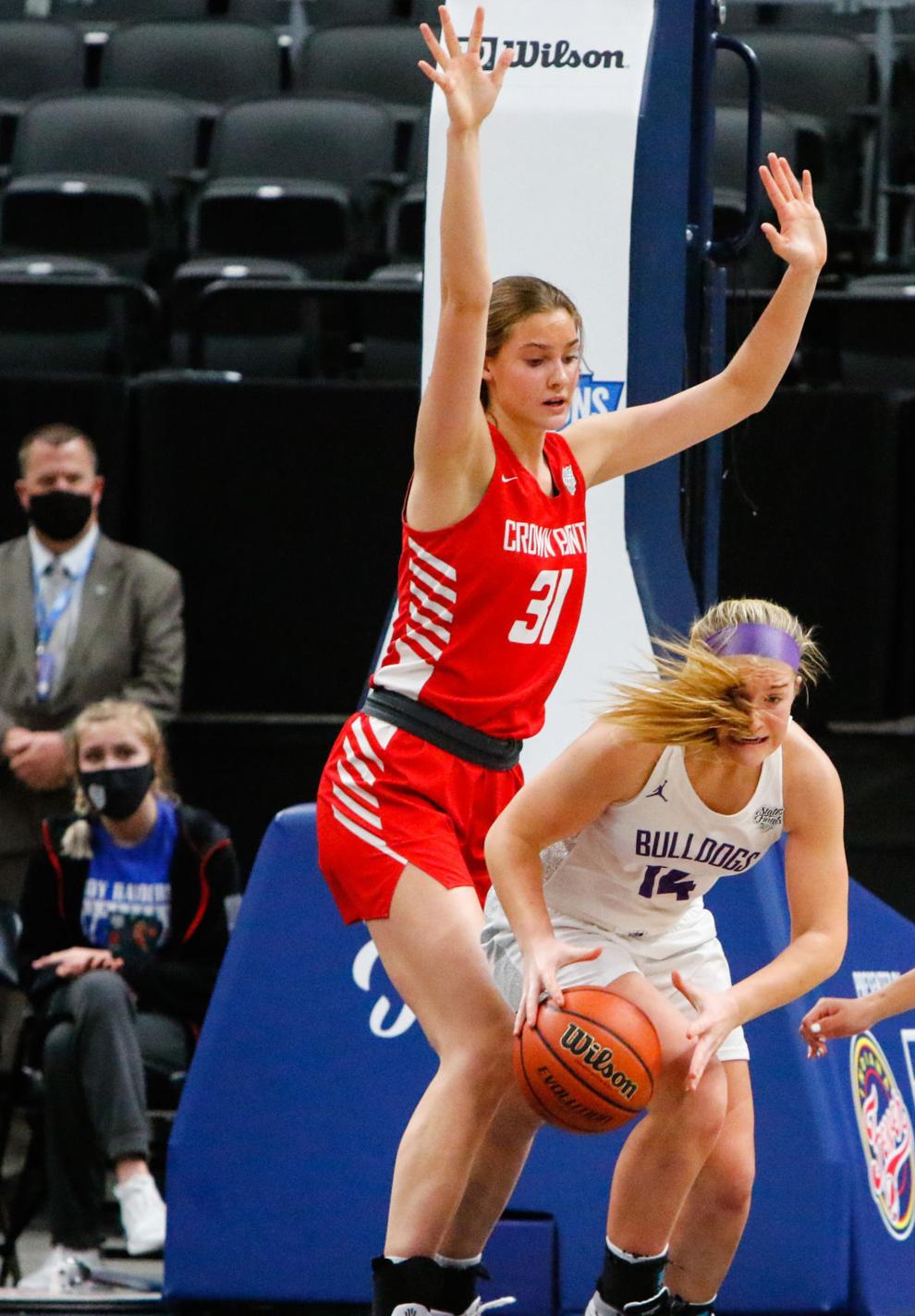 Gallery: 4A girls basketball state final - Crown Point vs. Brownsburg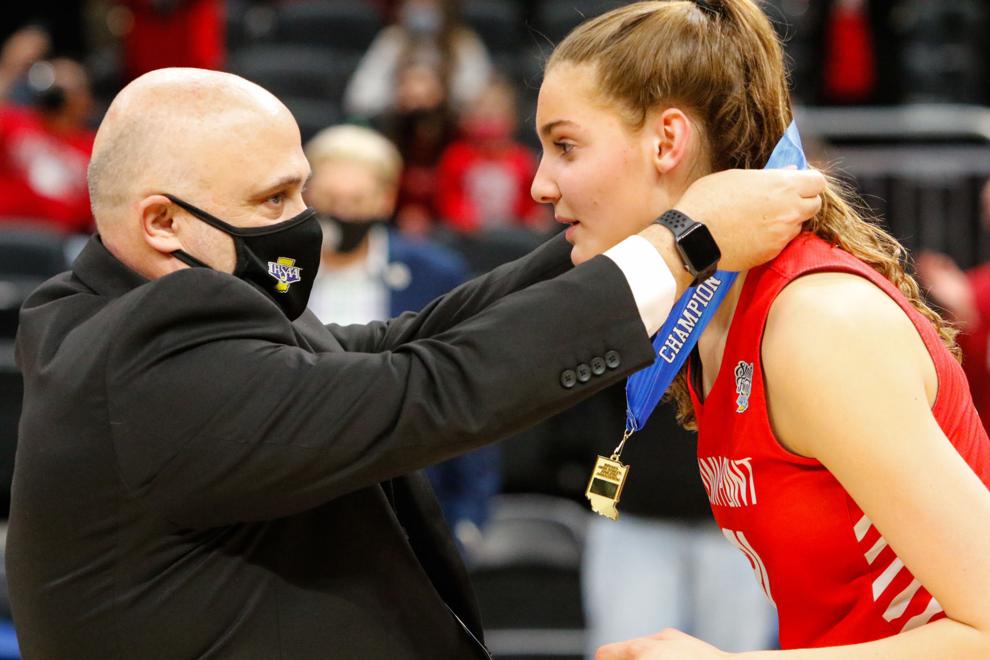 Gallery: 4A girls basketball state final - Crown Point vs. Brownsburg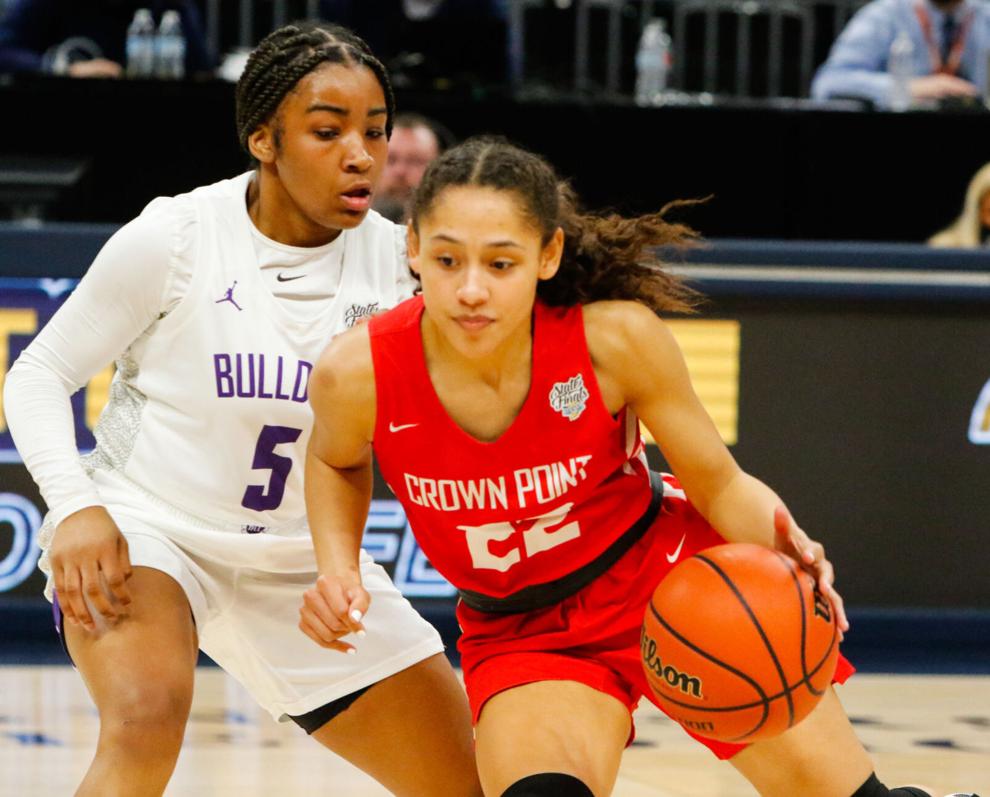 Gallery: 4A girls basketball state final - Crown Point vs. Brownsburg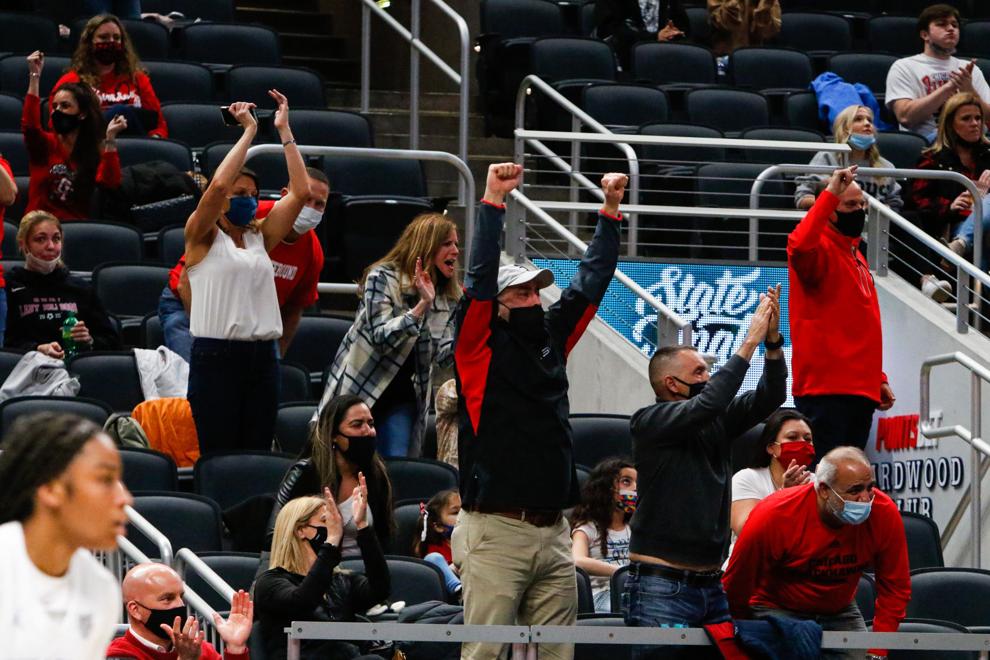 Gallery: 4A girls basketball state final - Crown Point vs. Brownsburg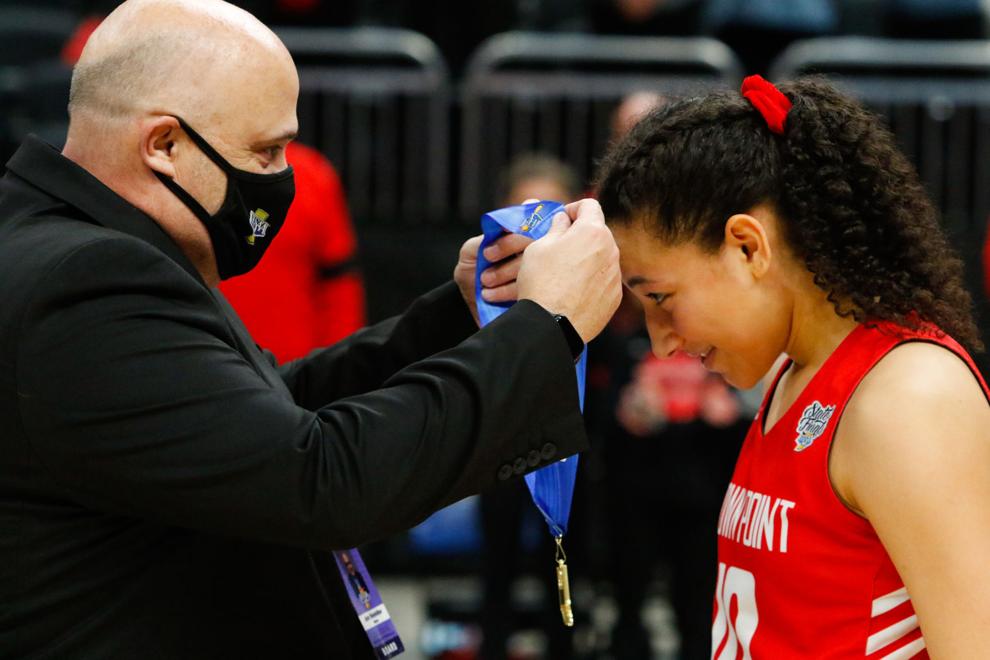 Gallery: 4A girls basketball state final - Crown Point vs. Brownsburg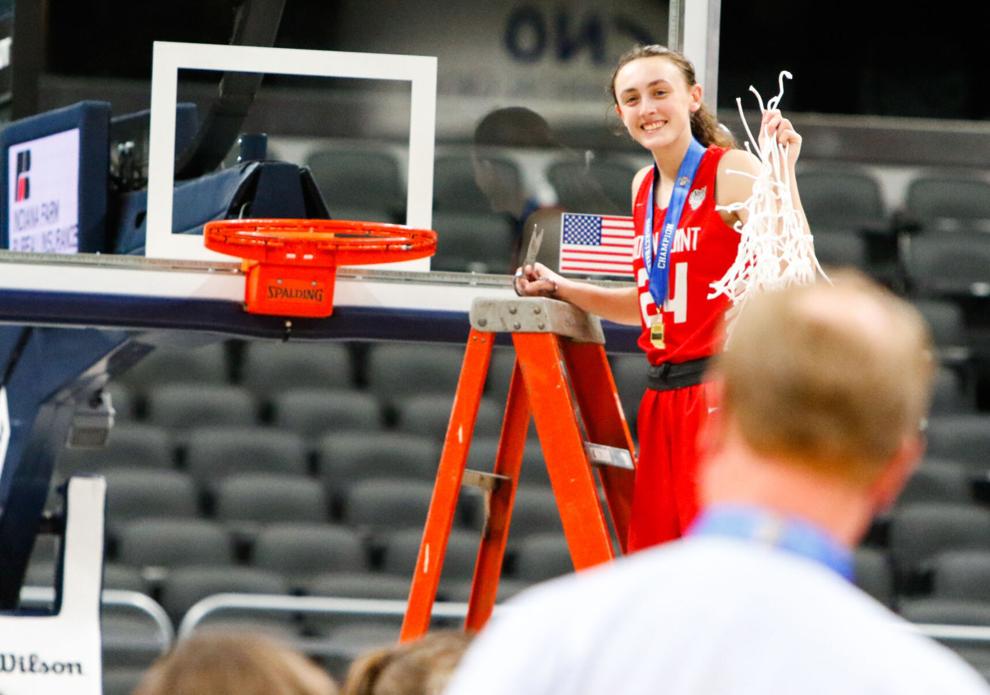 Gallery: 4A girls basketball state final - Crown Point vs. Brownsburg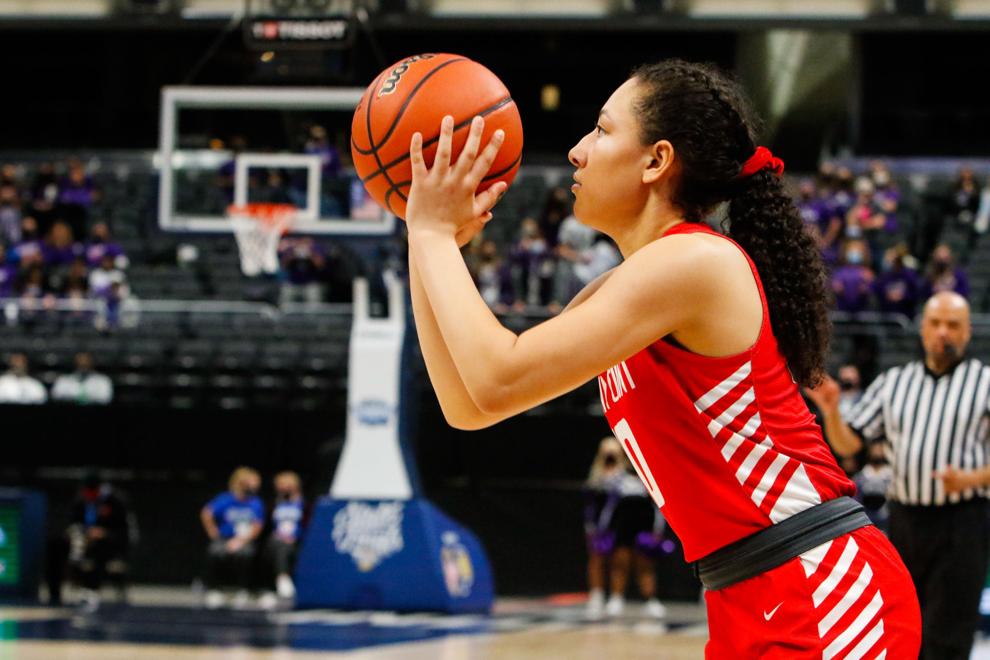 Gallery: 4A girls basketball state final - Crown Point vs. Brownsburg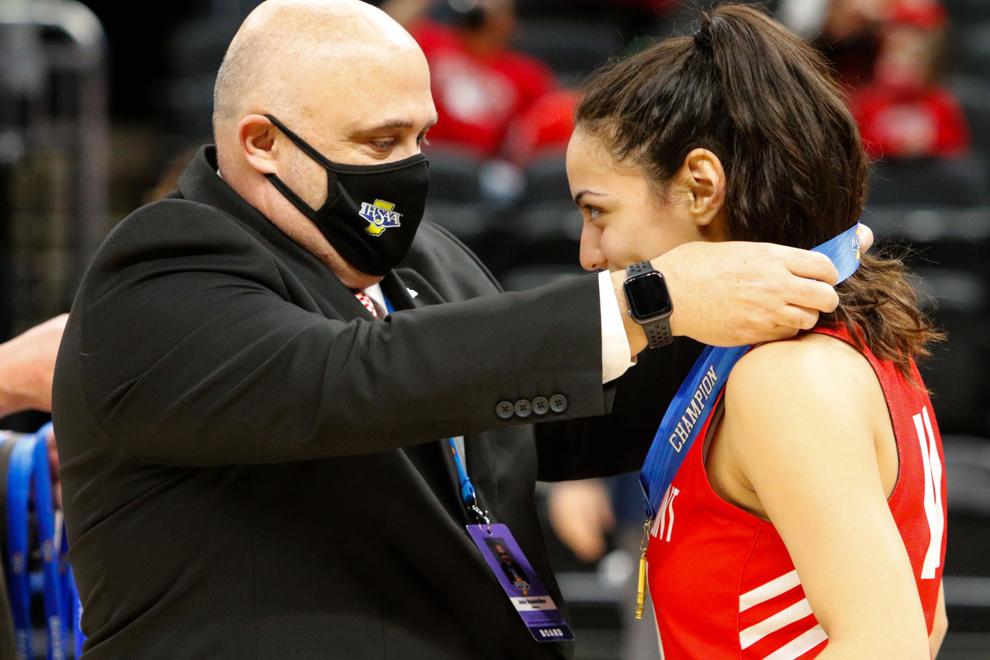 Gallery: 4A girls basketball state final - Crown Point vs. Brownsburg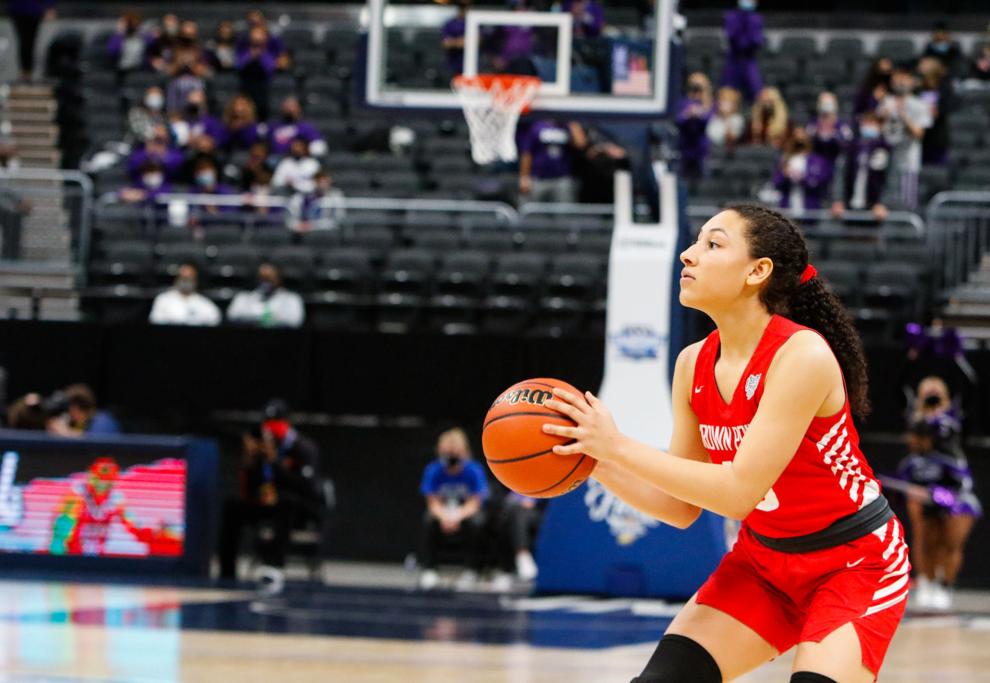 Gallery: 4A girls basketball state final - Crown Point vs. Brownsburg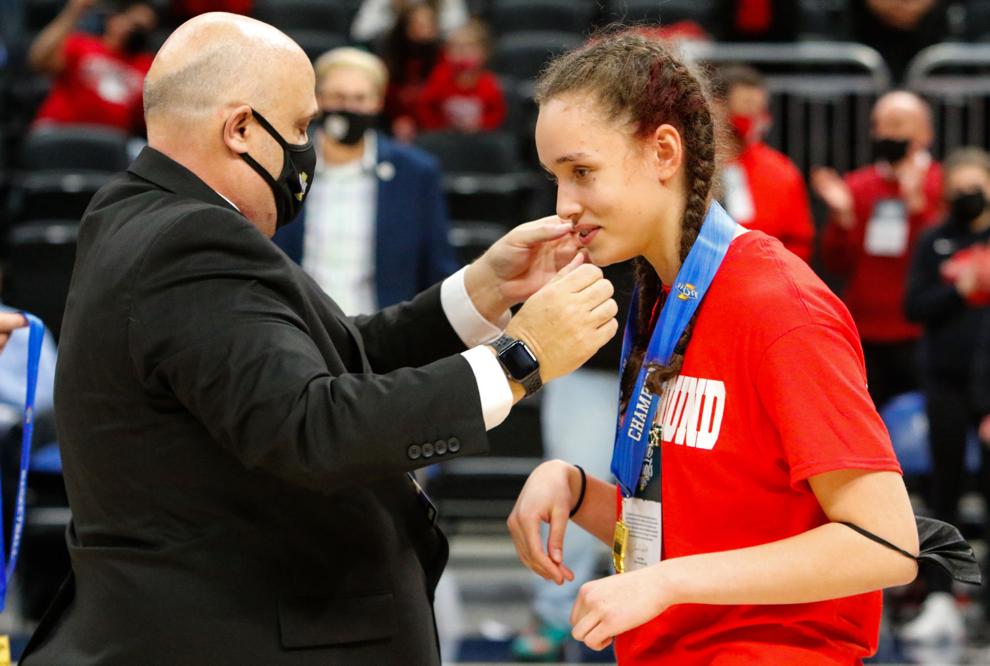 Gallery: 4A girls basketball state final - Crown Point vs. Brownsburg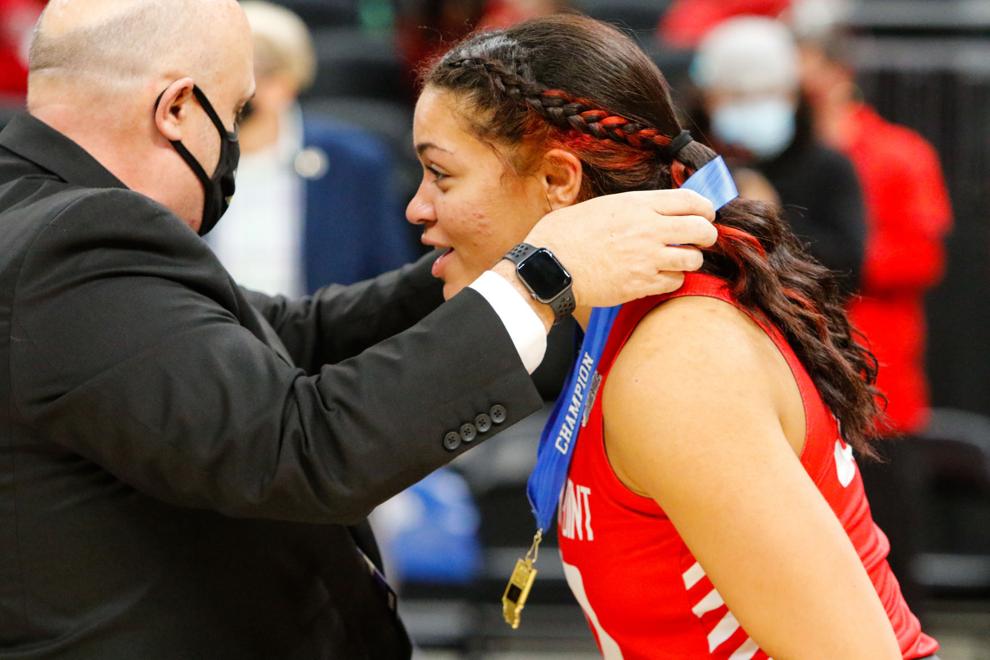 Gallery: 4A girls basketball state final - Crown Point vs. Brownsburg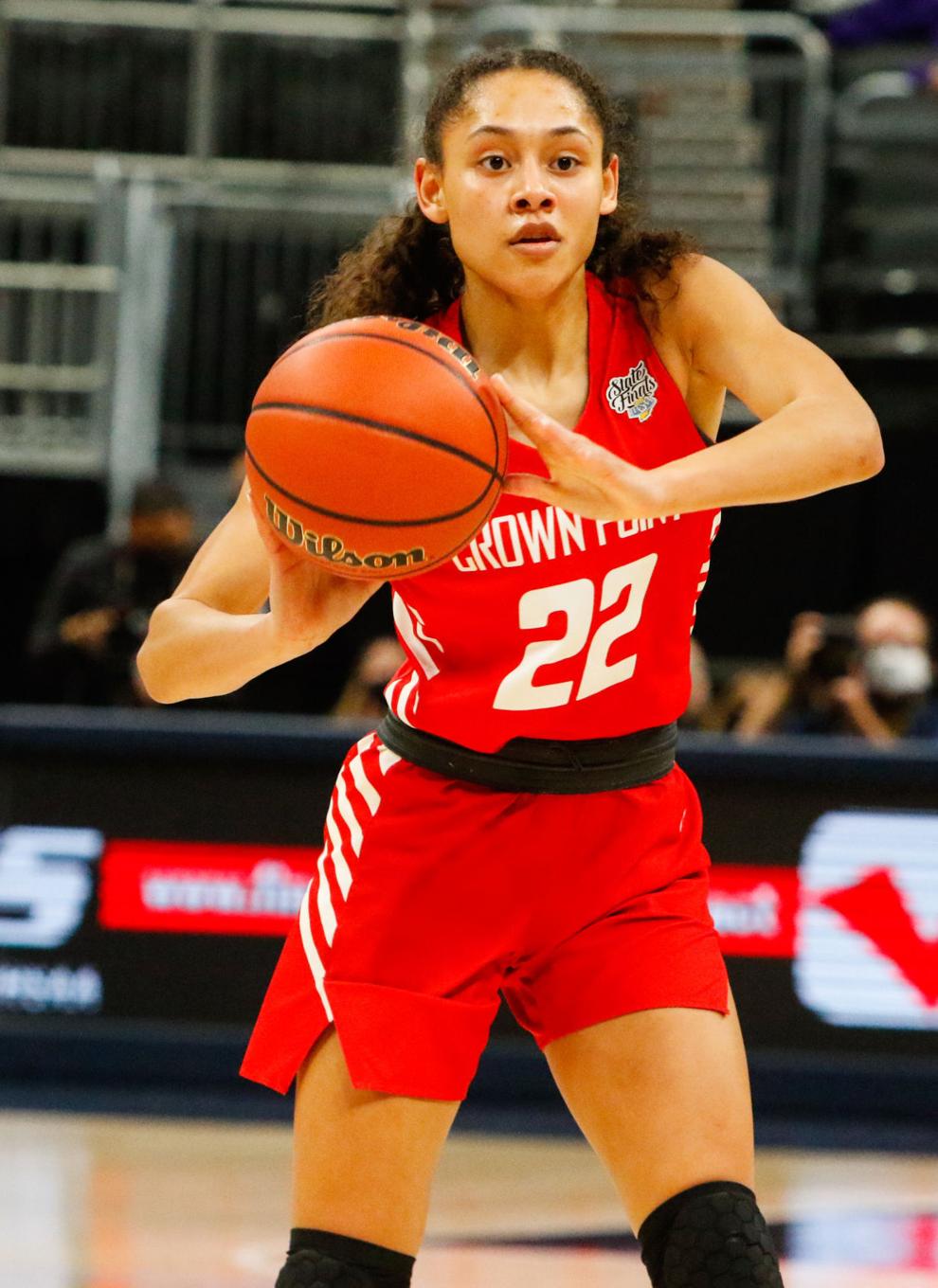 Gallery: 4A girls basketball state final - Crown Point vs. Brownsburg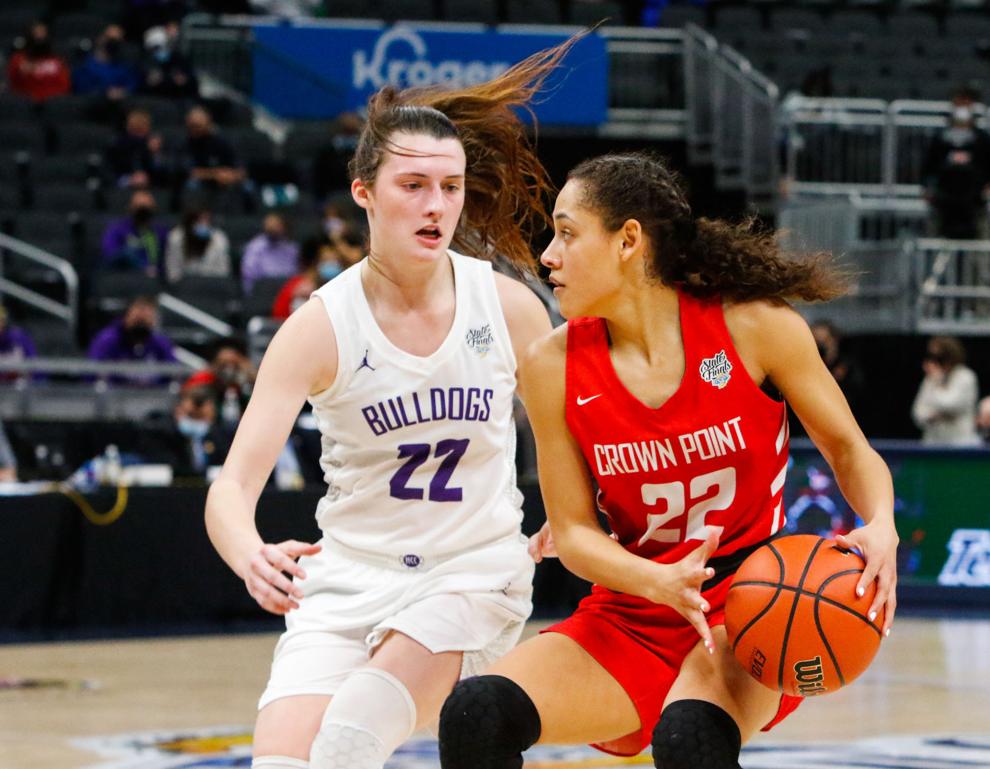 Gallery: 4A girls basketball state final - Crown Point vs. Brownsburg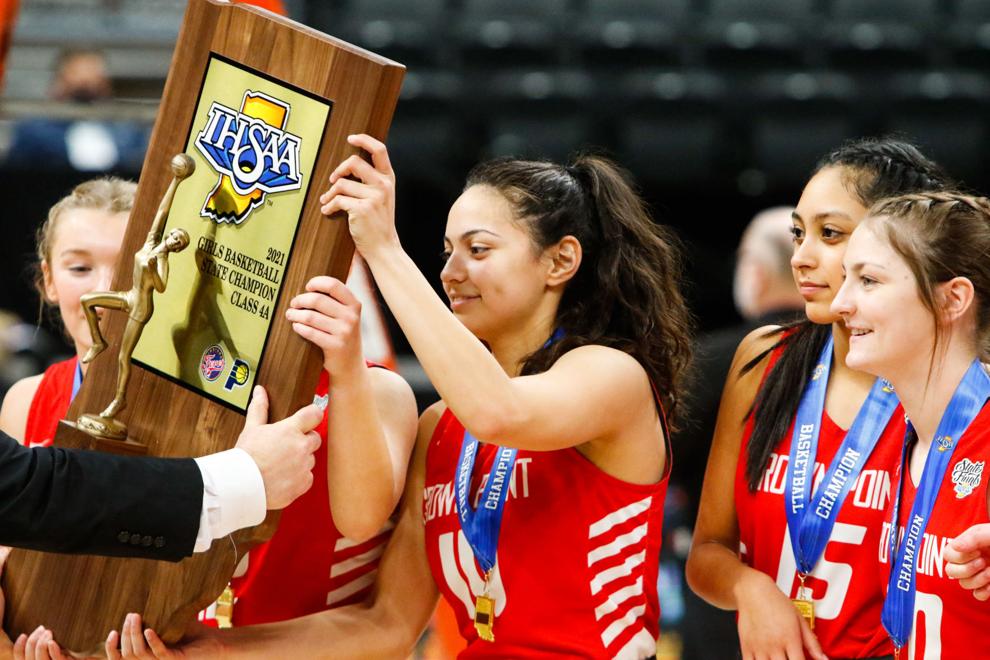 Gallery: 4A girls basketball state final - Crown Point vs. Brownsburg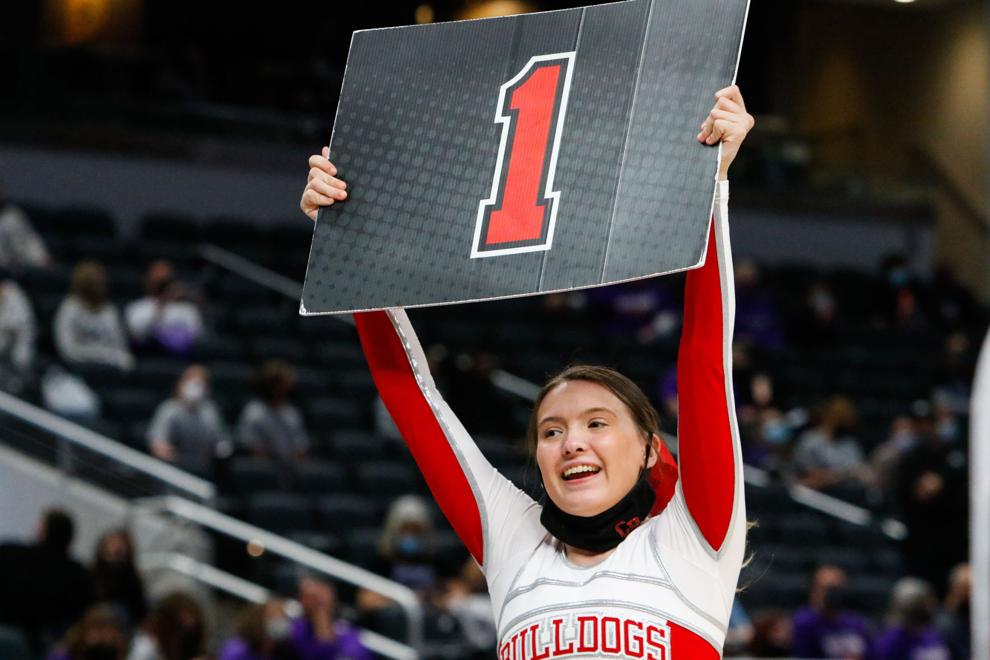 Gallery: 4A girls basketball state final - Crown Point vs. Brownsburg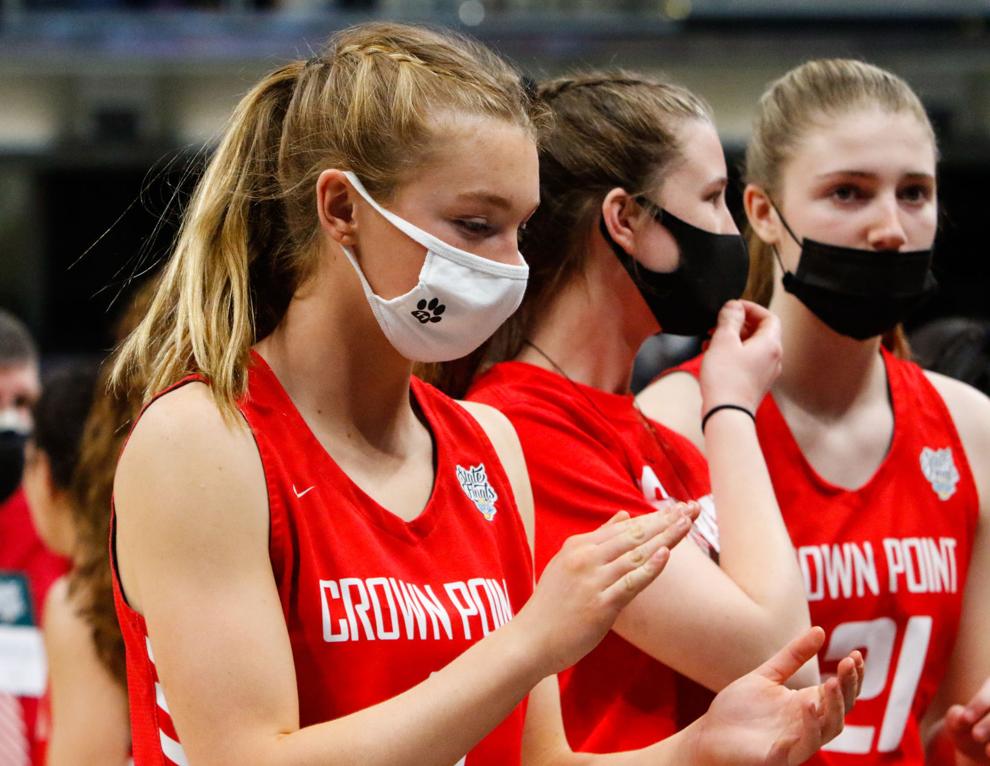 Gallery: 4A girls basketball state final - Crown Point vs. Brownsburg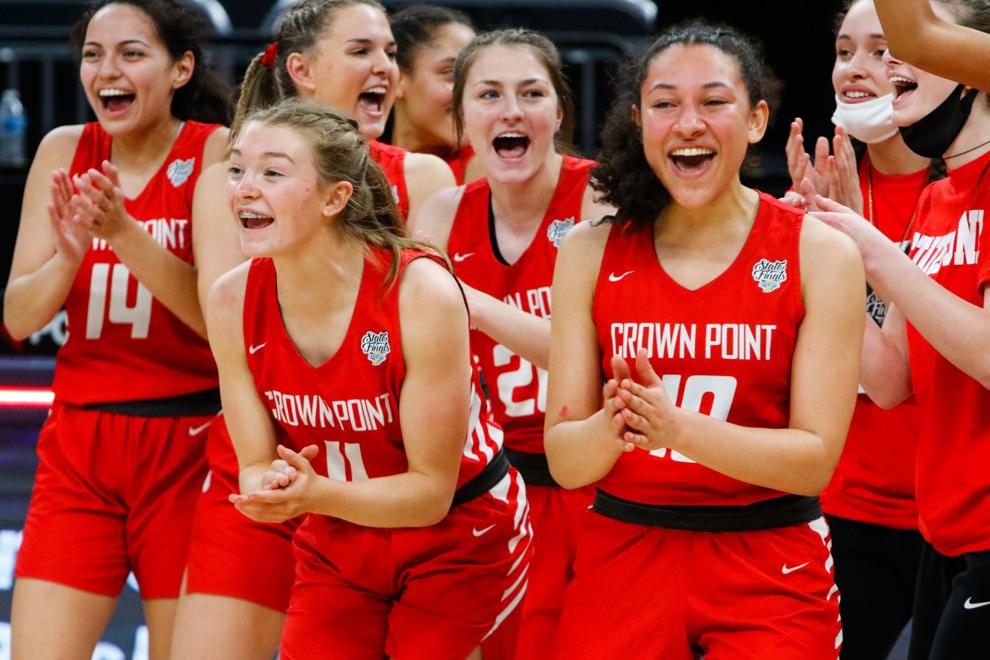 Gallery: 4A girls basketball state final - Crown Point vs. Brownsburg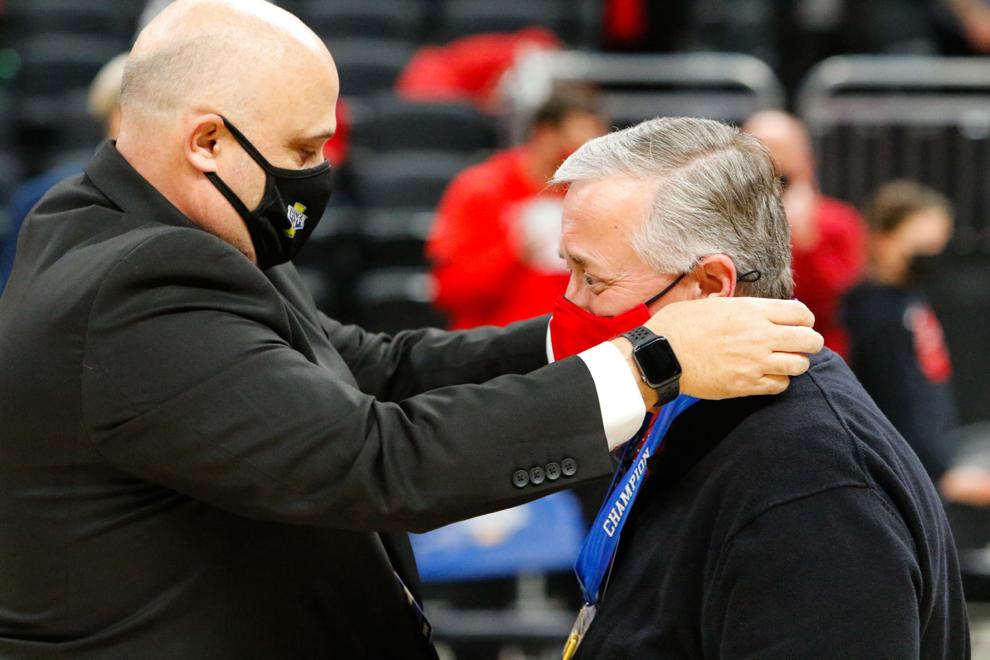 Gallery: 4A girls basketball state final - Crown Point vs. Brownsburg
Gallery: 4A girls basketball state final - Crown Point vs. Brownsburg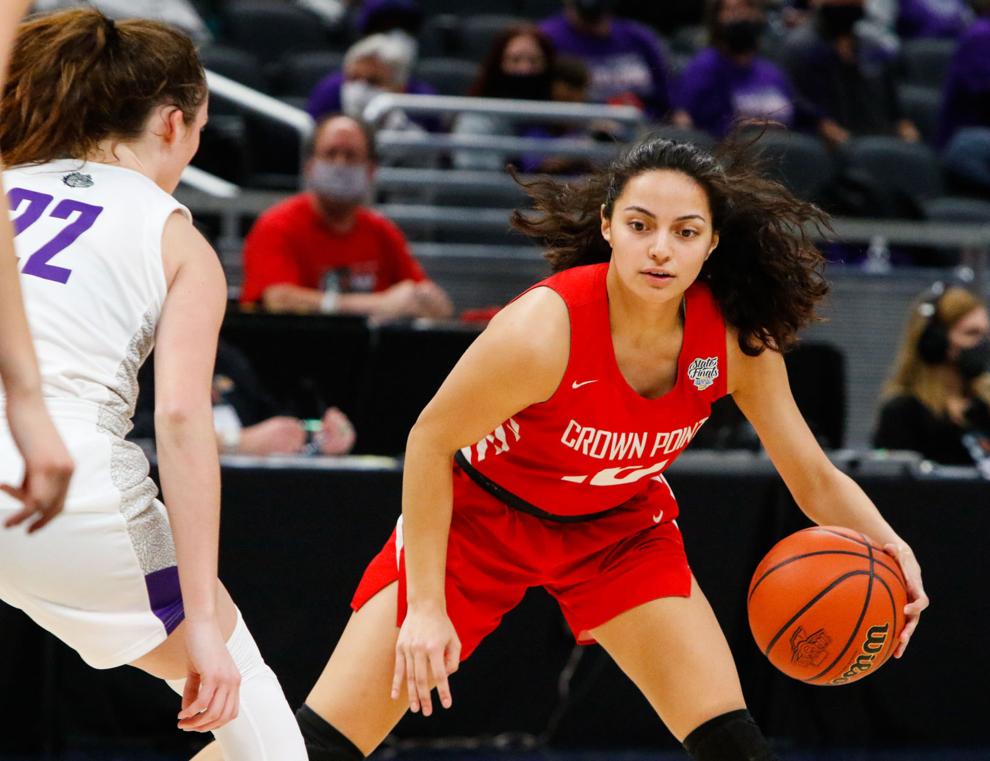 Gallery: 4A girls basketball state final - Crown Point vs. Brownsburg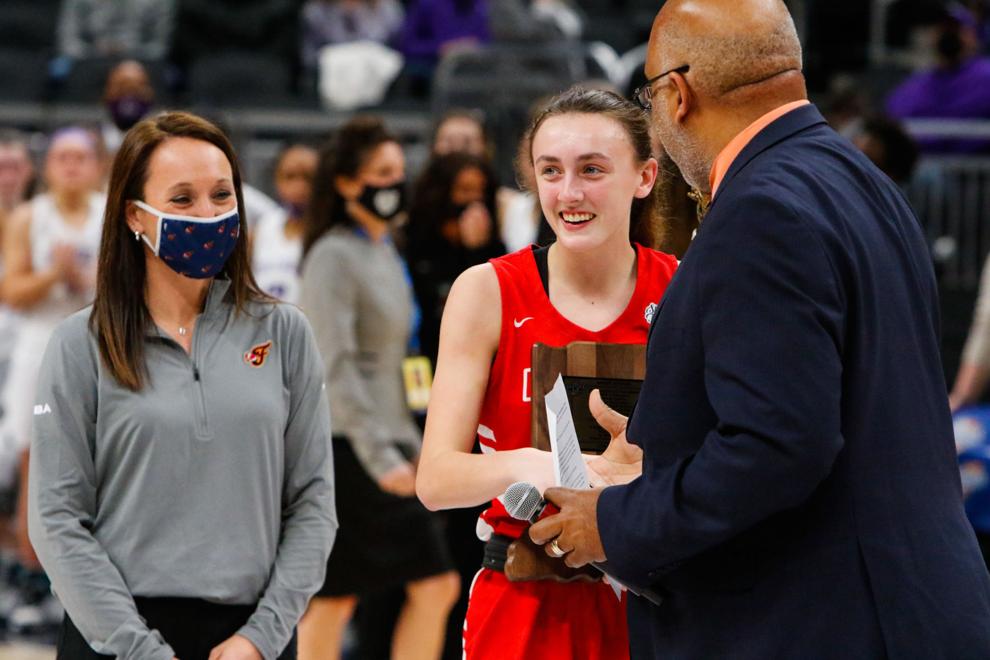 Gallery: 4A girls basketball state final - Crown Point vs. Brownsburg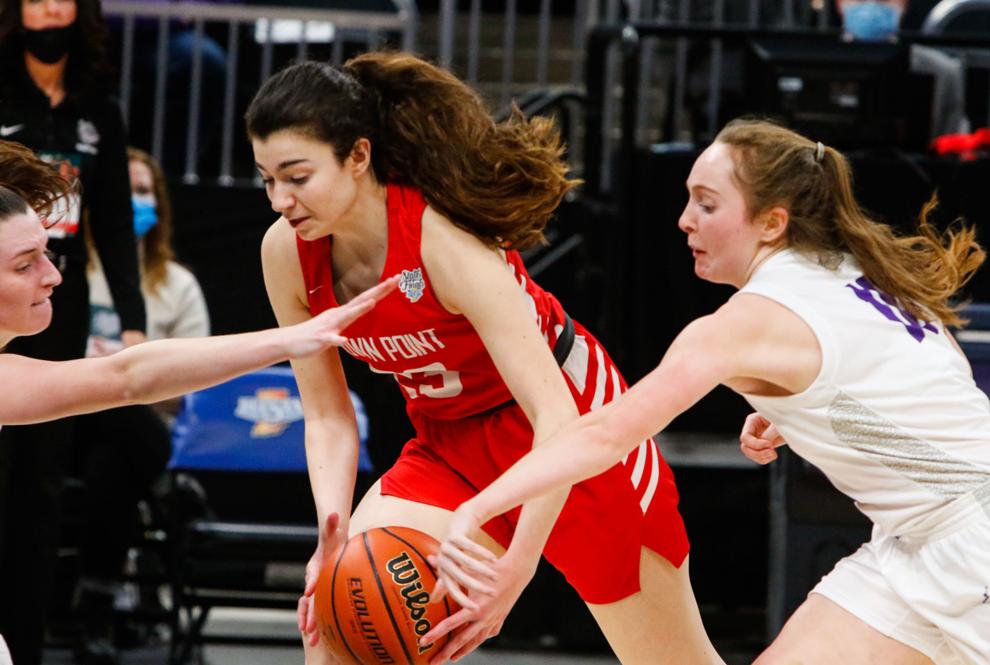 Gallery: 4A girls basketball state final - Crown Point vs. Brownsburg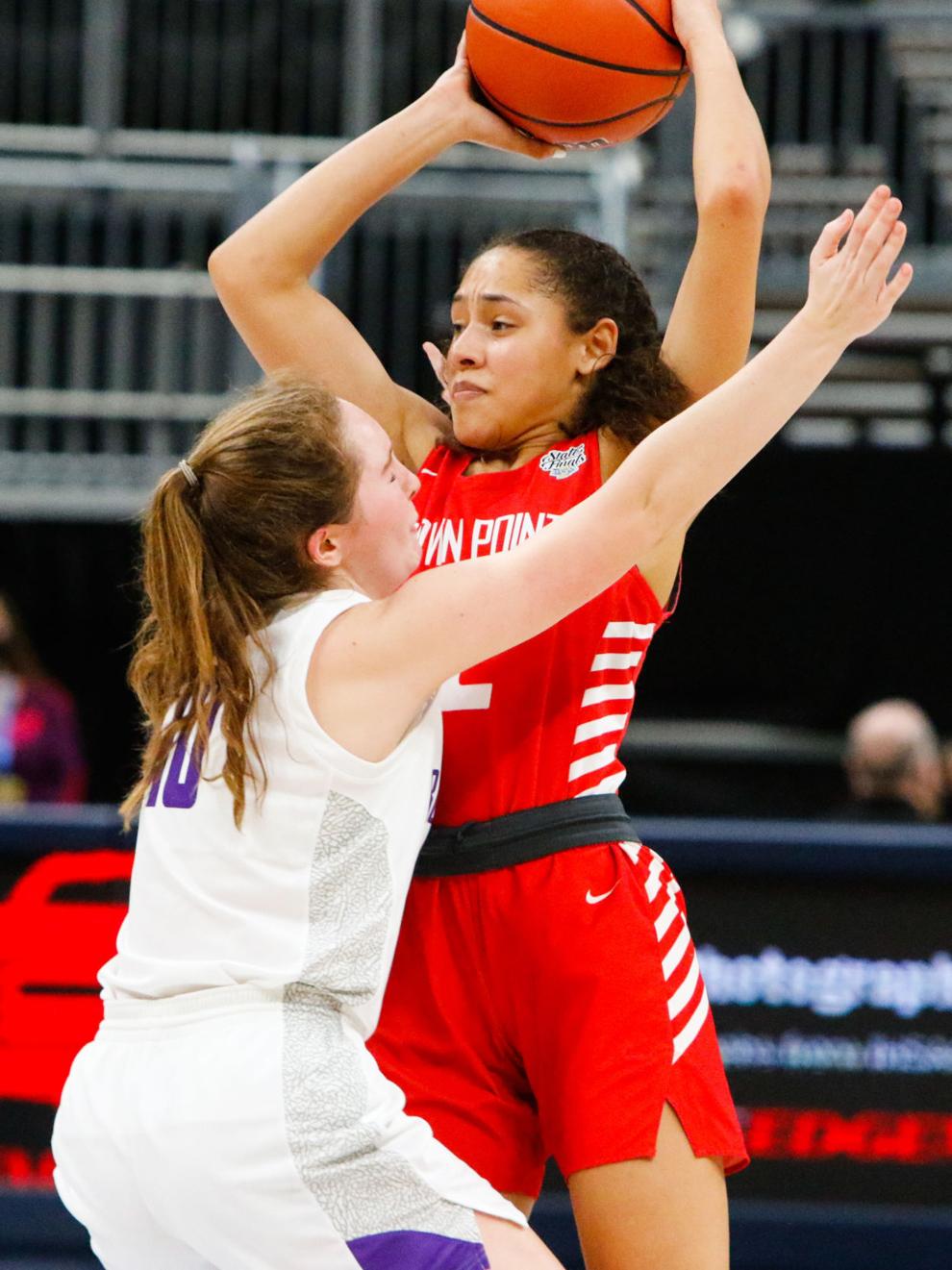 Gallery: 4A girls basketball state final - Crown Point vs. Brownsburg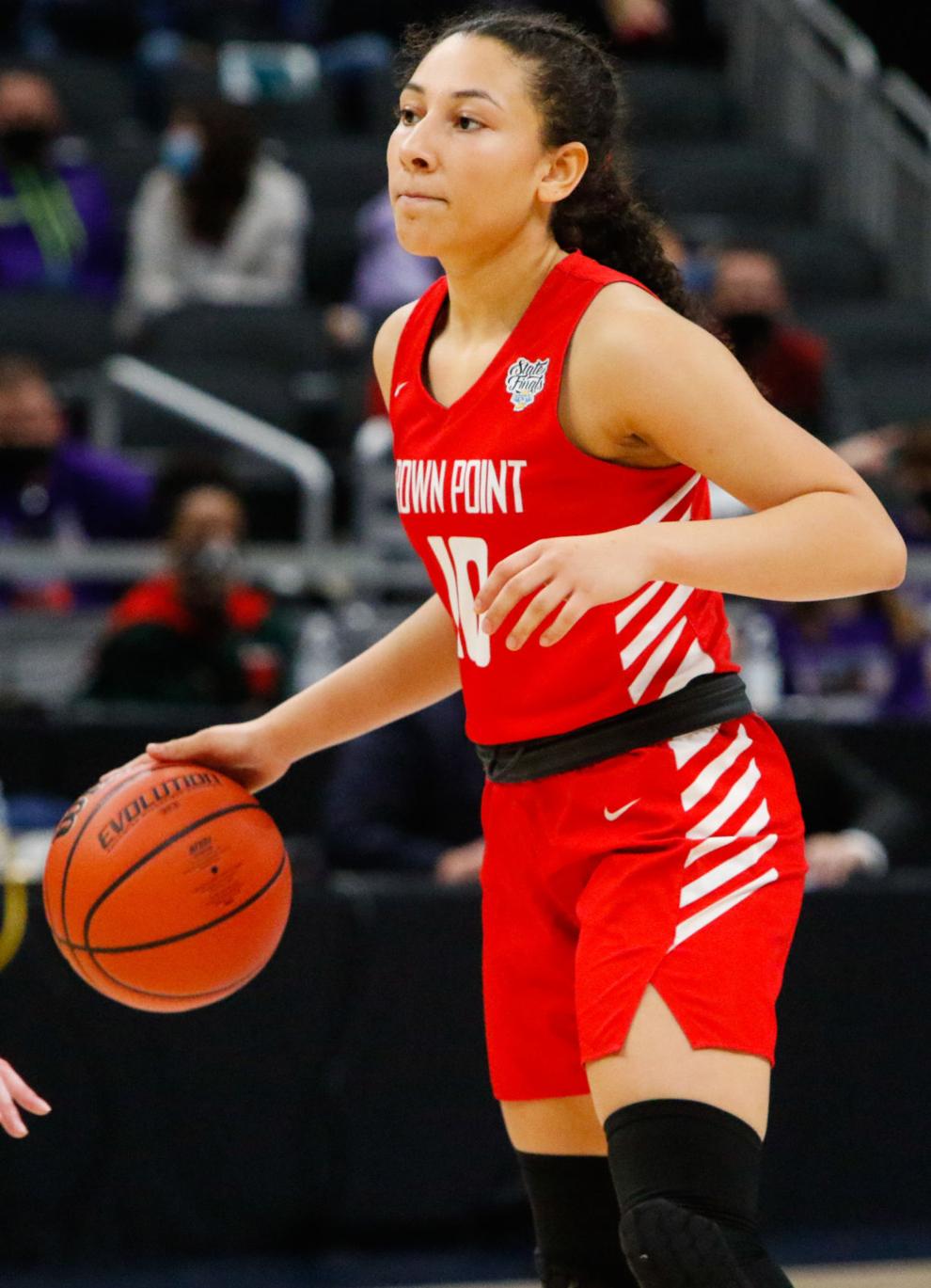 Gallery: 4A girls basketball state final - Crown Point vs. Brownsburg
Gallery: 4A girls basketball state final - Crown Point vs. Brownsburg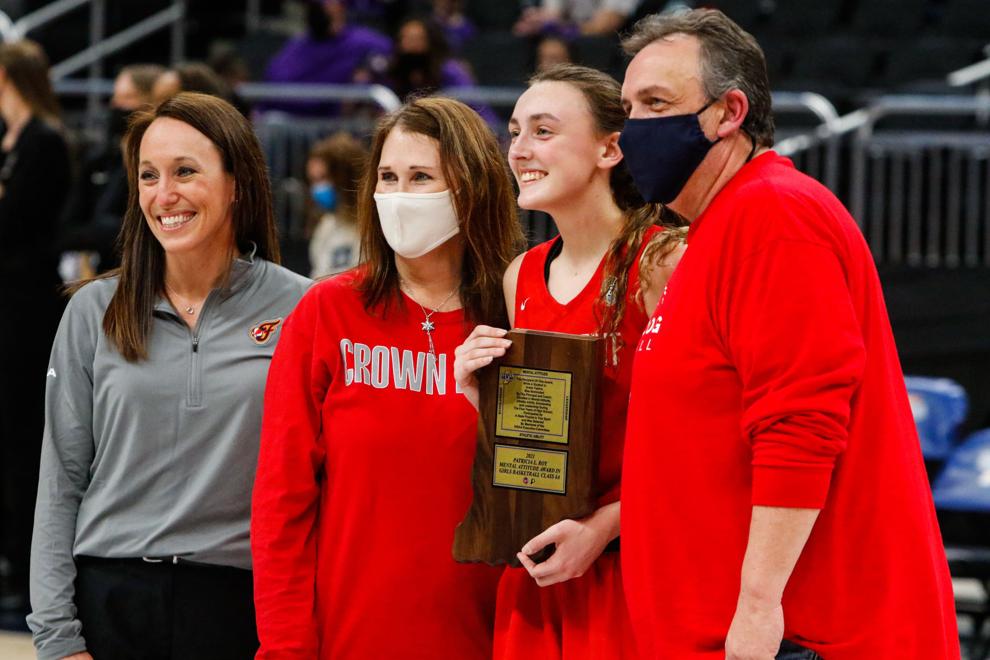 Gallery: 4A girls basketball state final - Crown Point vs. Brownsburg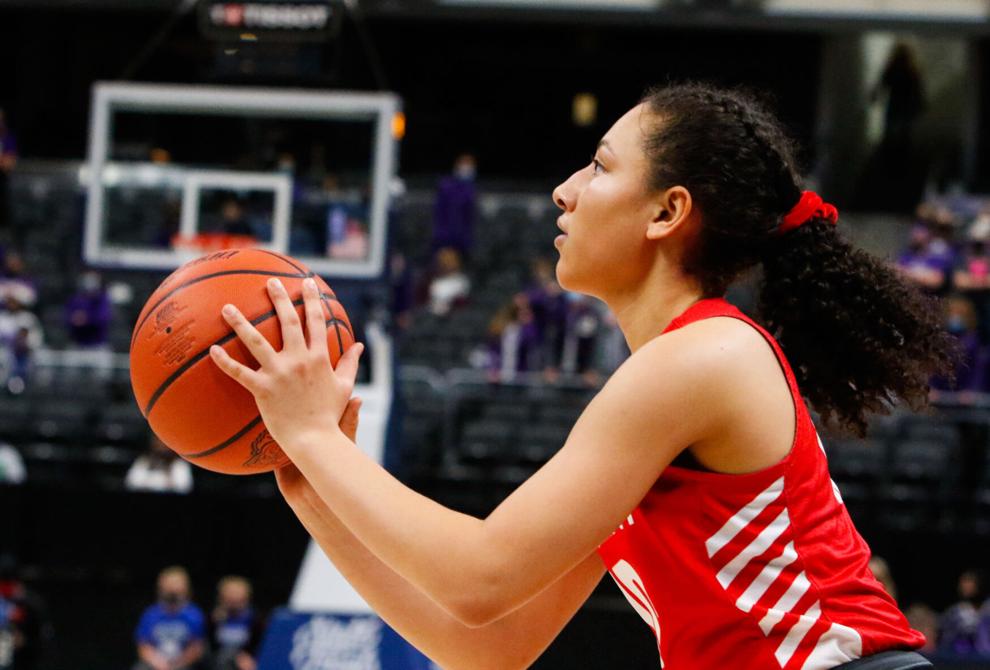 Gallery: 4A girls basketball state final - Crown Point vs. Brownsburg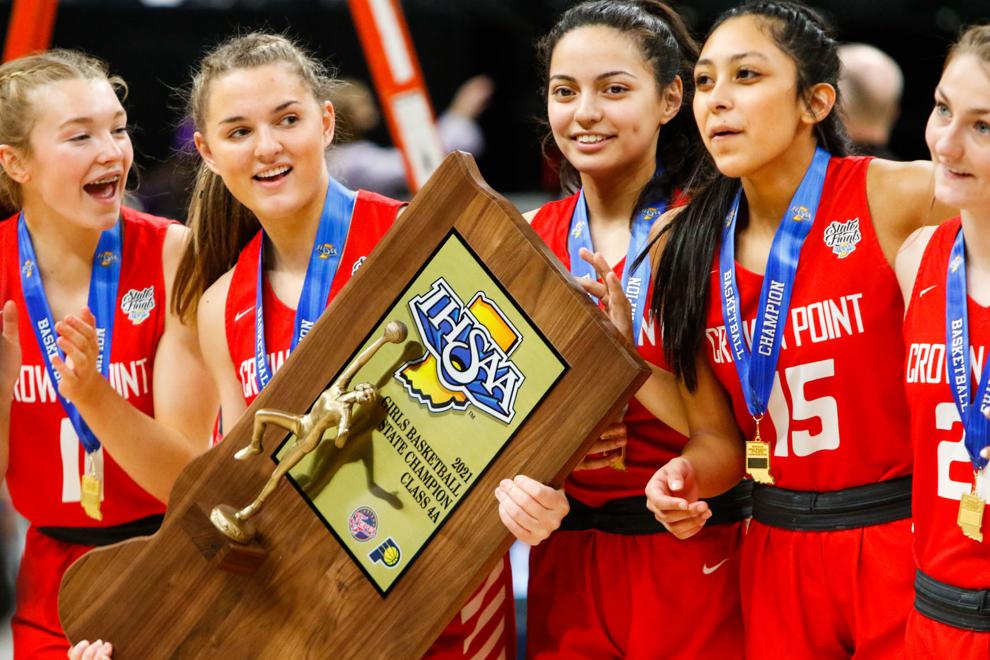 Gallery: 4A girls basketball state final - Crown Point vs. Brownsburg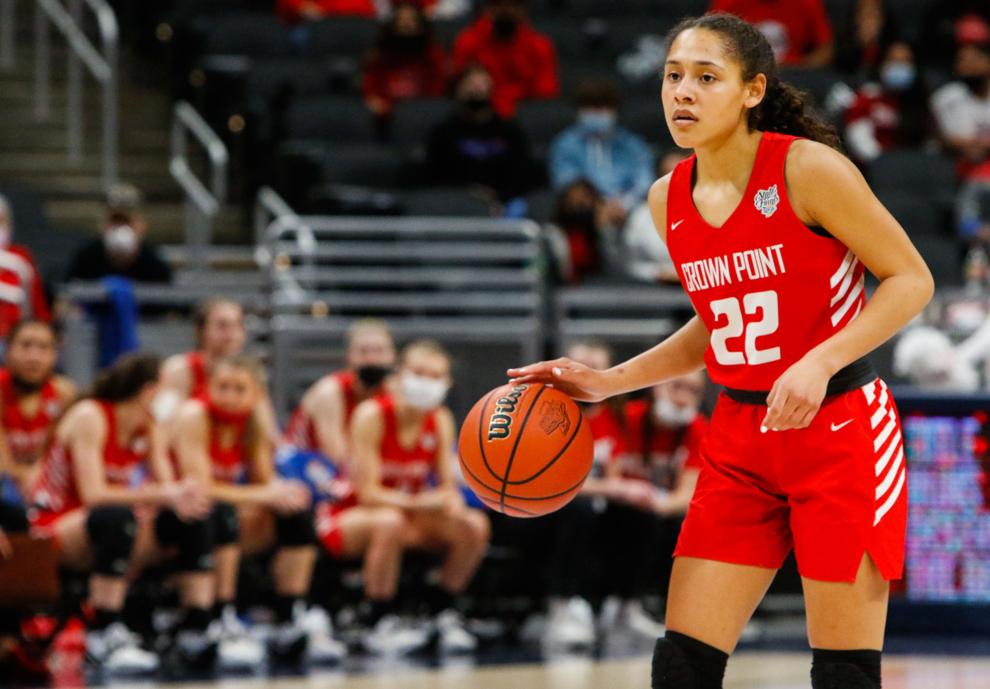 Gallery: 4A girls basketball state final - Crown Point vs. Brownsburg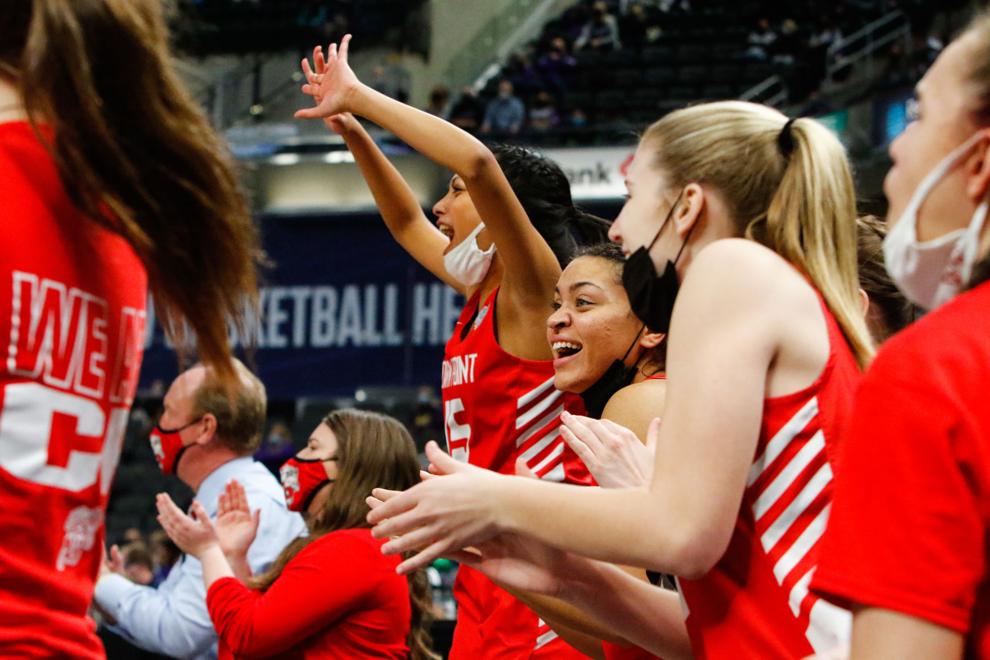 Gallery: 4A girls basketball state final - Crown Point vs. Brownsburg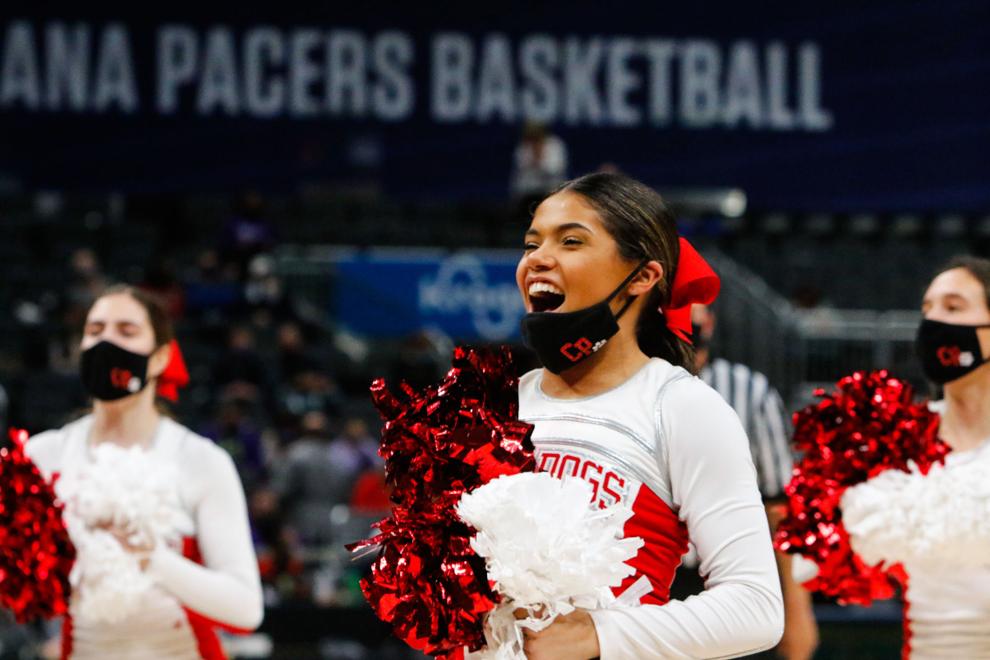 Gallery: 4A girls basketball state final - Crown Point vs. Brownsburg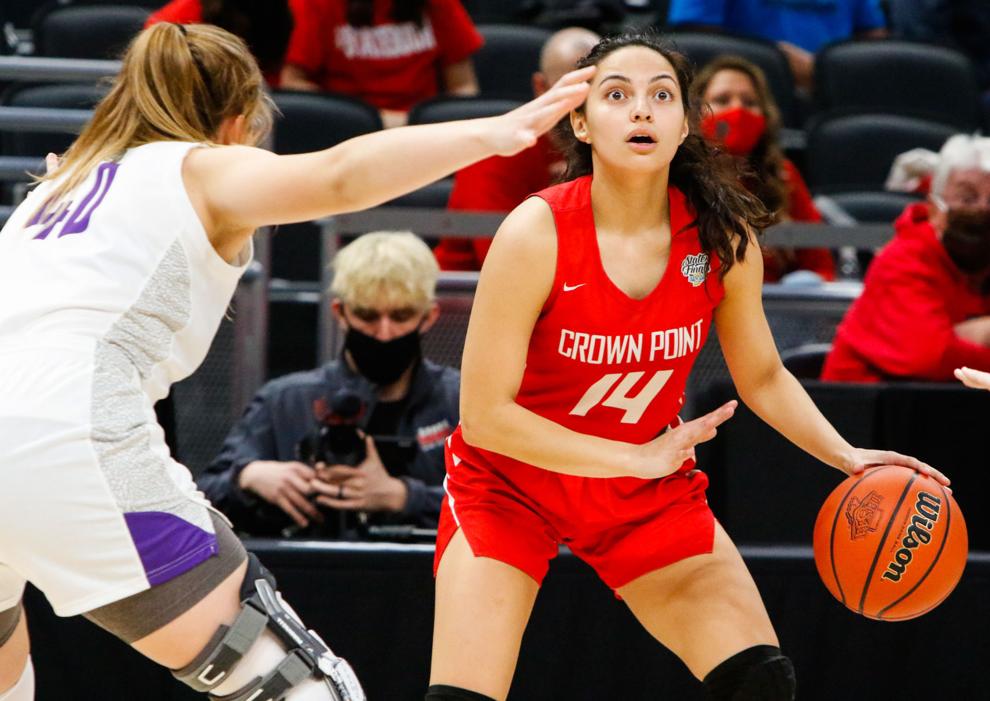 Gallery: 4A girls basketball state final - Crown Point vs. Brownsburg
Gallery: 4A girls basketball state final - Crown Point vs. Brownsburg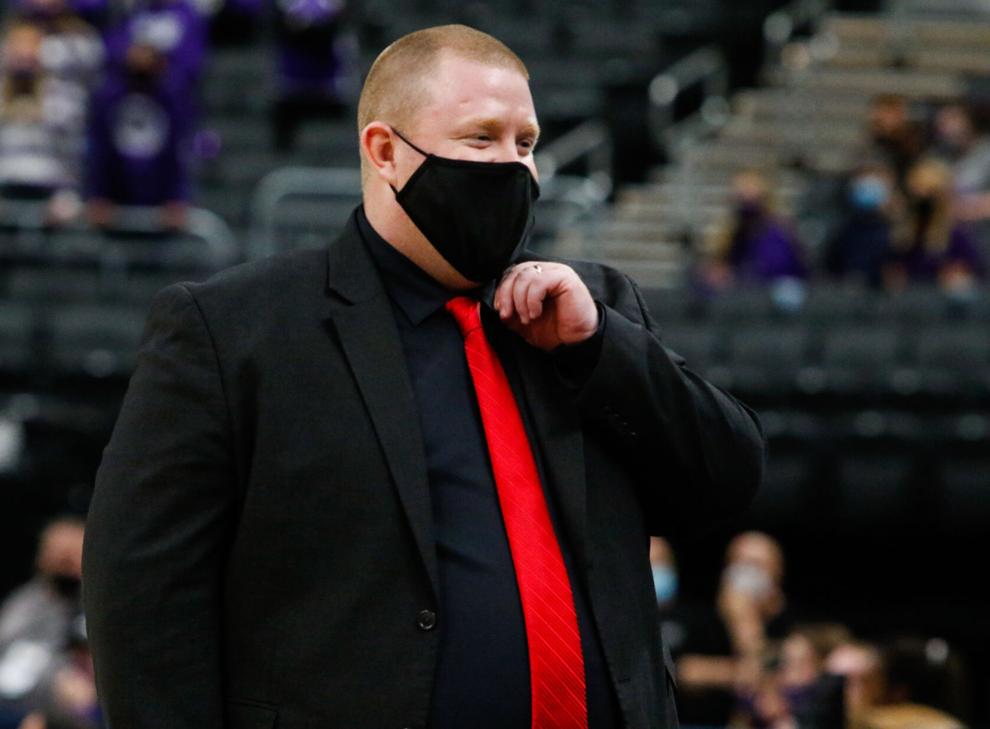 Gallery: 4A girls basketball state final - Crown Point vs. Brownsburg
Gallery: 4A girls basketball state final - Crown Point vs. Brownsburg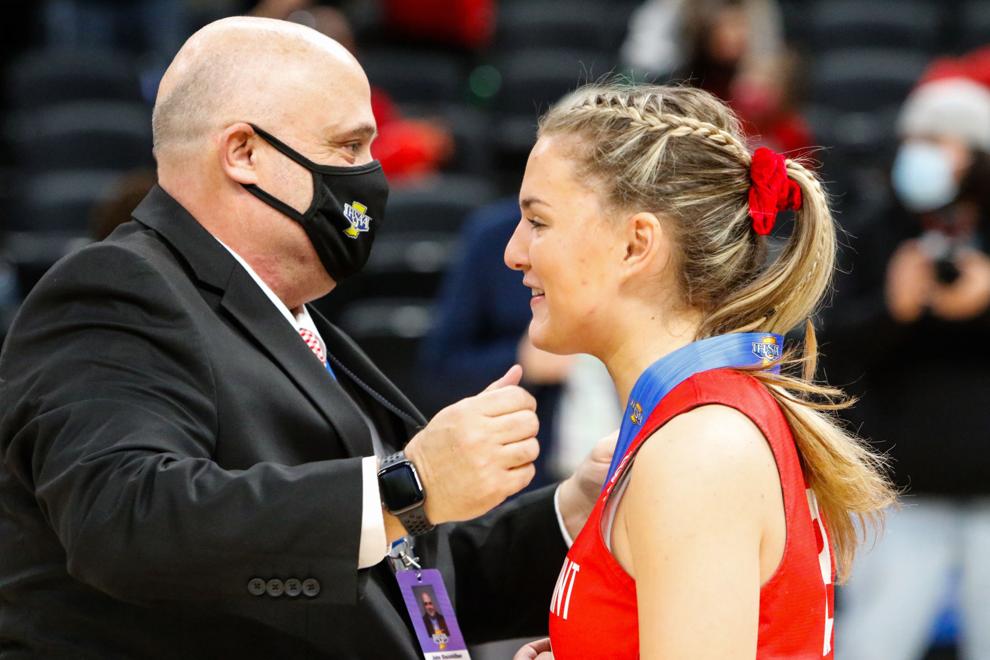 Gallery: 4A girls basketball state final - Crown Point vs. Brownsburg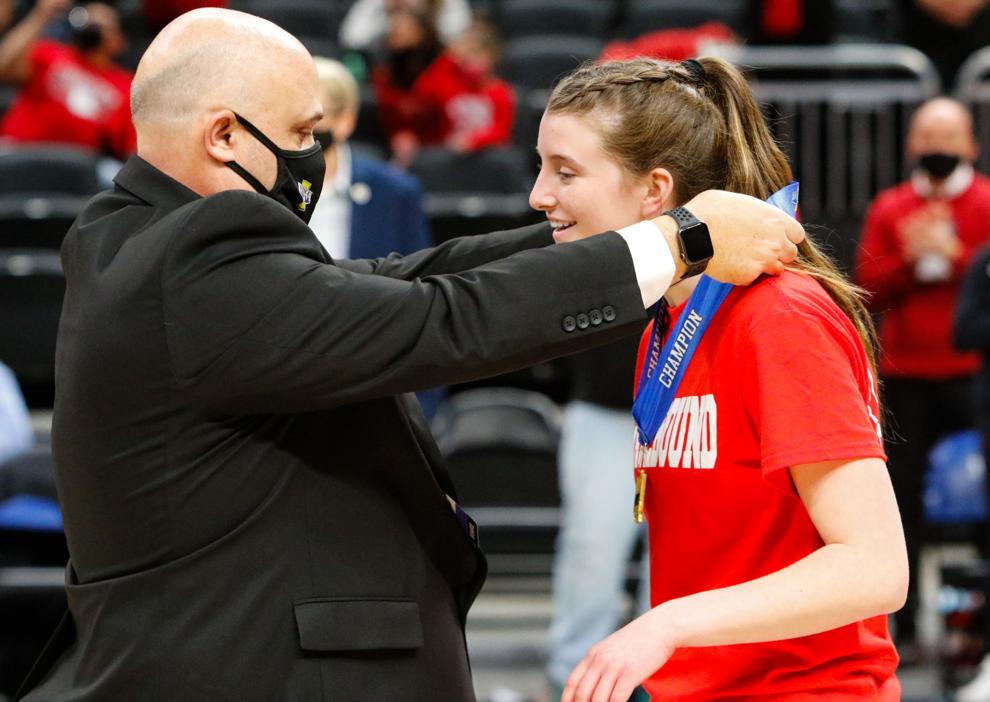 Gallery: 4A girls basketball state final - Crown Point vs. Brownsburg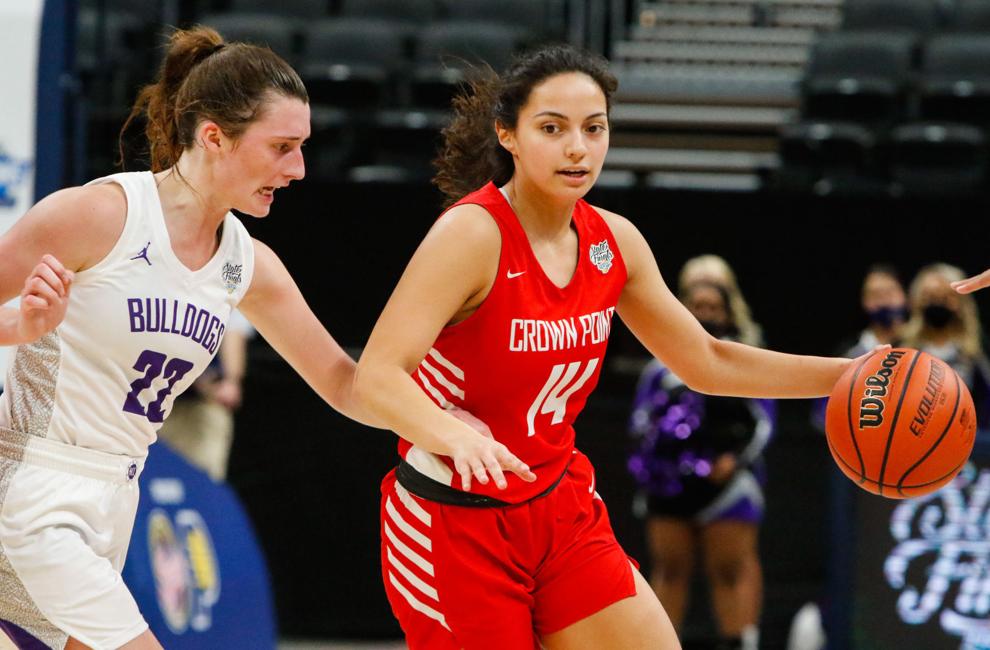 Gallery: 4A girls basketball state final - Crown Point vs. Brownsburg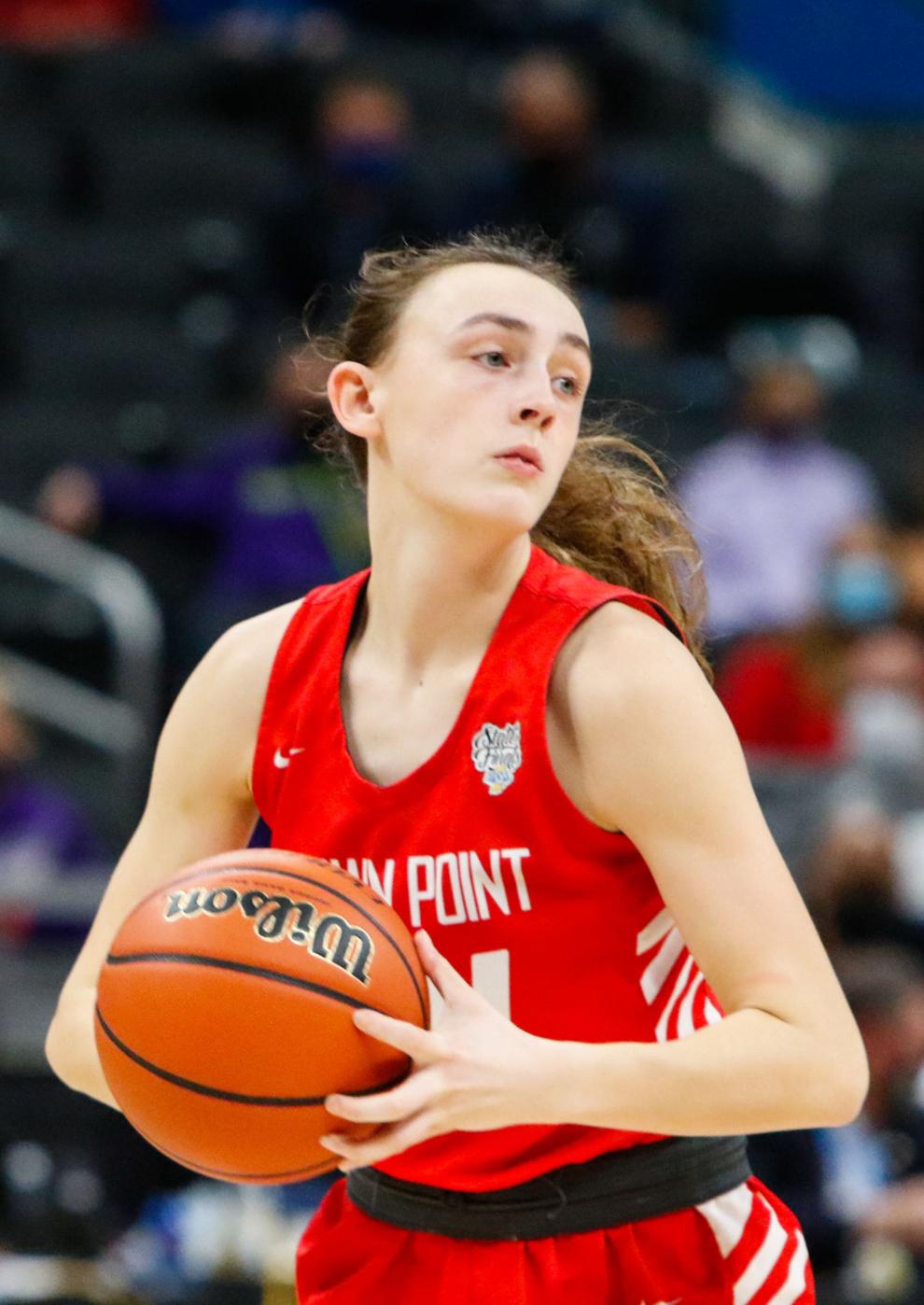 Gallery: 4A girls basketball state final - Crown Point vs. Brownsburg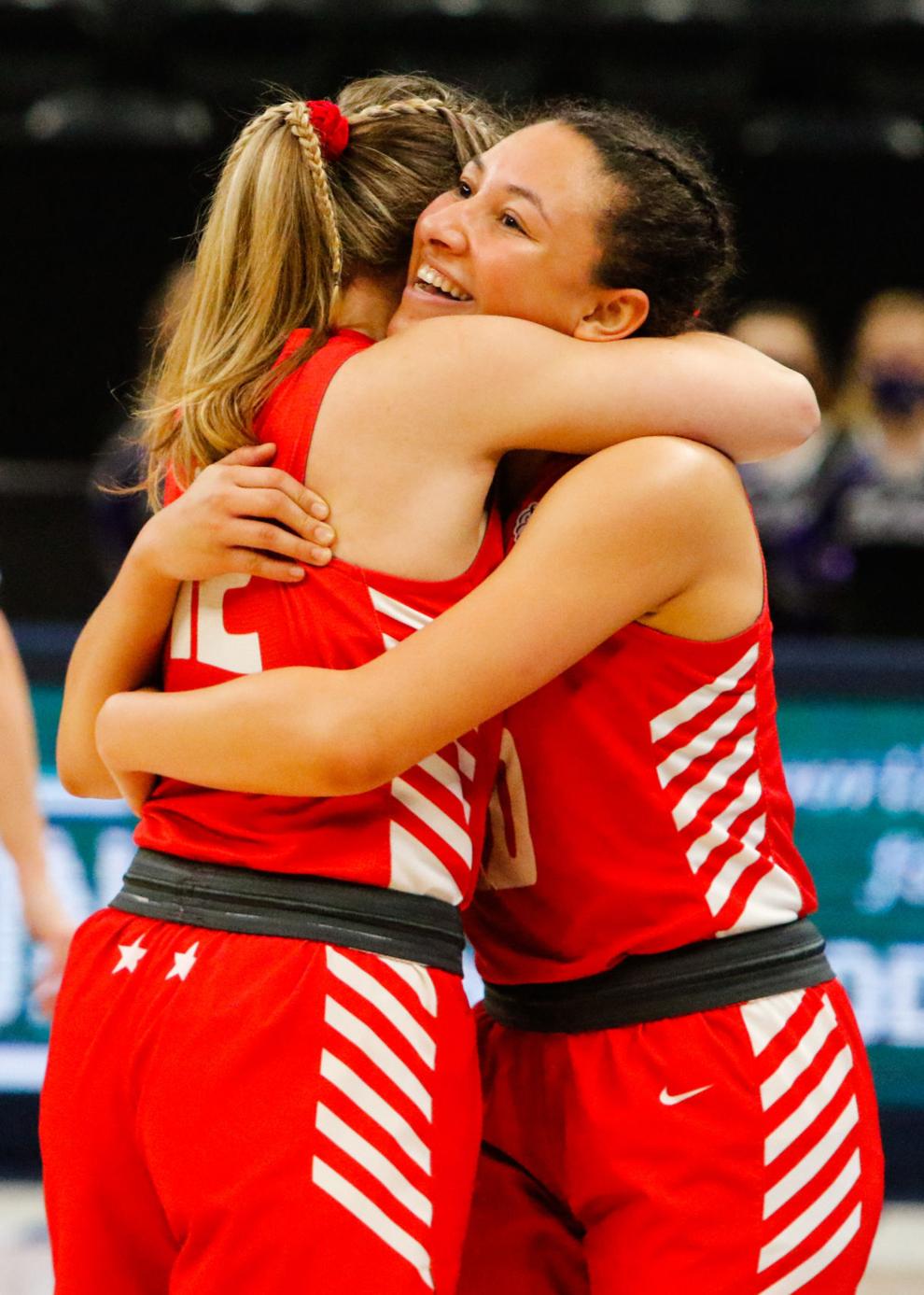 Gallery: 4A girls basketball state final - Crown Point vs. Brownsburg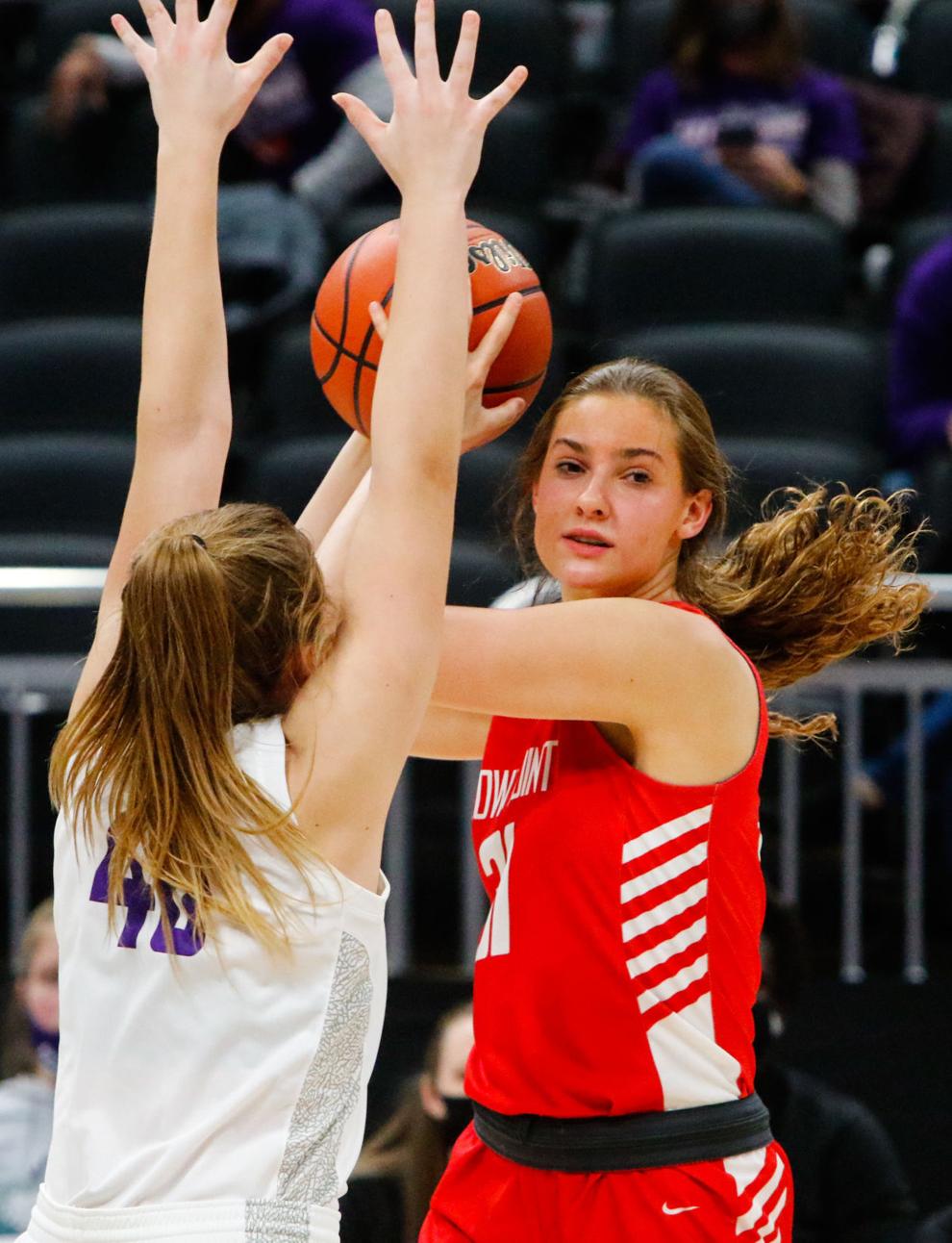 Gallery: 4A girls basketball state final - Crown Point vs. Brownsburg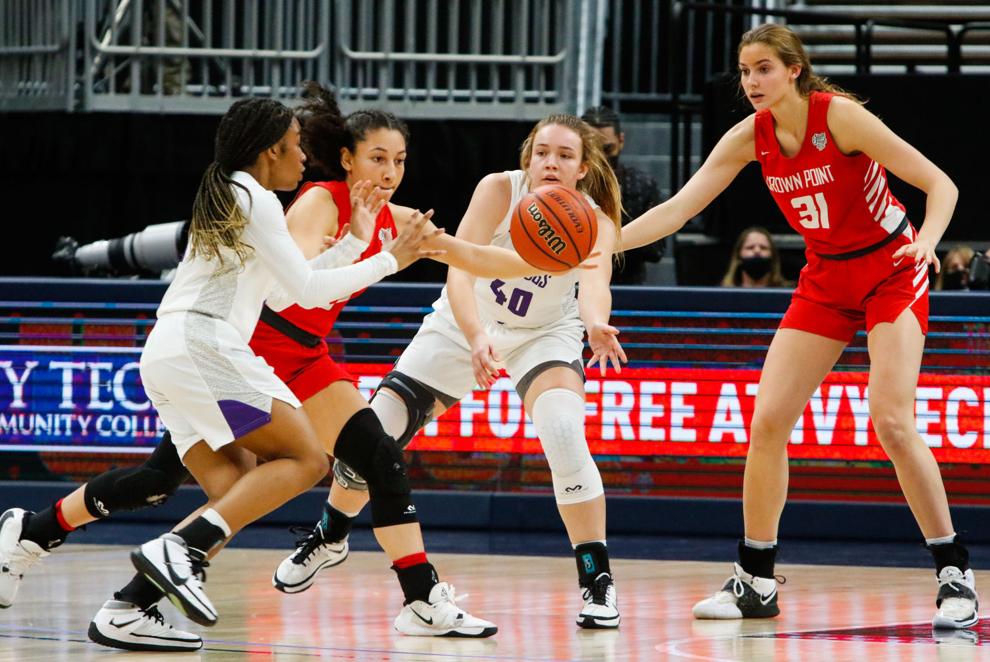 Gallery: 4A girls basketball state final - Crown Point vs. Brownsburg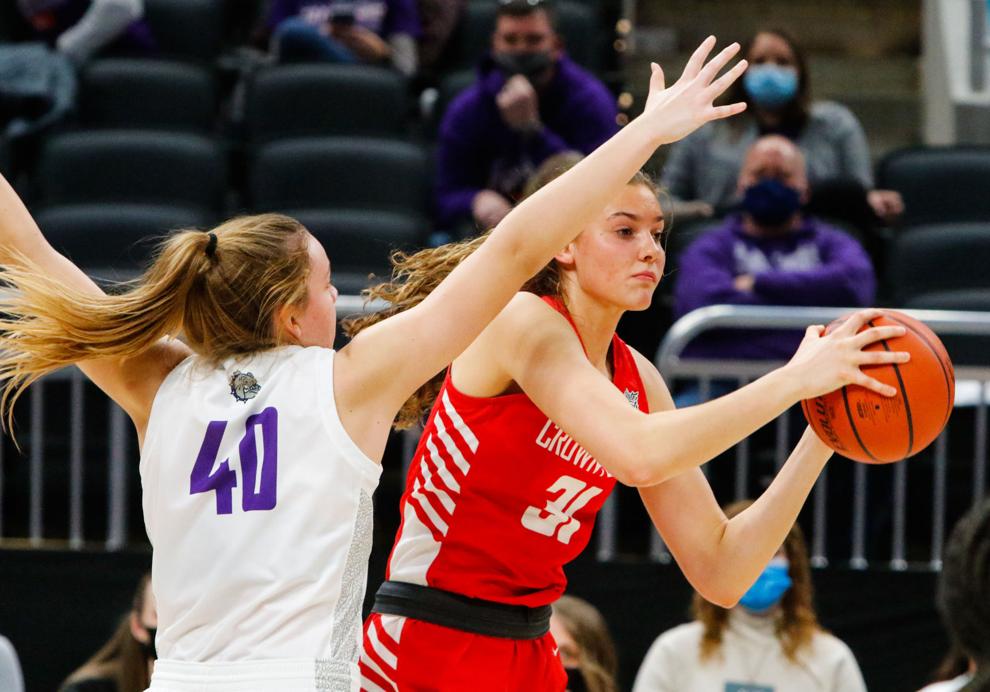 Gallery: 4A girls basketball state final - Crown Point vs. Brownsburg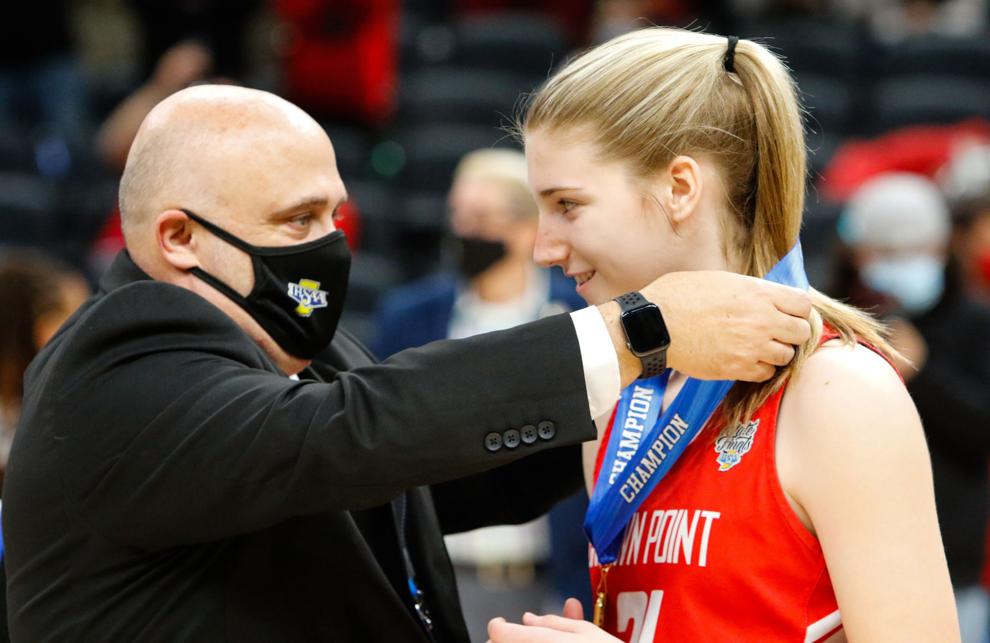 Gallery: 4A girls basketball state final - Crown Point vs. Brownsburg
Gallery: 4A girls basketball state final - Crown Point vs. Brownsburg
Gallery