Rob Gardner is expected to be named the next Hammond football coach at Tuesday's School City of Hammond board meeting.
Valparaiso's Cooper Jones and Merrillville's Jeremiah Howard highlight eight Region players selected to the AP all-state first team.
The Associated Press announced the 2019 Indiana All-State football teams on Tuesday.
Reminisce about some of the top stories this year in Region sports.
Before the Calumet boys basketball team honored Curtis Walton Jr., his family made one thing clear: They never took his life for granted.
Mac Mishler, who was Morton's offensive coordinator the last two years, is now the Governors' head coach.
Illinois principals voted by a margin of 61% to 39% to scrap a plan to institute geographic-based scheduling for football starting in 2021.
Andrean coach Chris Skinner revamped the 59ers' offense and guided them to their first regional title since 2014.
Chesterton sophomore quarterback Chris Mullen is The Times Offensive Player of the Year after throwing for 26 touchdowns and nearly 2,500 yards.
Valparaiso junior defensive lineman Cooper Jones is The Times' Defensive Player of the Year.
Check out The Times 2019 Football All-Area Team.
The Calumet boys basketball team will honor Curtis Walton Jr., who died on Sept. 12, before the team's conference matchup with Griffith on Dec. 21.
Portage football coach Darren Rodriguez will not return for the 2020 season, athletic director Fred Joseph confirmed to The Times on Tuesday.
The family of Curtis Walton Jr. has reached a legal settlement with Lake Ridge School Corporation, its lawyer announced Wednesday.
View area statistical leaders.
Valparaiso may be losing a deep and talented senior class, but the Vikings return multiple key pieces and say they're as motivated as ever.
Regardless of the loss, Valparaiso coach Bill Marshall had nothing but praise for his players and what they did for the program.
The Vikings may have lost Friday's Class 5A title game 27-20 to New Palestine, but Marshall and the Class of 2019 led the program from turmoil…
Valparaiso and New Palestine compete in the Class 5A state final at Lucas Oil Stadium in Indianapolis.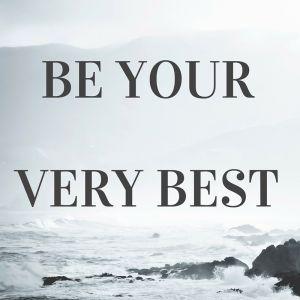 Be Your Very Best by Diana Govert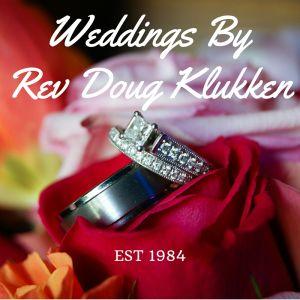 Weddings by Rev. Doug Klukken - NWI Wedding Officiant
New Palestine hadn't played in many close games this year, but in the first half of the Class 5A state championship, Valparaiso held tough.
Meet Valparaiso's state-bound football team.
Valparaiso coach Bill Marshall praised his defensive coordinator Sam Bernardi for helping the Vikings get to the state final. Bernardi was als…
View area statistical leaders.
Valparaiso coach Bill Marshall believes seniors Matthew Olson and Wesley Sharp have been invaluable toward the Vikings' success this season.
After a tough loss to Eastbrook in Class 2A semistate action, Andrean reflected on its late run and the bright future.
Hobart's Matthew Benton and DJ Lipke had given all the hugs they could give to their teammates, to their coaches, to their families.