INDIANAPOLIS — Andrean senior Robby Ballentine has three state championships across three different sports and can thank a 50-yard touchdown pass by his brother Scott in a junior varsity game last season for it.
"He saw me throw that ball and everyone went crazy," Scott remembers. "I think he fell in love with the atmosphere."
Robby joined the Andrean football team last fall for five games and stuck with them for a senior season lined up at wide receiver catching balls from his little brother who moved up to varsity. The move paid off with Robby winning state title number three in Andrean's 21-9 win against Evansville Mater Dei on Saturday at Lucas Oil Stadium in Indianapolis.
He also won the IHSAA Mental Attitude Award.
"This is my favorite one," Robby said of the title. "To win with this group of guys and my brother is an incredible feeling."
The Ballentine family is littered with accomplished athletes.
Grandfather Bob Cantrell played for EC Washington's first boys basketball state title in 1960 and later helped Michigan to the Final Four in 1964. Uncle John Cantrell played basketball at Spalding and aunt Jennifer suited up for Eastern Michigan.
Andrean coach Chris Skinner describes Robby as a "gifted athlete," evident in his ability to perform across multiple sports.
Having his brother at quarterback helps, too.
"He's one of those quiet leaders, not braggadocious at all," Skinner said. "It's all in his work ethic. He understands what it takes, especially in football. He just gets it done."
Robby caught three passes for 44 yards in Andrean's state win against Mater Dei to reach 50 catches and 907 yards for the season. More importantly, junior running back and Notre Dame recruit Drayk Bowen said, Robby set an example.
"He knows what he's supposed to do on everything," Bowen said. "If you don't know, ask him. He'll tell you. That dude is probably one of the best leaders on this team, works harder than anyone on the team."
"I love that man," he said. "Everywhere he goes, he leads."
The 59ers trialed the Wildcats on two occasions in the football finals but both times came back. That sort of effort is expected at Andrean, Robby said. It's why he joined the team.
And it's why he's got three titles of his own with tries on the basketball court and baseball diamond still left to go. He'll be chasing state medal No. 4 starting Monday.
"I'm going to enjoy this," Robby said. "This one's the sweetest so far."
Gallery: Andrean wins Class 2A football state championship over Evansville Mater Dei
2A football state championship: Andrean vs. Evansville Mater Dei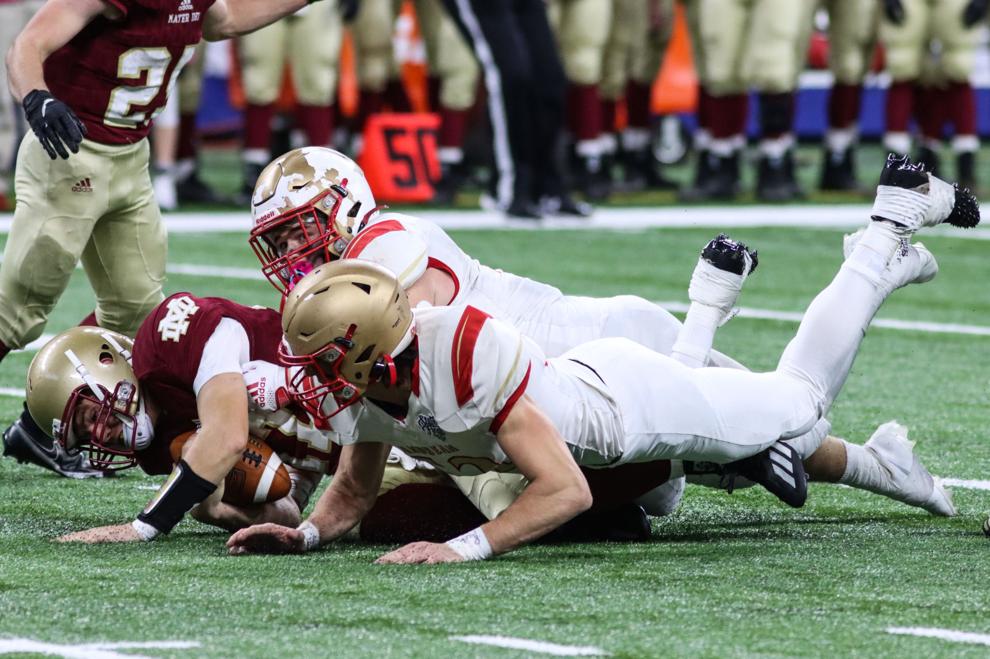 2A football state championship: Andrean vs. Evansville Mater Dei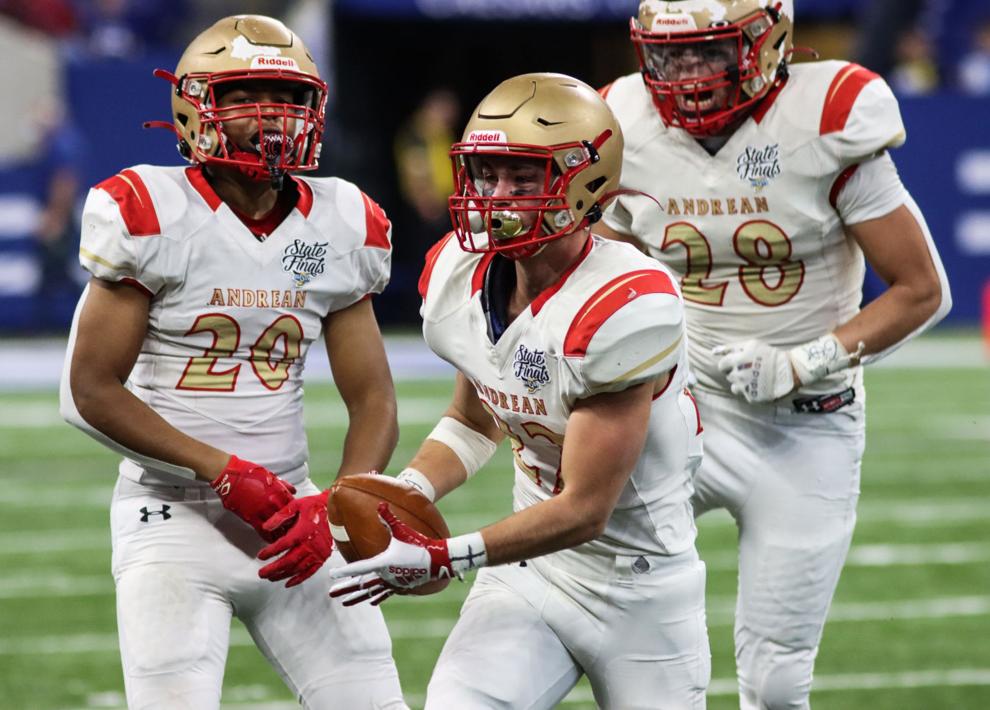 2A football state championship: Andrean vs. Evansville Mater Dei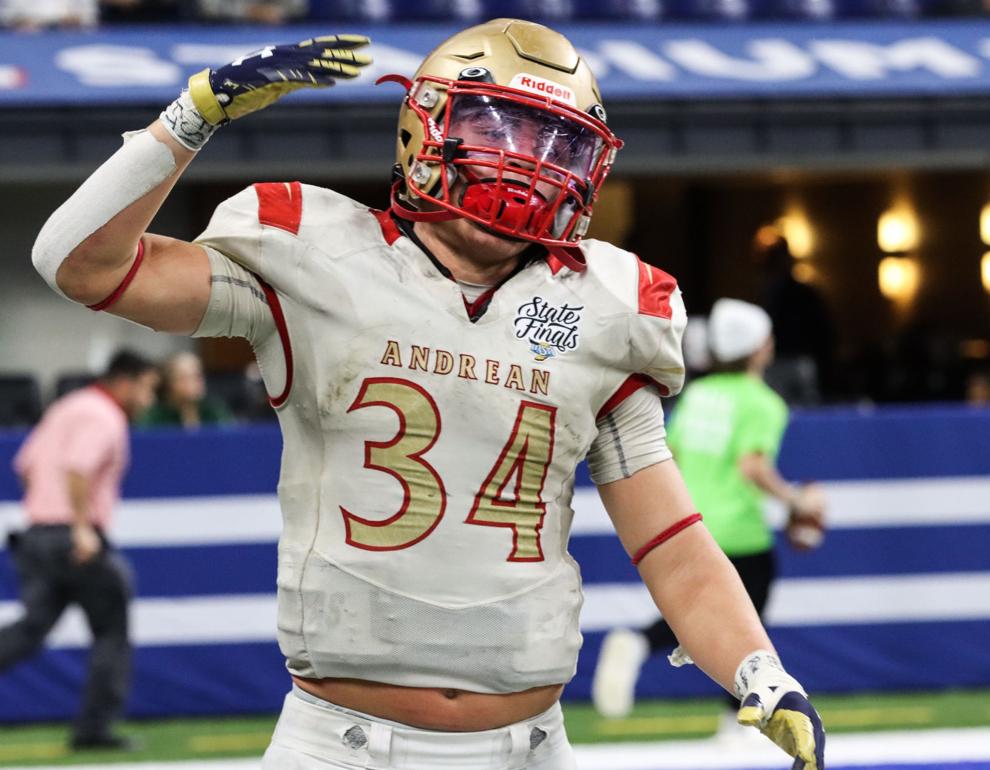 2A football state championship: Andrean vs. Evansville Mater Dei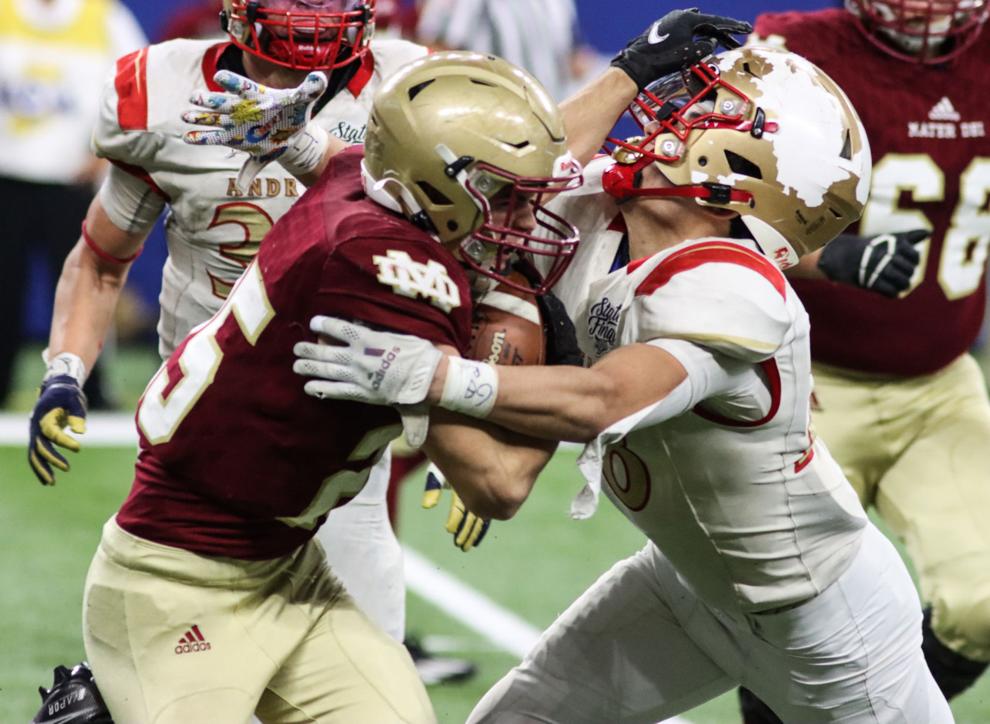 2A football state championship: Andrean vs. Evansville Mater Dei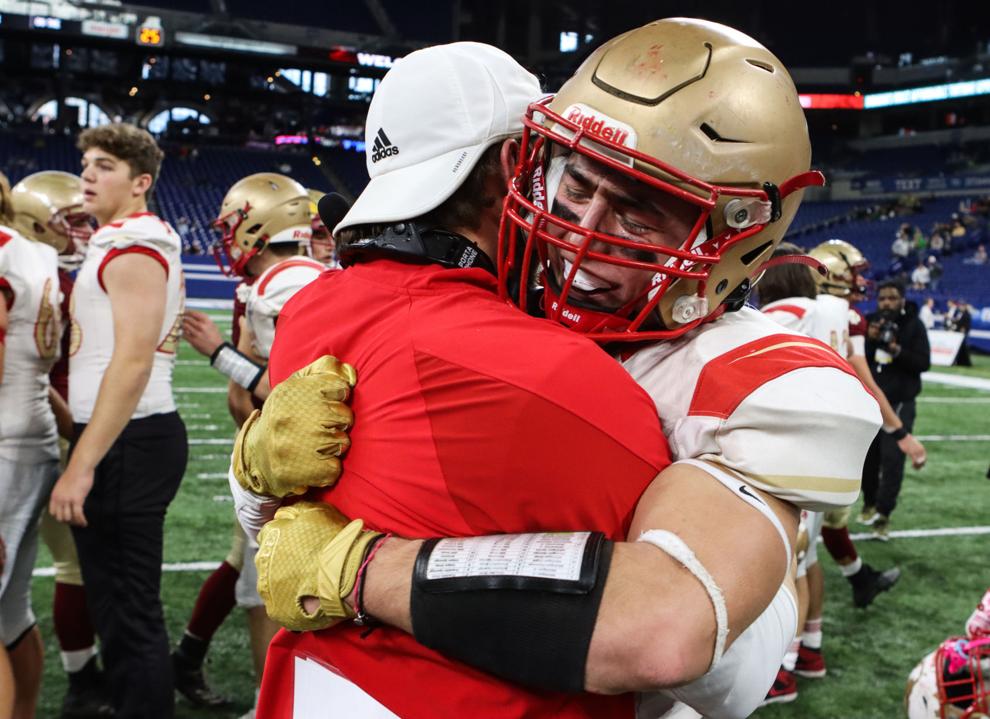 2A football state championship: Andrean vs. Evansville Mater Dei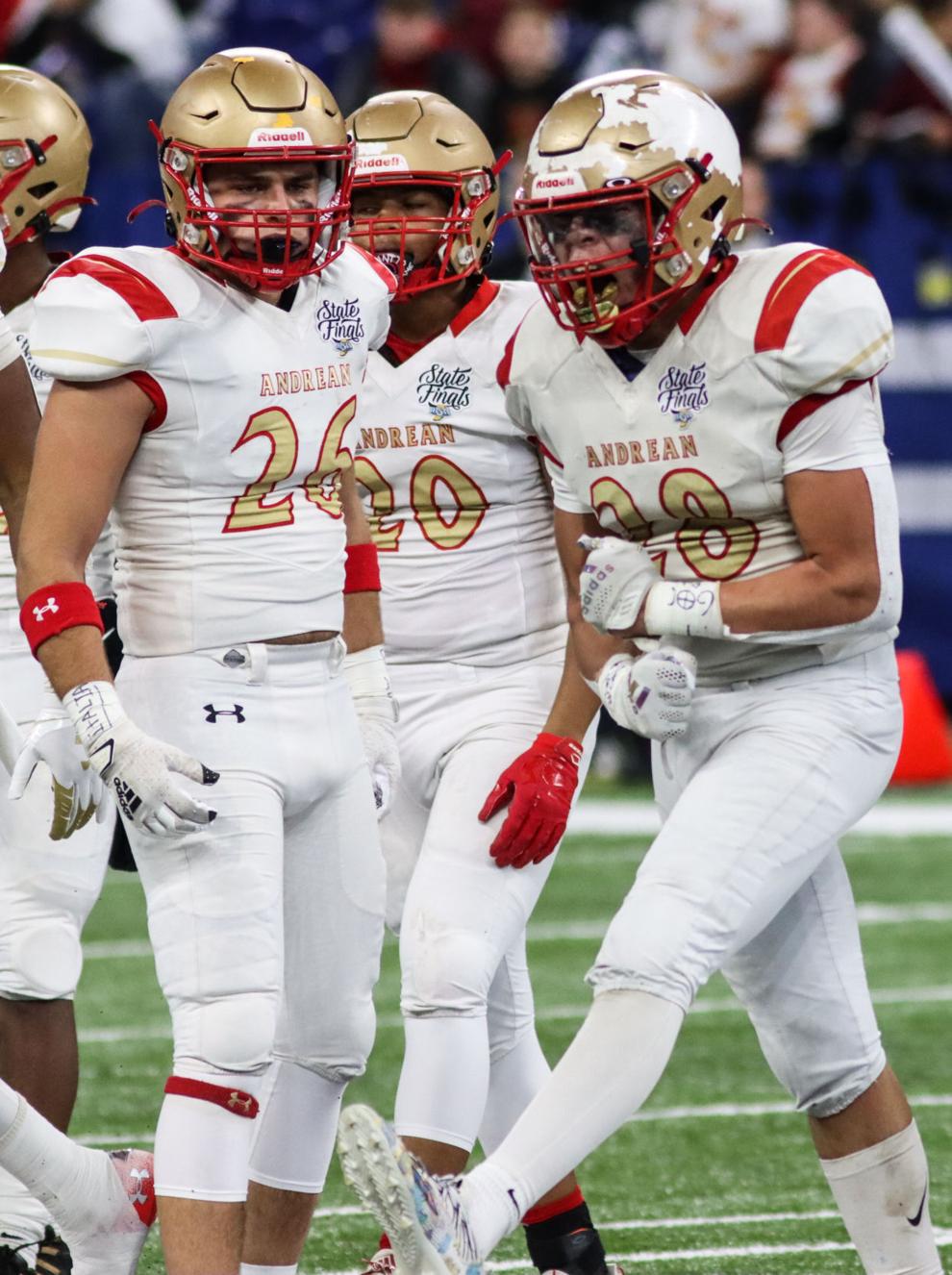 2A football state championship: Andrean vs. Evansville Mater Dei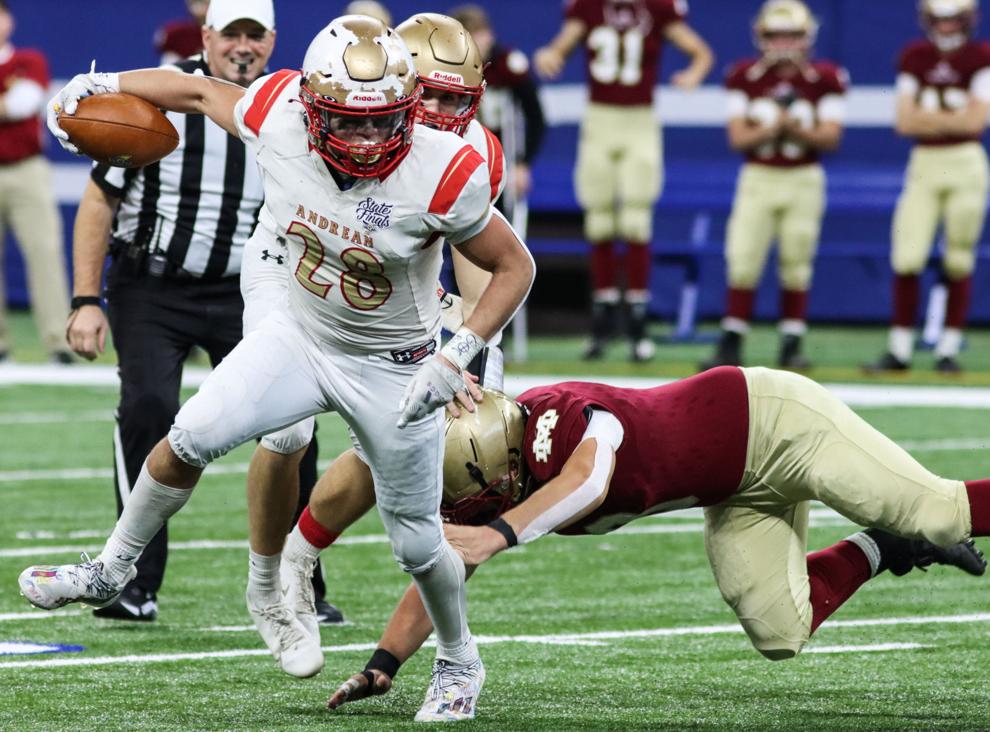 2A football state championship: Andrean vs. Evansville Mater Dei
2A football state championship: Andrean vs. Evansville Mater Dei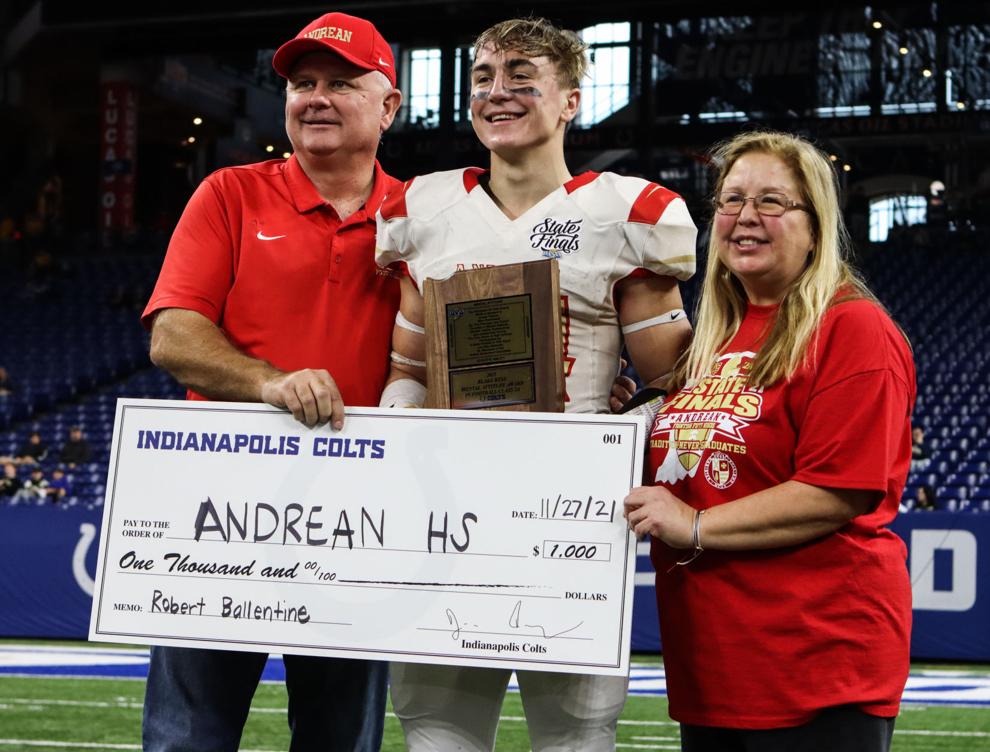 2A football state championship: Andrean vs. Evansville Mater Dei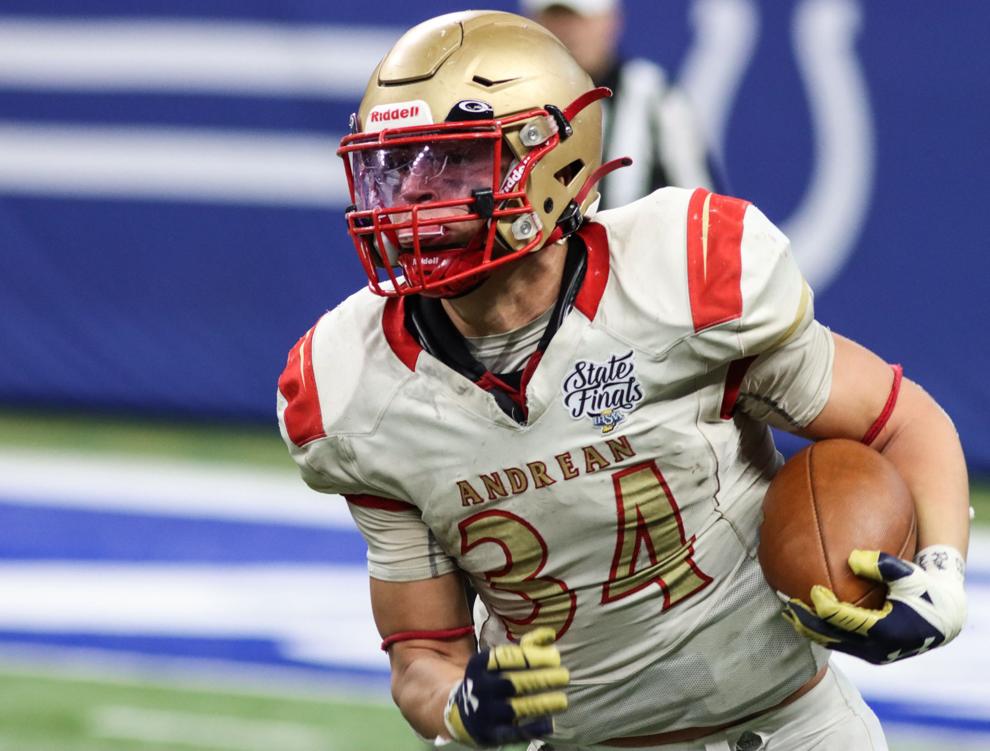 2A football state championship: Andrean vs. Evansville Mater Dei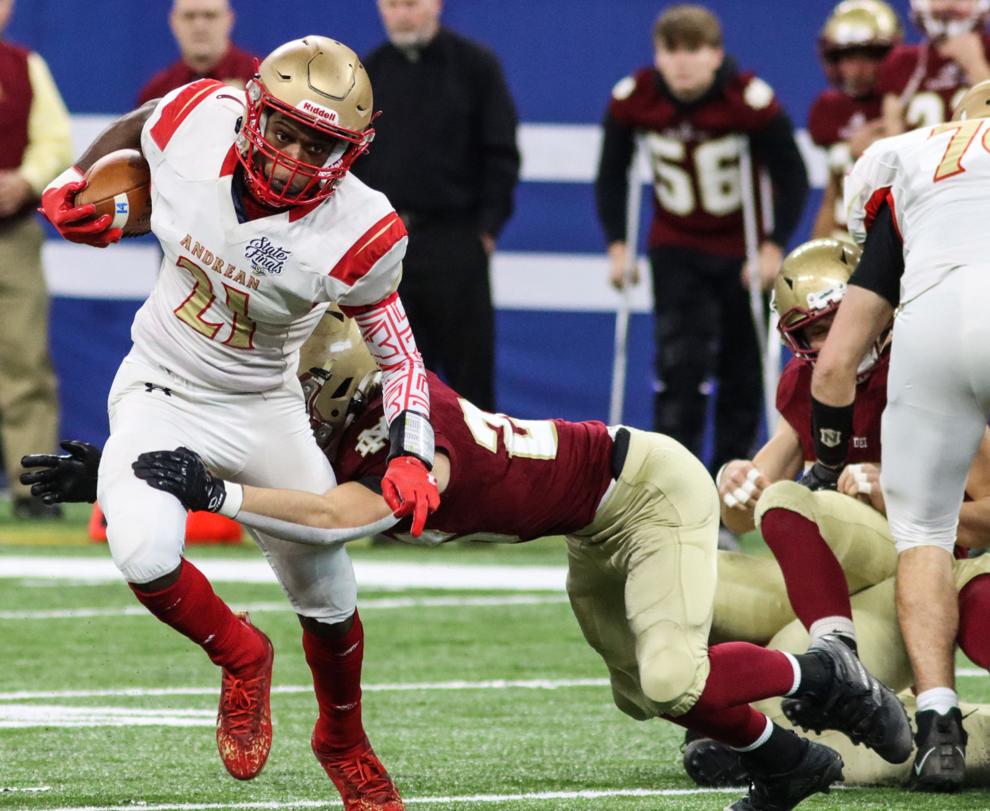 2A football state championship: Andrean vs. Evansville Mater Dei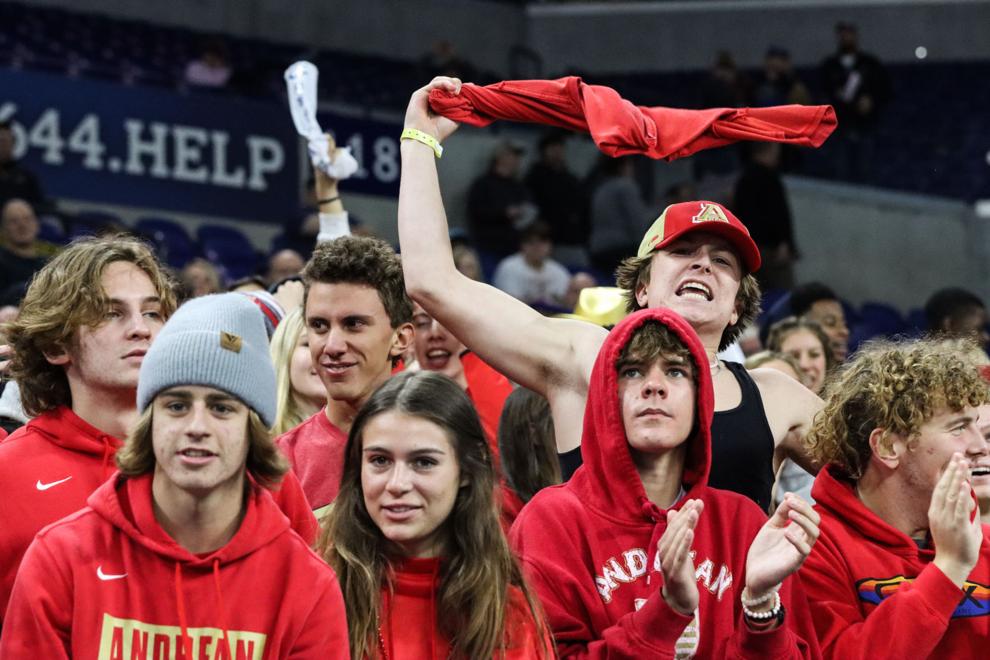 2A football state championship: Andrean vs. Evansville Mater Dei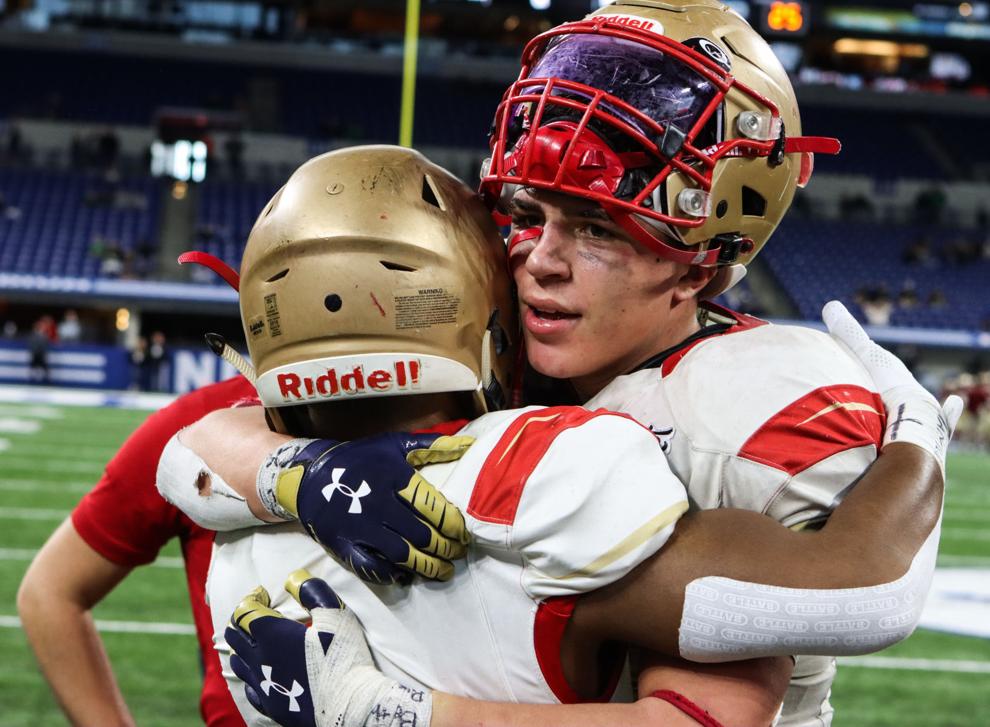 2A football state championship: Andrean vs. Evansville Mater Dei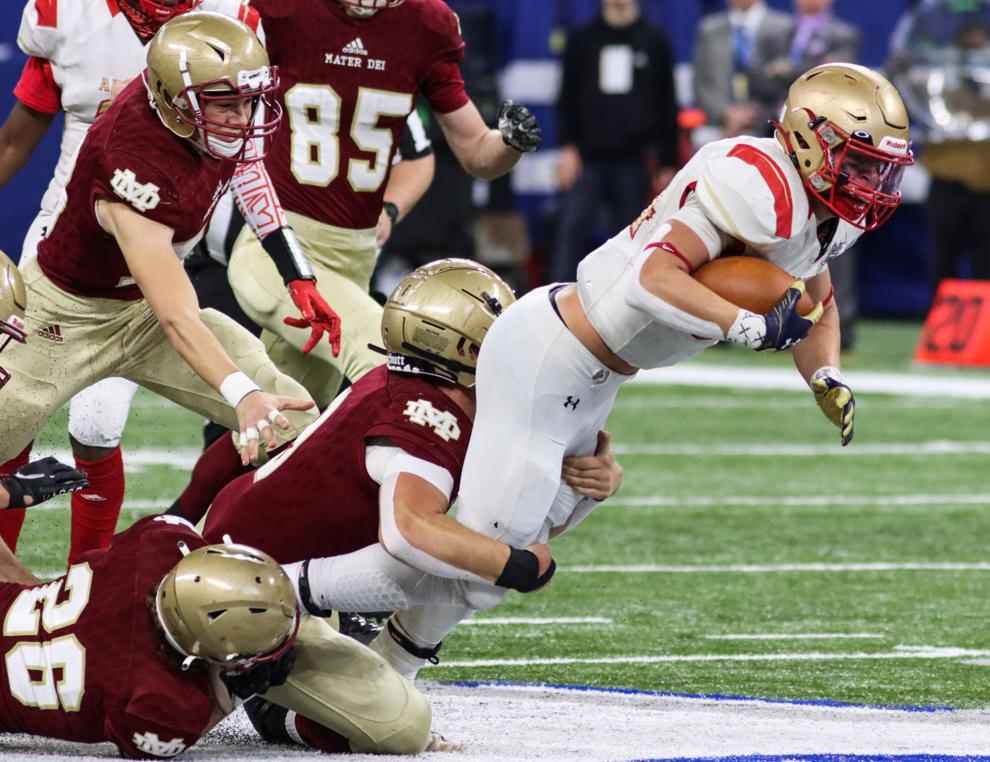 2A football state championship: Andrean vs. Evansville Mater Dei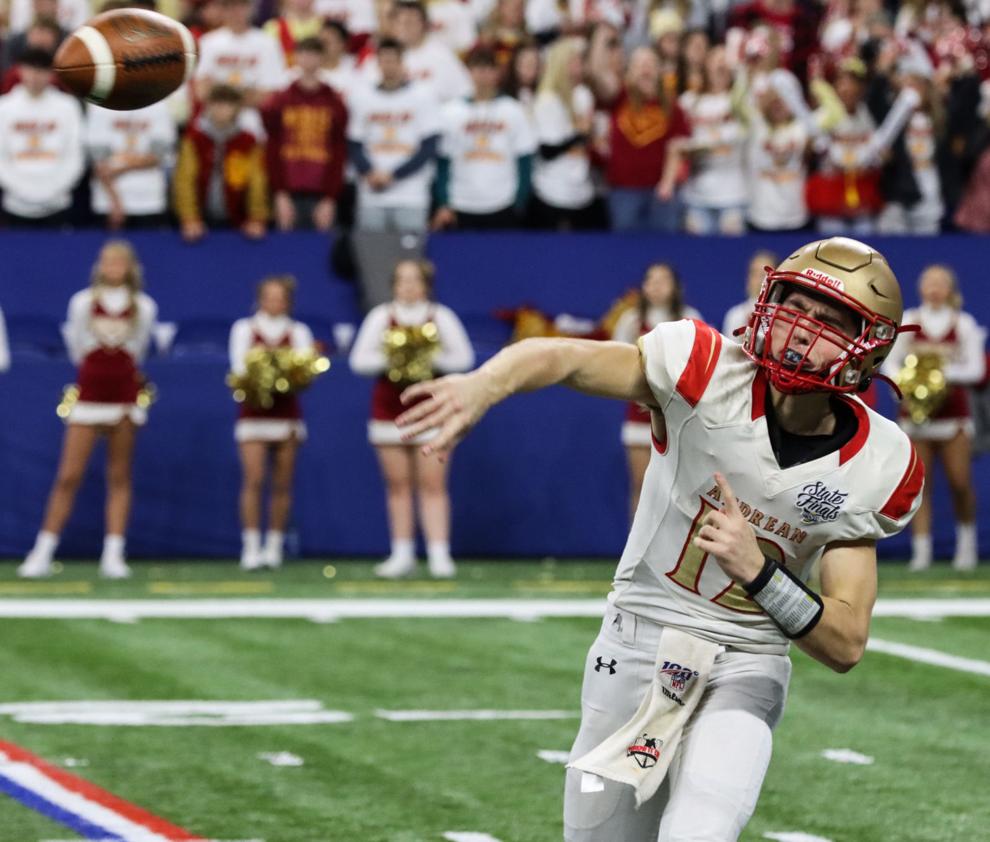 2A football state championship: Andrean vs. Evansville Mater Dei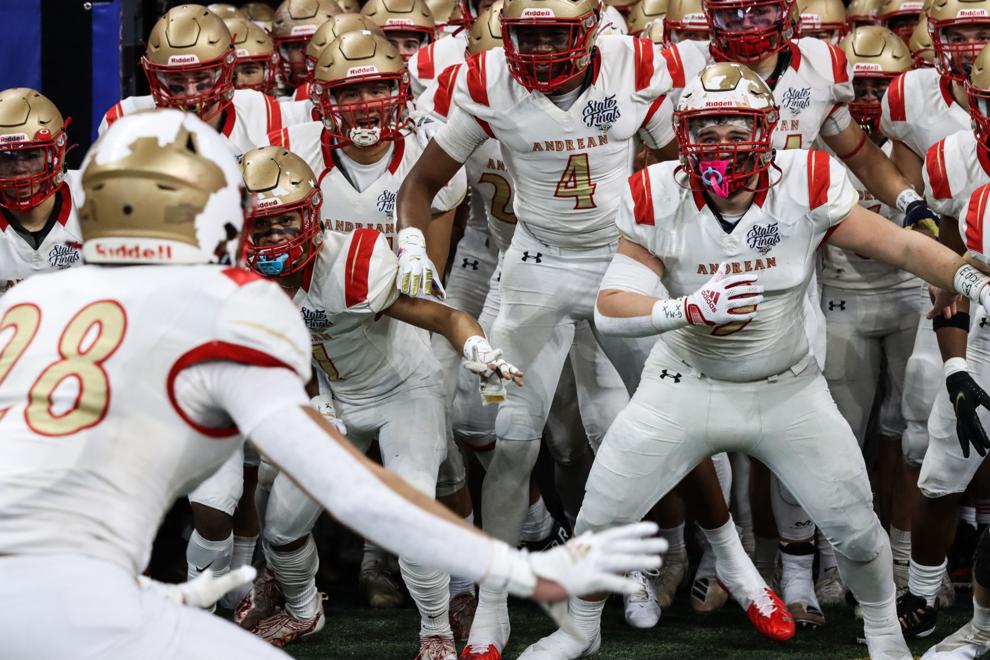 2A football state championship: Andrean vs. Evansville Mater Dei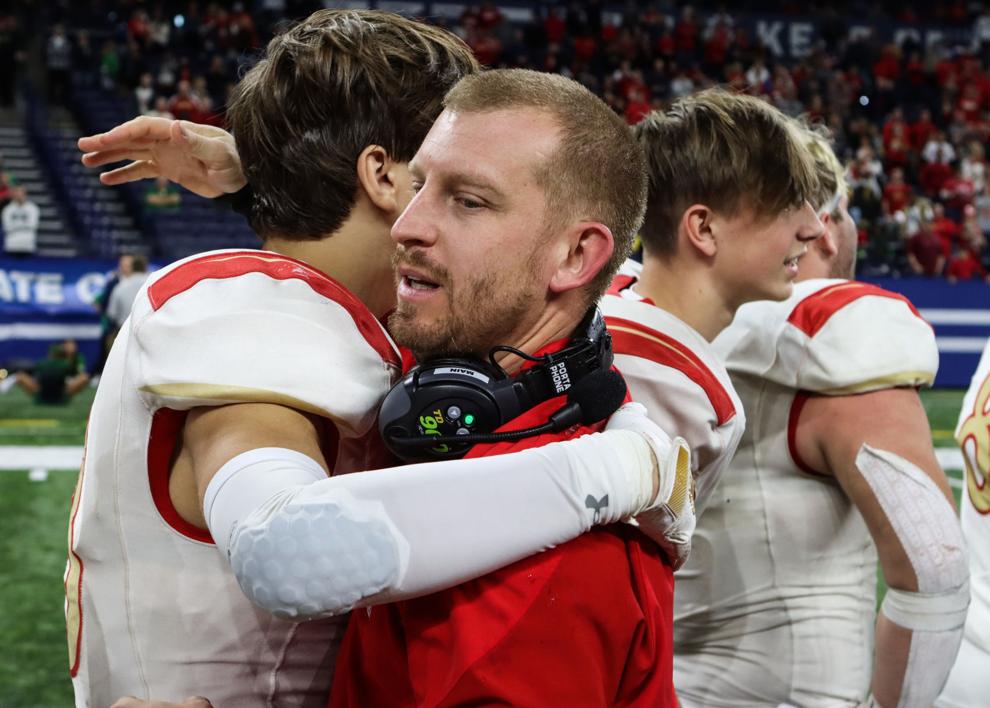 2A football state championship: Andrean vs. Evansville Mater Dei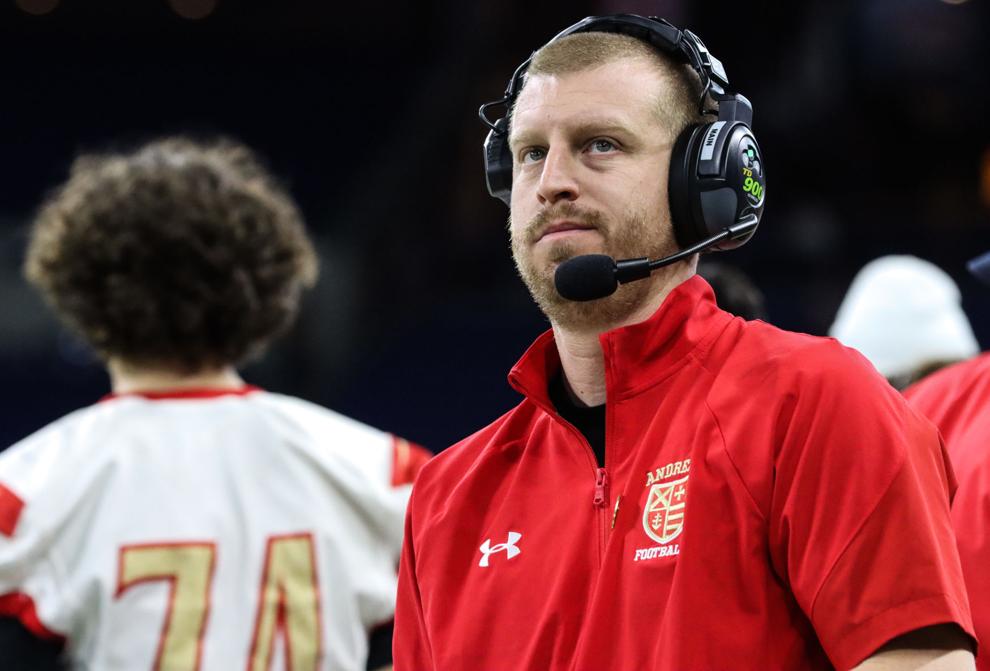 2A football state championship: Andrean vs. Evansville Mater Dei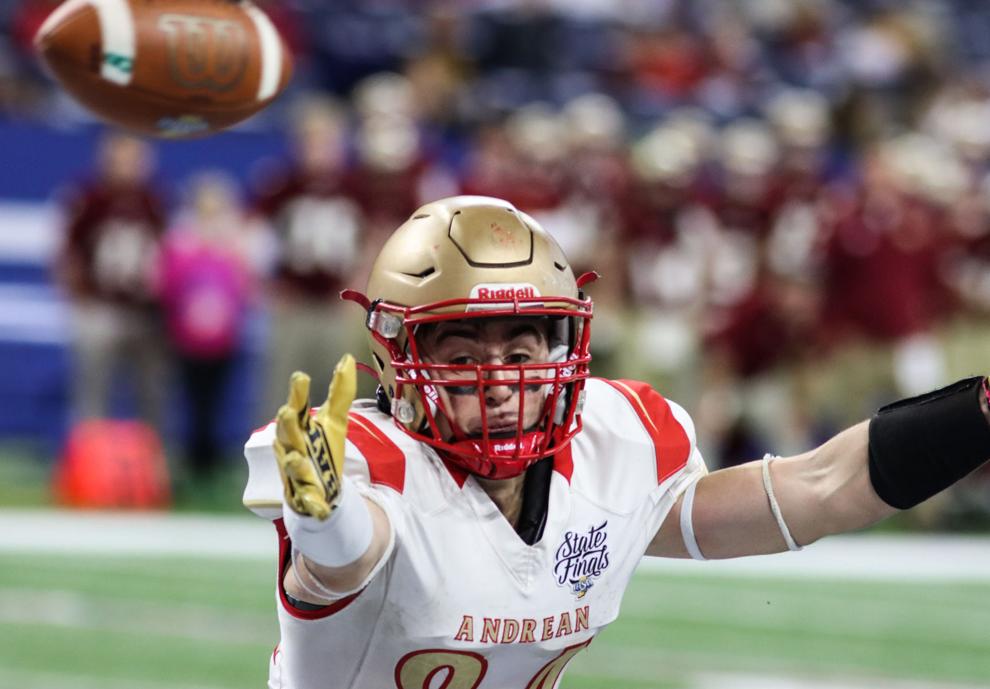 2A football state championship: Andrean vs. Evansville Mater Dei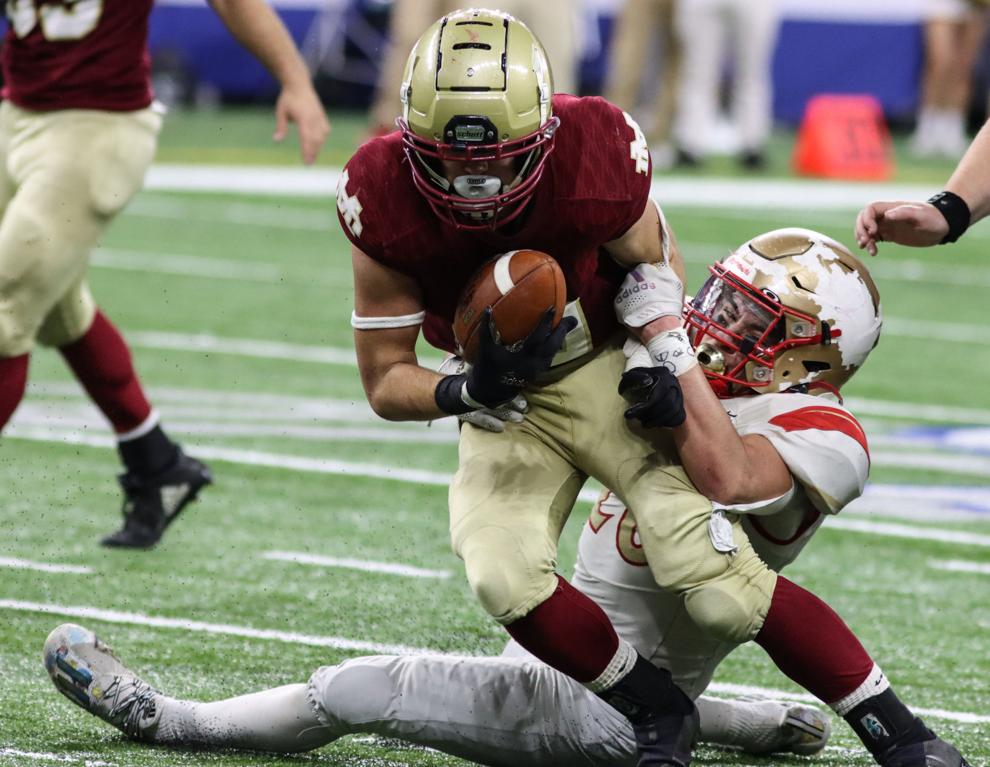 2A football state championship: Andrean vs. Evansville Mater Dei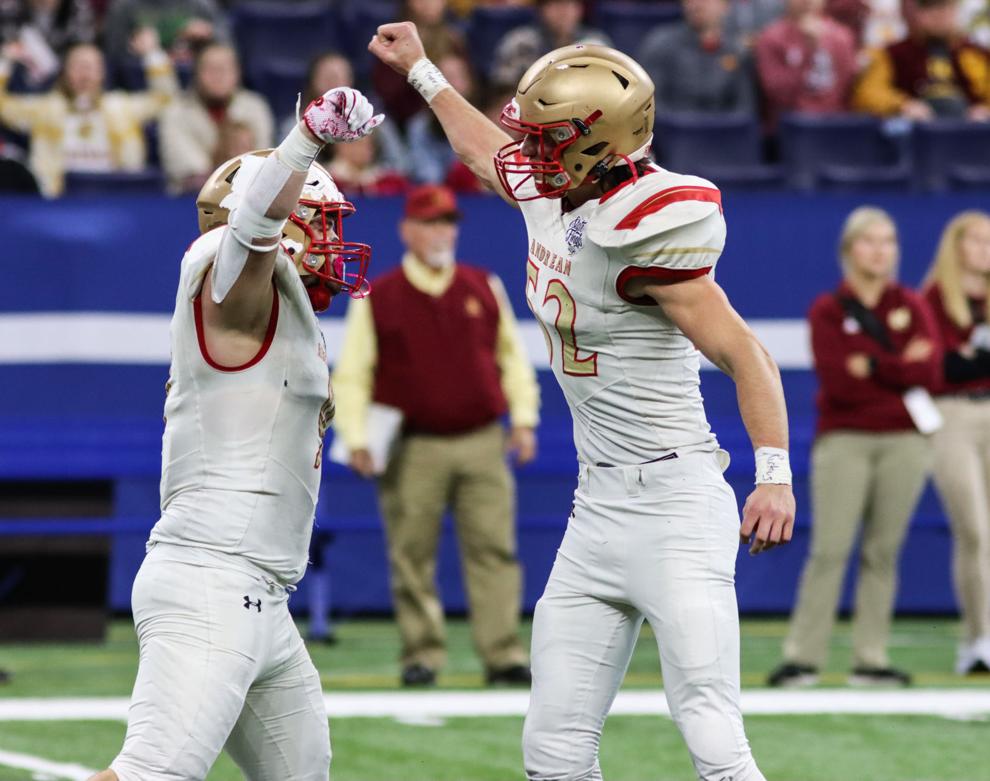 2A football state championship: Andrean vs. Evansville Mater Dei
2A football state championship: Andrean vs. Evansville Mater Dei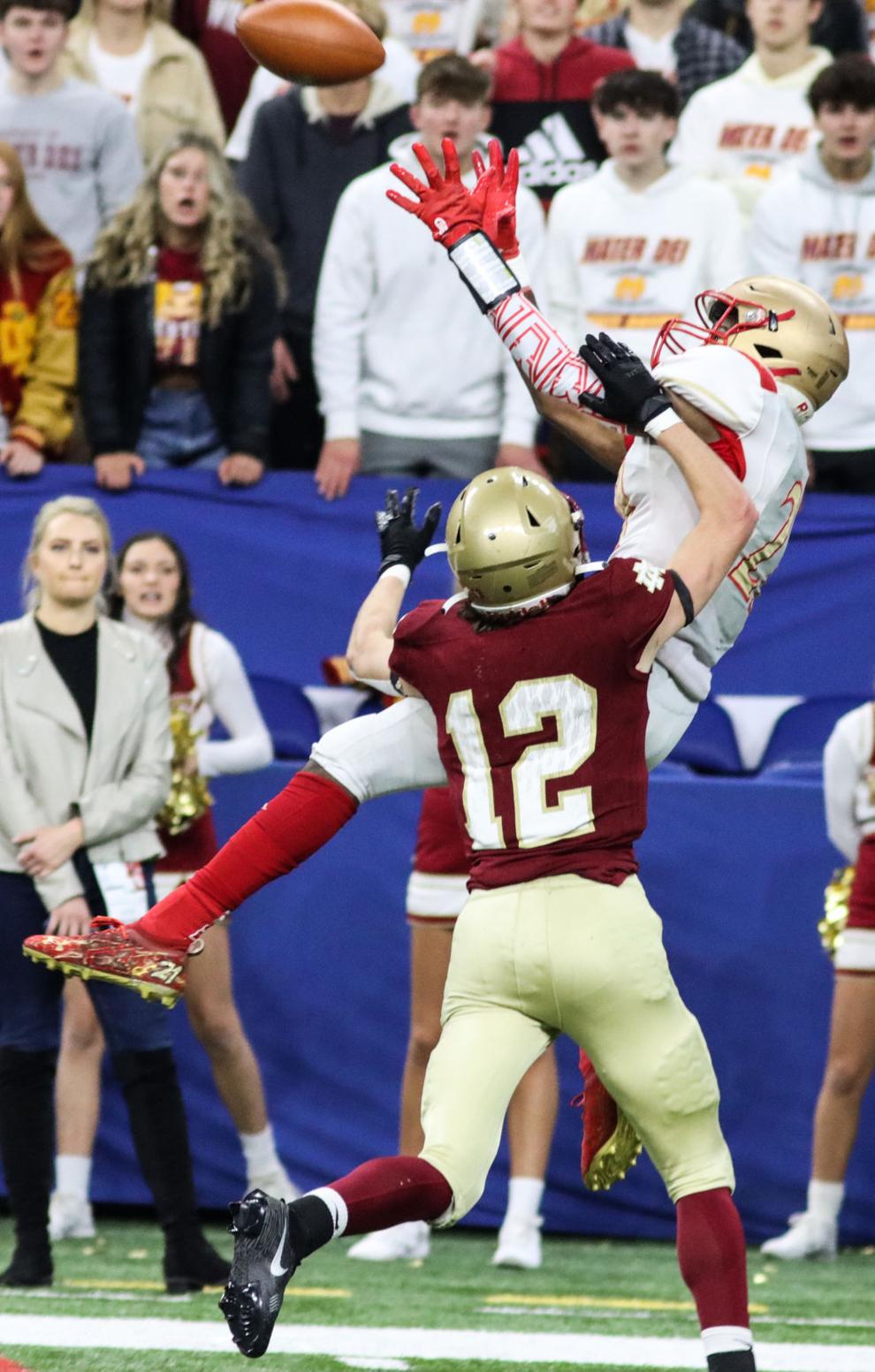 2A football state championship: Andrean vs. Evansville Mater Dei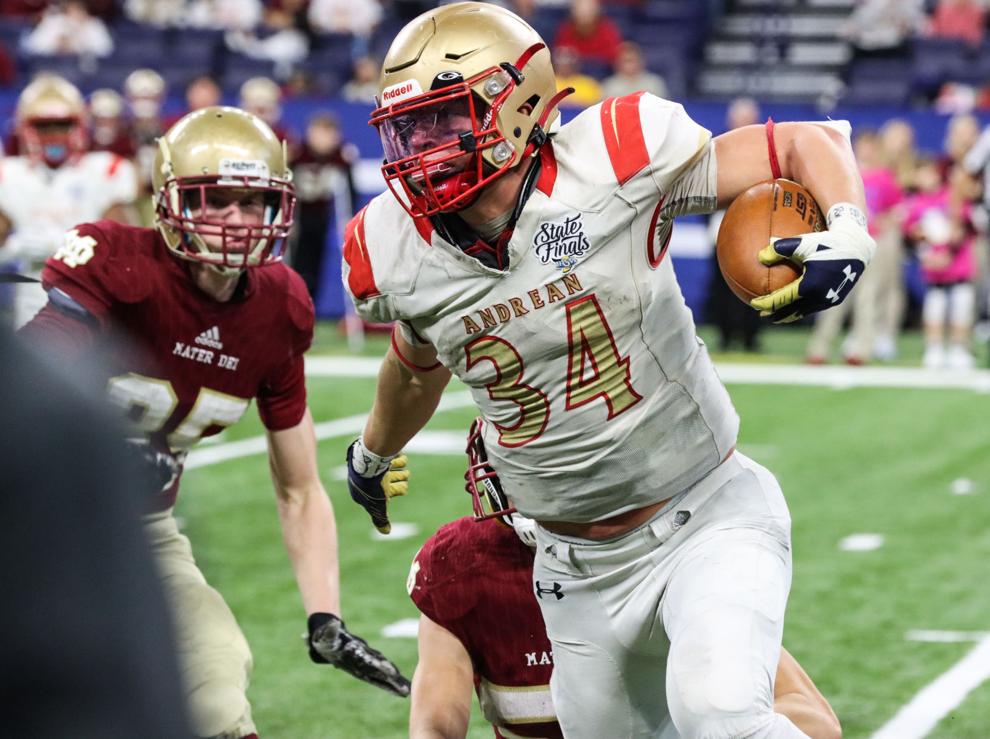 2A football state championship: Andrean vs. Evansville Mater Dei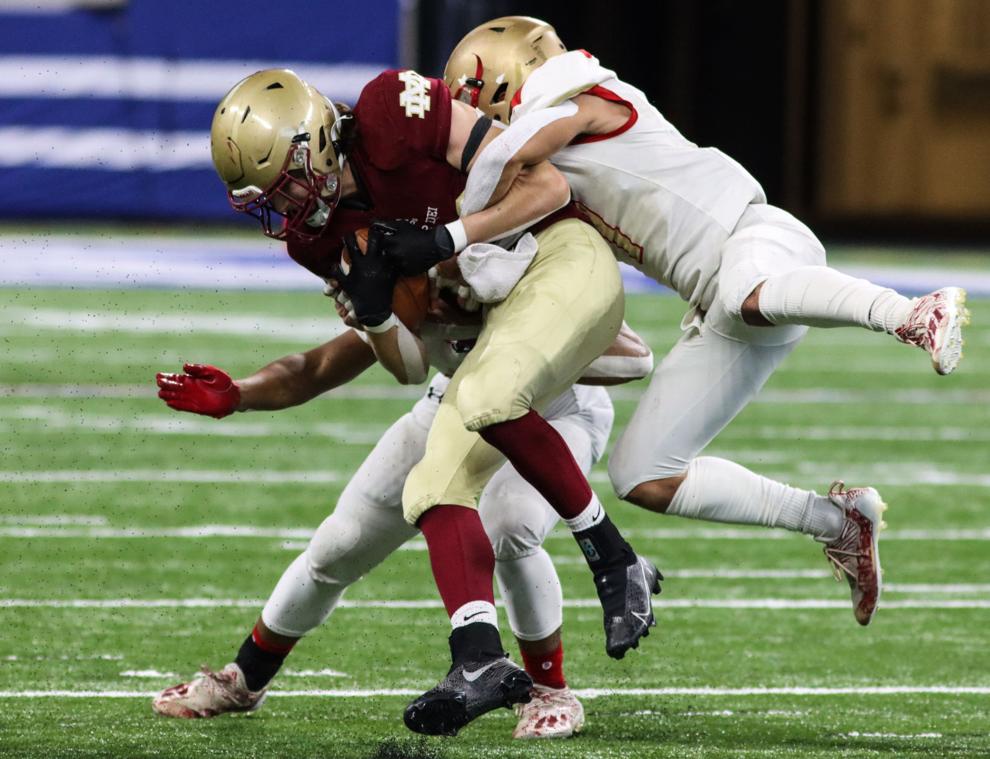 2A football state championship: Andrean vs. Evansville Mater Dei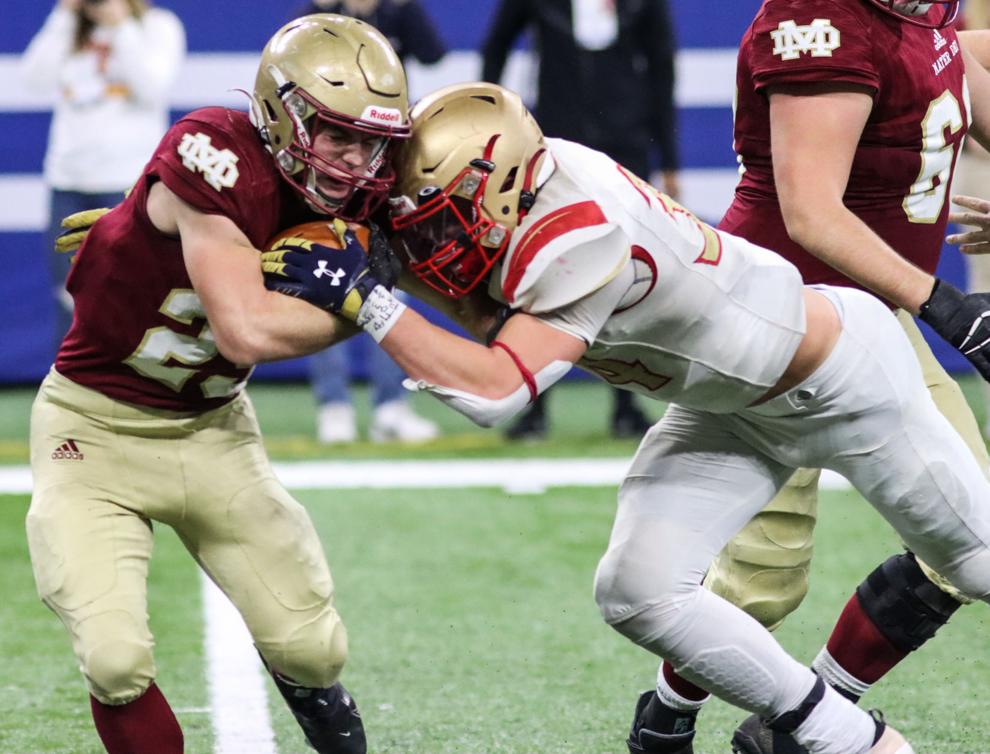 2A football state championship: Andrean vs. Evansville Mater Dei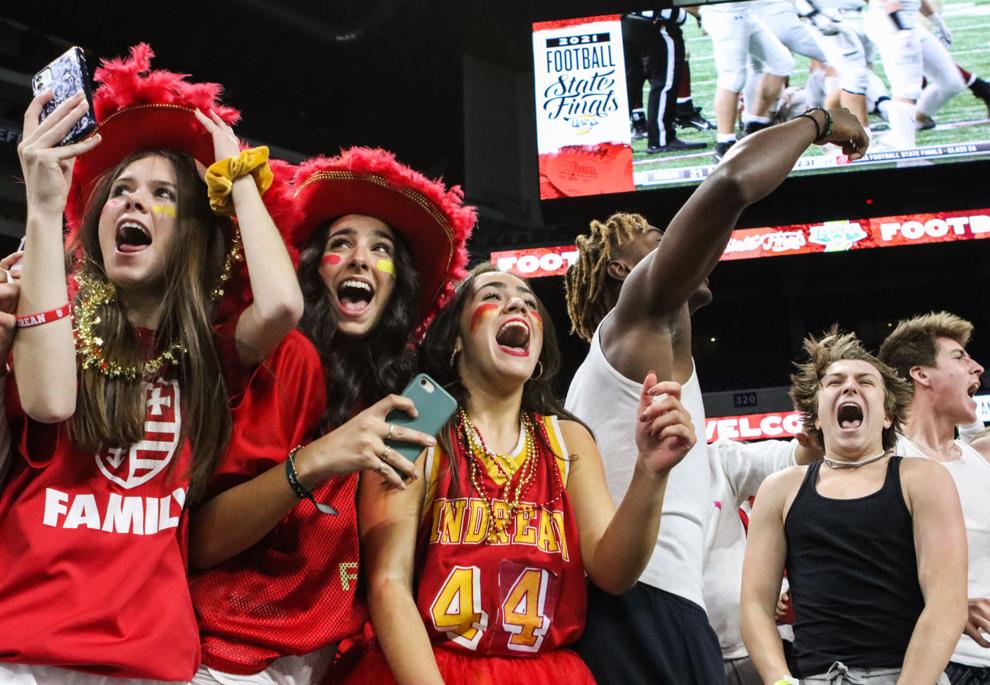 2A football state championship: Andrean vs. Evansville Mater Dei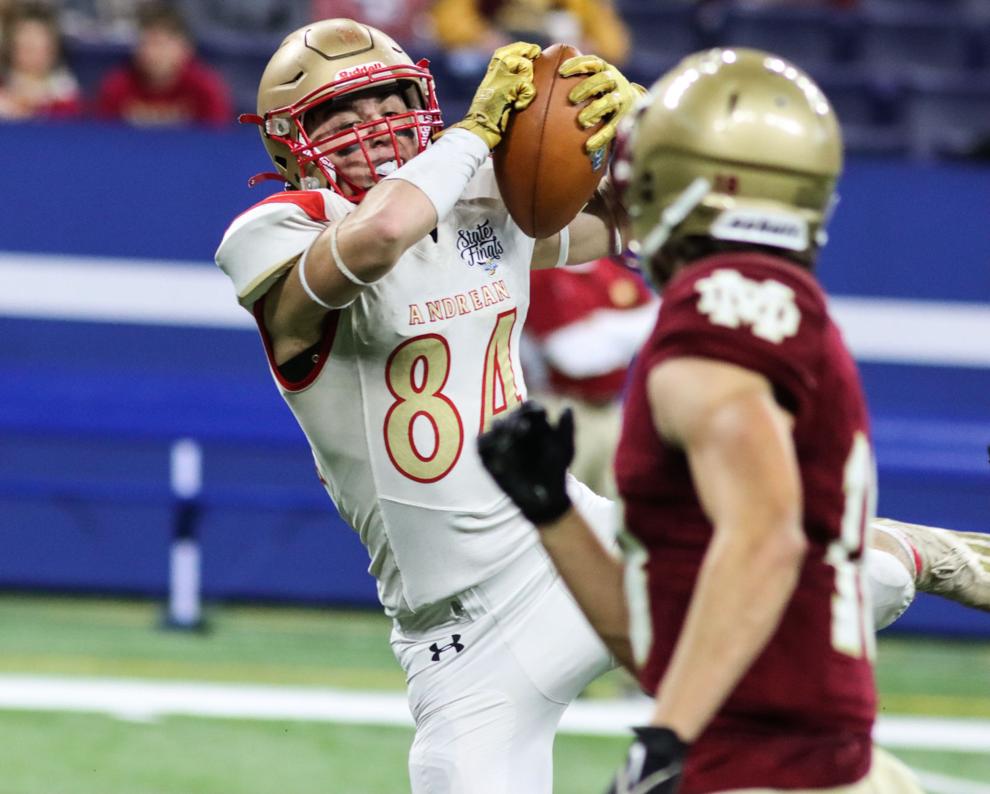 Meet the 2021 state-bound Andrean 59ers football team
1. Alonzo Paul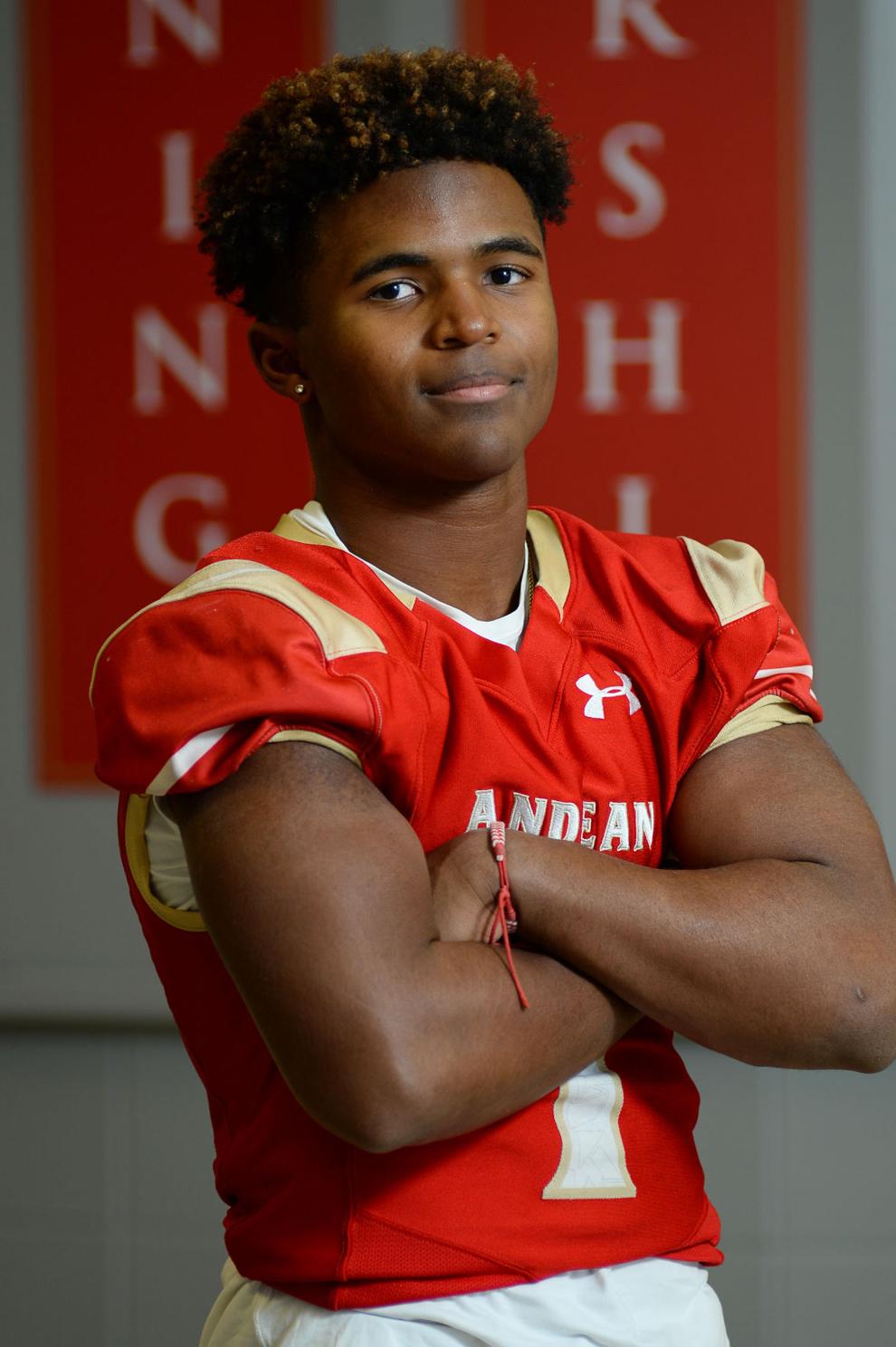 2. Trey Stephens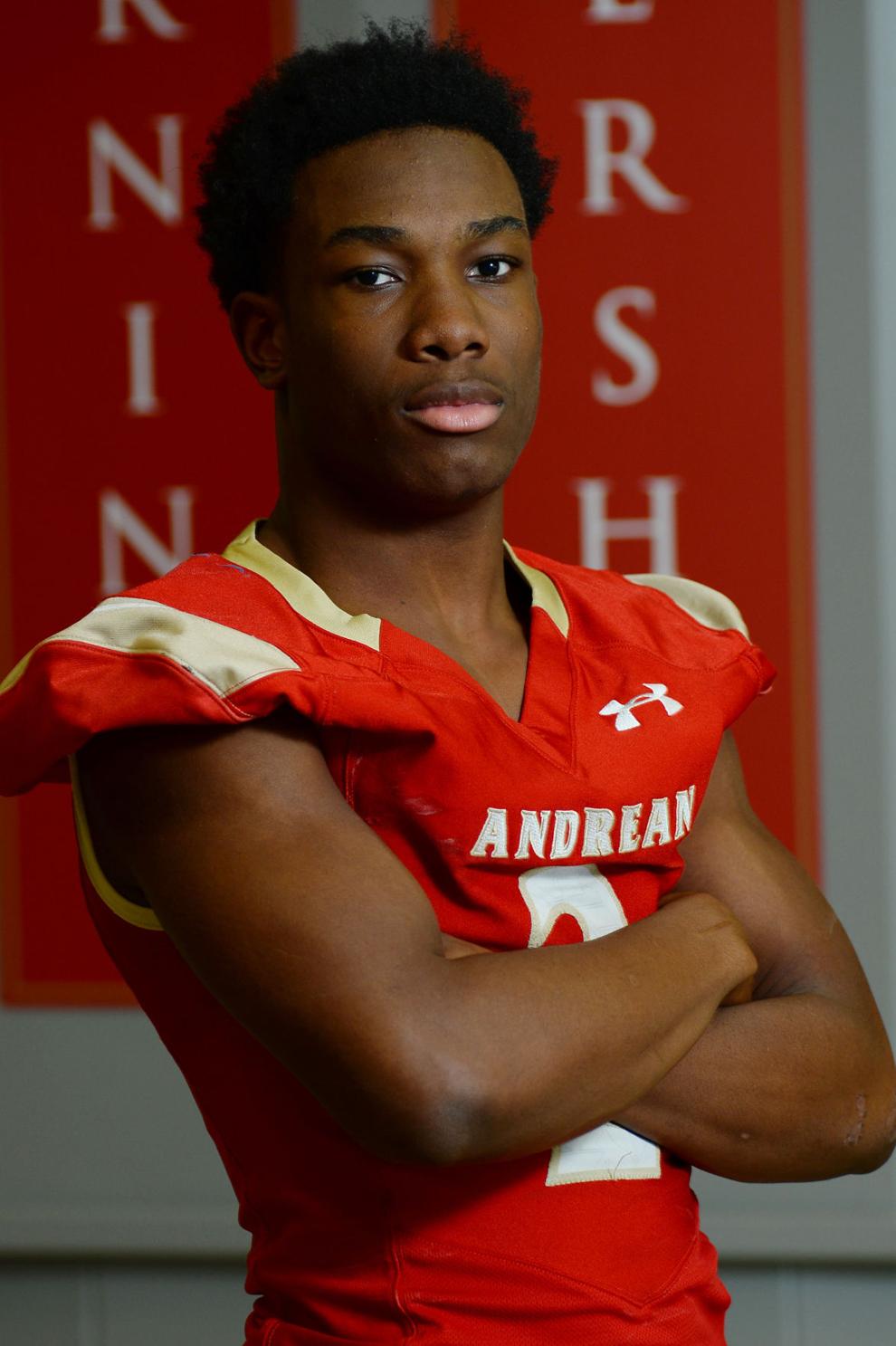 4. Dh'Mari Wright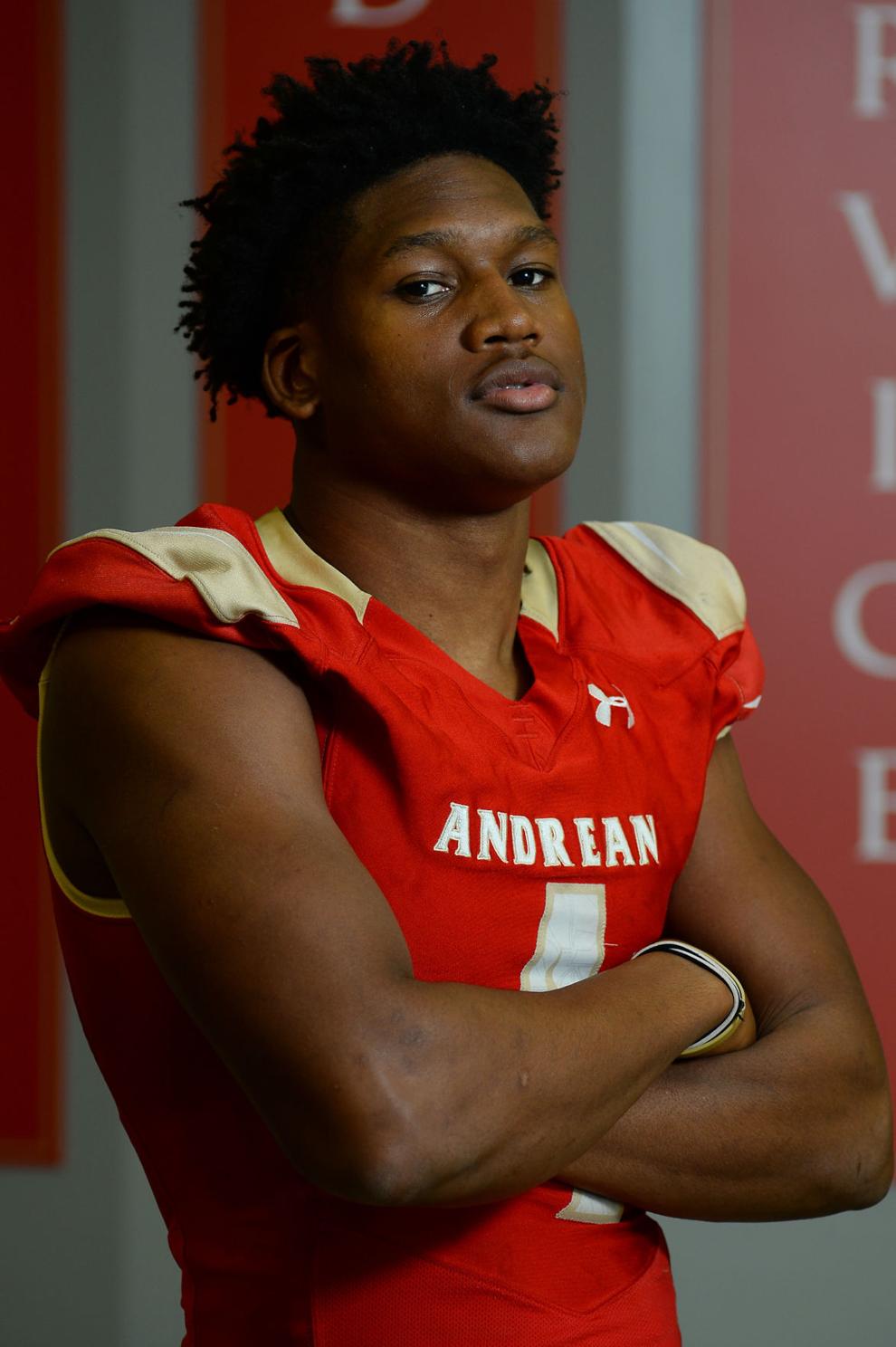 6. Jacob Jones
7. Billy Jones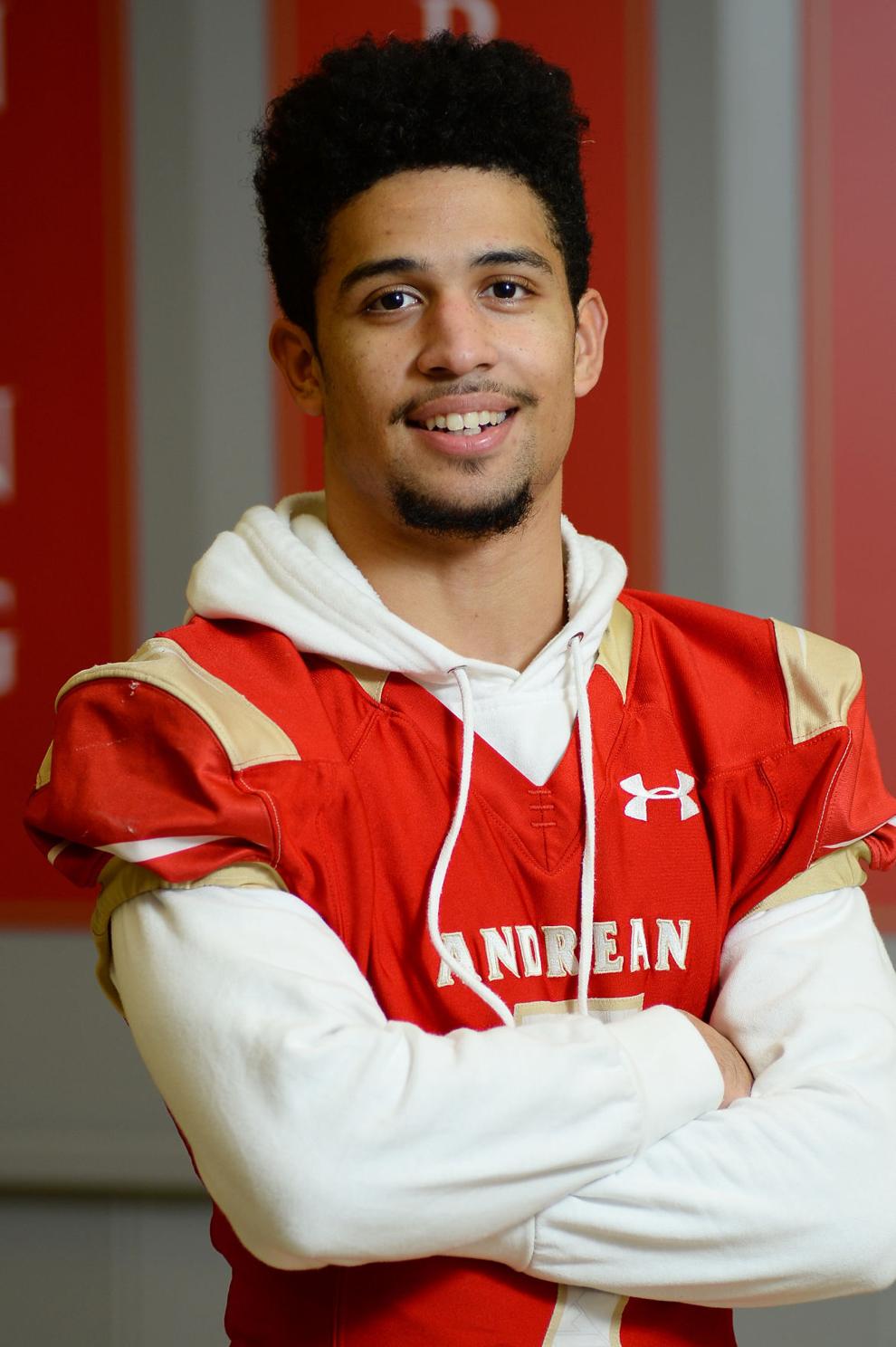 9. Dominic DiTola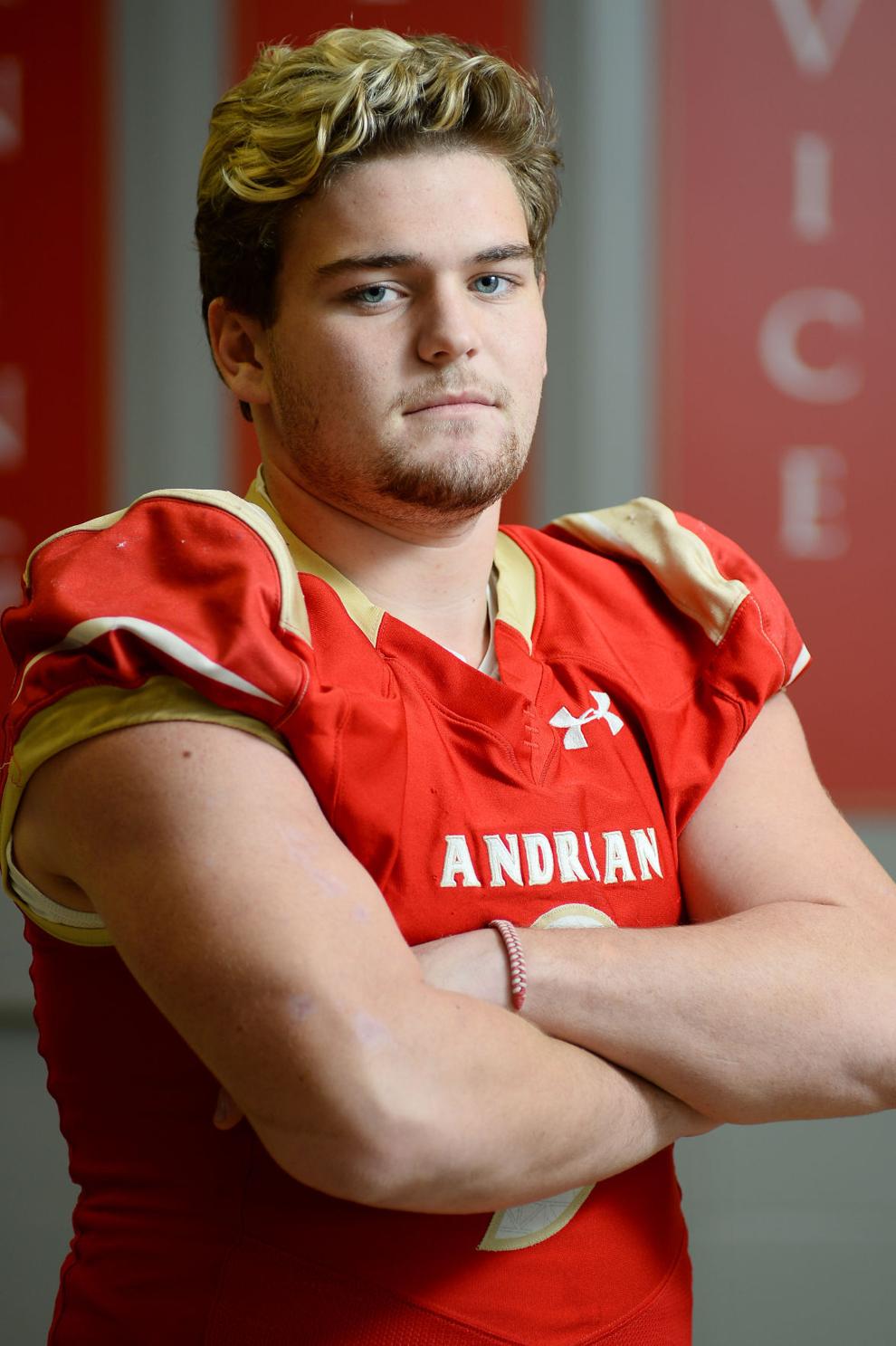 12. Scott Ballentine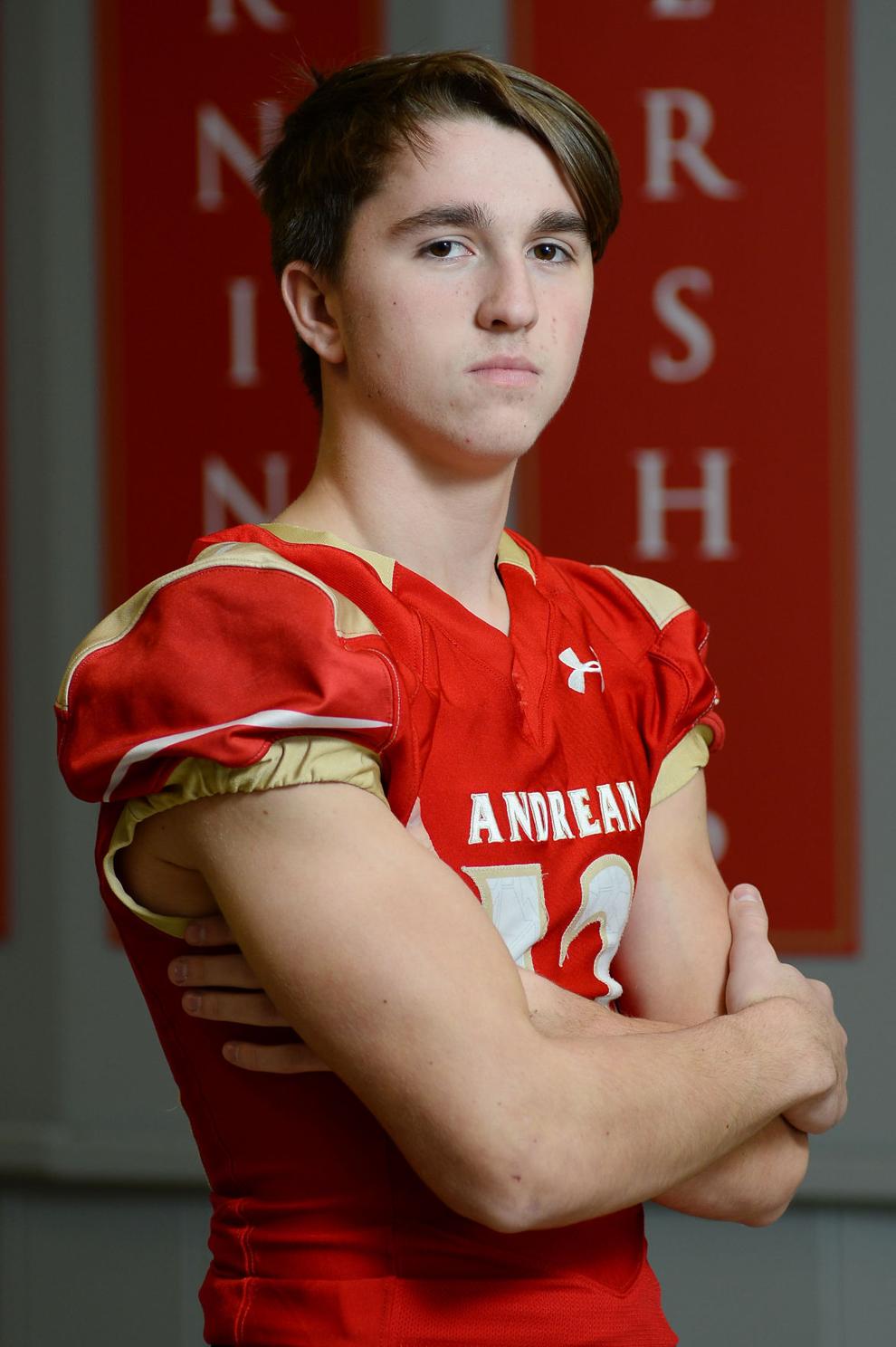 17. Danny O'Shea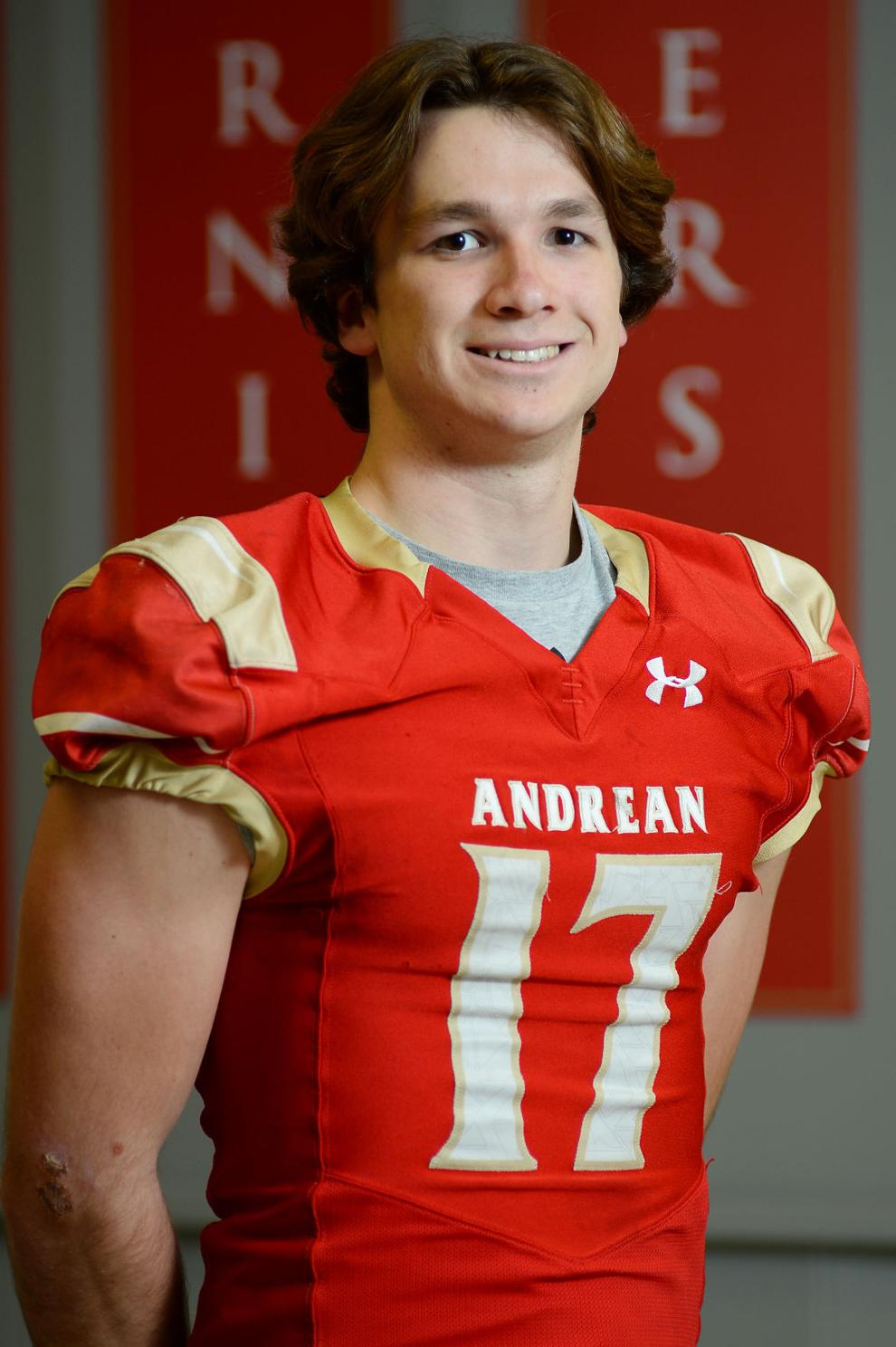 20. Antonio Barnes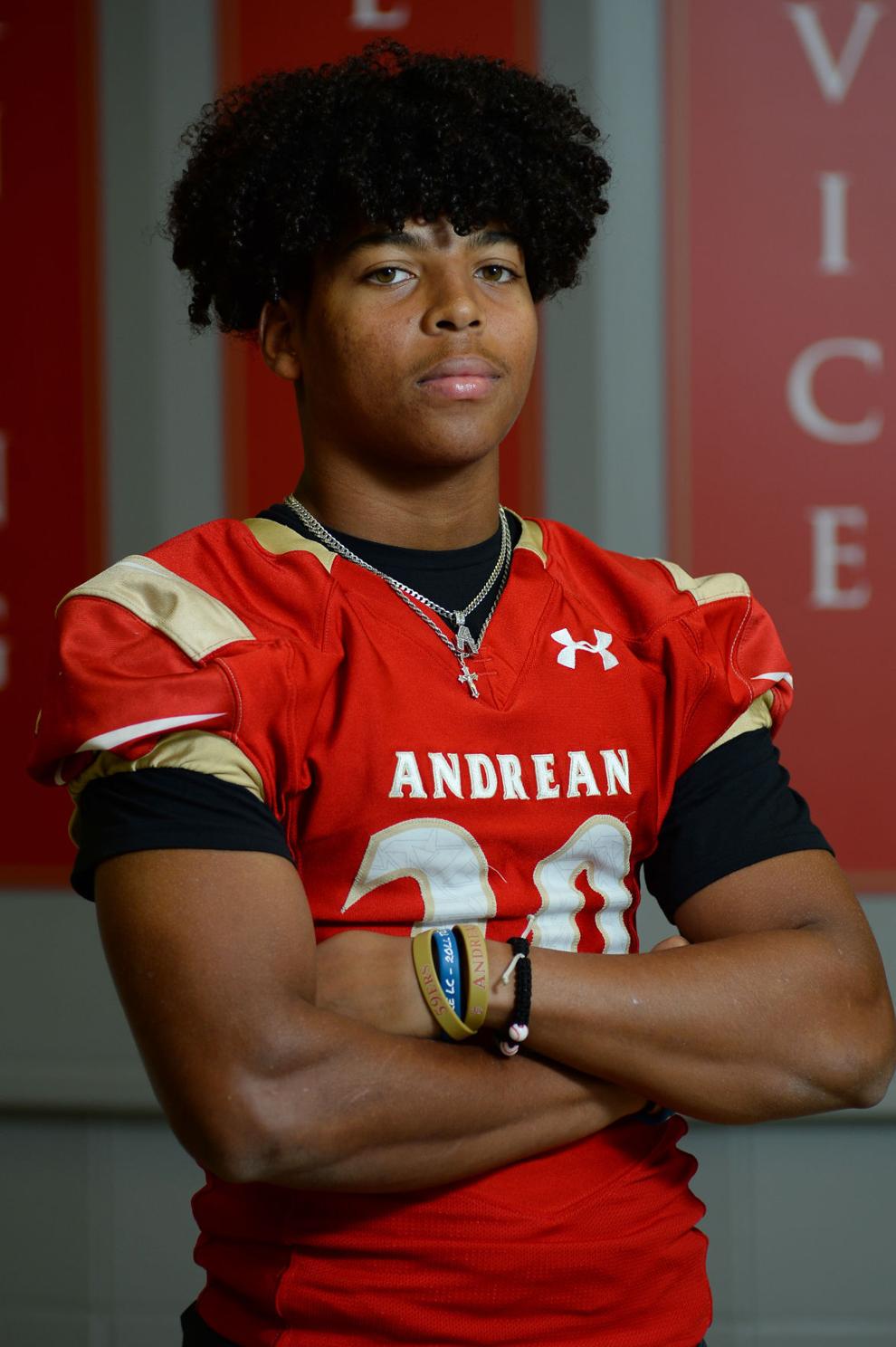 21. Patrick Clacks III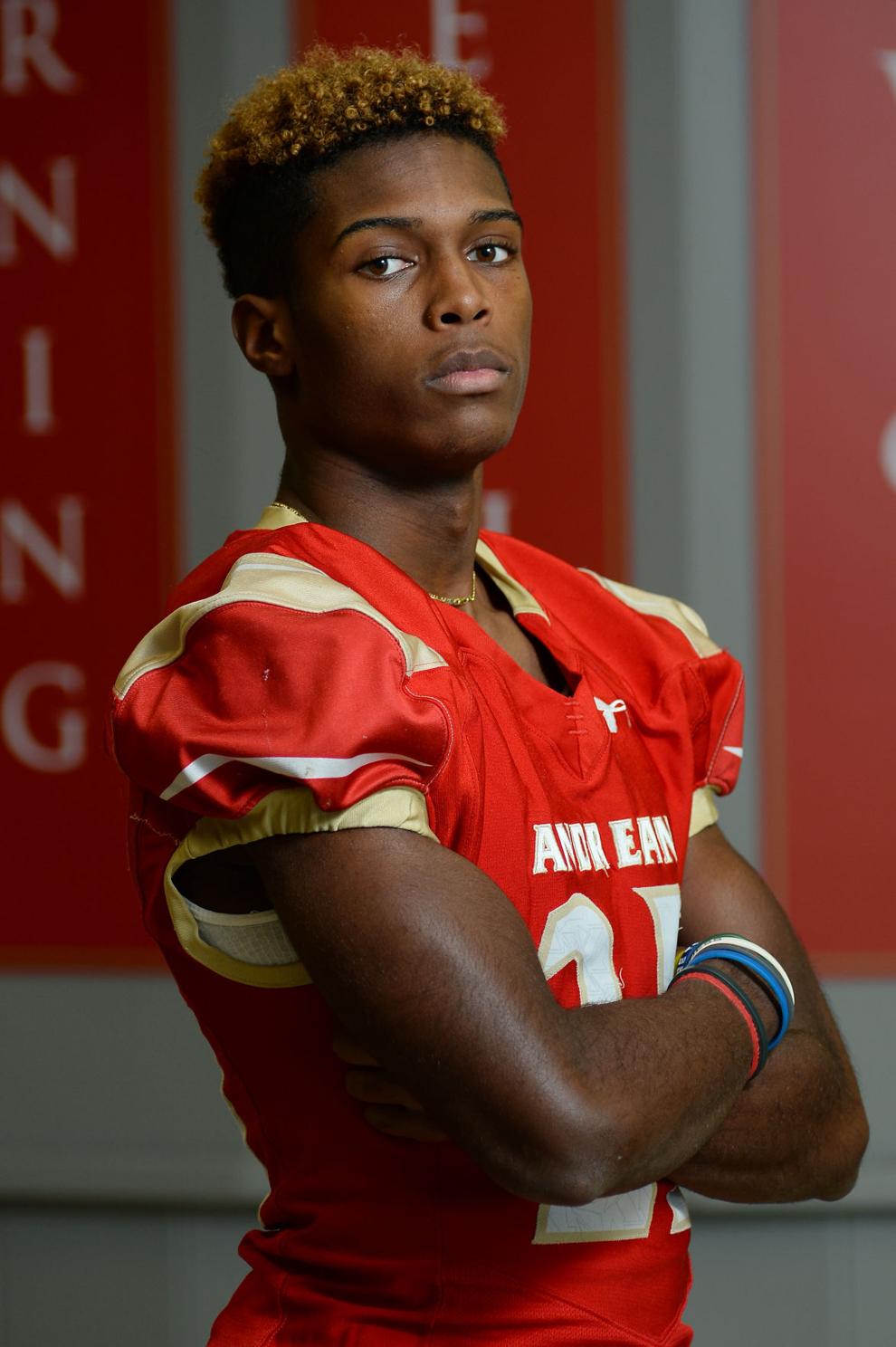 22. James Mantel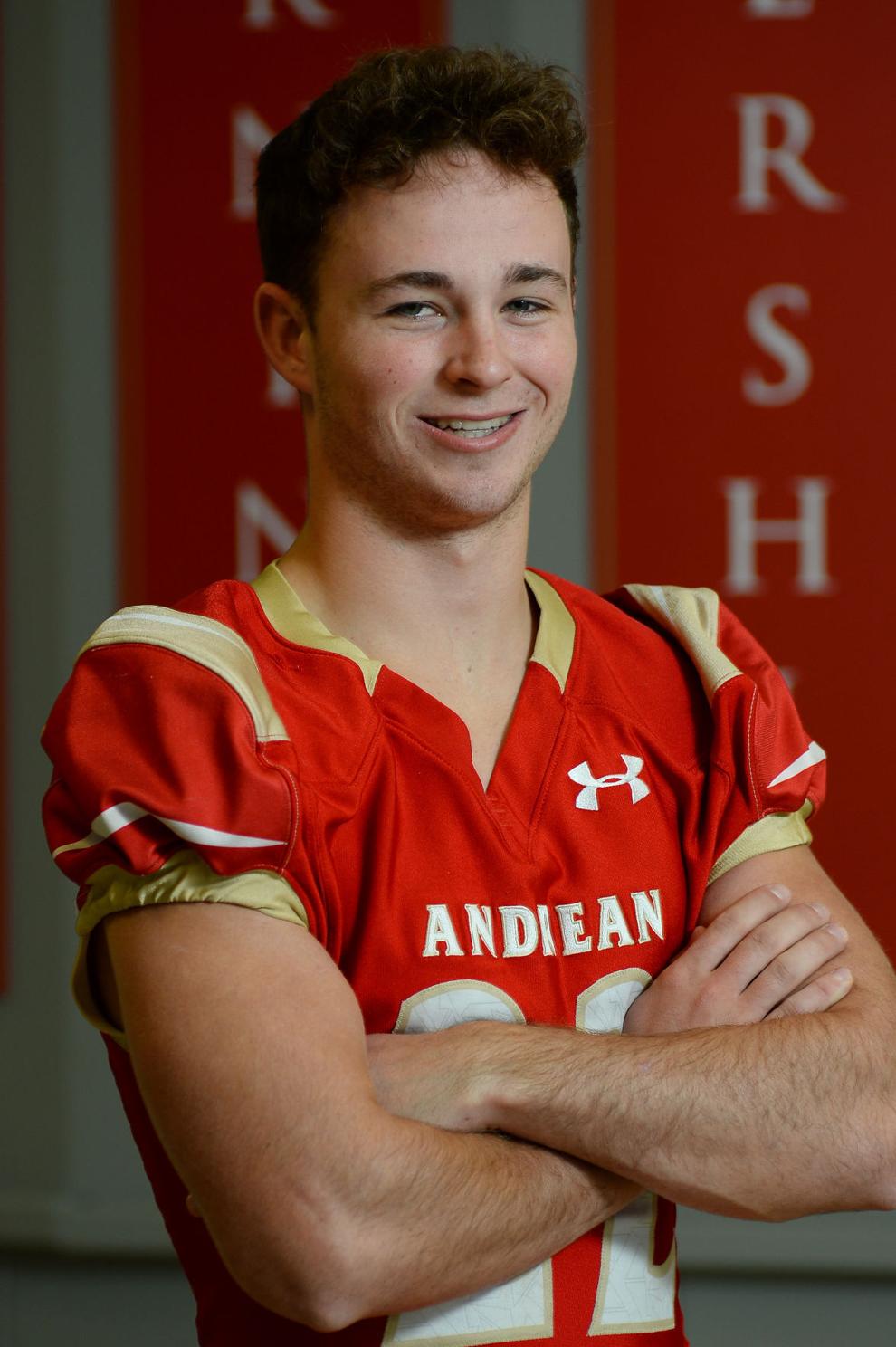 26. Joe Calacci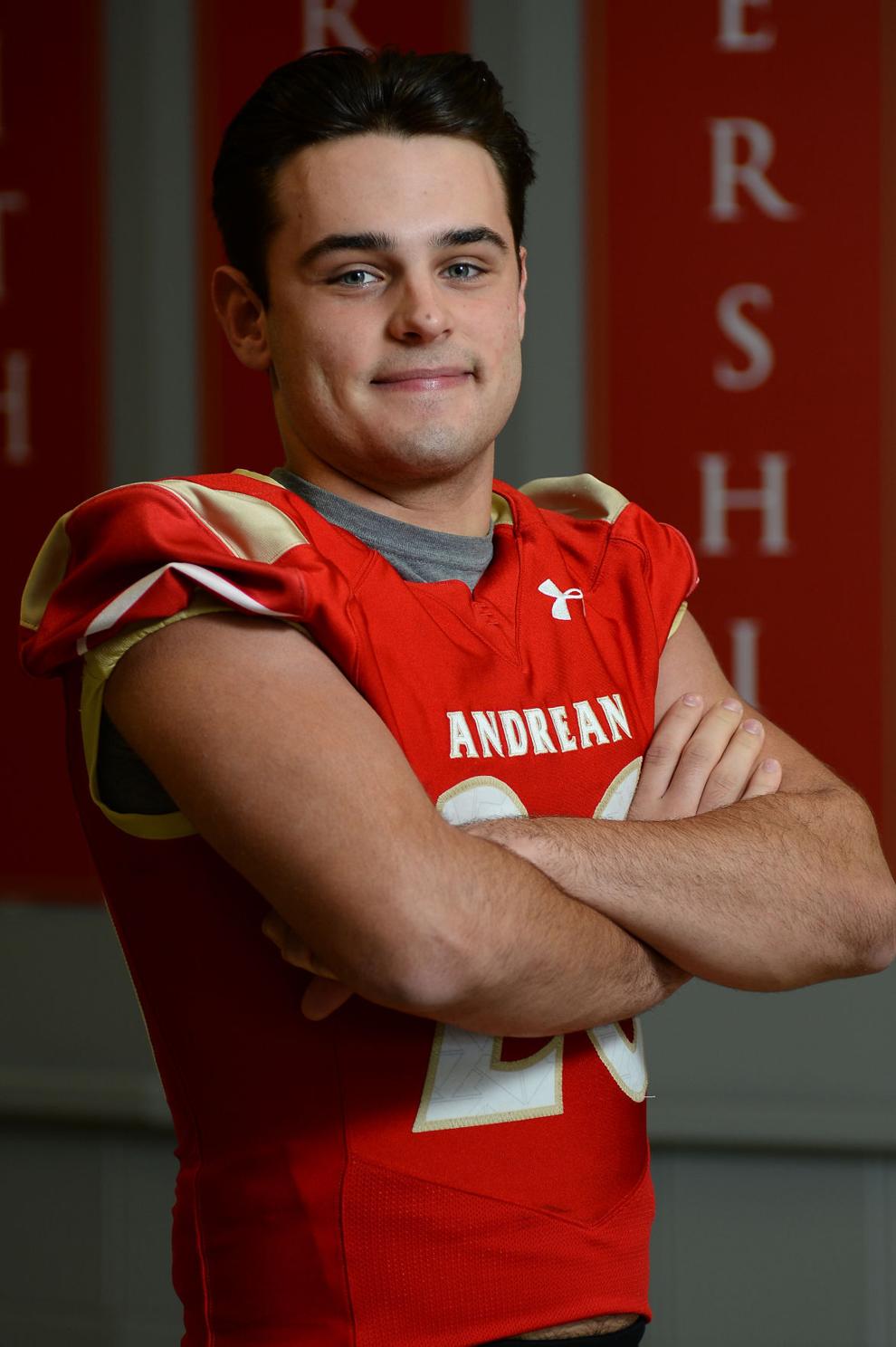 28. Eddie Bastardo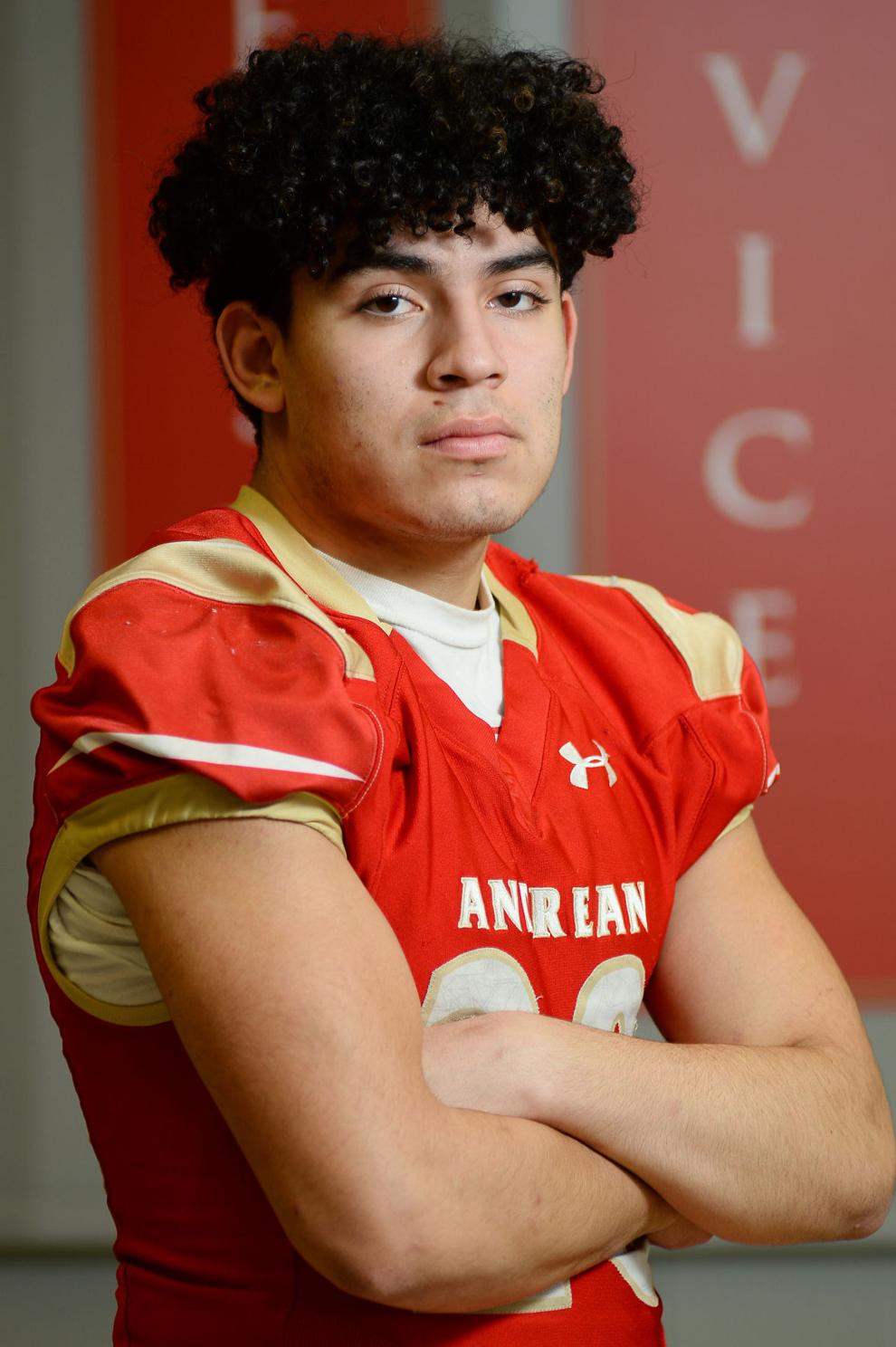 34. Drayk Bowen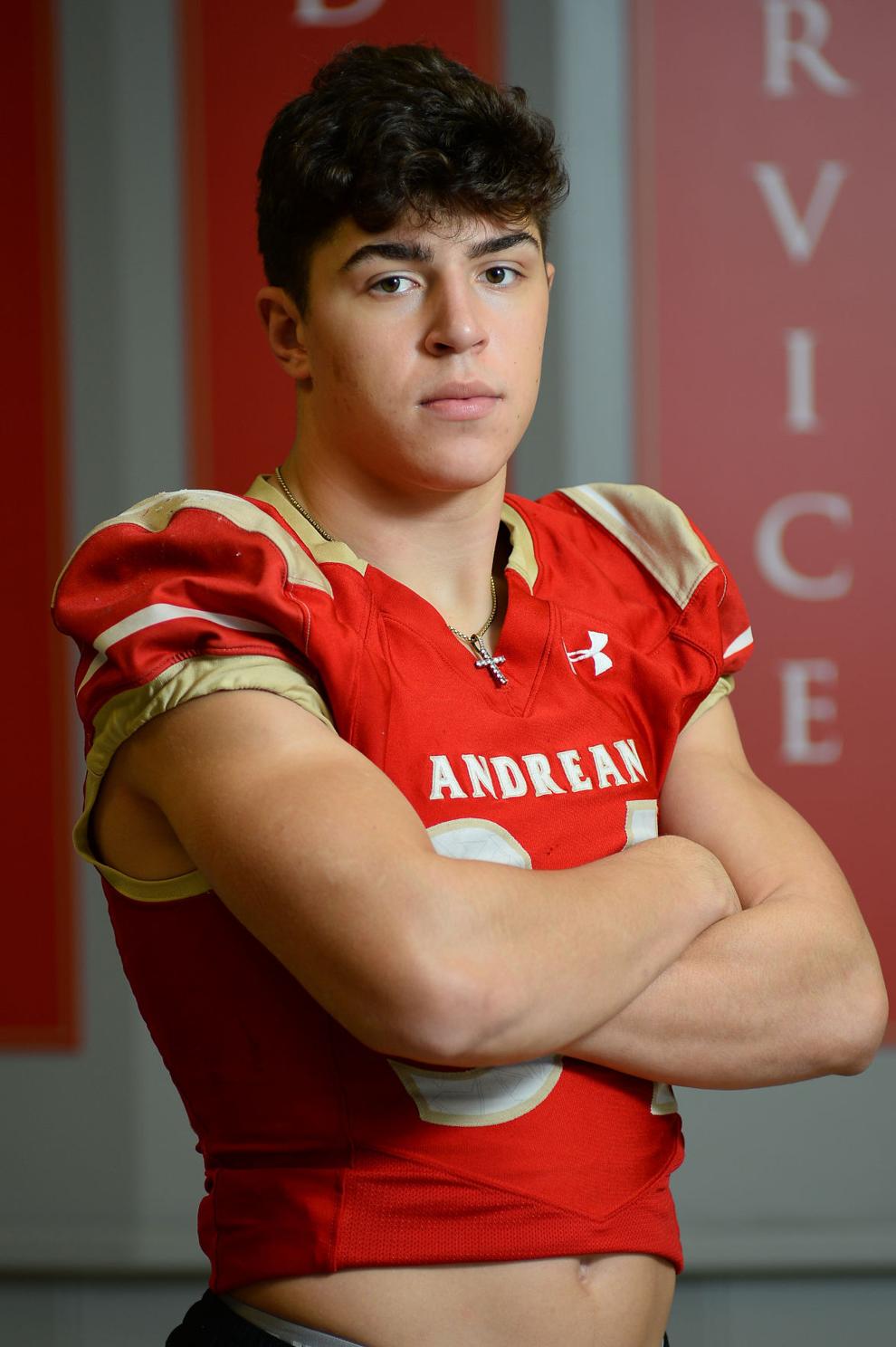 51. Nicolas Tovar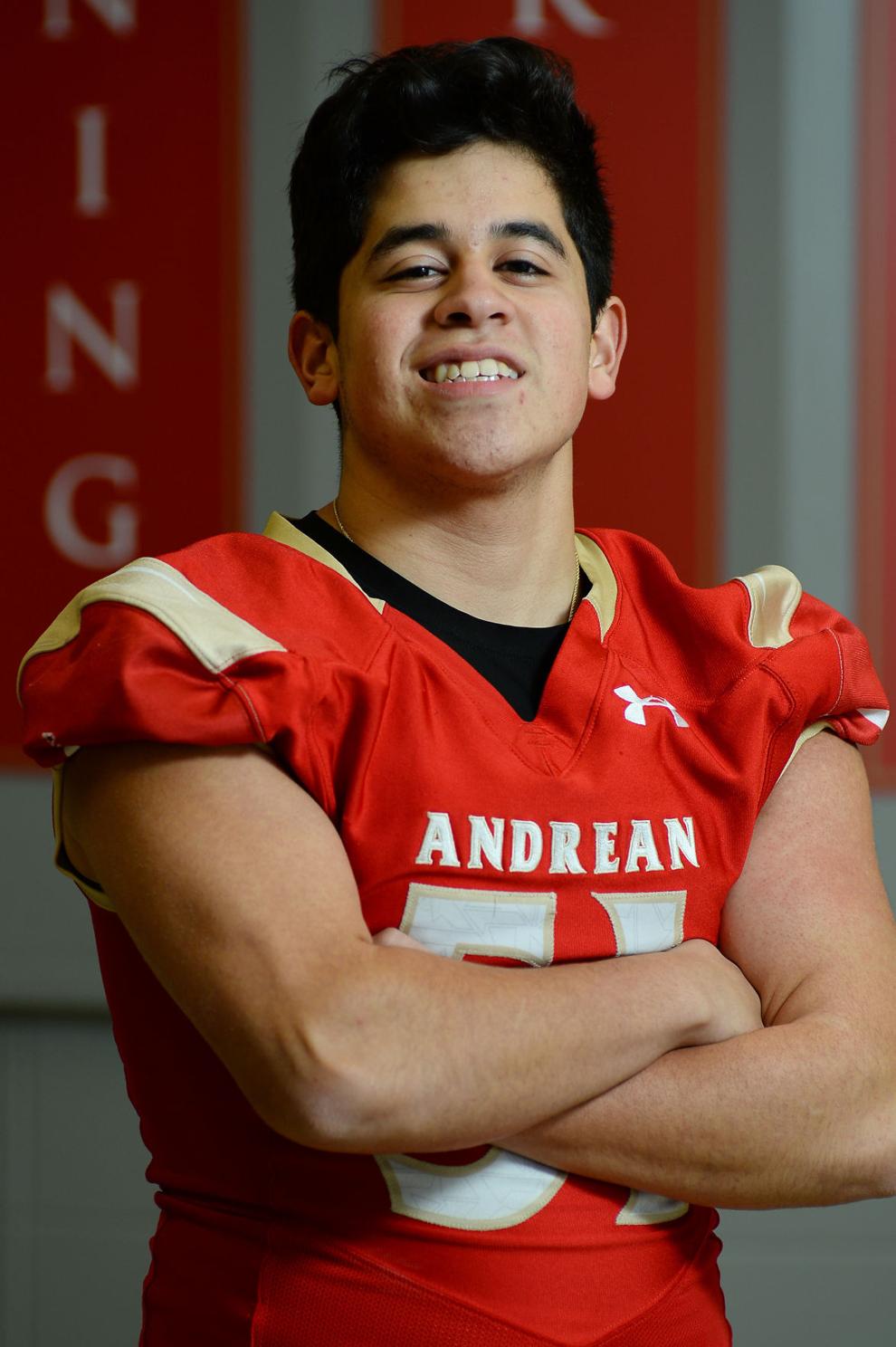 52. Jaden Marsh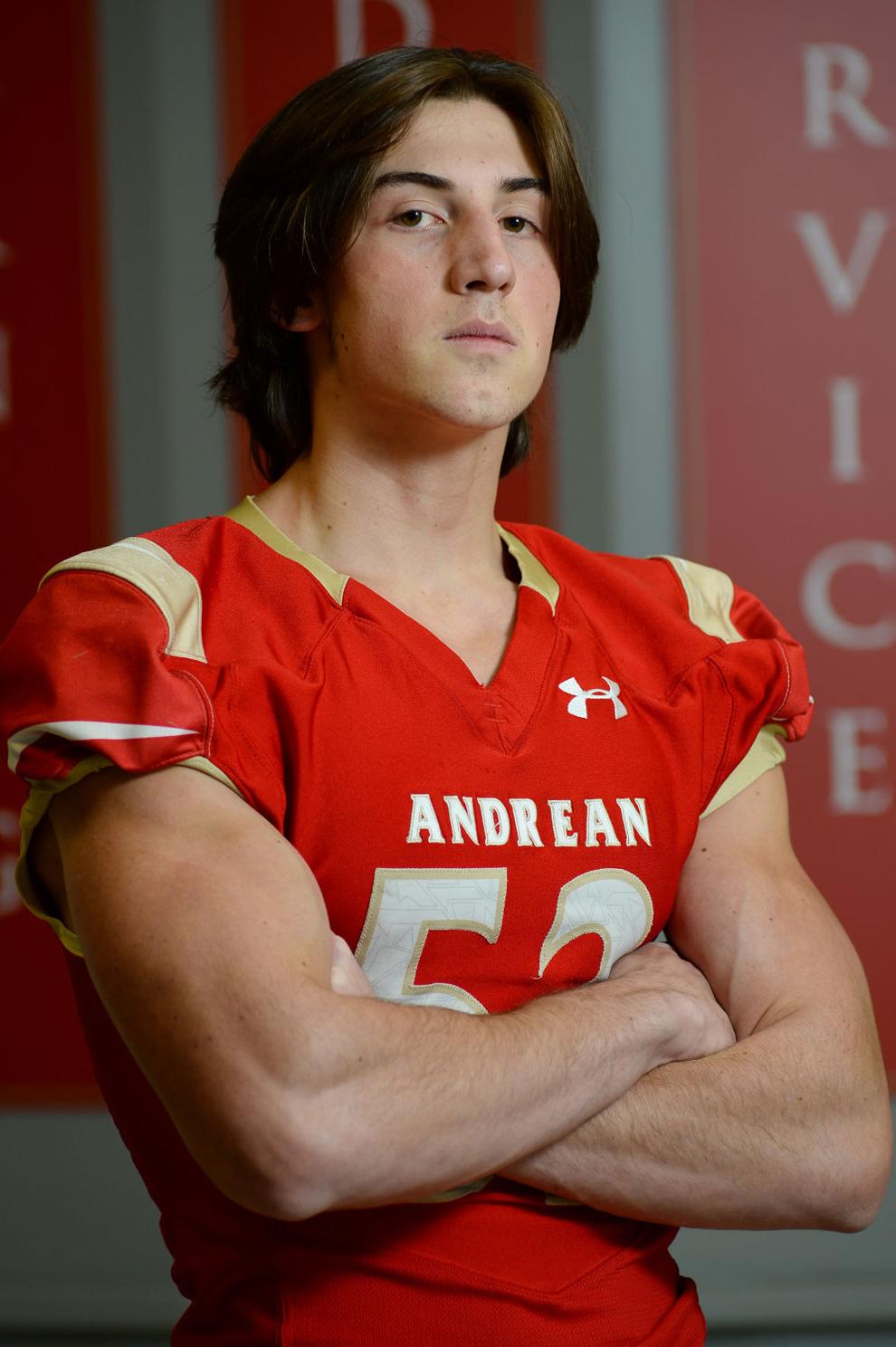 57. Rob Gonzales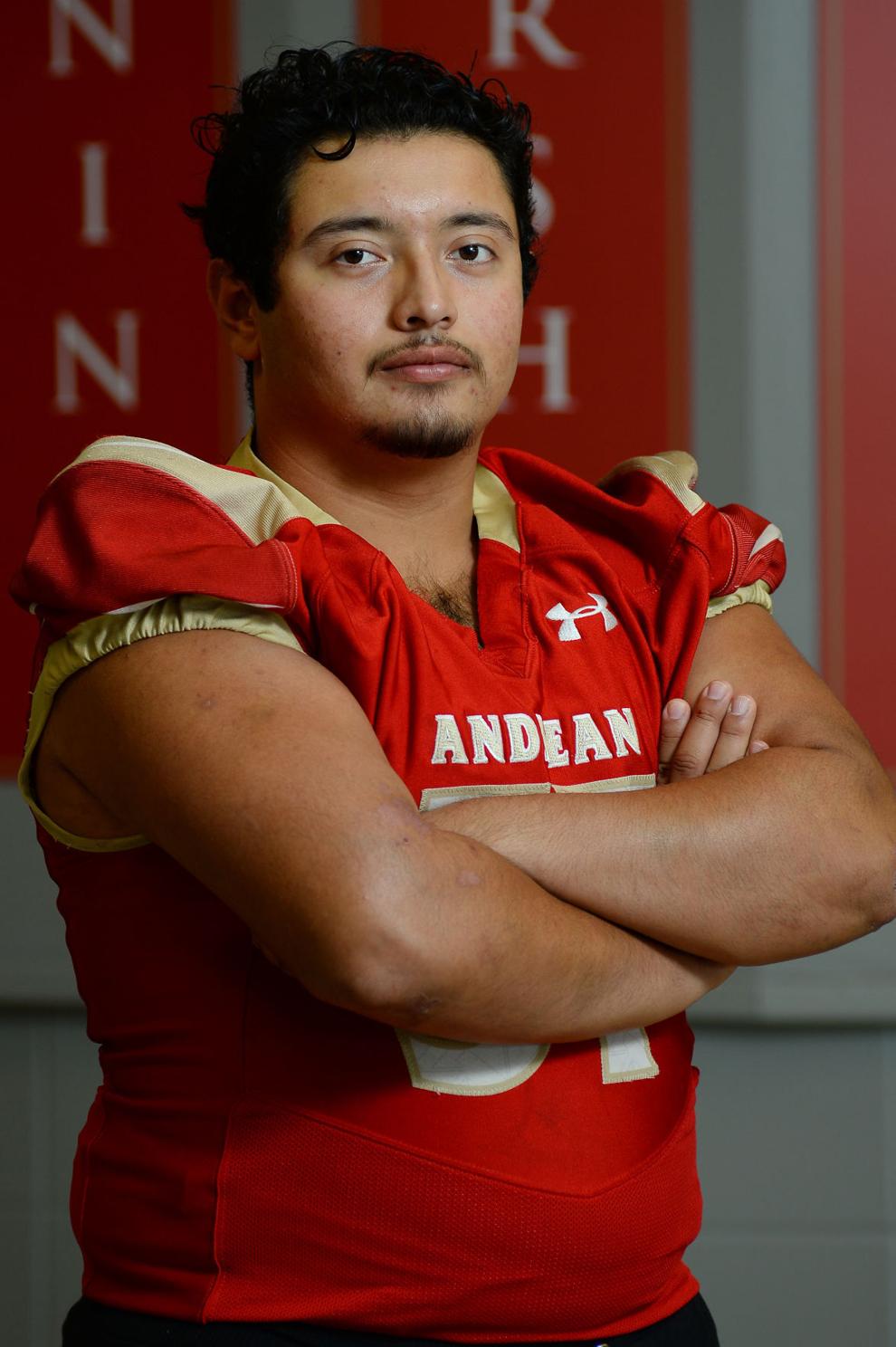 58. Charlie Koeppen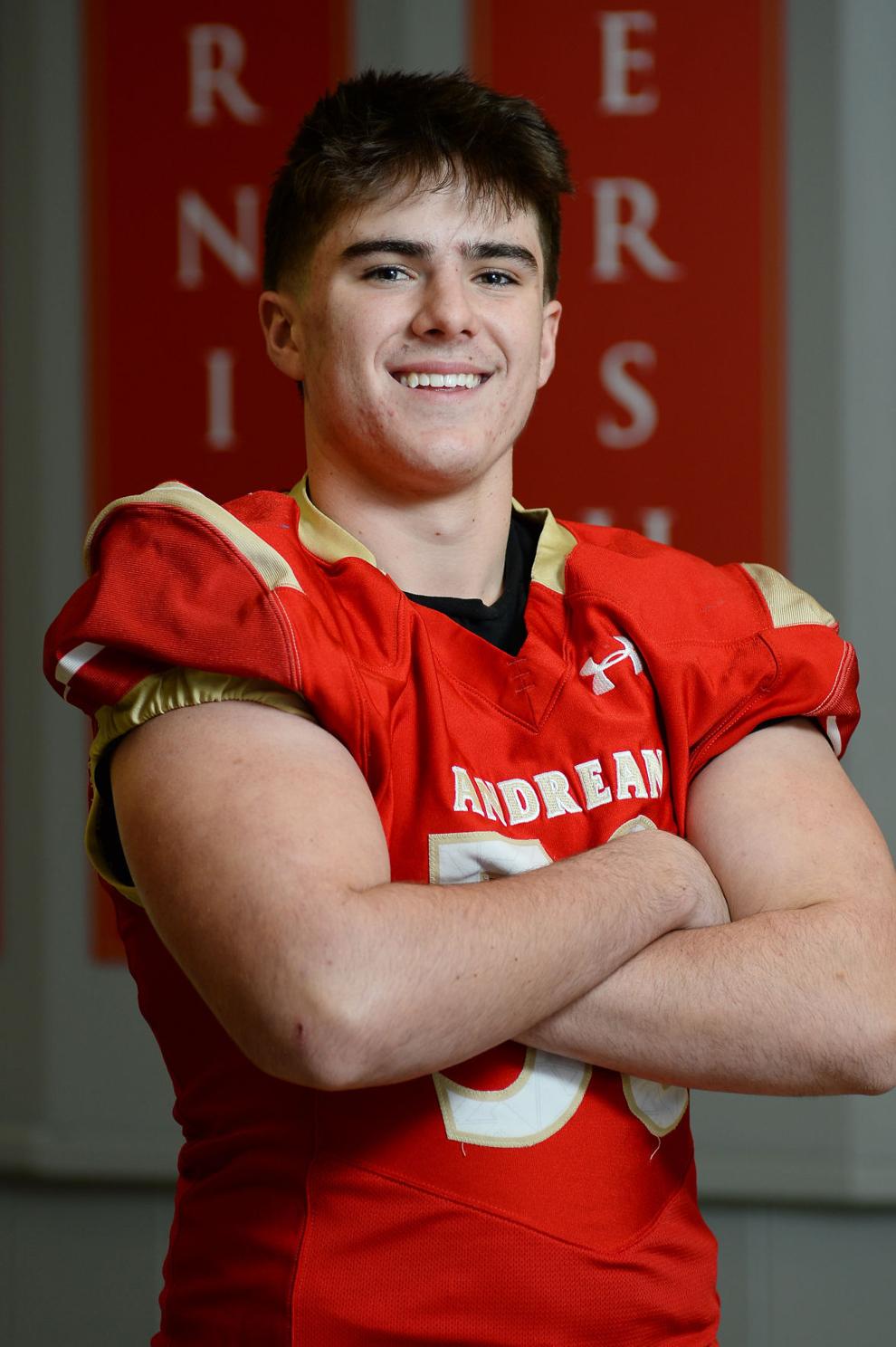 59. Reeve Kustric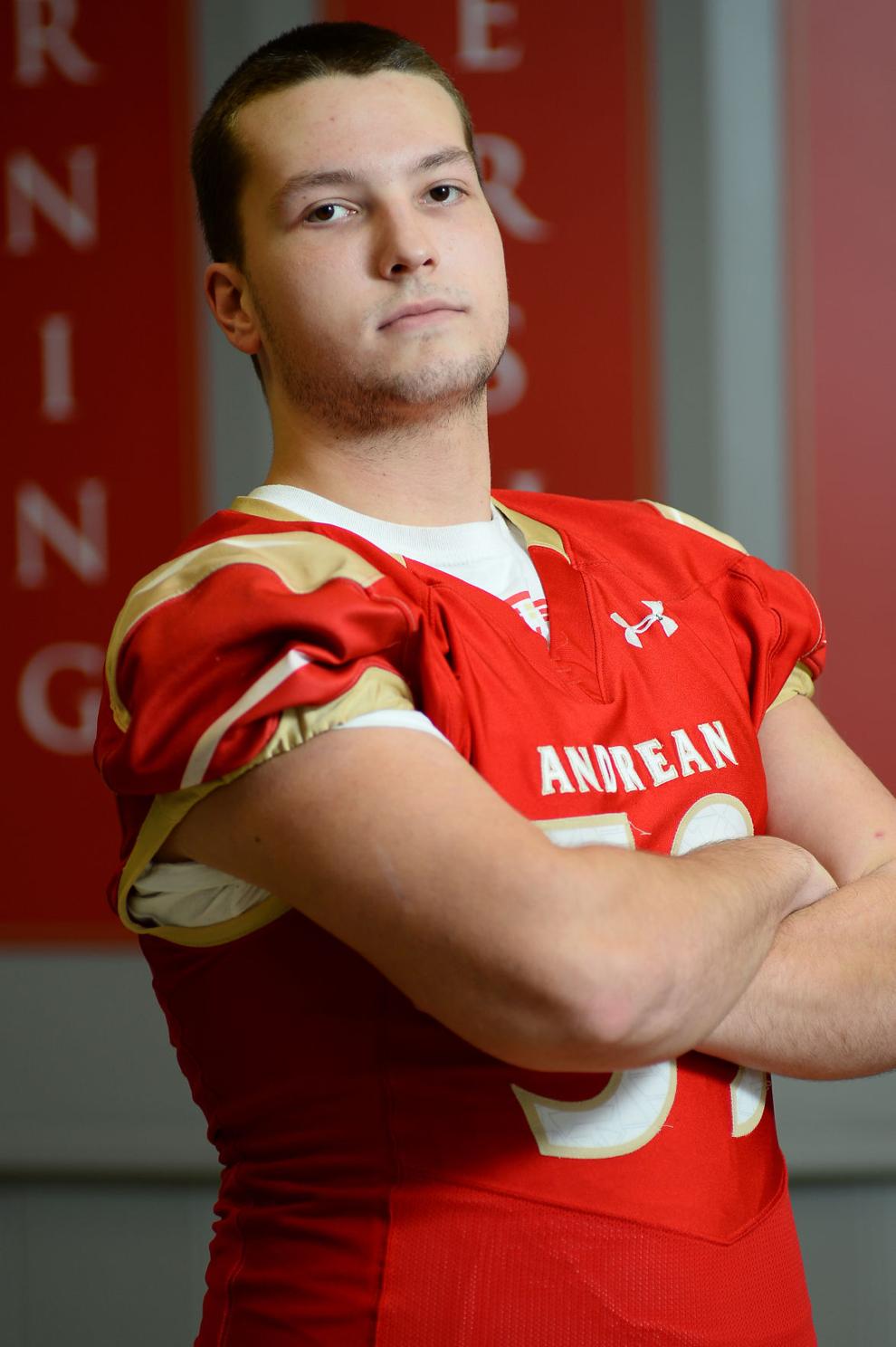 66. Ian Urchell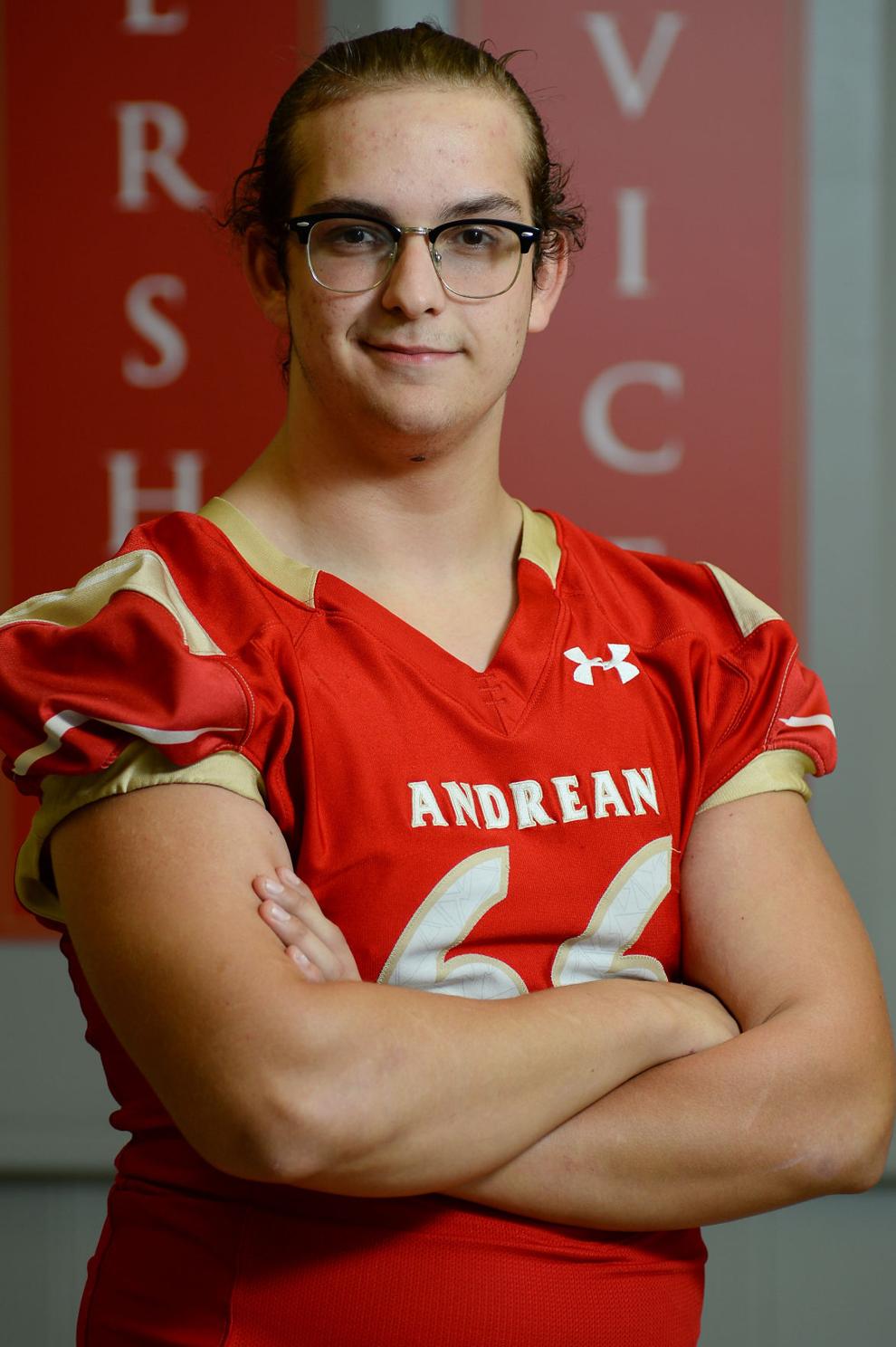 76. Brad Uzubell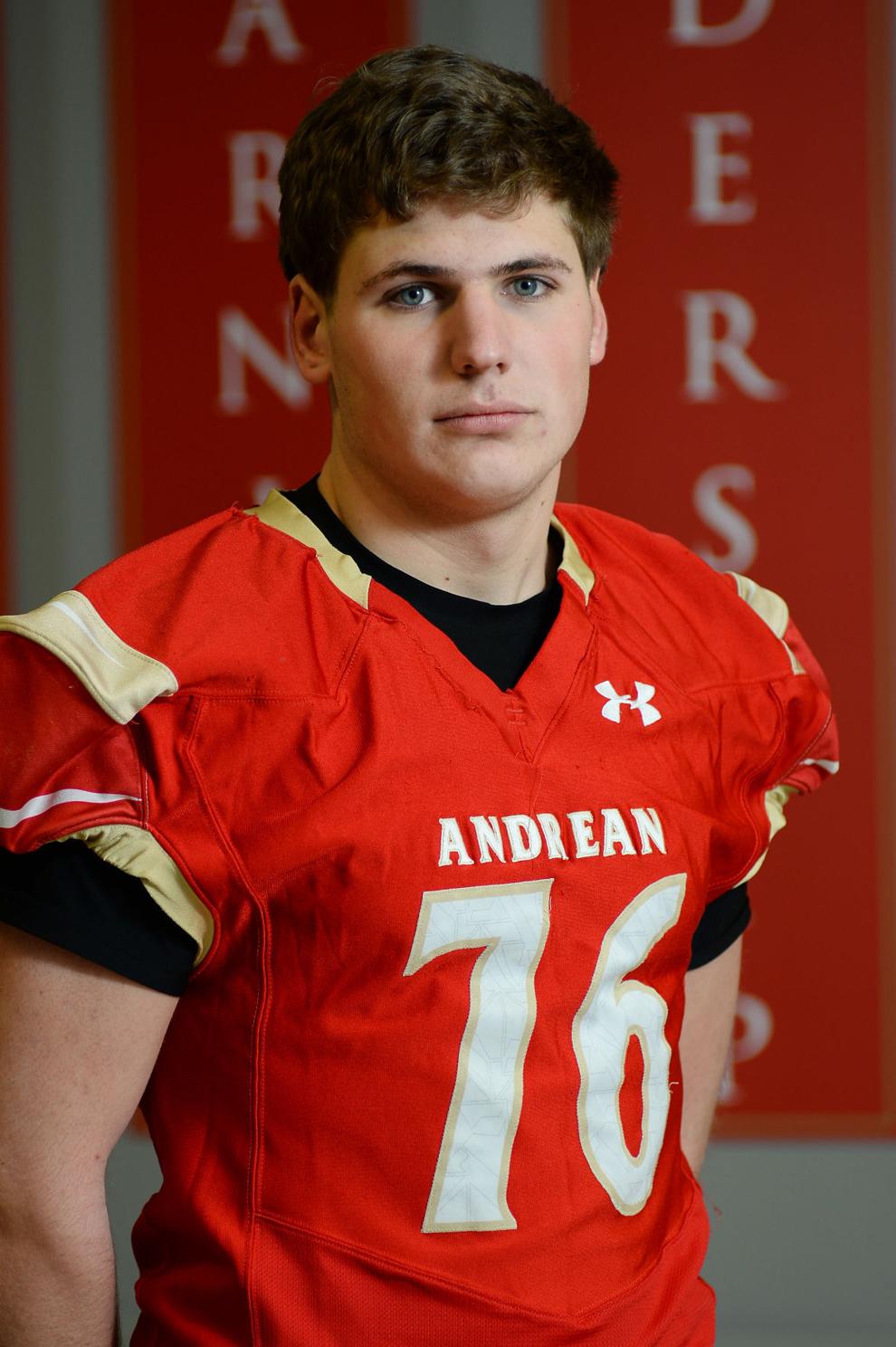 84. Robby Ballentine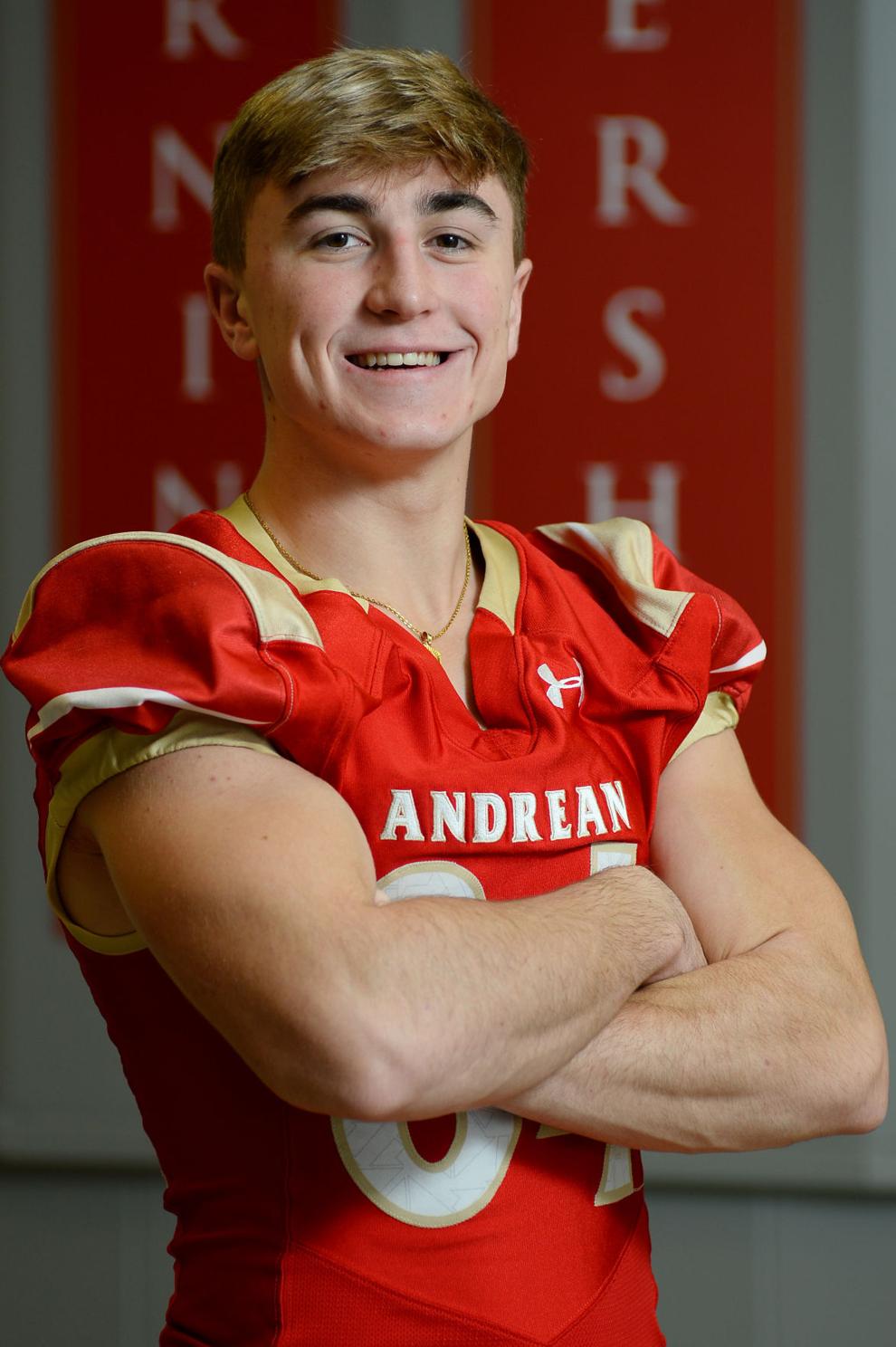 HC Chris Skinner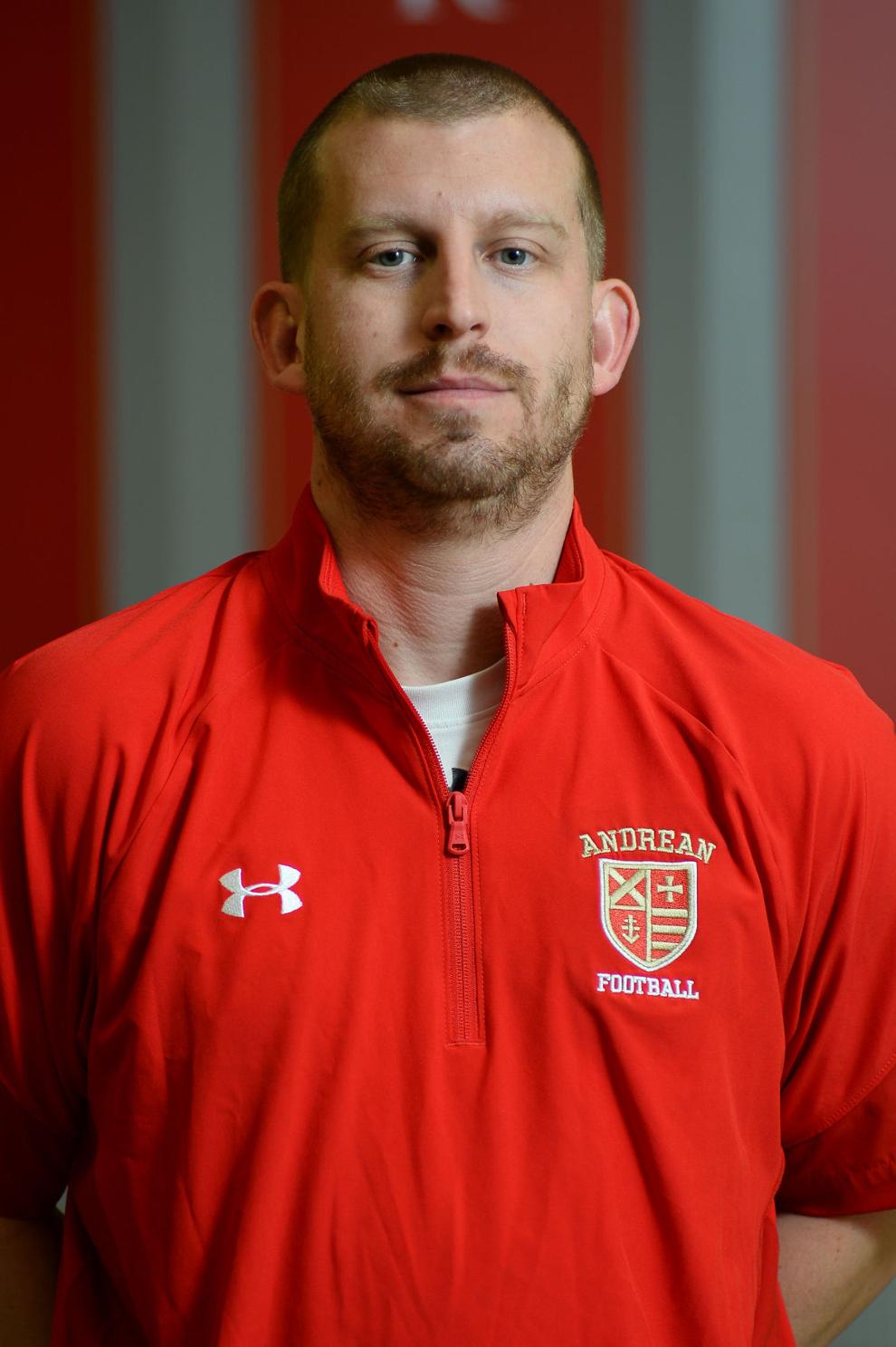 AC John Maurek
AC Matthew Meschede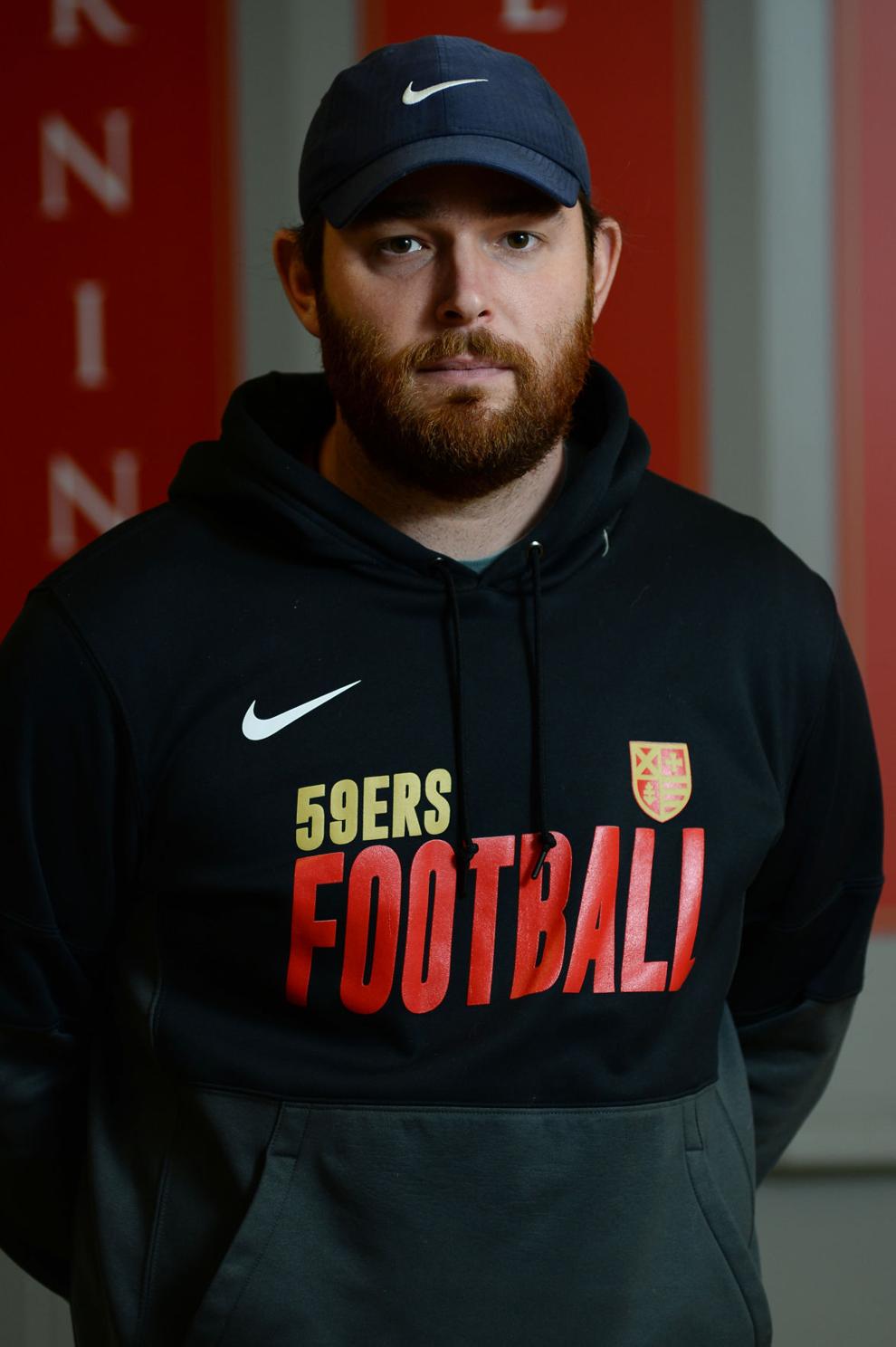 AC Kevin Doyle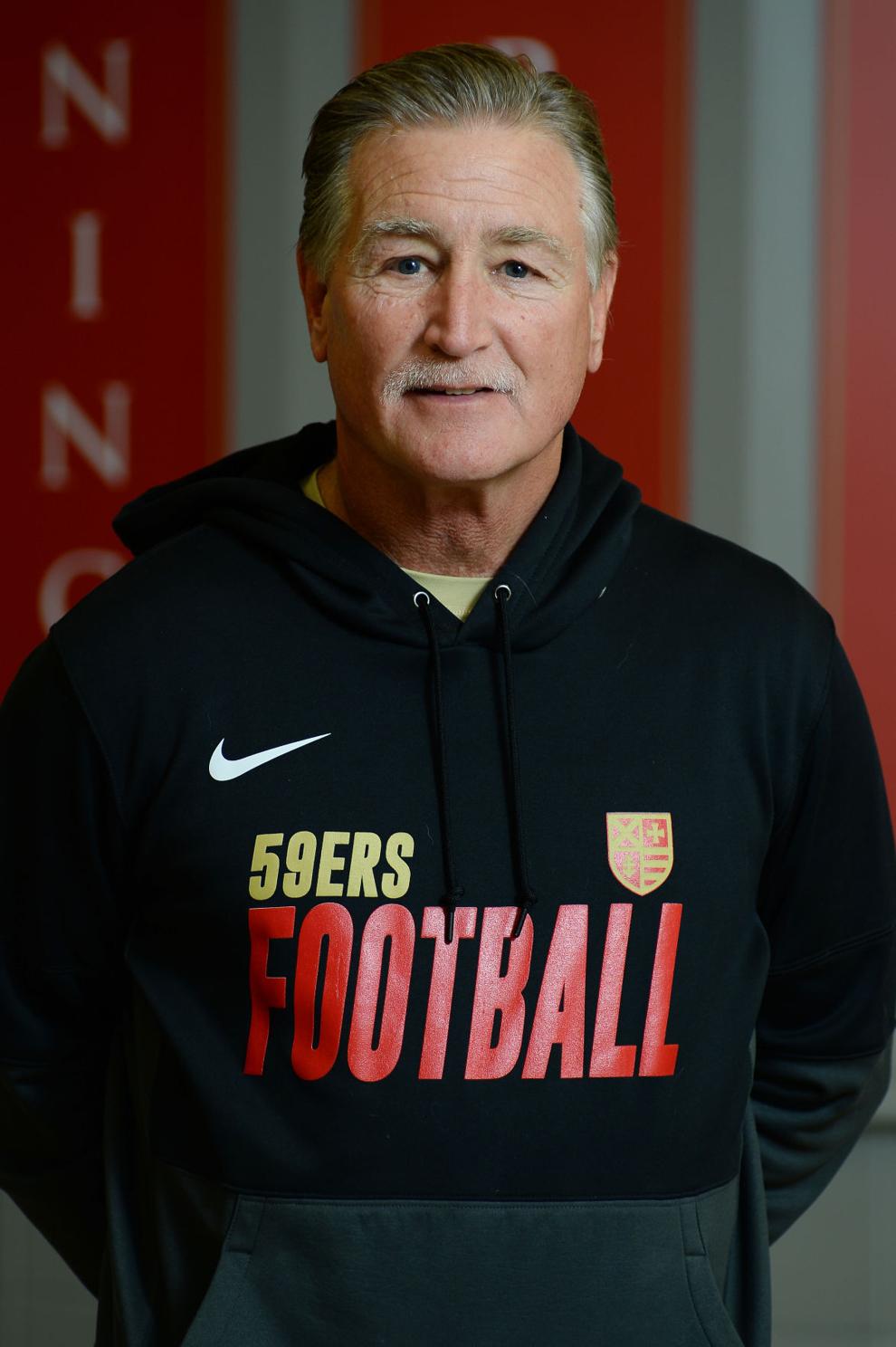 AC Pete Monger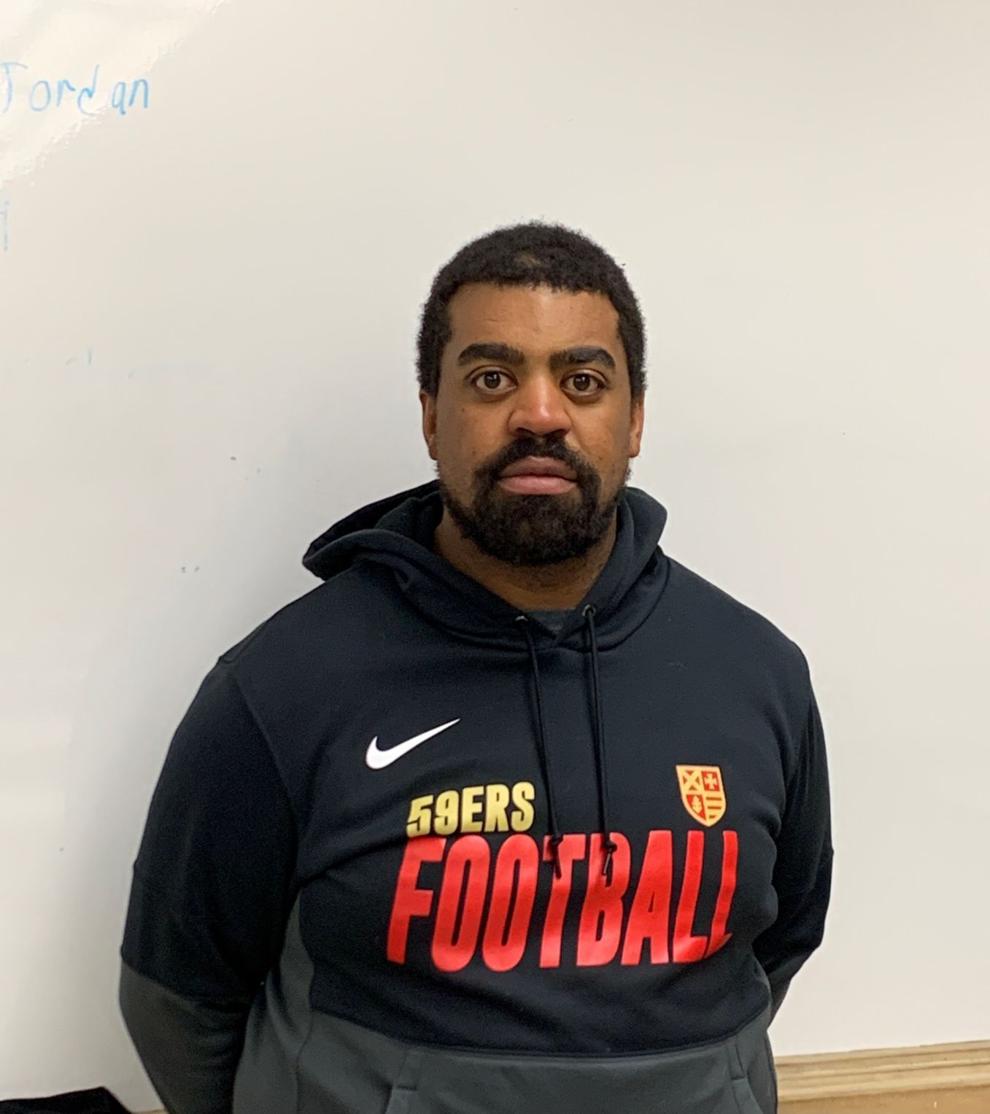 AC Jay Novak