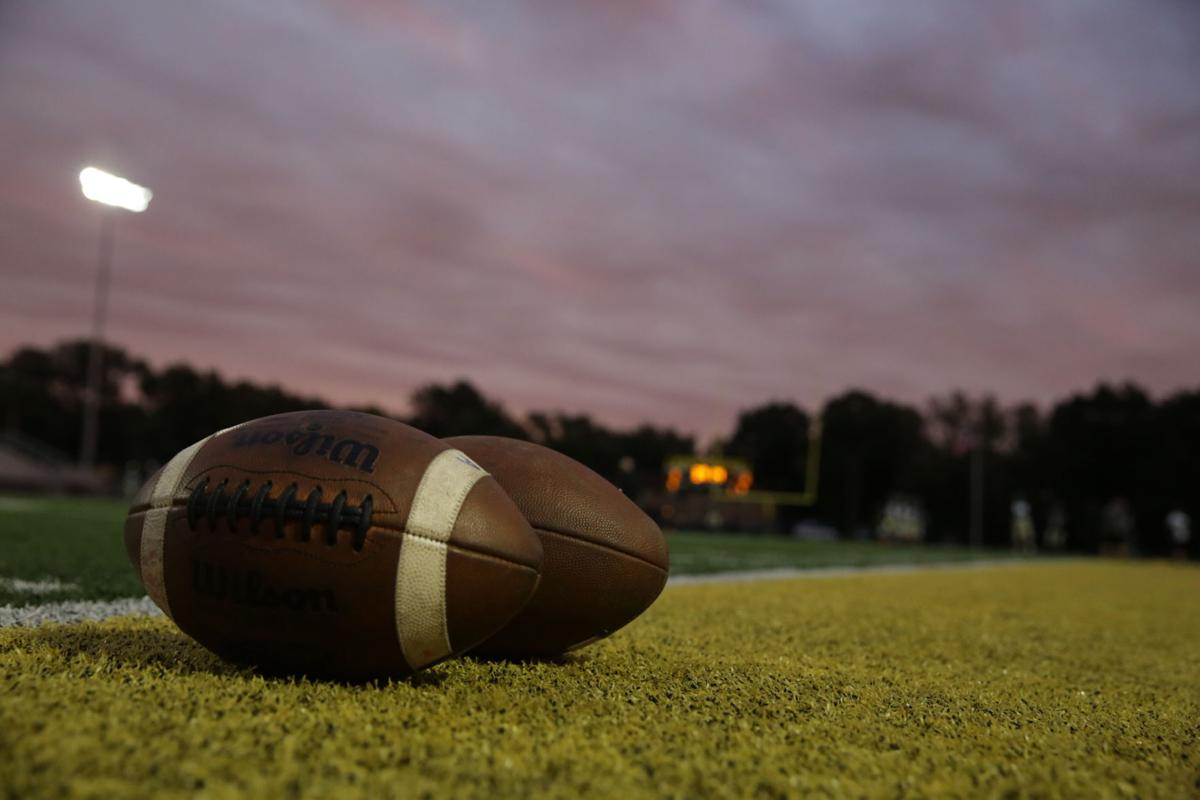 HIGHLAND — Highland will not take the field for its regular season finale Friday.
Trojans athletic director Ryan Harrington confirmed Wednesday to The Times that his school's football team is unable to host Kankakee Valley in Week 9 due to the coronavirus pandemic.
"We've got a lot of direct contacts at this point, and in order to keep our kids safe and to stop any type of spread among our athletes, we're going to suspend (football) until Monday," Harrington said. "Then we're going to reevaluate and see how this situation unfolds."
Highland's football practice was canceled Wednesday, while all other sports are allowed to continue. The Trojans finished the regular season at 3-4.
In a tweet, Harrington said that "any prepurchased electronic tickets will be refunded in the next 7-14 days via ticket spicket."
Highland is slated to host Griffith in a Class 4A Sectional 17 opener Oct. 23. However, Harrington emphasized that his school is proceeding with caution and that its main priority is the health of its students.
"There is no guarantee for anything at this point," Harrington said. "We are hoping and praying that everything goes the right way and we're able to resume on Monday, but that's (a few) days out."
Earlier this year, Highland suspended team gatherings for all sports July 22 due to COVID-19, before eventually allowing them to resume Aug. 3.
The Trojans were also unable to play in Week 1. Griffith canceled its season-opening home game against Highland and its Week 2 game at Valparaiso because of the coronavirus pandemic.
There has not been one week so far this season in which all 32 Region programs competed on the gridiron.
Kankakee Valley coach James Broyles said his team will not try to find a replacement opponent. The Kougars end the regular season at 6-2 and will play at Culver Academy in a Class 4A Sectional 18 opener Oct. 23.
Per the IHSAA's COVID-19 resource center, if a program is unable to compete in the playoffs because of coronavirus, that will mark the end of its season. Whichever team that school was supposed to face will advance, and the matchup will be ruled a no contest.
"We're going to go back to the basics here for a few days and then get ready for sectionals," Broyles said. " ... When you kind of look and see what's happening now, if Highland didn't know anything until later, that could've affected everybody. It's just safer all the way around to hold off."
Gallery: Highland at Andrean football
Concerned about COVID-19?
Sign up now to get the most recent coronavirus headlines and other important local and national news sent to your email inbox daily.