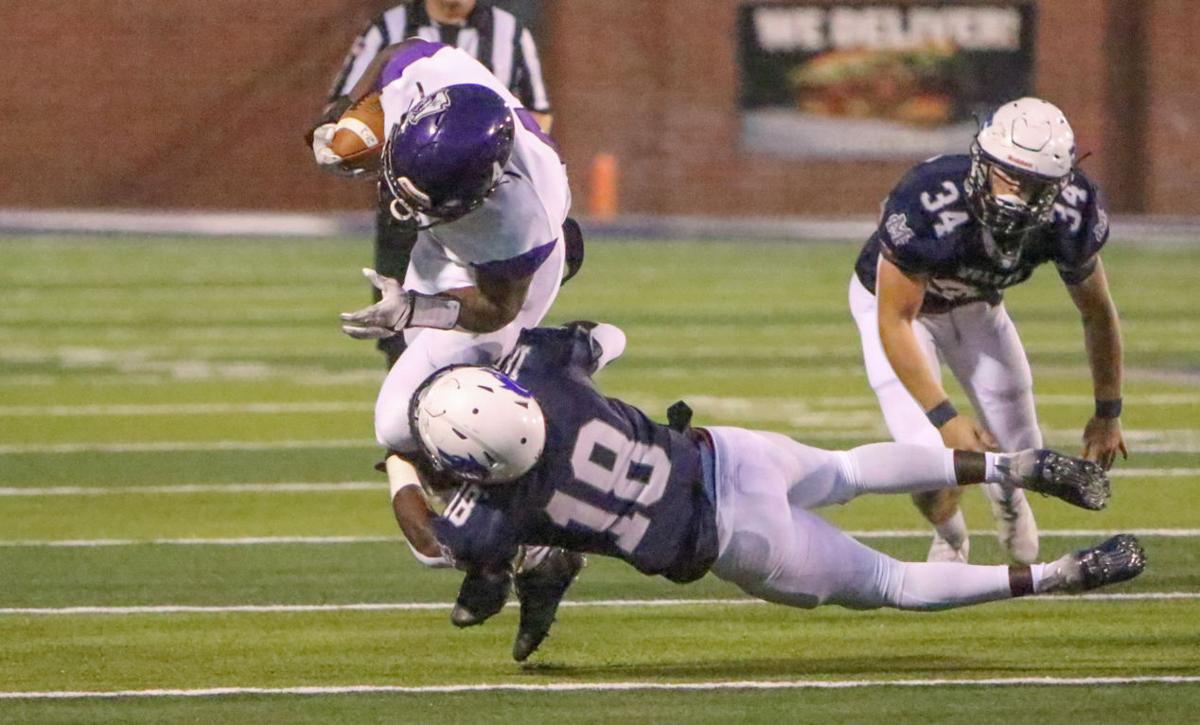 MICHIGAN CITY — Jeremiah Newson has a simple philosophy when it comes to playing defense for Michigan City.
"We have to stop the other team from scoring," Newson said. "Period."
While Newson's goal for playing defense is elementary, the way the 5-foot-9 safety actually goes about his job is plenty complicated.
Newson plays Michigan City's "Wolf" position which in the words of defensive coordinator Roy Richards, makes Newson the quarterback of the defensive unit. Just as Tyler Bush, Gio Laurent and Raci'on Anderson lead the Wolves on offense, Newson calls all the shots on defense, all while his role changes from week to week.
"If we're playing a running team, then Jeremiah is keyed in on the back and he won't leave his sight," Richards said. "If we're playing a passing team, then he's on the quarterback and he's taking care of coverage. Jeremiah waits each week to see what we have in store for him and then he goes out and does it."
That has meant battling the best receivers in the area and last week it meant limiting star Valparaiso running back Hayden Vinyard to 57 rushing yards. As Michigan City prepares for Friday's Class 5A semistate championship against Zionsville (8-5), Newson and the Wolves (9-3) are anticipating a heavy dose of running back Charlie Price. The senior has run for 1,656 yards this season, his third straight year of more than 1,000 yards on the ground. Price has also added 22 rushing touchdowns and another 263 receiving yards as well.
"I've just got to read my keys and make sure that everyone else on defense is doing their jobs as well," Newson said. "Being the 'Wolf,' it means being a leader and making sure we're all doing what we're supposed to do. It means a lot to me."
Newson and Richards have been a pair for the last three years ever since Newson landed in the starting lineup when former Wolf Marquan Hurt abruptly left the team. Newson calls Richards "a great coach who keeps us going" and Richards has his own words for Newson.
"He's the connection for our team," Richards said. "He can run when he has to, he can cover the back when he has to. The 'Wolf' doesn't have to be the best guy or the strongest or the fastest. He has to be the guy that does everything the best together and that's Jeremiah."
The Eagles come into the game having scored at least 35 points in the last six games. Zionsville entered the postseason with a losing record but the program has caught fire in recent weeks. It's a fire that Newson and Richards hope to douse on Friday night.
"We tell the offense, if you score 30 points each week, we're winning the game," Richards said. "Give us four scores and we'll take care of the rest. It's a challenge that our guys love. We've watched a lot of film on these guys and we're ready to go."
Gallery: Valparaiso visits Michigan City in a Class 5A regional football championship
5A football regional final - Michigan City vs. Valparaiso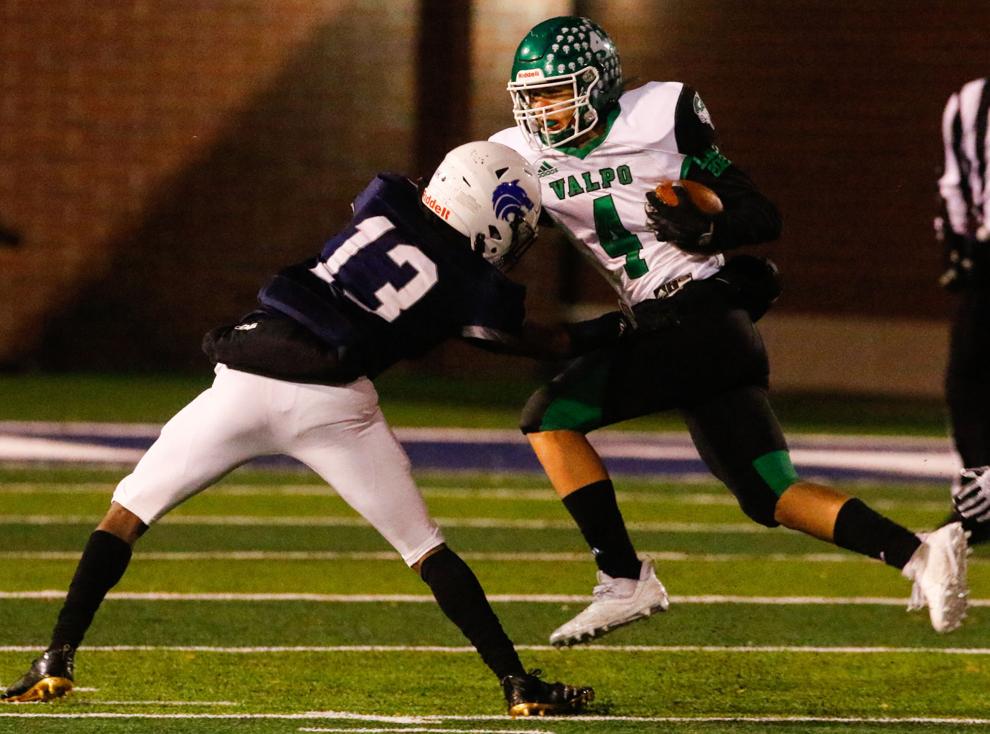 5A football regional final - Michigan City vs. Valparaiso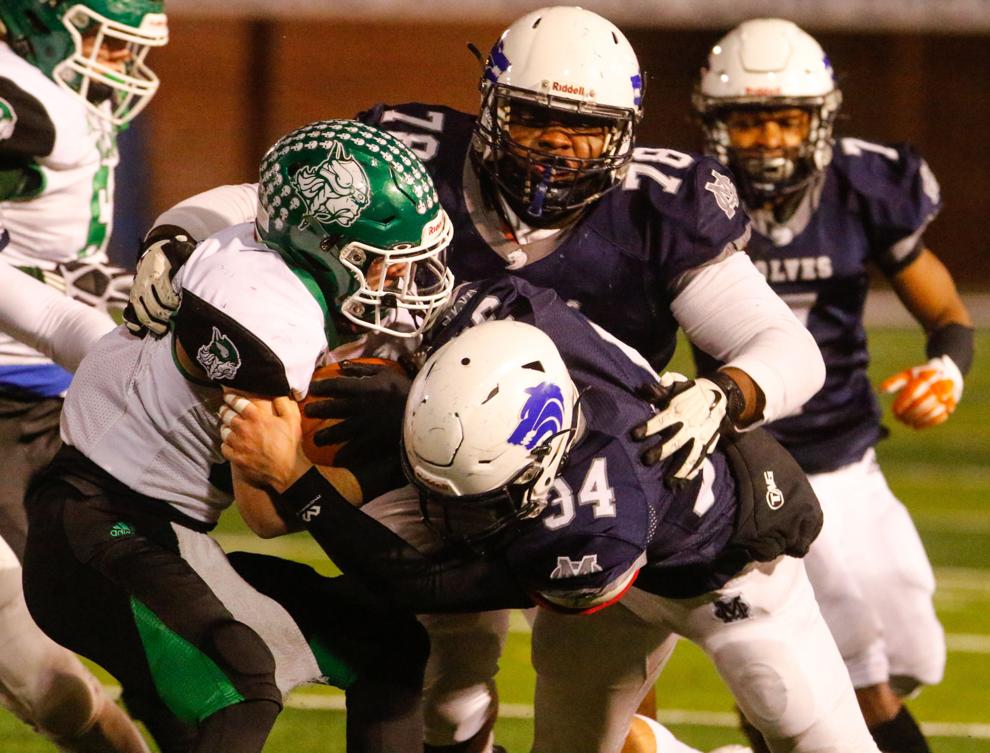 5A football regional final - Michigan City vs. Valparaiso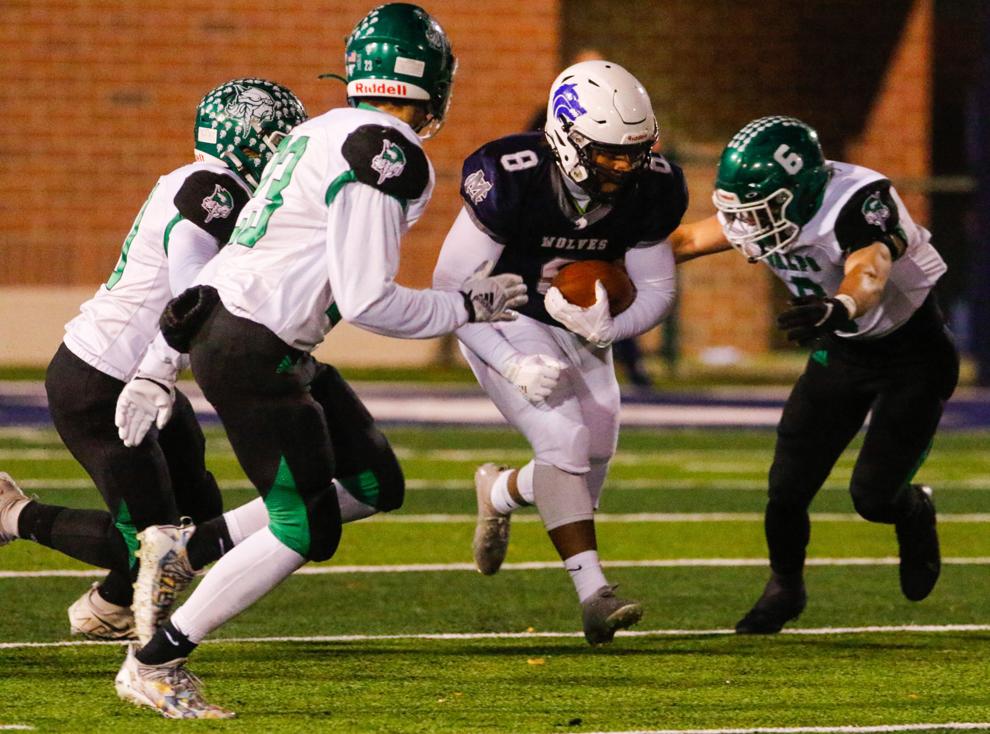 5A football regional final - Michigan City vs. Valparaiso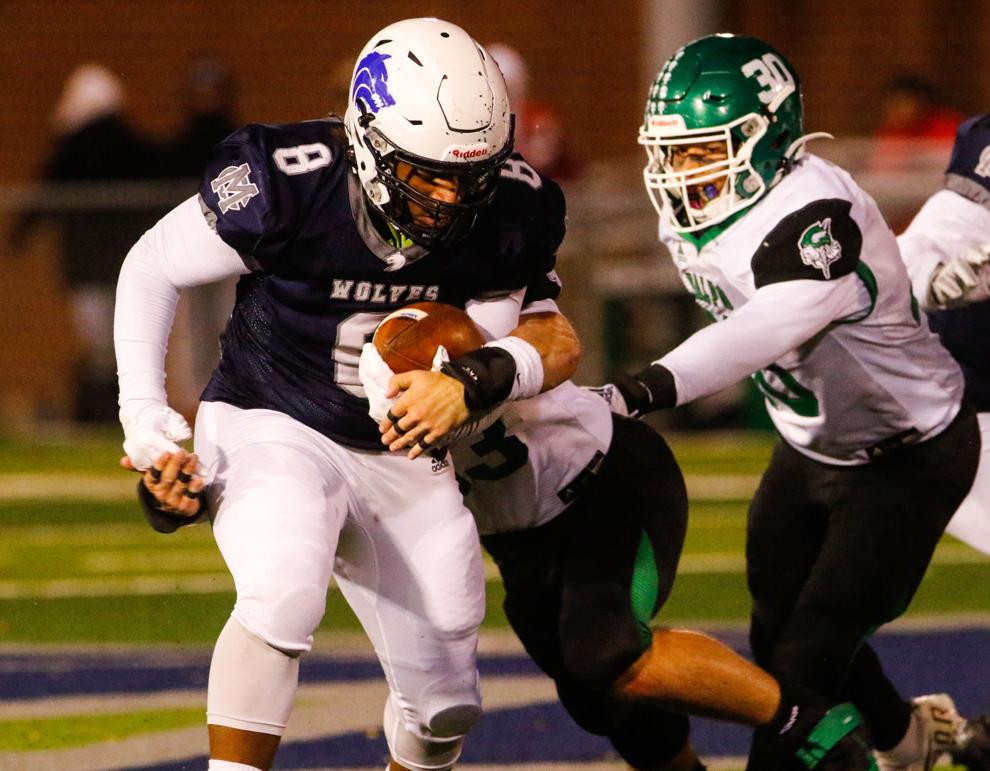 5A football regional final - Michigan City vs. Valparaiso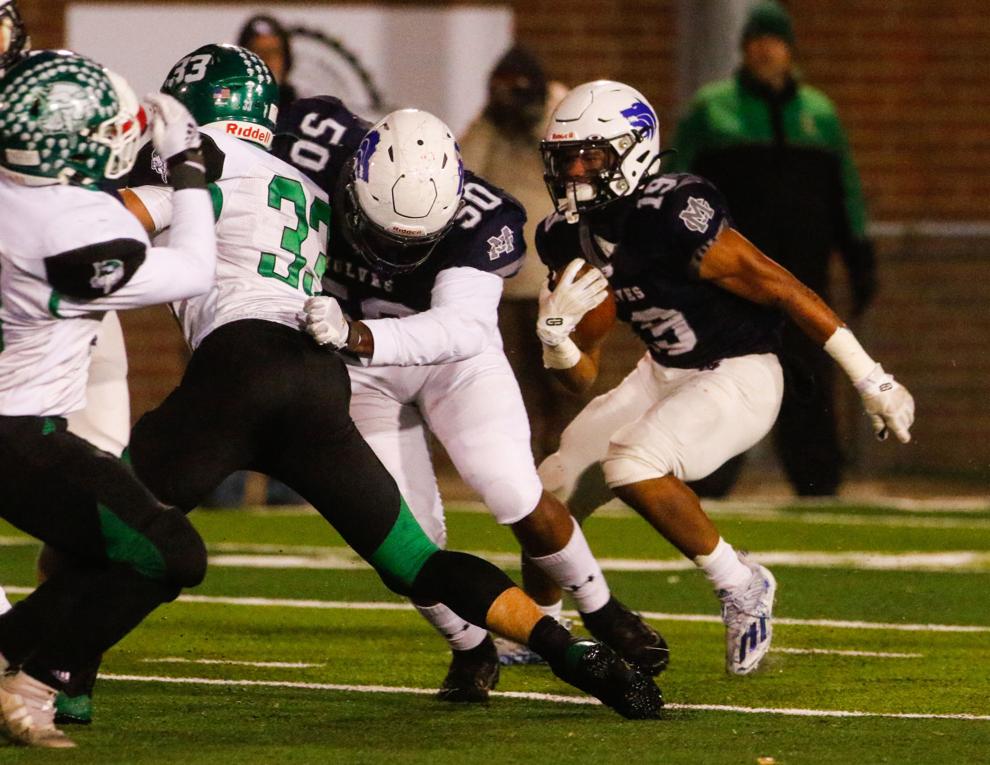 5A football regional final - Michigan City vs. Valparaiso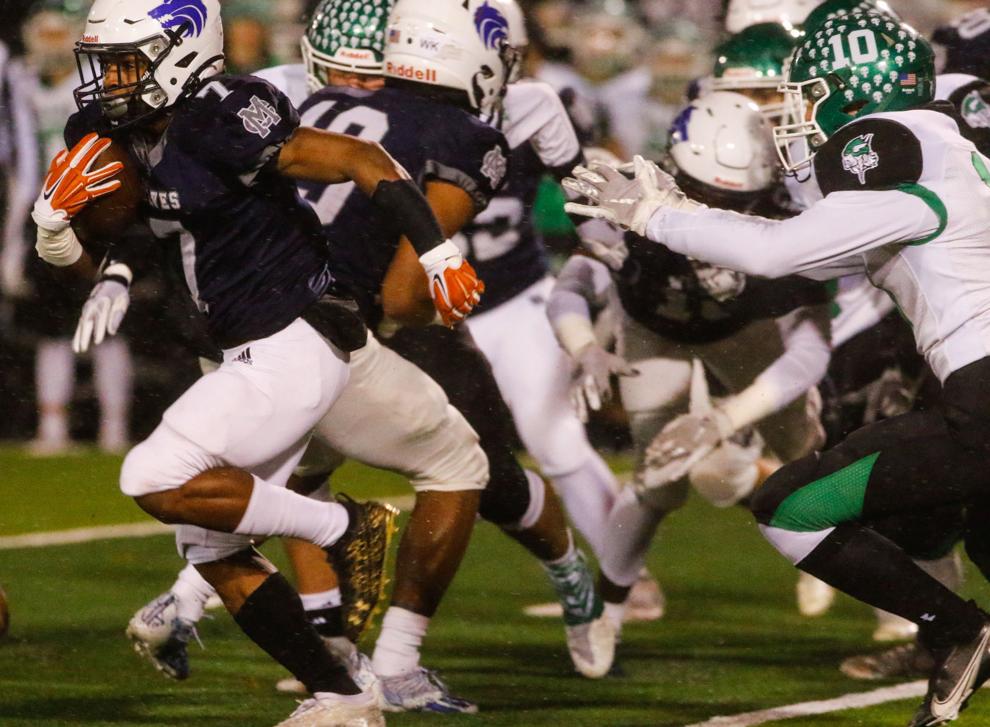 5A football regional final - Michigan City vs. Valparaiso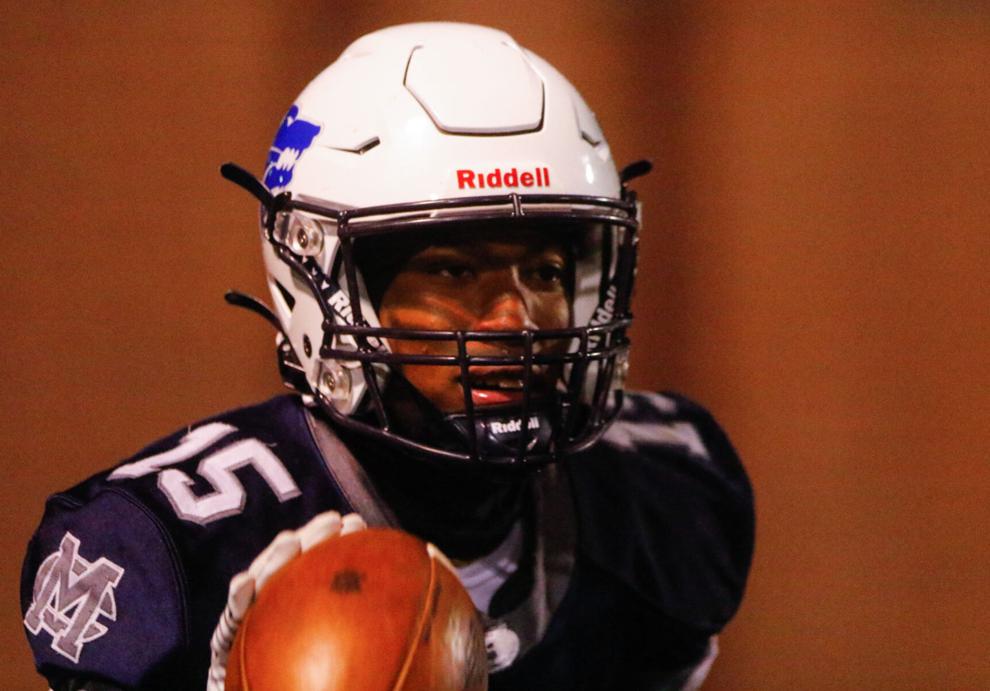 5A football regional final - Michigan City vs. Valparaiso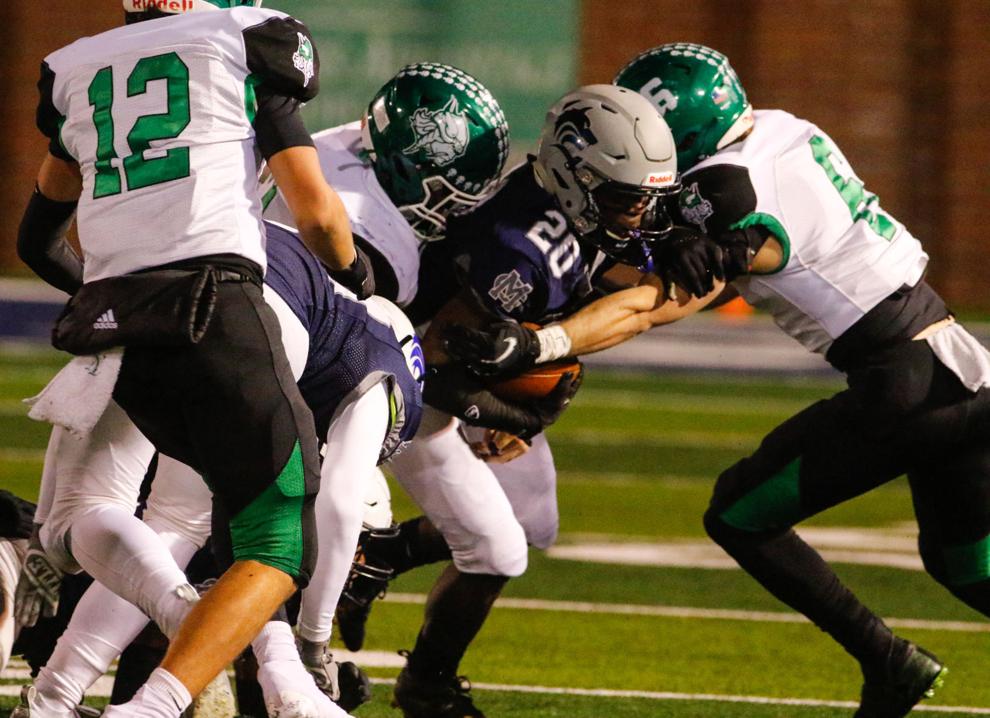 5A football regional final - Michigan City vs. Valparaiso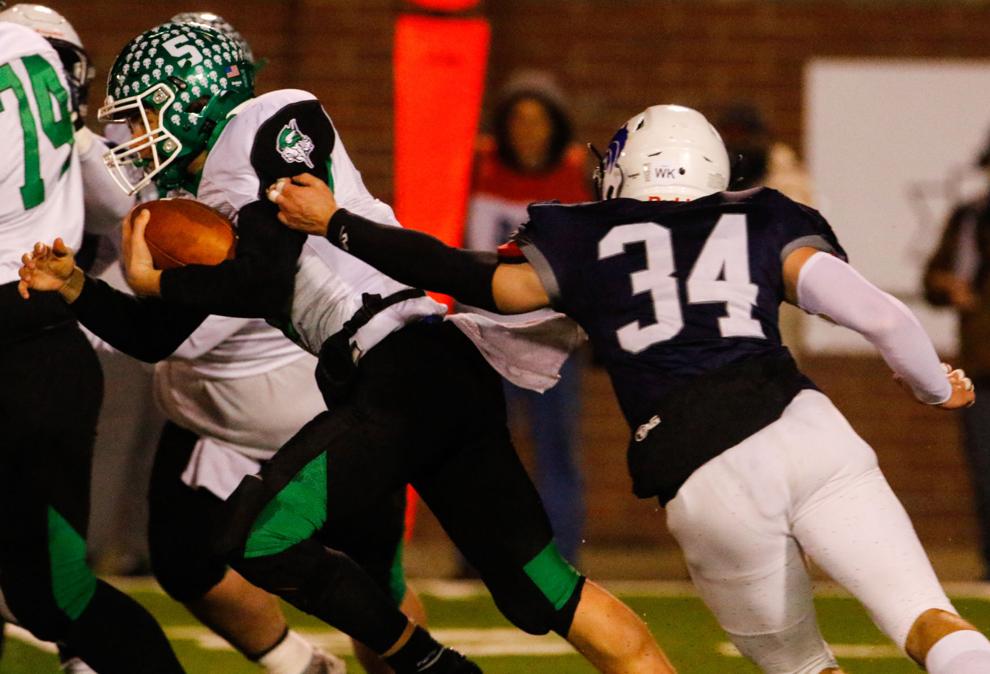 5A football regional final - Michigan City vs. Valparaiso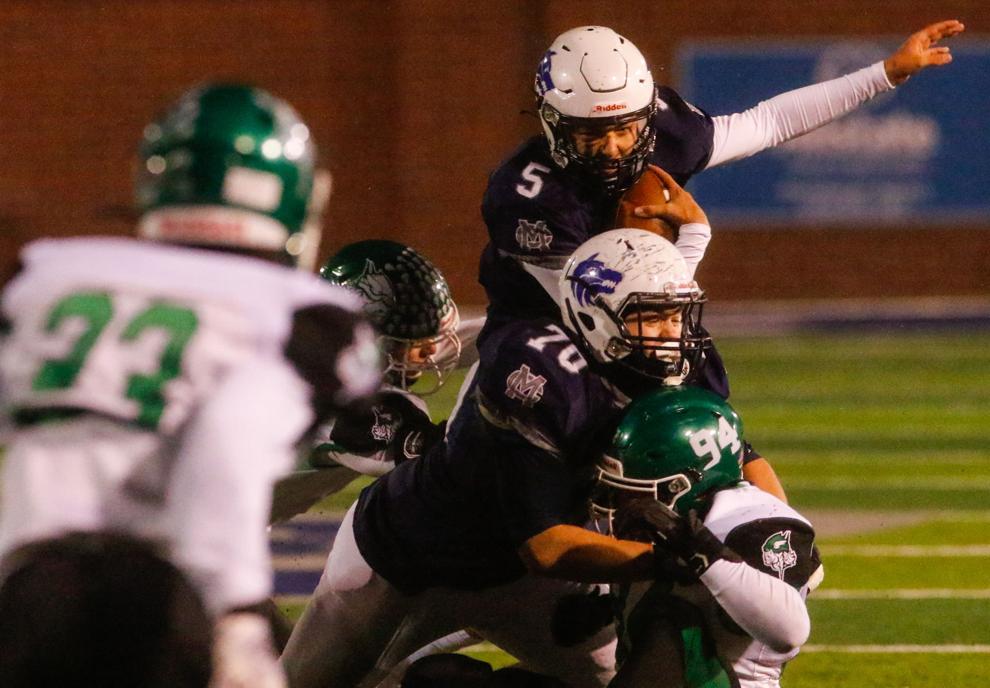 5A football regional final - Michigan City vs. Valparaiso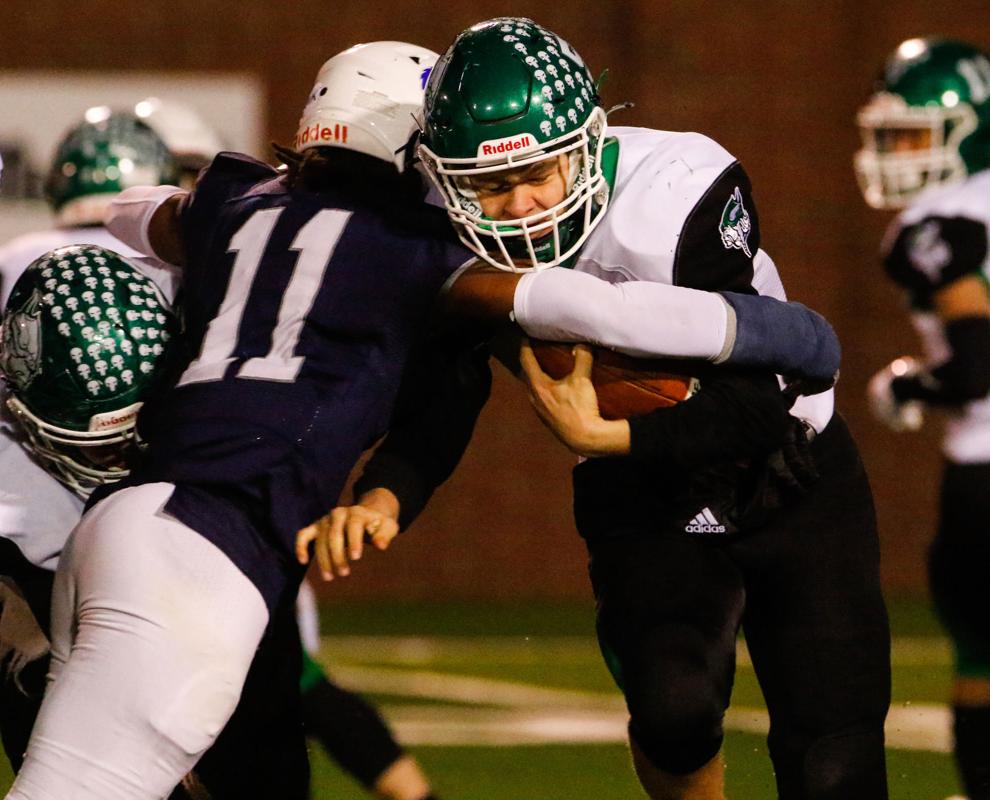 5A football regional final - Michigan City vs. Valparaiso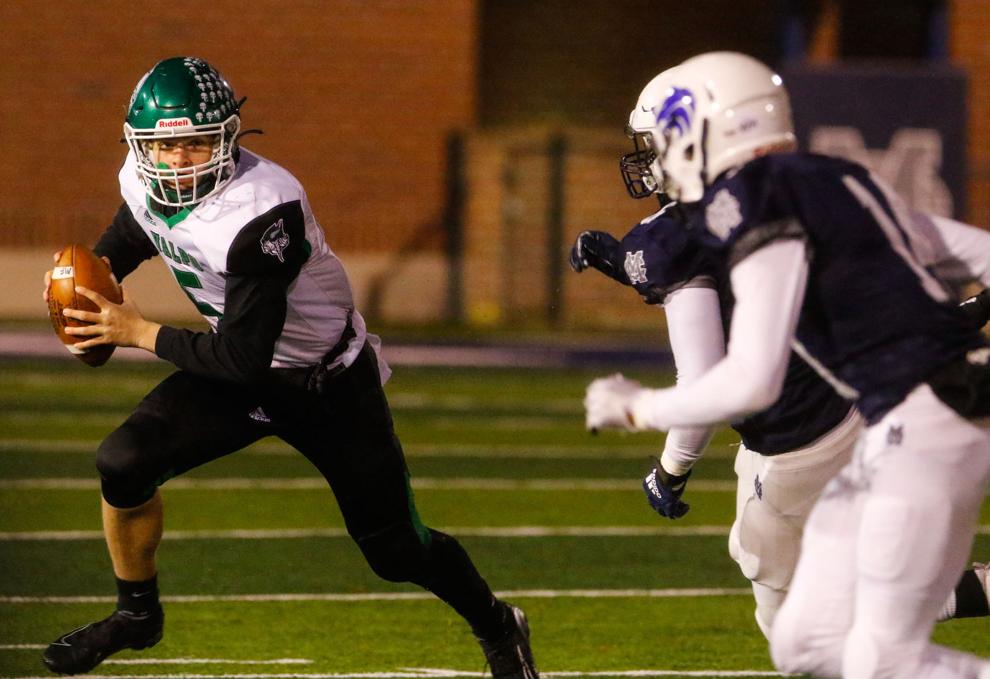 5A football regional final - Michigan City vs. Valparaiso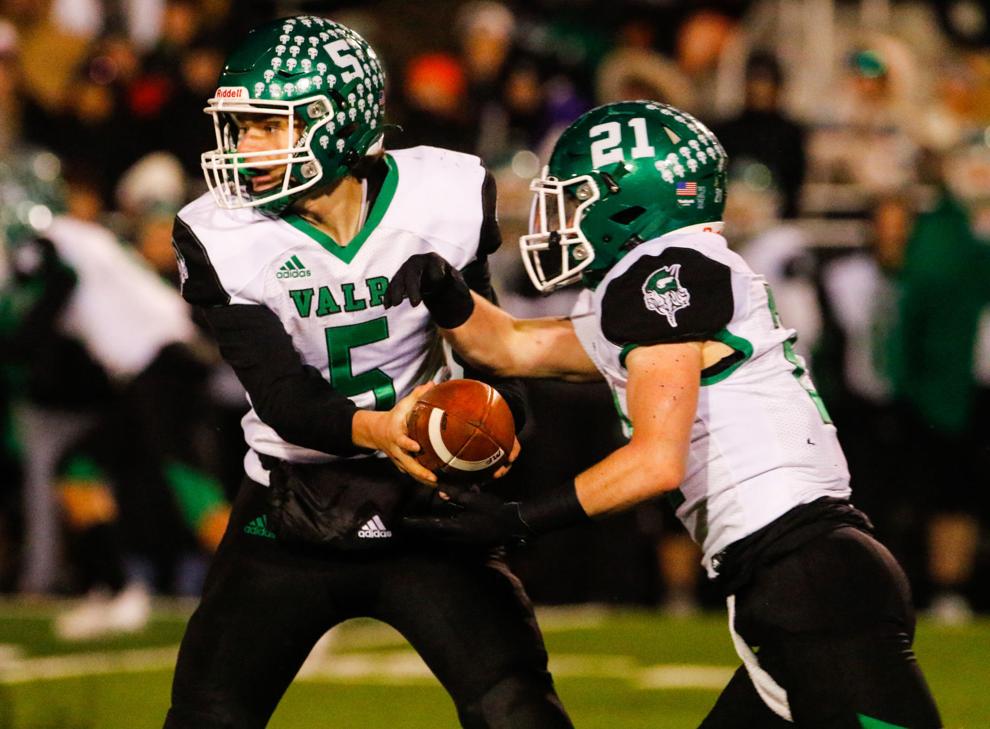 5A football regional final - Michigan City vs. Valparaiso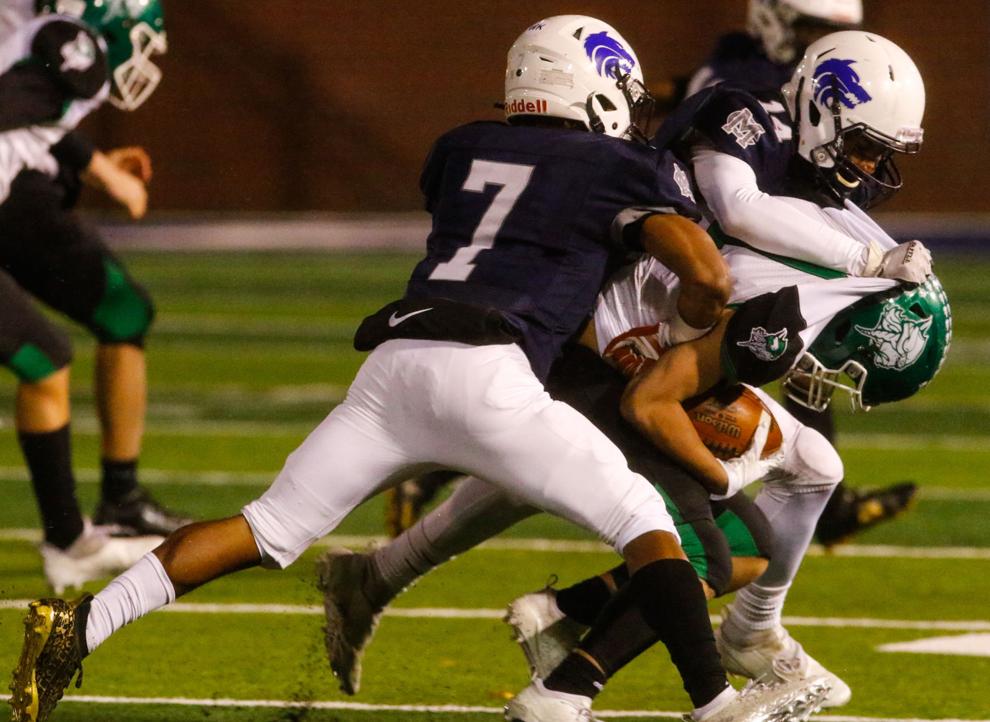 5A football regional final - Michigan City vs. Valparaiso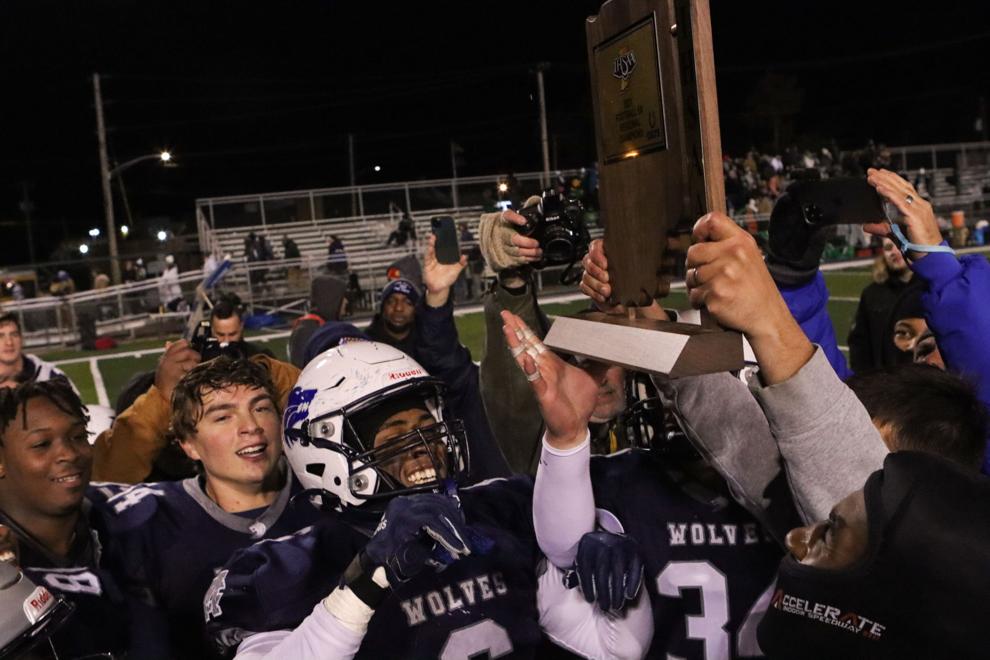 5A football regional final - Michigan City vs. Valparaiso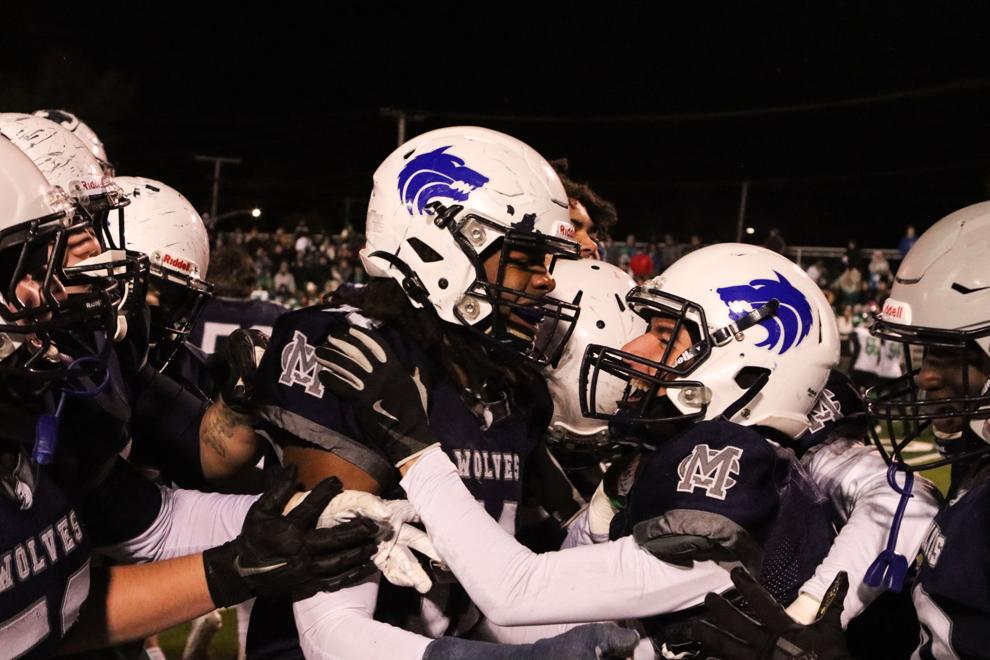 5A football regional final - Michigan City vs. Valparaiso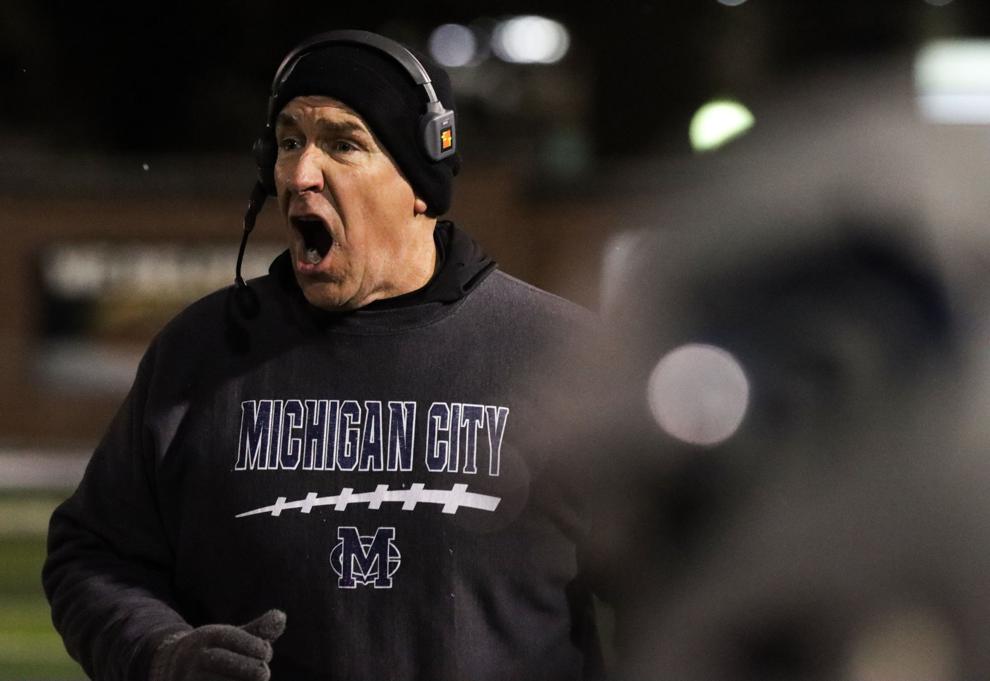 5A football regional final - Michigan City vs. Valparaiso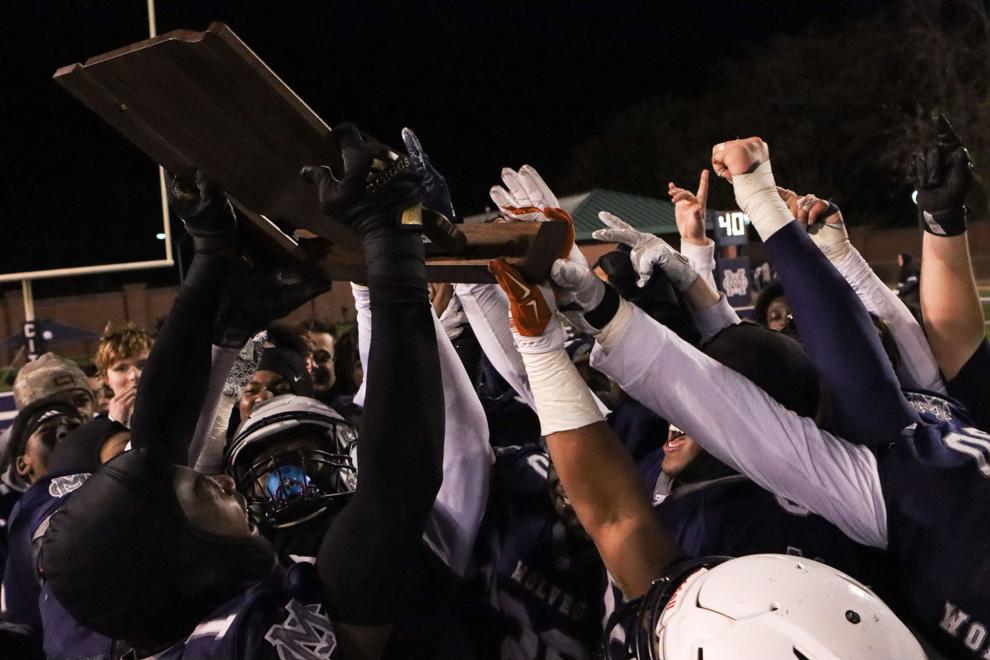 5A football regional final - Michigan City vs. Valparaiso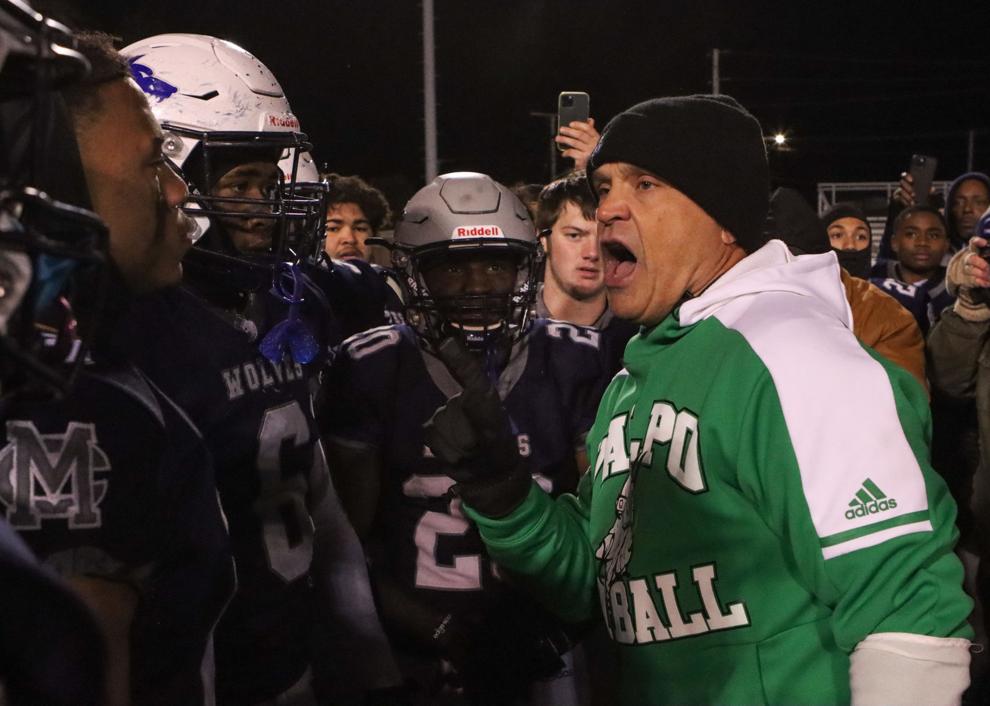 5A football regional final - Michigan City vs. Valparaiso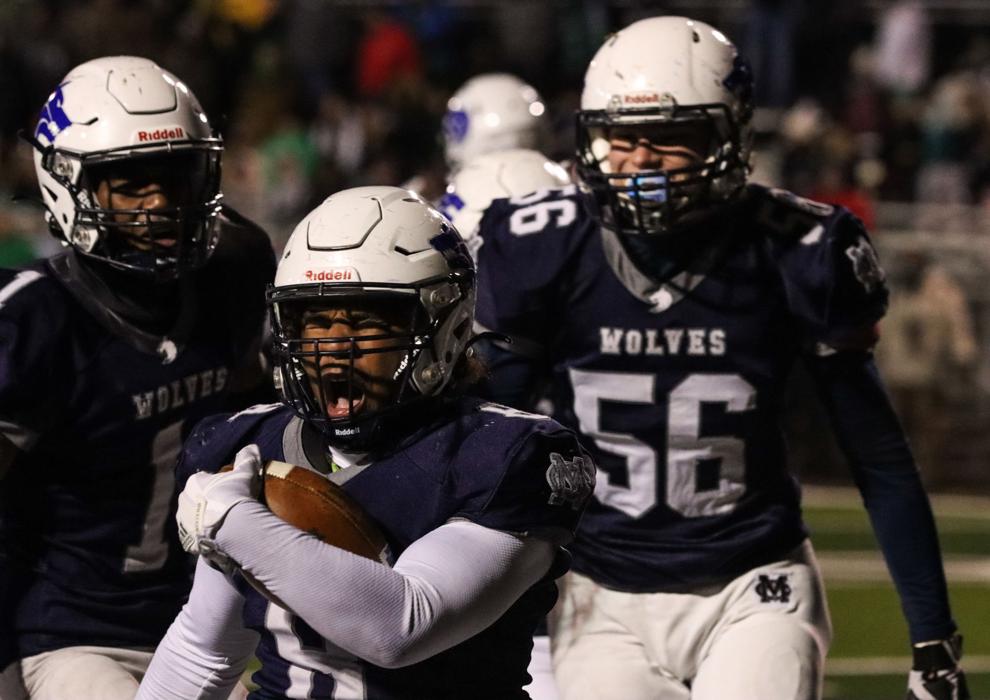 5A football regional final - Michigan City vs. Valparaiso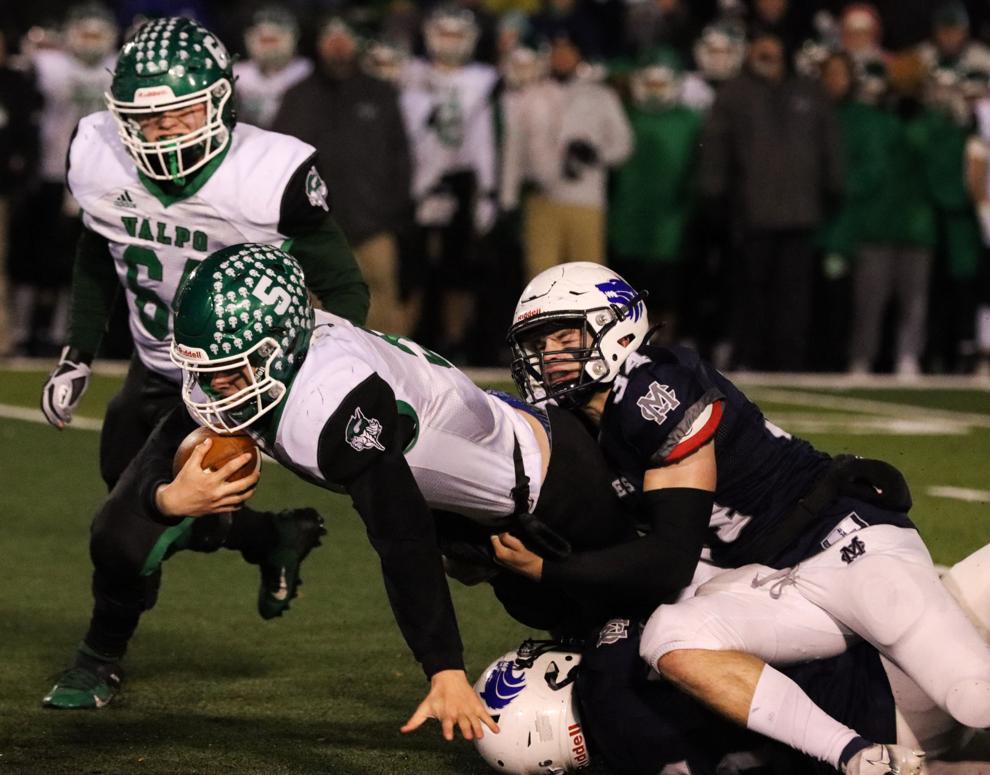 5A football regional final - Michigan City vs. Valparaiso